One of my all-time favorite couples got hitched over the weekend and it was the best day ever. I was so thrilled to celebrate Kate and Matt as a friend and honored that they asked me to also be there as their photographer. It's such a joy to spend the day with your friends on their wedding day. I love seeing the behind the scenes moments and emotions that lead up to the walk down the aisle. And I especially love seeing and capturing them together once they're finally married. Weddings like this are always so special to me and I'm so thankful to my friends, Kate and Matt, for letting me capture their beautiful day. Also, this wedding was especially fun to shoot because my husband was a groomsman. Now that's a first for me!
Congratulations to my wonderful and beautiful friends. My heart bursts with happiness for you both.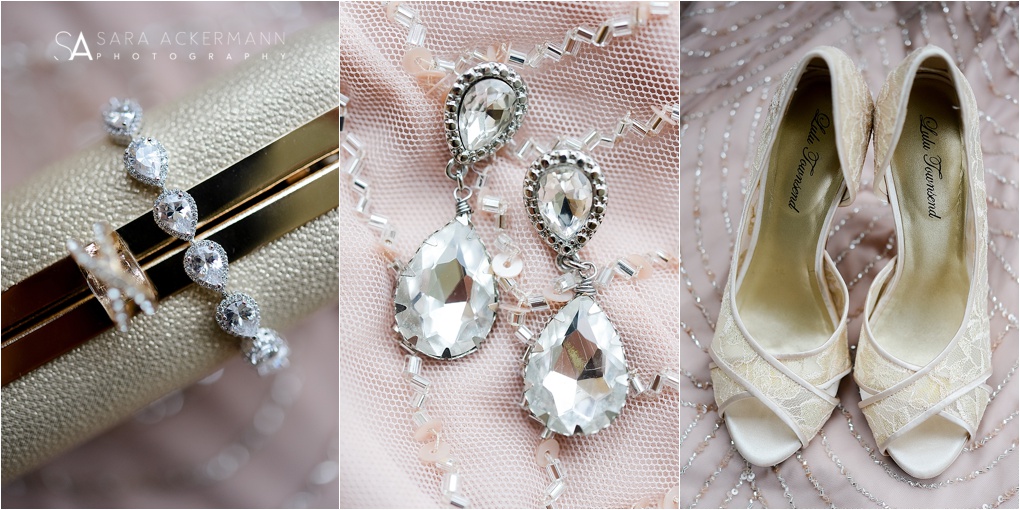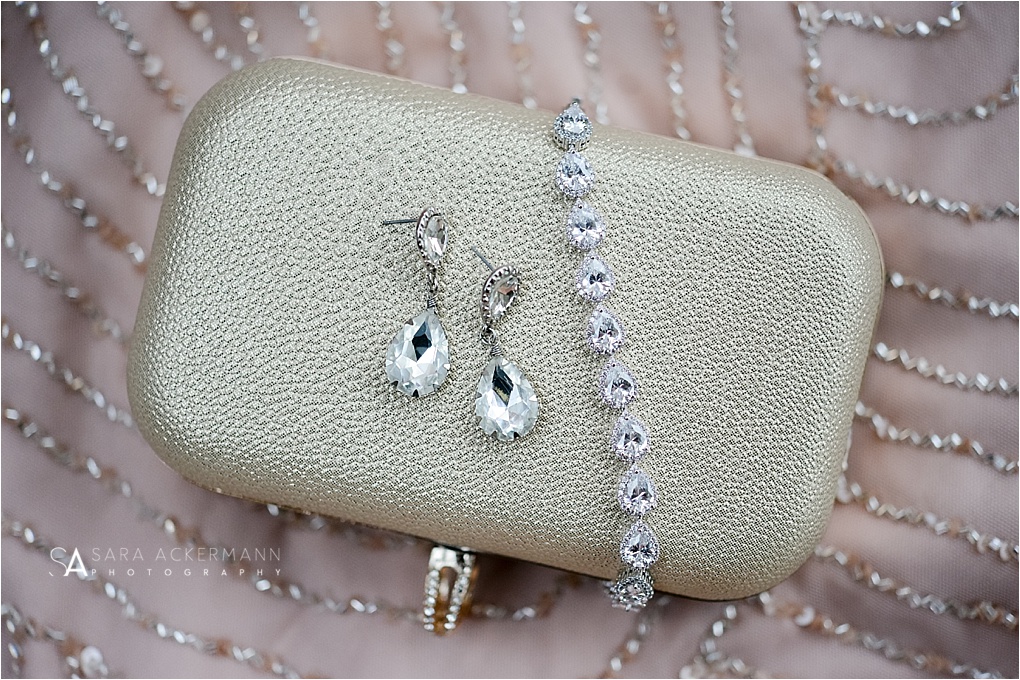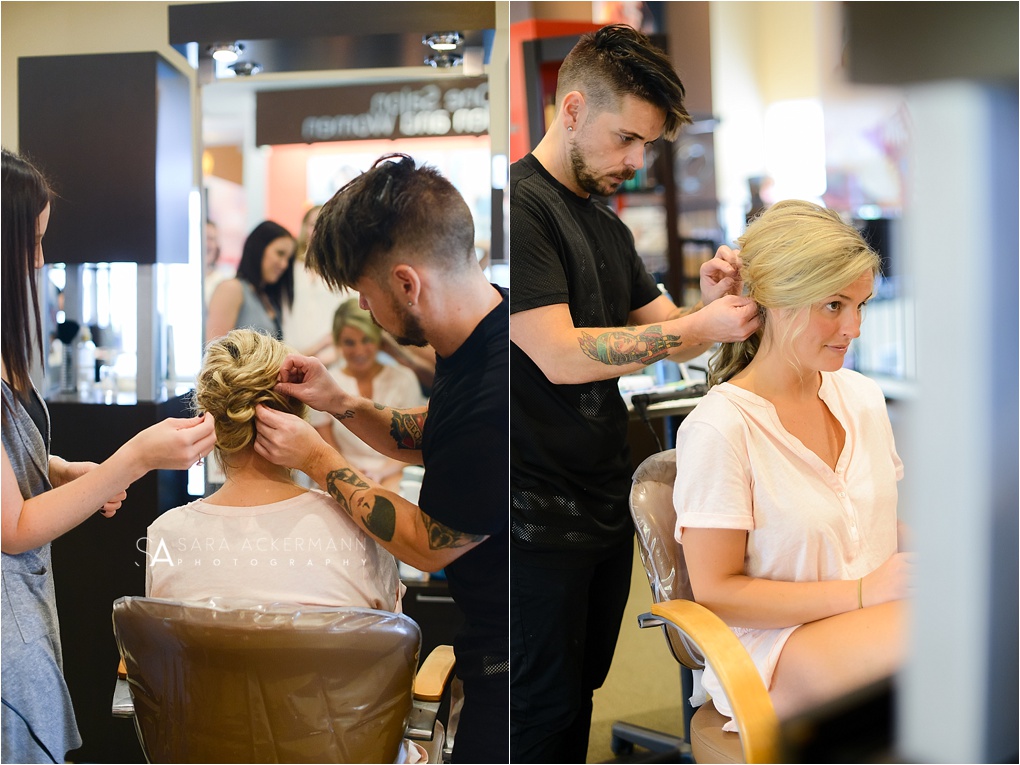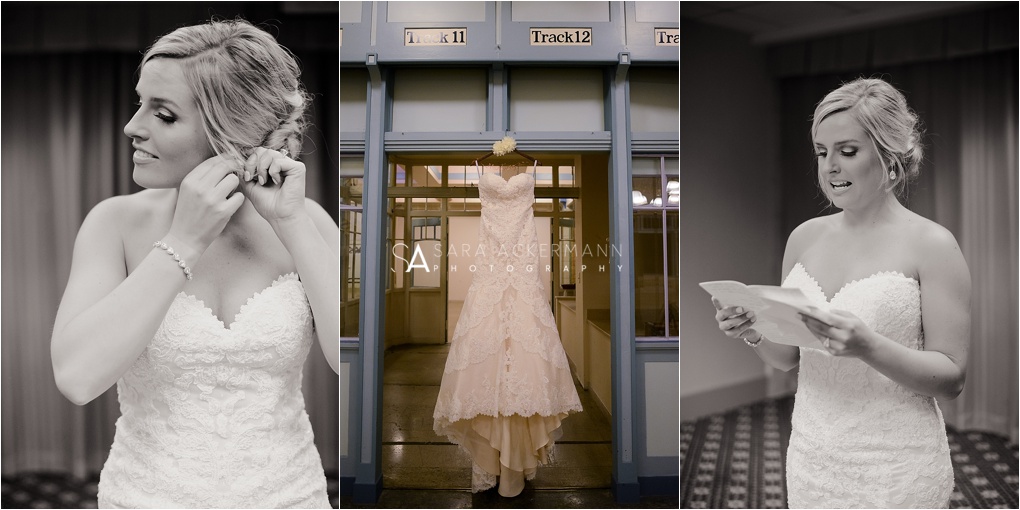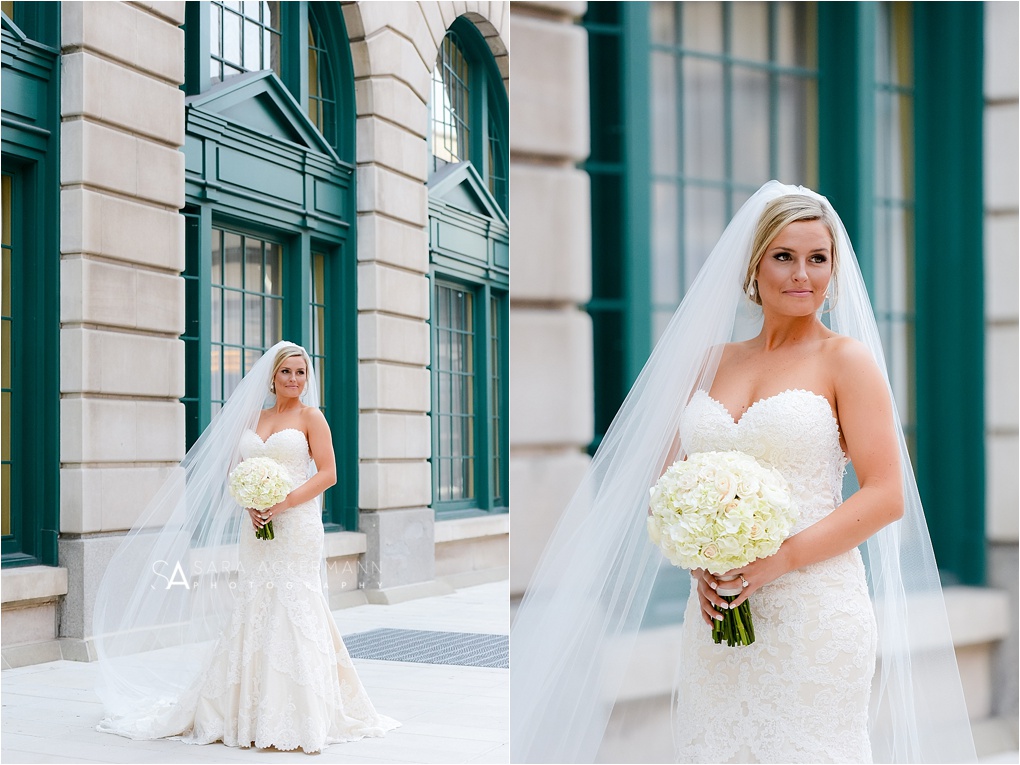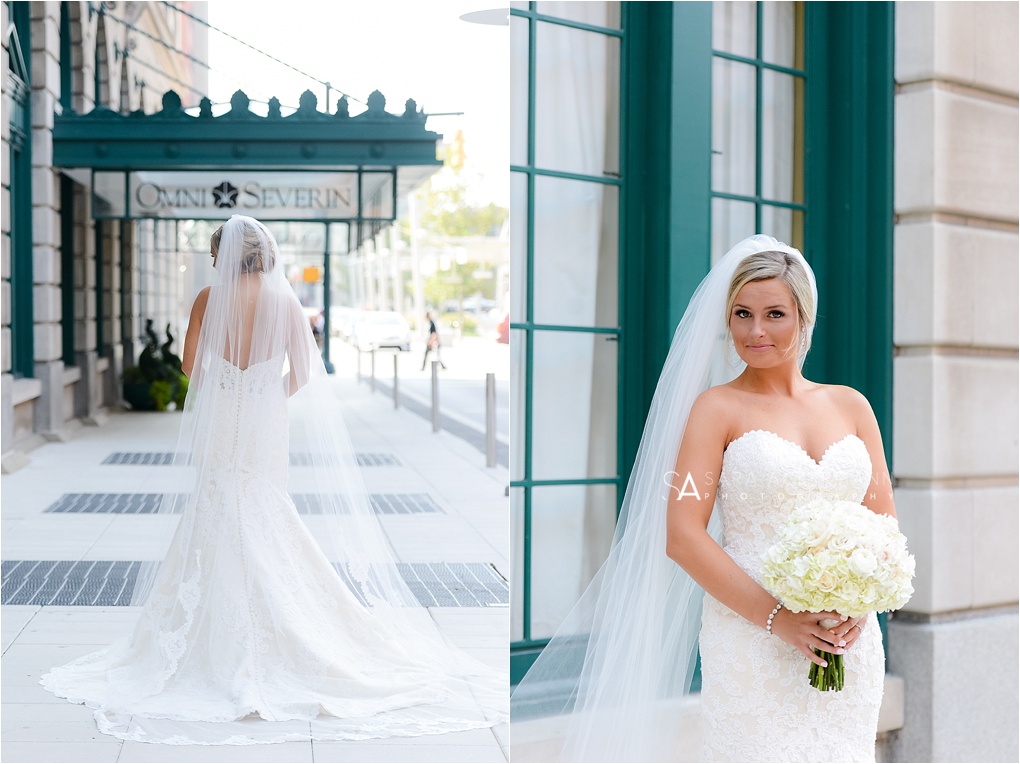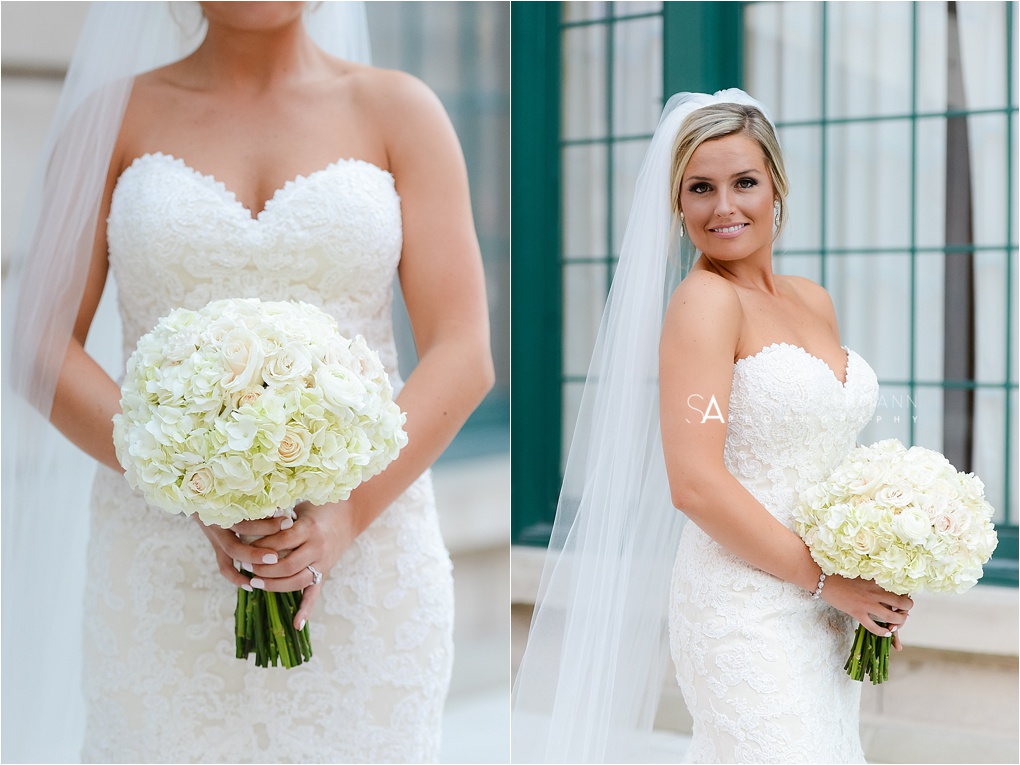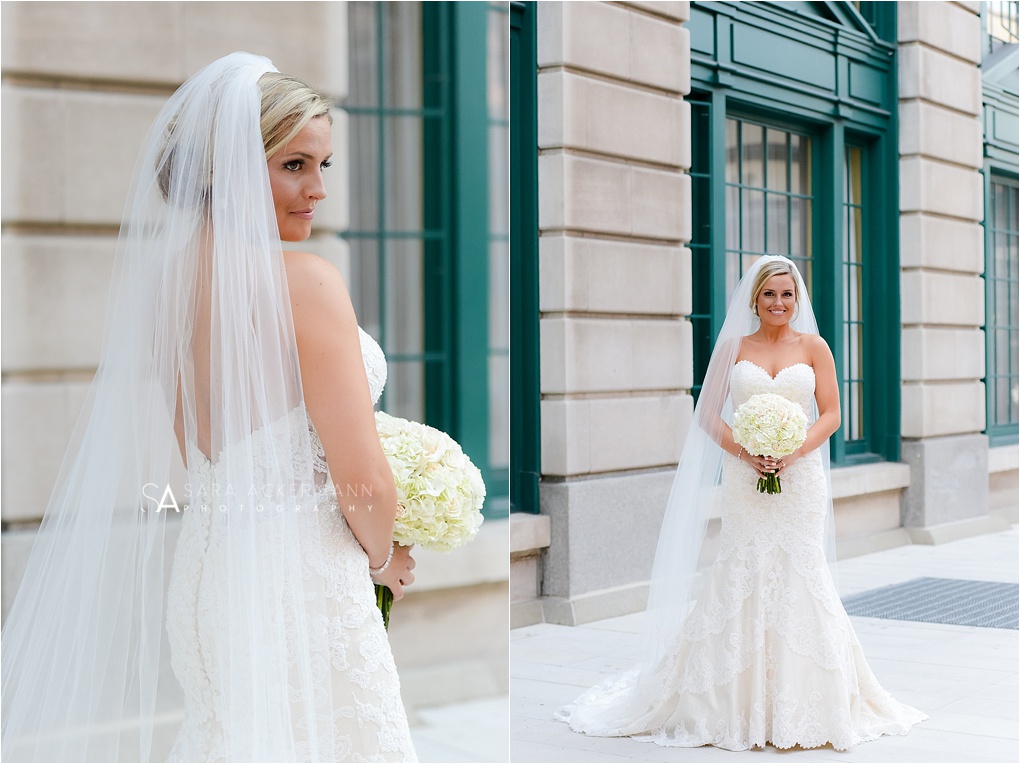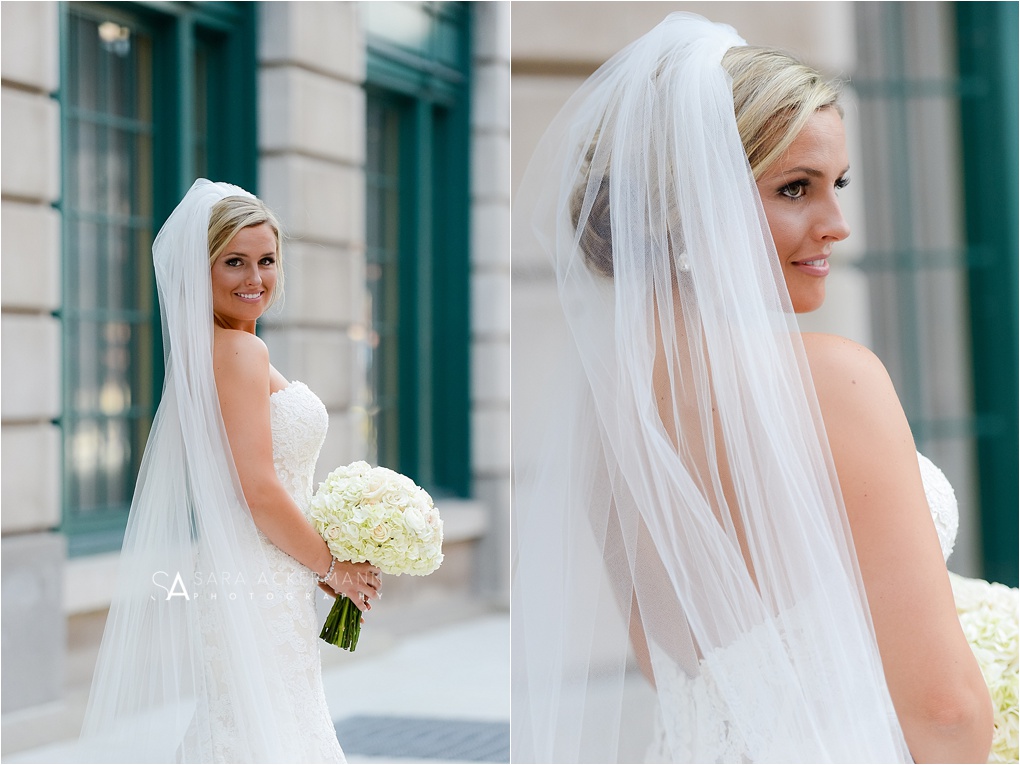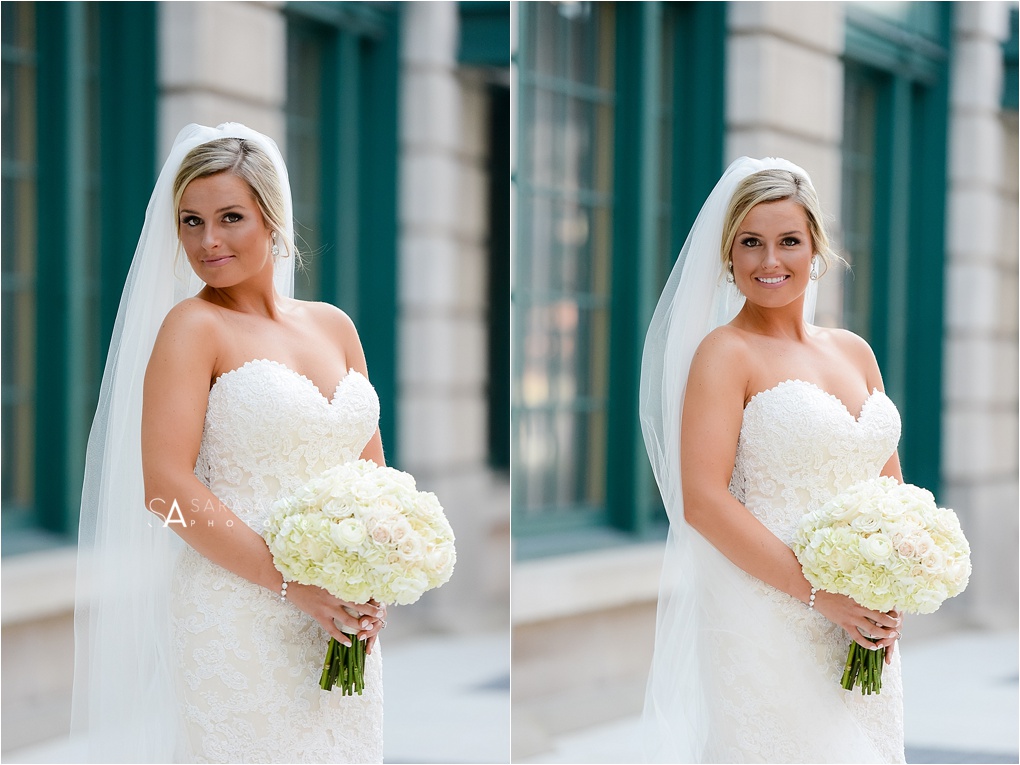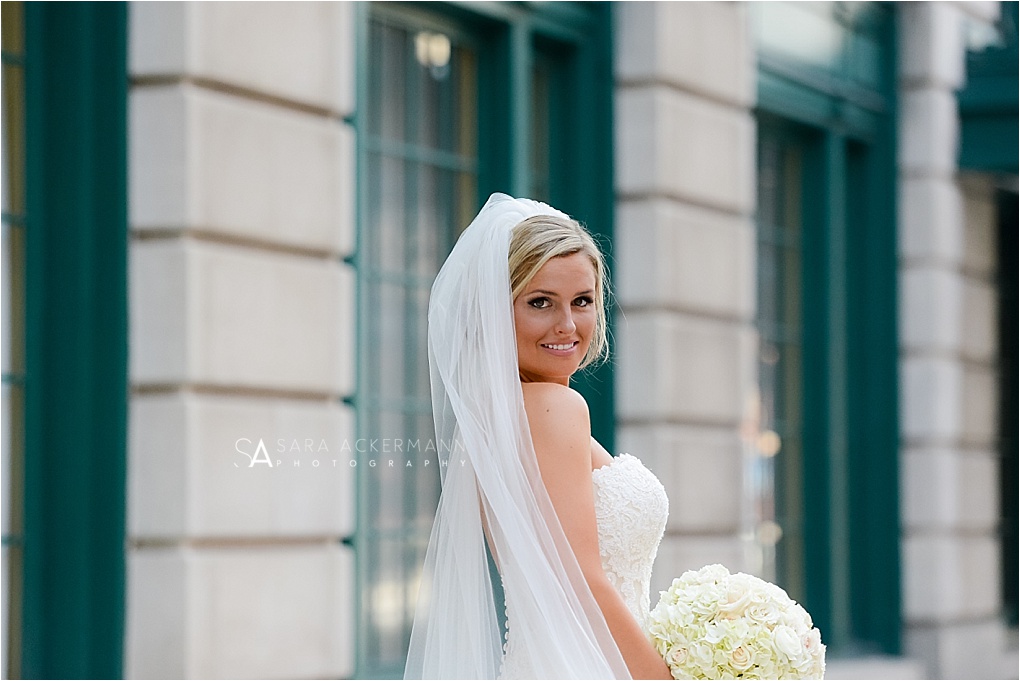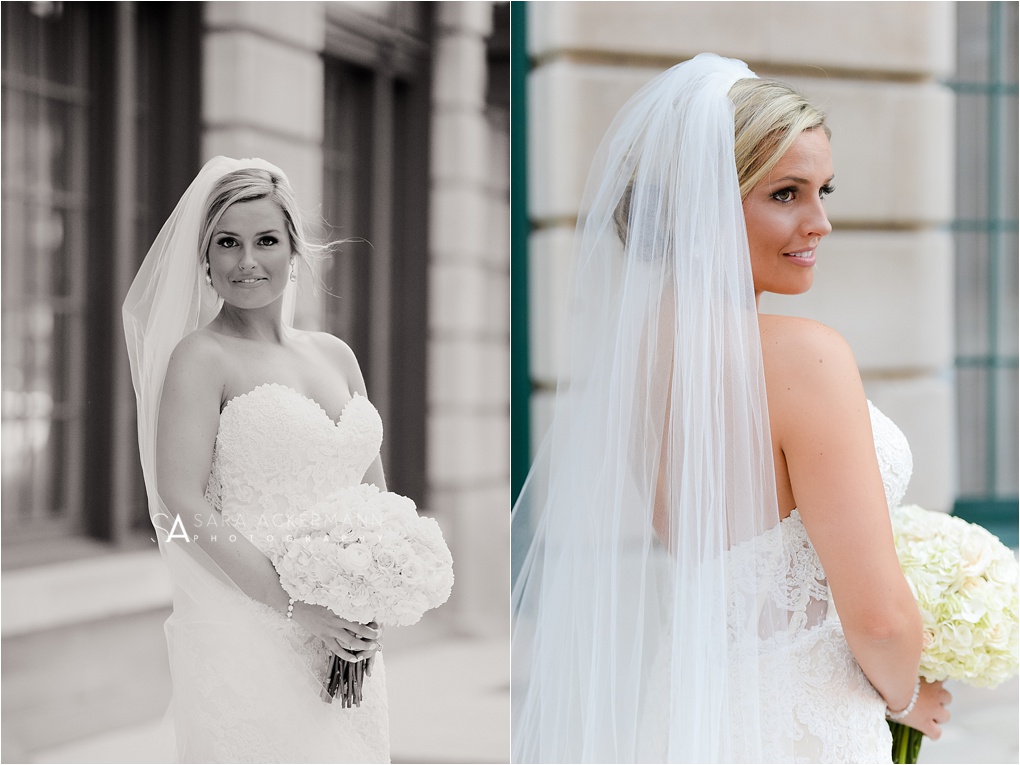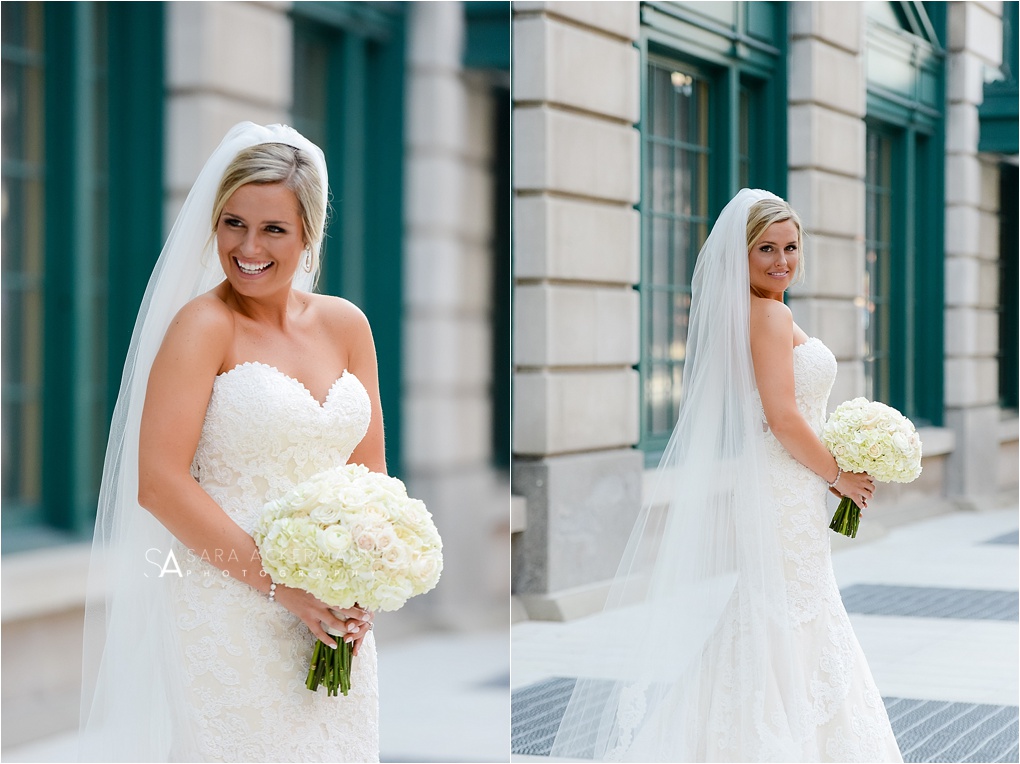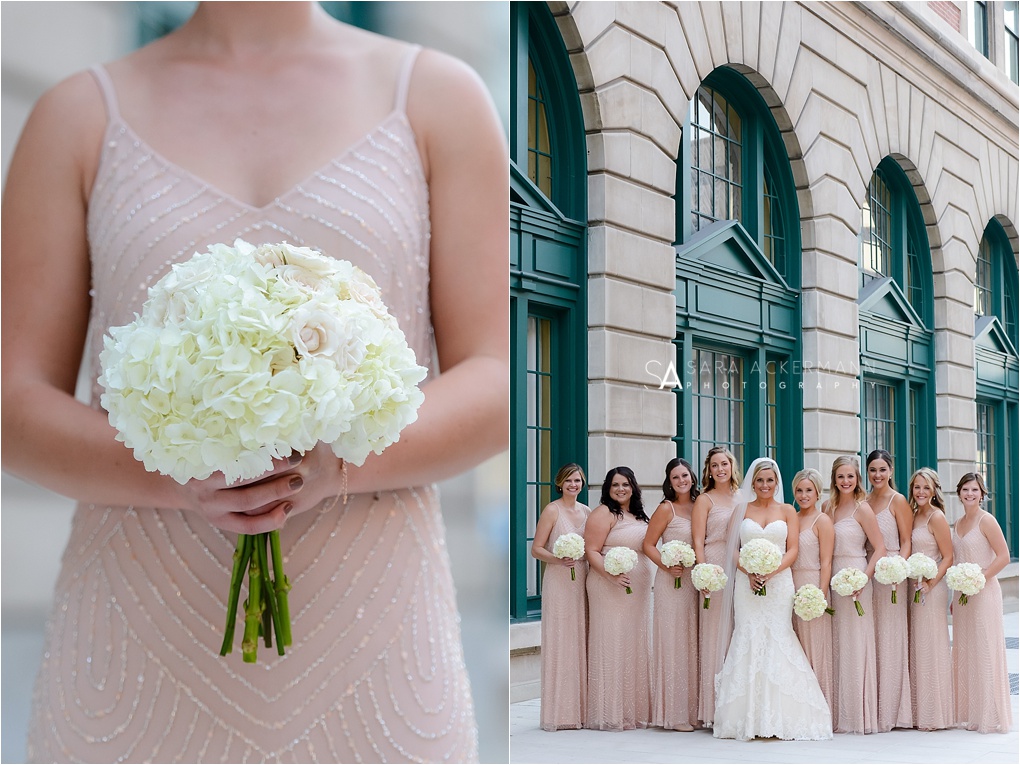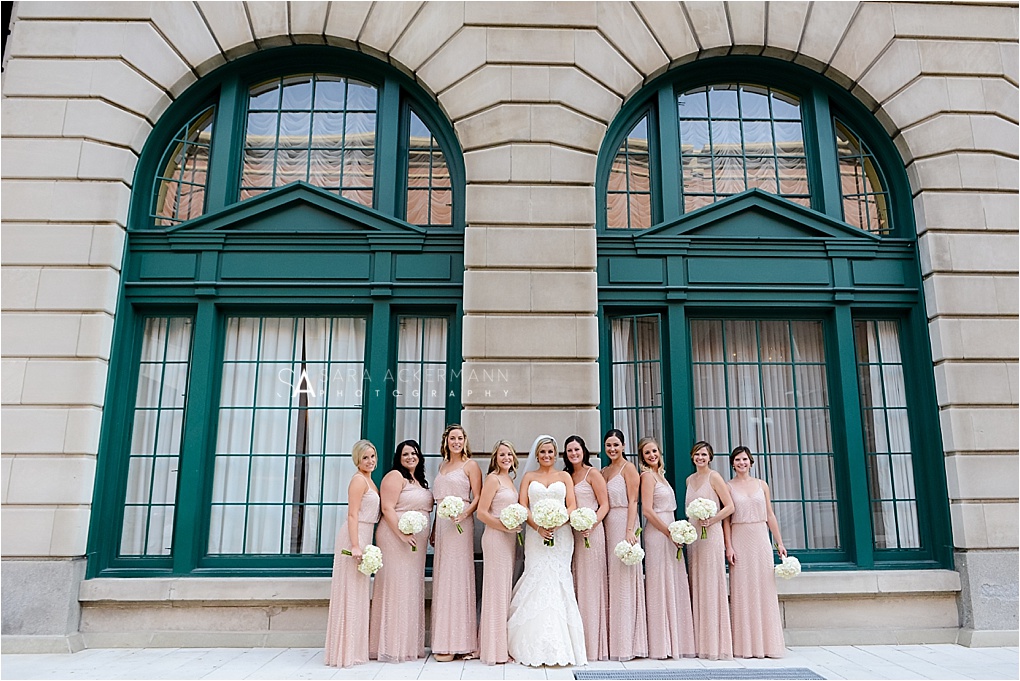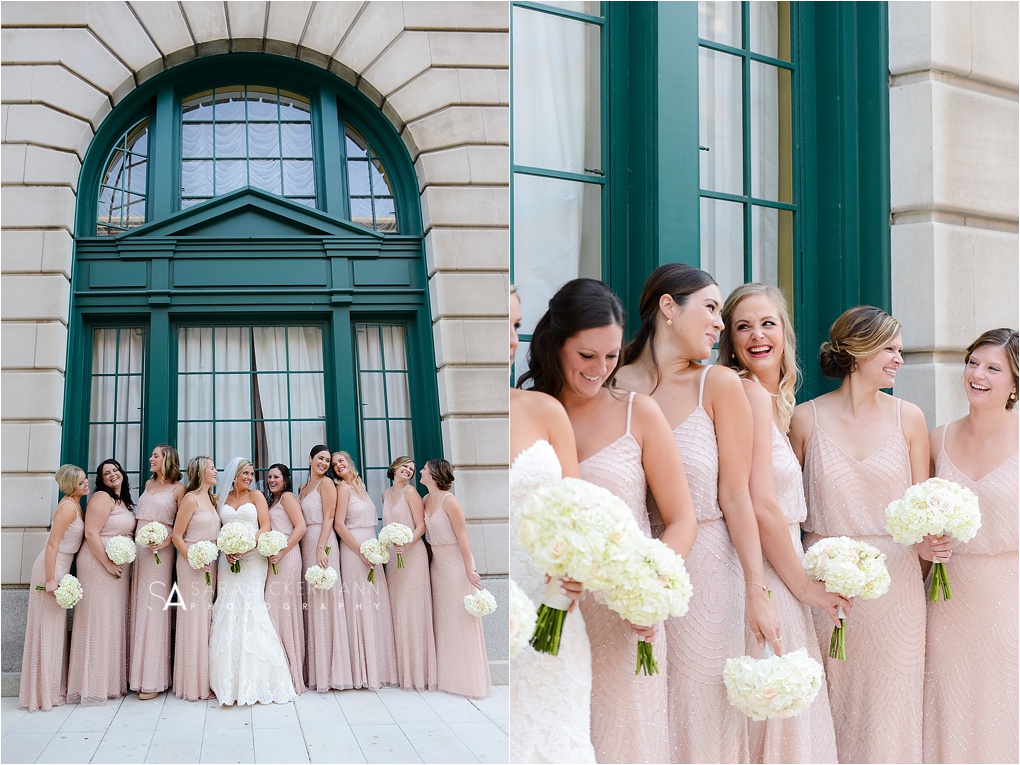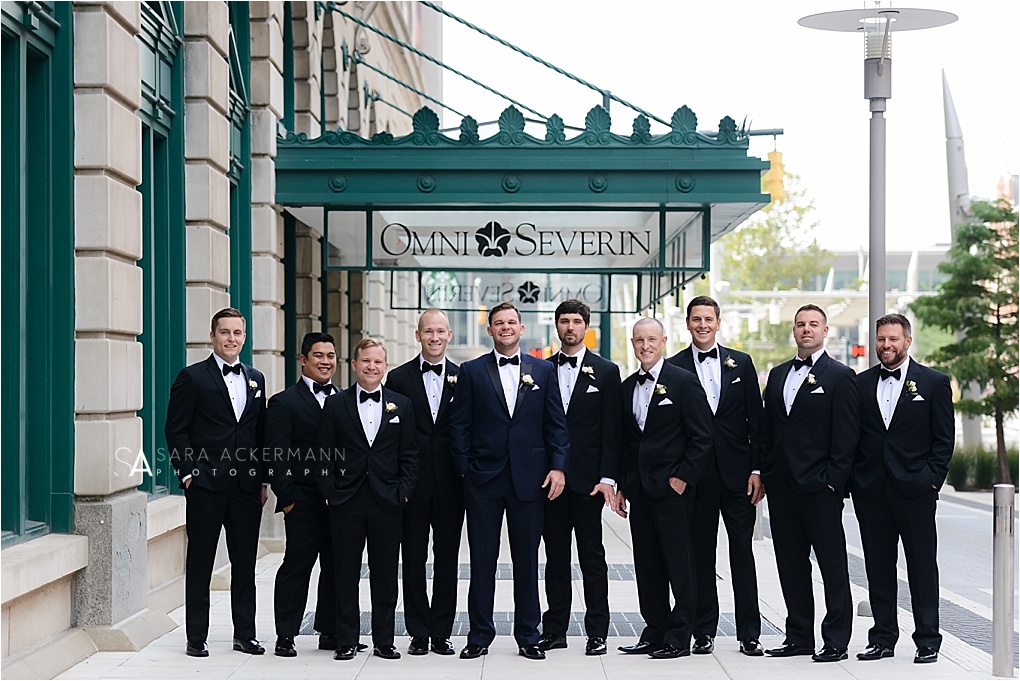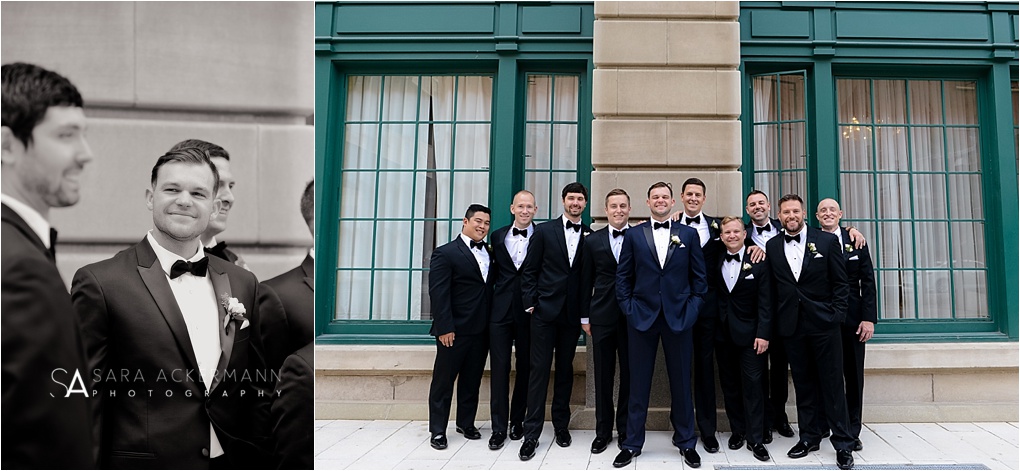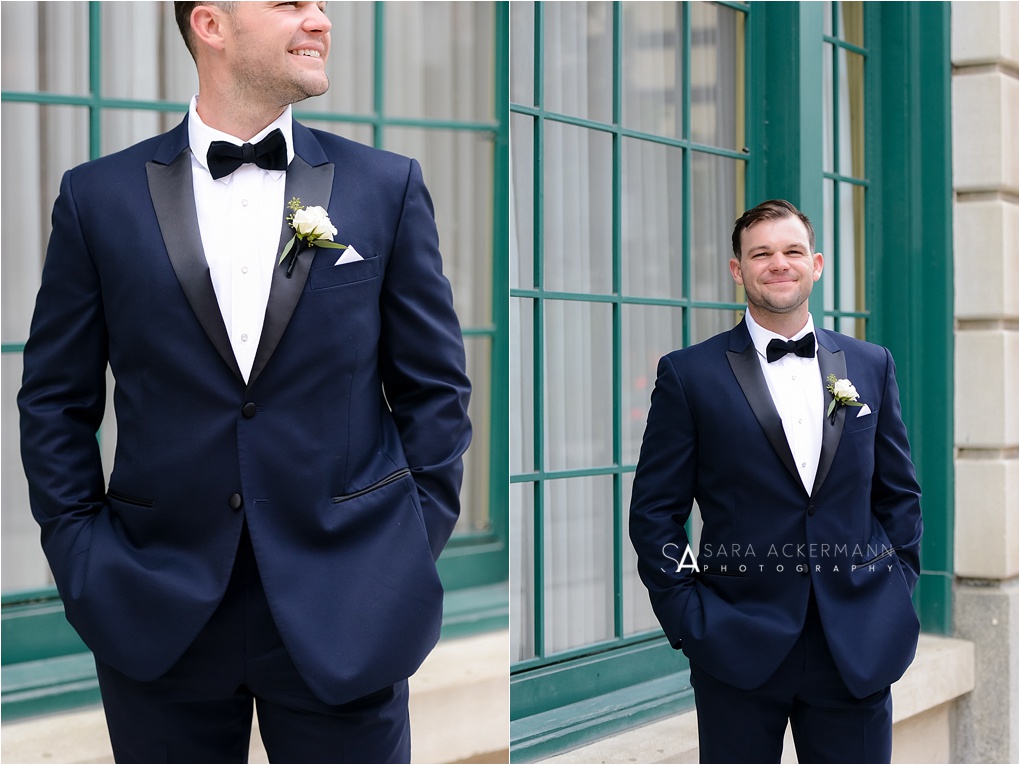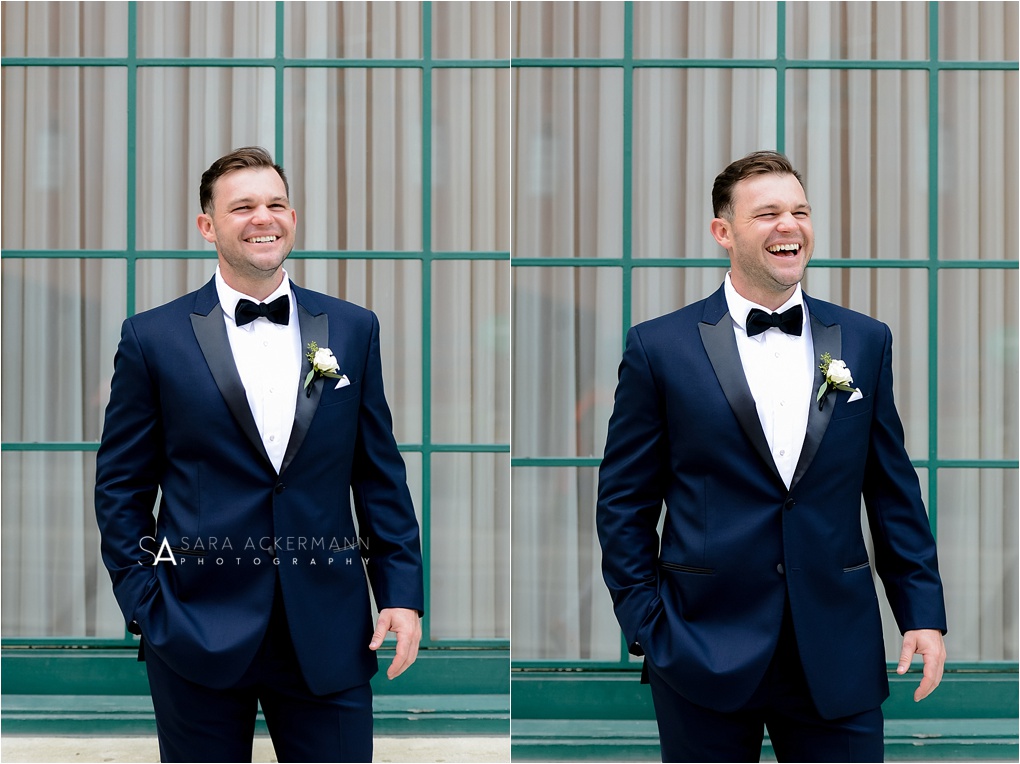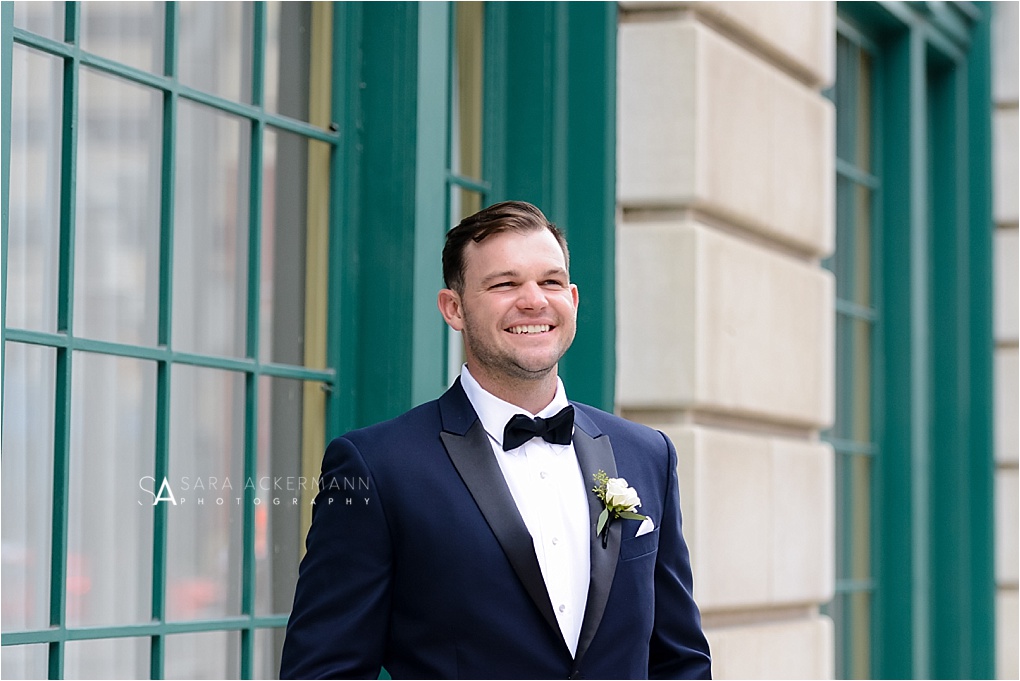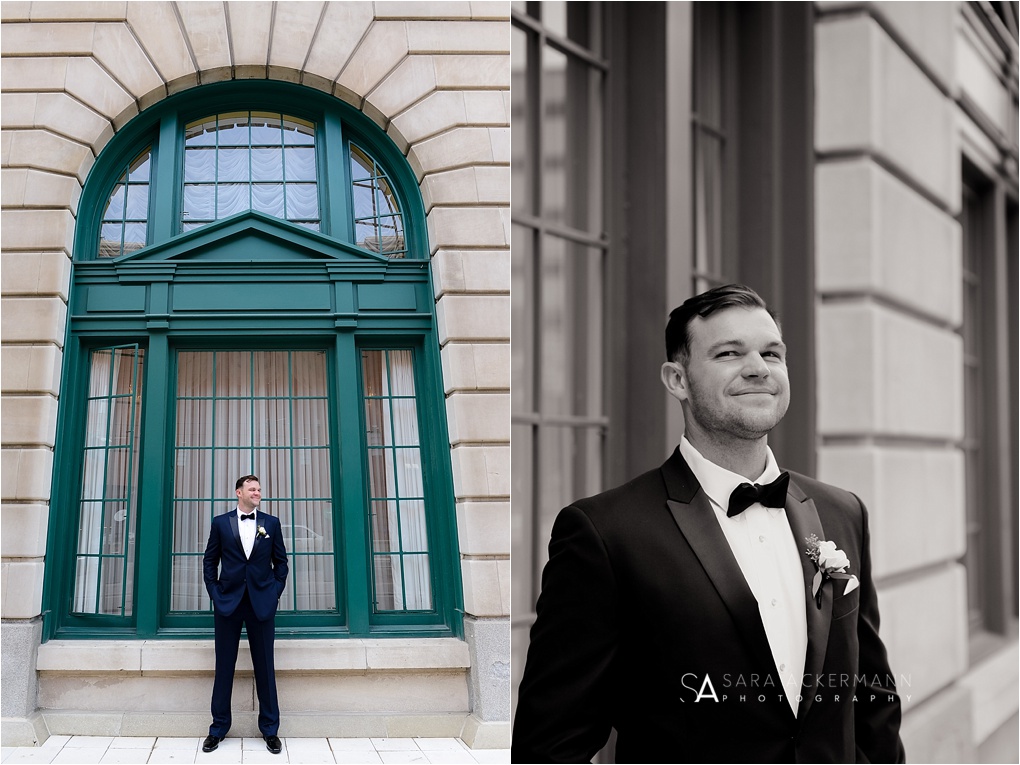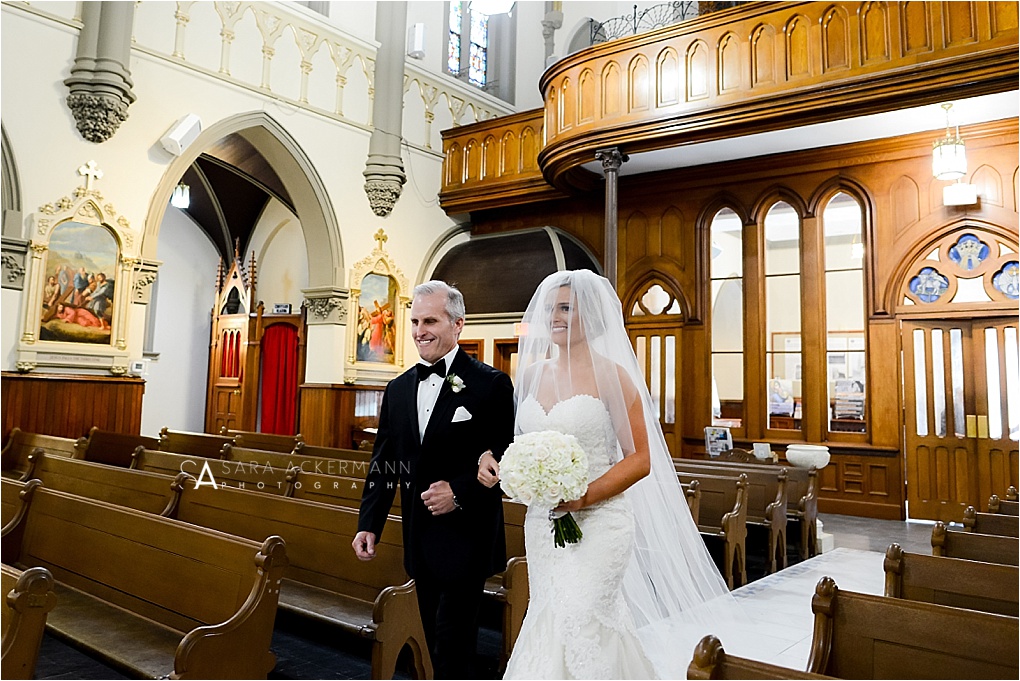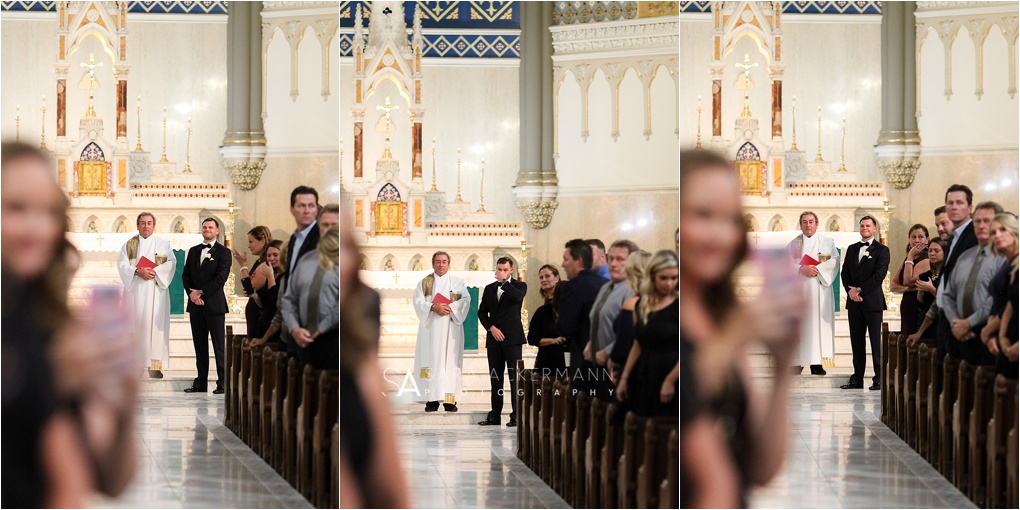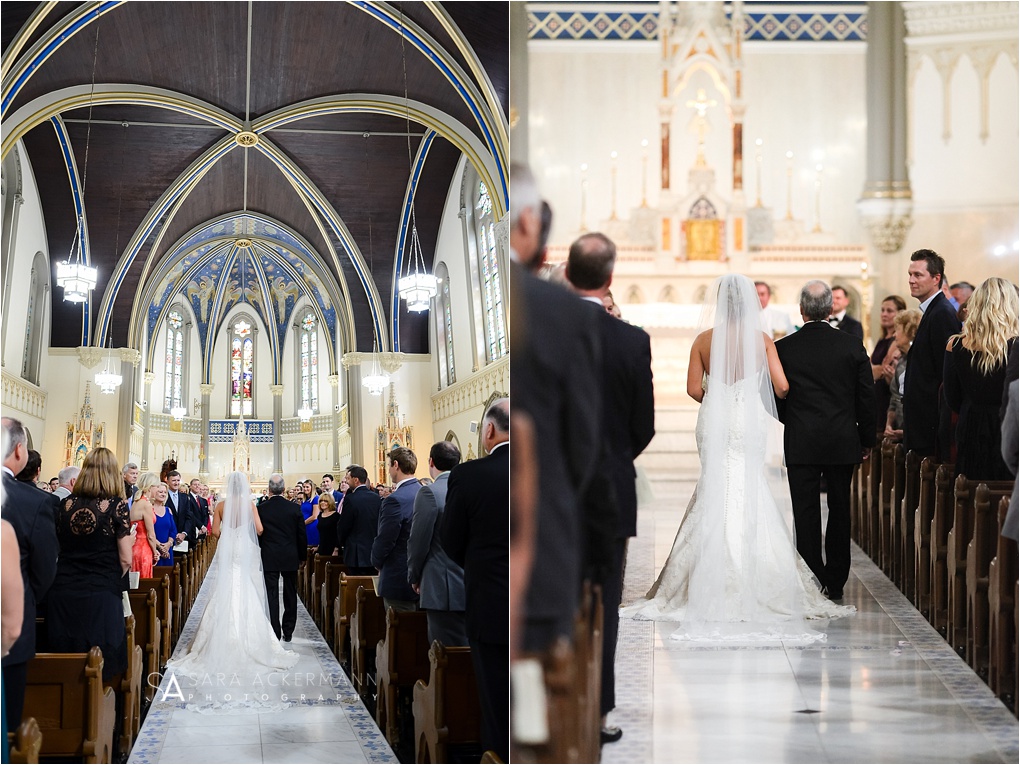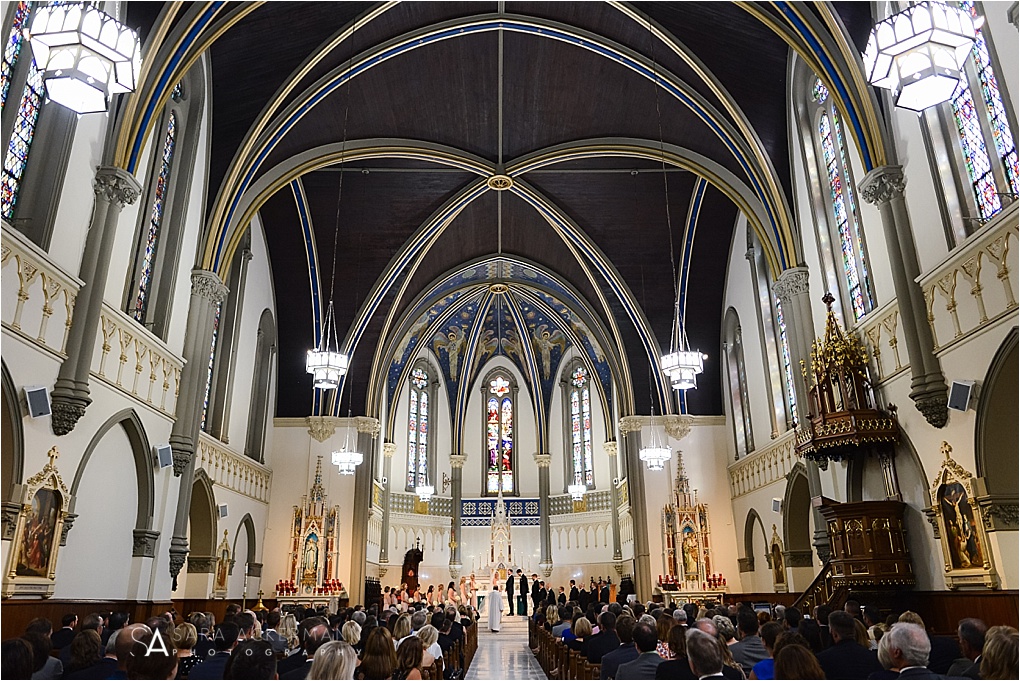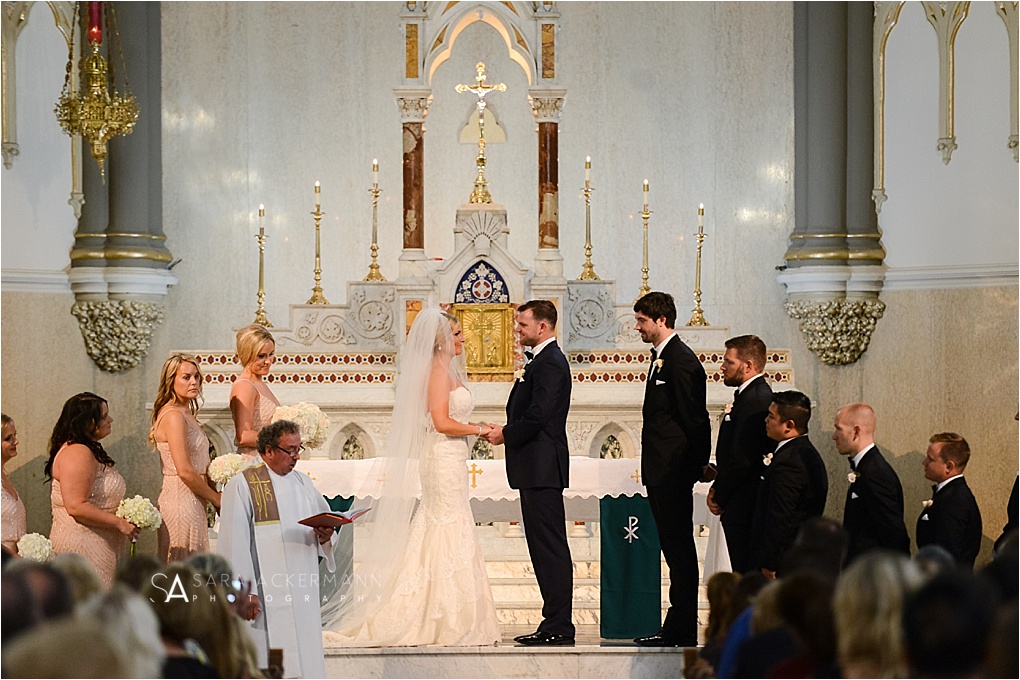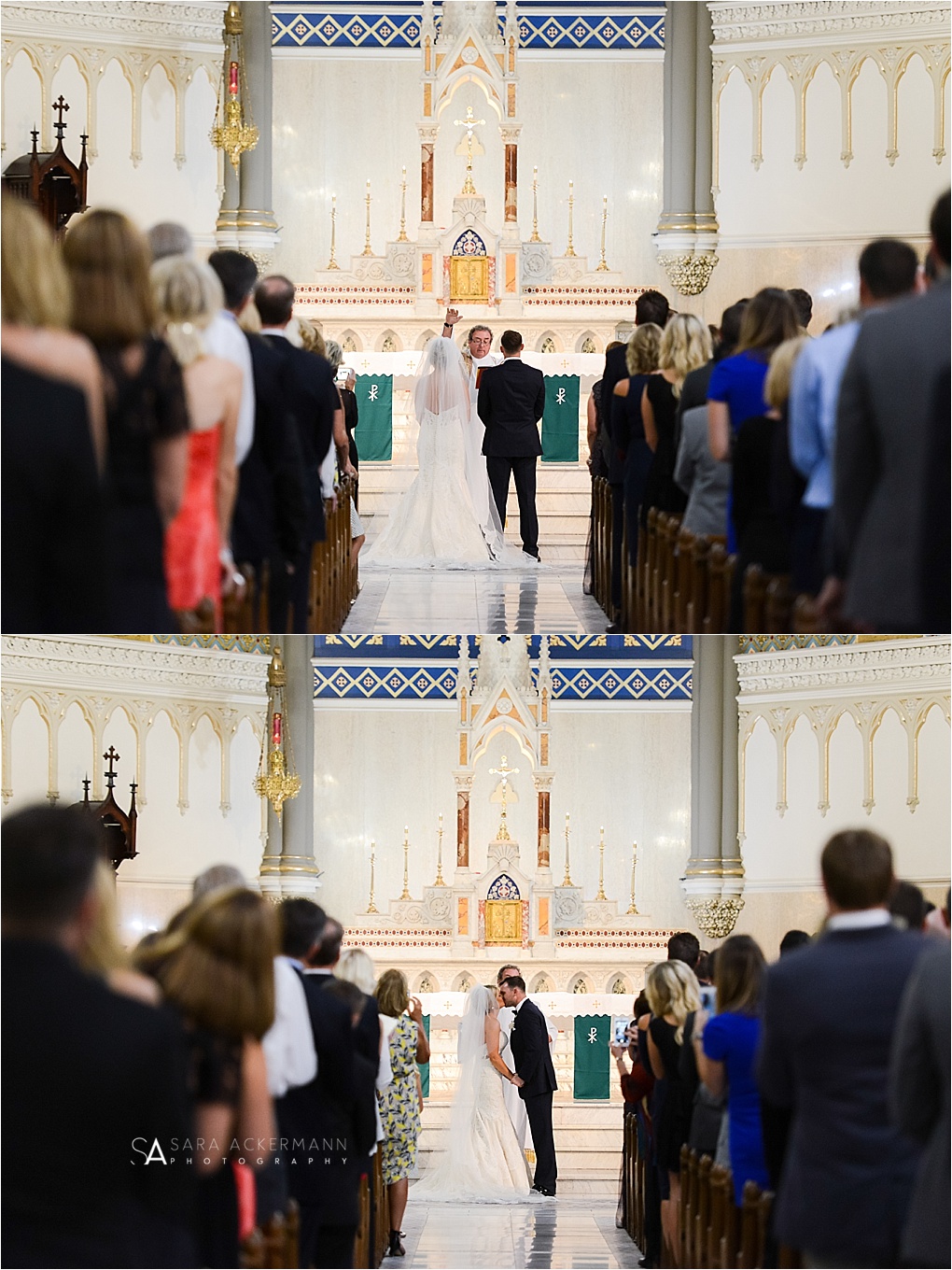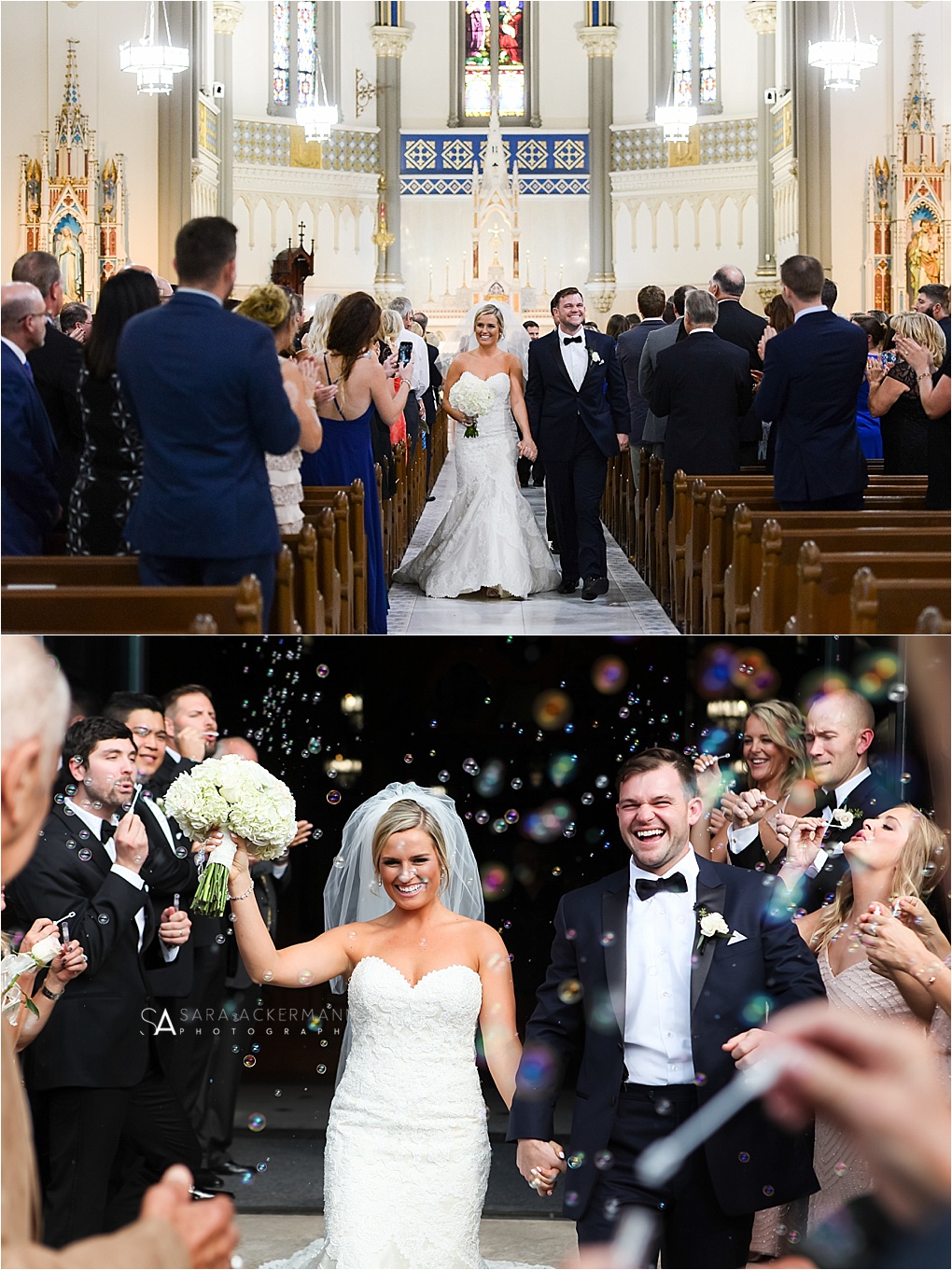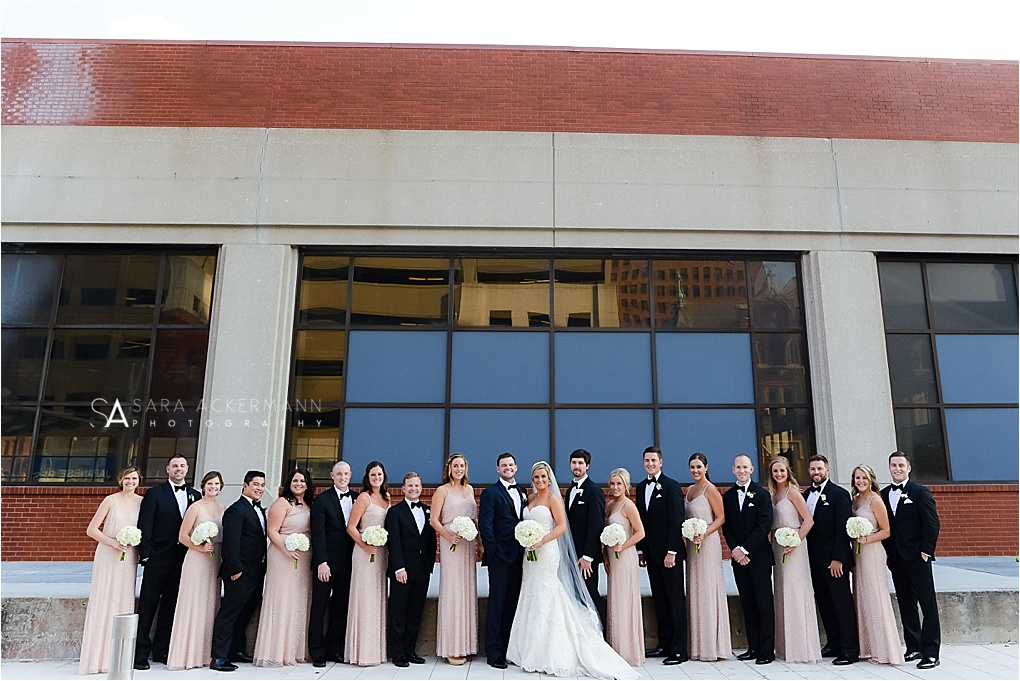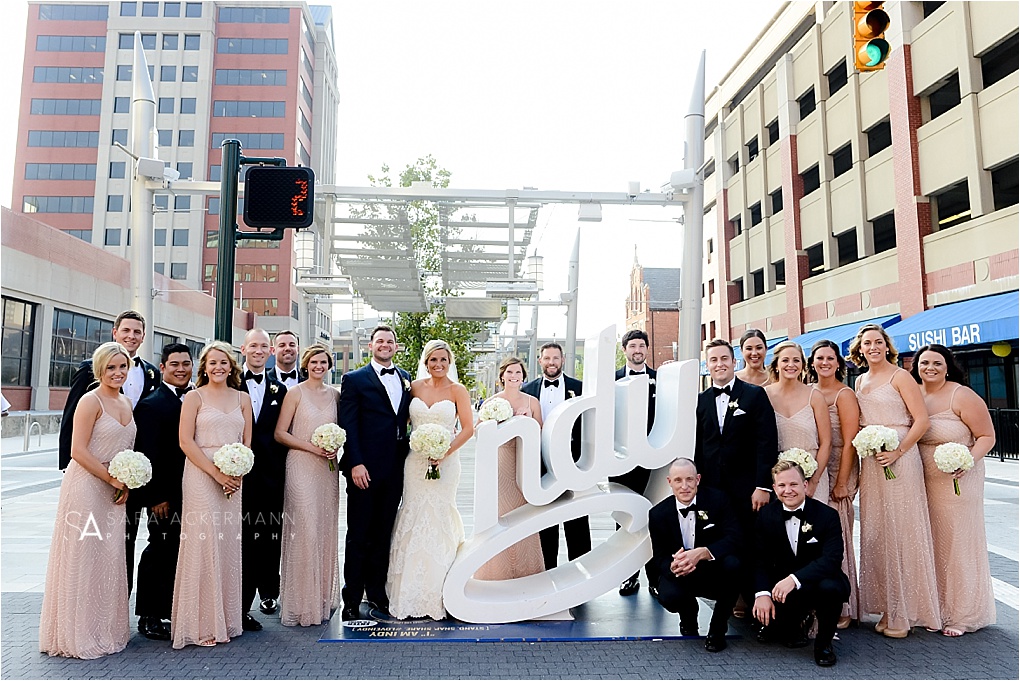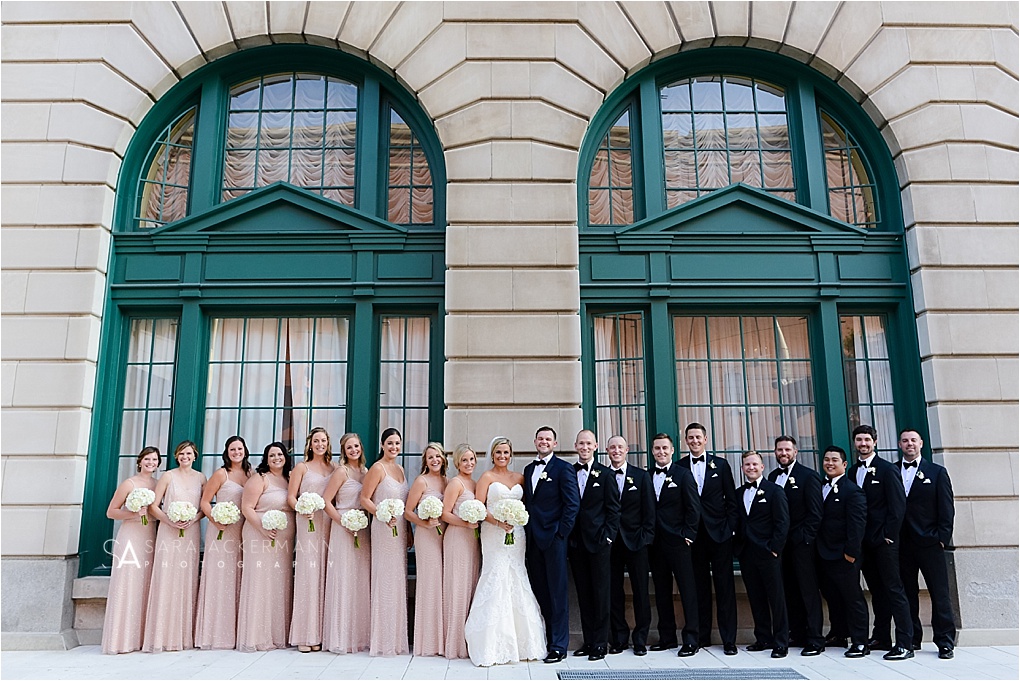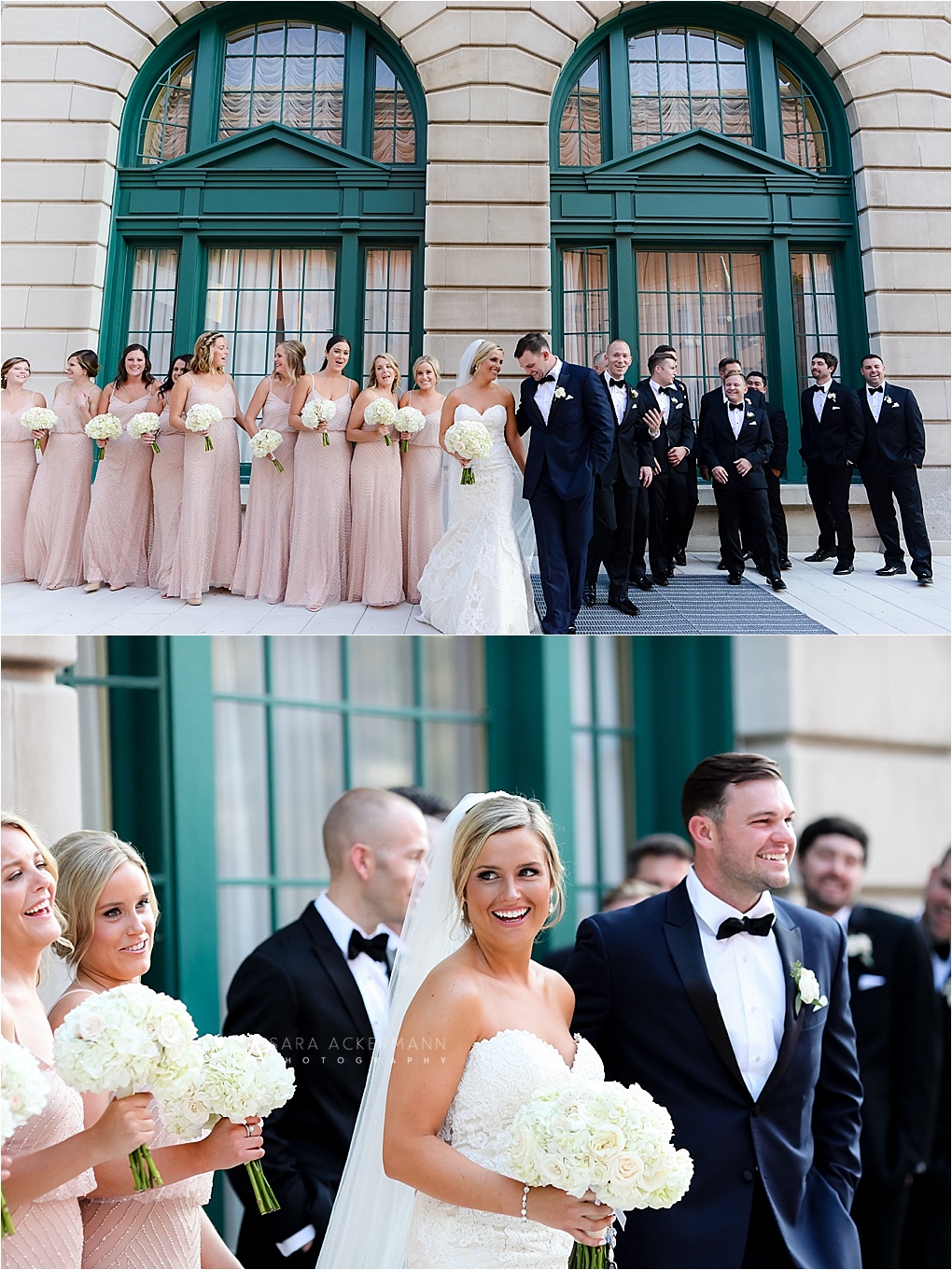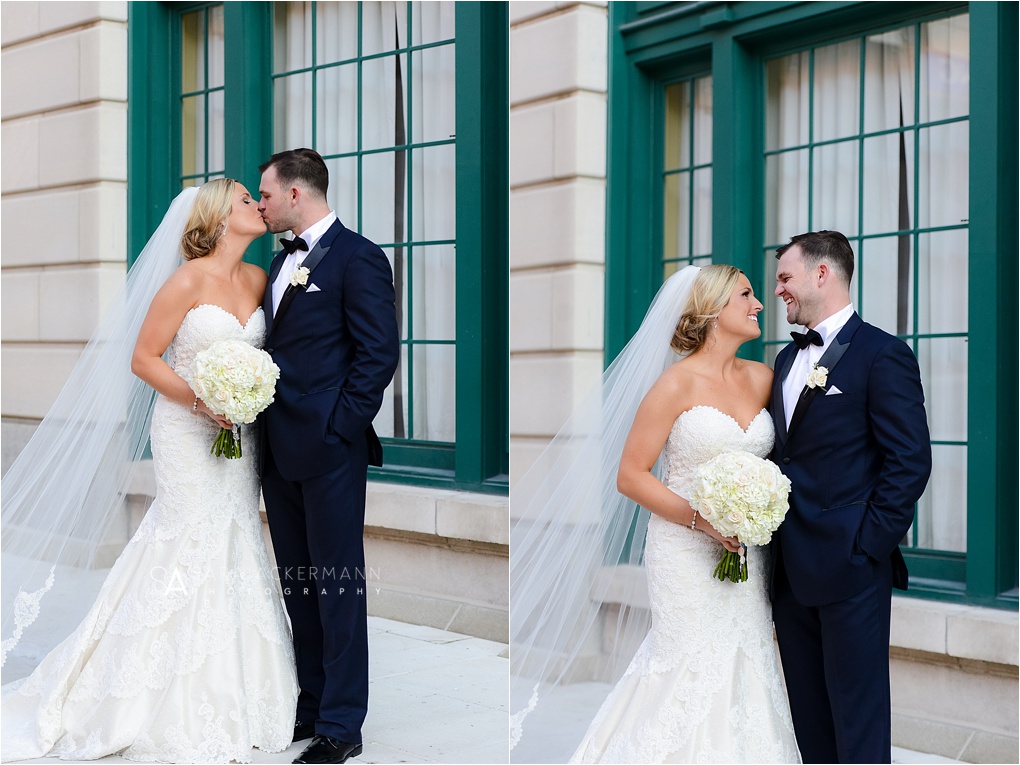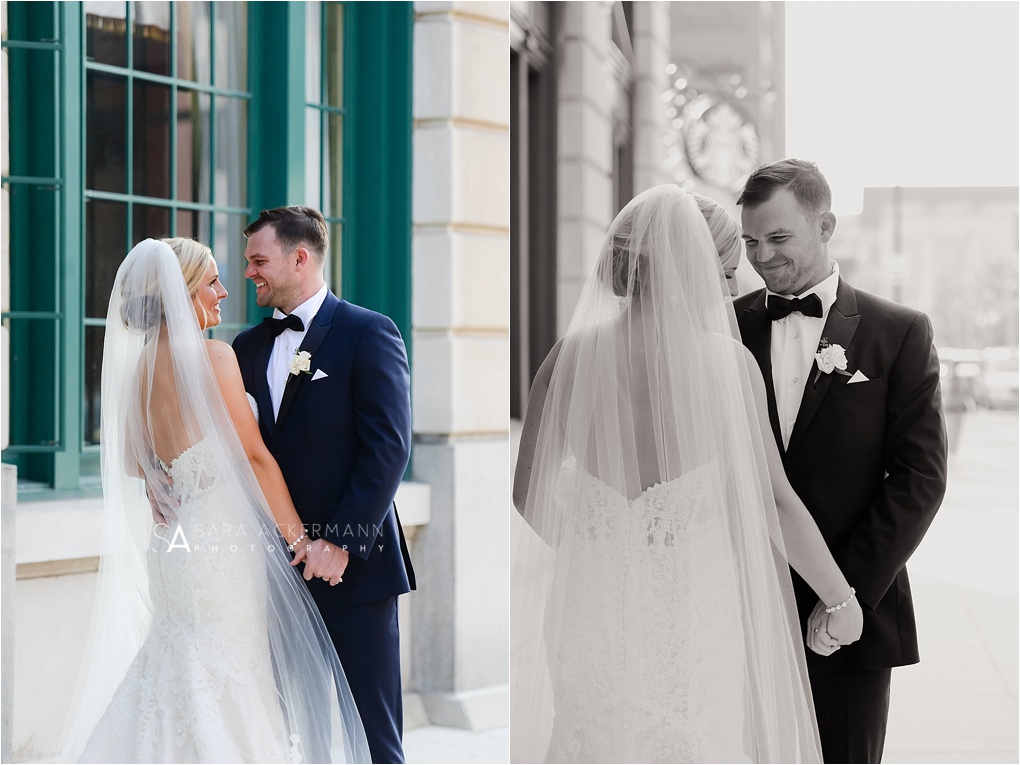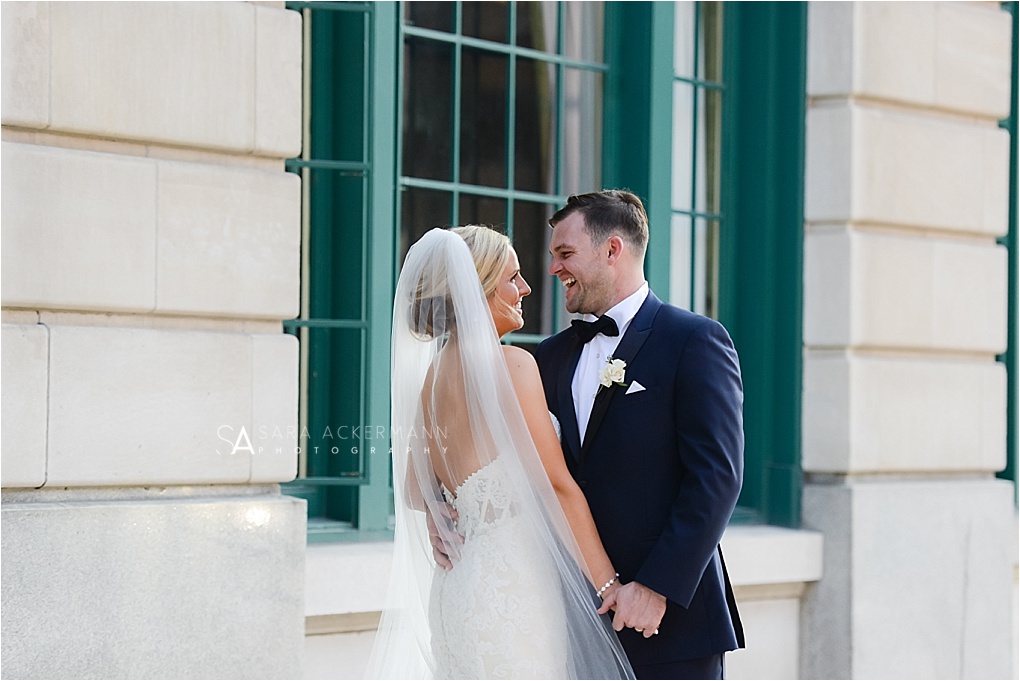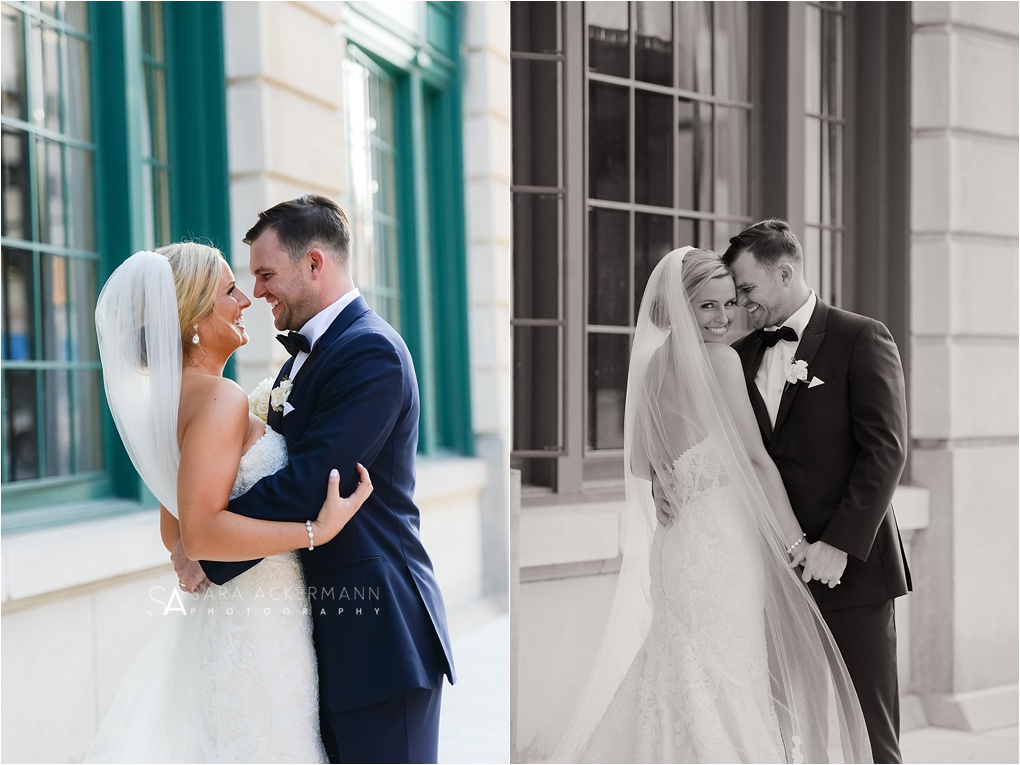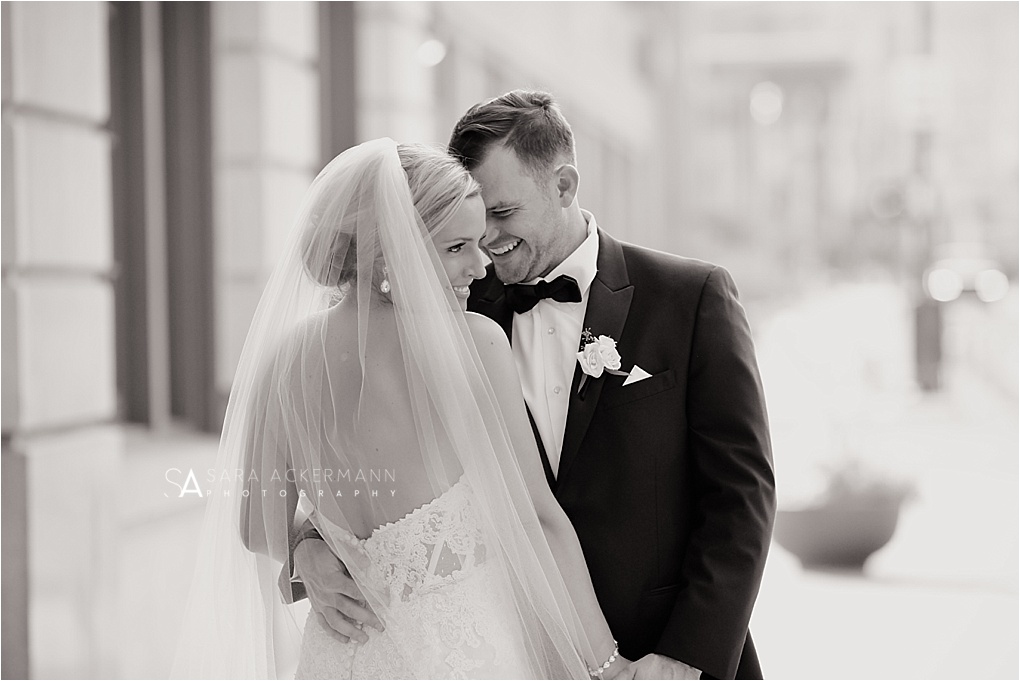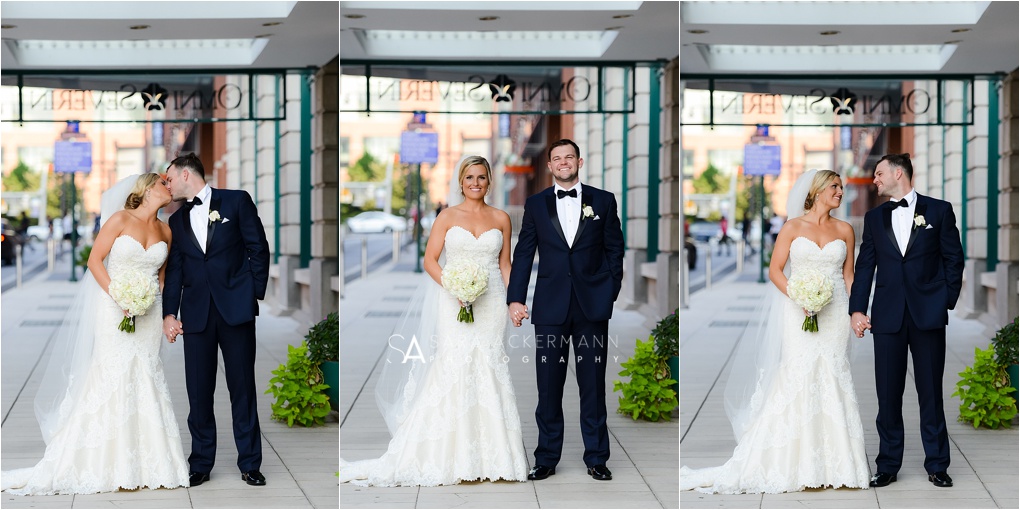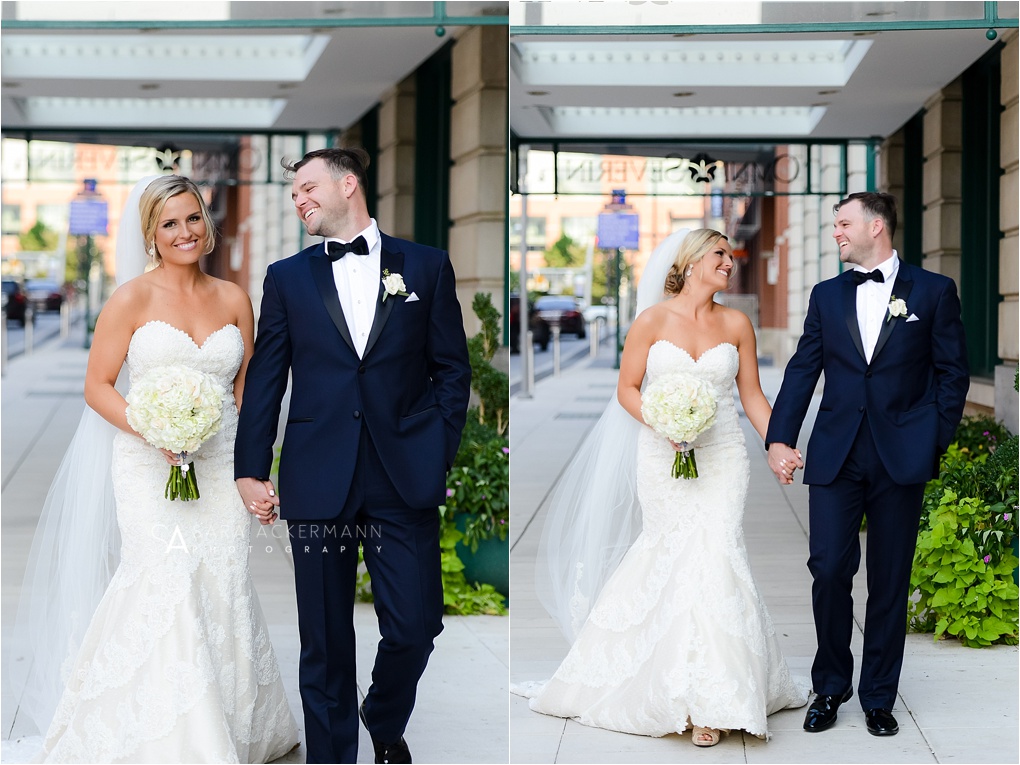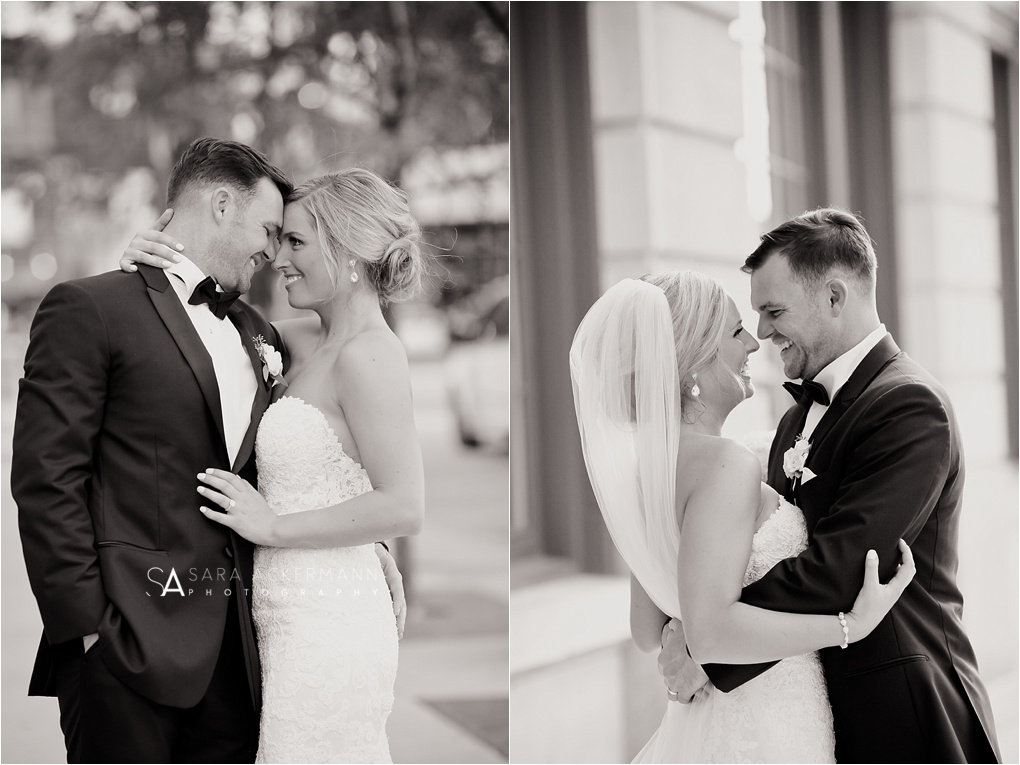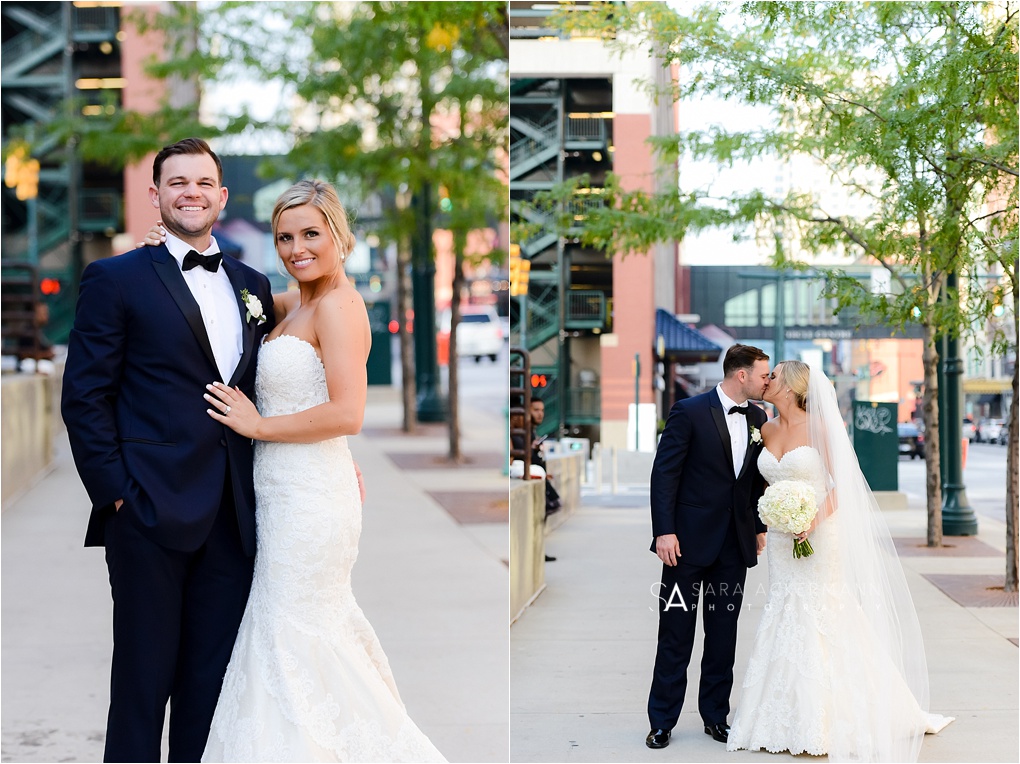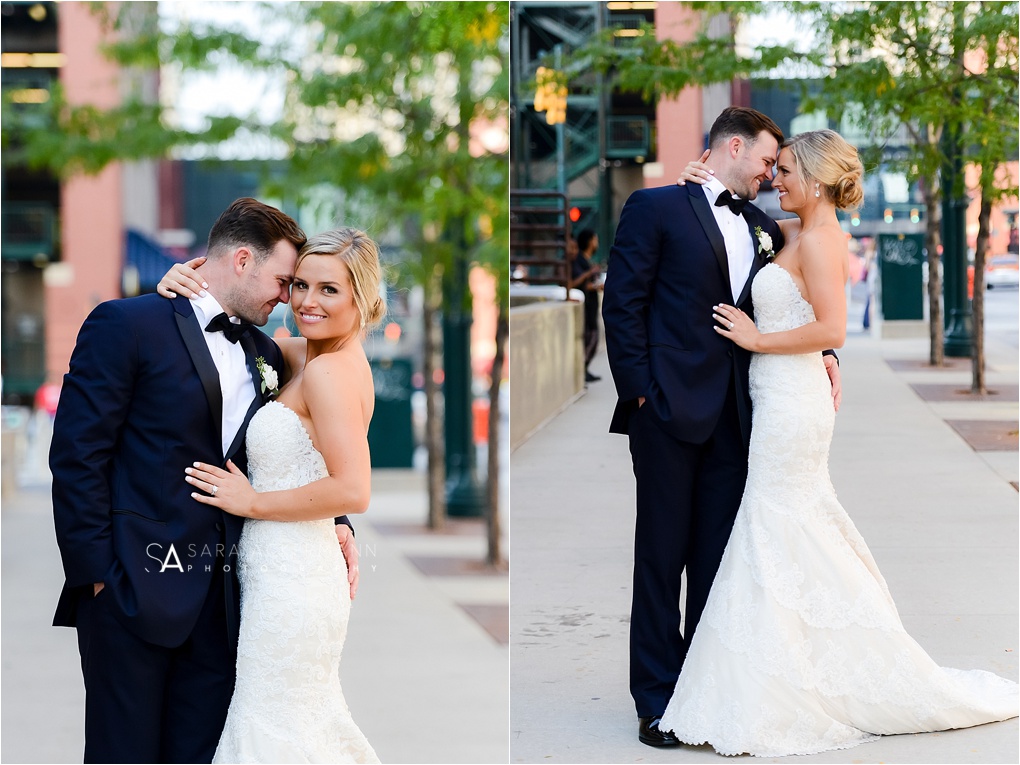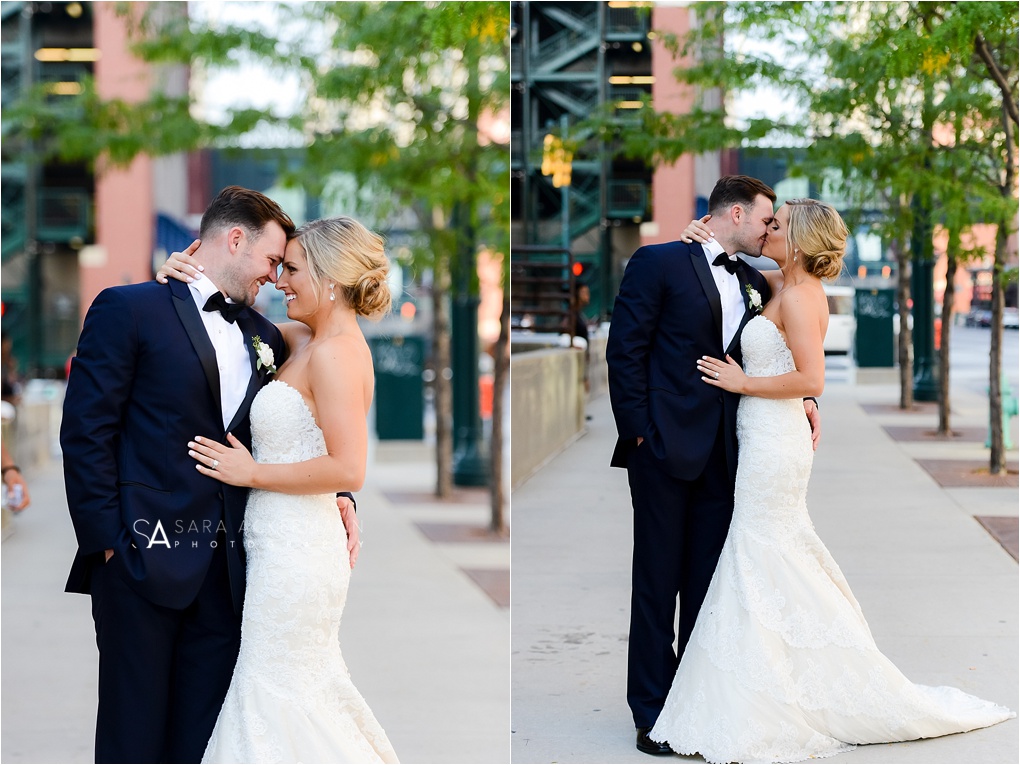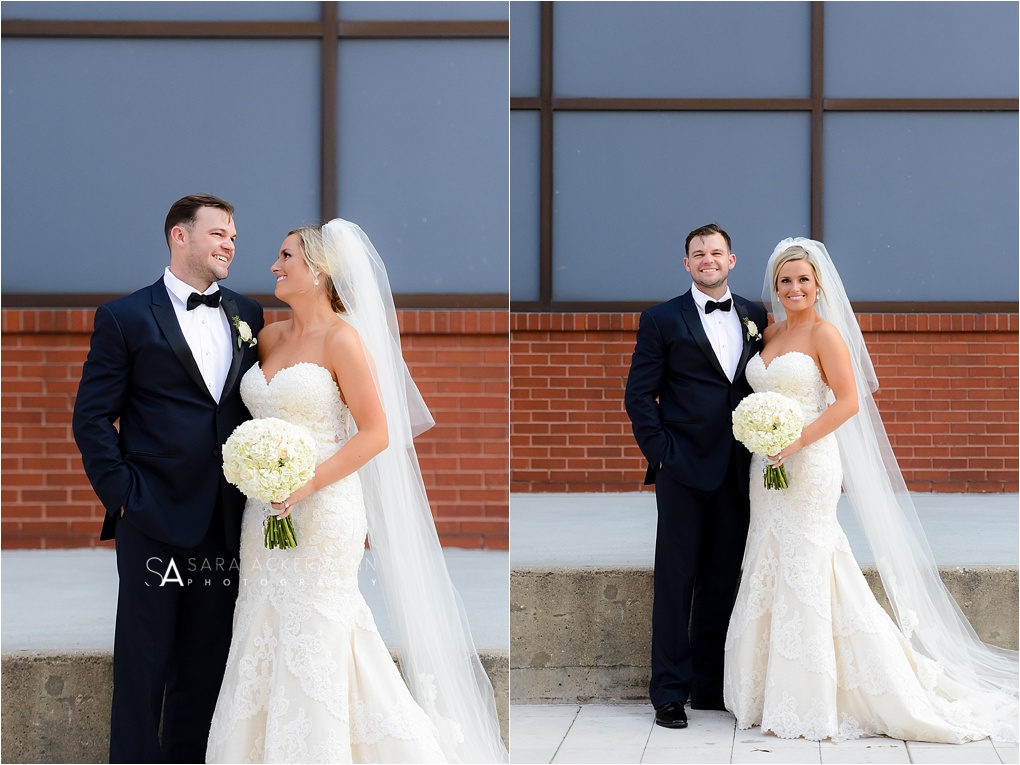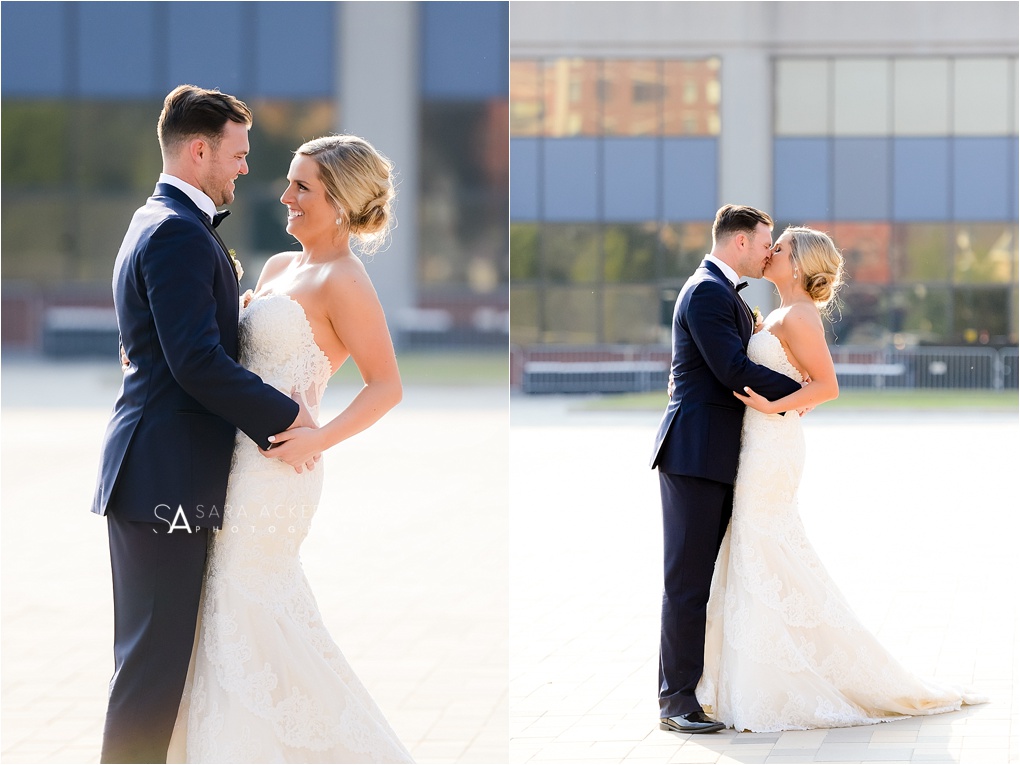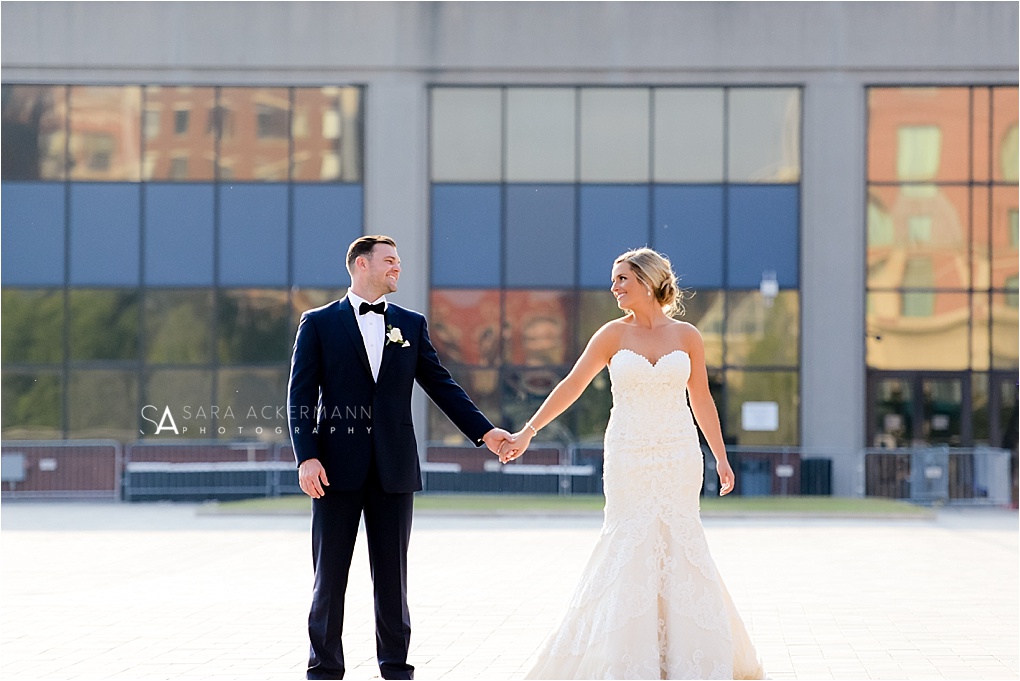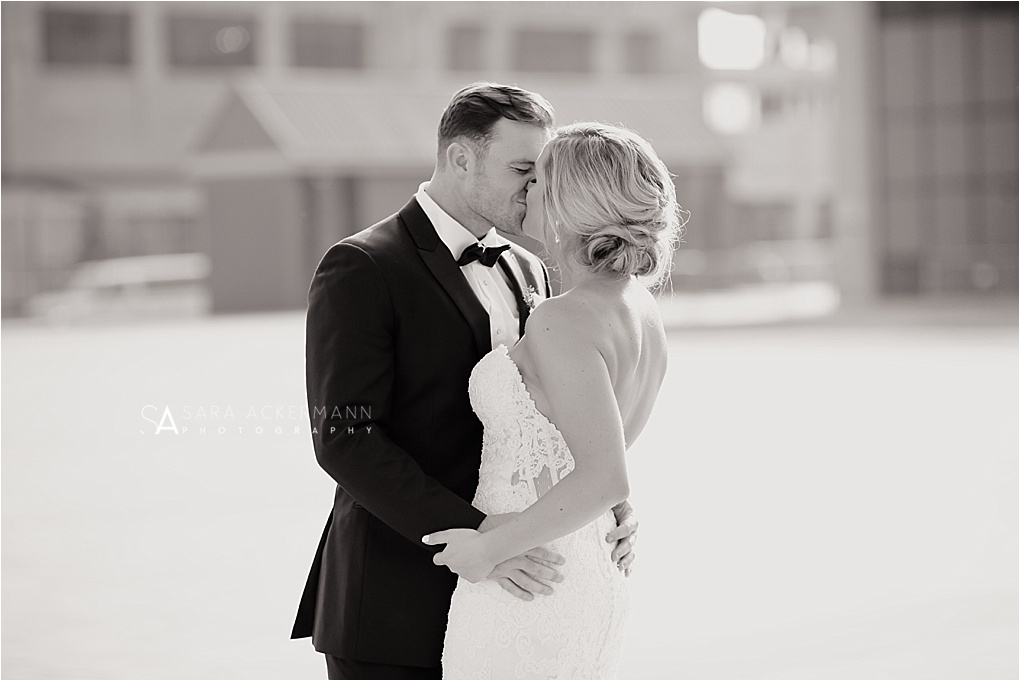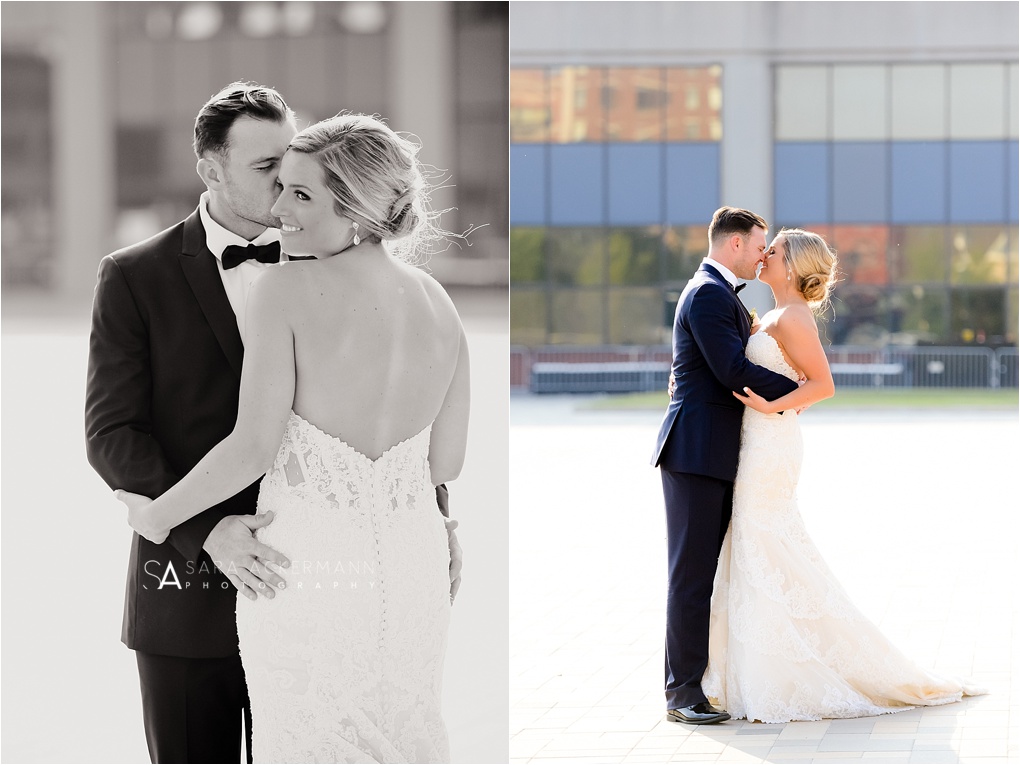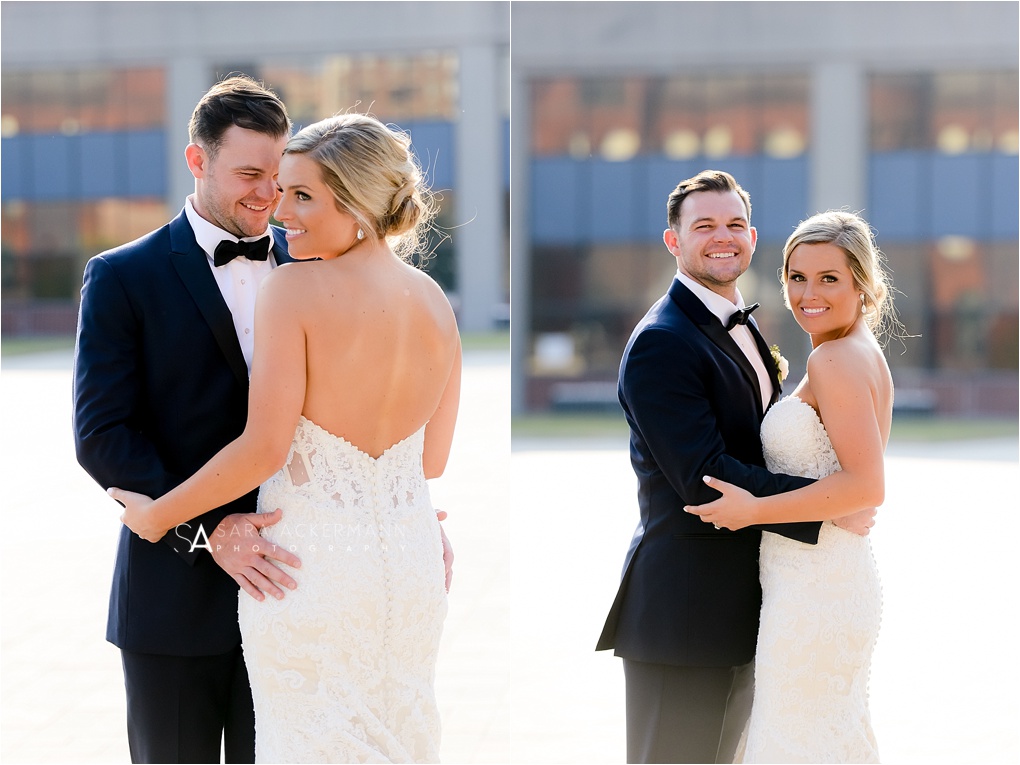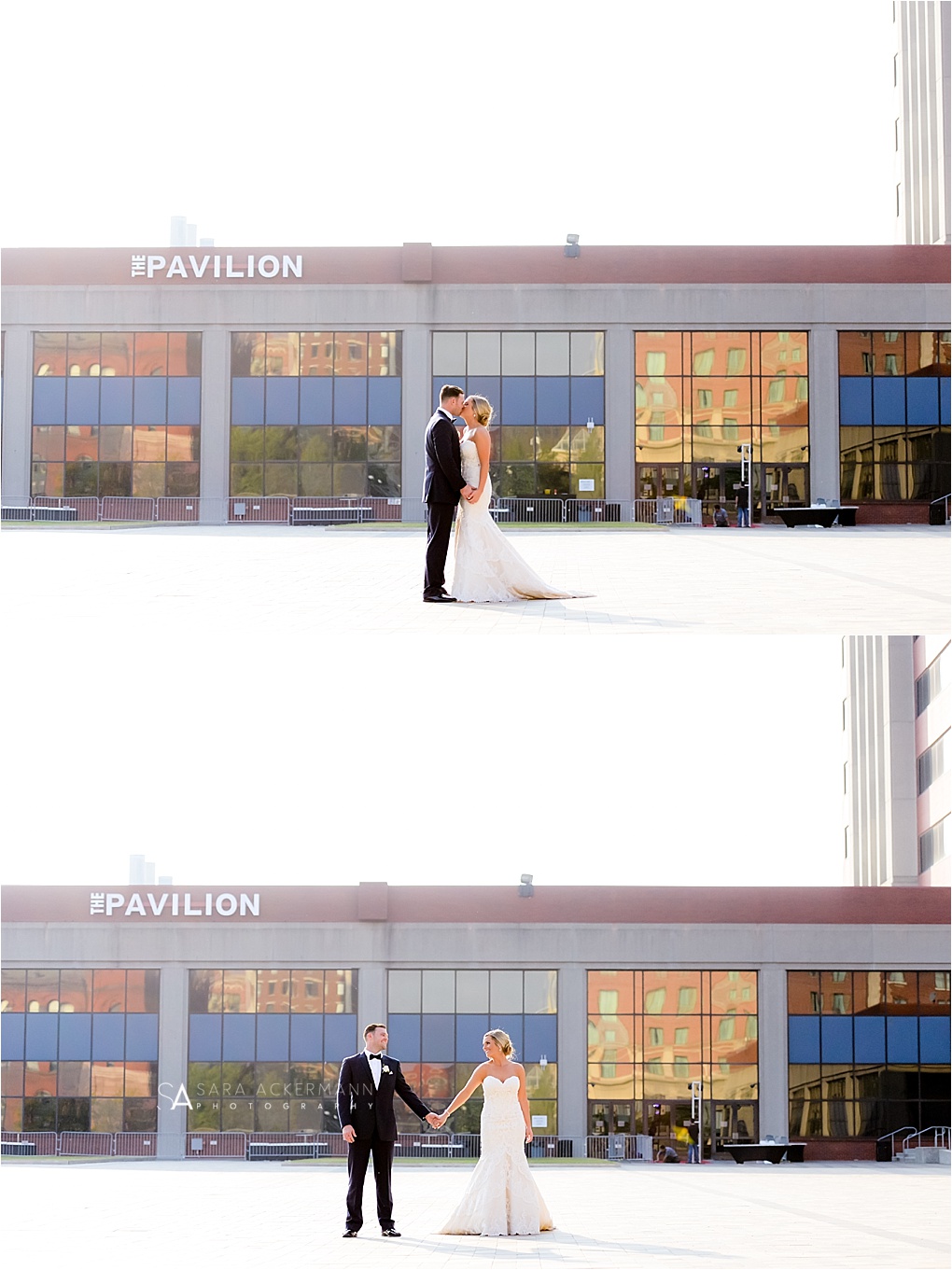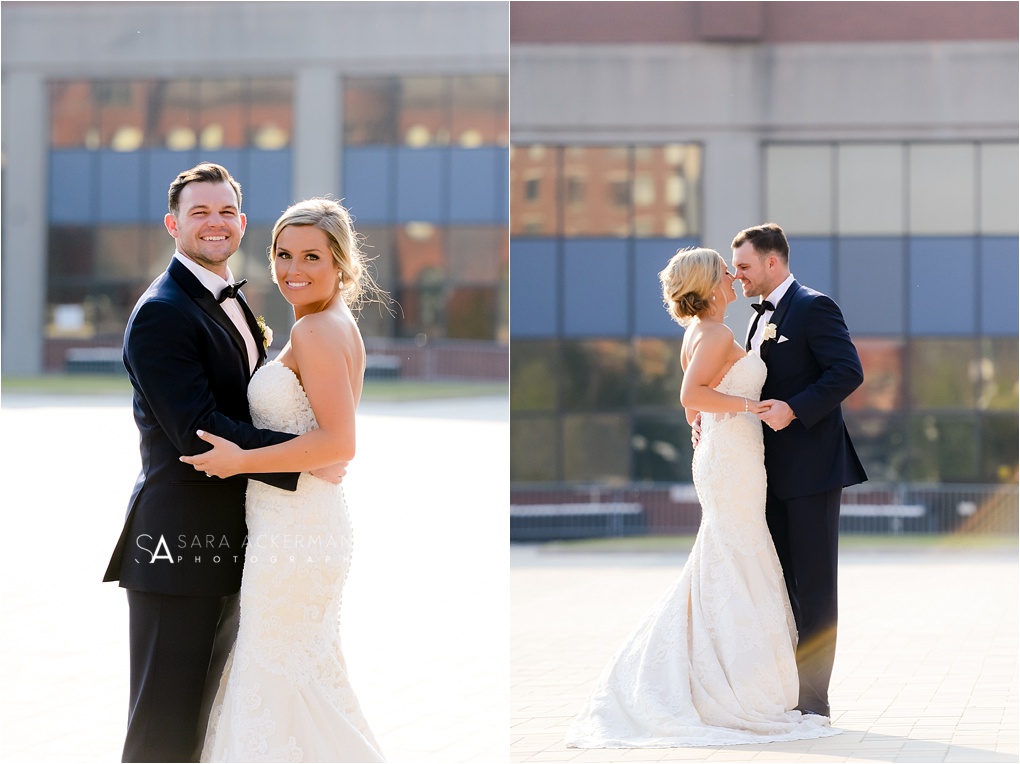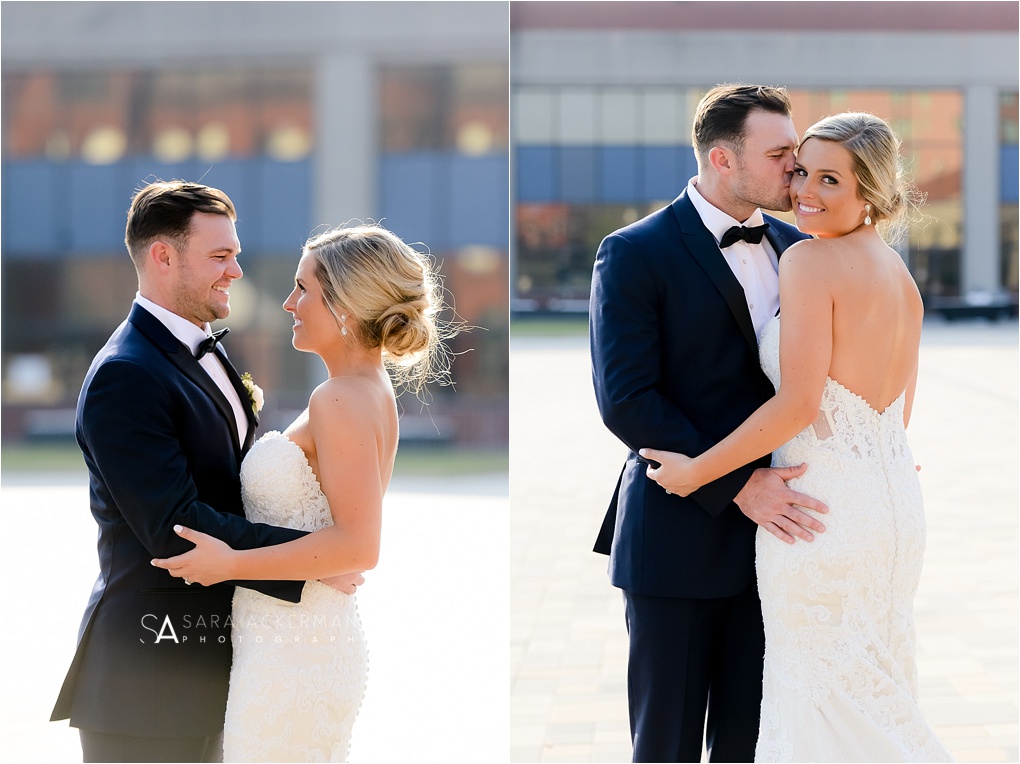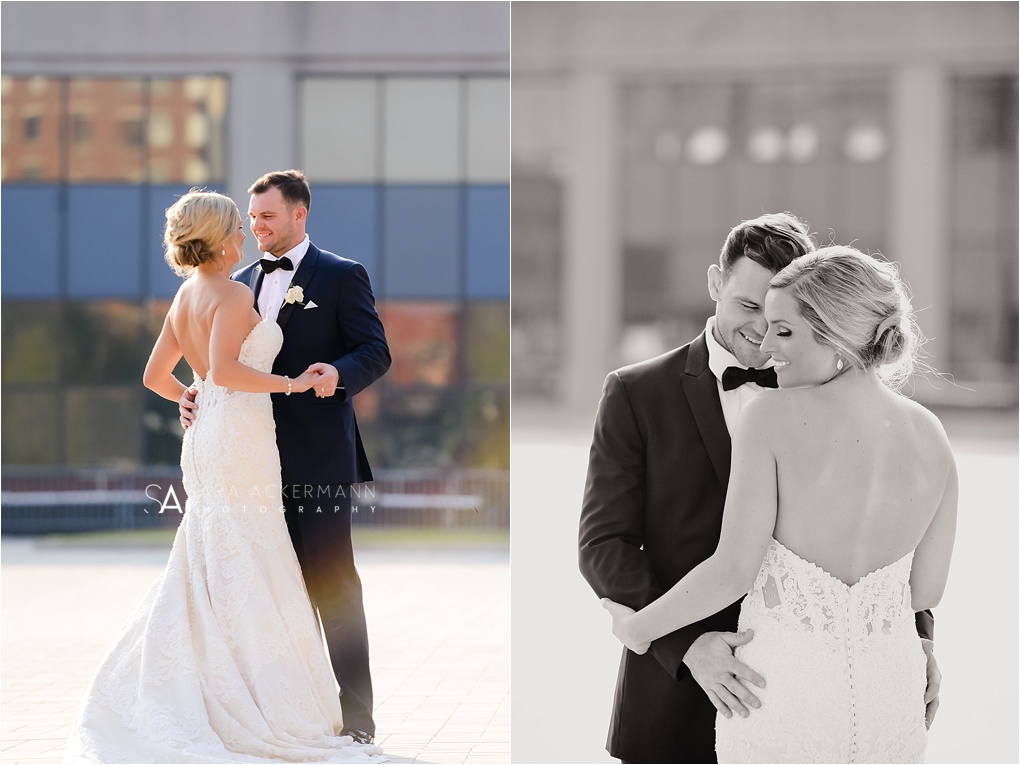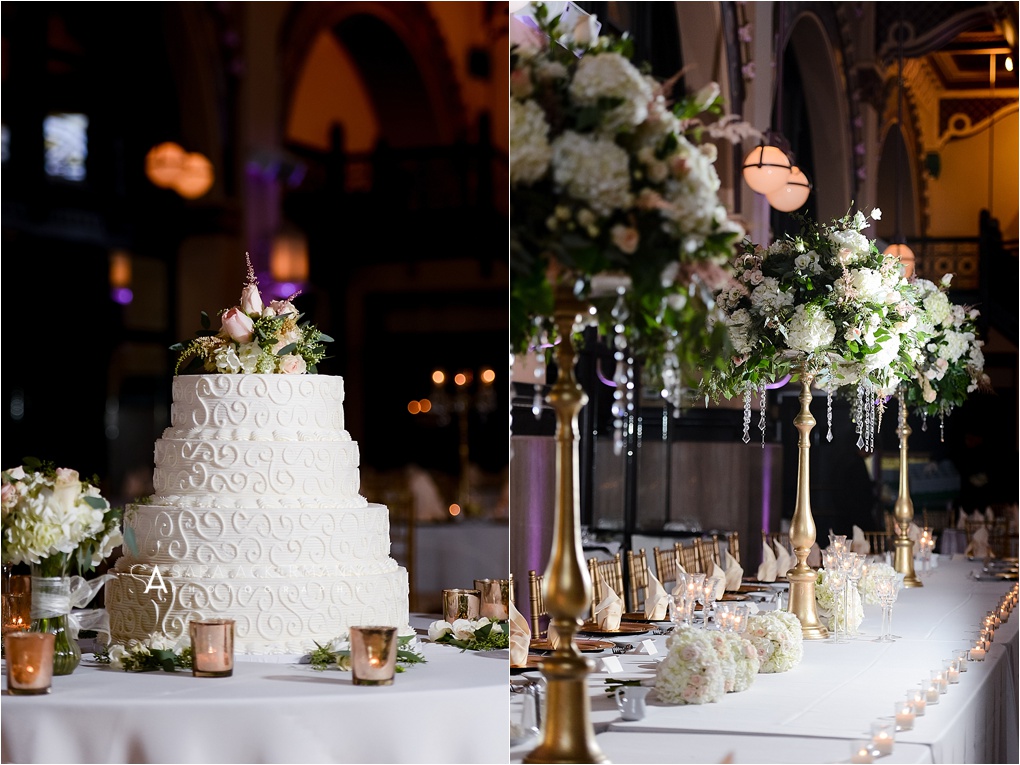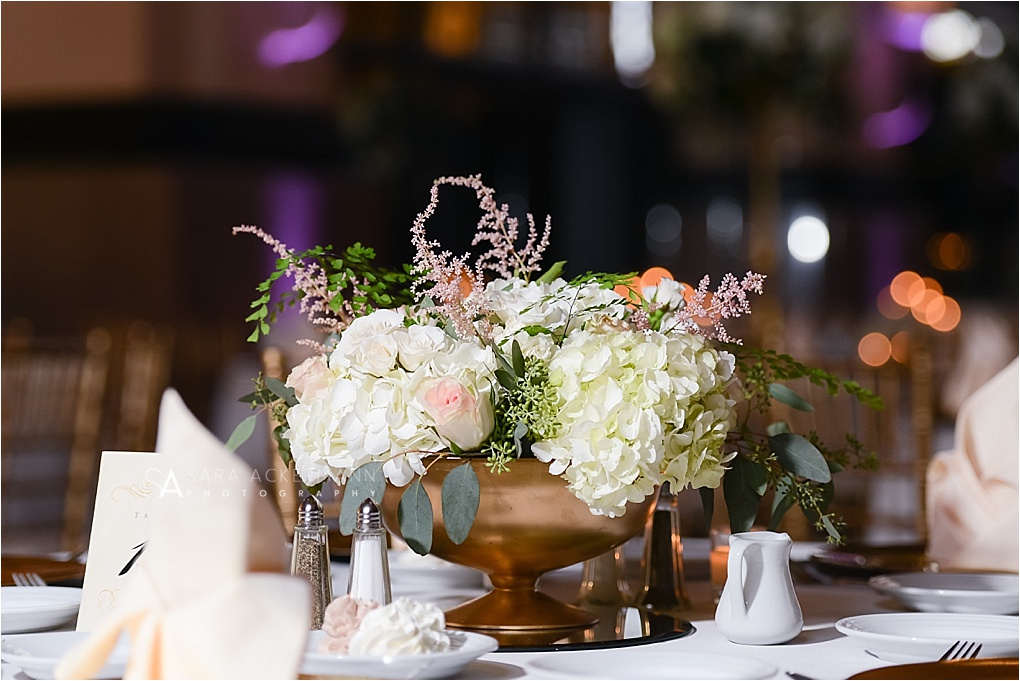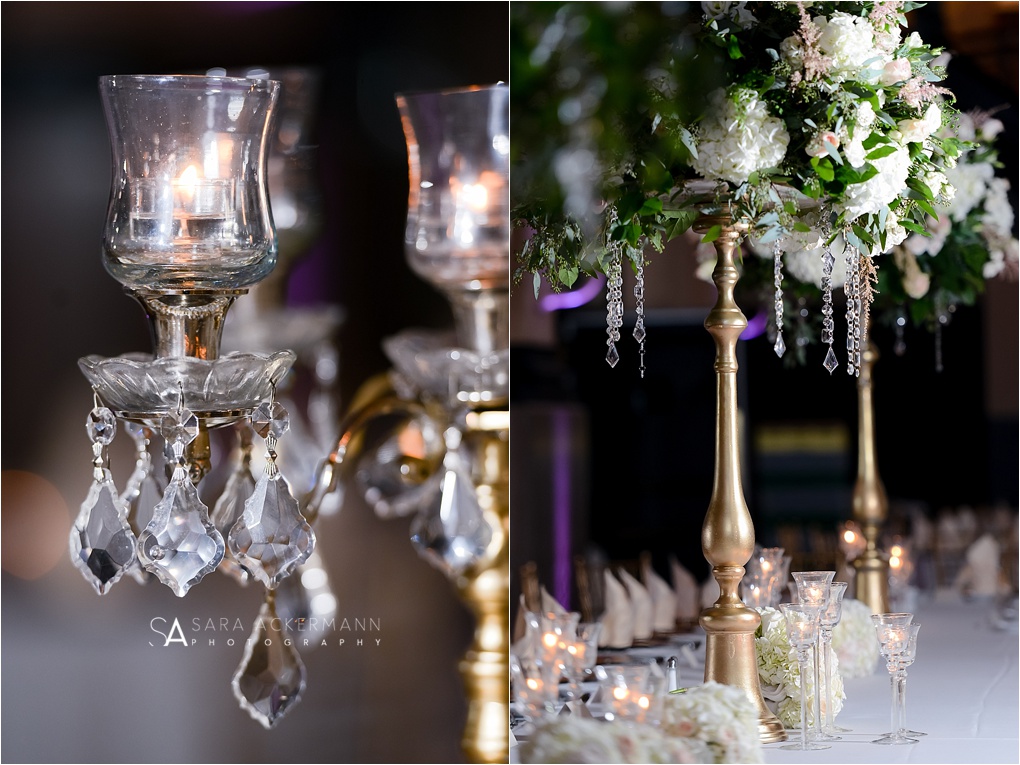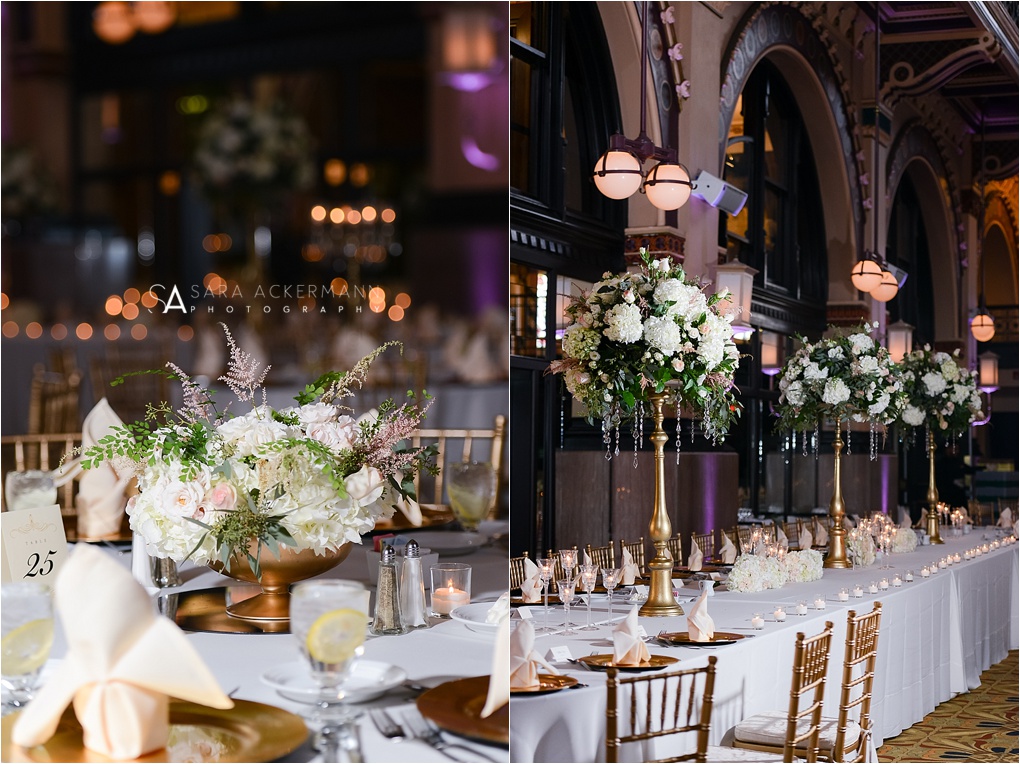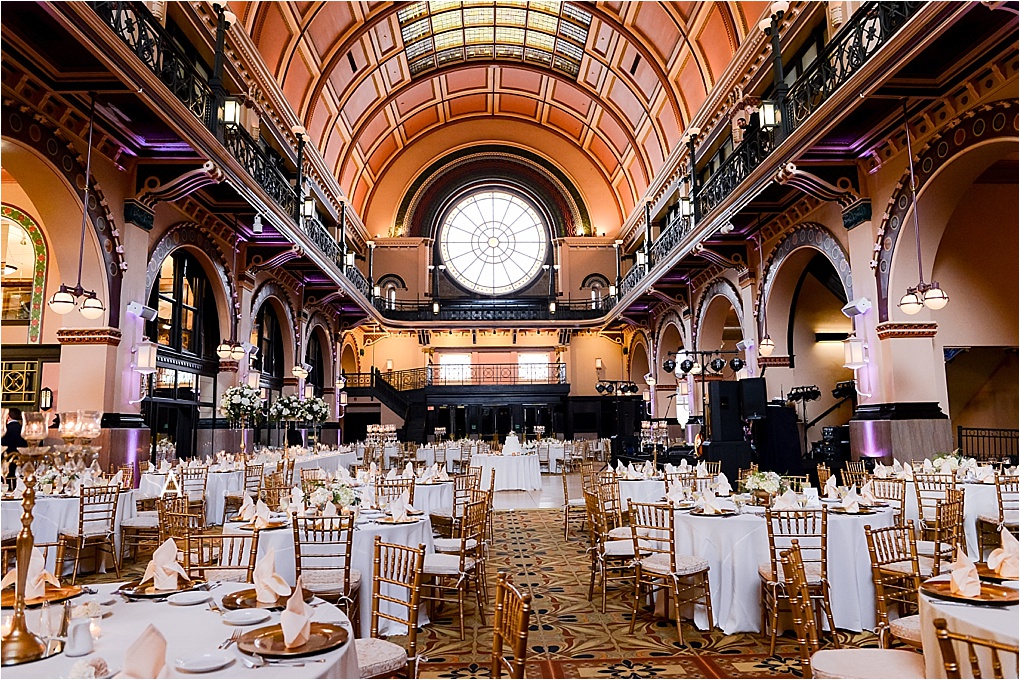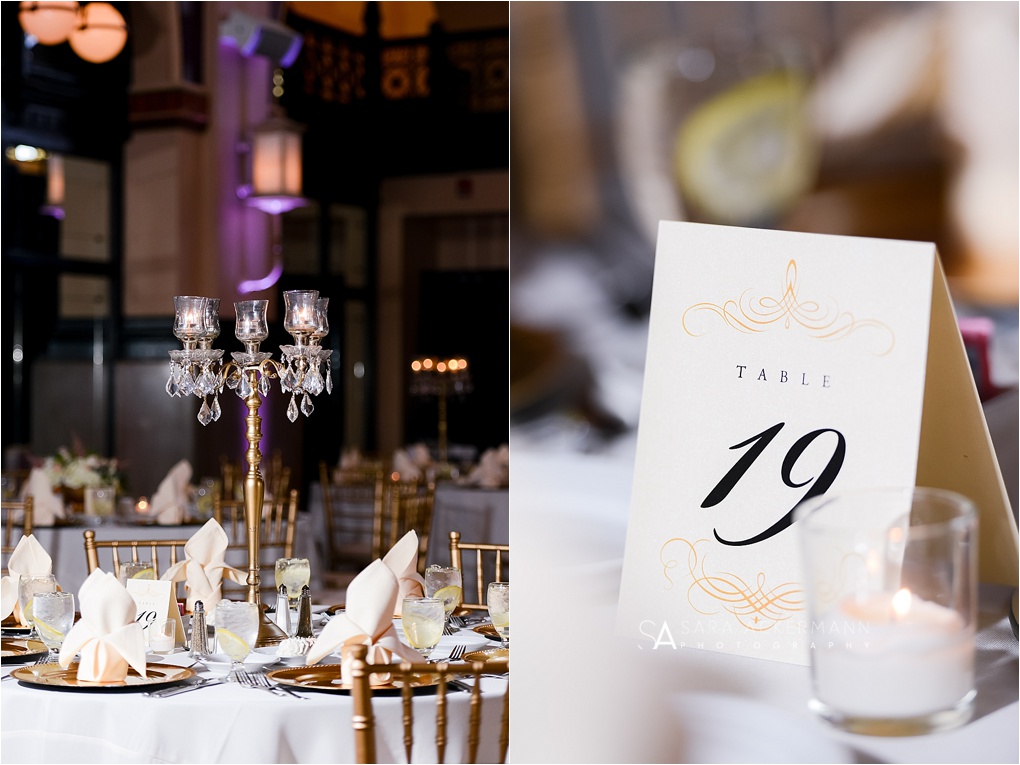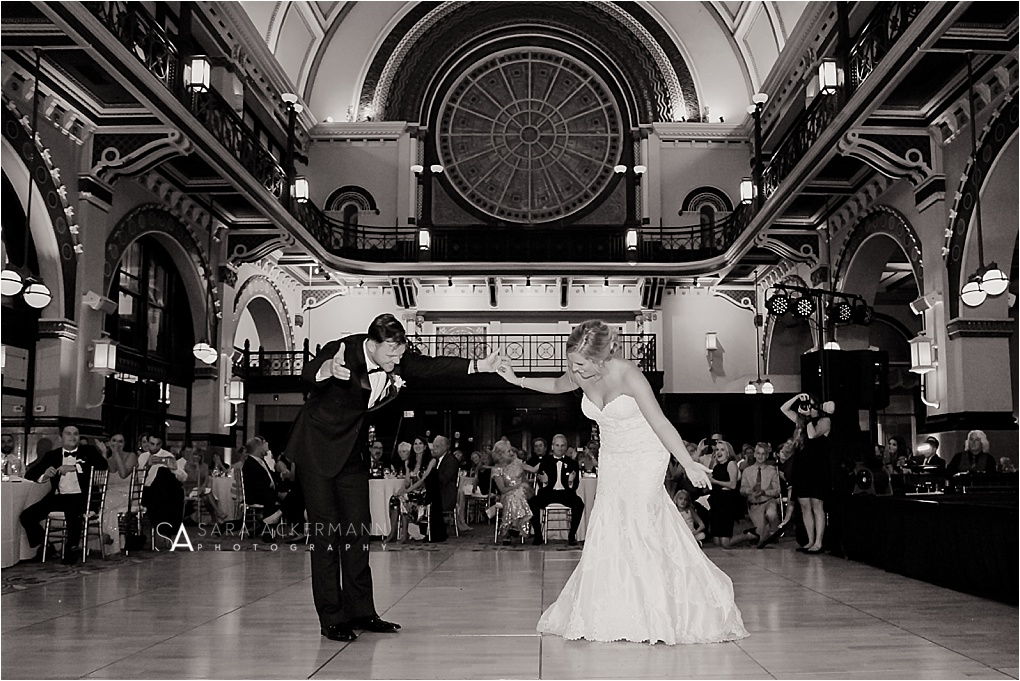 I am so happy Haley and David asked me to photograph their wedding. They're an awesome couple and I have really enjoyed getting to know them both. Their engagement session at Cool Creek Park couldn't have been more perfect and I was thrilled to spend a late afternoon with them. These high school sweethearts are getting hitched next year and I am really looking forward to their special day!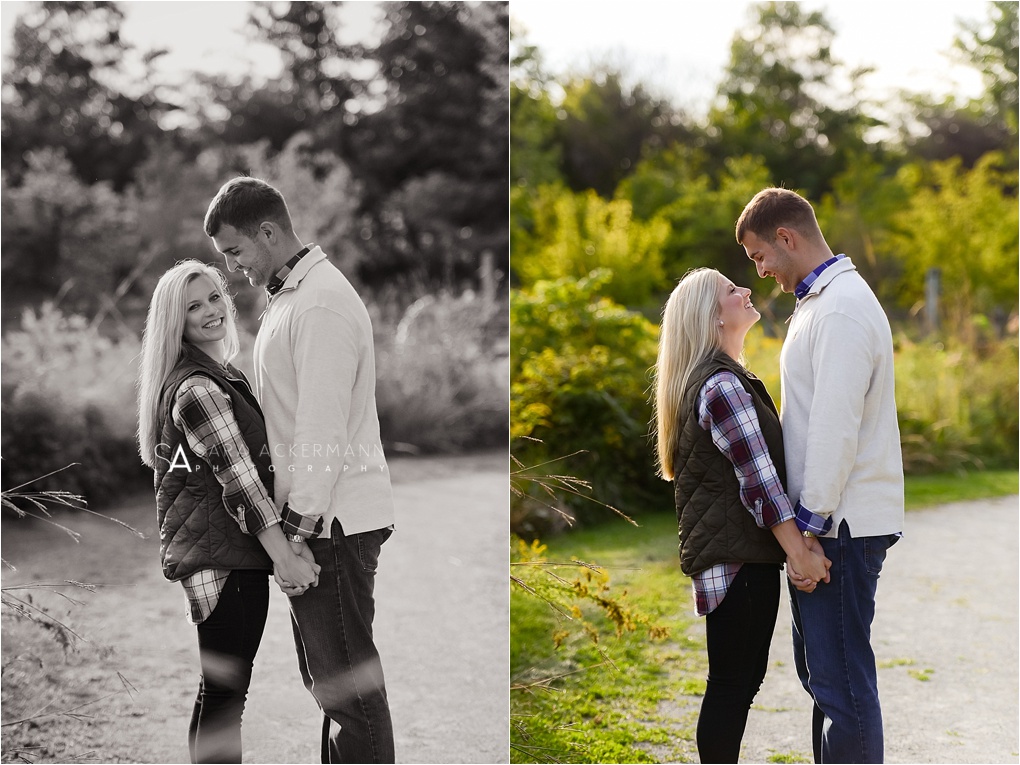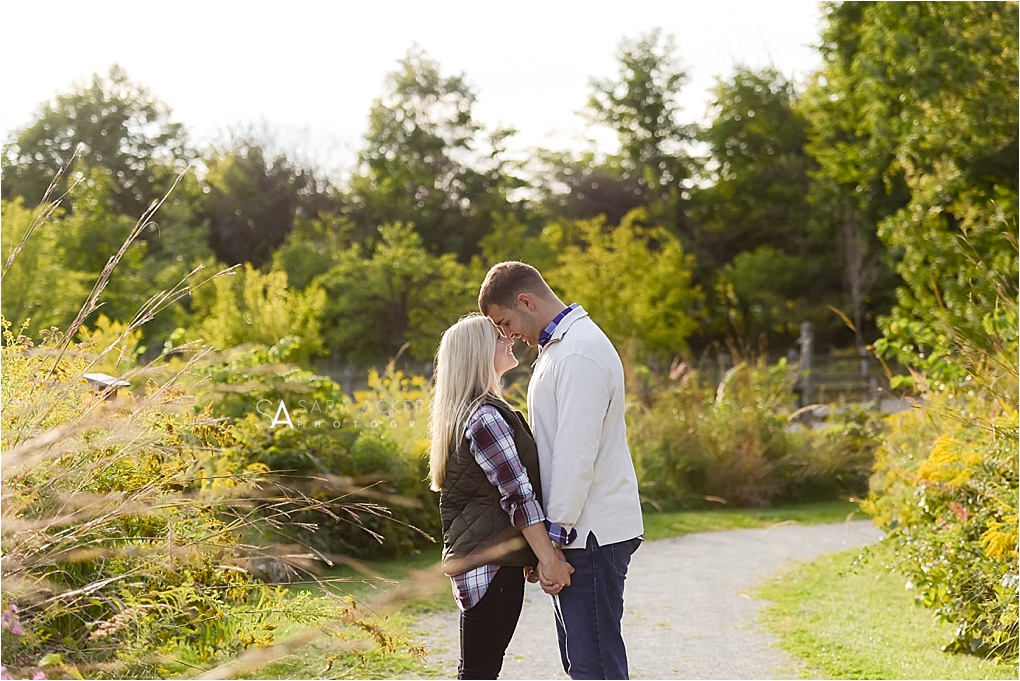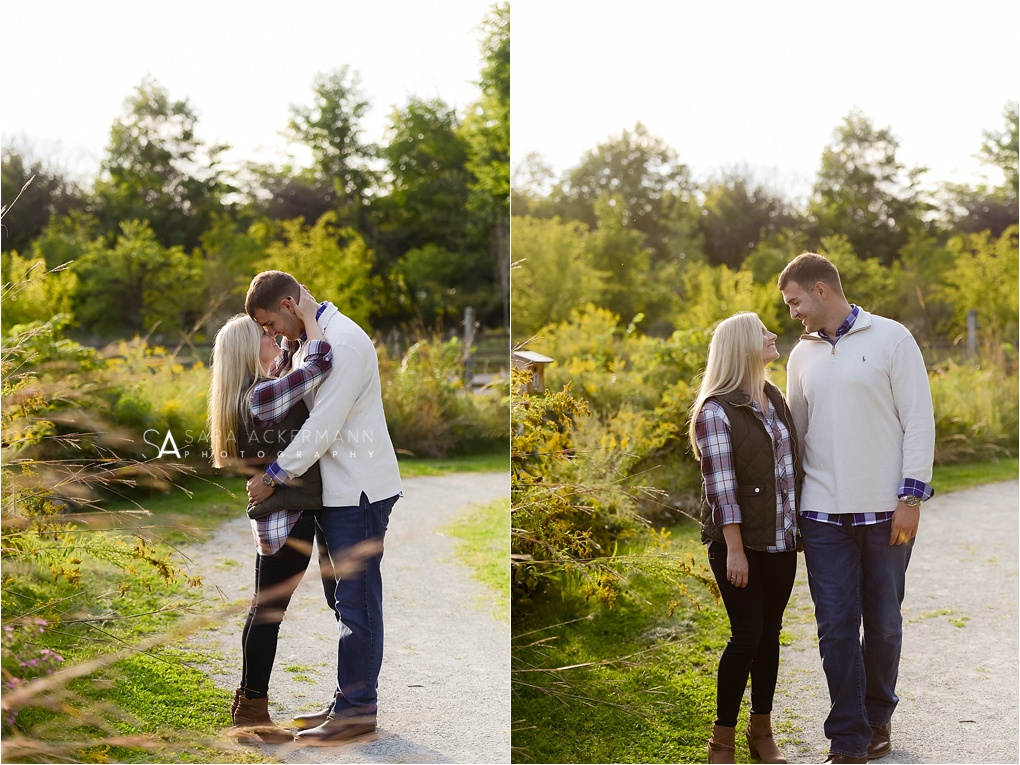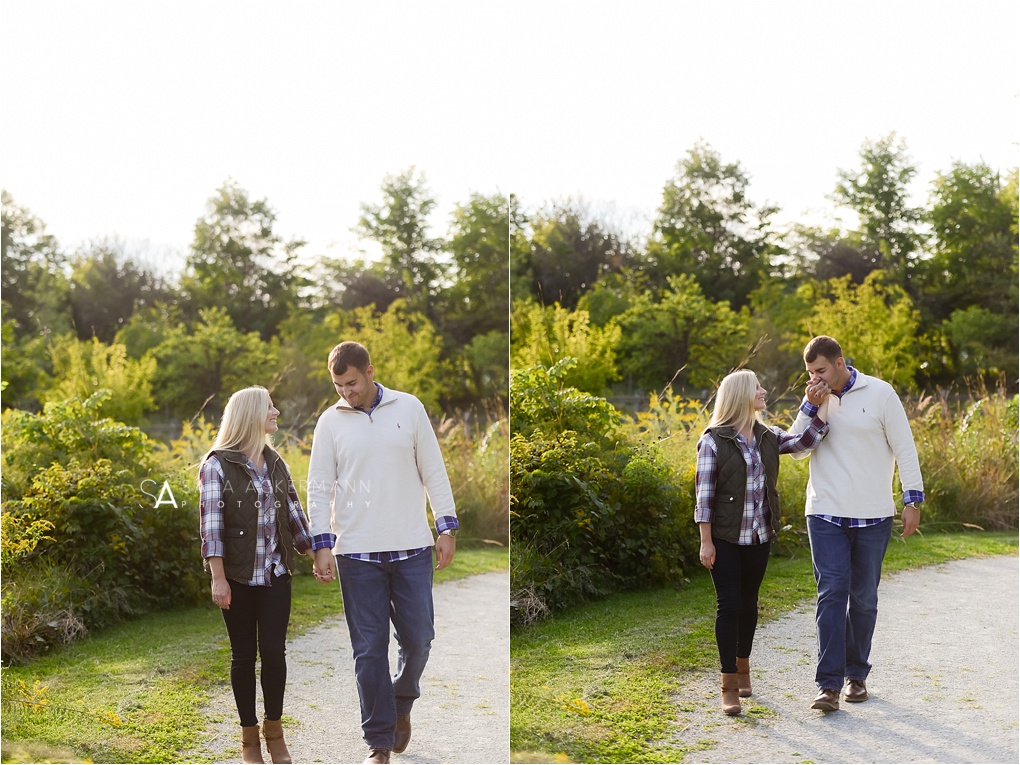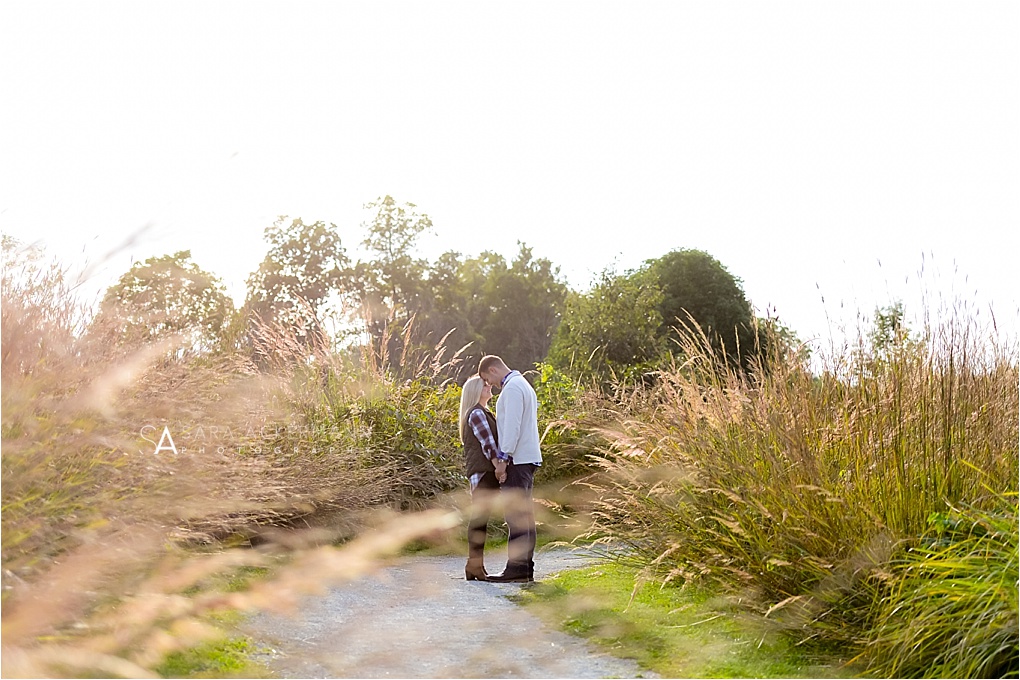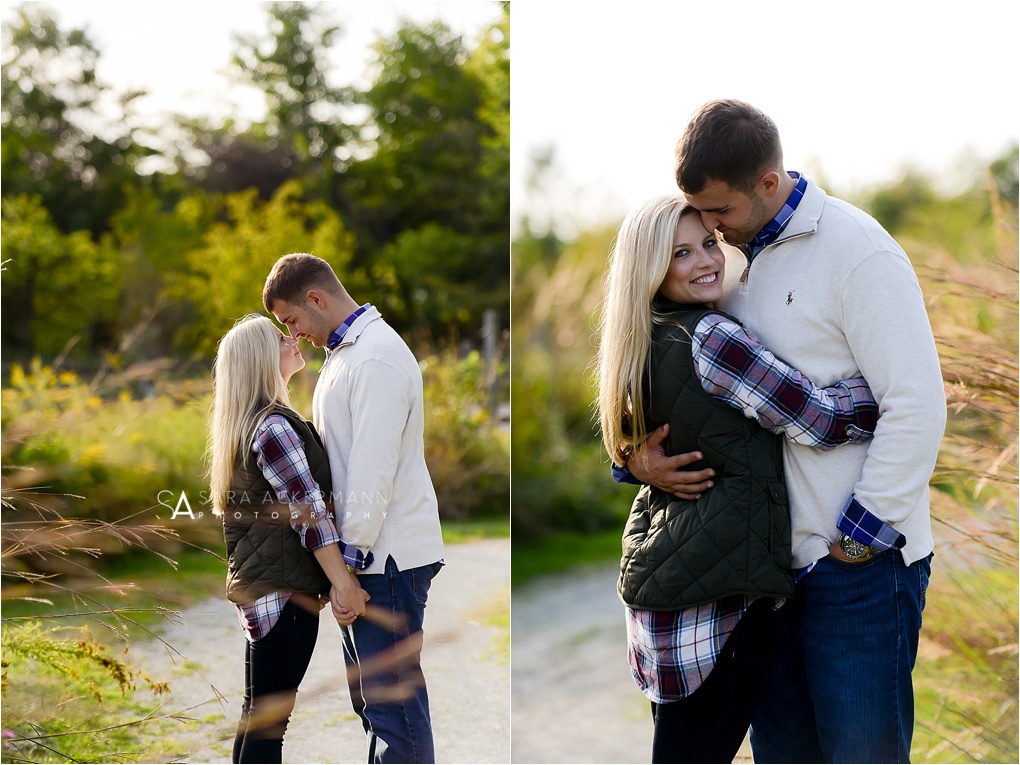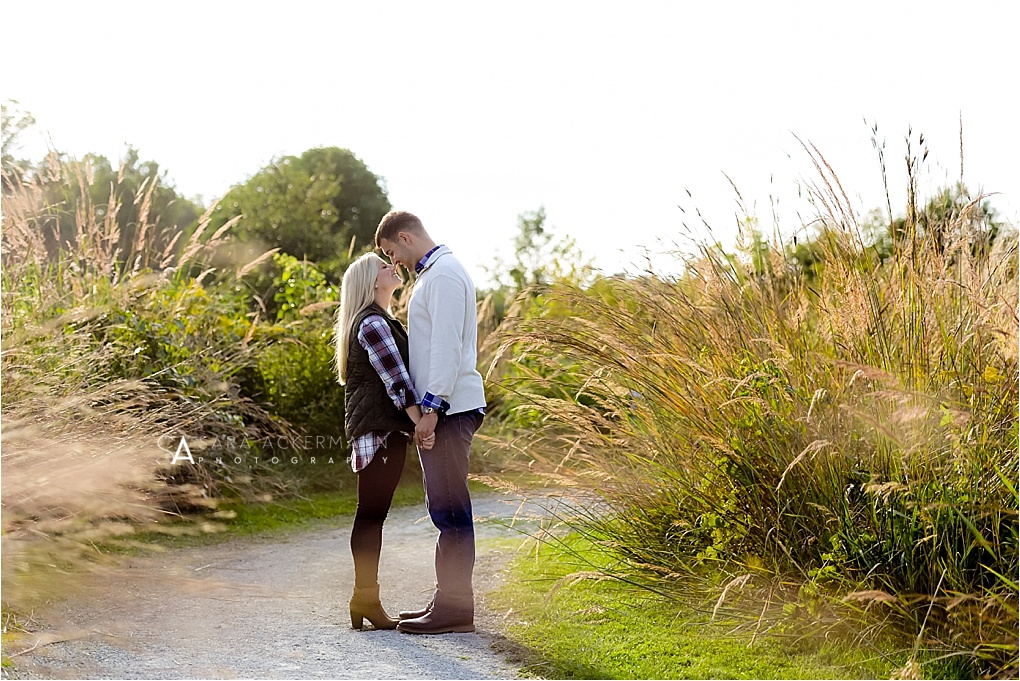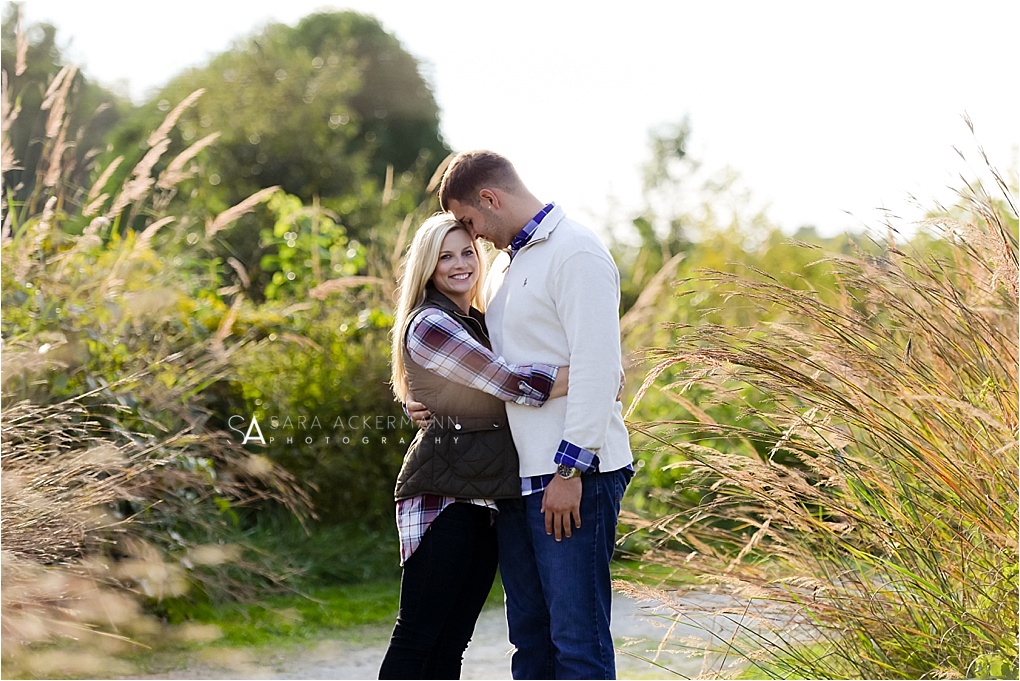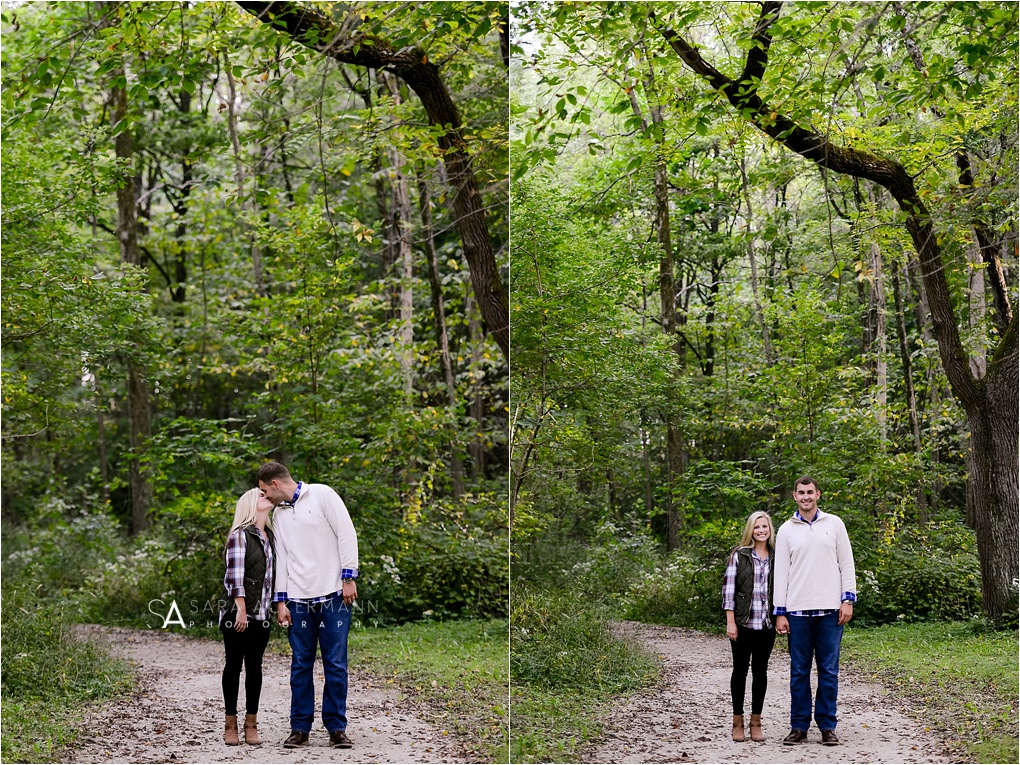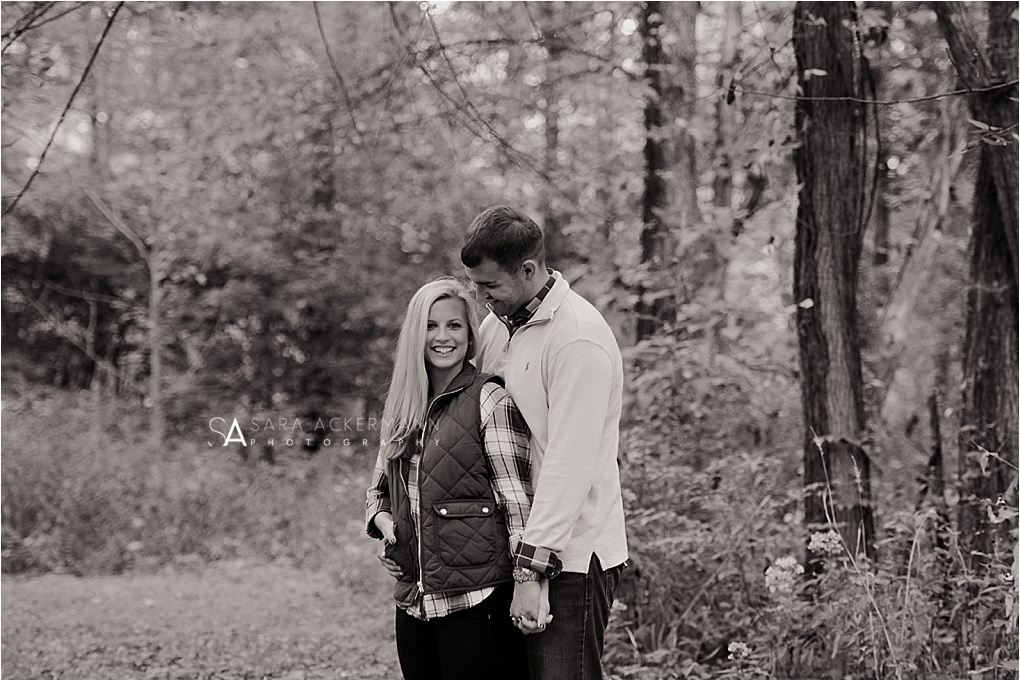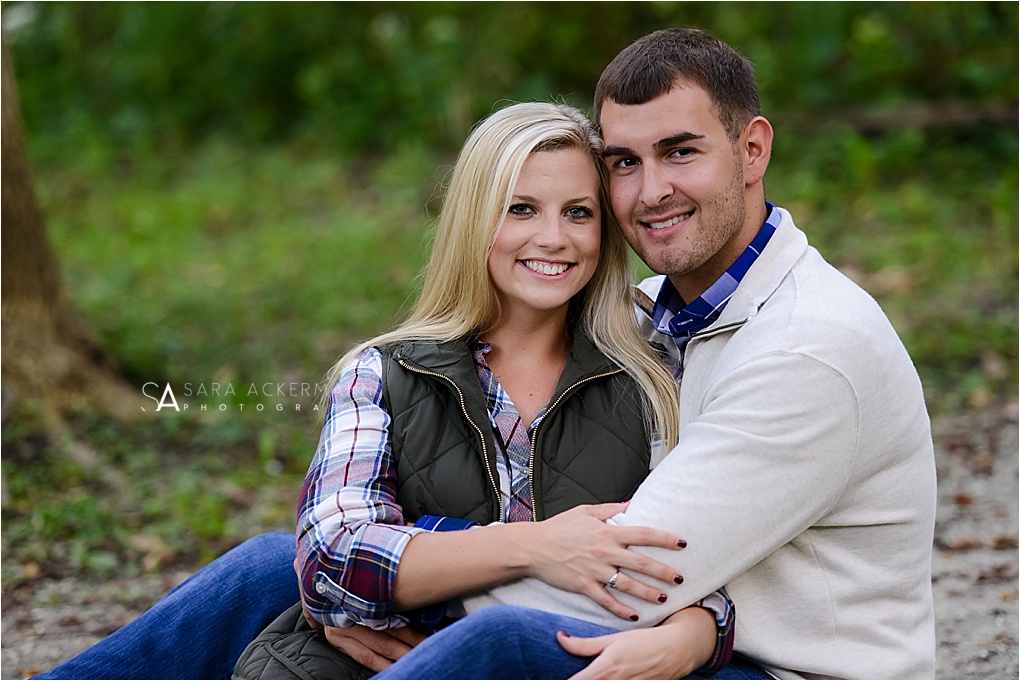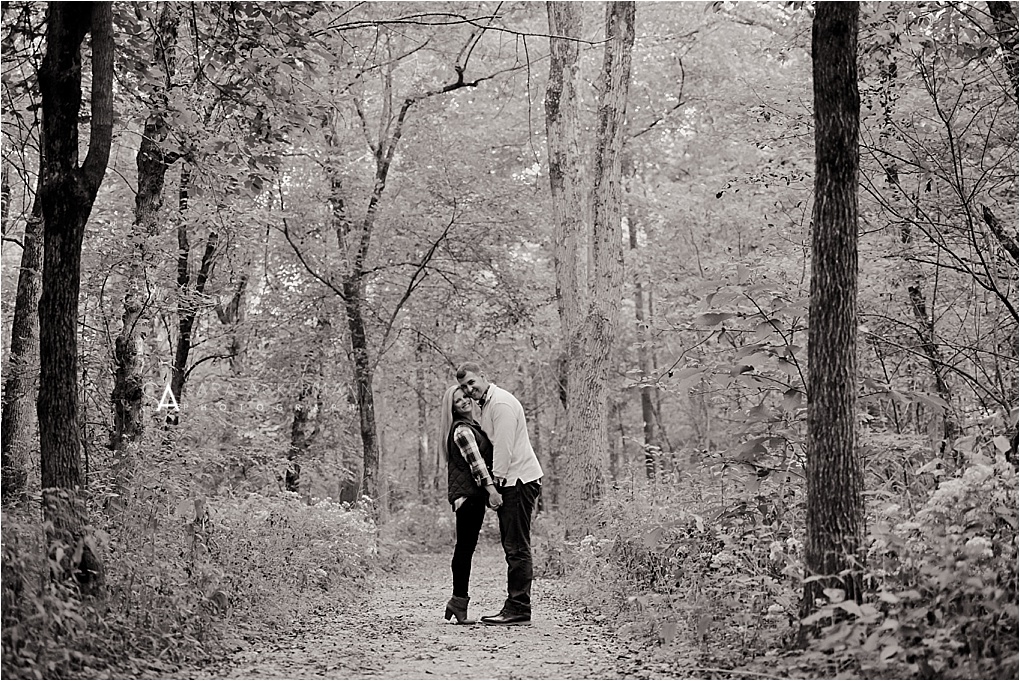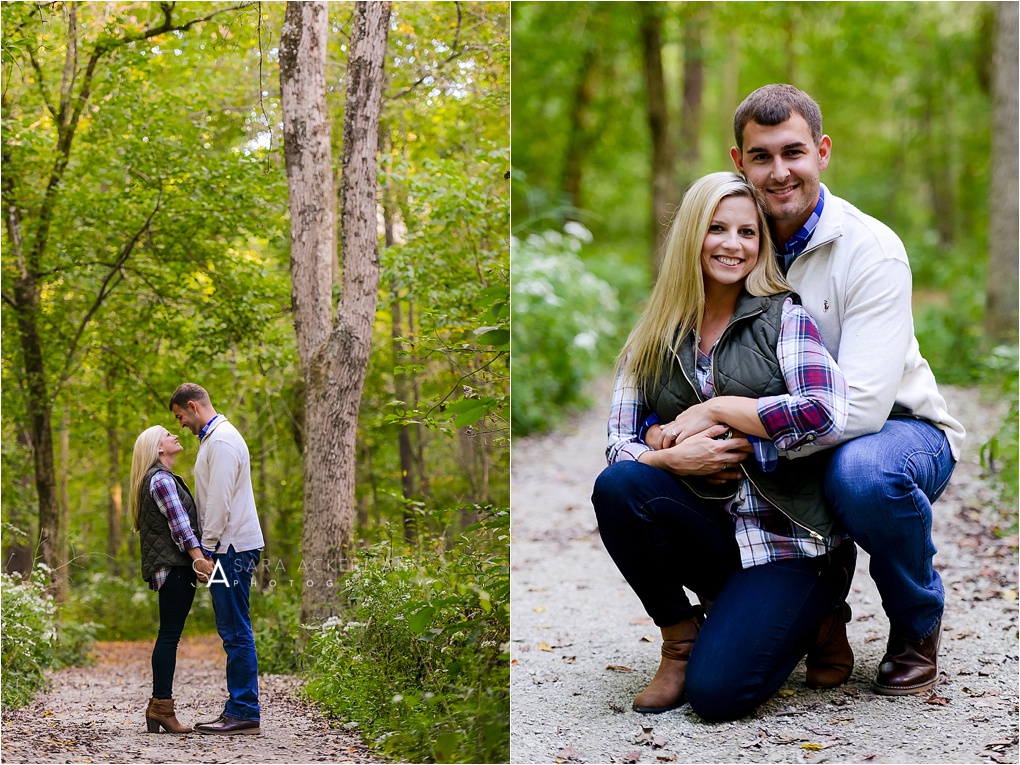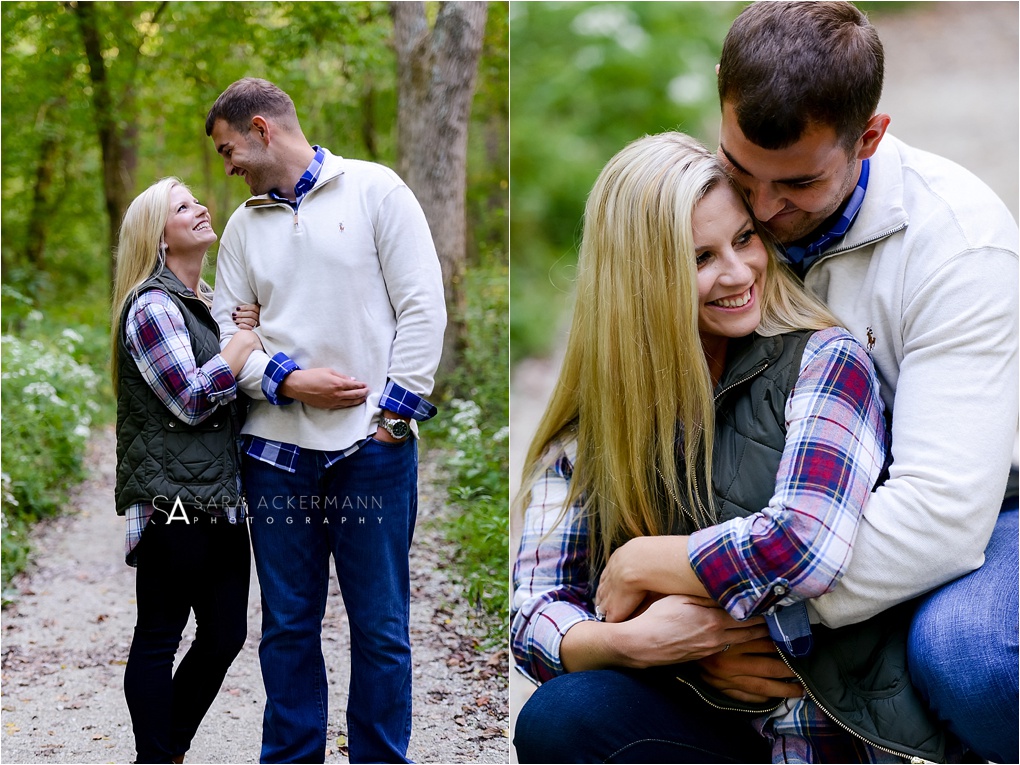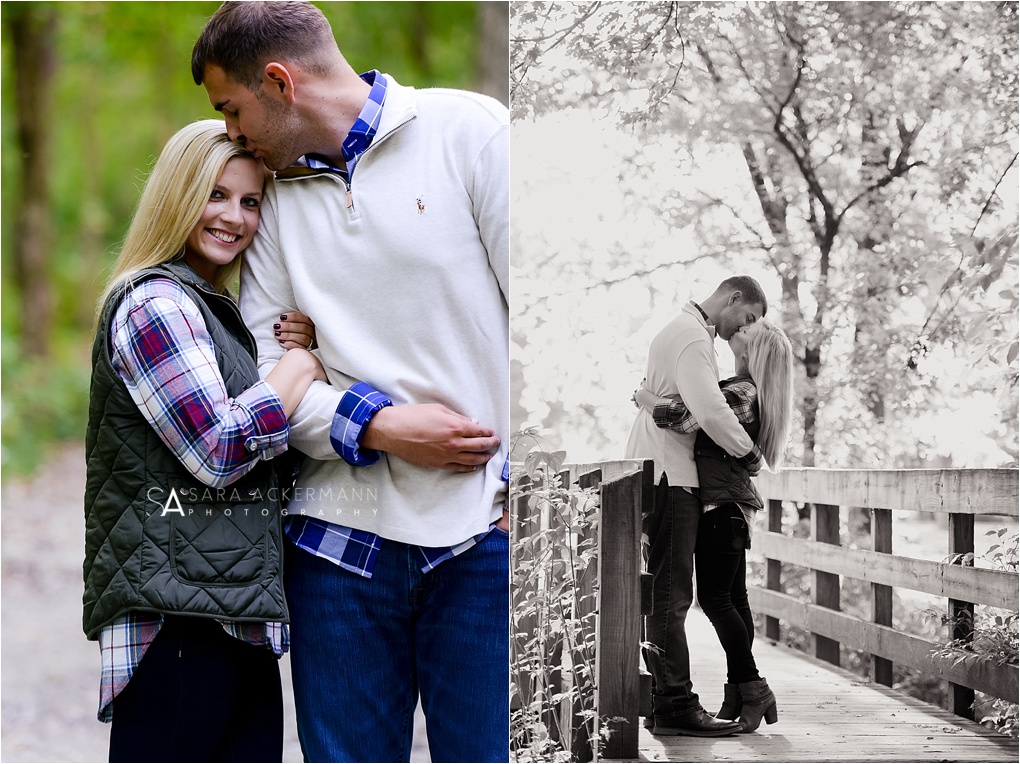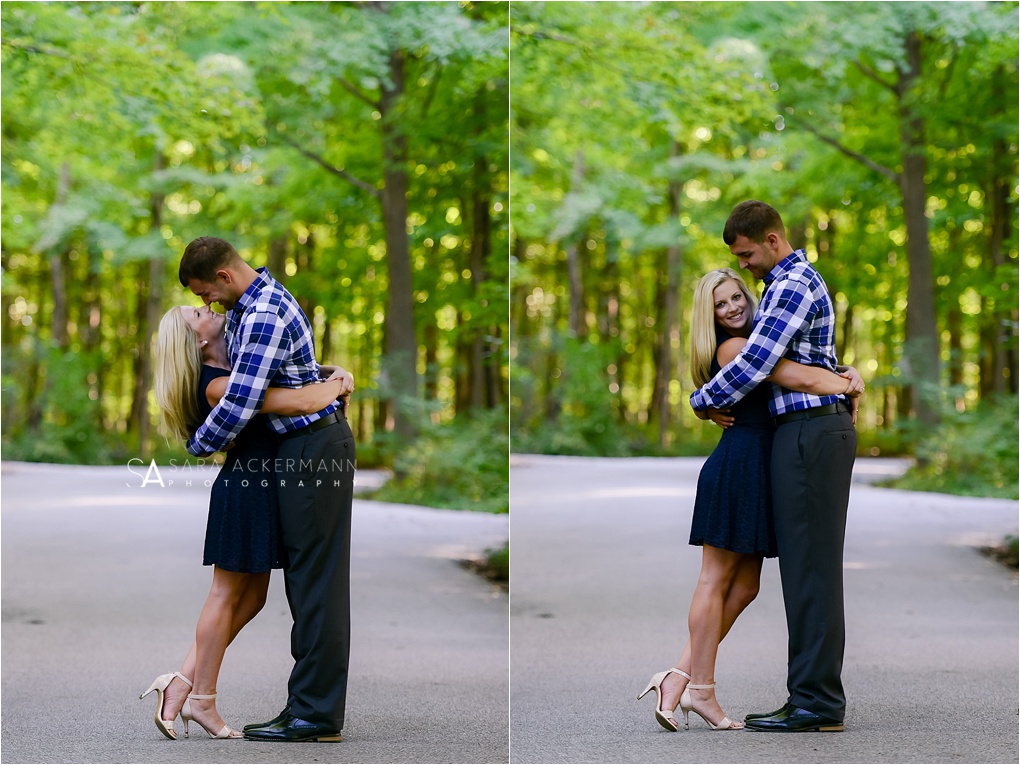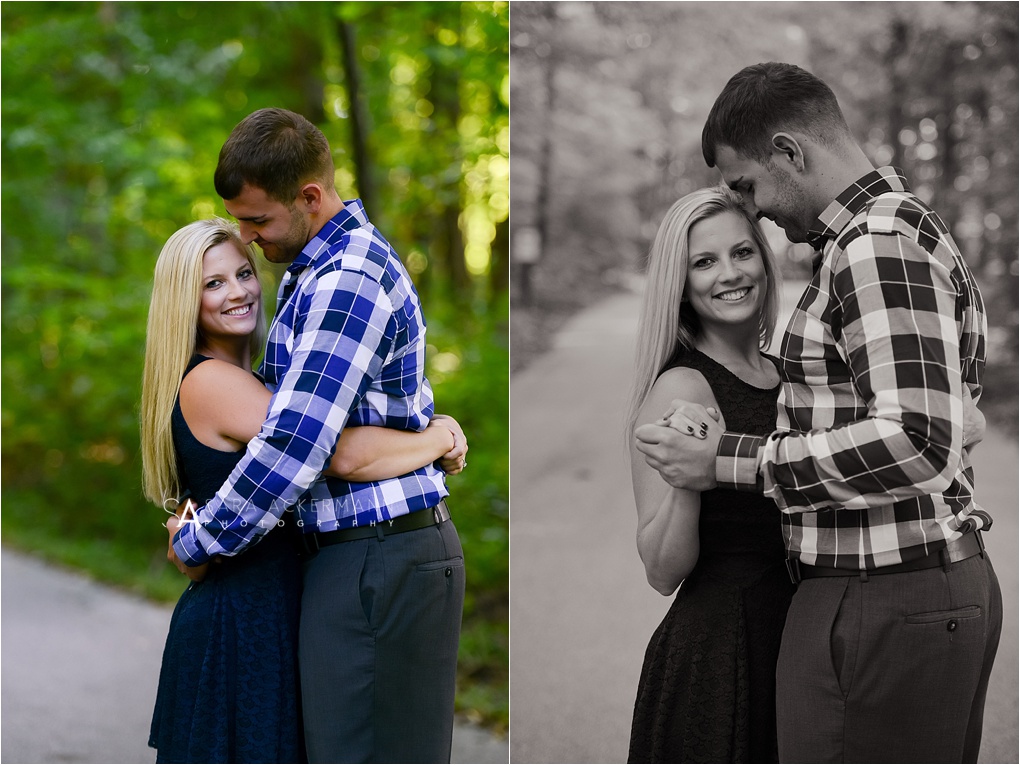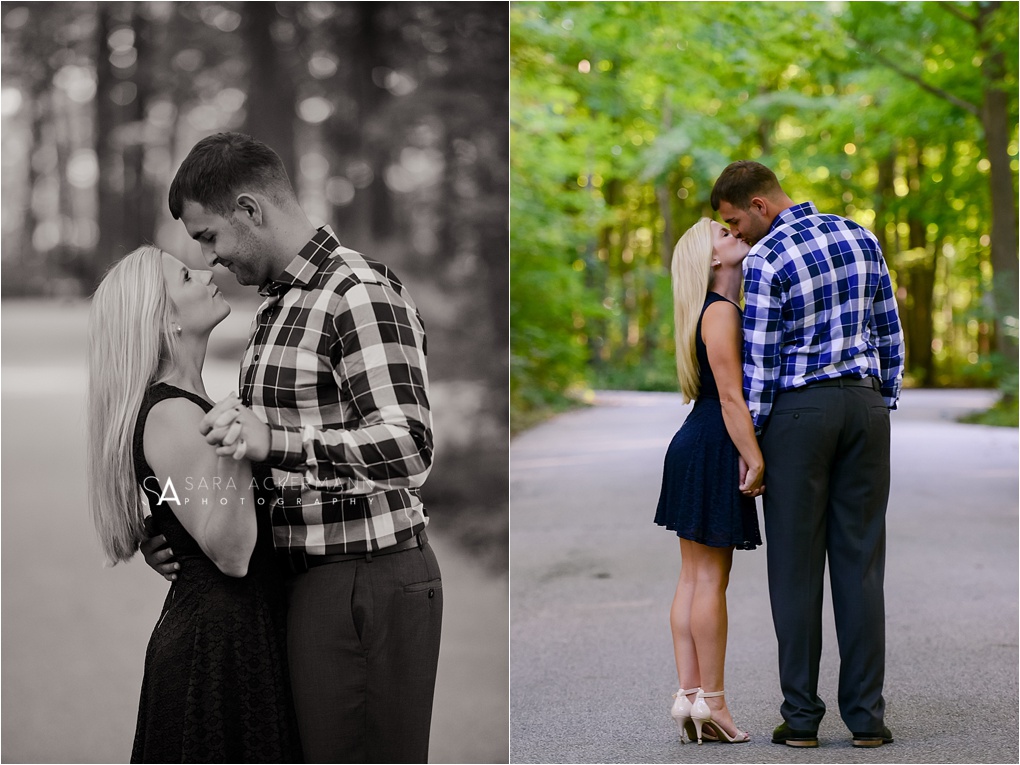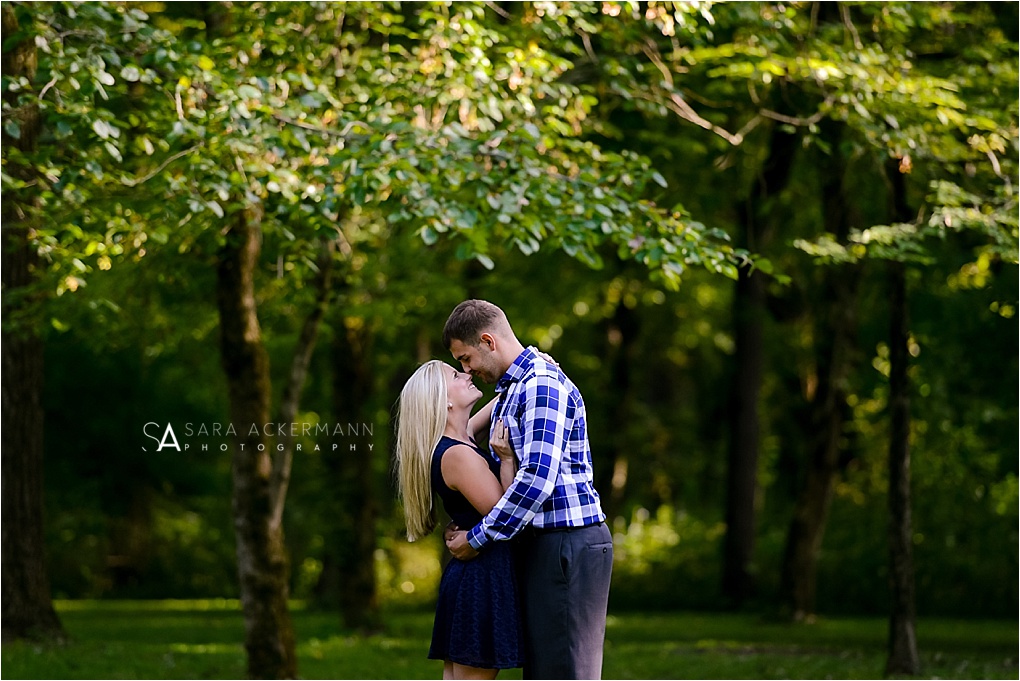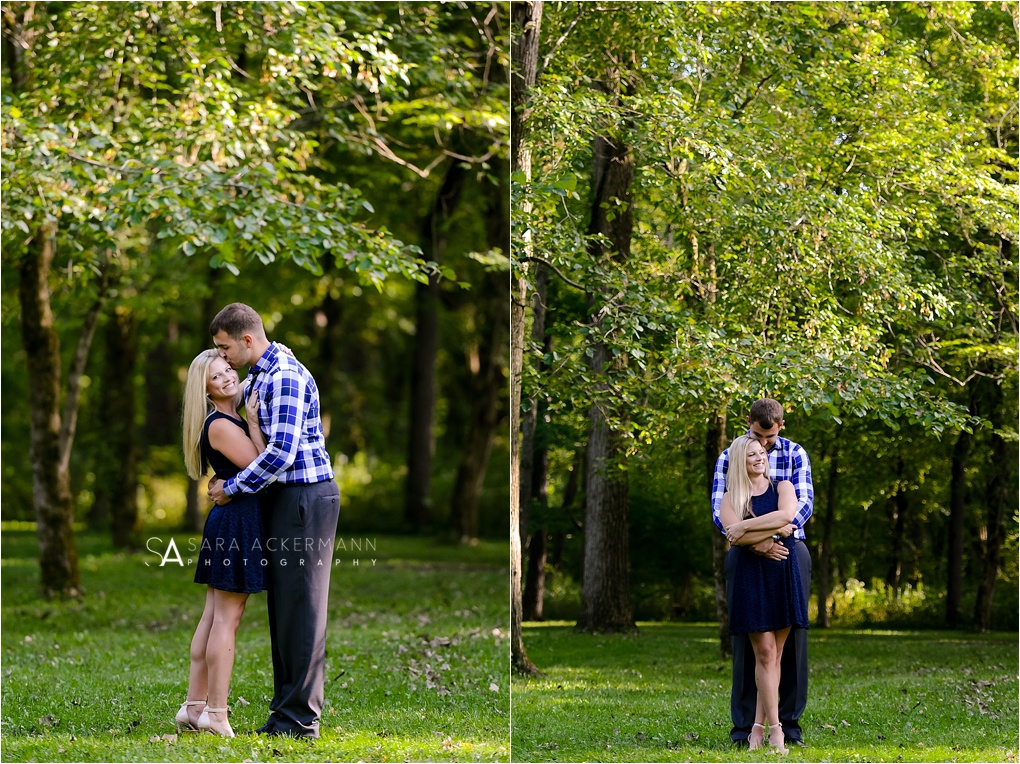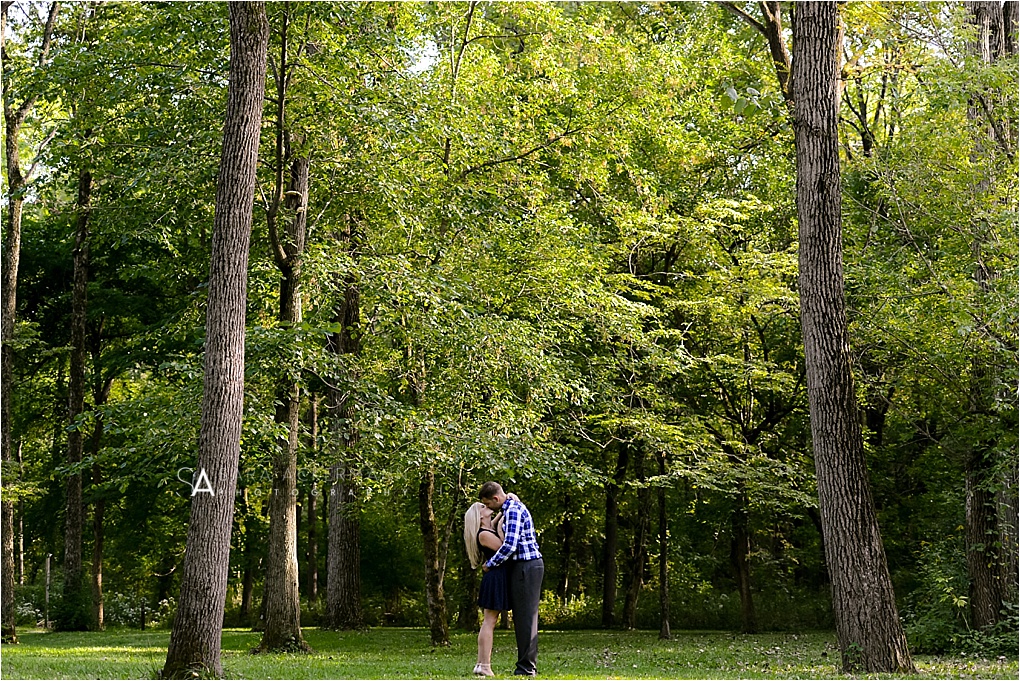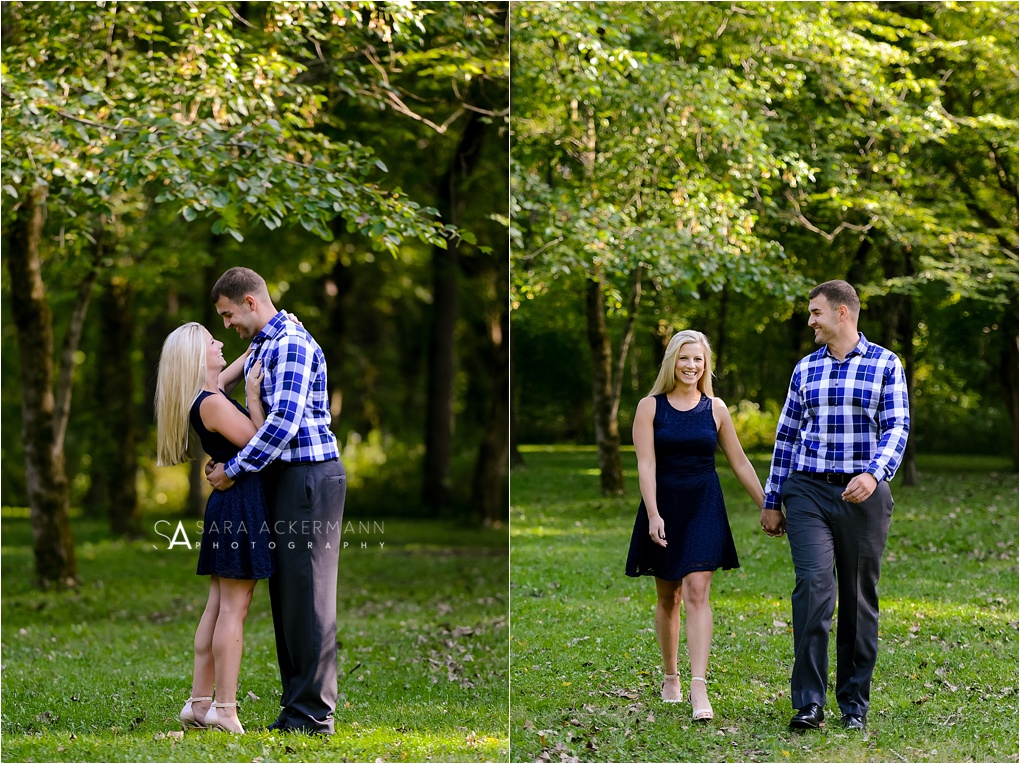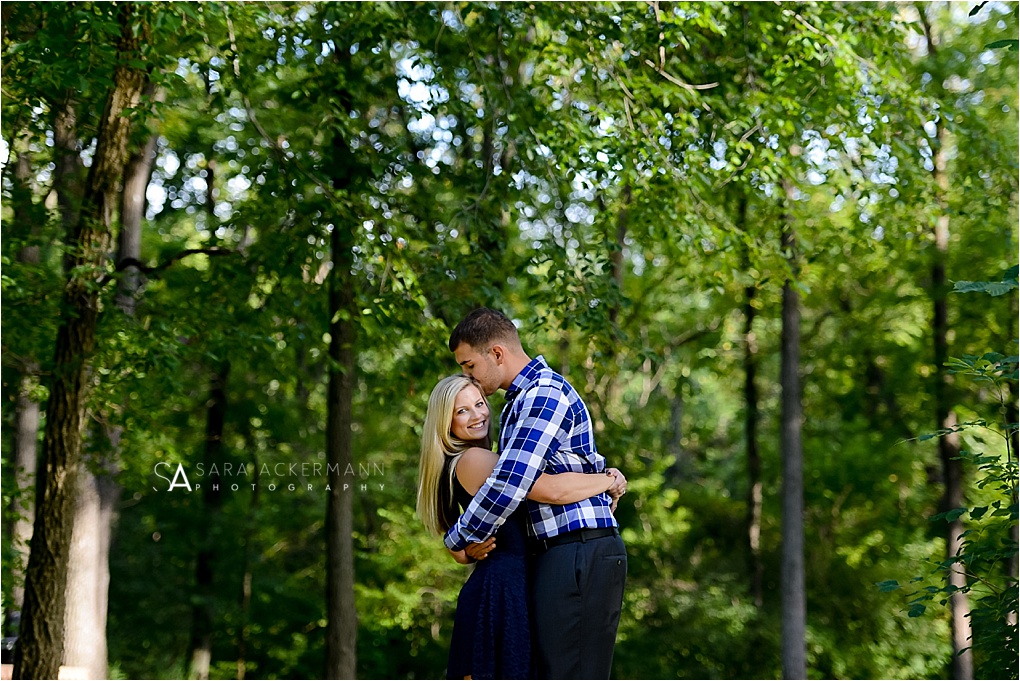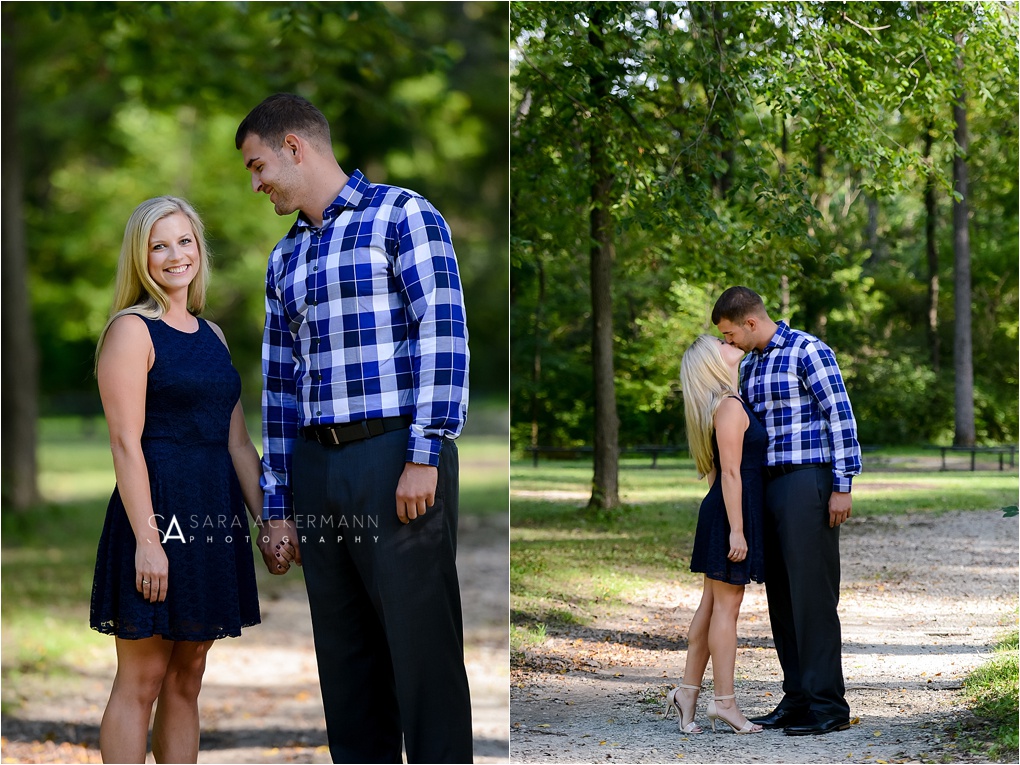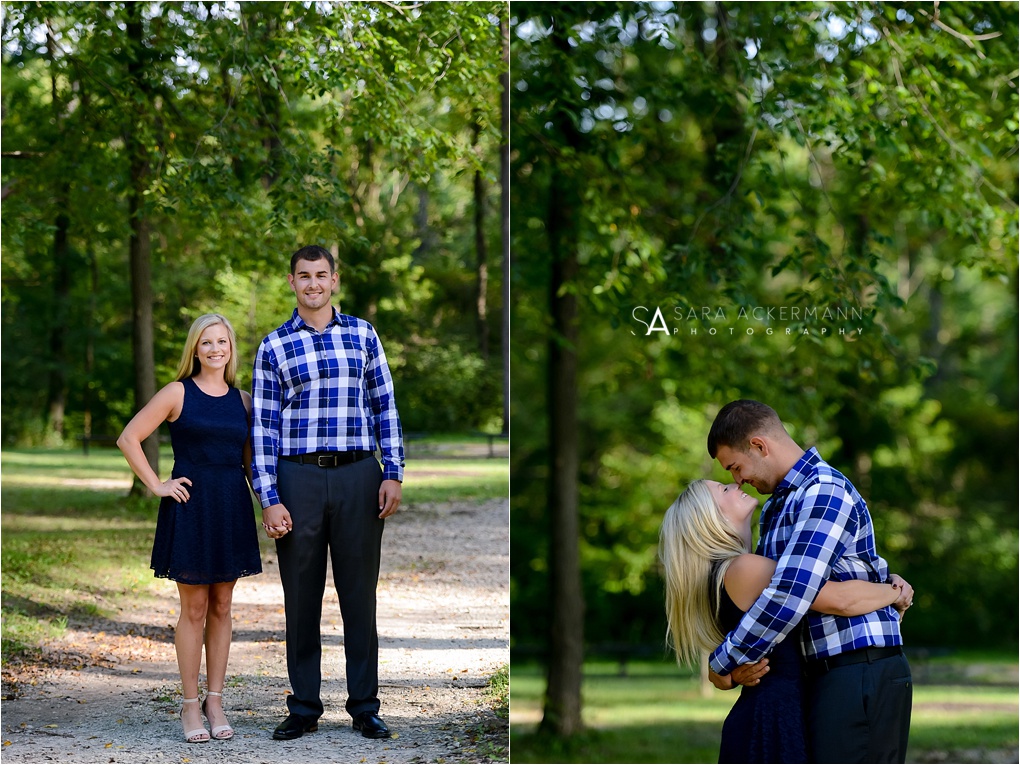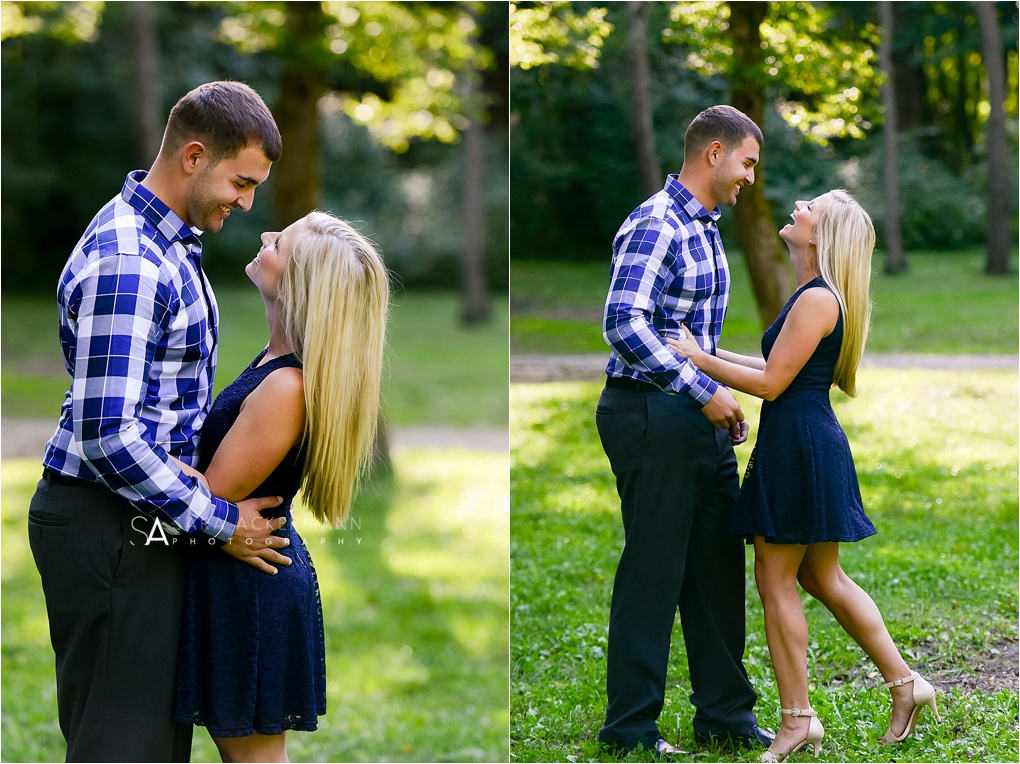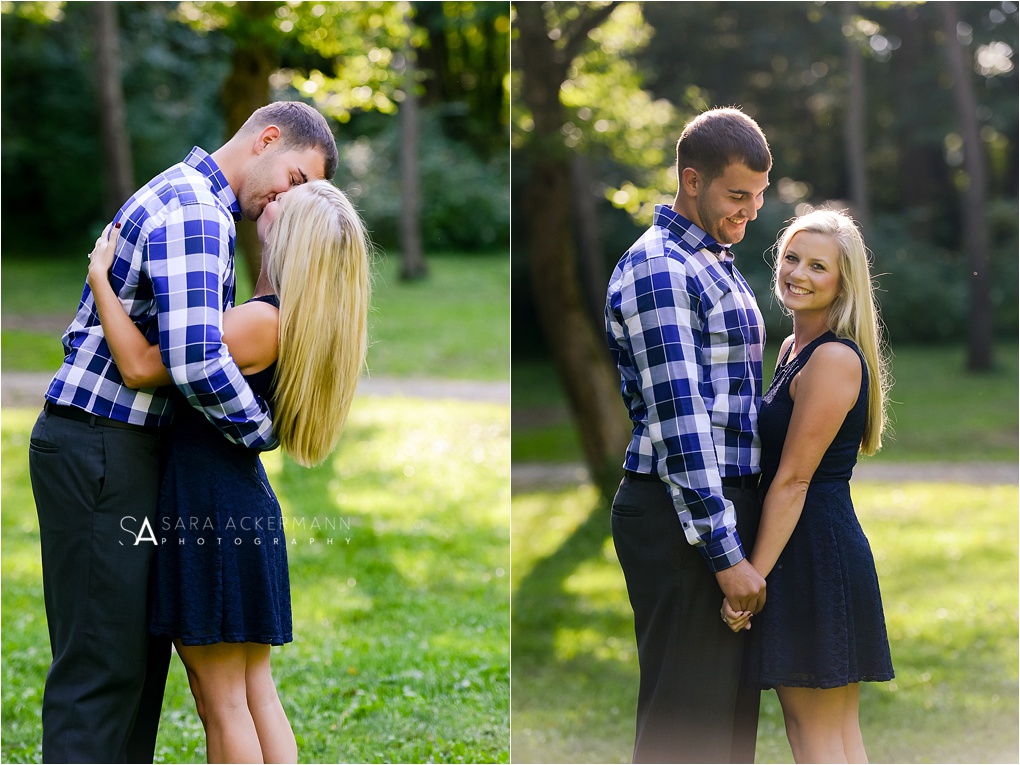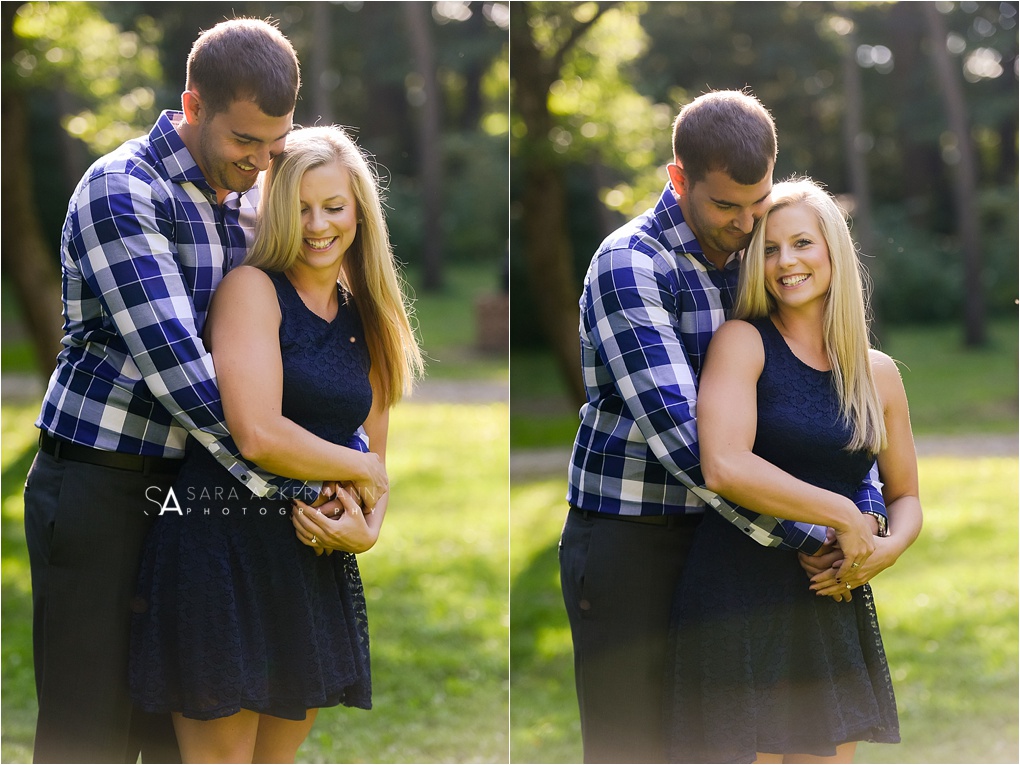 I love this couple! Meredith and Josh are so wonderful and fun and sweet. Photographing their engagement session was a blast and I'm honored that they asked me to photograph their wedding. I know their entire day will be just as perfect as they are and I can't wait to see Meredith as a beautiful bride in 2017.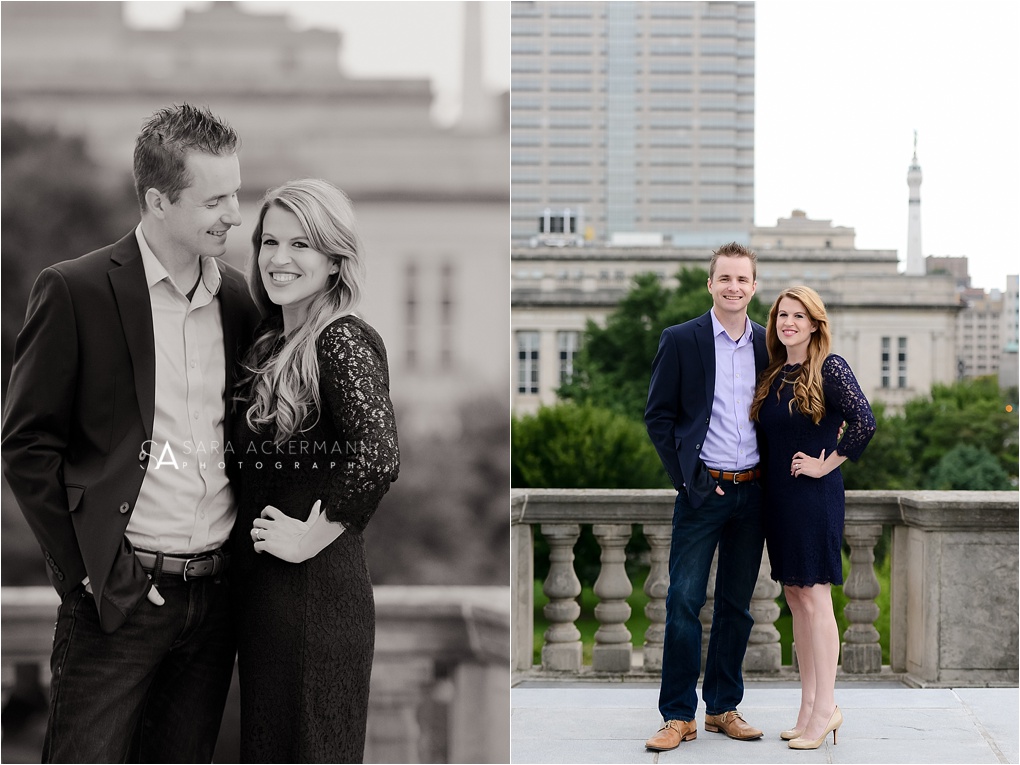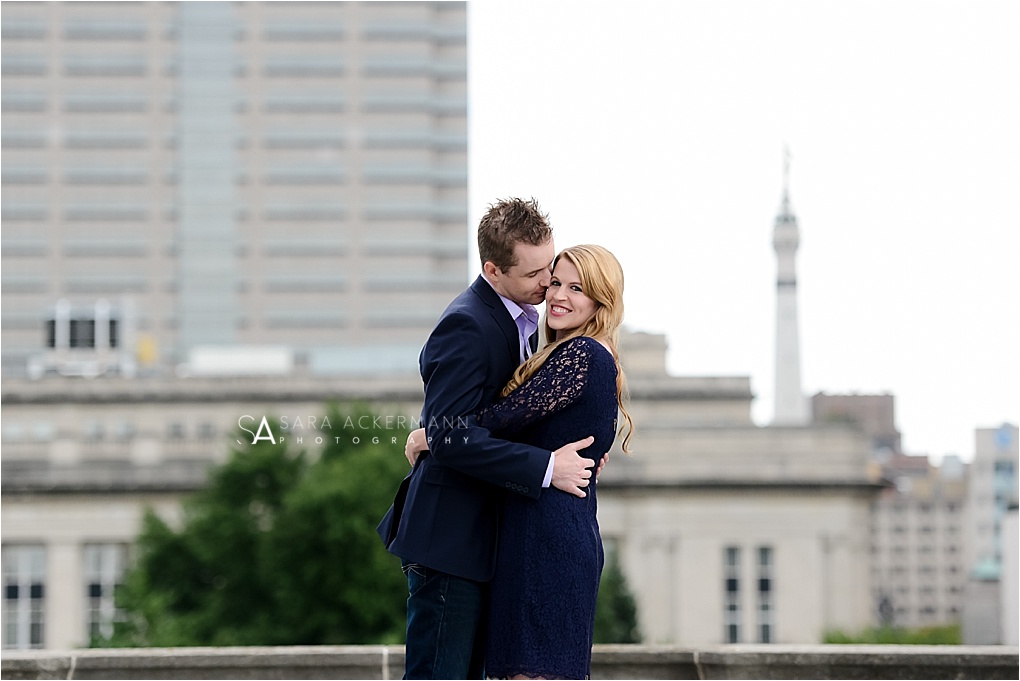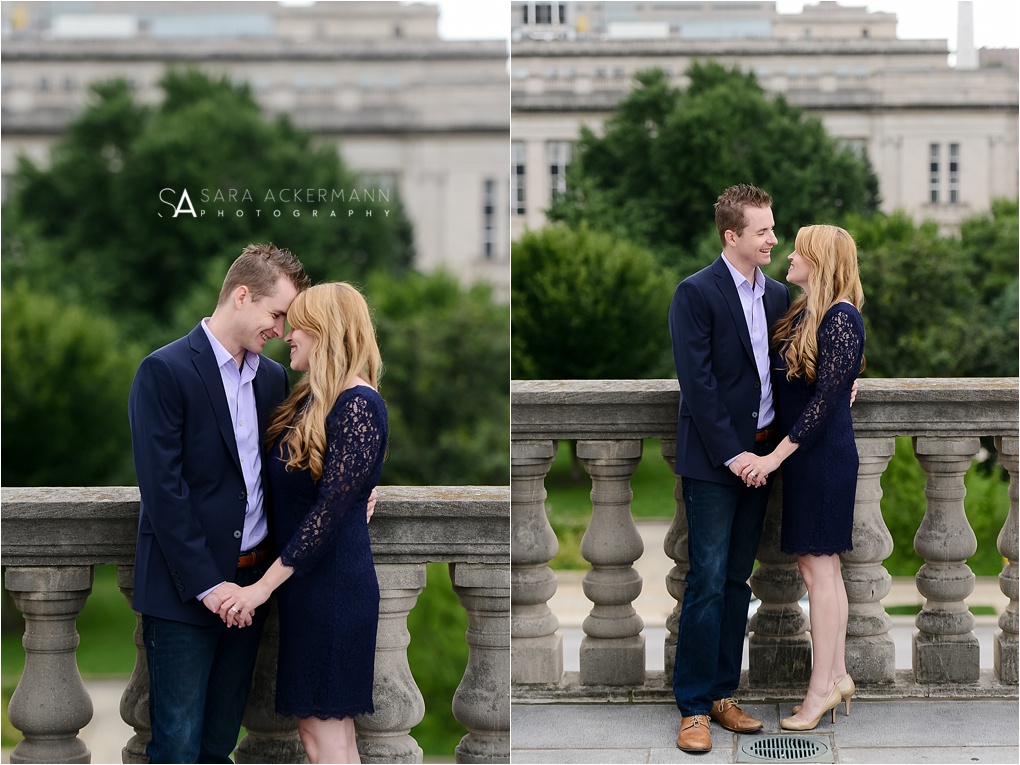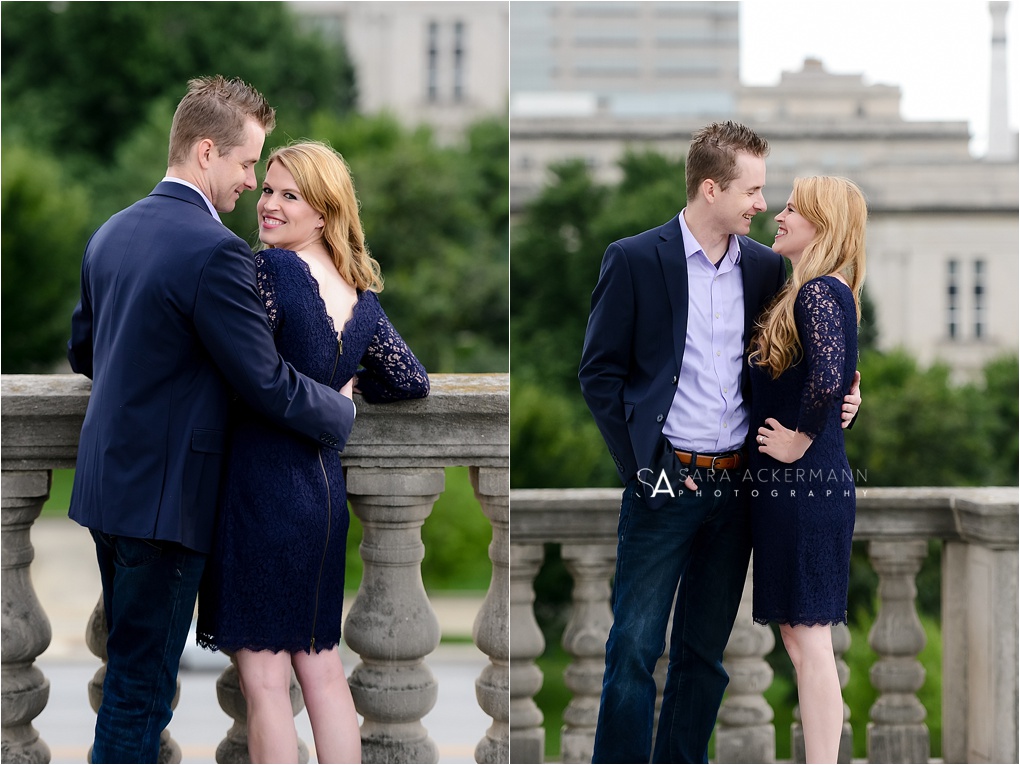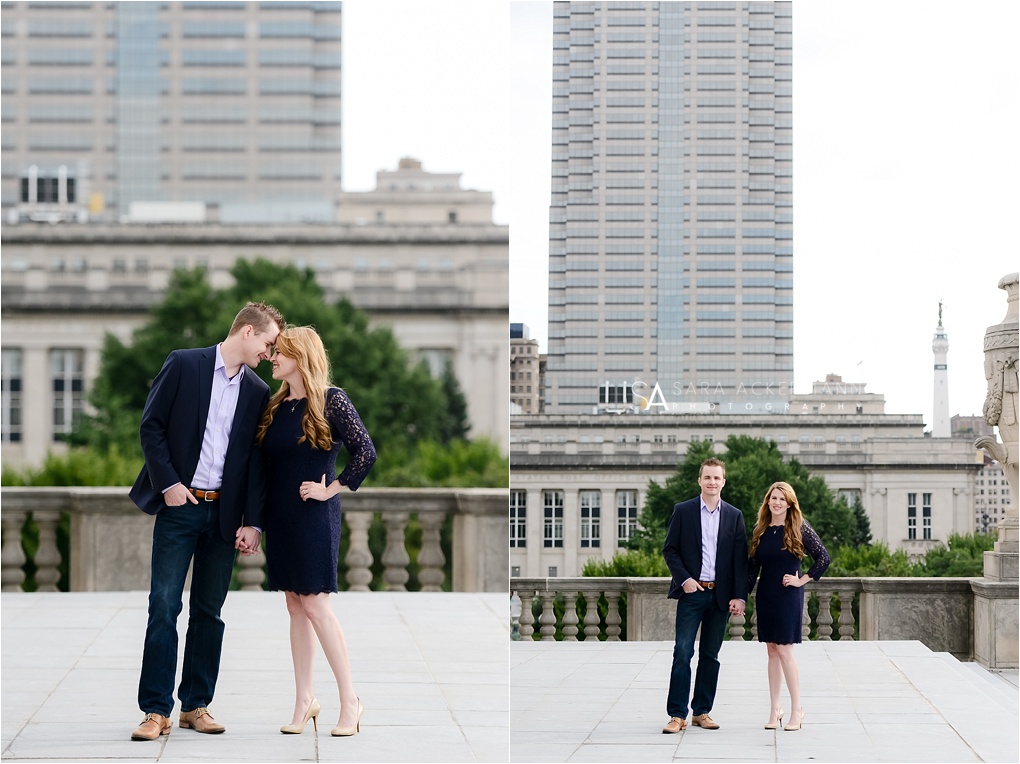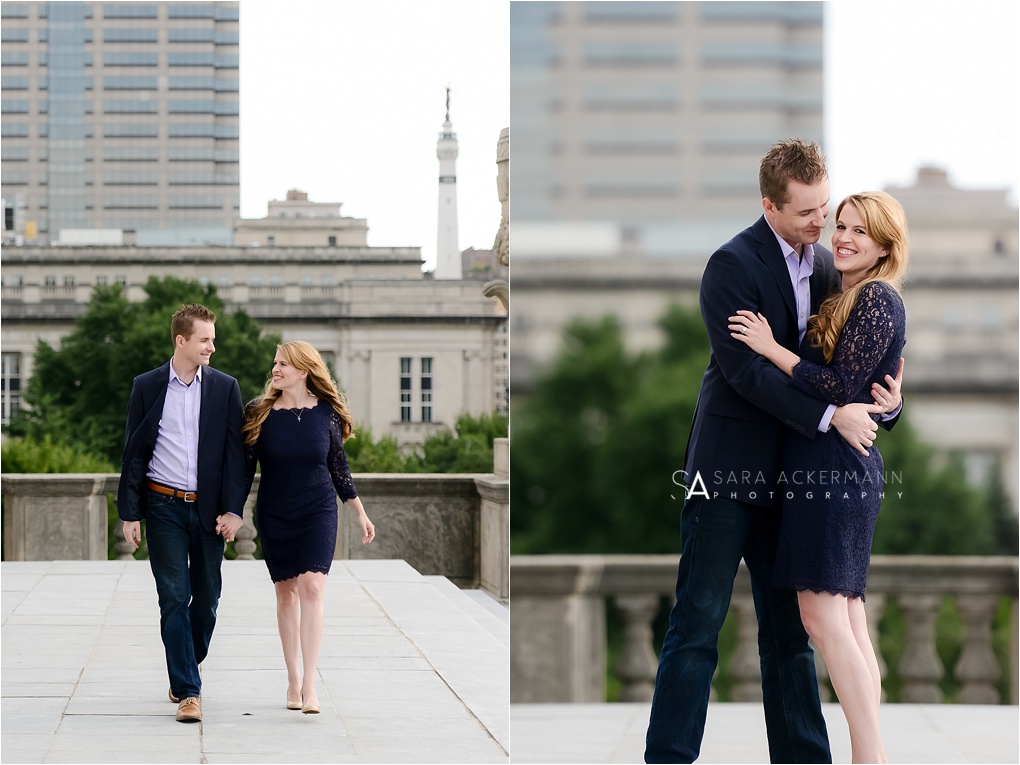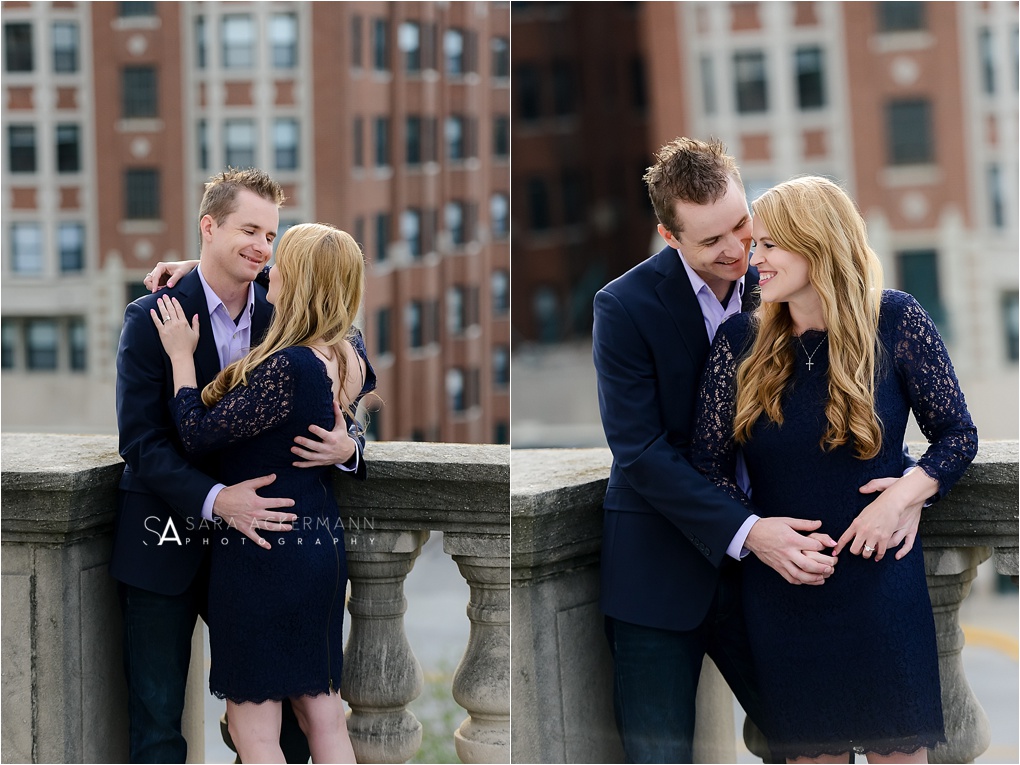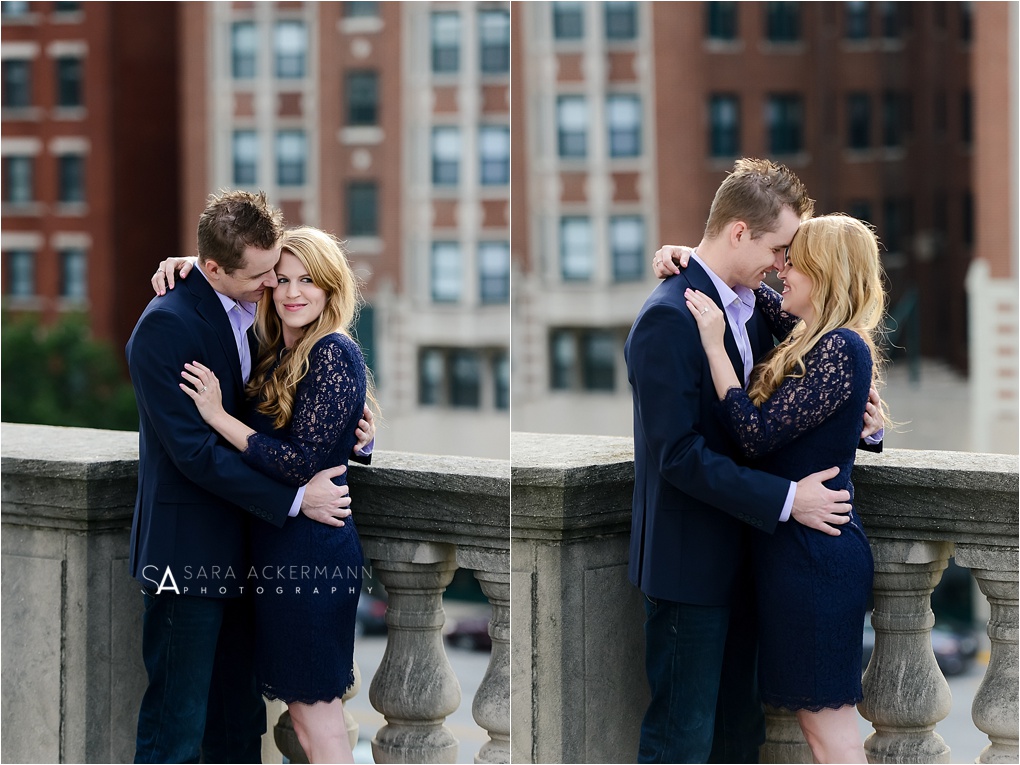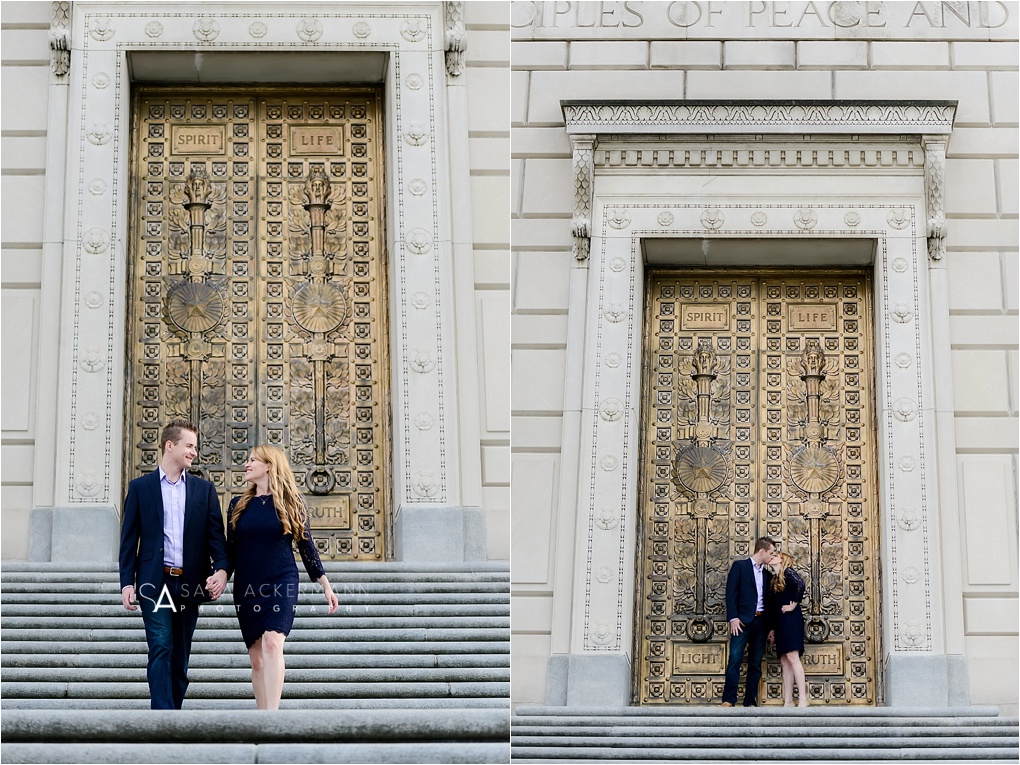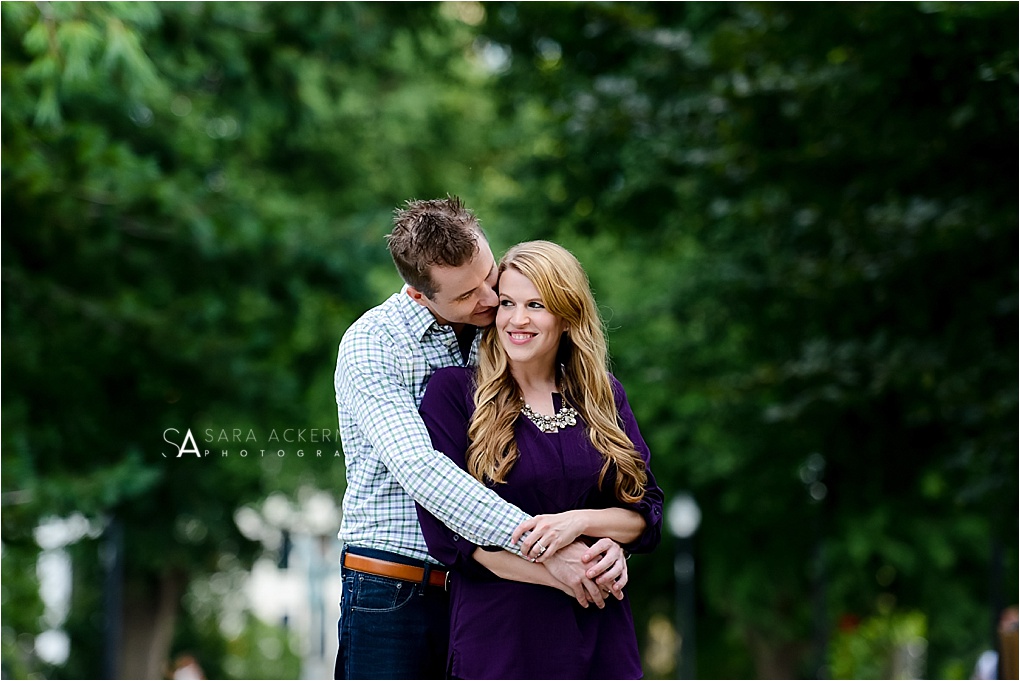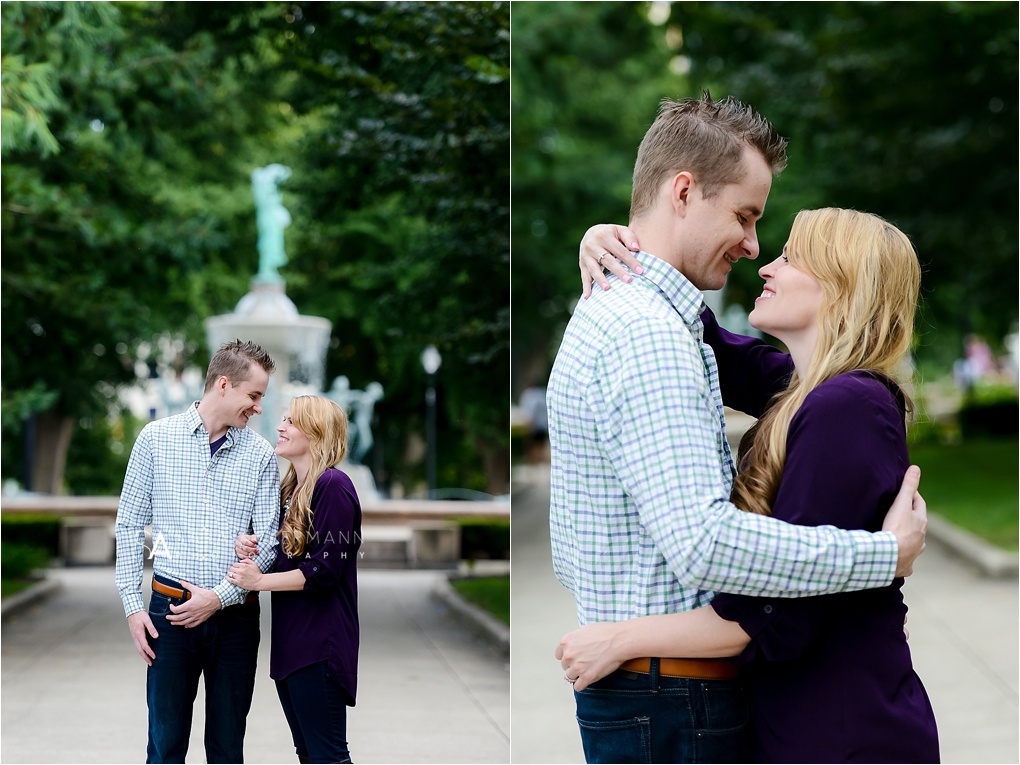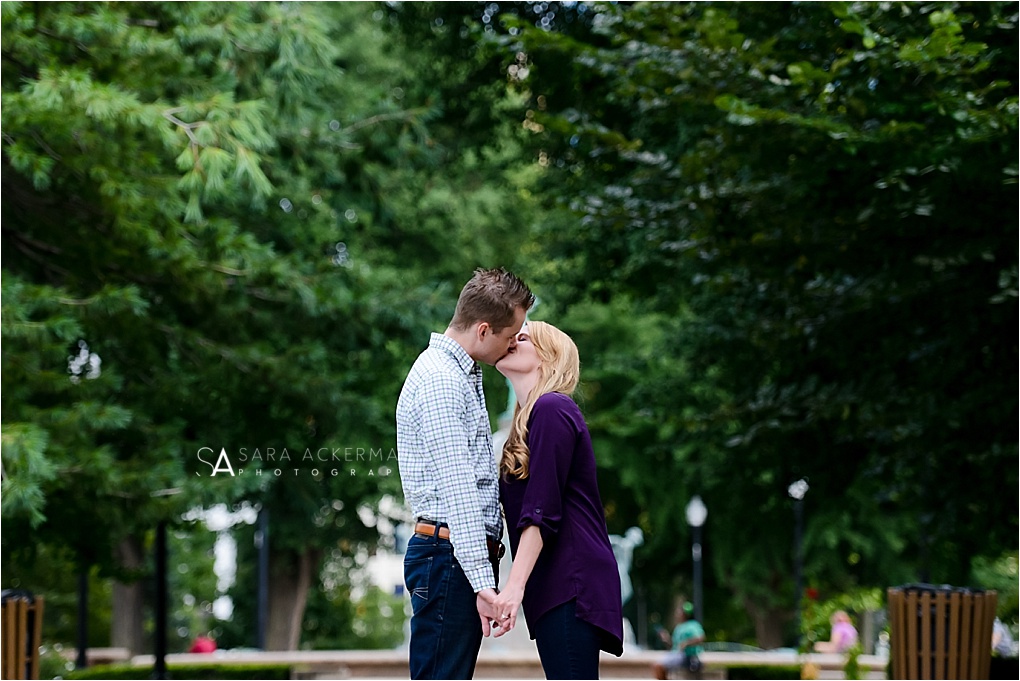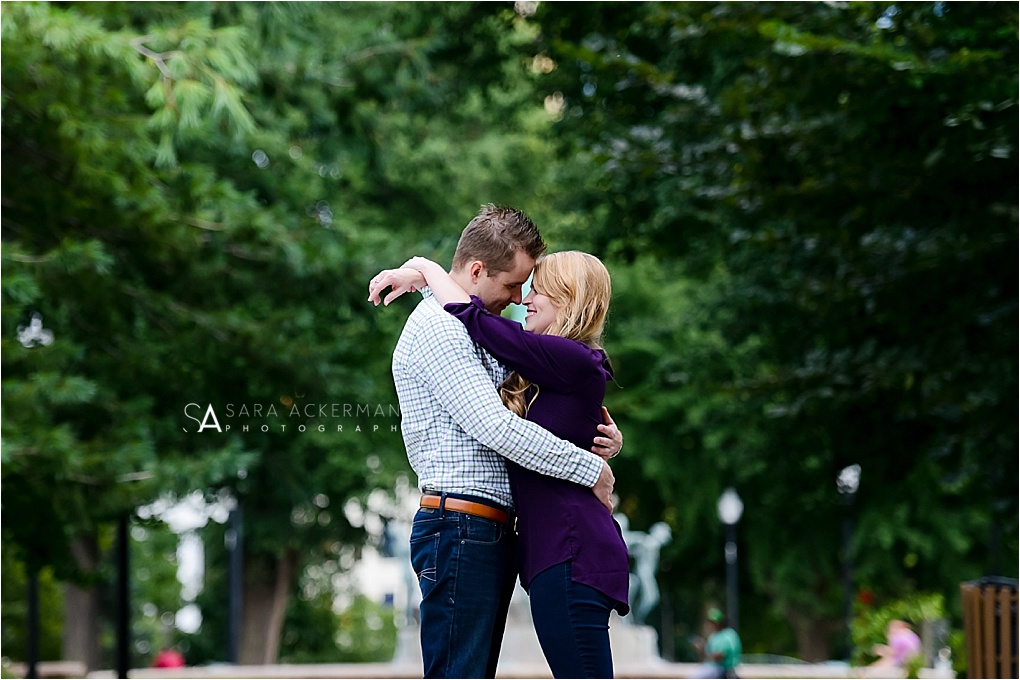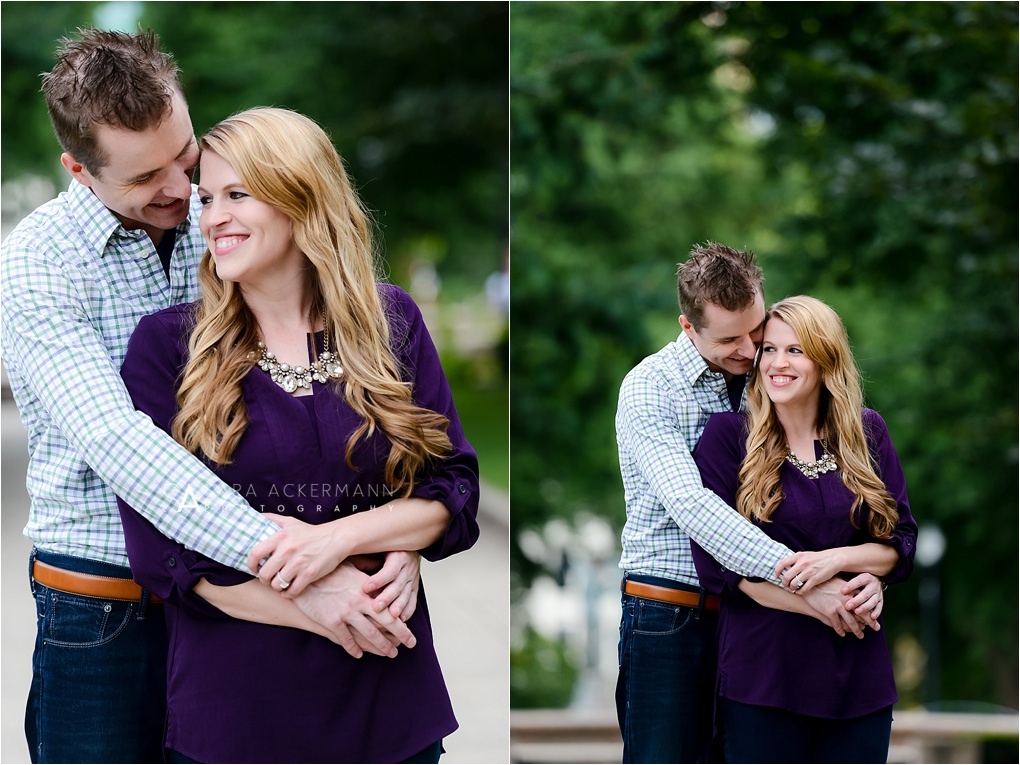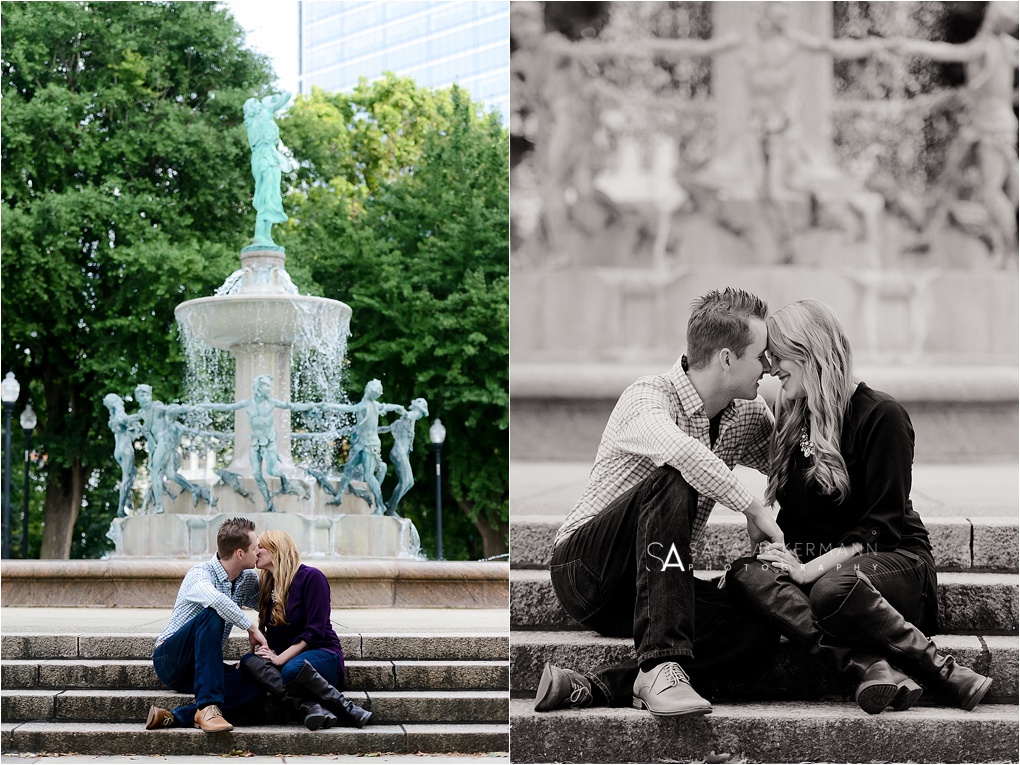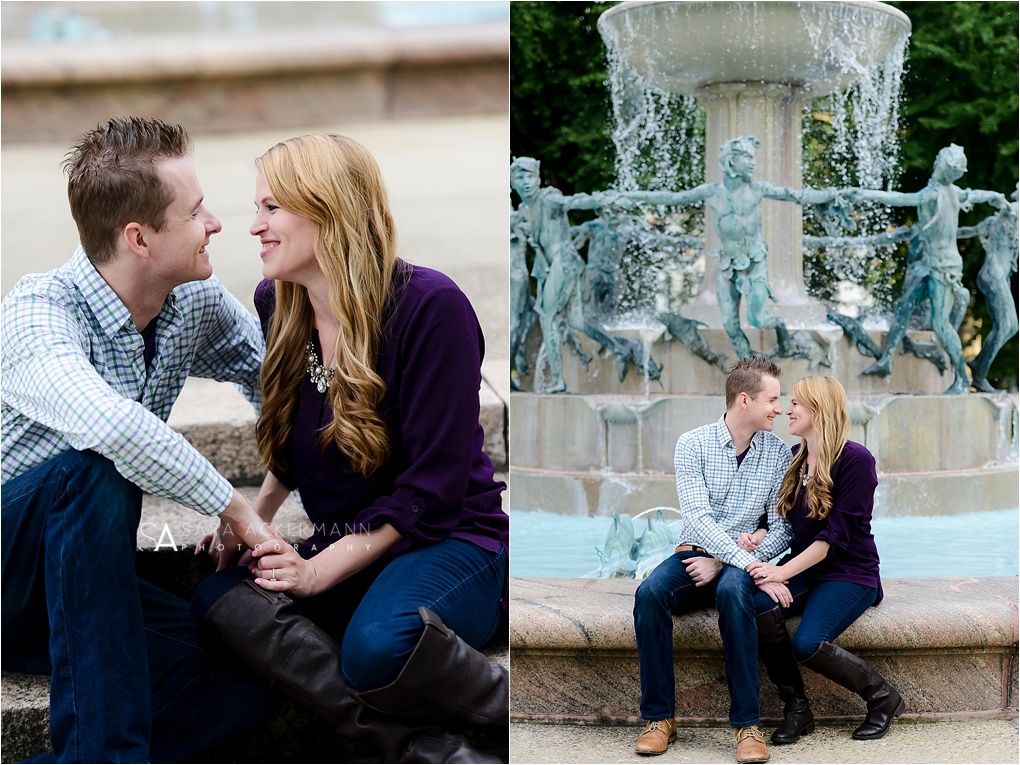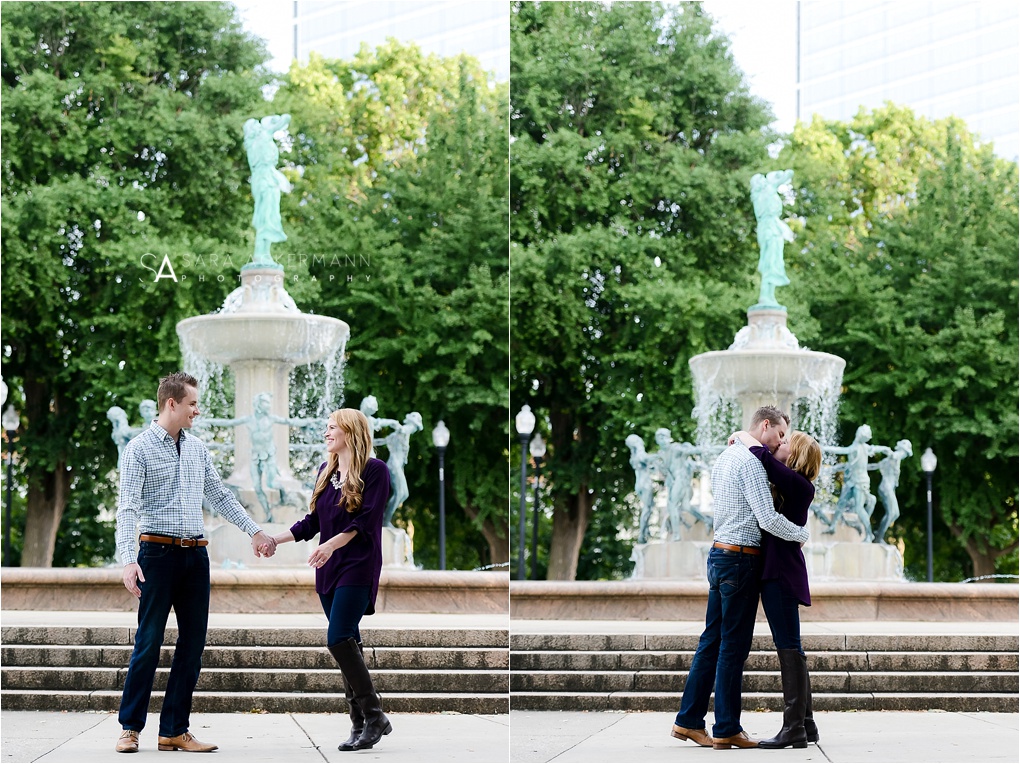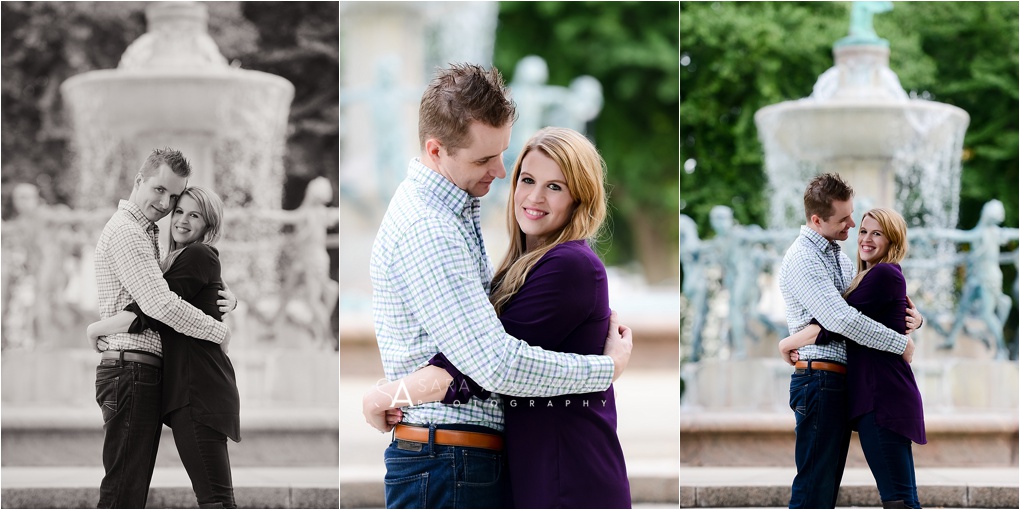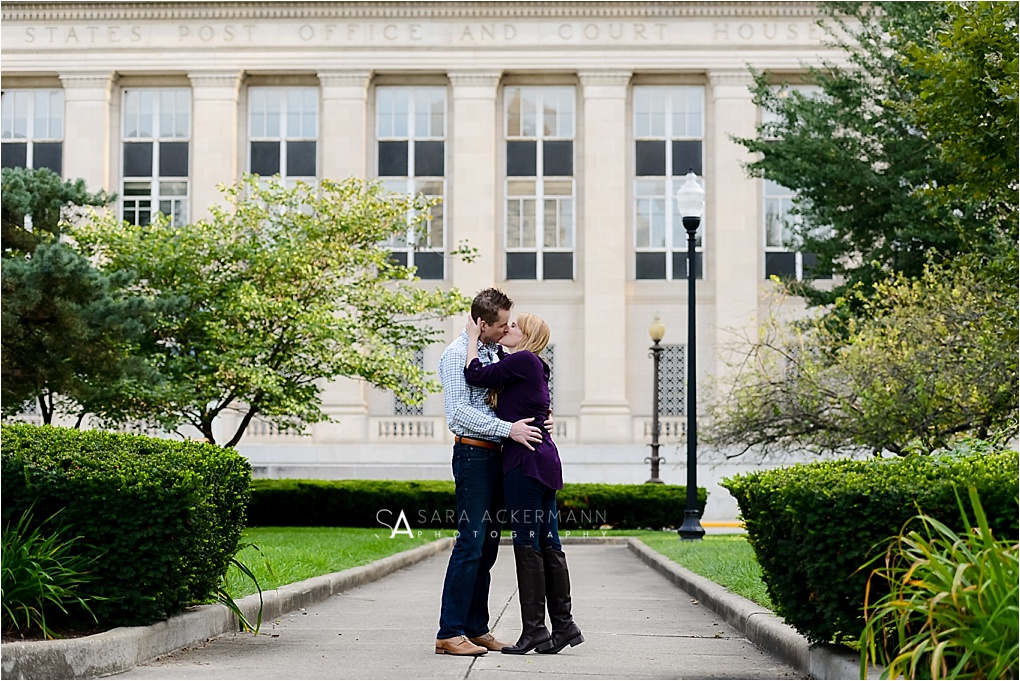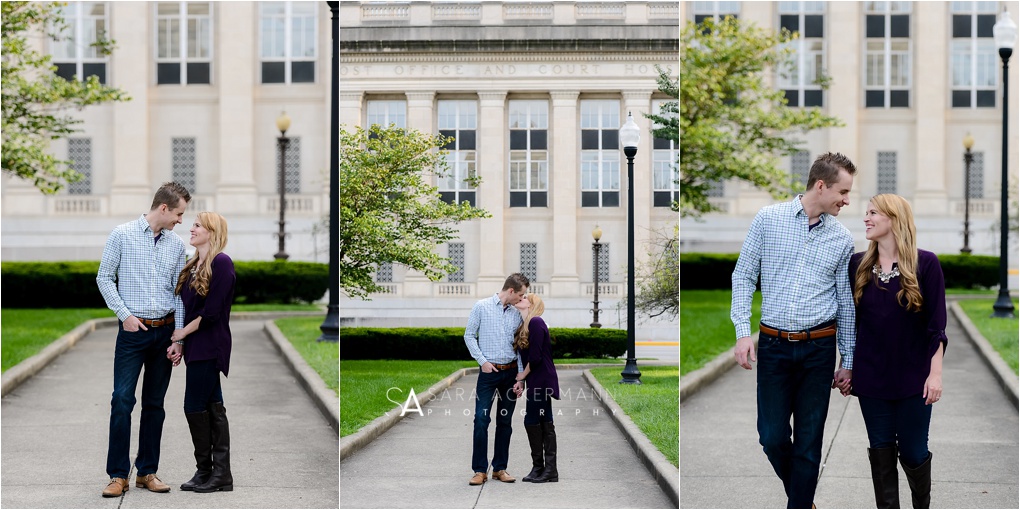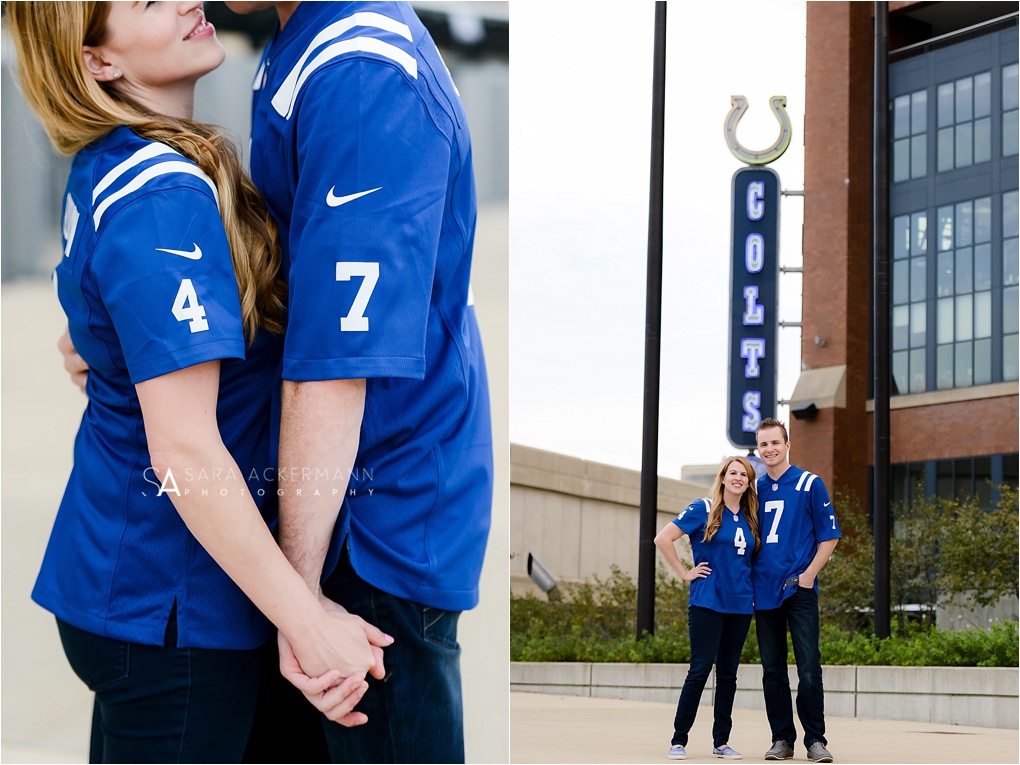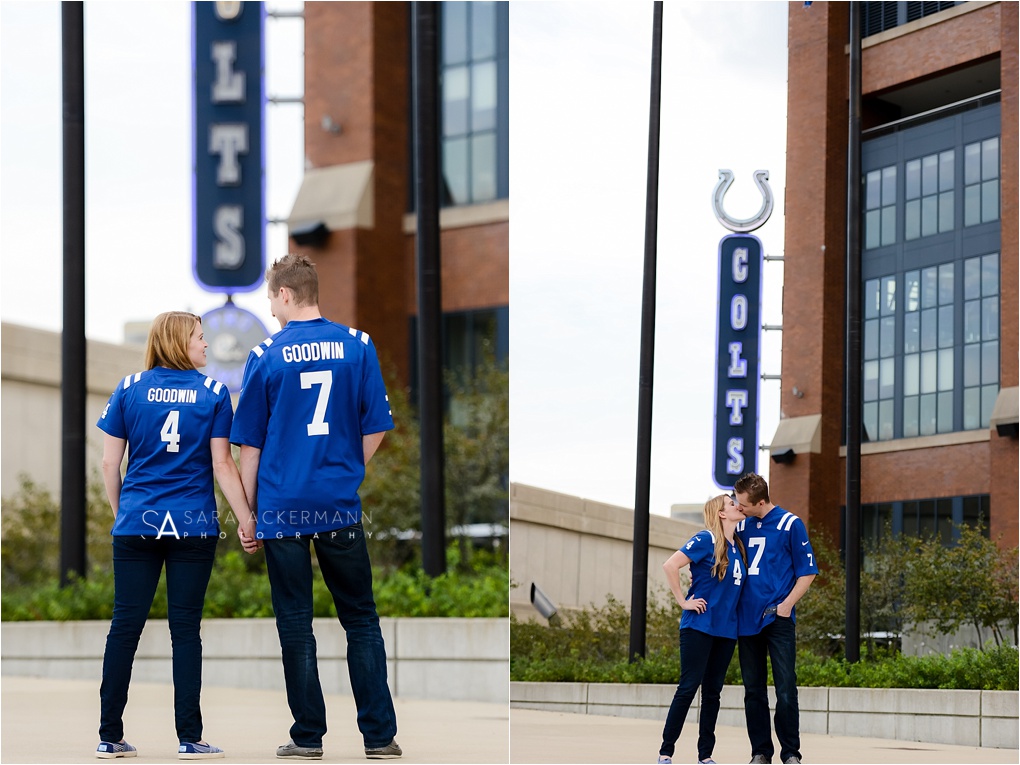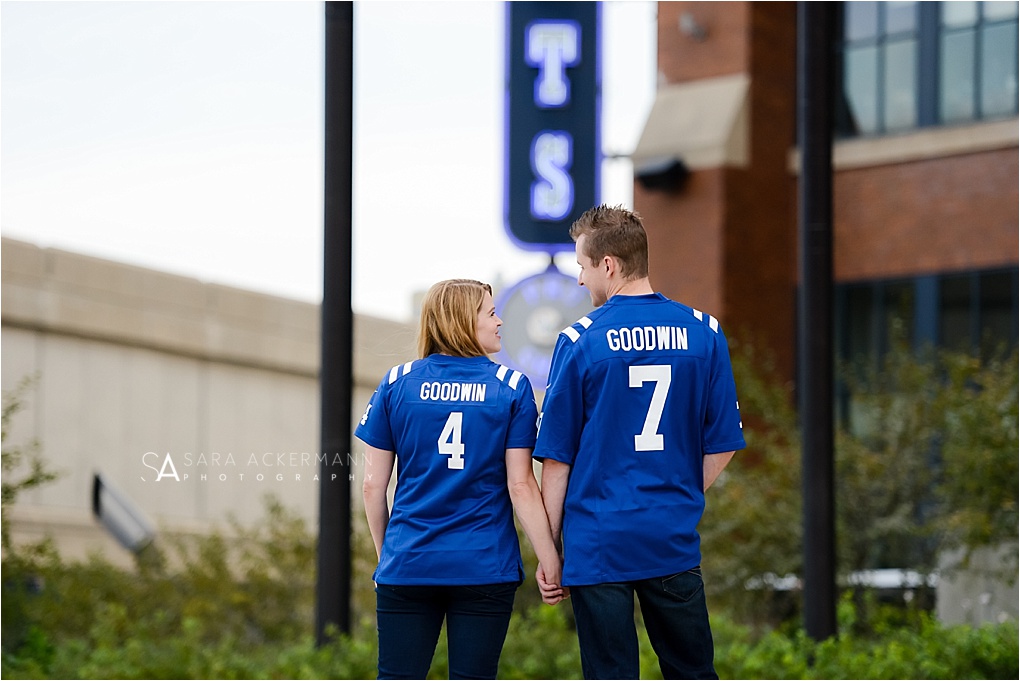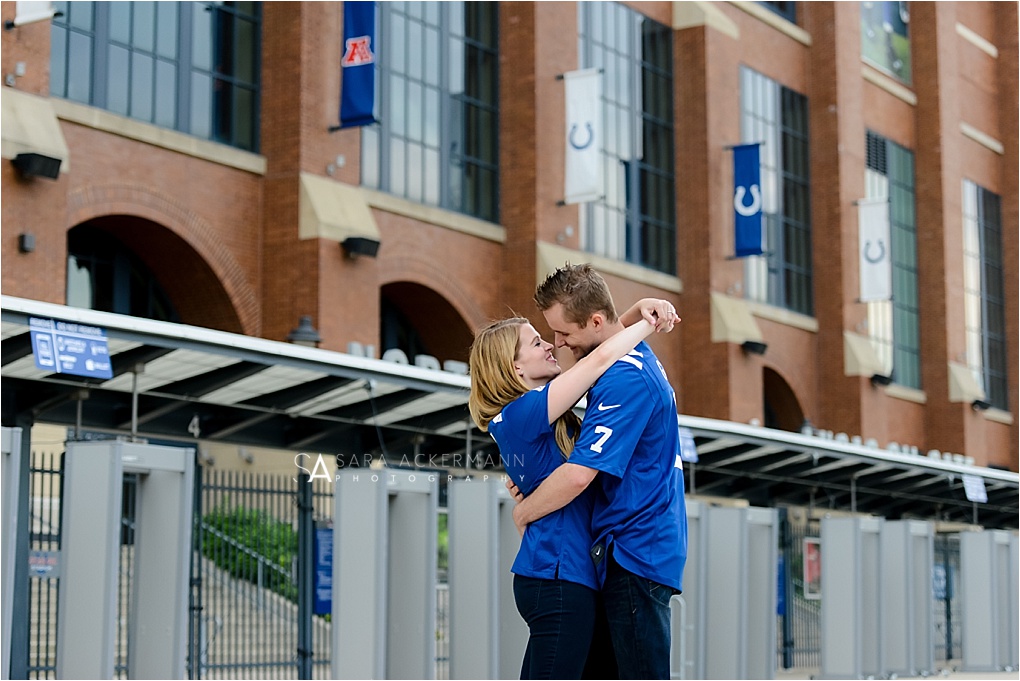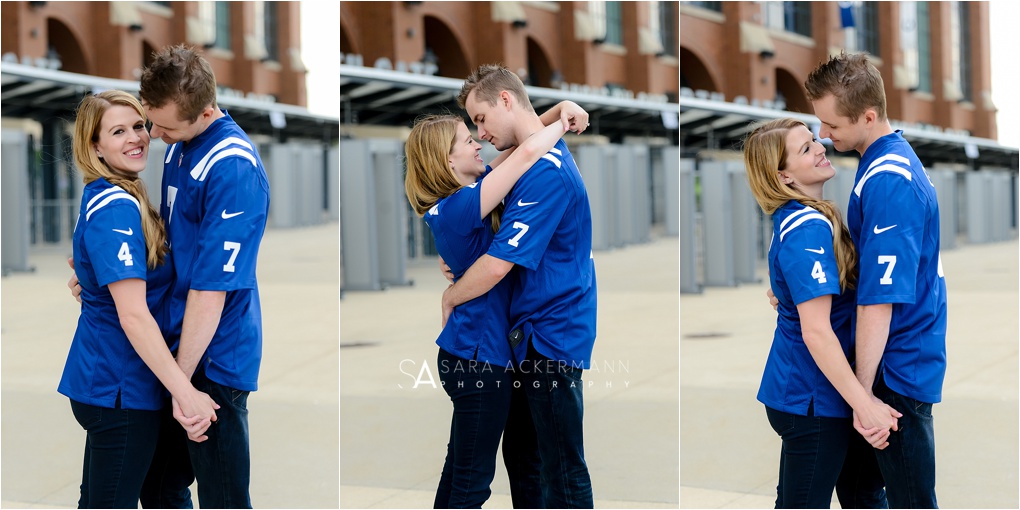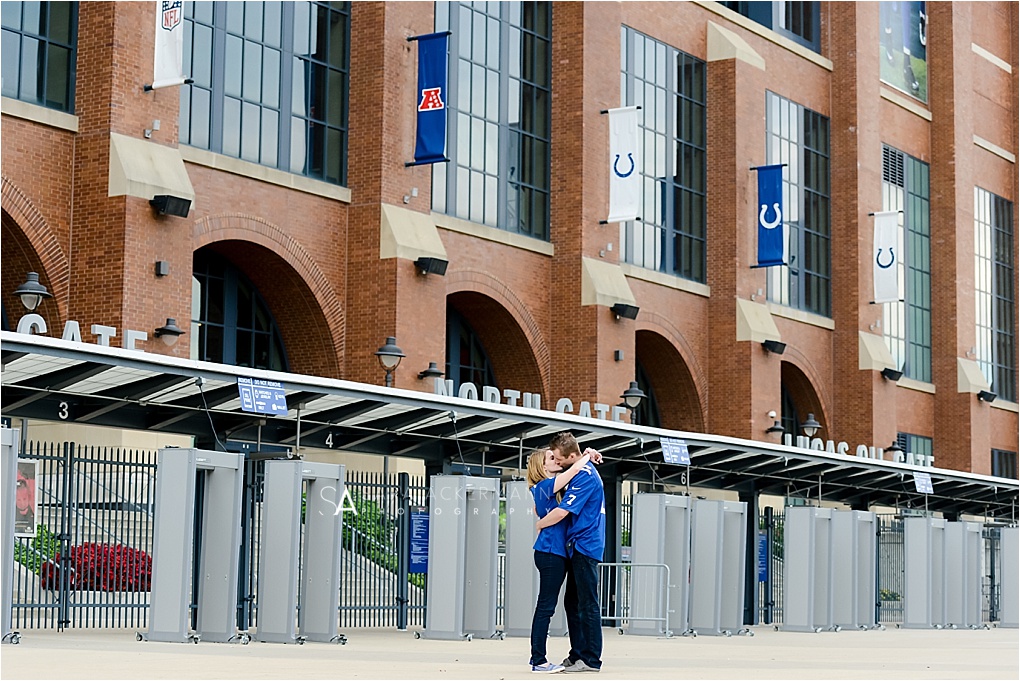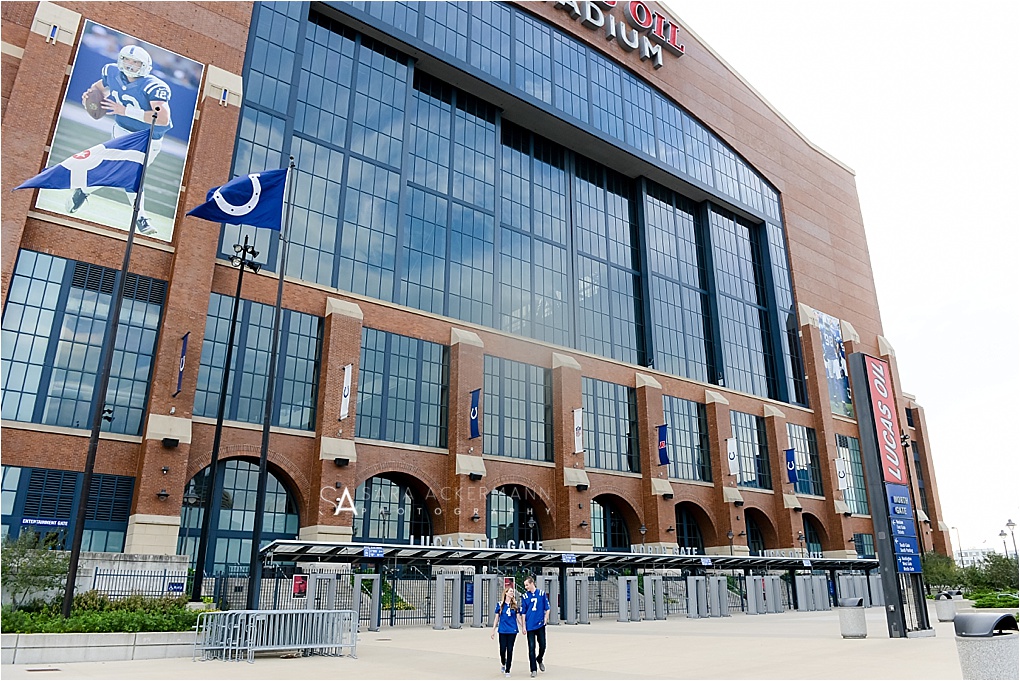 Marlee and Adam are so darn sweet! We spent the morning in Cool Creek Park taking some beautiful outdoor photos with natural scenery. I LOVED chatting with them both, getting to know them as a couple and taking pictures of this great duo and their adorable dogs. I'm so thankful for the wonderful people I work with and Marlee and Adam are some of the best. I can't wait for their 2017 wedding!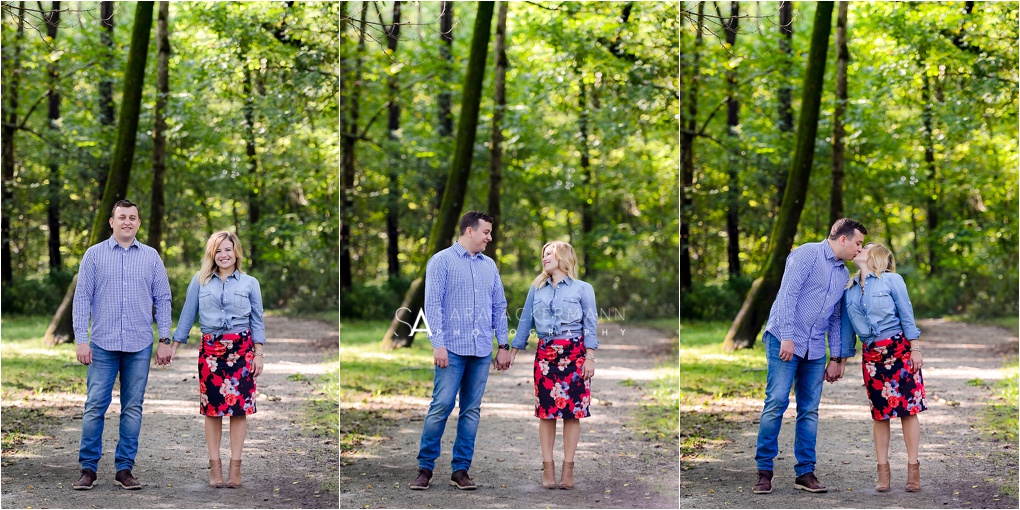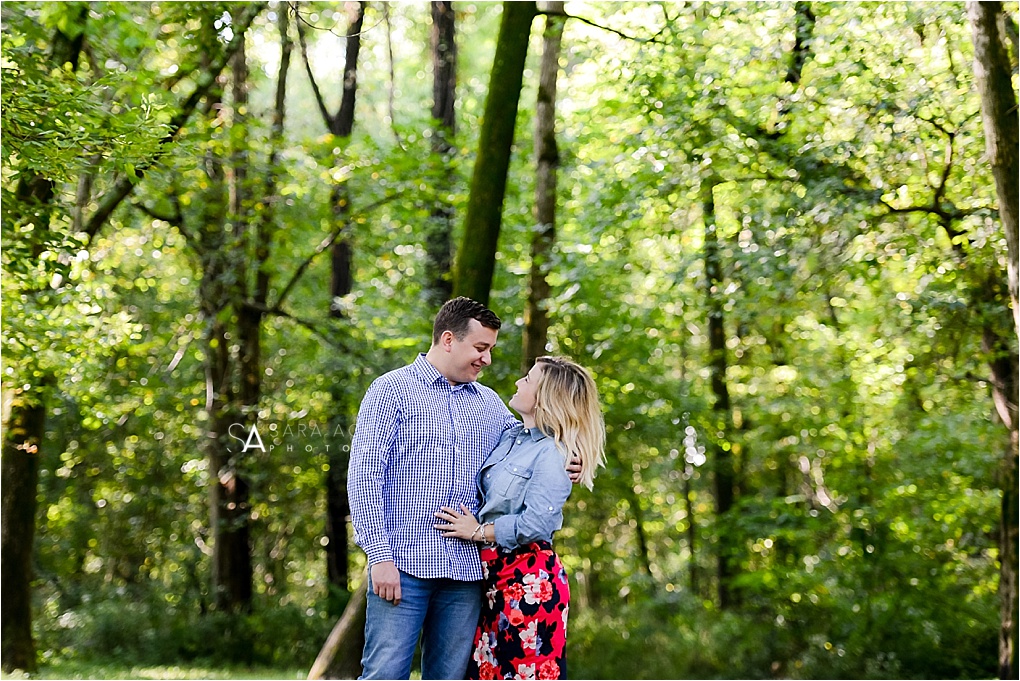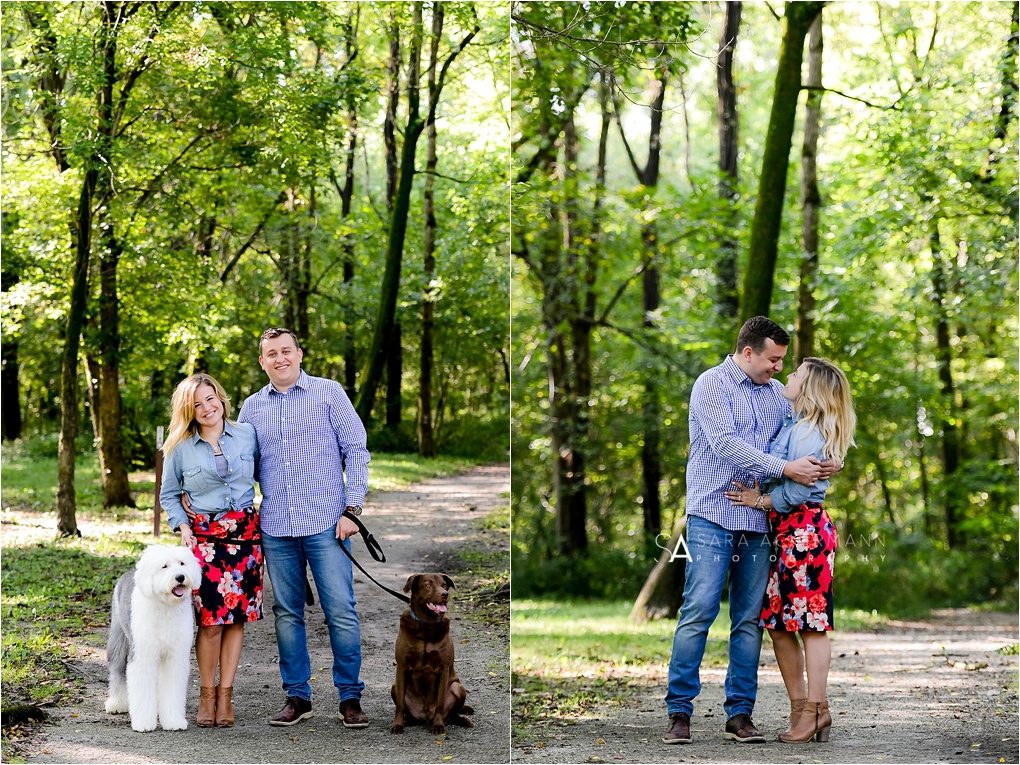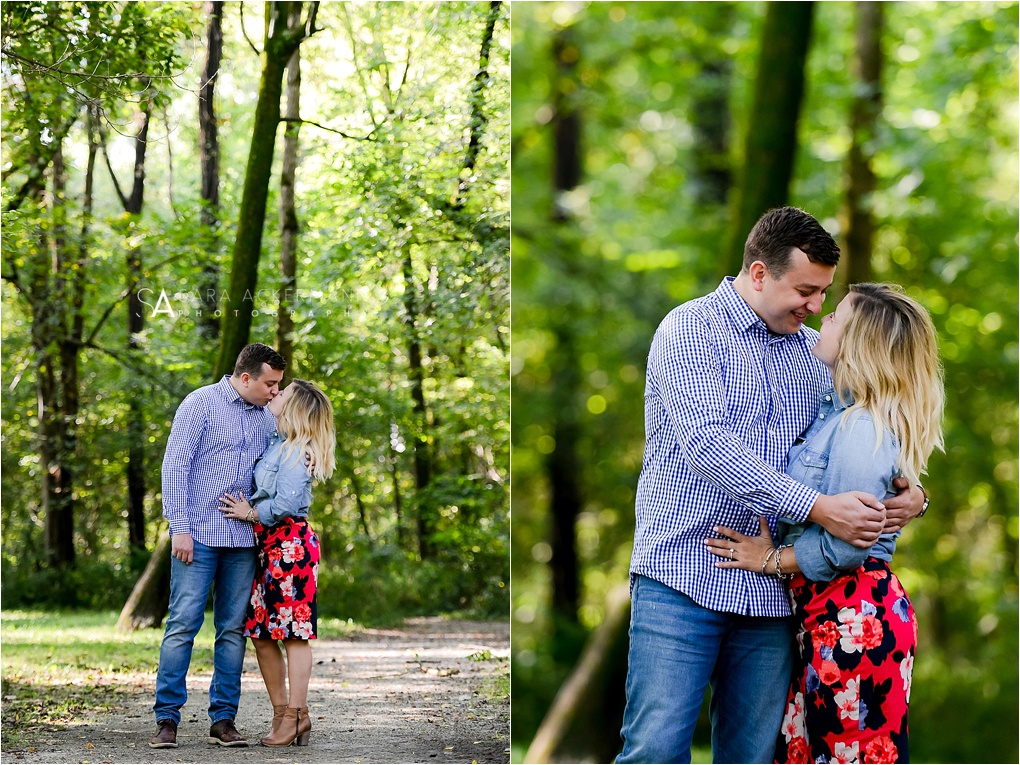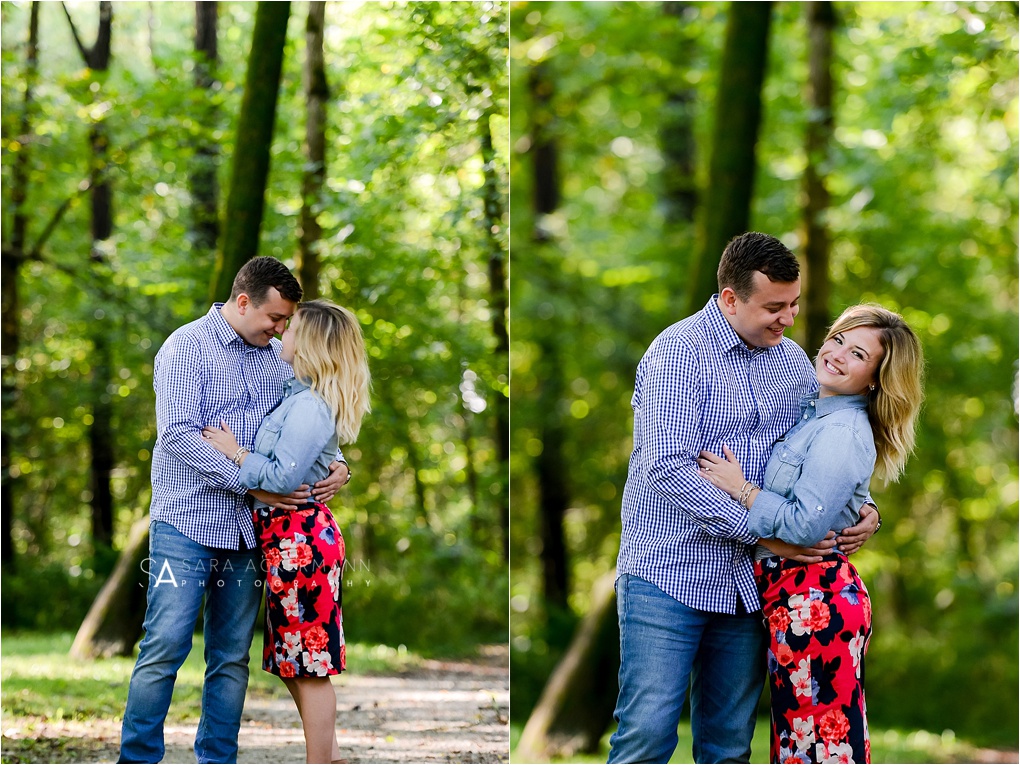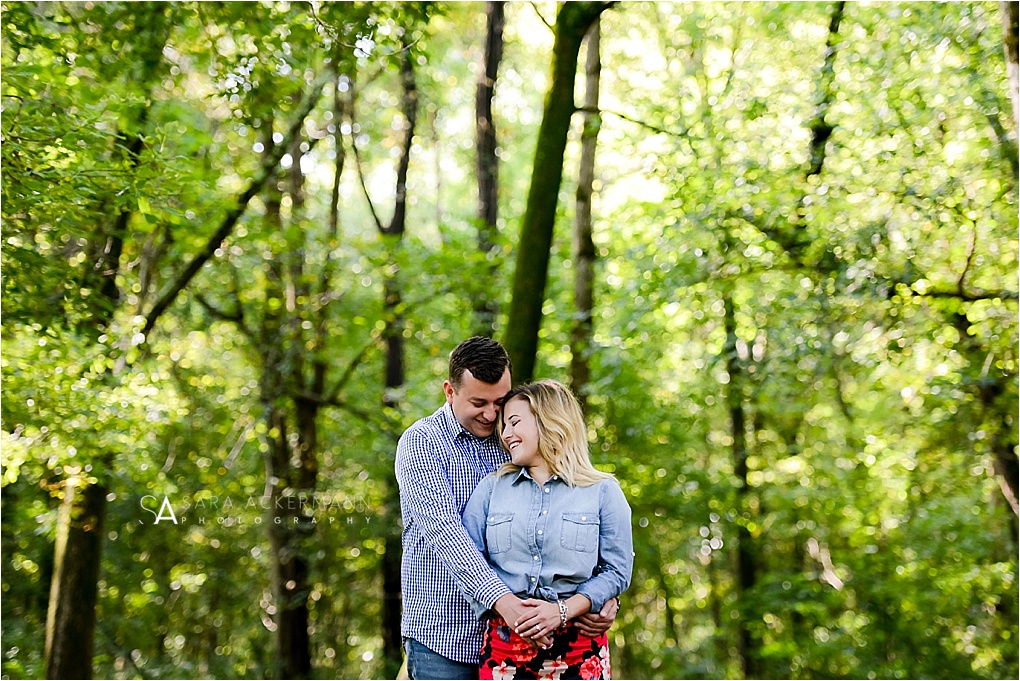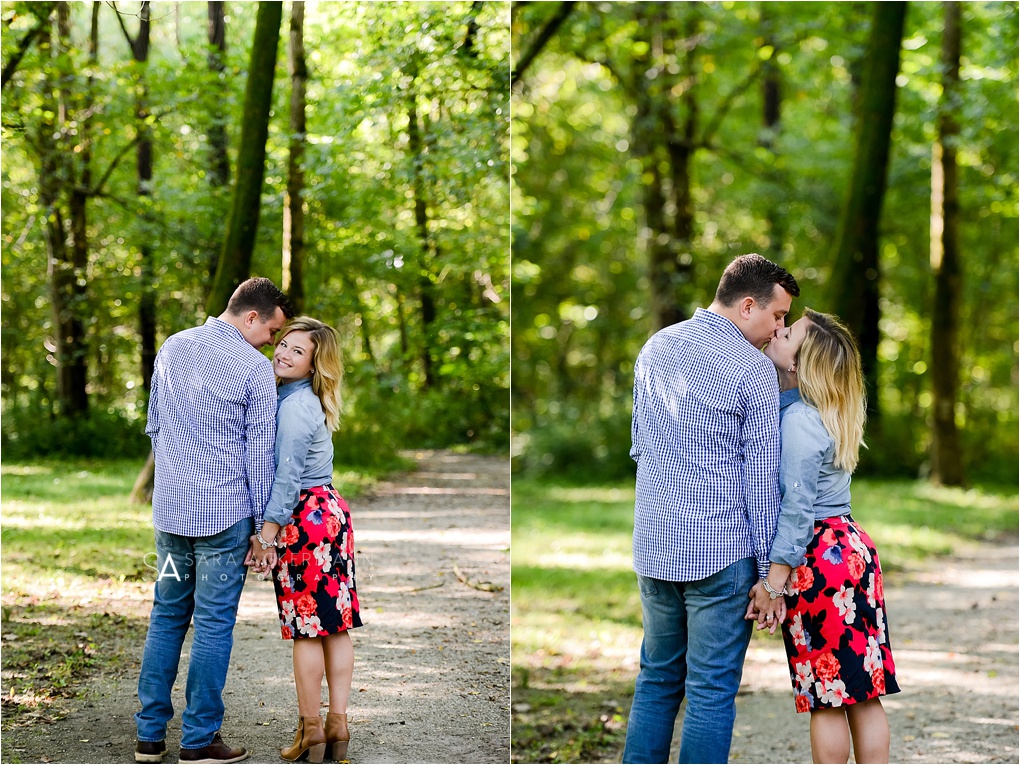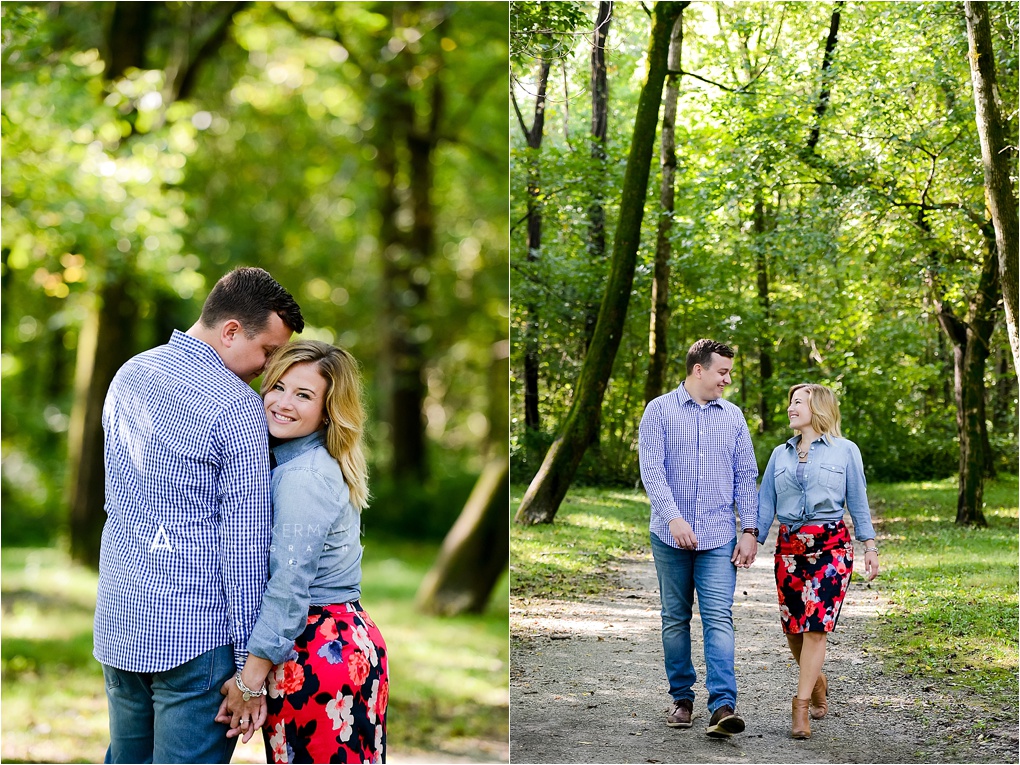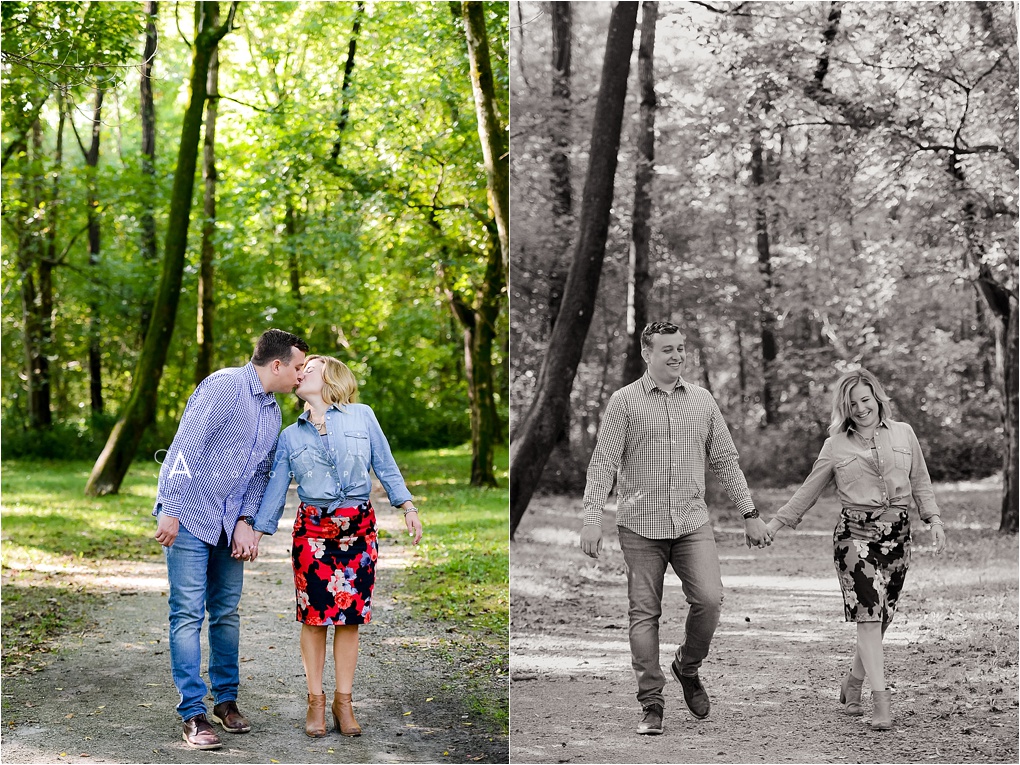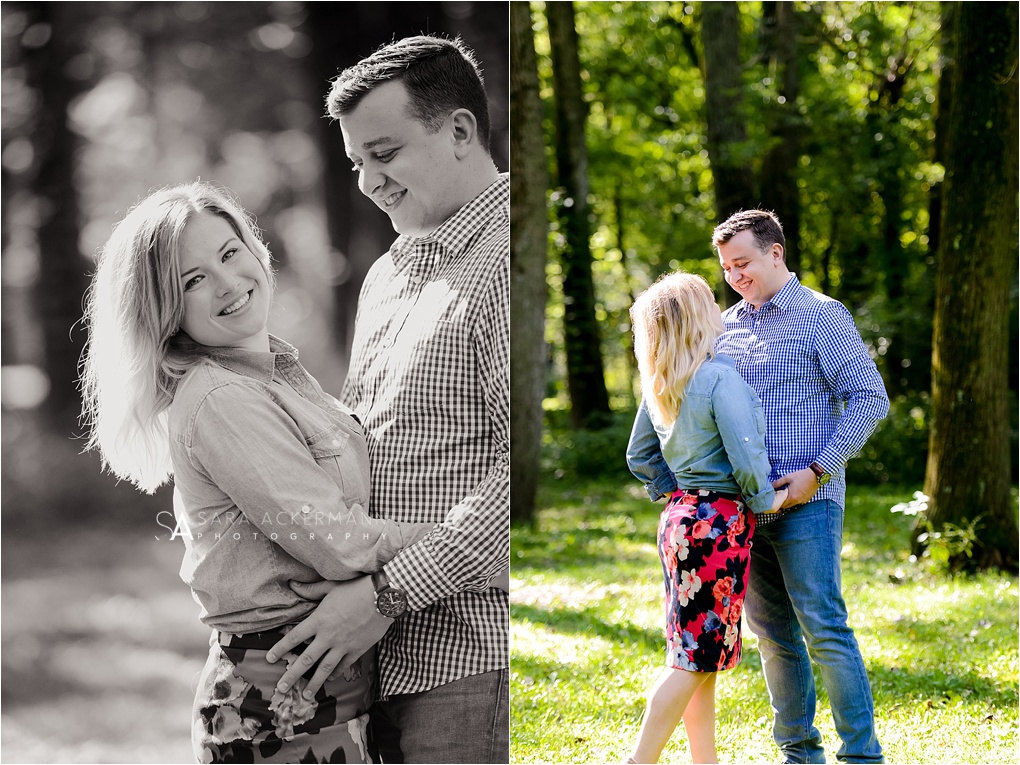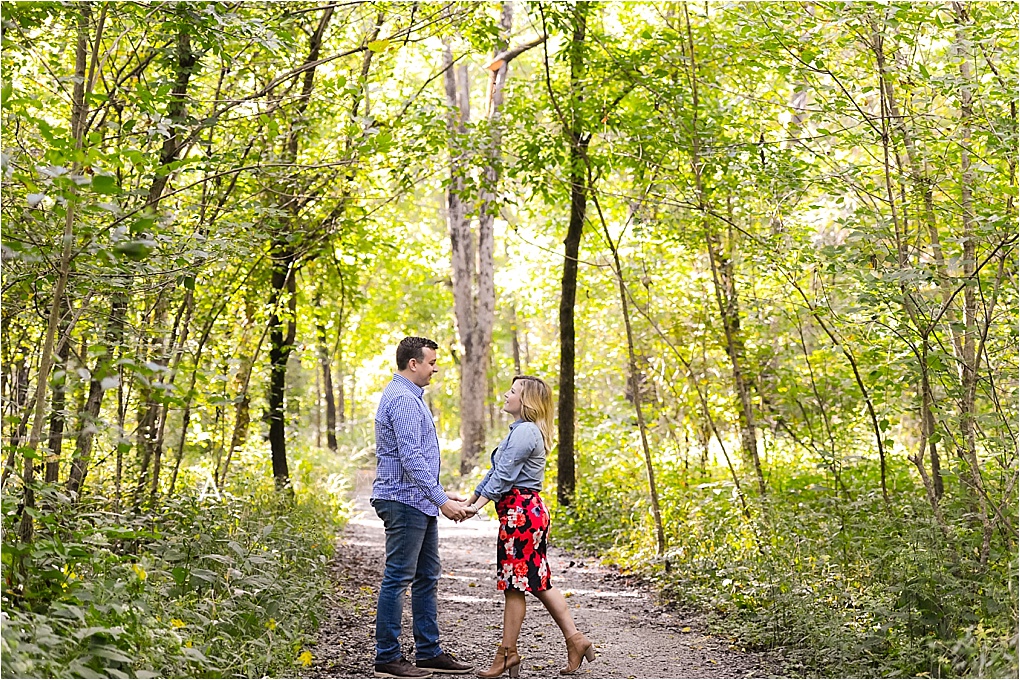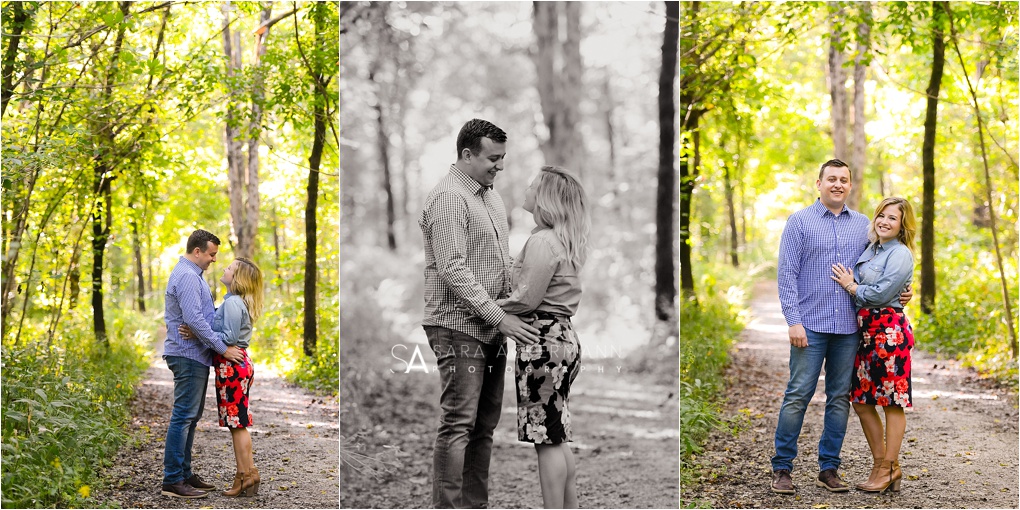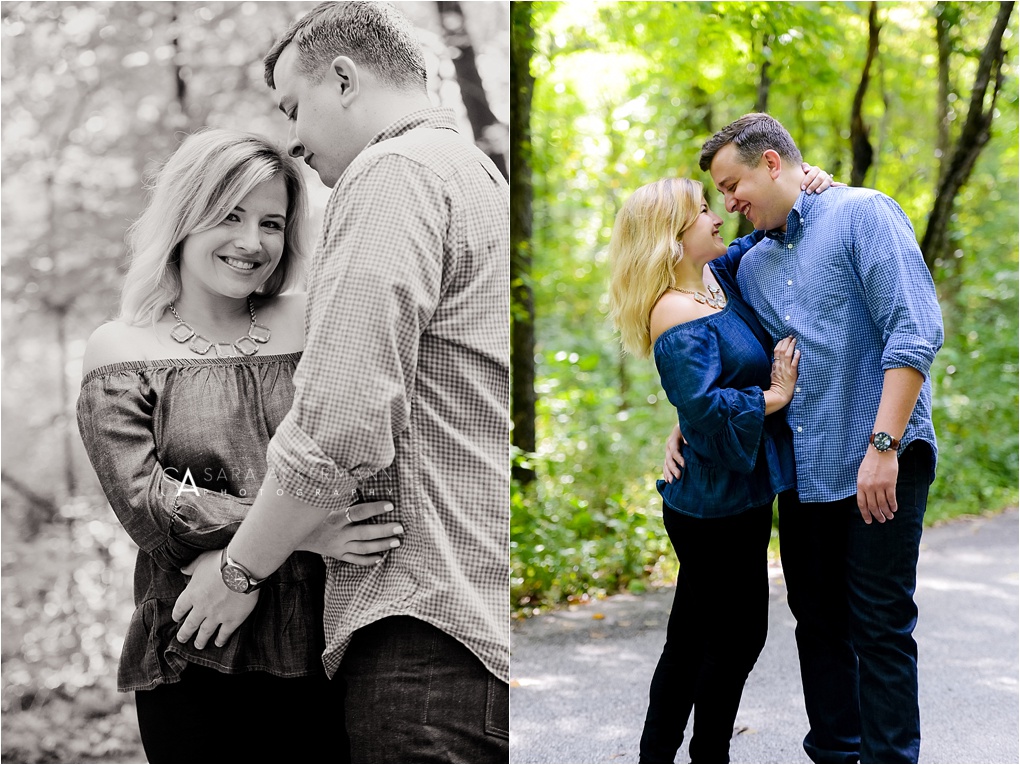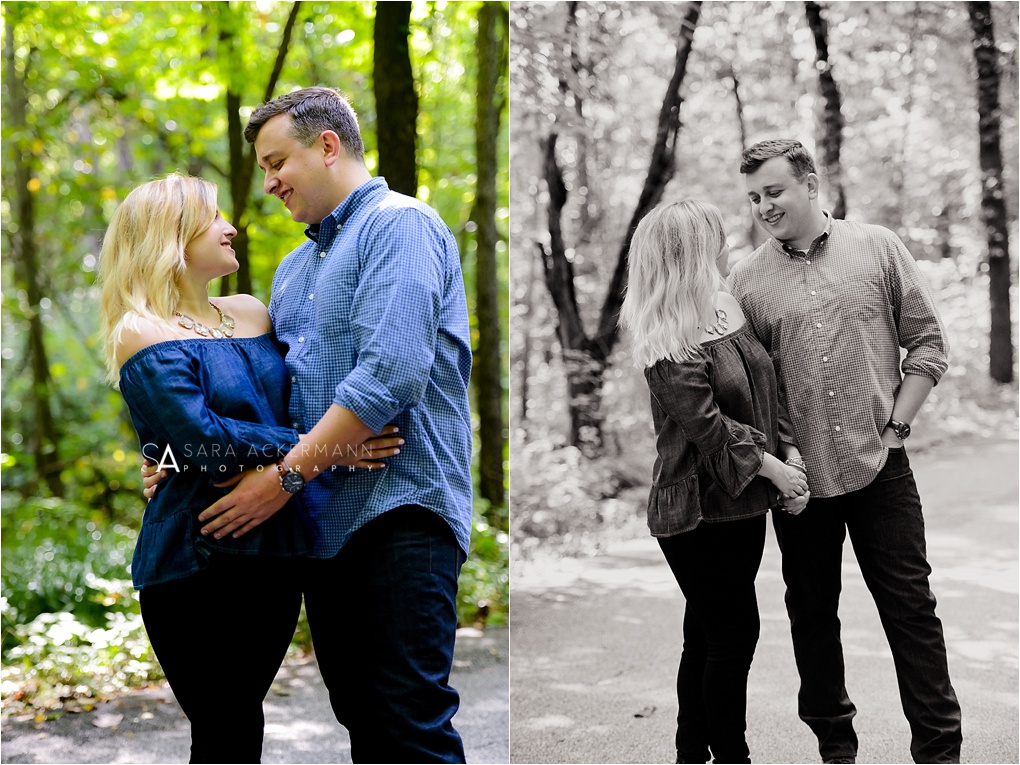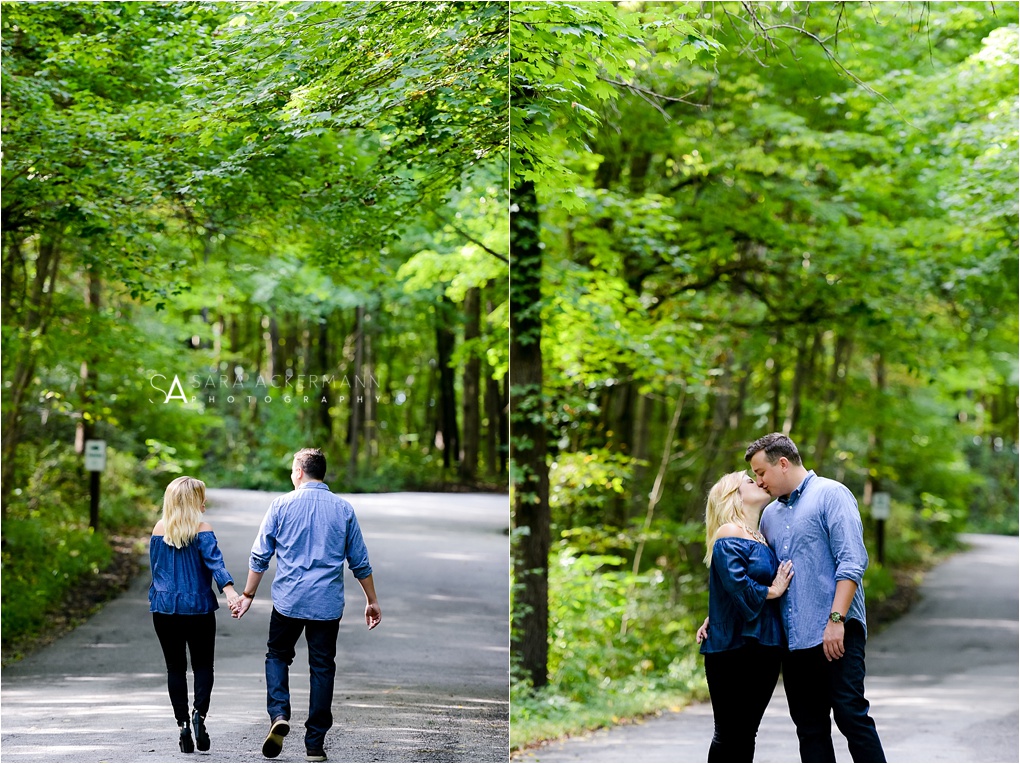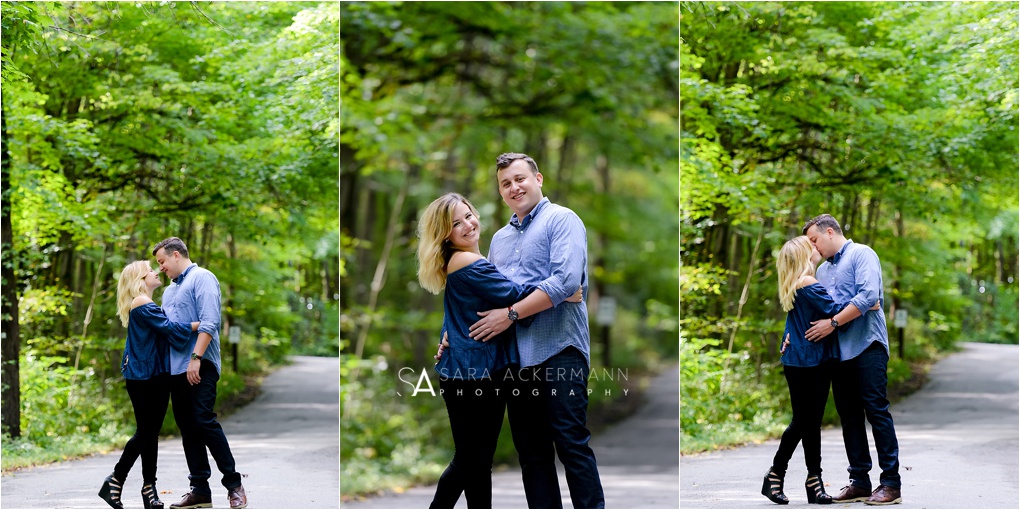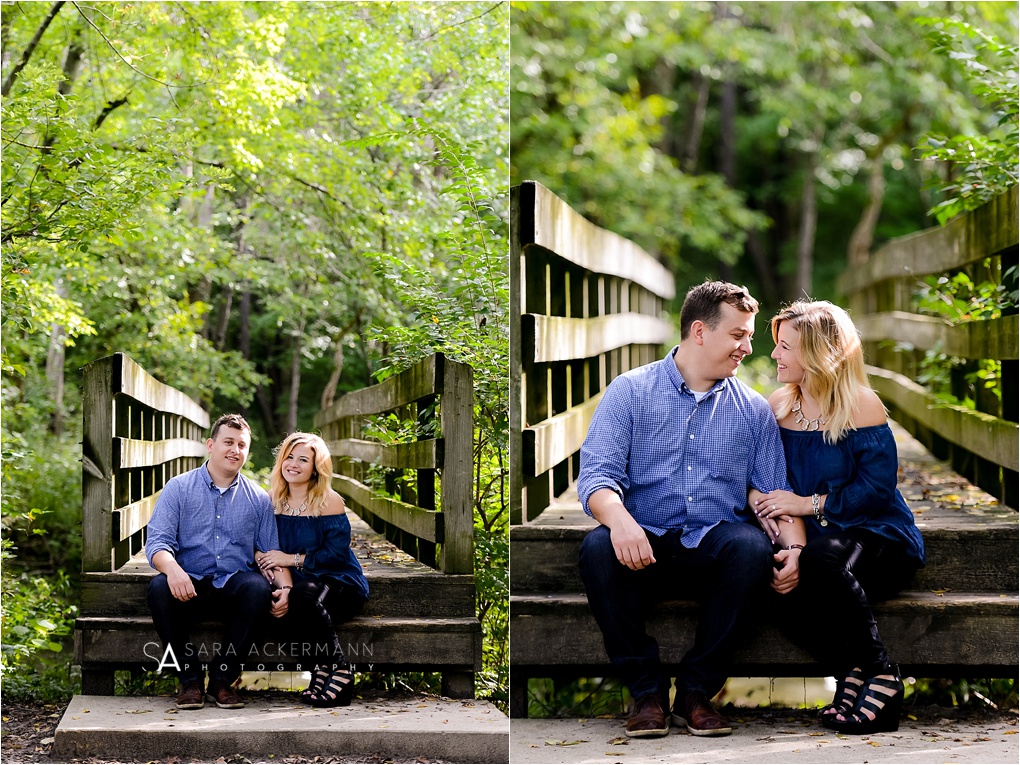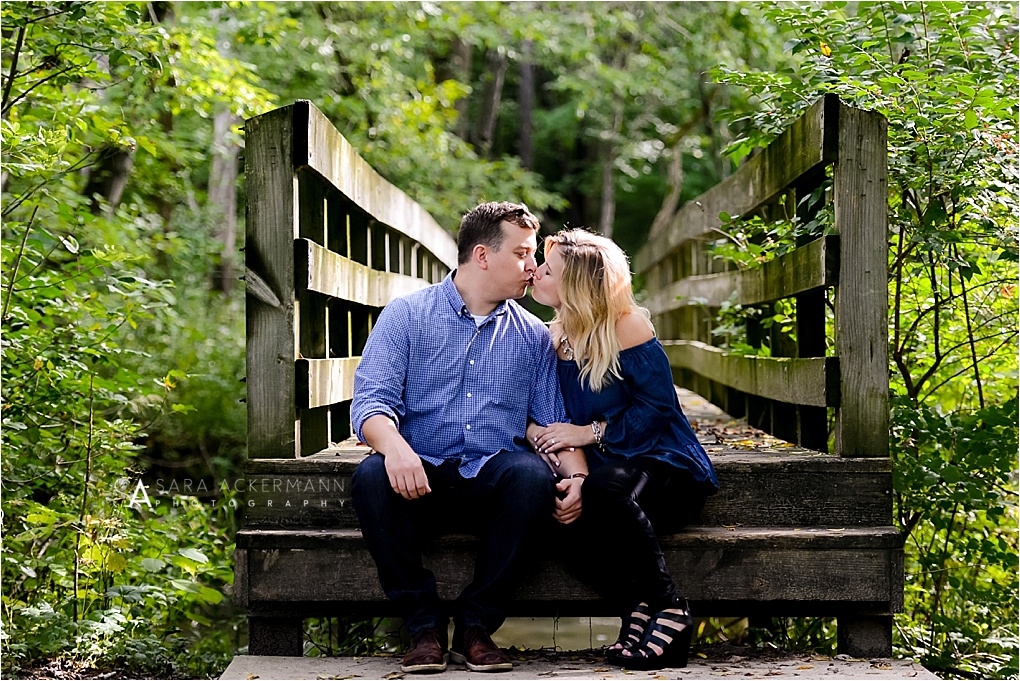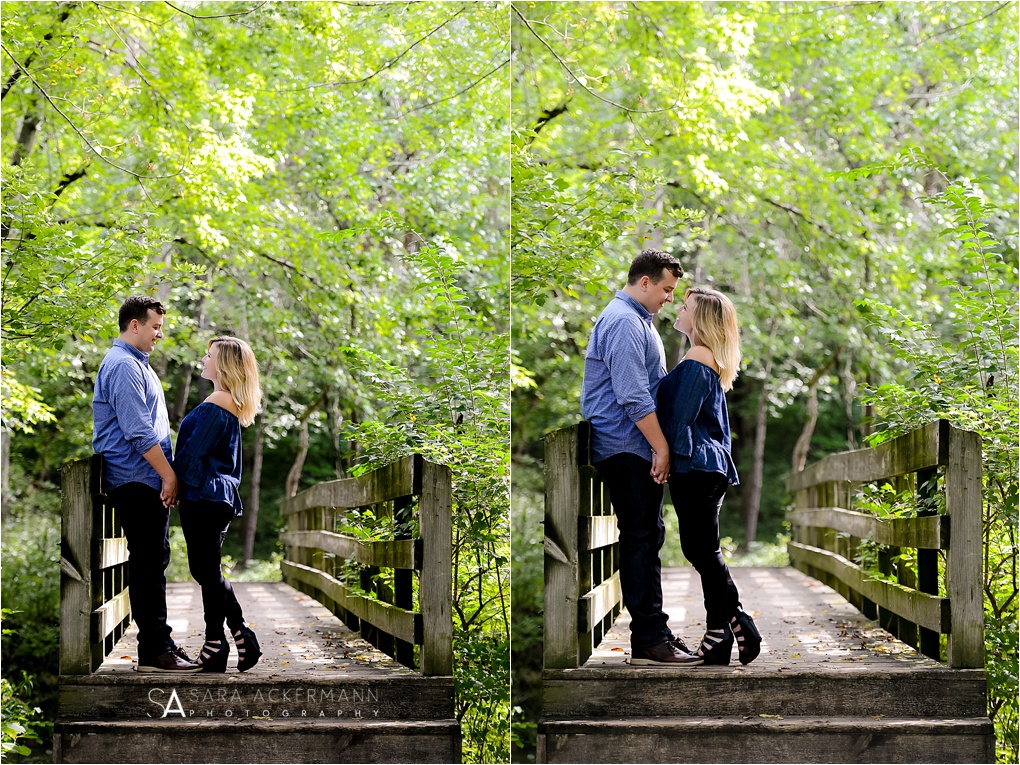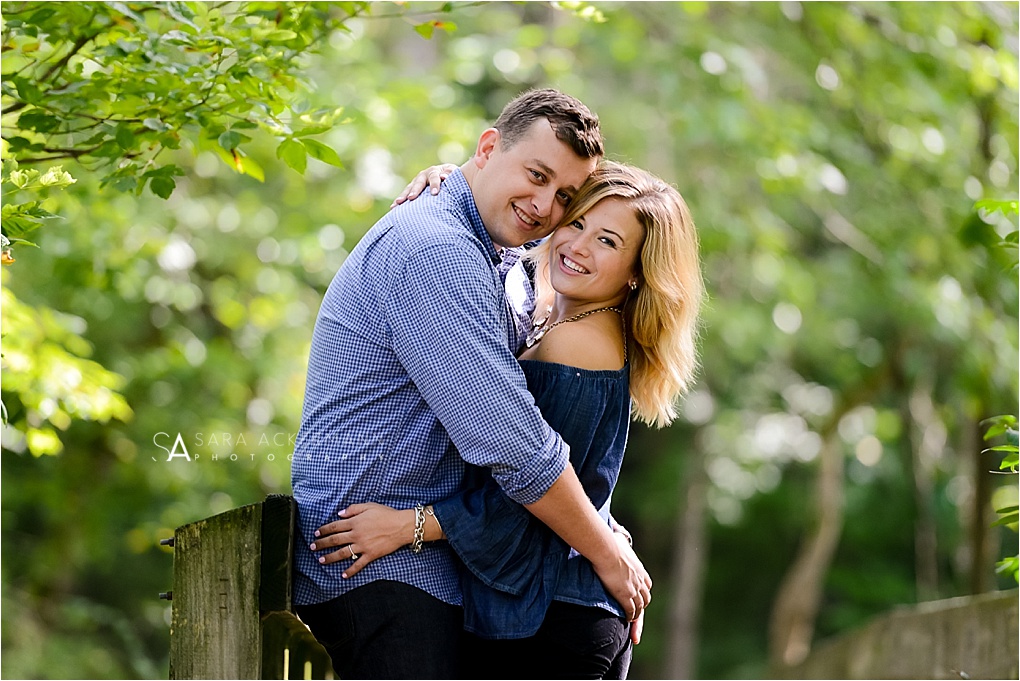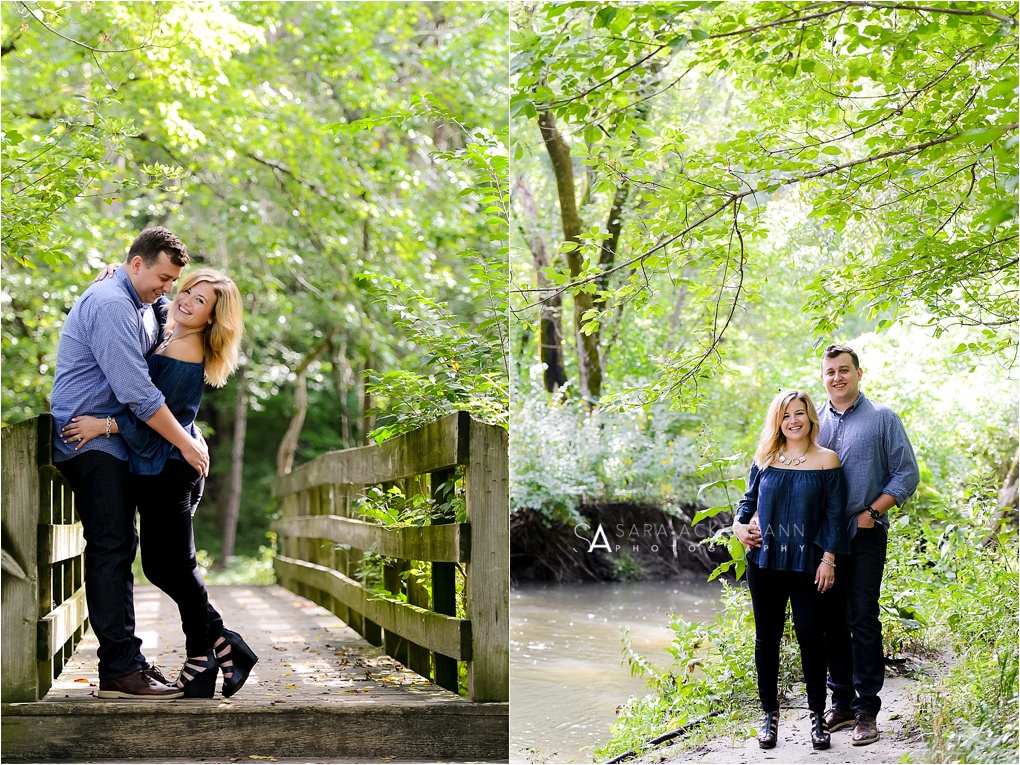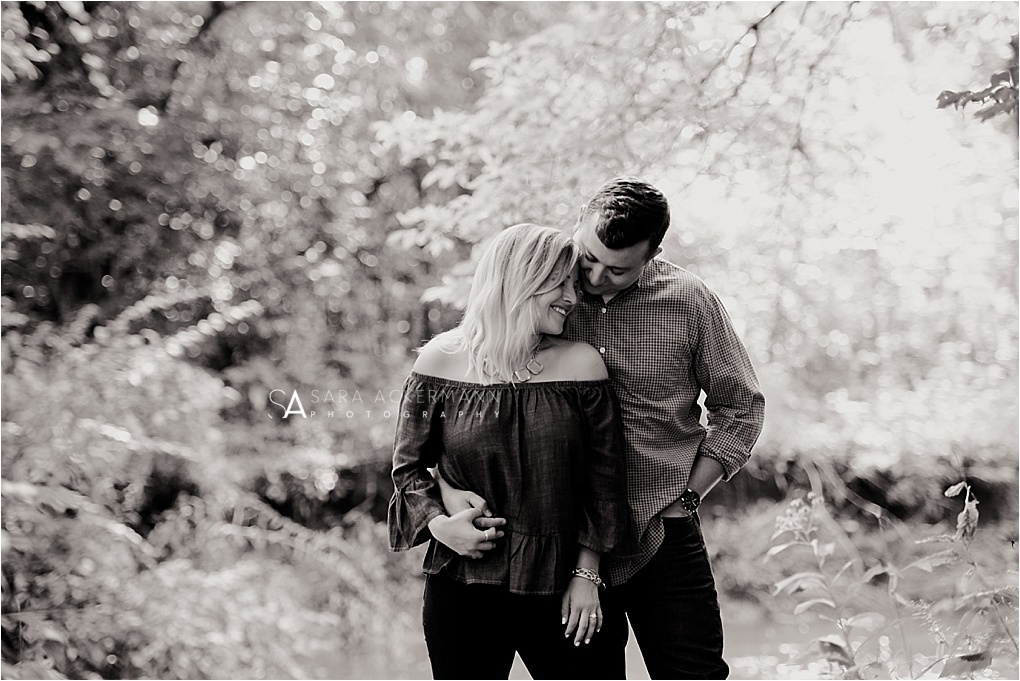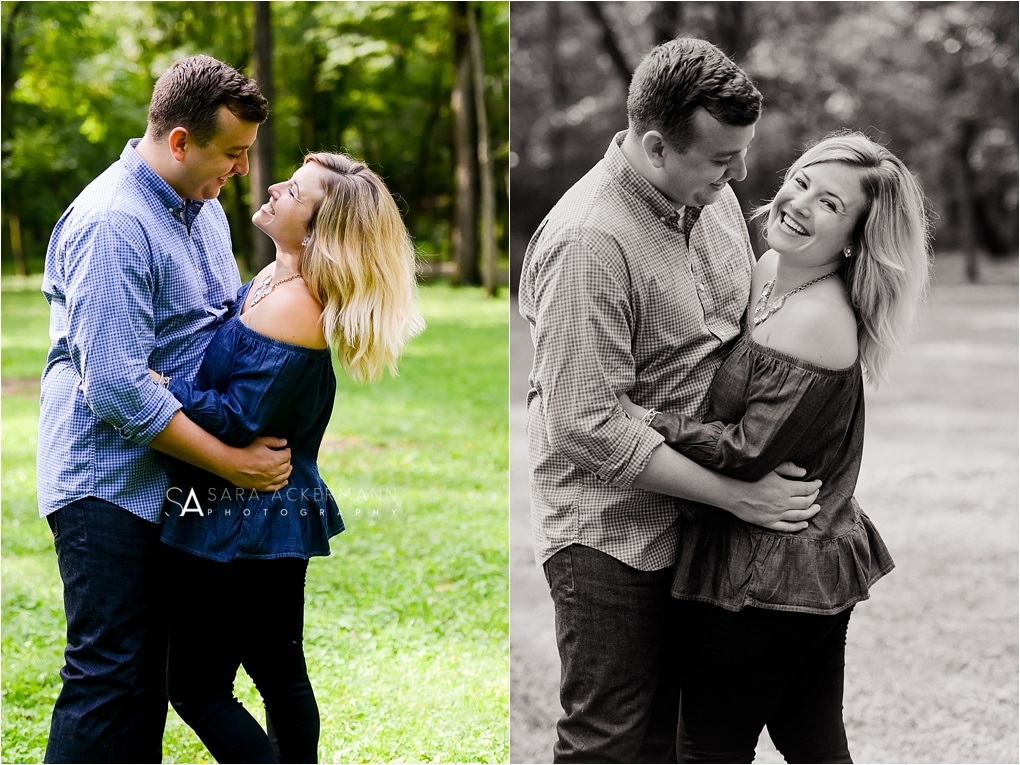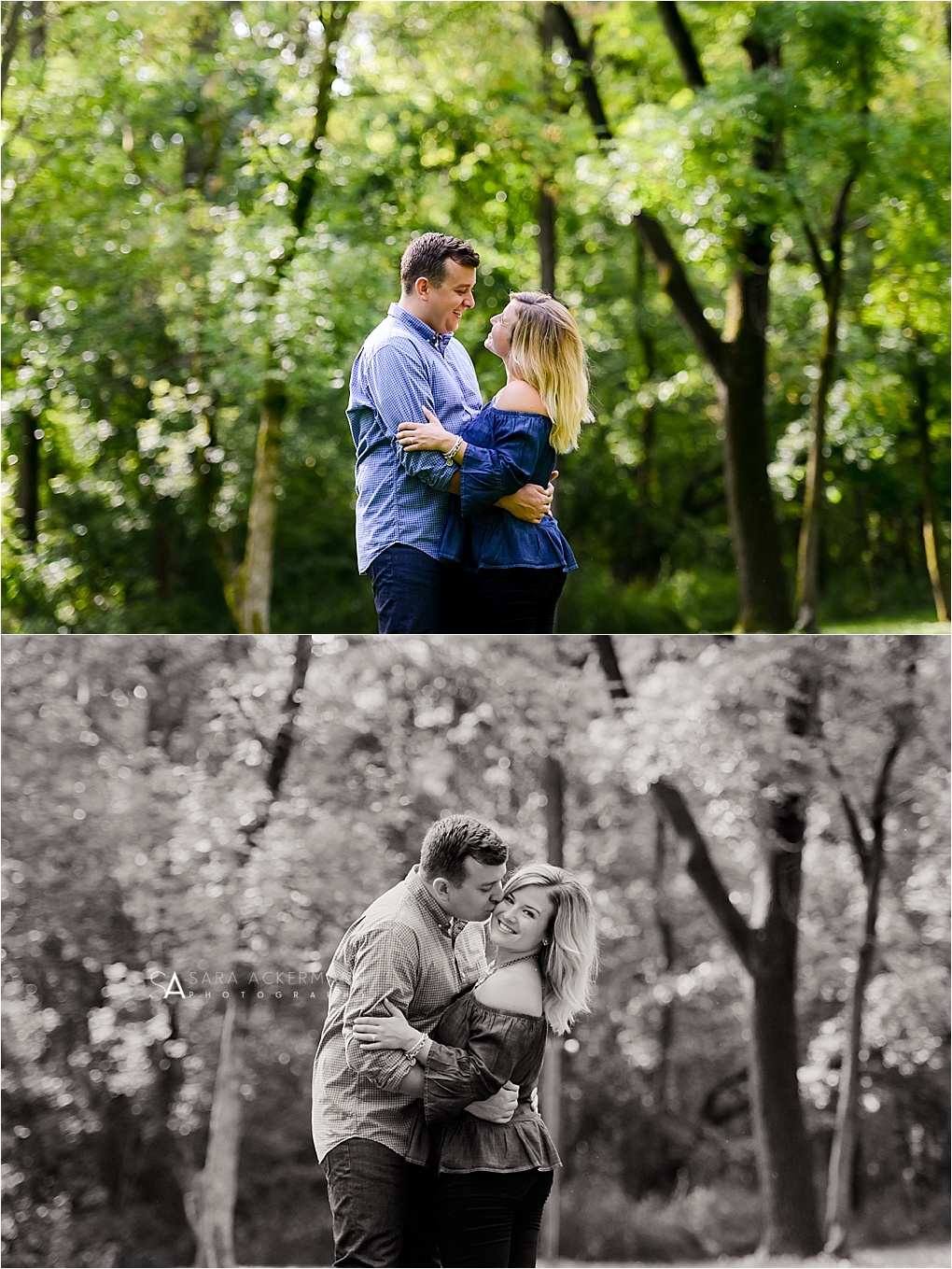 Briana and Matt had the sweetest engagement session on her grandfather's farm. His property is STUNNING! We had our pick of barns, fields, lakes. It was a gorgeous backdrop to photograph a lovely couple. I enjoyed my time with Briana and Matt so much and can hardly wait for their May, 2017 wedding. I know it will be a beautiful day and I can't wait to see how beautiful Briana is as a bride. Enjoy this sneak peek of their engagement session.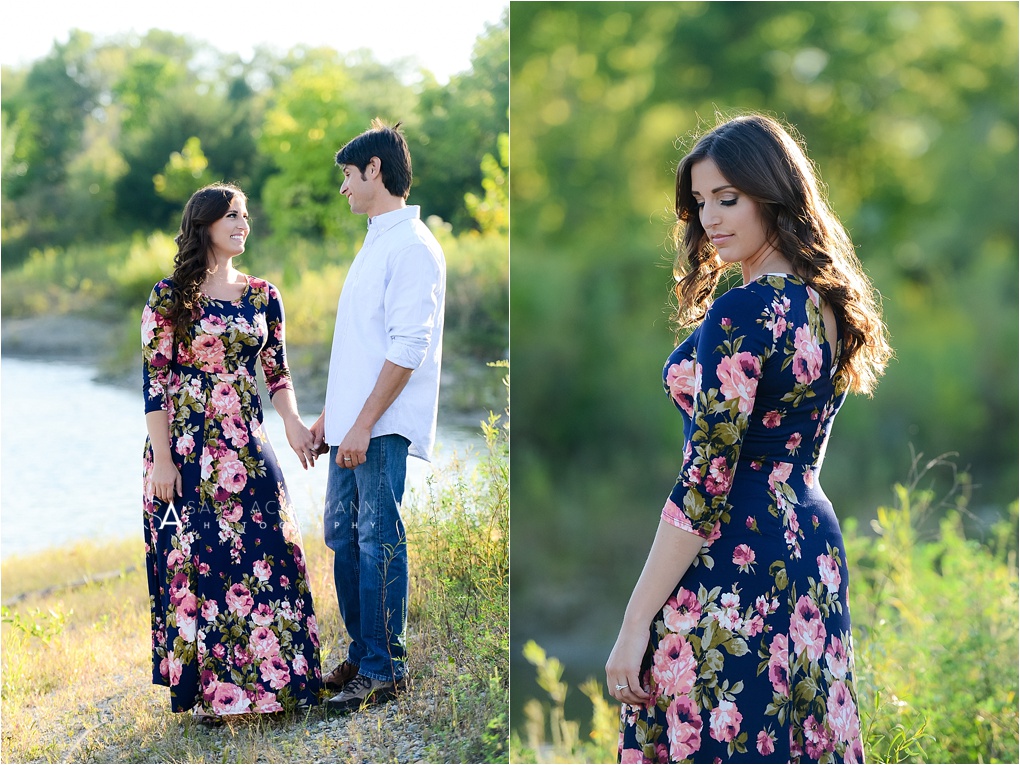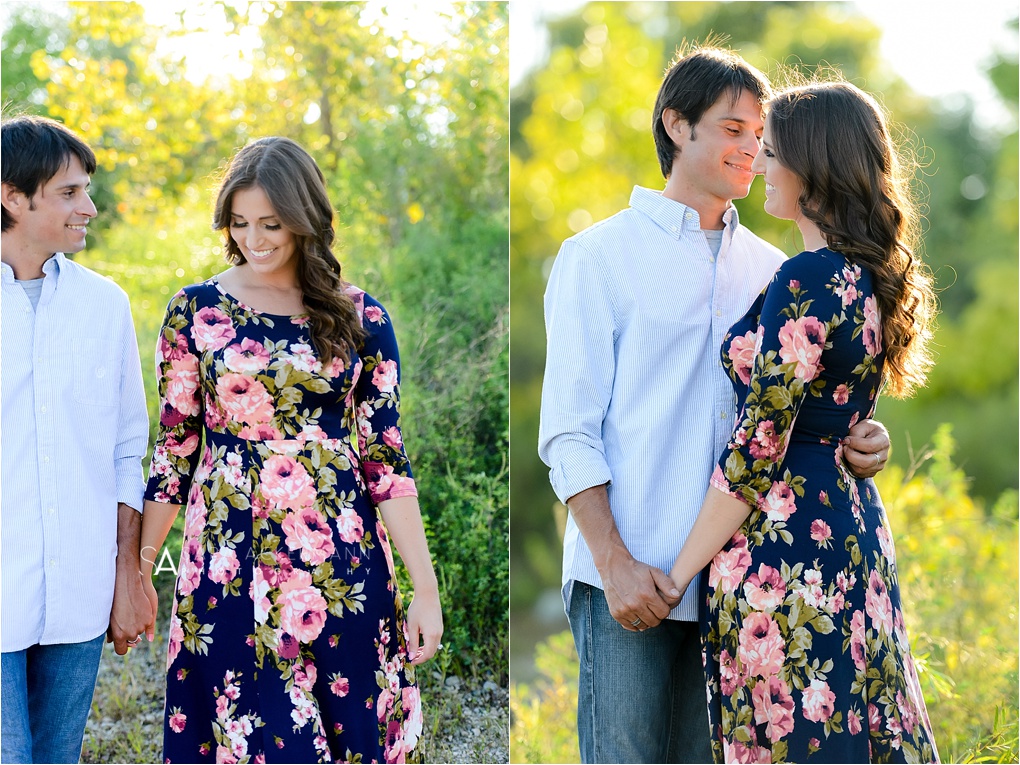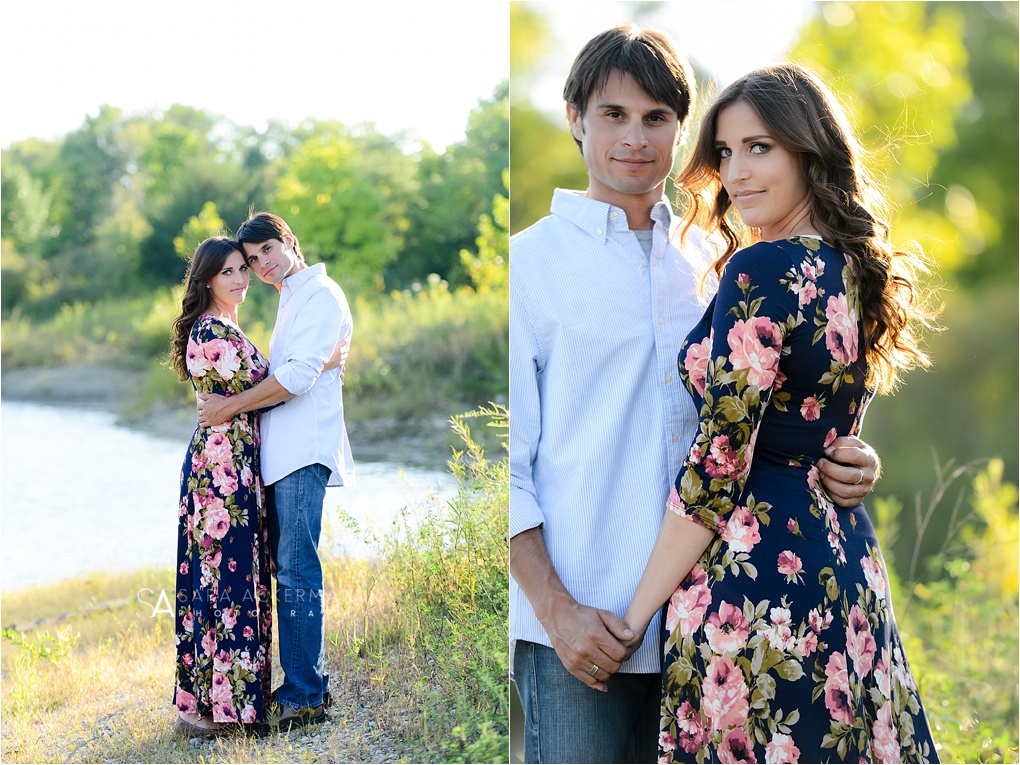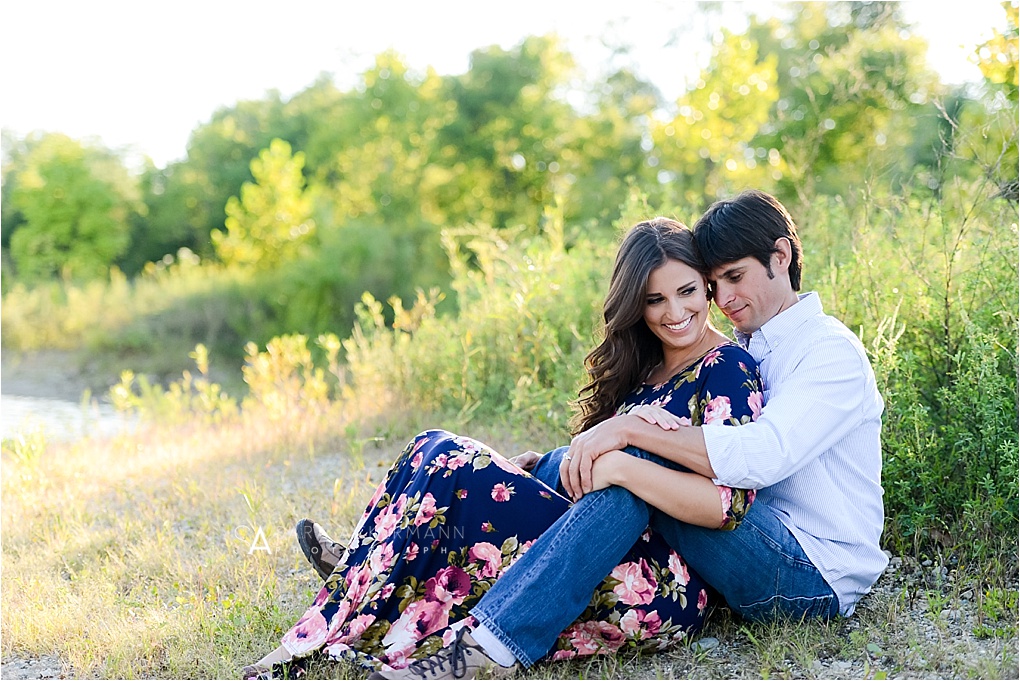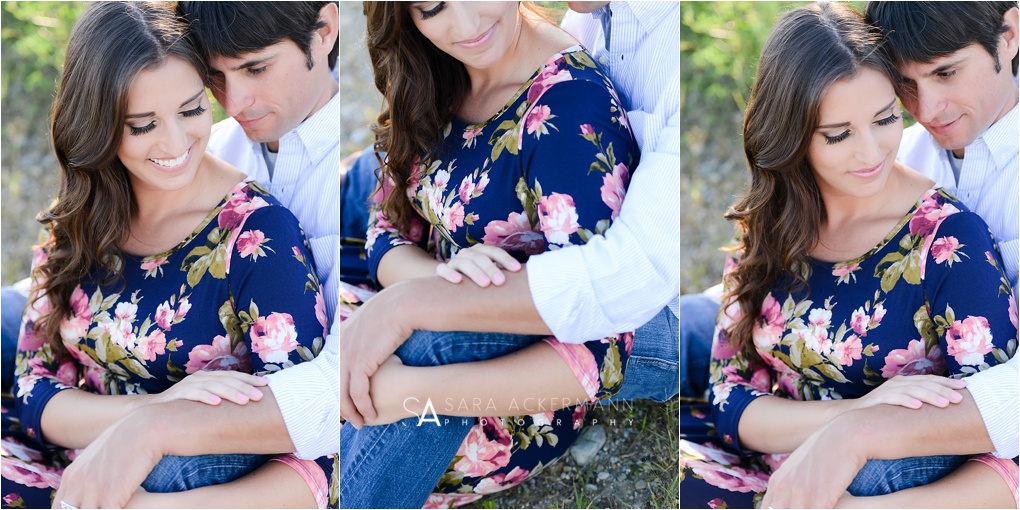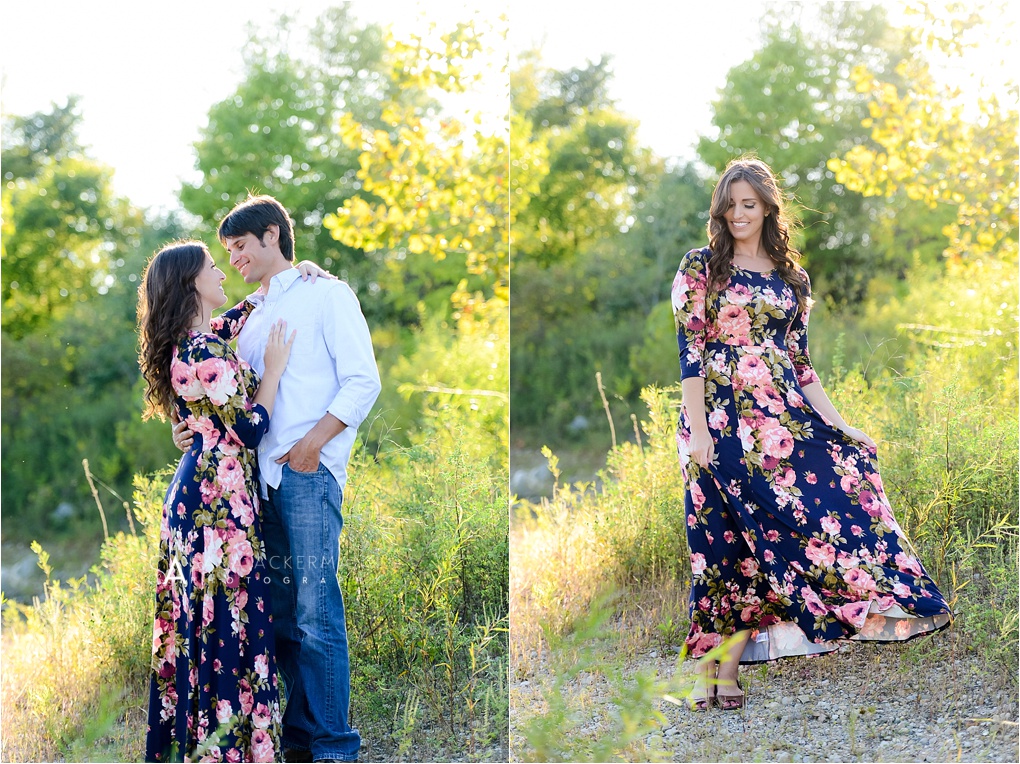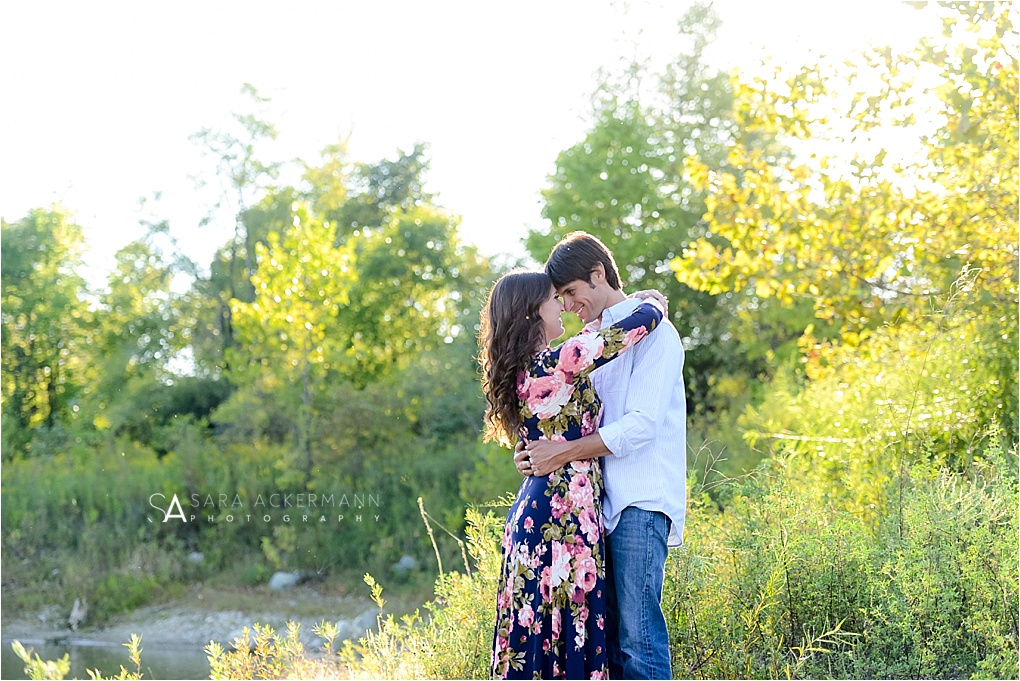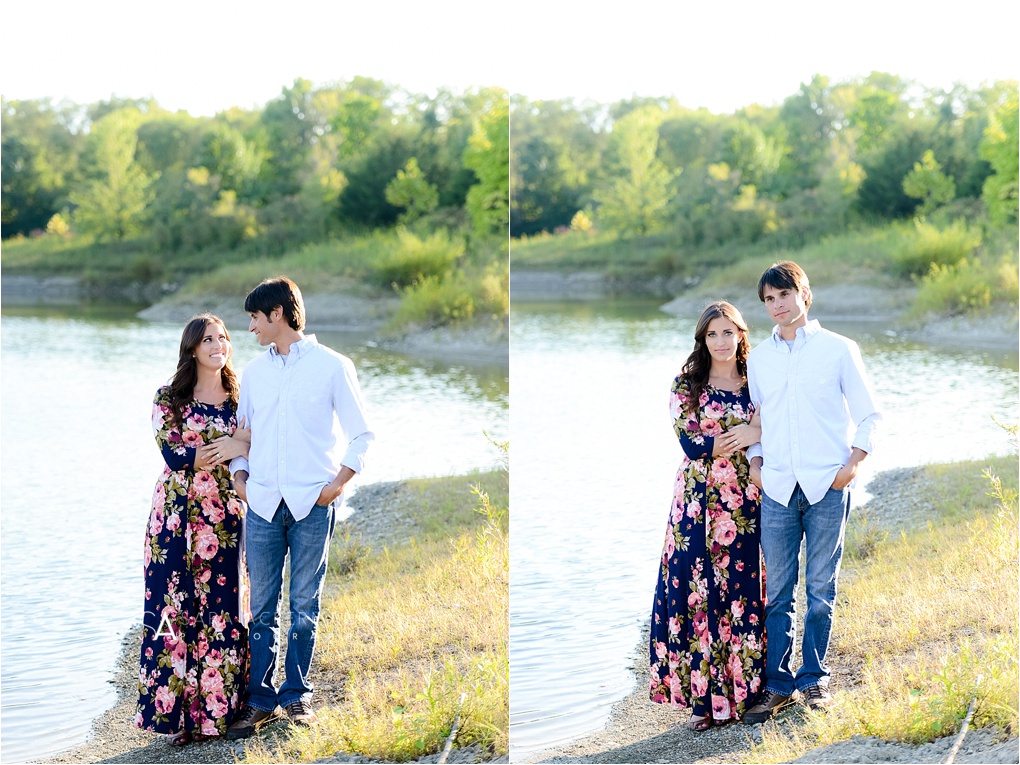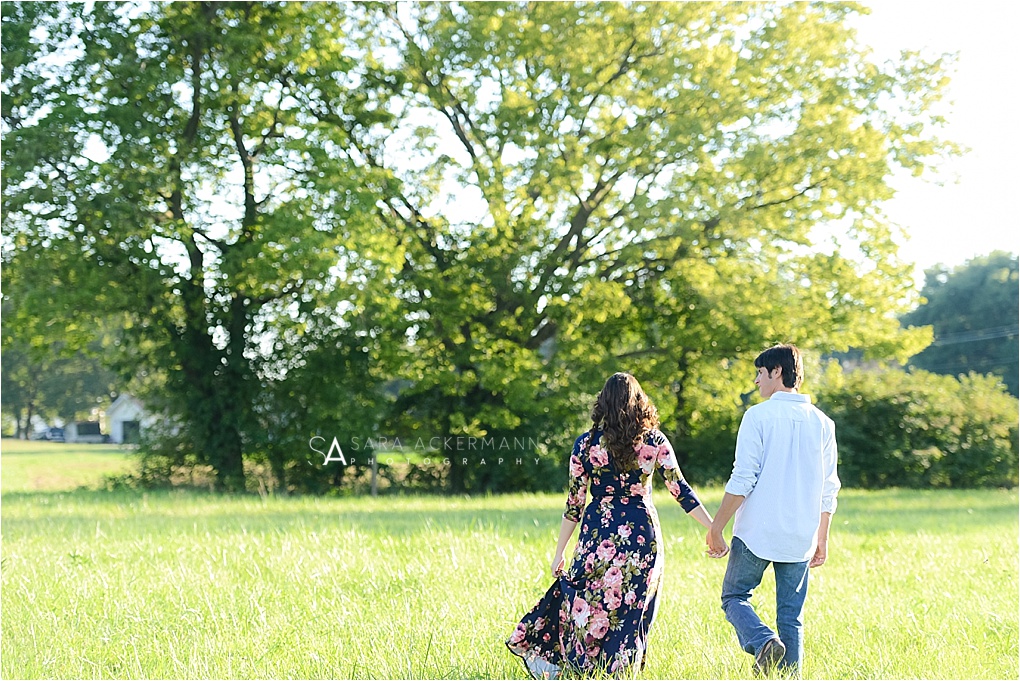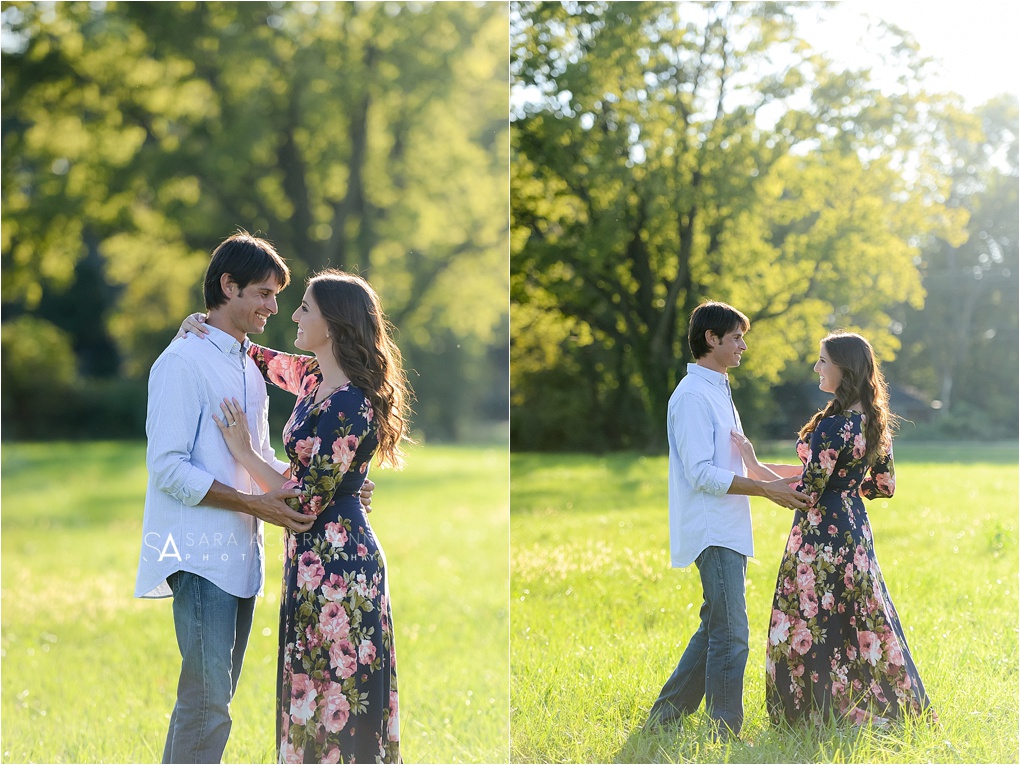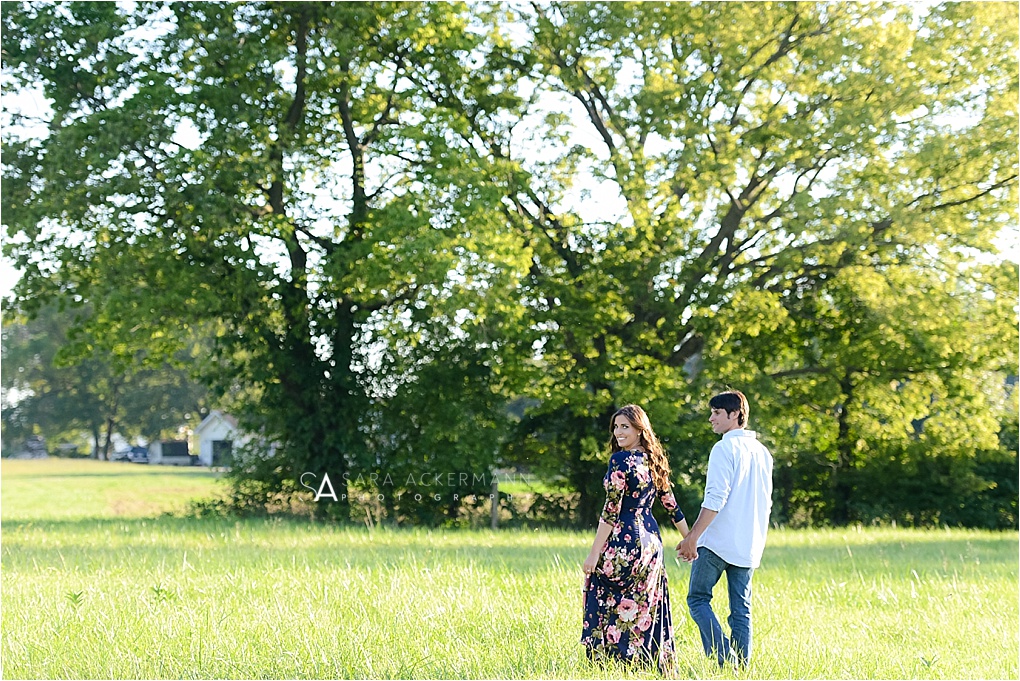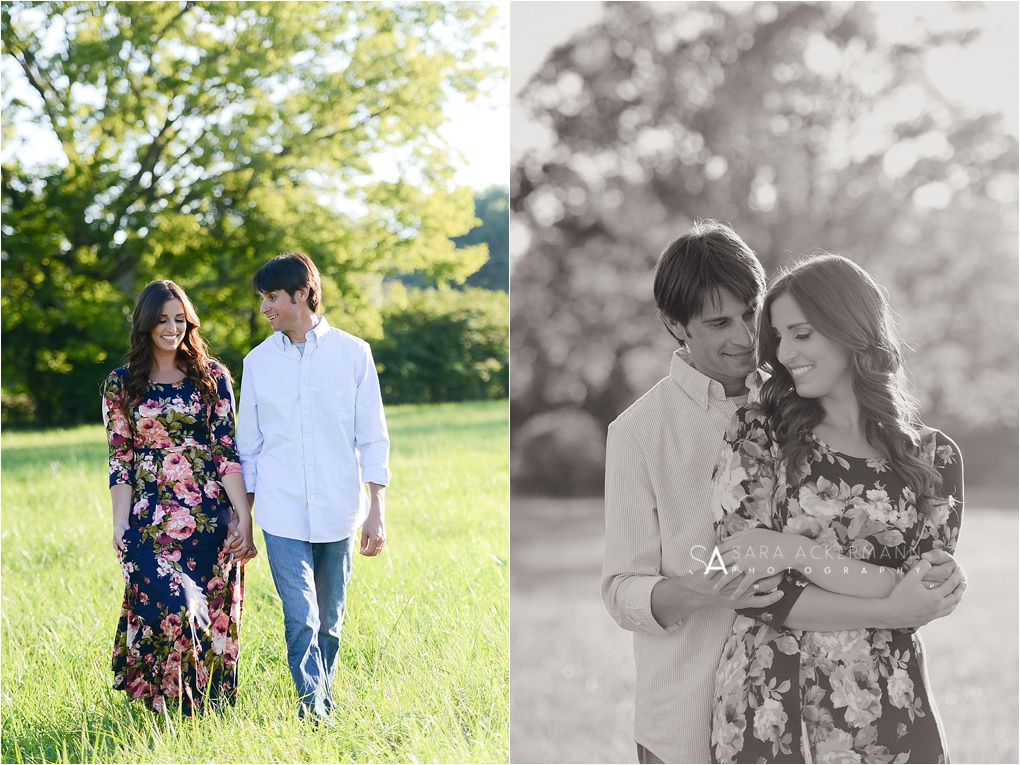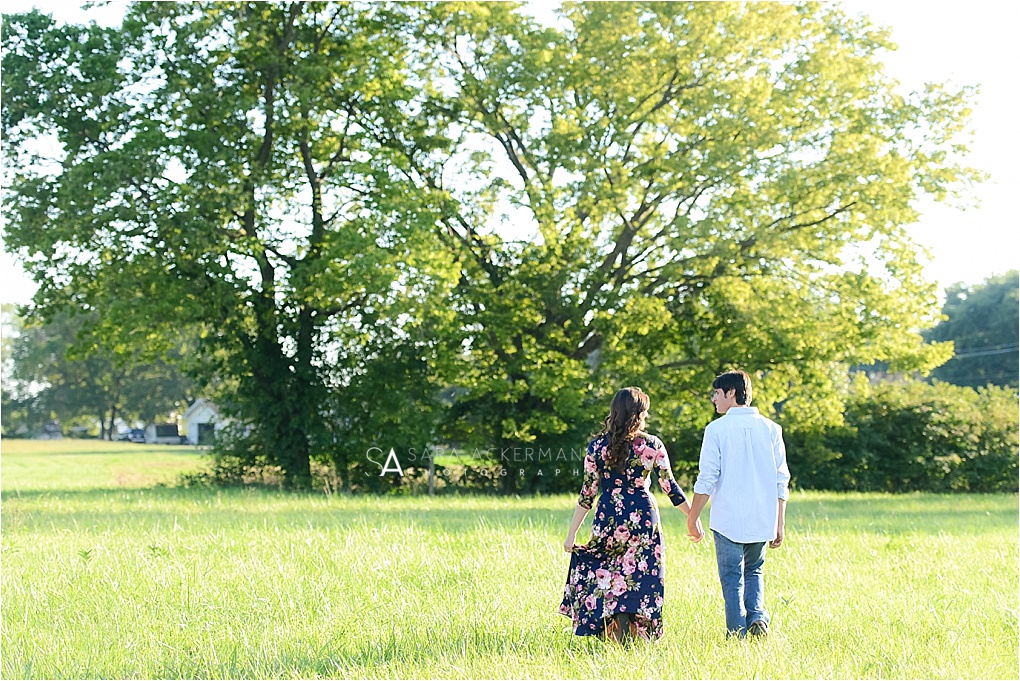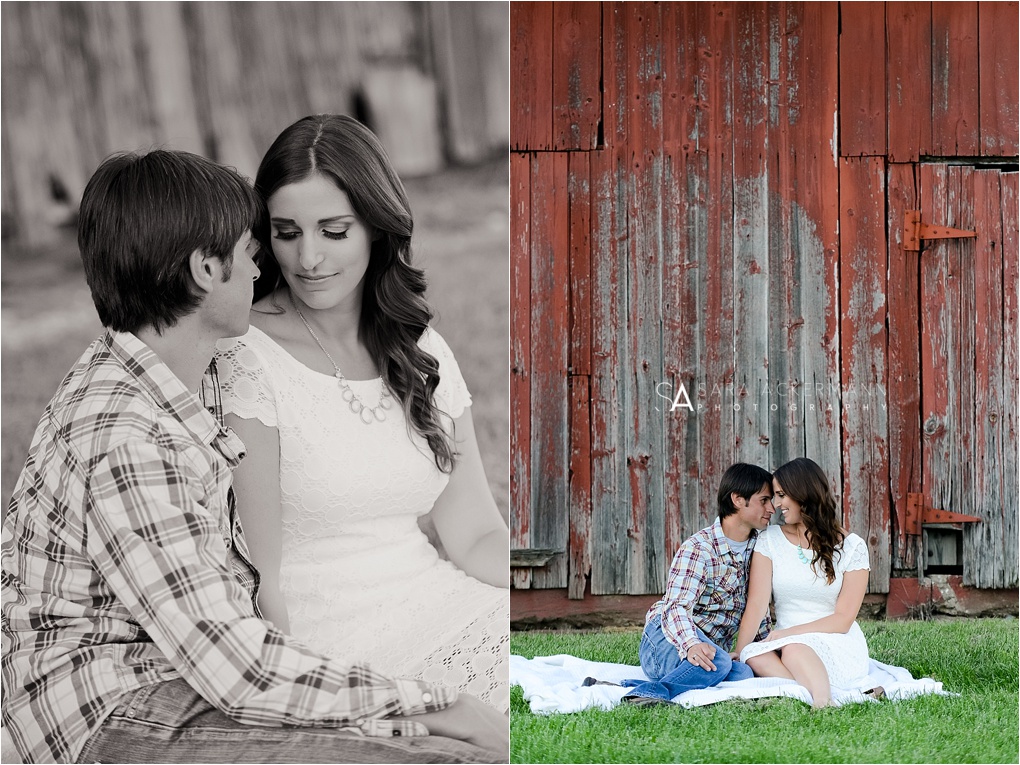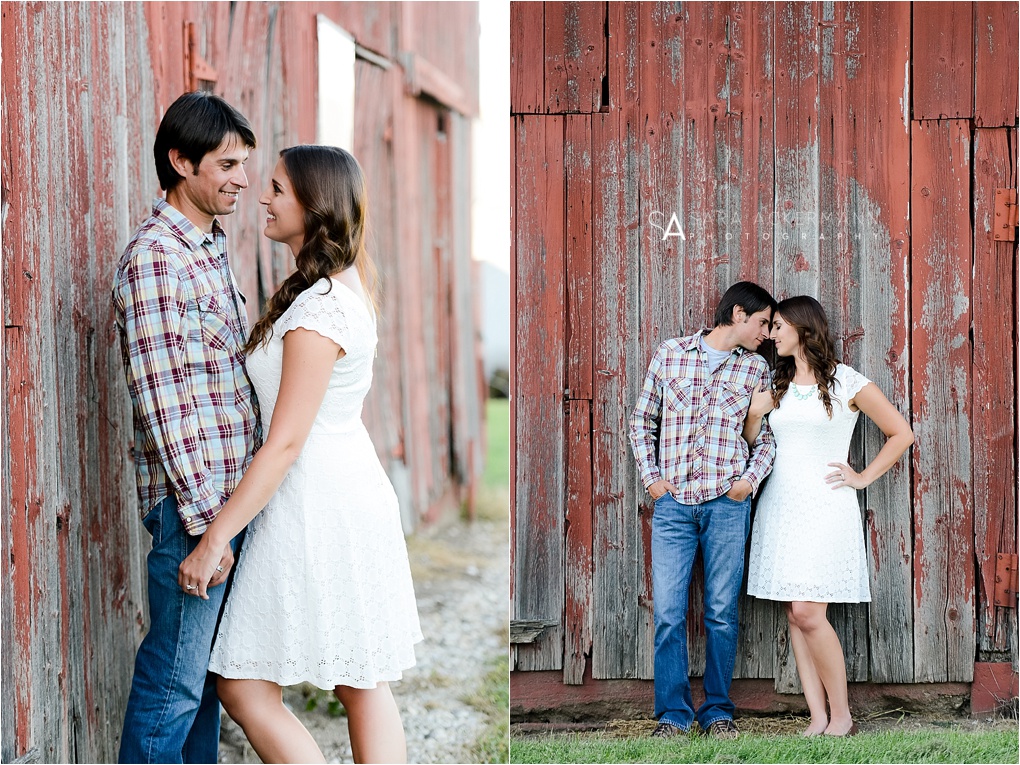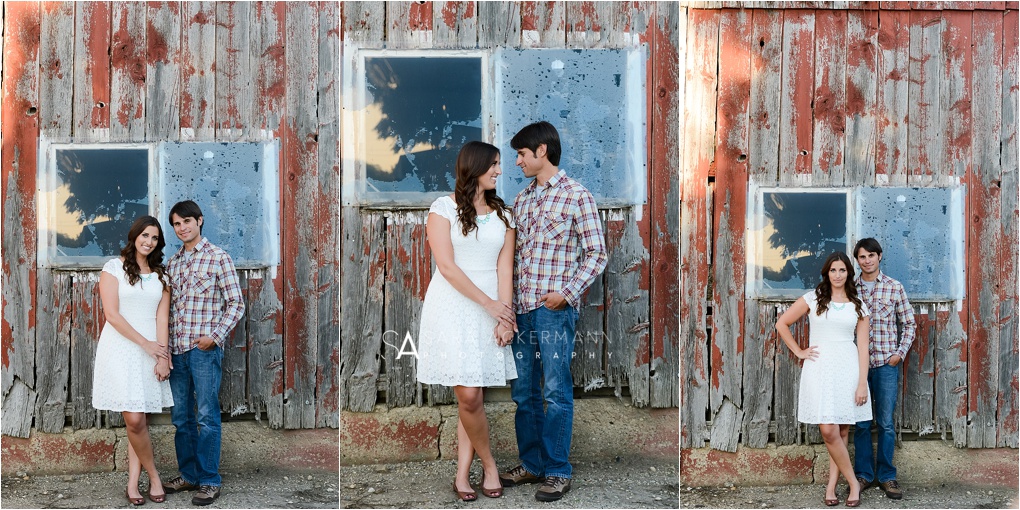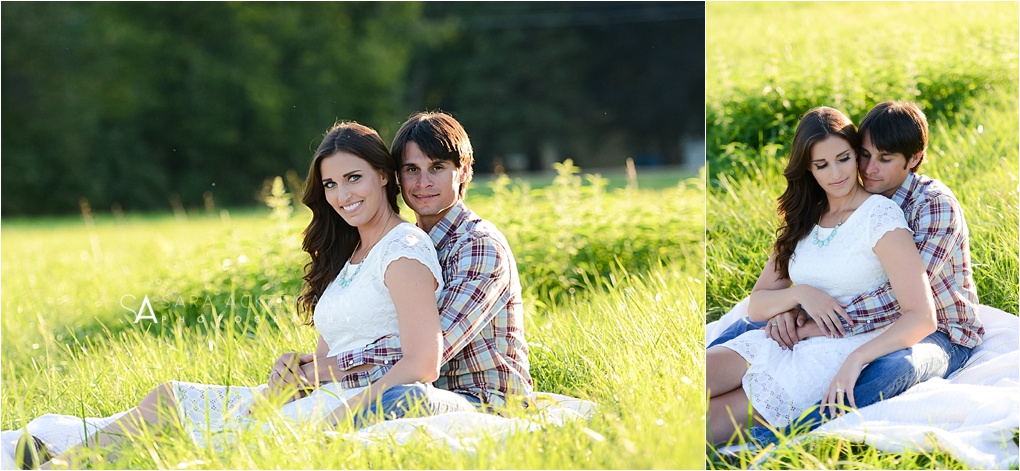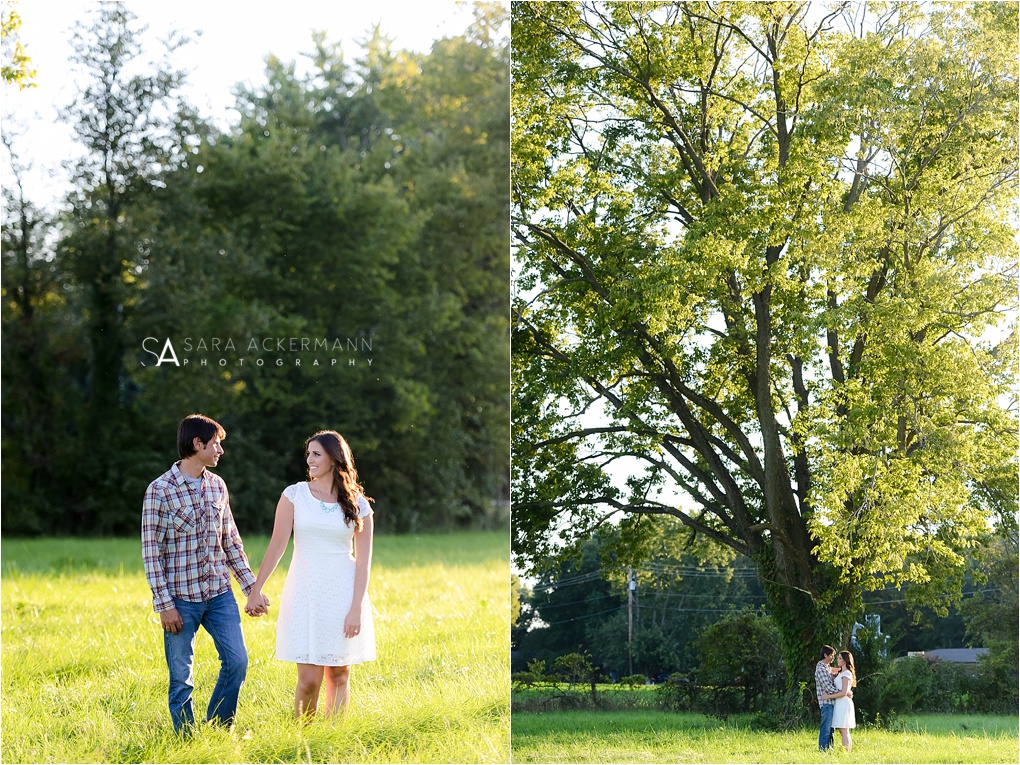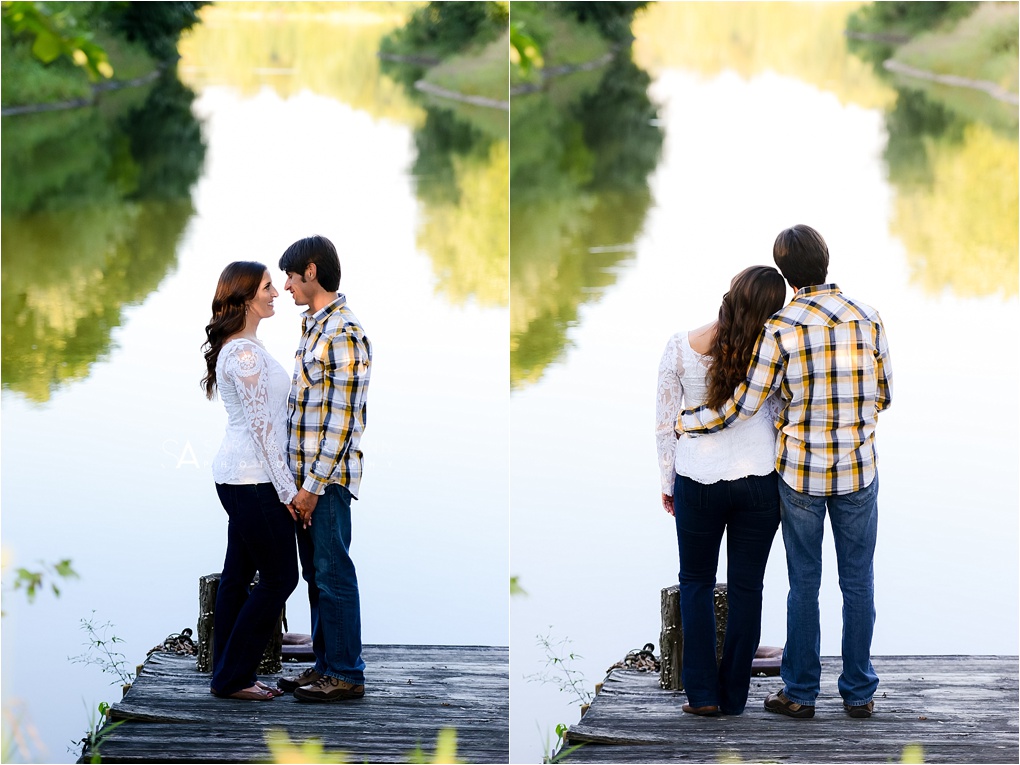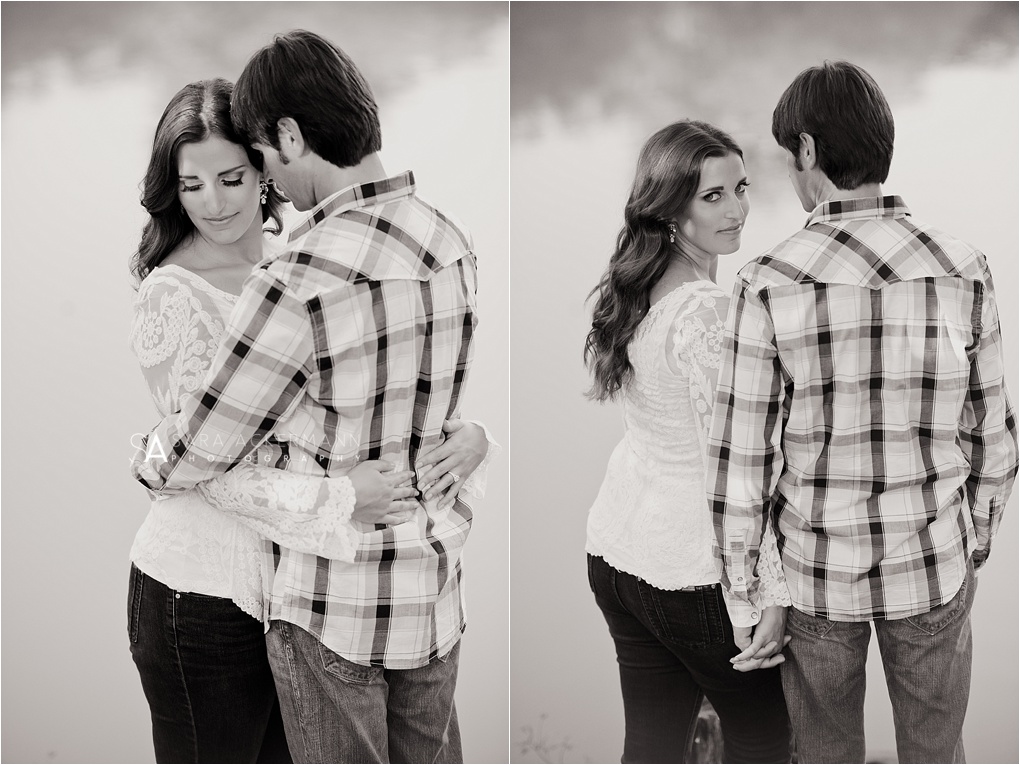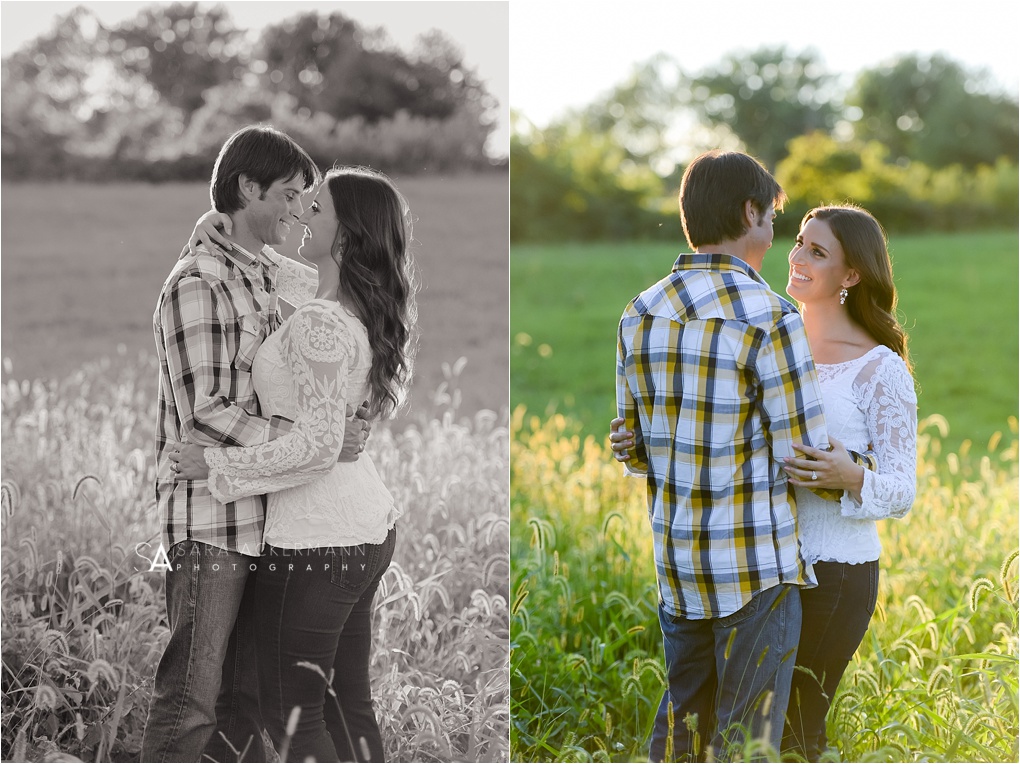 I loved sharing Audra and Joe's happy wedding day with them. These two are awesome and it was an honor to capture their beautiful Indiana State Museum wedding. The ceremony was gorgeous with perfect weather and the reception was stunning and full of pretty details. Audra and Joe threw a perfect wedding from top to bottom and I'm so happy for them that their new lives together had such a wonderful beginning.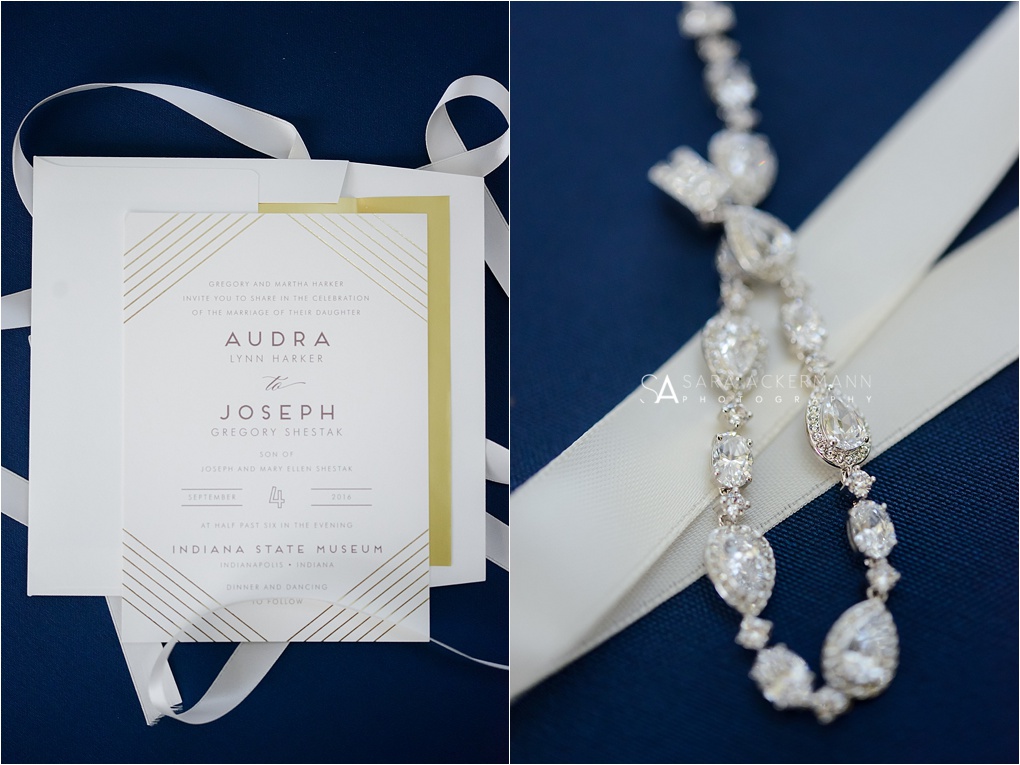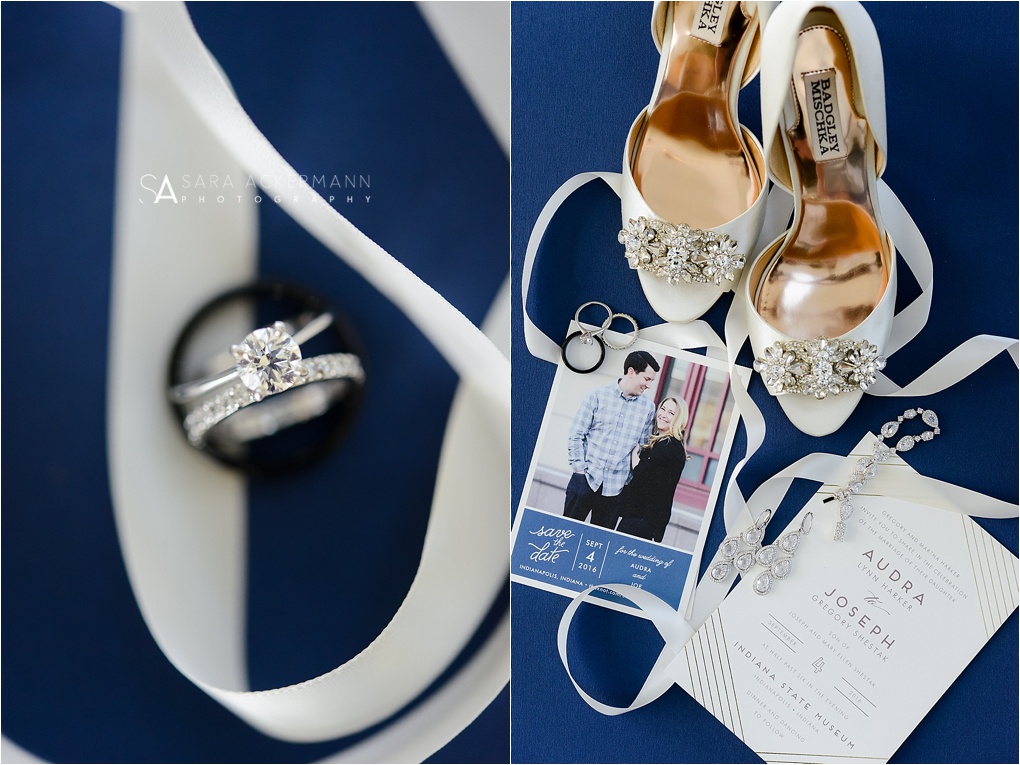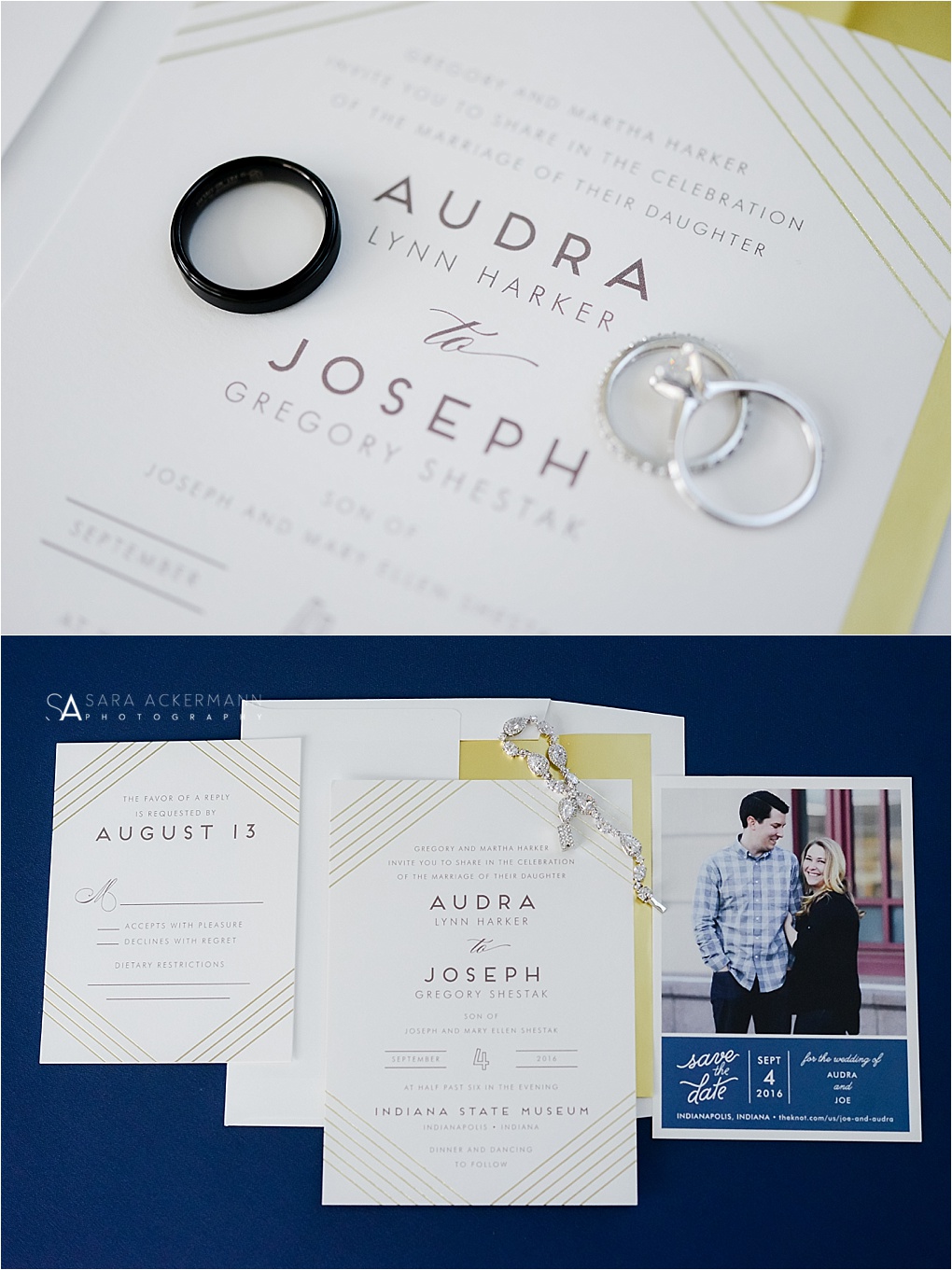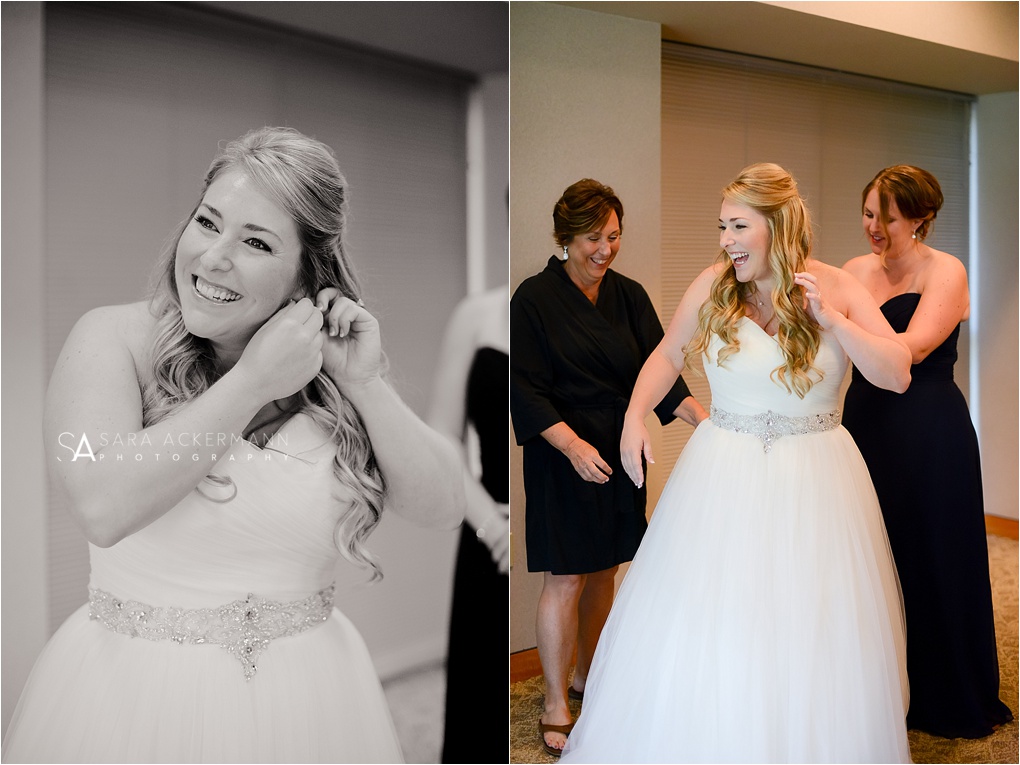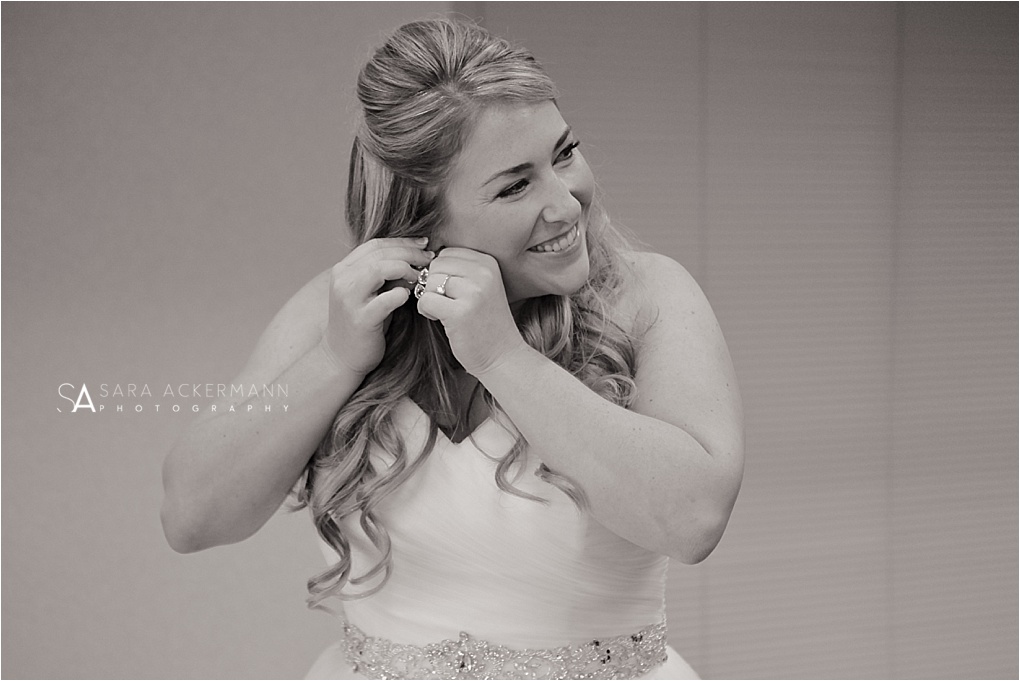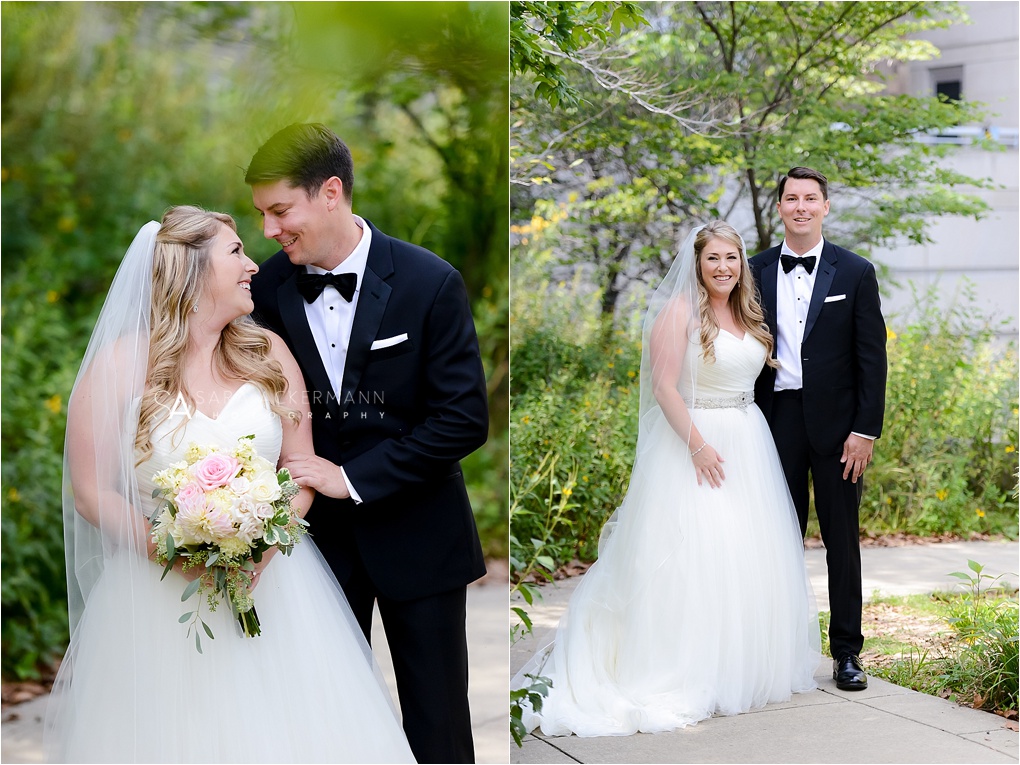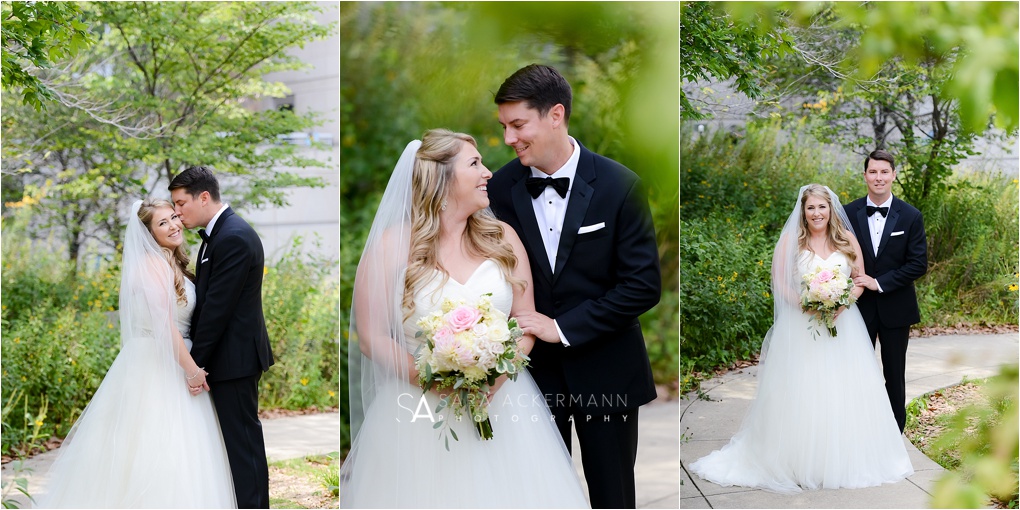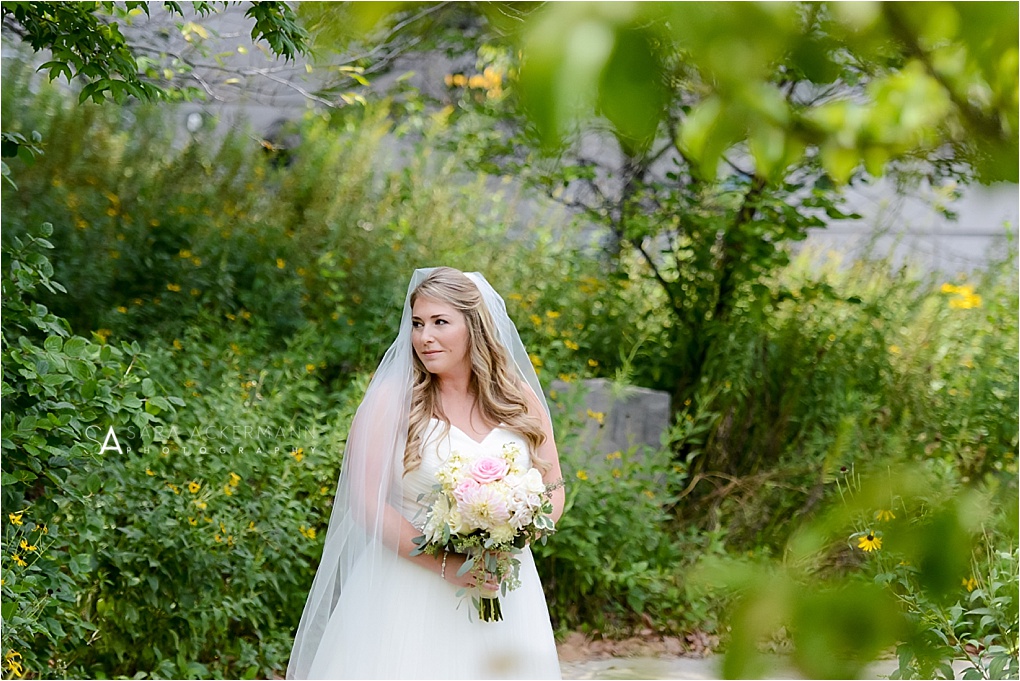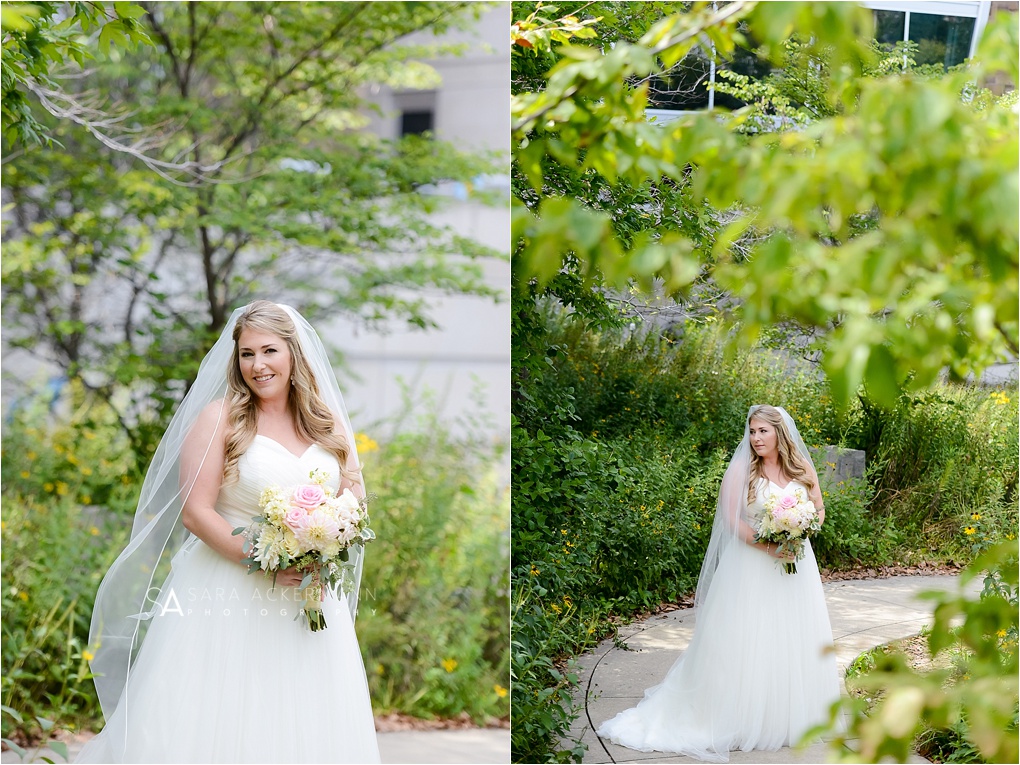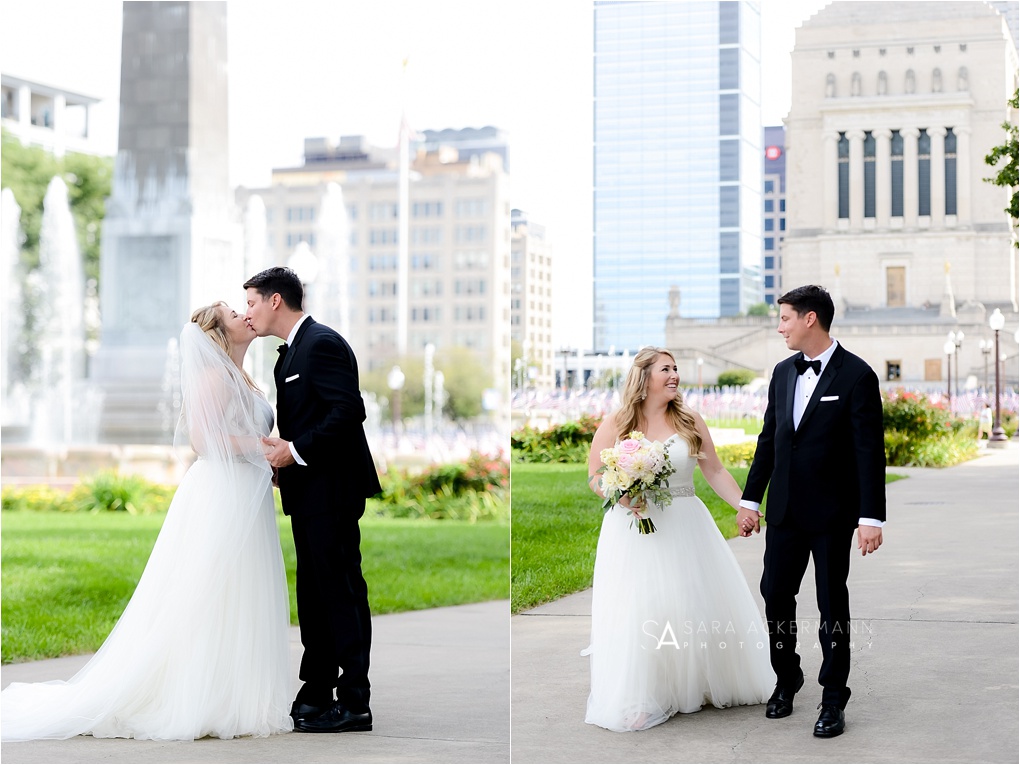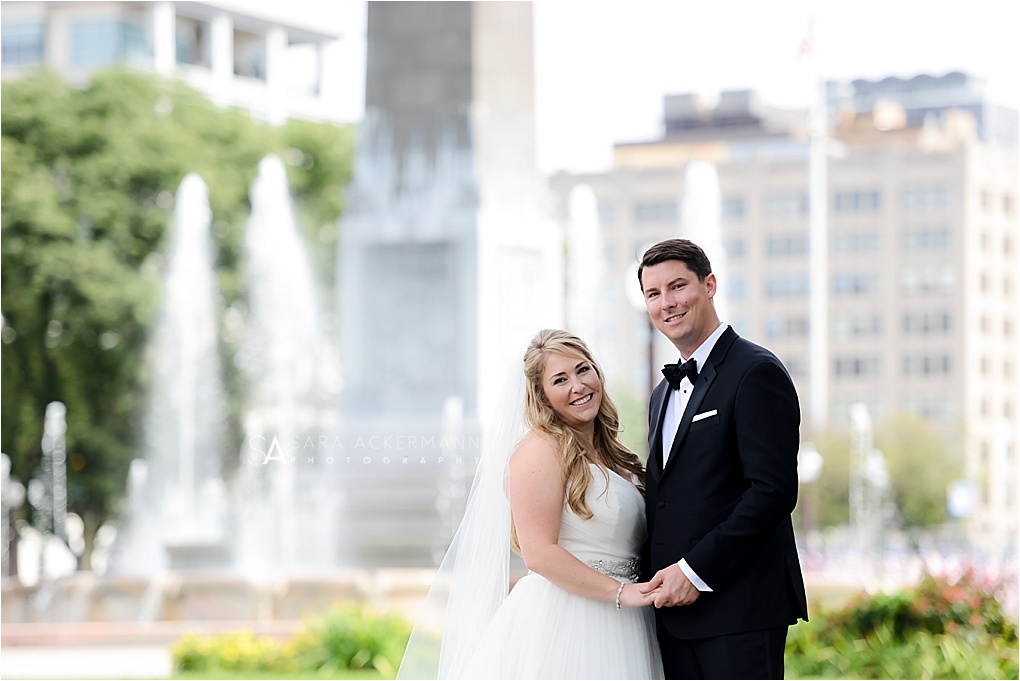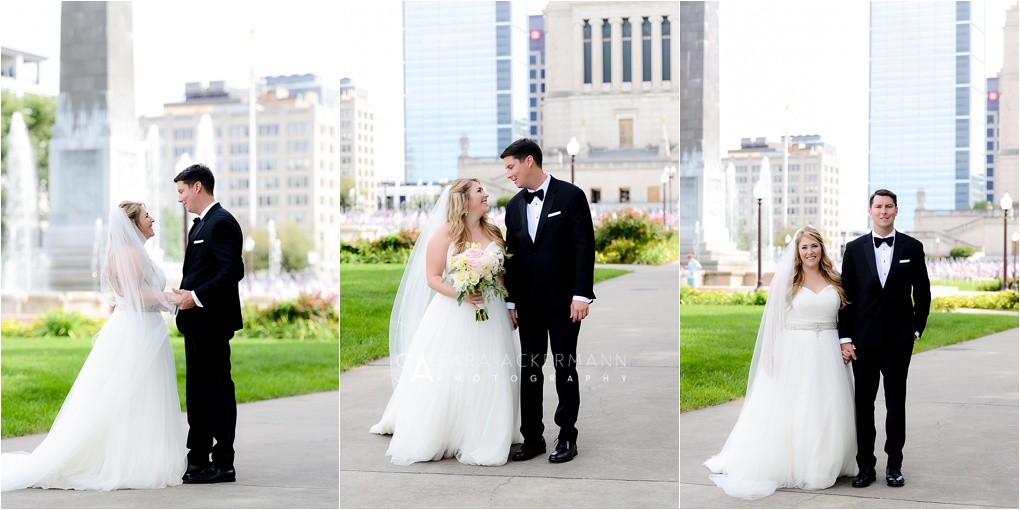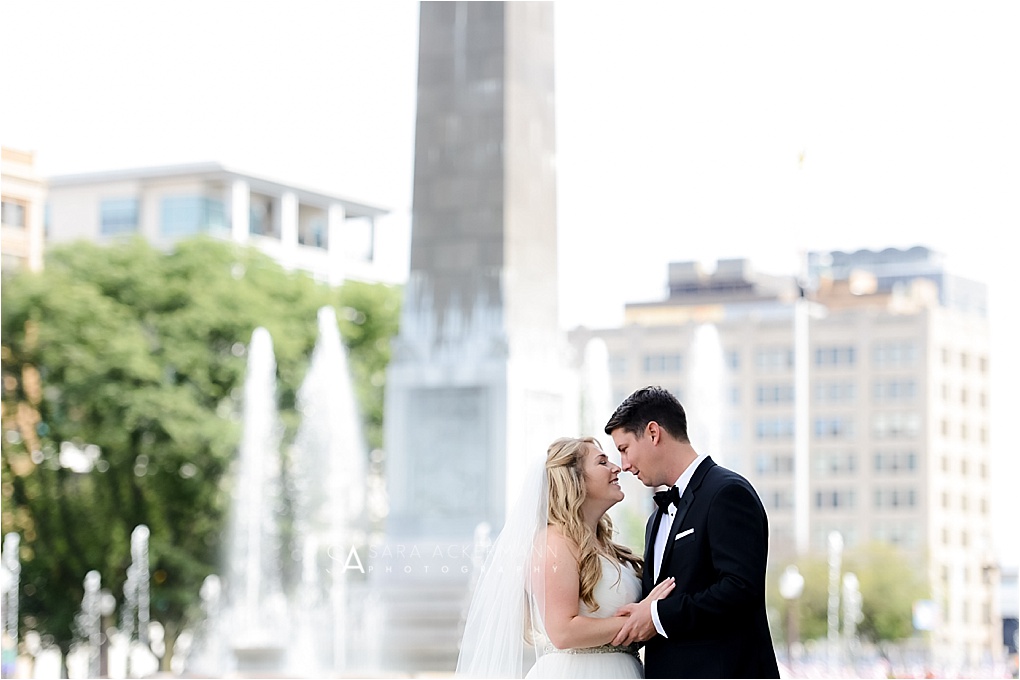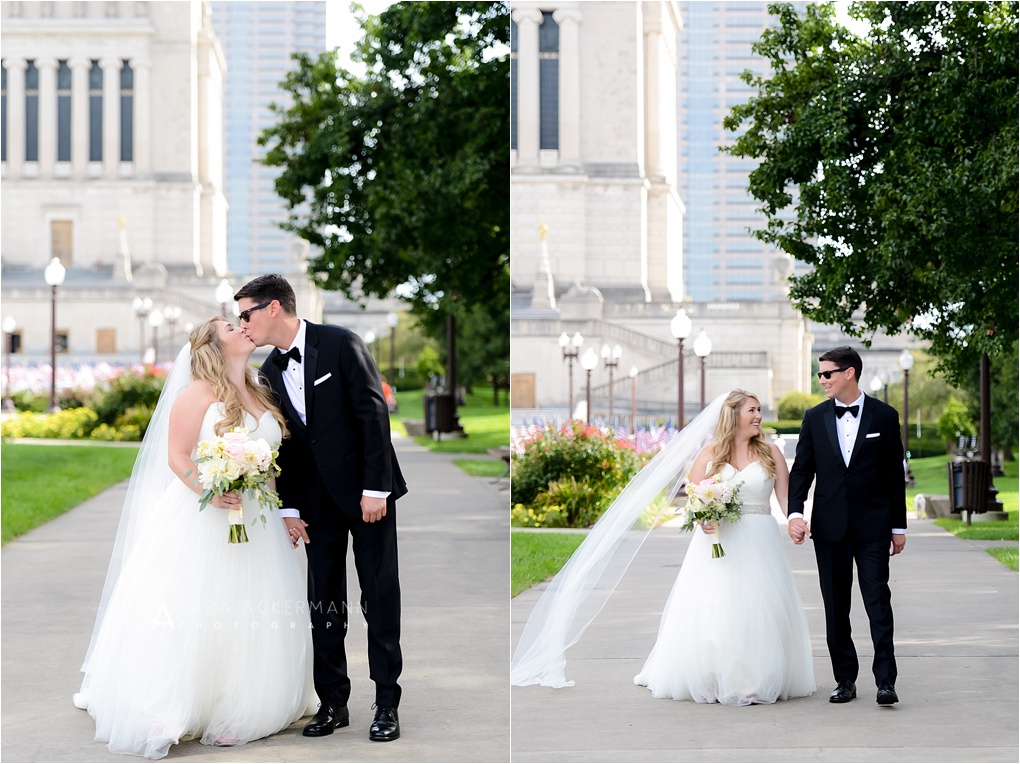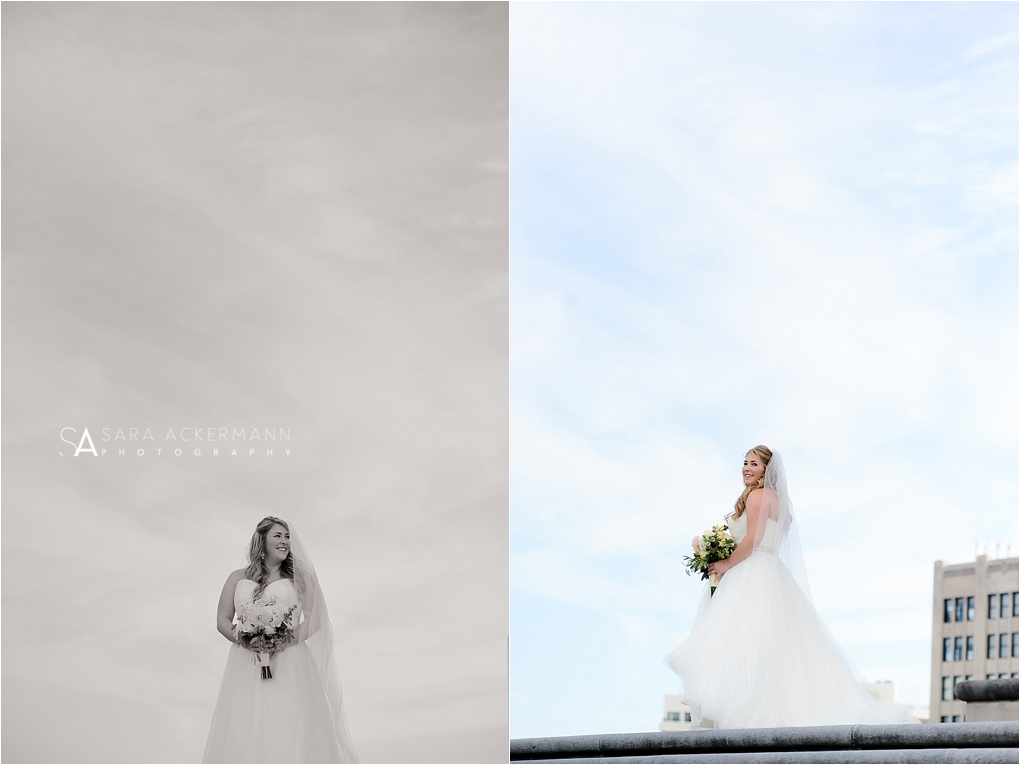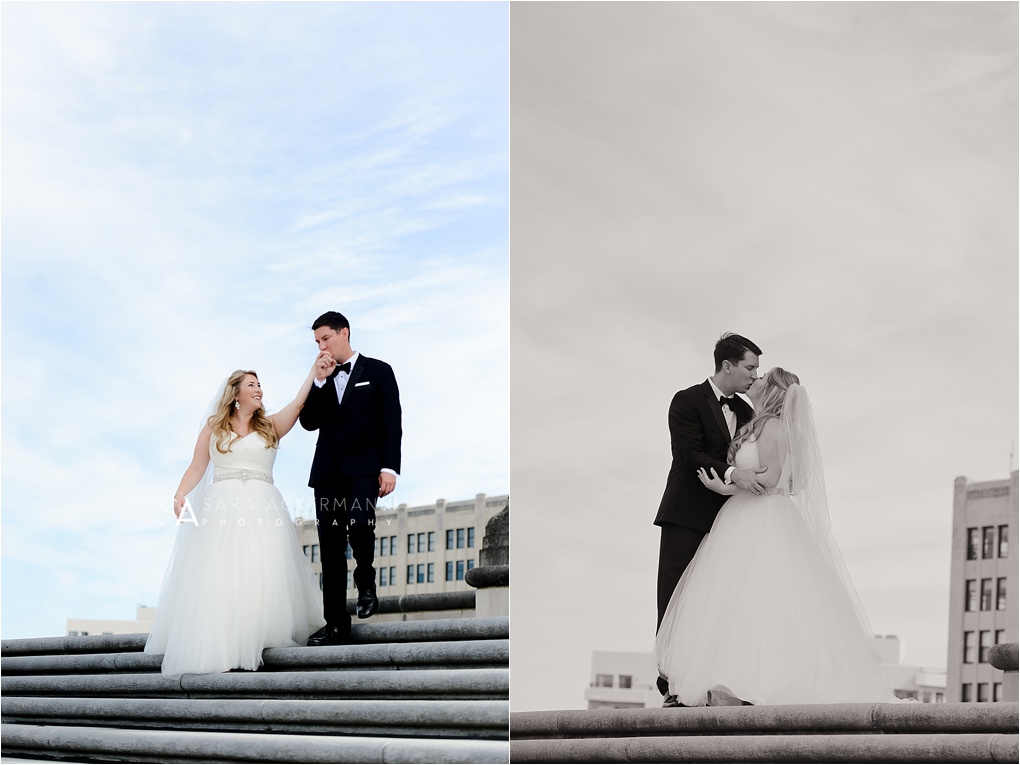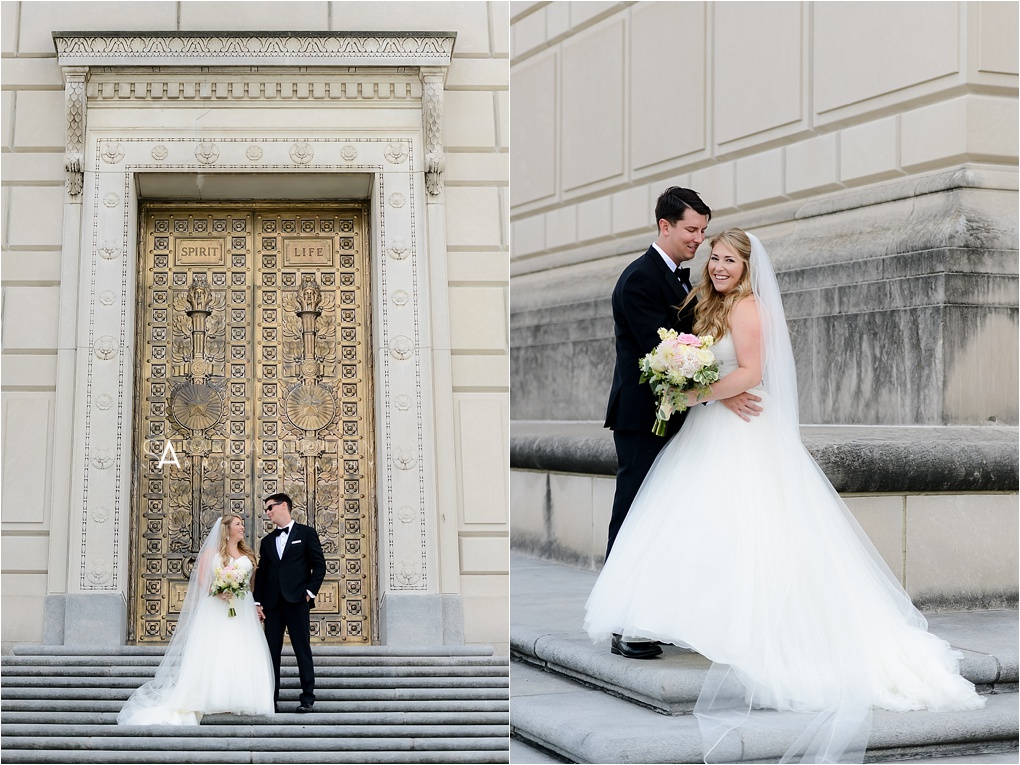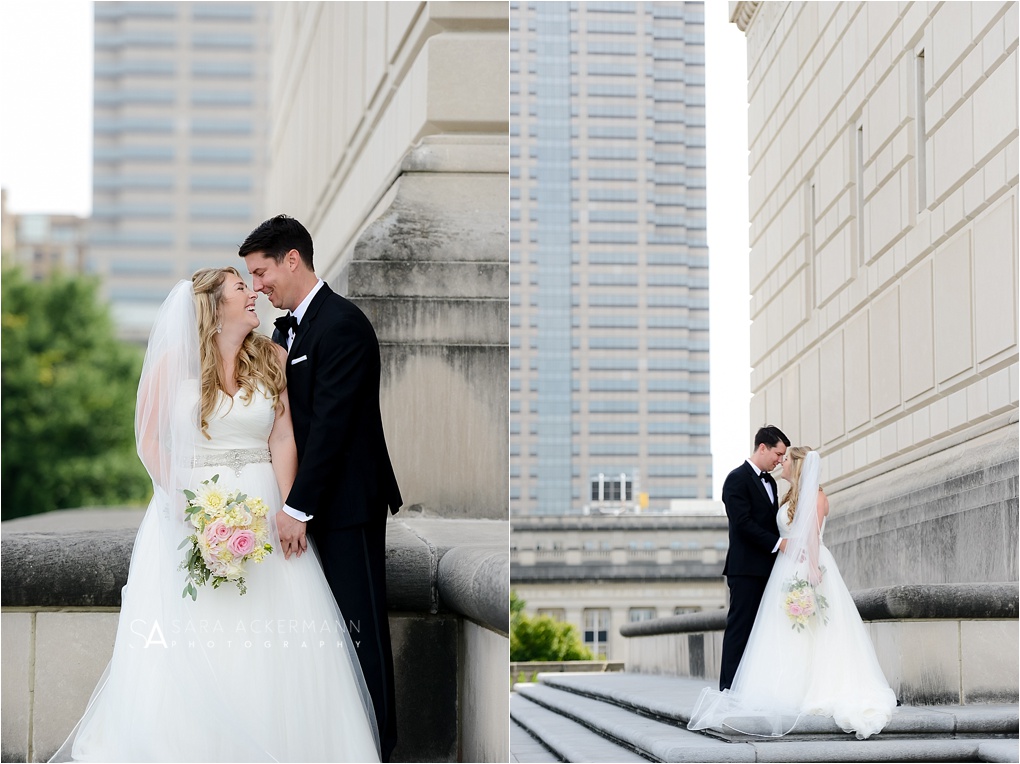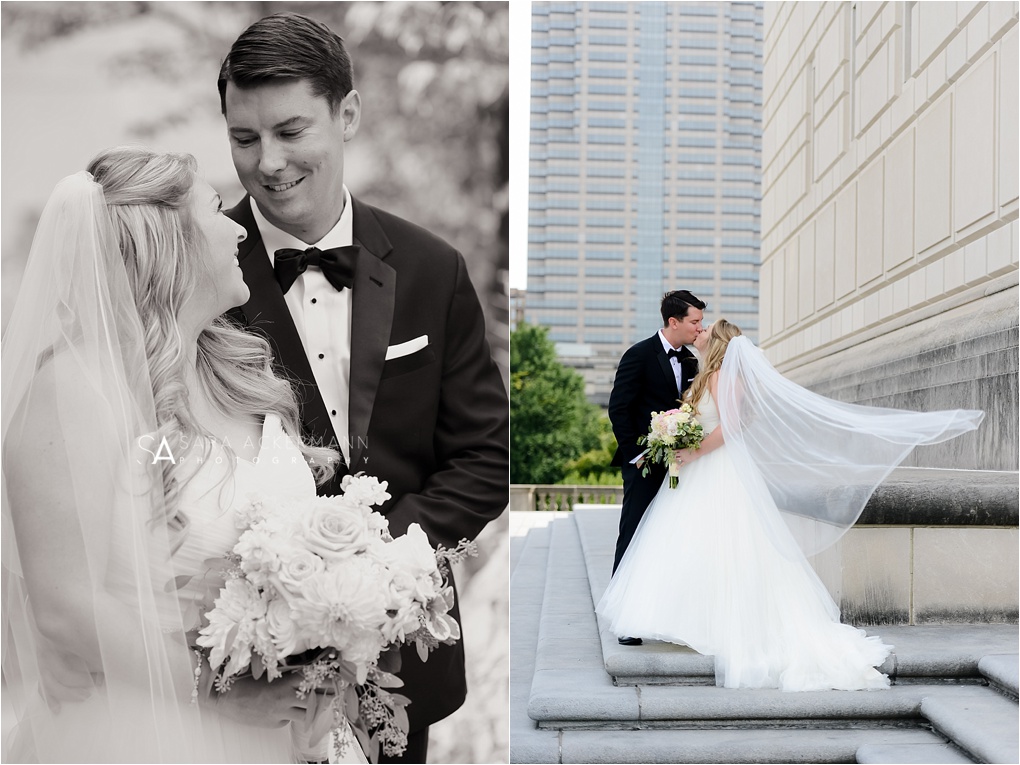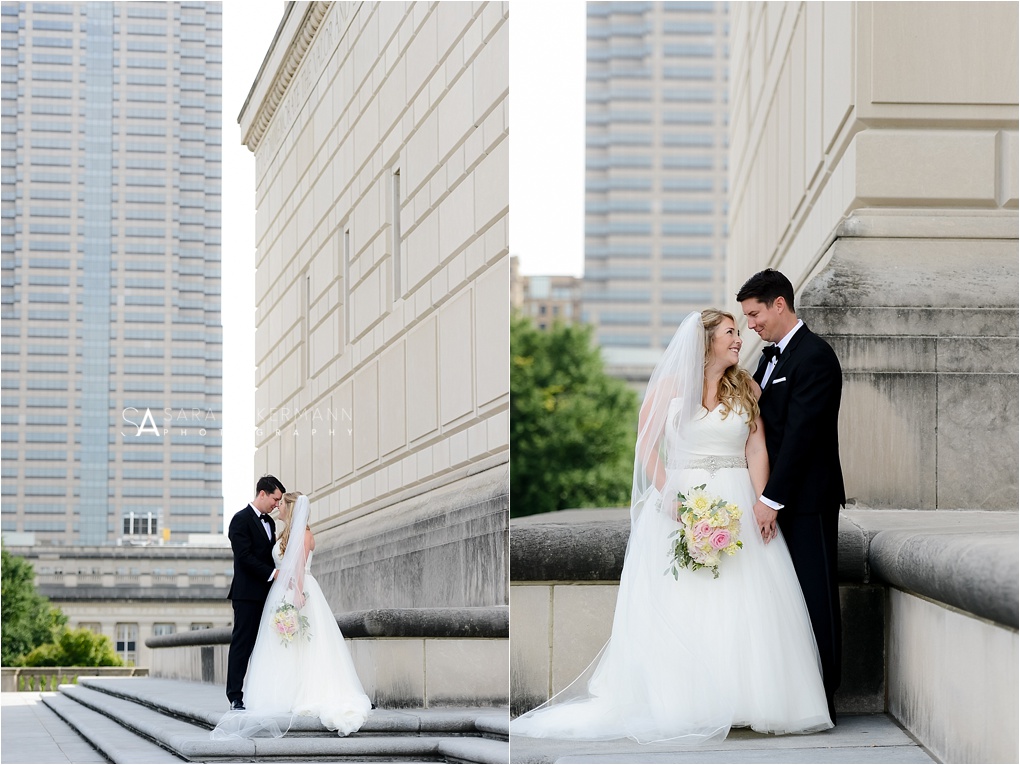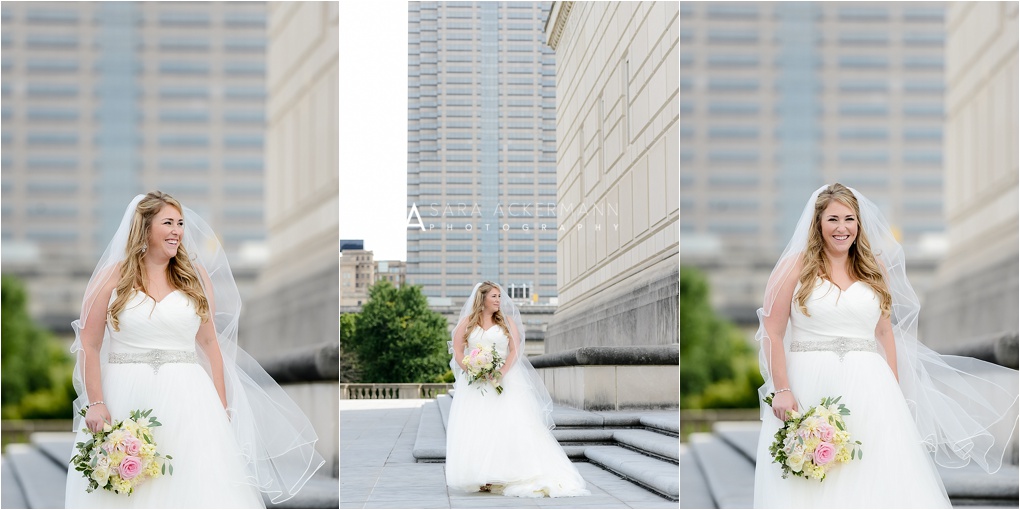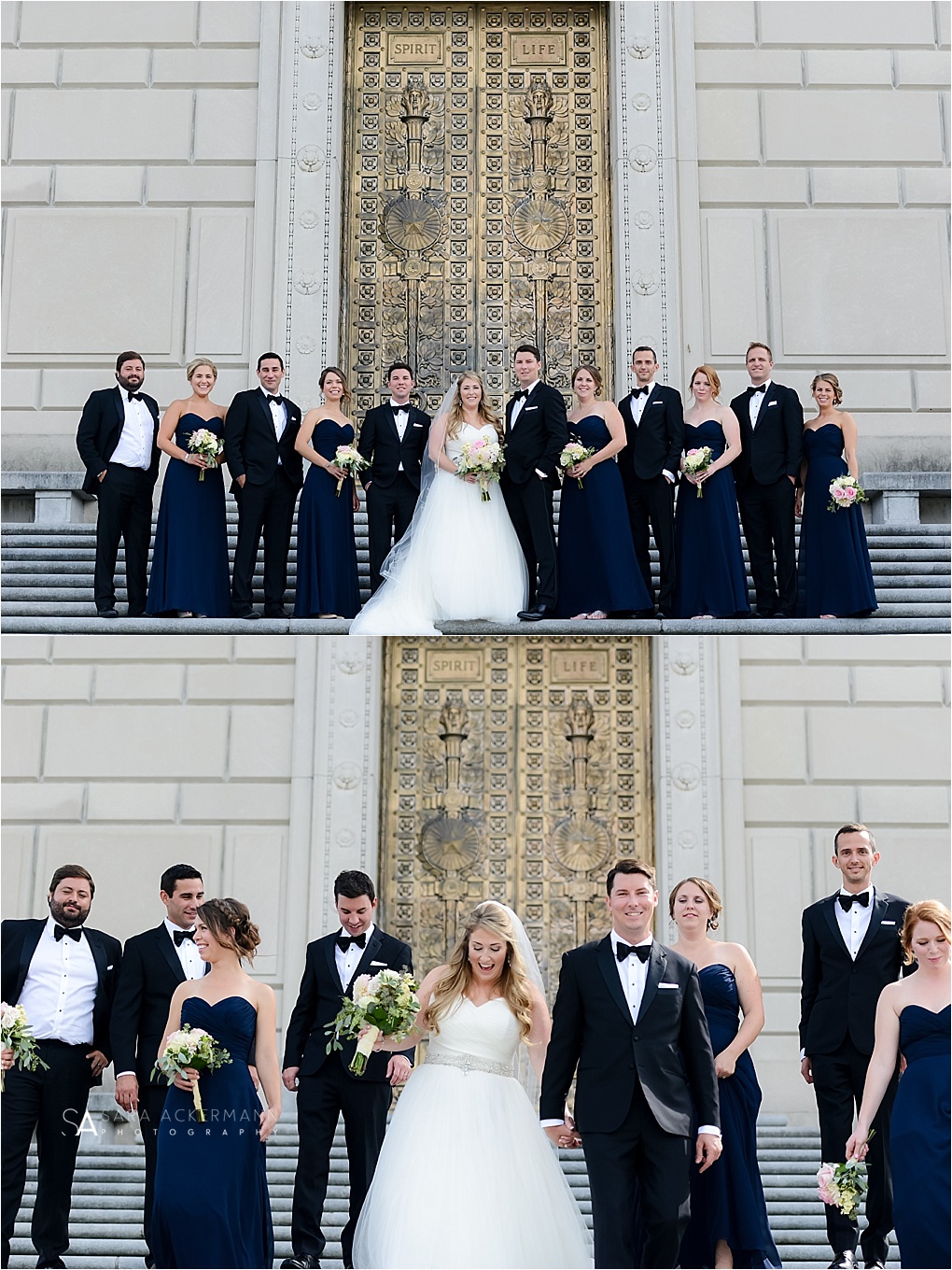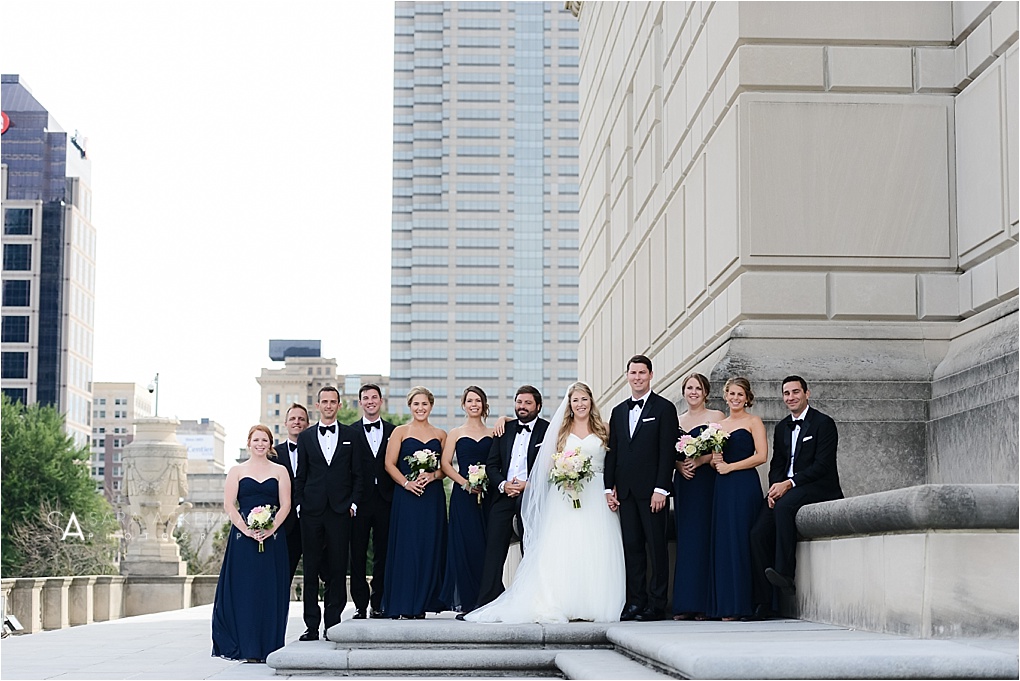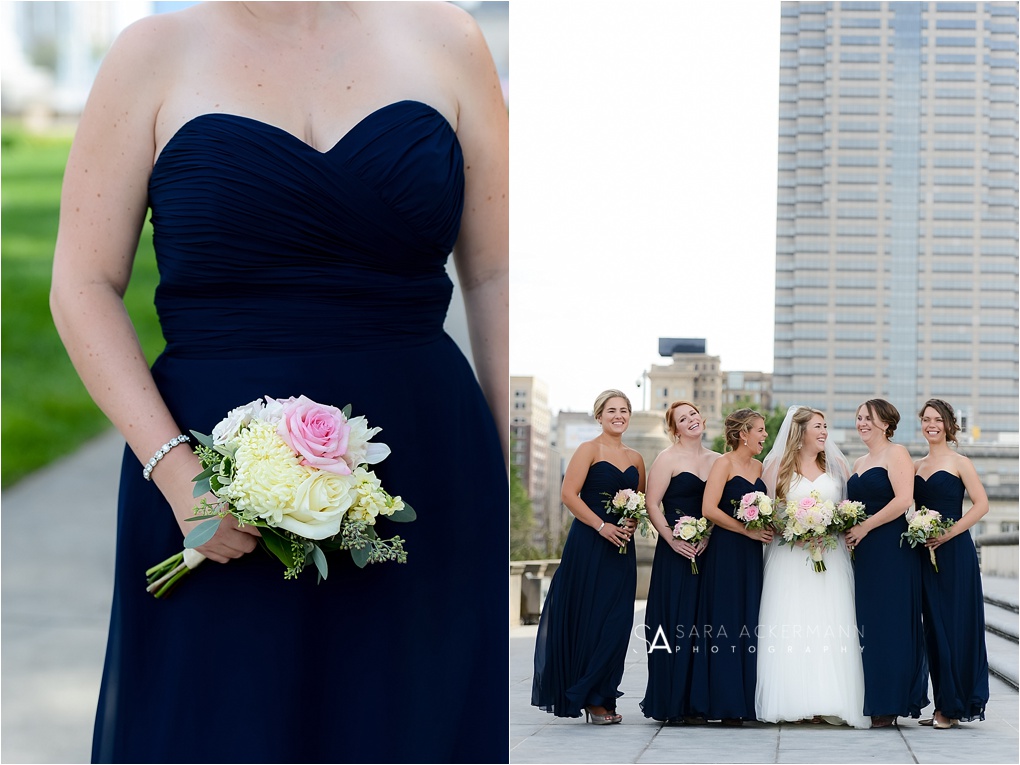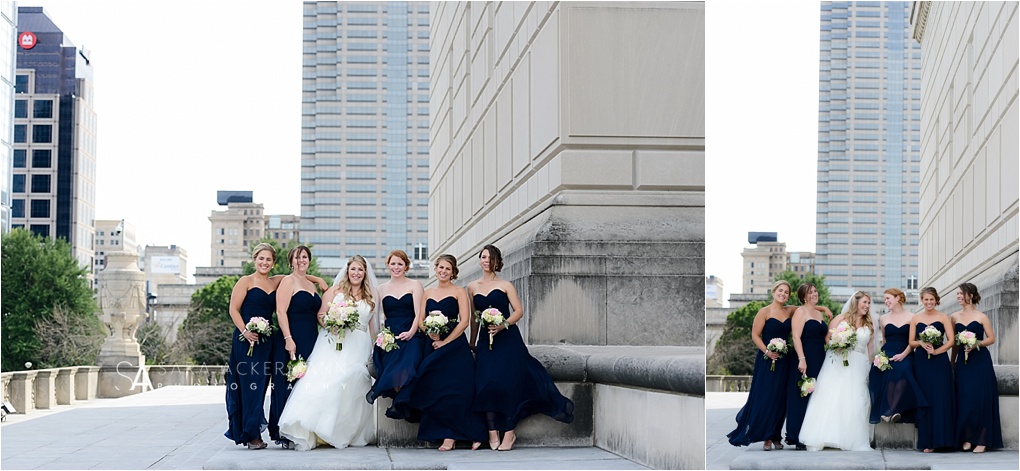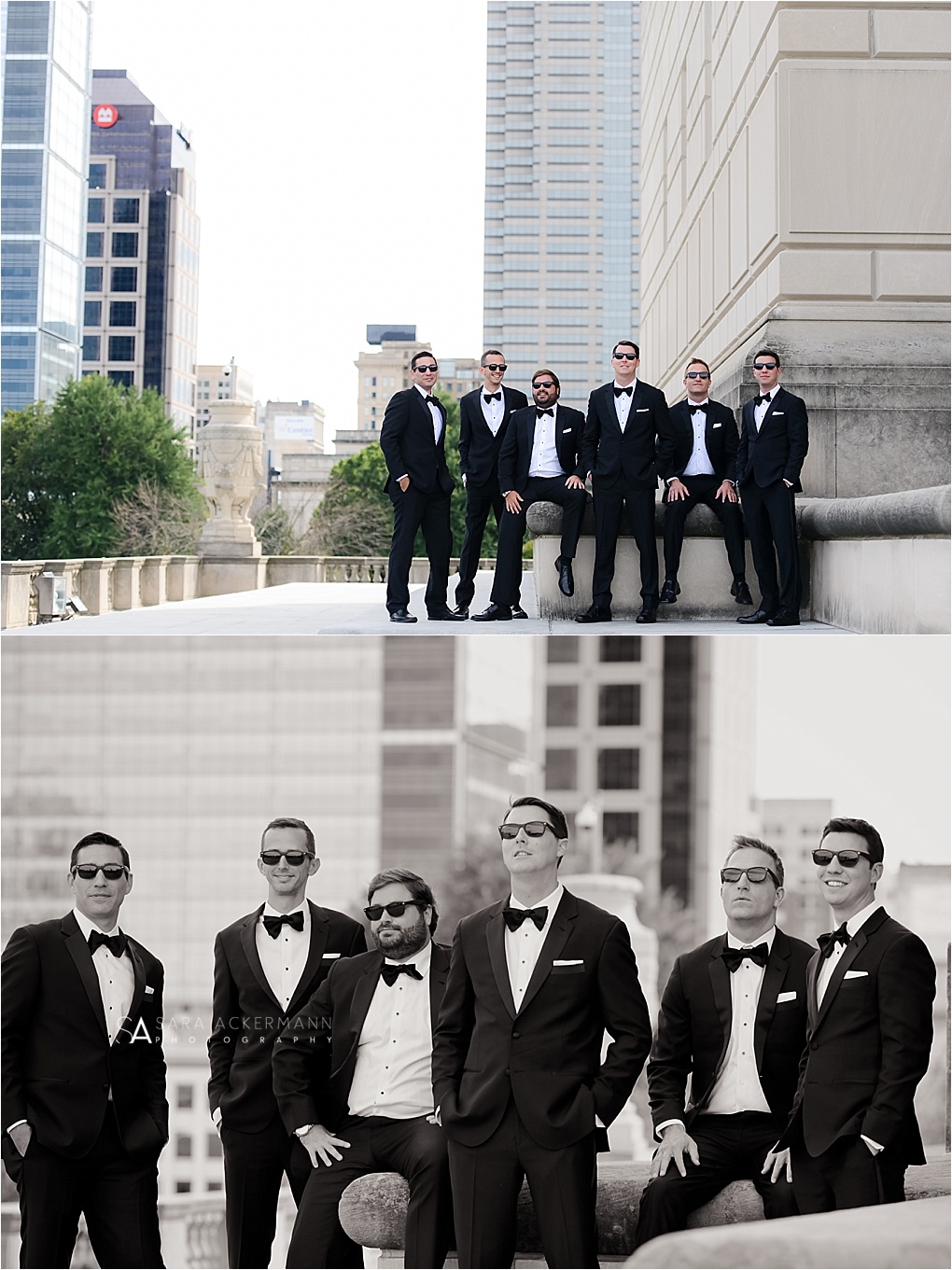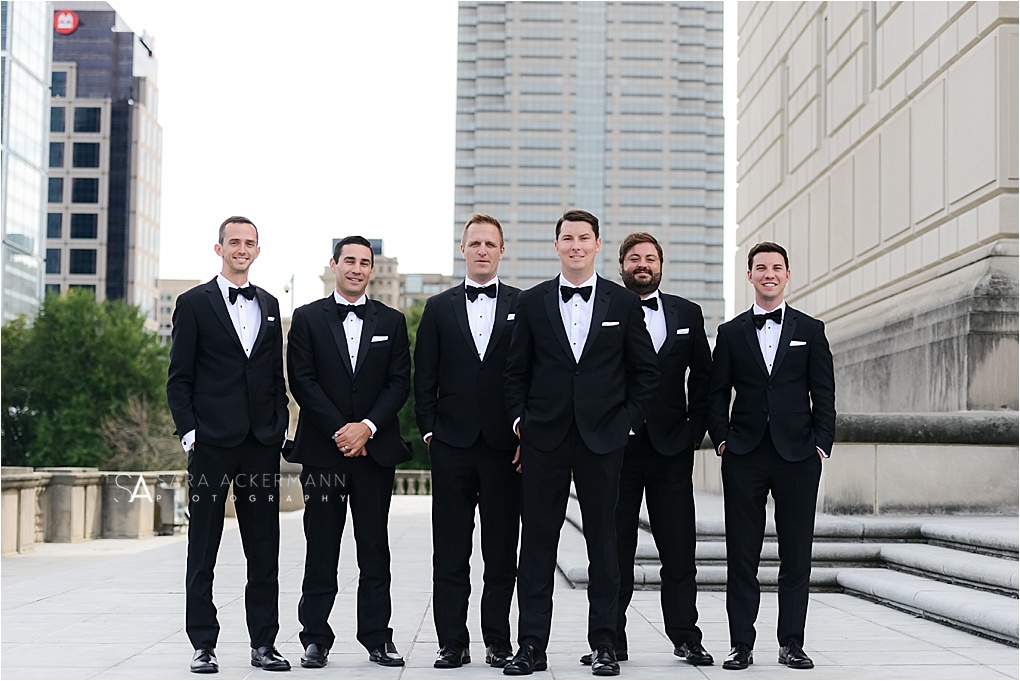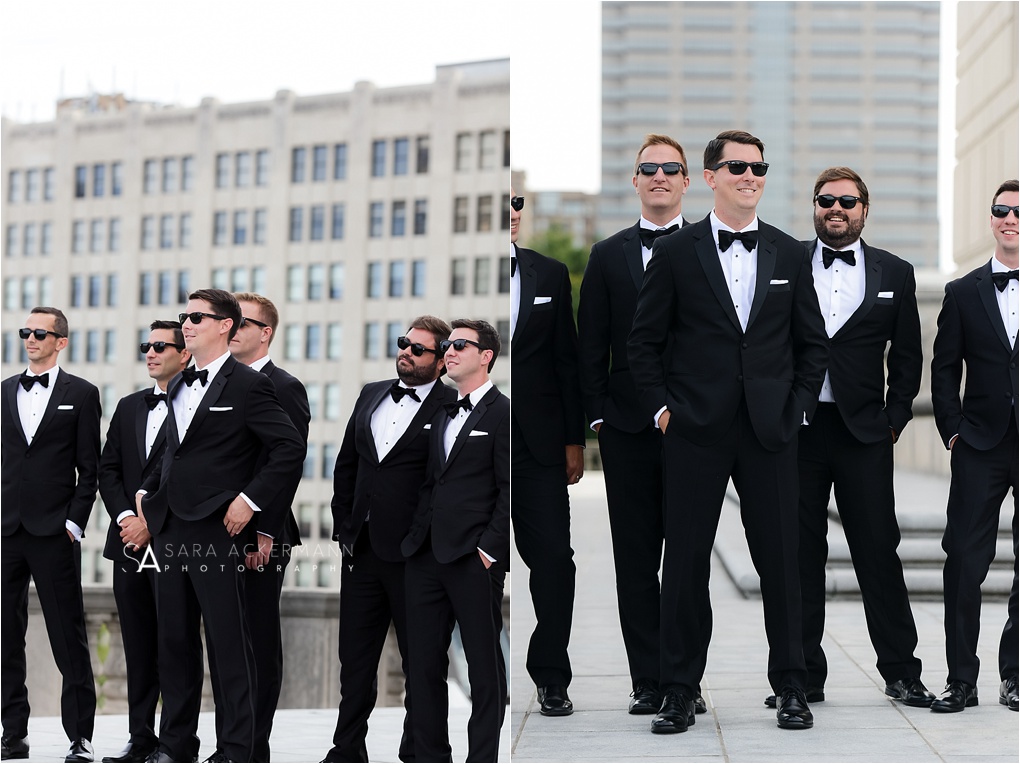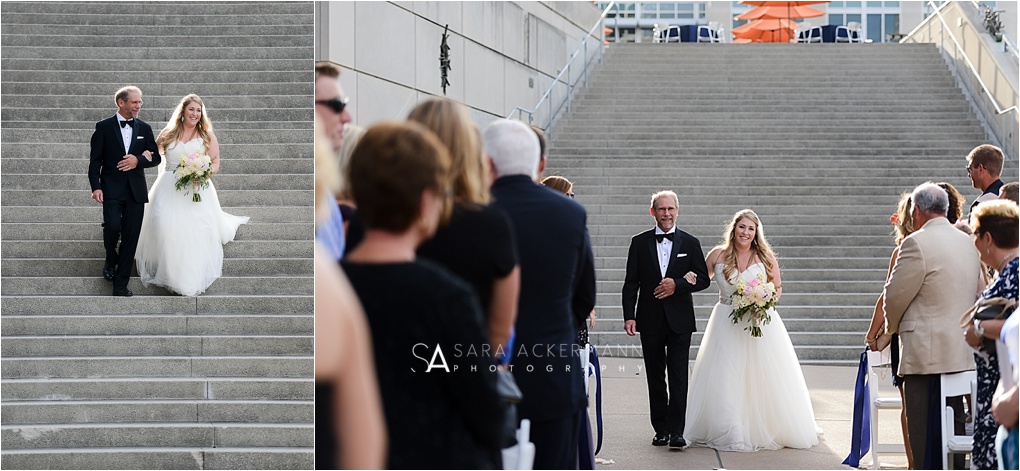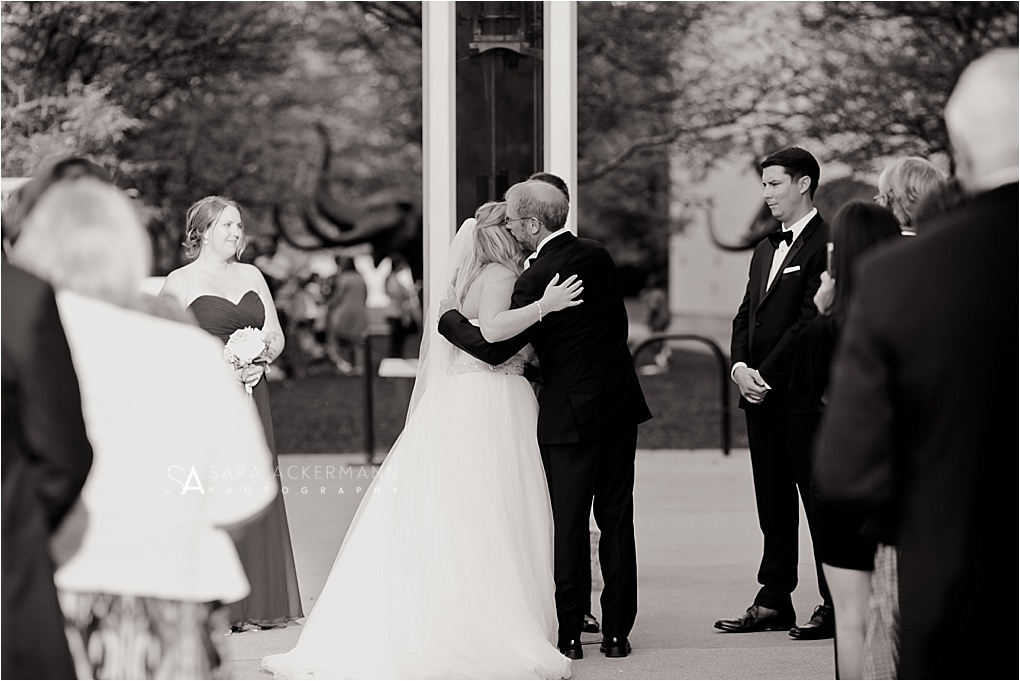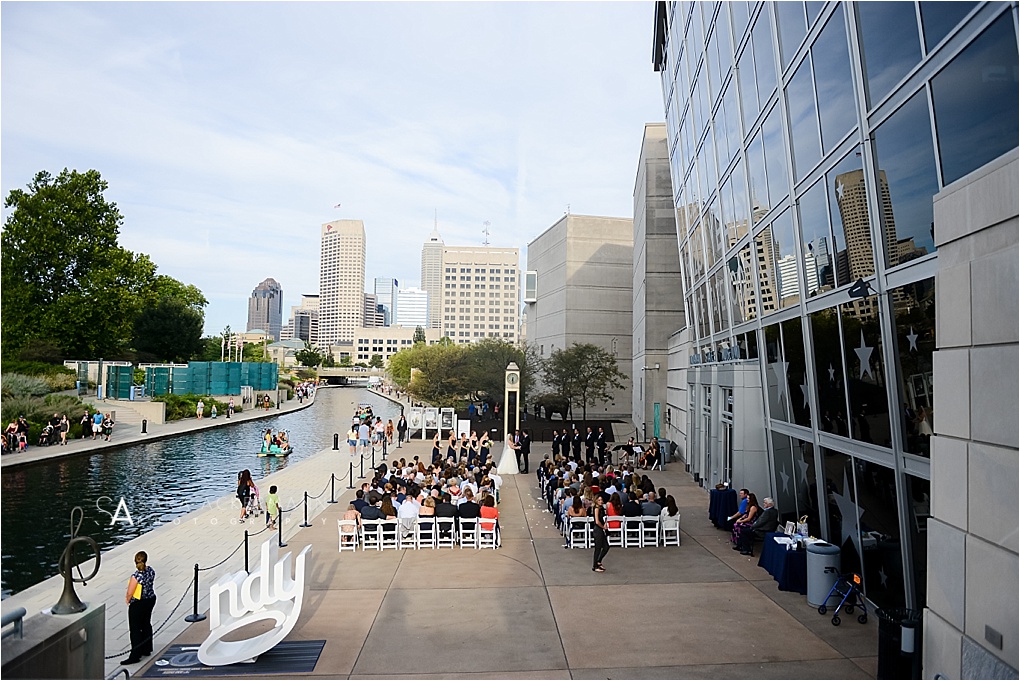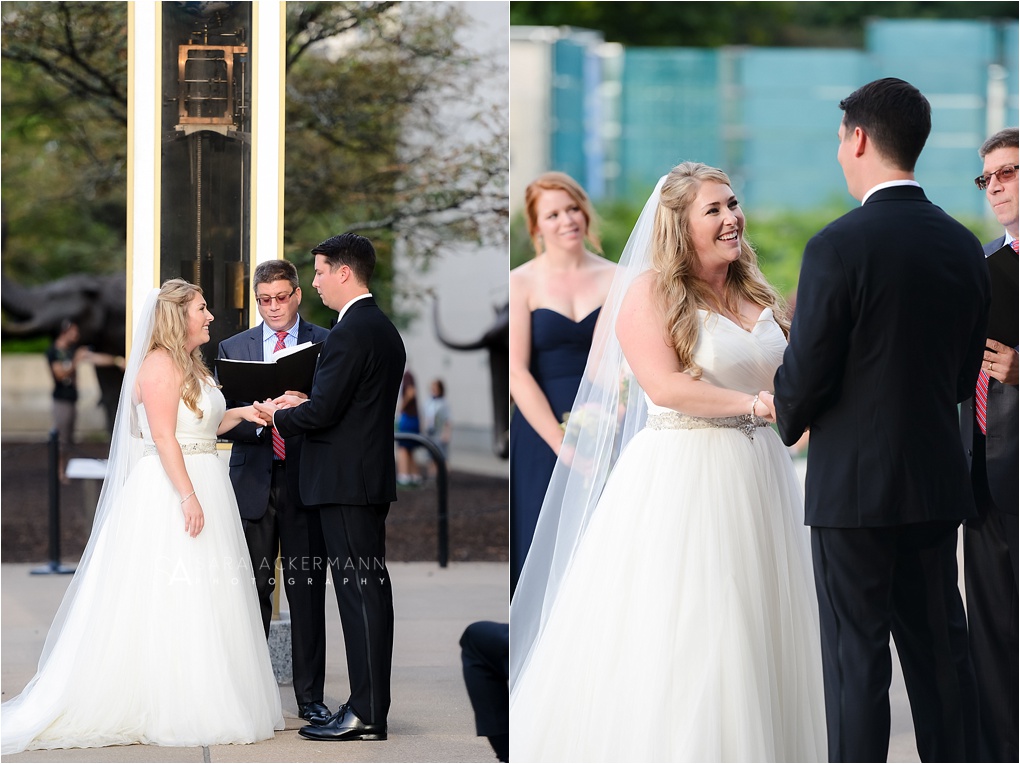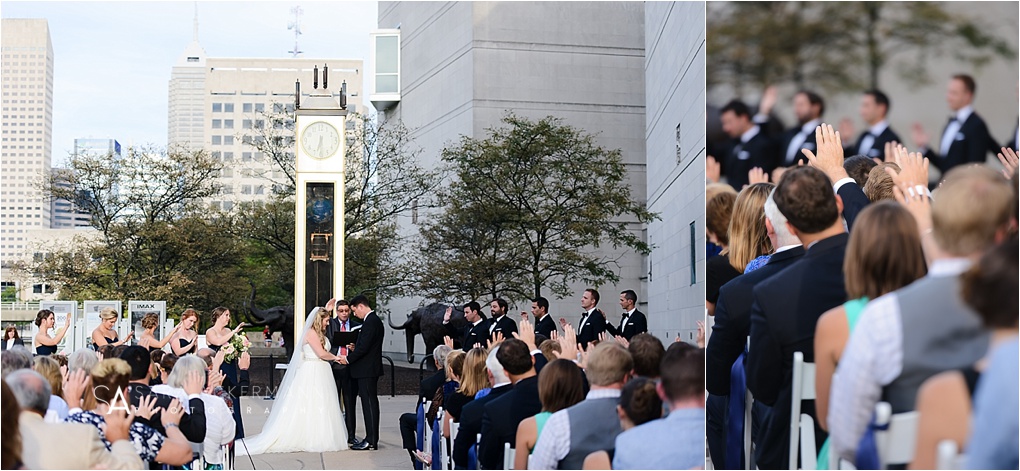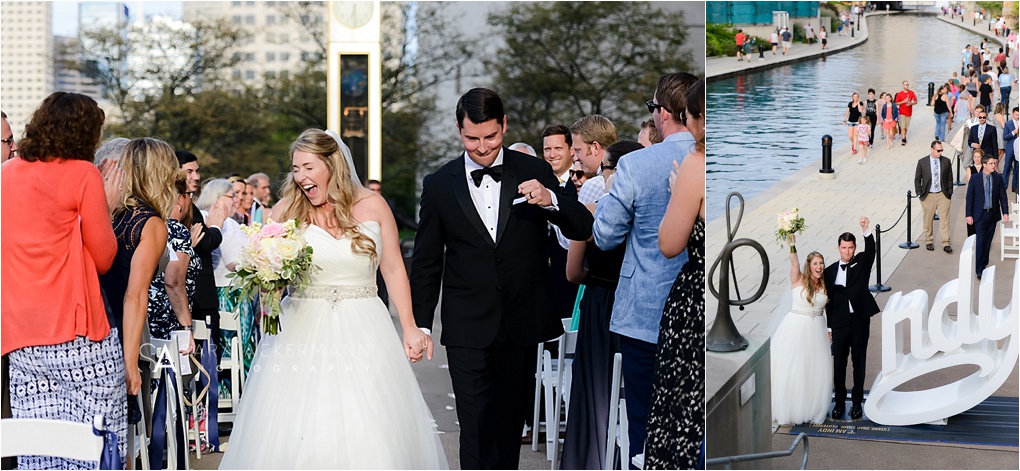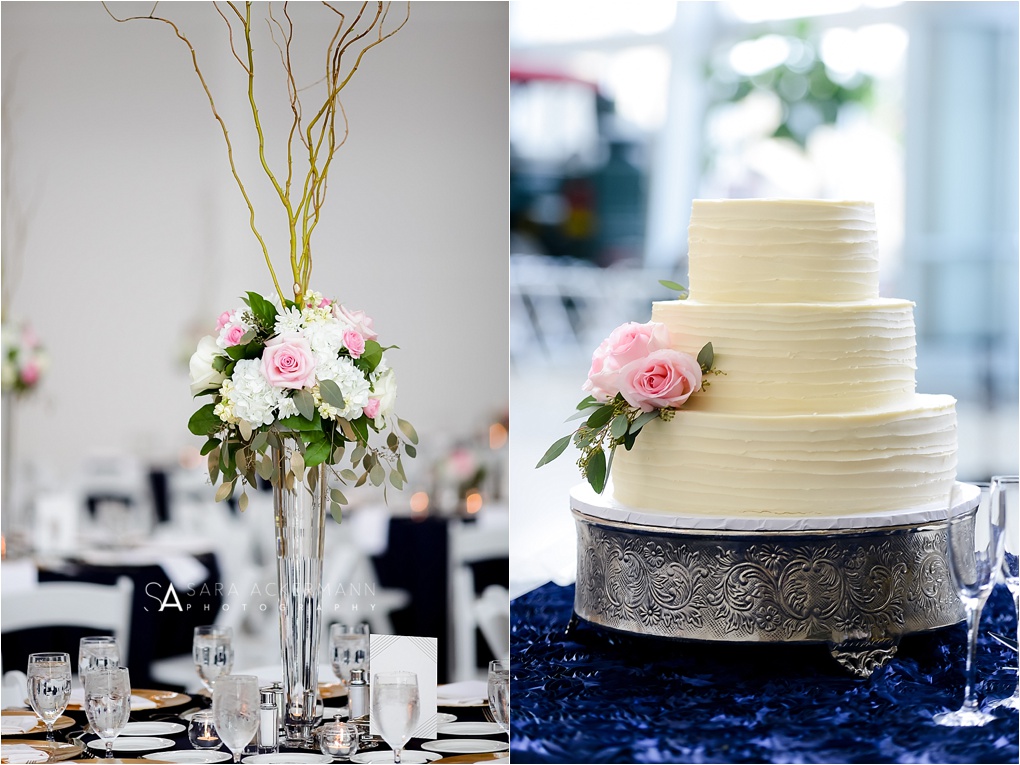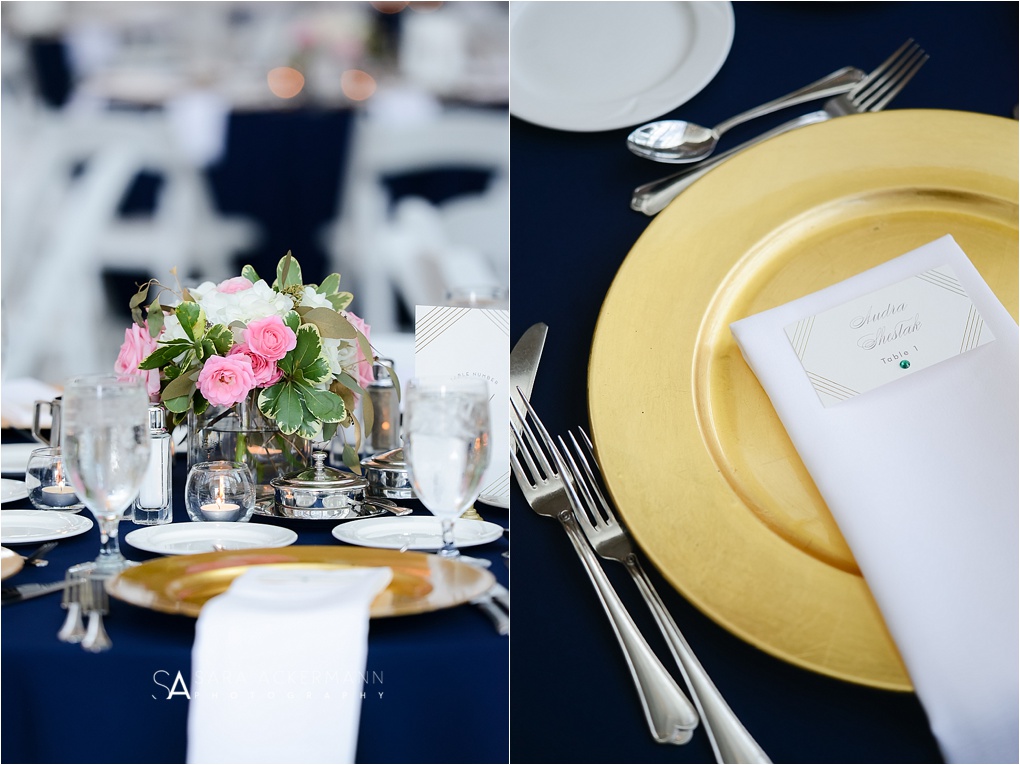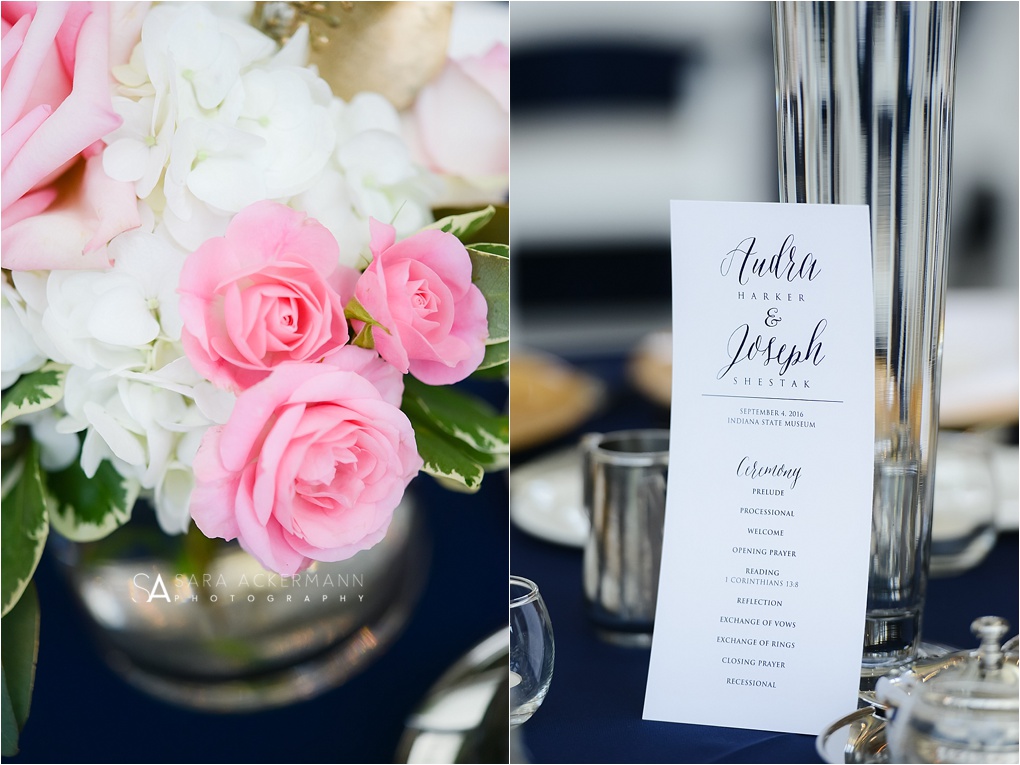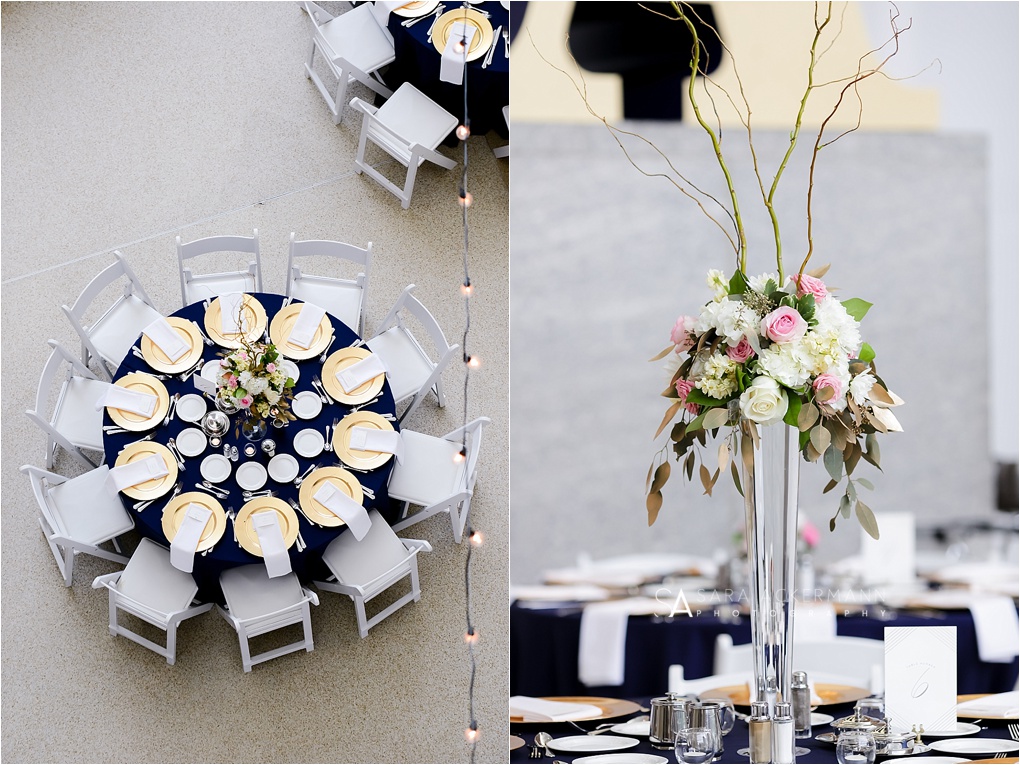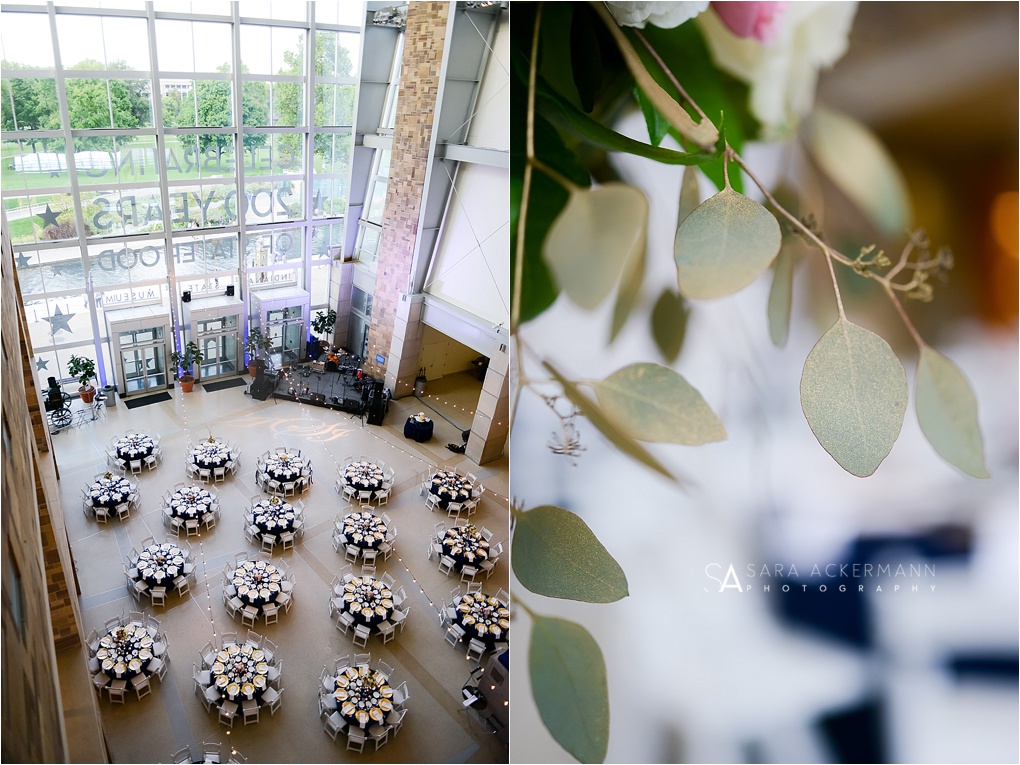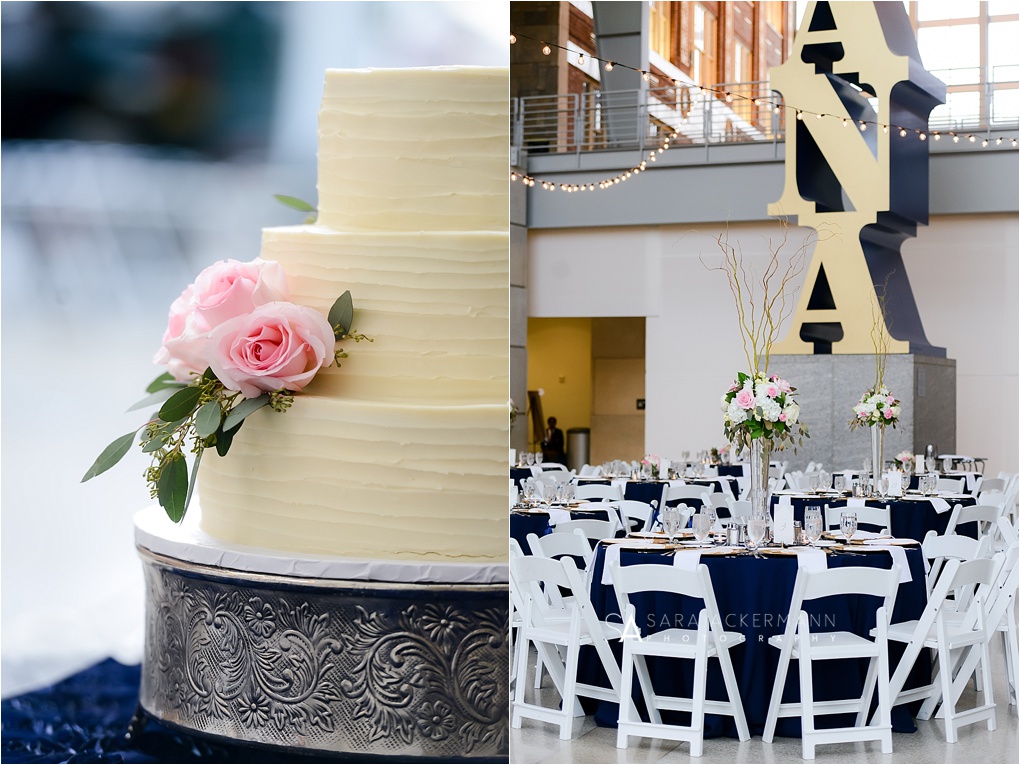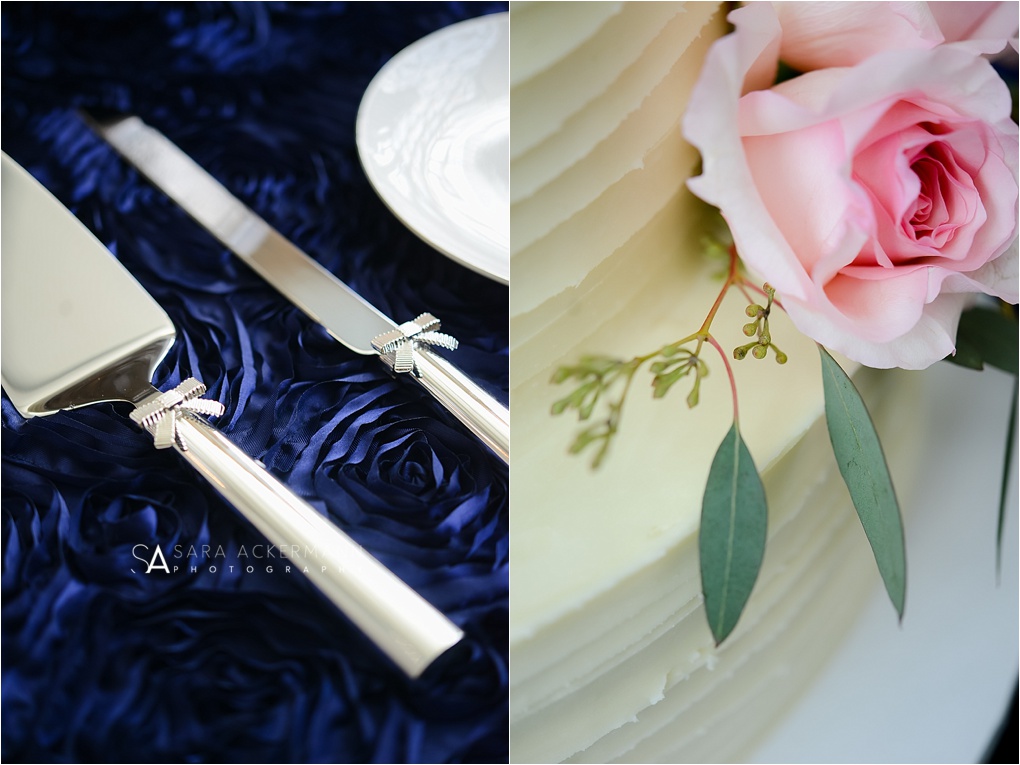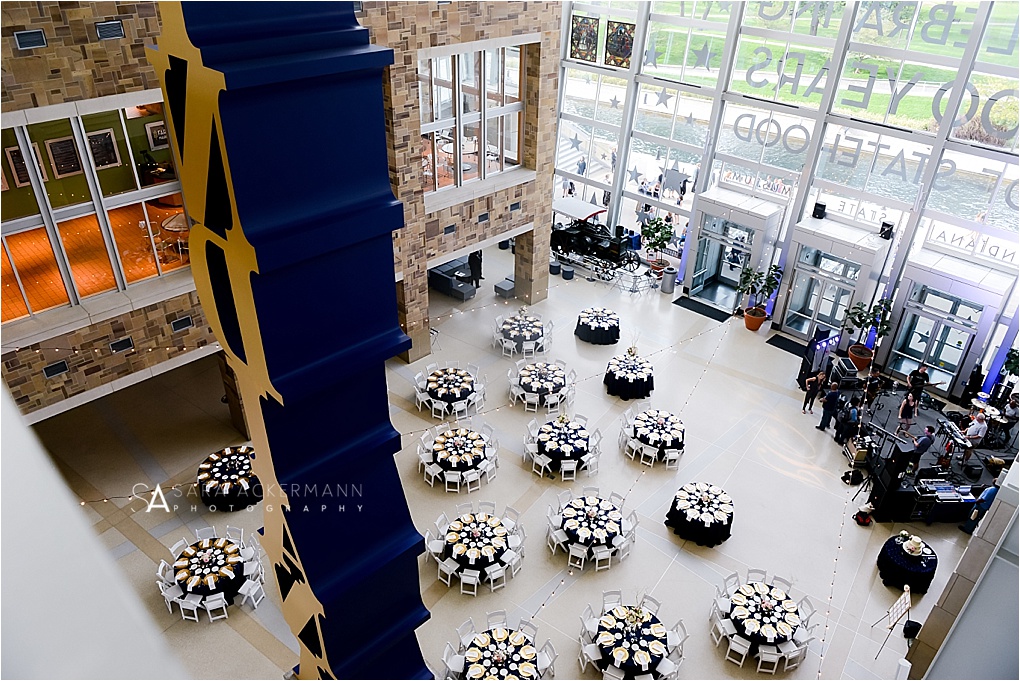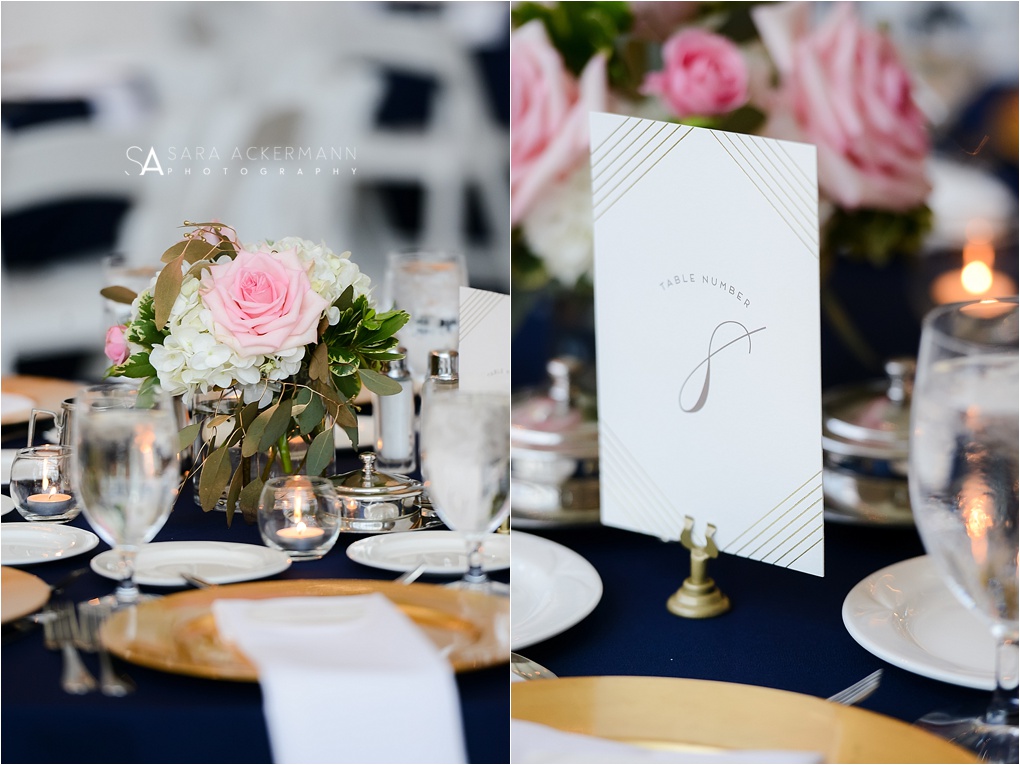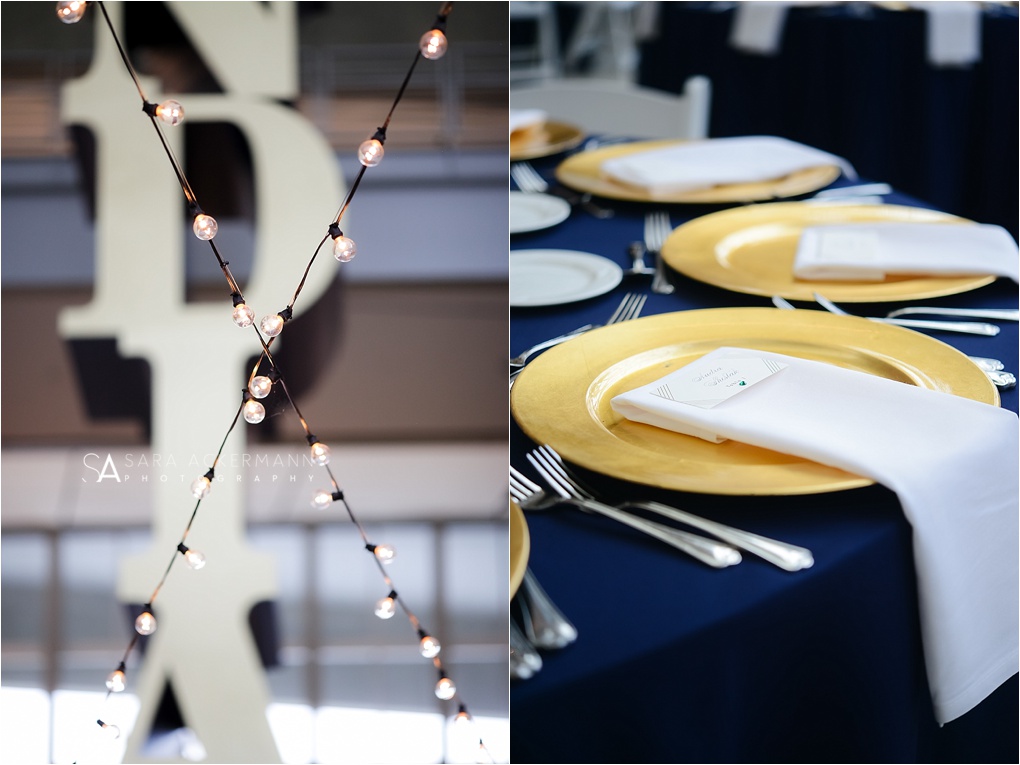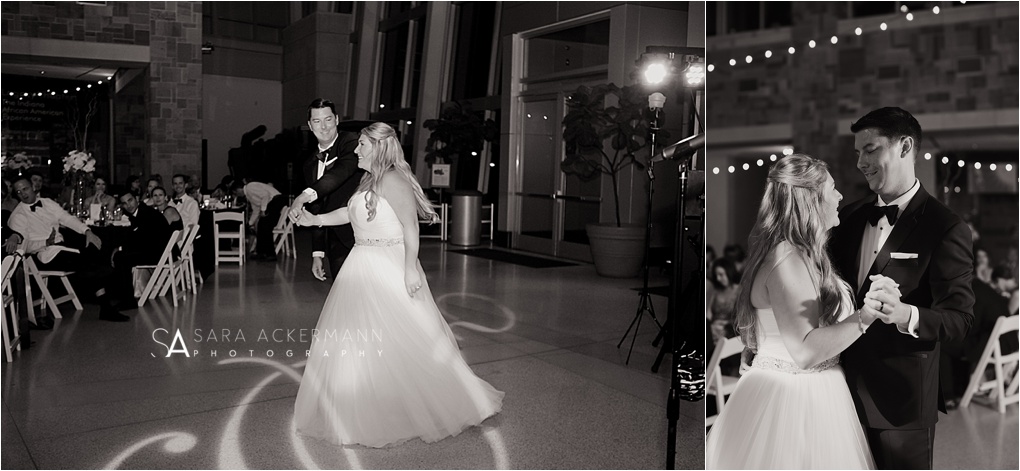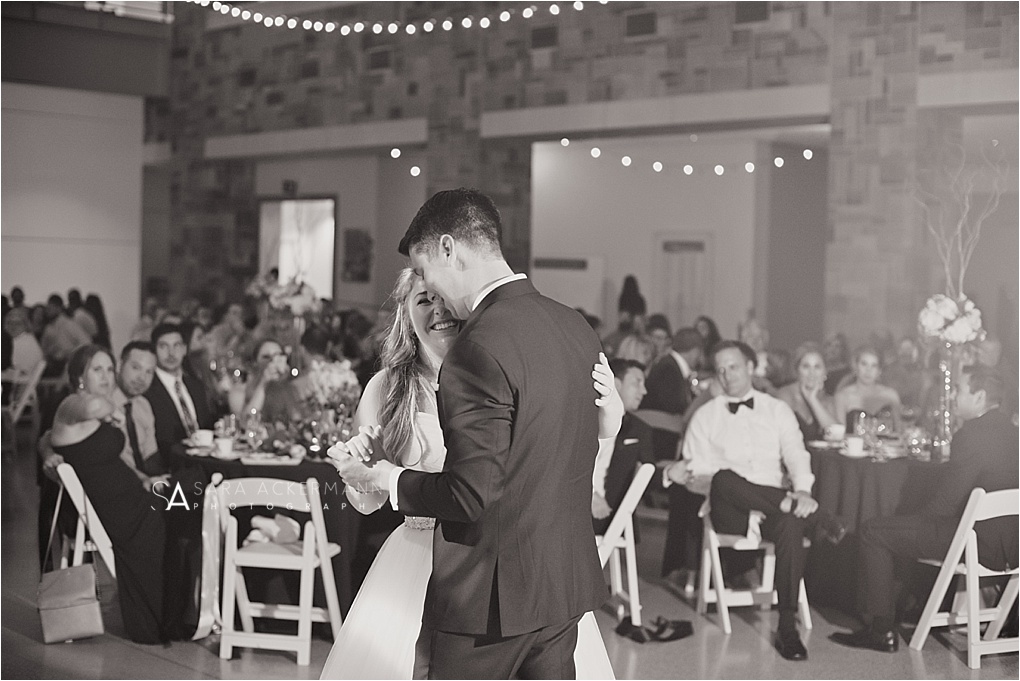 2016 has felt like the year of Mavris weddings. Which I absolutely love because their staff is incredible, venue is stunning and the surrounding scenery is great for photos. For those reasons and more, I have adored being at the Mavris so frequently this year. For this couple in particular, I really felt like the Mavris was their perfect venue. The industrial motif and urban elements nearby fit Elena and Fabian's style to a T. They turned the space into a beautiful home for their wedding that stunned their guests and really got the party started.
I'm so happy that Elena and Fabian's wedding was flawless. They had beautiful weather and the sweetest bridal party and family to celebrate their happiest day with. These two are truly wonderful and I'm so thankful that they asked me to photograph their wedding. It was an absolute joy celebrating them both.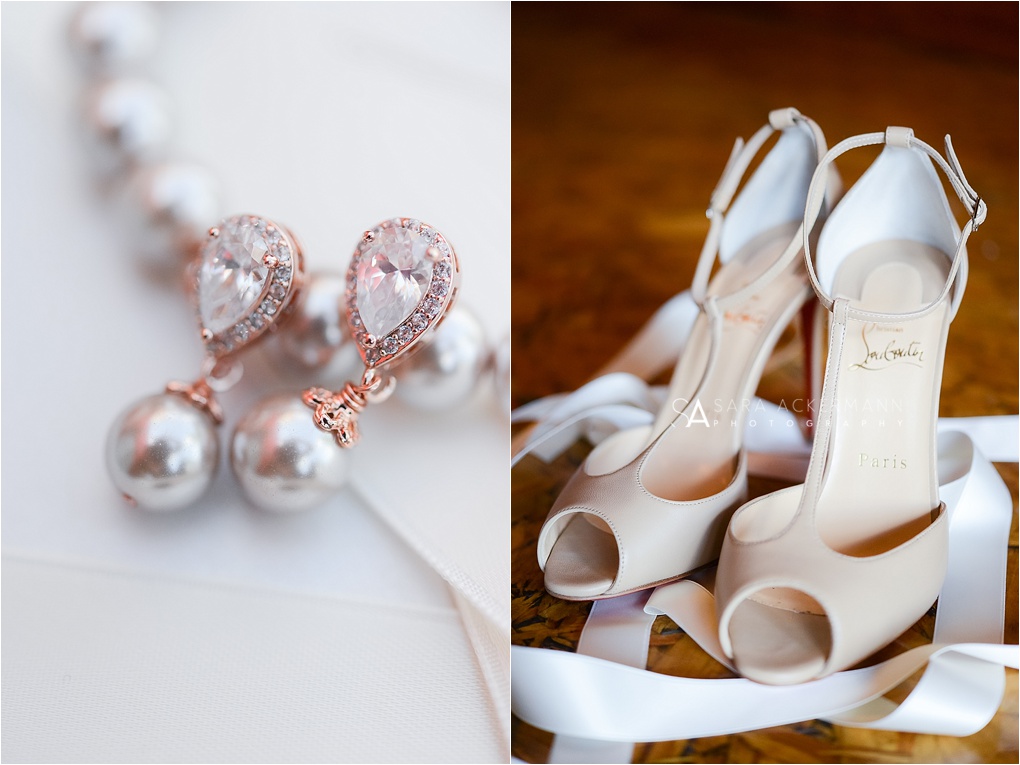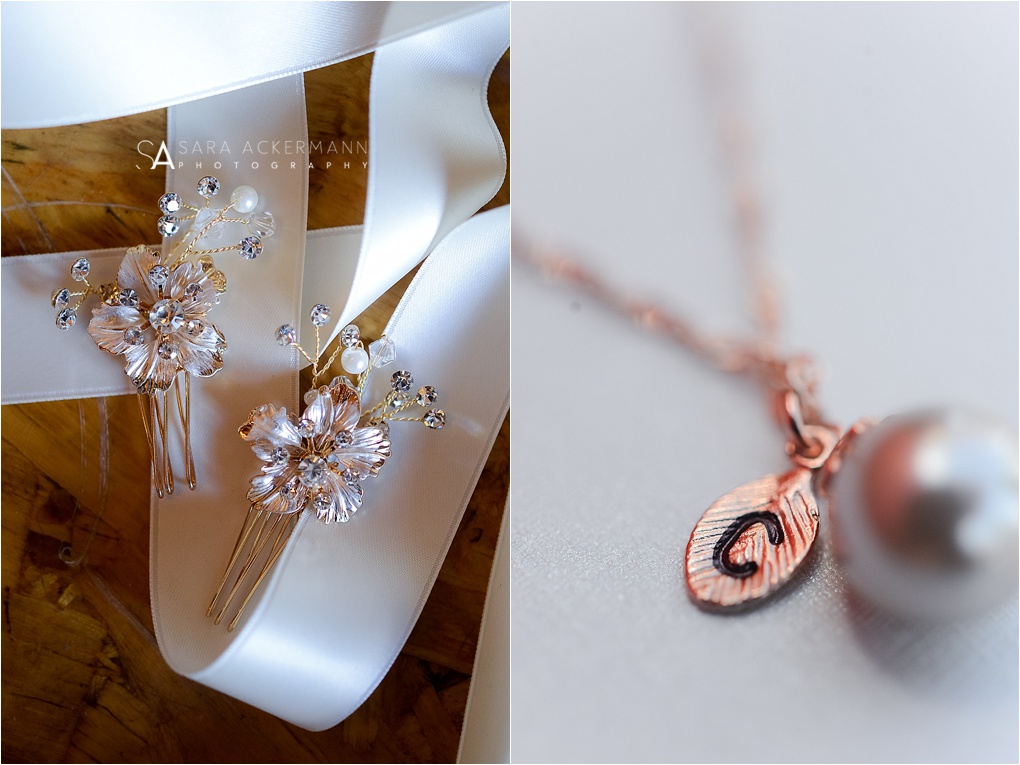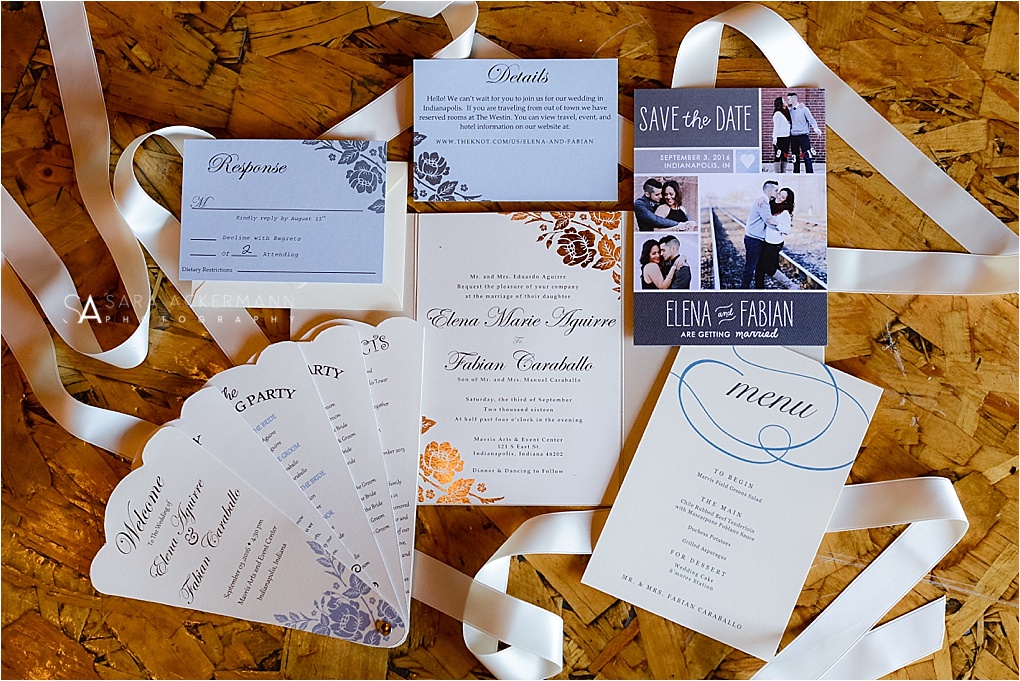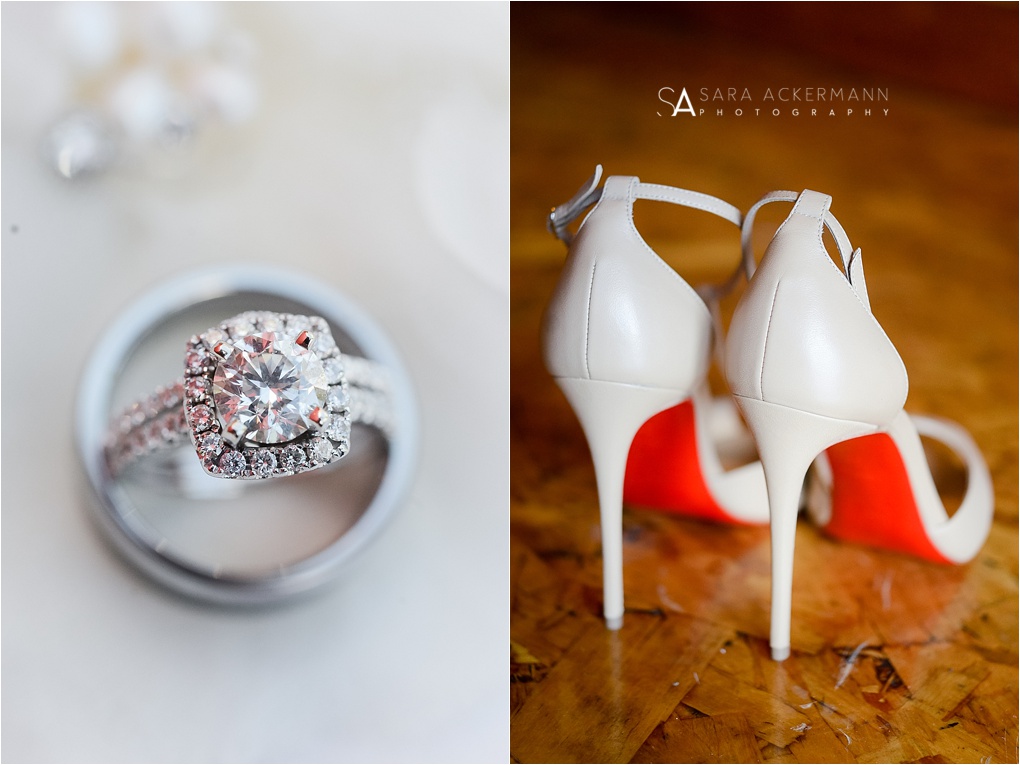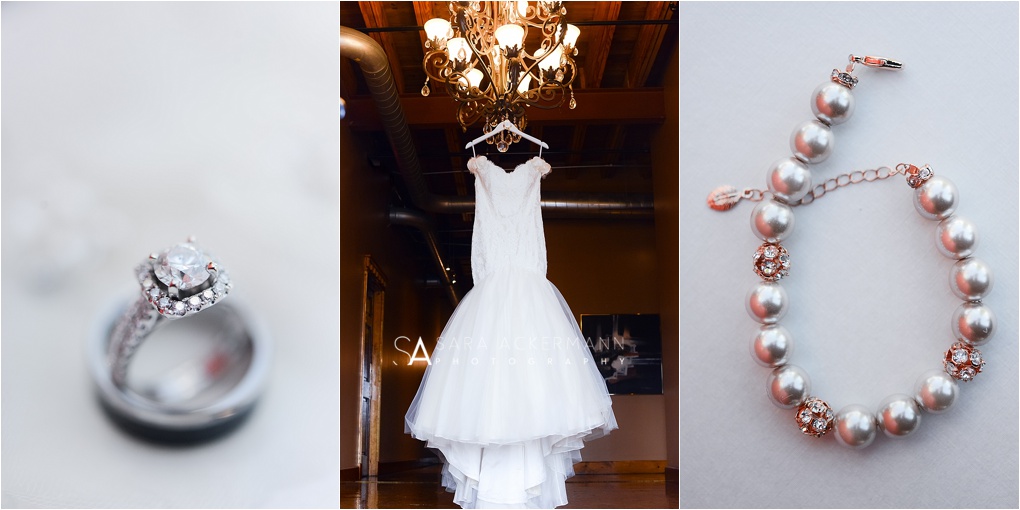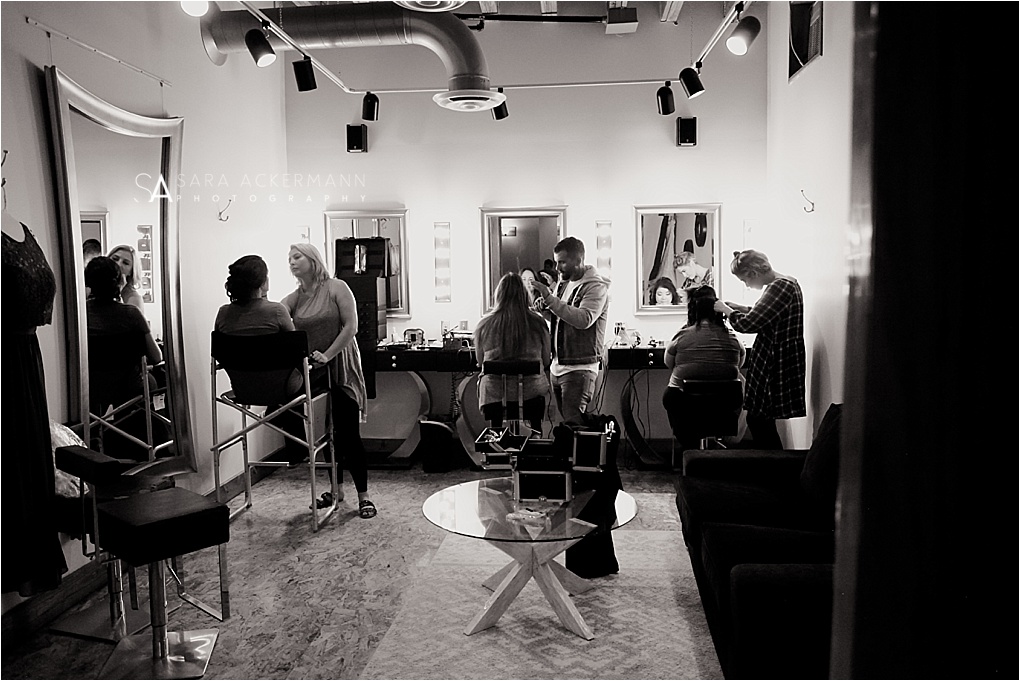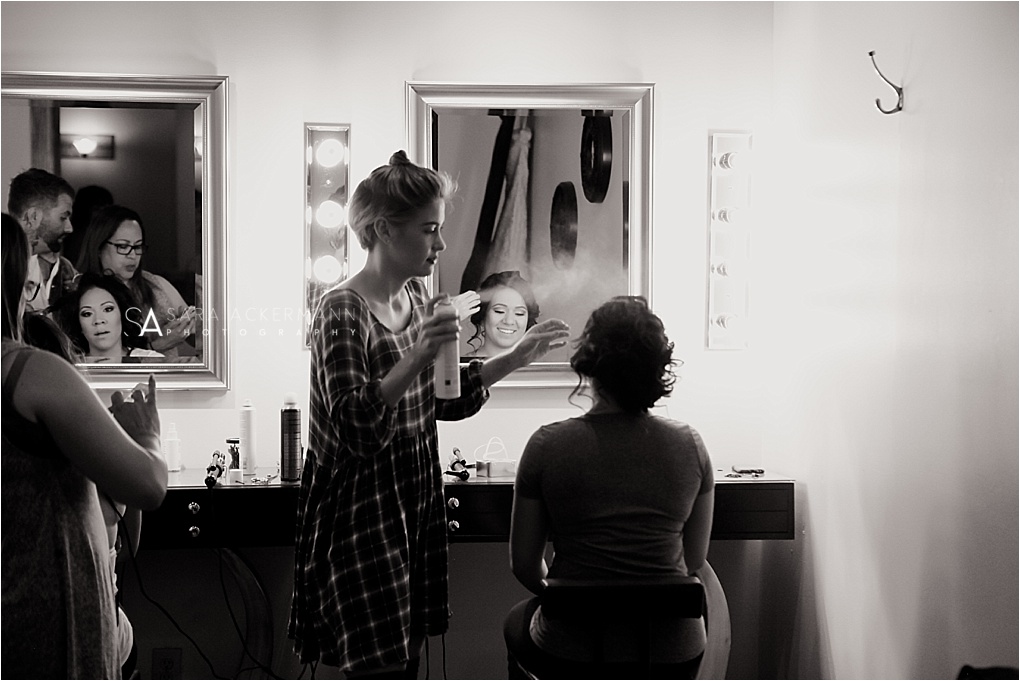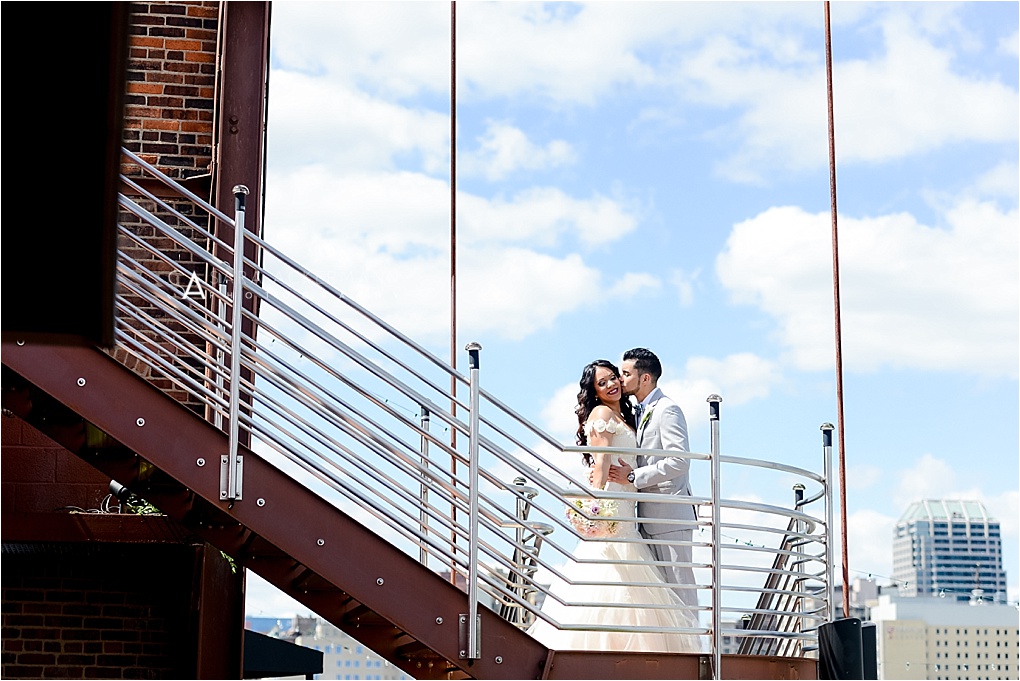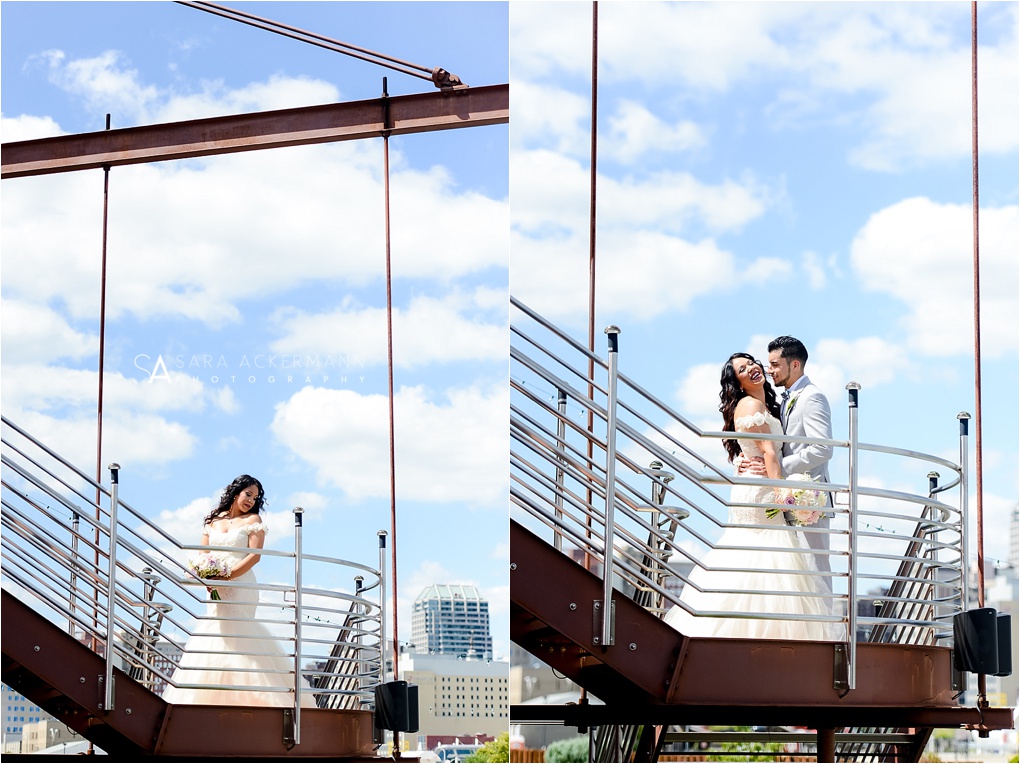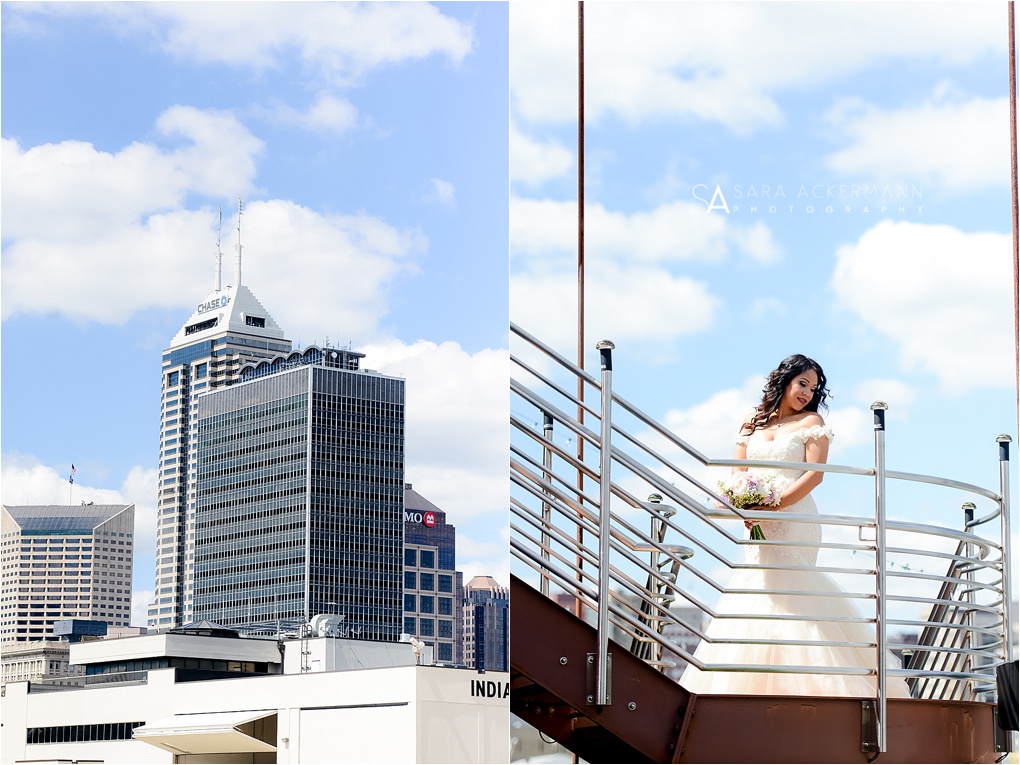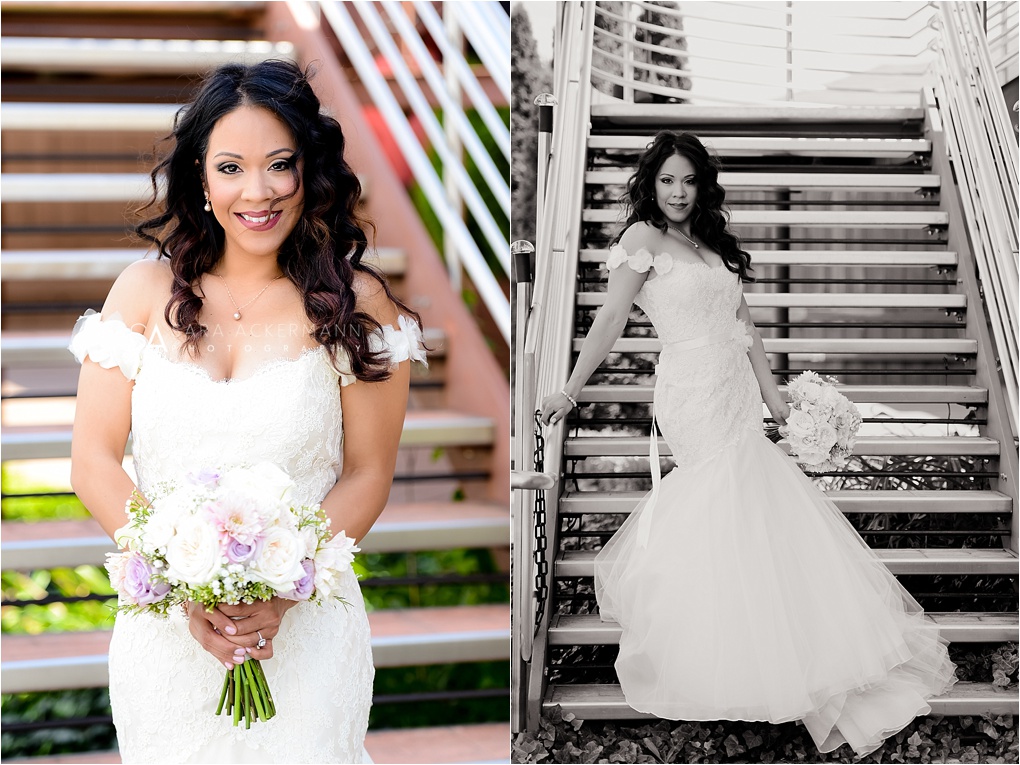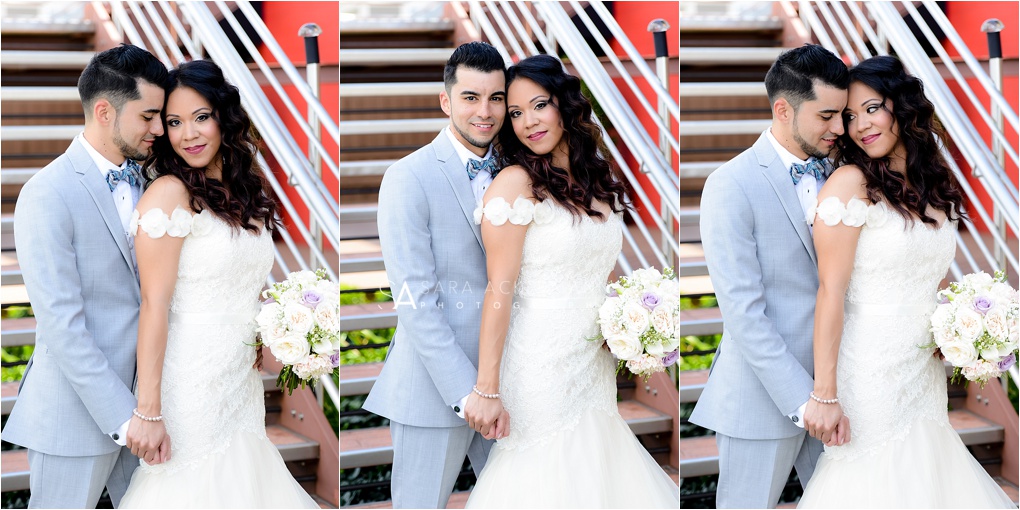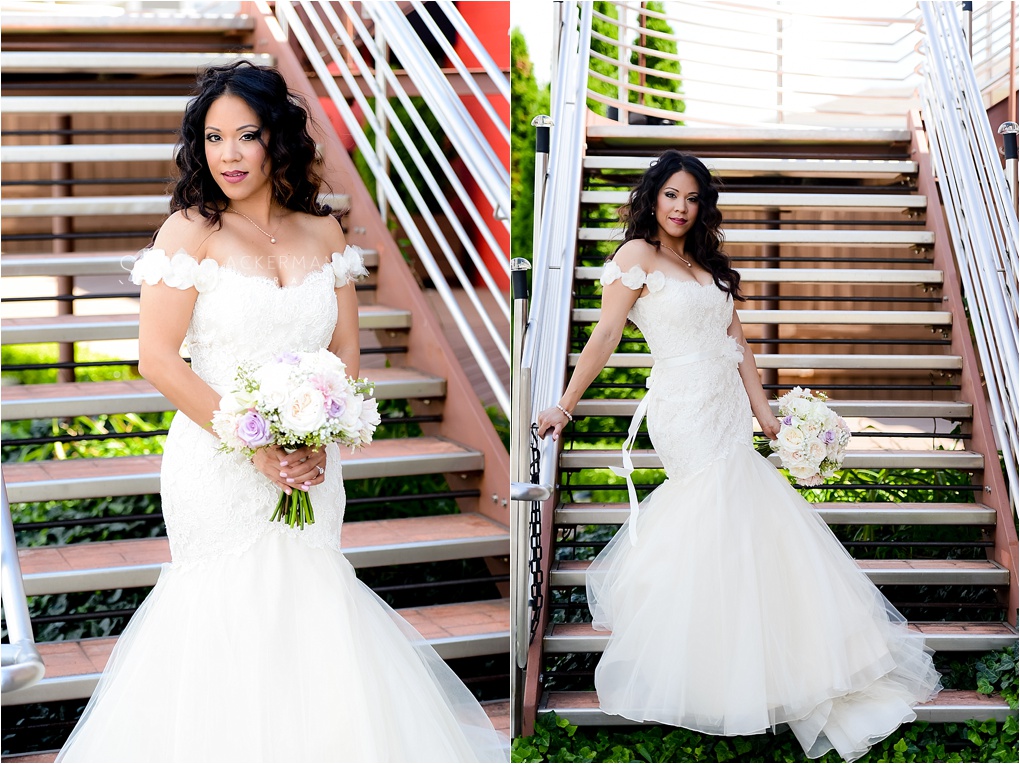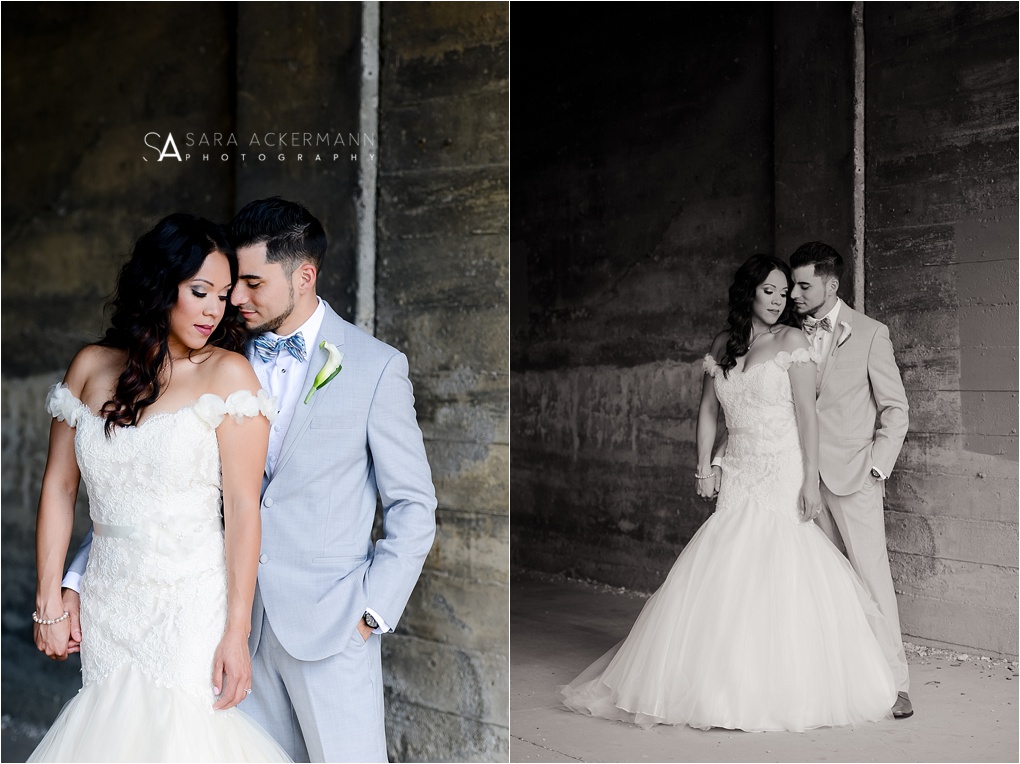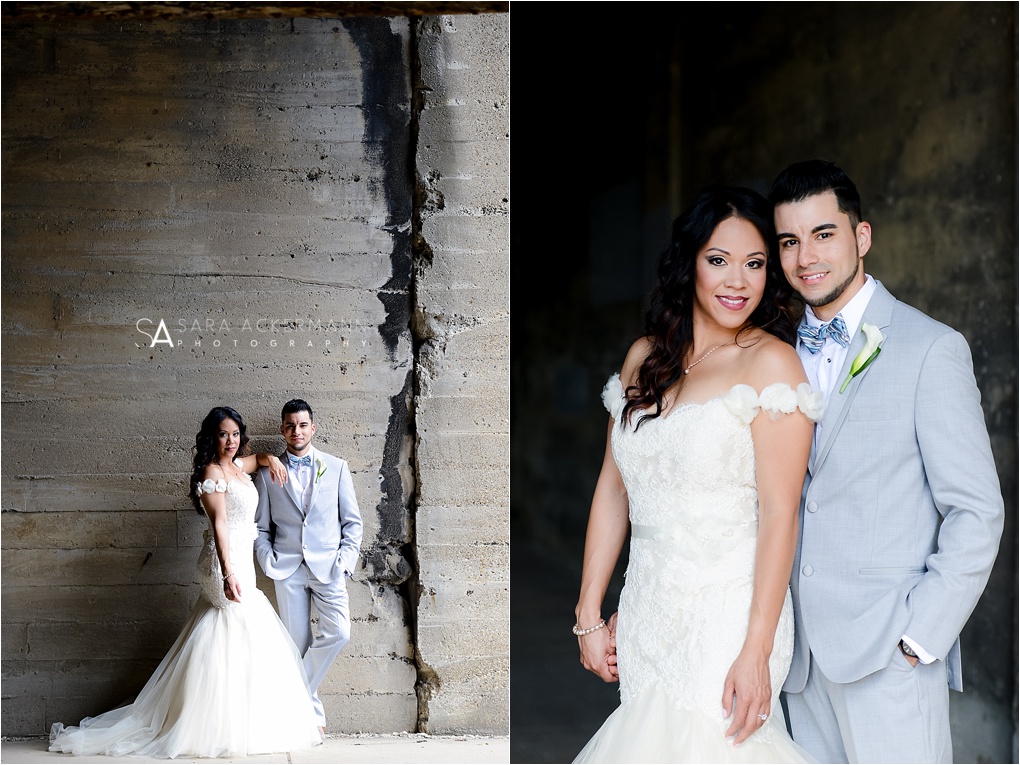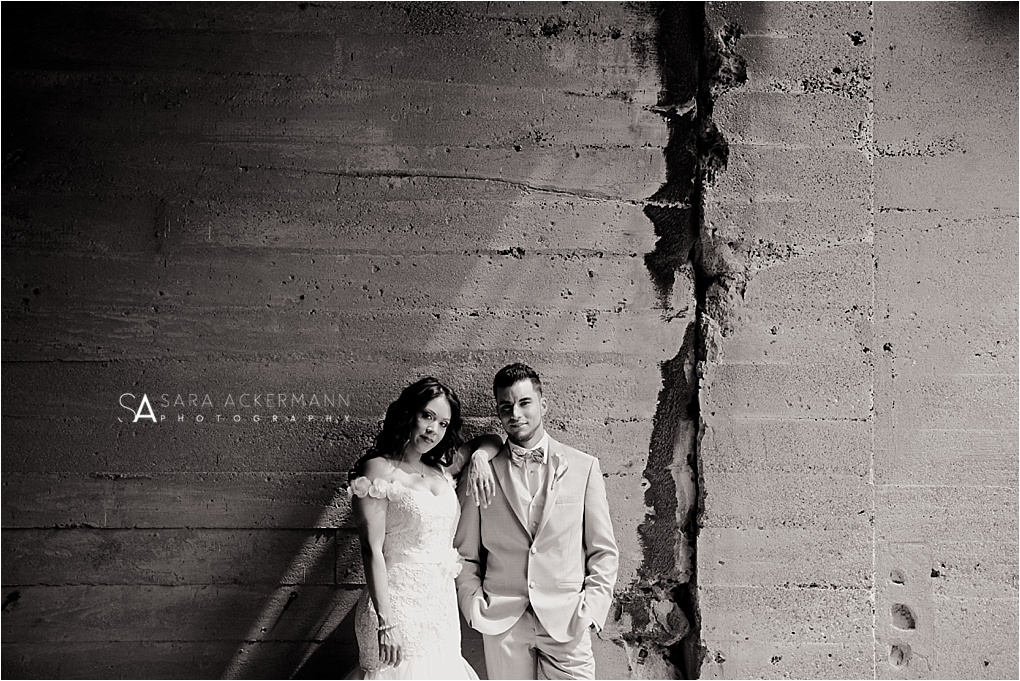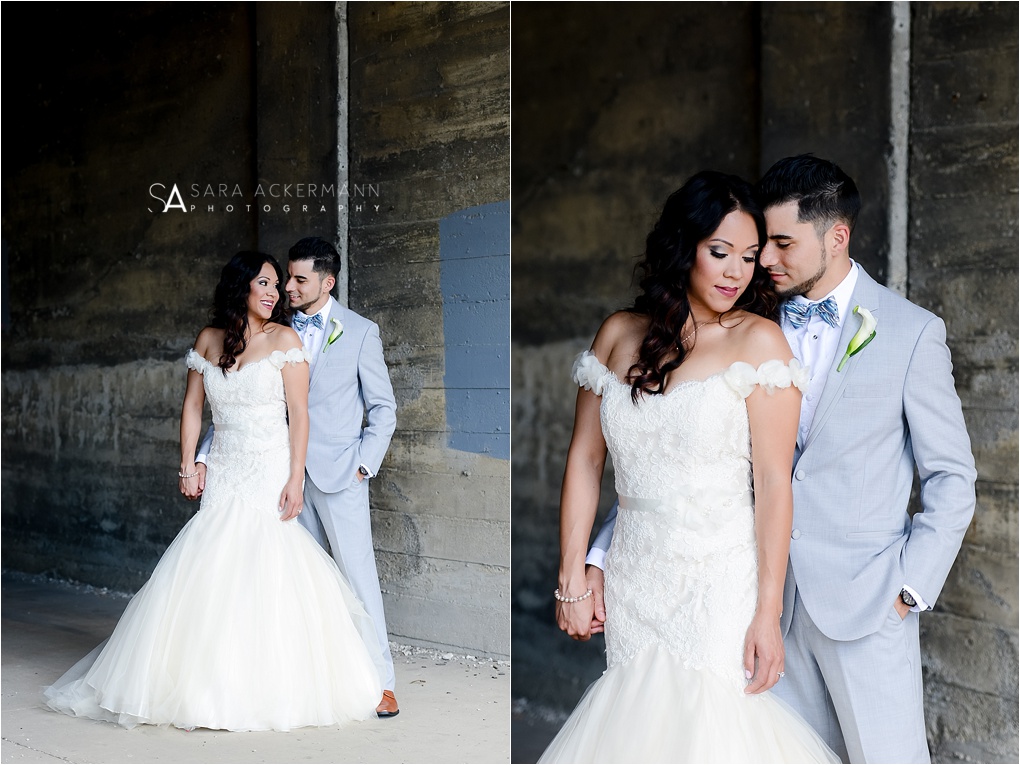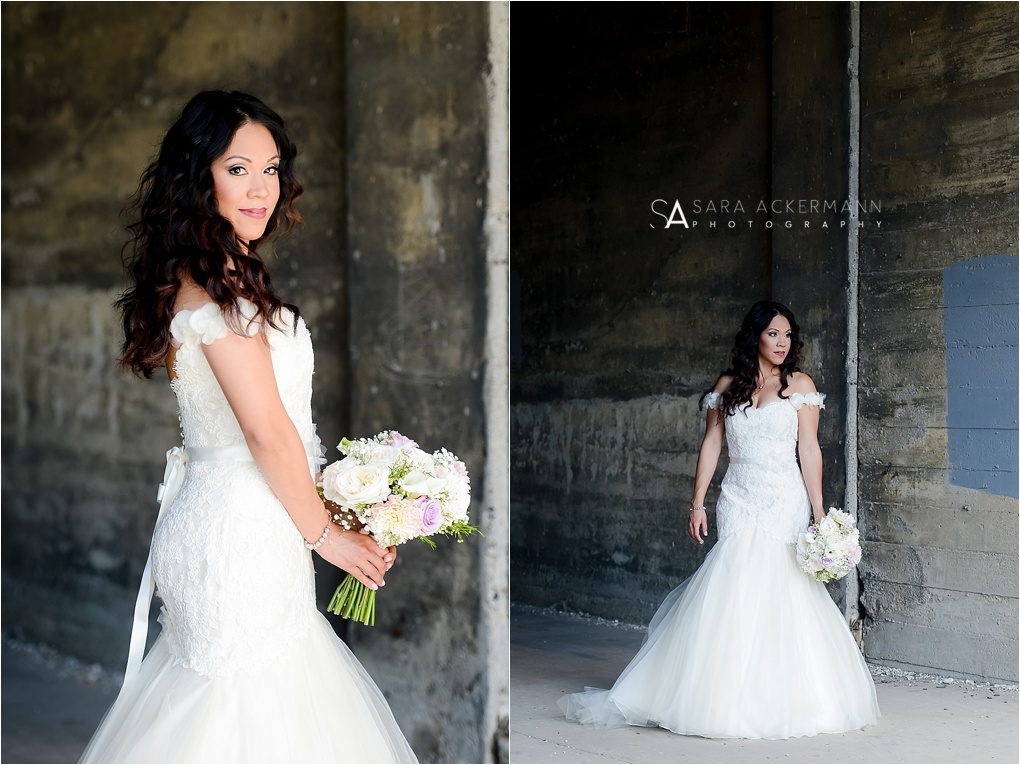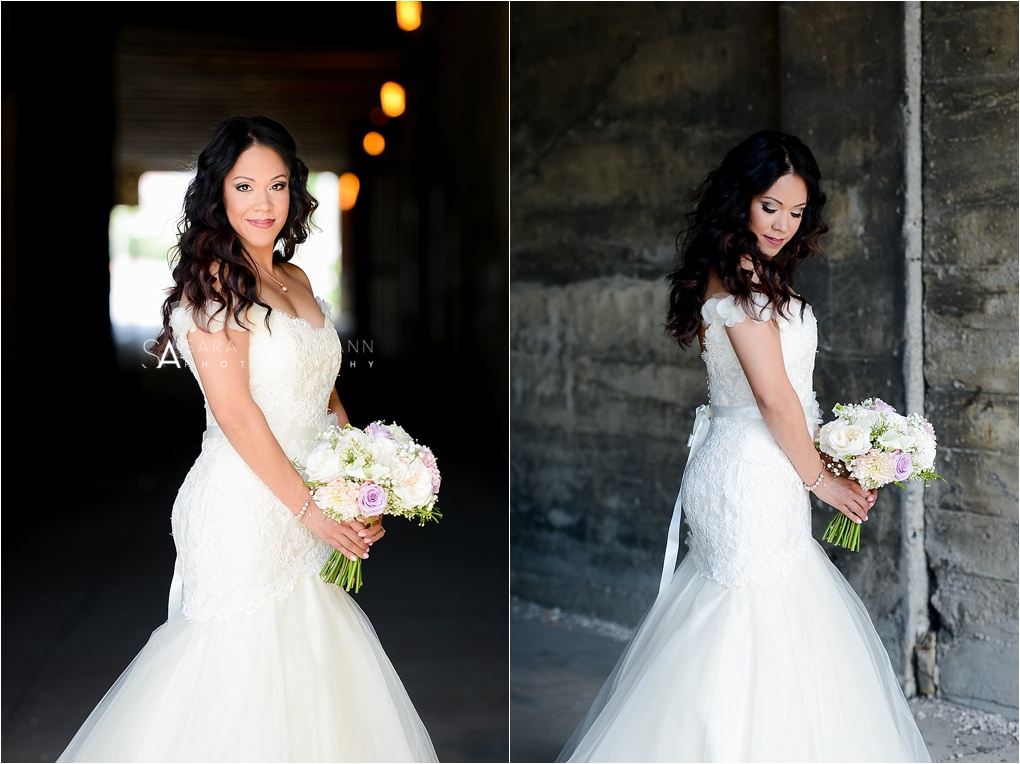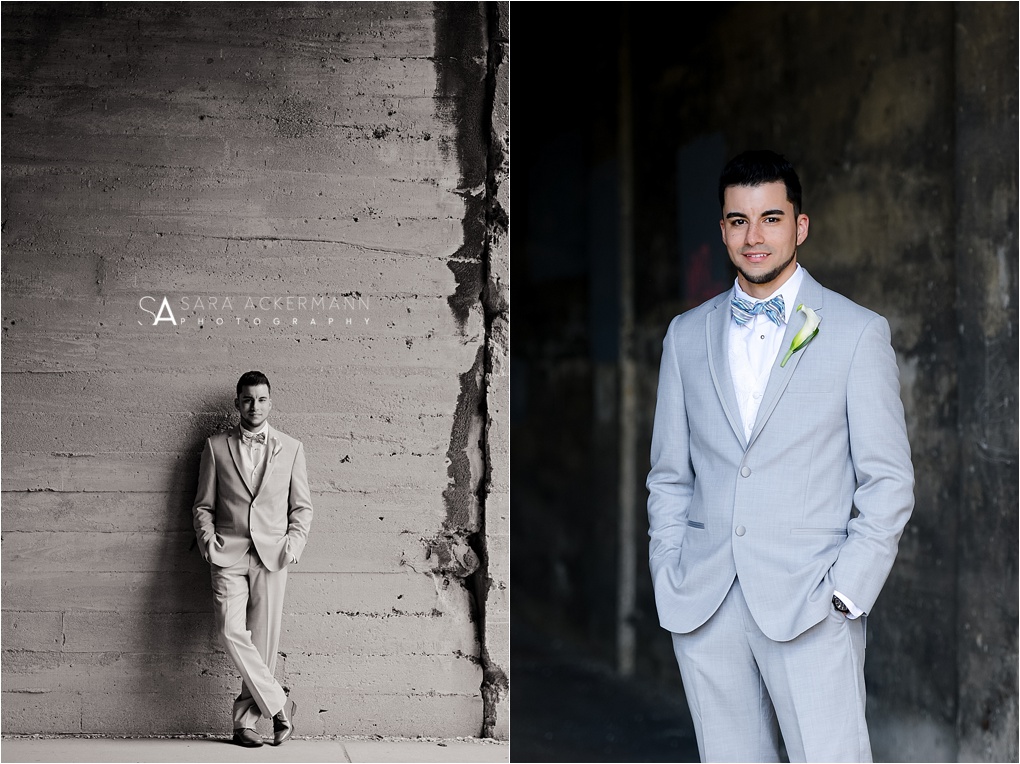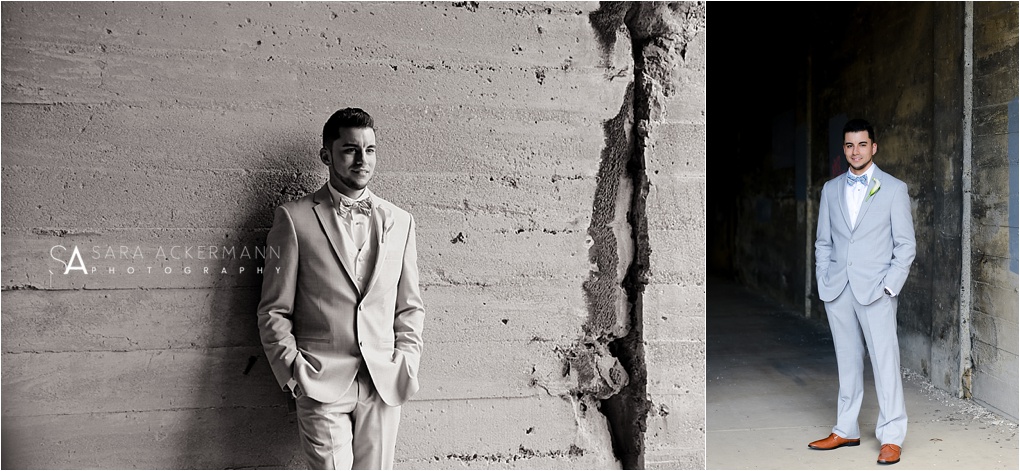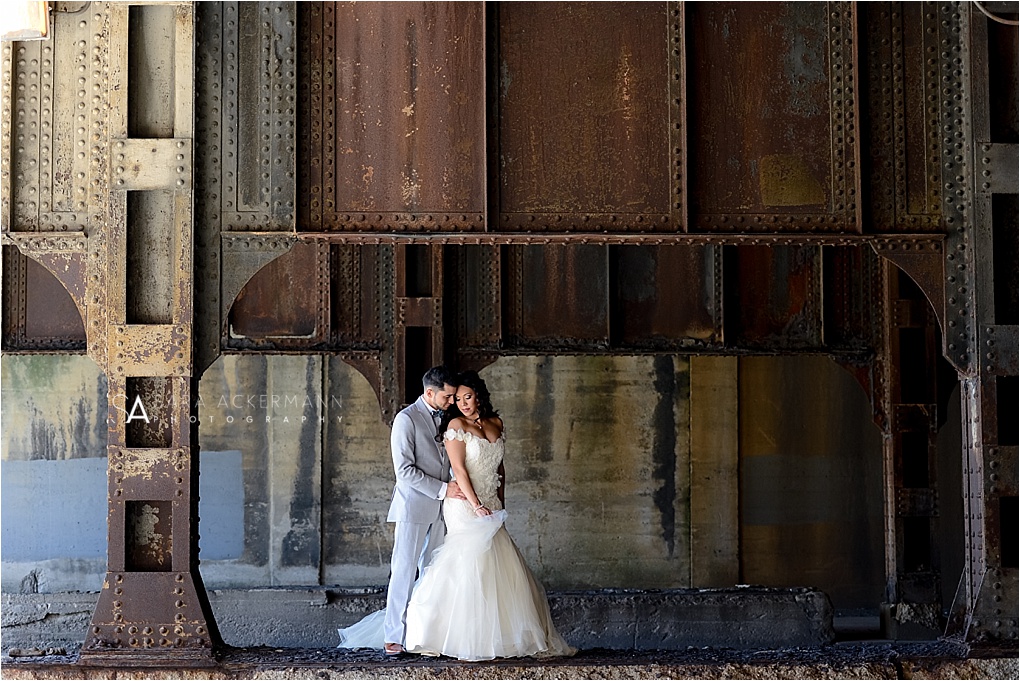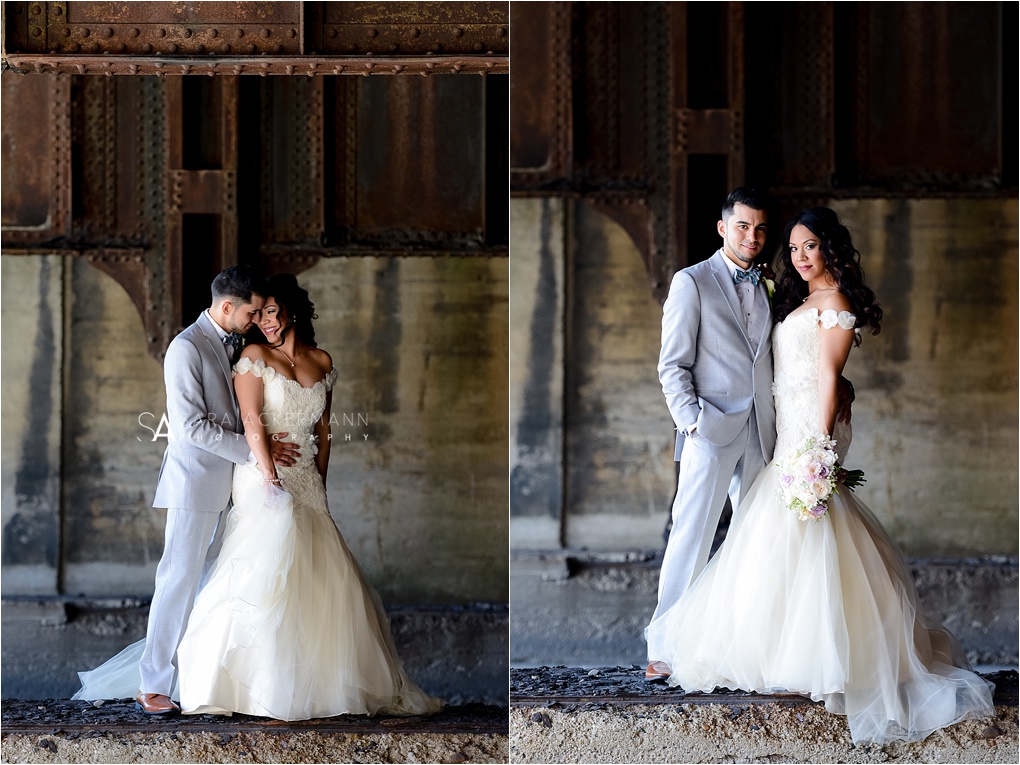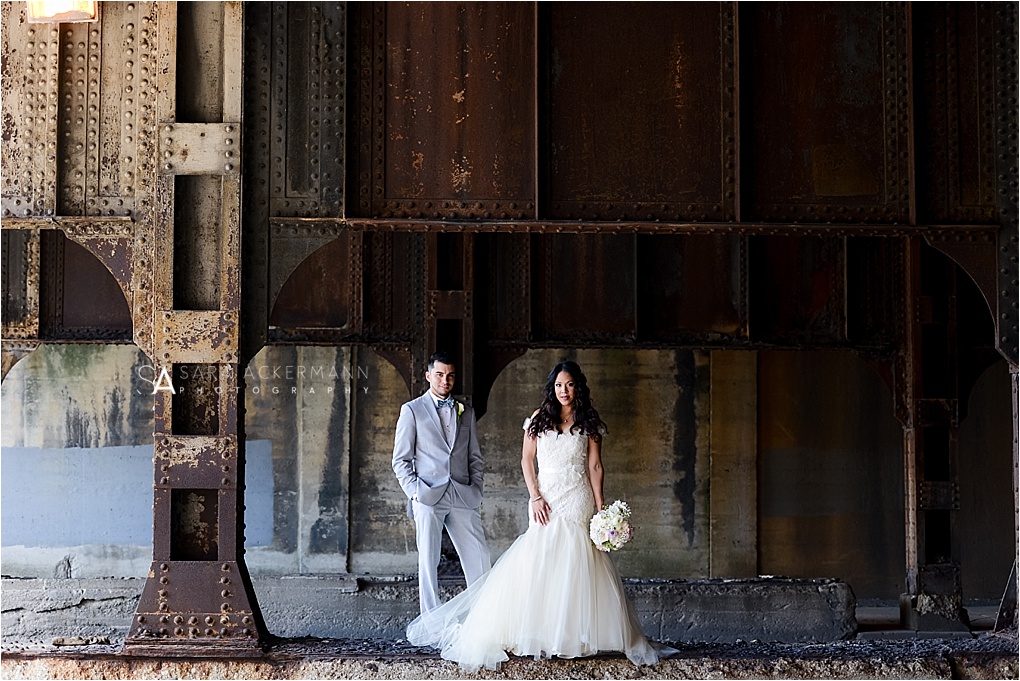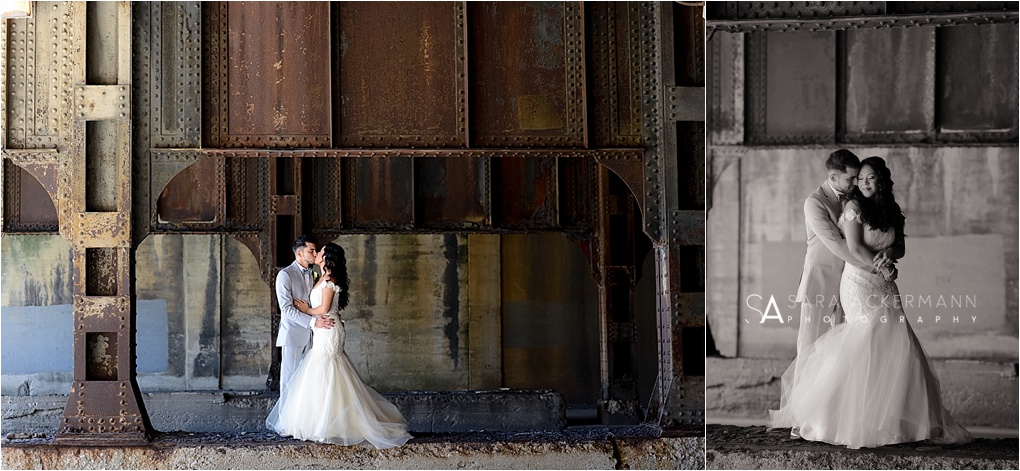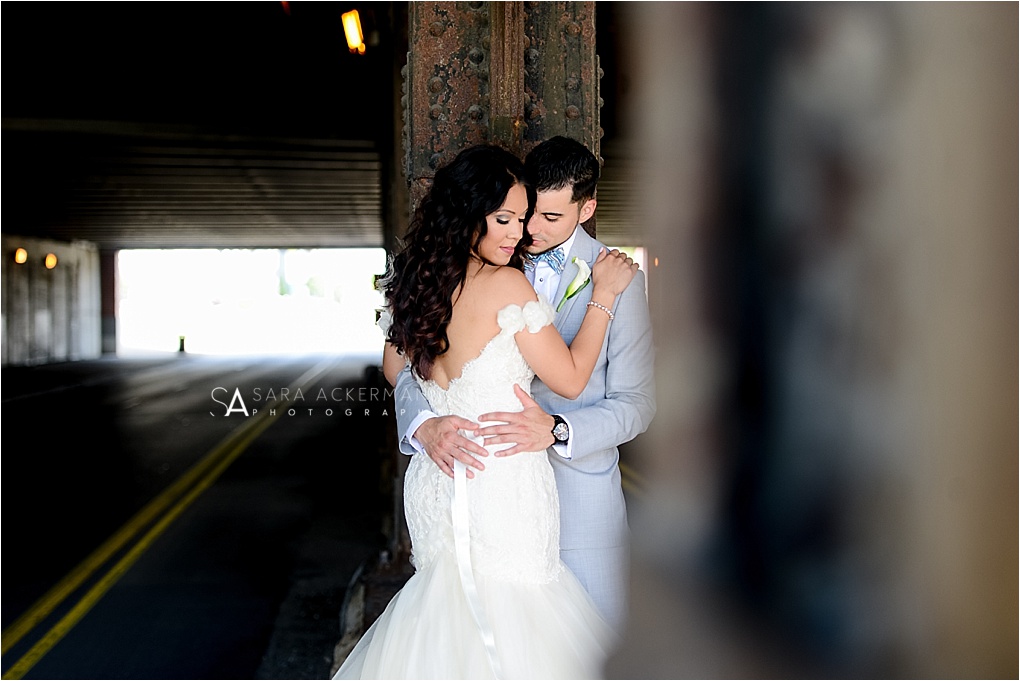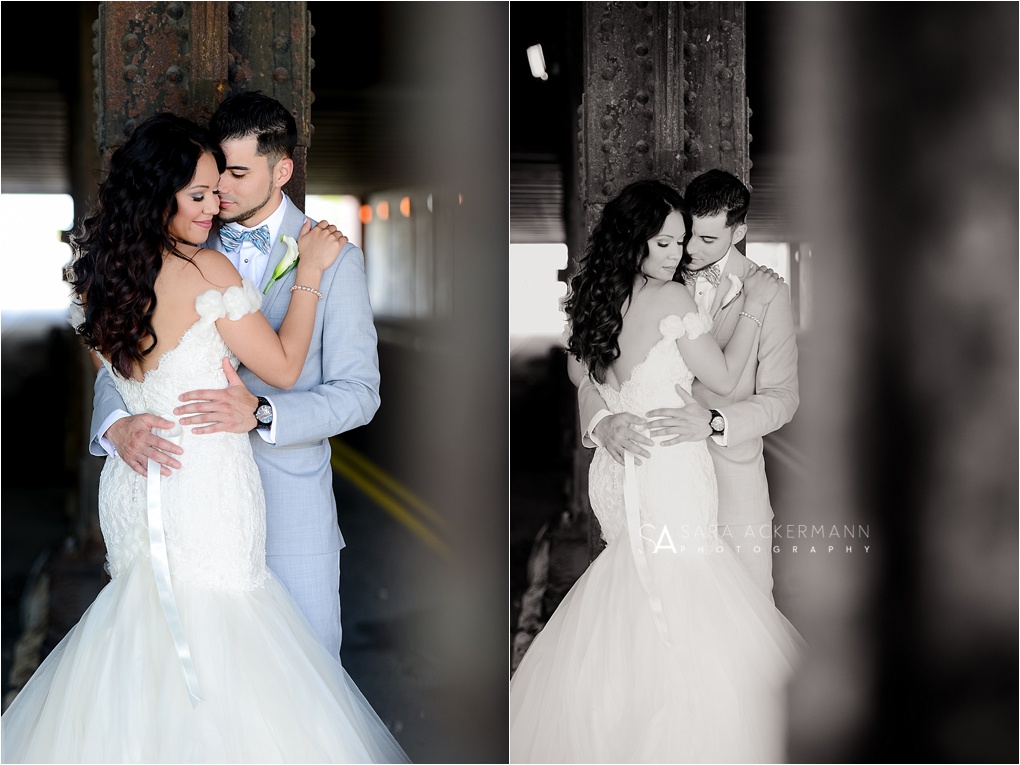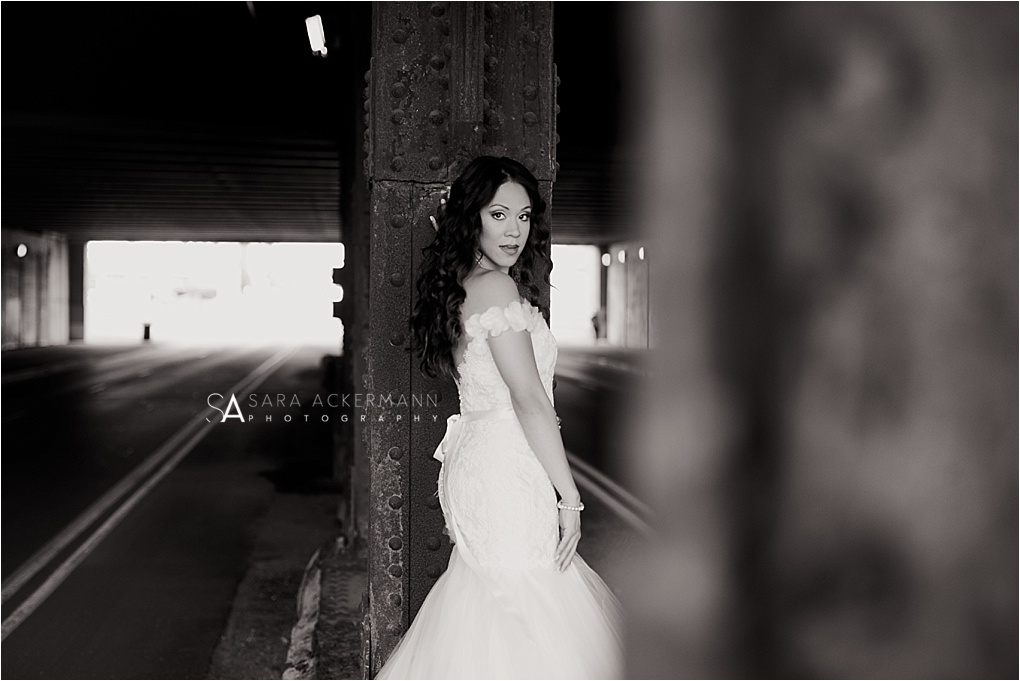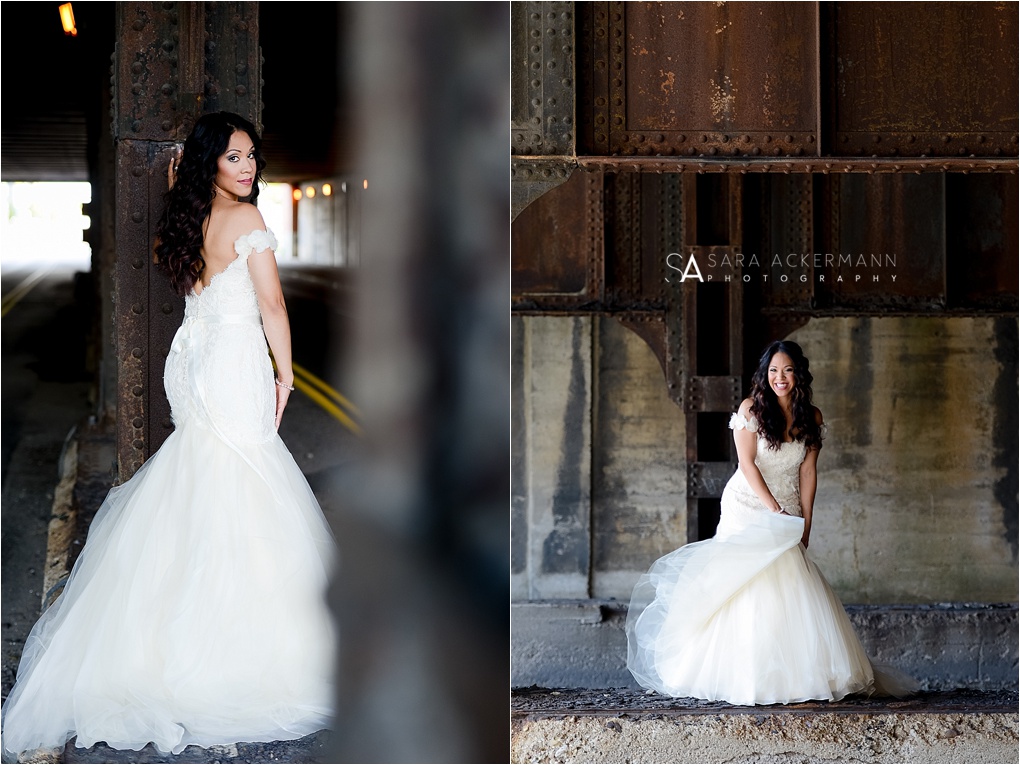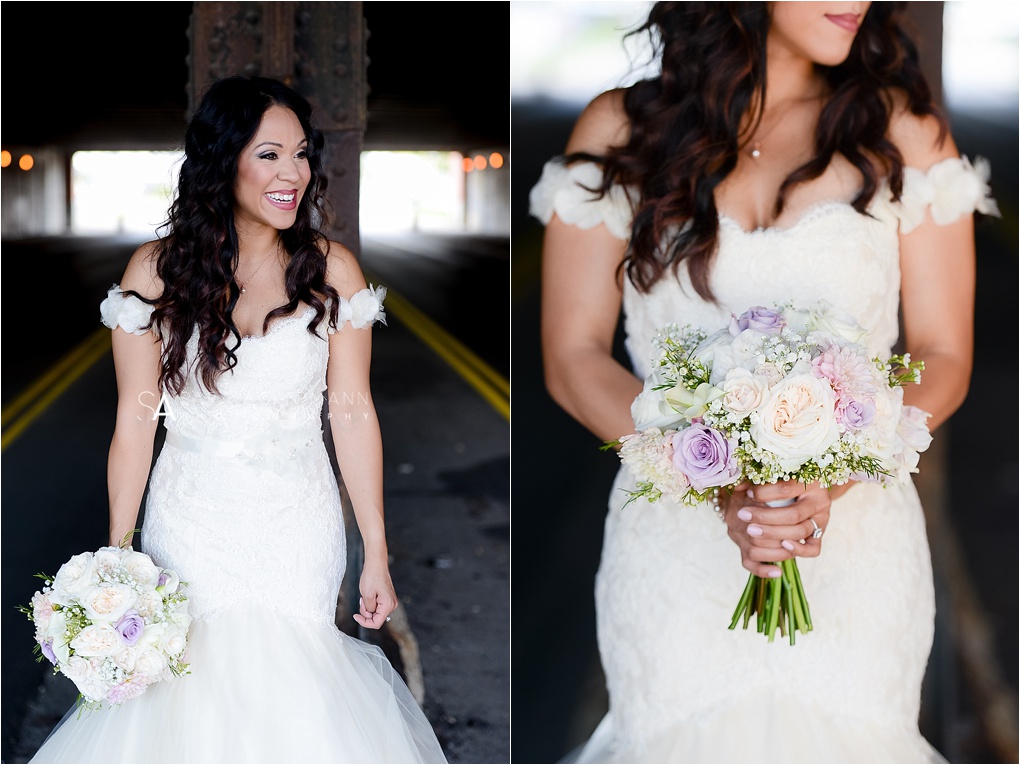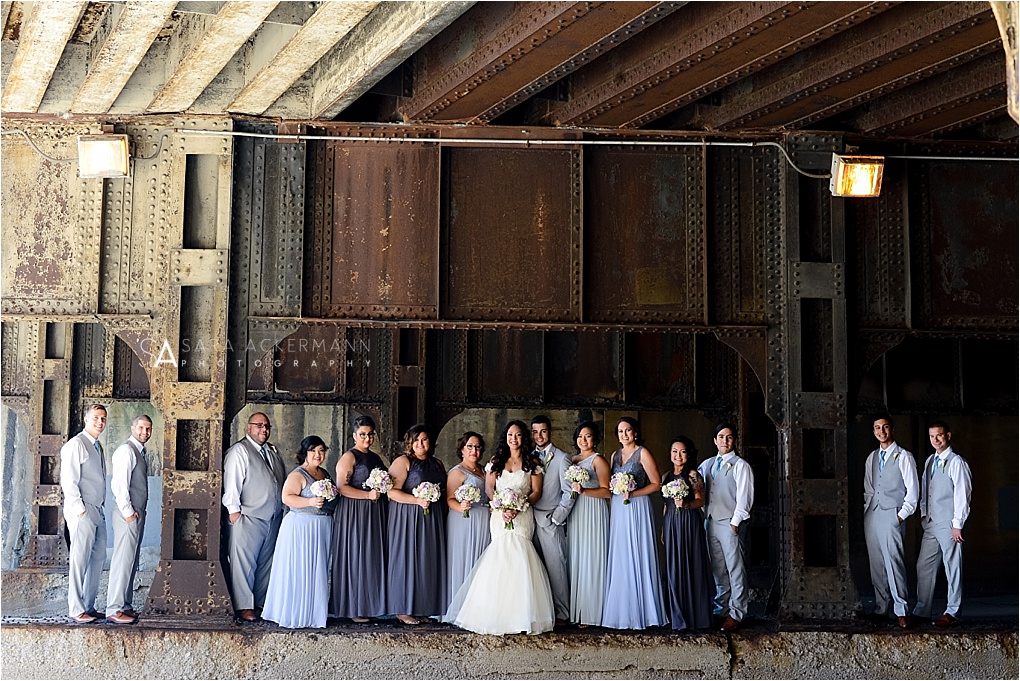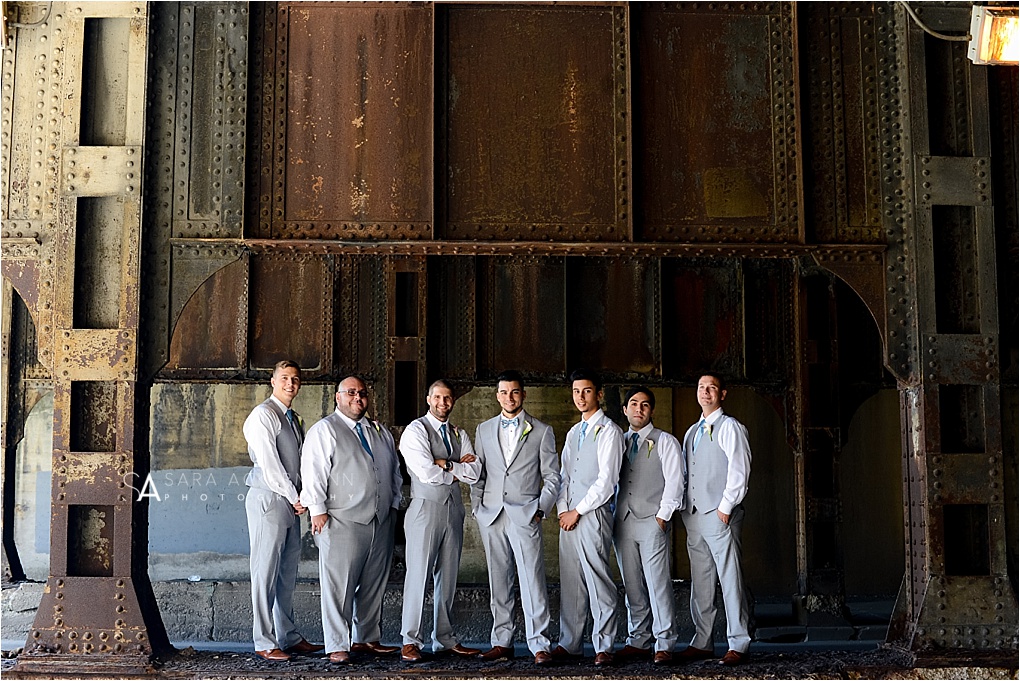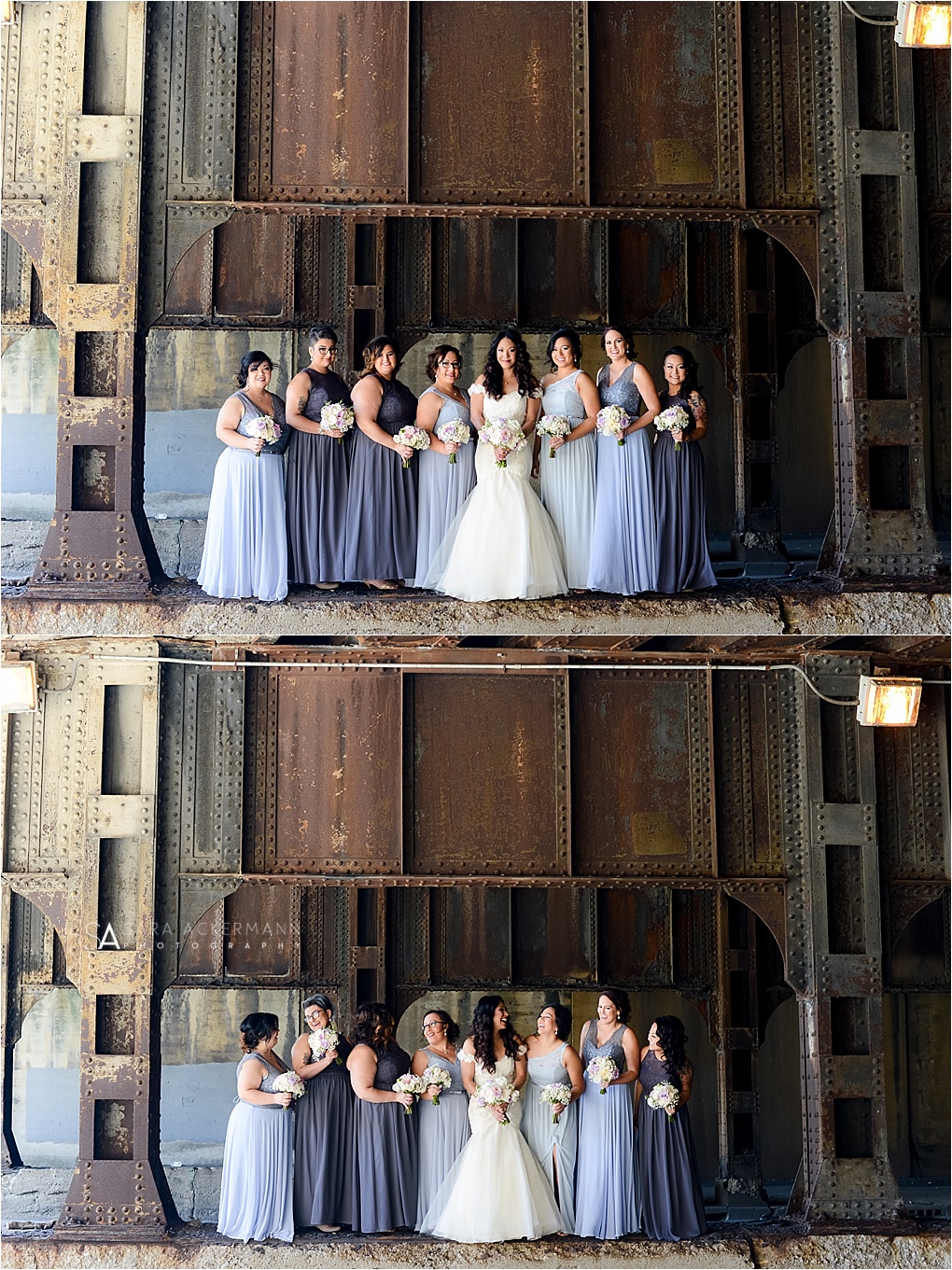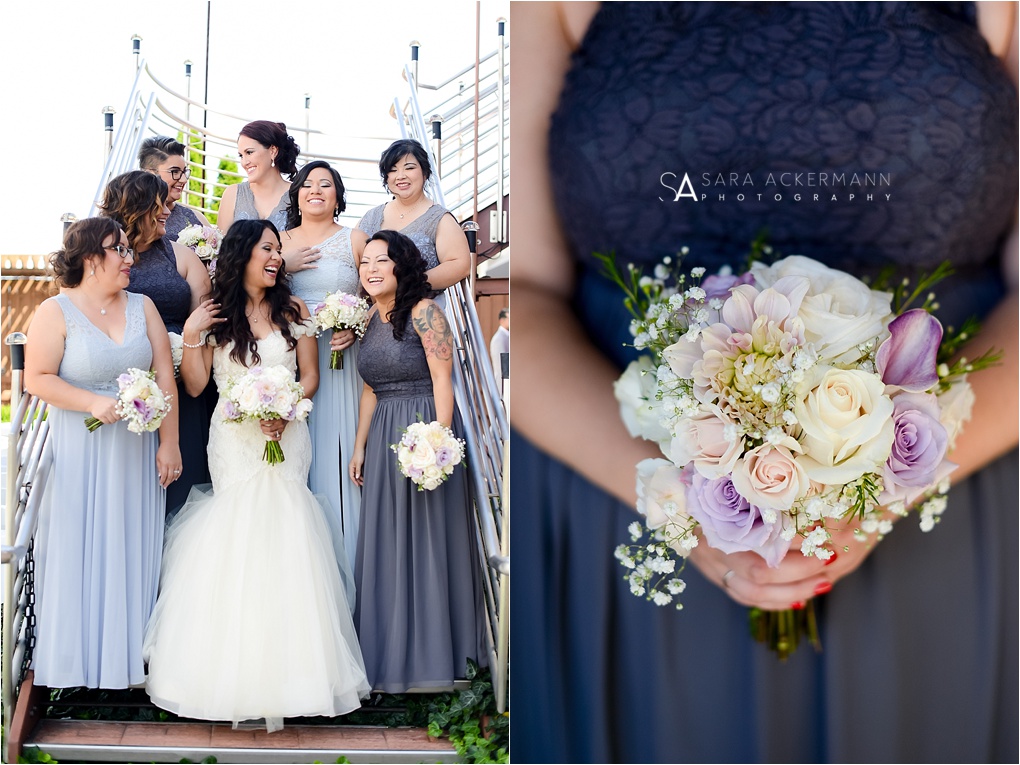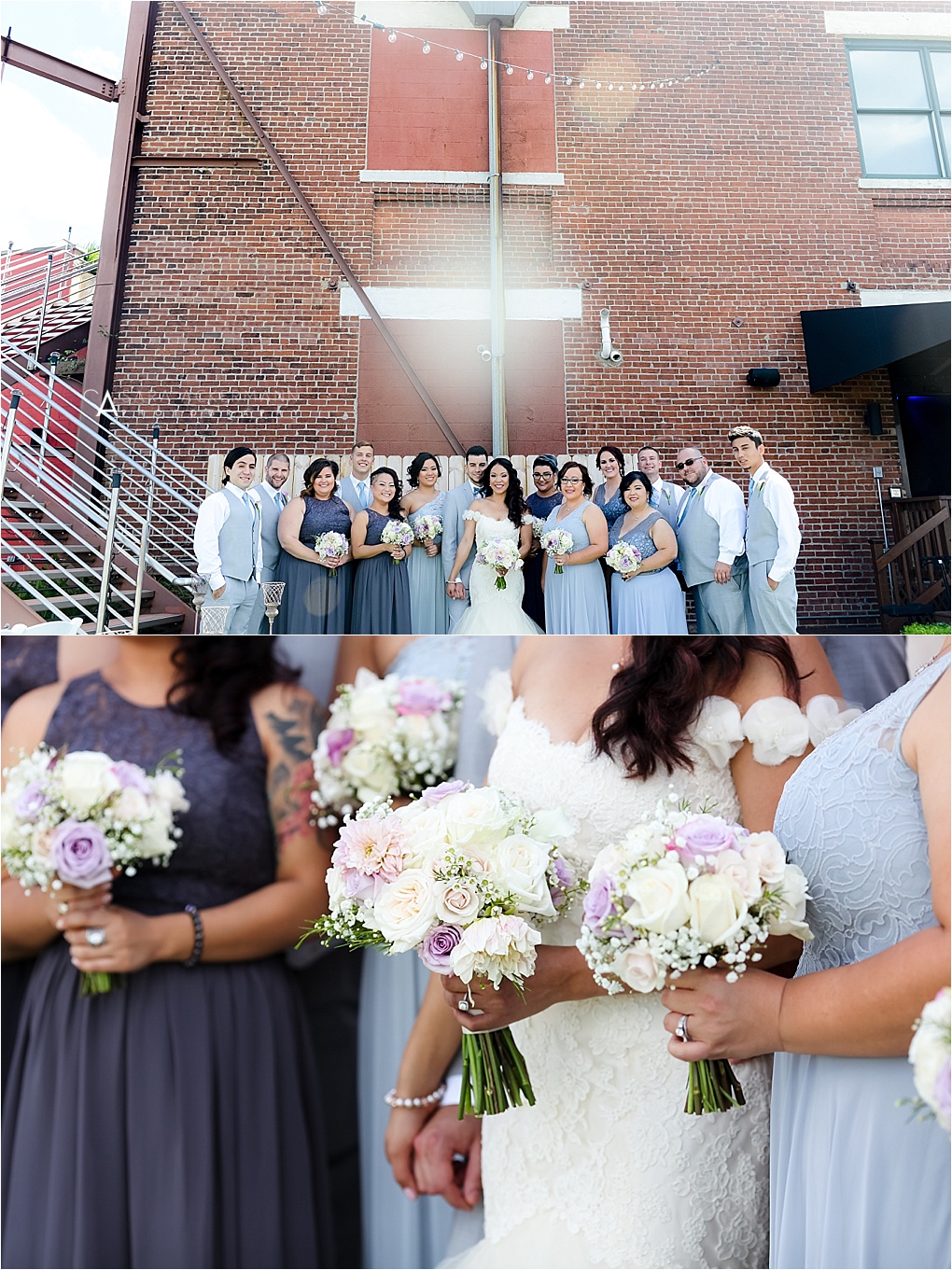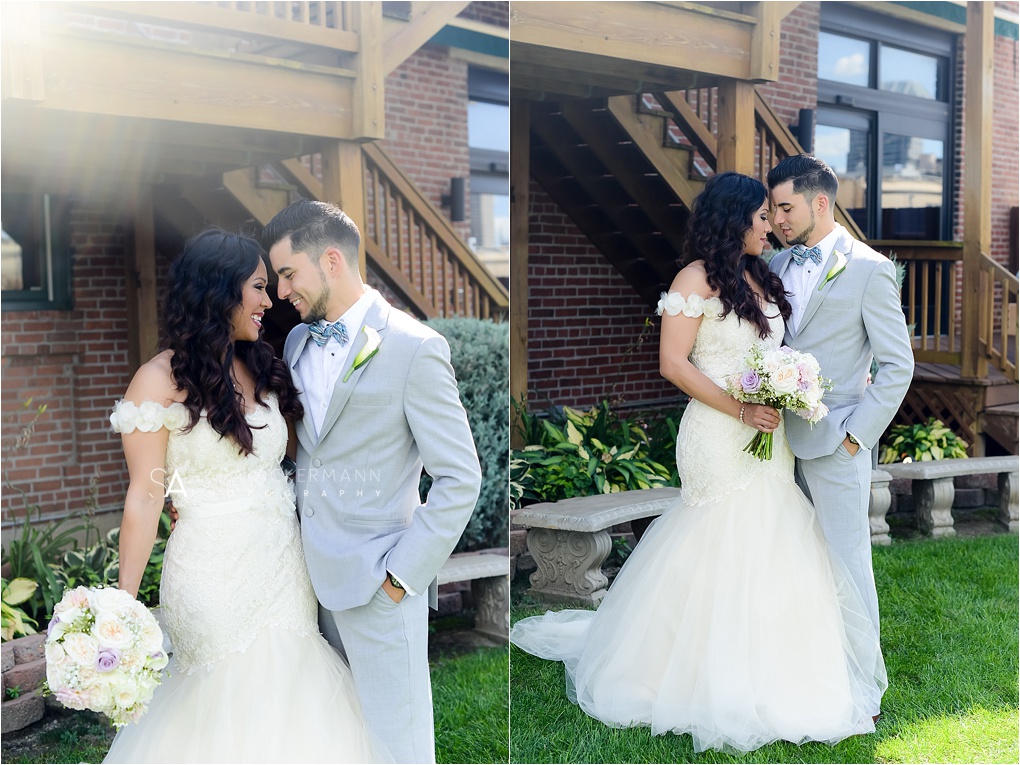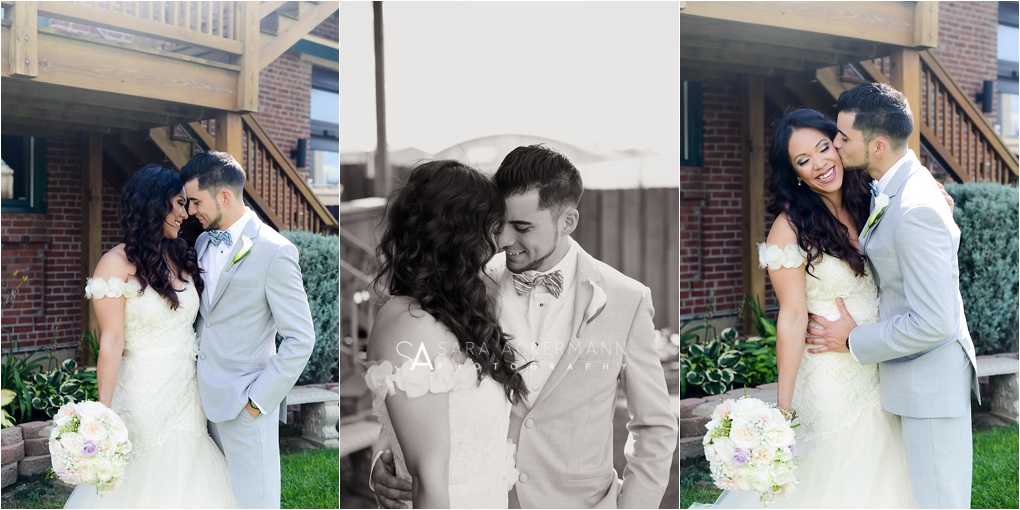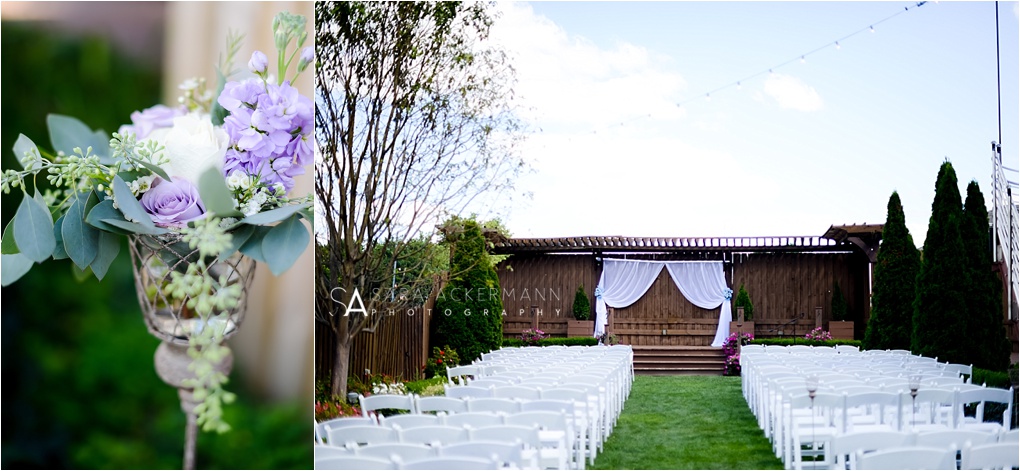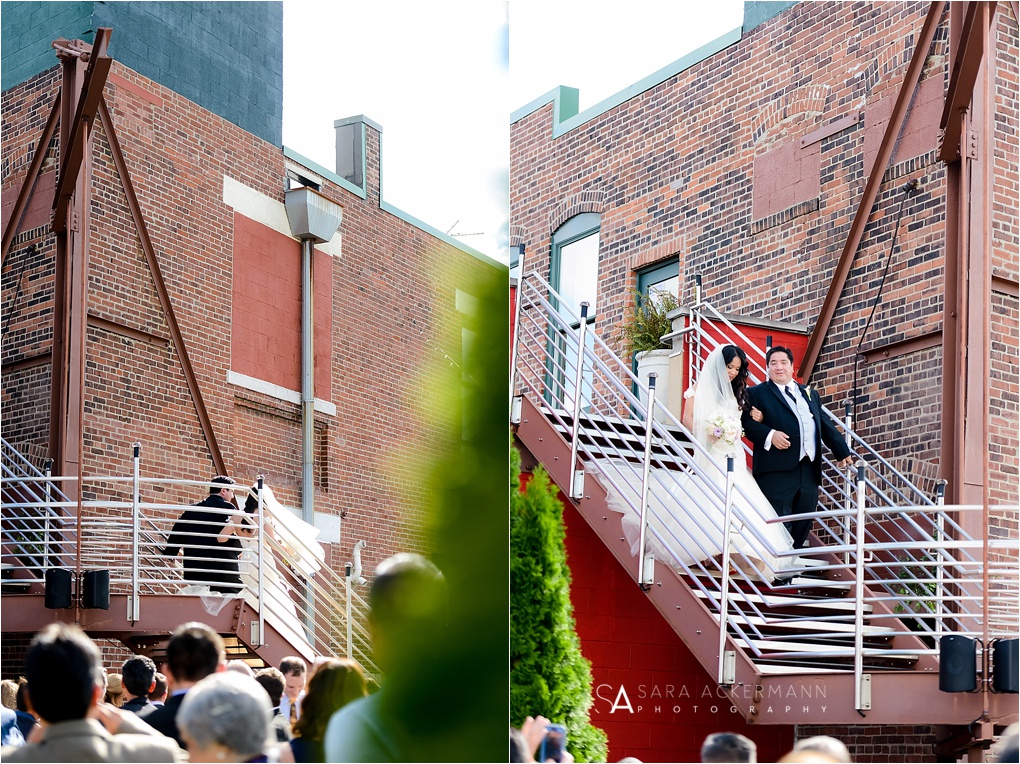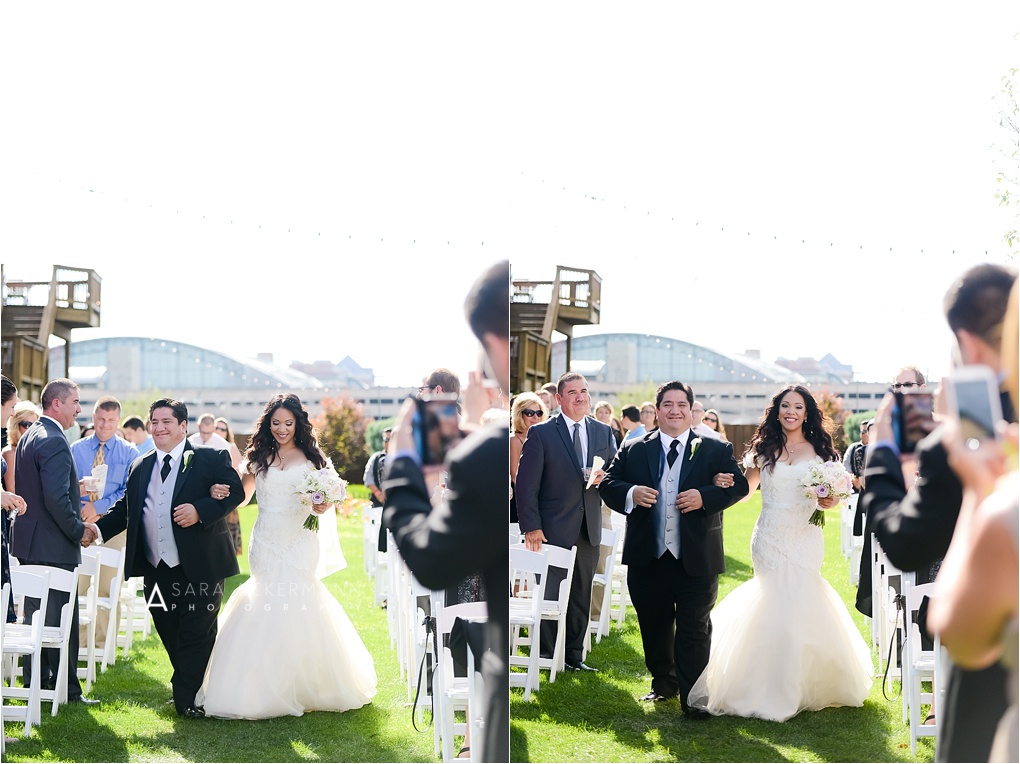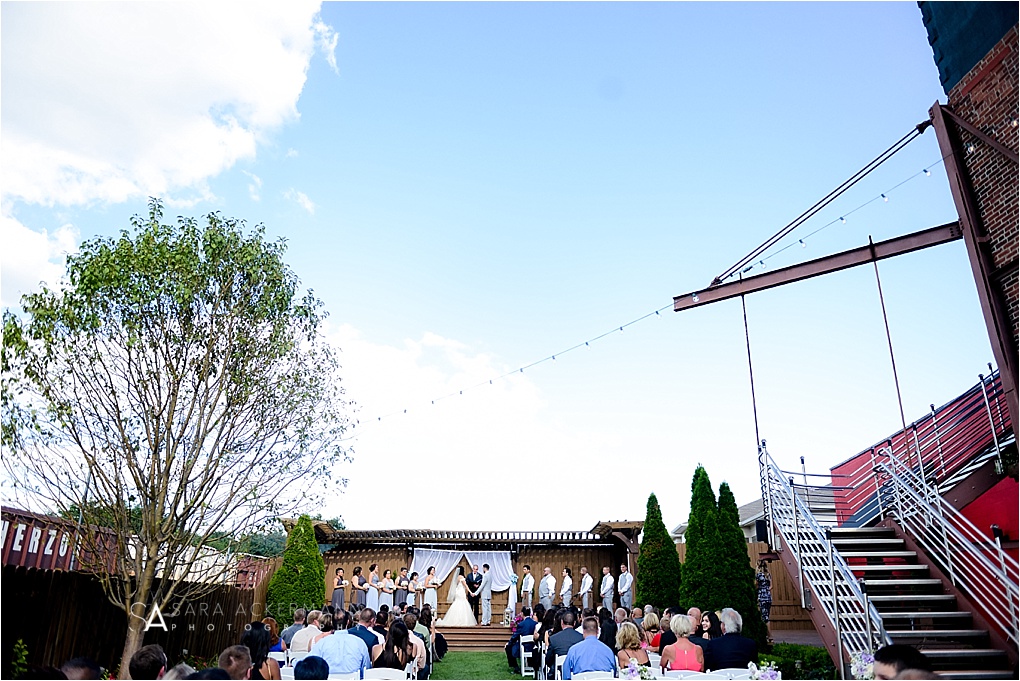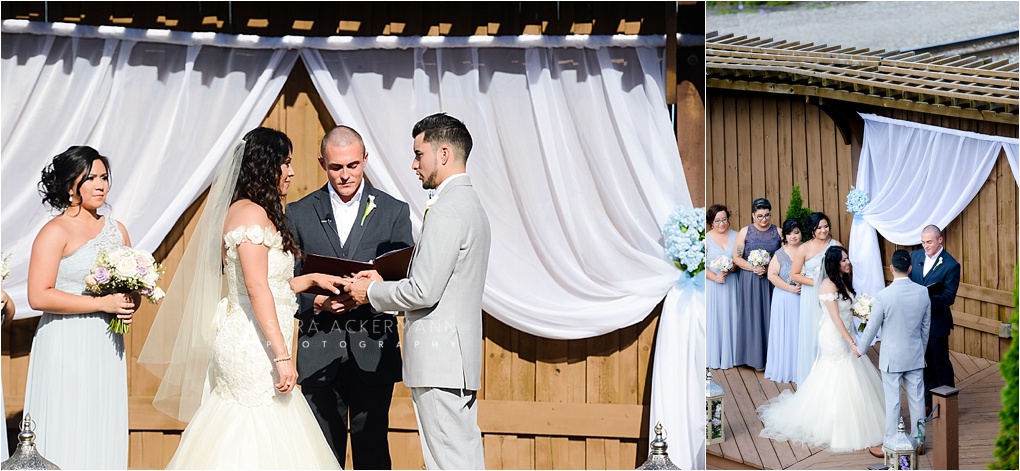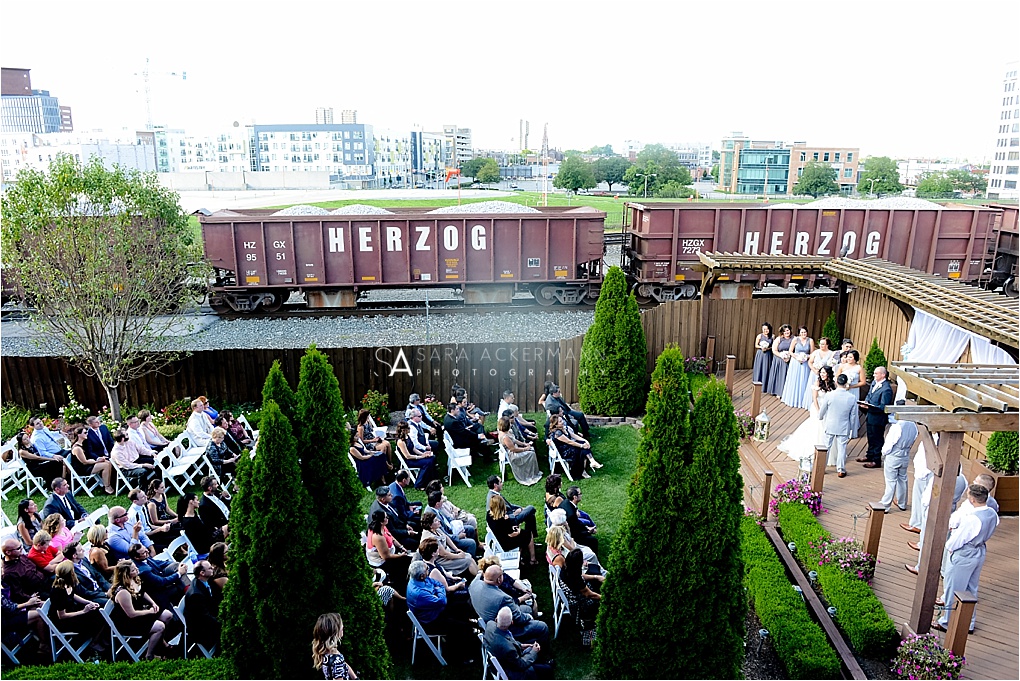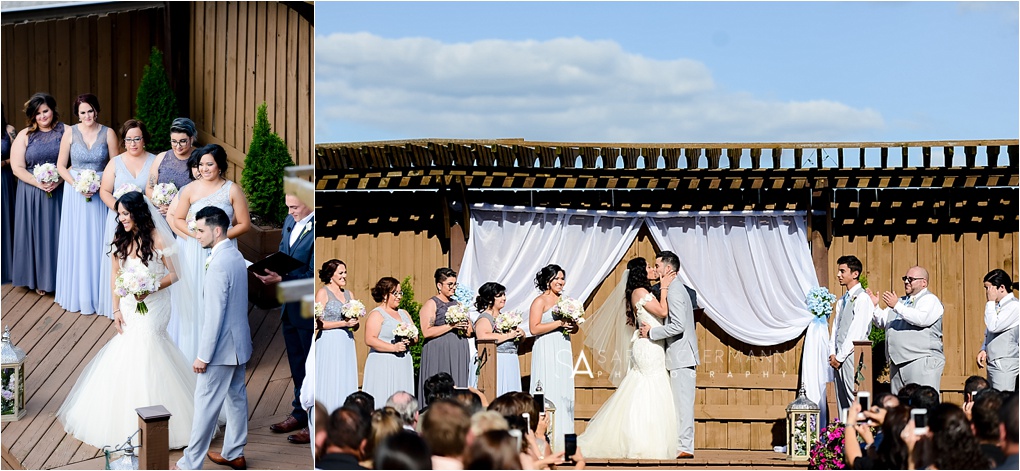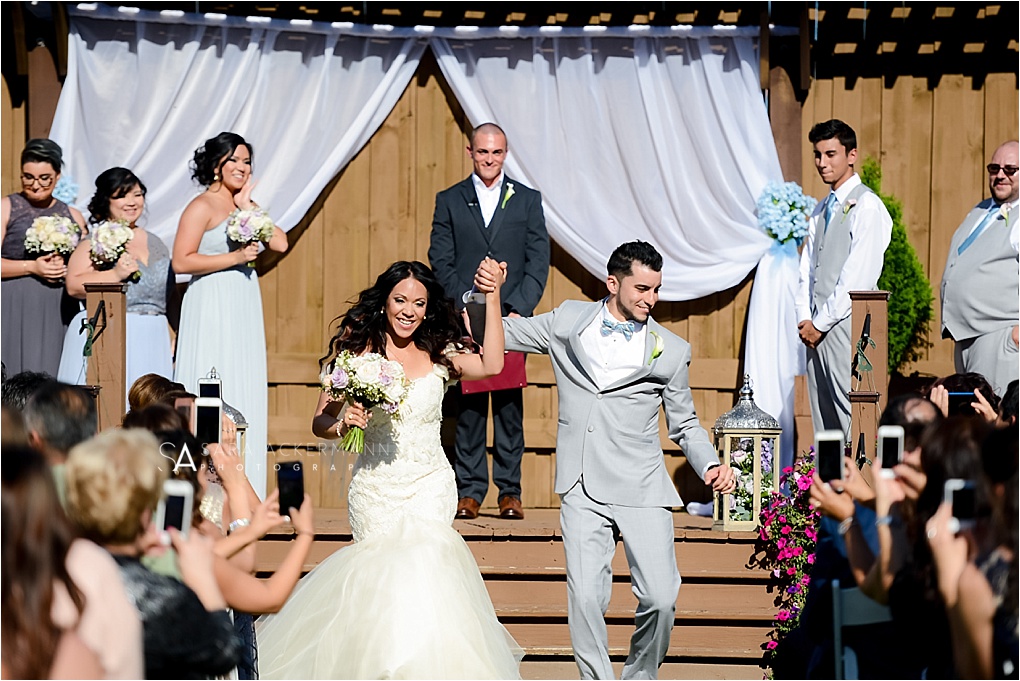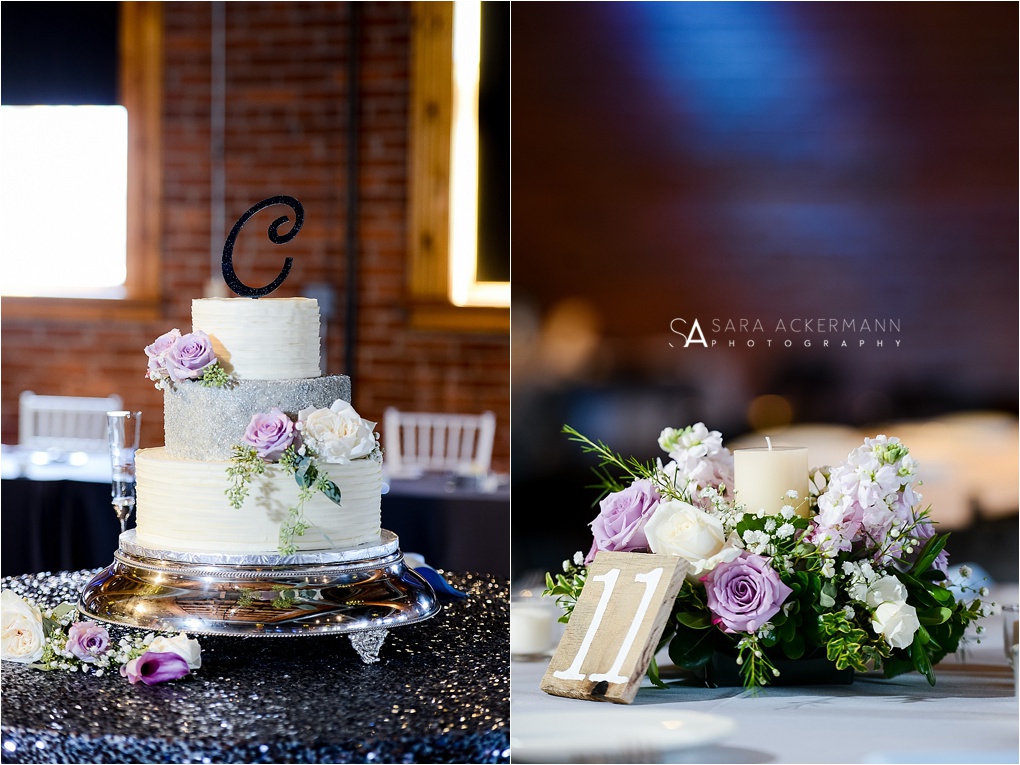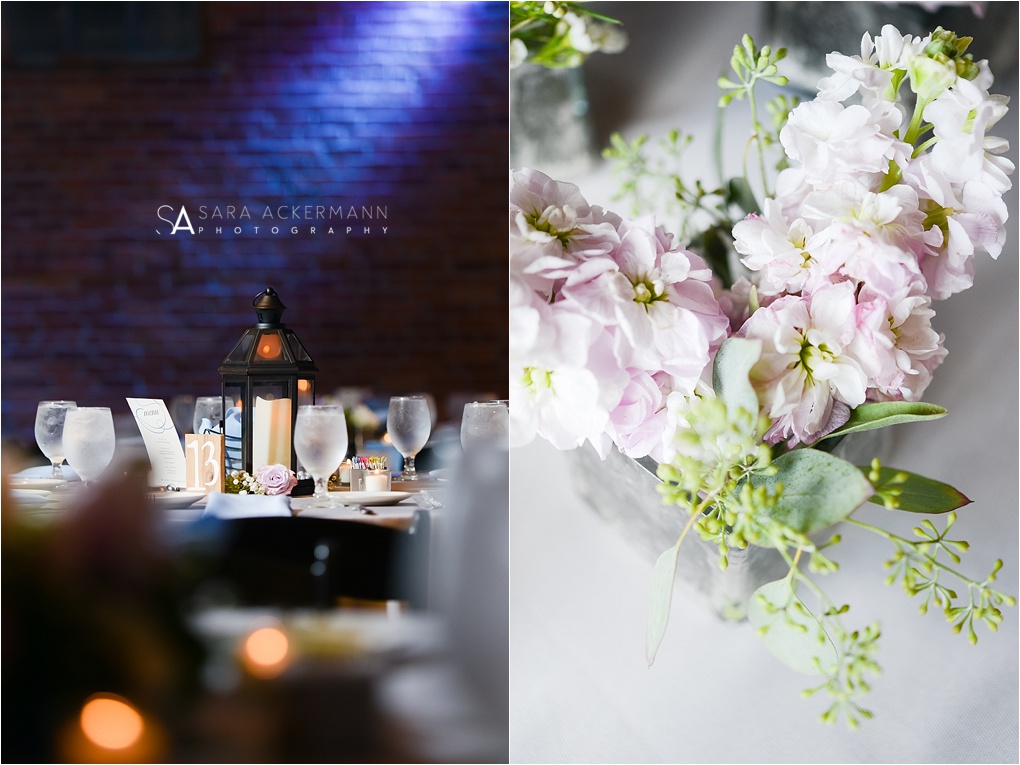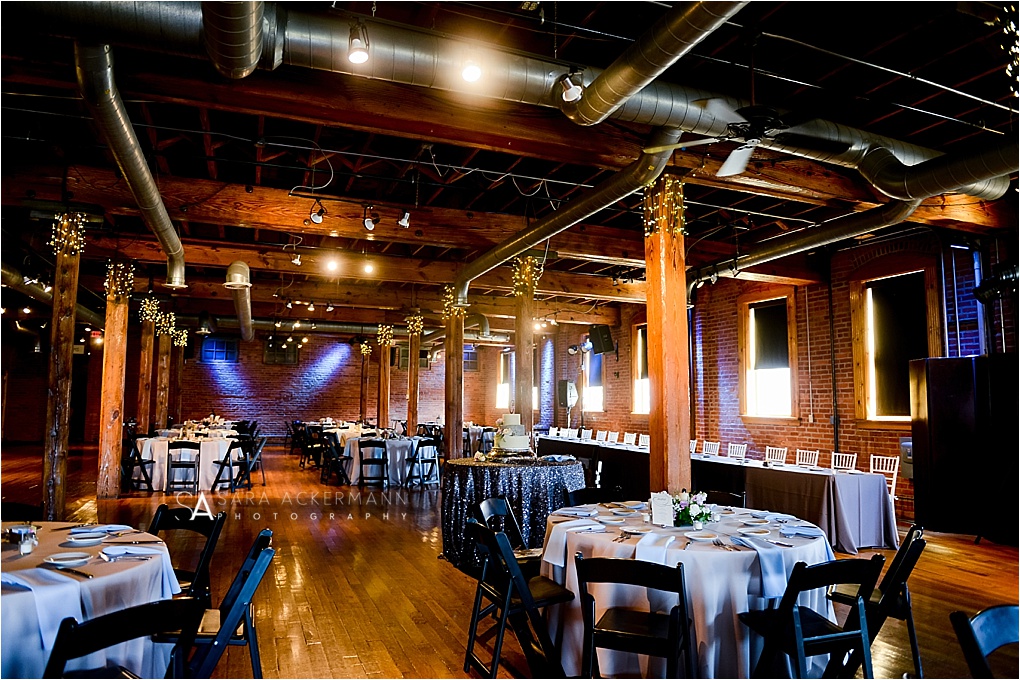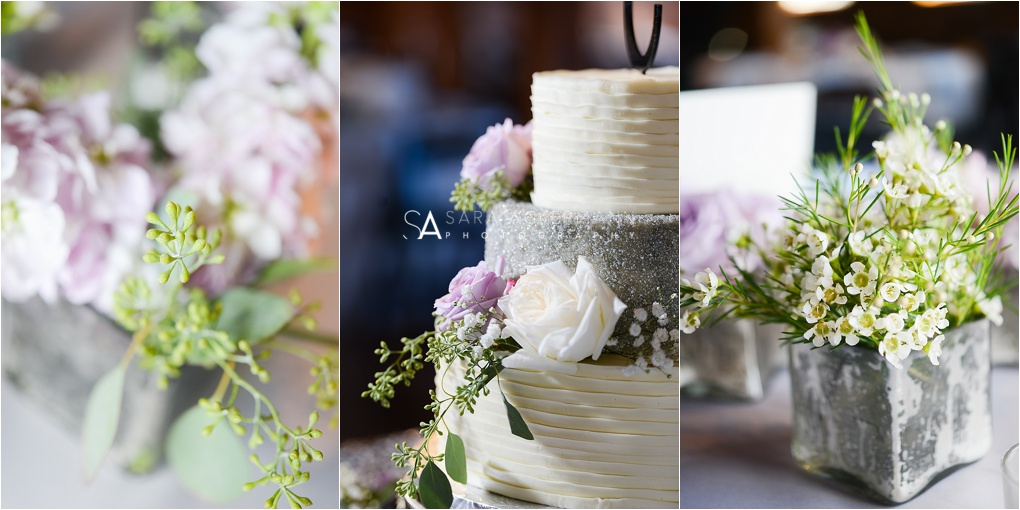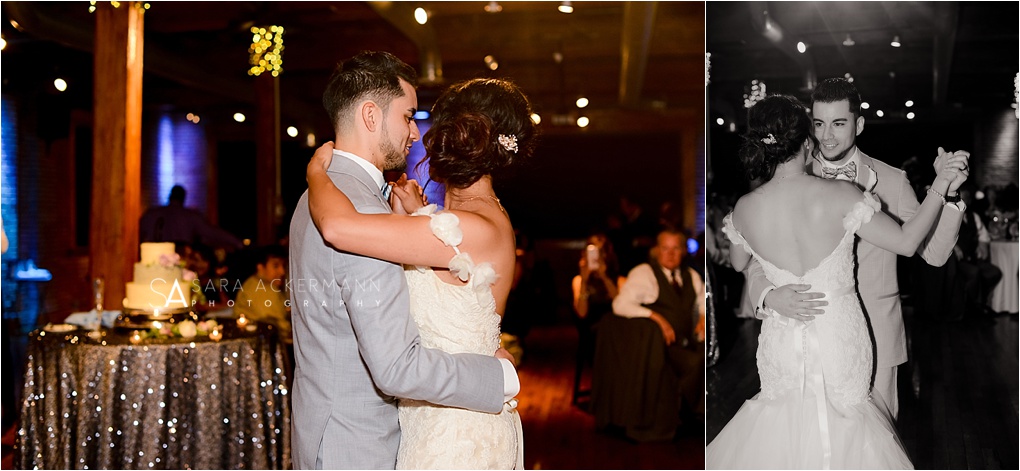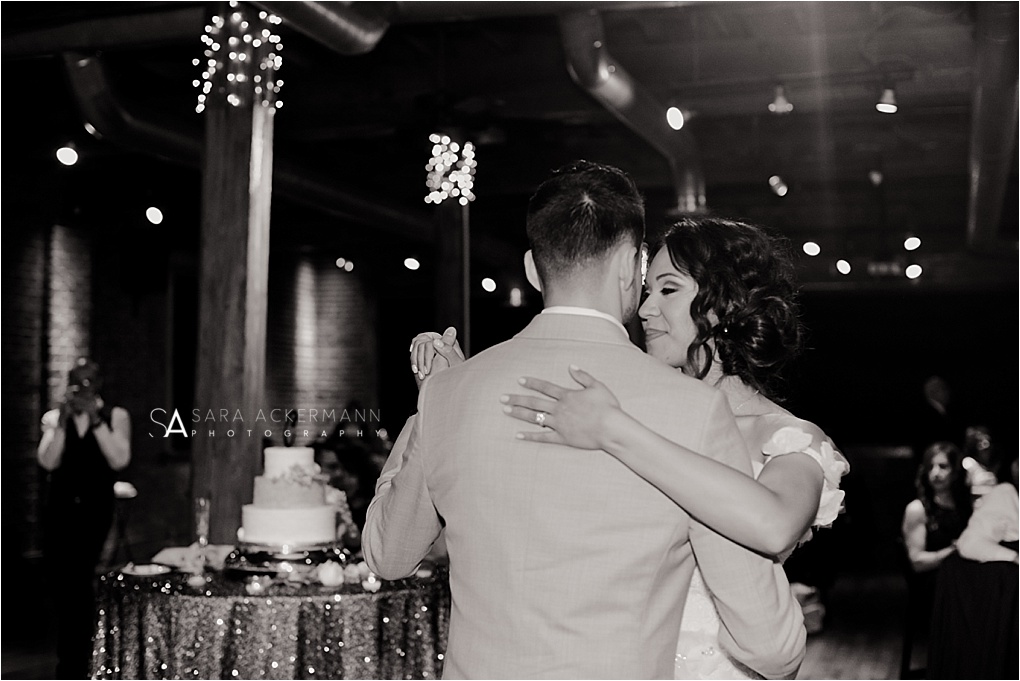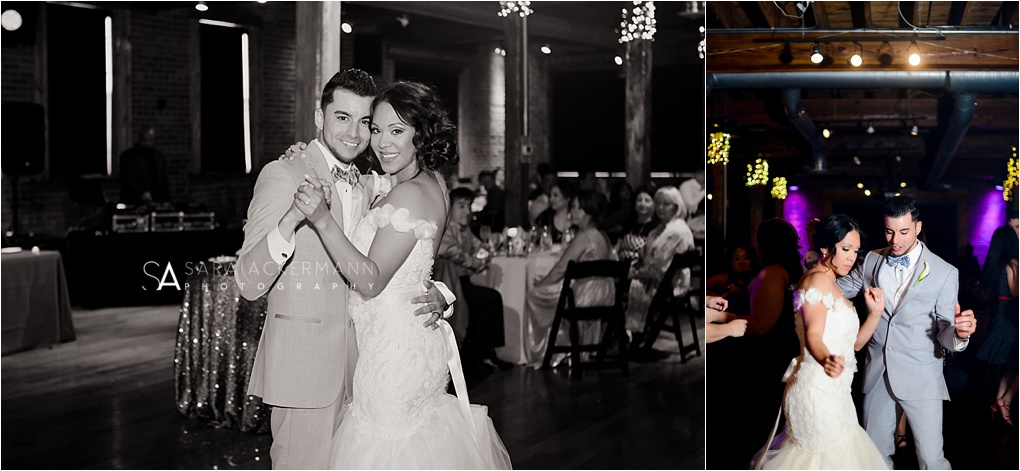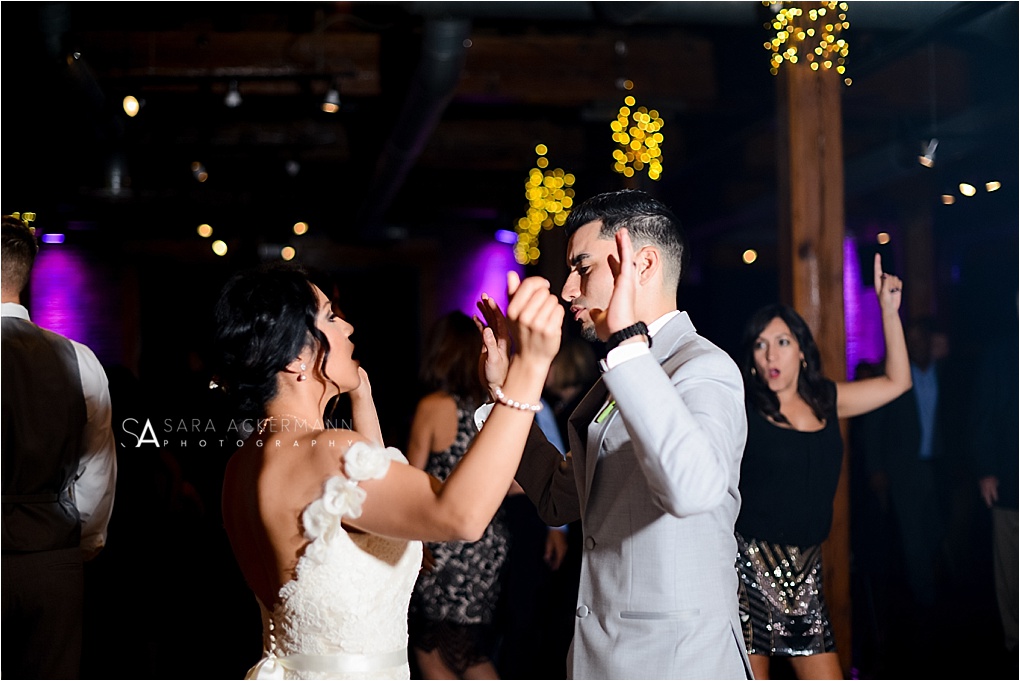 Wow! This couple is the BEST! I have been so excited to work with Alyssa and Greg since the very second I met them and every time I talk to them, see them, or even just think about their wedding, I get so excited about them and feel so thankful for clients like them. They're wonderful. So it was no surprise that their engagement session was the best time ever. I loved spending the evening with these two at the IMA and enjoying time with them and seeing them so happy together. They're a great pair and I'm counting down the days until their June, 2017 wedding.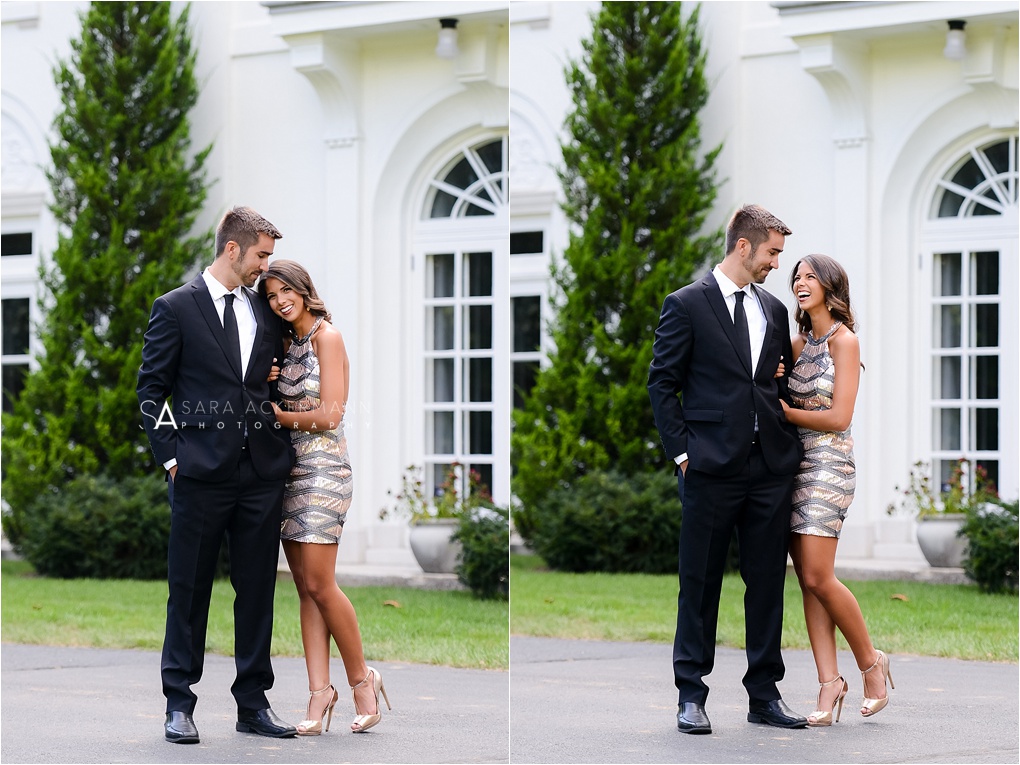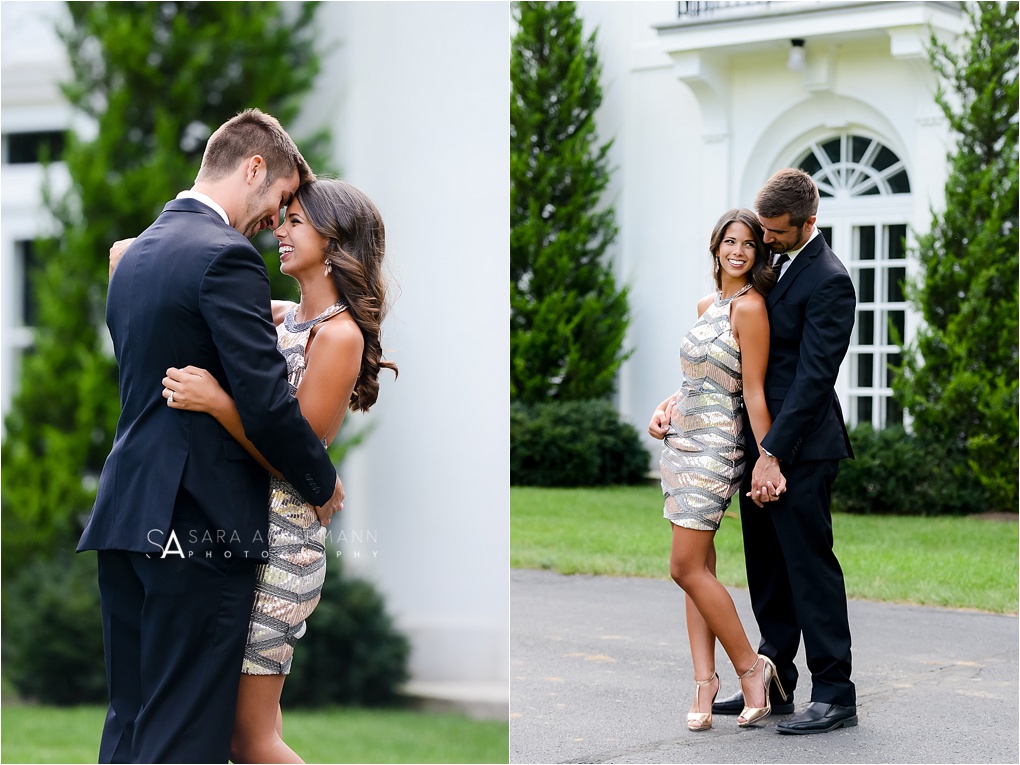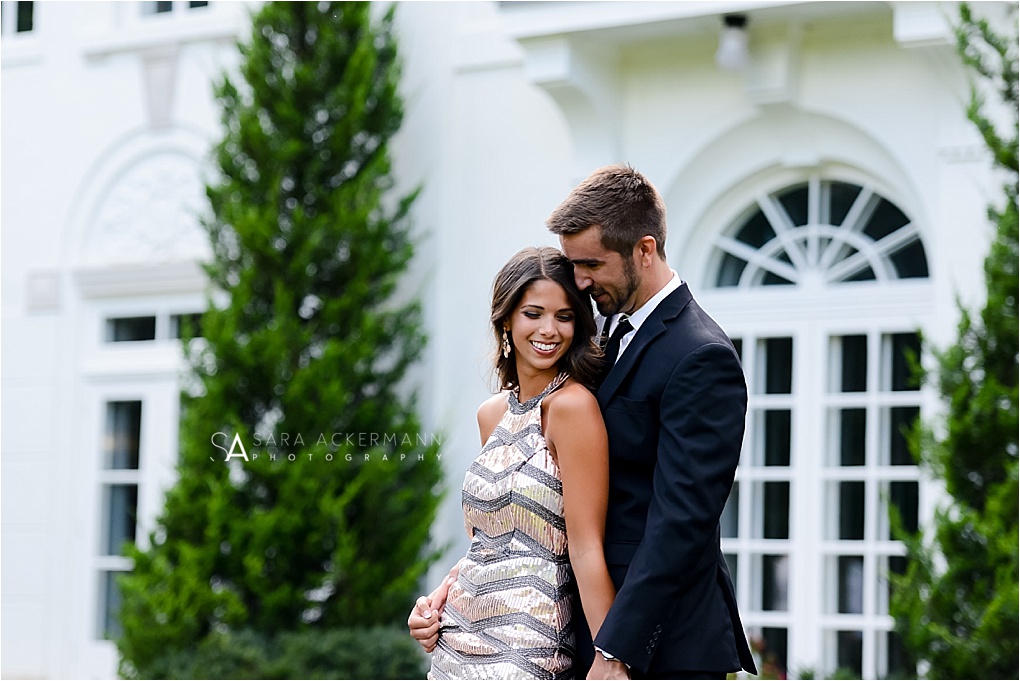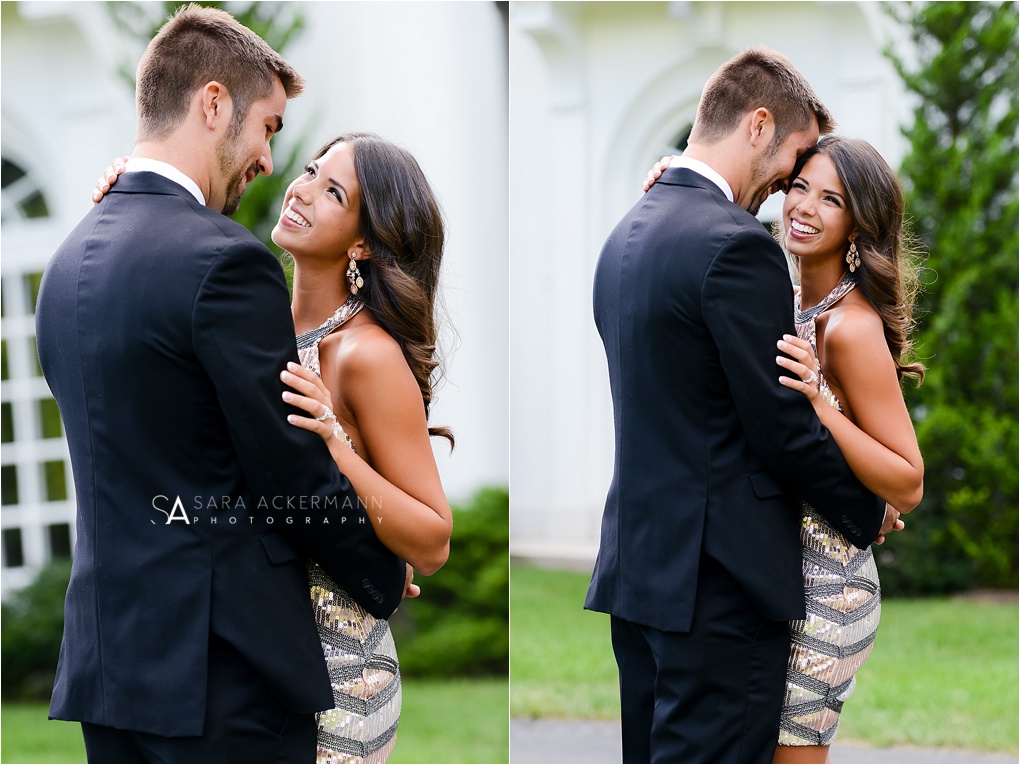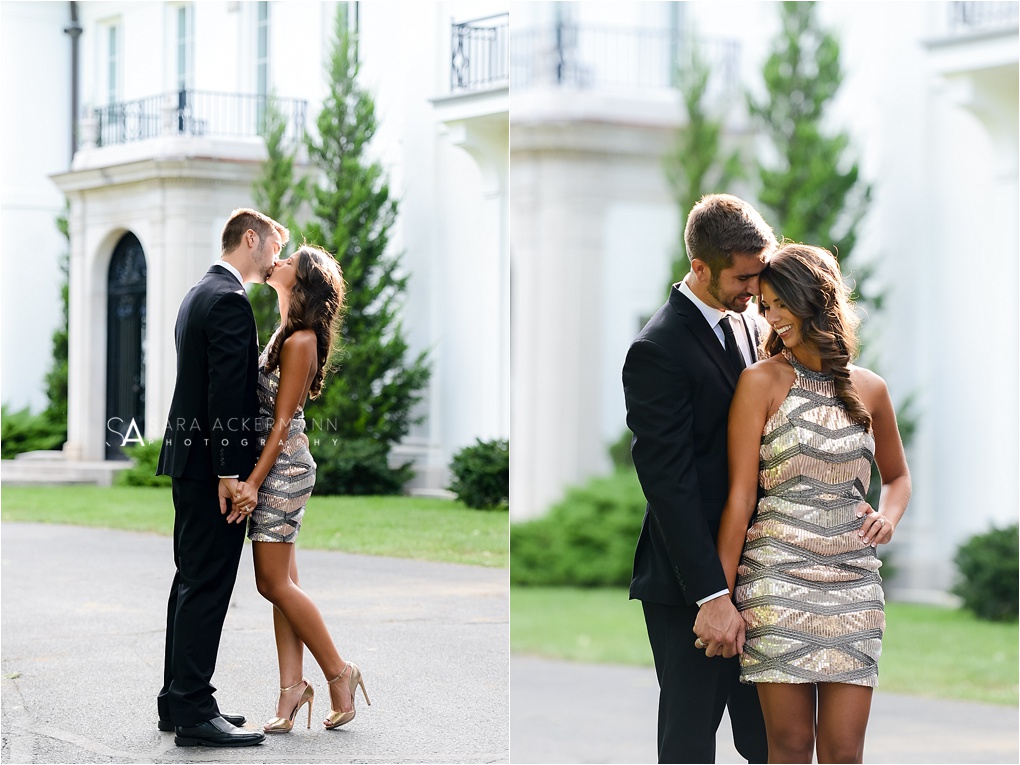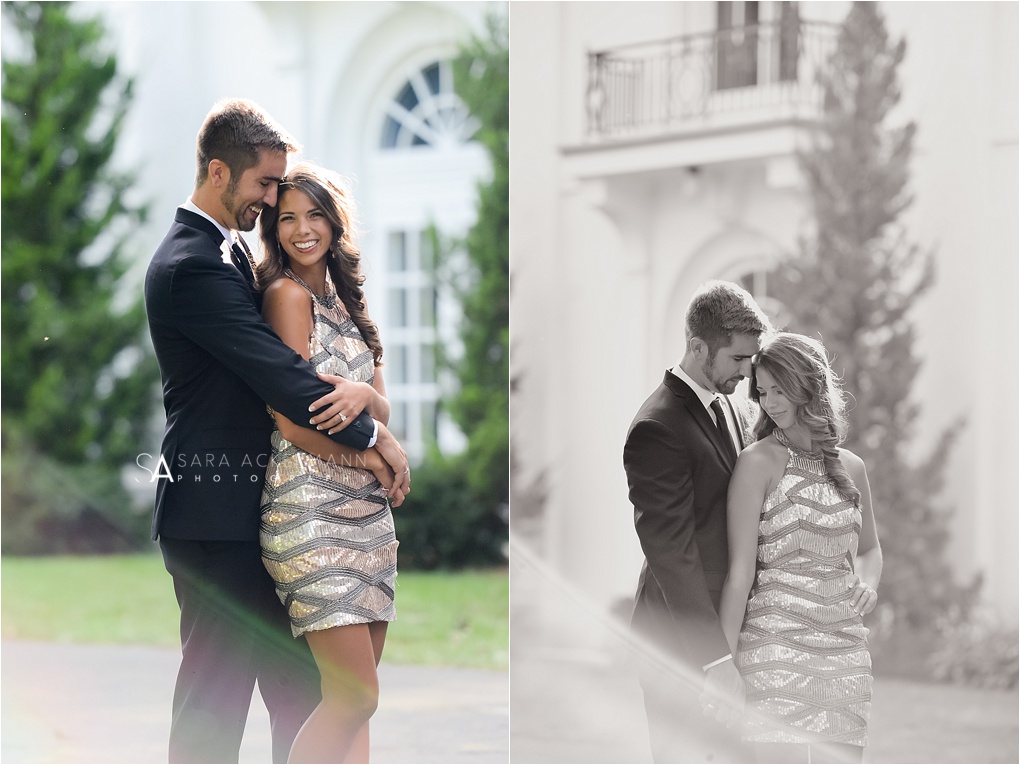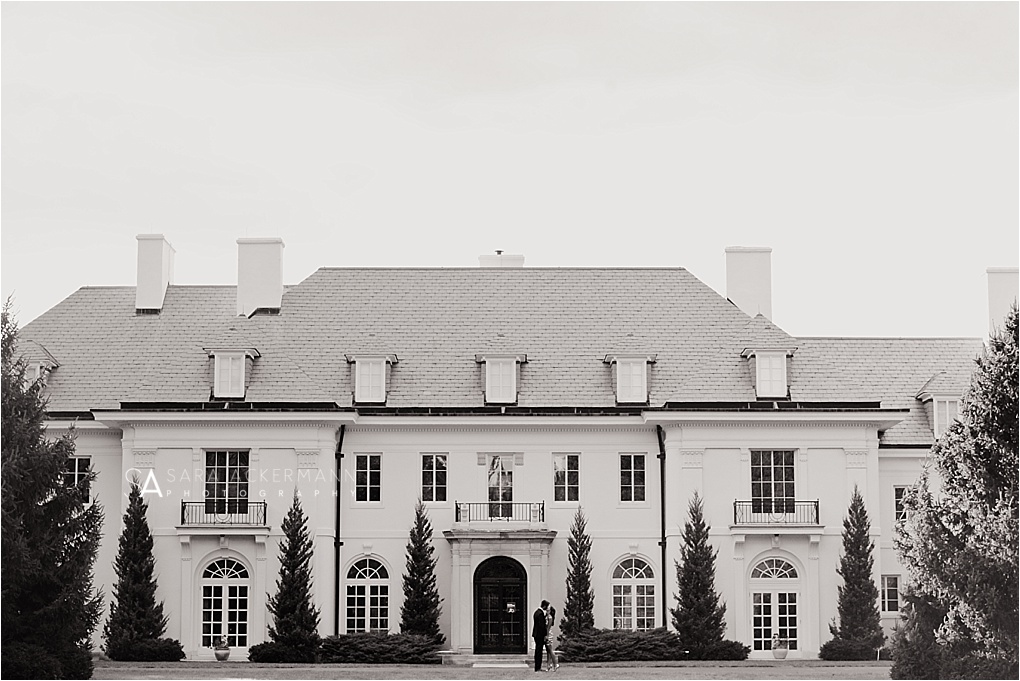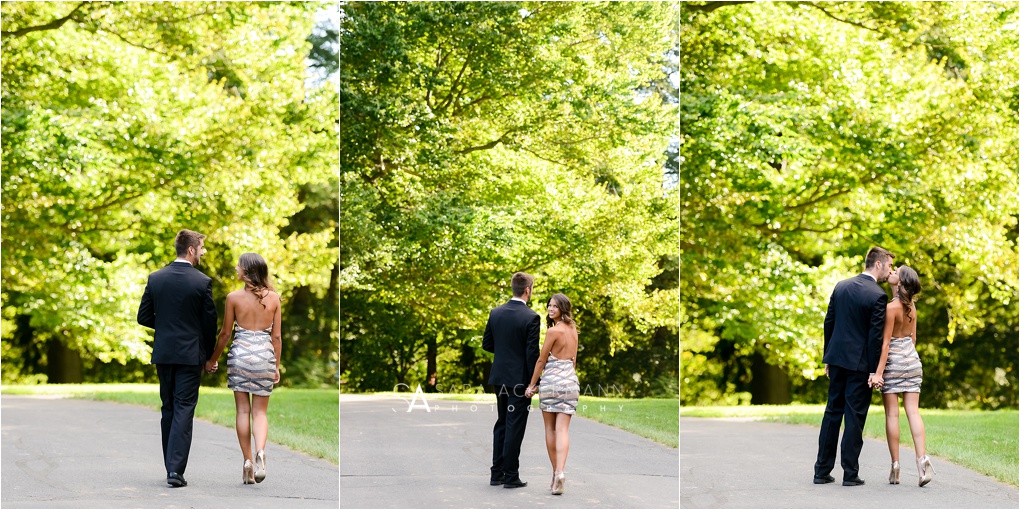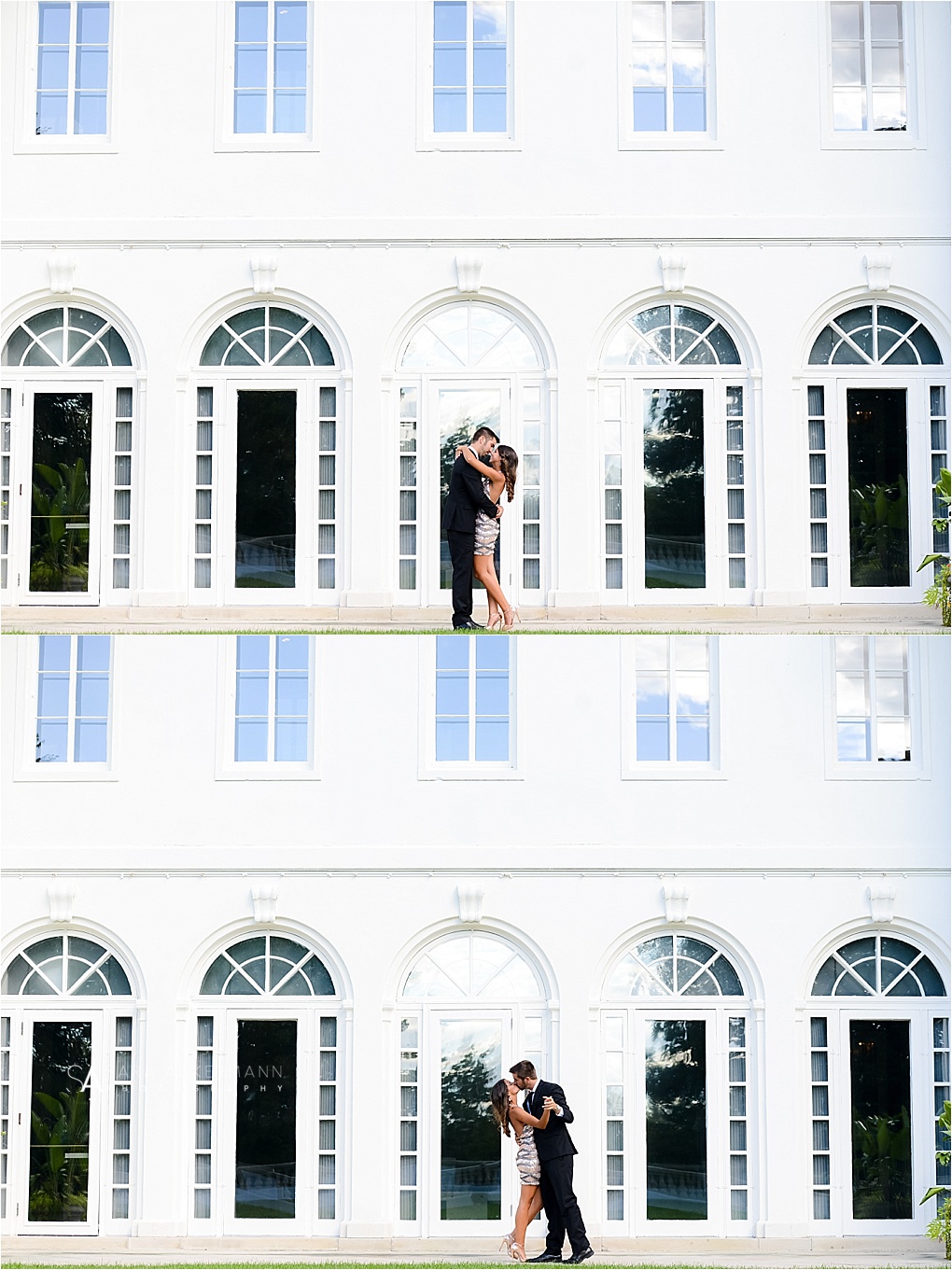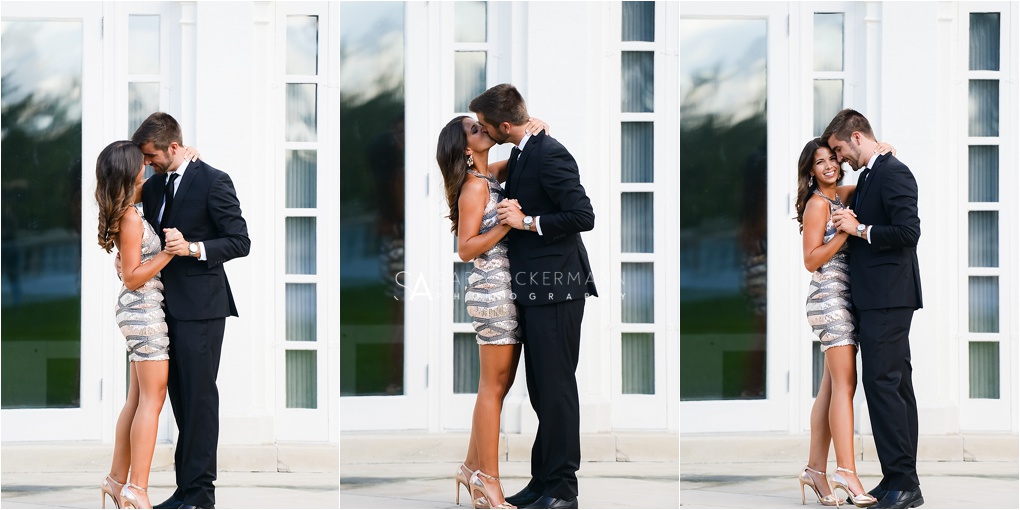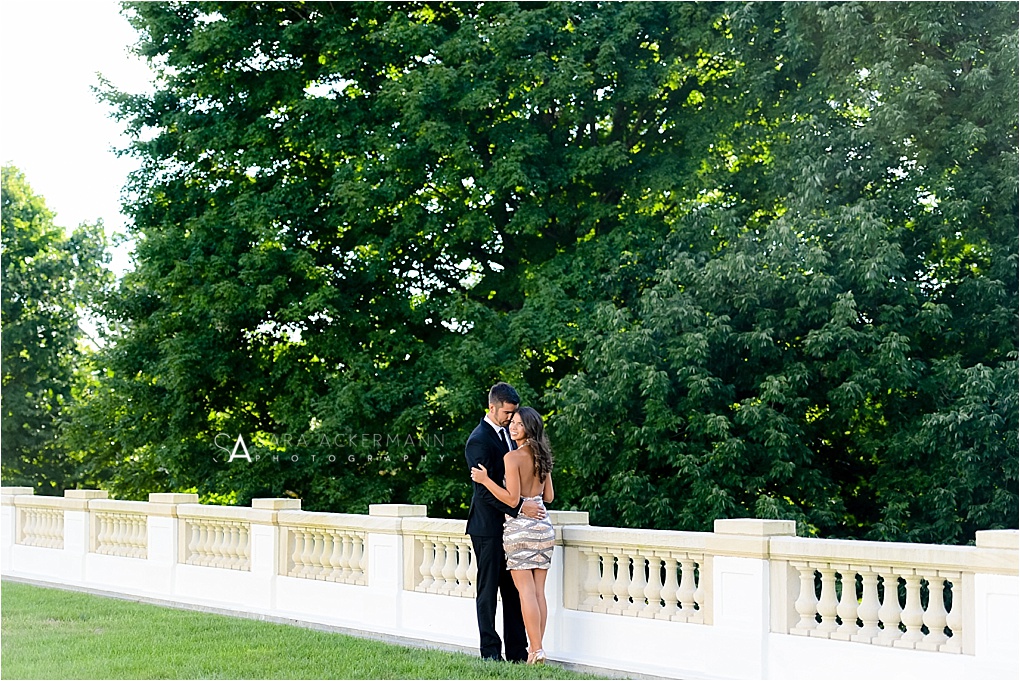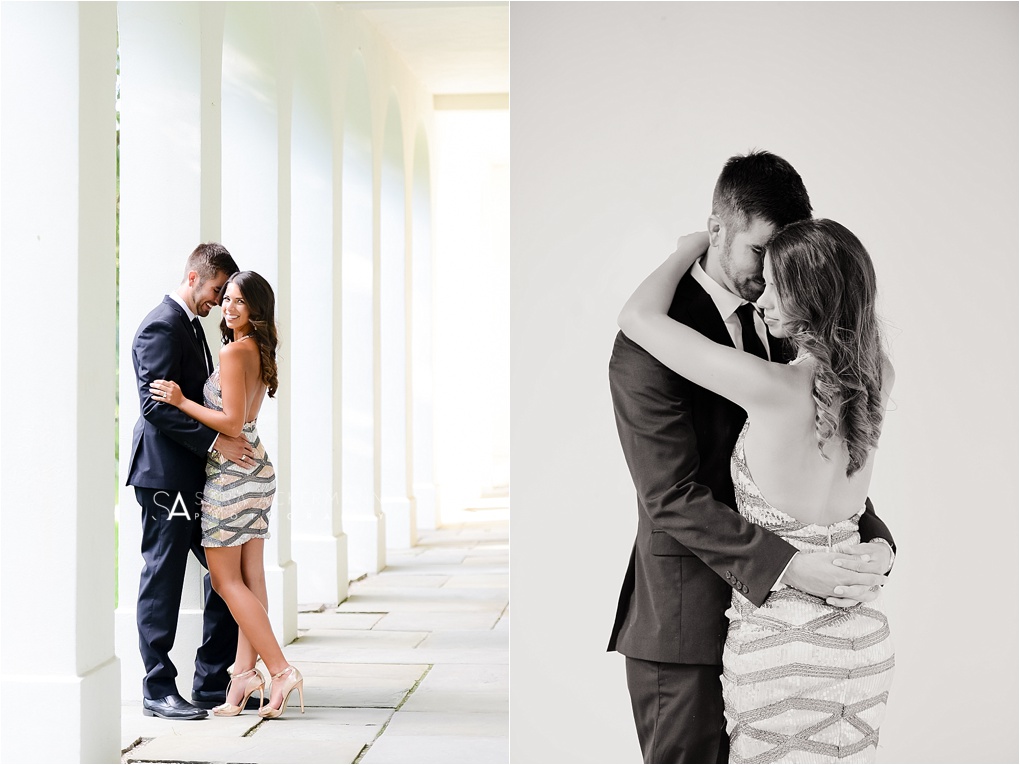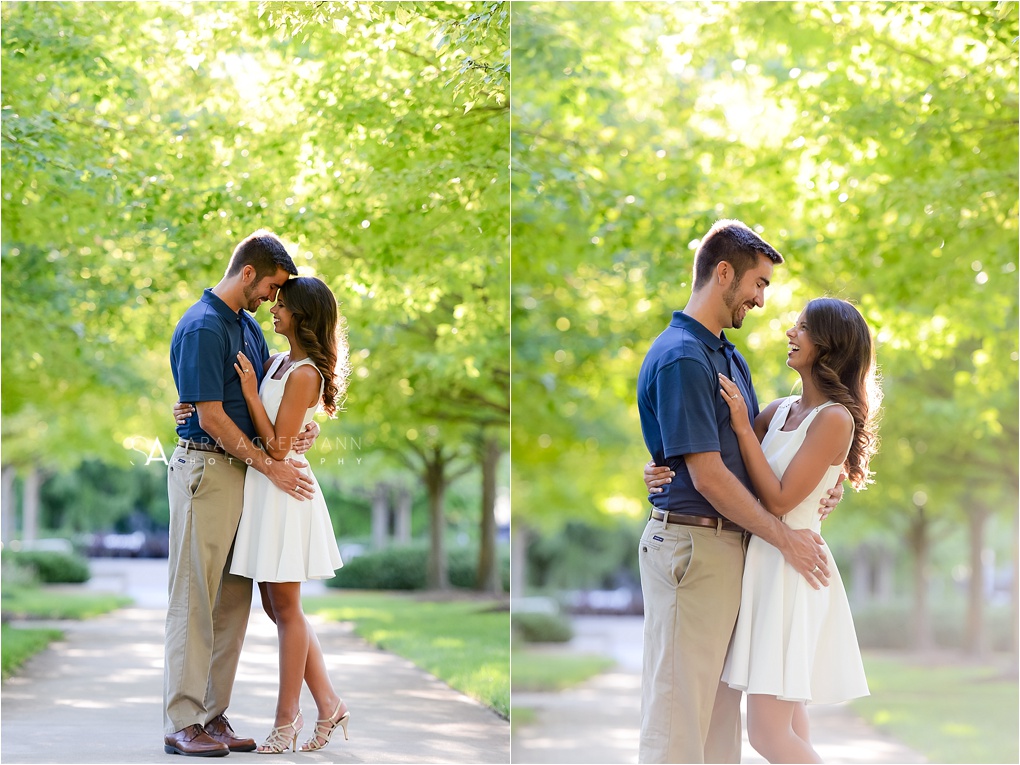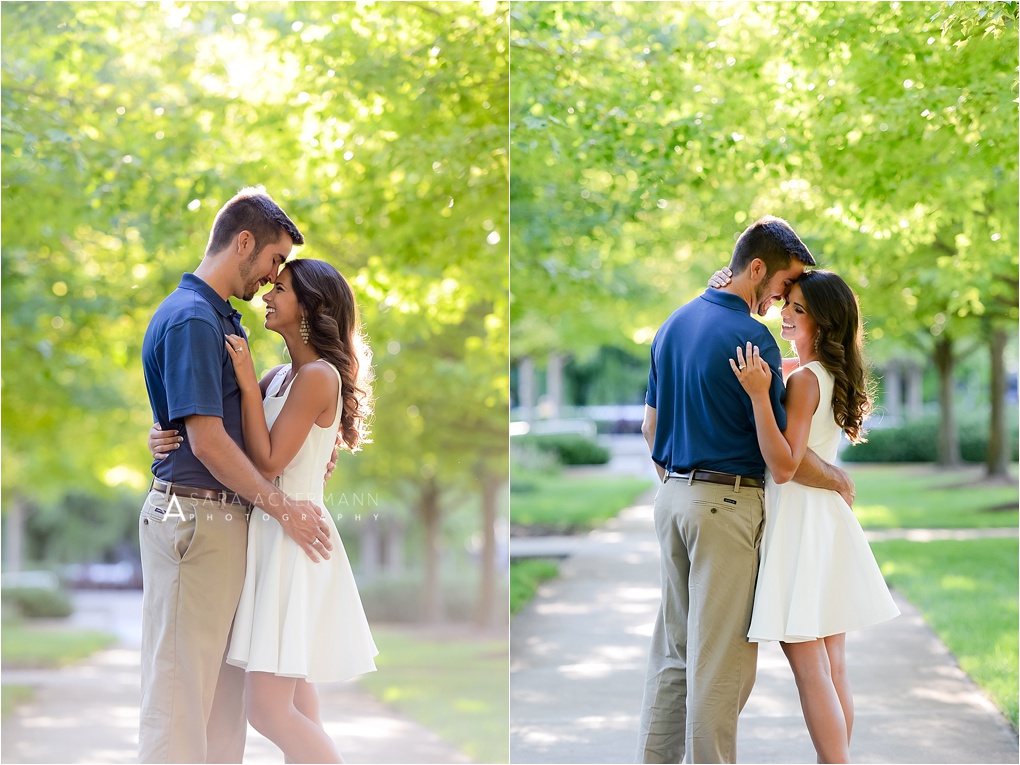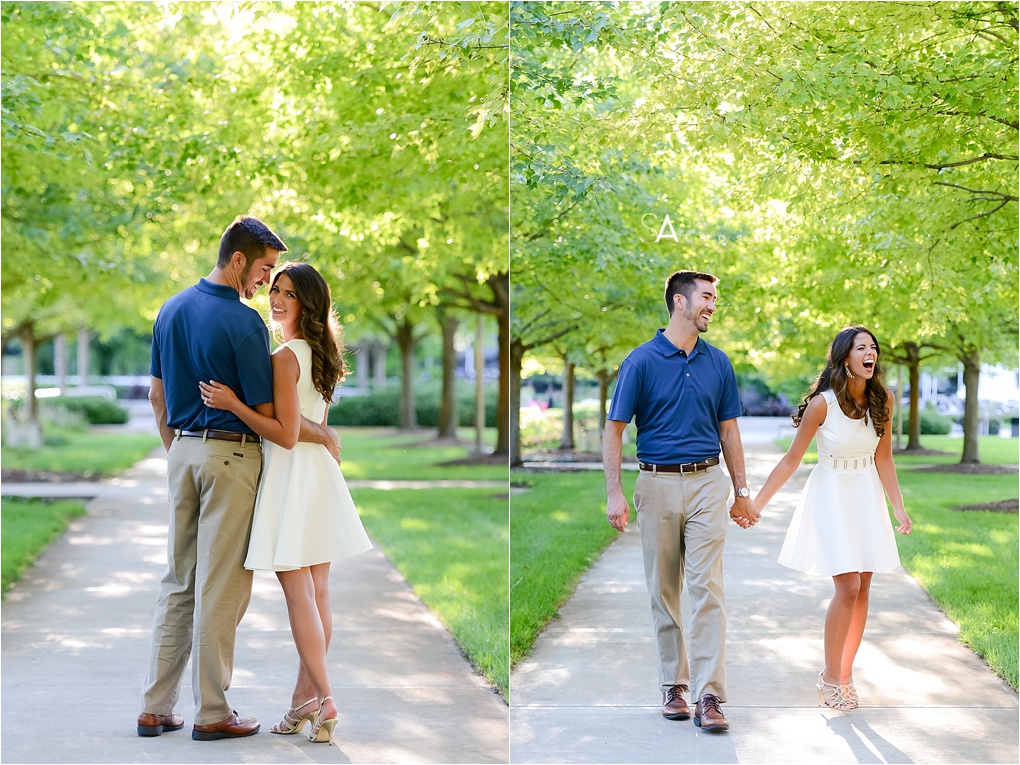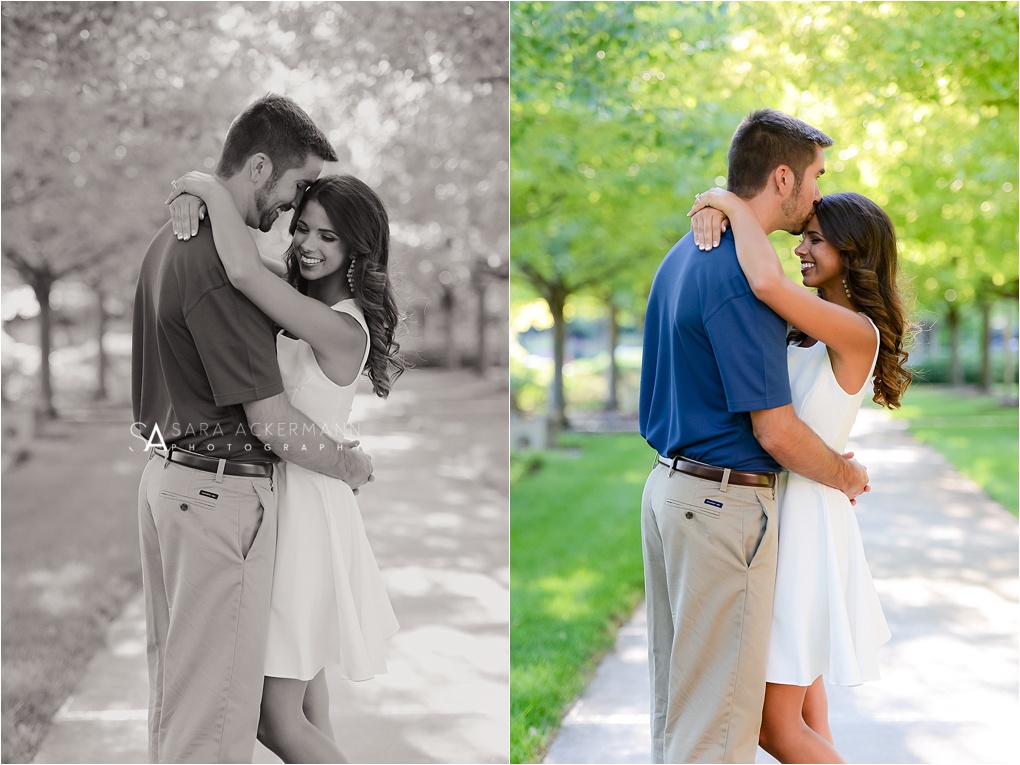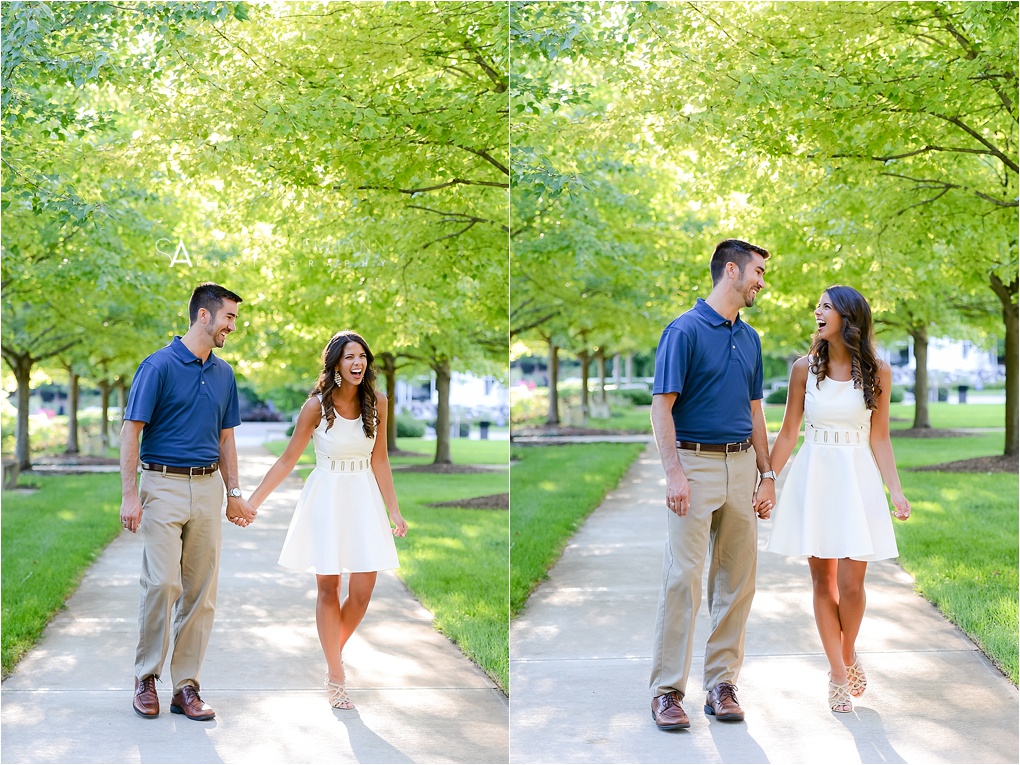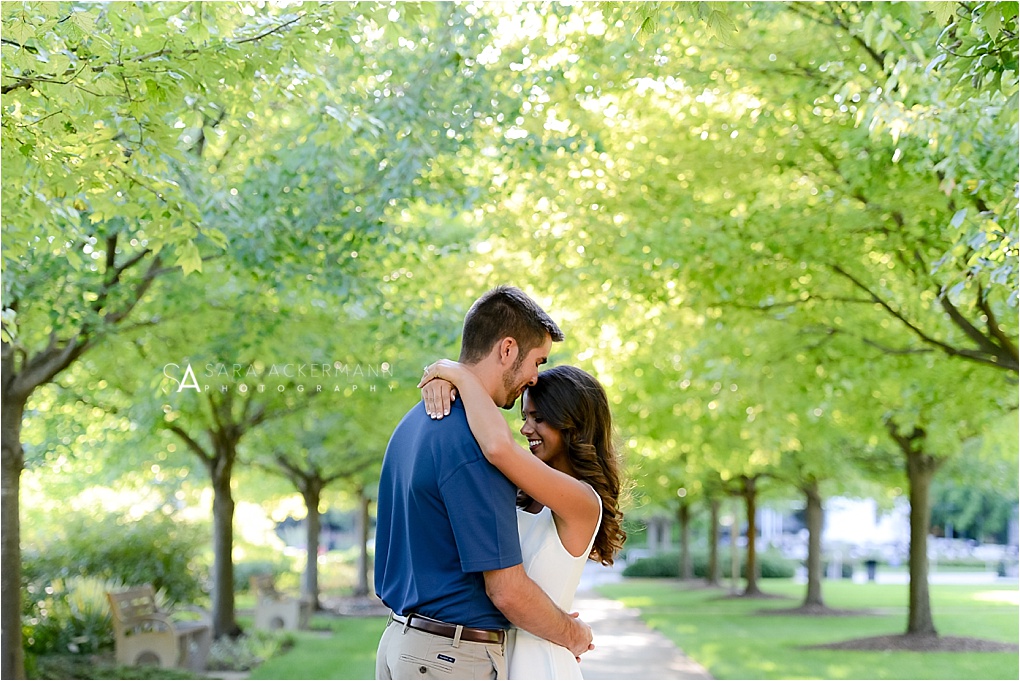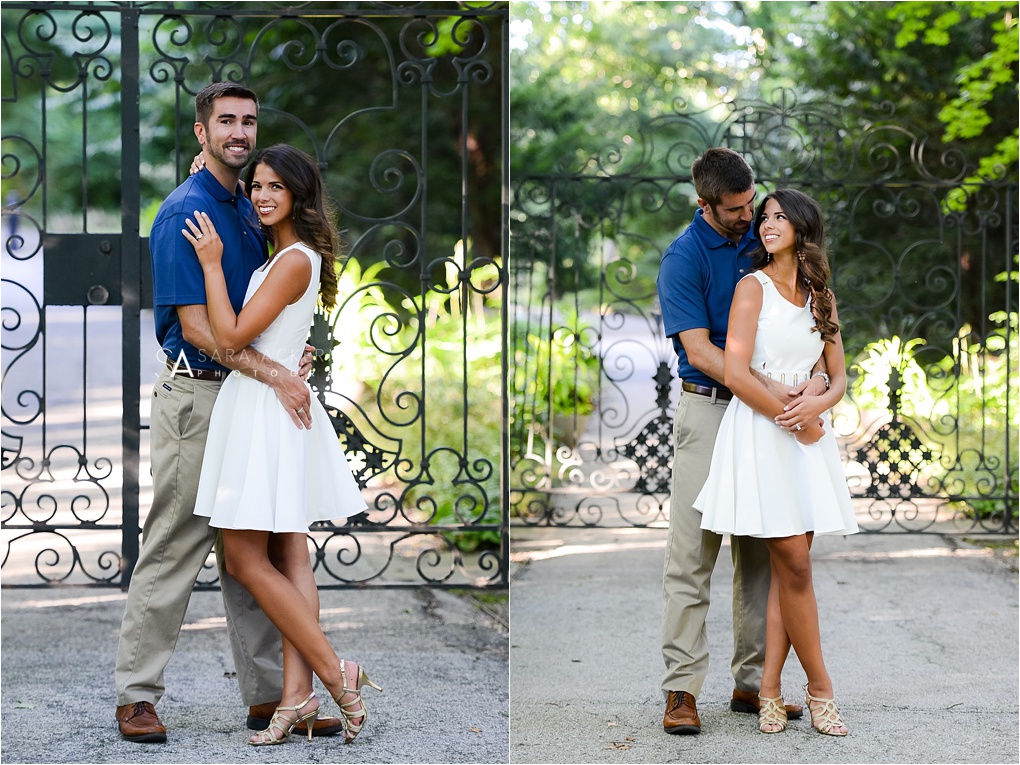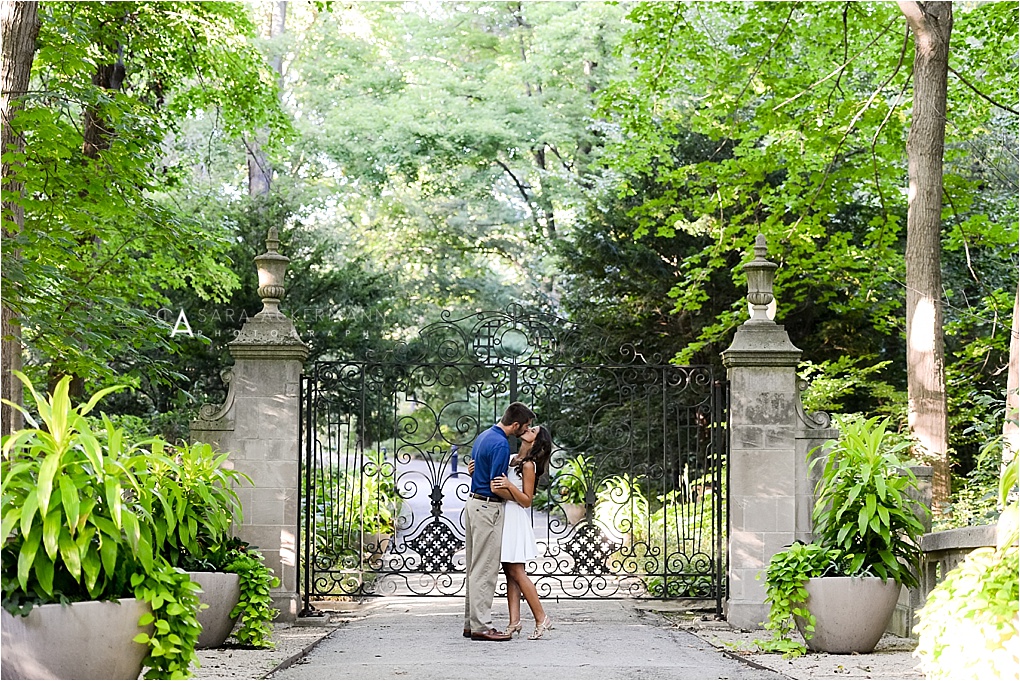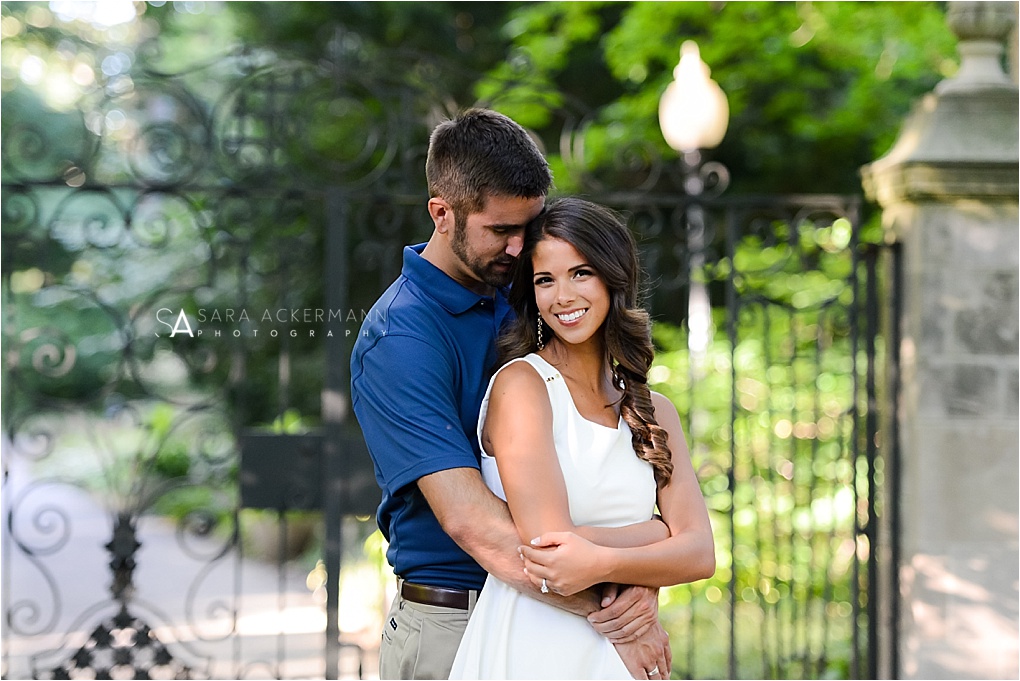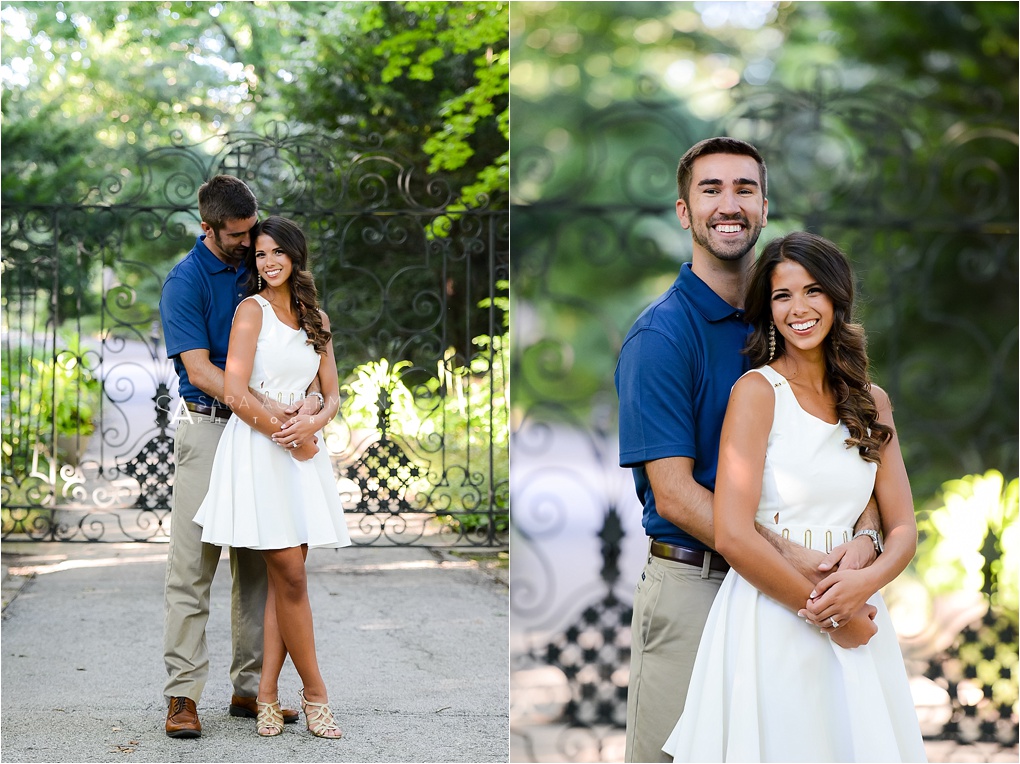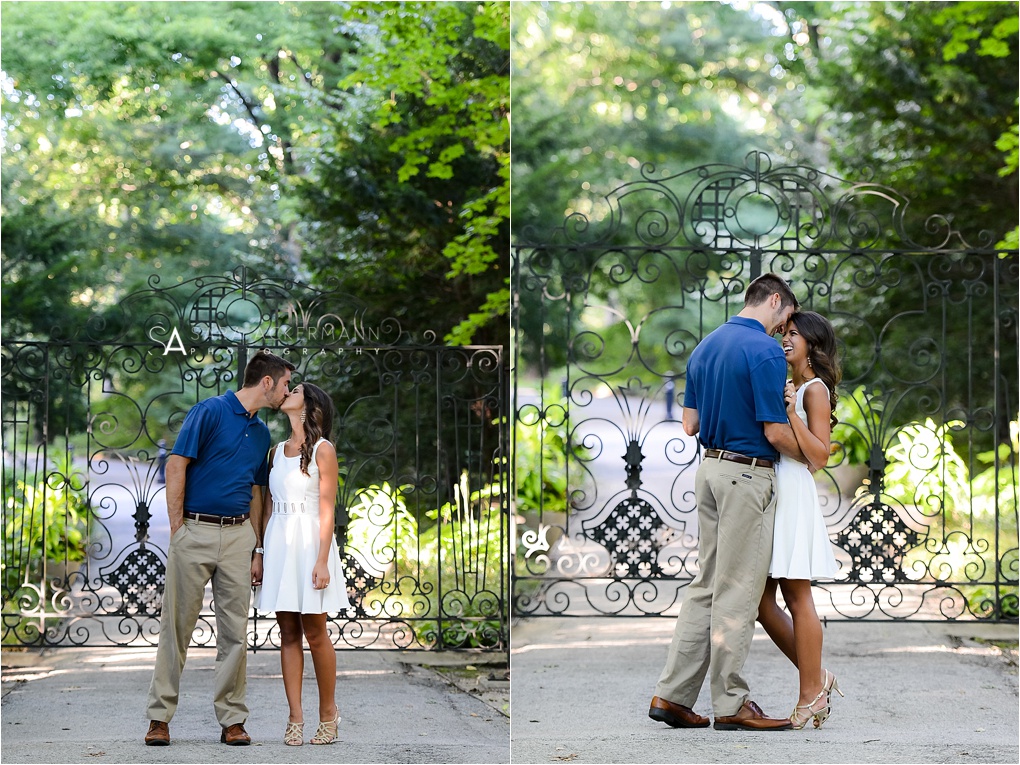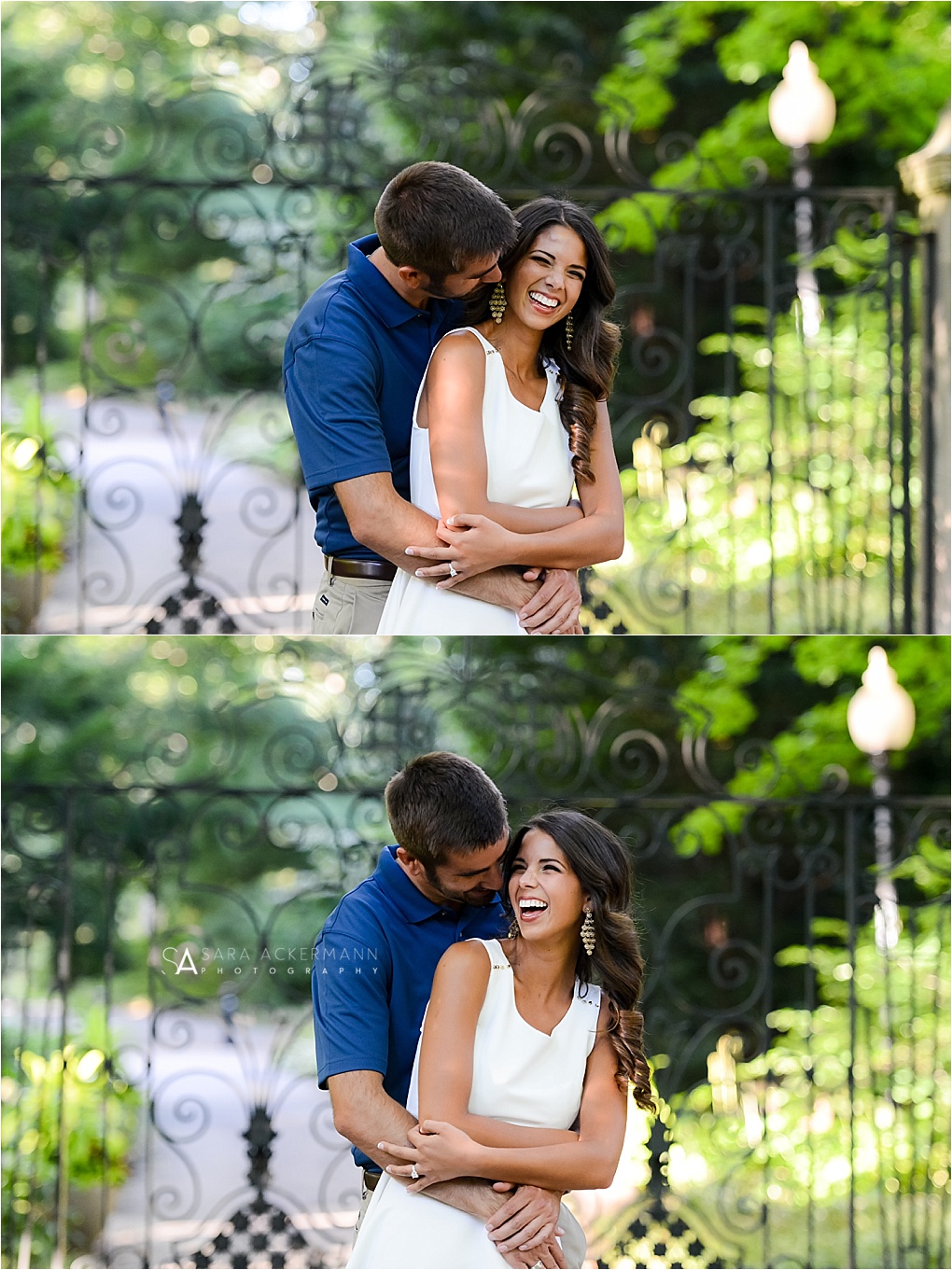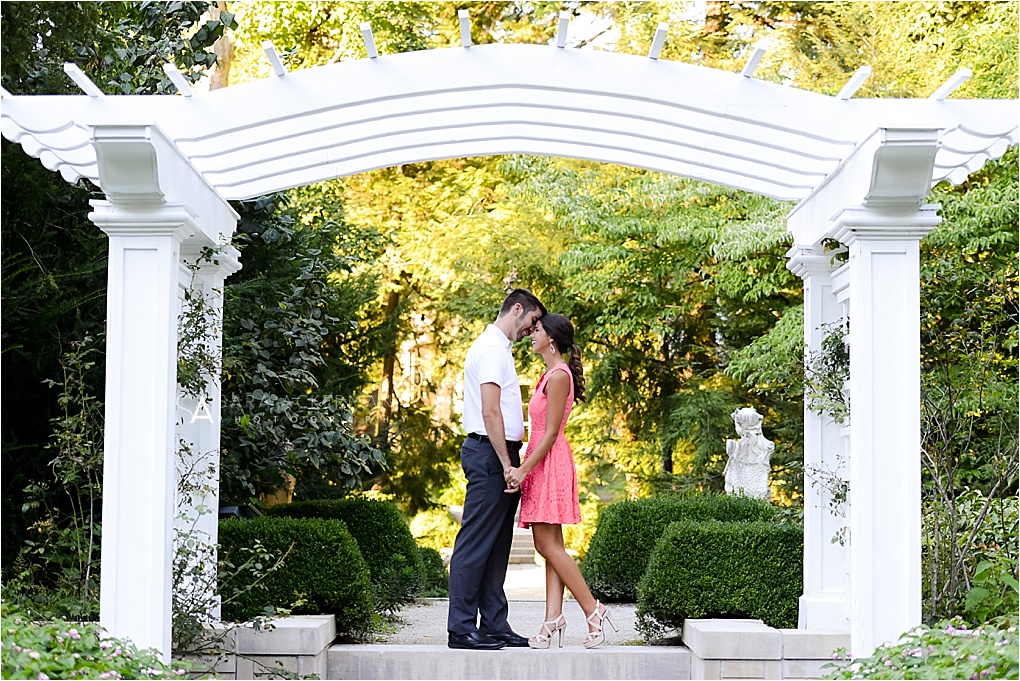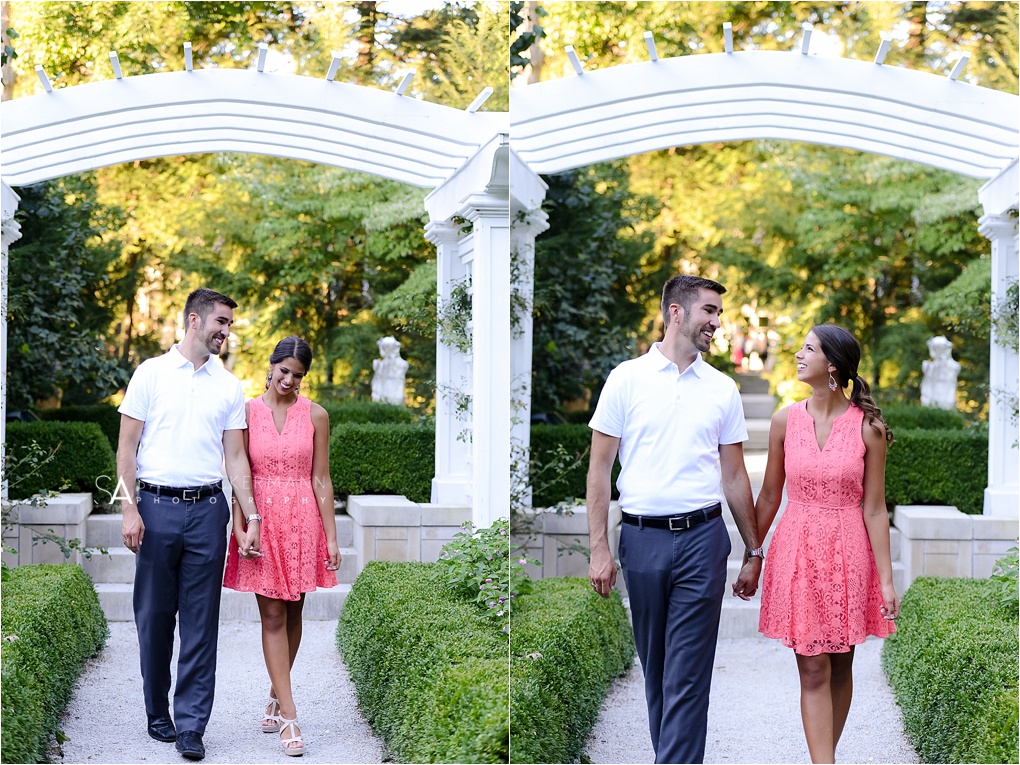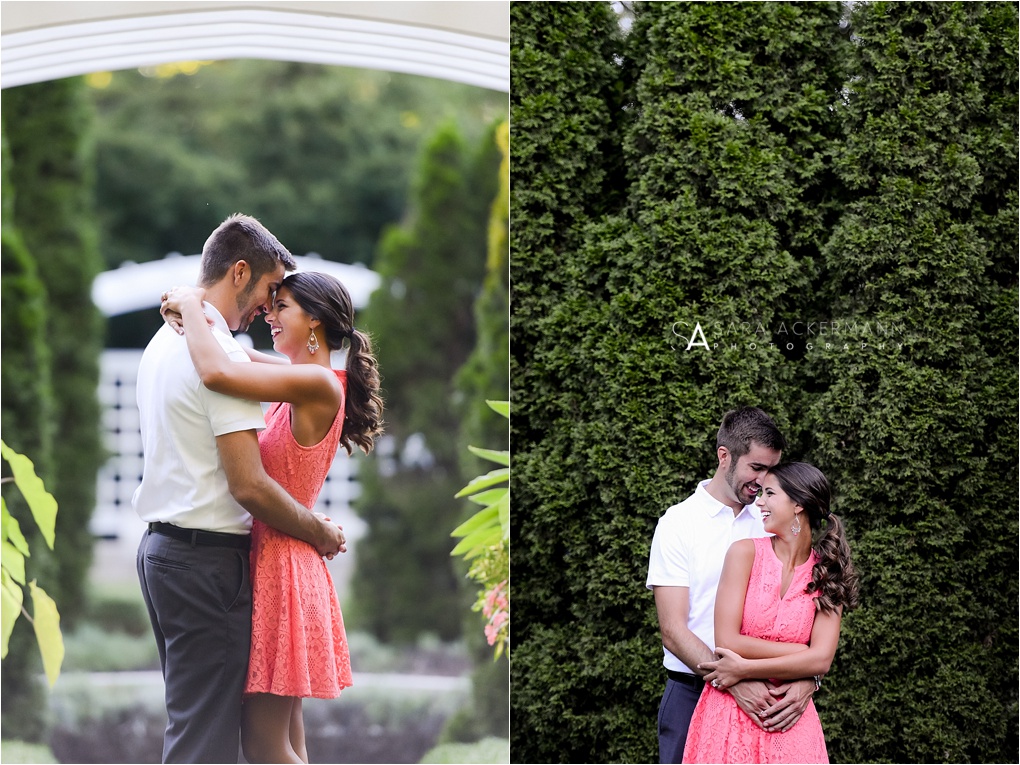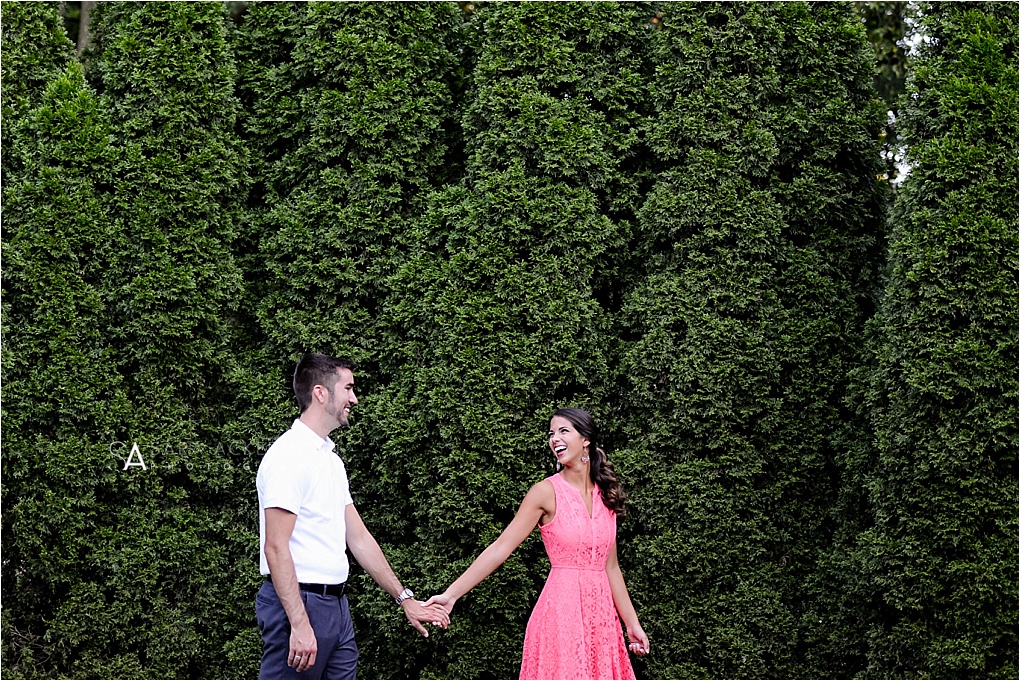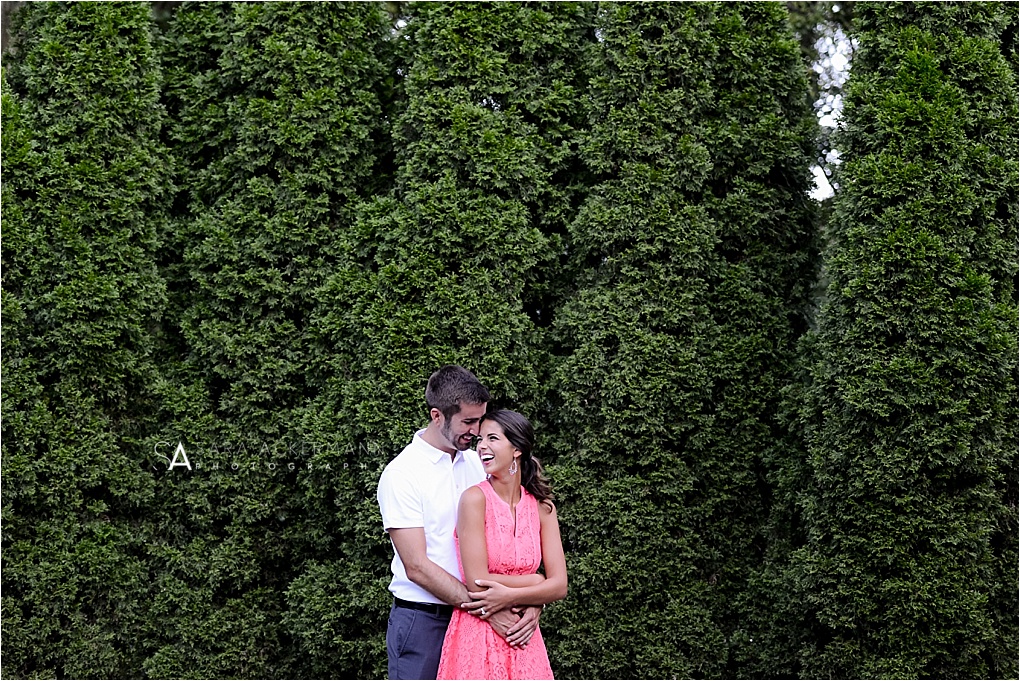 Kate and Rich had a wonderful wedding day at the IMA. Despite a day full of rain, every moment of this wedding was perfect and flawless. Kate and Rich are so lovely and had a constant smile on all day long. It was a true pleasure to photograph such a sweet, sweet couple and their kind and FUNNY families.
The Deer Zinc Pavilion was absolutely stunning thanks to the design efforts of David Jackson and Company. David brought the outside in with lush trees and gorgeous green and dusty blush centerpieces. The entire look was classic and timeless and became the perfect space for Kate and Rich's elegant evening.
Congrats to Kate and Rich. It was wonderful capturing your beautiful day.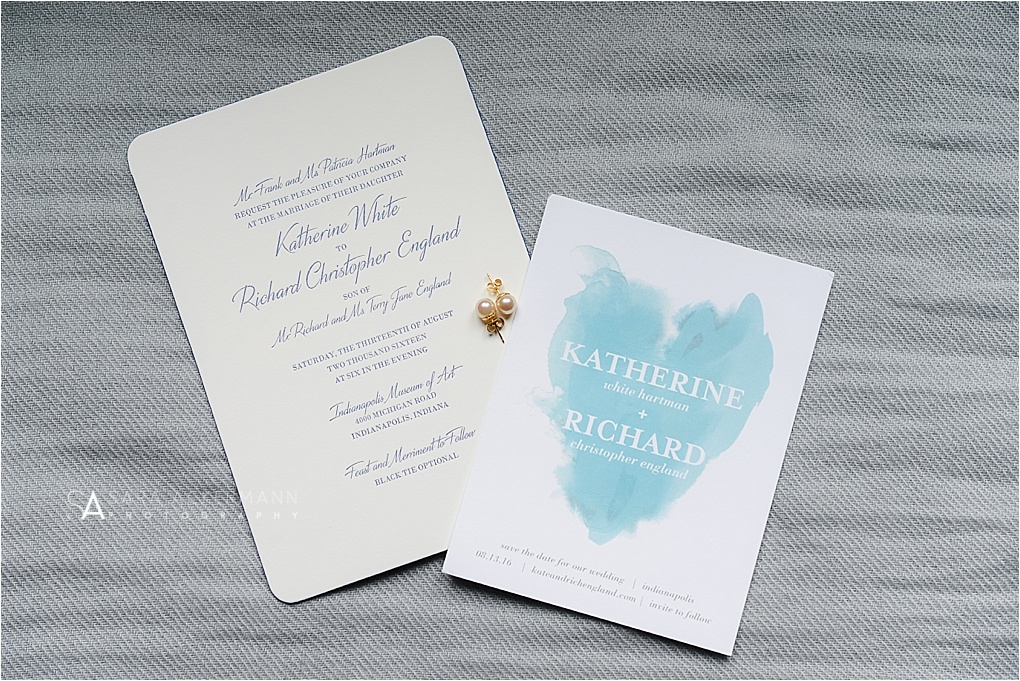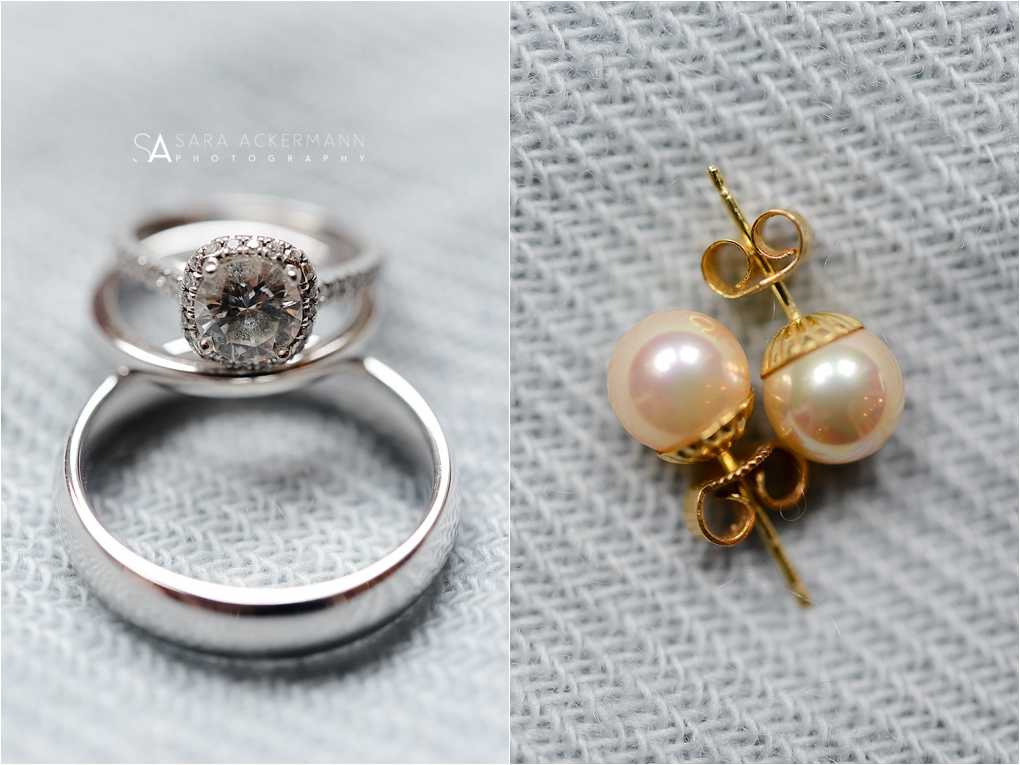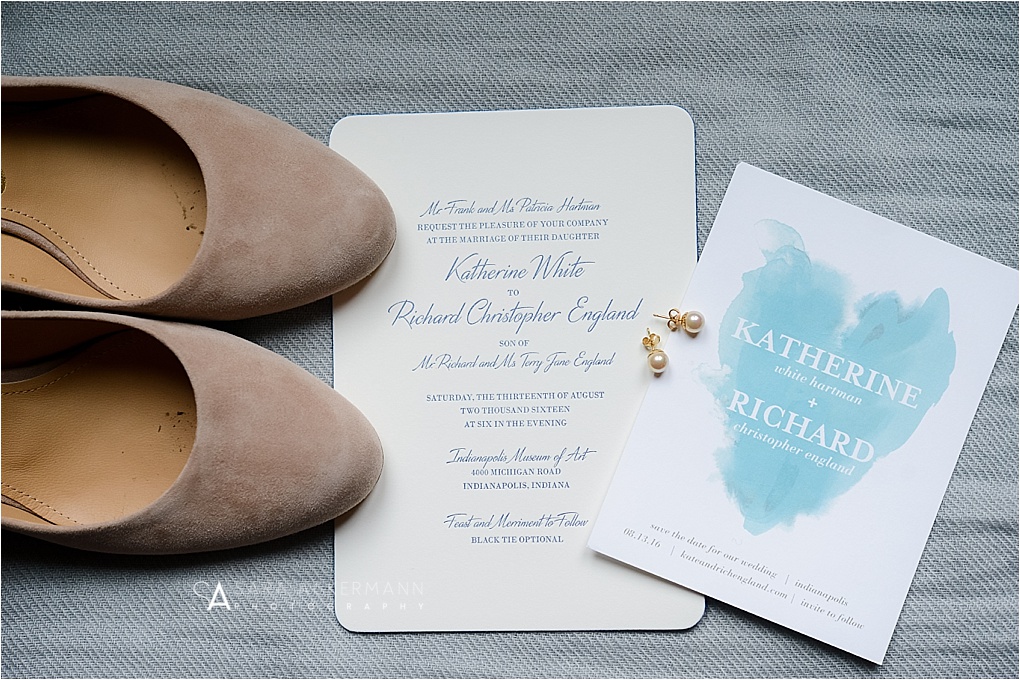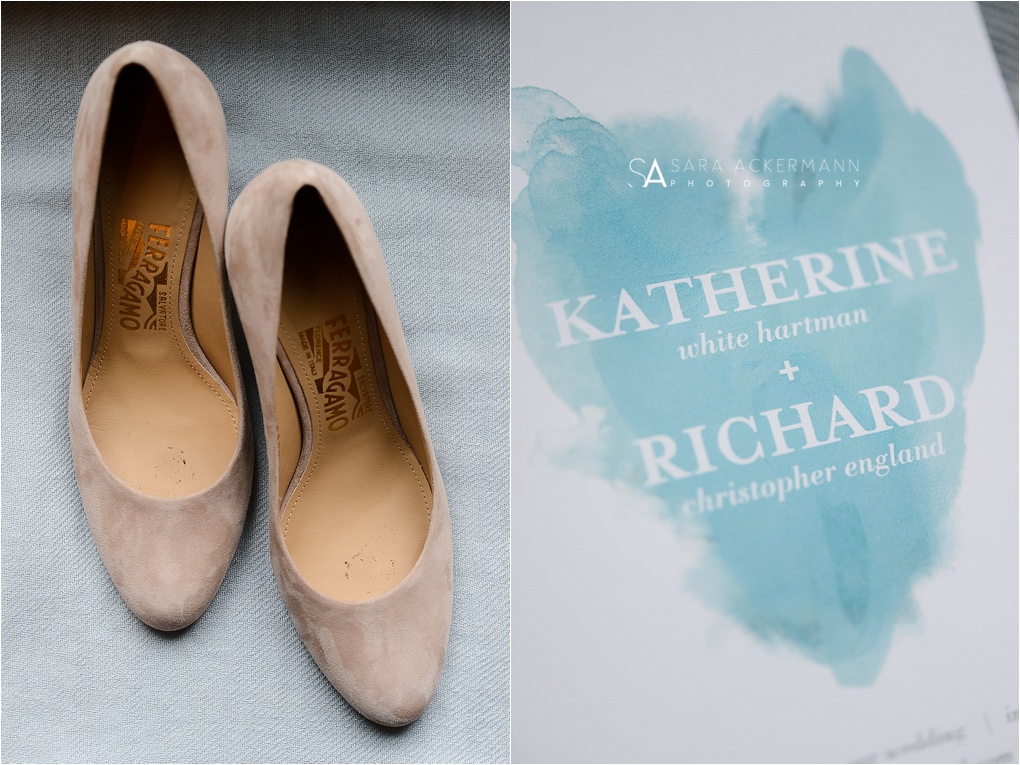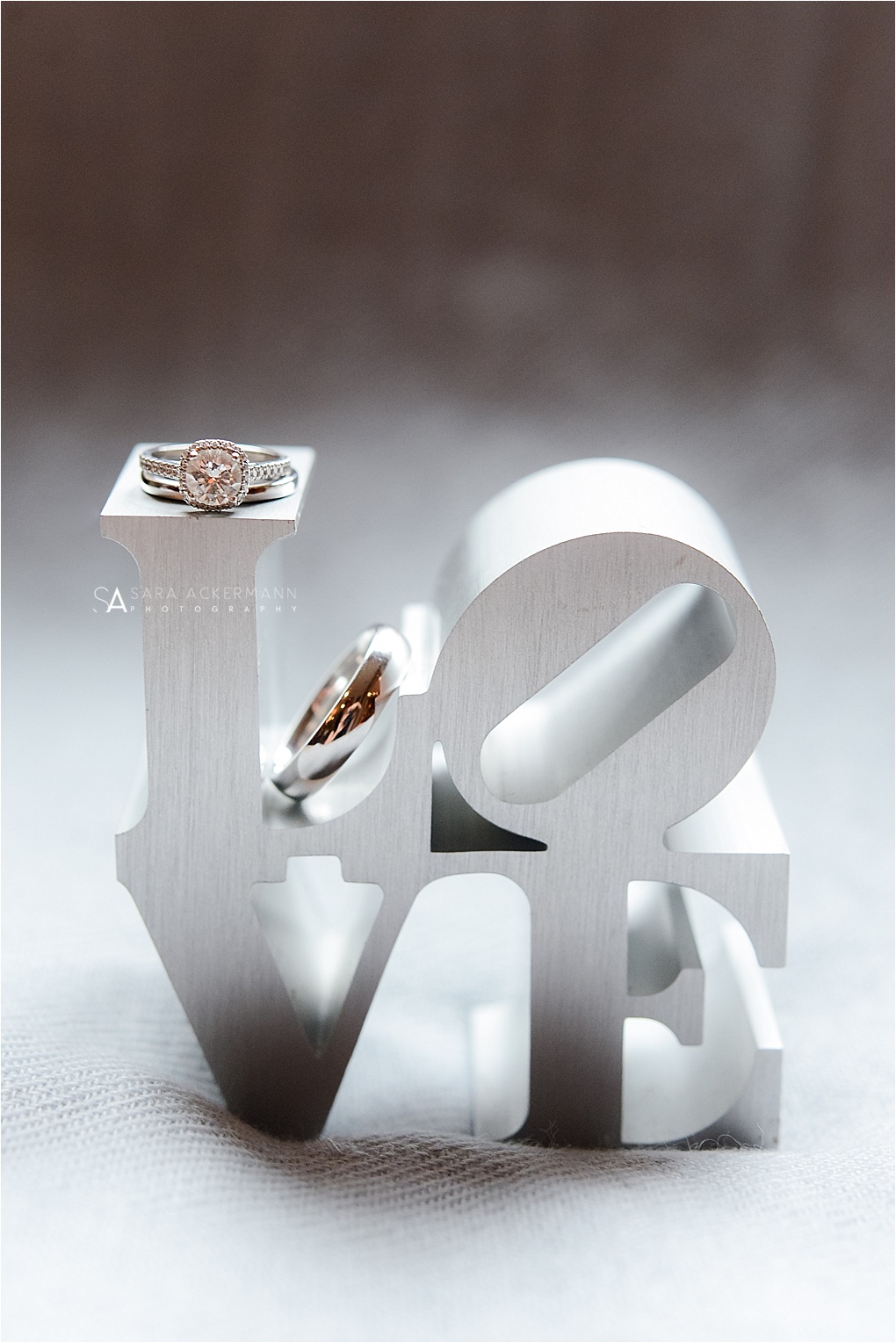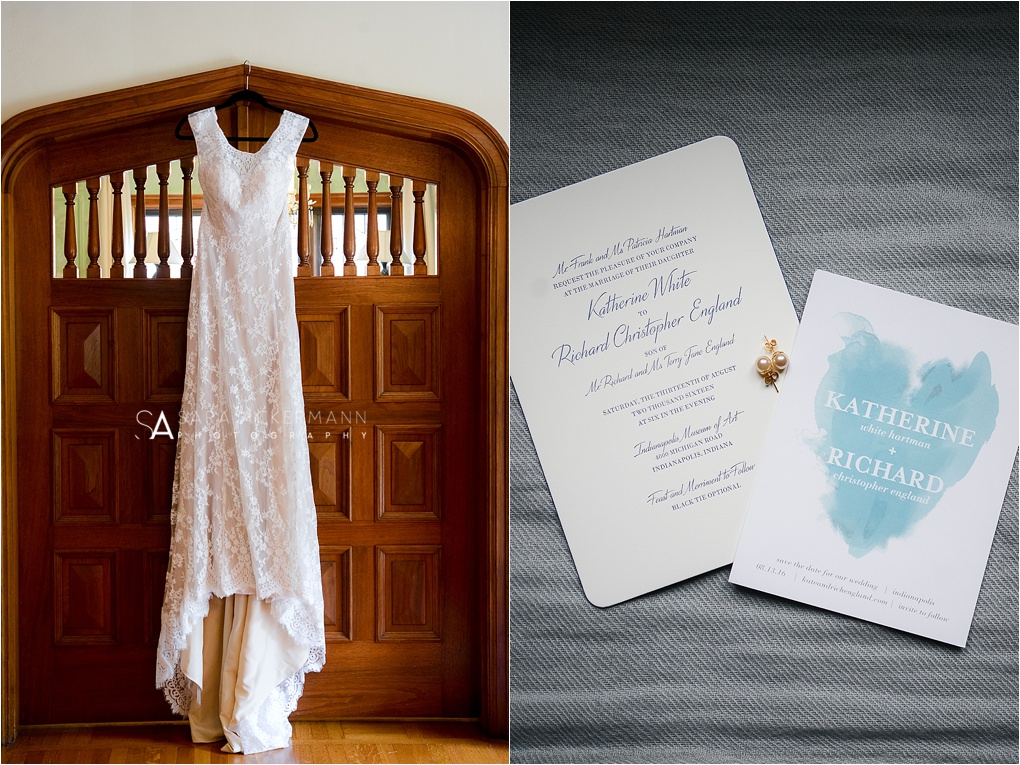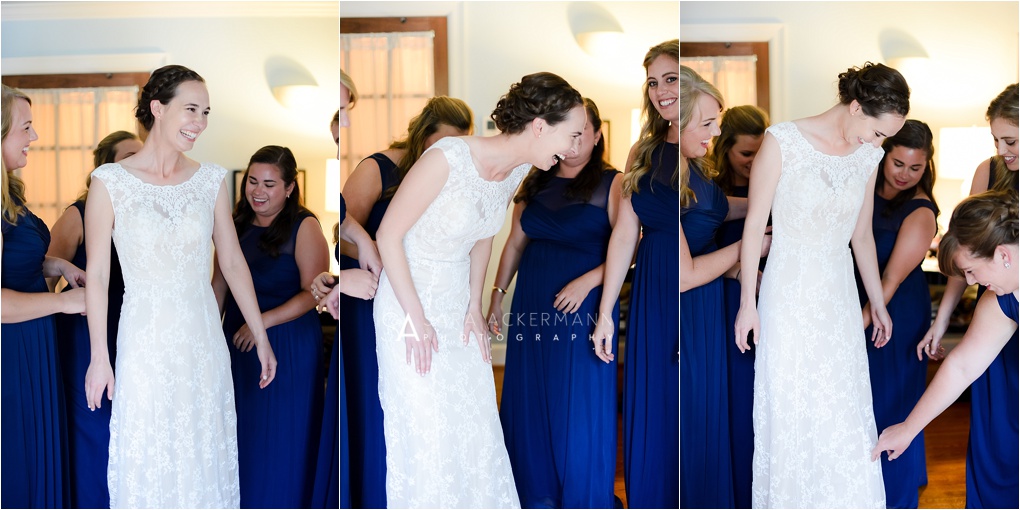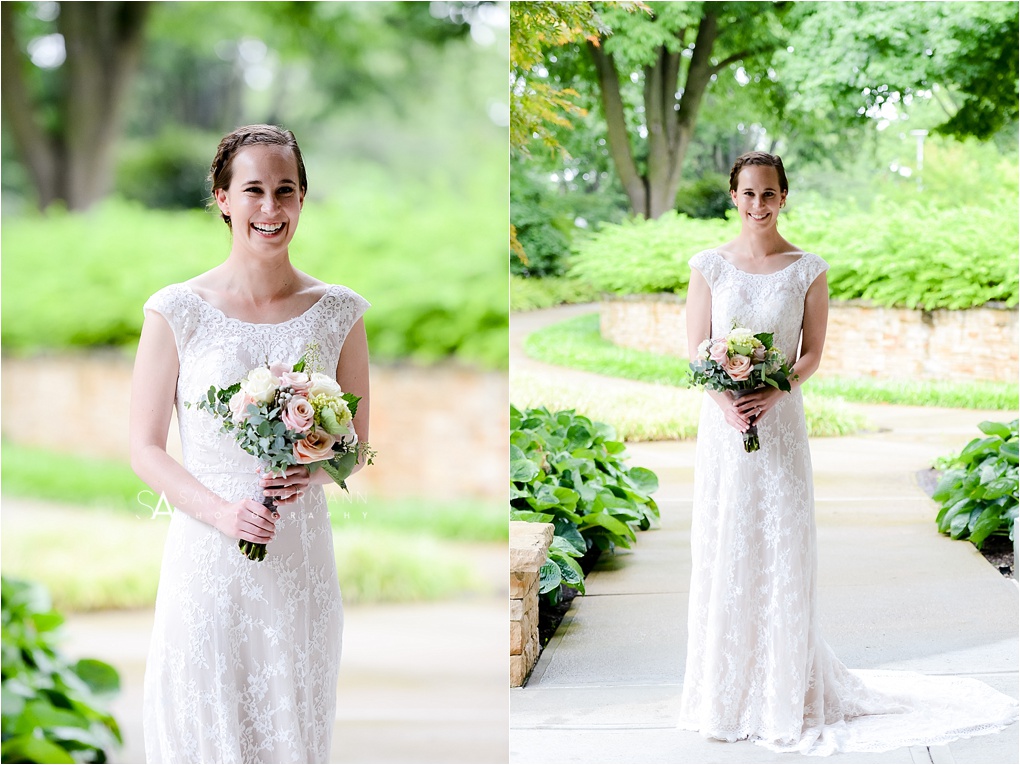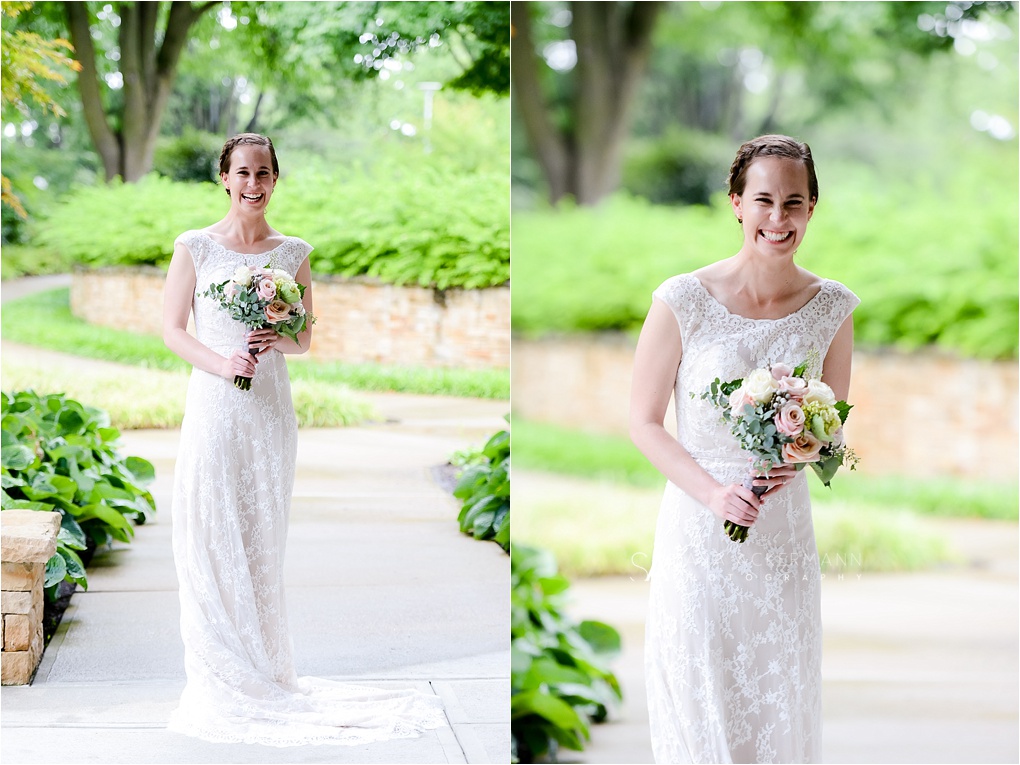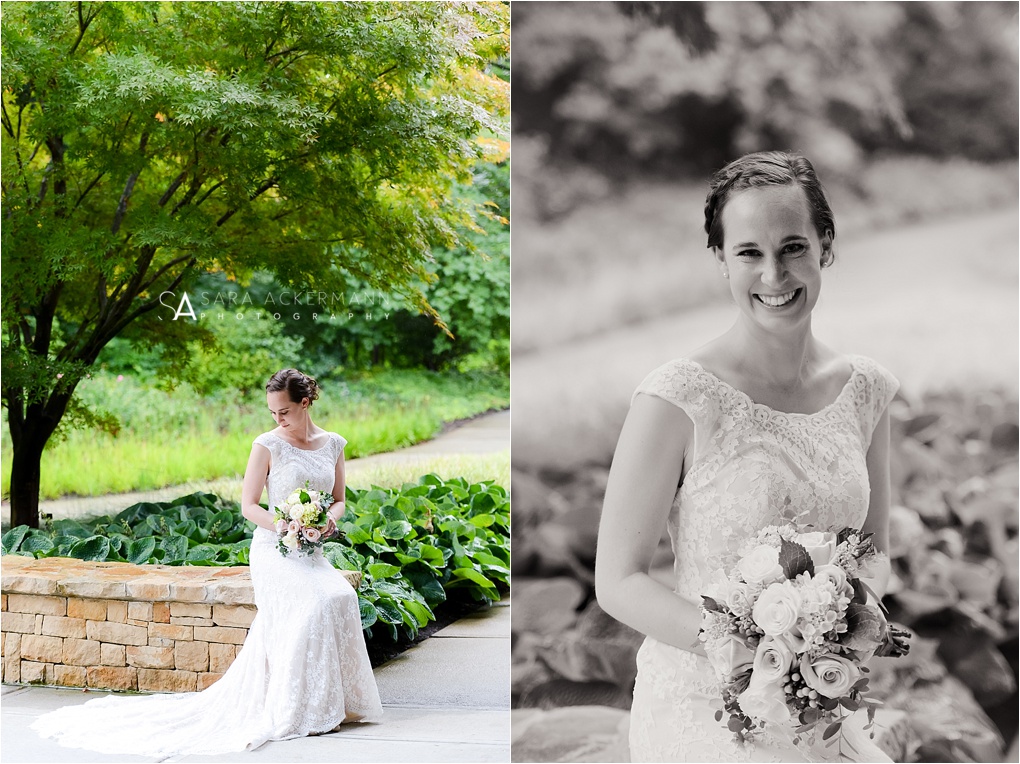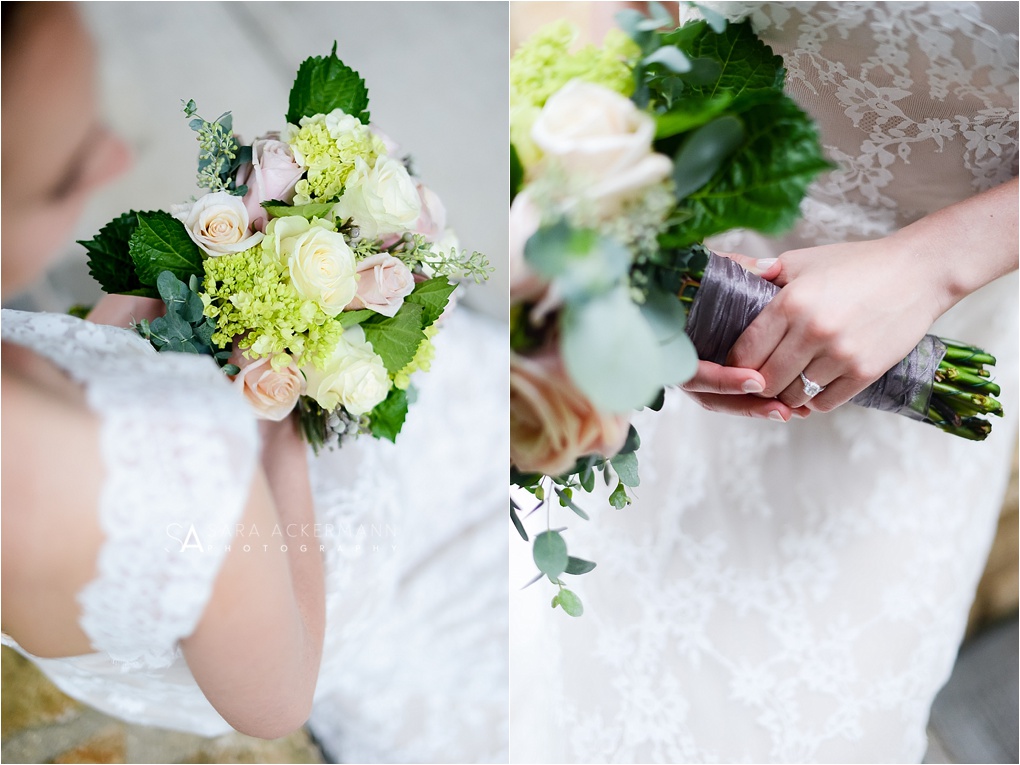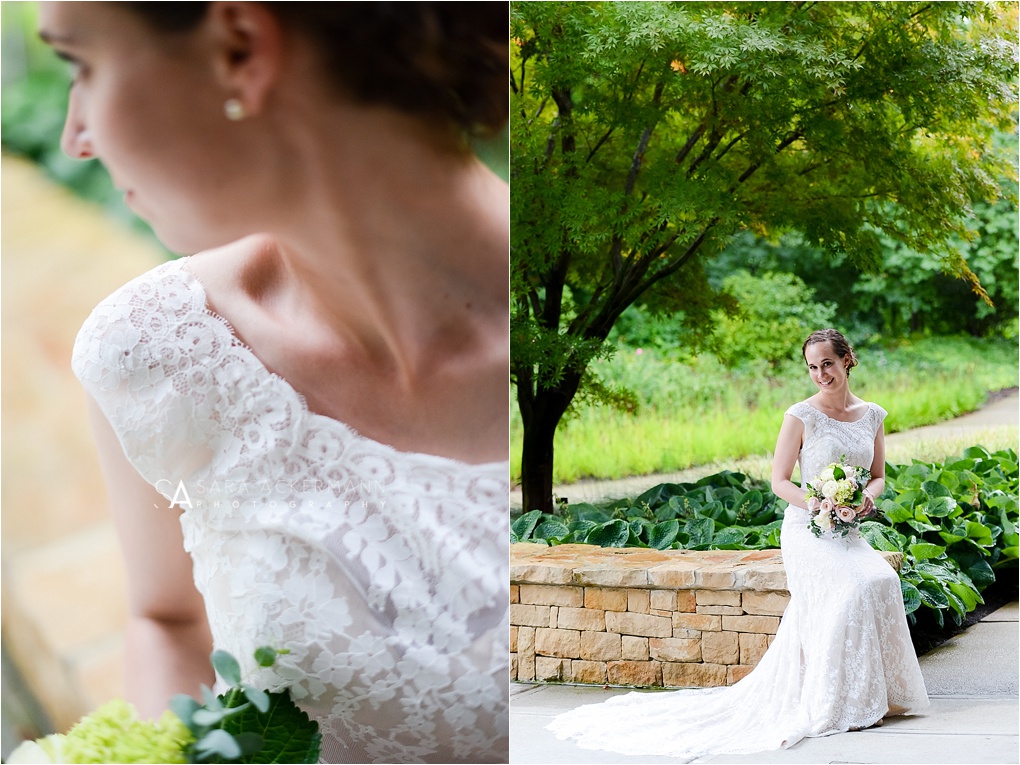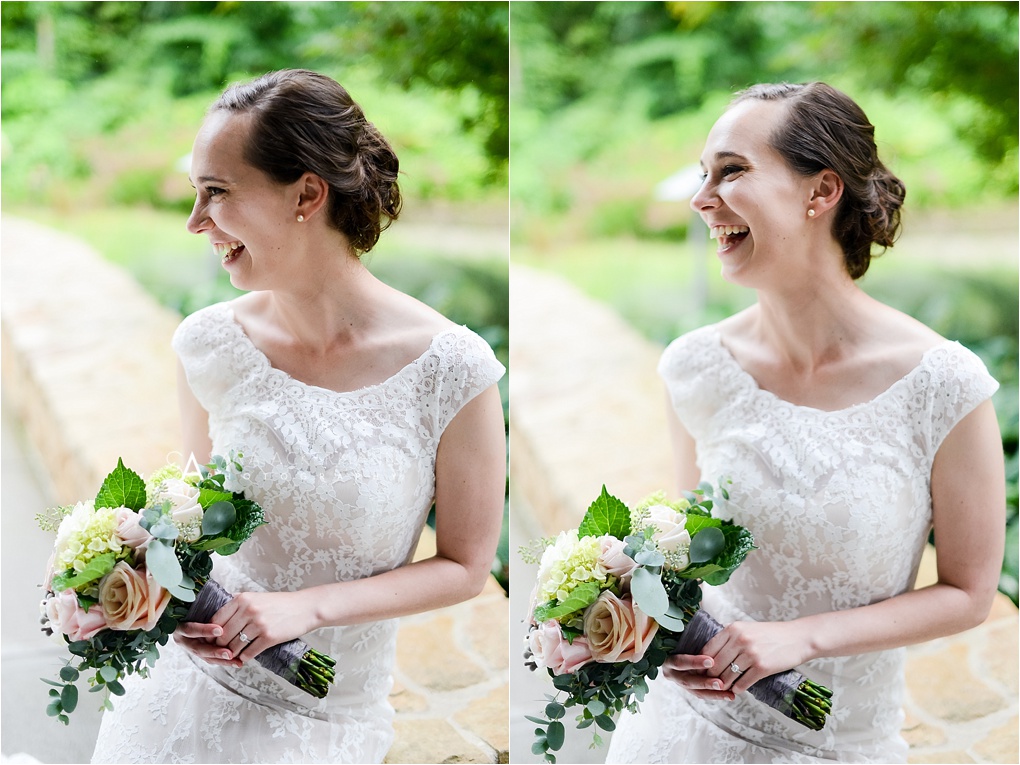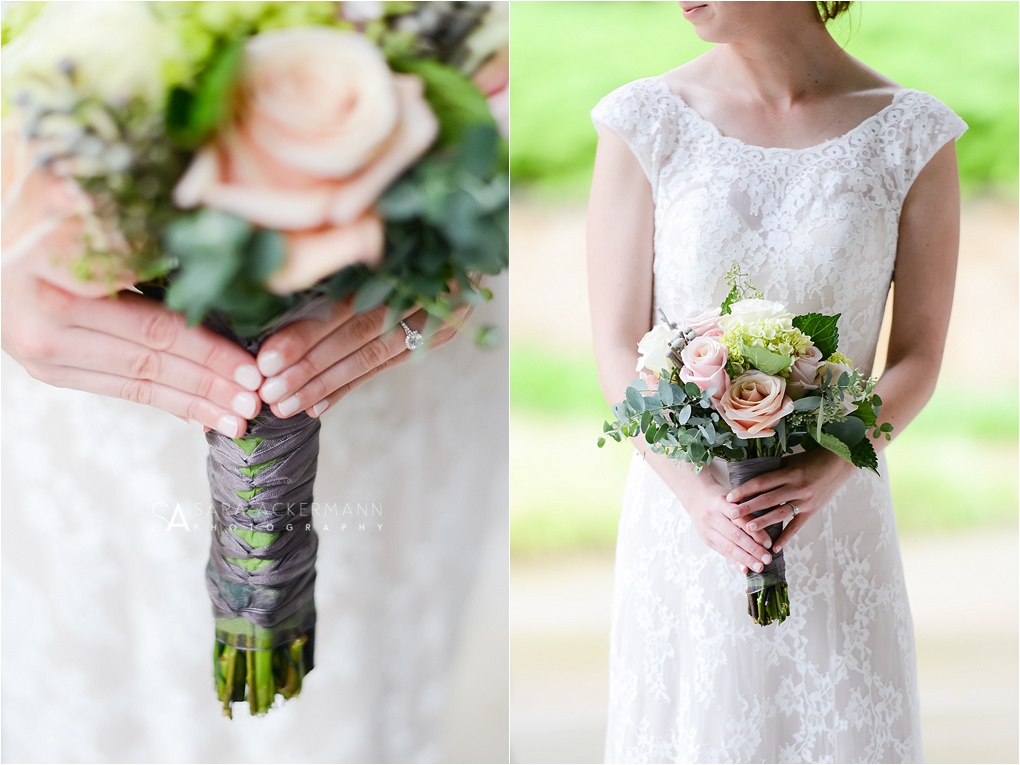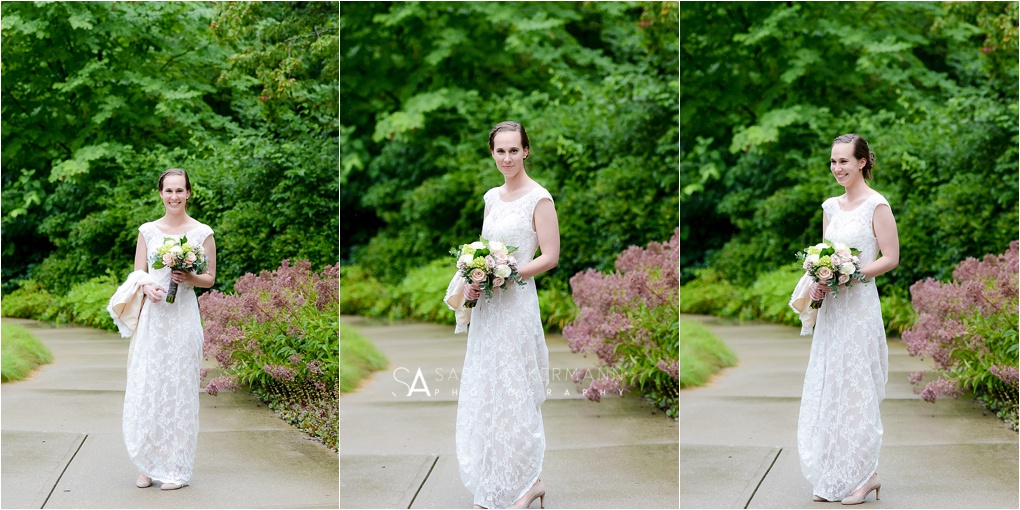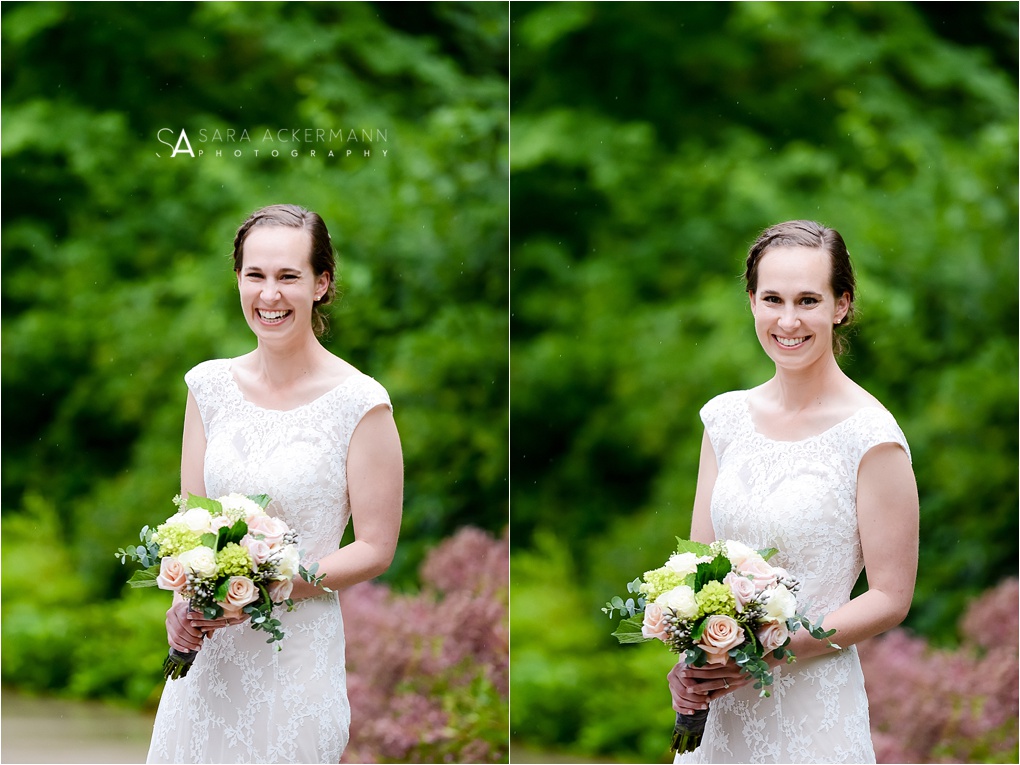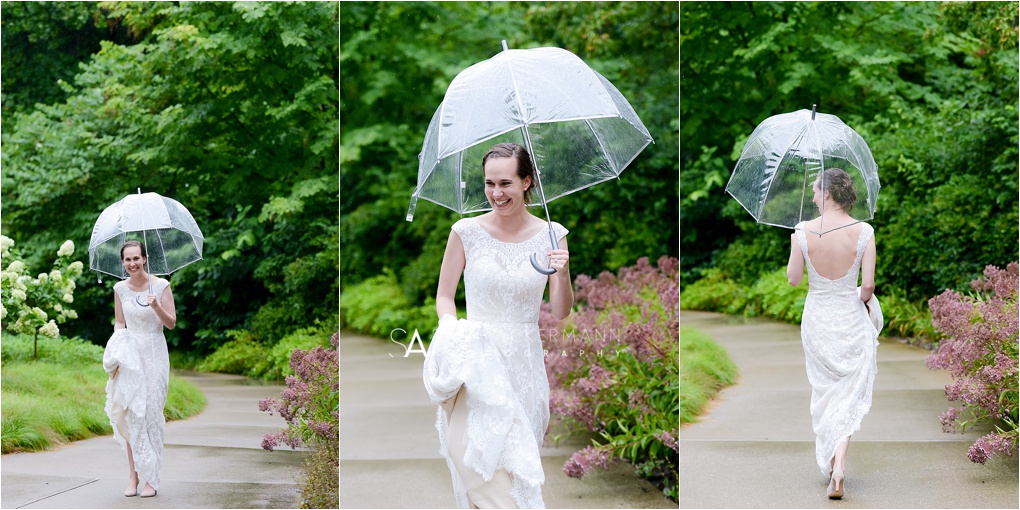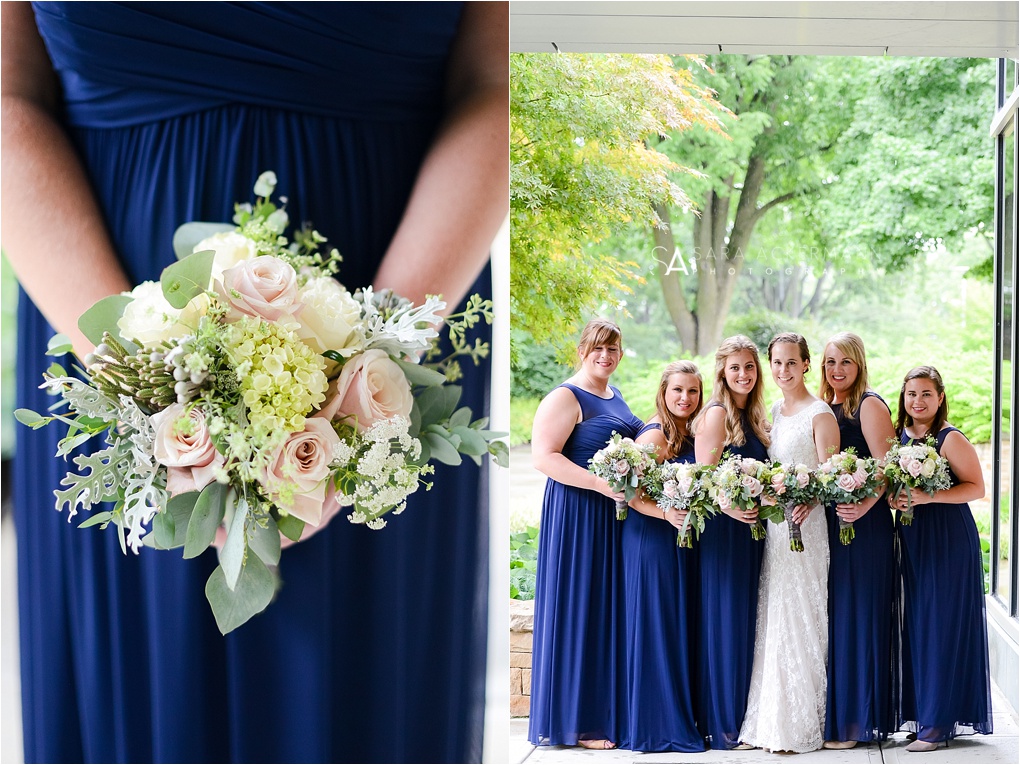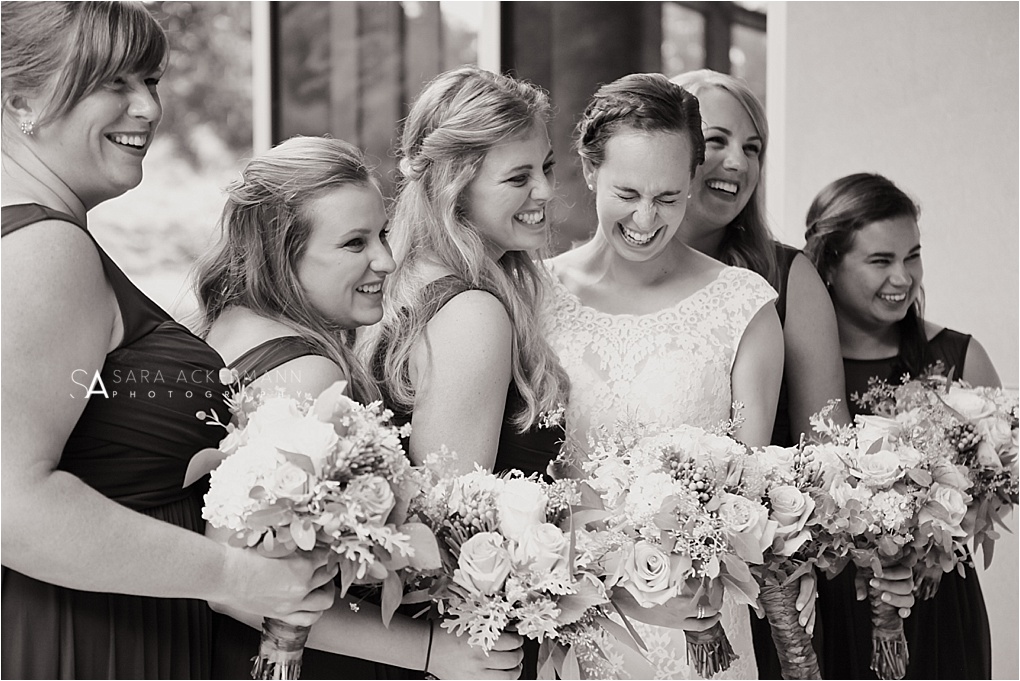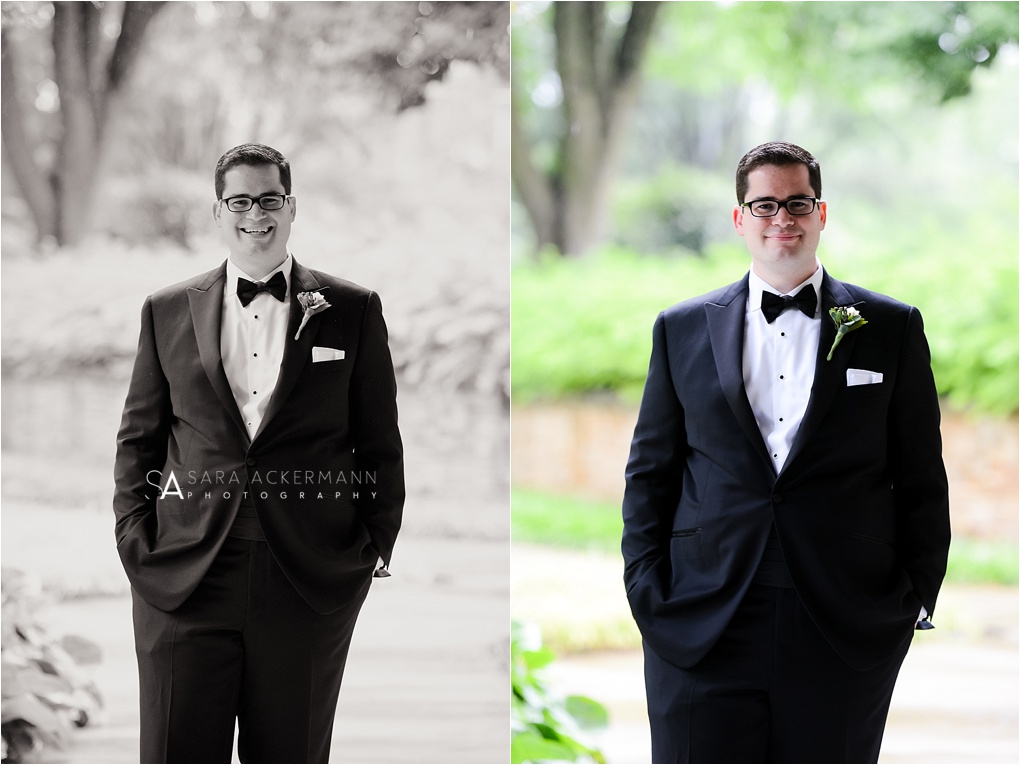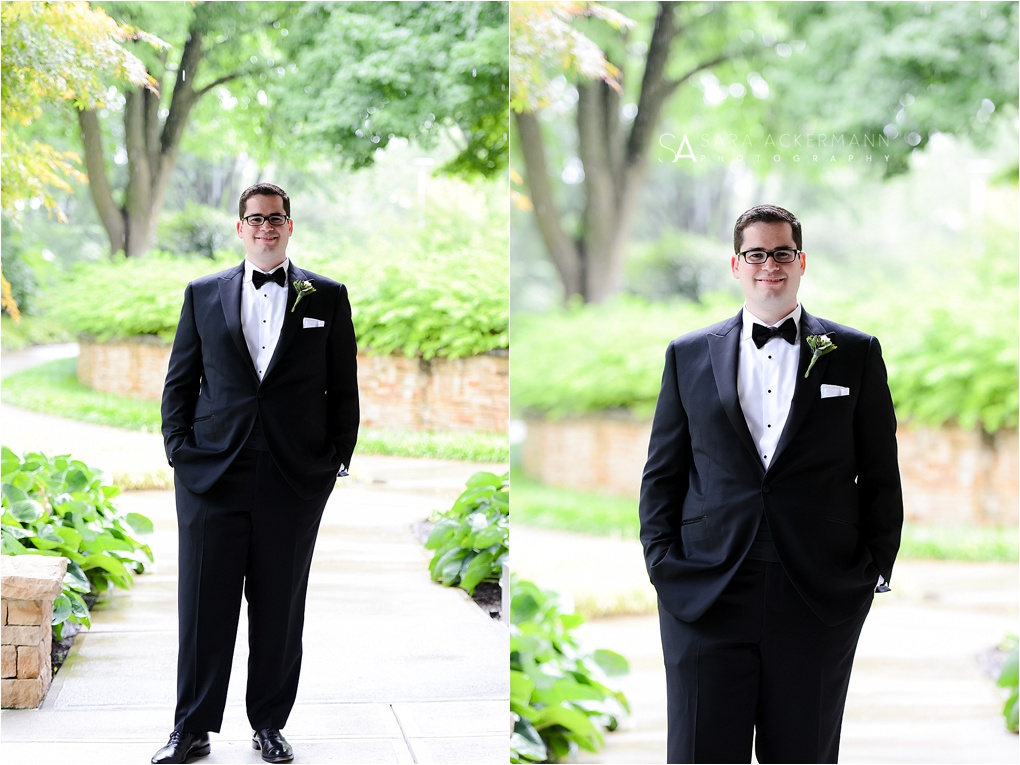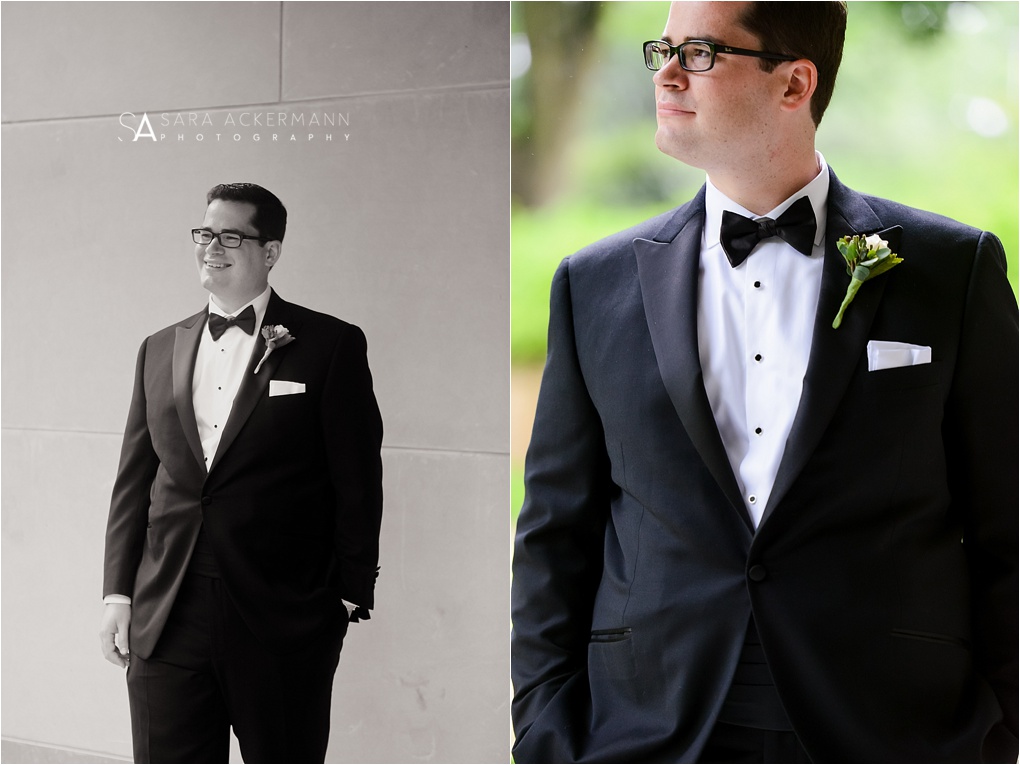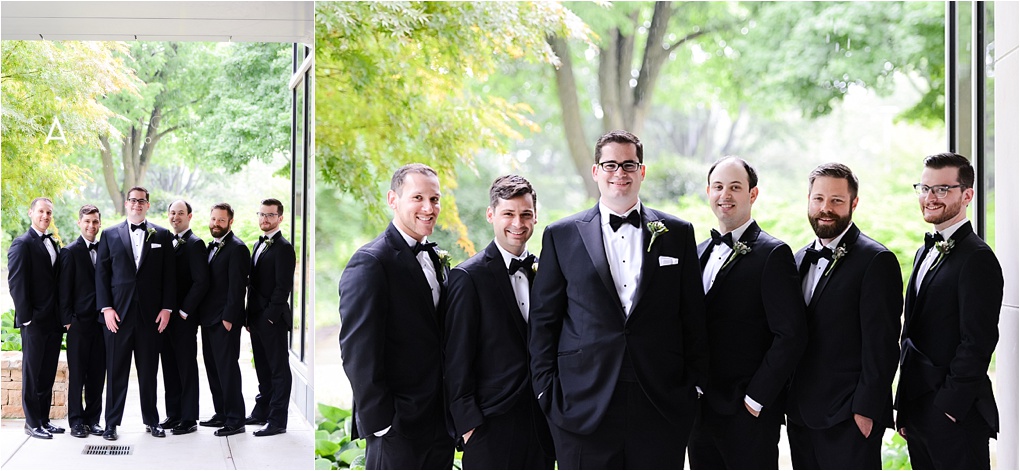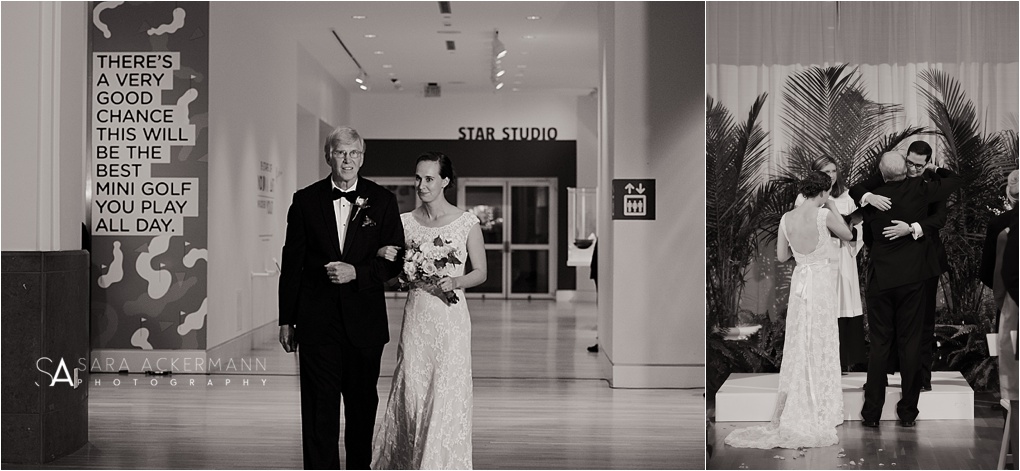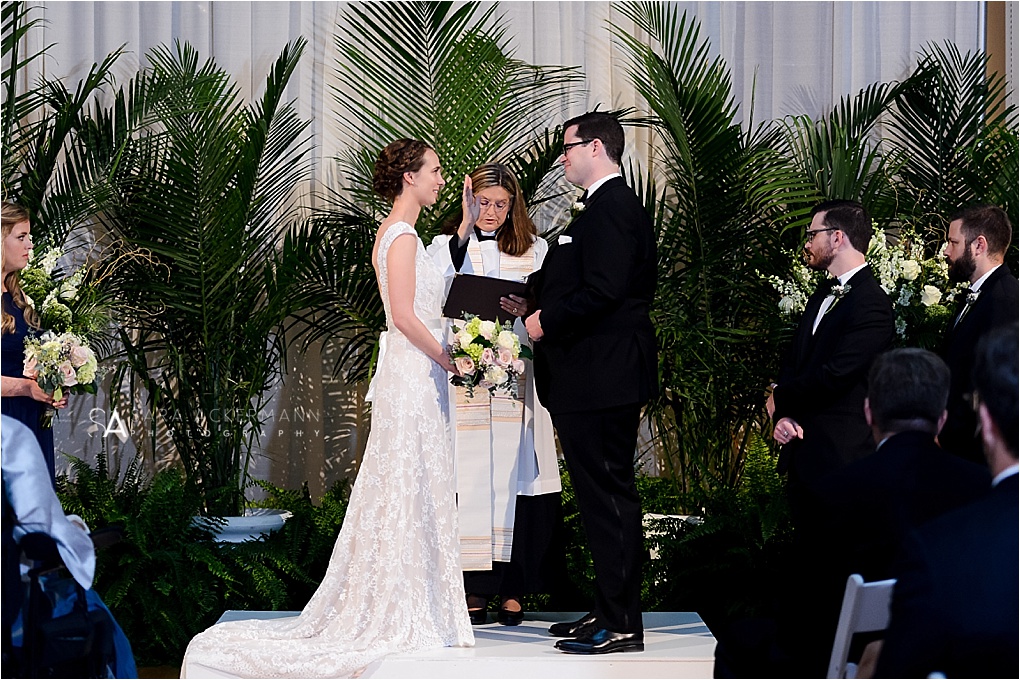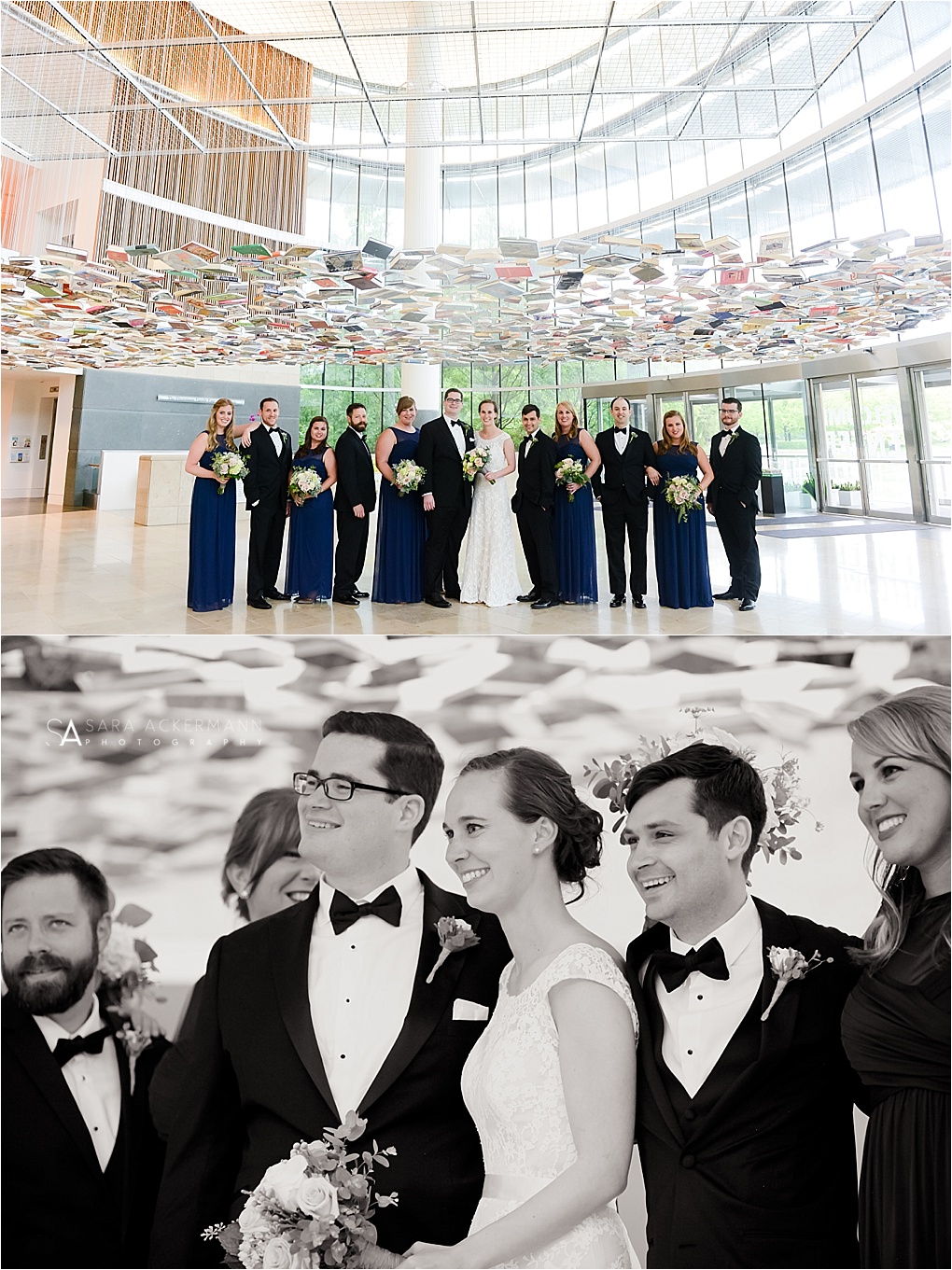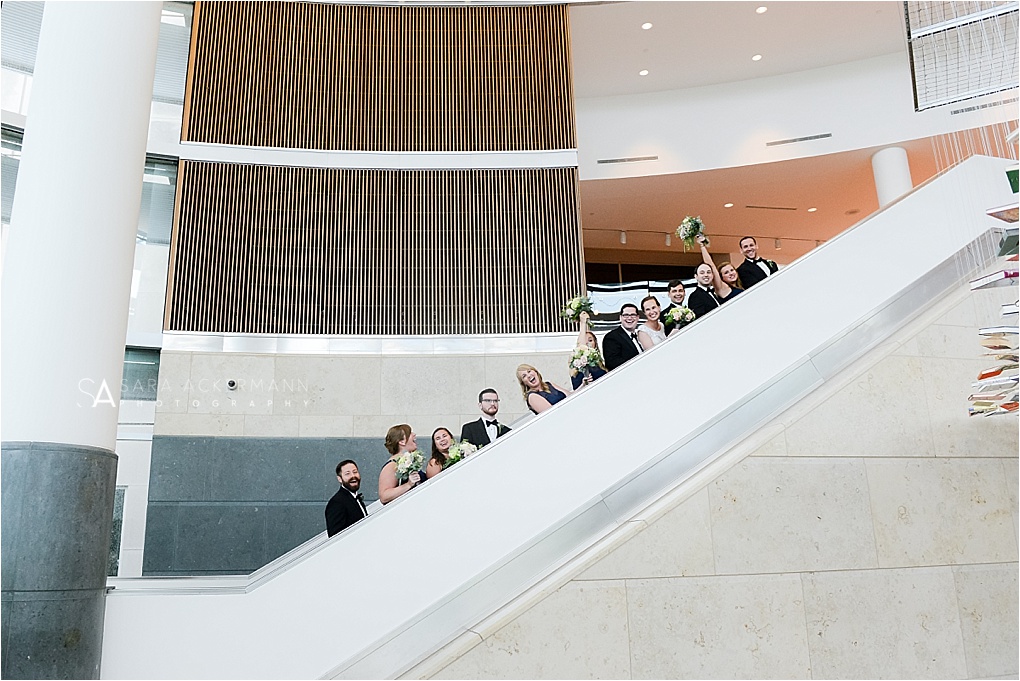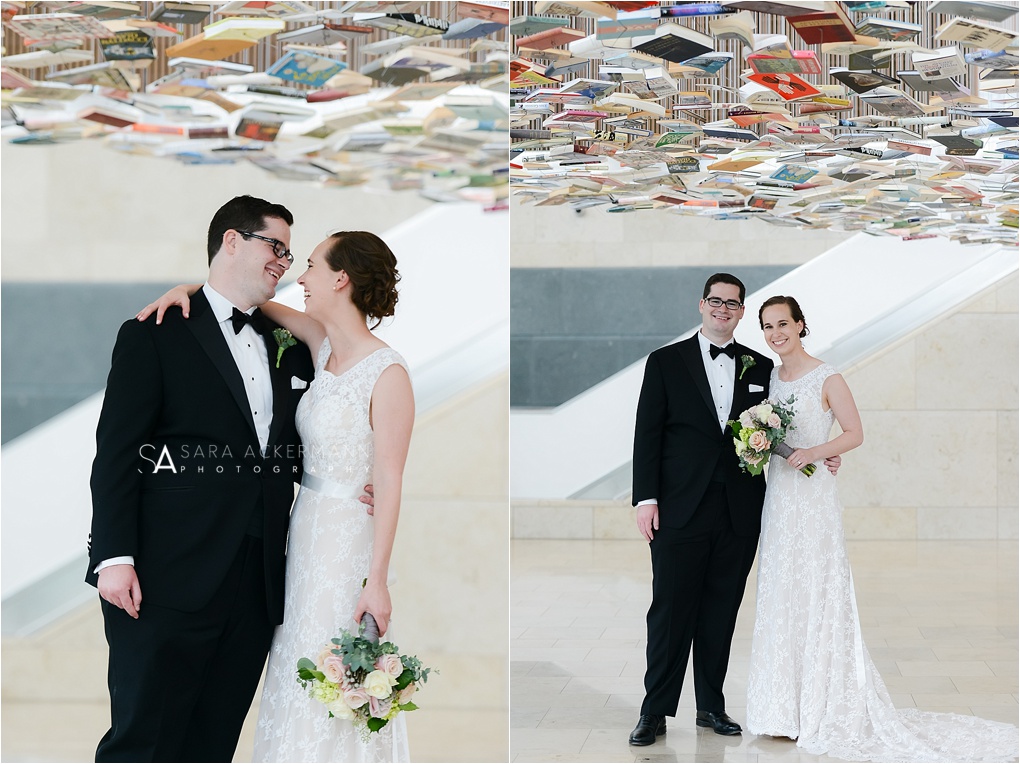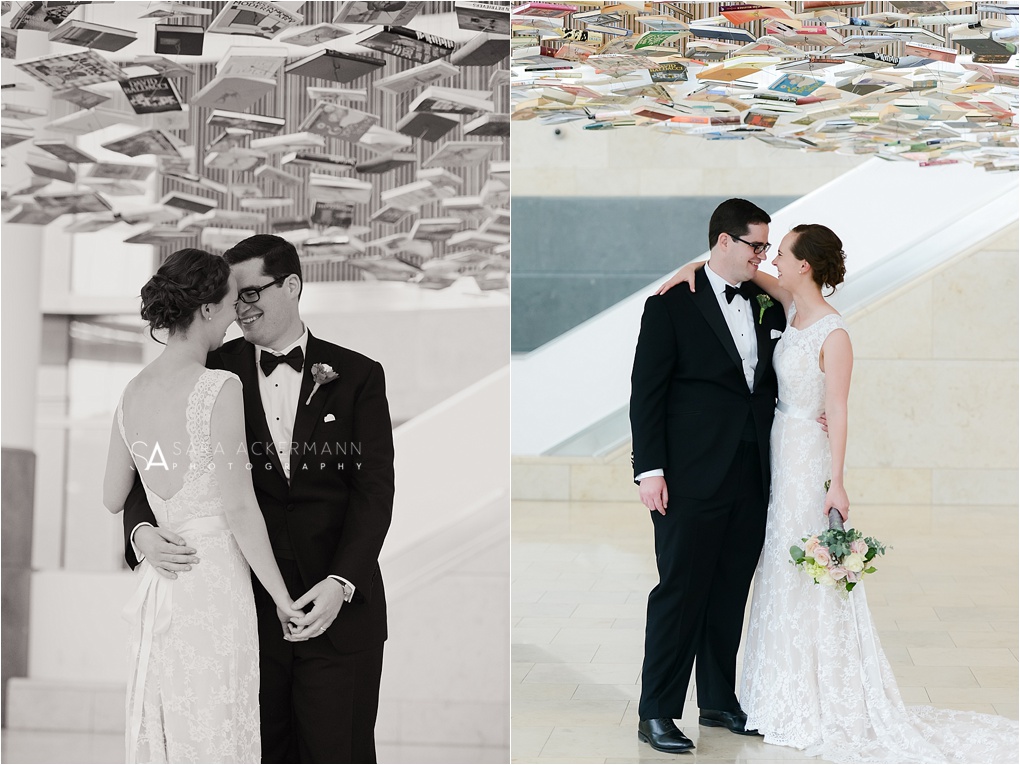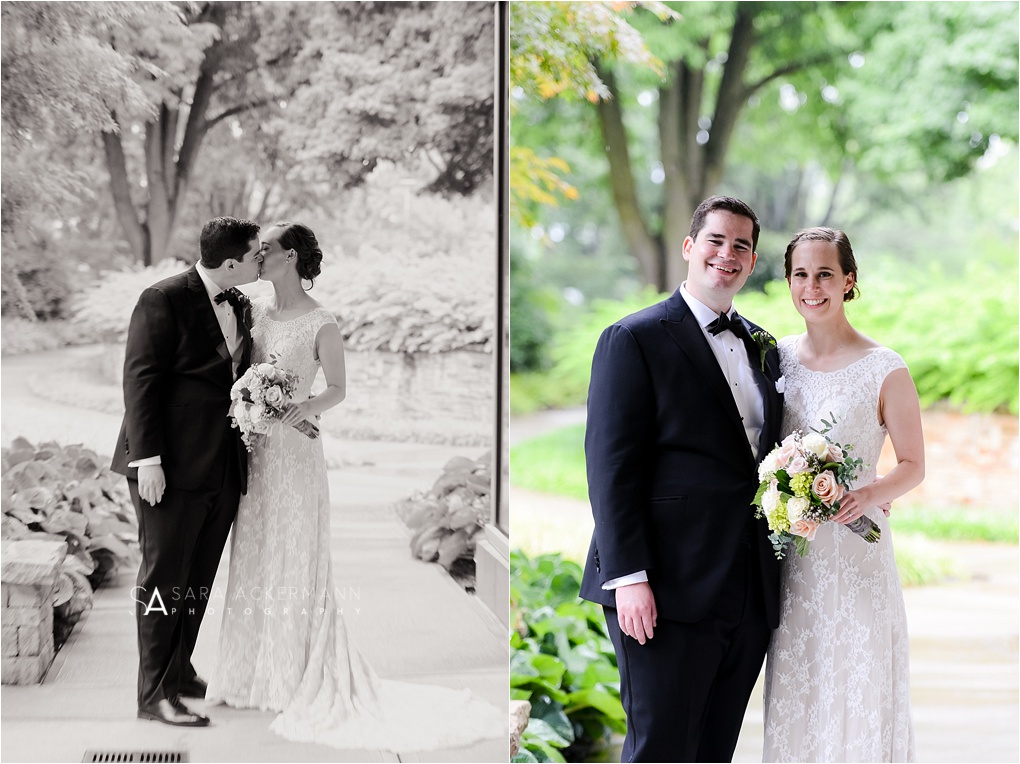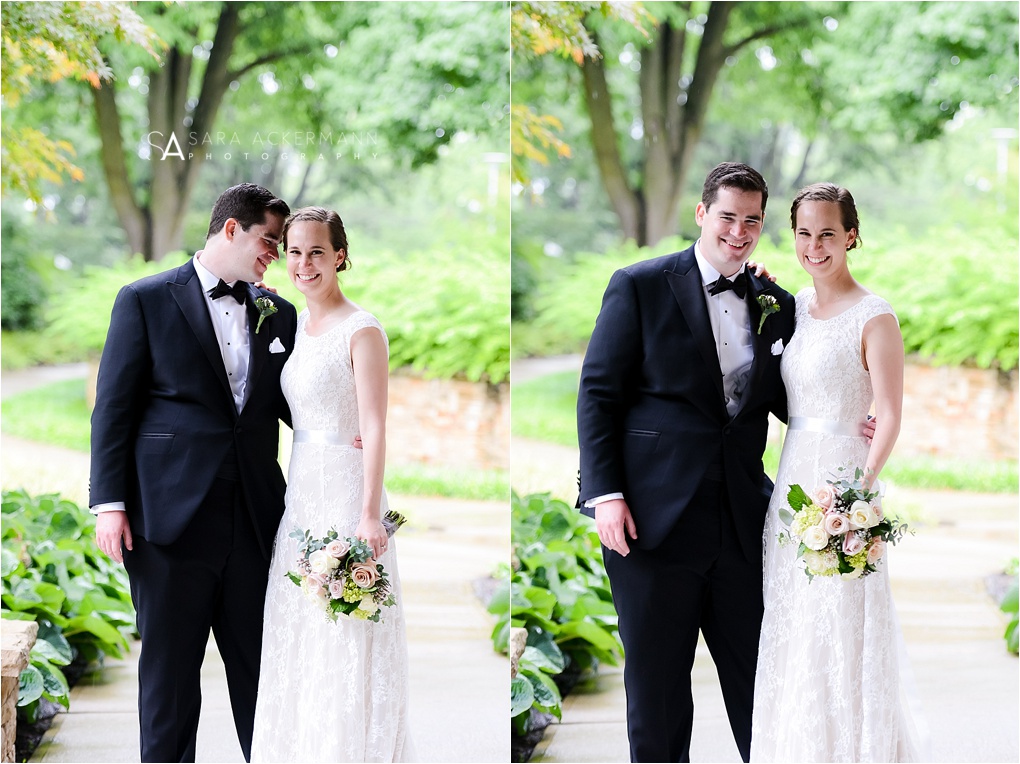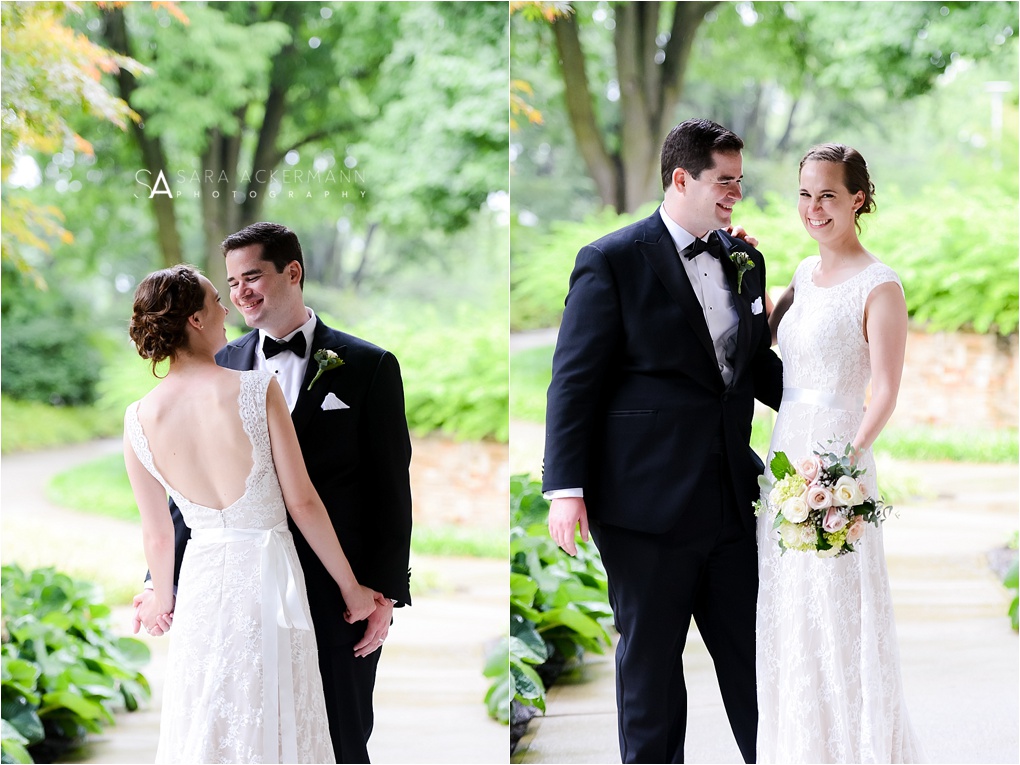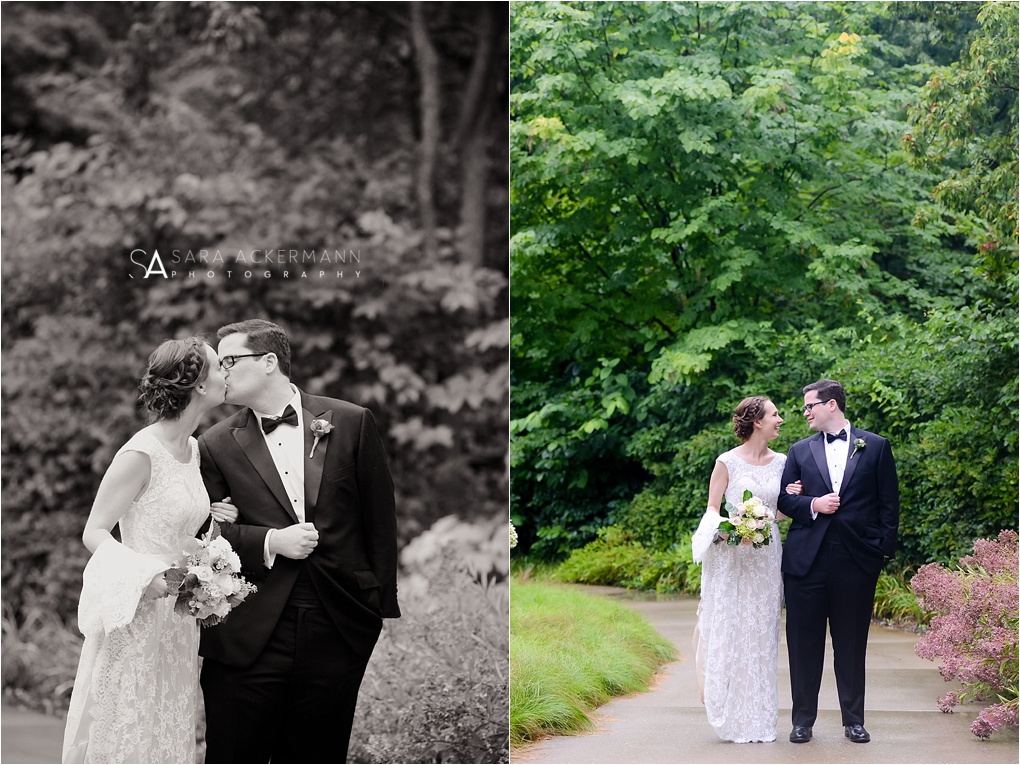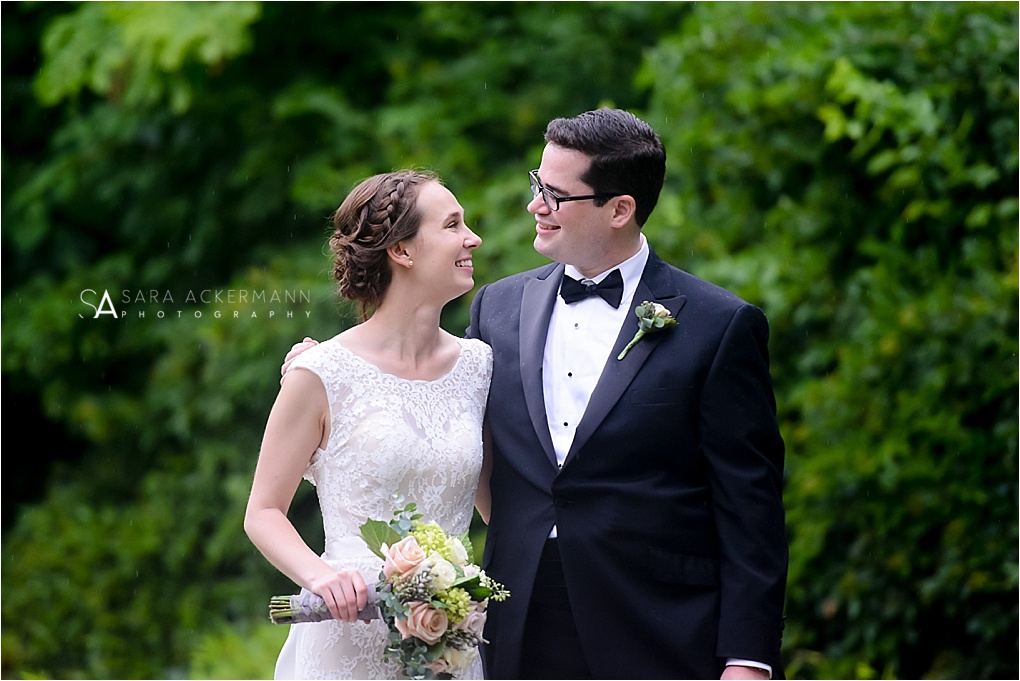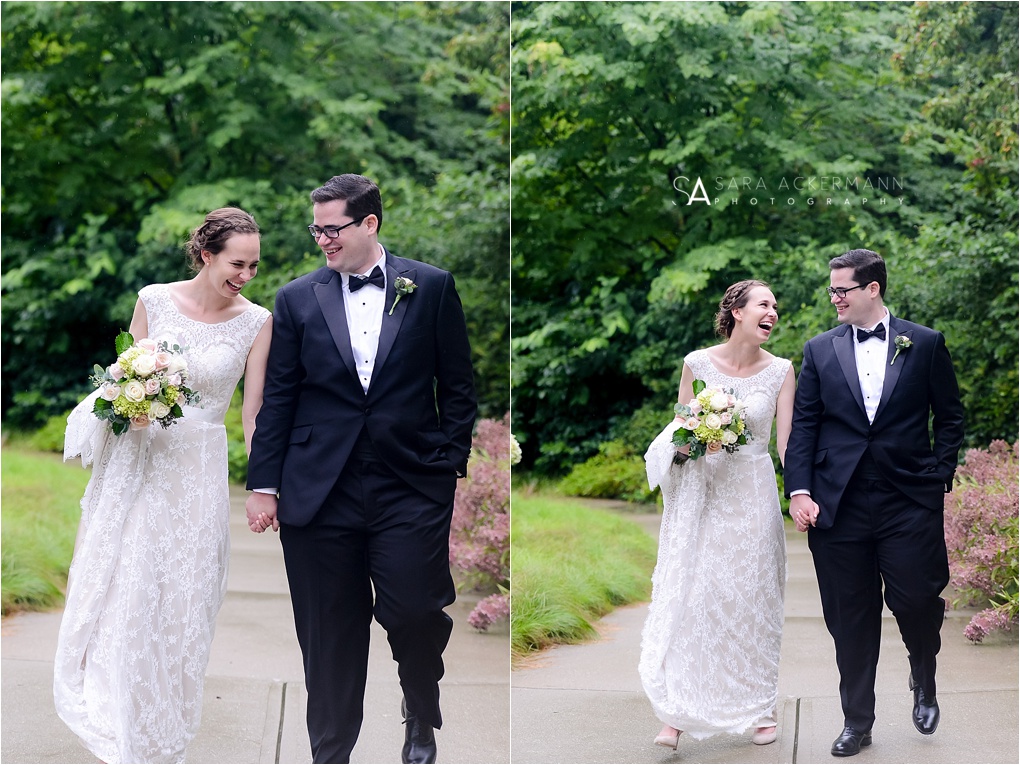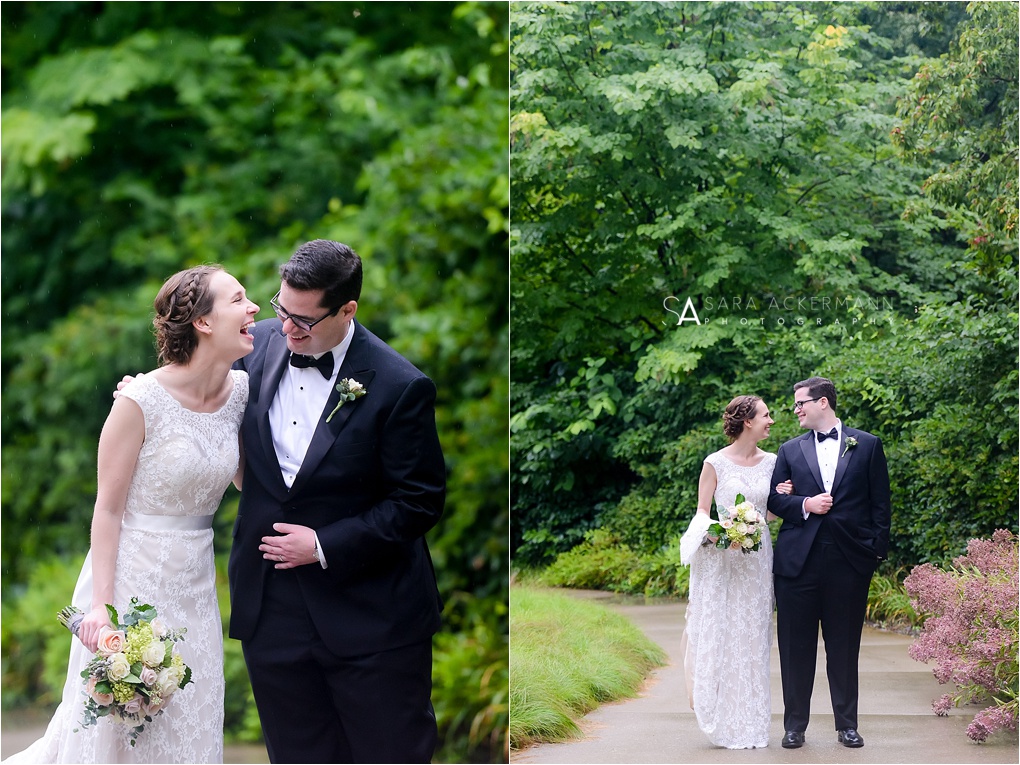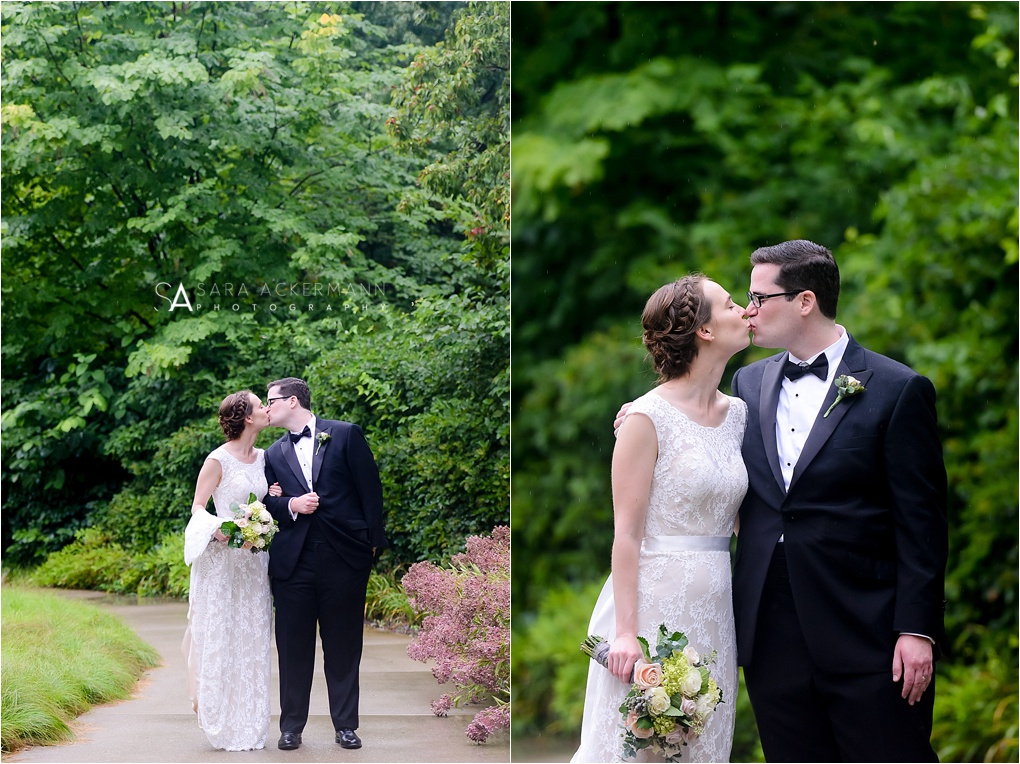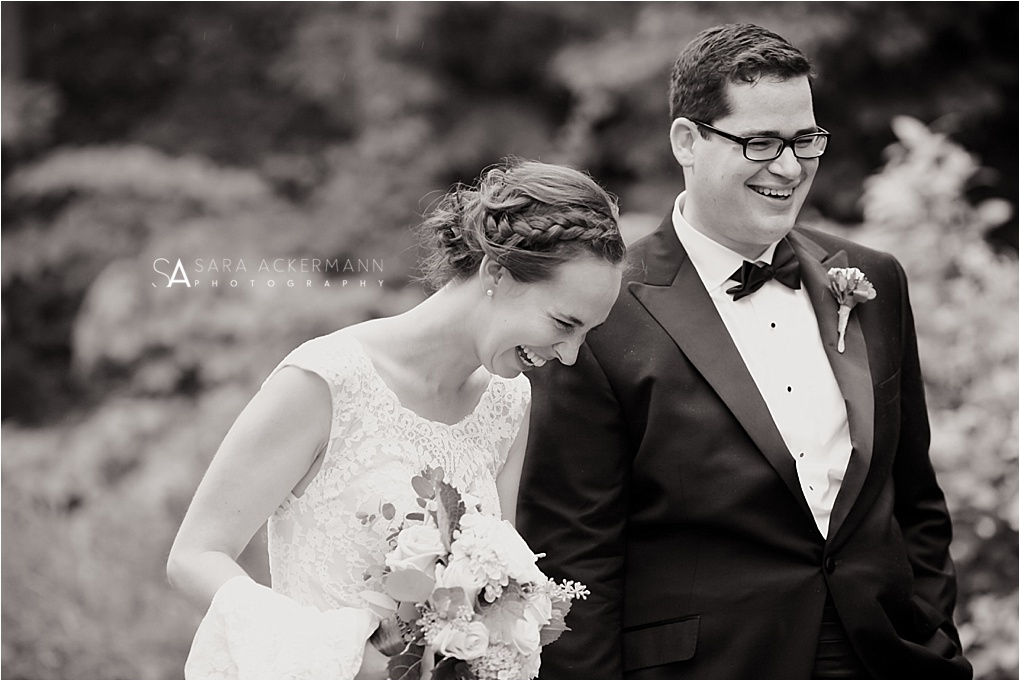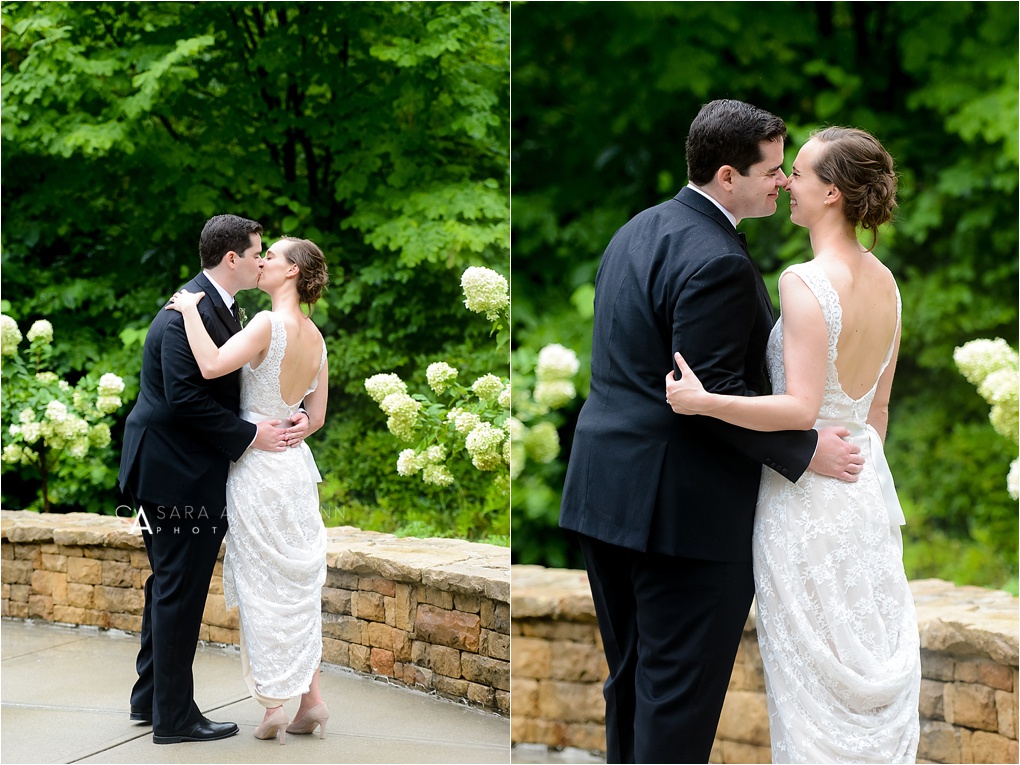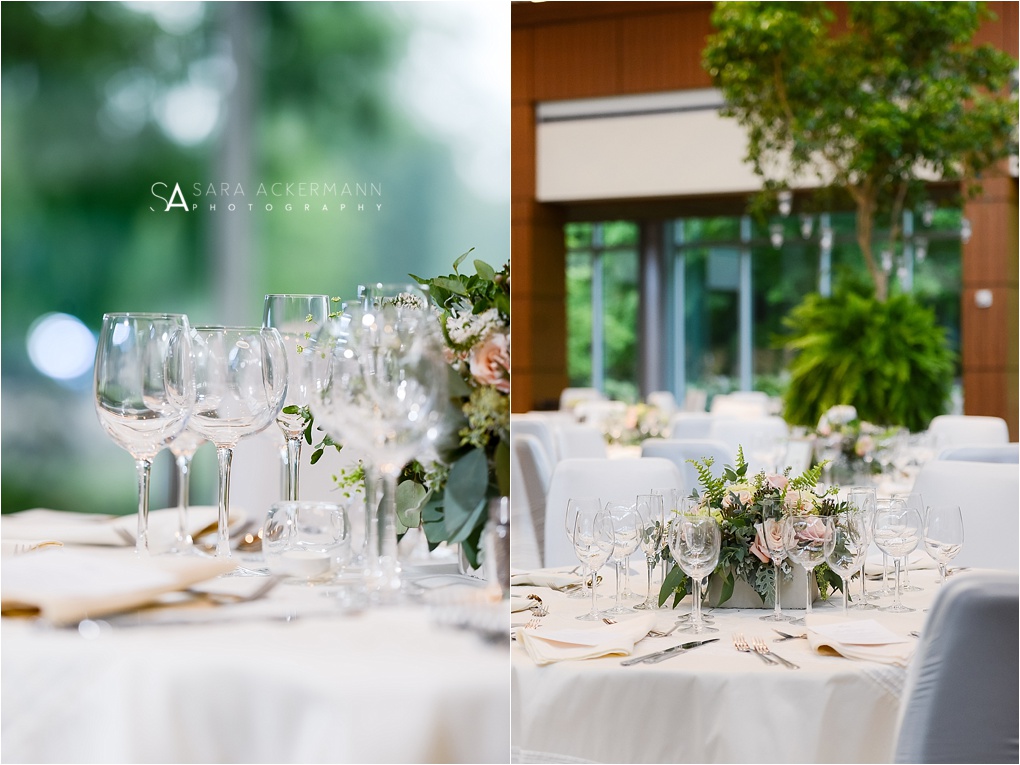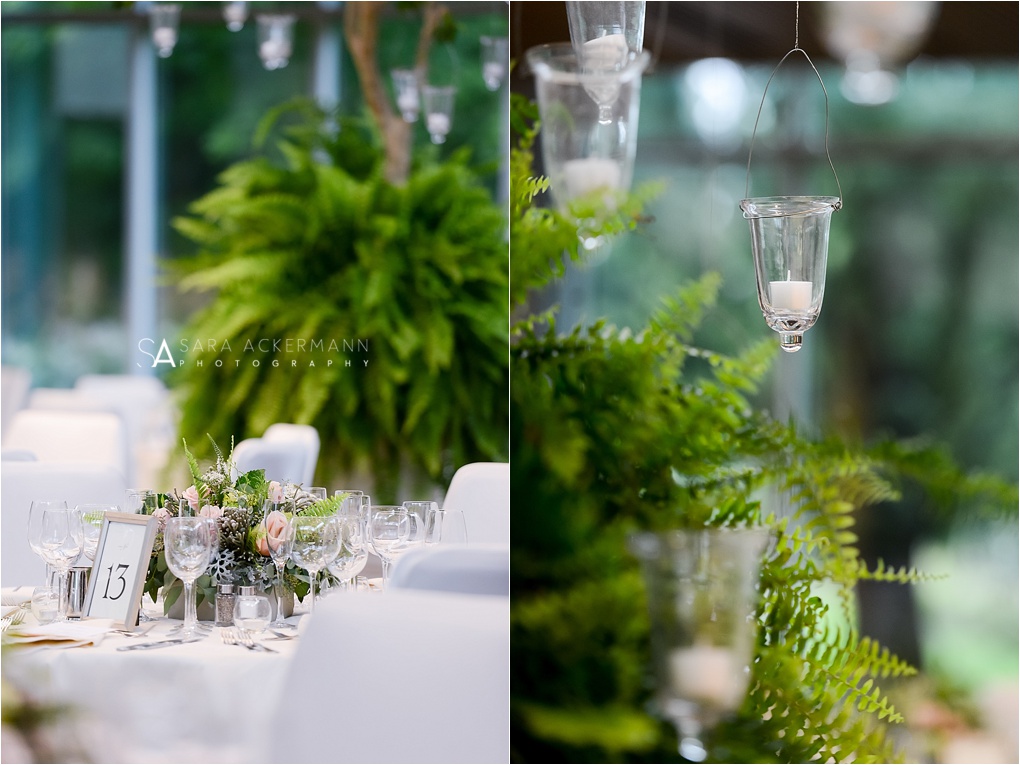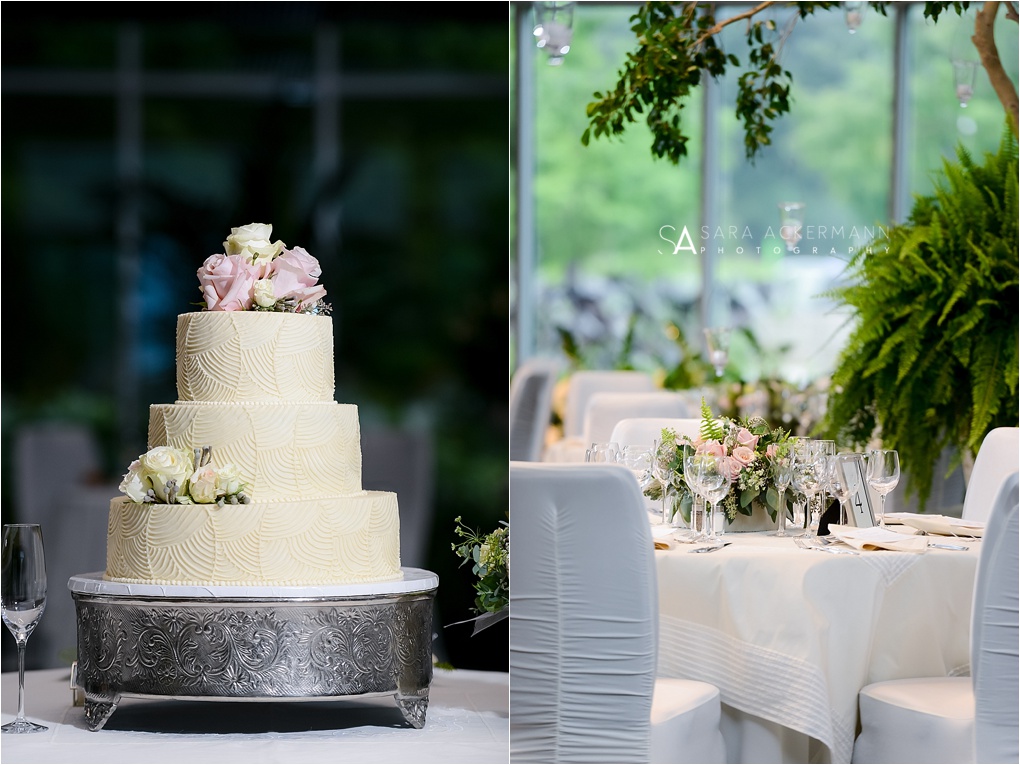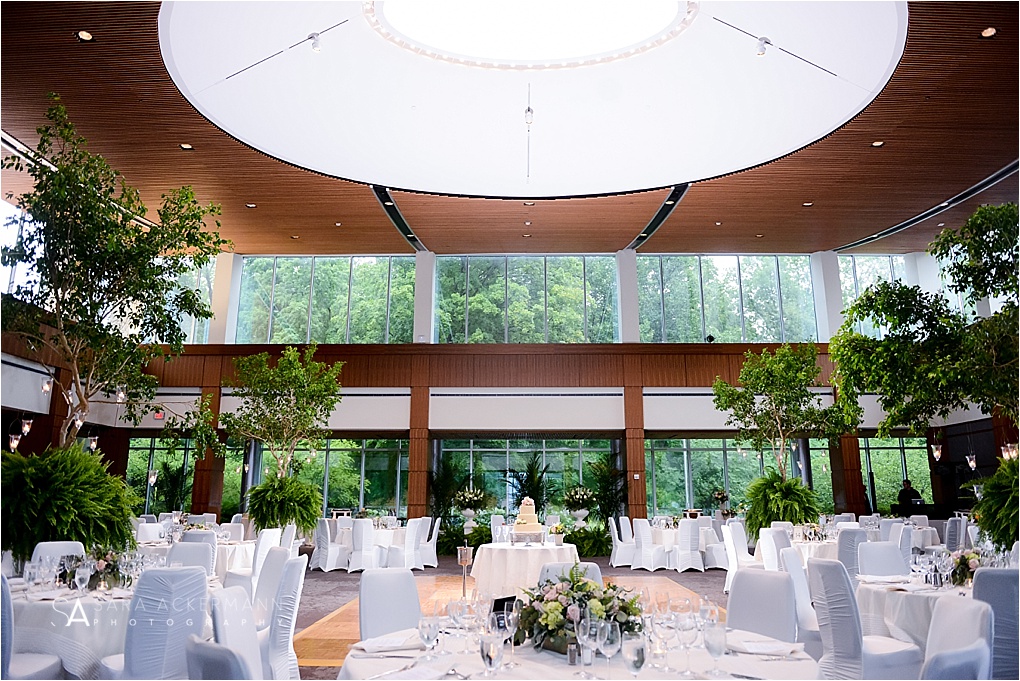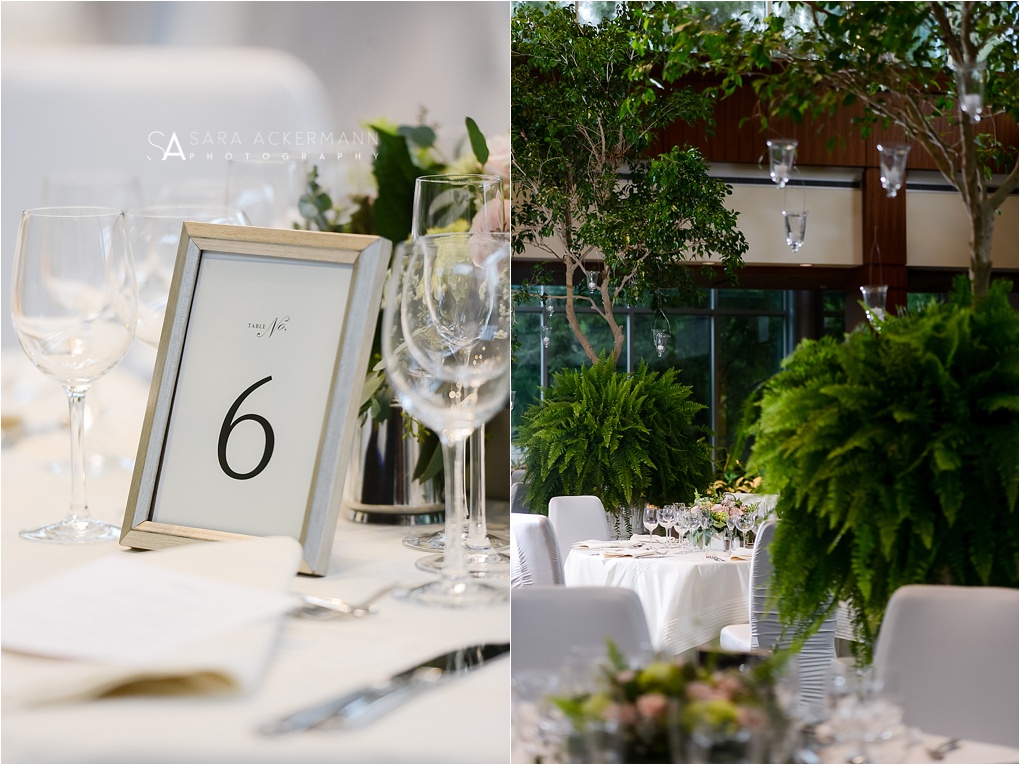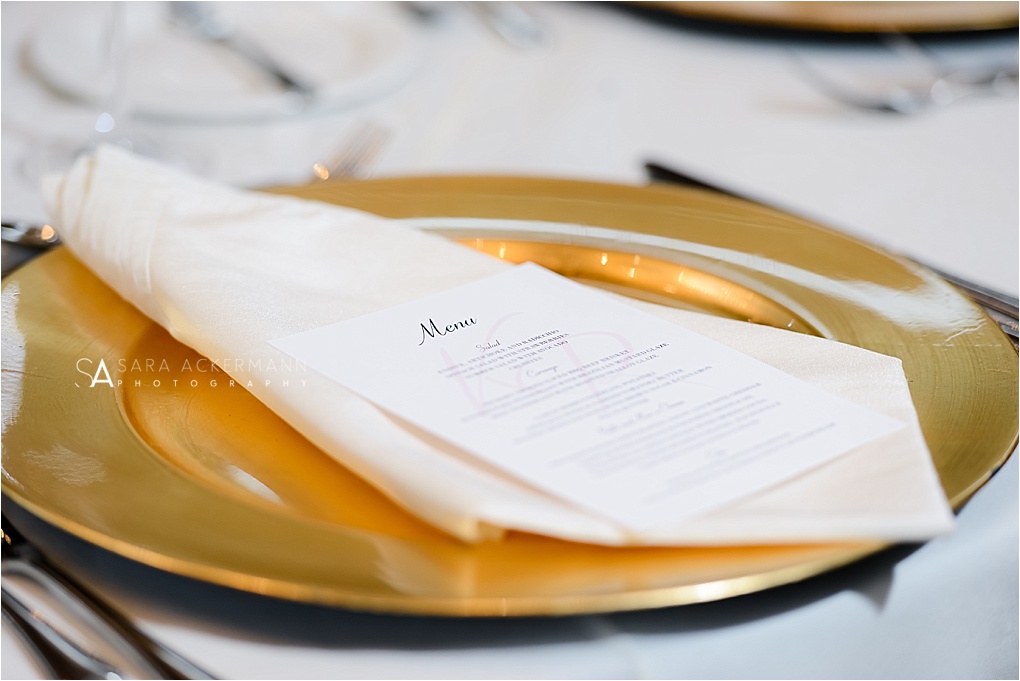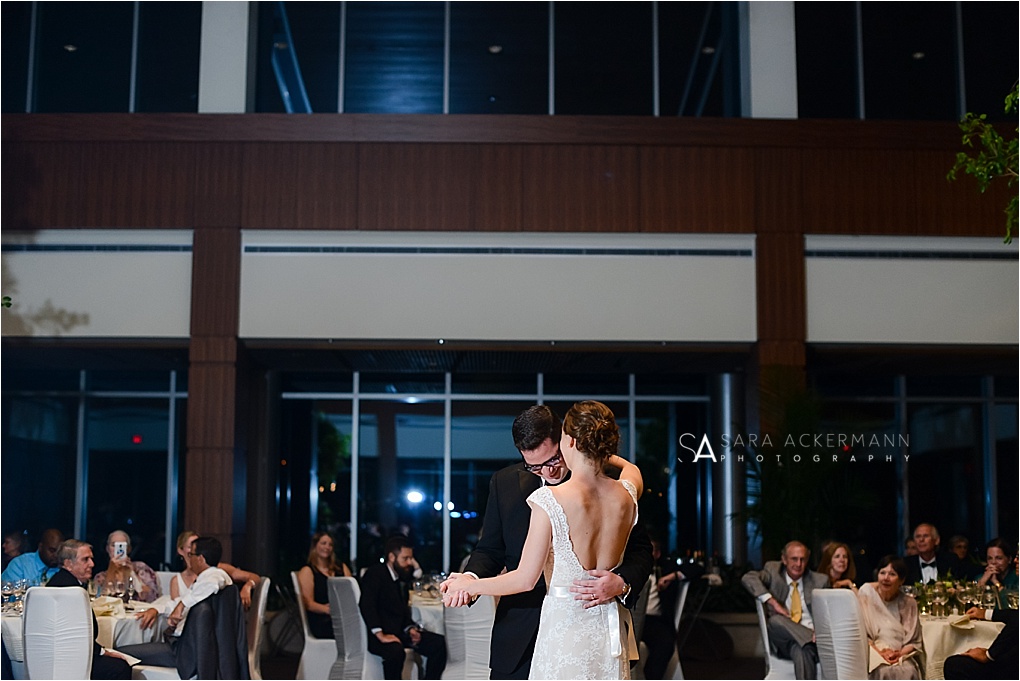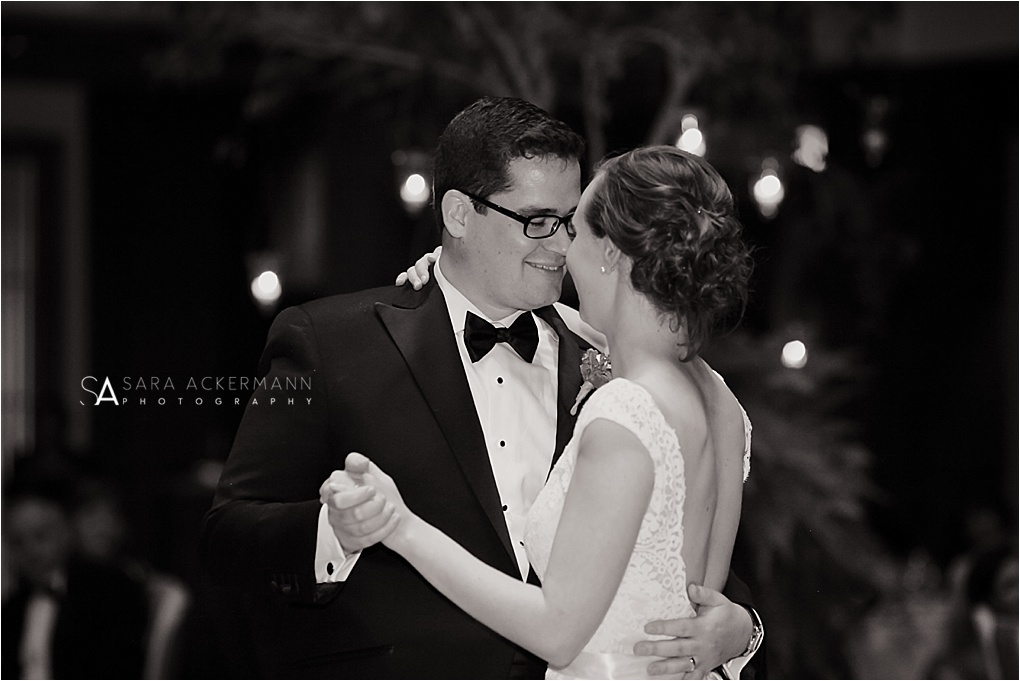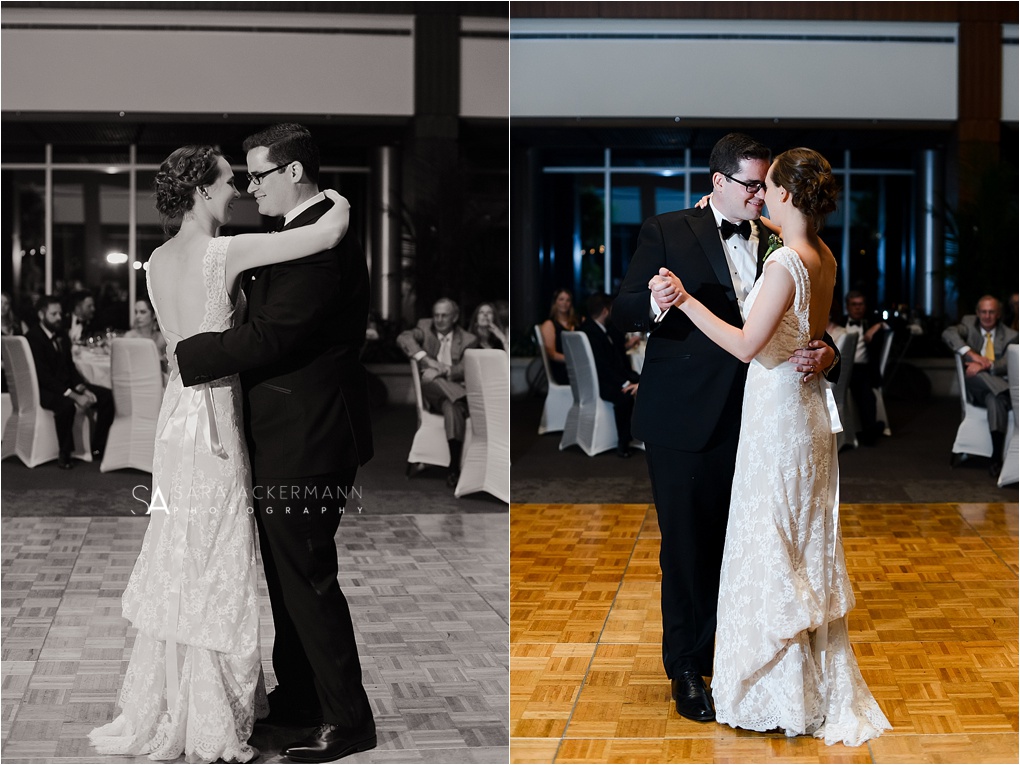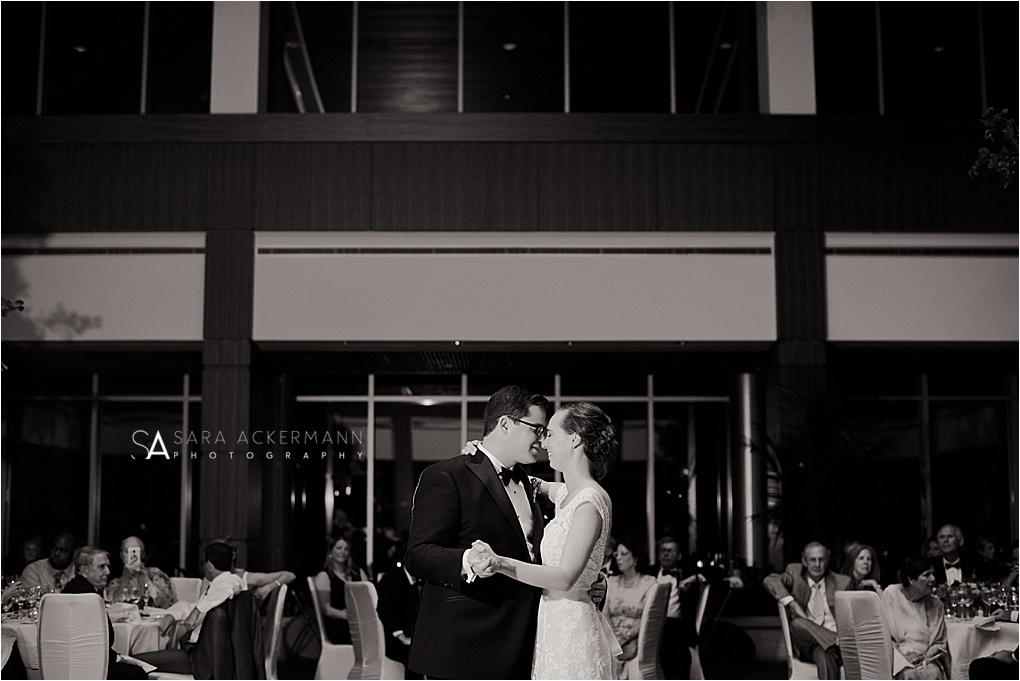 Kaitlin and Jake had a spectacular wedding at Mustard Seed Gardens. Katilin, owner and creator of paperie company Athena Street Creative, poured her heart into every detail of this wedding. Every detail was just so and every moment was thought of to perfection. With the help of Jessica Dum Wedding Coordination and the incredible staff of Mustard Seed, Kaitlin's dream wedding was flawless.
Kaitlin and Jake are the most wonderful couple. They are toughtful of everyone and constantly happy. They're always a joy to be around and it was a true honor to photograph their wedding day. I'm terribly sad to see this wedding come to a close because I have enjoyed every single moment of celebrating with Kaitlin and Jake, but I couldn't be happier for these two to start their forever together. Enjoy the sneak!