Emily and Chad are the kind of couple that you just want to be around. They're both kind and thoughtful and so darn sweet – and, come on, so stinking beautiful. Together, they're amazing and it was such a joy to photograph their wedding and engagement. I love, love these two and adored every moment we spent together. They're a couple I'll remember forever and always be thankful for.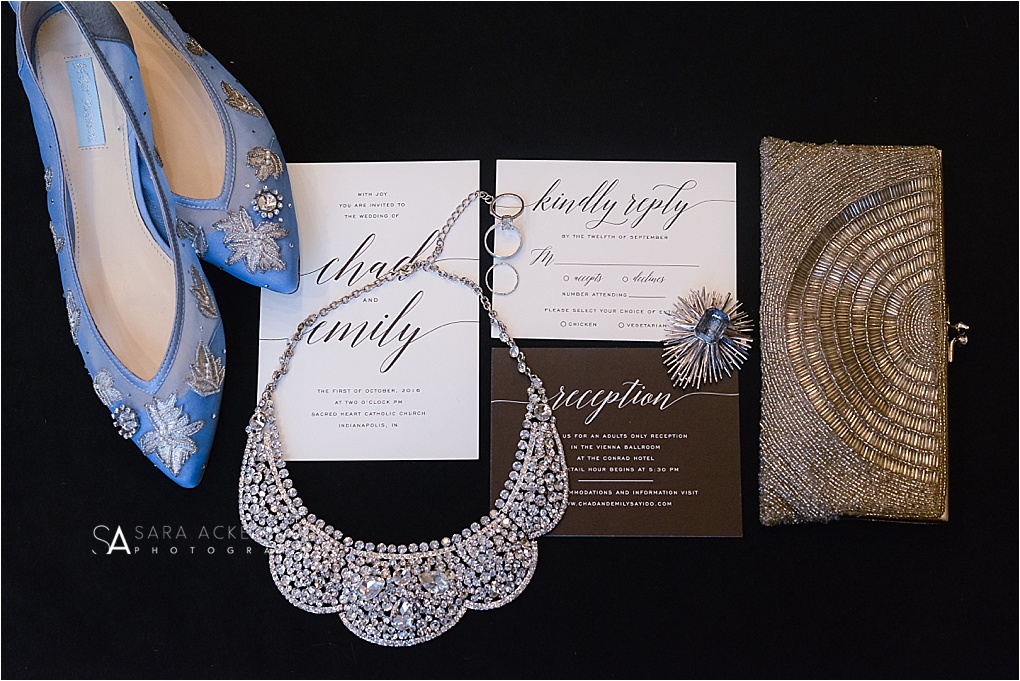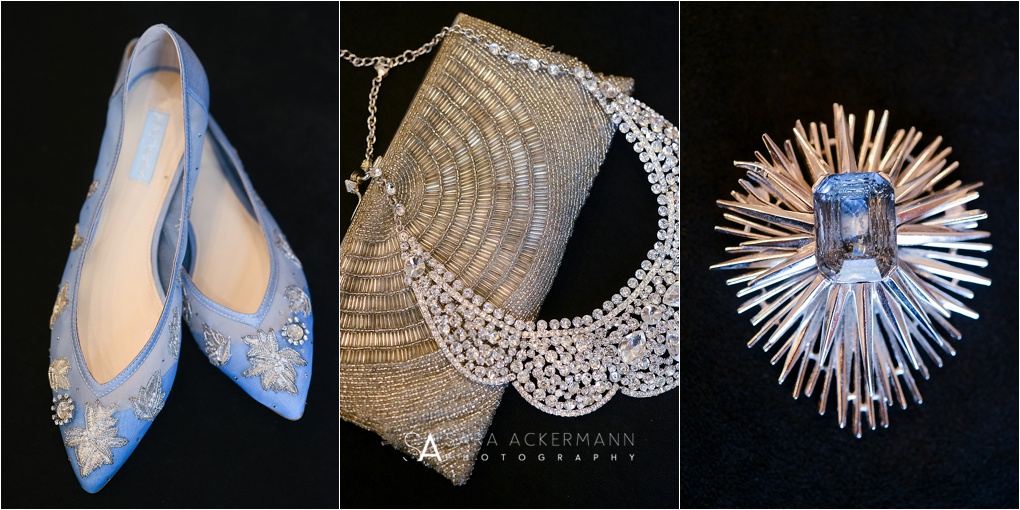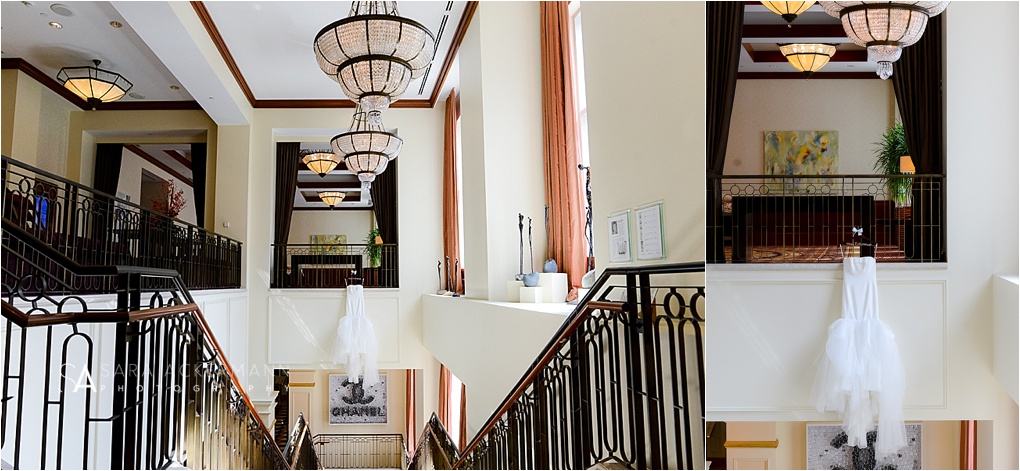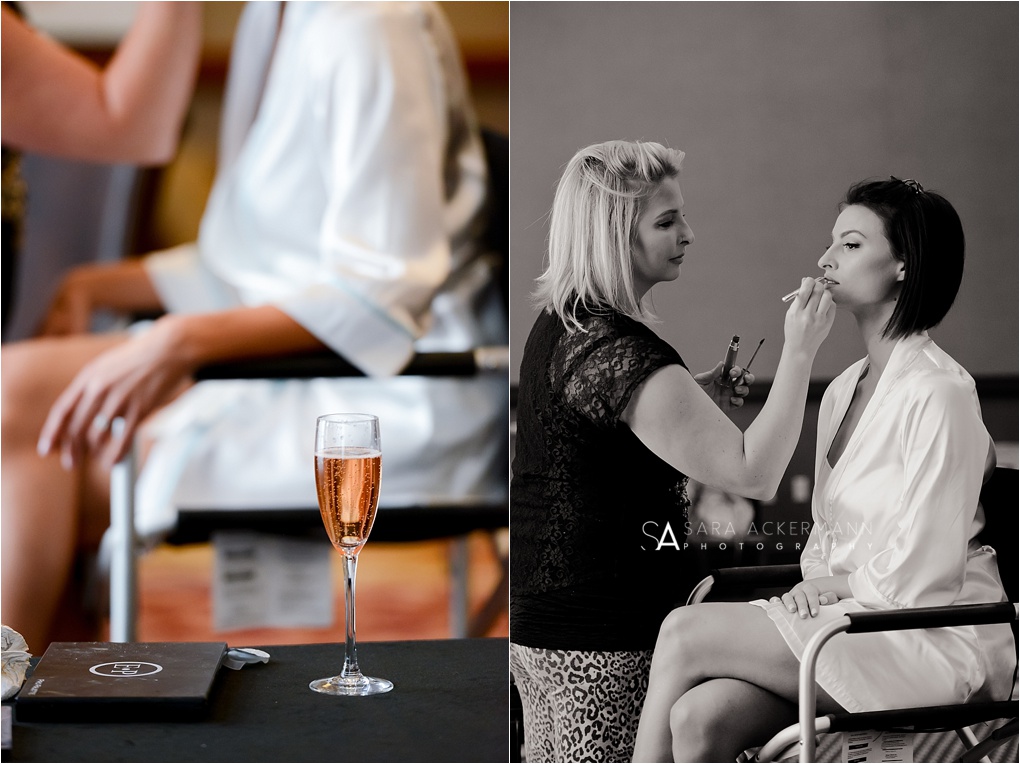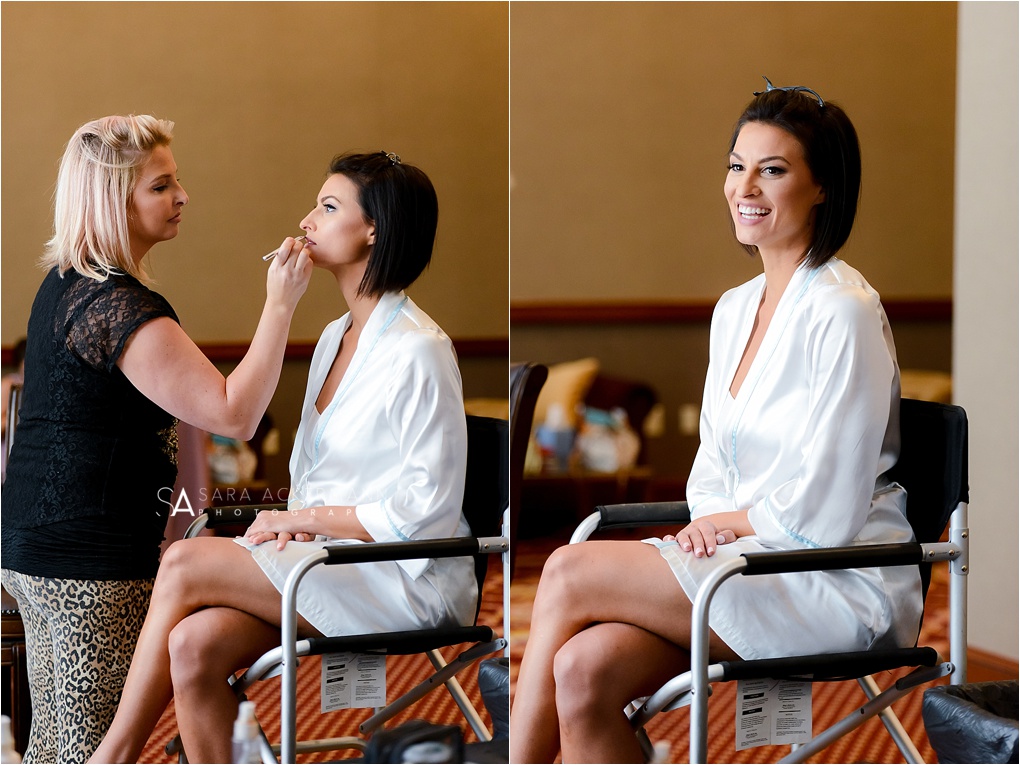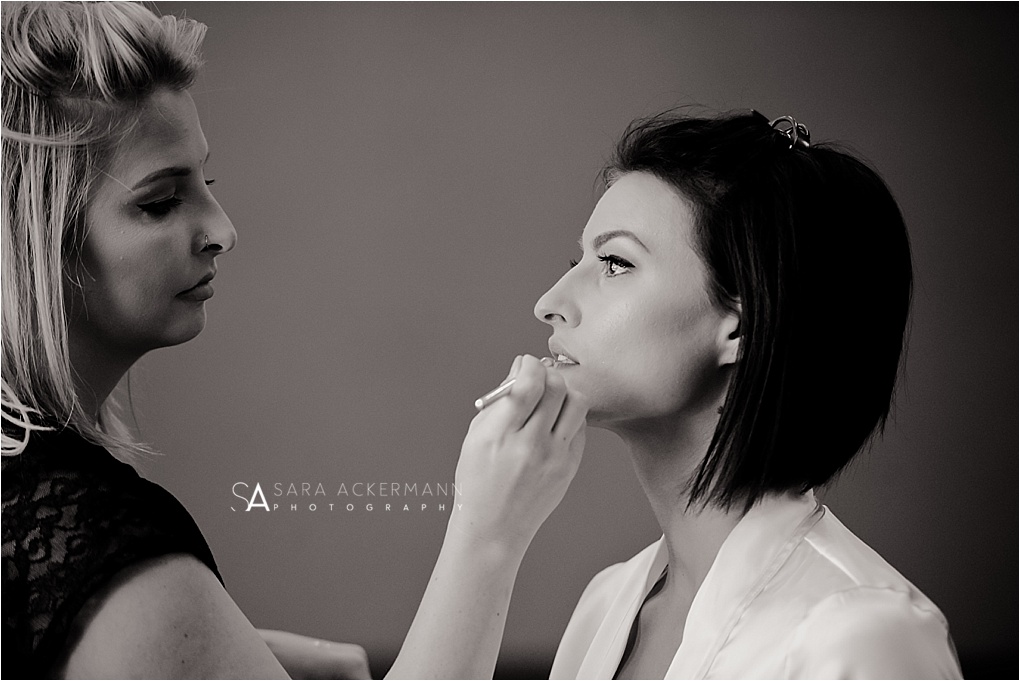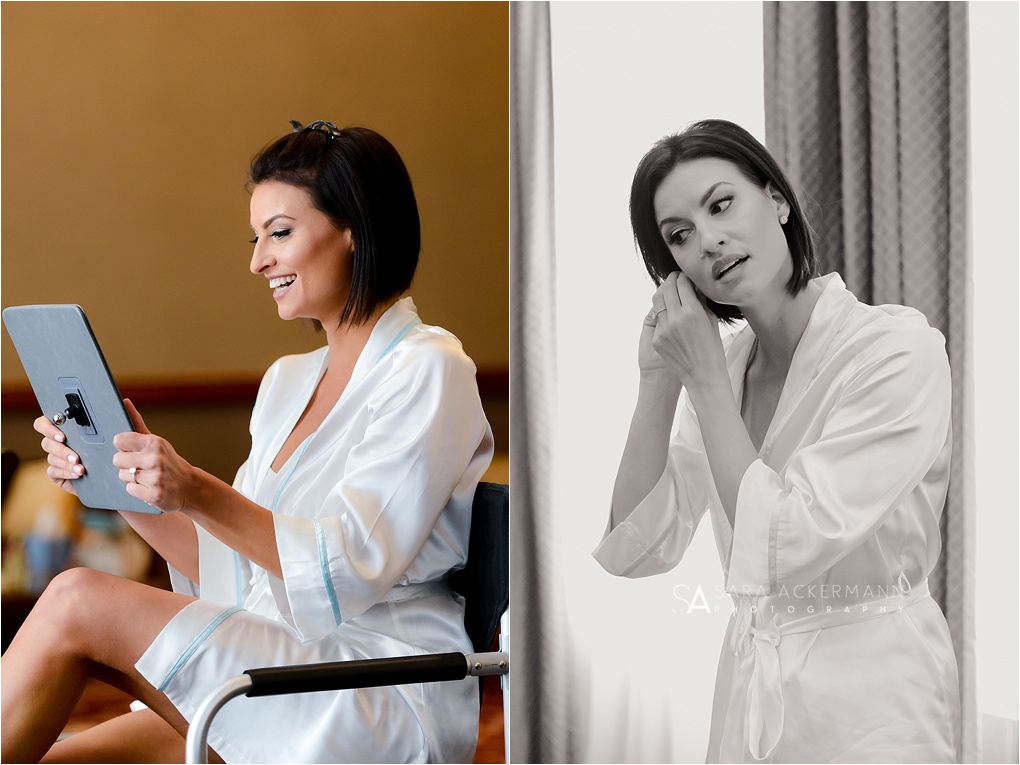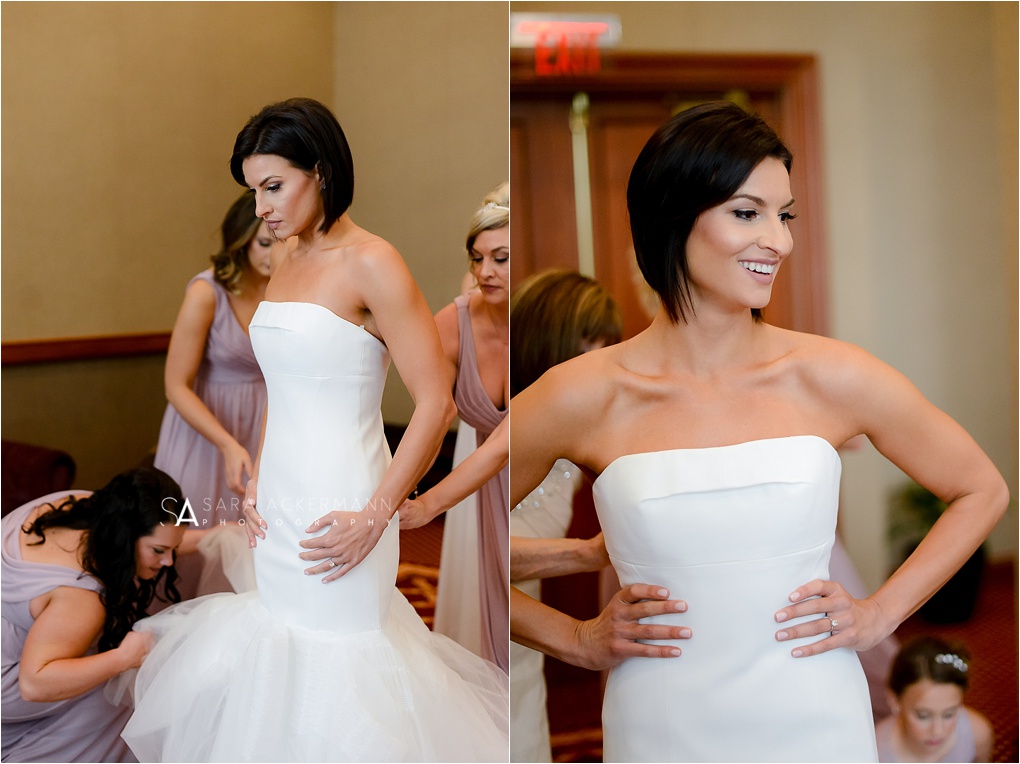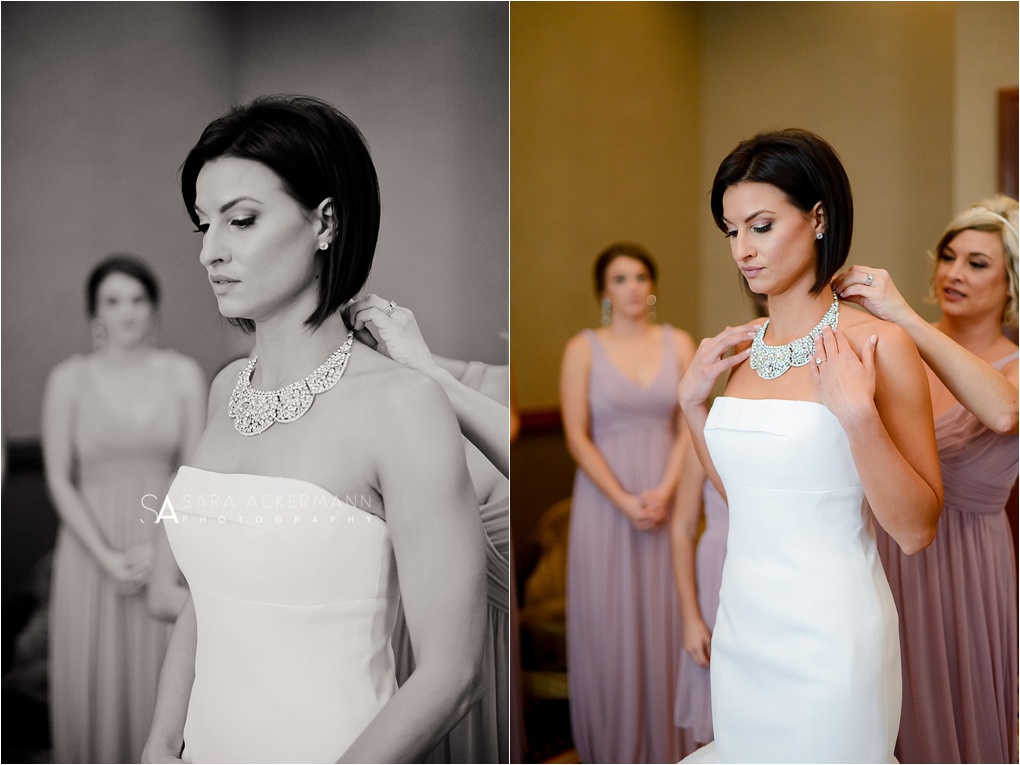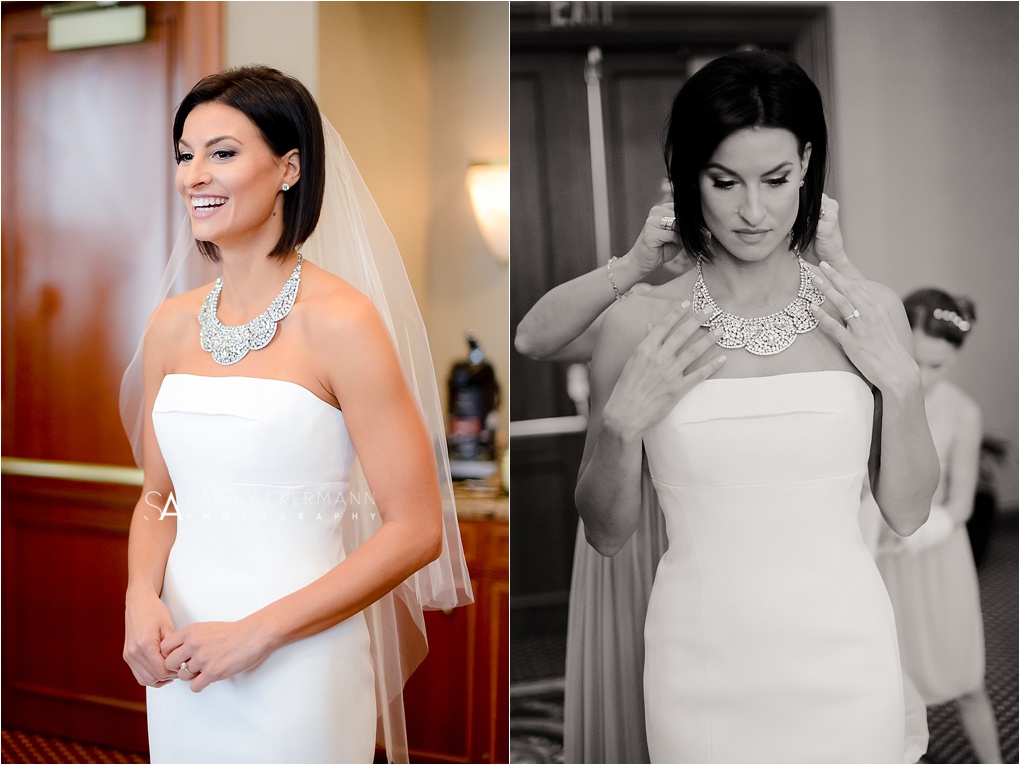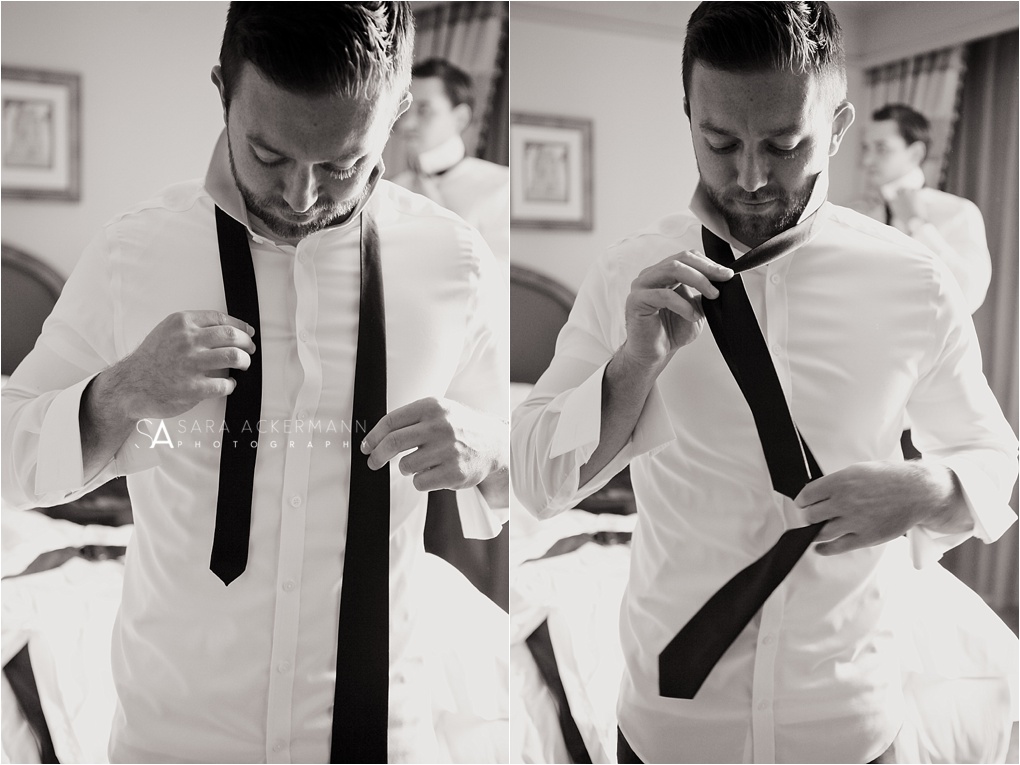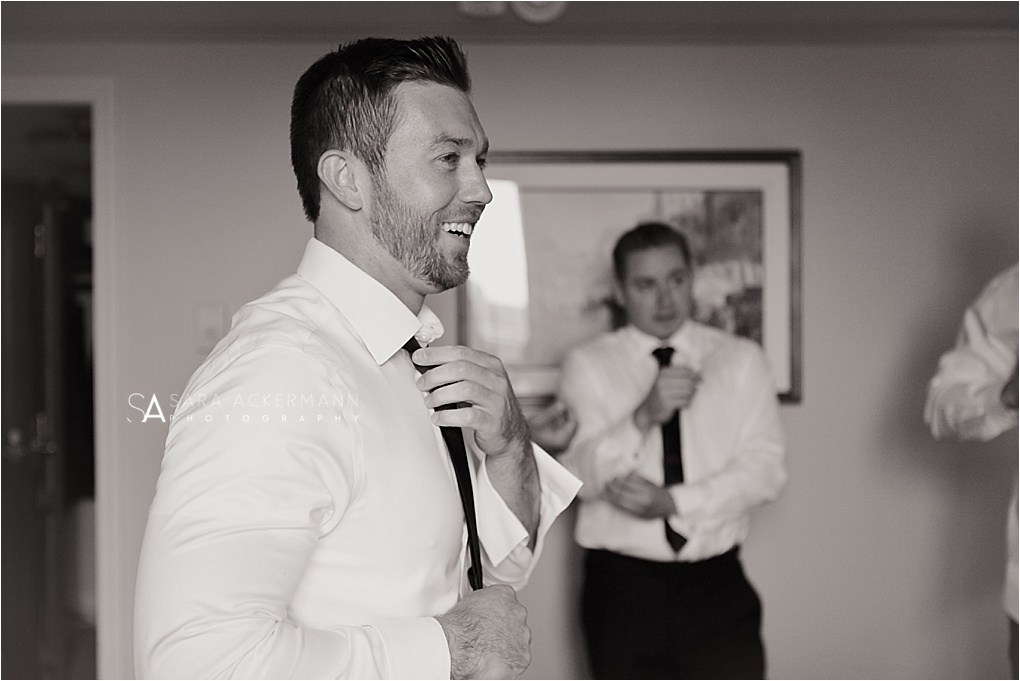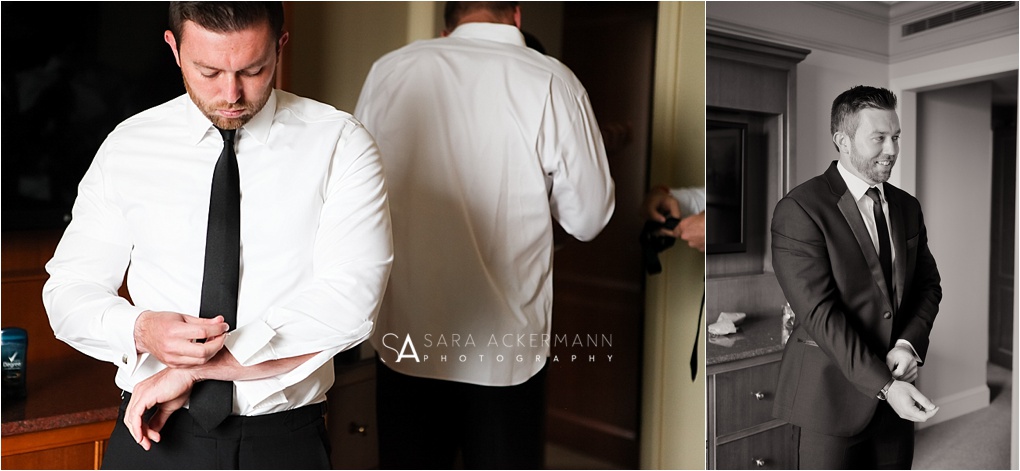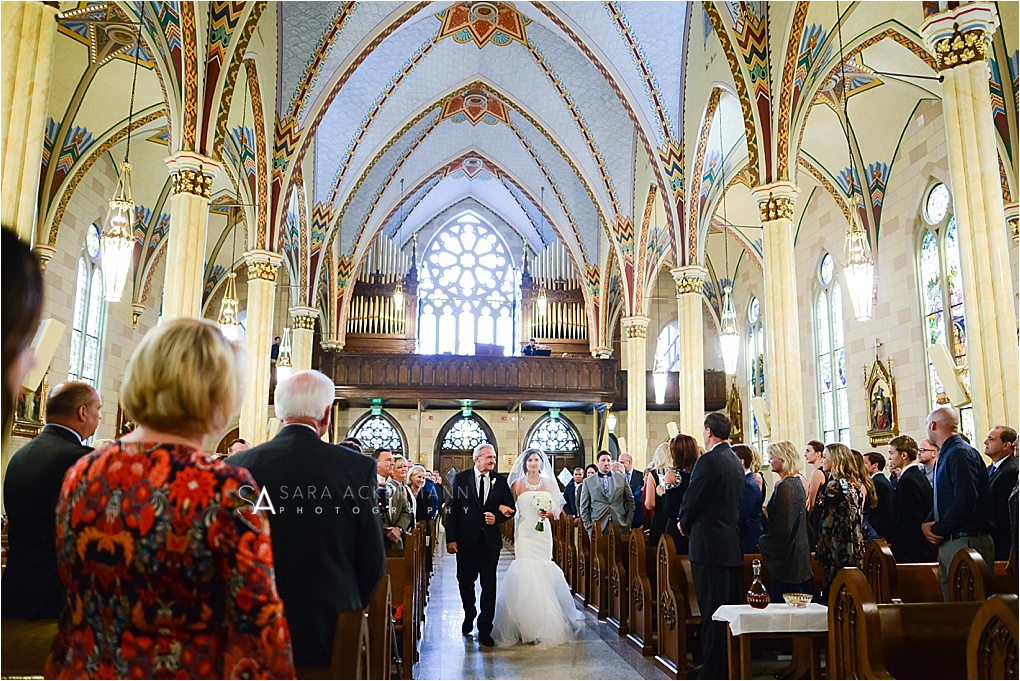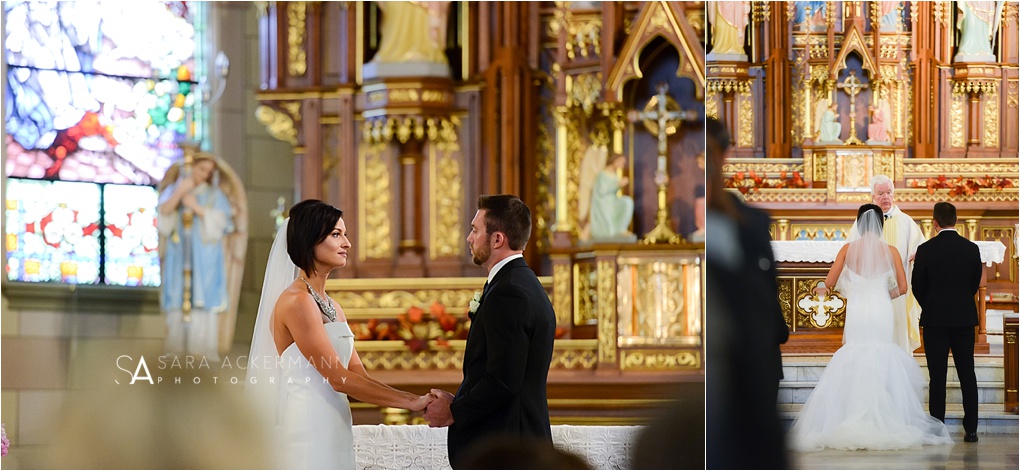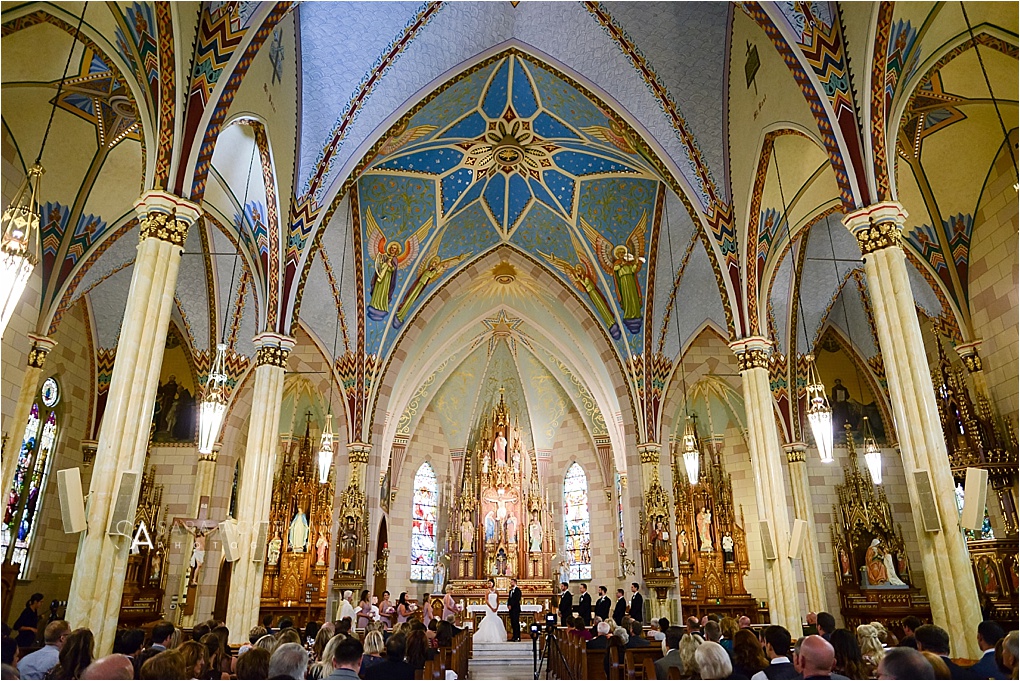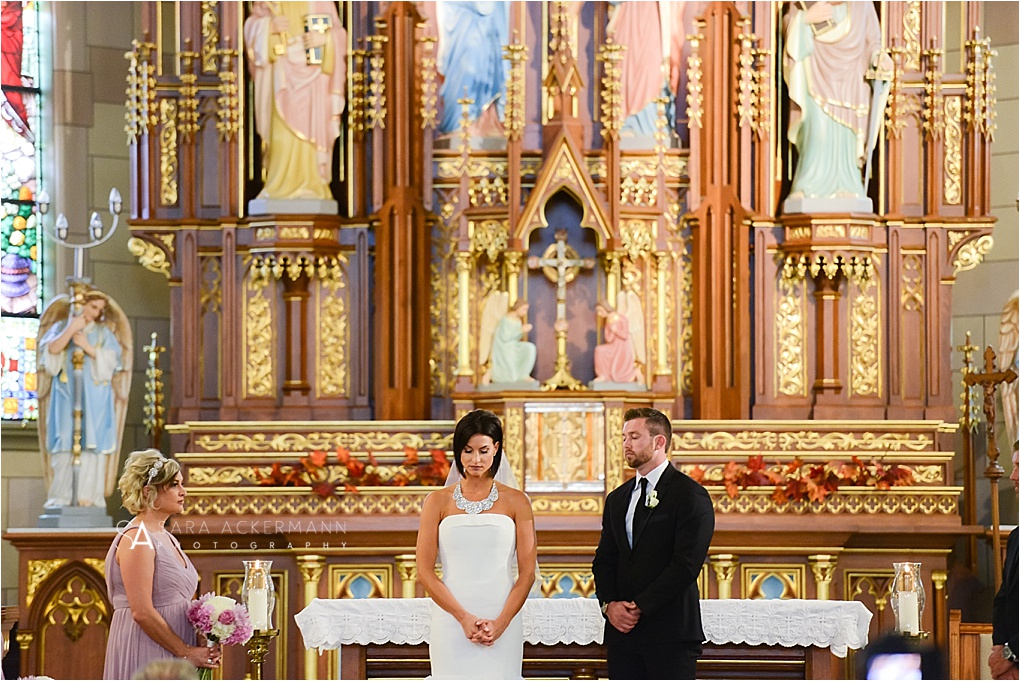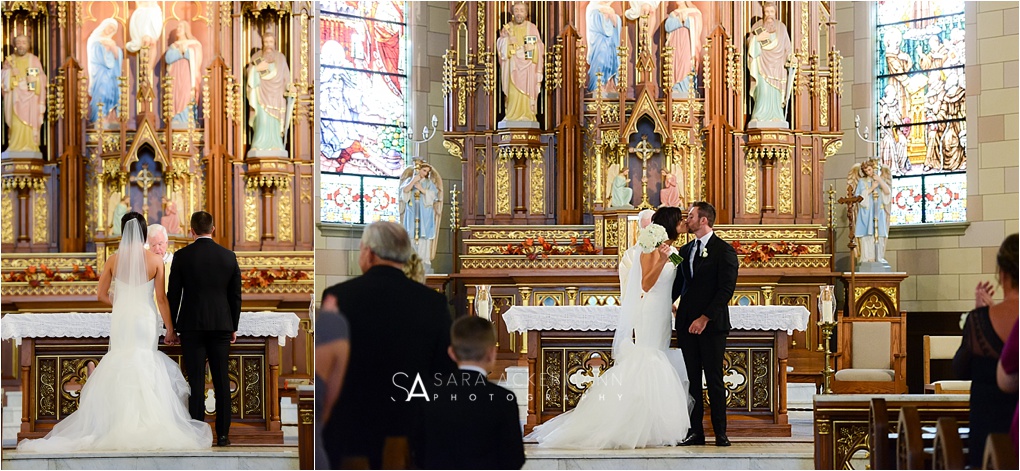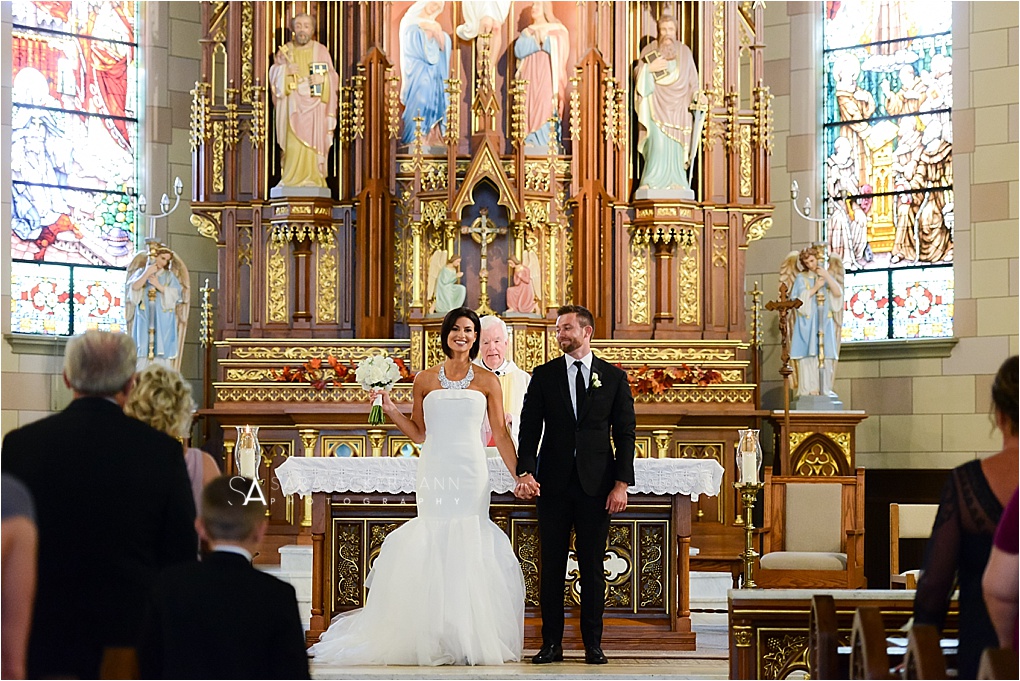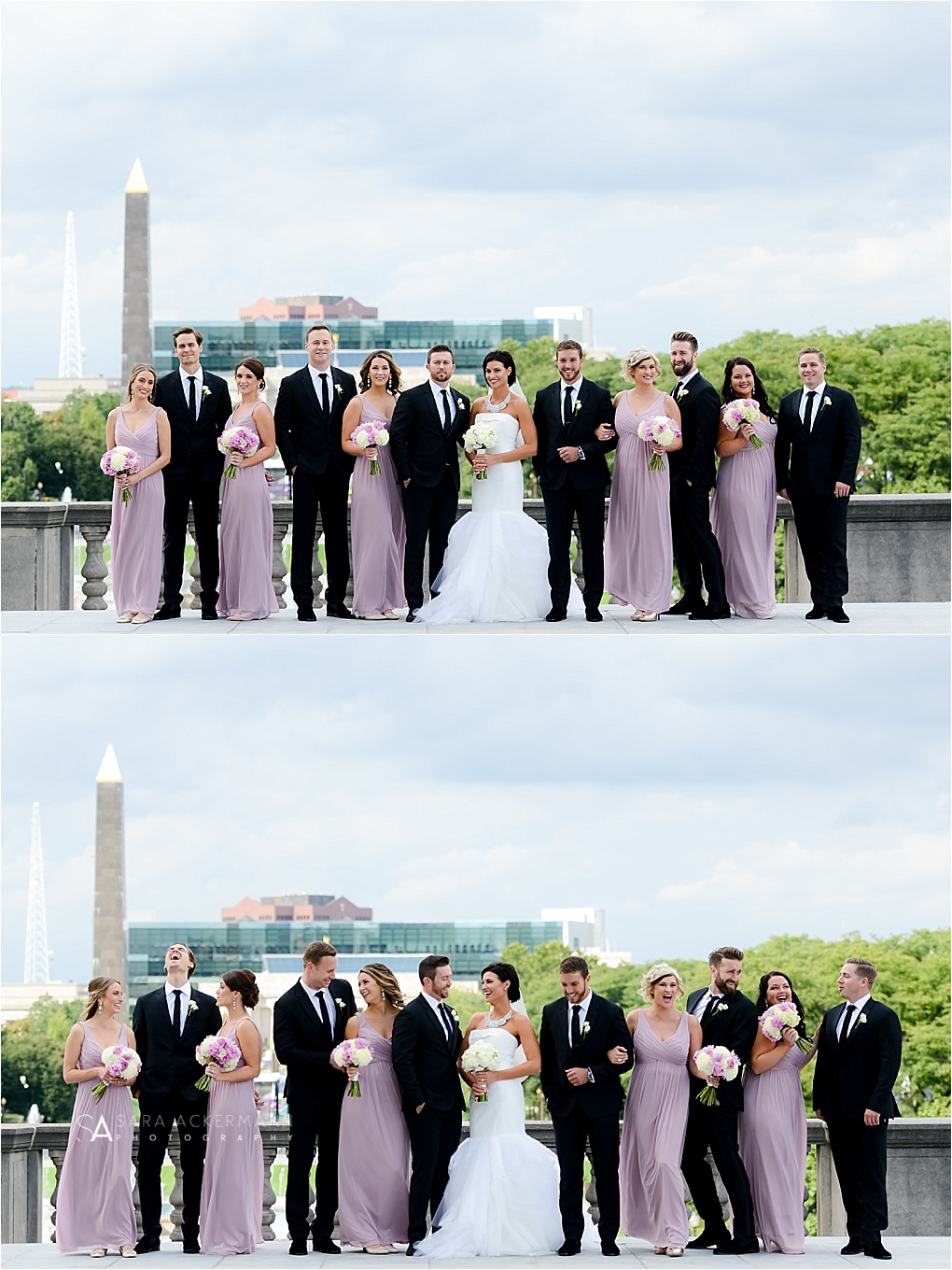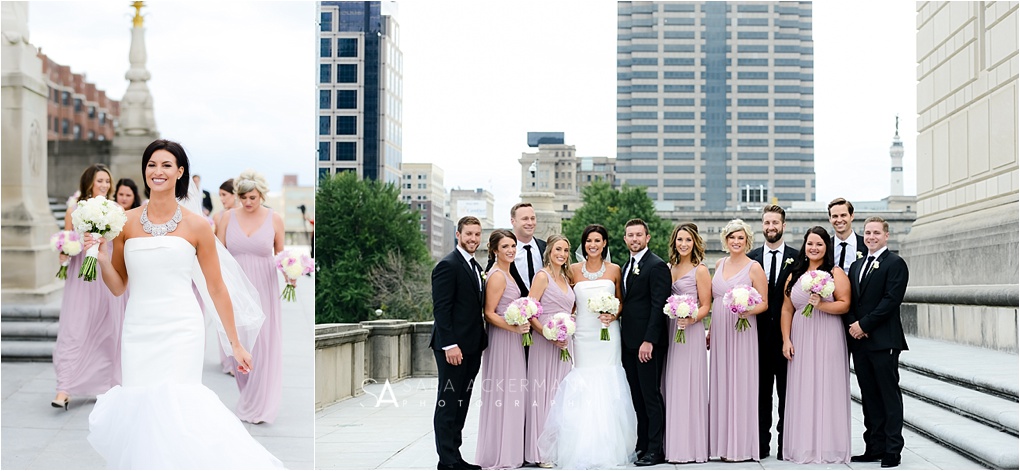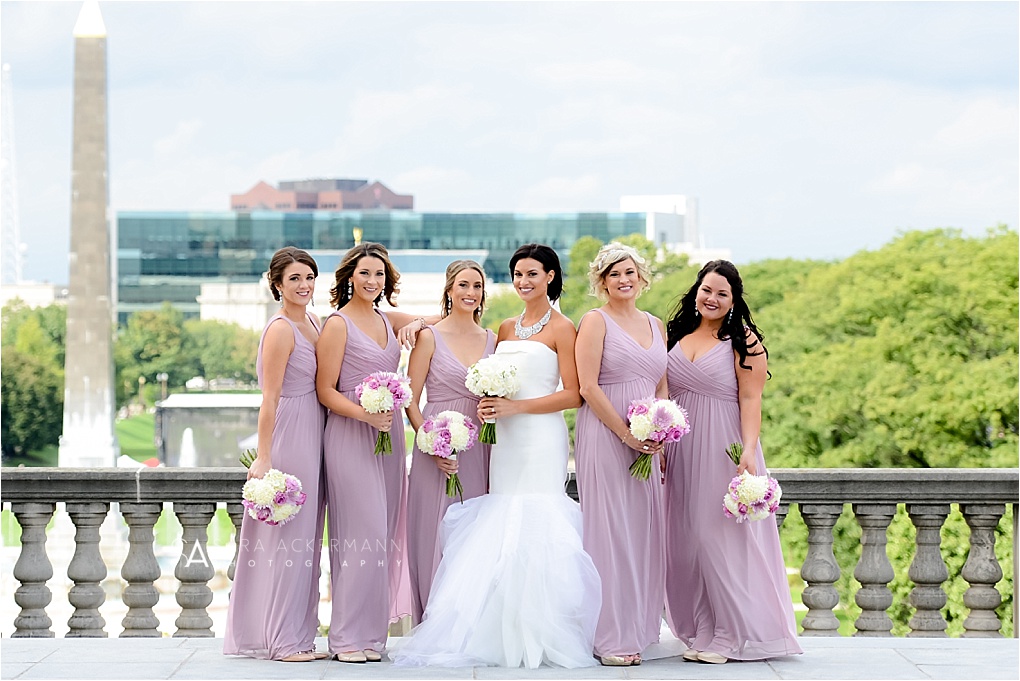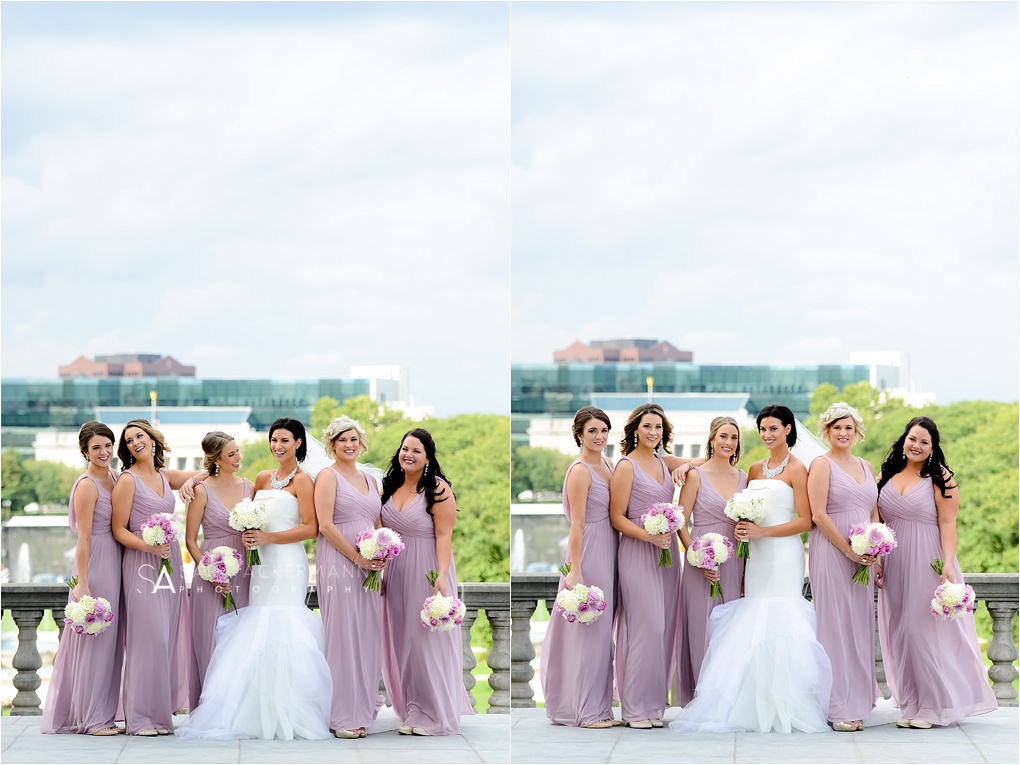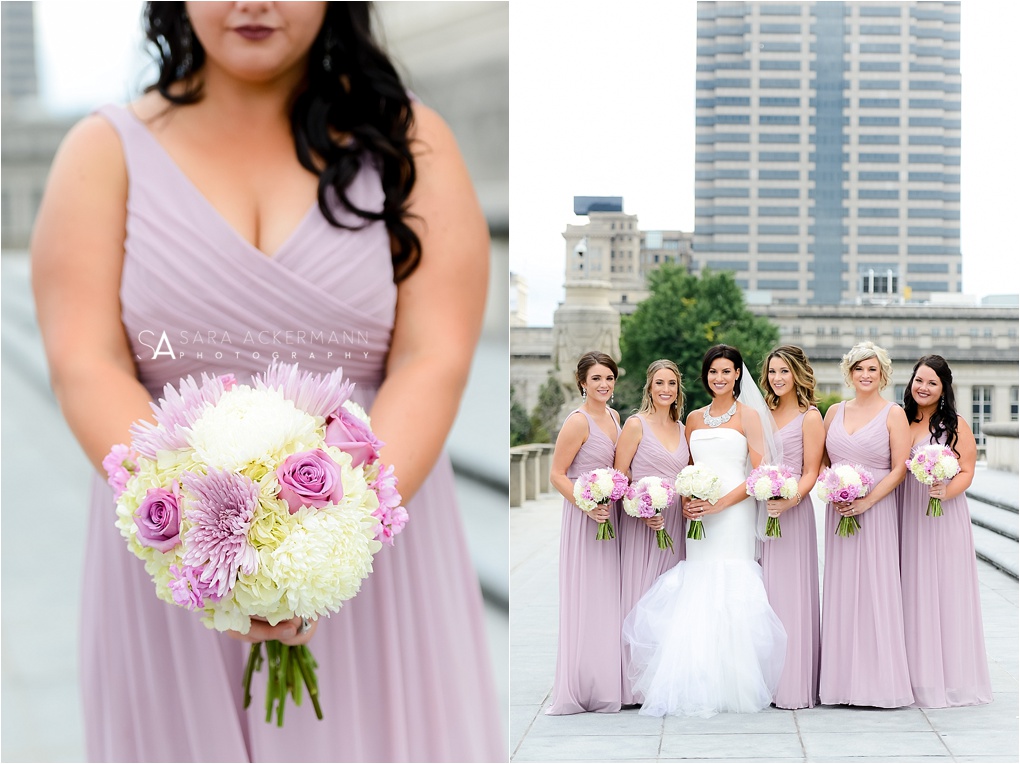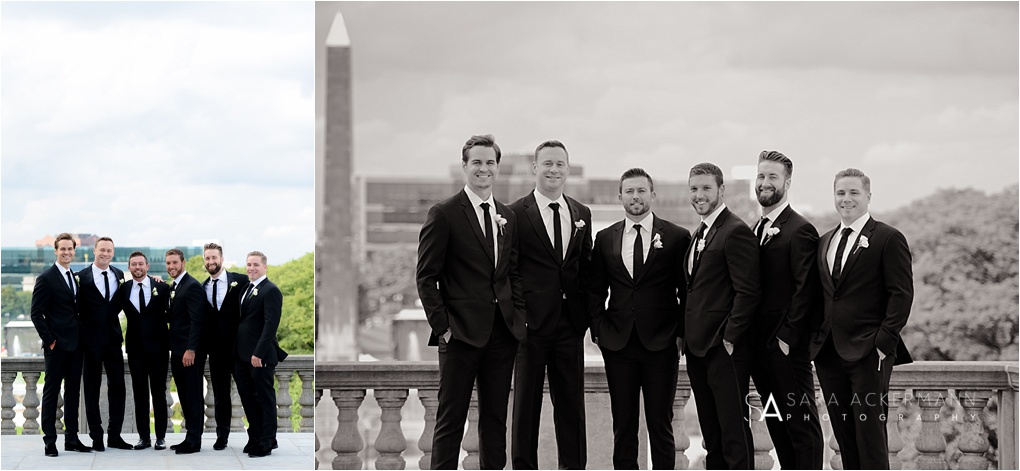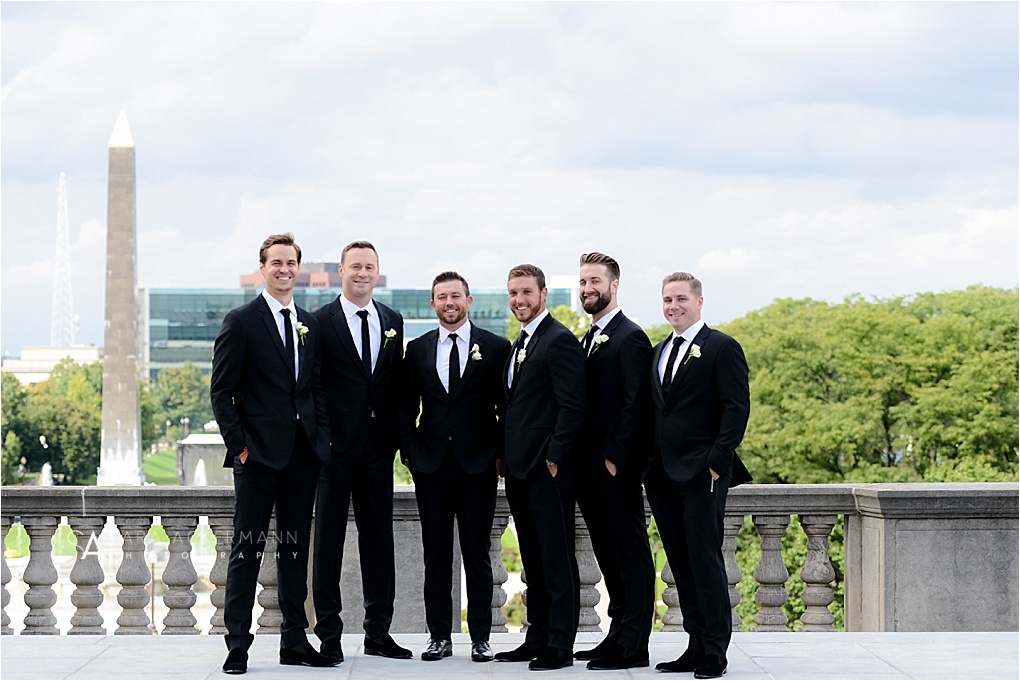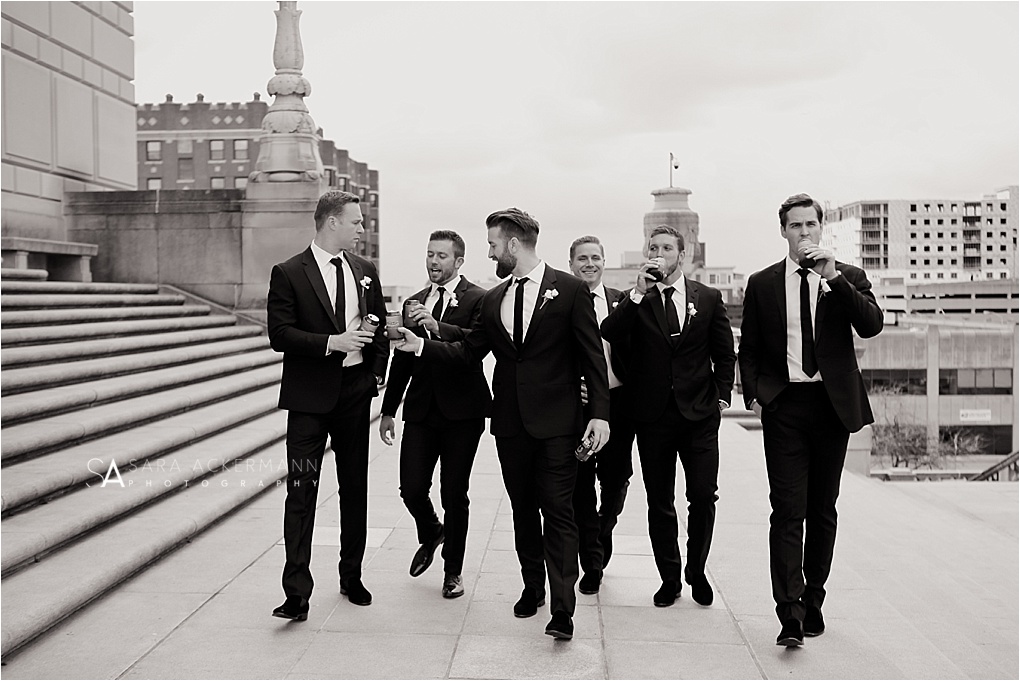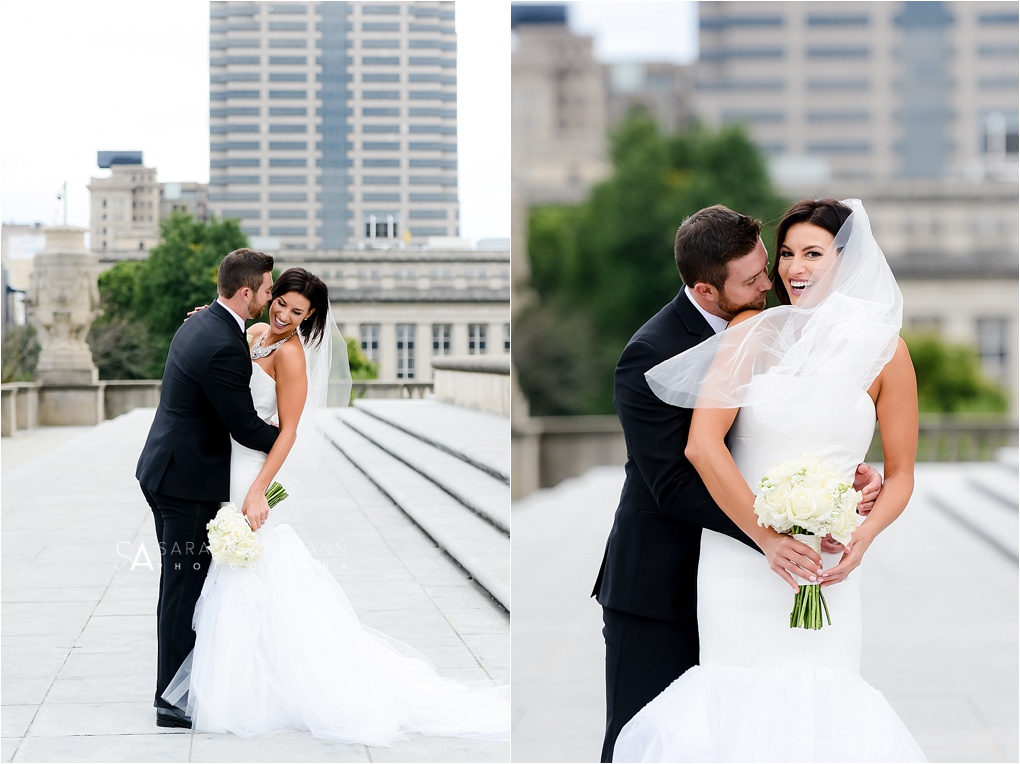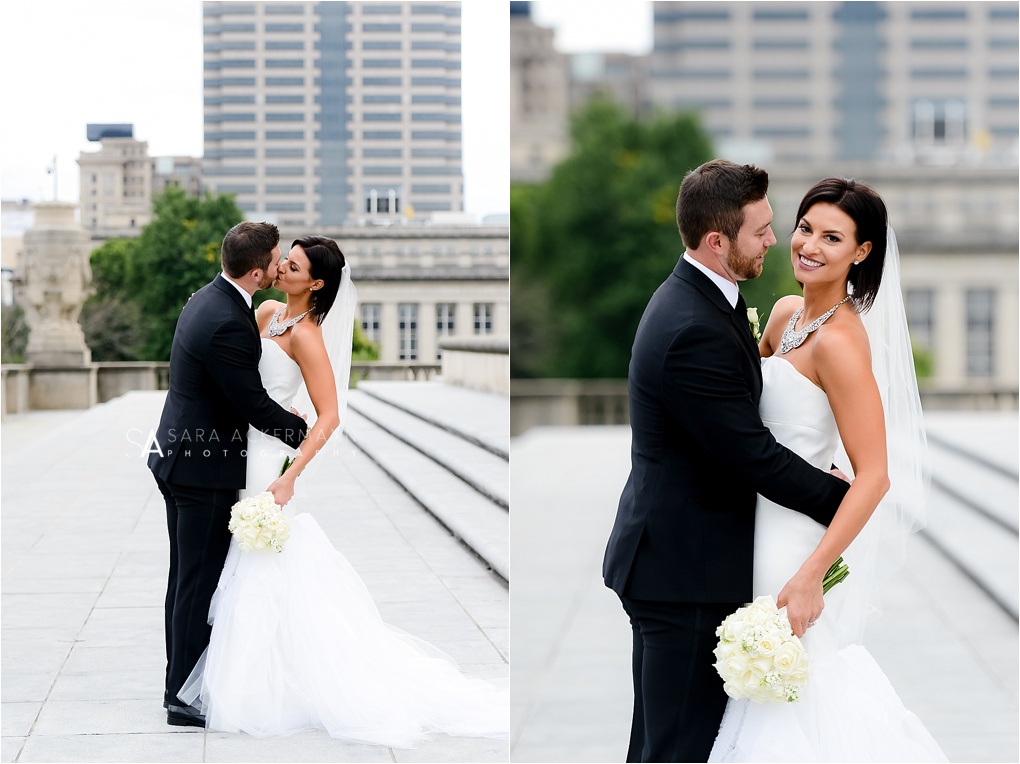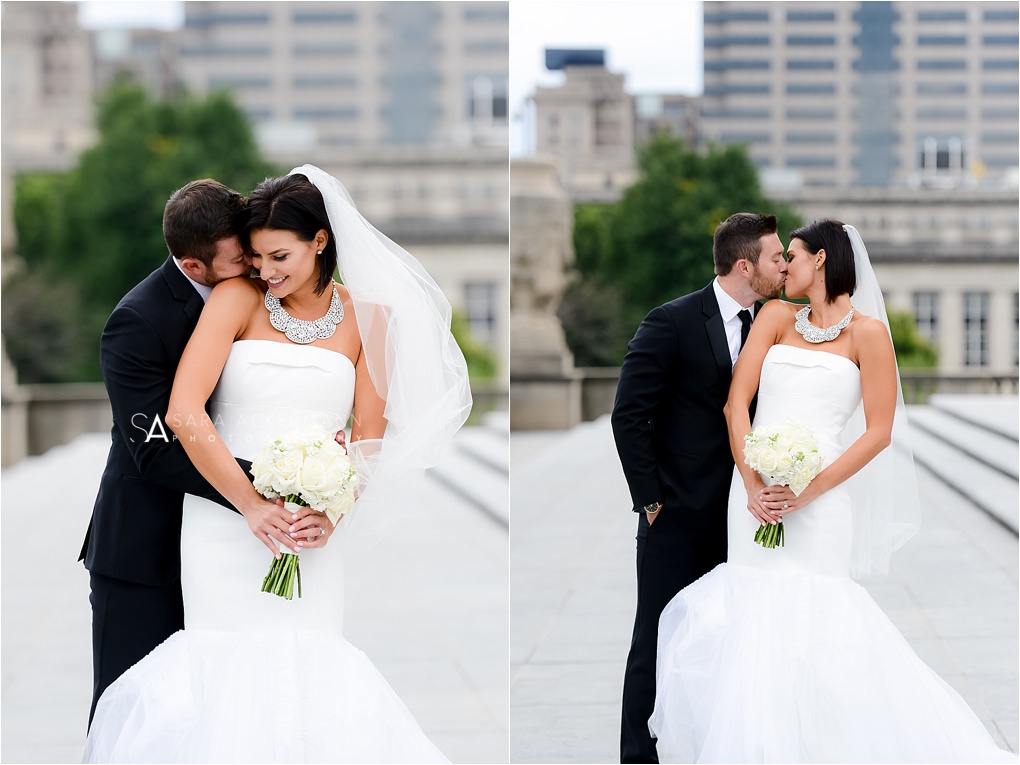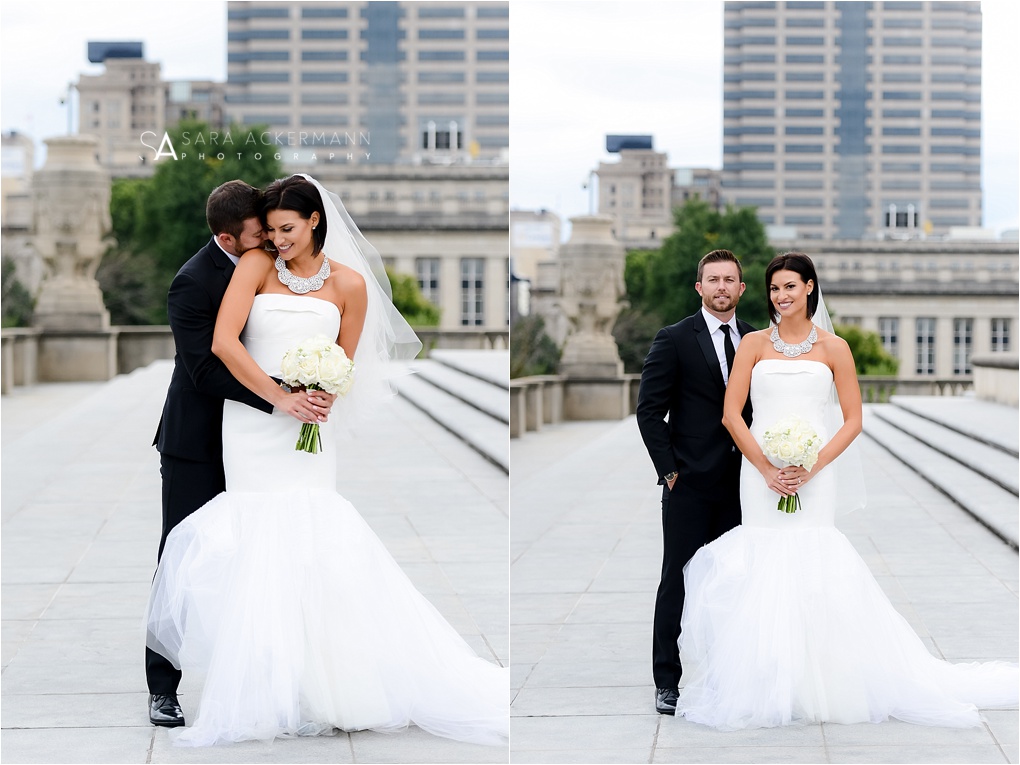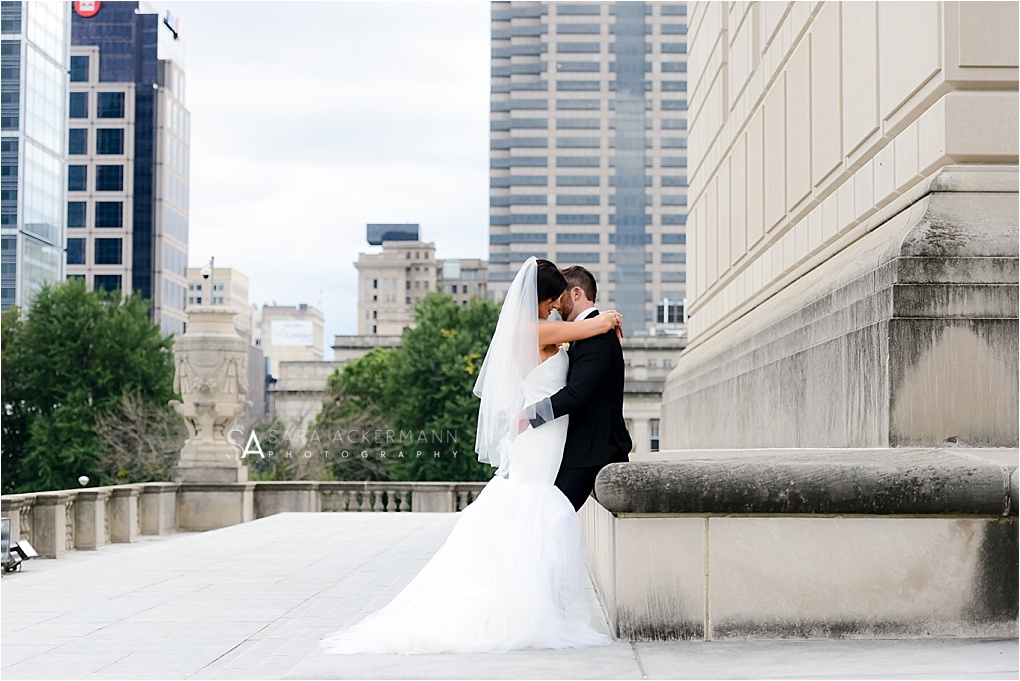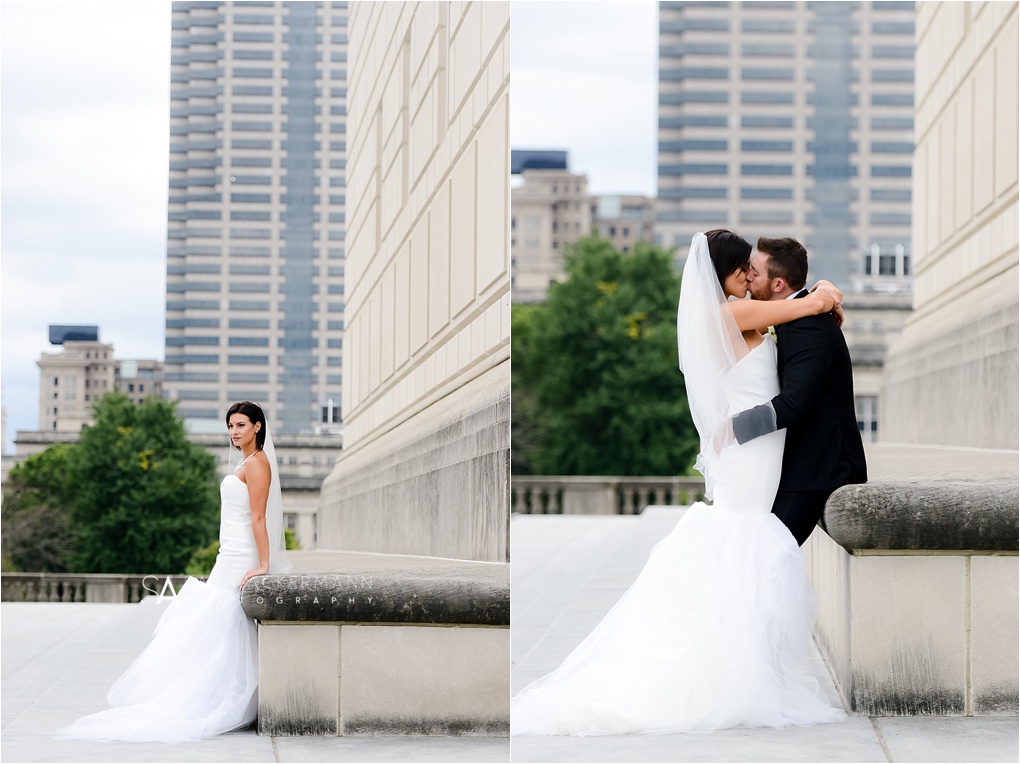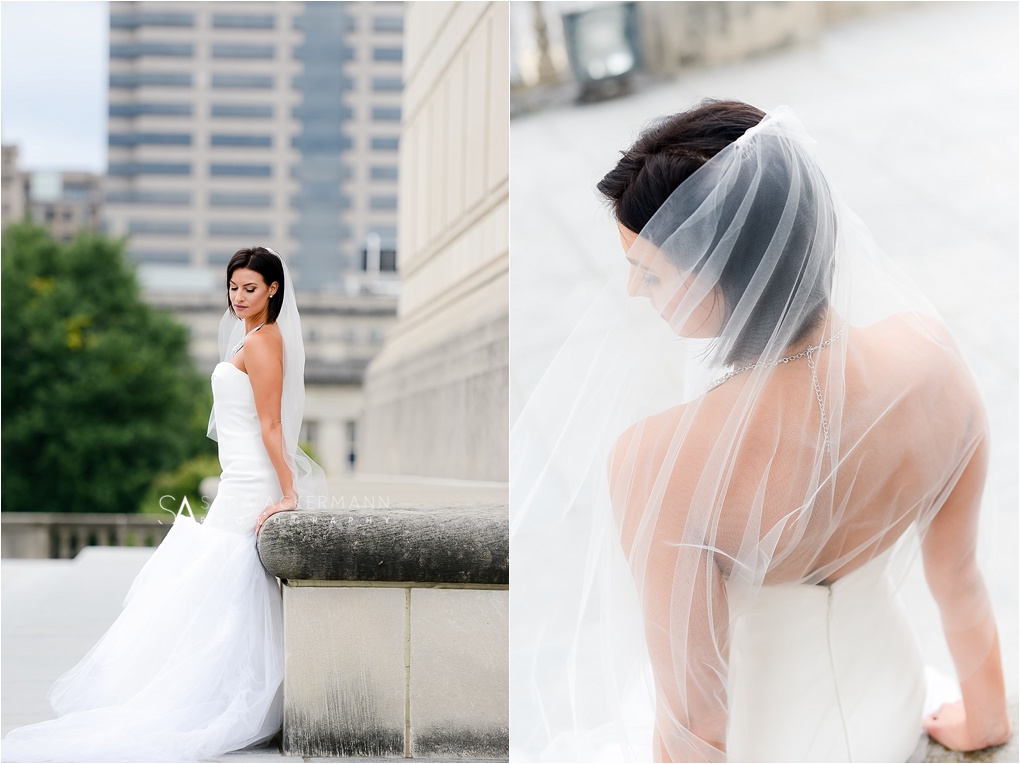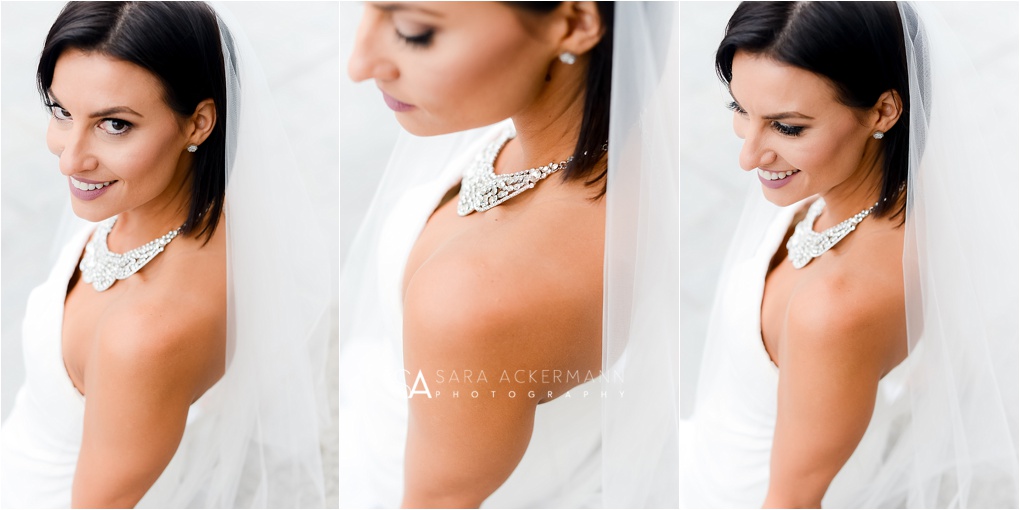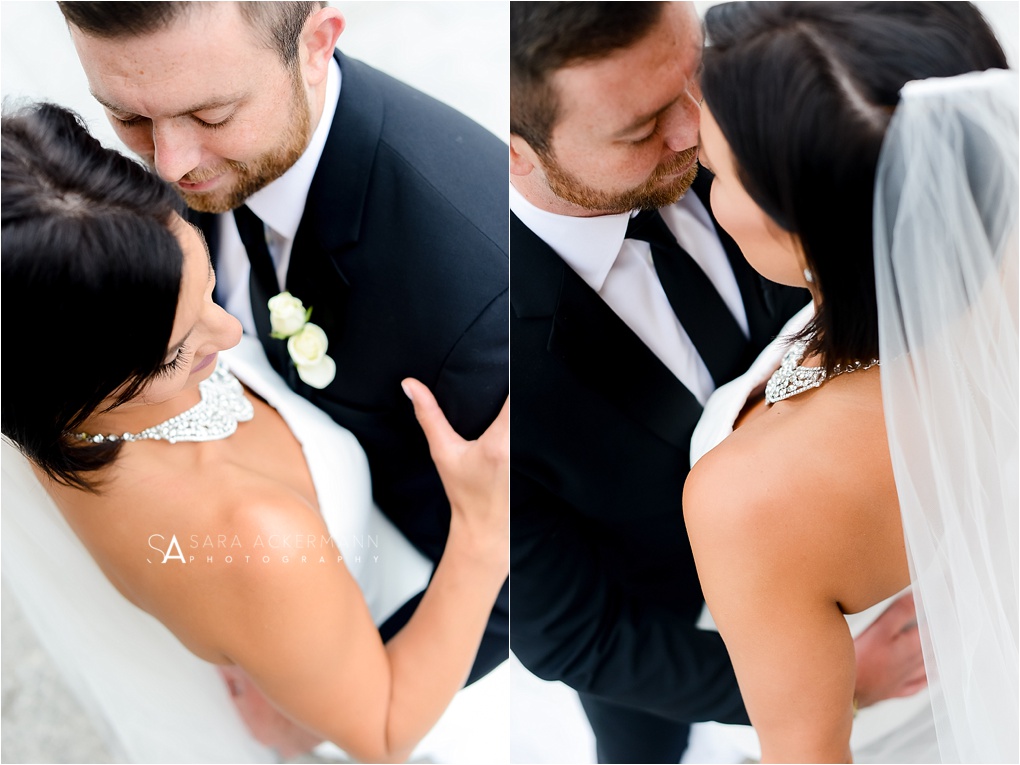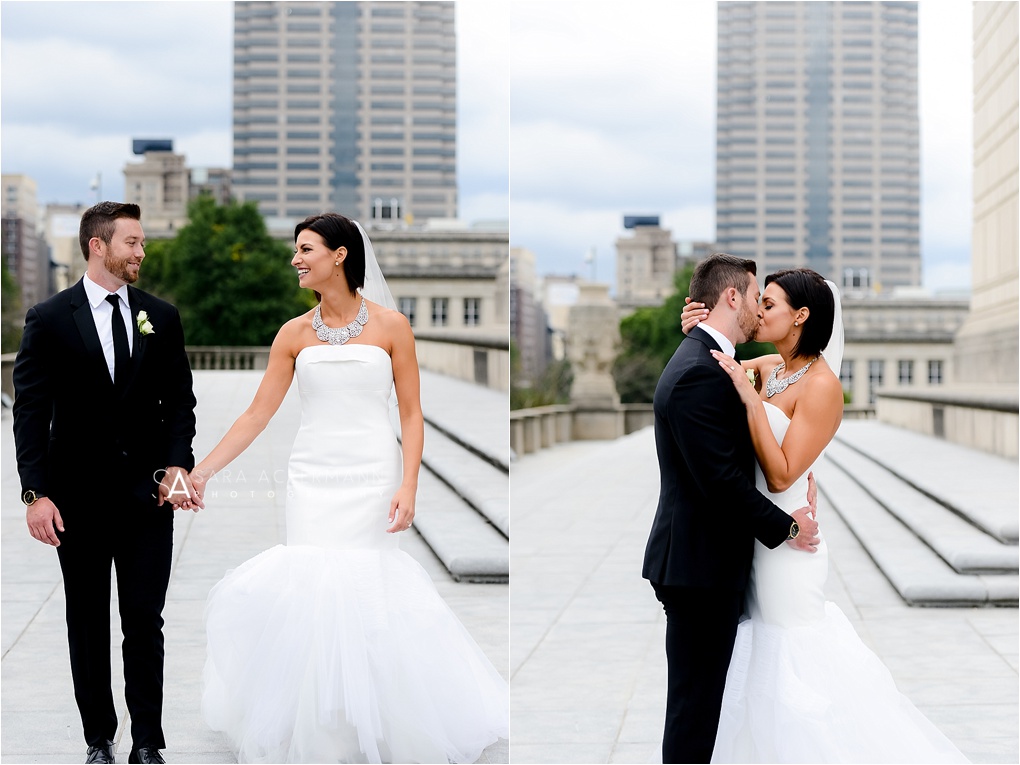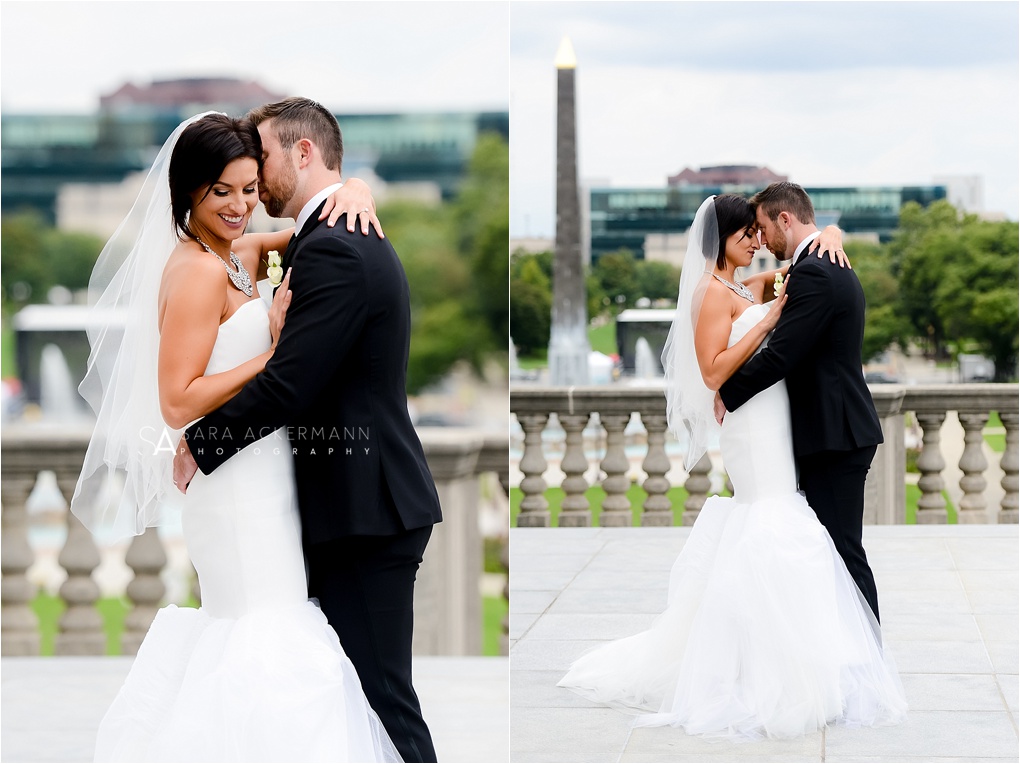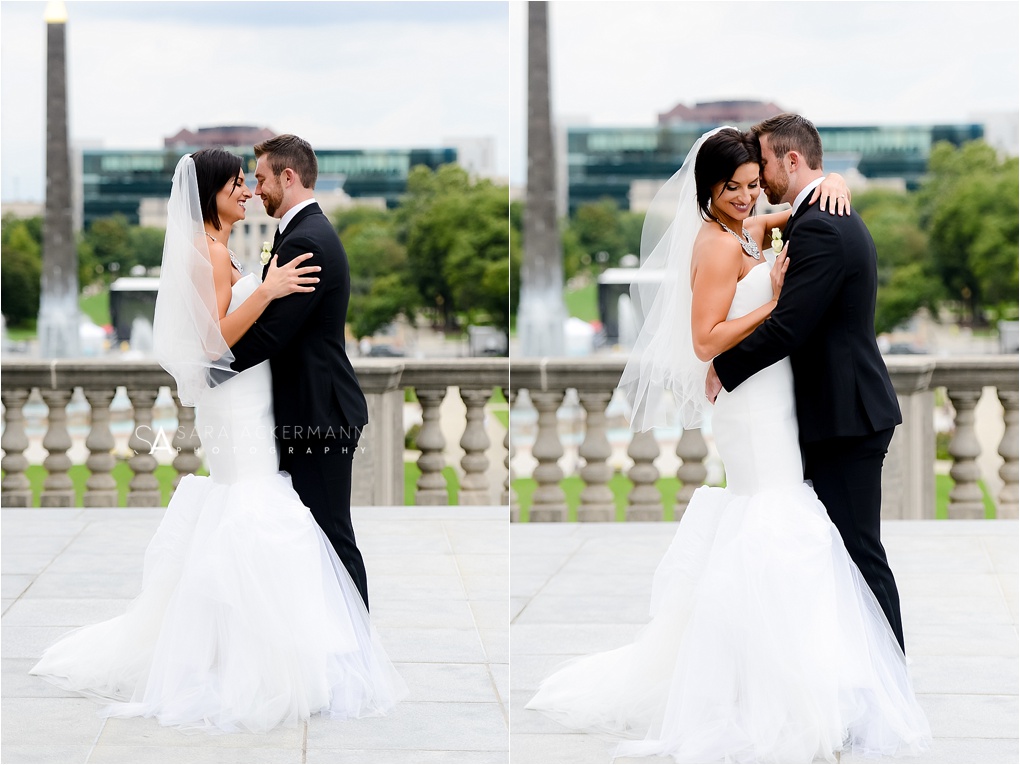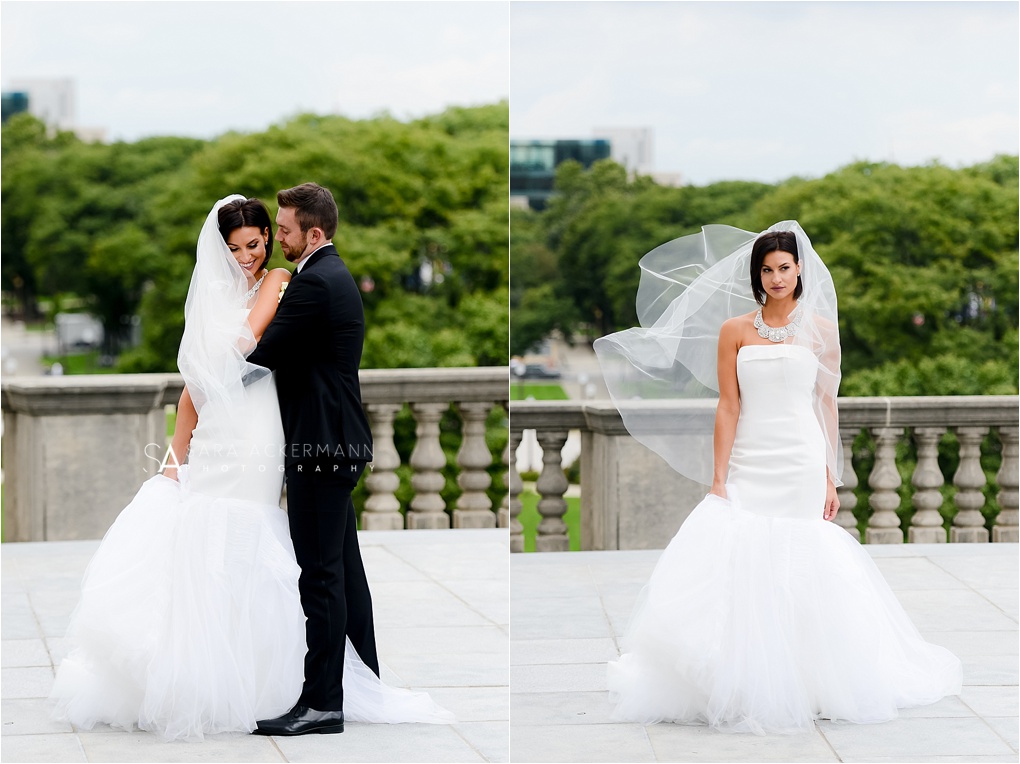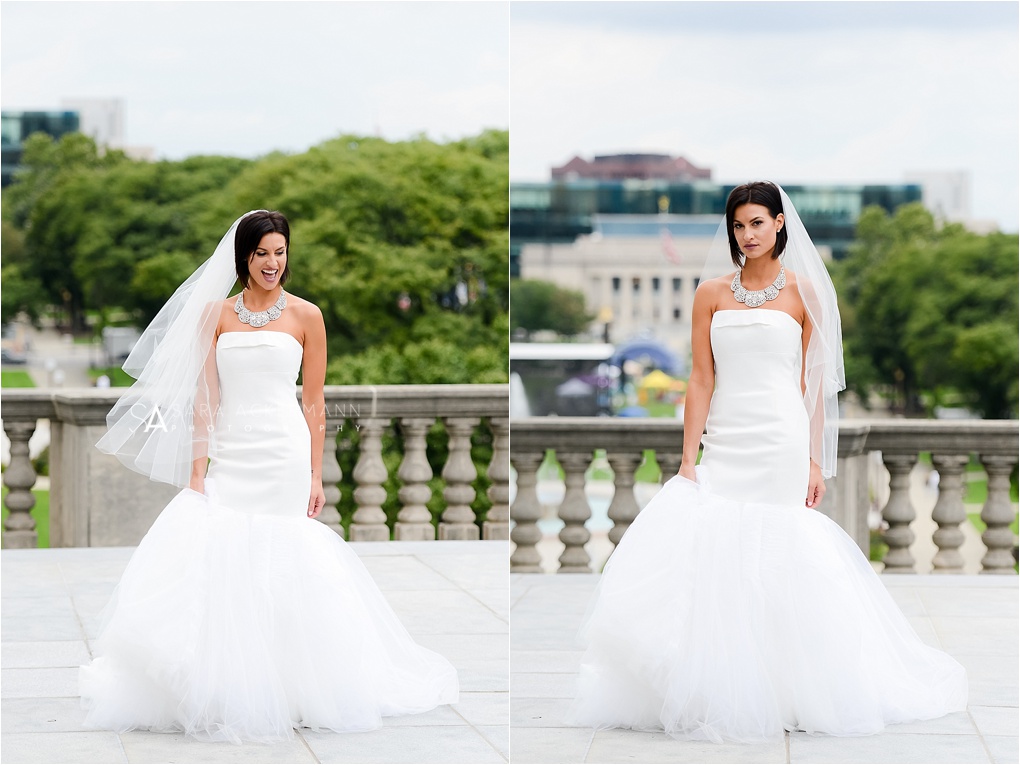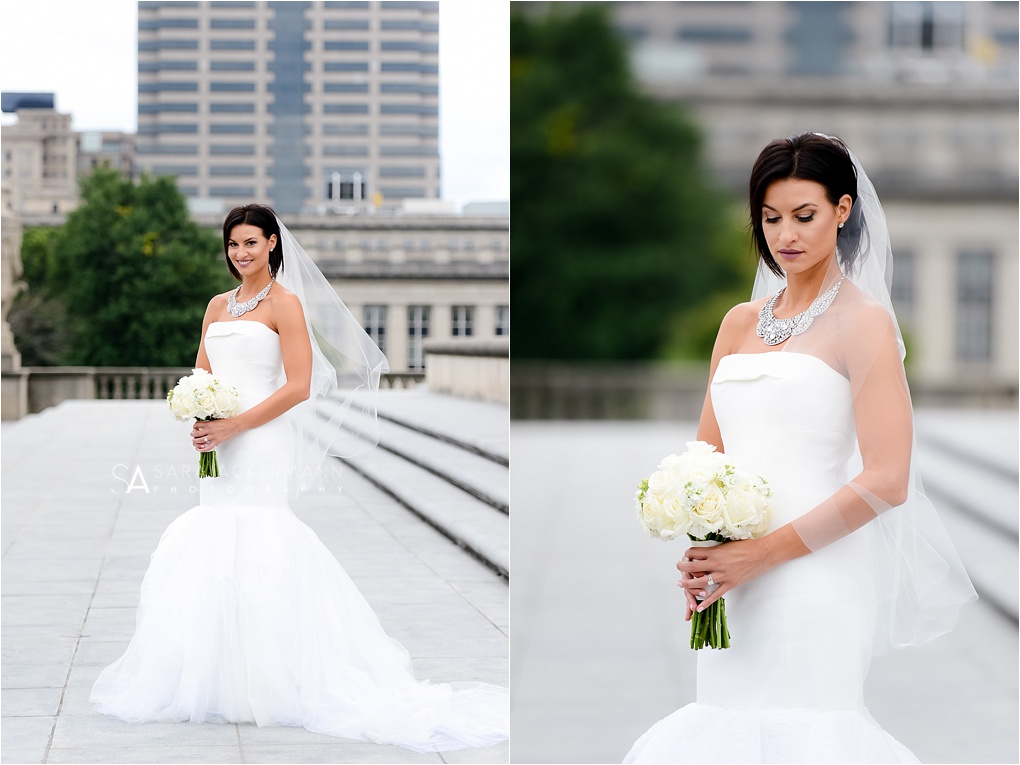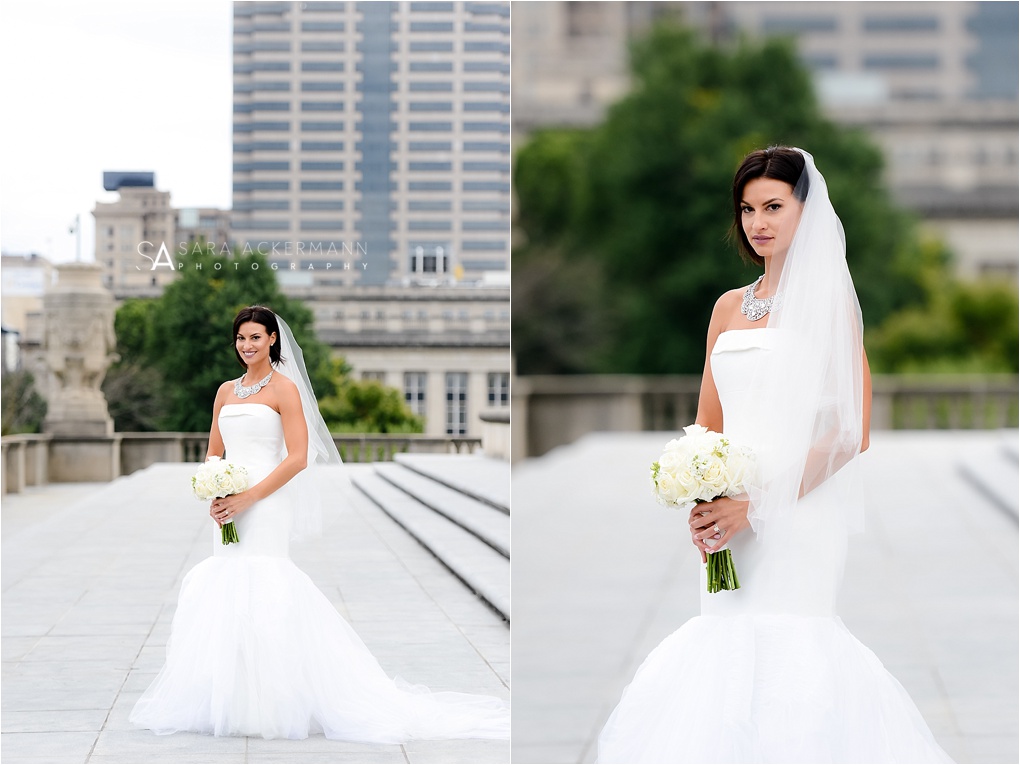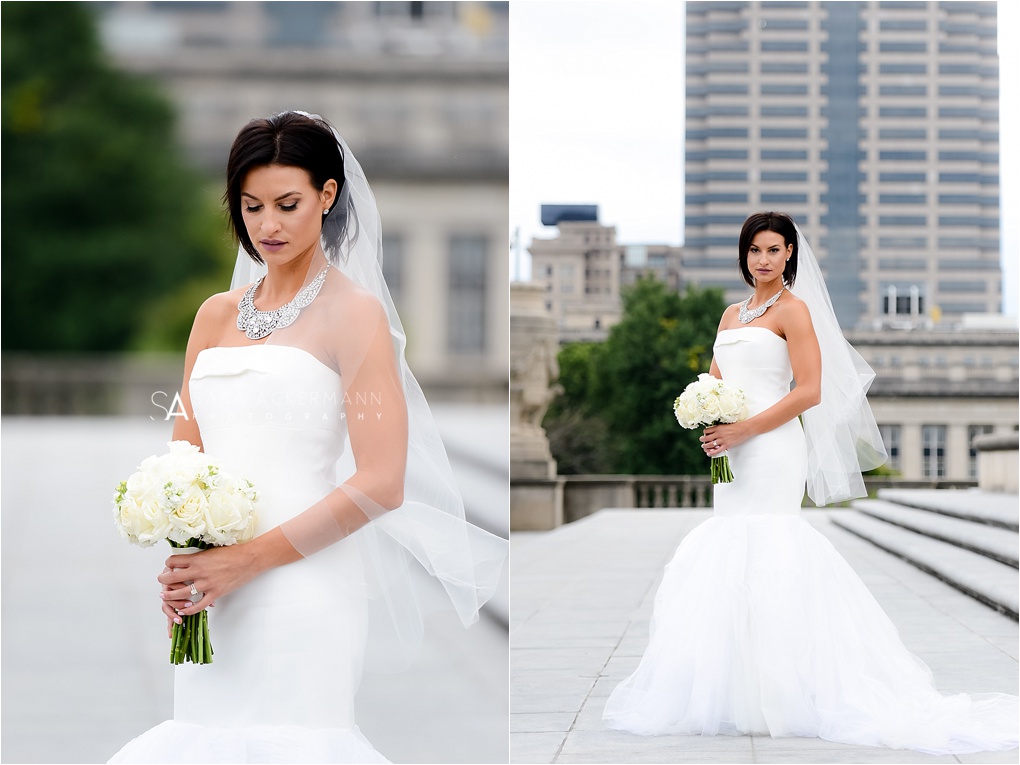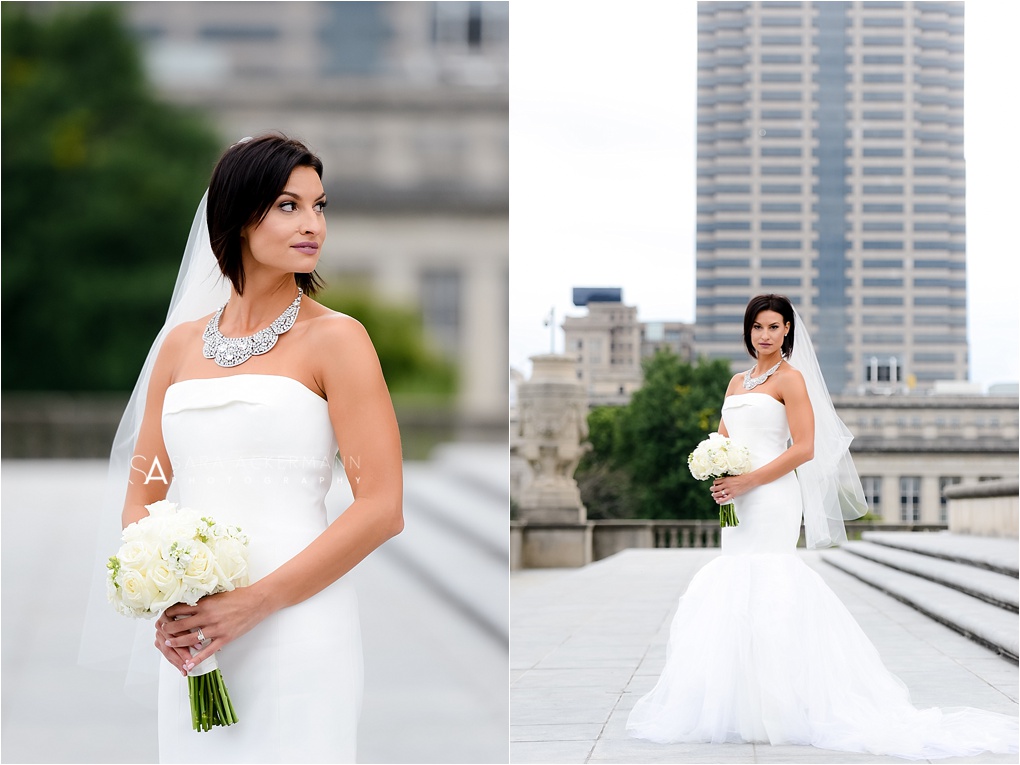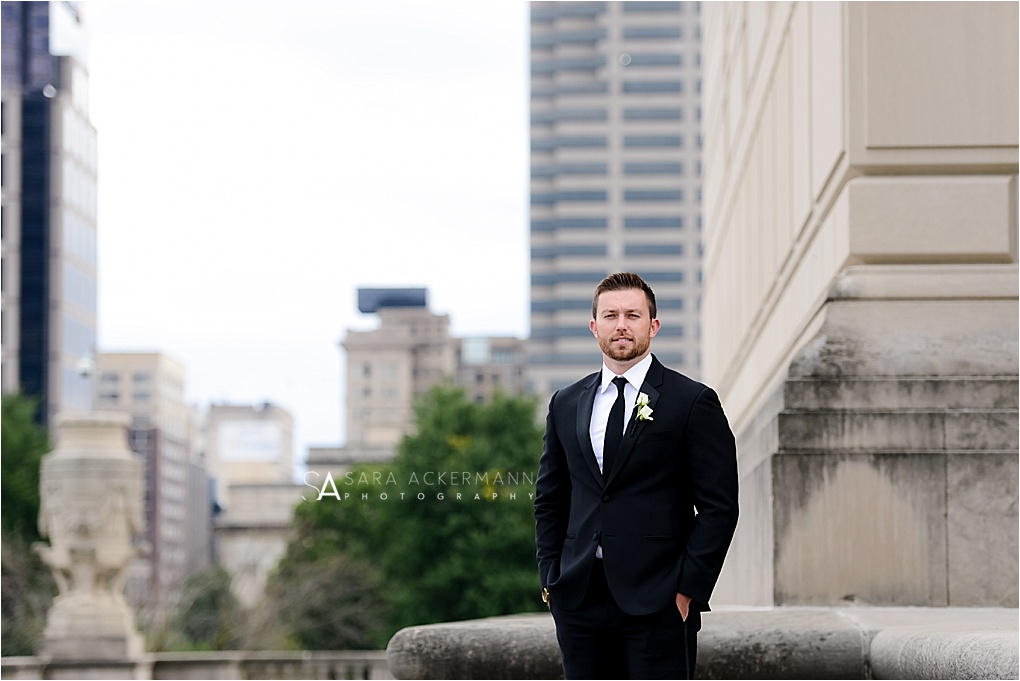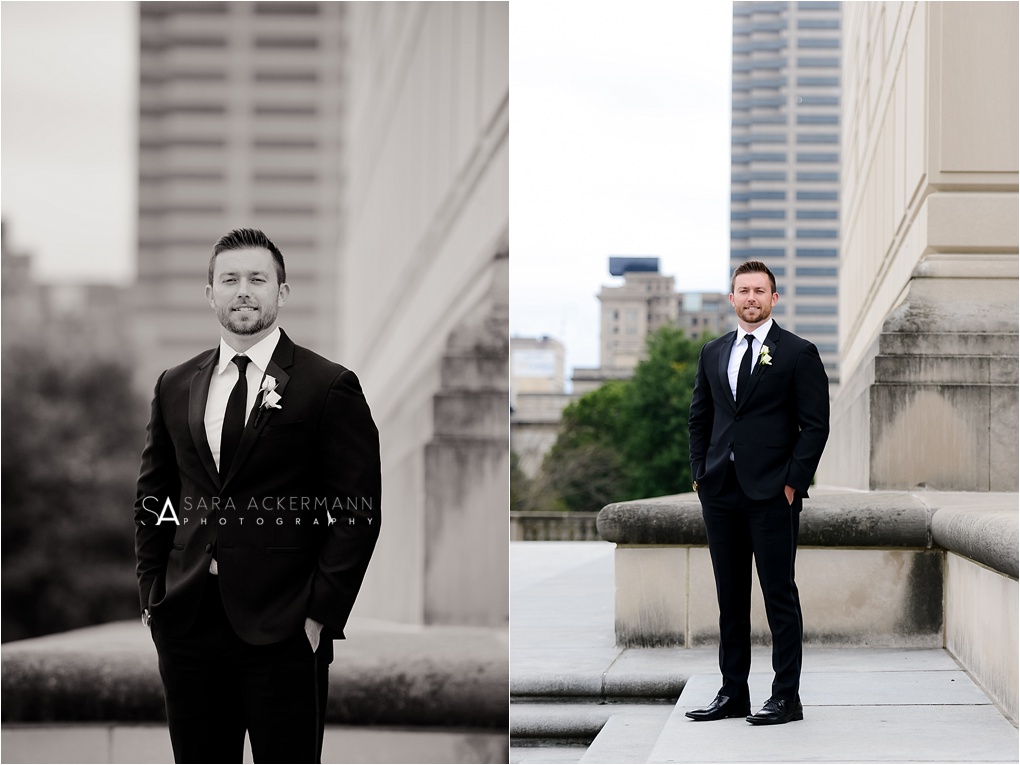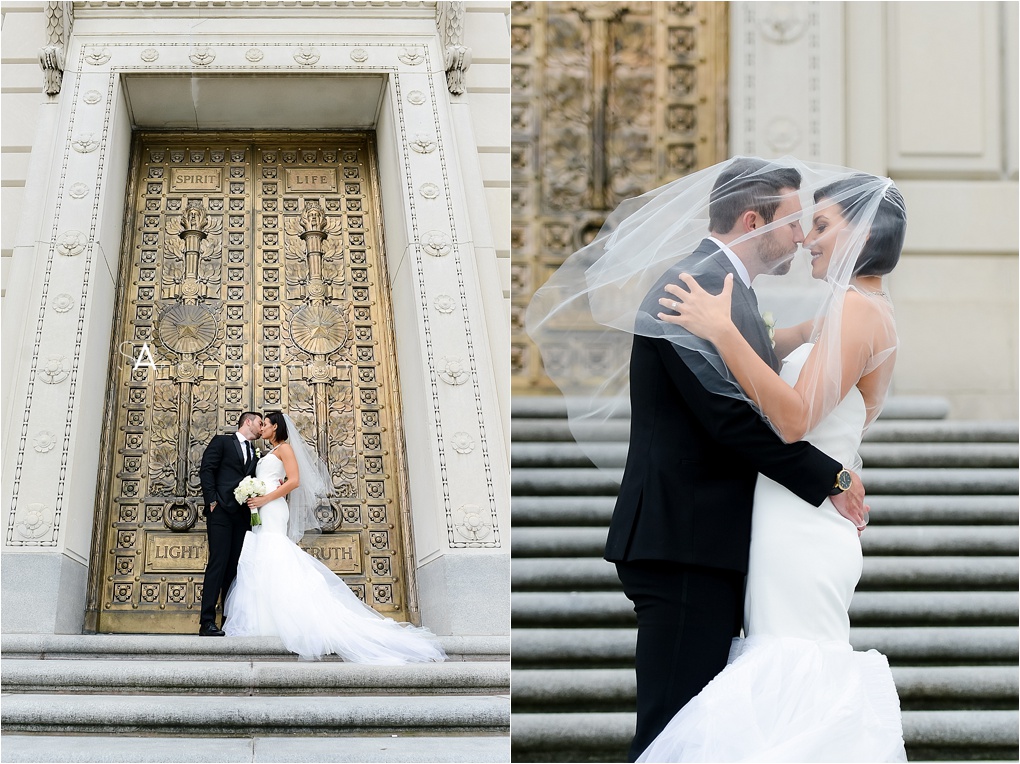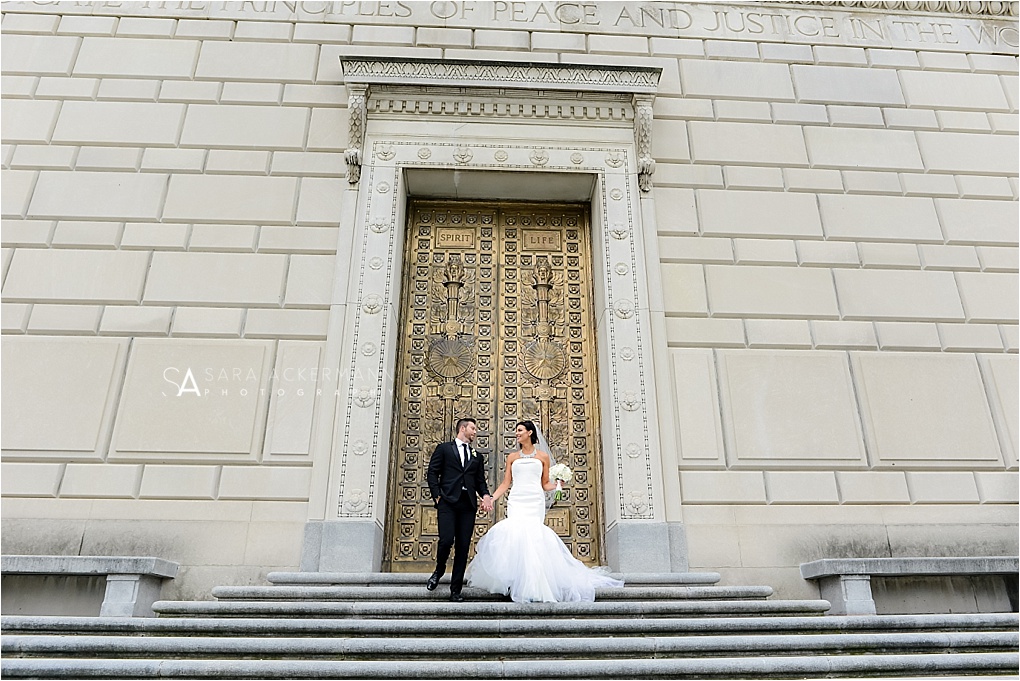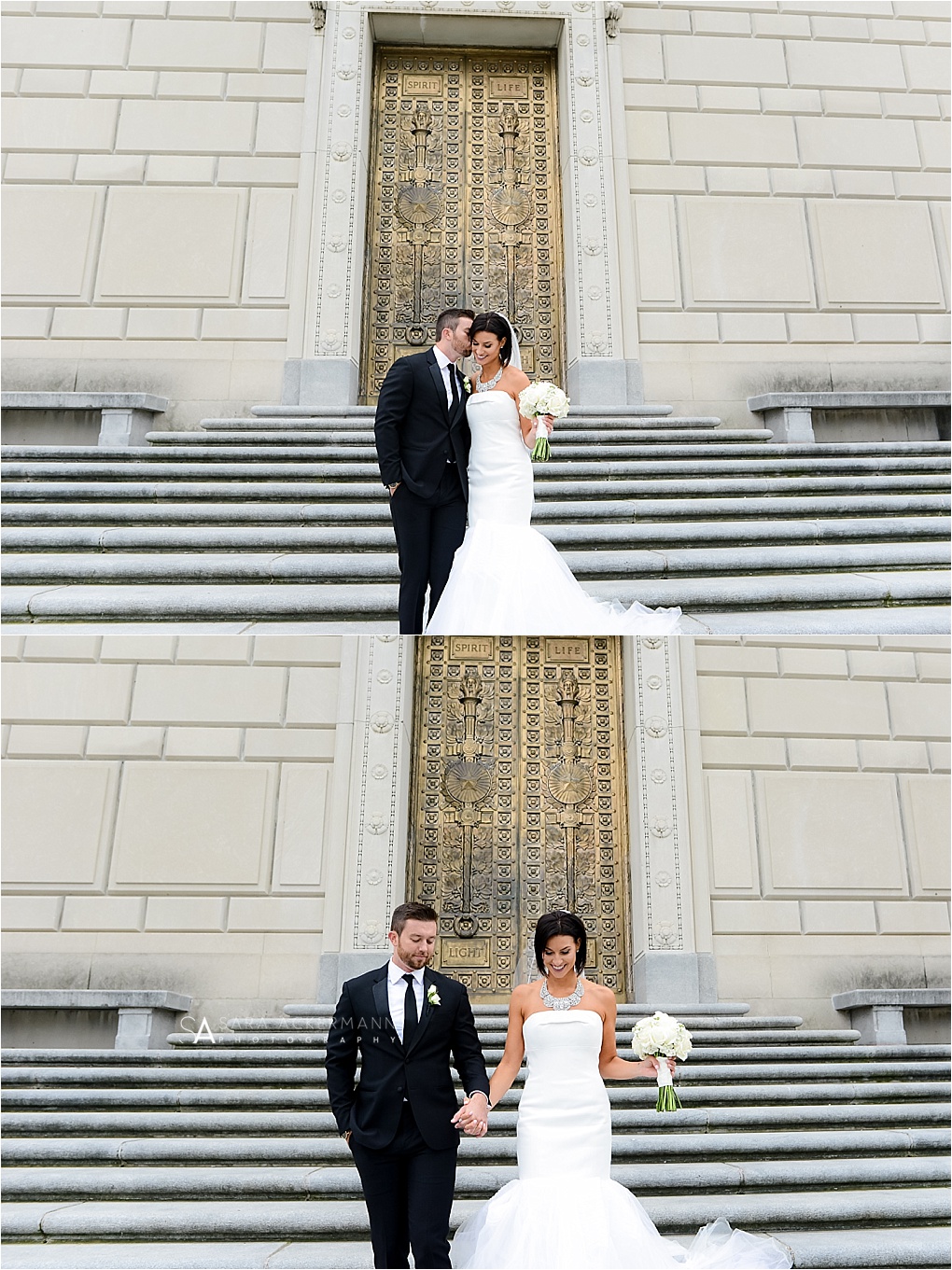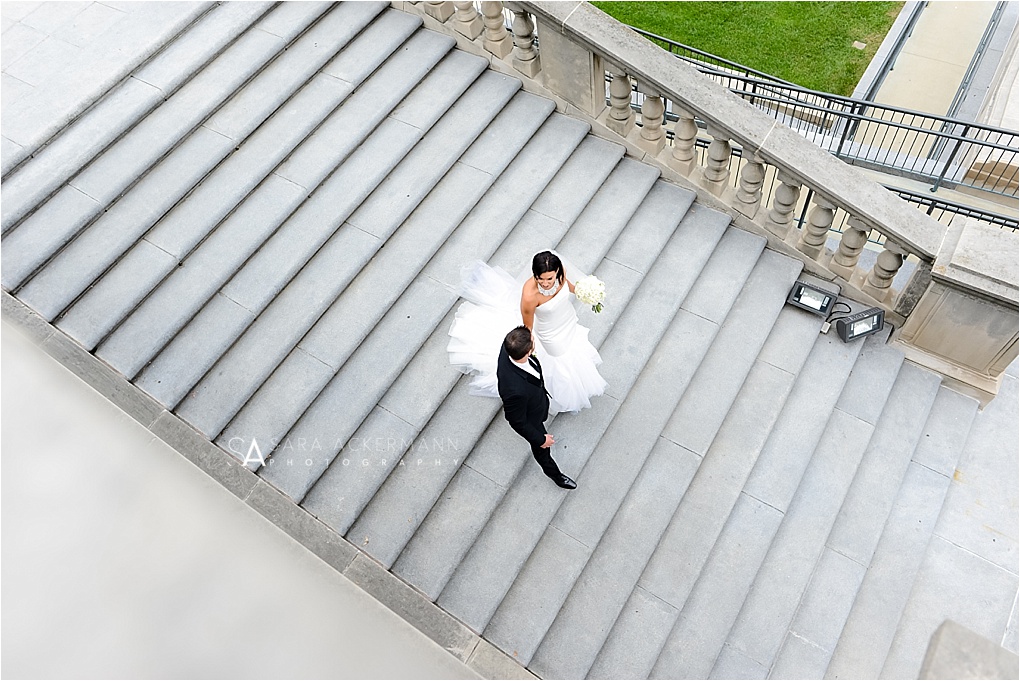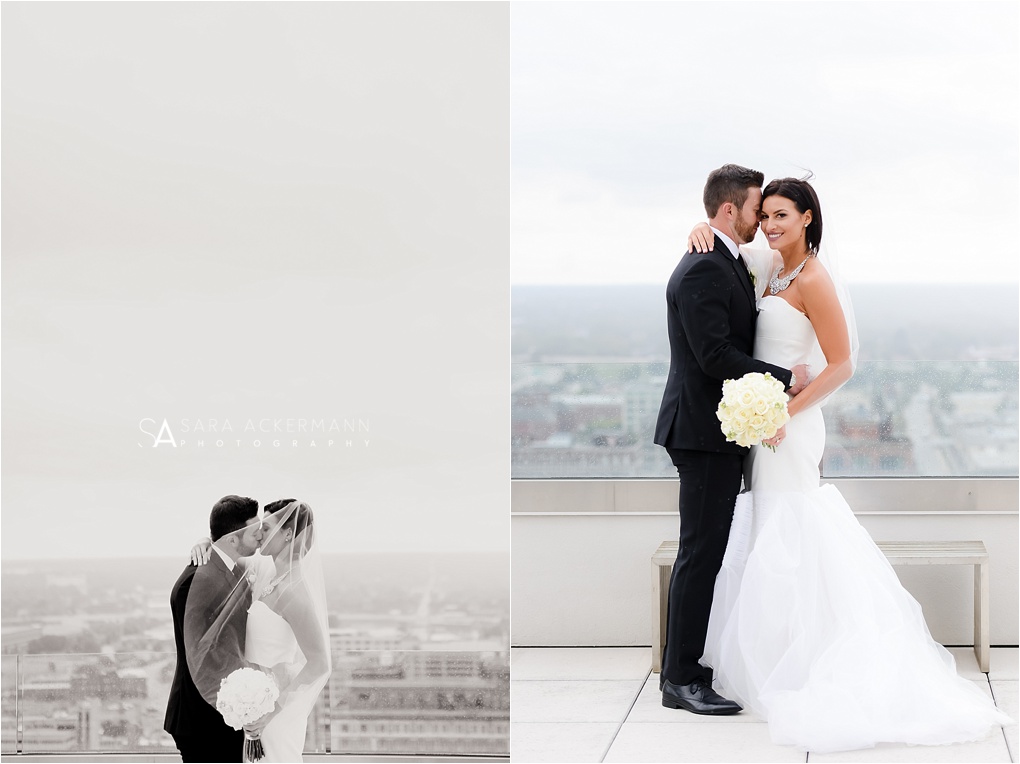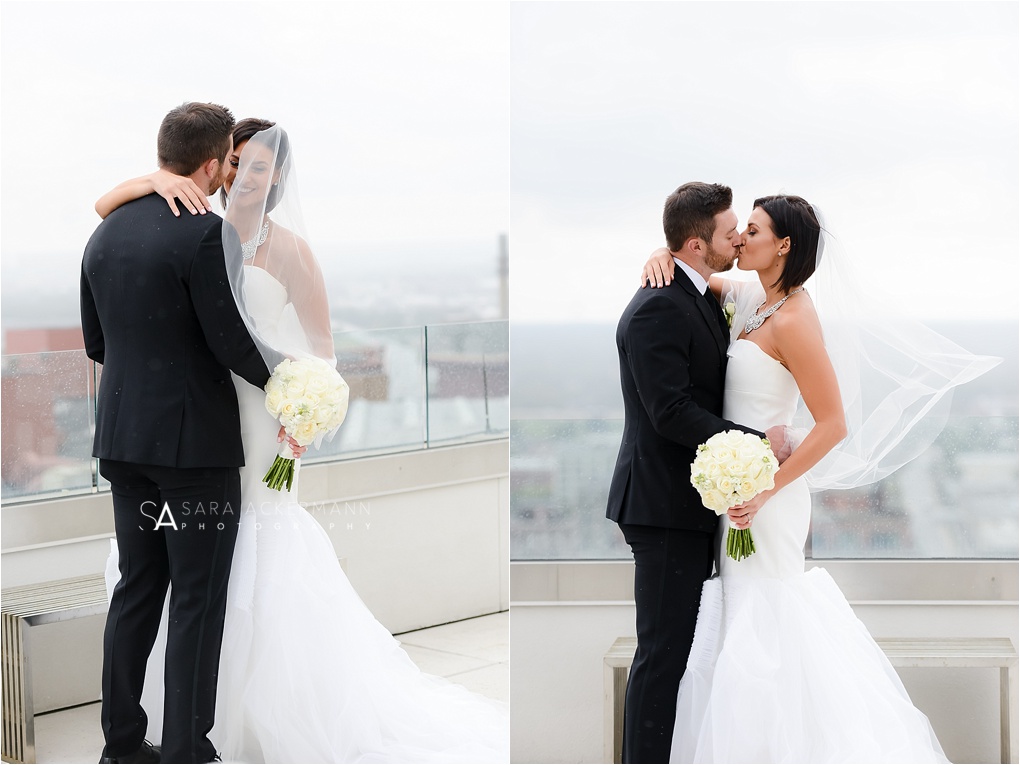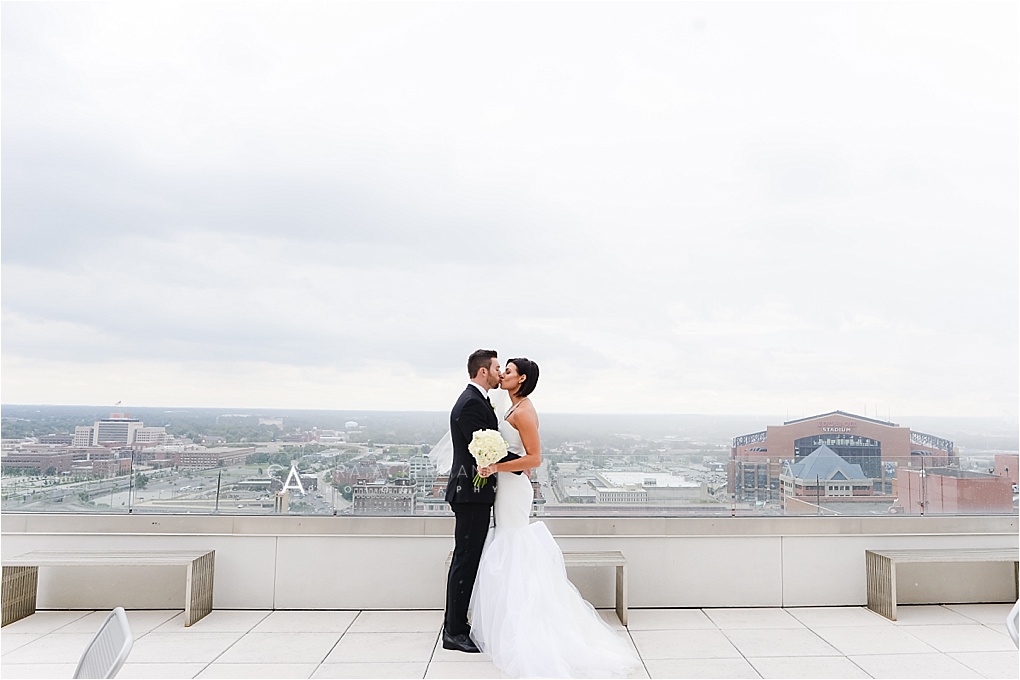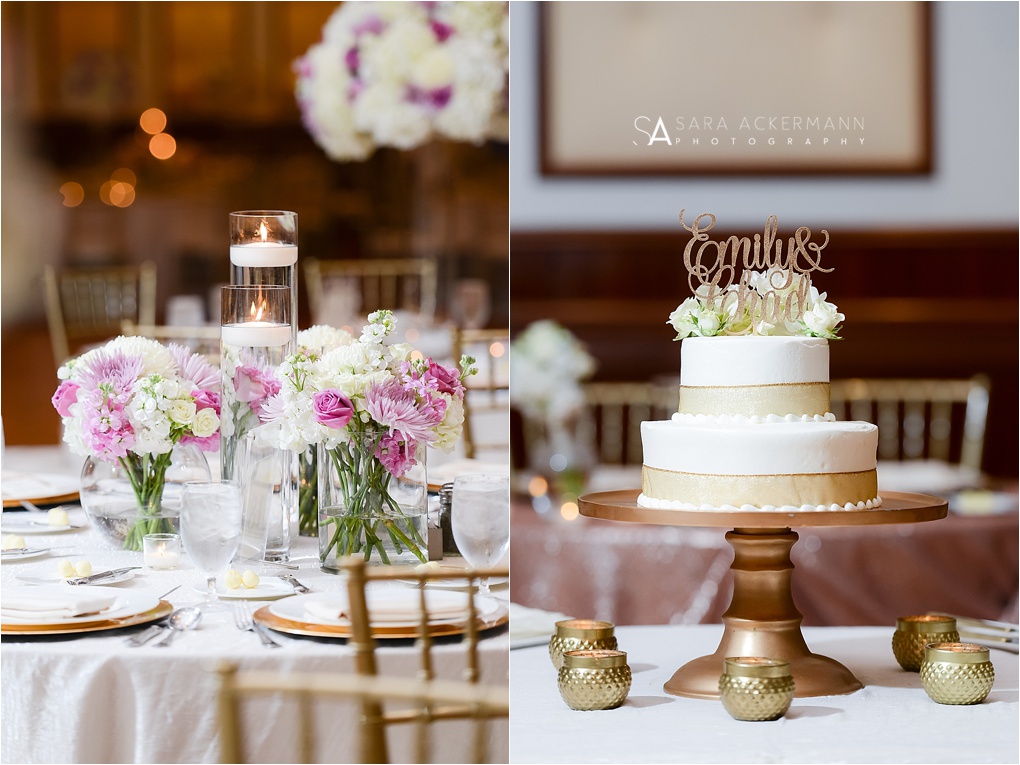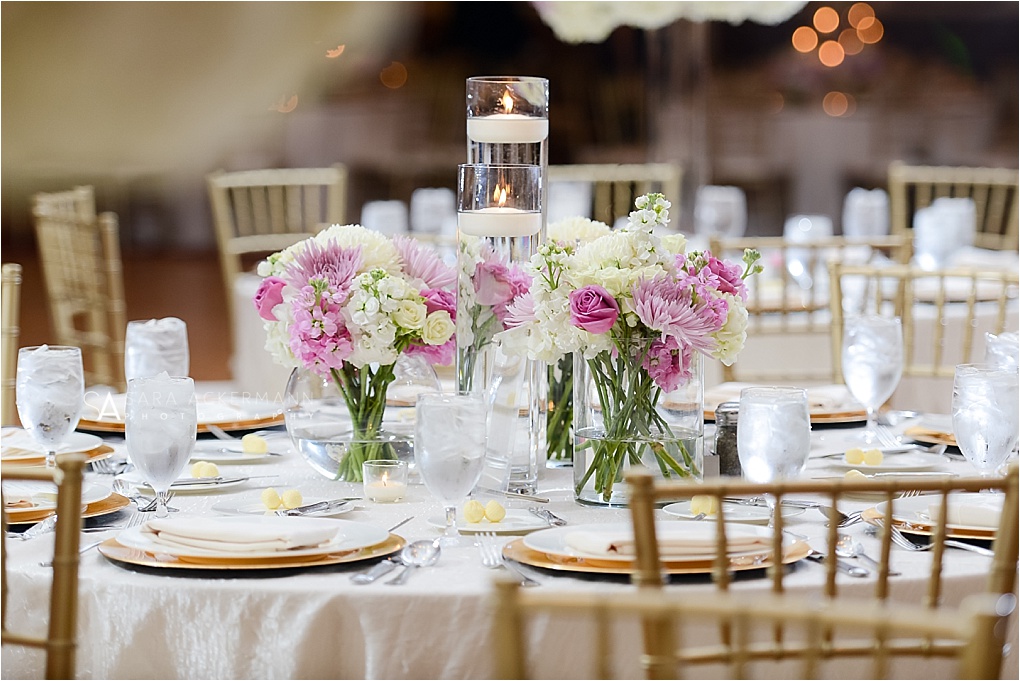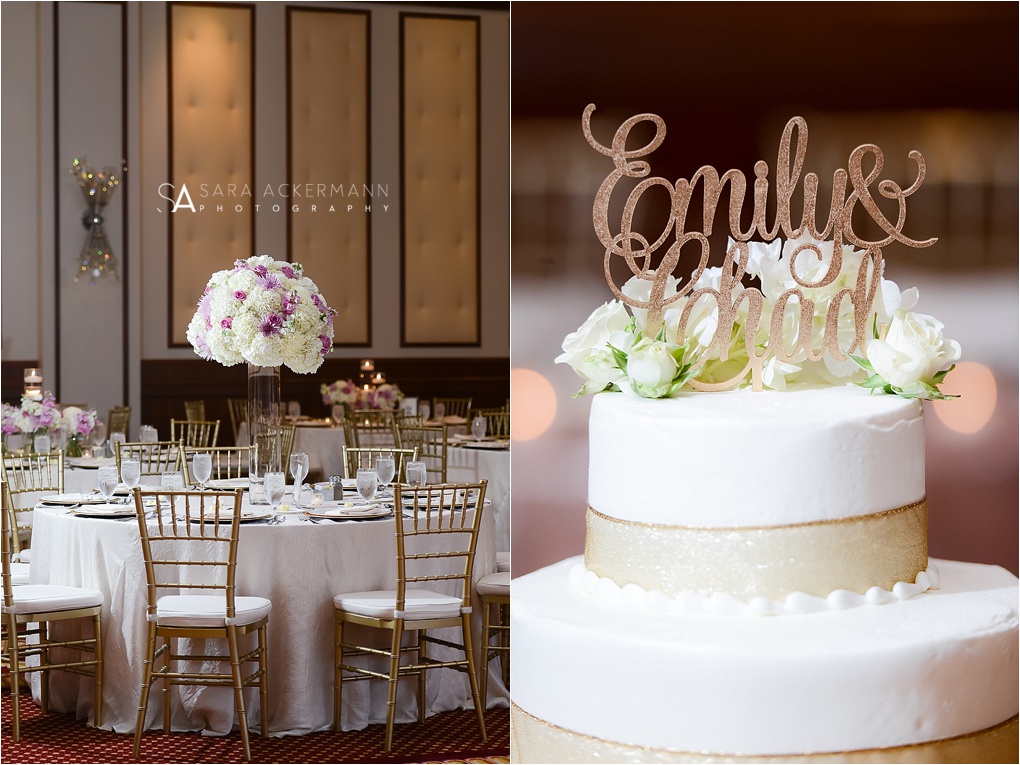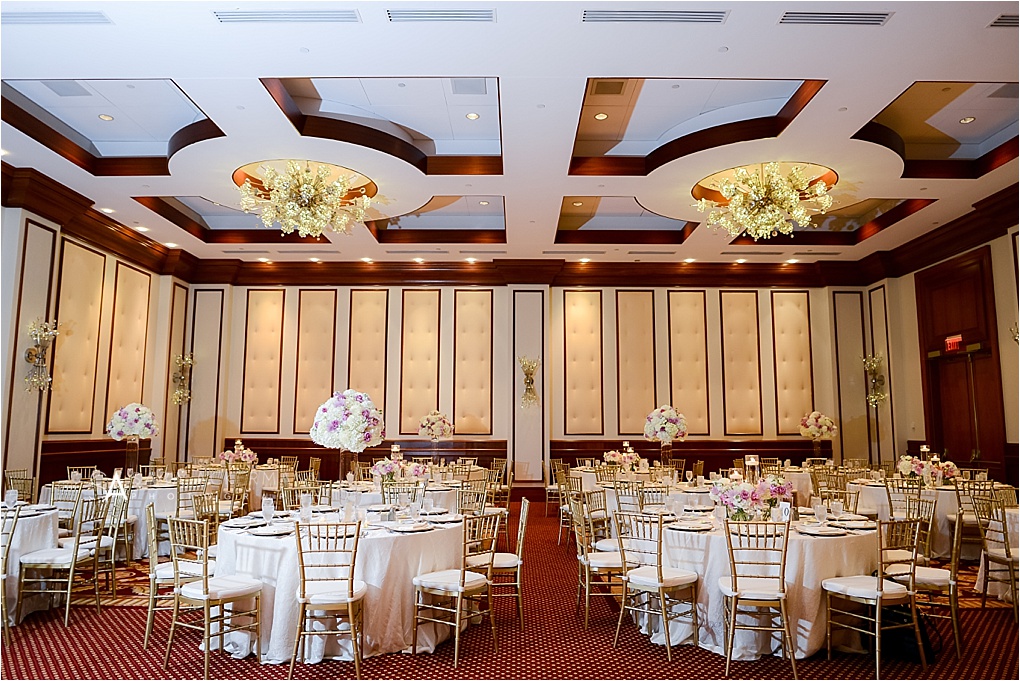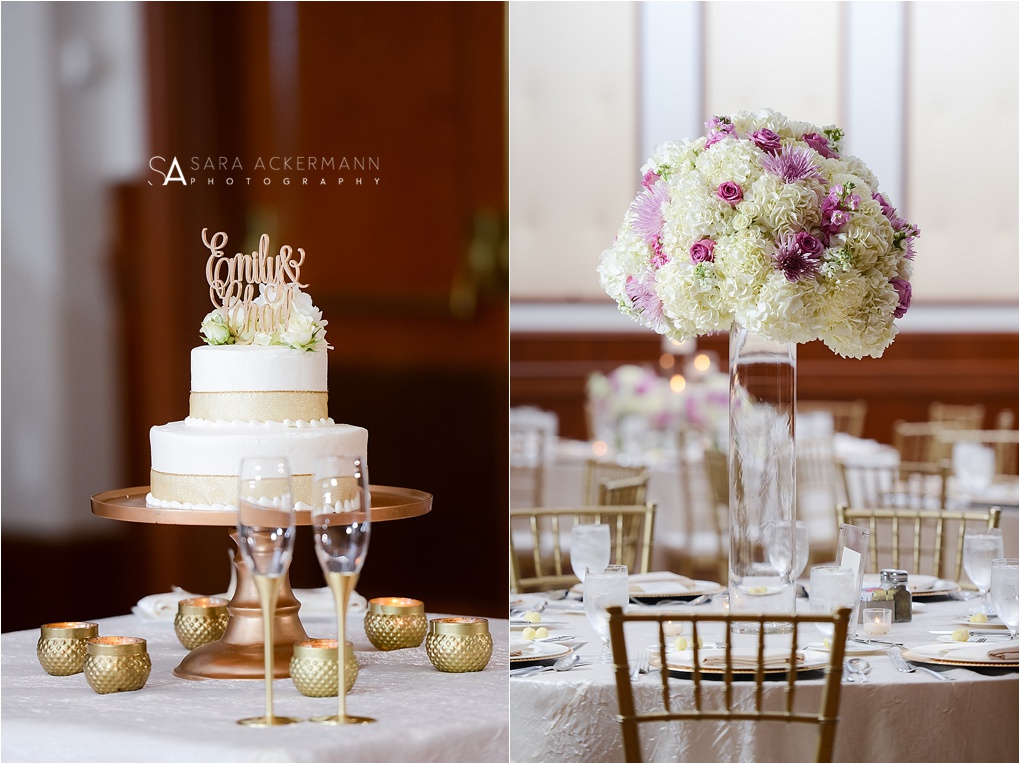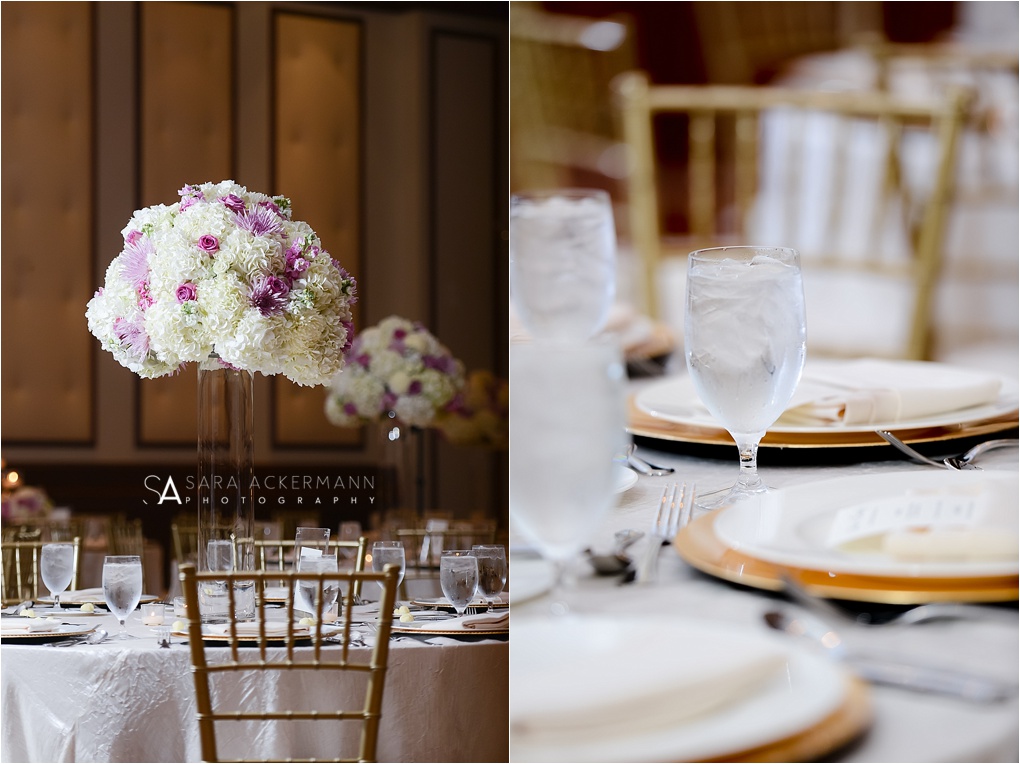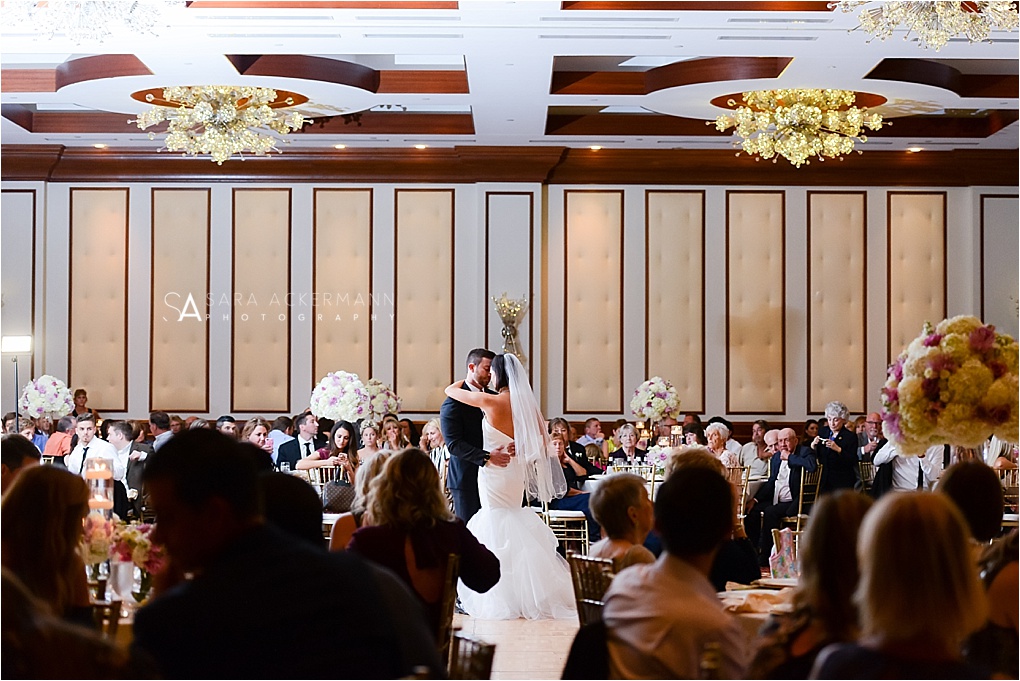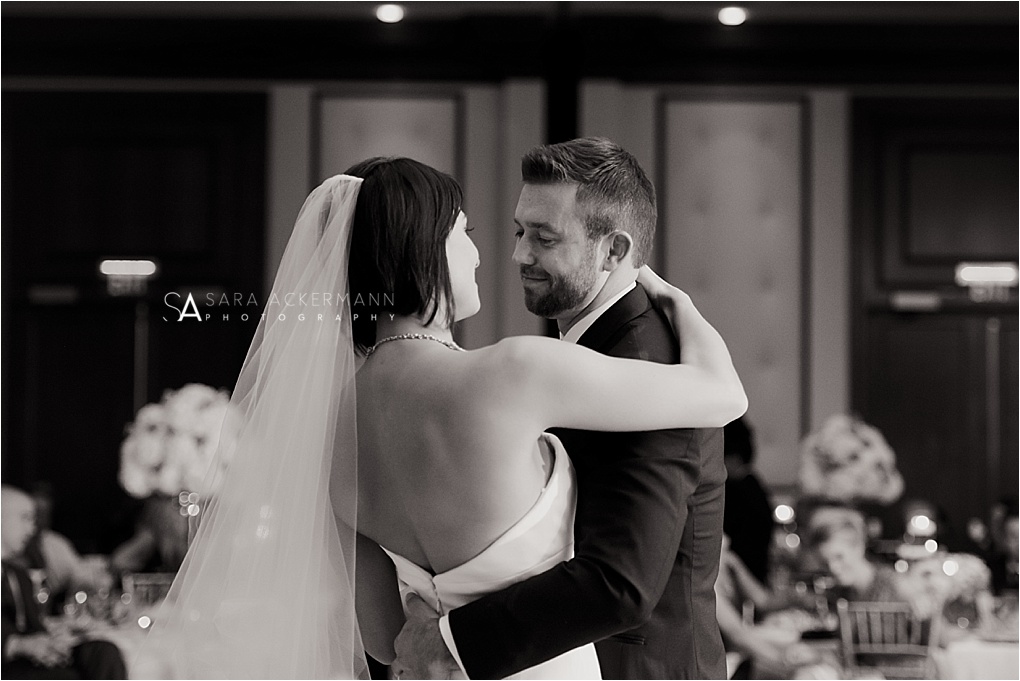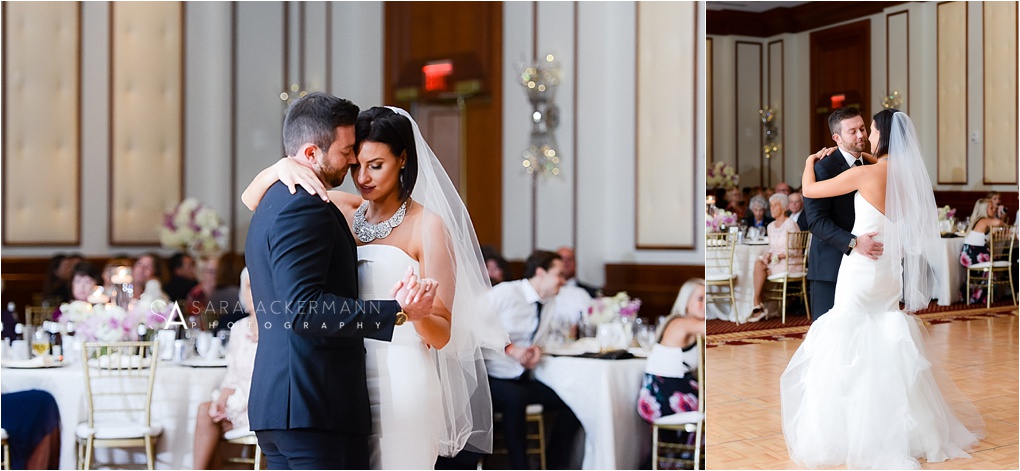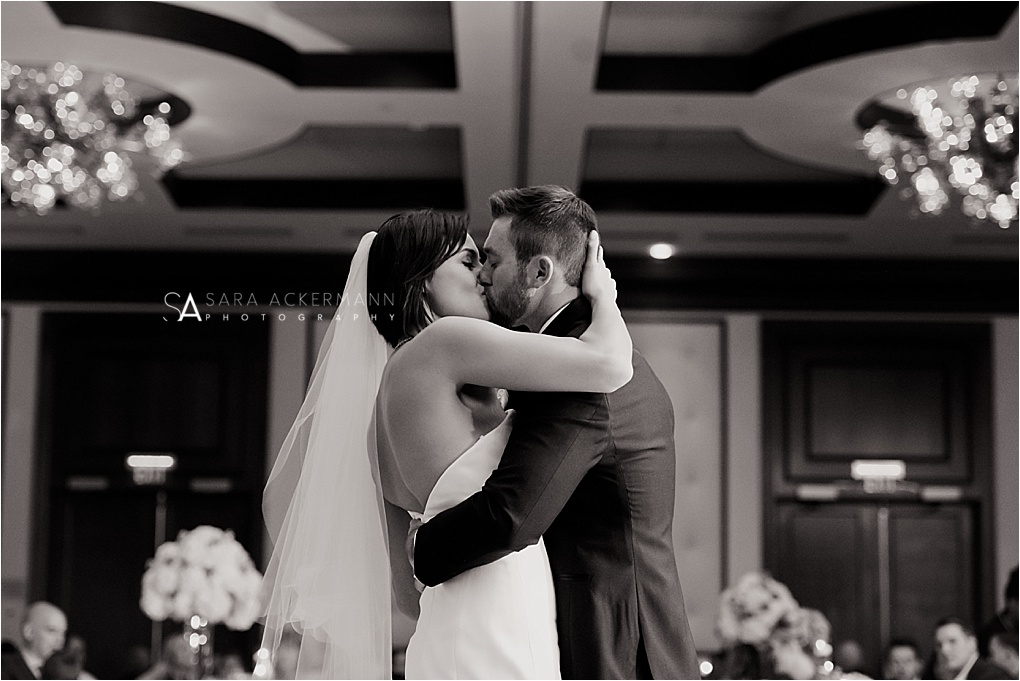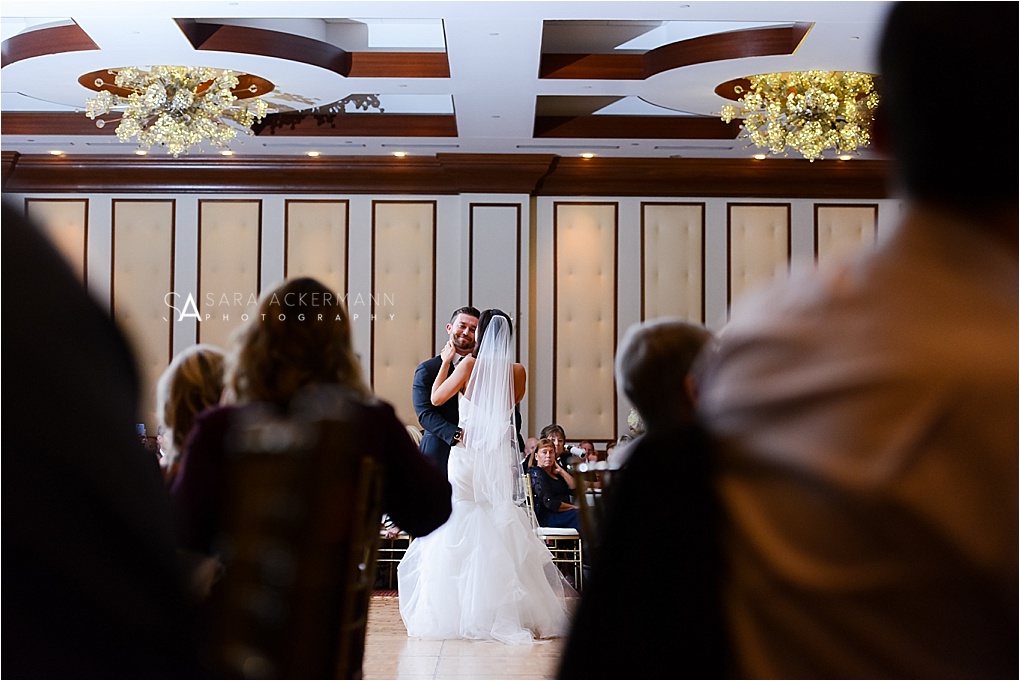 Jordan and Matt's wedding was STUNNING. Wow! You guys, this was such a beautiful wedding! Jordan, along with the team at Boldly Chic Events, ensured that every single detail of this wedding was thought out and executed perfectly. Jordan and Matt's guests were wow'd right from the beginning as they visited champagne stations on their way to the IMA ceremony. The ceremony space itself was breath taking with flawless fall Indiana views and lush florals. To celebrate their I Do's, Jordan and Matt invited their guests to enjoy a magical evening in the Deer Zinc ballroom of the IMA. It was certainly a lovely day and it was an absolute joy to photograph. Congrats to Jordan and Matt!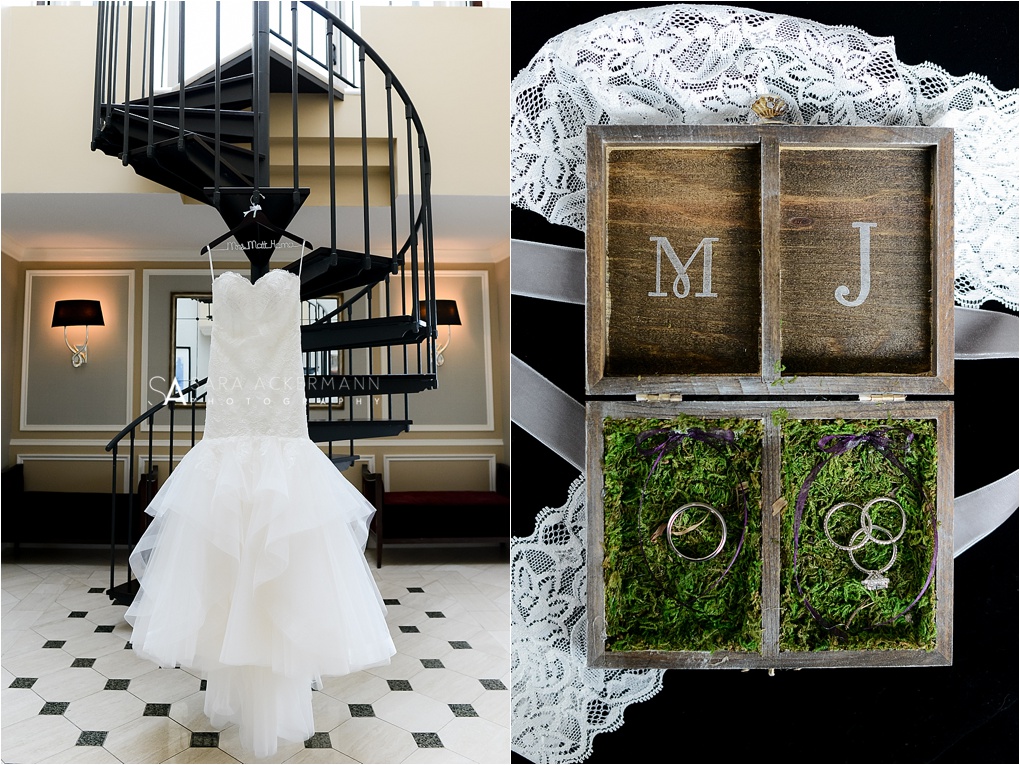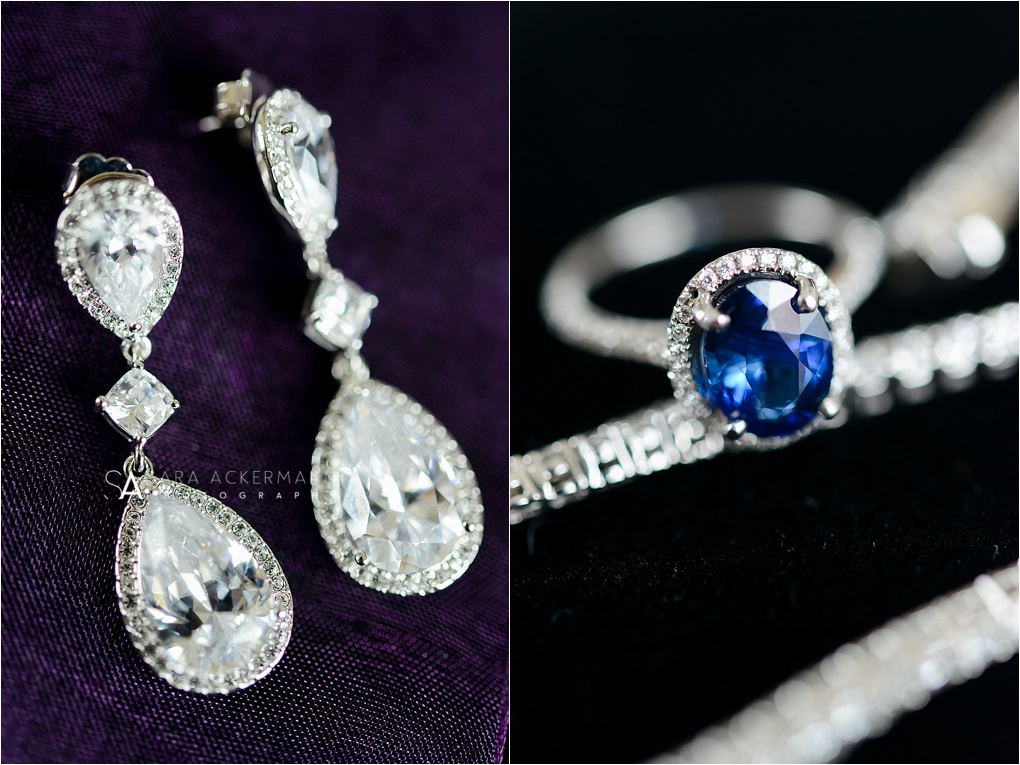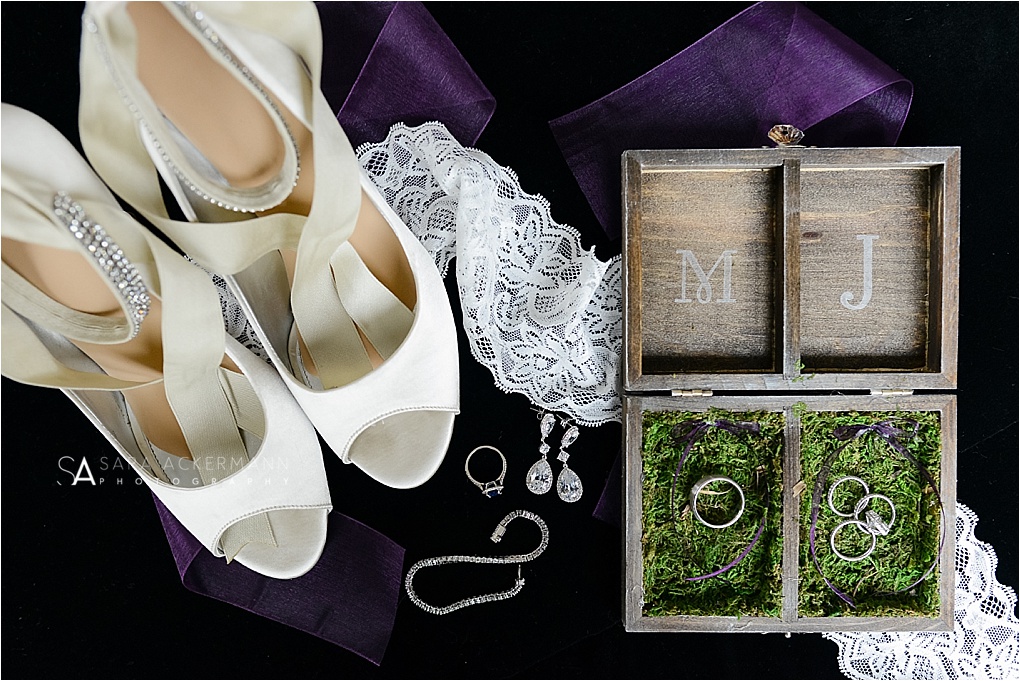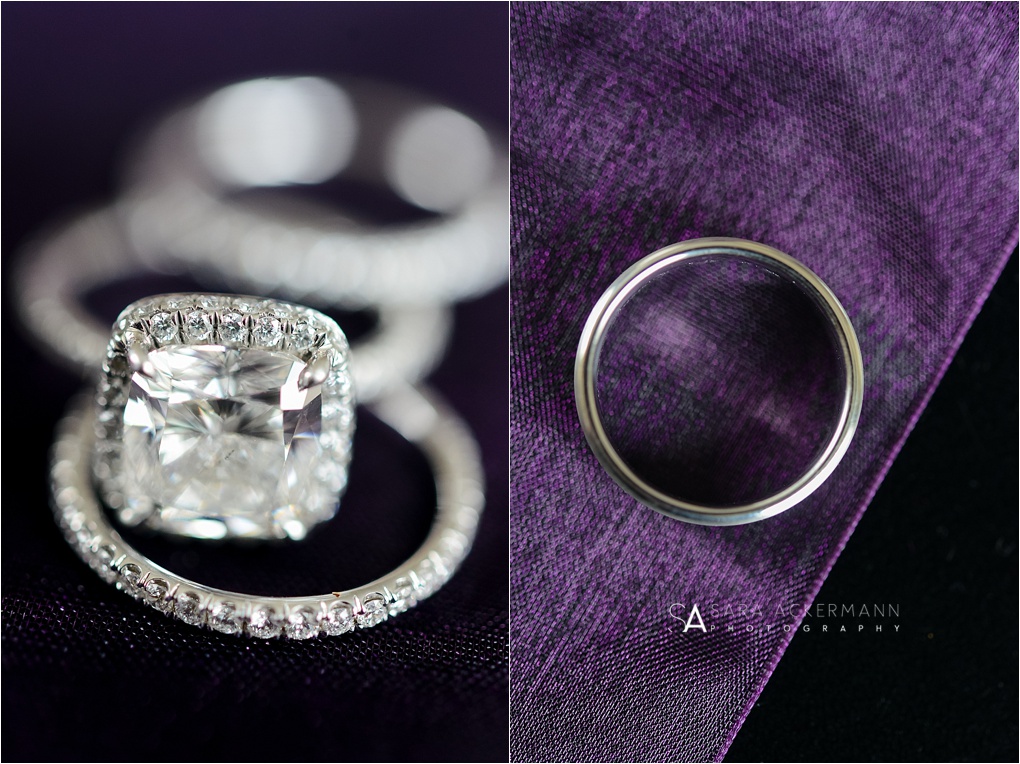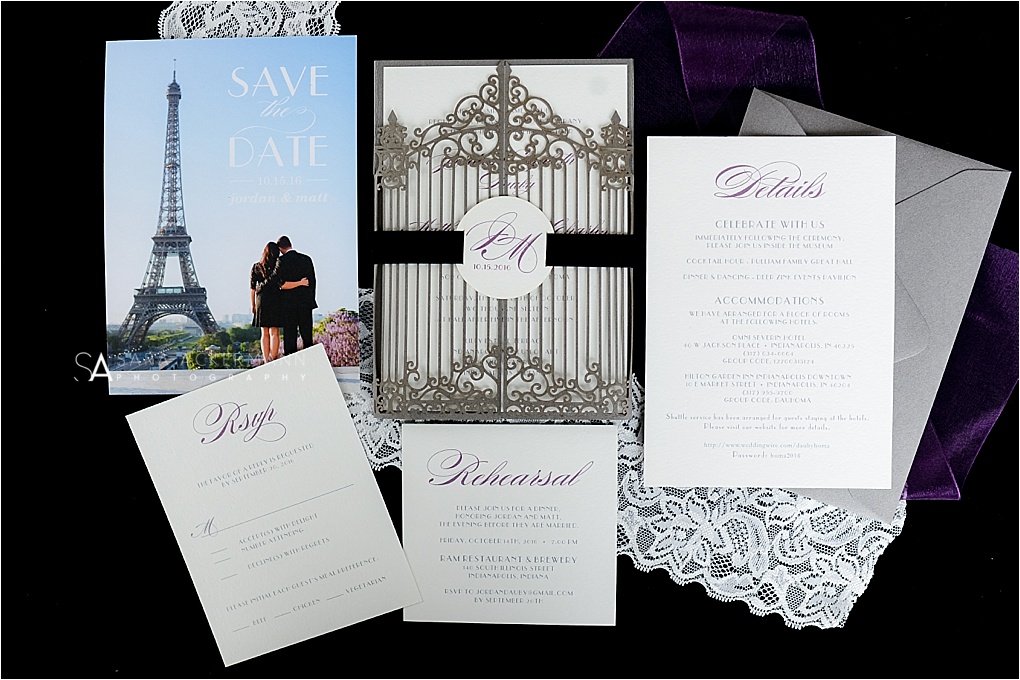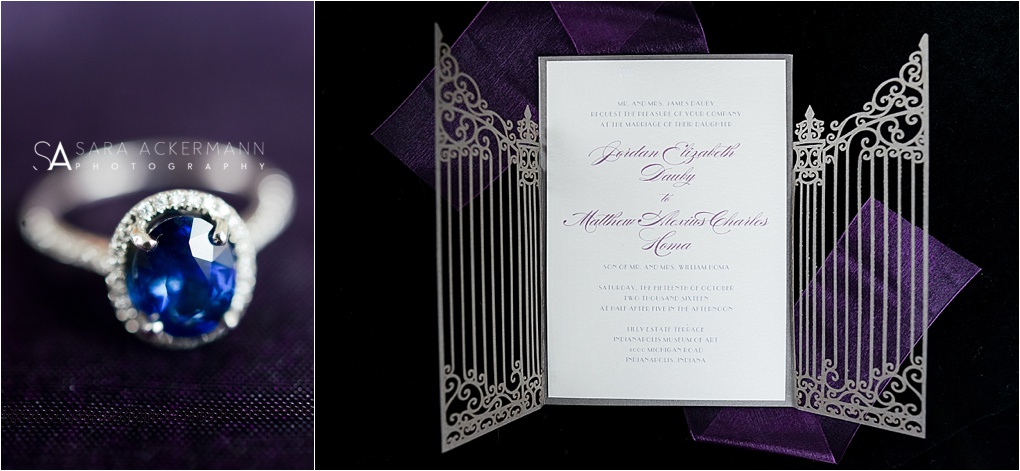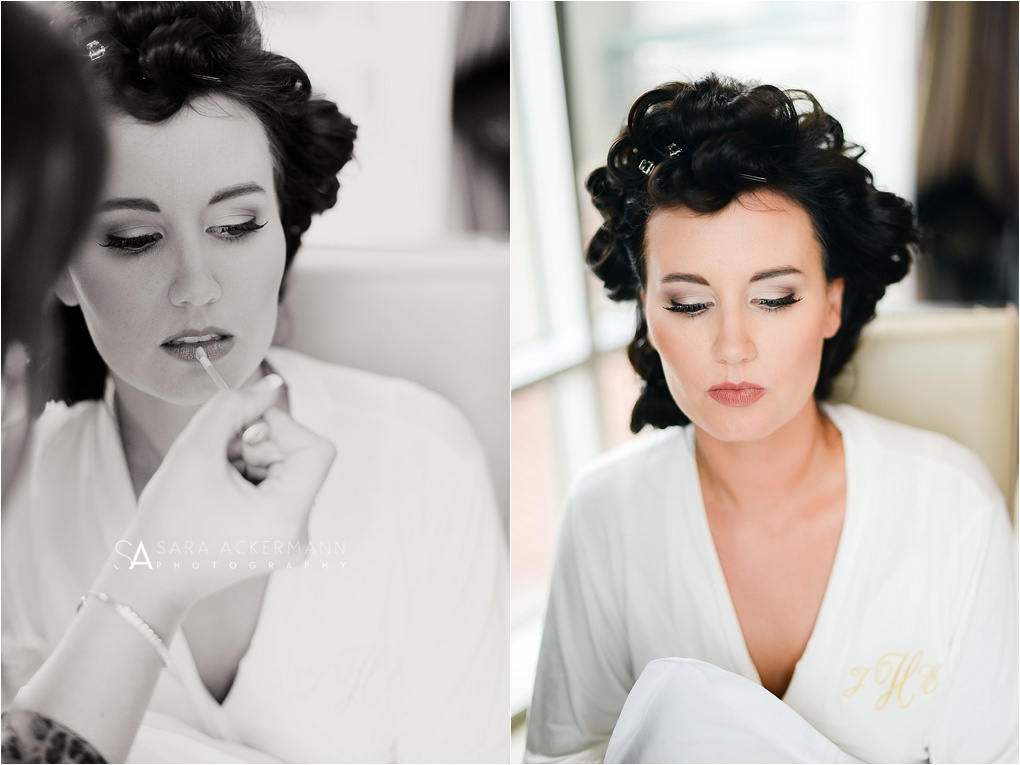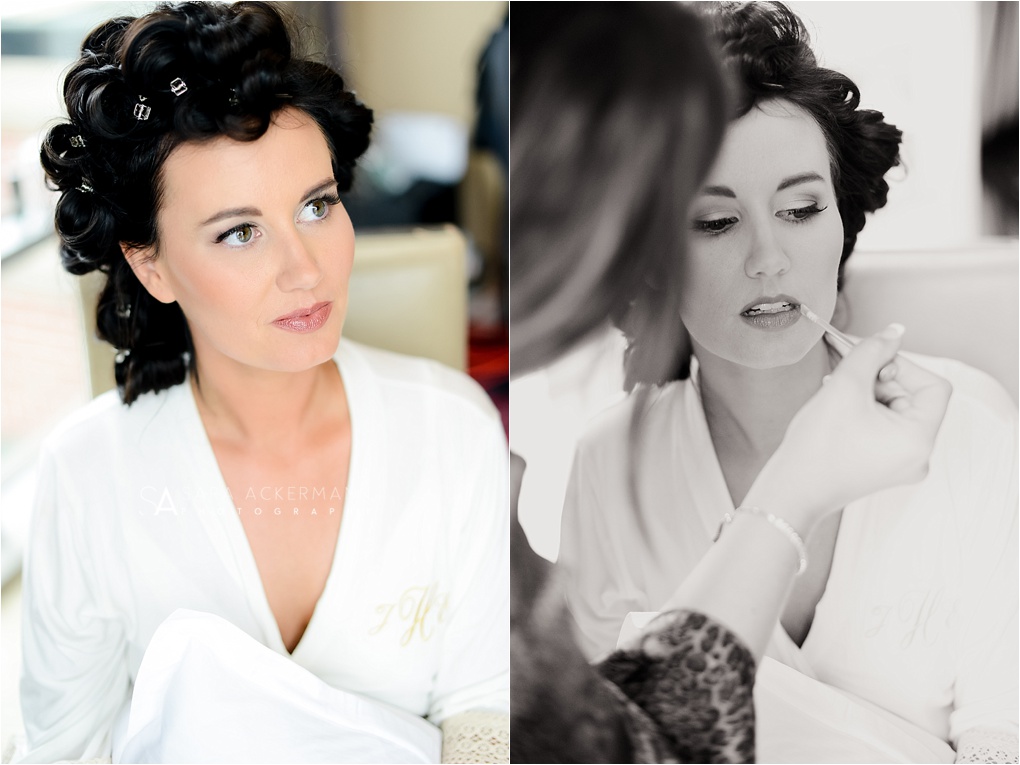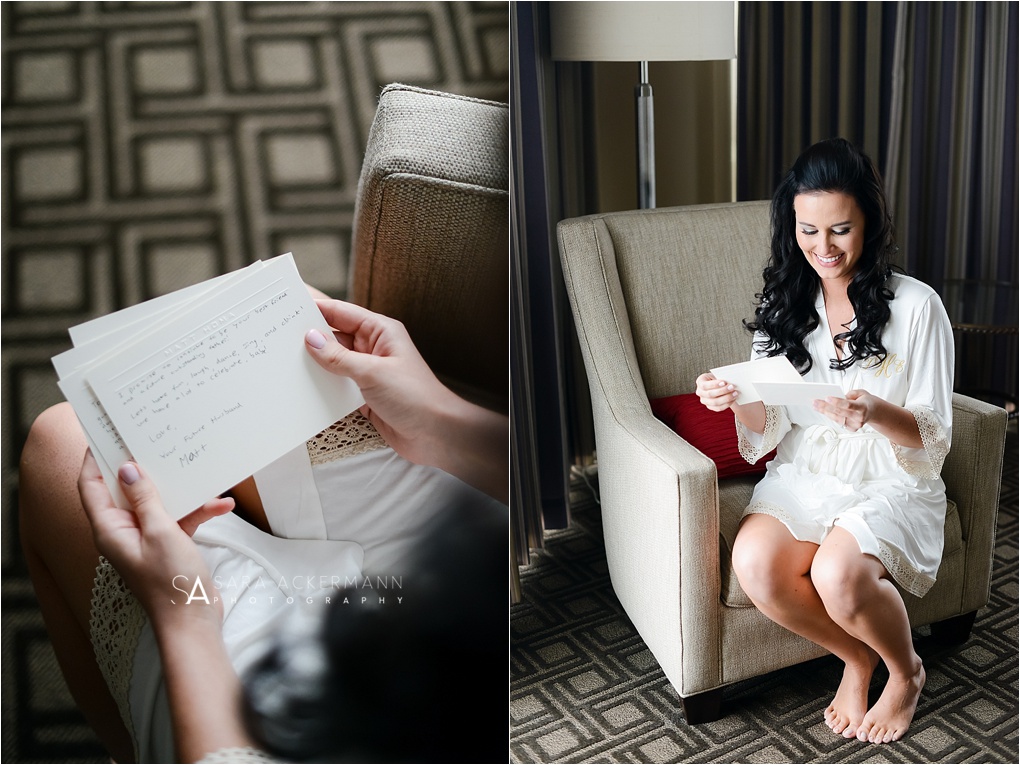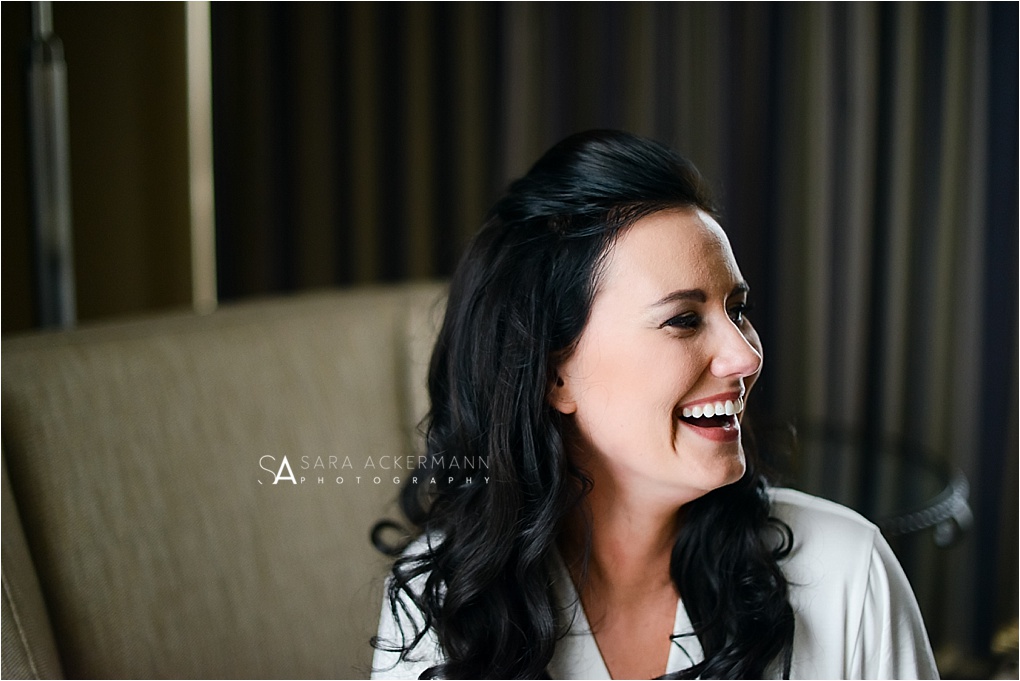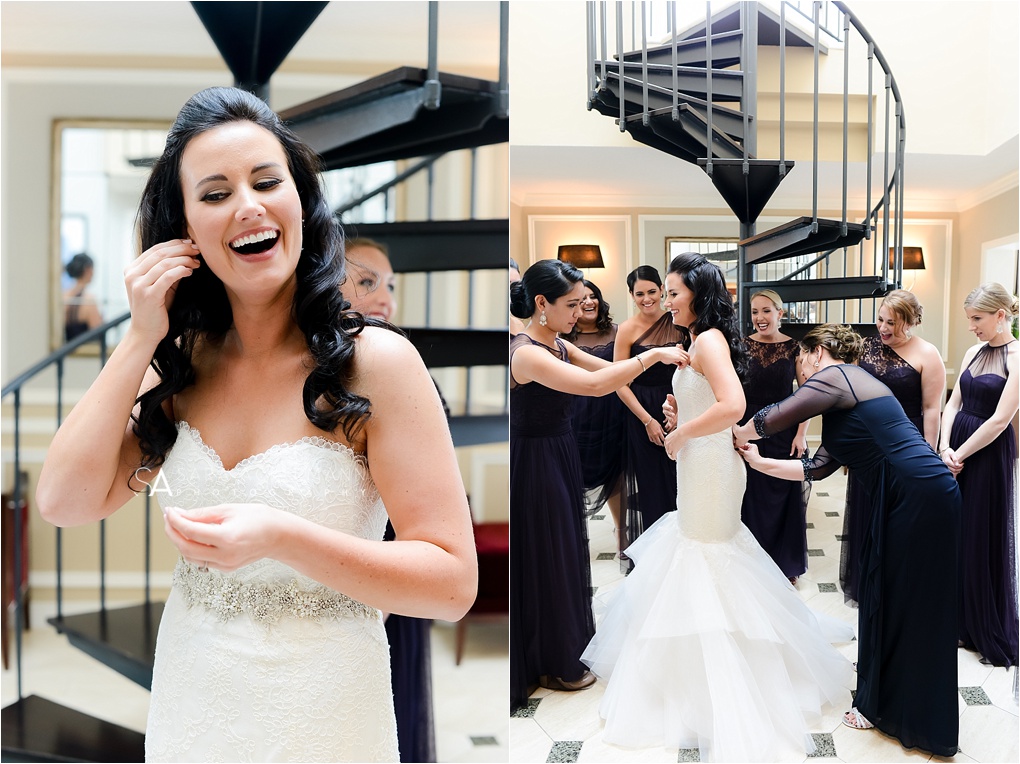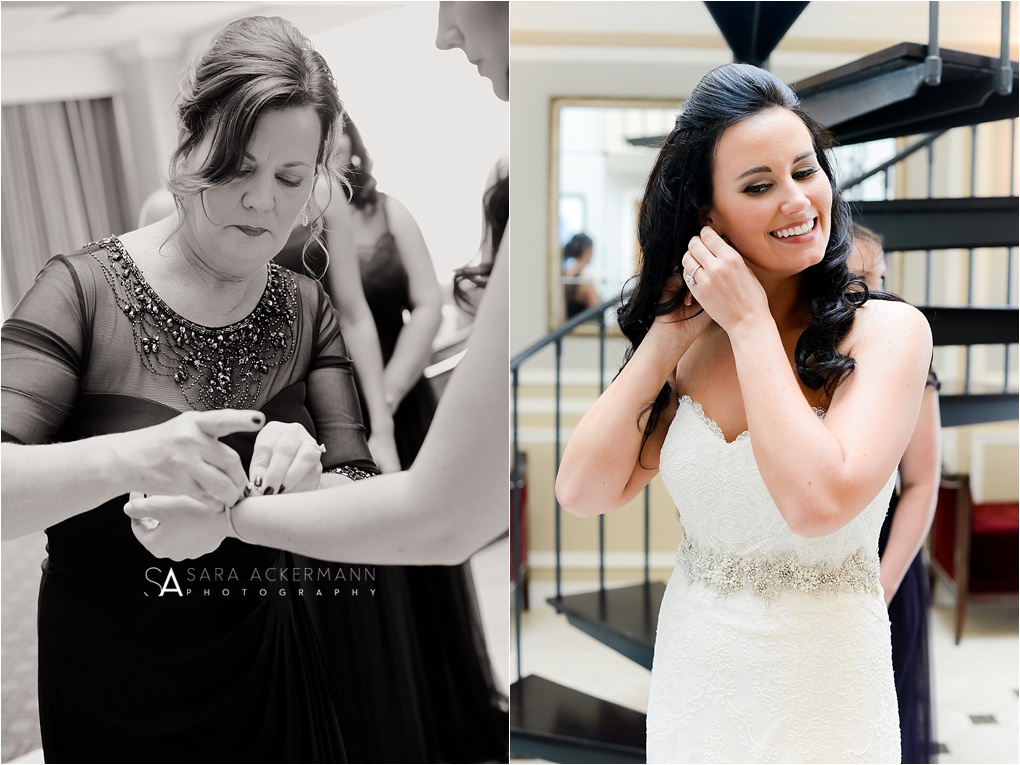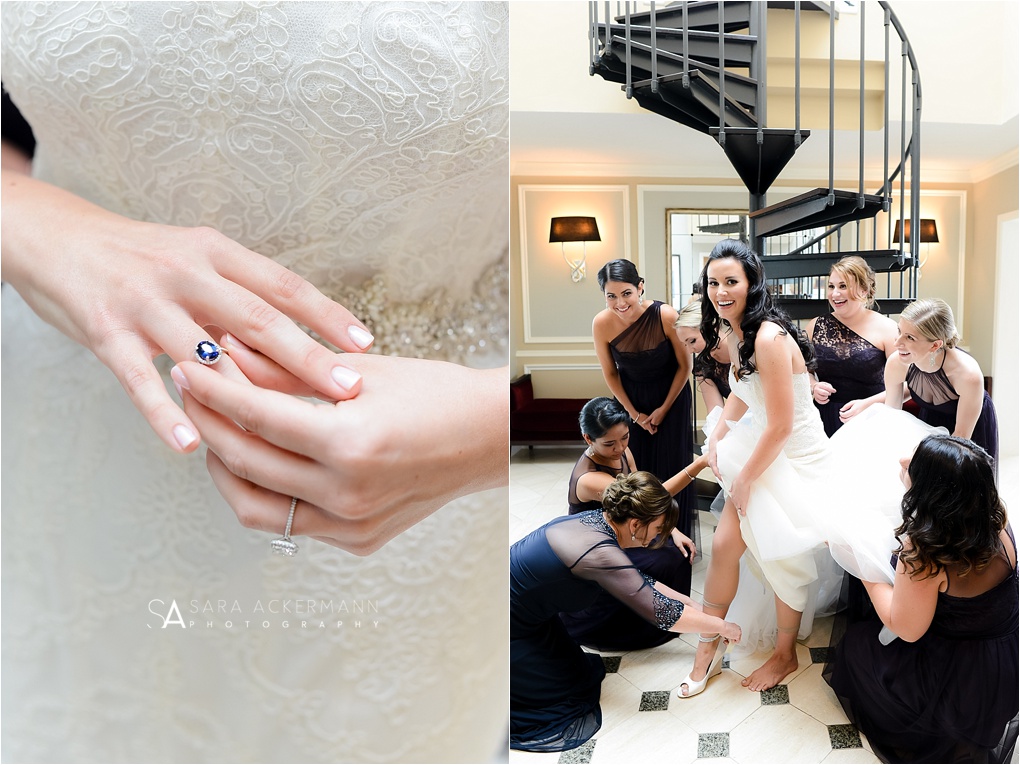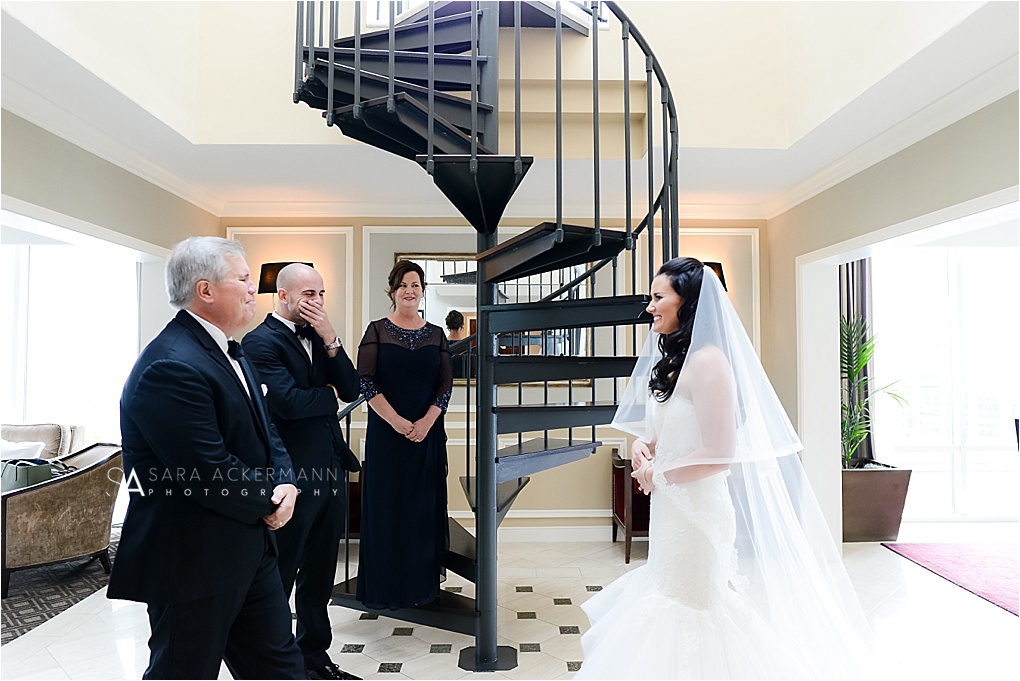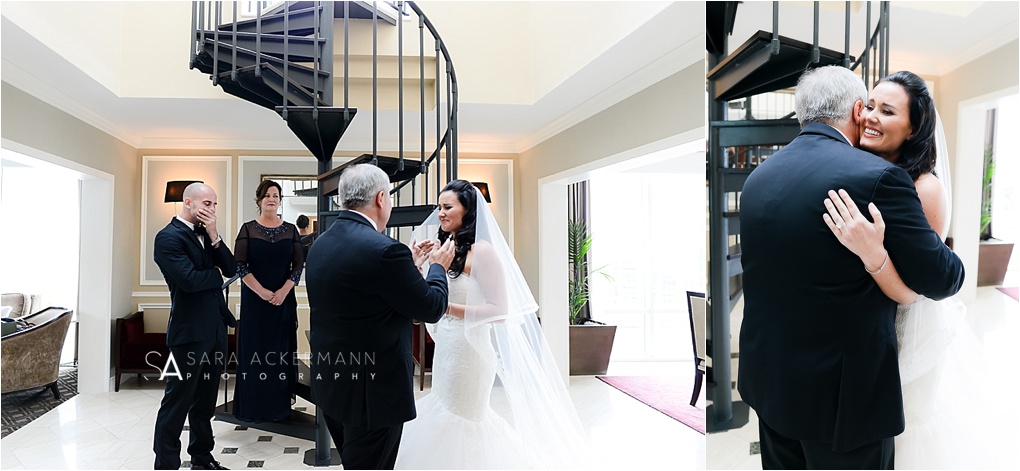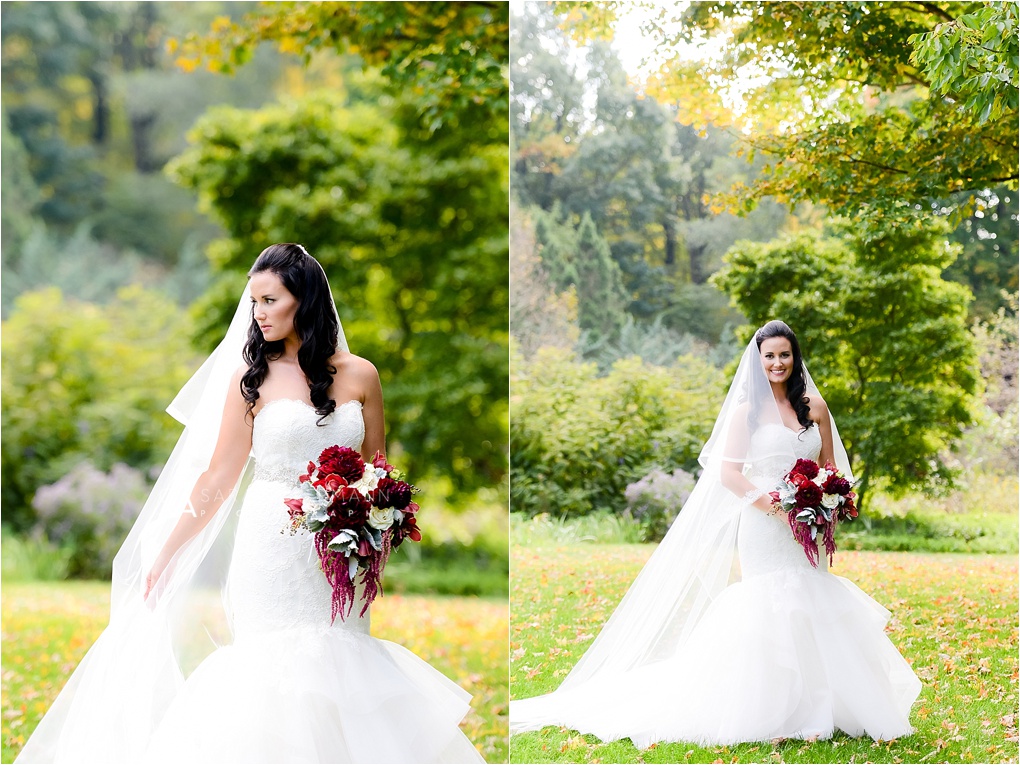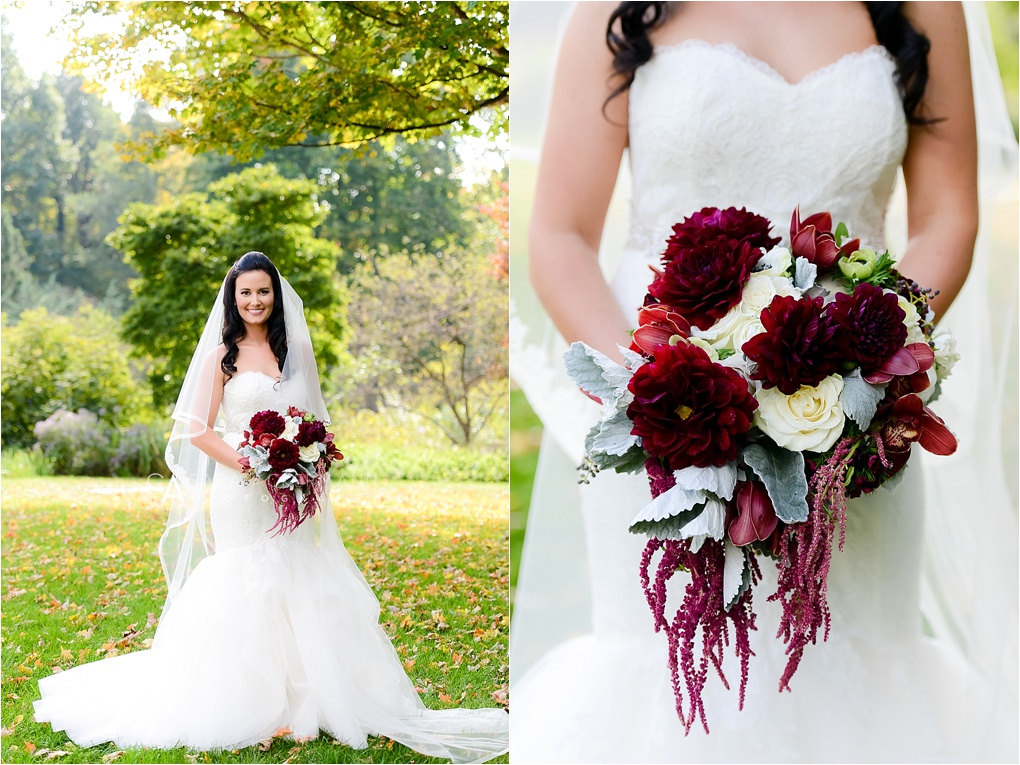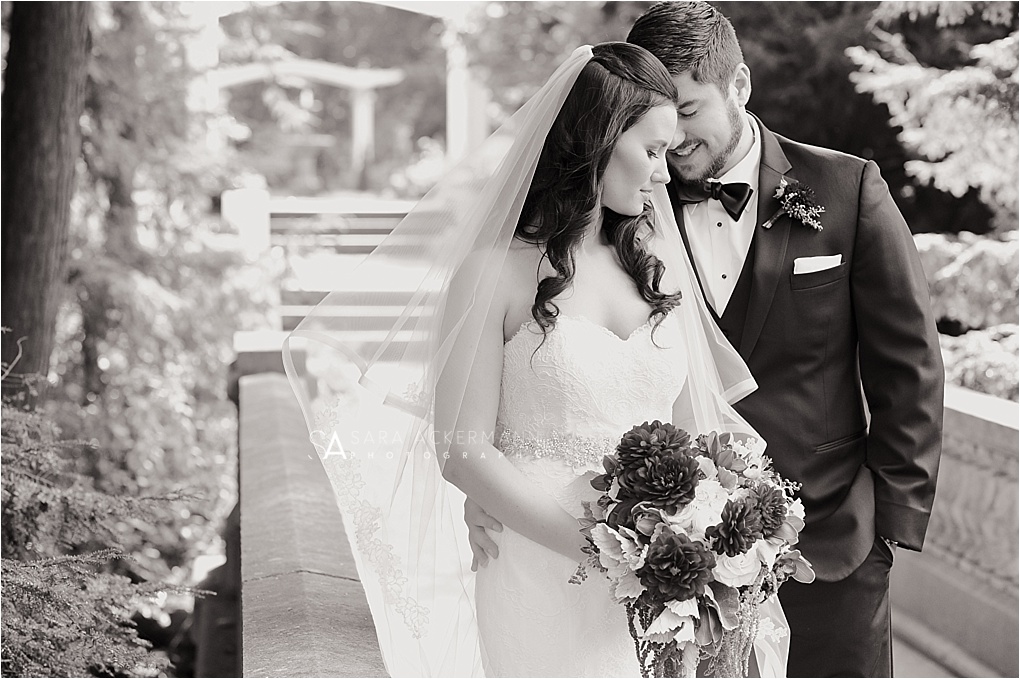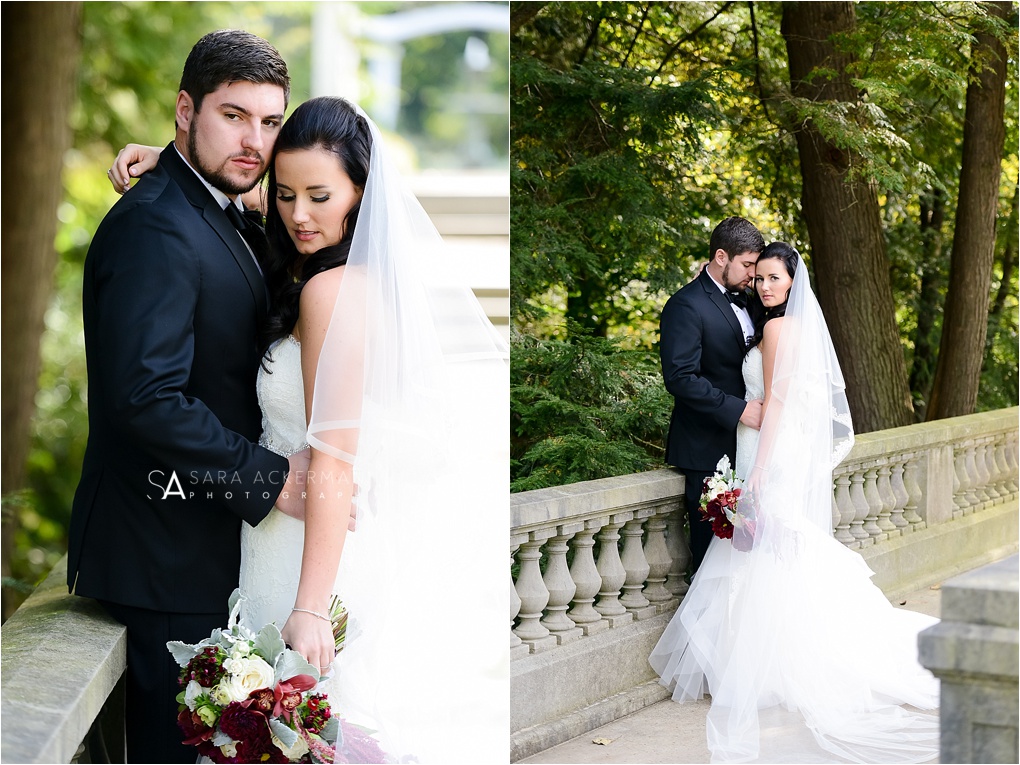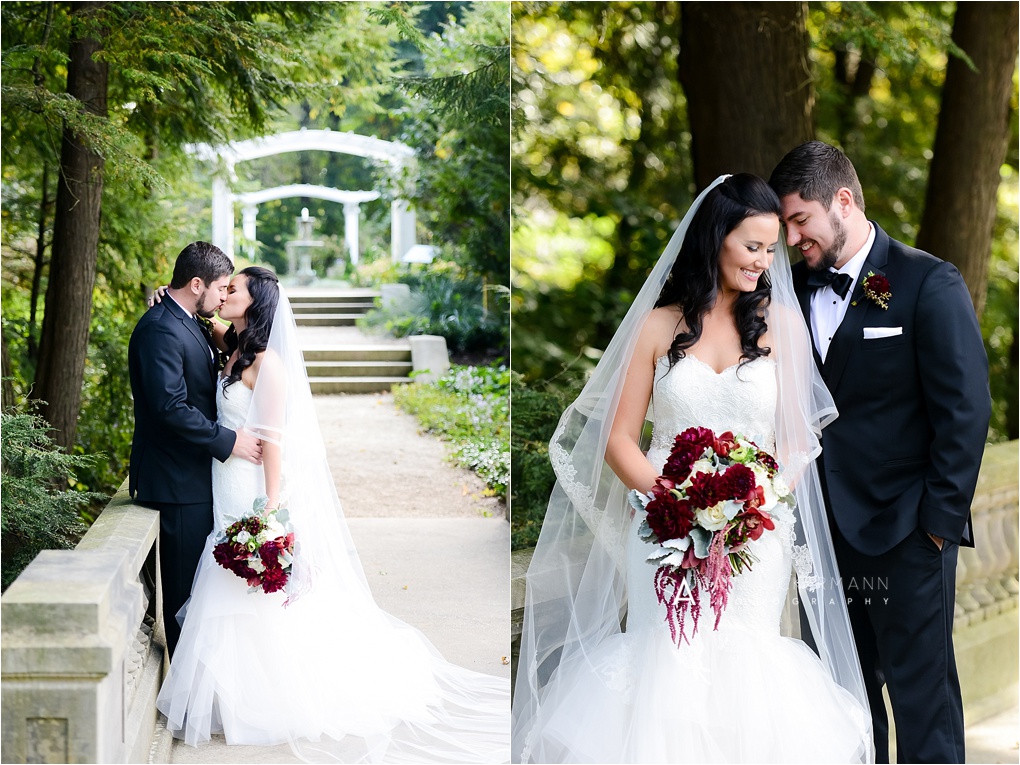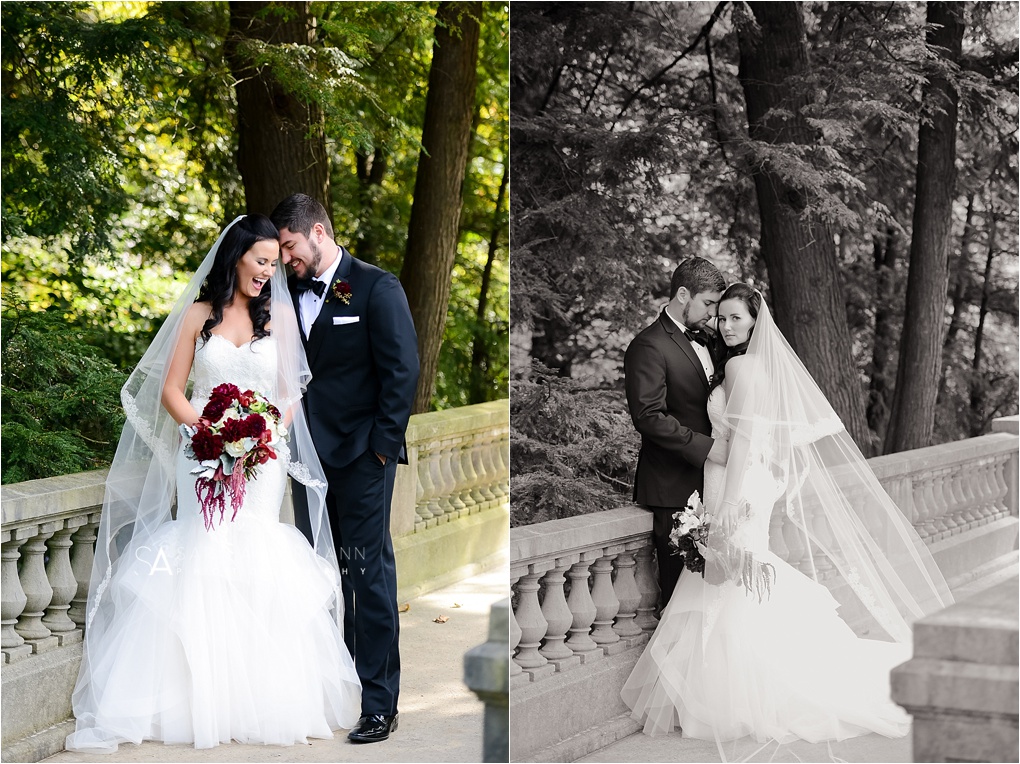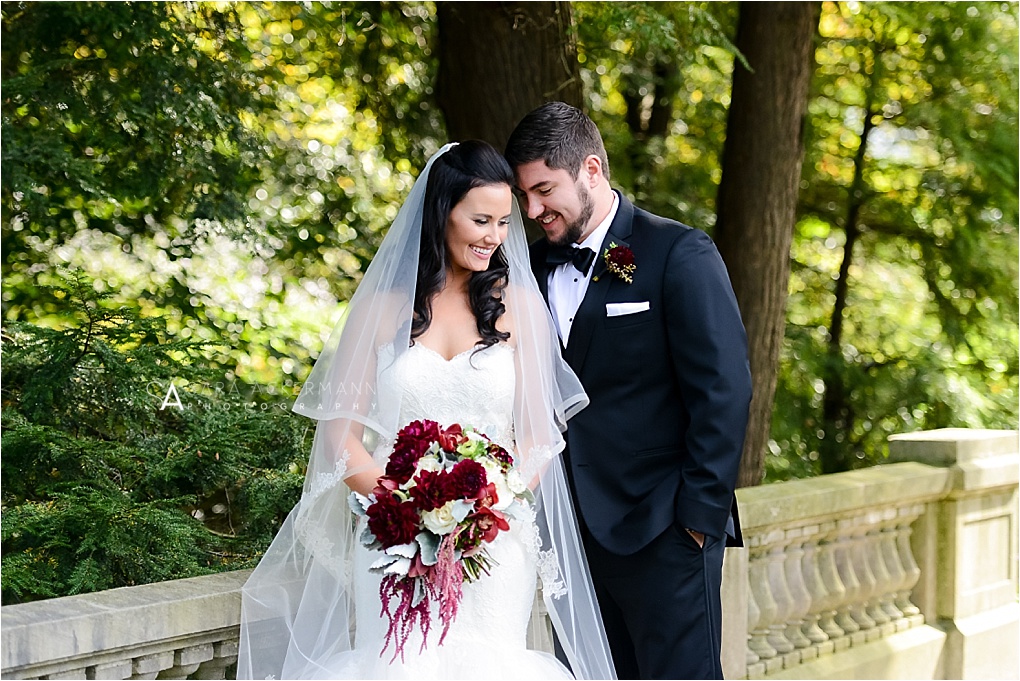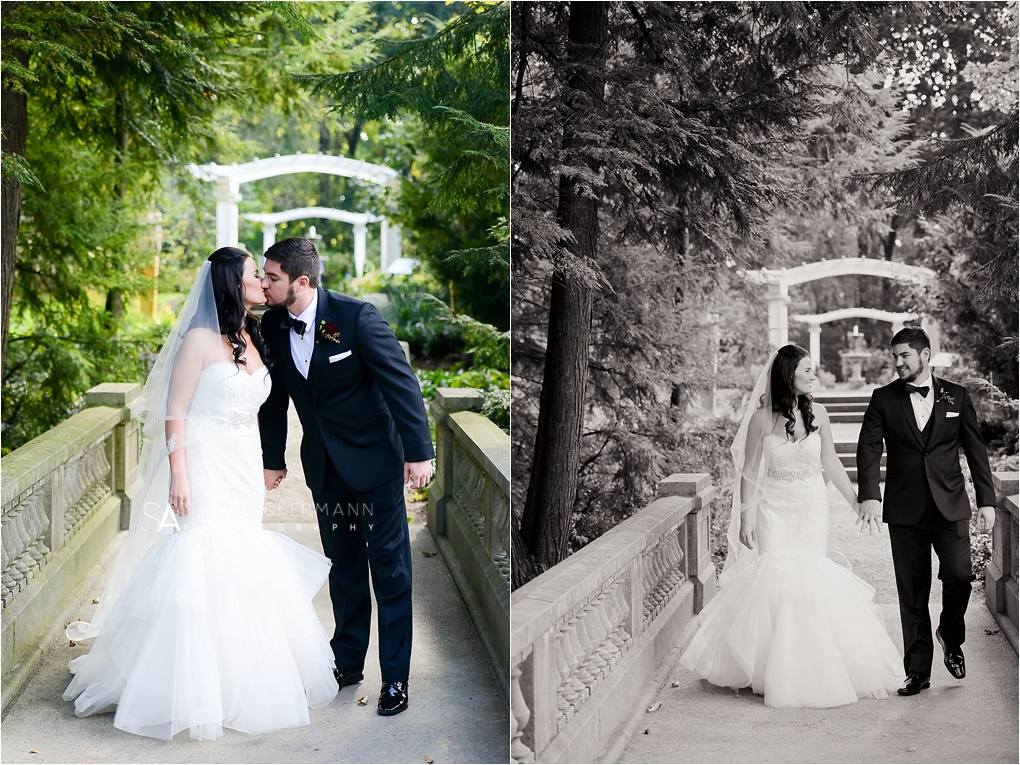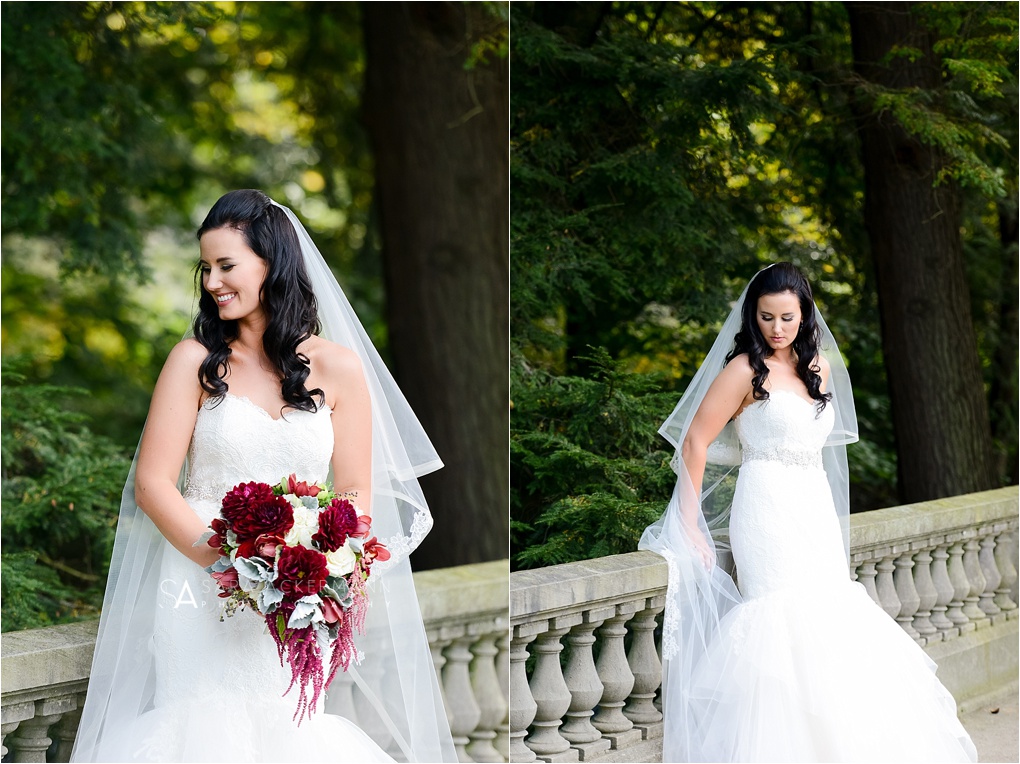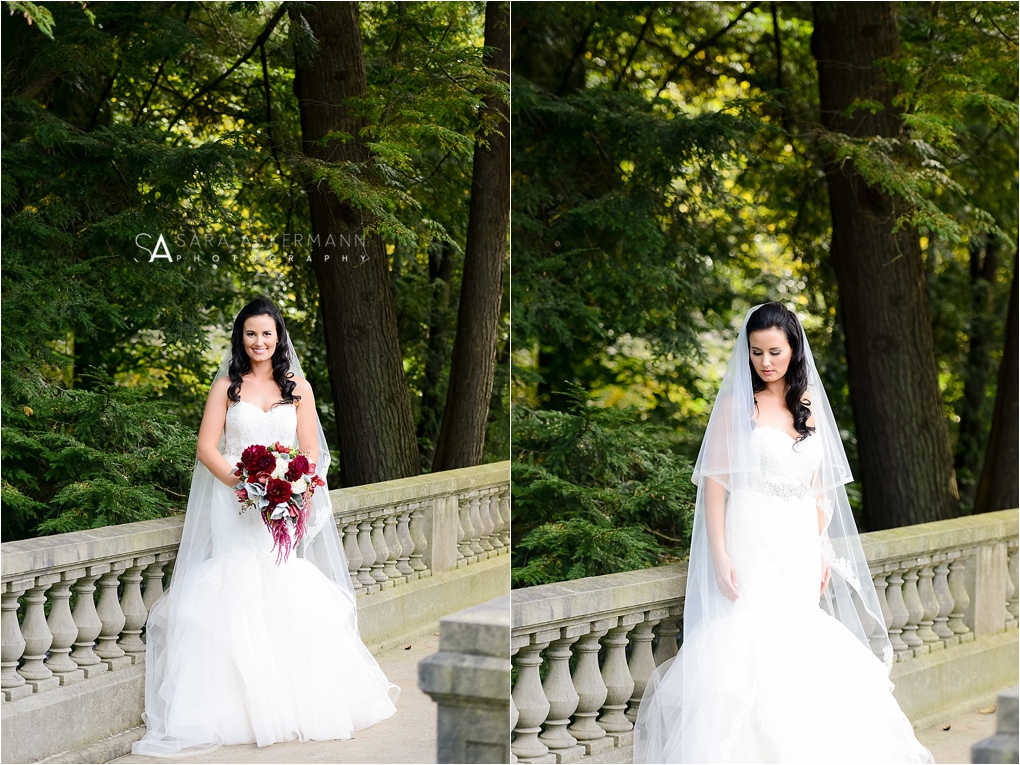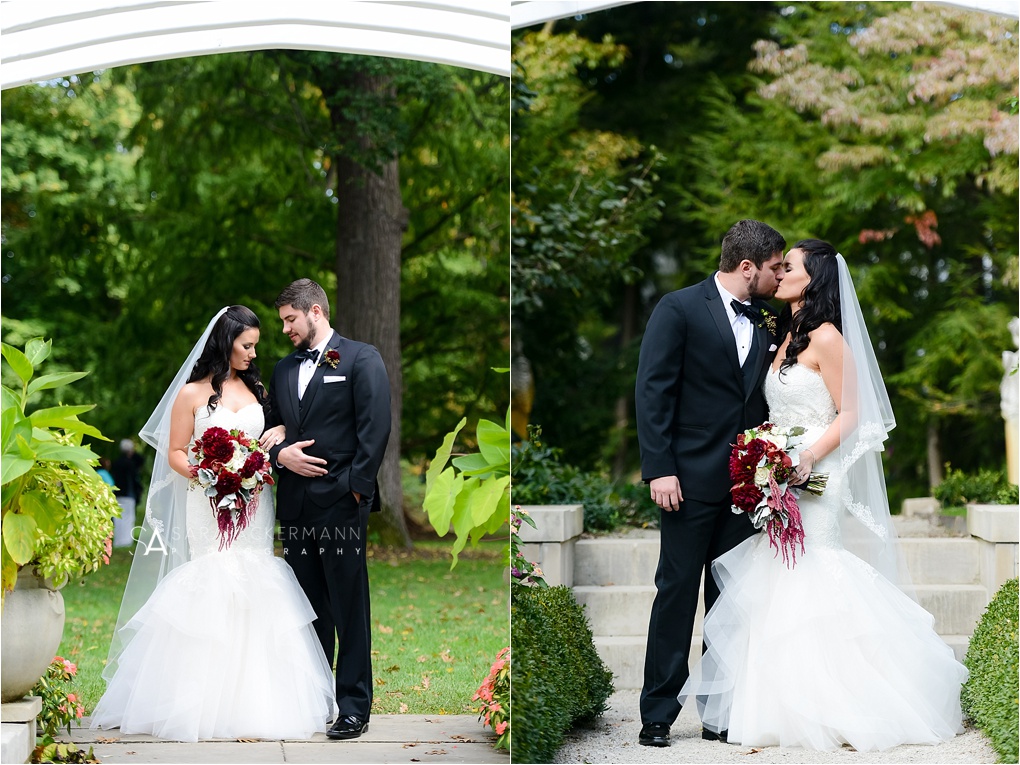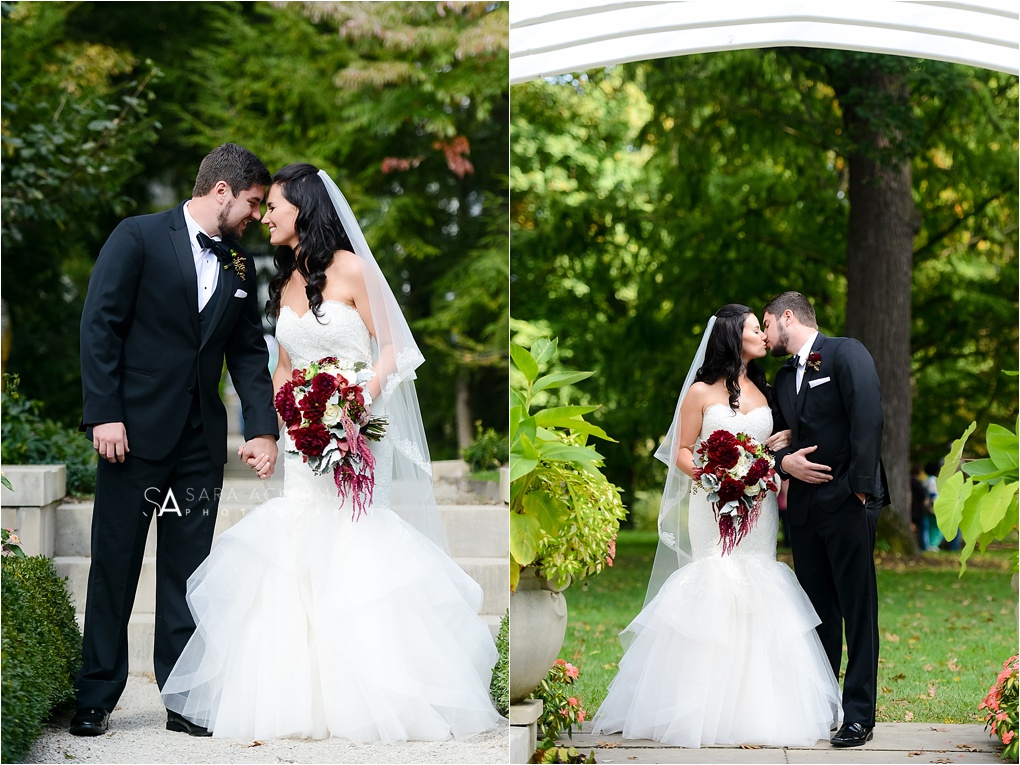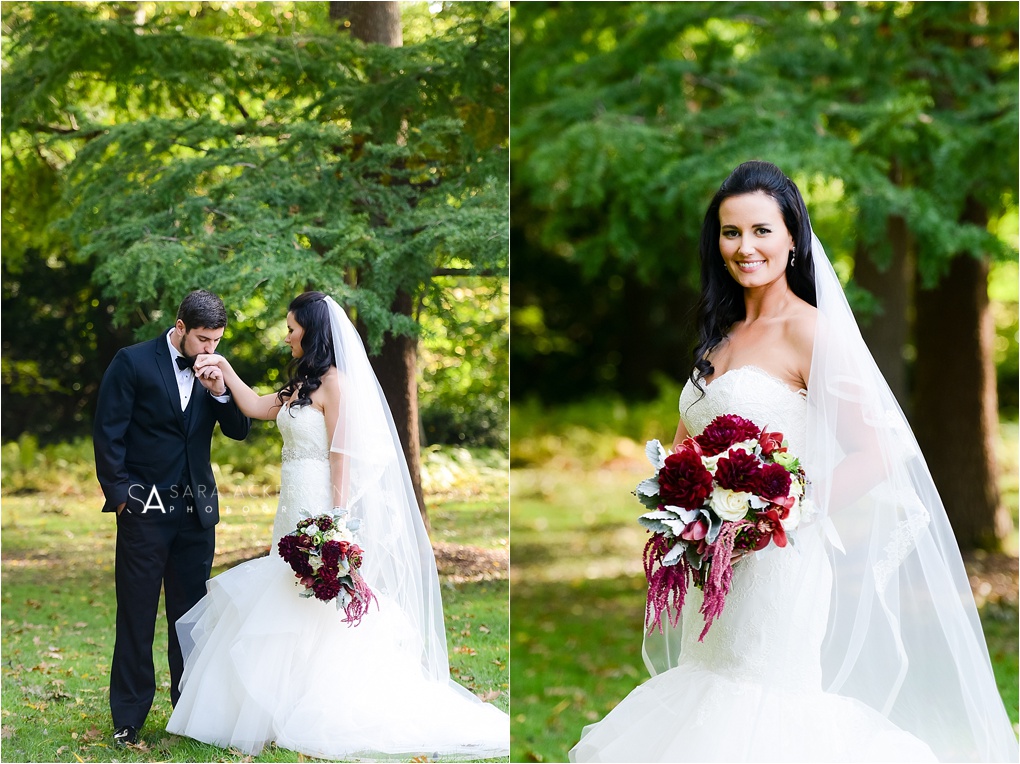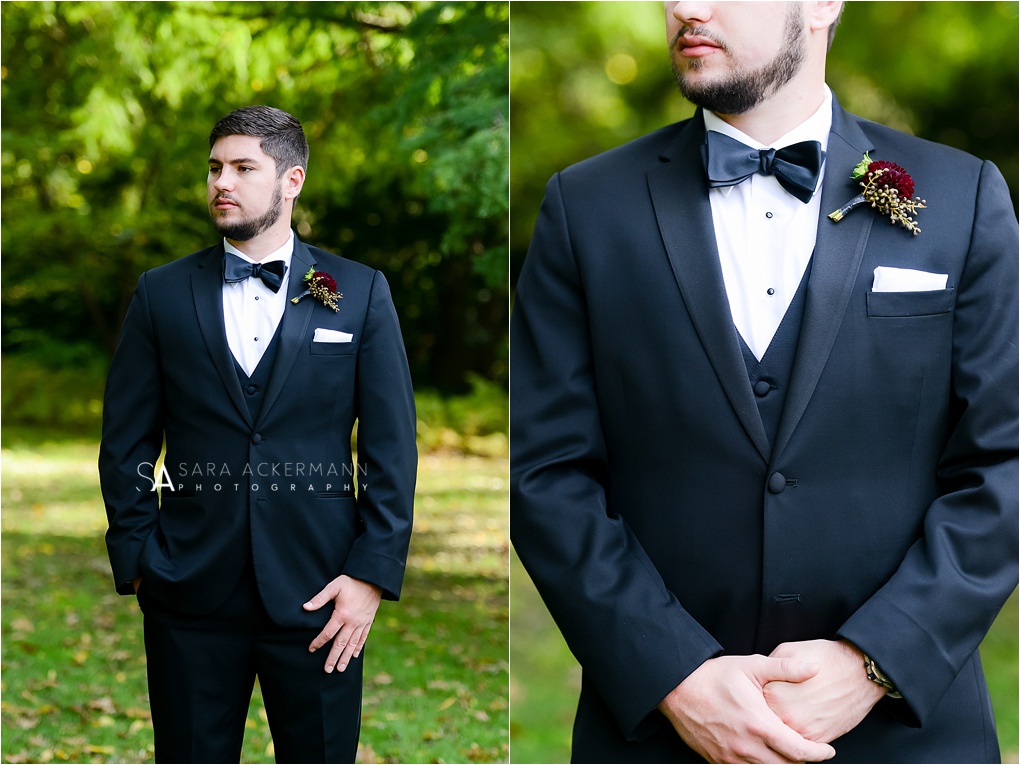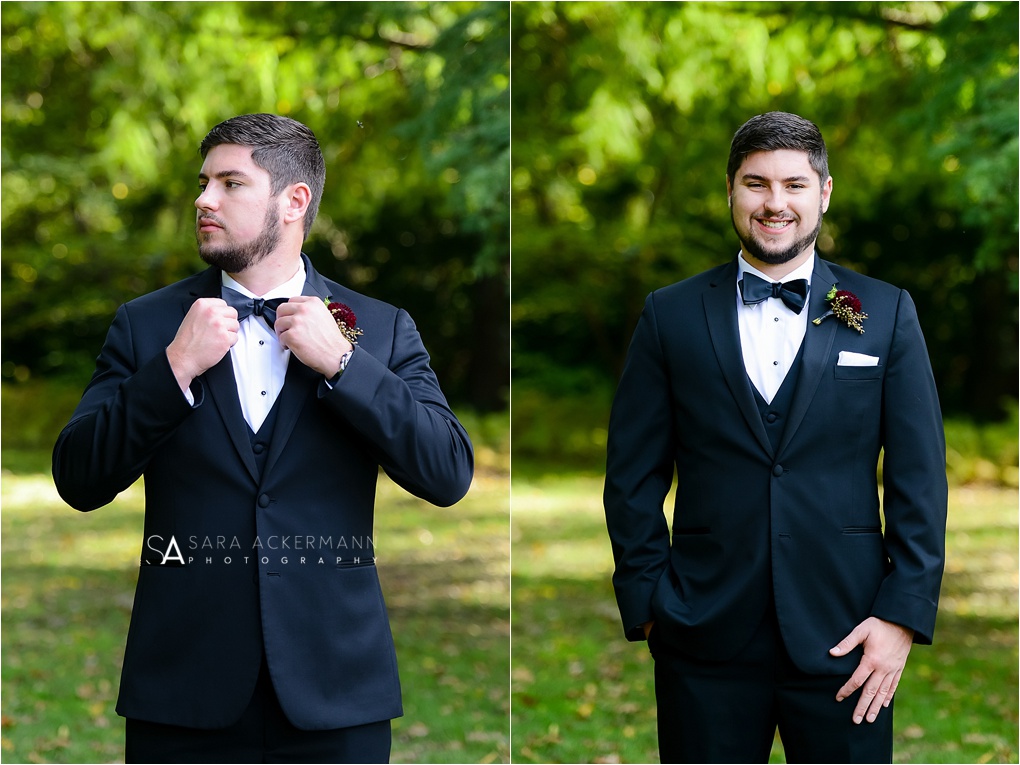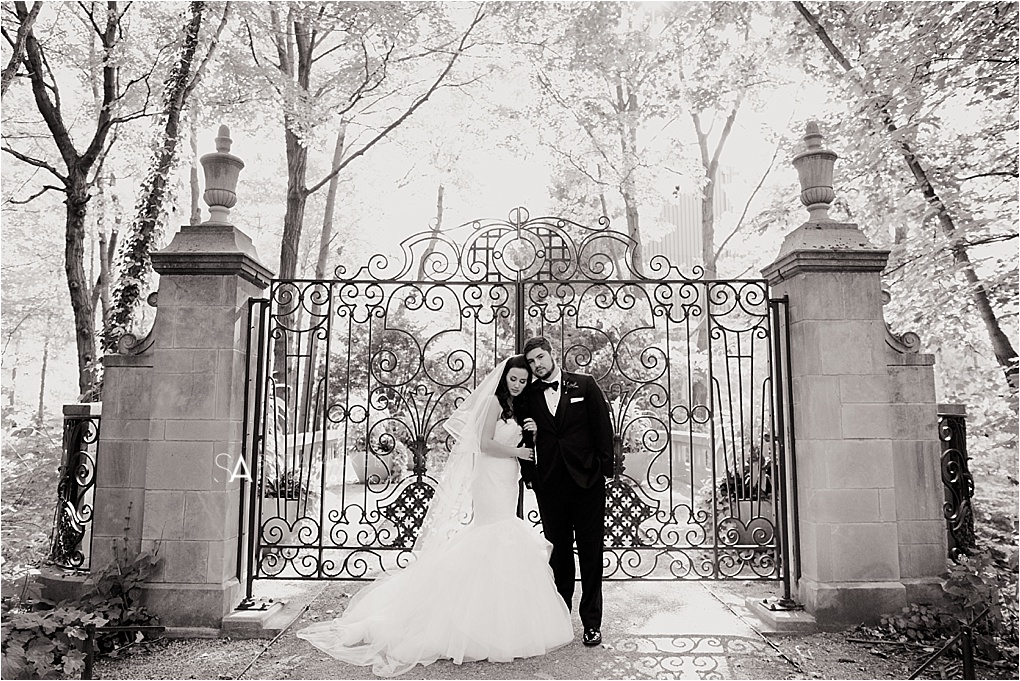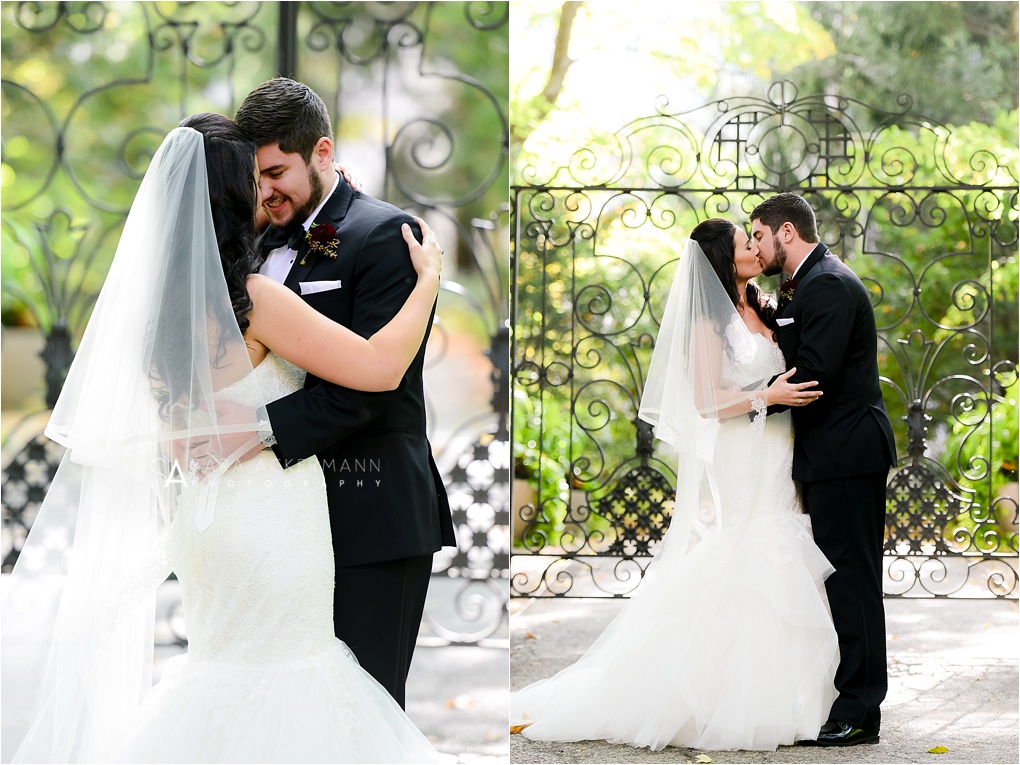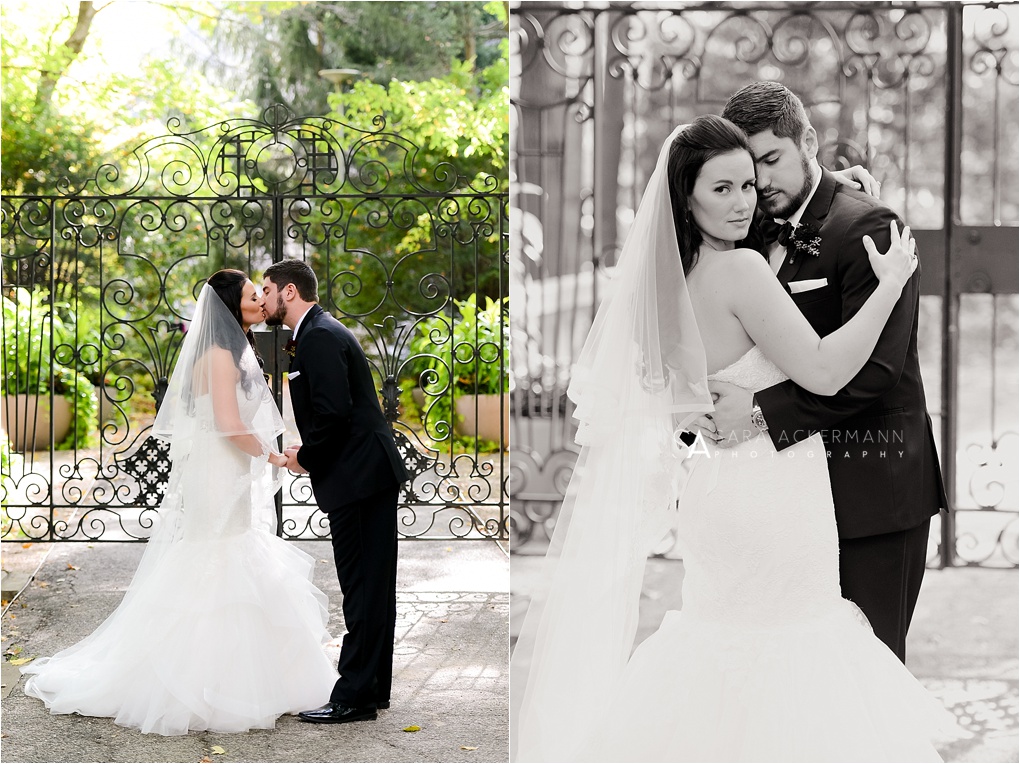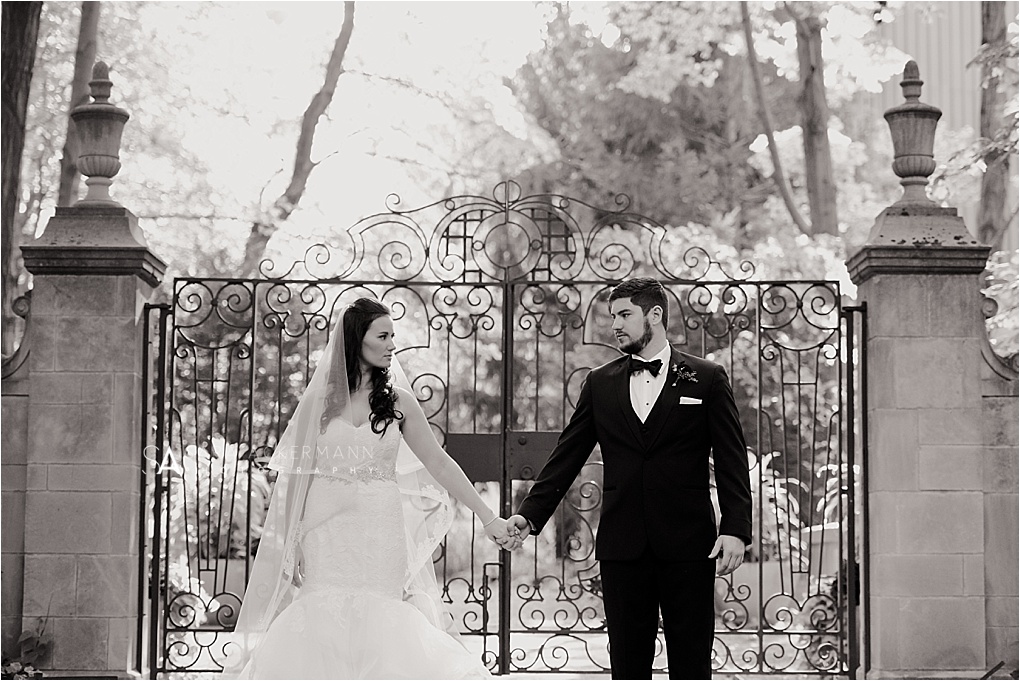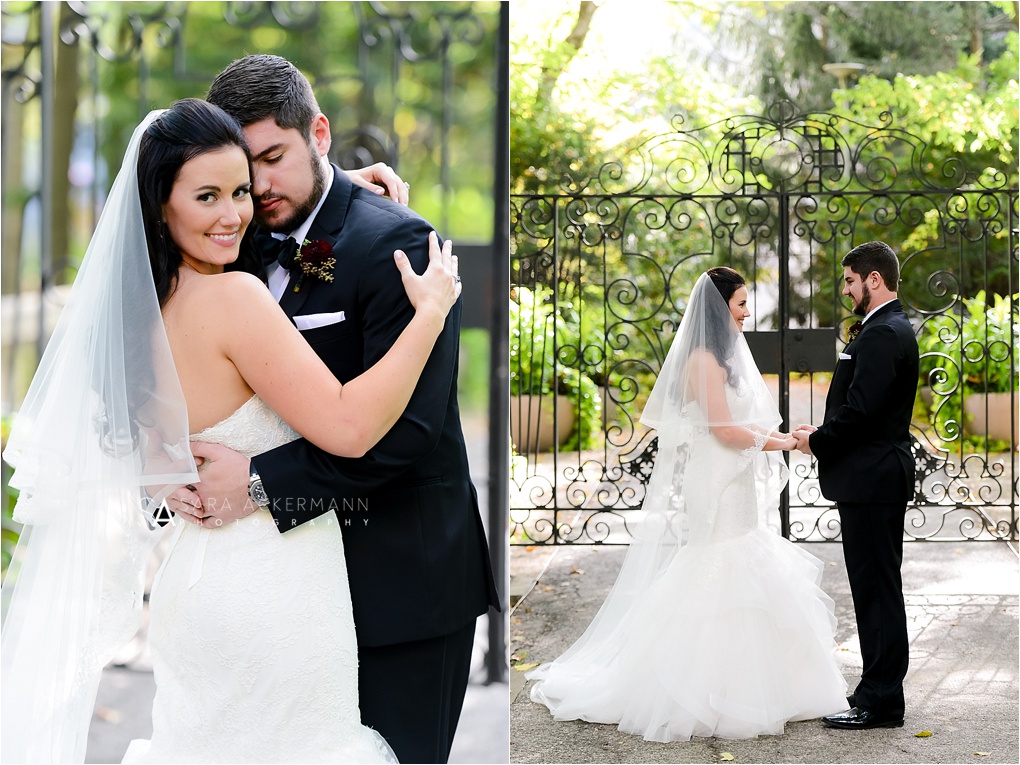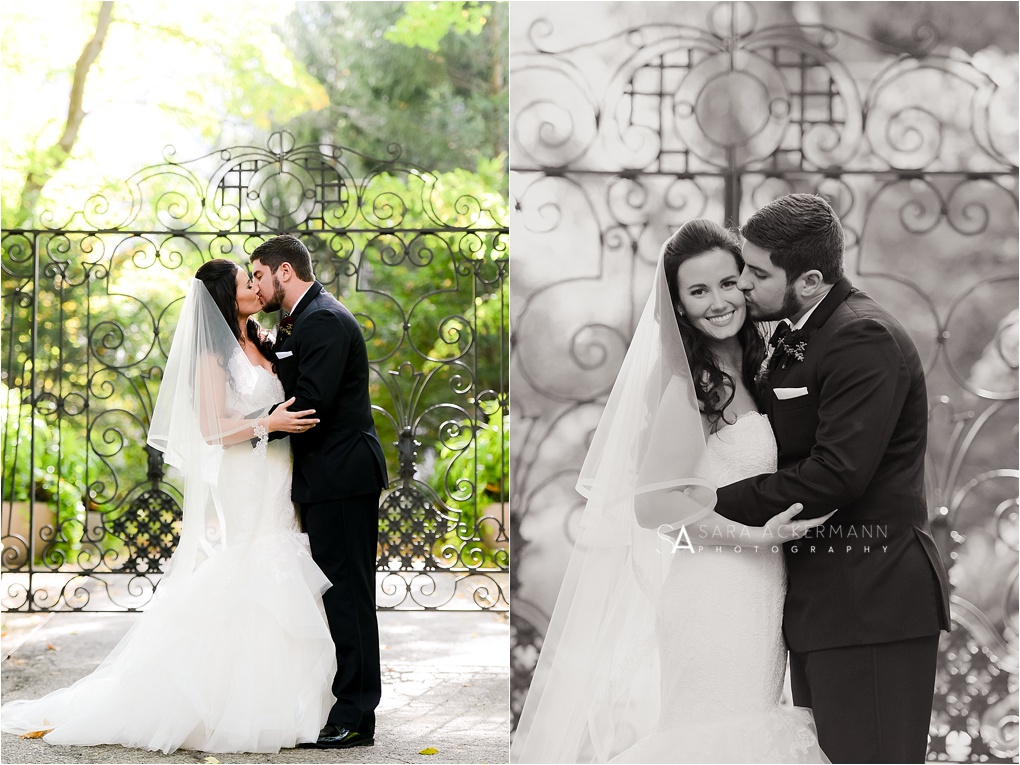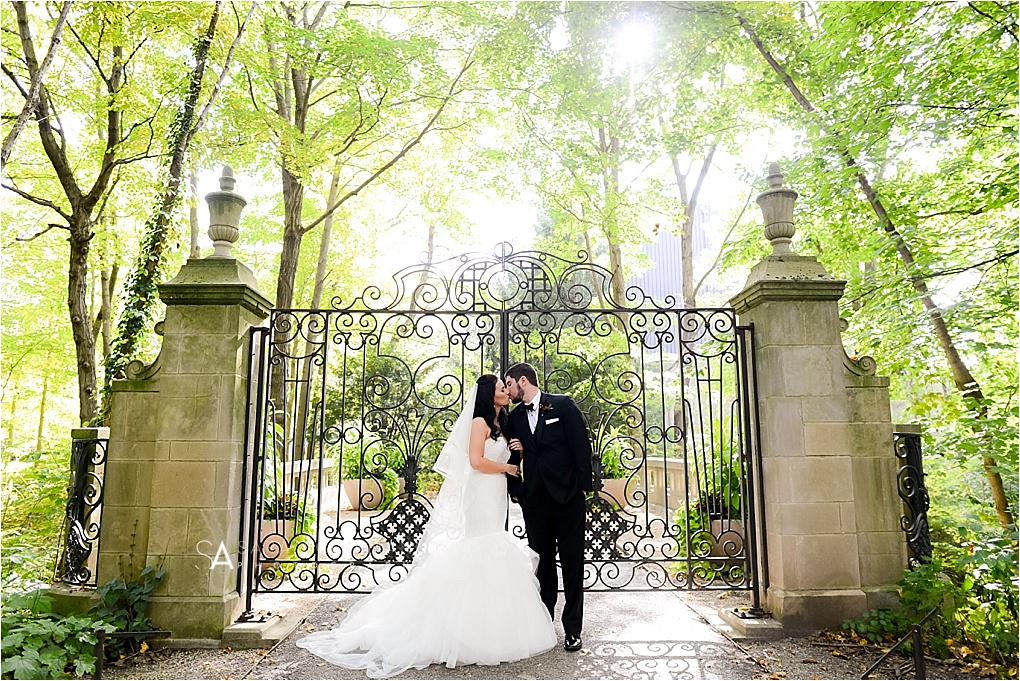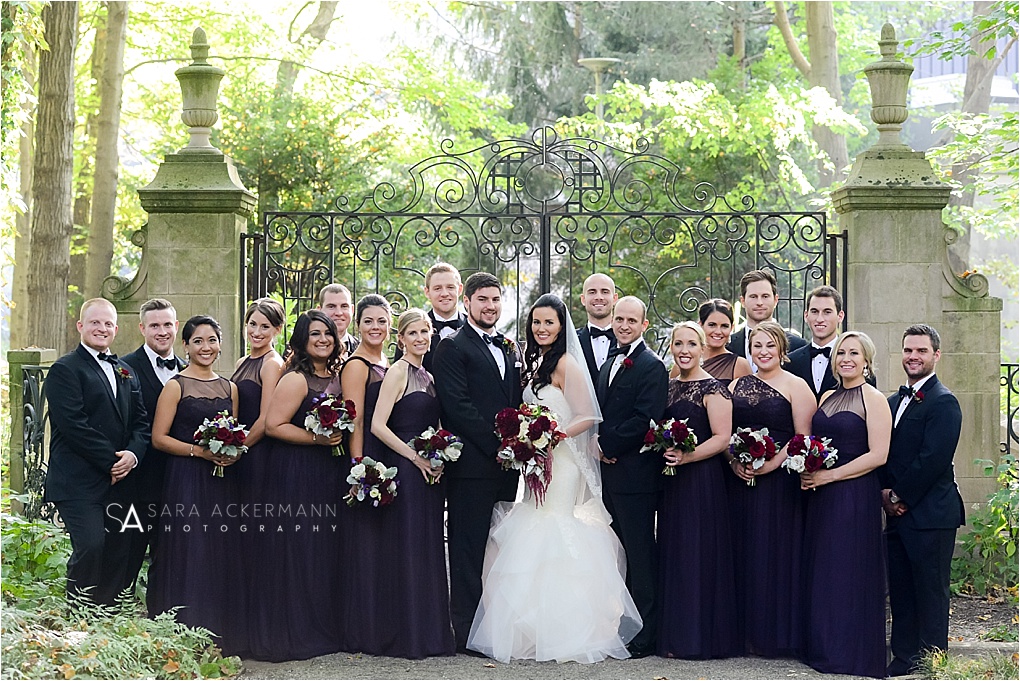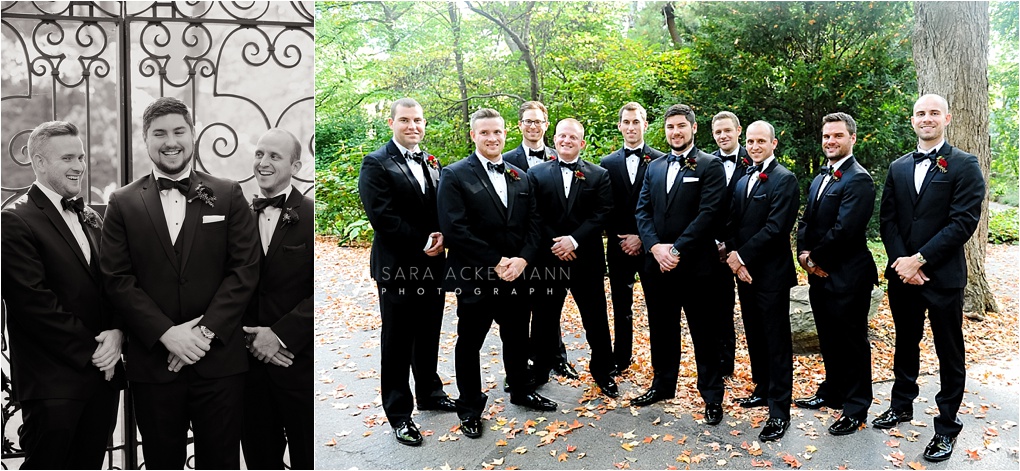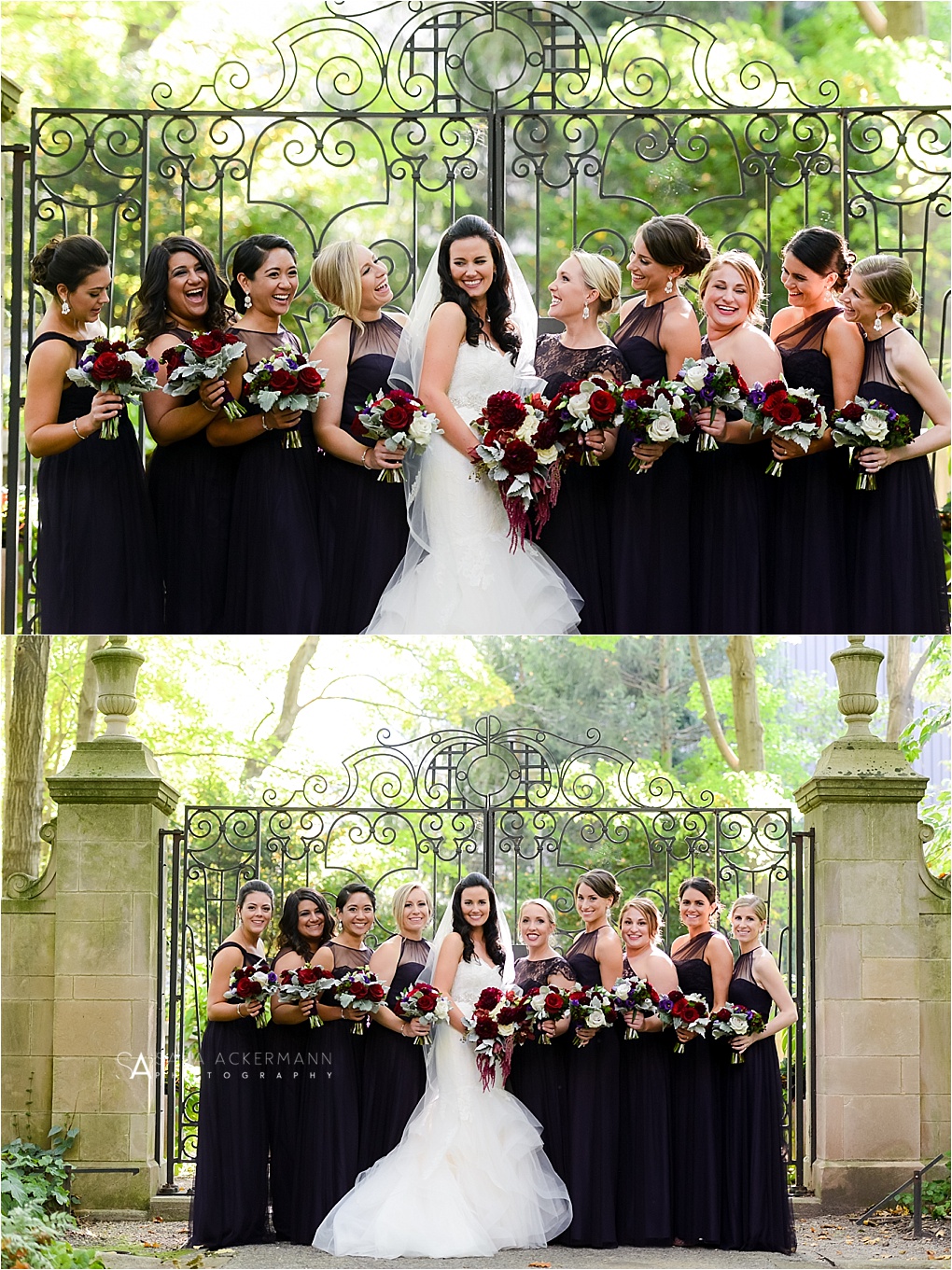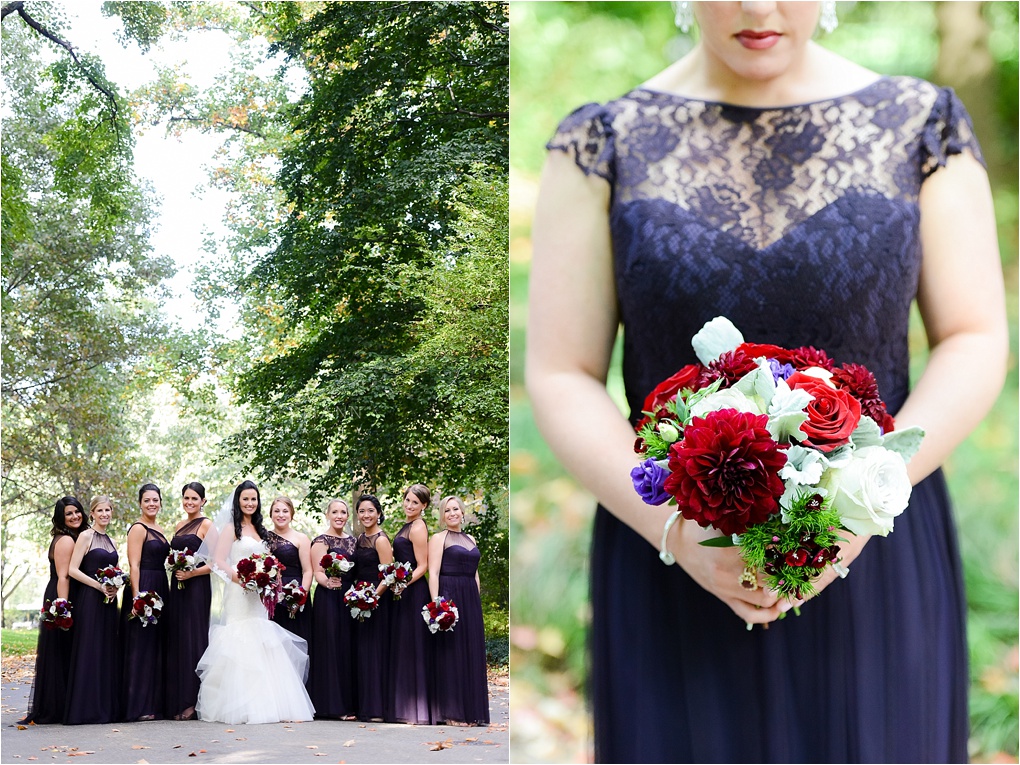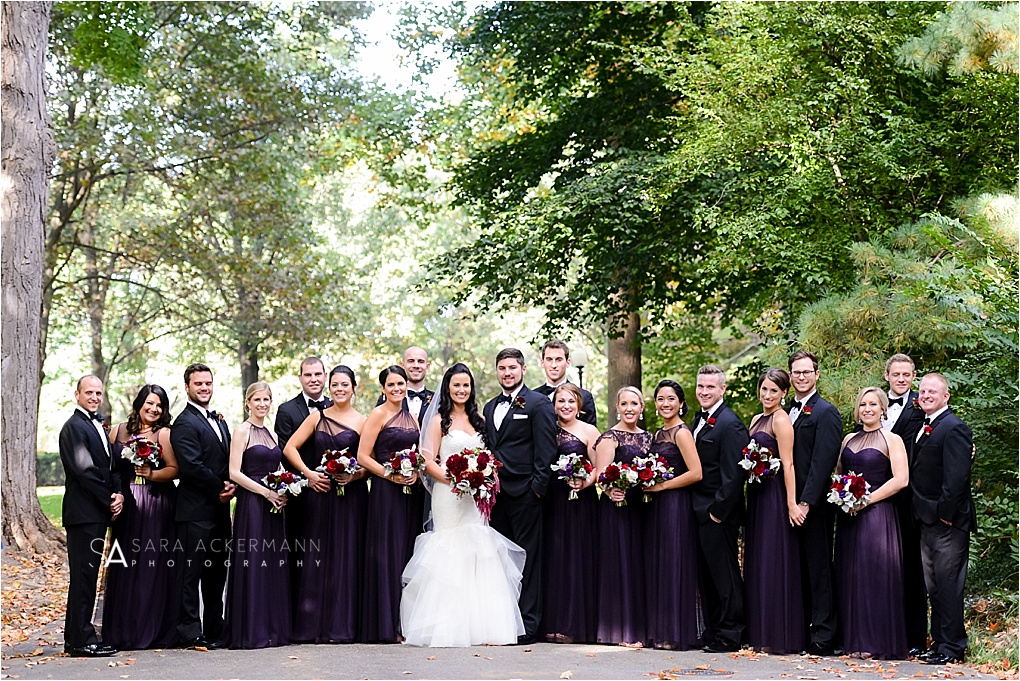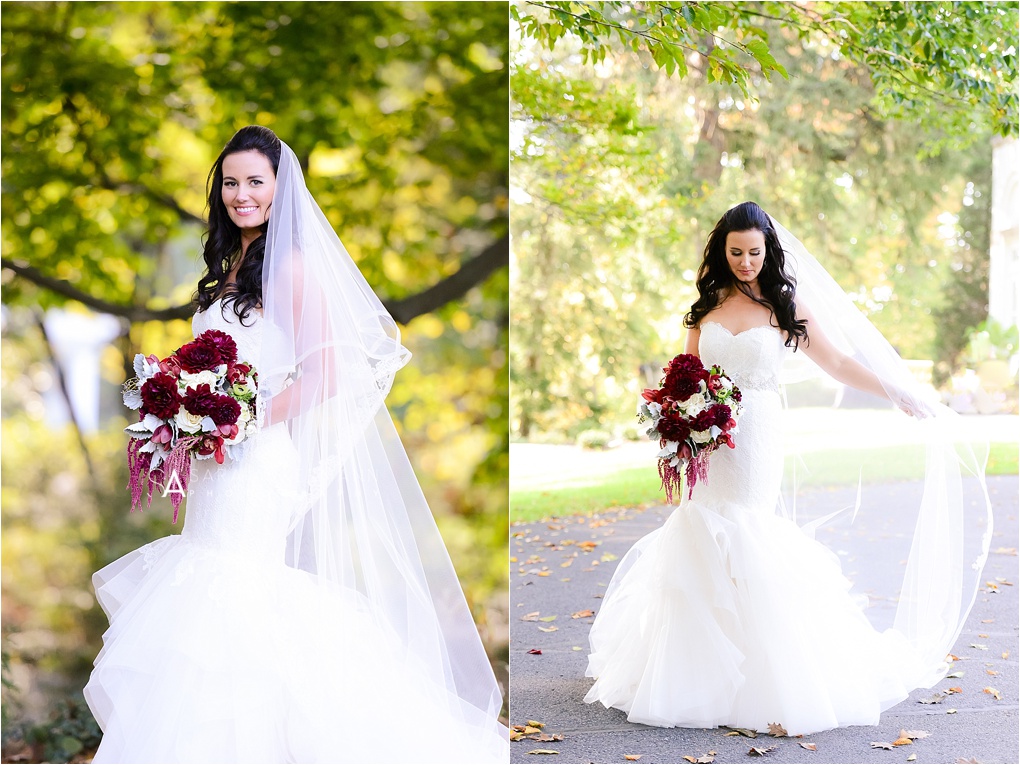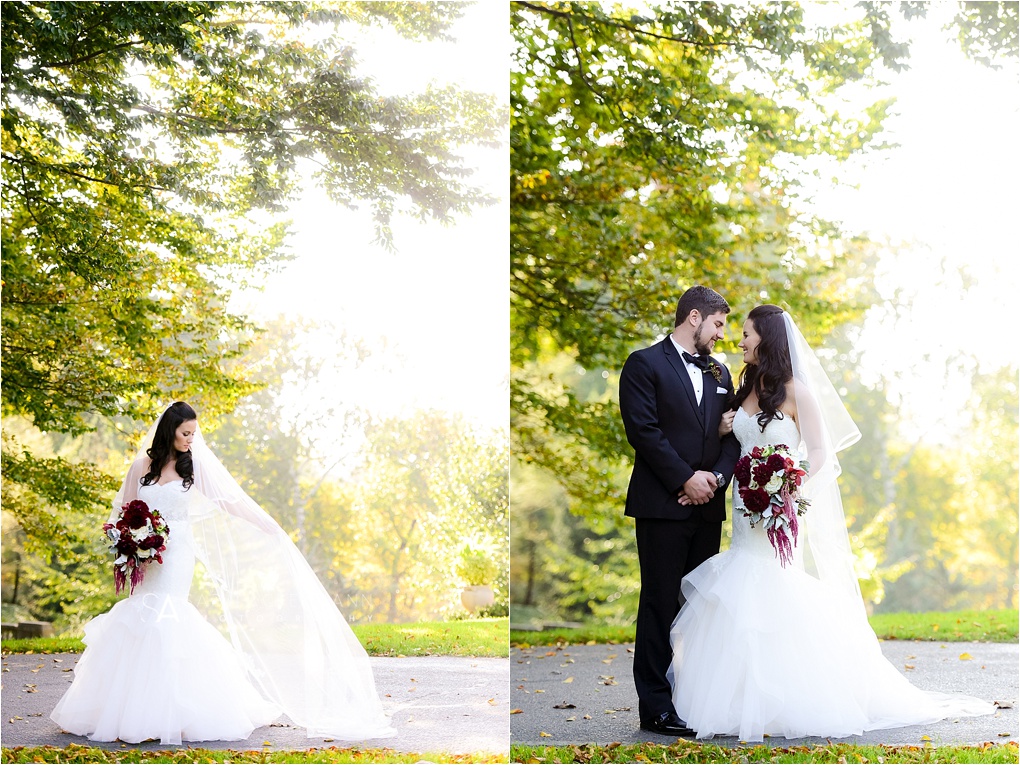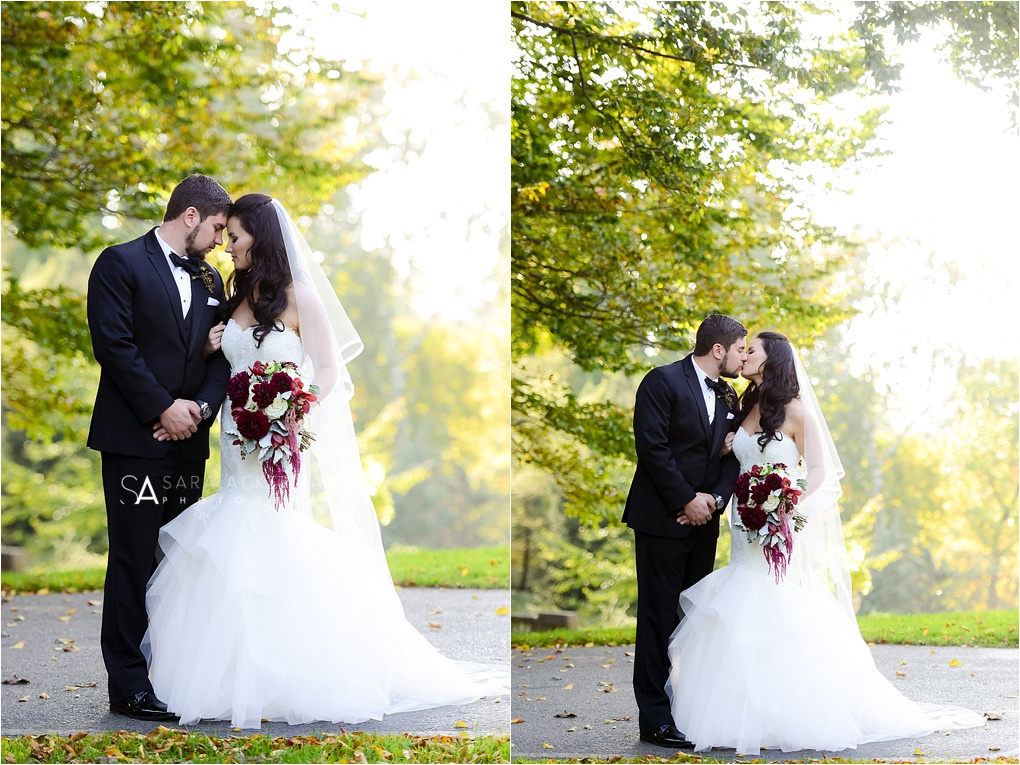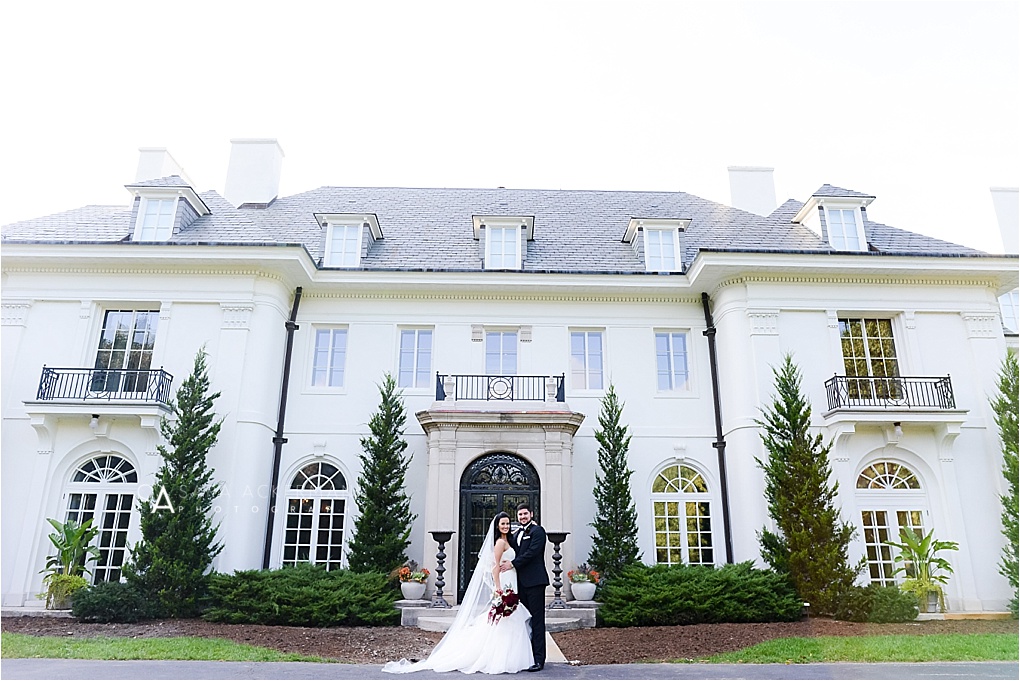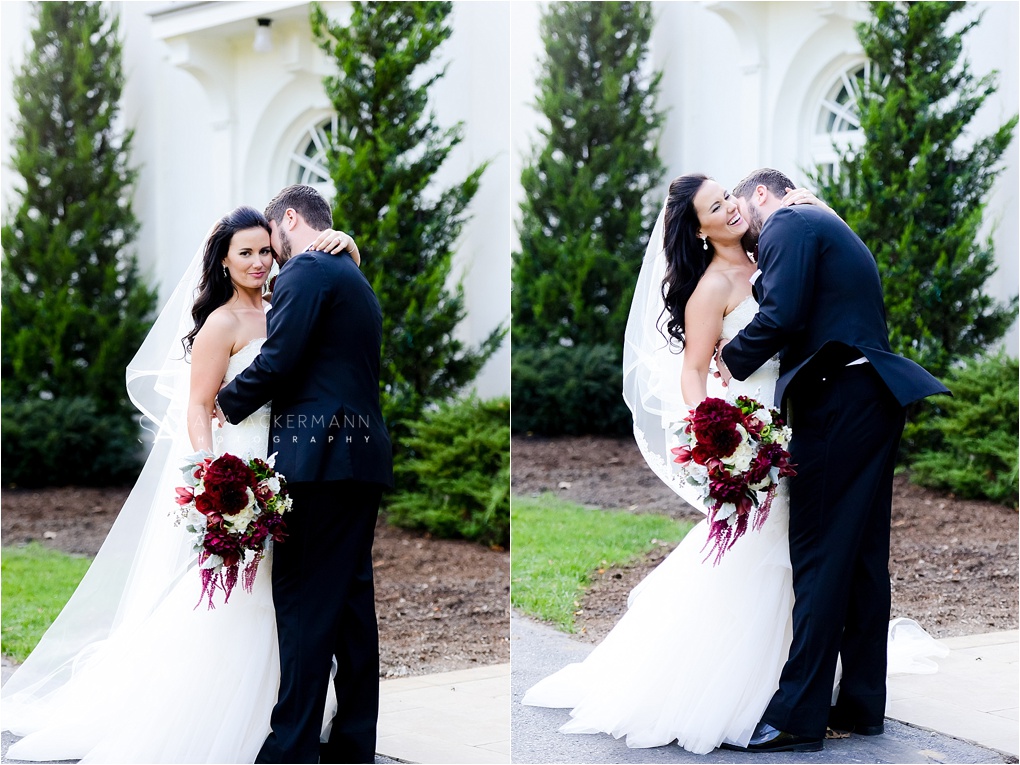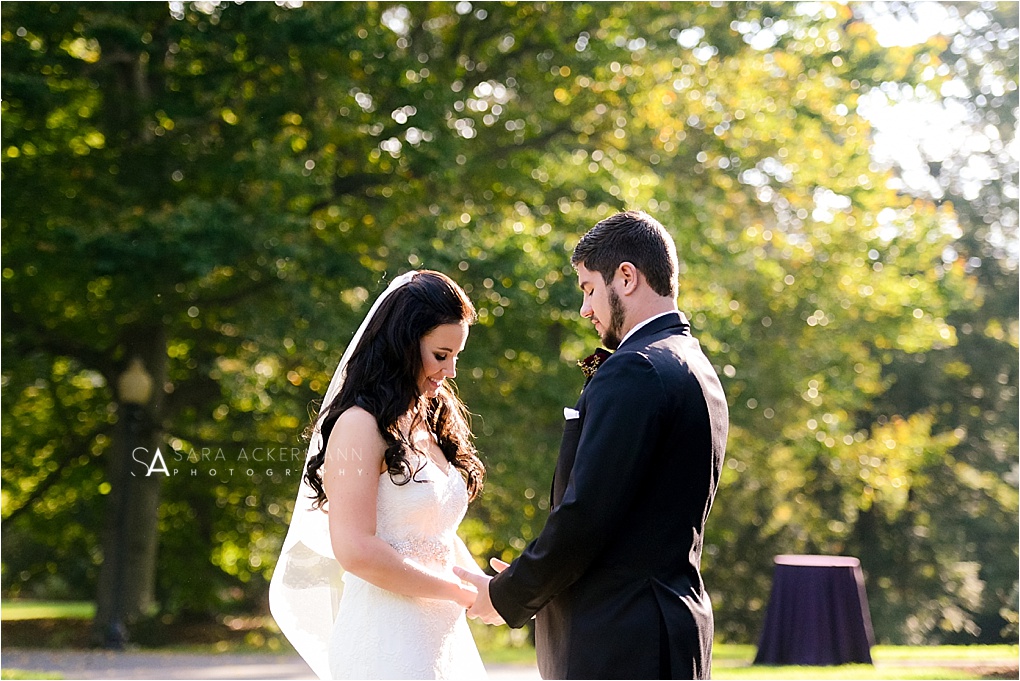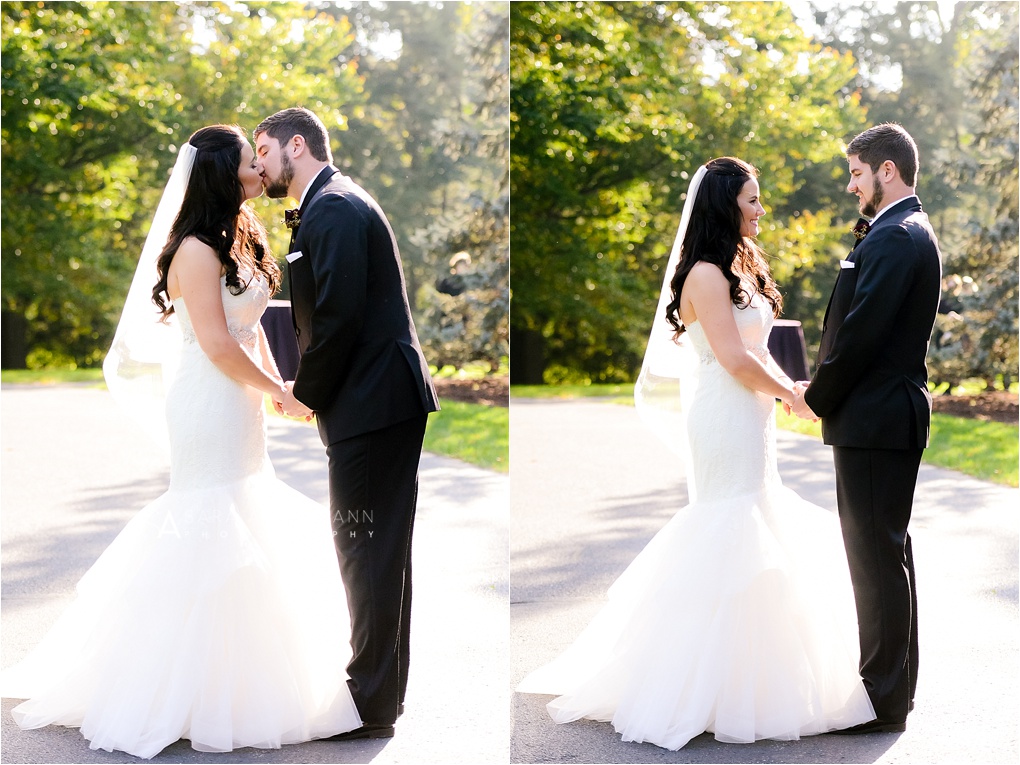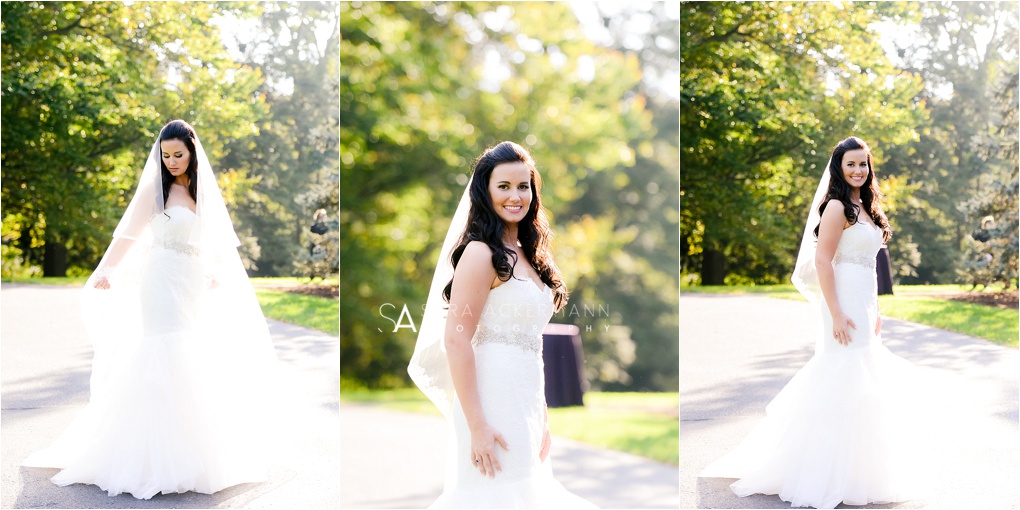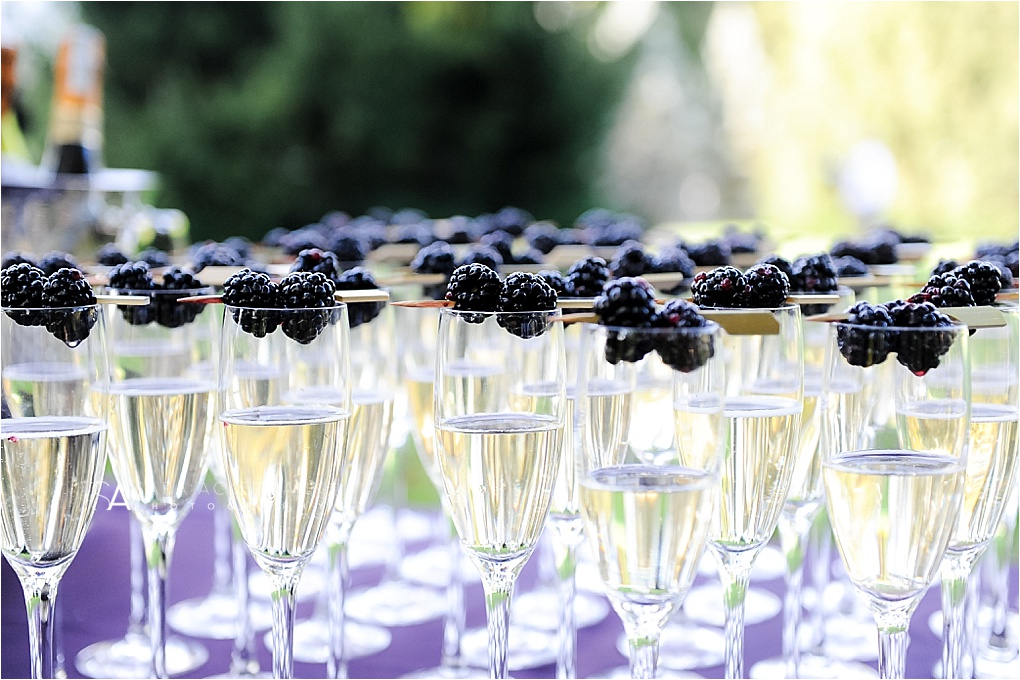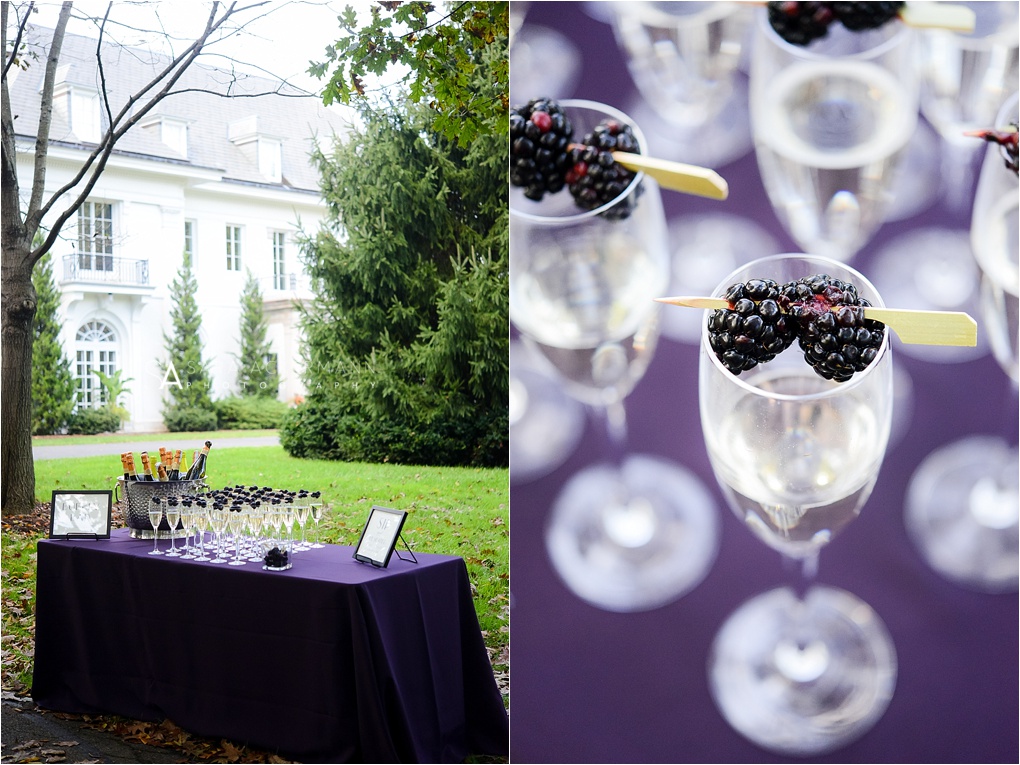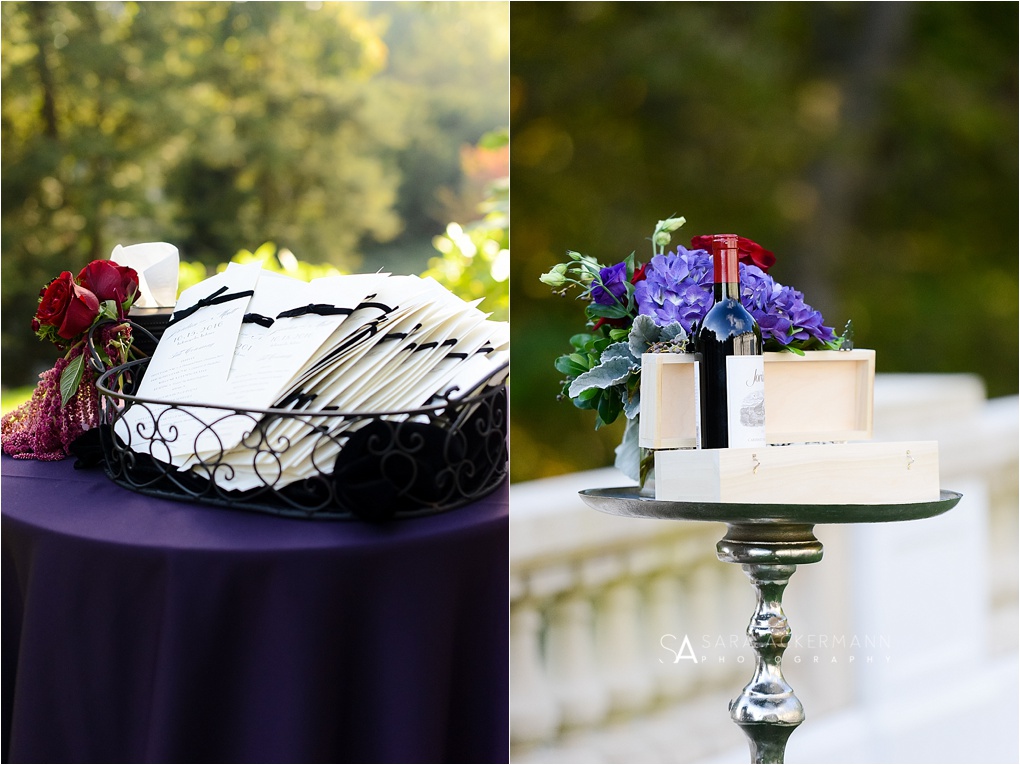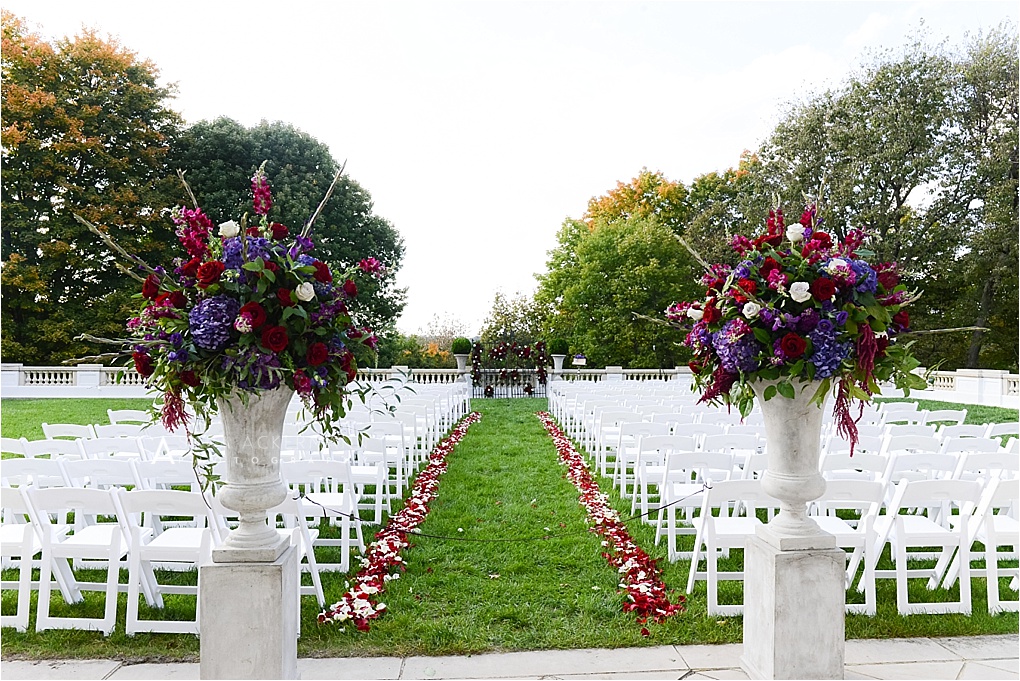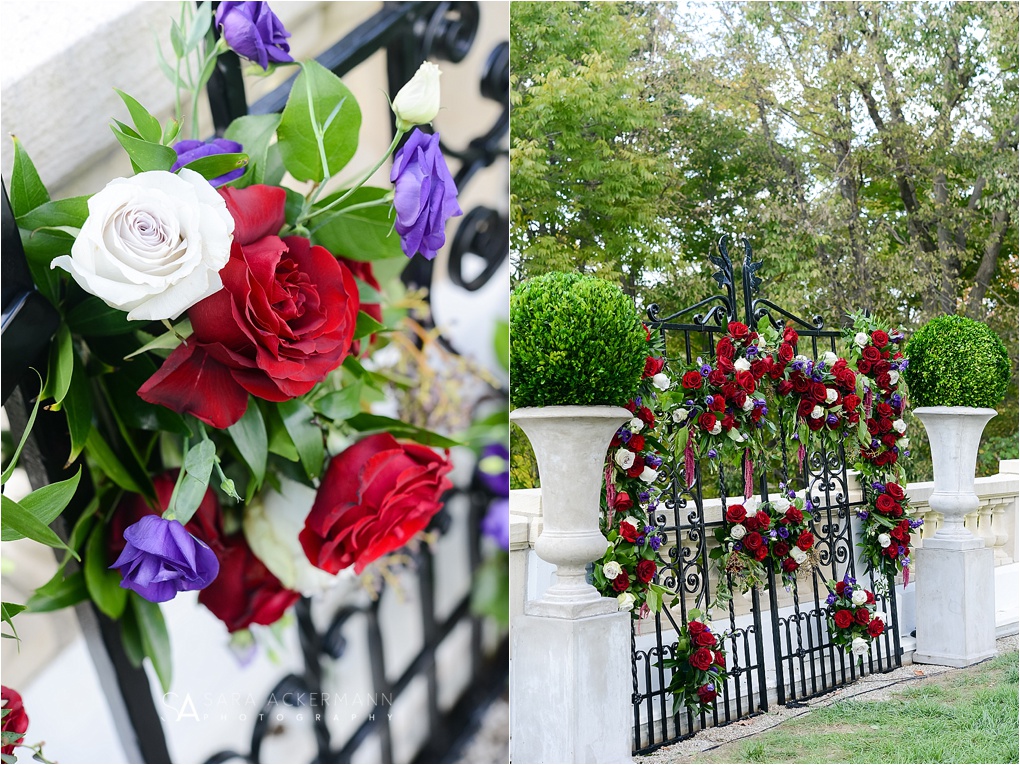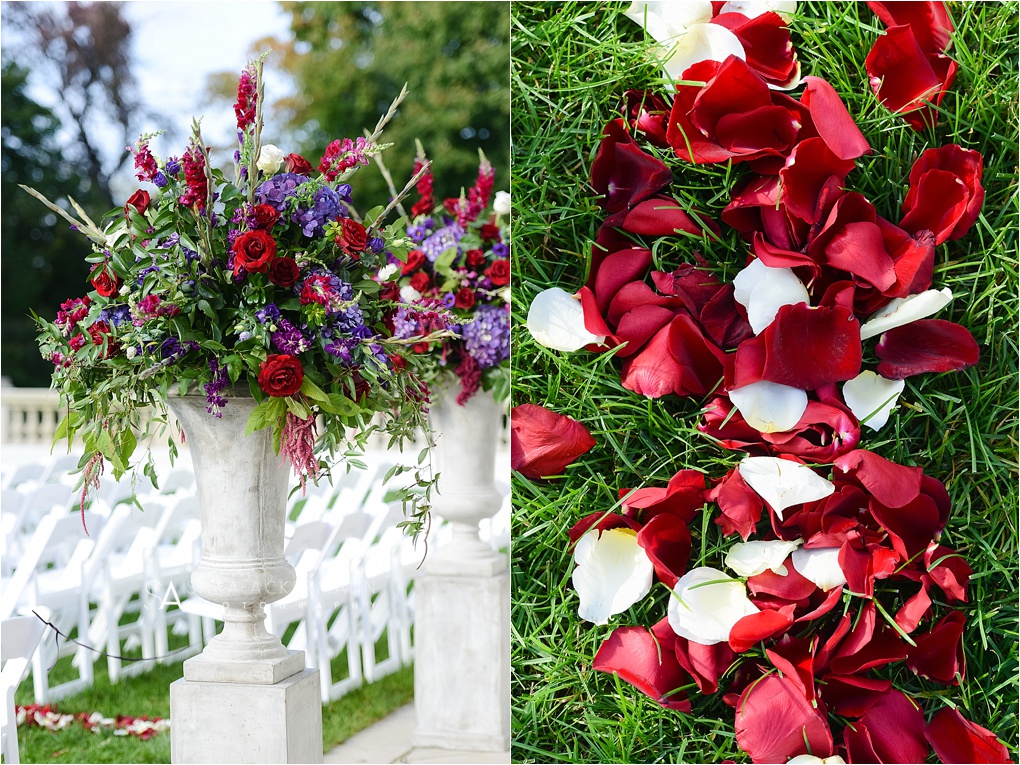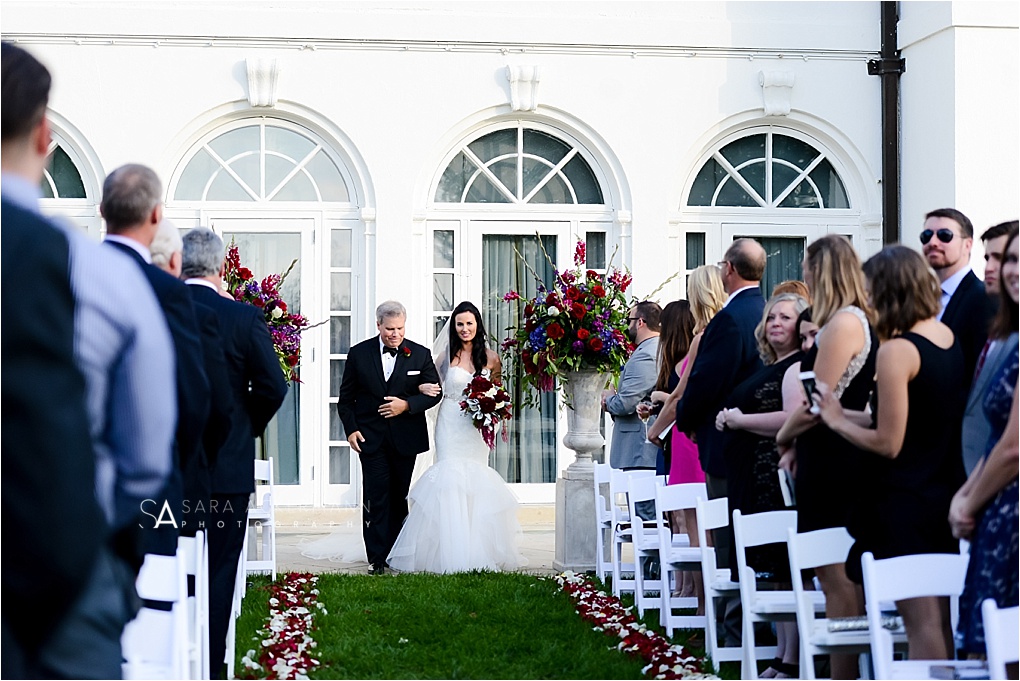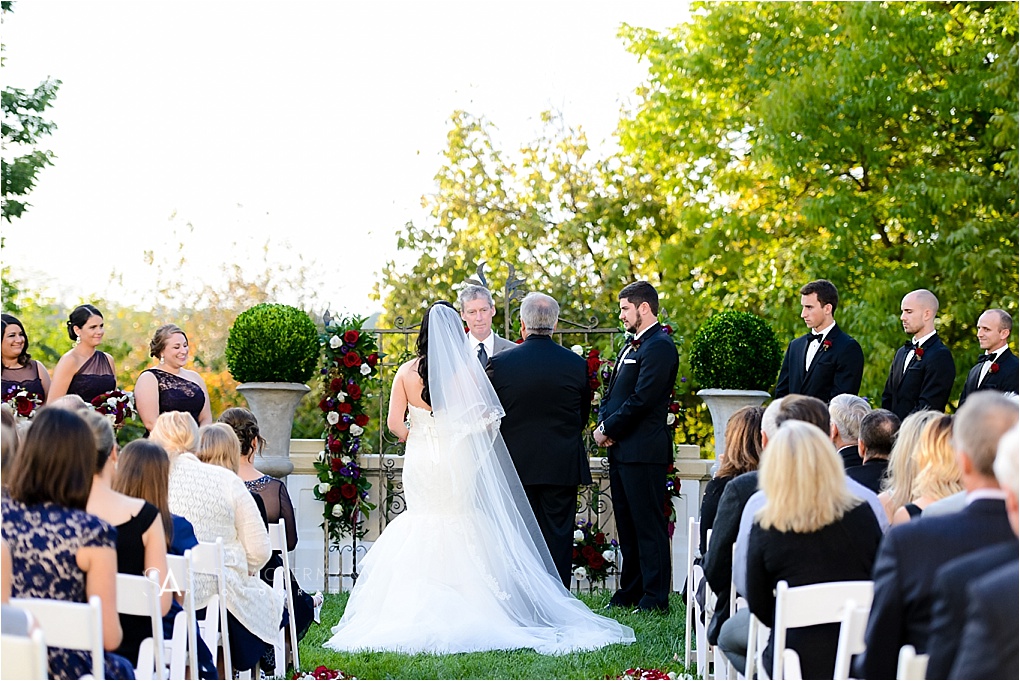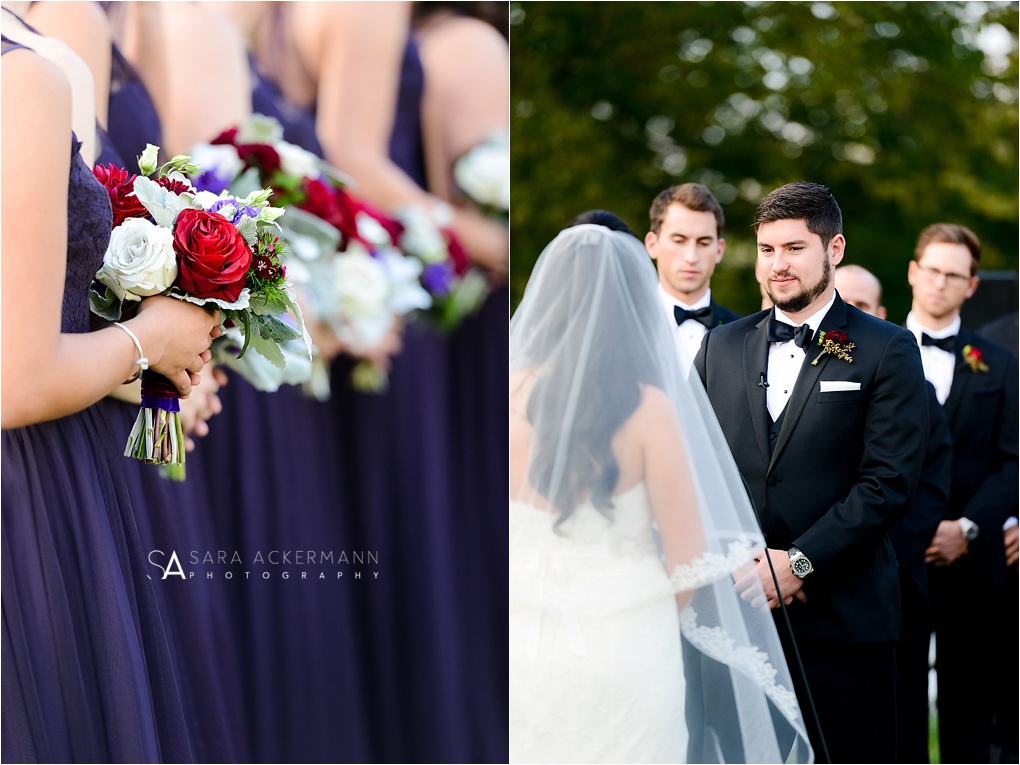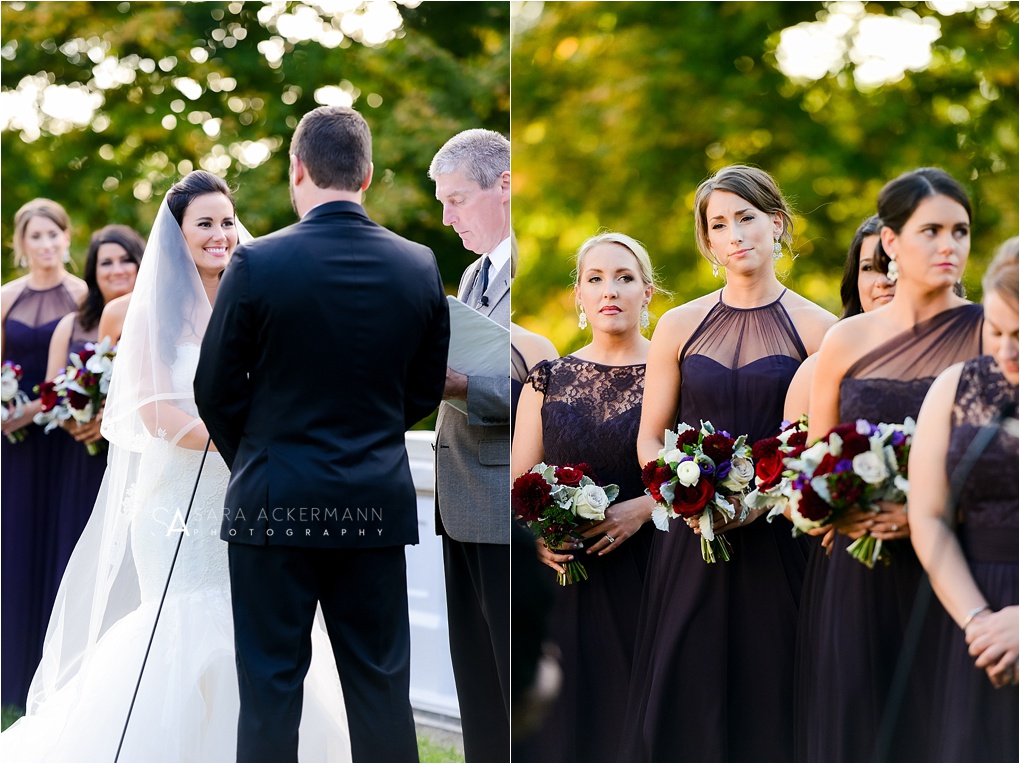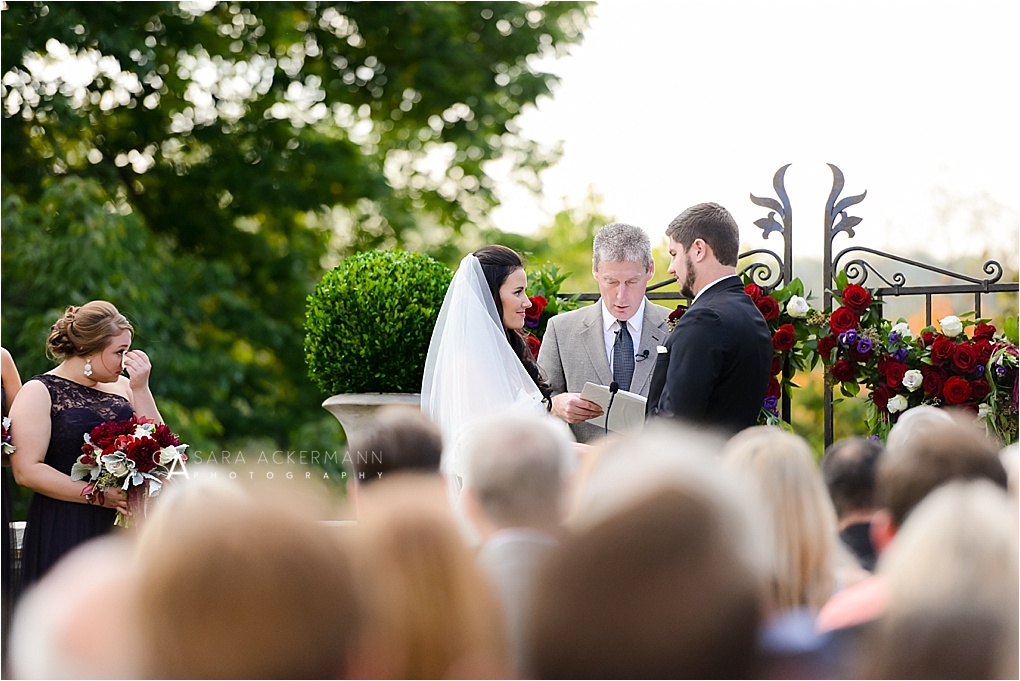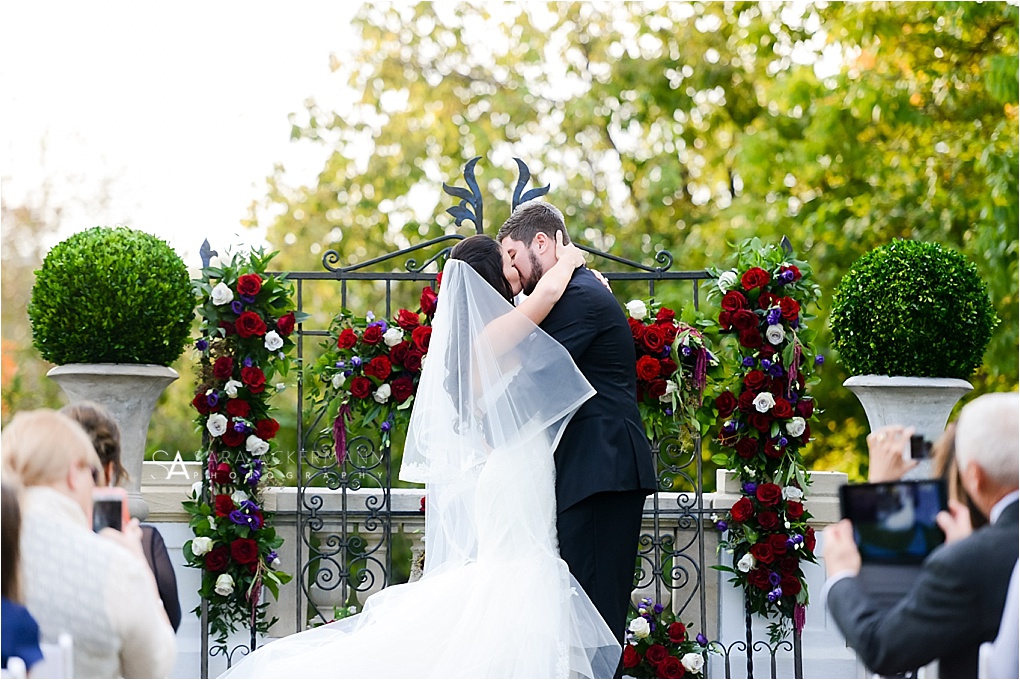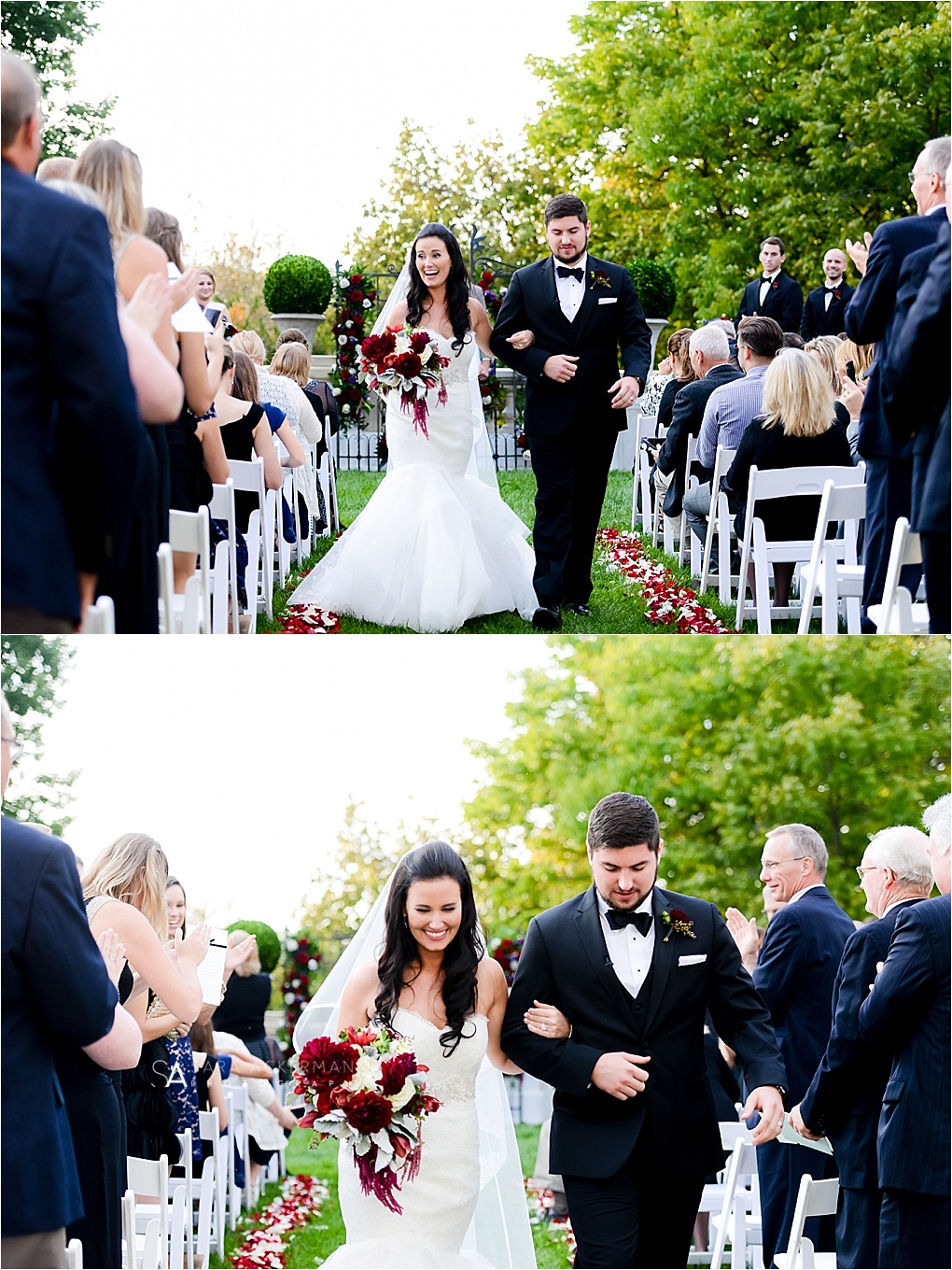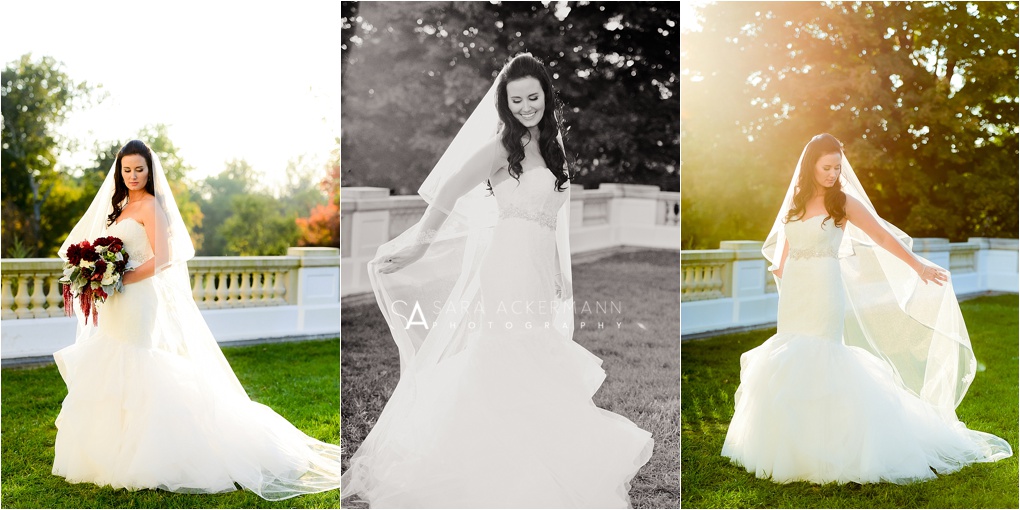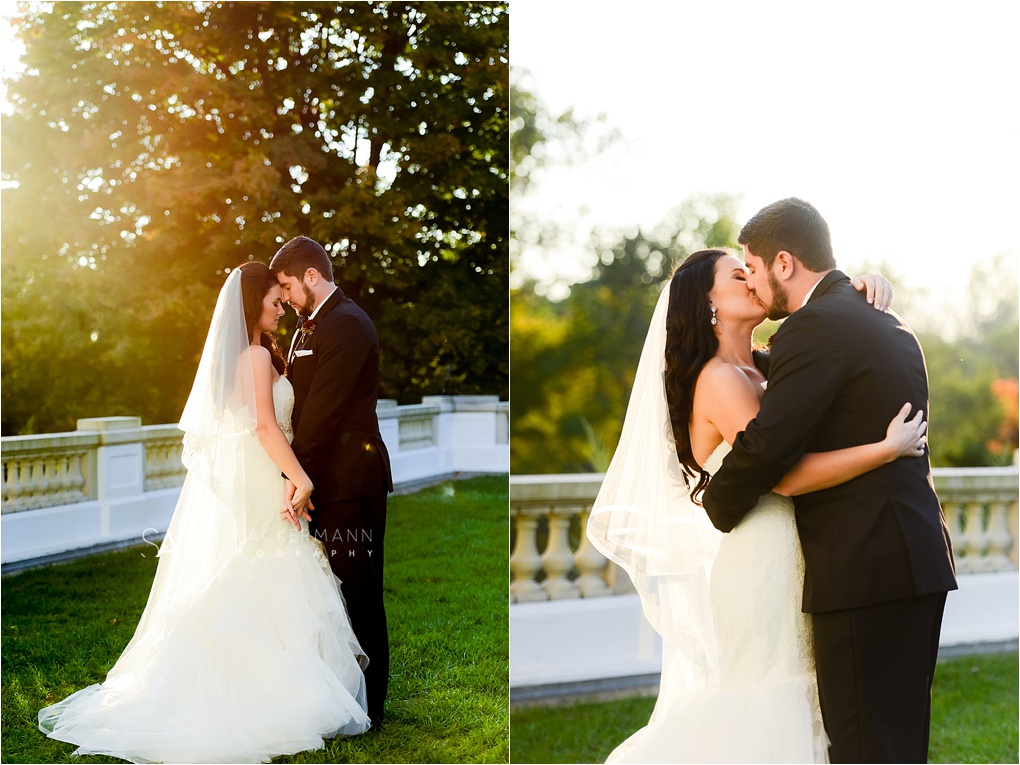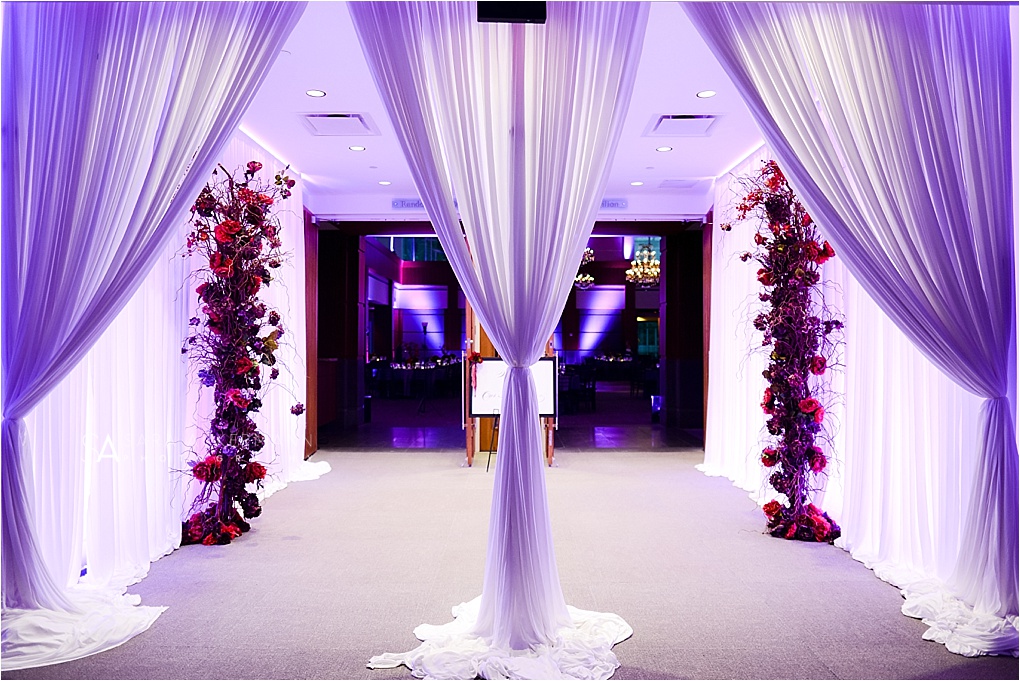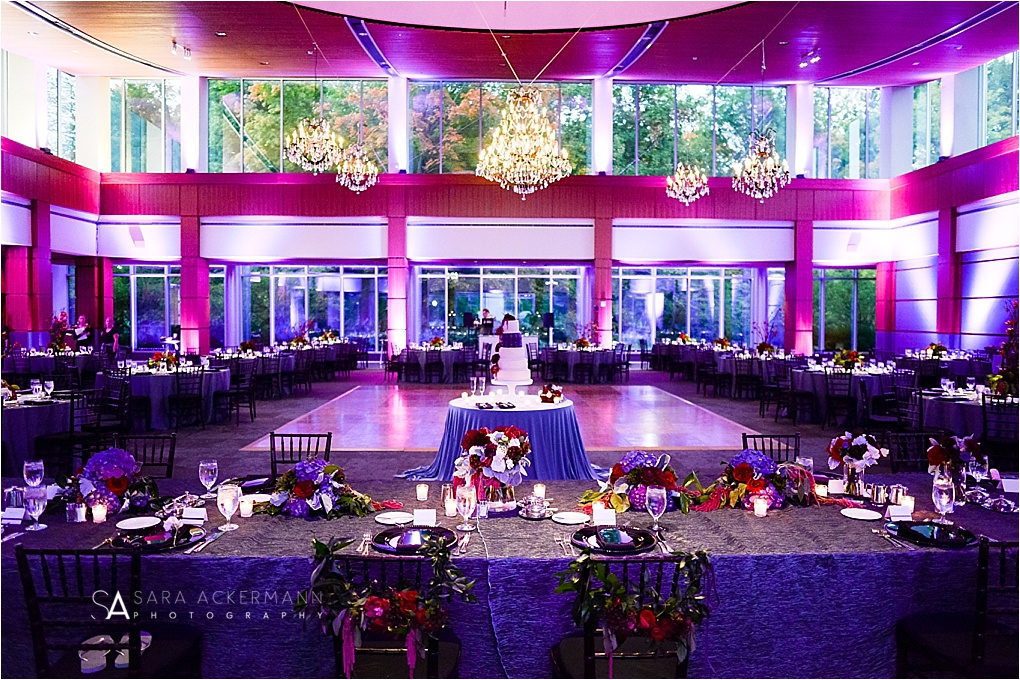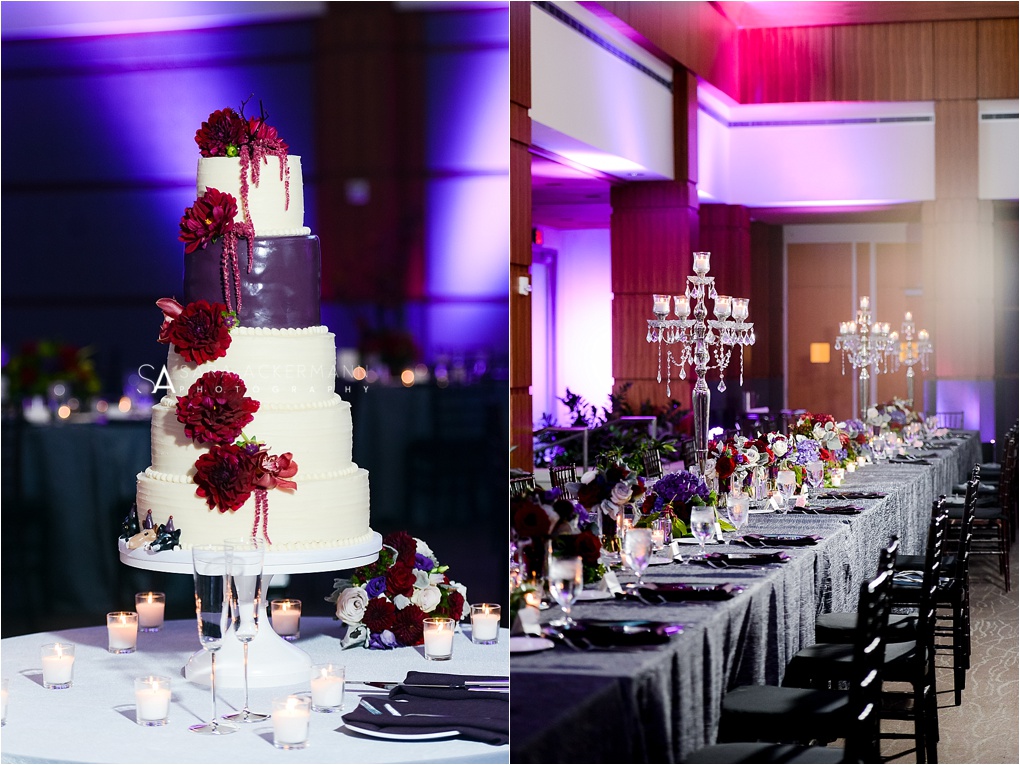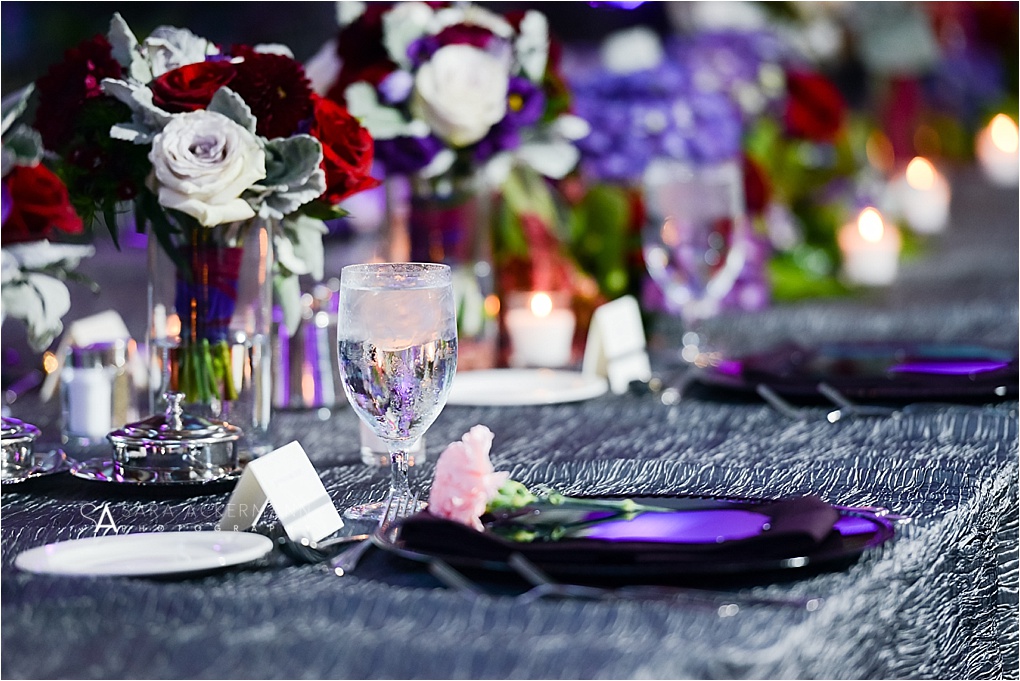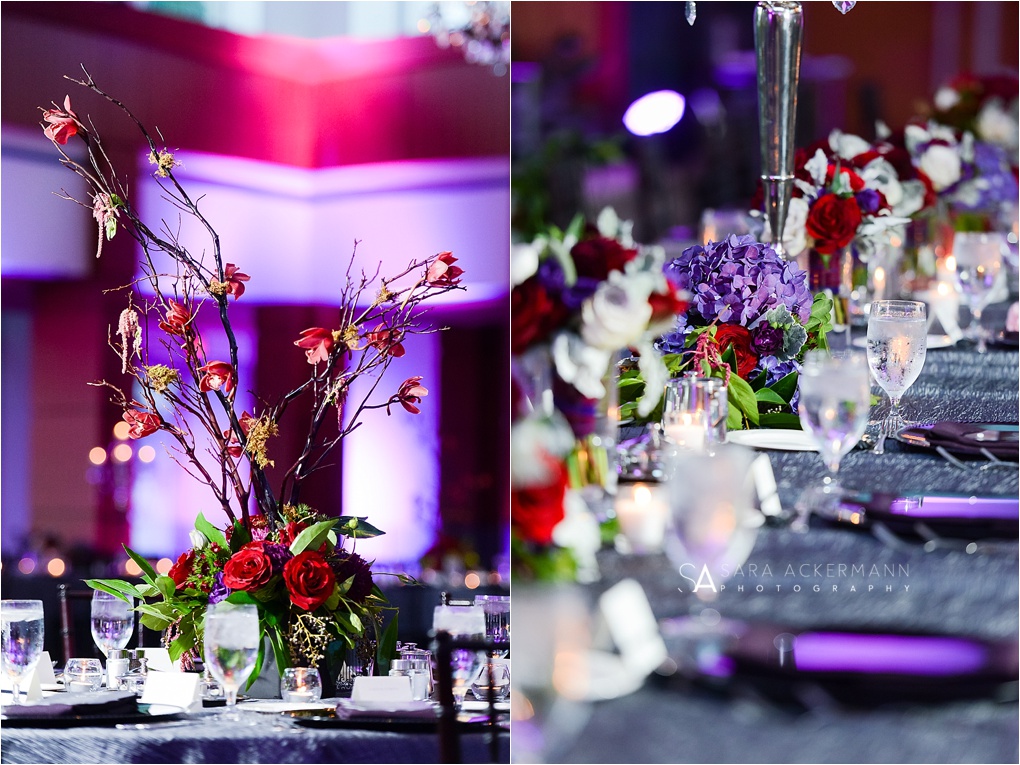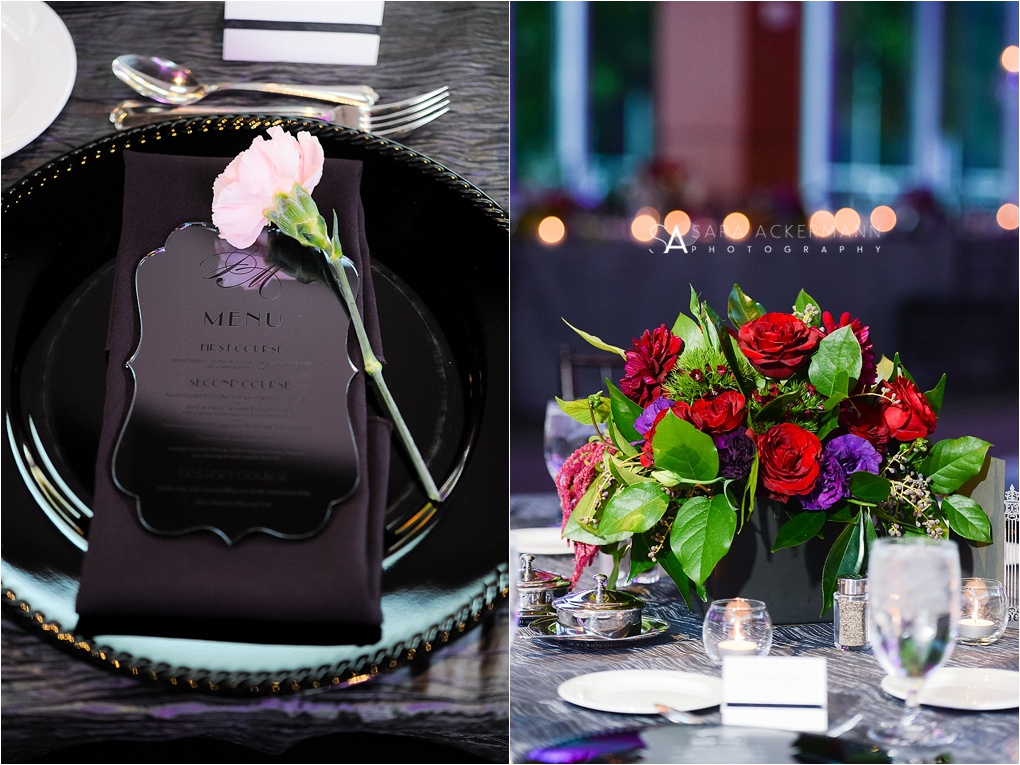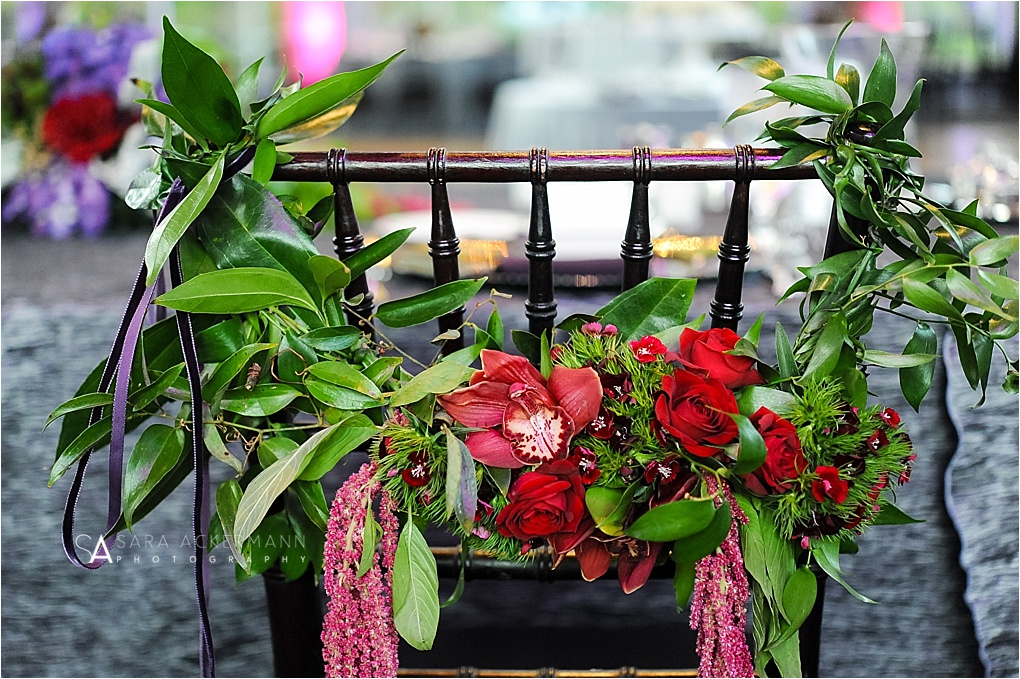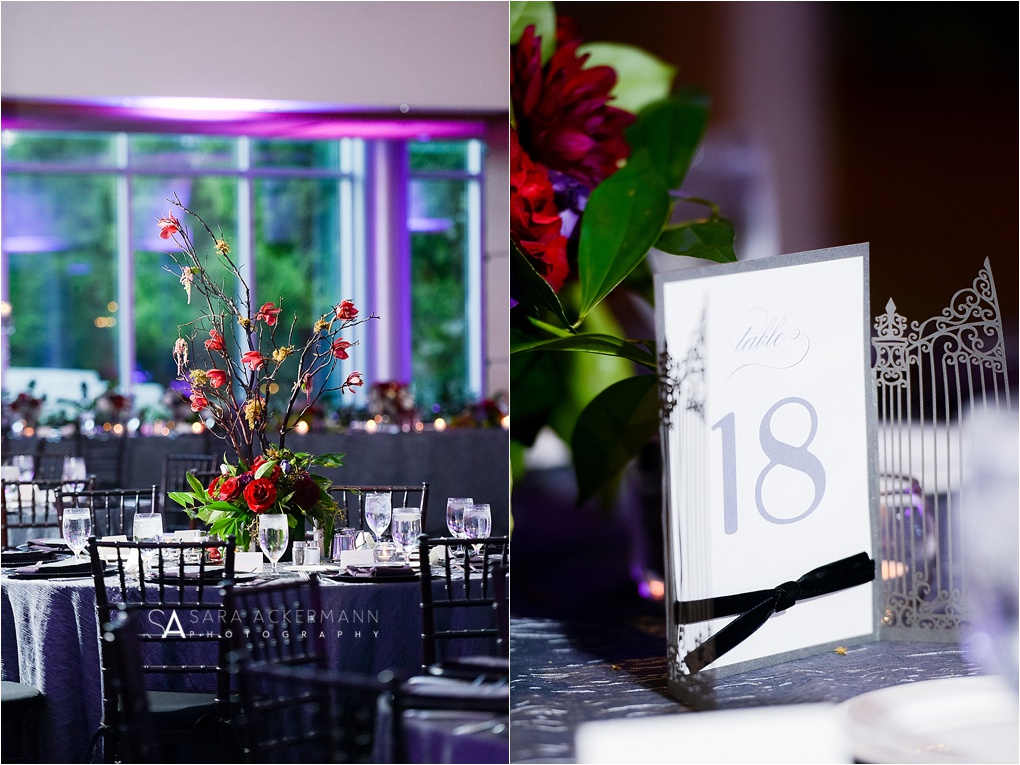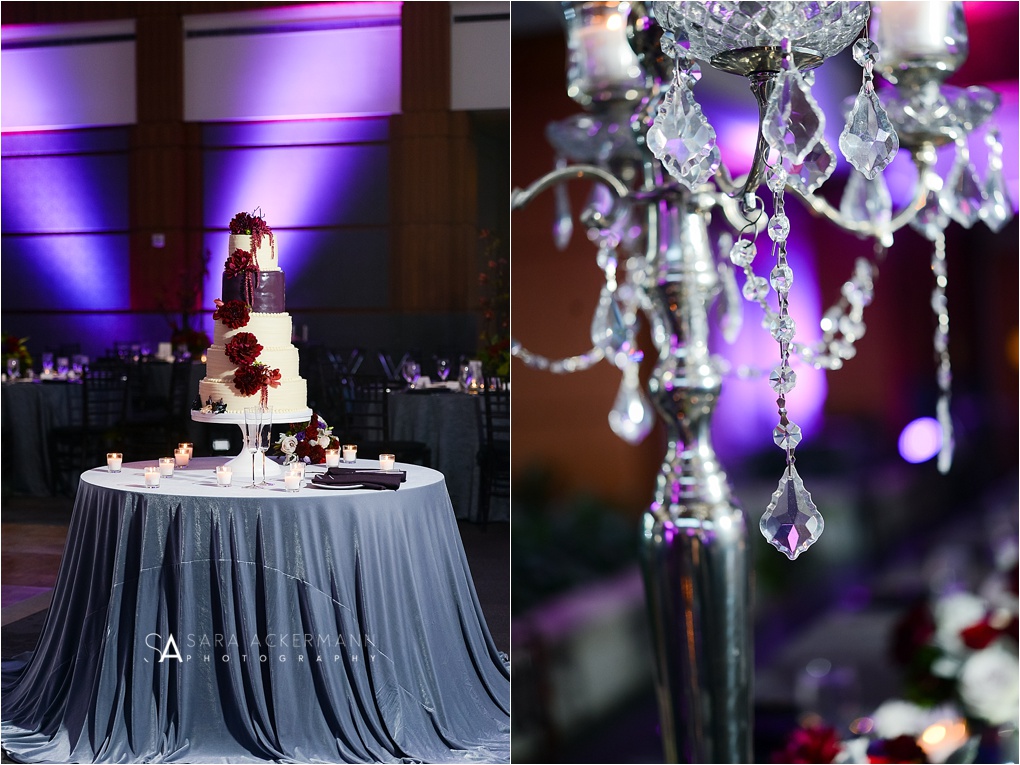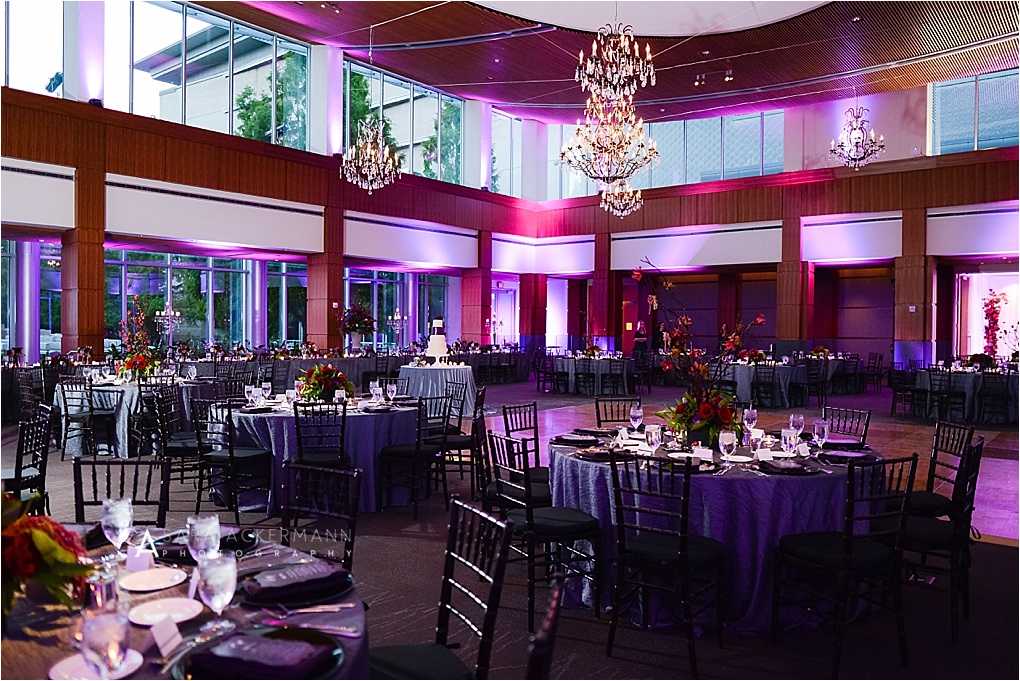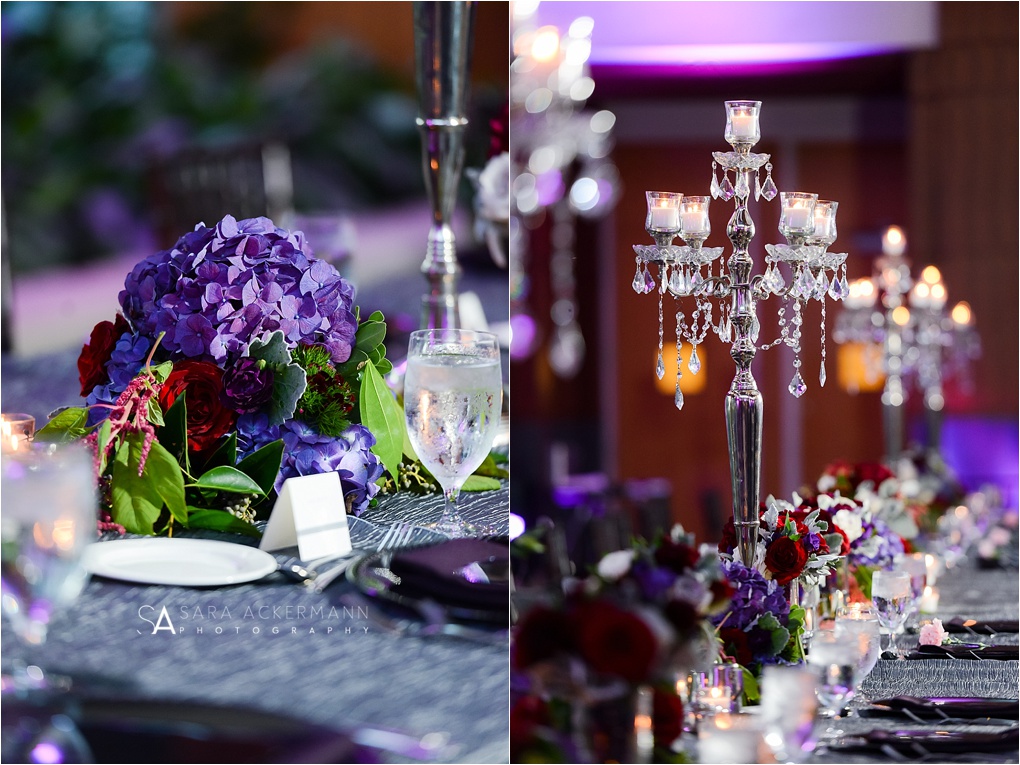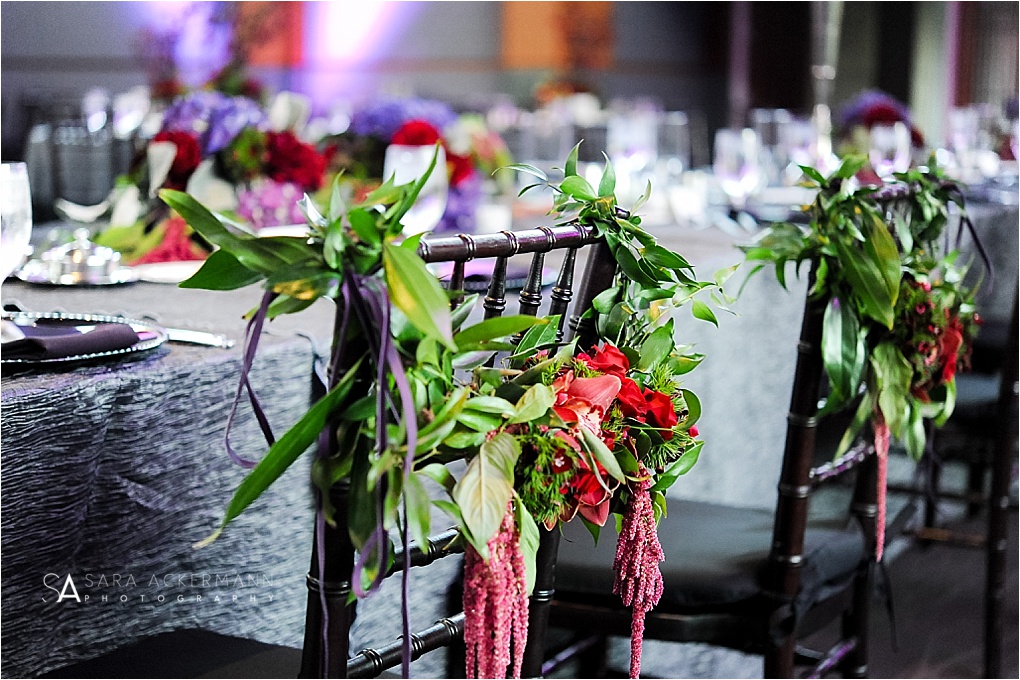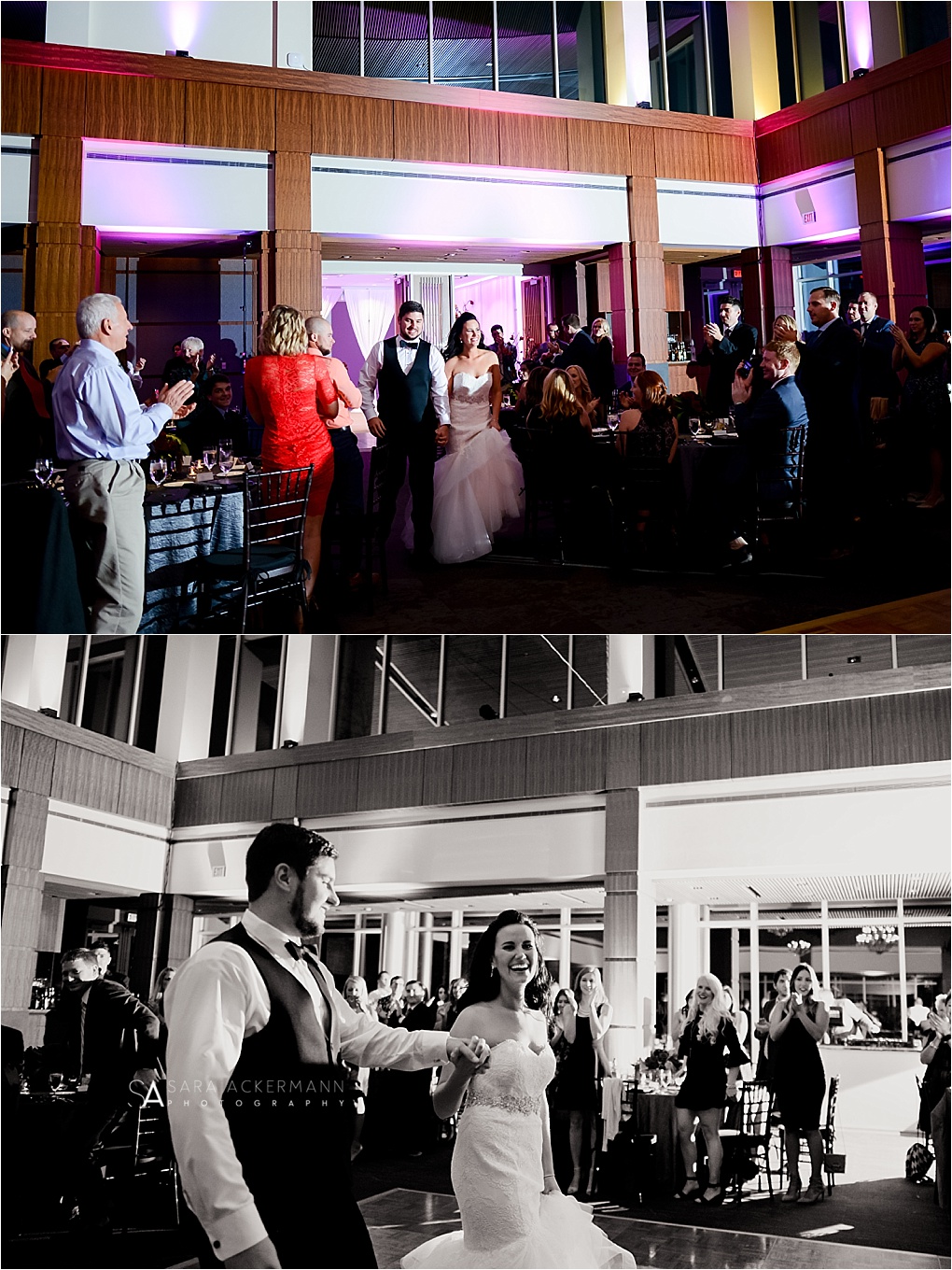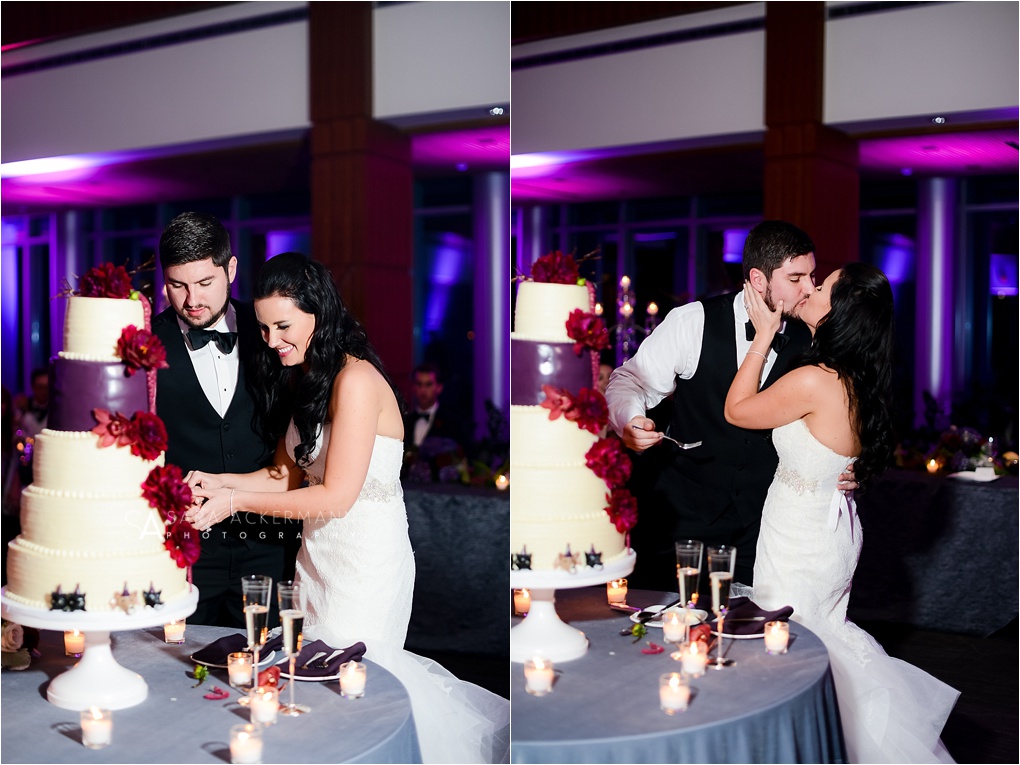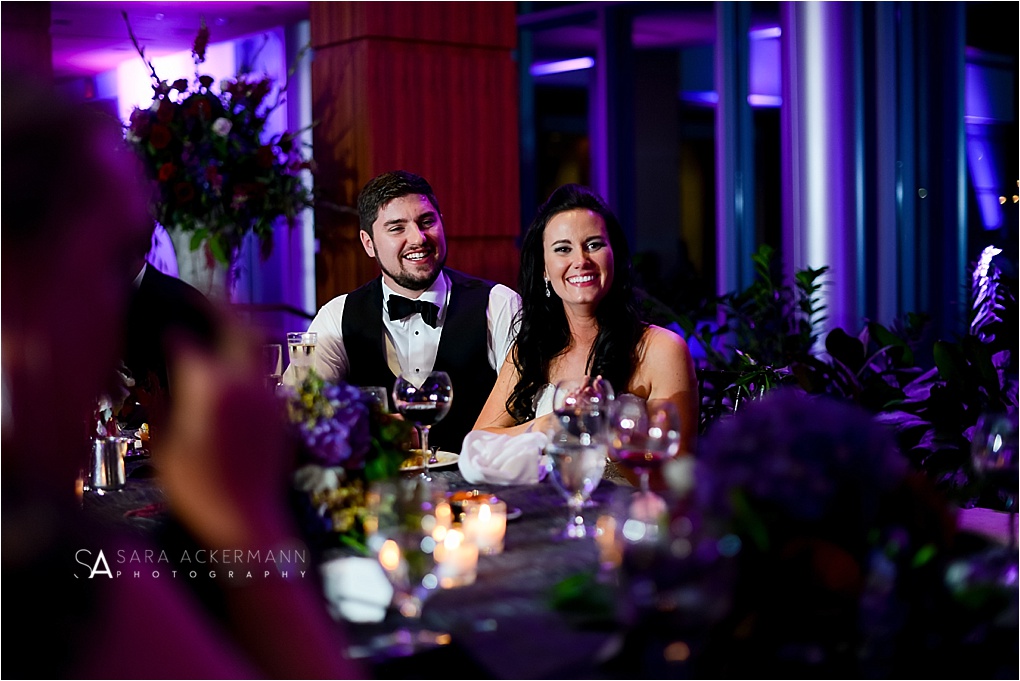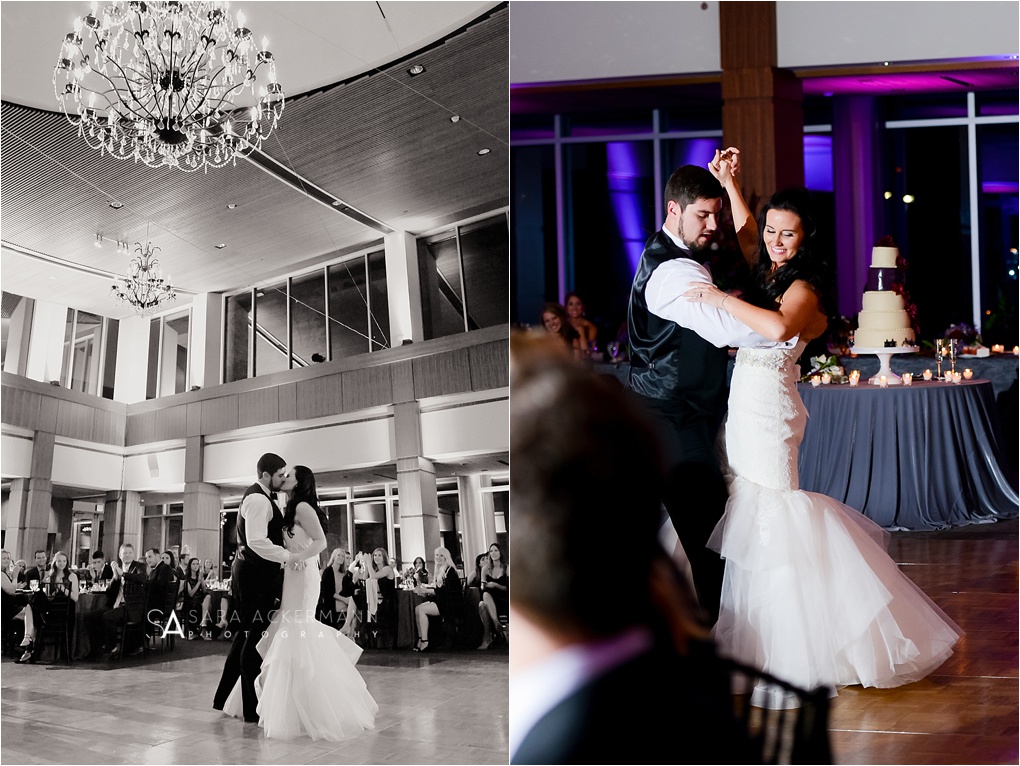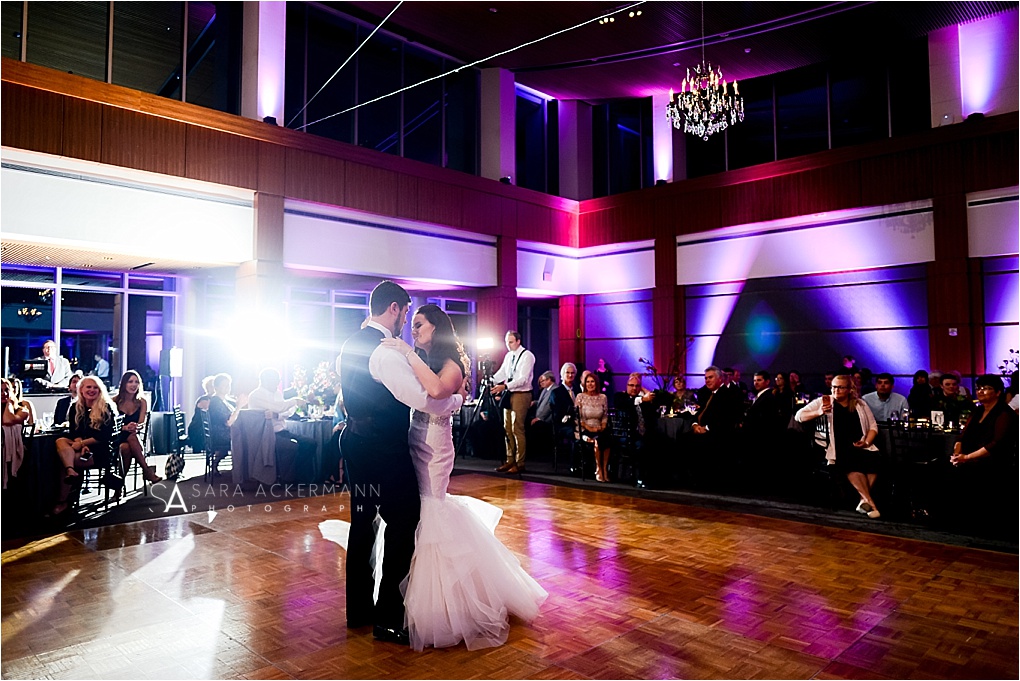 It was a pleasure to photograph the most lovely wedding for Sarah and Rob. This couple is truly the nicest, most thoughtful duo. I'm so thankful that they asked me to celebrate their wedding with them – I couldn't have enjoyed it more. Their entire day was perfect and beautiful from top to bottom, thanks to the planning efforts of Boldly Chic Events. Their Crowne Plaza ceremony and reception was elegant and lush and the perfect space for this NYC couple to tie the knot. Congrats to Sarah and Rob!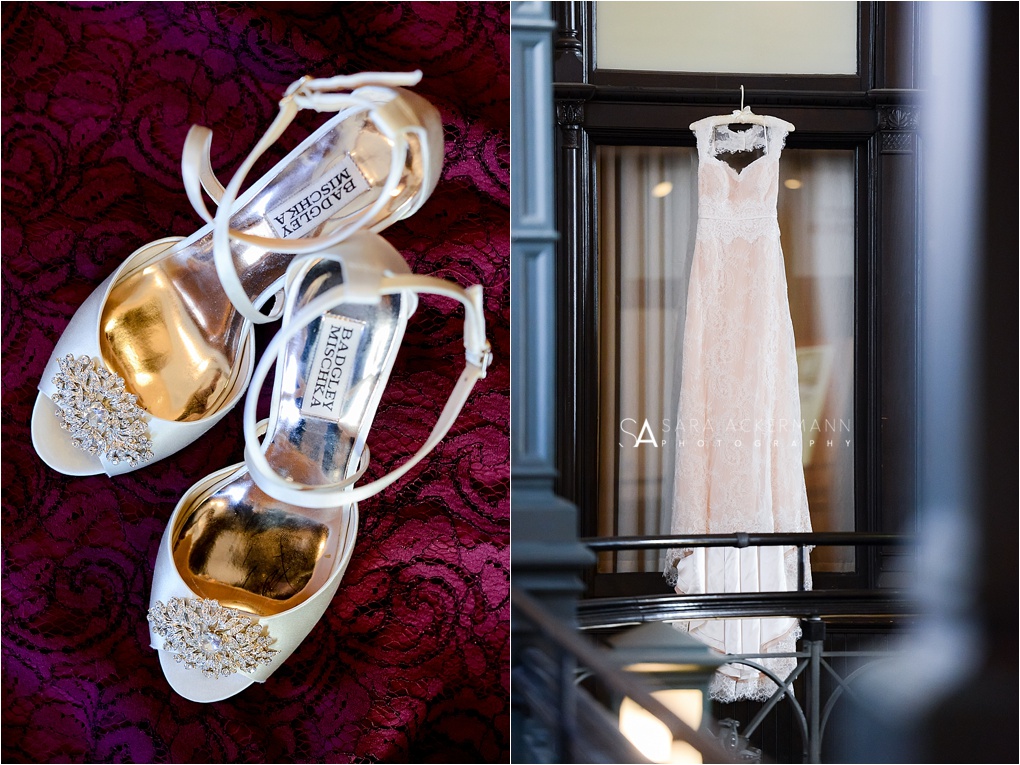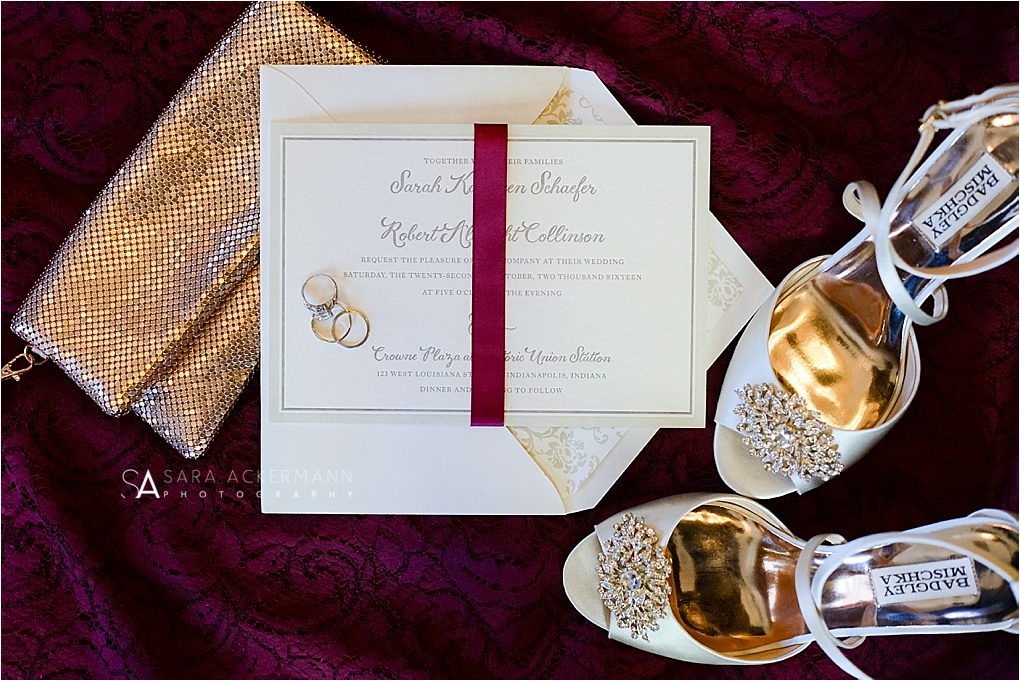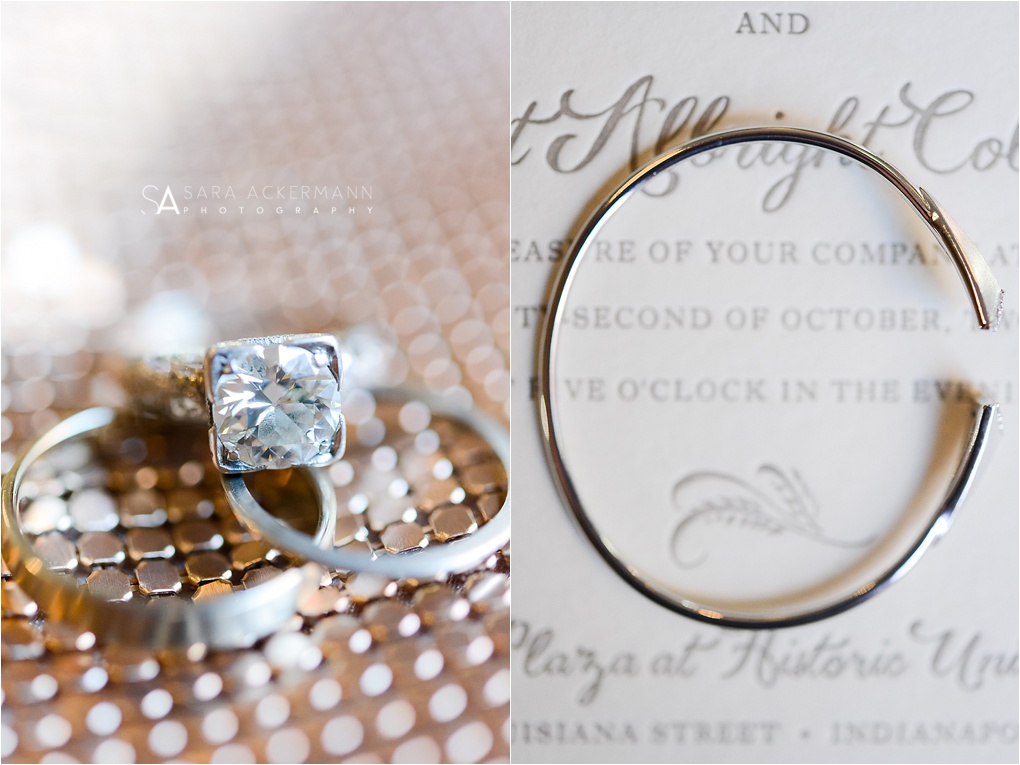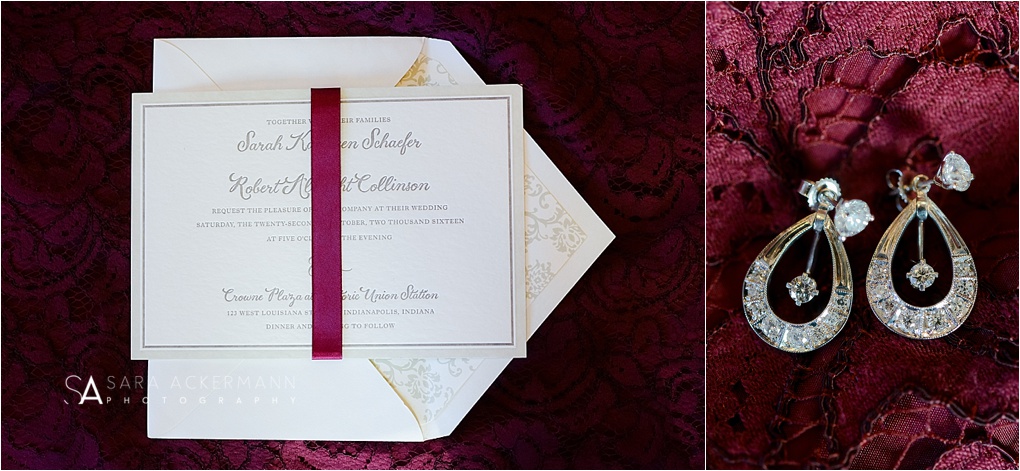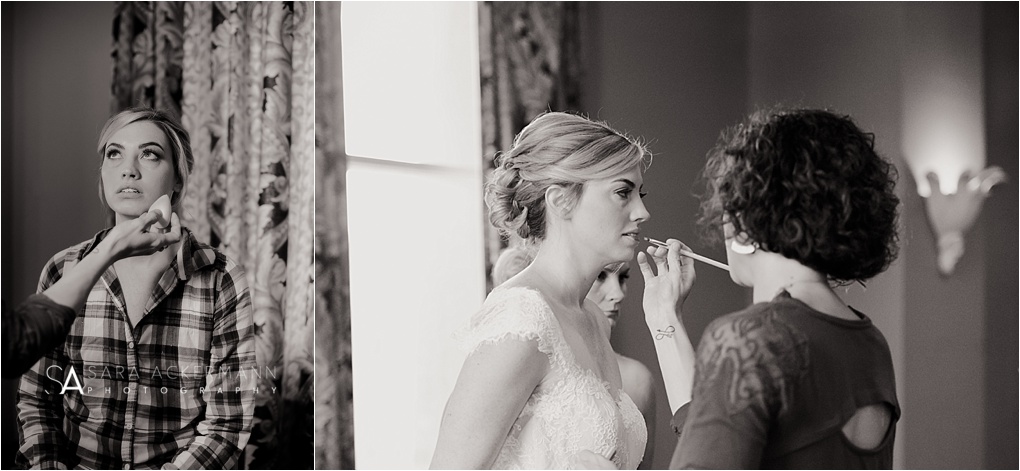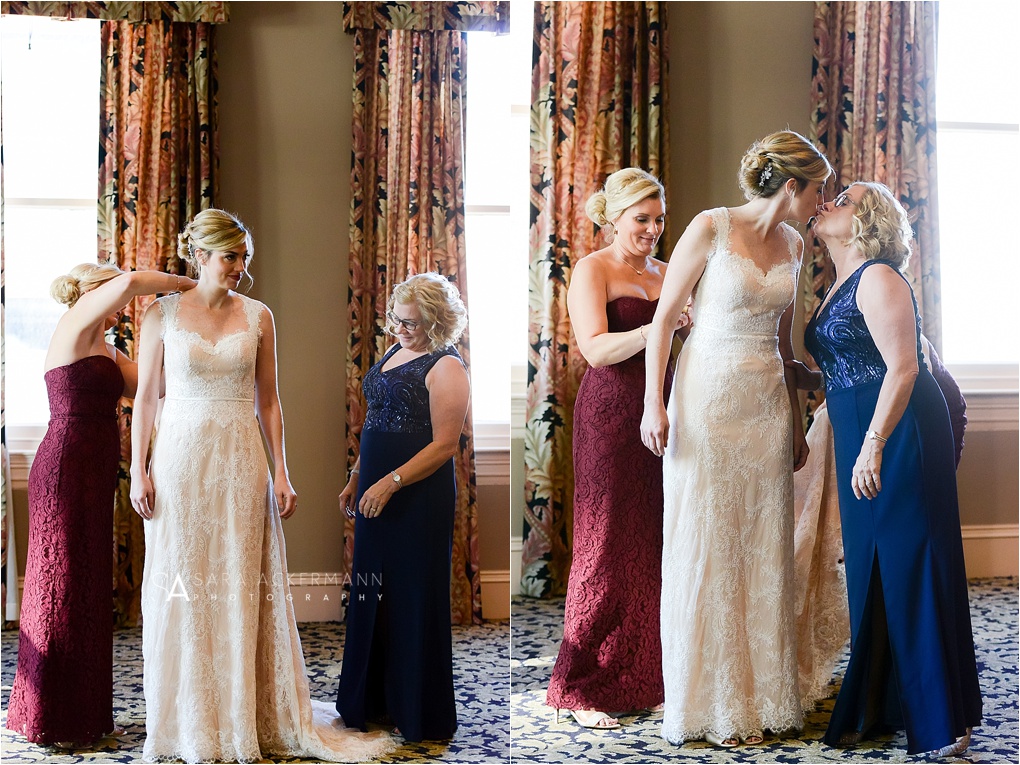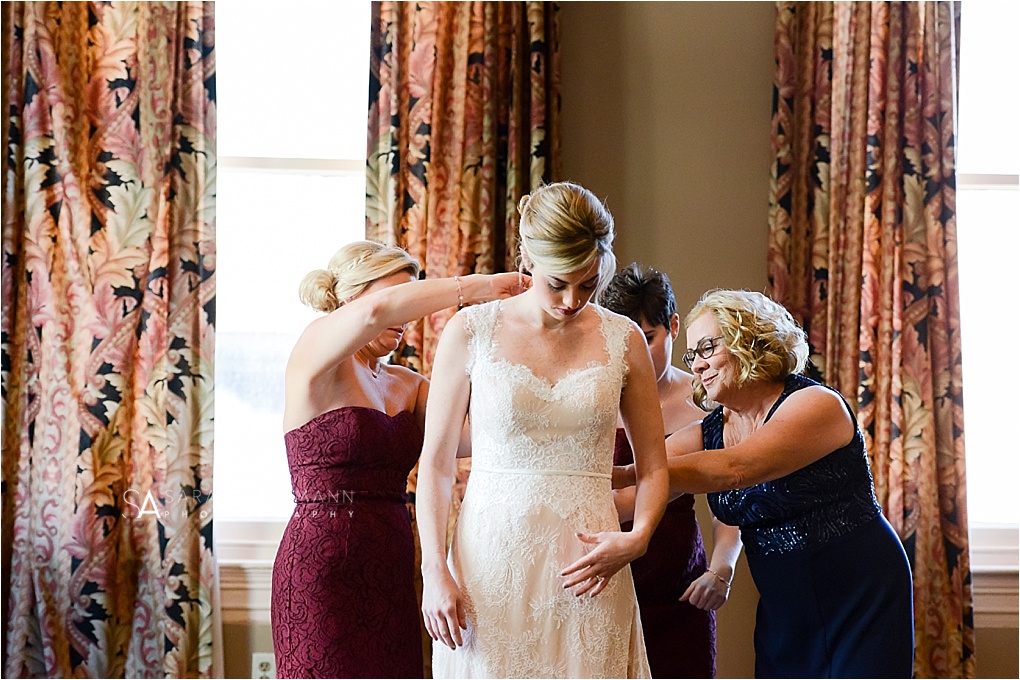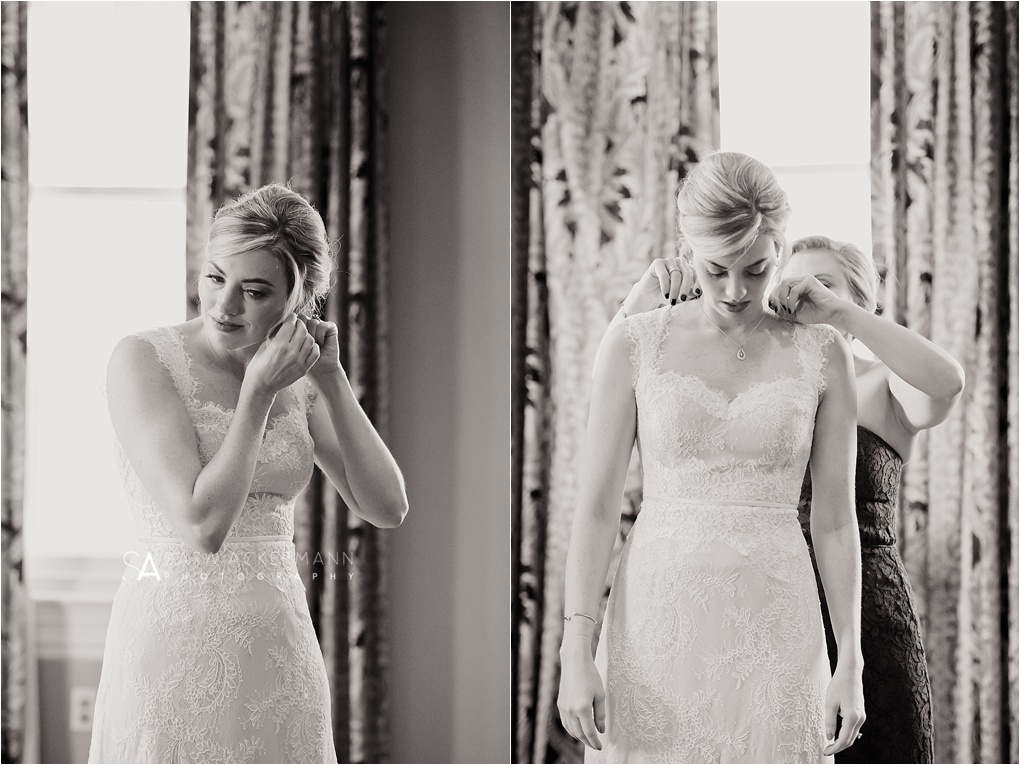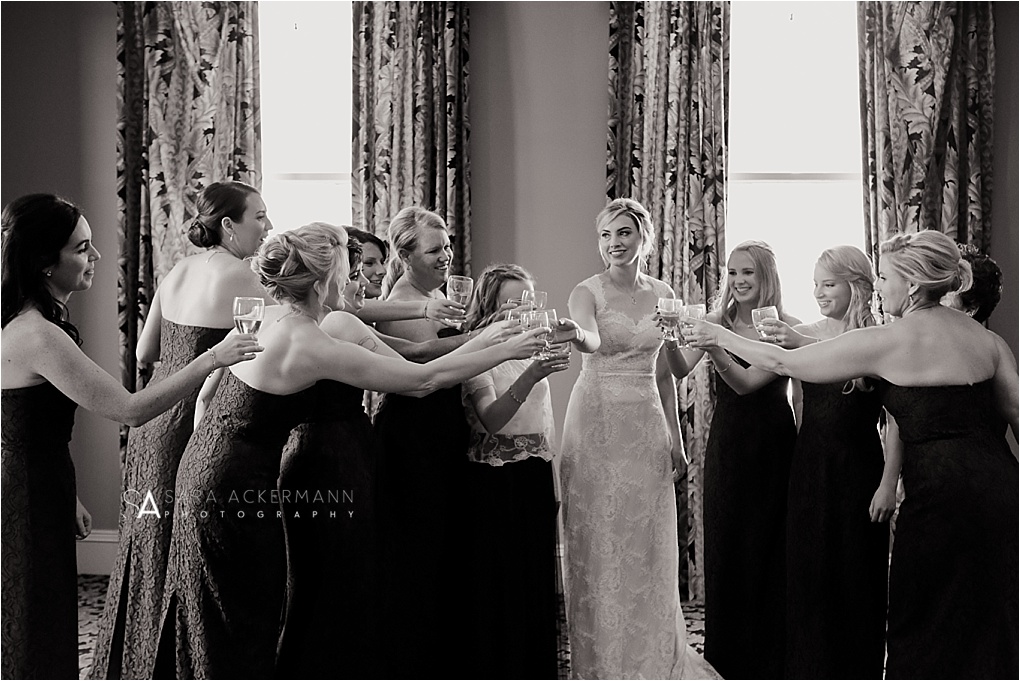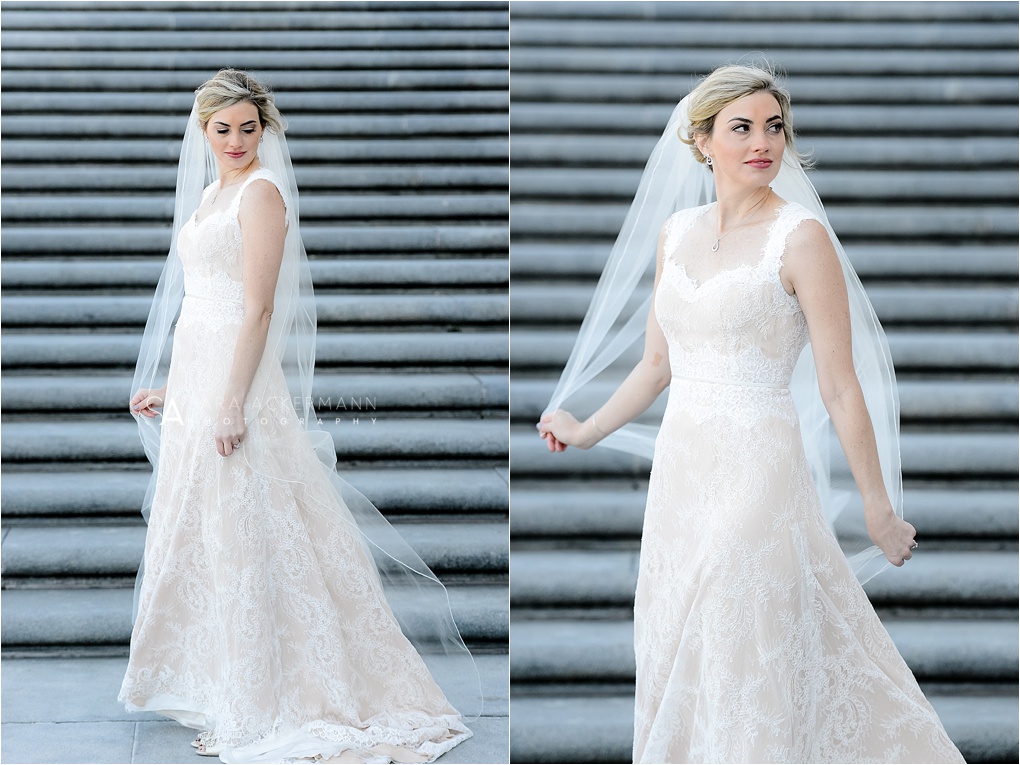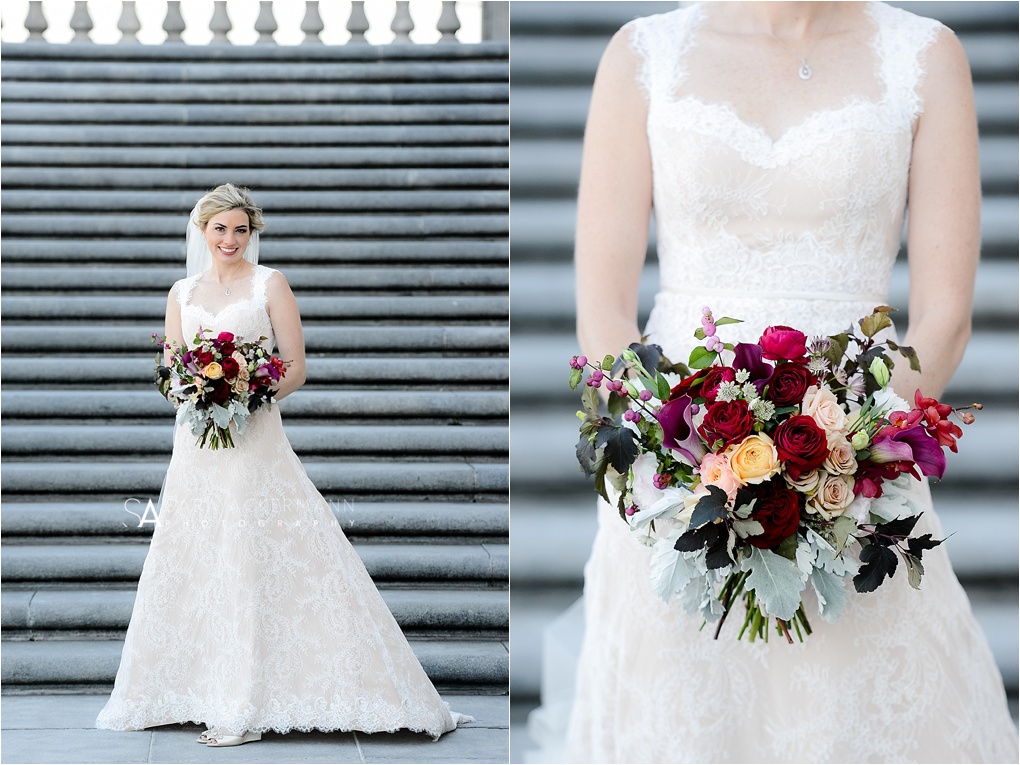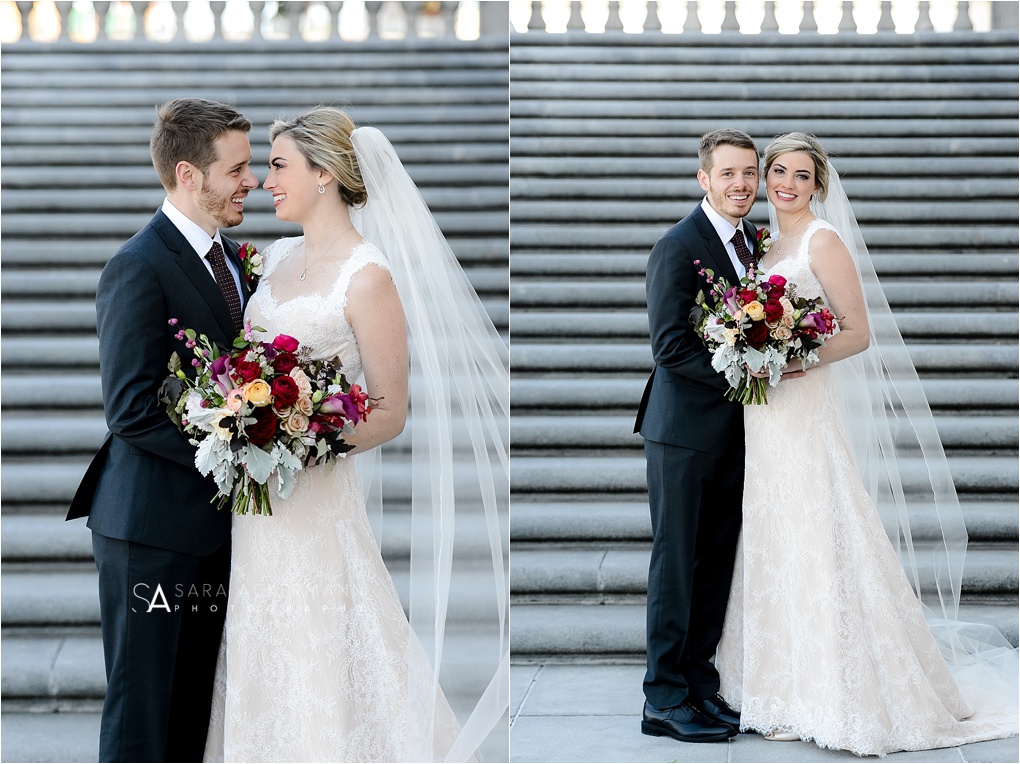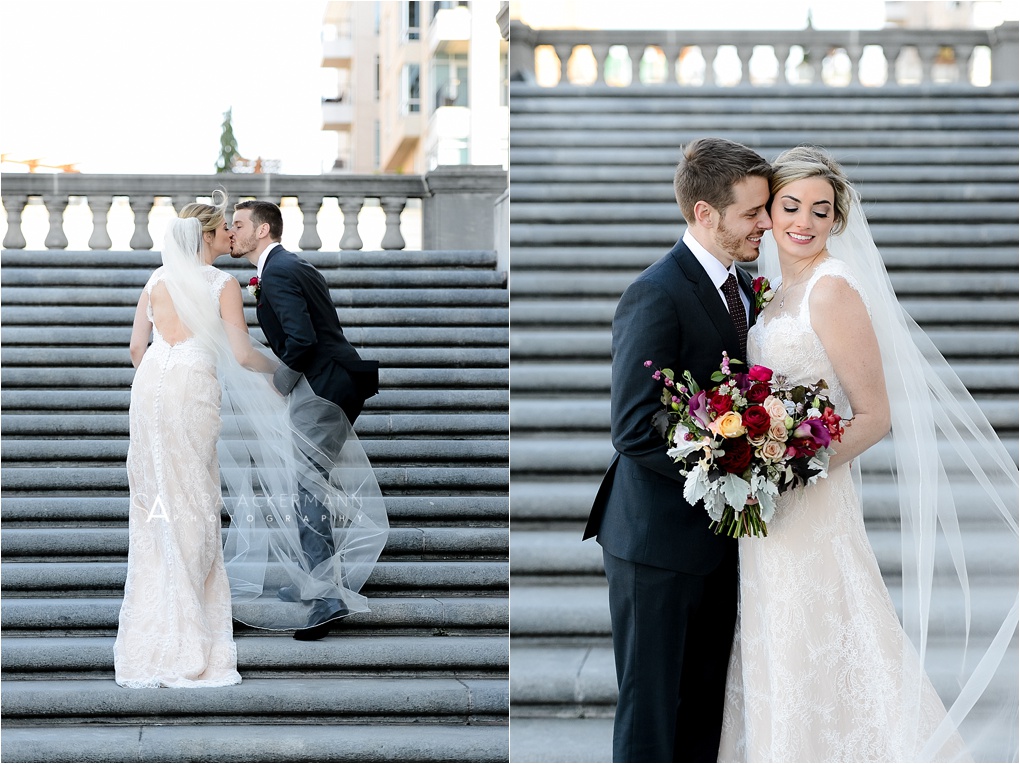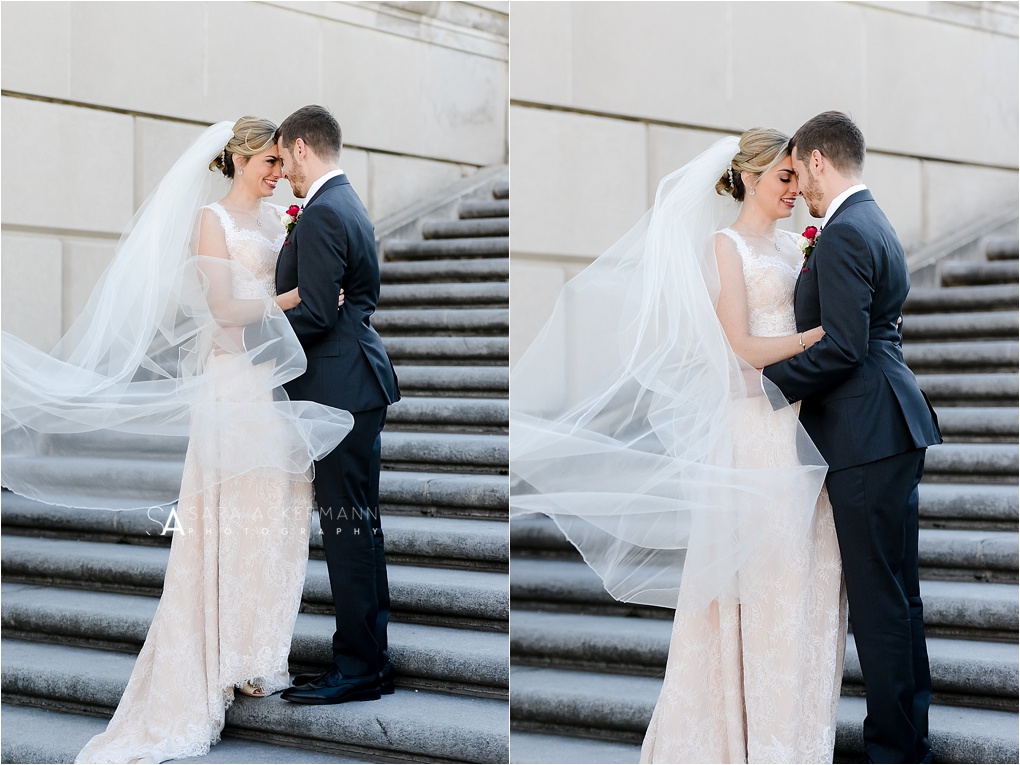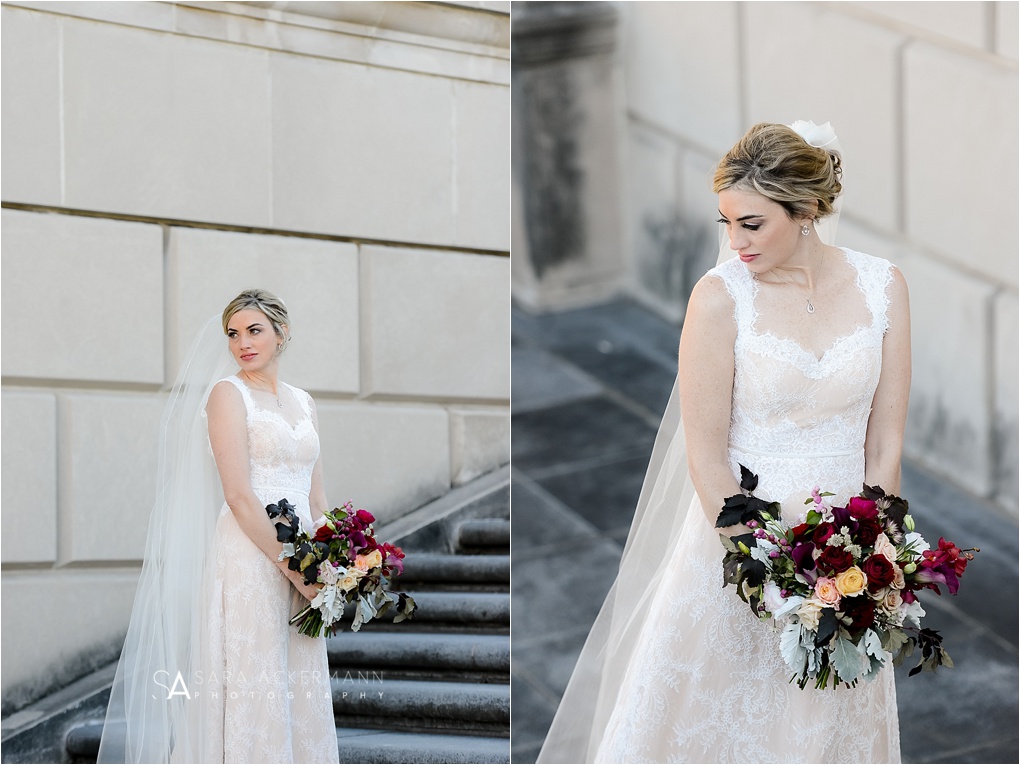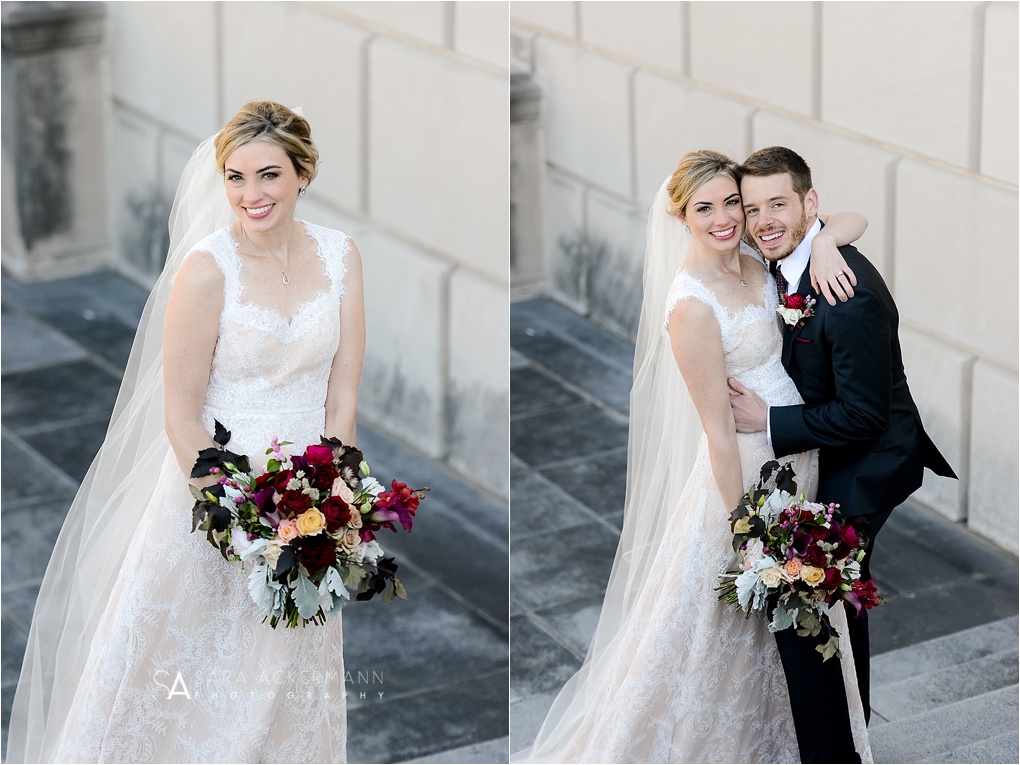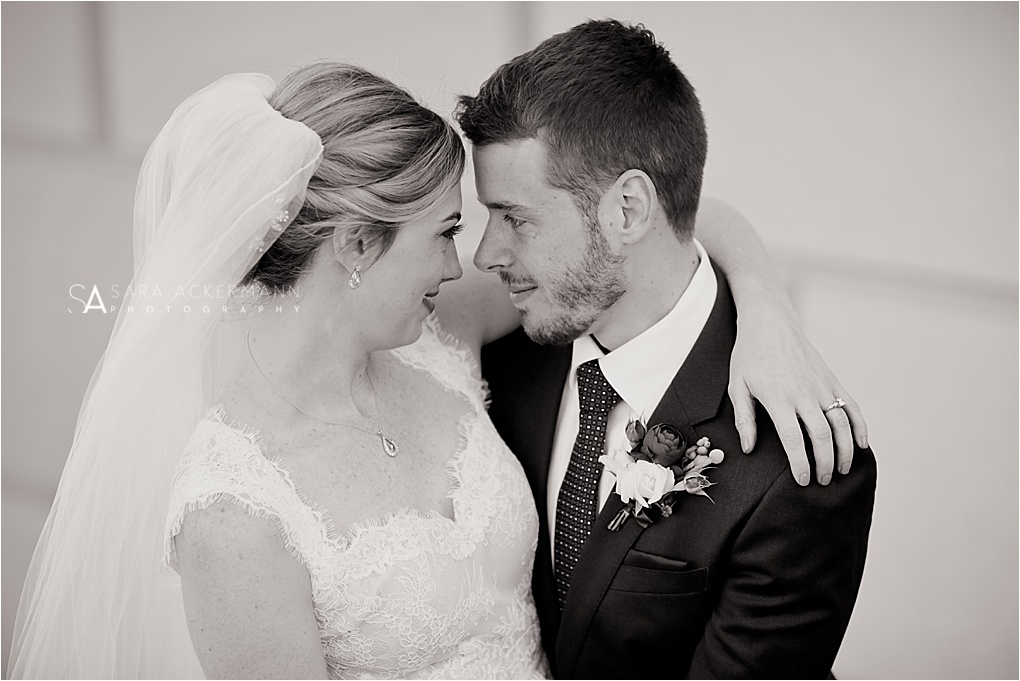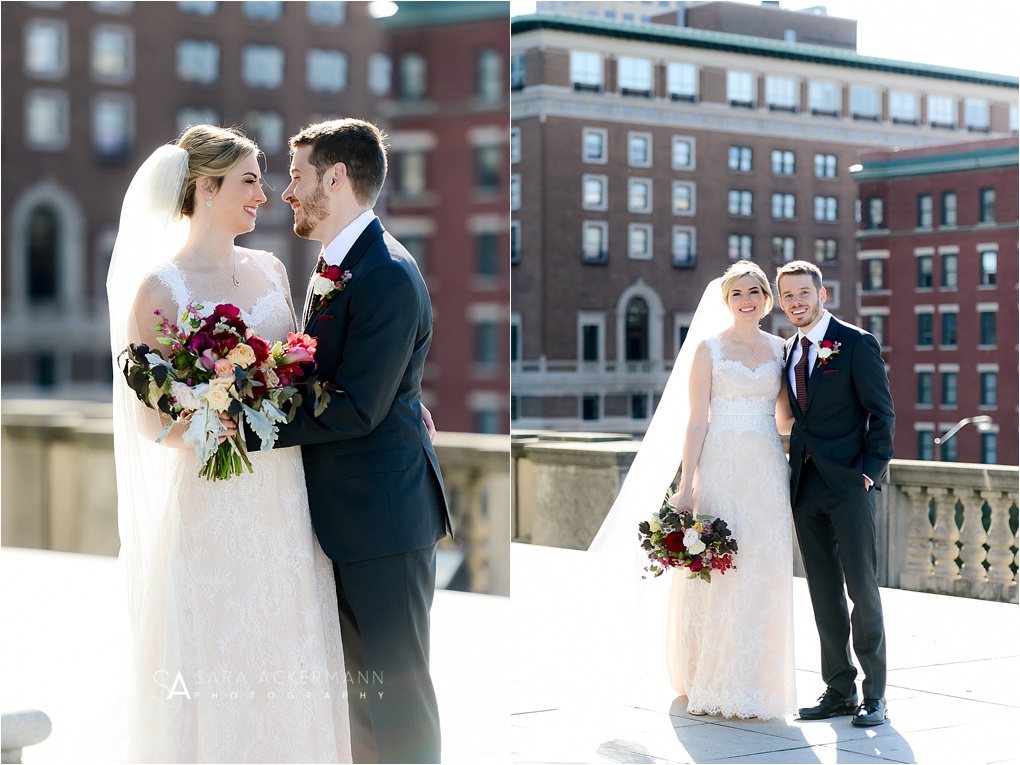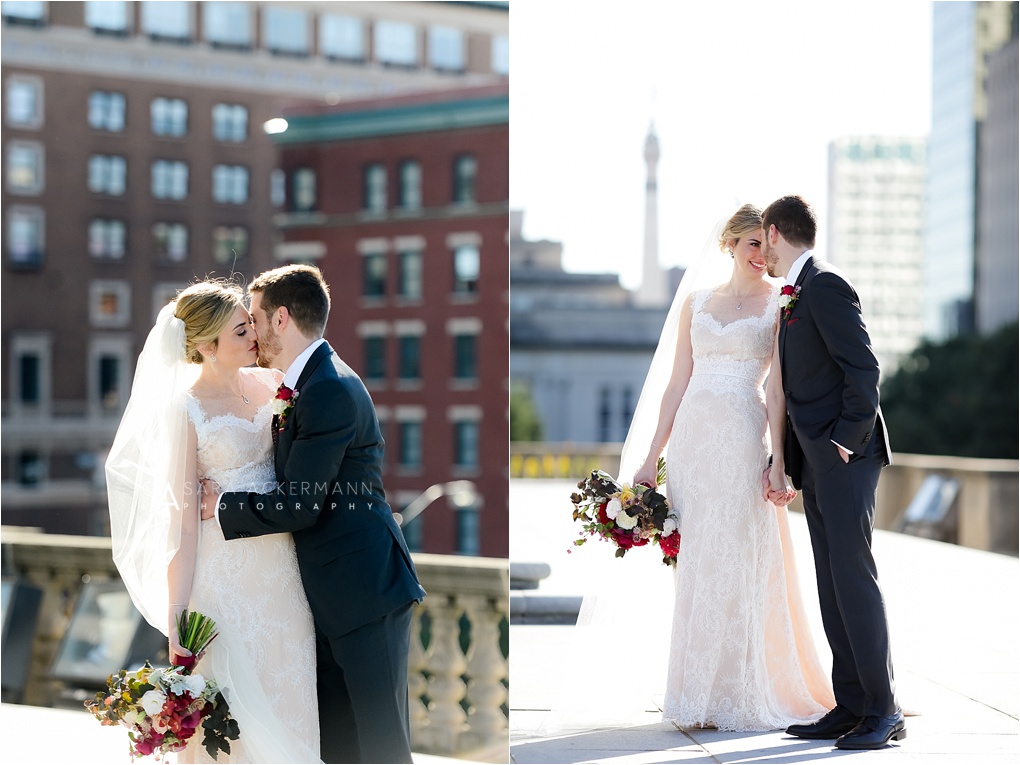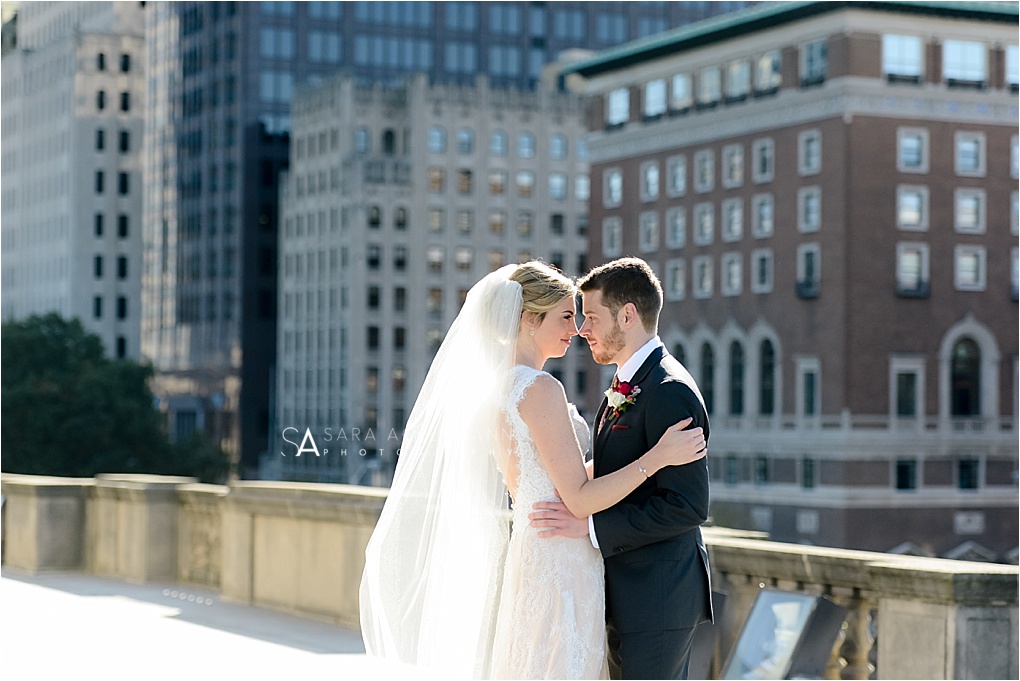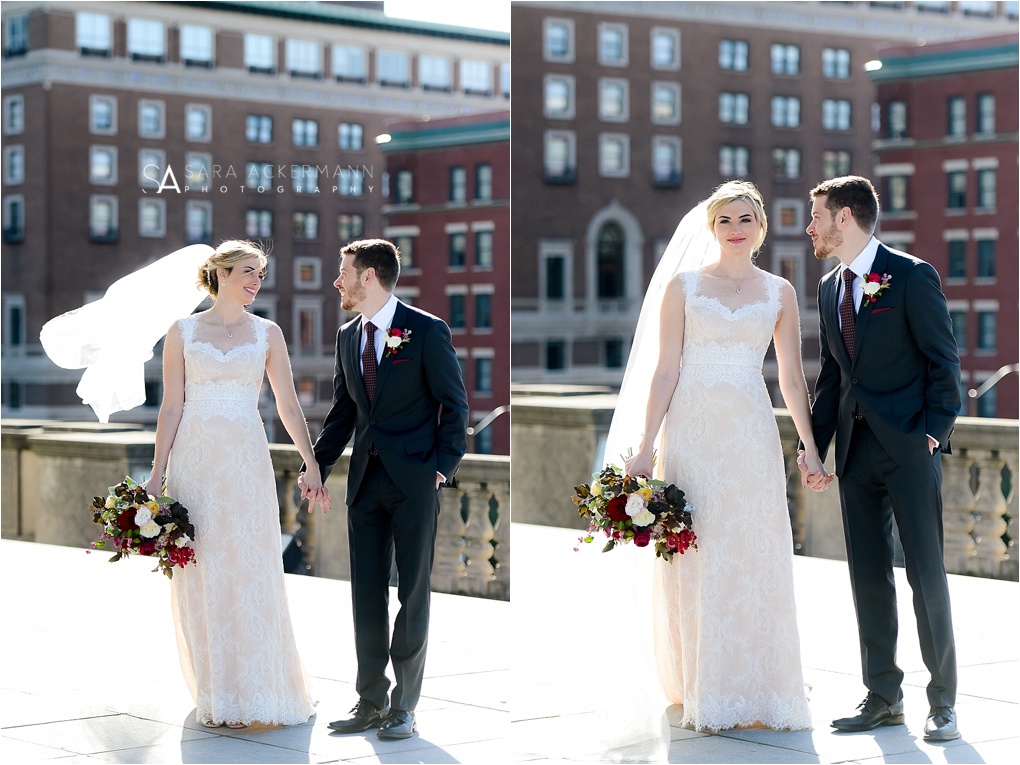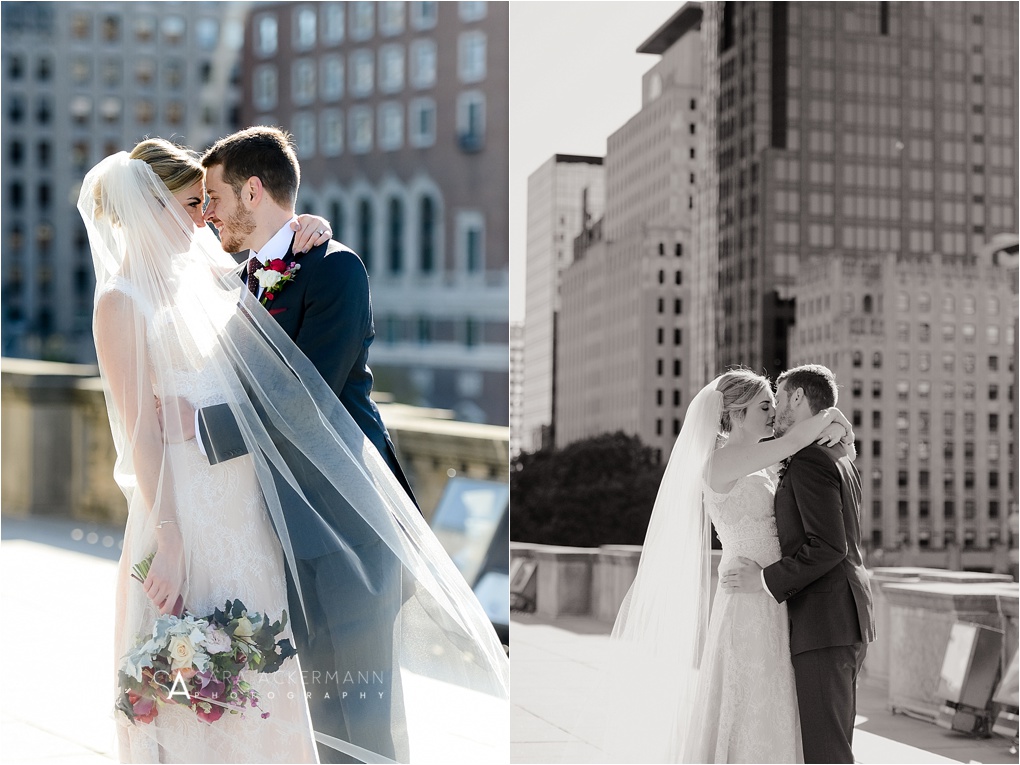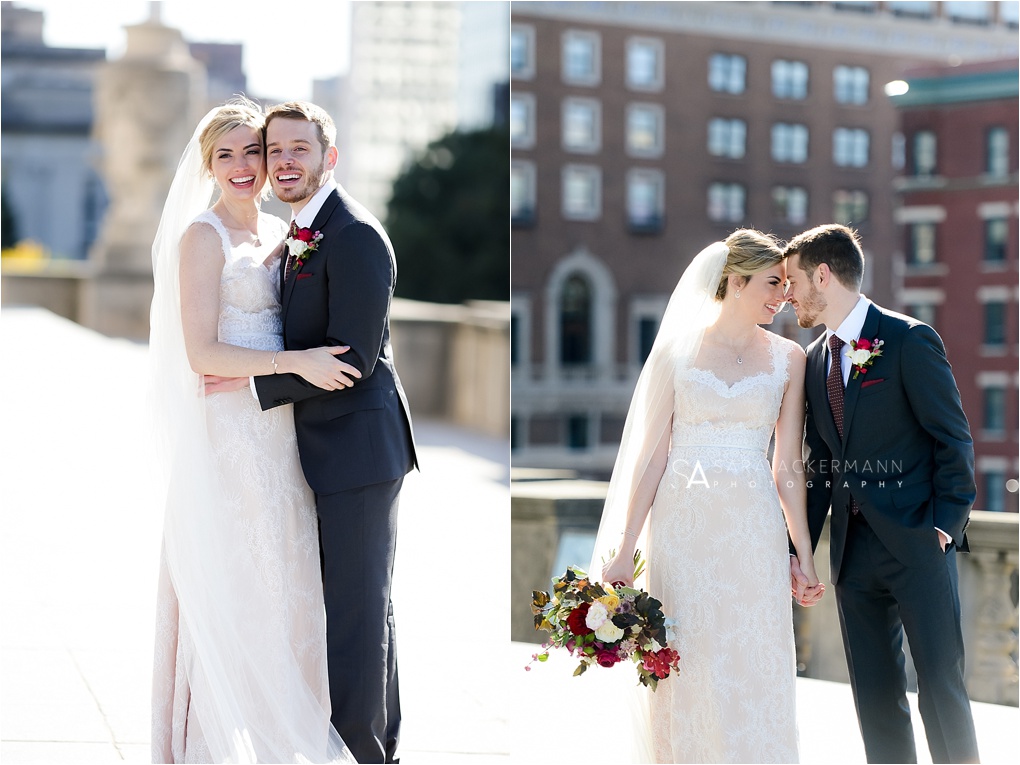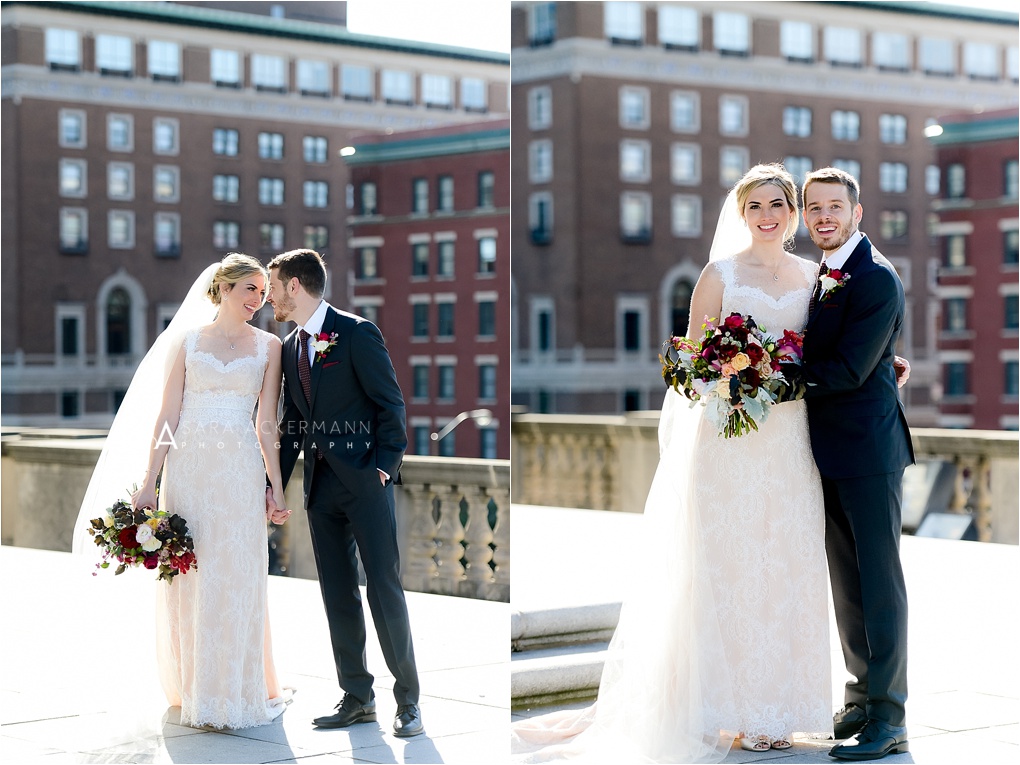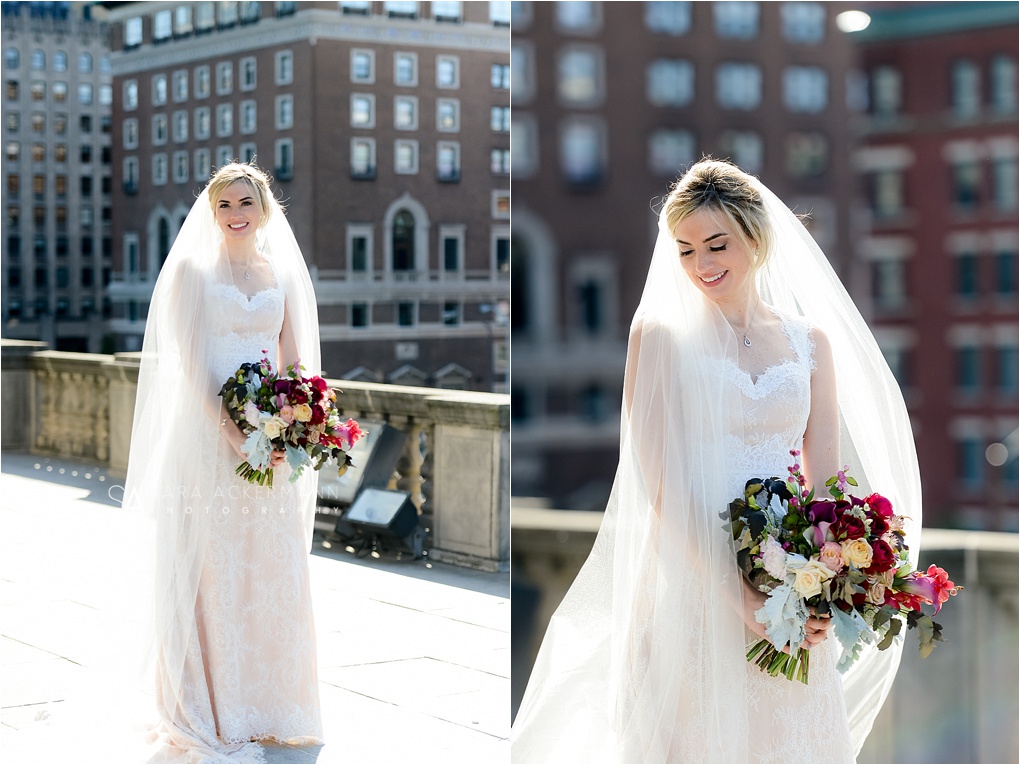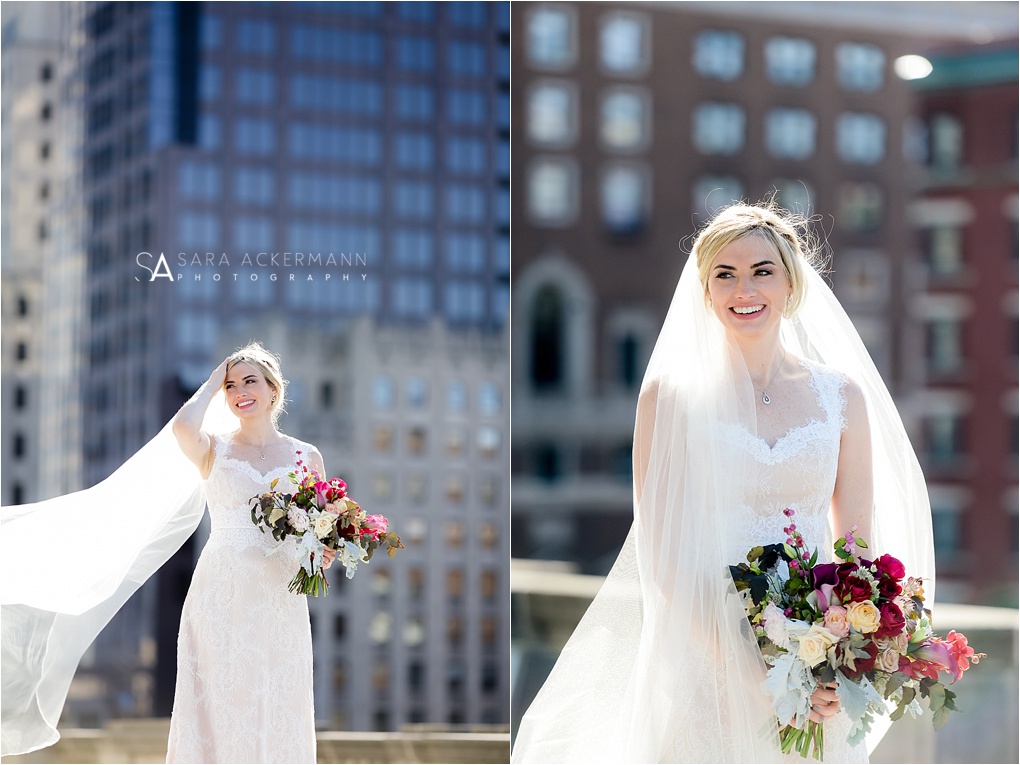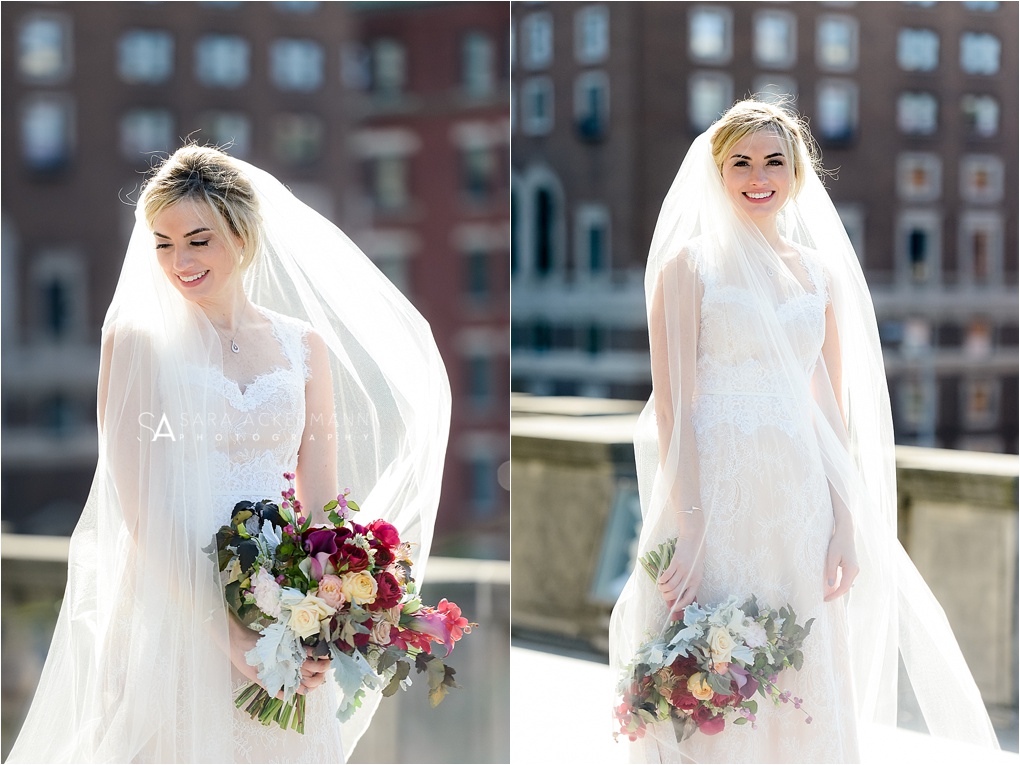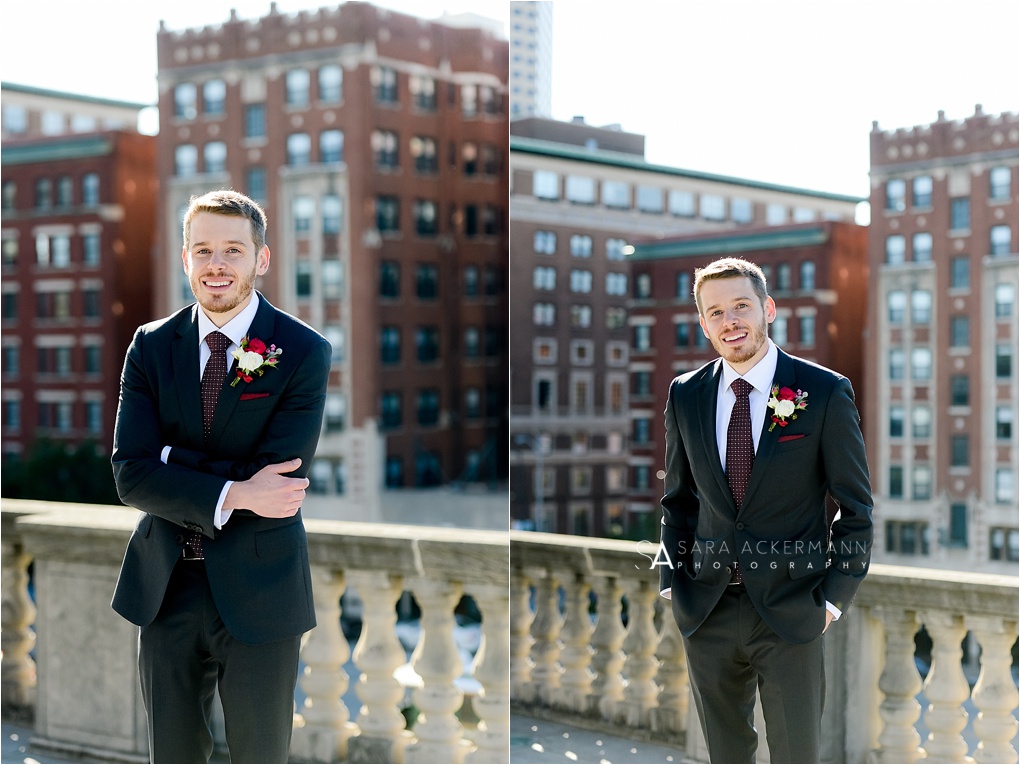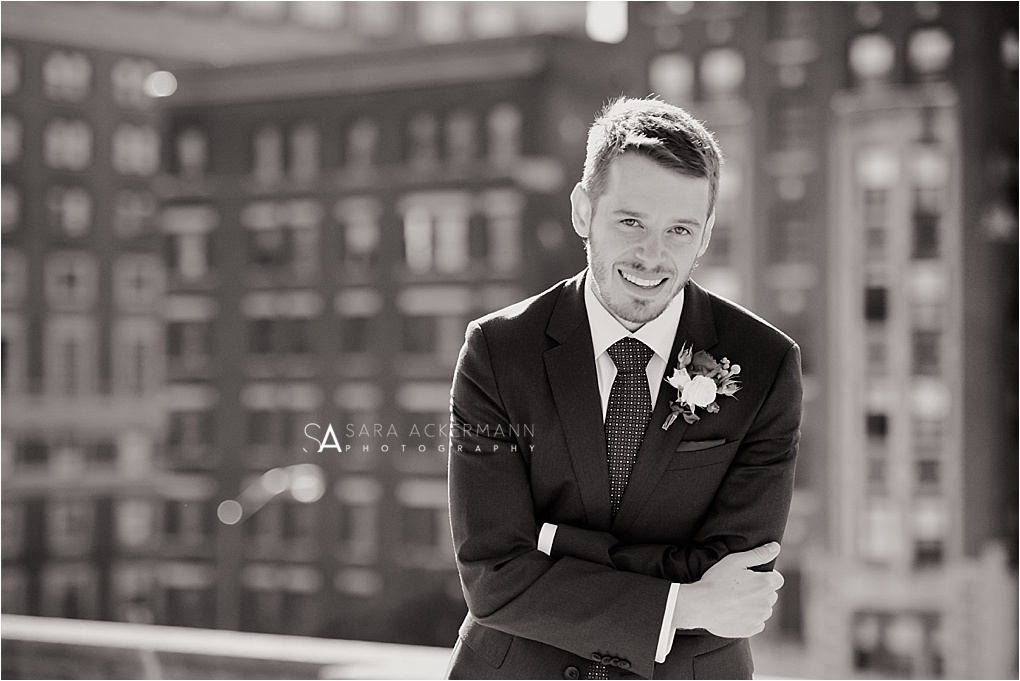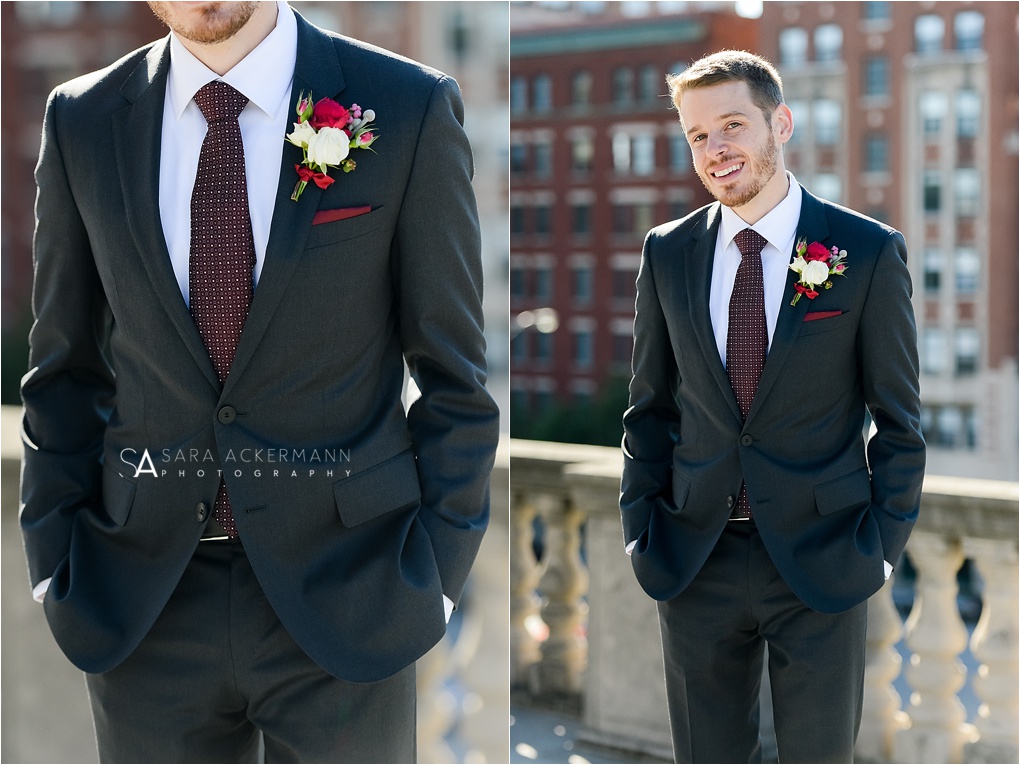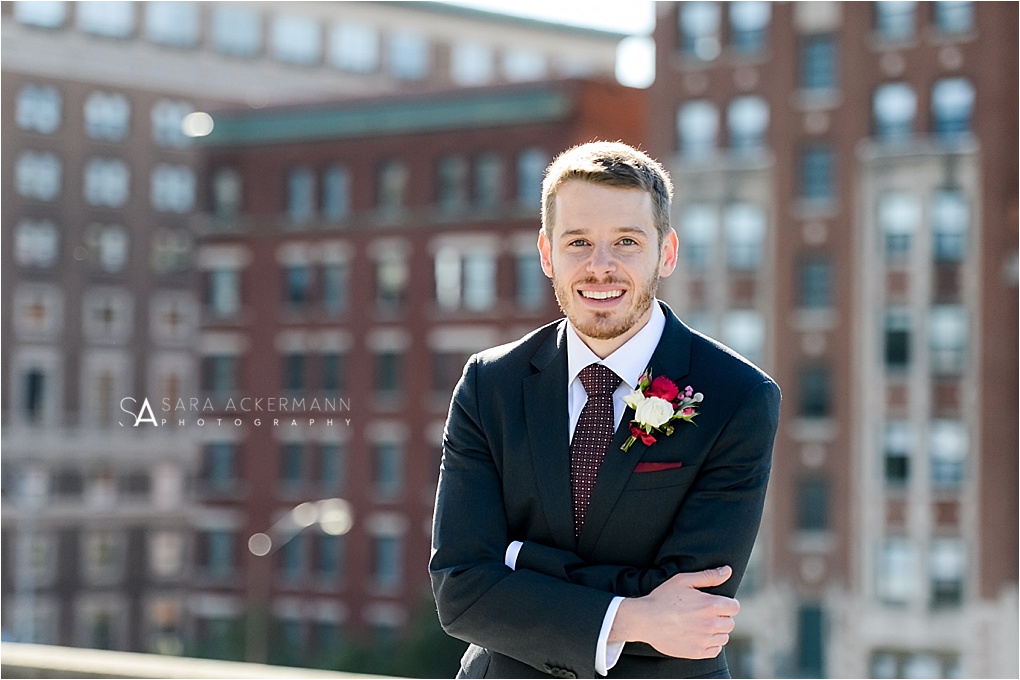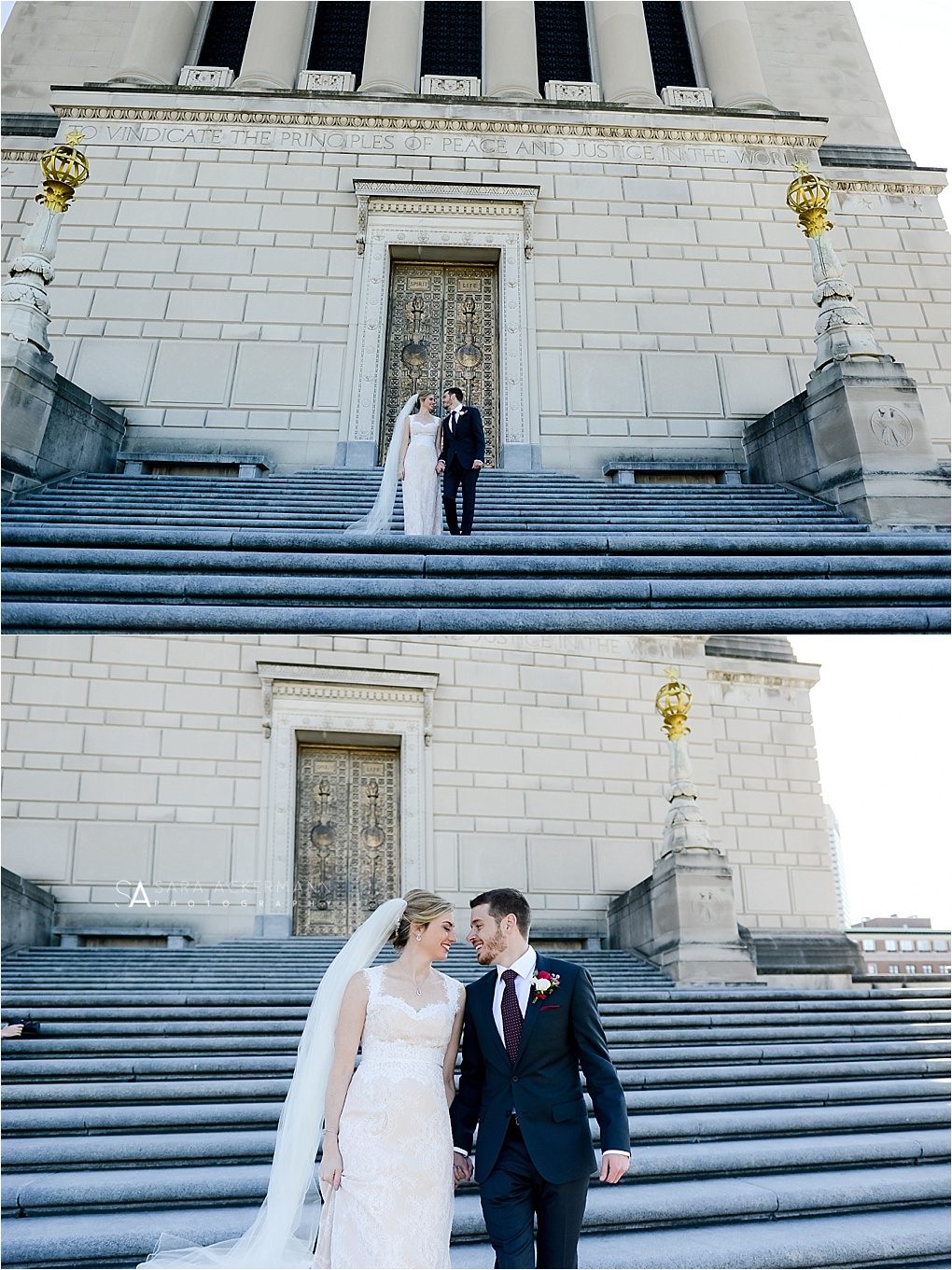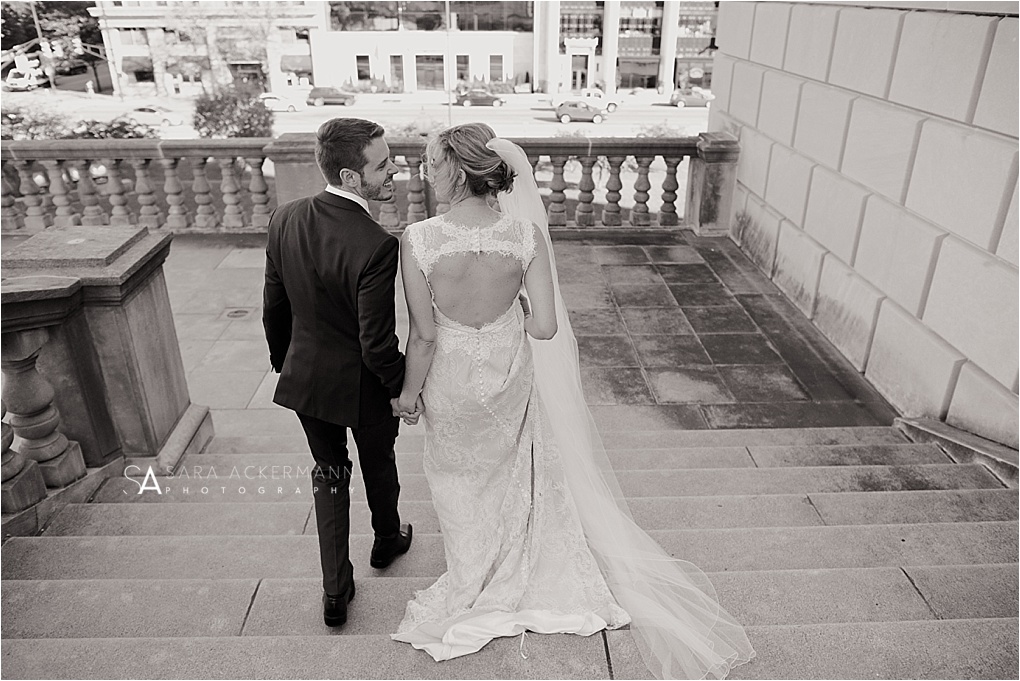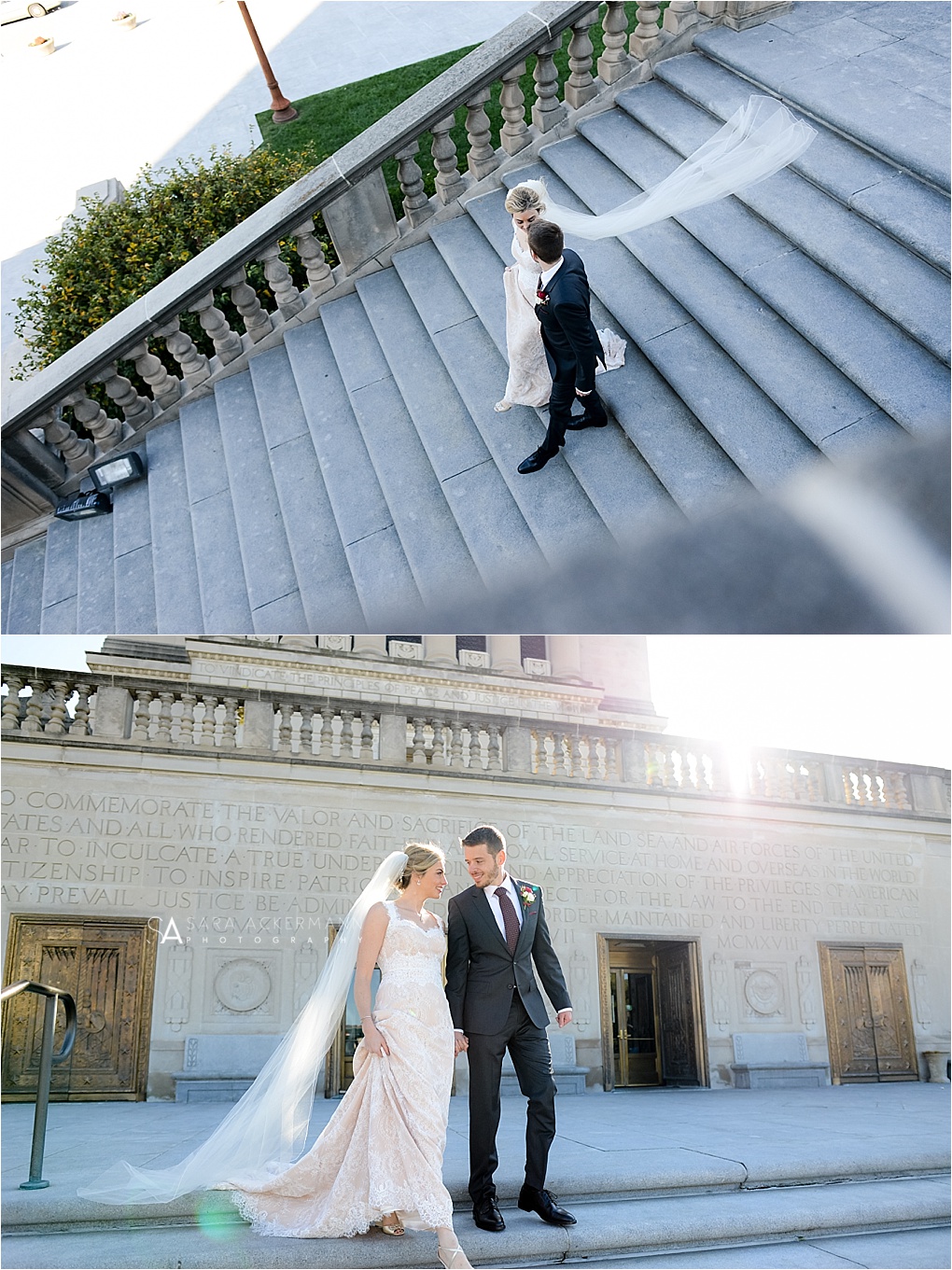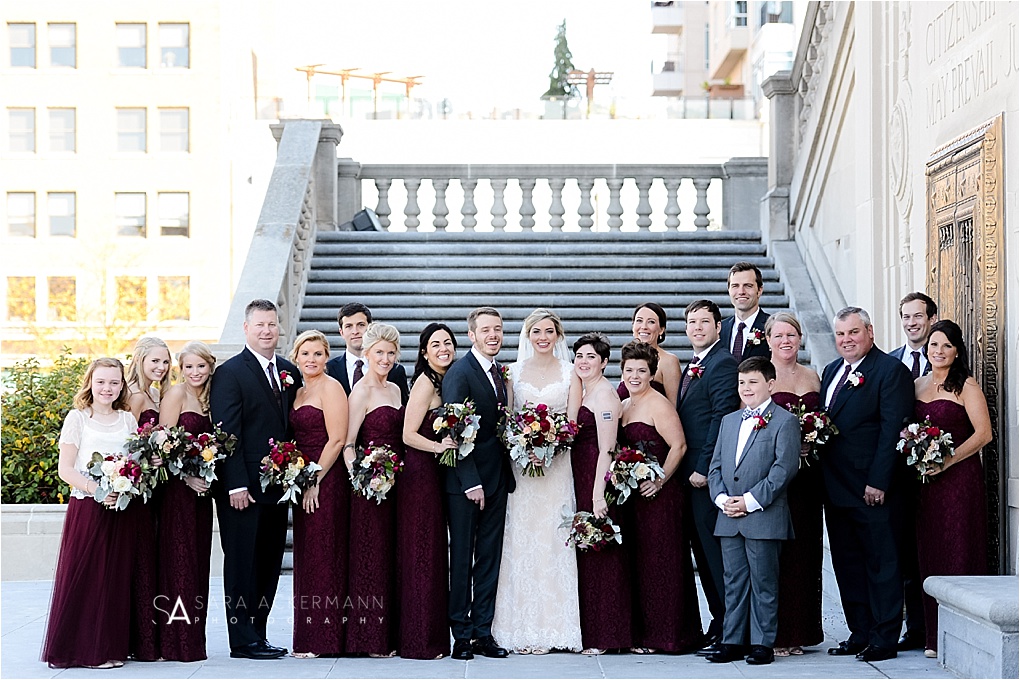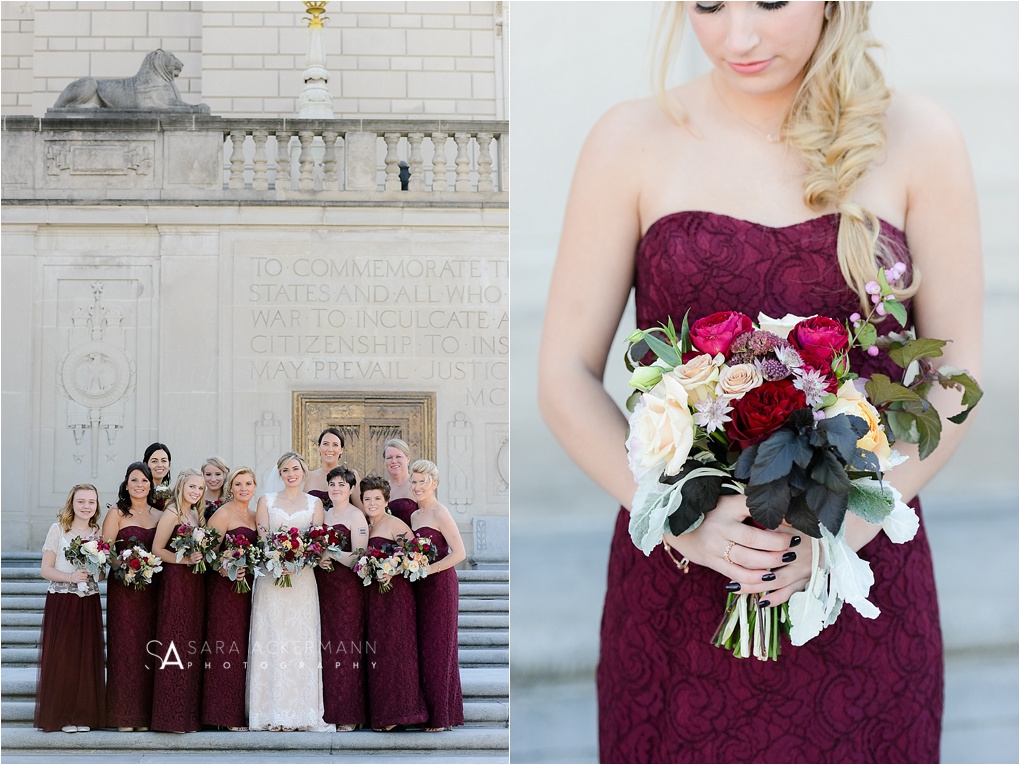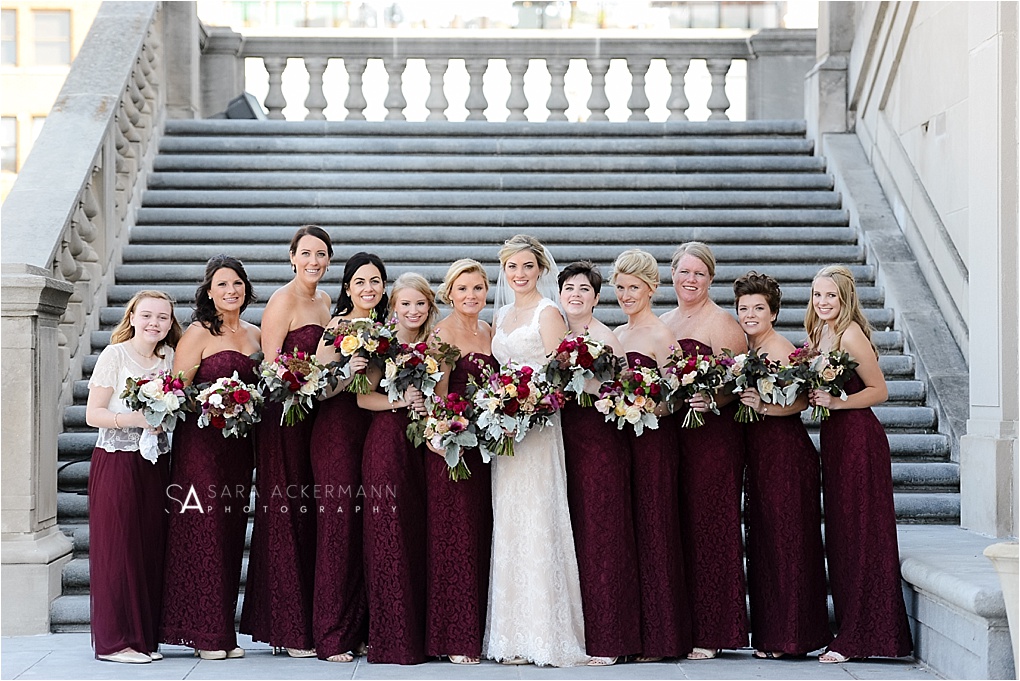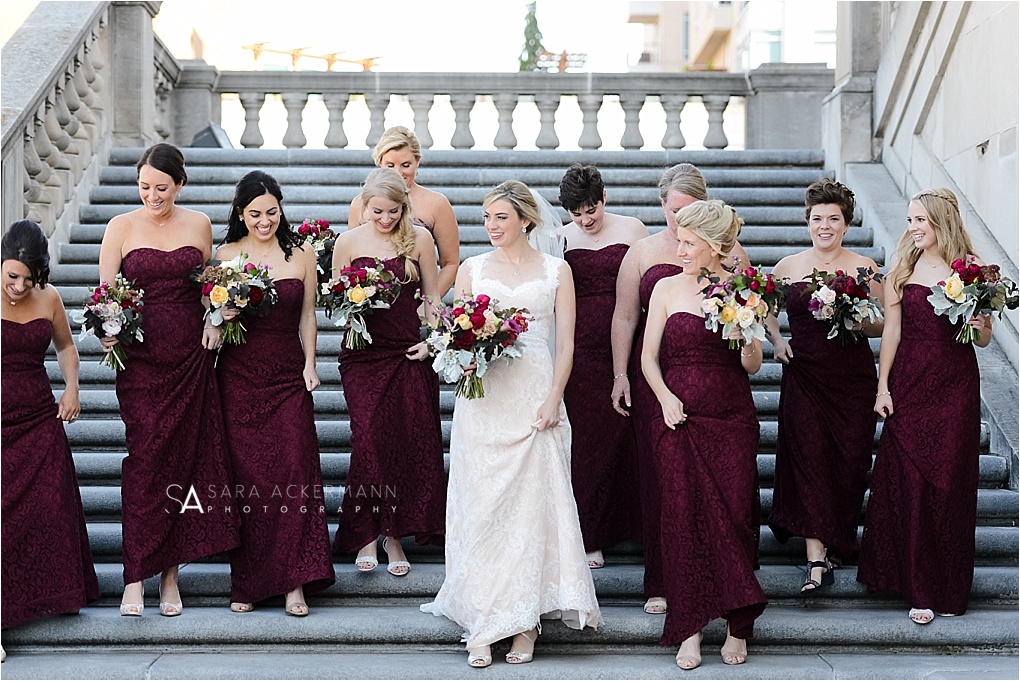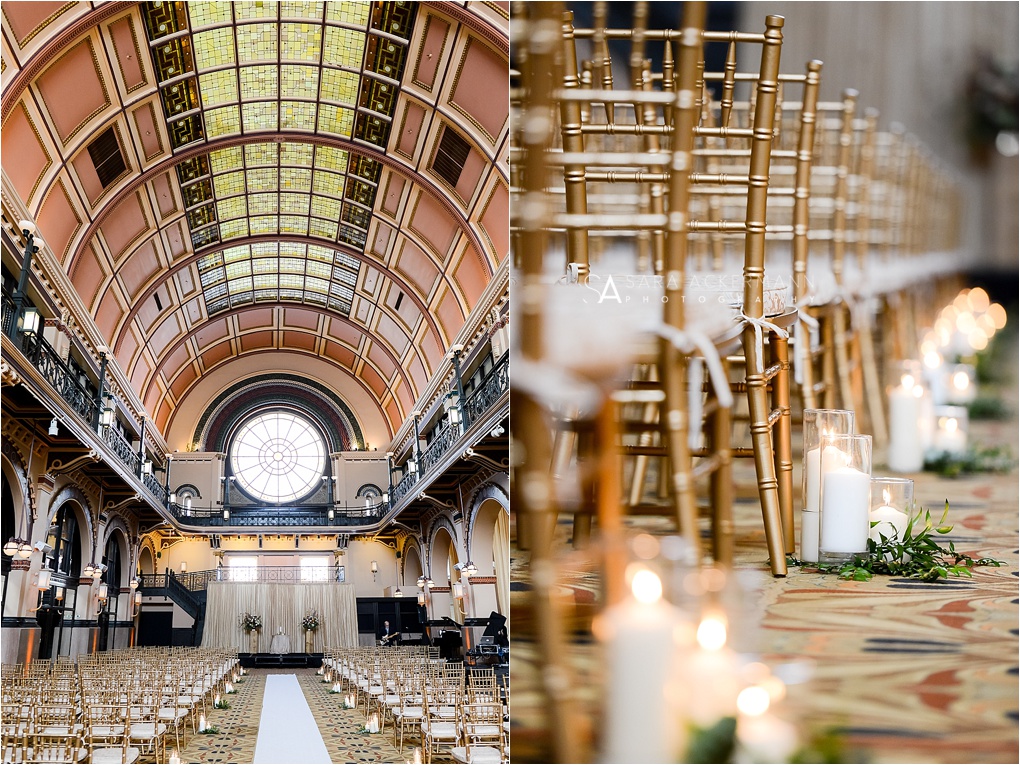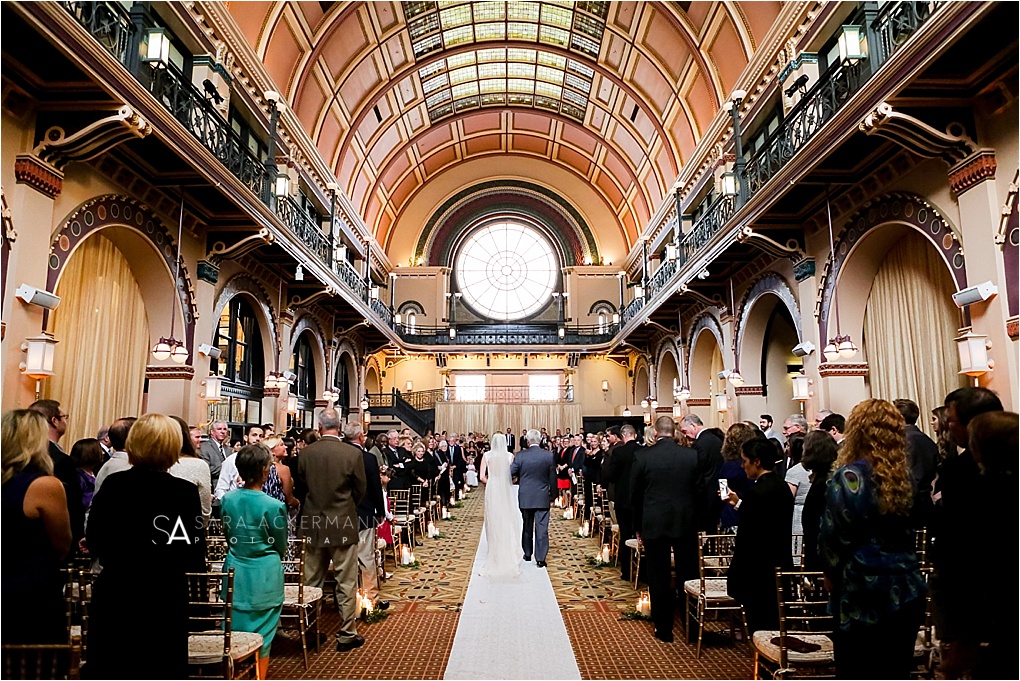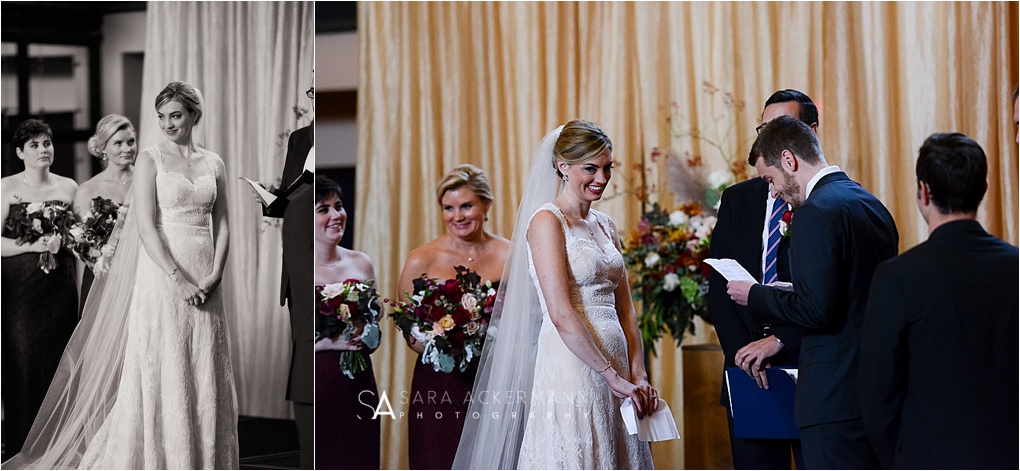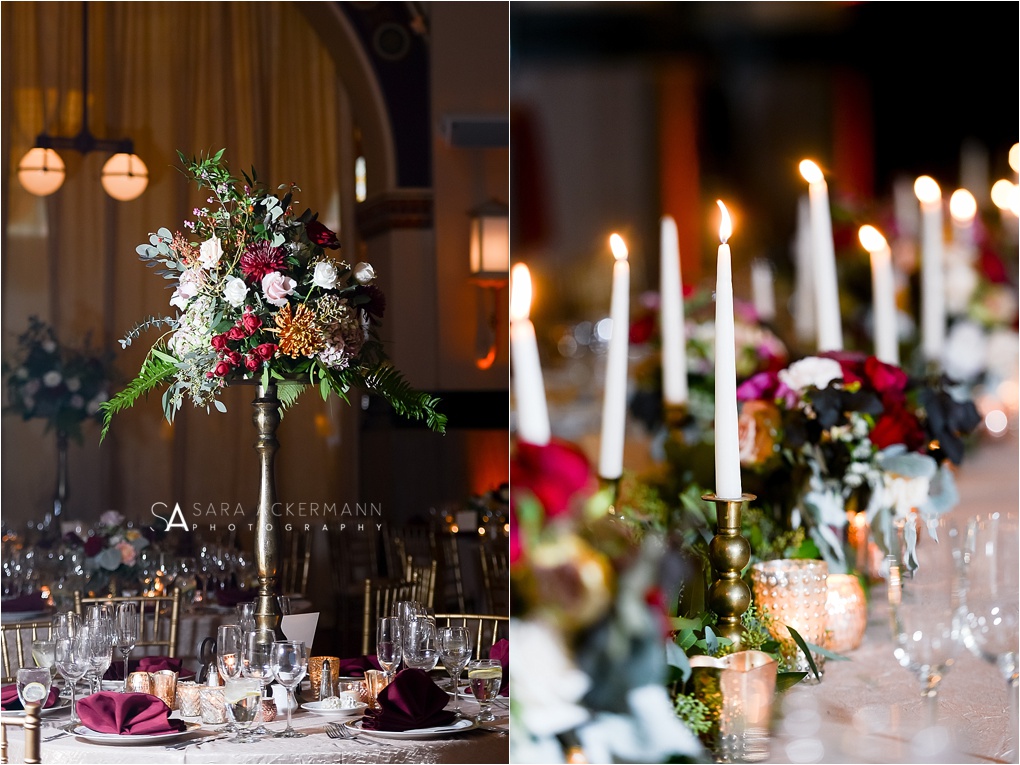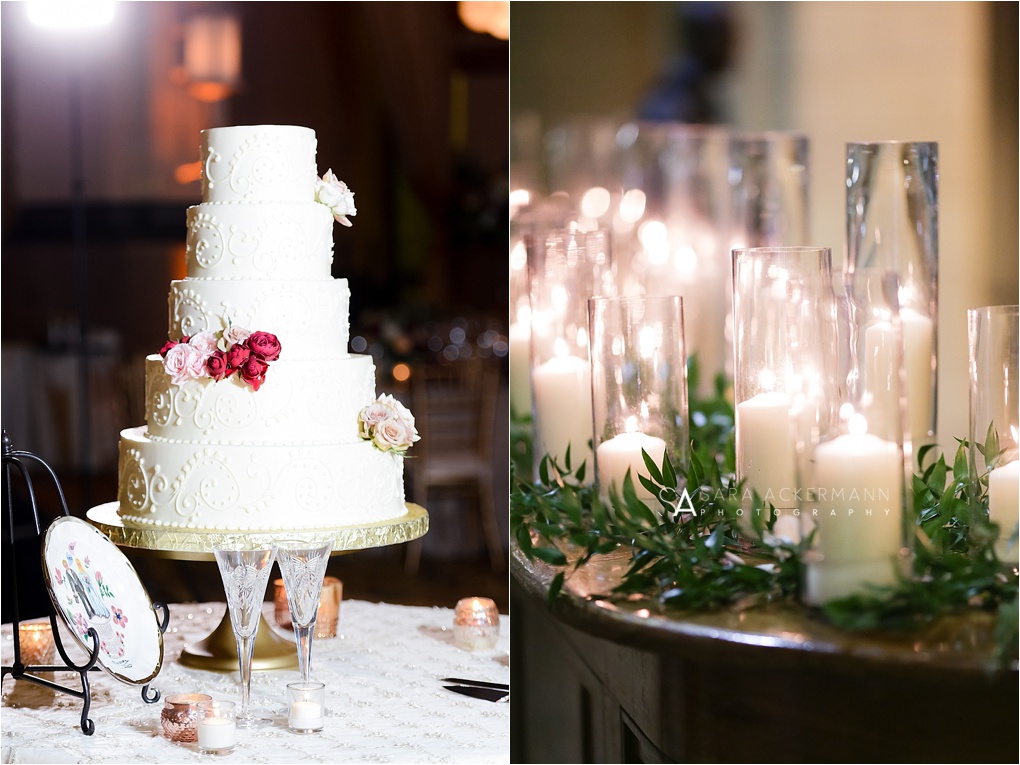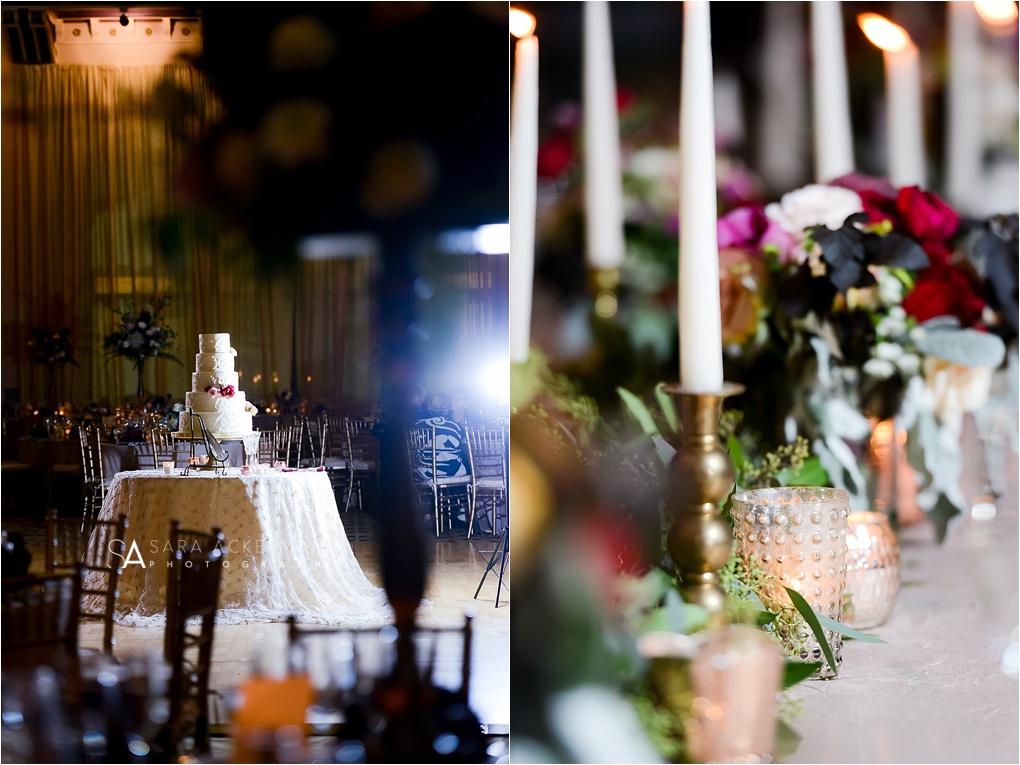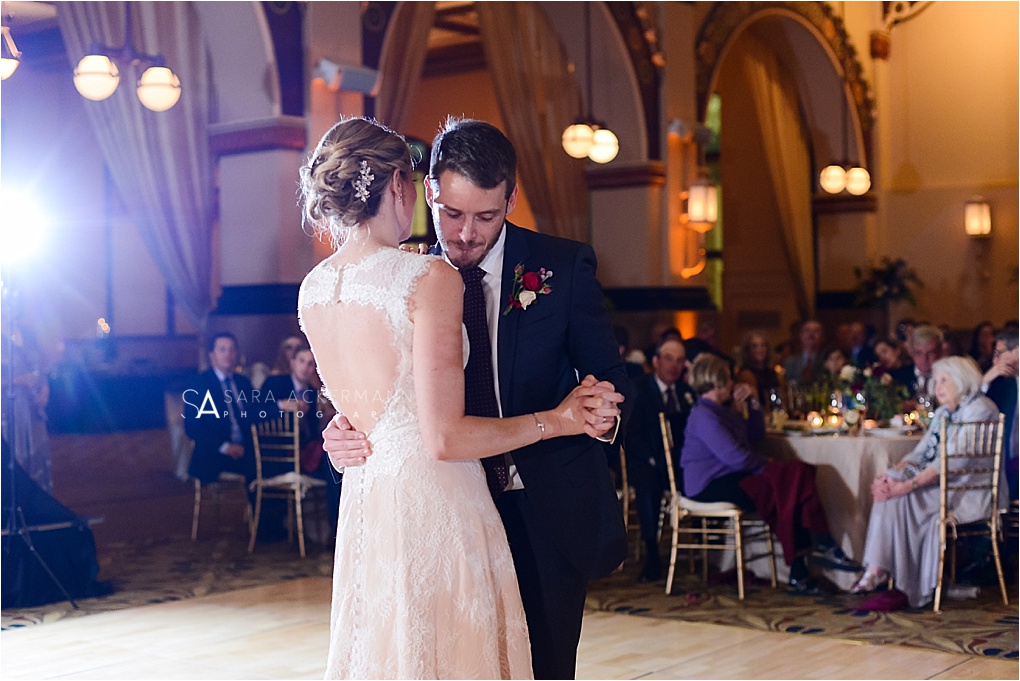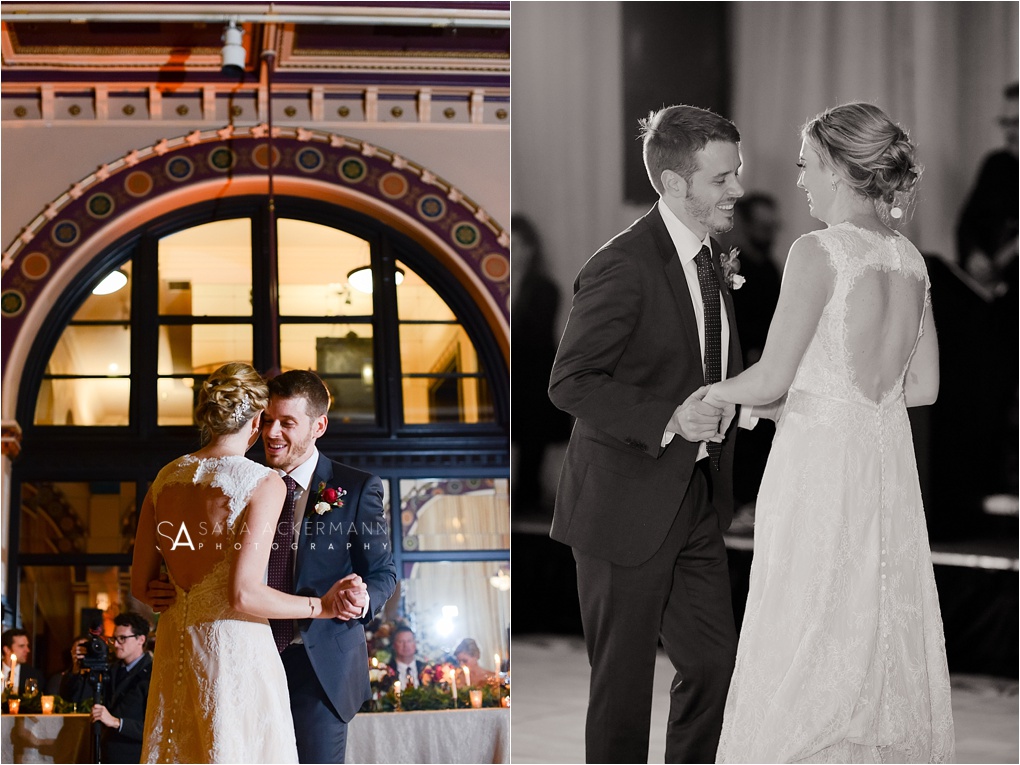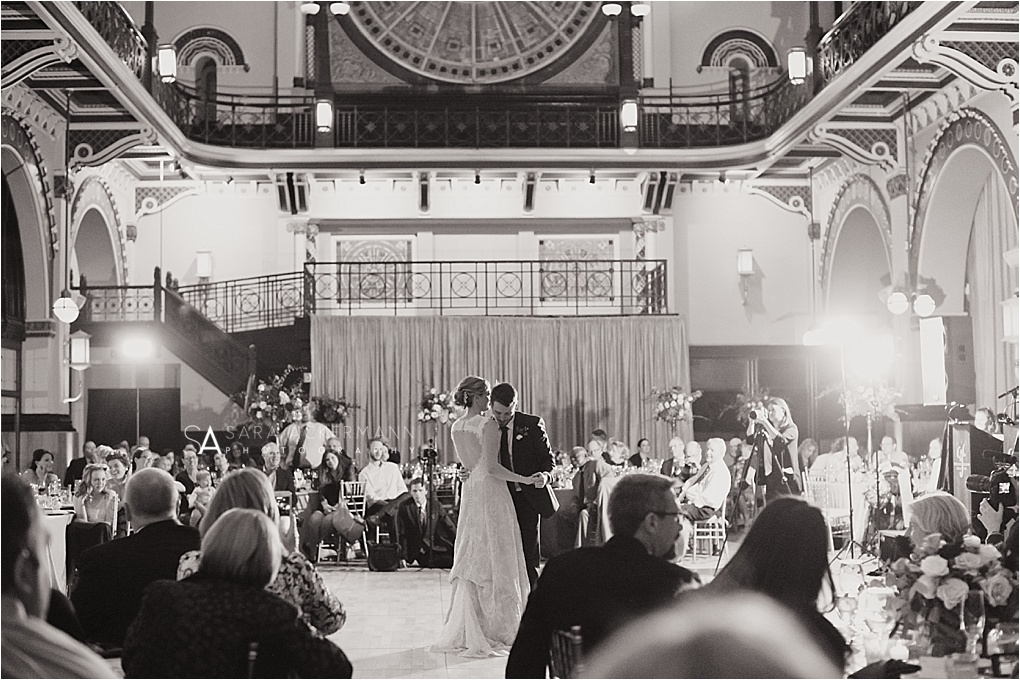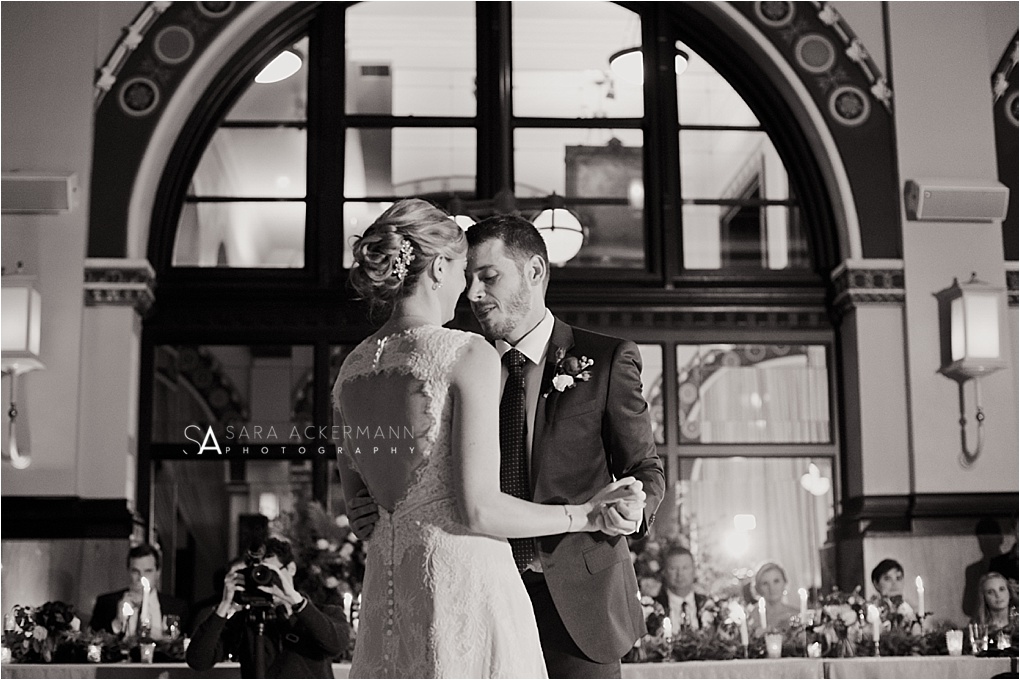 What are the chances that another UK alumn would walk into my office – let alone another UK Pi Phi alumn? In Indiana, the chances of that happening are basically zero percent. But that's exactly what happened when Tammy came through my doors ready to talk wedding photos. Call it fate because that connection lead us to the coolest bride-photographer relationship that I'm just tickled pink over. I love that I get to work with Tammy and photograph her and Chris' wedding. It's going to be a really special day and I can't wait to be there to capture it.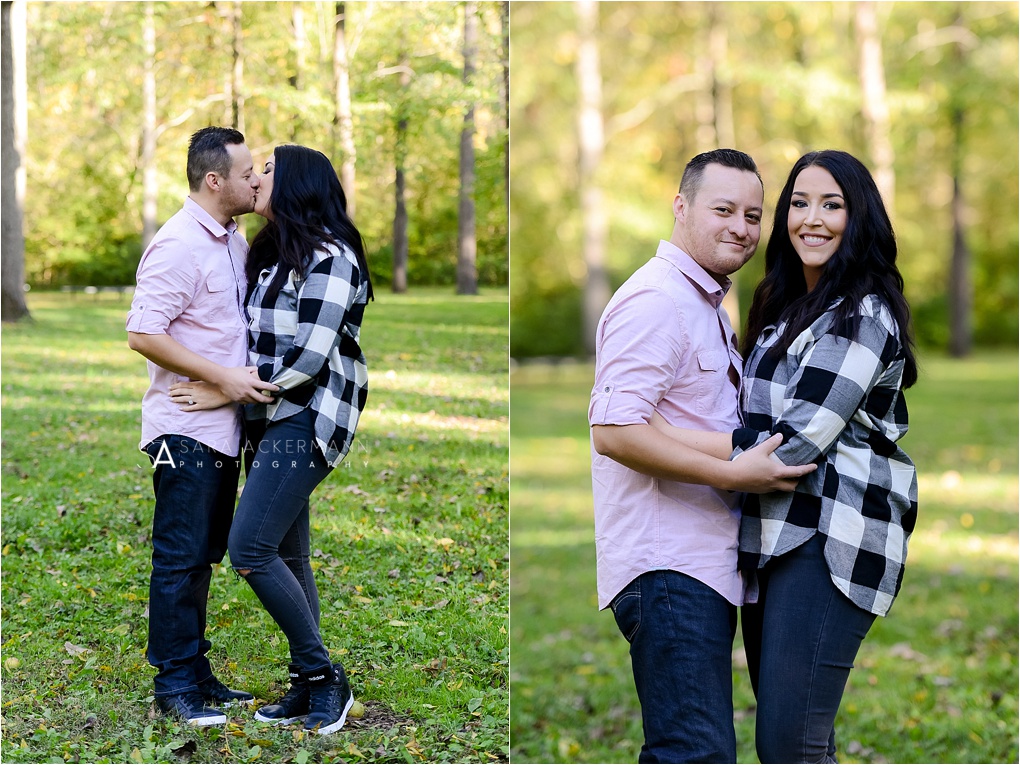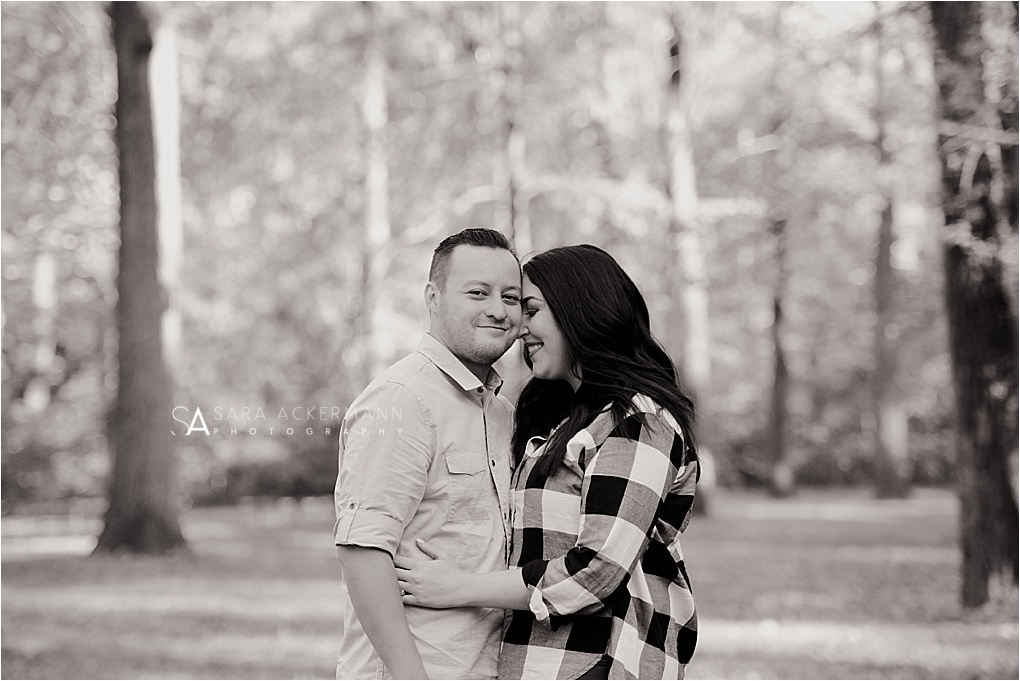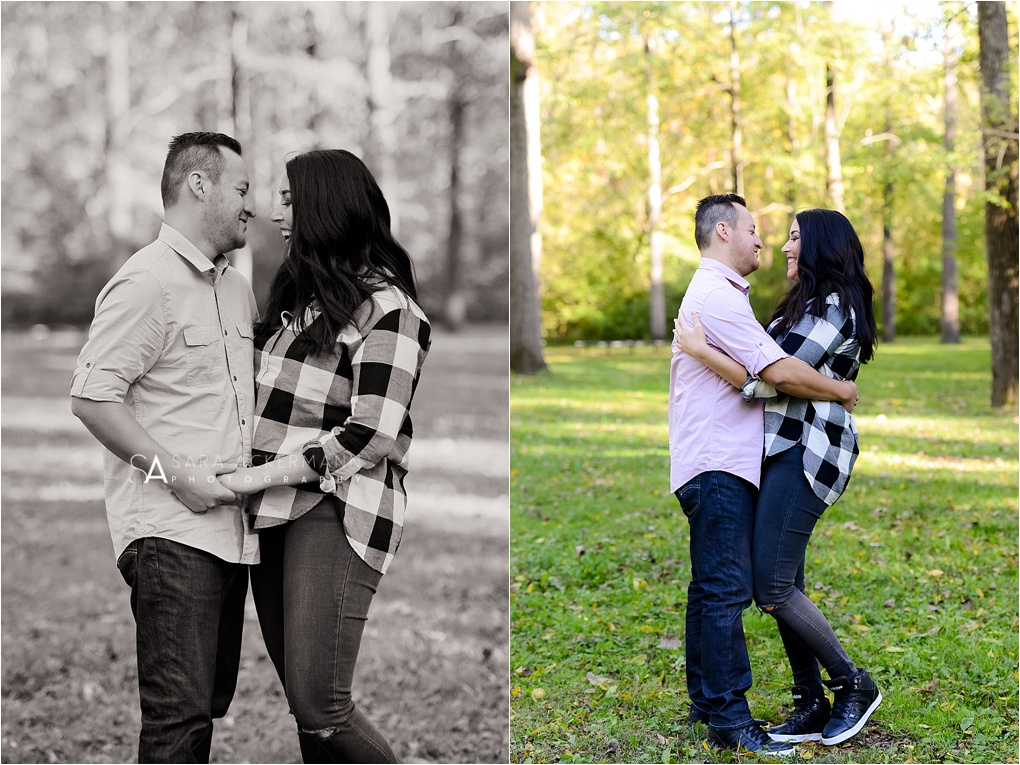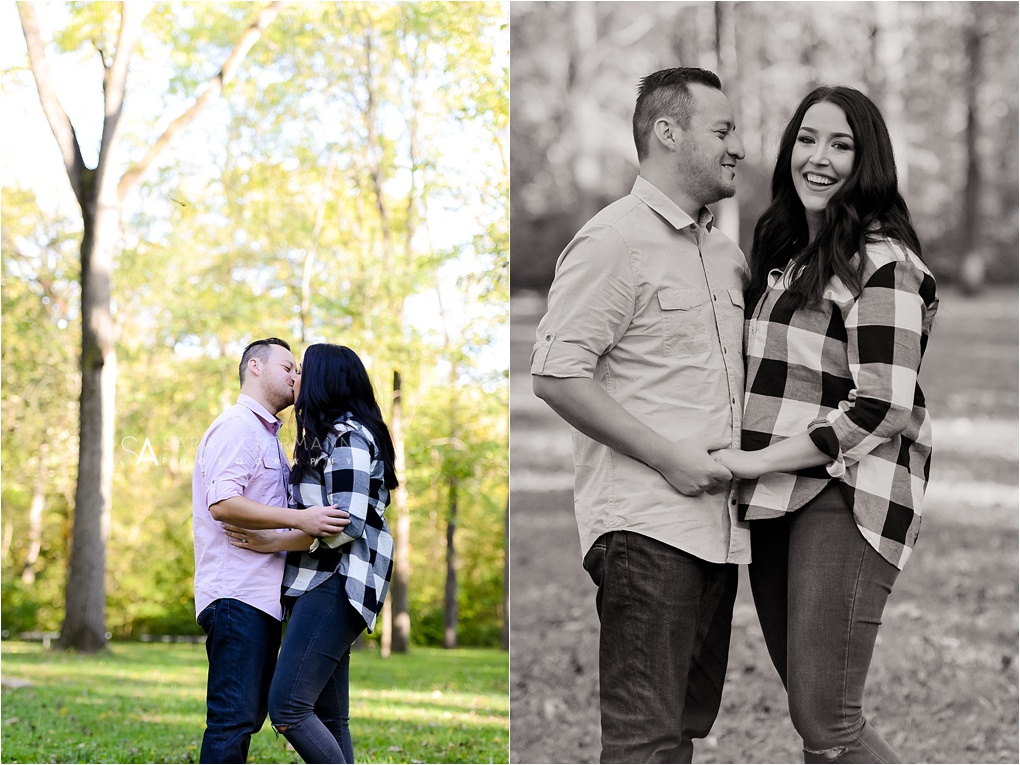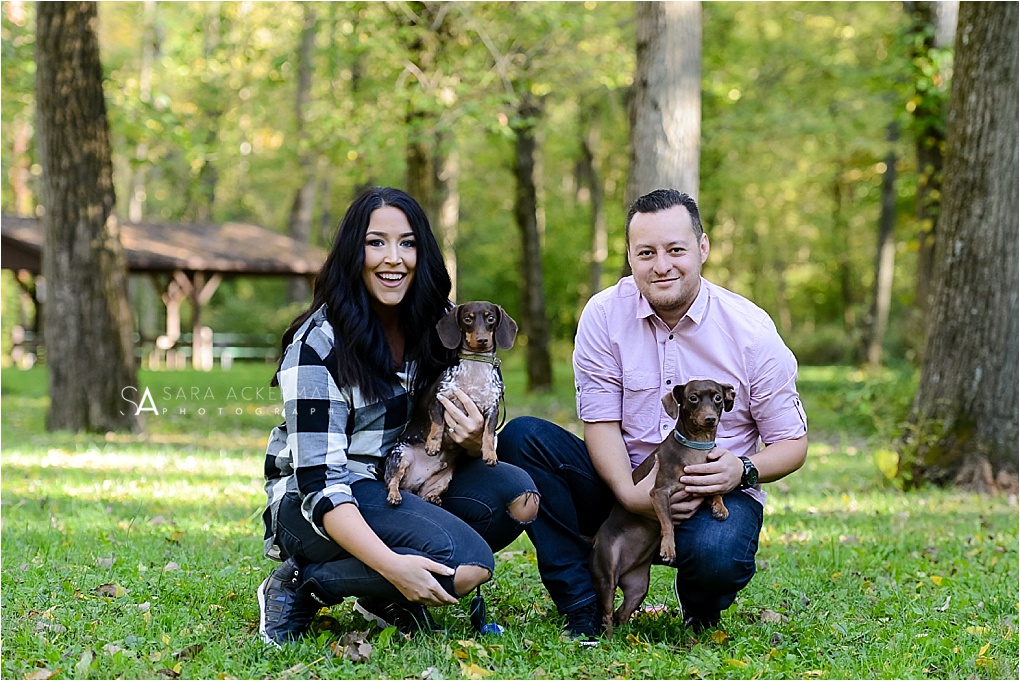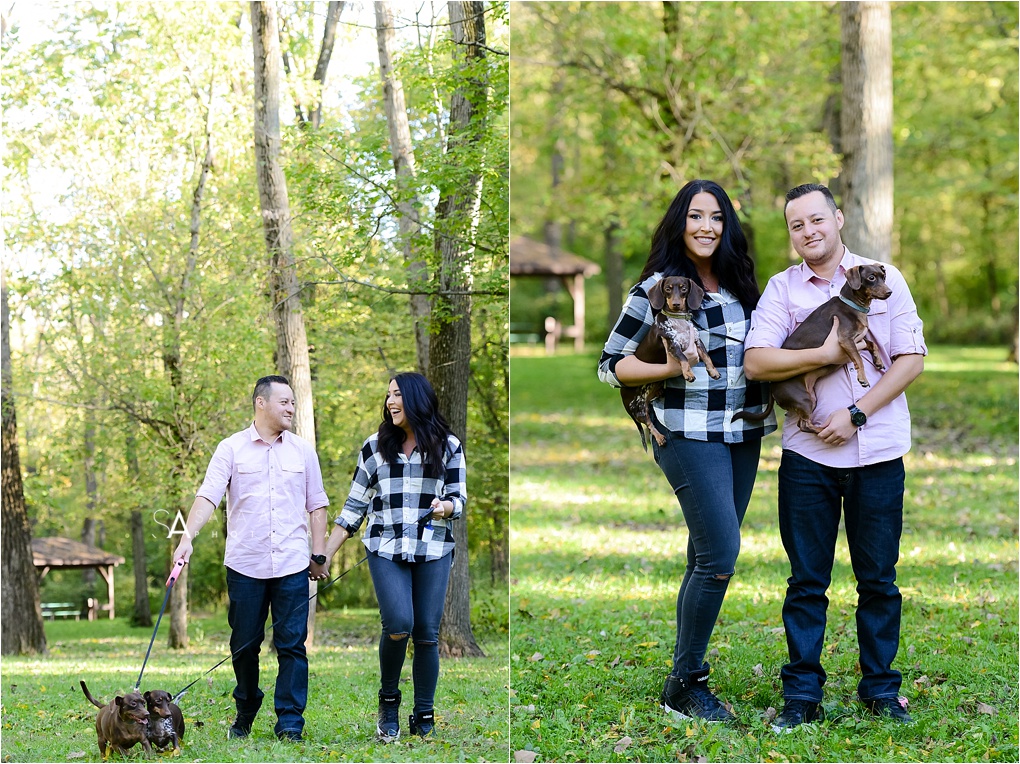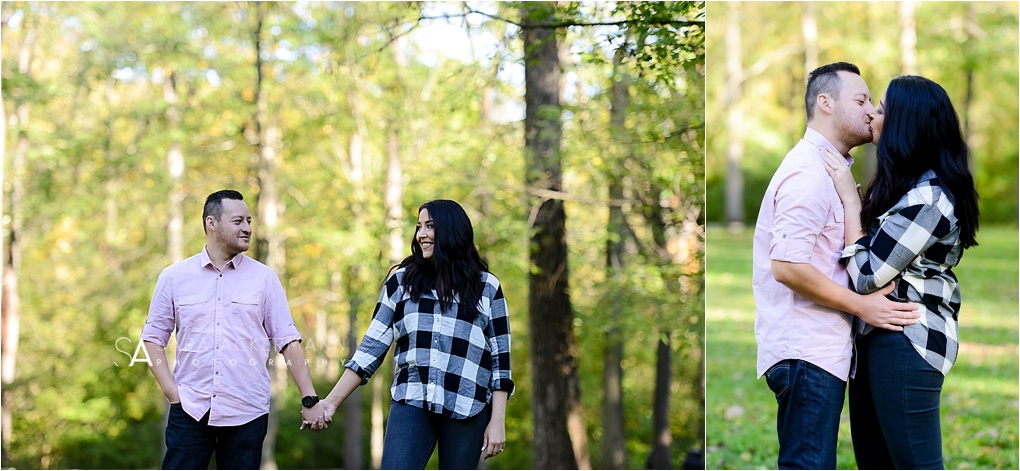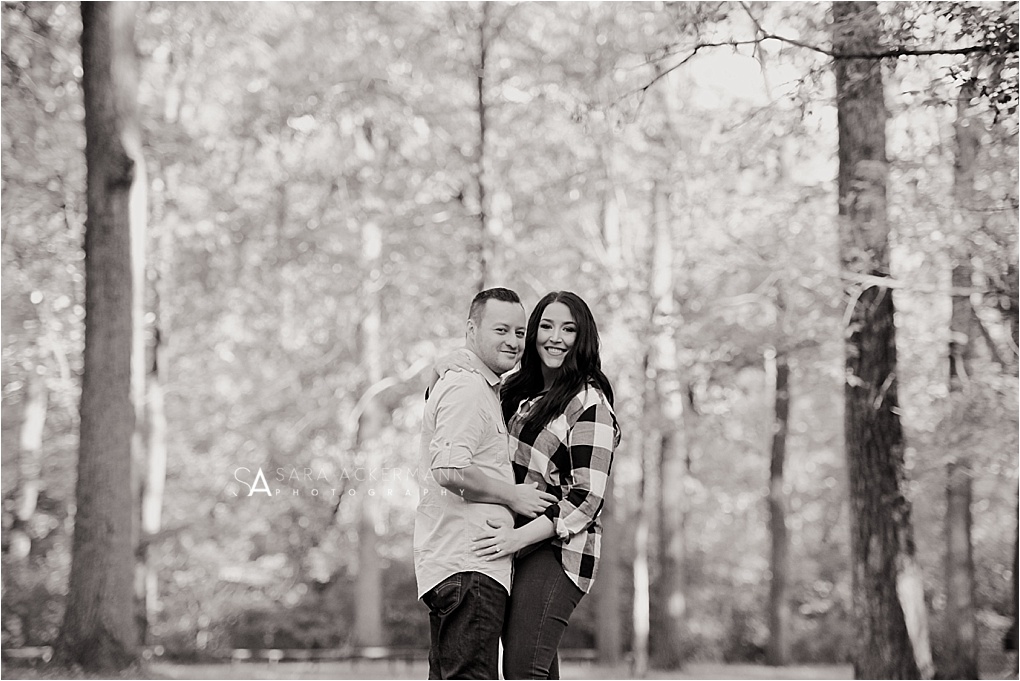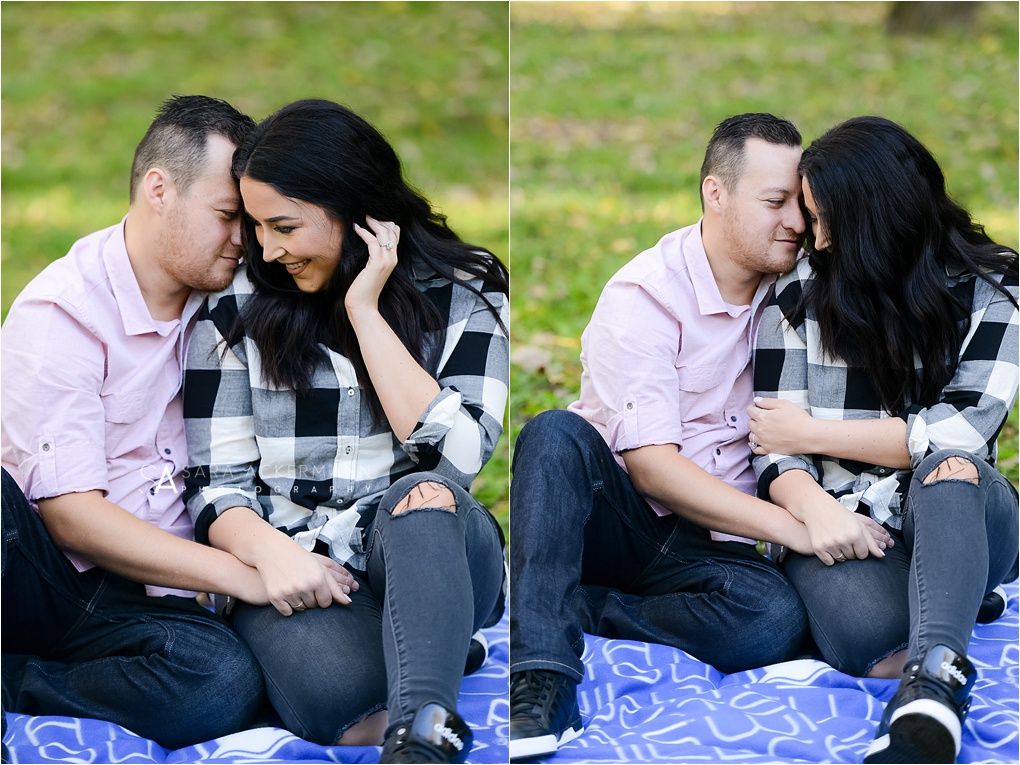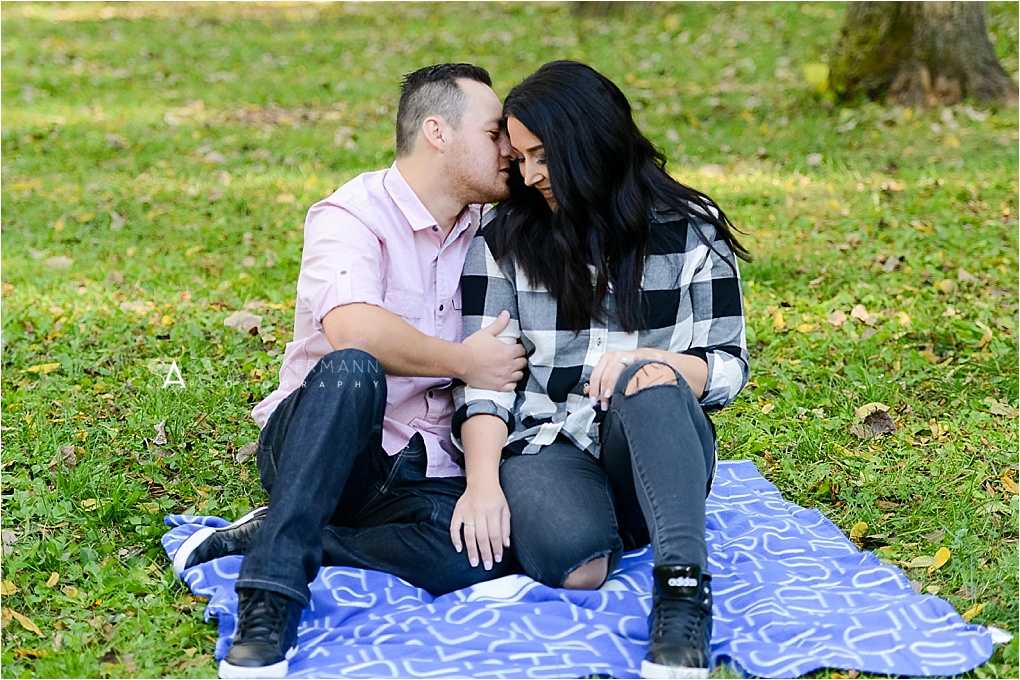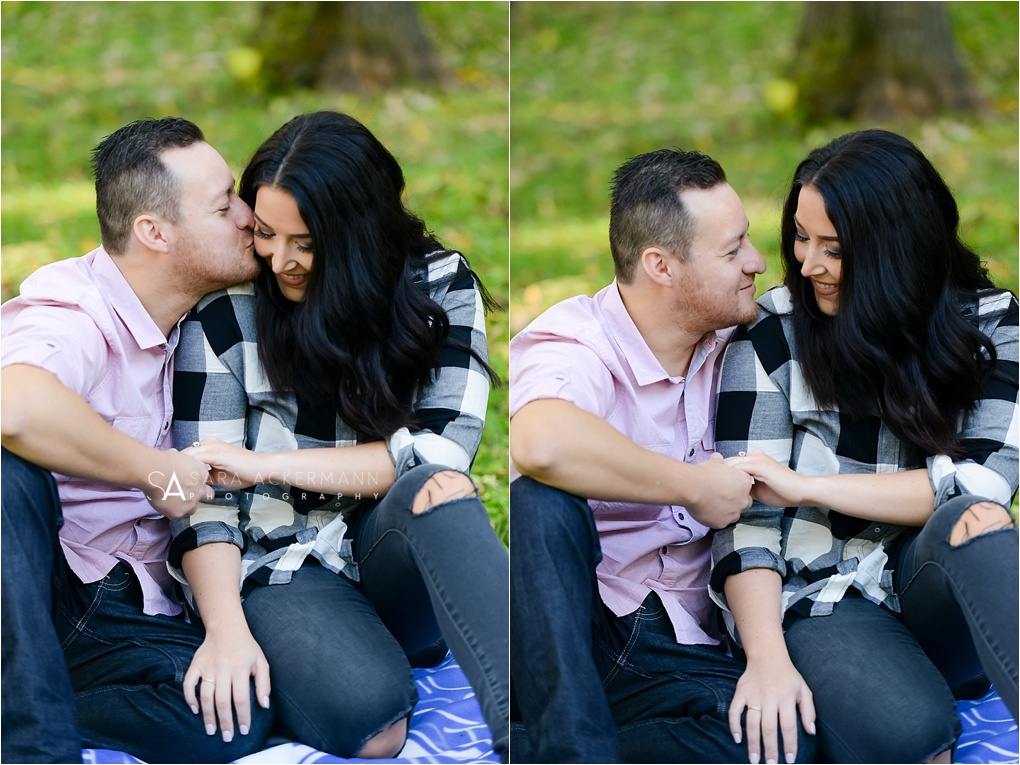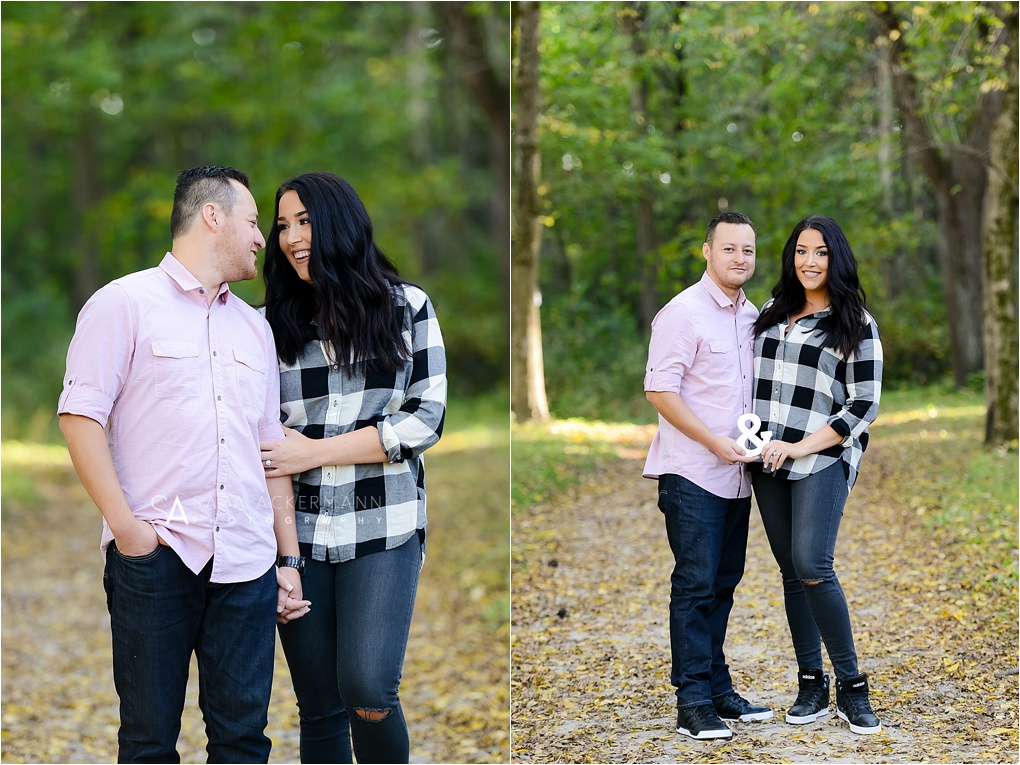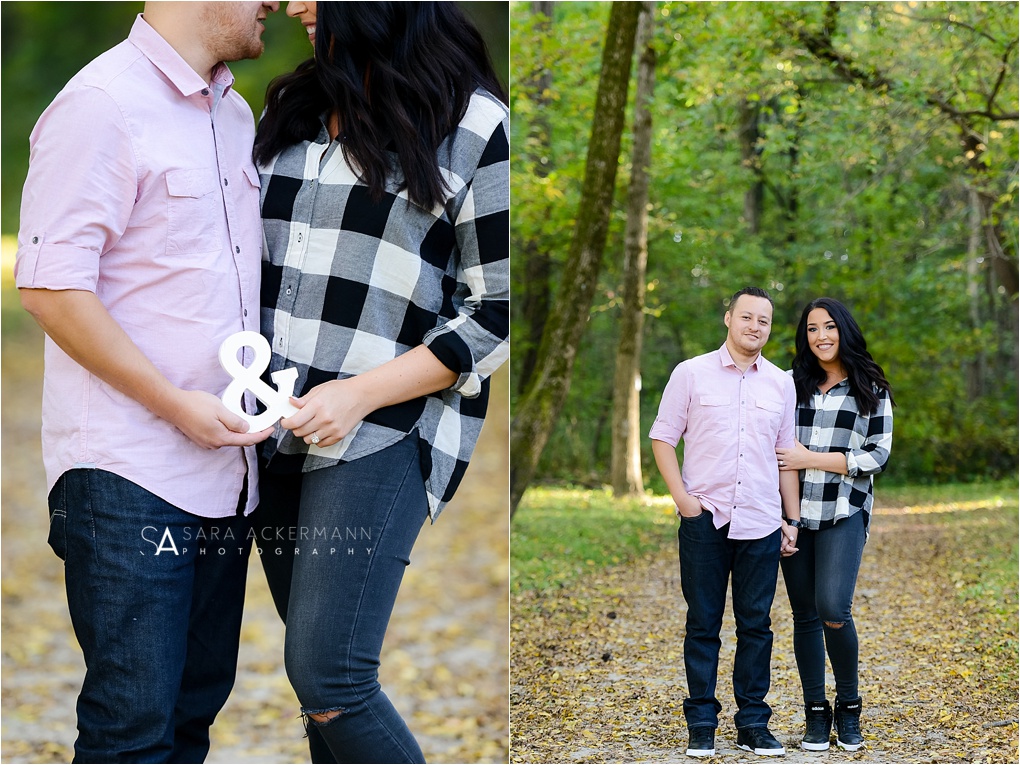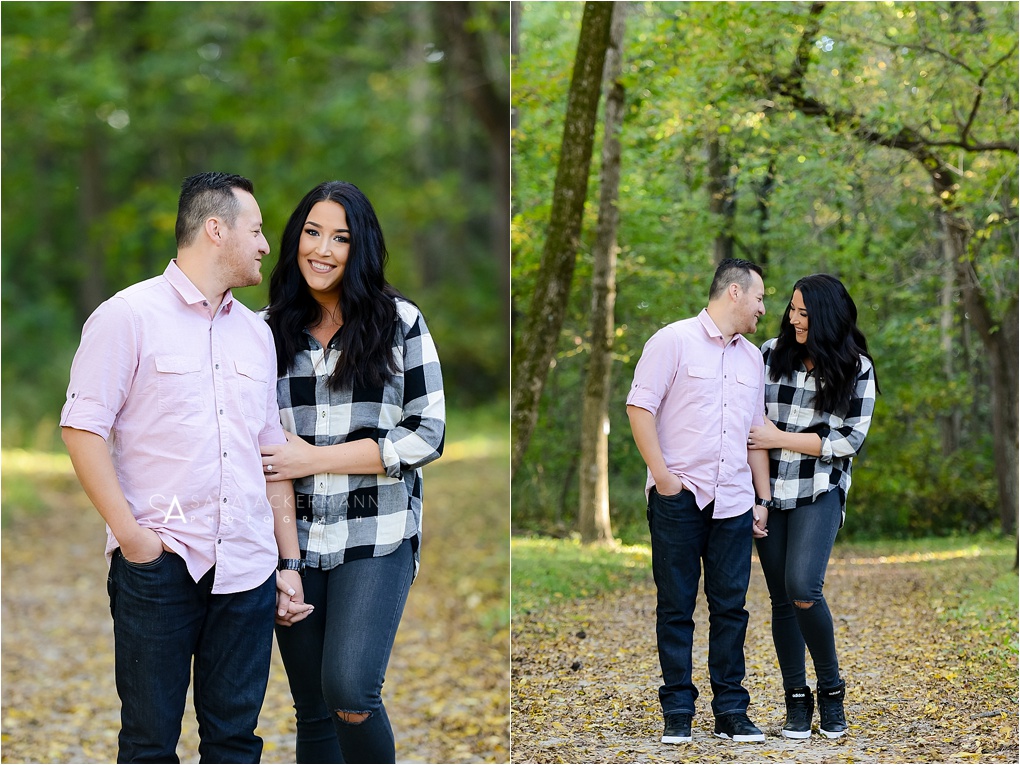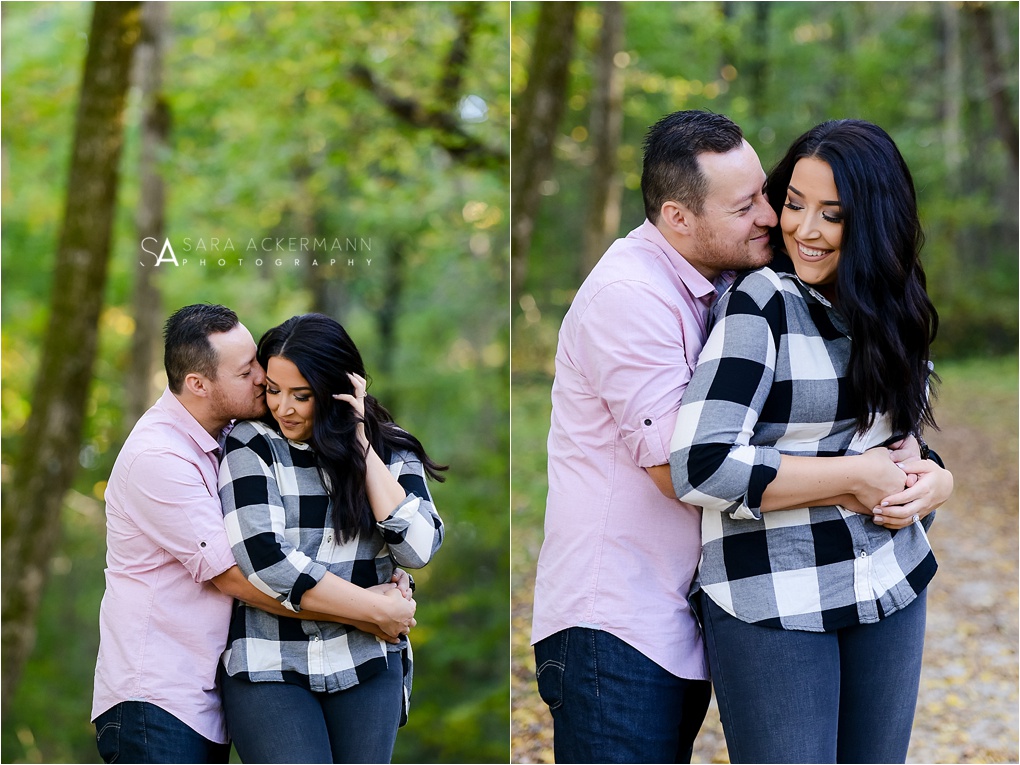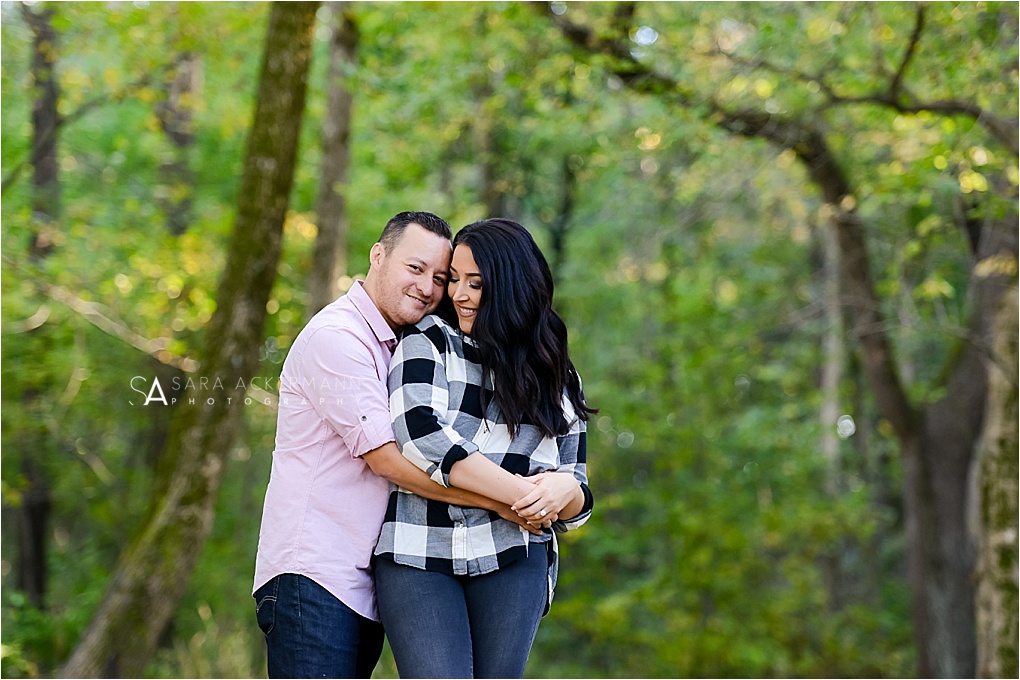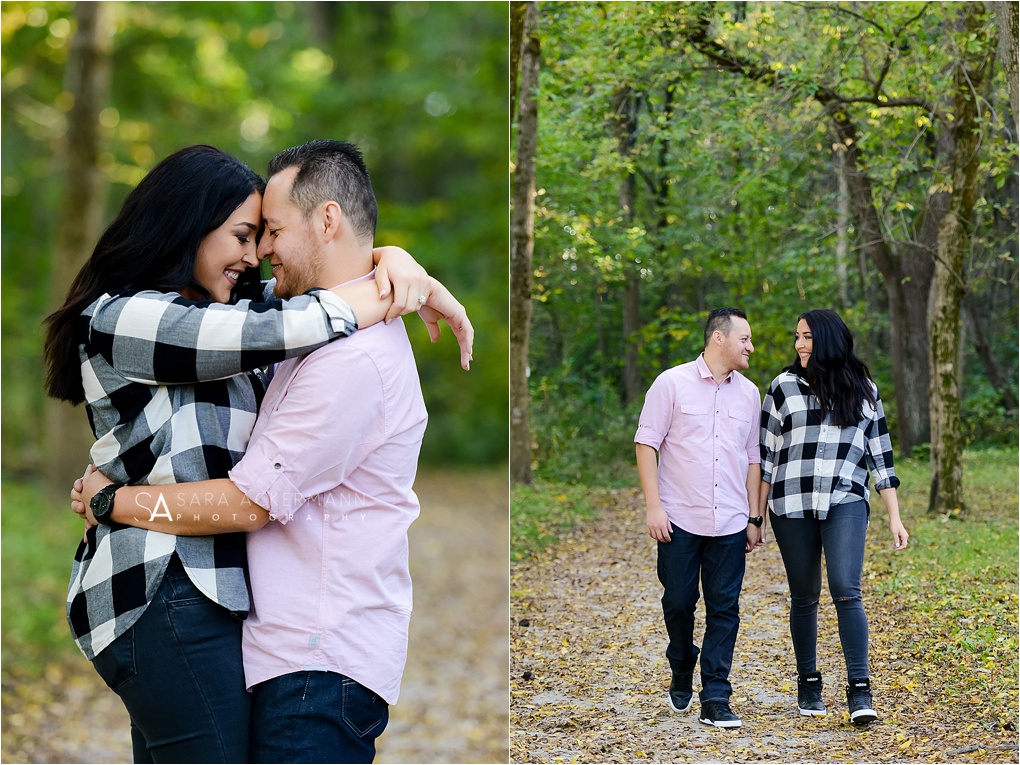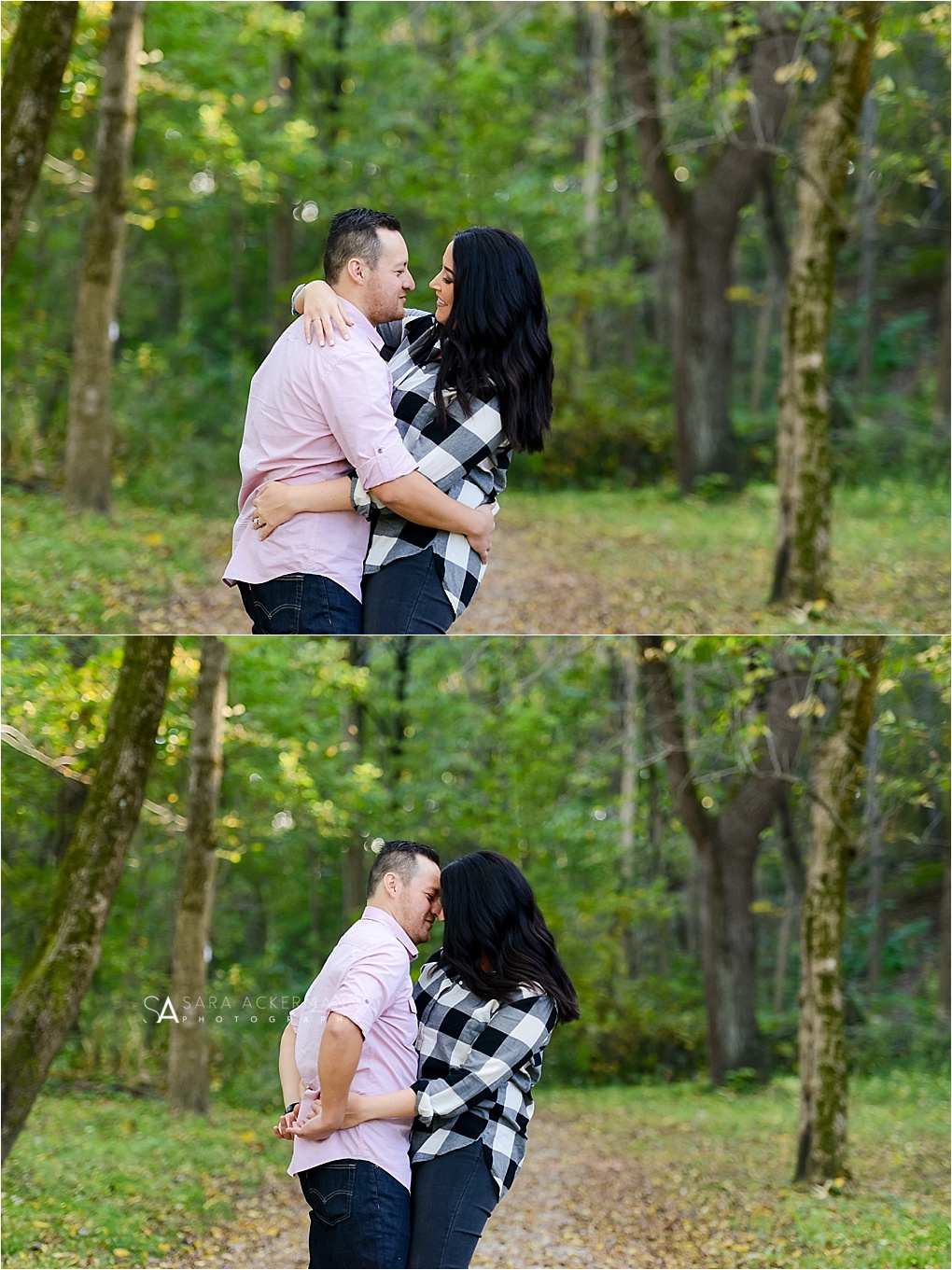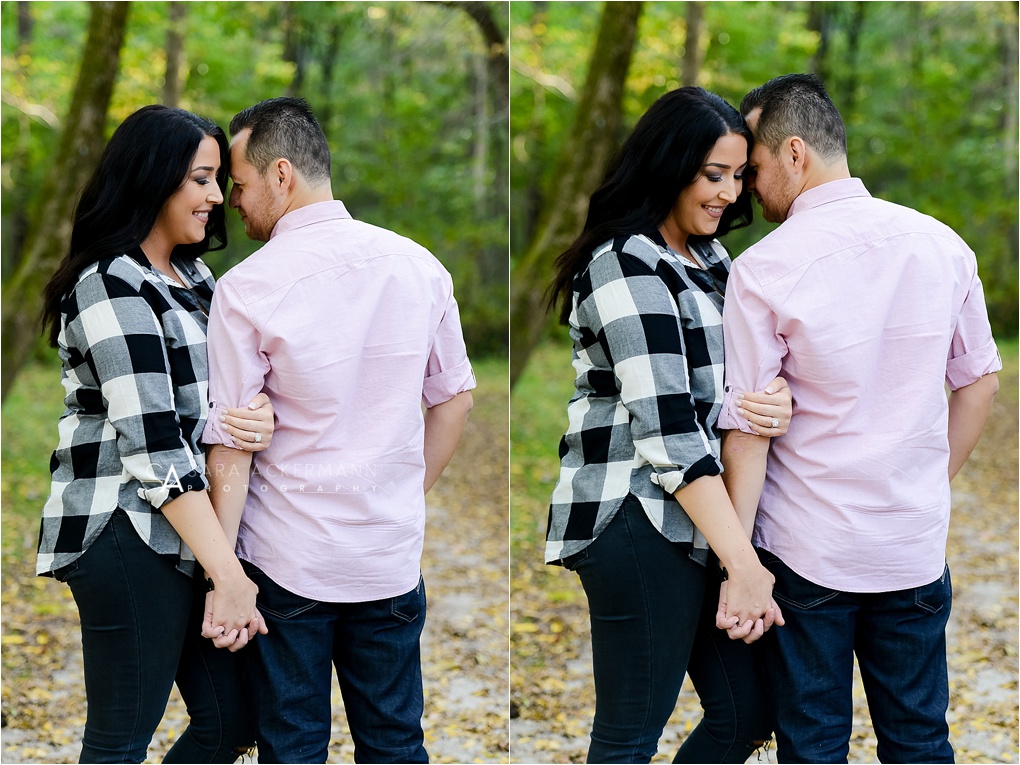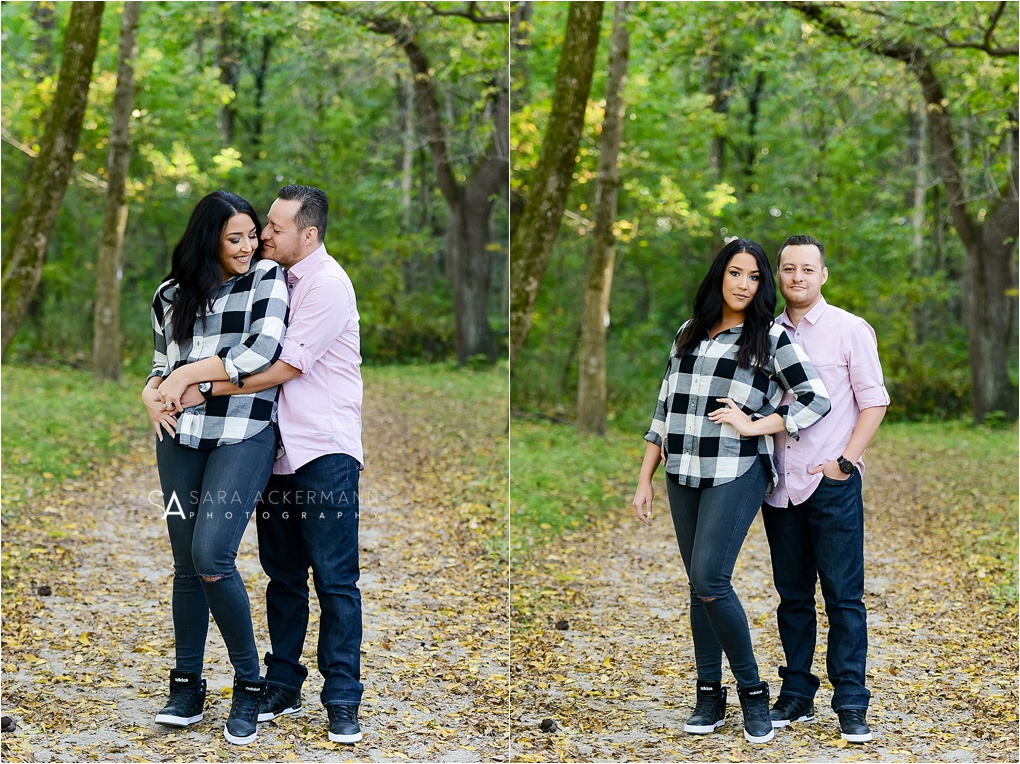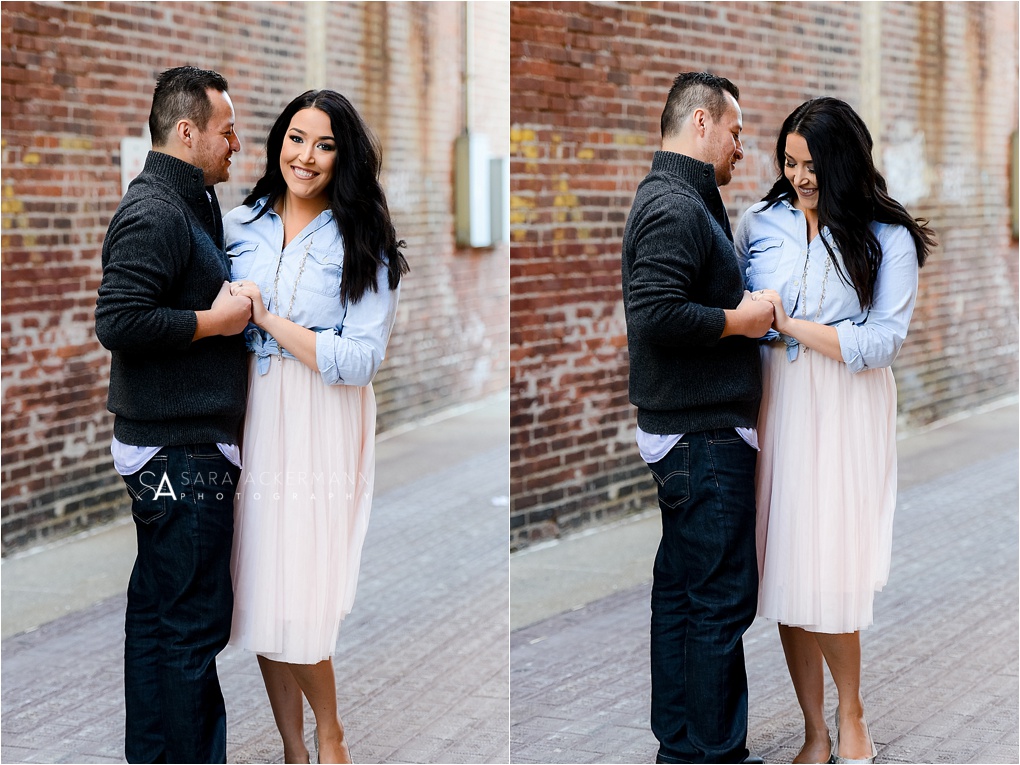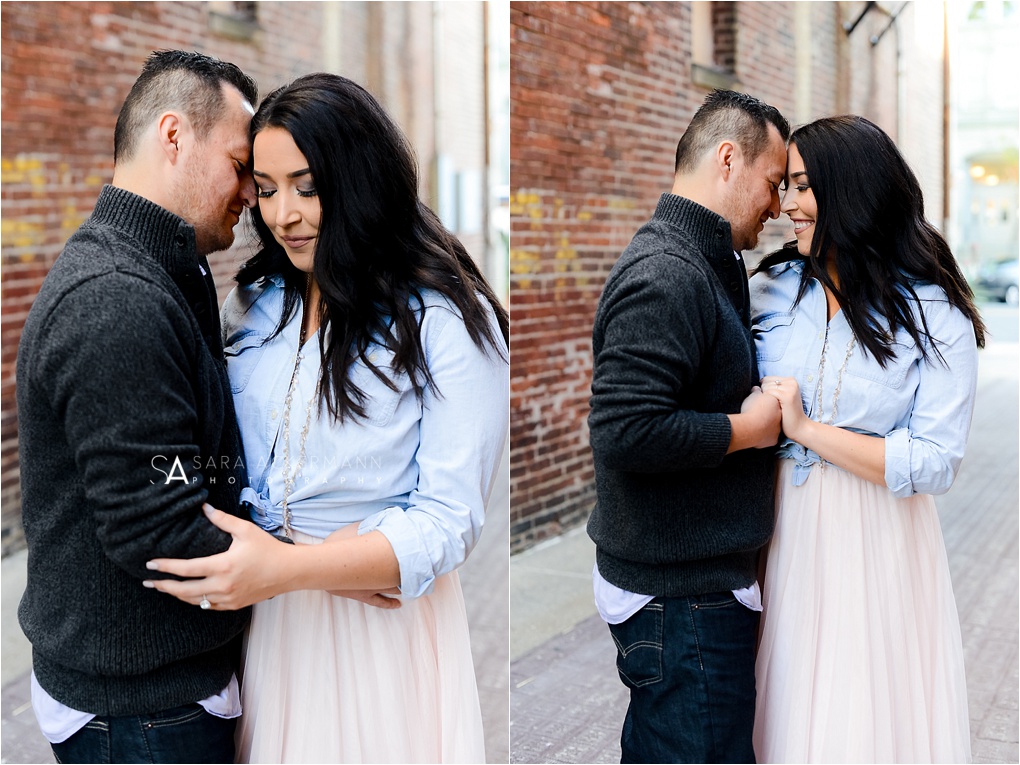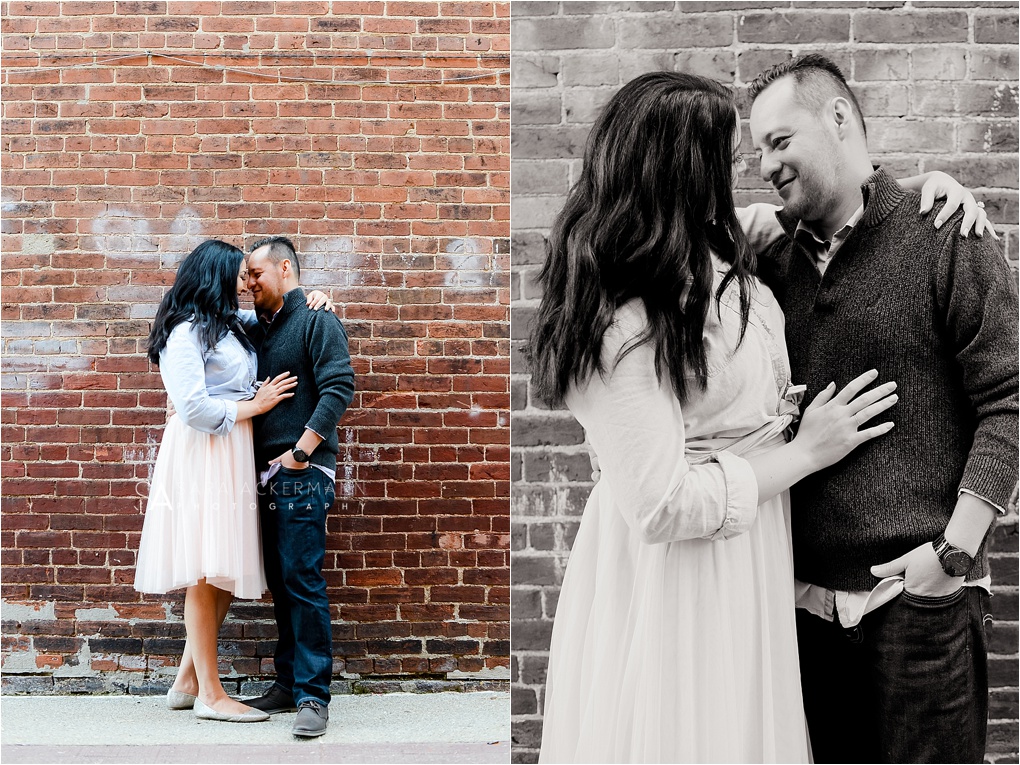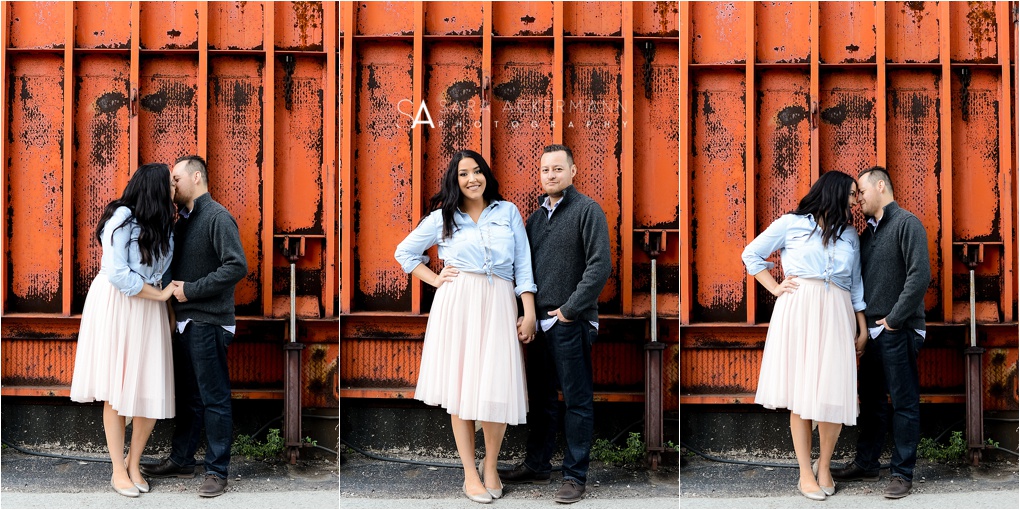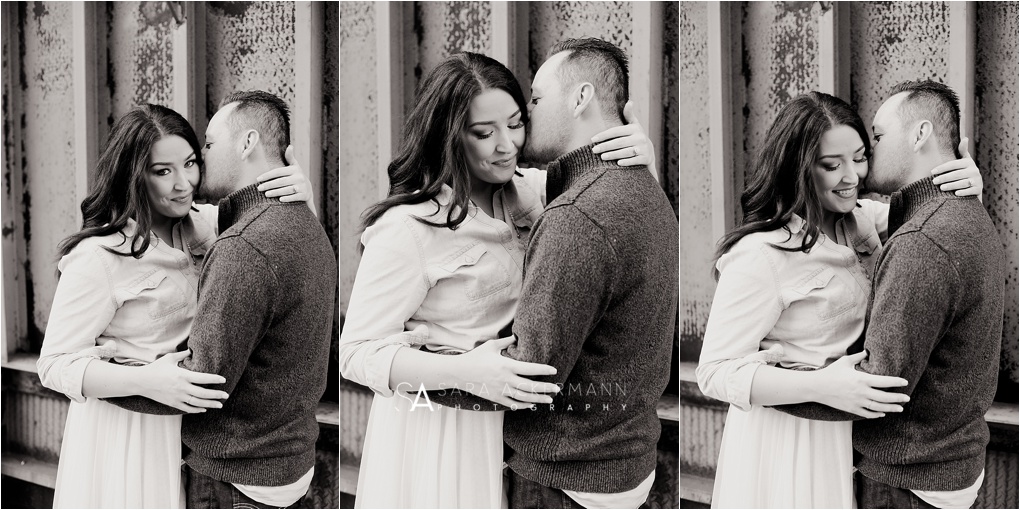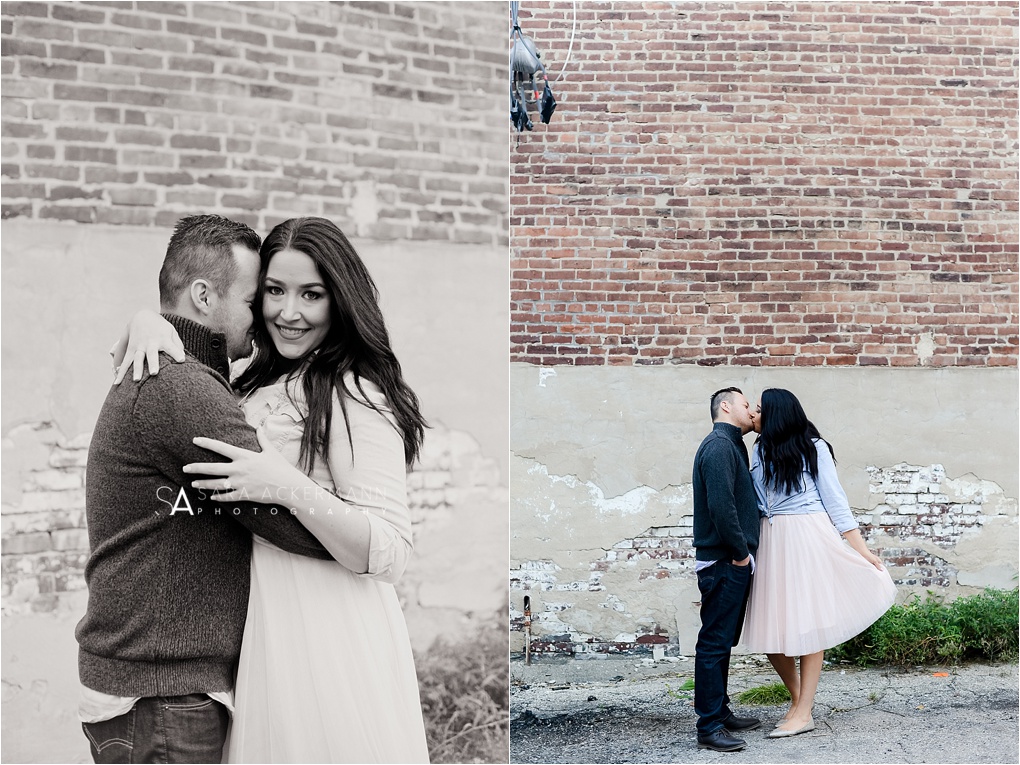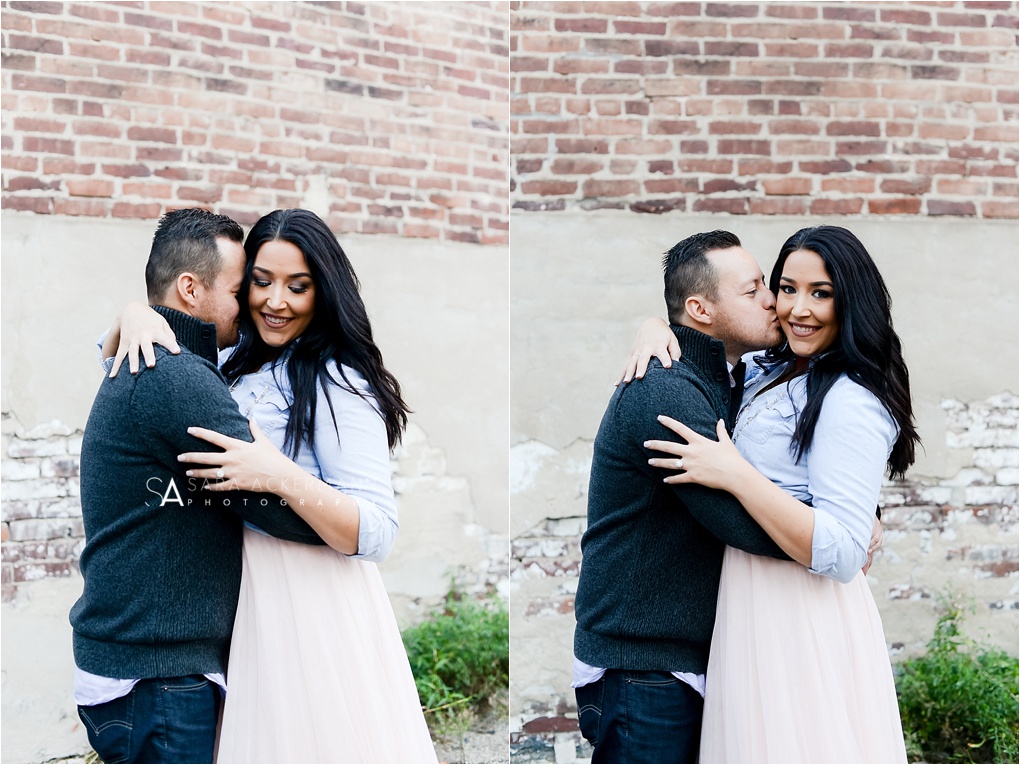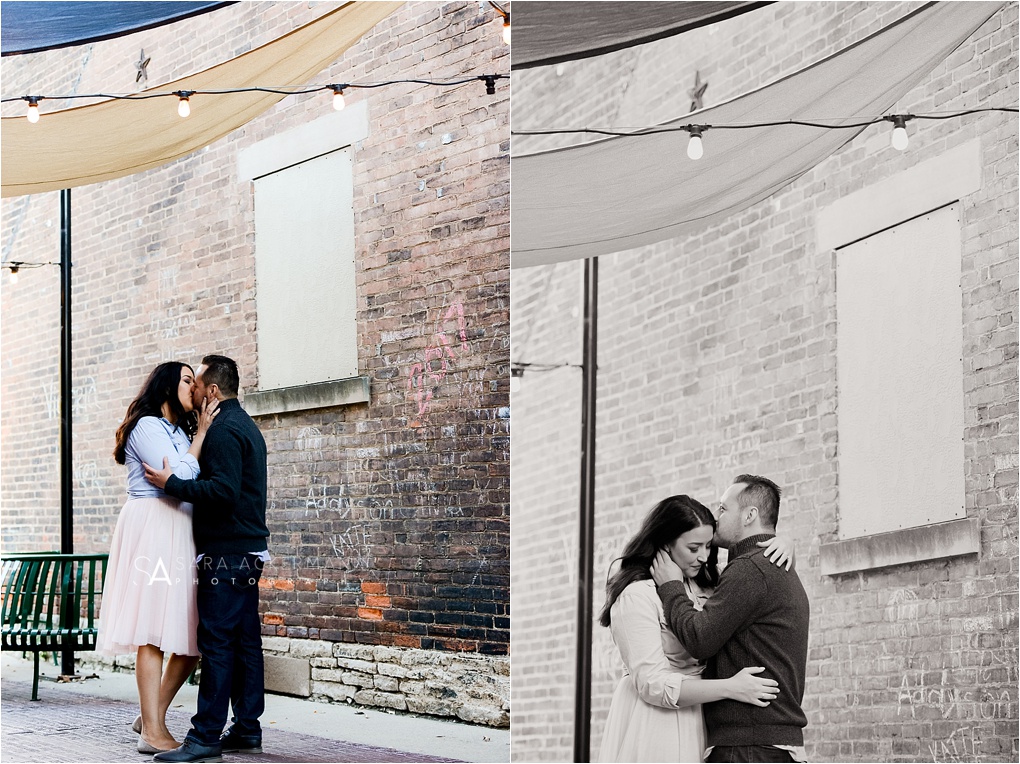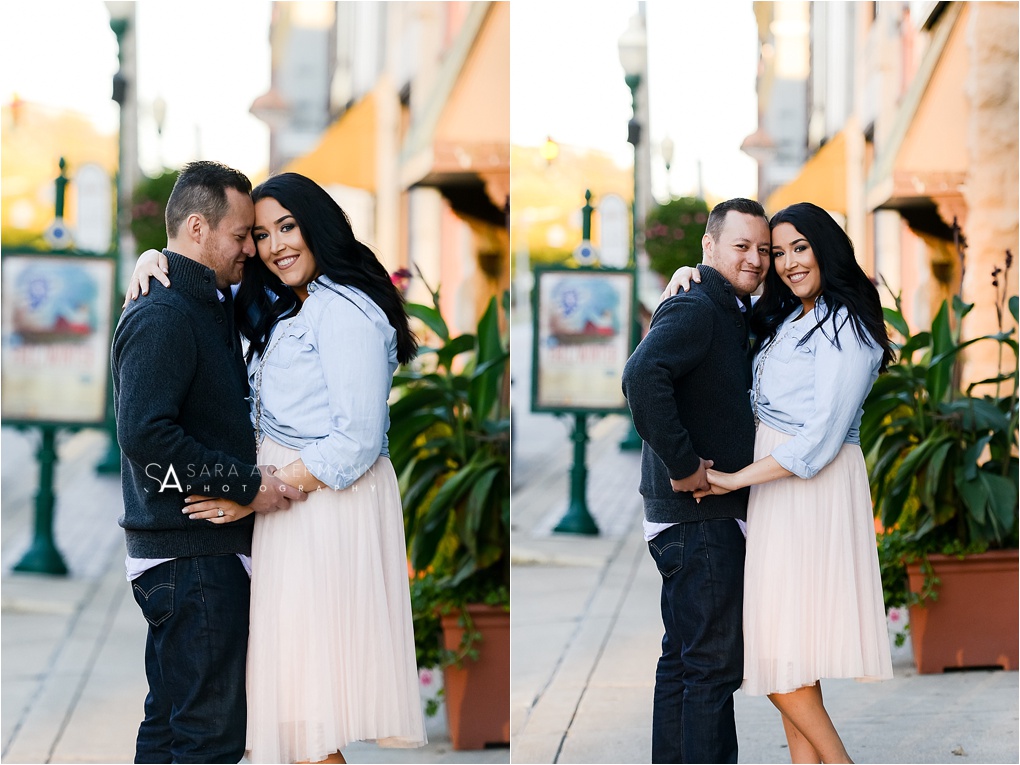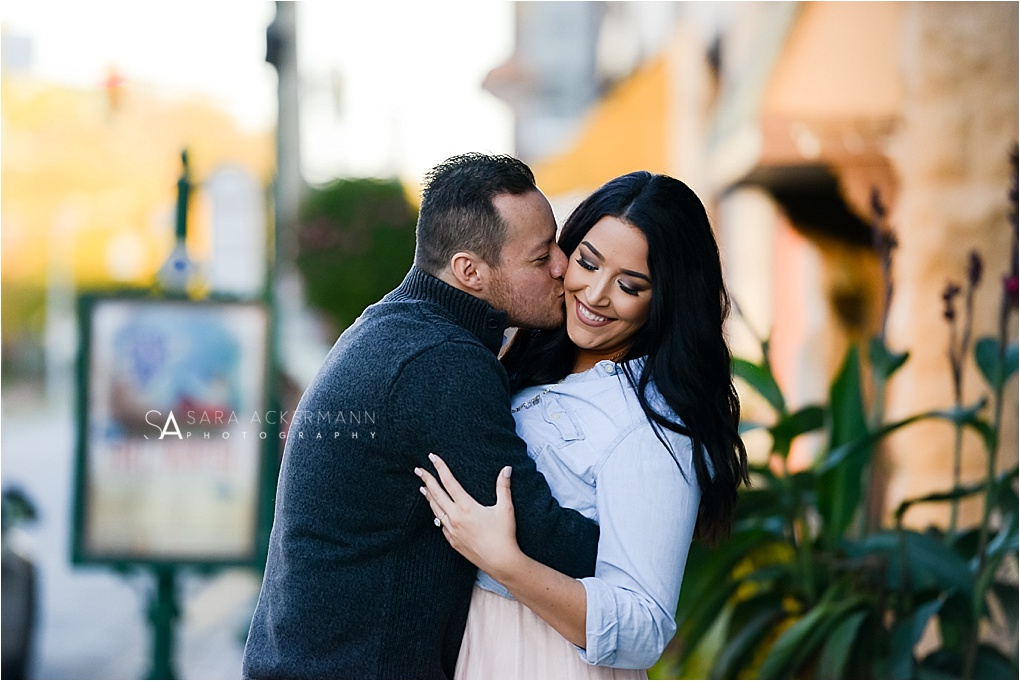 Alex and Josh are the most wonderful couple, both bravely serving our country in the United States Air Force. They greatly sacrifice for our country, including their time together. In fact, these two were only together for the weekend to get married and then return to separate countries to continue their duties. It was an incredible honor to photograph this day for Alex and Josh. I couldn't be more thankful to them for their service and more thankful that I was able to capture their wonderful moments together.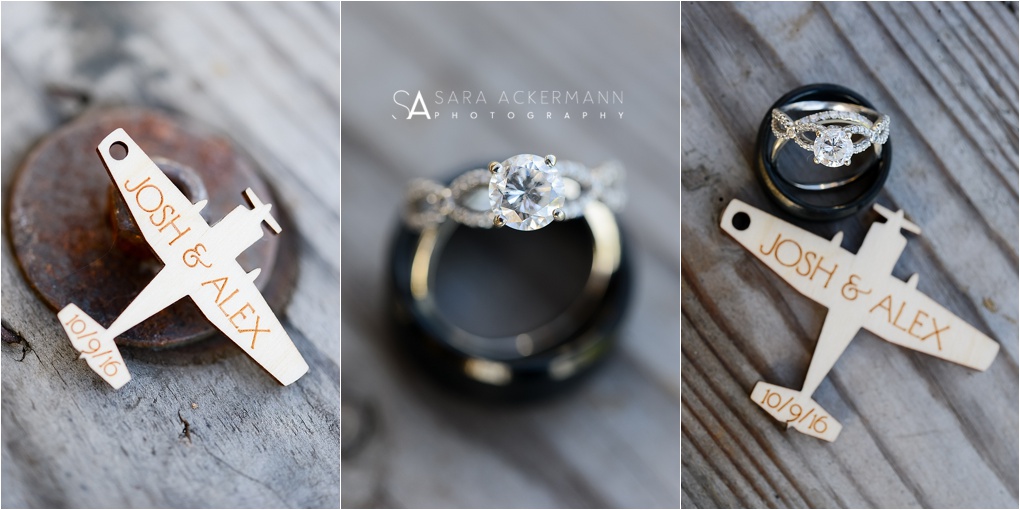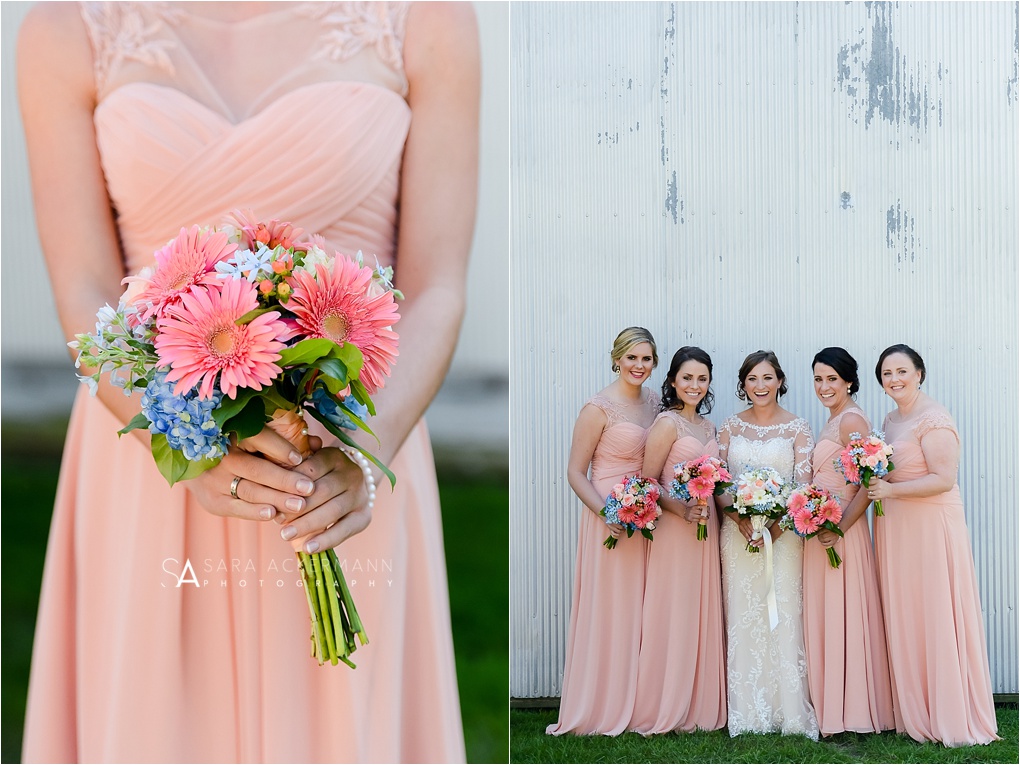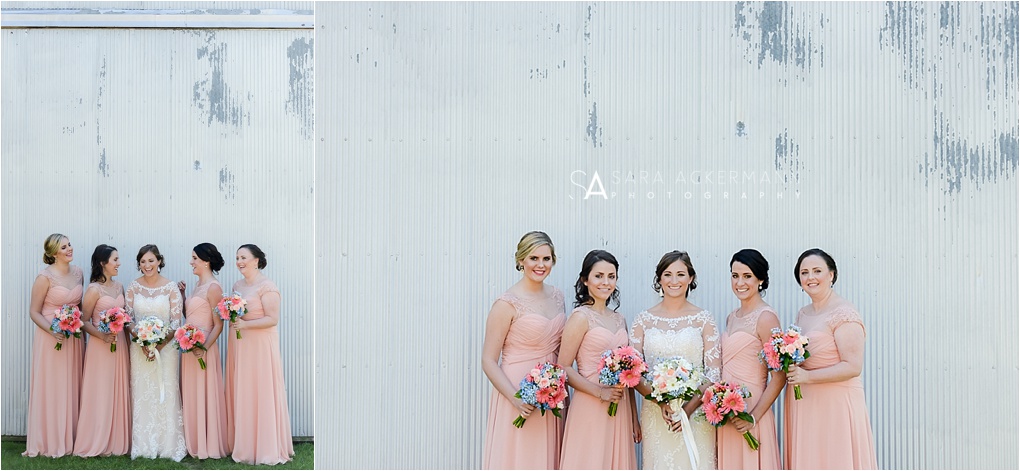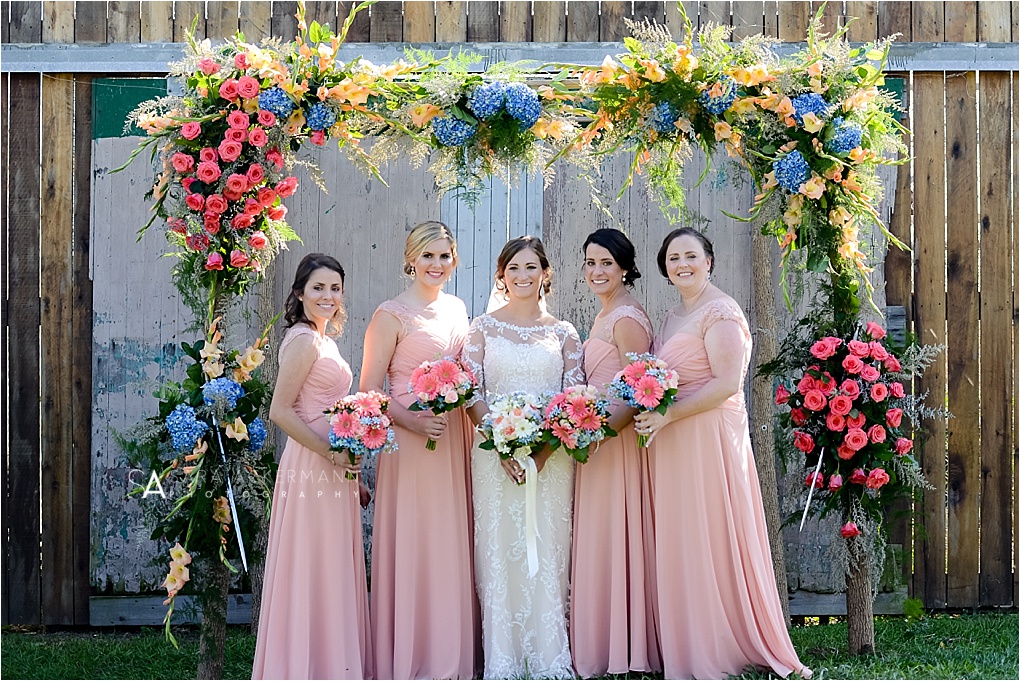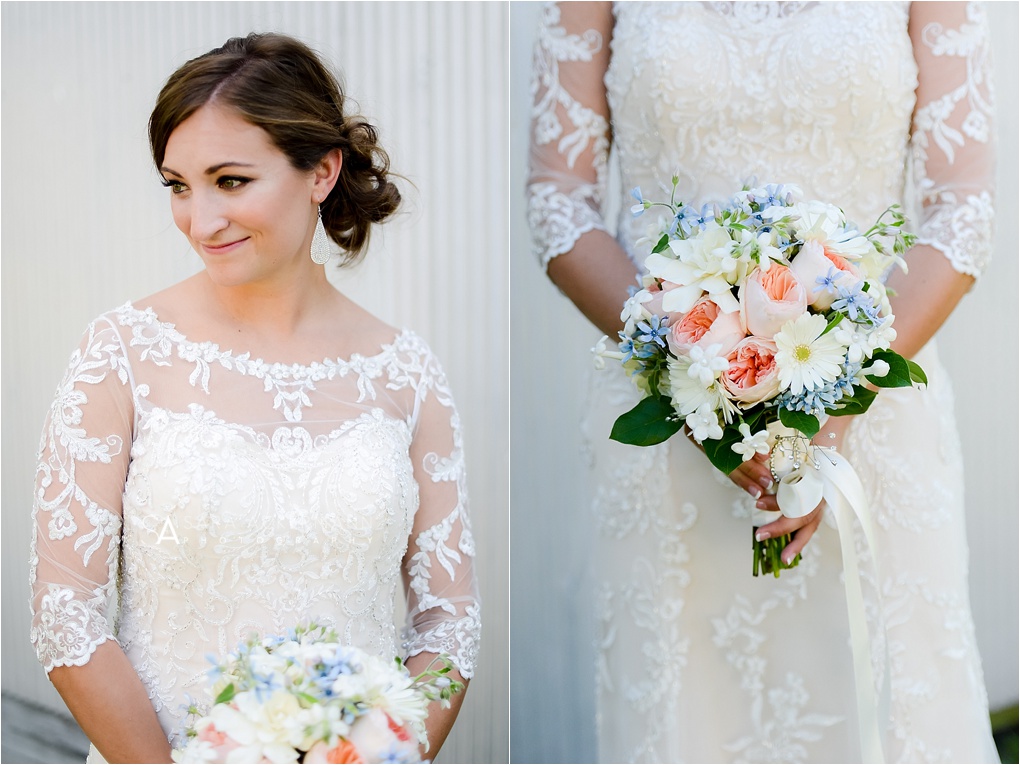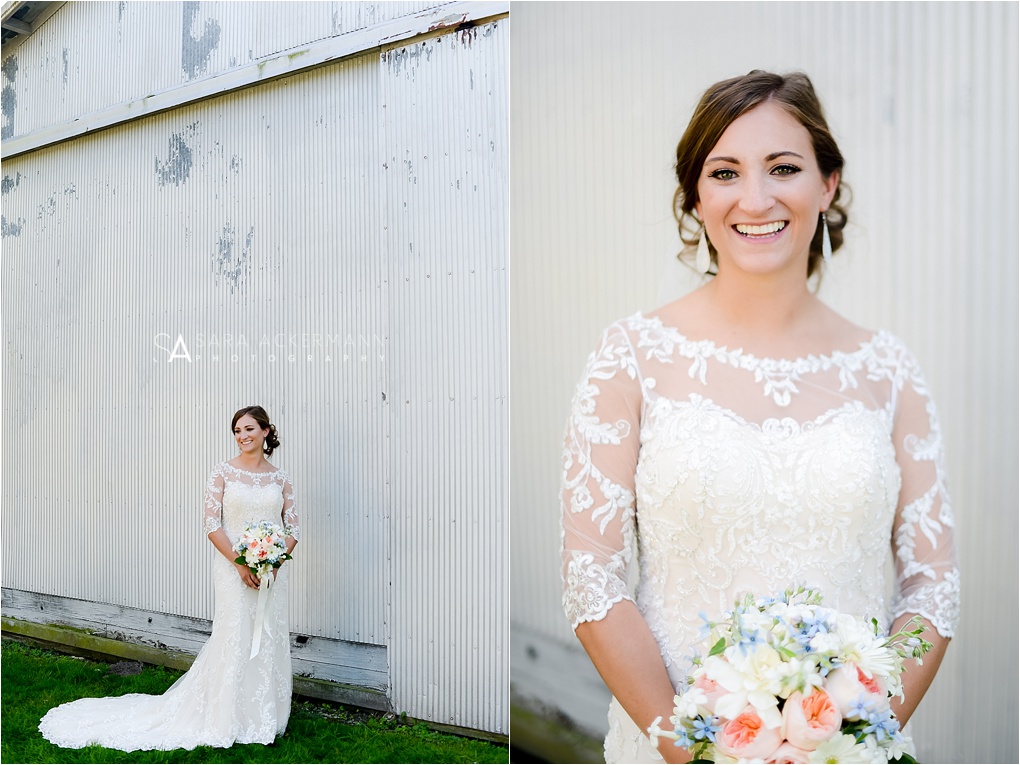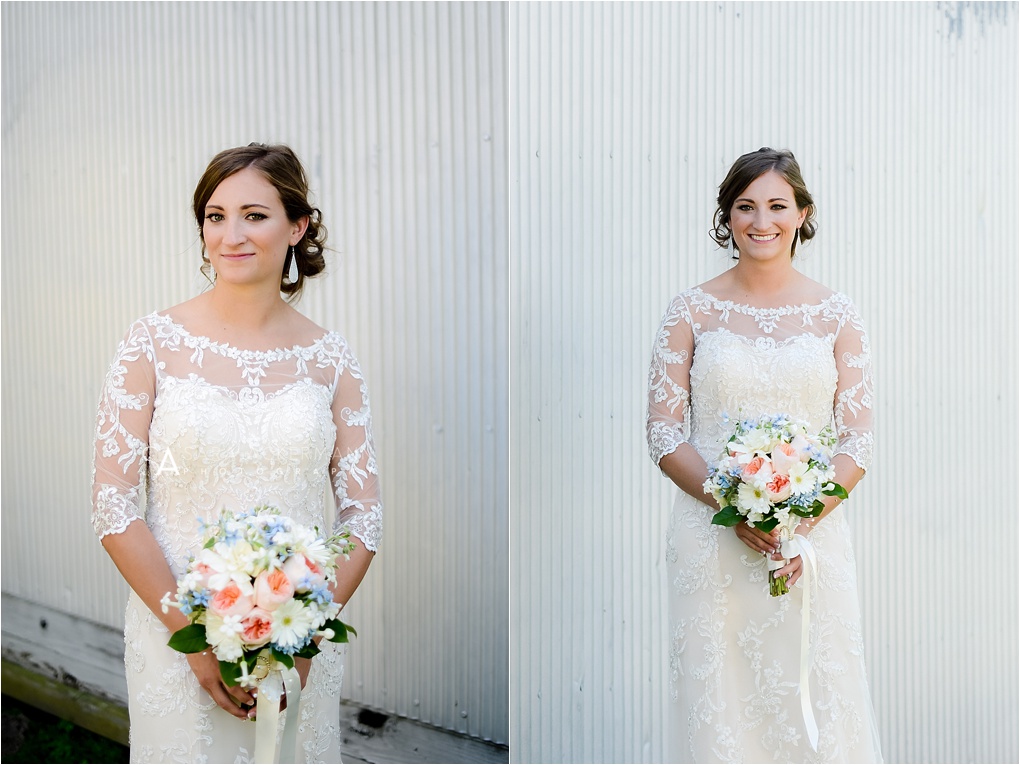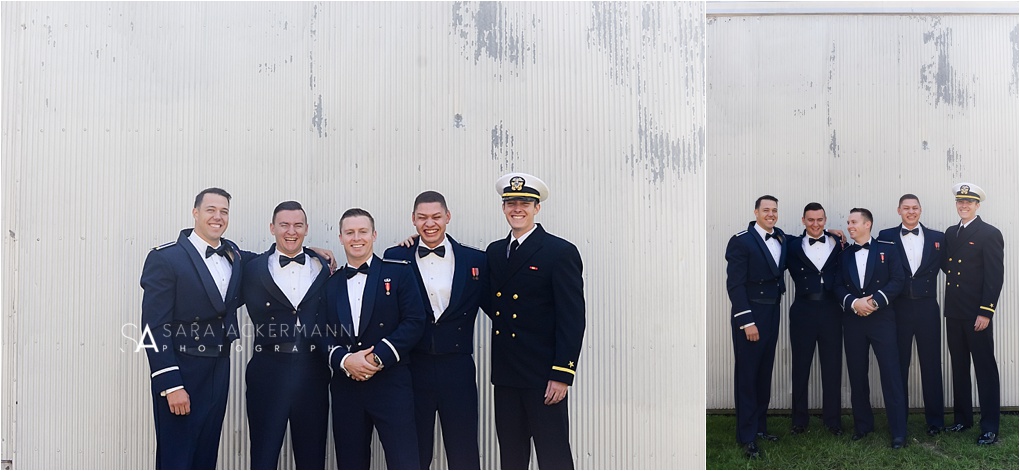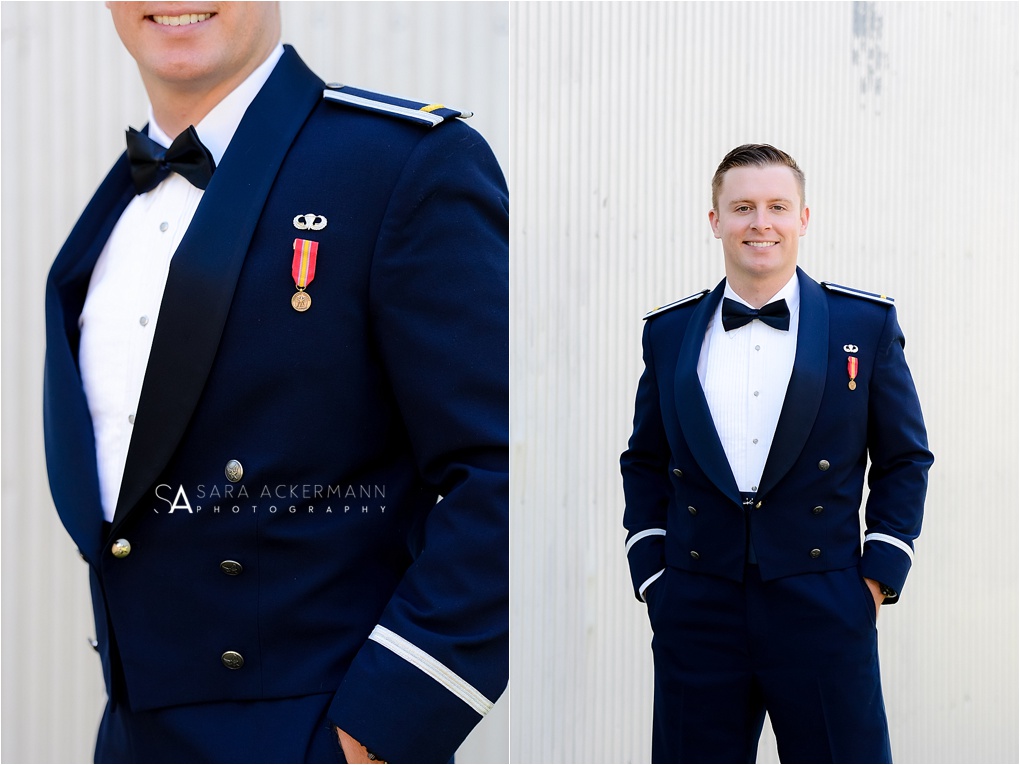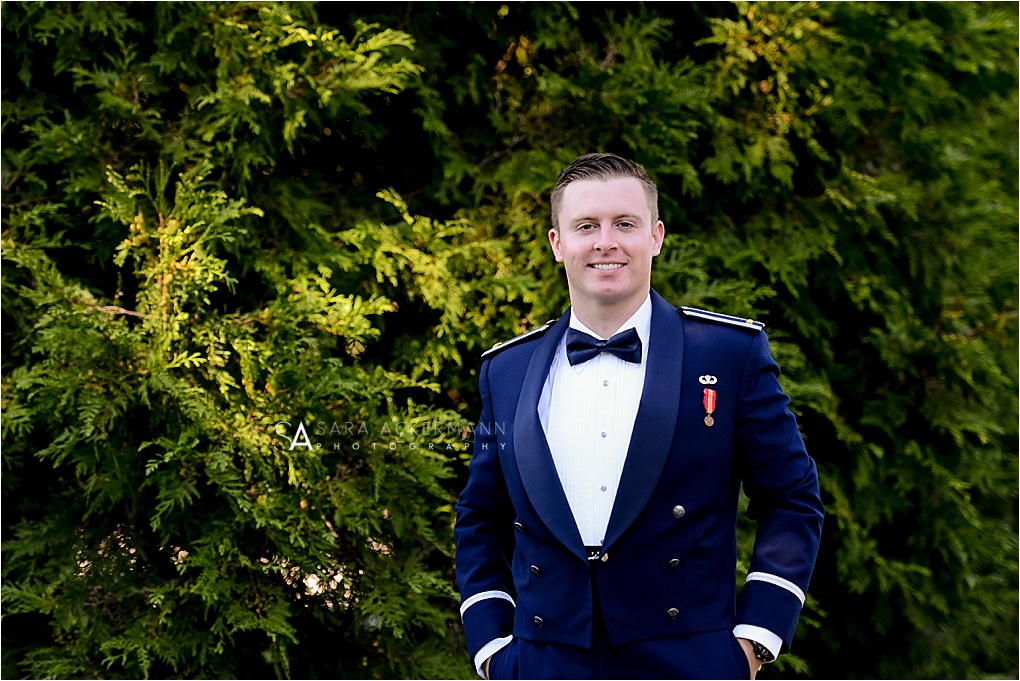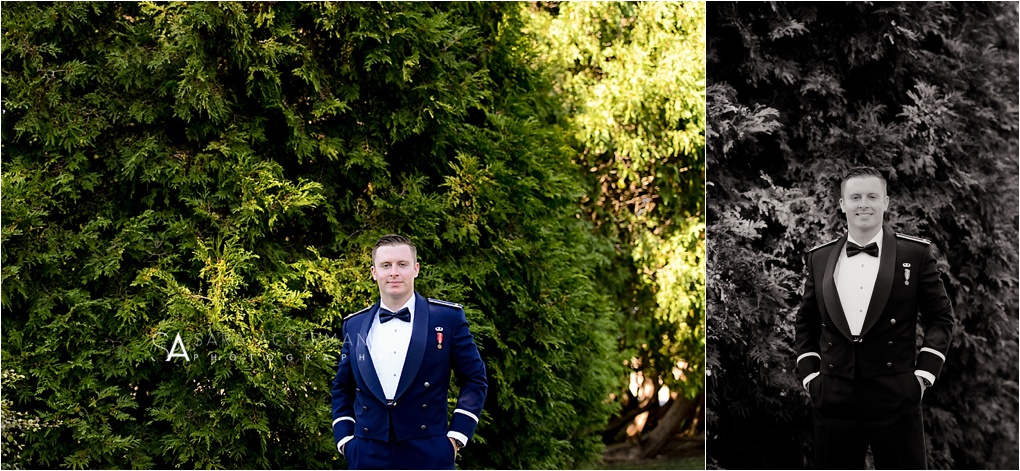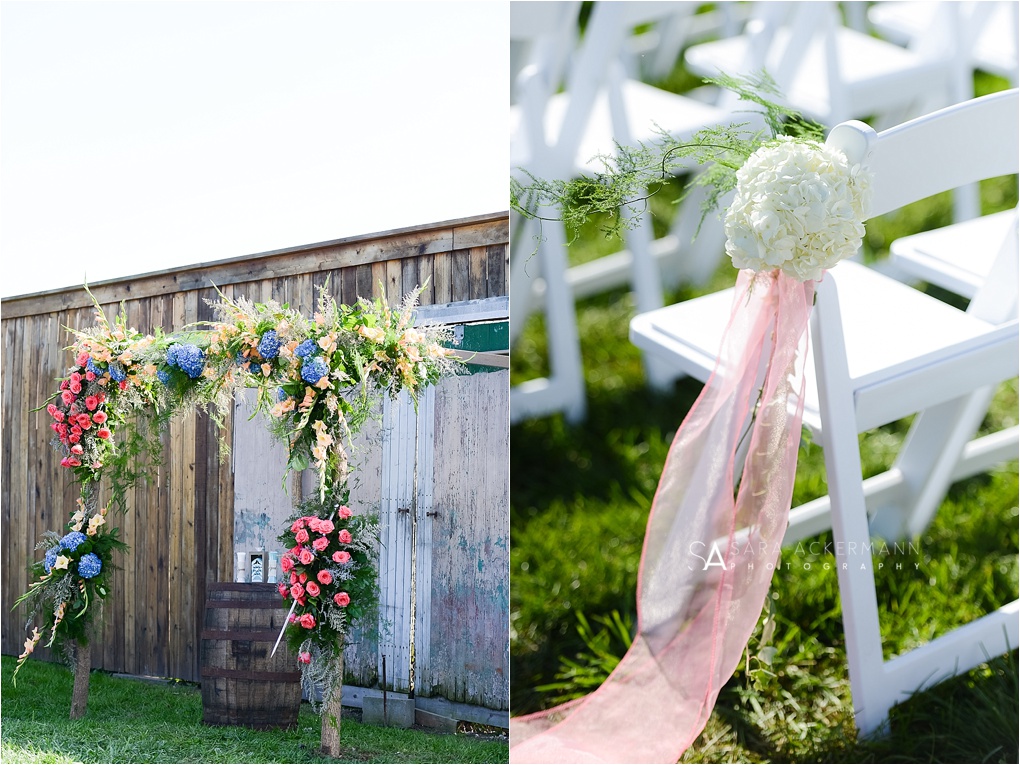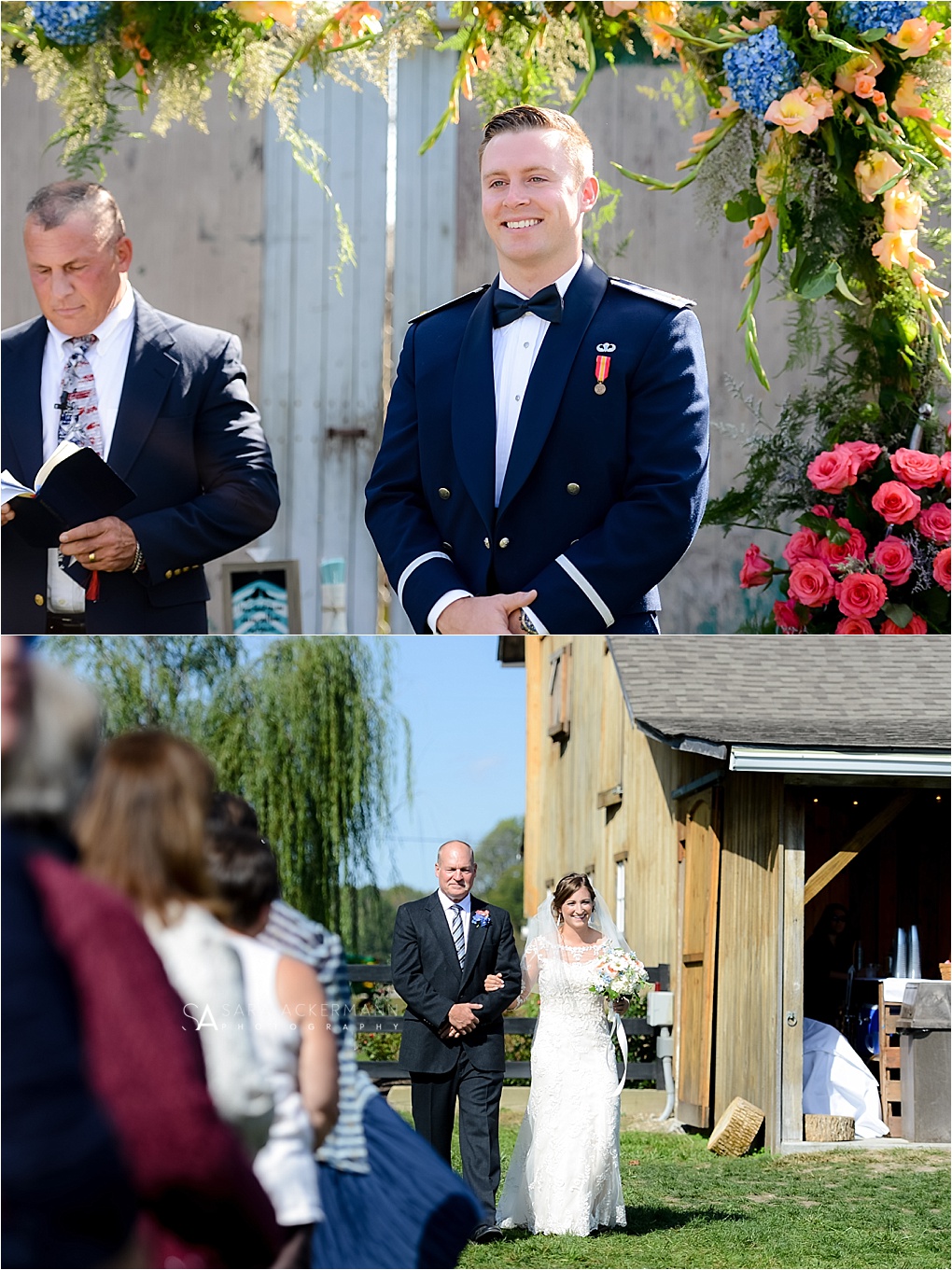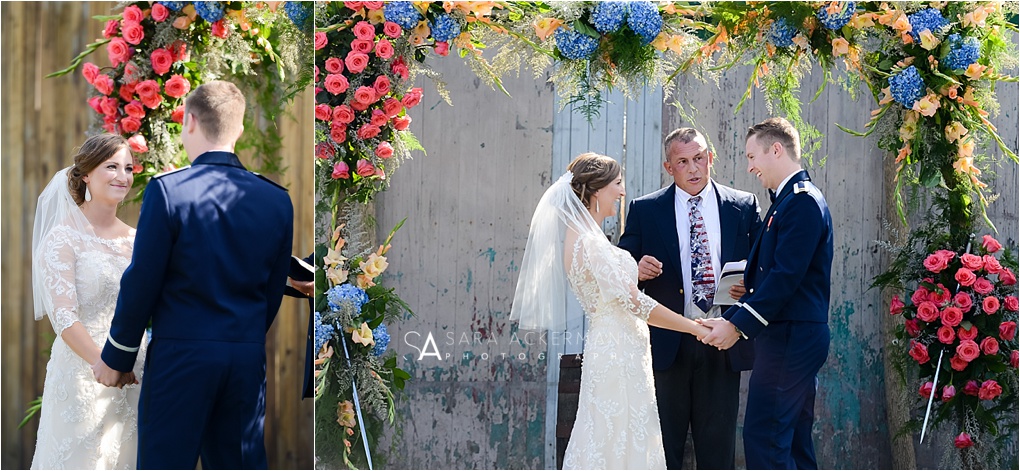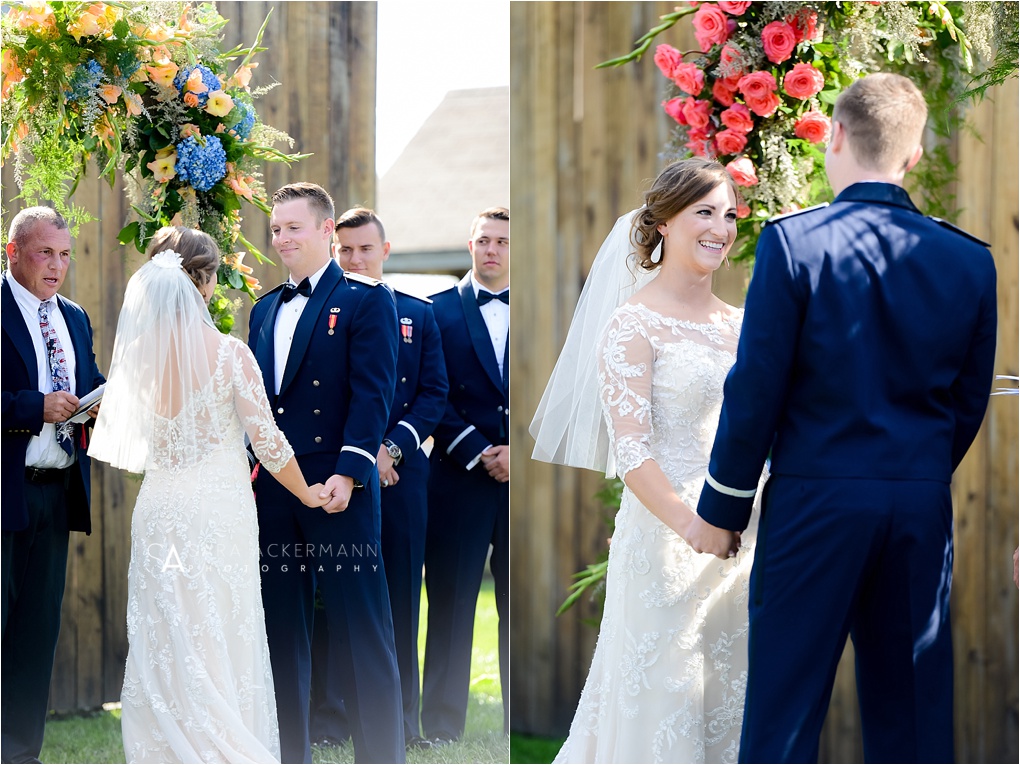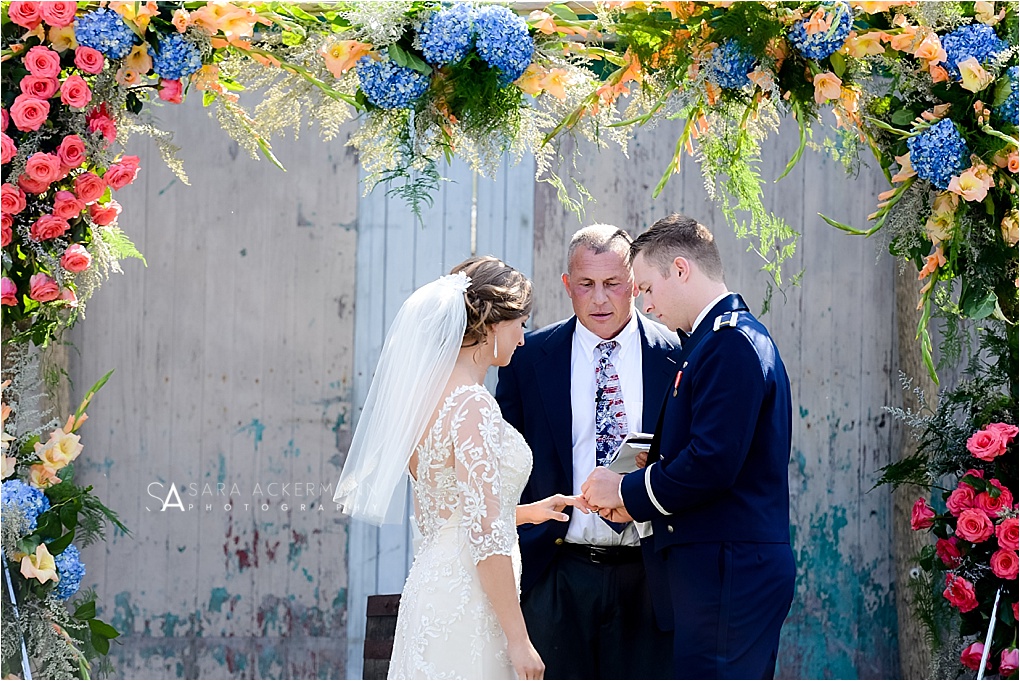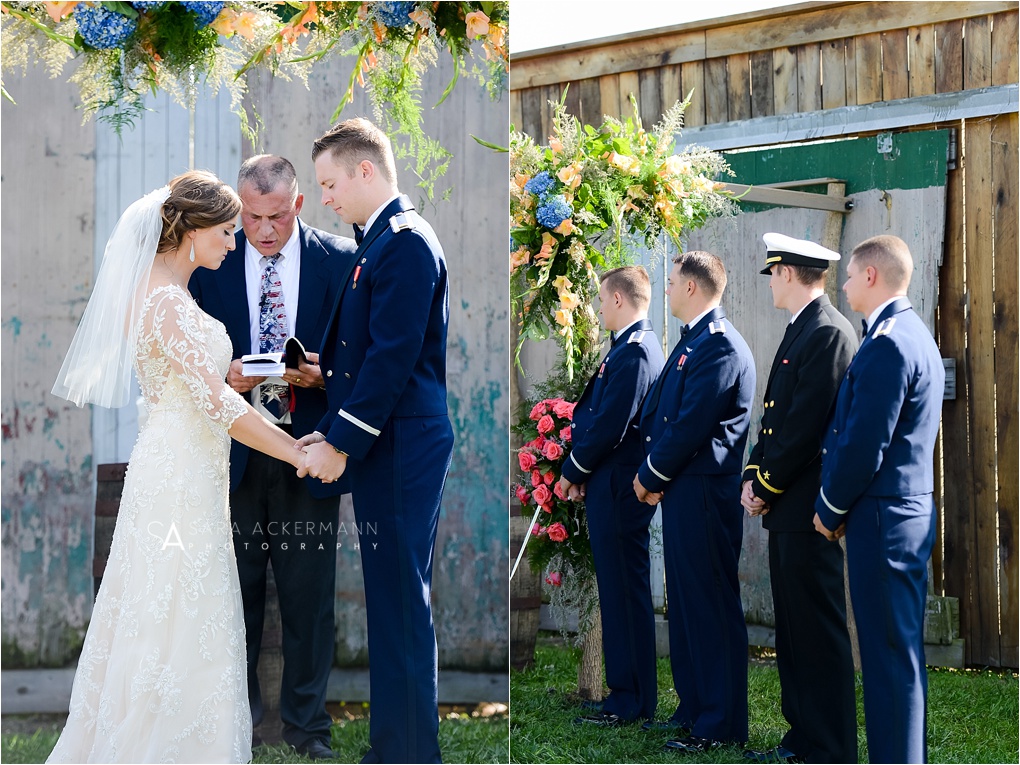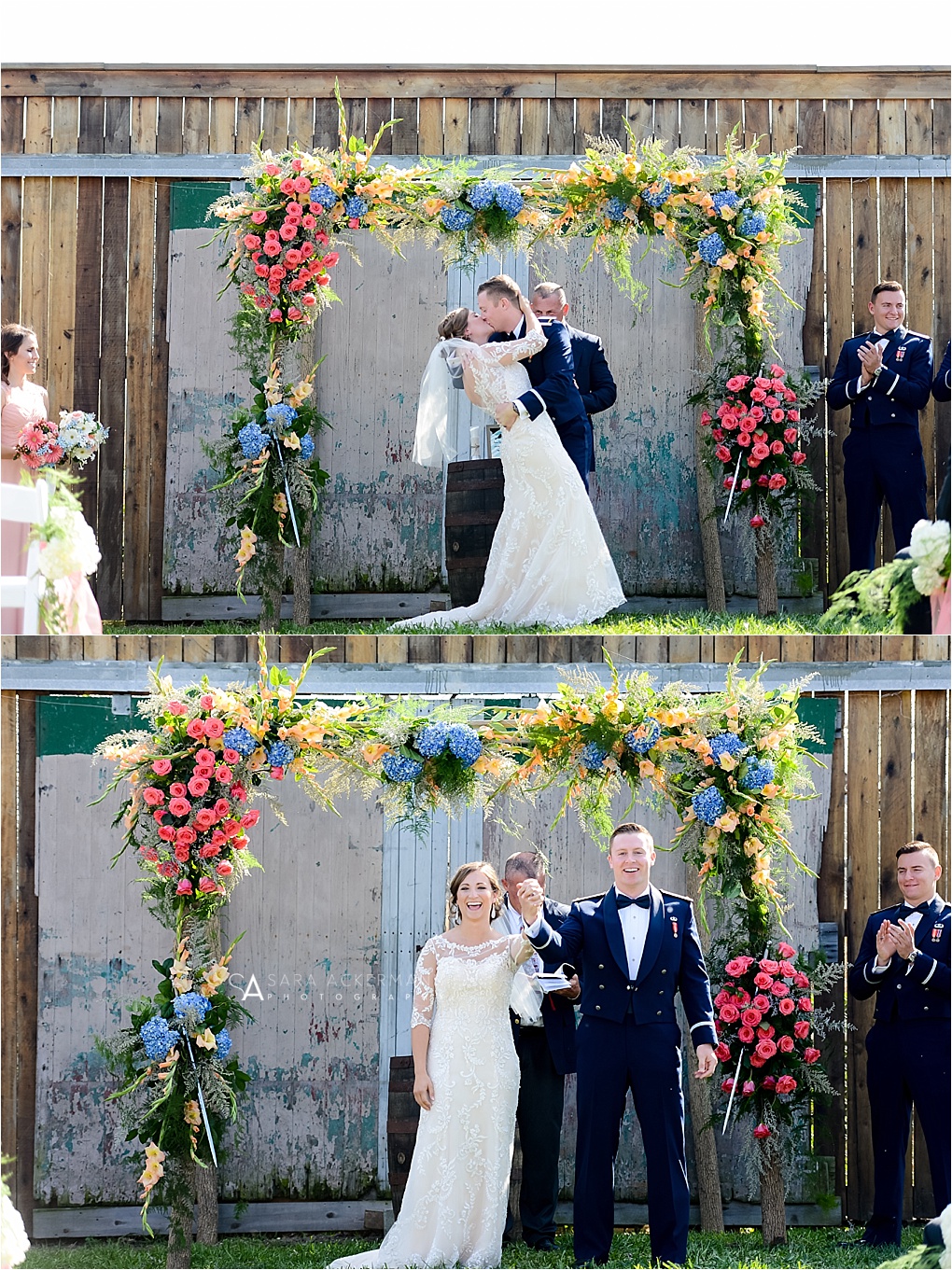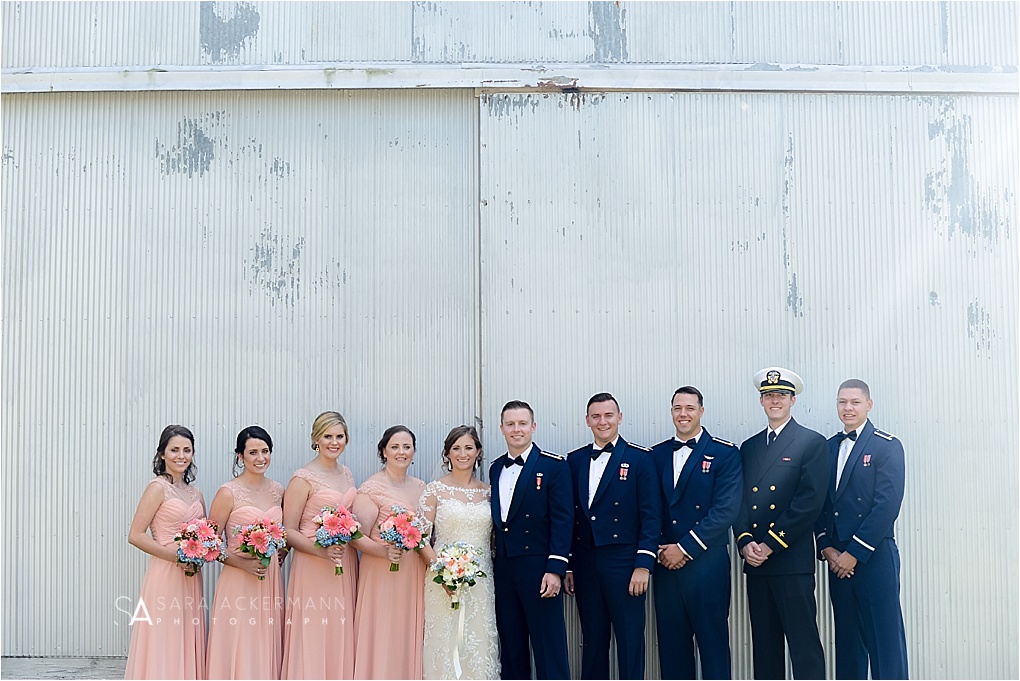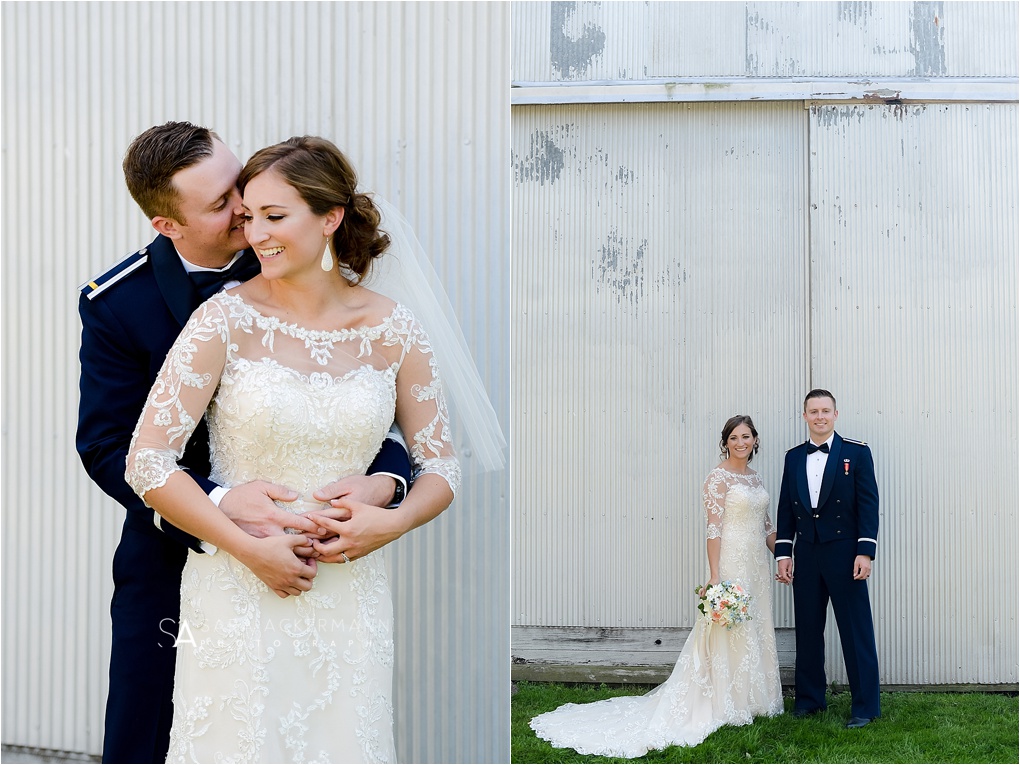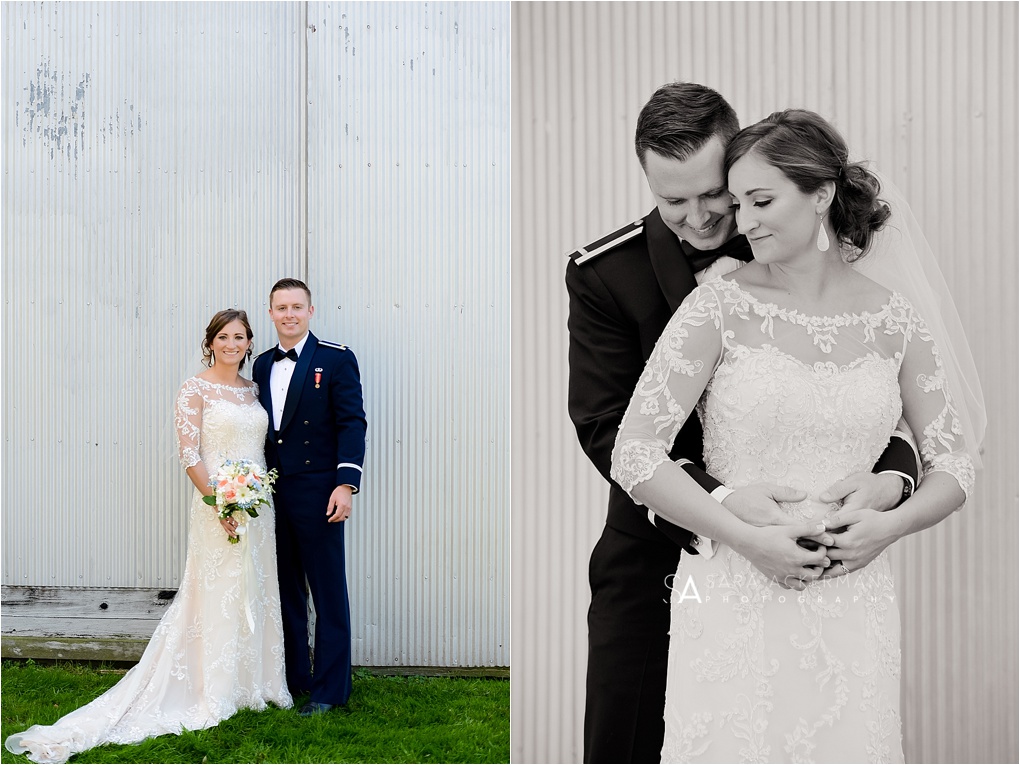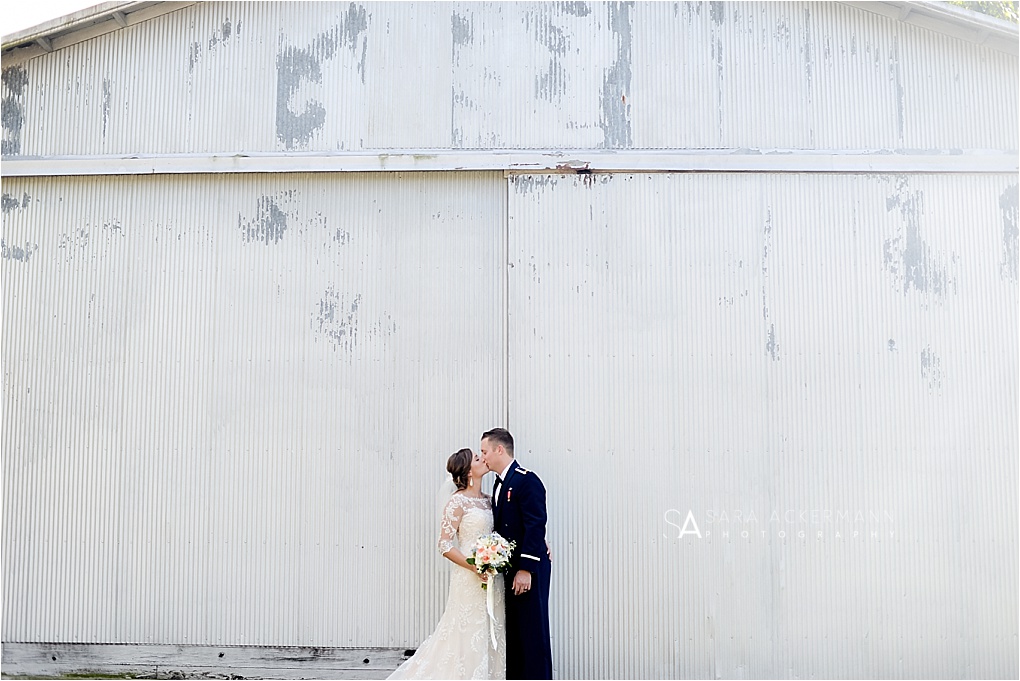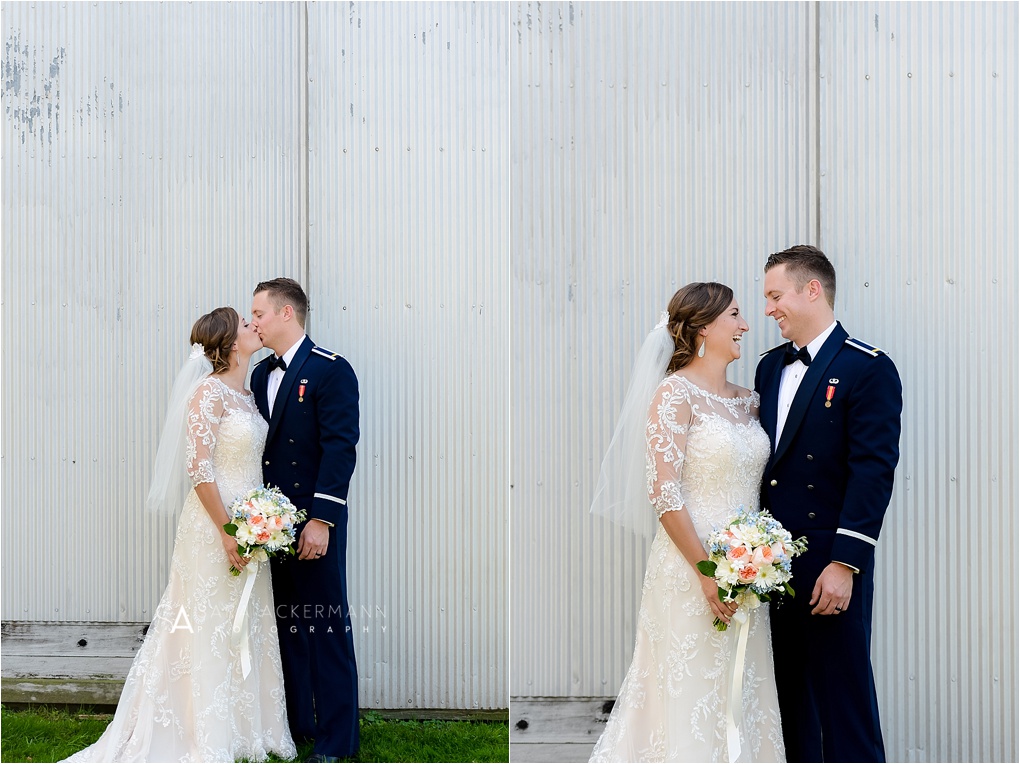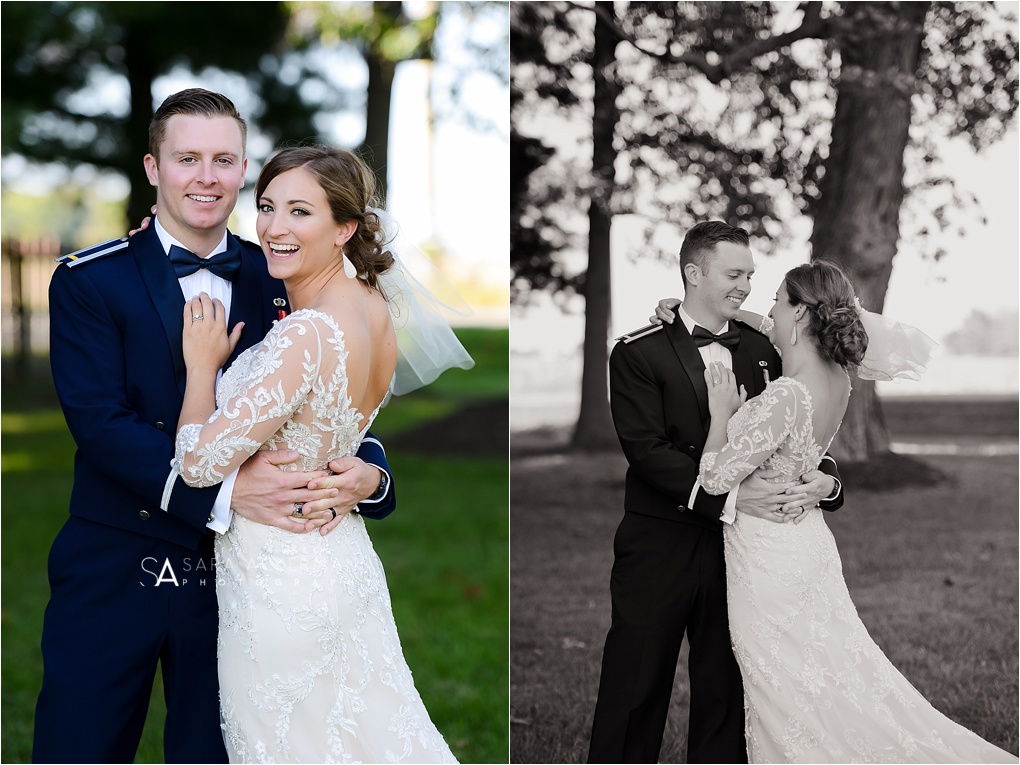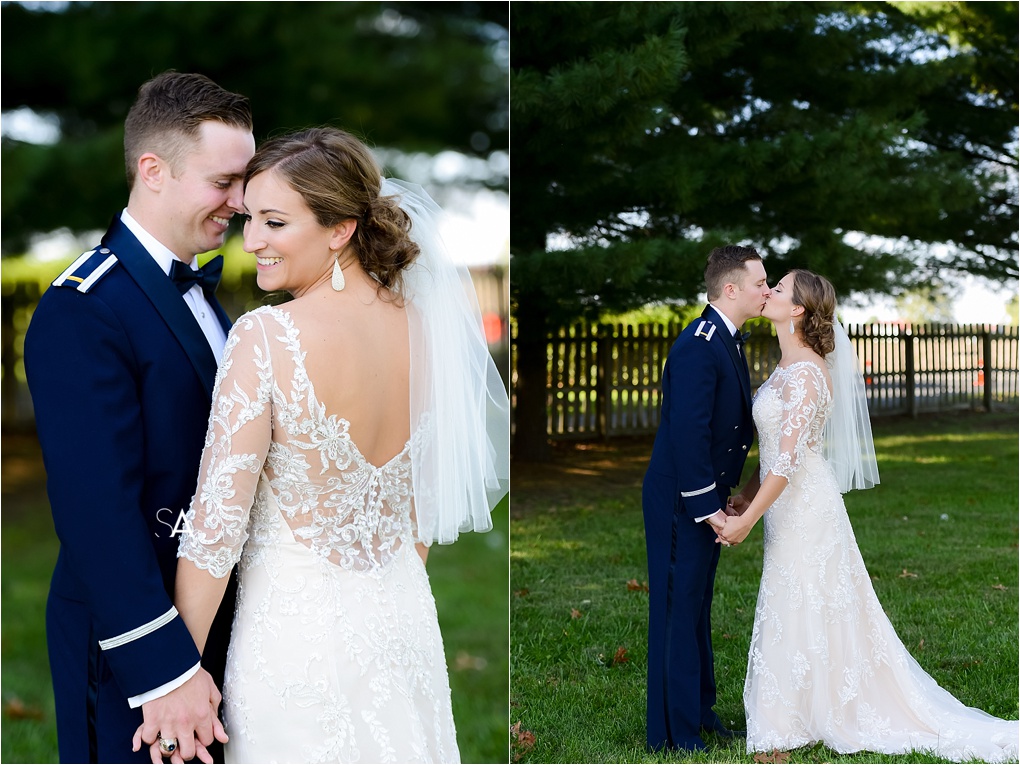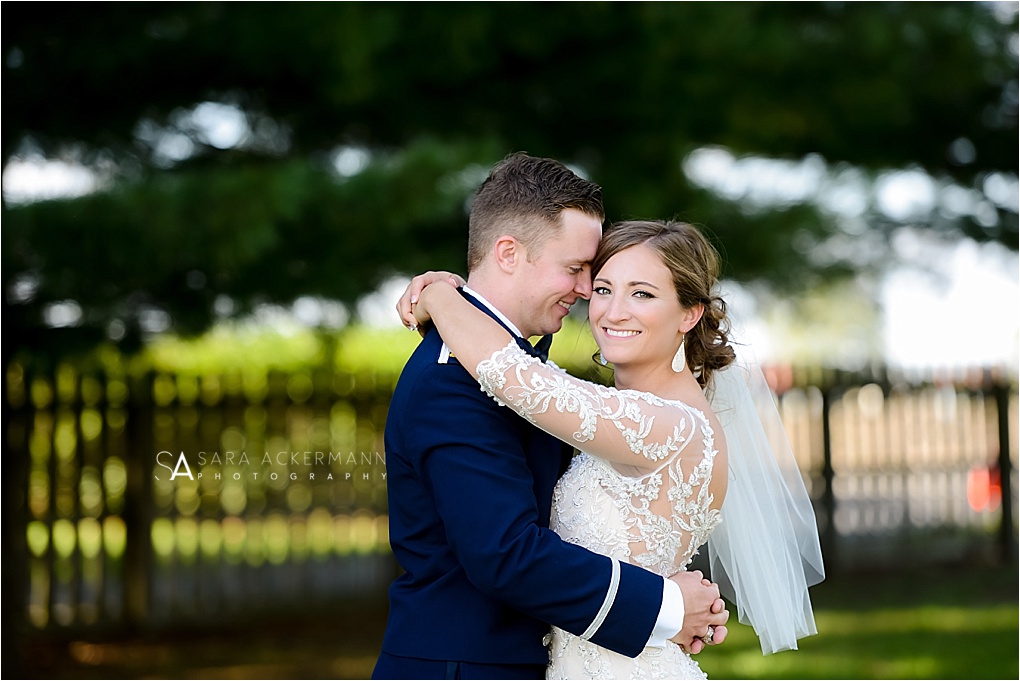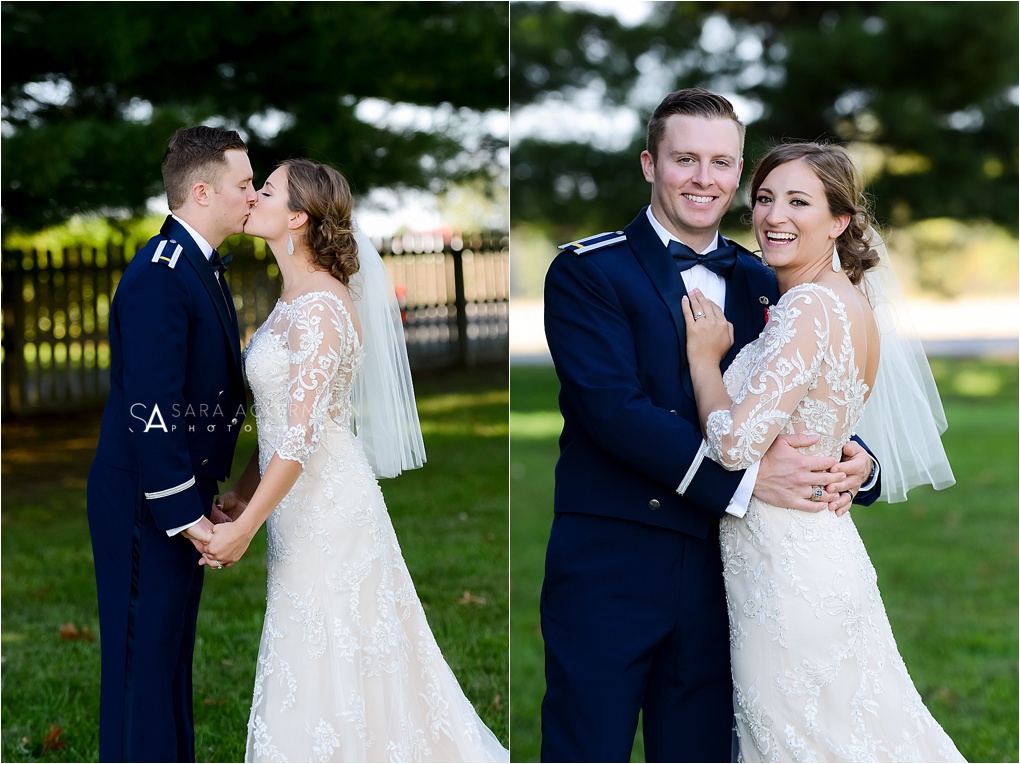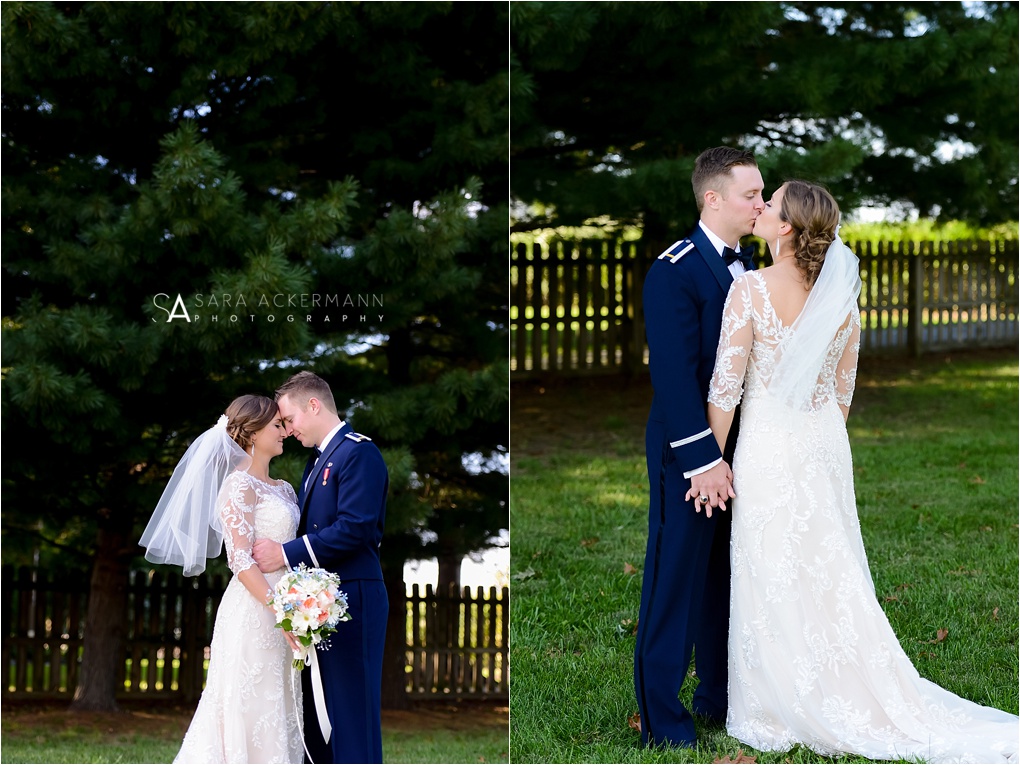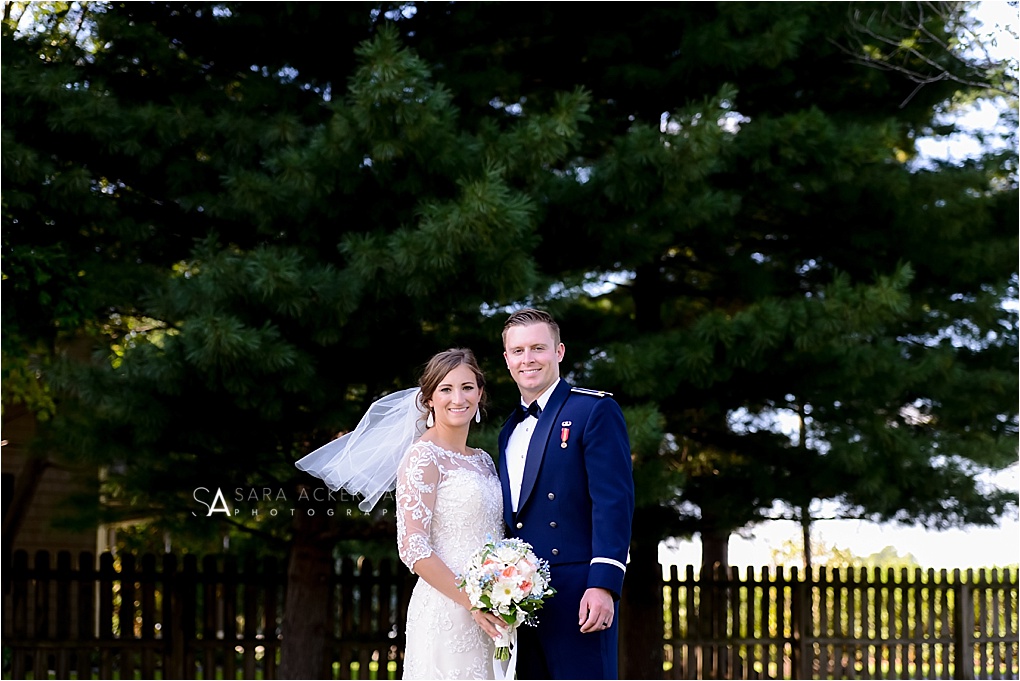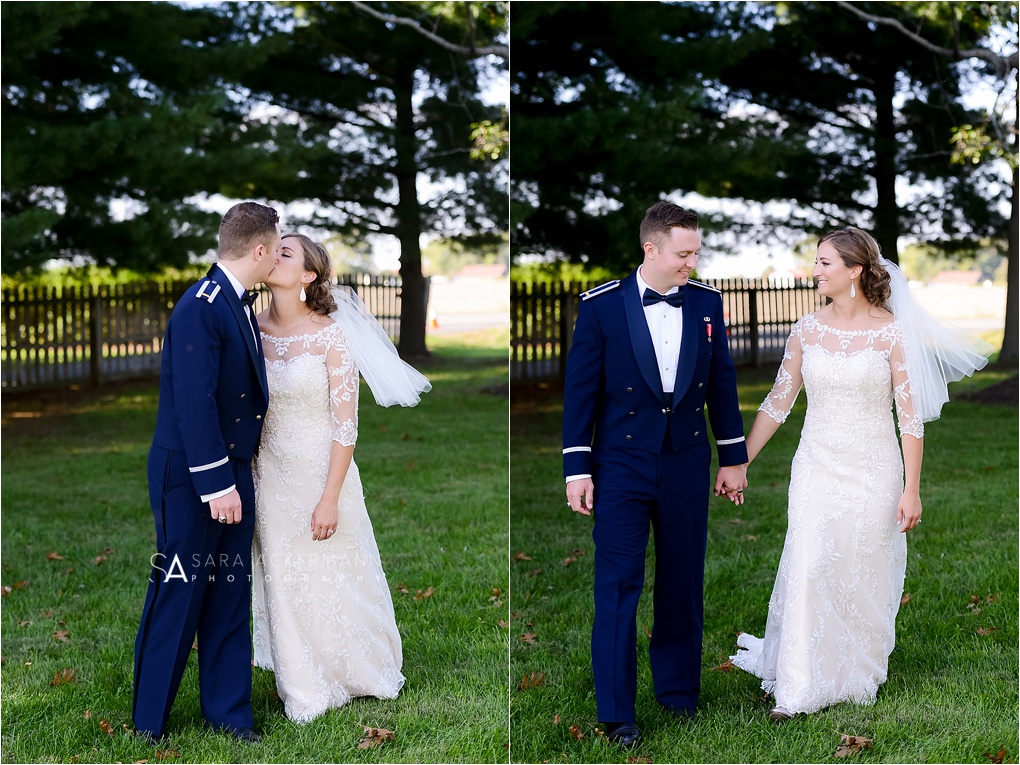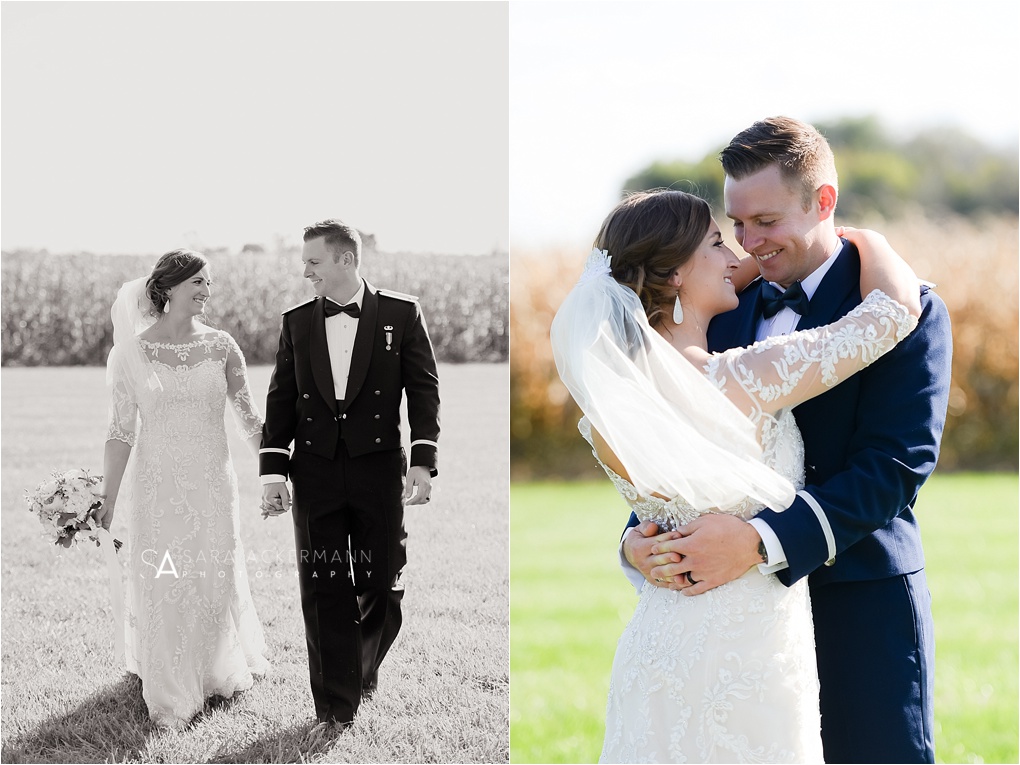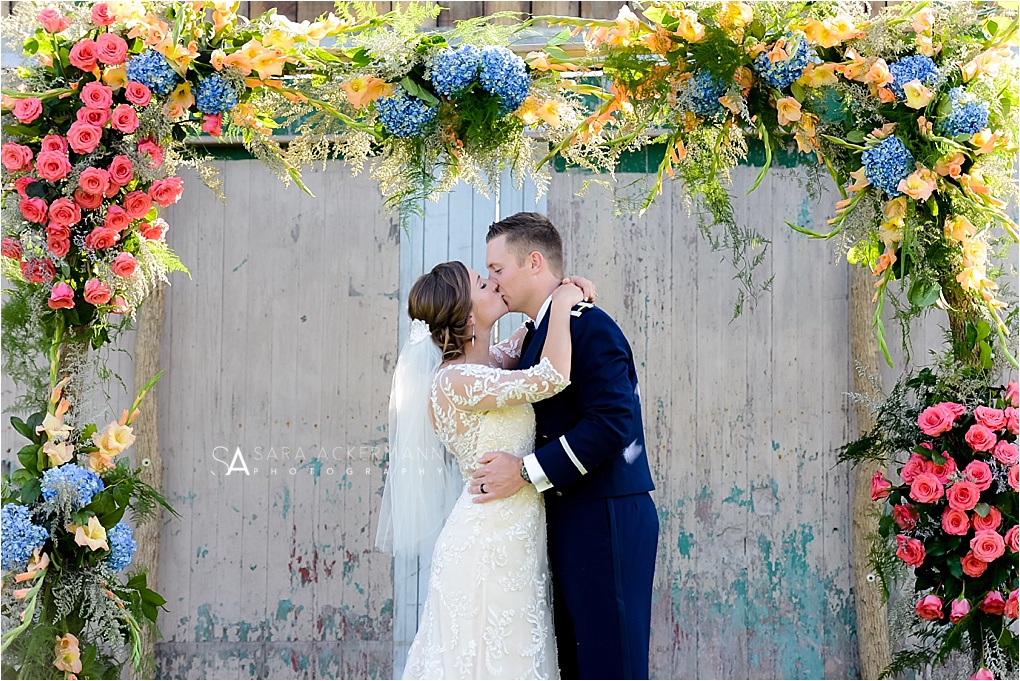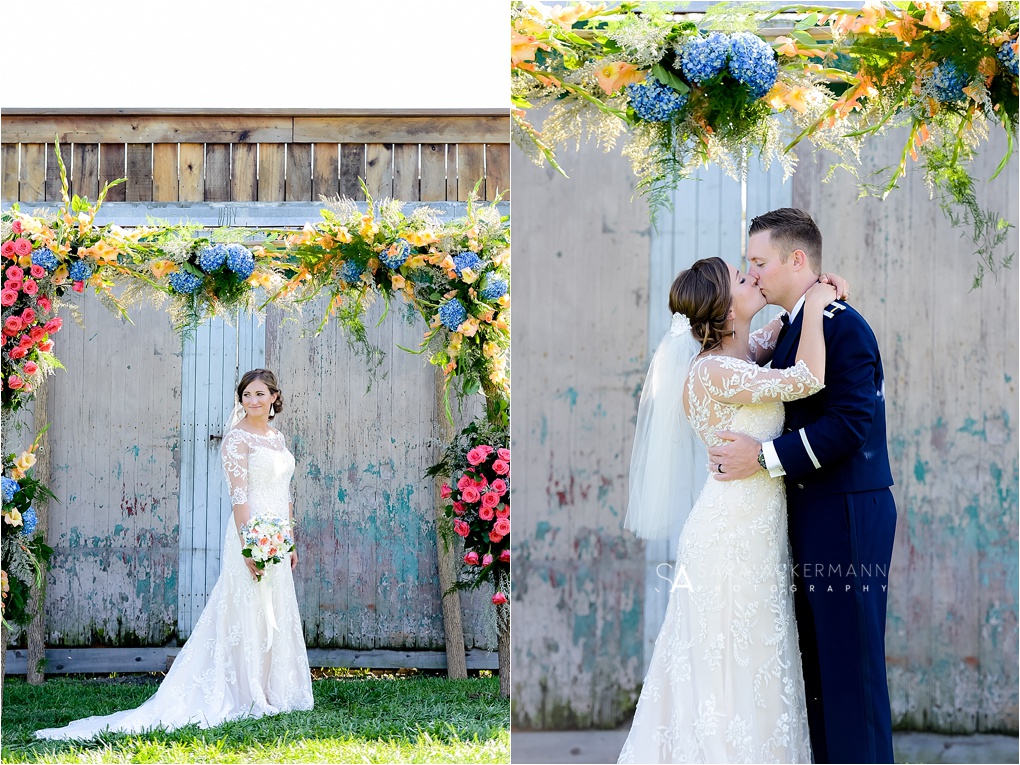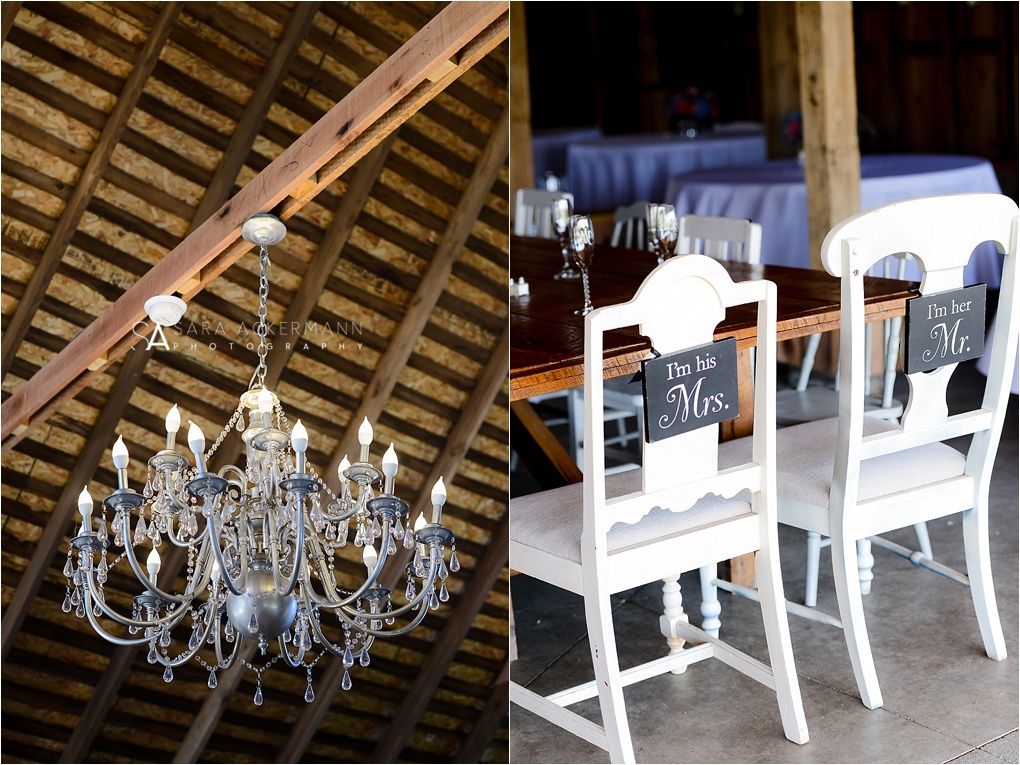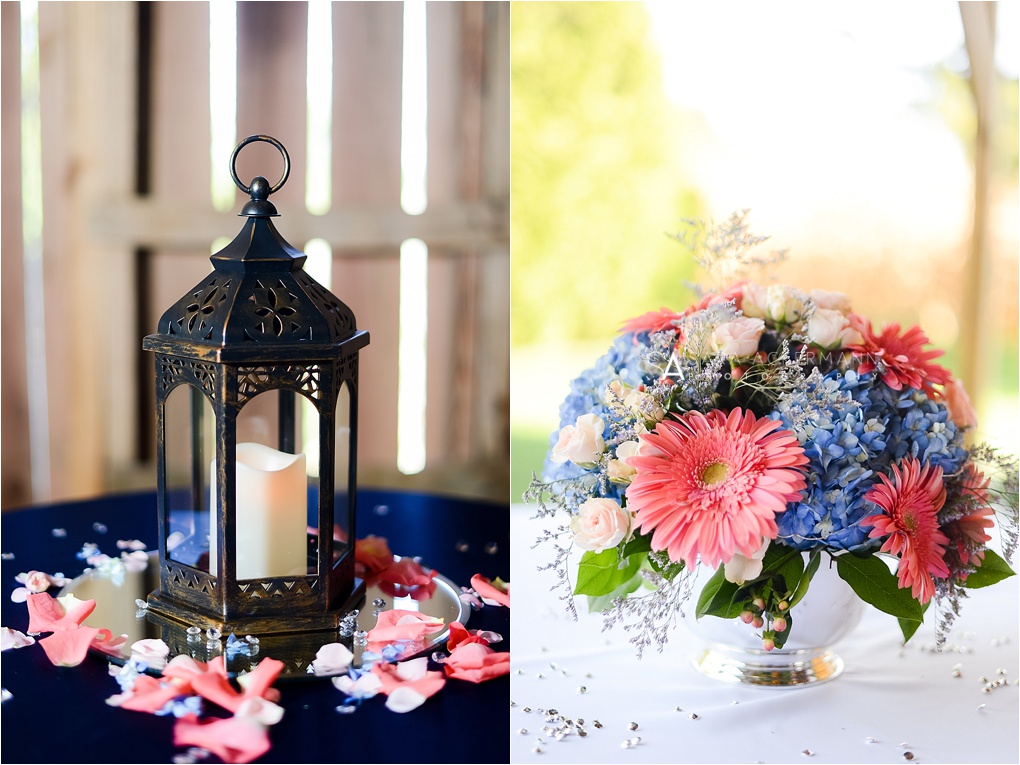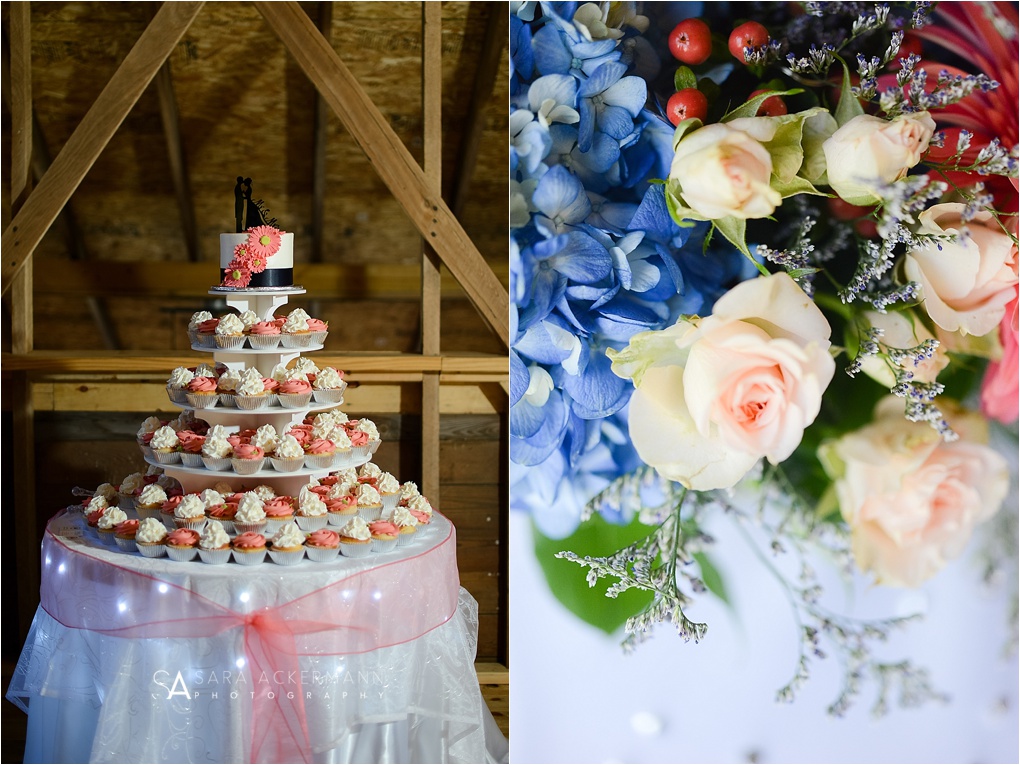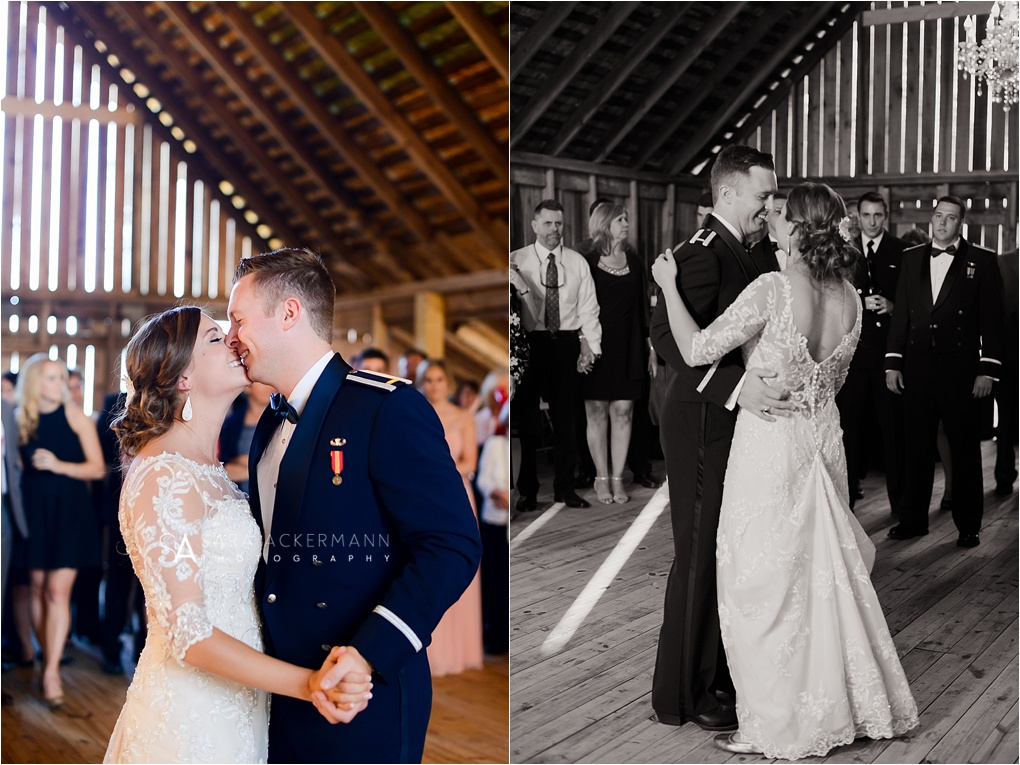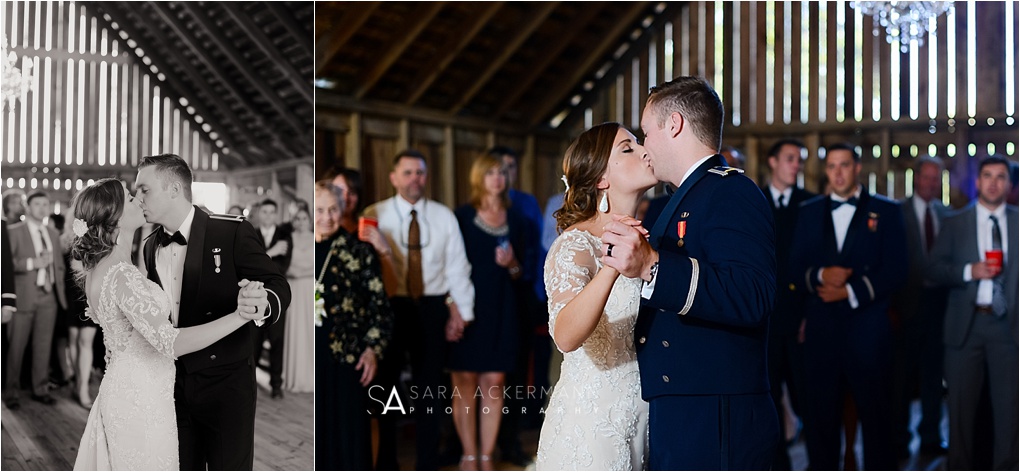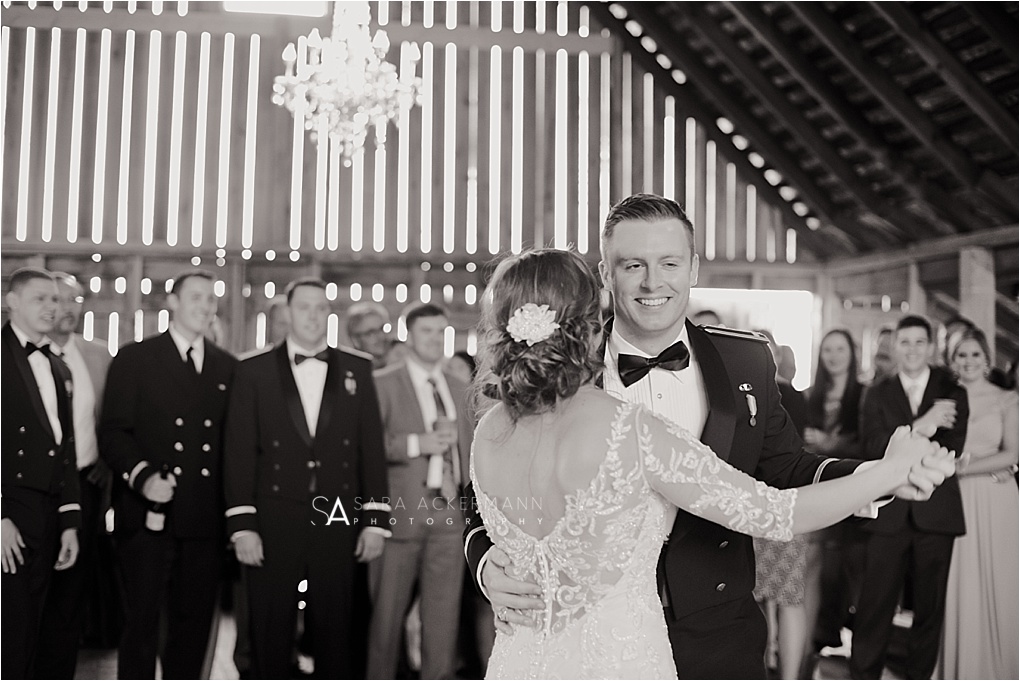 Kelly and Worthe are the best! Their engagement sessions was a wonderful joy to photograph – incredible weather, awesome couple, the cutest pup ever – it was a win all around. I'm so thankful that I get to photograph Kelly and Worthe's wedding next year and truly can't wait to be there as these two say "I do."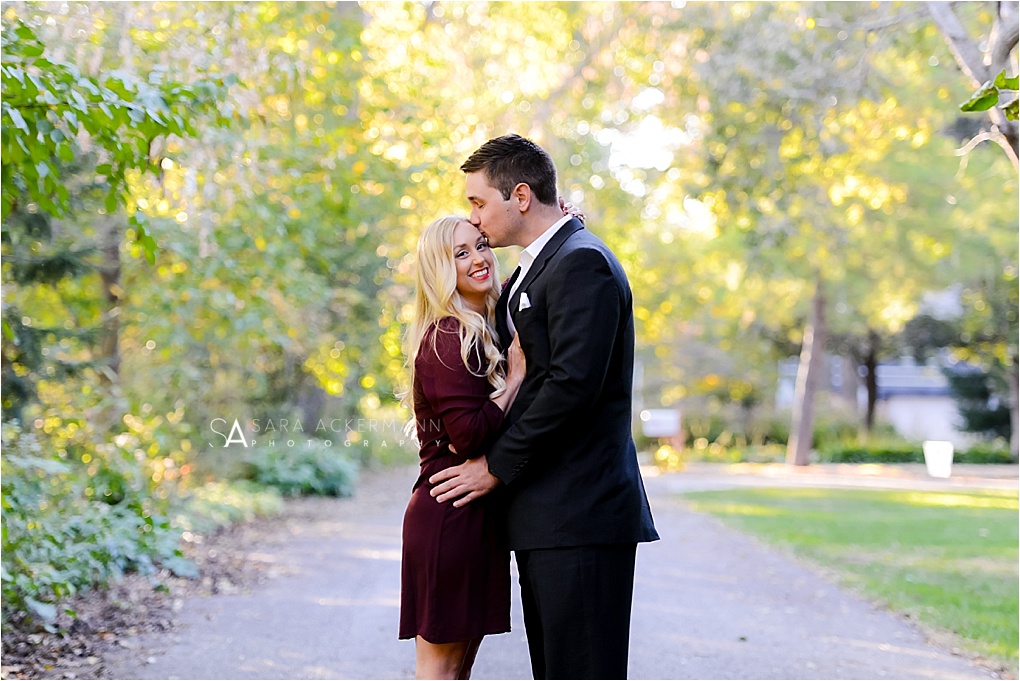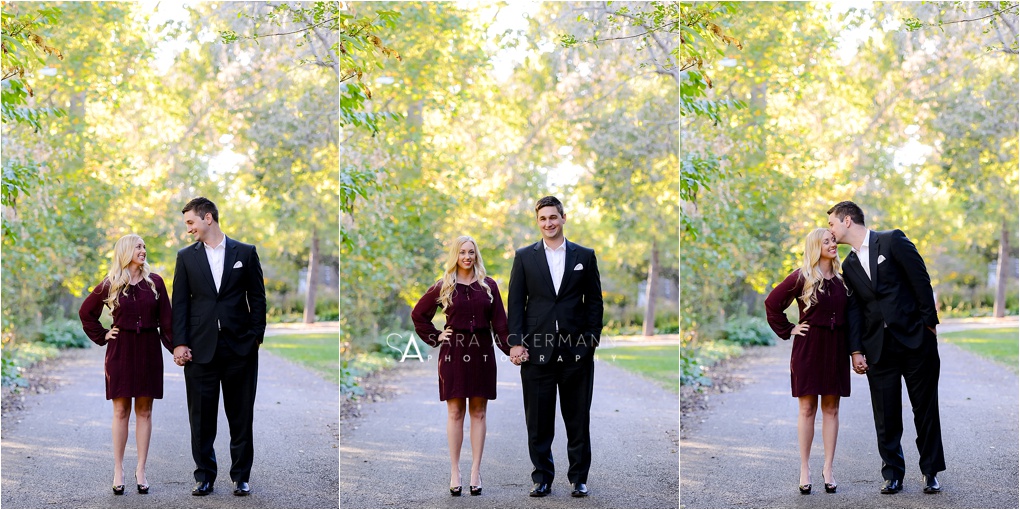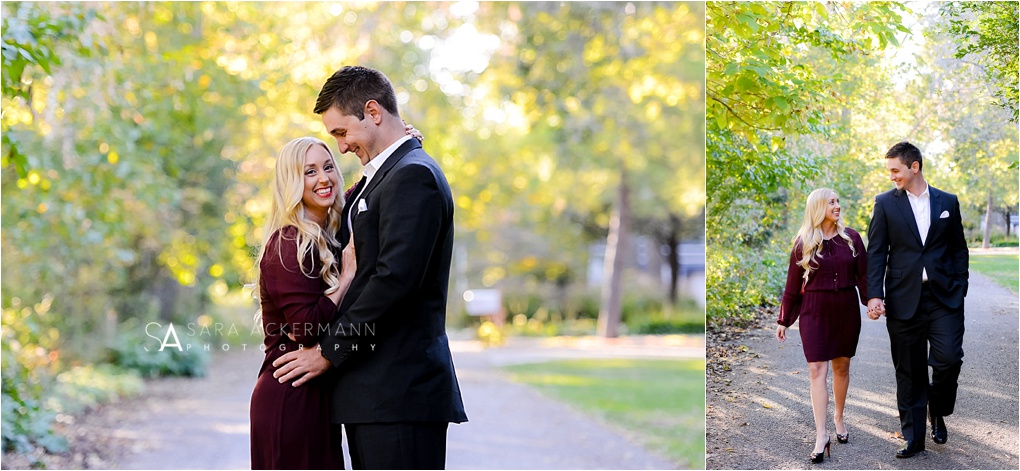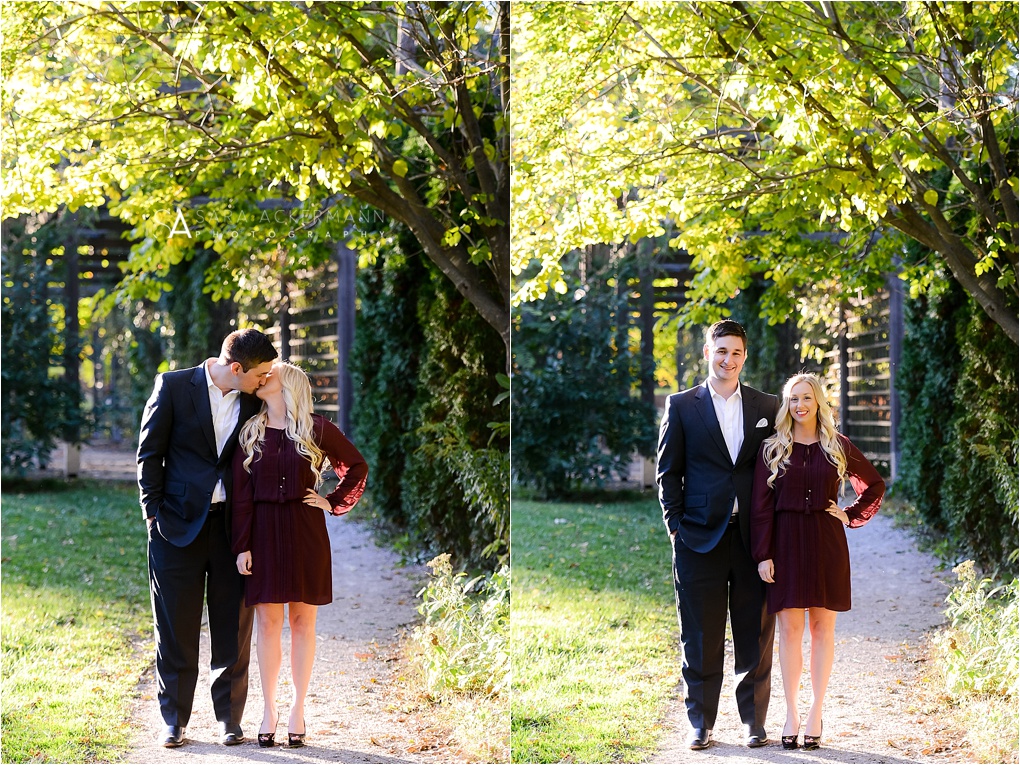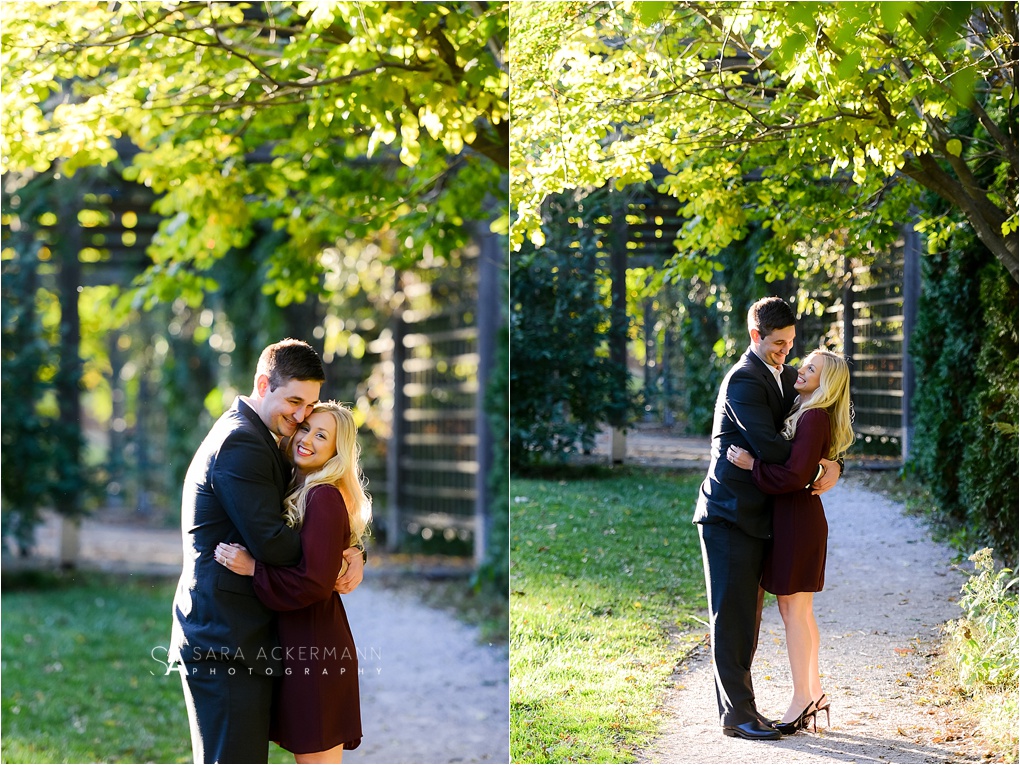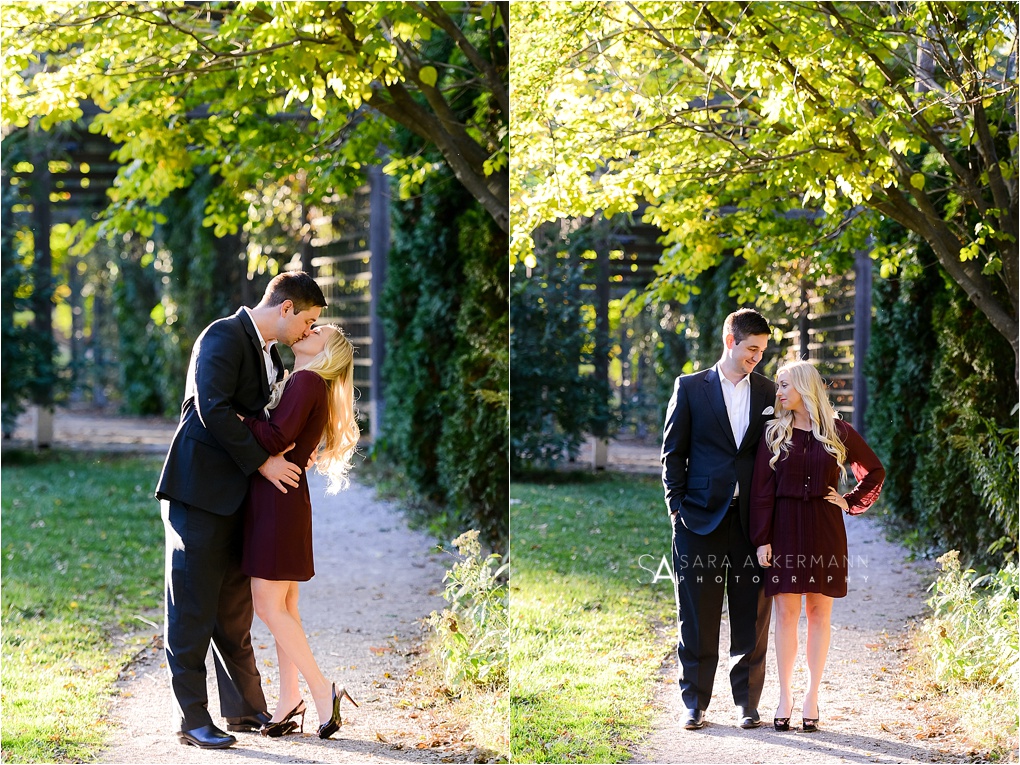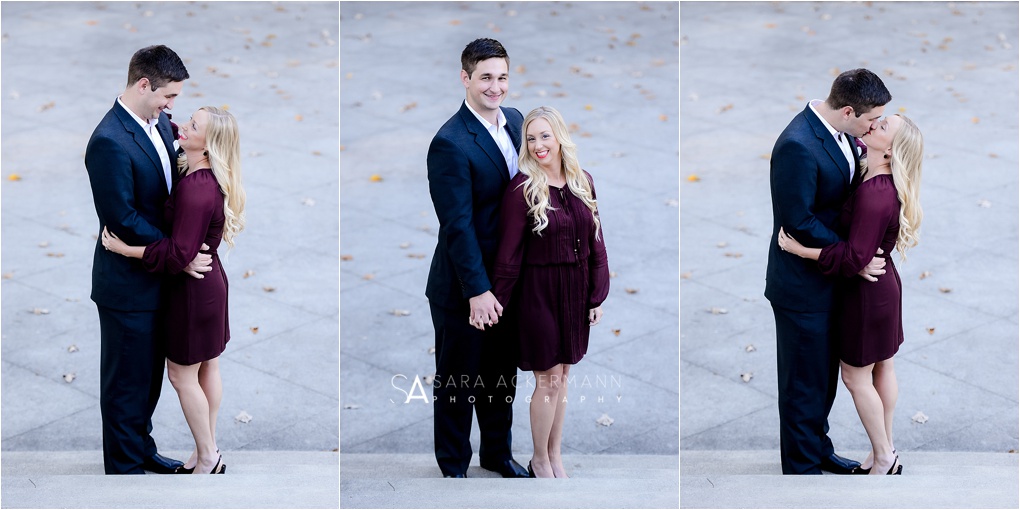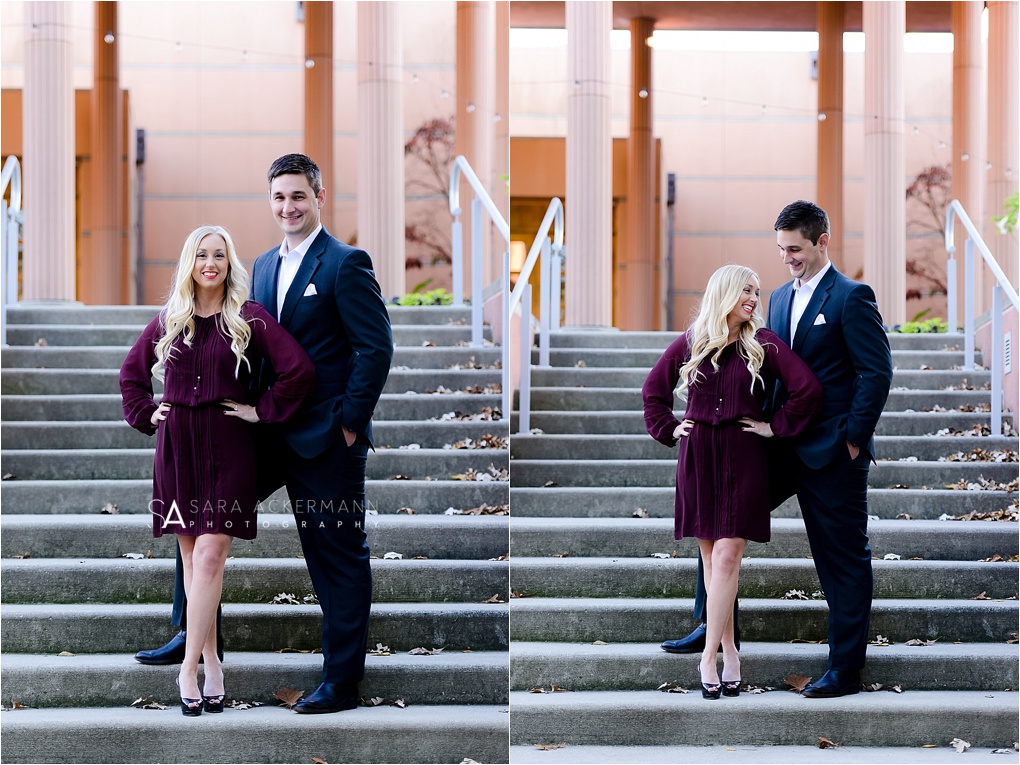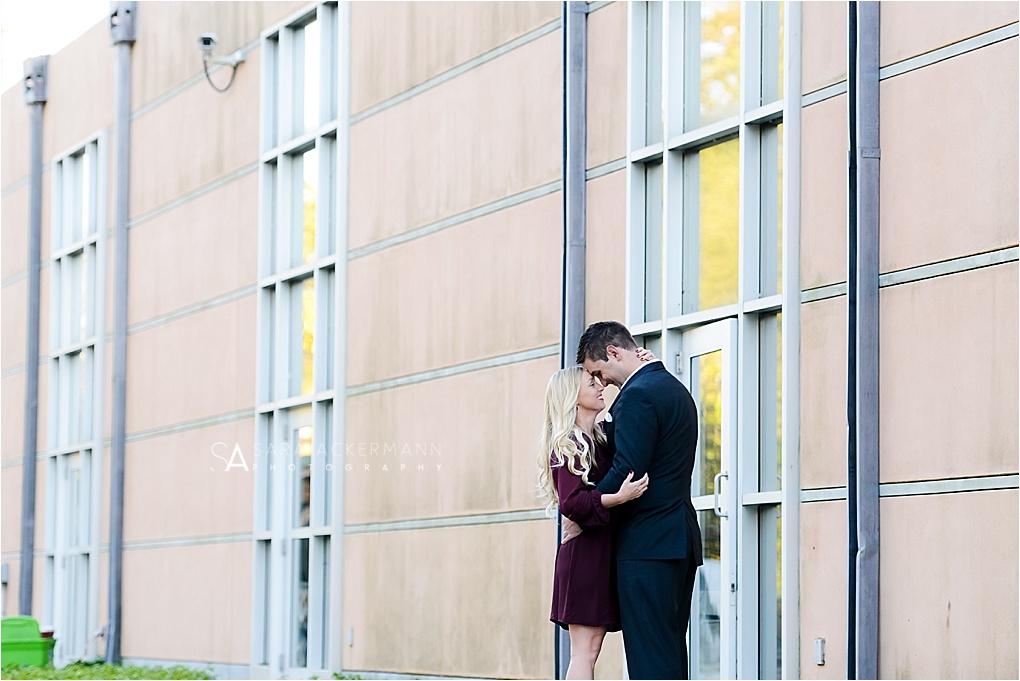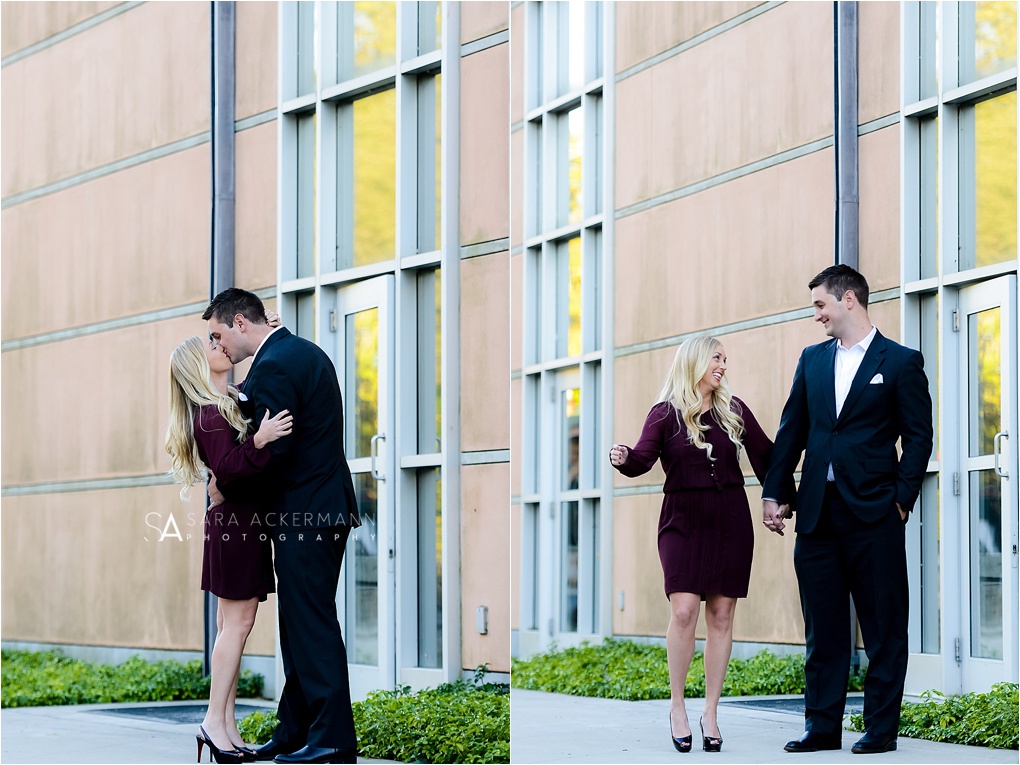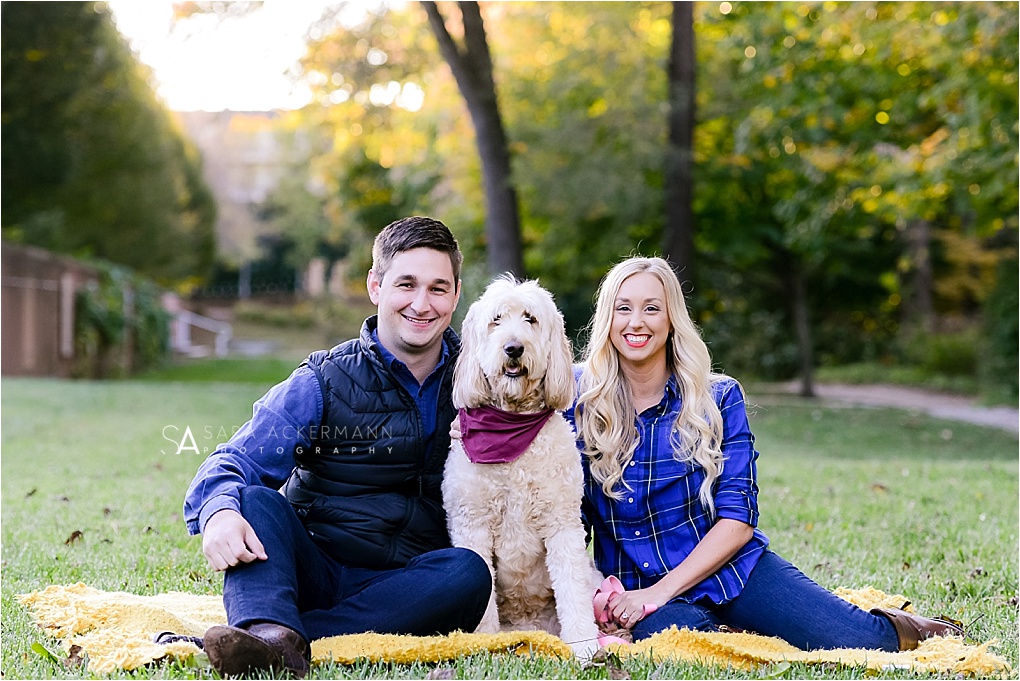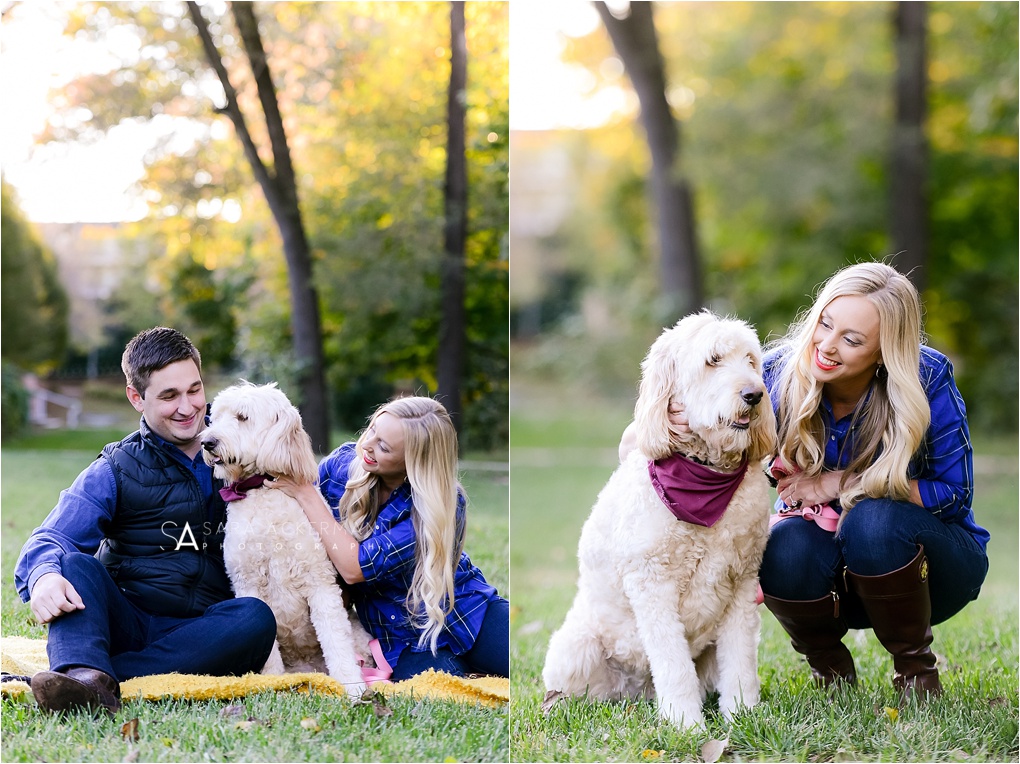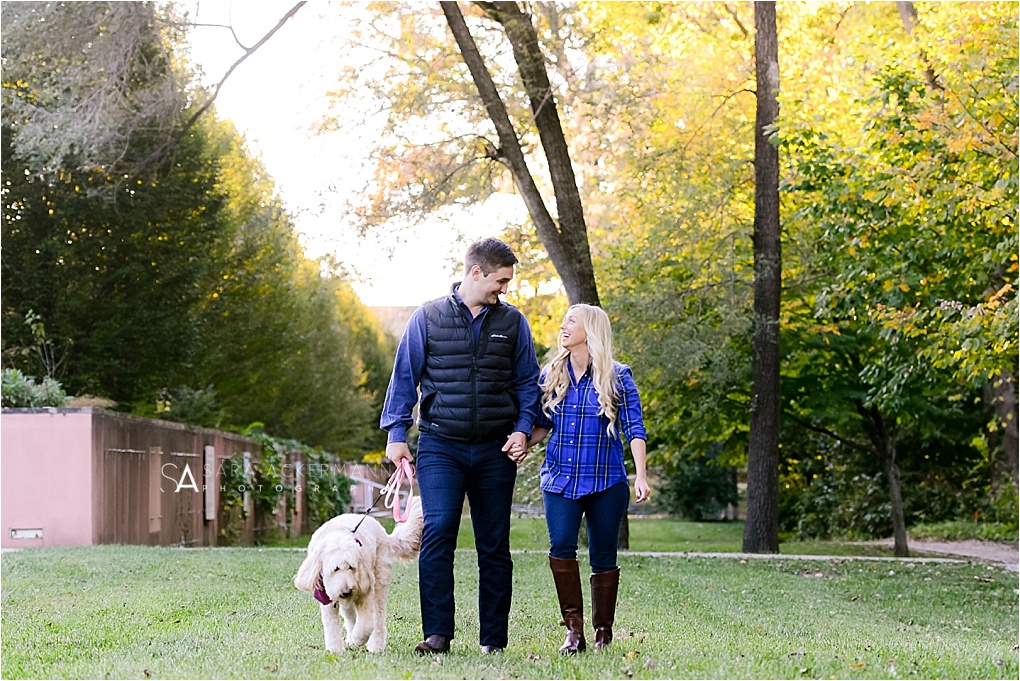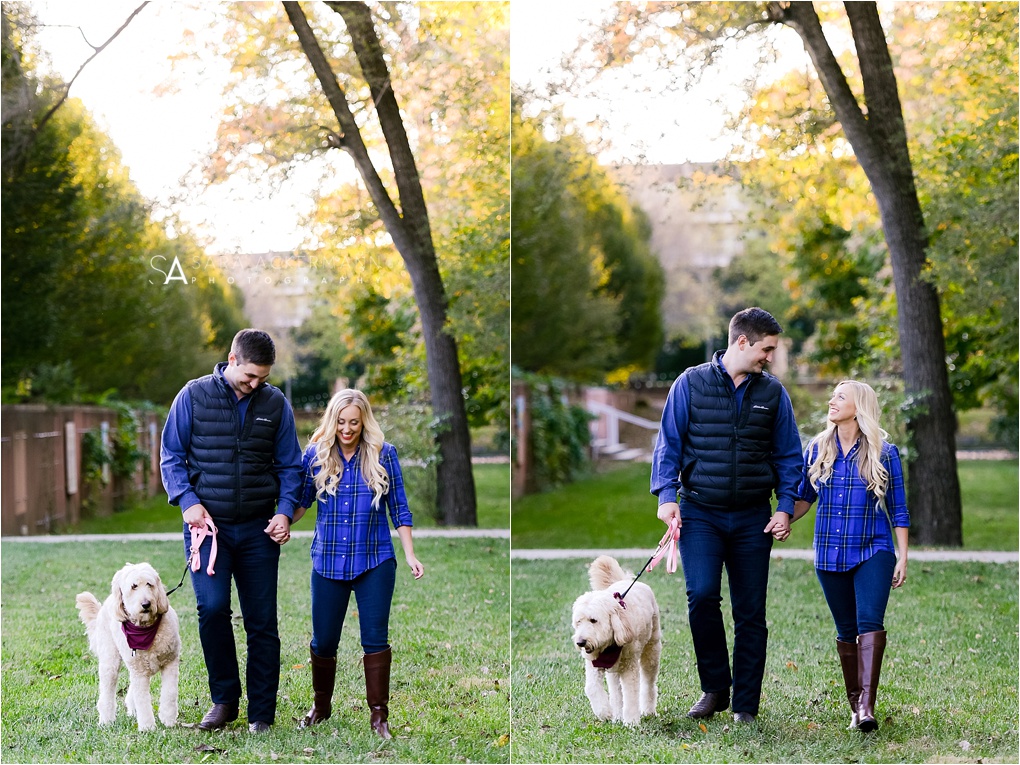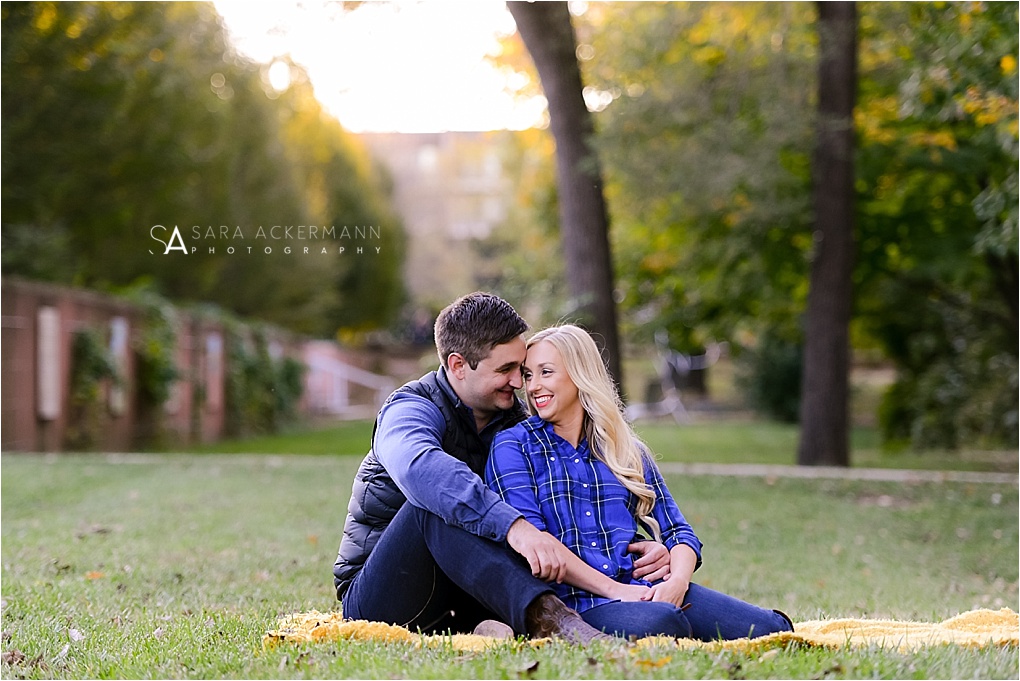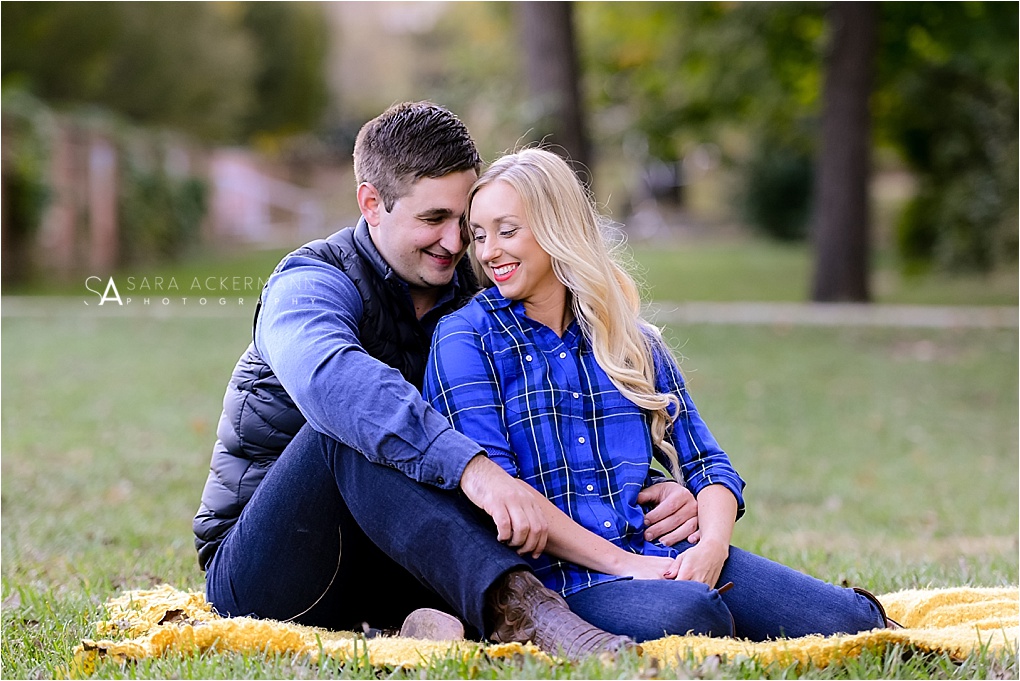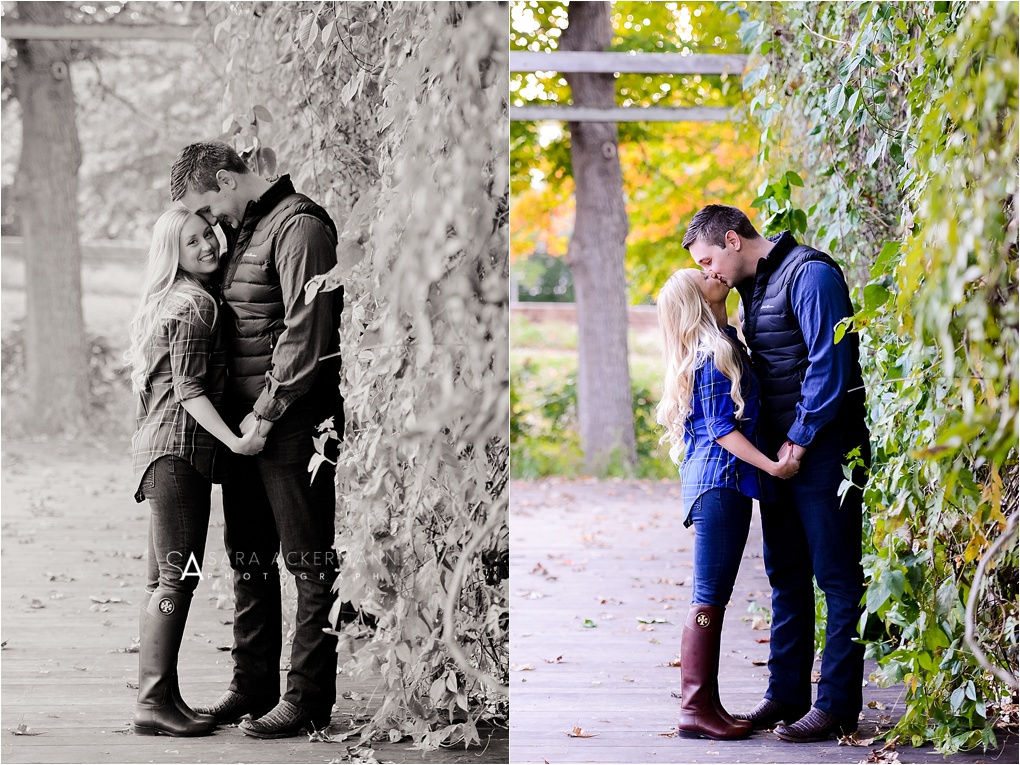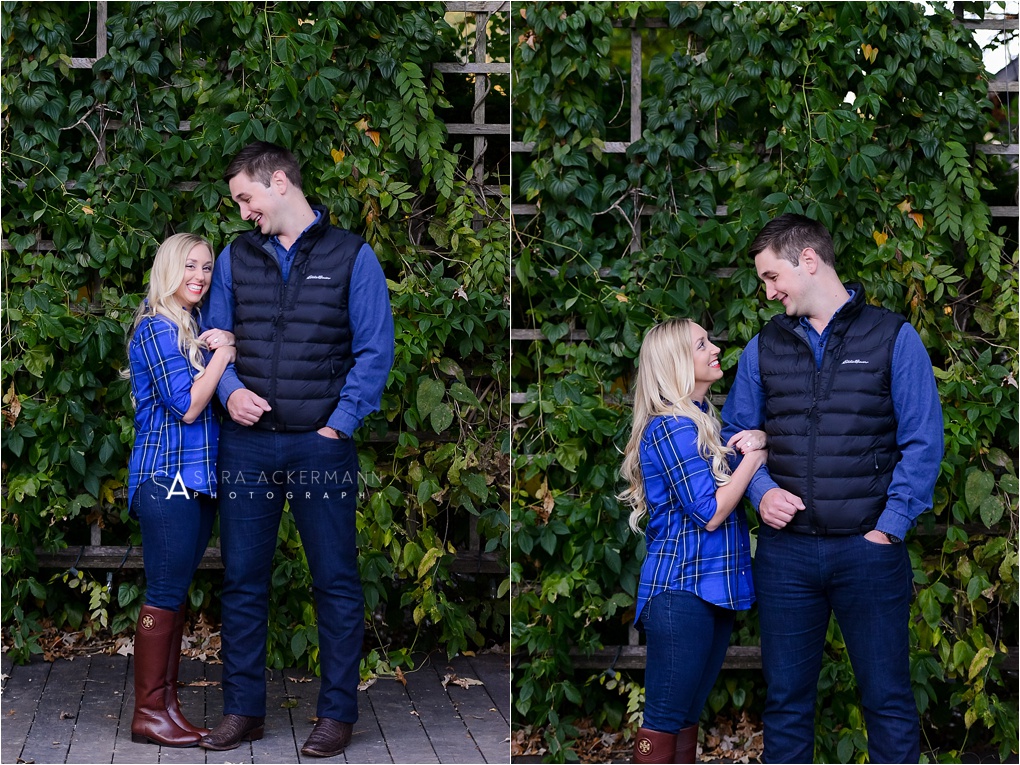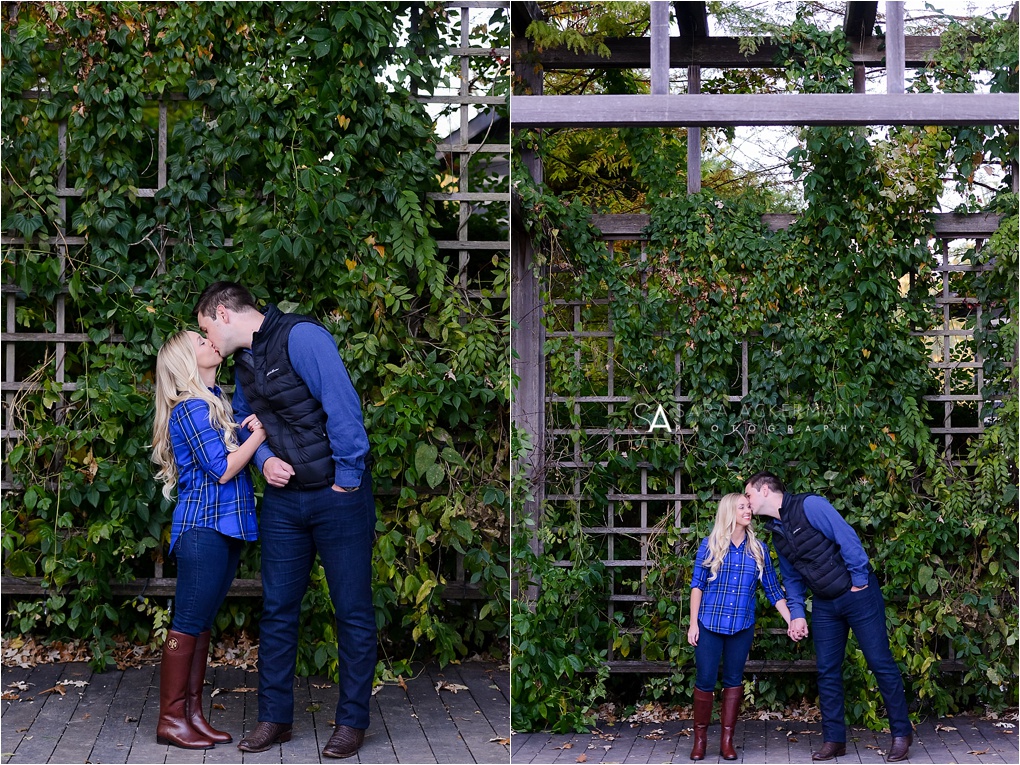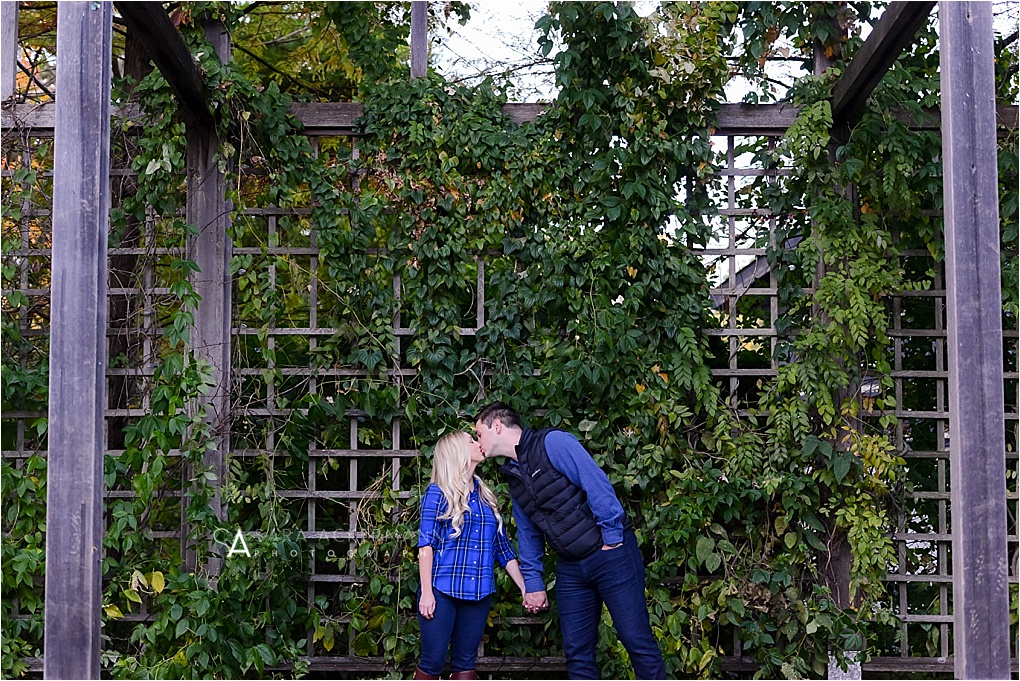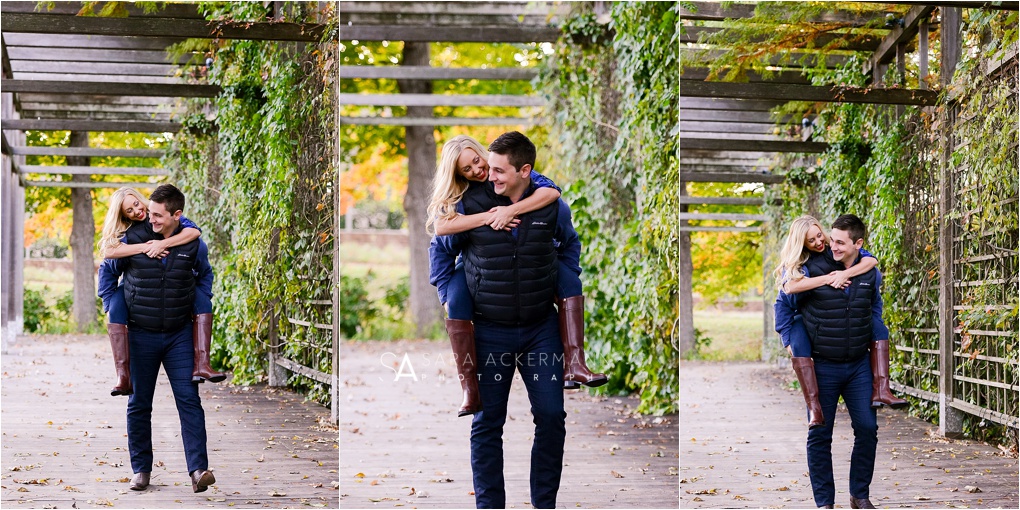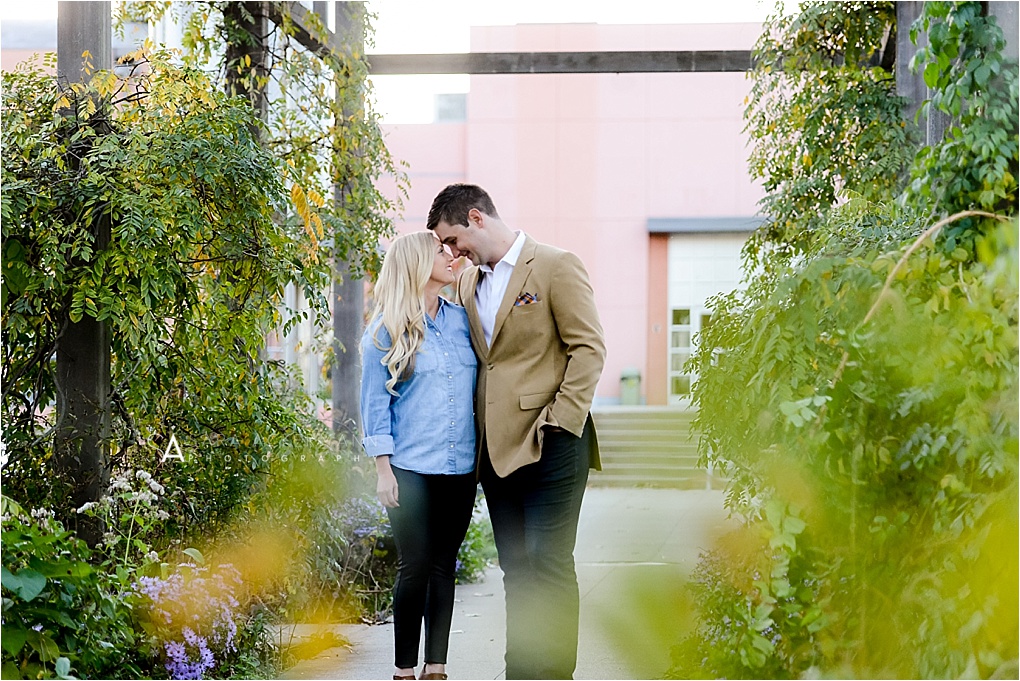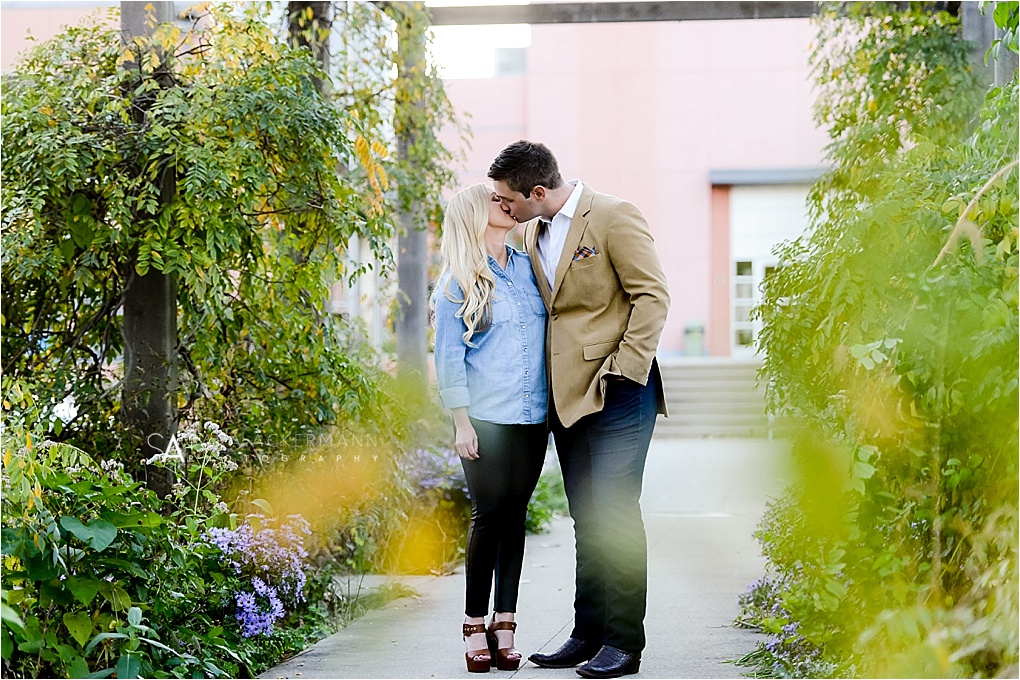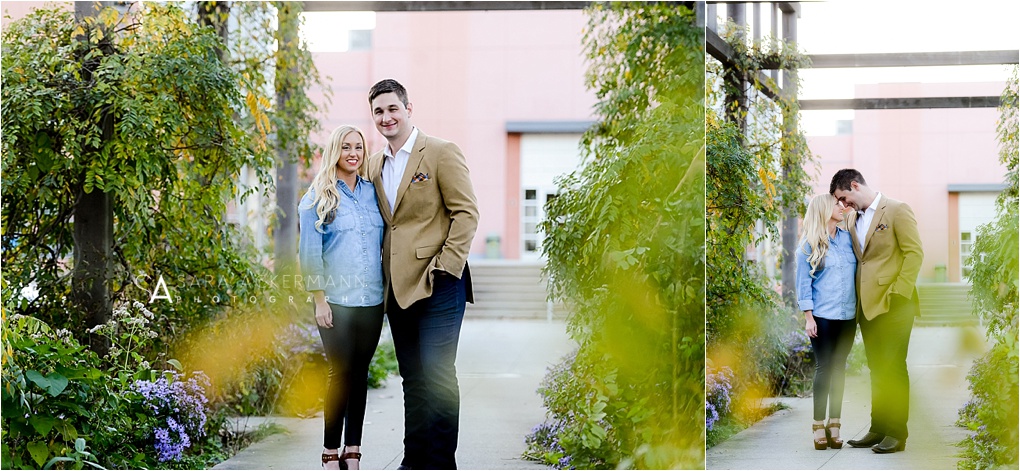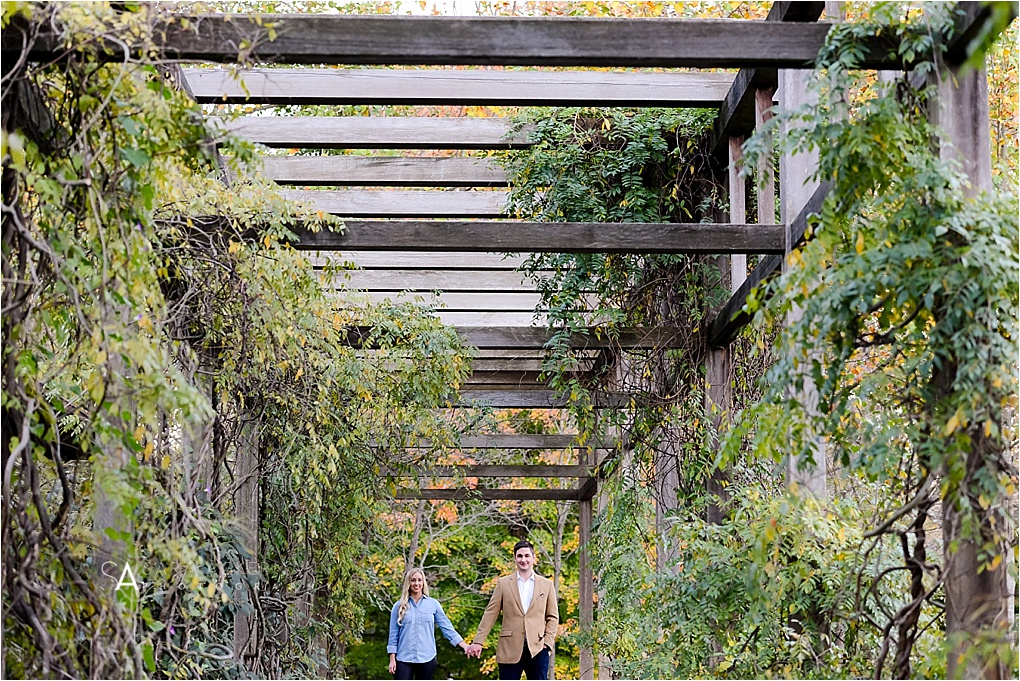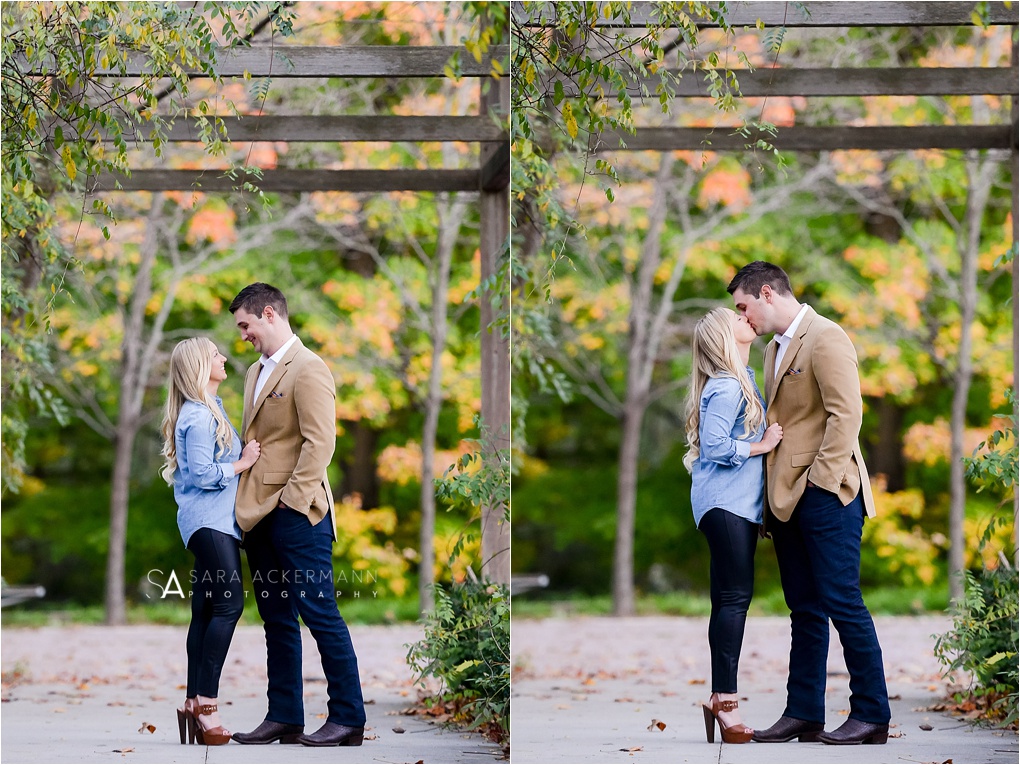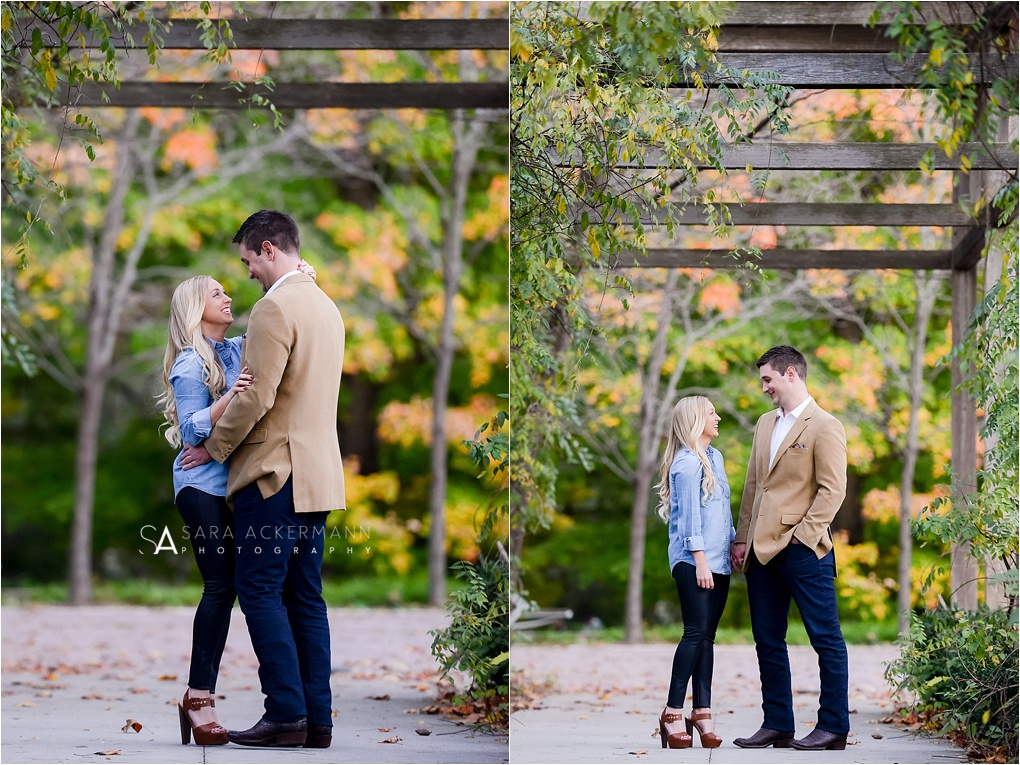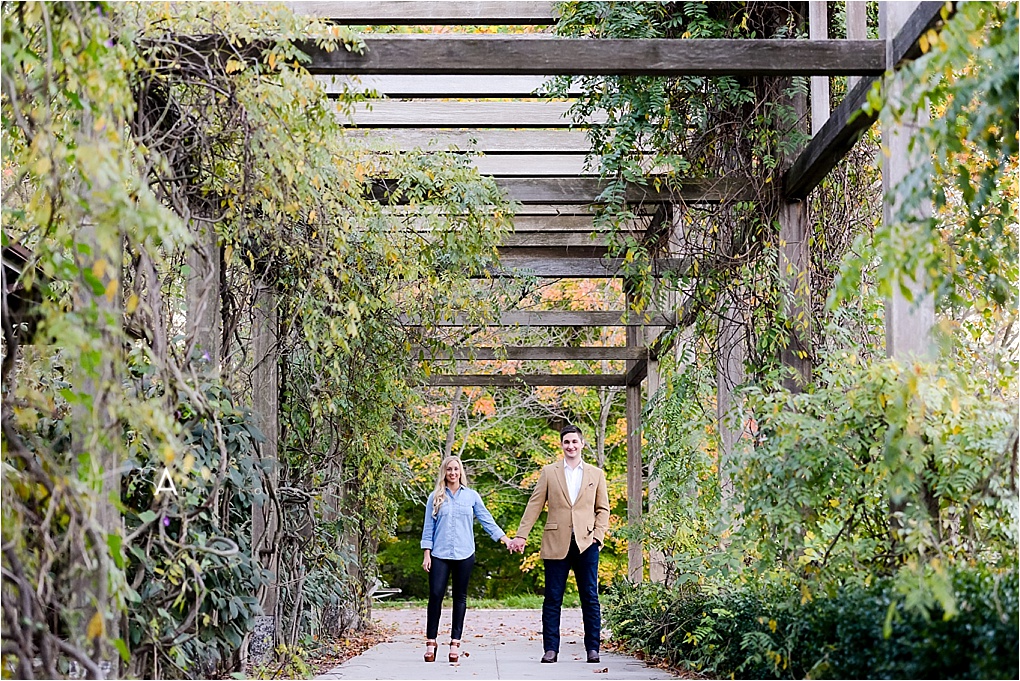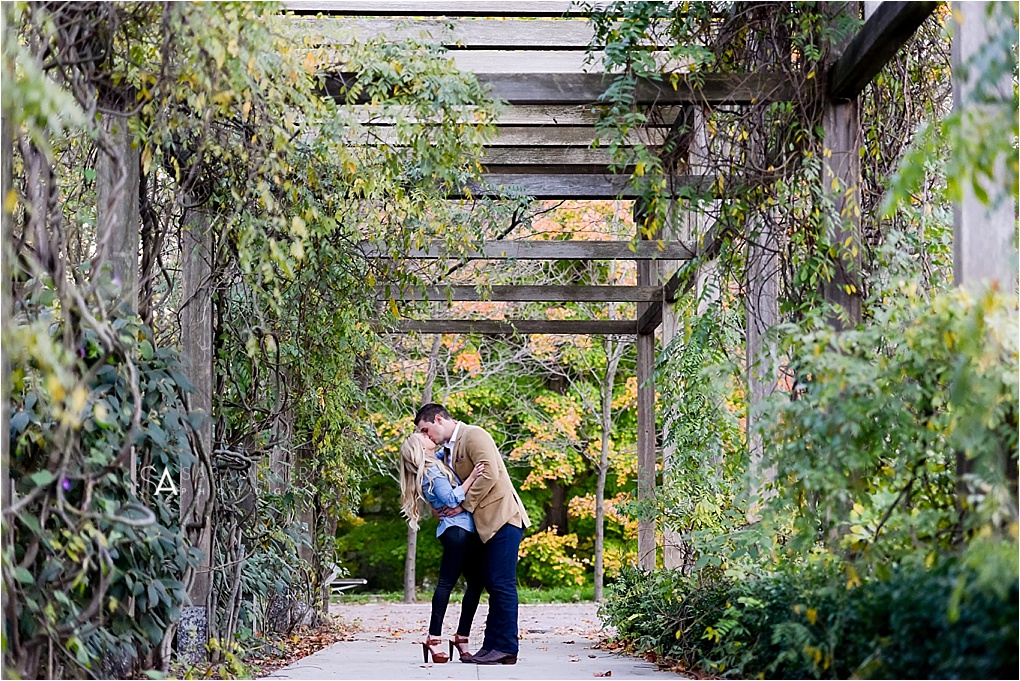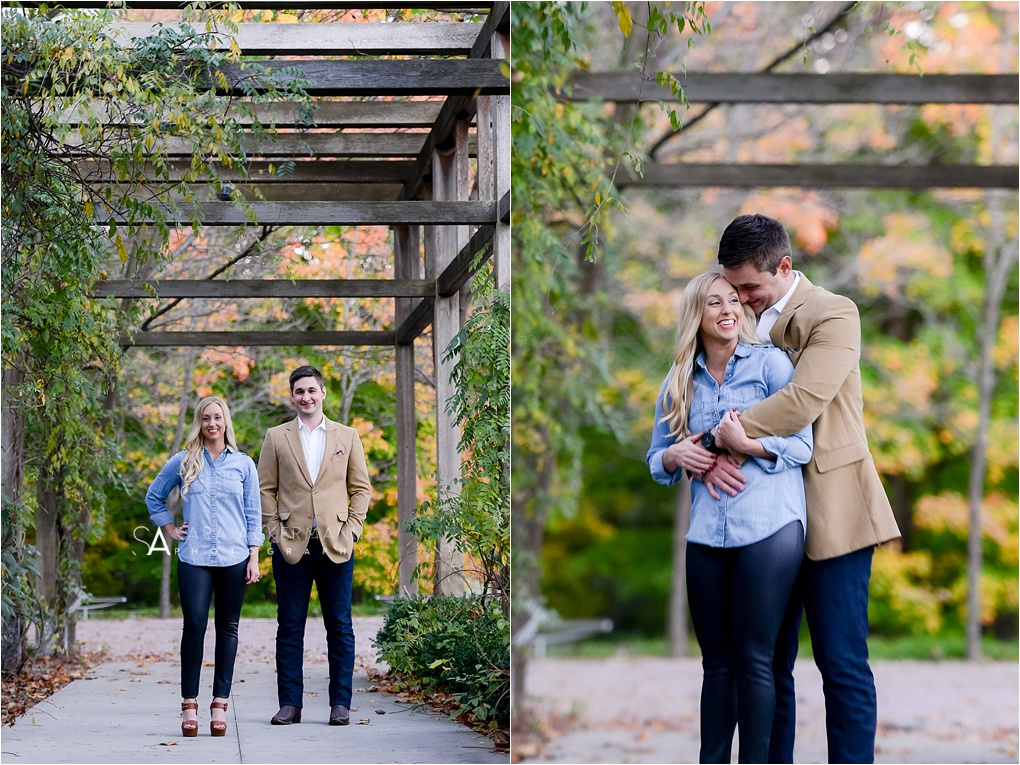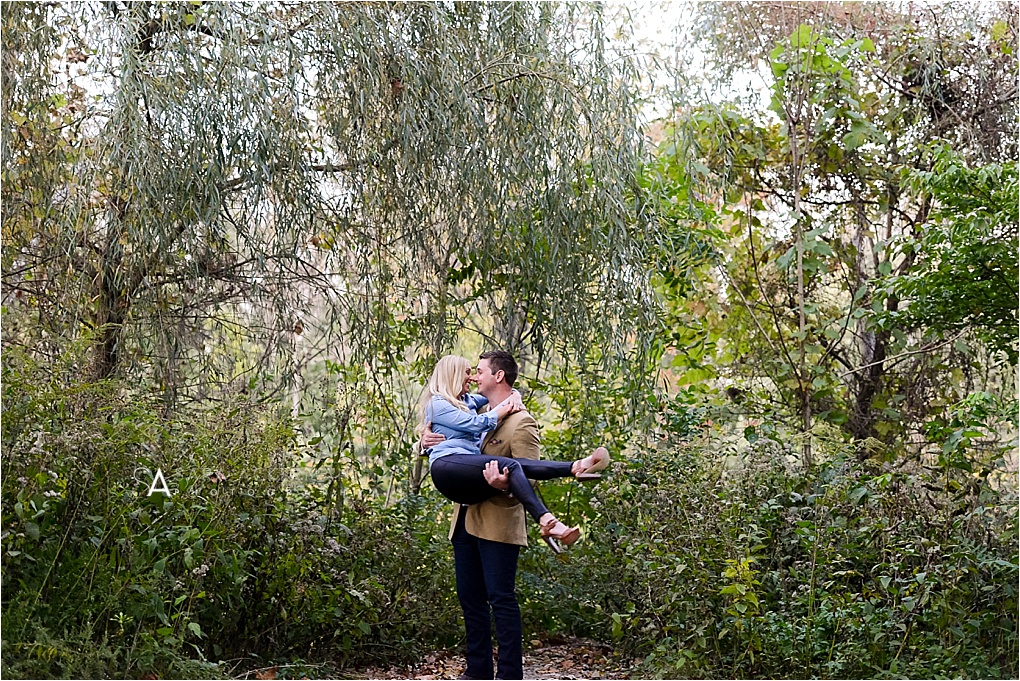 Danielle and Matt had a really sweet and intimate Sunday afternoon wedding at the Mavris in Indianapolis and I was honored to photograph it. The entire day was wonderful and special for Danielle and Matt. They were surrounded by their very closest friends and family to celebrate the start of their new life together. Their wedding was beautiful with stunning floral arrangements, an incredible sweets display and, because they're the best couple ever, the Colts game playing on a big screen. Danielle and Matt's wedding was just as wonderful as they are and it was a joy to spend the day capturing their happy moments.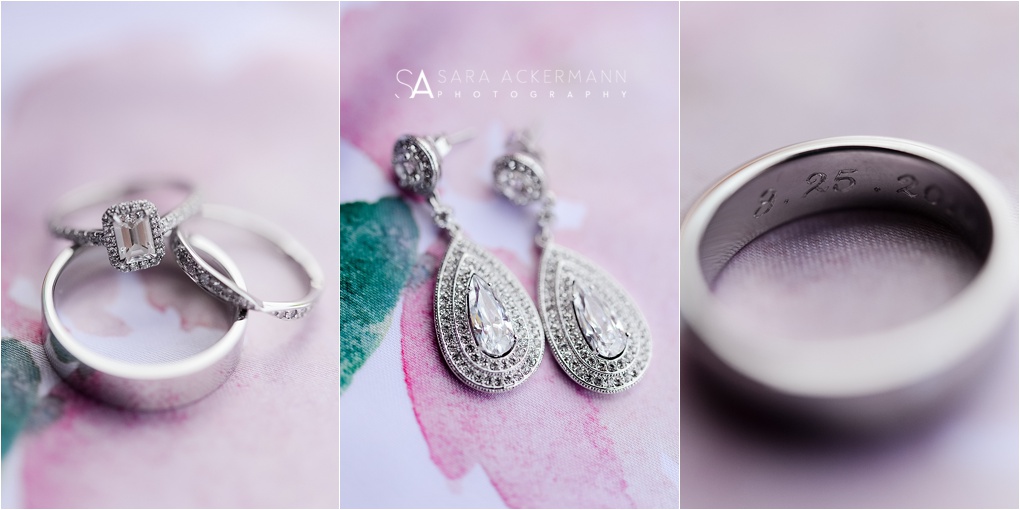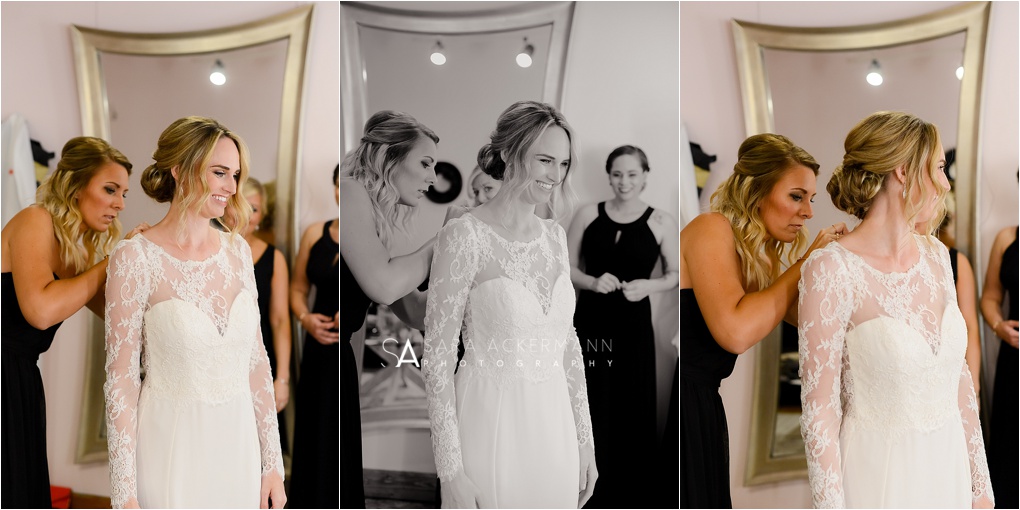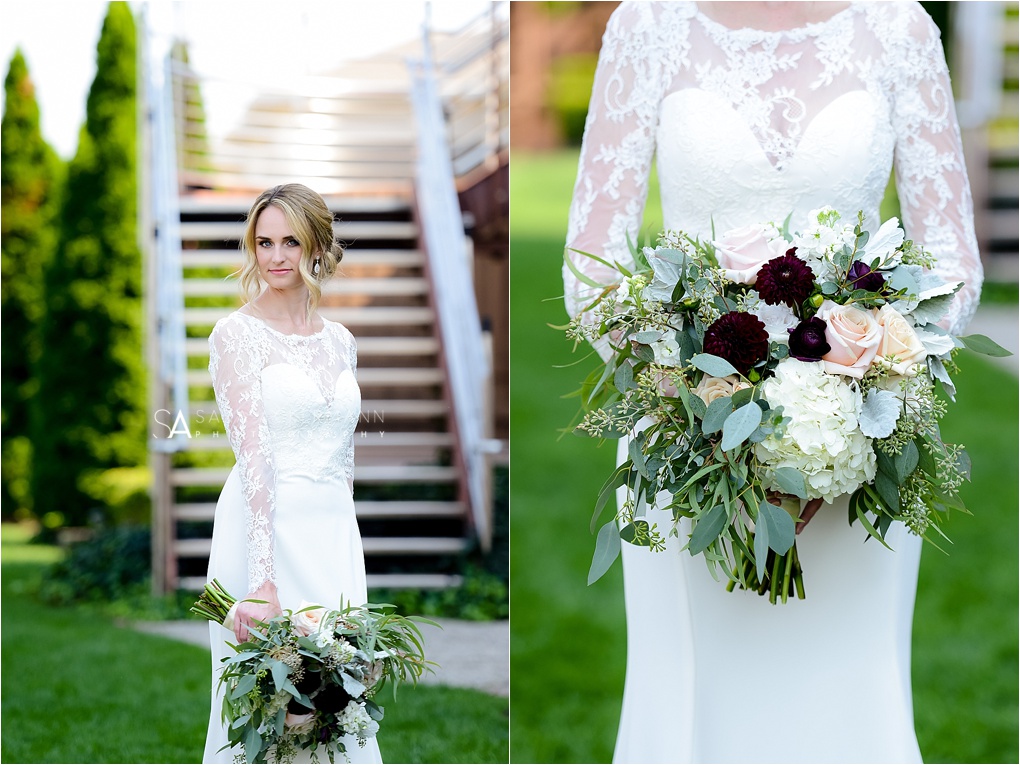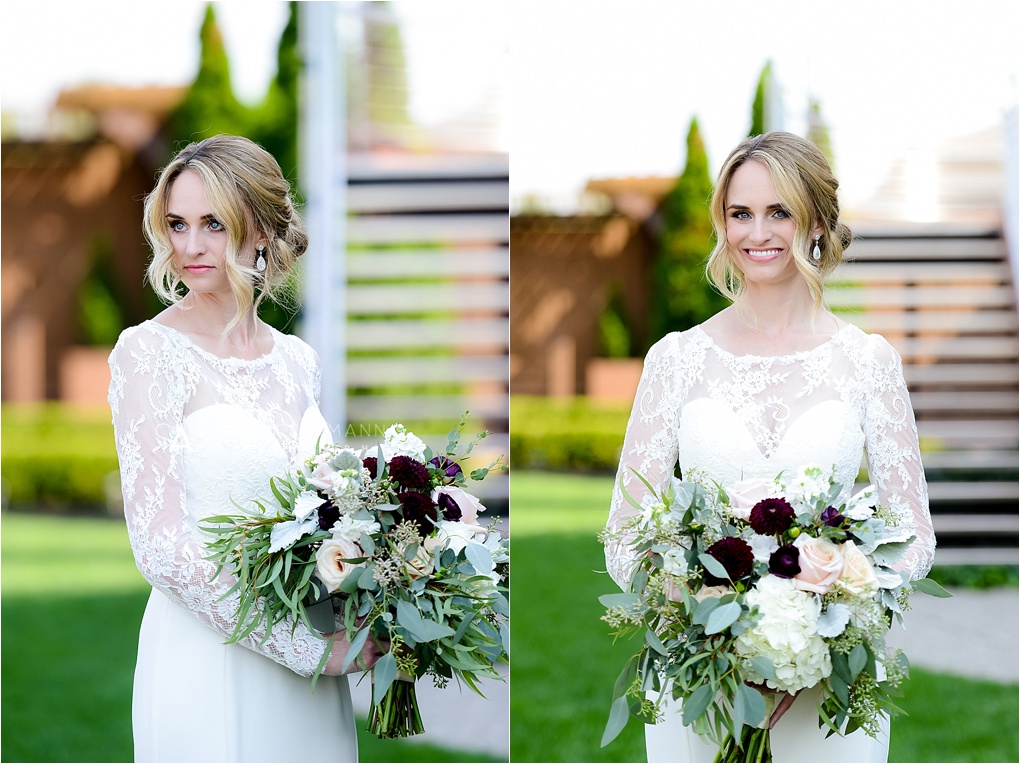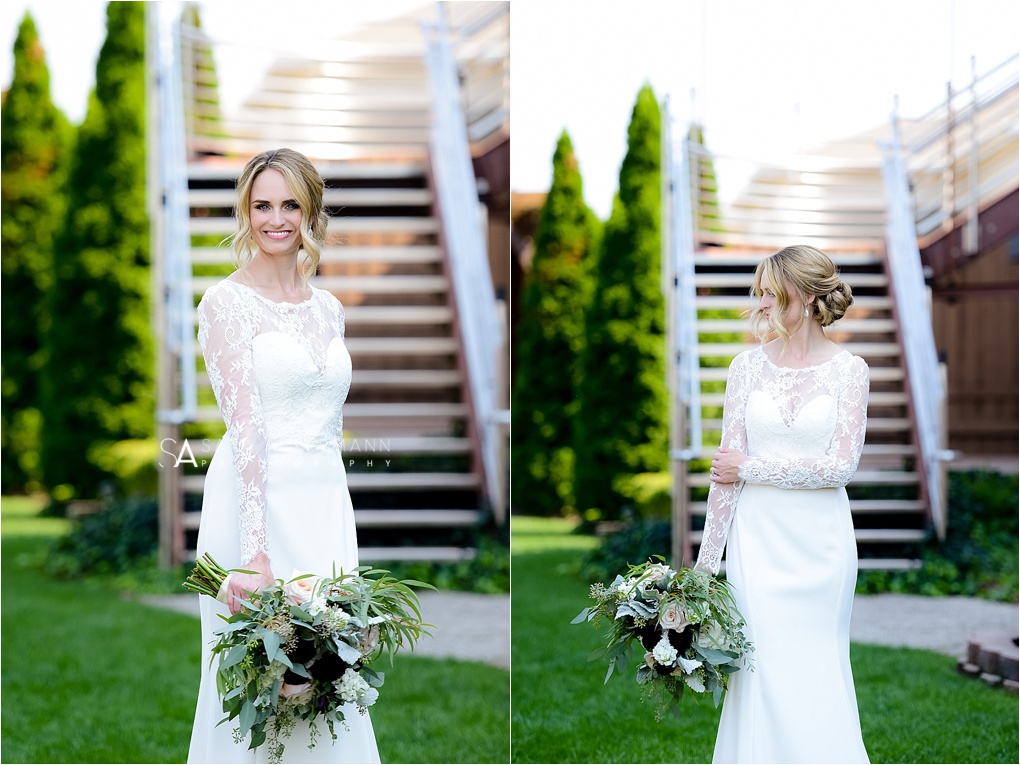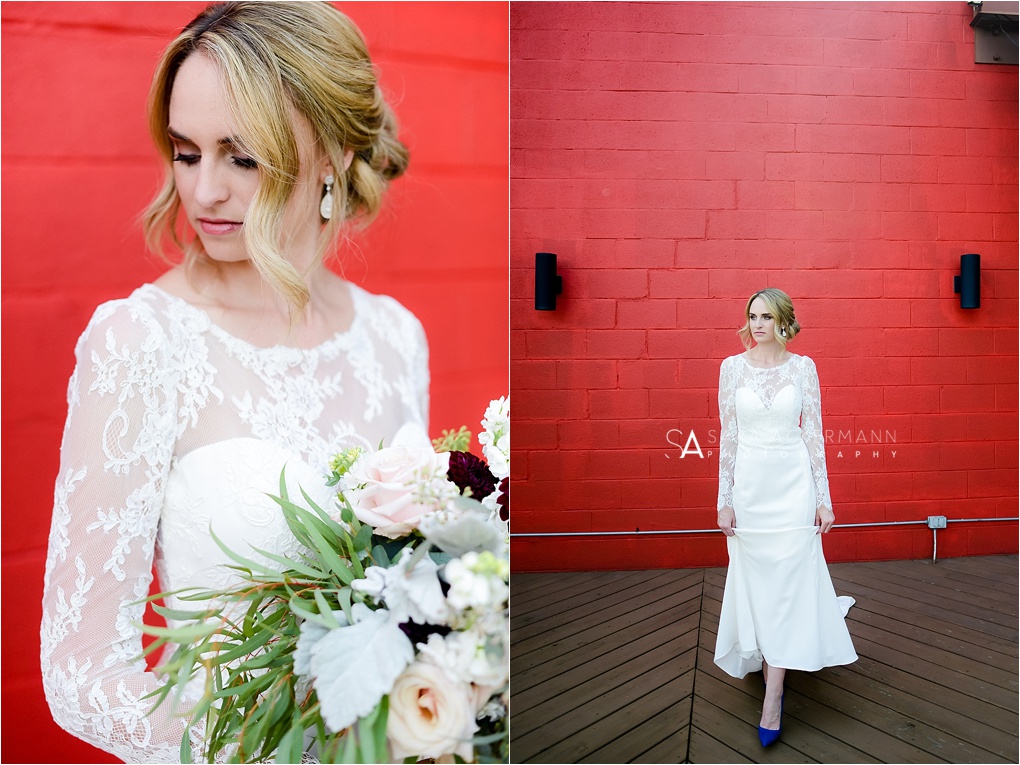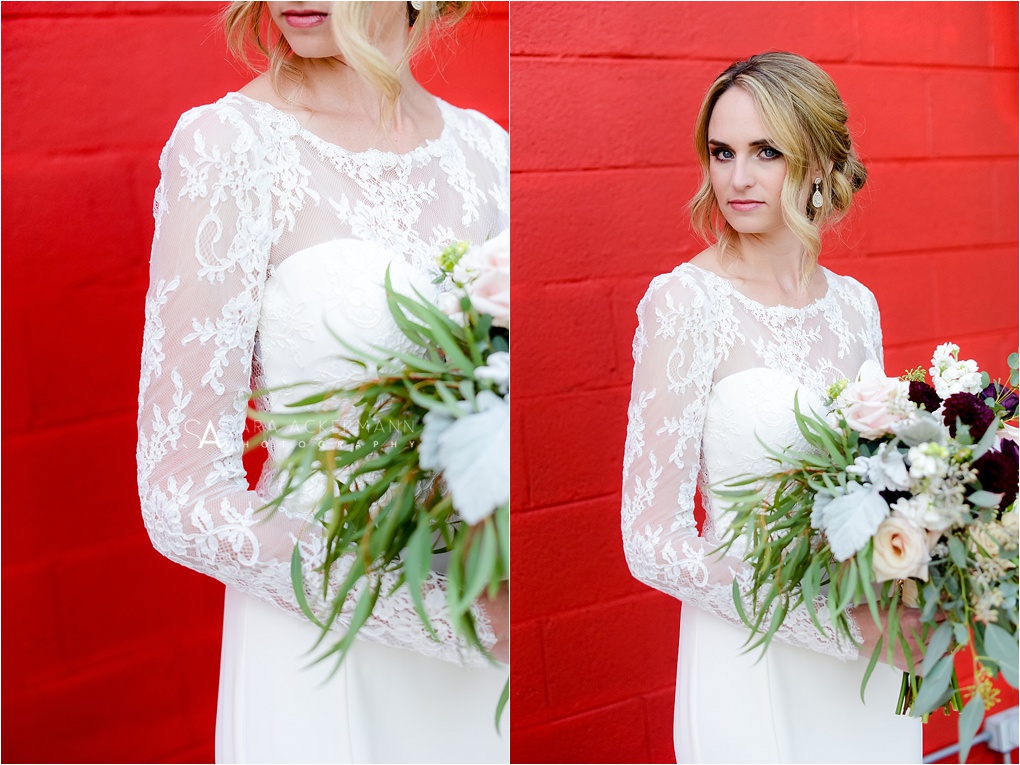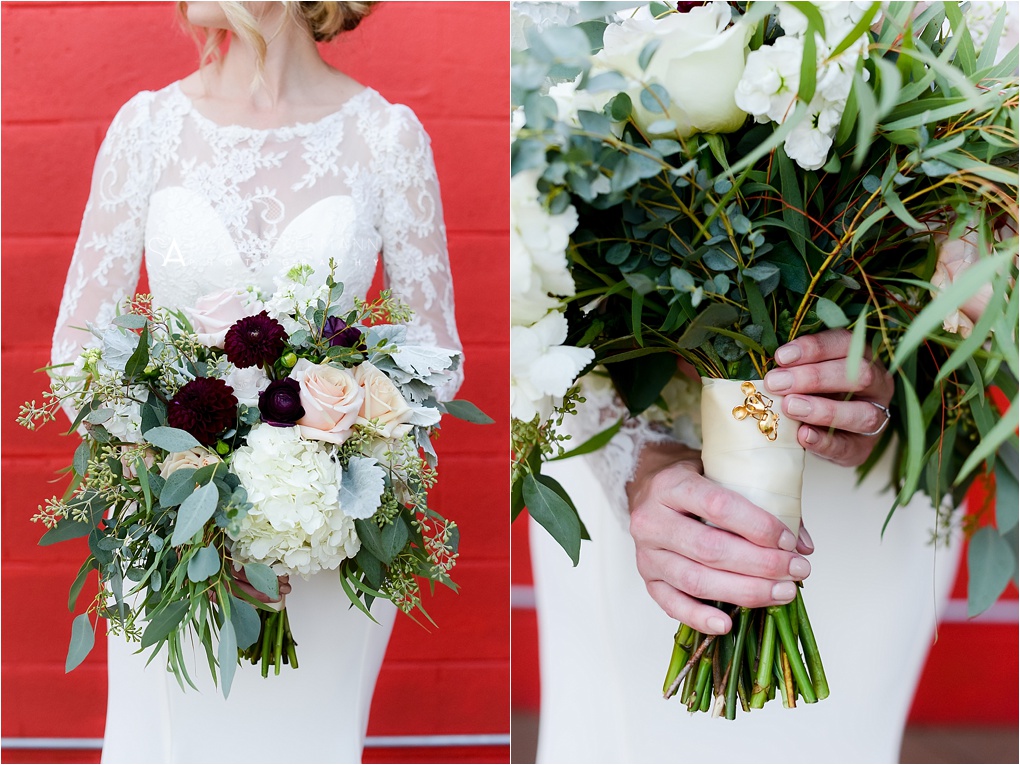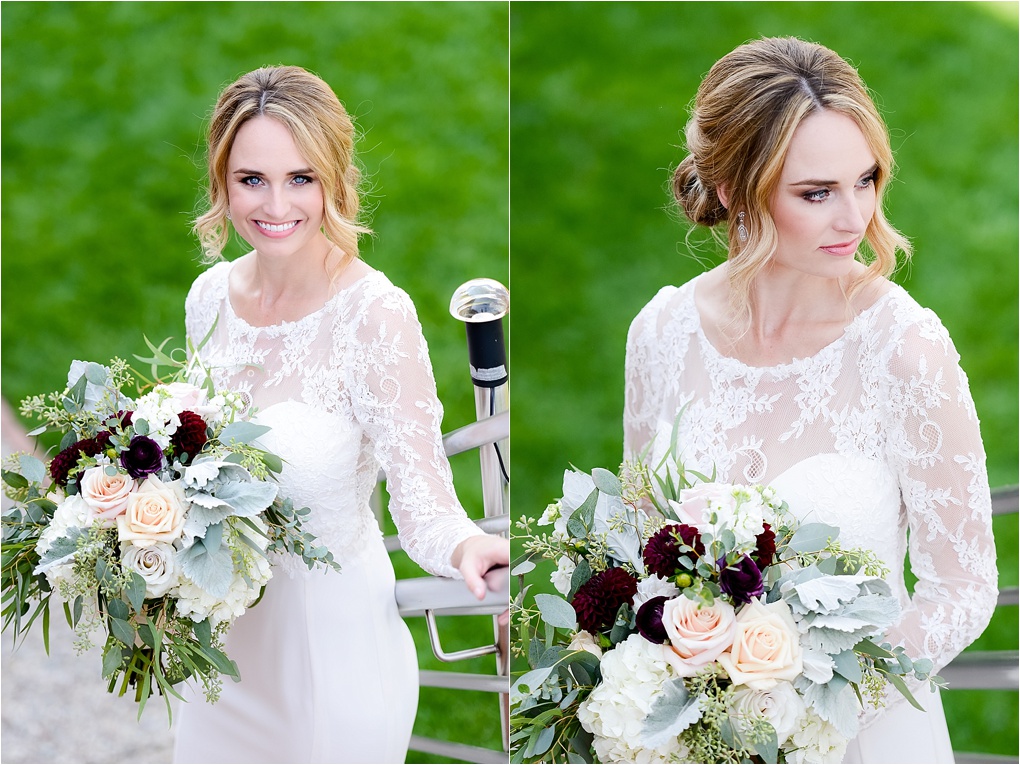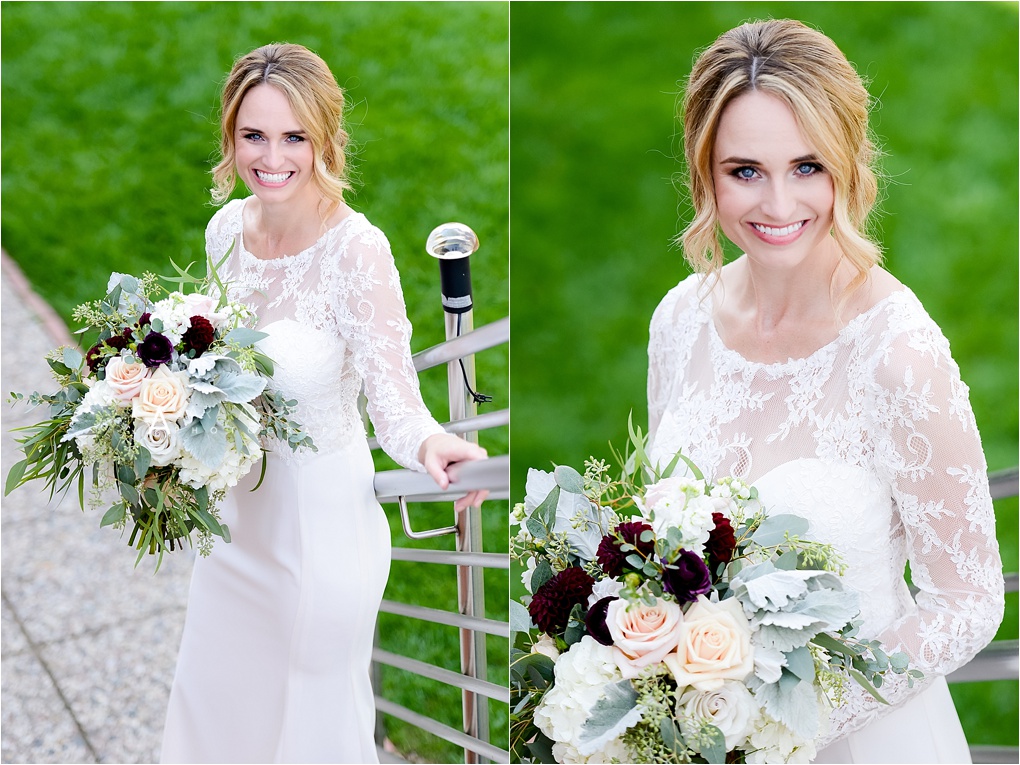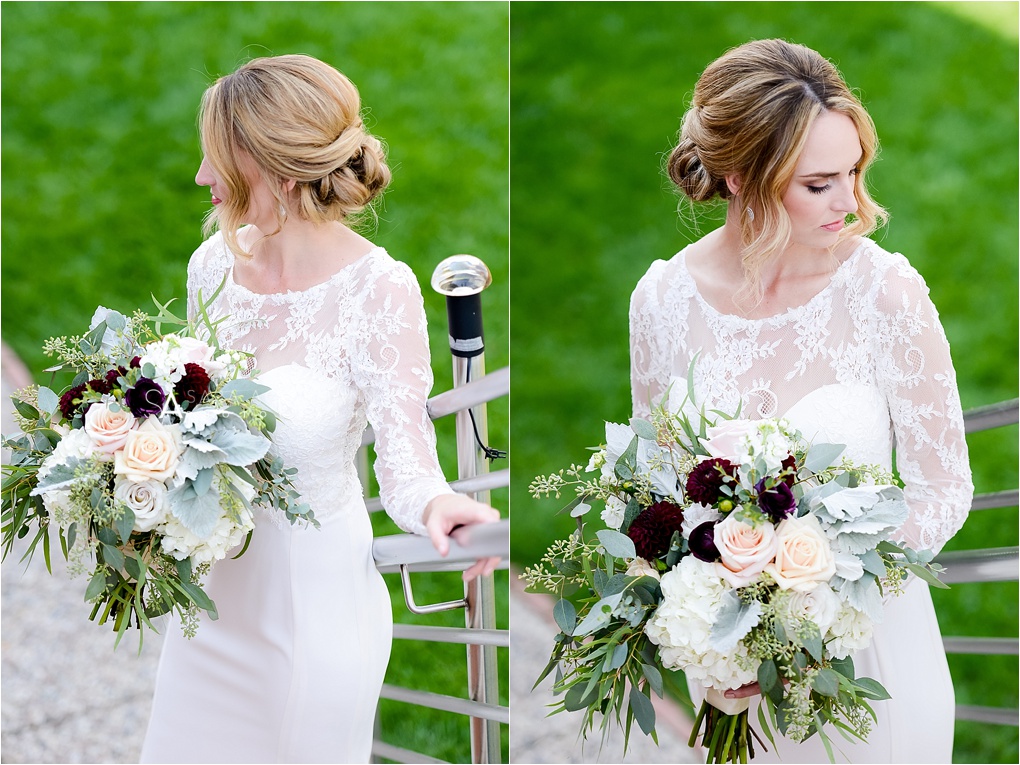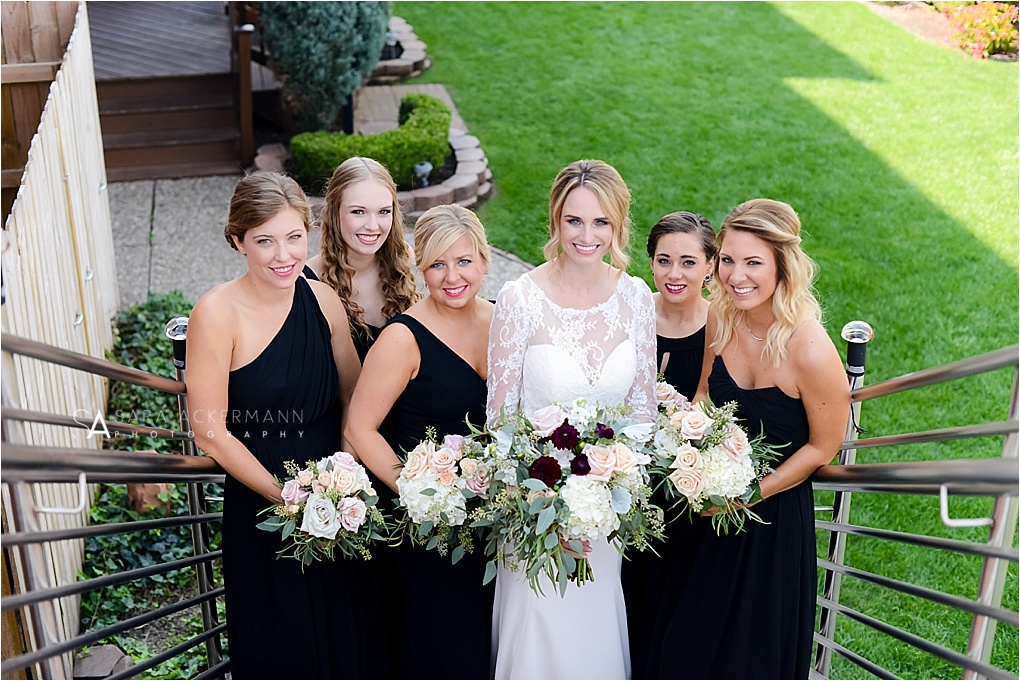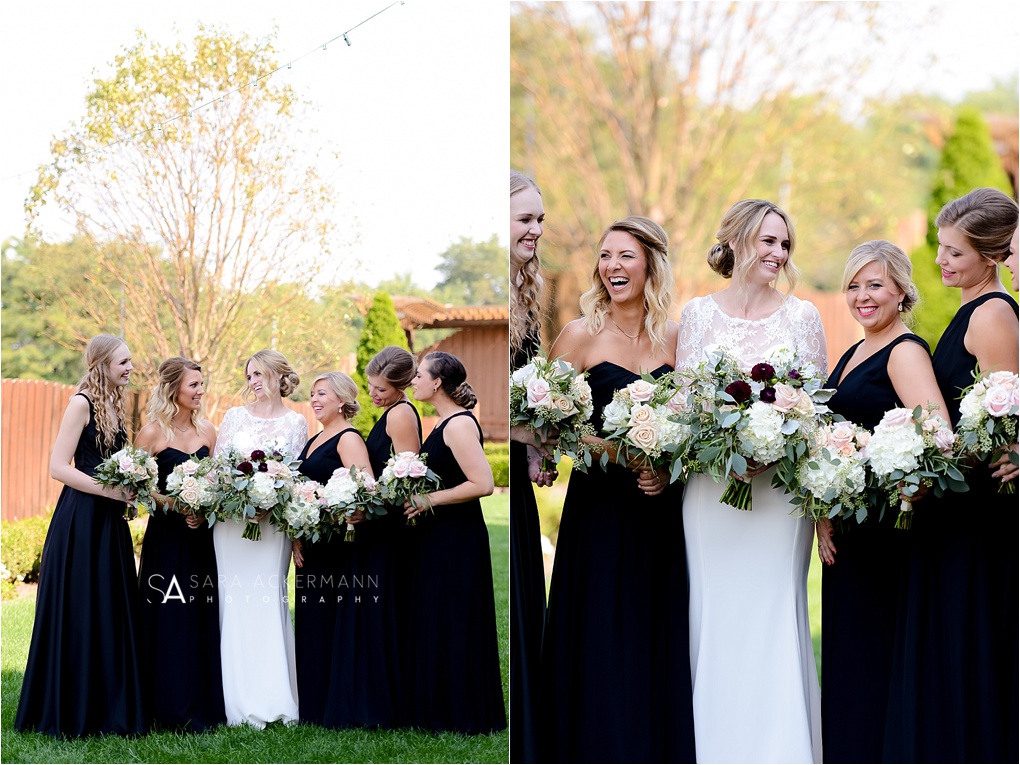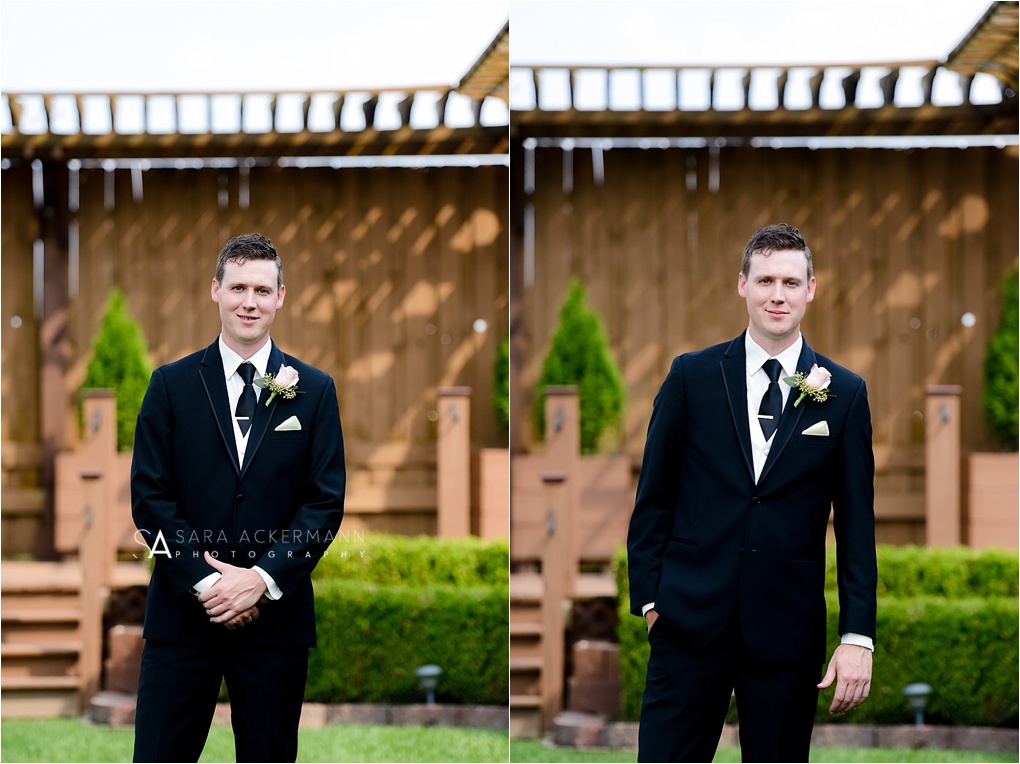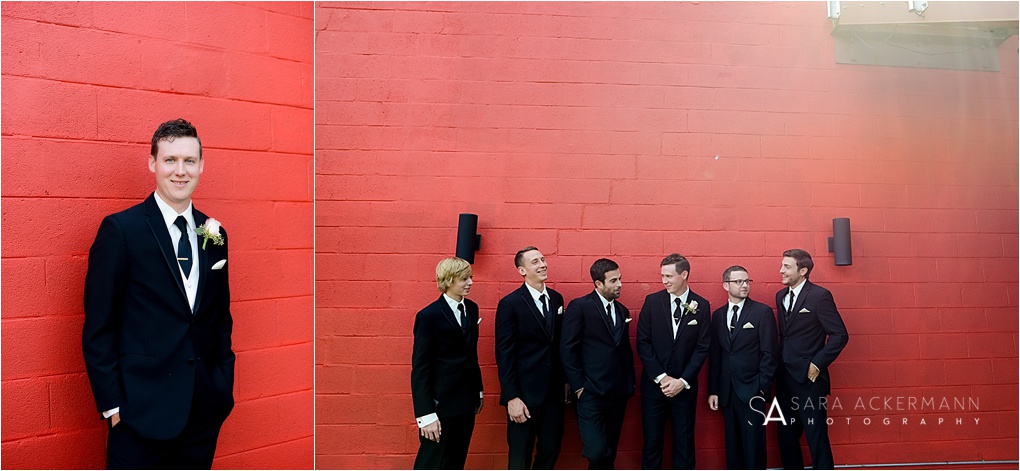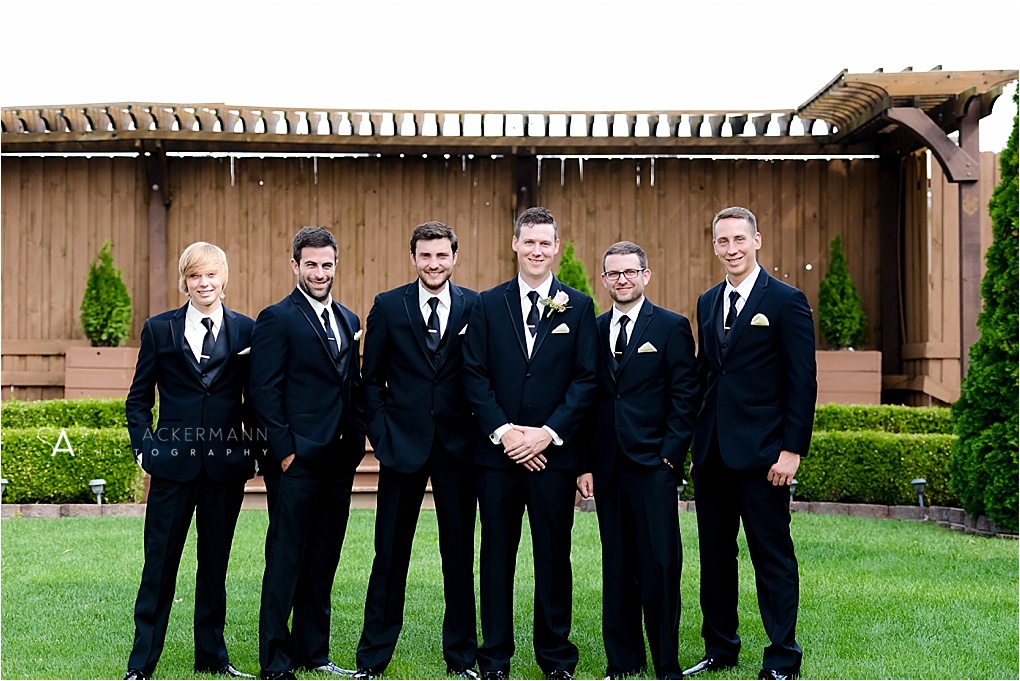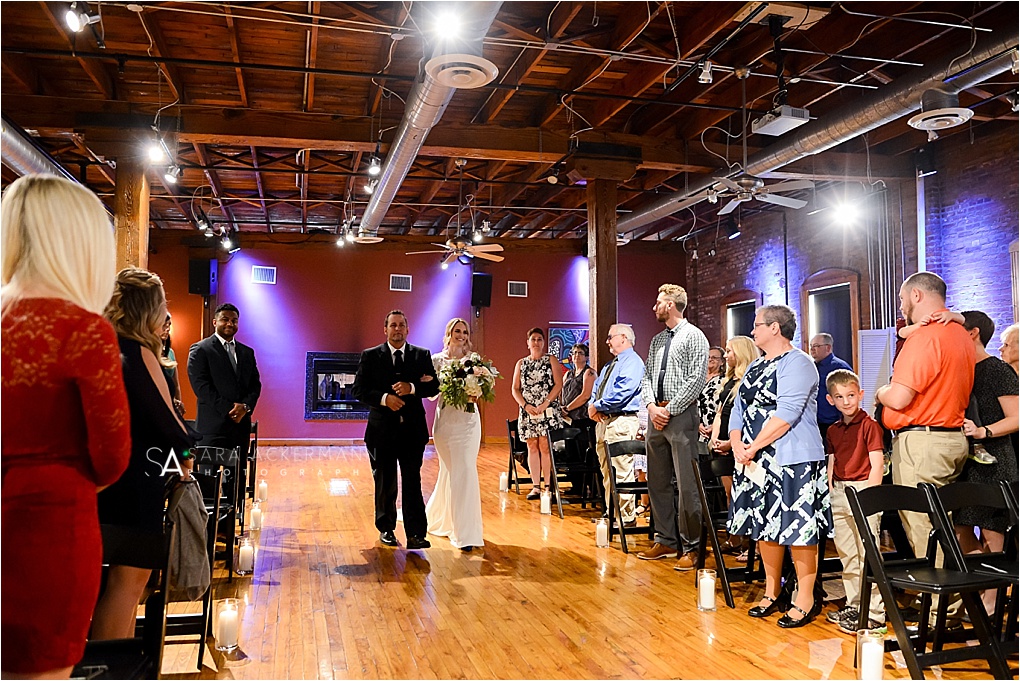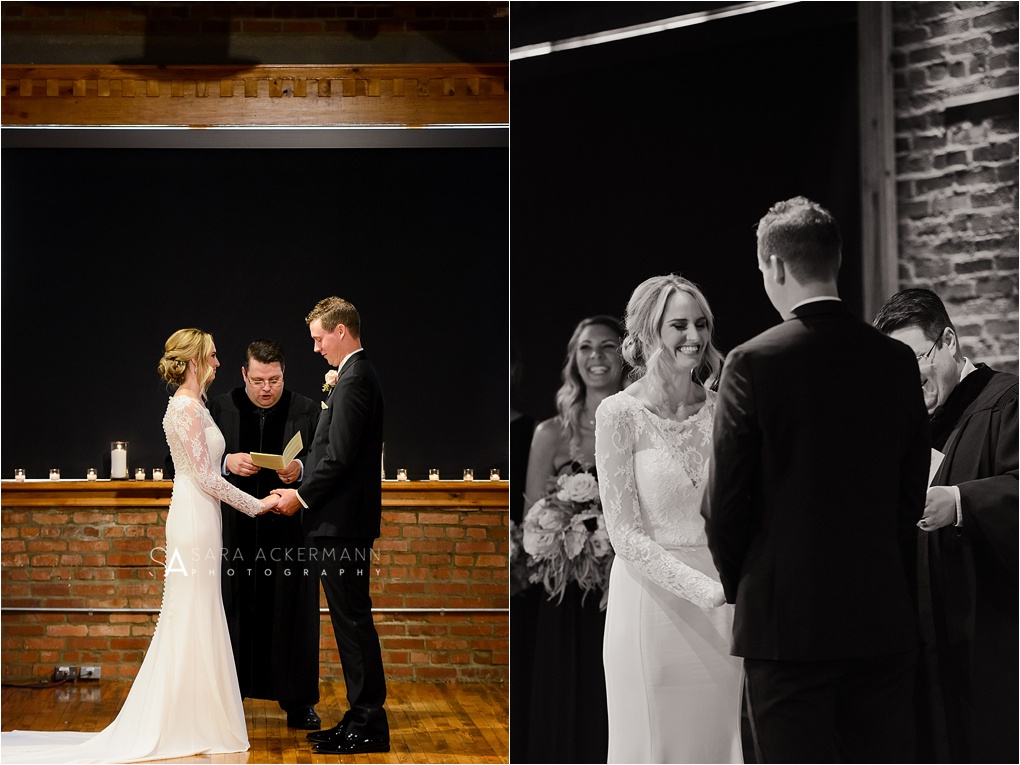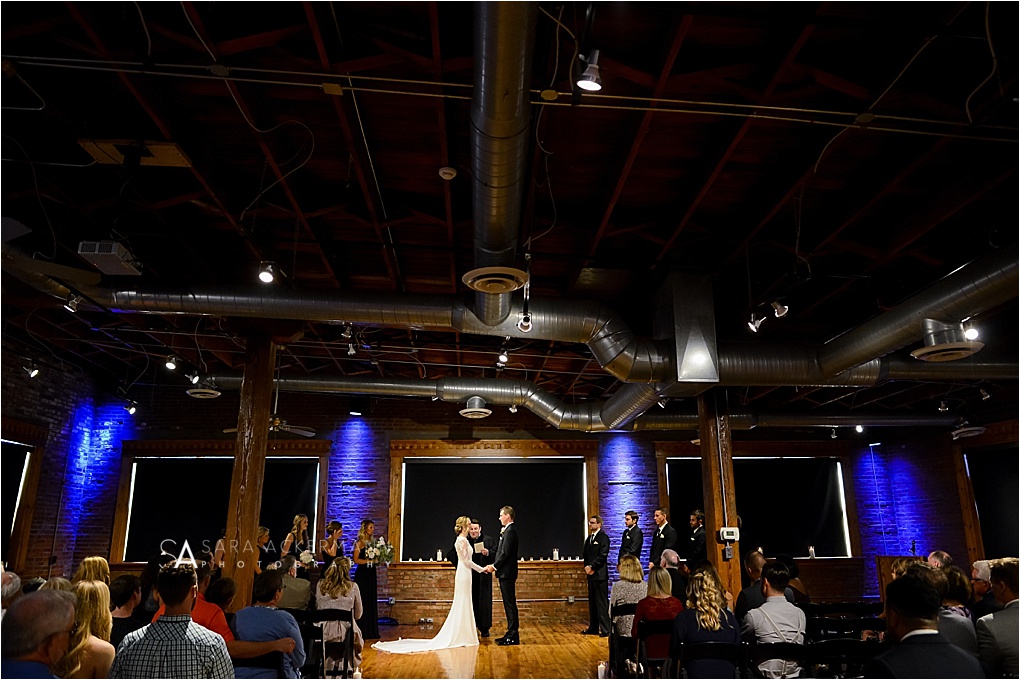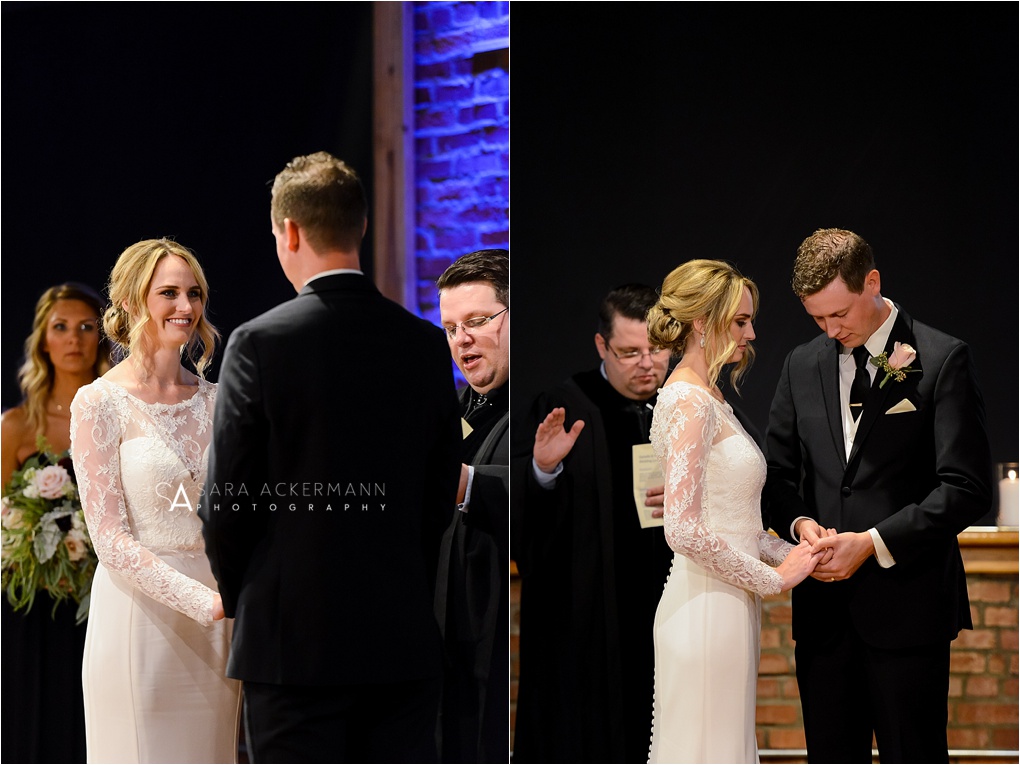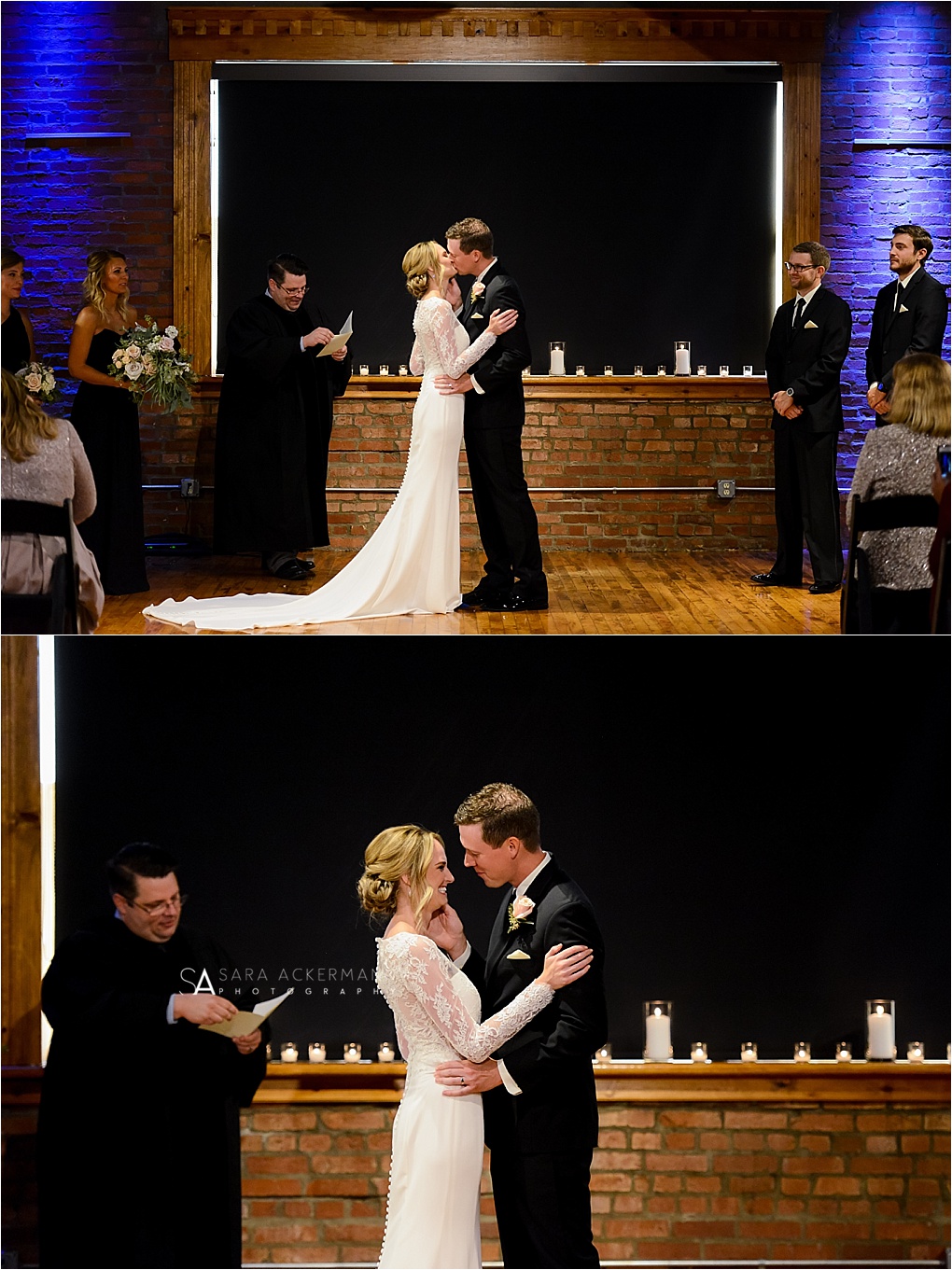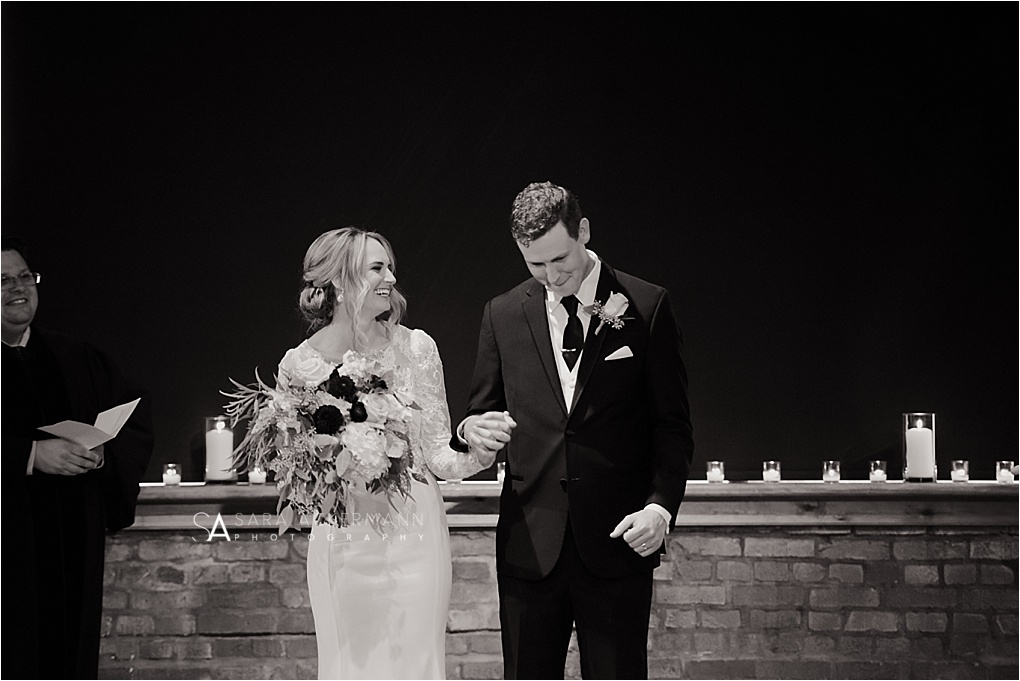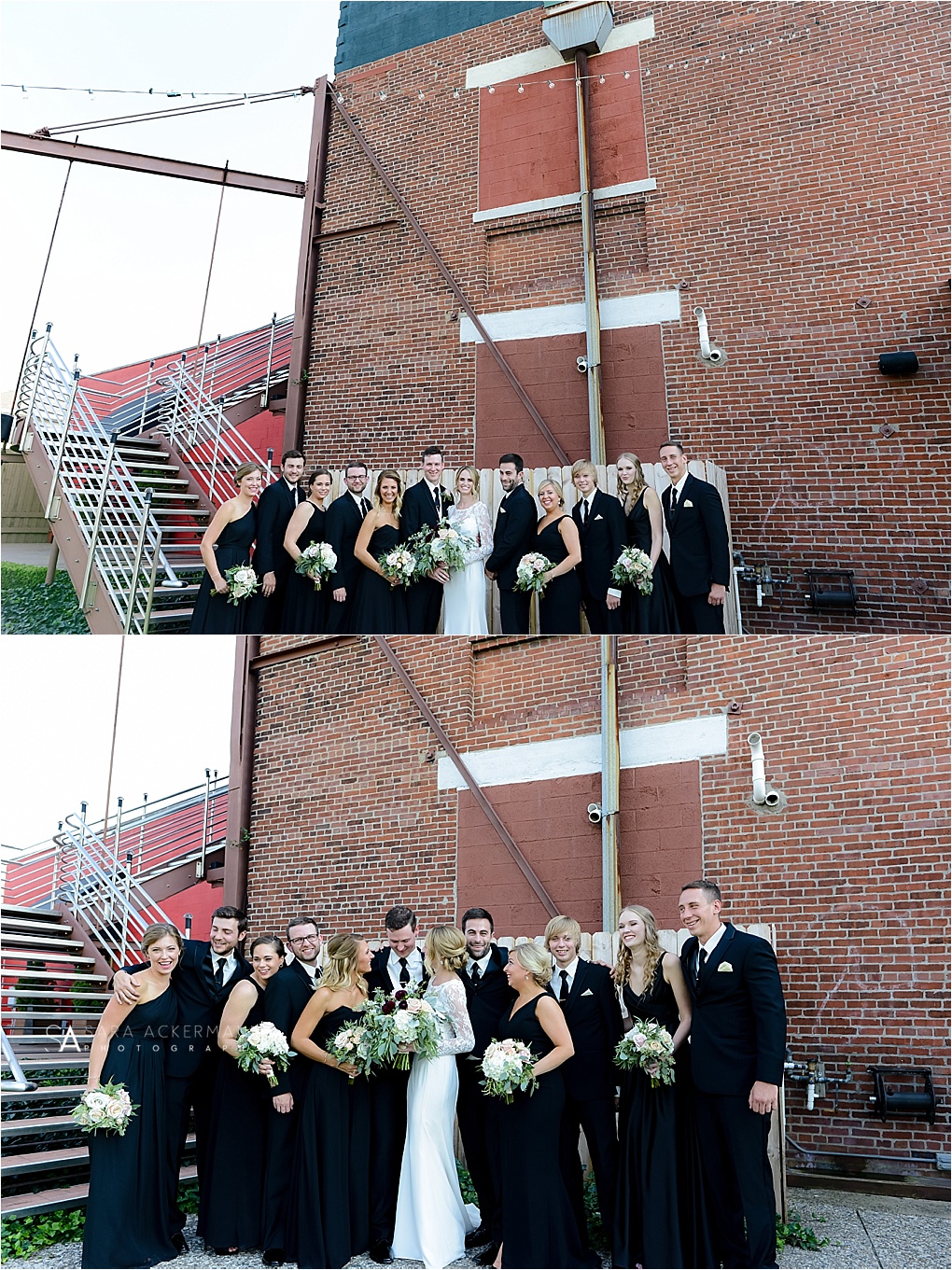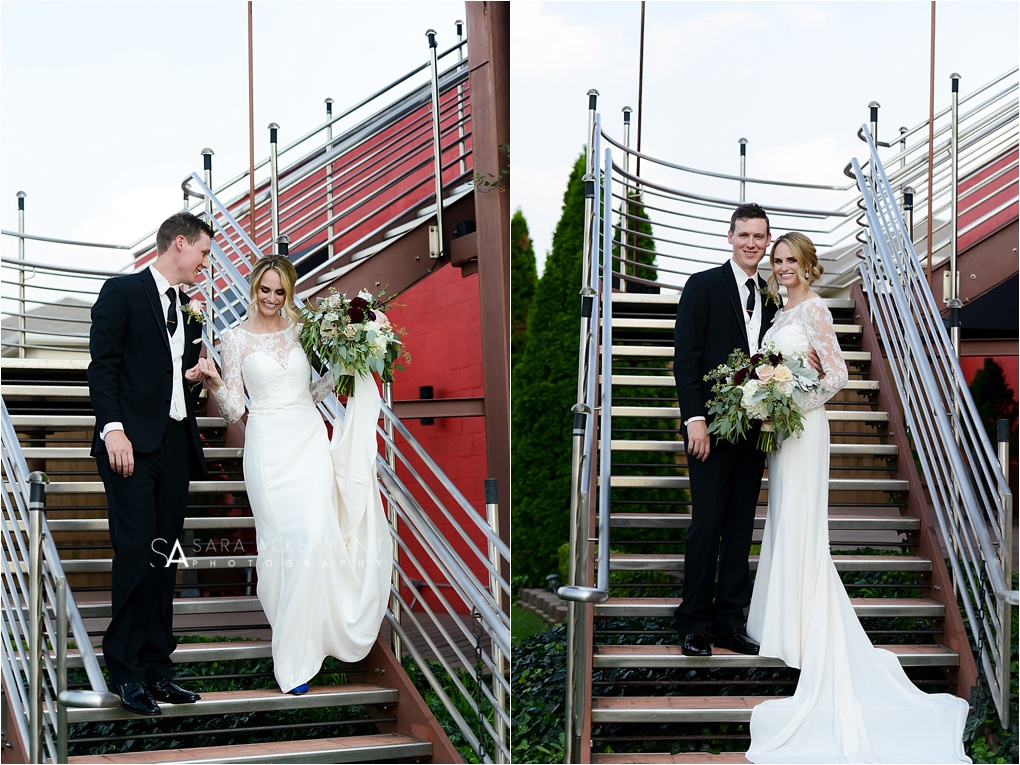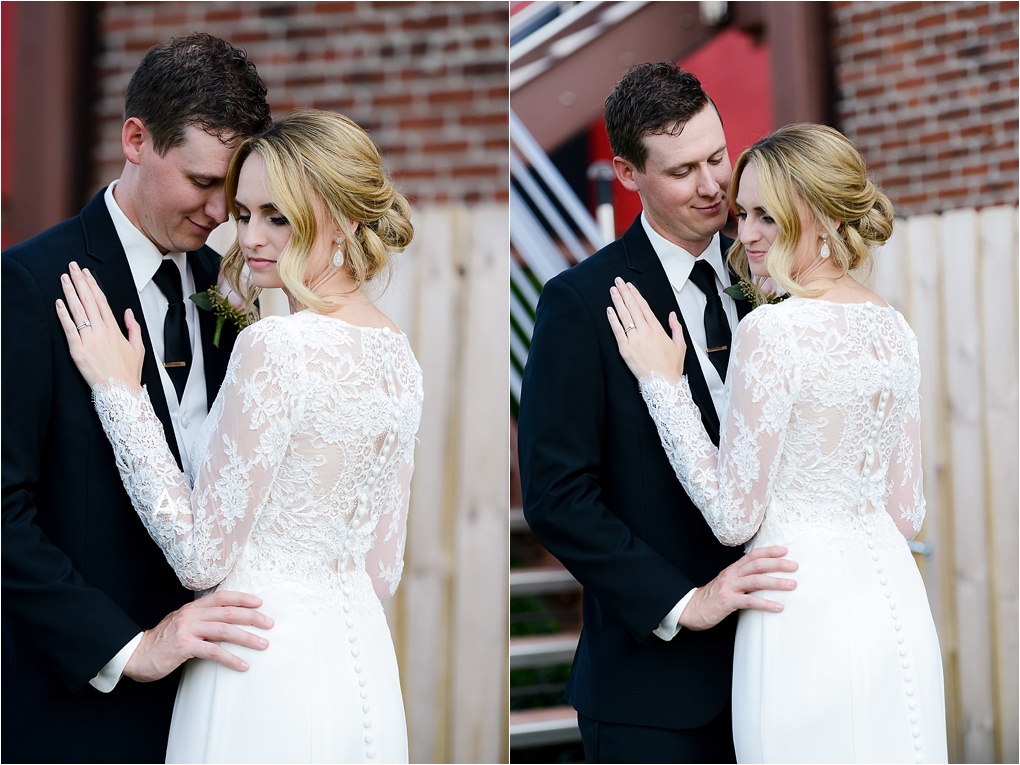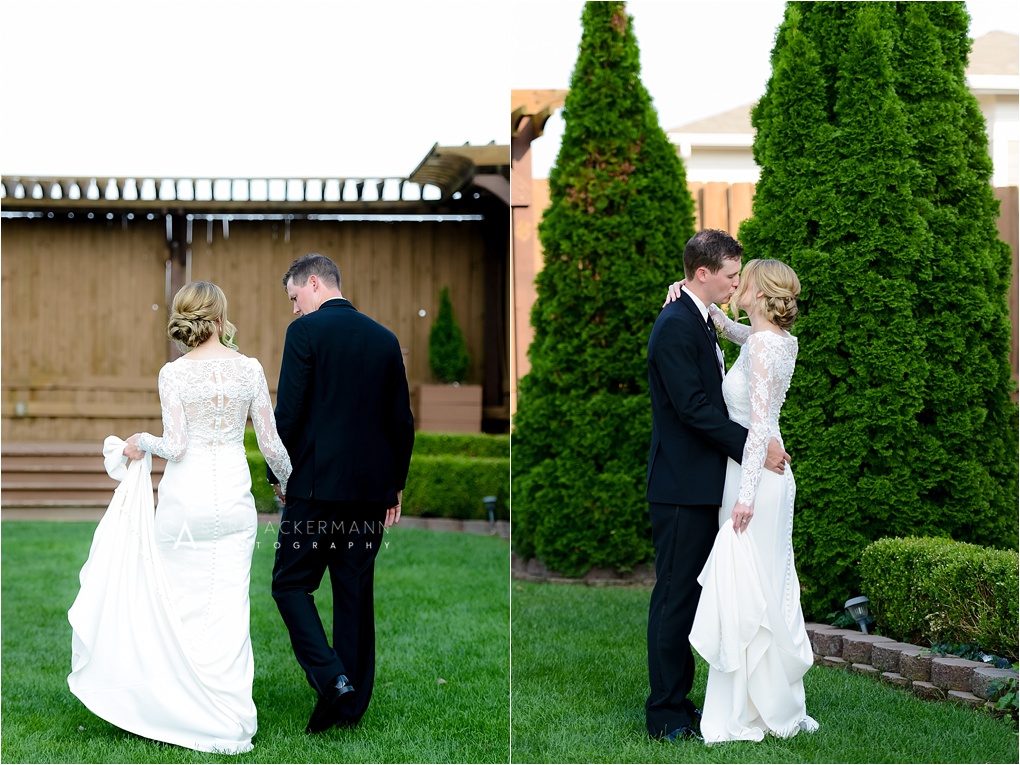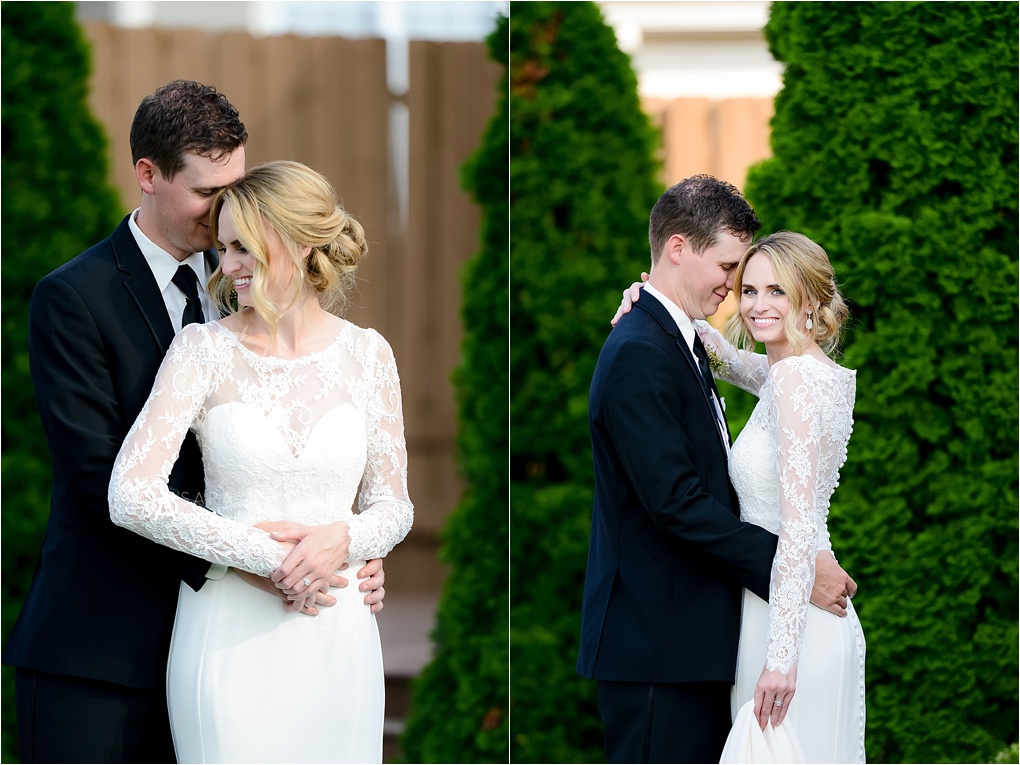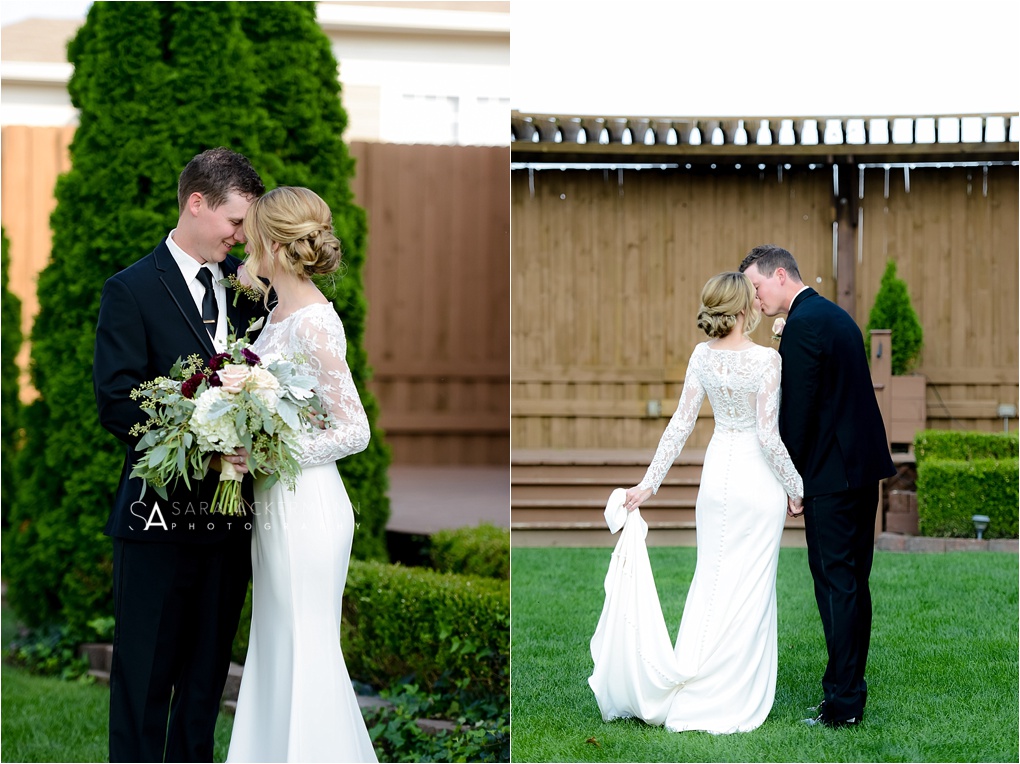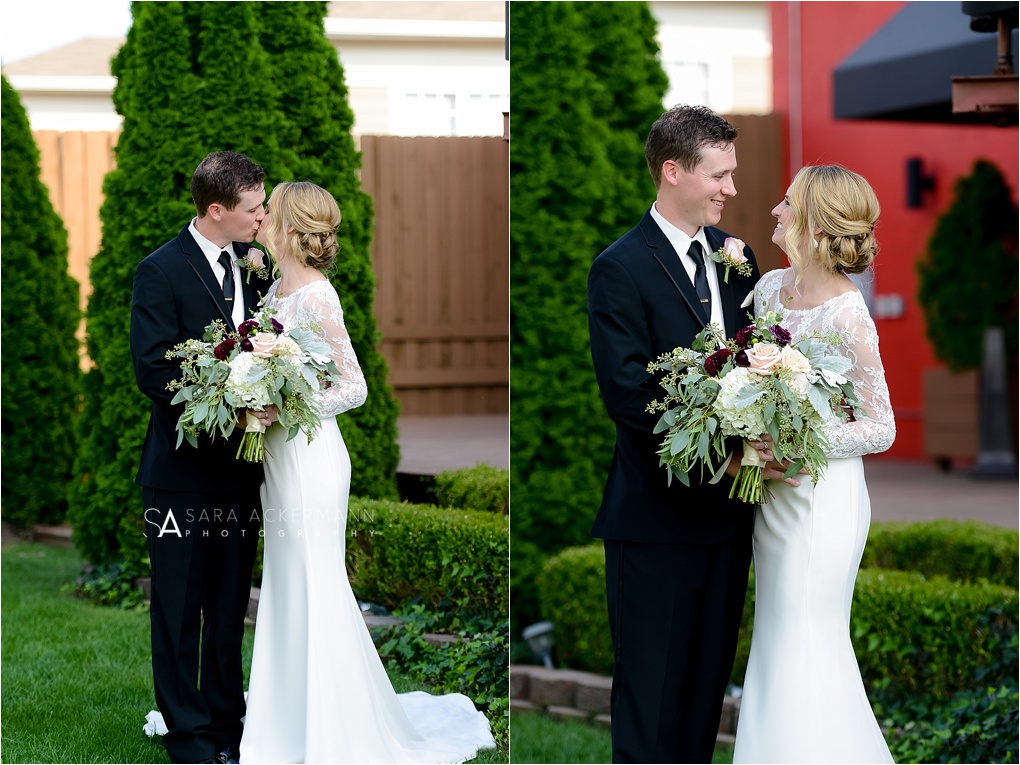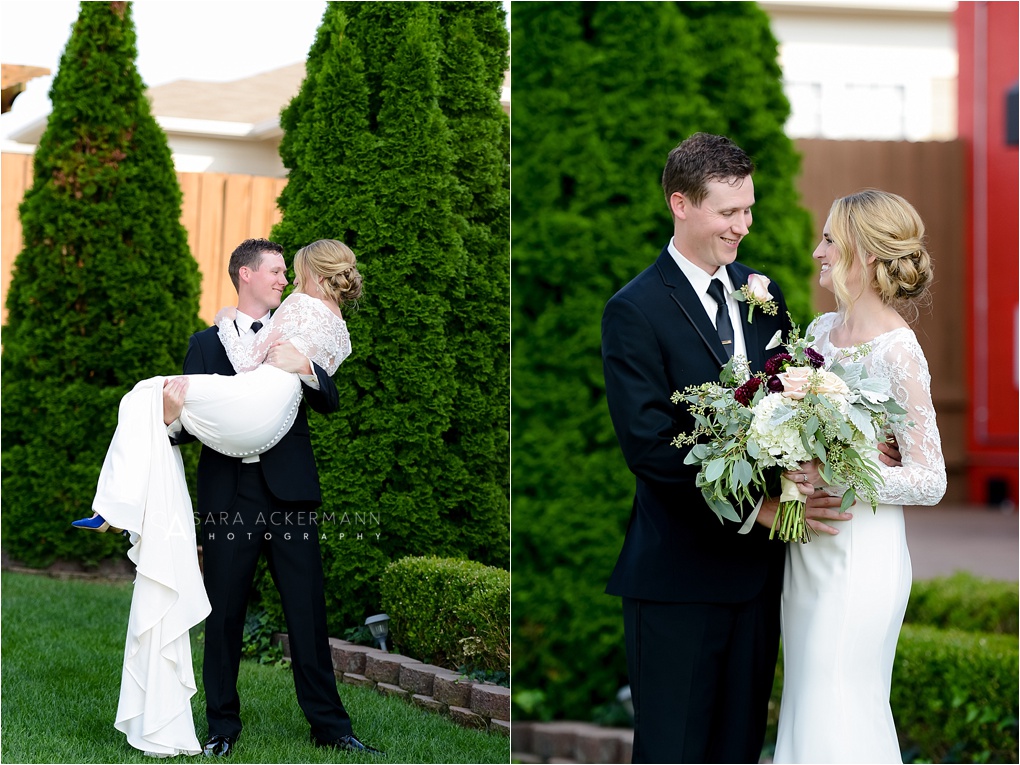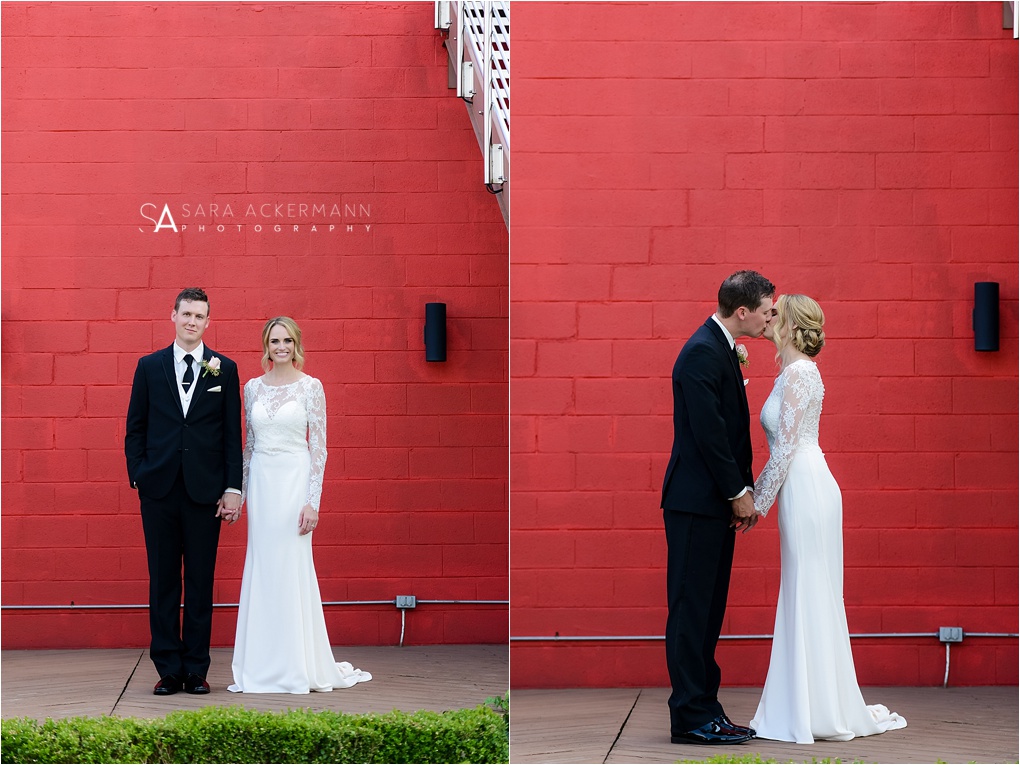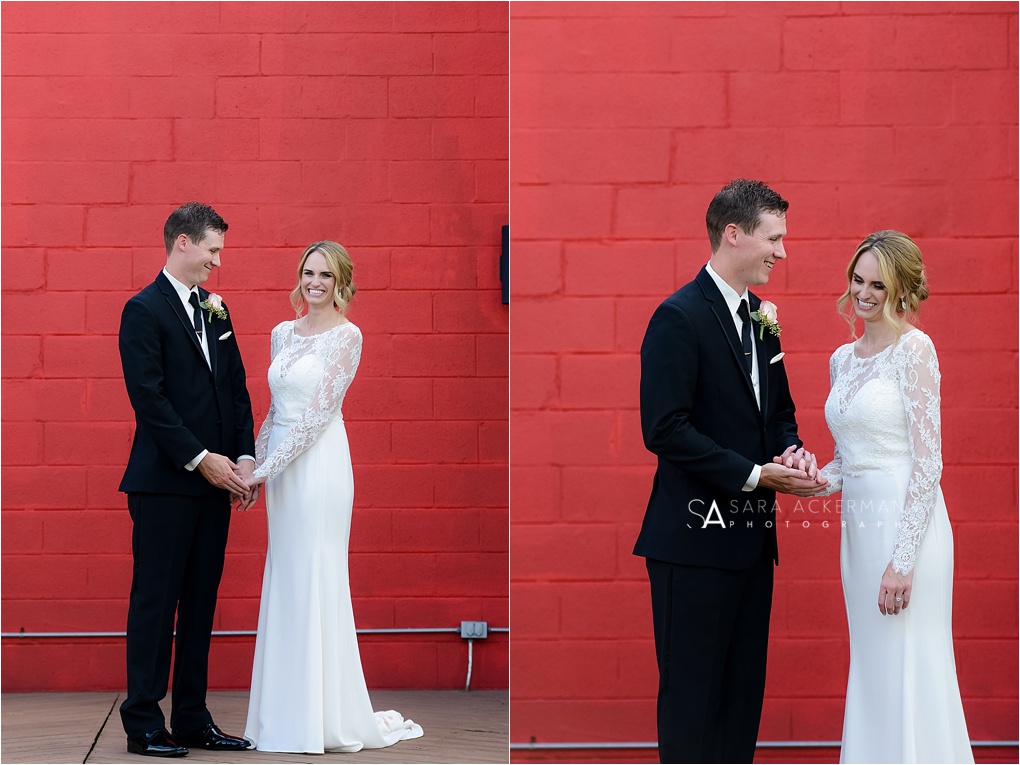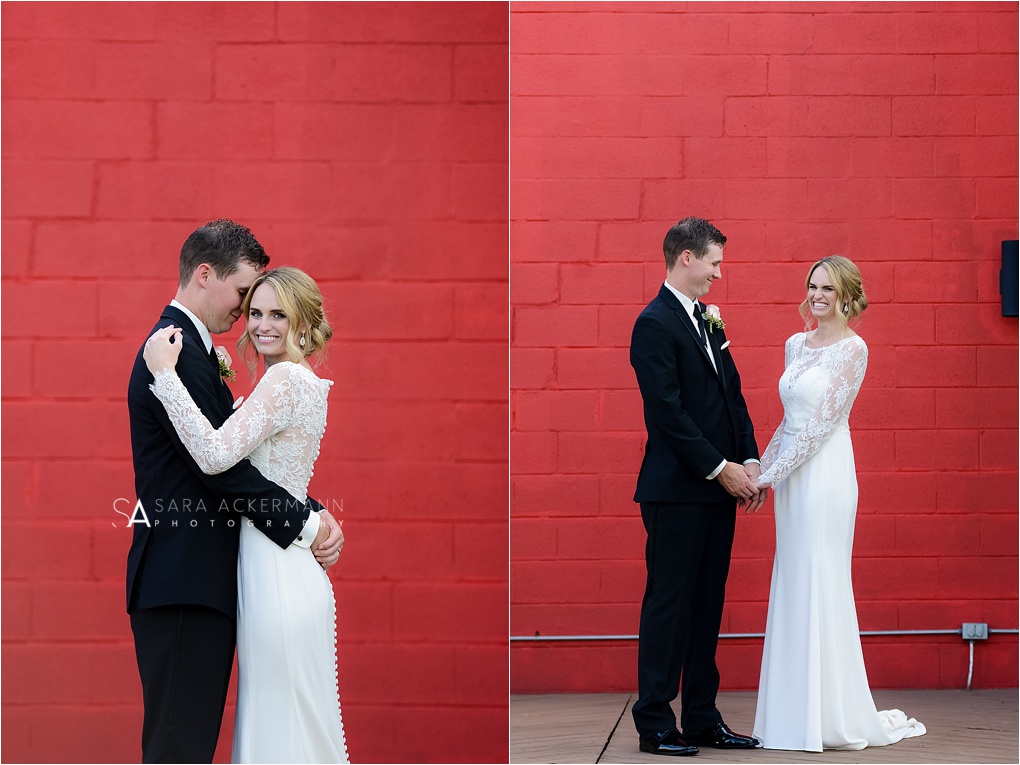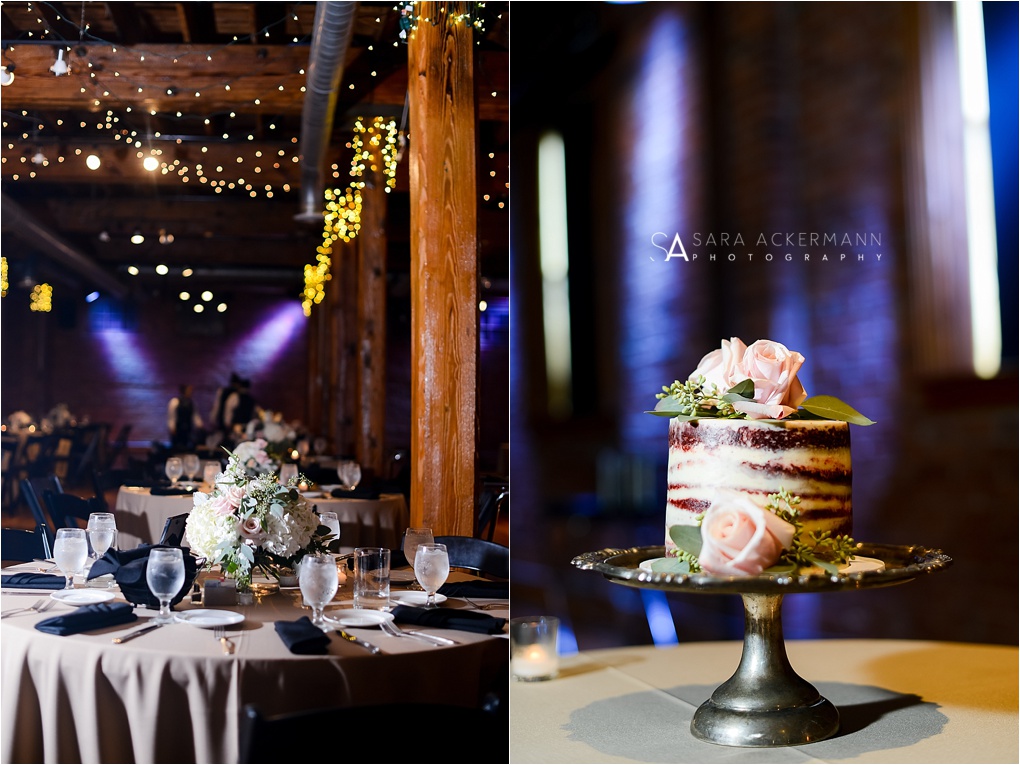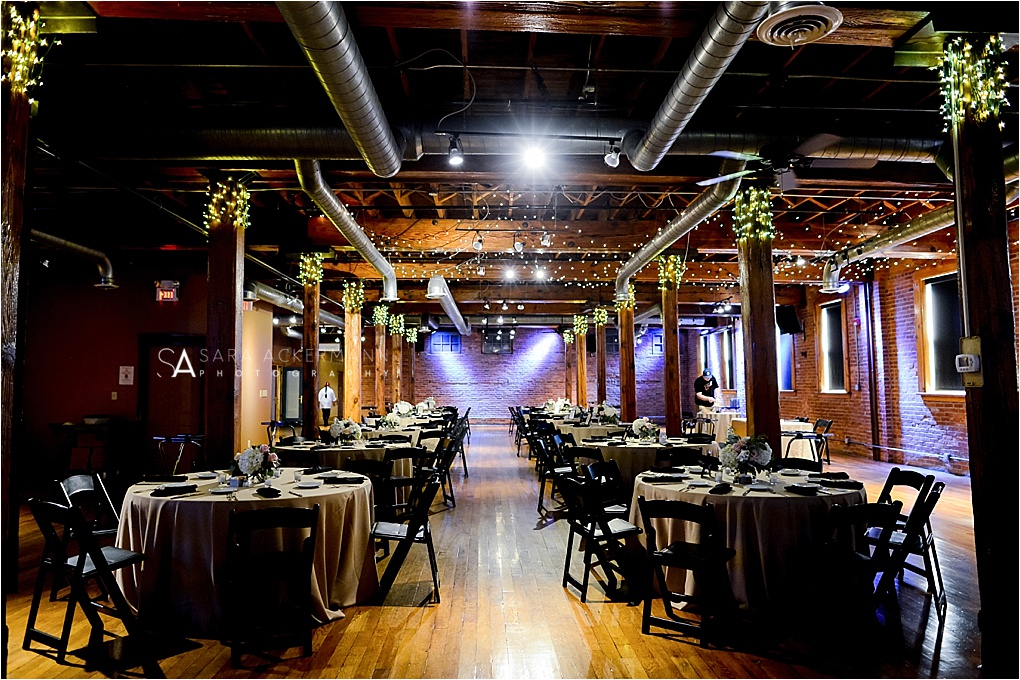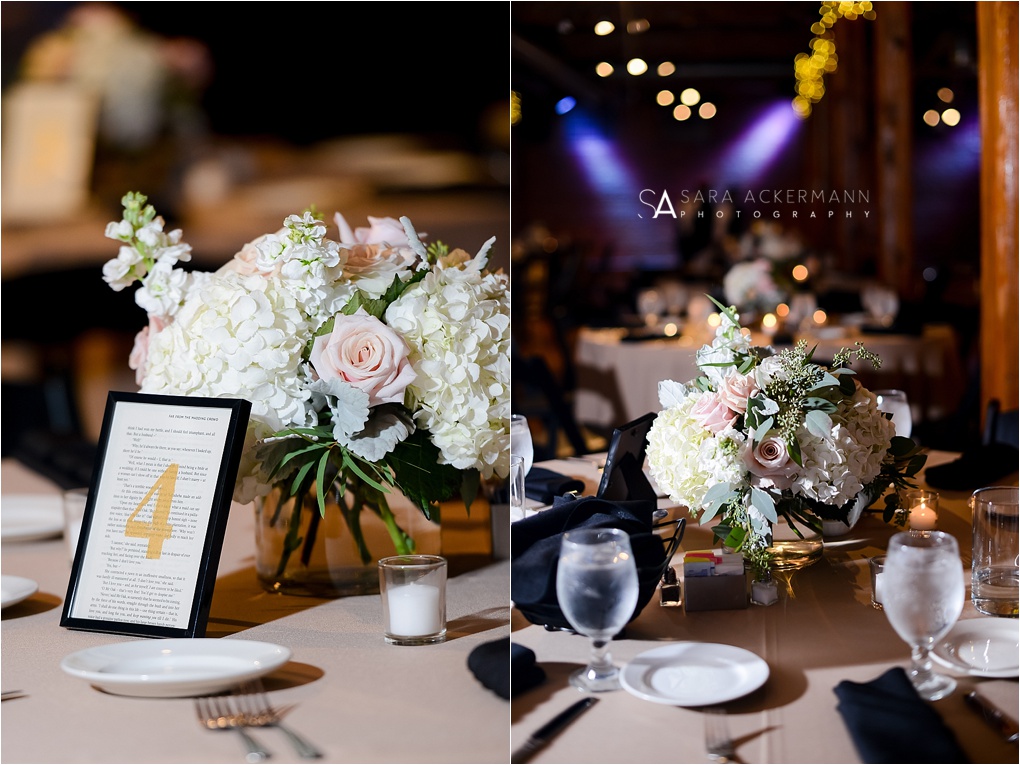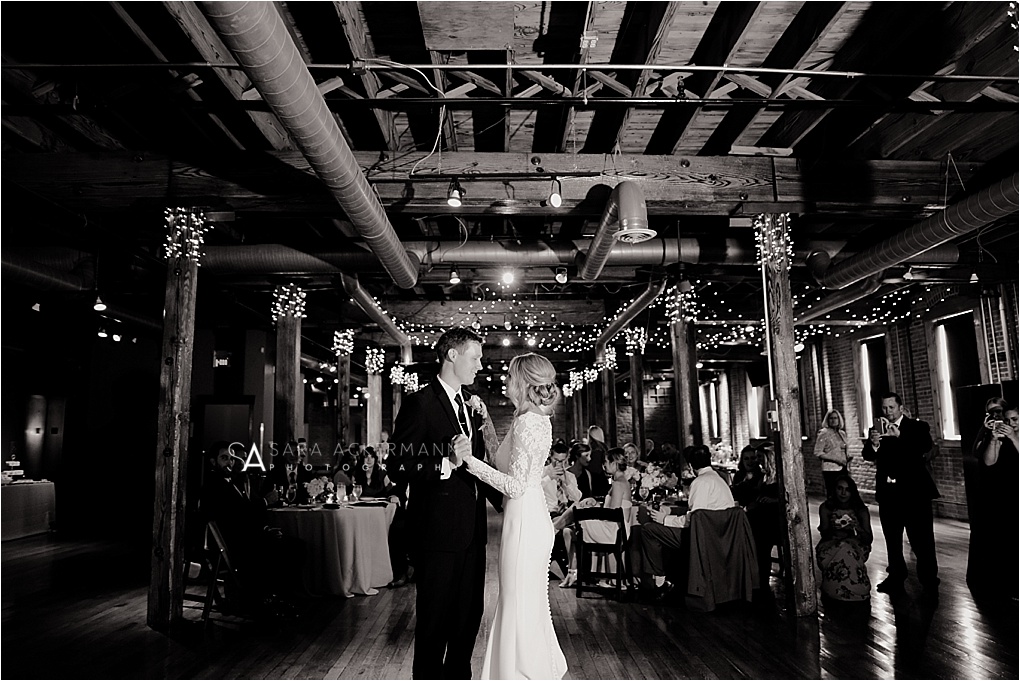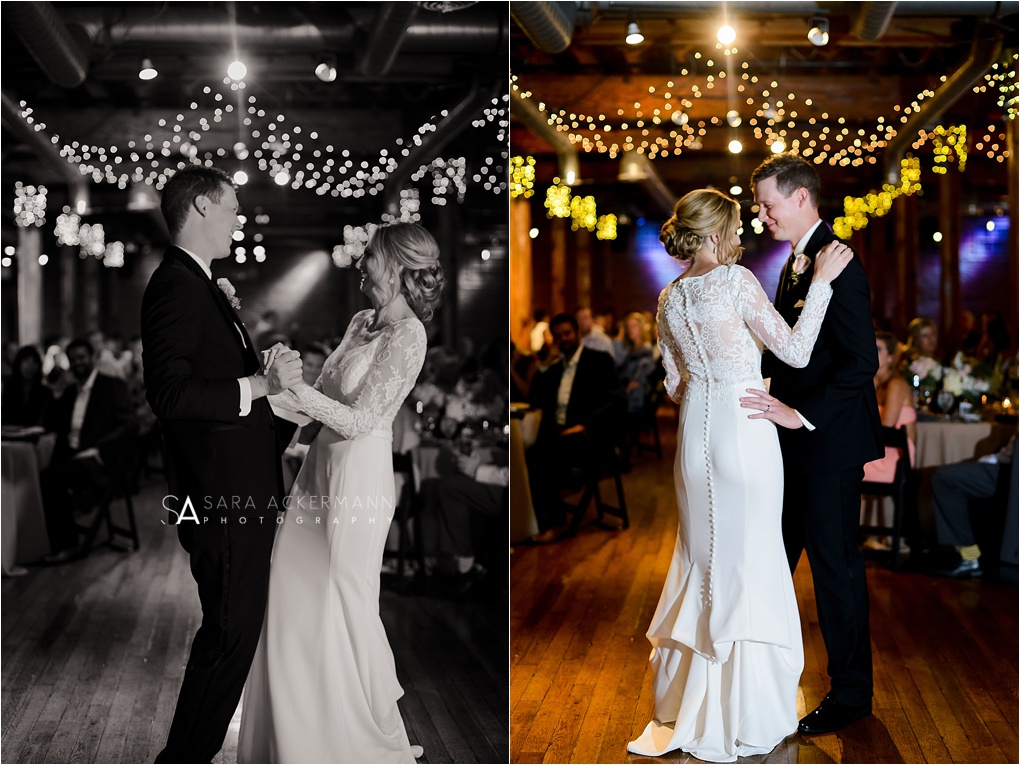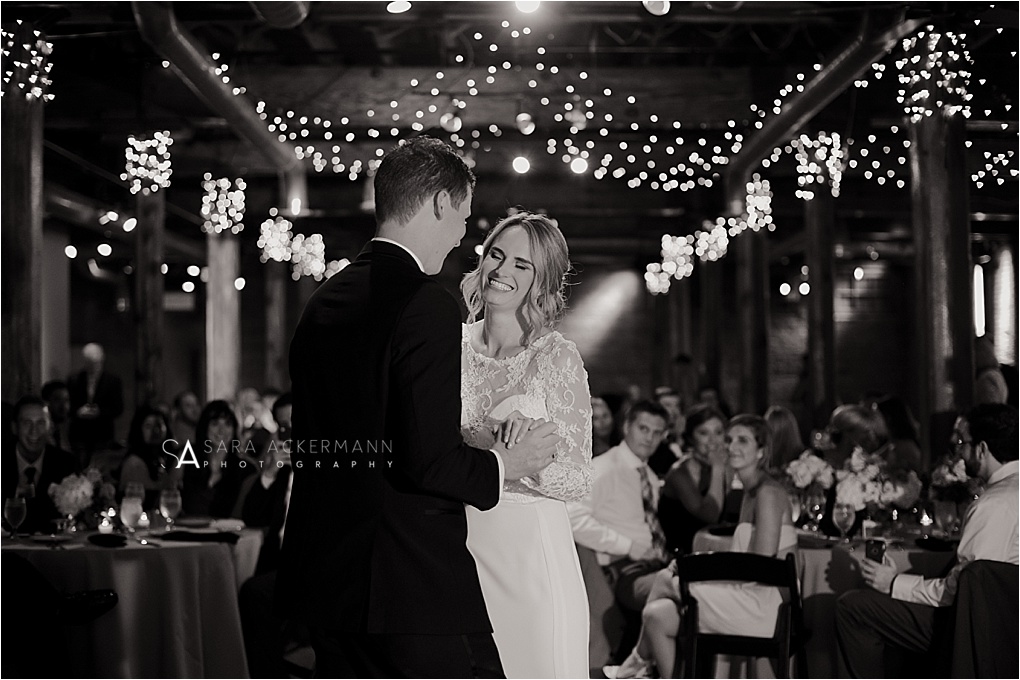 One of my all-time favorite couples got hitched over the weekend and it was the best day ever. I was so thrilled to celebrate Kate and Matt as a friend and honored that they asked me to also be there as their photographer. It's such a joy to spend the day with your friends on their wedding day. I love seeing the behind the scenes moments and emotions that lead up to the walk down the aisle. And I especially love seeing and capturing them together once they're finally married. Weddings like this are always so special to me and I'm so thankful to my friends, Kate and Matt, for letting me capture their beautiful day. Also, this wedding was especially fun to shoot because my husband was a groomsman. Now that's a first for me!
Congratulations to my wonderful and beautiful friends. My heart bursts with happiness for you both.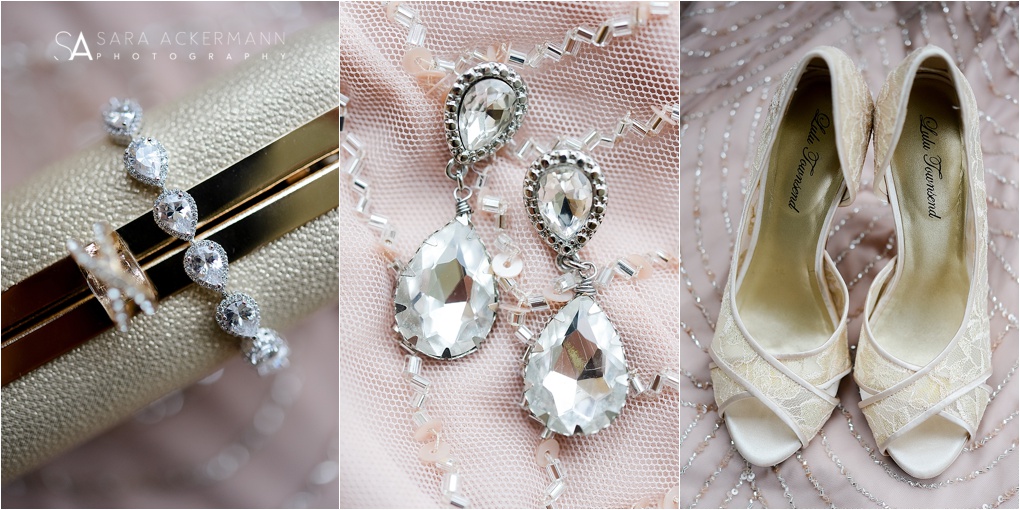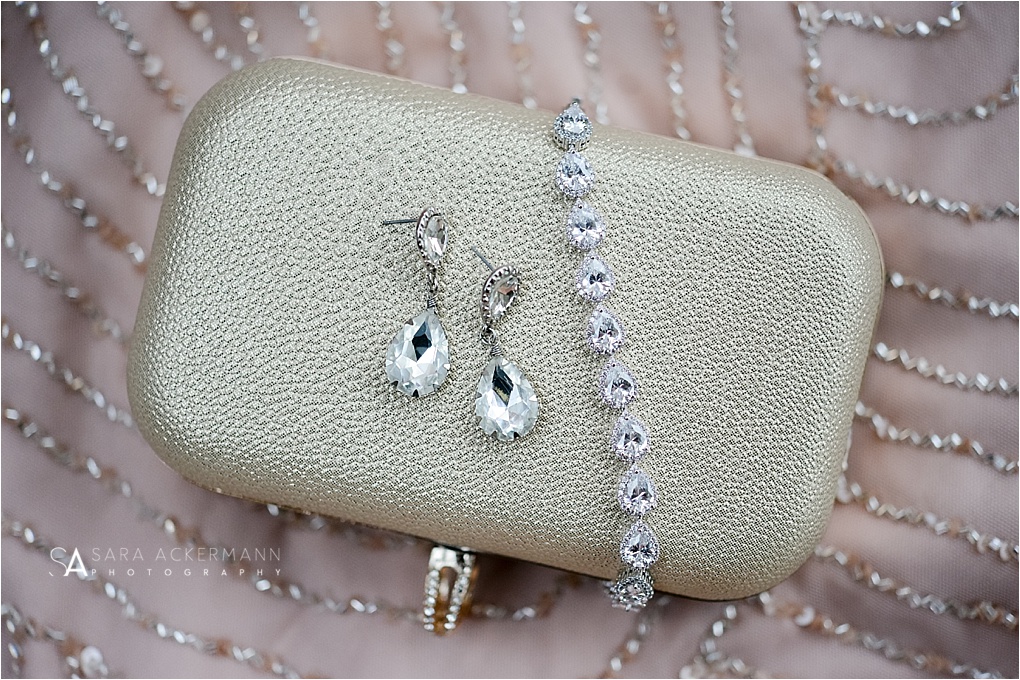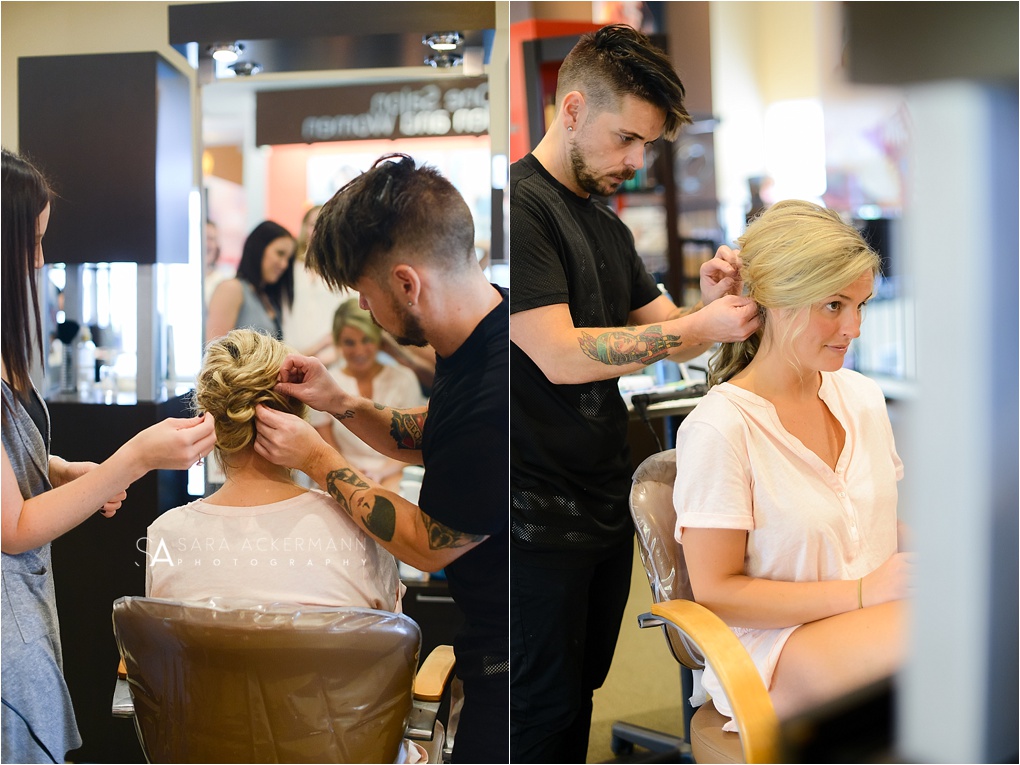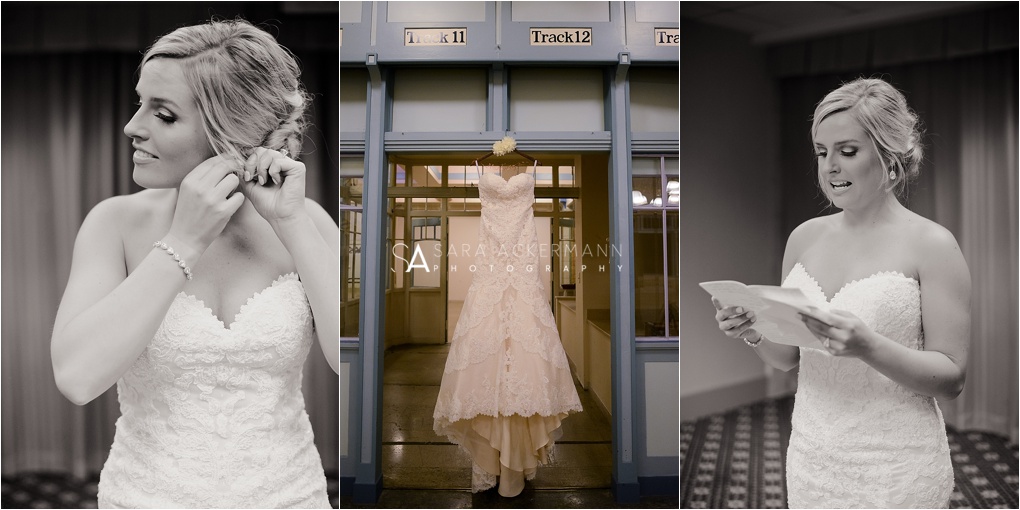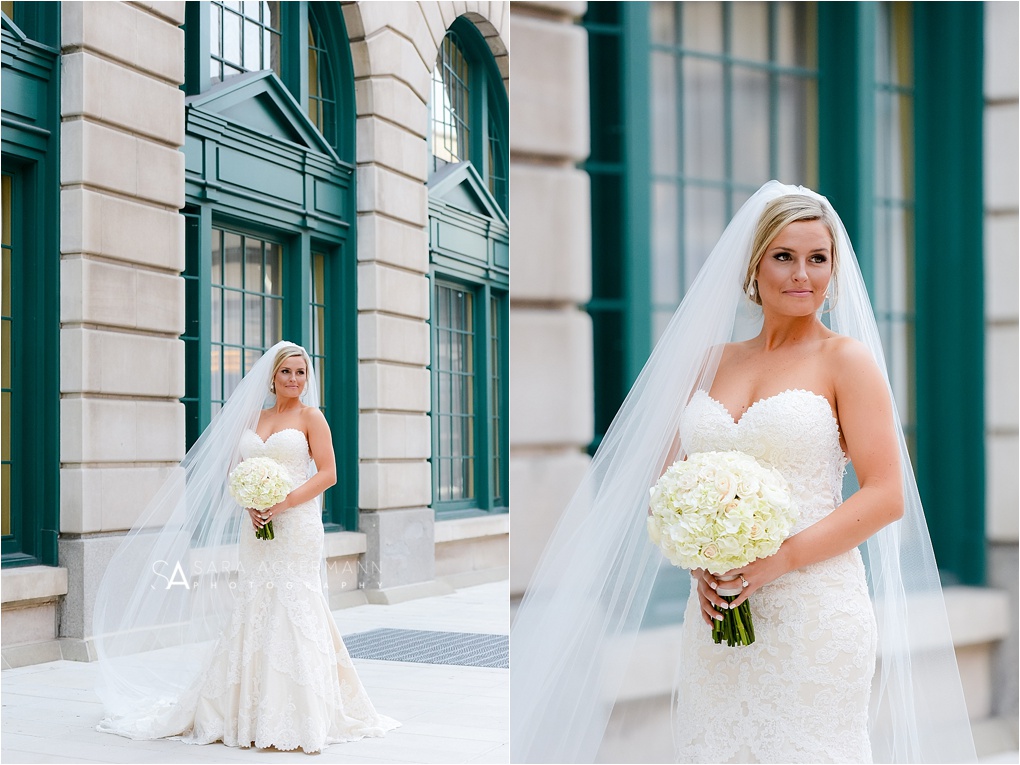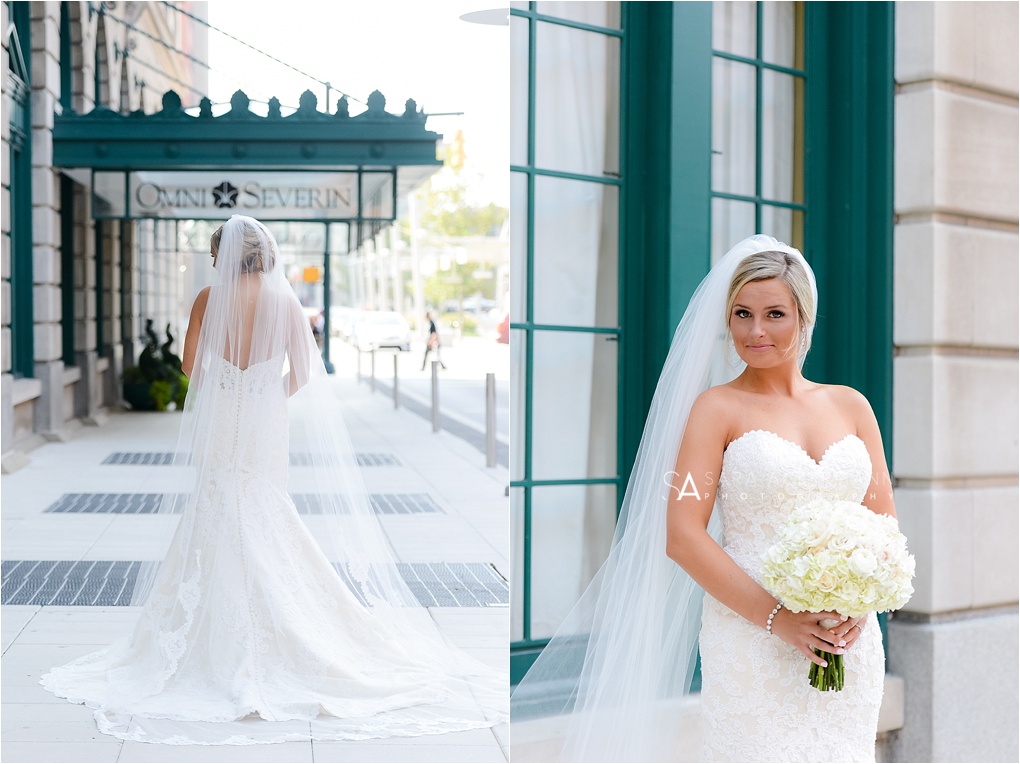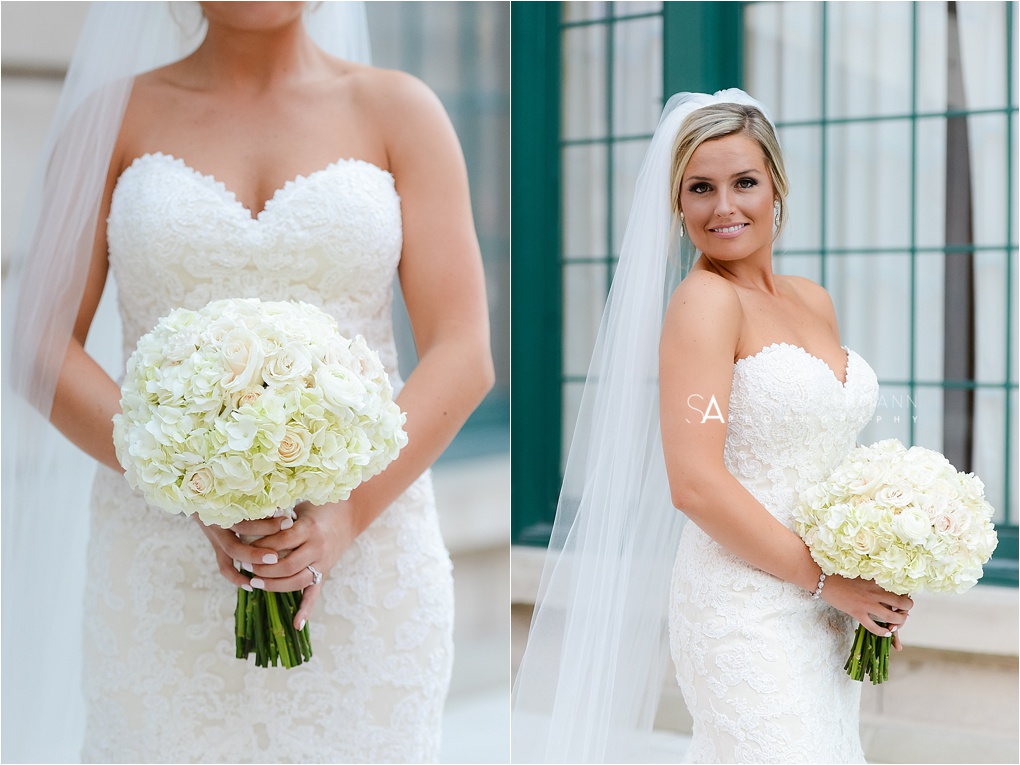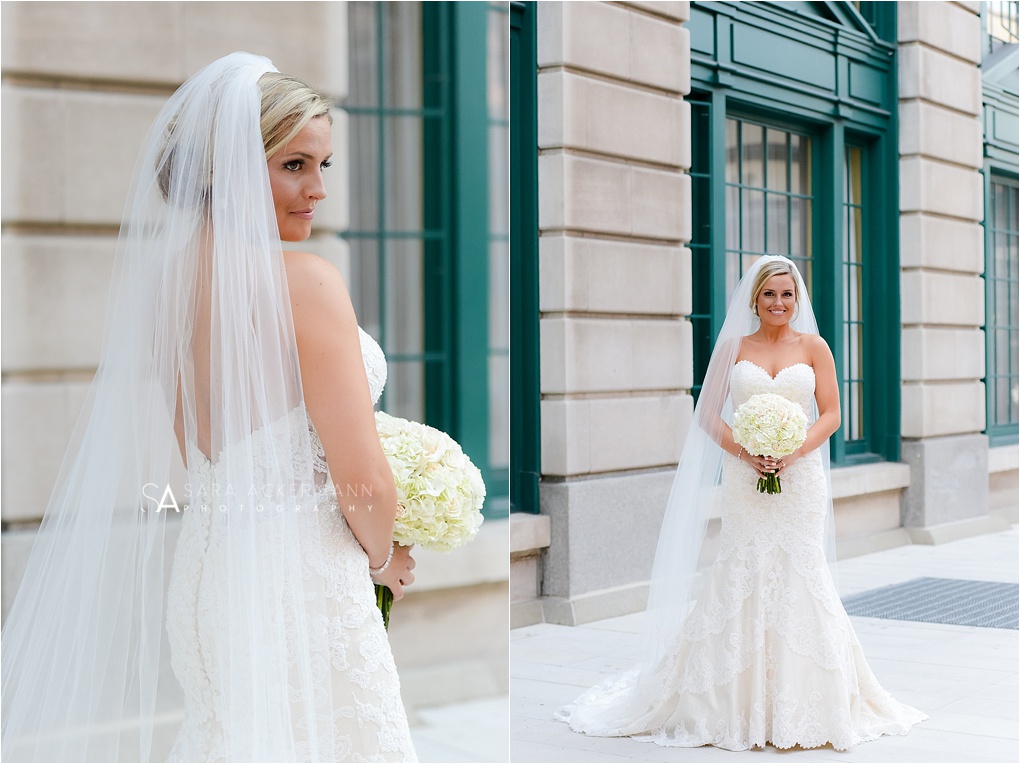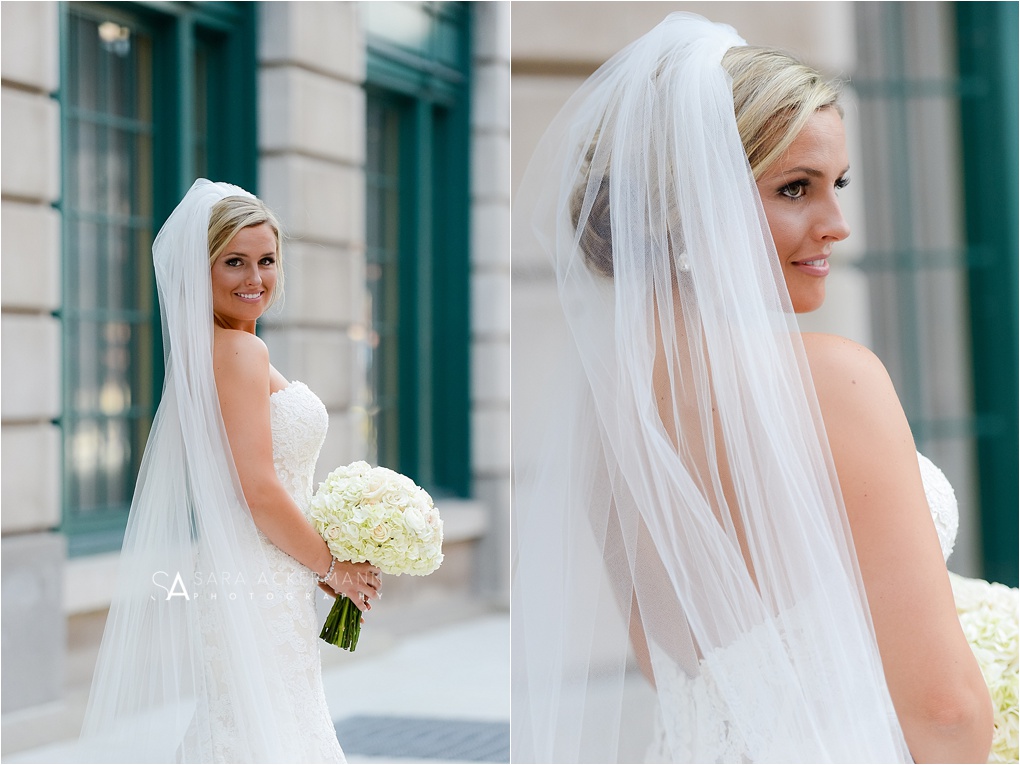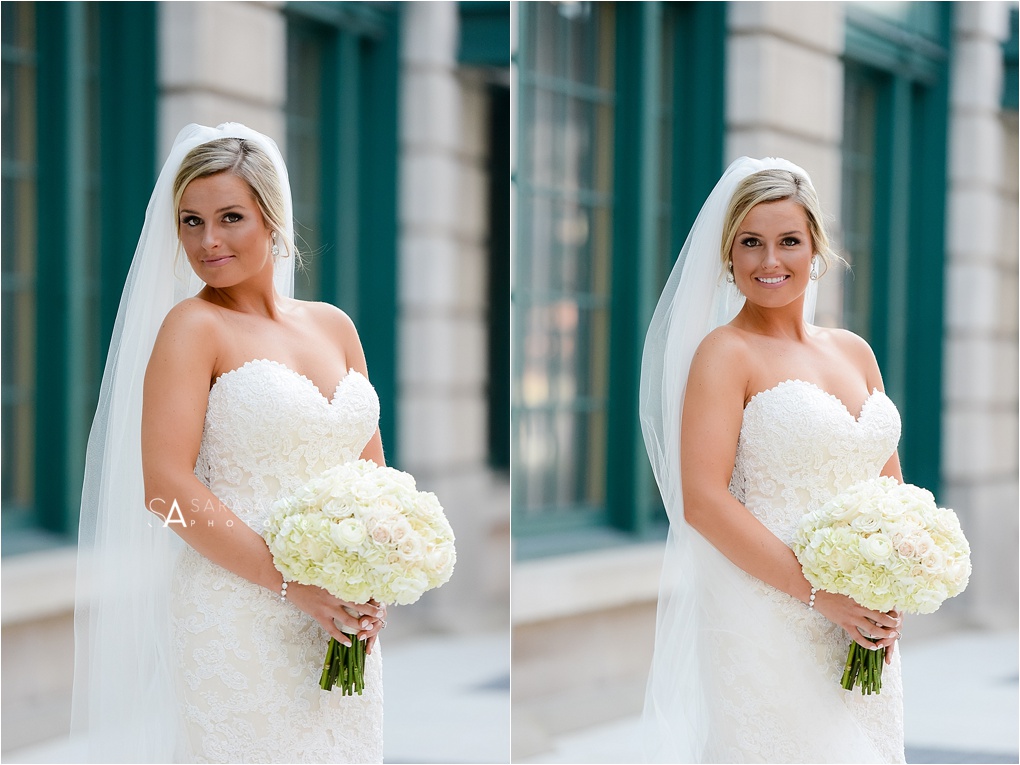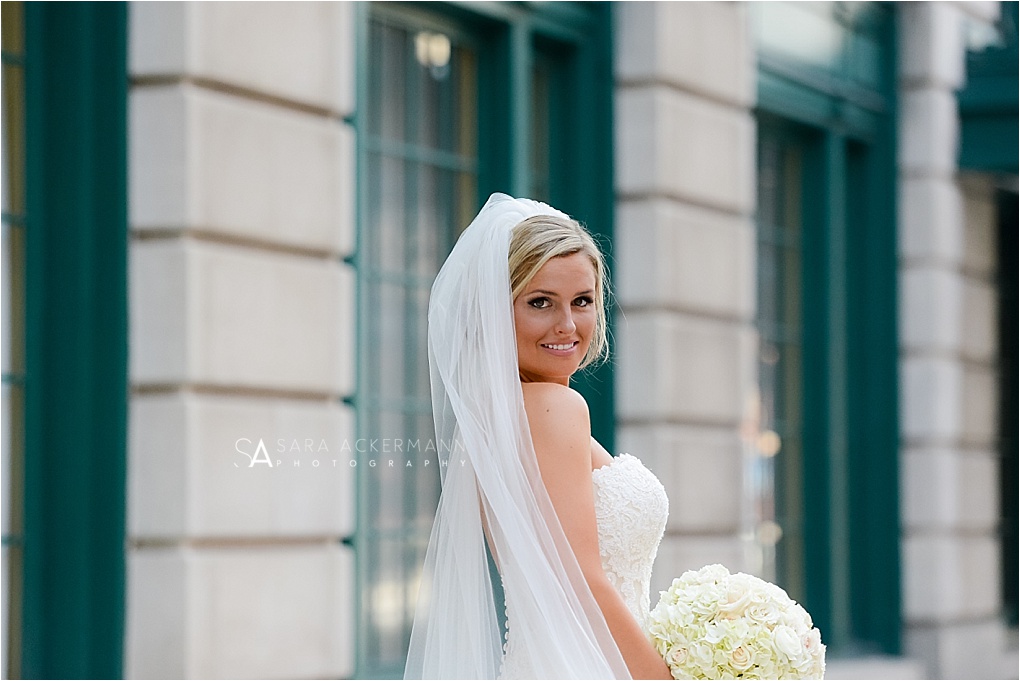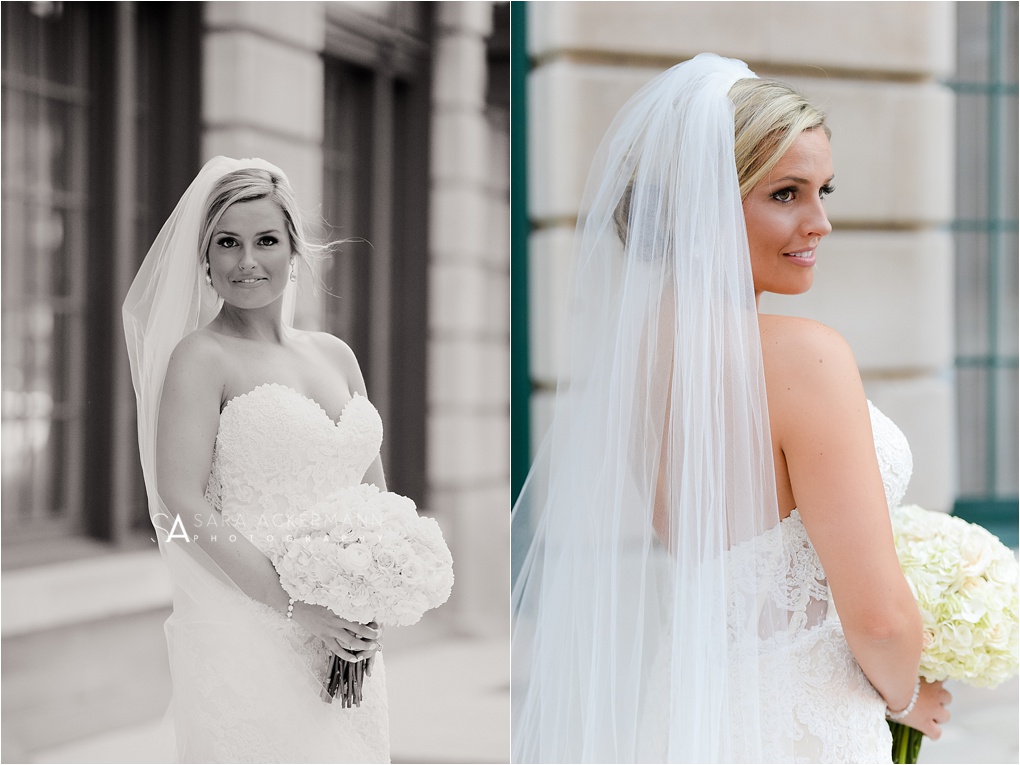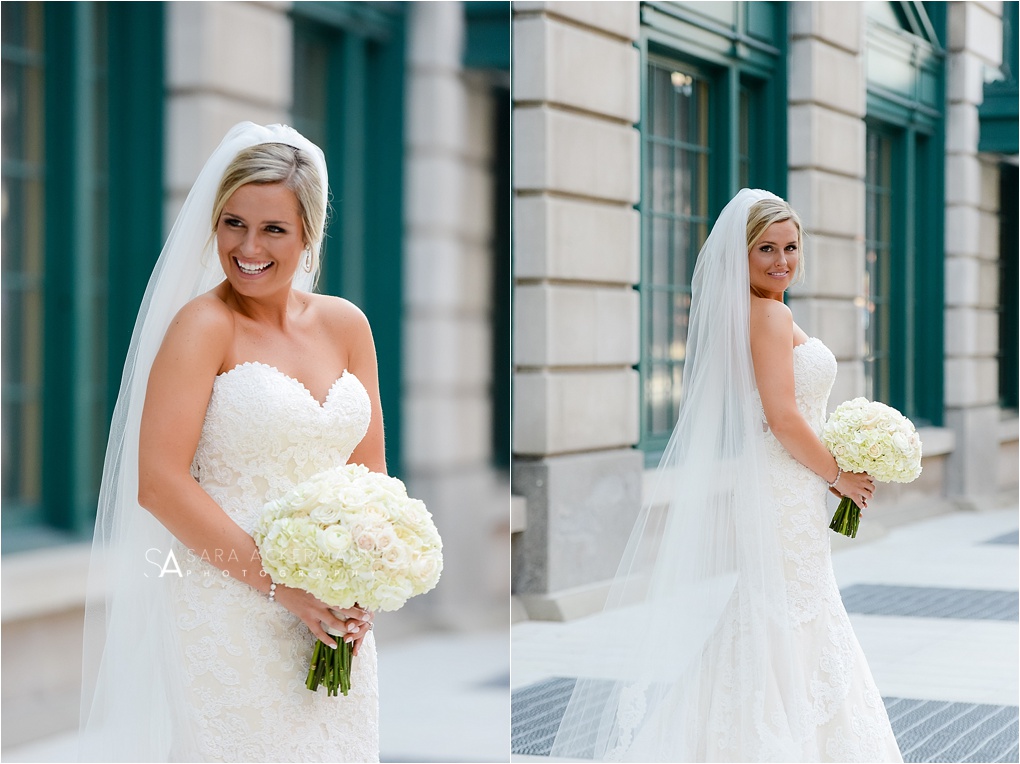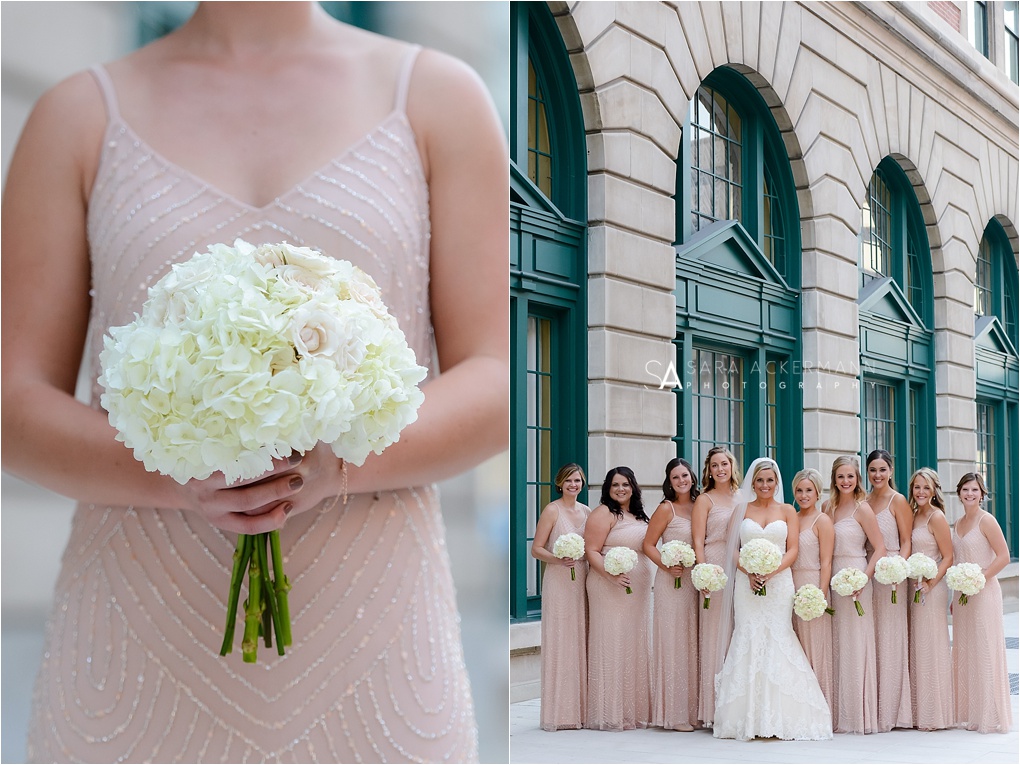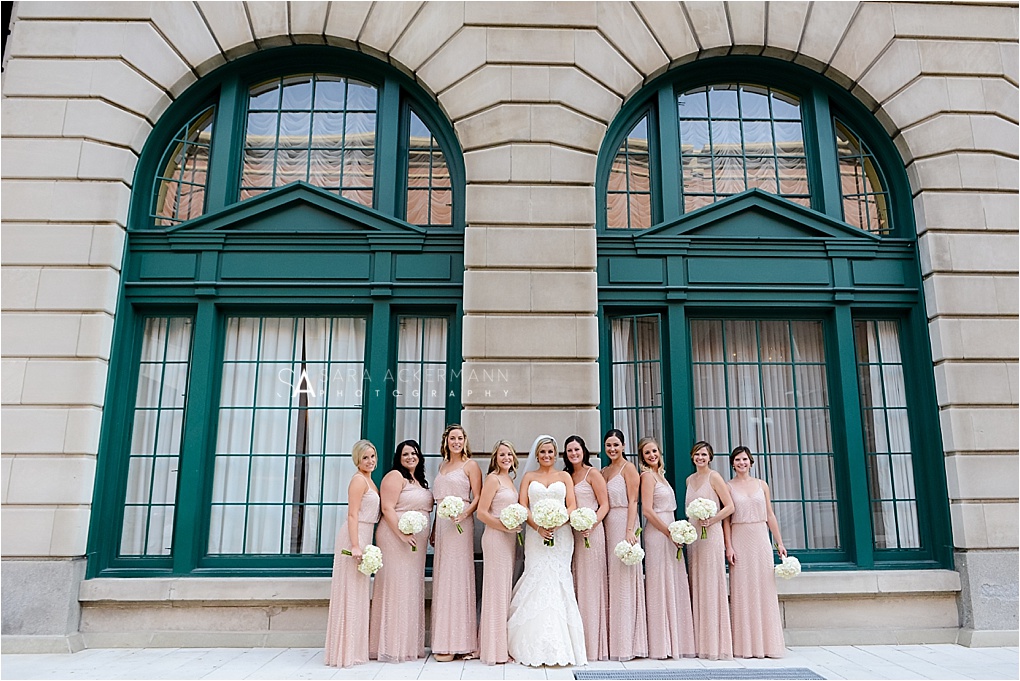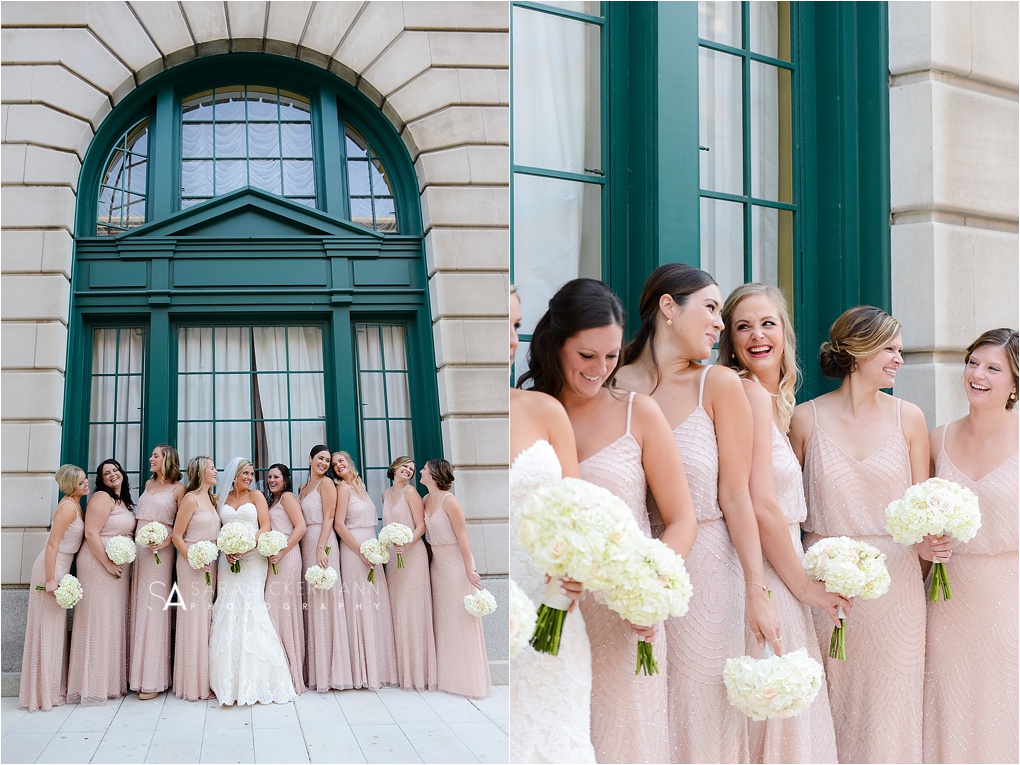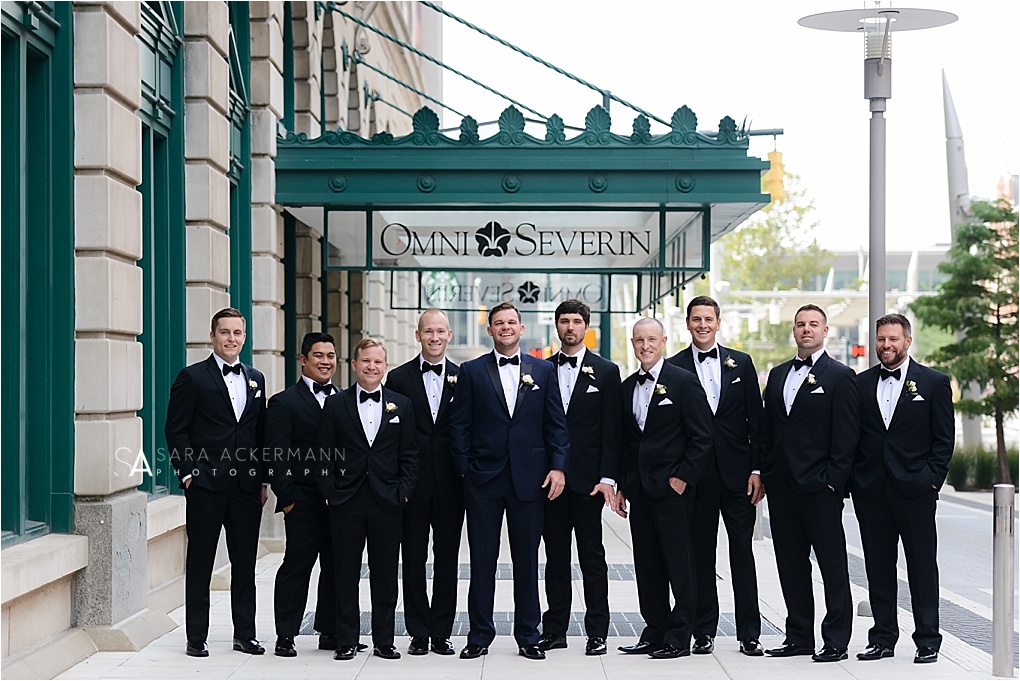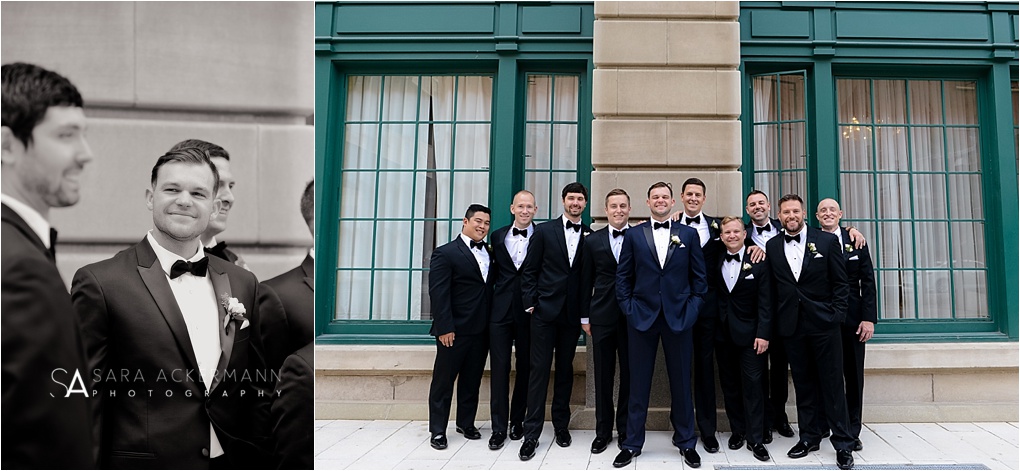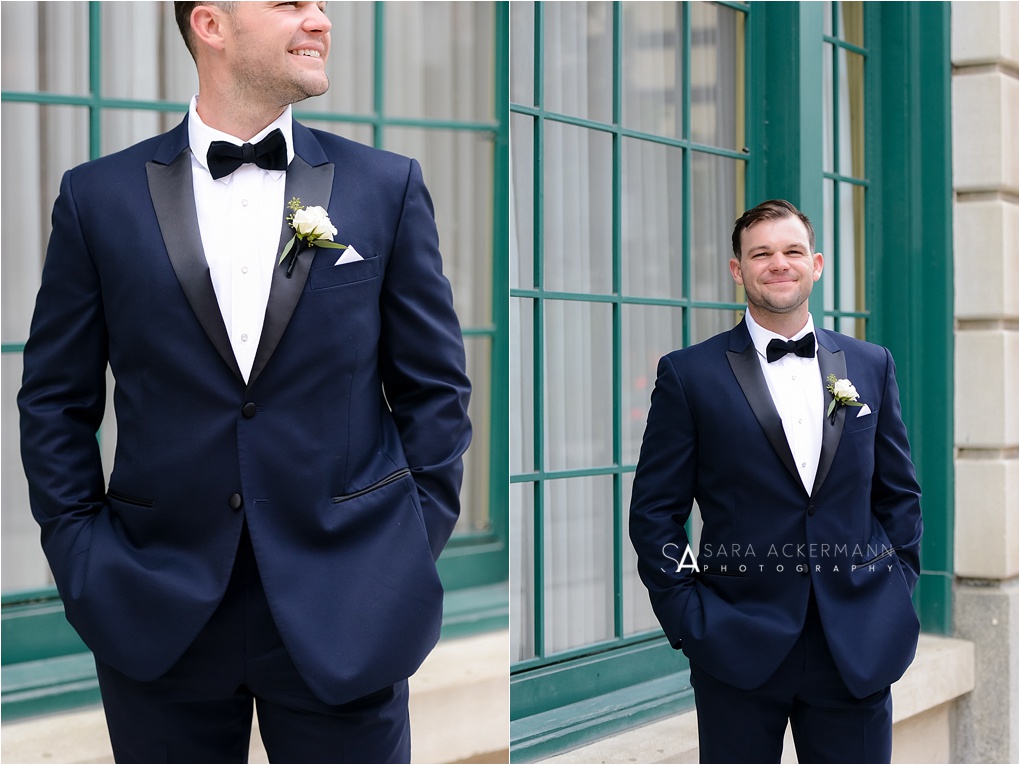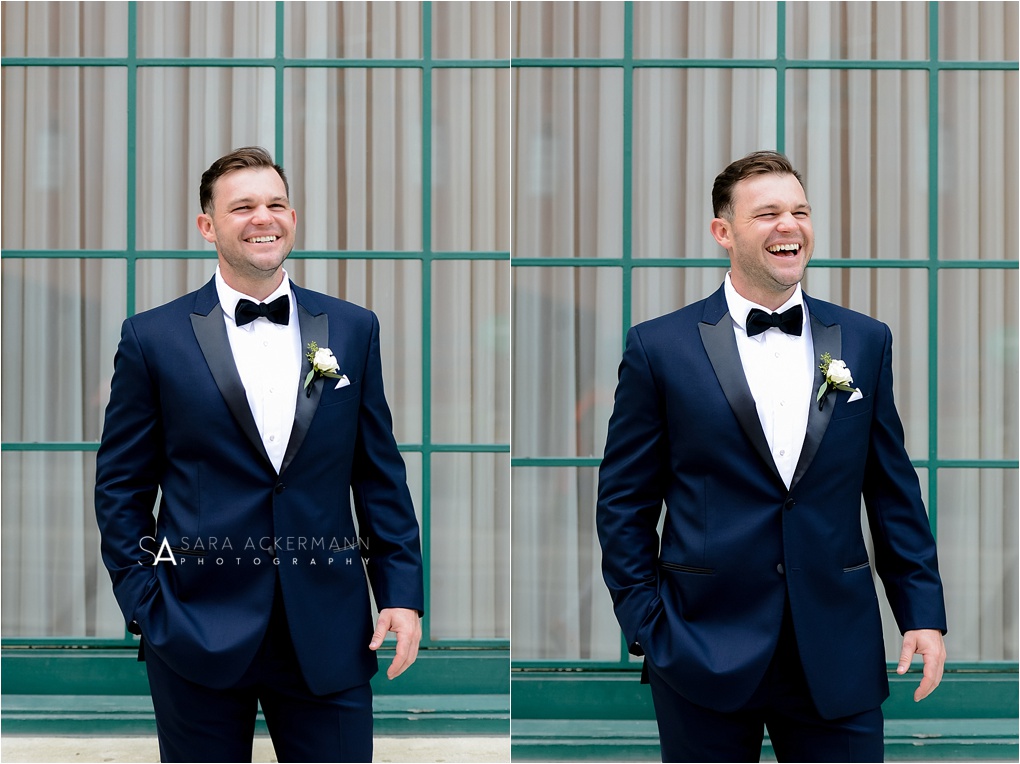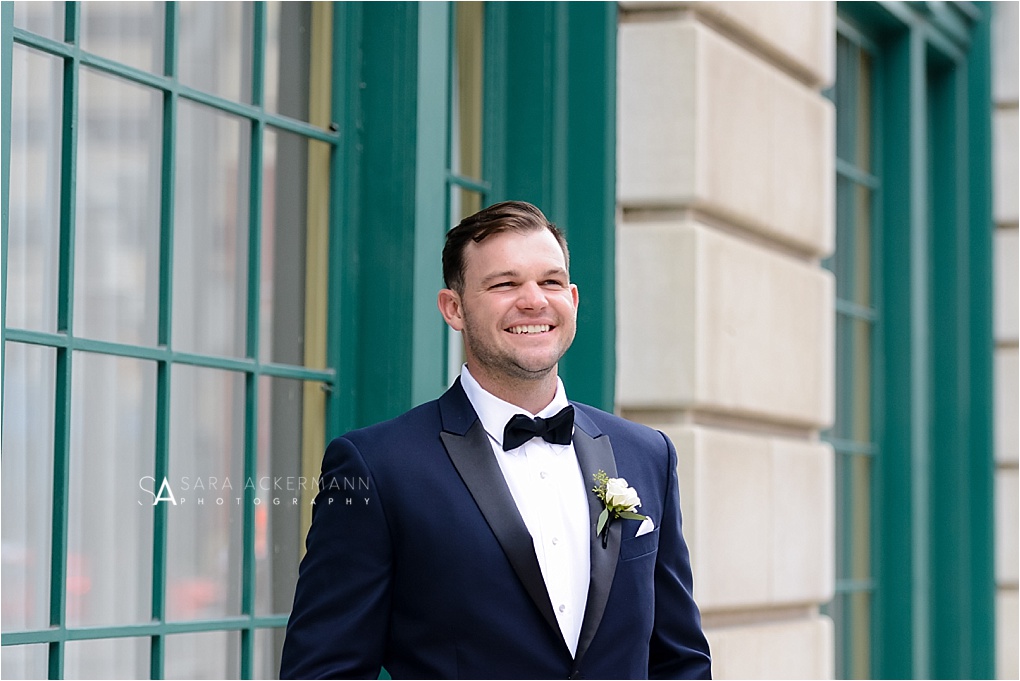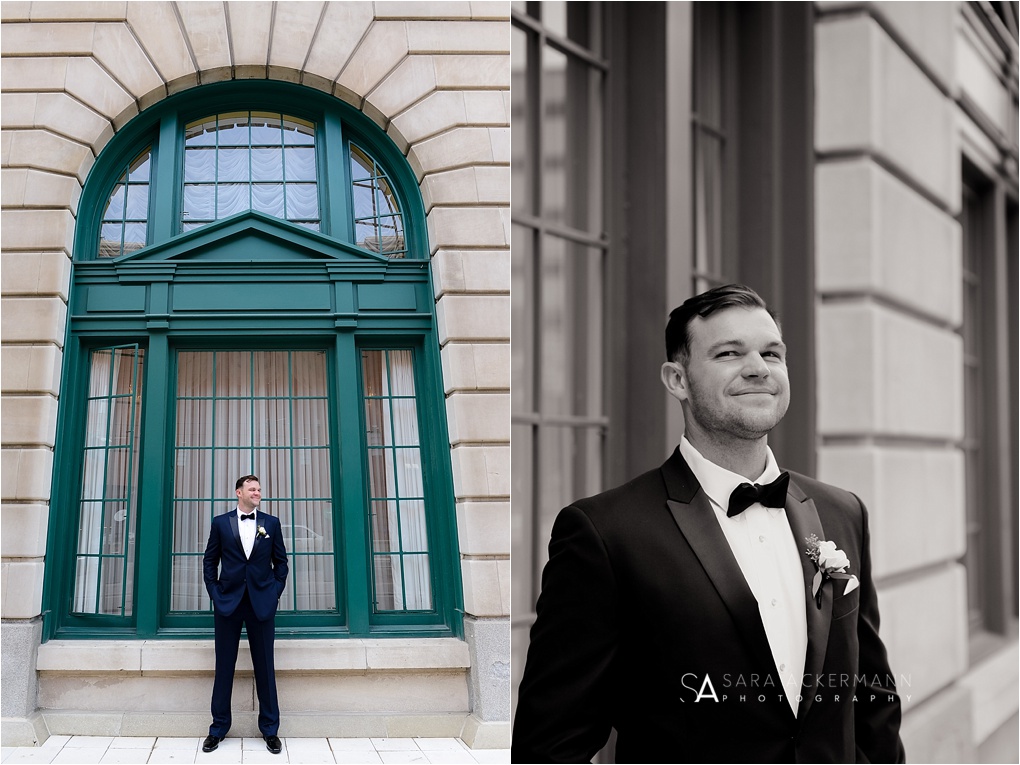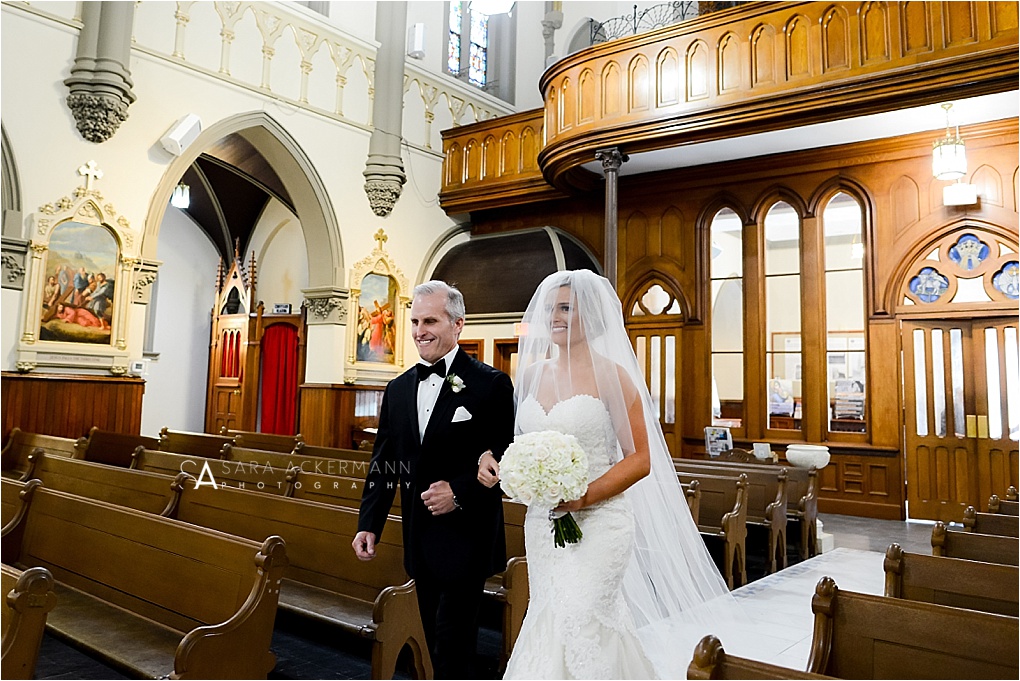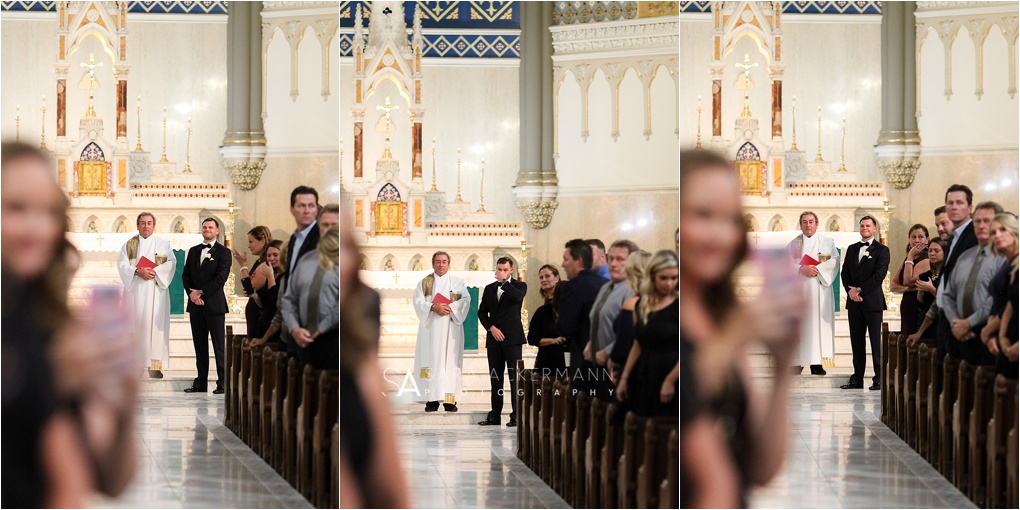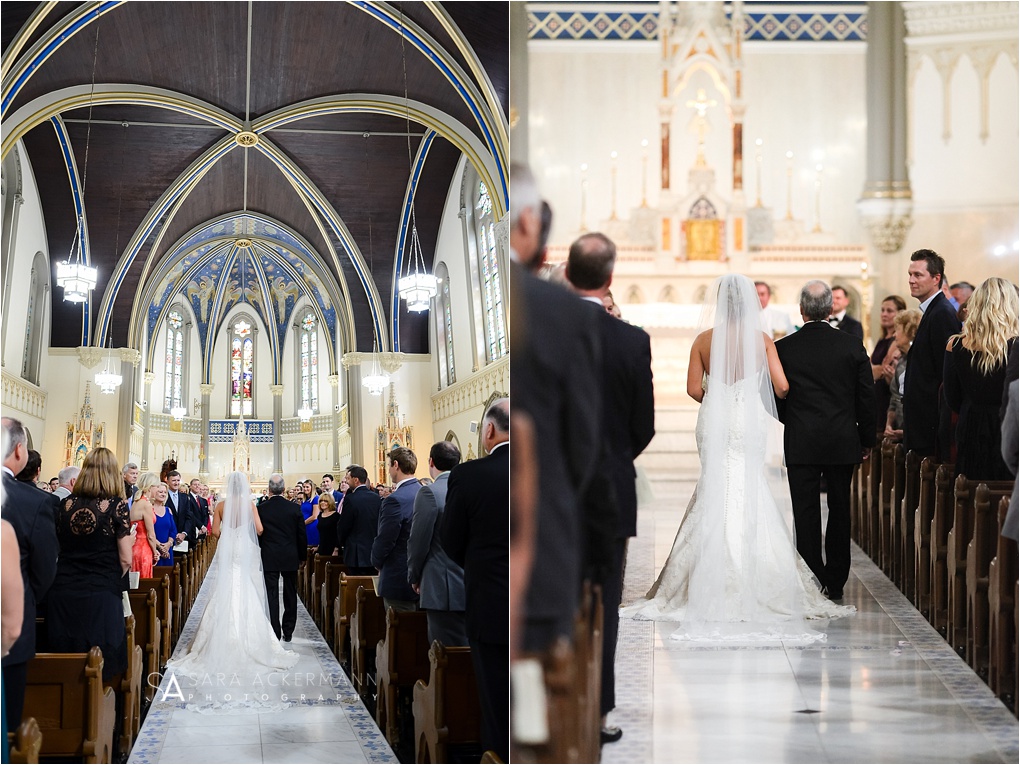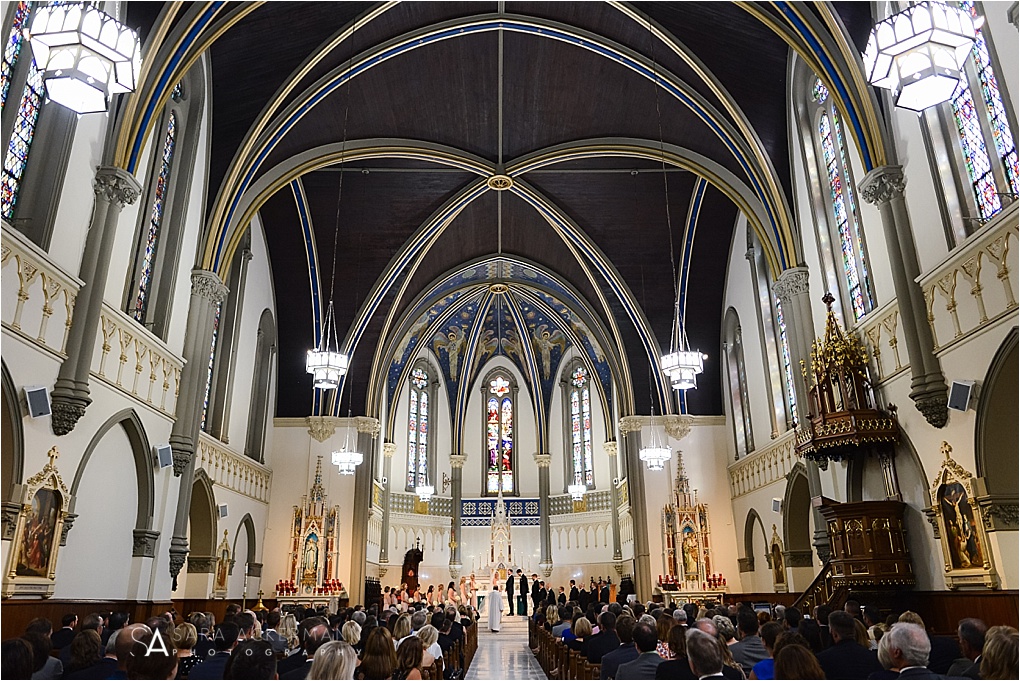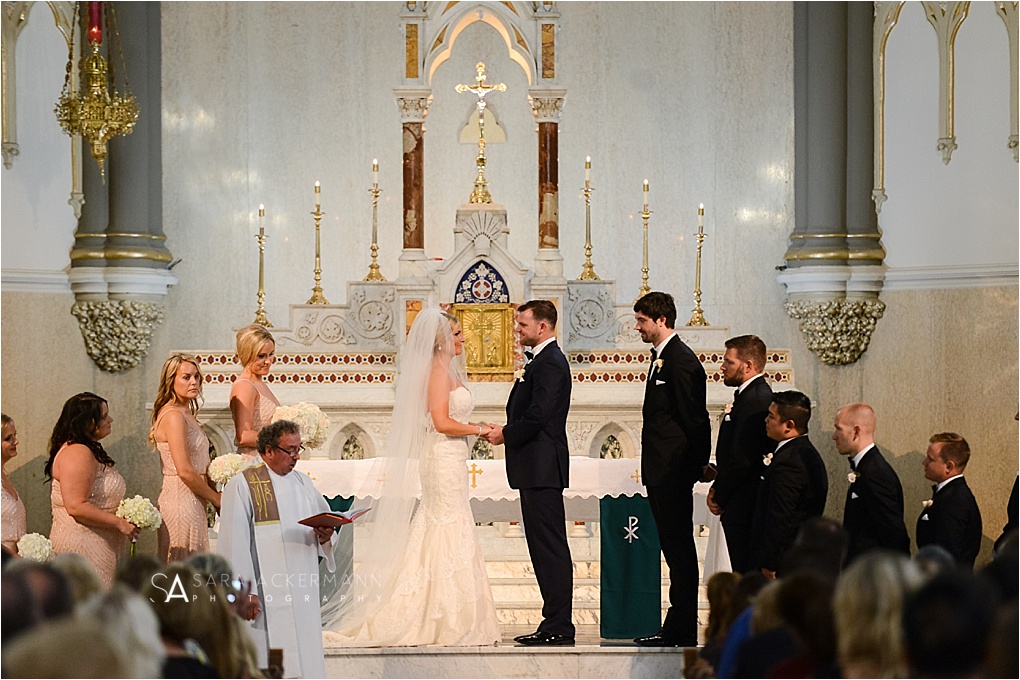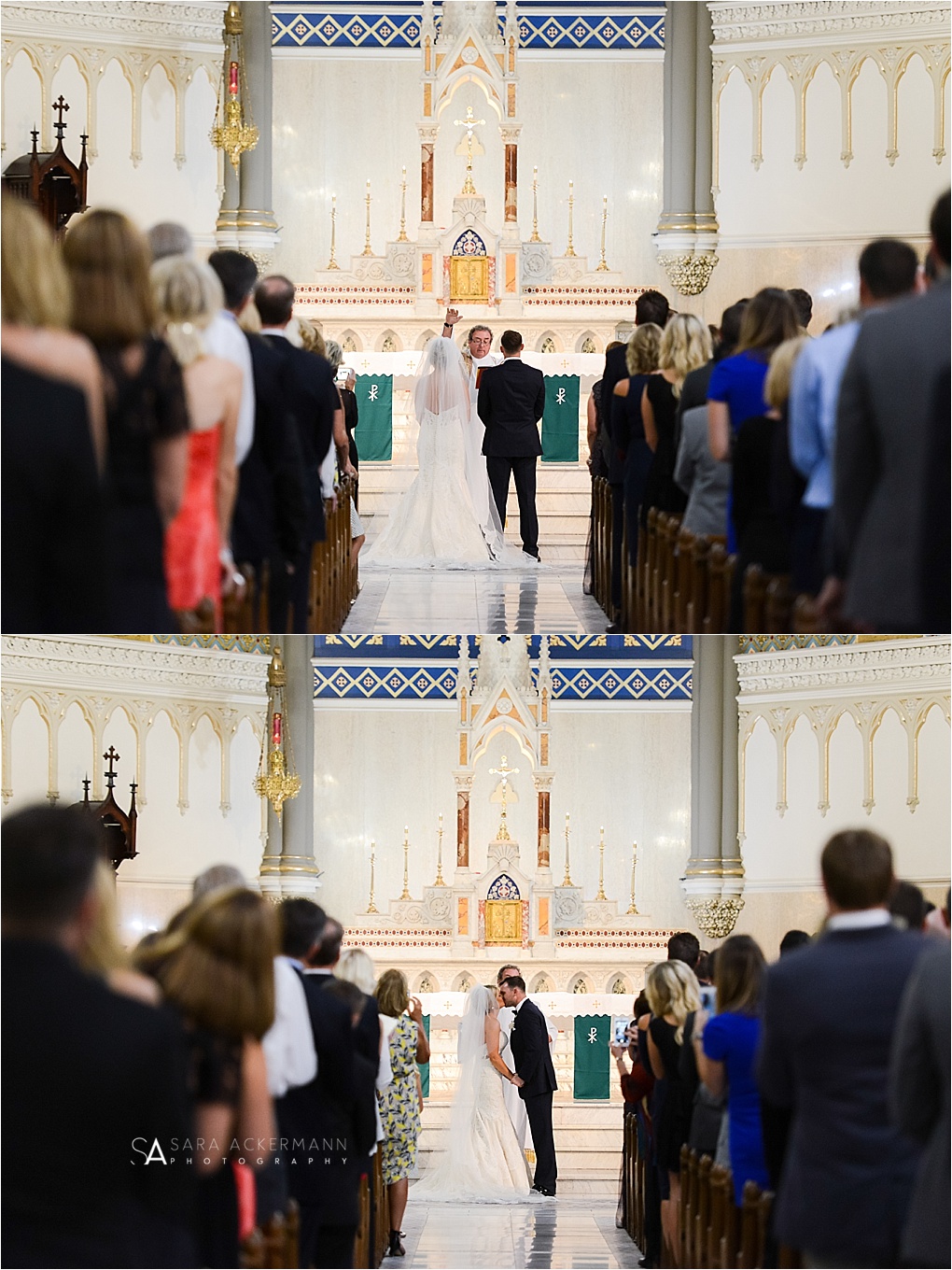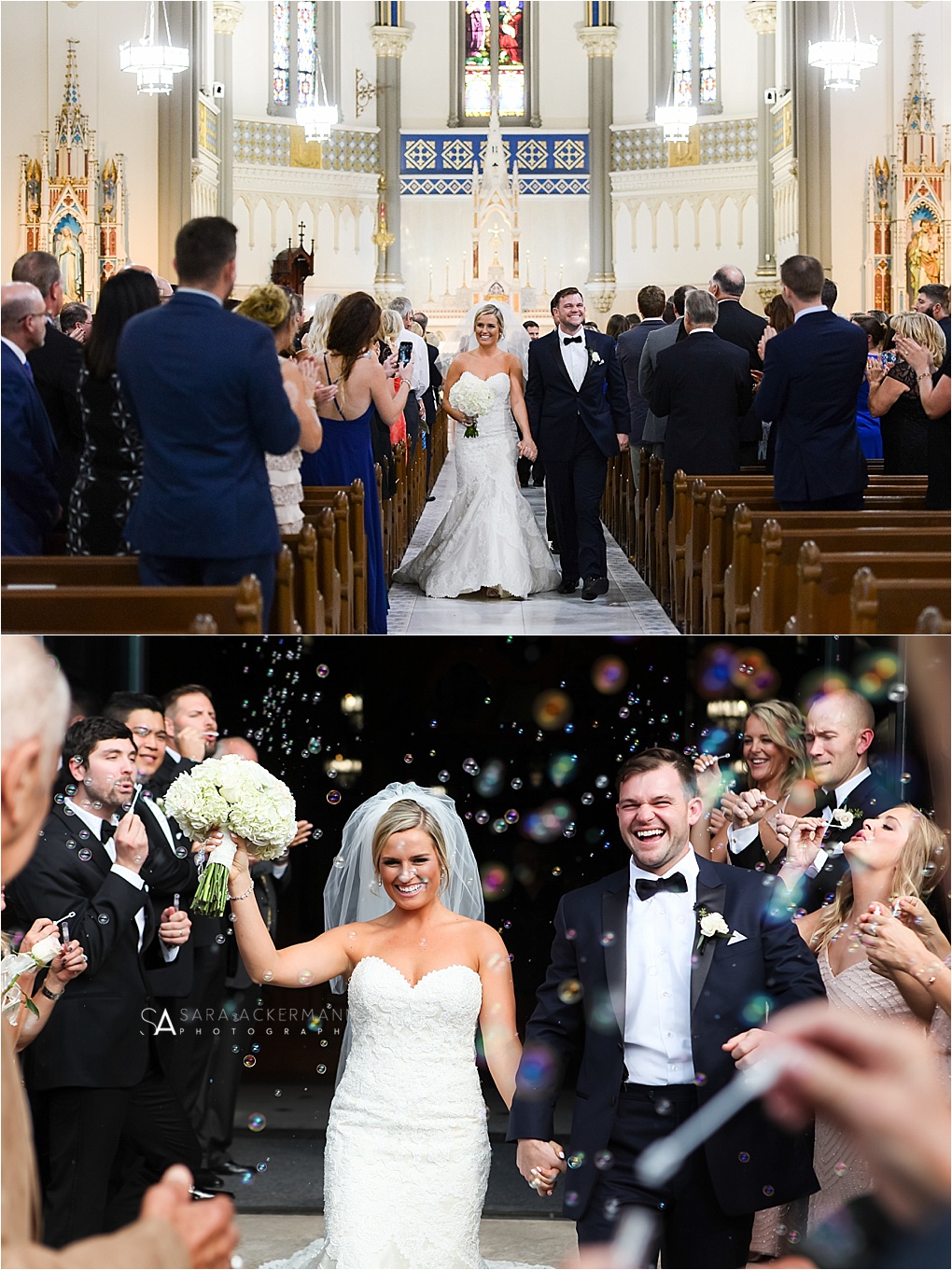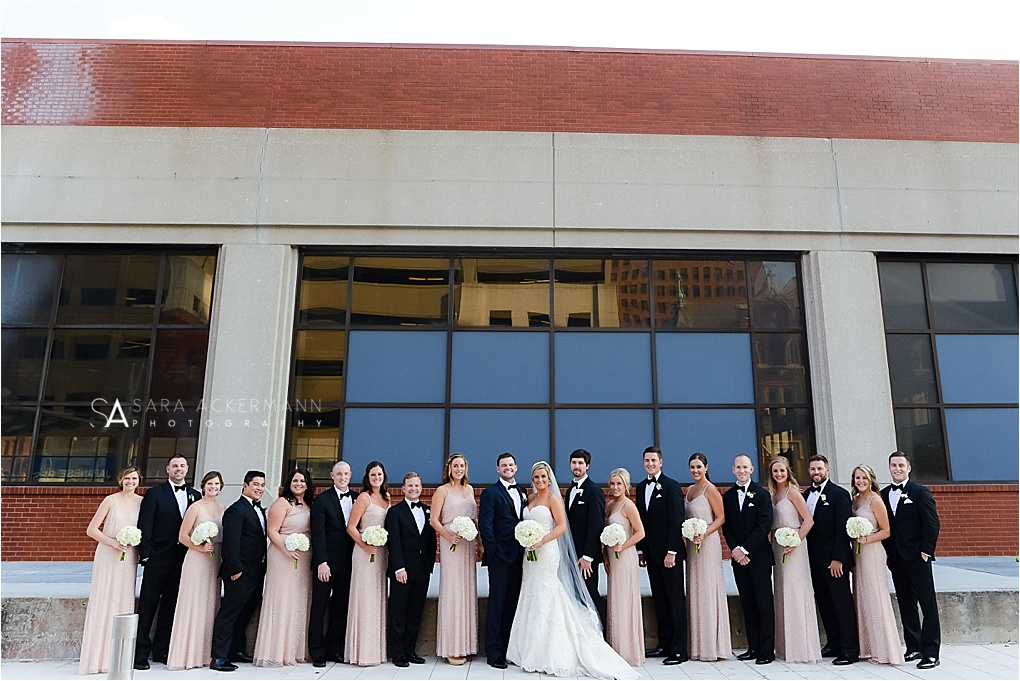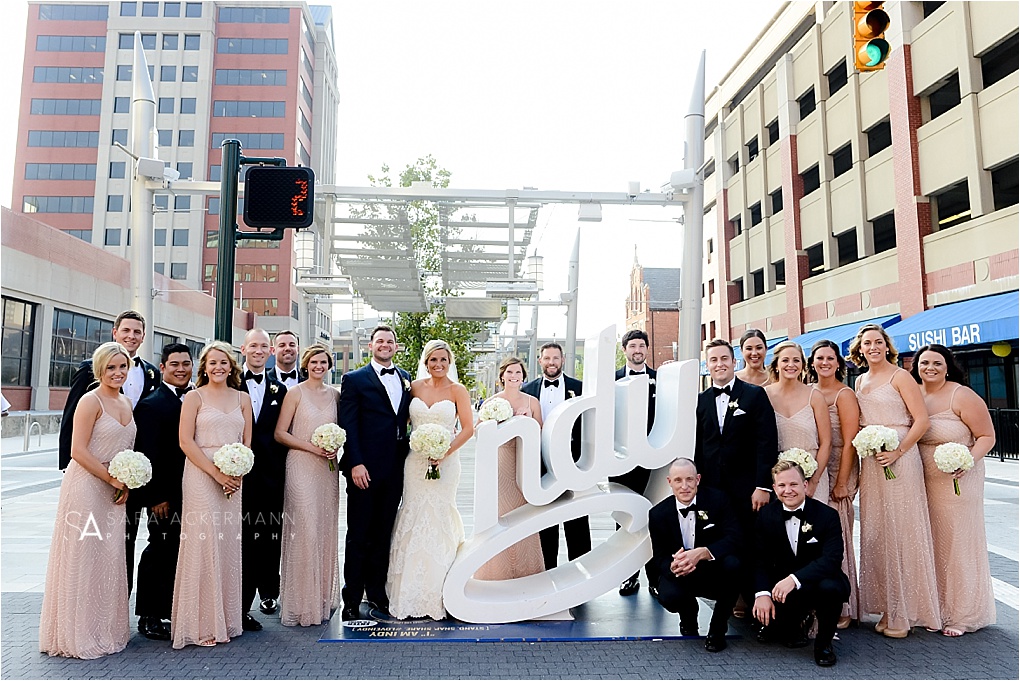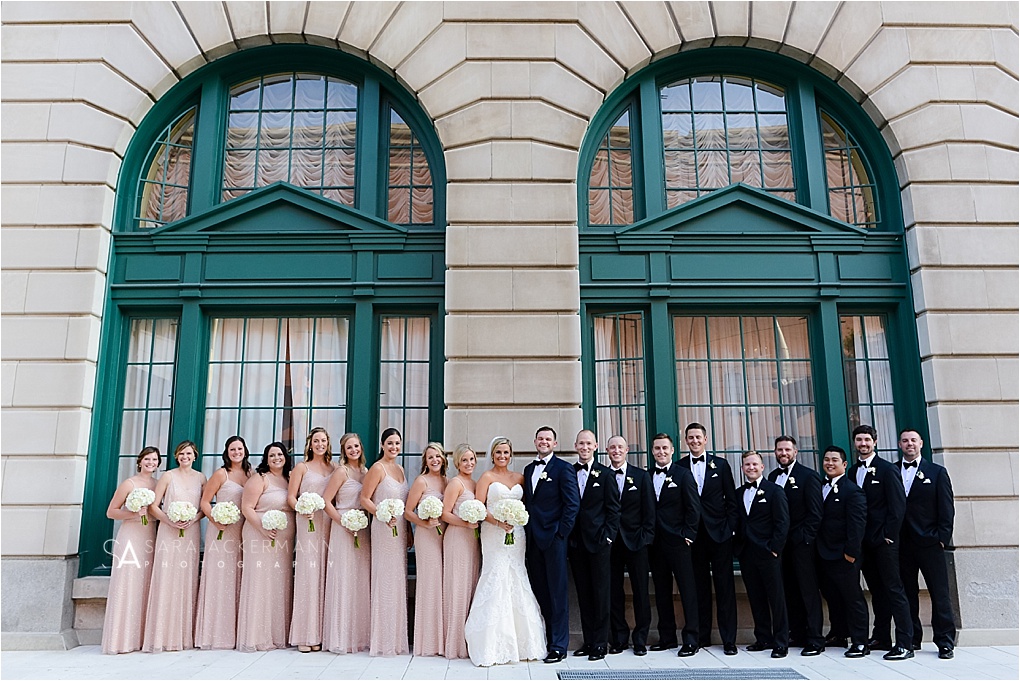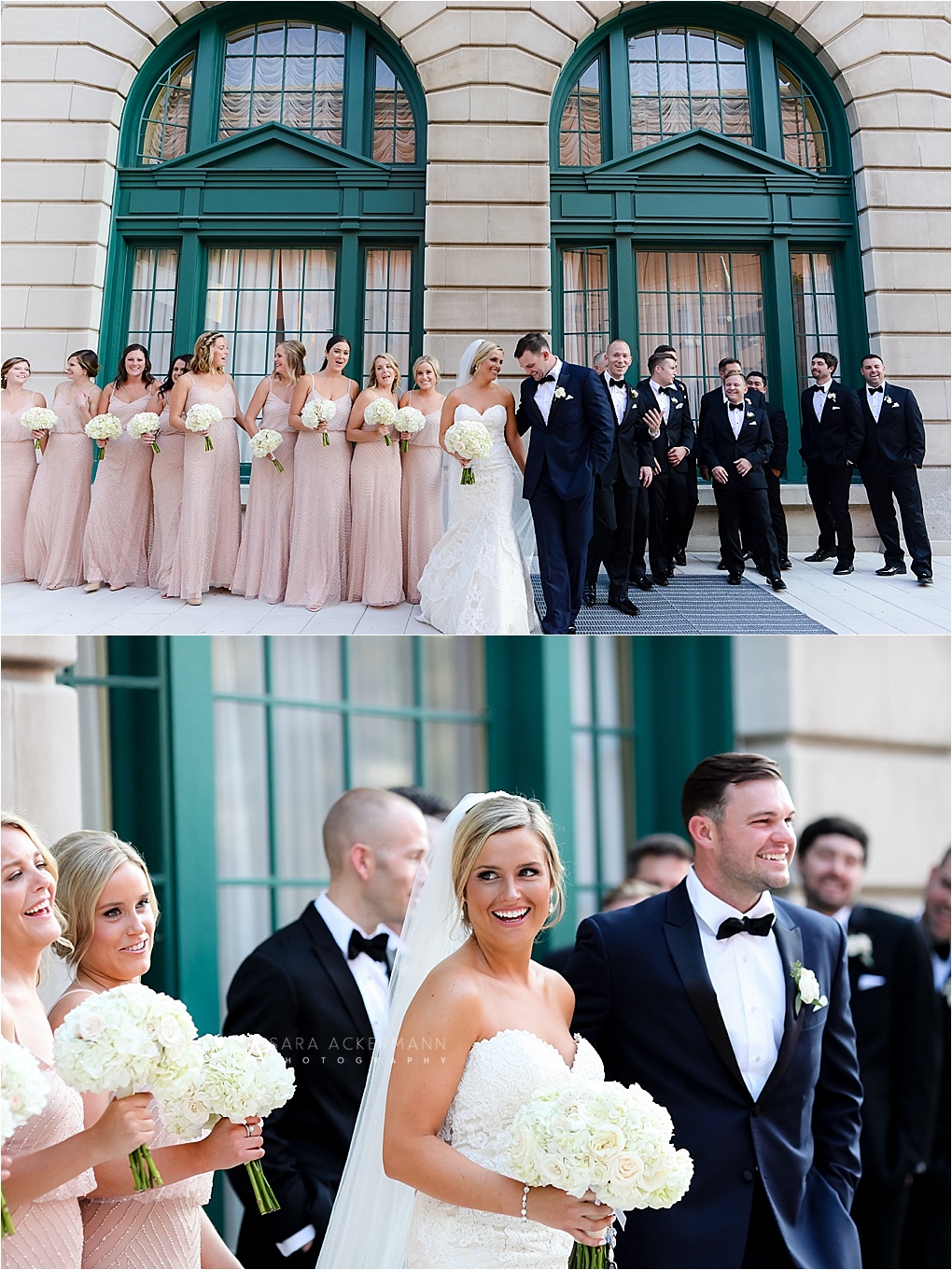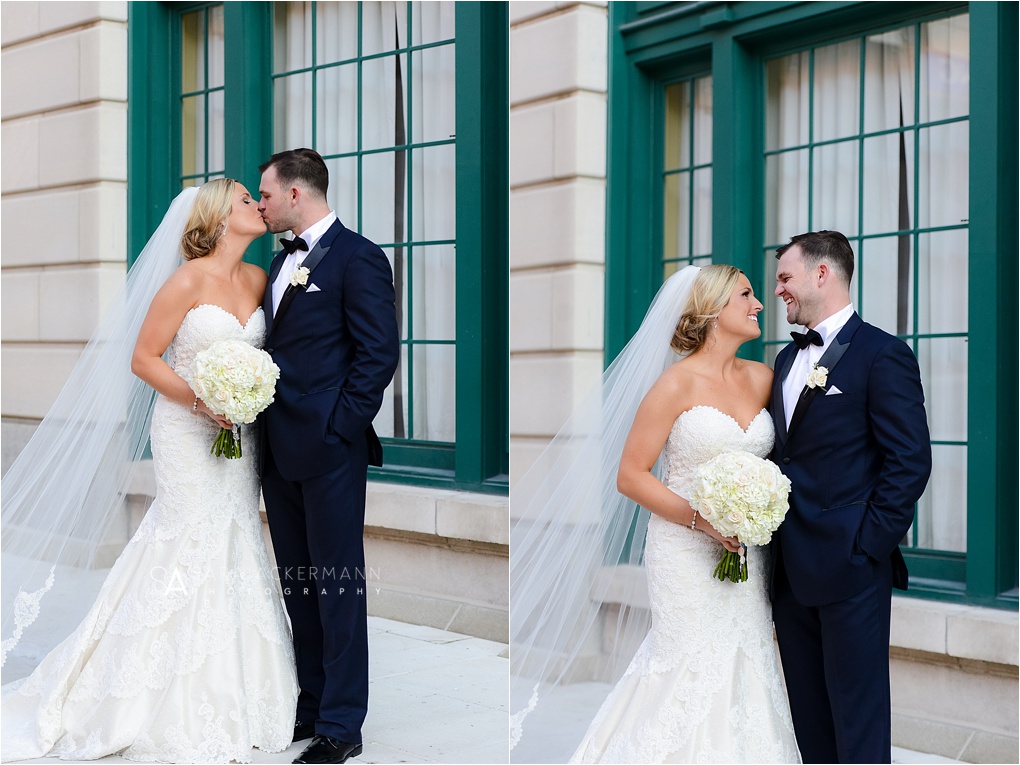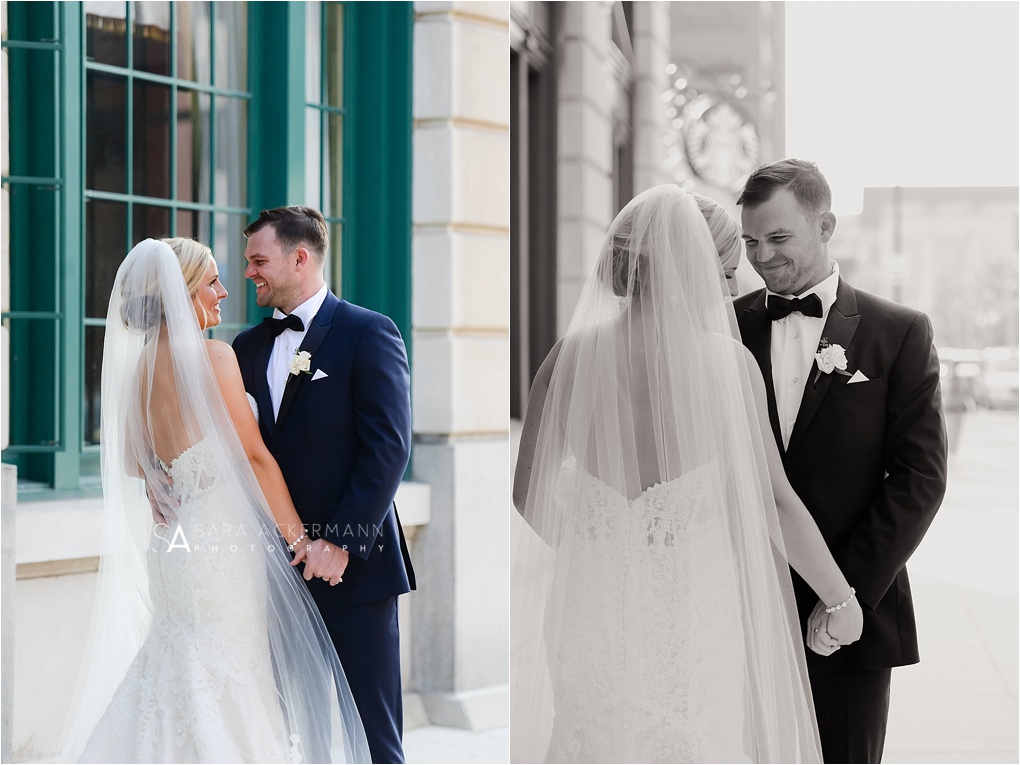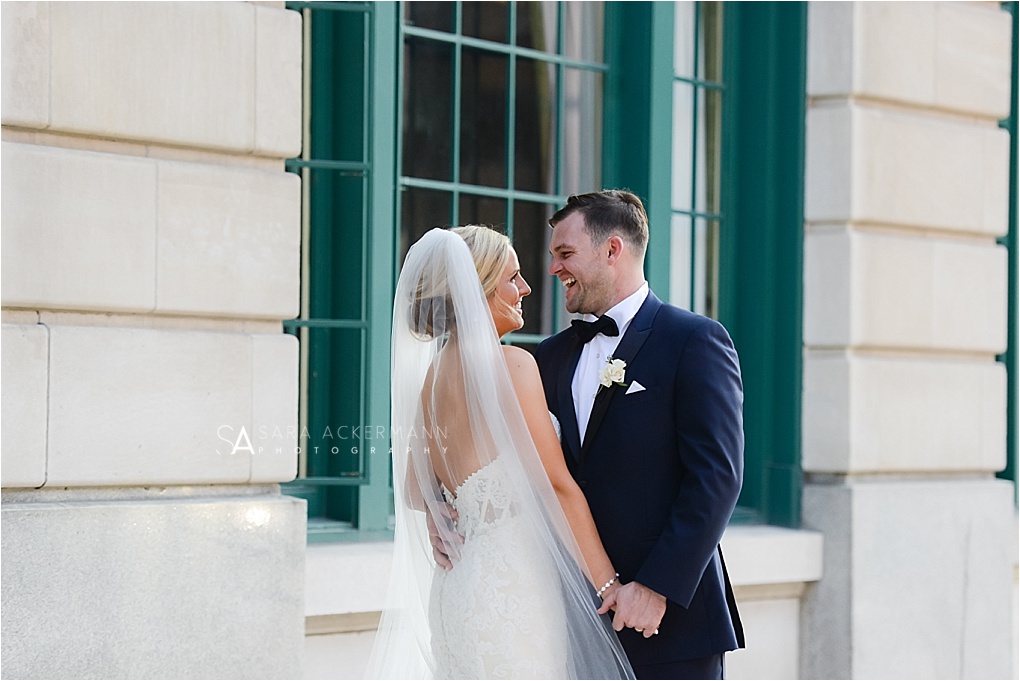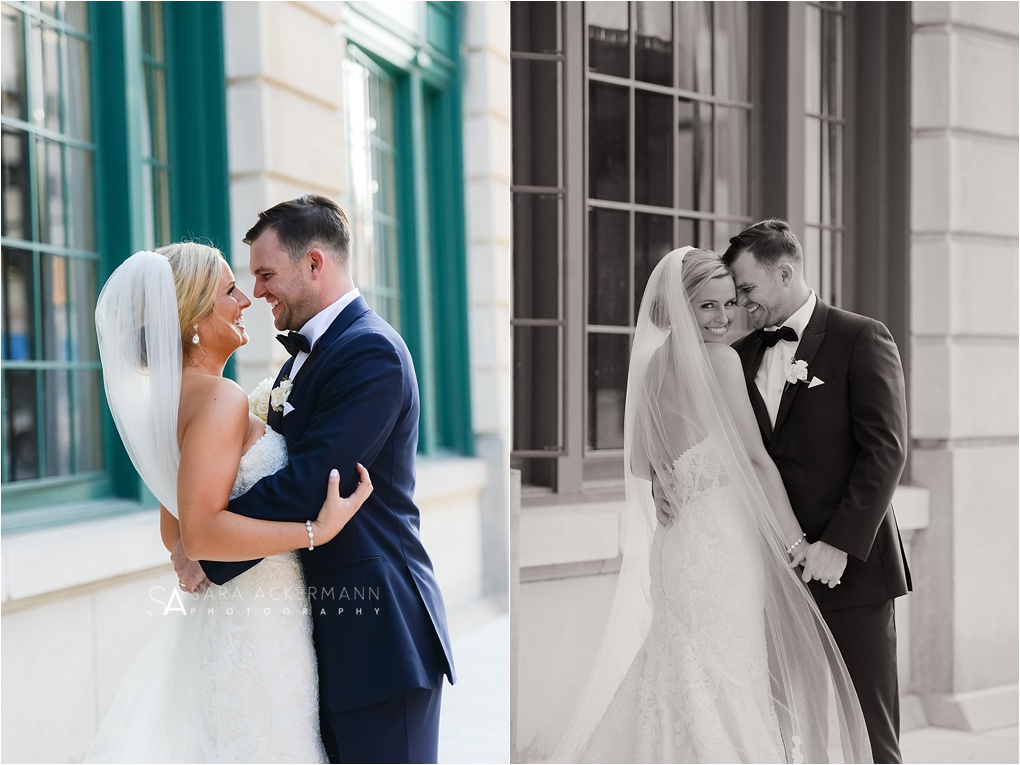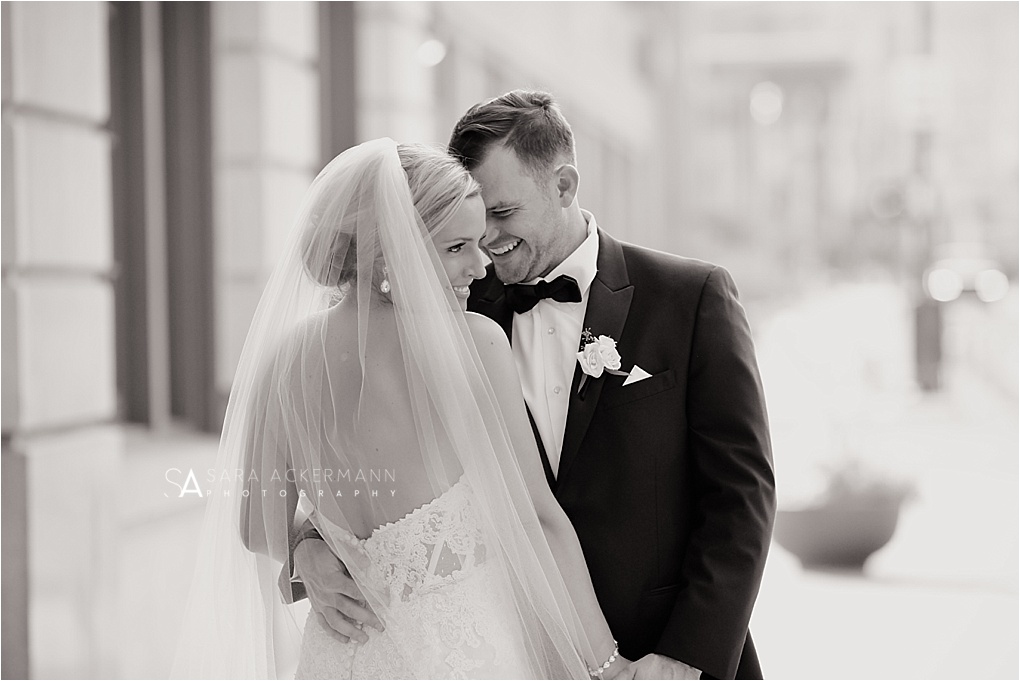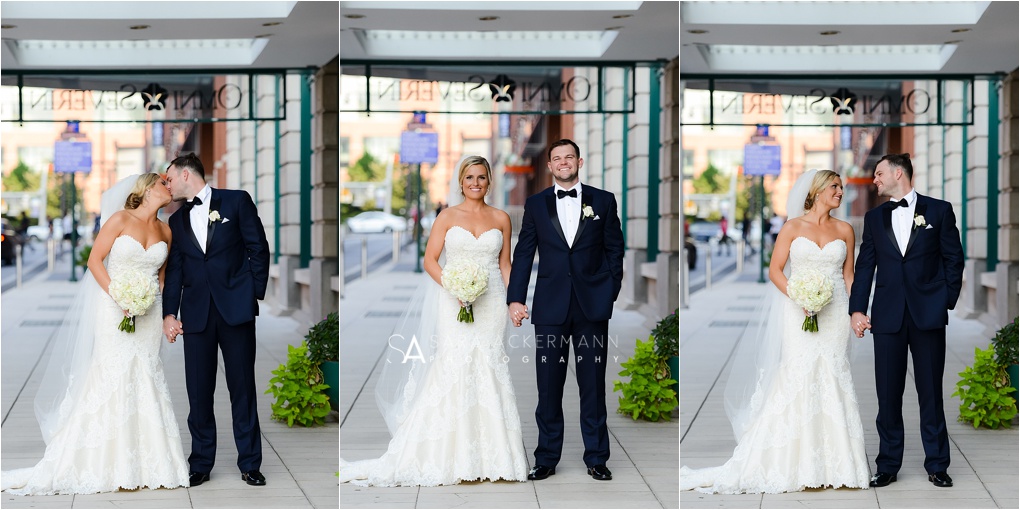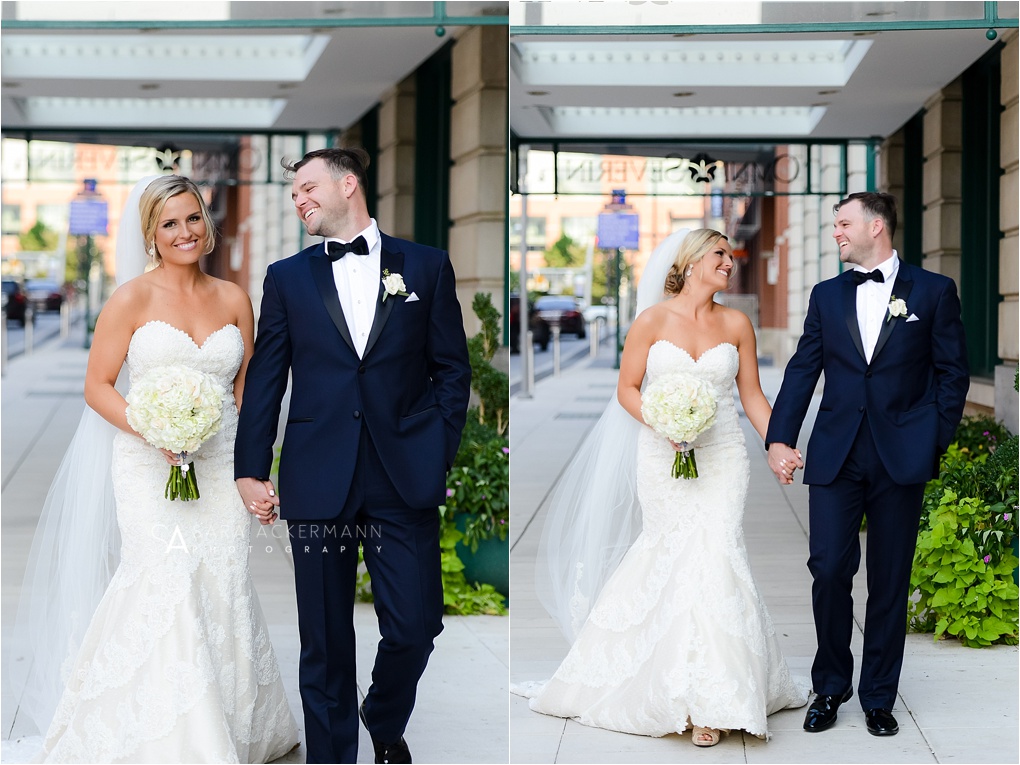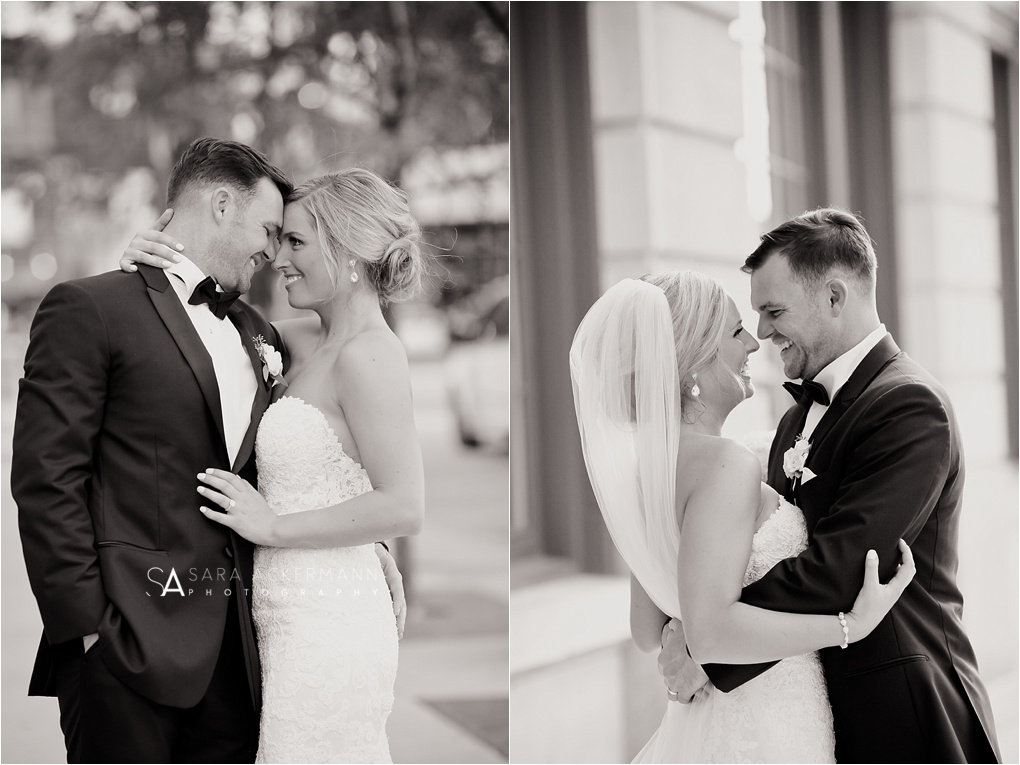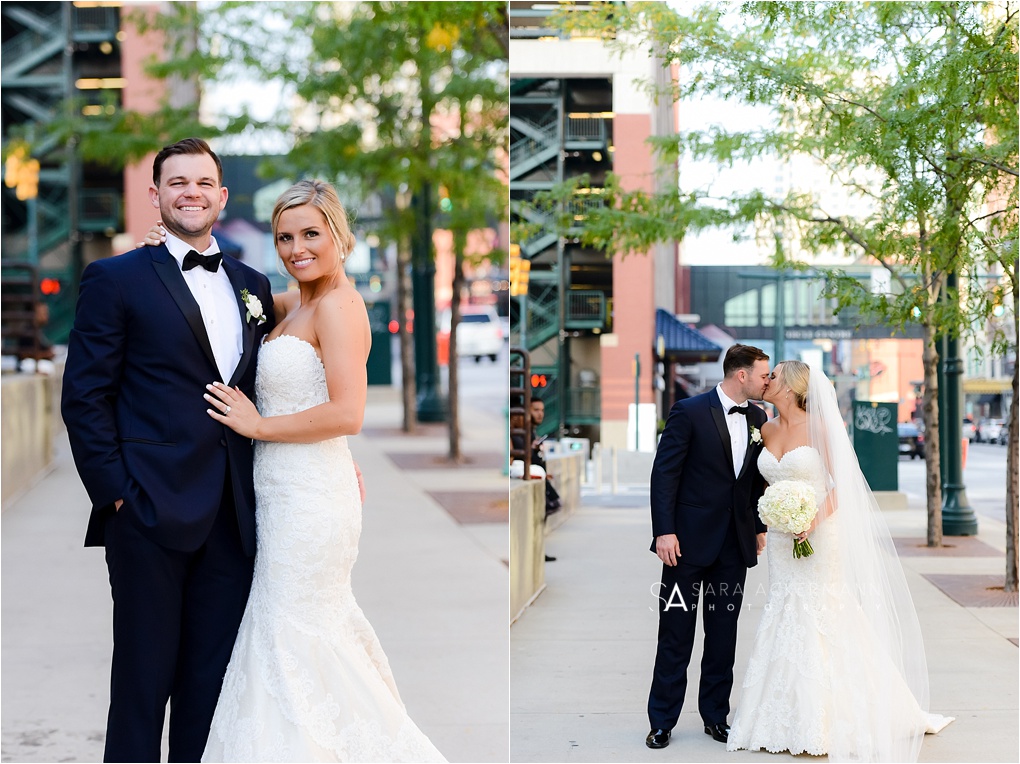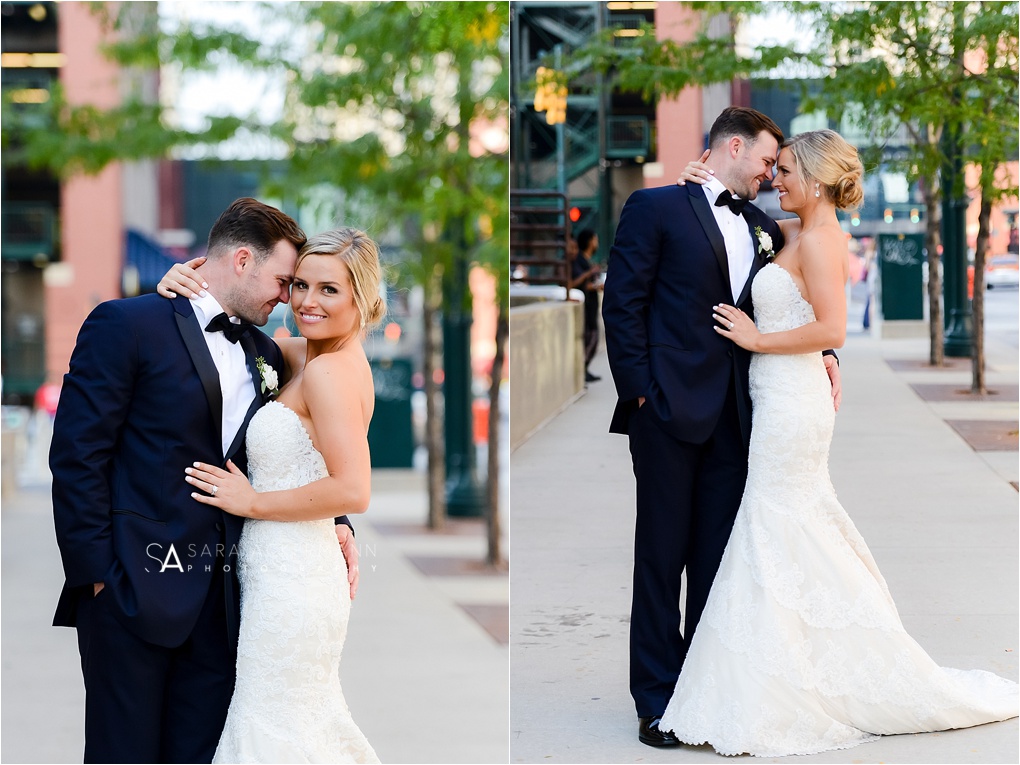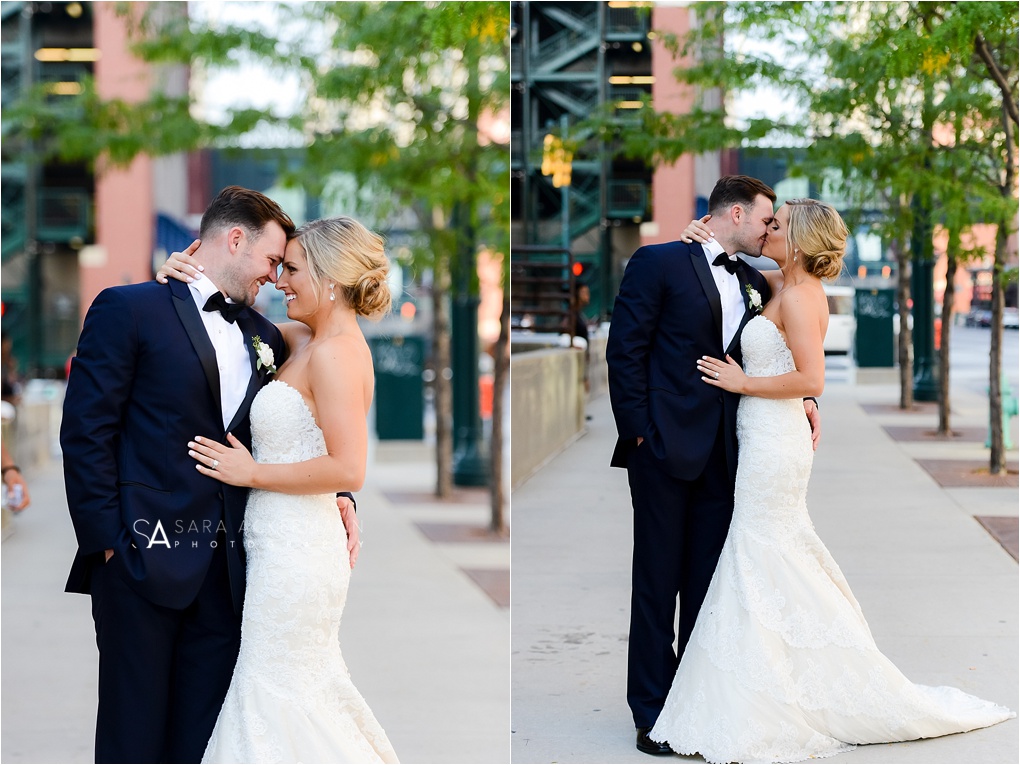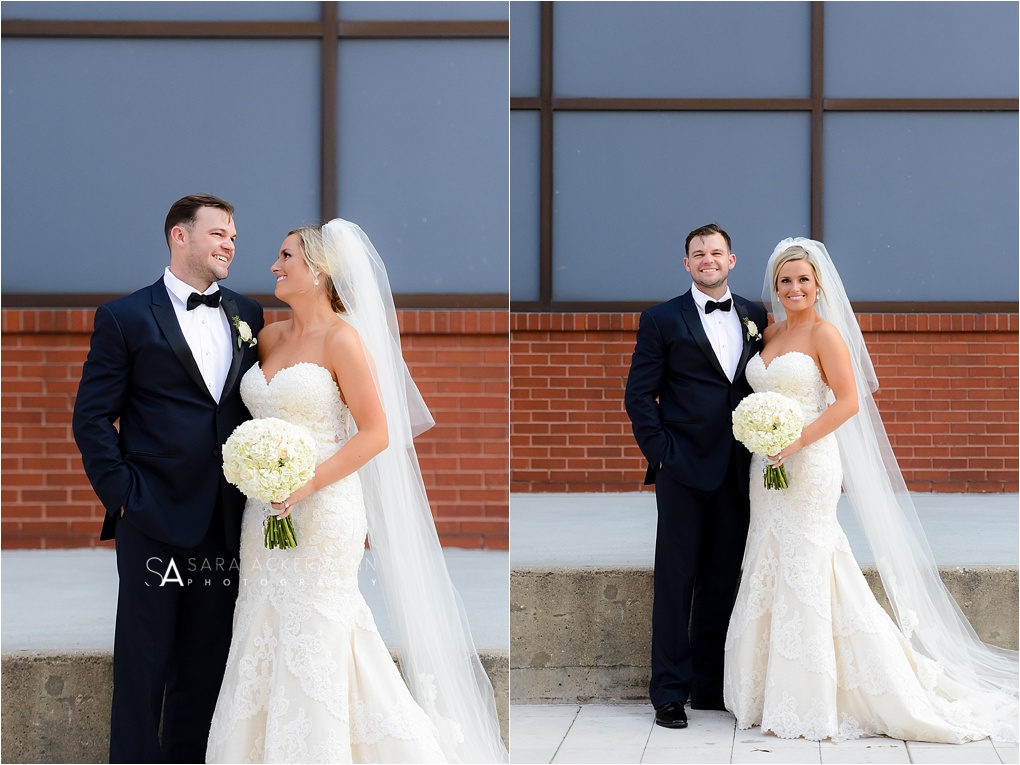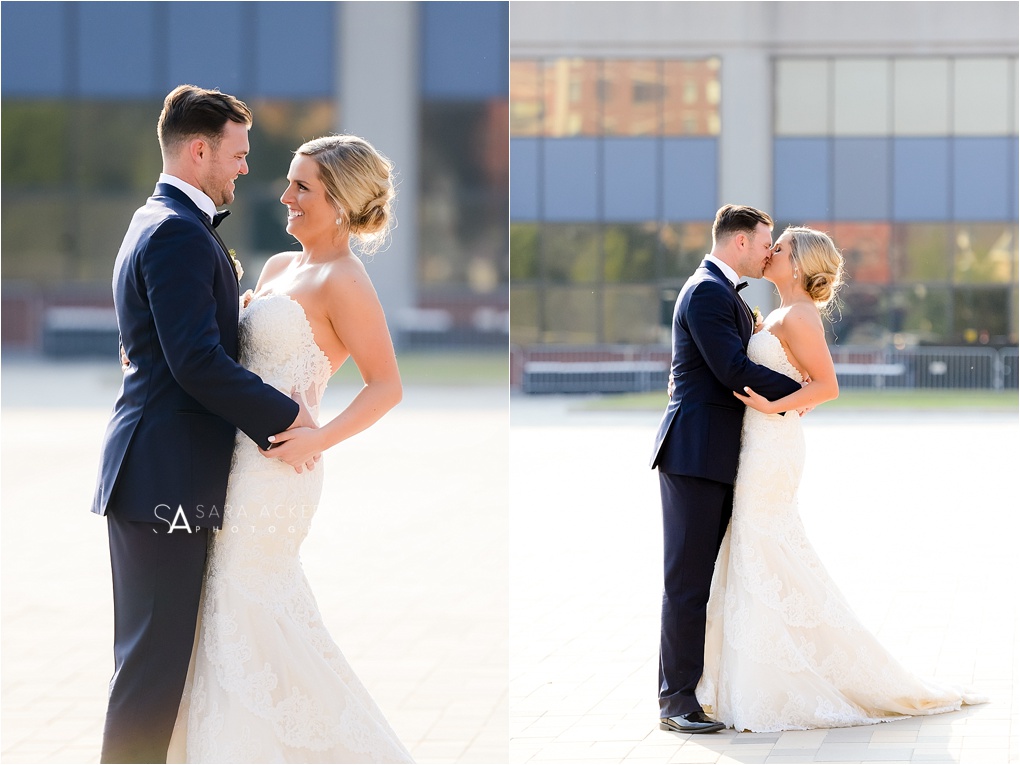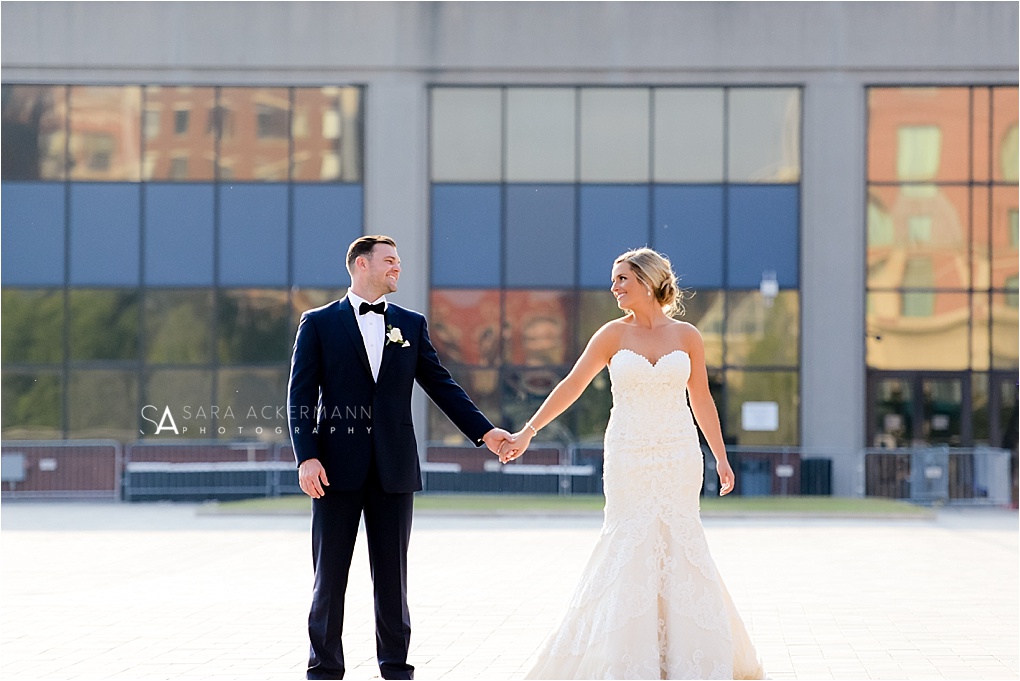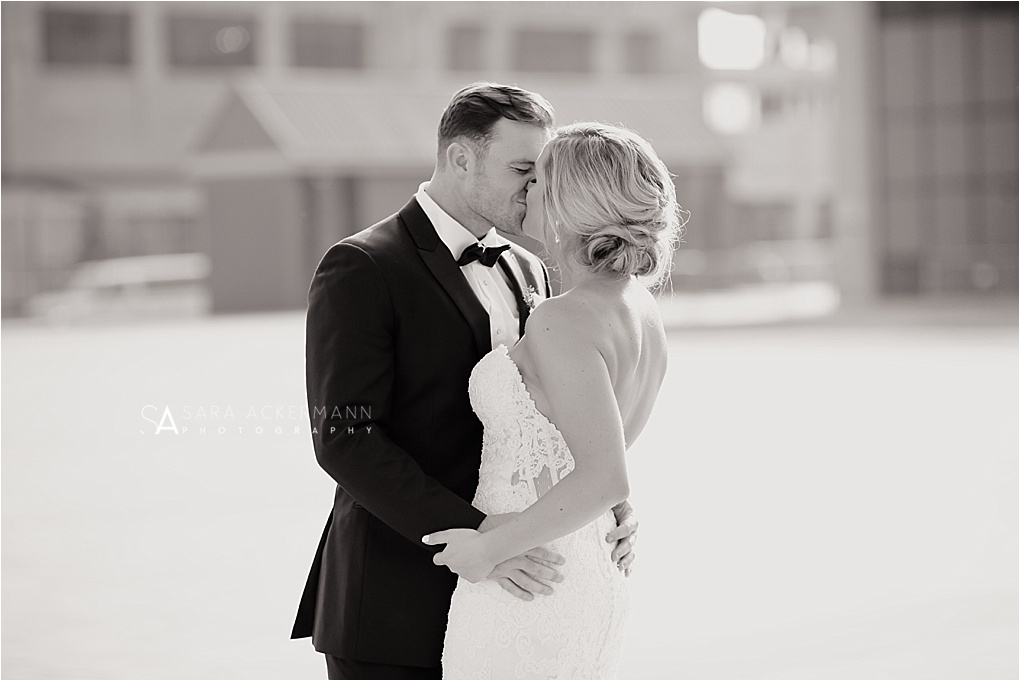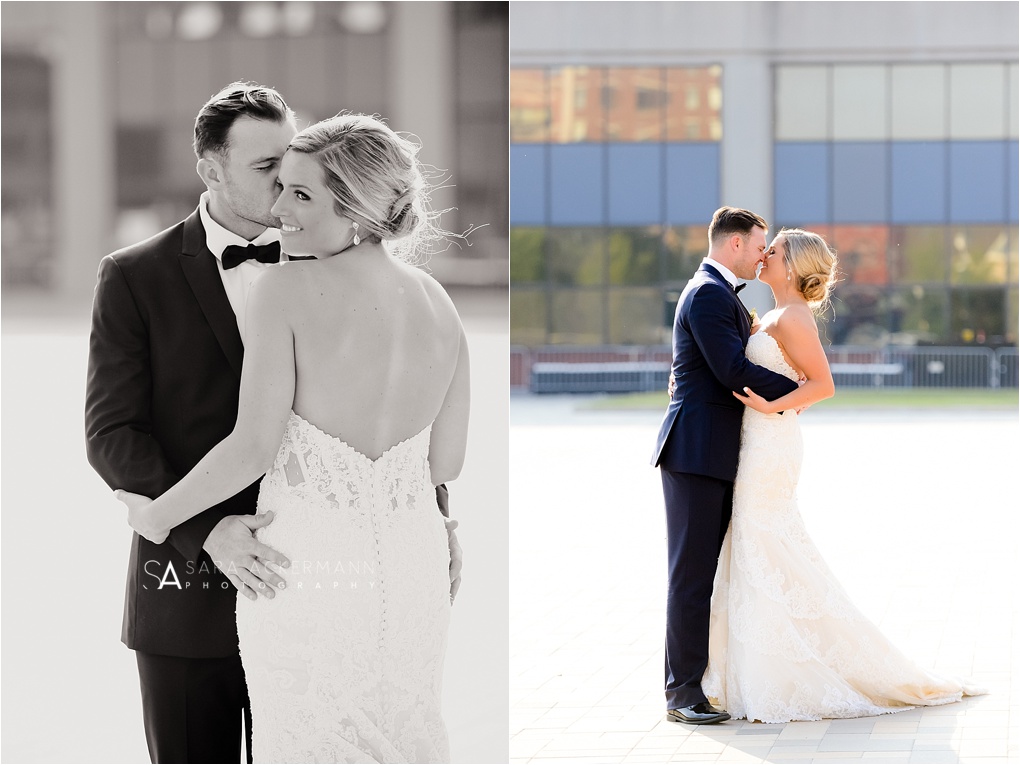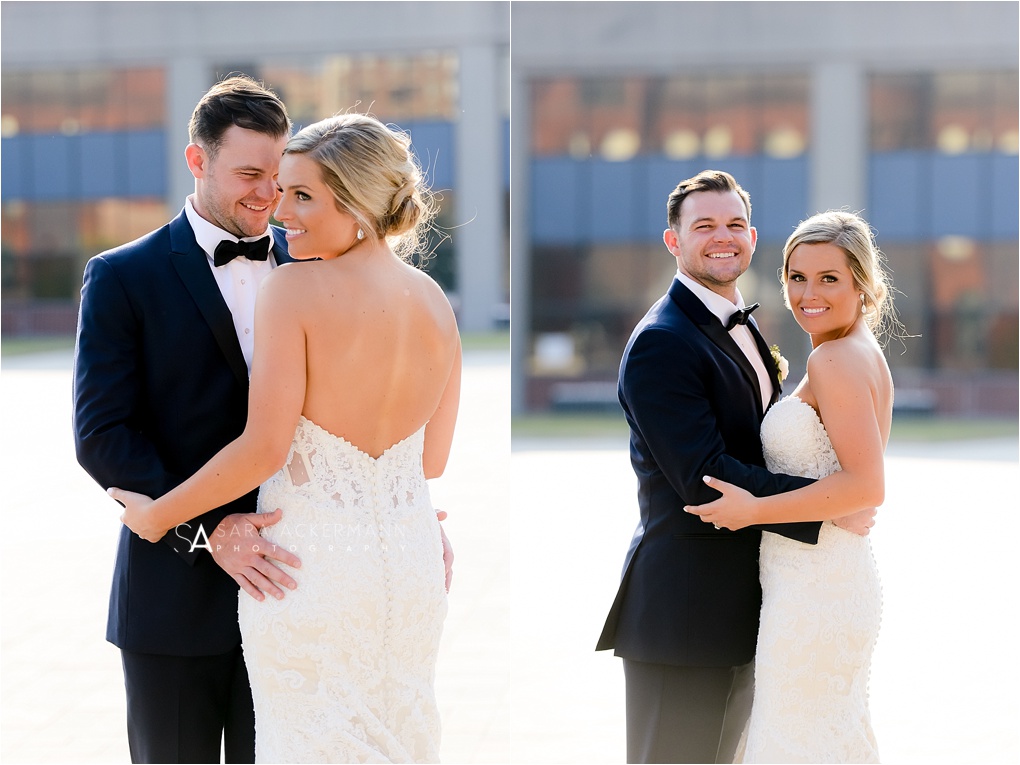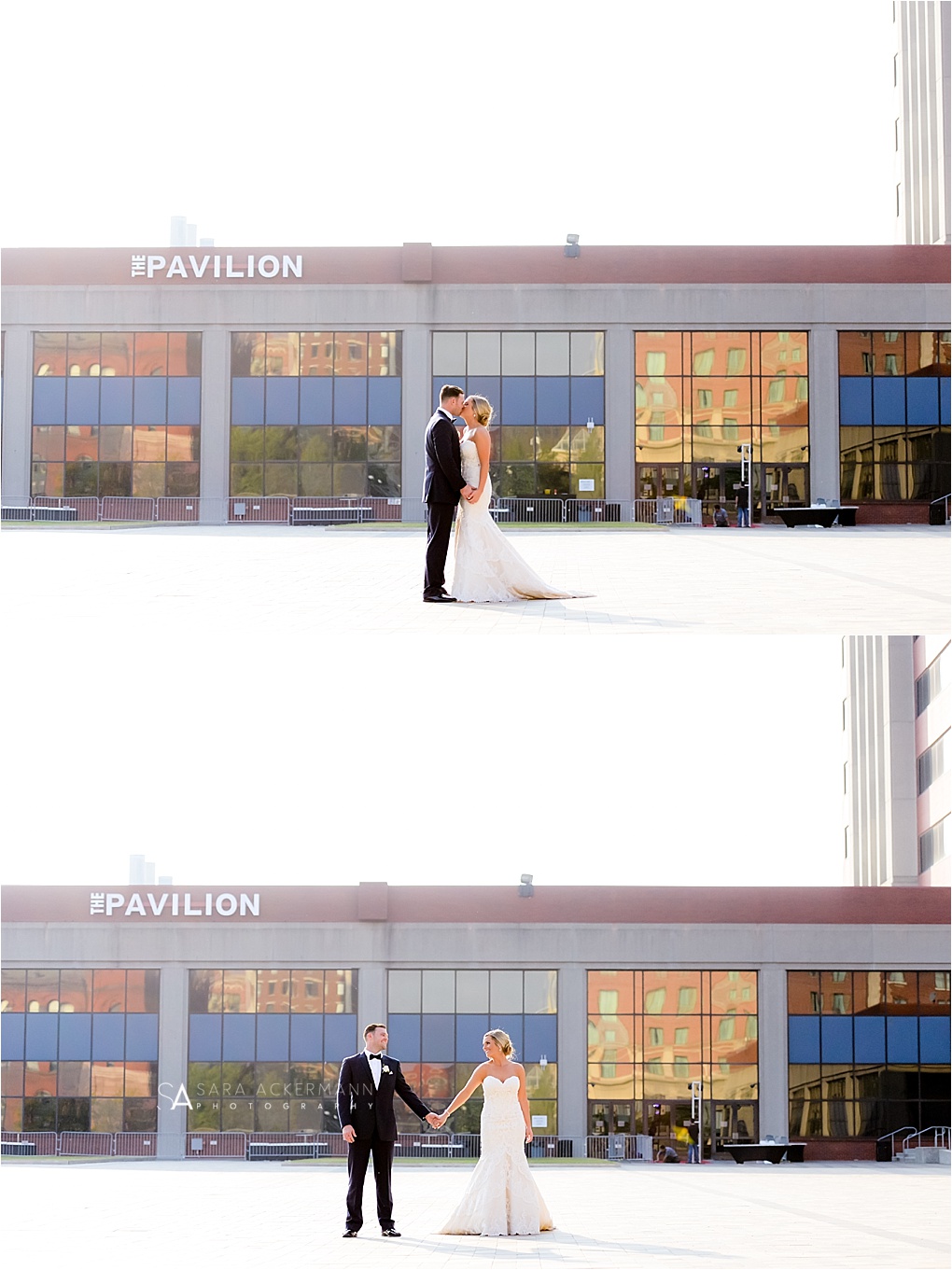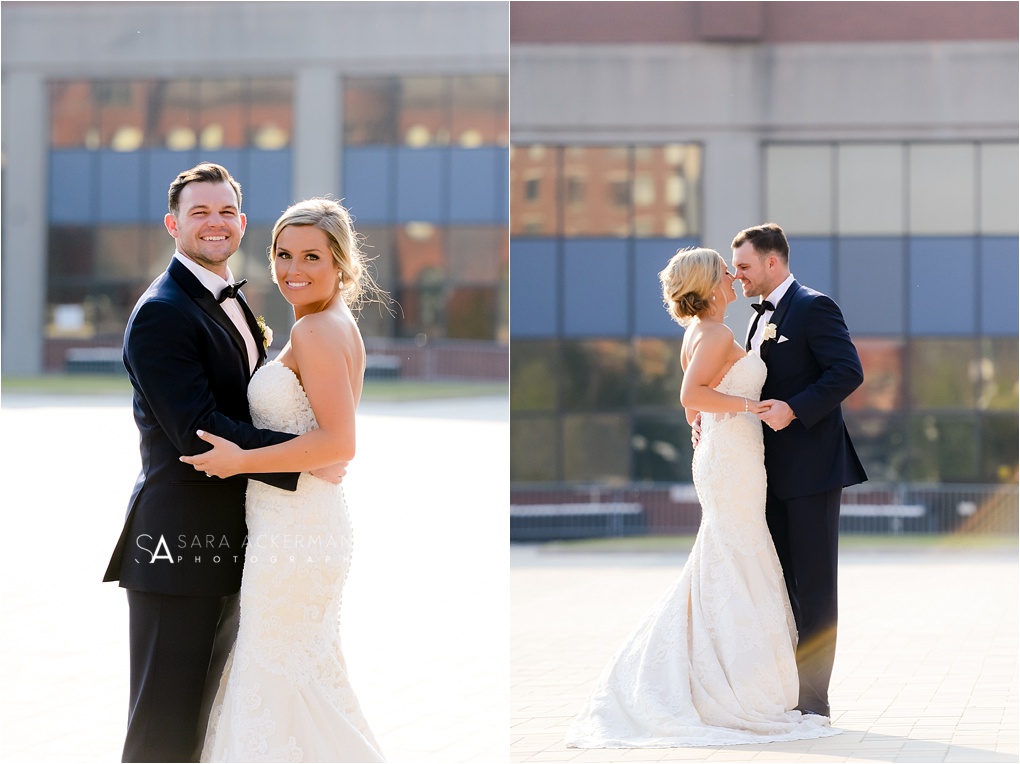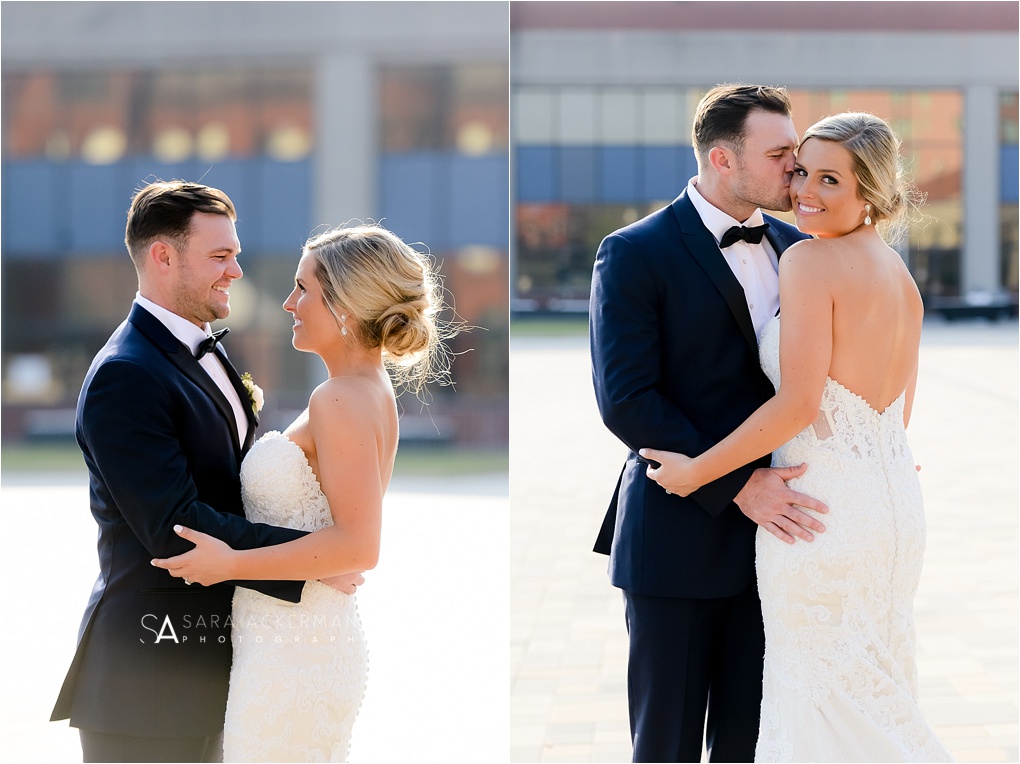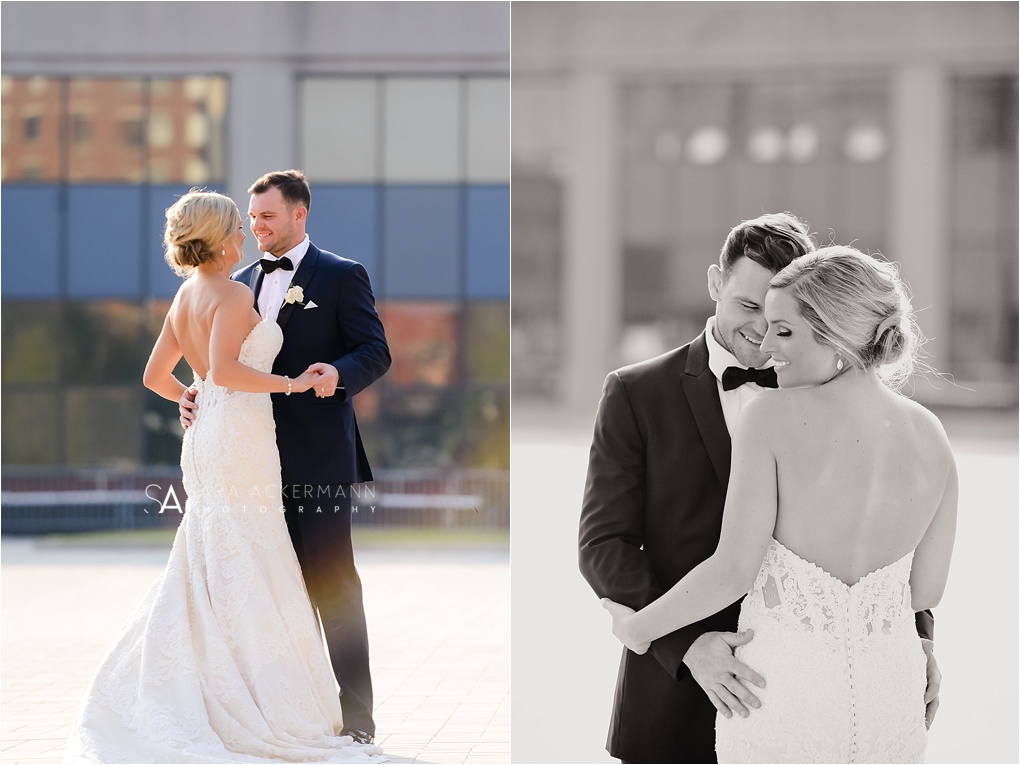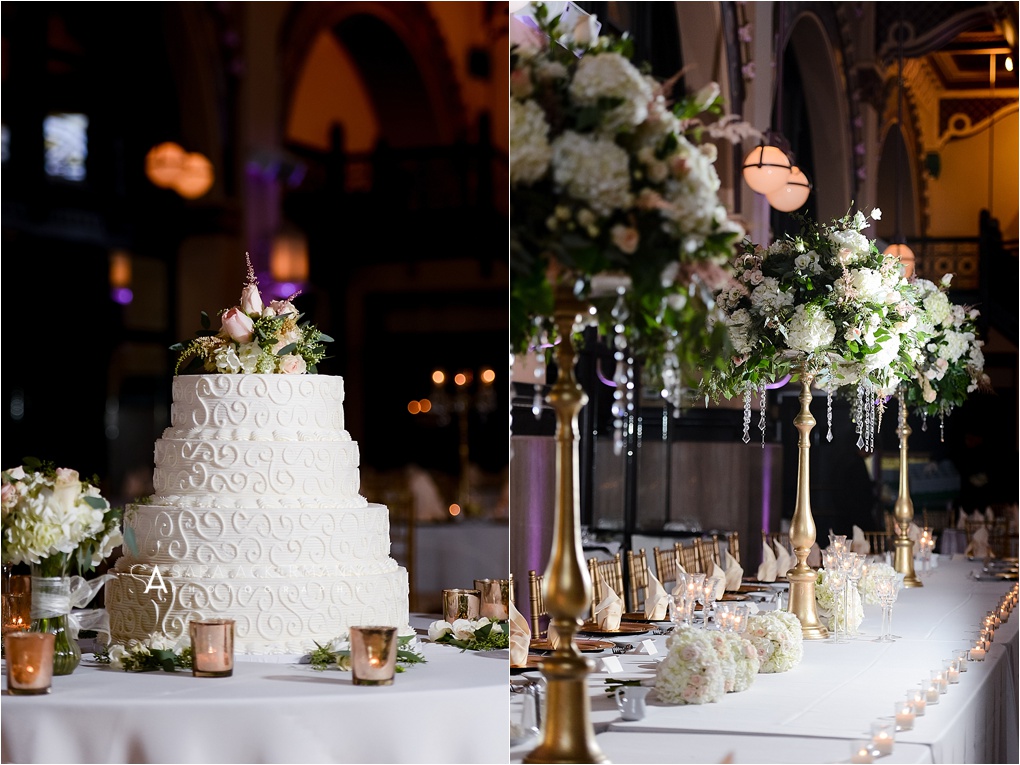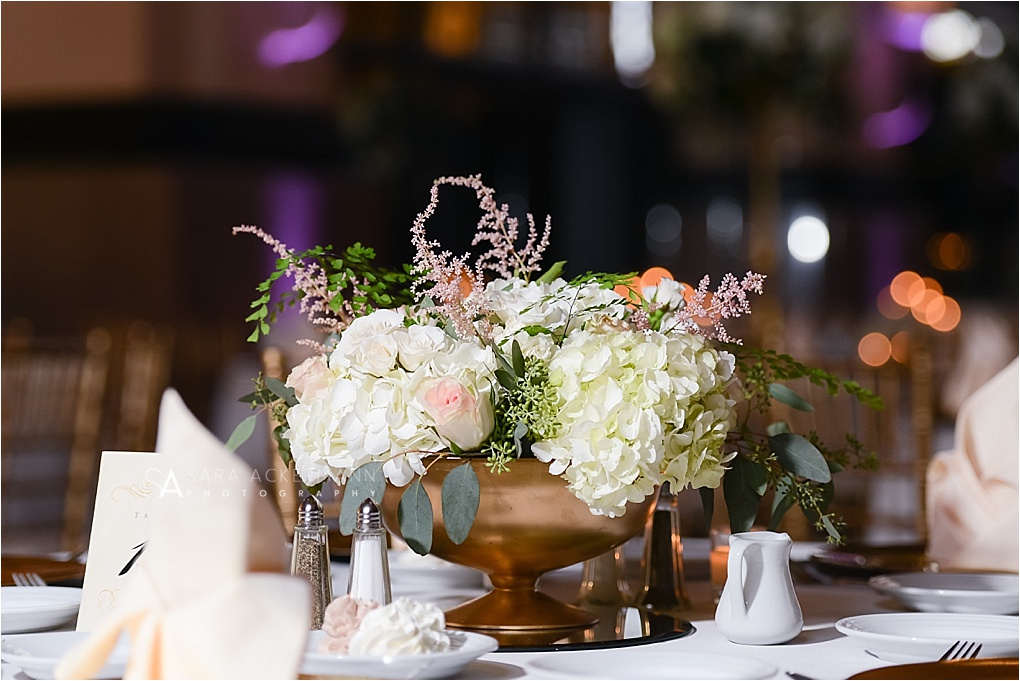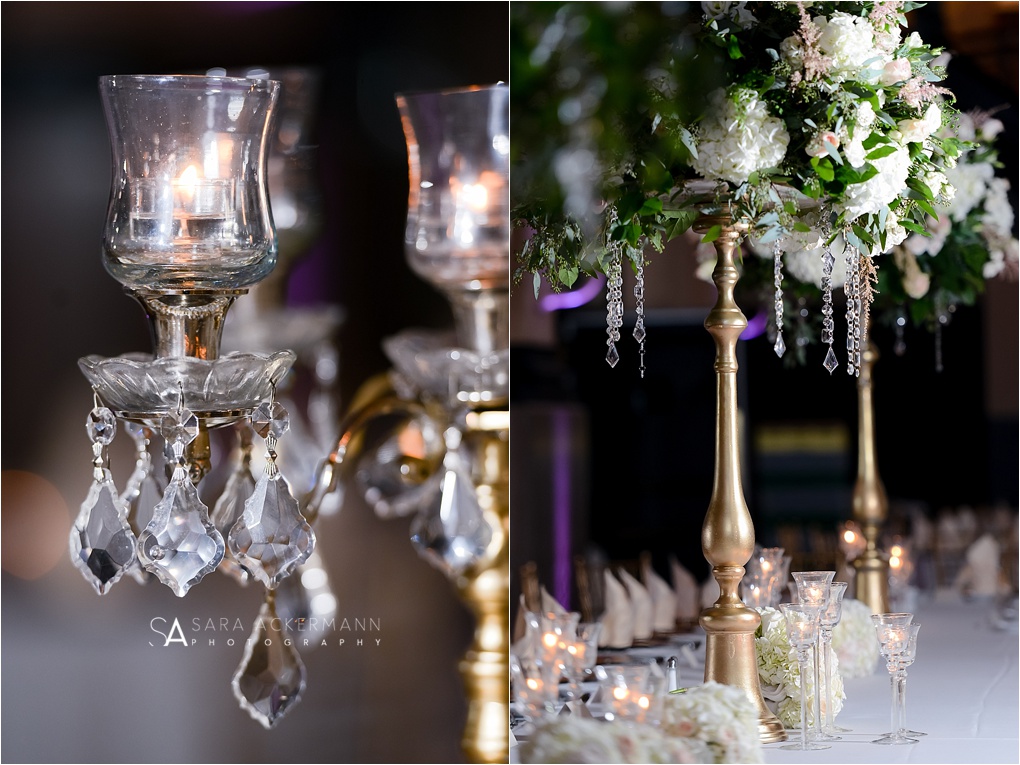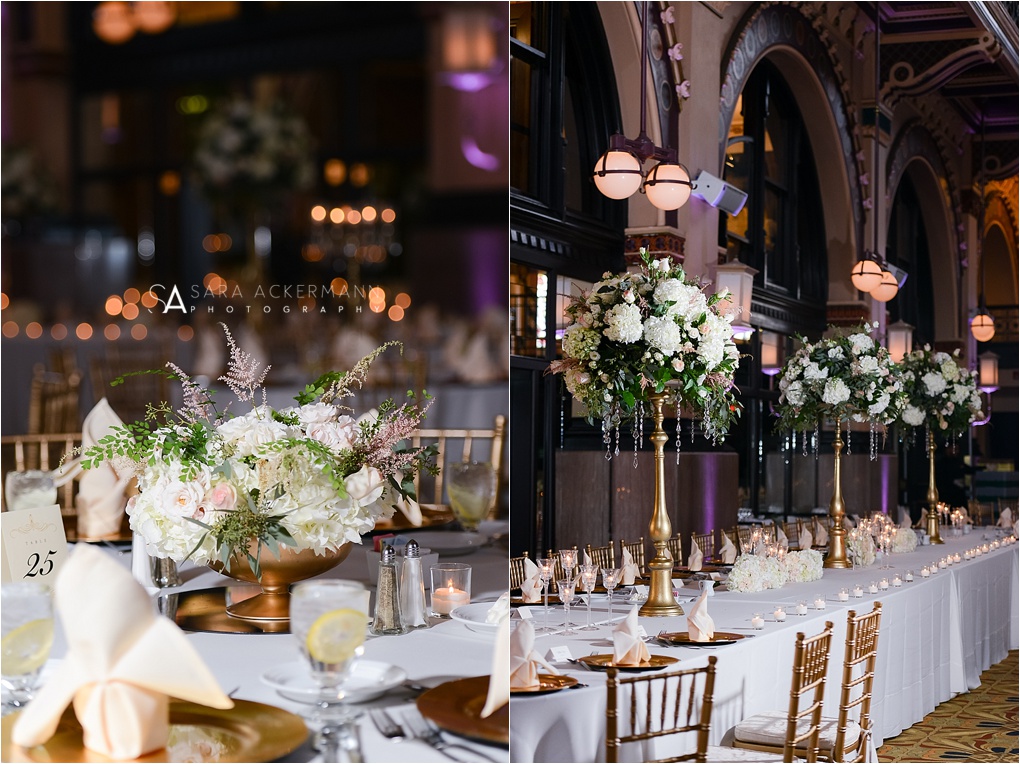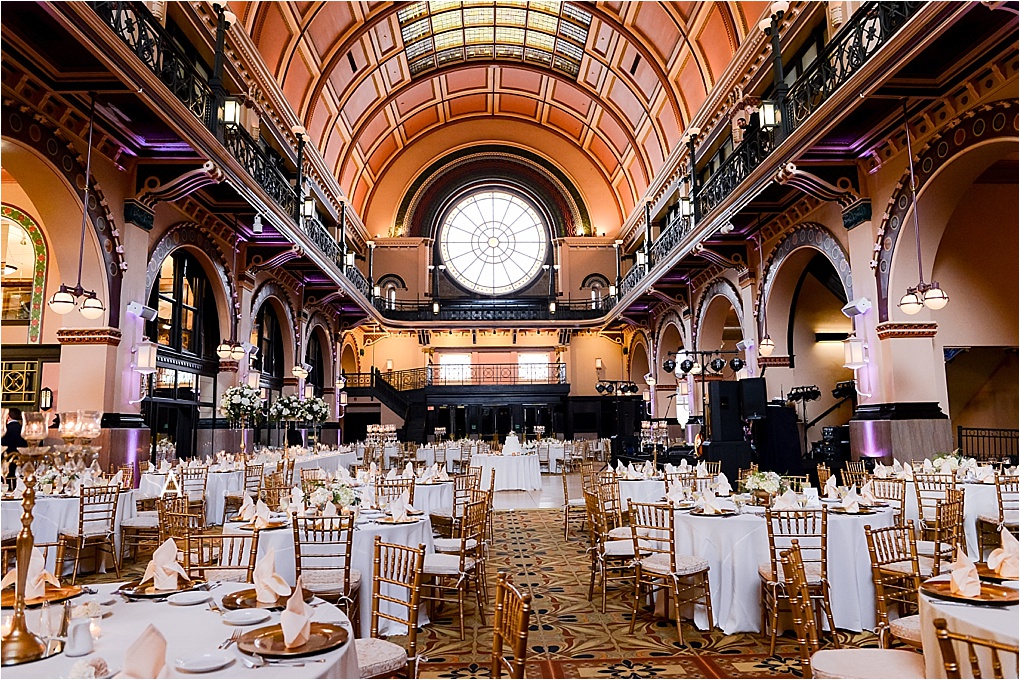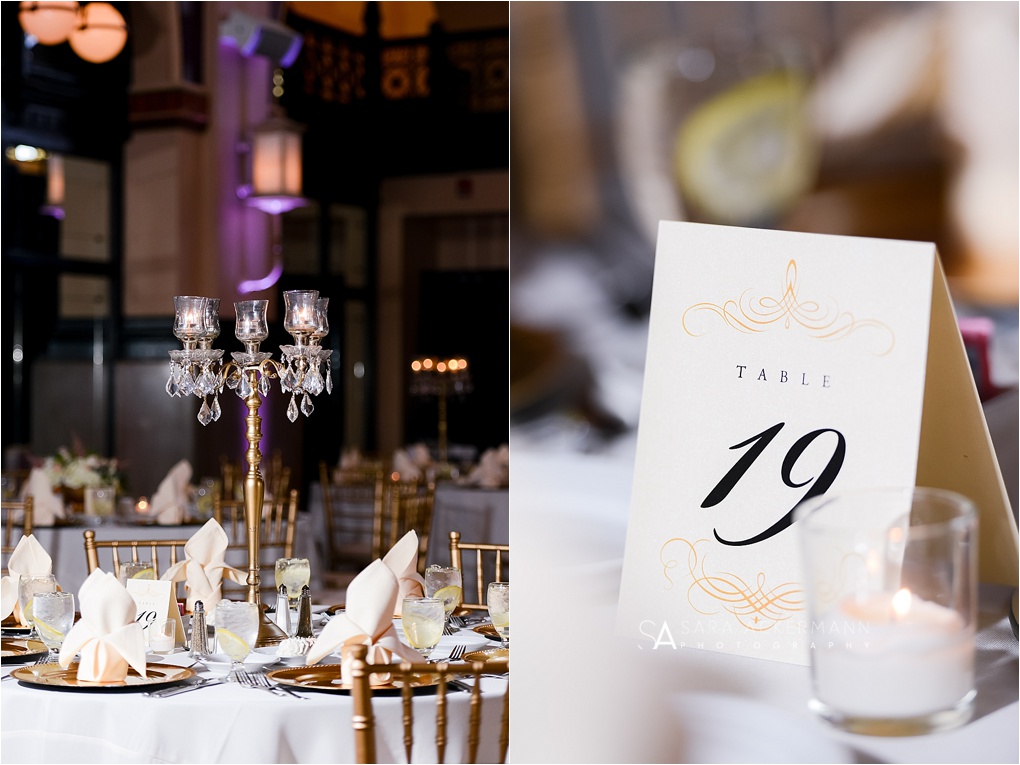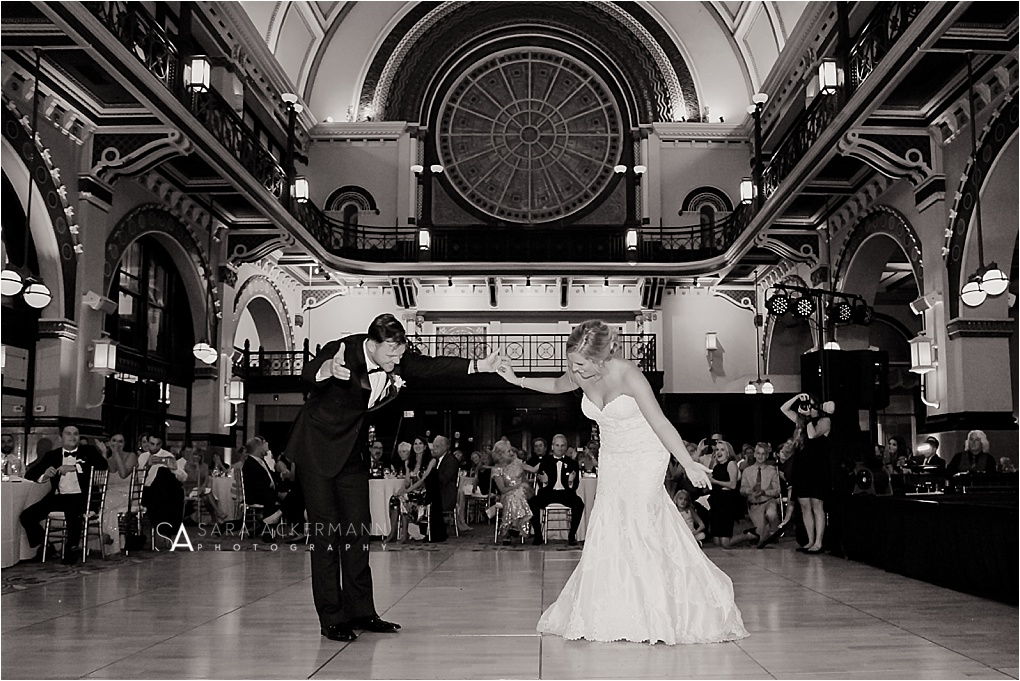 I am so happy Haley and David asked me to photograph their wedding. They're an awesome couple and I have really enjoyed getting to know them both. Their engagement session at Cool Creek Park couldn't have been more perfect and I was thrilled to spend a late afternoon with them. These high school sweethearts are getting hitched next year and I am really looking forward to their special day!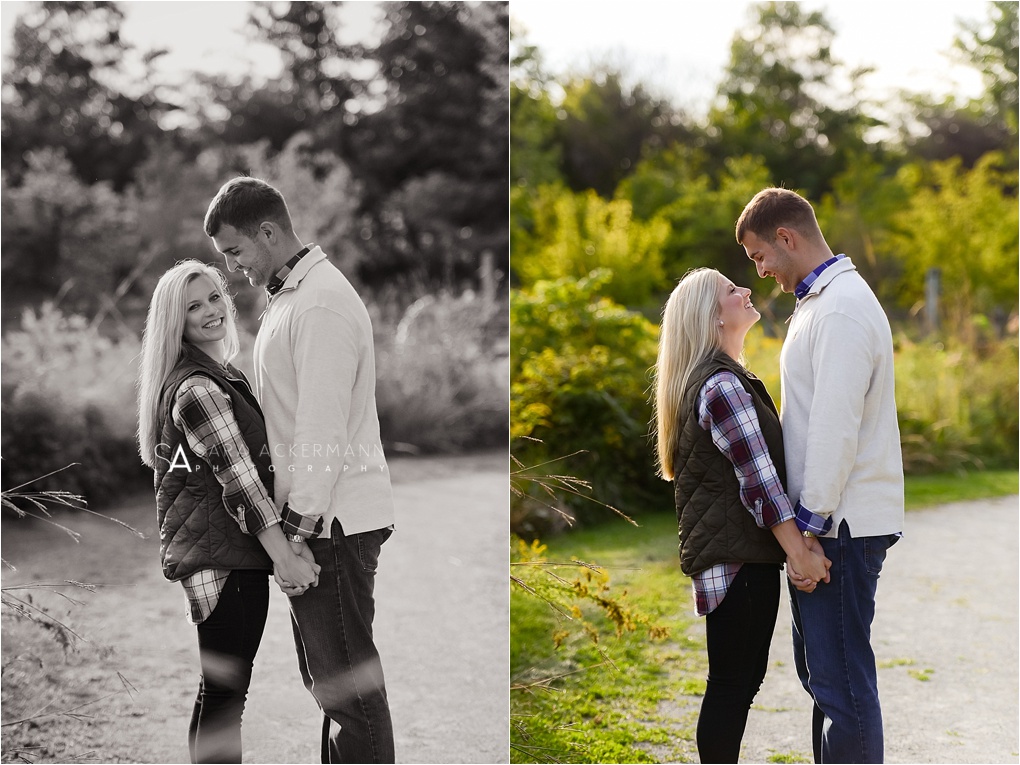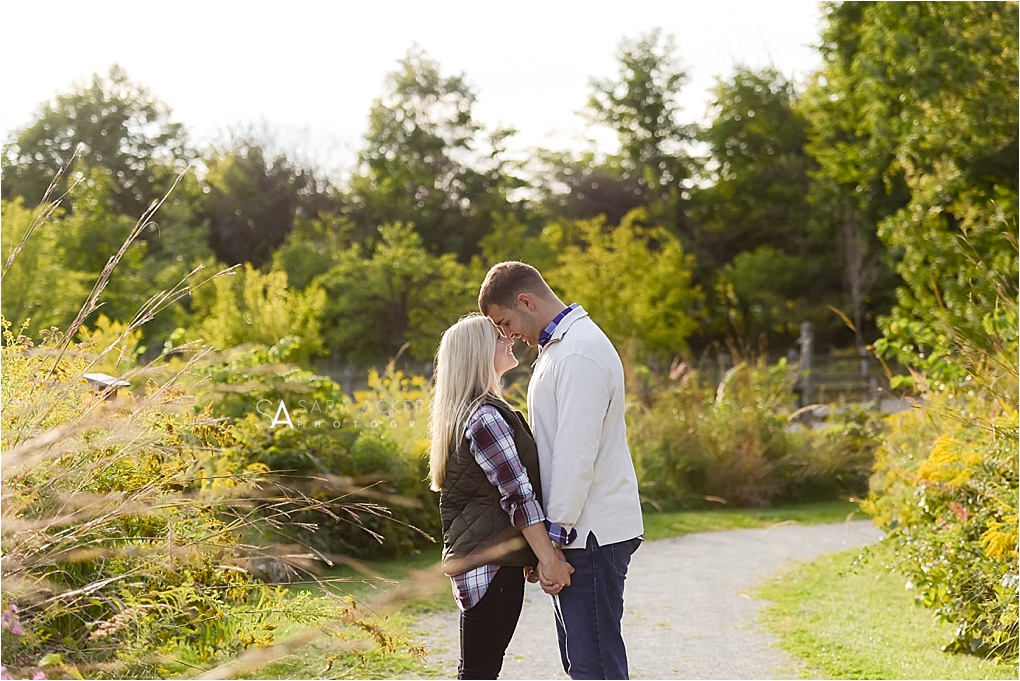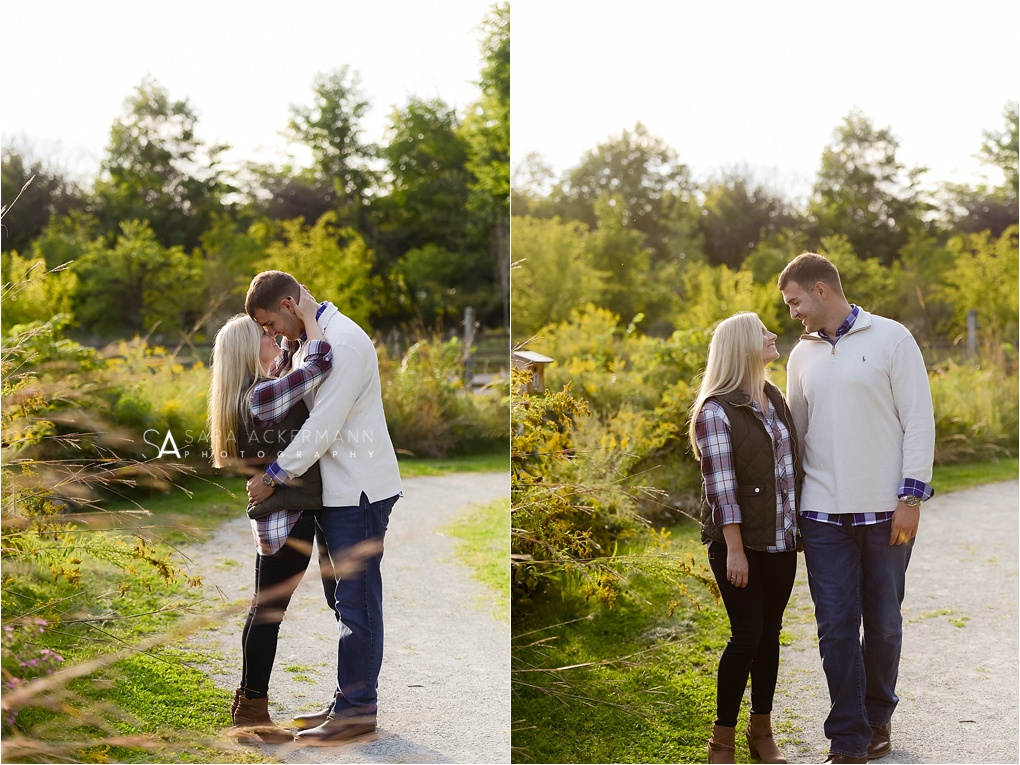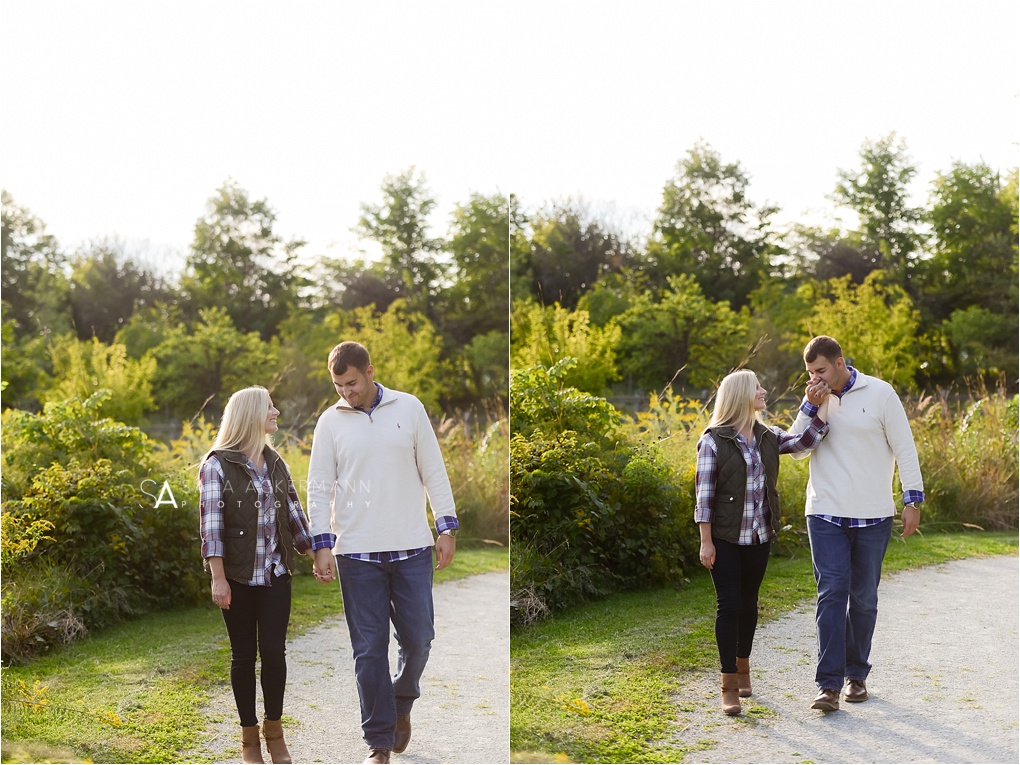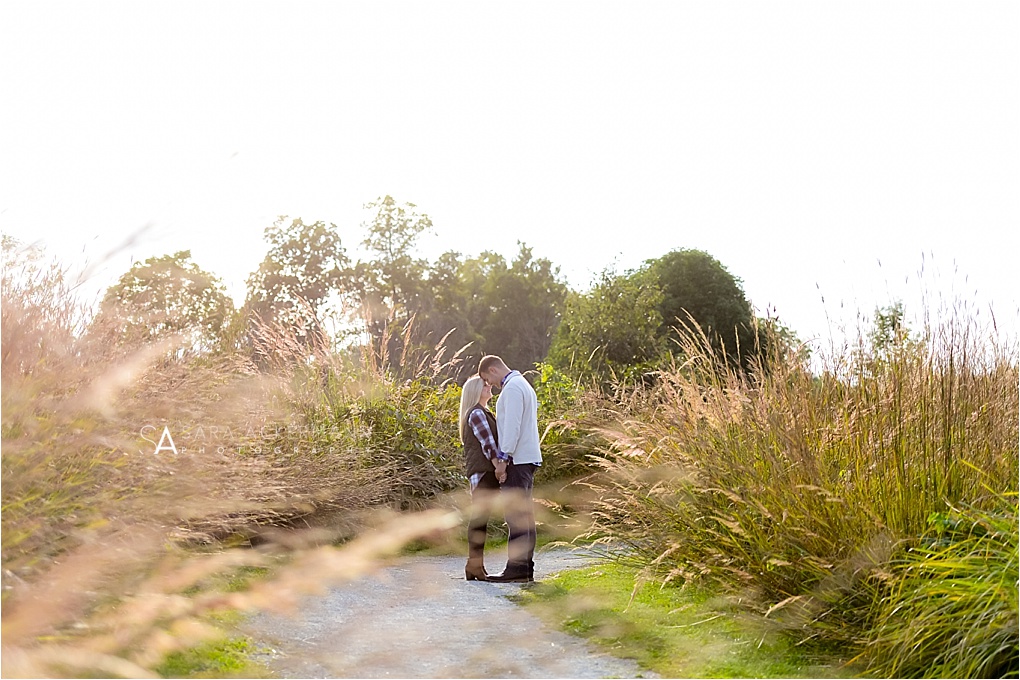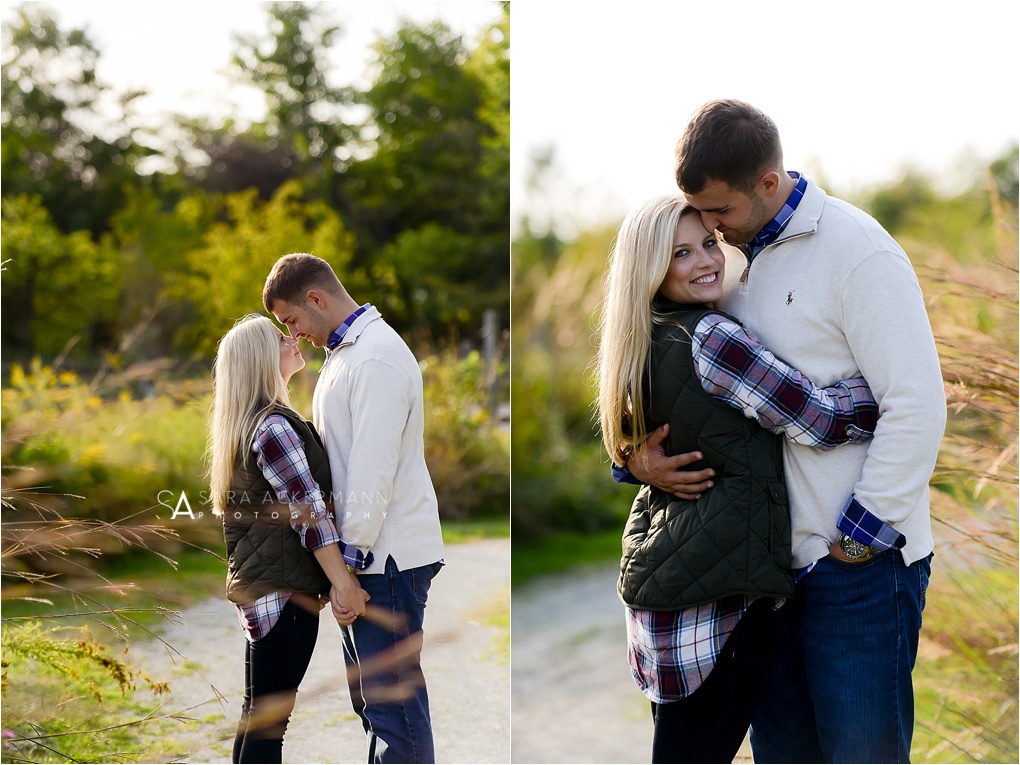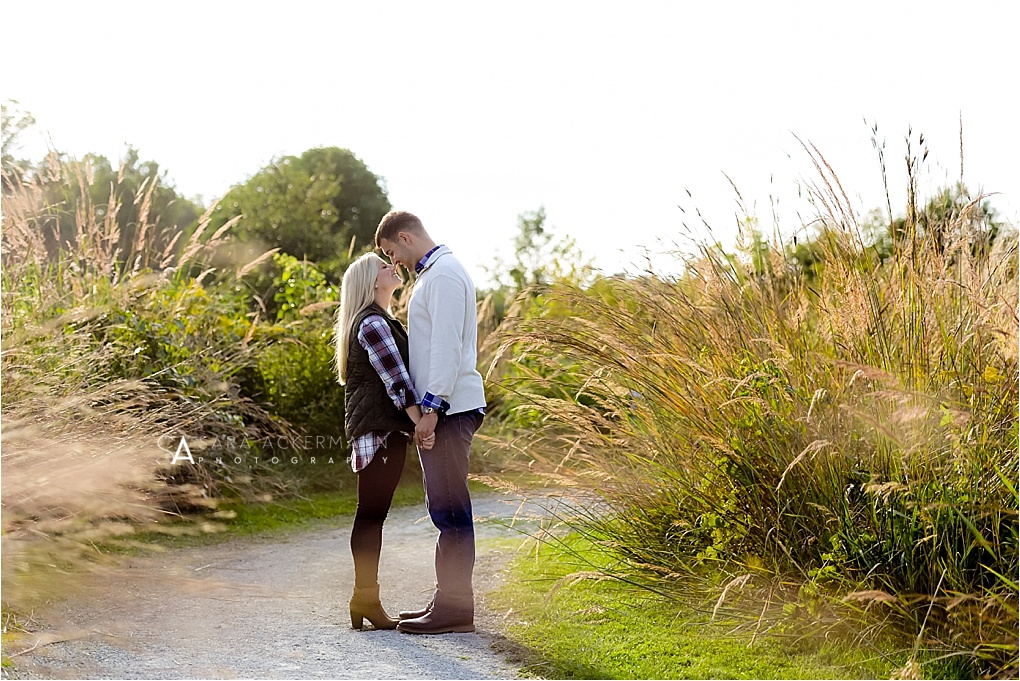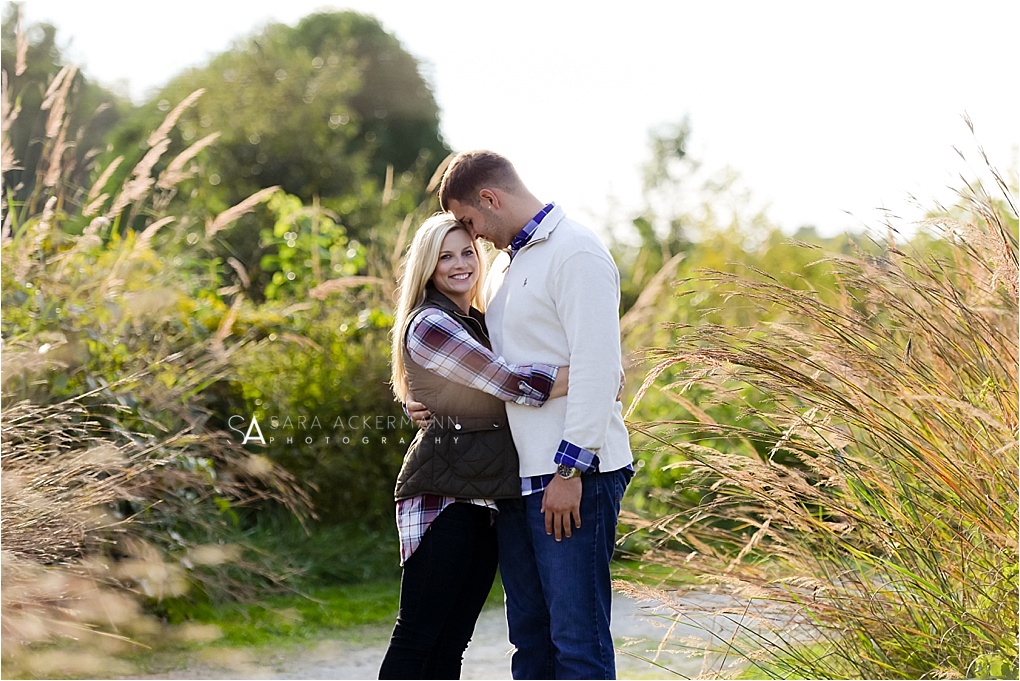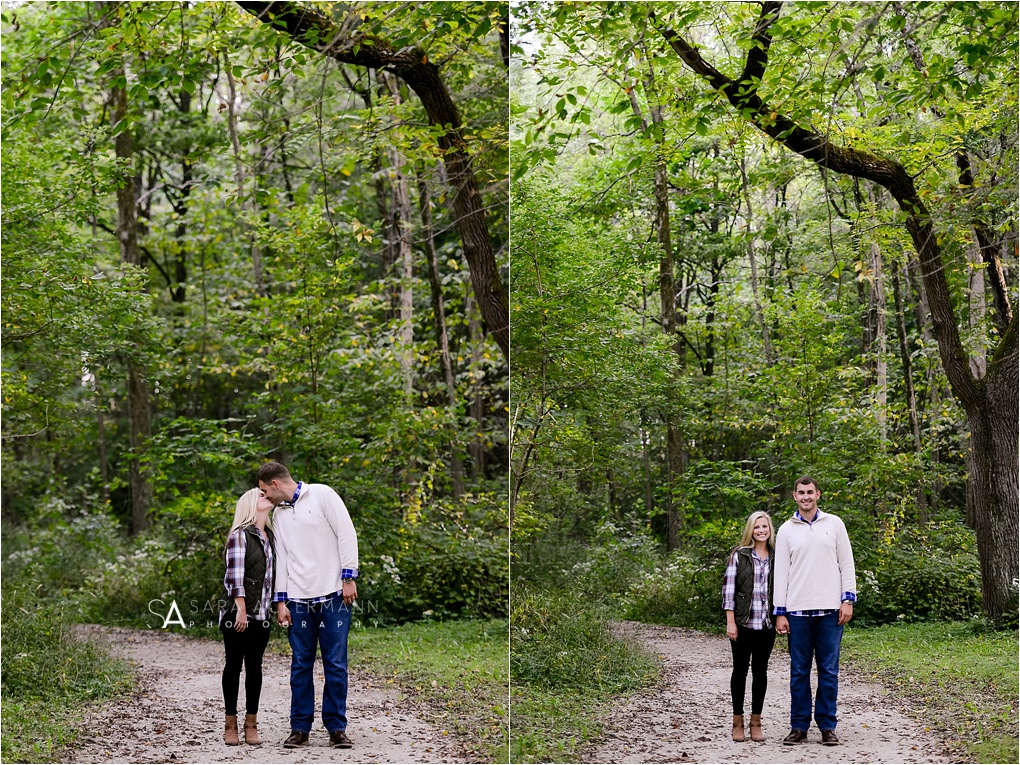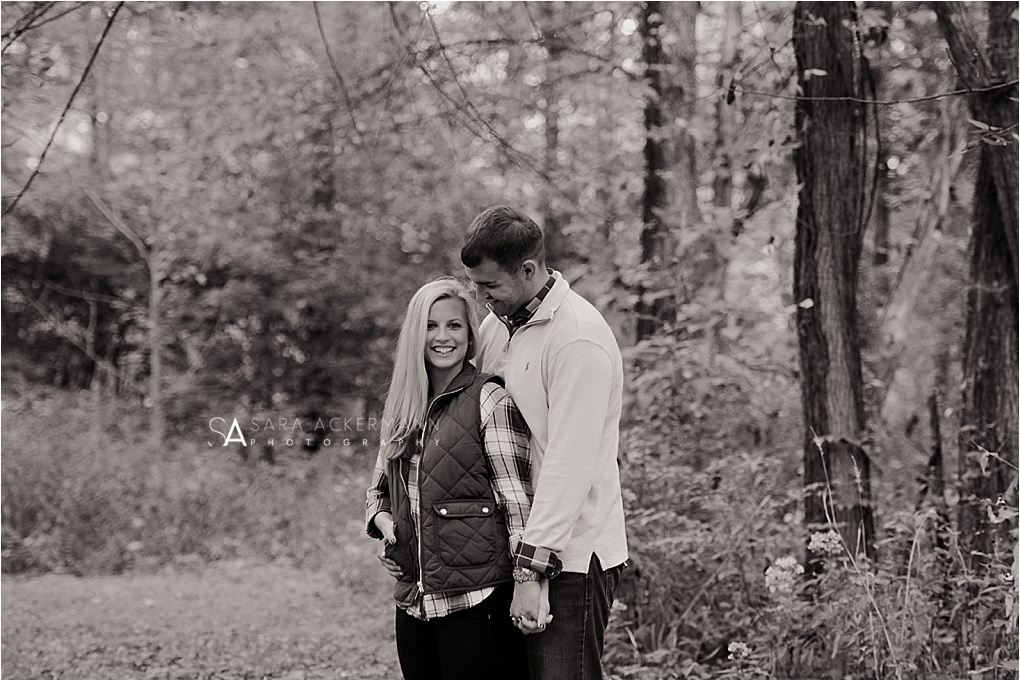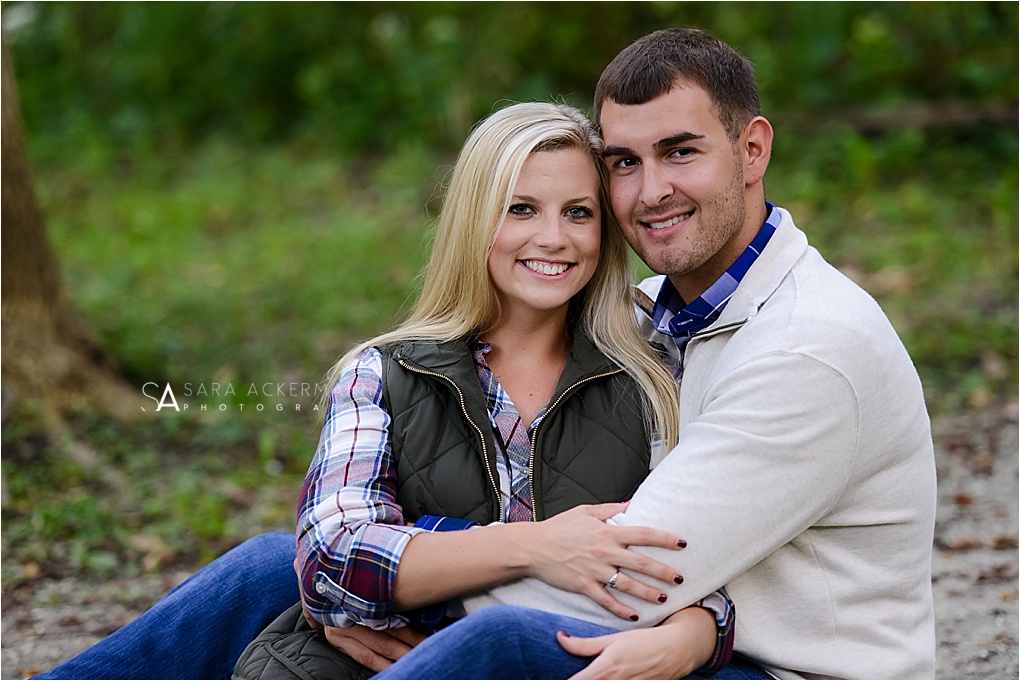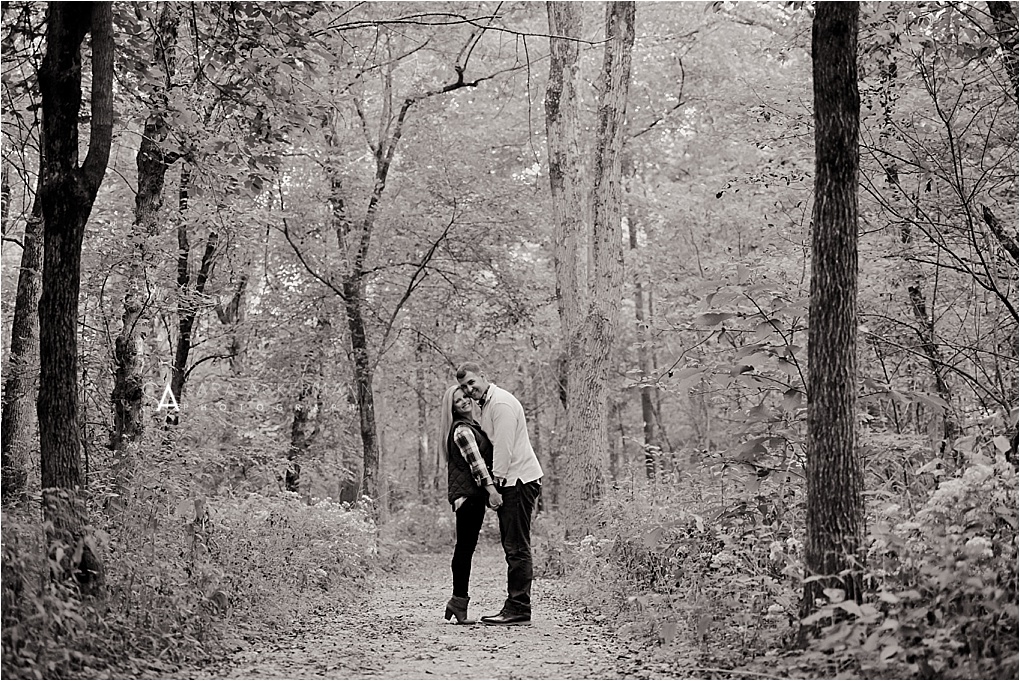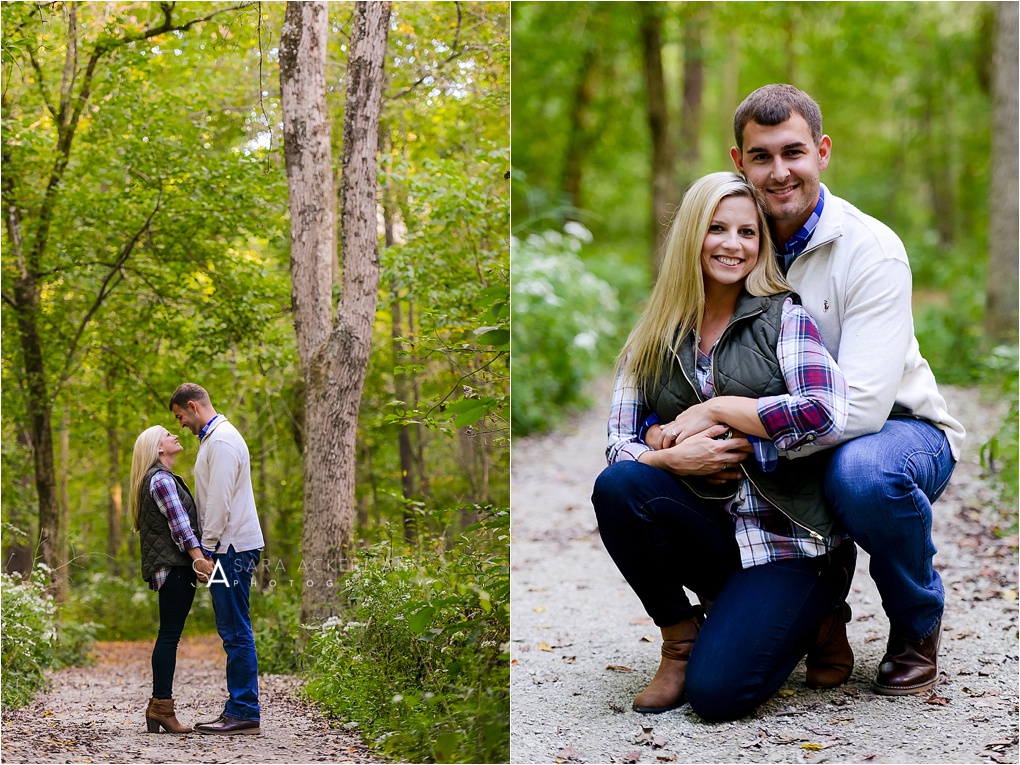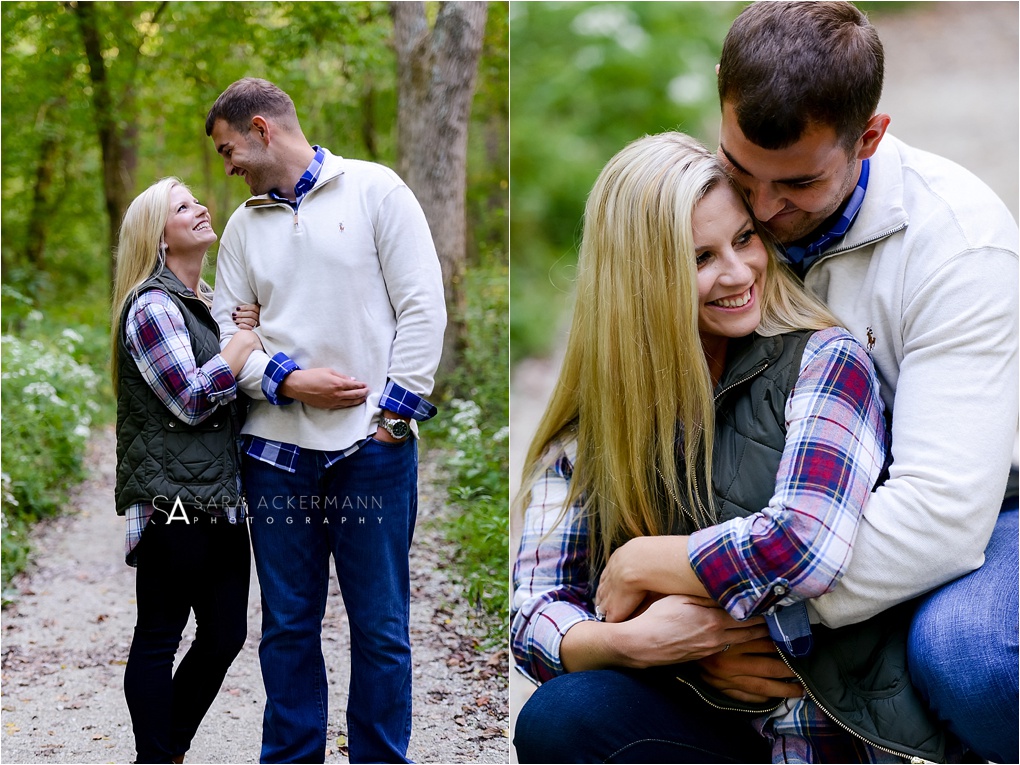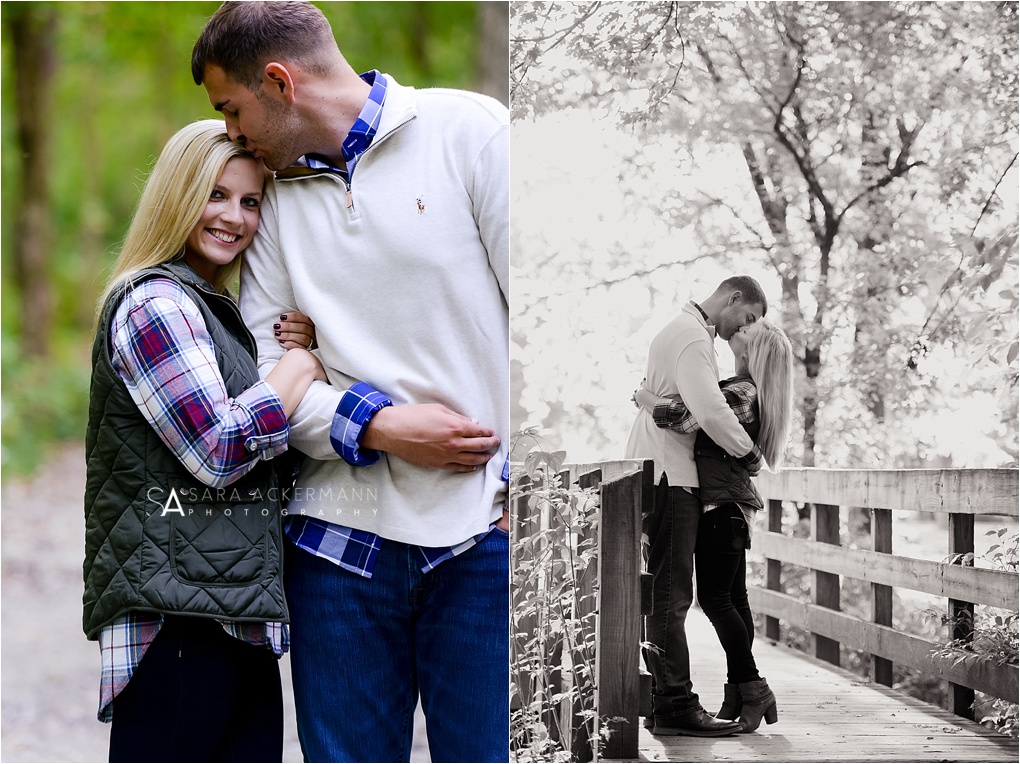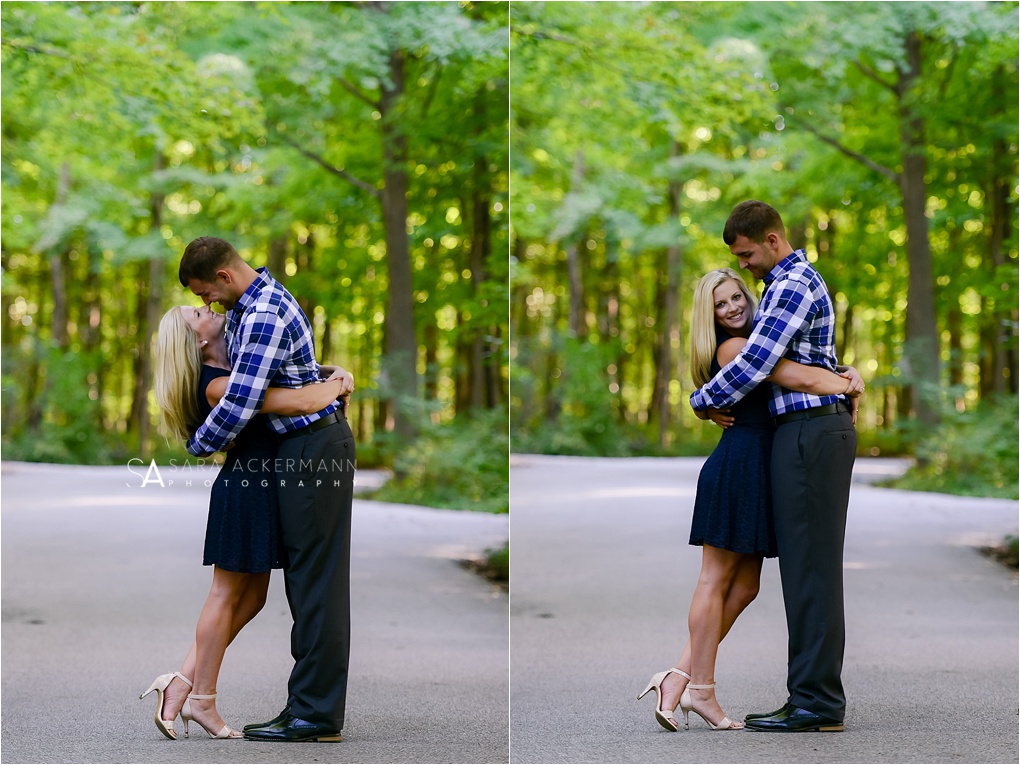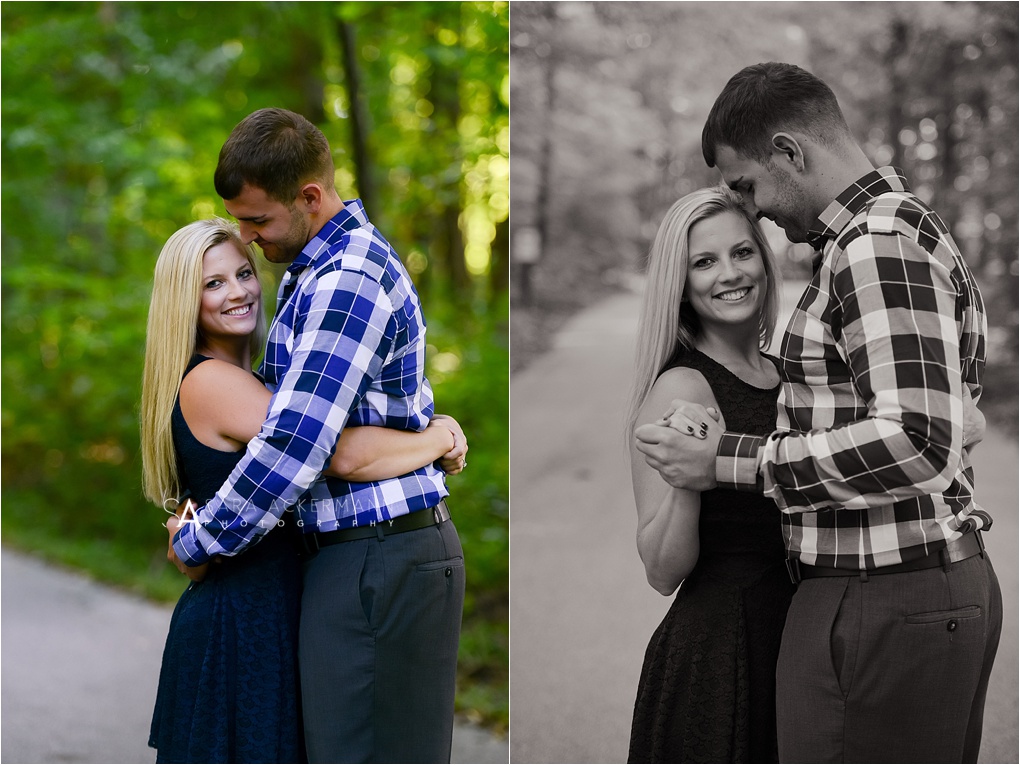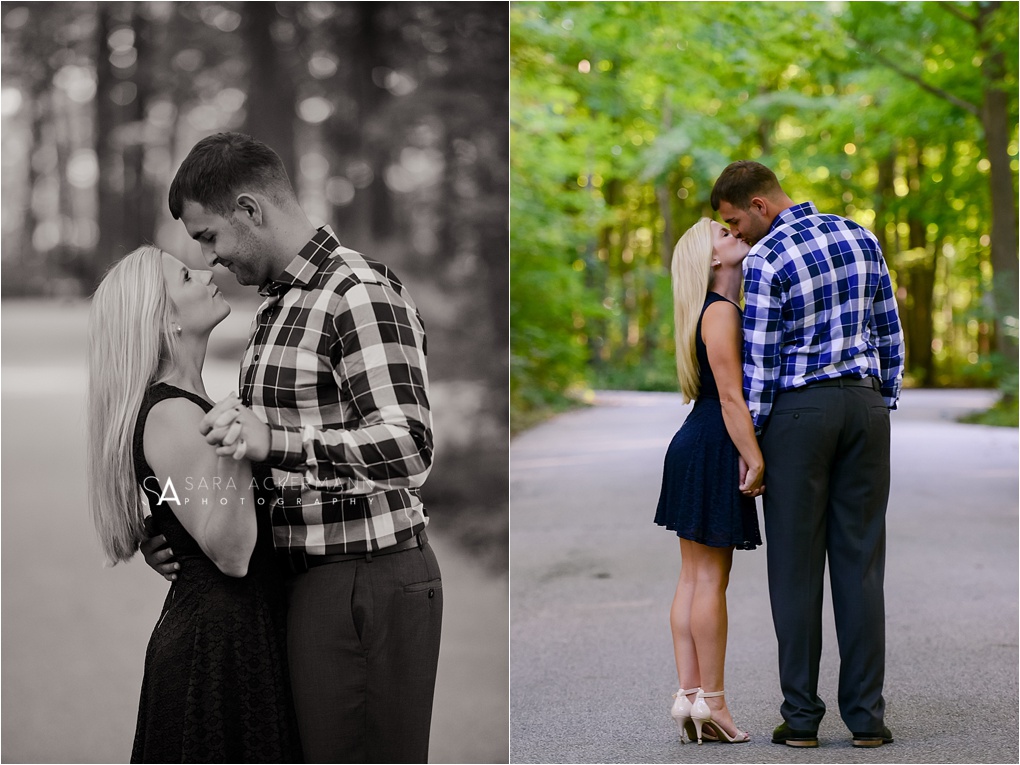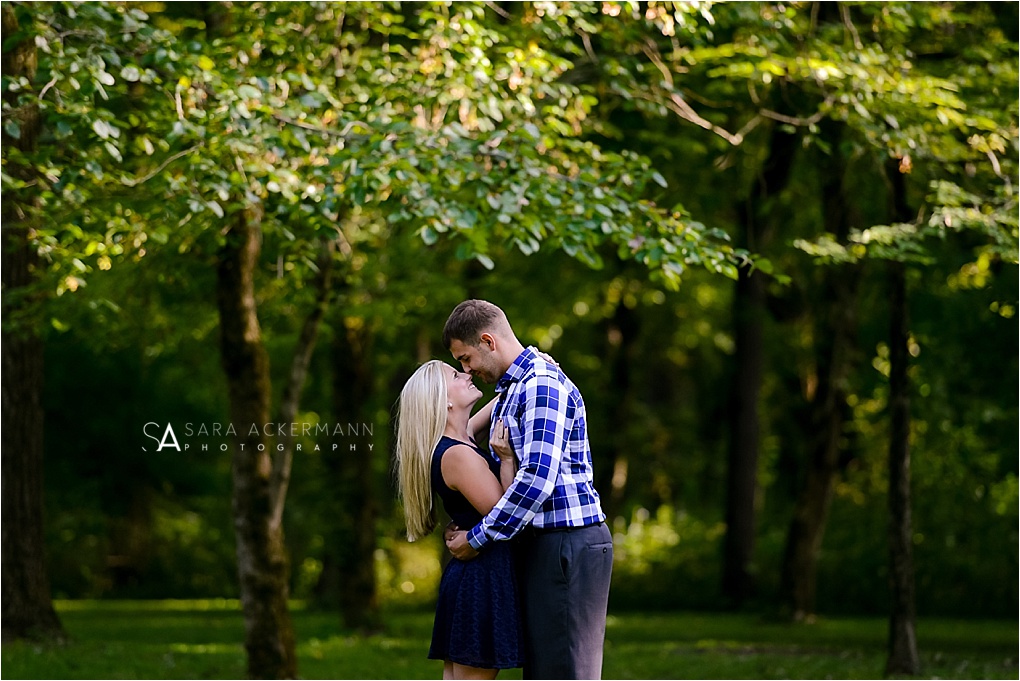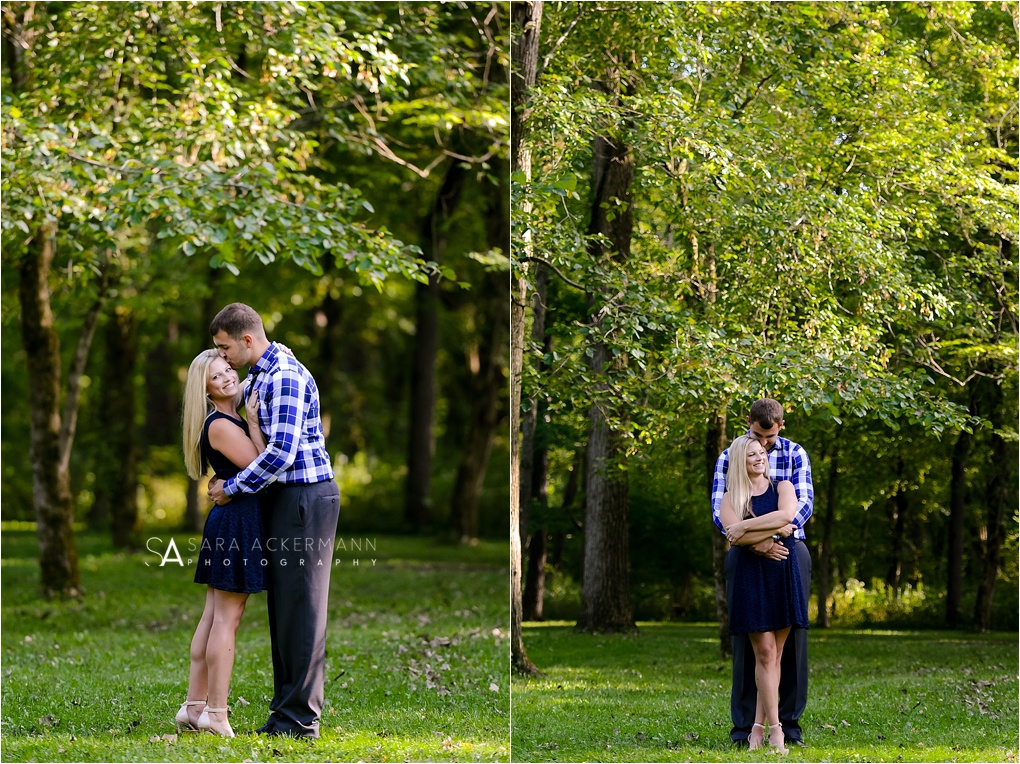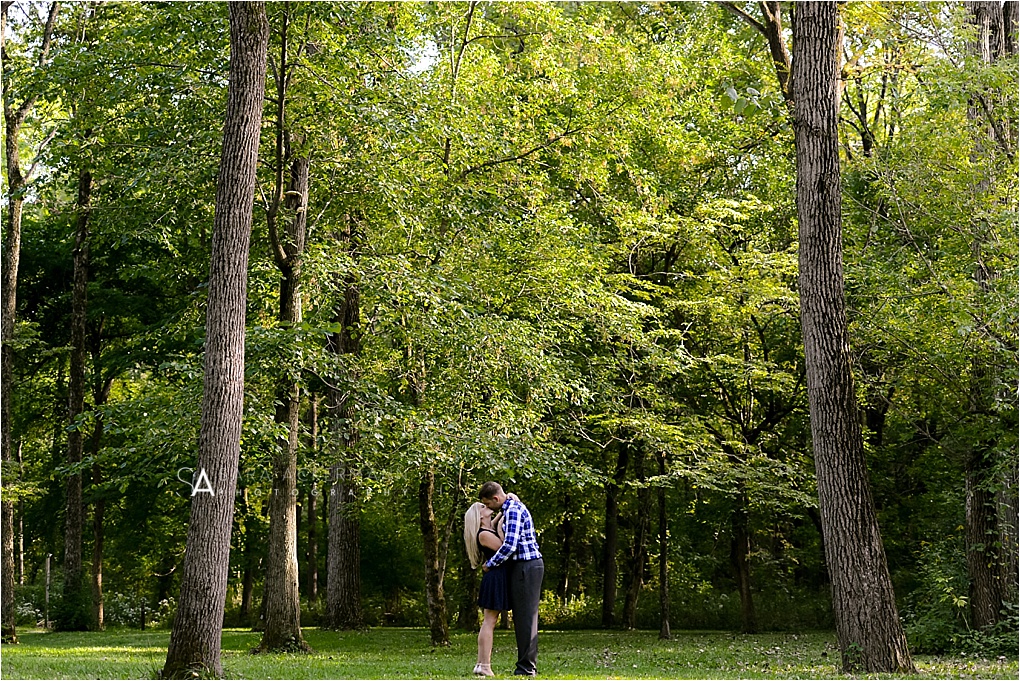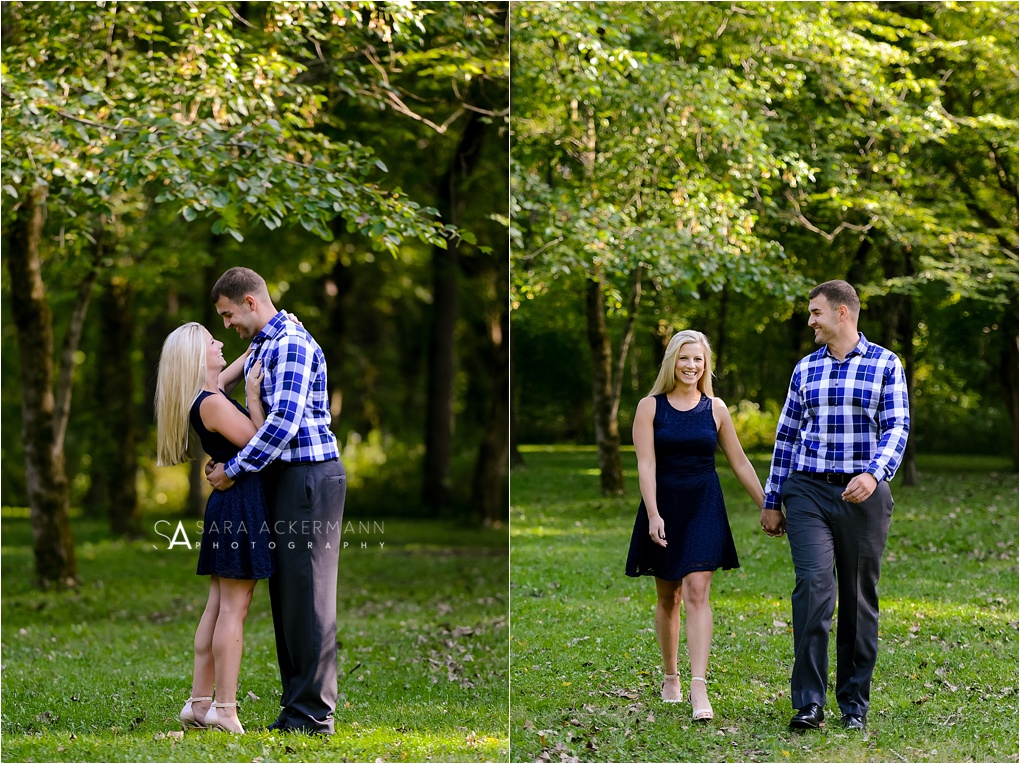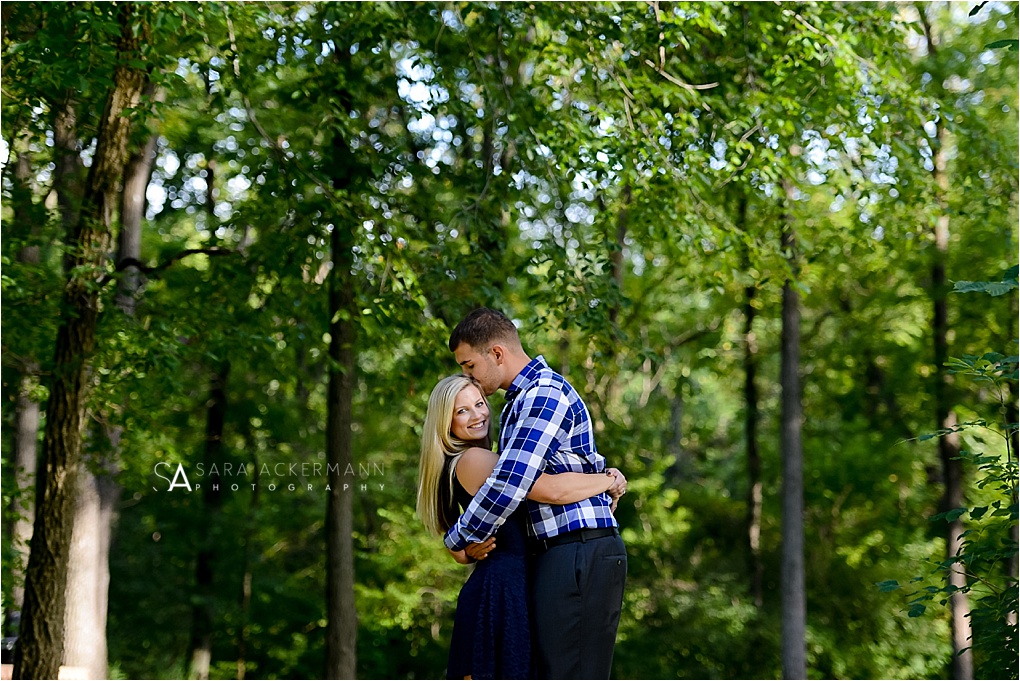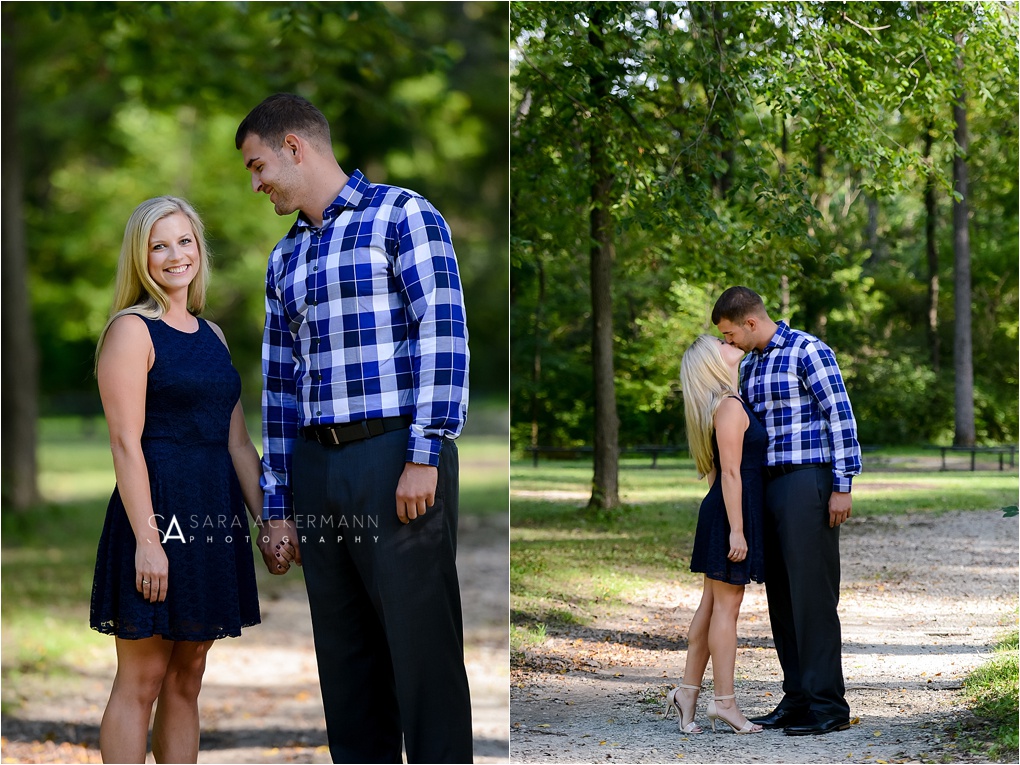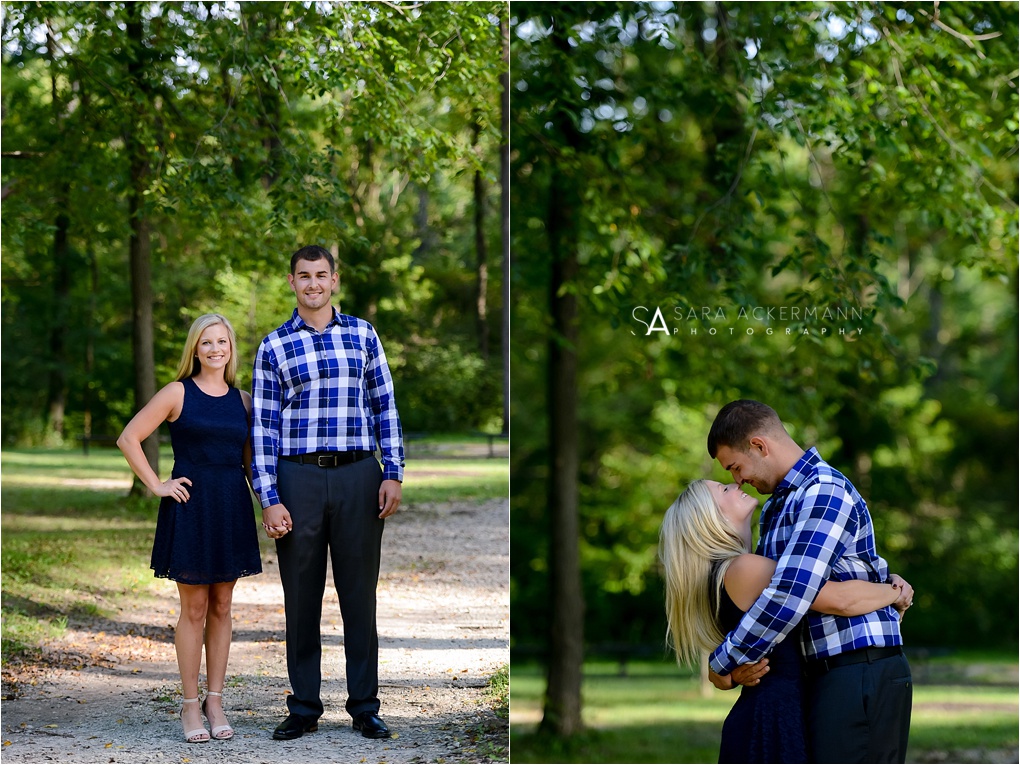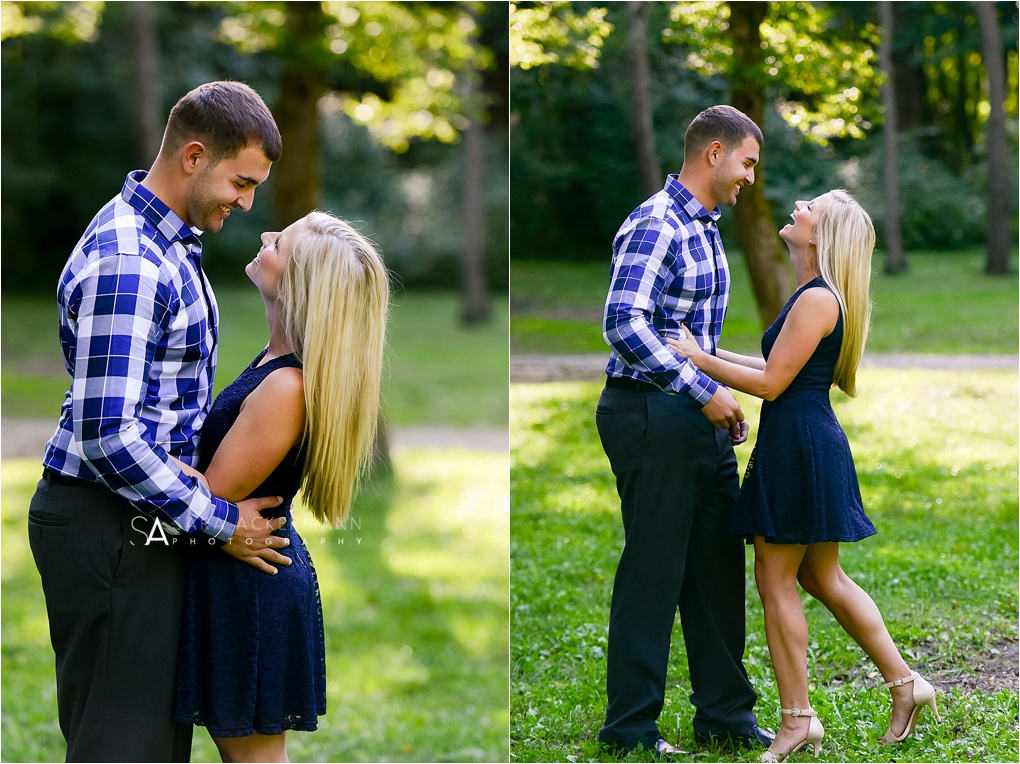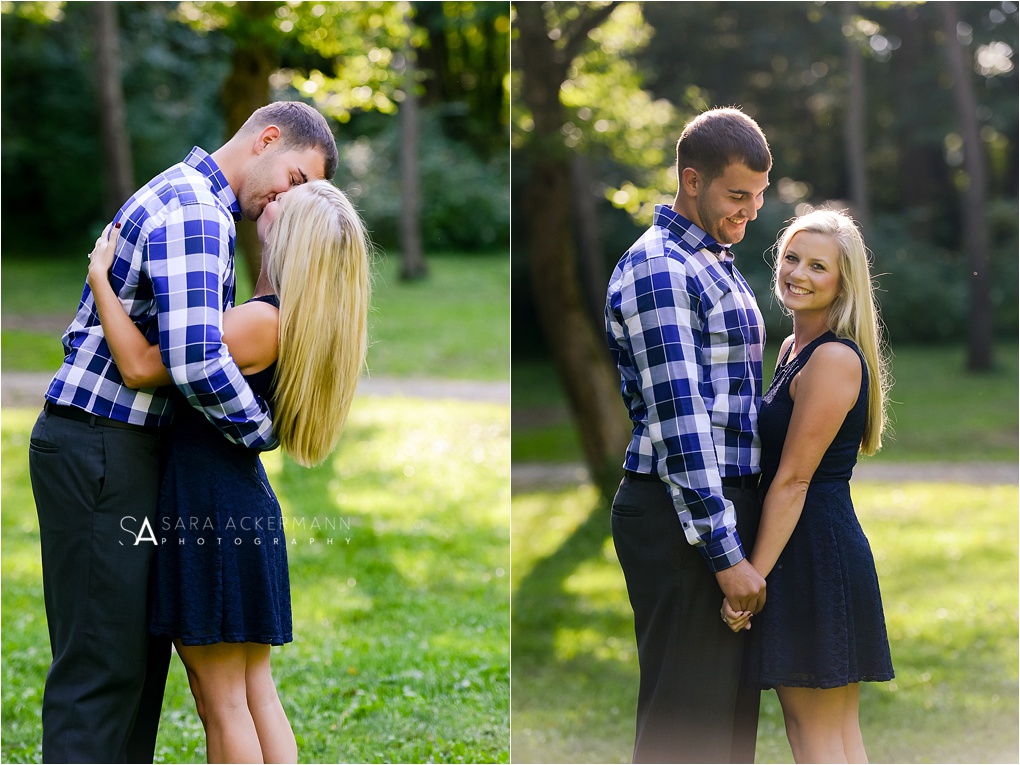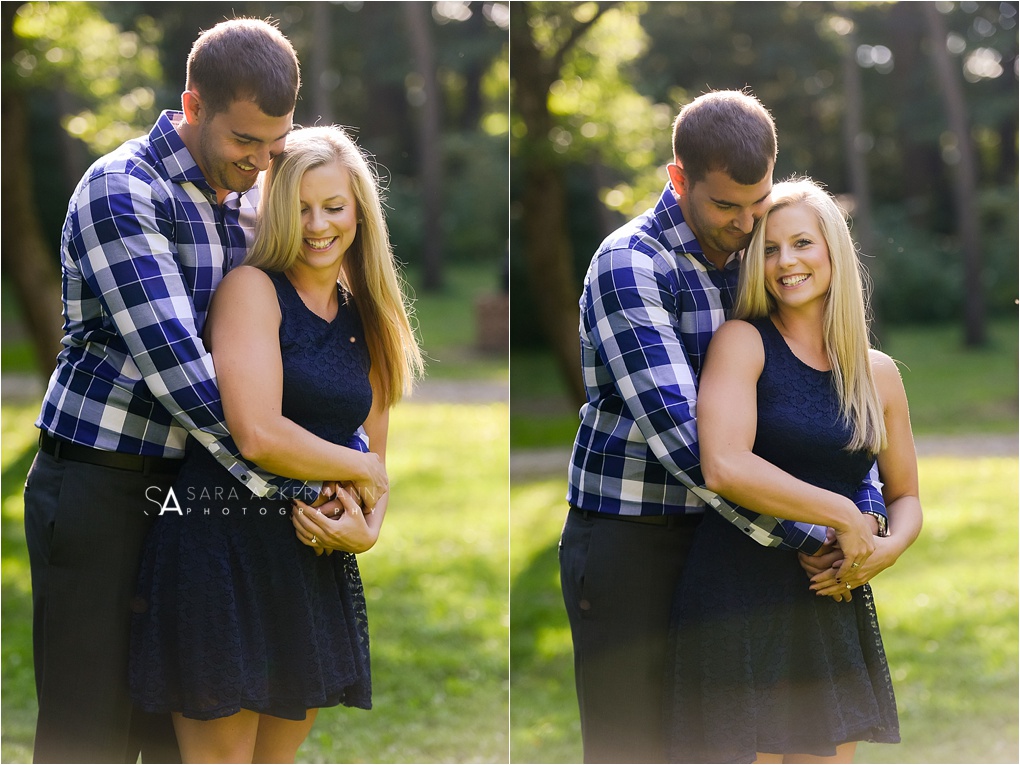 I love this couple! Meredith and Josh are so wonderful and fun and sweet. Photographing their engagement session was a blast and I'm honored that they asked me to photograph their wedding. I know their entire day will be just as perfect as they are and I can't wait to see Meredith as a beautiful bride in 2017.