Kaitlin and Jake had a spectacular wedding at Mustard Seed Gardens. Katilin, owner and creator of paperie company Athena Street Creative, poured her heart into every detail of this wedding. Every detail was just so and every moment was thought of to perfection. With the help of Jessica Dum Wedding Coordination and the incredible staff of Mustard Seed, Kaitlin's dream wedding was flawless.
Kaitlin and Jake are the most wonderful couple. They are toughtful of everyone and constantly happy. They're always a joy to be around and it was a true honor to photograph their wedding day. I'm terribly sad to see this wedding come to a close because I have enjoyed every single moment of celebrating with Kaitlin and Jake, but I couldn't be happier for these two to start their forever together. Enjoy the sneak!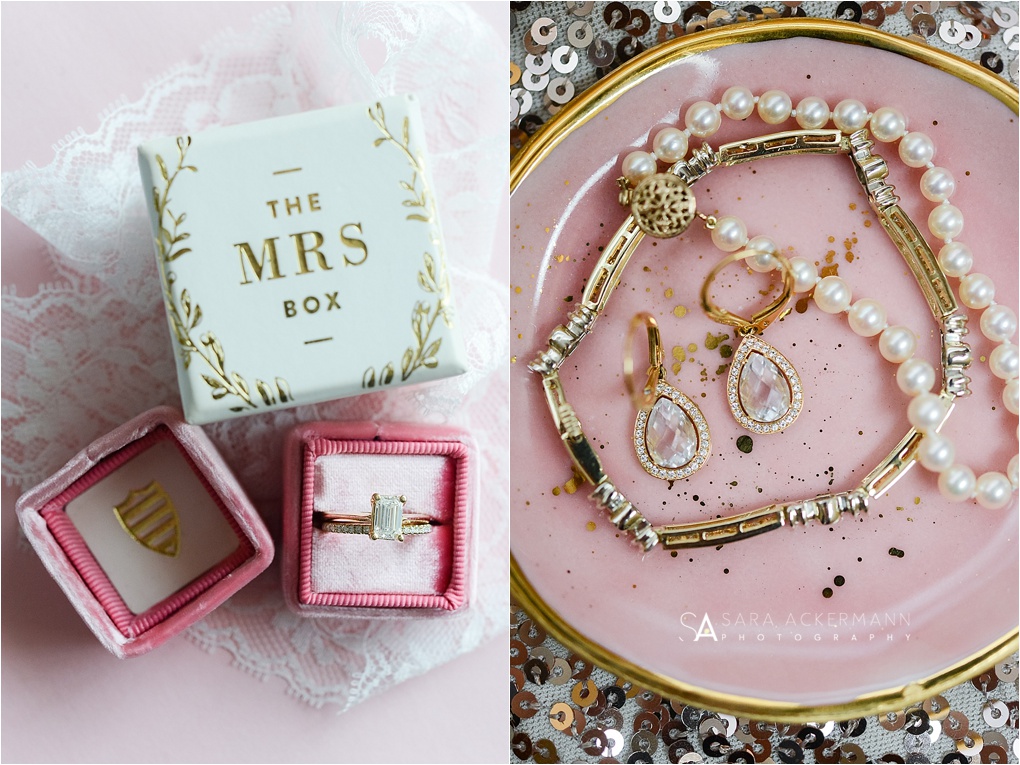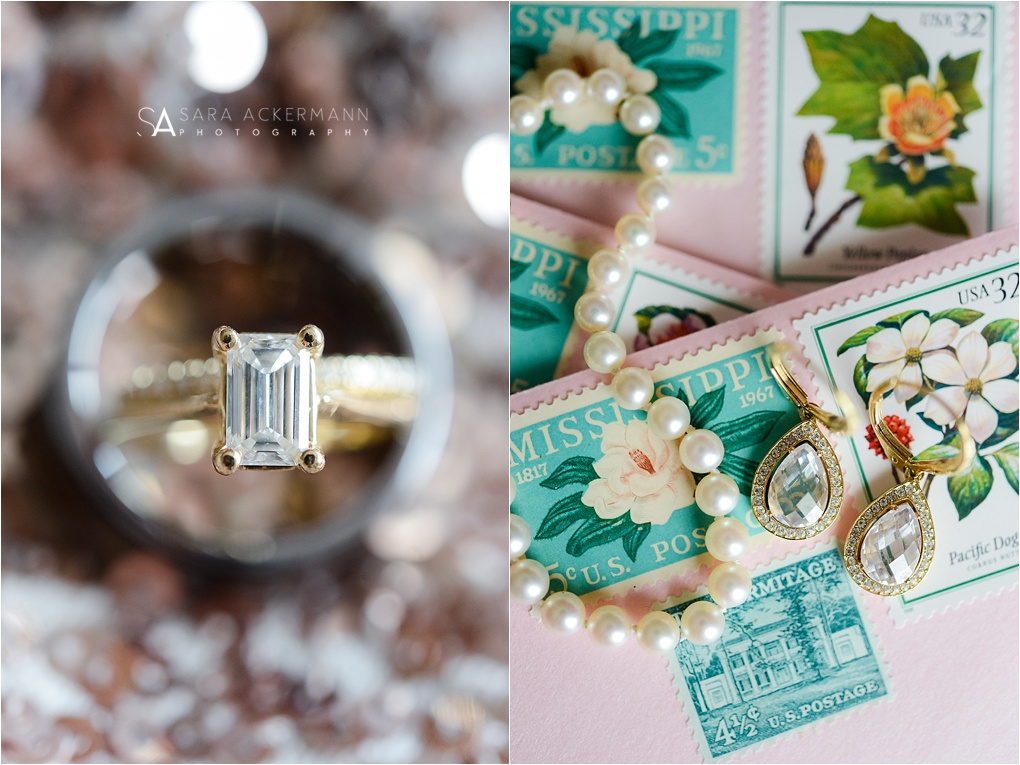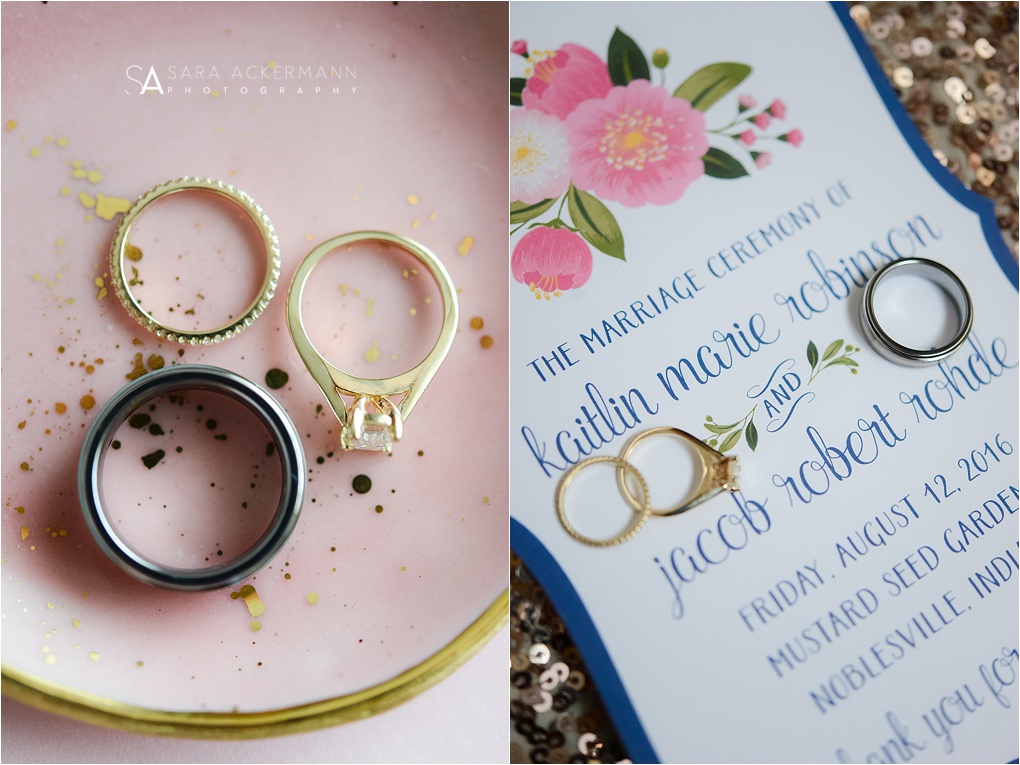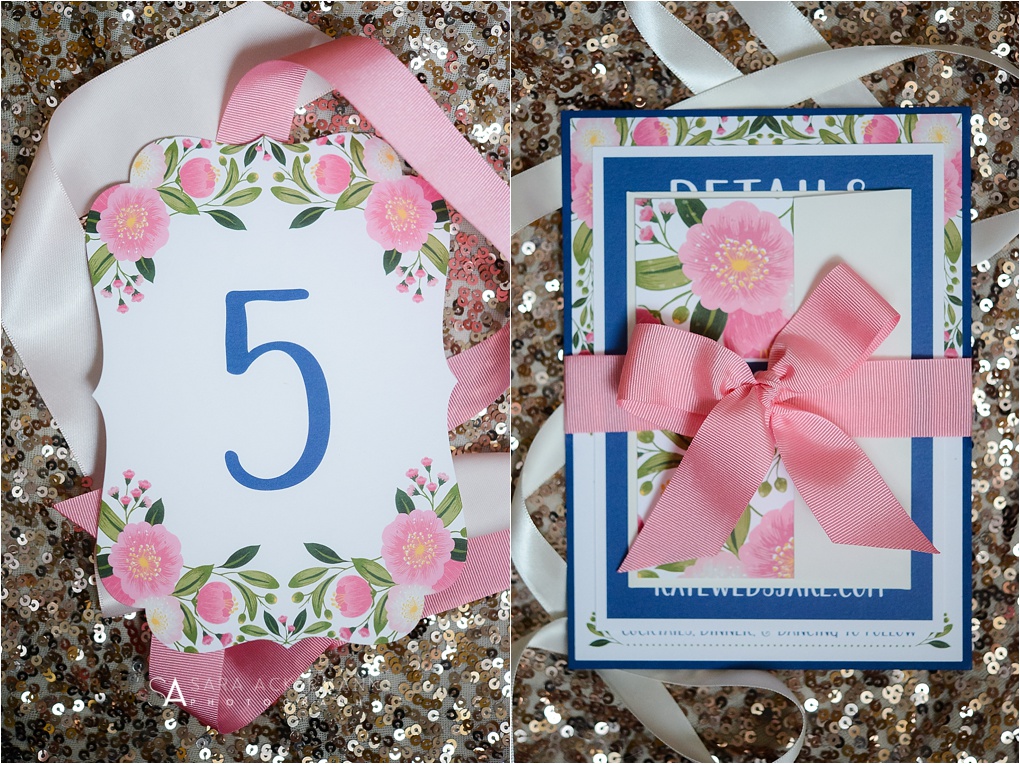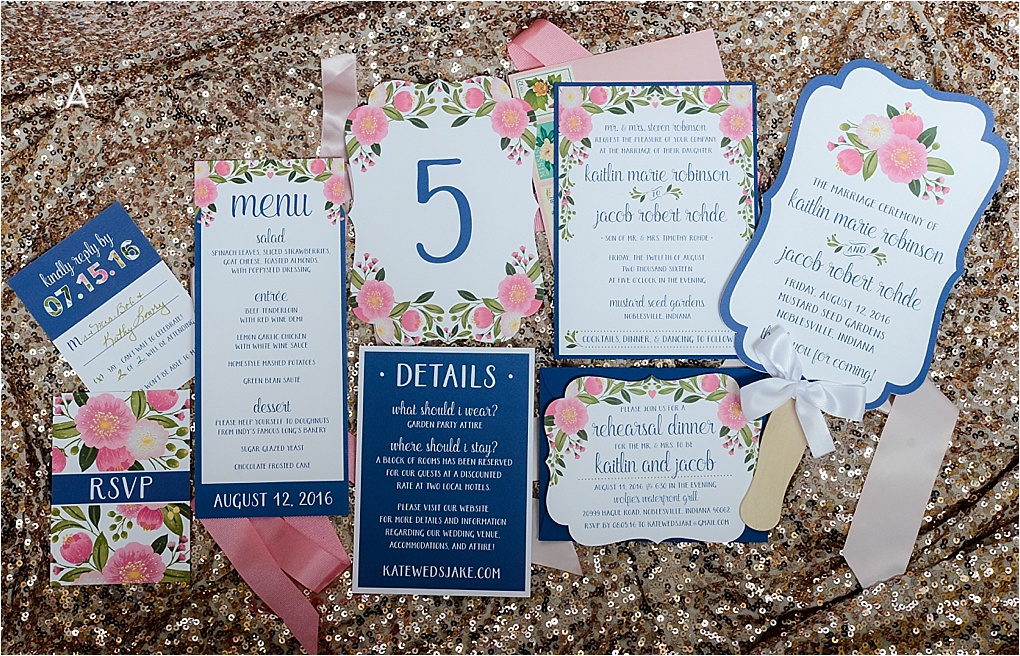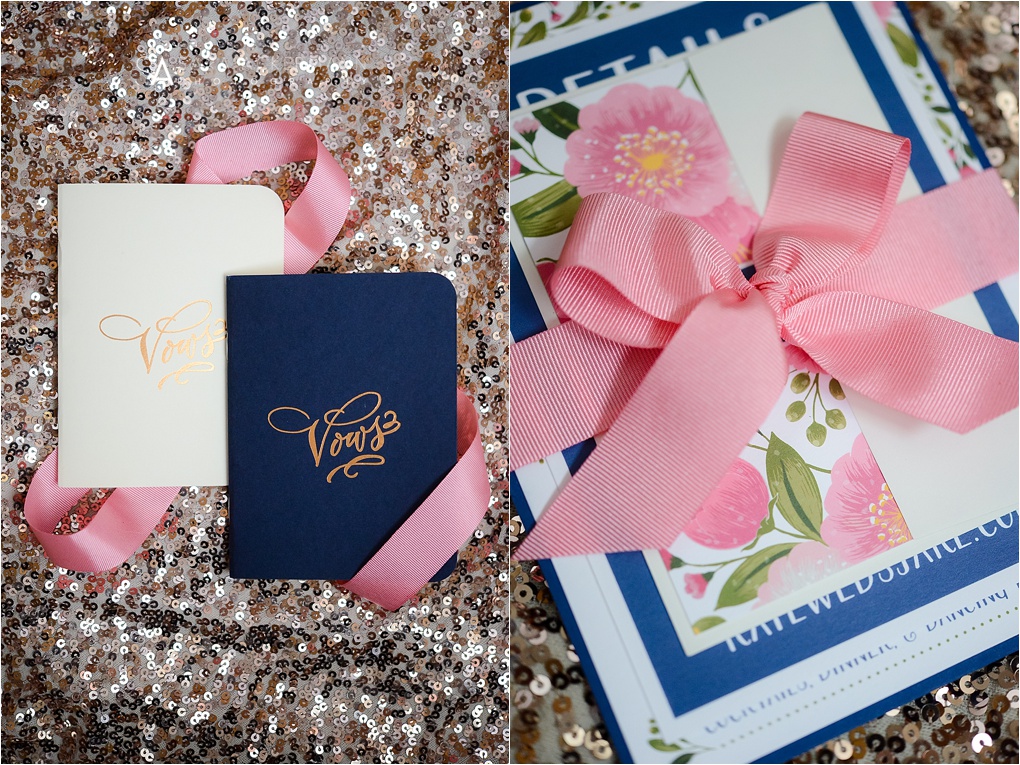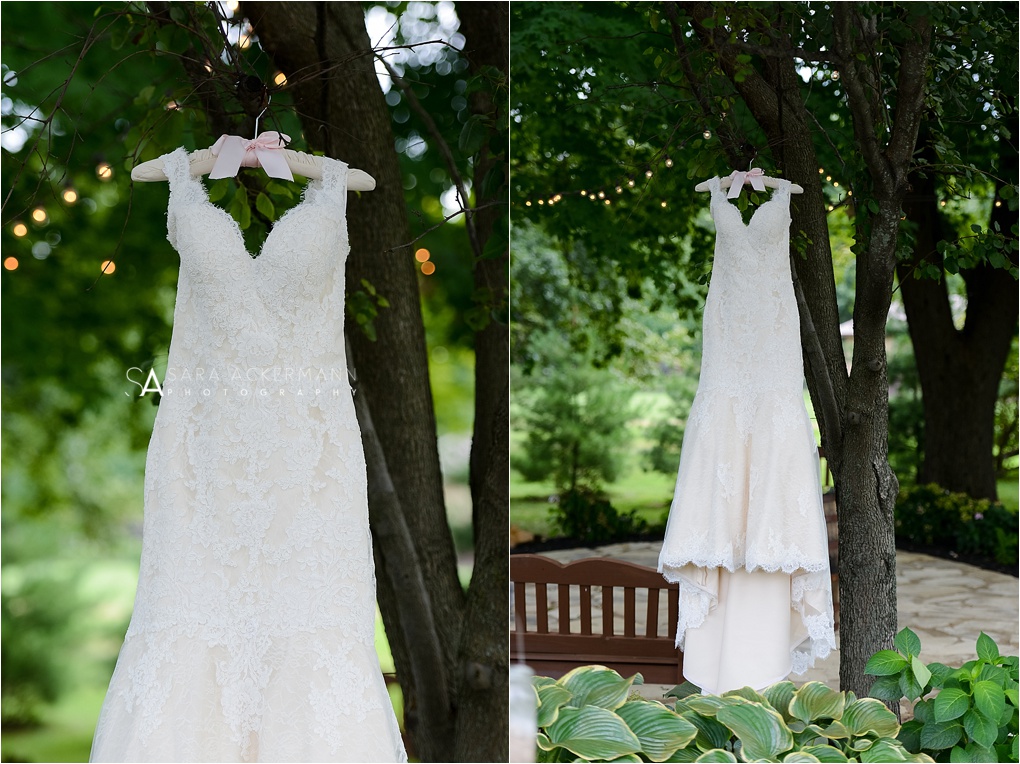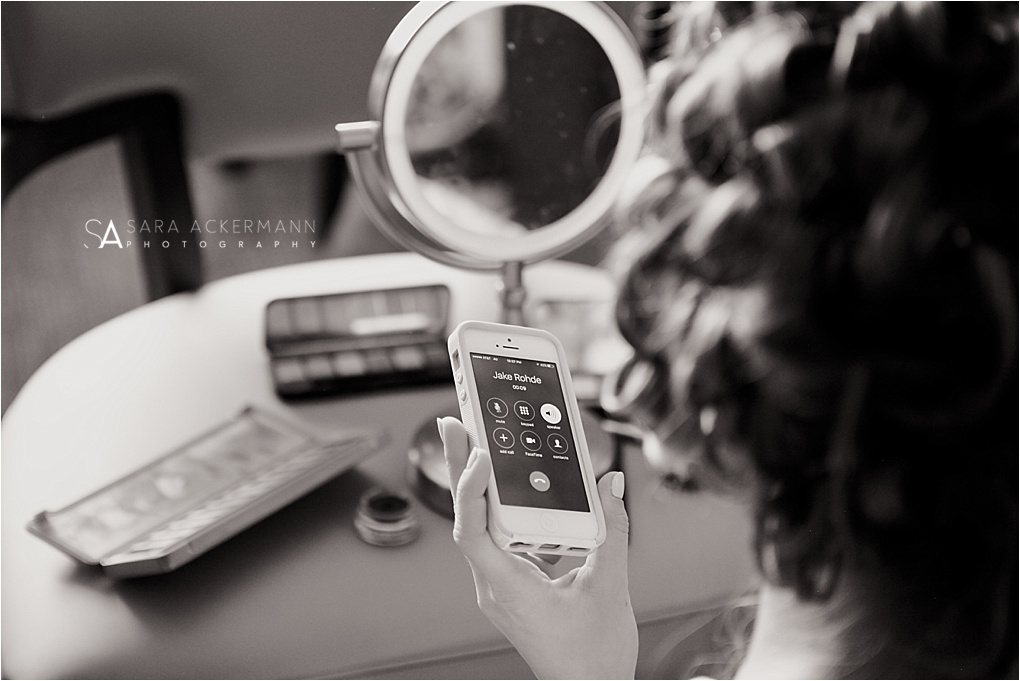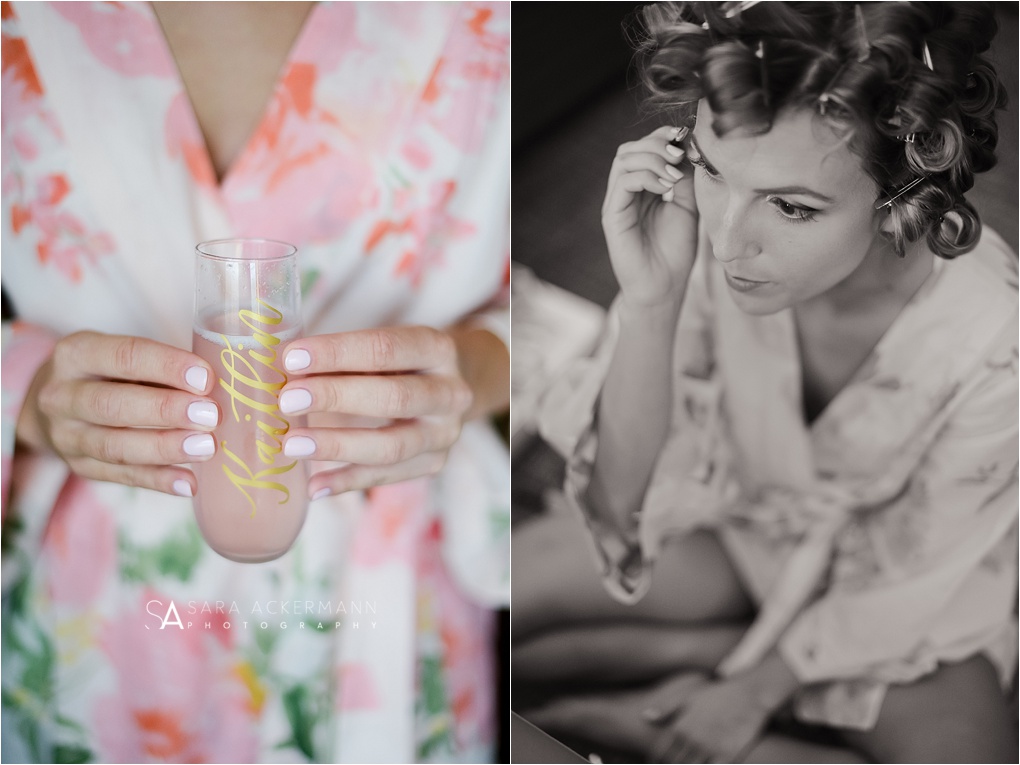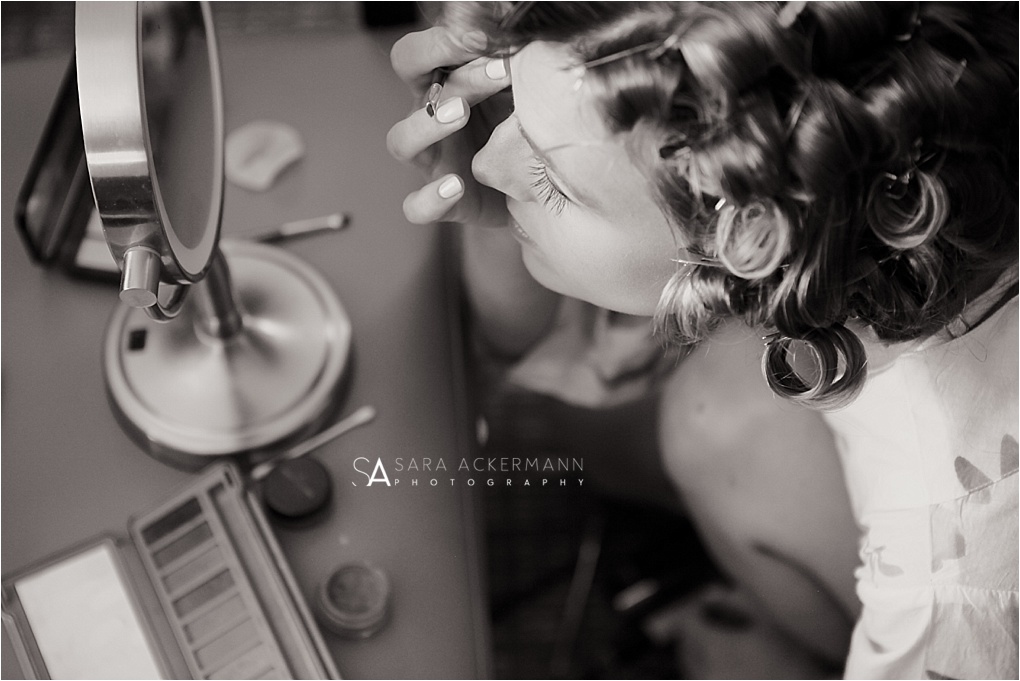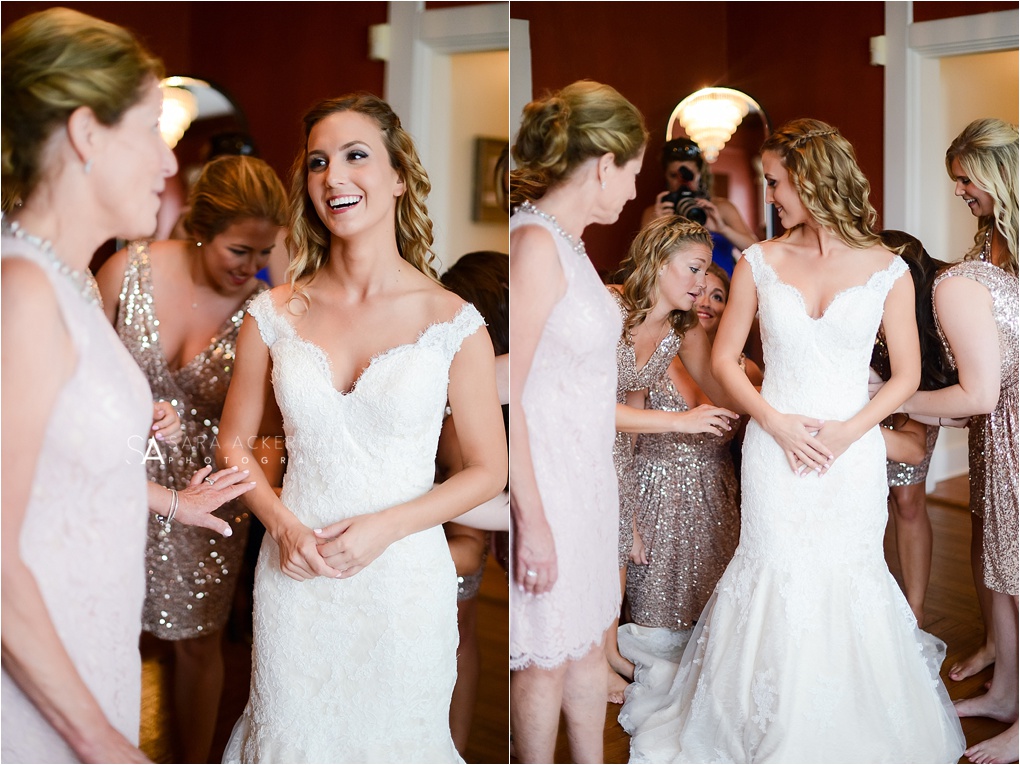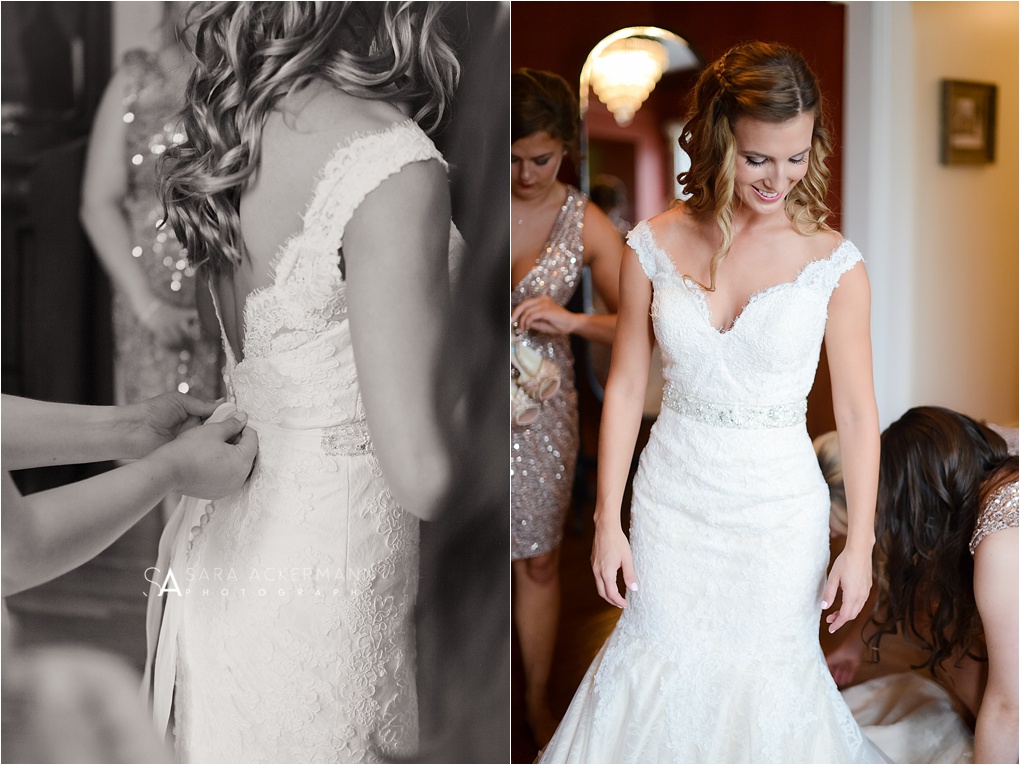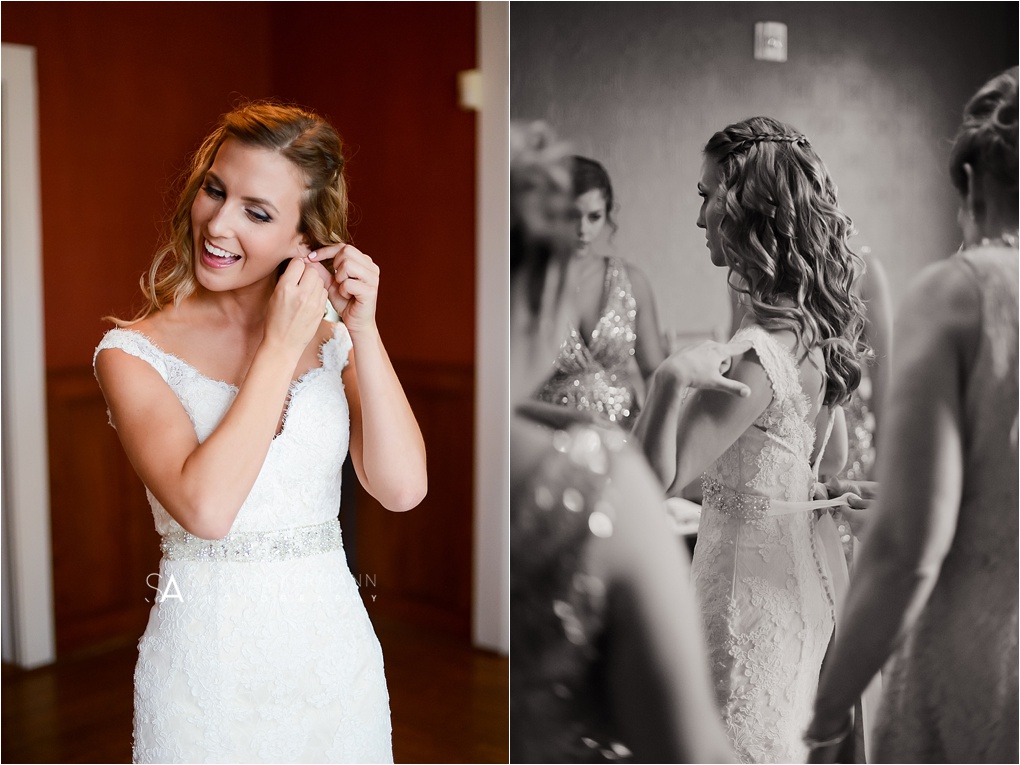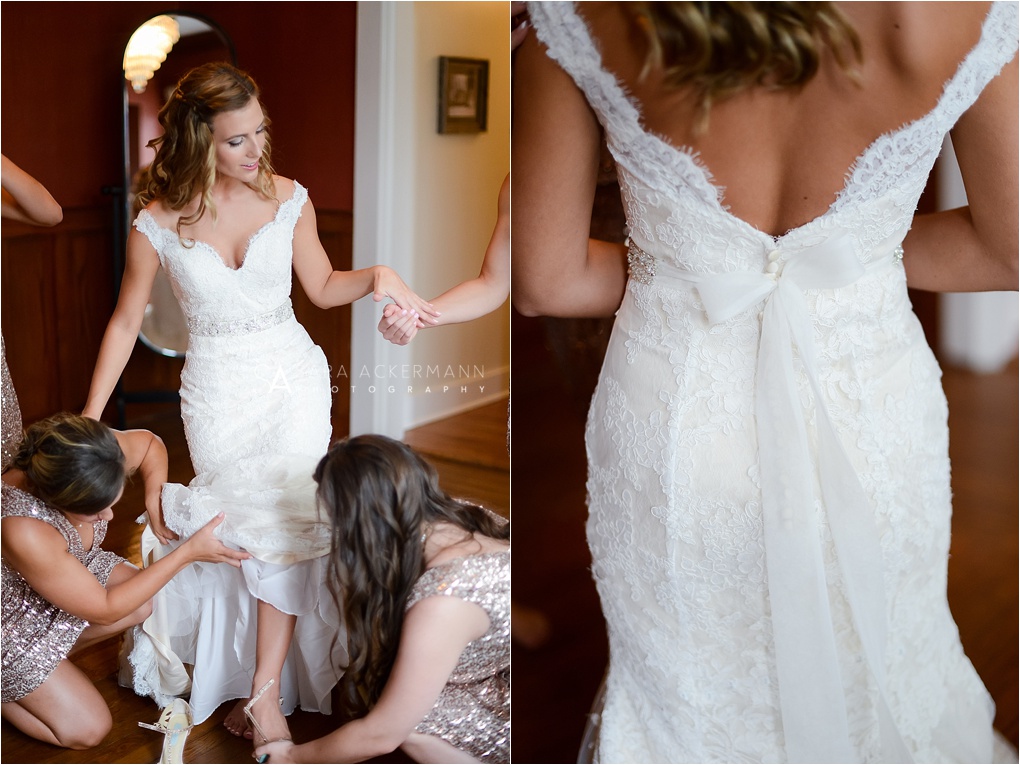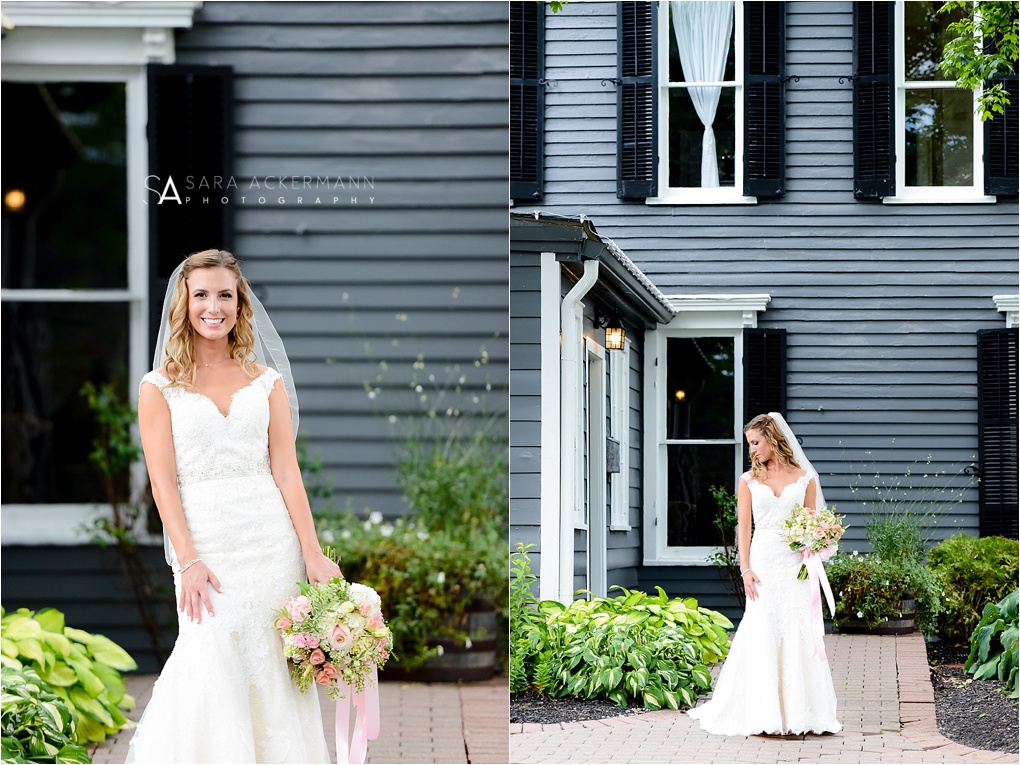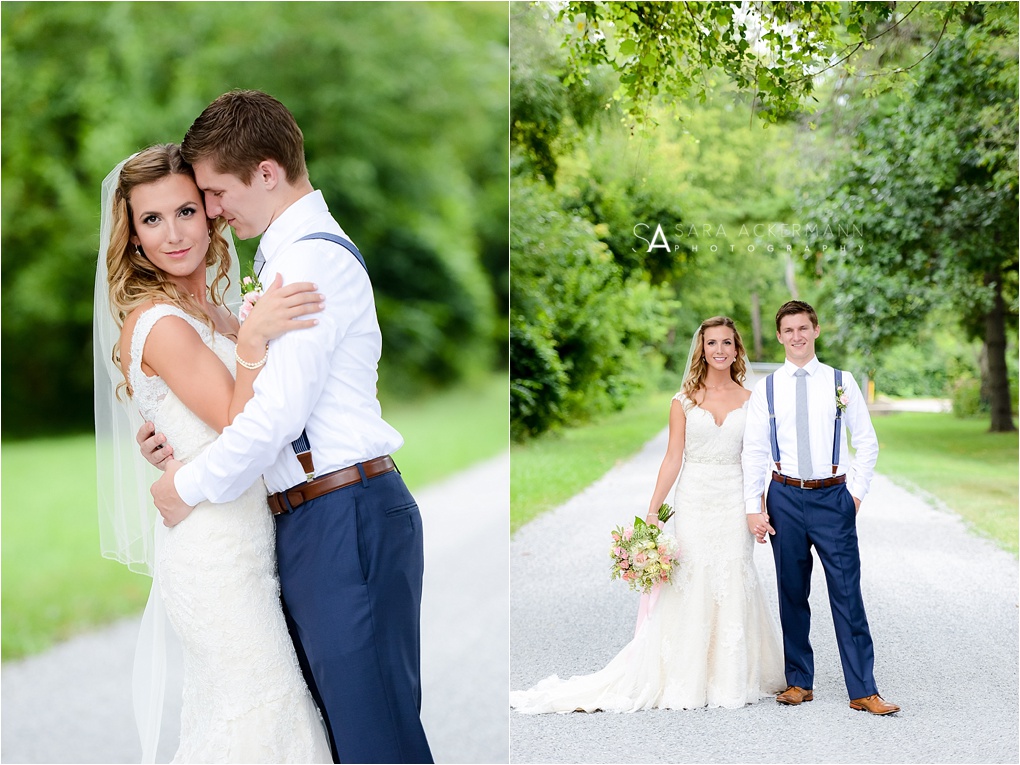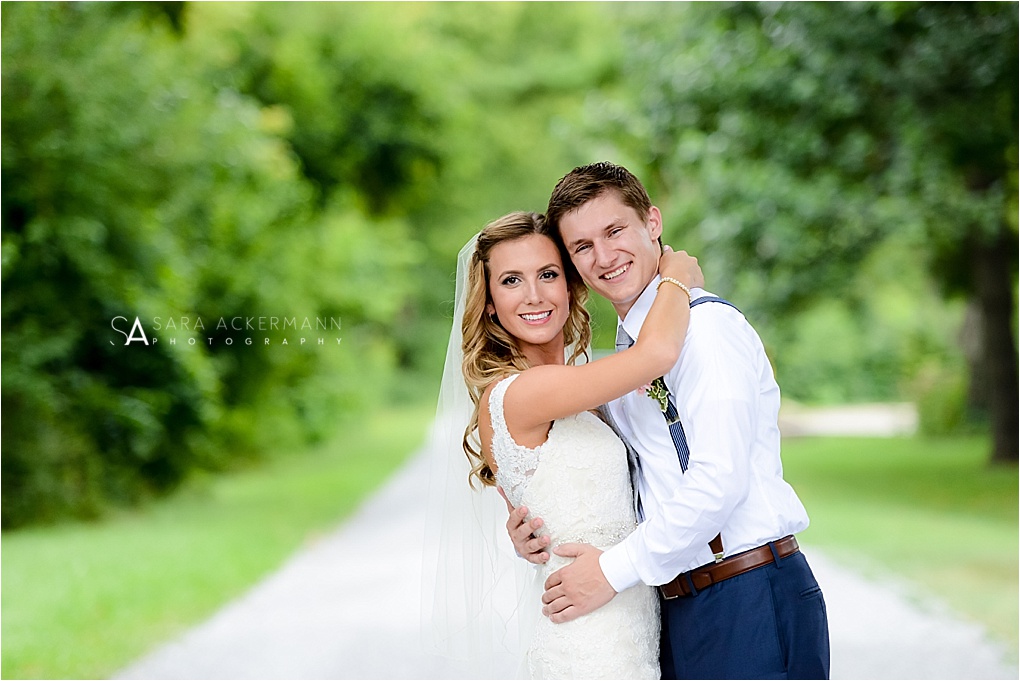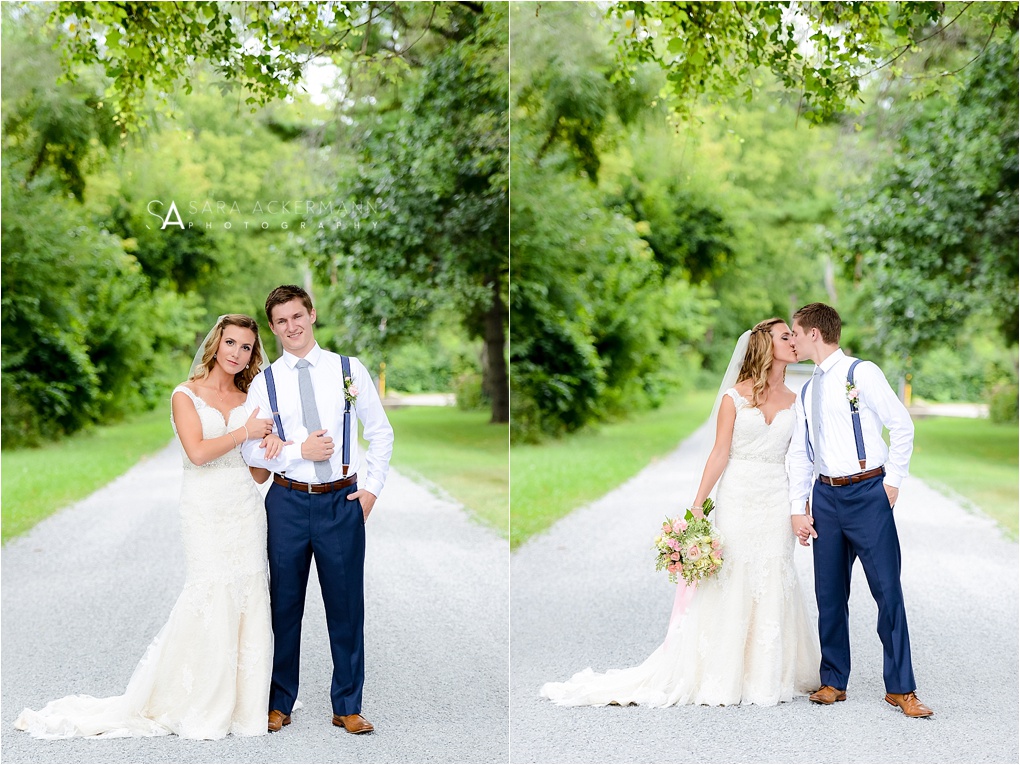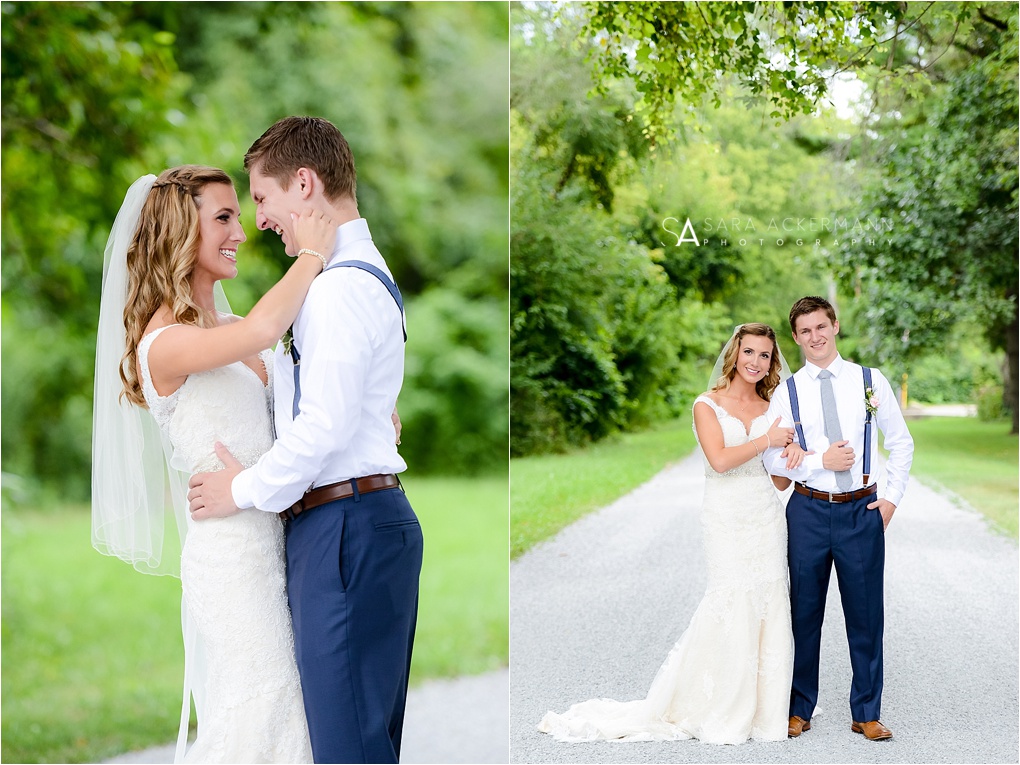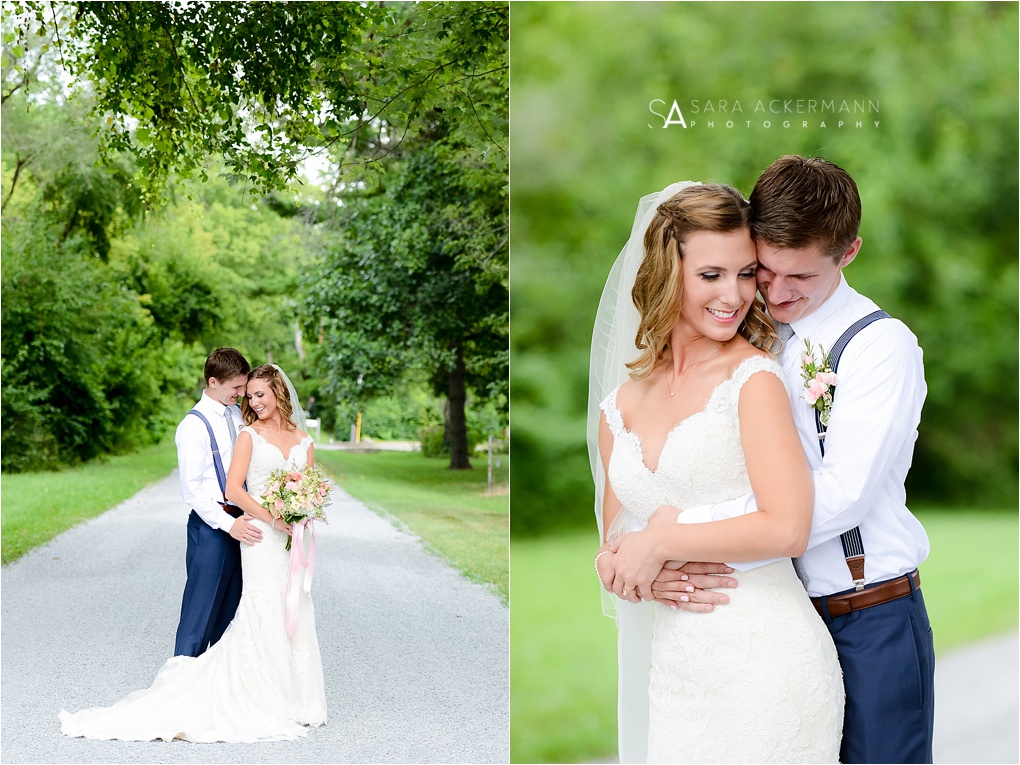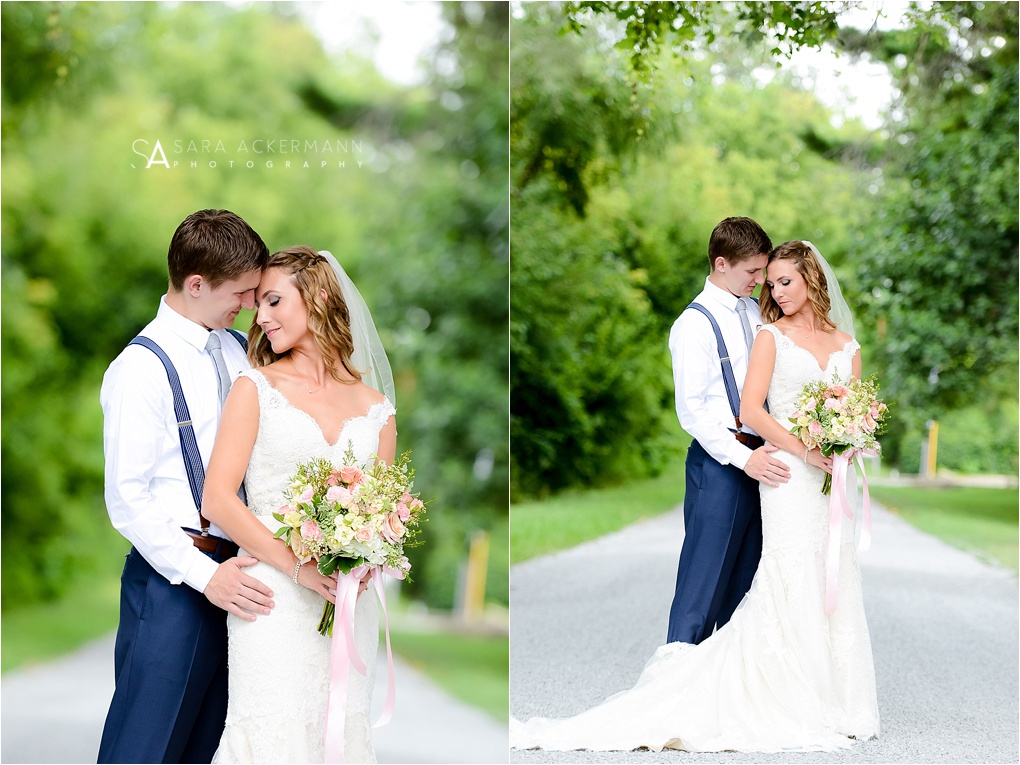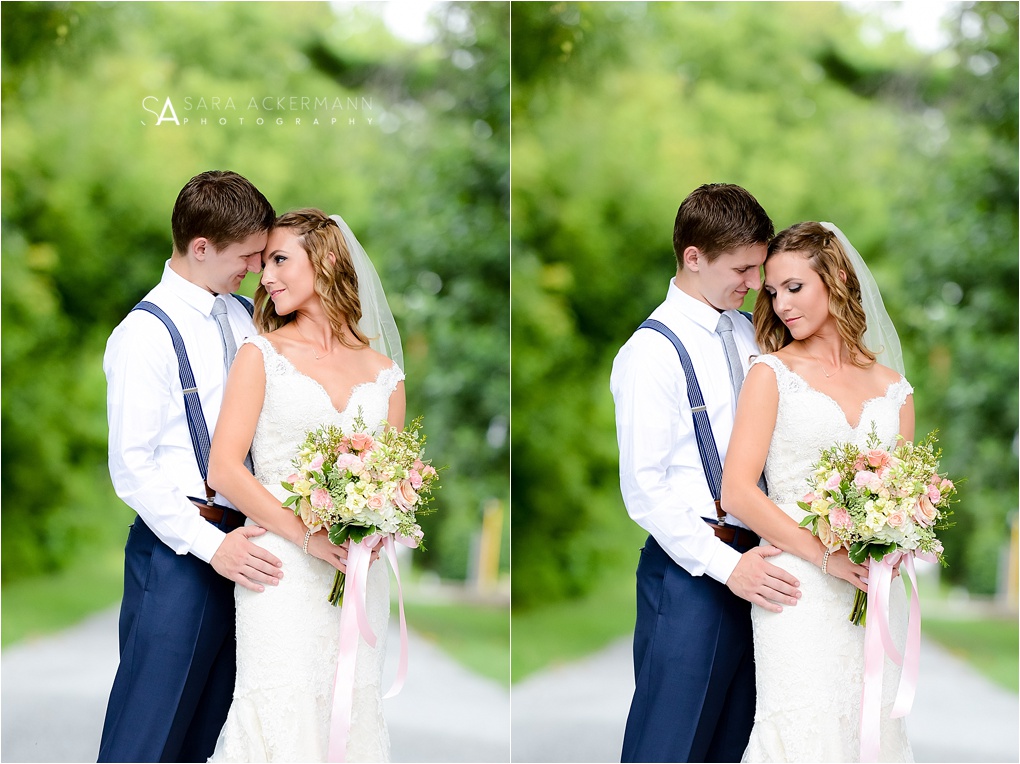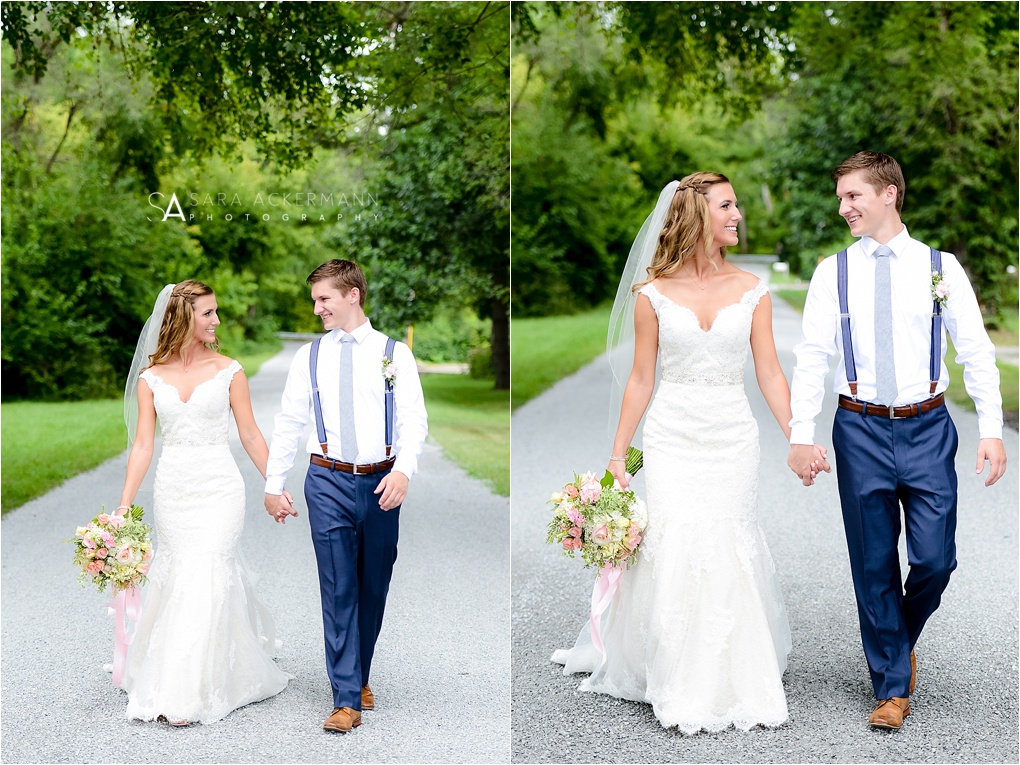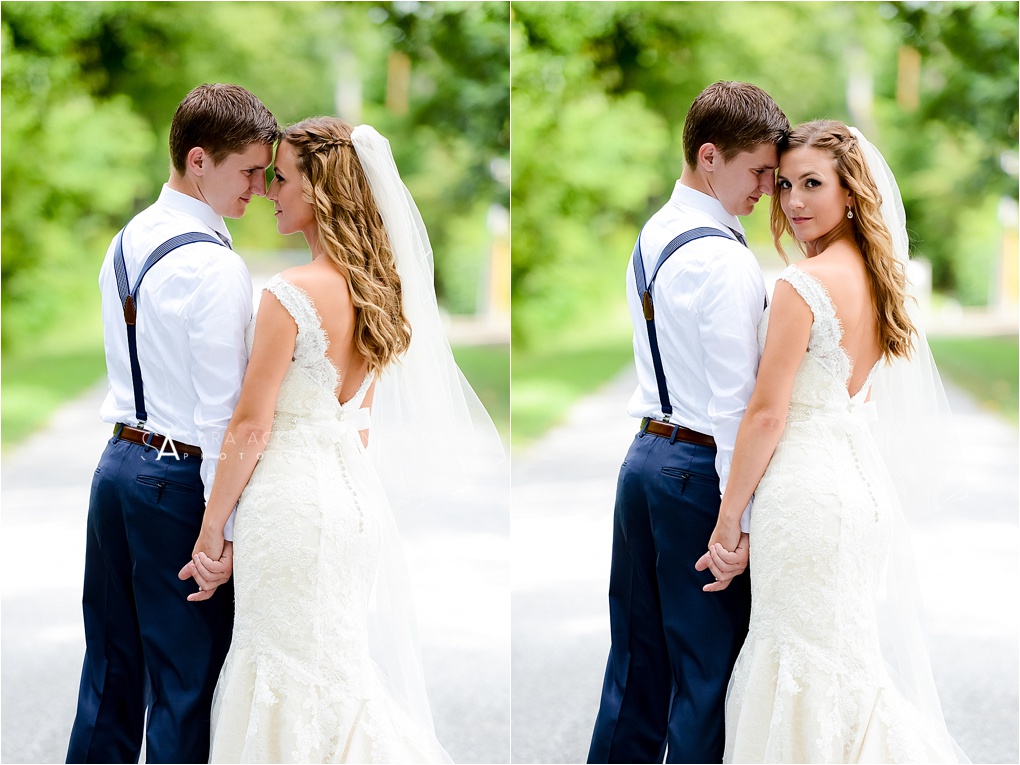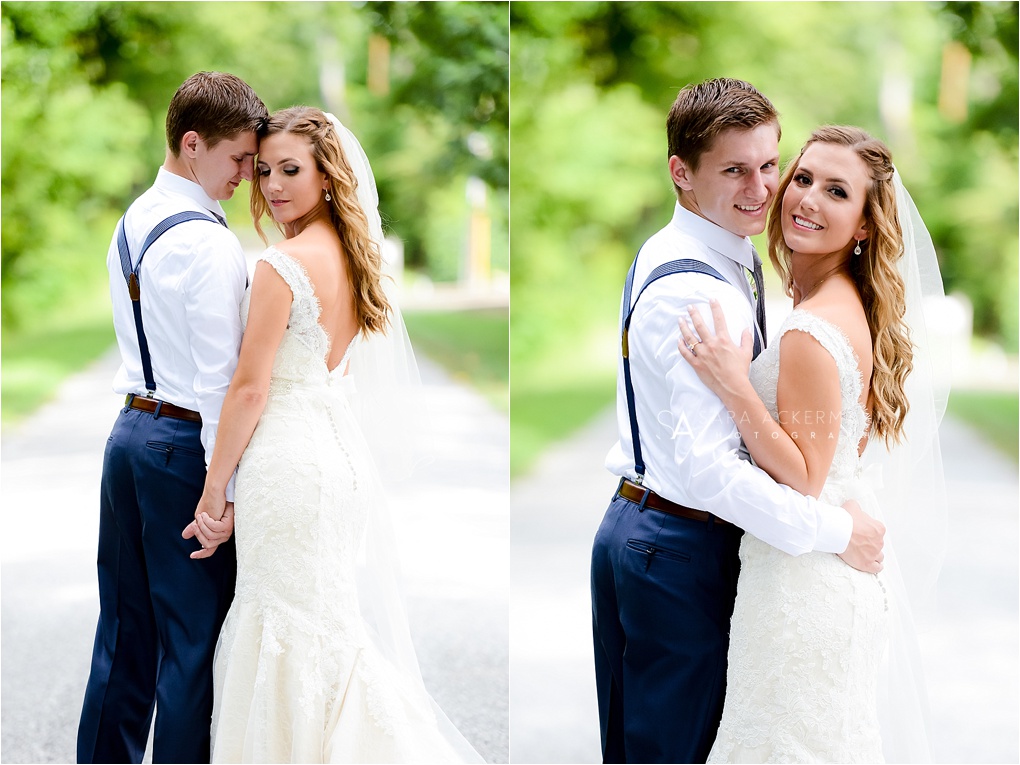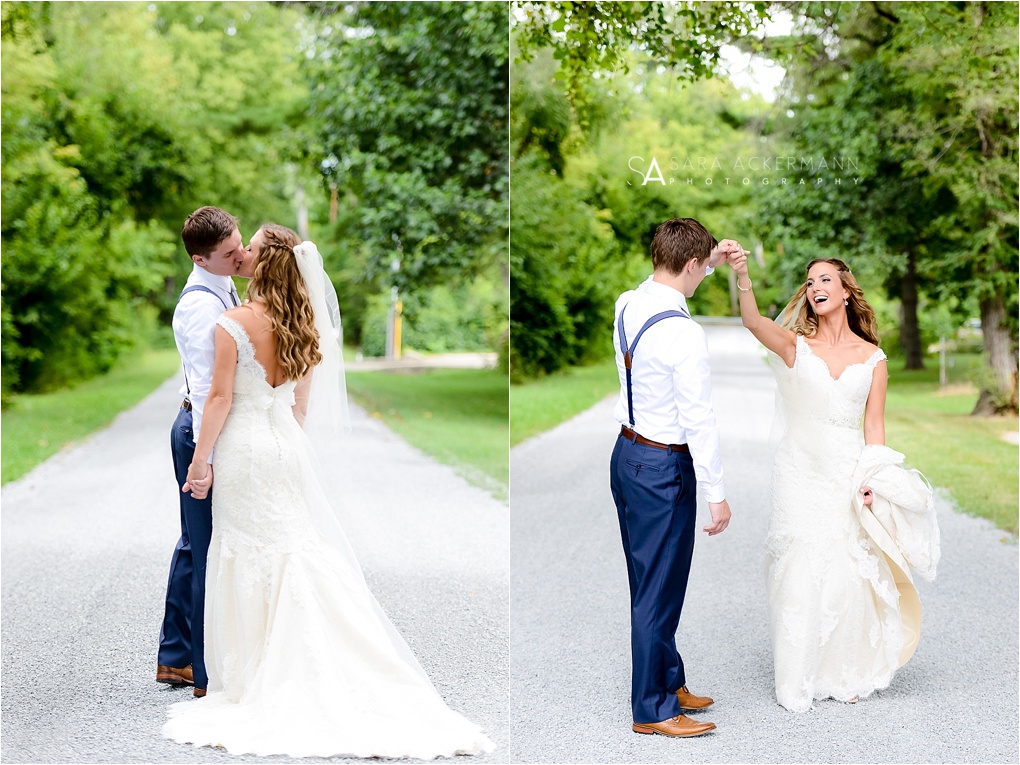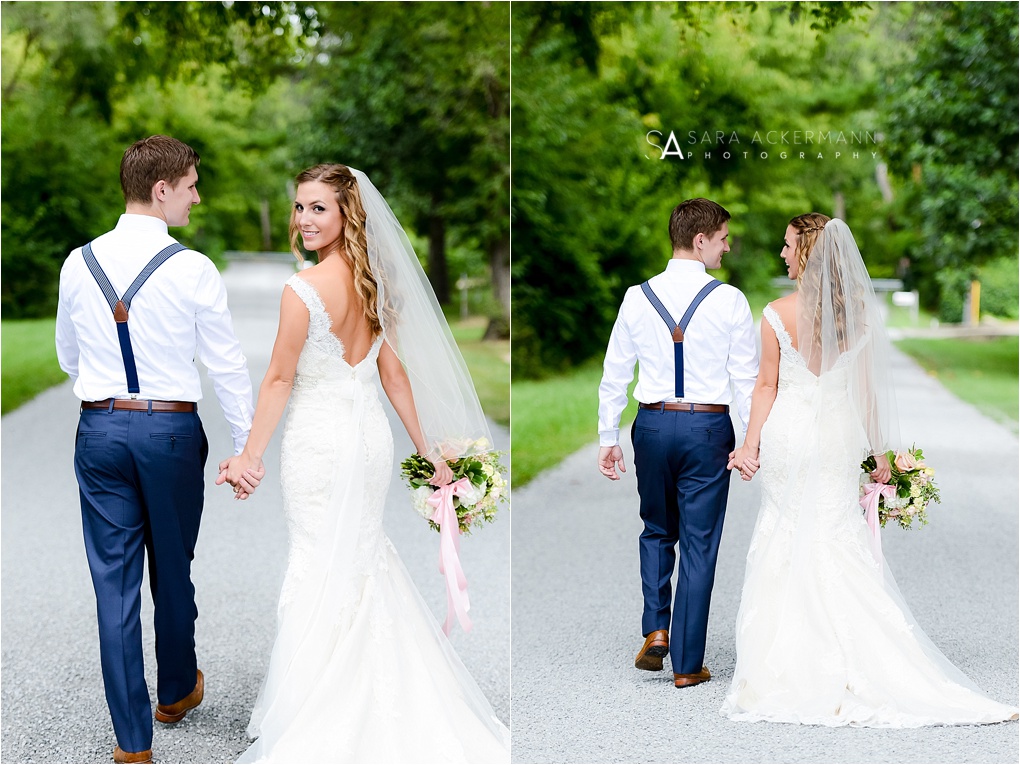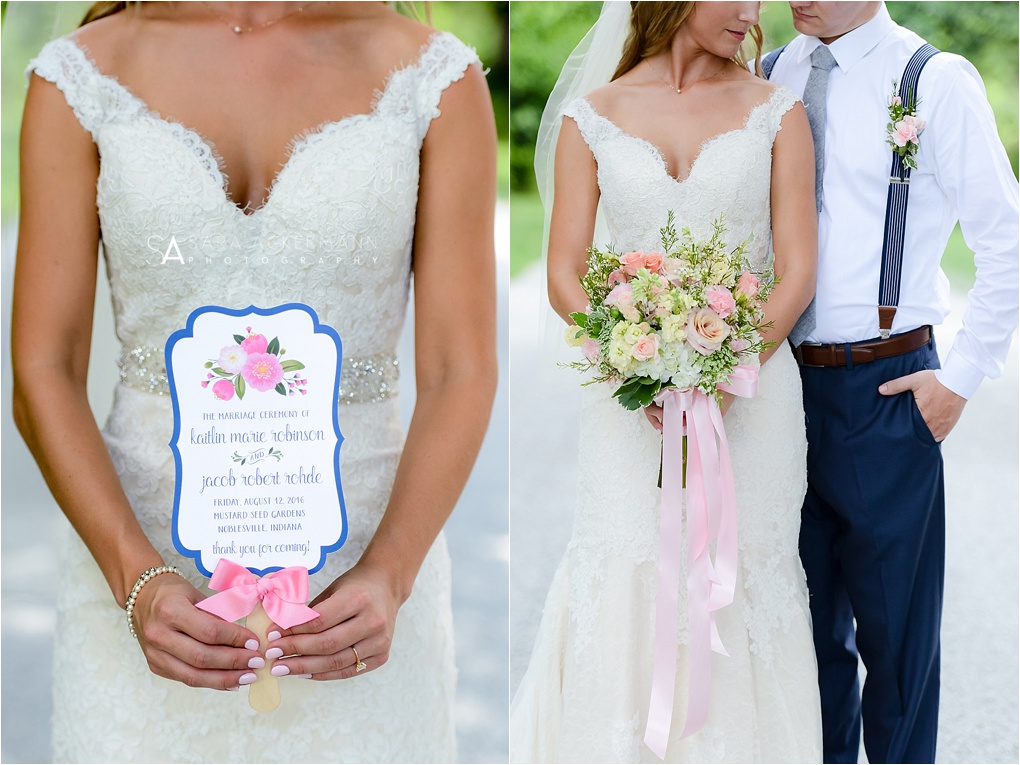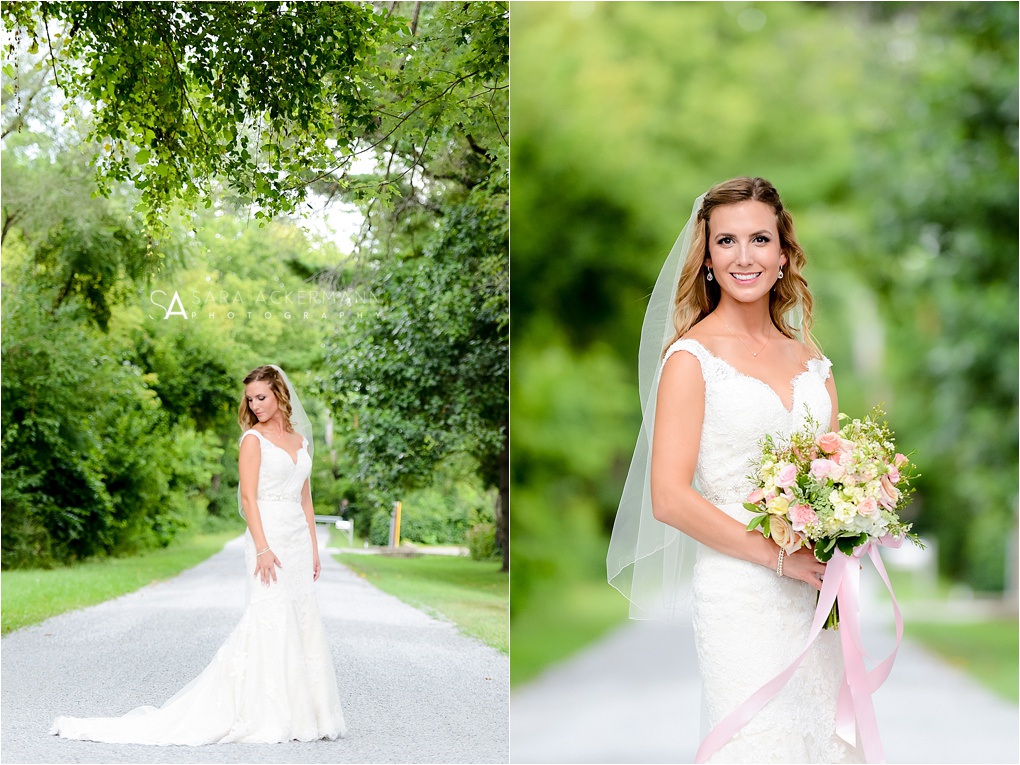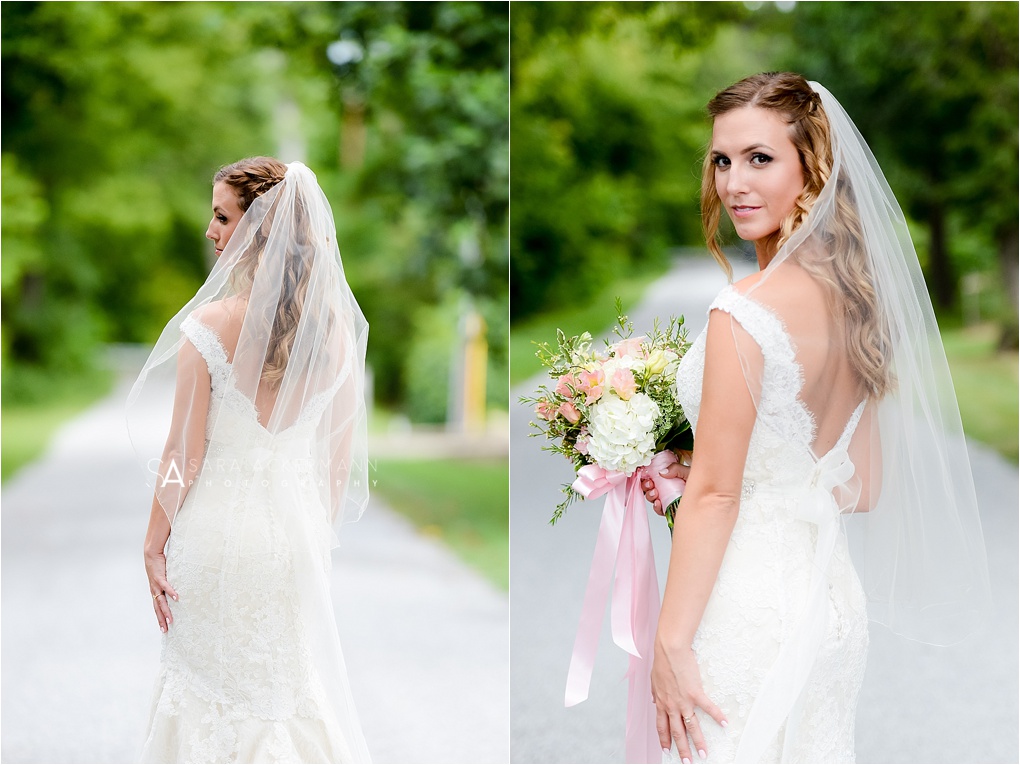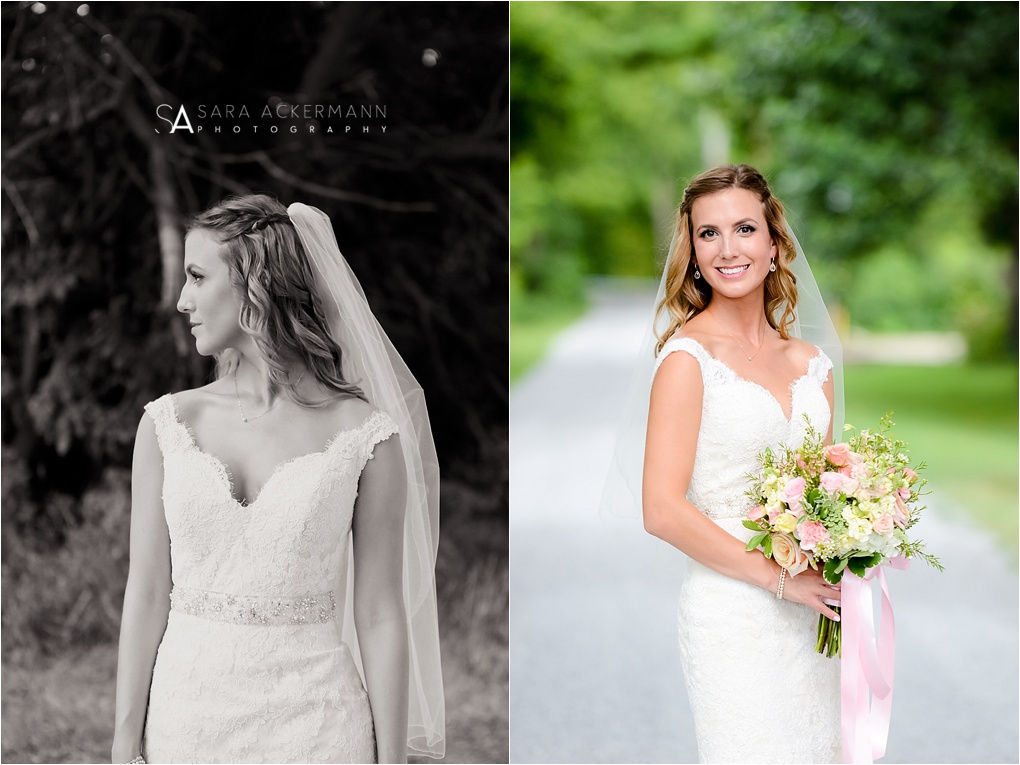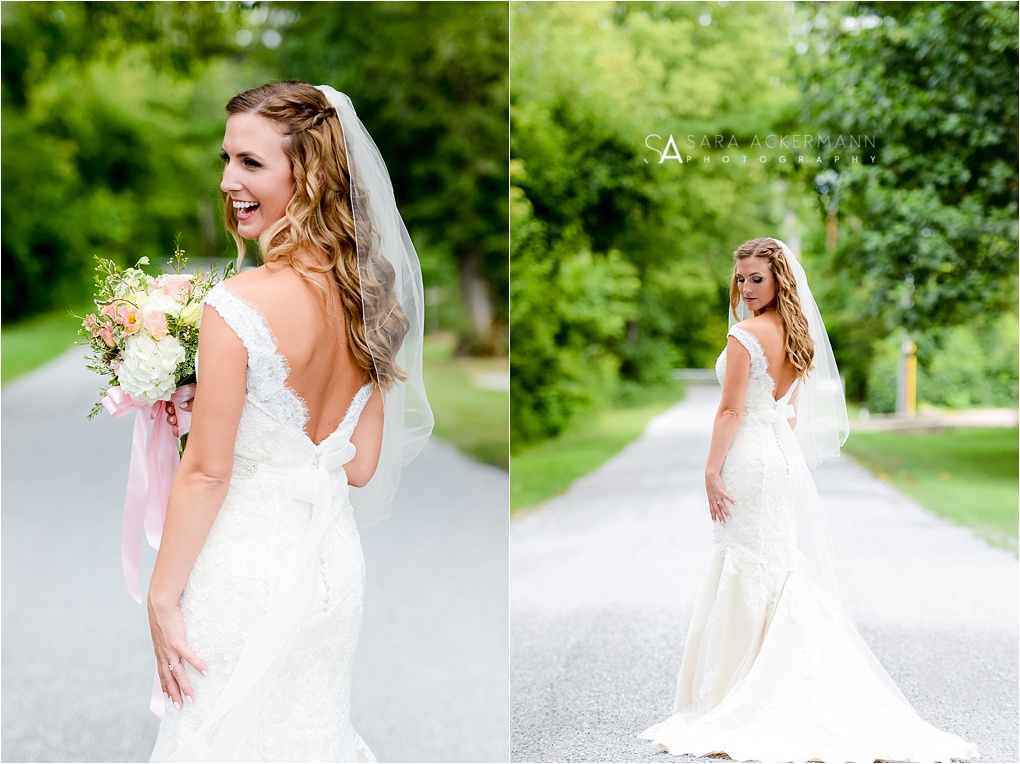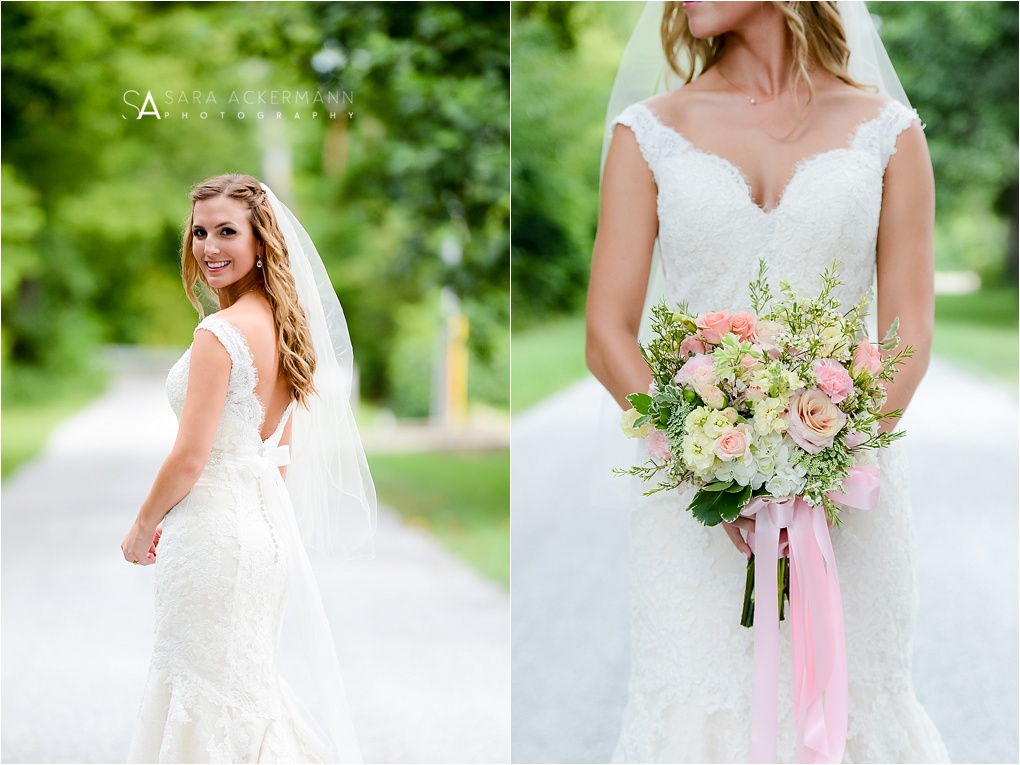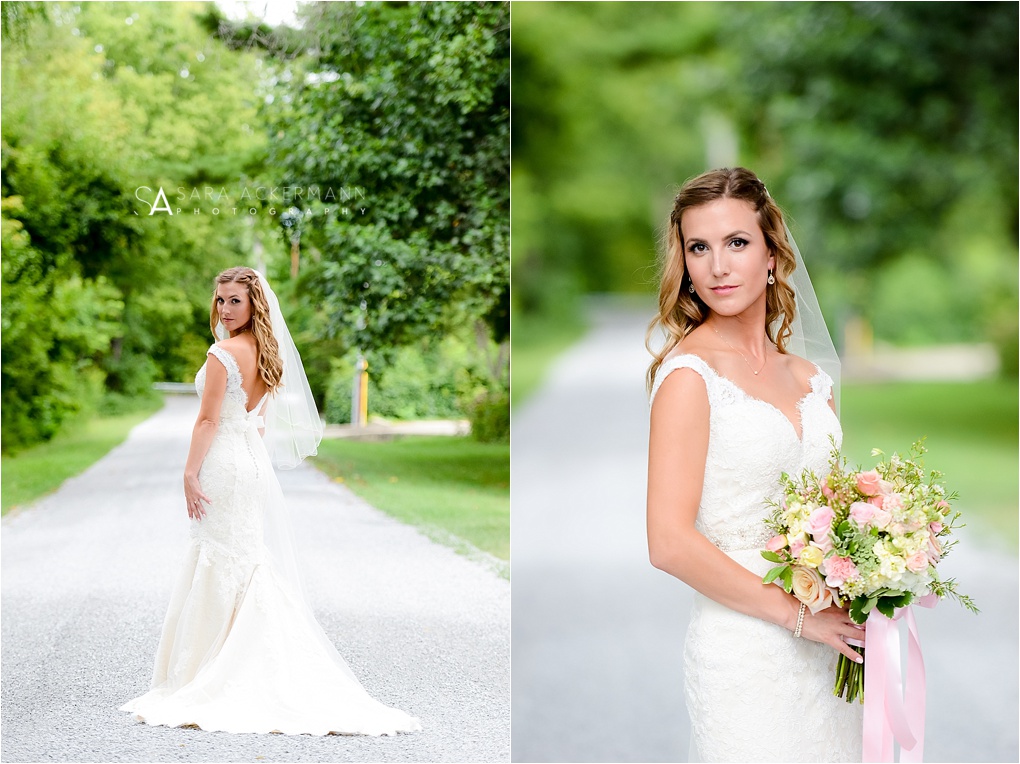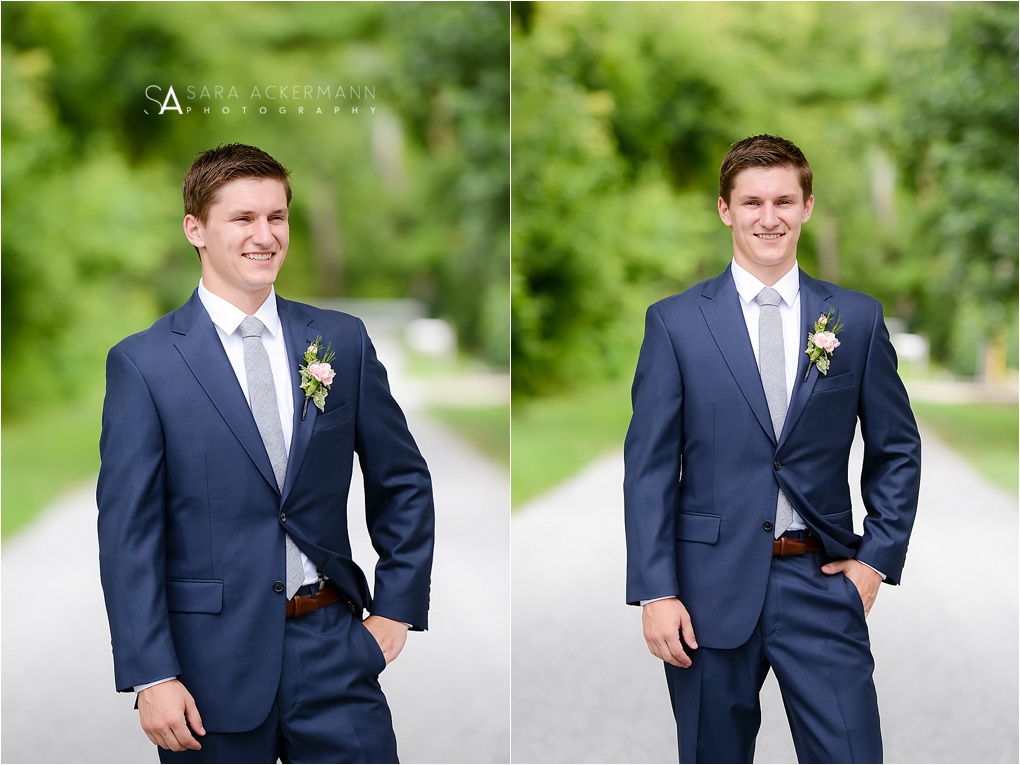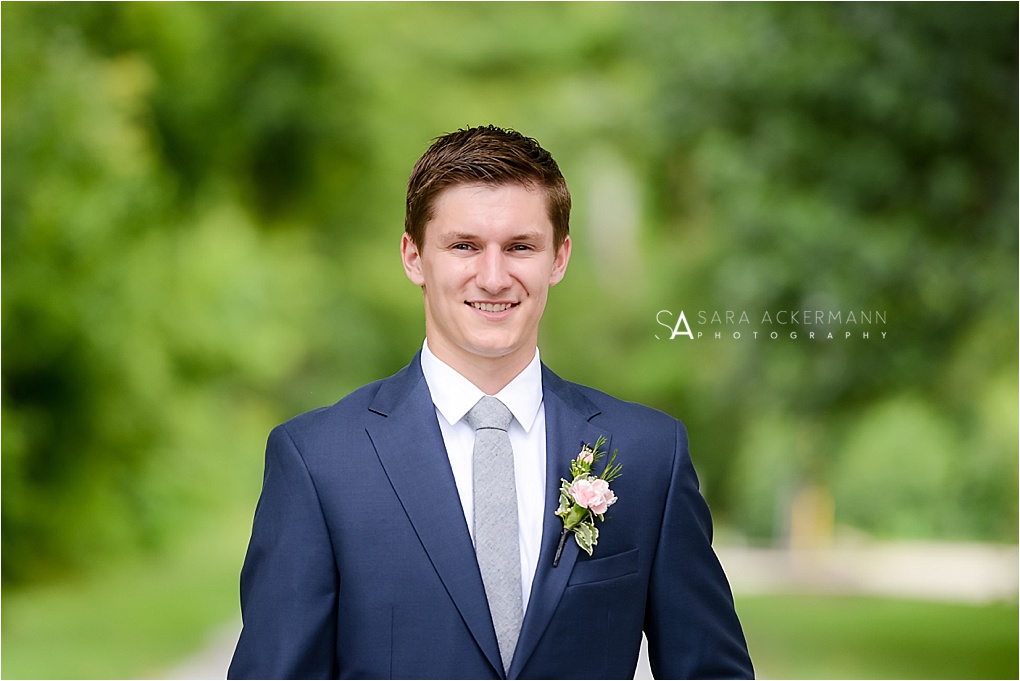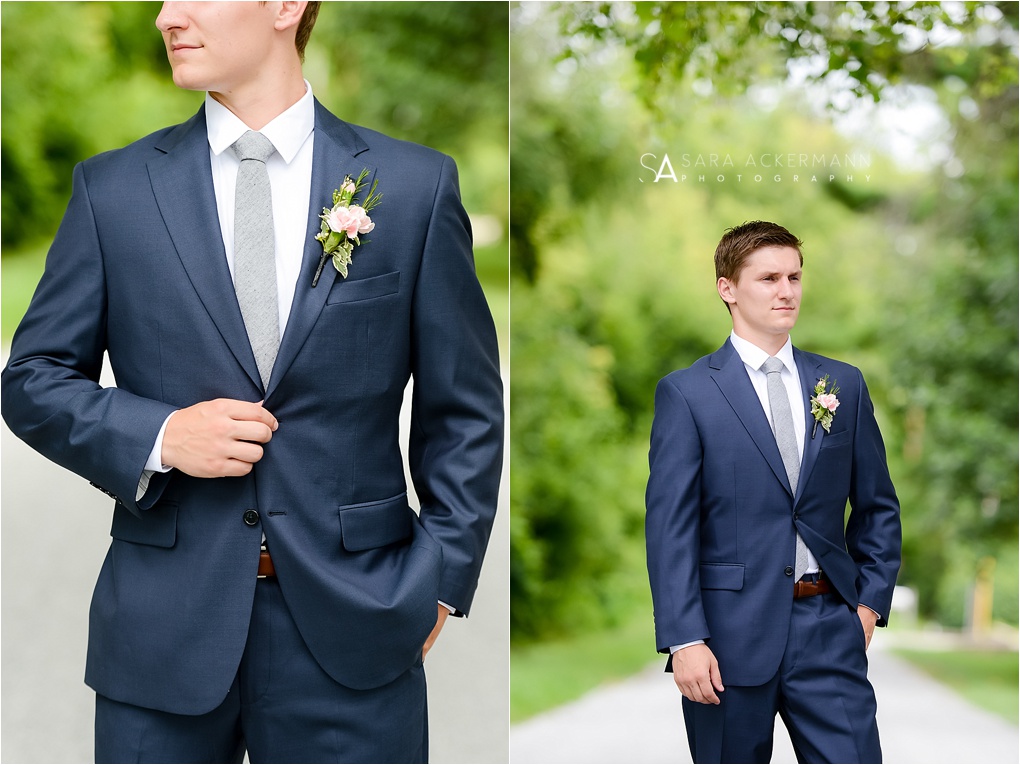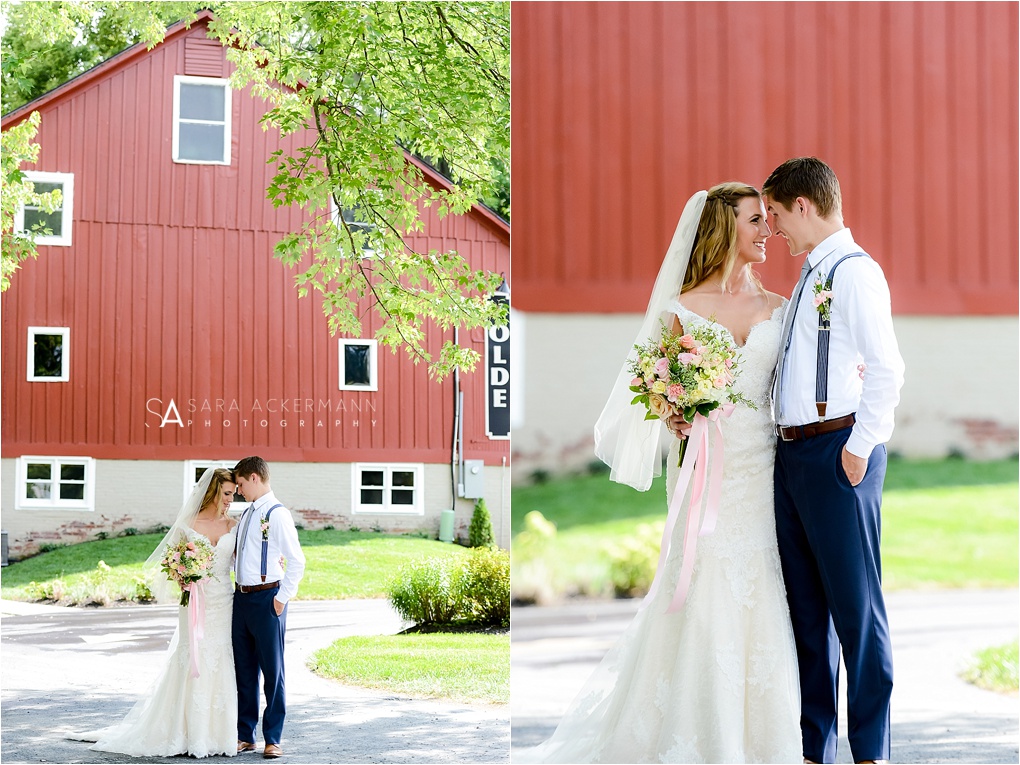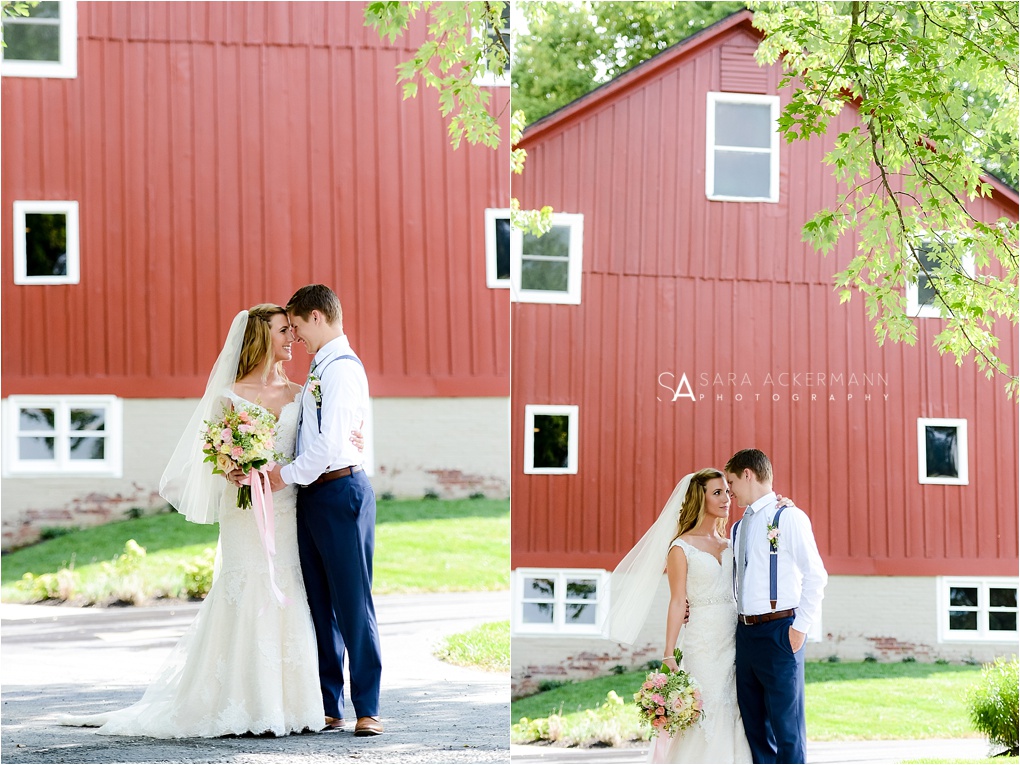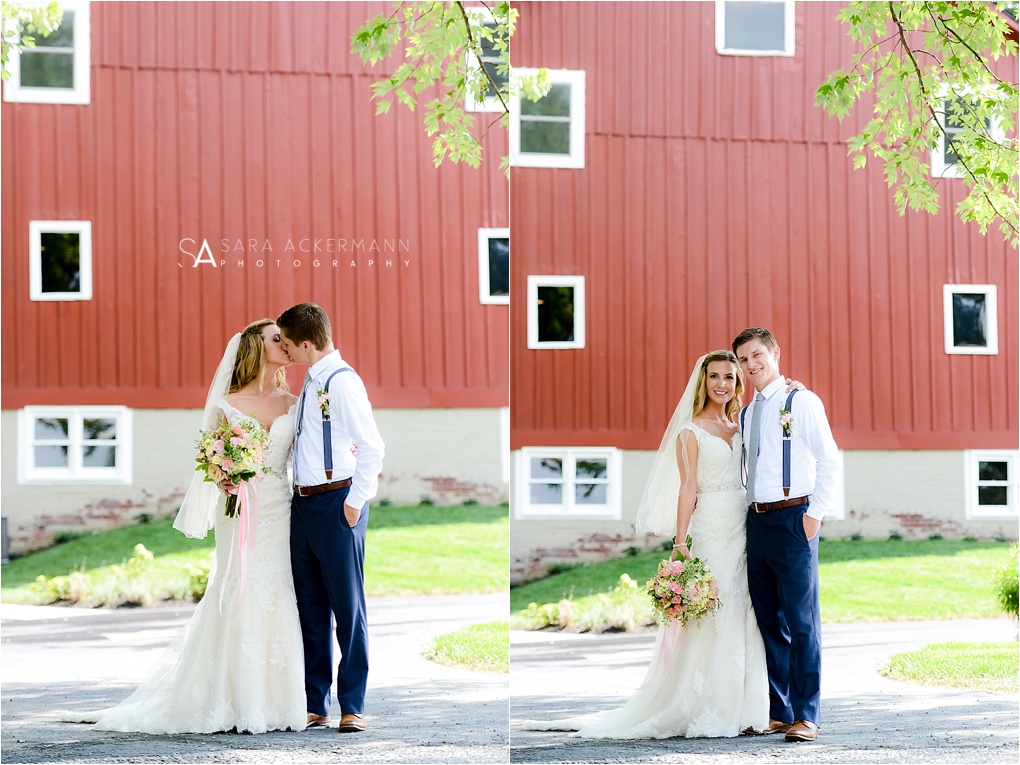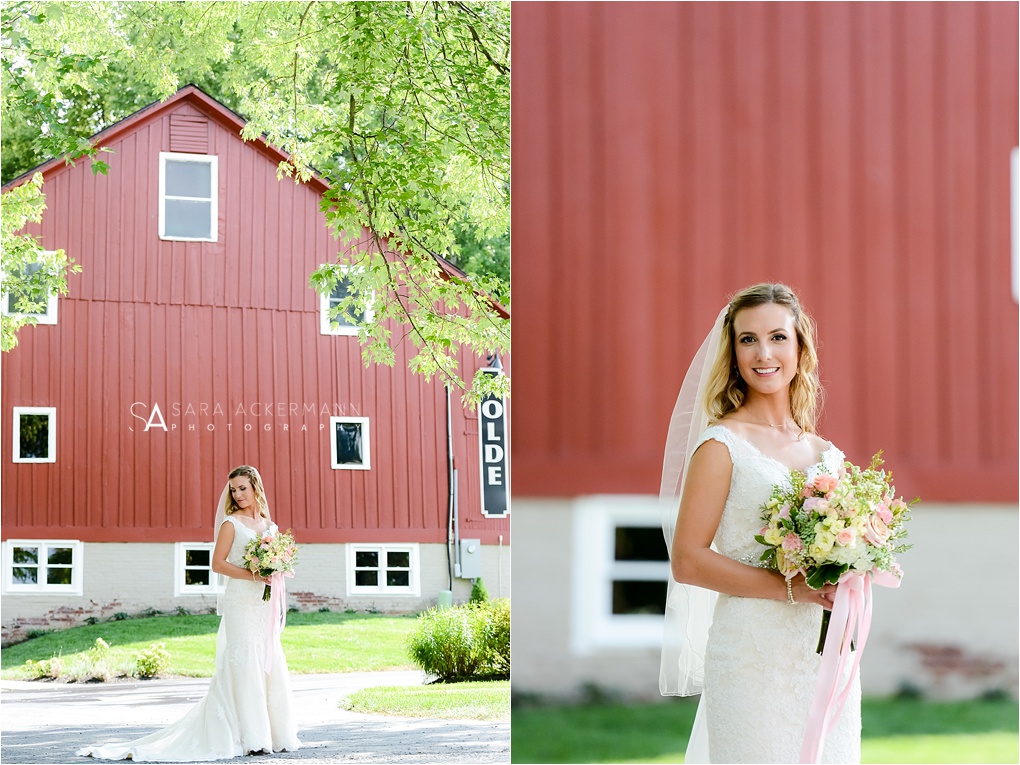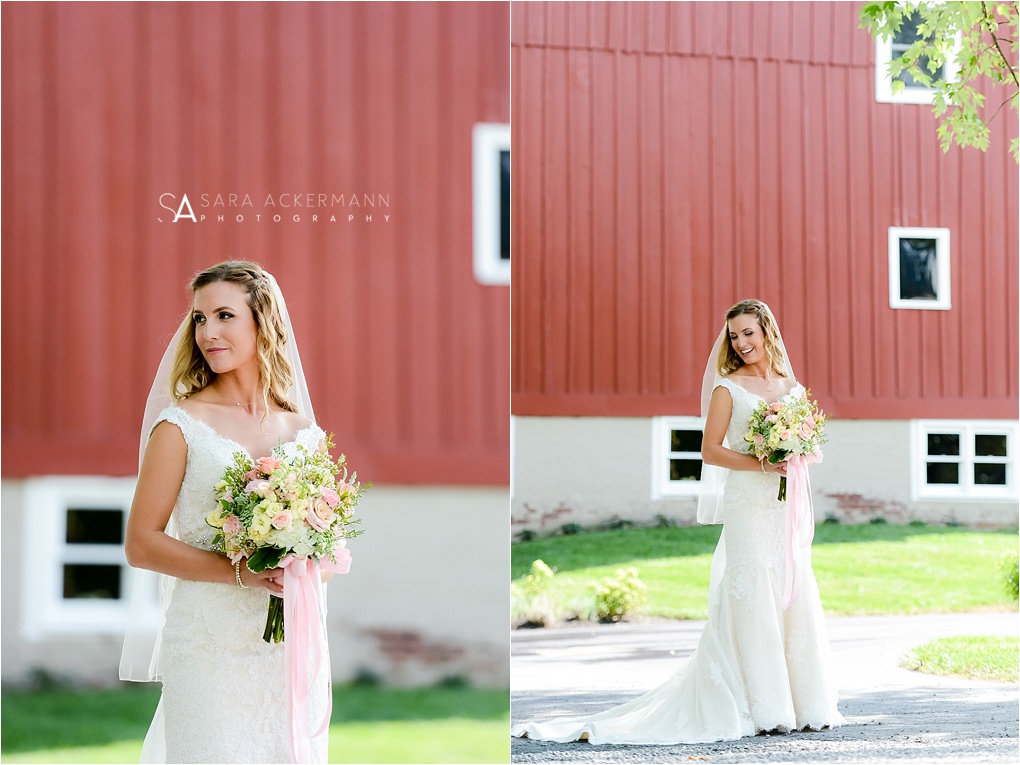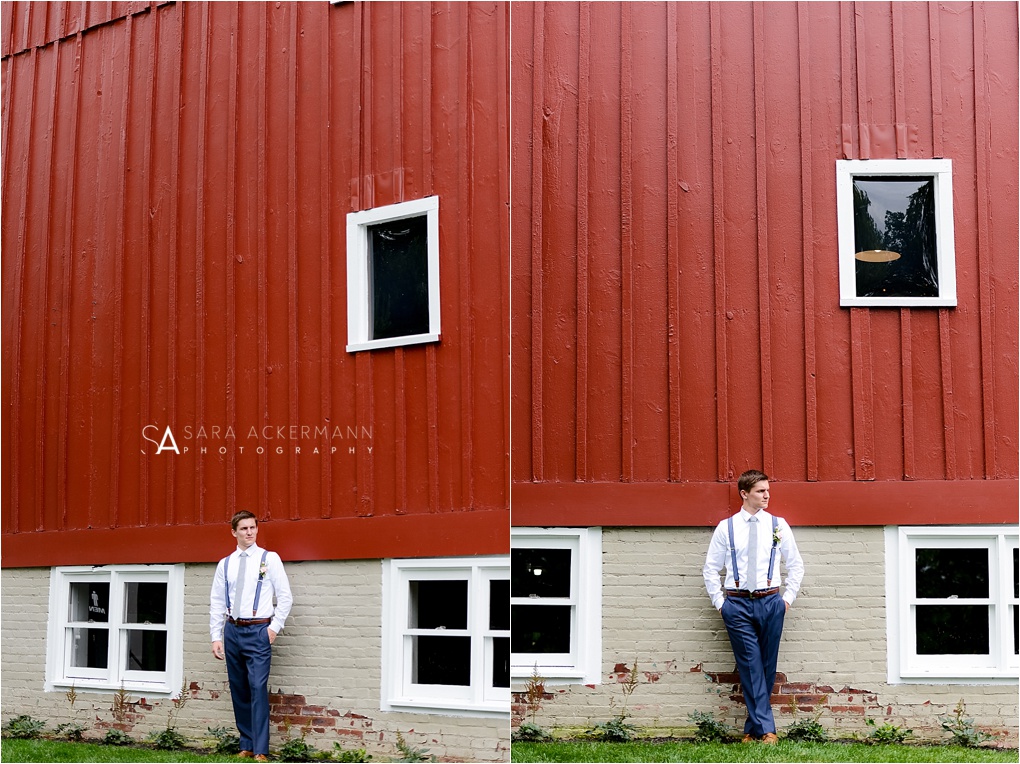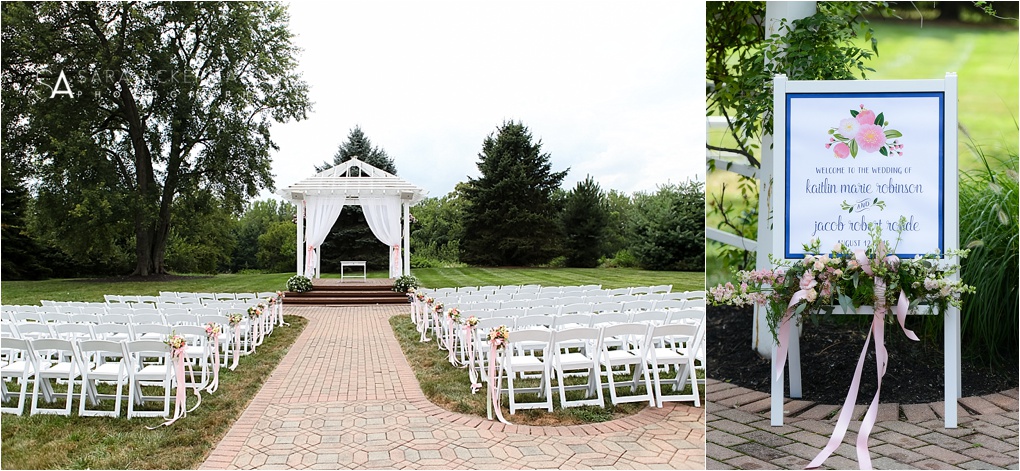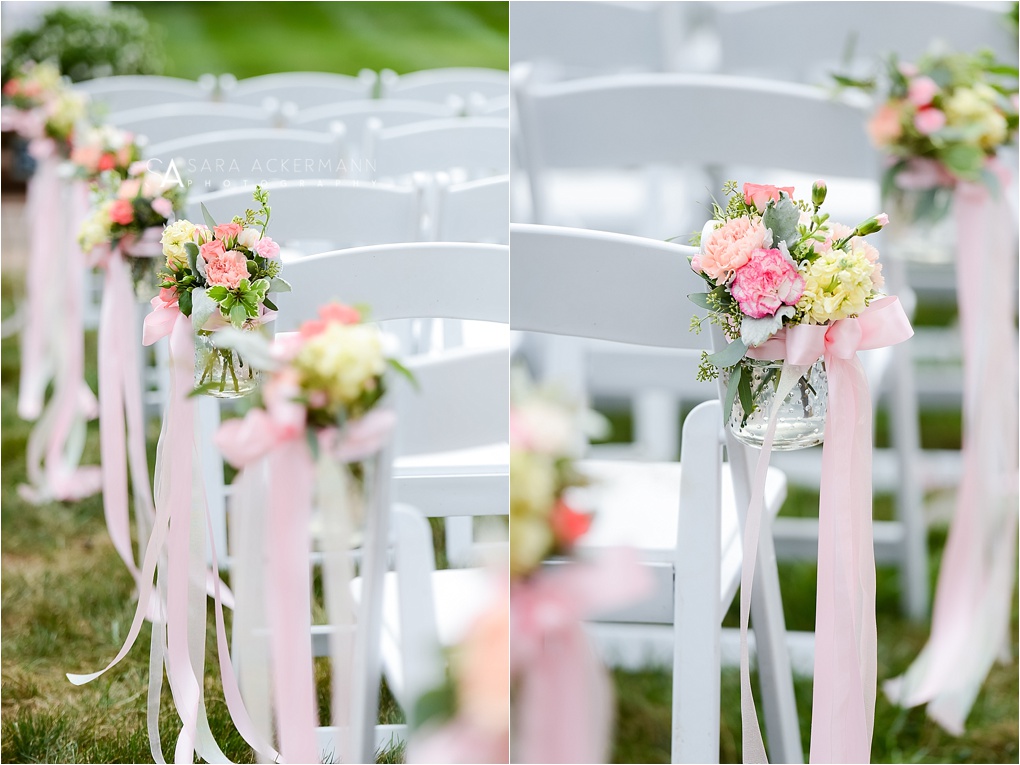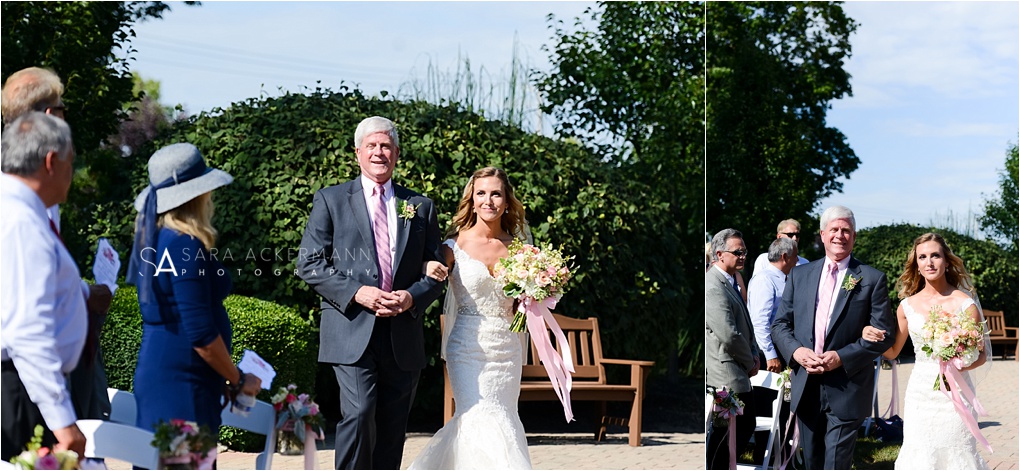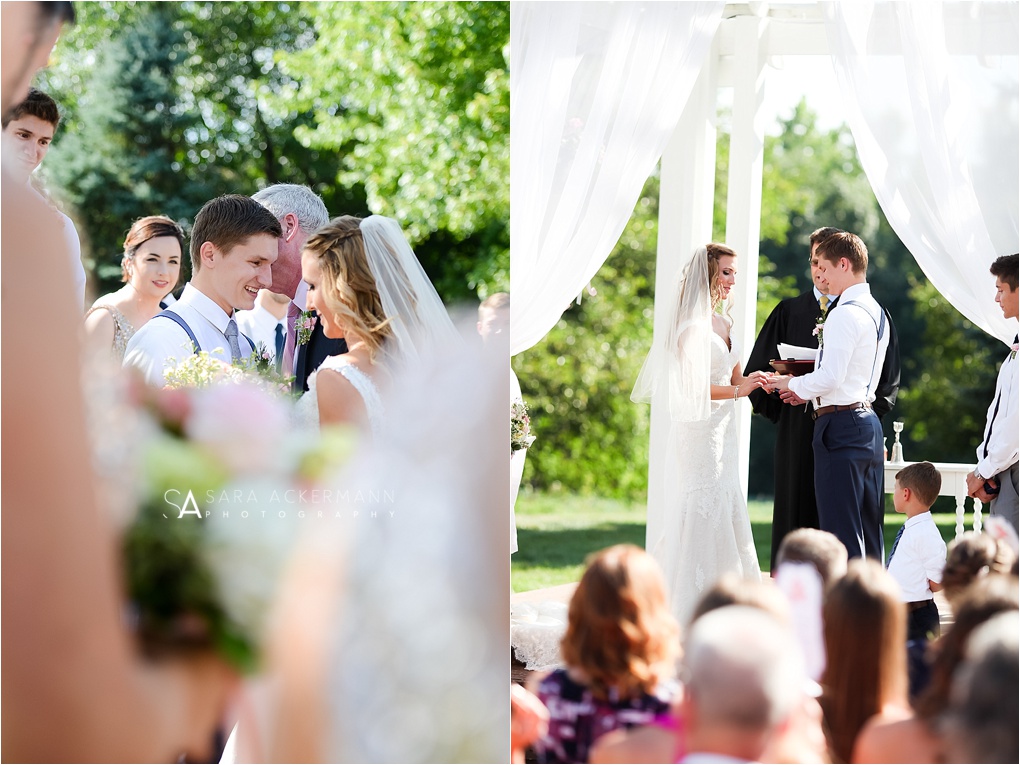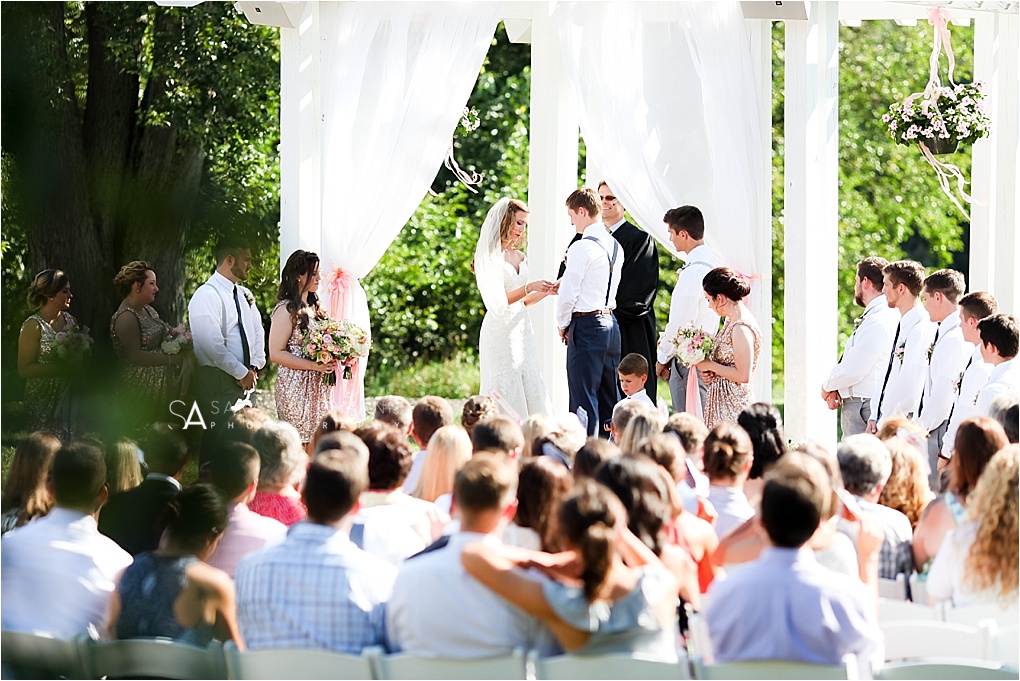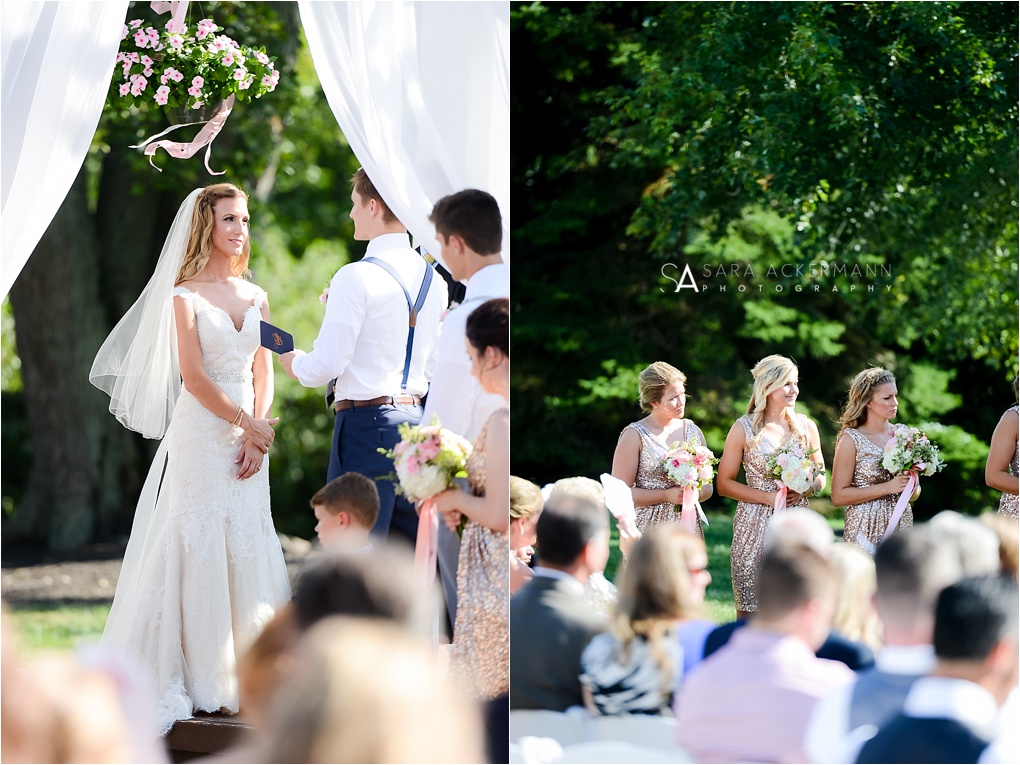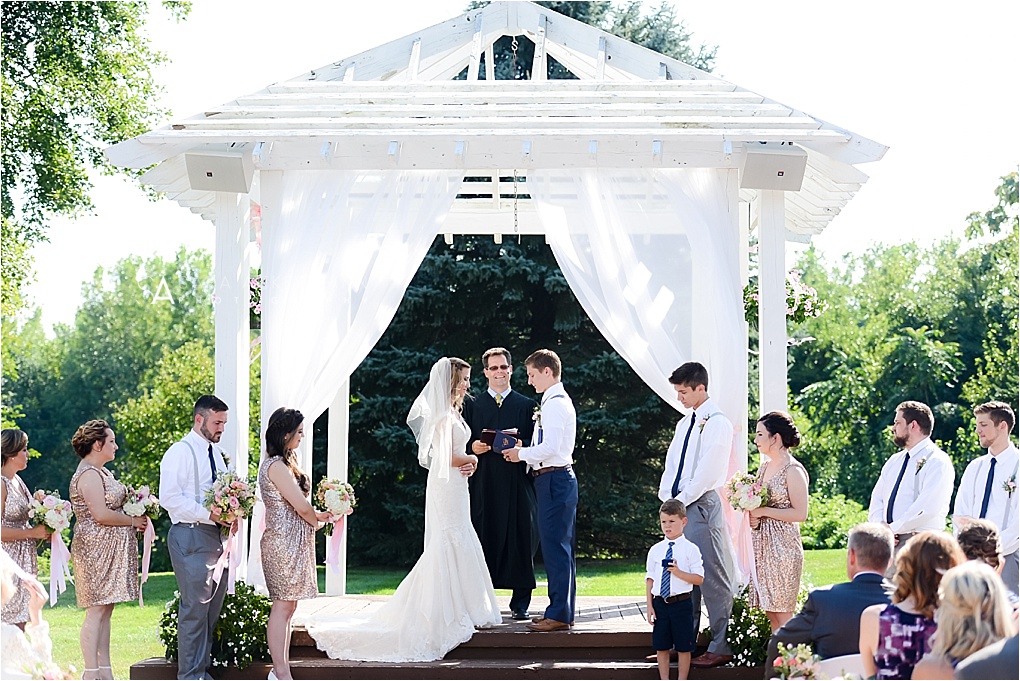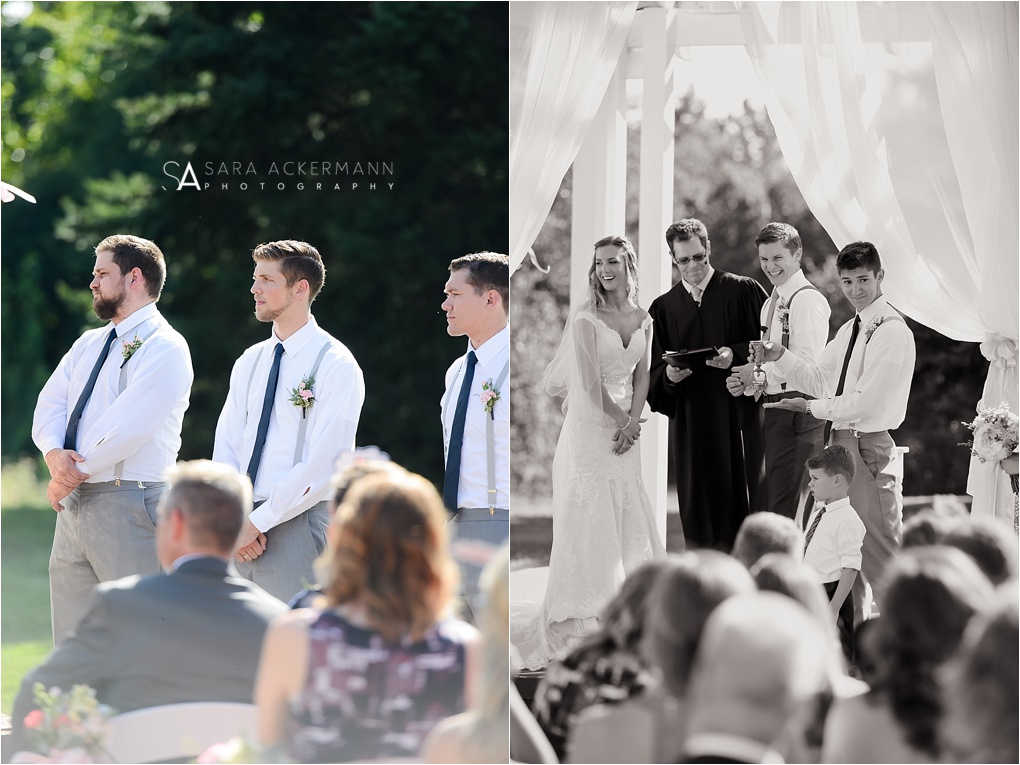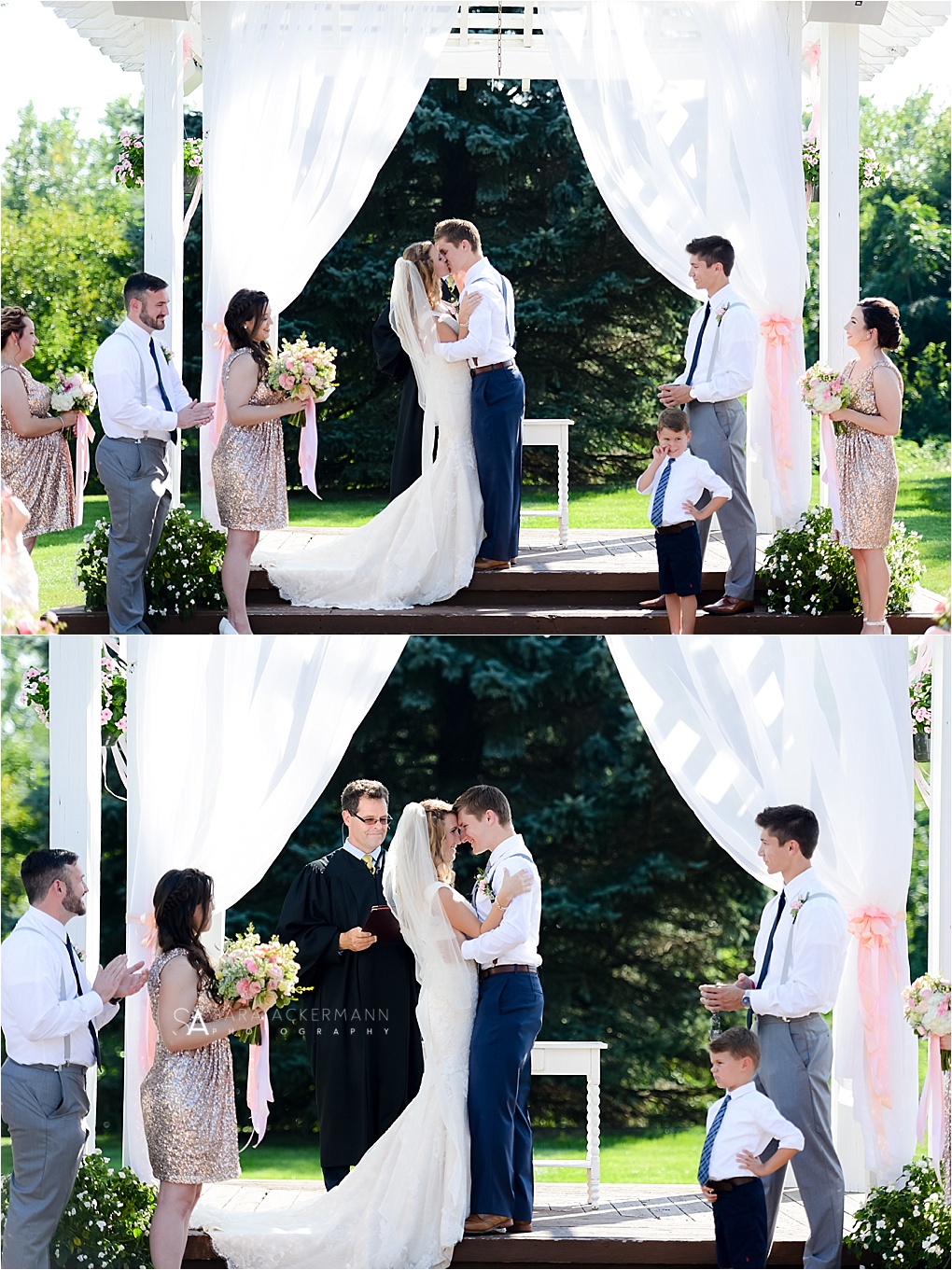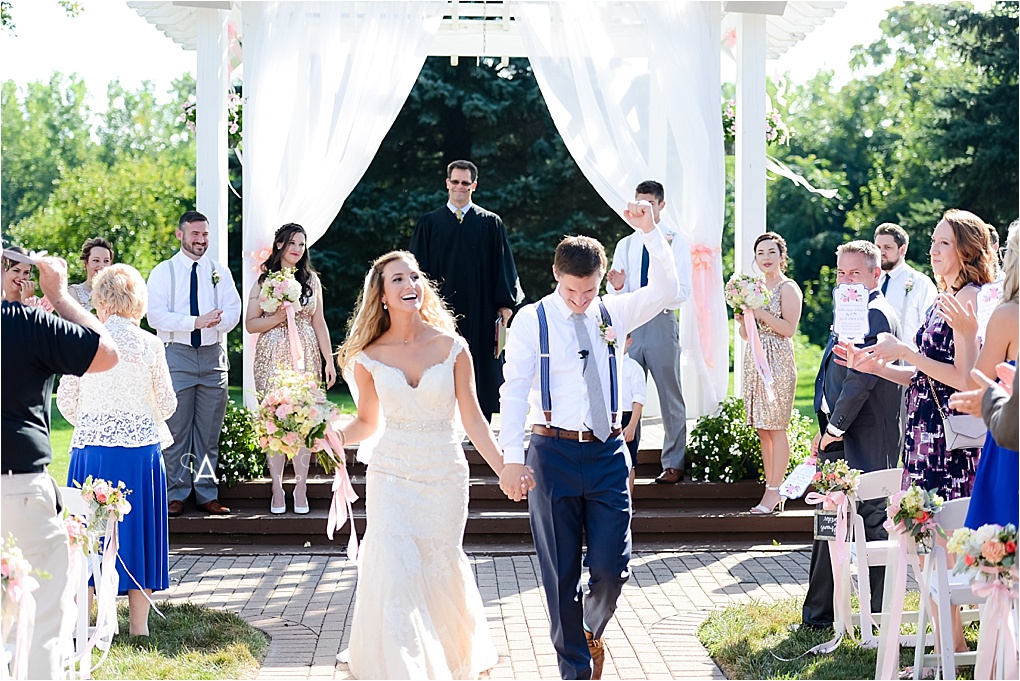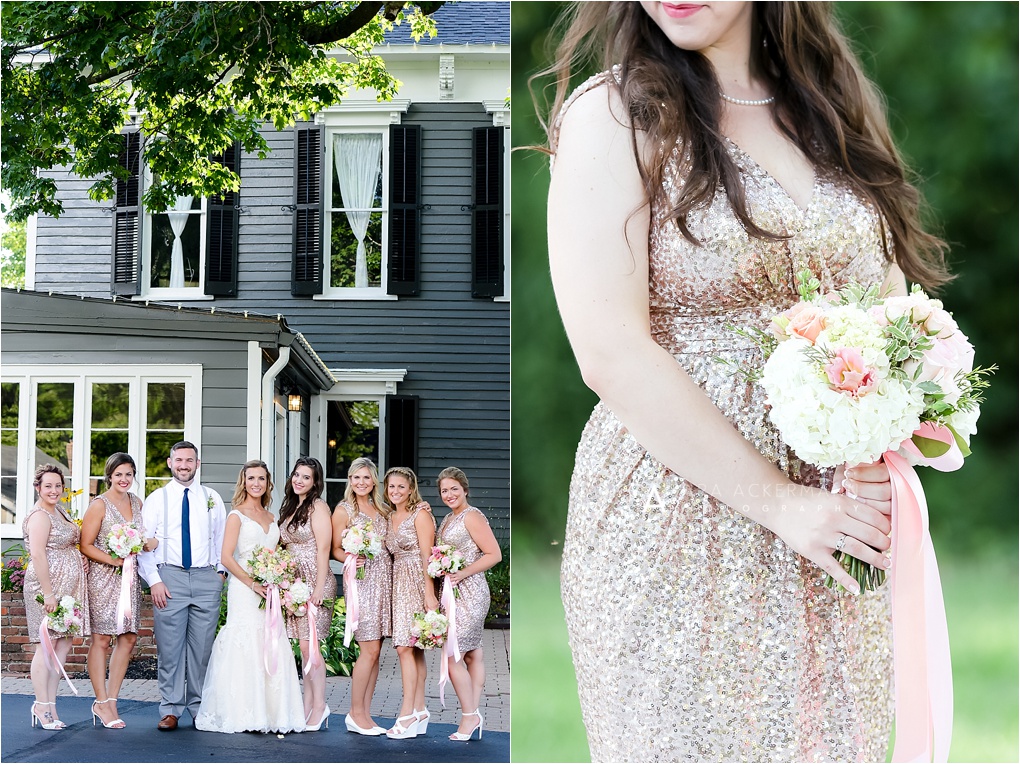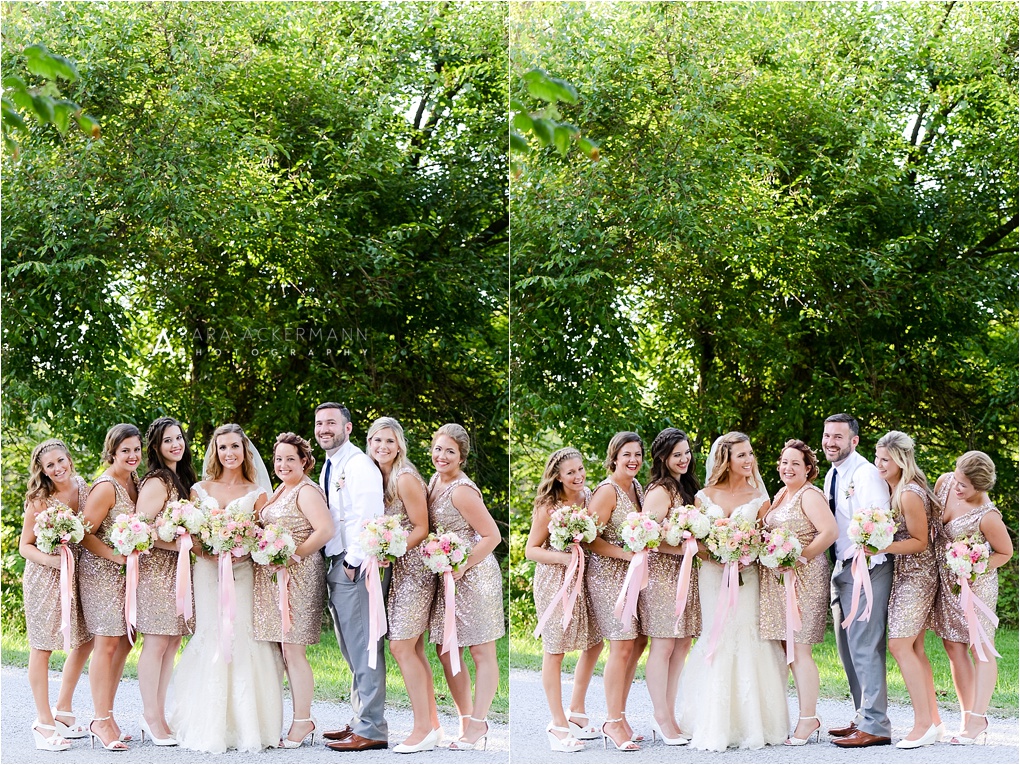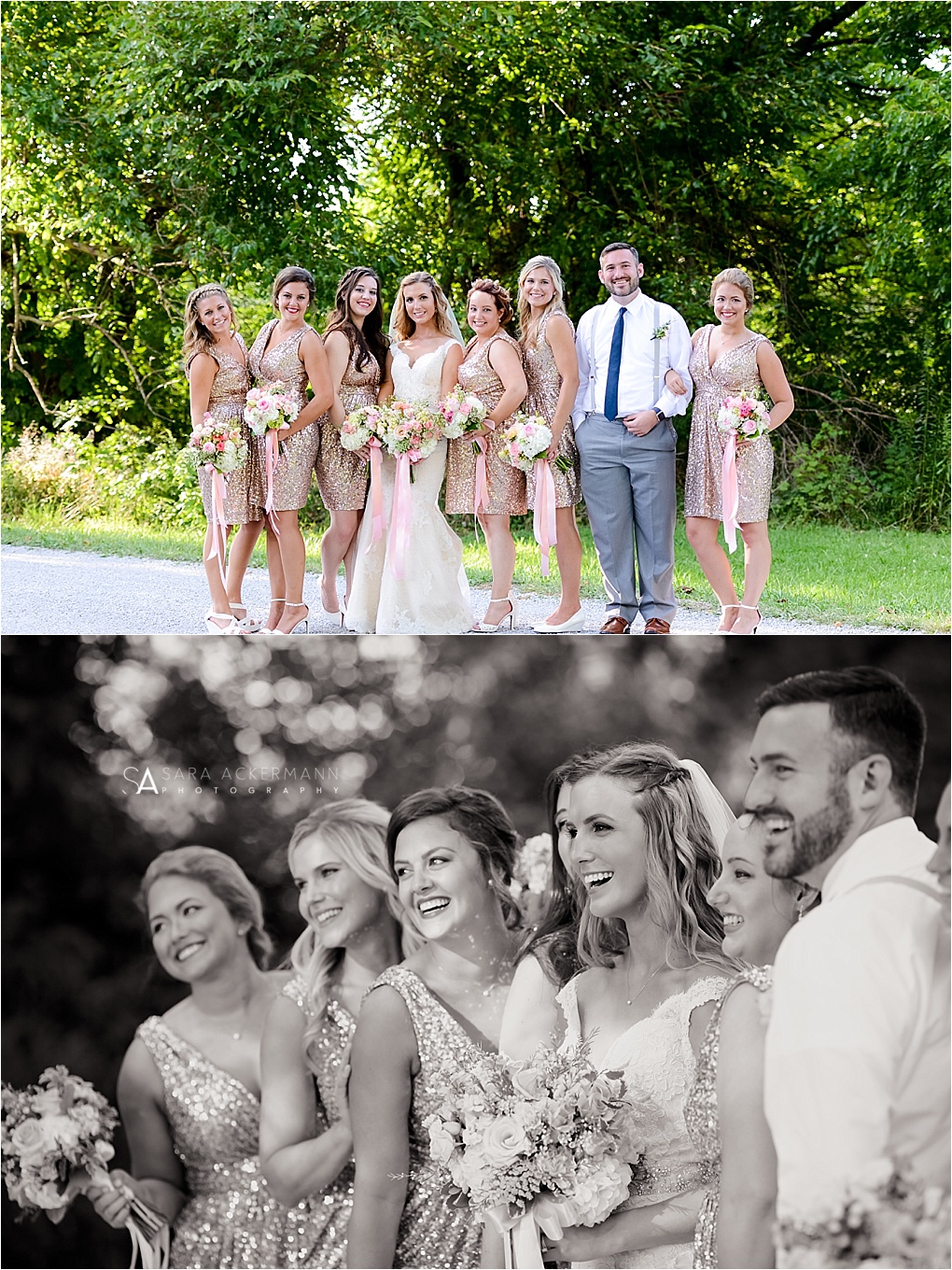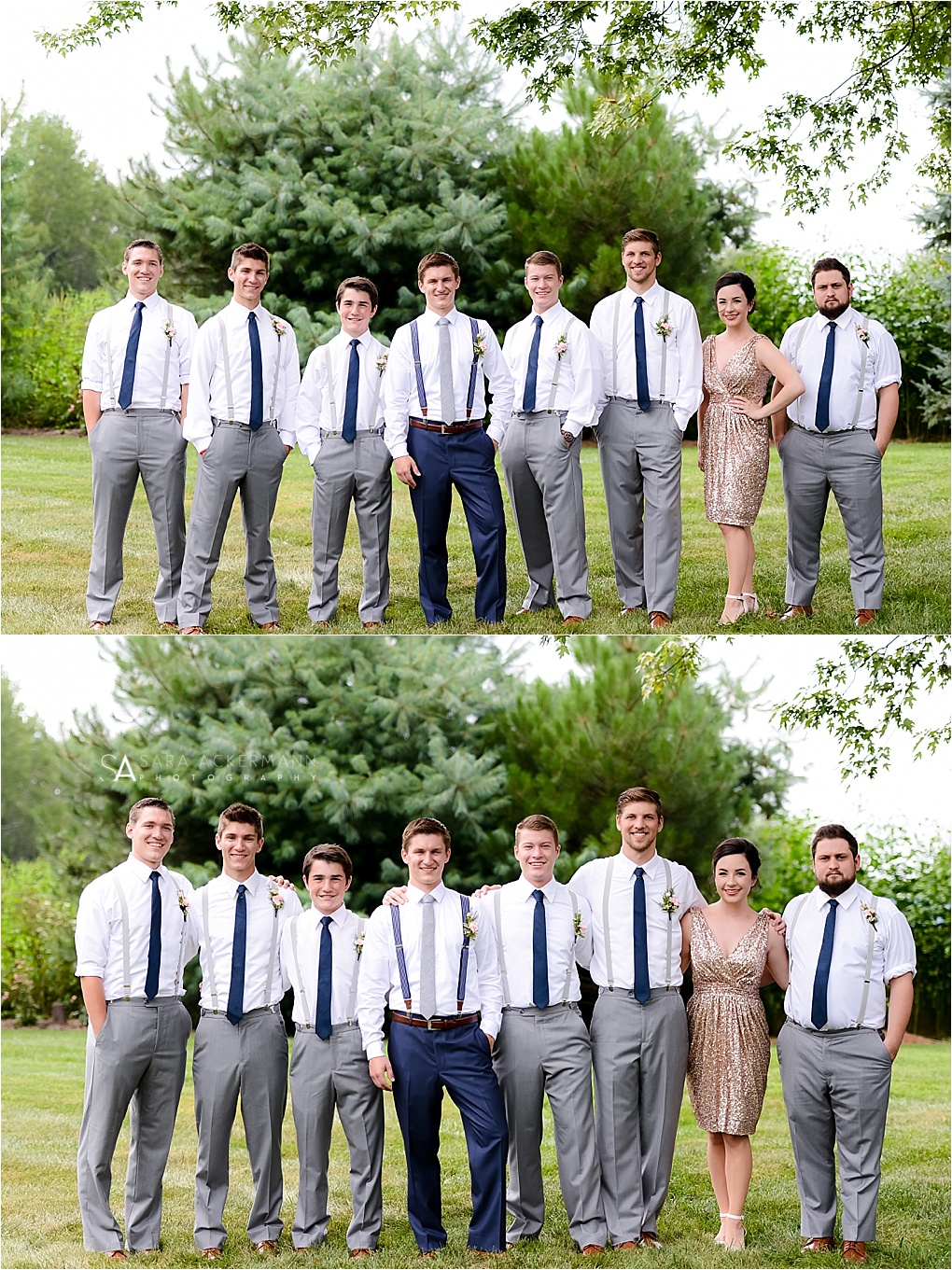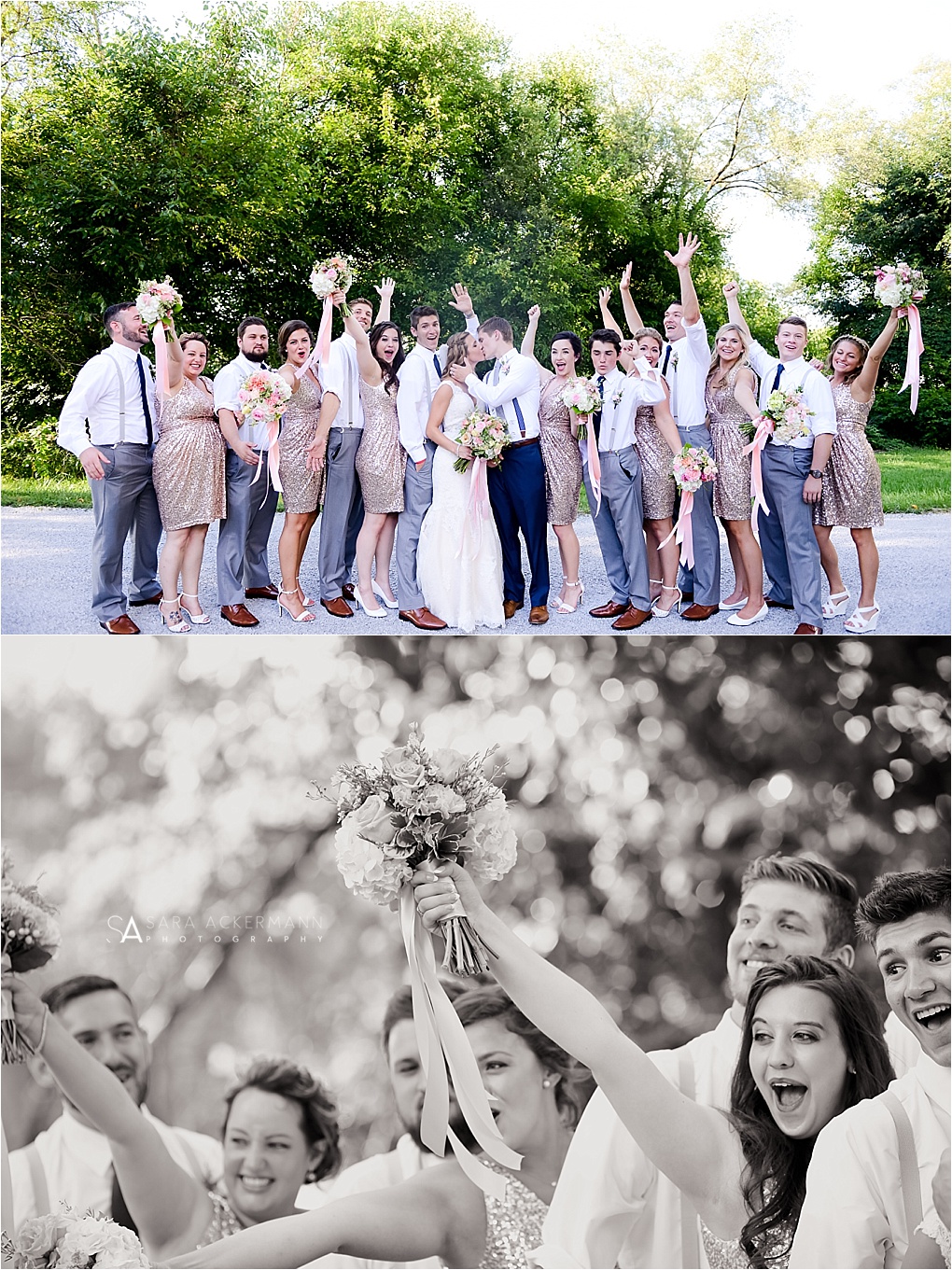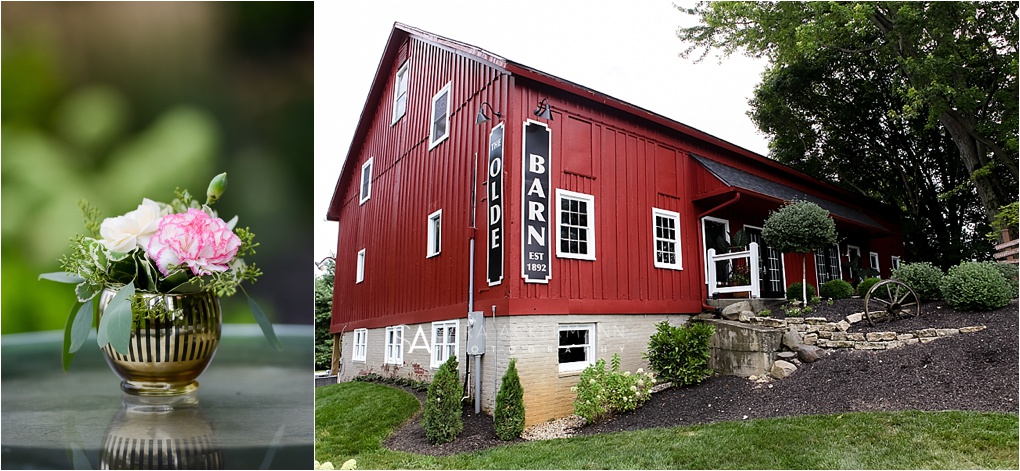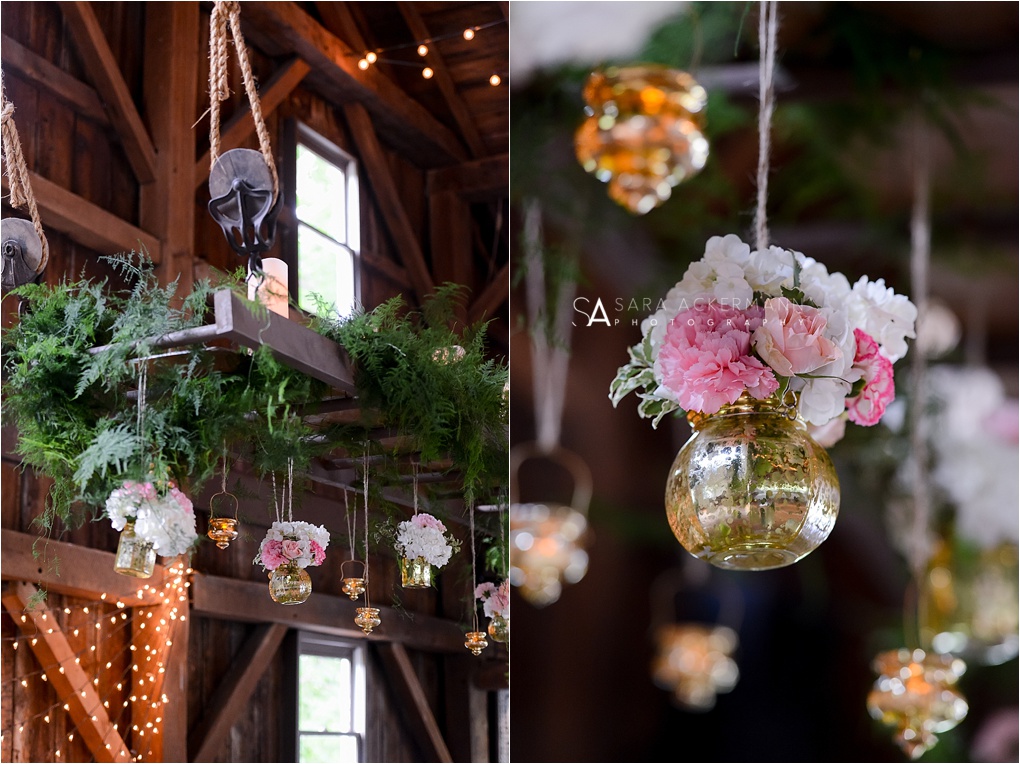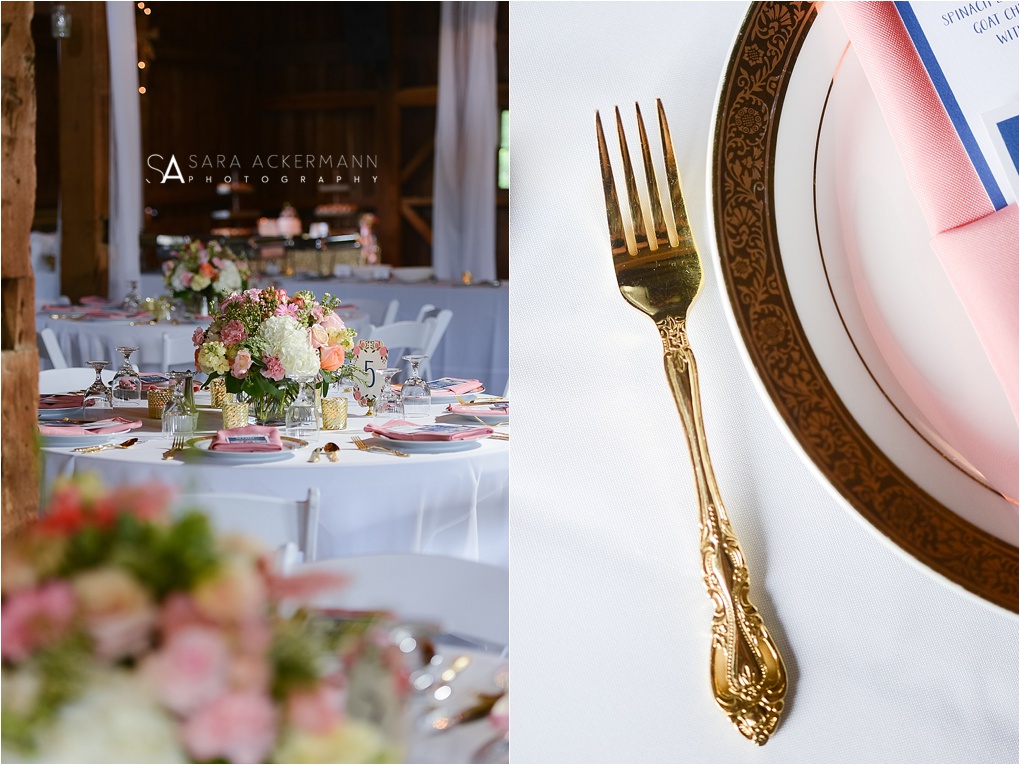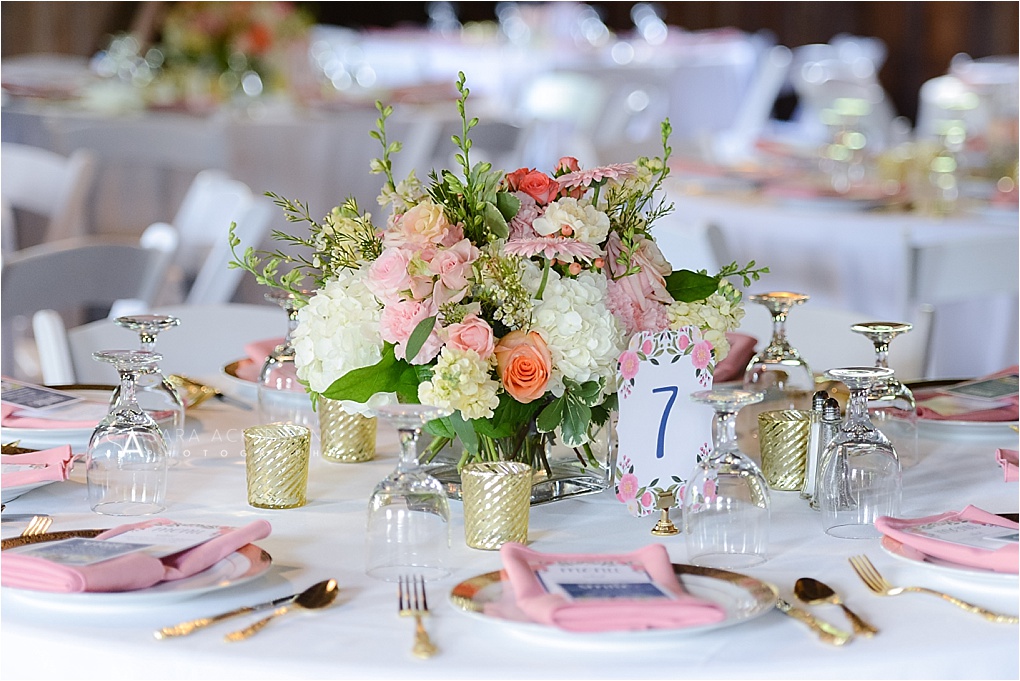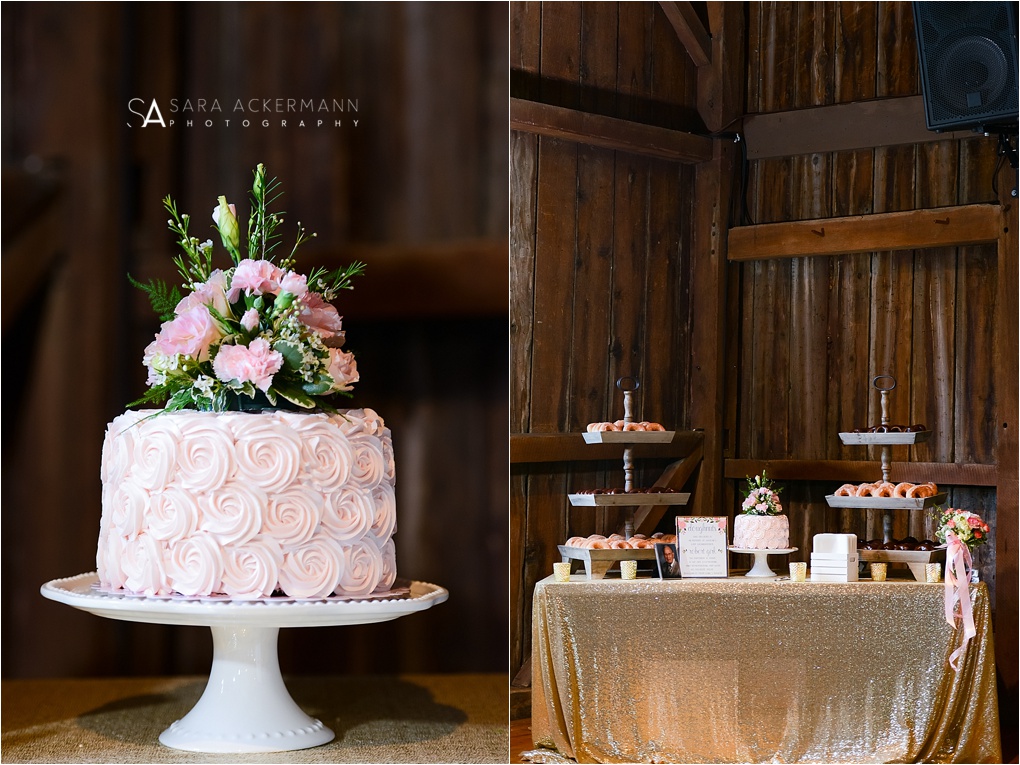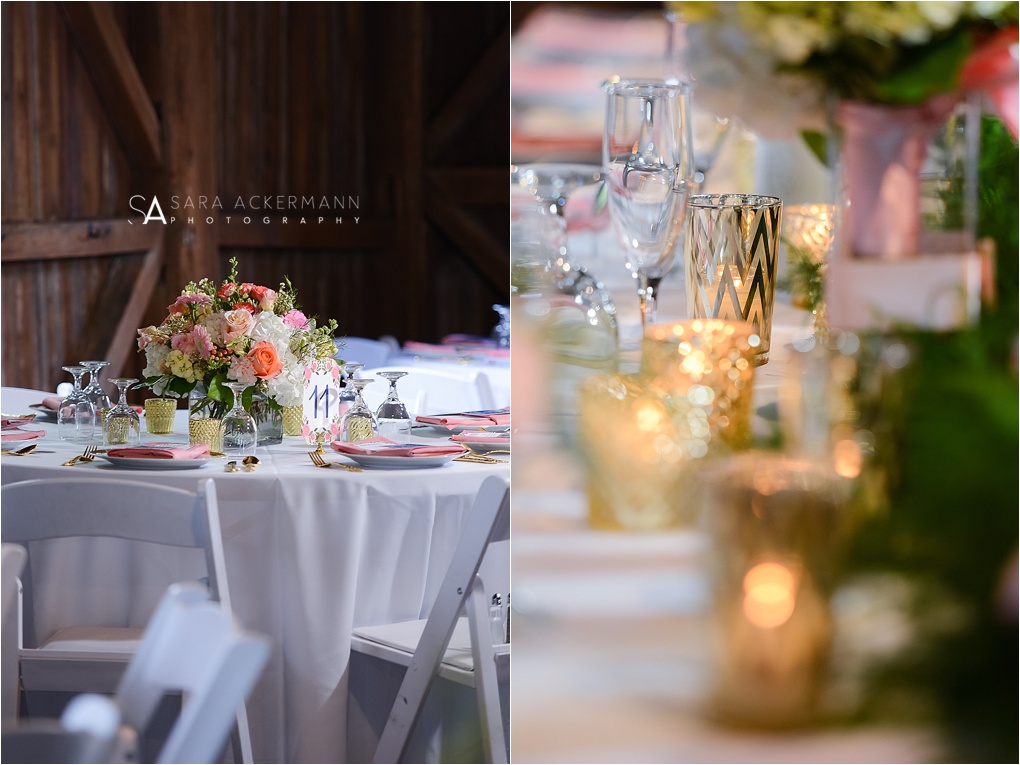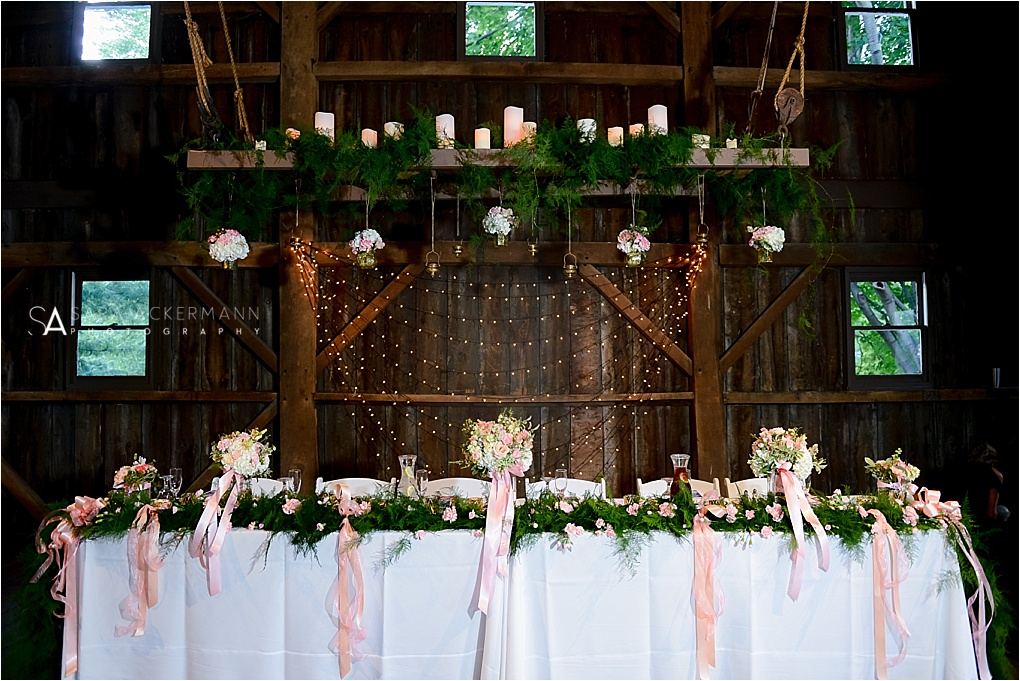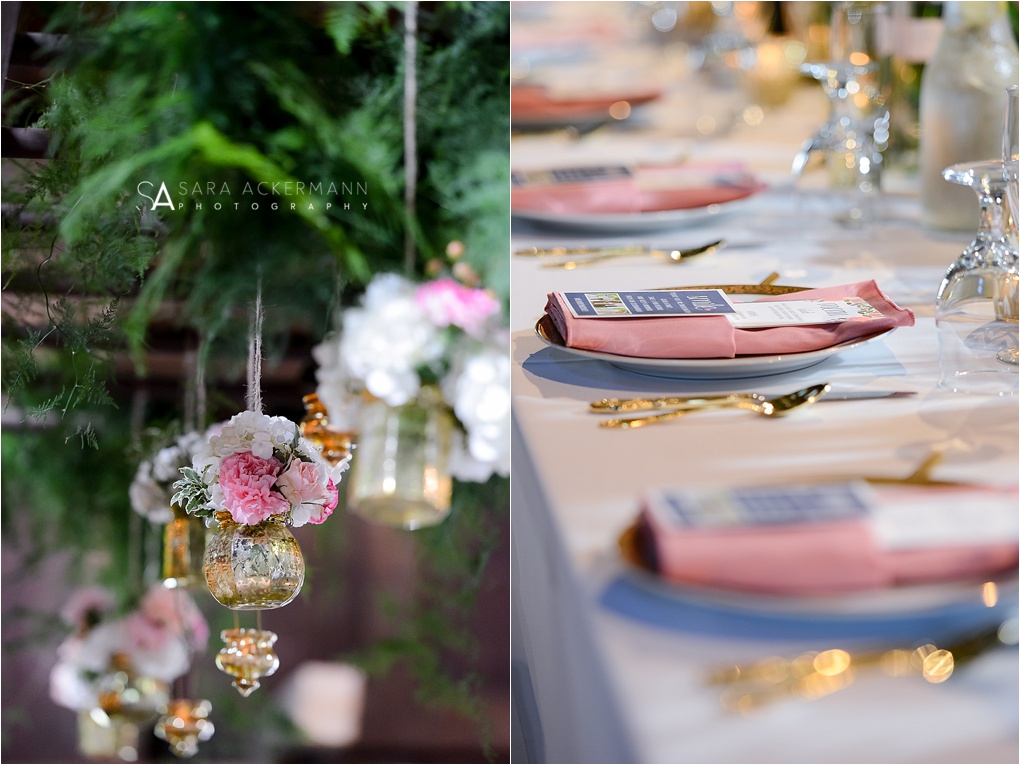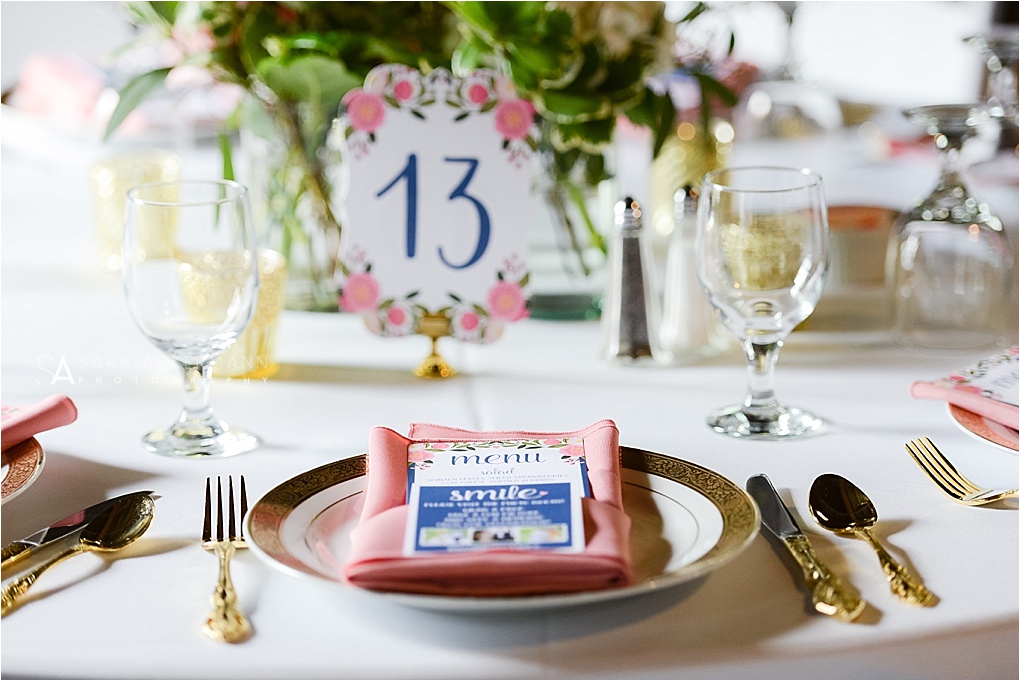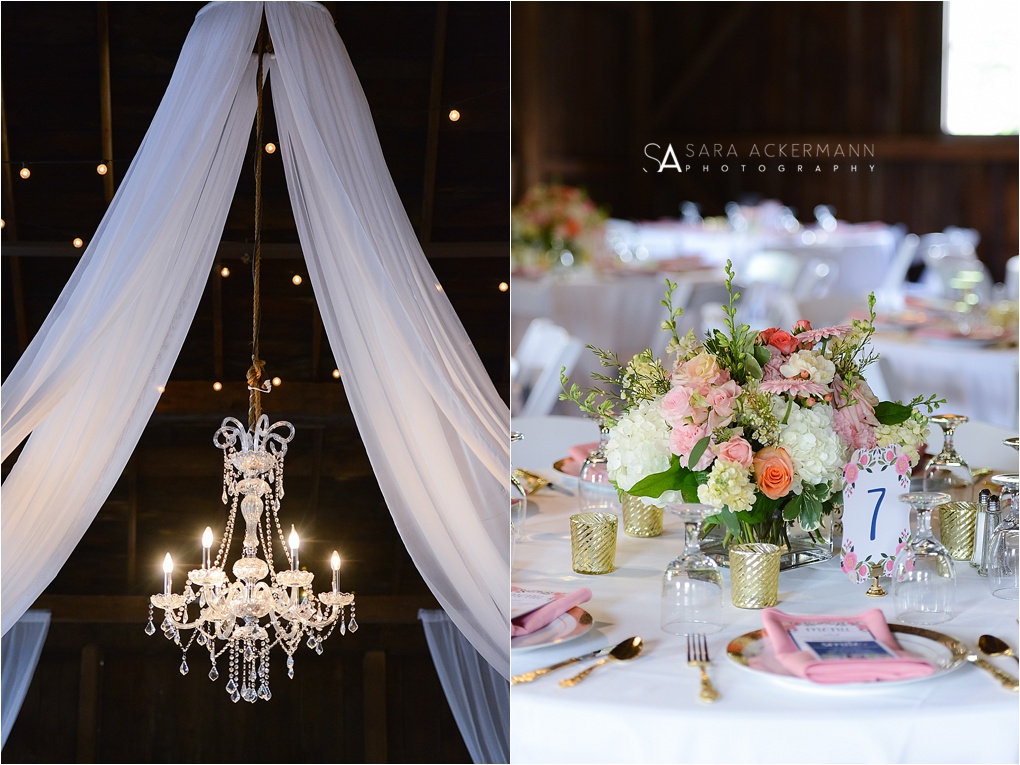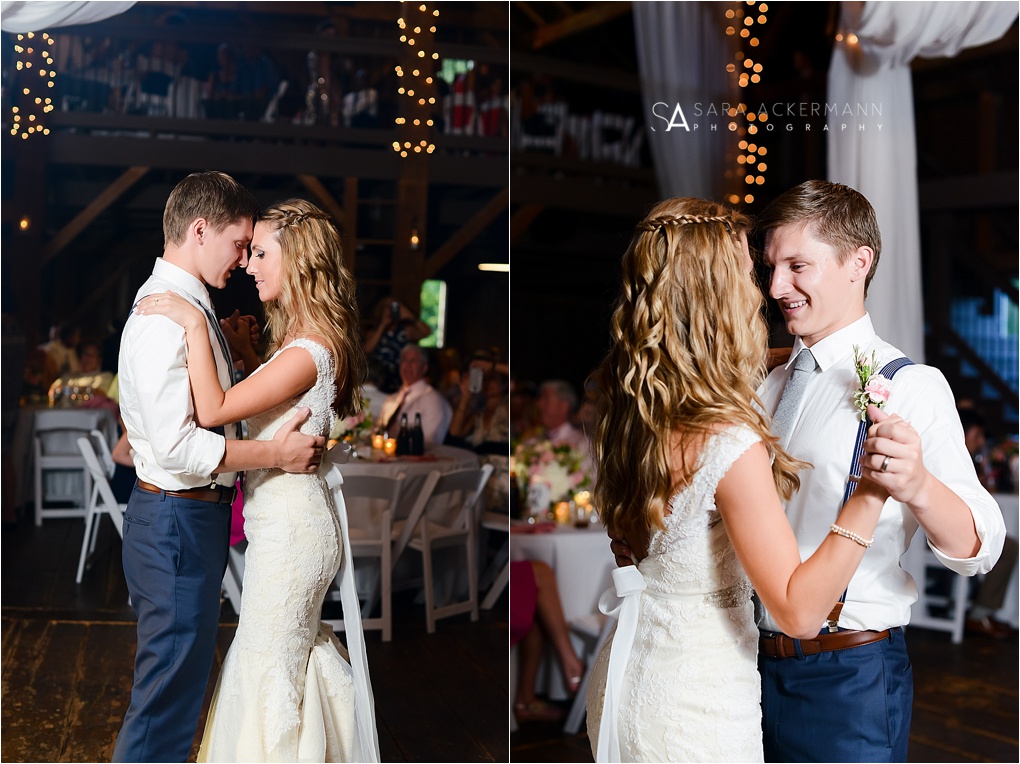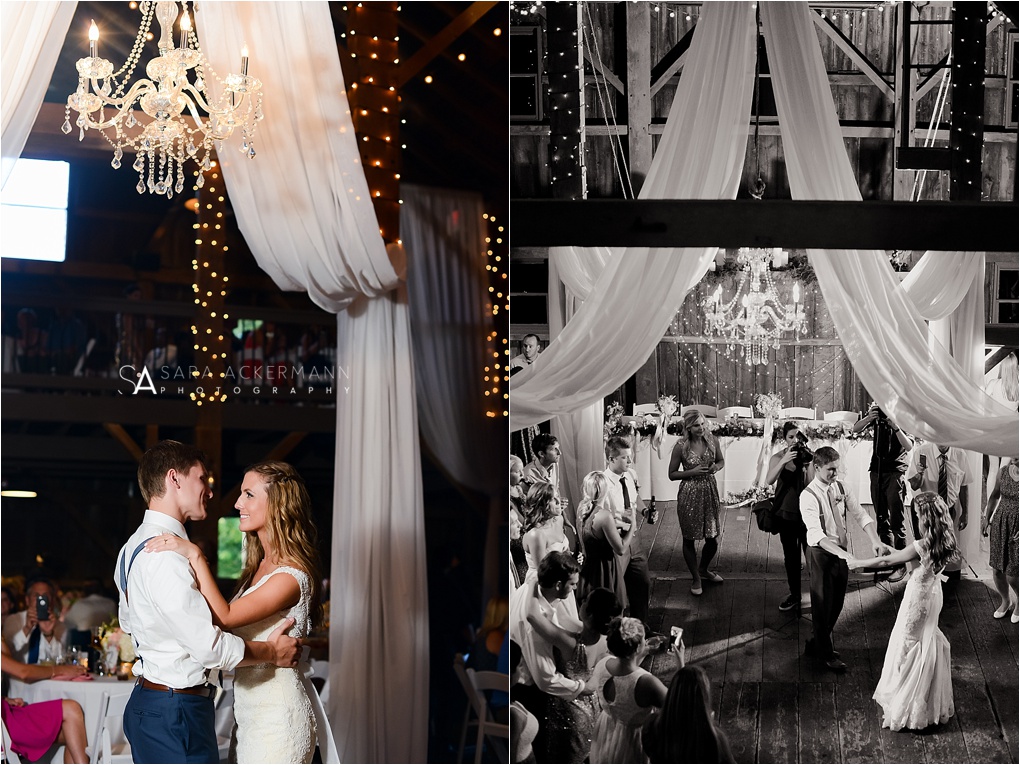 Laura and Troy are hands-down one of my absolute favorite couples. They really are so wonderful. They're sweet to every single person and loving to each other. Being with them on their wedding day was an honor and editing their photos kept a smile on my face as I re-lived their happiest day. I couldn't be more thankful for this job that lets me celebrate some of the best people.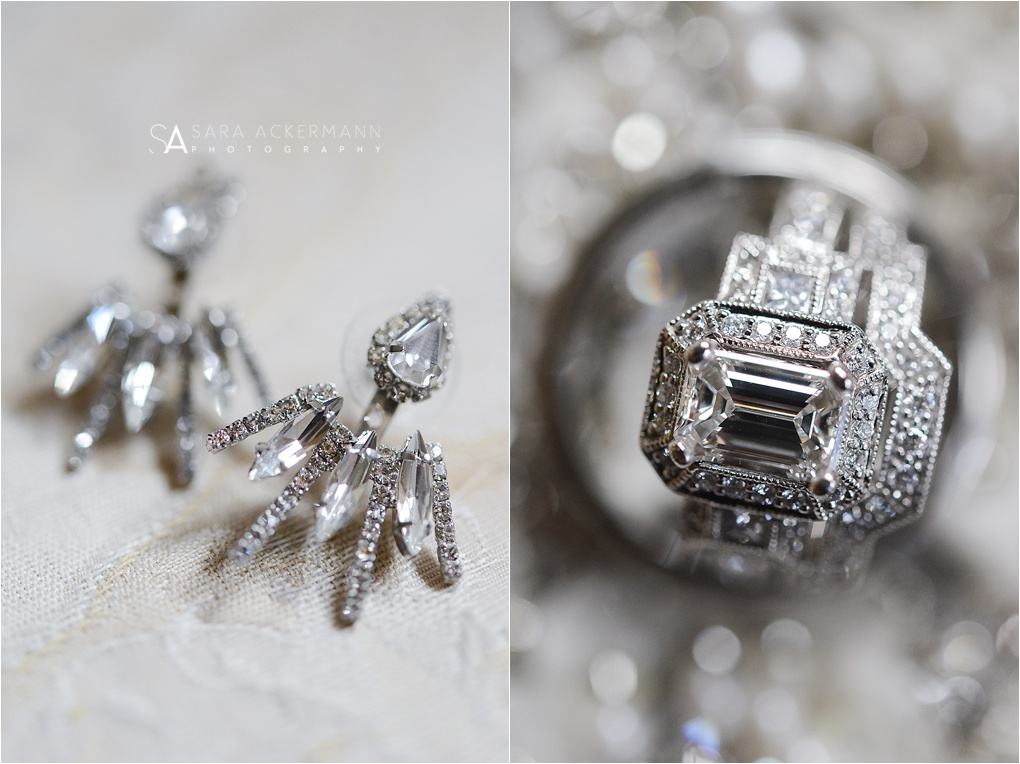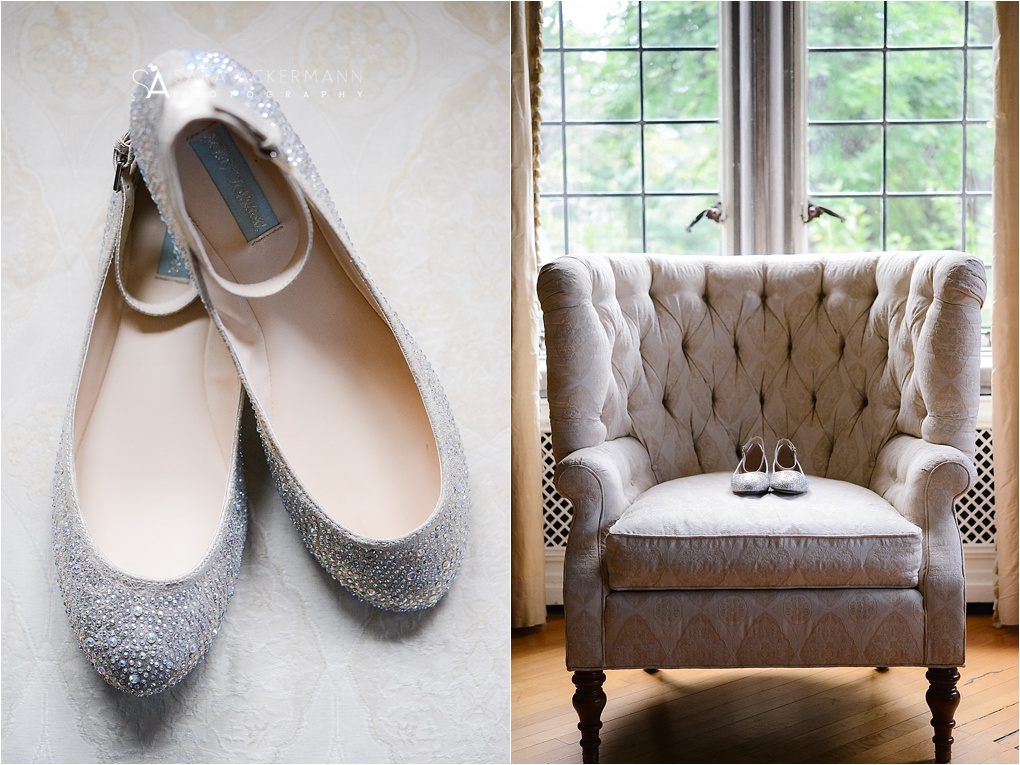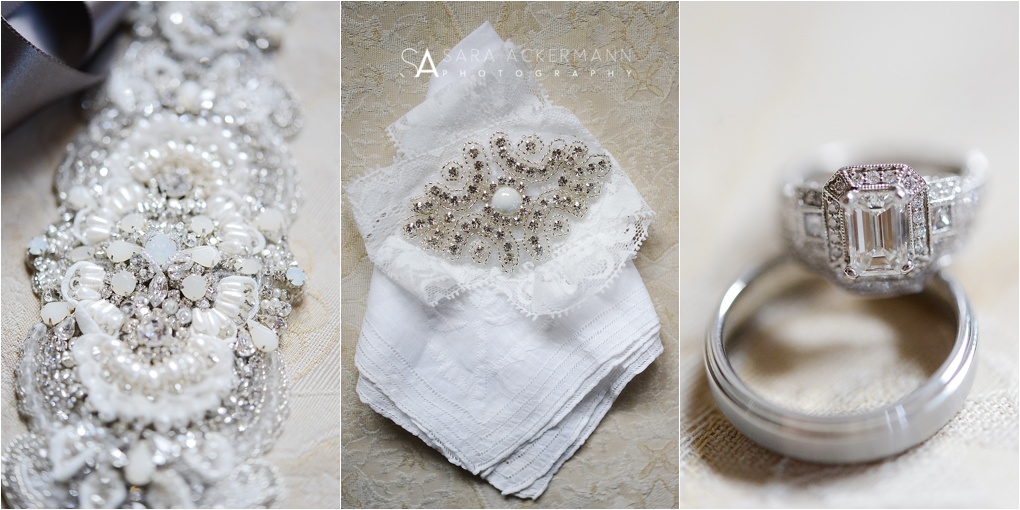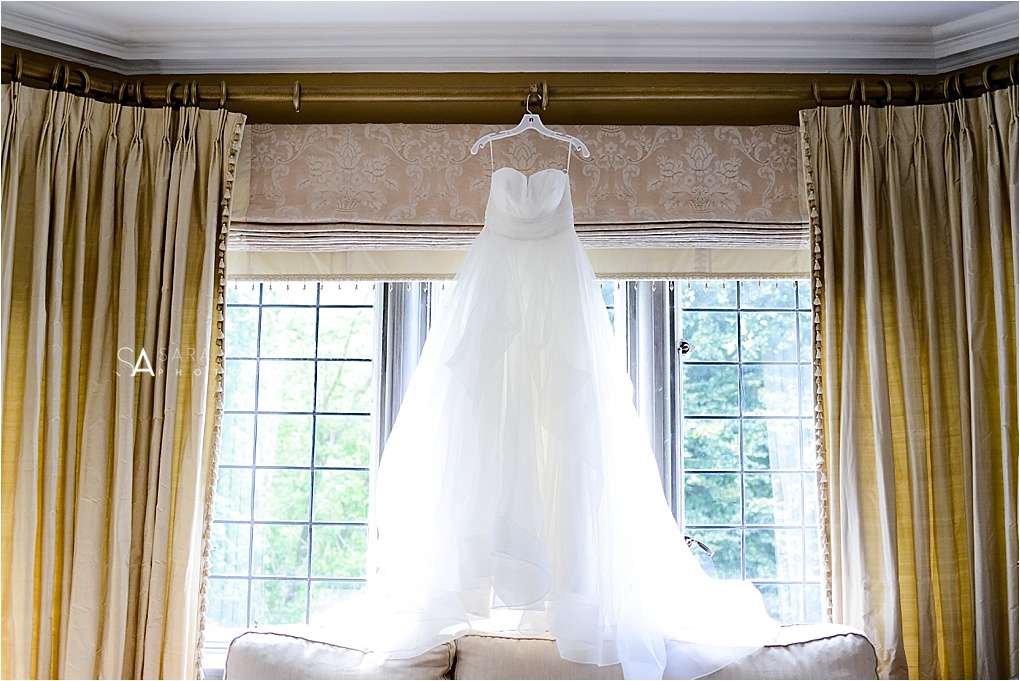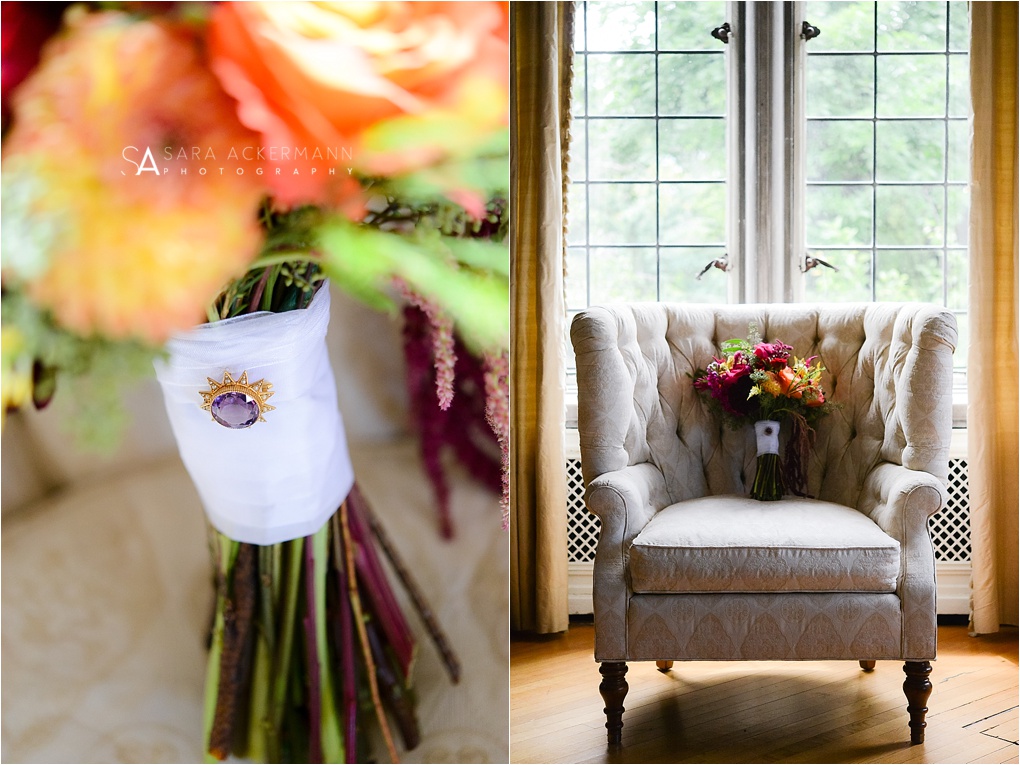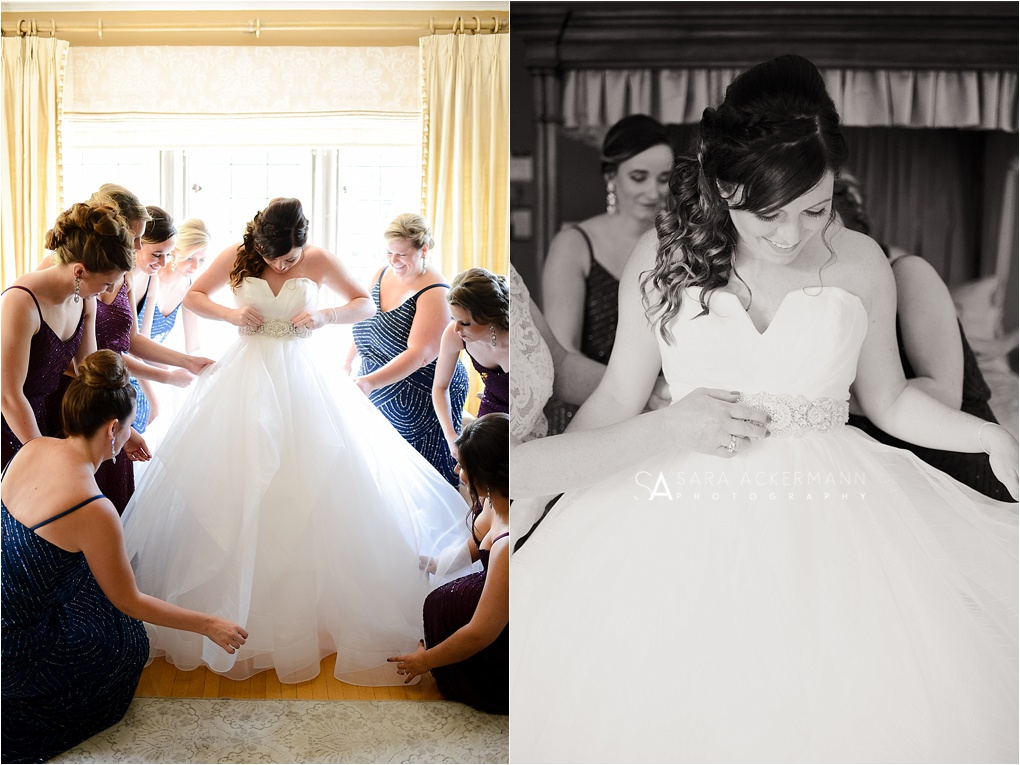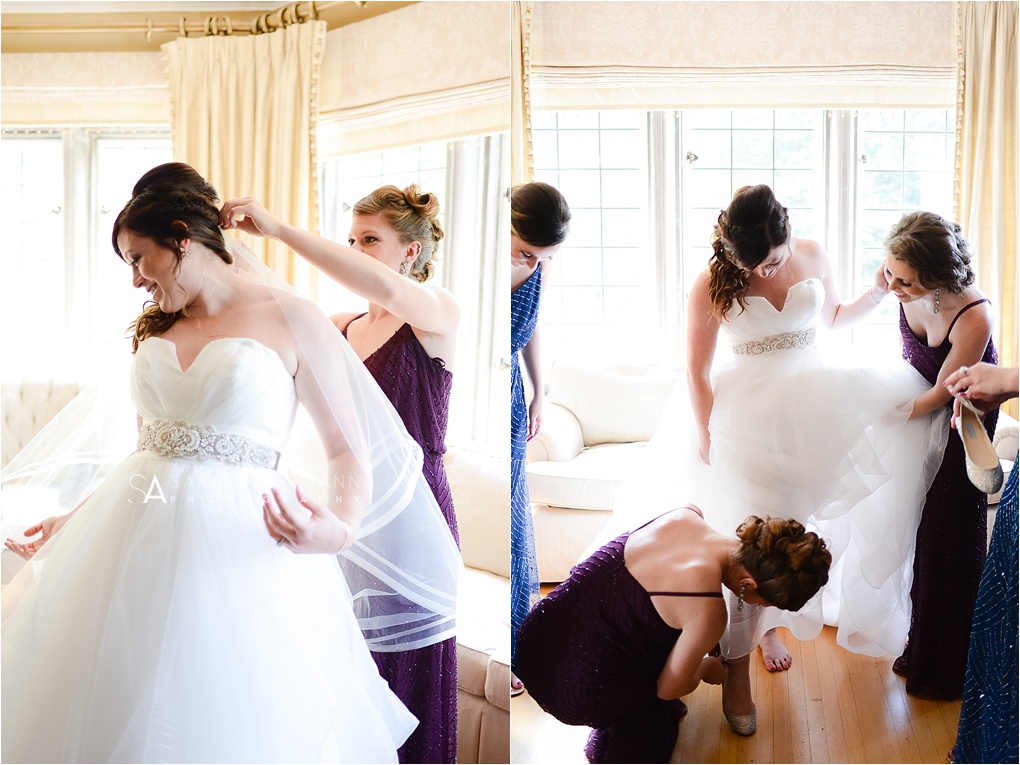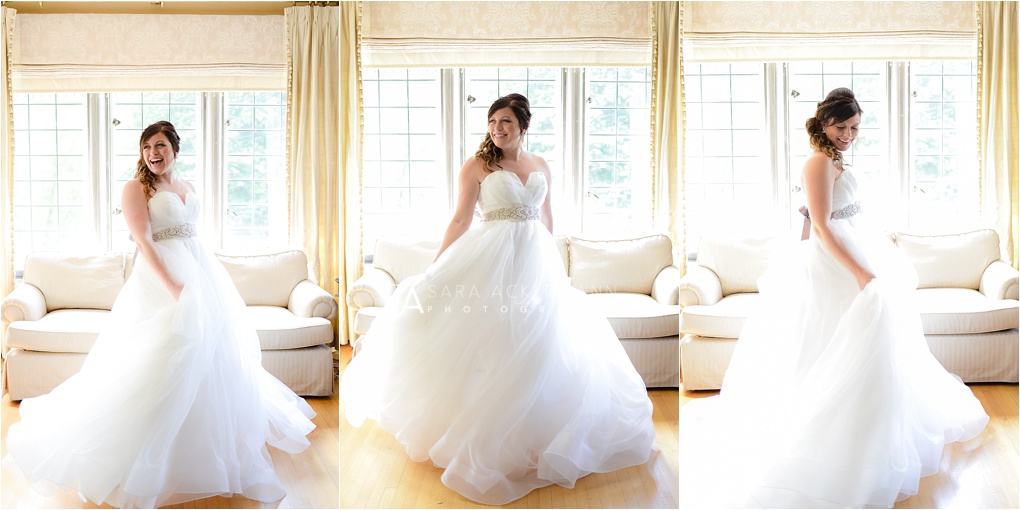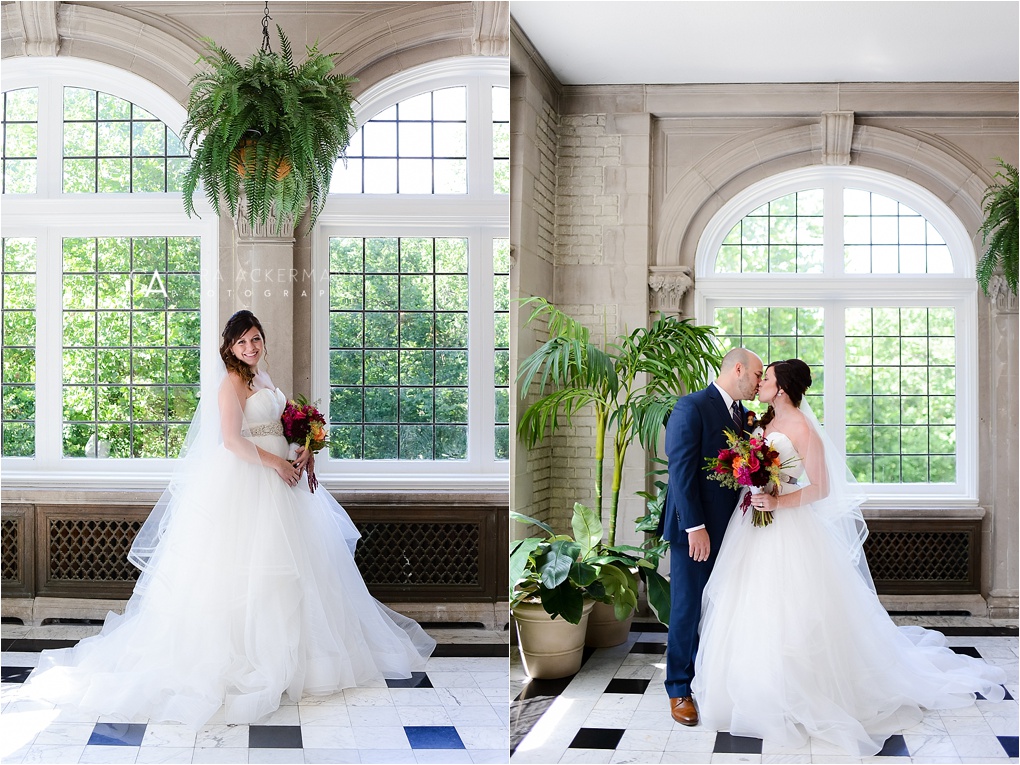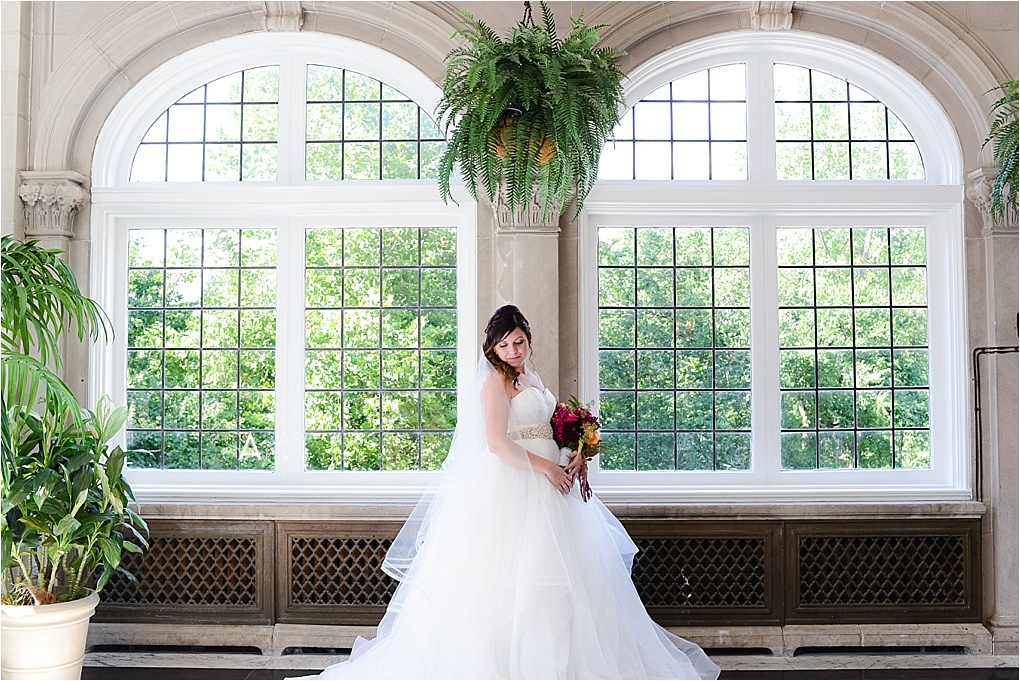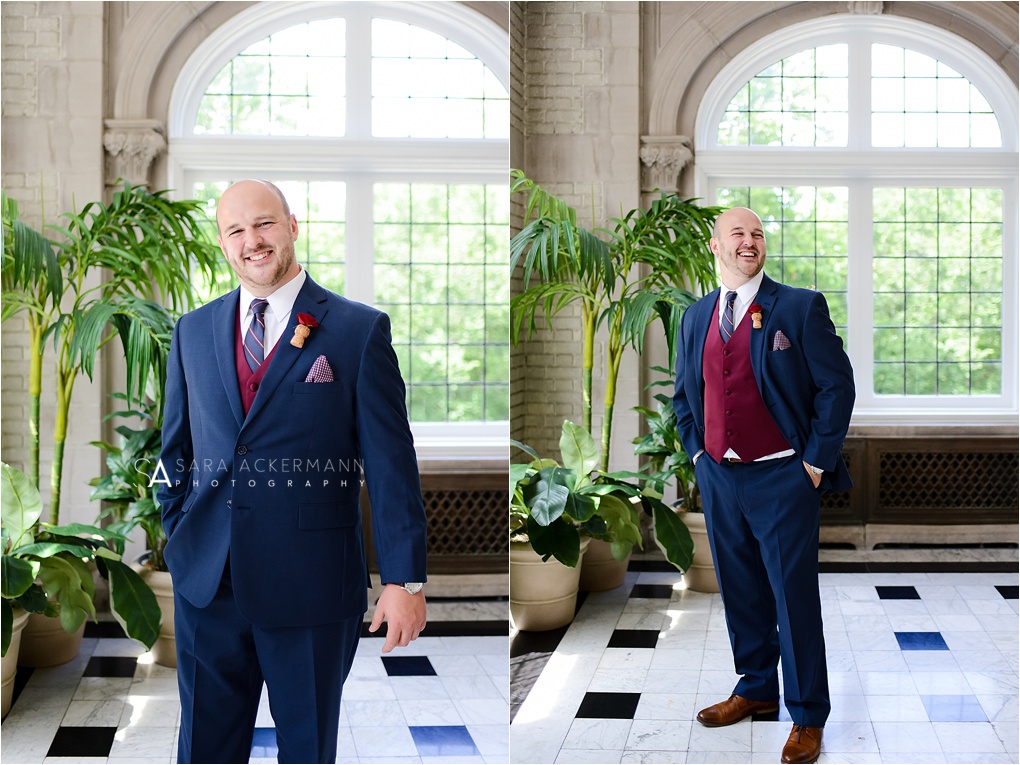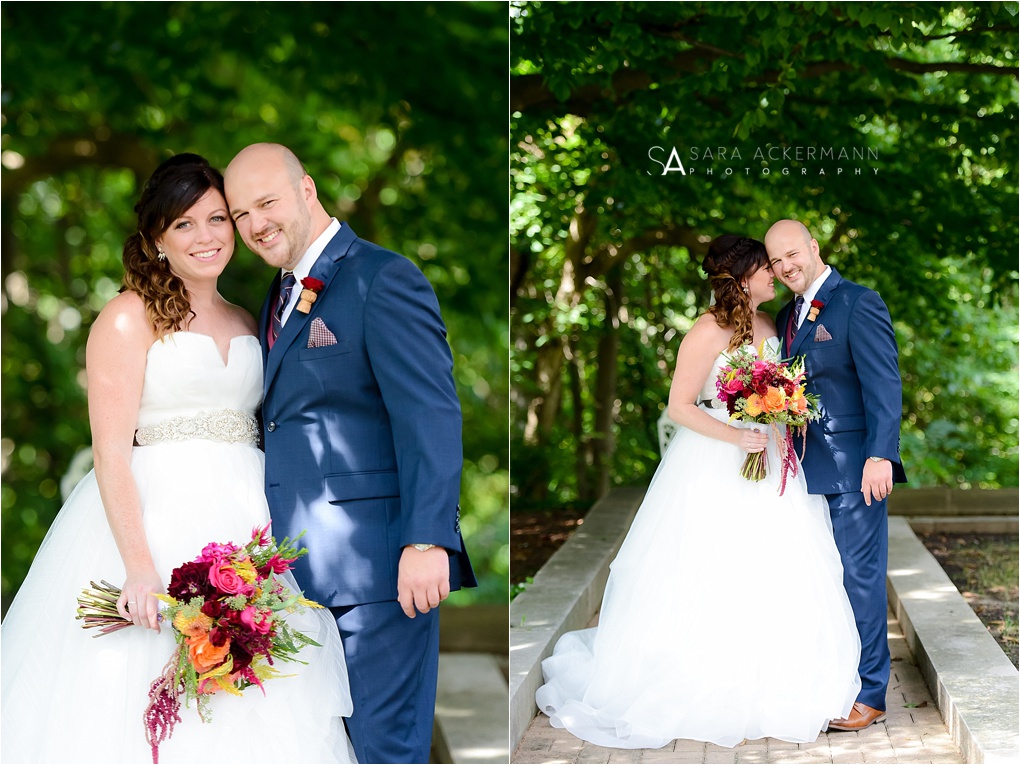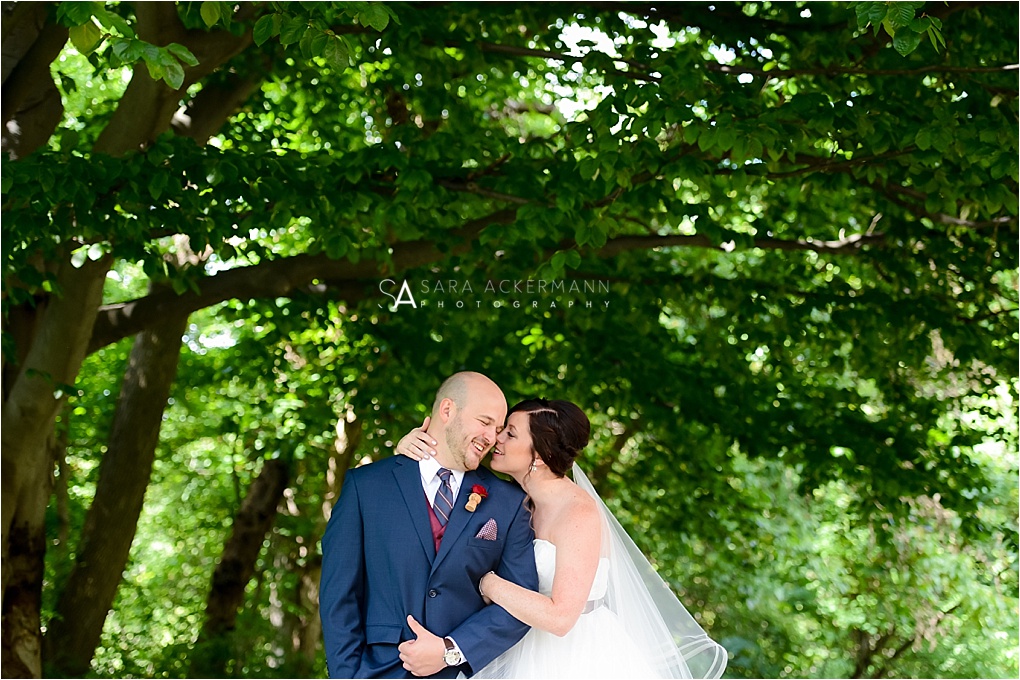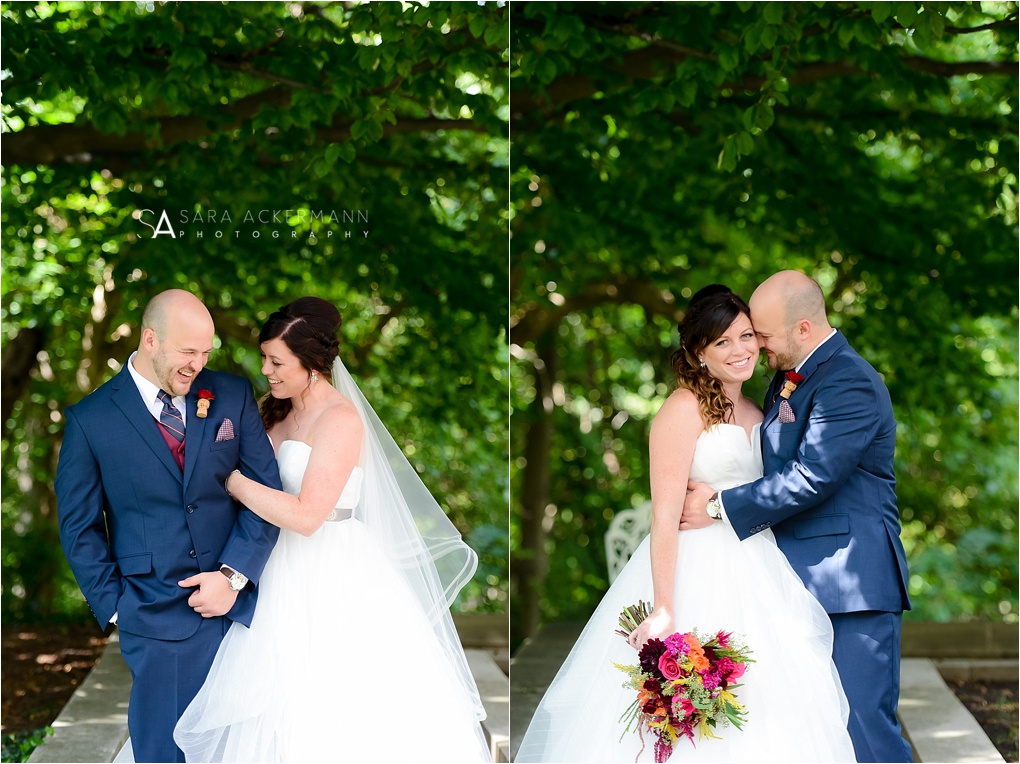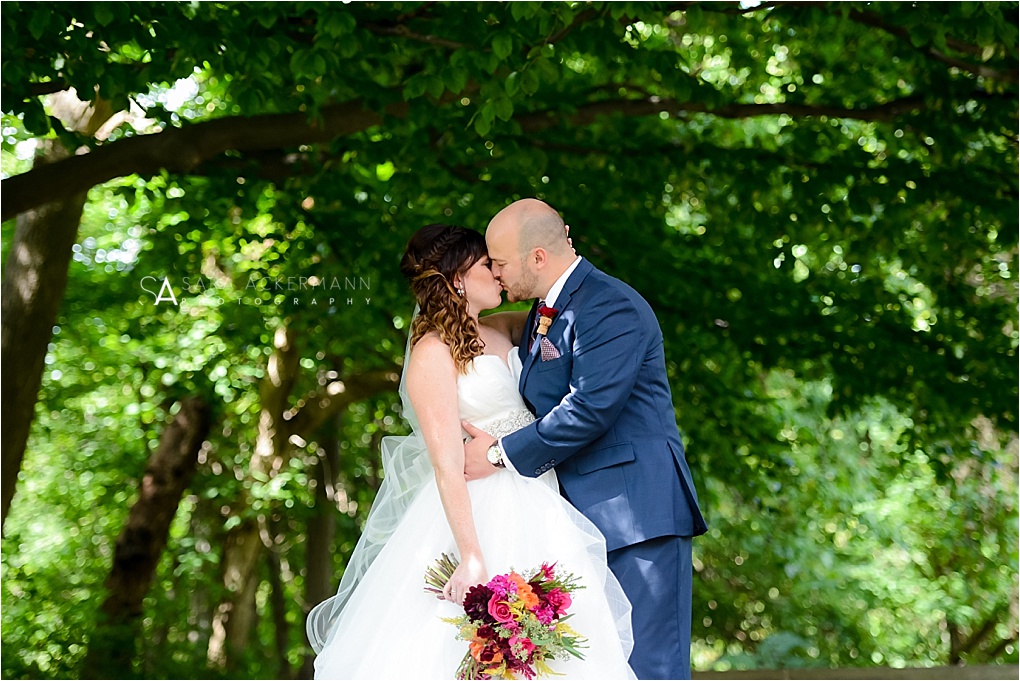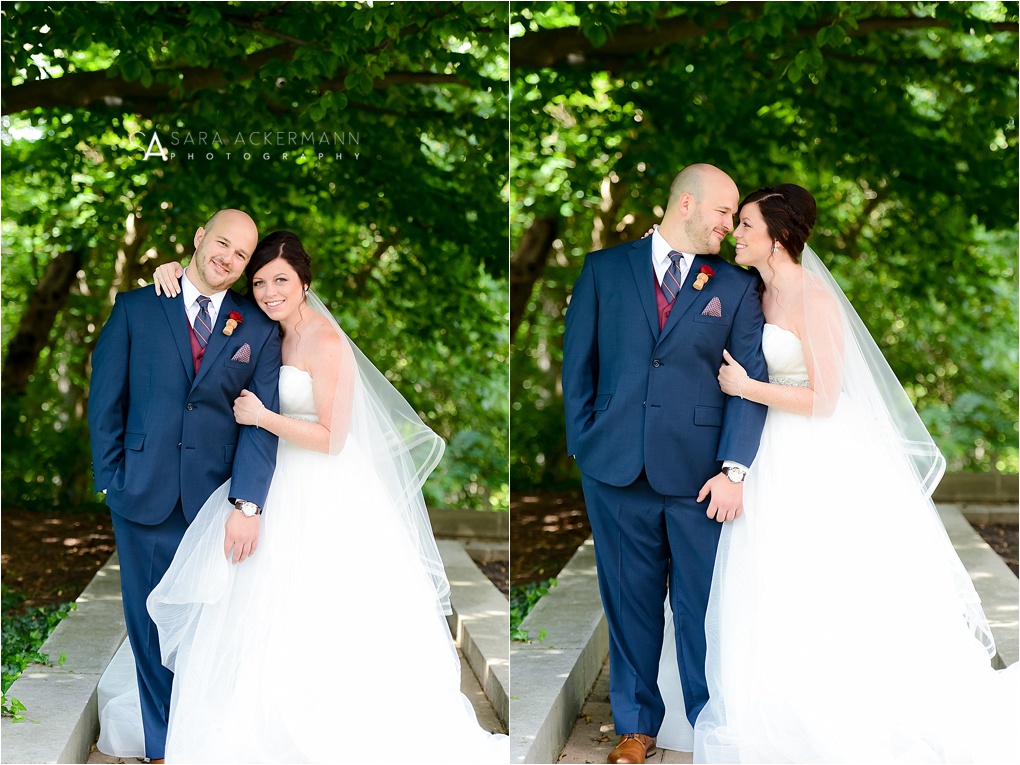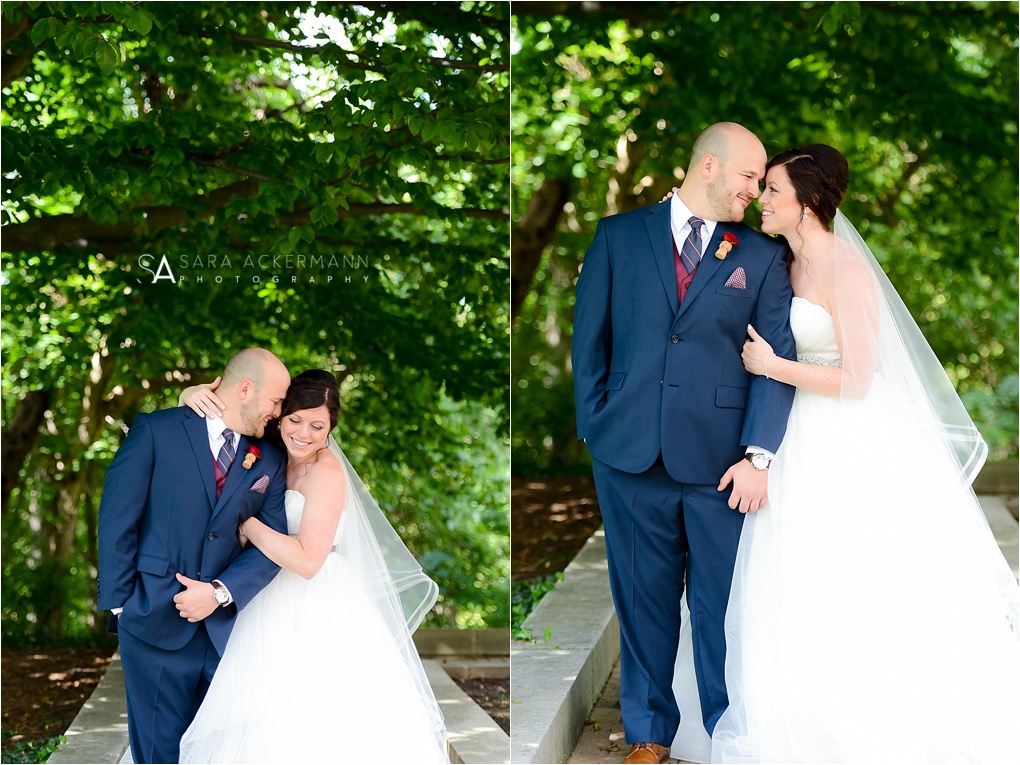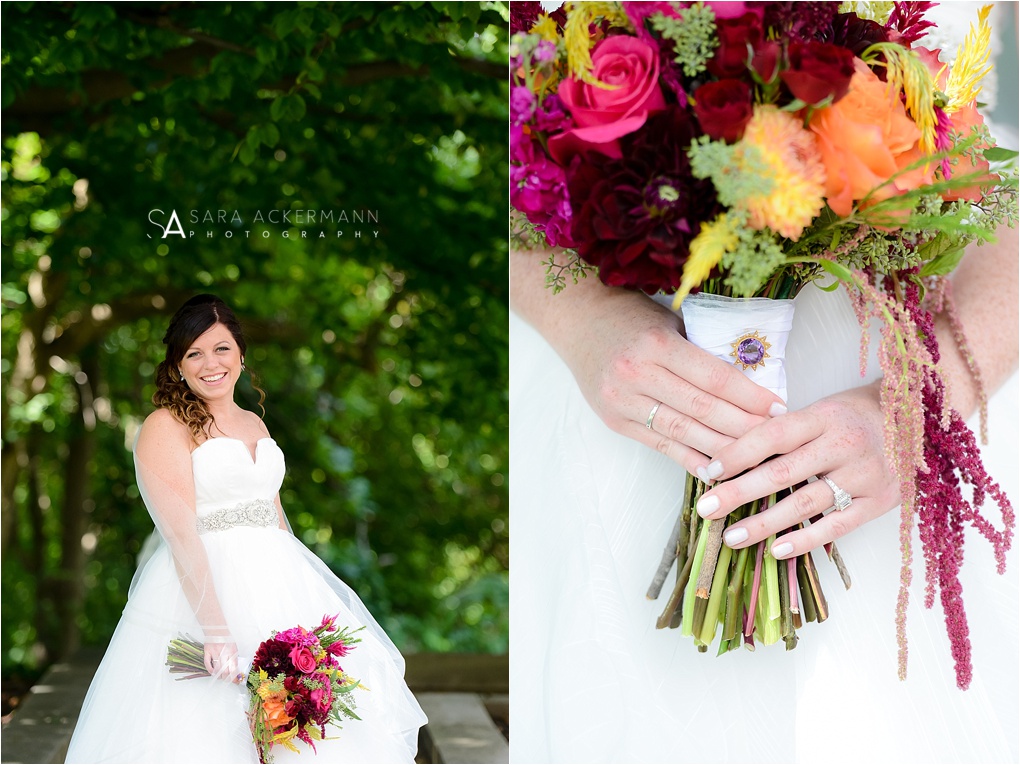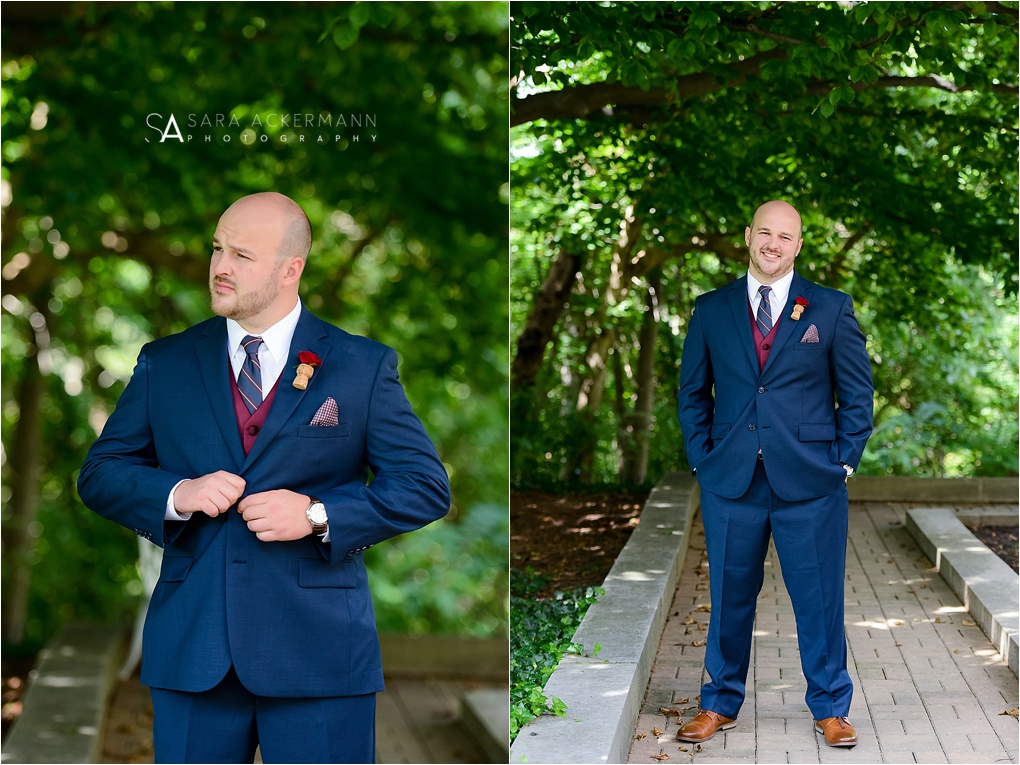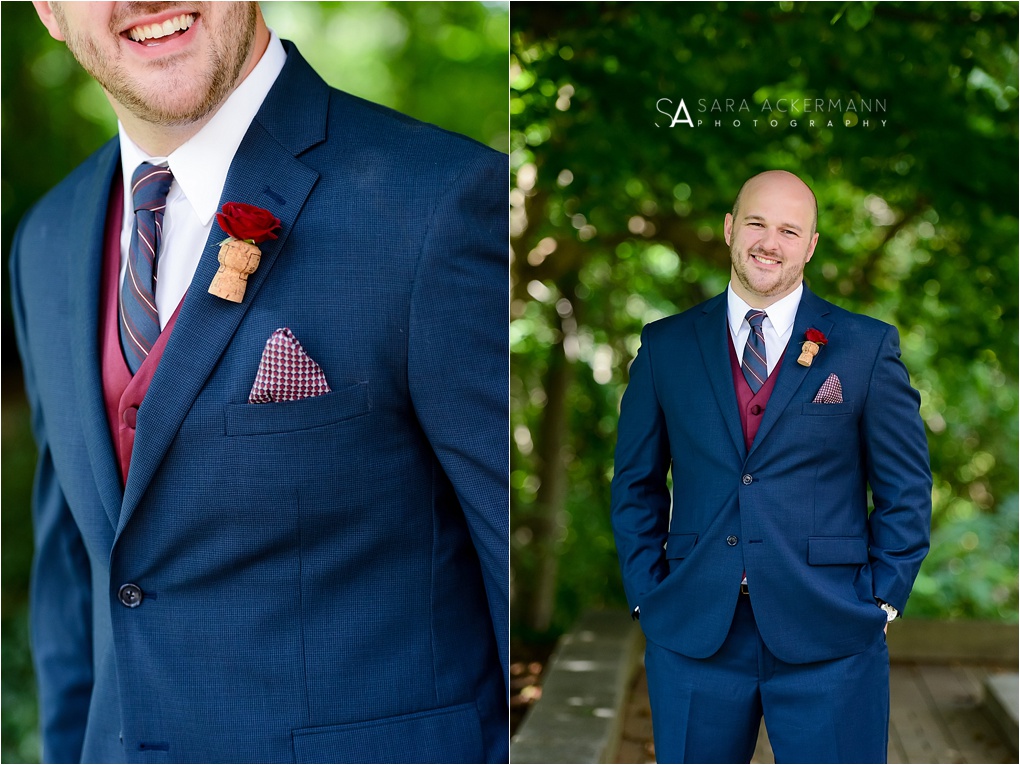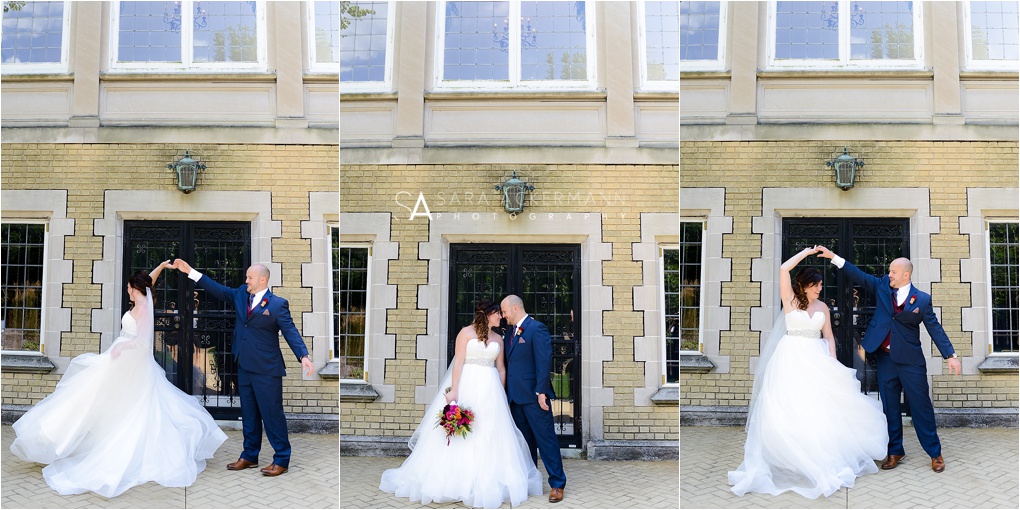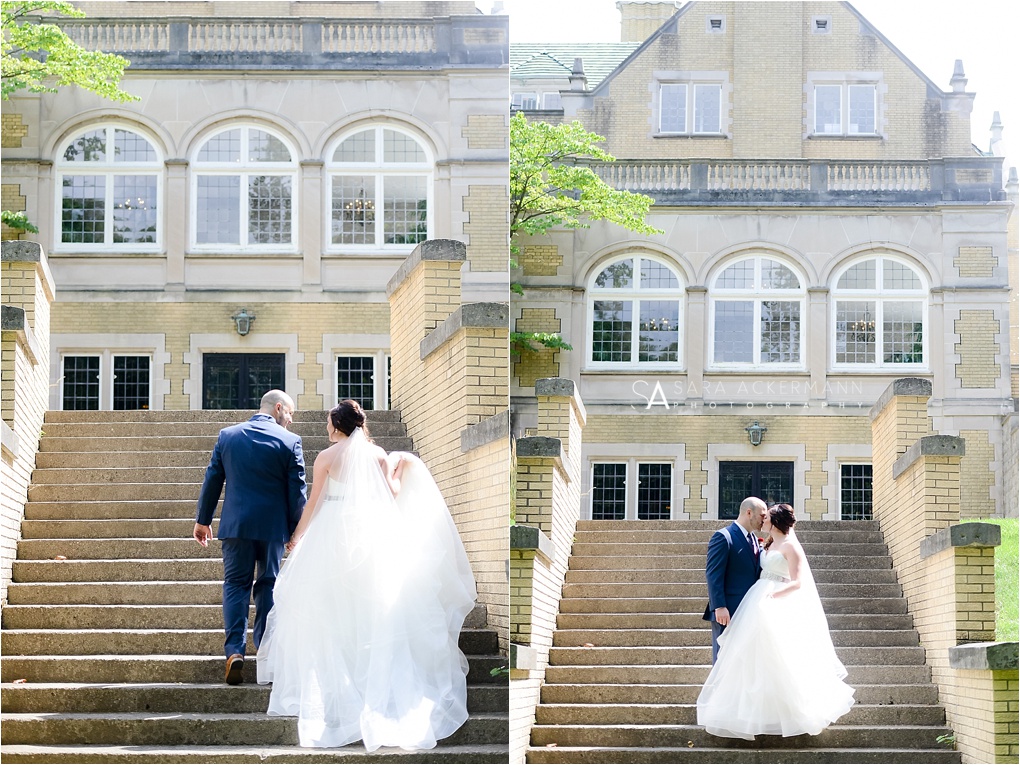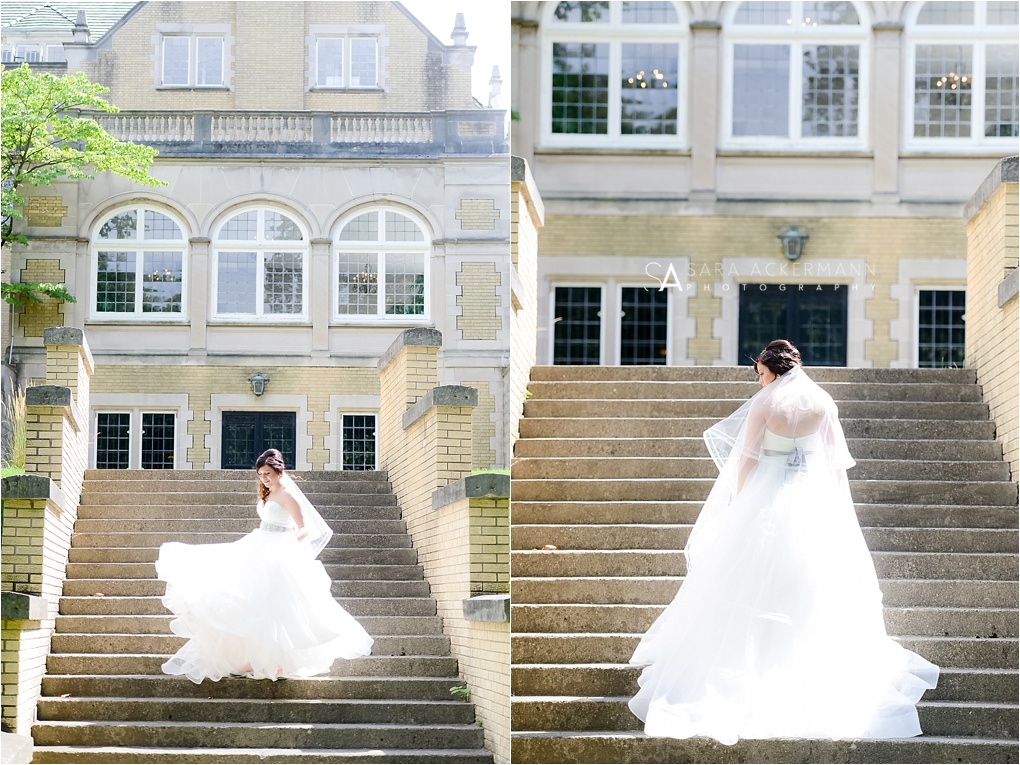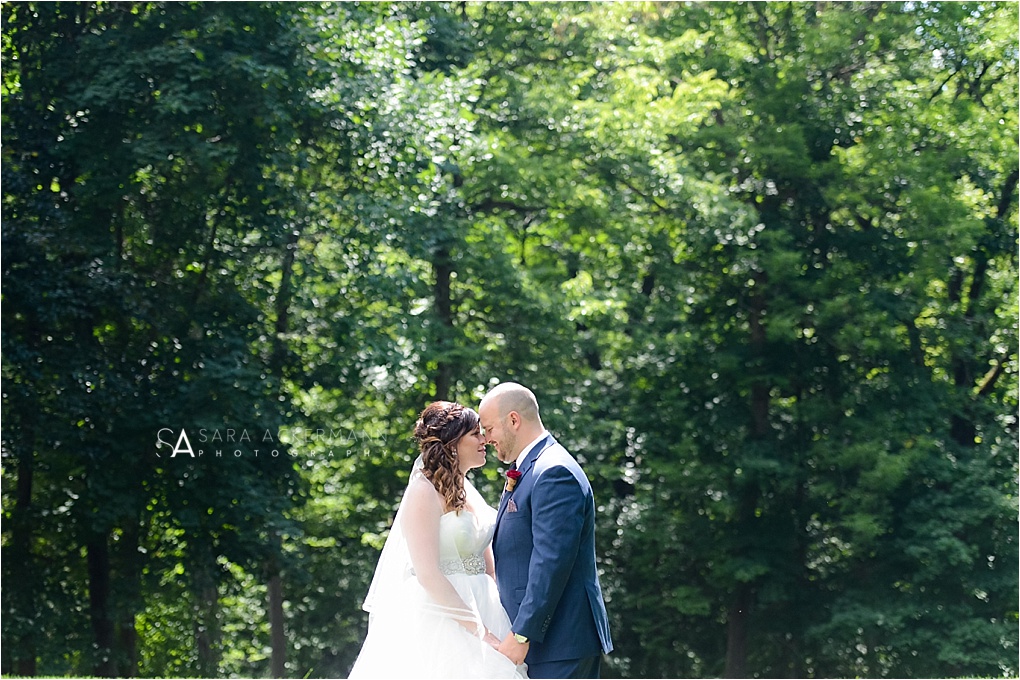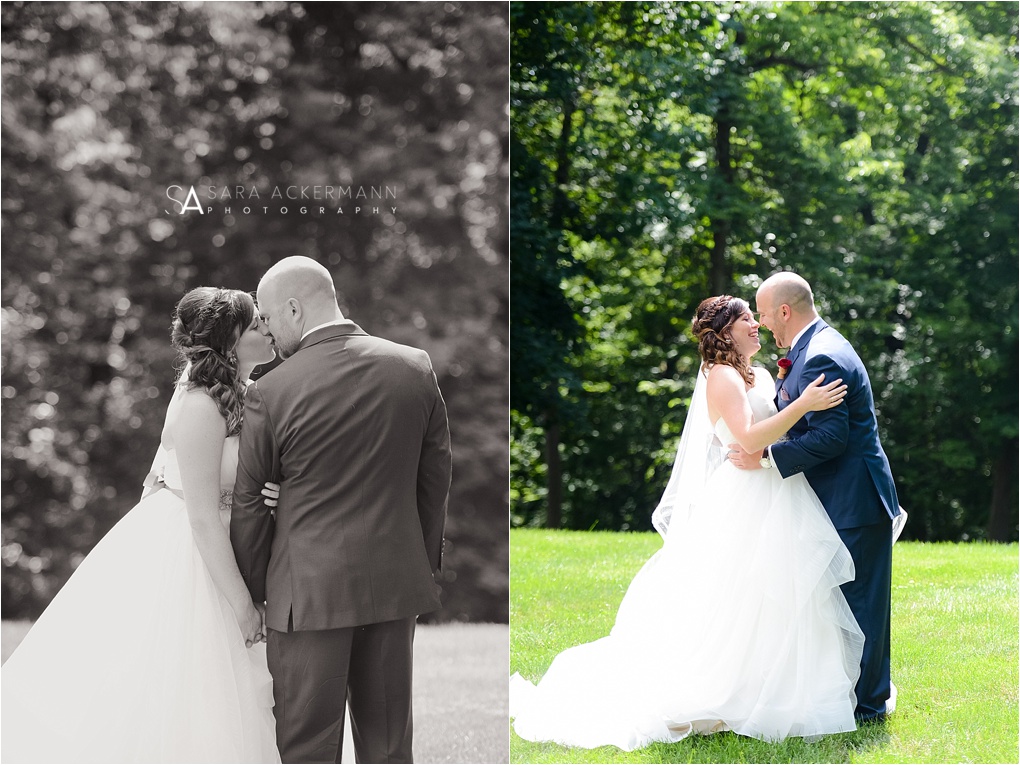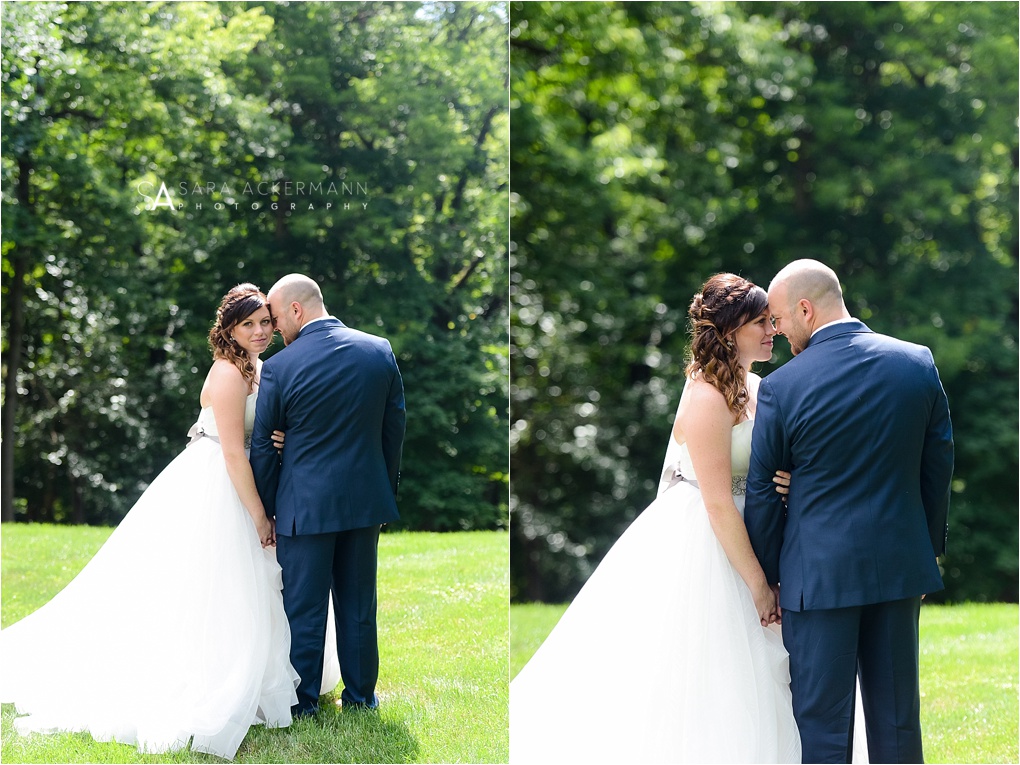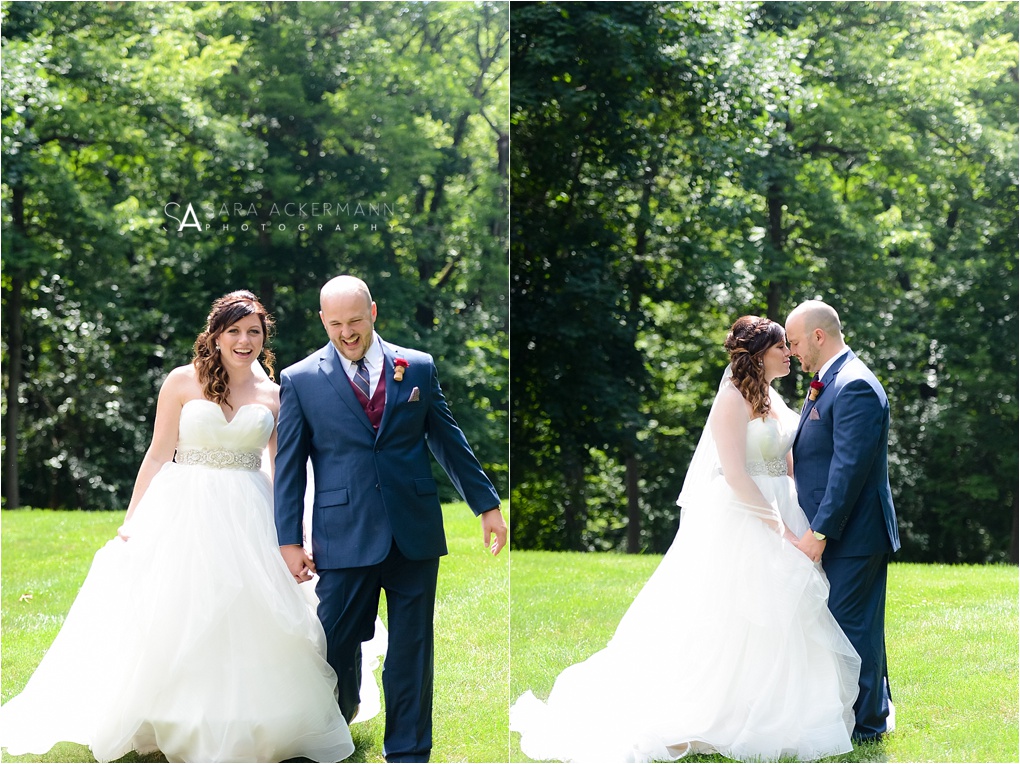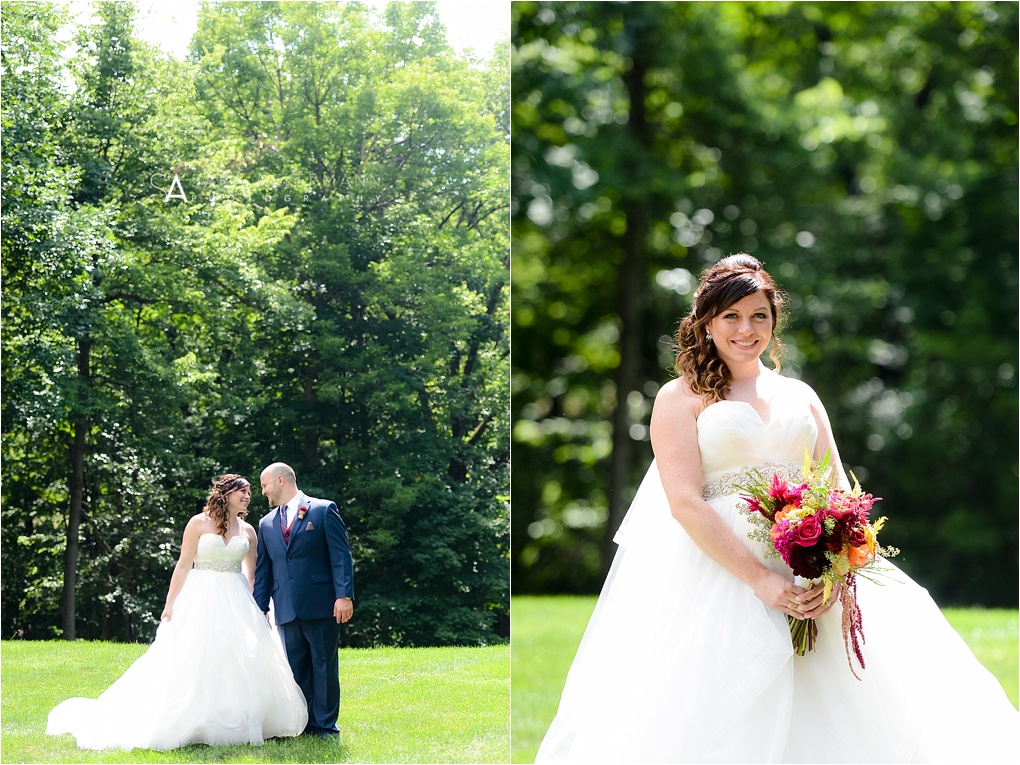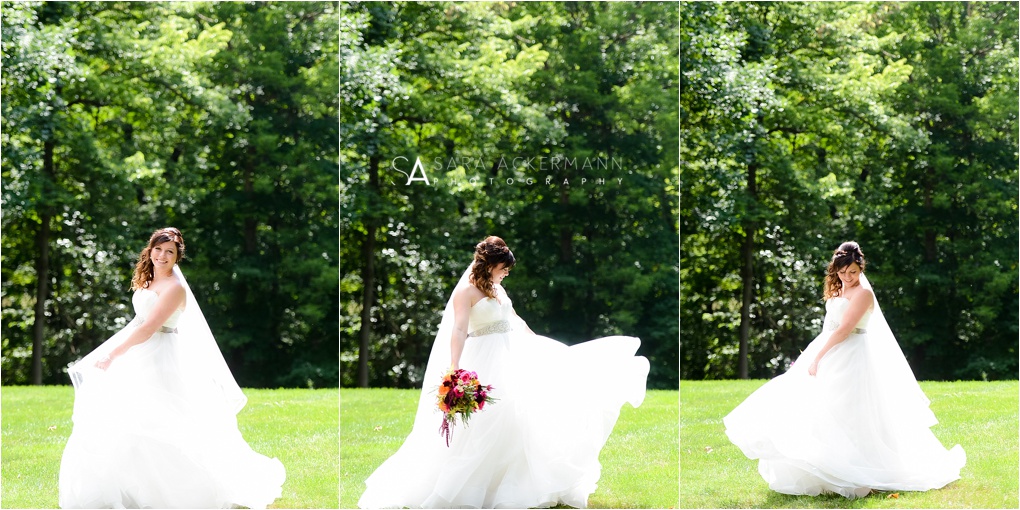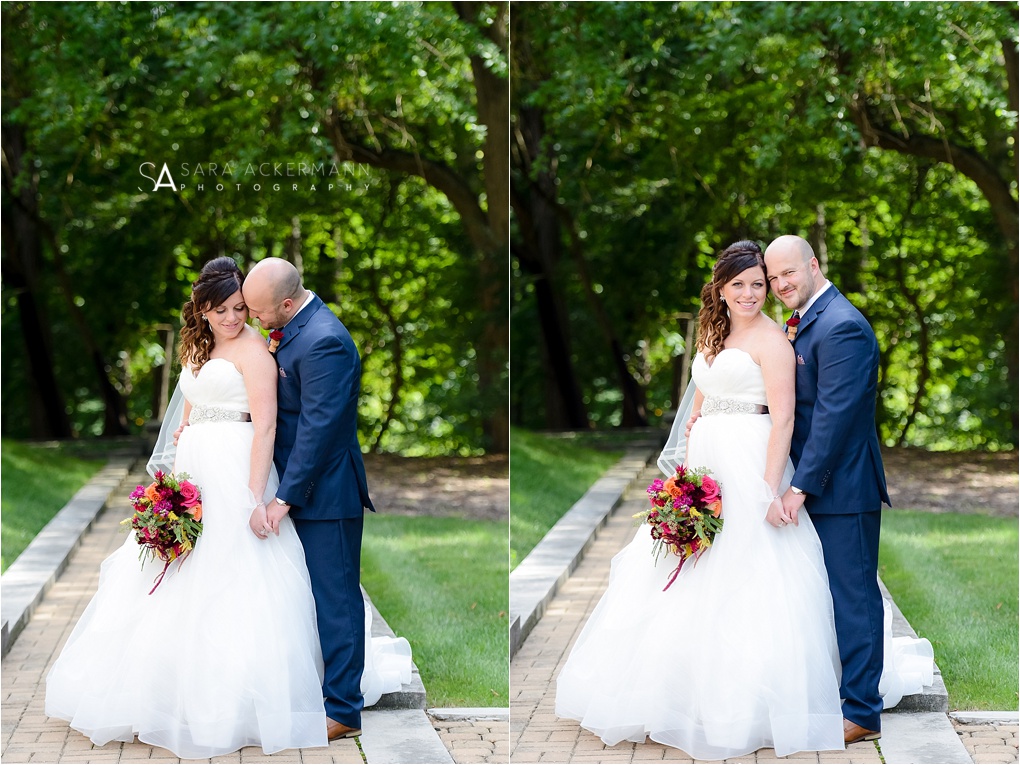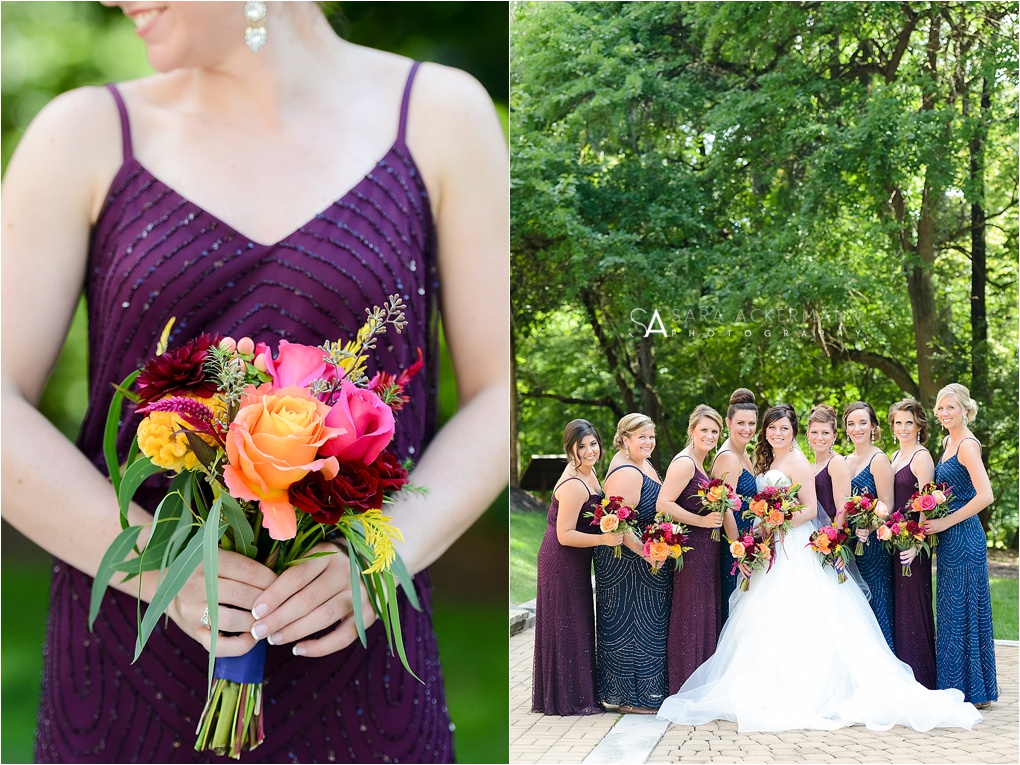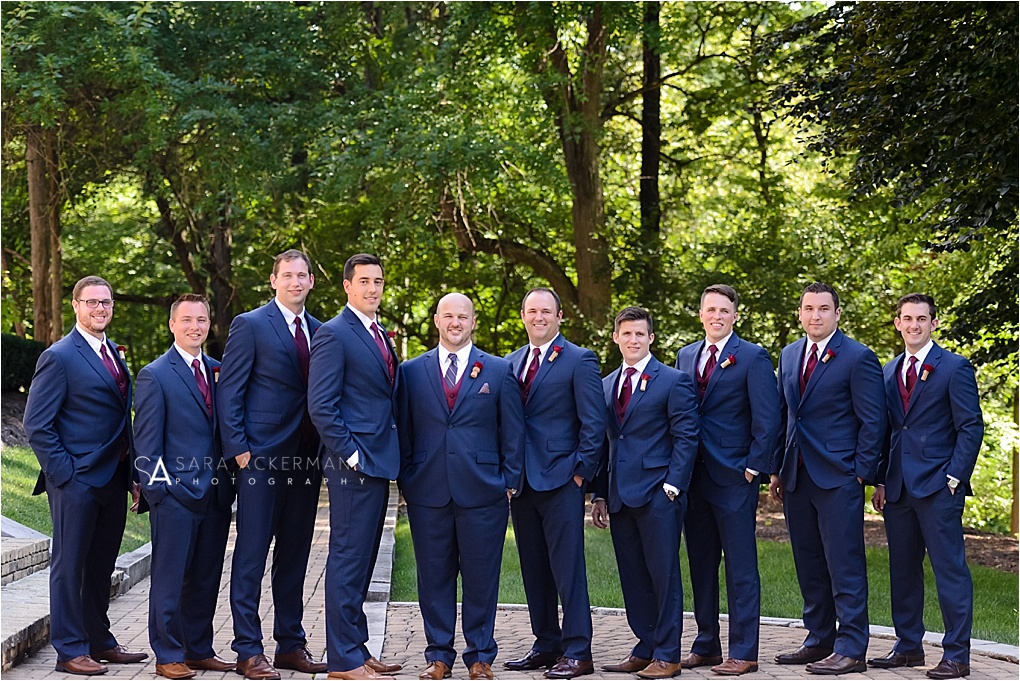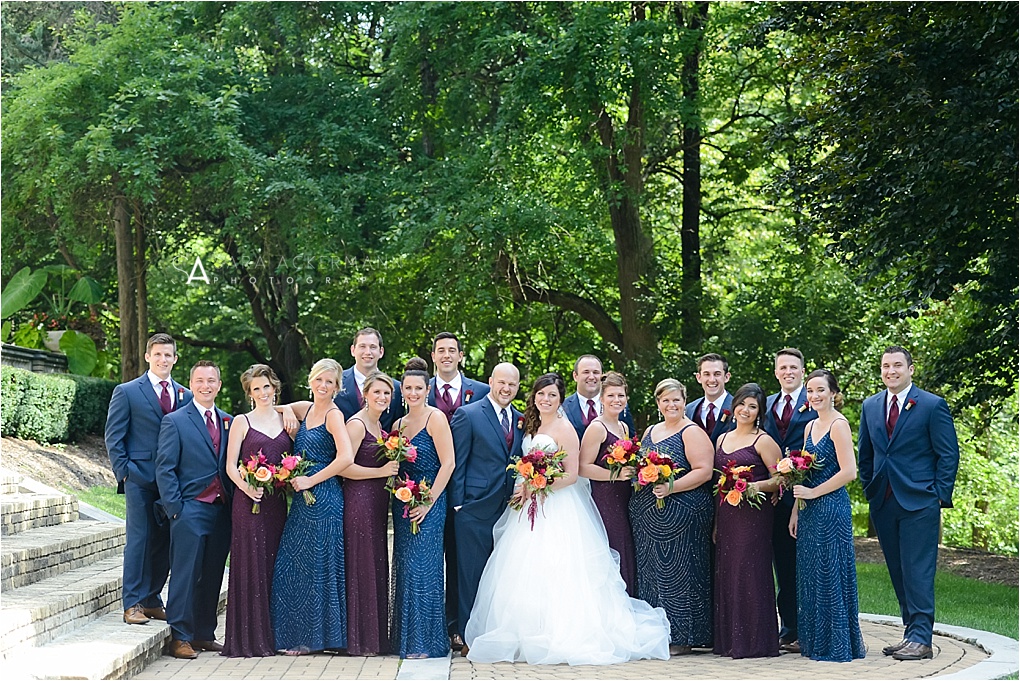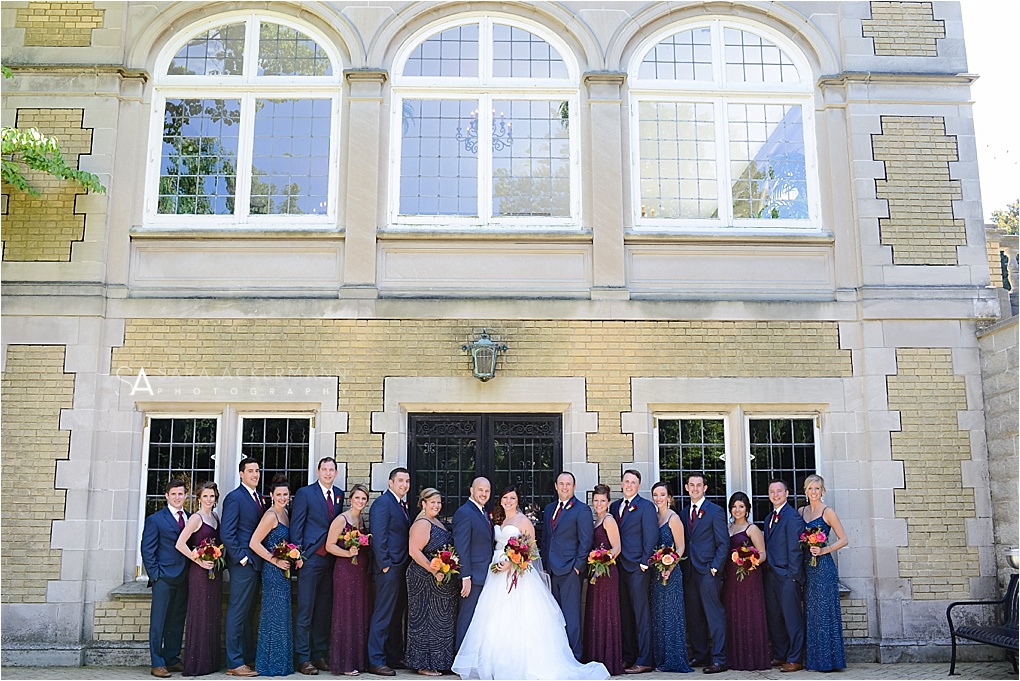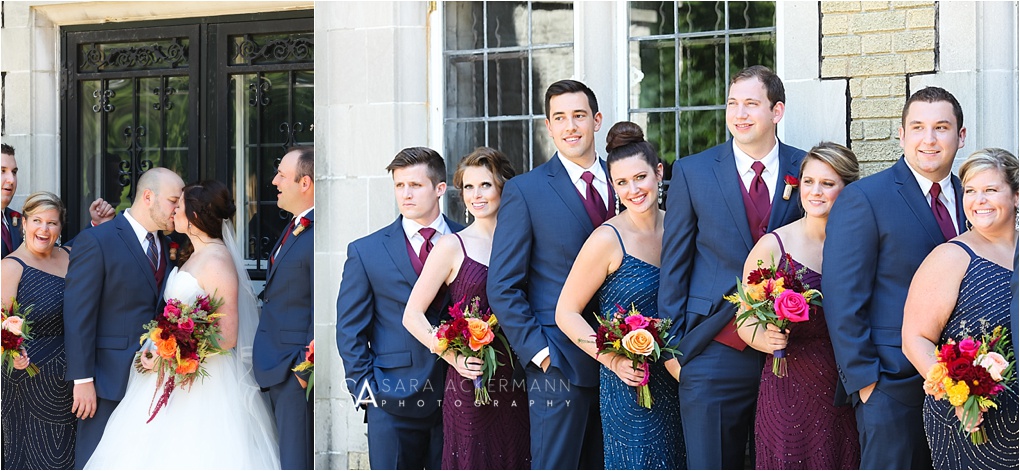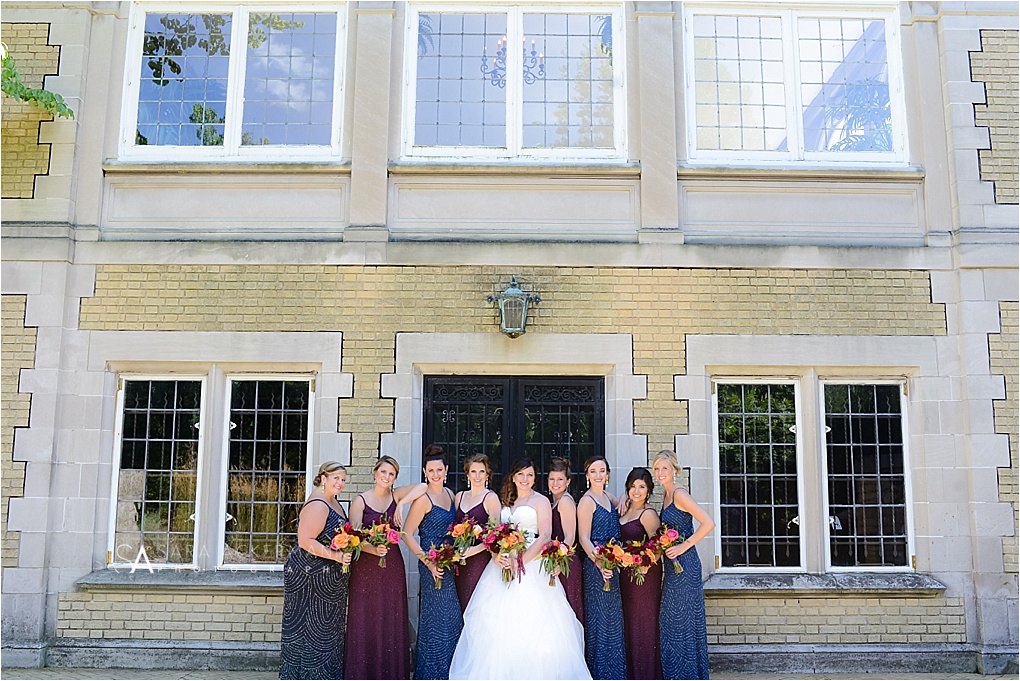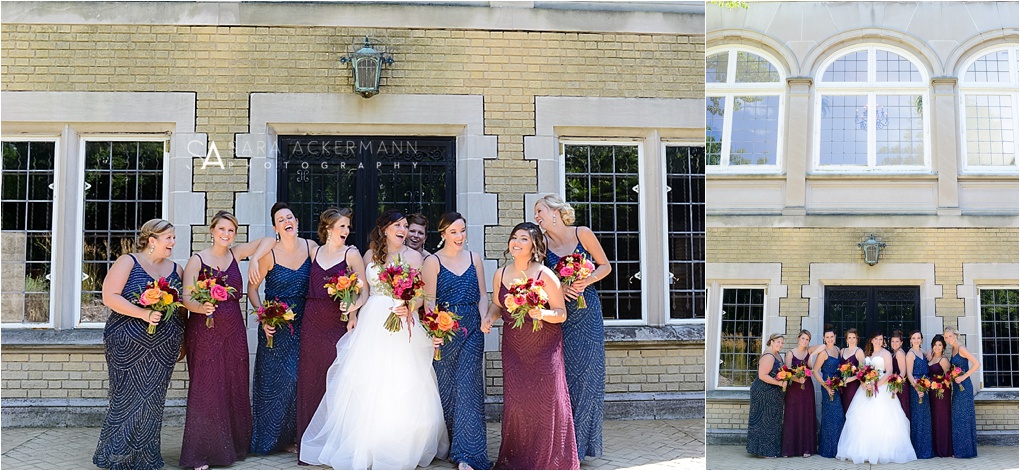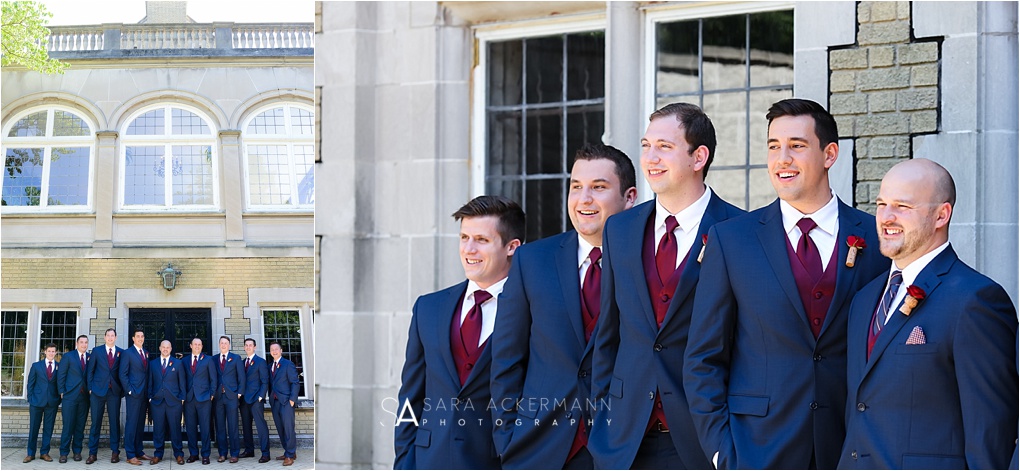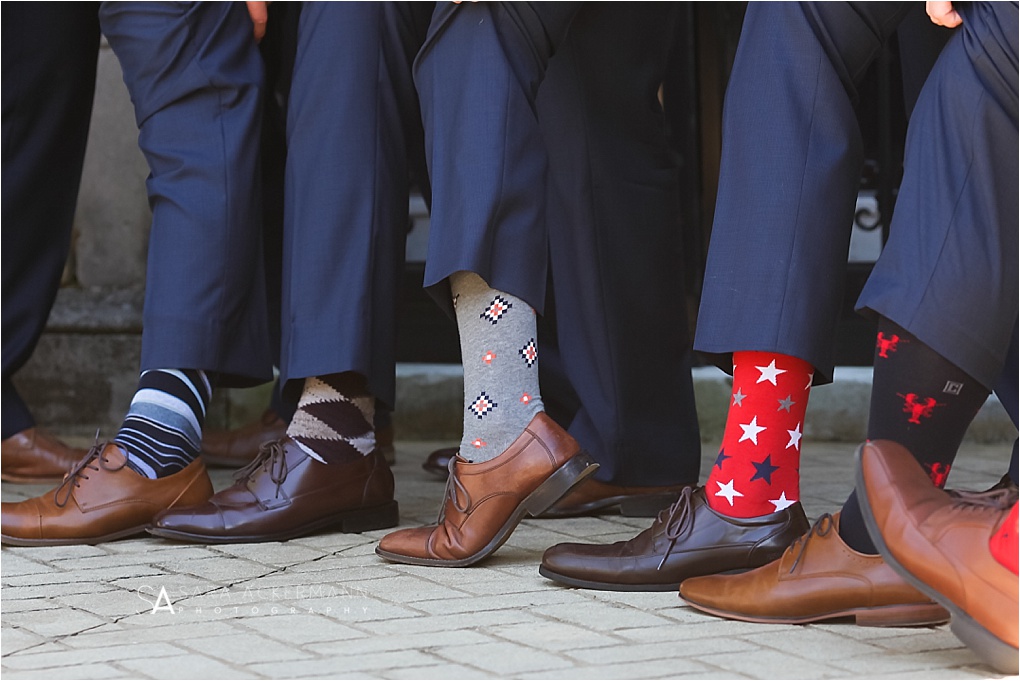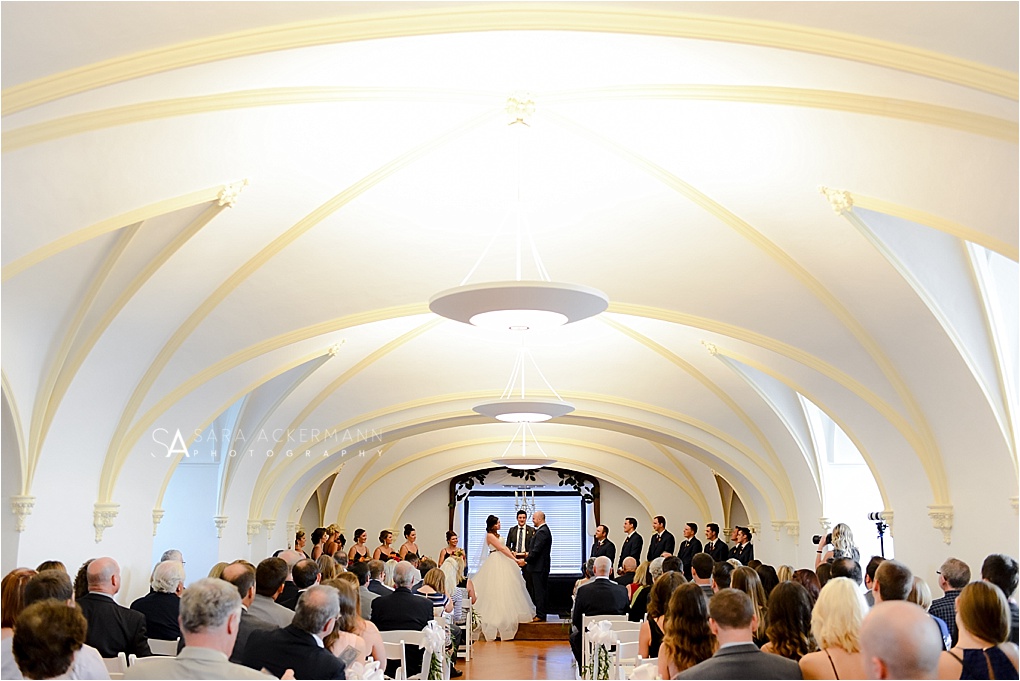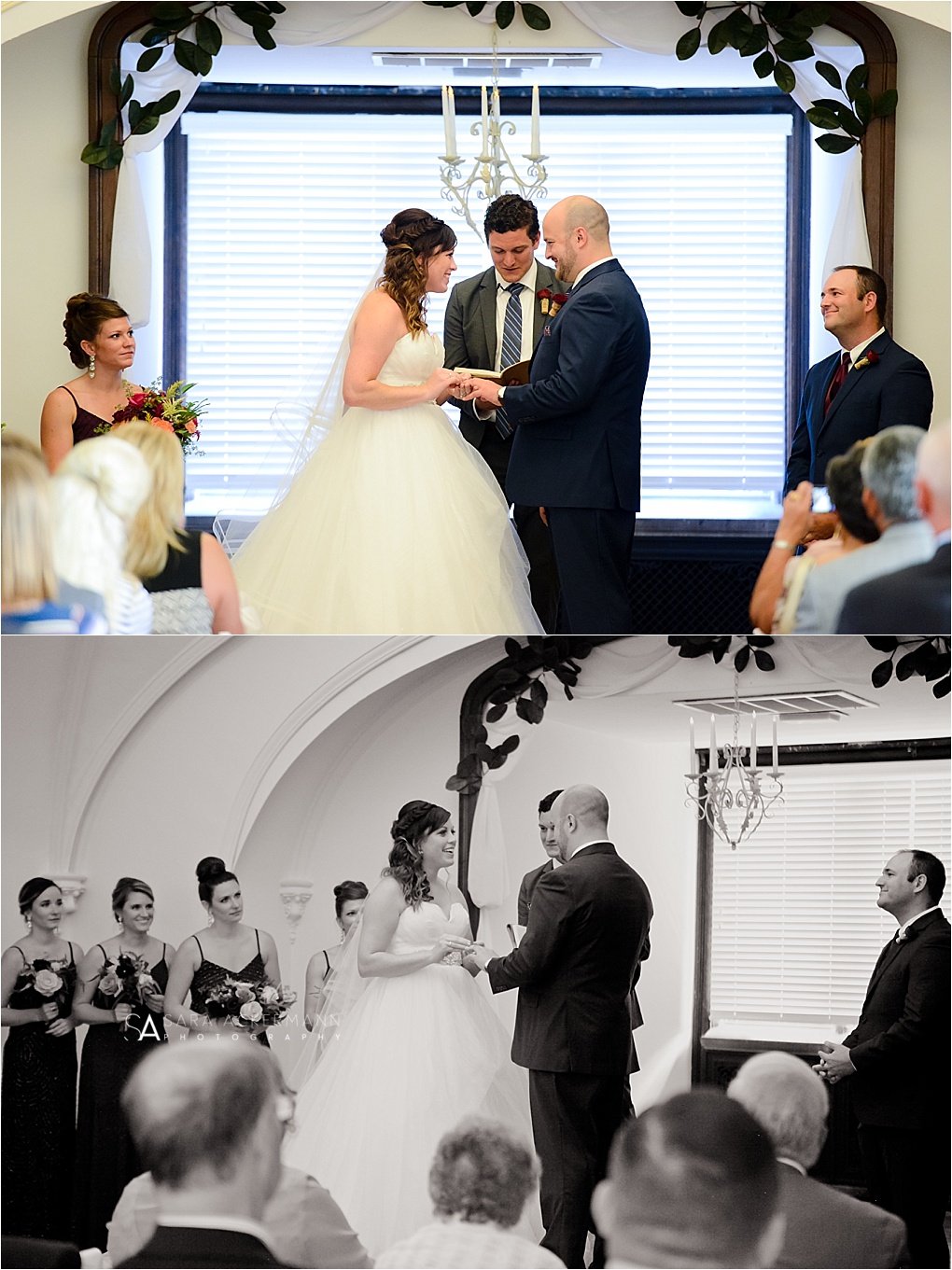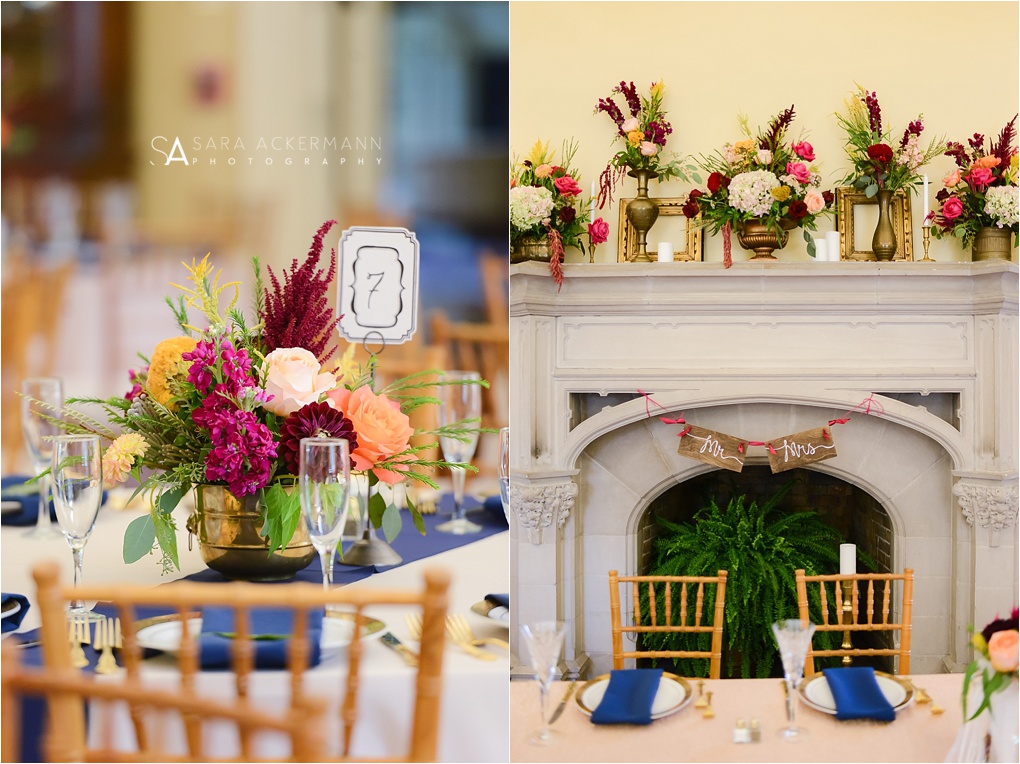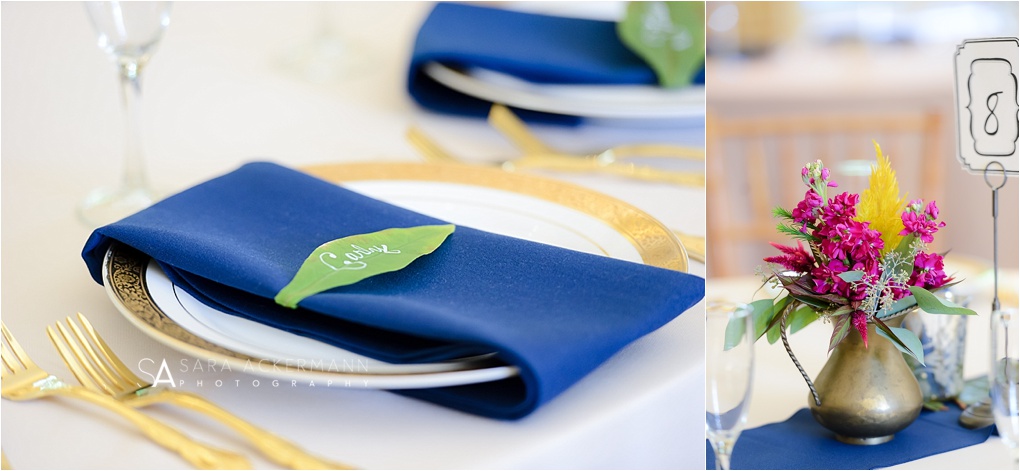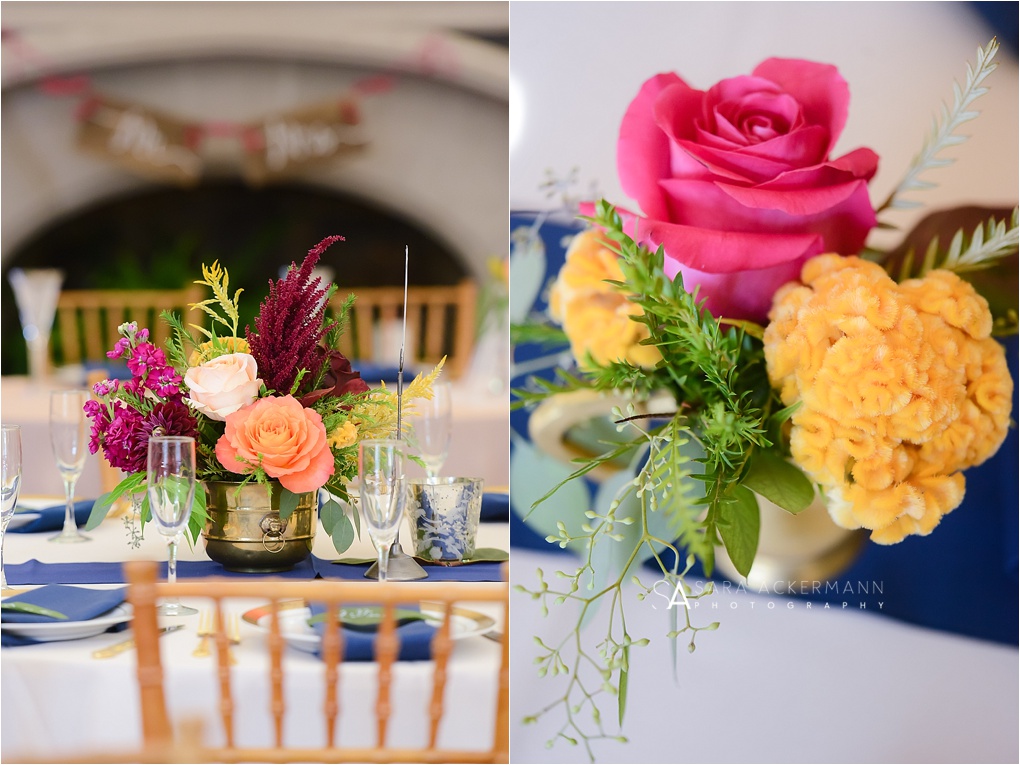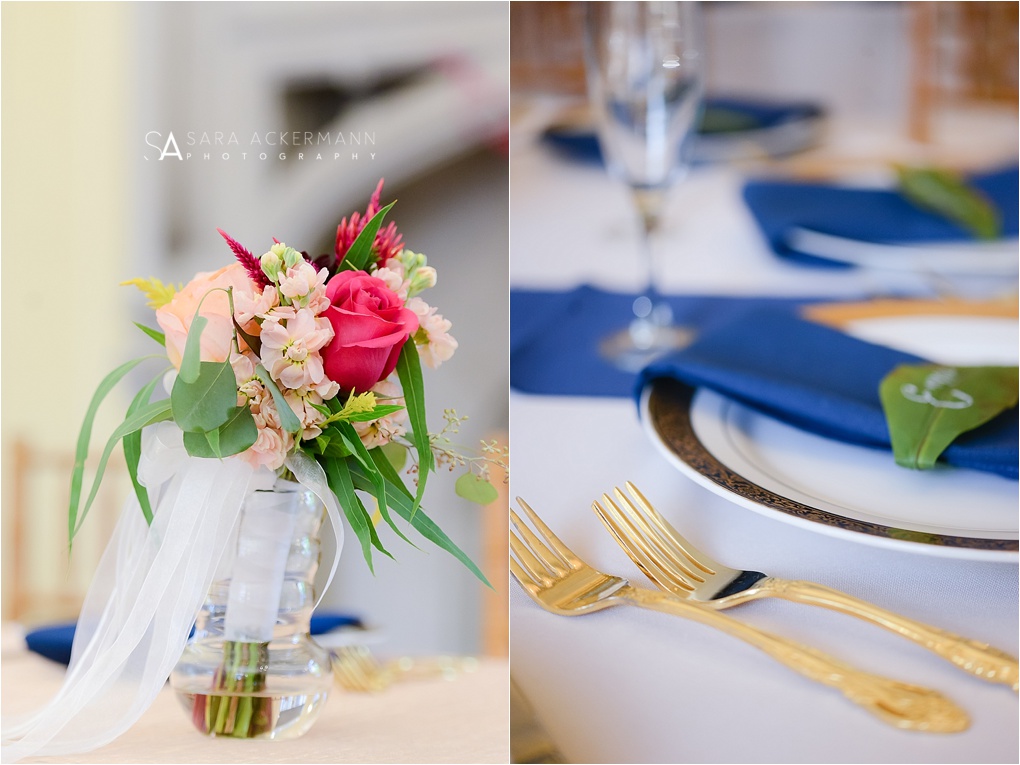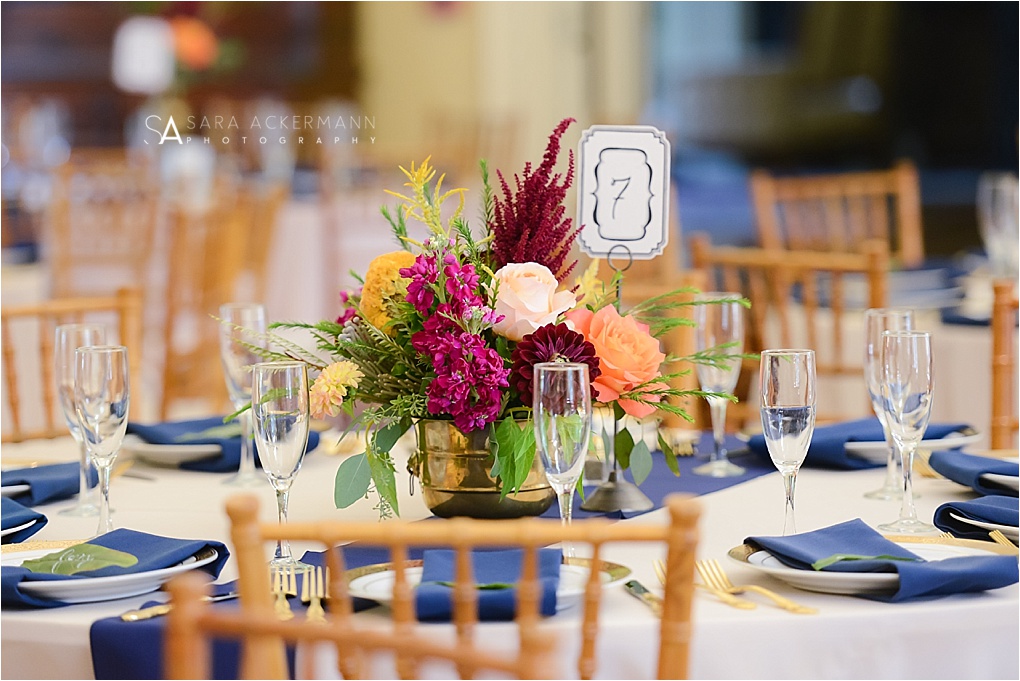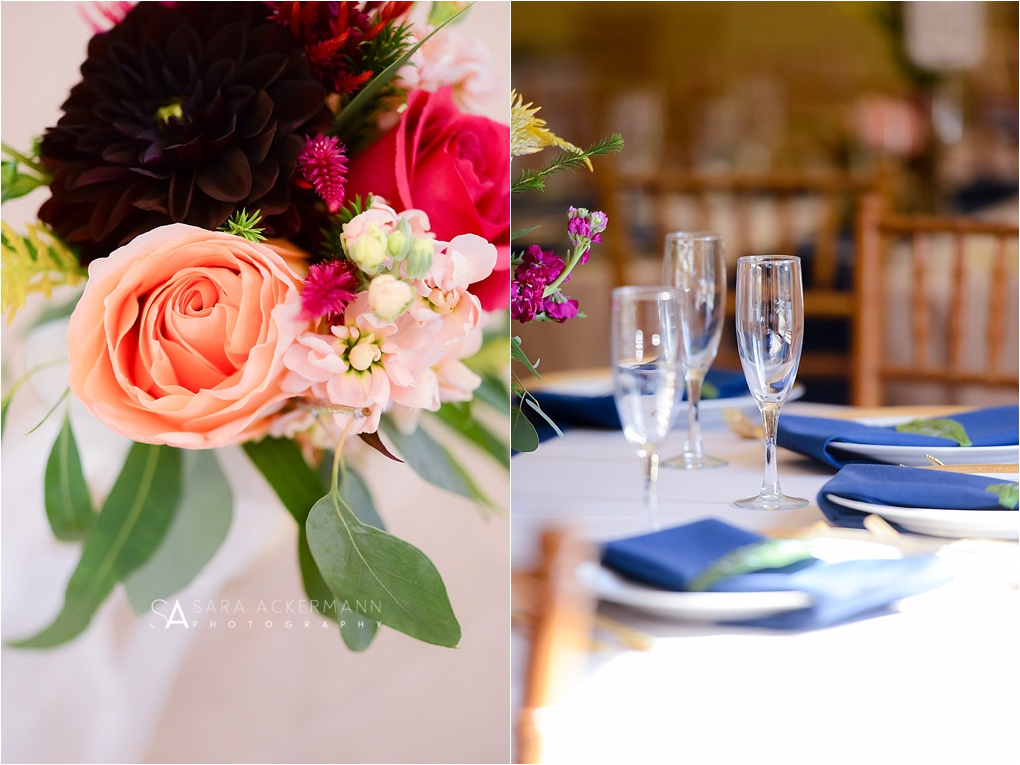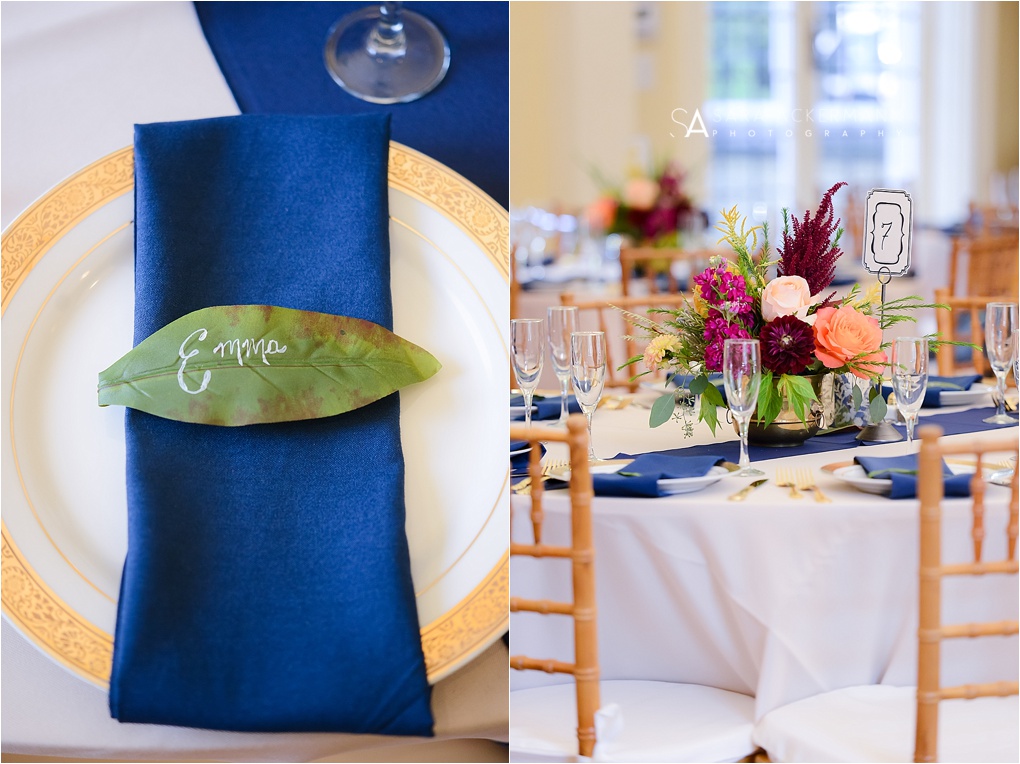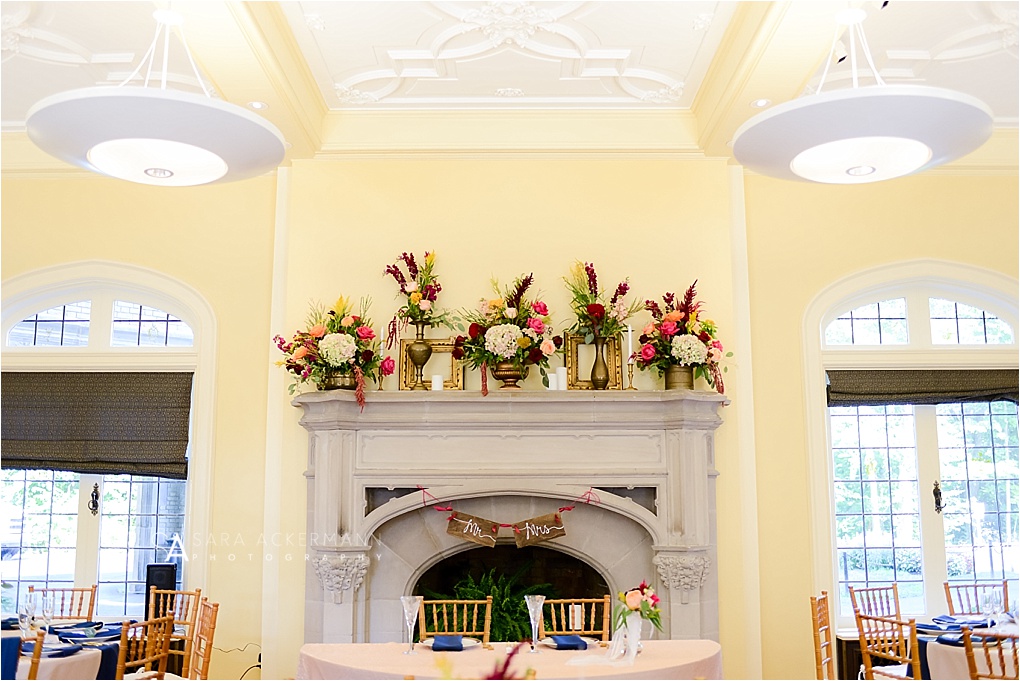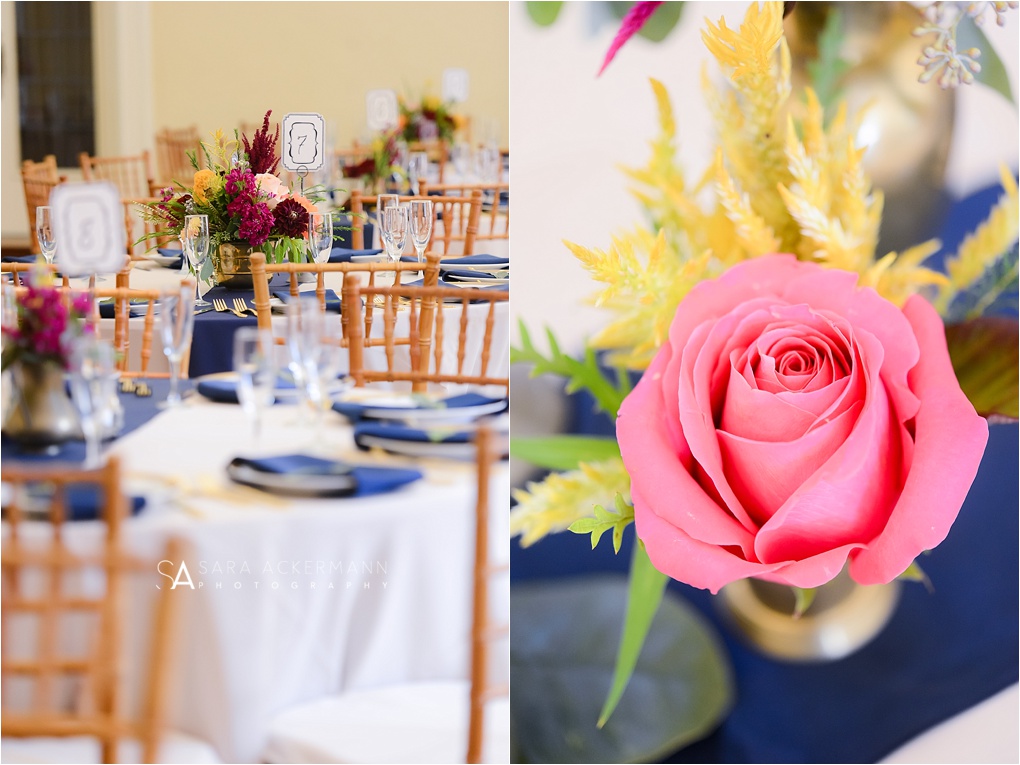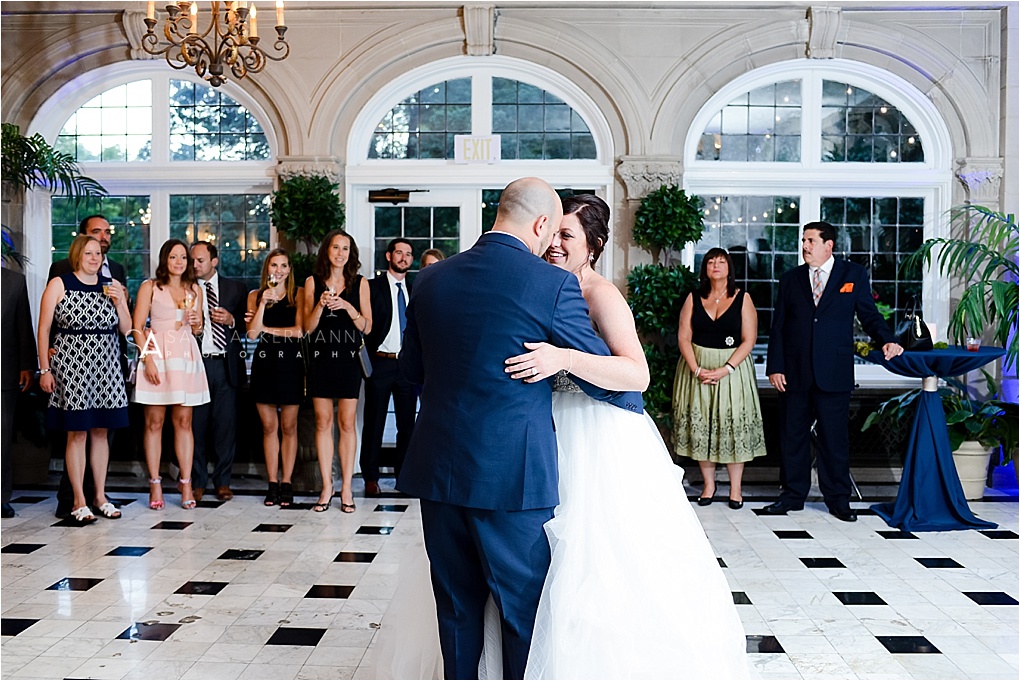 I CAN'T WAIT for Sarah and Luke's 2017 wedding. After this engagement session, I'm completely certain that it will be one of the most fun weddings of the year. These two are a blast and I loved every single second of their session. They have fun with each other and are constantly laughing. And that's the kind of people I want to be with and consider it a joy to get to photograph. I'm so excited to see these two on their wedding day. I know they'll be more fun, more sweet than ever. And with the help of Boldly Chic Events, I know their wedding itself will be completely perfect.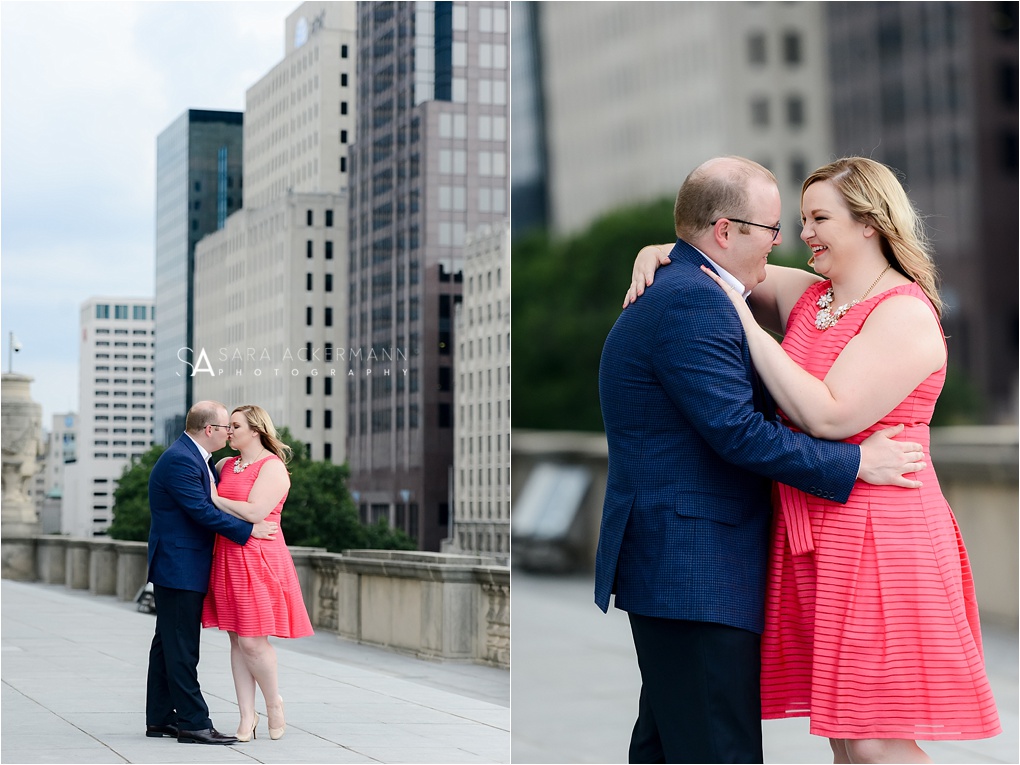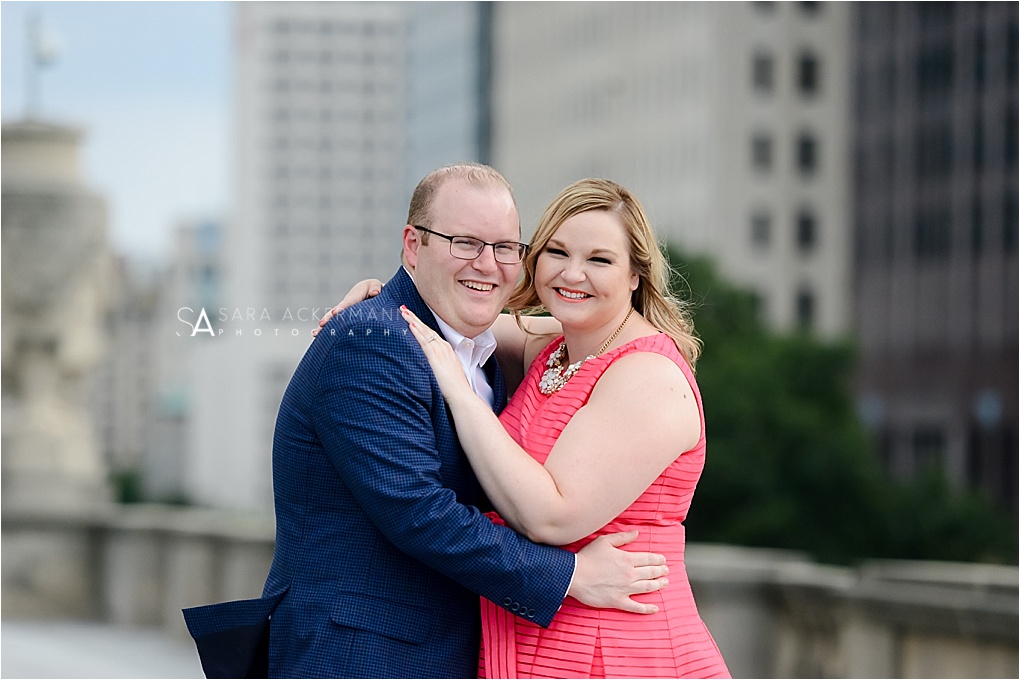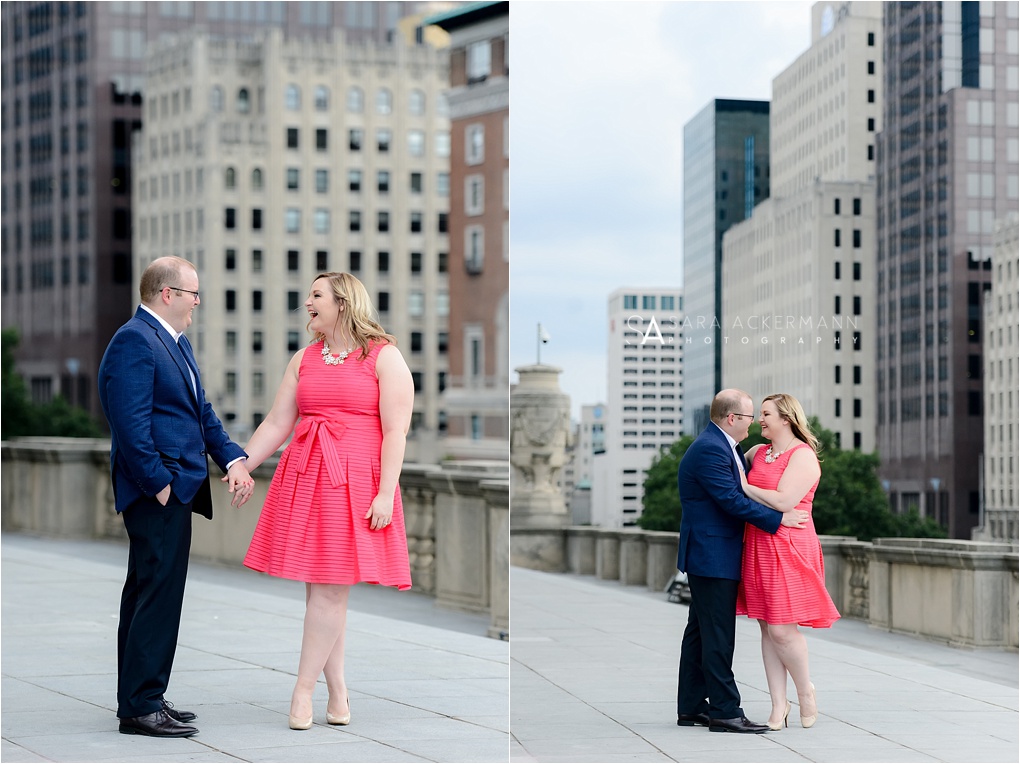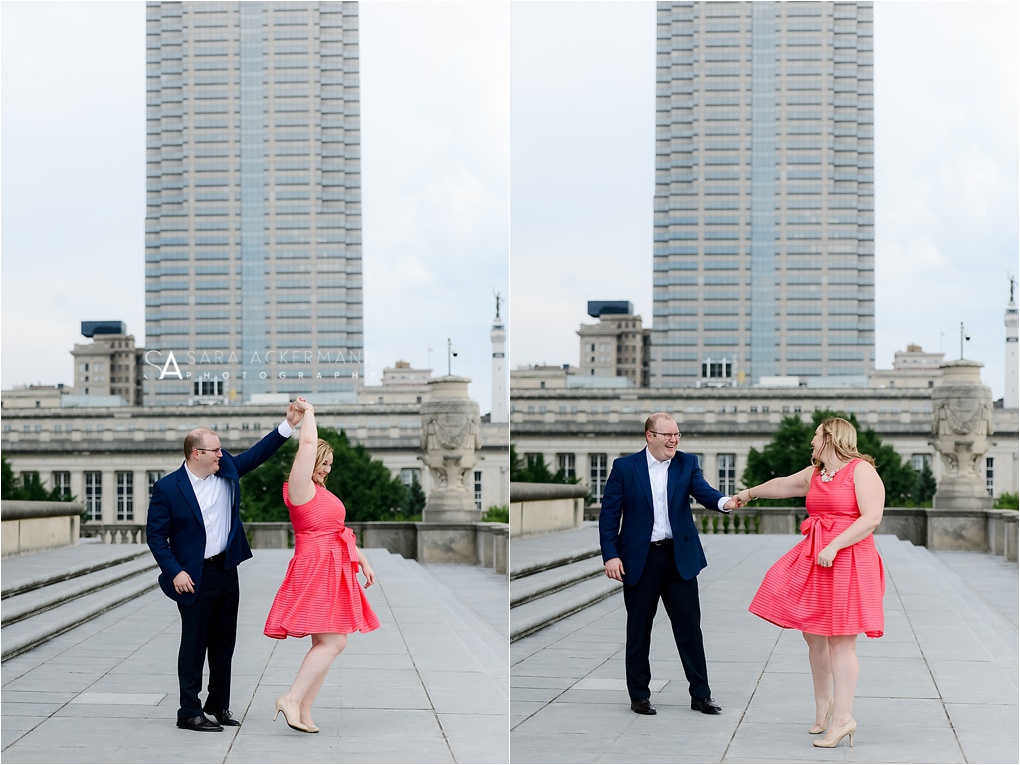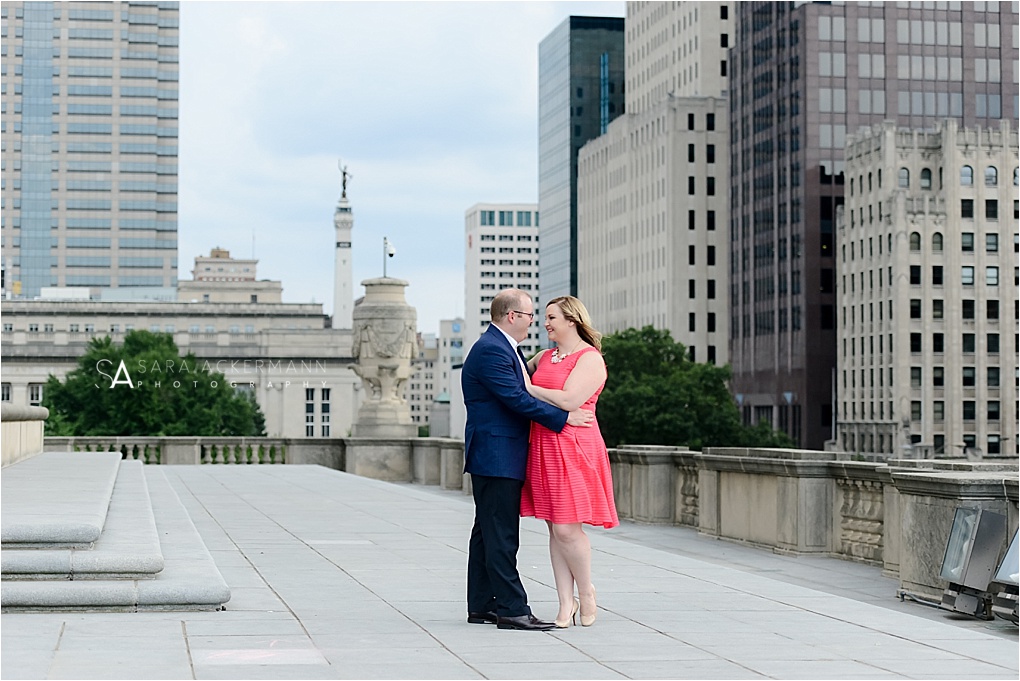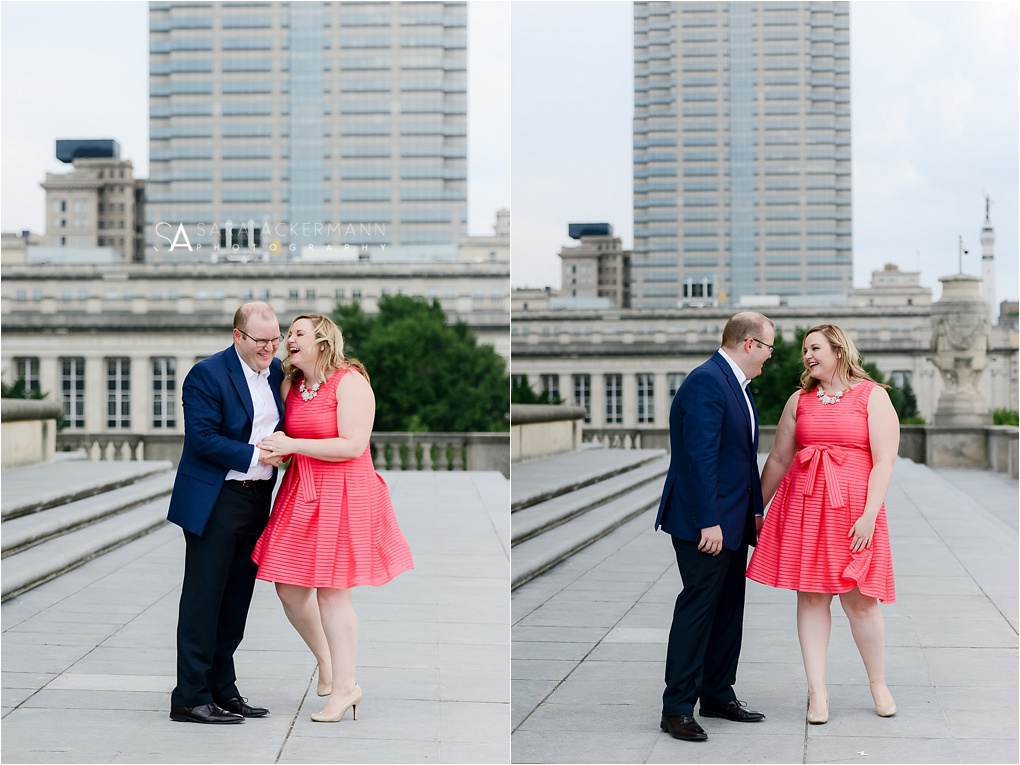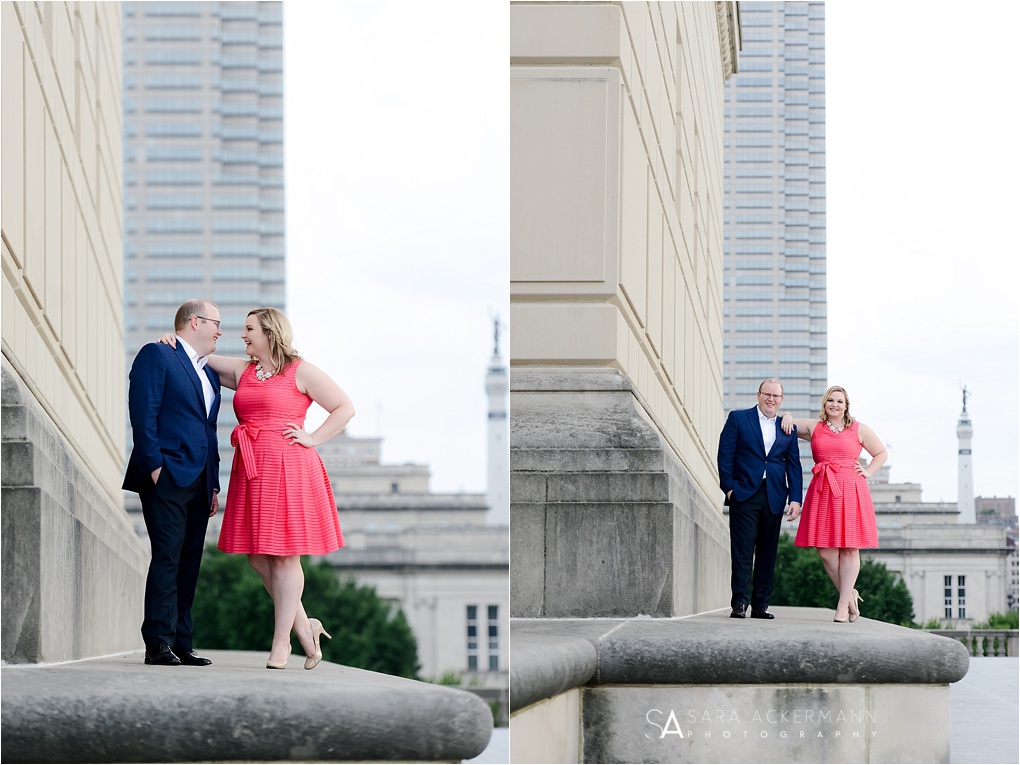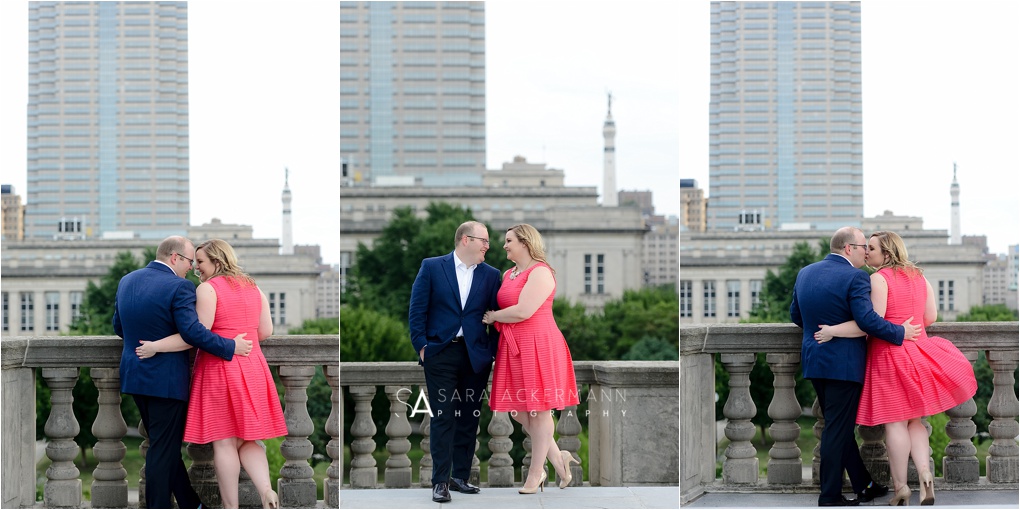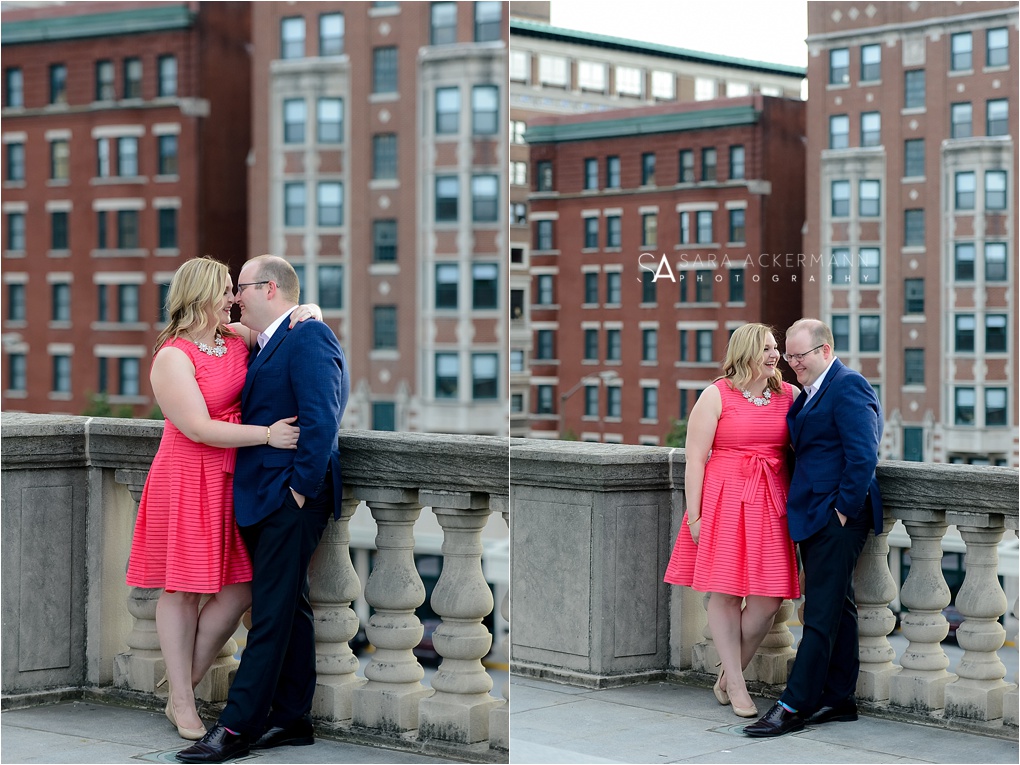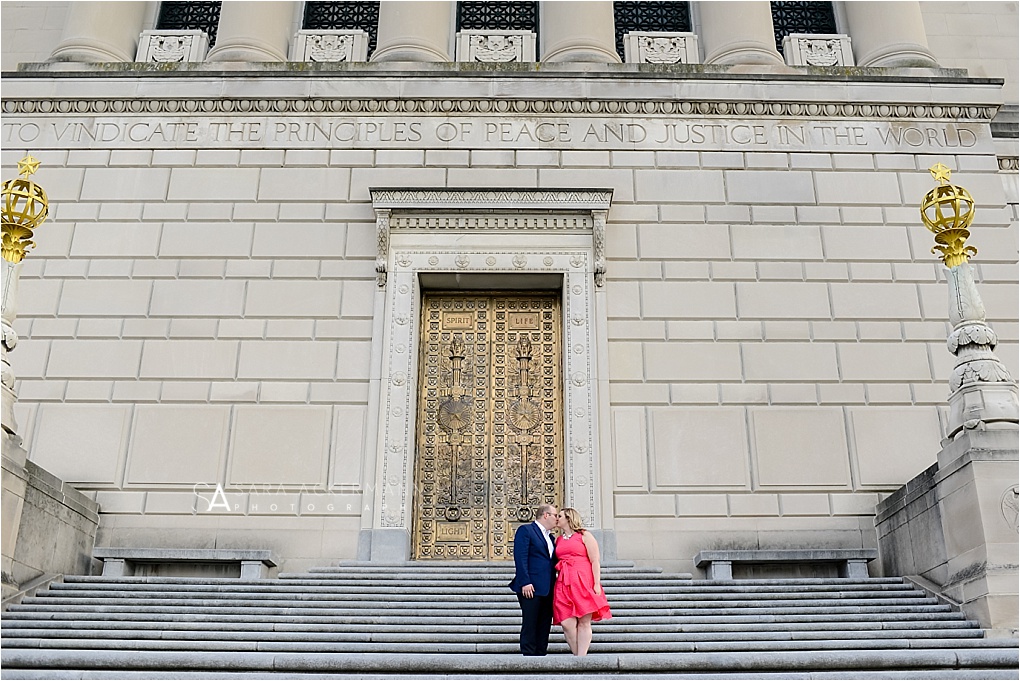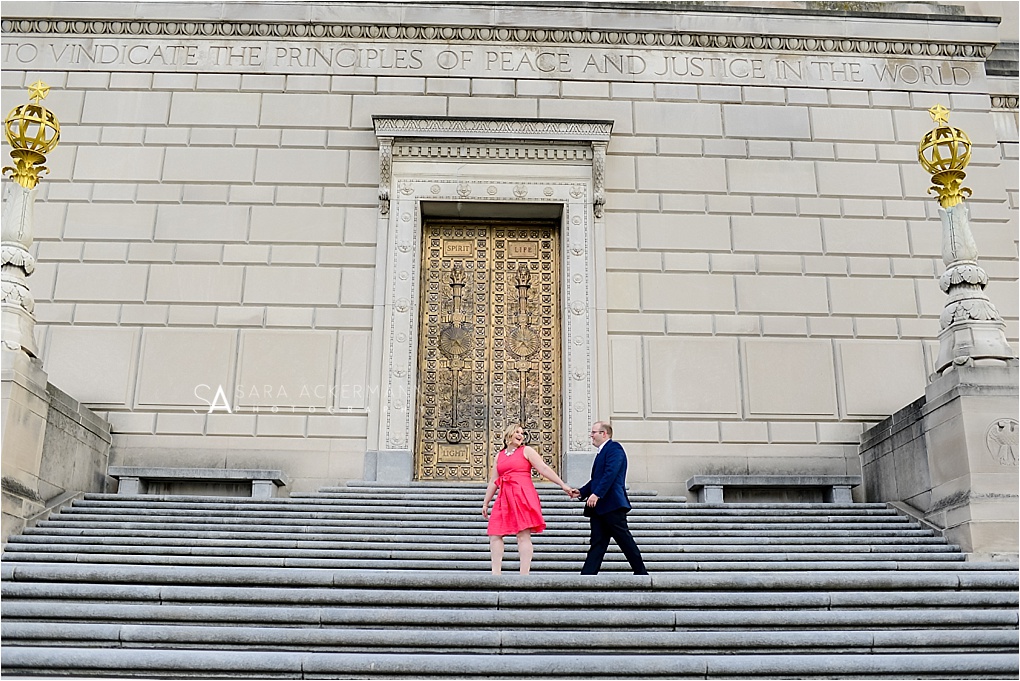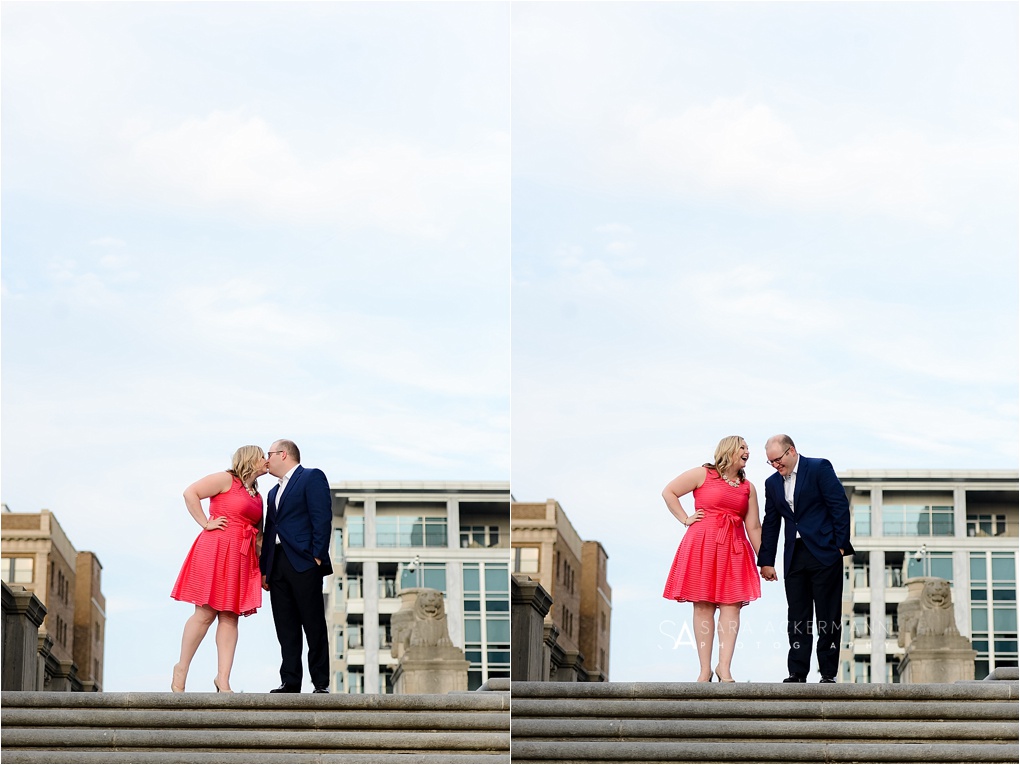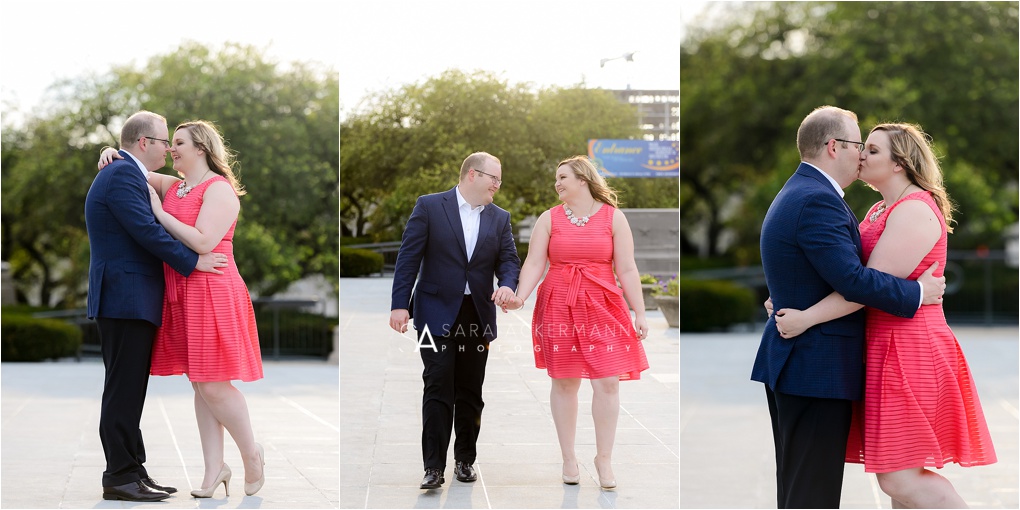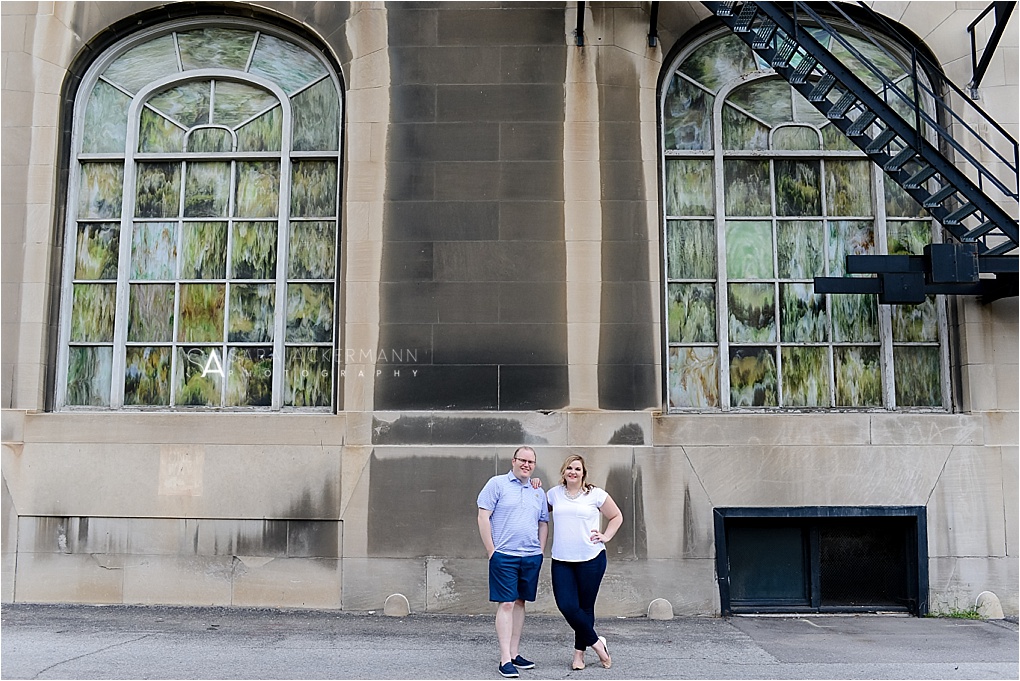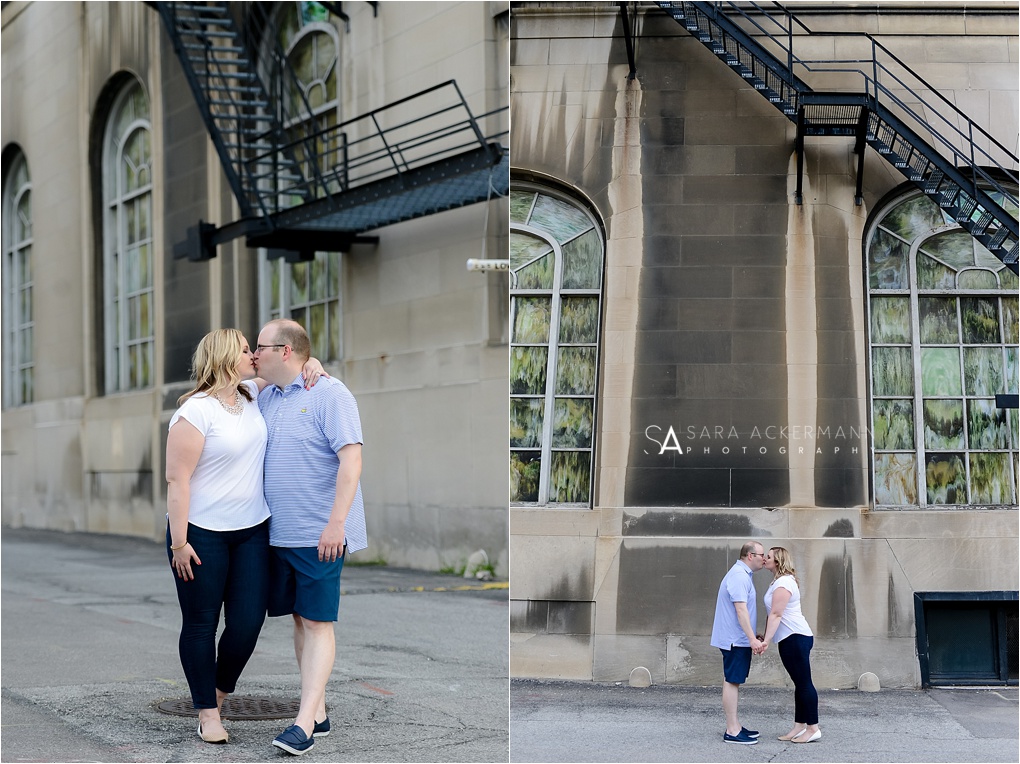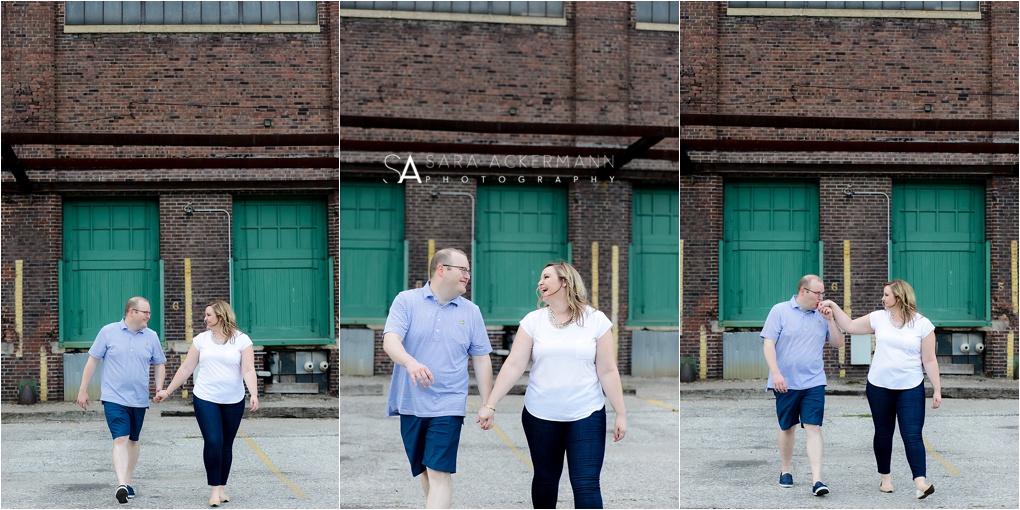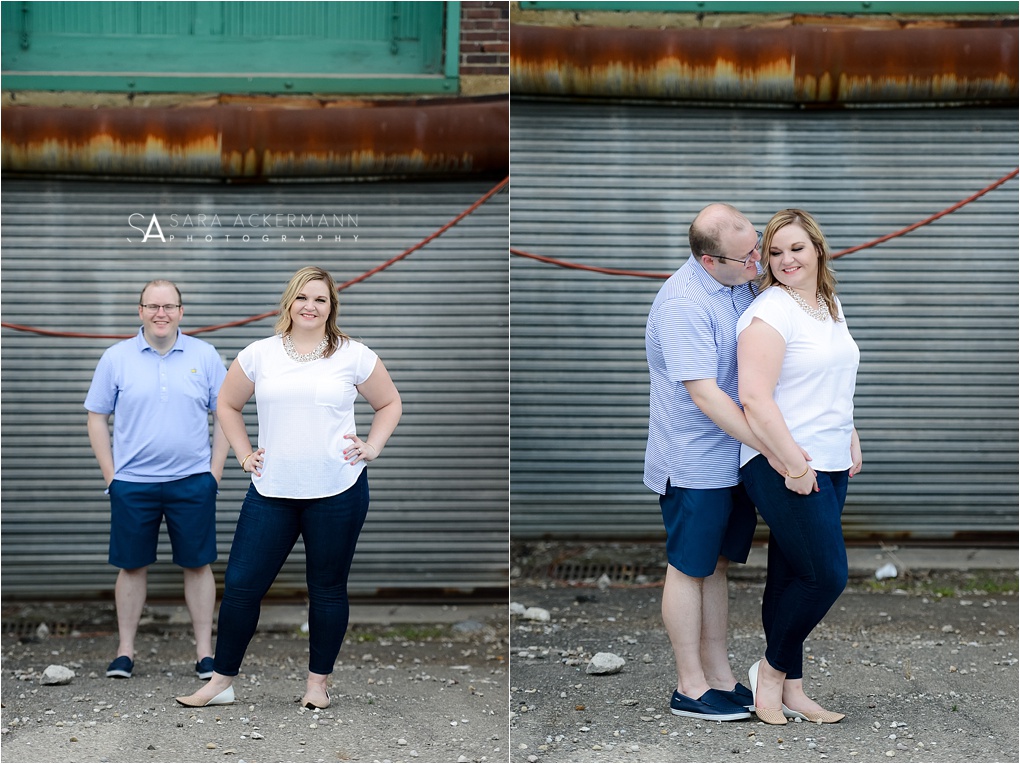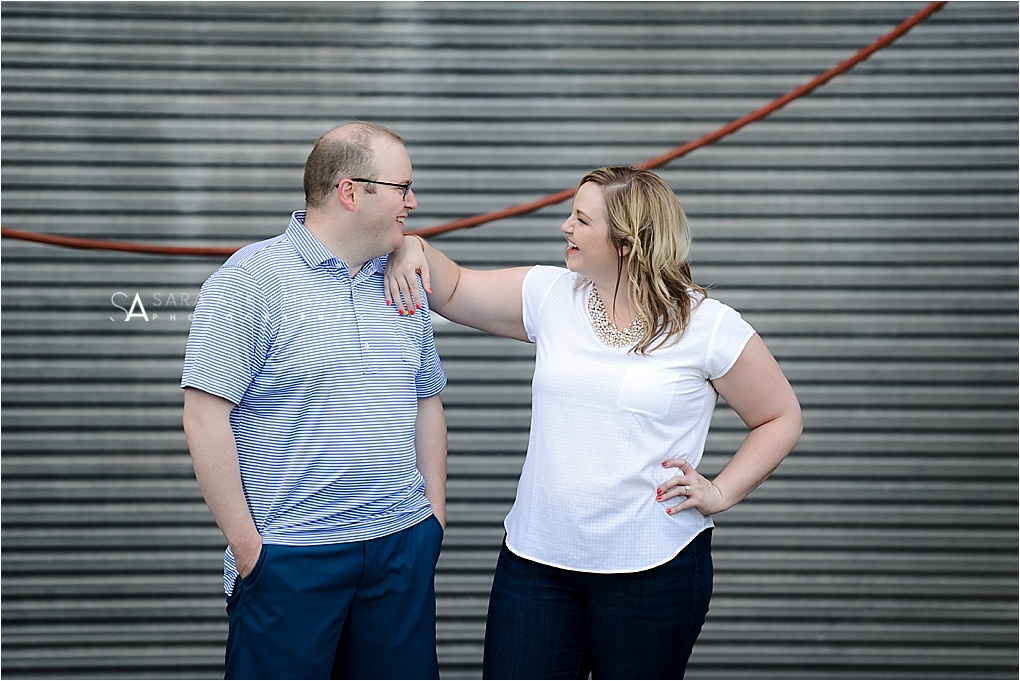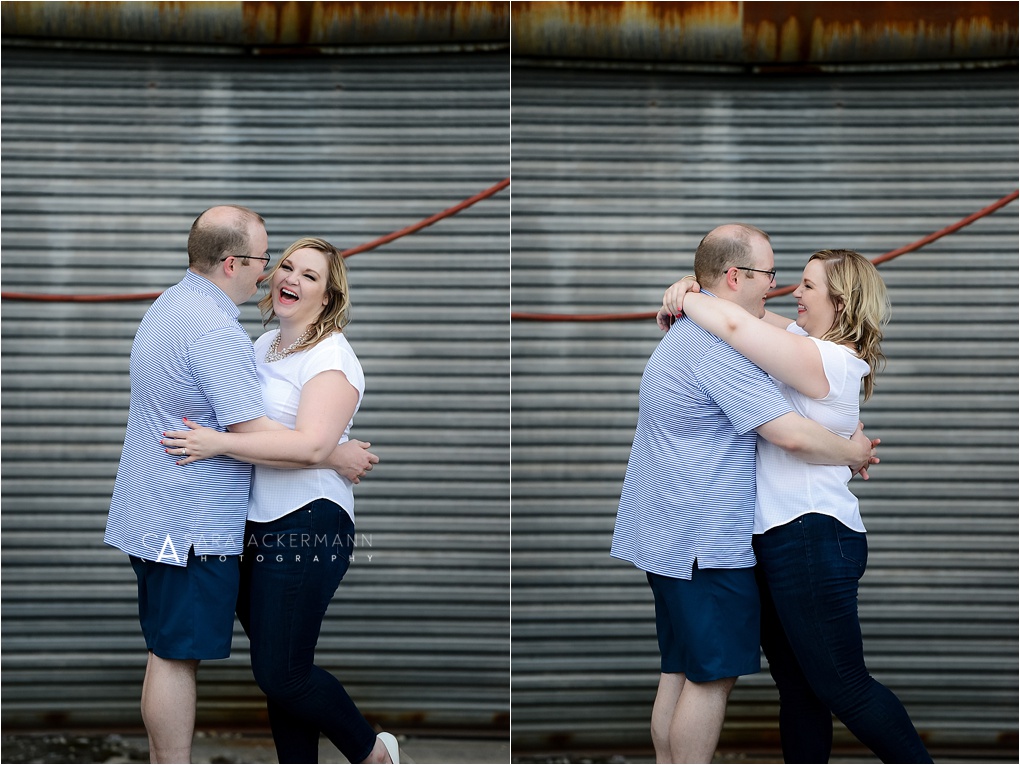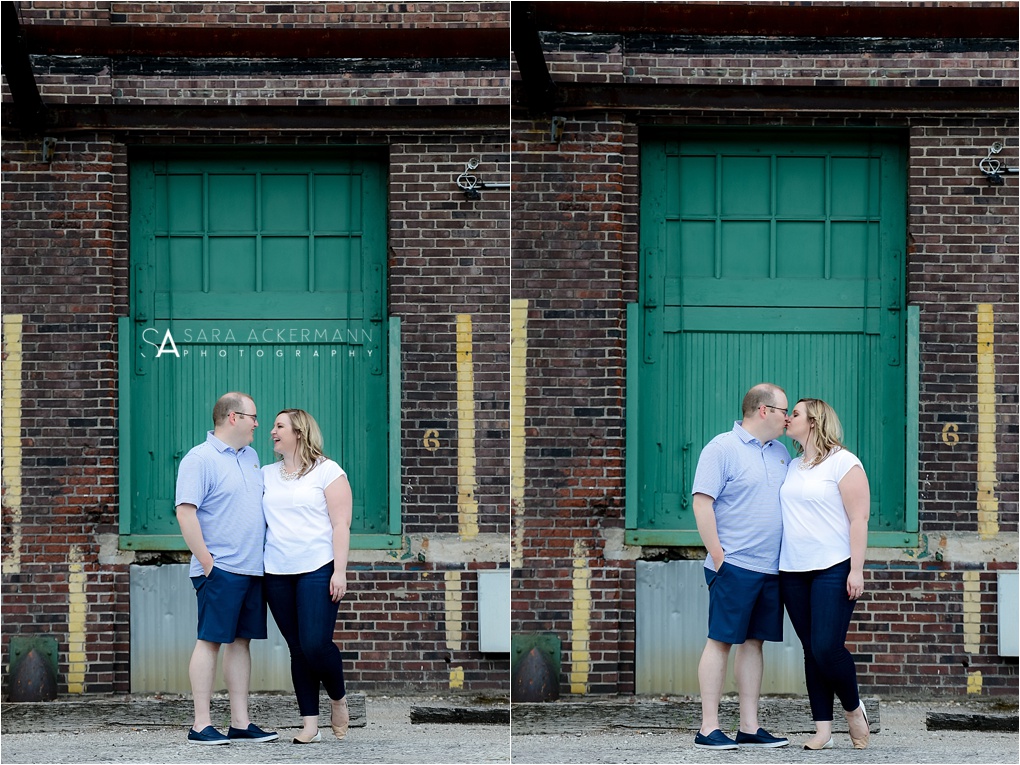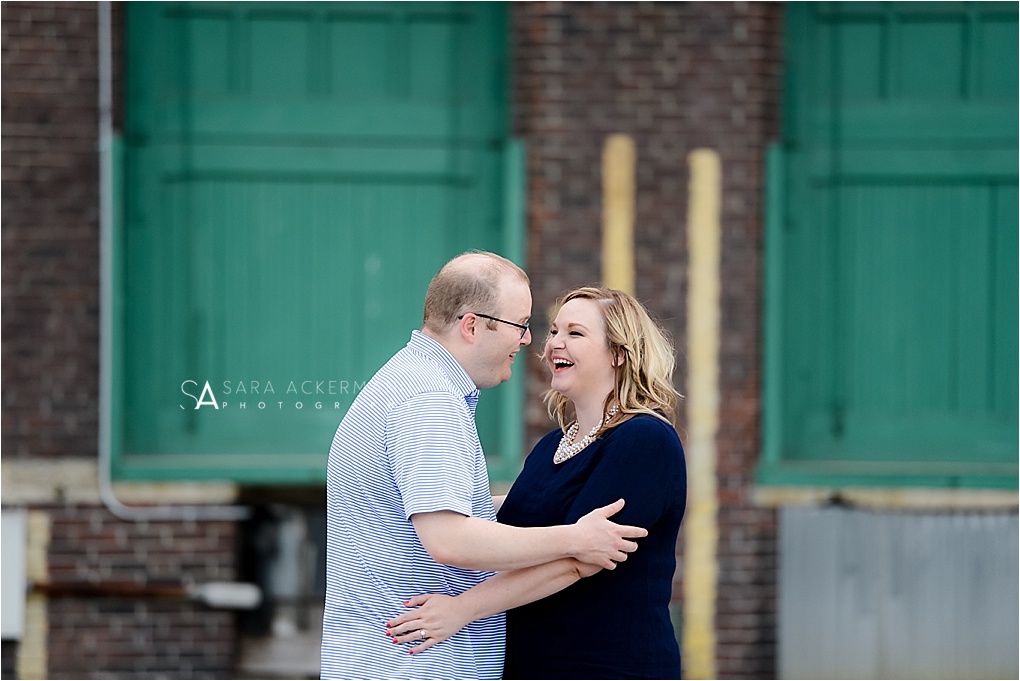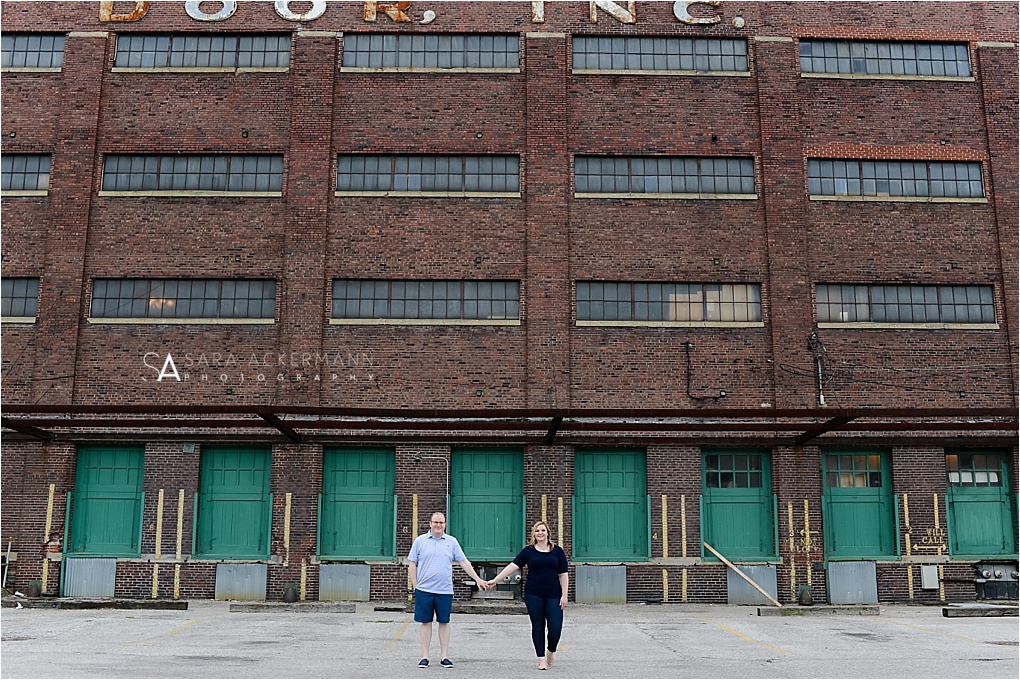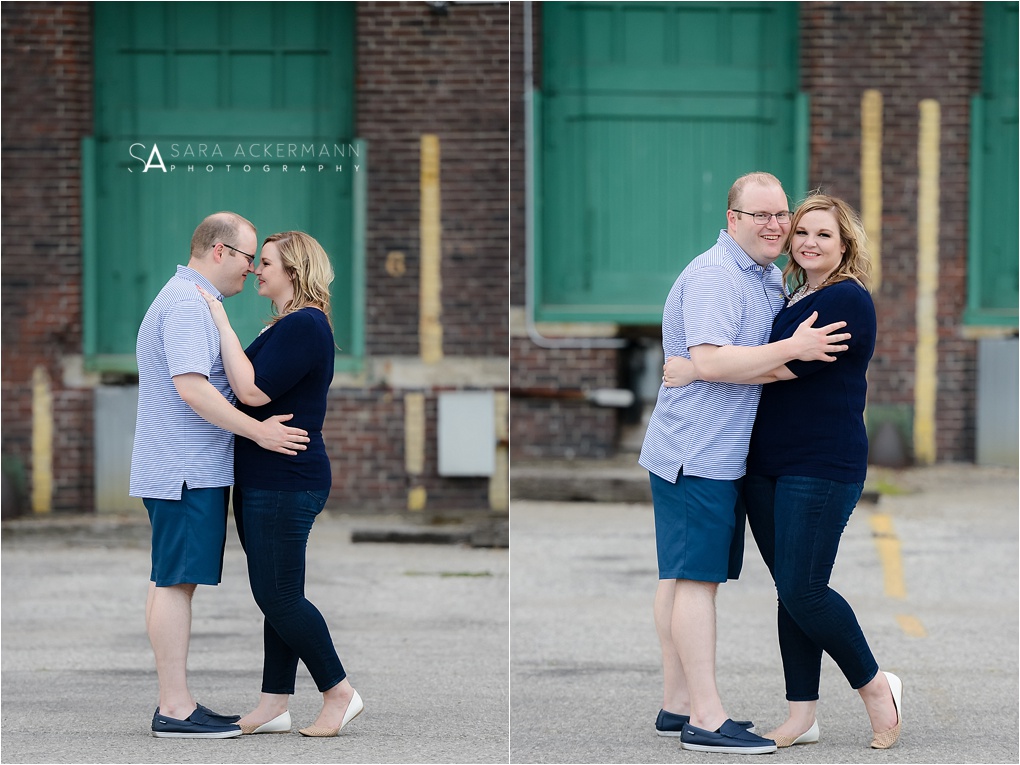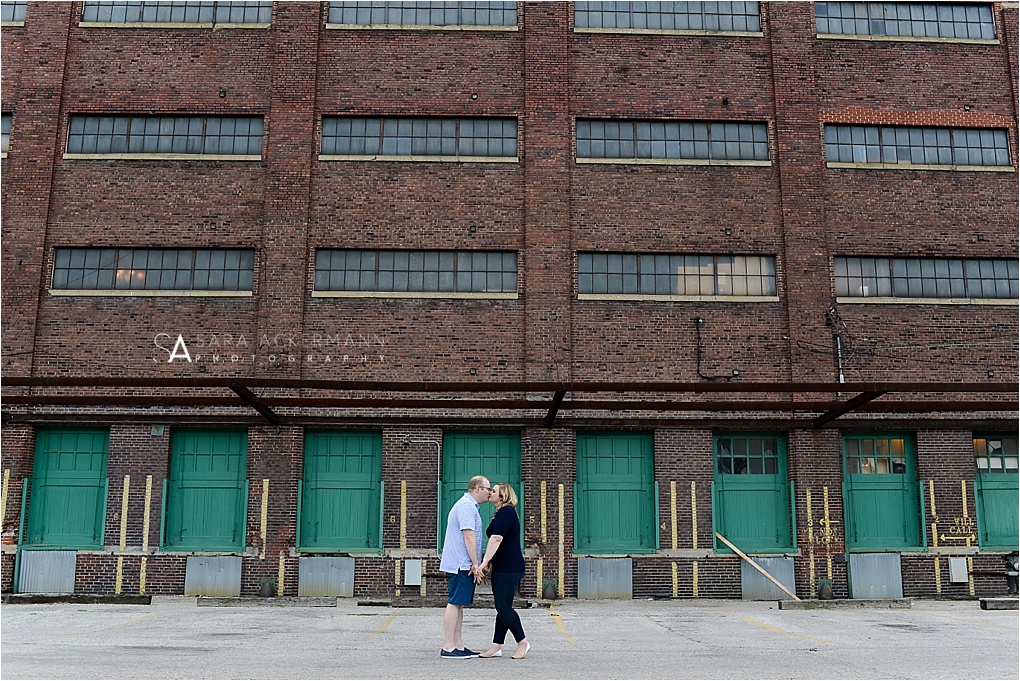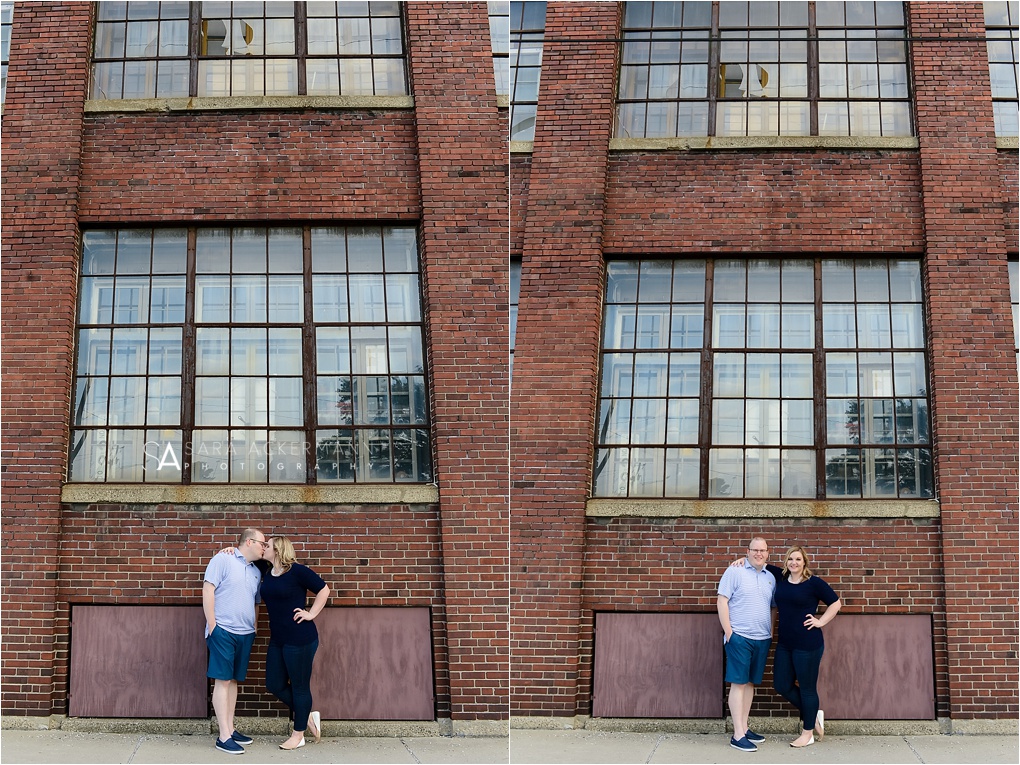 Ashley and Greg are fun, inclusive, thoughtful, and huge soccer fans. Together they planned a wedding that fit their personalities perfectly. Their beautiful wedding was at the Mavris, decorated with gorgeous flowers, and topped off with touches of soccer throughout. Every single second of their wedding was FUN. Their guests were having a blast. It must have been because Ashley and Greg went out of their way to celebrate with each guest. Laughing, dancing and talking with each and every one of their friends and family. These two are so wonderful and they really know how make people feel incredible. It was an absolute honor to photograph such a lovely couple and such a sweet wedding. Congrats to Ashley and Greg. Wishing you the happiest life together.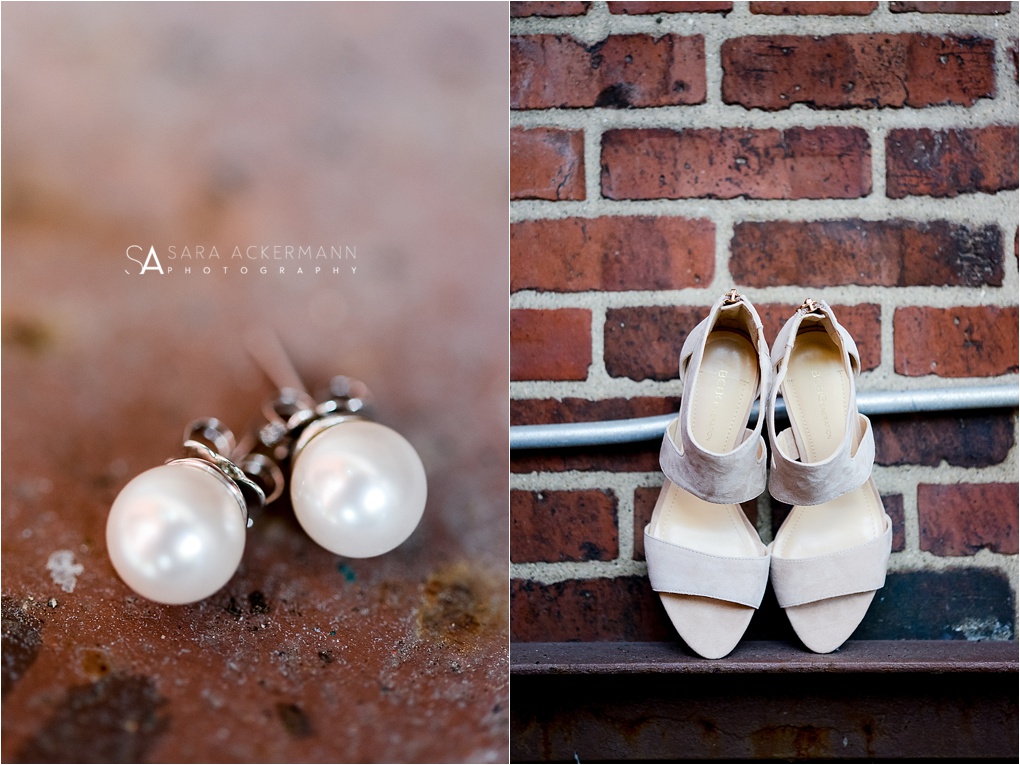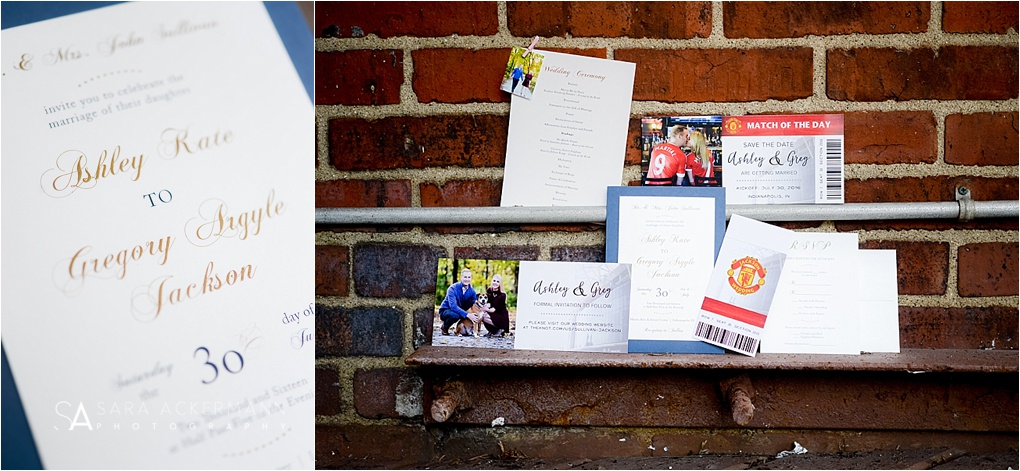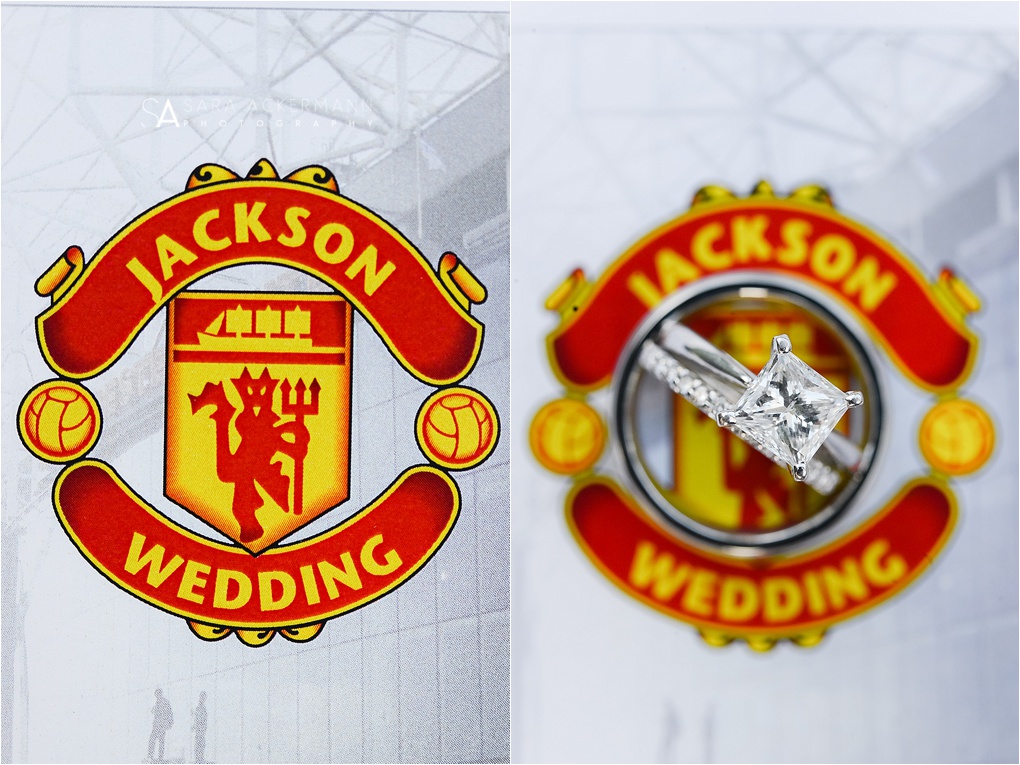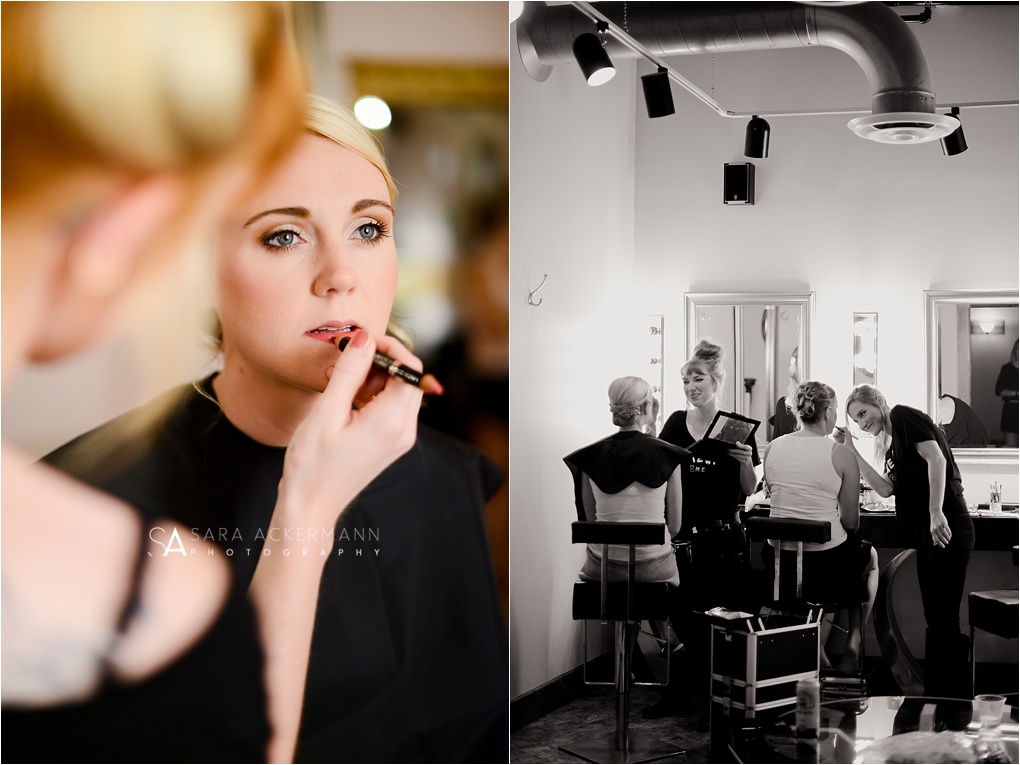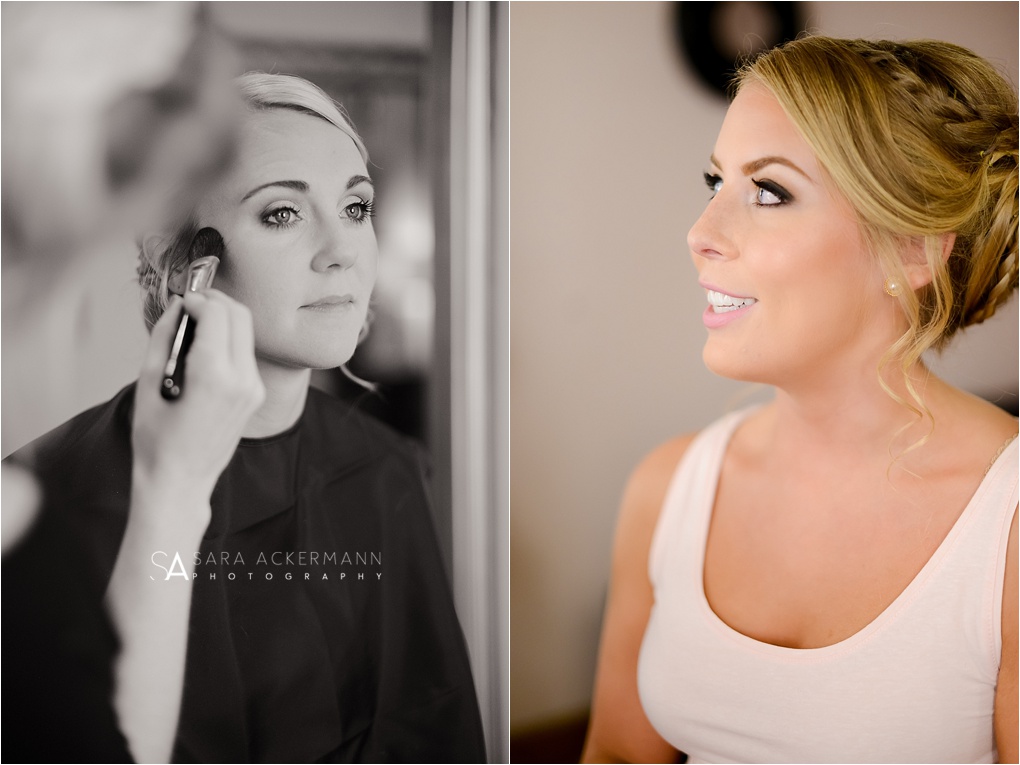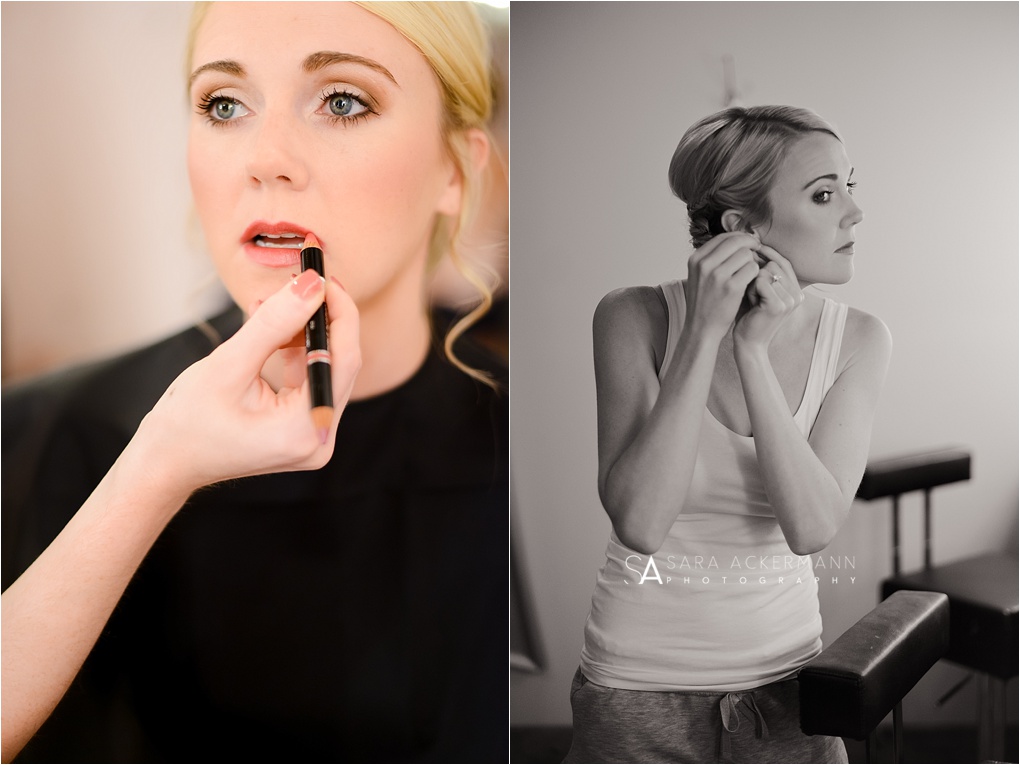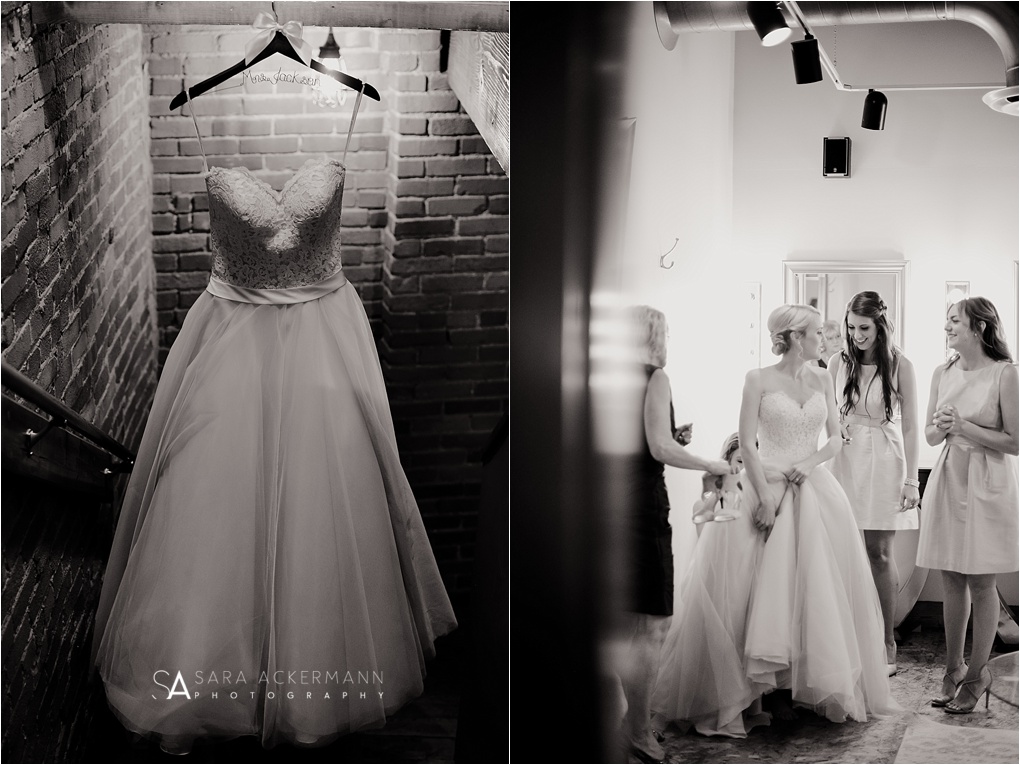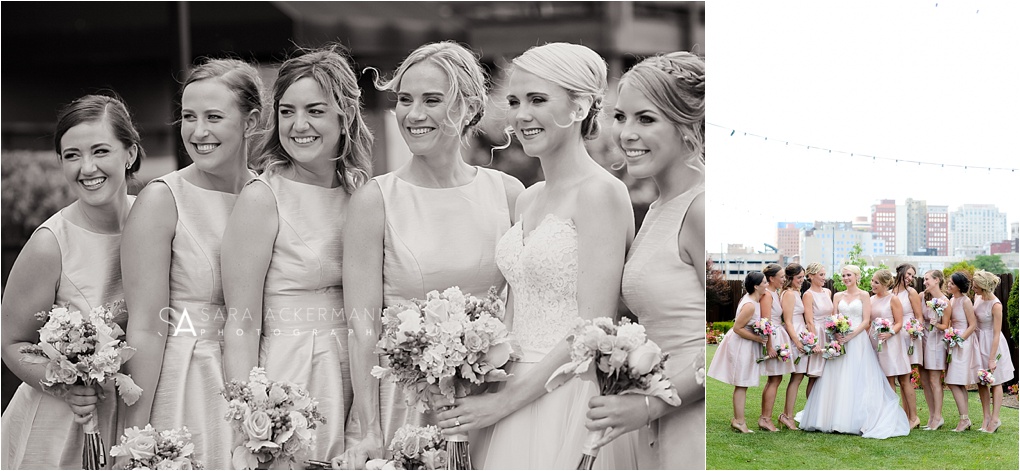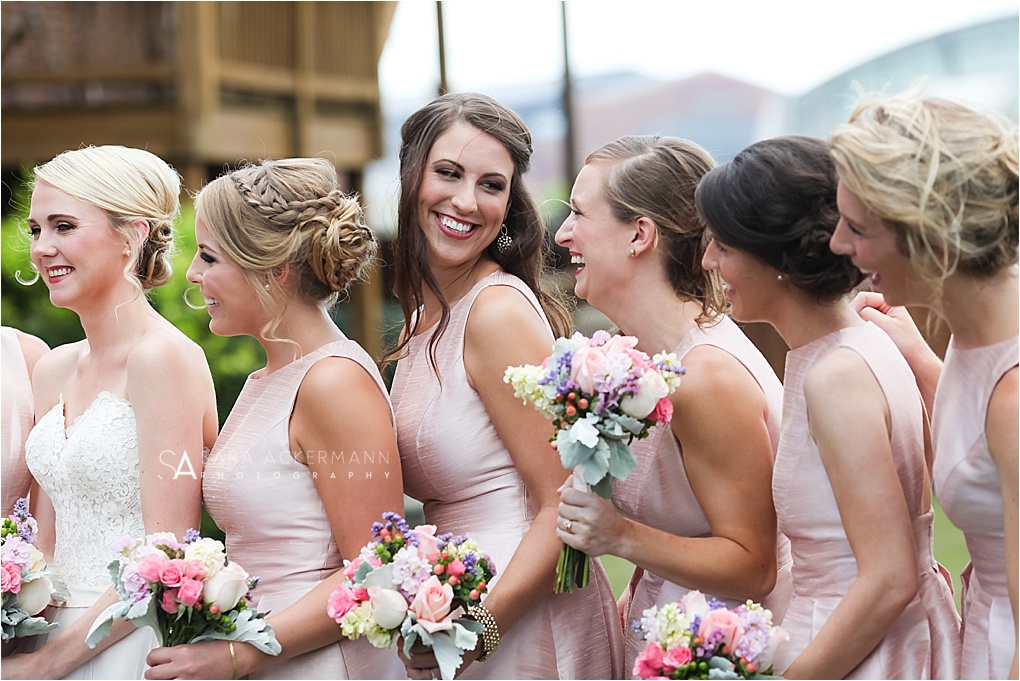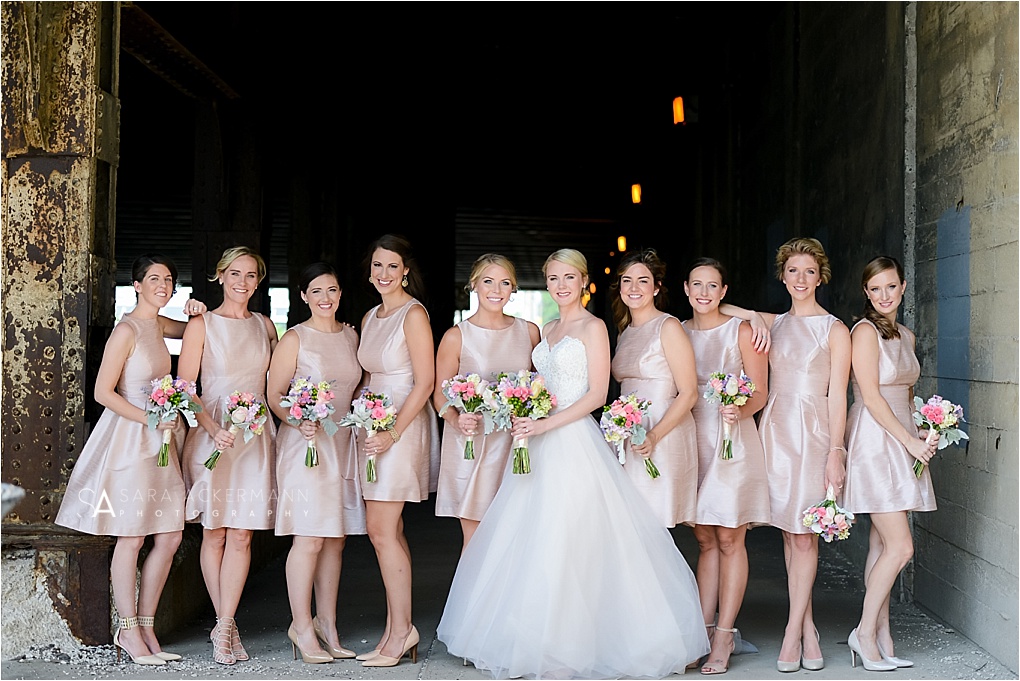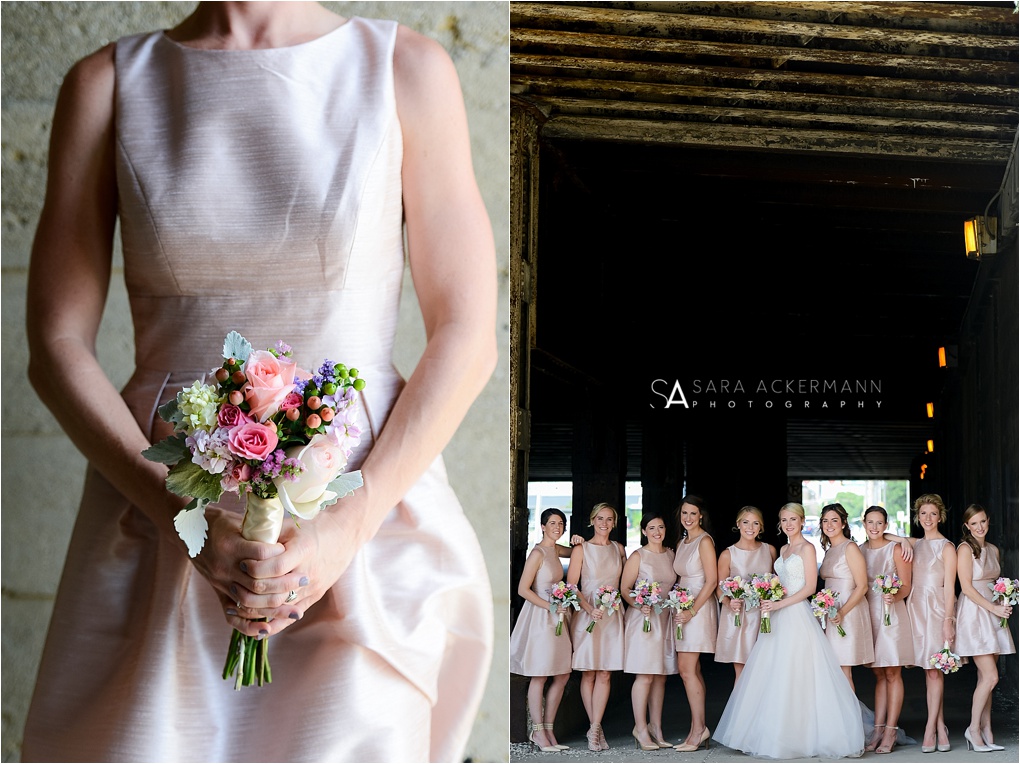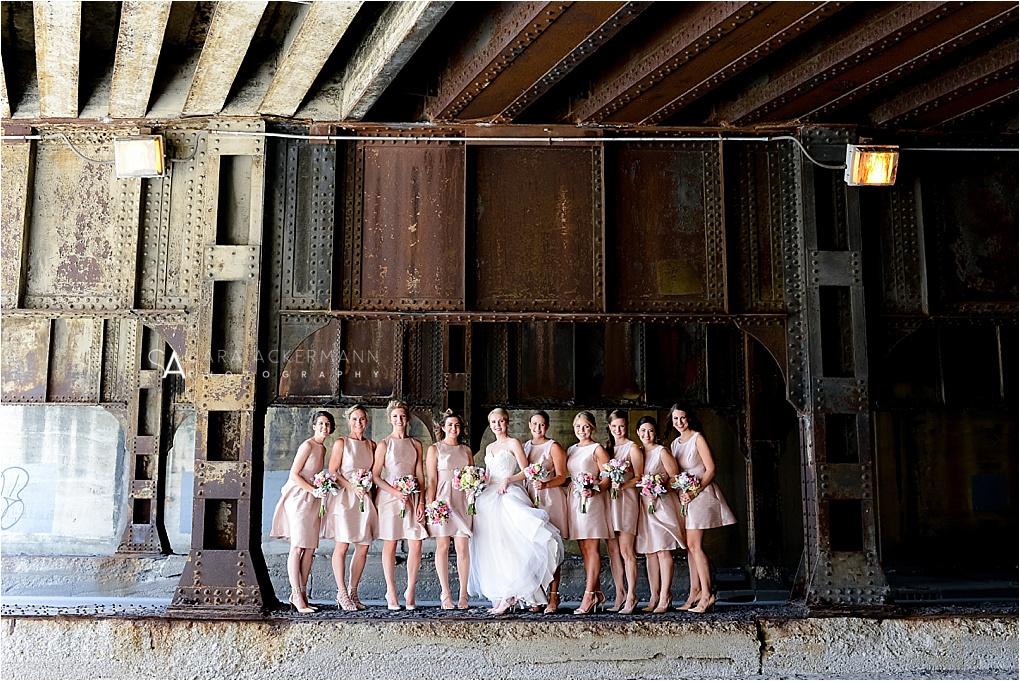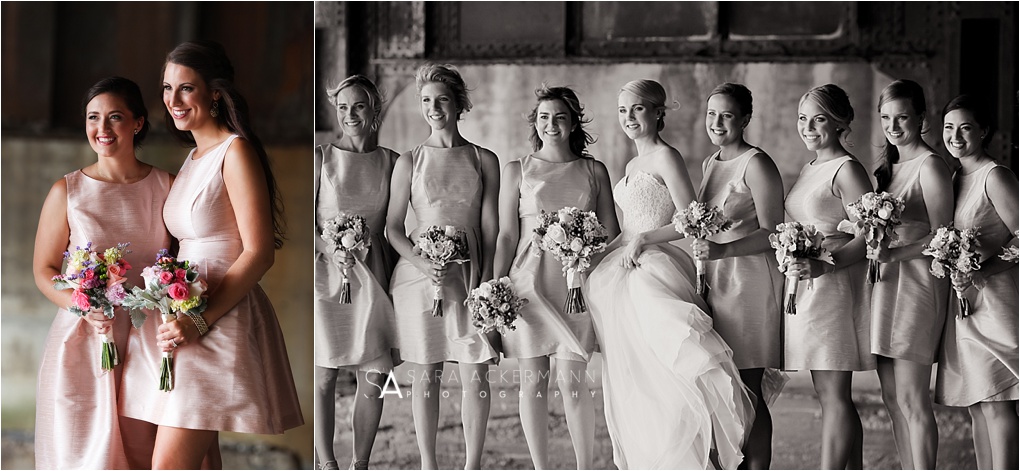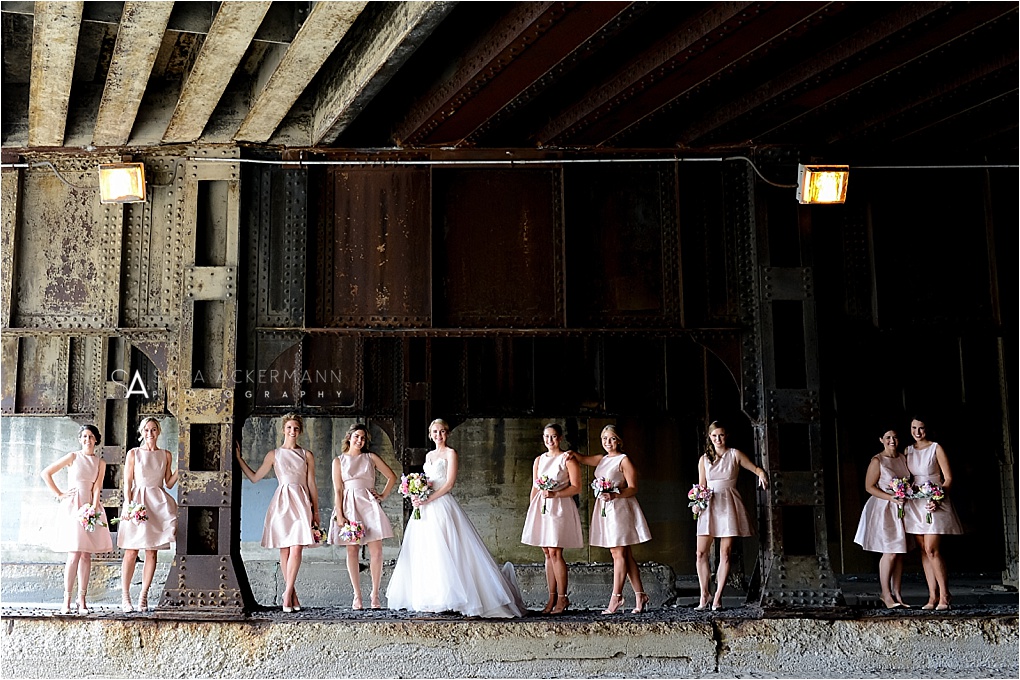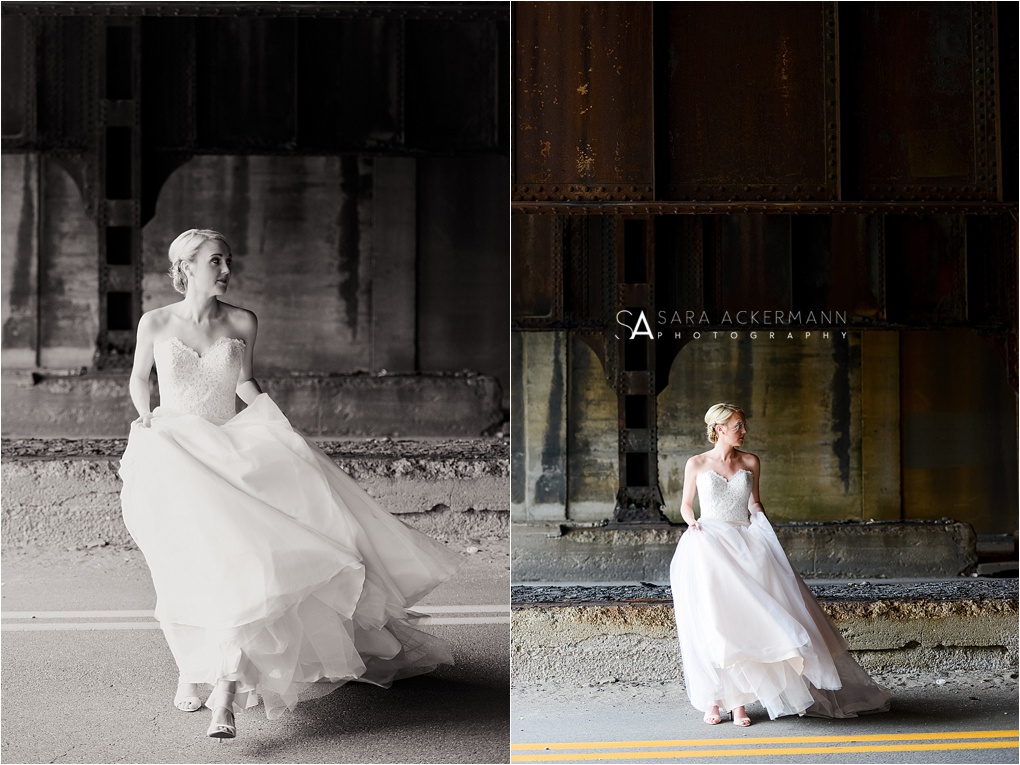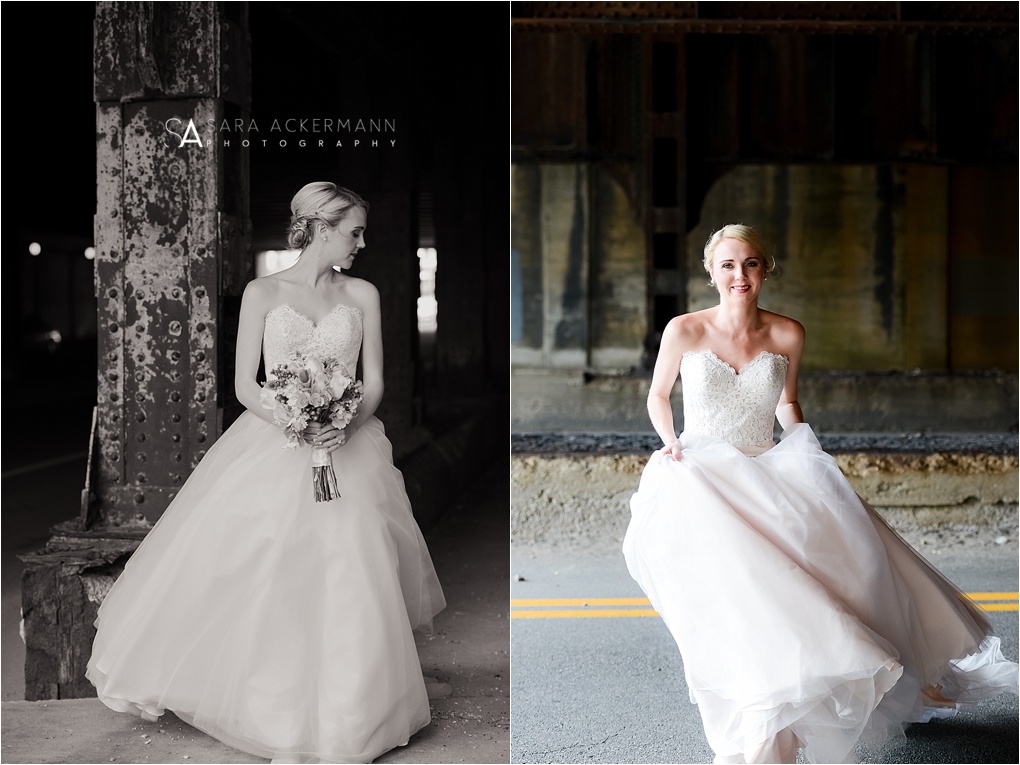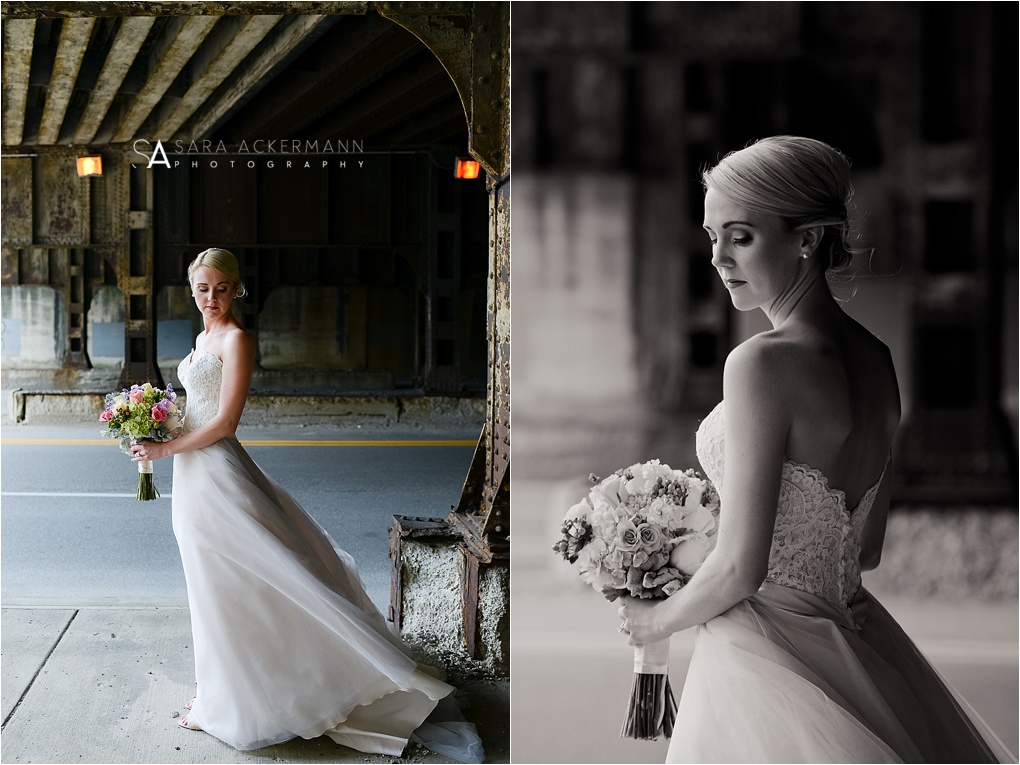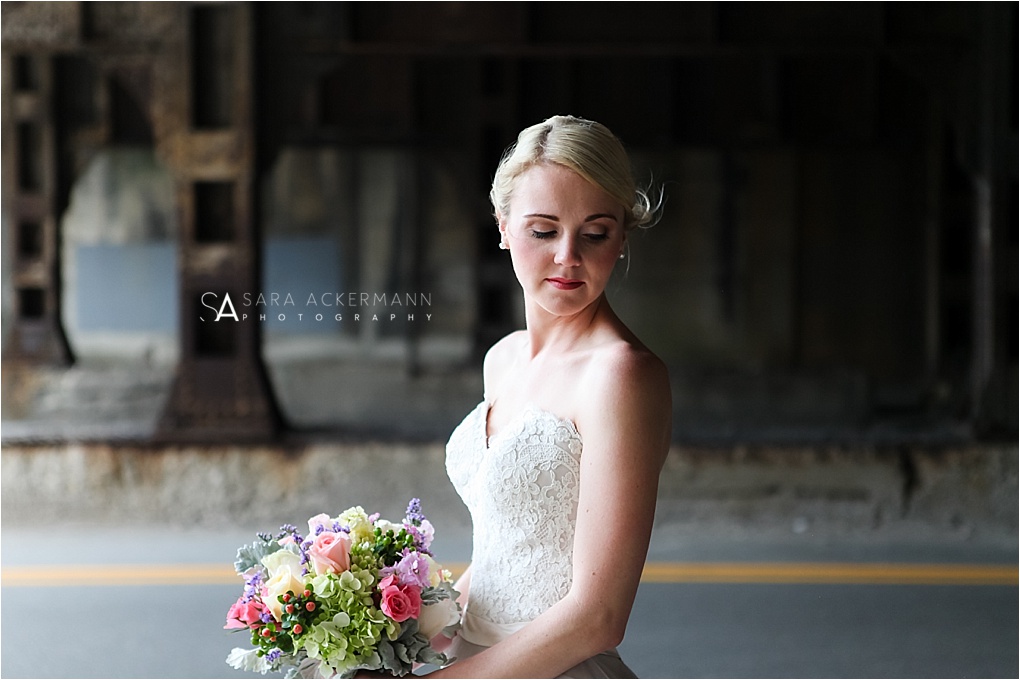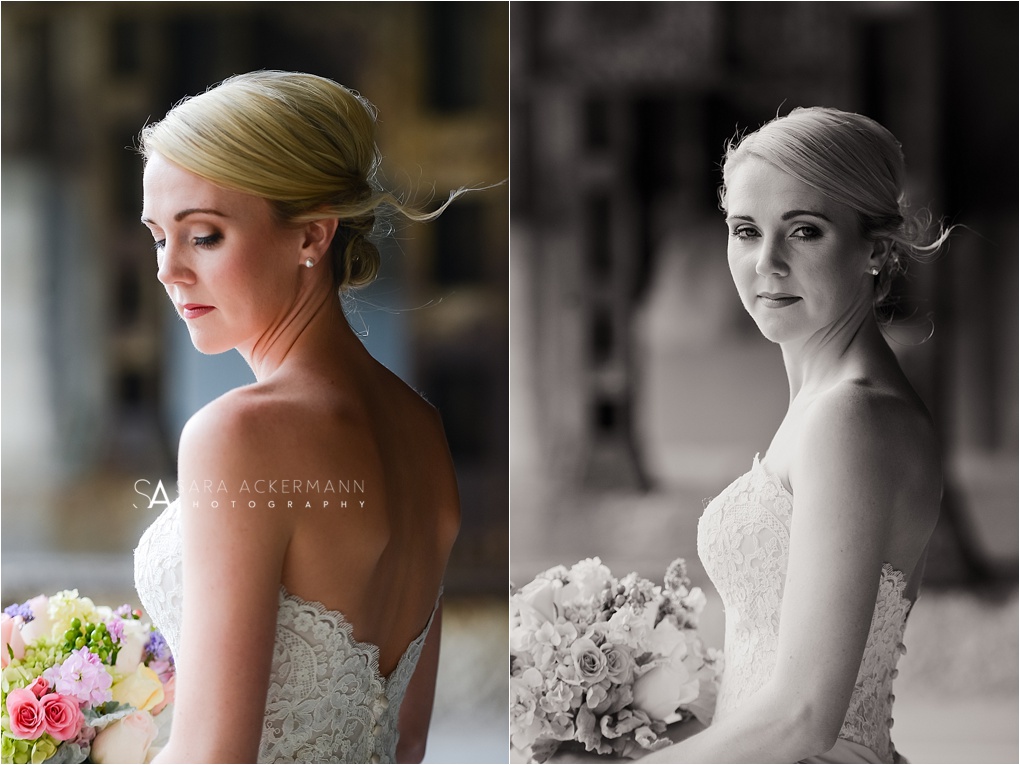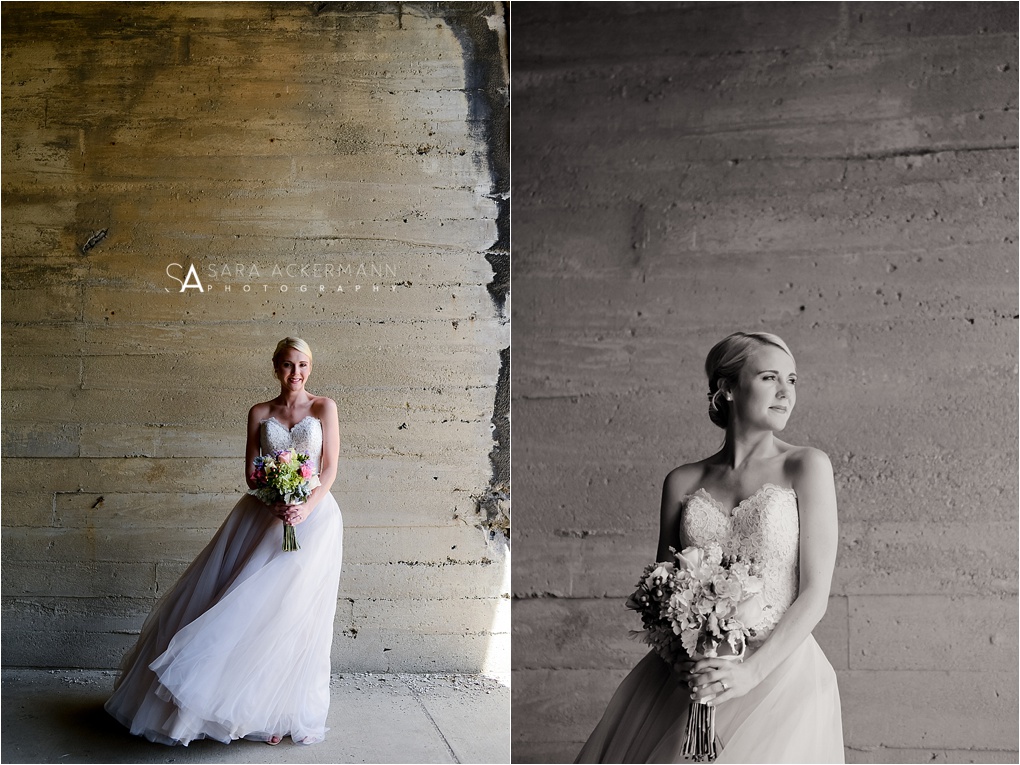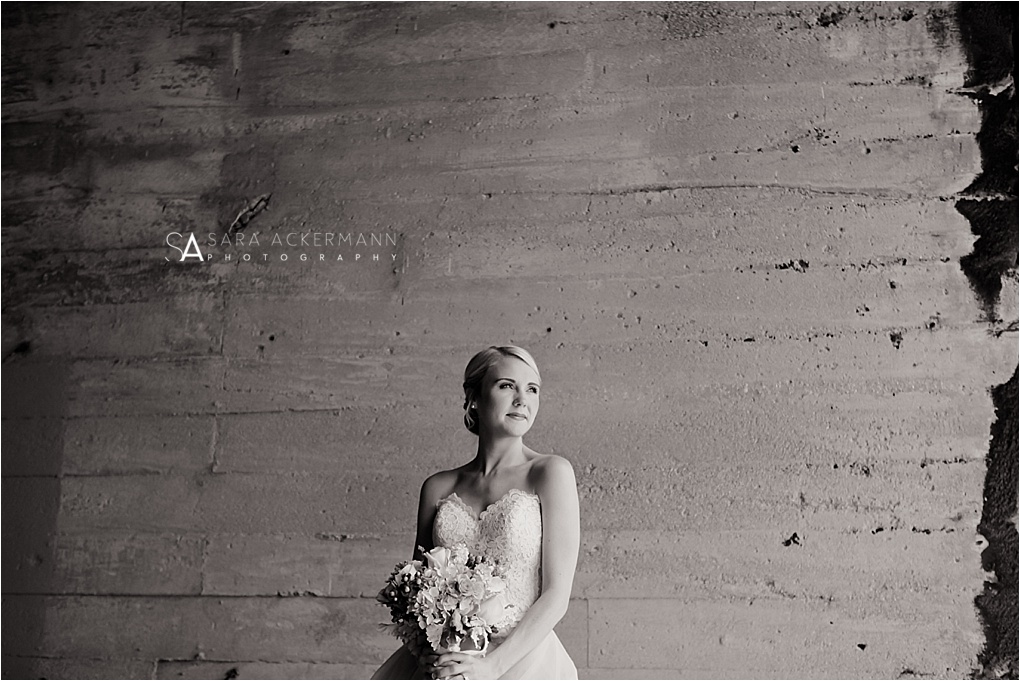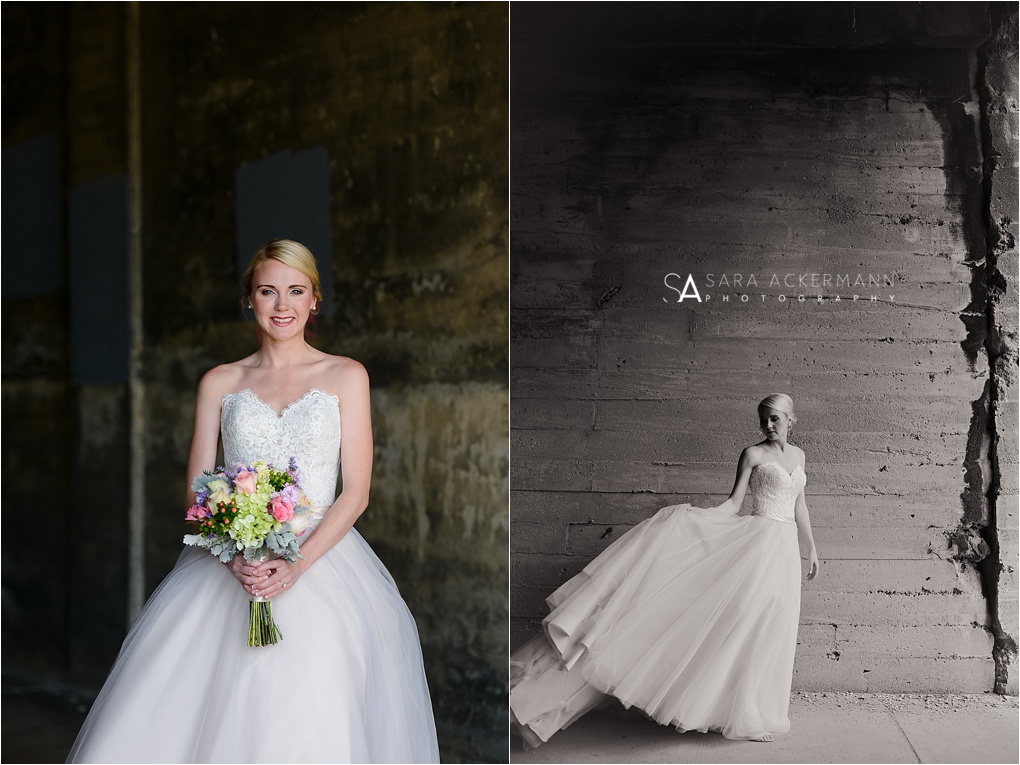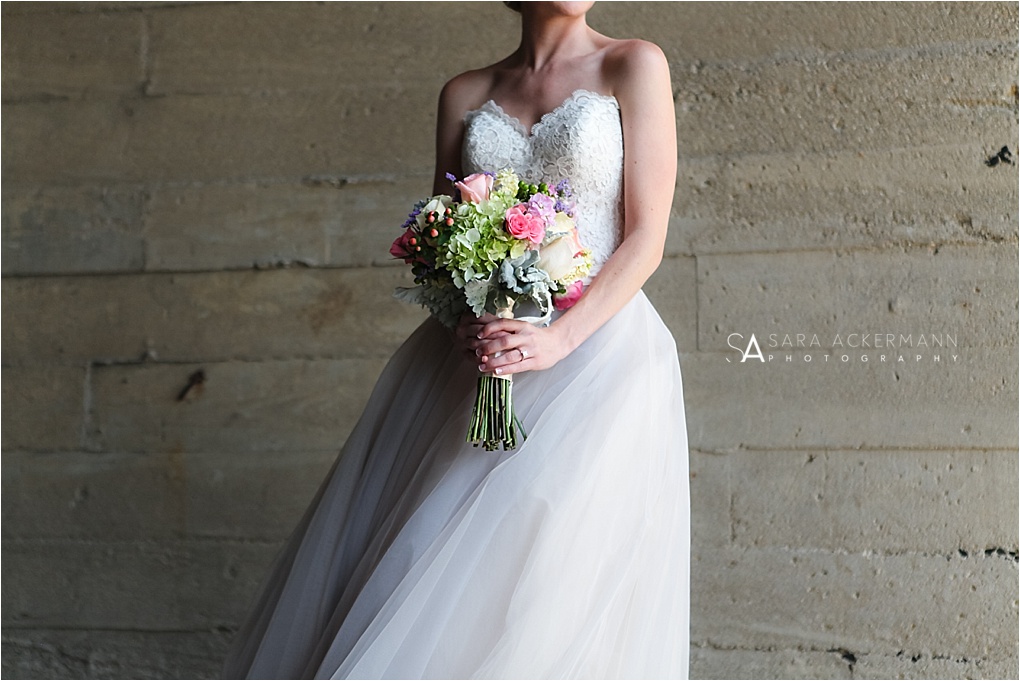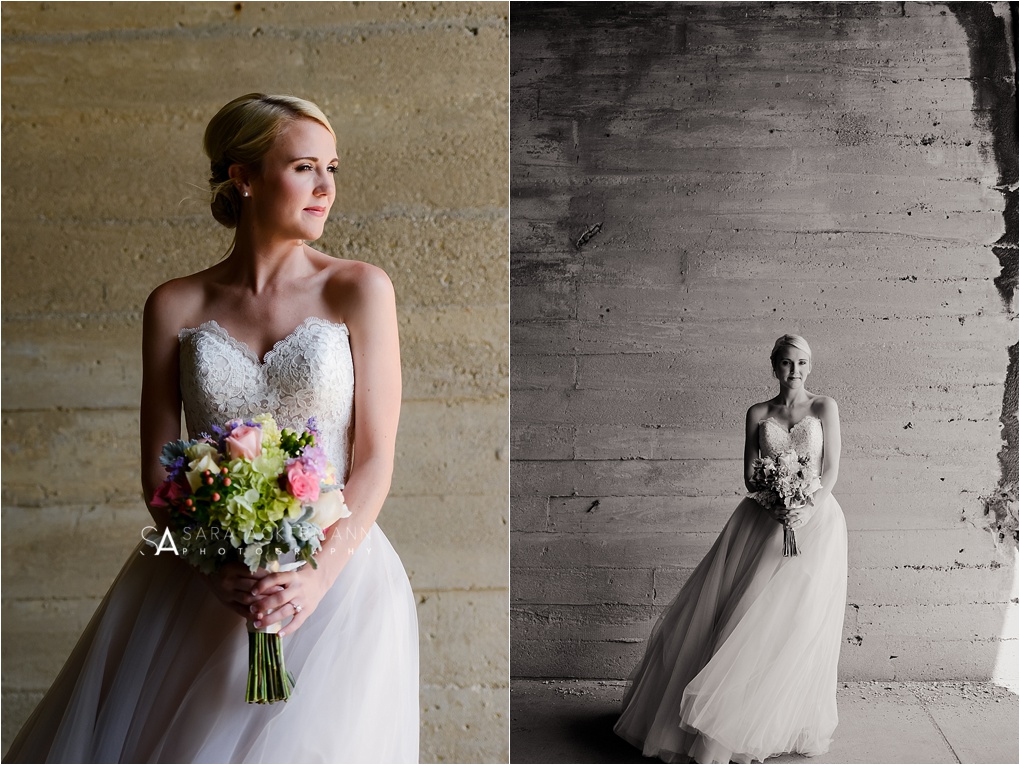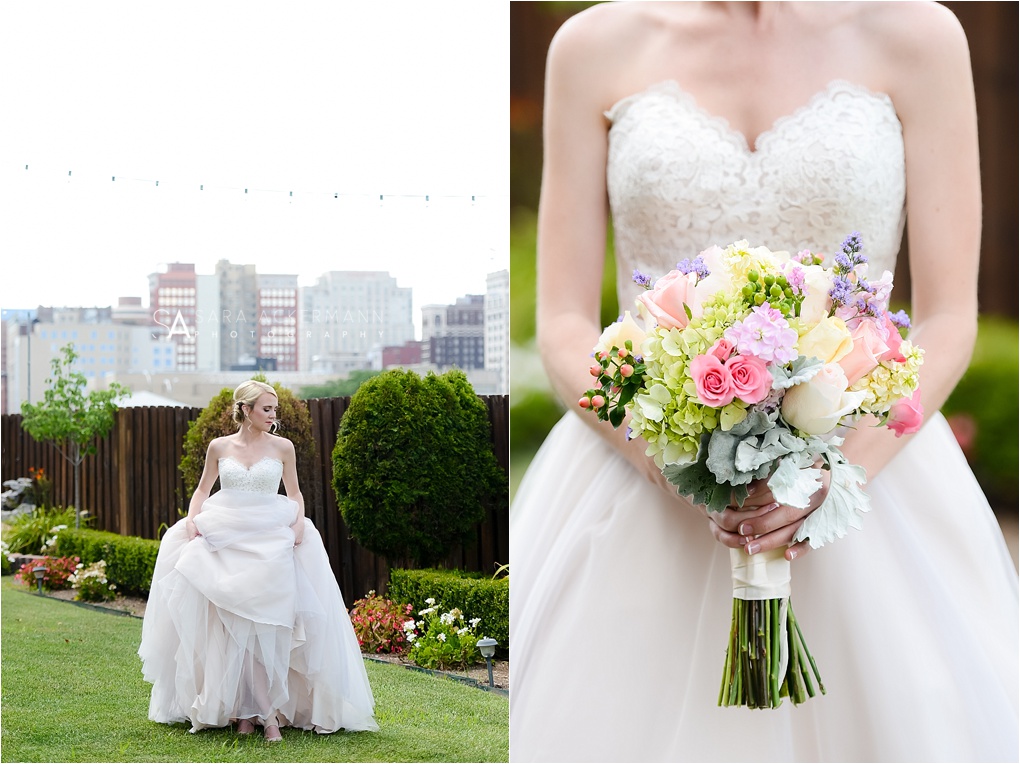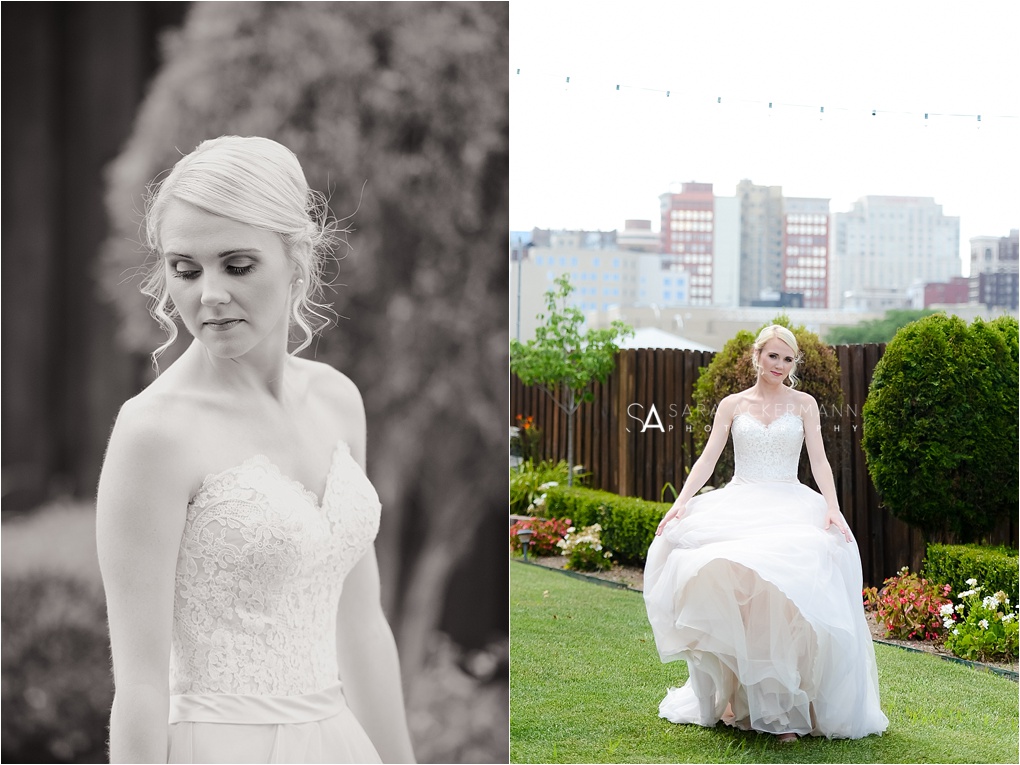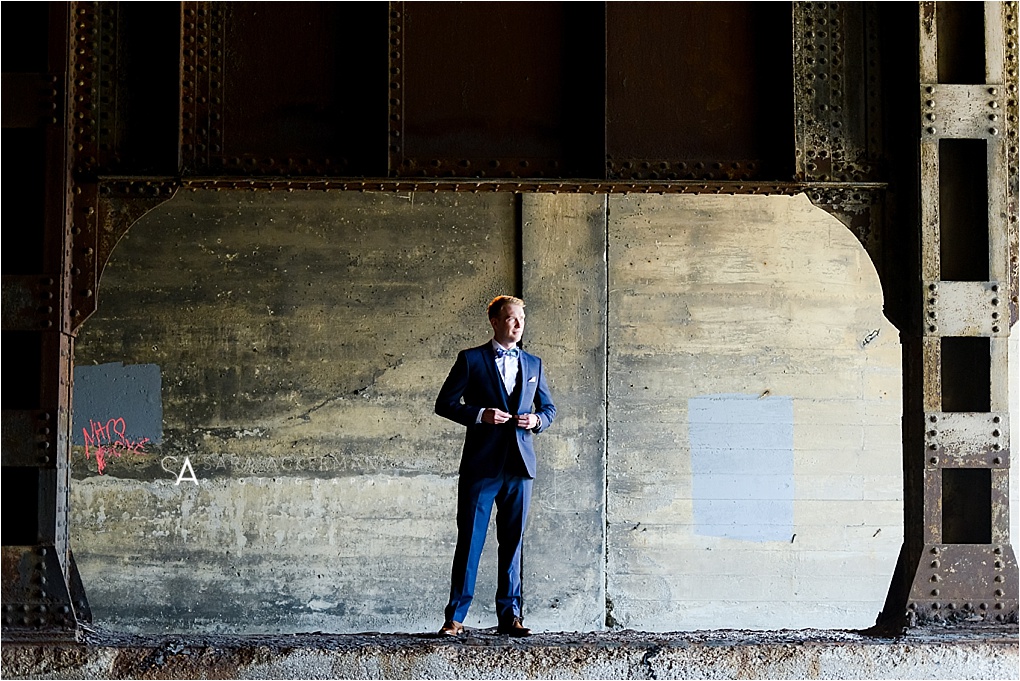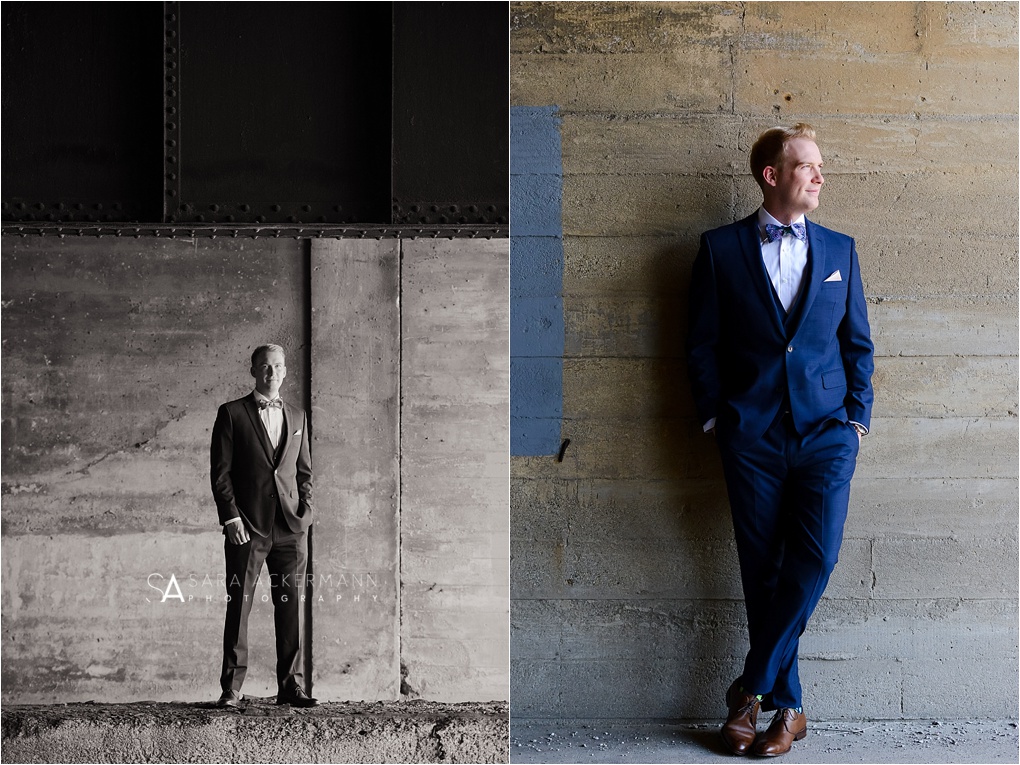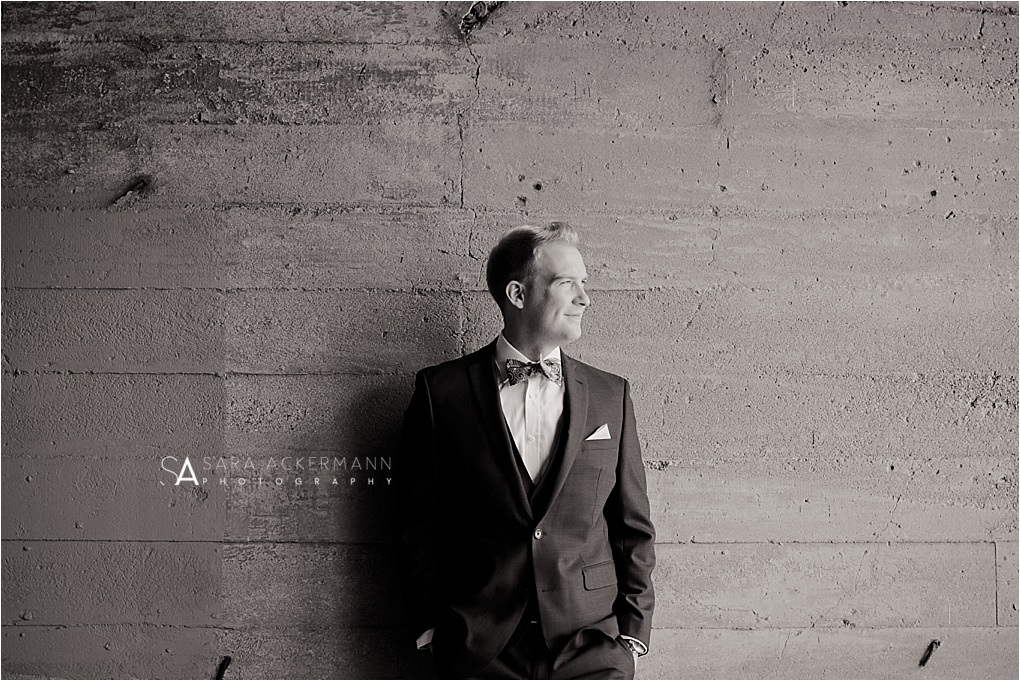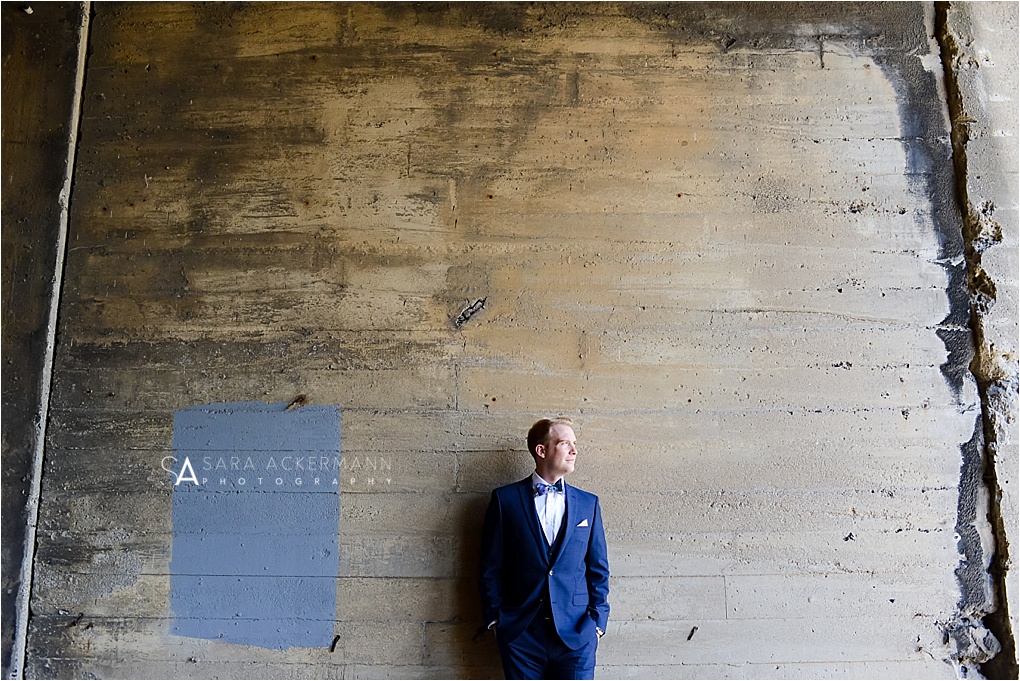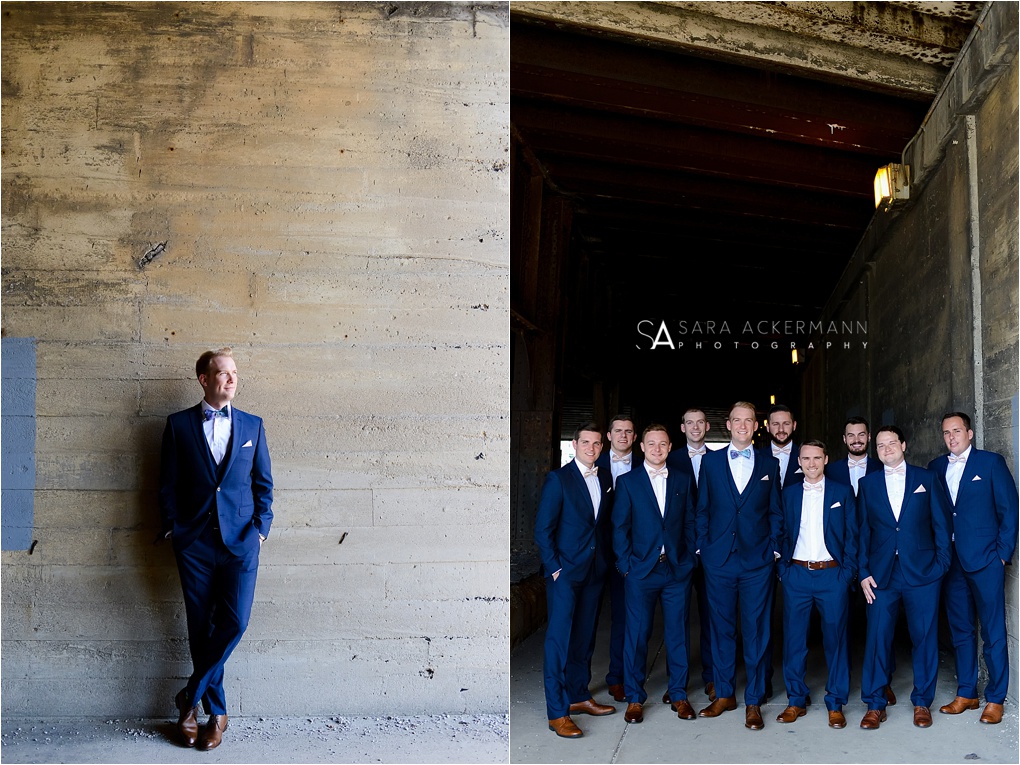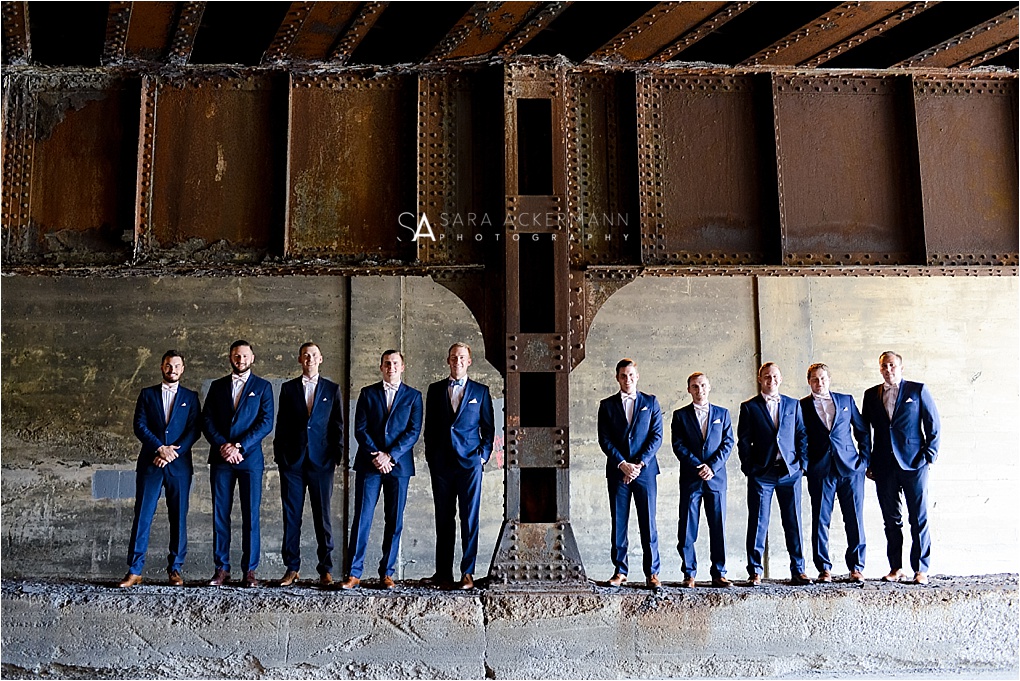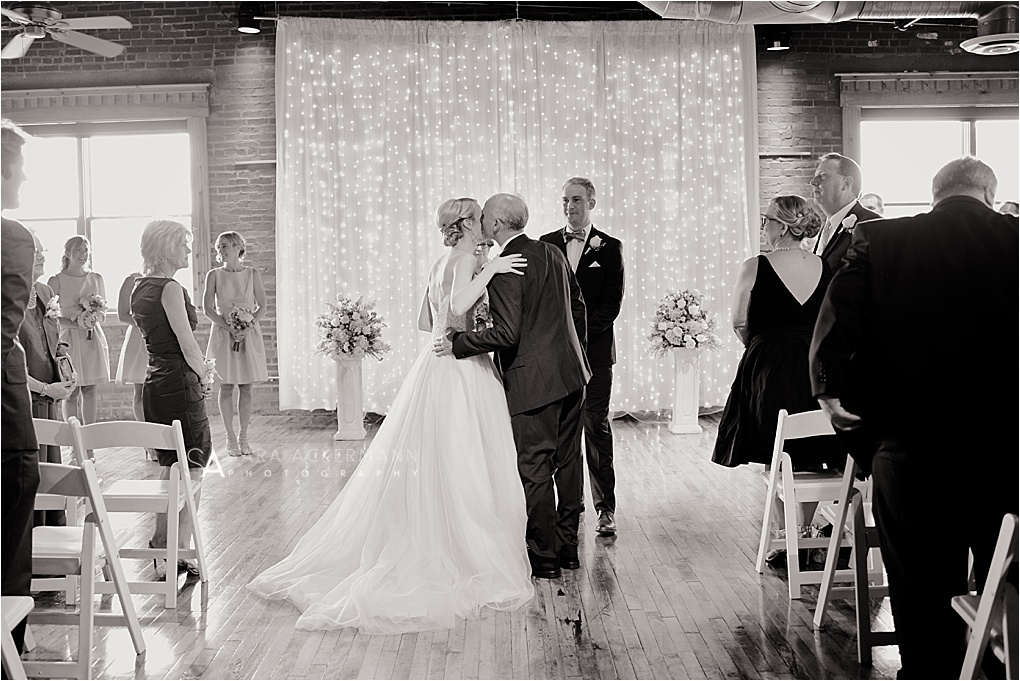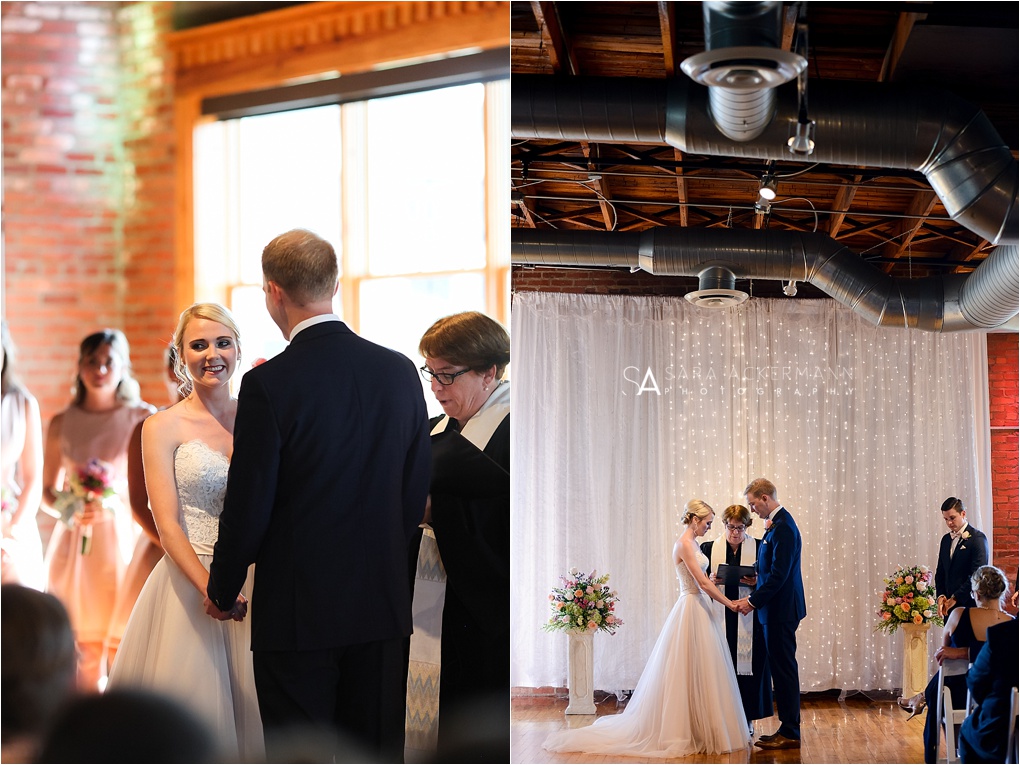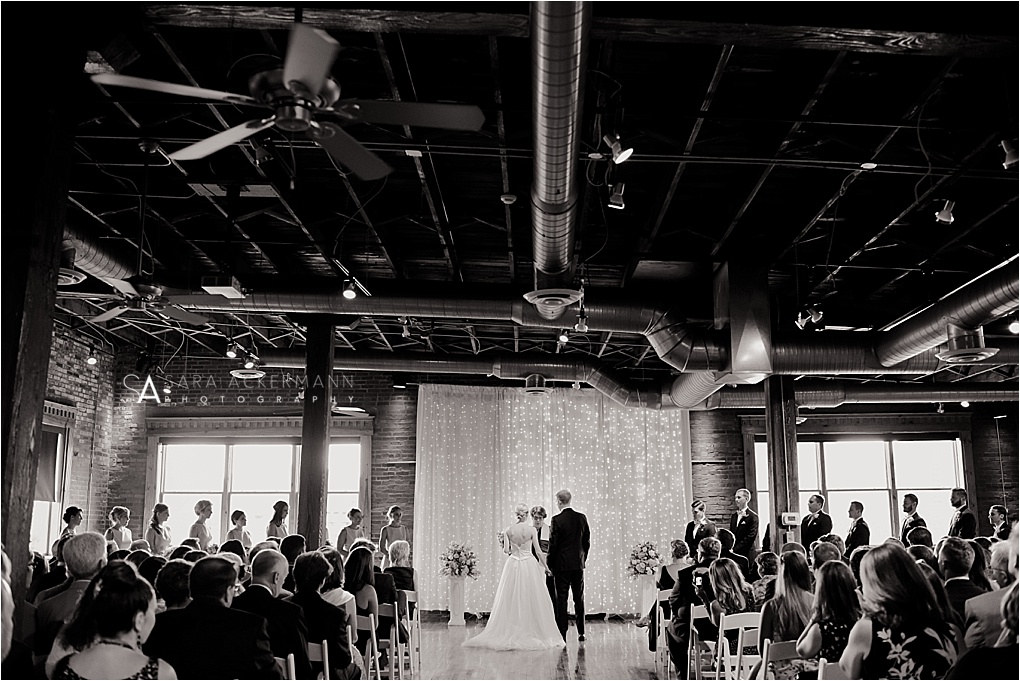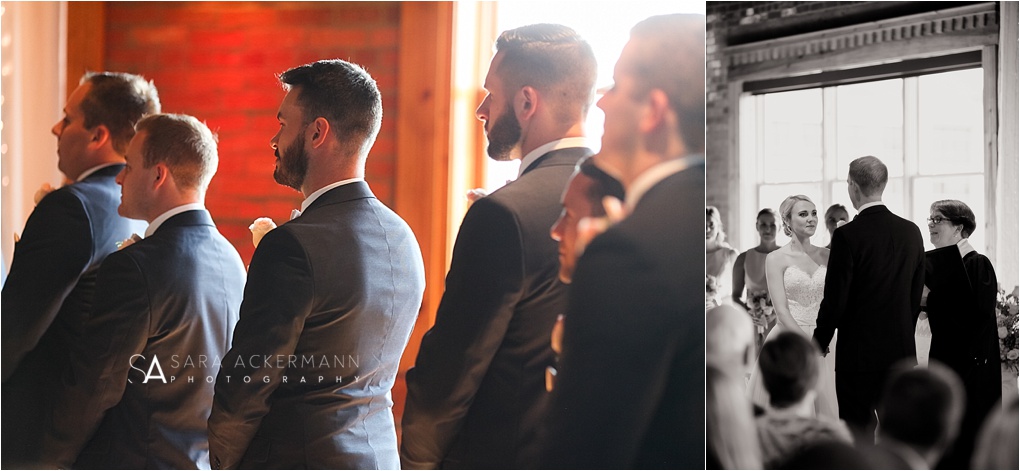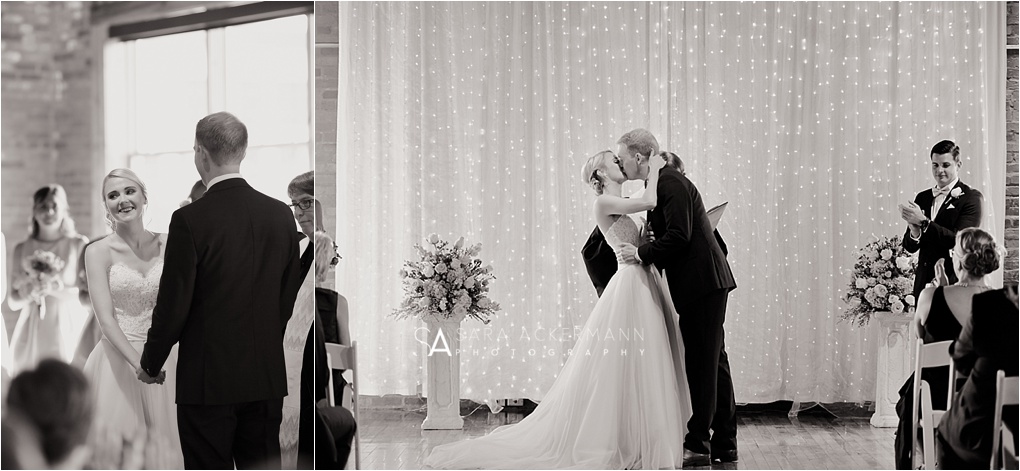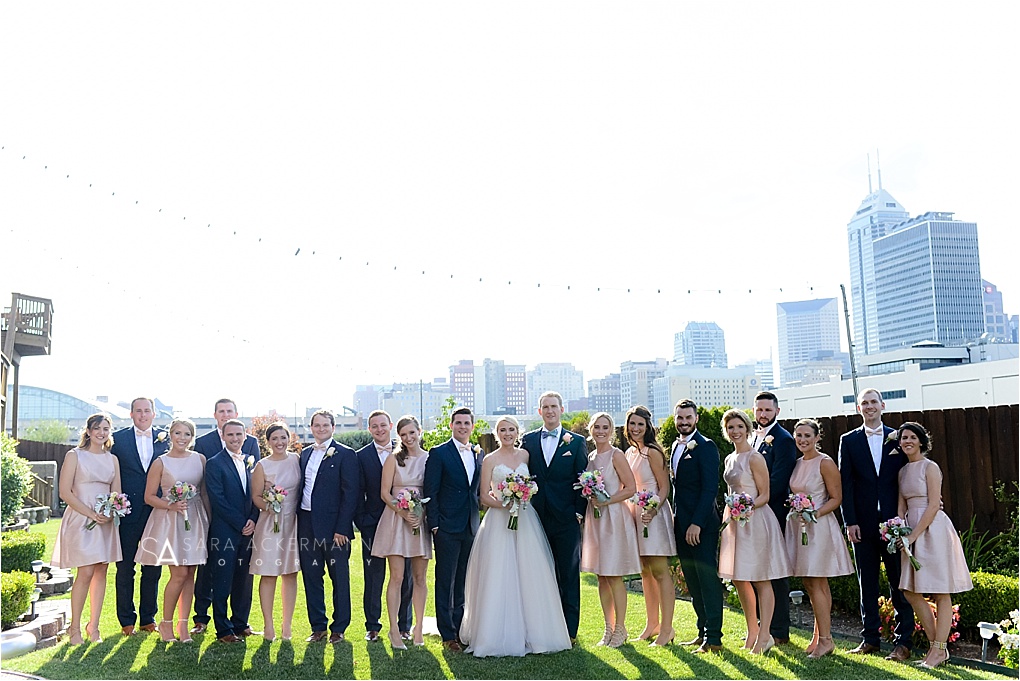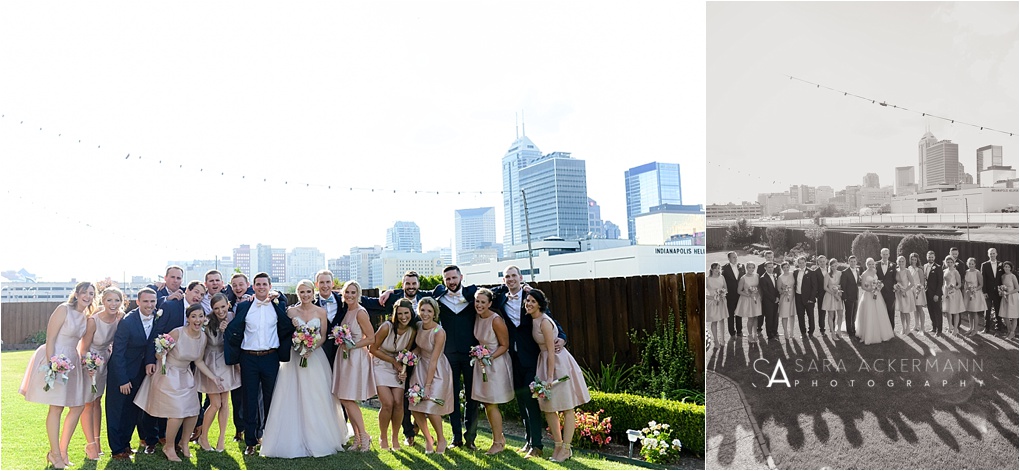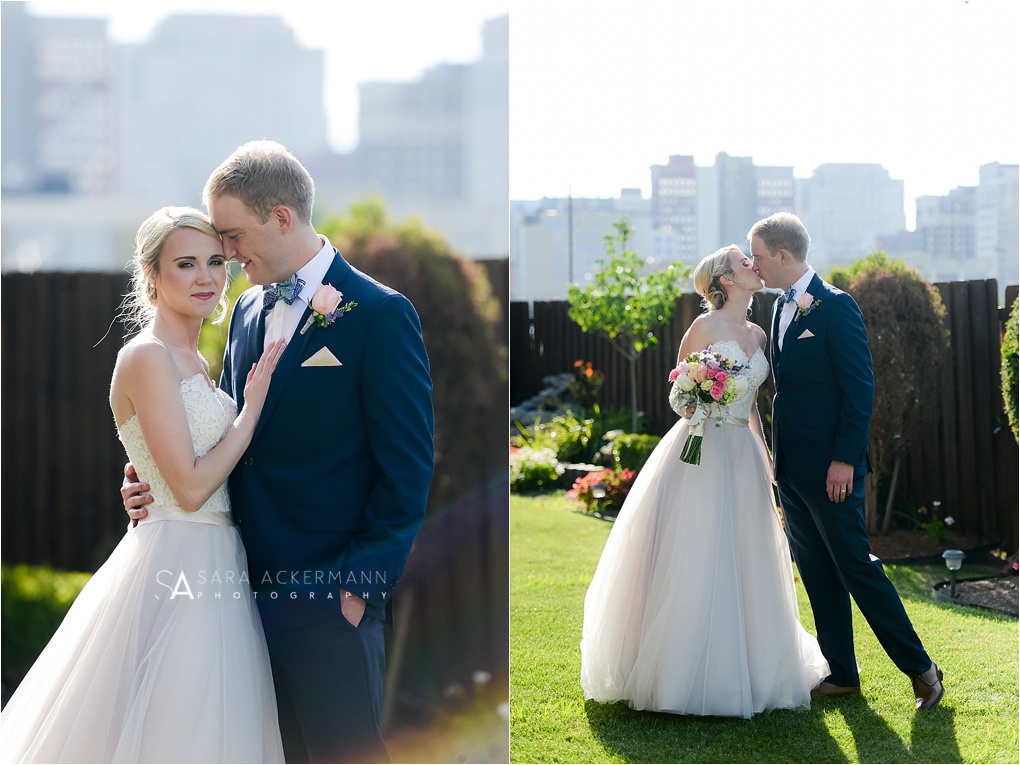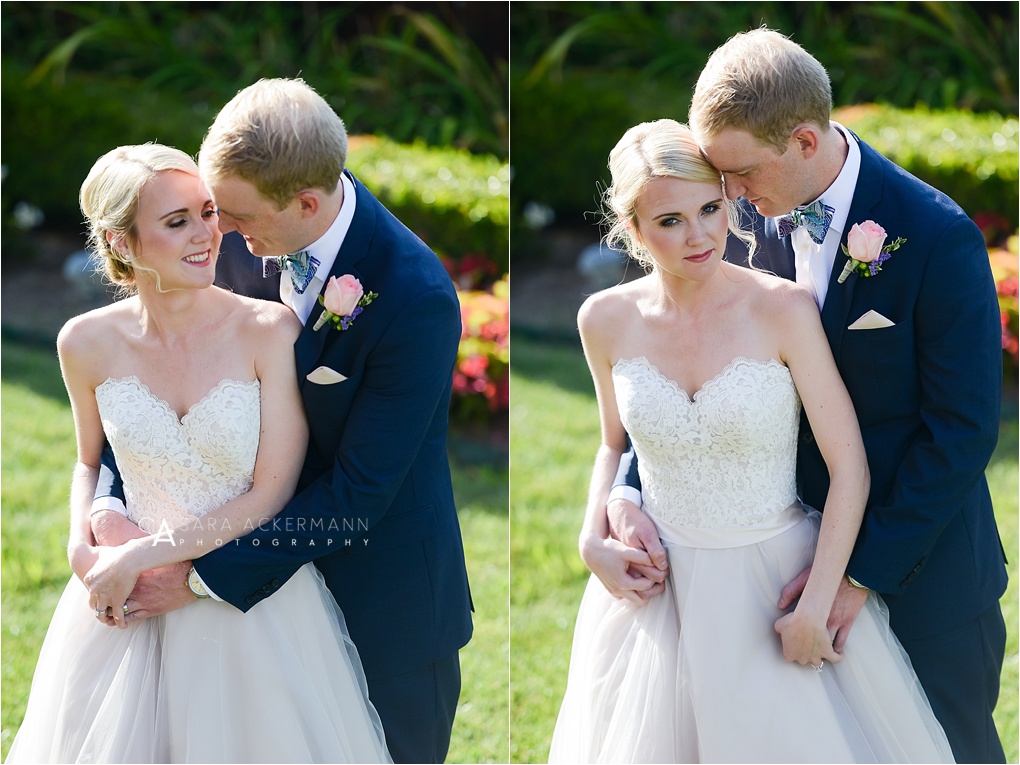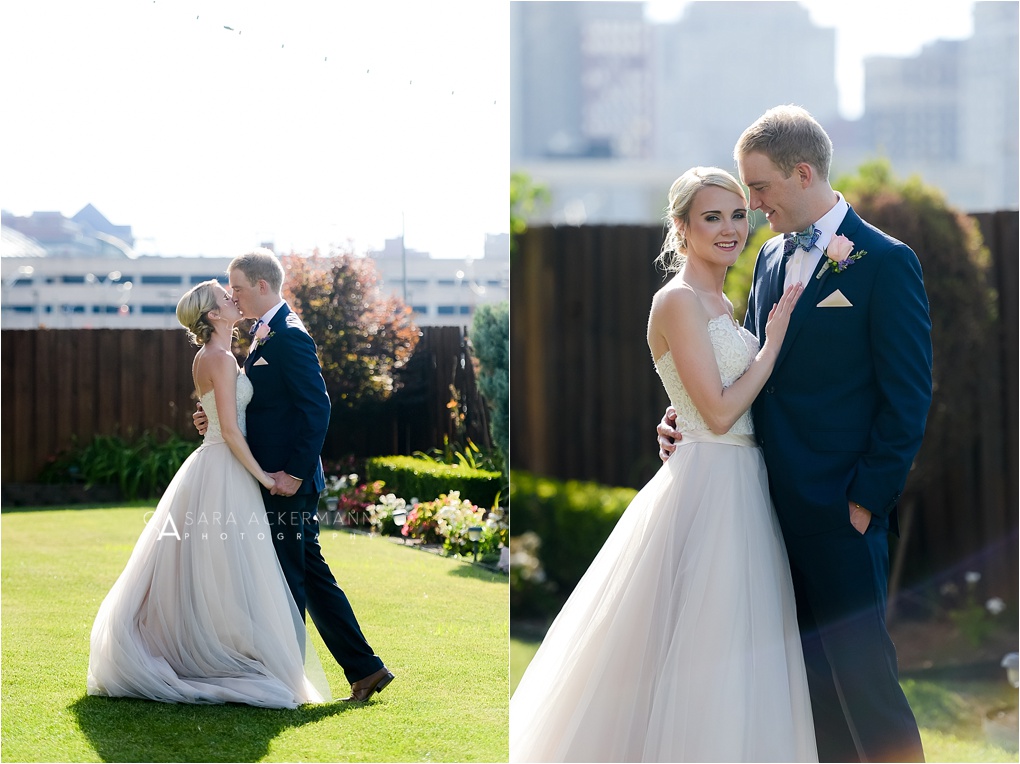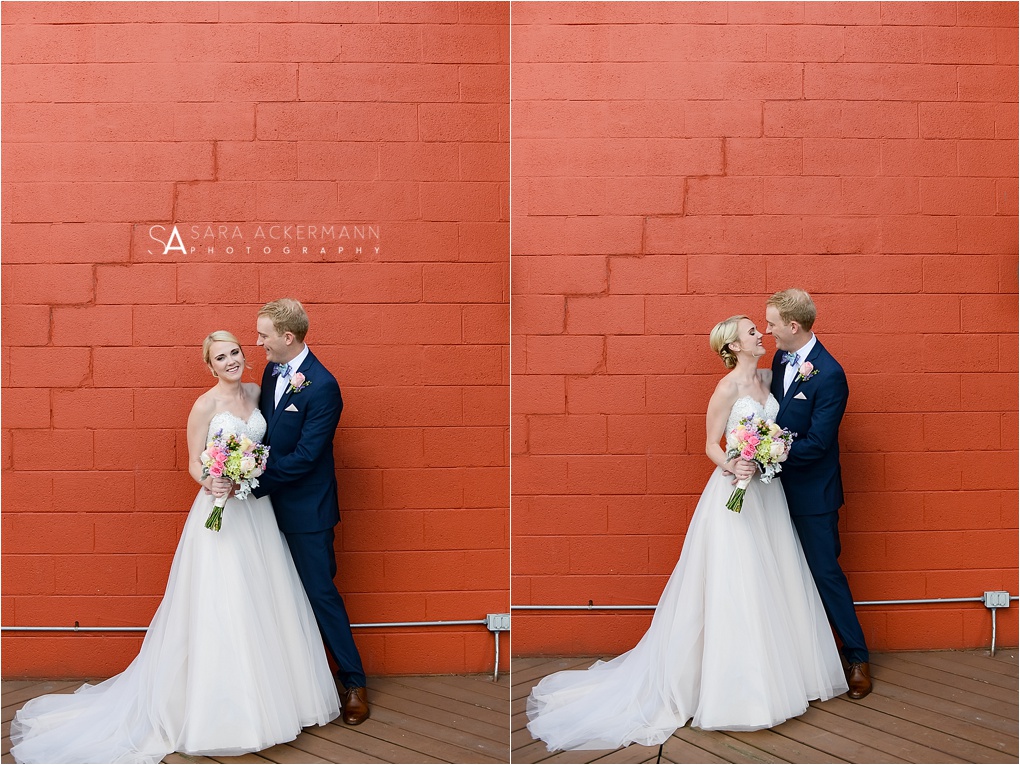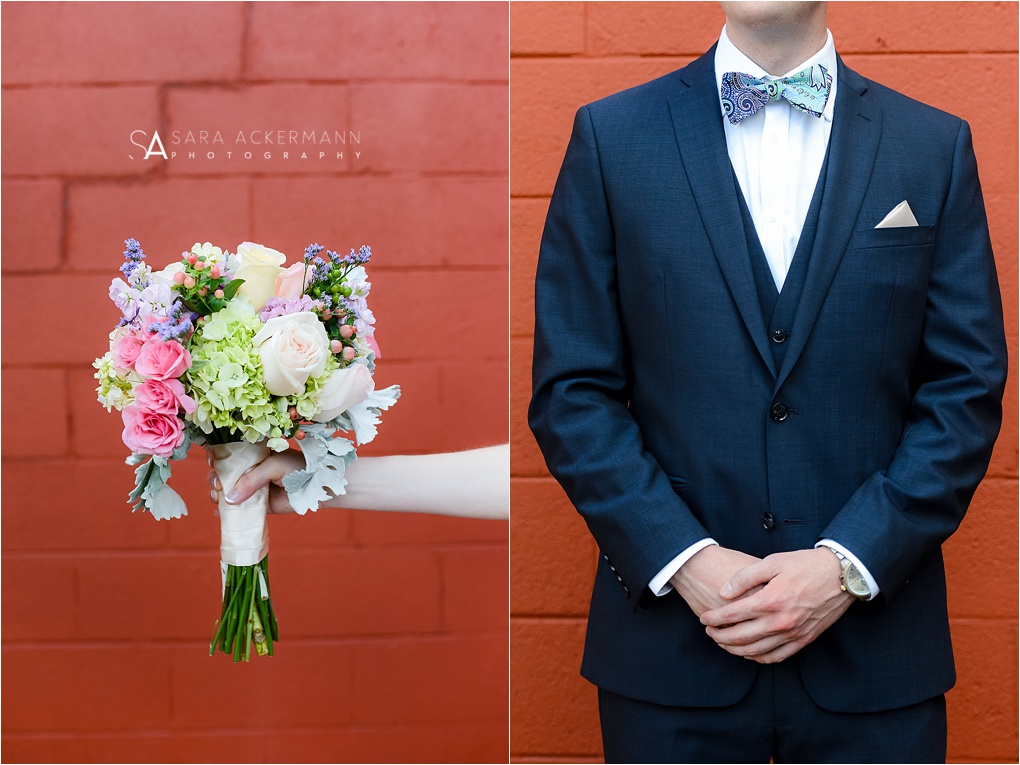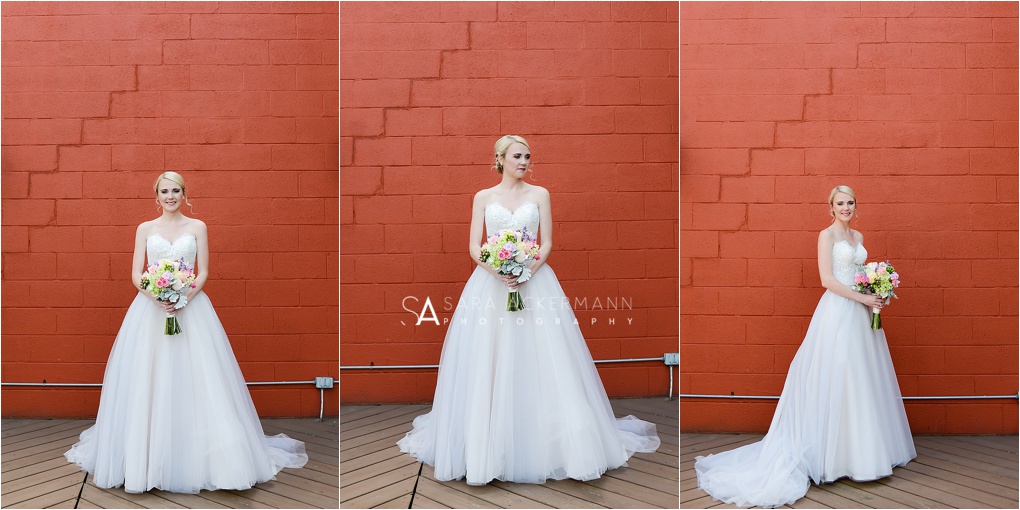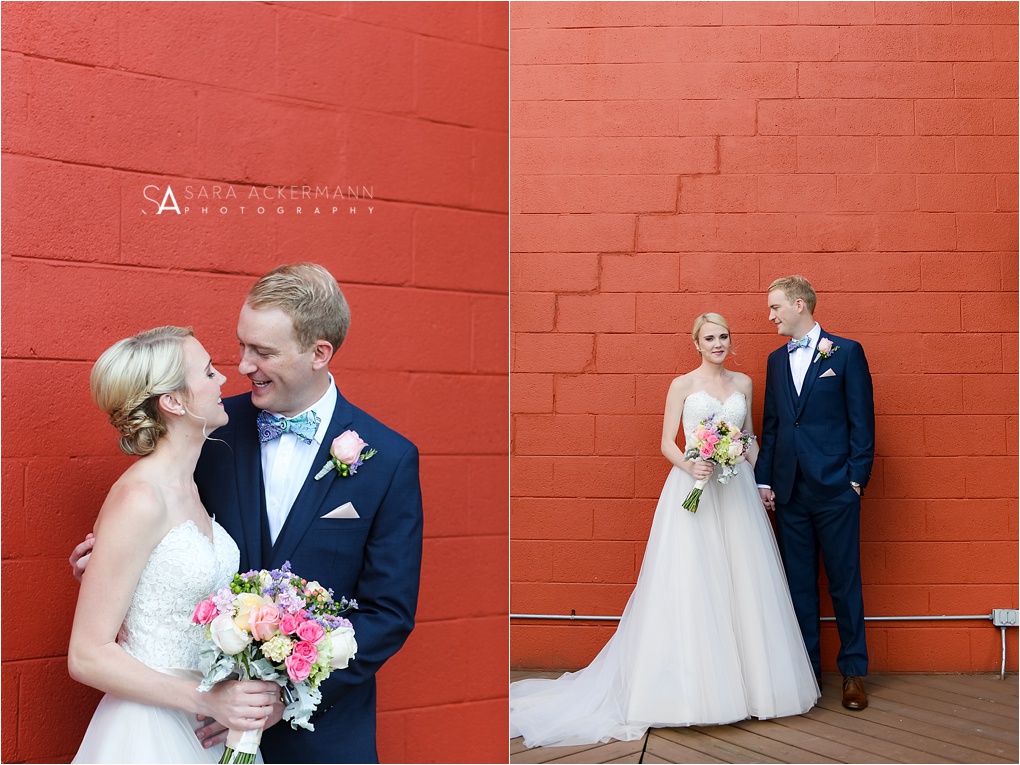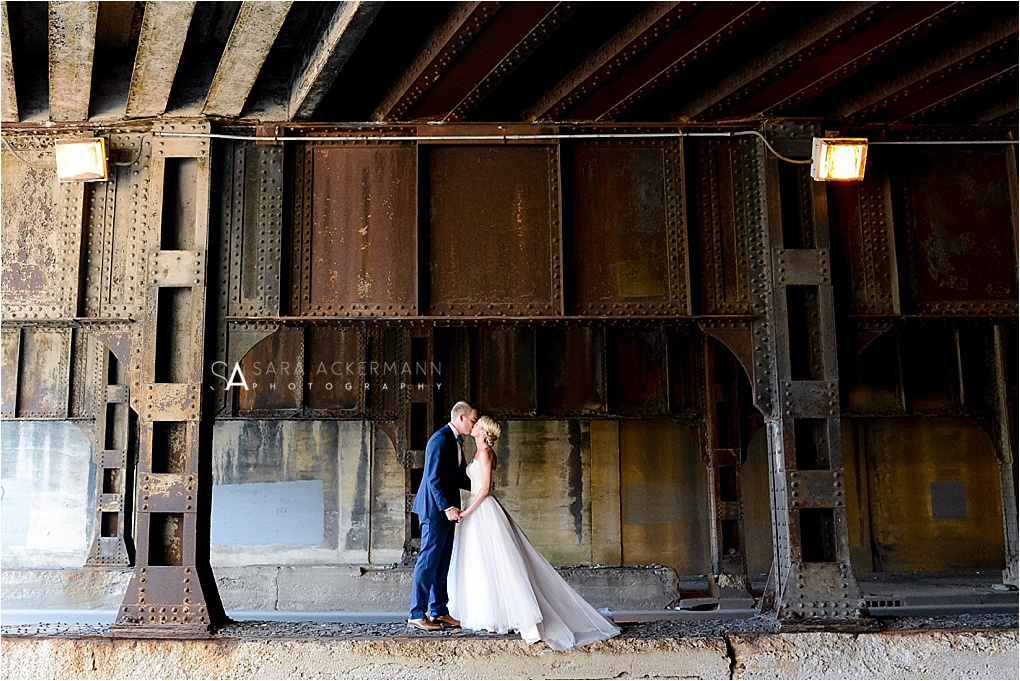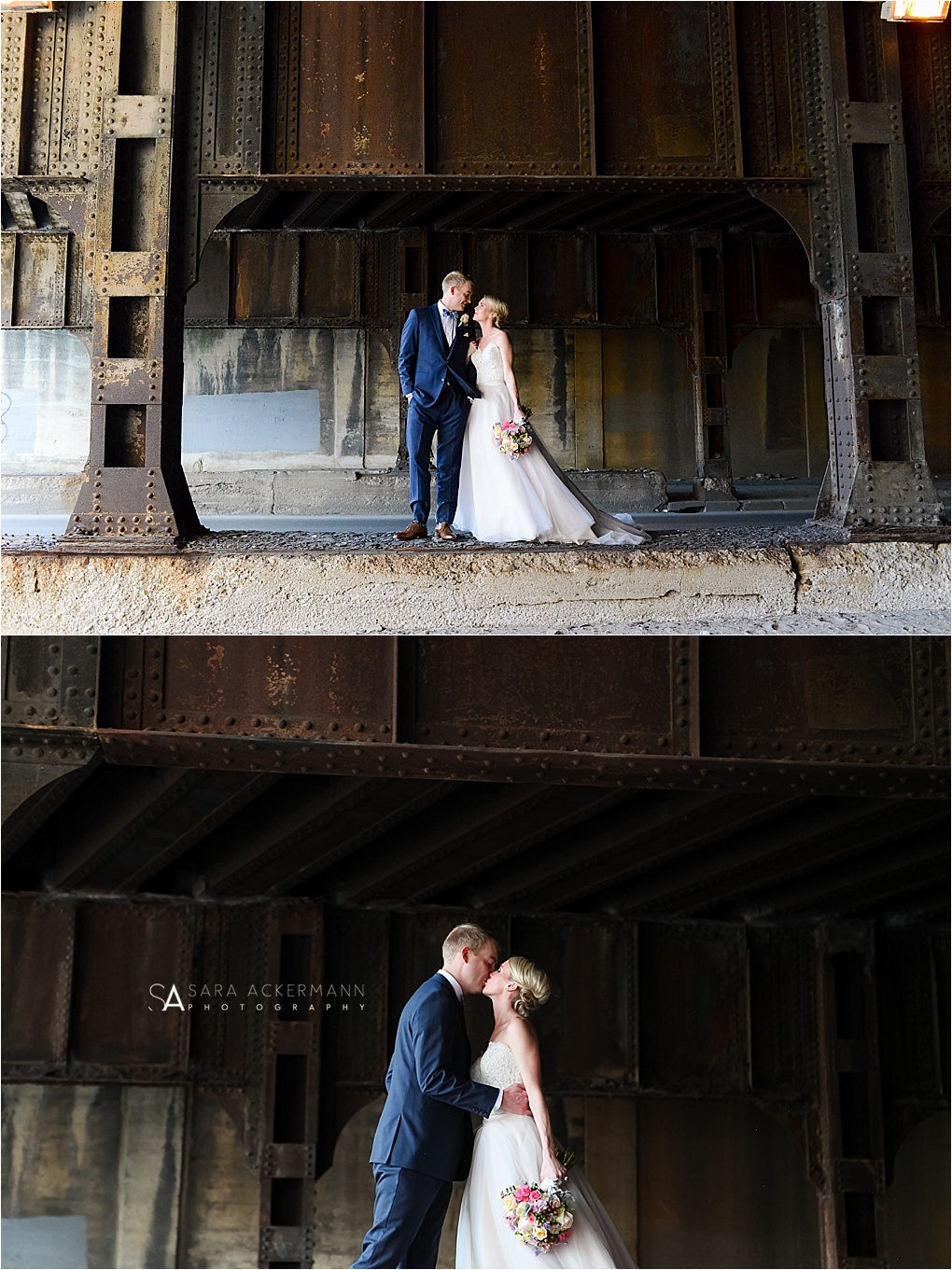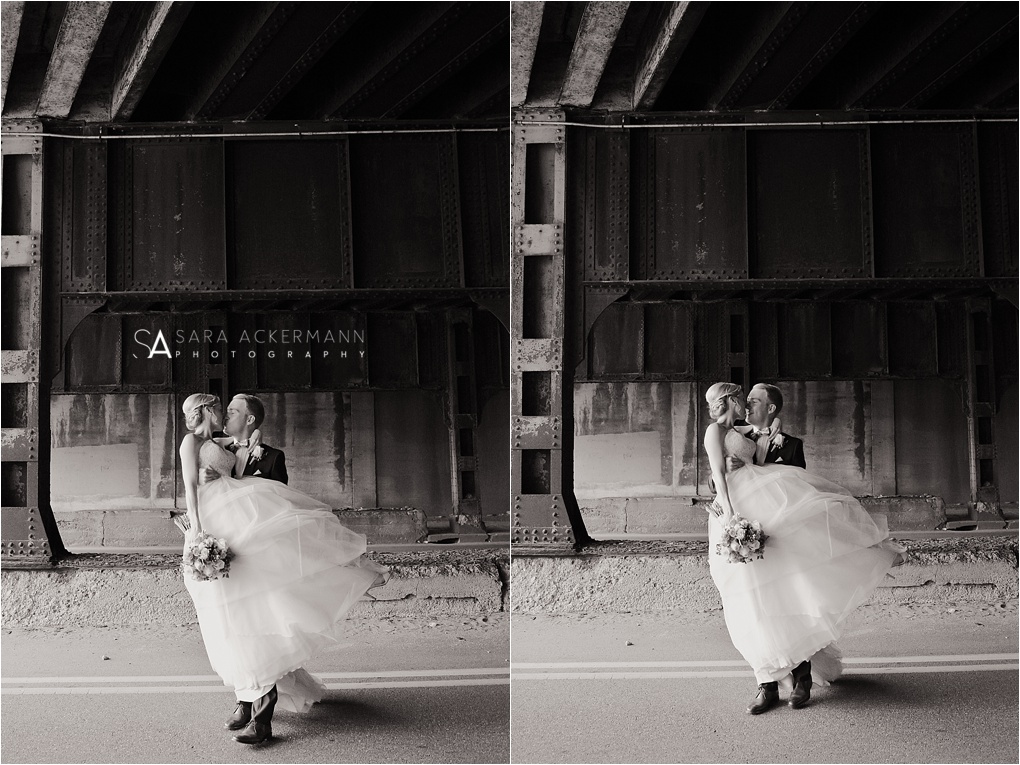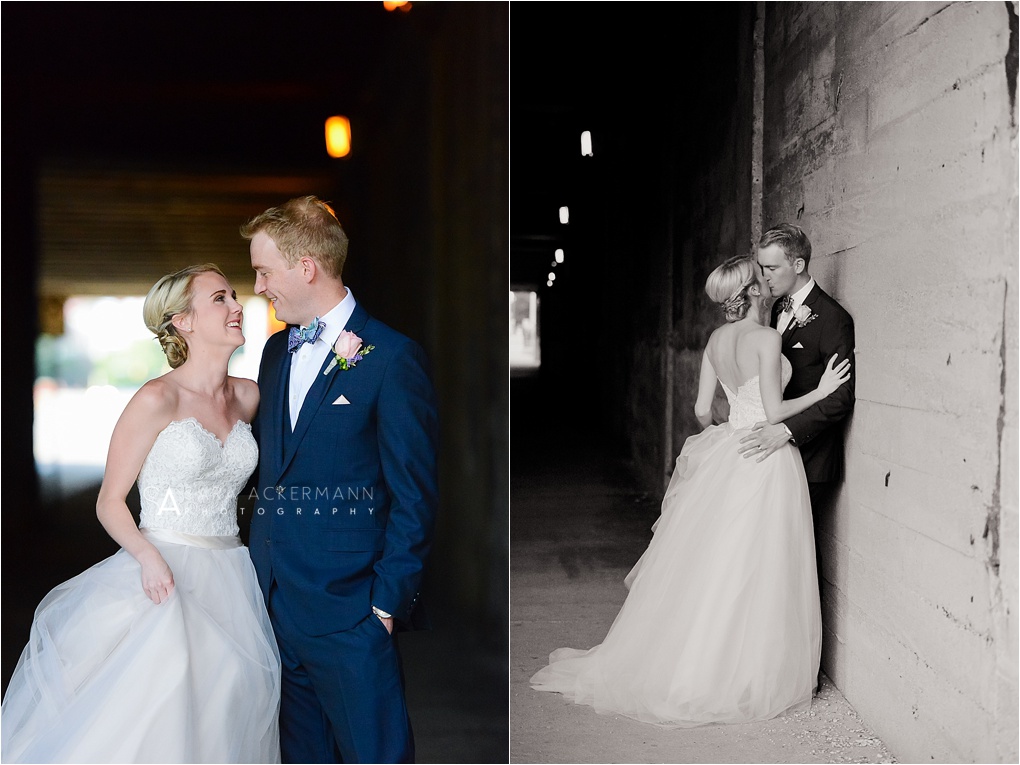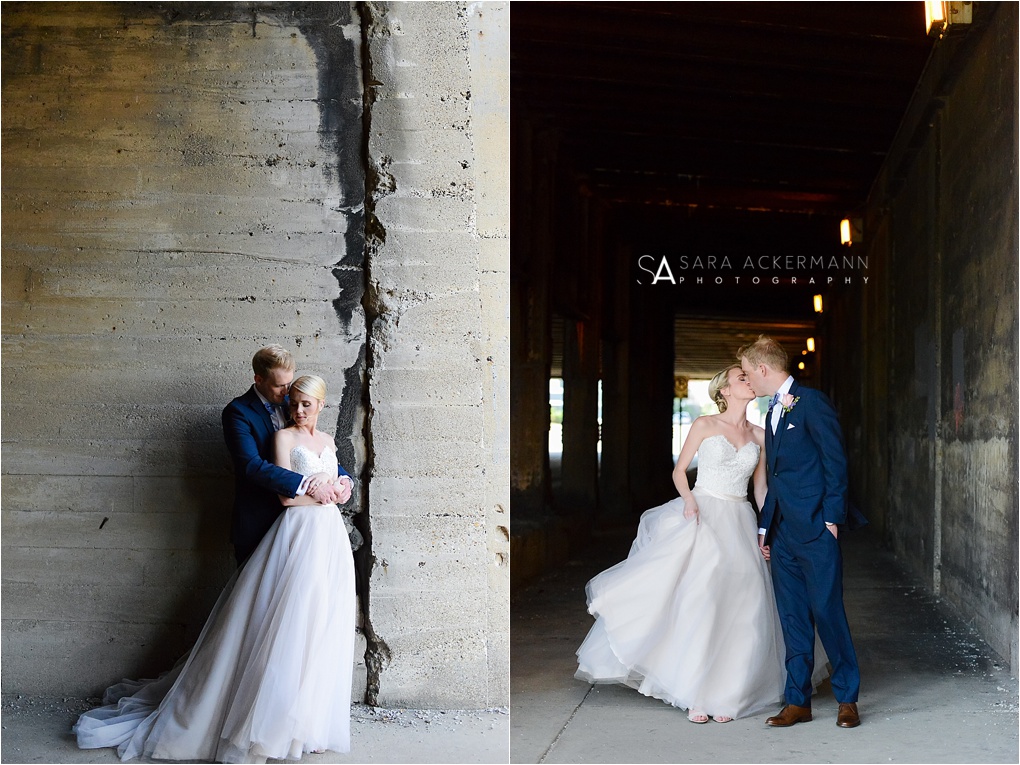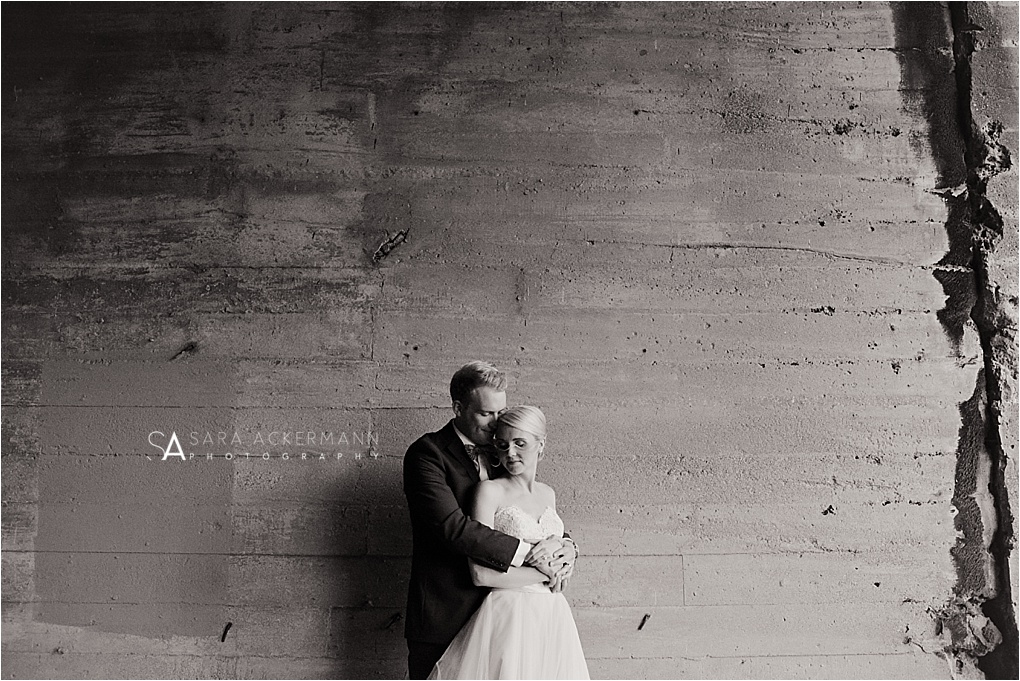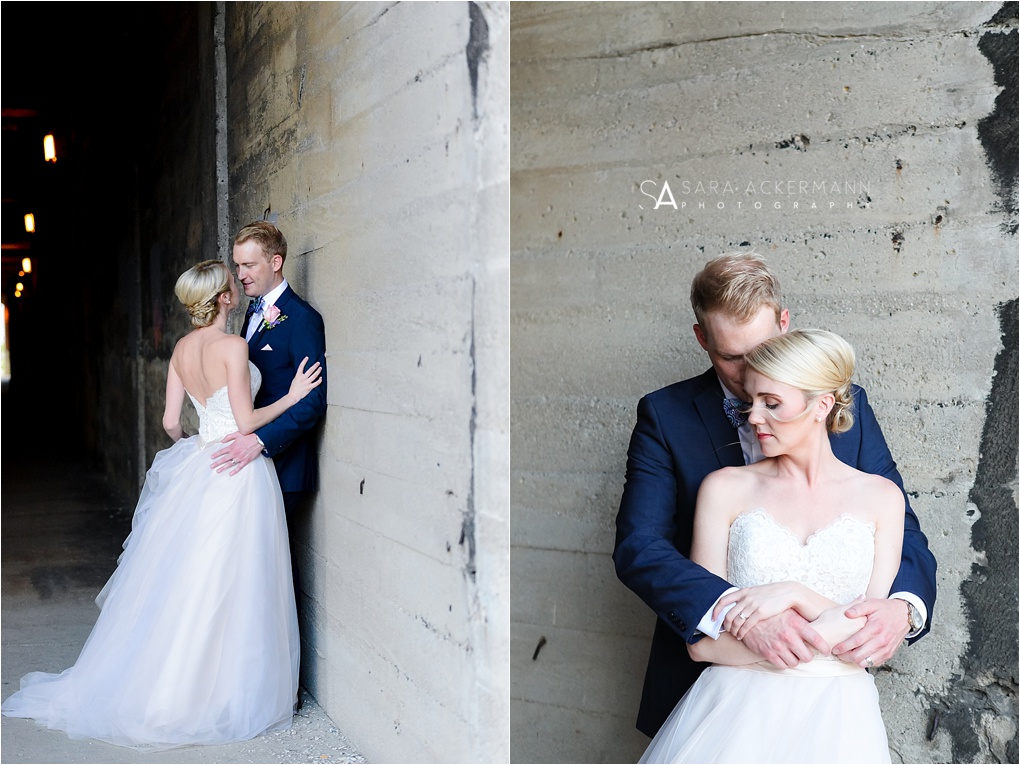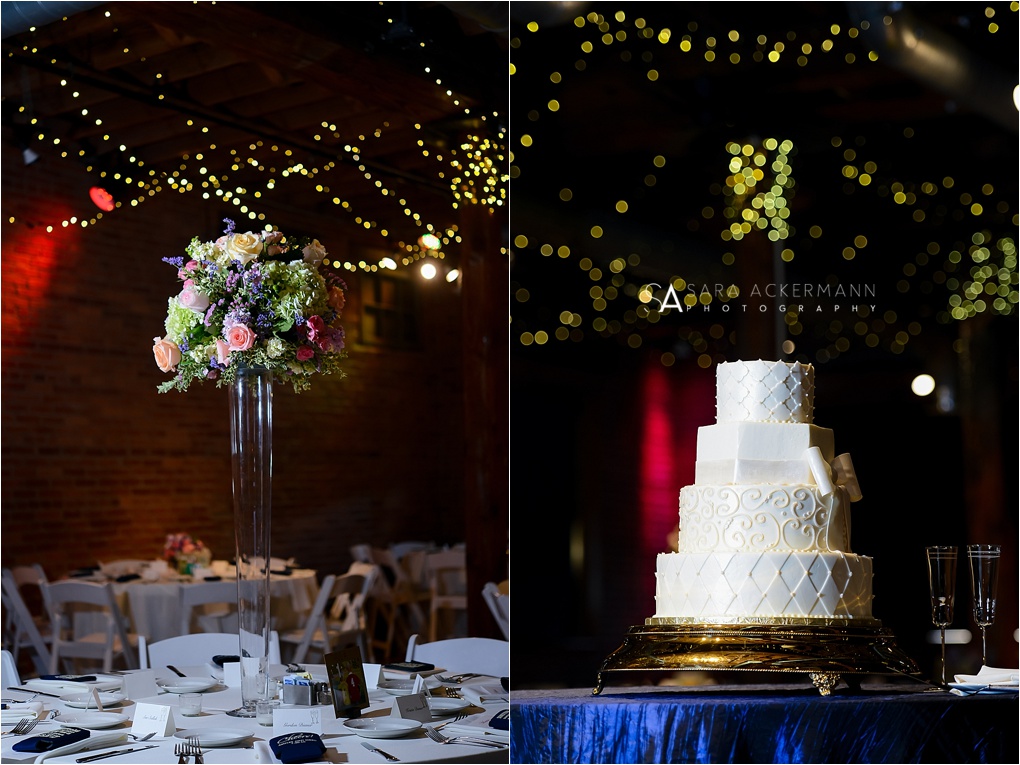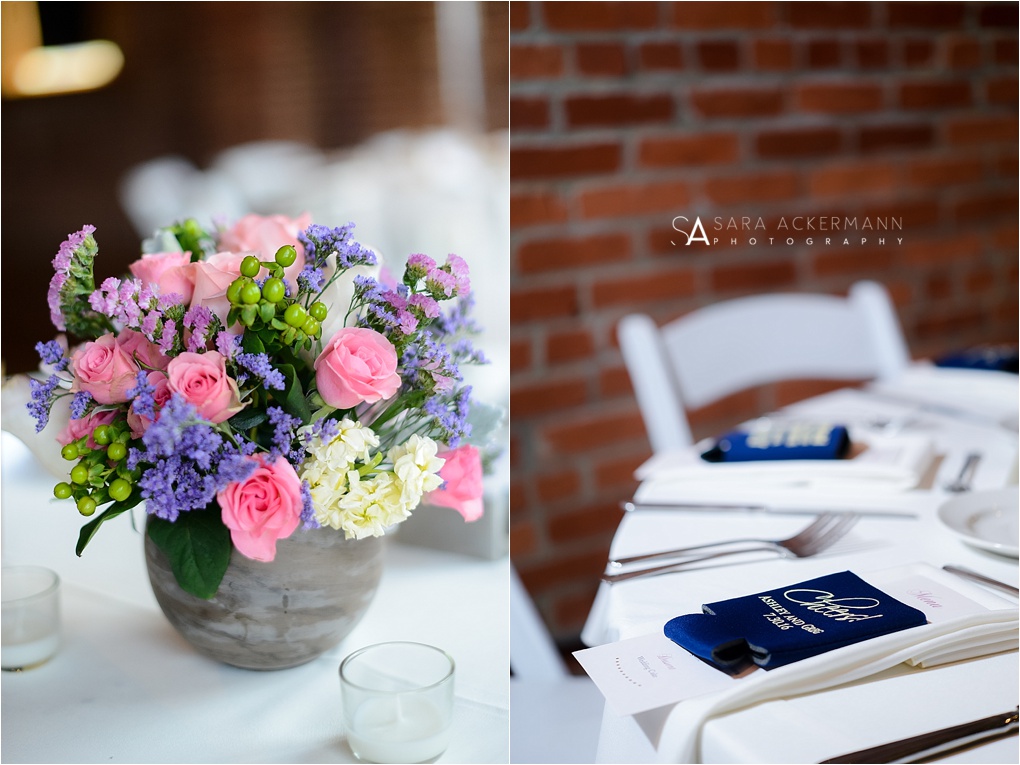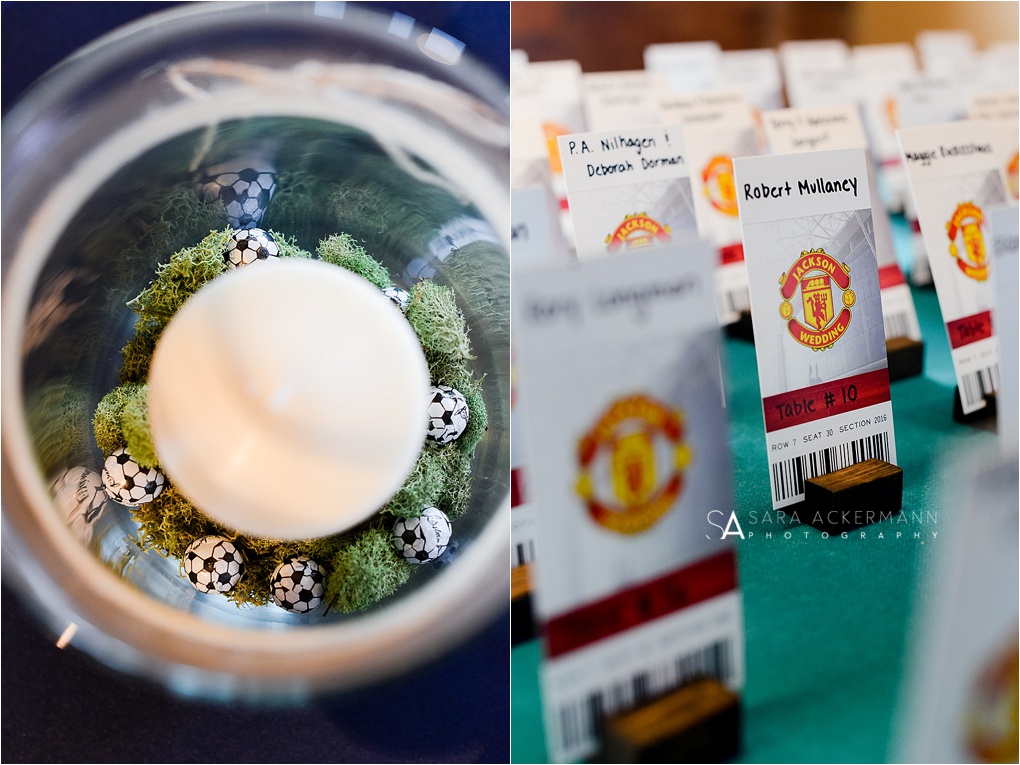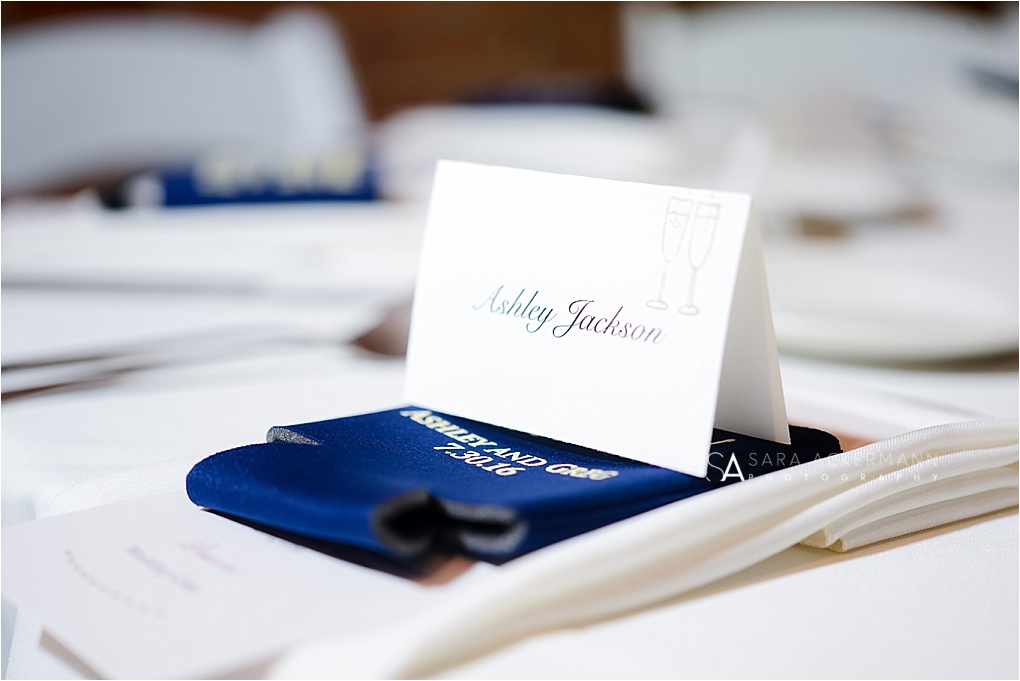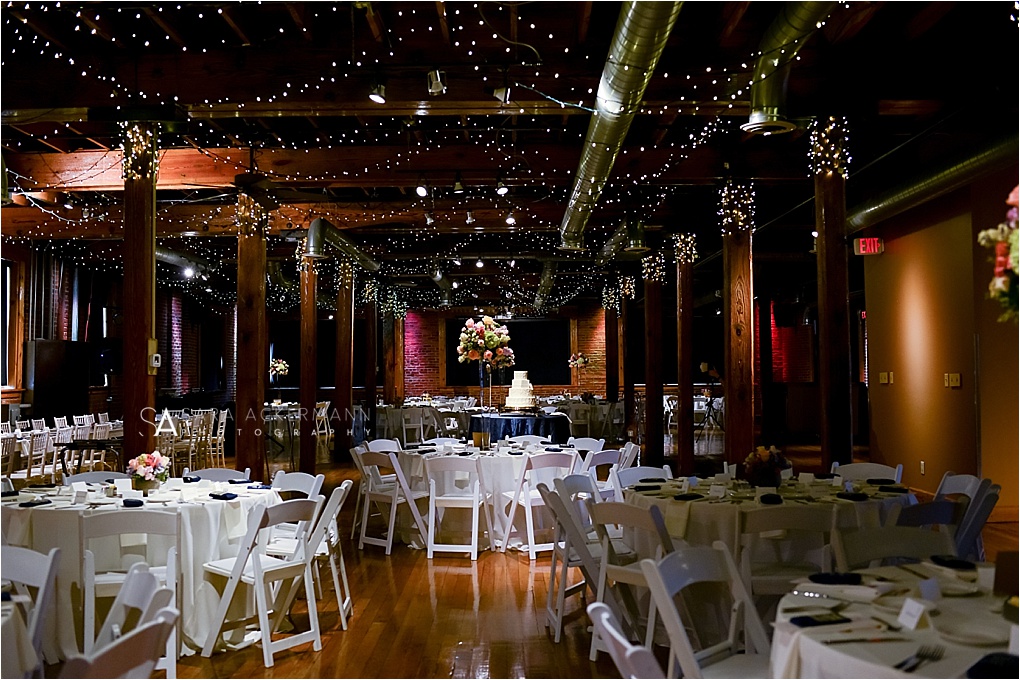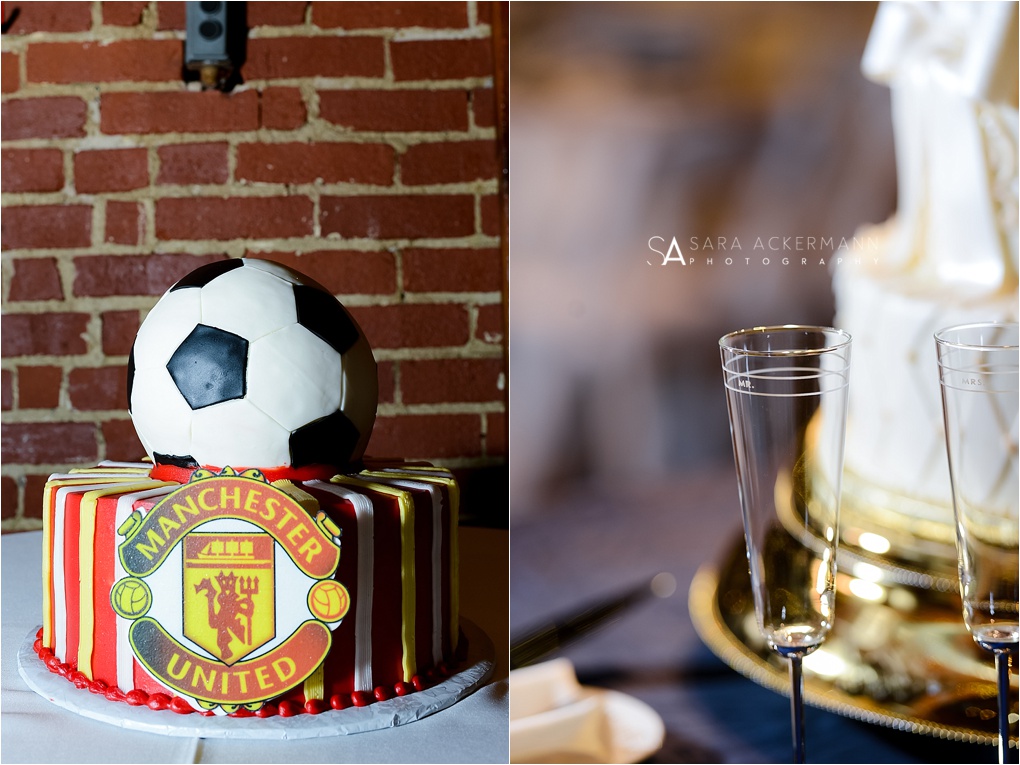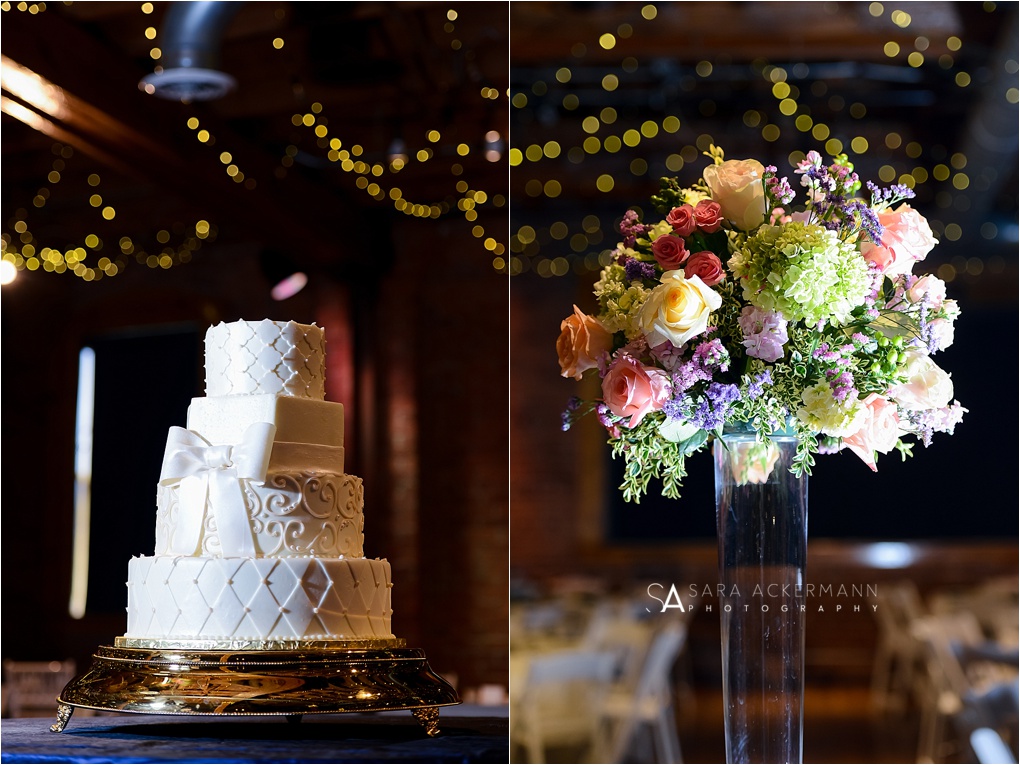 Allison and Matt's story starts all the way back in kindergarten where they were in the same class. Fast forward many years later and these two celebrated their "I Do's" with the sweetest day full of locations near and dear to their hearts. Allison and Matt grew up just three doors down from one another. On their wedding day, they each got ready at their childhood homes and then met down the street for a first look. Their ceremony was at the church they both grew up in and we even stopped by their old elementary school to take a photo in front of the place where they first met.
These two have a really special love story and I adore that their wedding celebrated their life of knowing each other. Congrats to Allison and Matt. I'm thrilled for you both!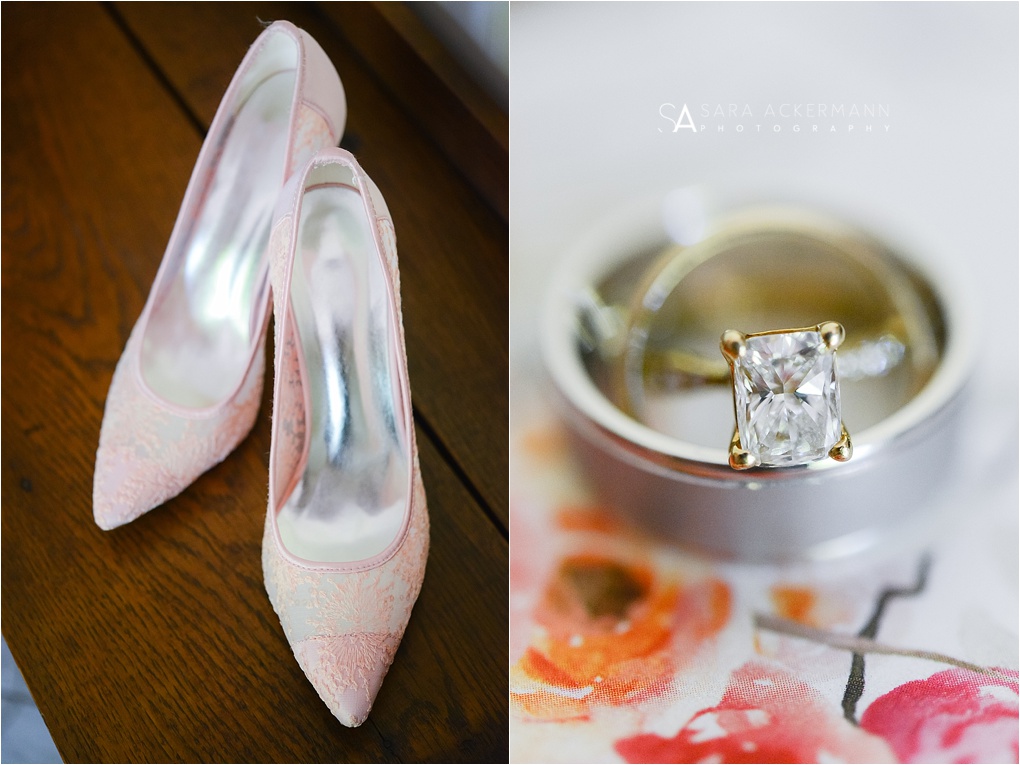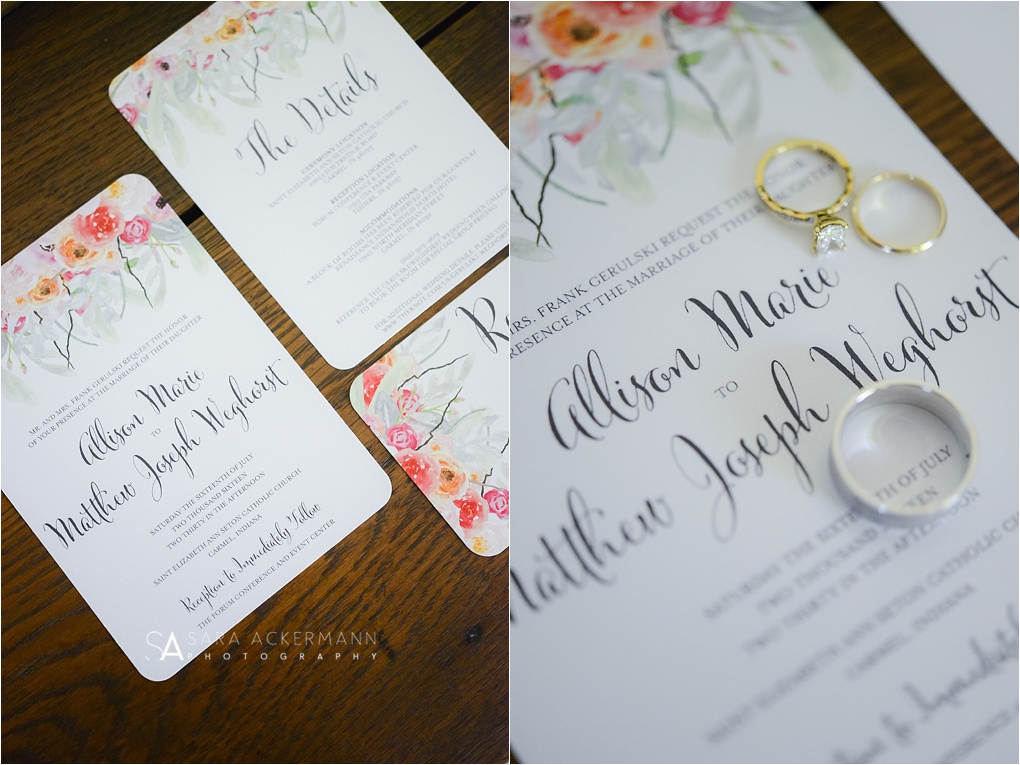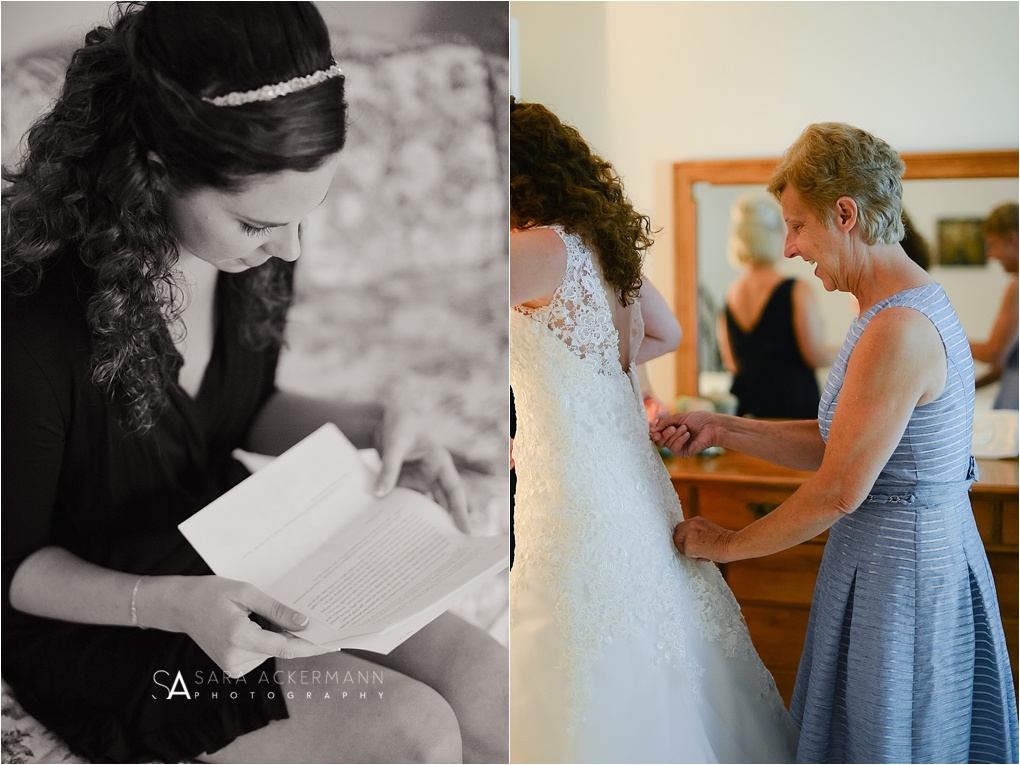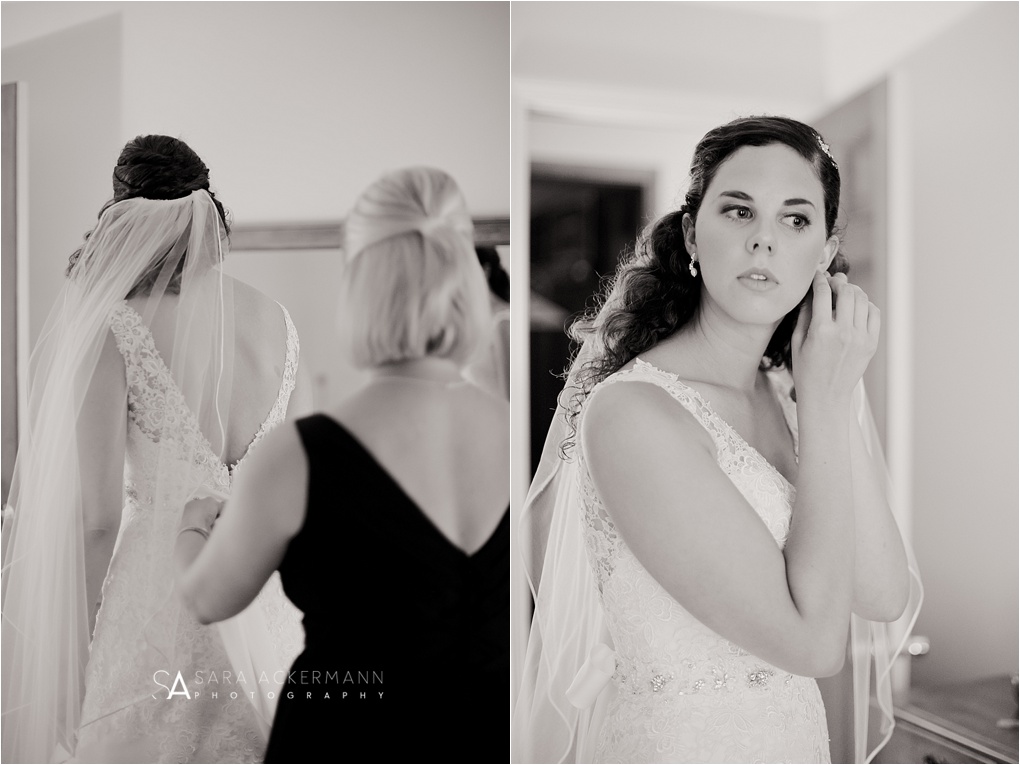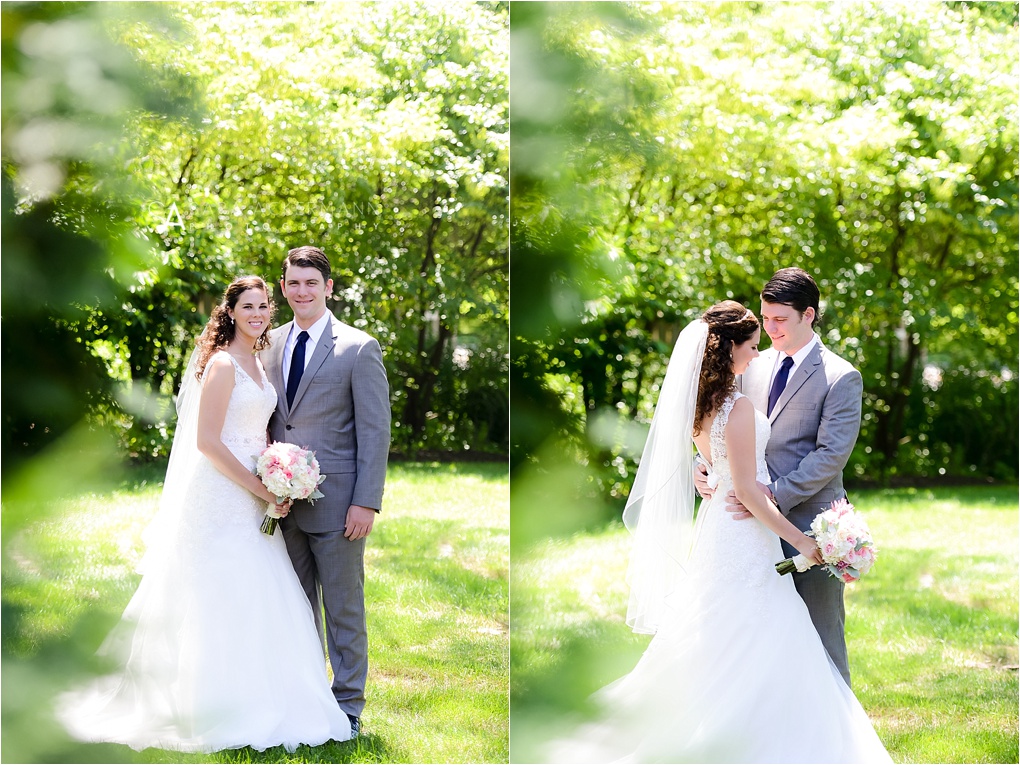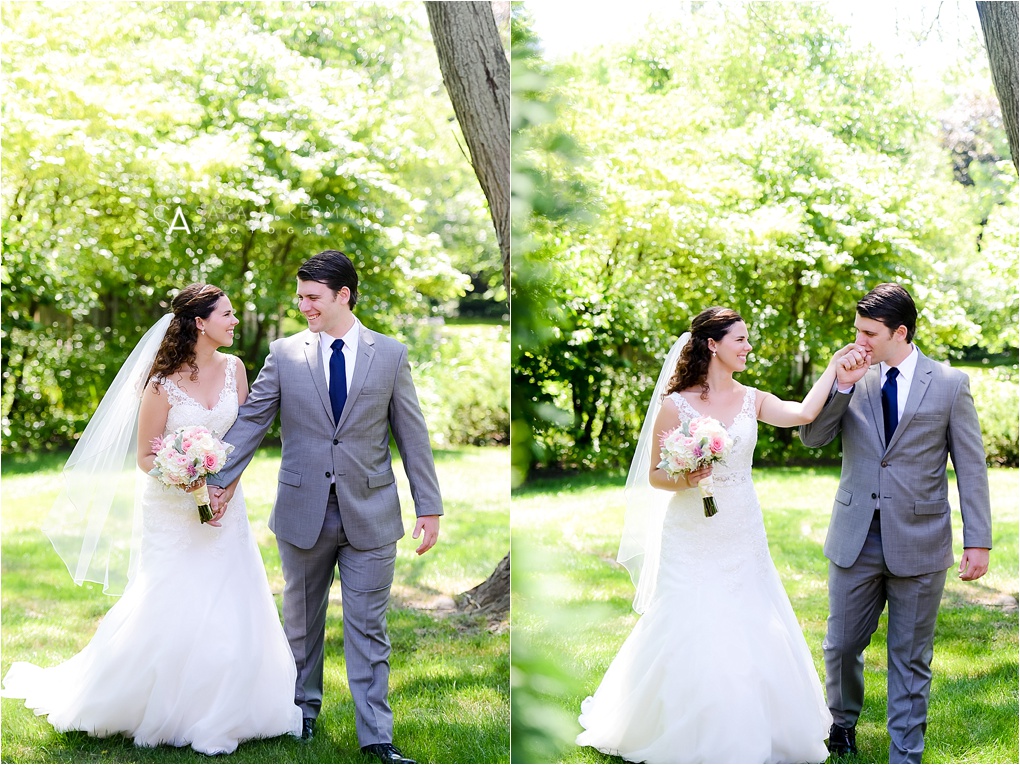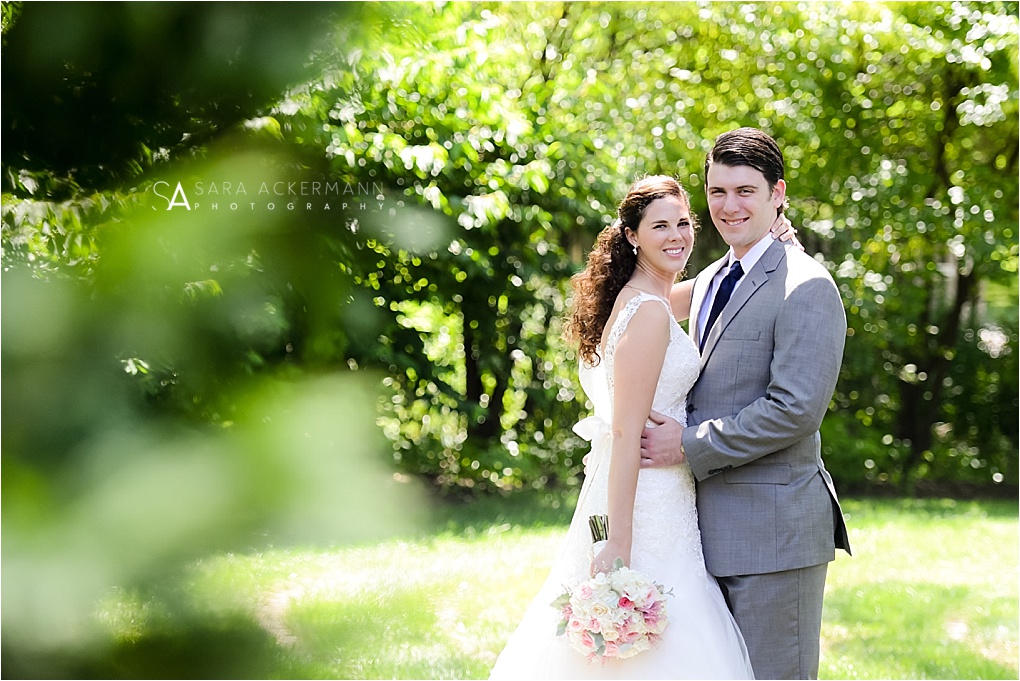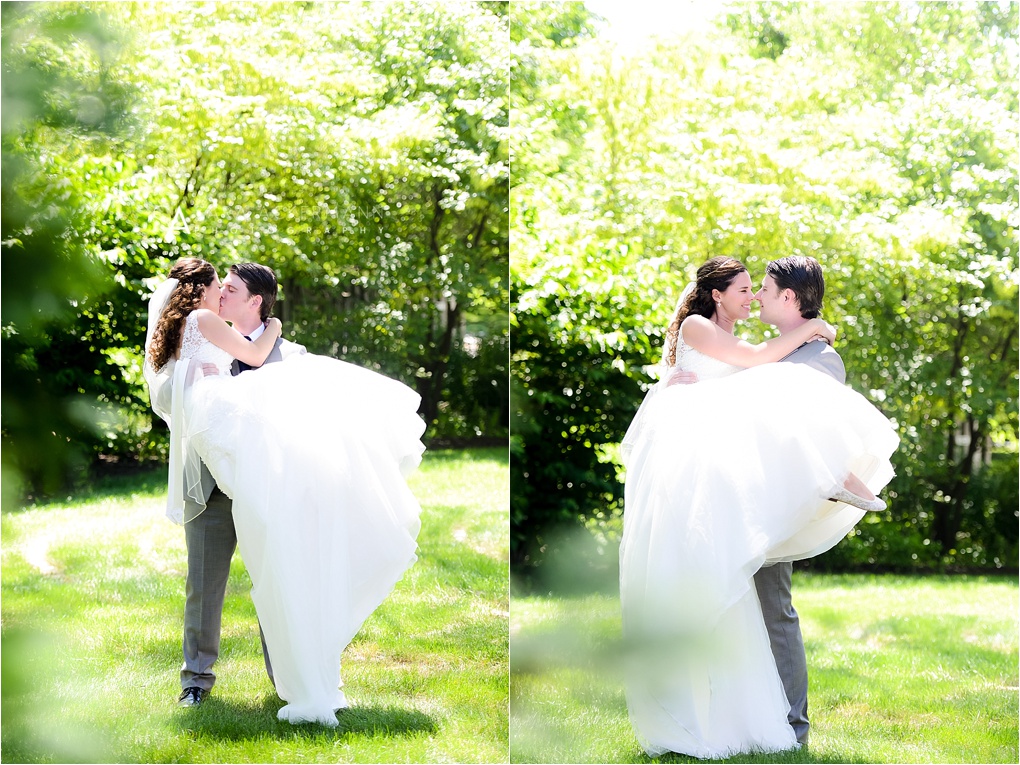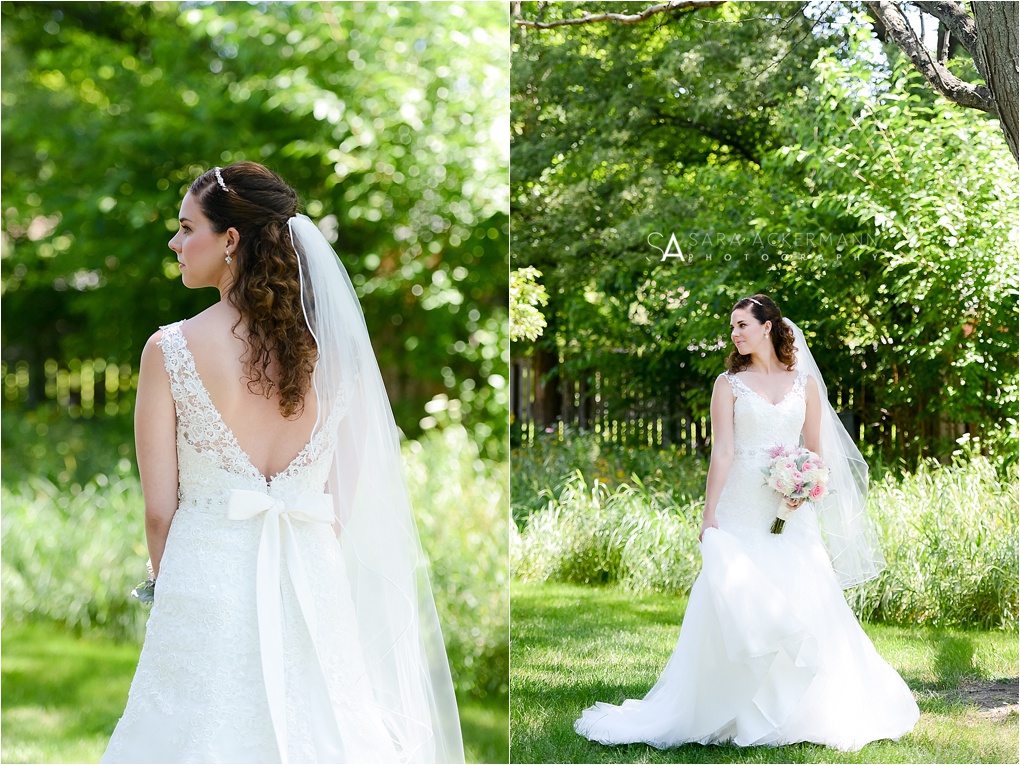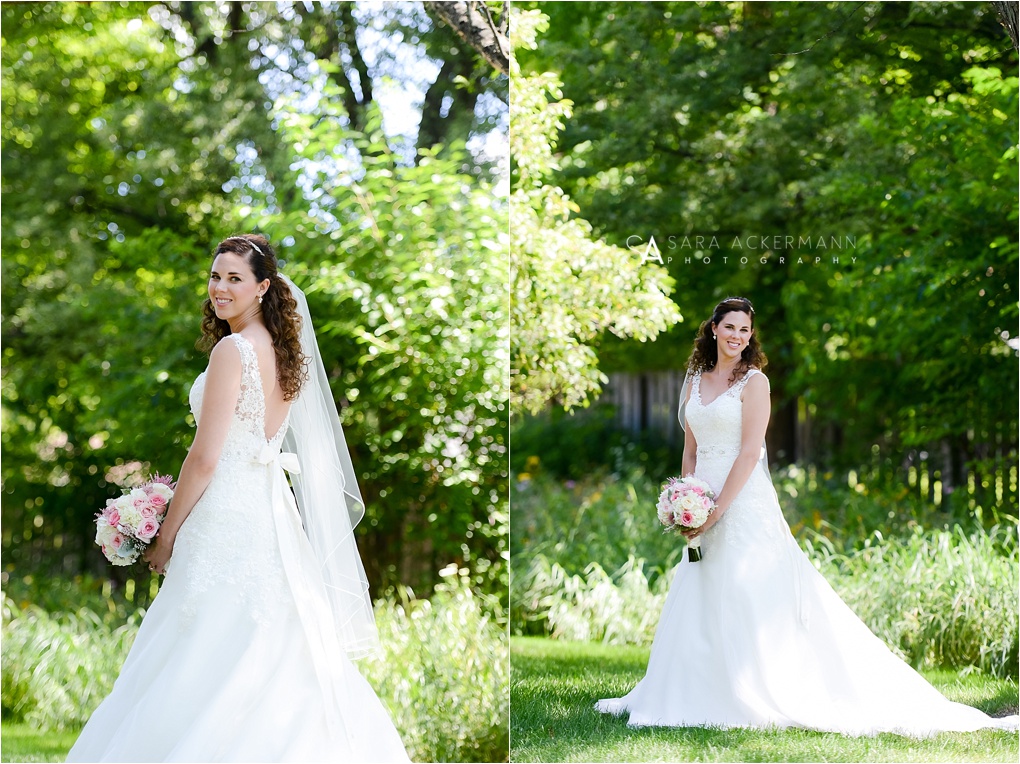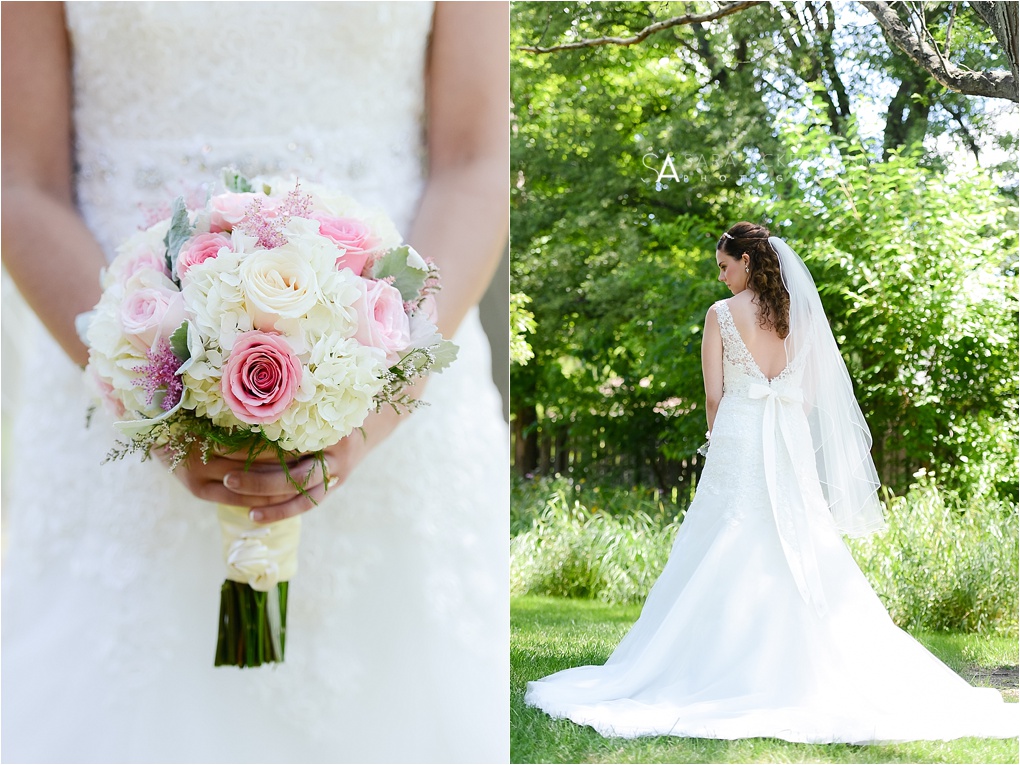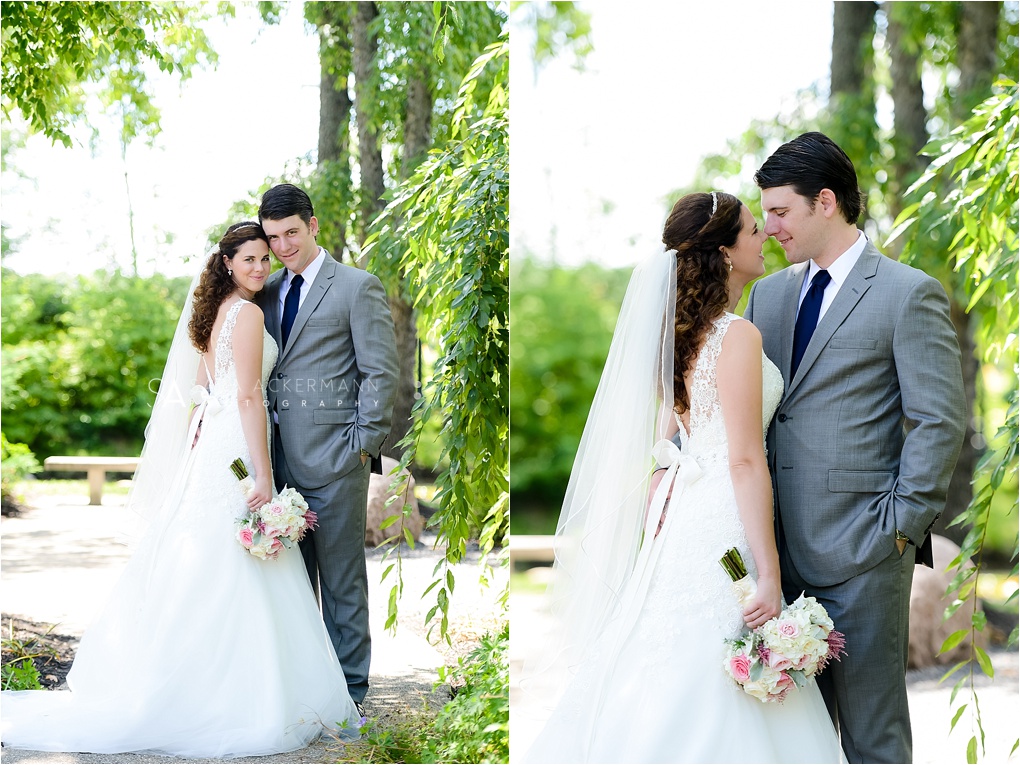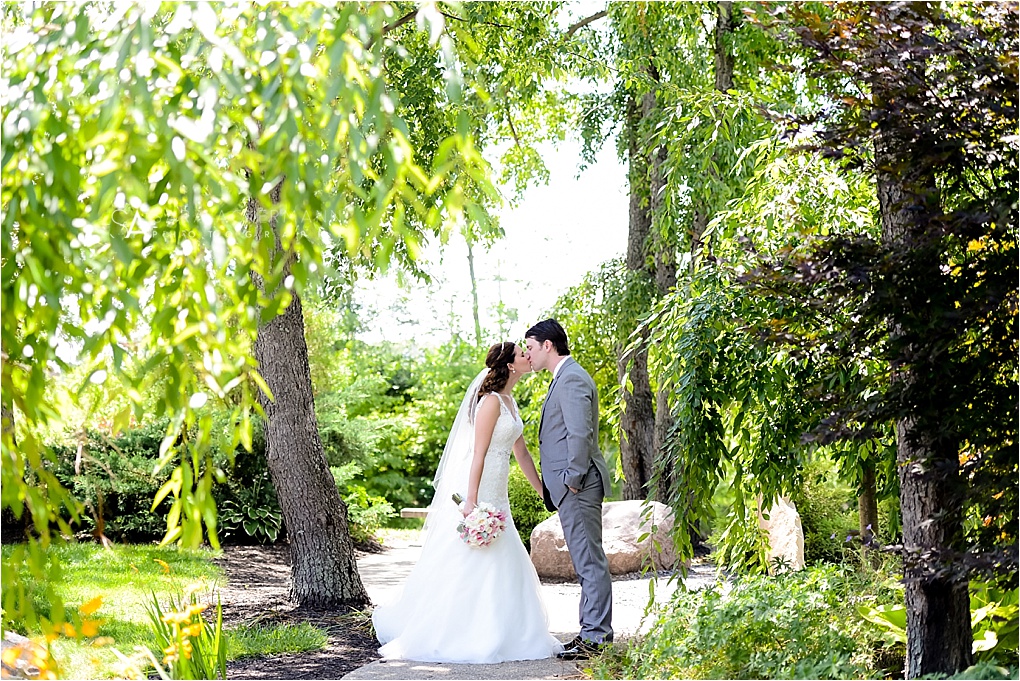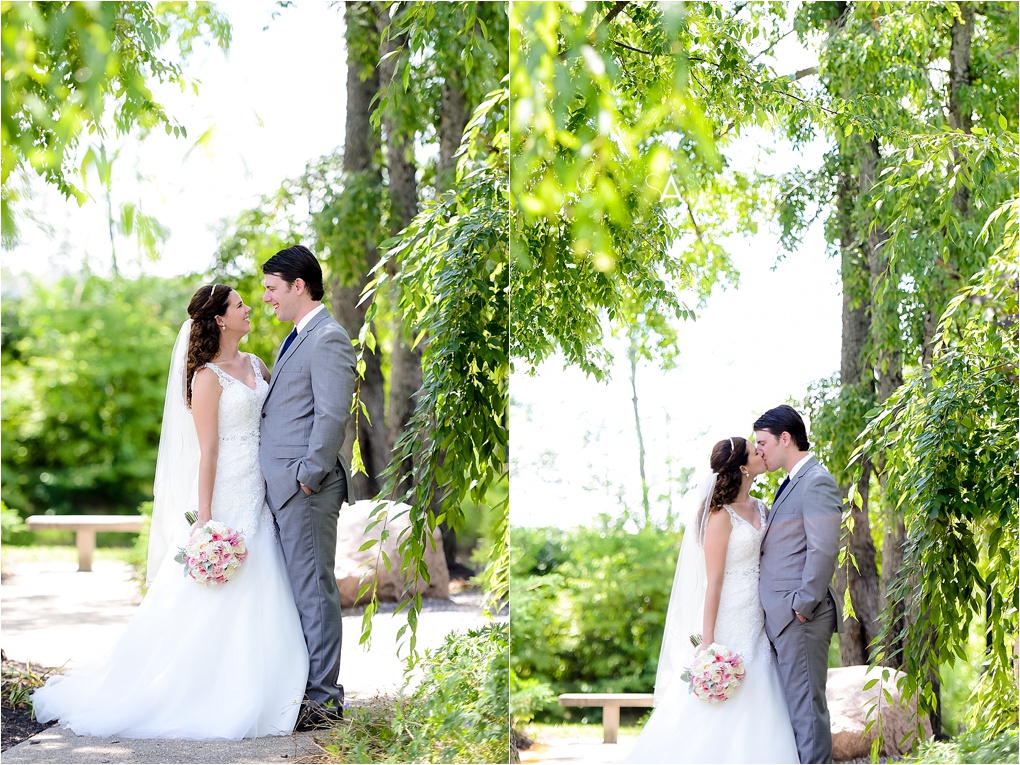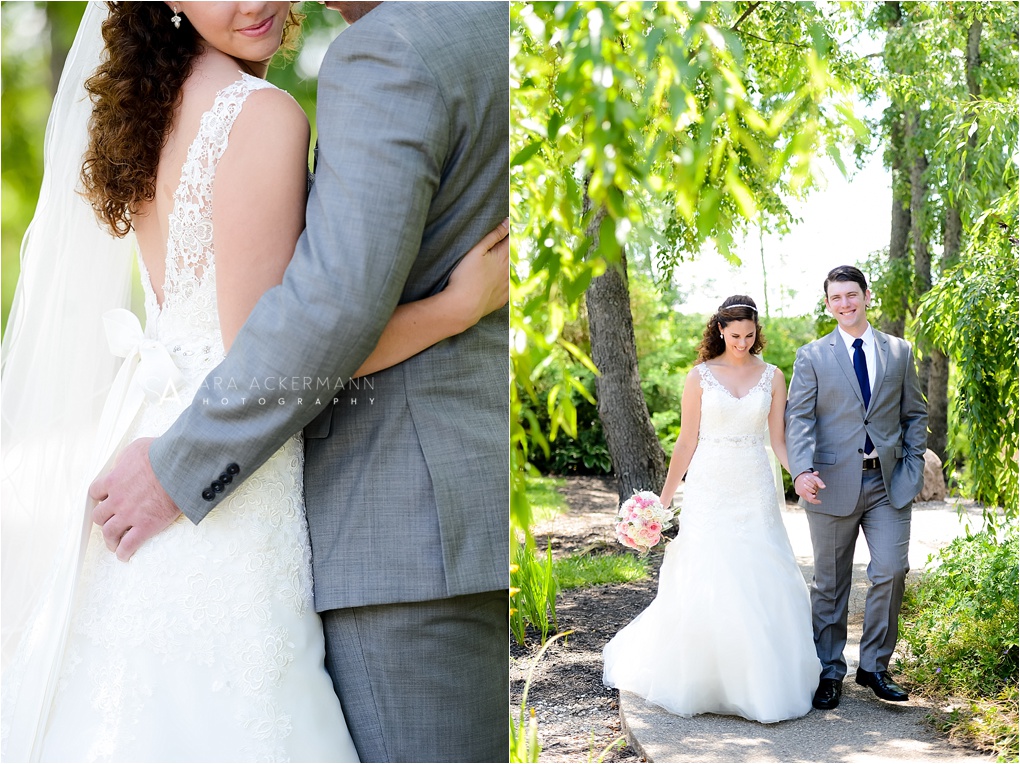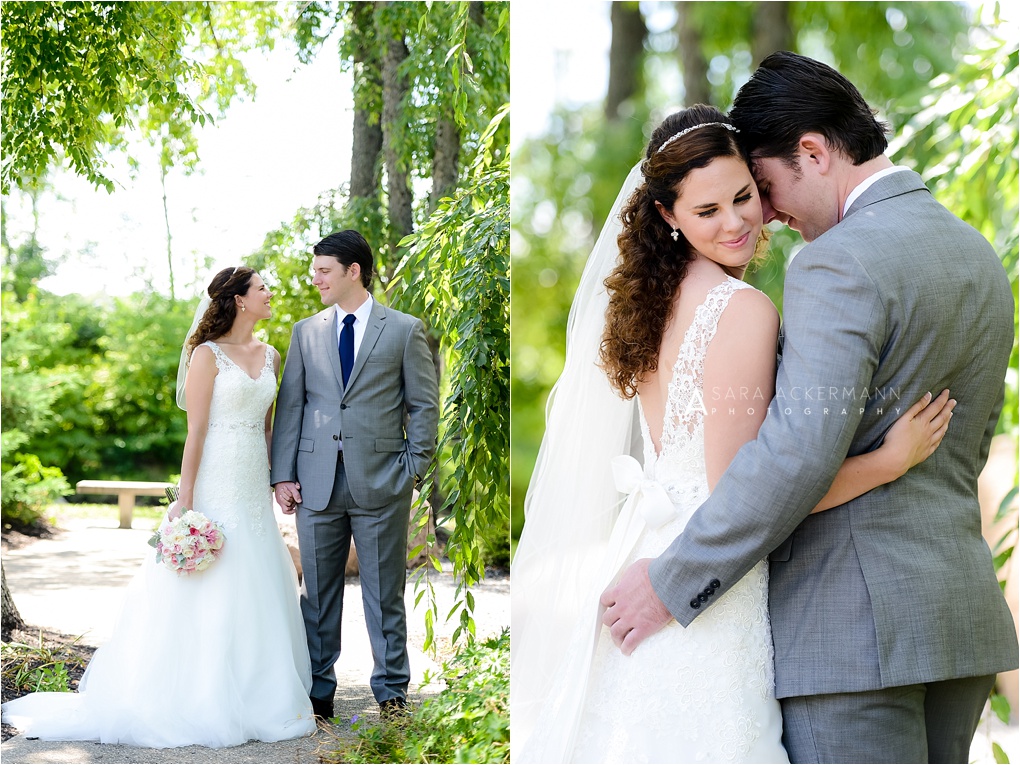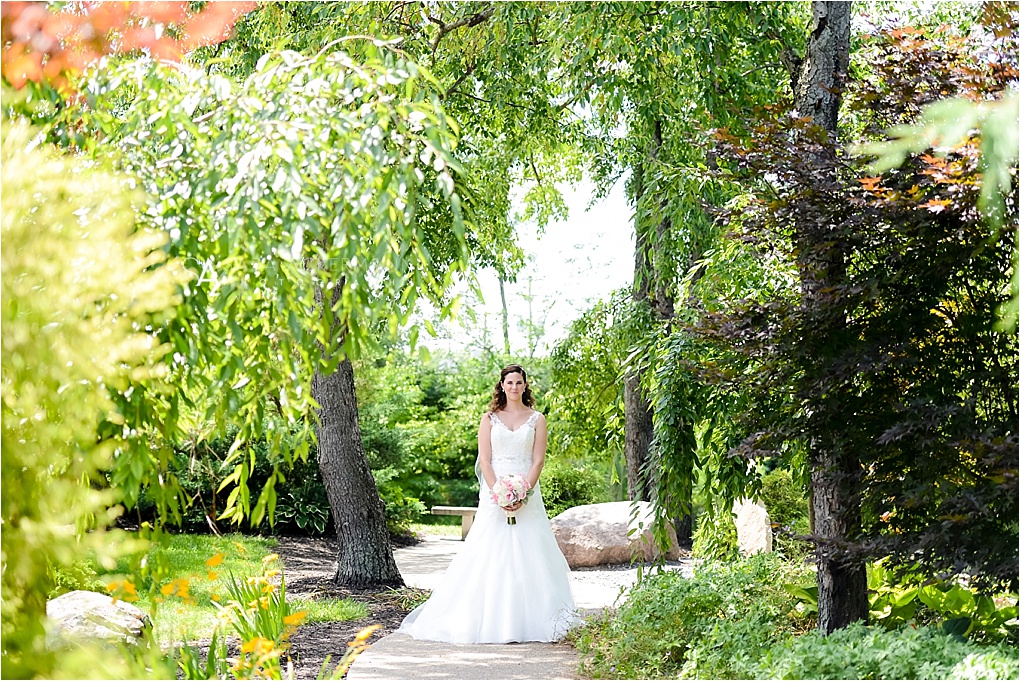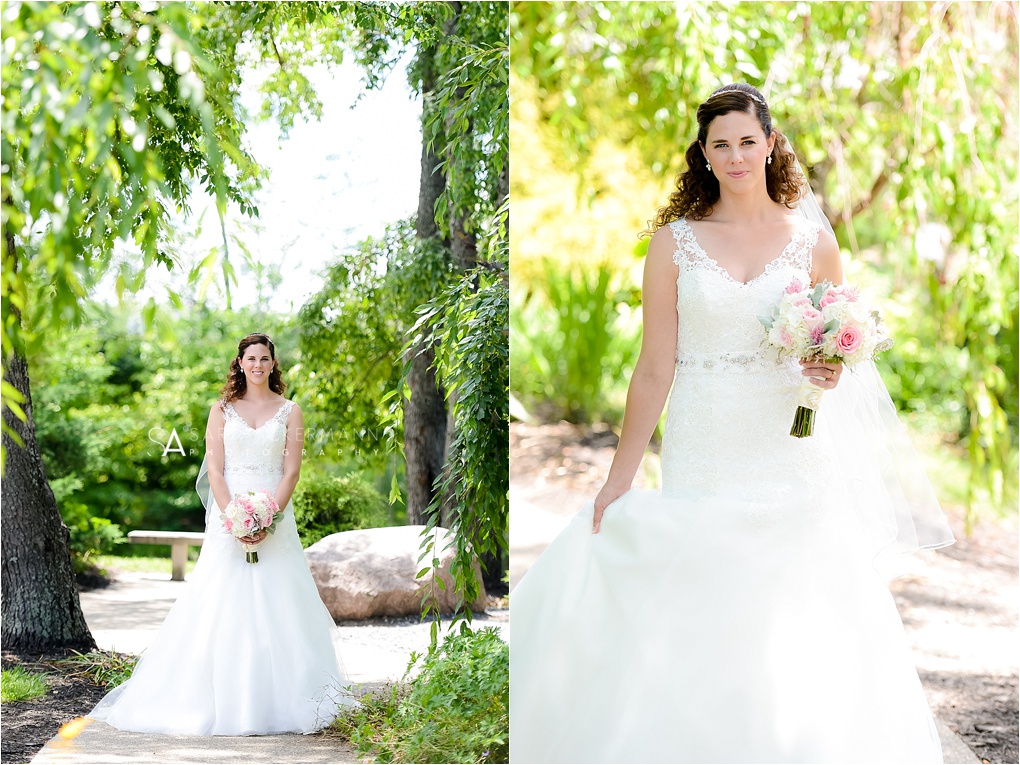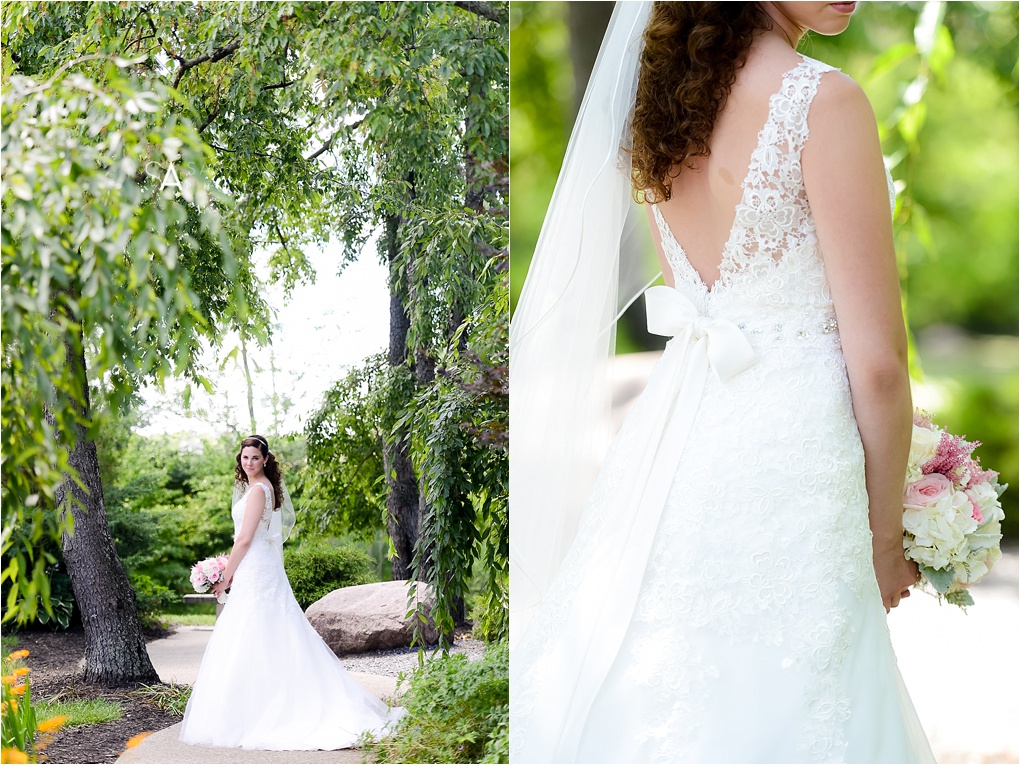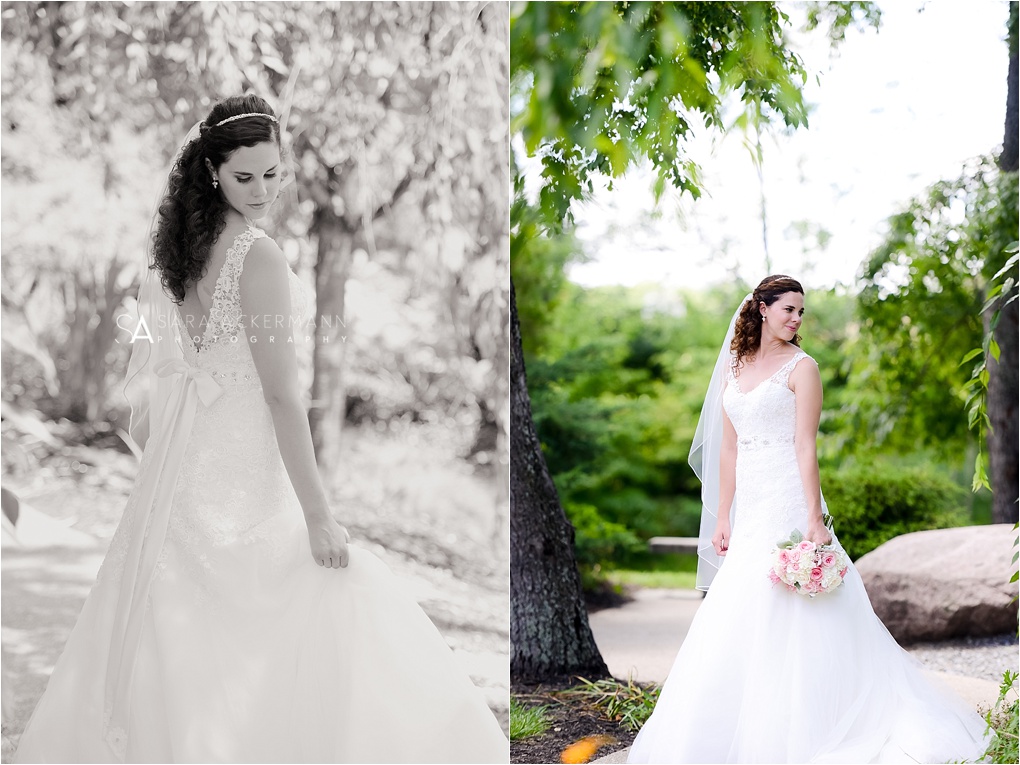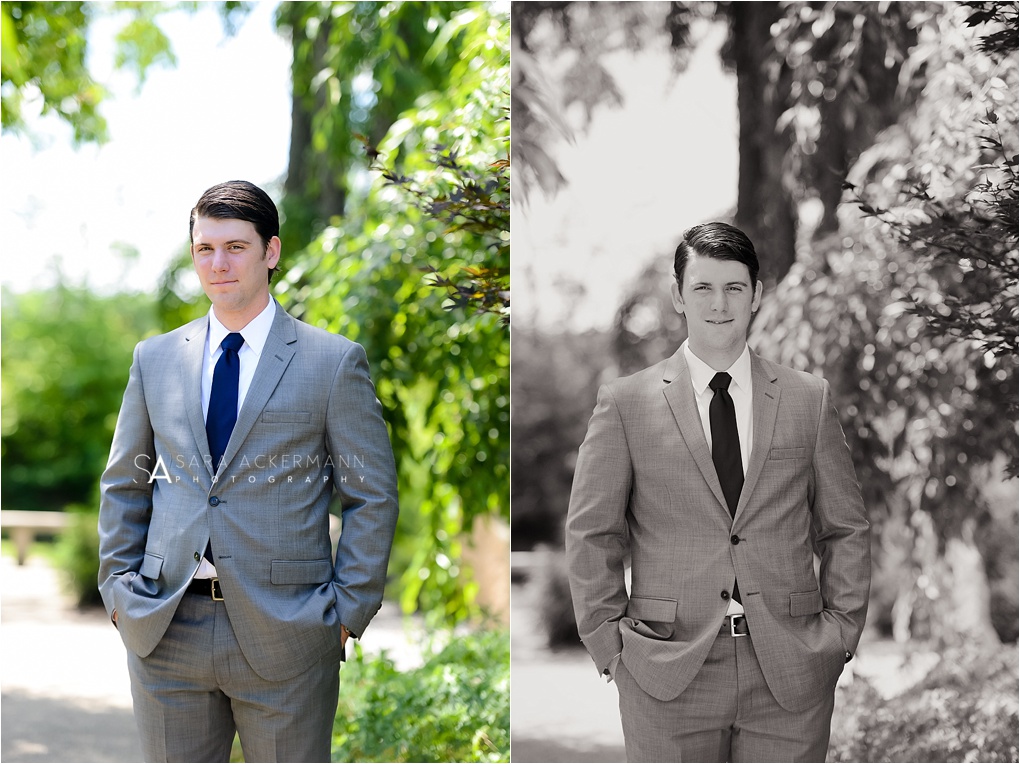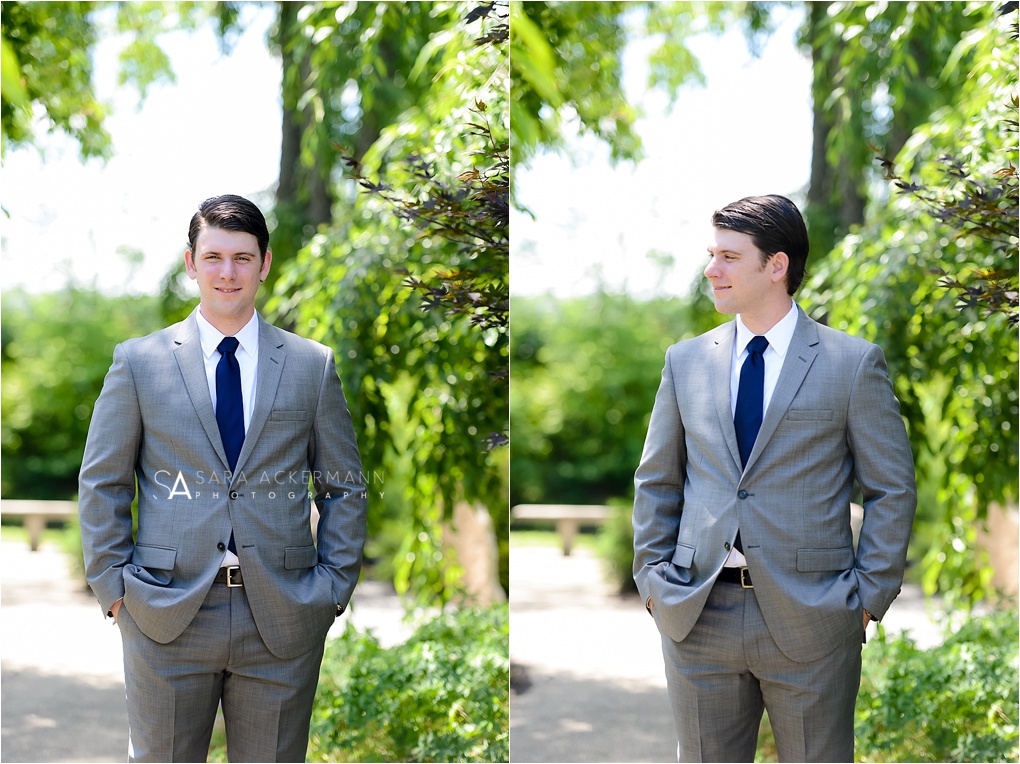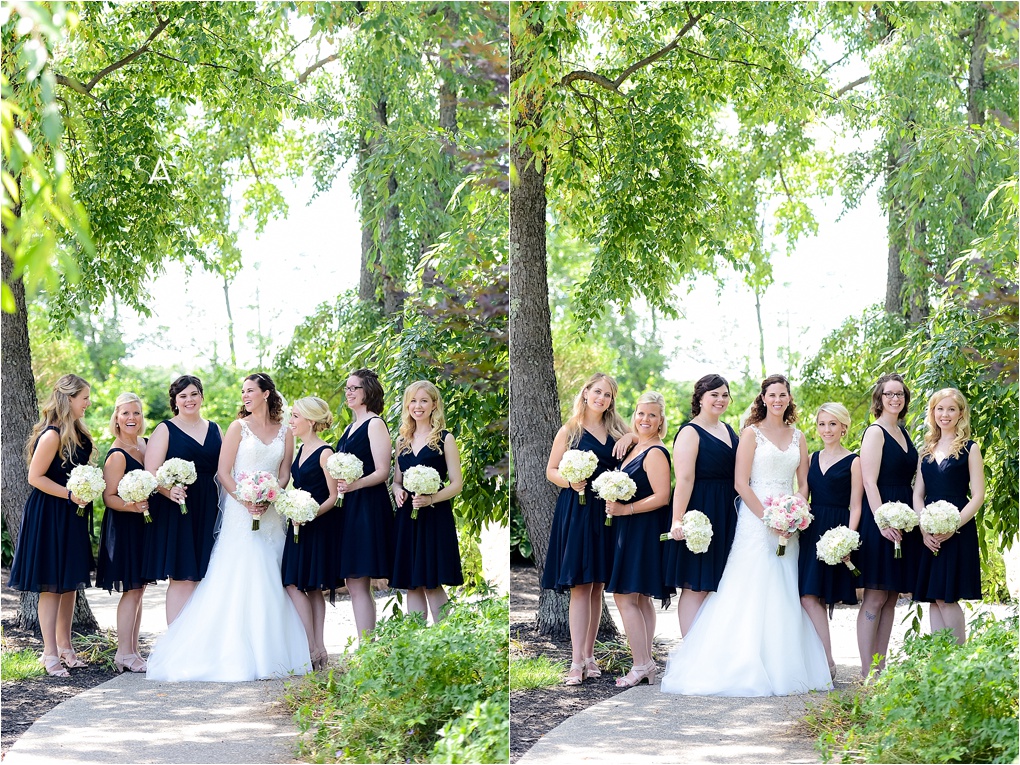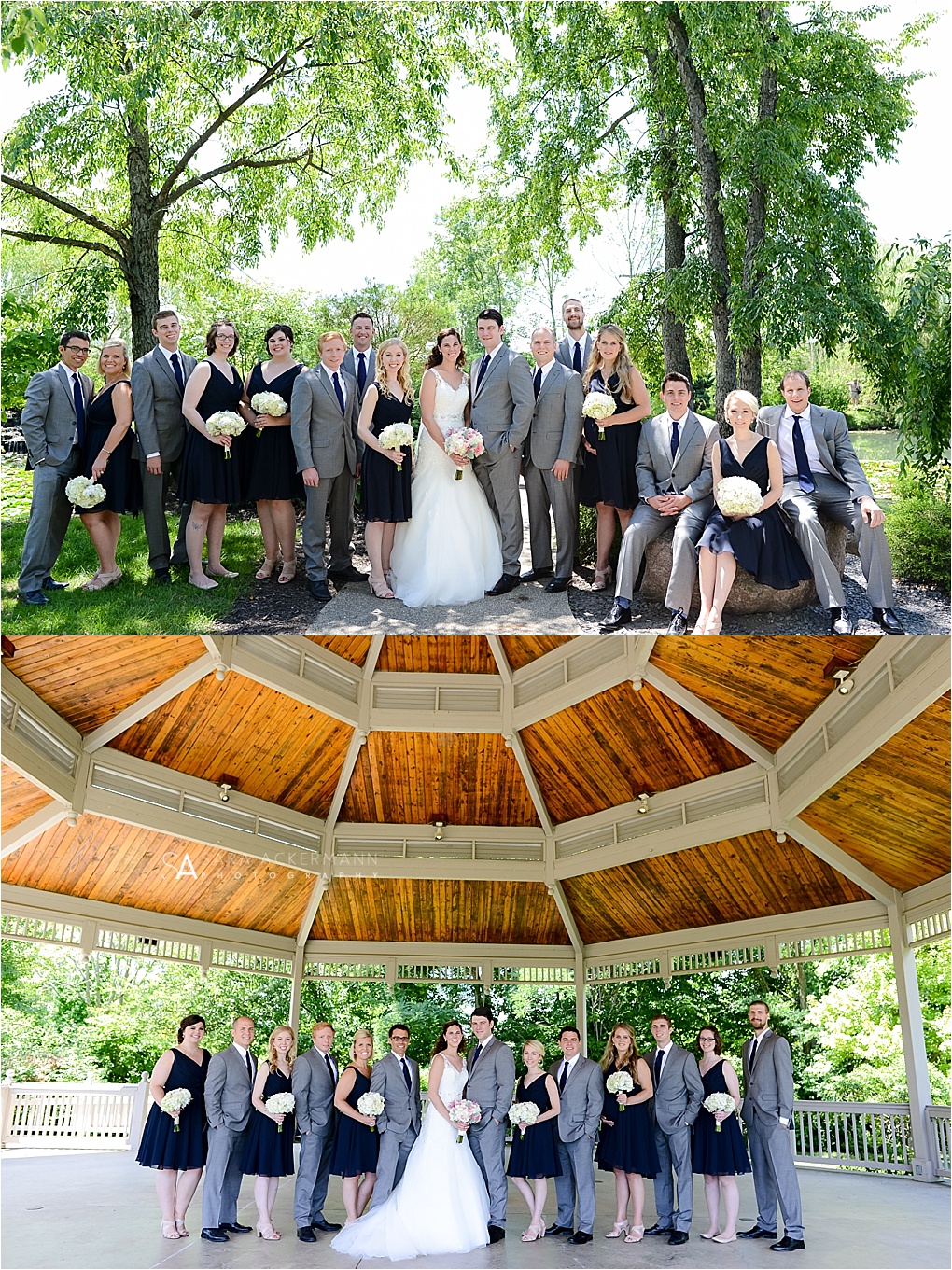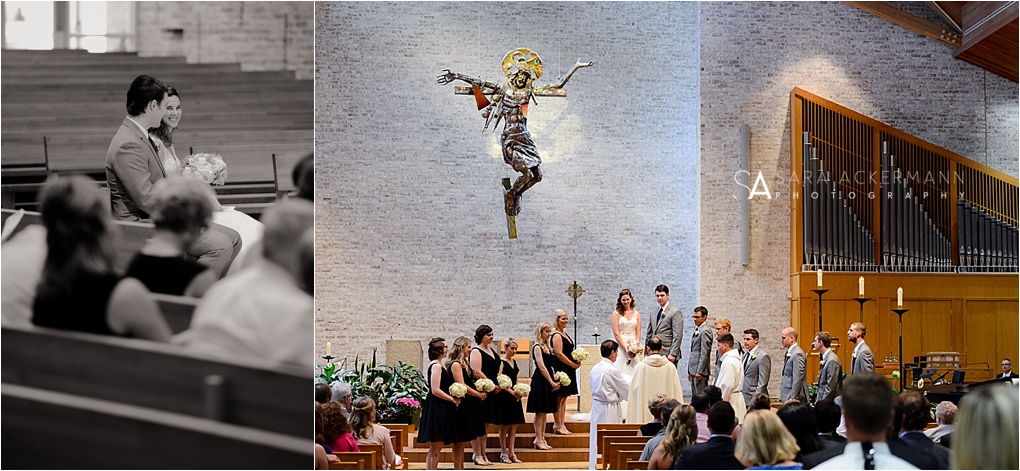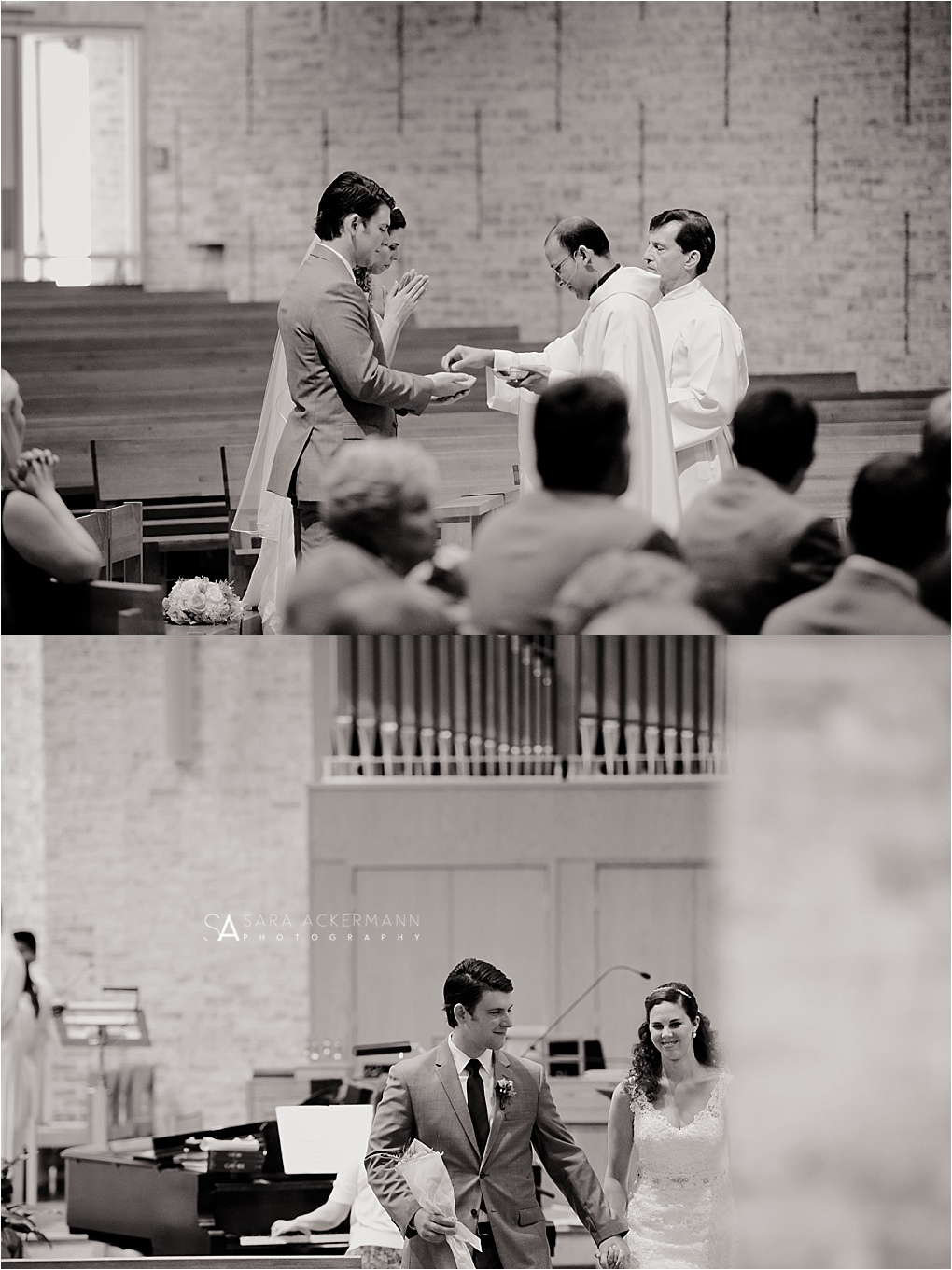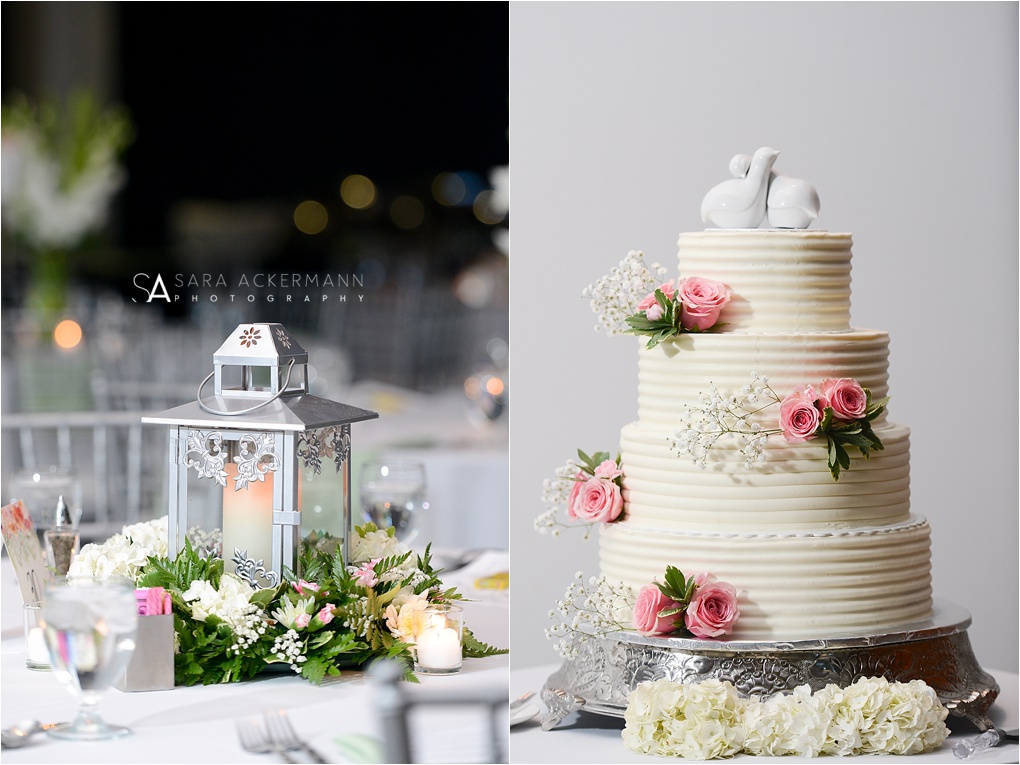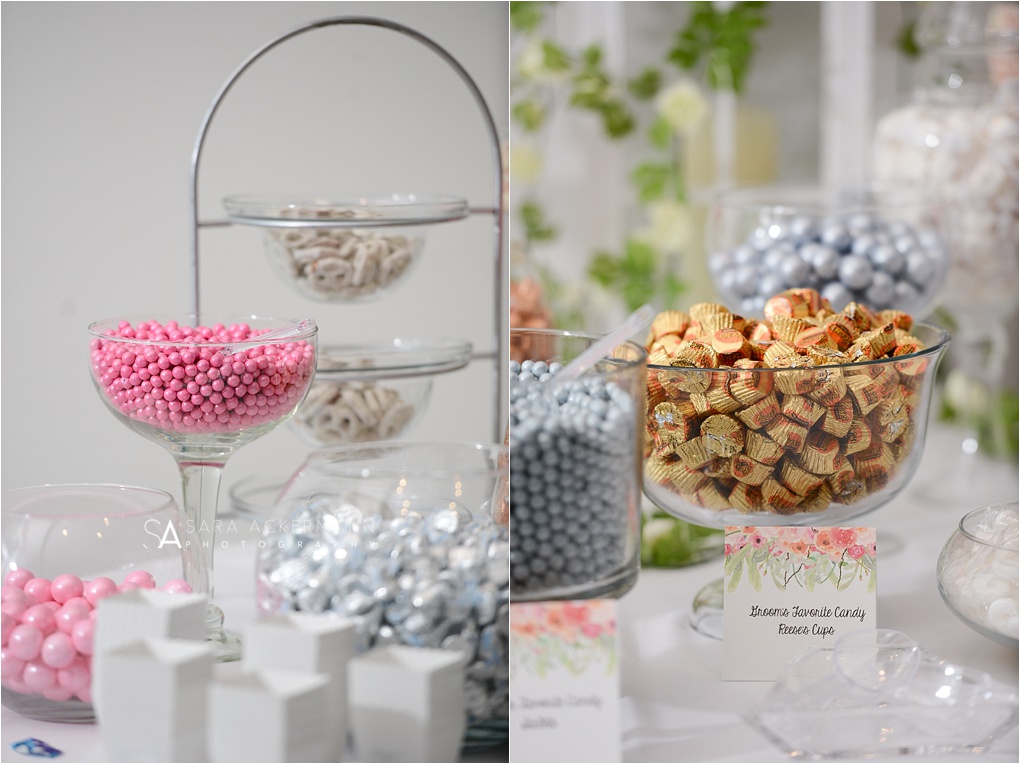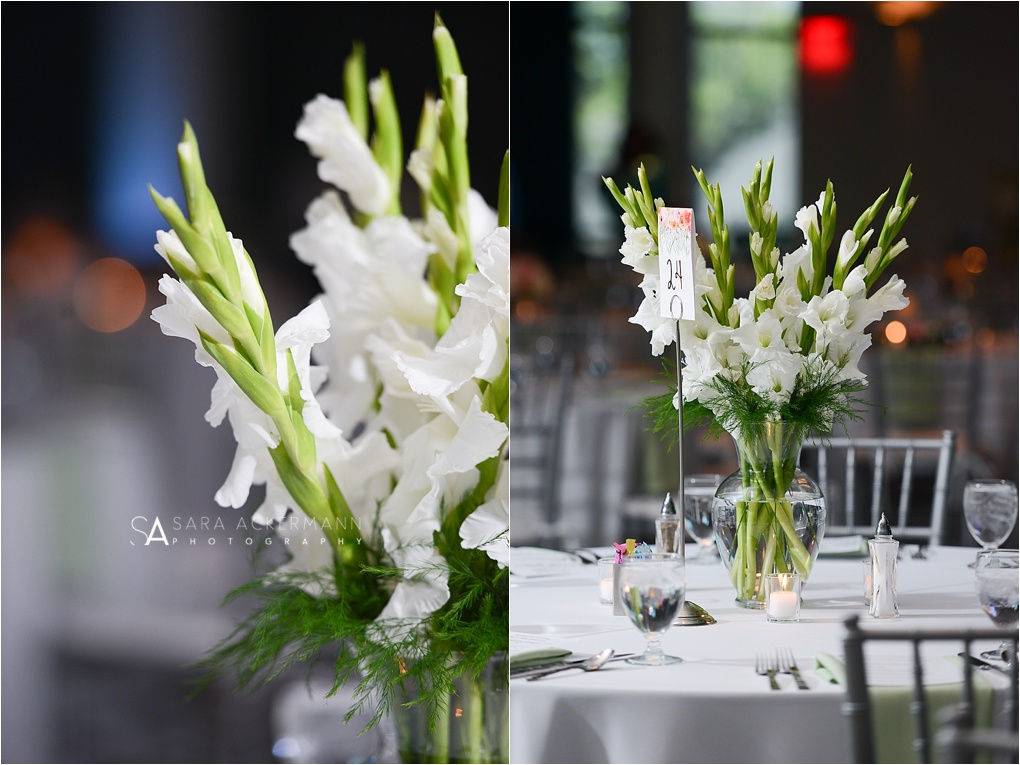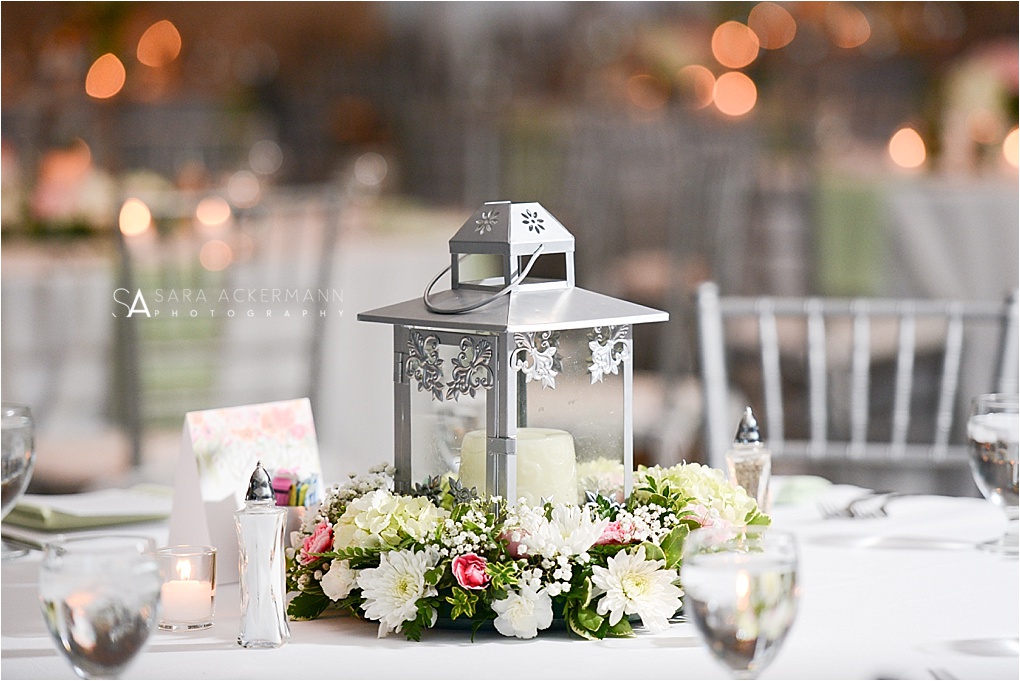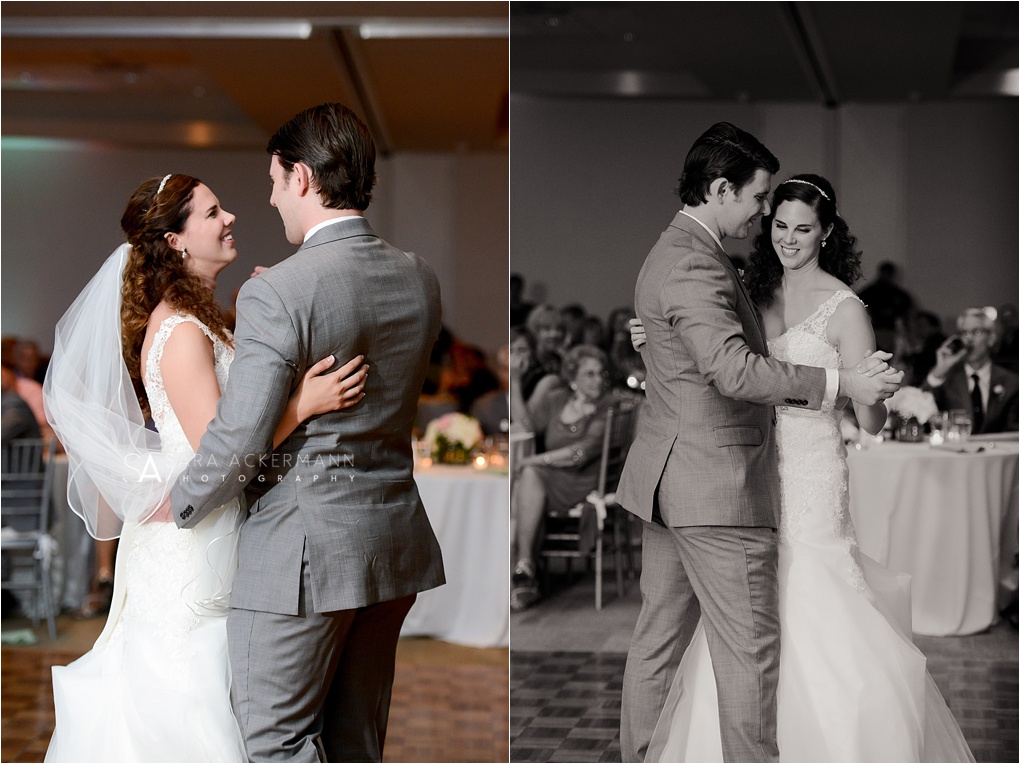 Julie and Jeremy had a perfect Mustard Seed Gardens wedding day filled with sweet moments and lots of personalization. These teachers were thoughtful and creative with every detail honoring their beloved grandparents and their passion for the classroom. From rulers to library cards to pencil escort cards, these two thought of everything – and I loved it!
It was such an honor to photograph this wedding. Every single time Julie came into my office, she was simply glowing with excitement for this wedding and her life with Jeremy. Her smile was constant through her wedding day and it was a JOY to edit these photos and relive such a happy and perfect day. I'm completely thrilled for Julie and Jeremy and wish them the happiest life together.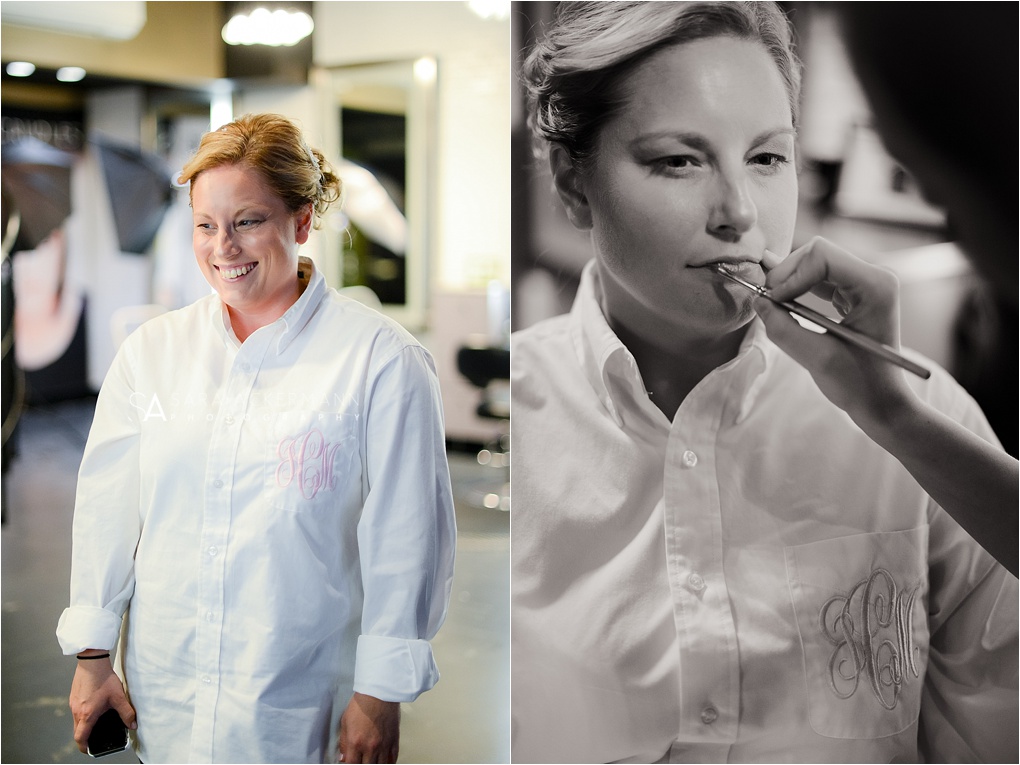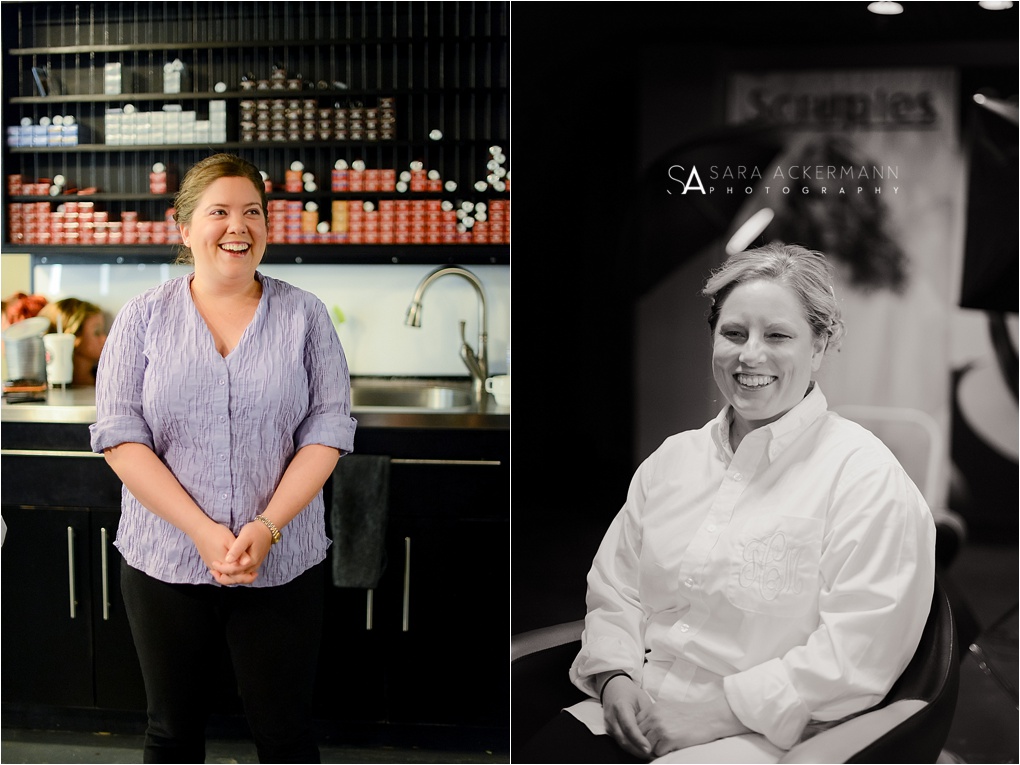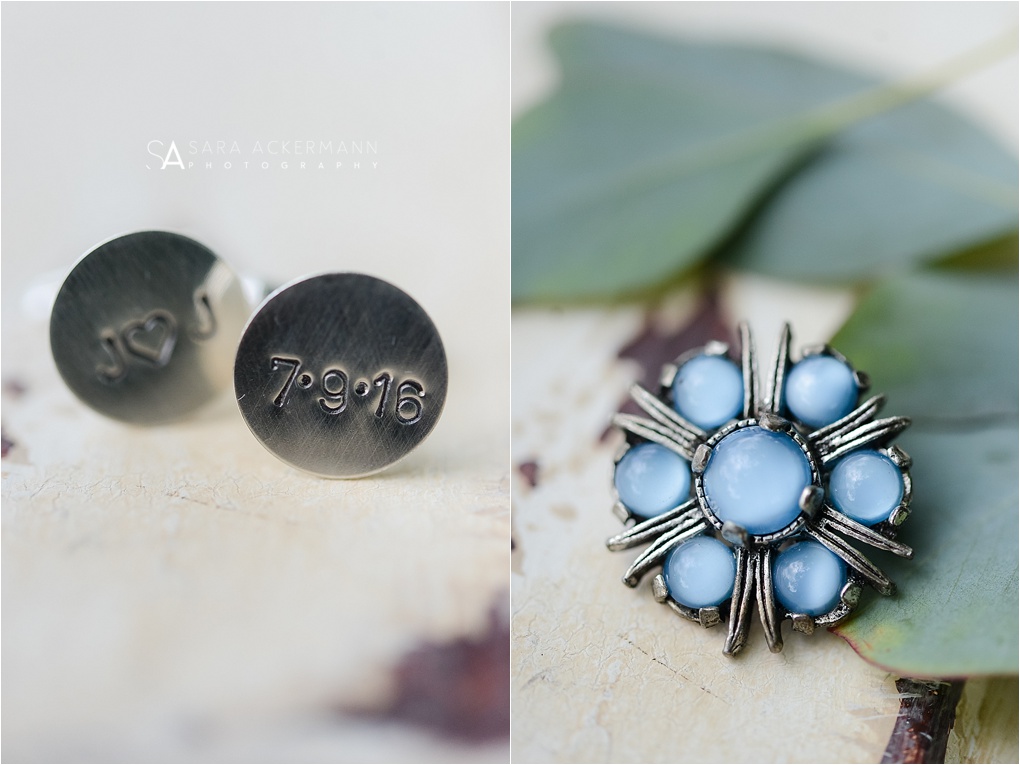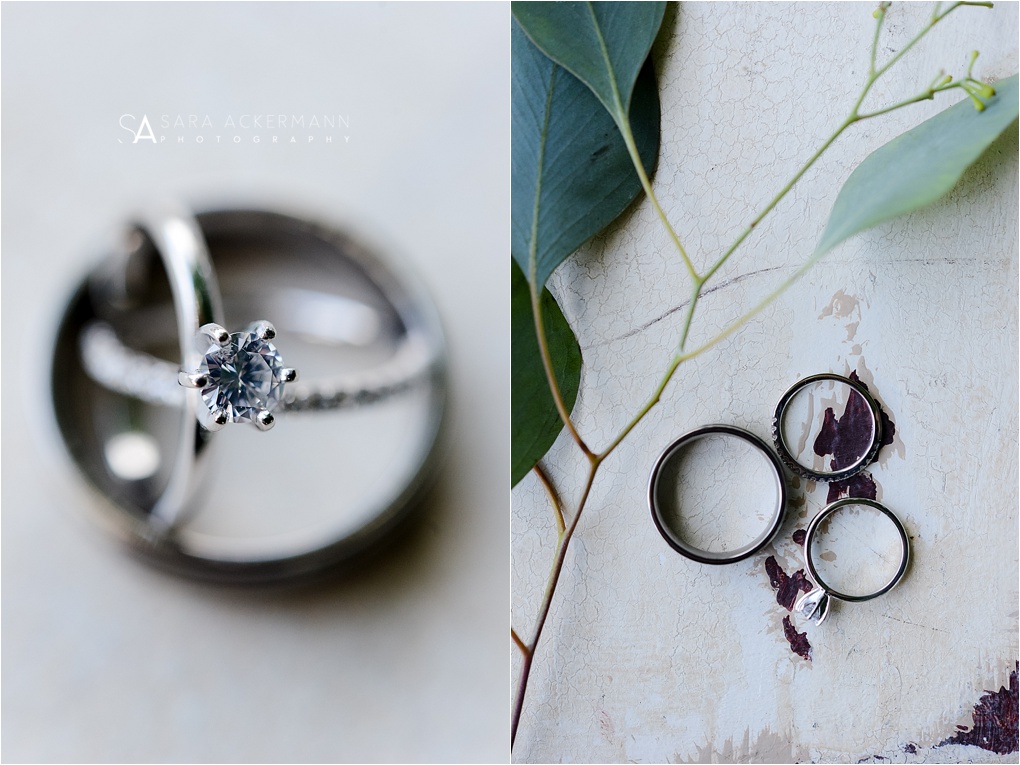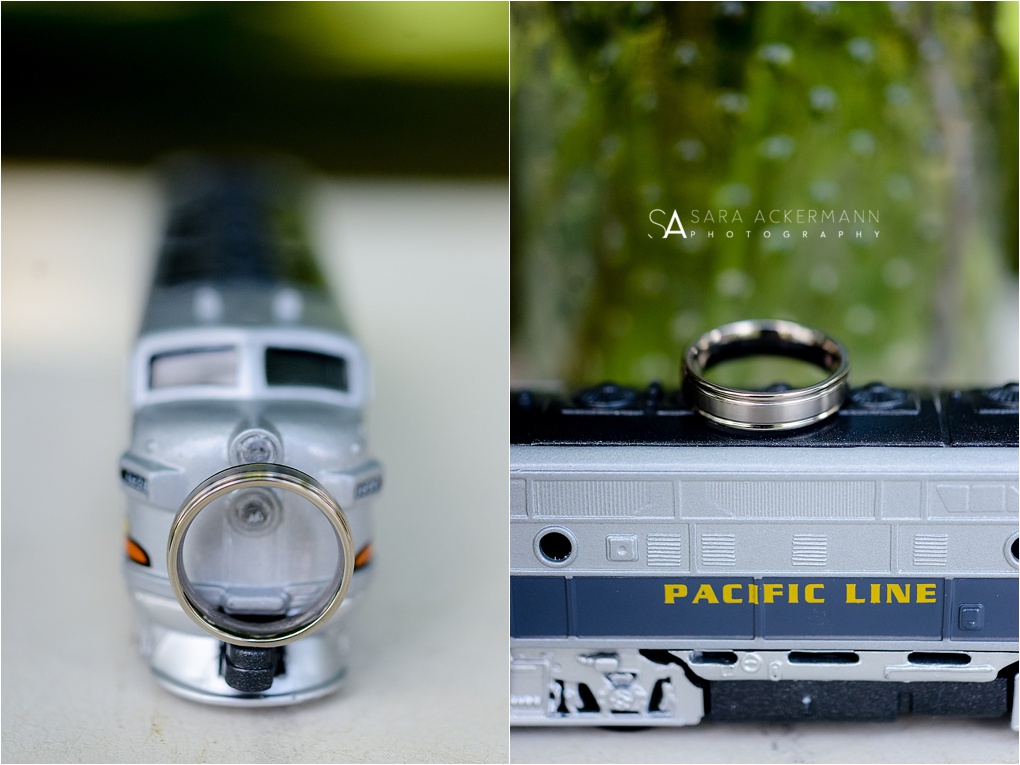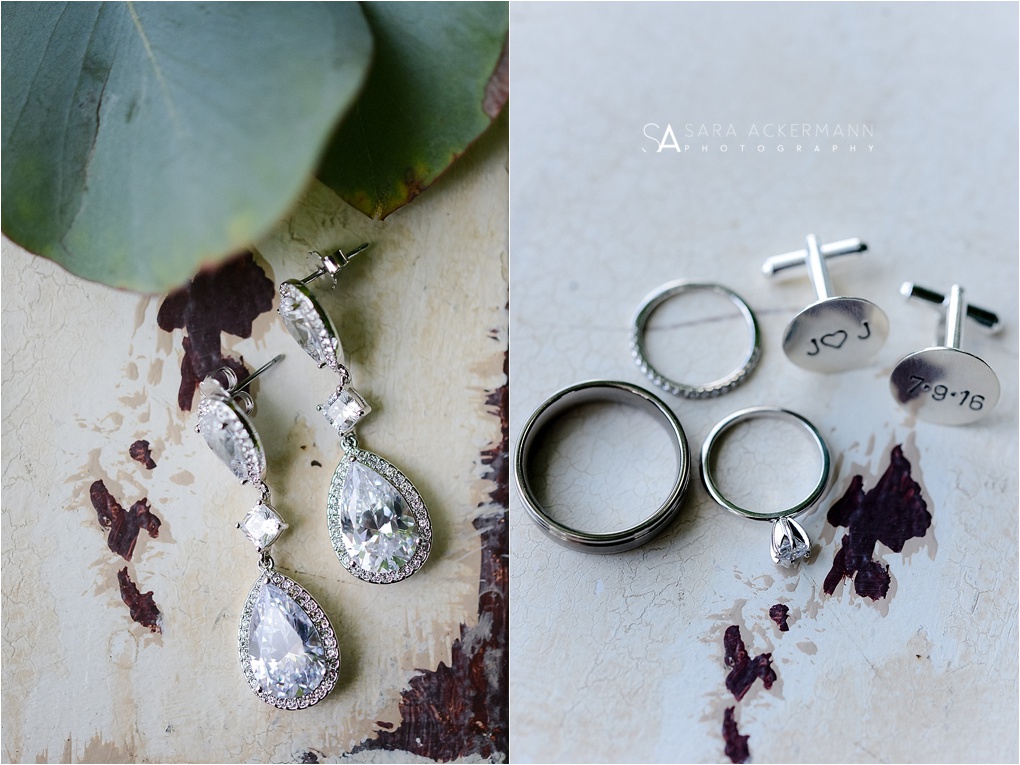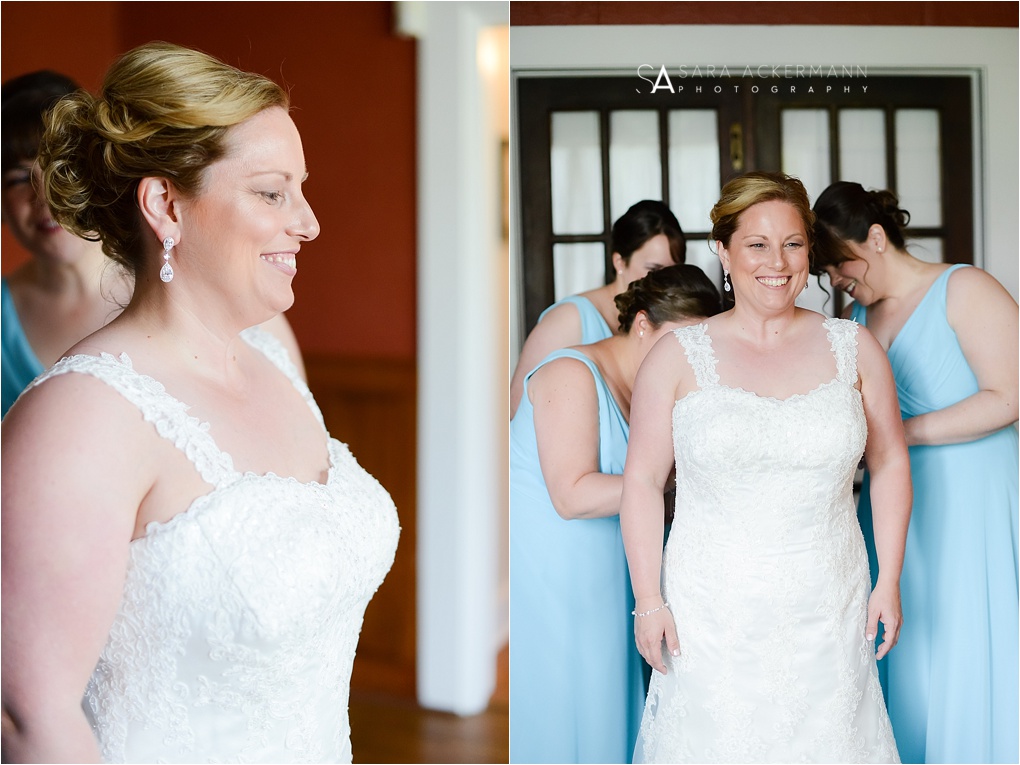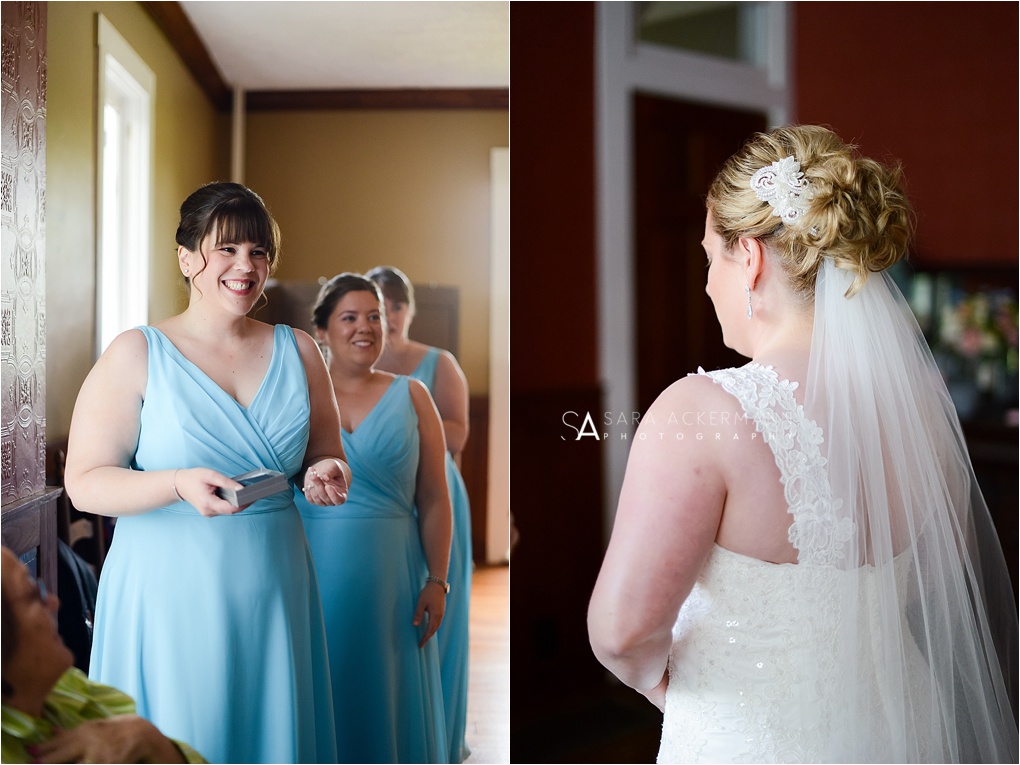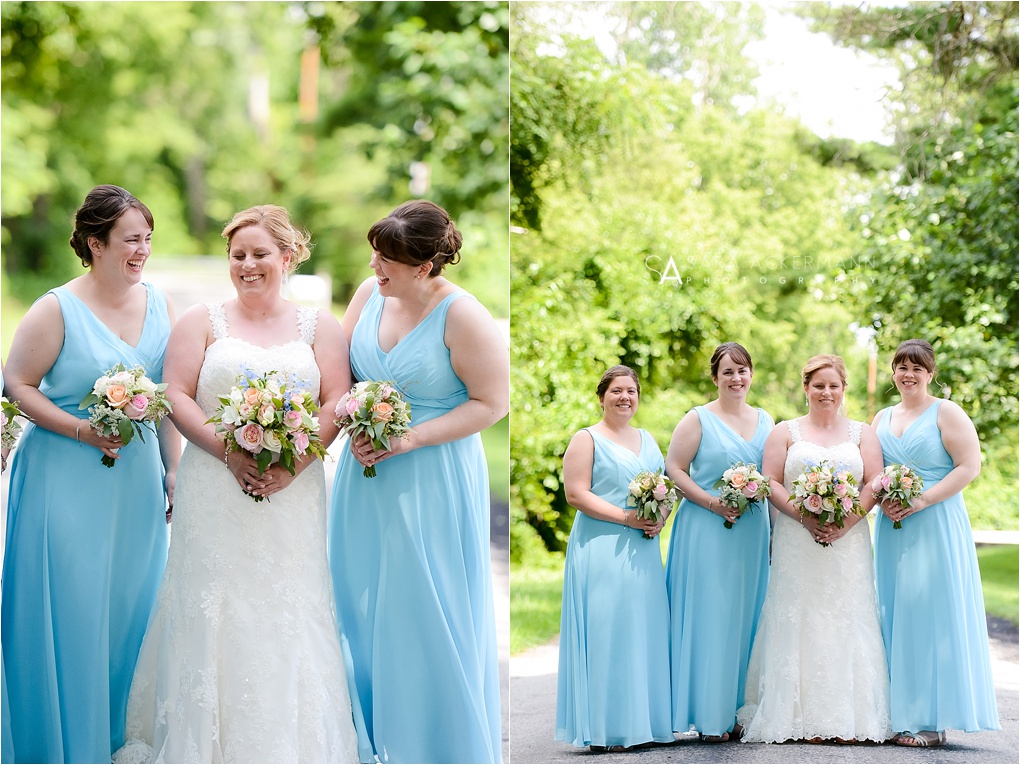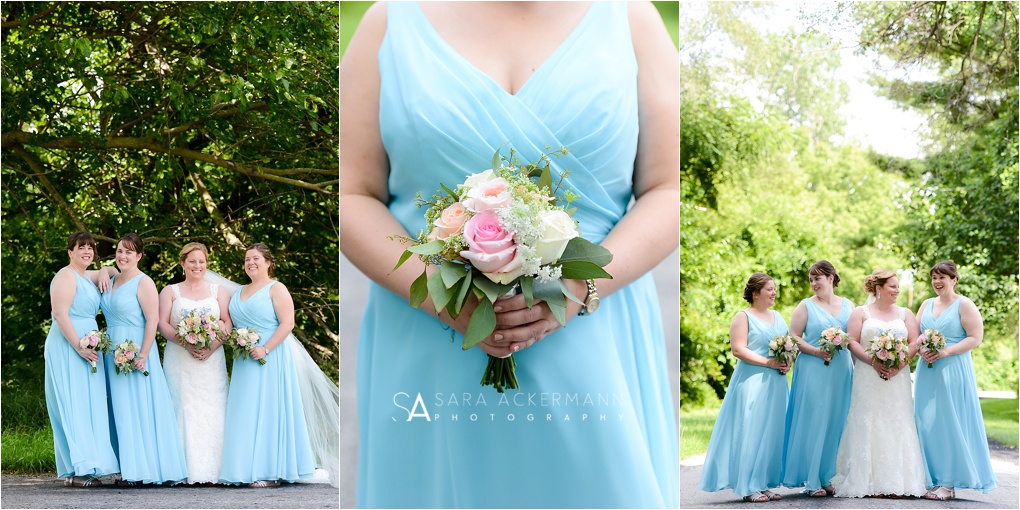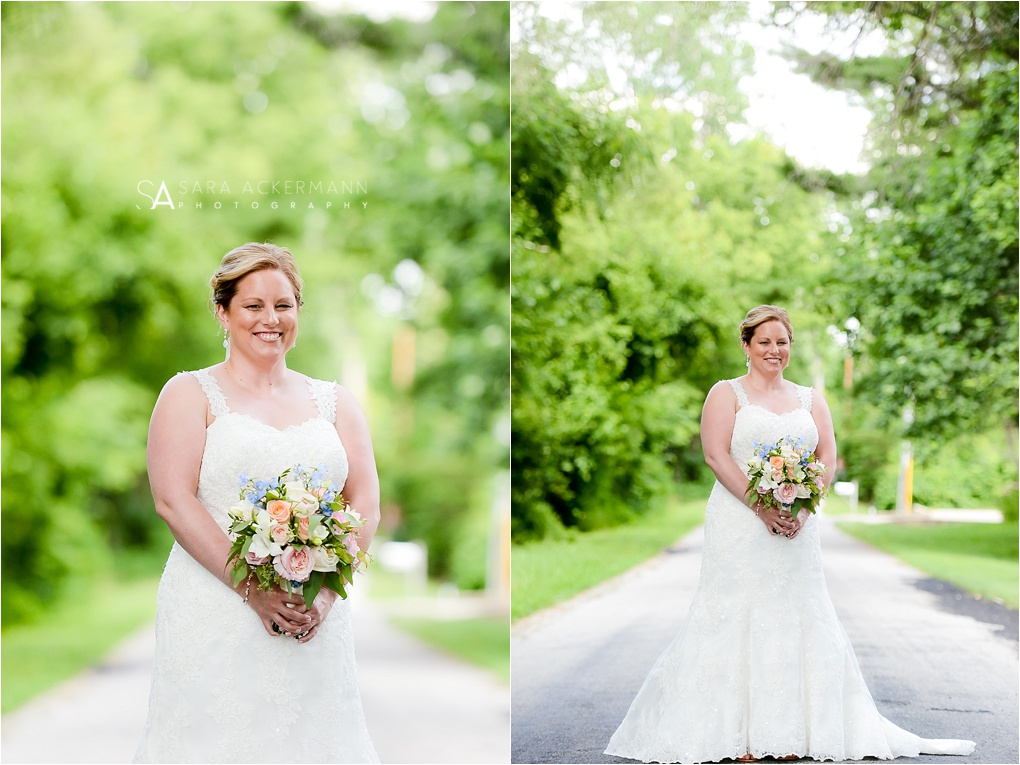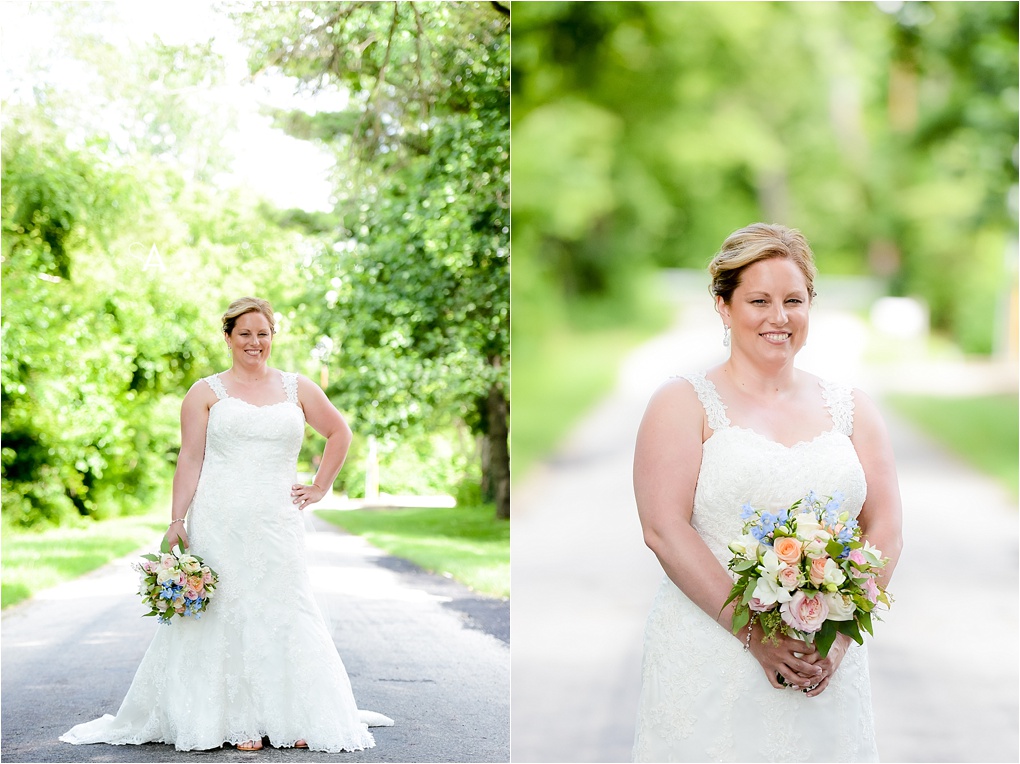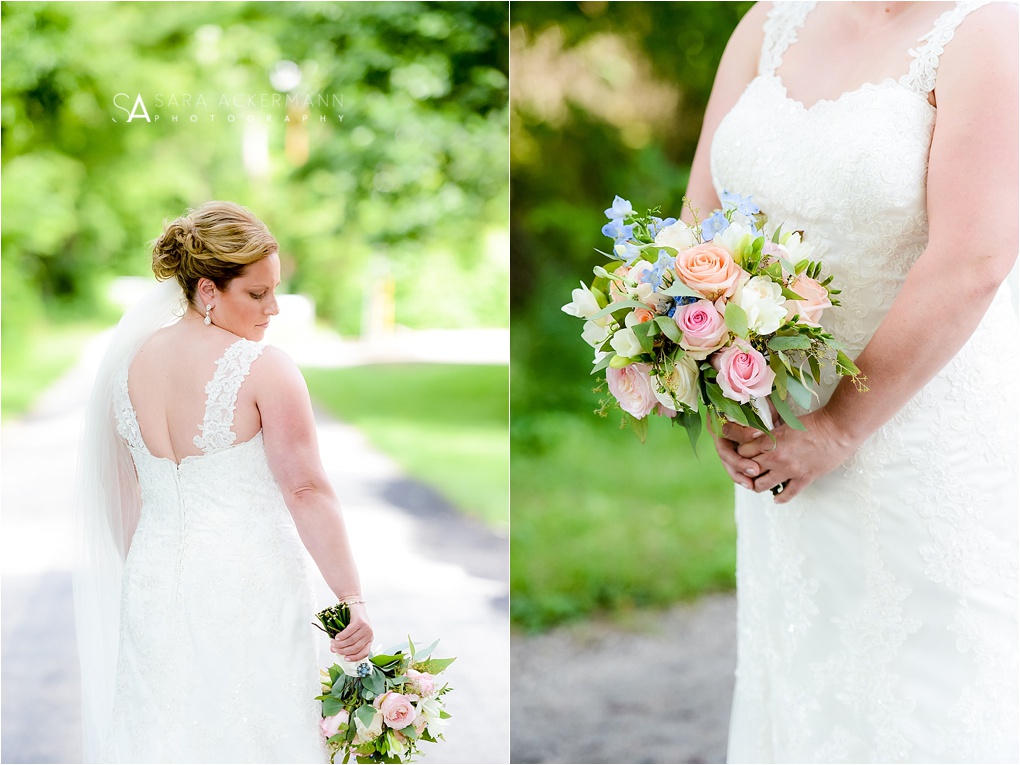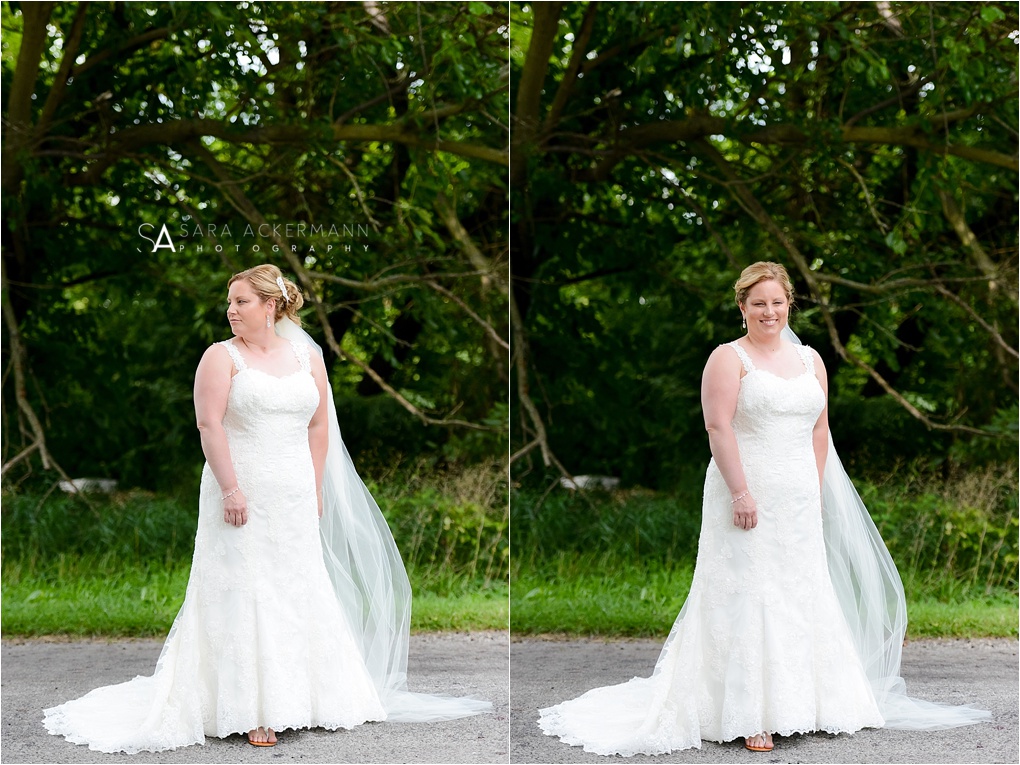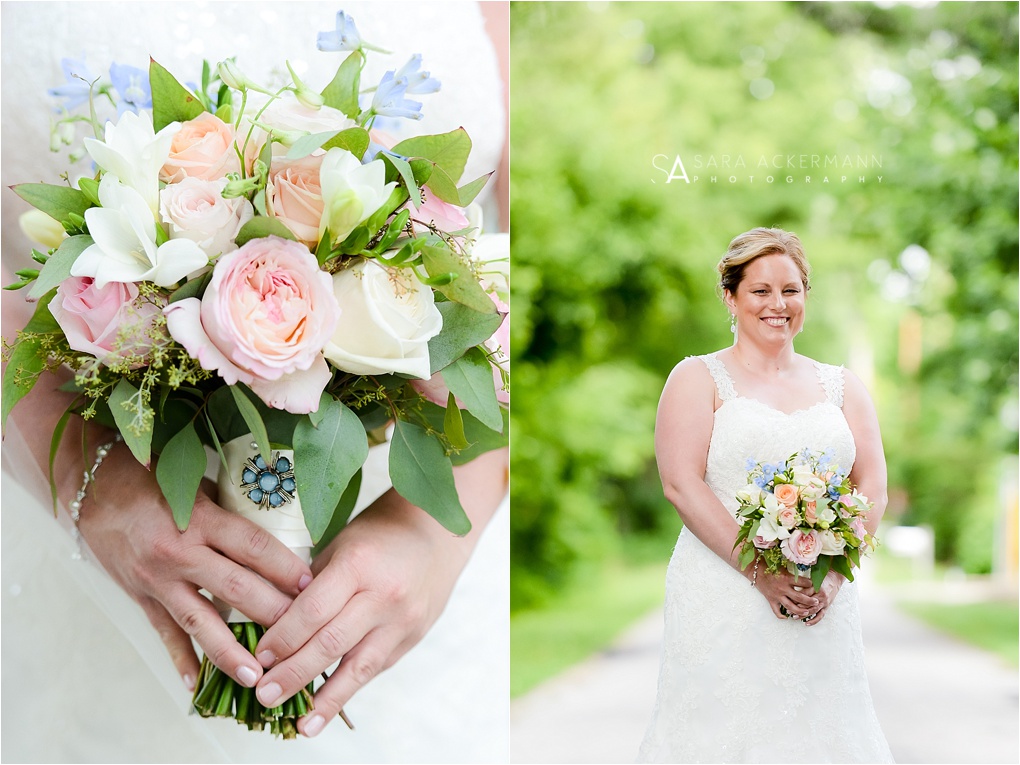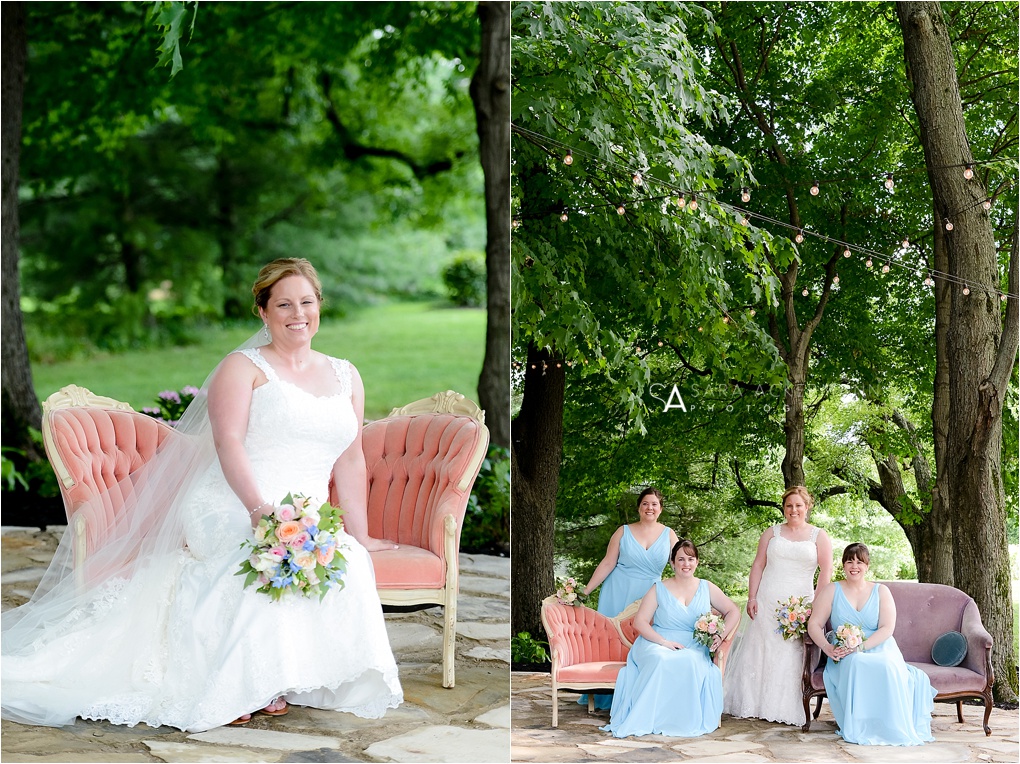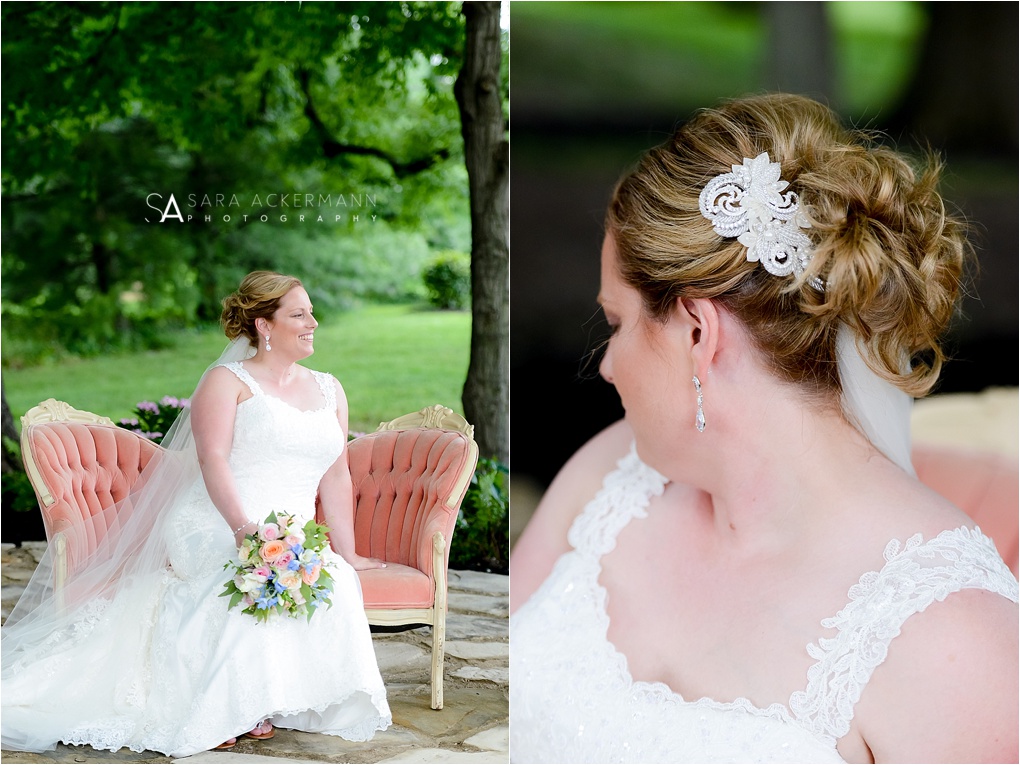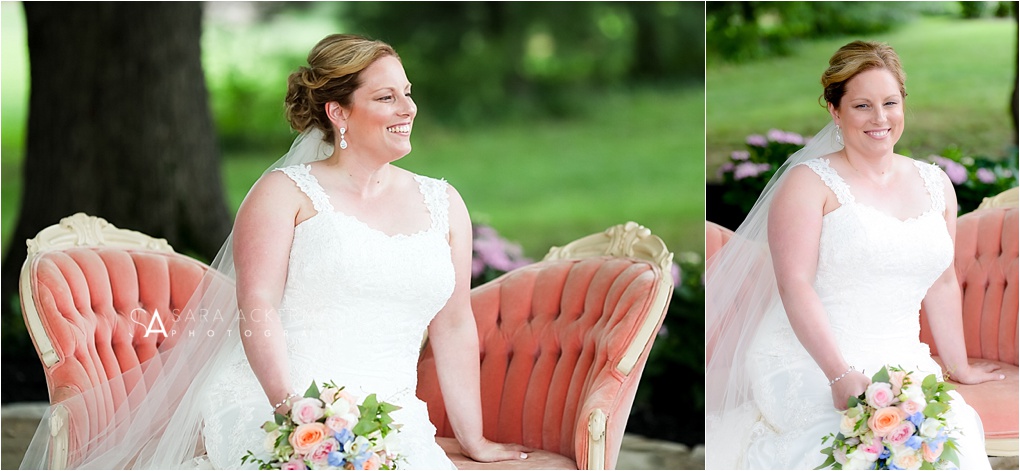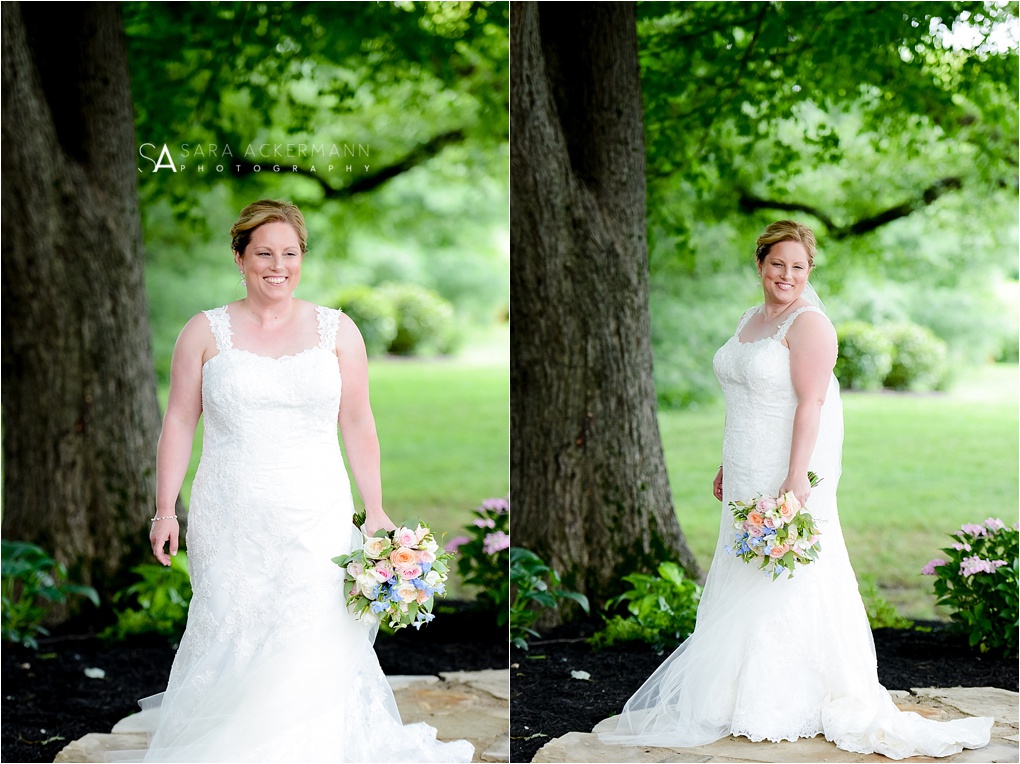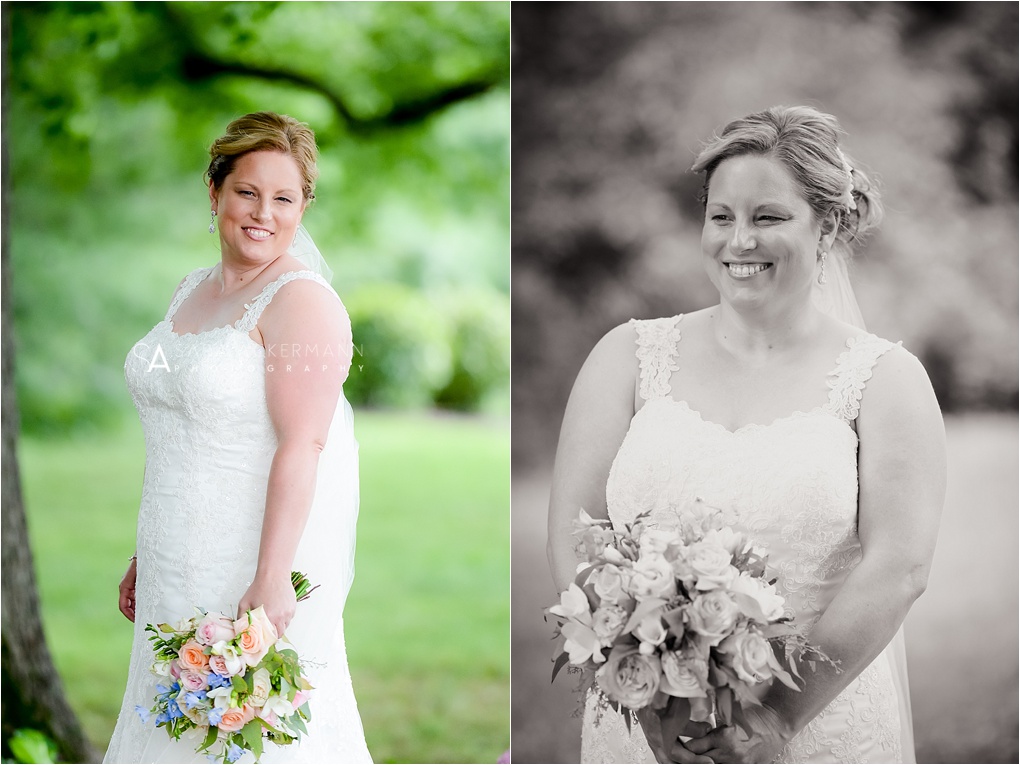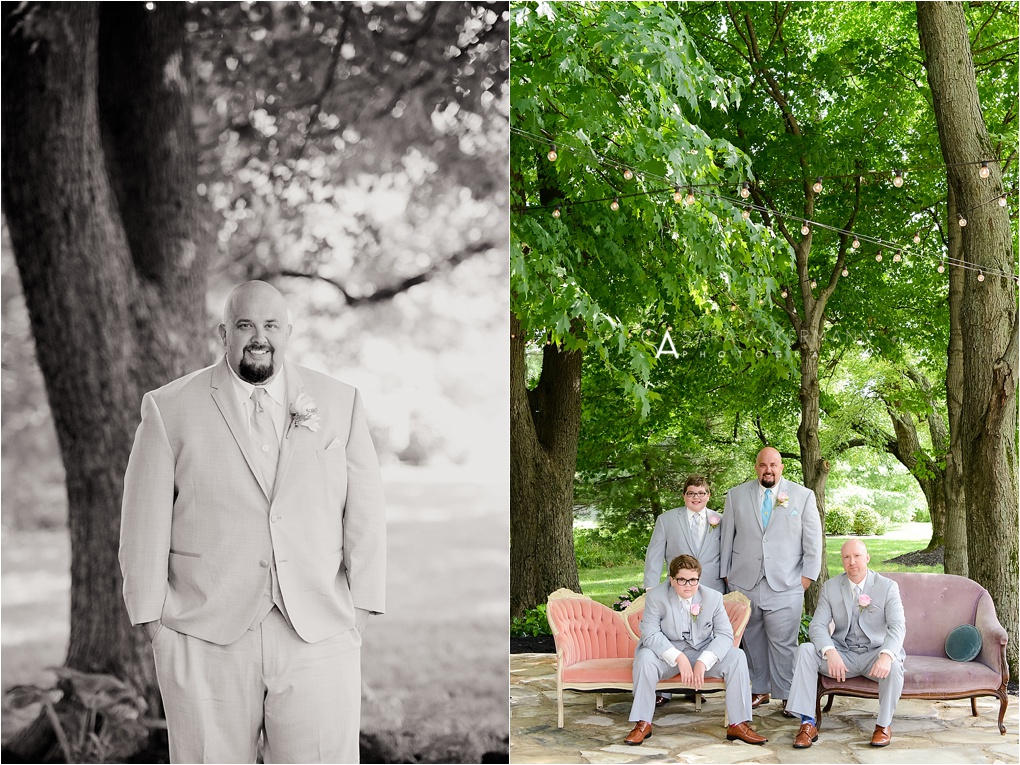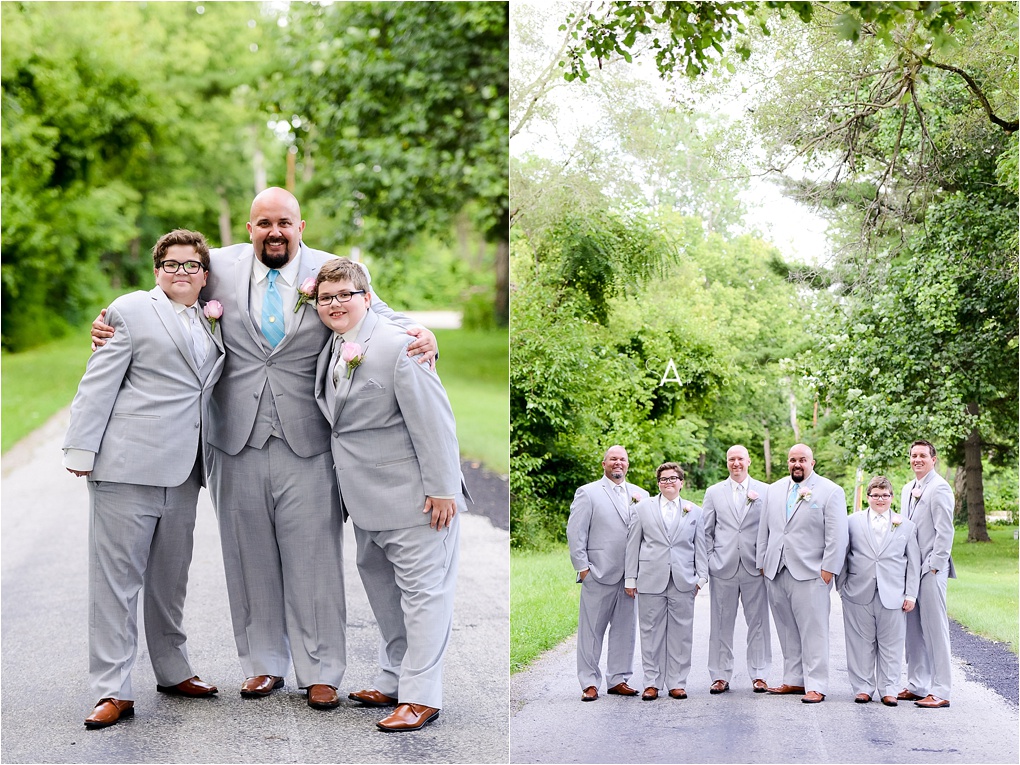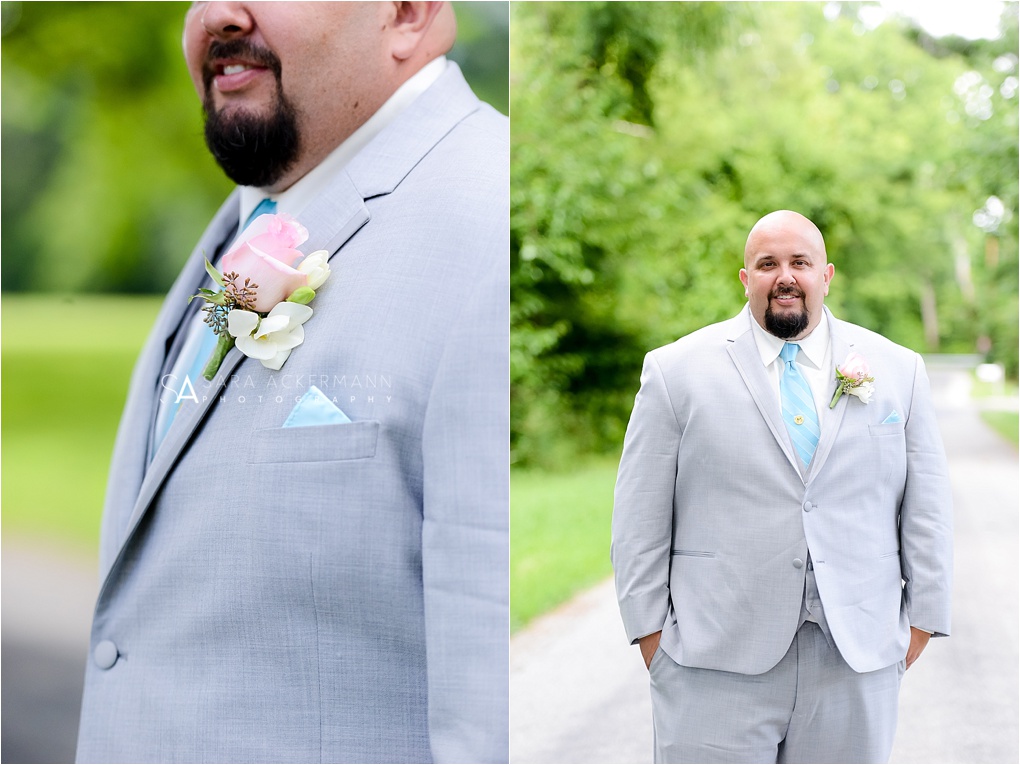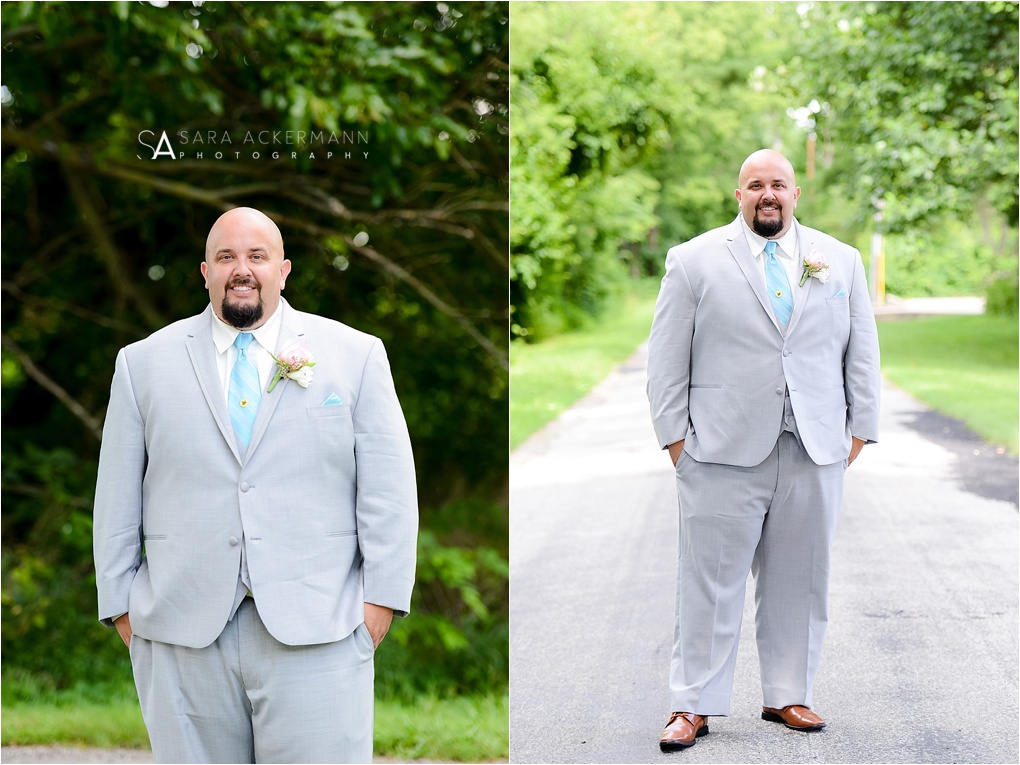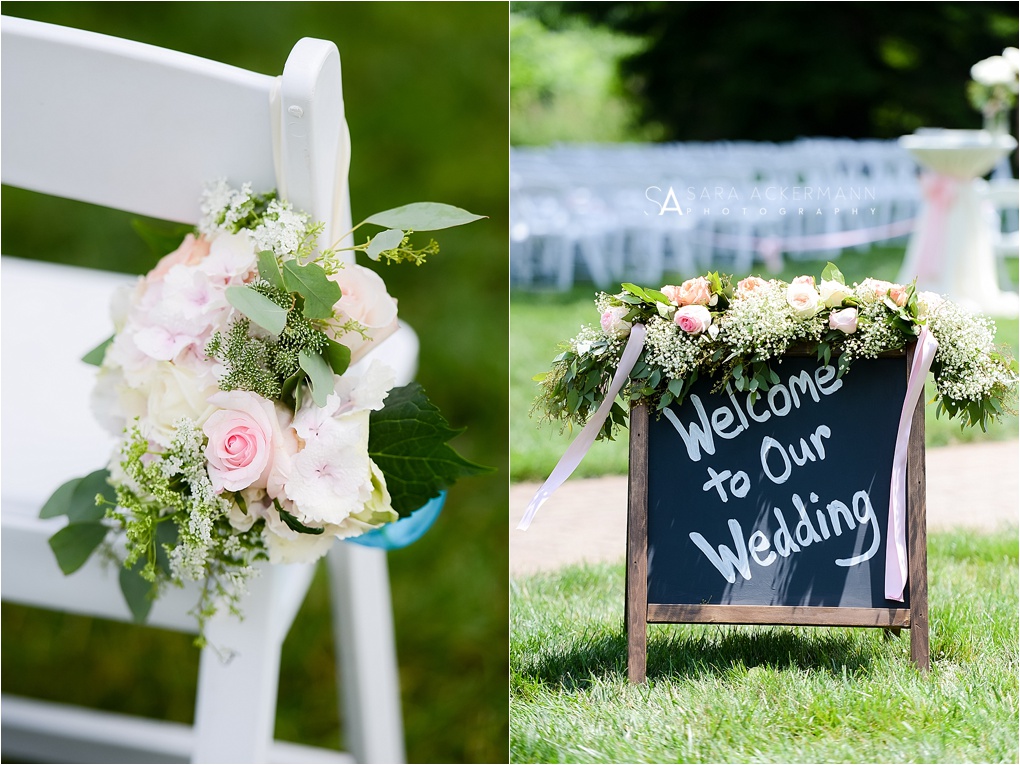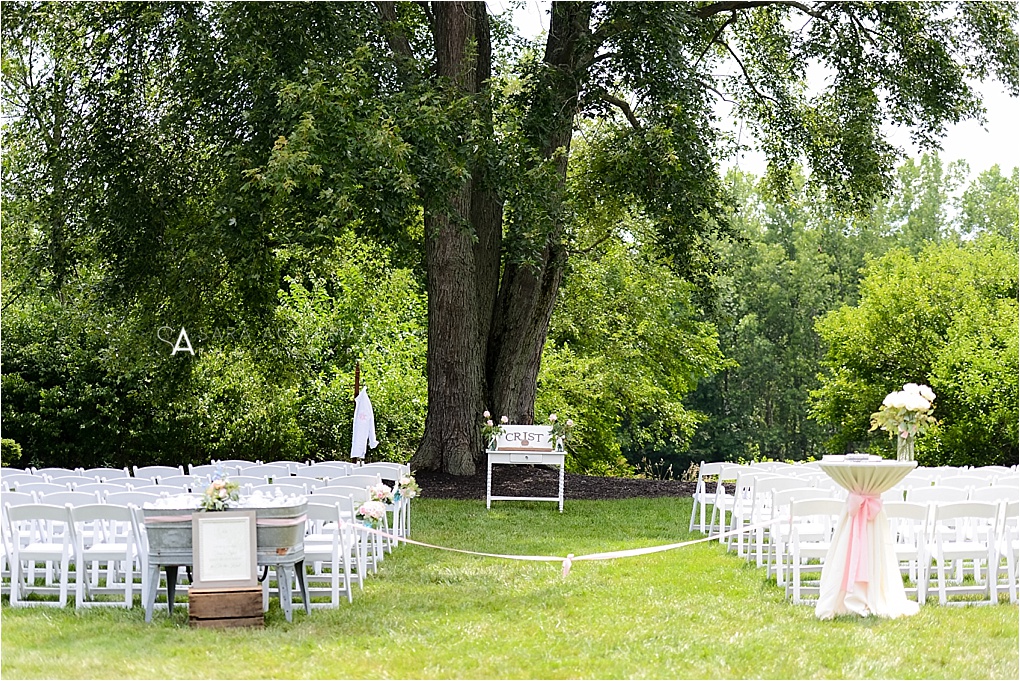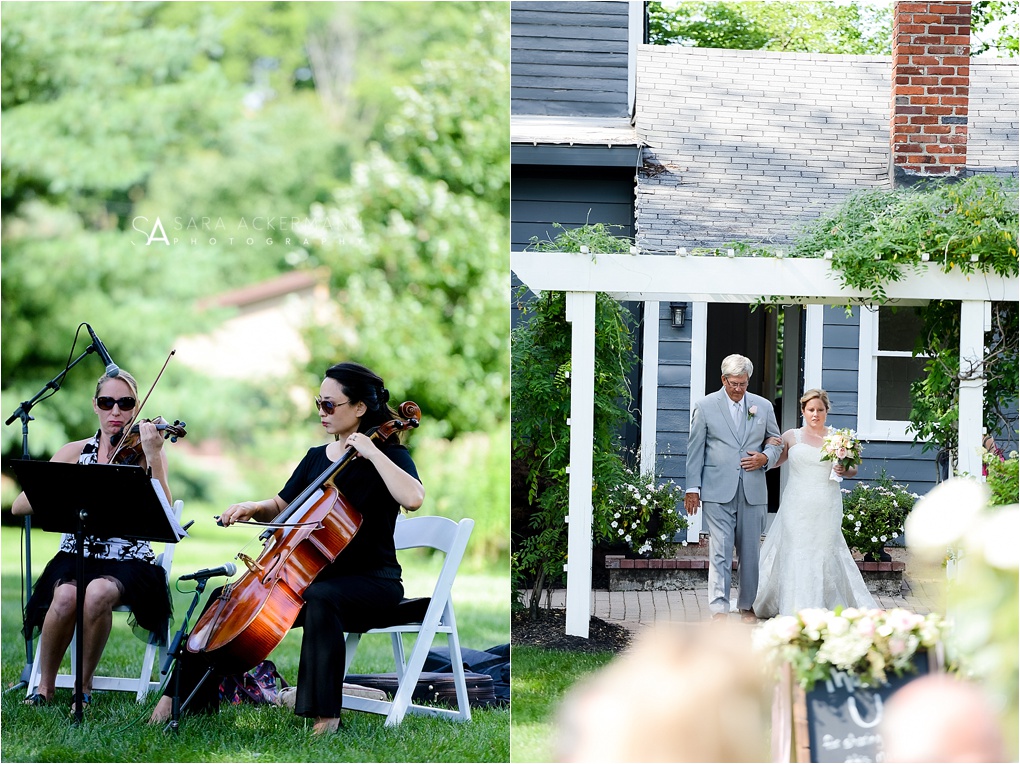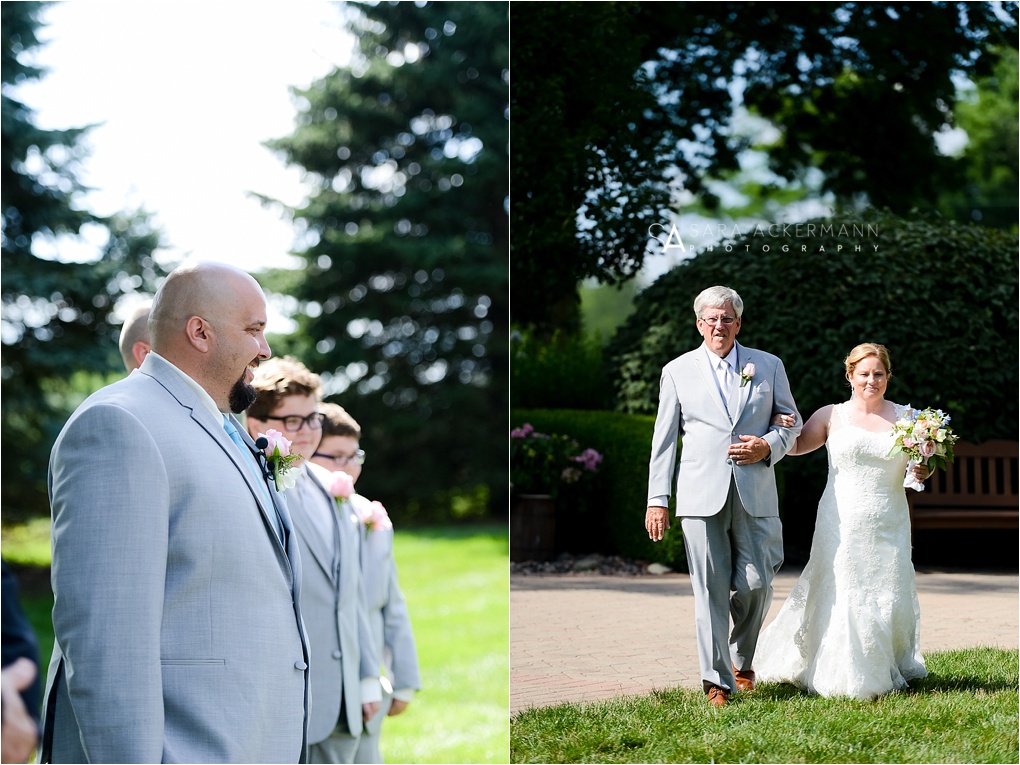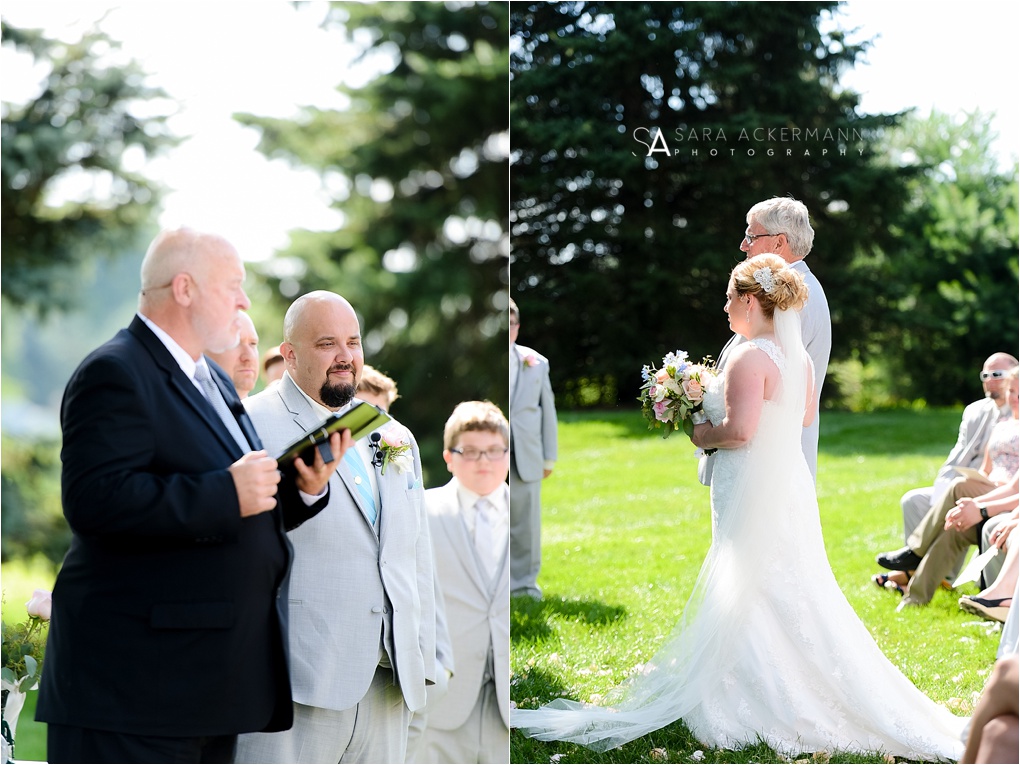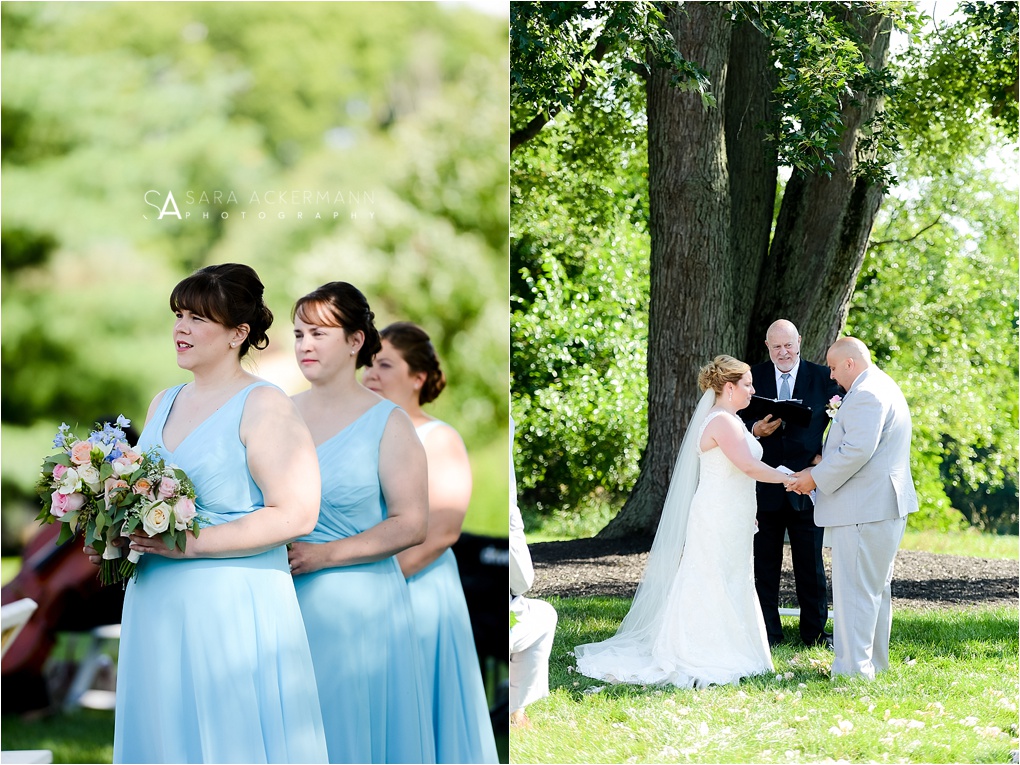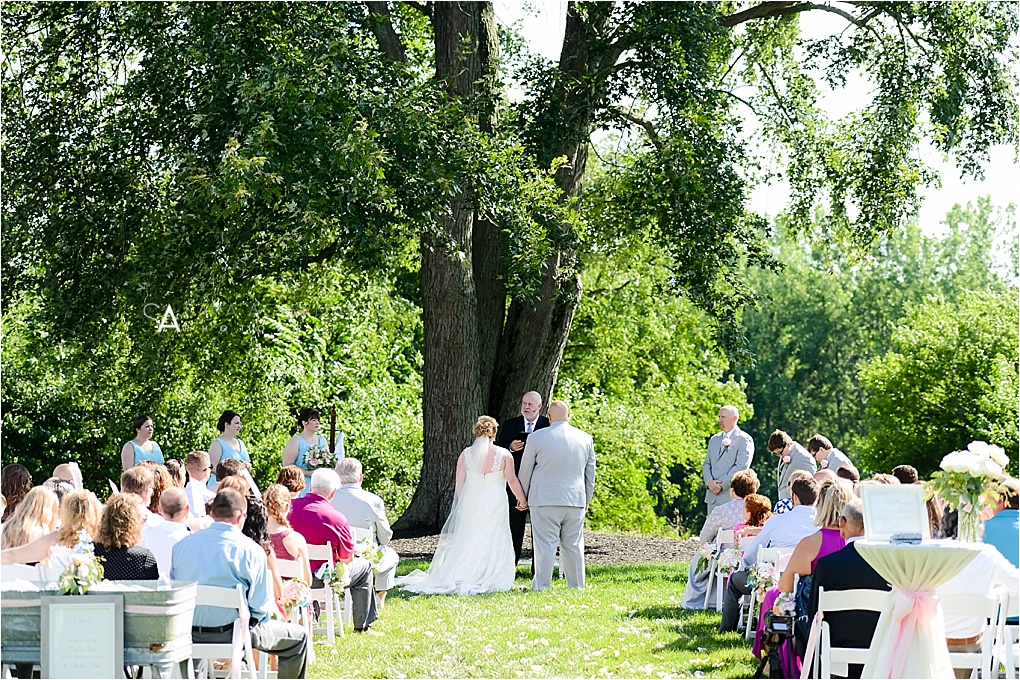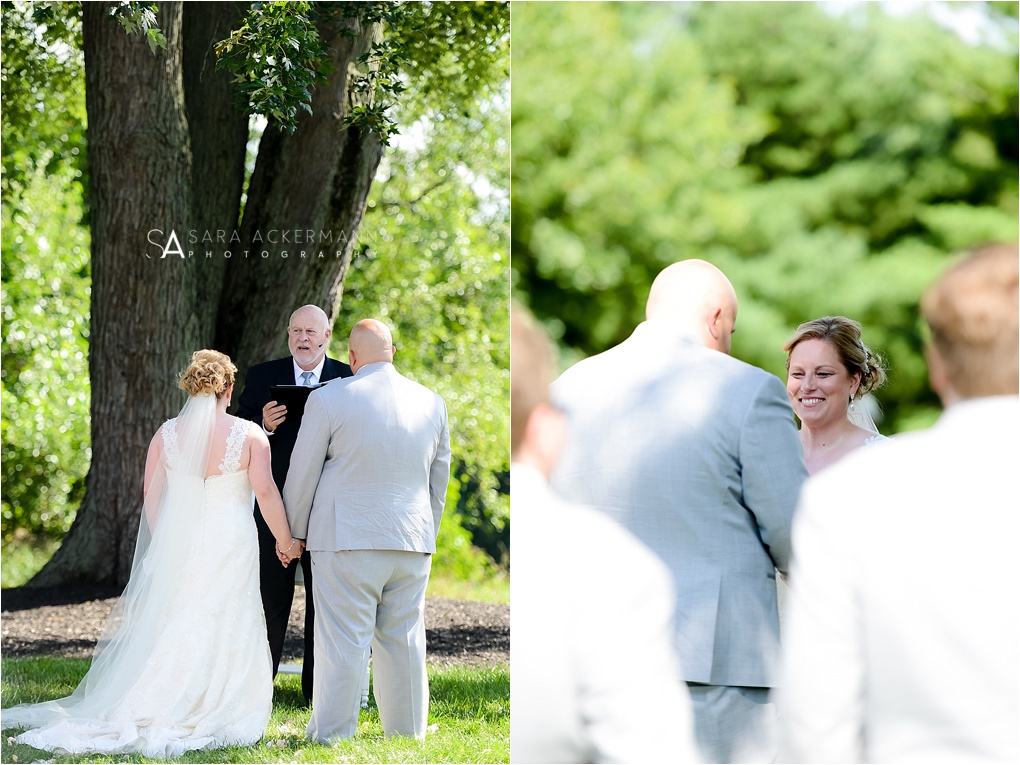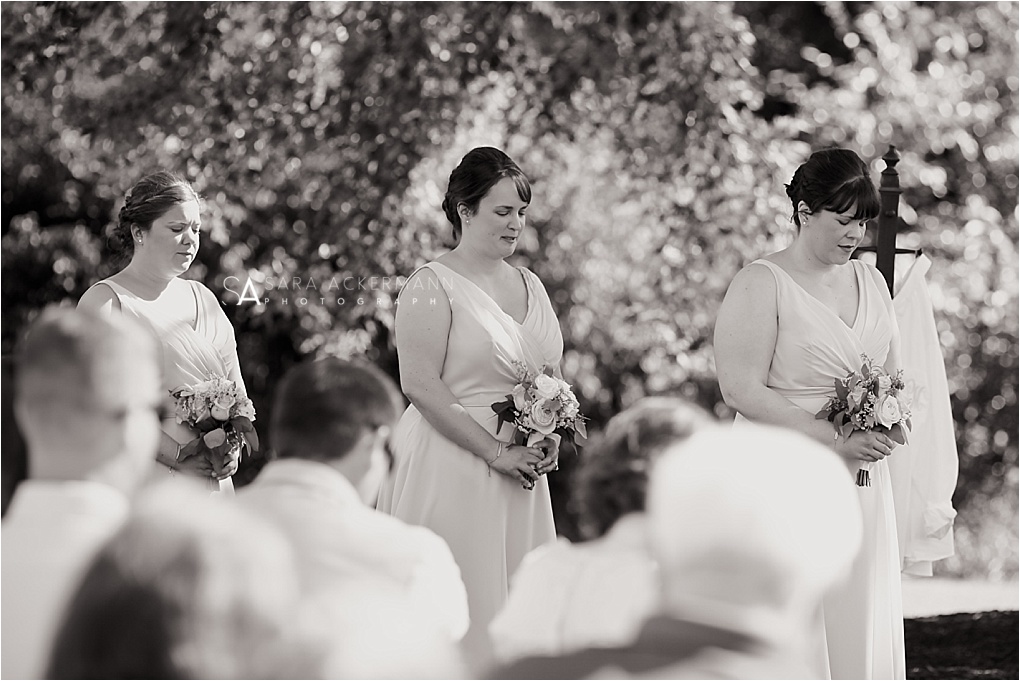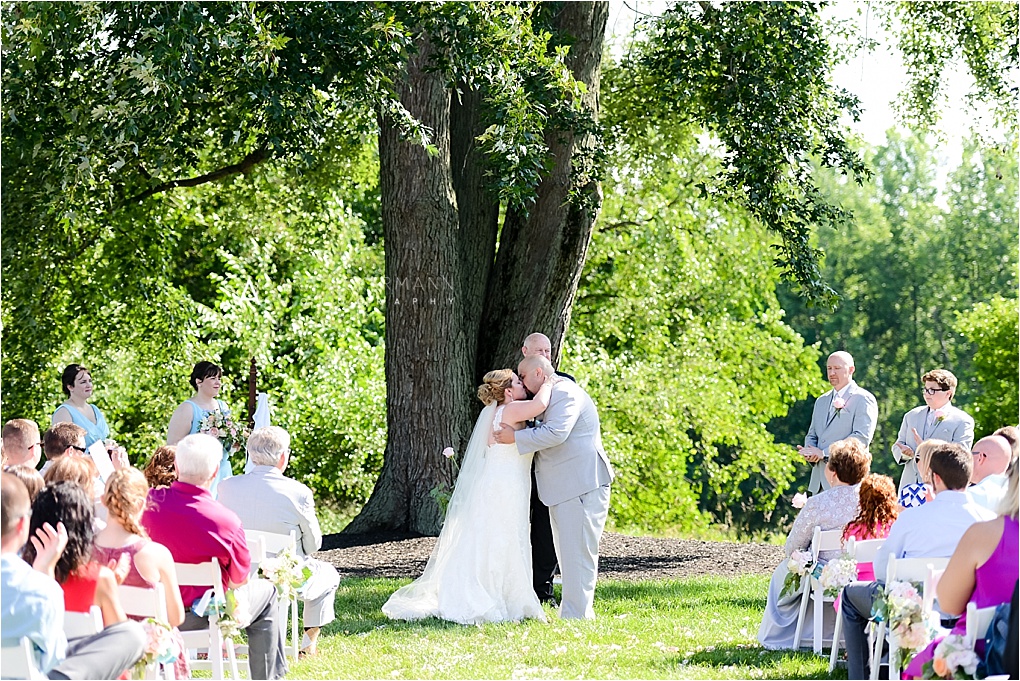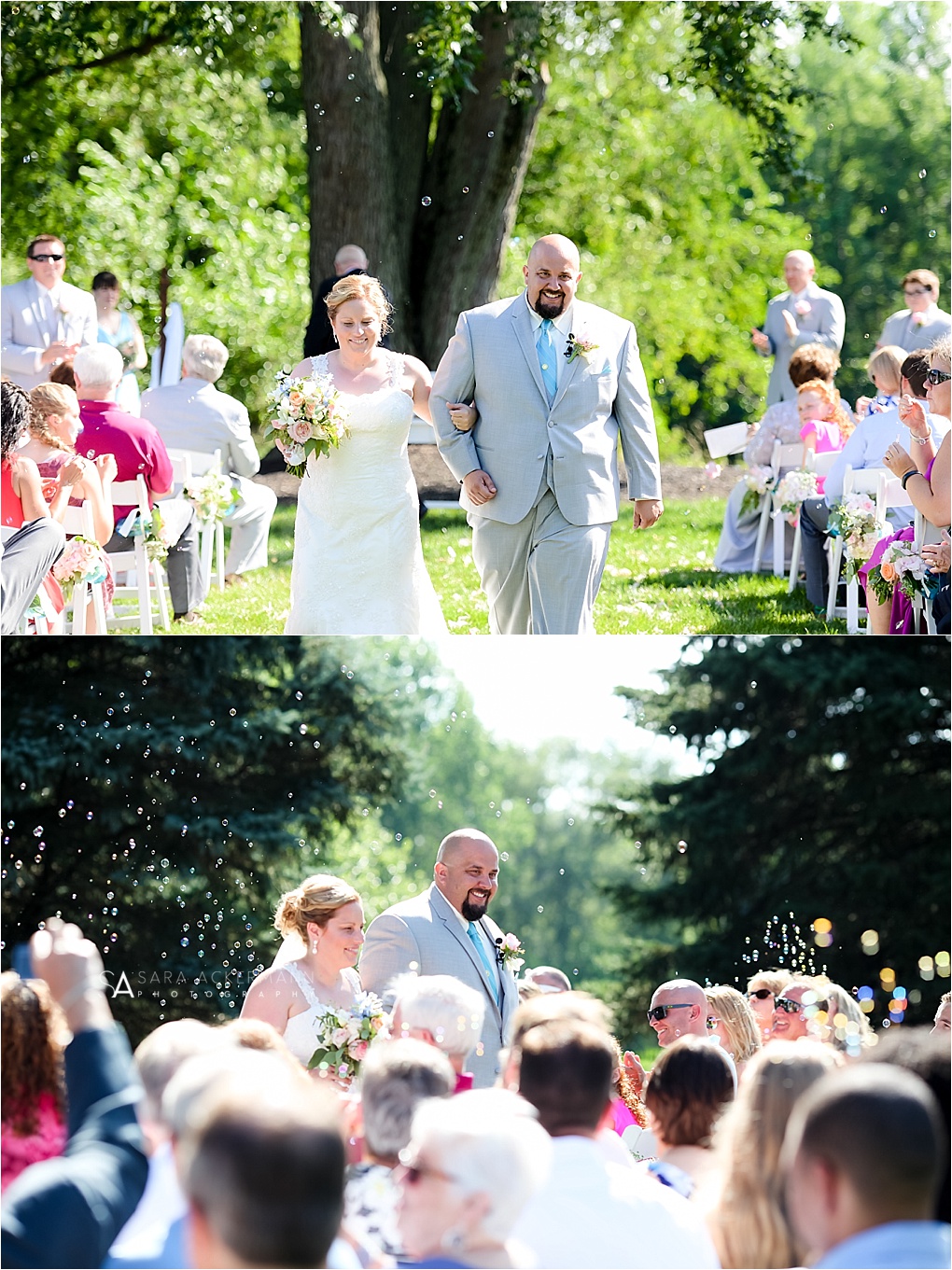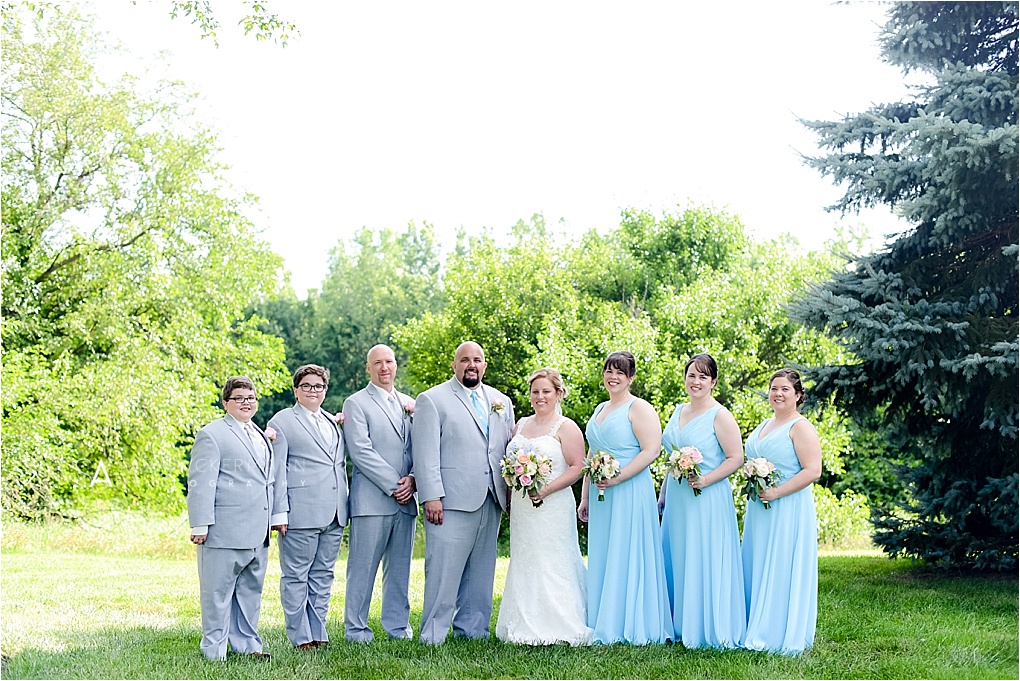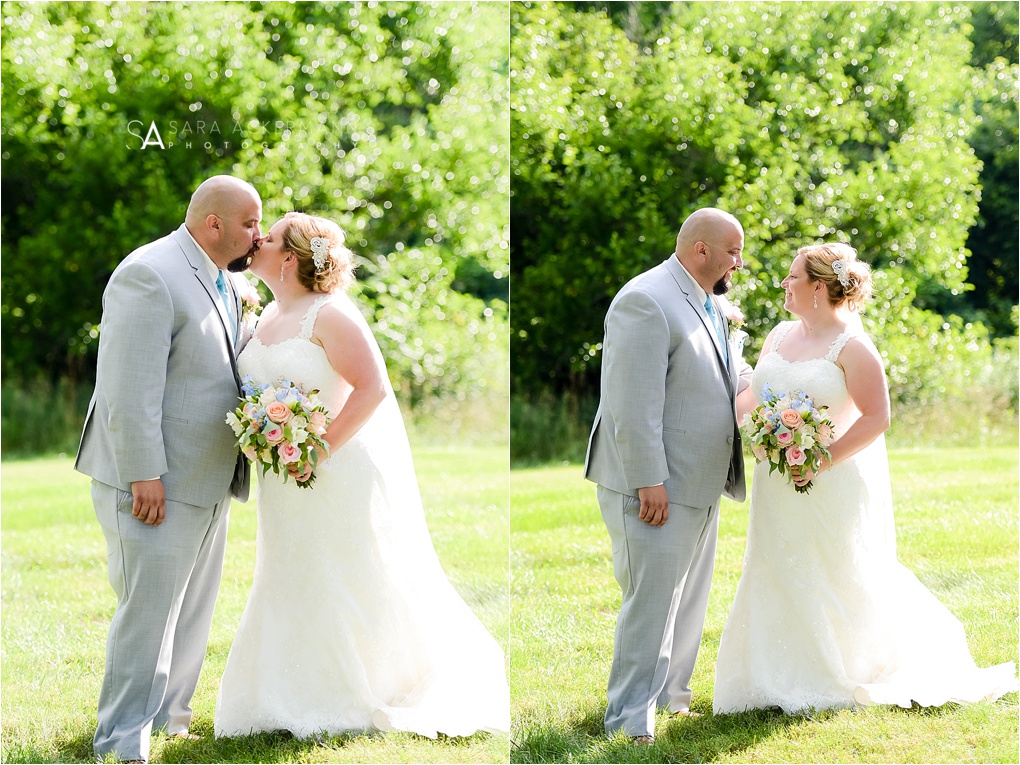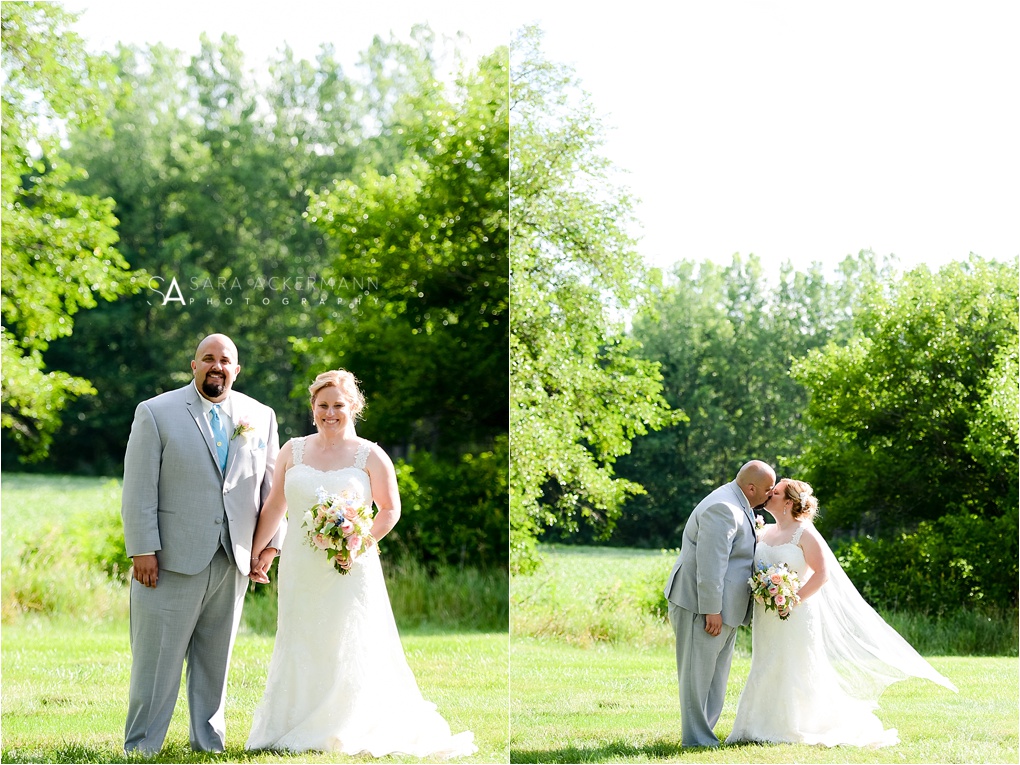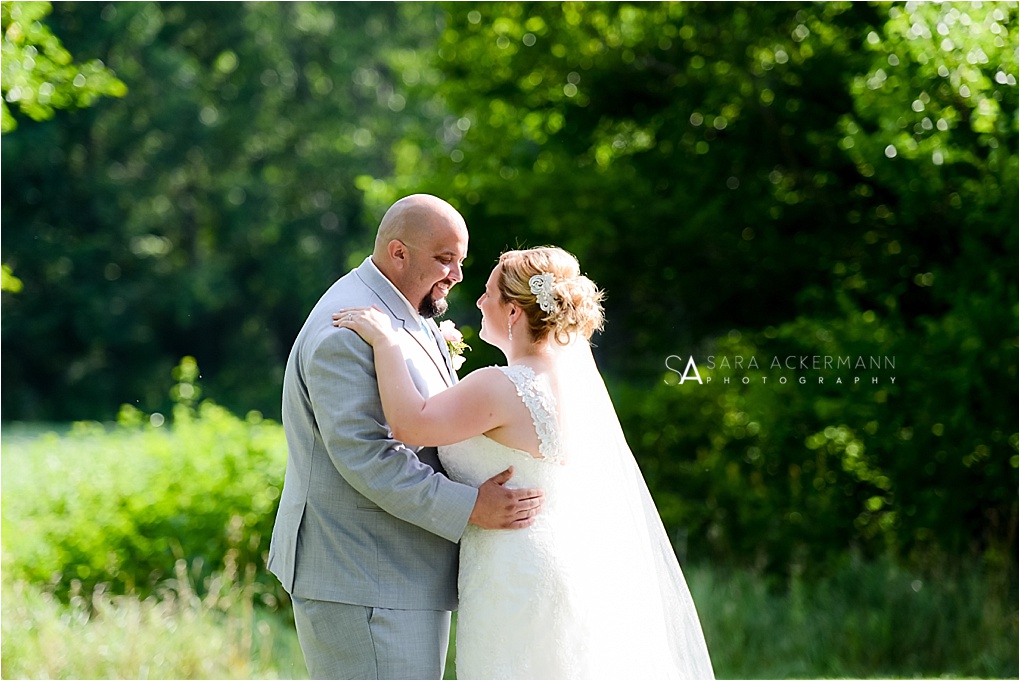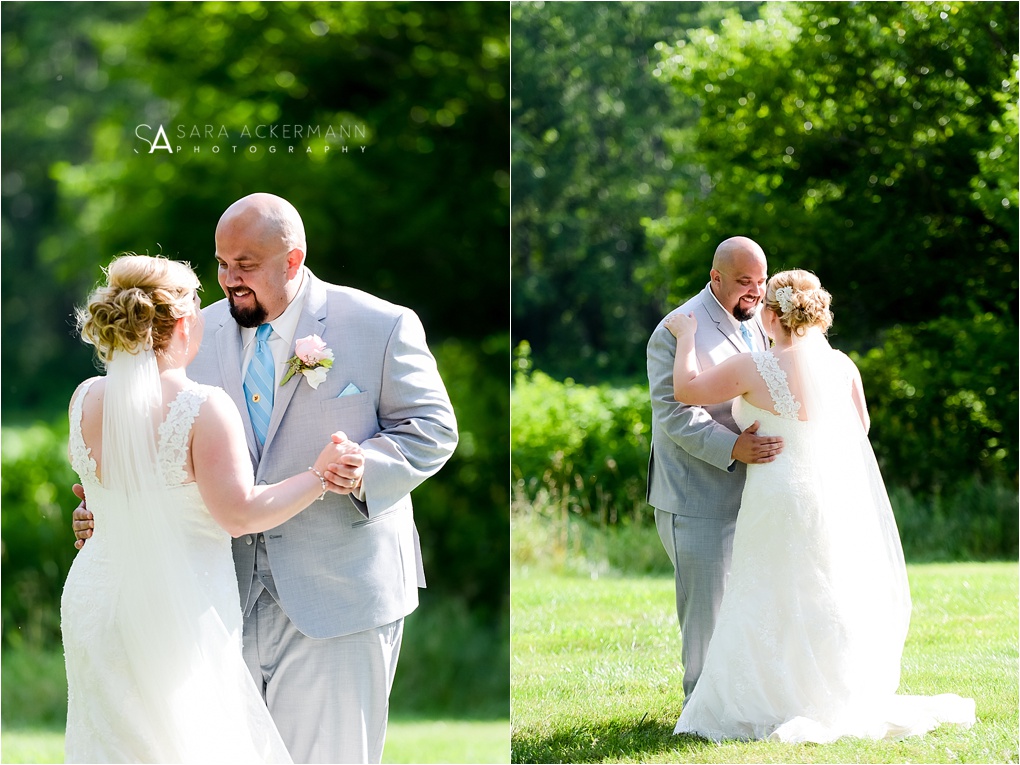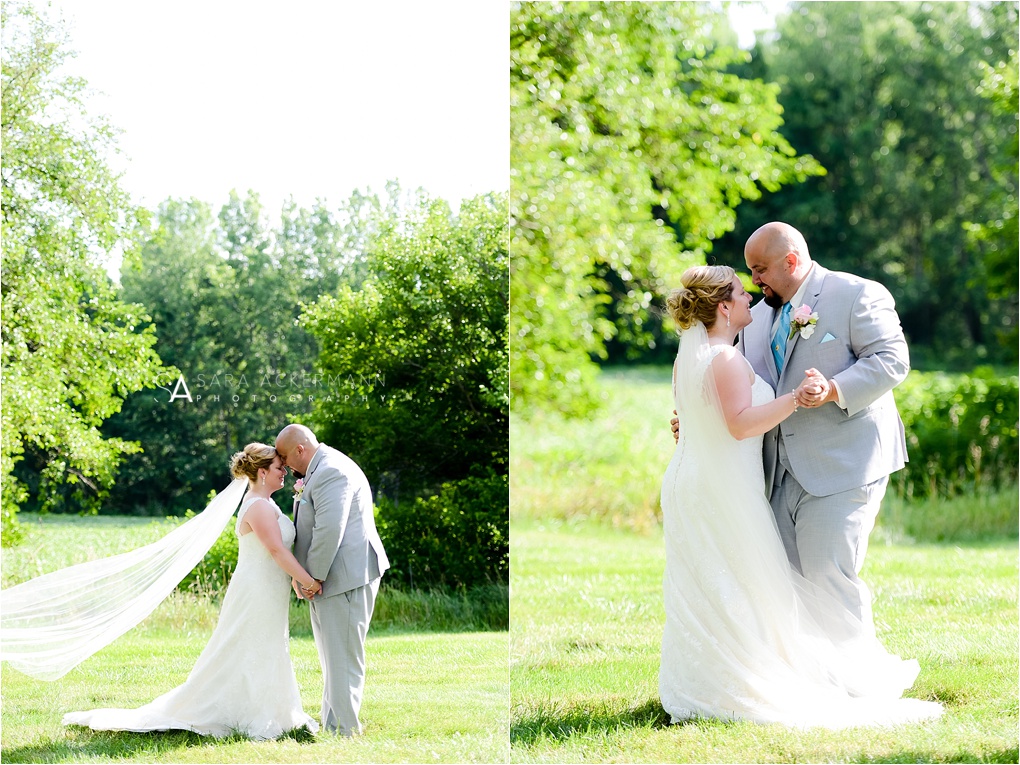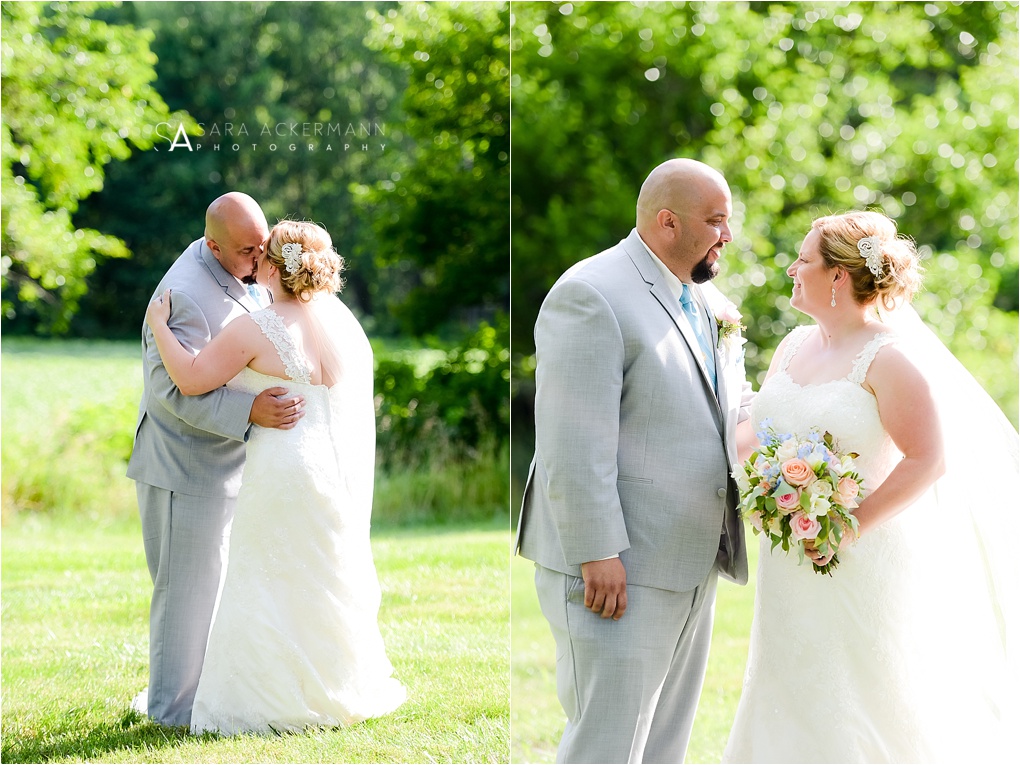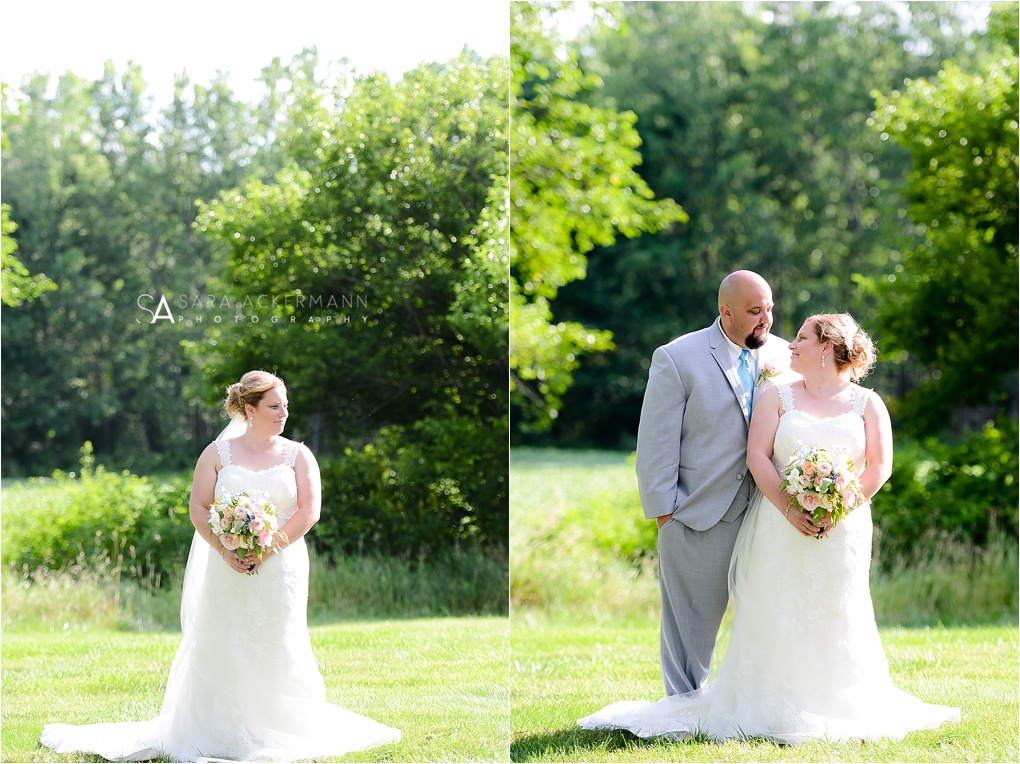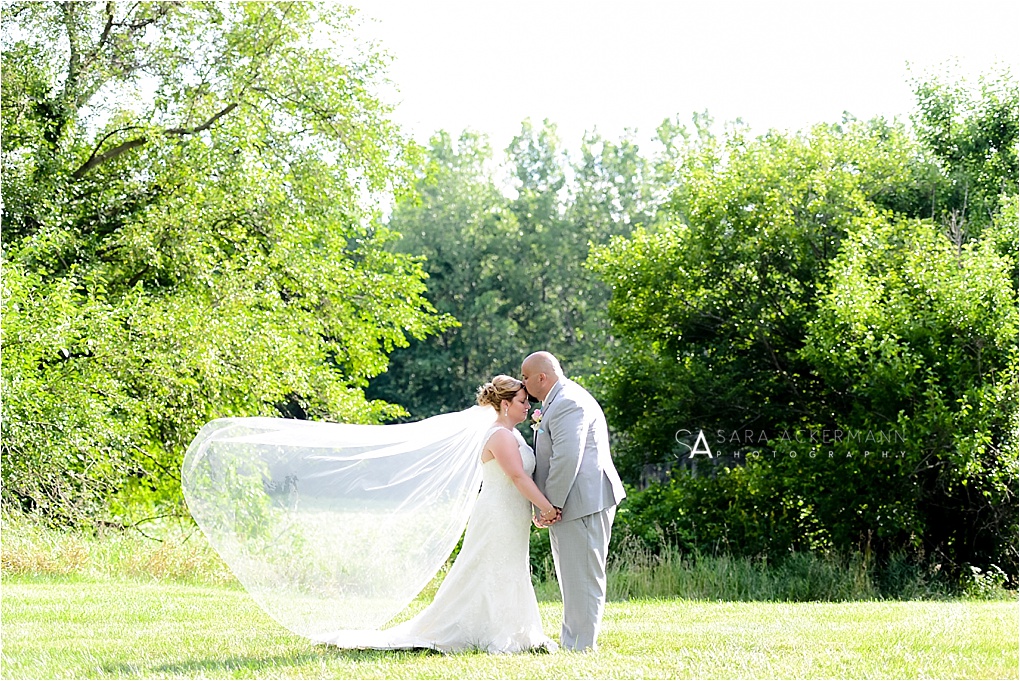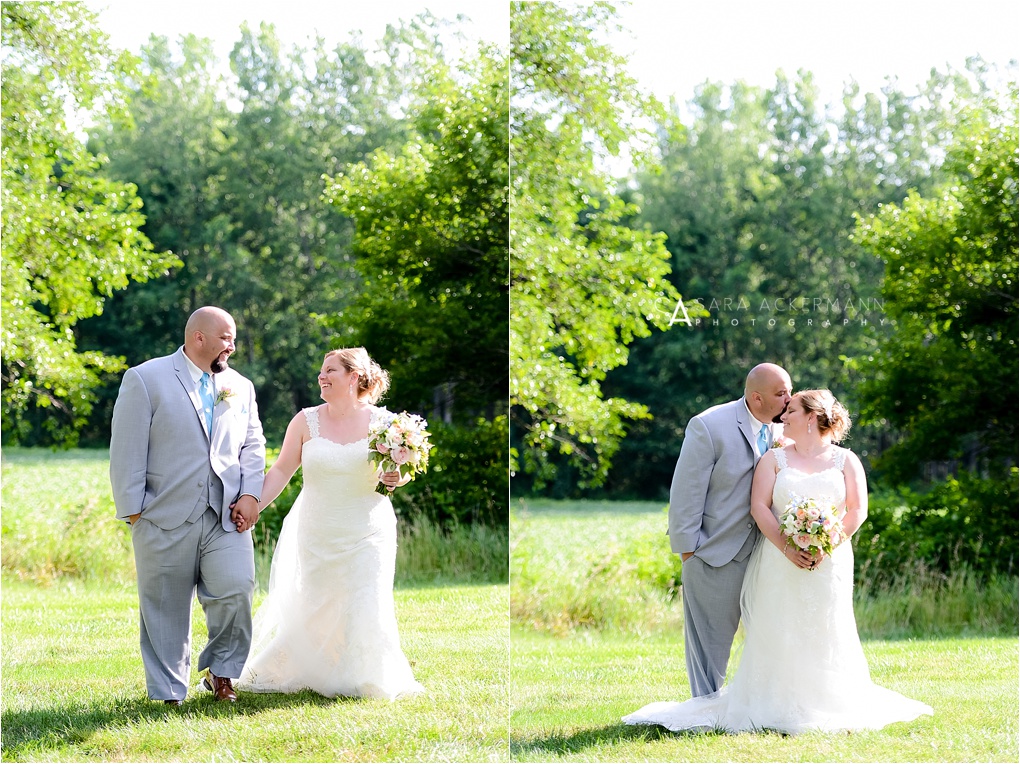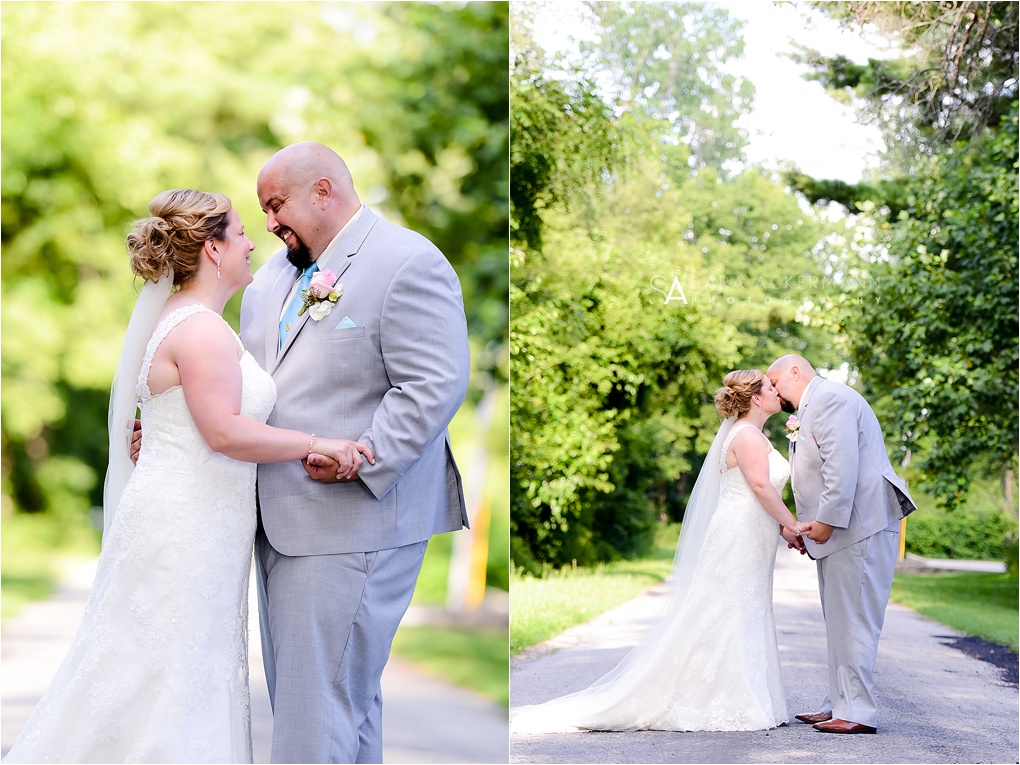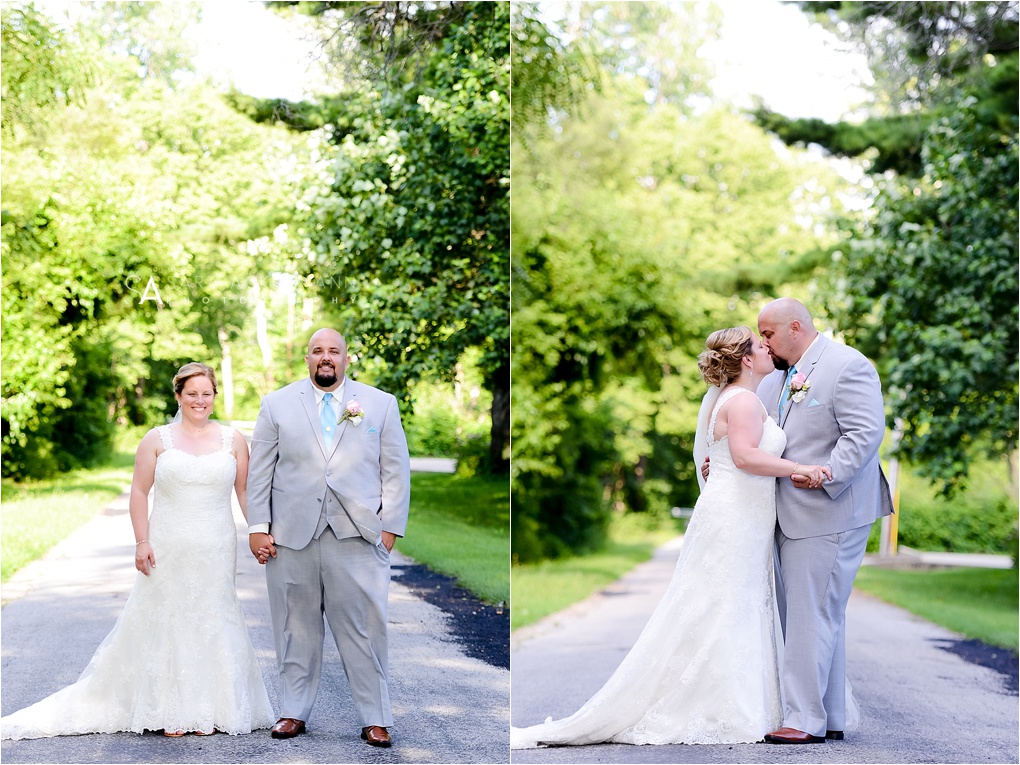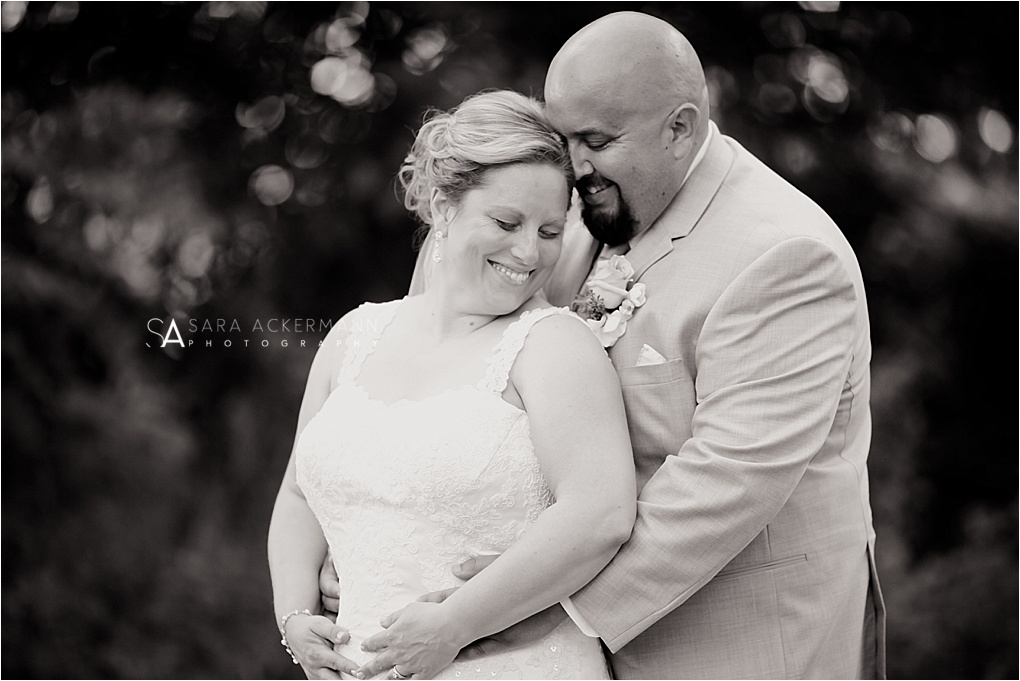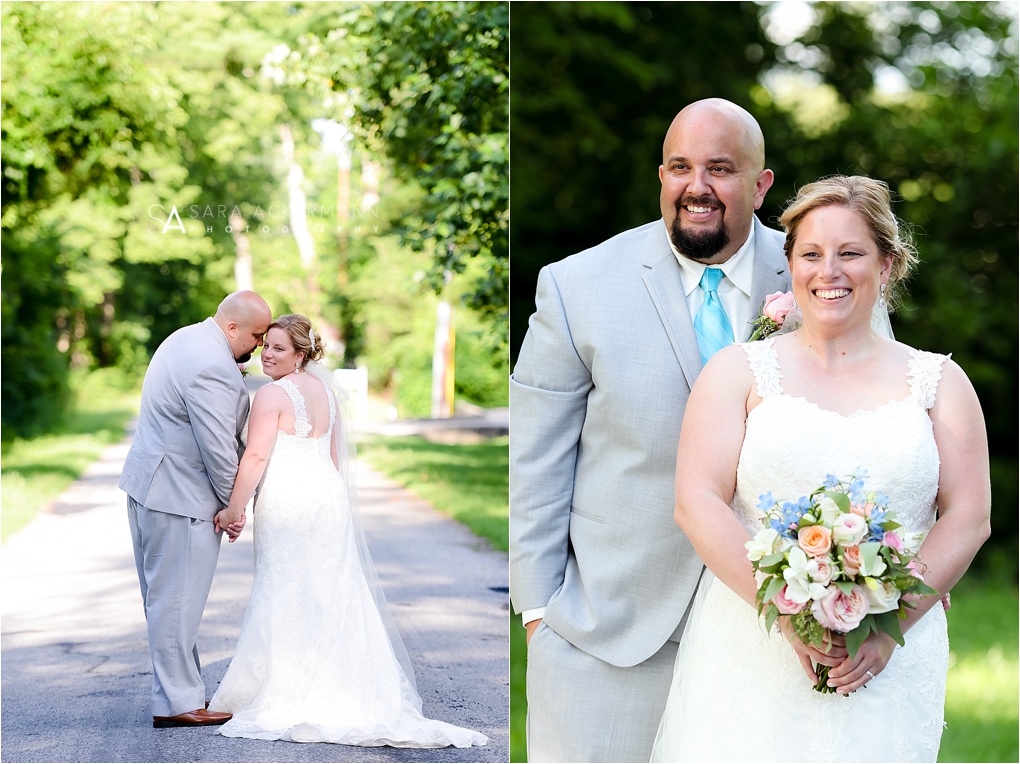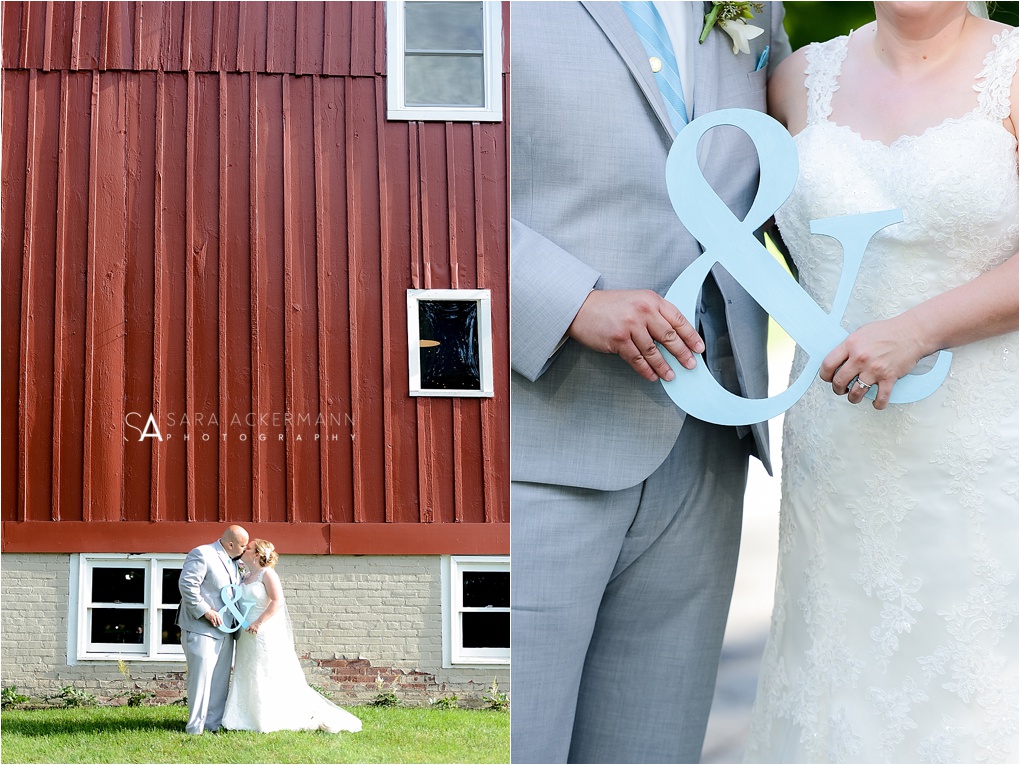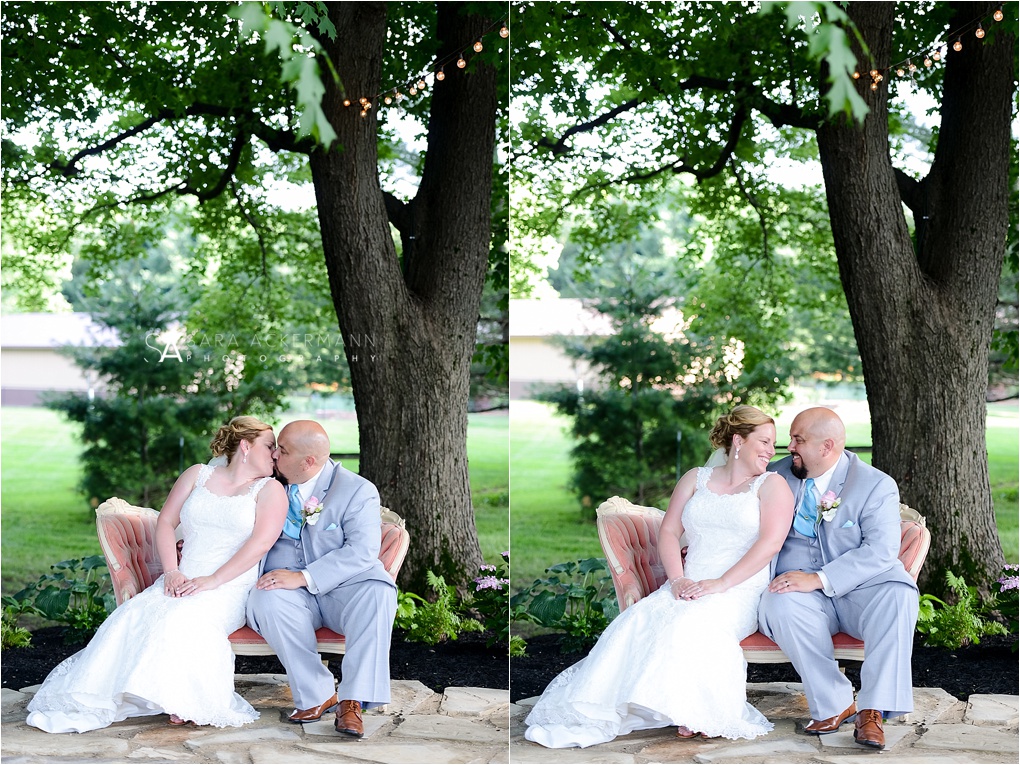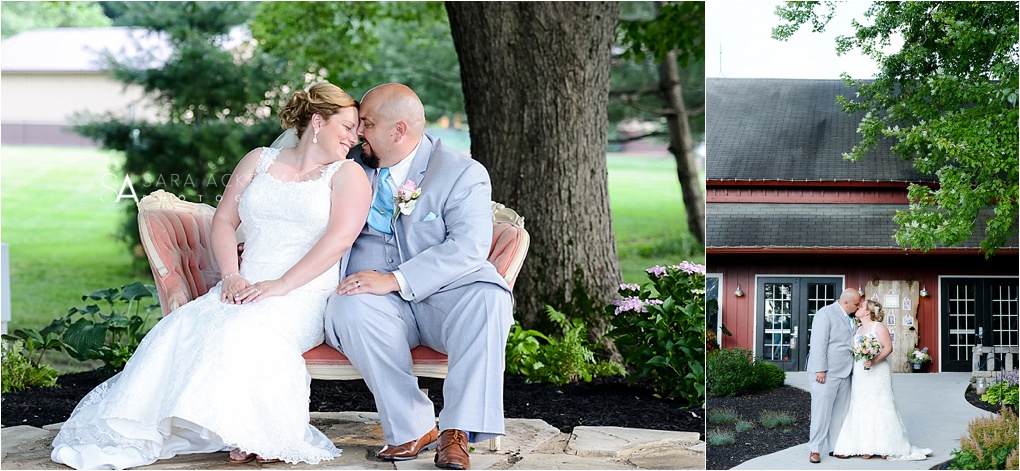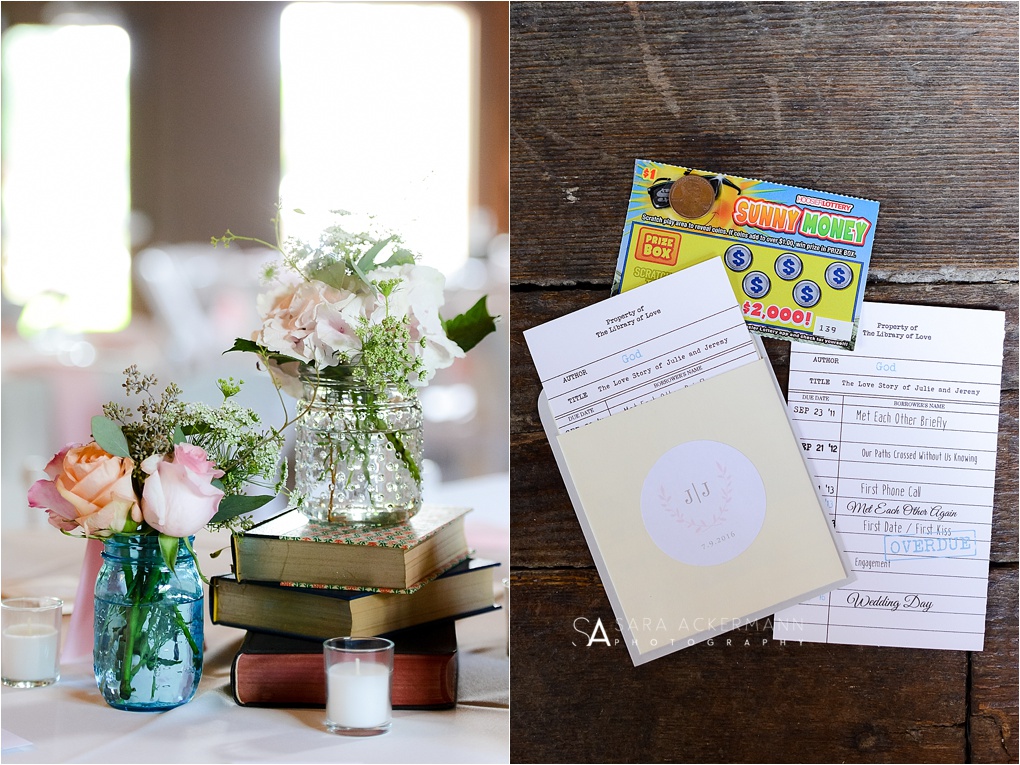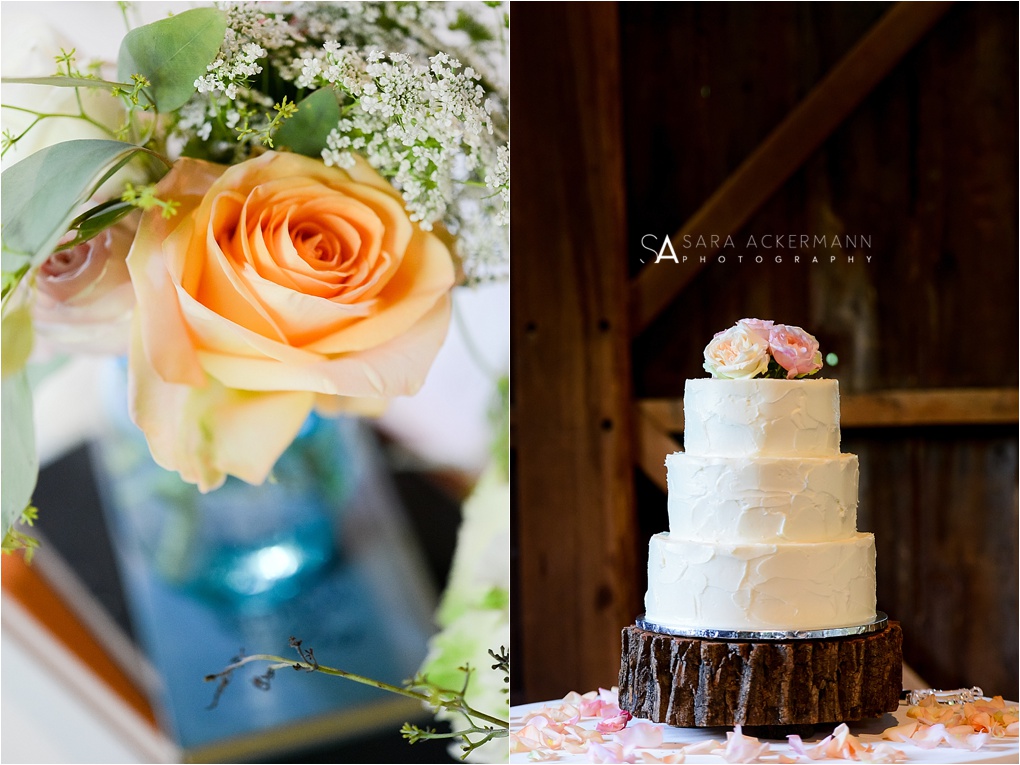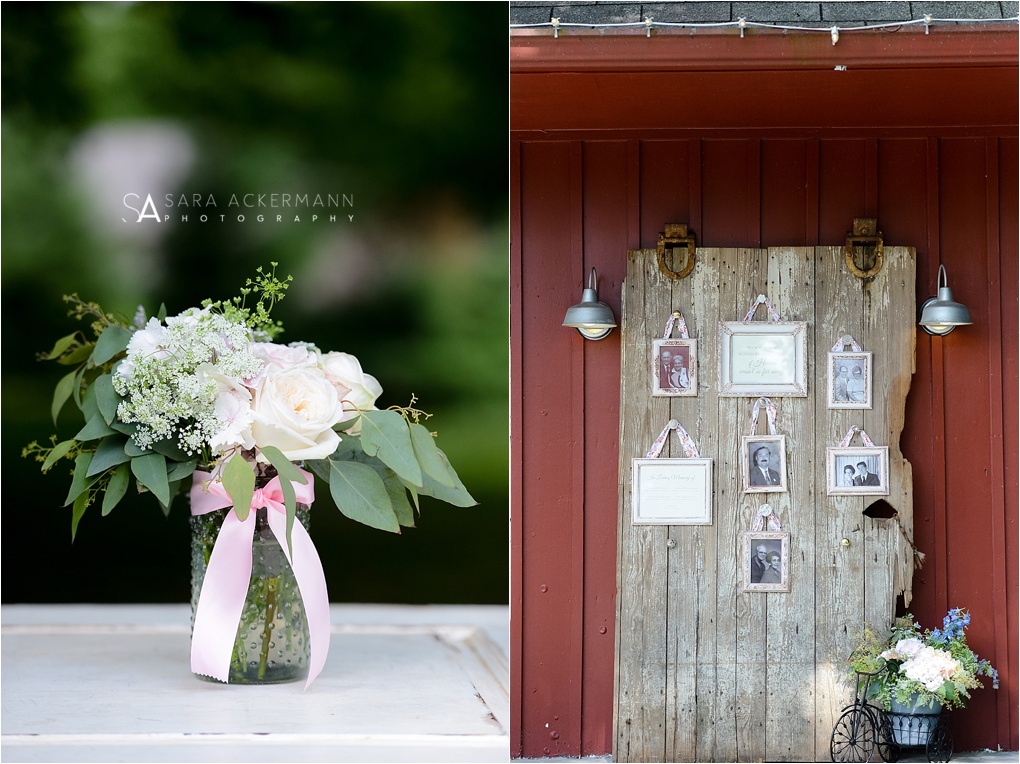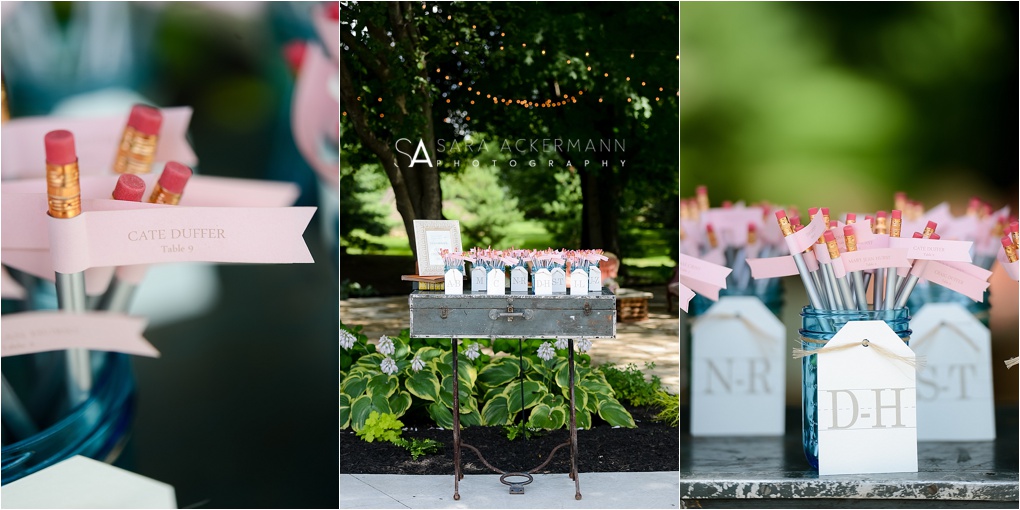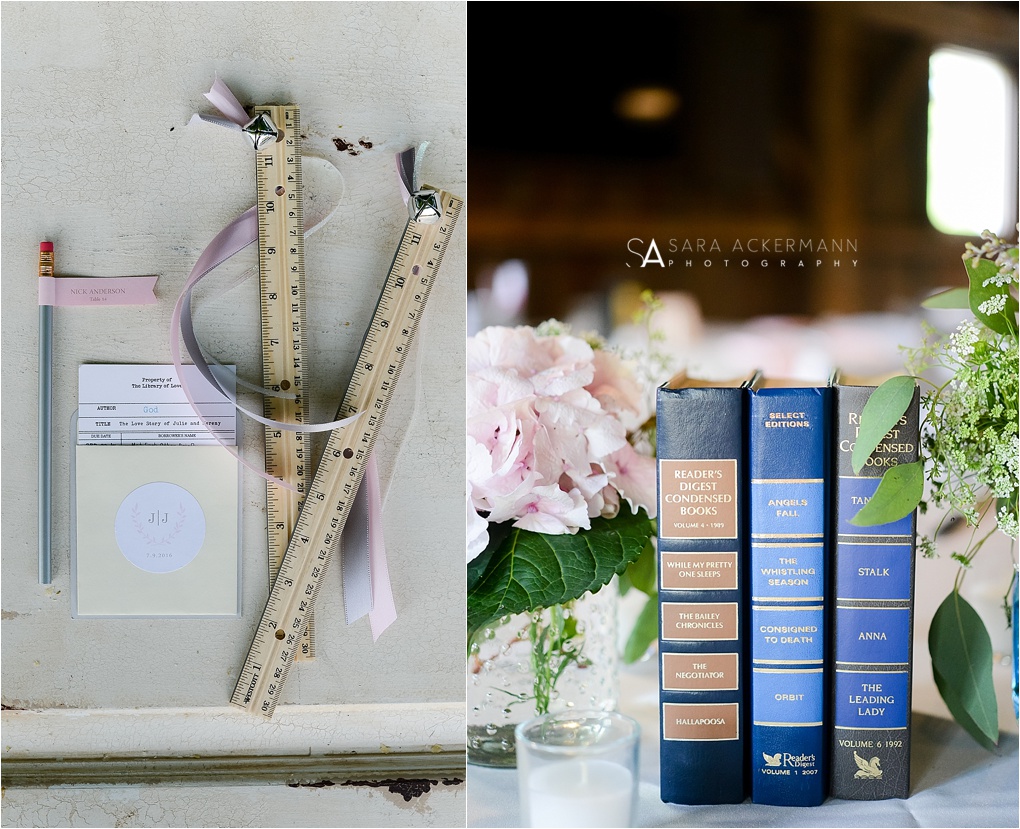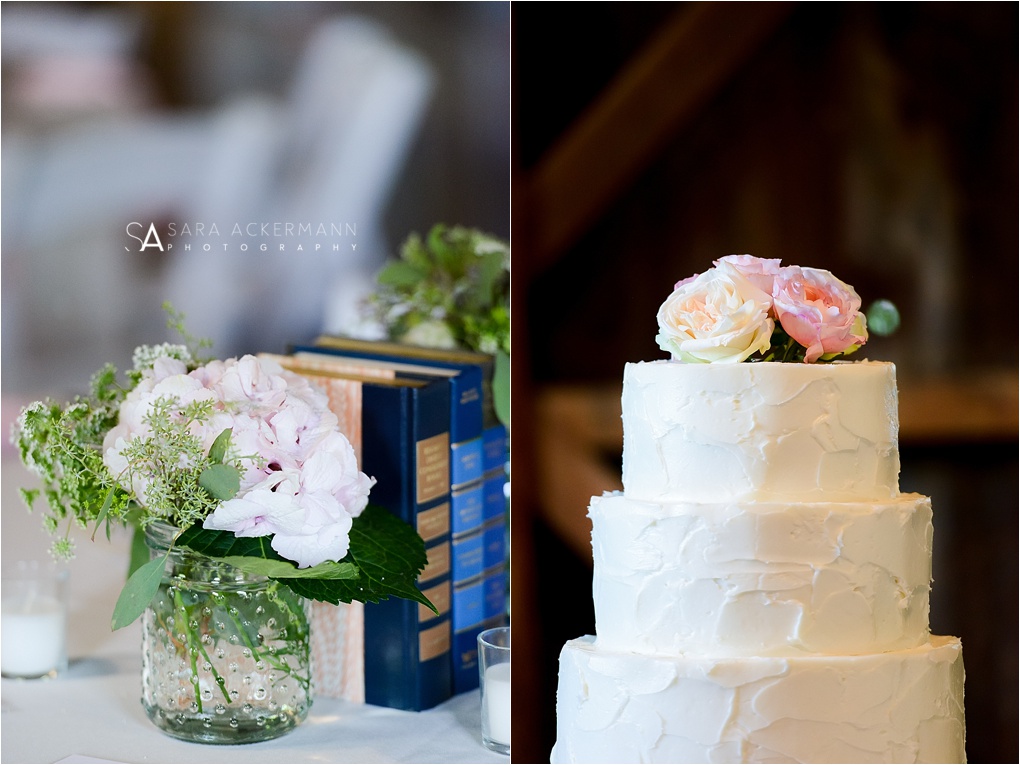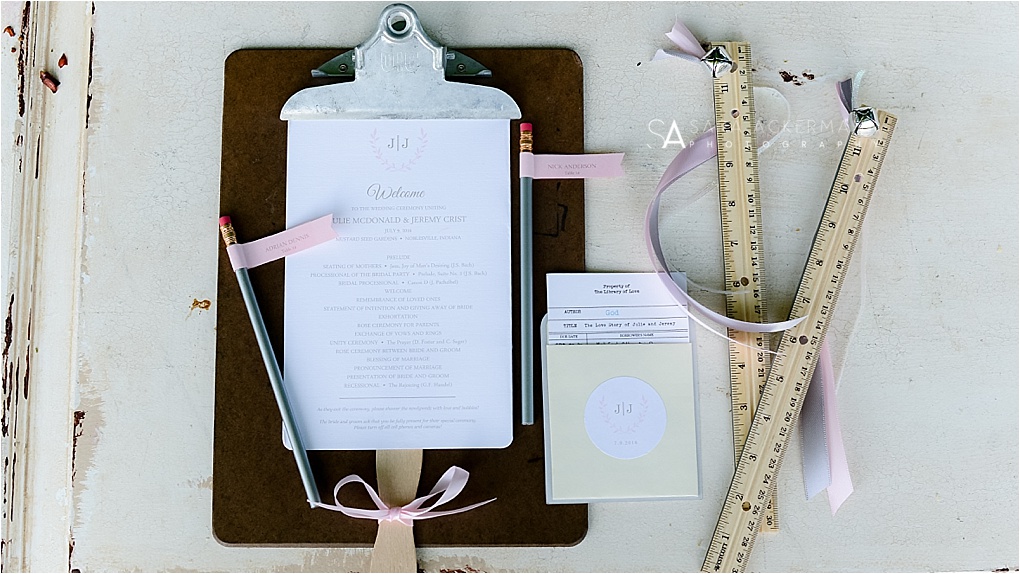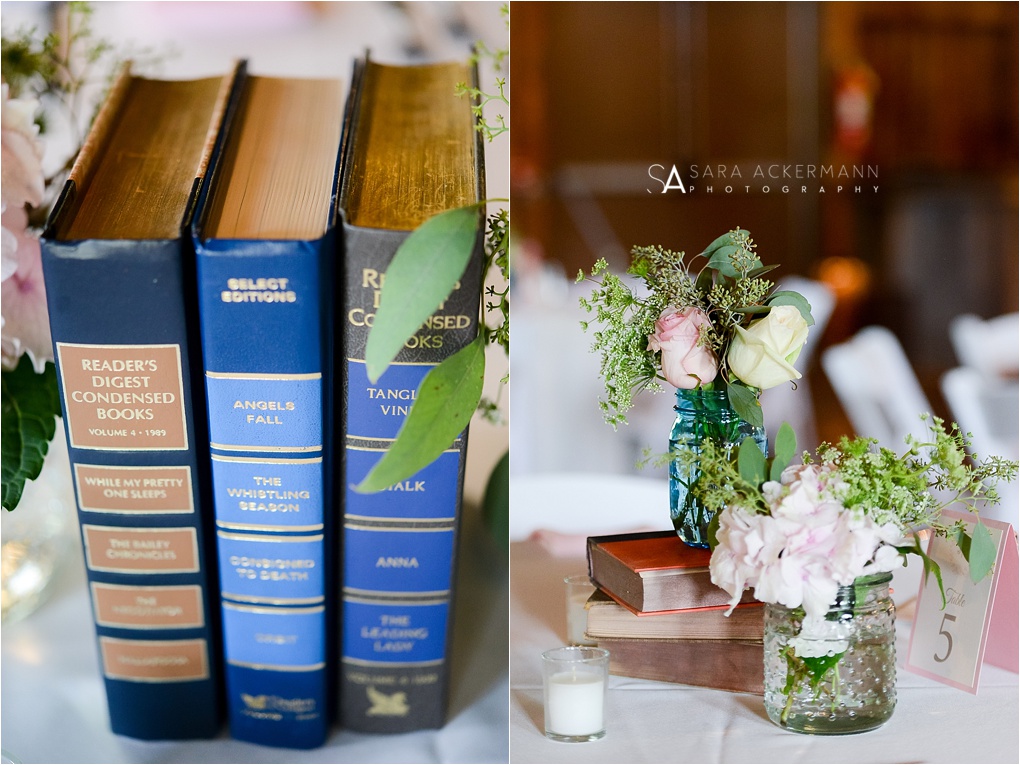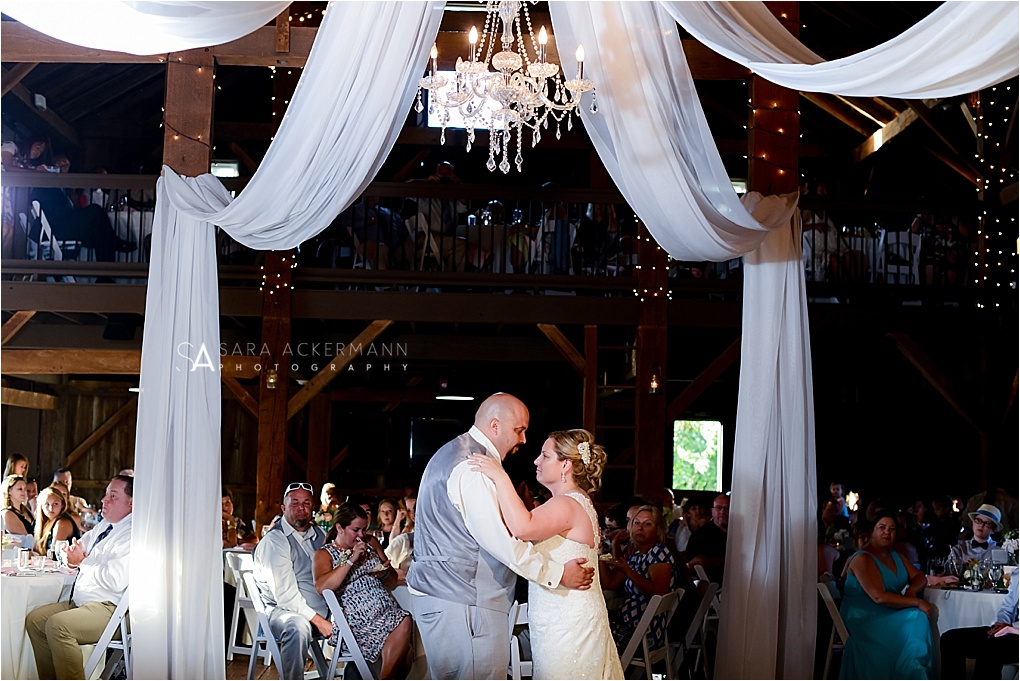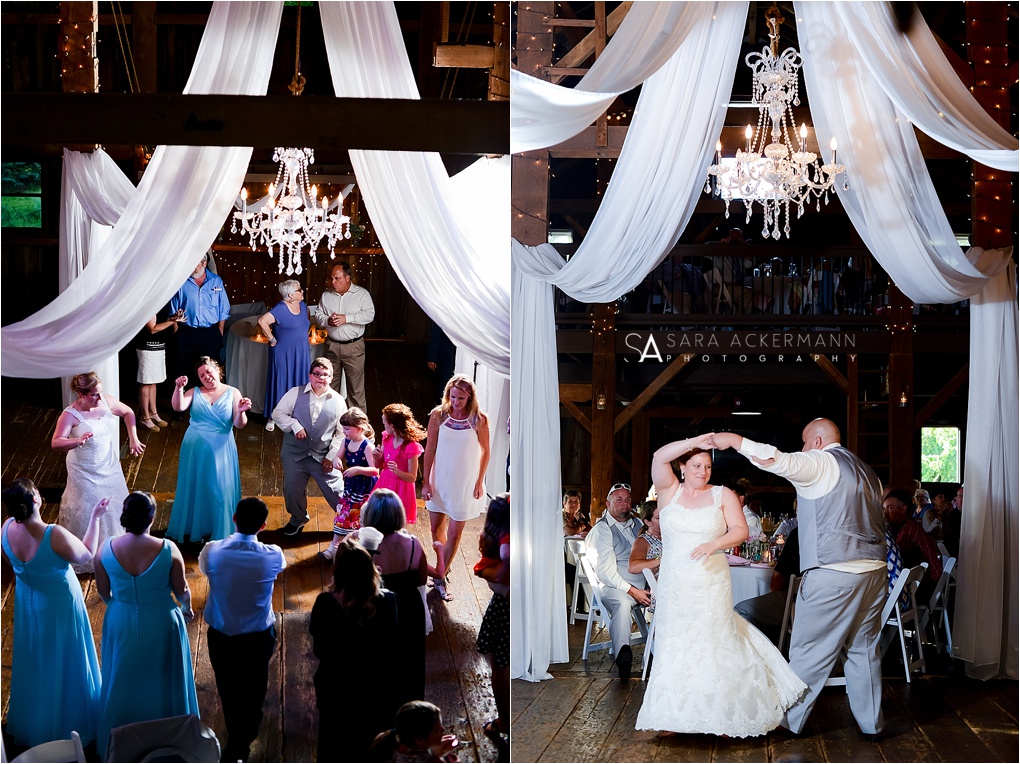 Wow! I love this couple. Kaitlin and Jake are as good as they come. I've been looking forward to their wedding for months and months and I can't believe their Mustard Seed Gardens wedding is now just a month away. I'm thrilled and honored to be able to celebrate with these two and capture their lovely day. But first, the three of us enjoyed a stunning evening at the IMA. I loved this session. Enjoy this sneak of all the beauty from our day together.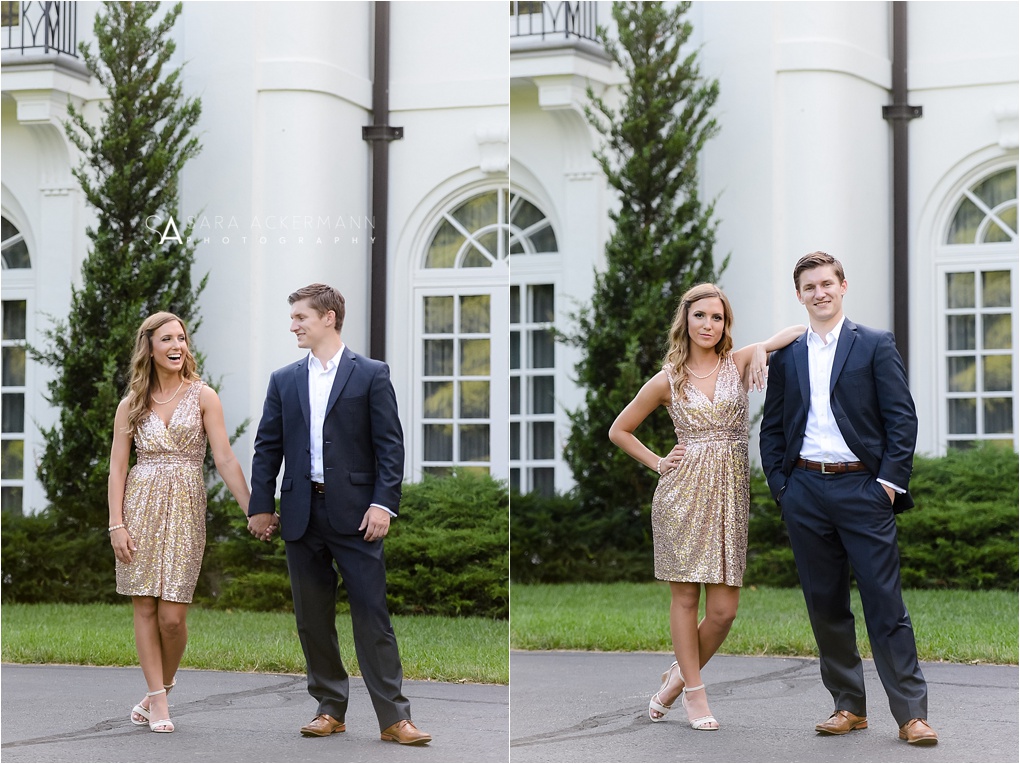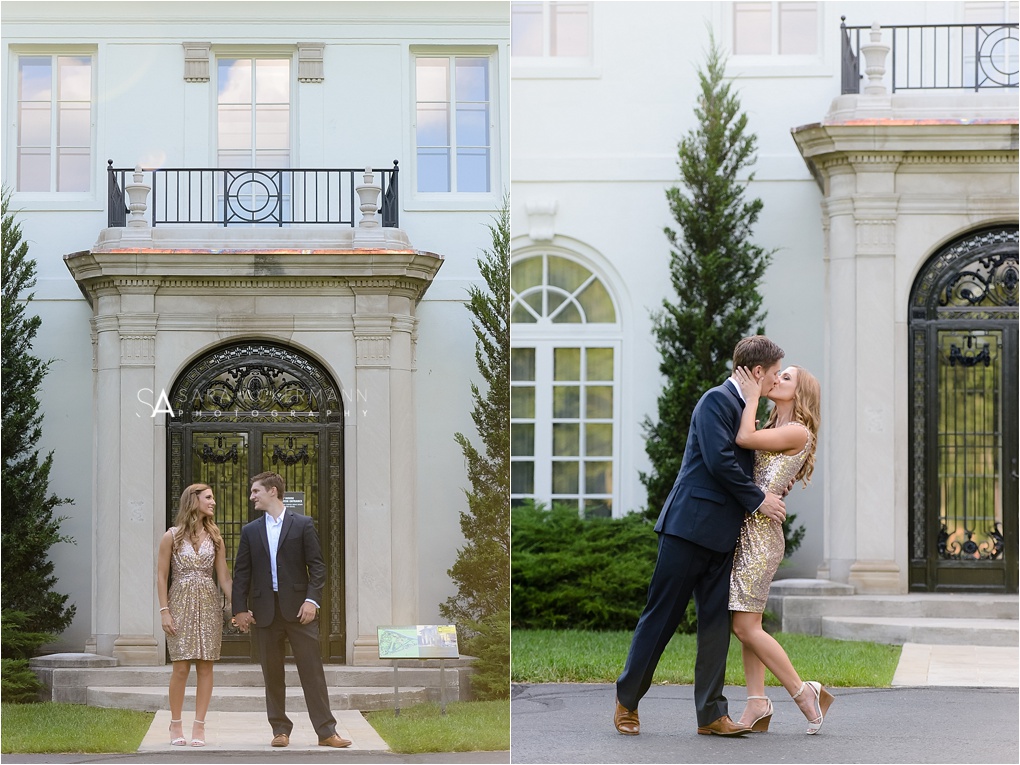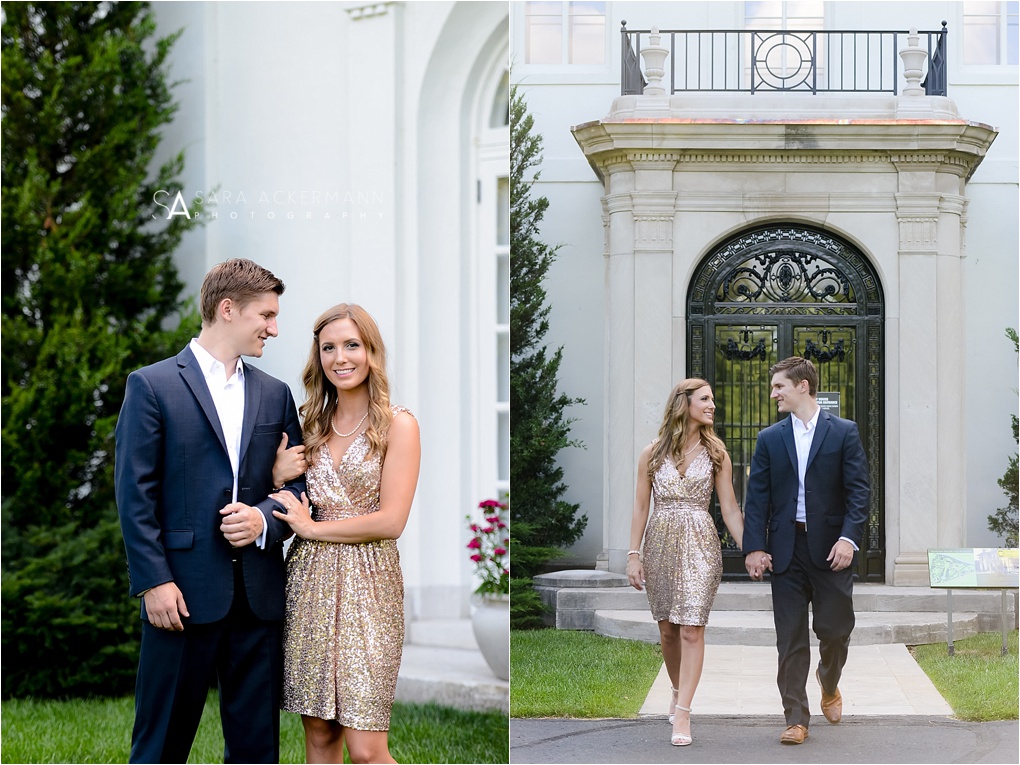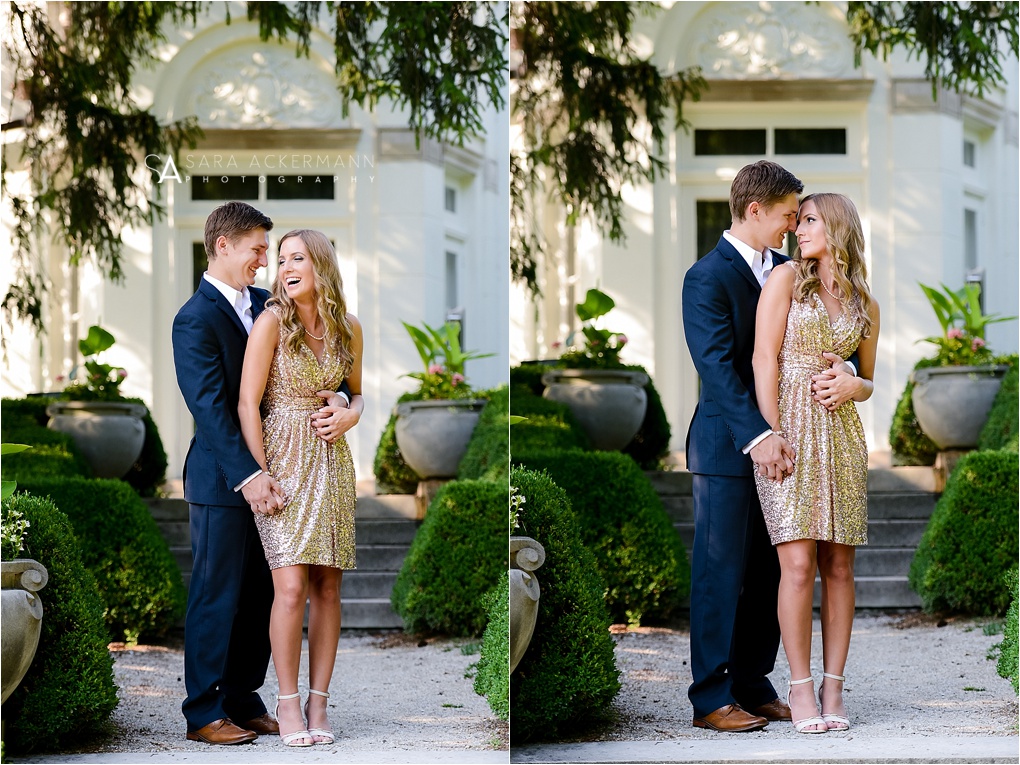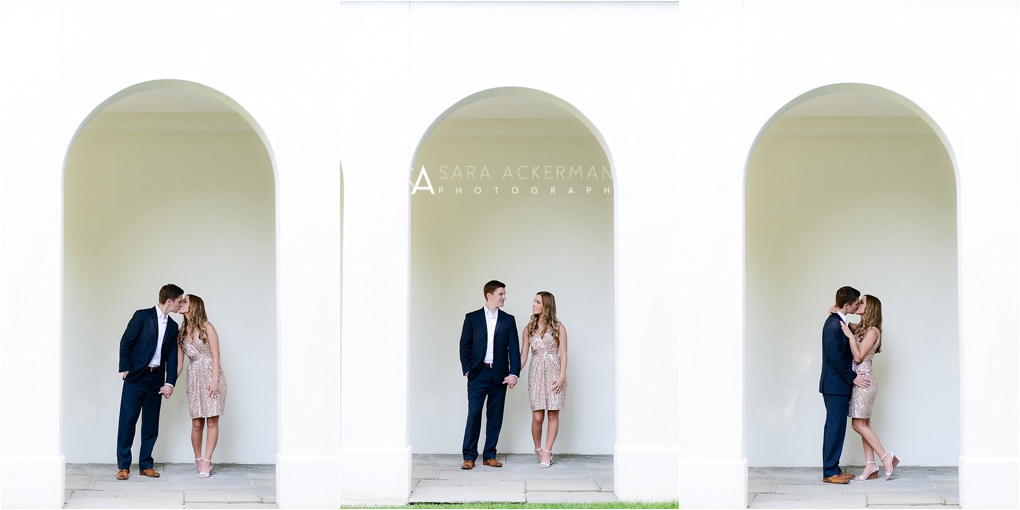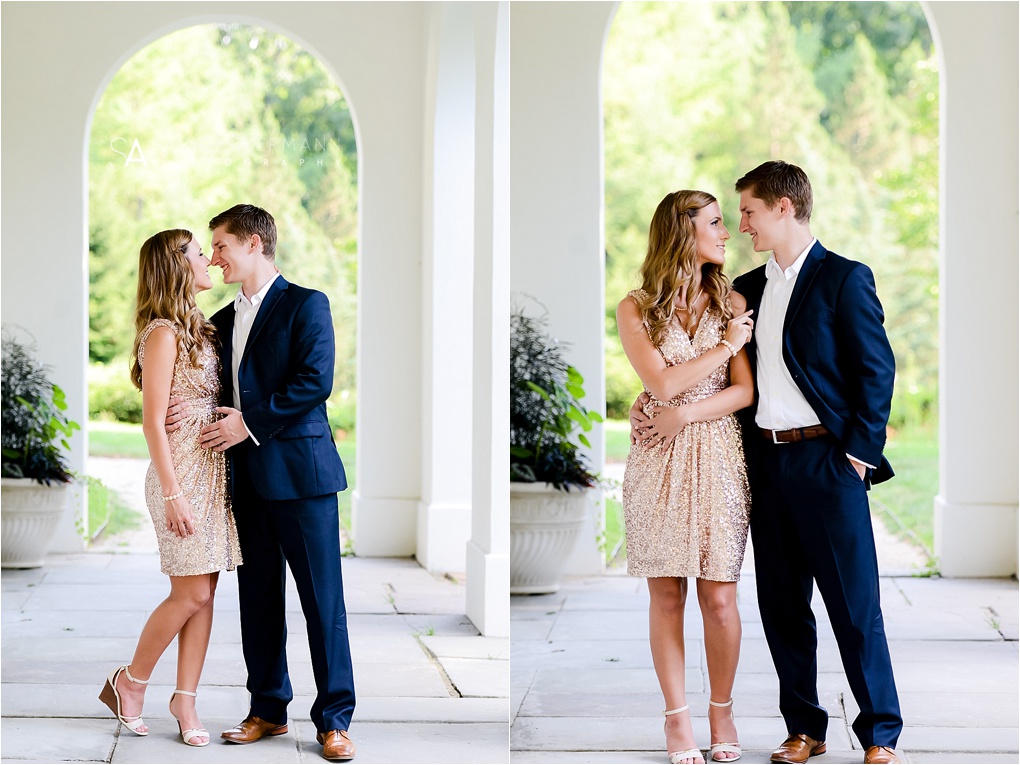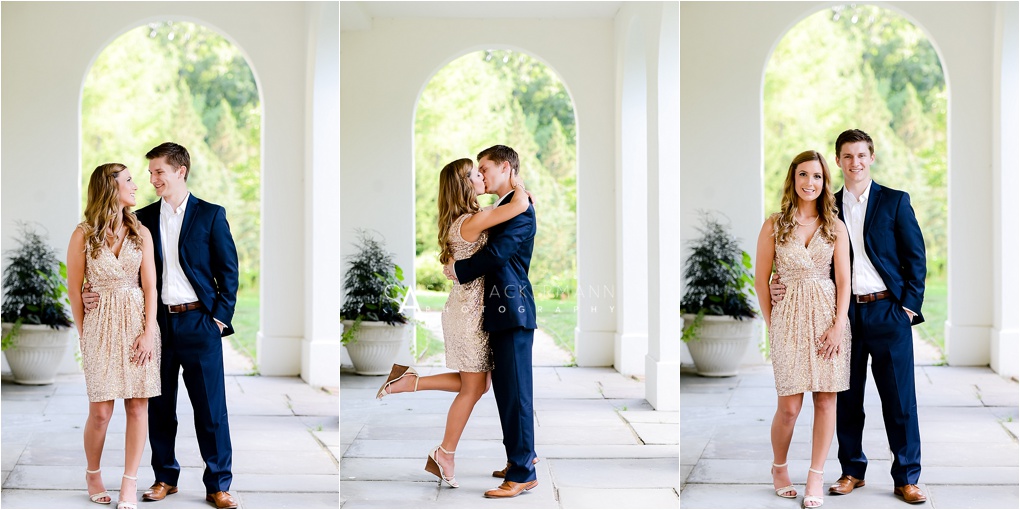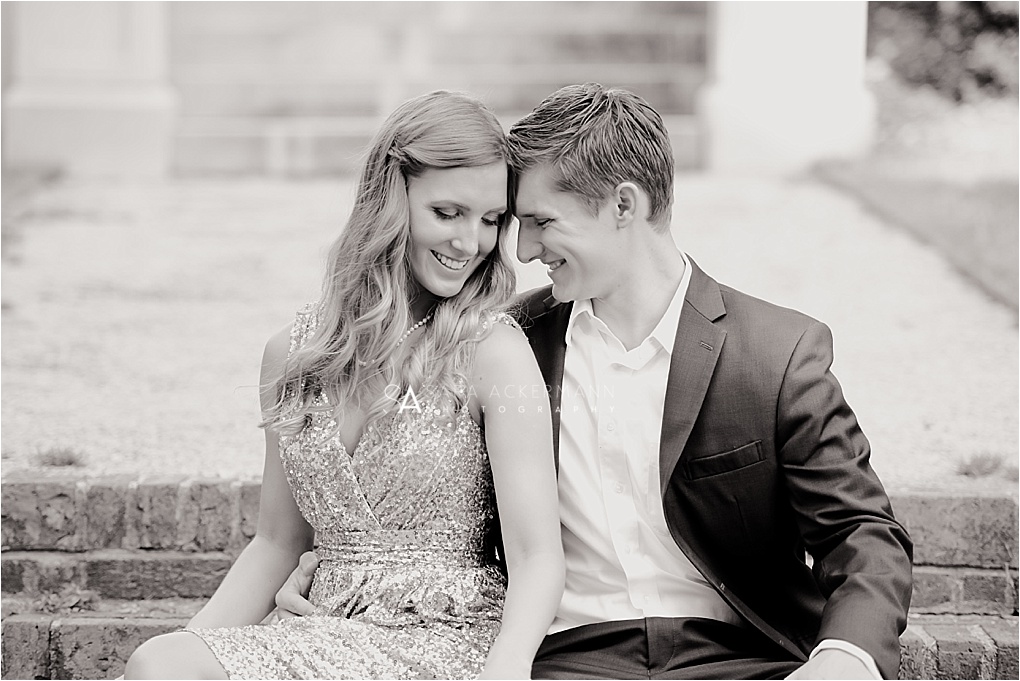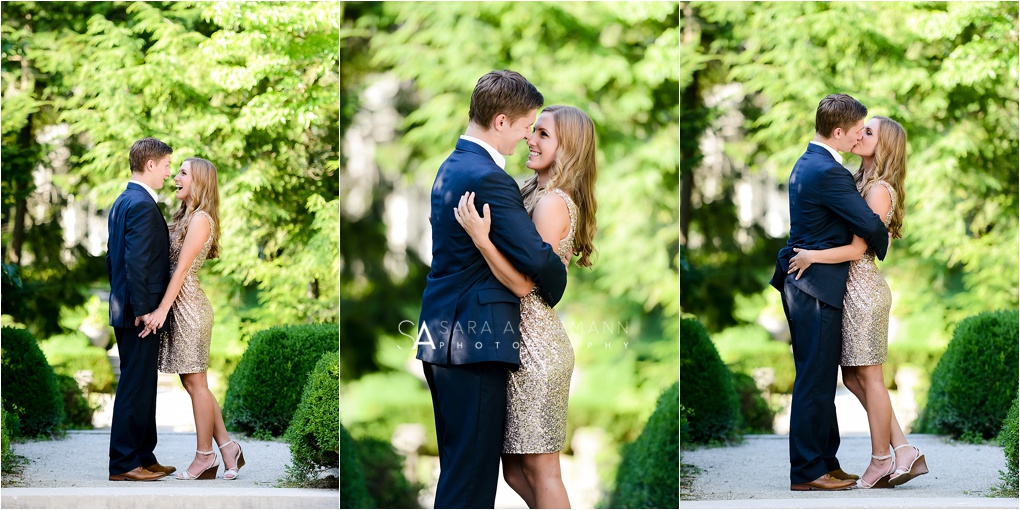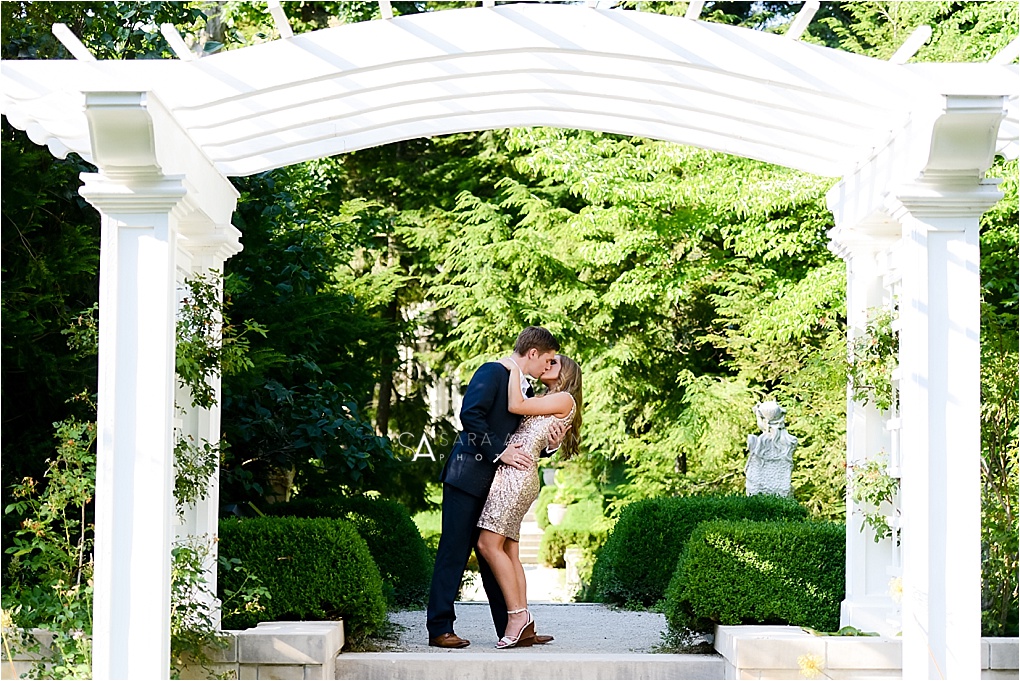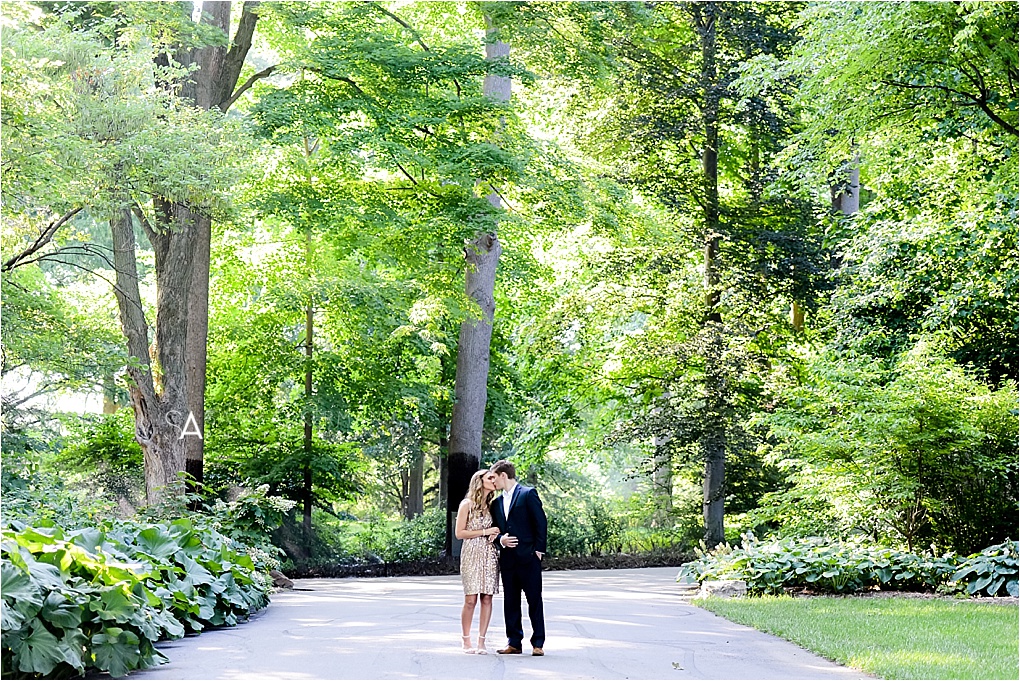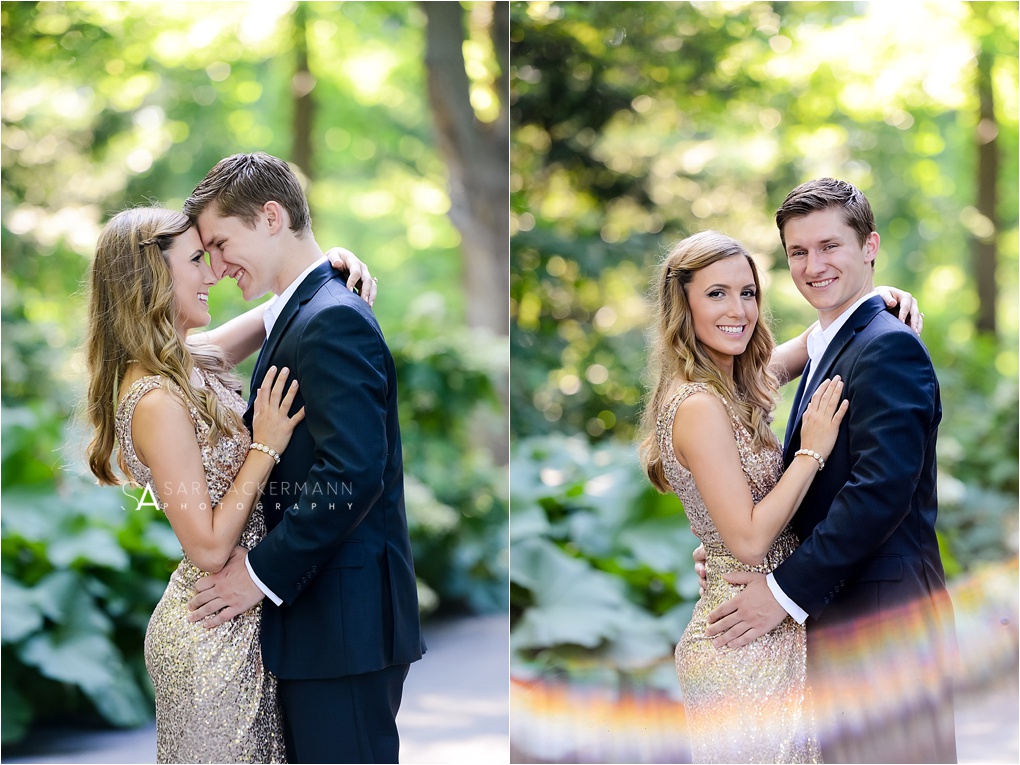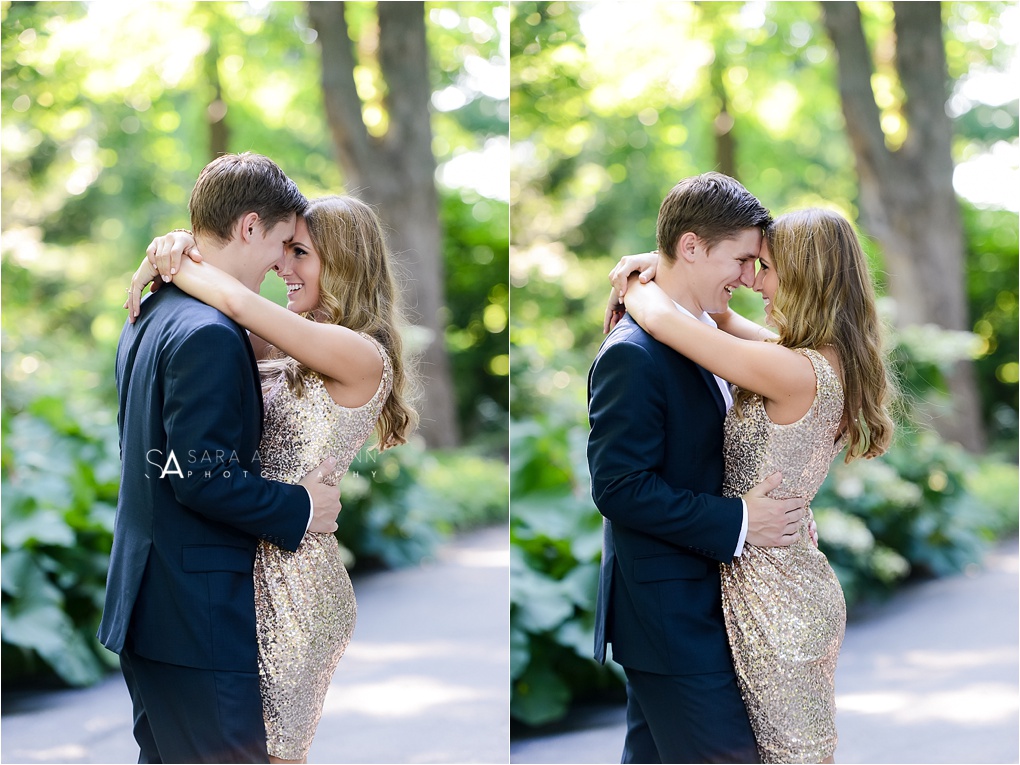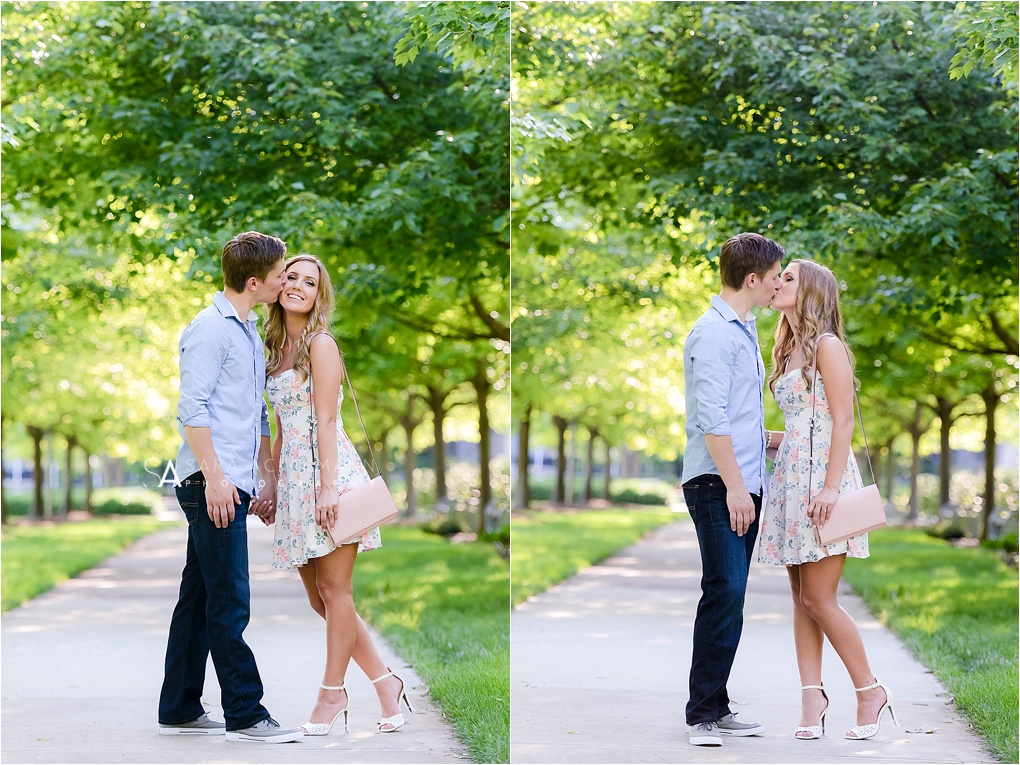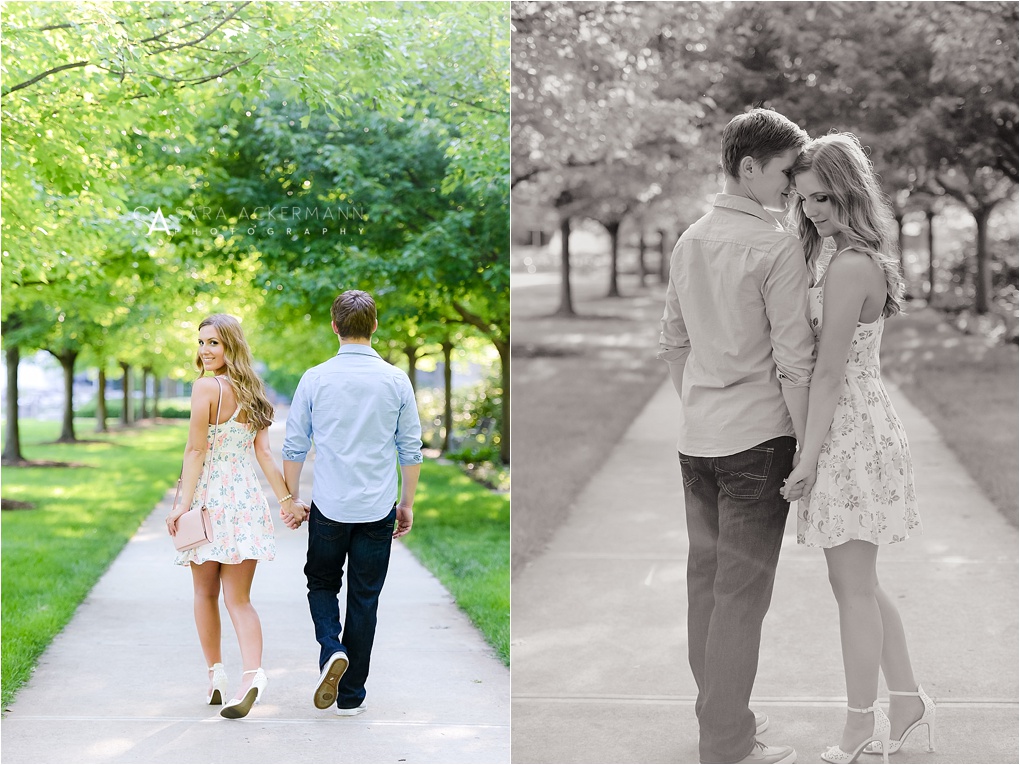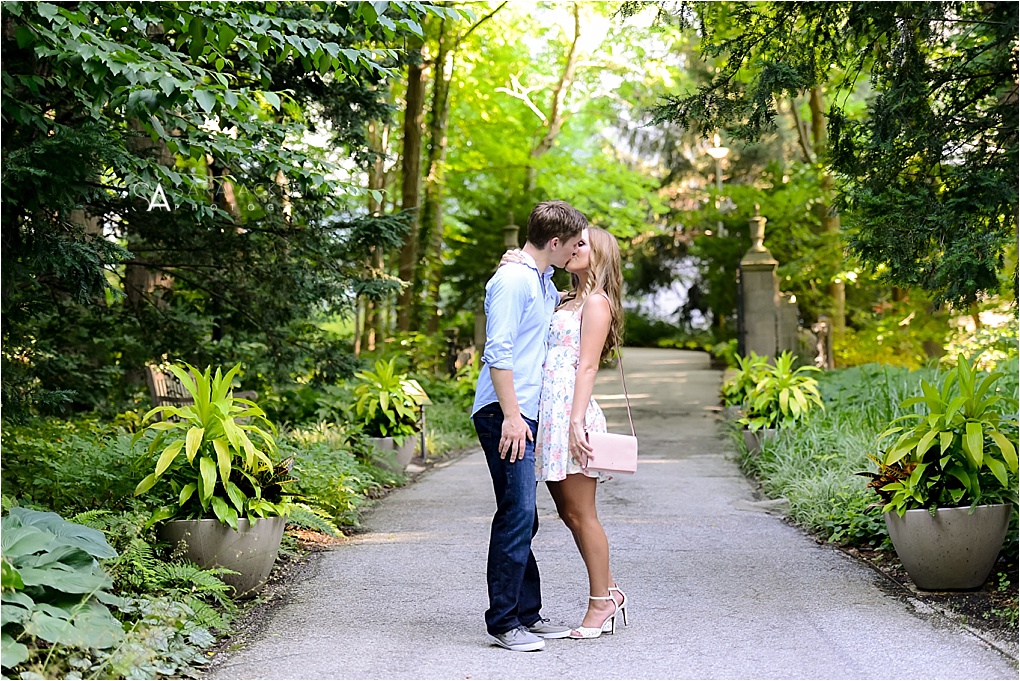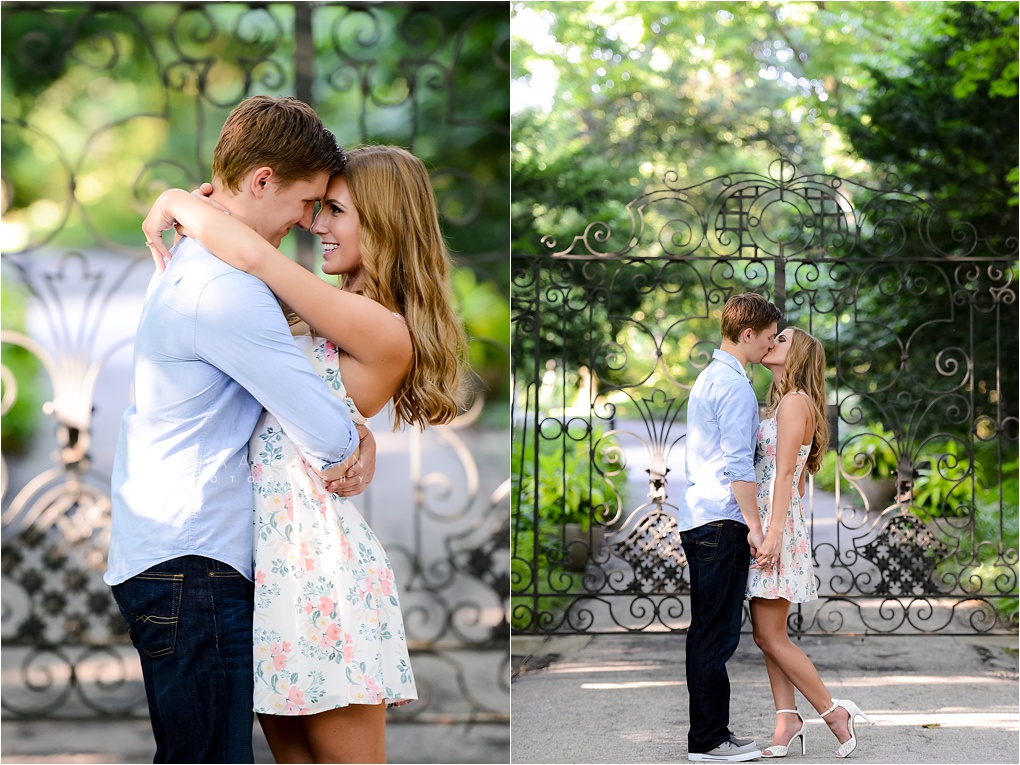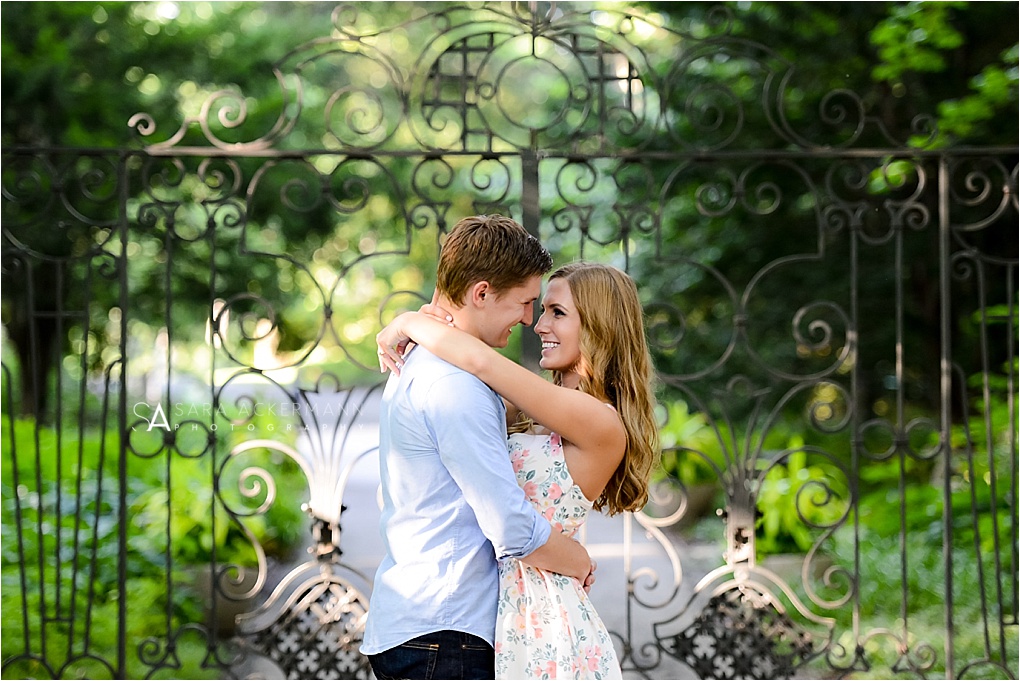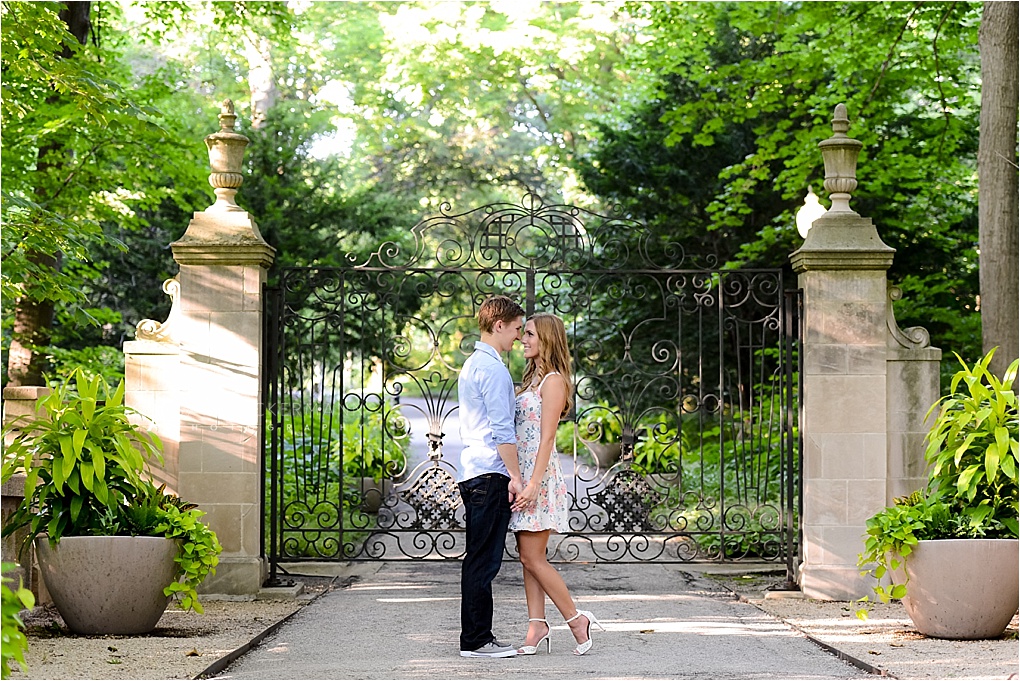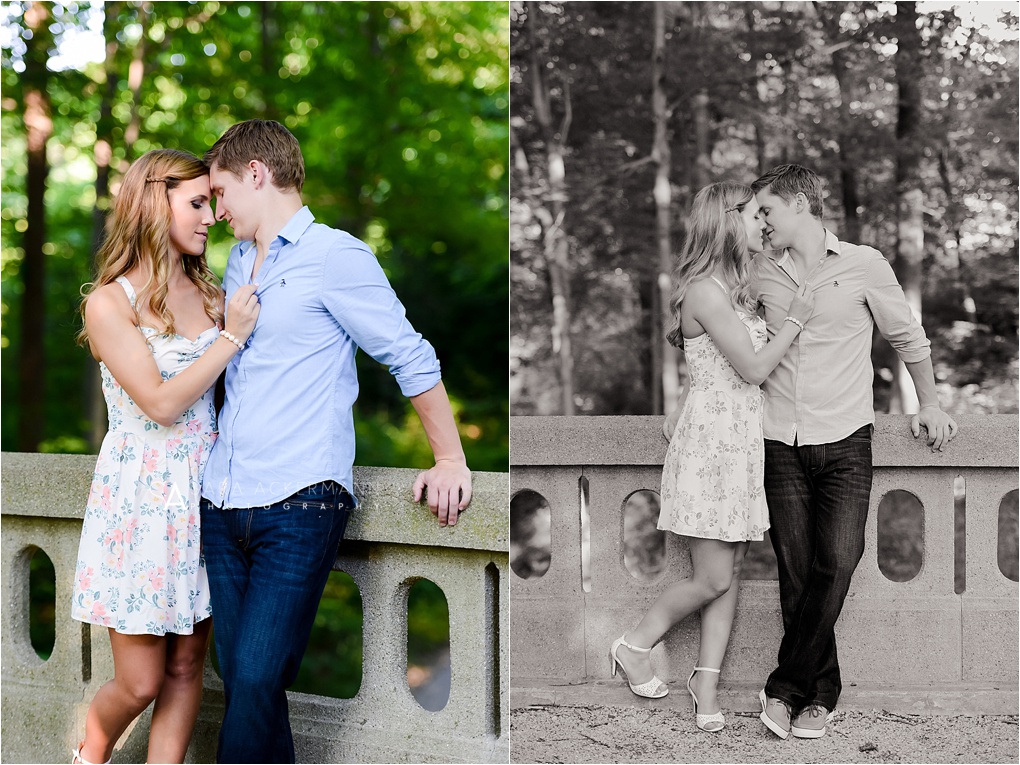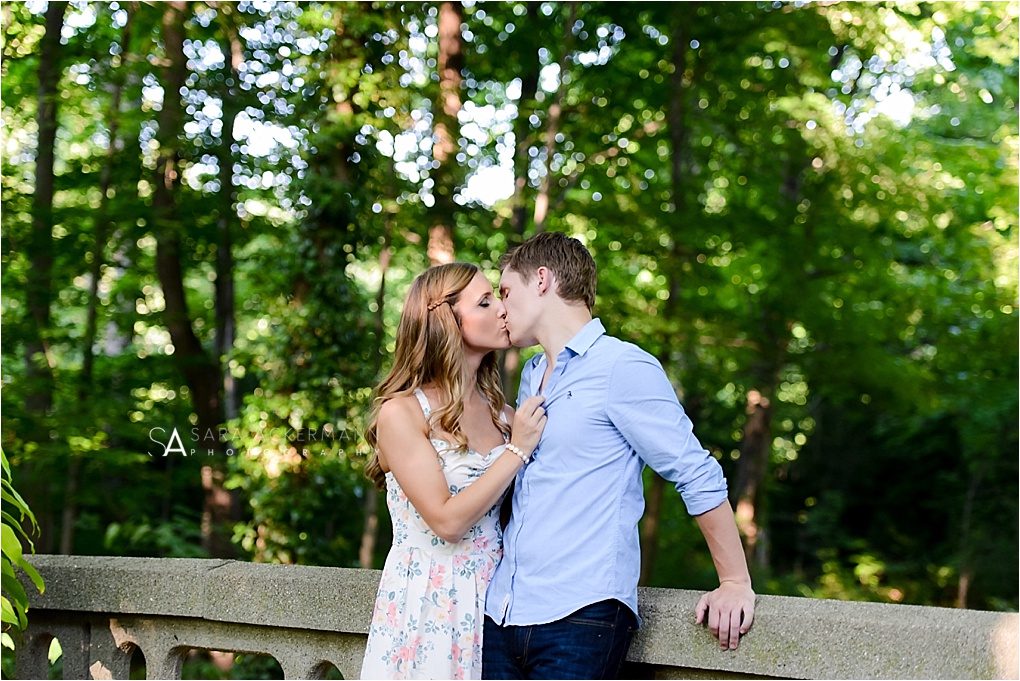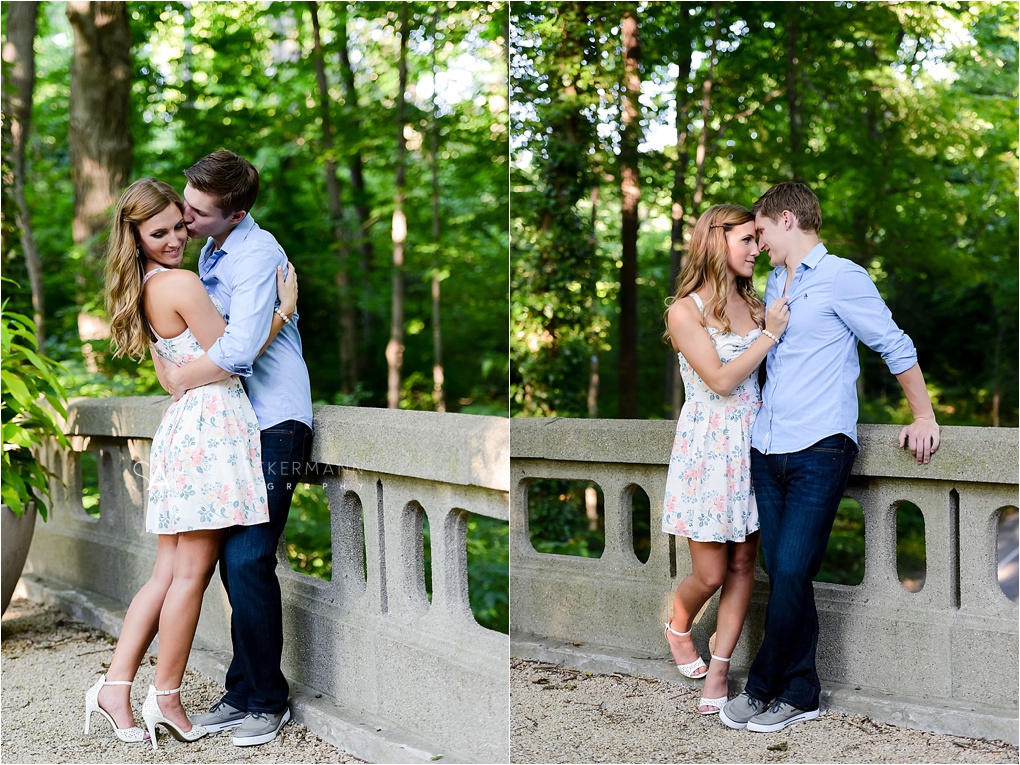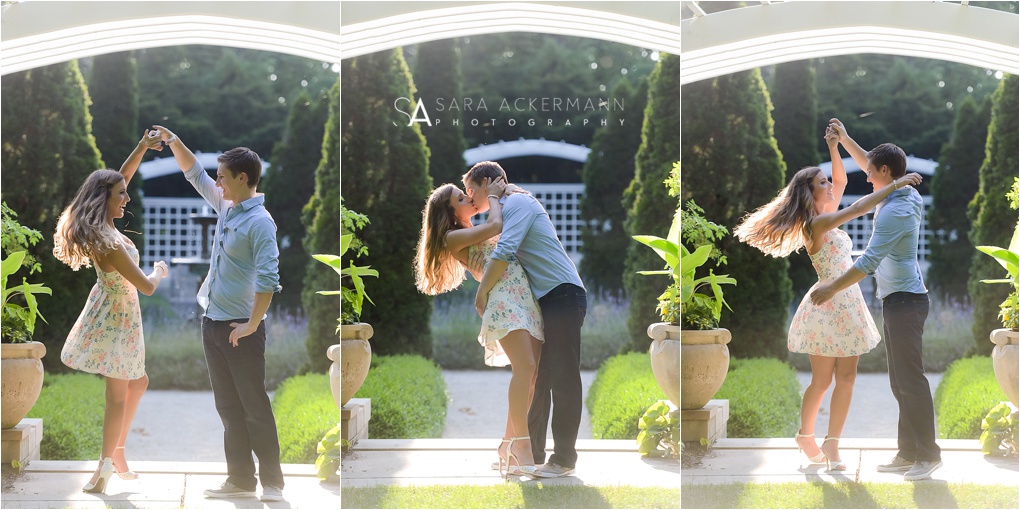 Kaleigh dreamed of a navy, pink and gold Kate Spade inspired wedding. Thanks to the incredible, vibrant florals from Sweet Pea Florals, the inpeccable and creative planning by Boldly Chic Events, and the time and dedication of Kaleigh, I'm certain Kate would be proud of this wedding. Together, this team turned Crane Bay Event Center into a lavish space to celebrate Kaleigh and Kevin. Candle light, bright pops of color, navy stripes and sequins stayed true to the Kate Spade inspiration while a photo booth, late night s'mores station, charicature artist and cigar bar created an experience their guests will never forget.
This wedding was simply lovely. And it was wonderful to celebrate with Kaleigh and Kevin. They're a fun and loving couple and it was an honor to photograph their happiest day. Congratulations to such a great pair. Enjoy this sneak peek.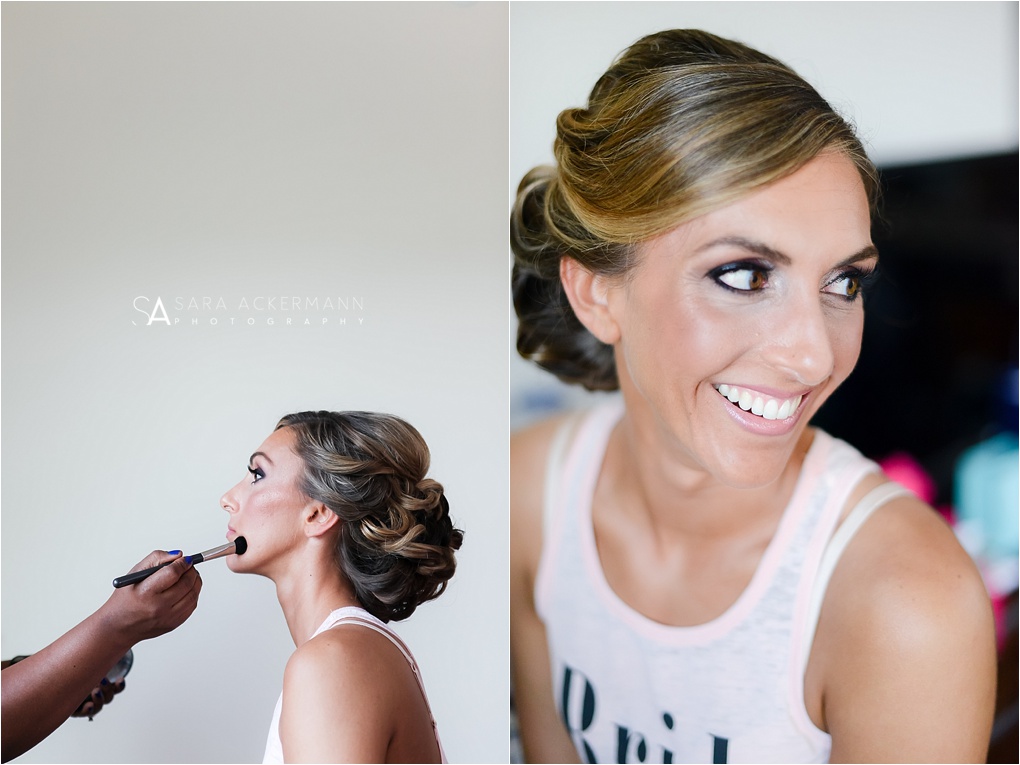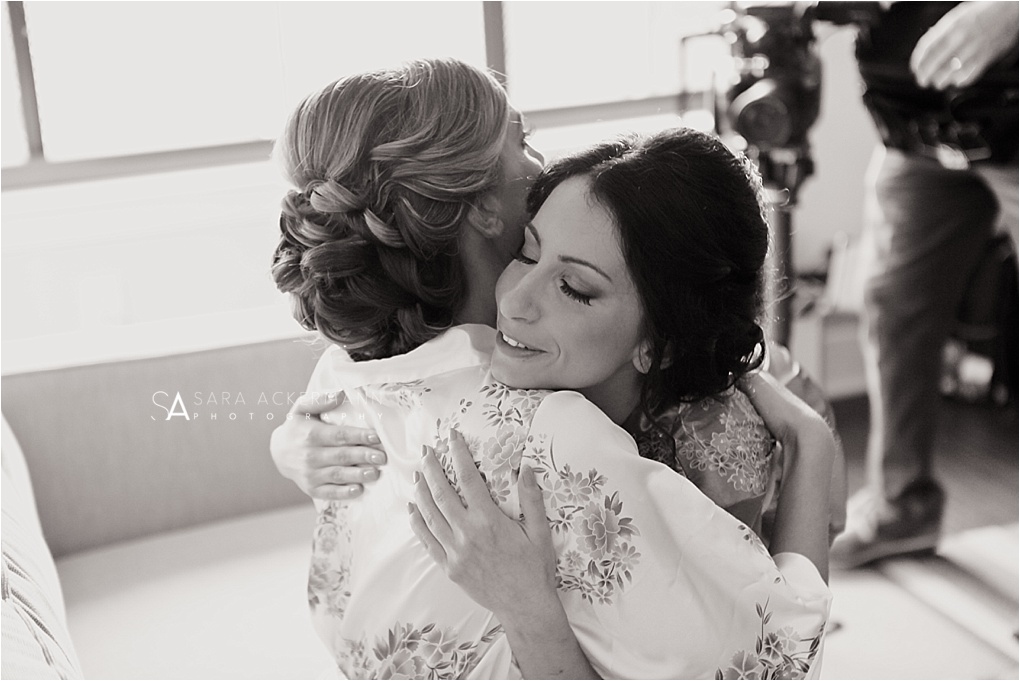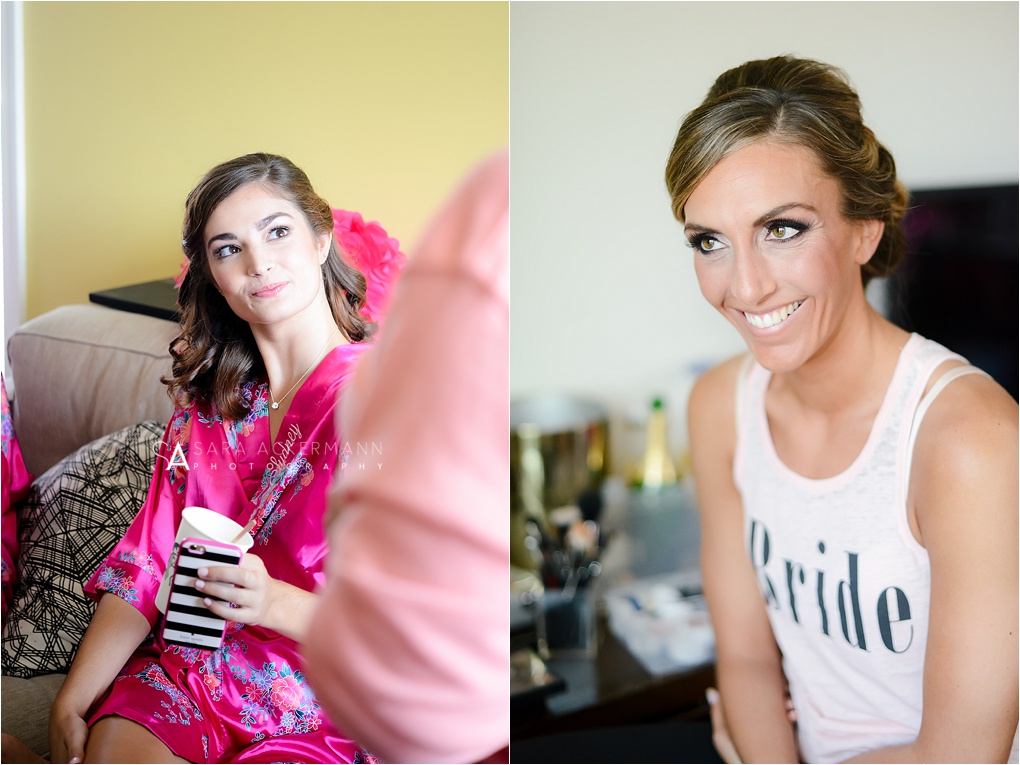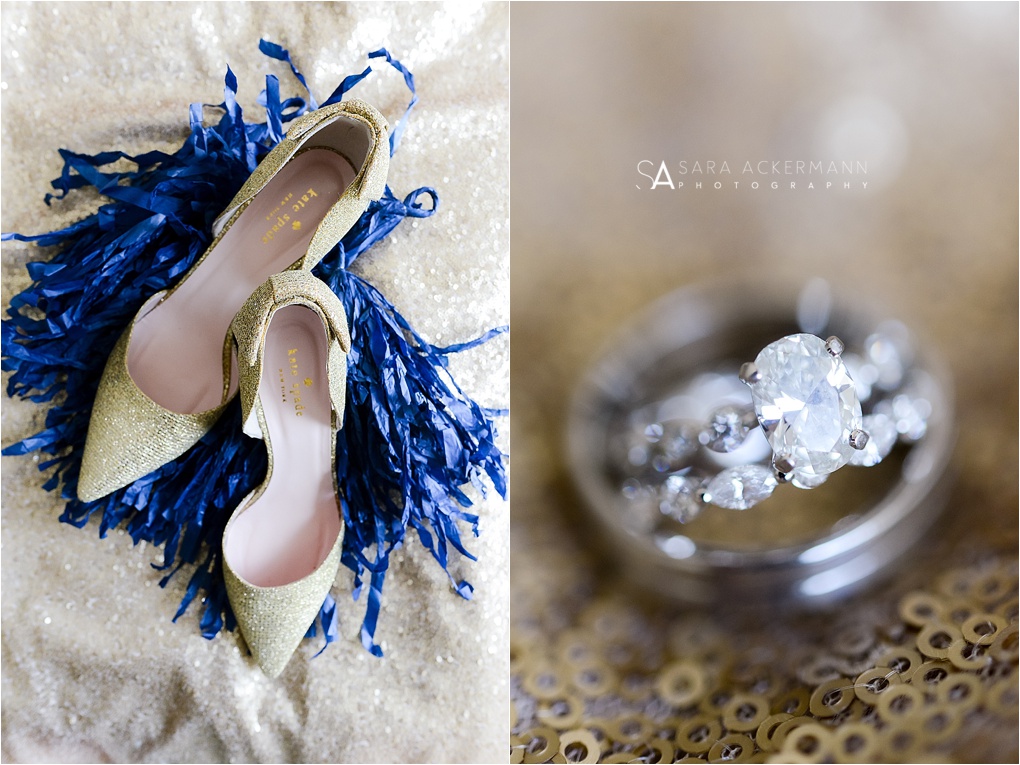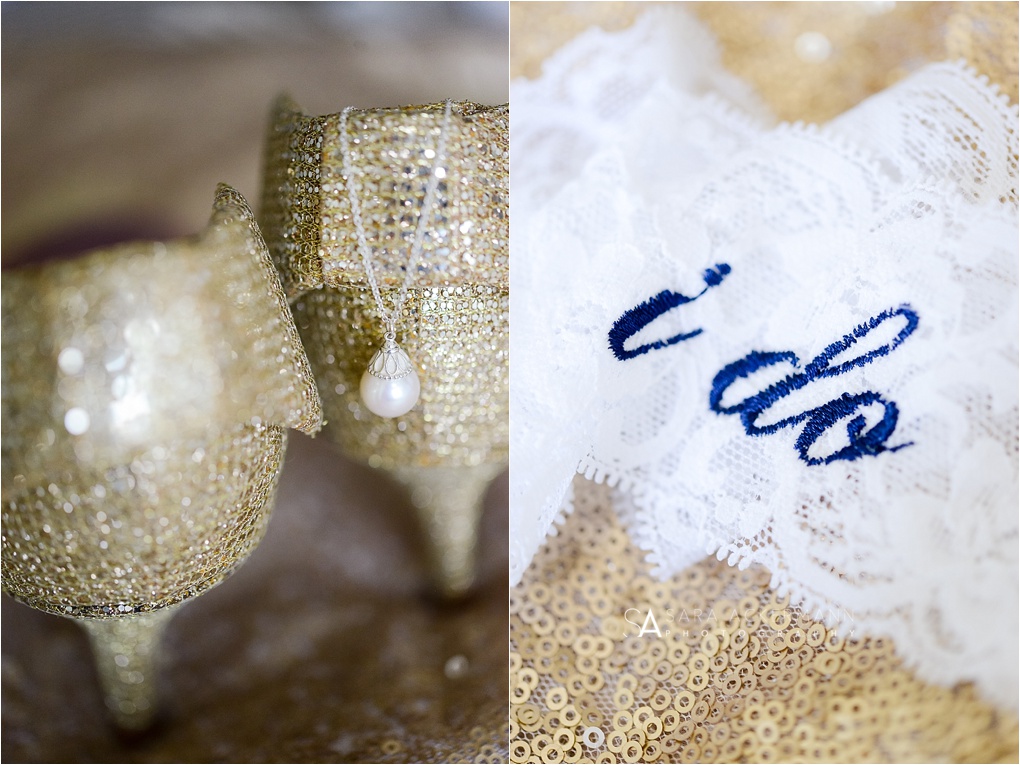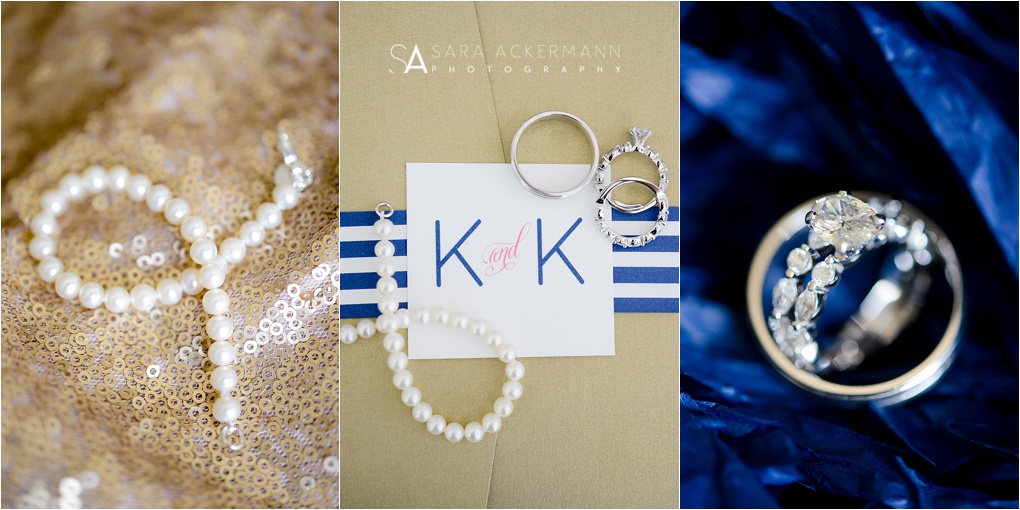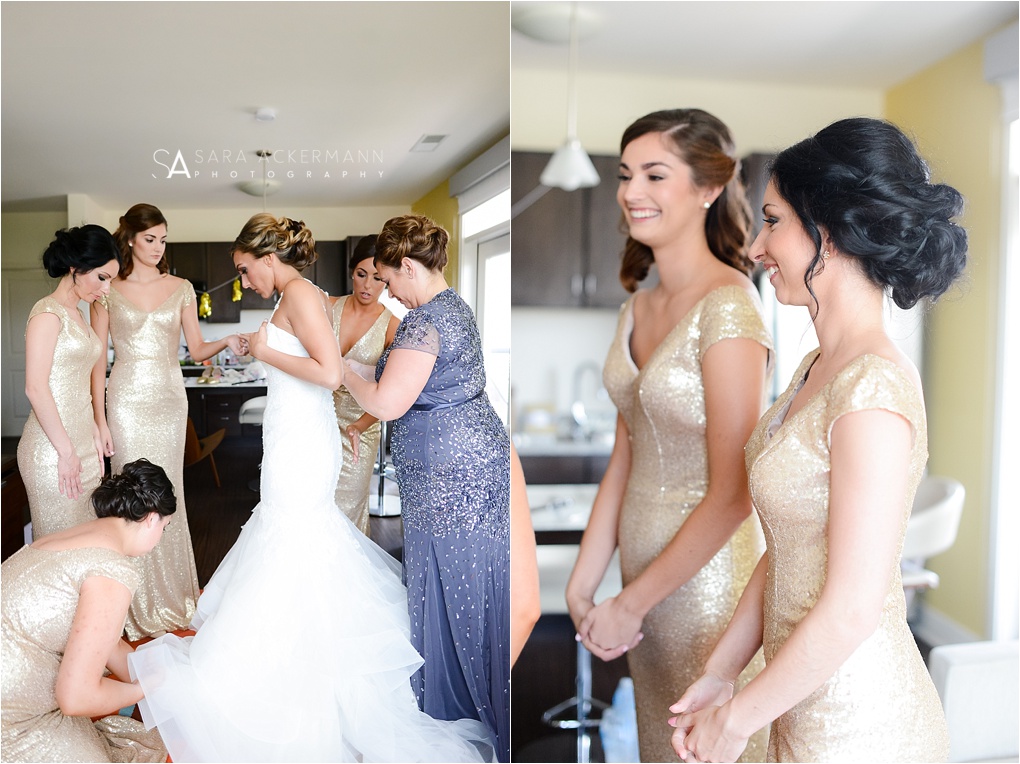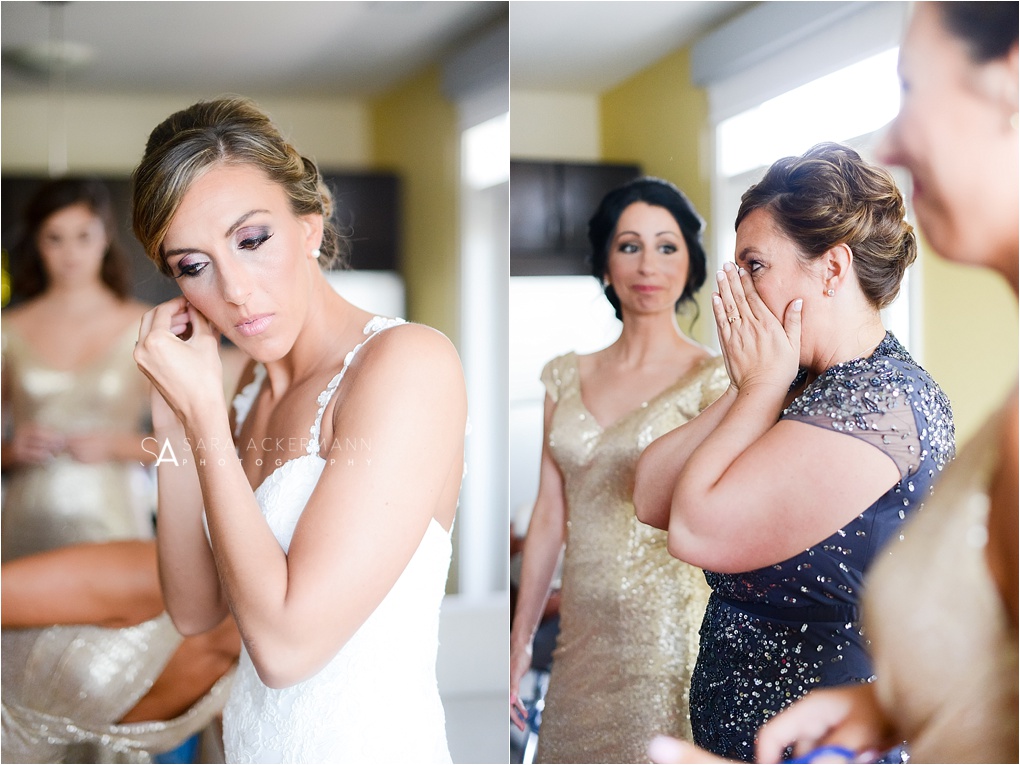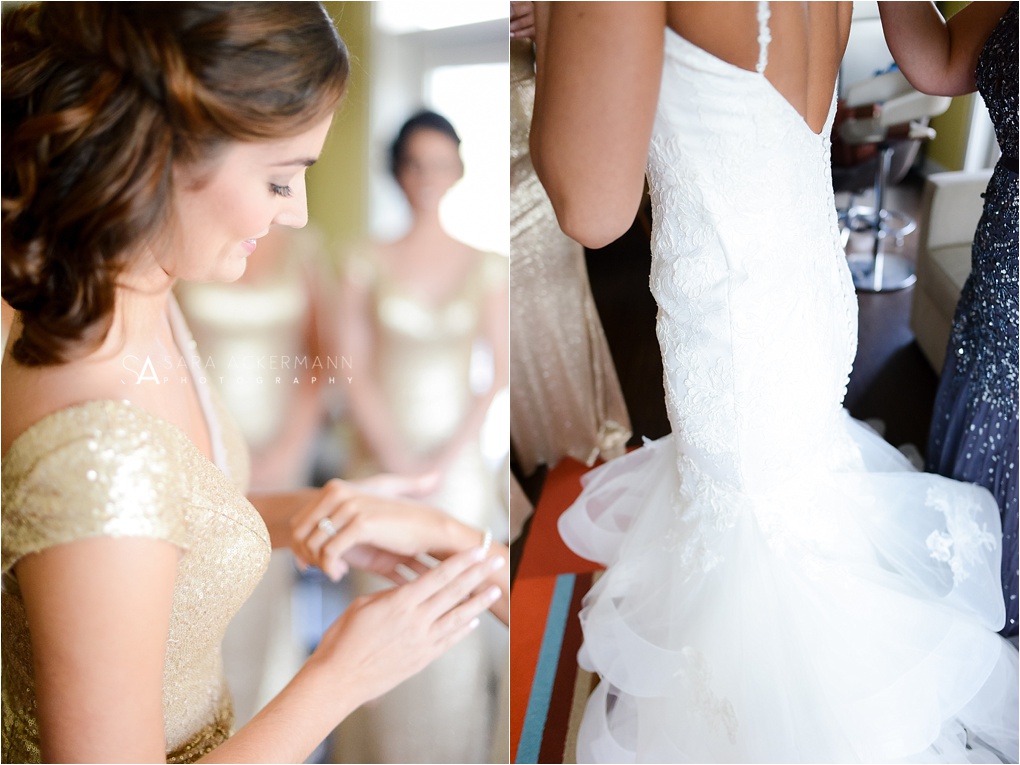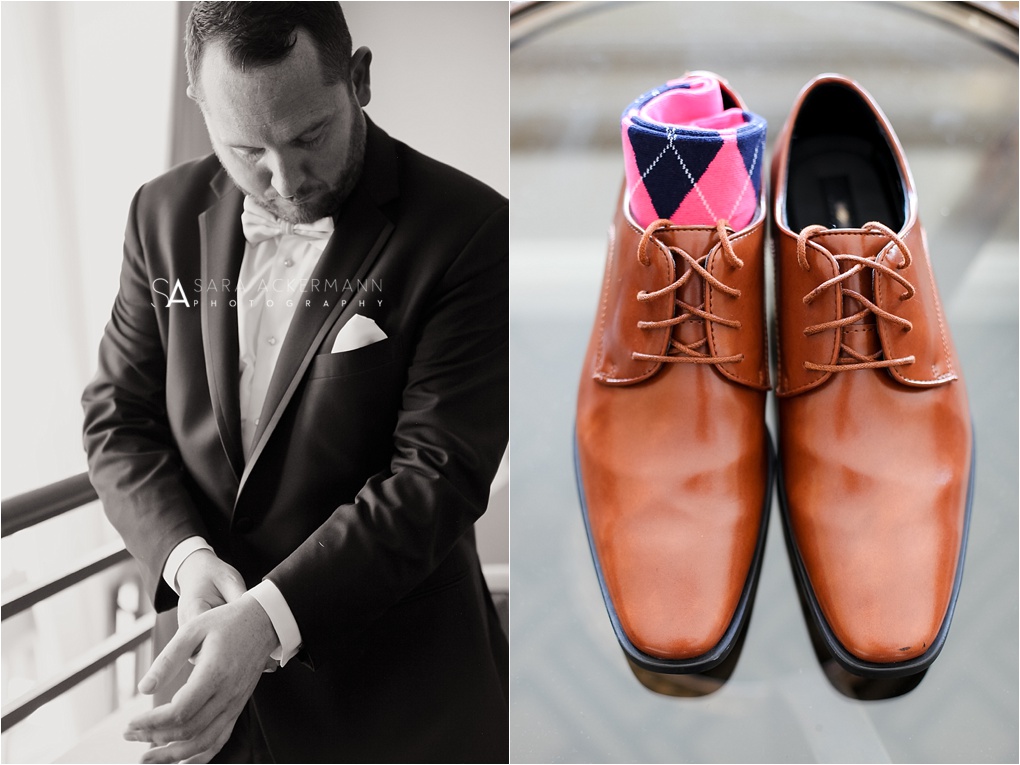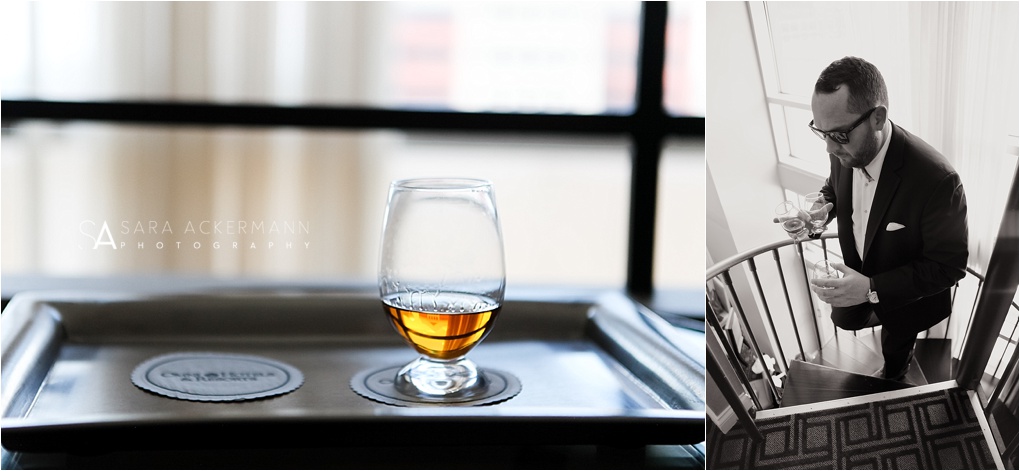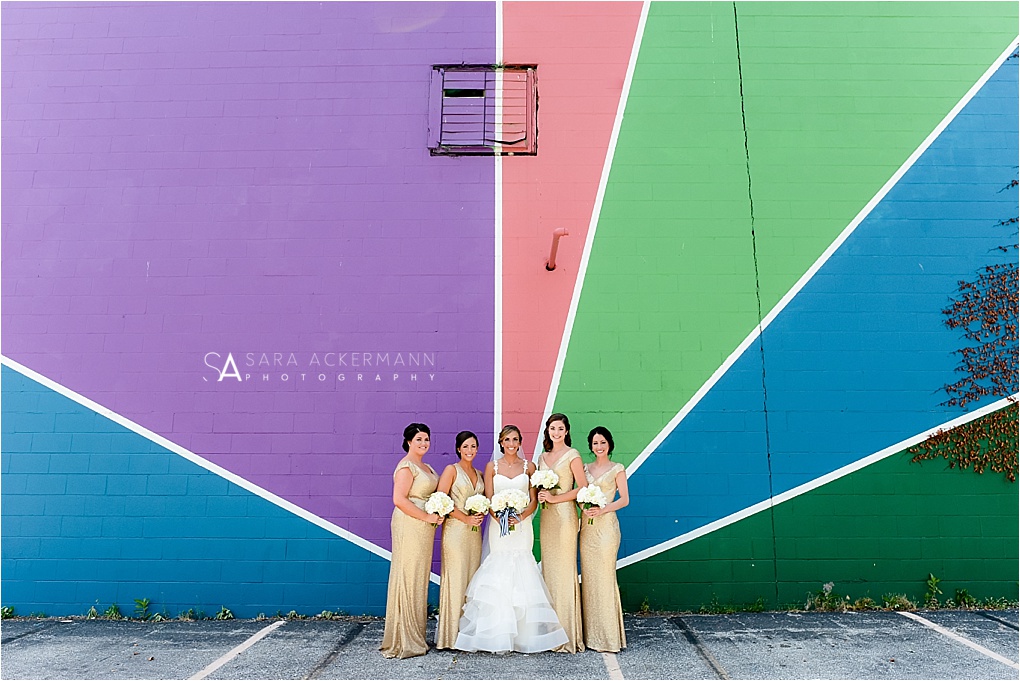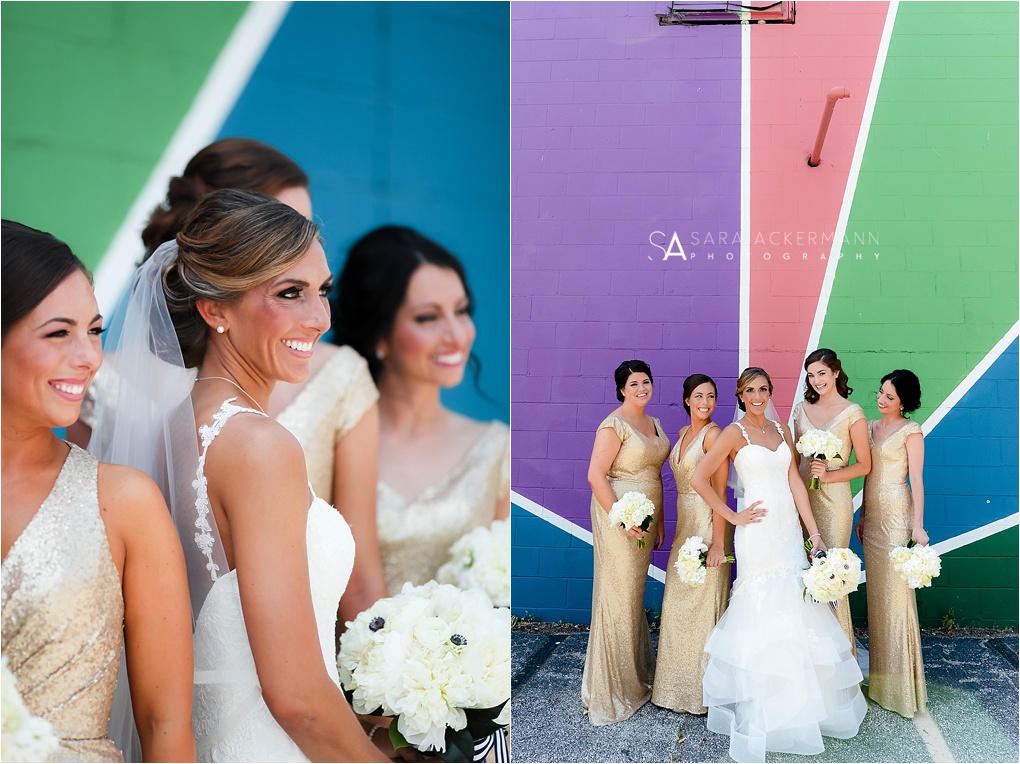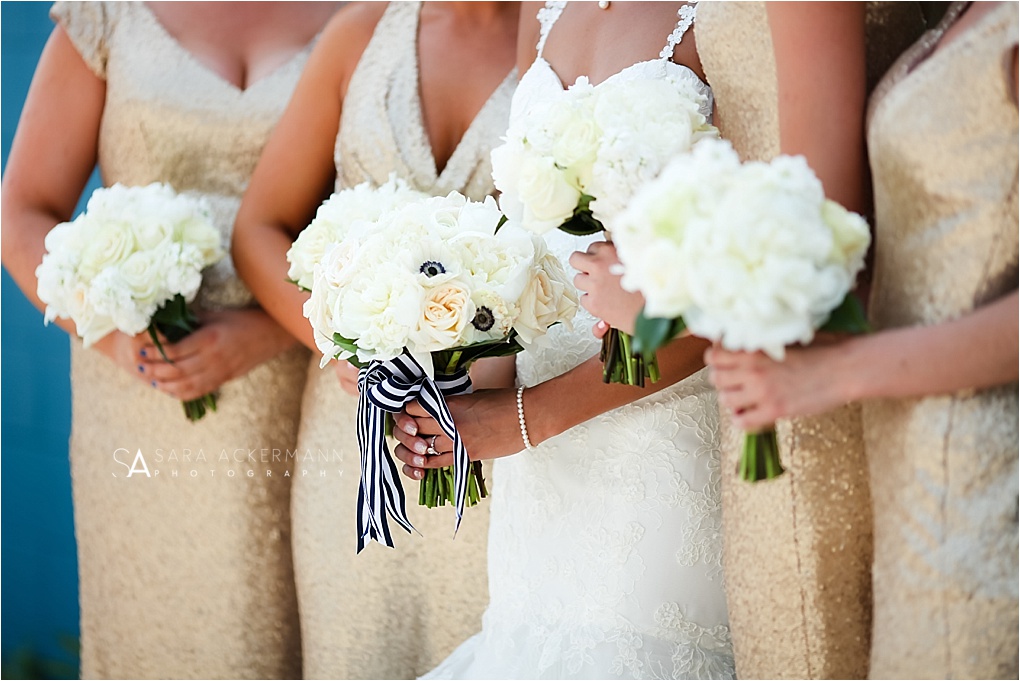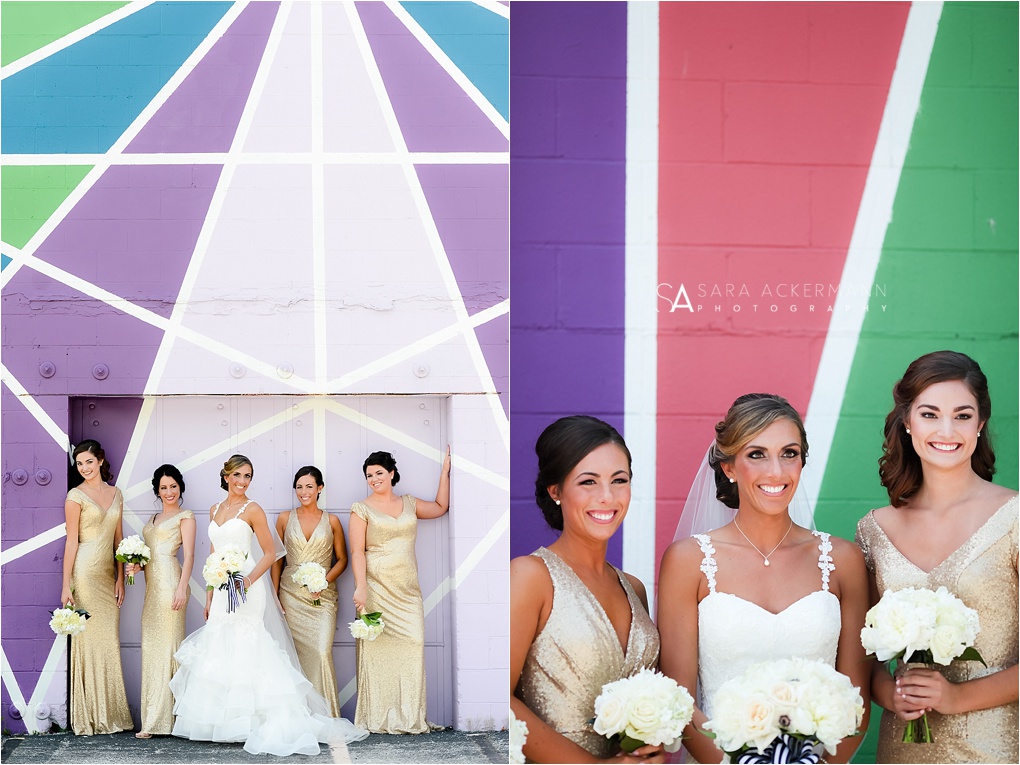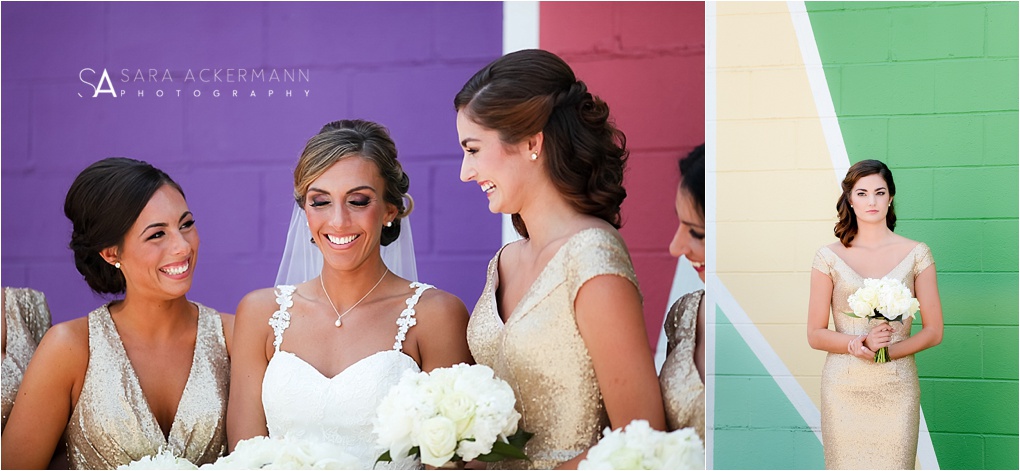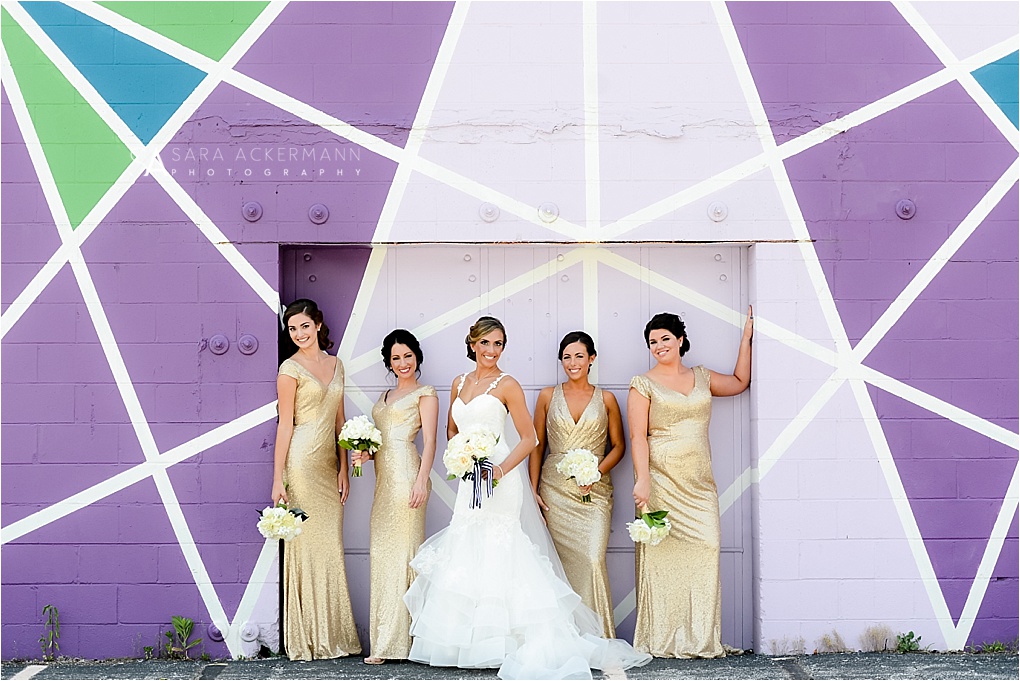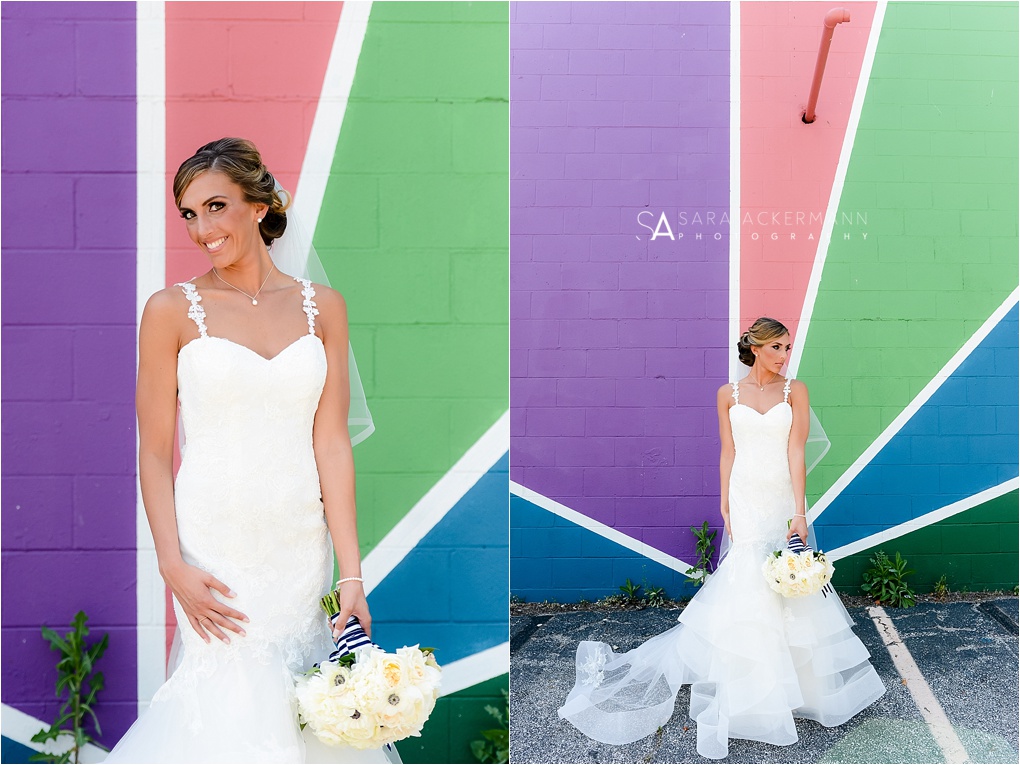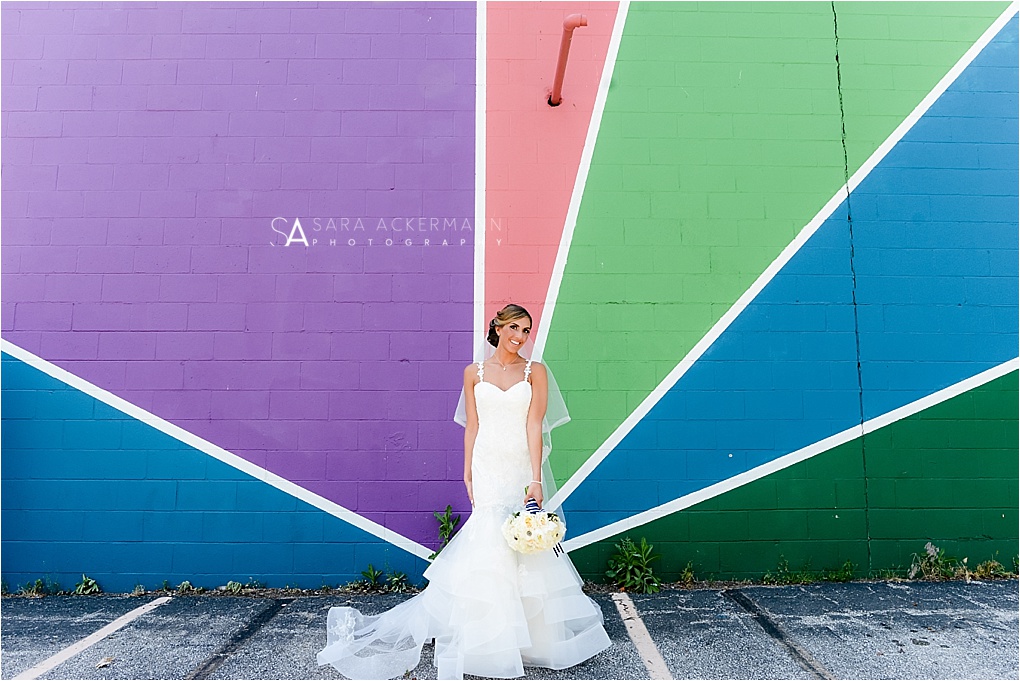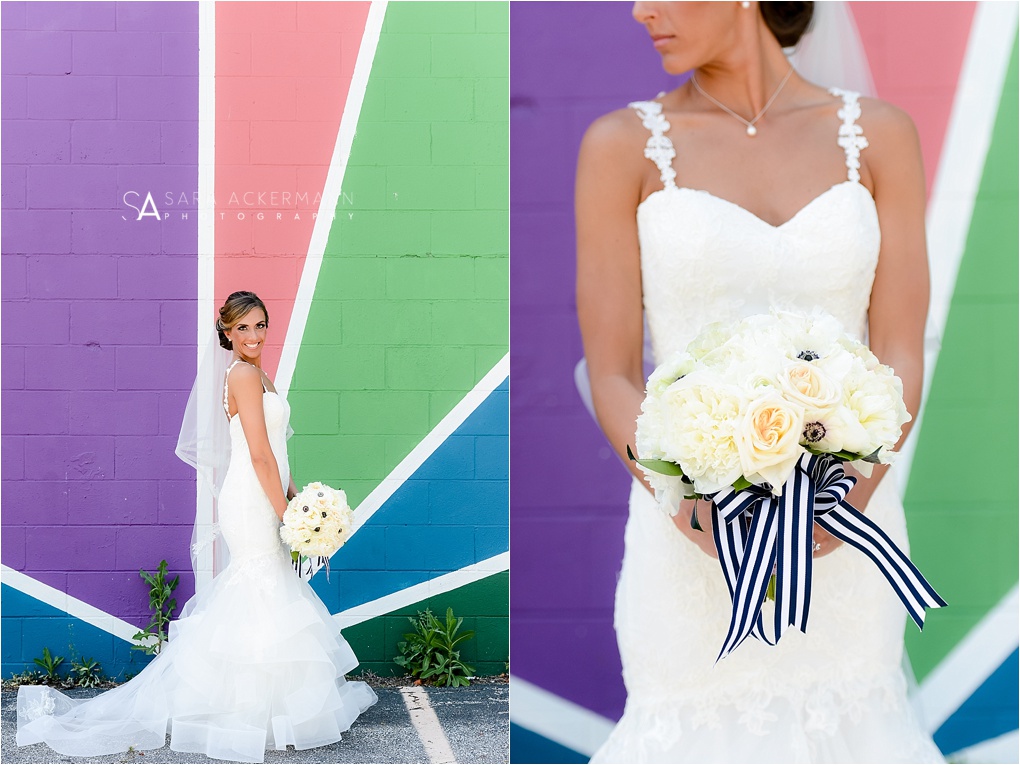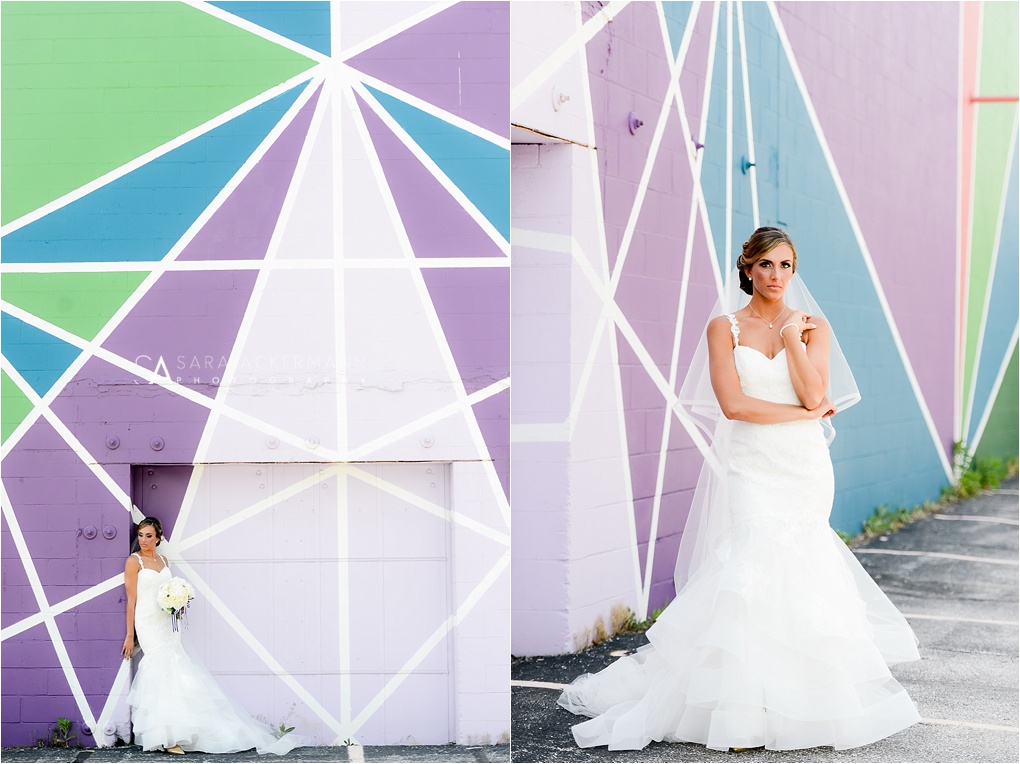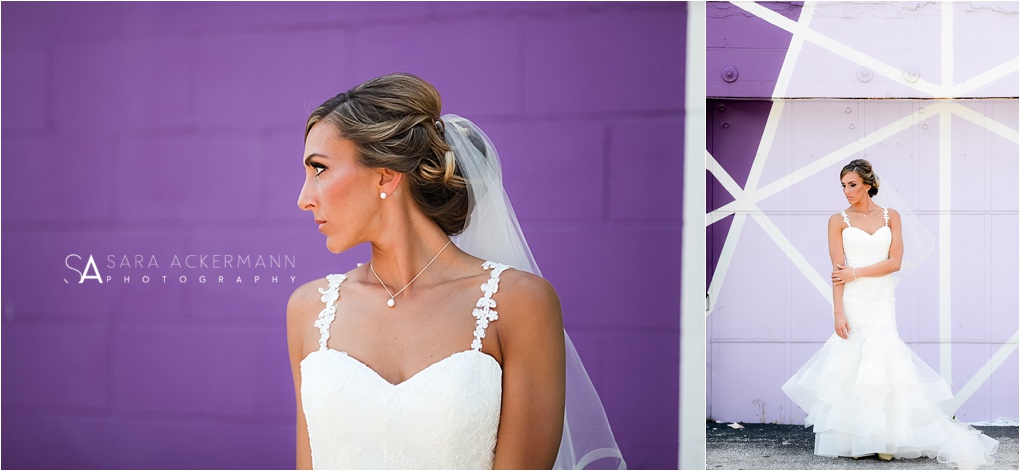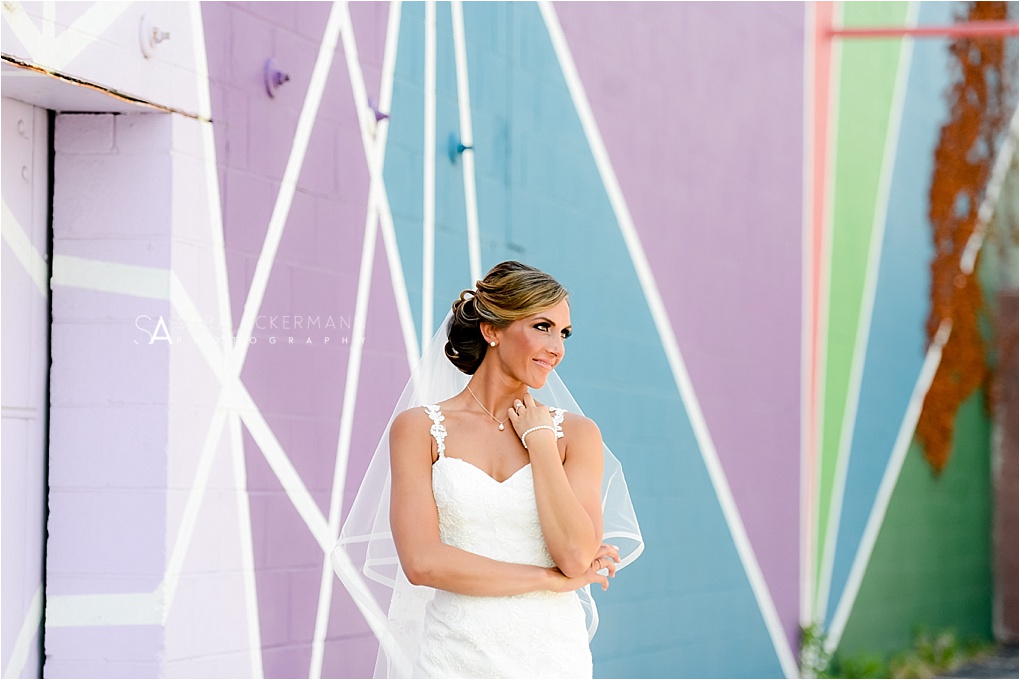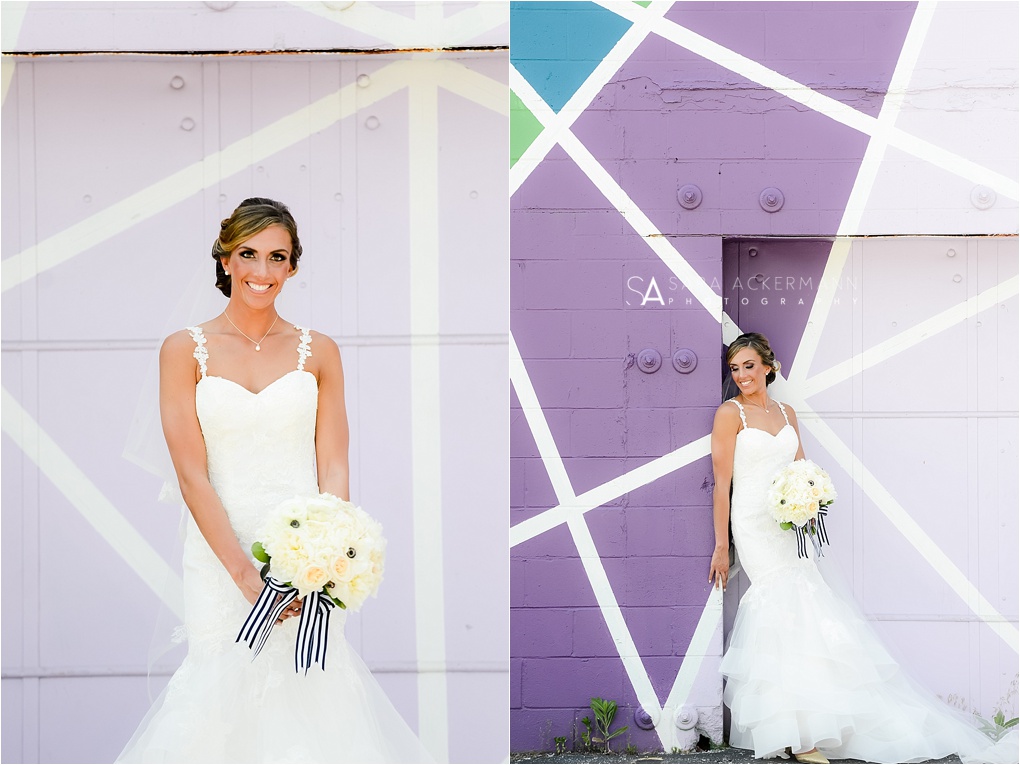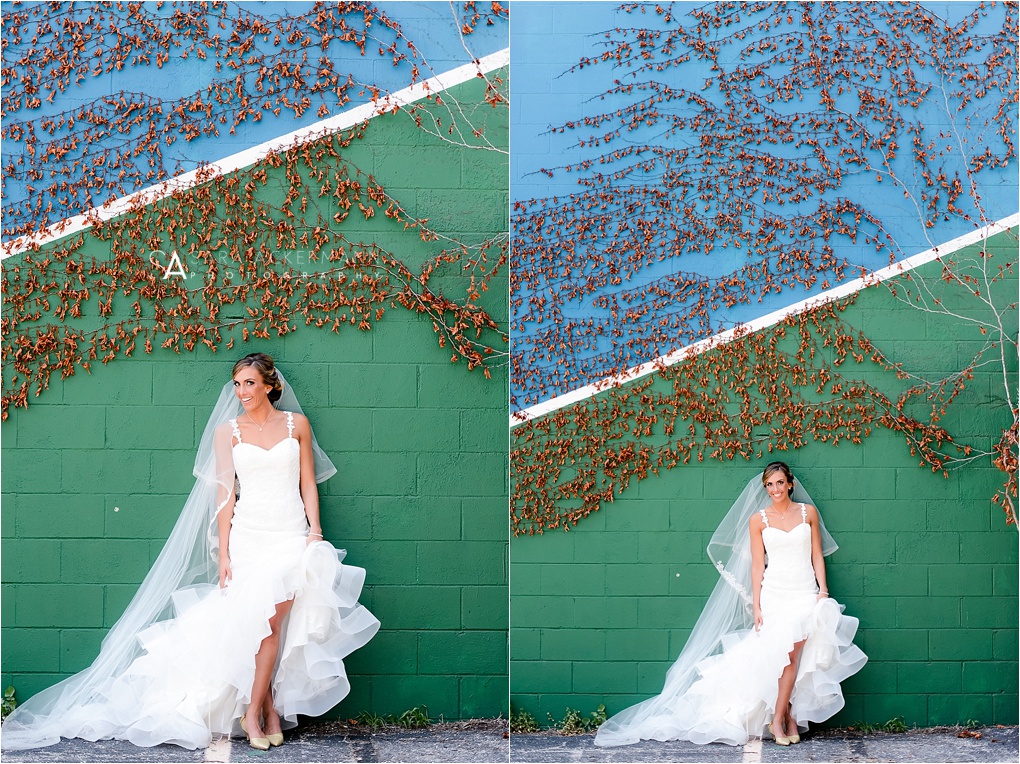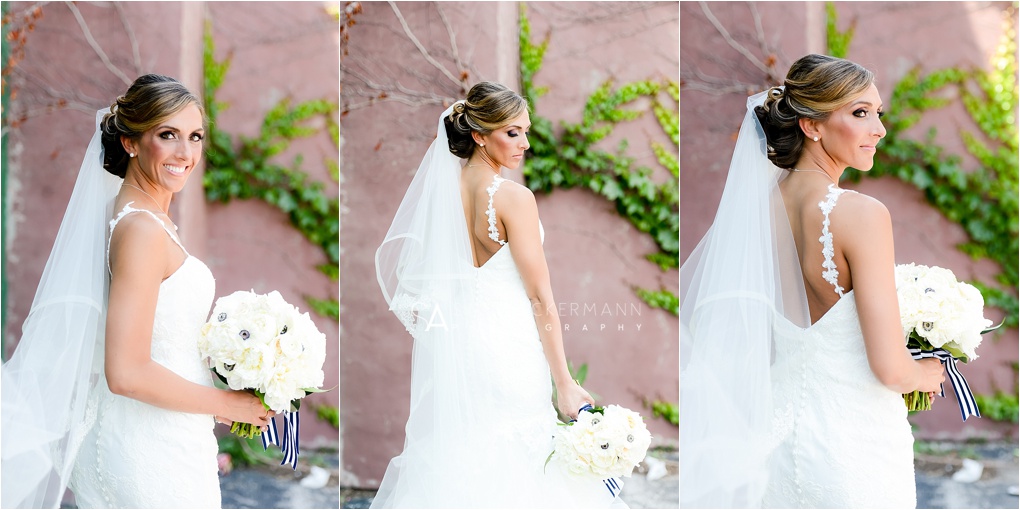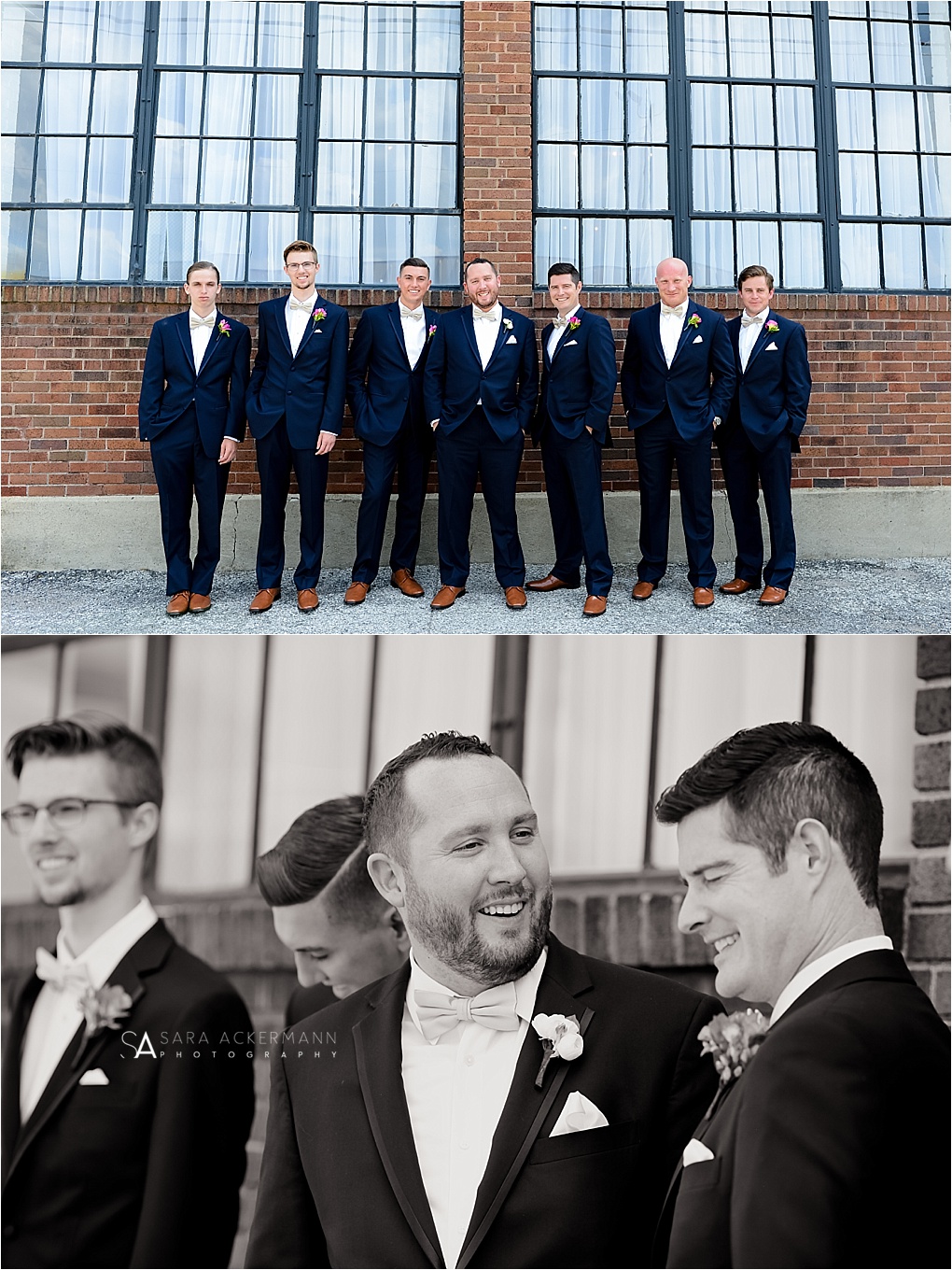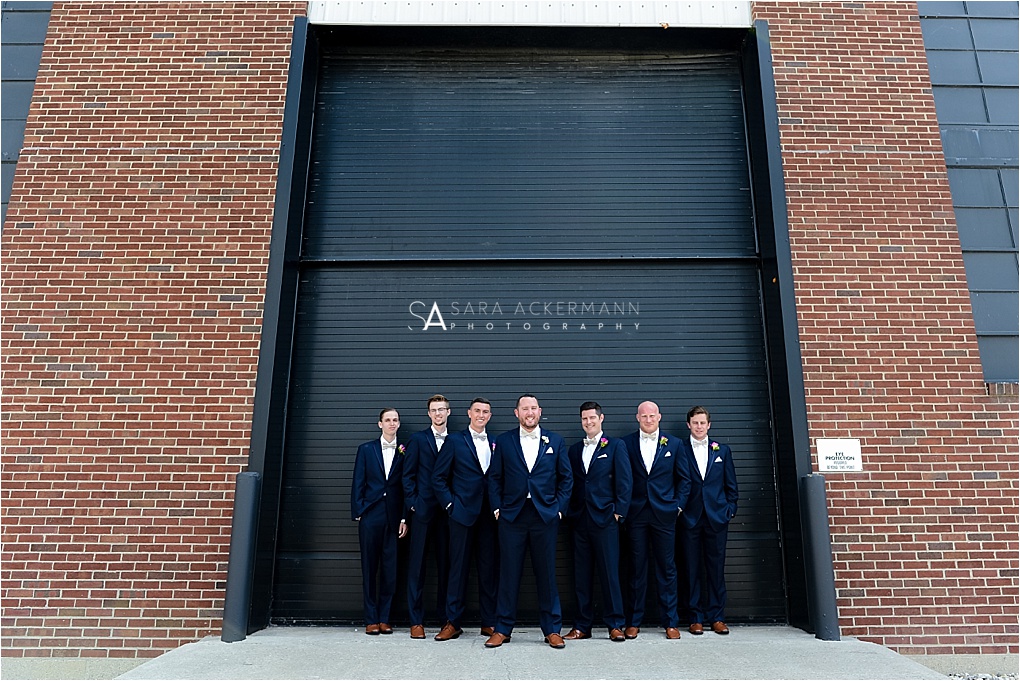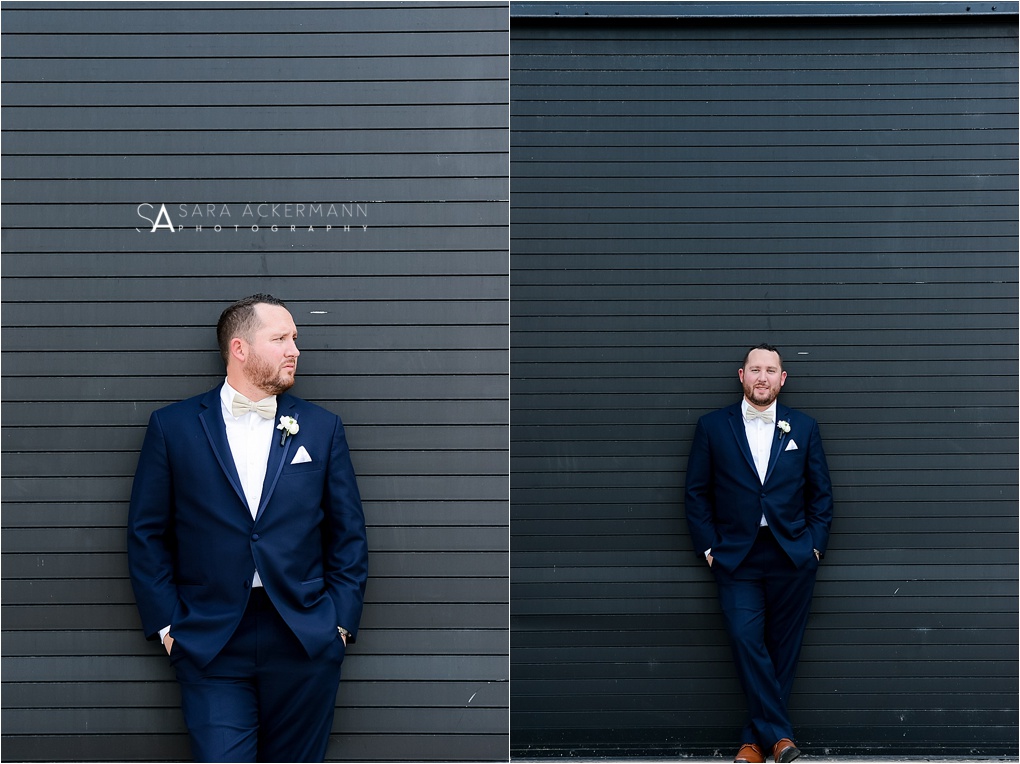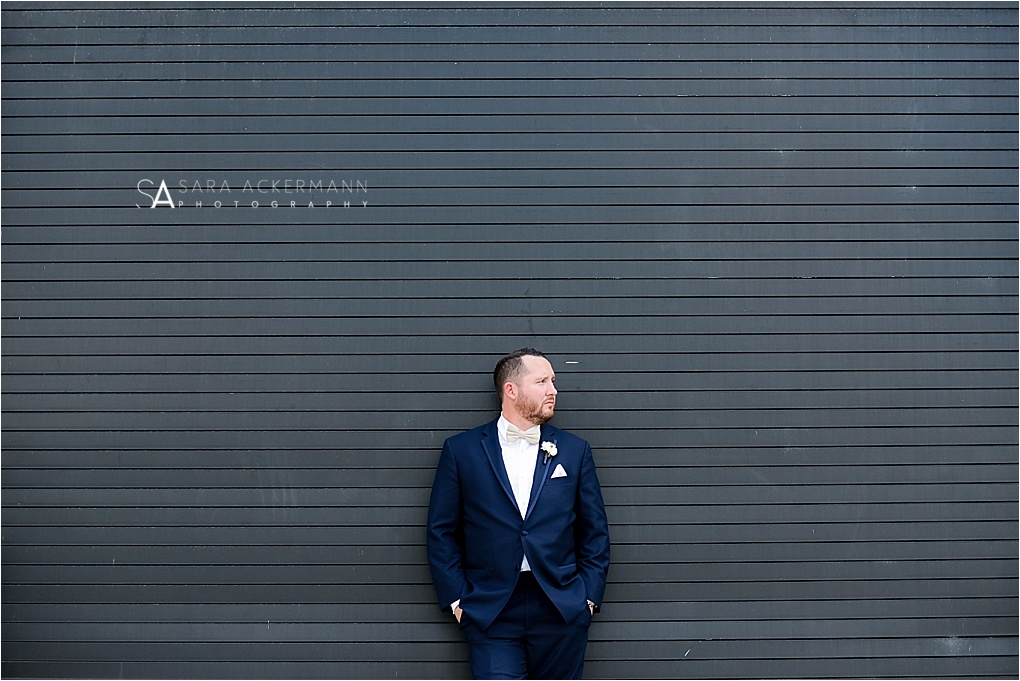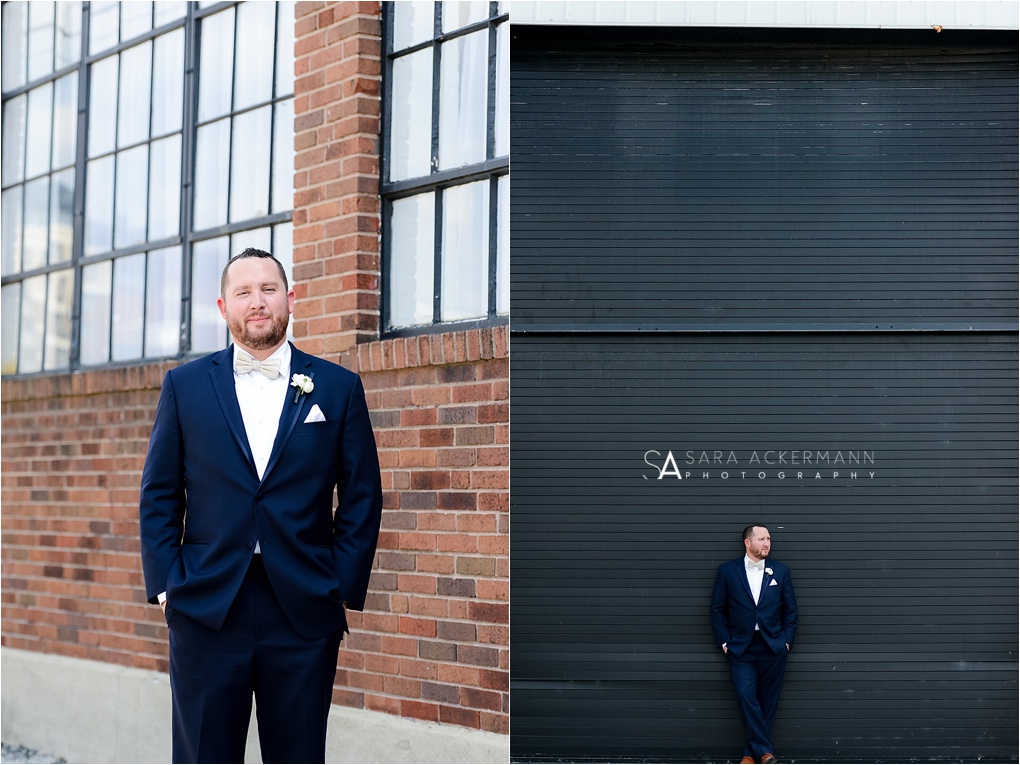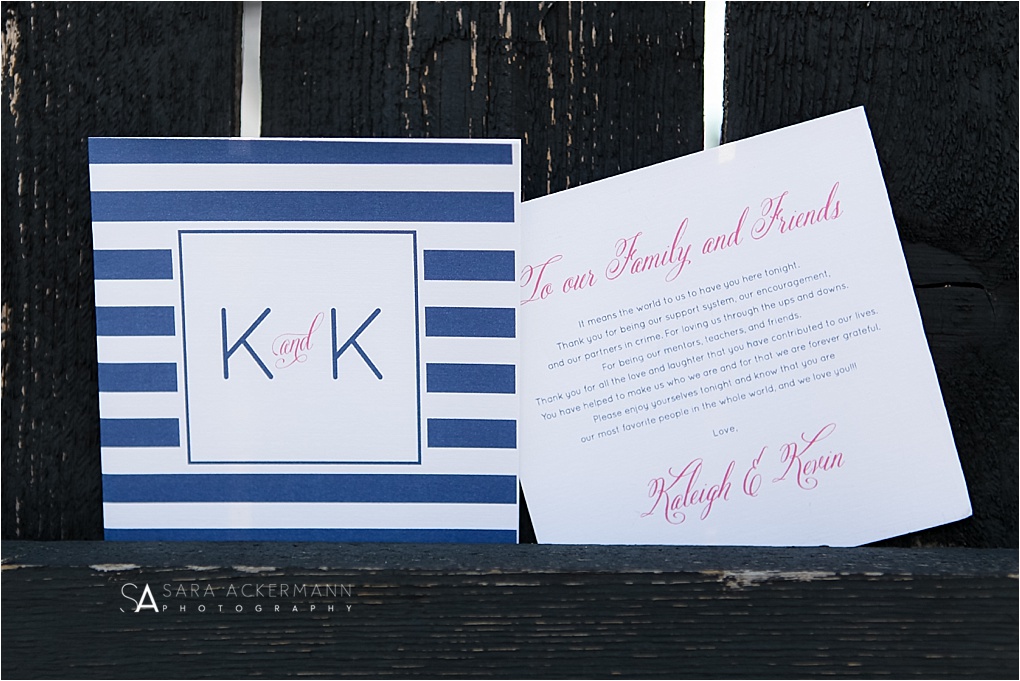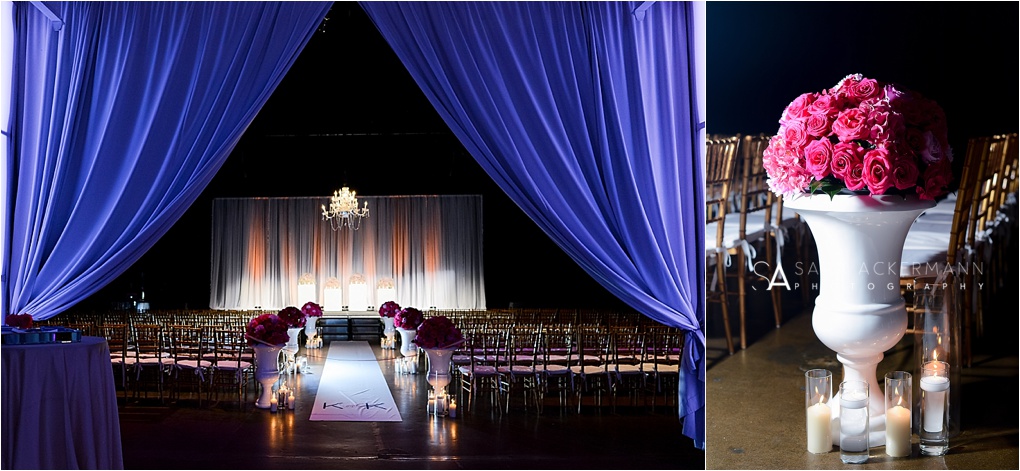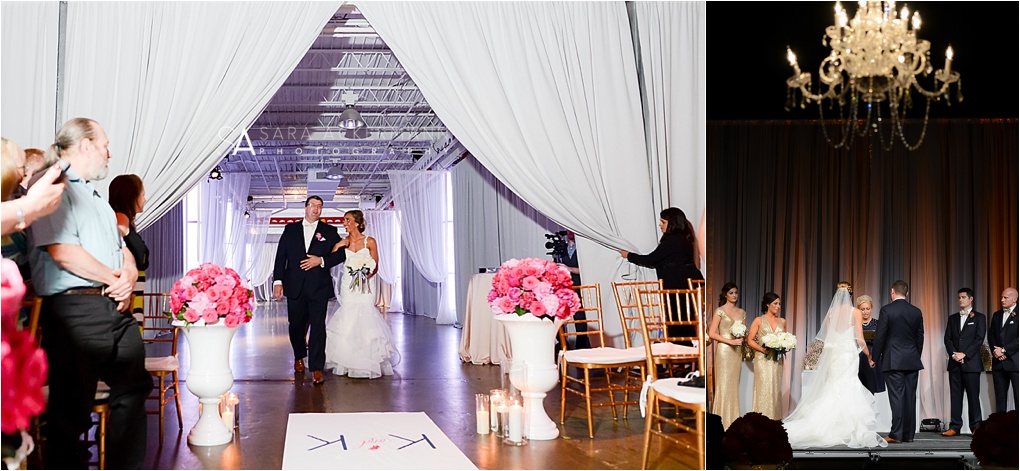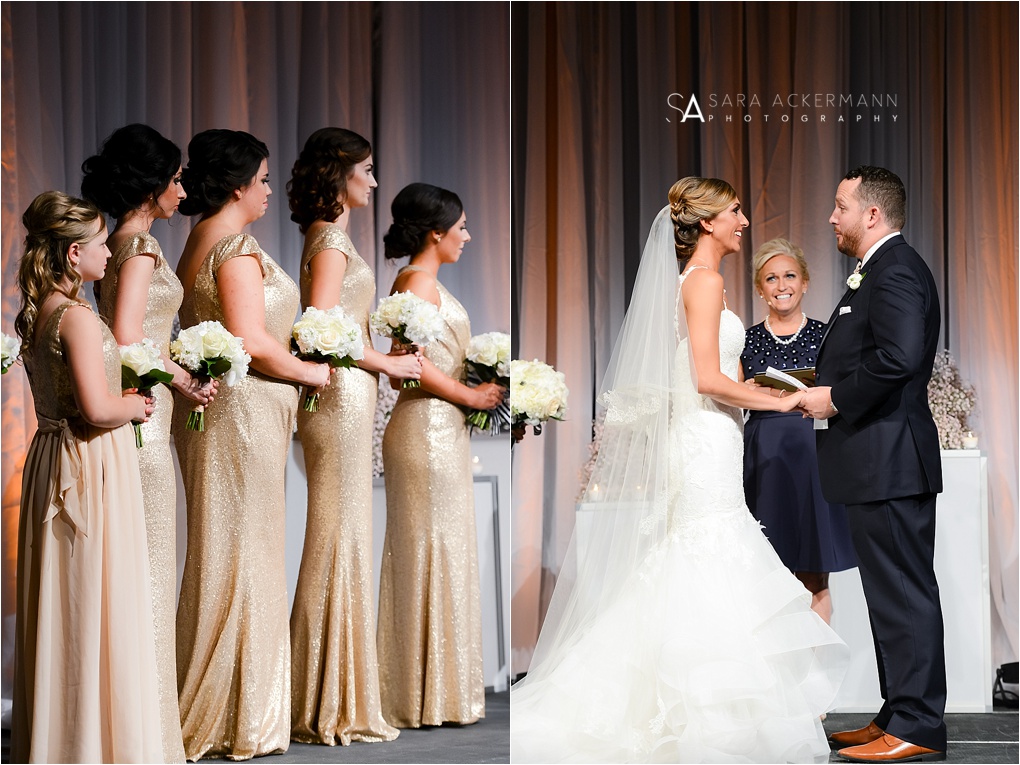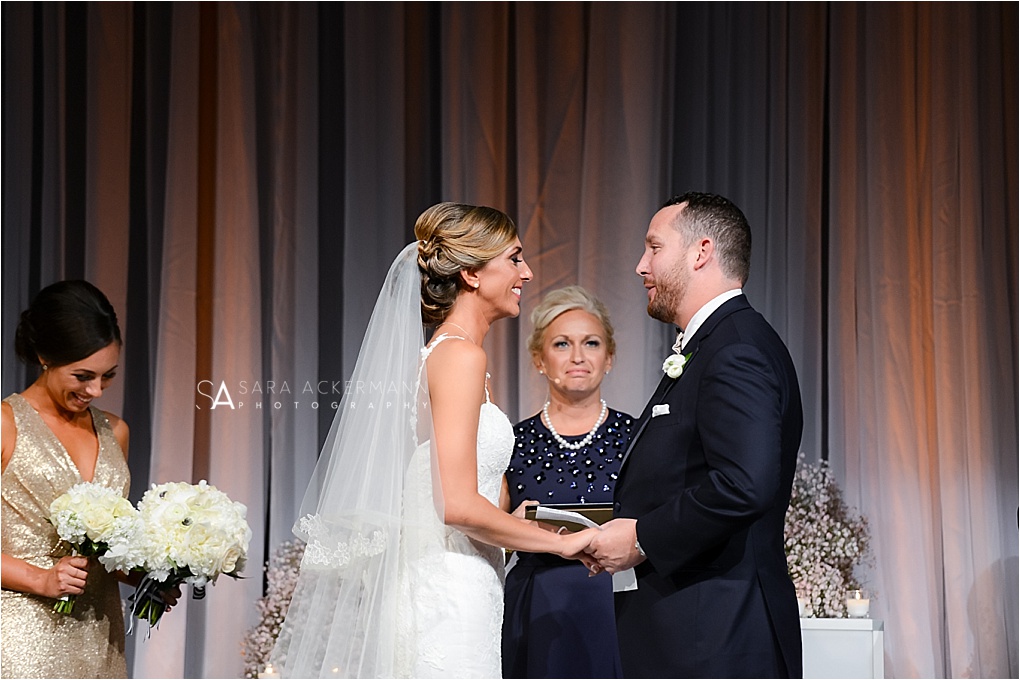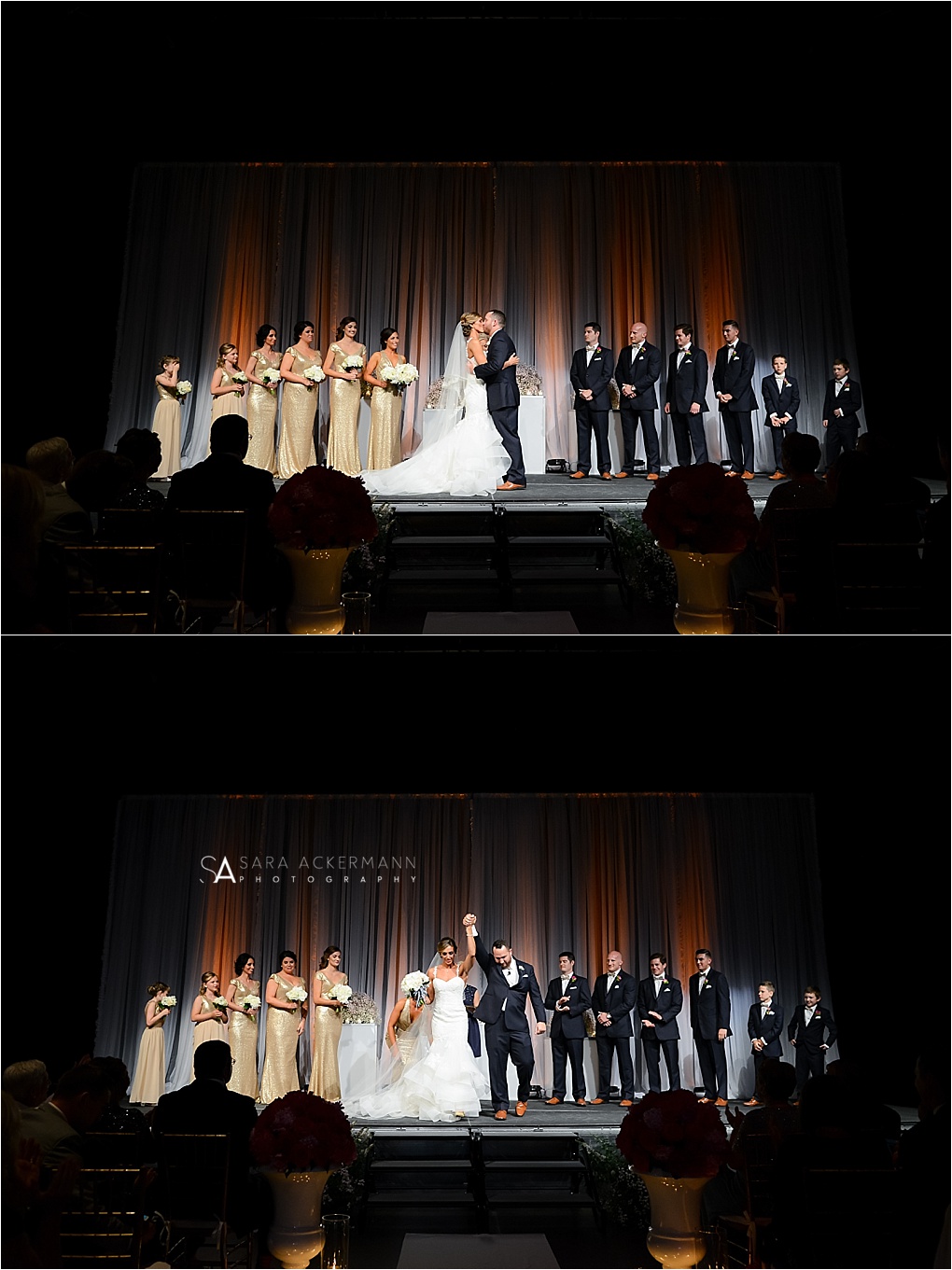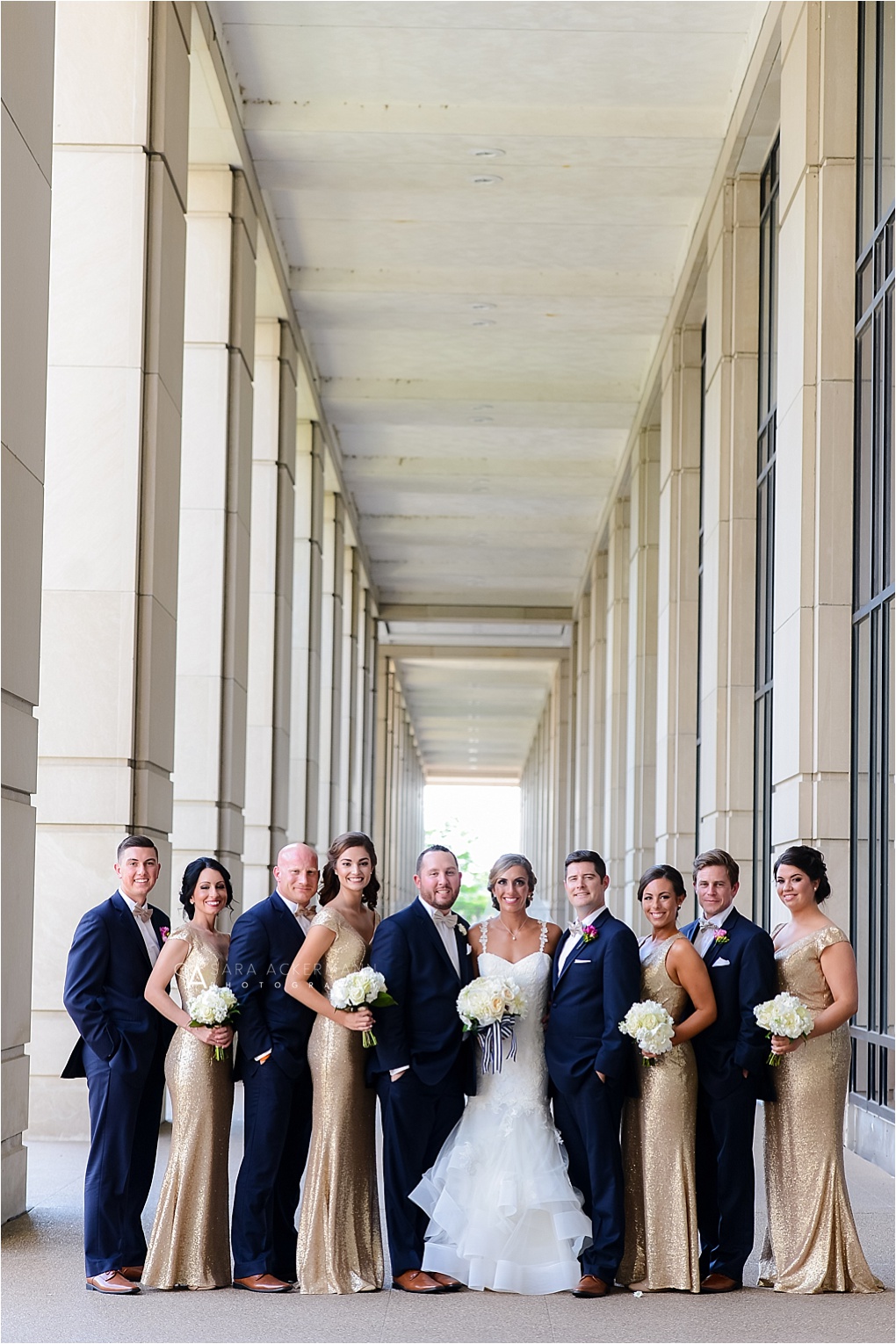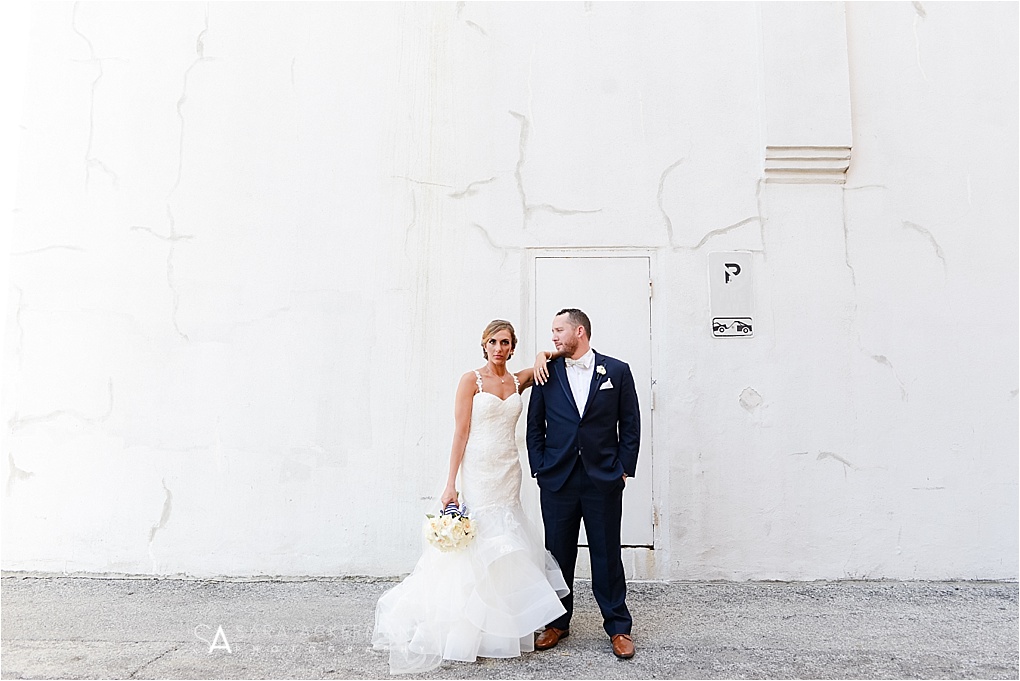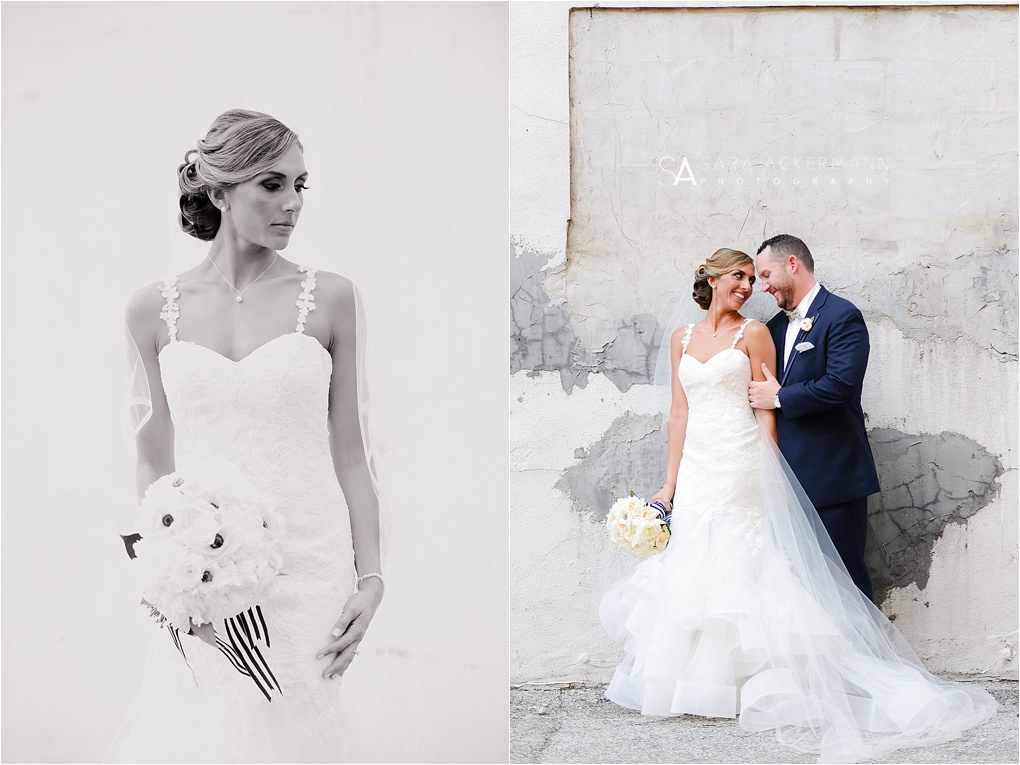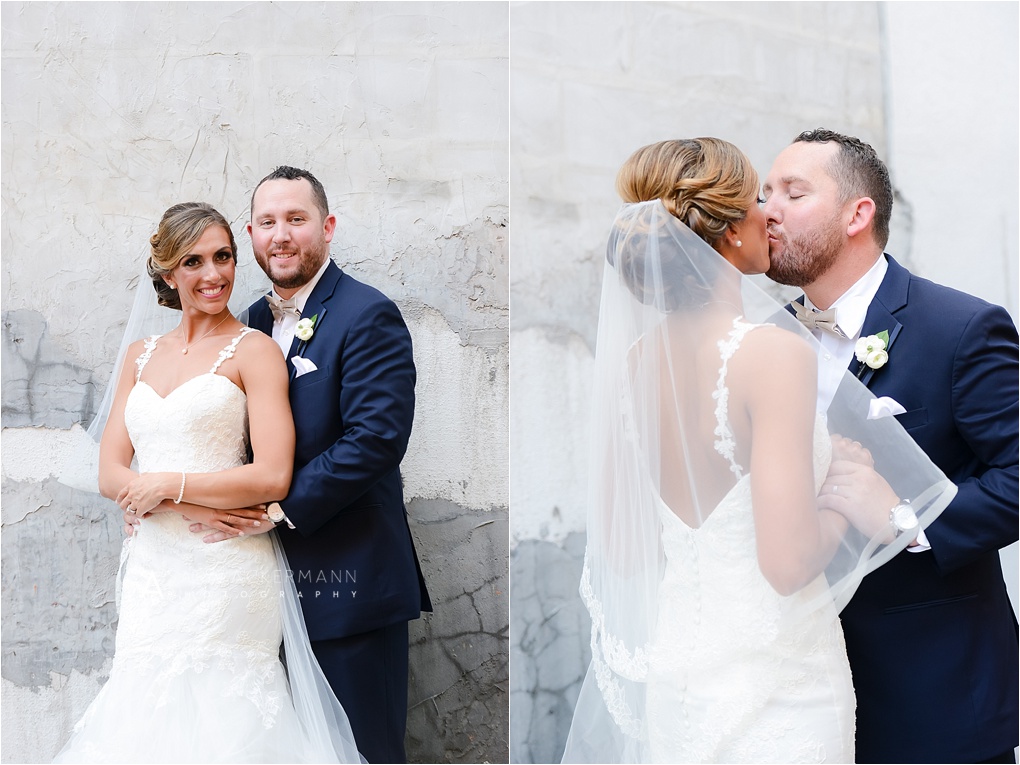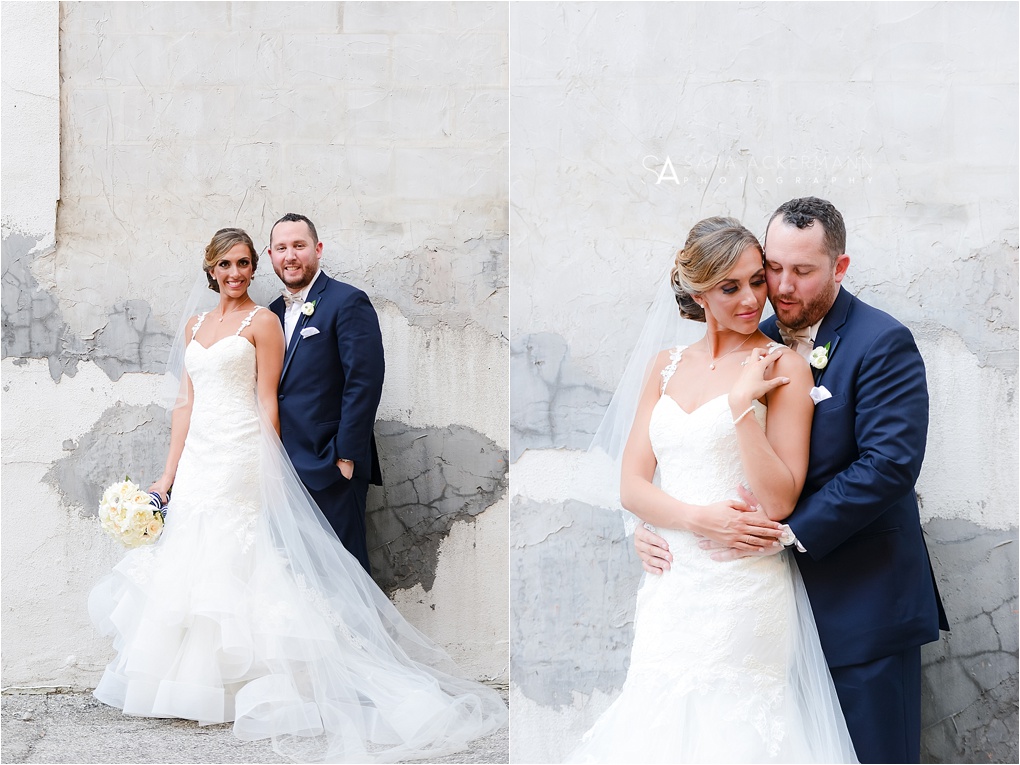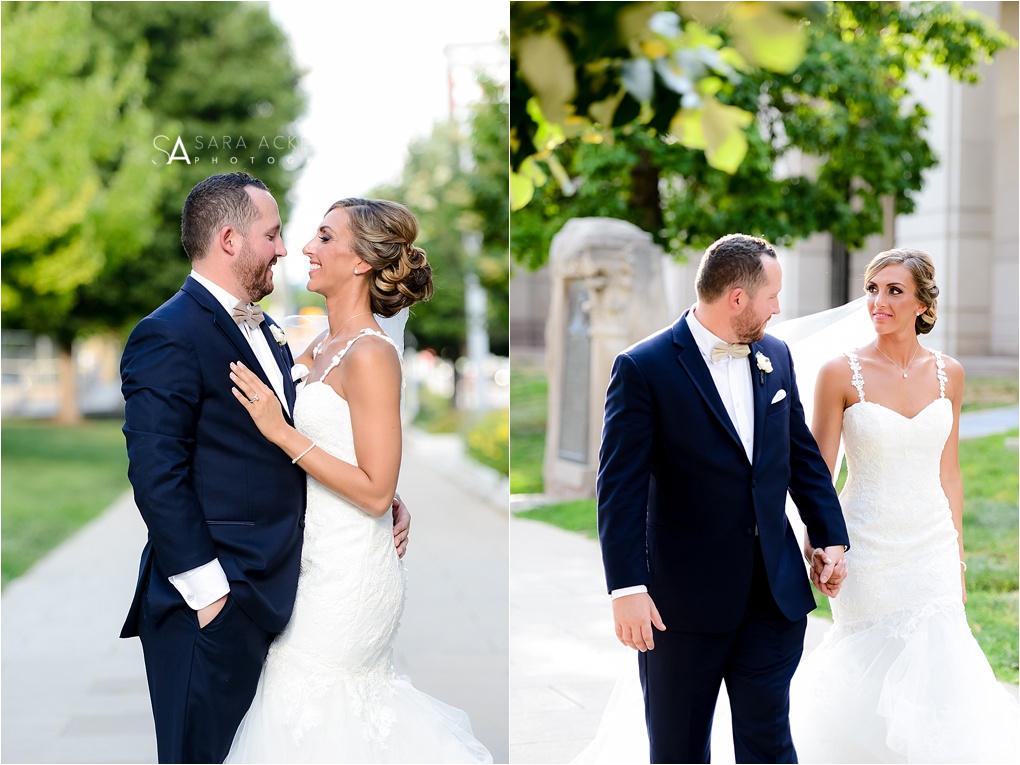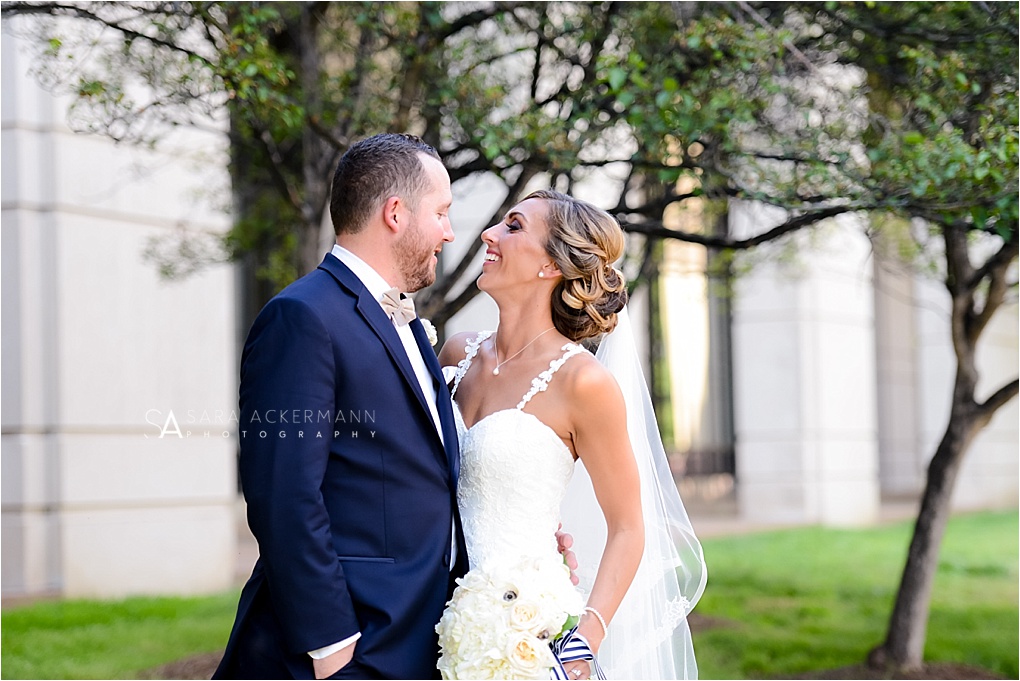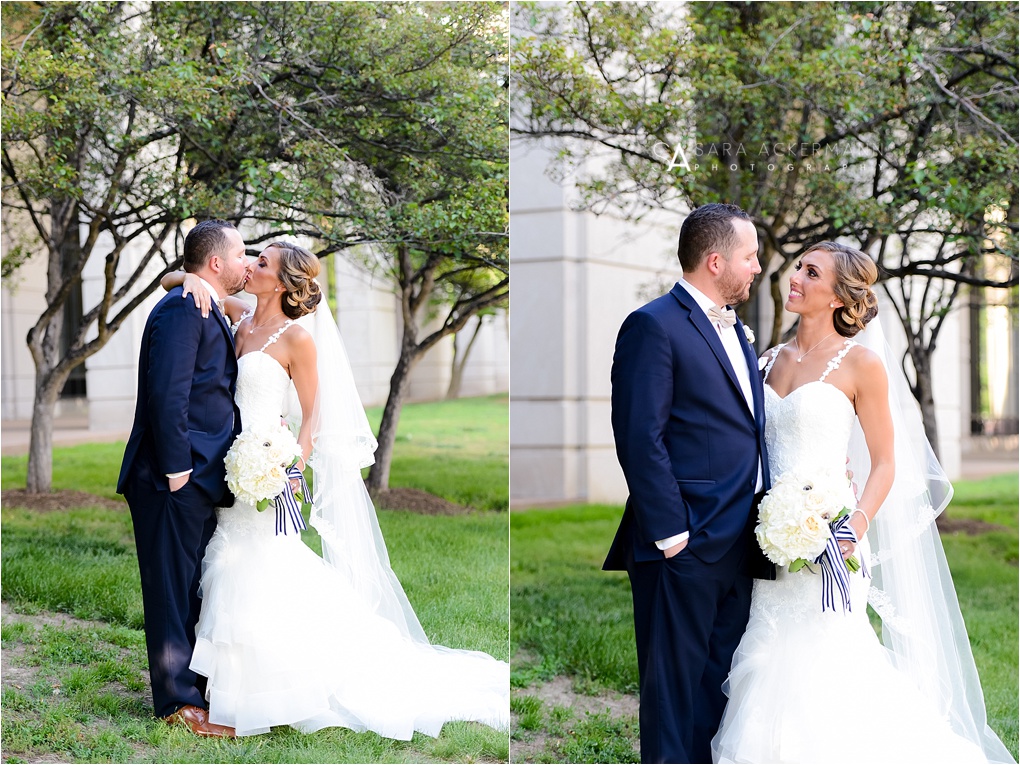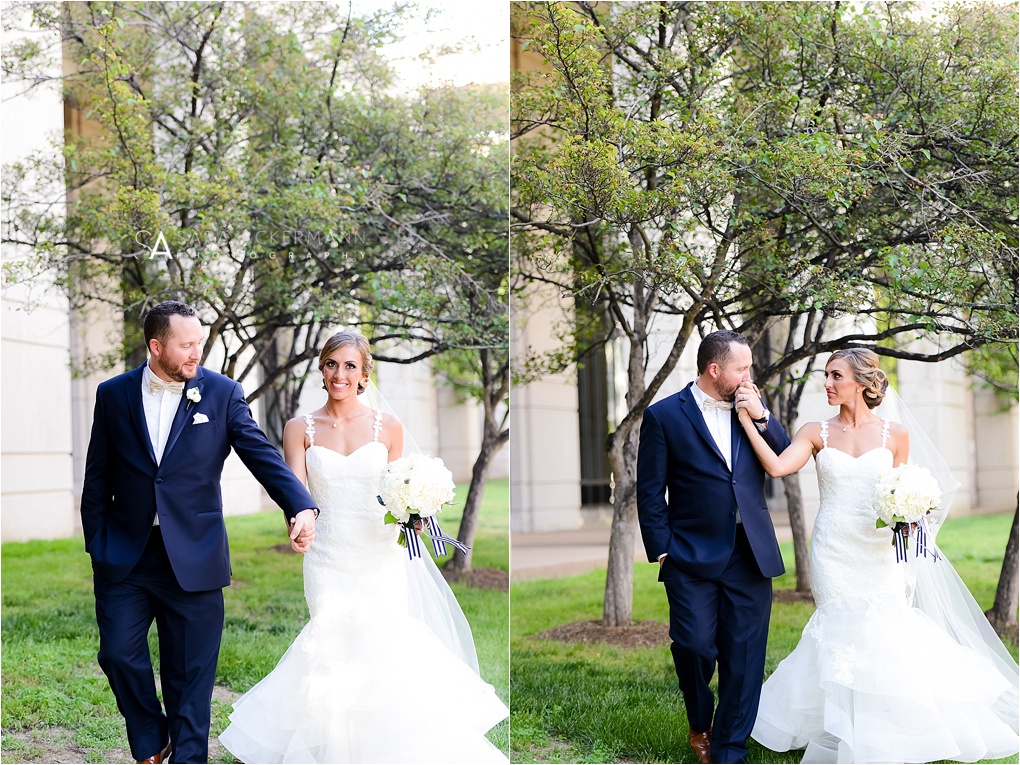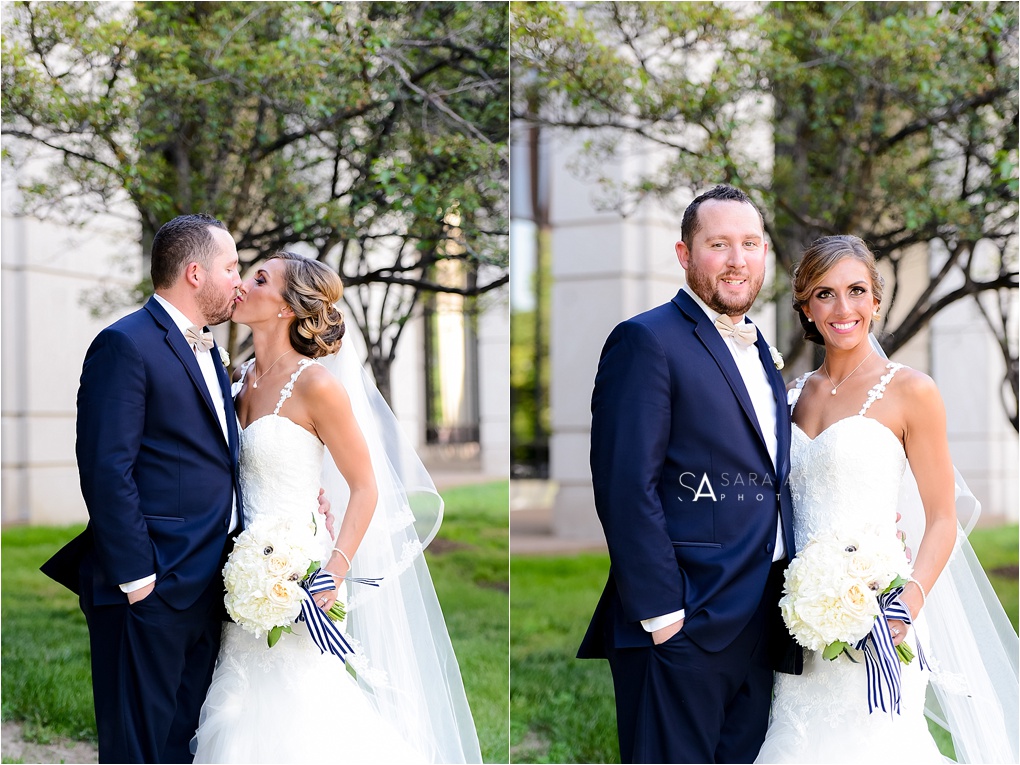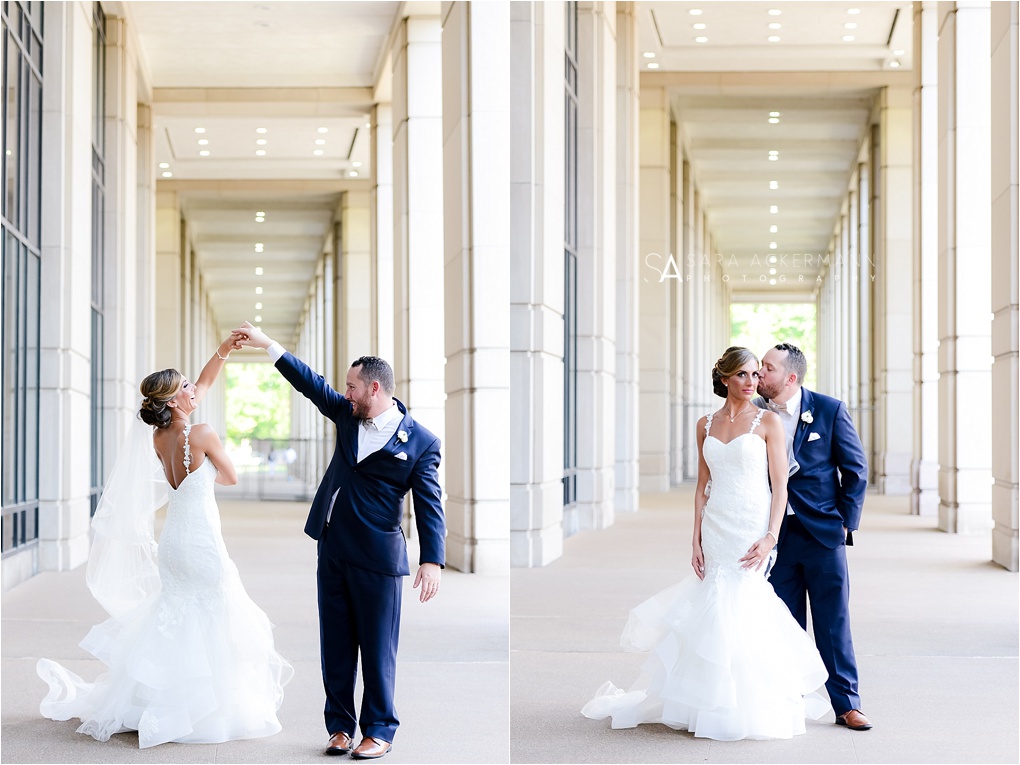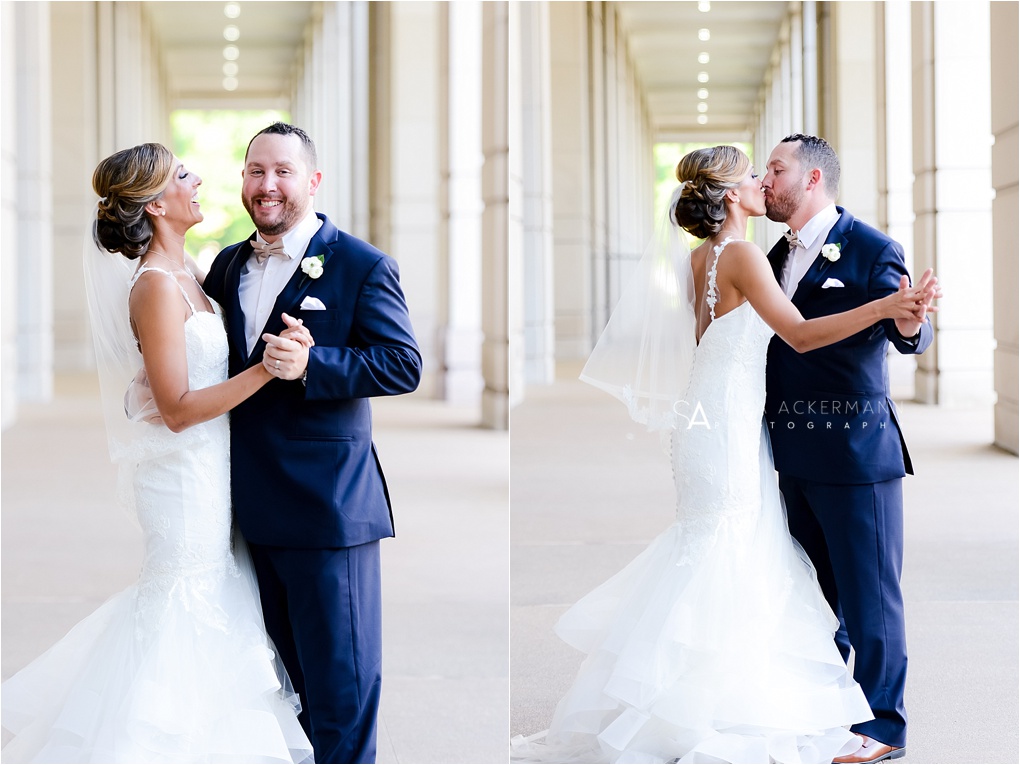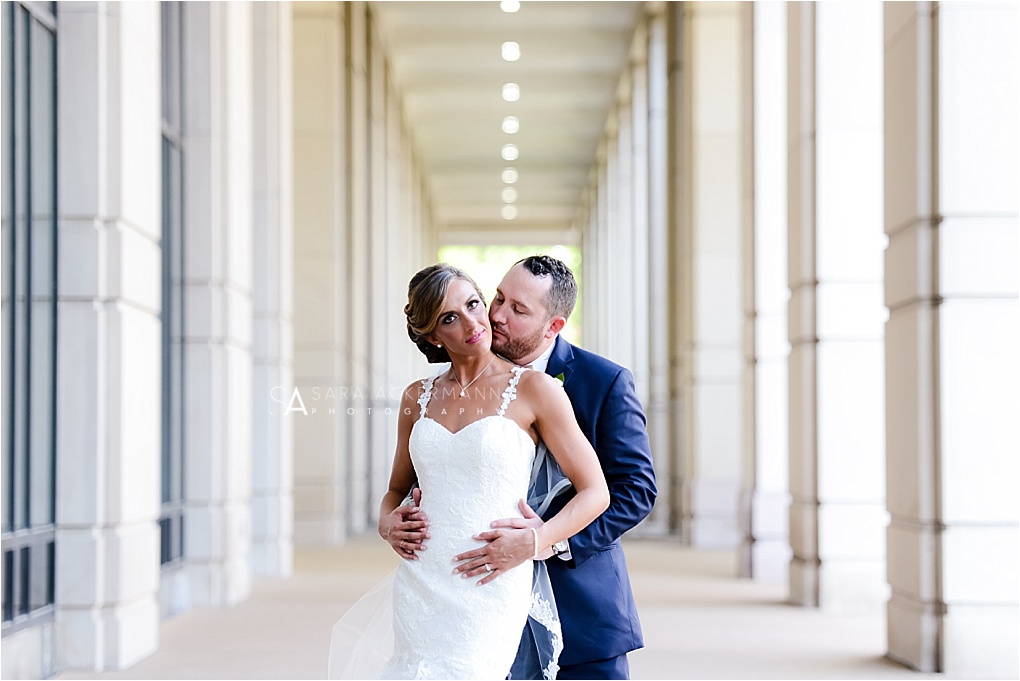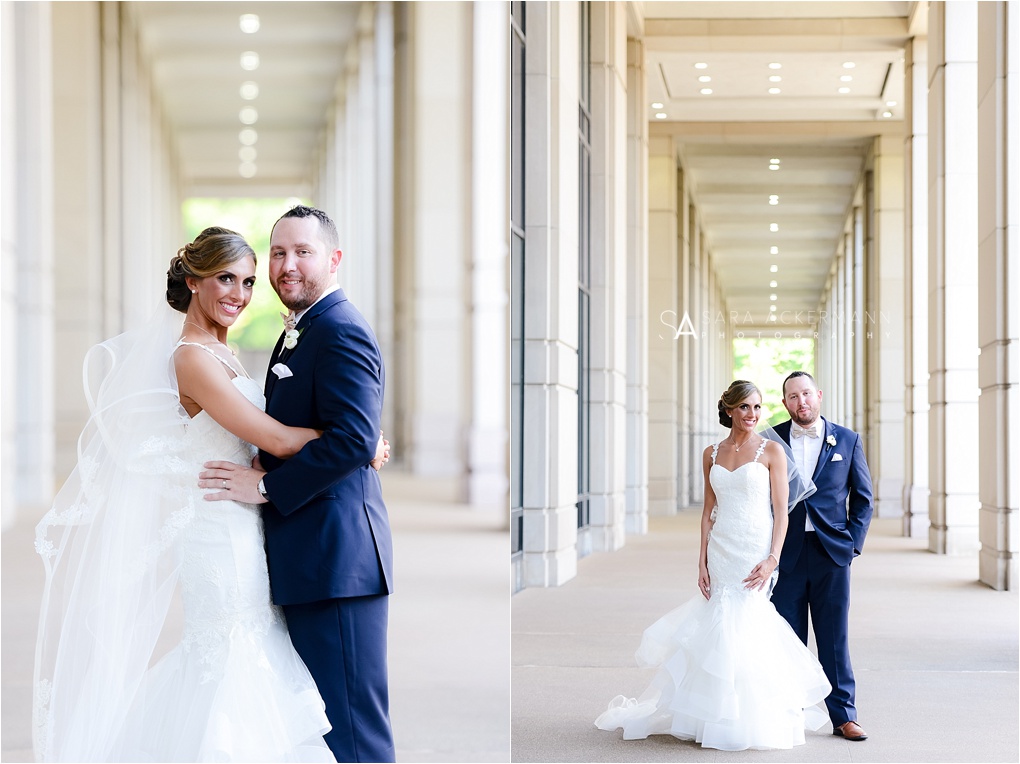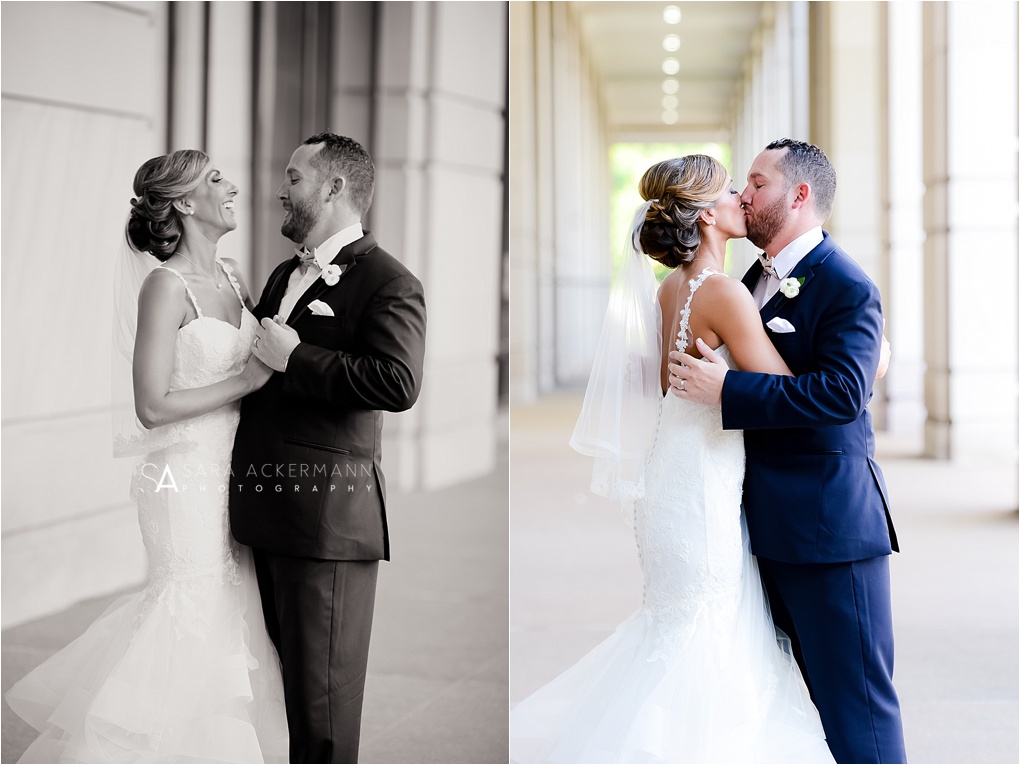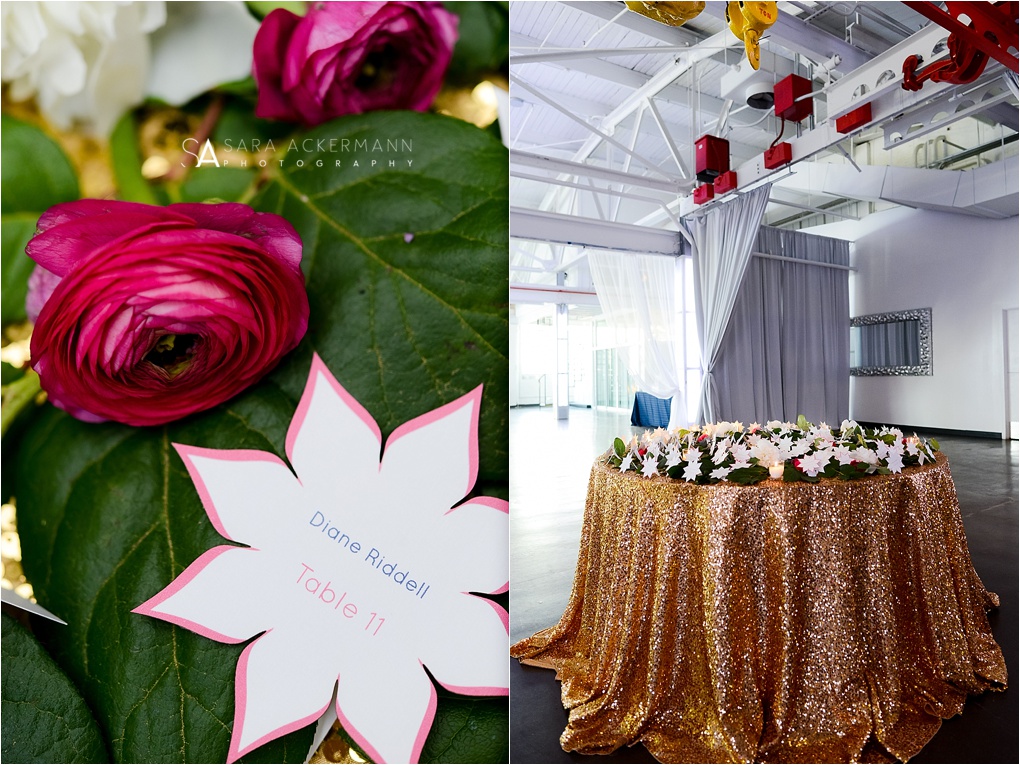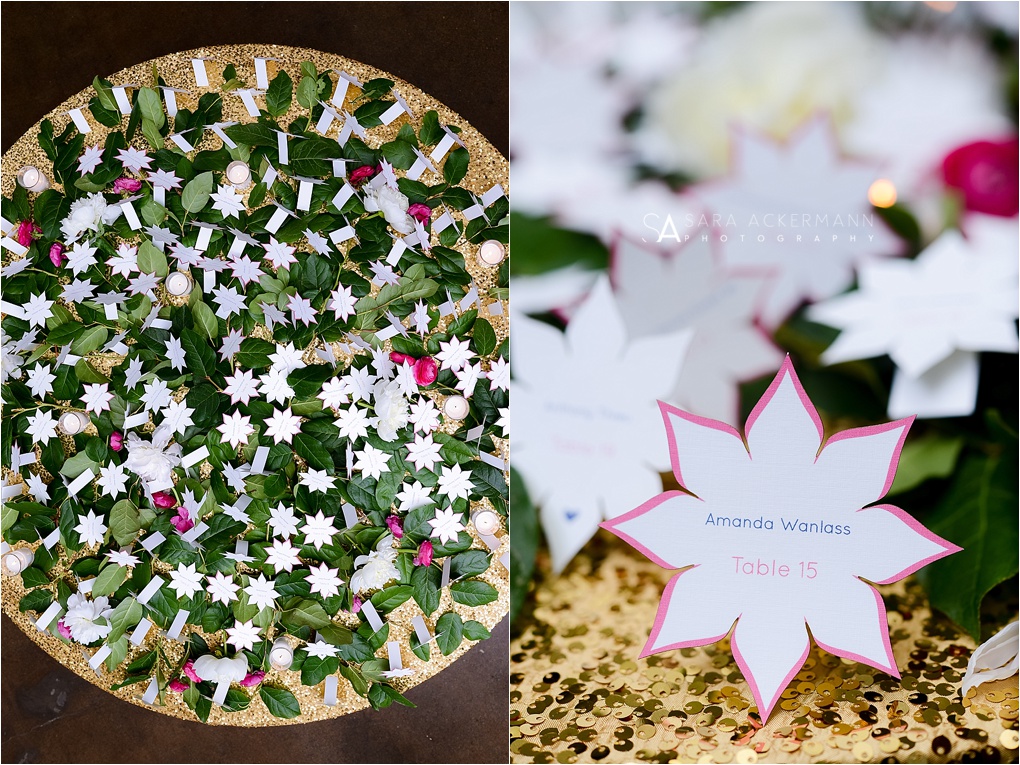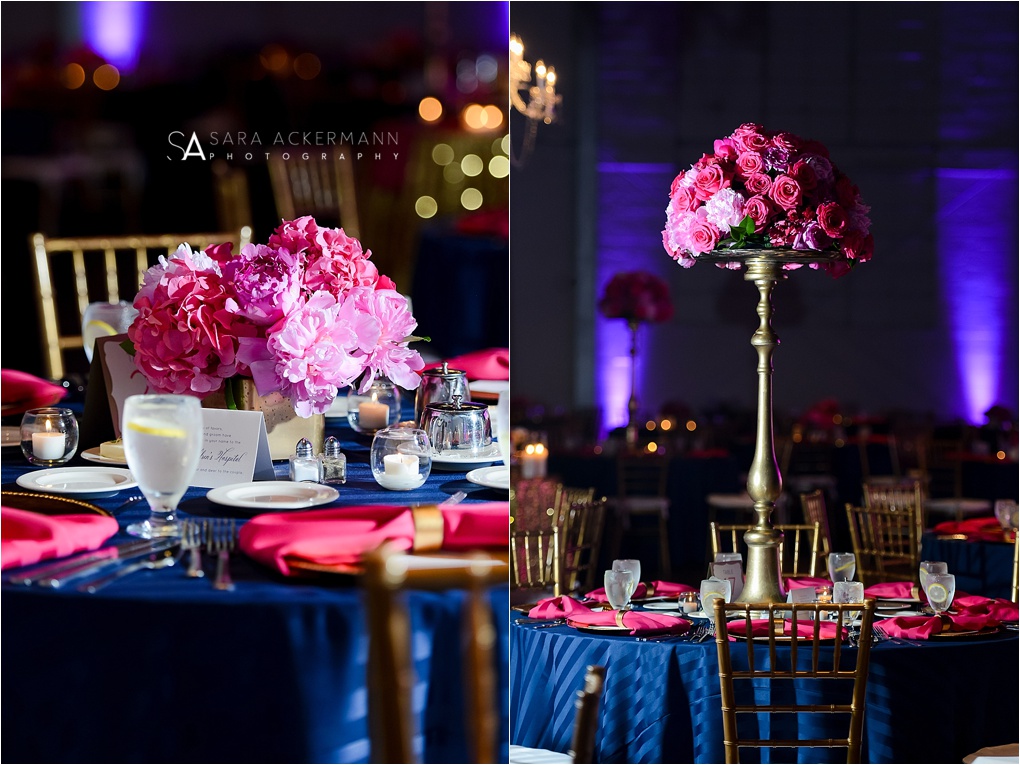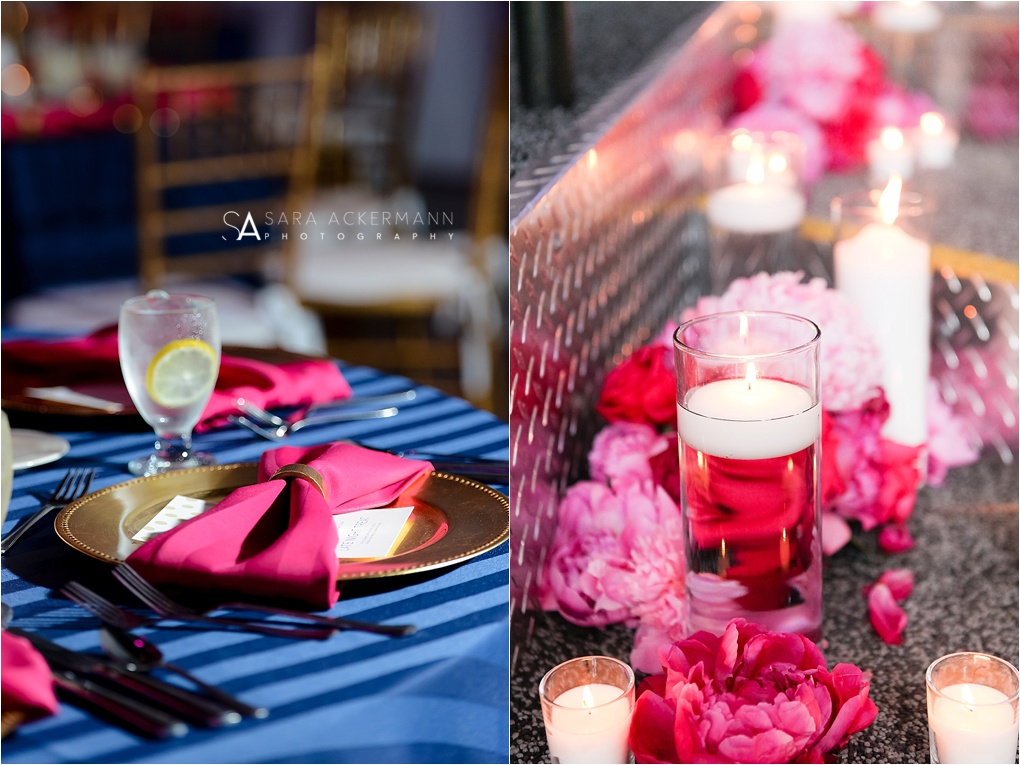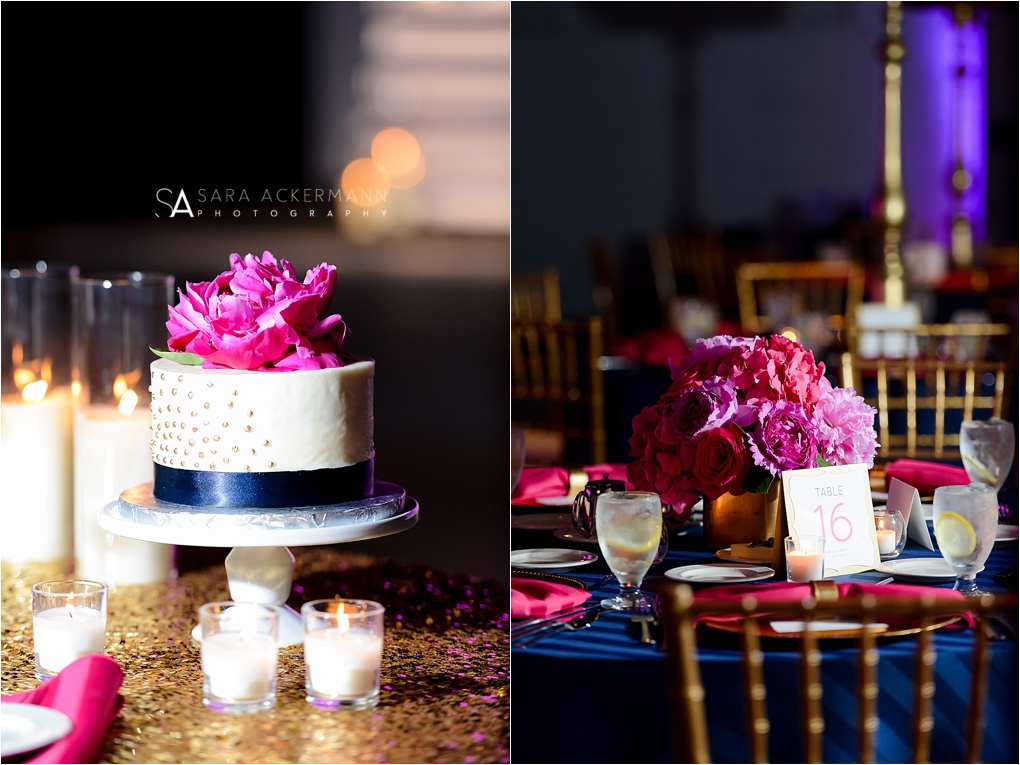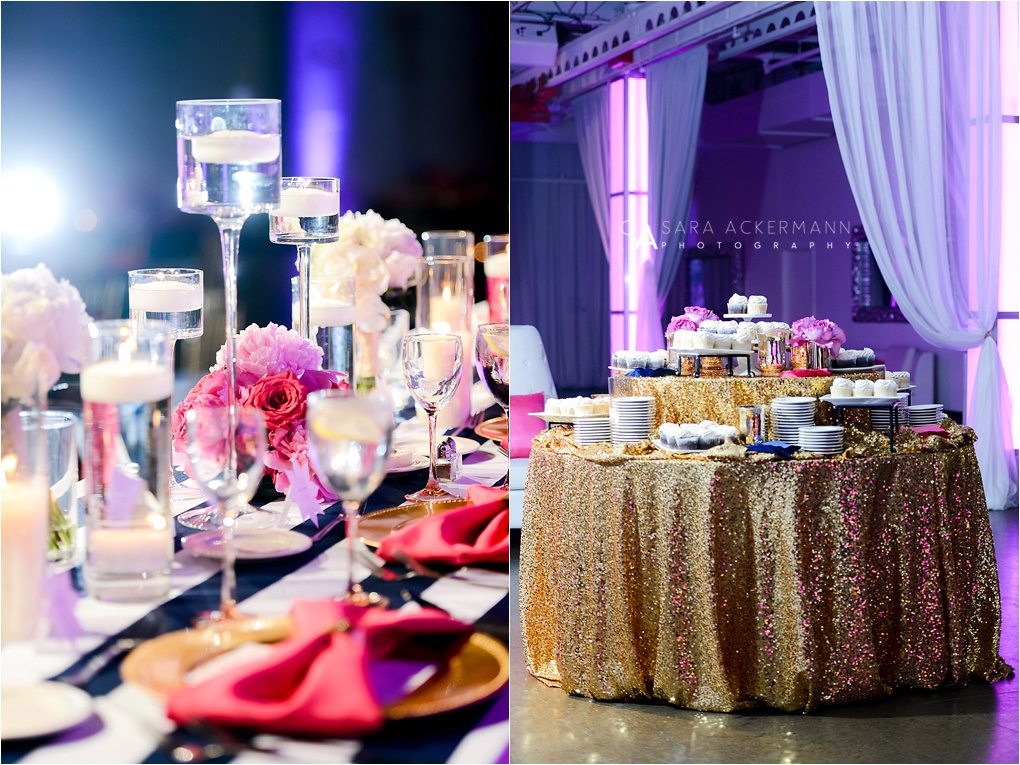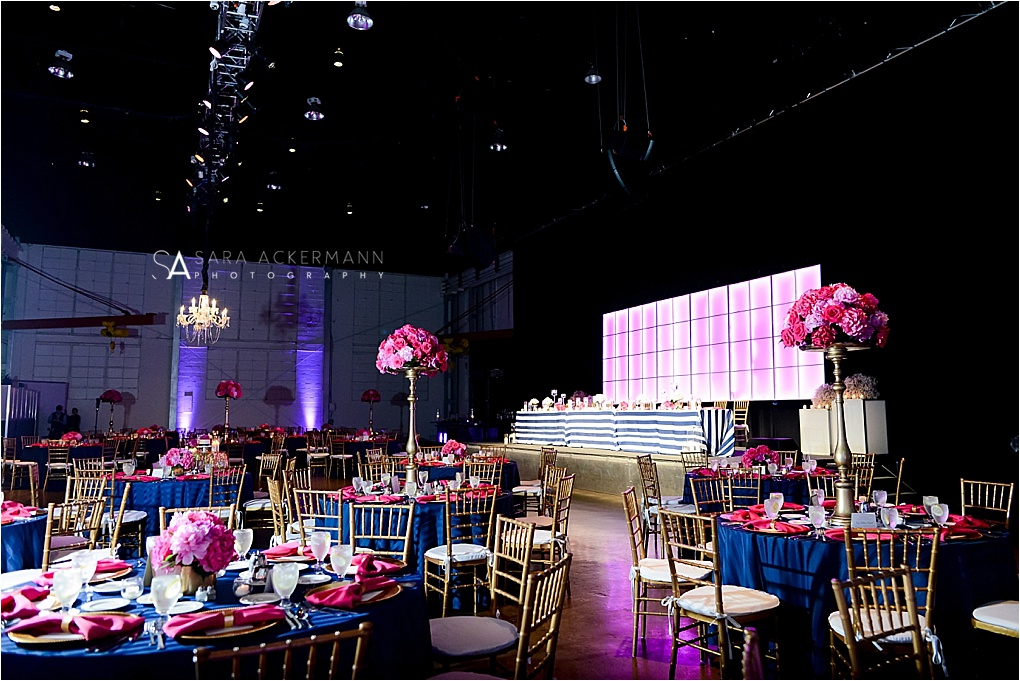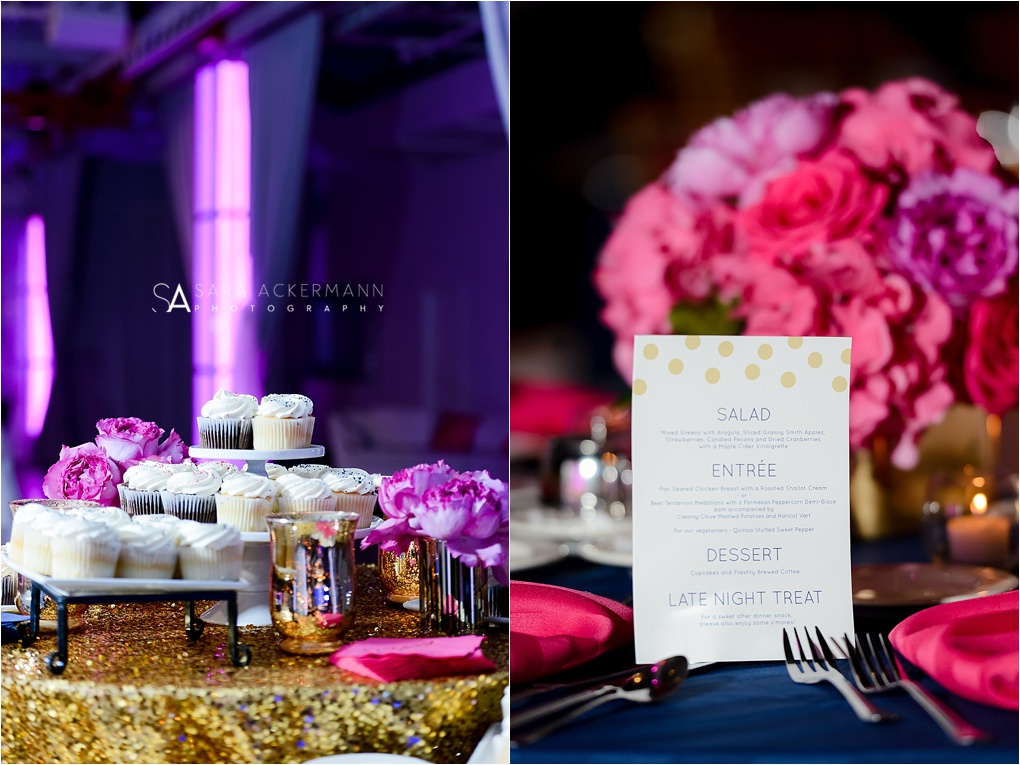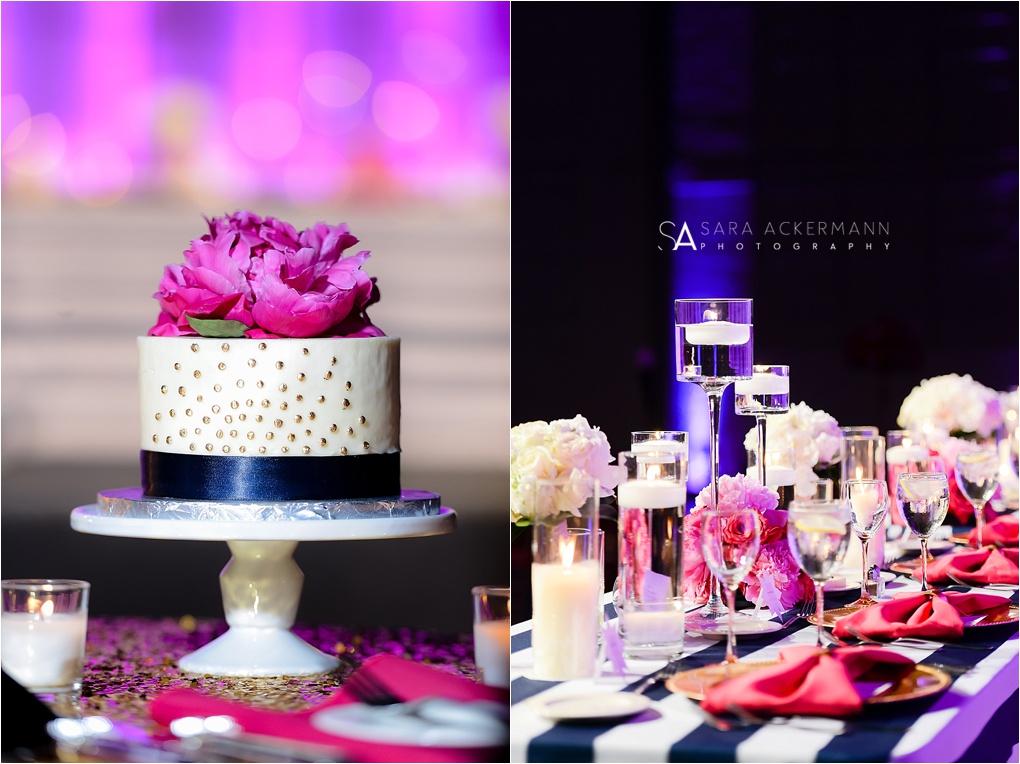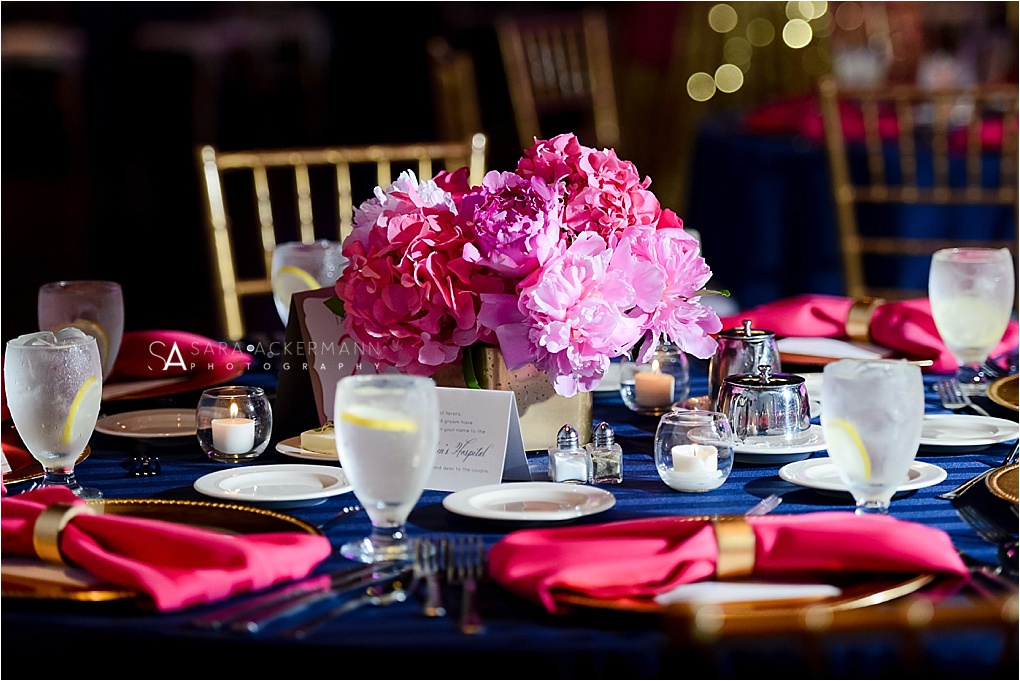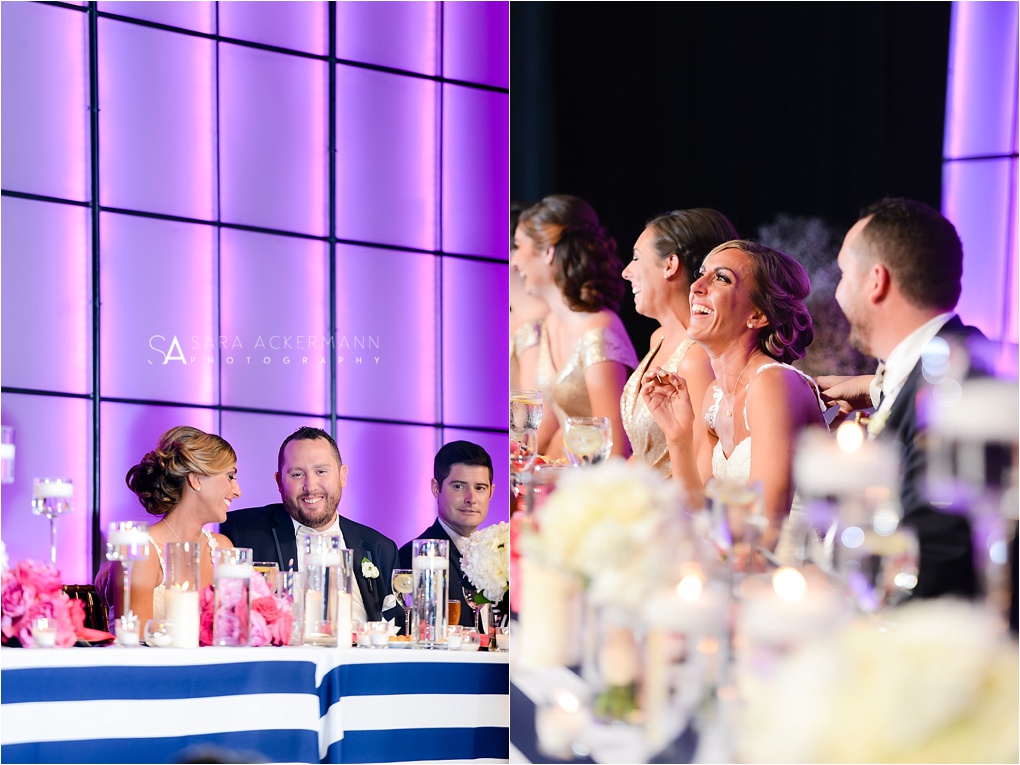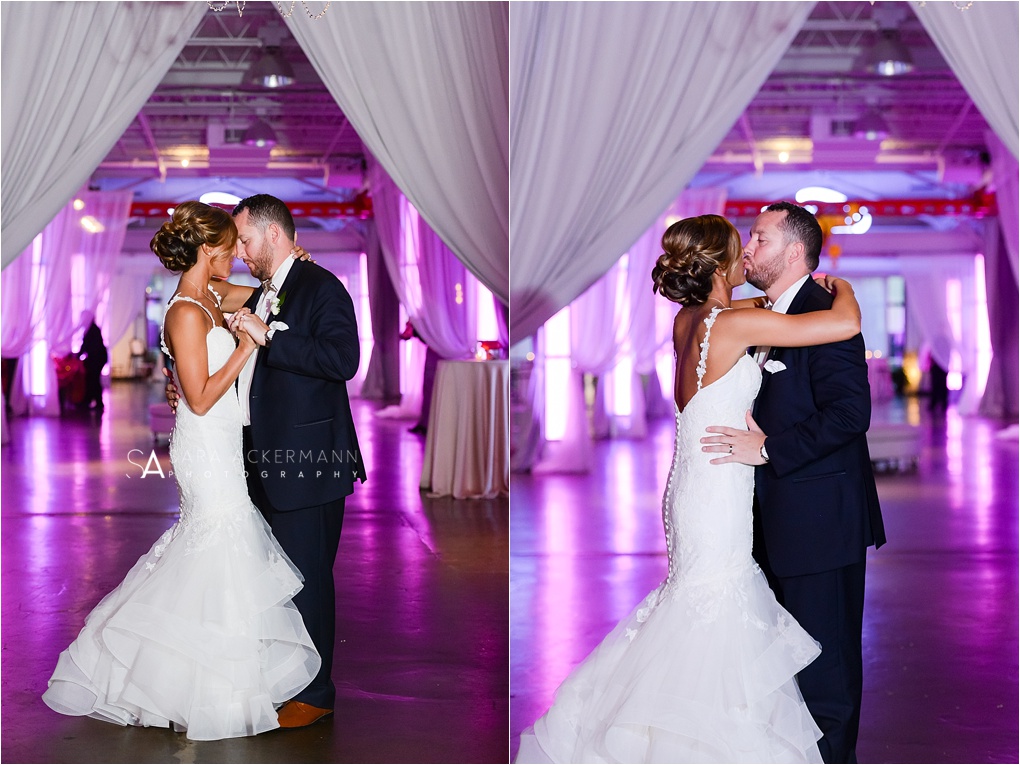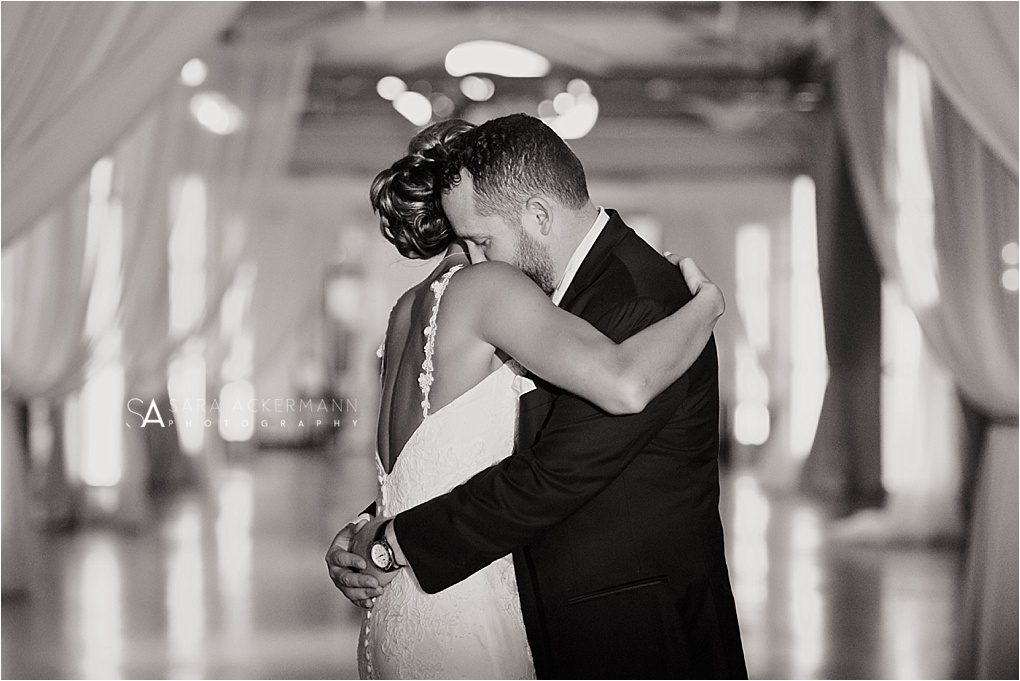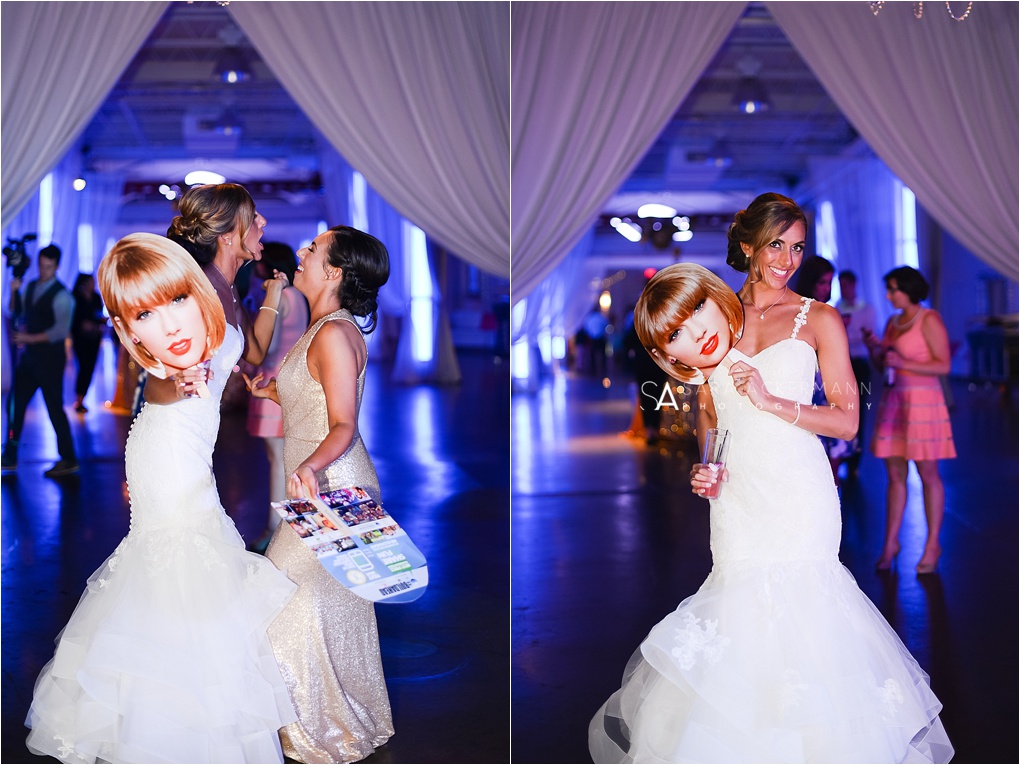 What a couple! Brady and Josh are an absolute JOY to be around. I had the best little Sunday morning with them walking around their old college stomping grounds at Butler, hearing their stories from college and even seeing where they shared their first kiss. These two are really the nicest pair and I'm so thankful I get to celebrate so many special moments with them this year. I can't wait for their wedding. I know it's going to be a day to remember.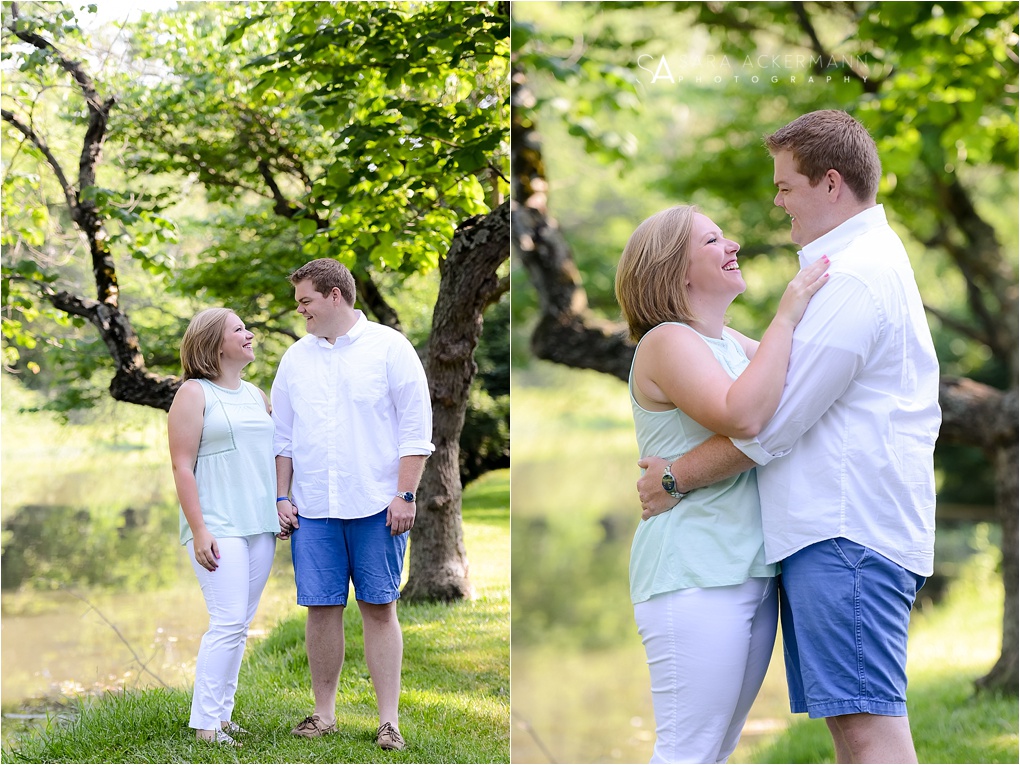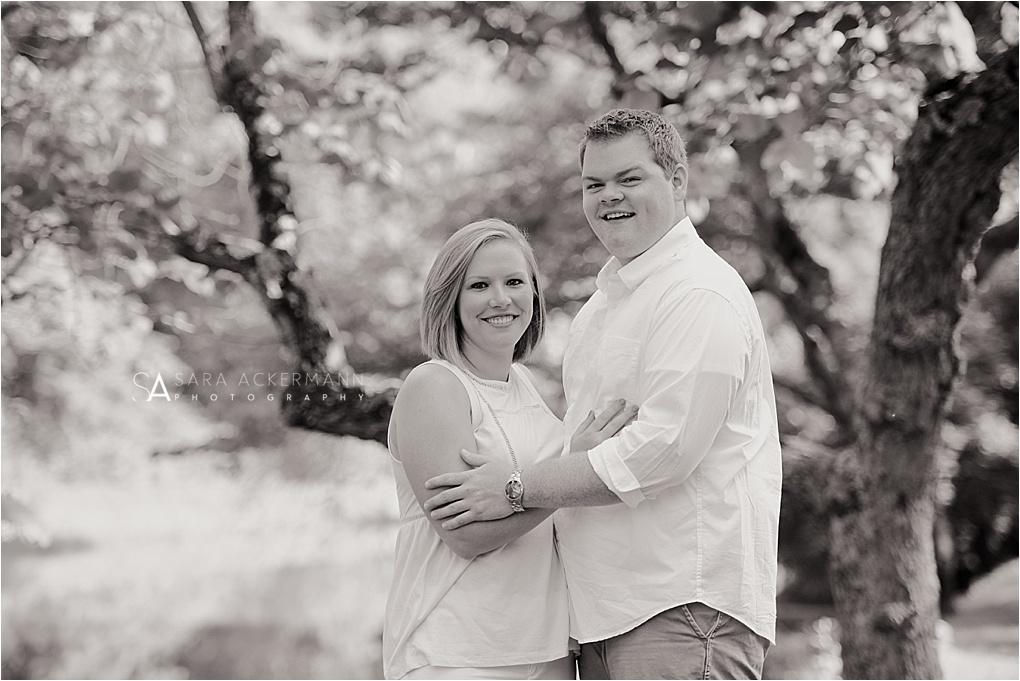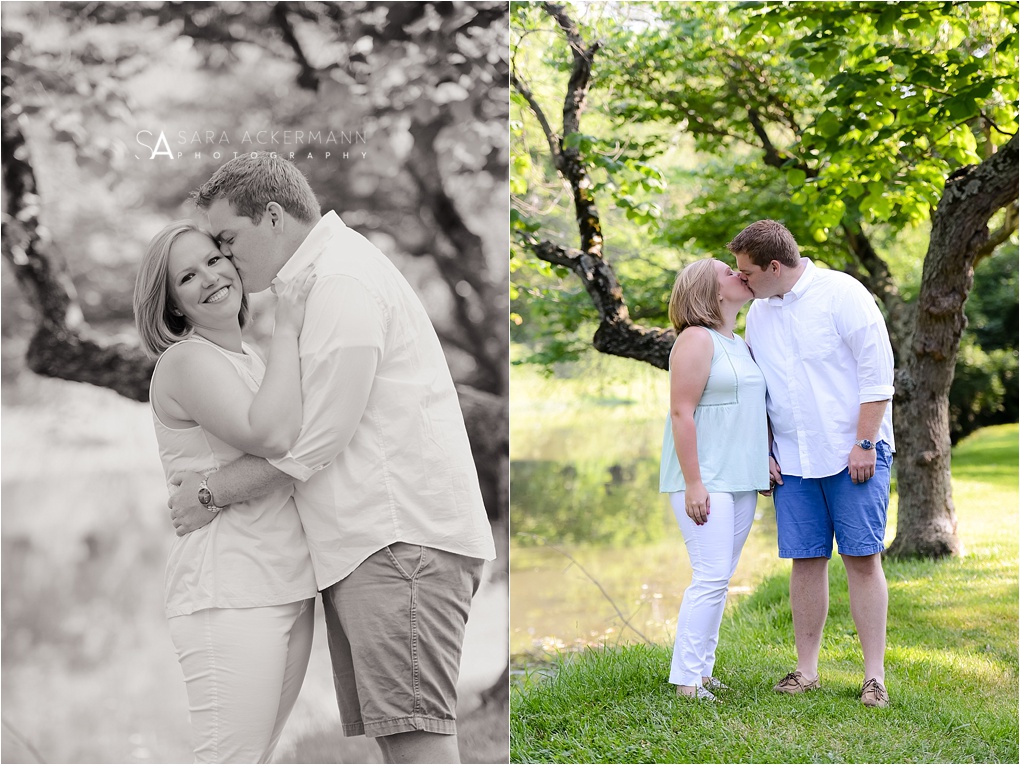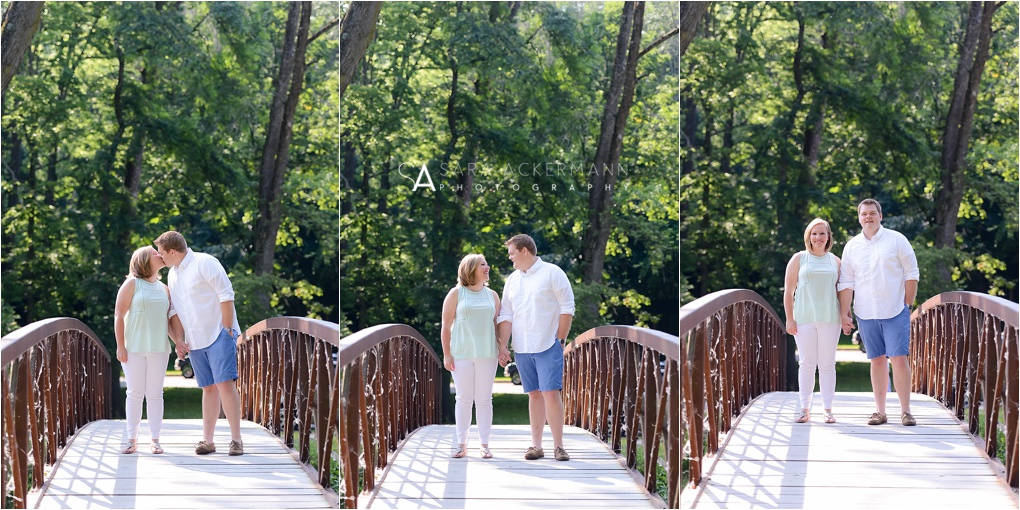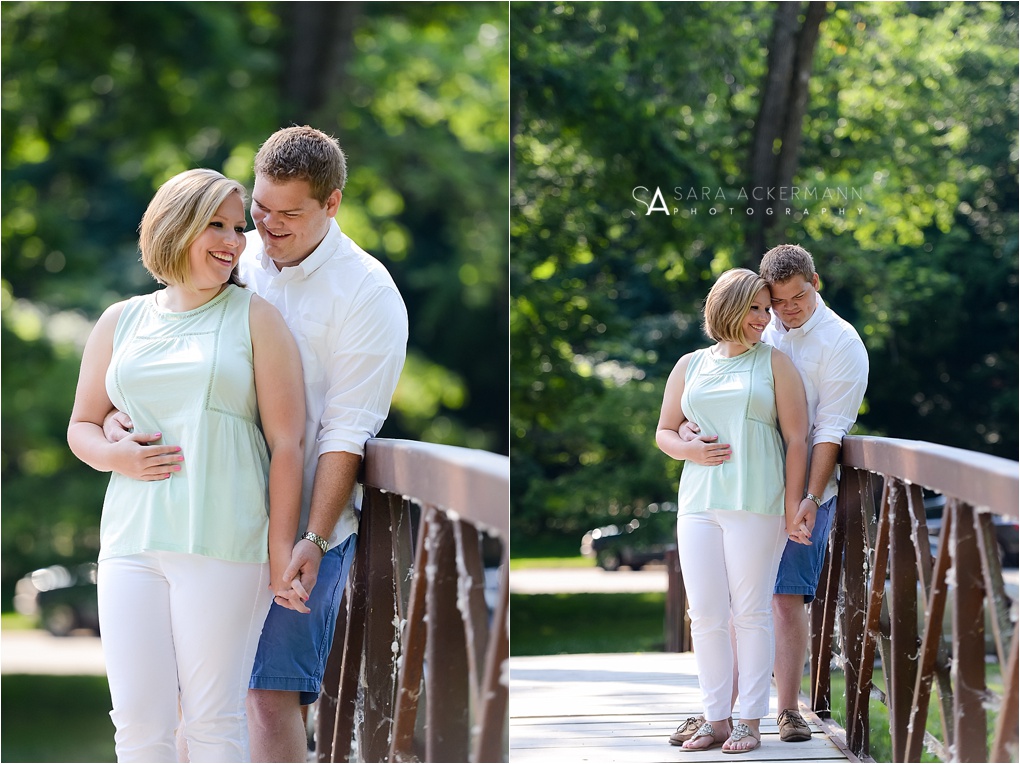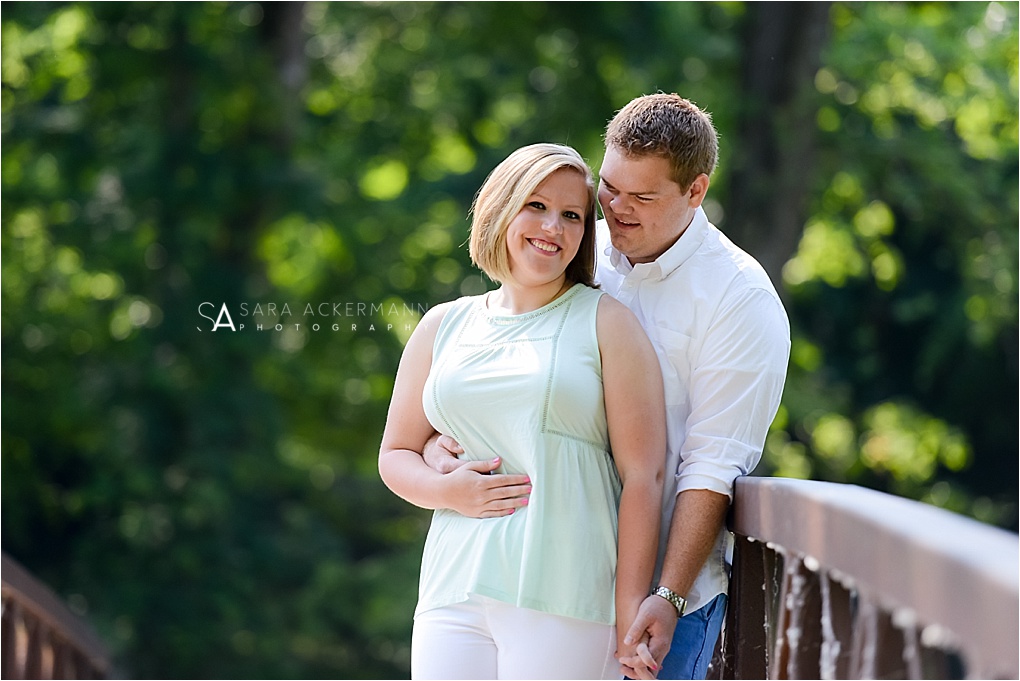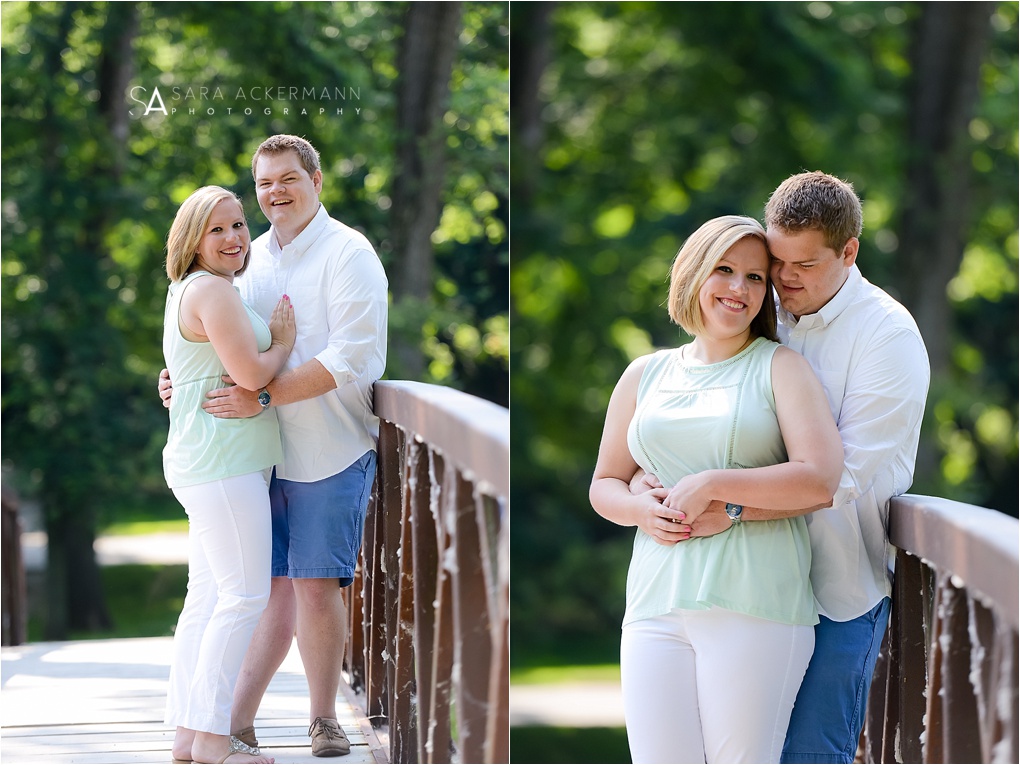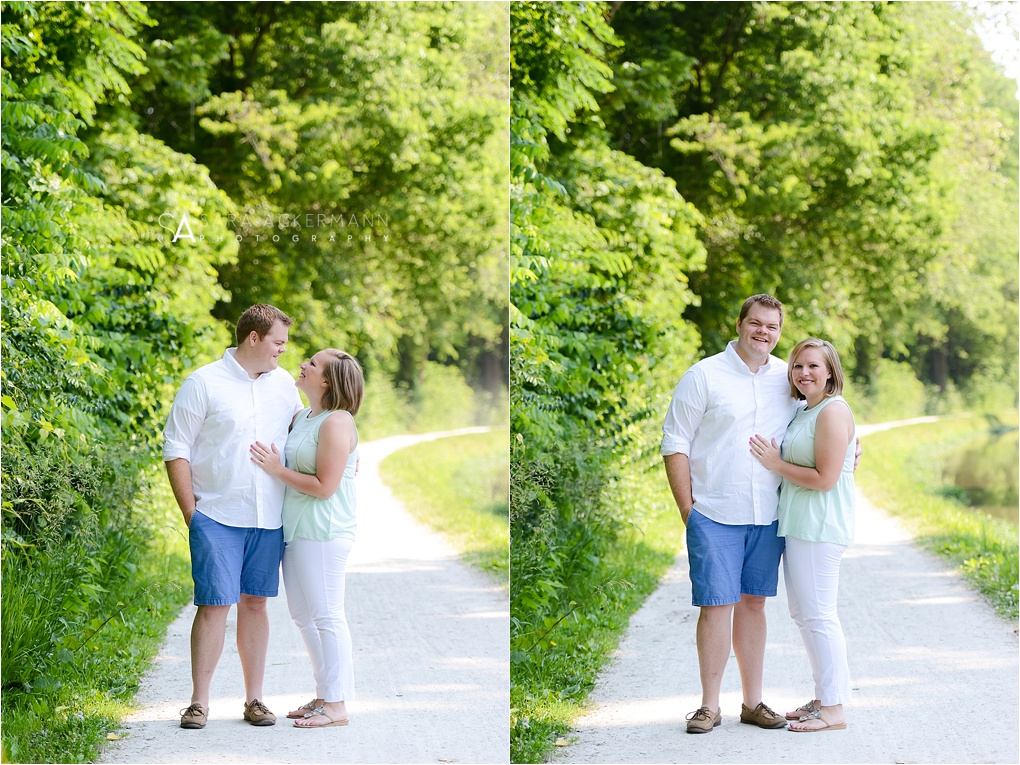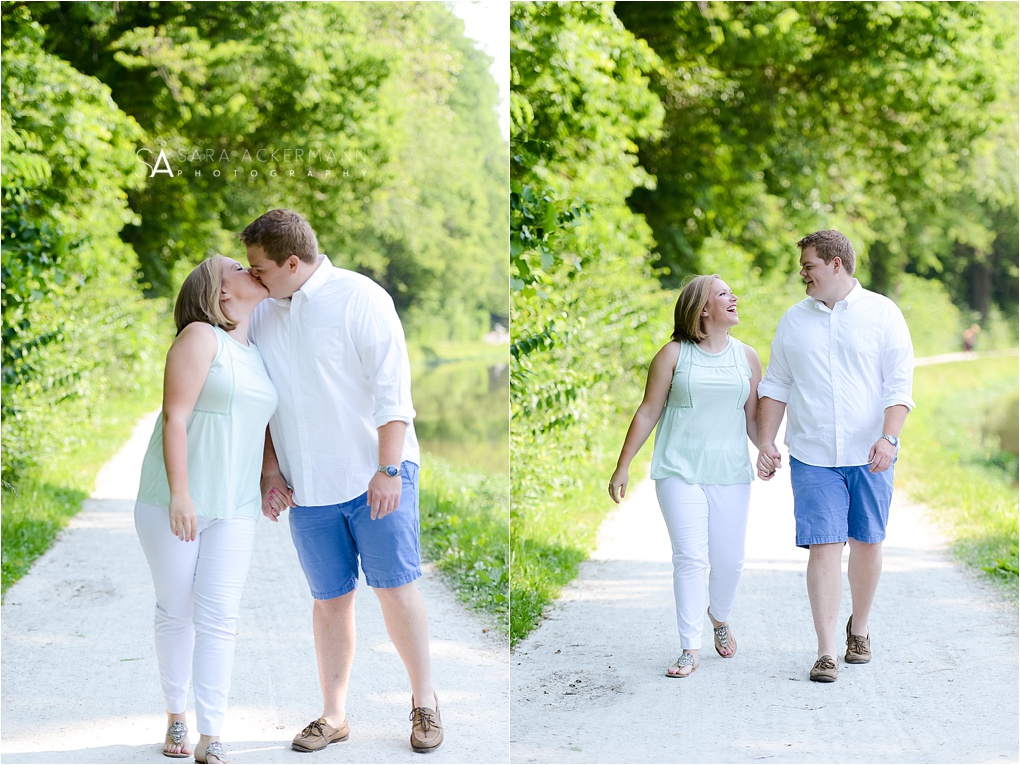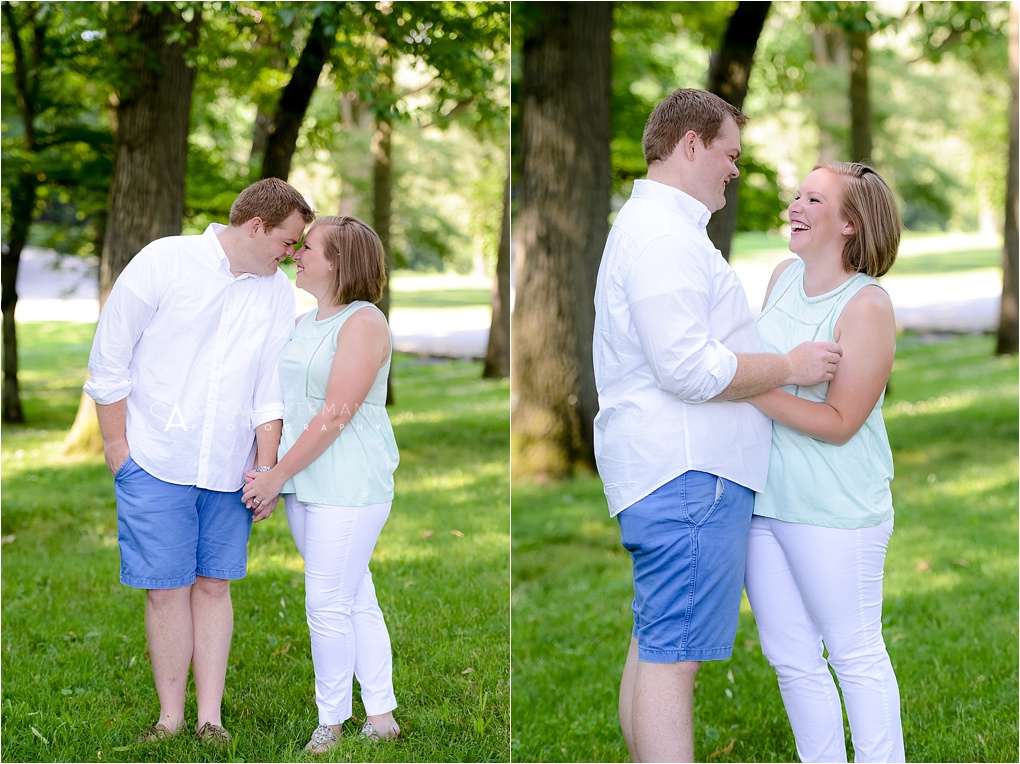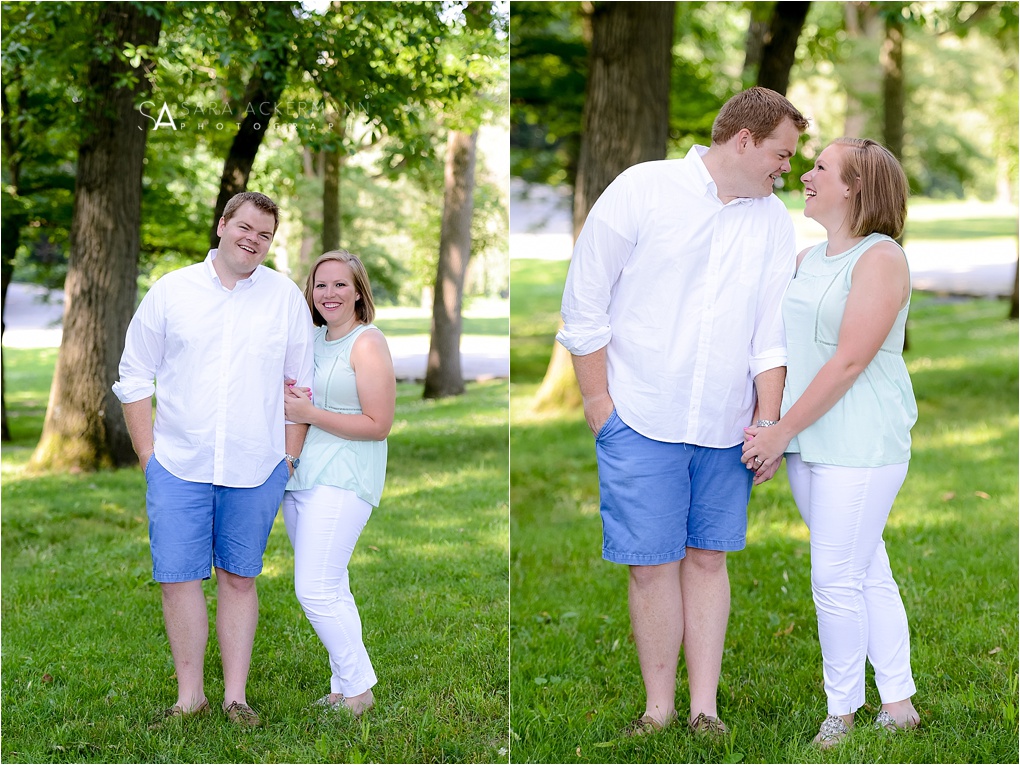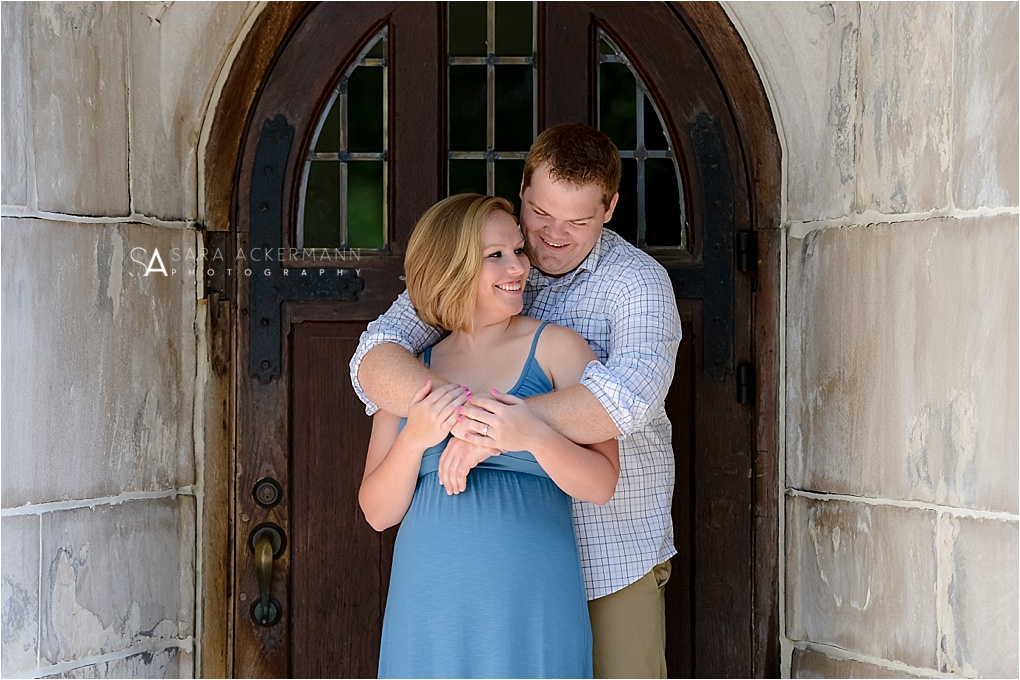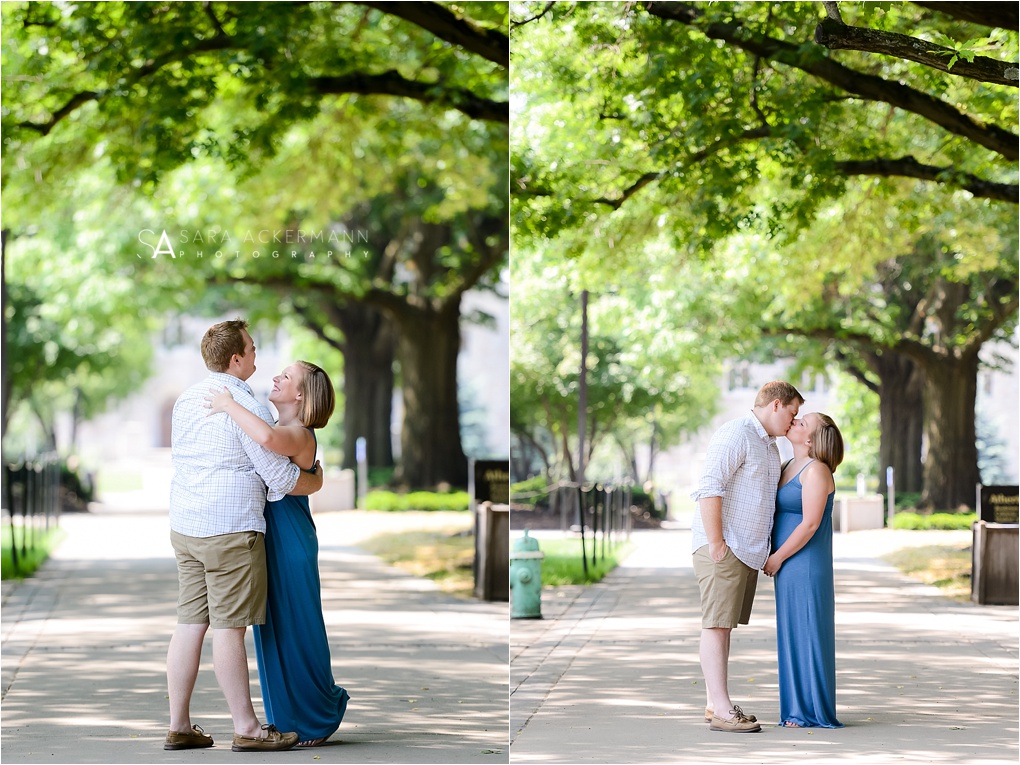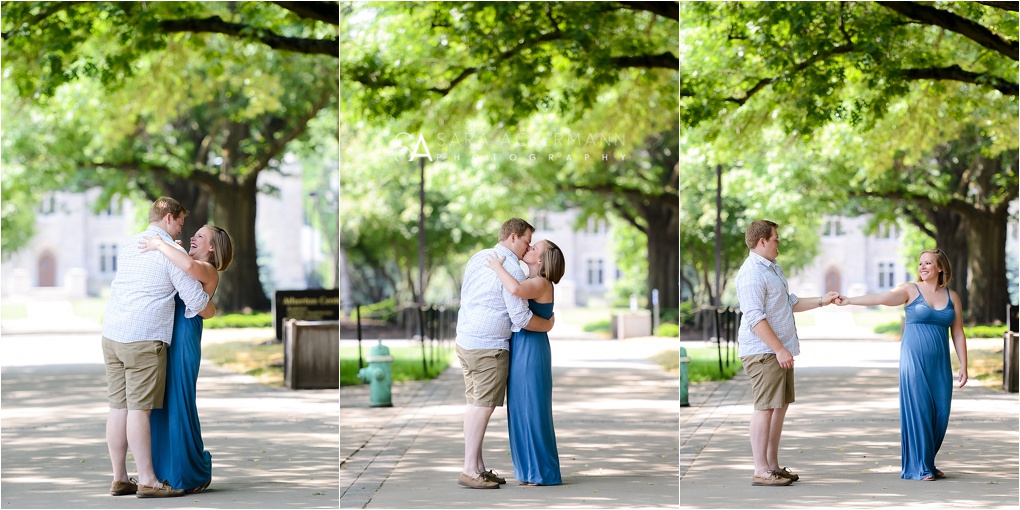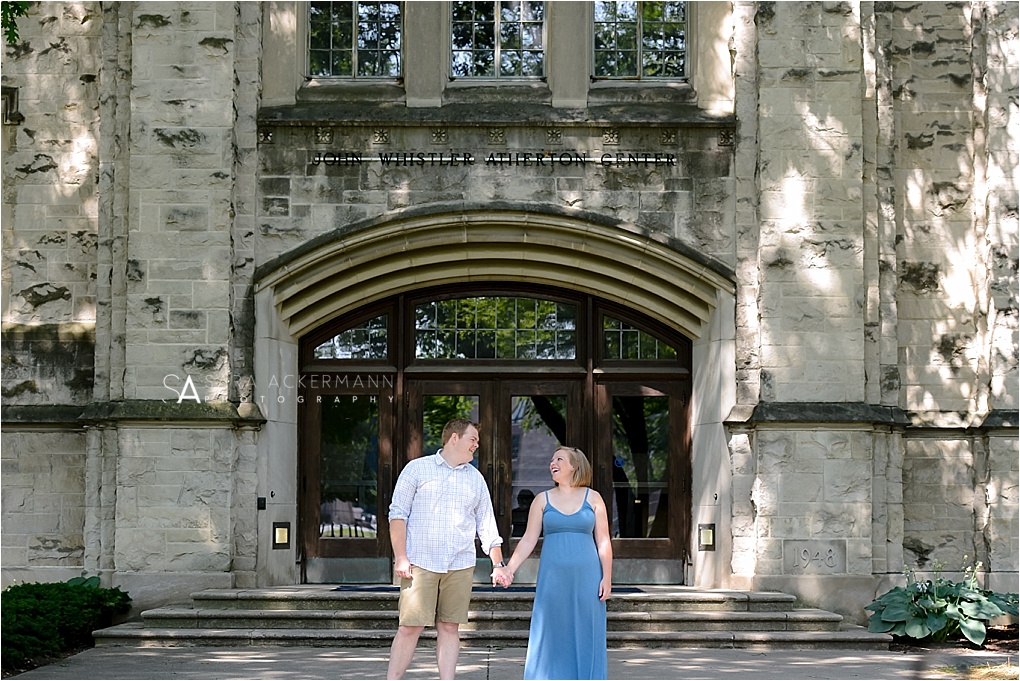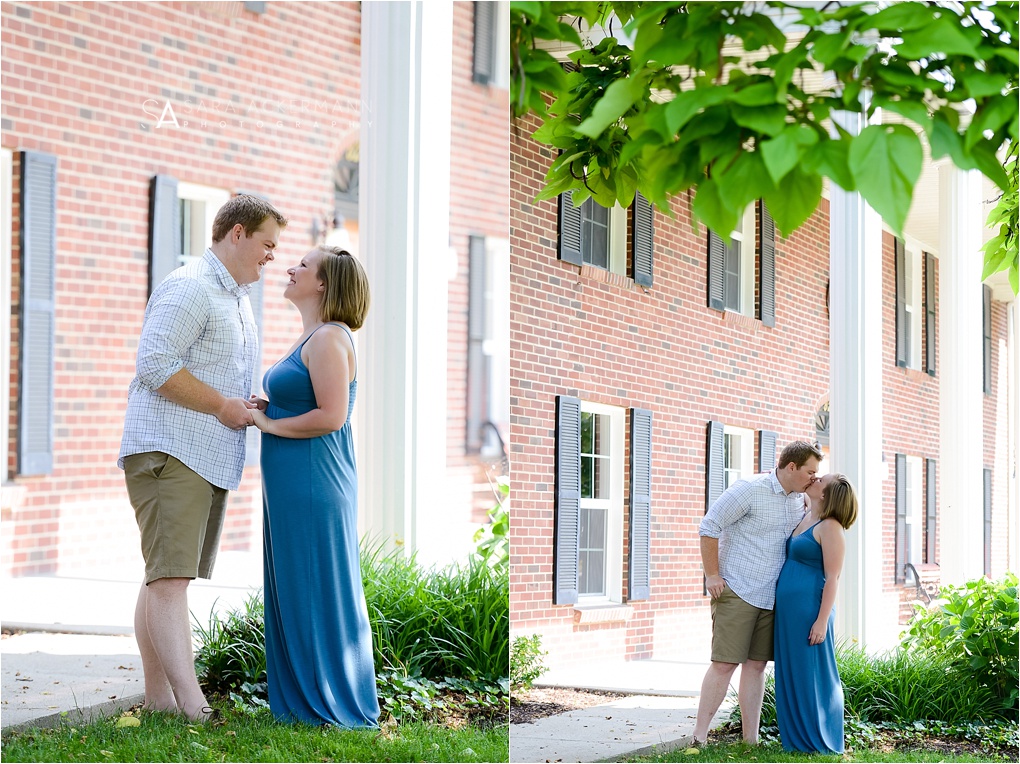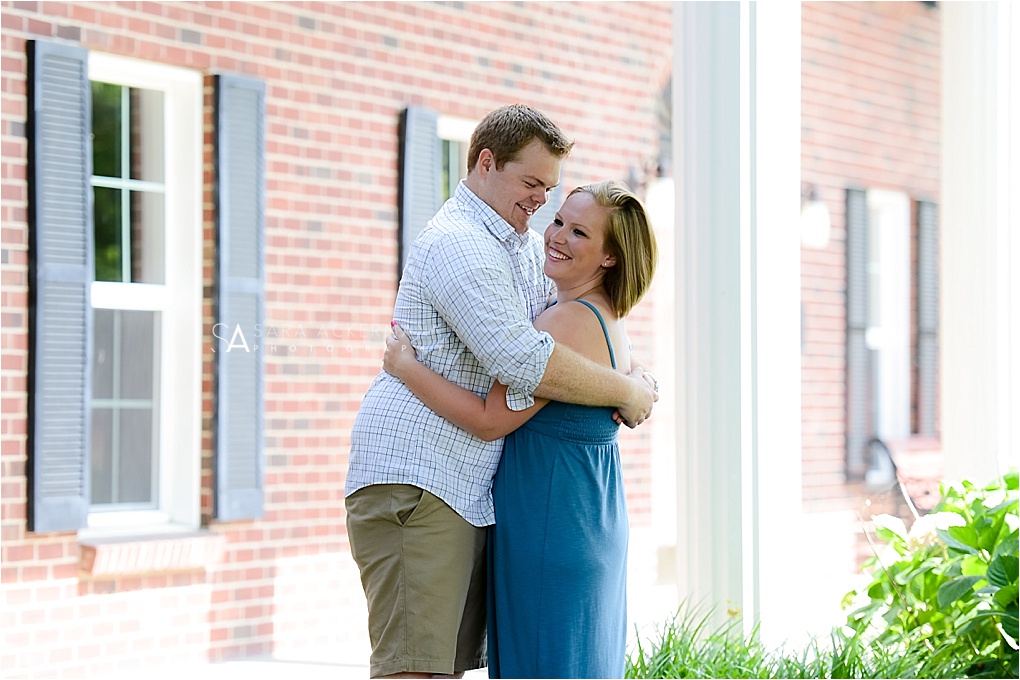 Wow! What an amazing engagement session. Emily and Chad are the nicest couple and they are incredible to photograph. But with a bride-to-be as beautiful as Emily, that's no surprise.
We spent the afternoon around Carmel chatting and stopping along the way for photos. I had the best time with these two and cannot wait for their wedding this fall. It's sure to be stunning. Until then, enjoy this sneak peek.