I have to start with this: I already miss these two. I have LOVED editing Sarah and Luke's photos because I will never, ever get tired of seeing their genuine happiness and remembering how absolutely wonderful this wedding was. Sarah and Luke's gorgeous Crowne Plaza wedding was planned perfectly by my office-mate, Boldly Chic Events. As the planning progressed for this wedding, Sarah and Luke quickly became an office fan-favorite. I can't even begin to count how many times the phrase "I just love them" was spoken in our office when talking about Sarah and Luke. Seriously, these two are THE. BEST. I'm so thankful that I was able to capture their beautiful day and even more thankful that I got to witness such true love and happiness. Congratulations to a couple that I will never, ever forget.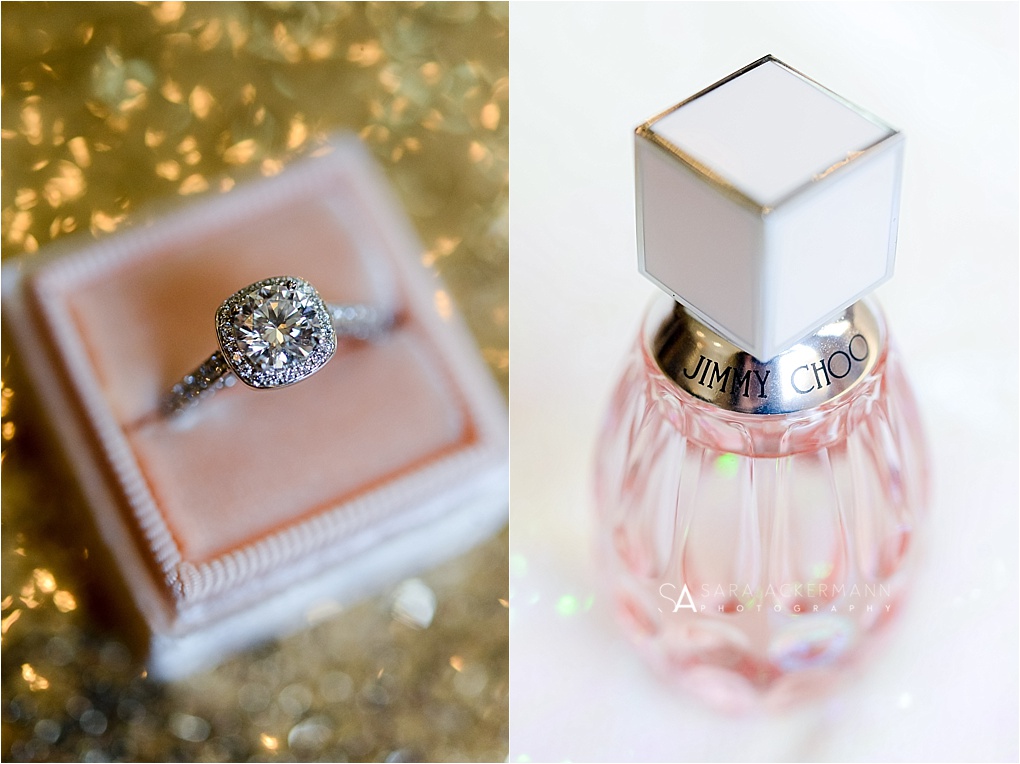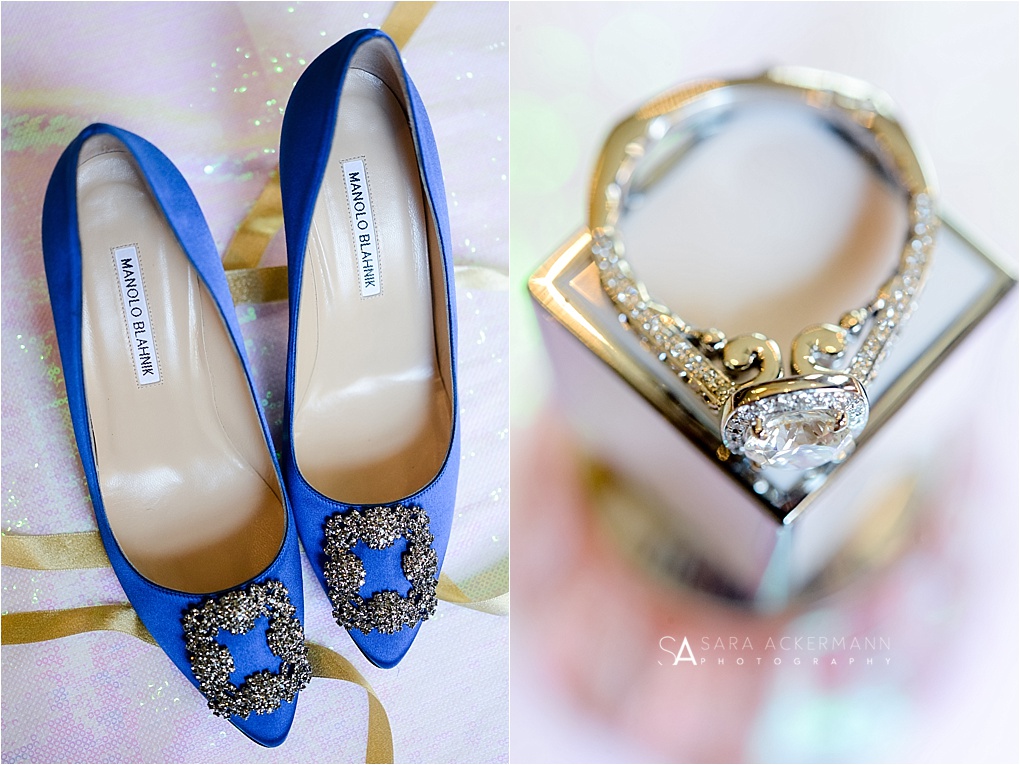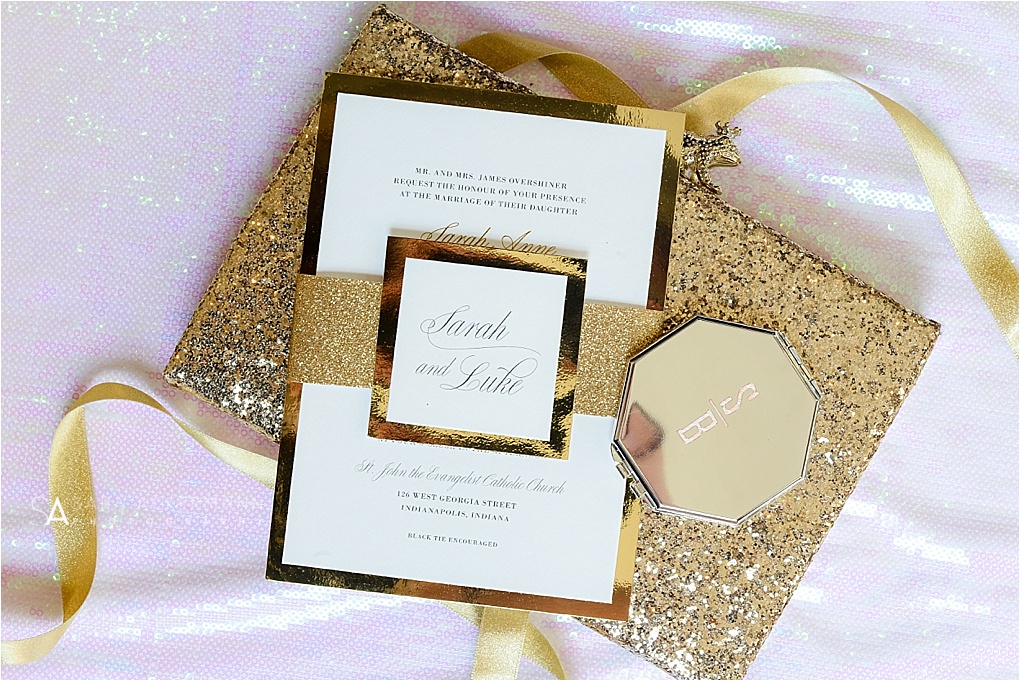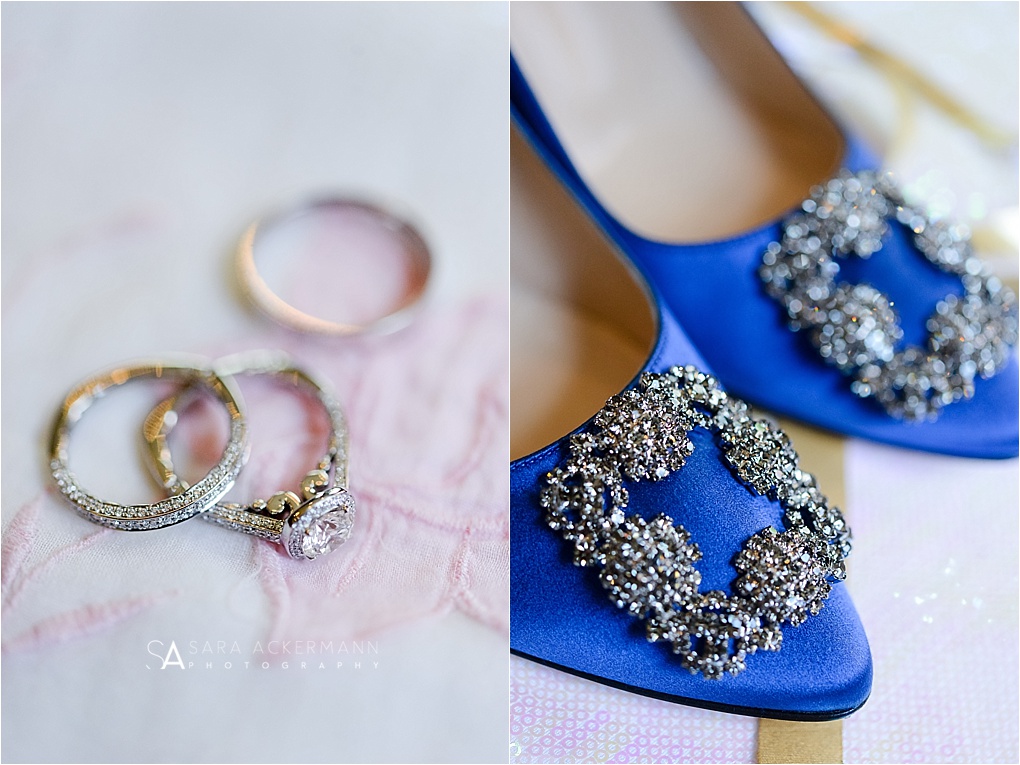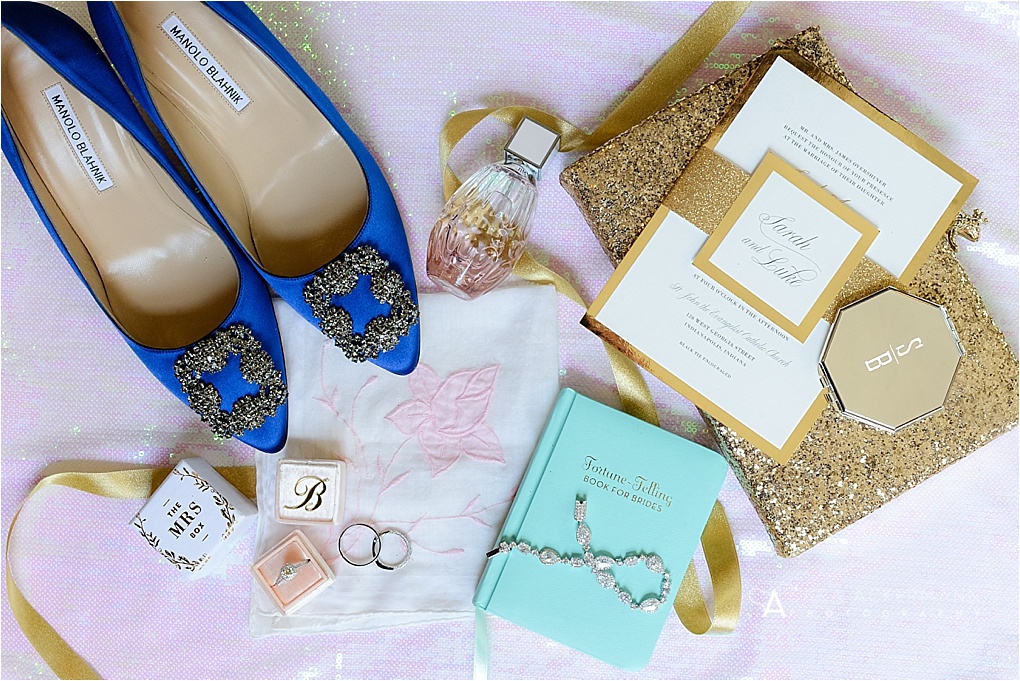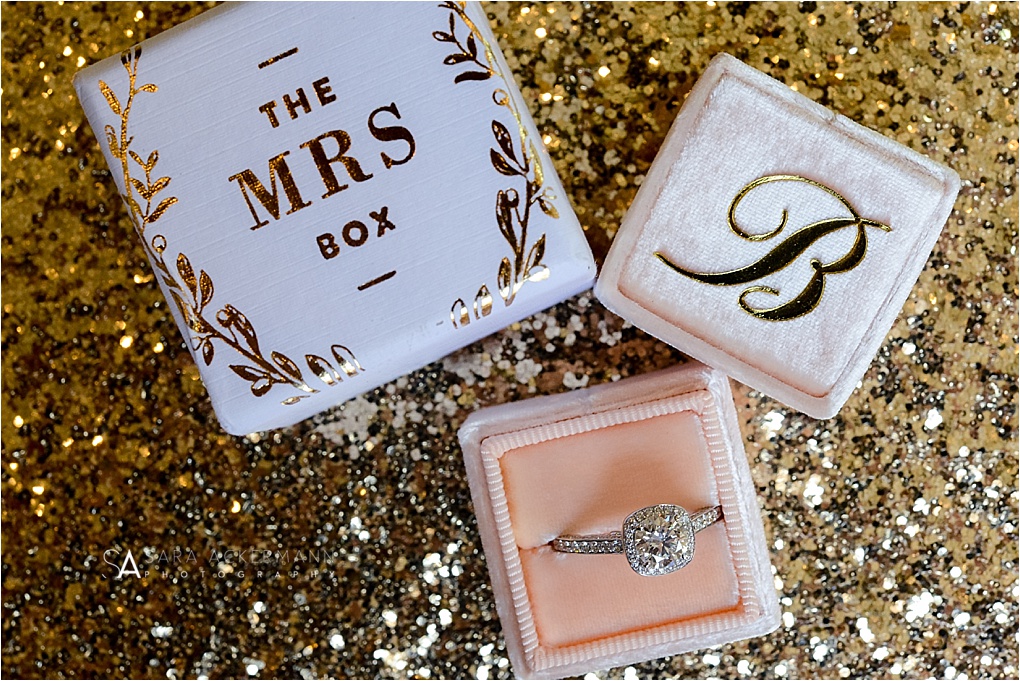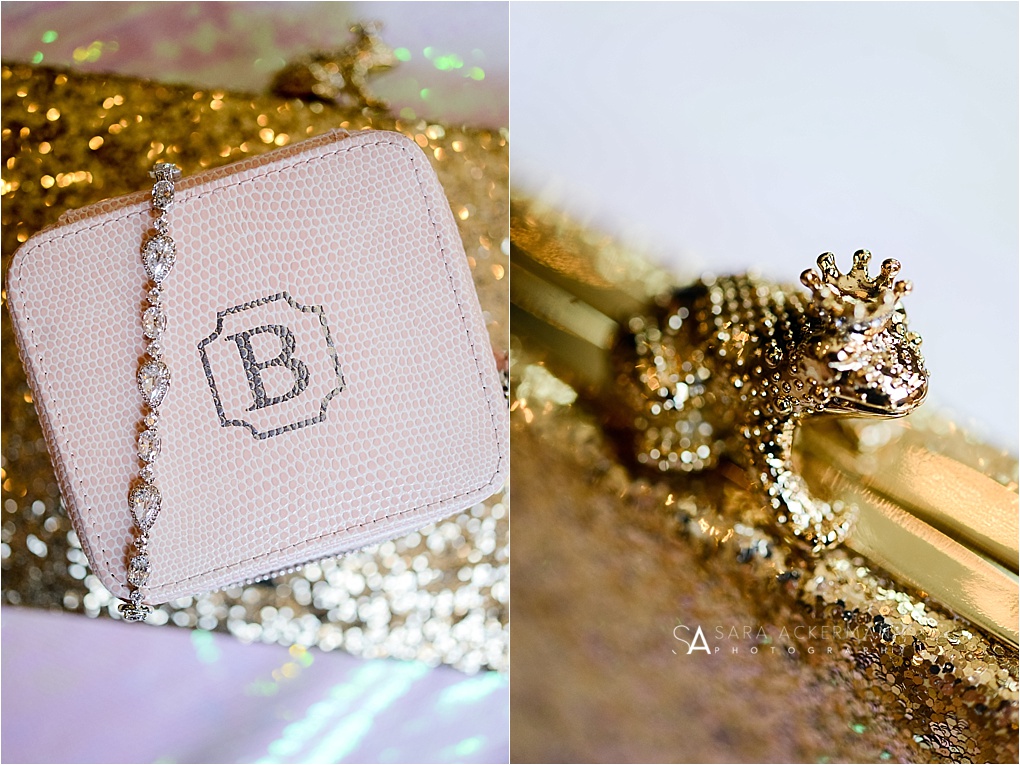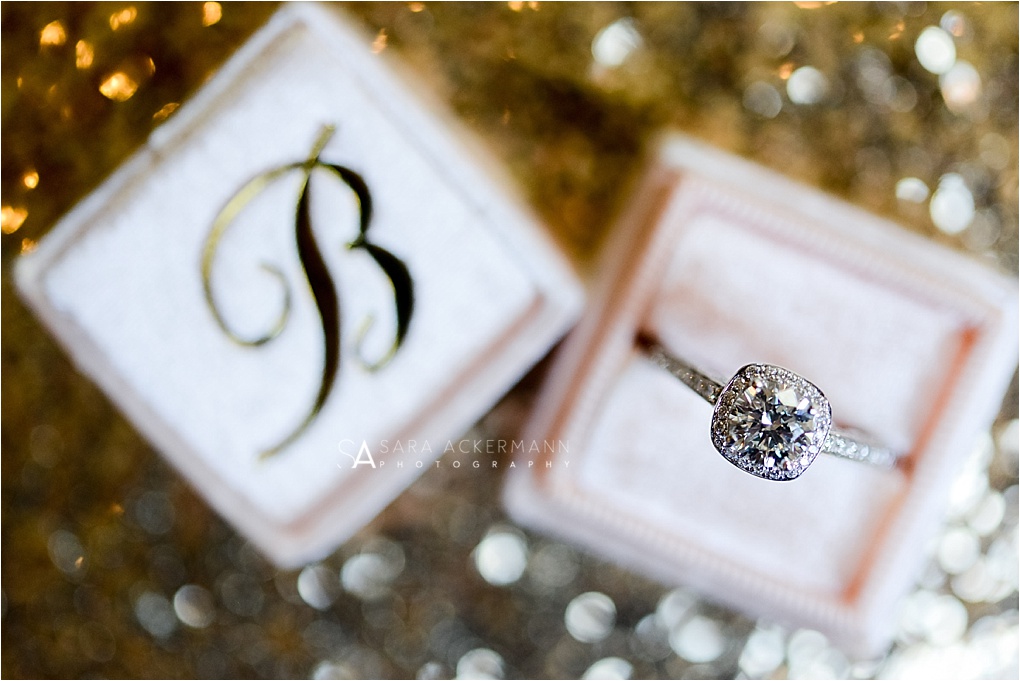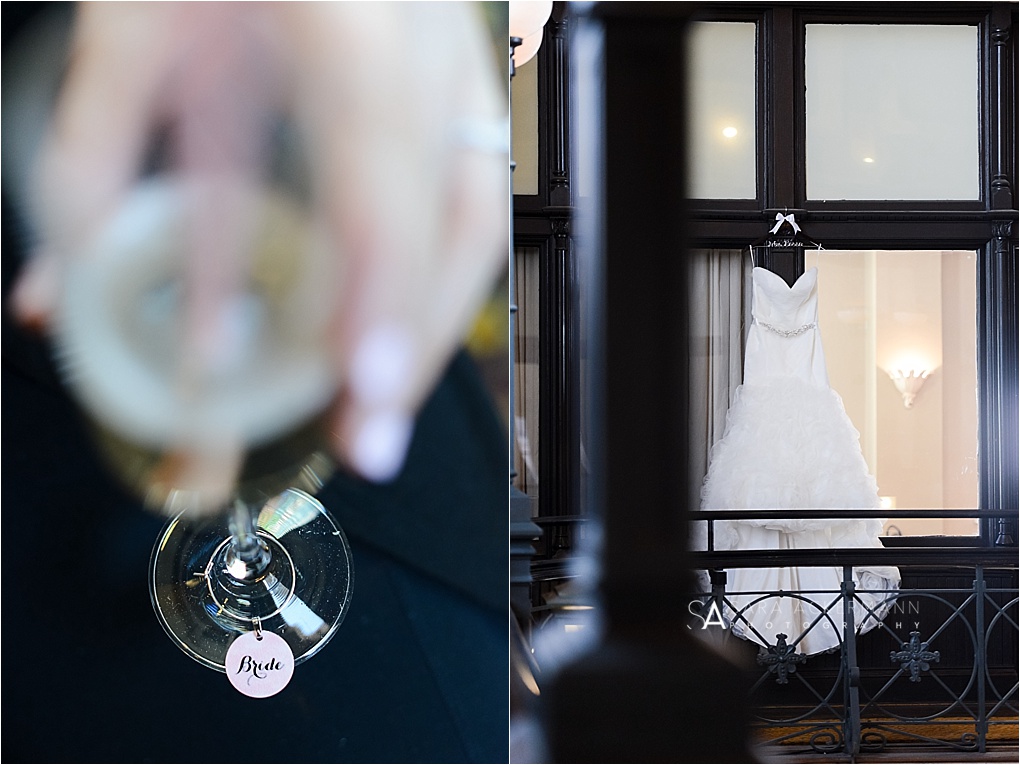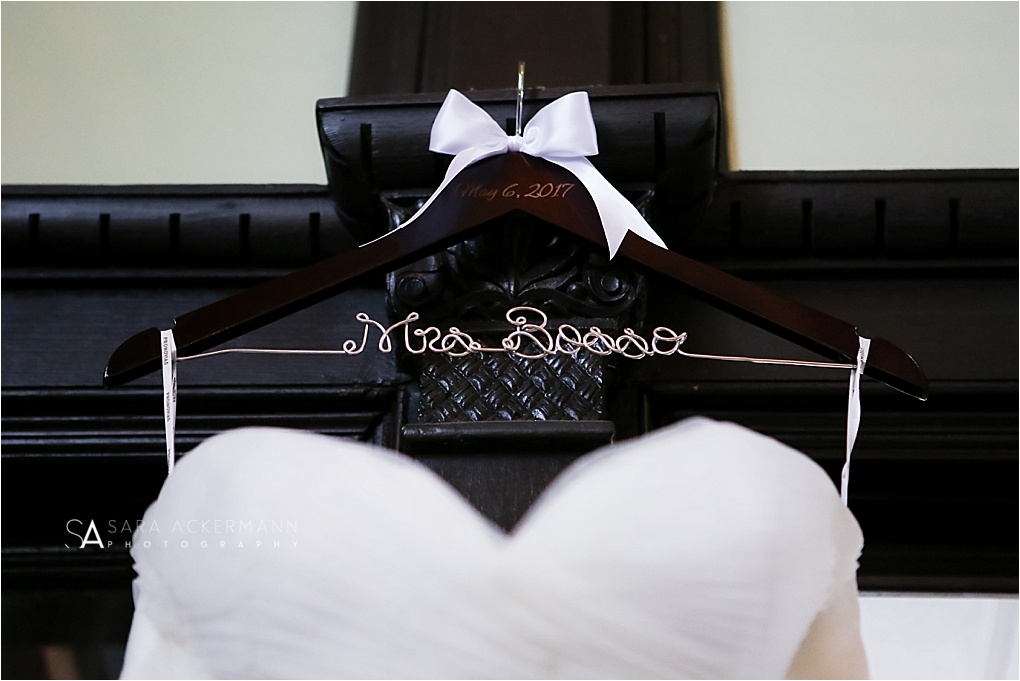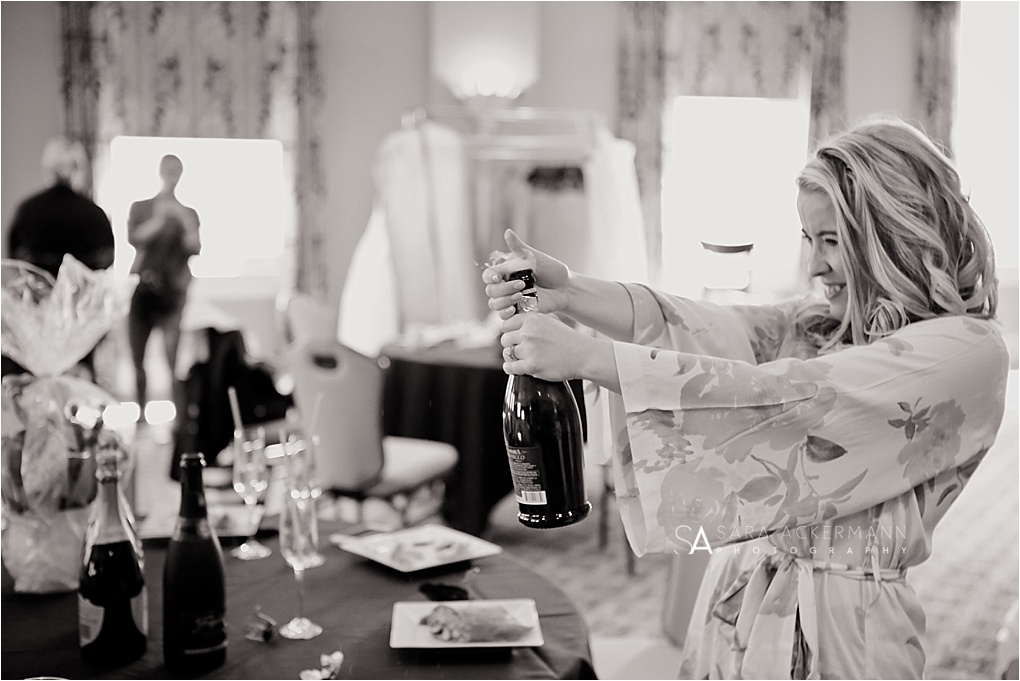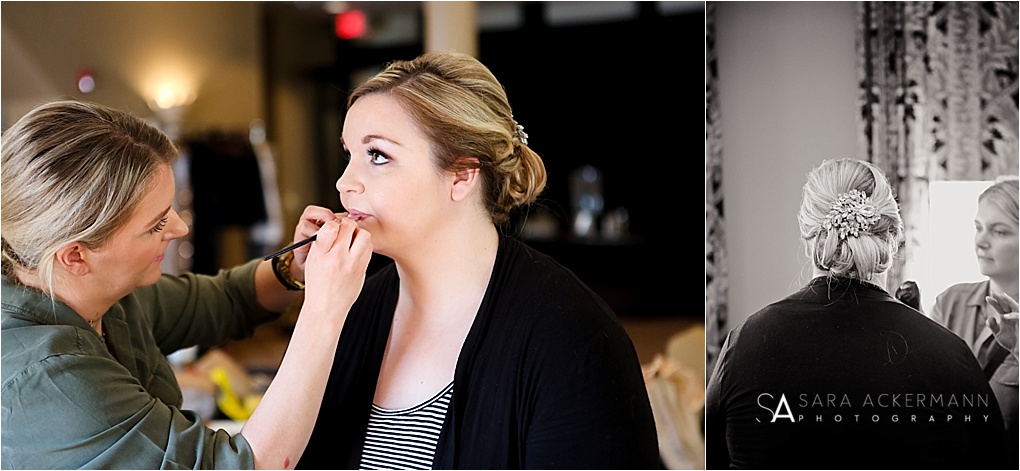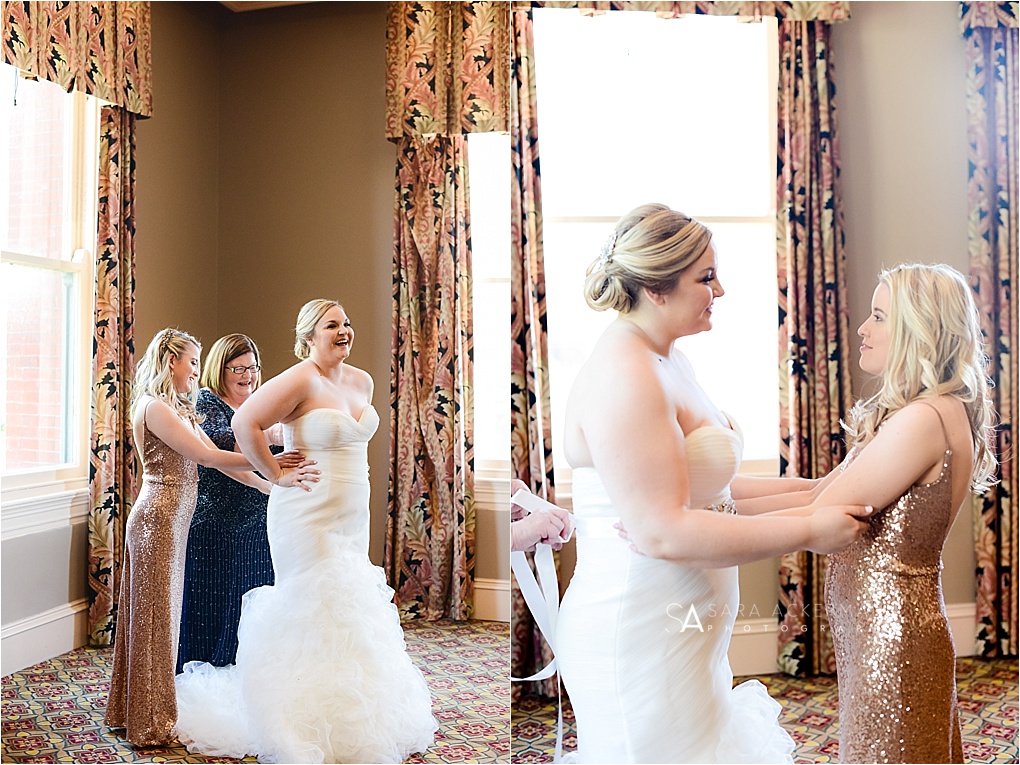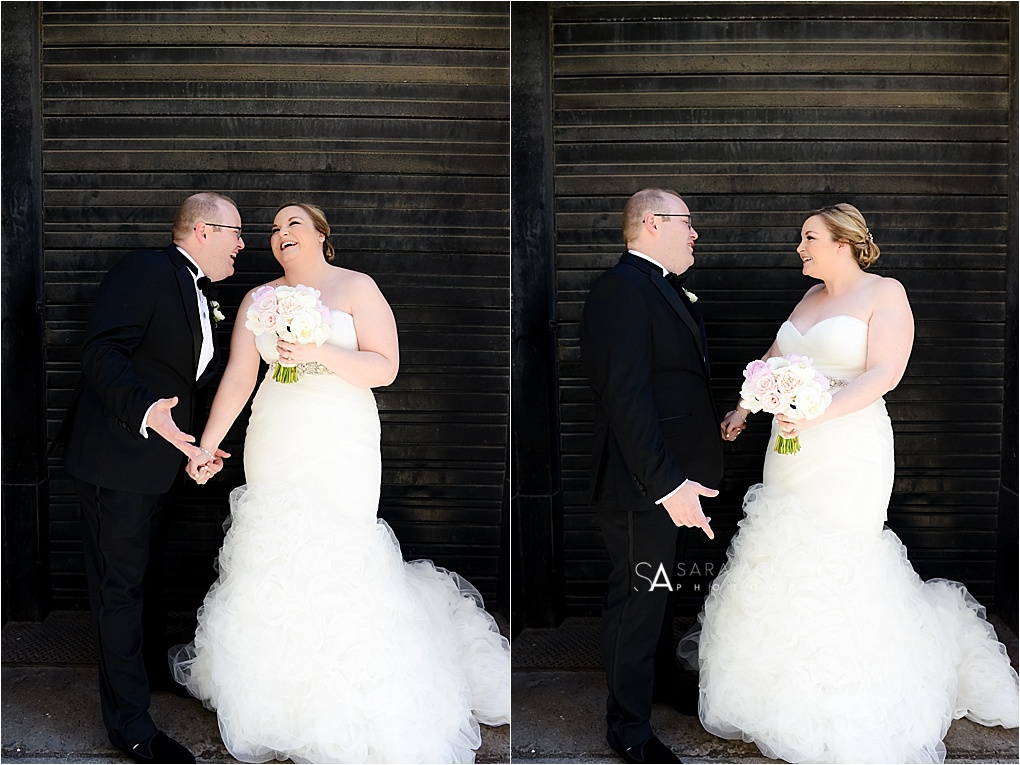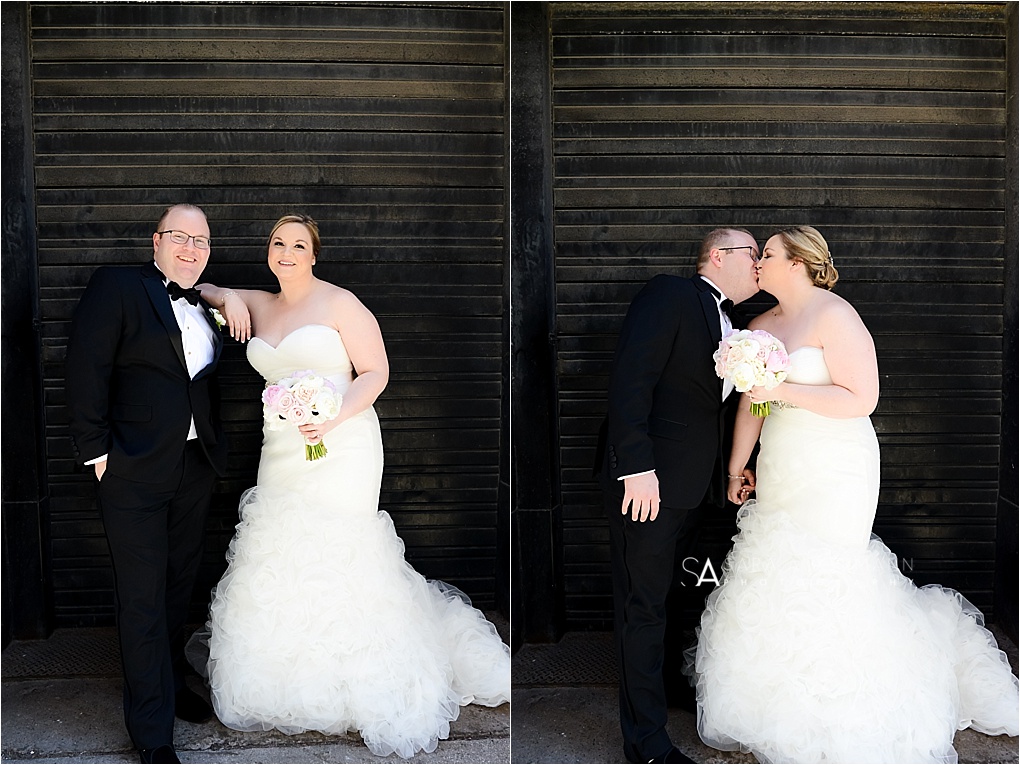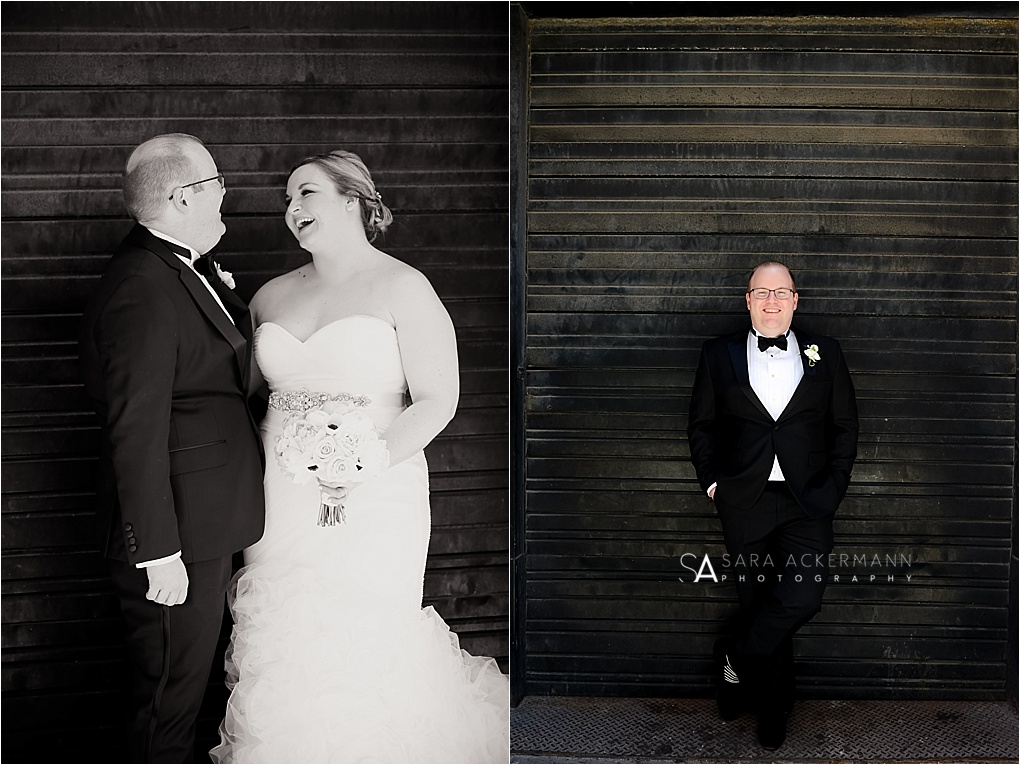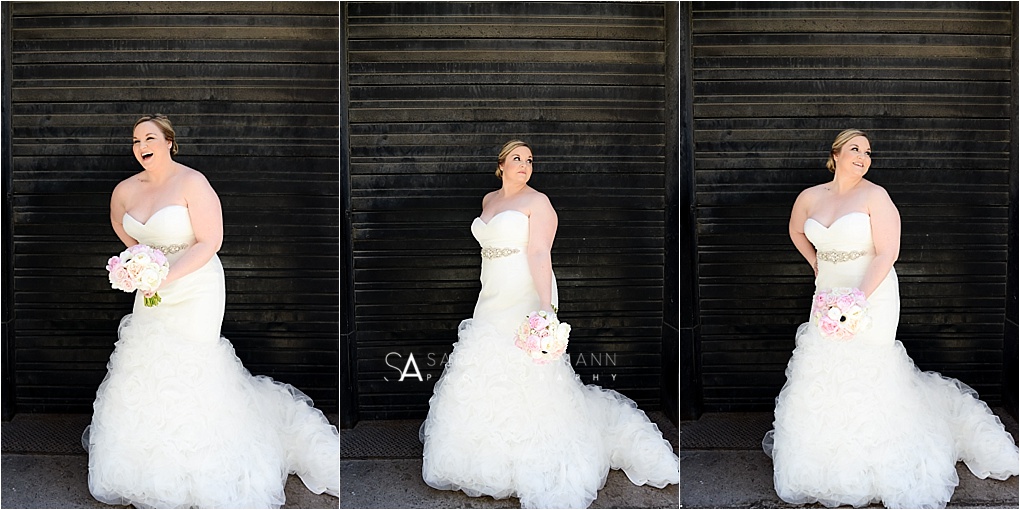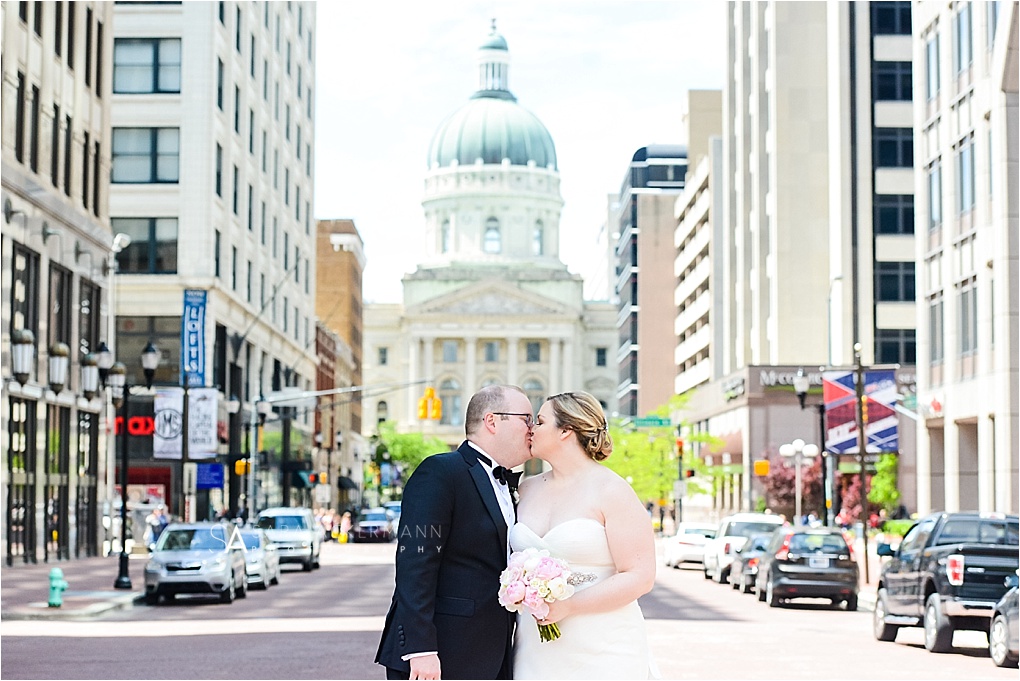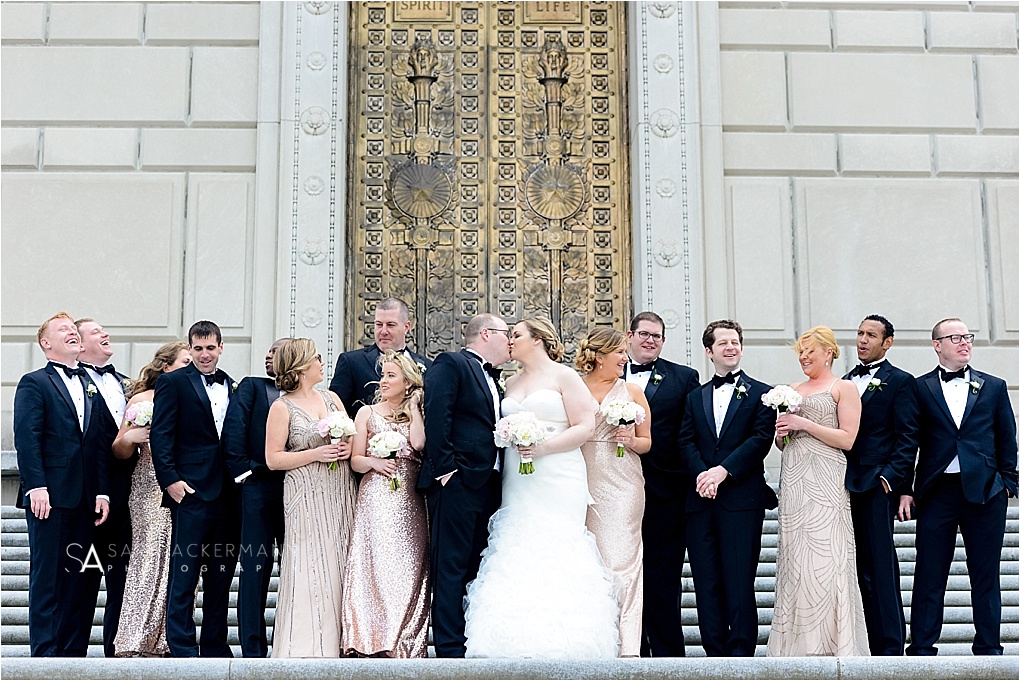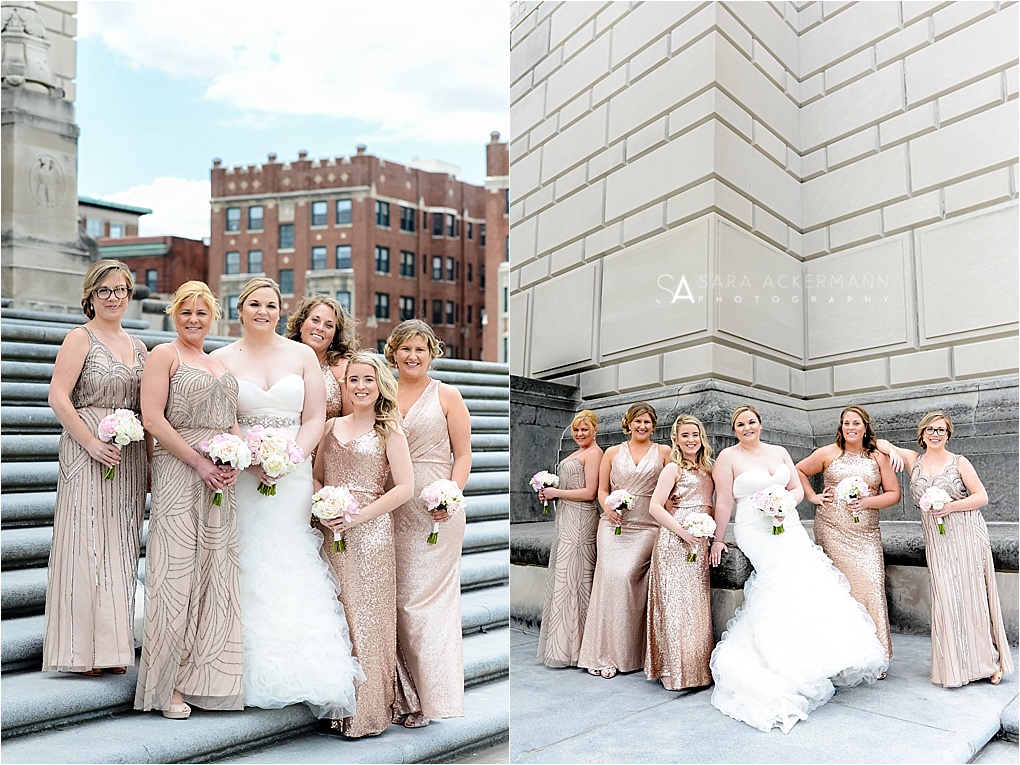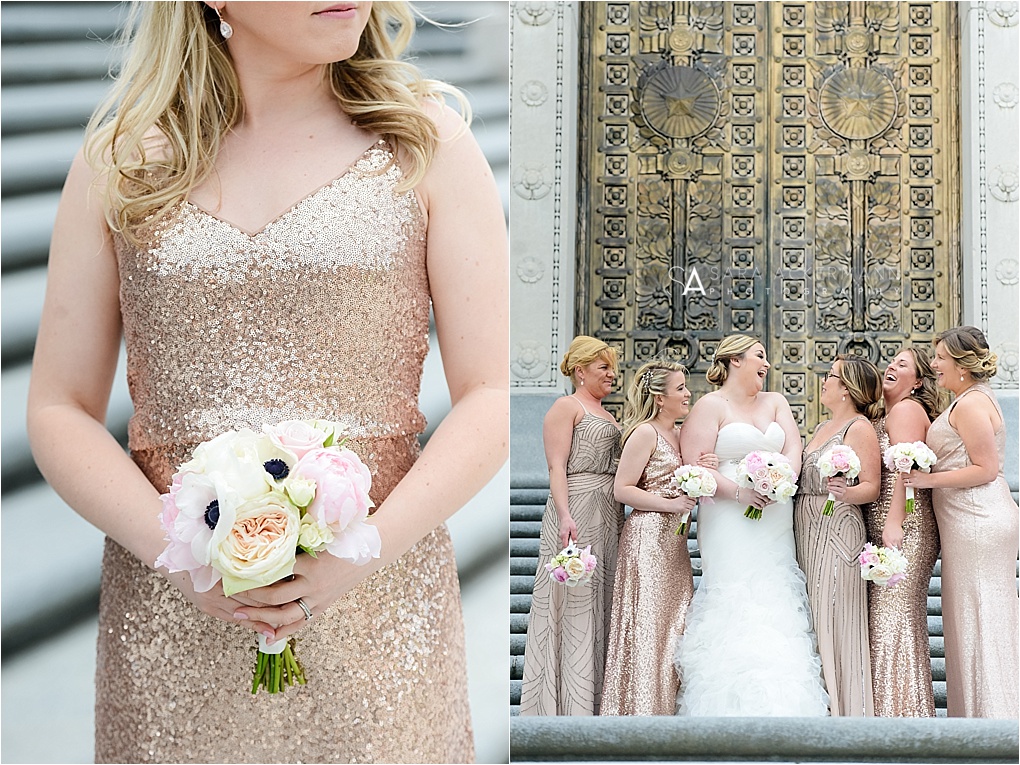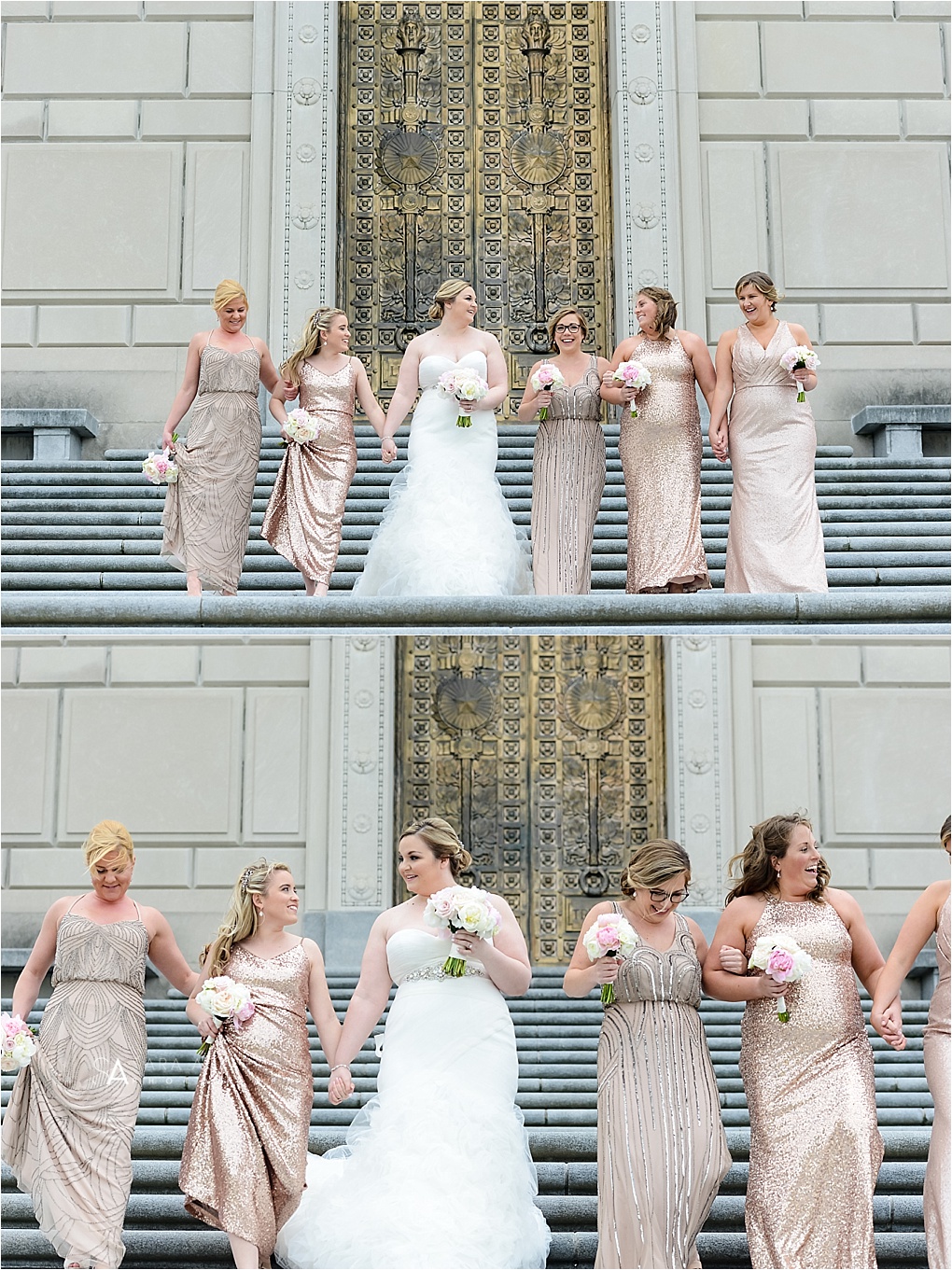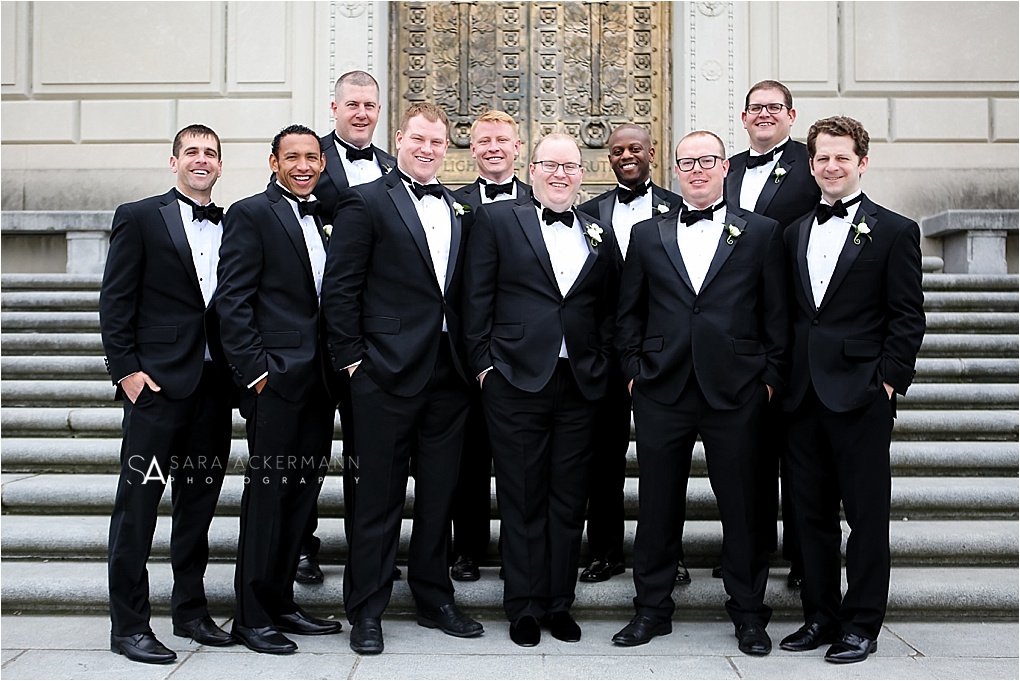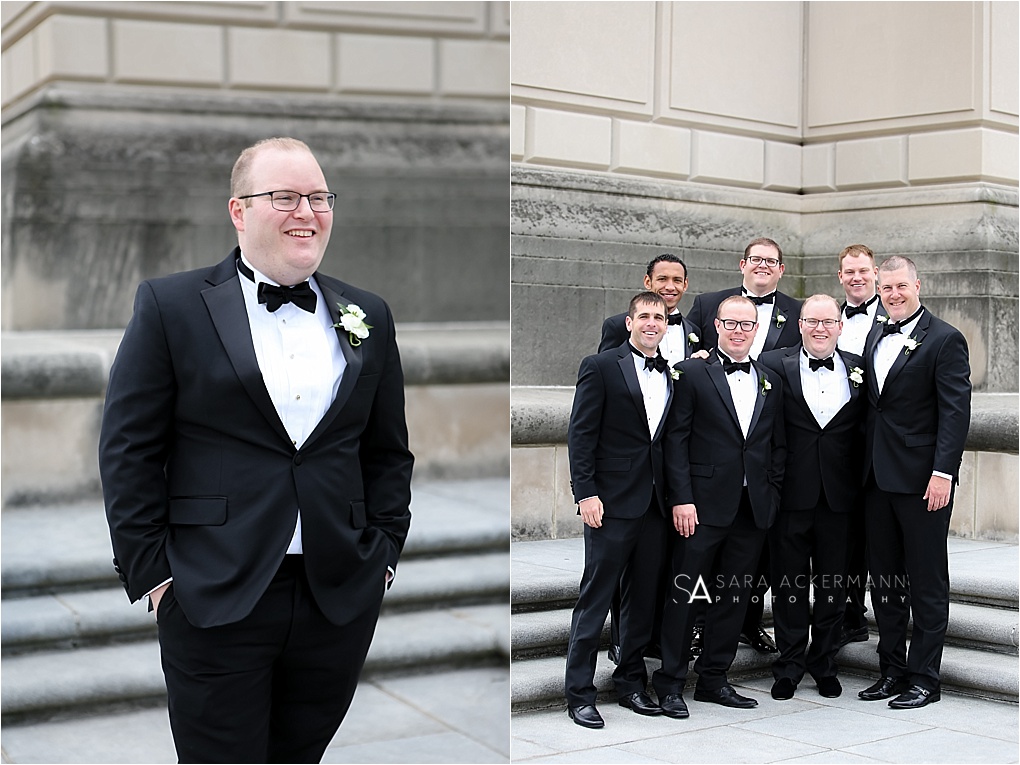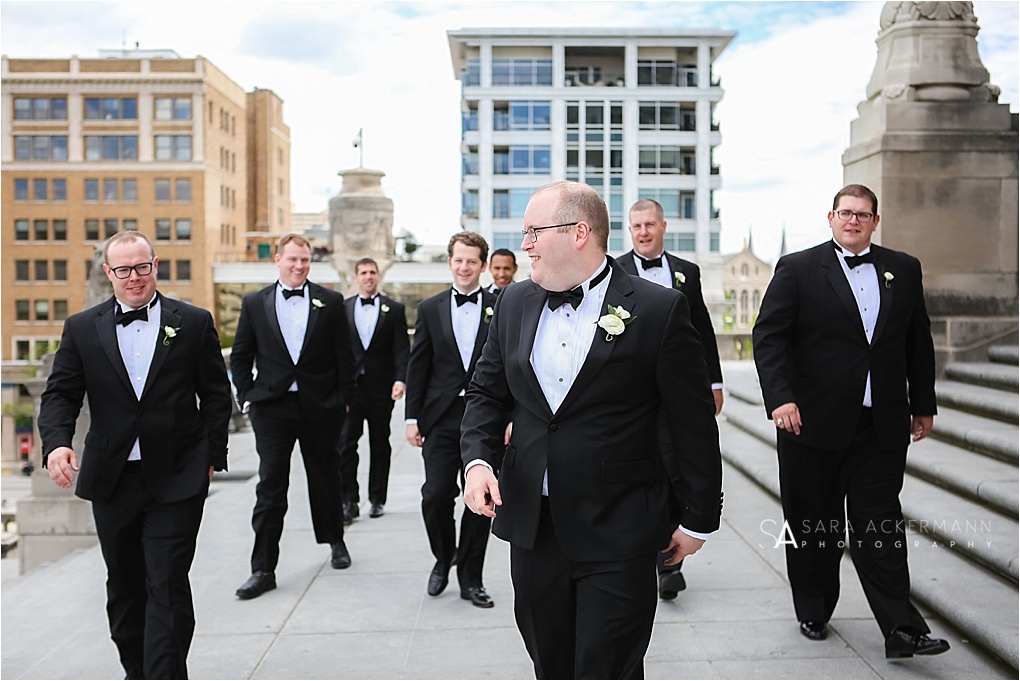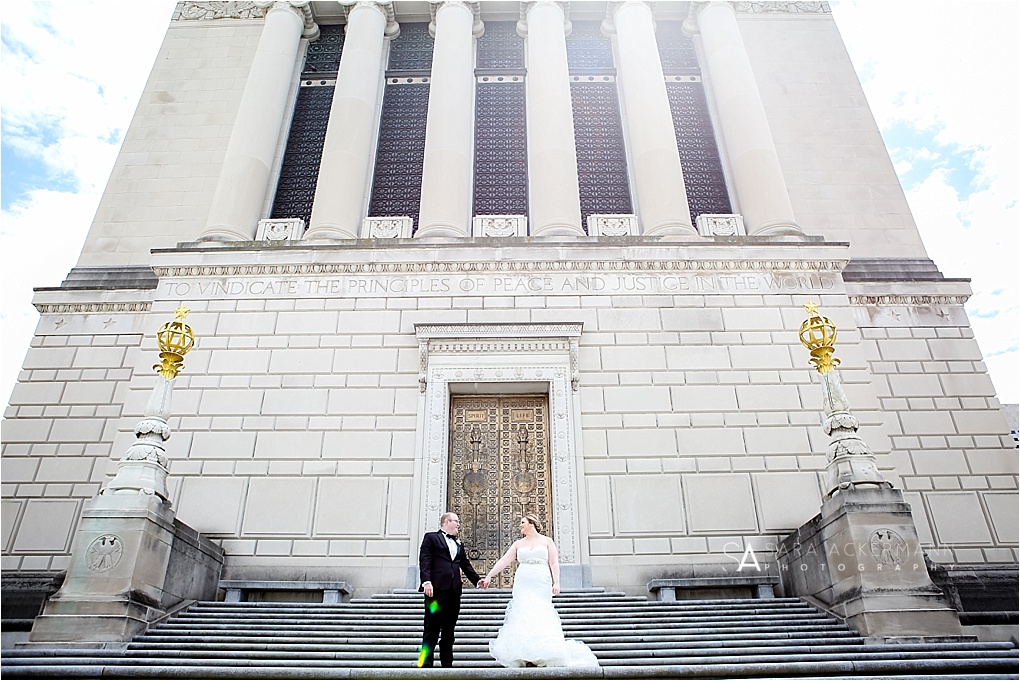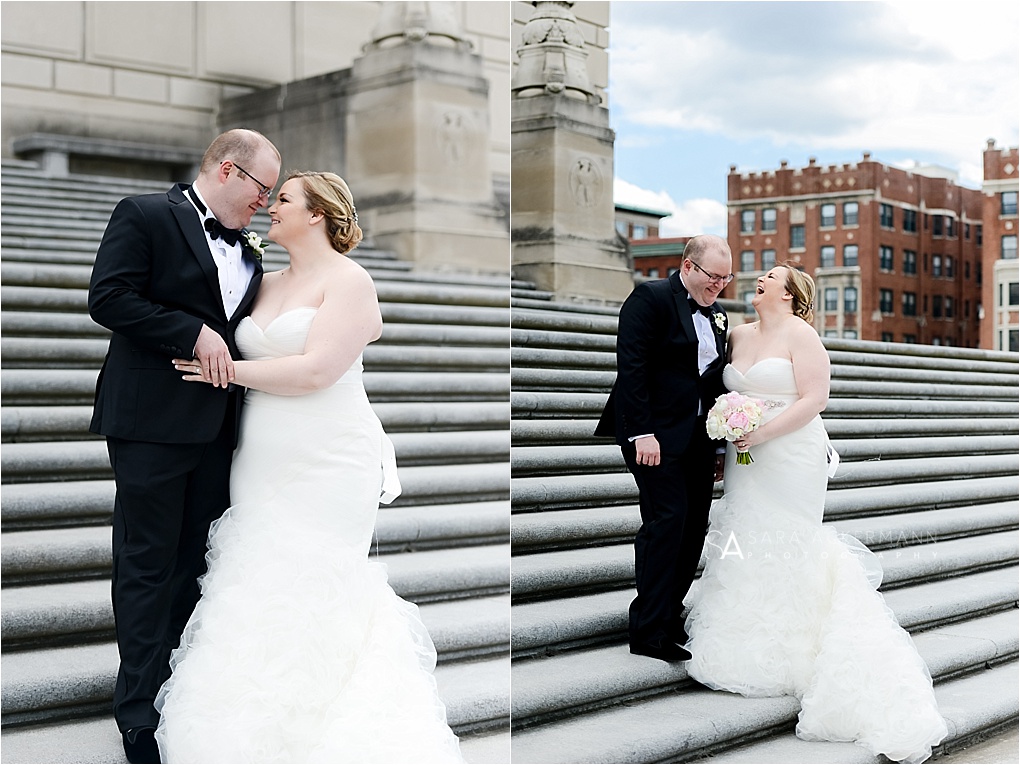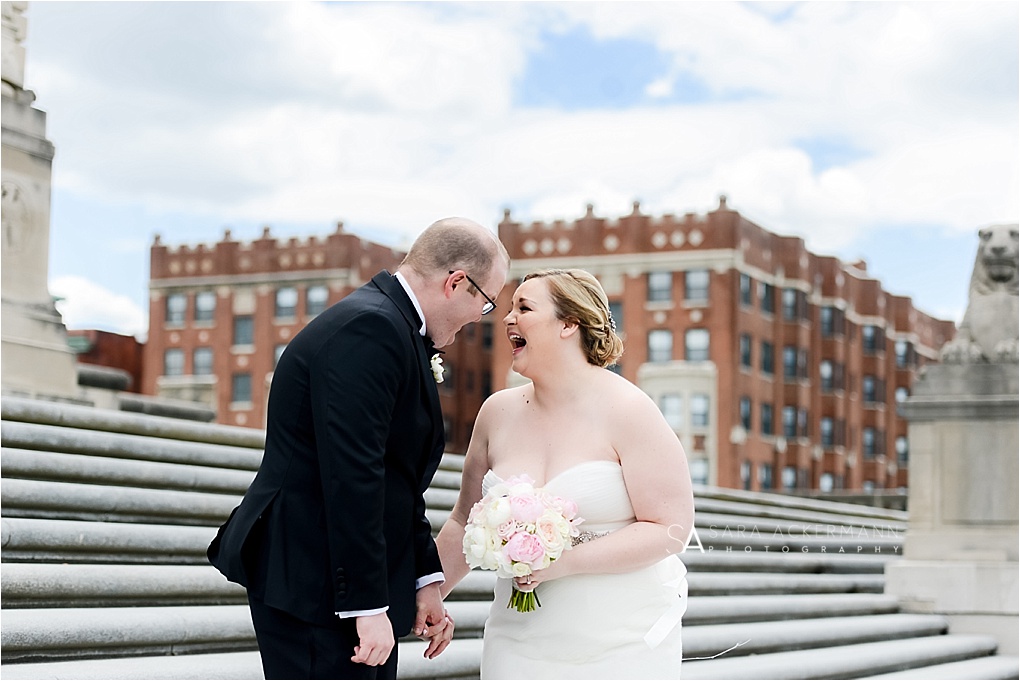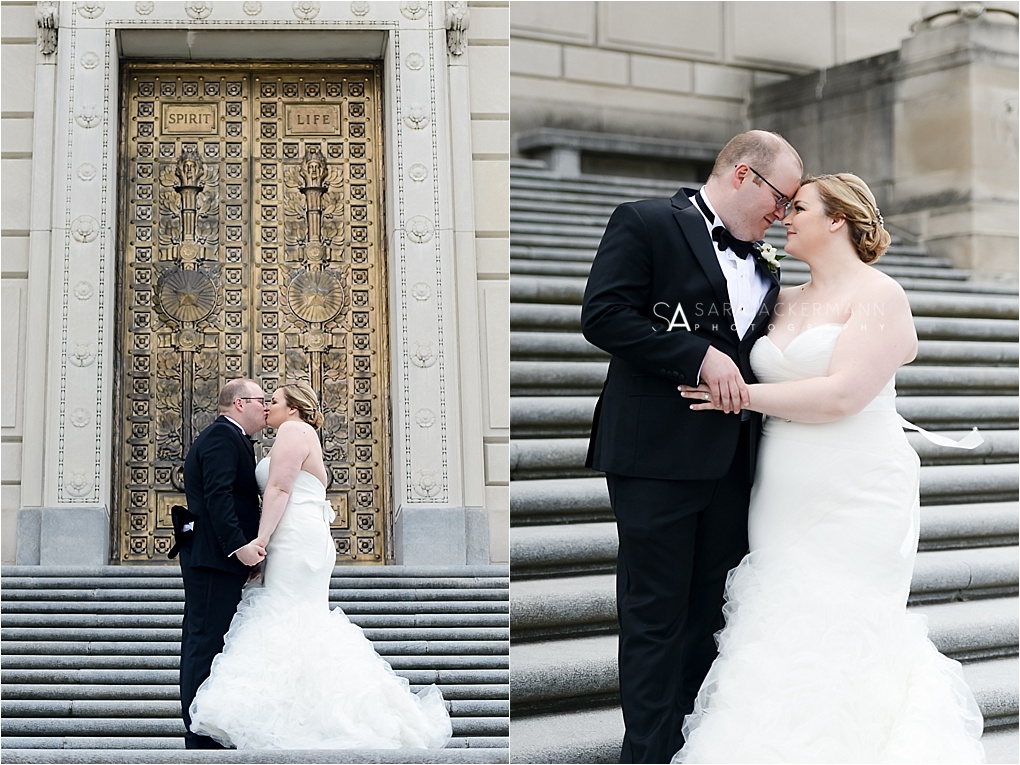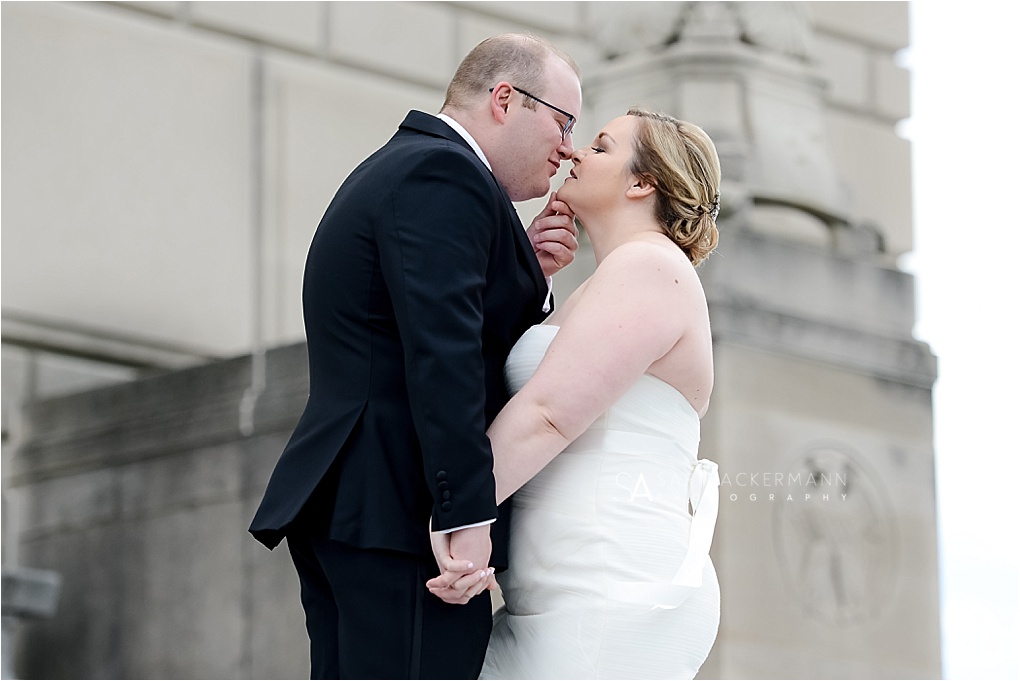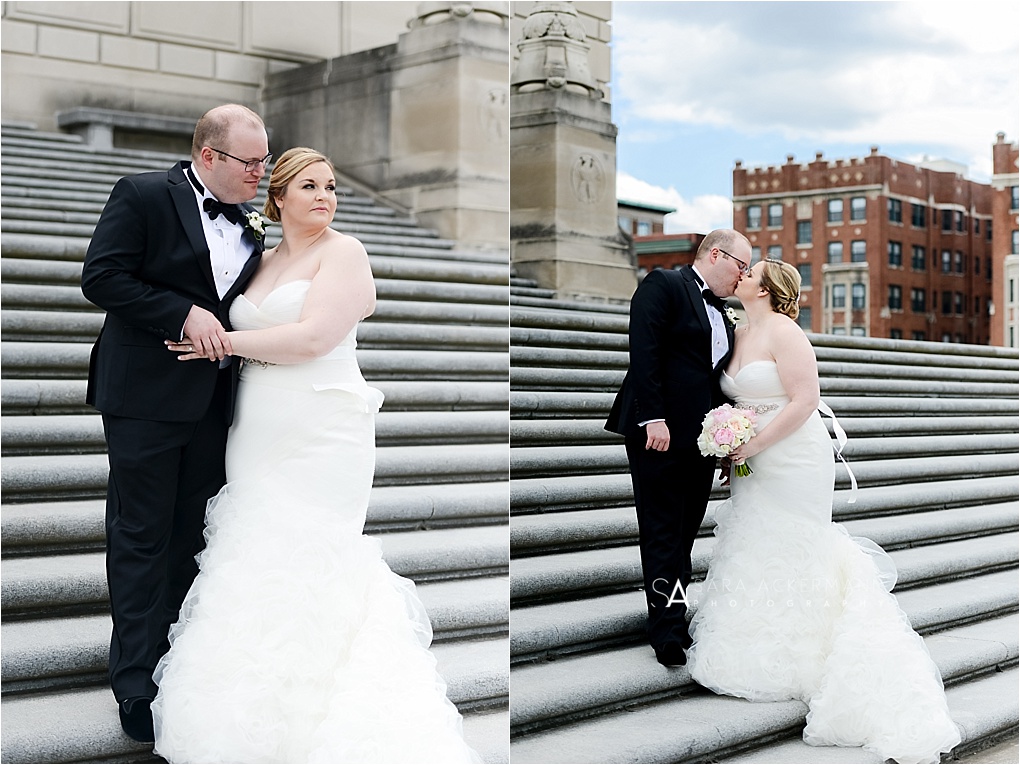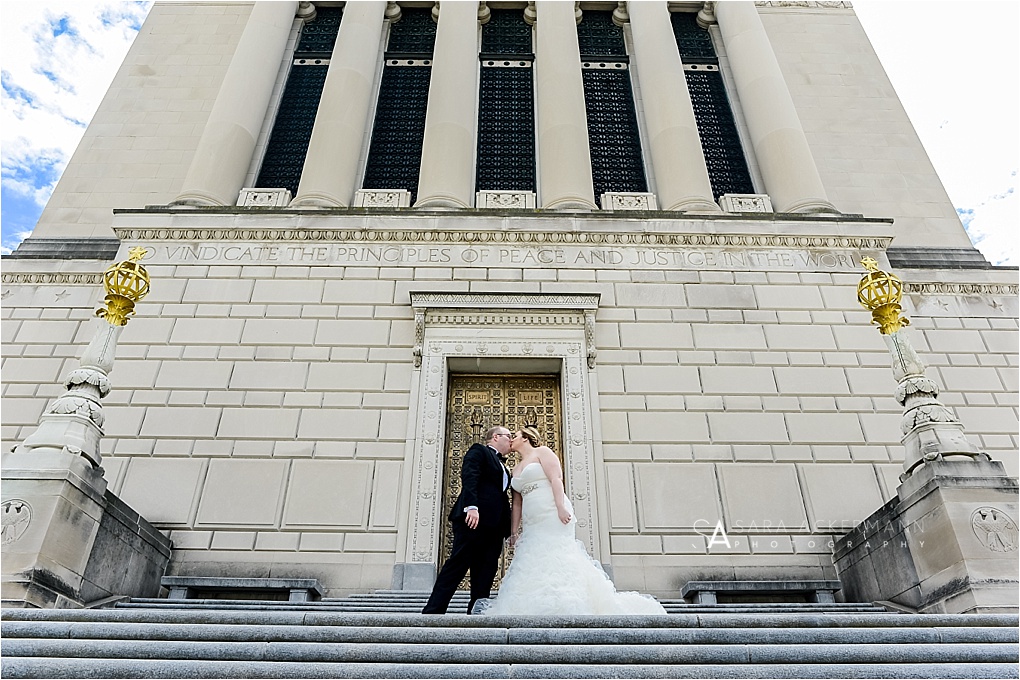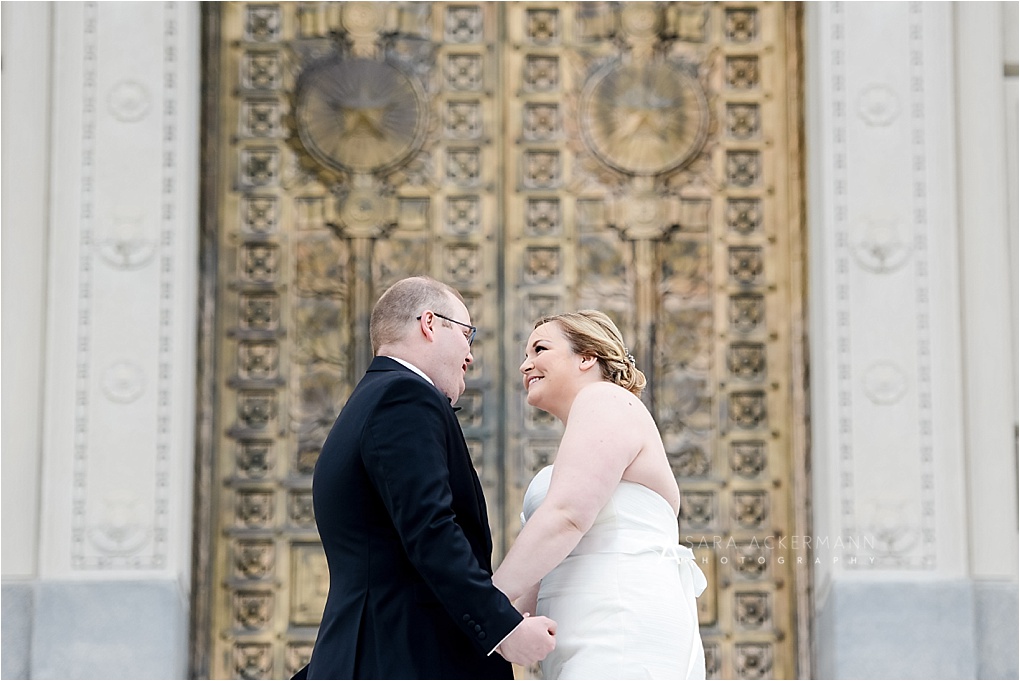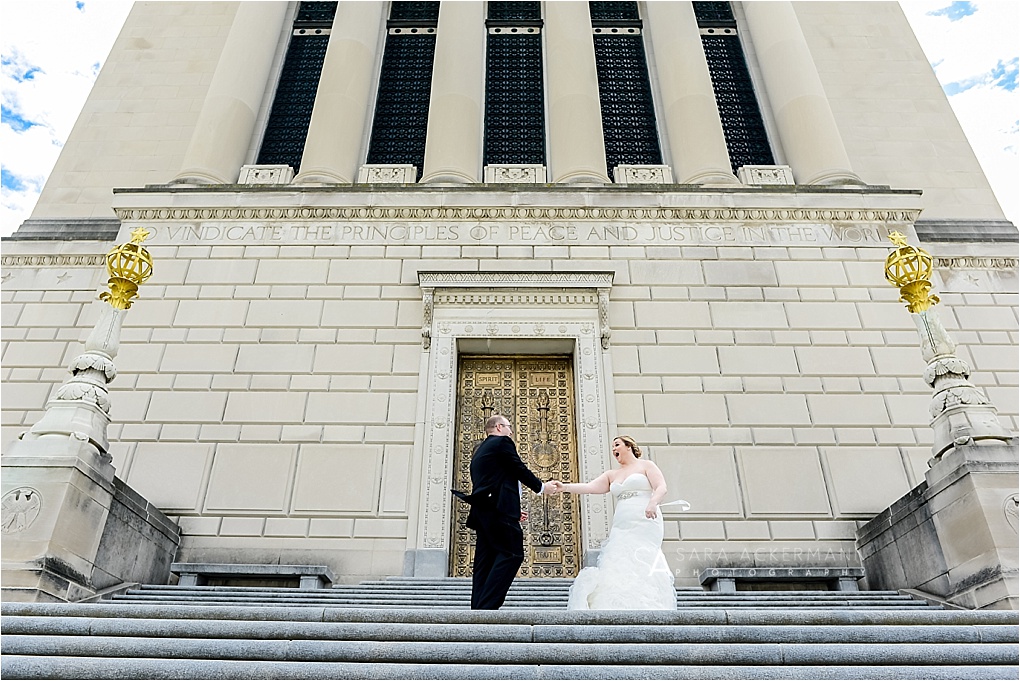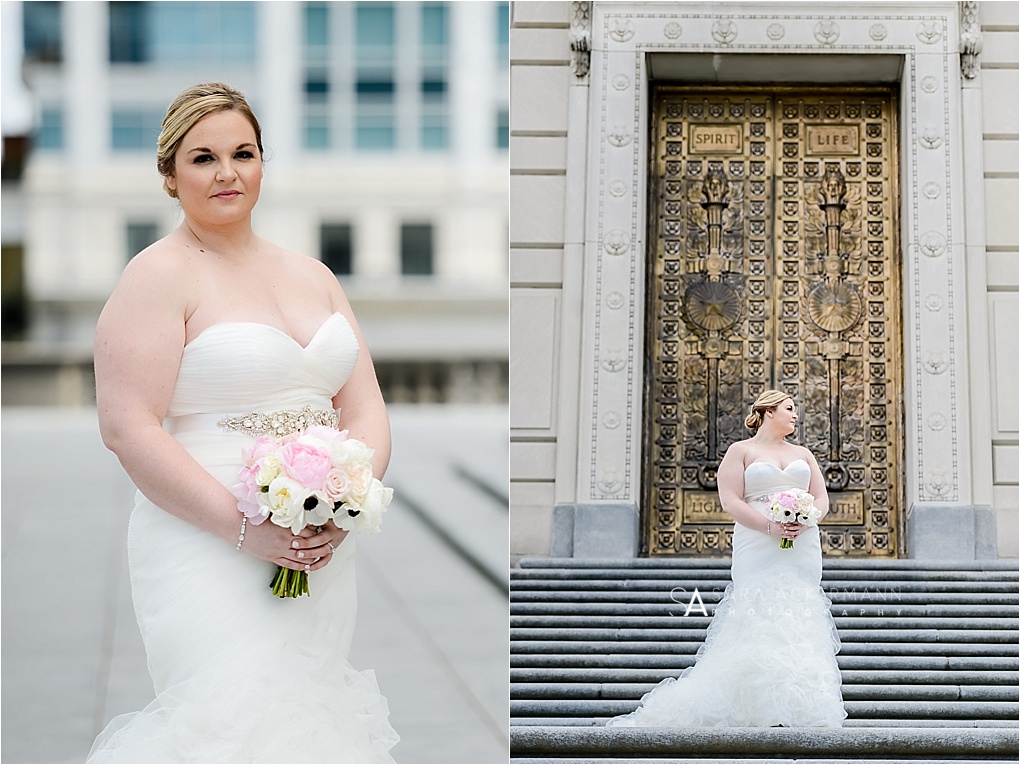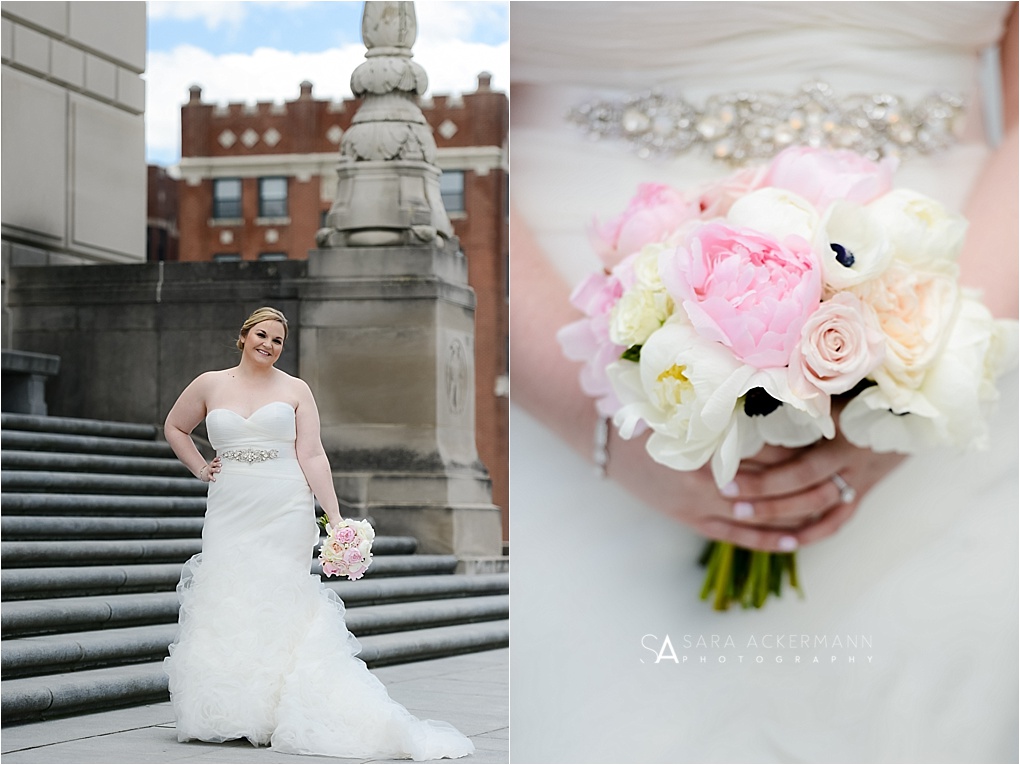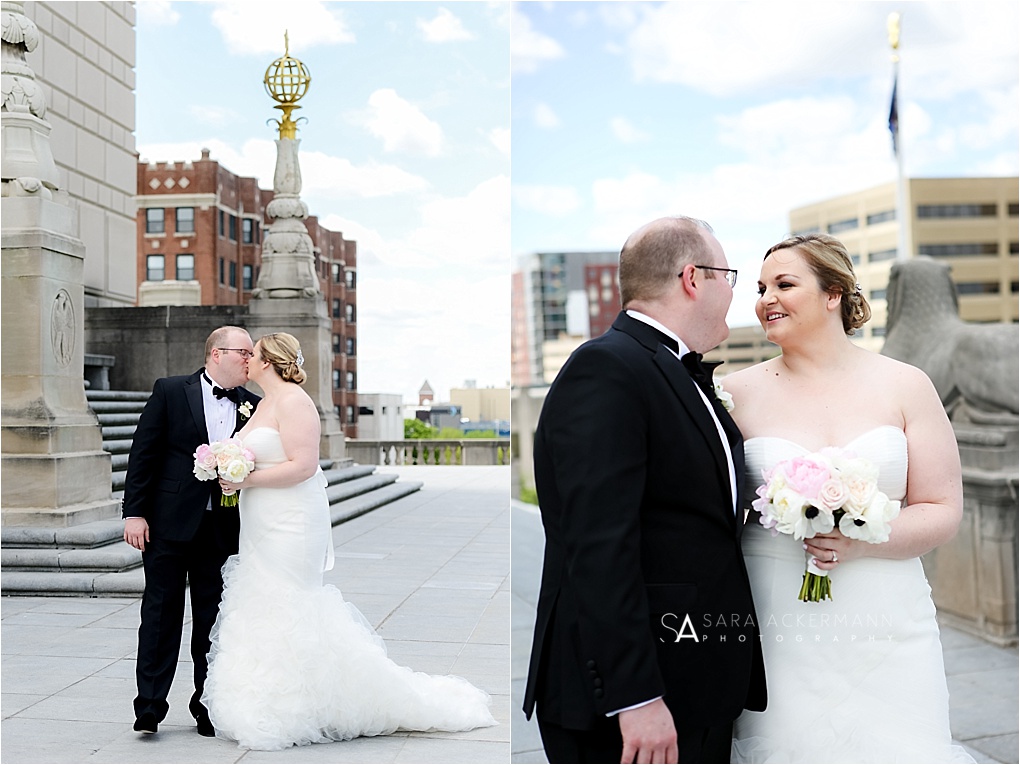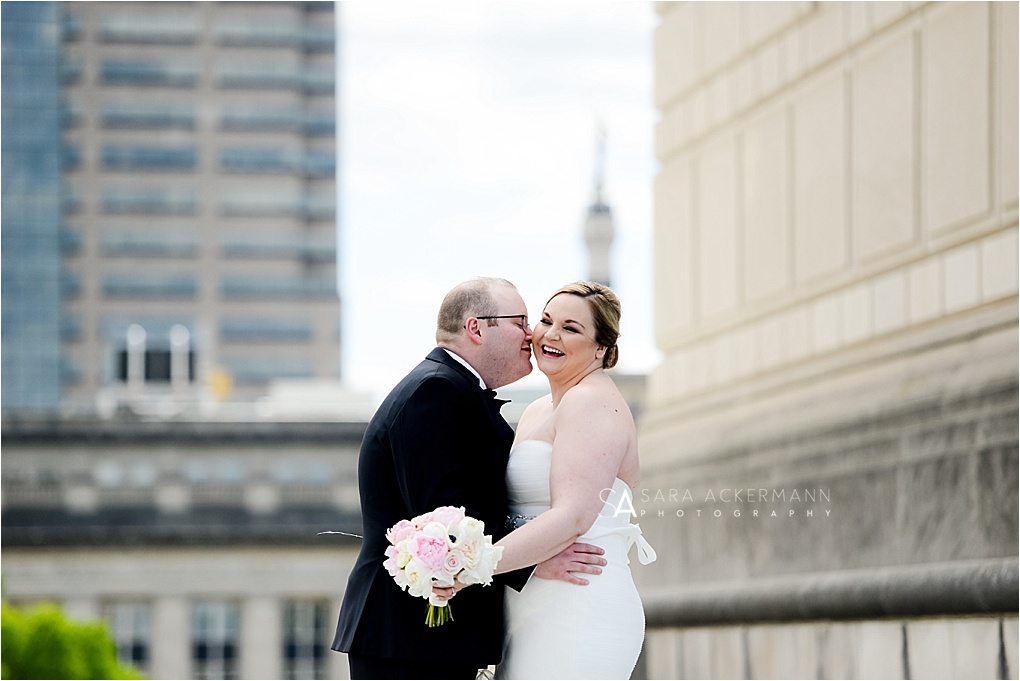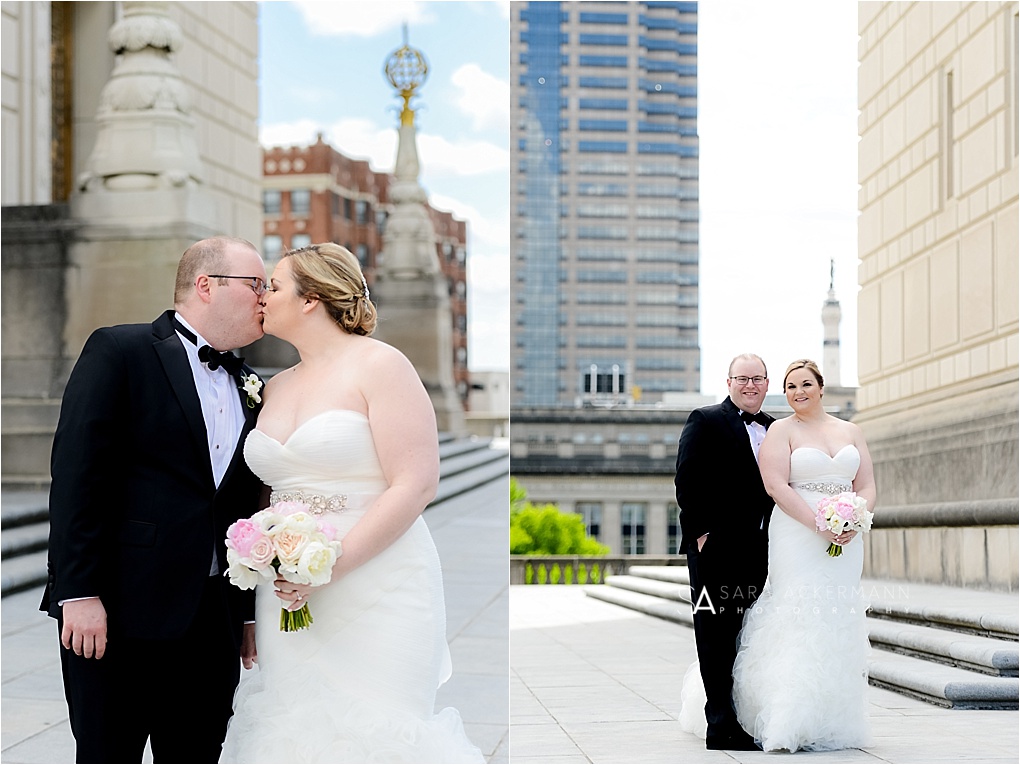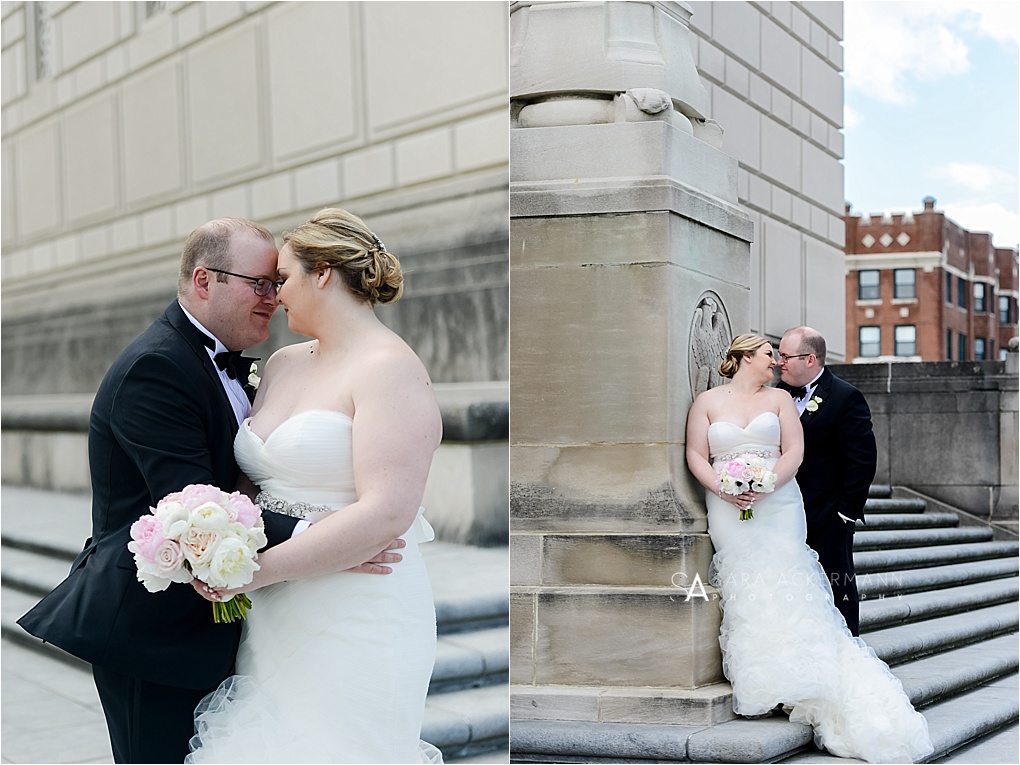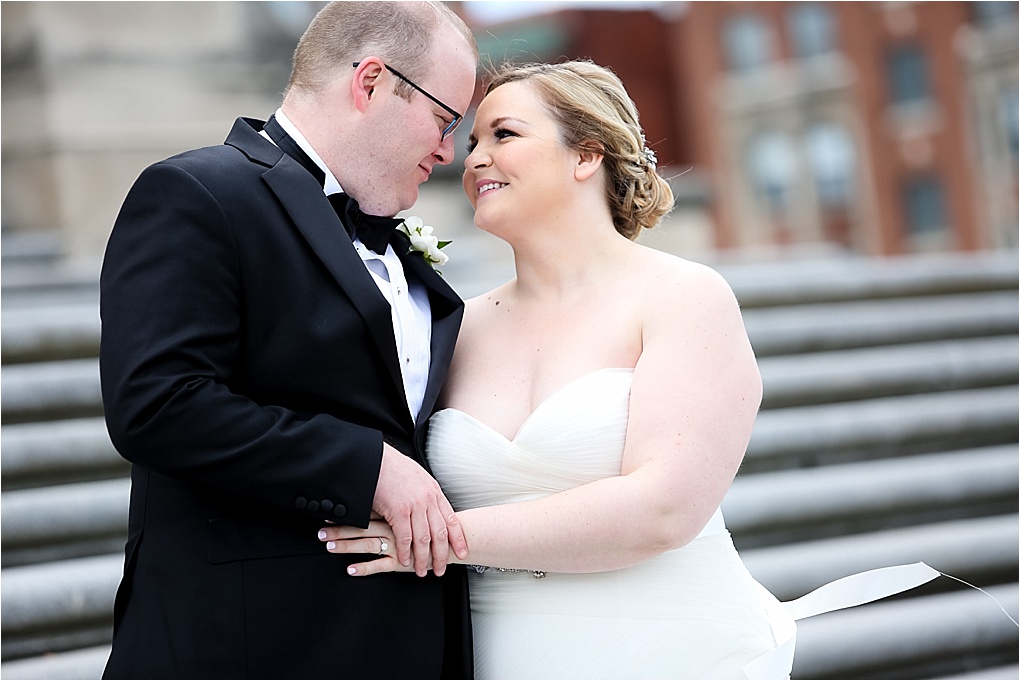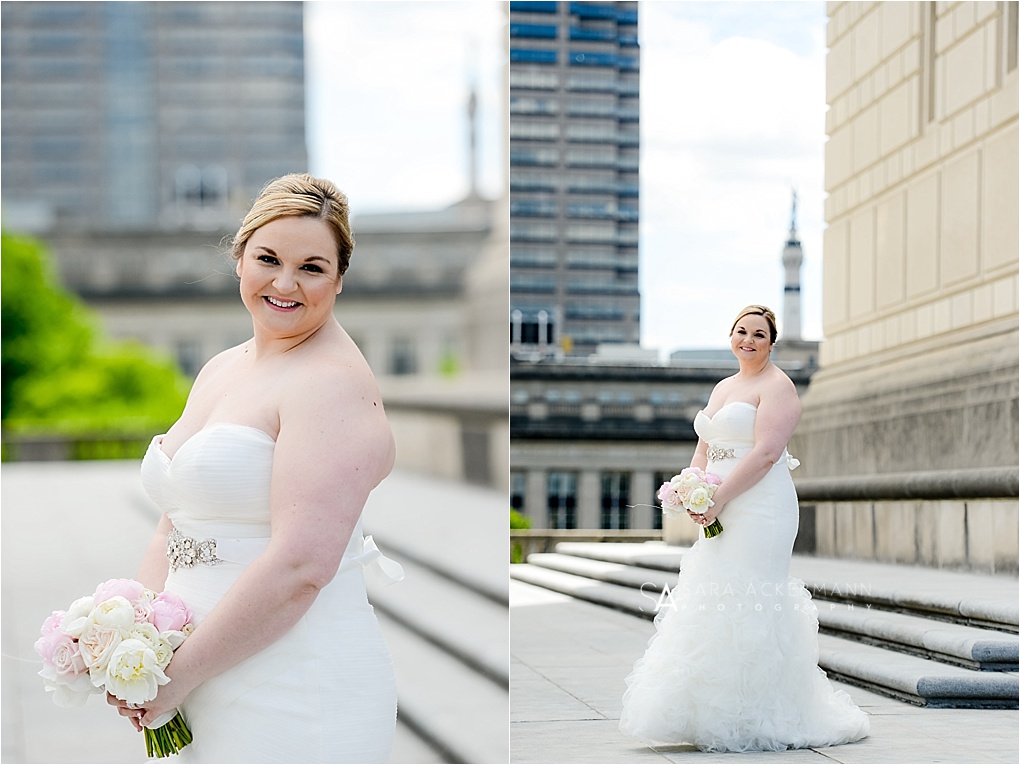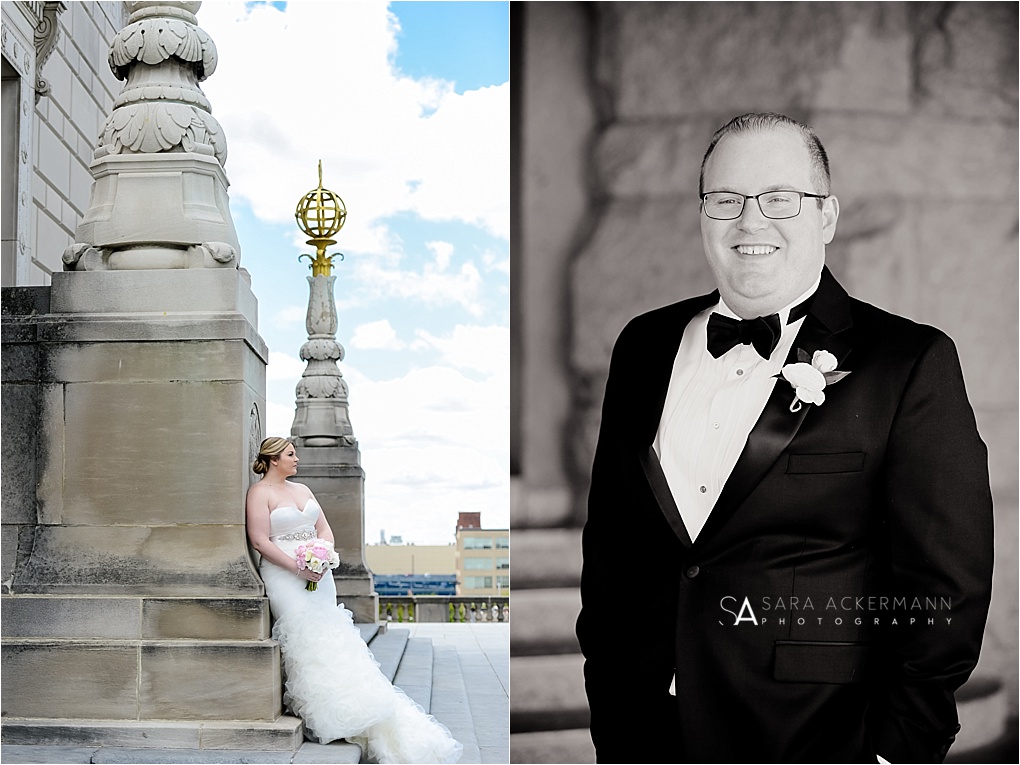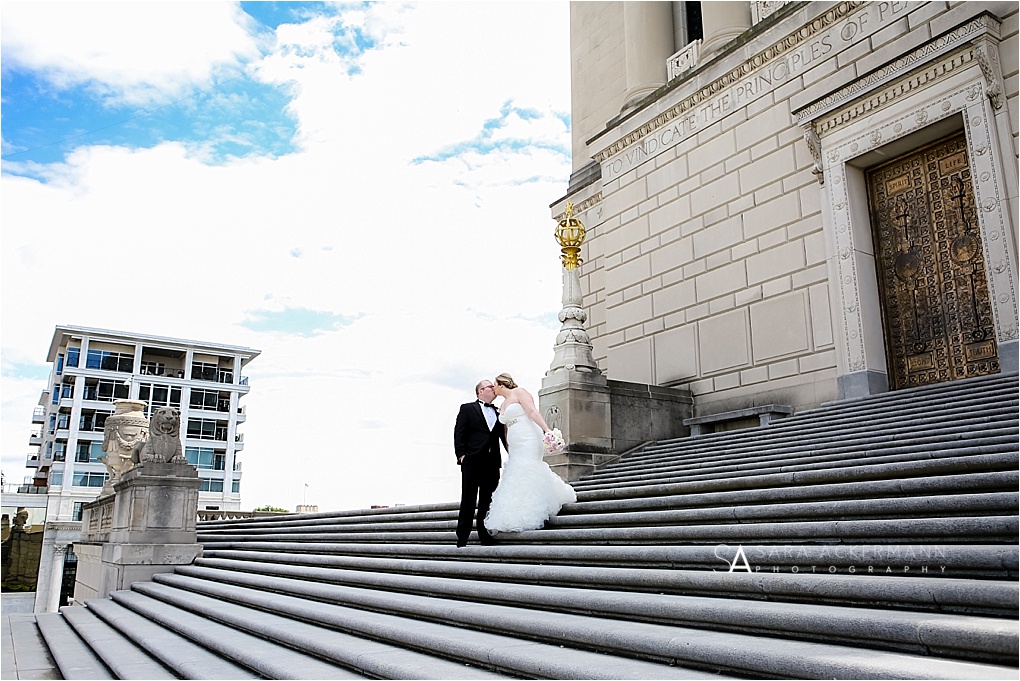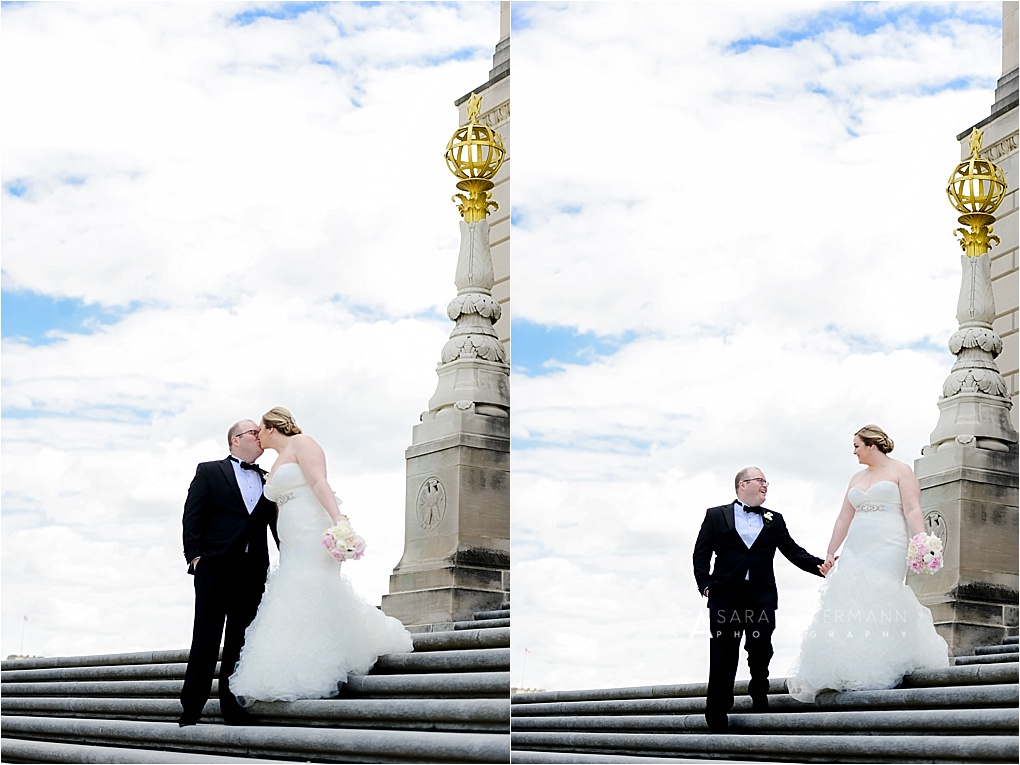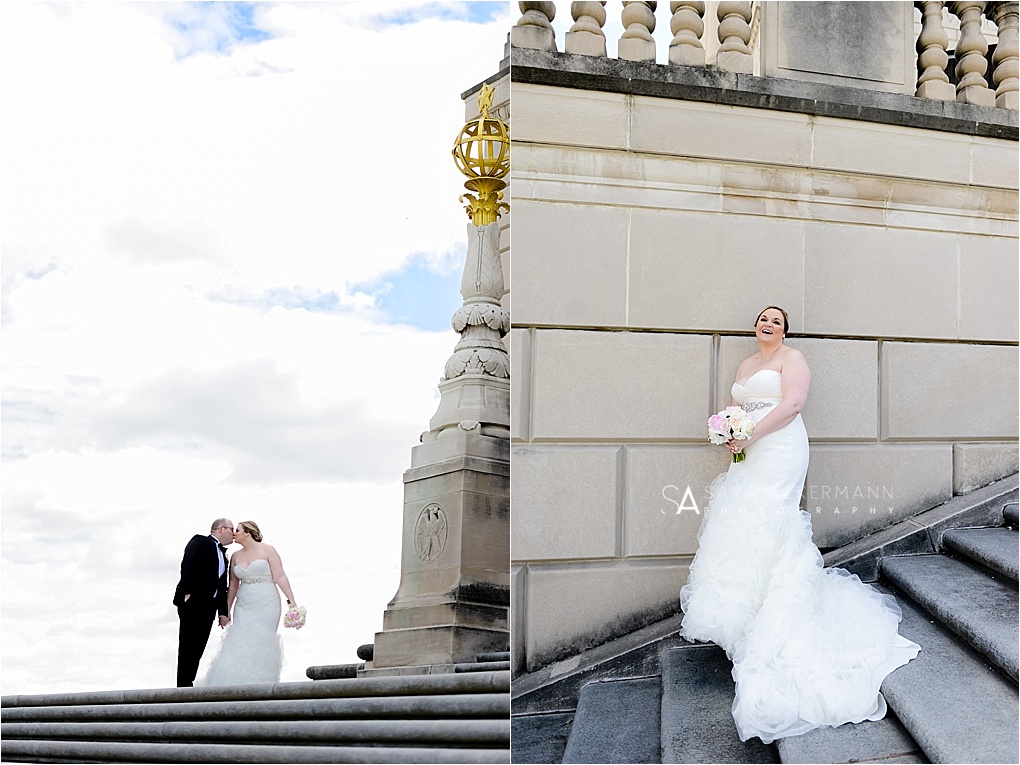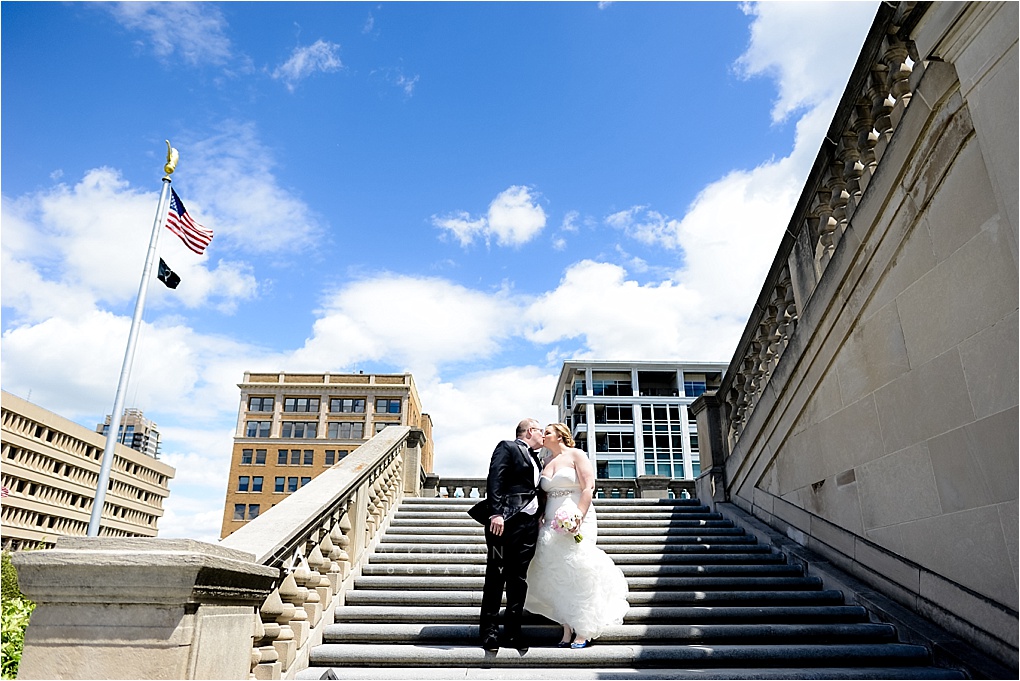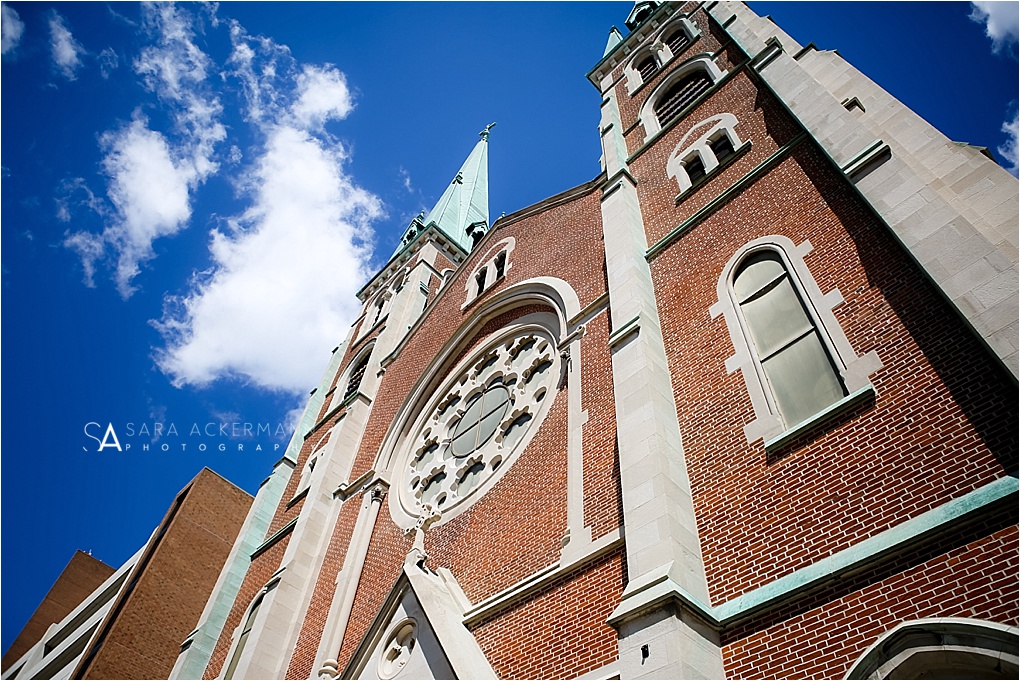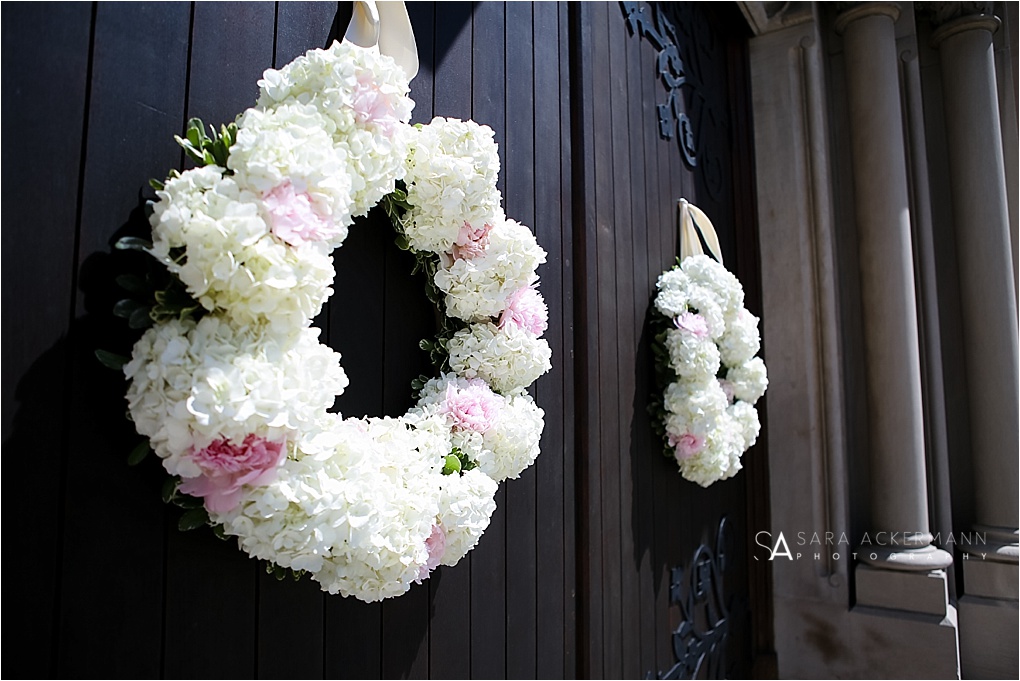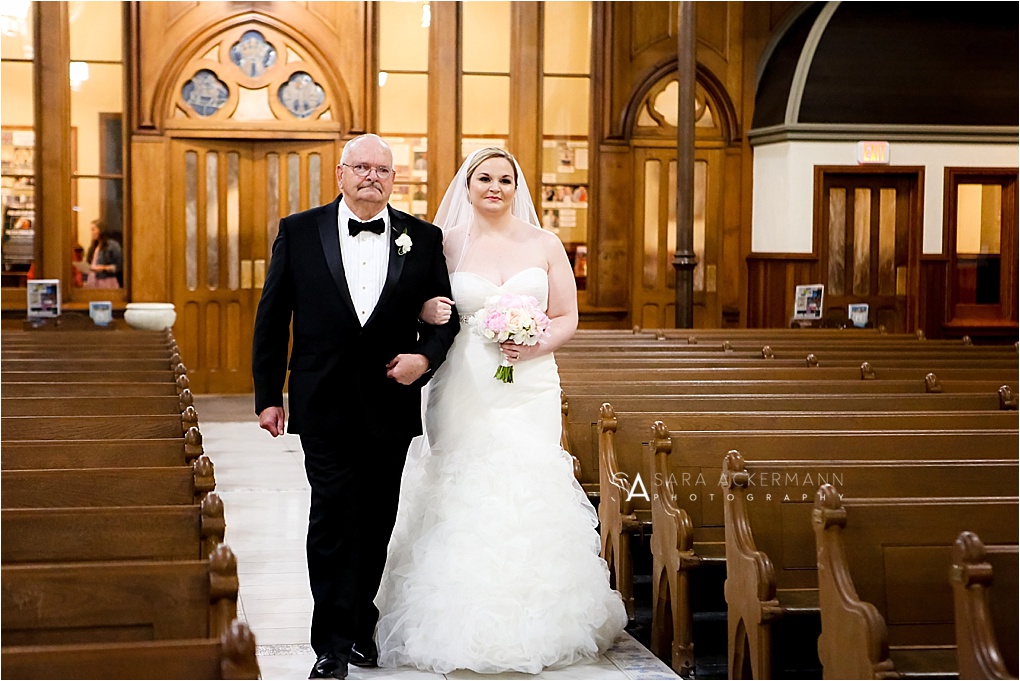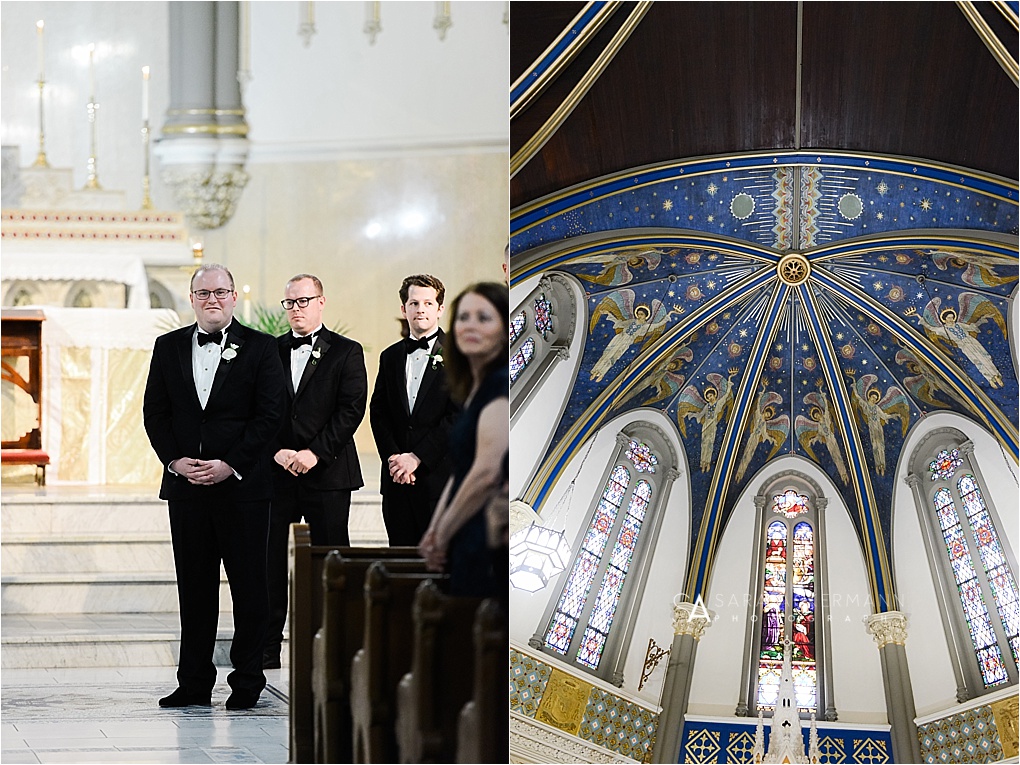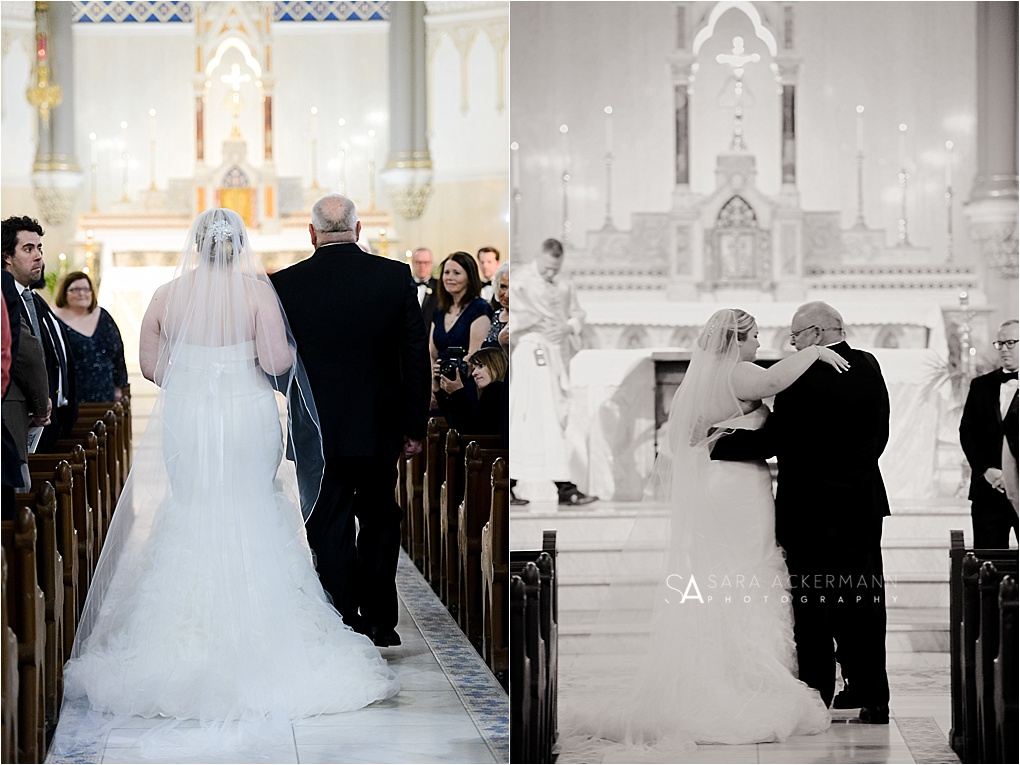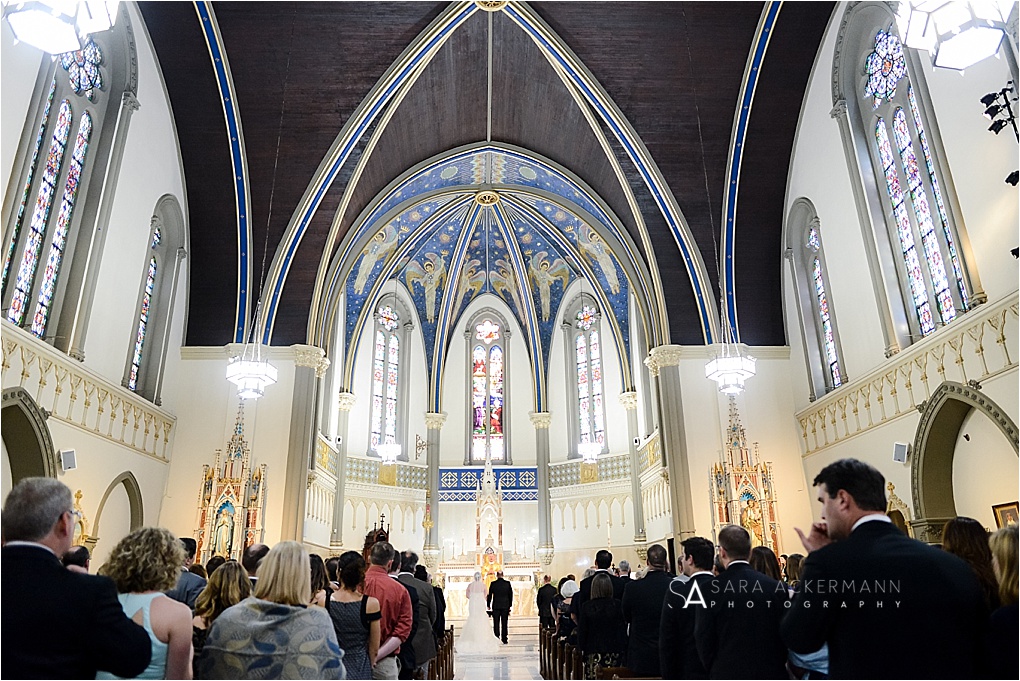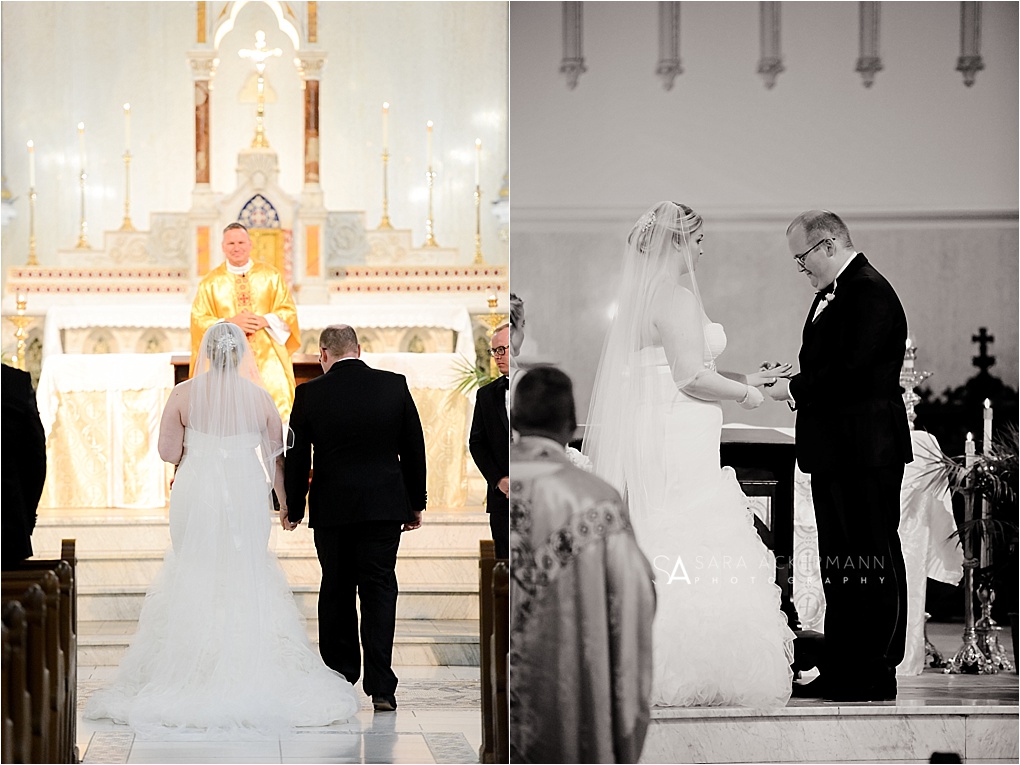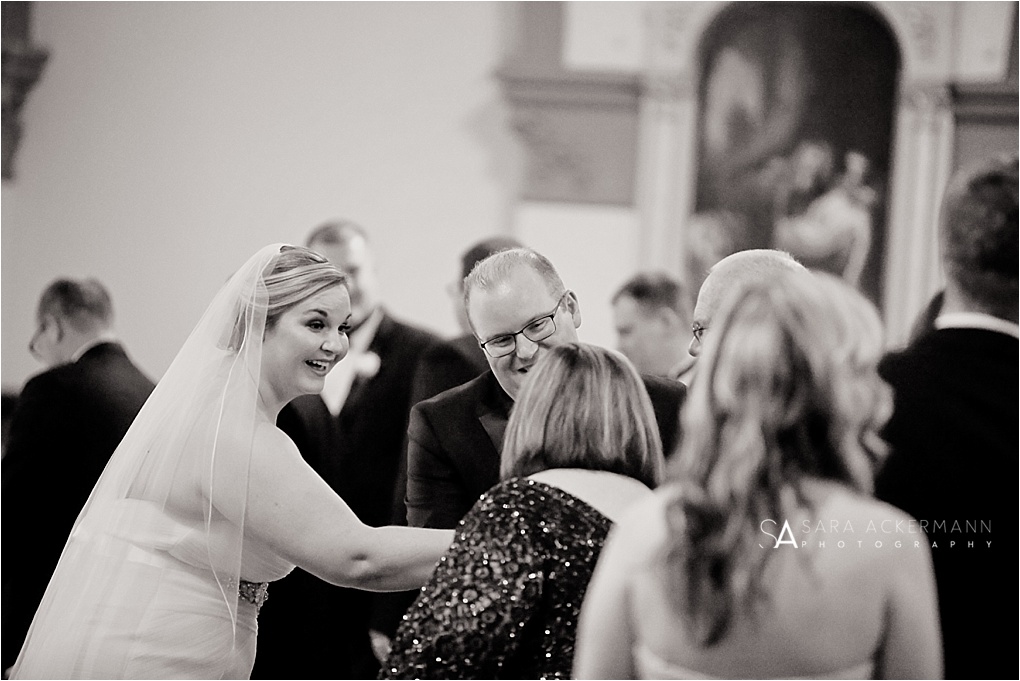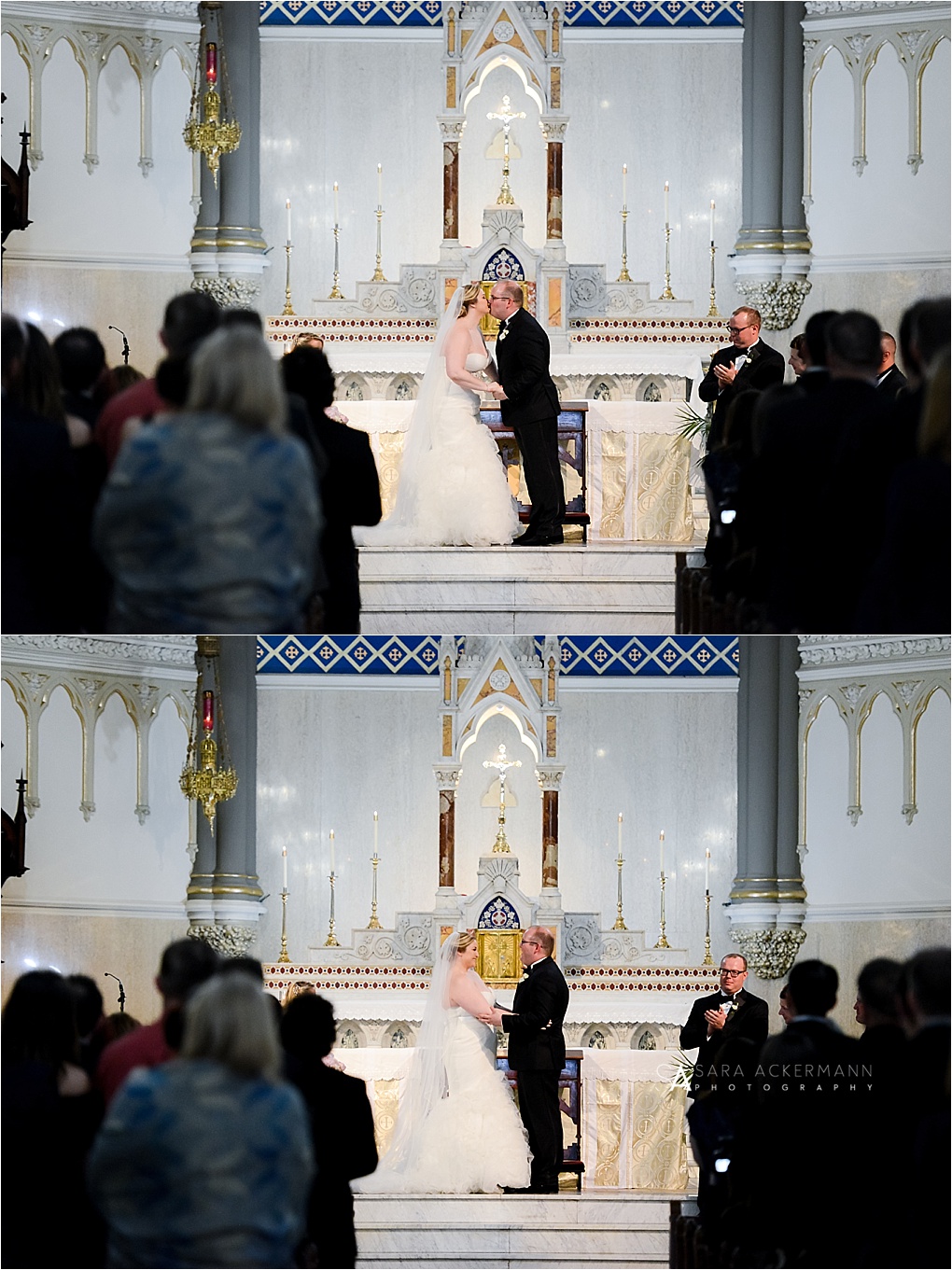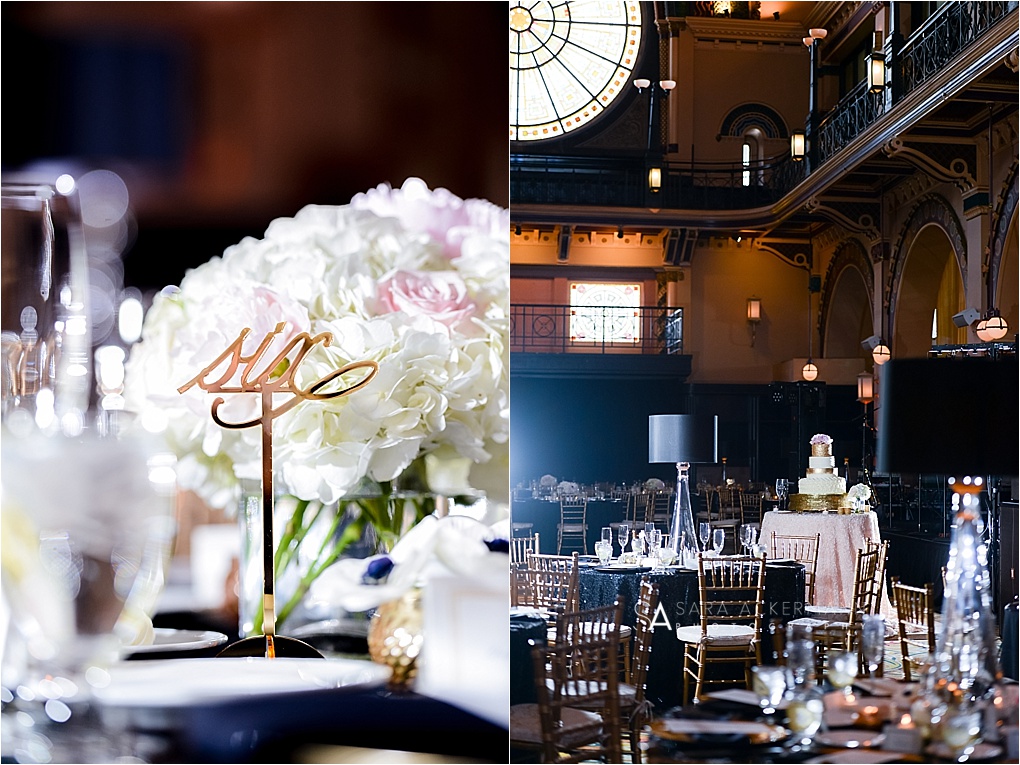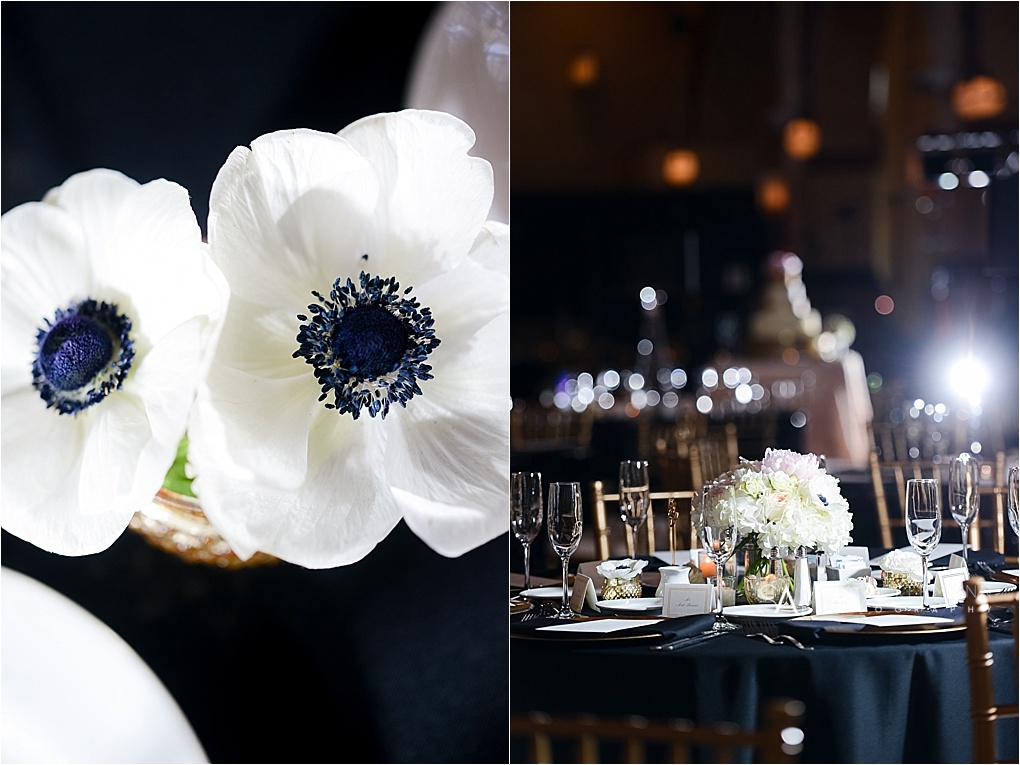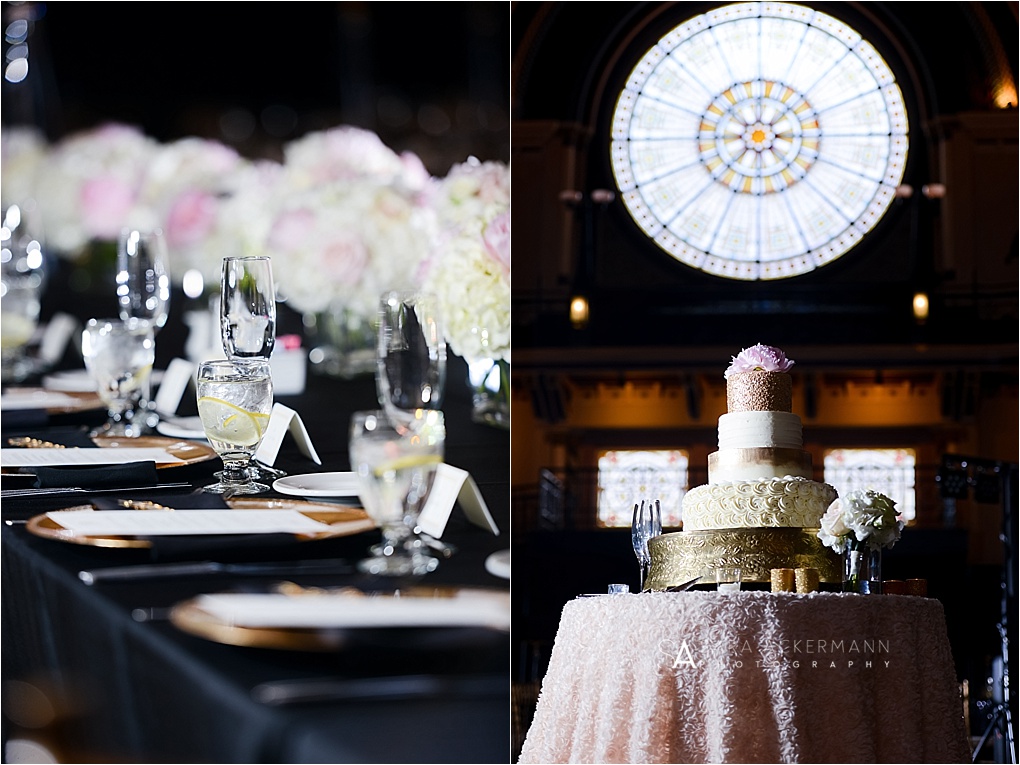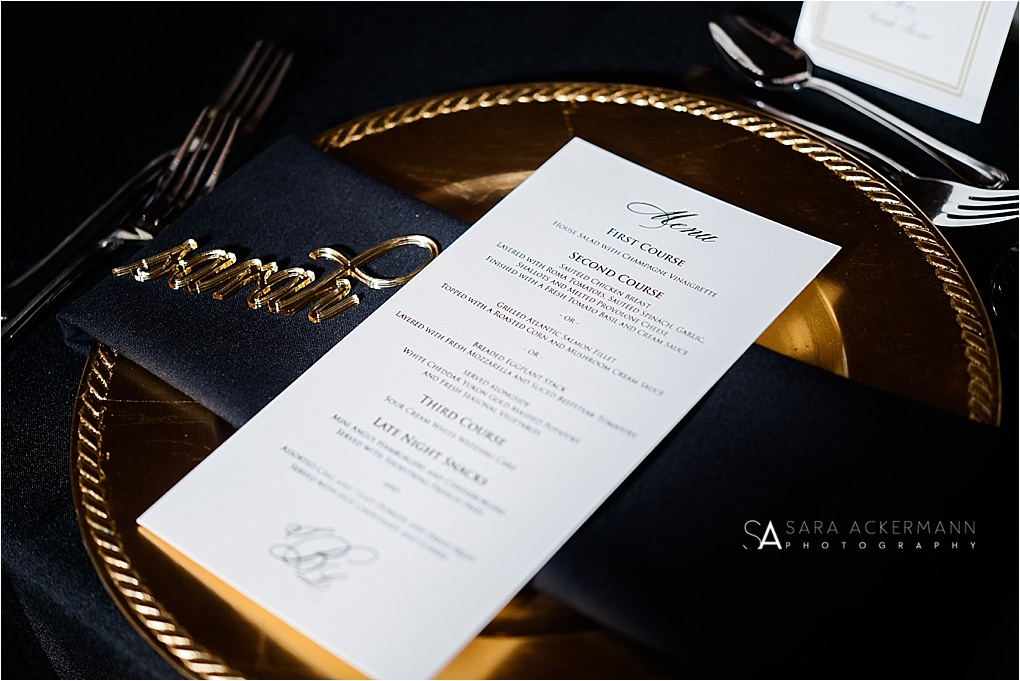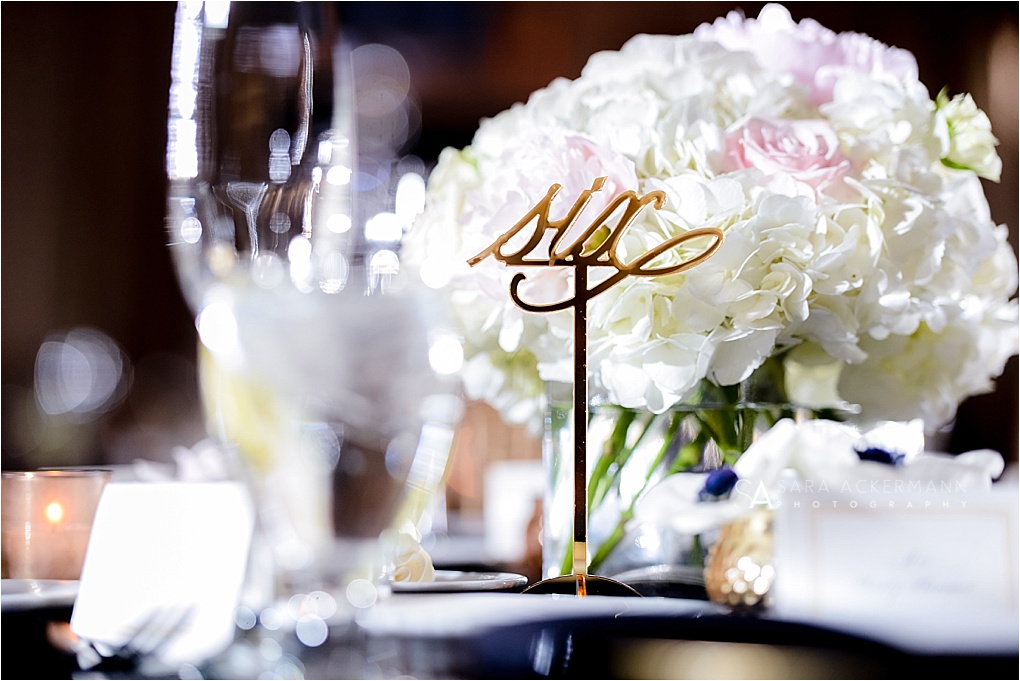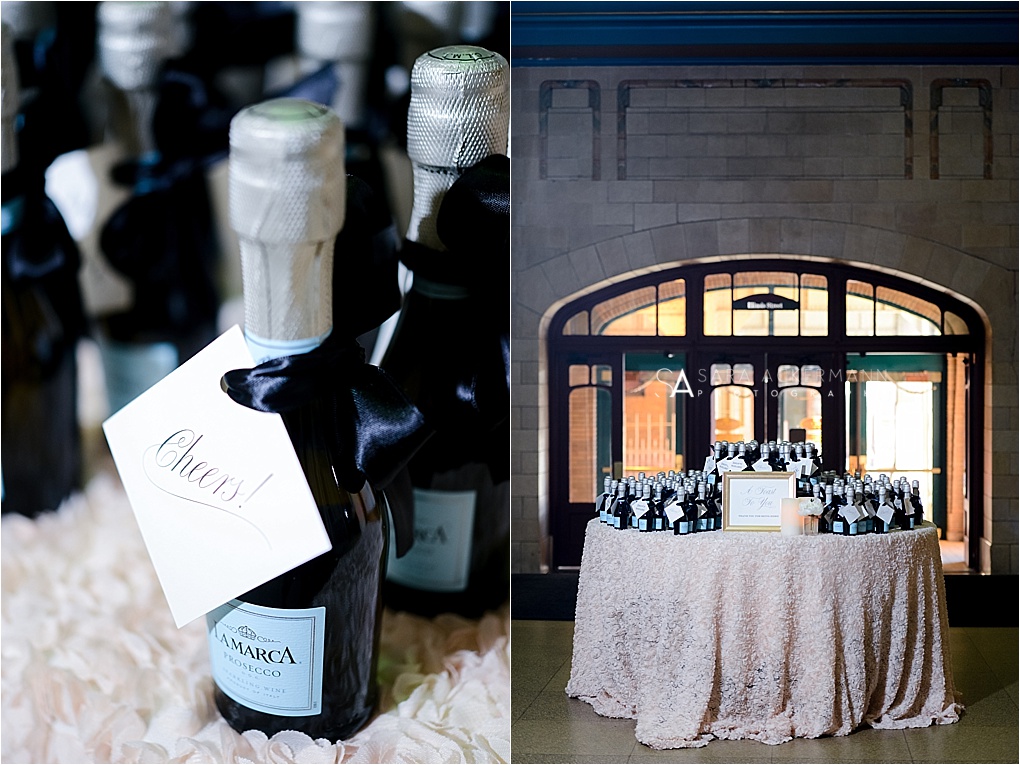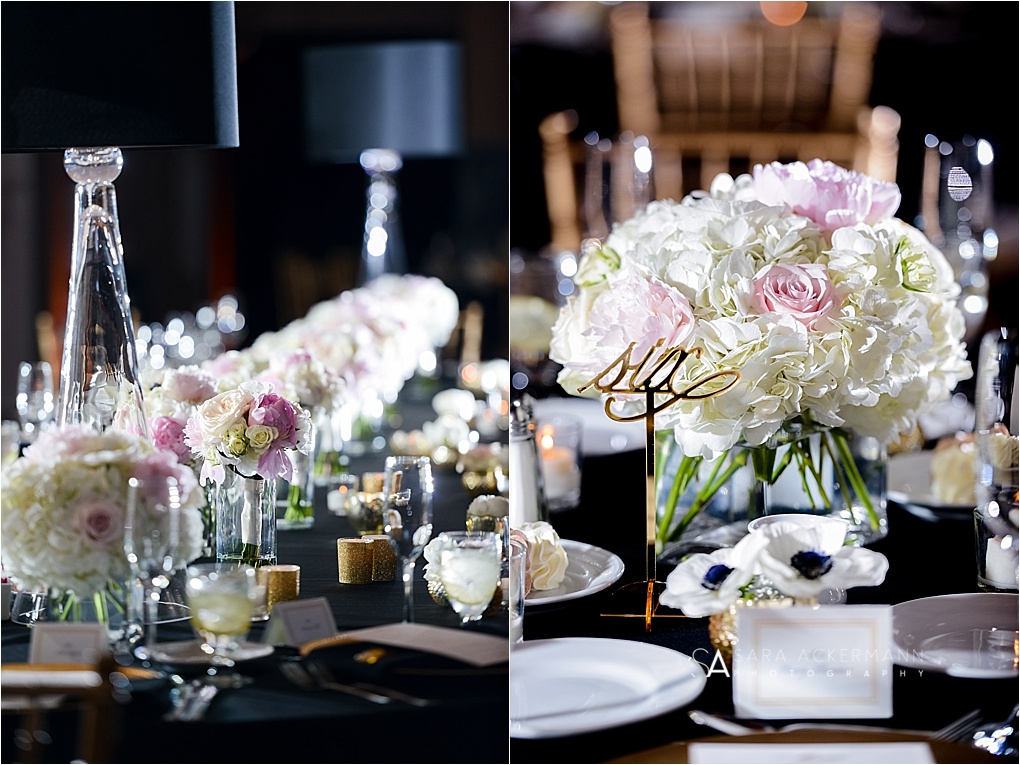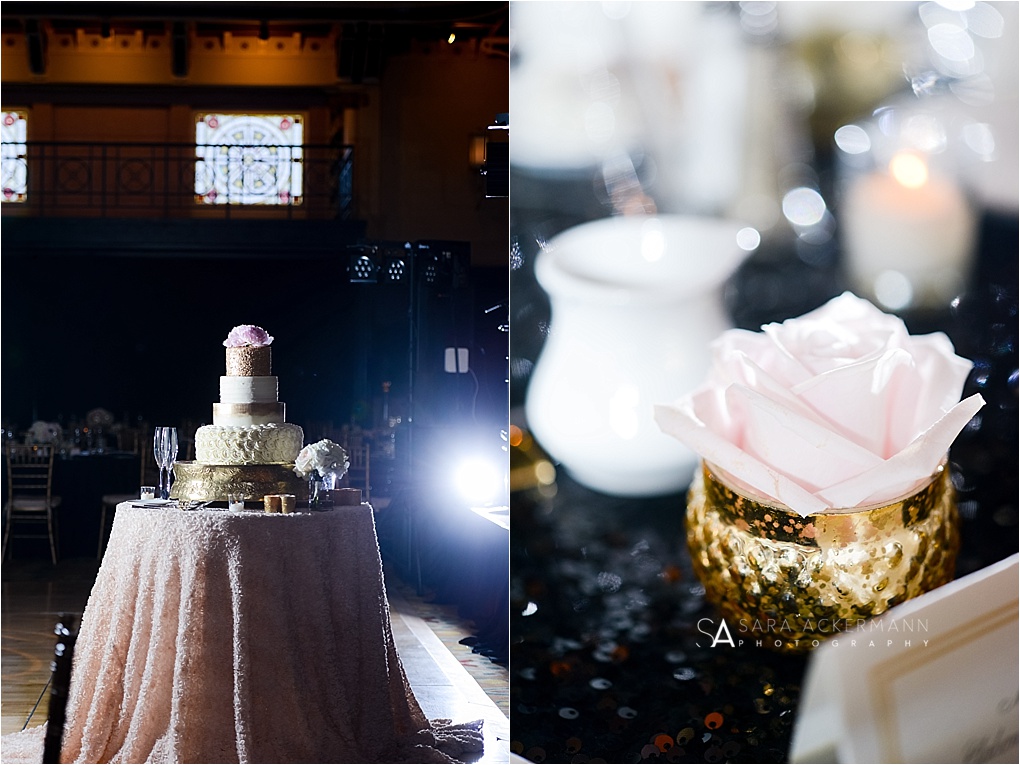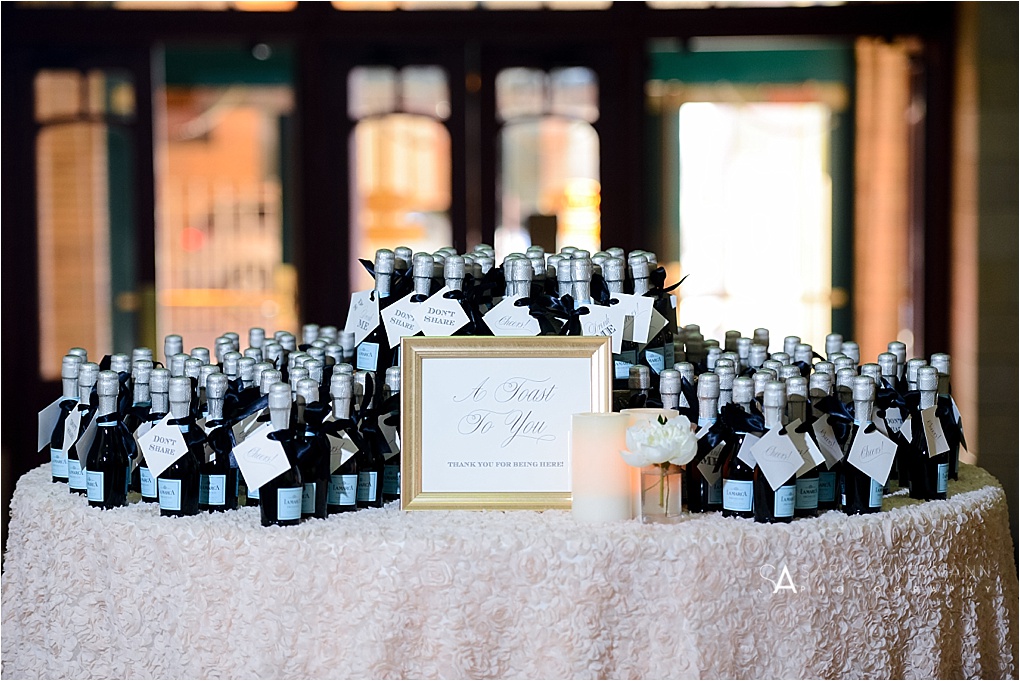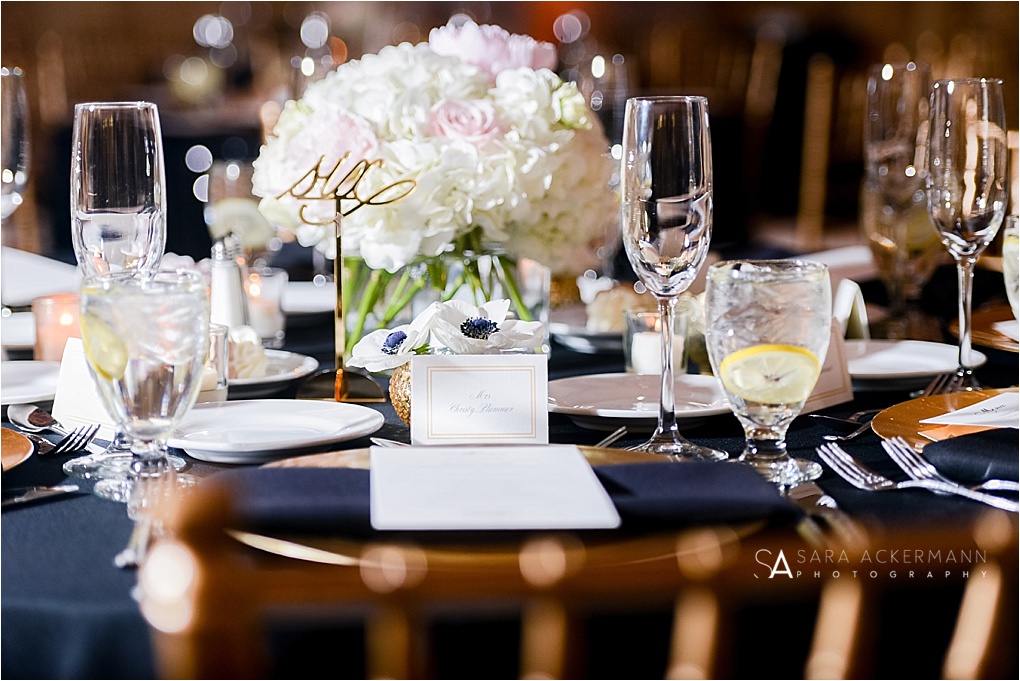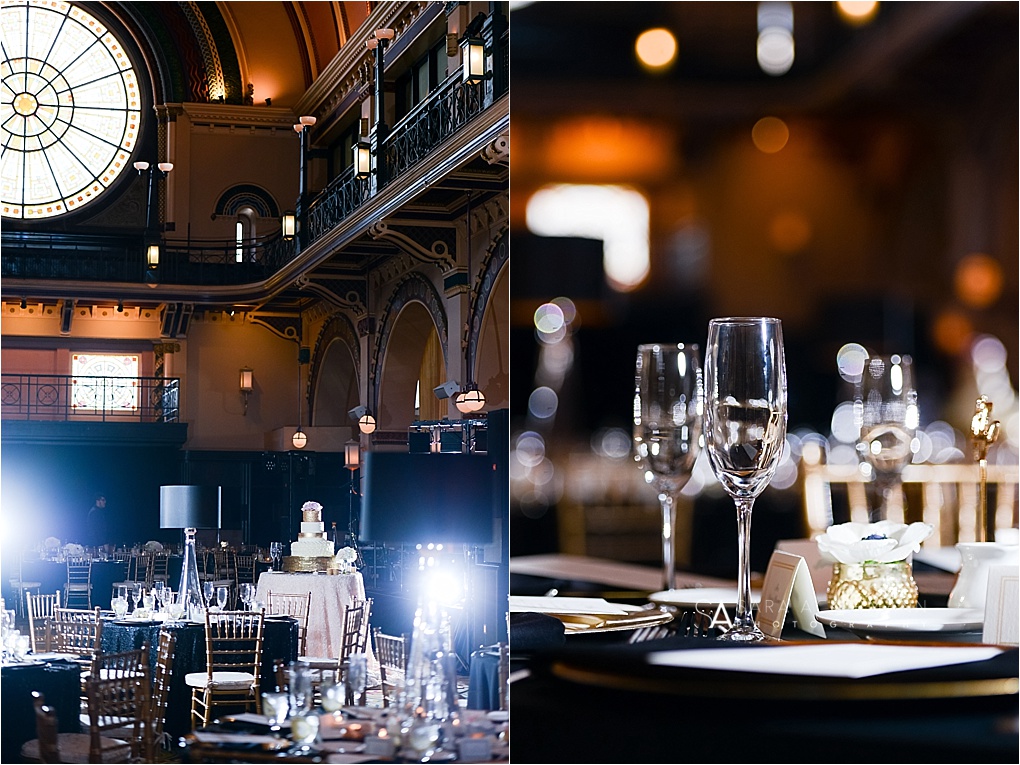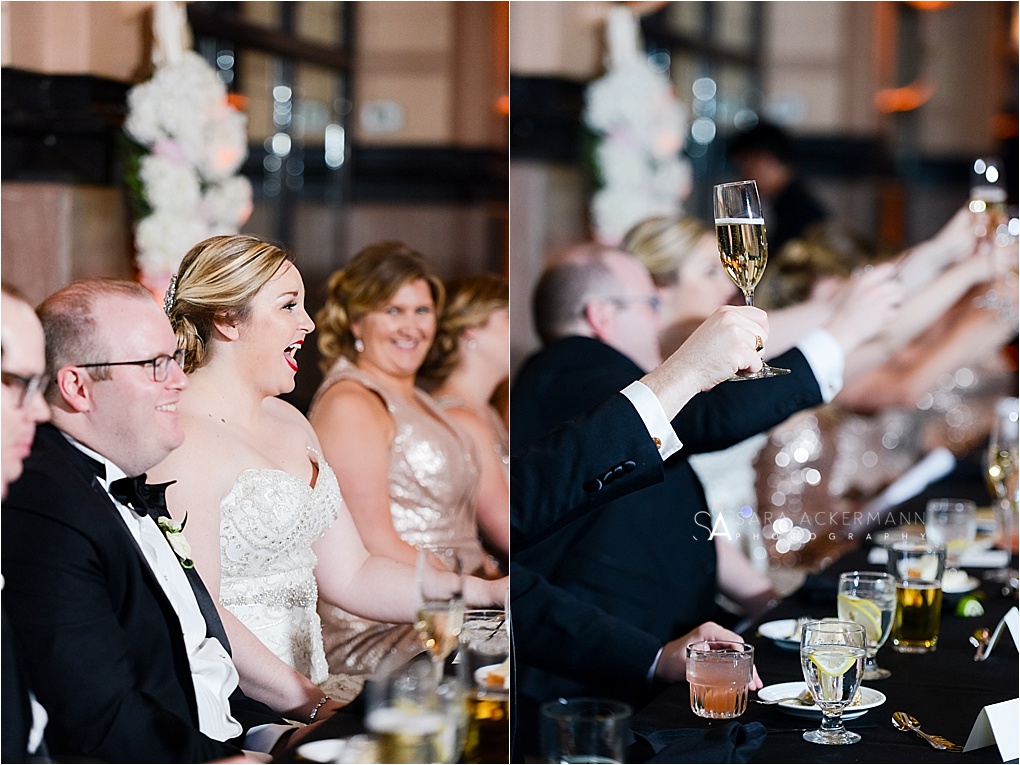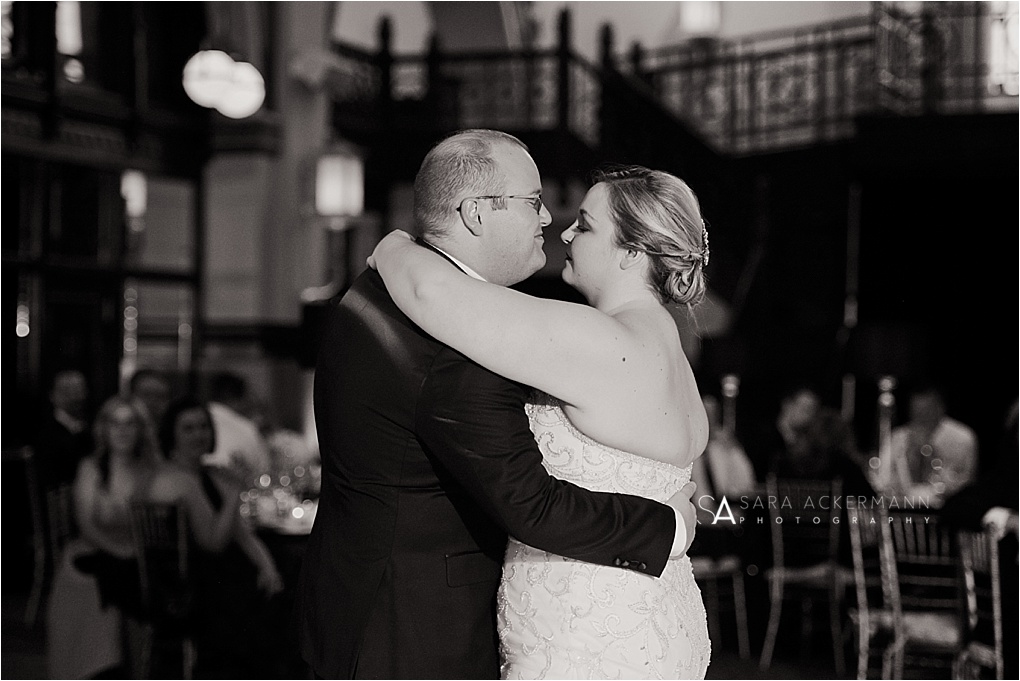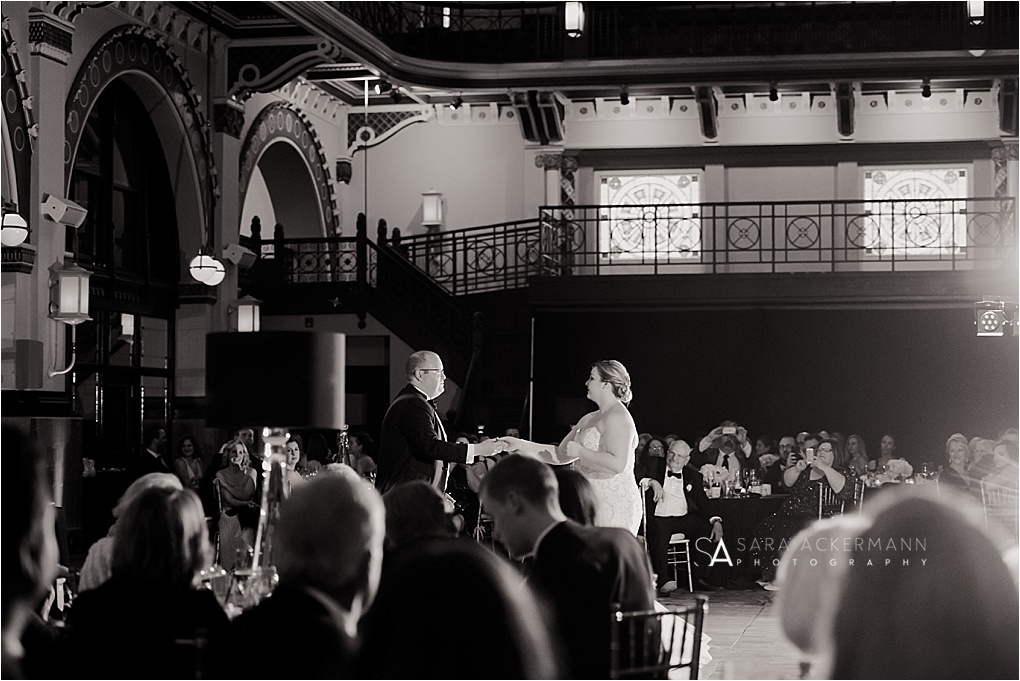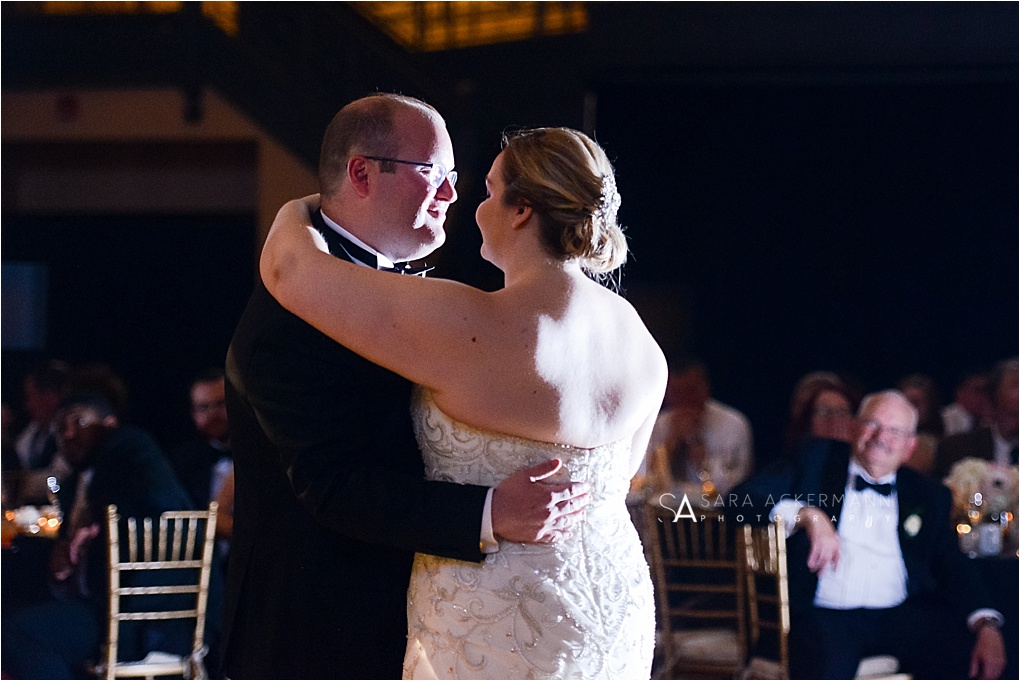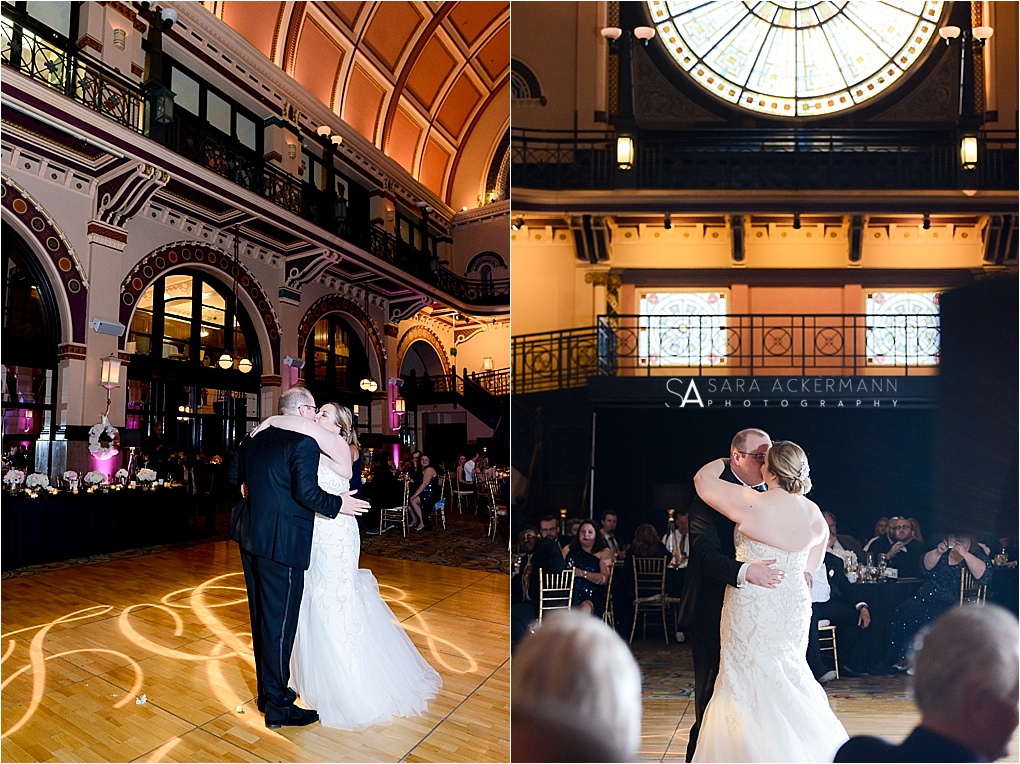 This couple is everything. Gorgeous, kind and sweet and great at planning one heck of a beautiful wedding. Their Omni Severin celebration was flawless and a joy to photograph. I'm so thankful to these two for giving me the honor of photographing their wedding. There's nothing I love more than capturing wonderful people on their happiest day.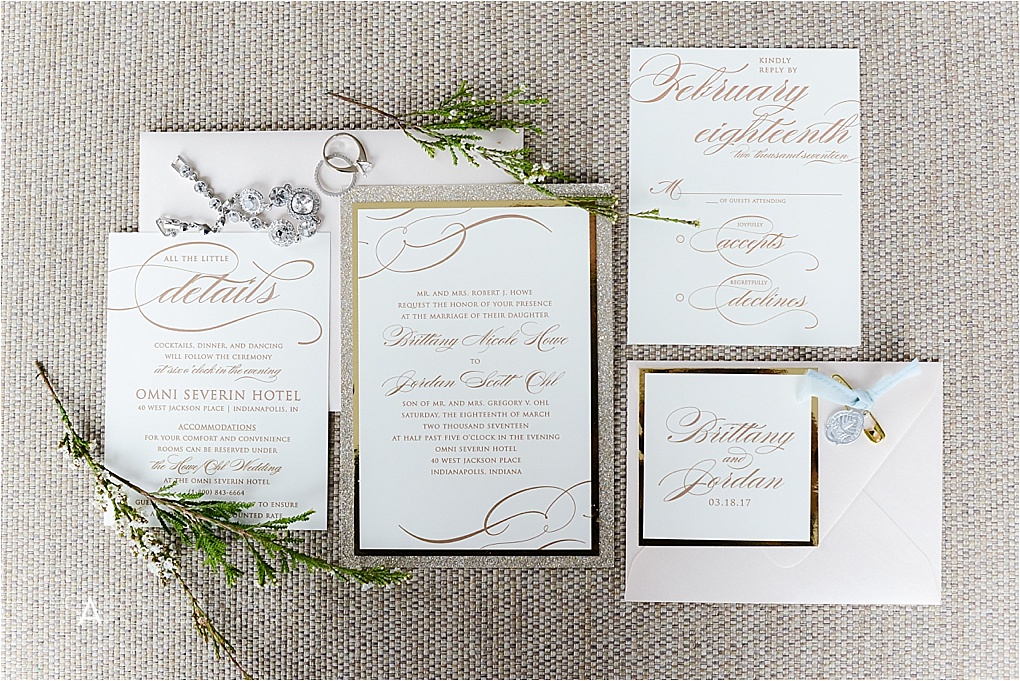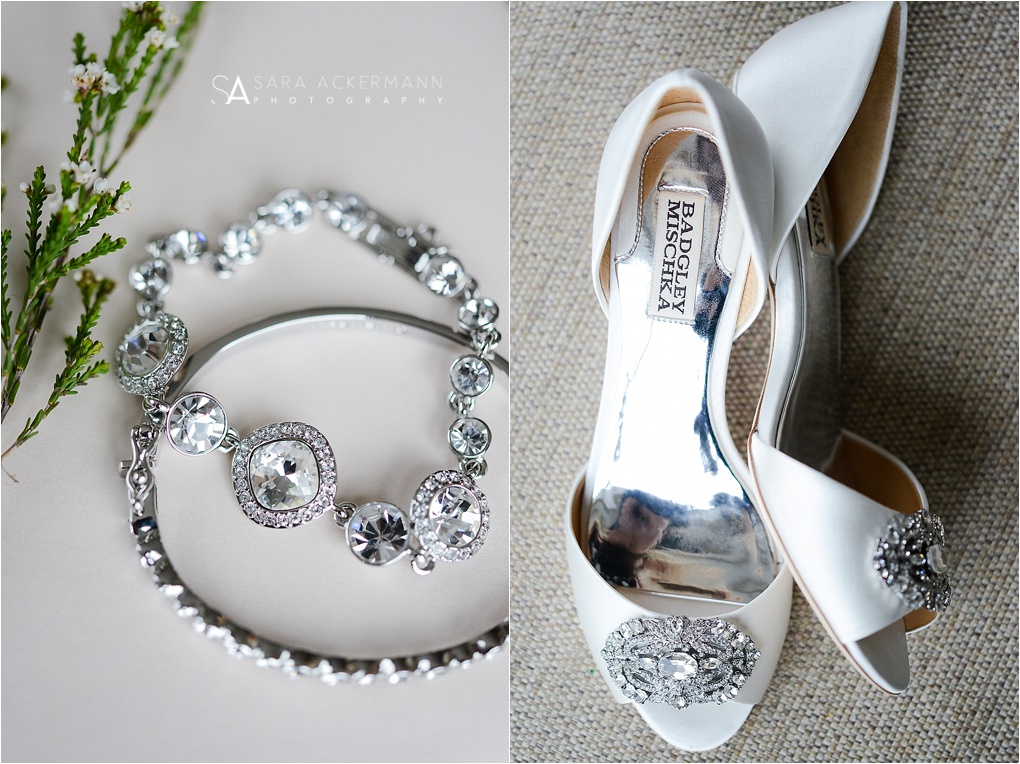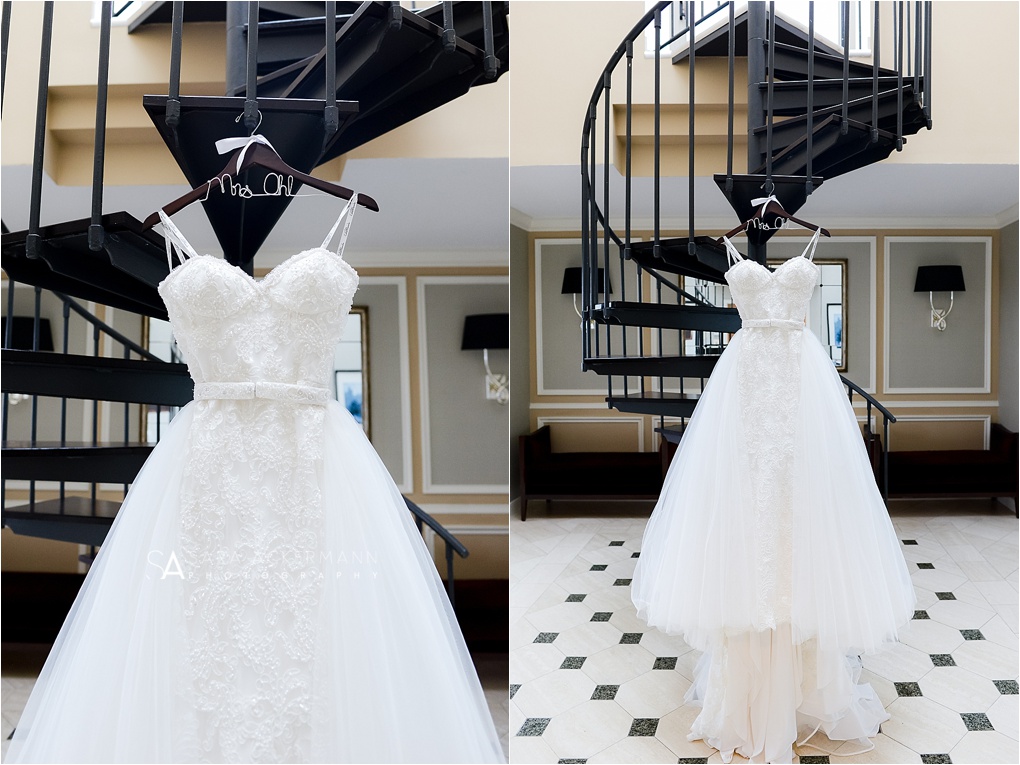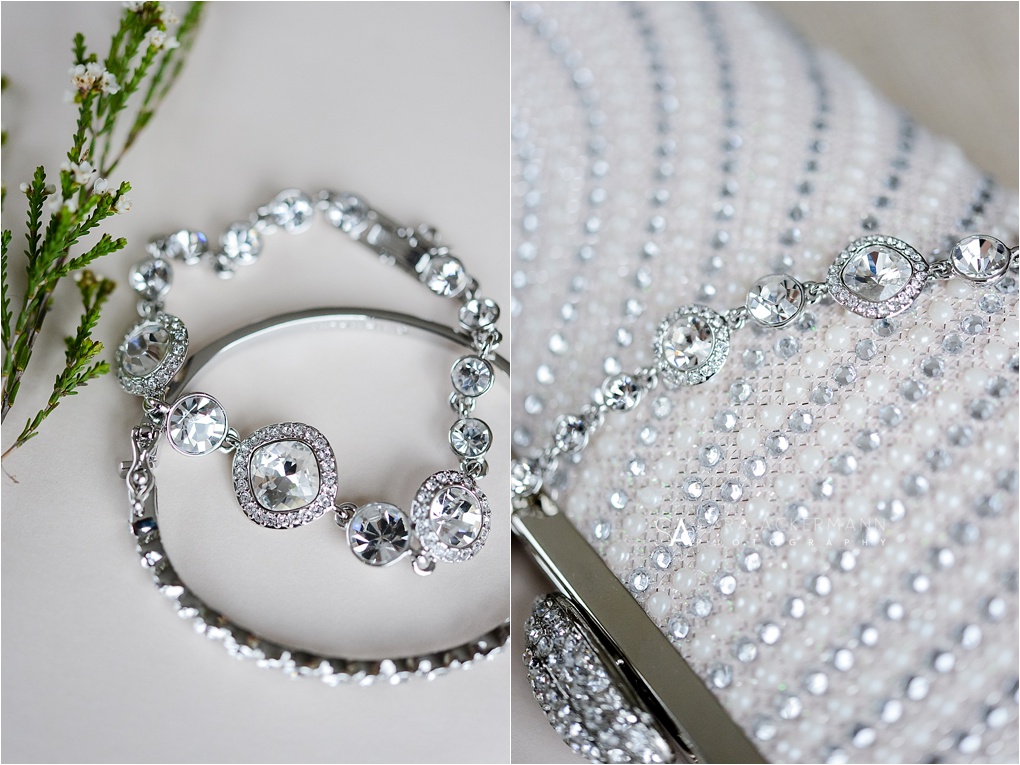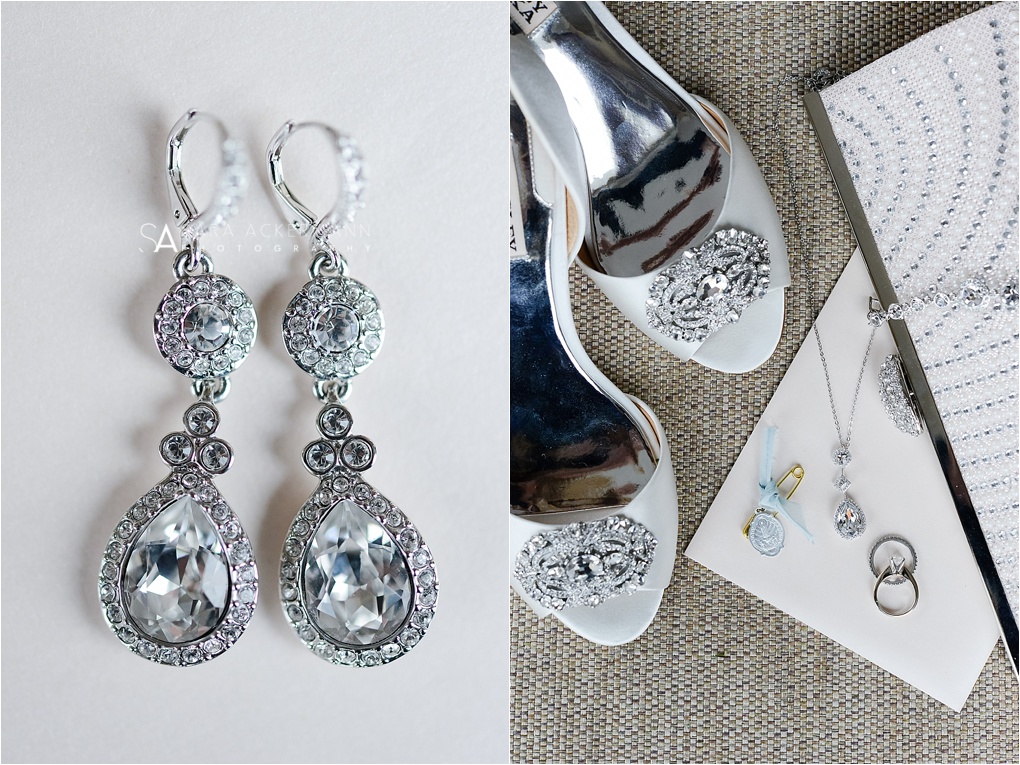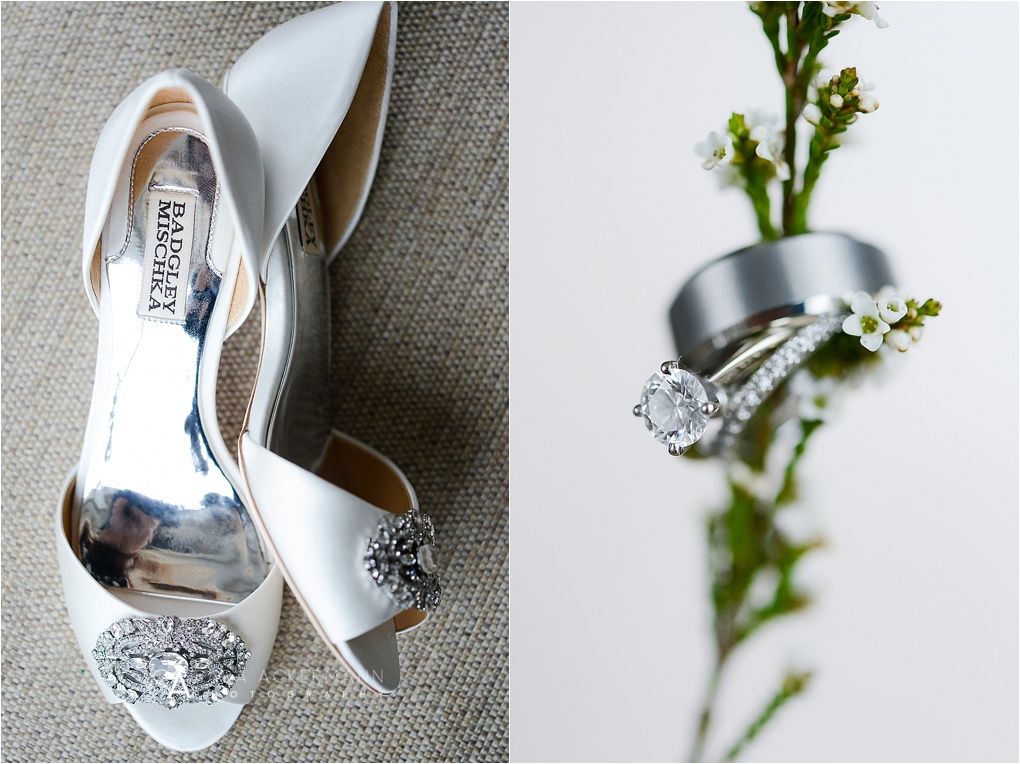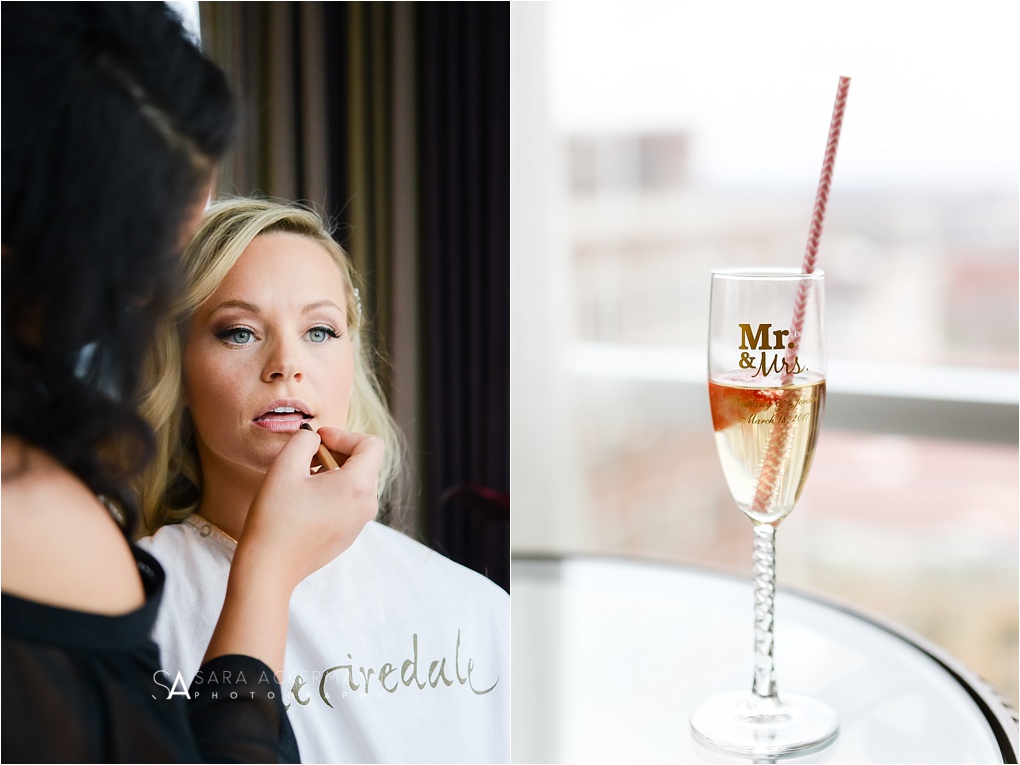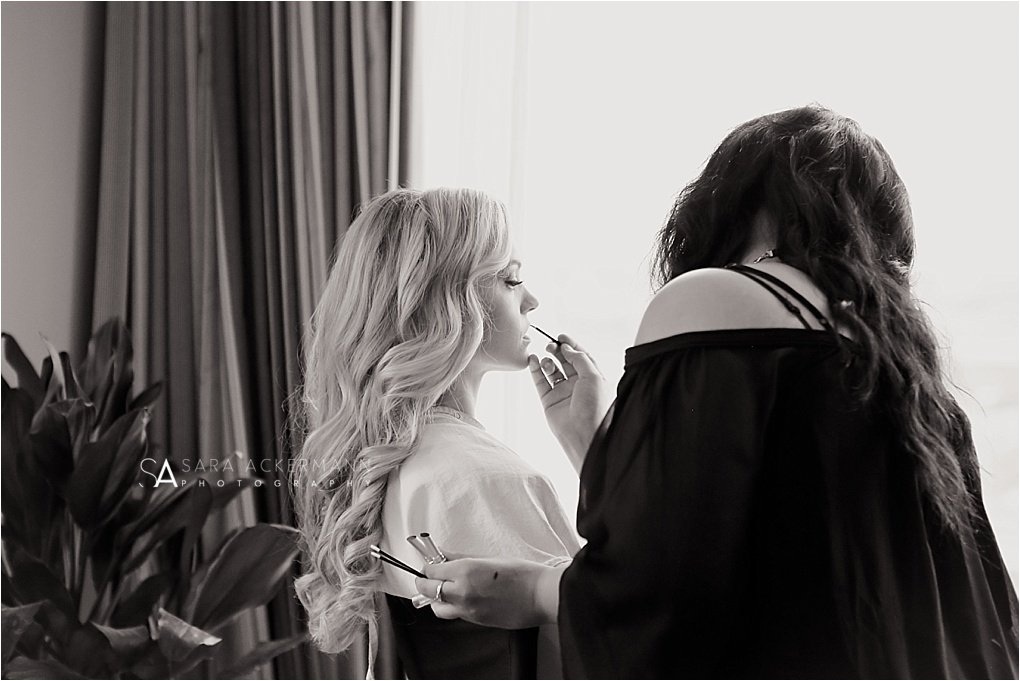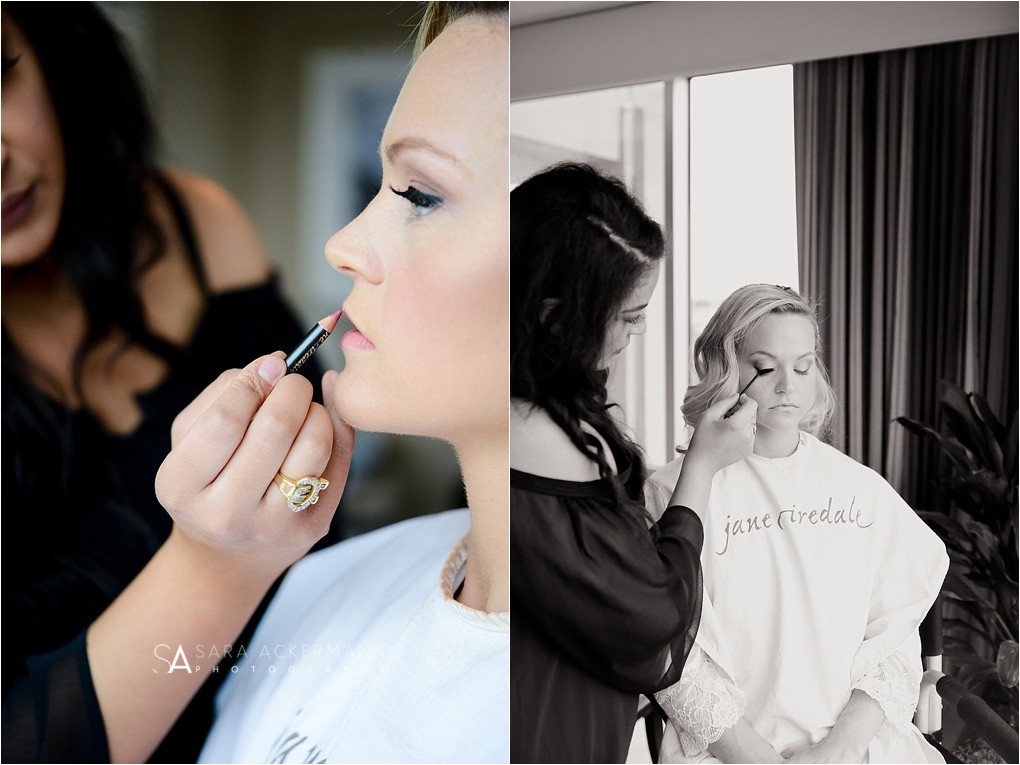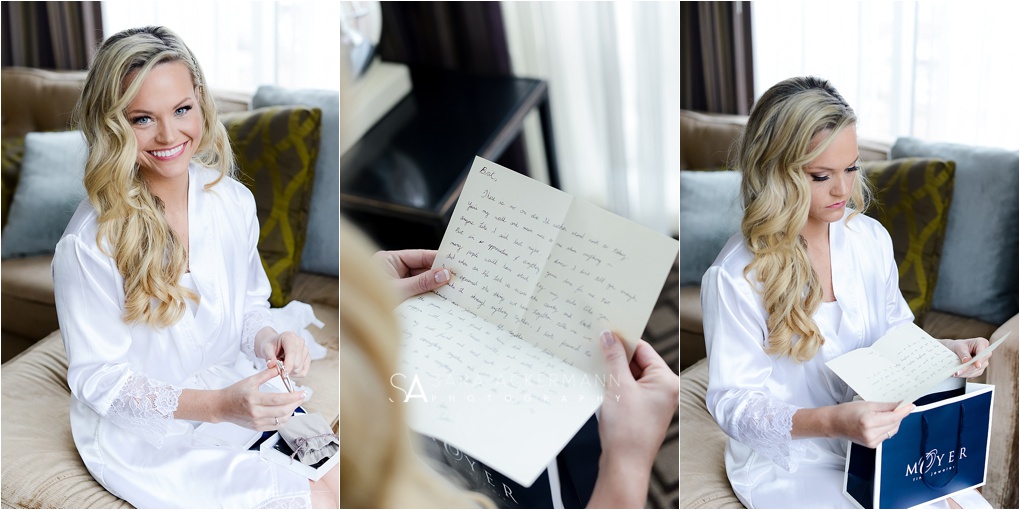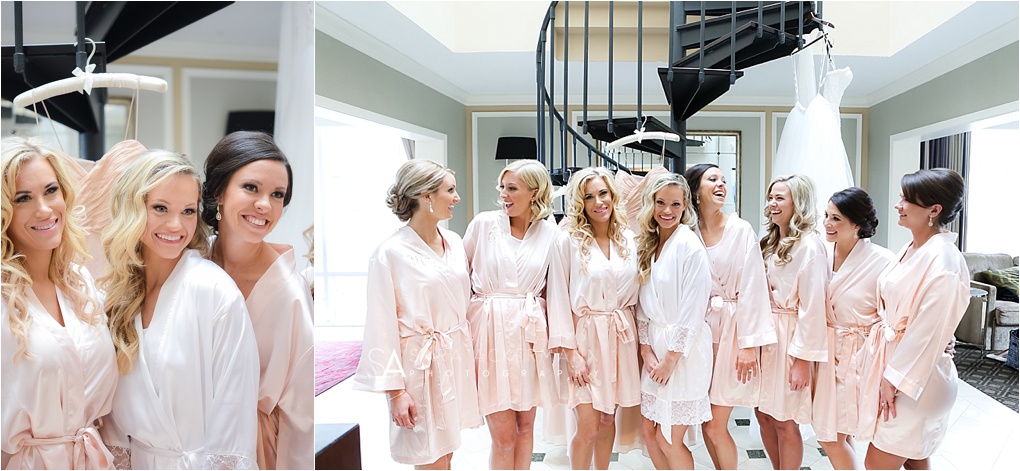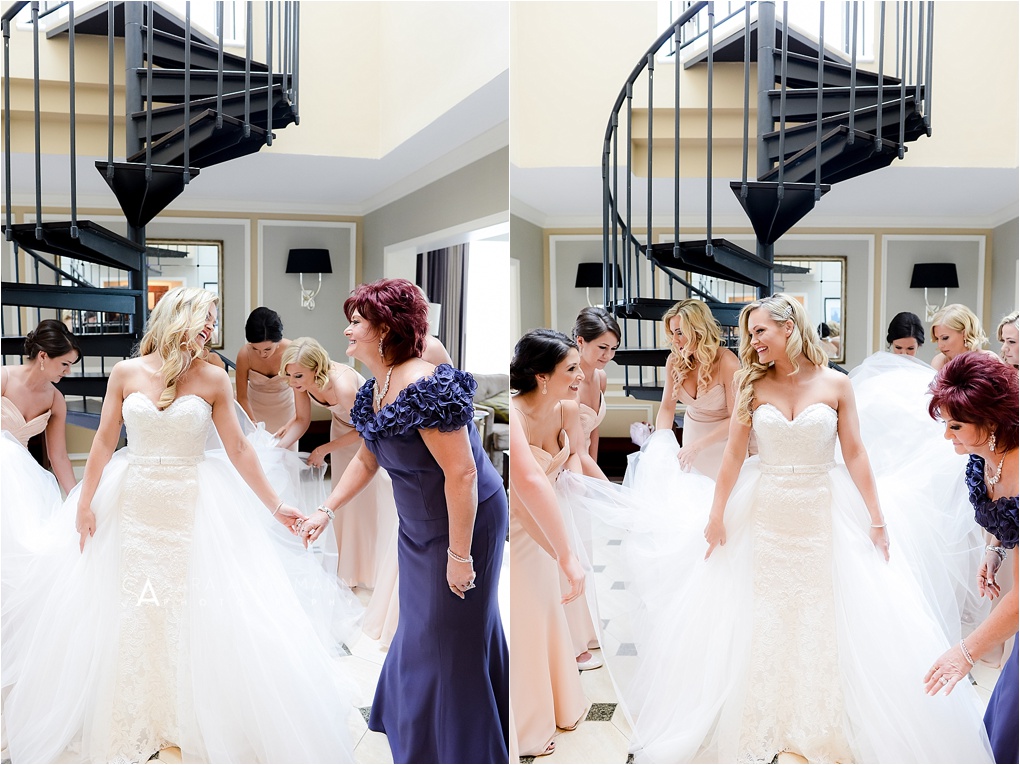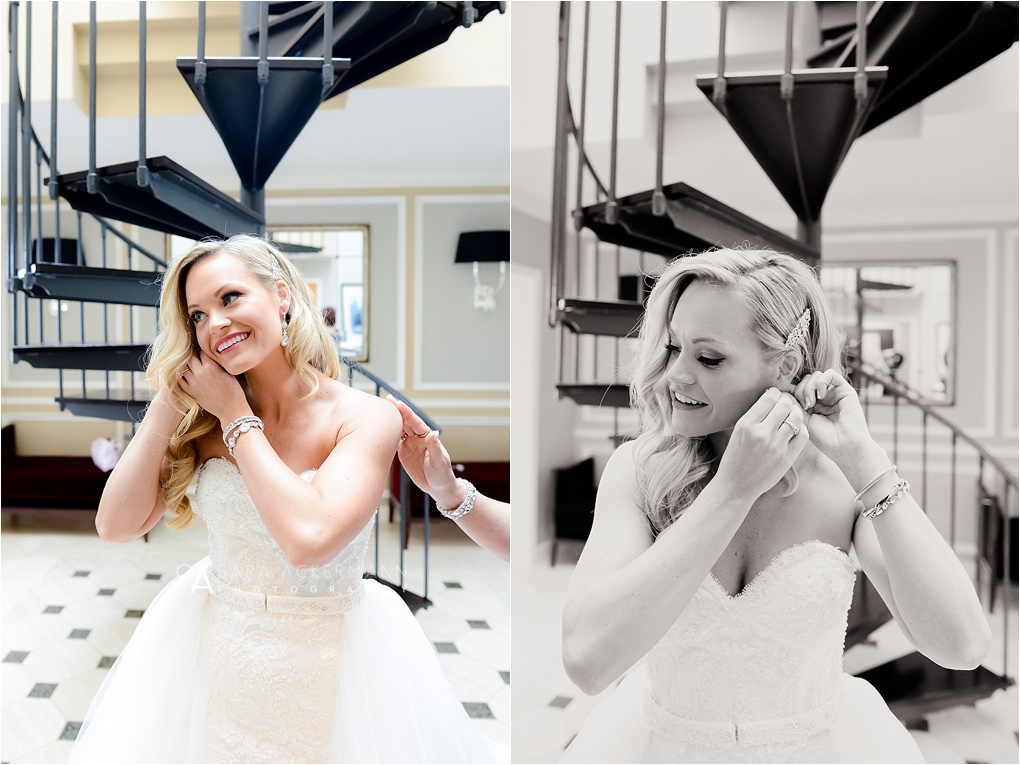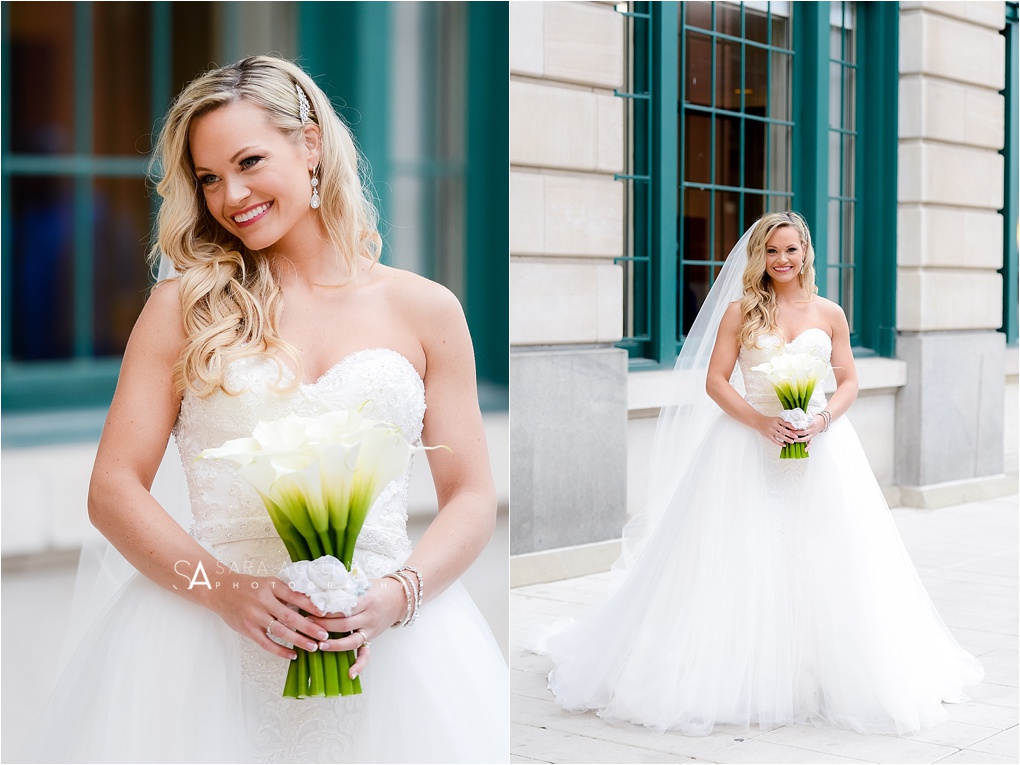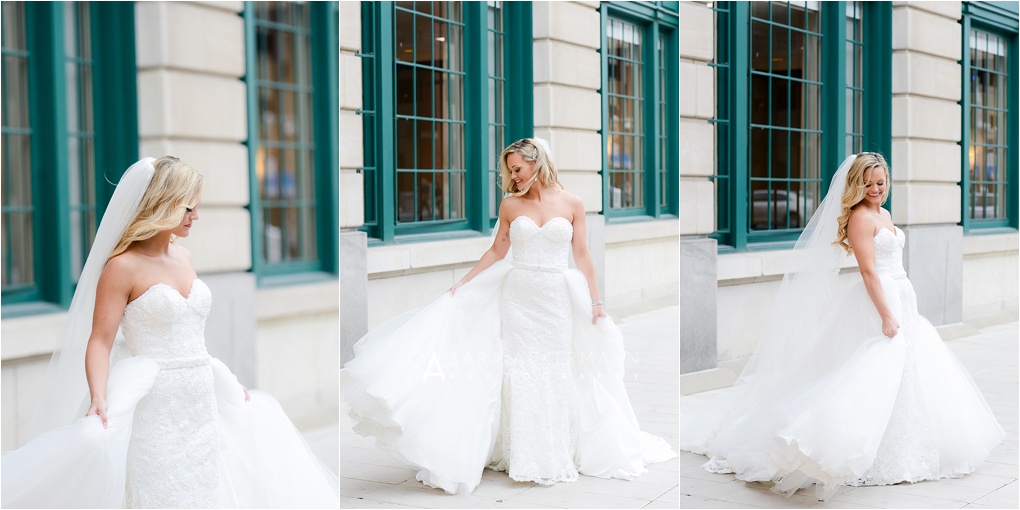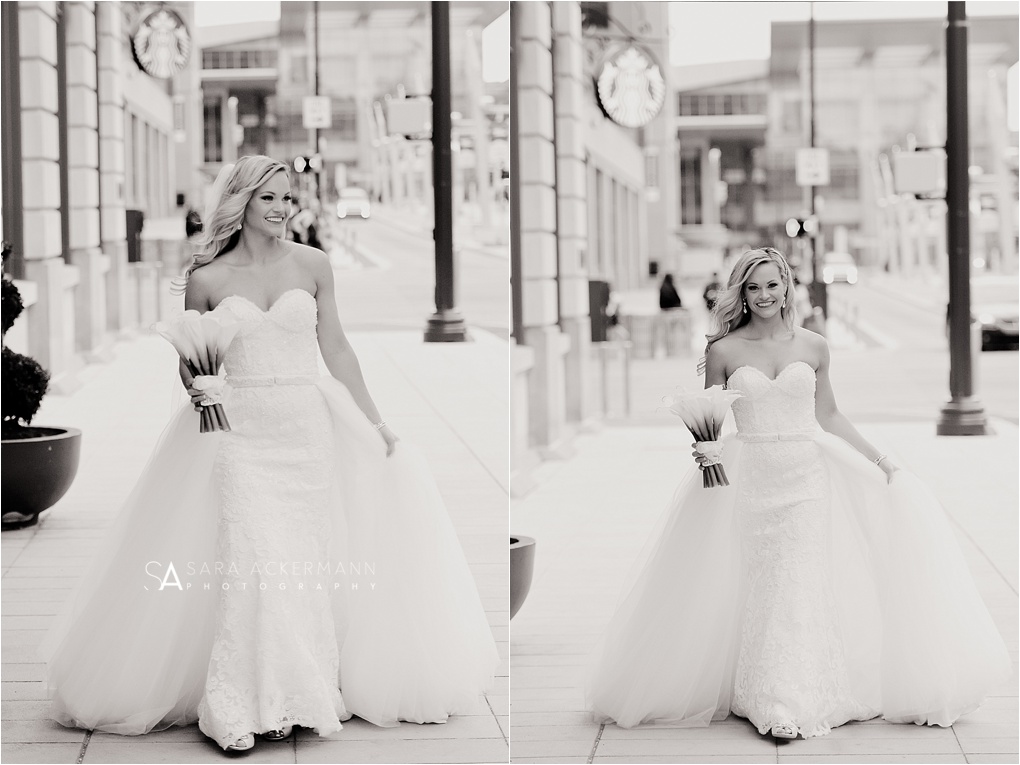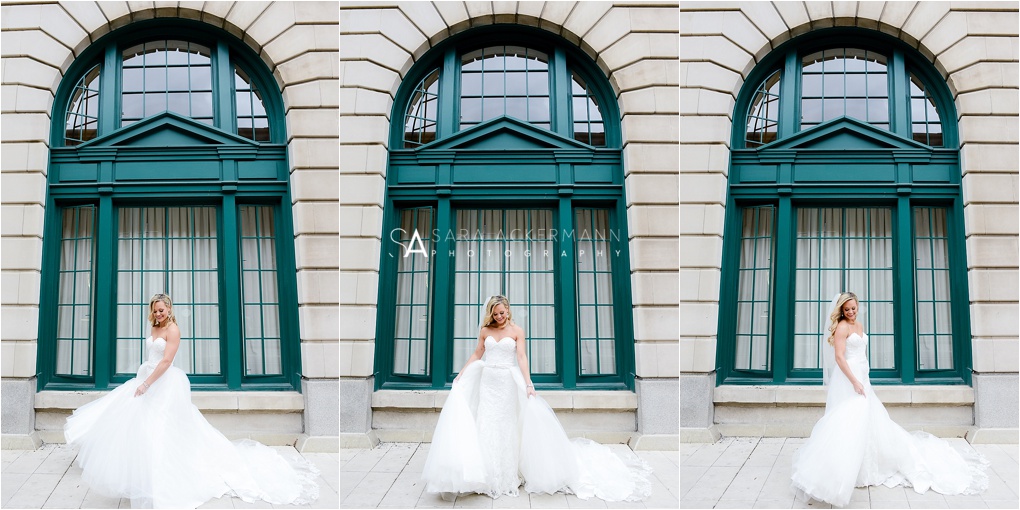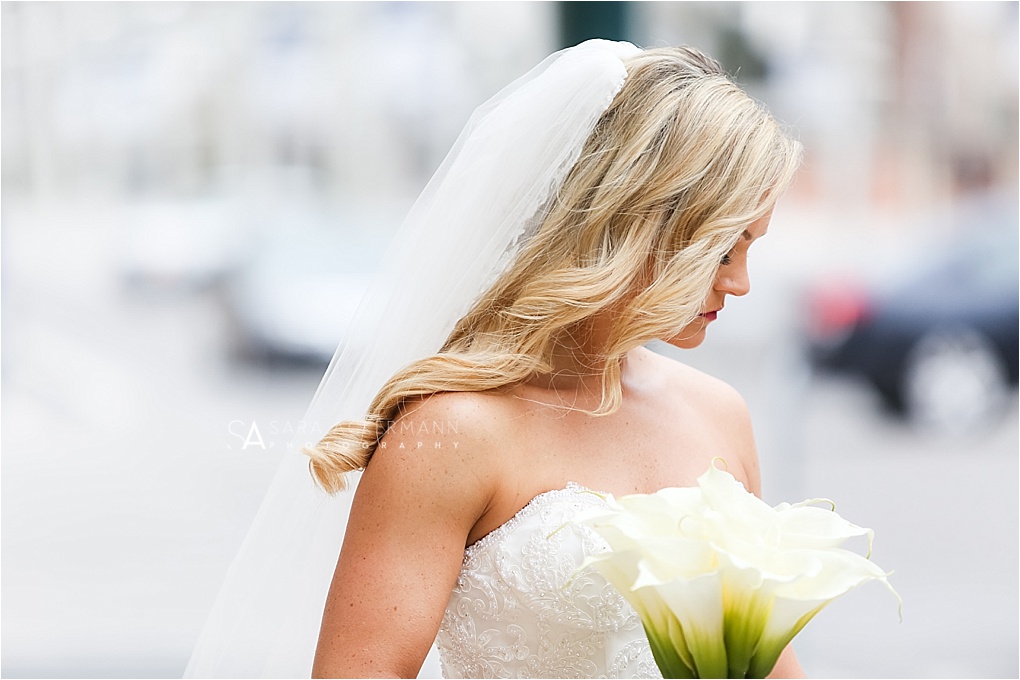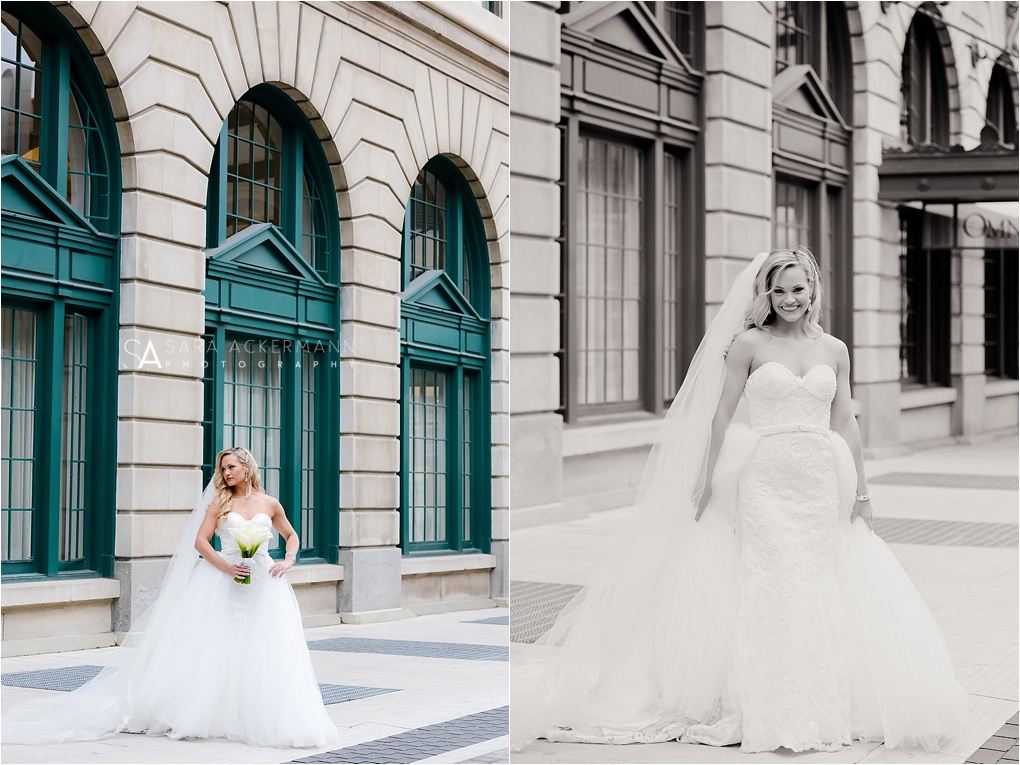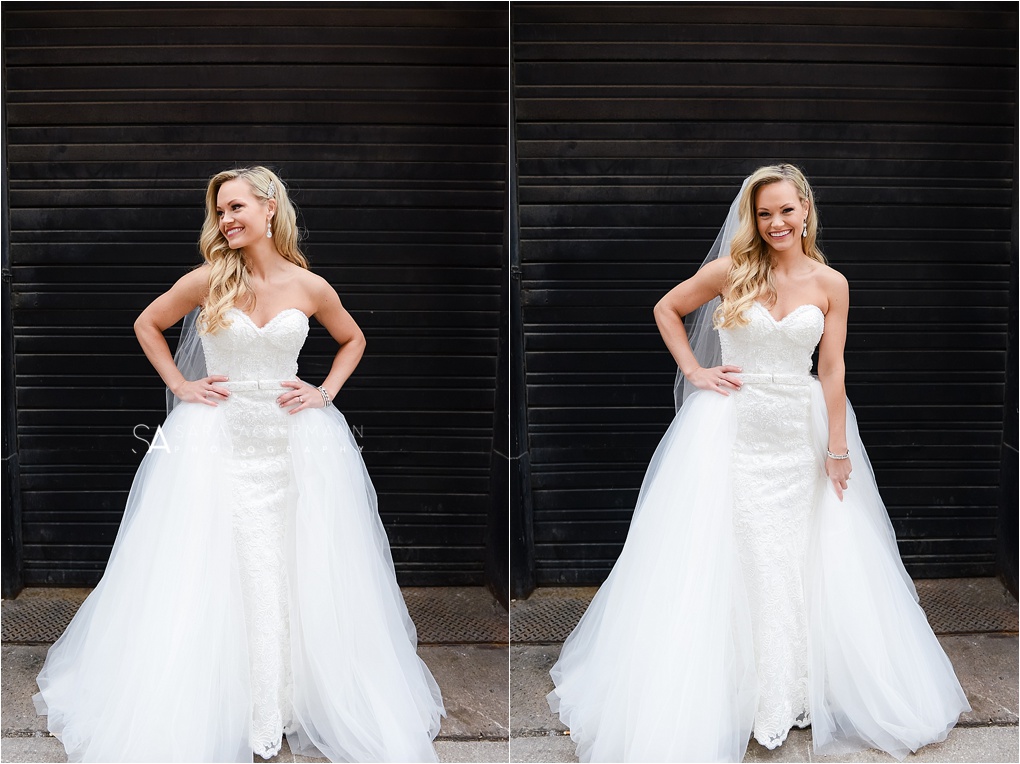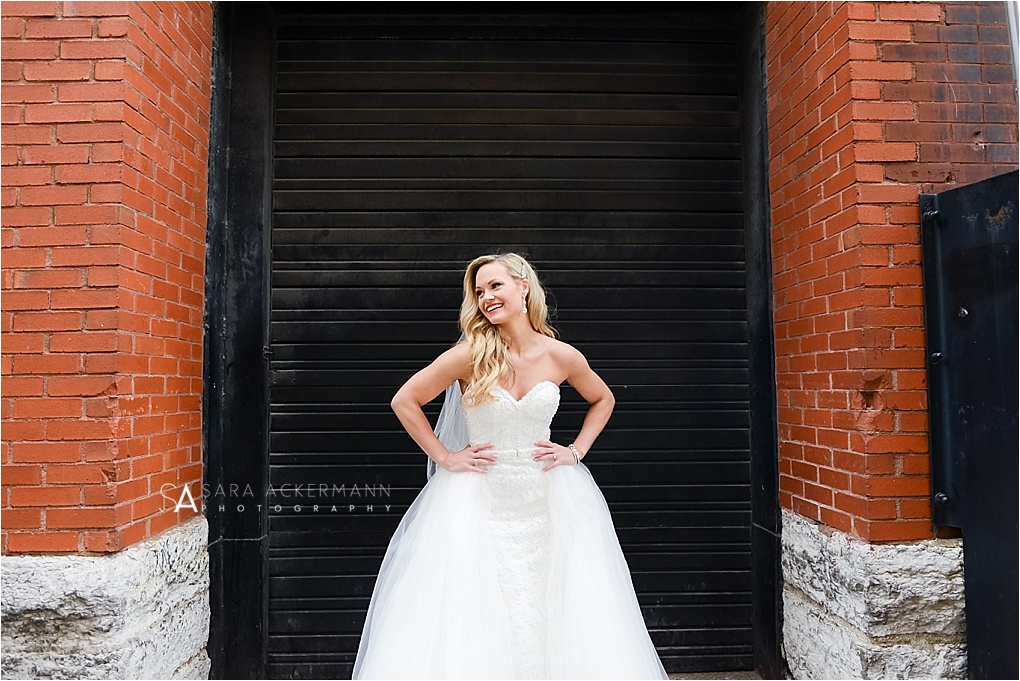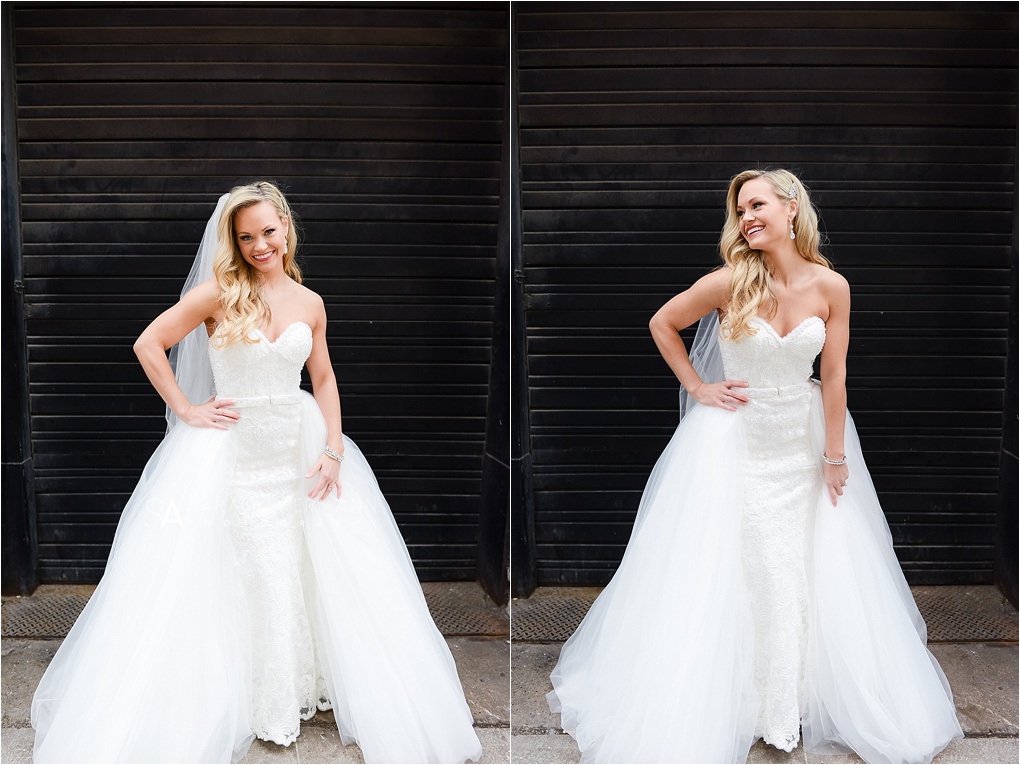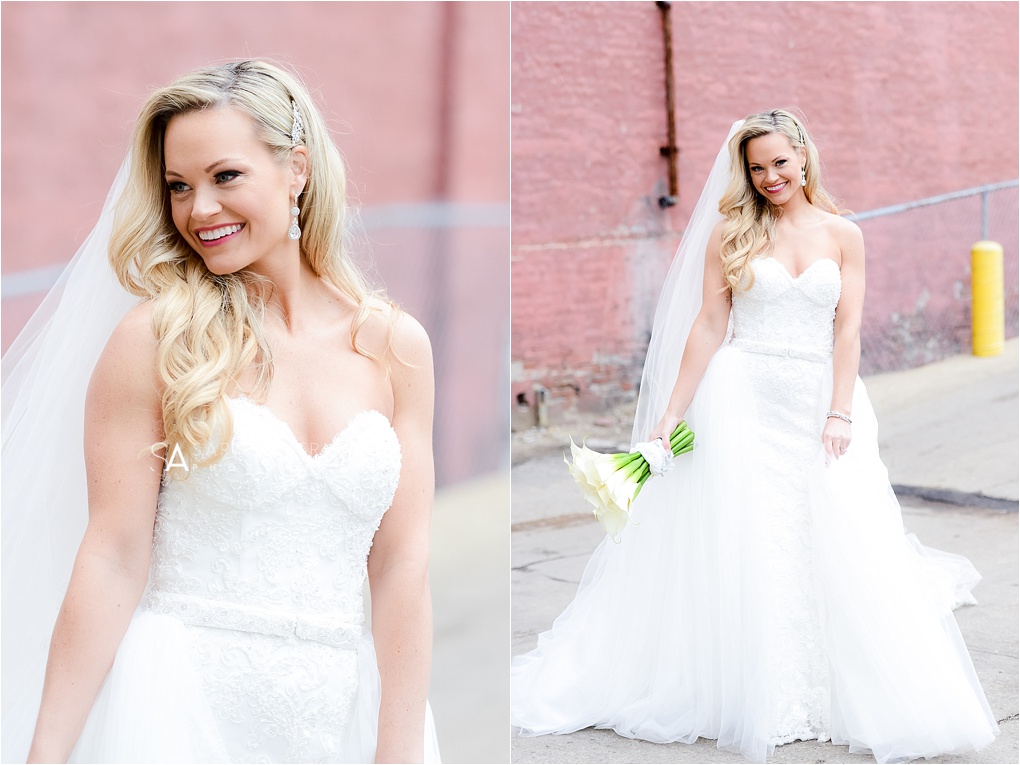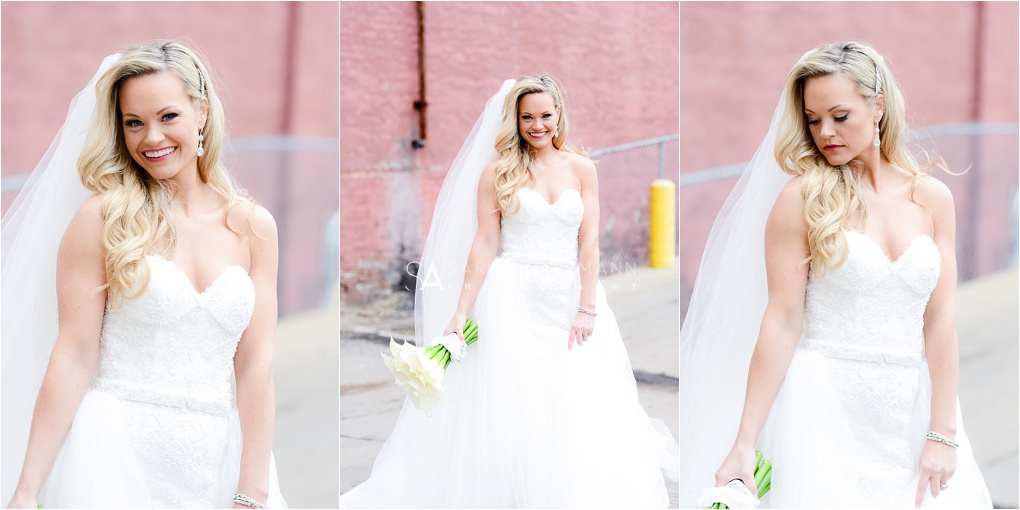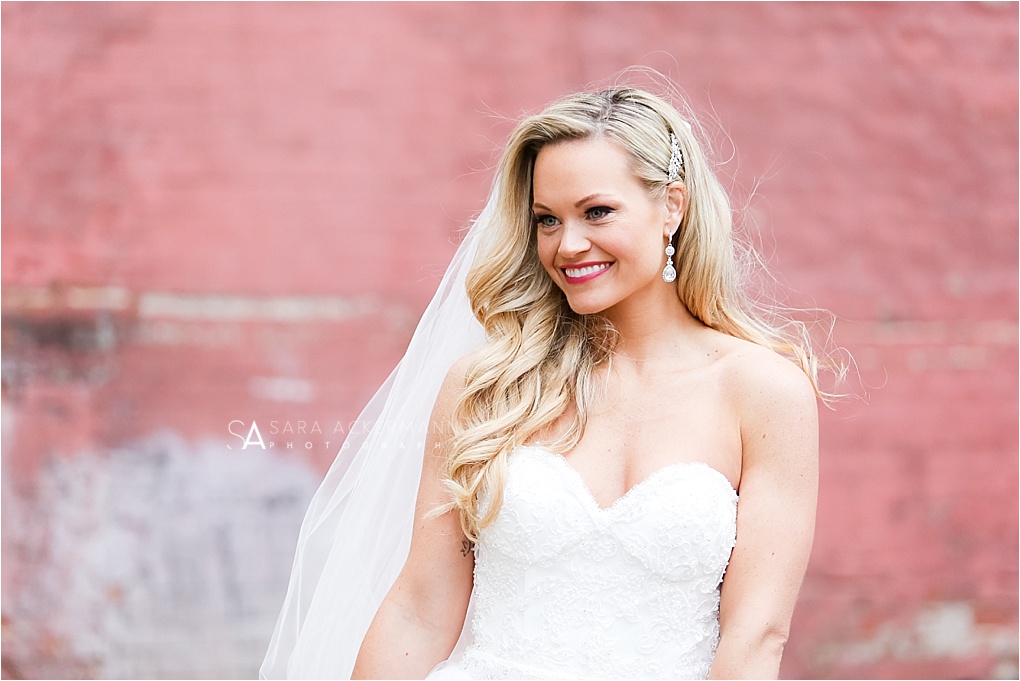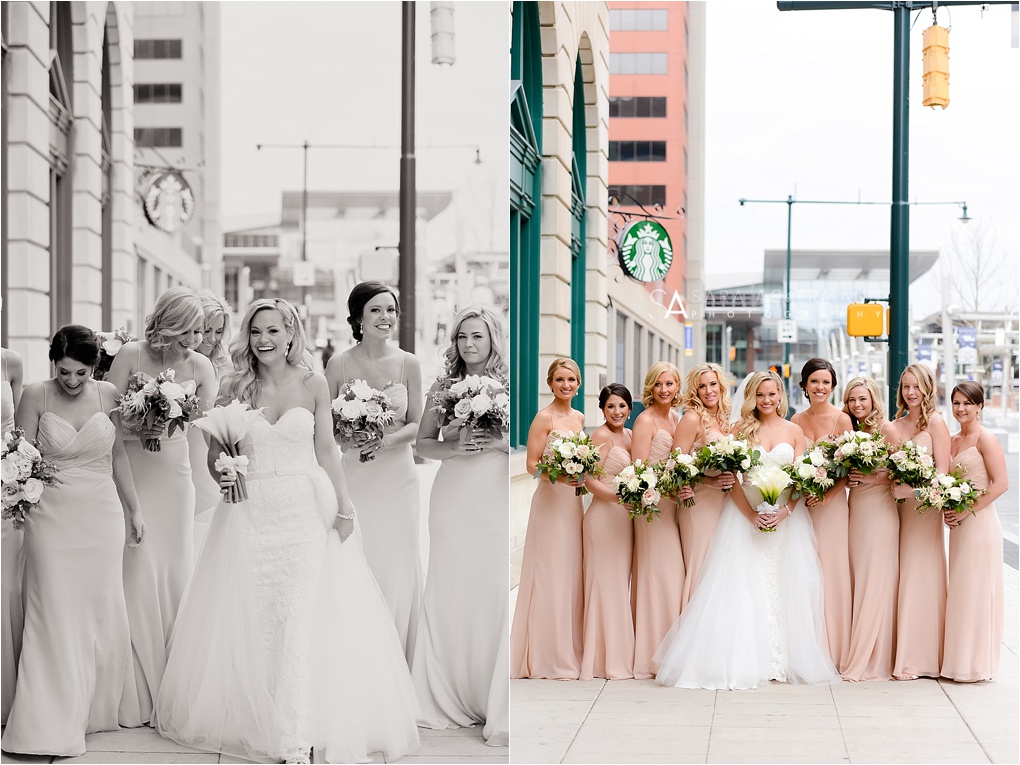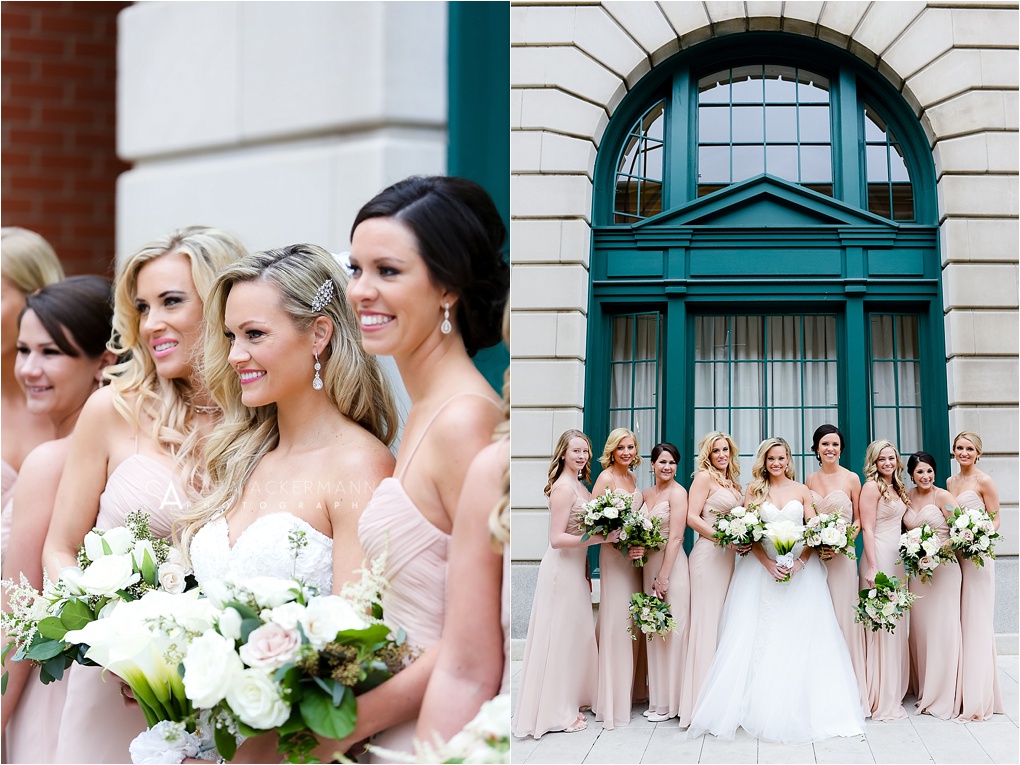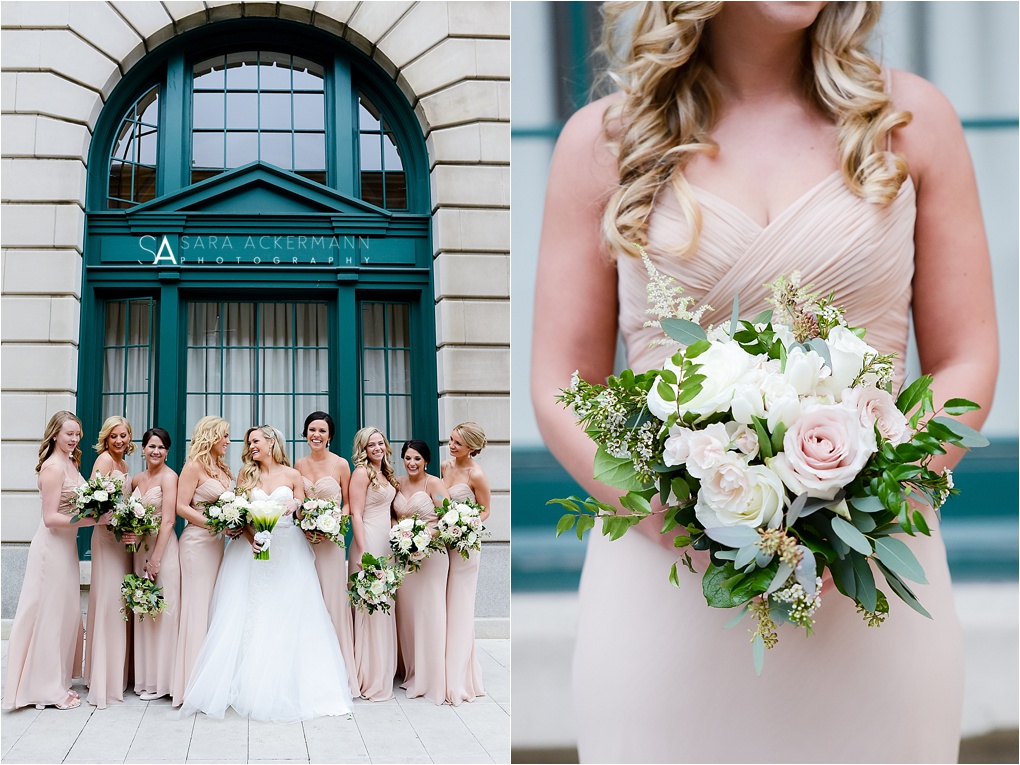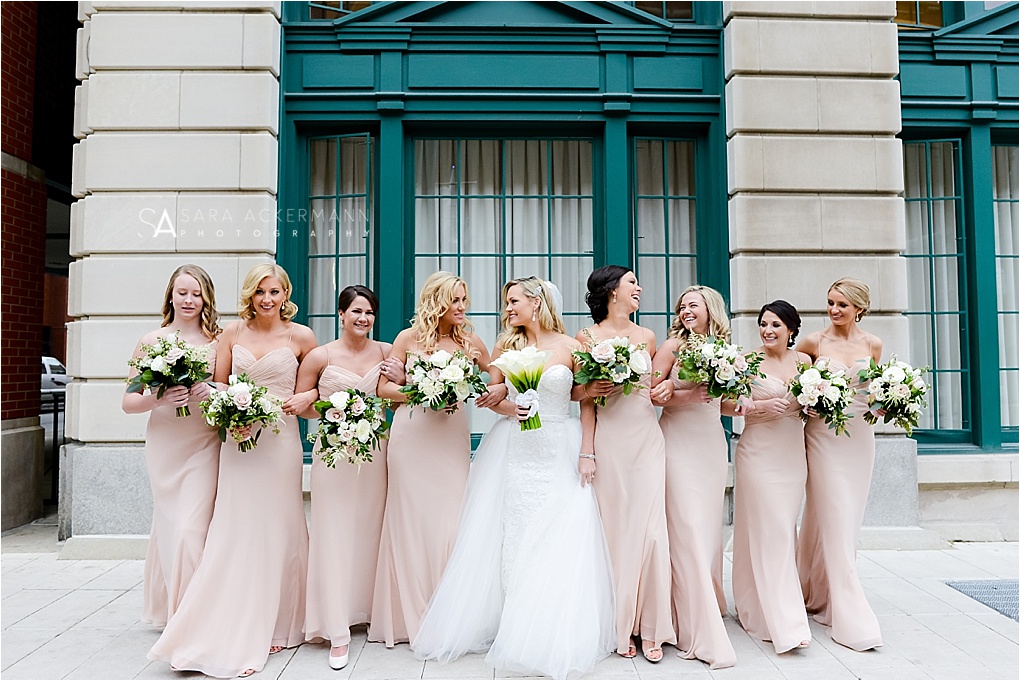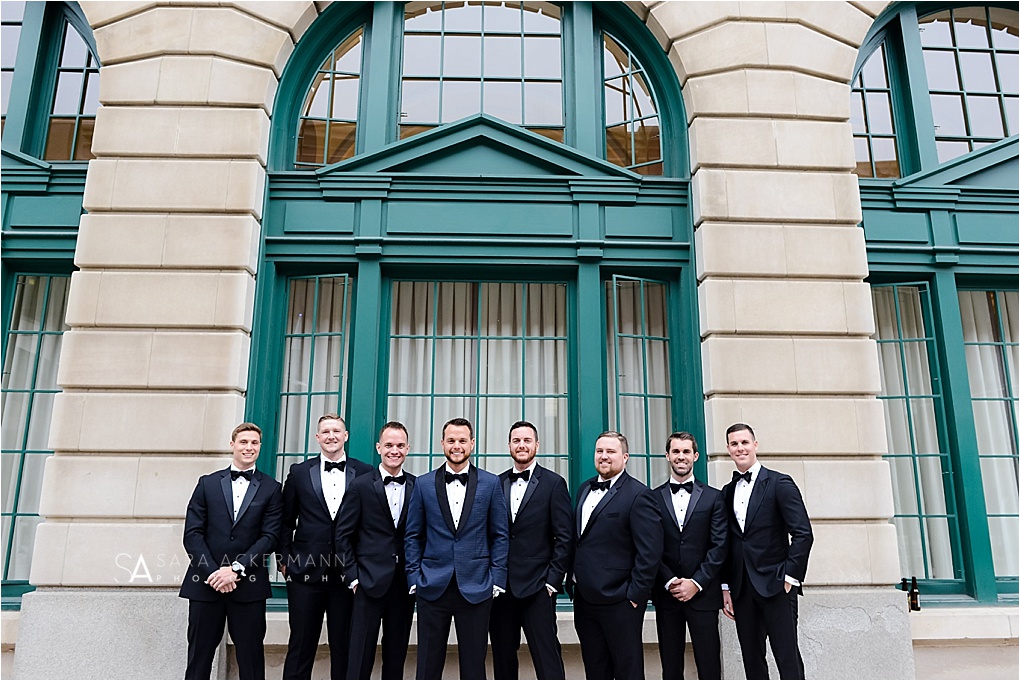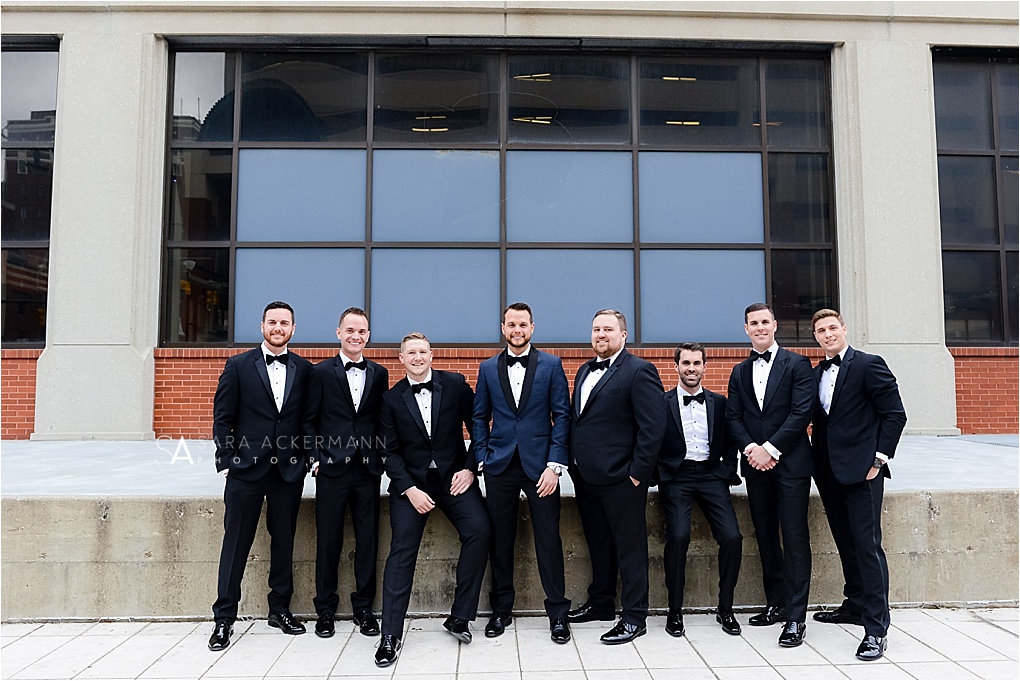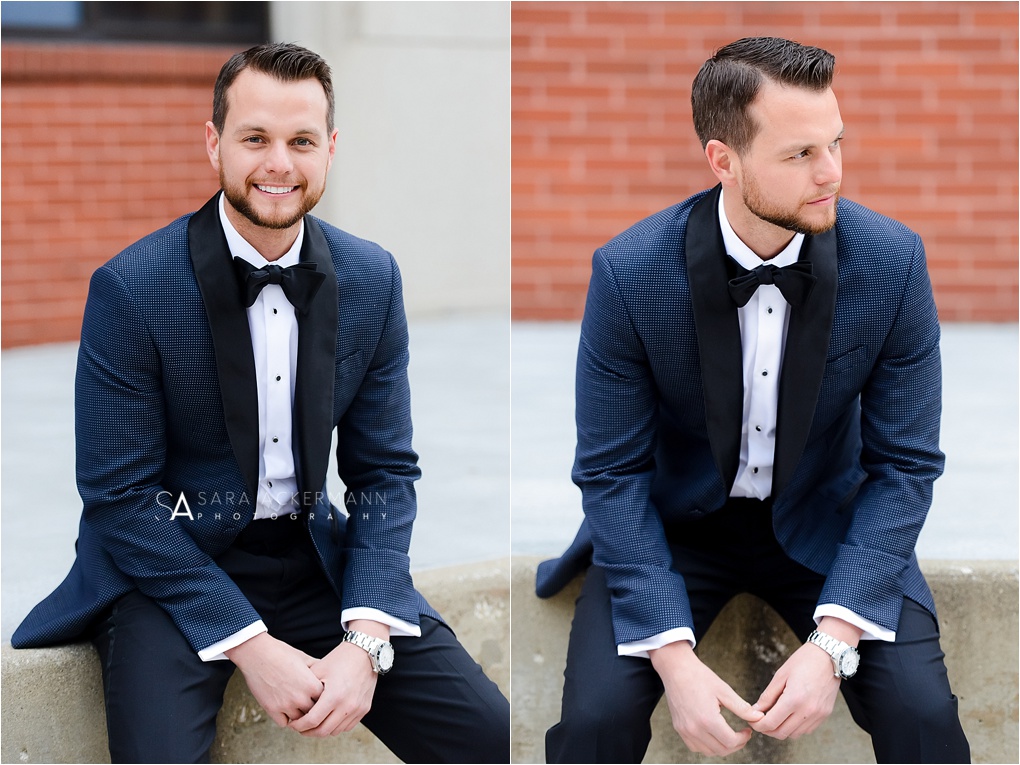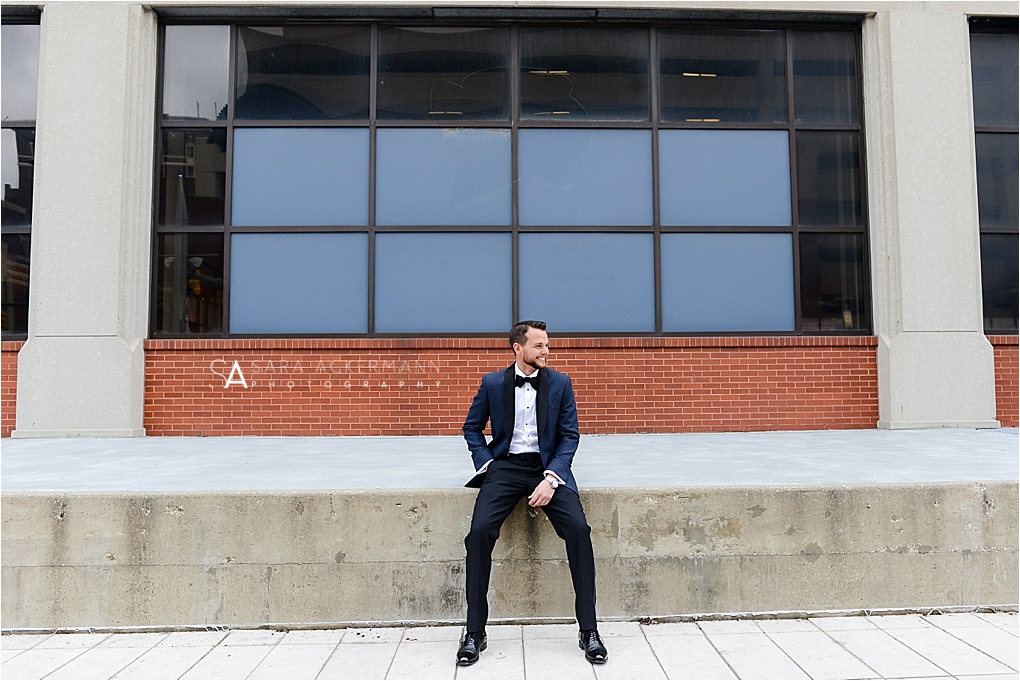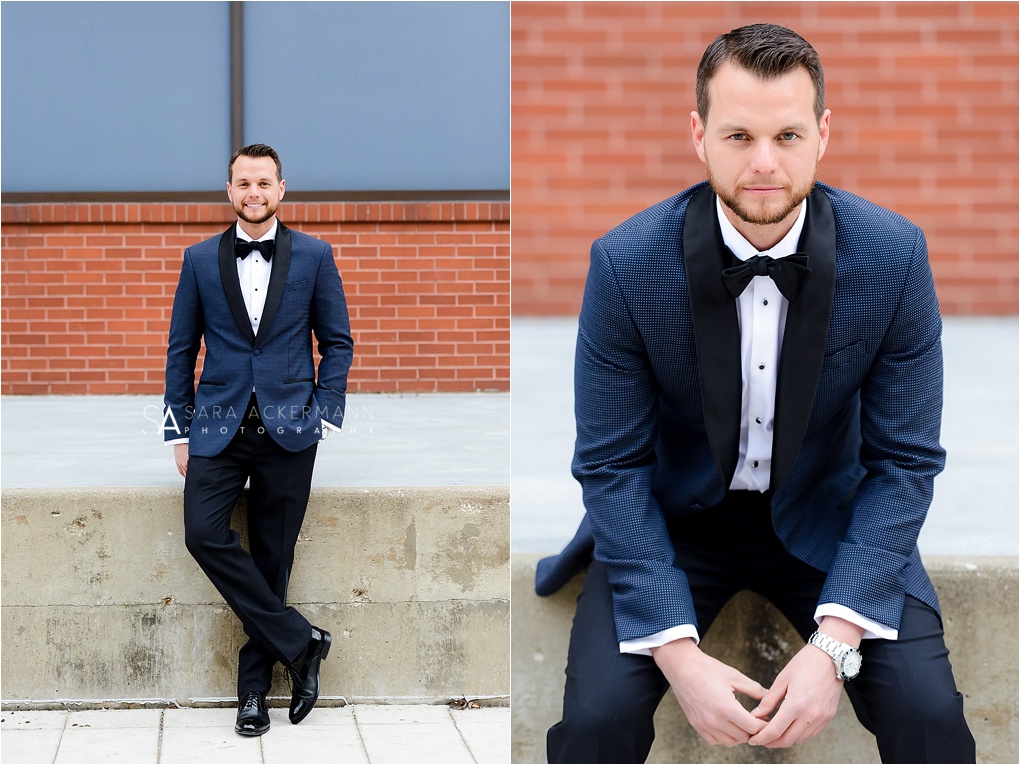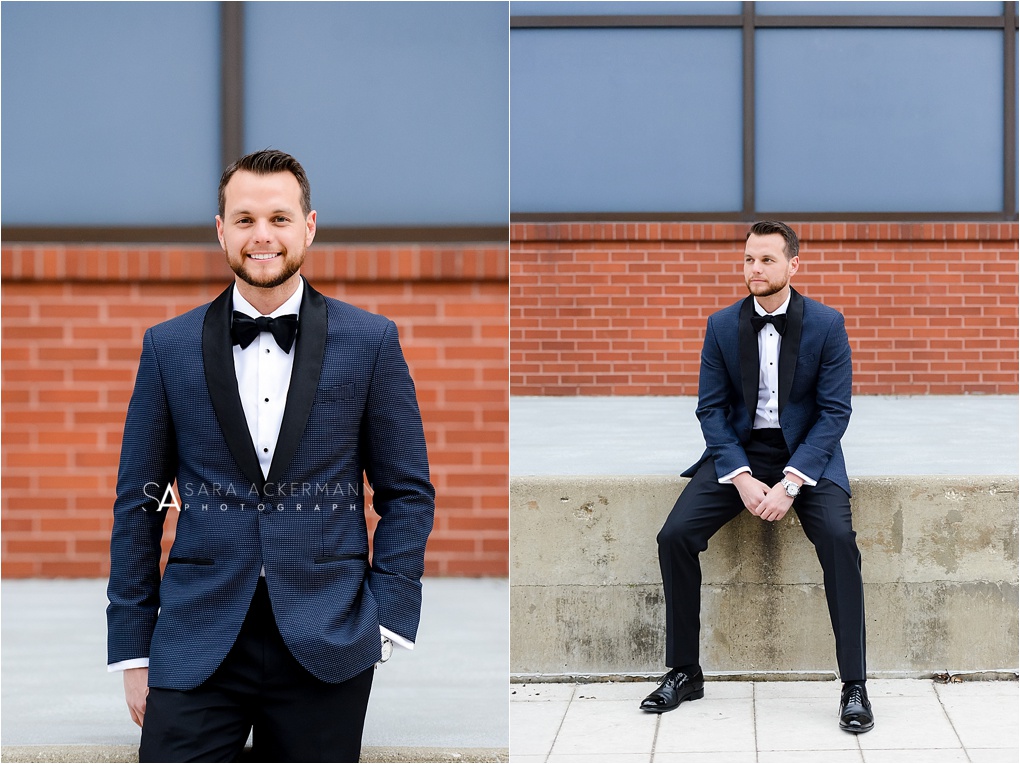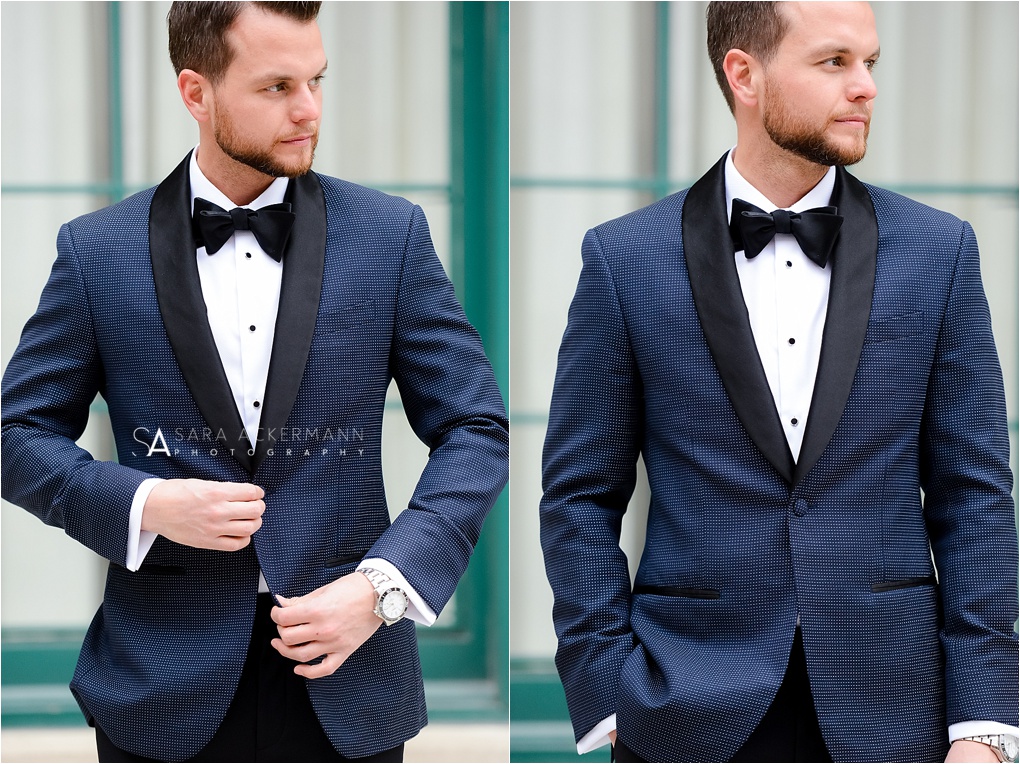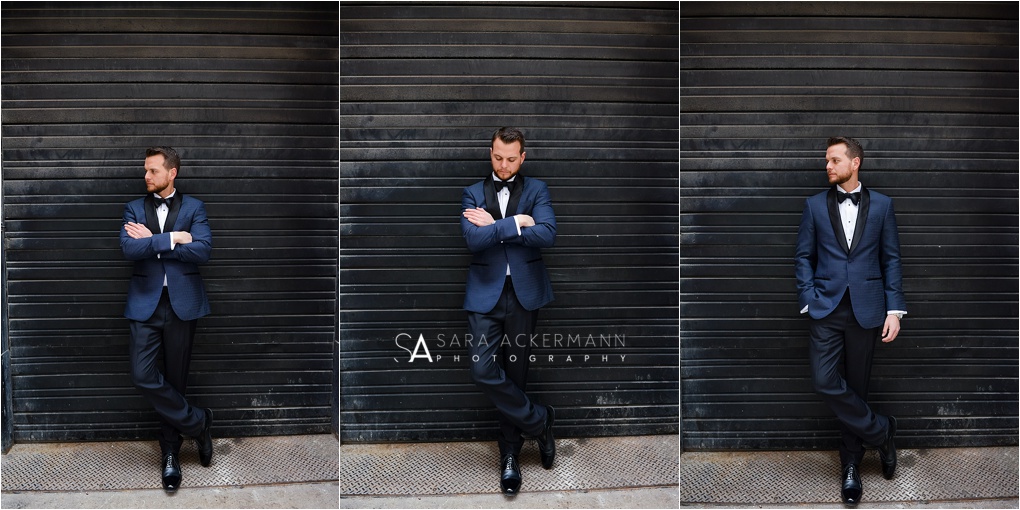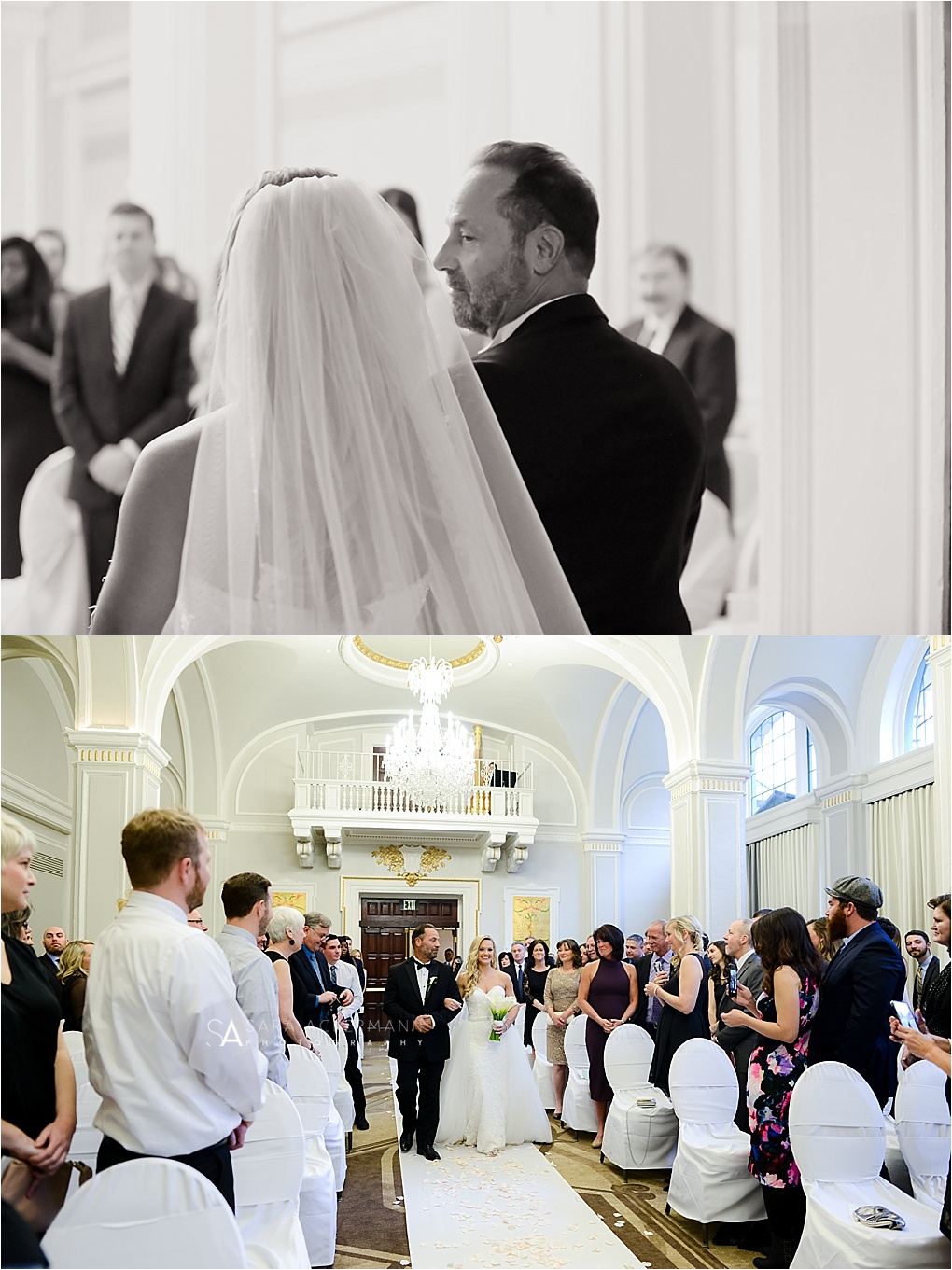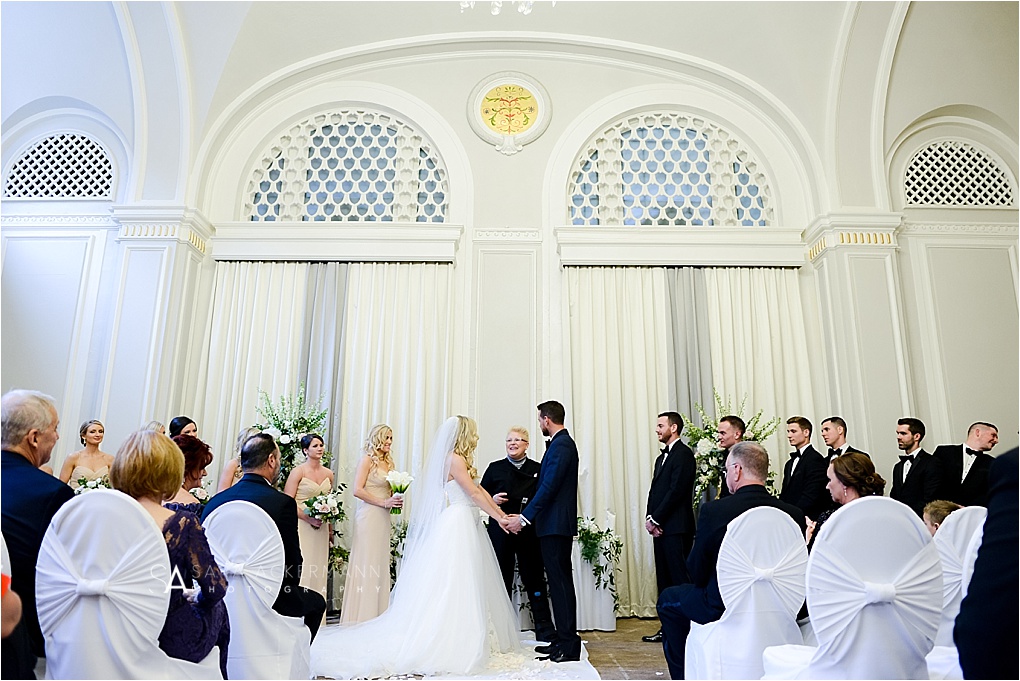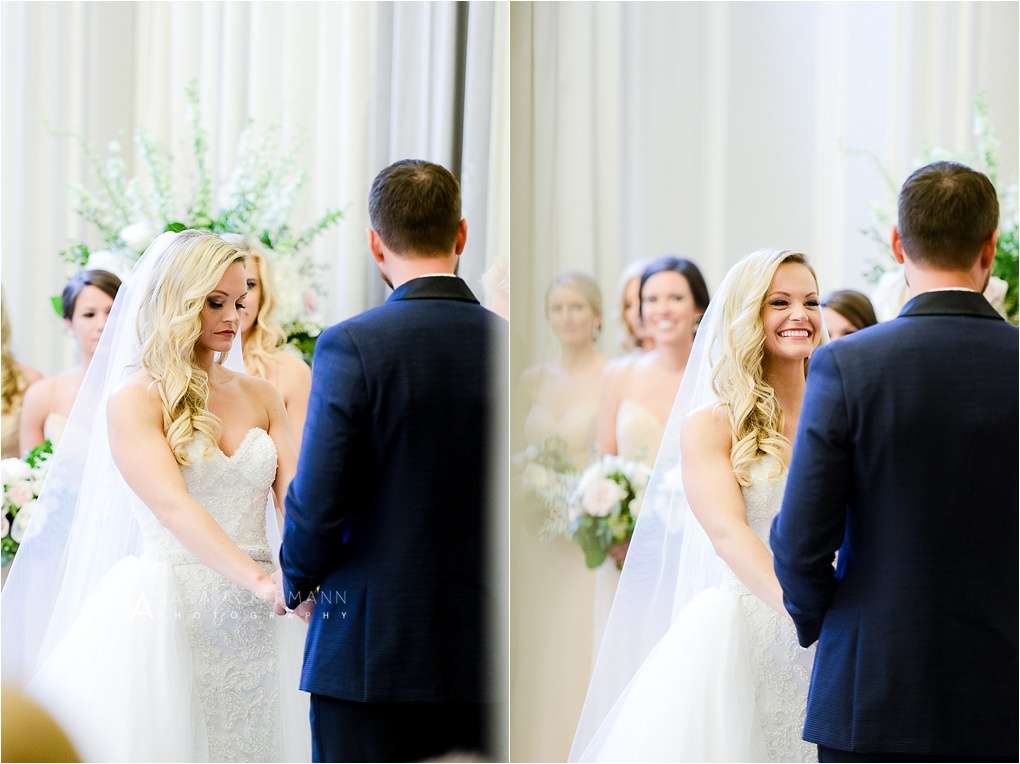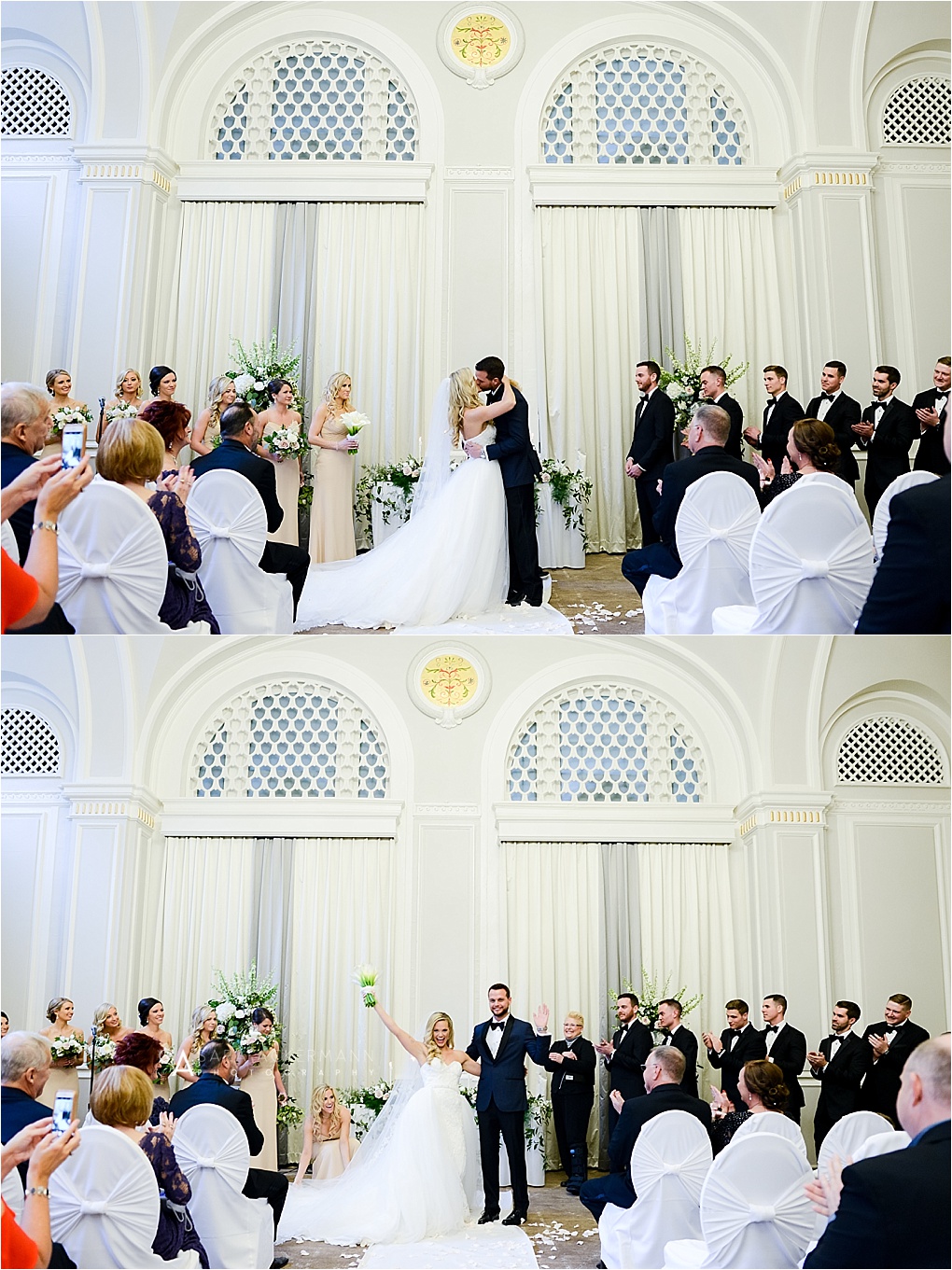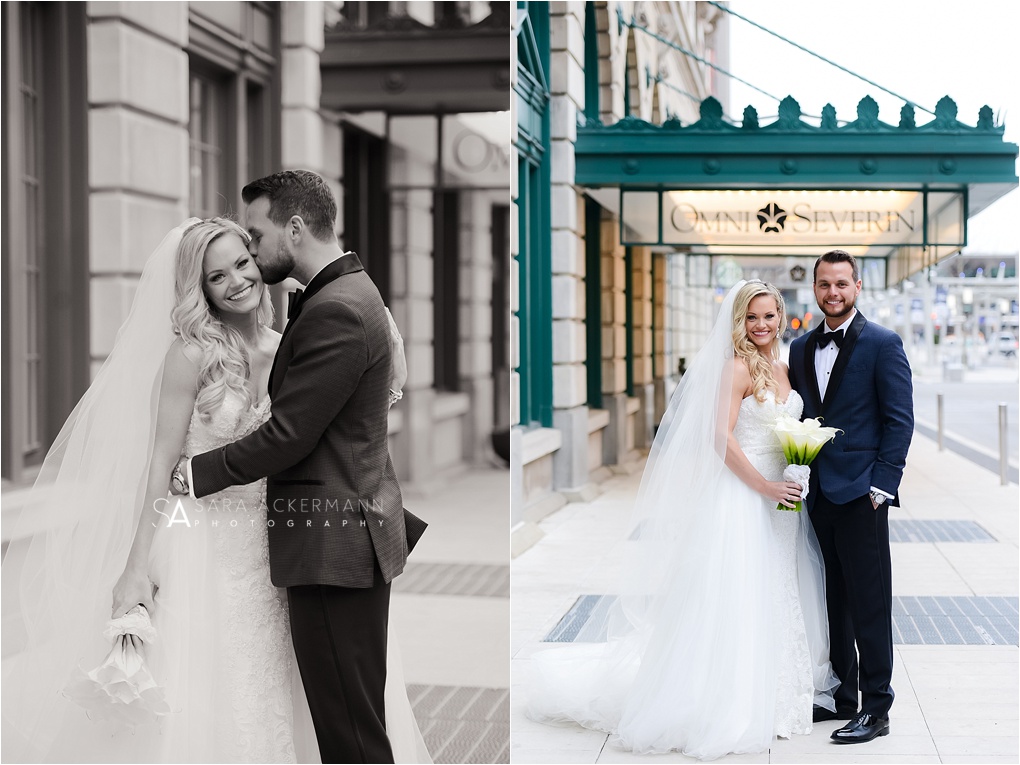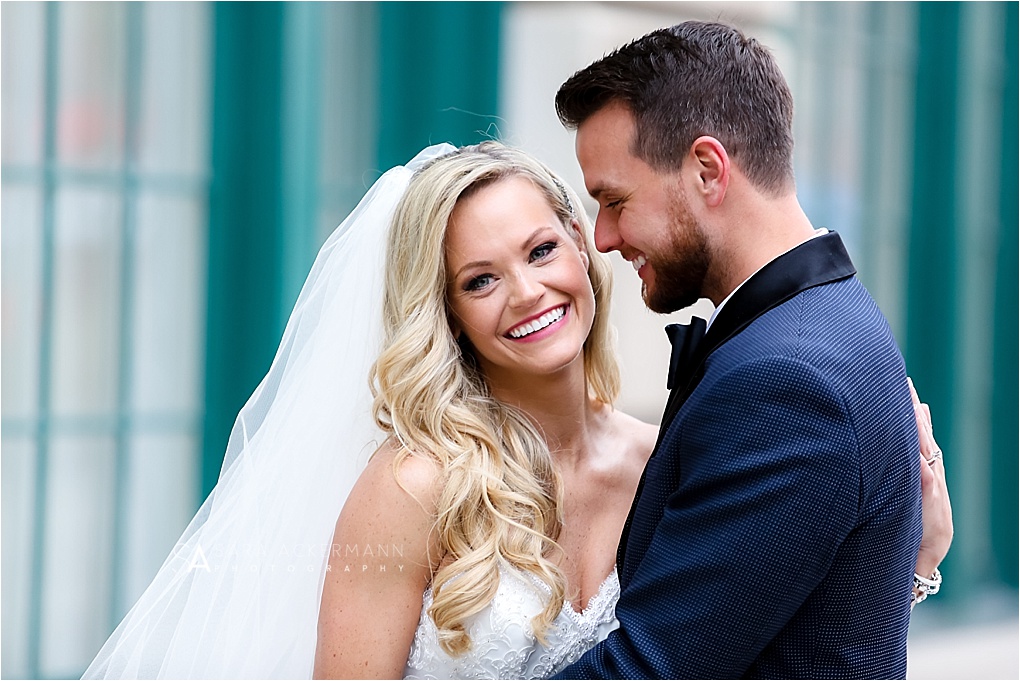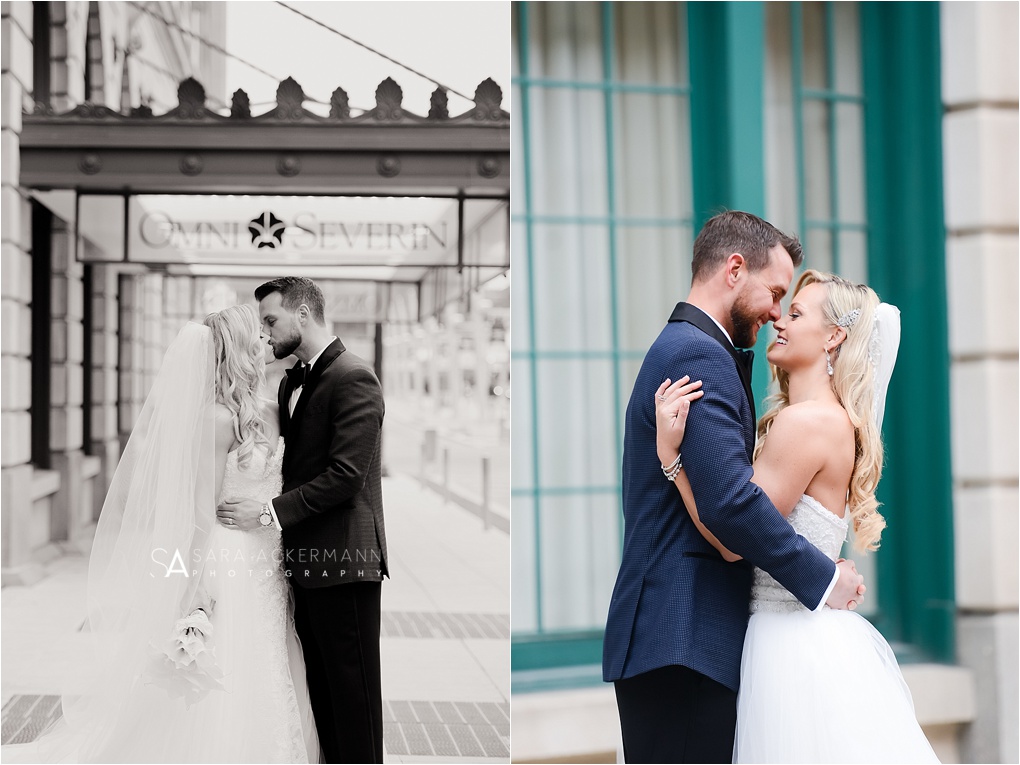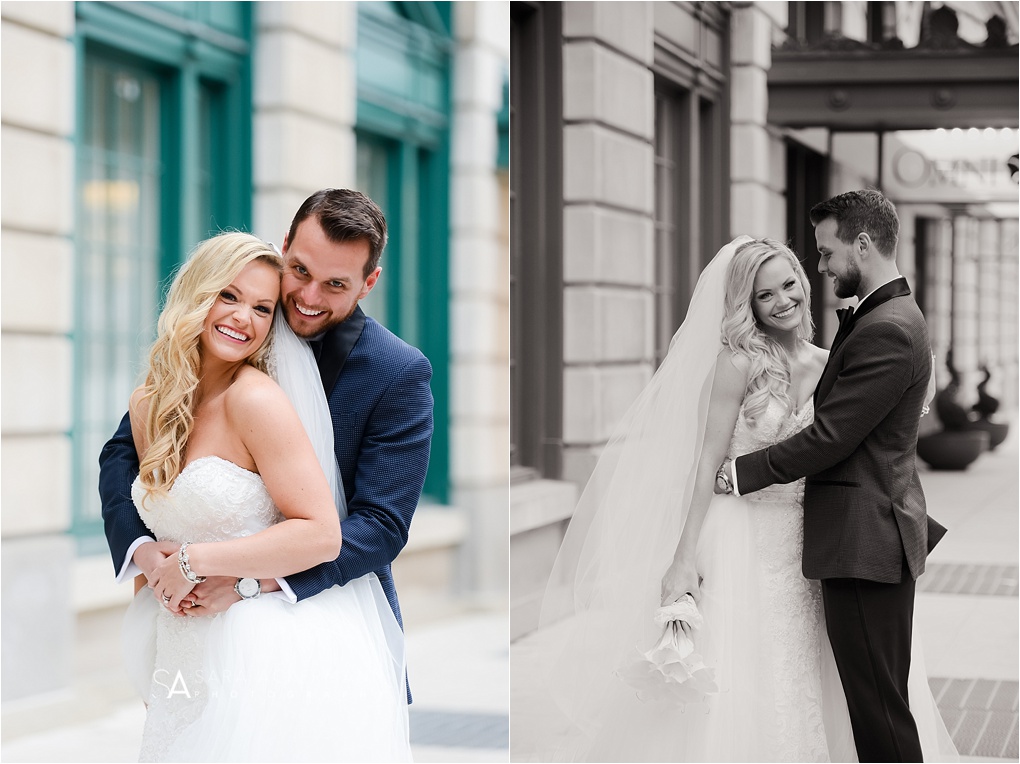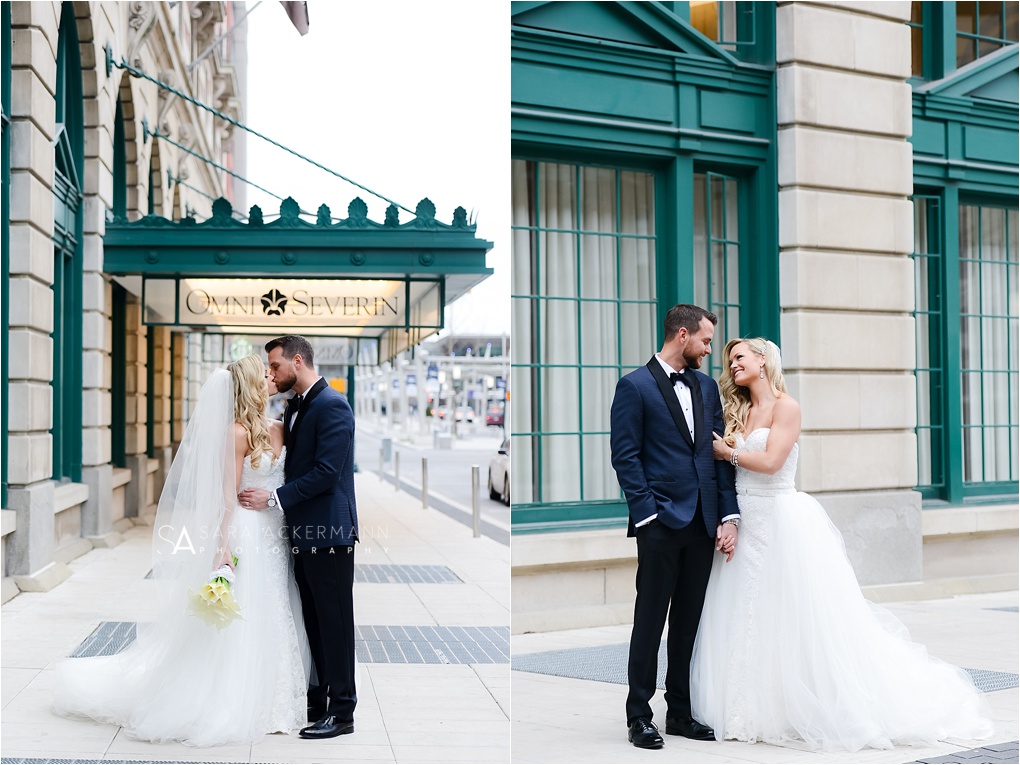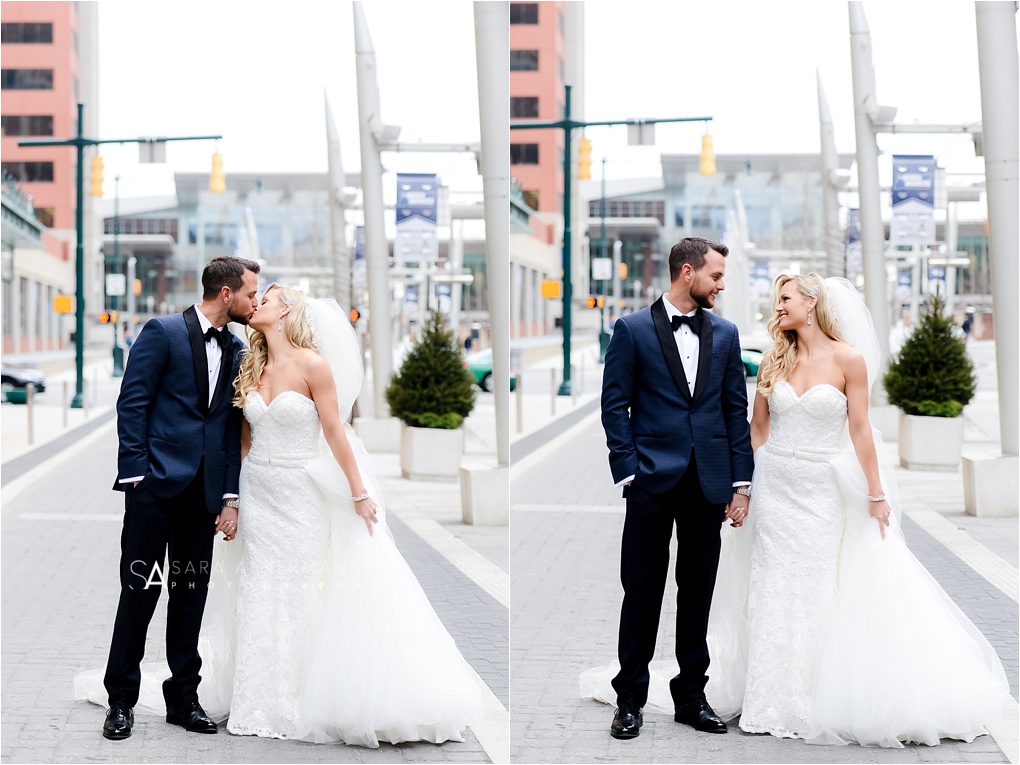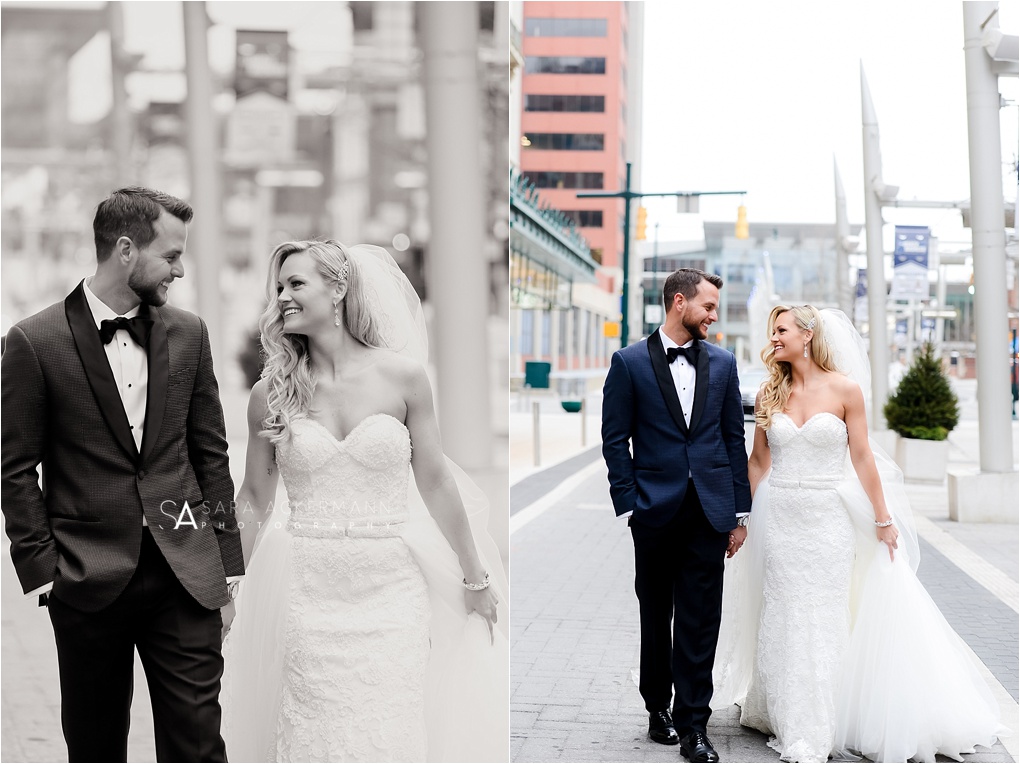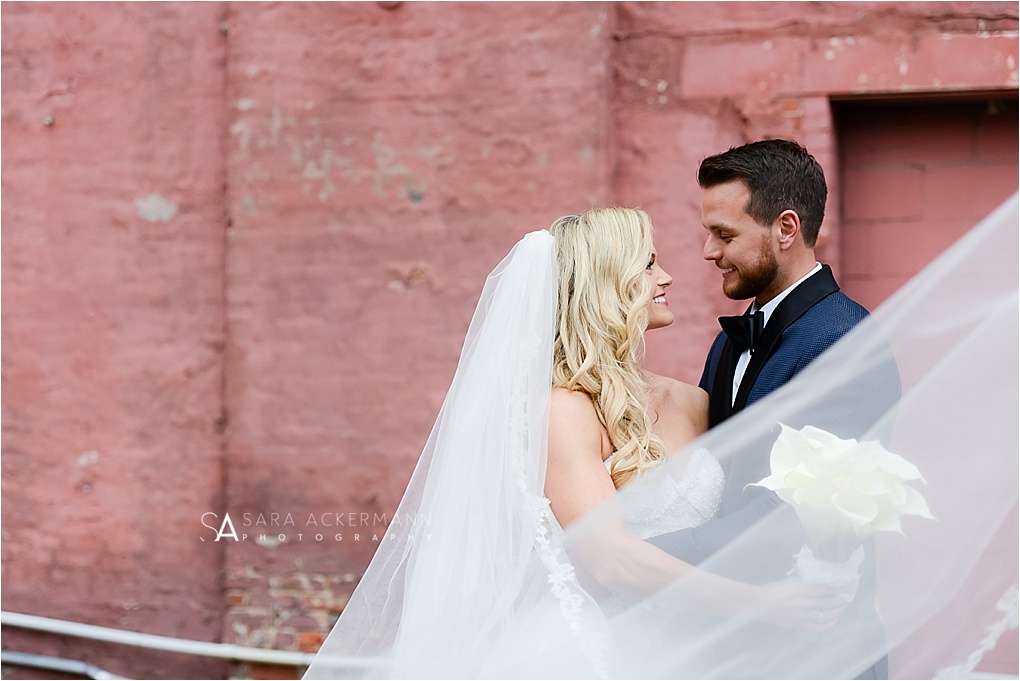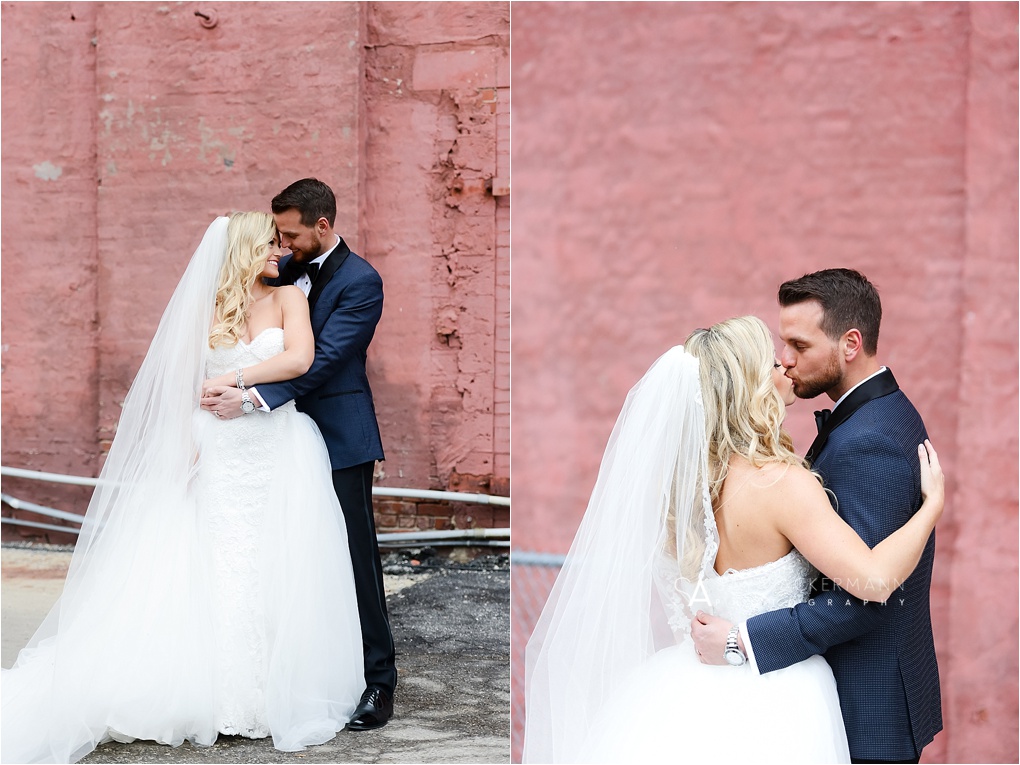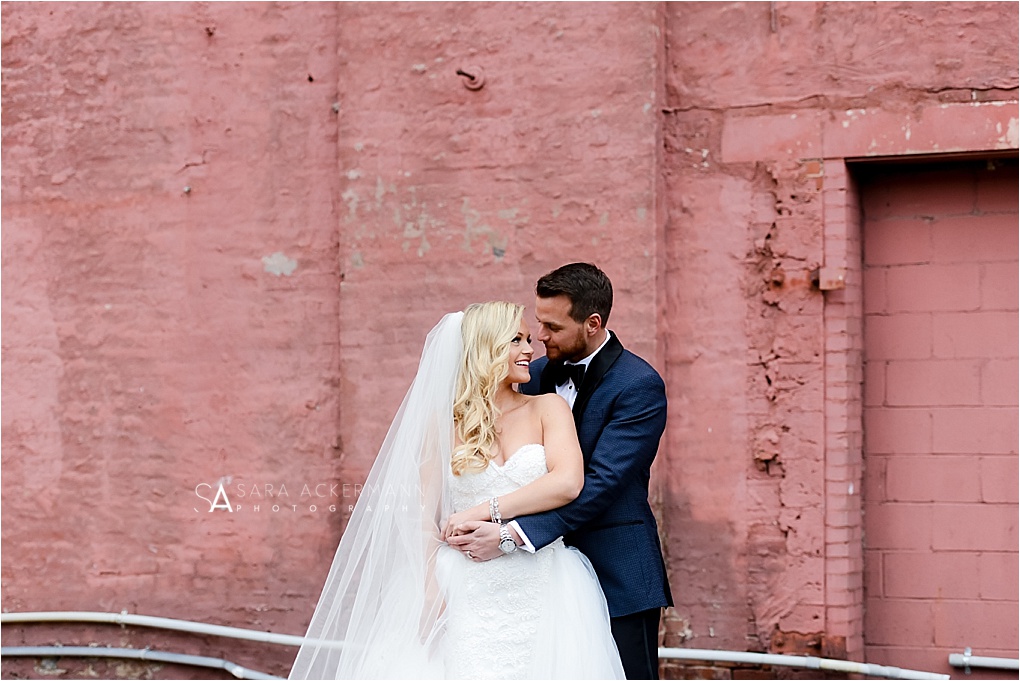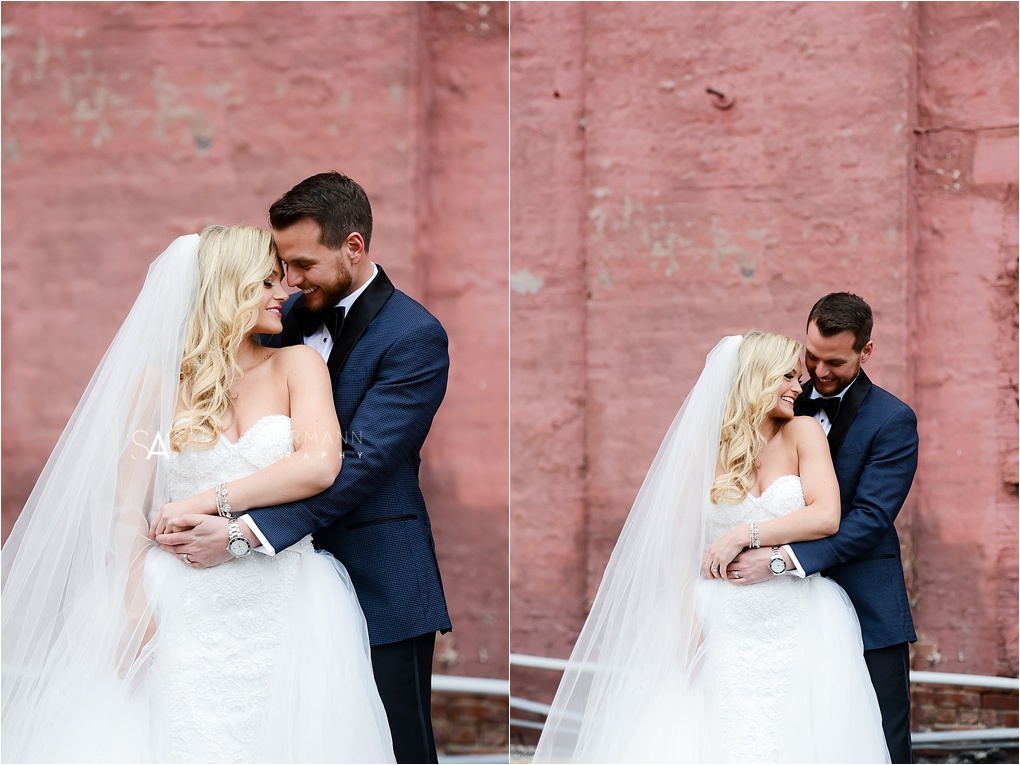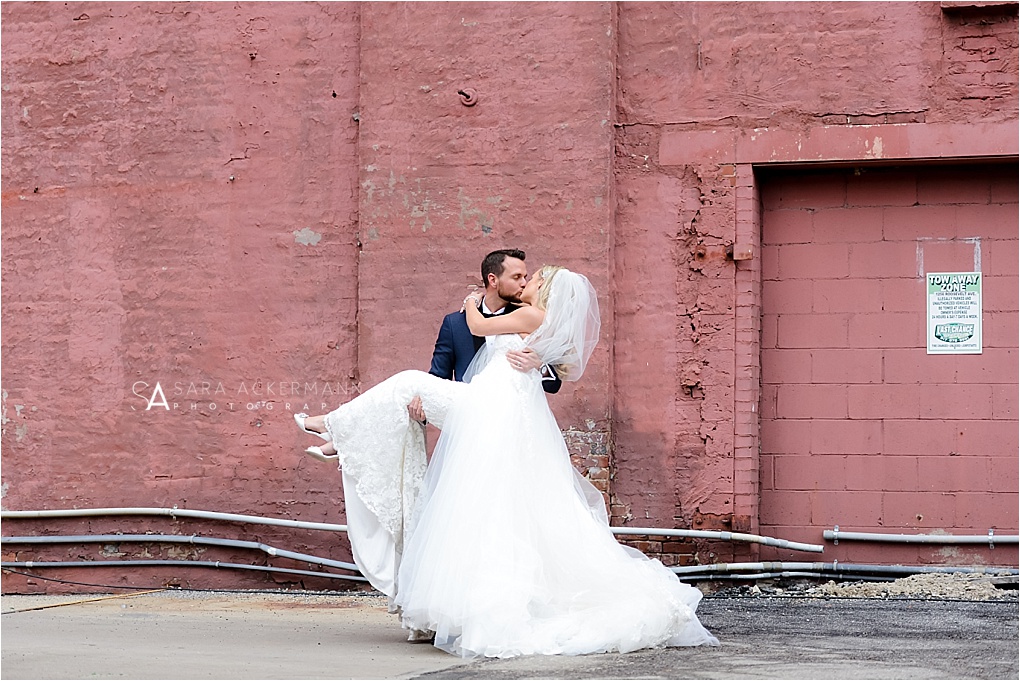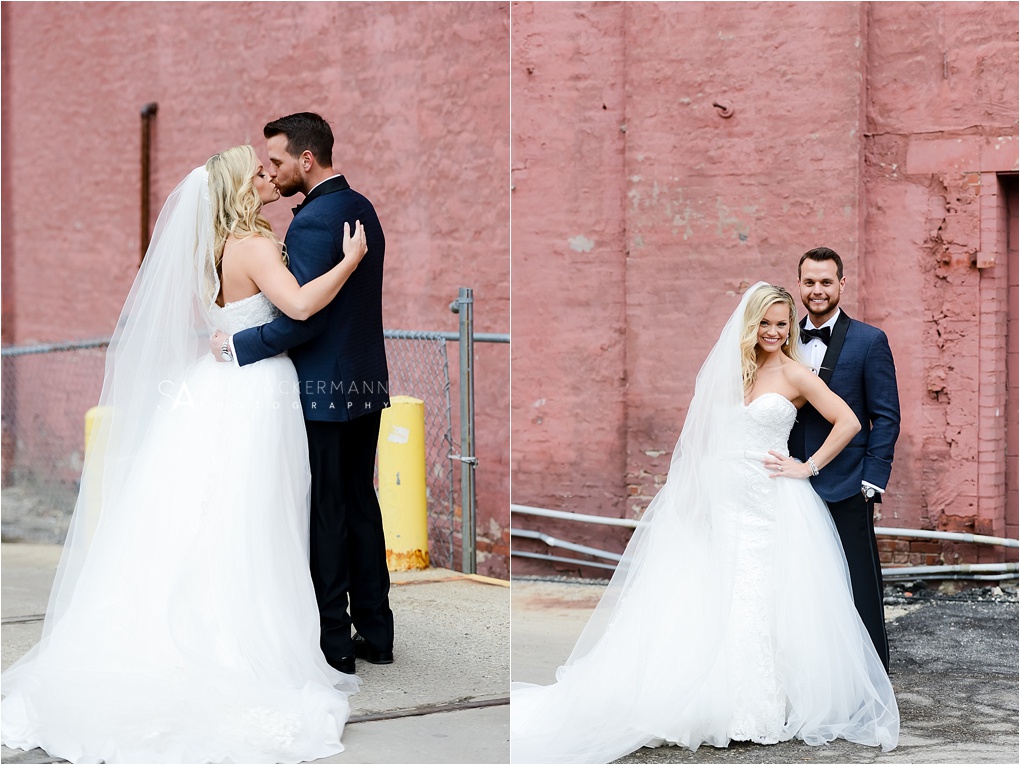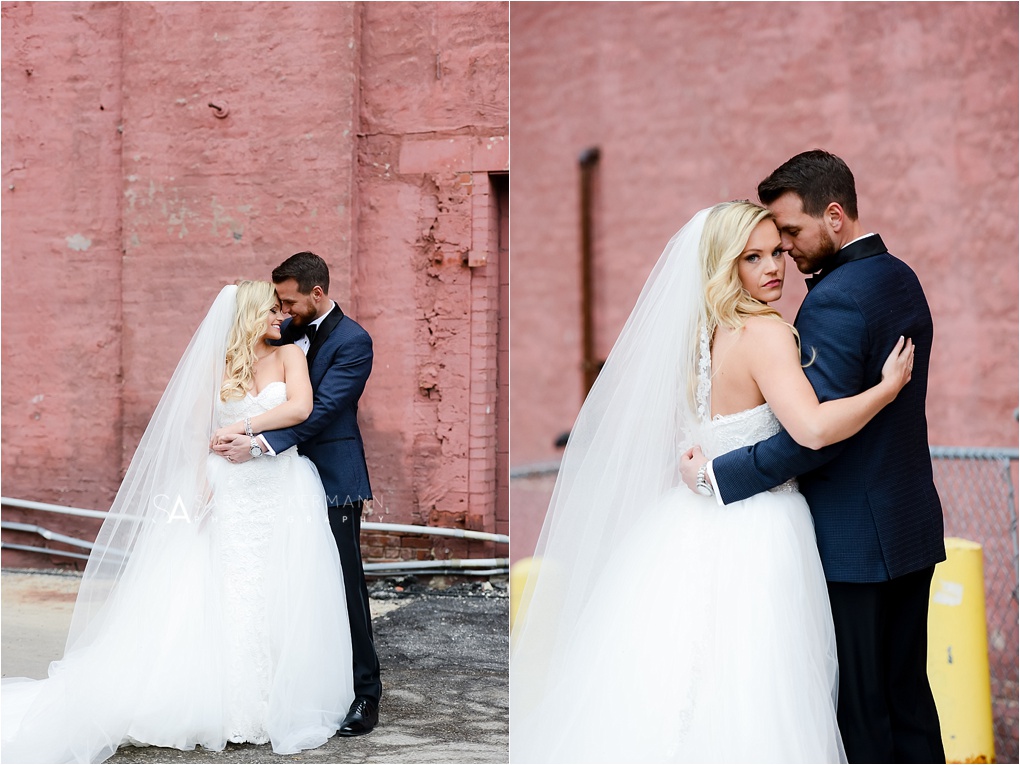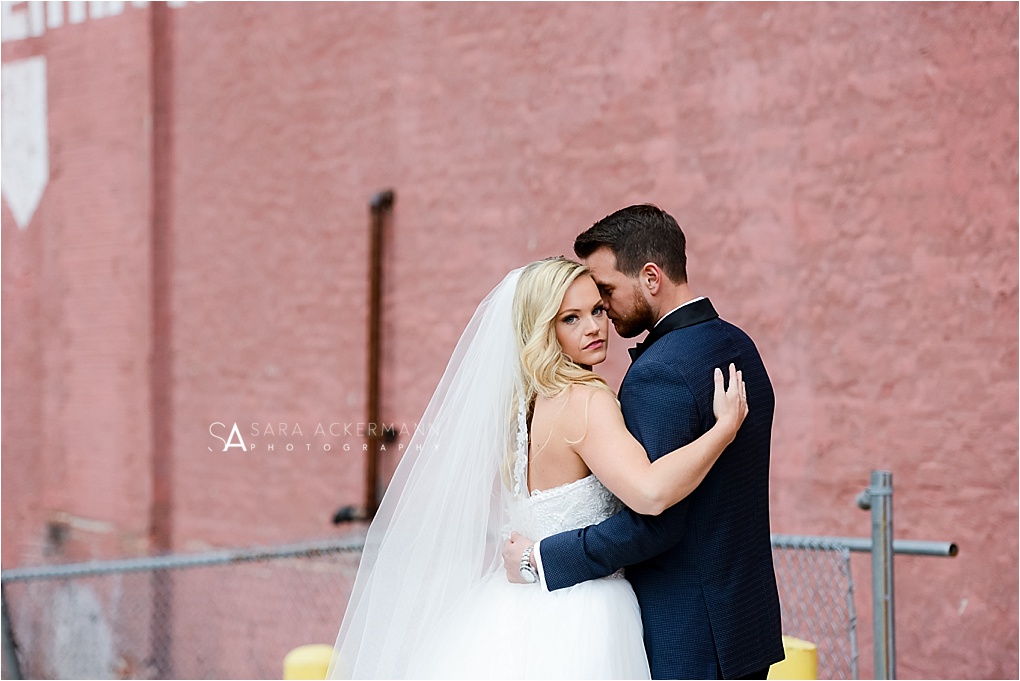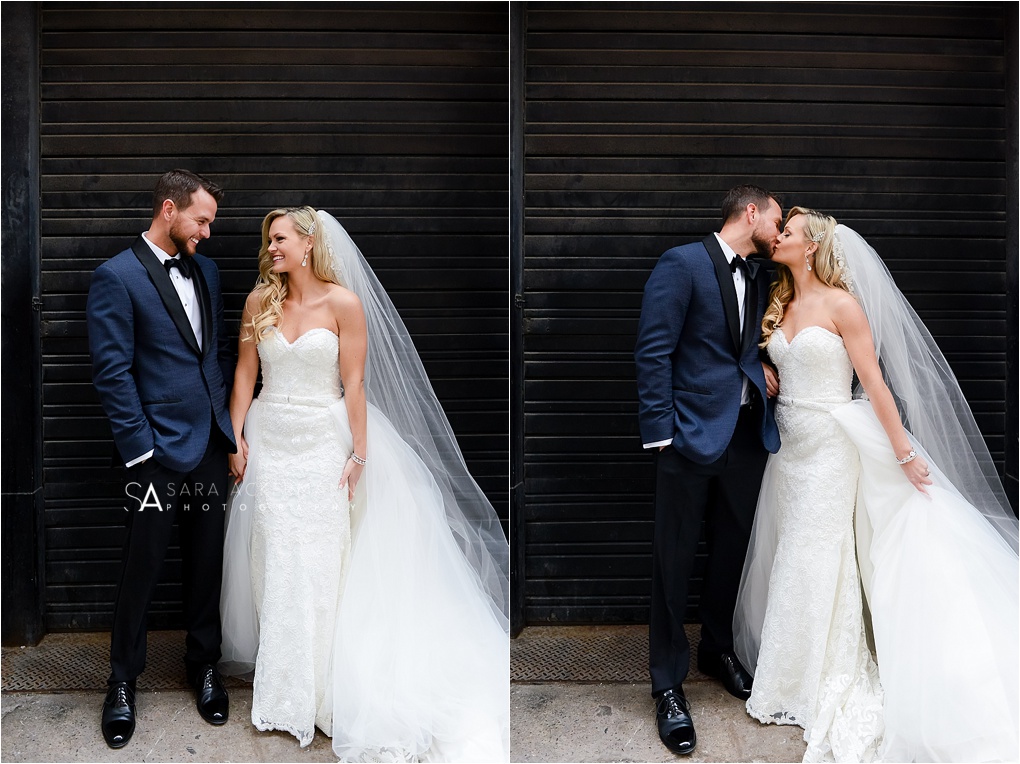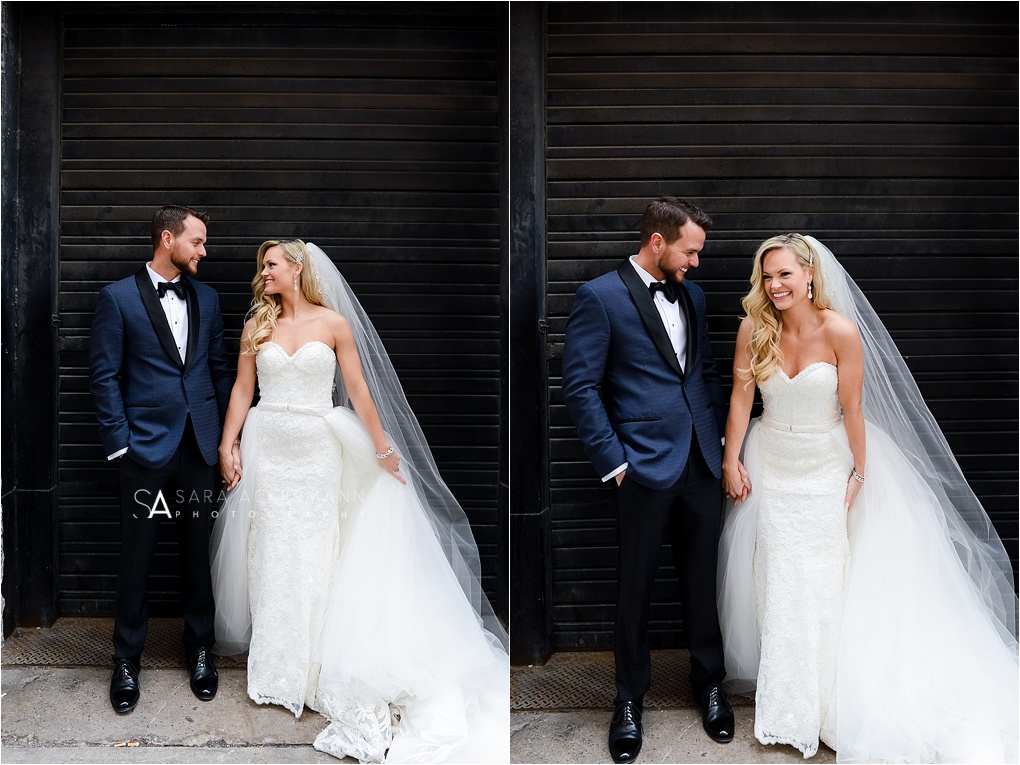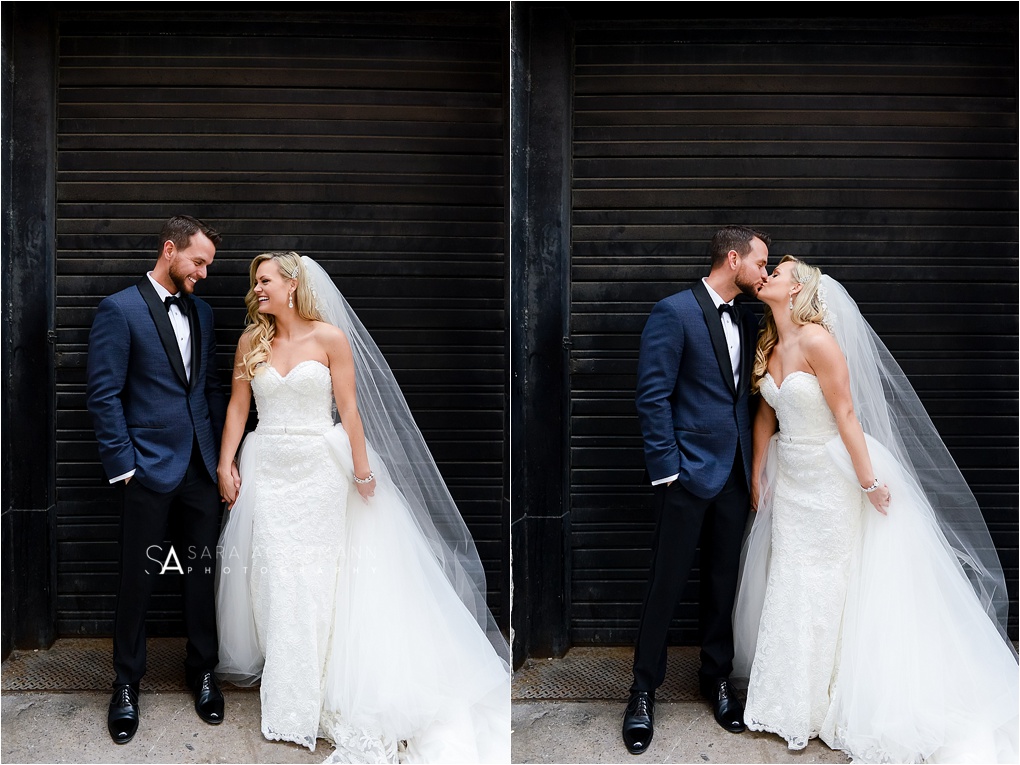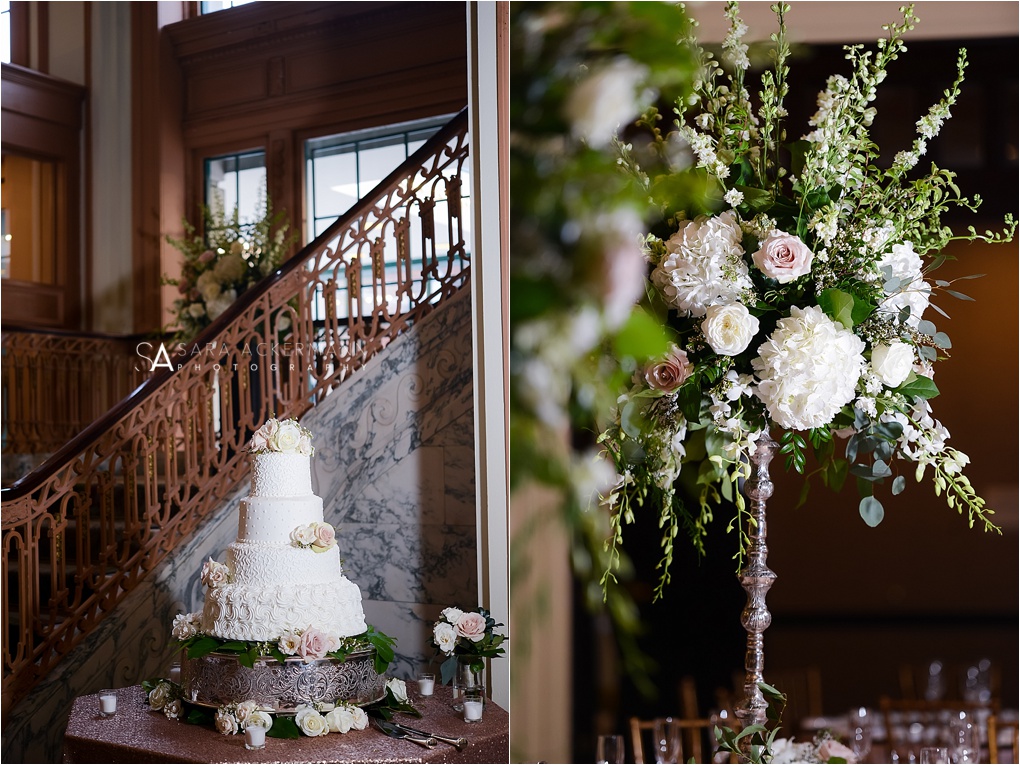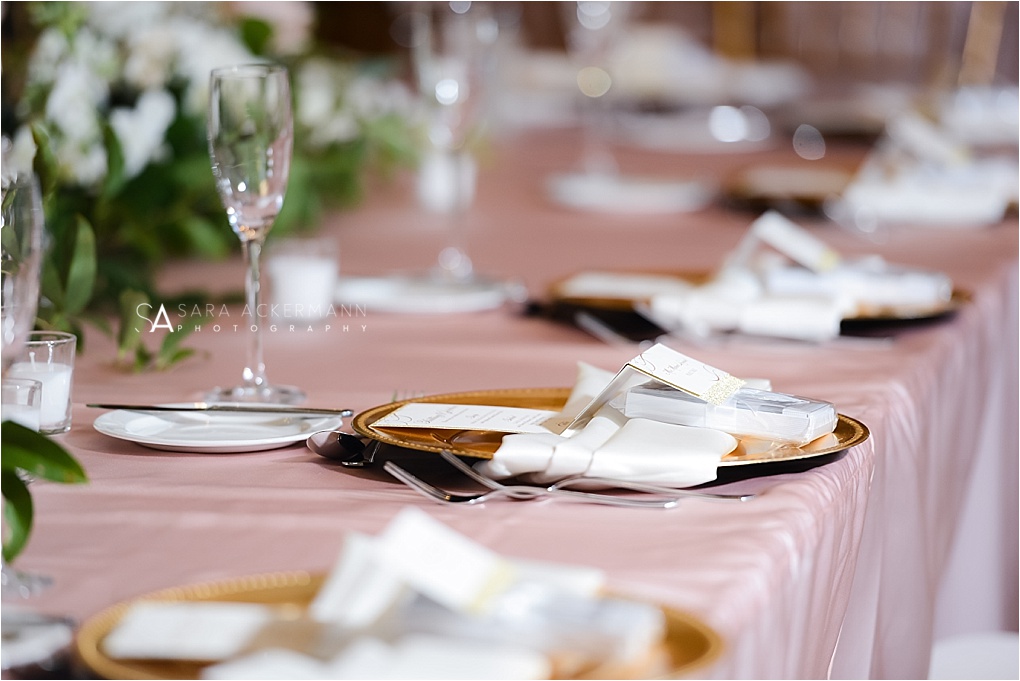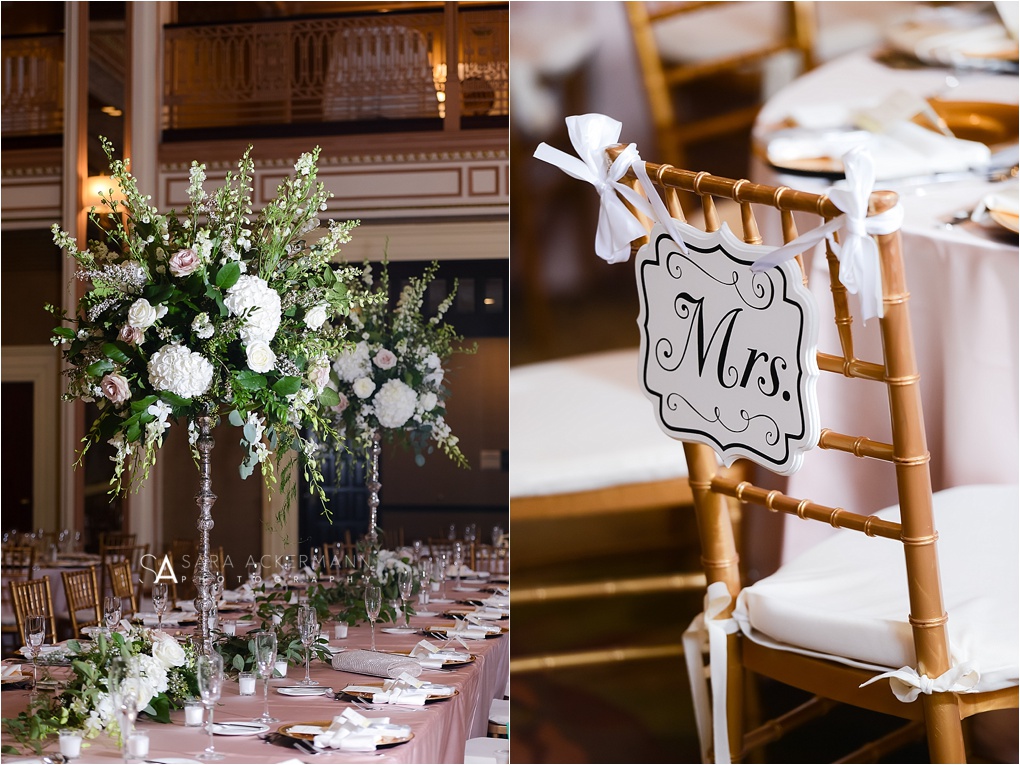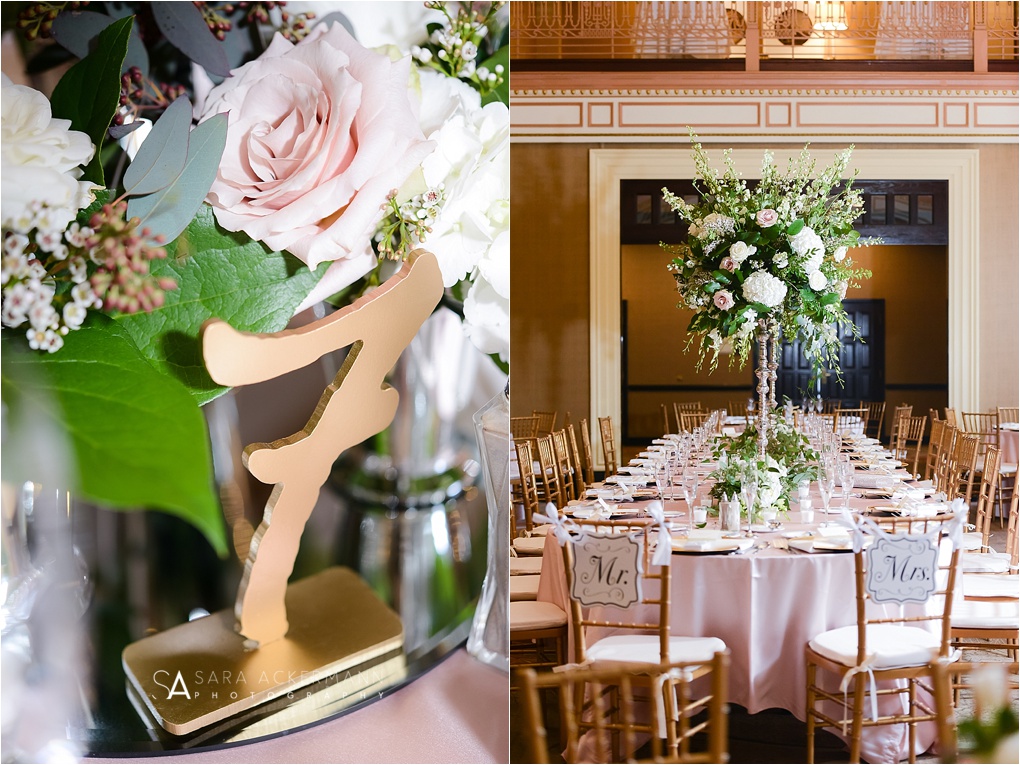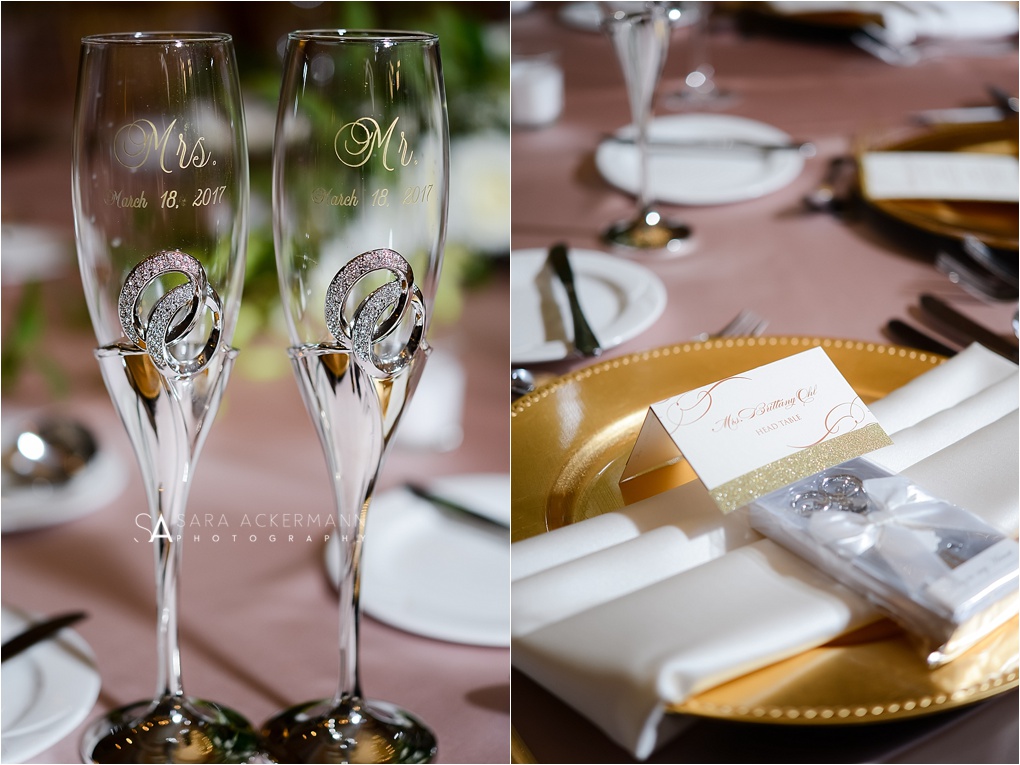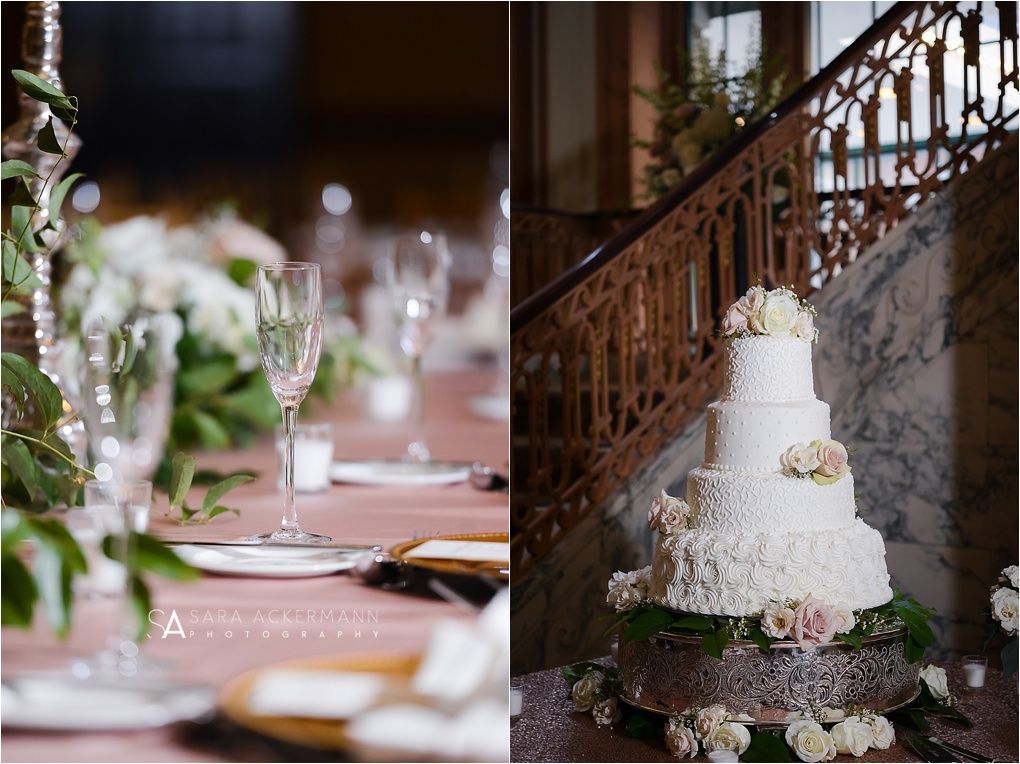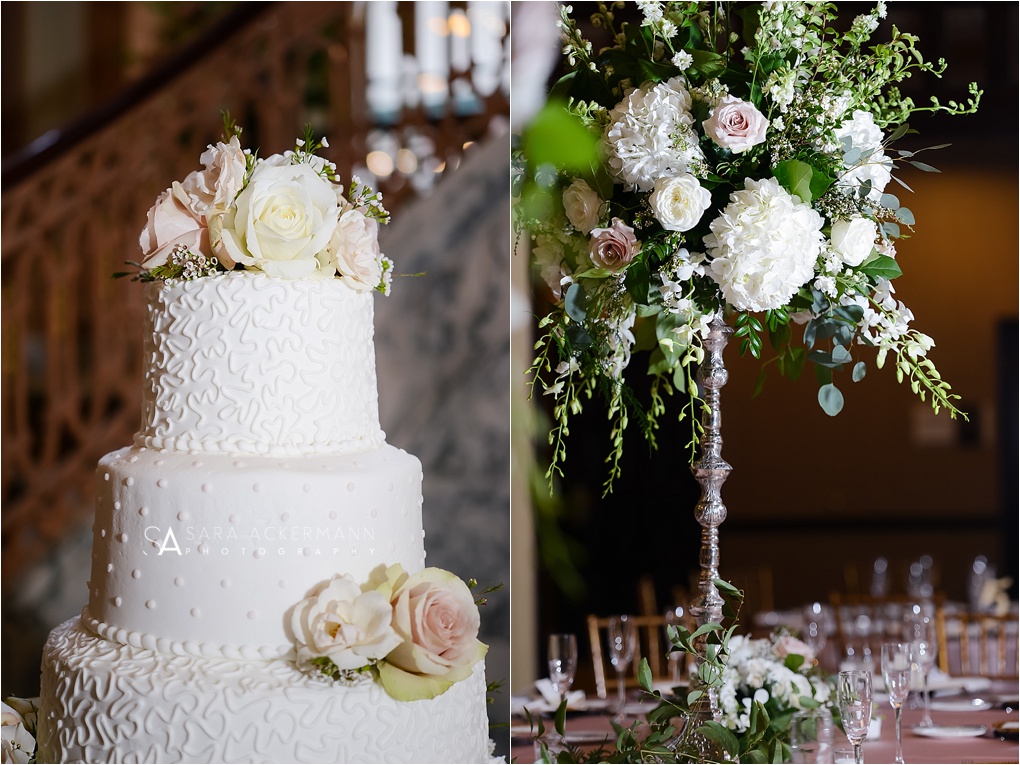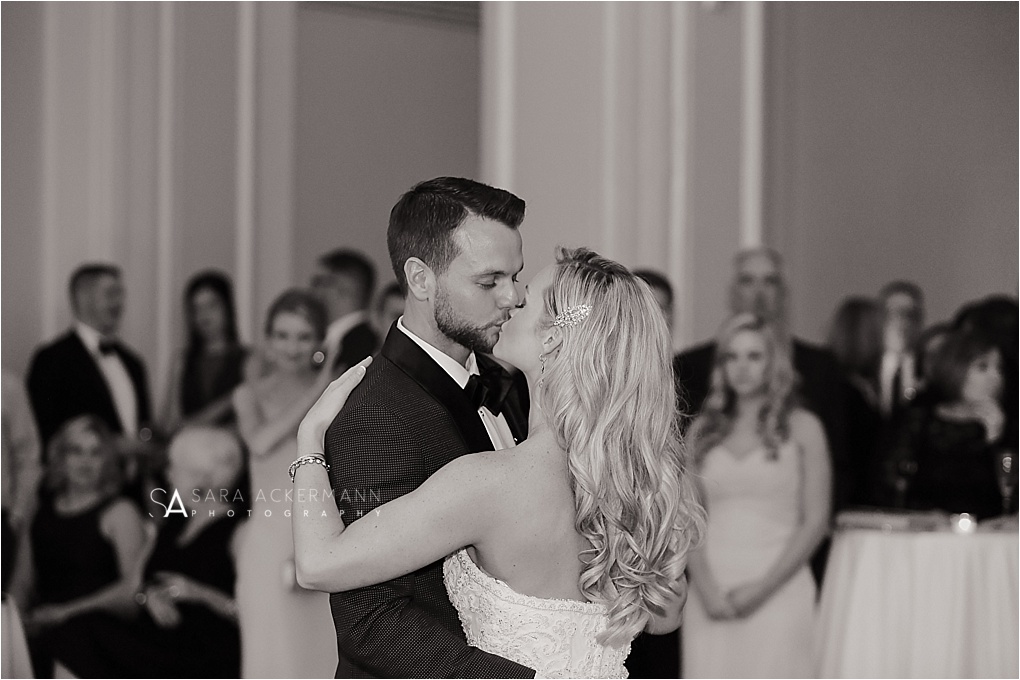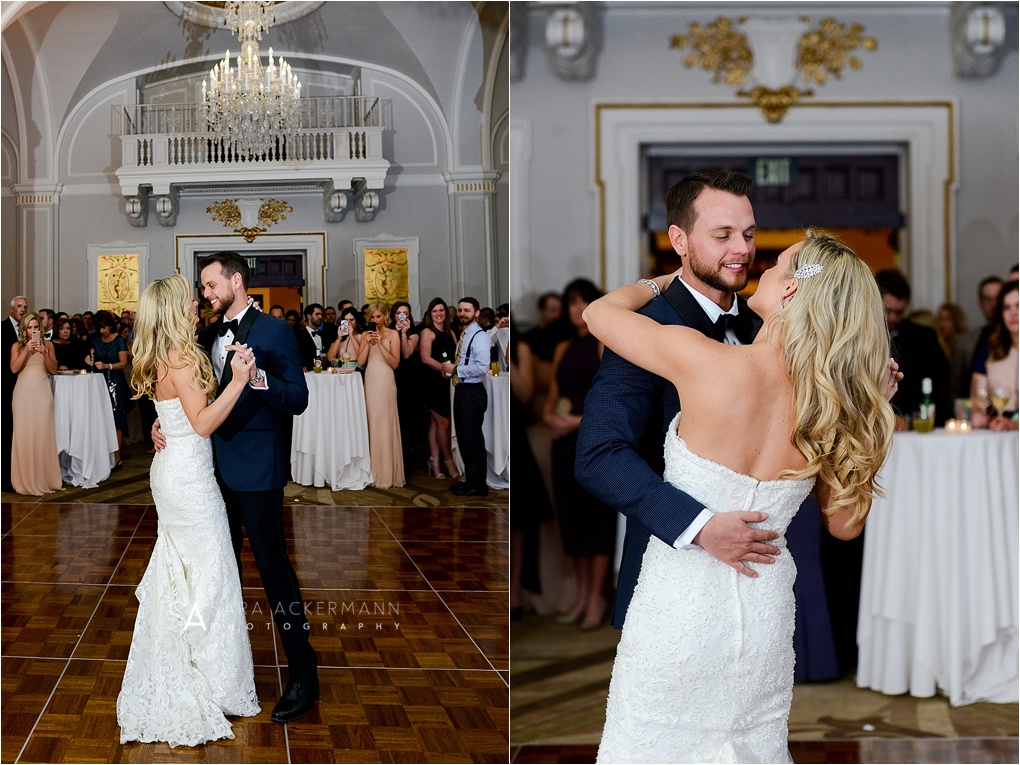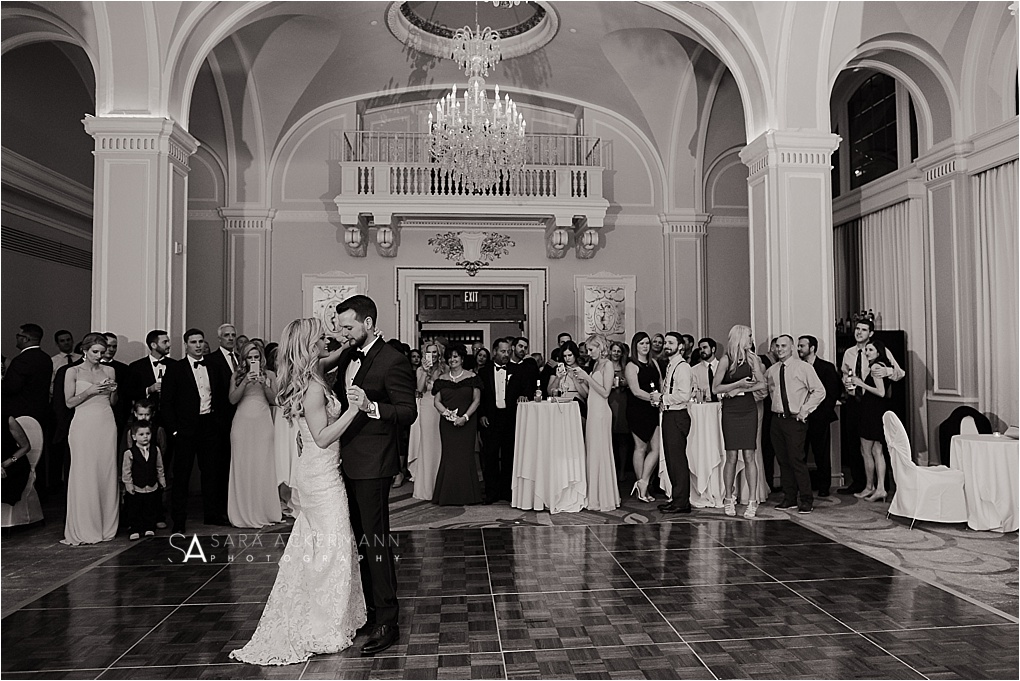 My very sweetest, most fun and talented best friend, Lori from Boldly Chic Events, invited me to NYC to photograph a styled shoot. Her vision was dark and deep and with the help of a team of incredible Indy + NYC vendors, her styling dreams came true. Lori and Christine at BCE have a knack for executing the smallest details to perfection and this shoot was no exception. Their marbled paper suite, hand scripted tile escort table, black wedding cake, romantic and bold use of quotes and layering of black linens in a multitude of textures will provide brides-to-be with inspiration and vibrant invitation to dream. And that's exactly why they're the best at their job.
Thank you to Lori + Christine for trusting me to bring their well-designed vision to life and for the absolute best time in the best city. I couldn't have had a better time with my best friends.
The talented team:
Planning: Boldly Chic Events, Indy + NYC
Florals: PMK Floral Arts, NYC
Venue: 583 Park Avenue, NYC
Paperie: Athena Street Creative, Indy
Cake: Denise Makes Cakes, NYC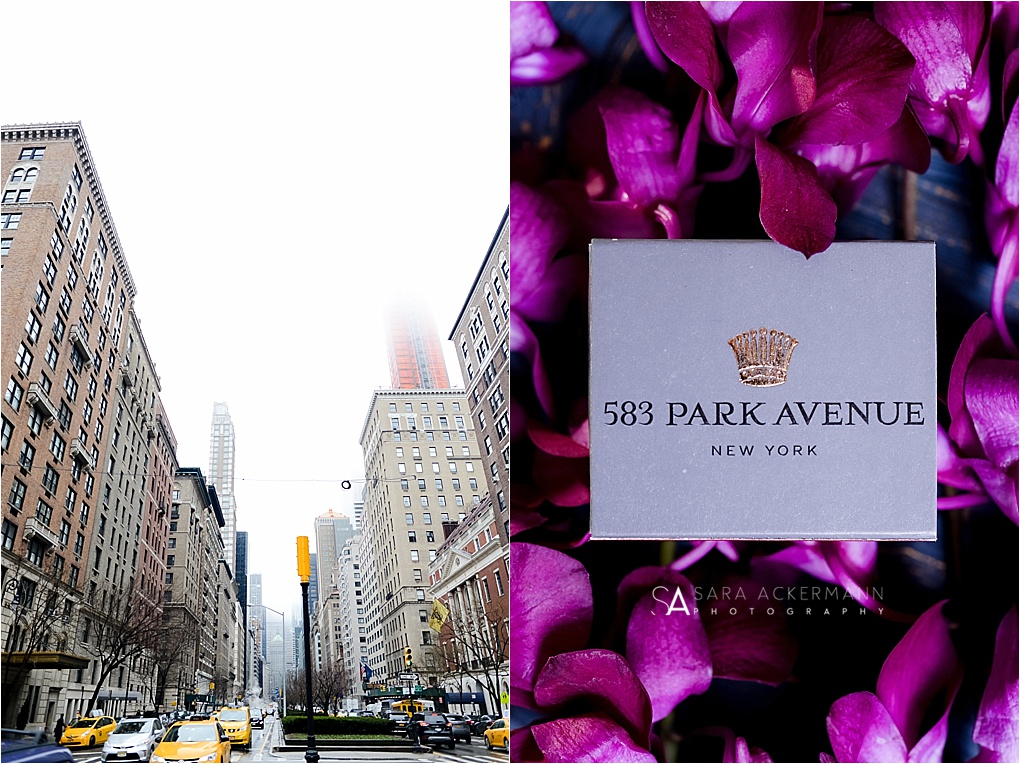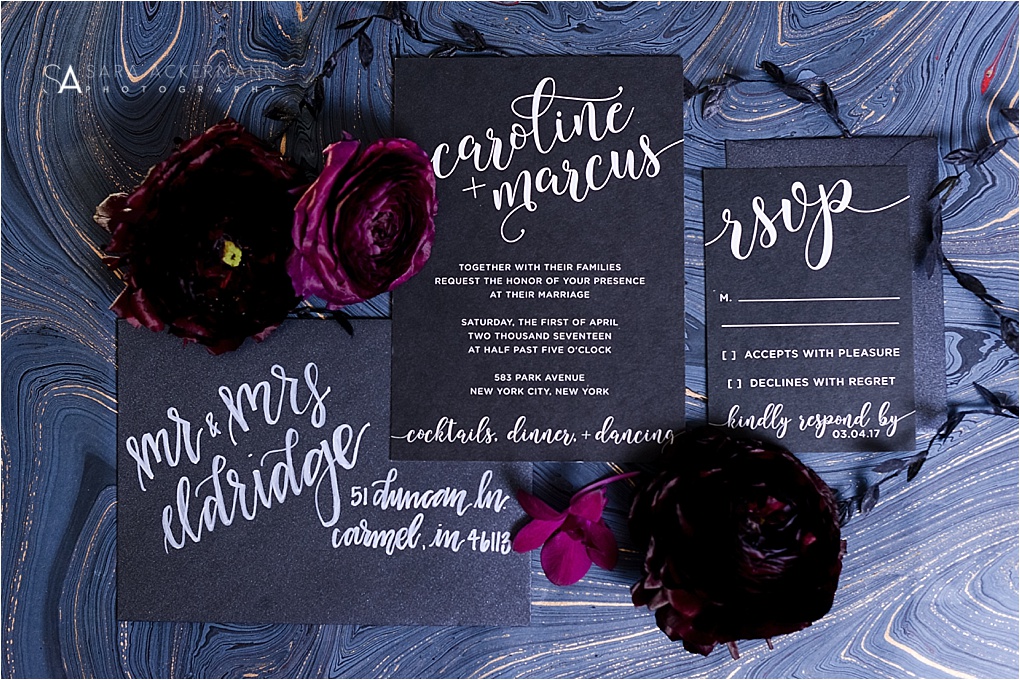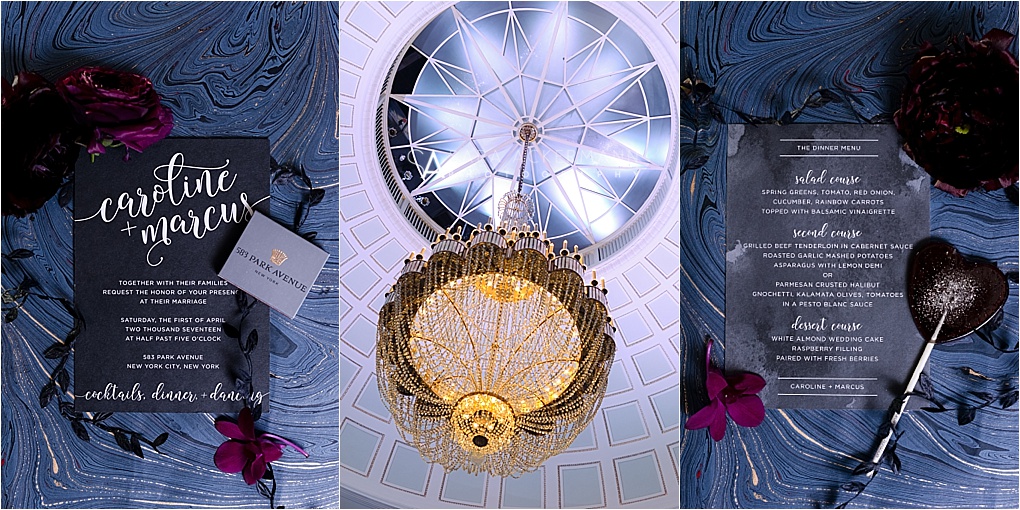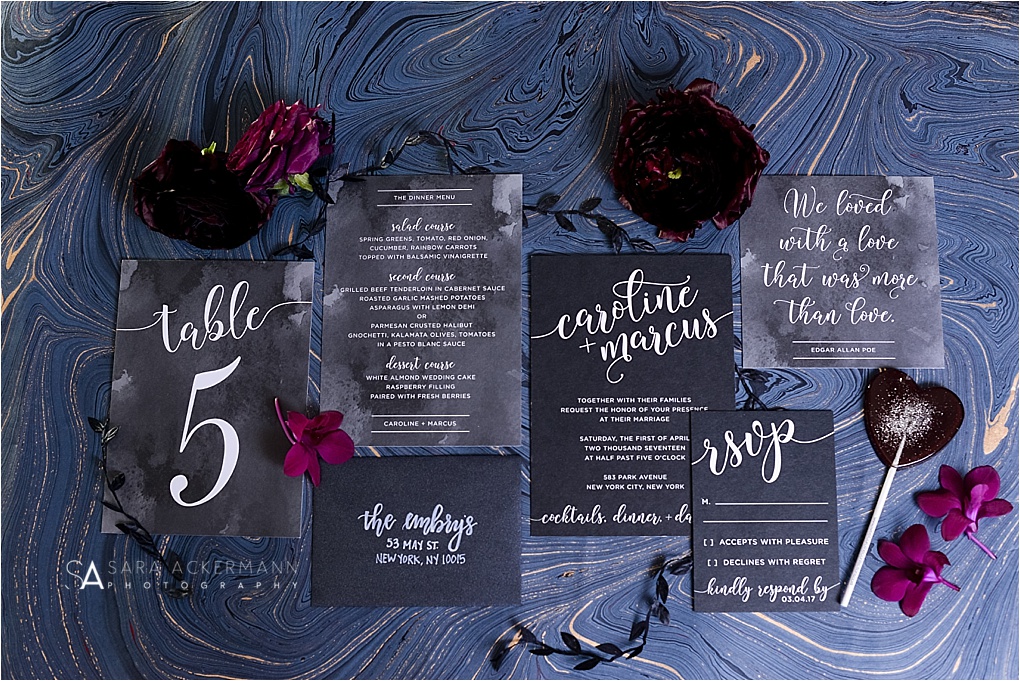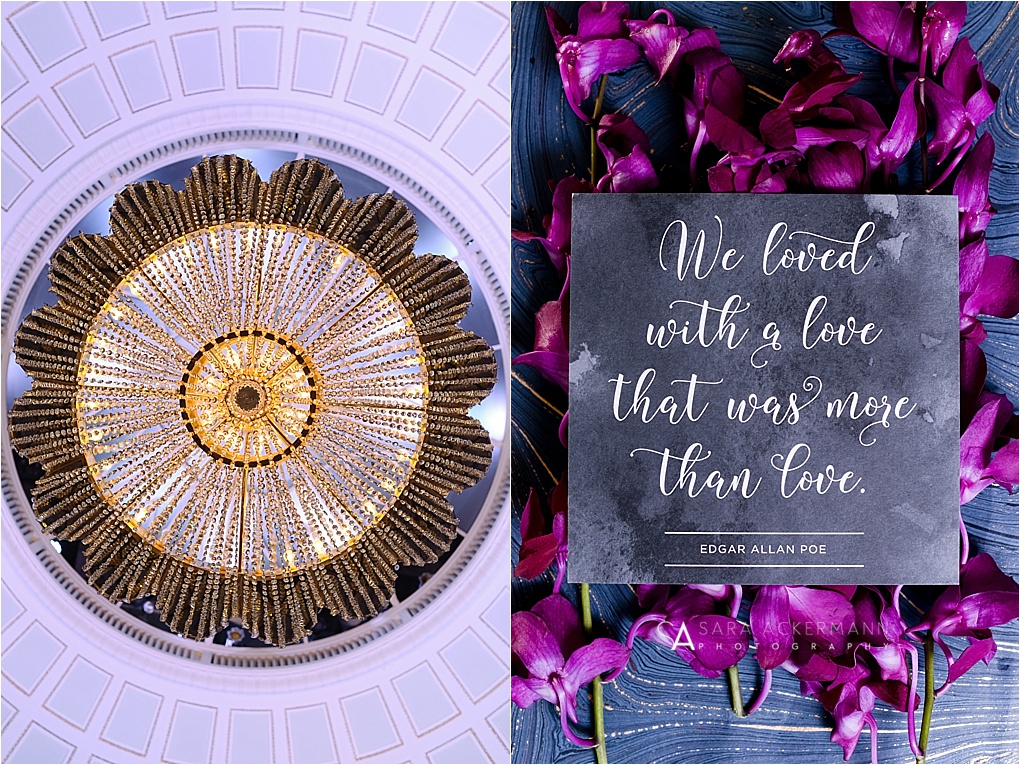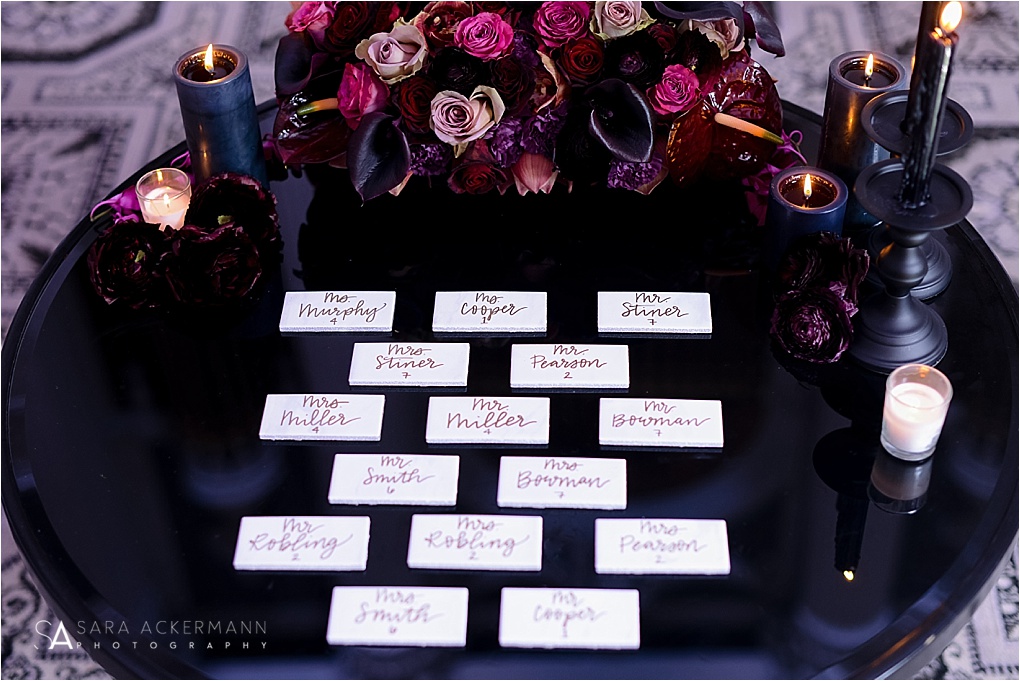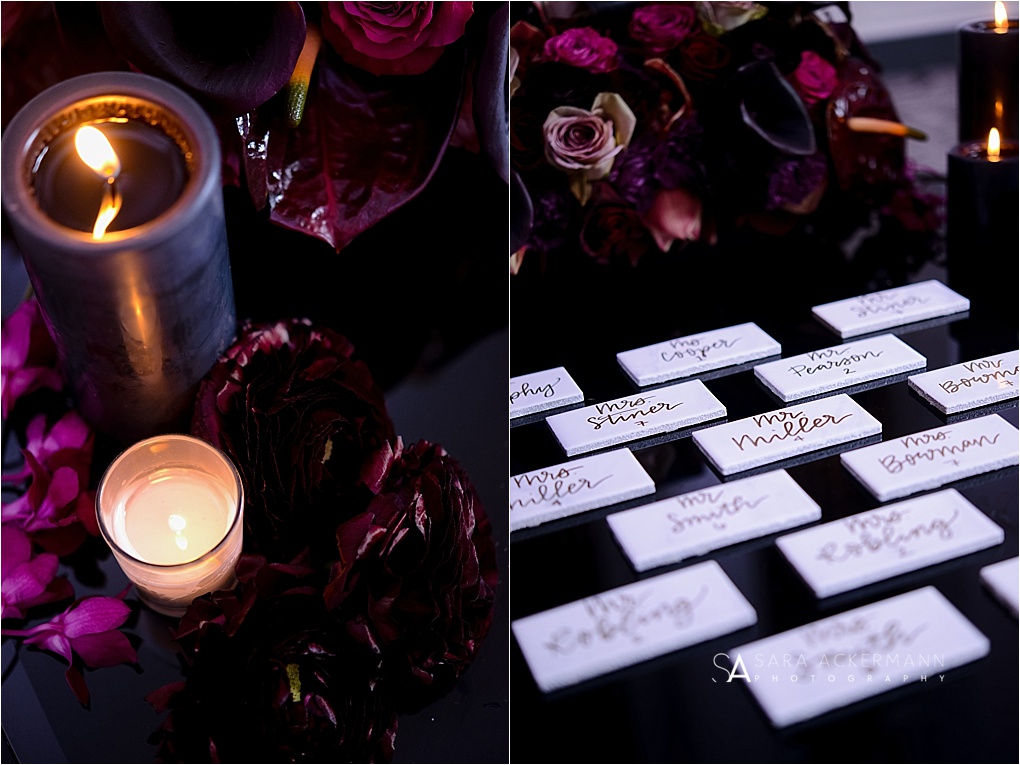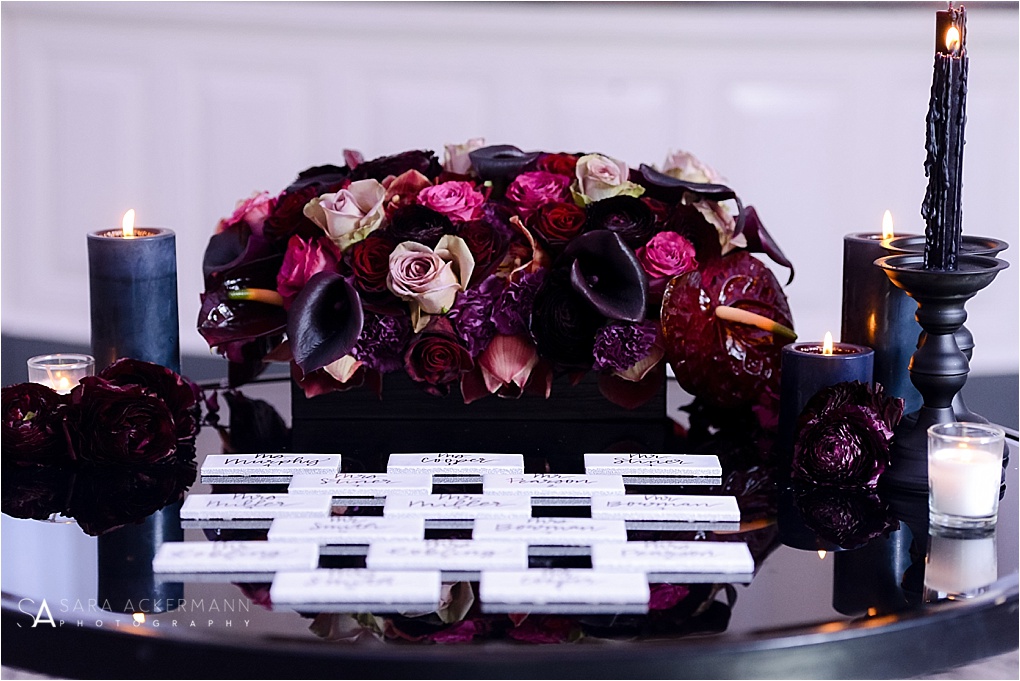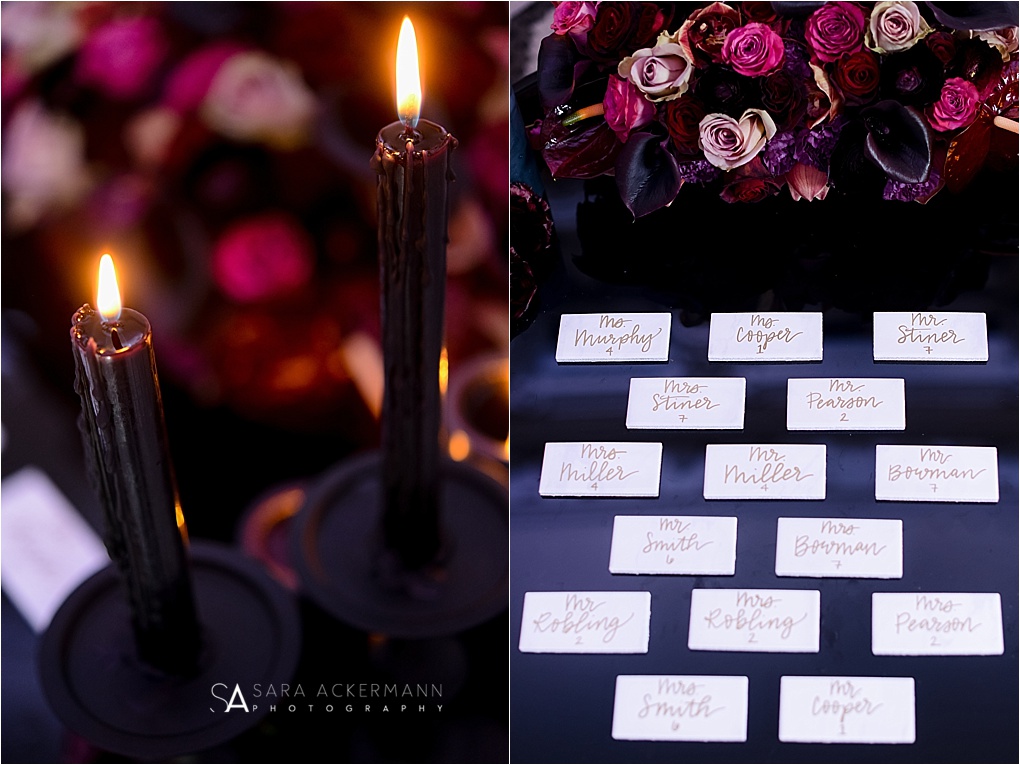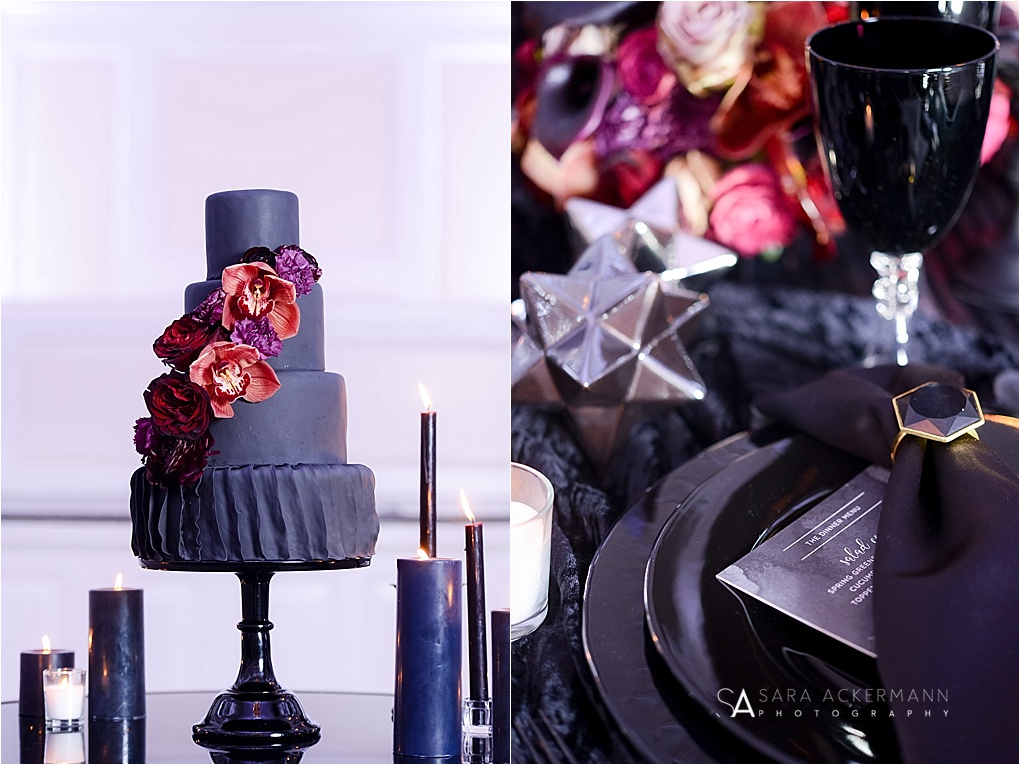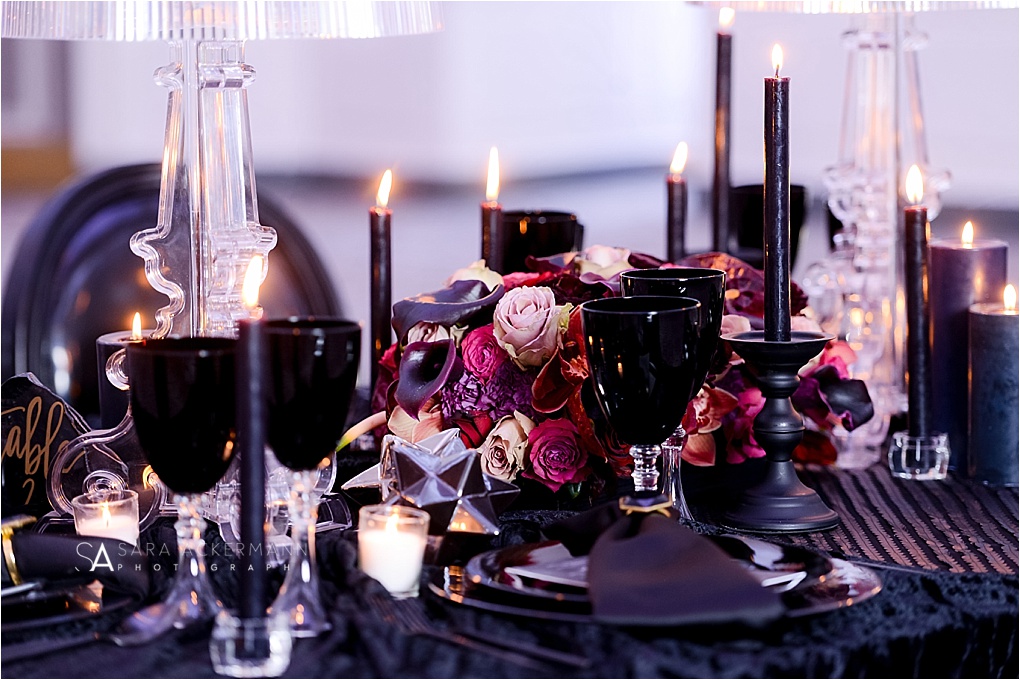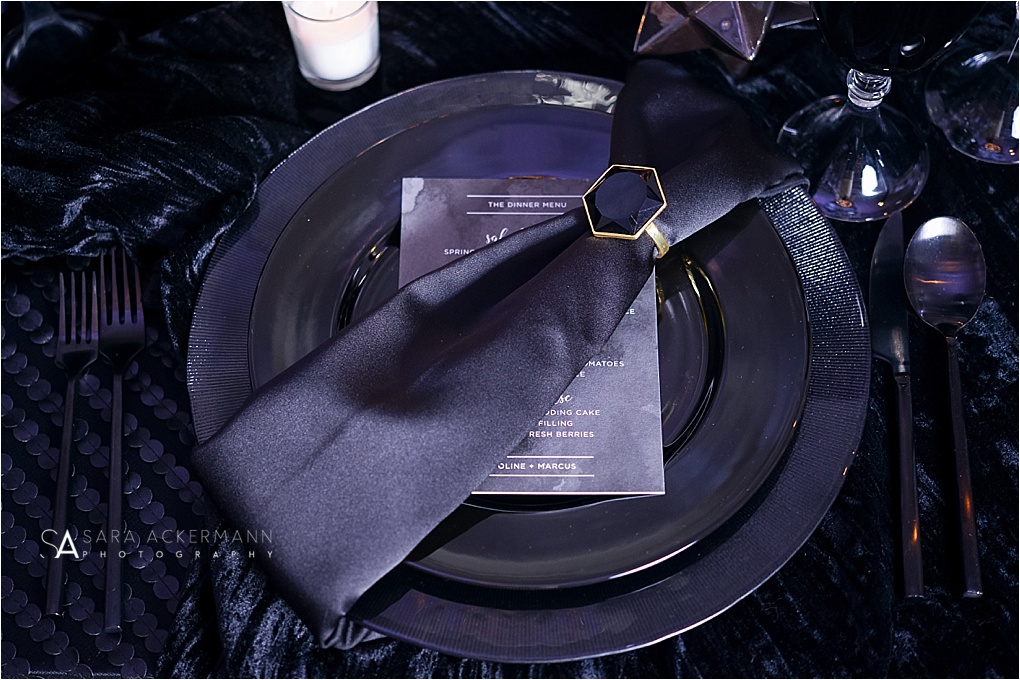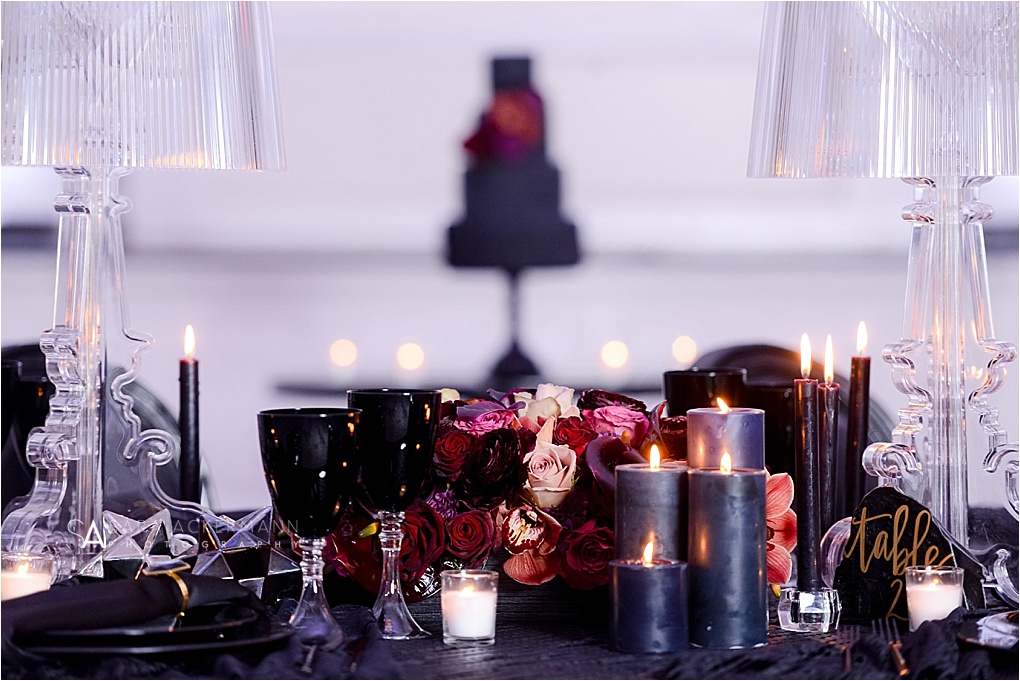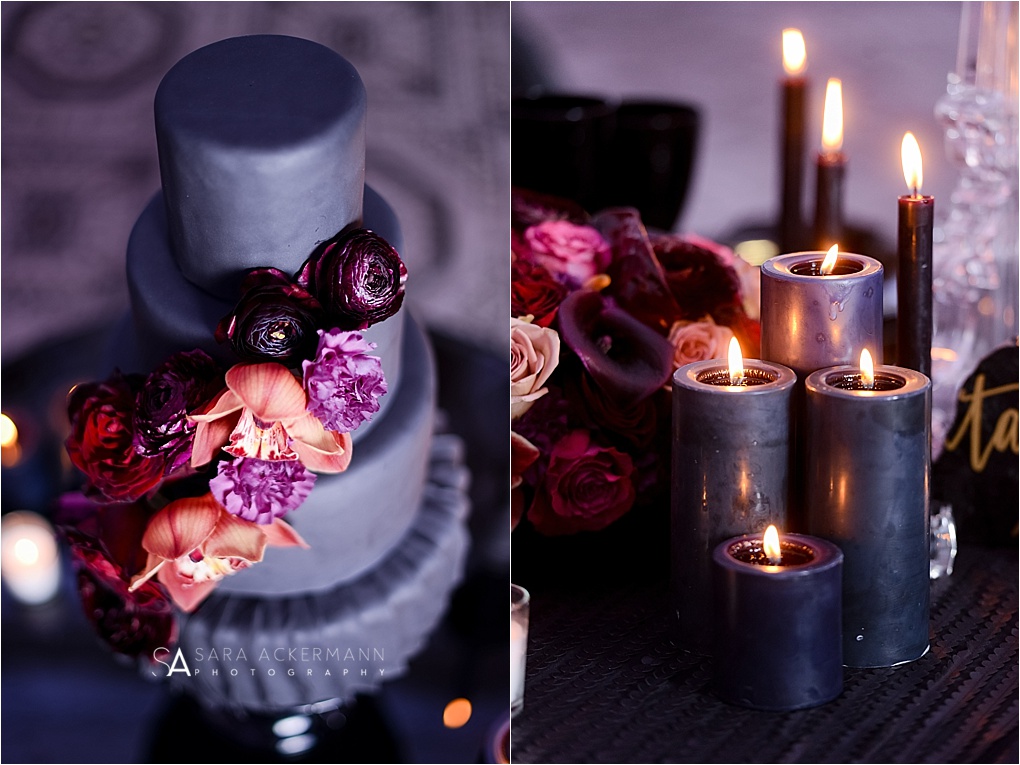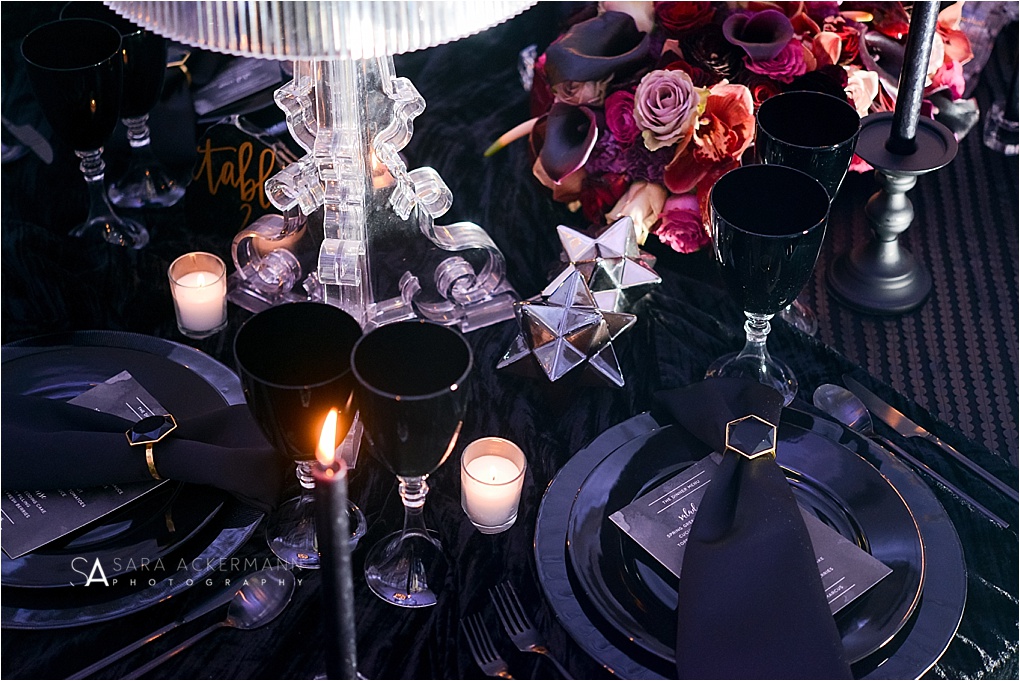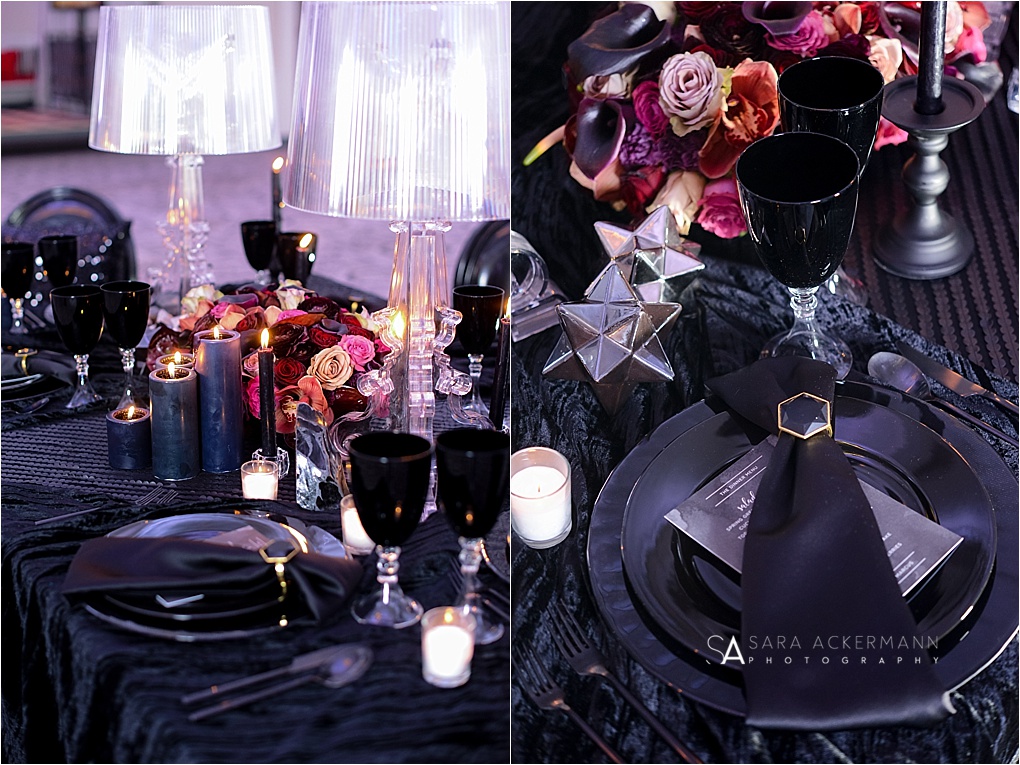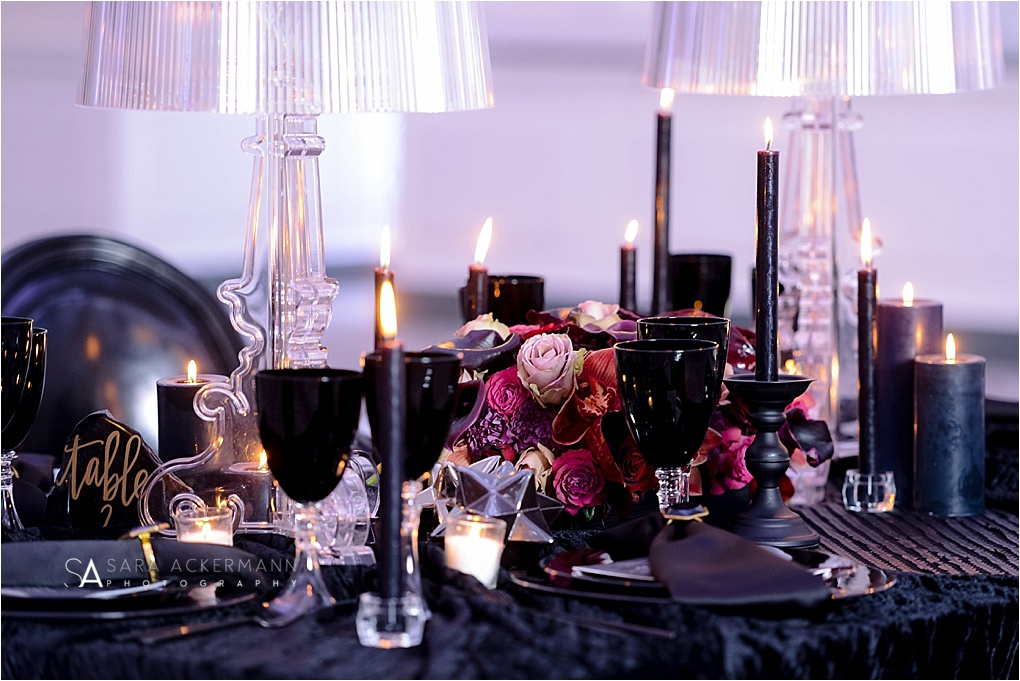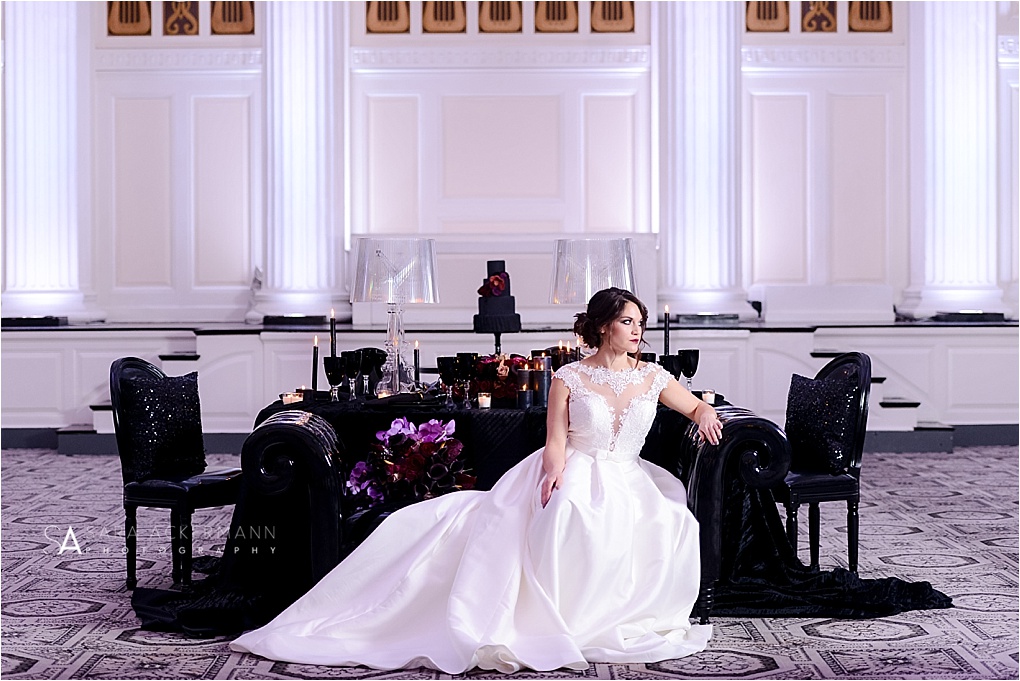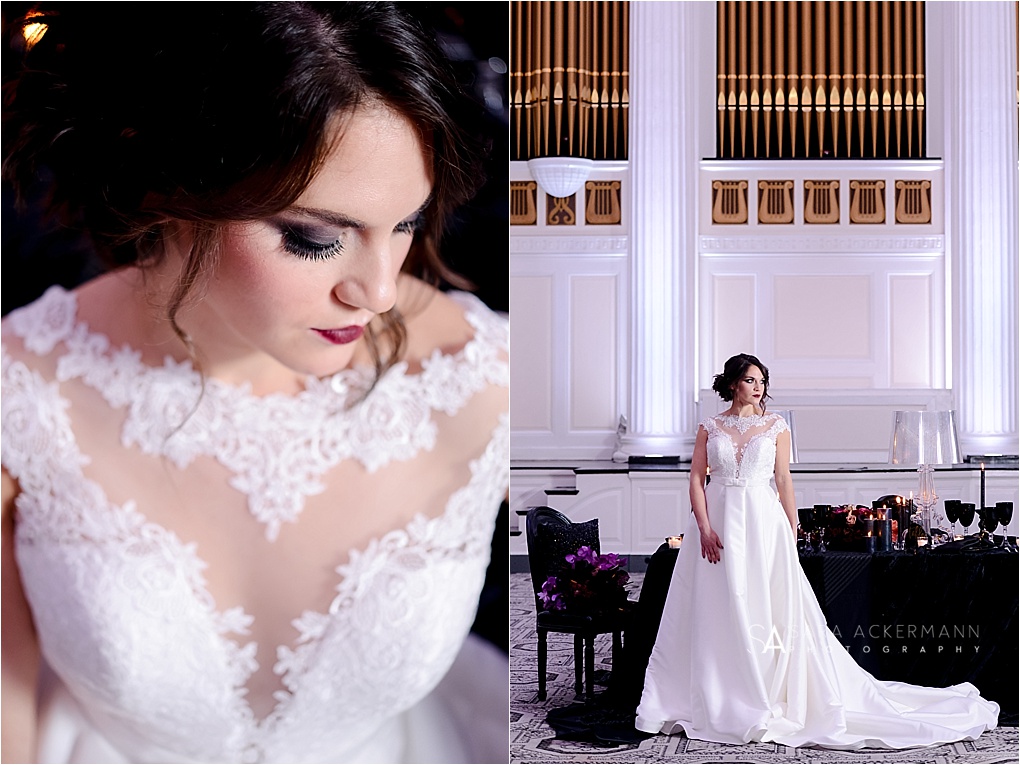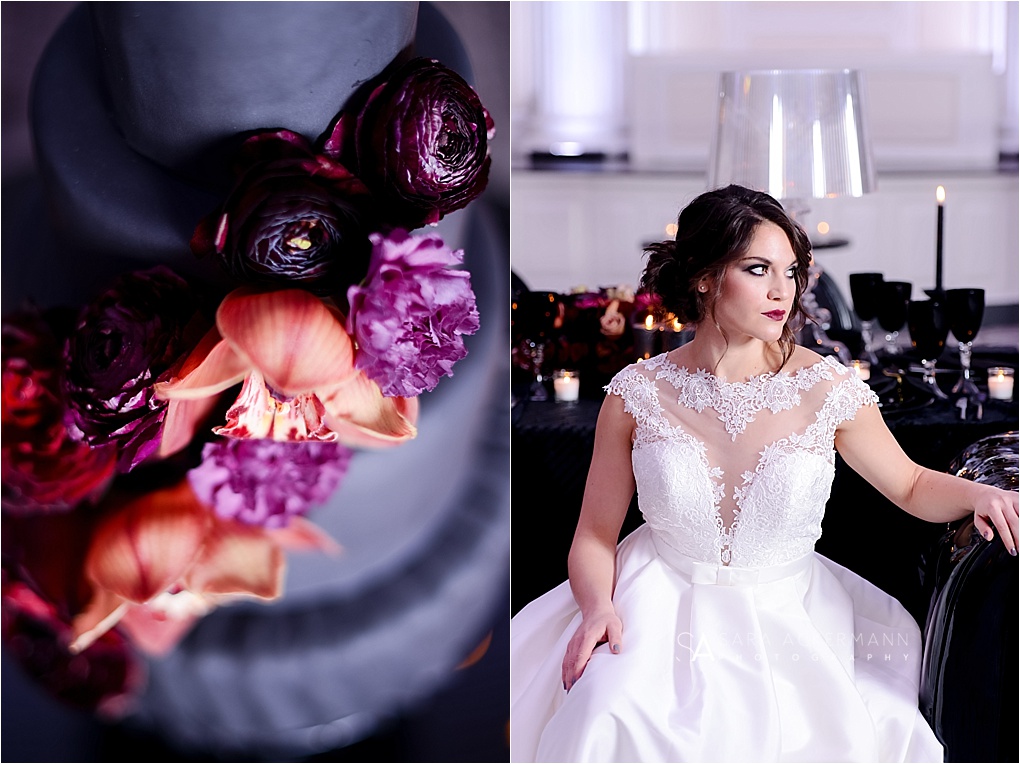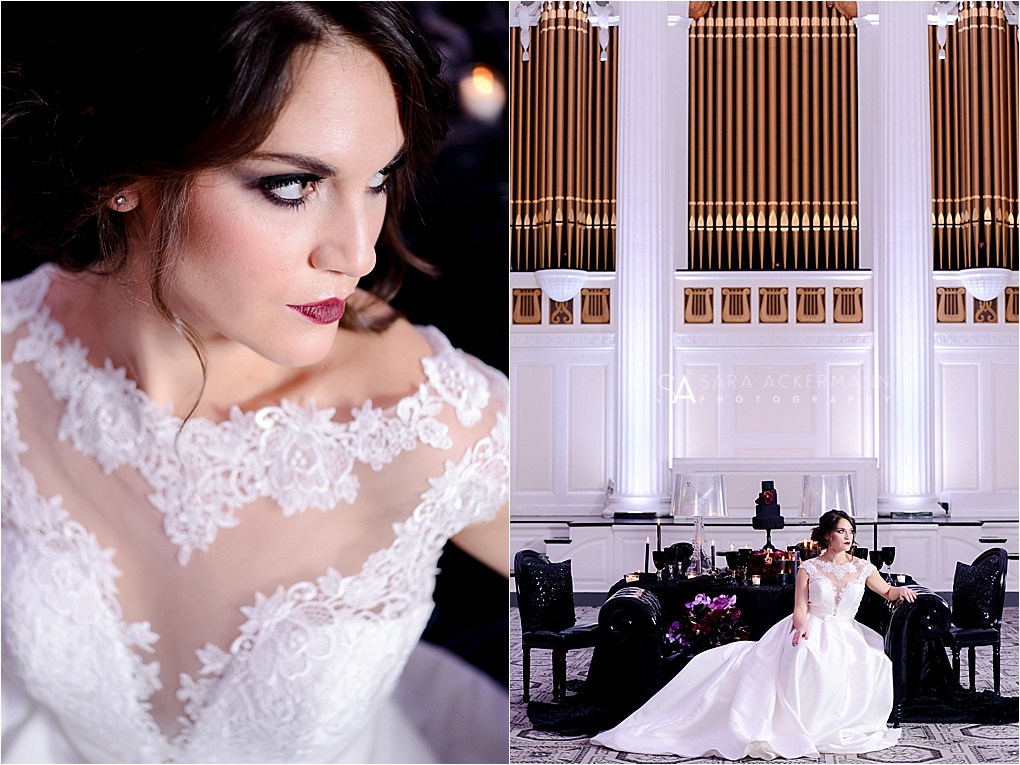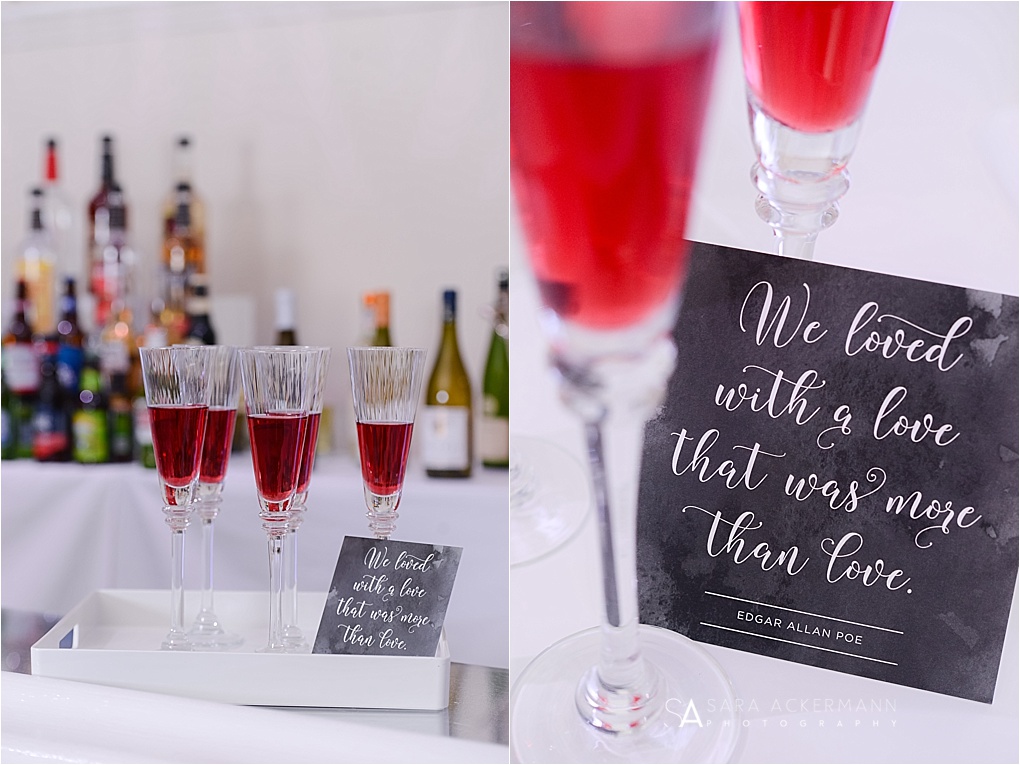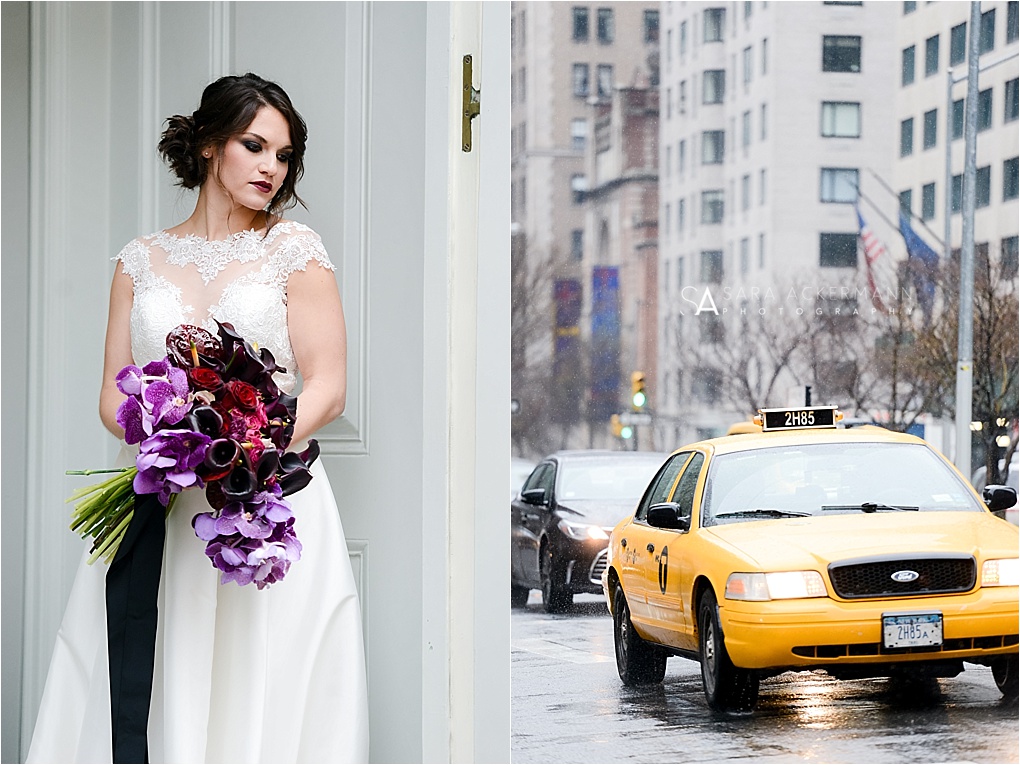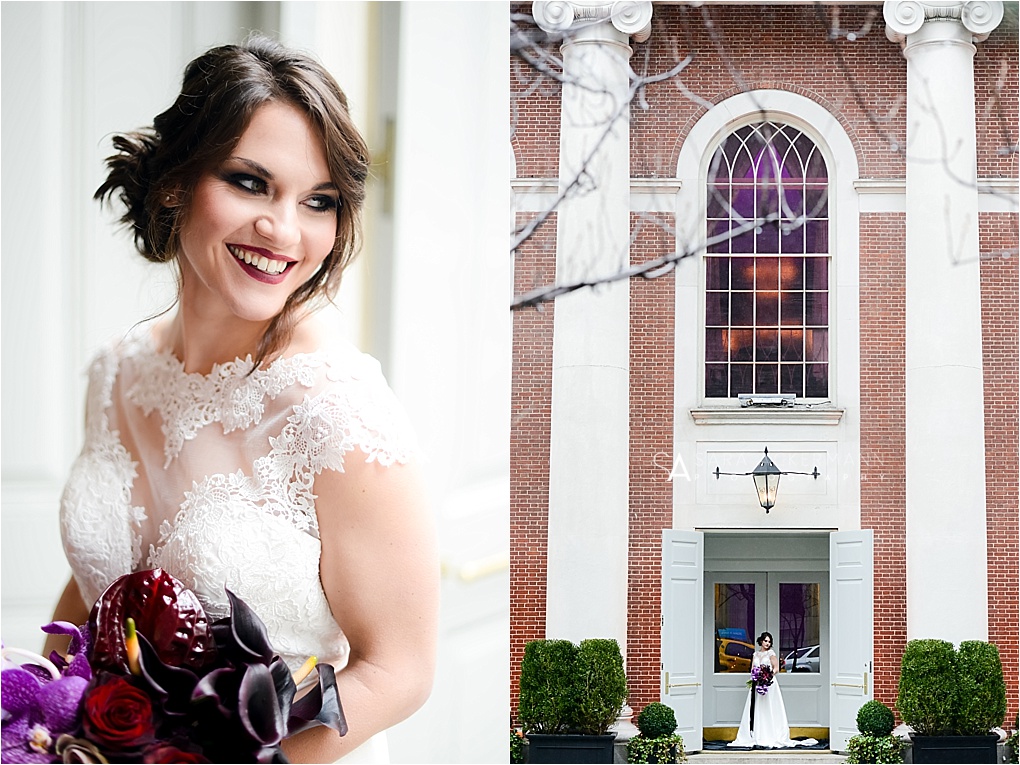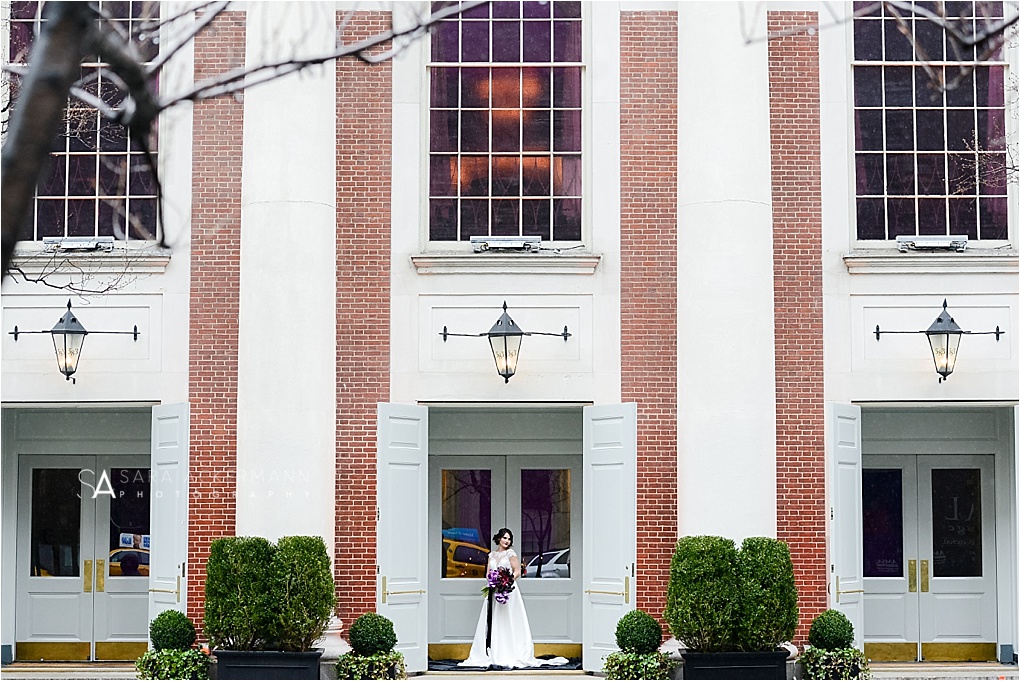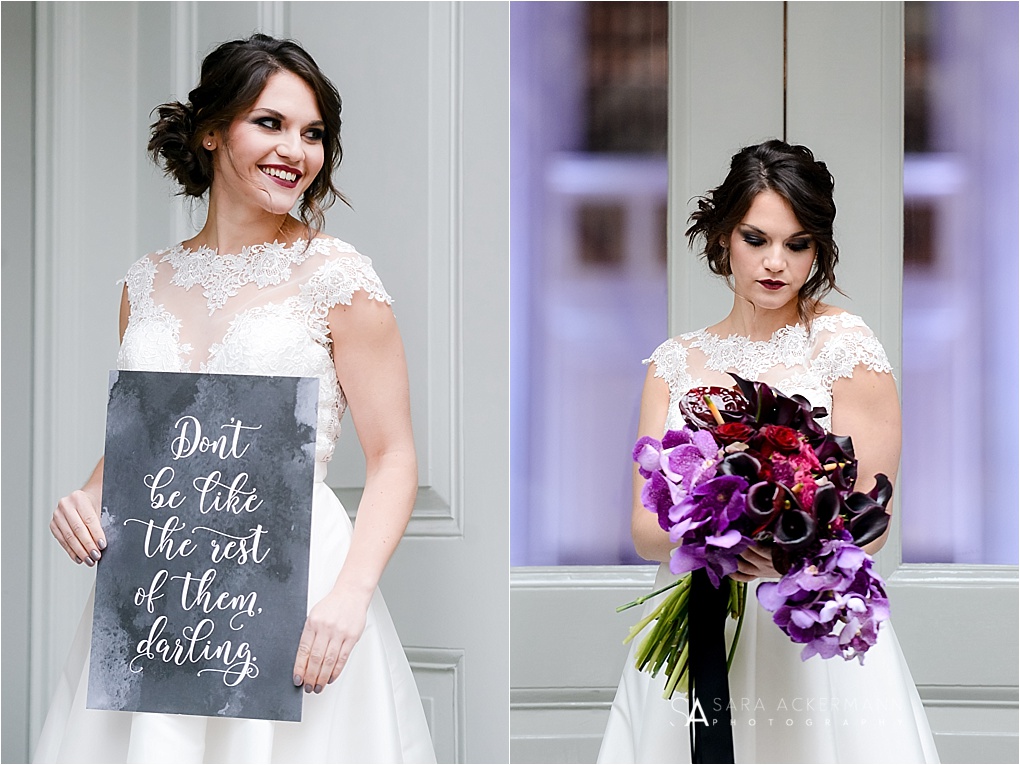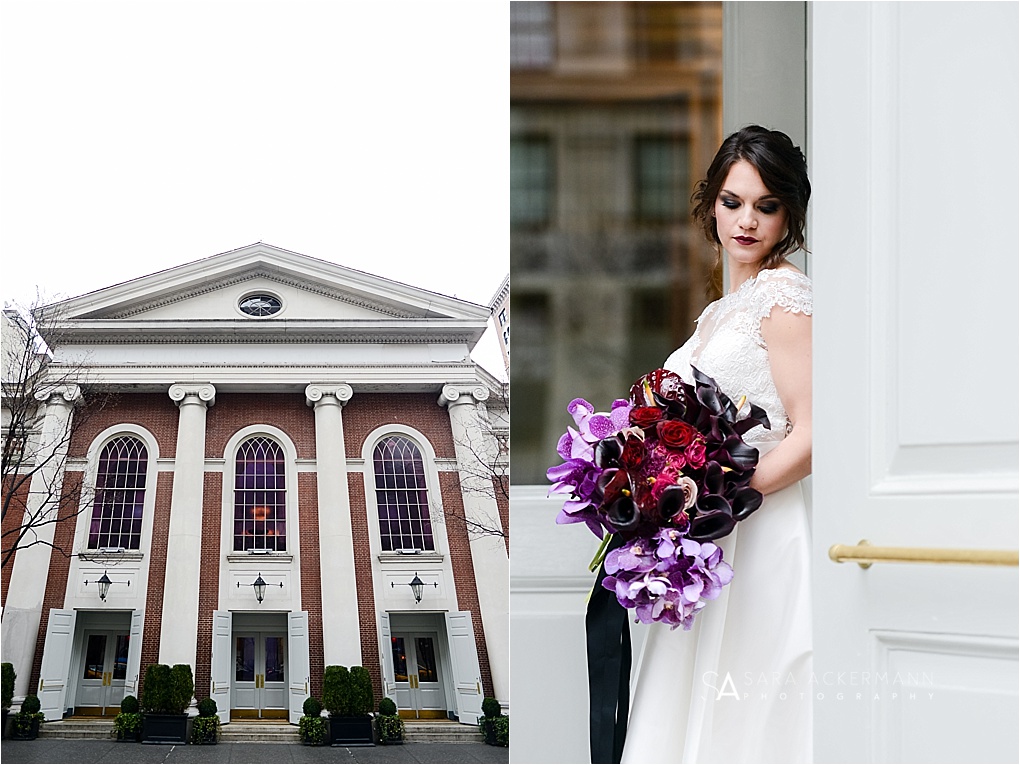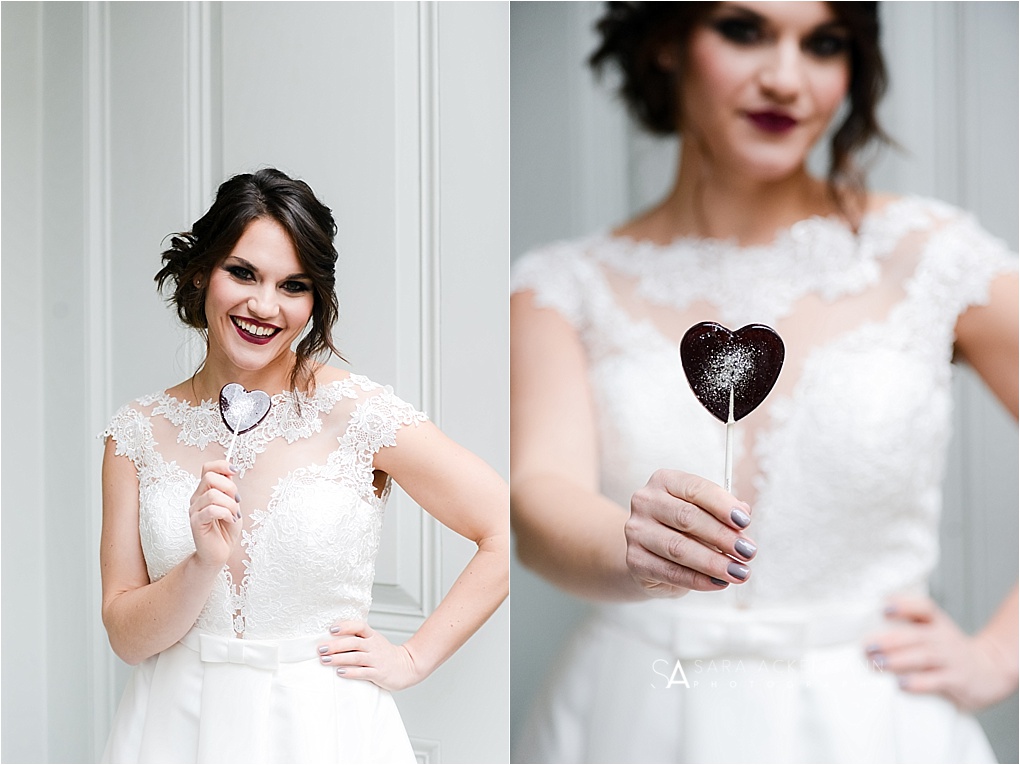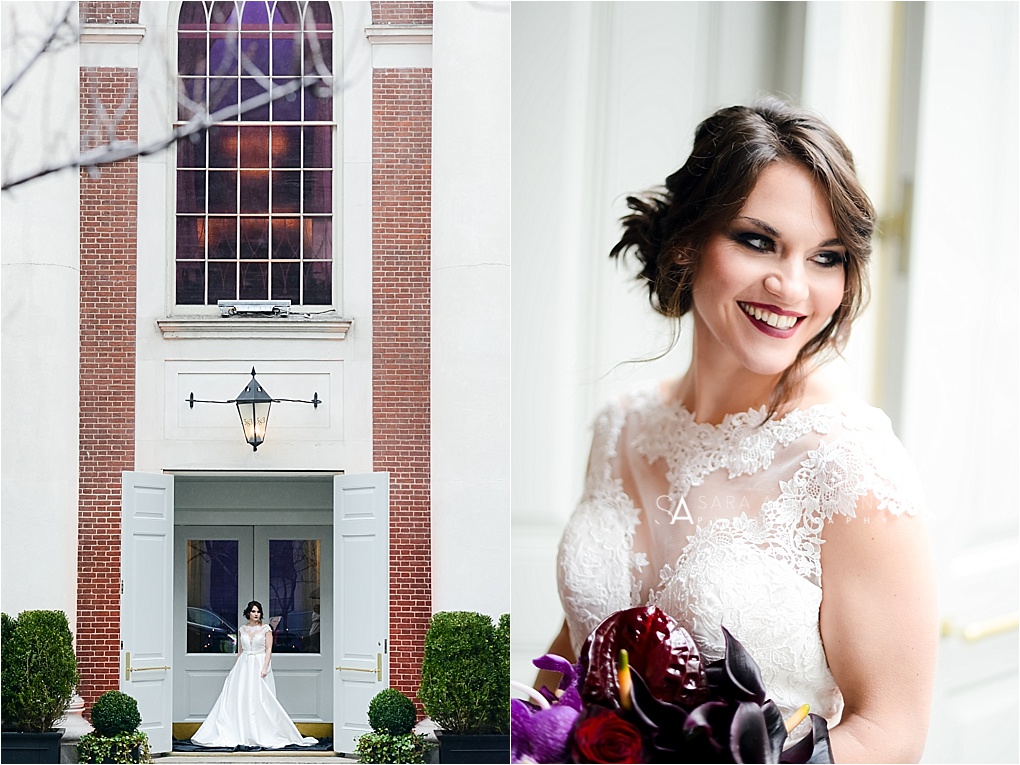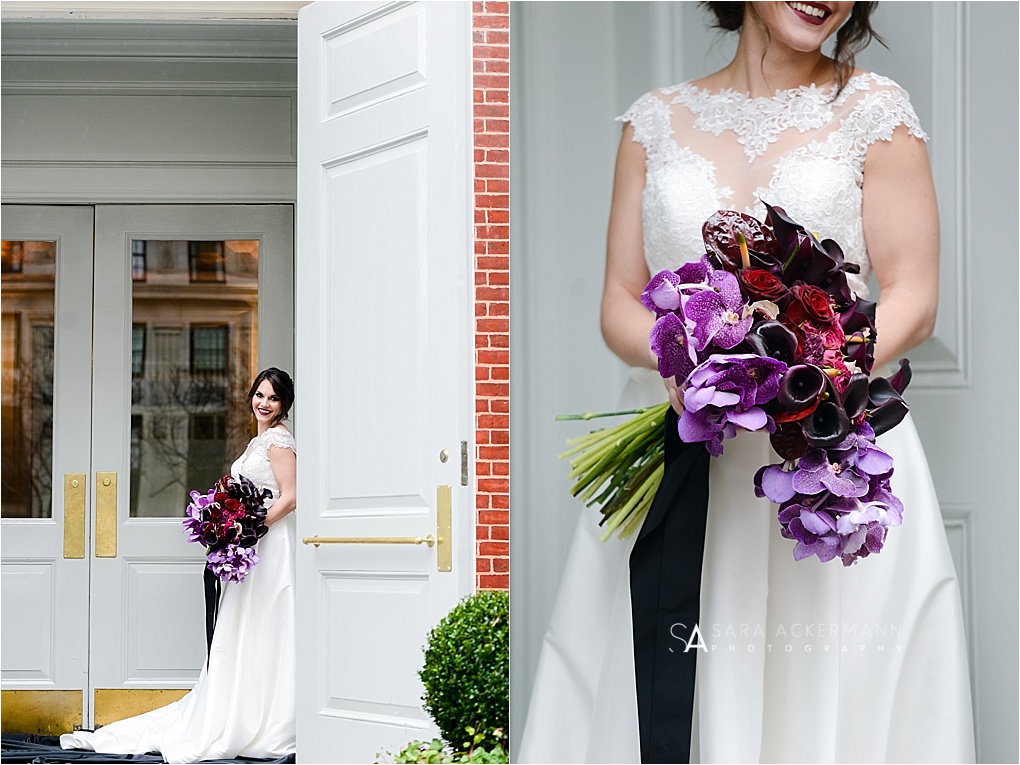 Kim and Steve had a wonderful celebration of their new life together at Laurel Hall. Their day was beautiful and intimate. It was filled with stunning florals, sweet moments with family and a picture perfect setting. I adored photographing Kim with her sweet grandchildren, watching Kim and Steve be so genuinely happy together and witnessing two families come together. Congratulations to Kim and Steve and thank you for letting me join you on such a special day. Enjoy this sneak peek!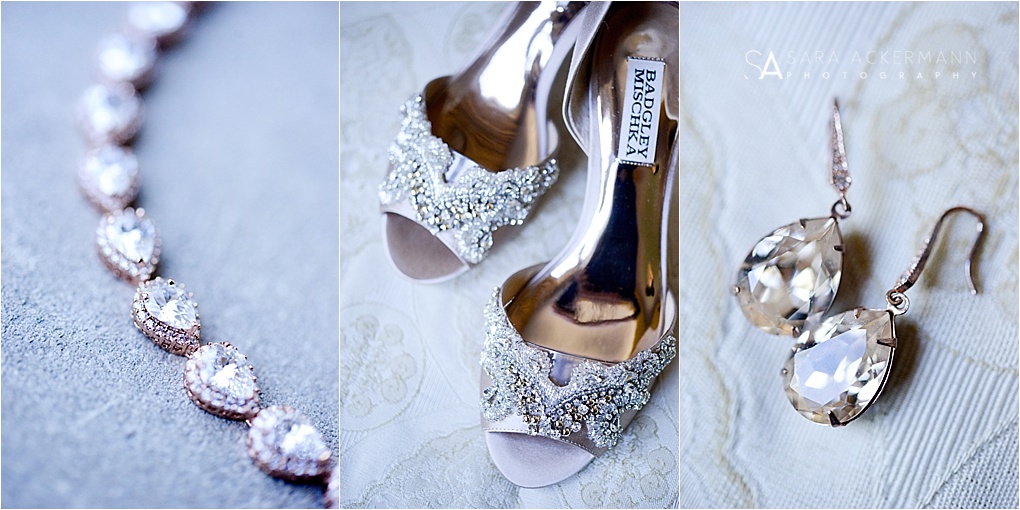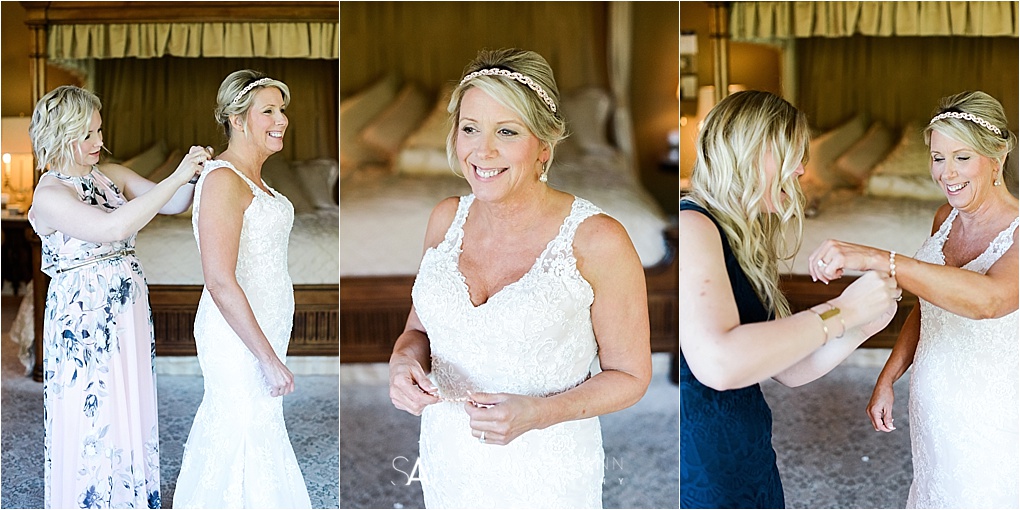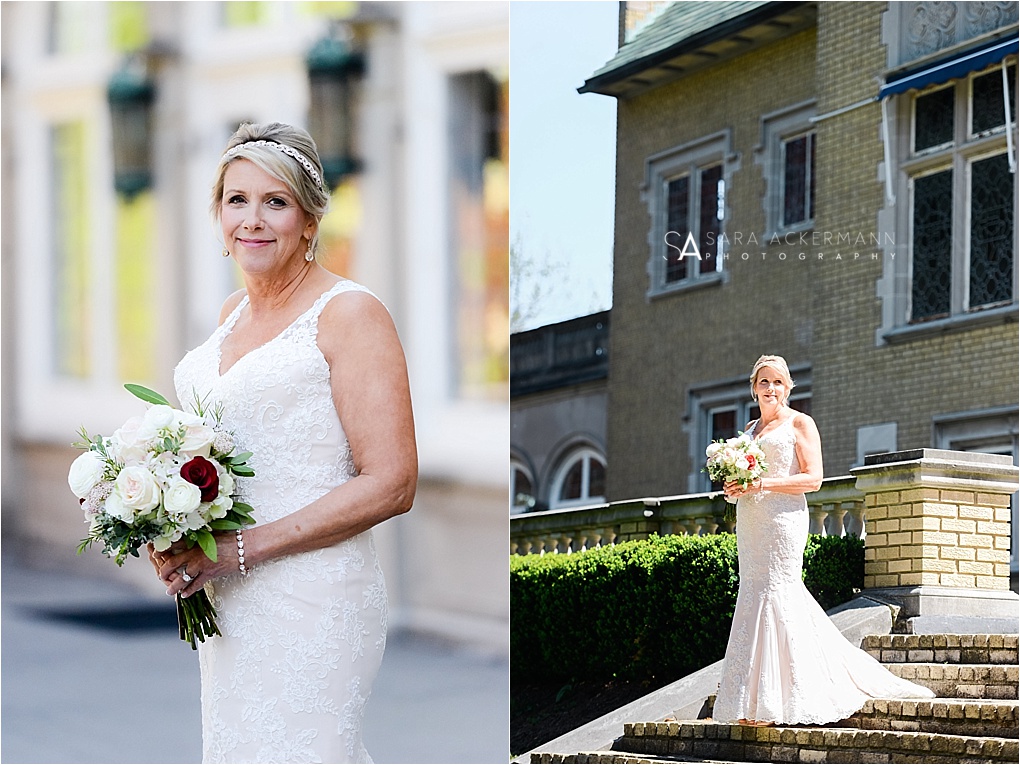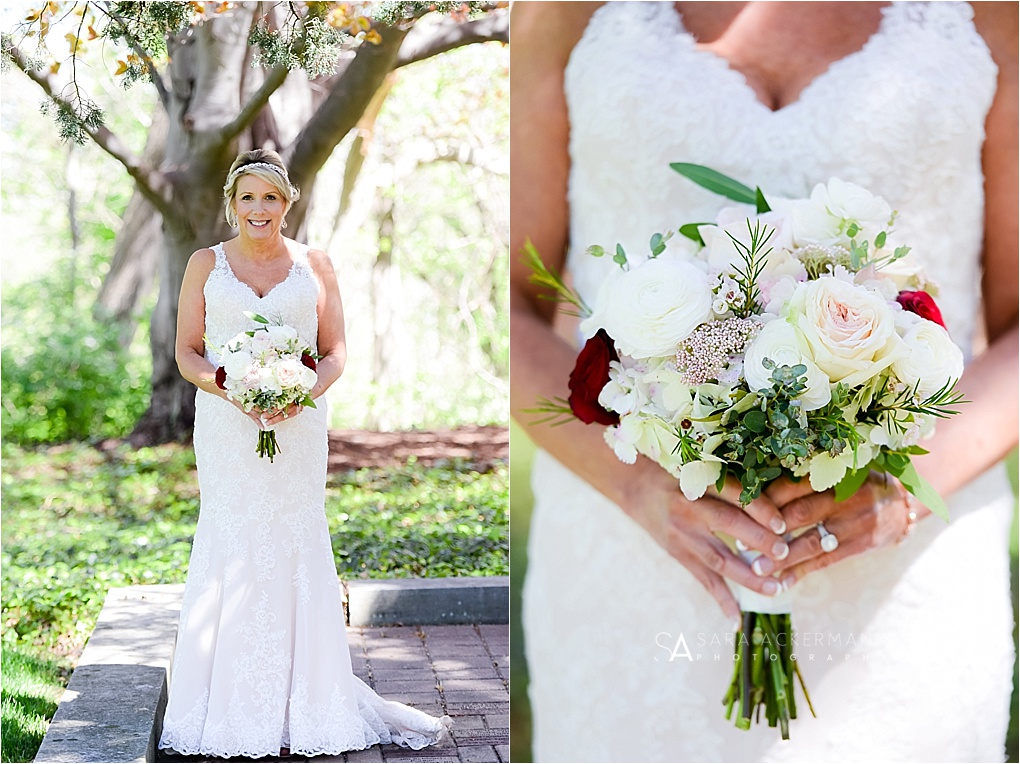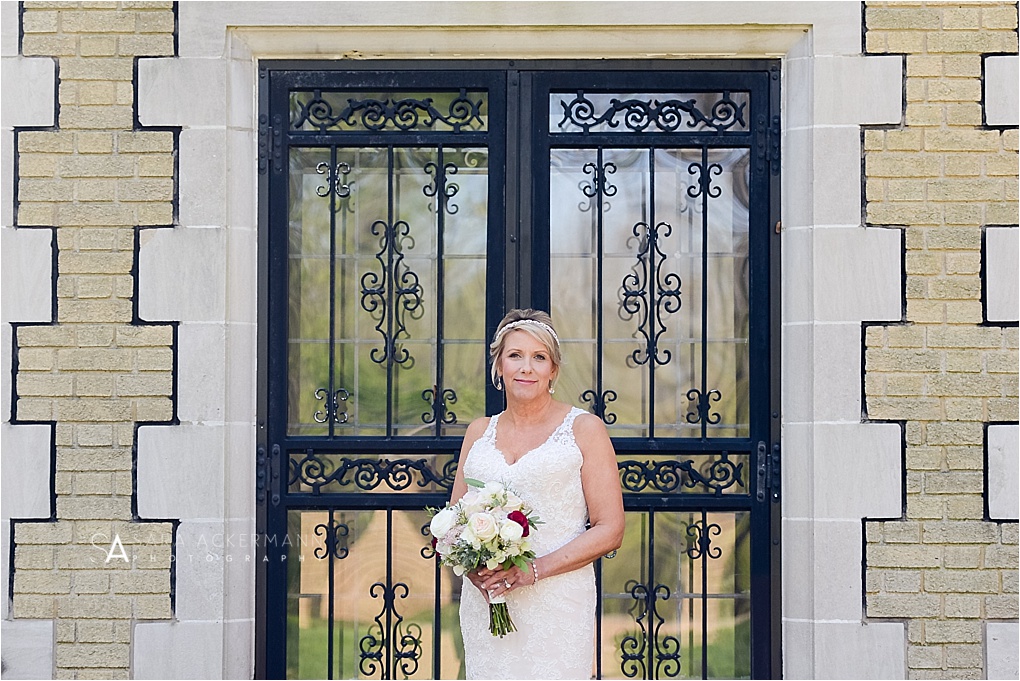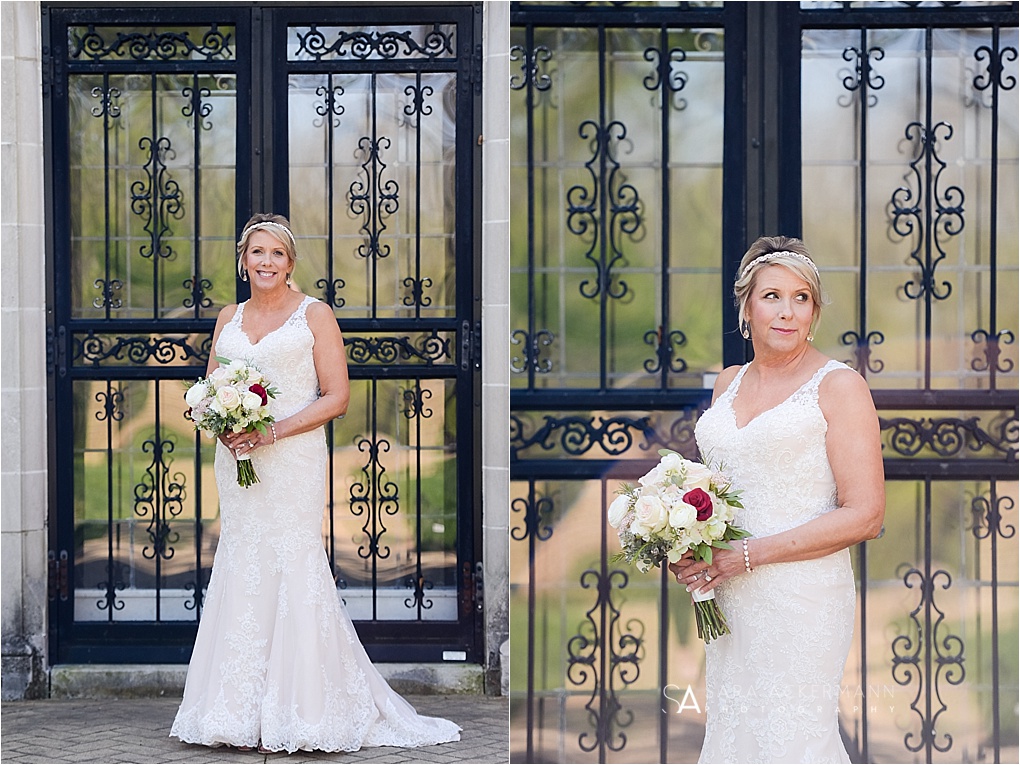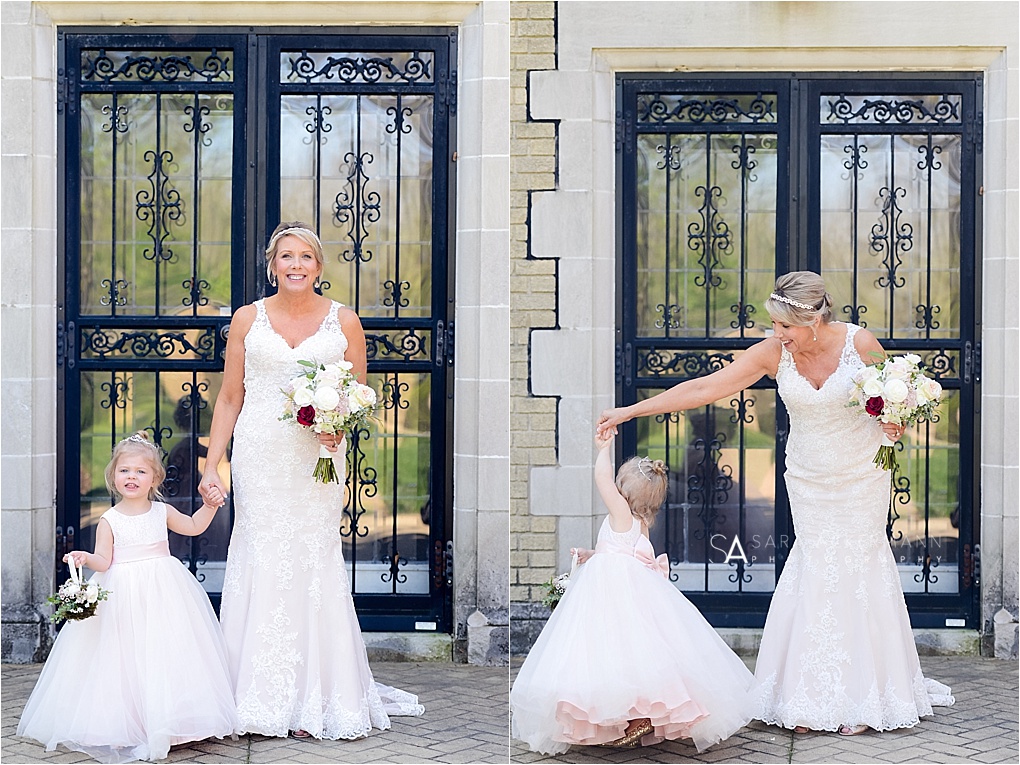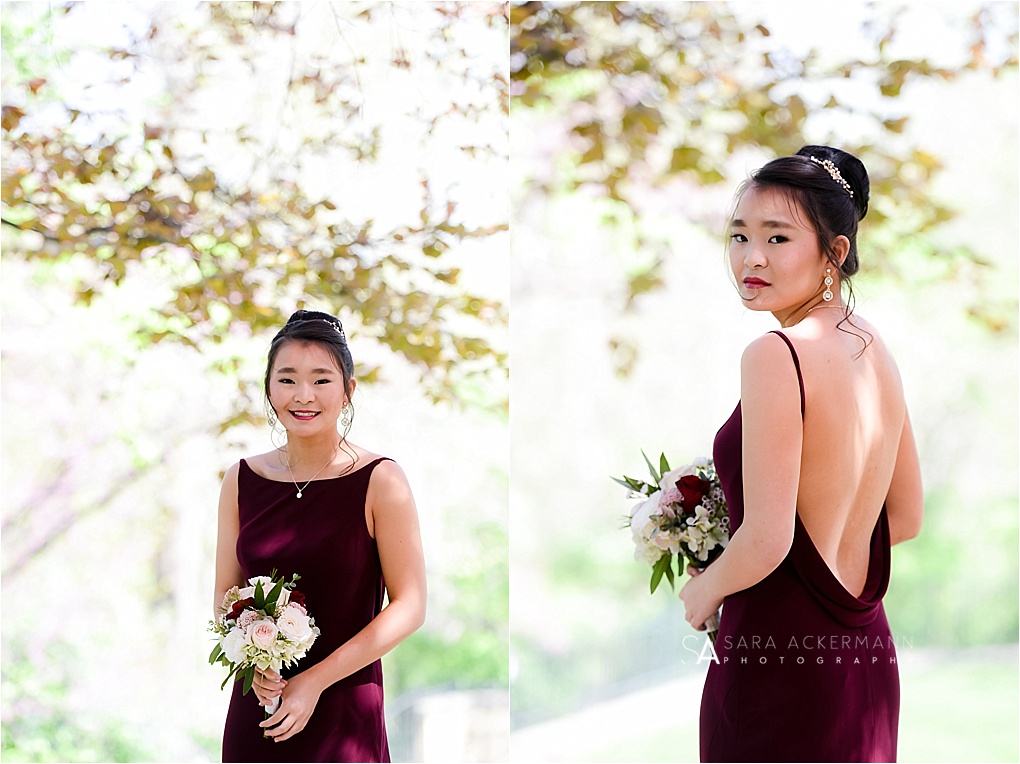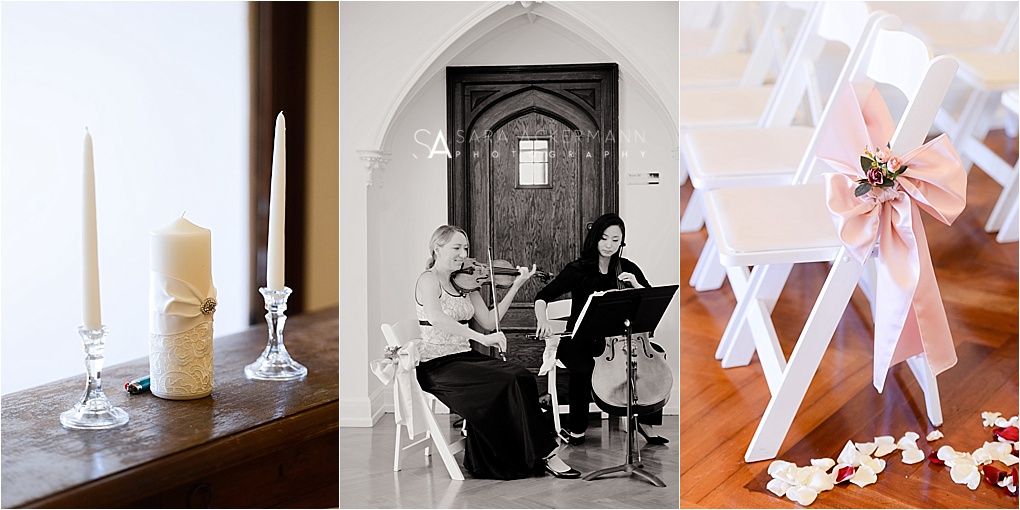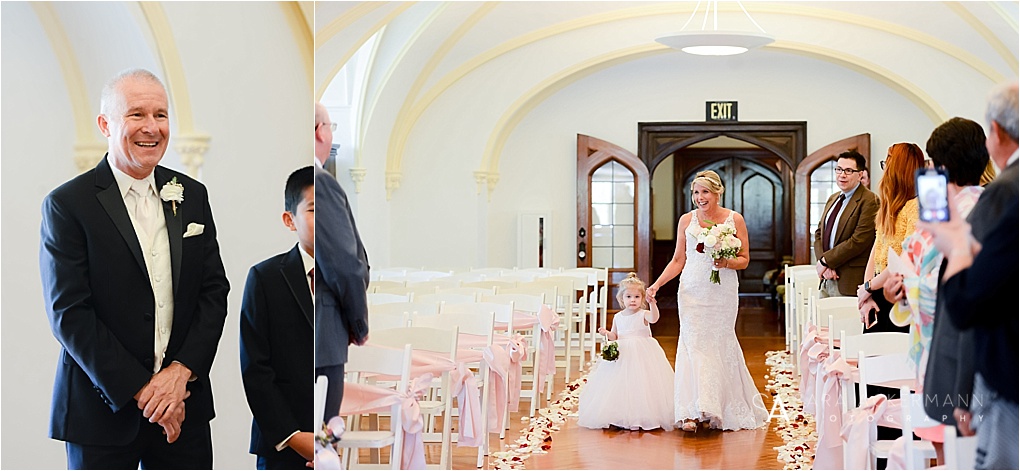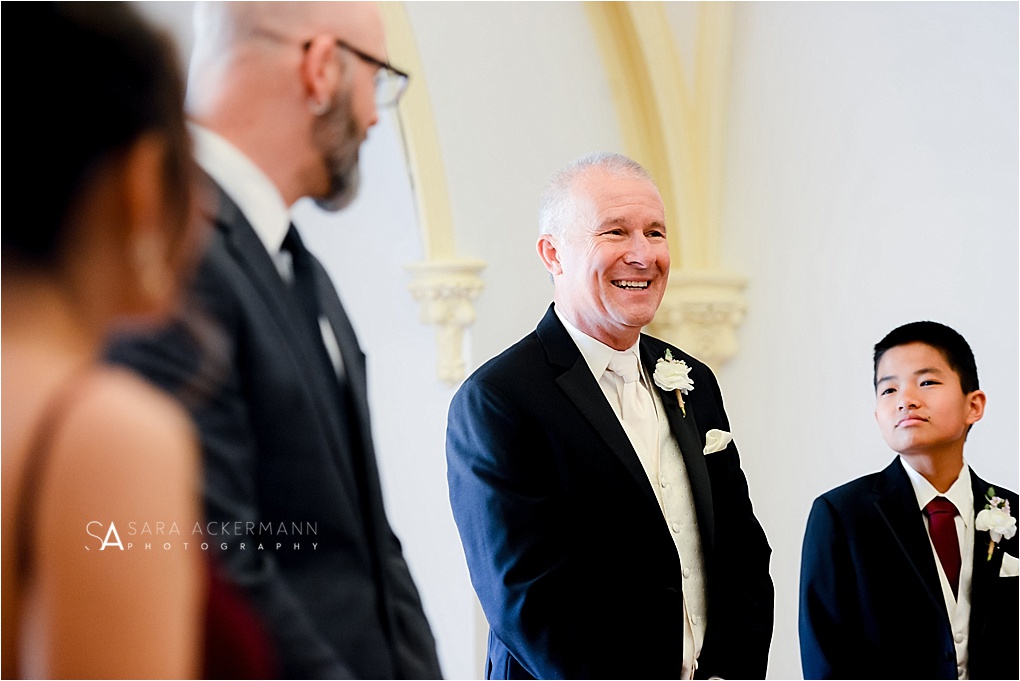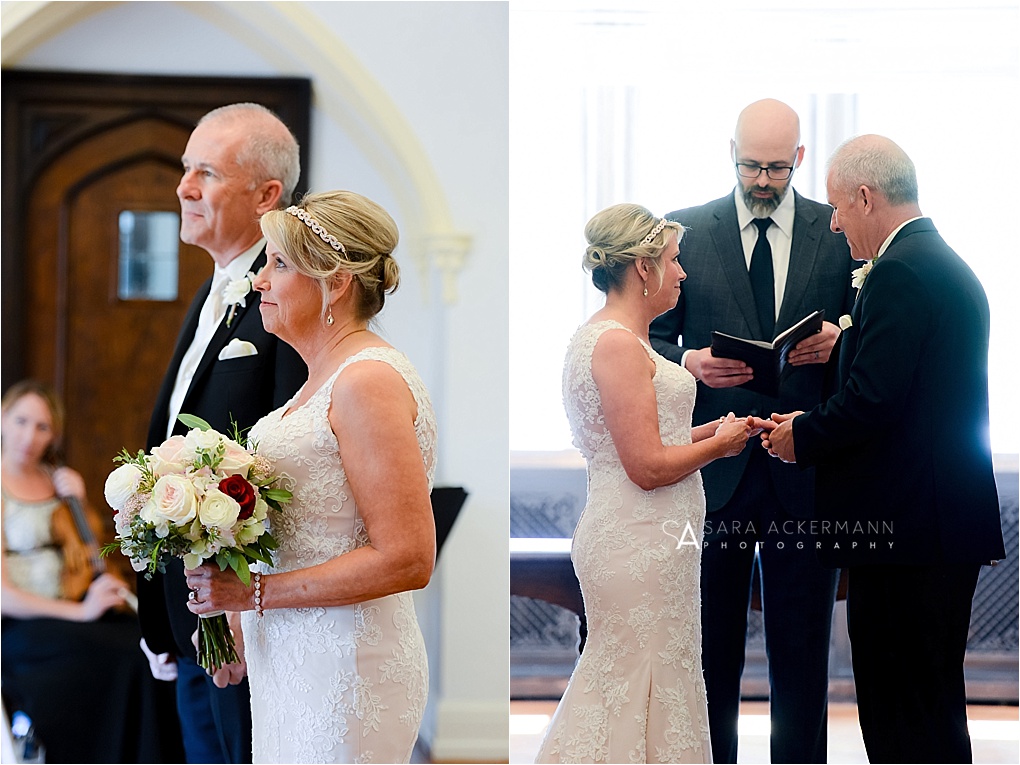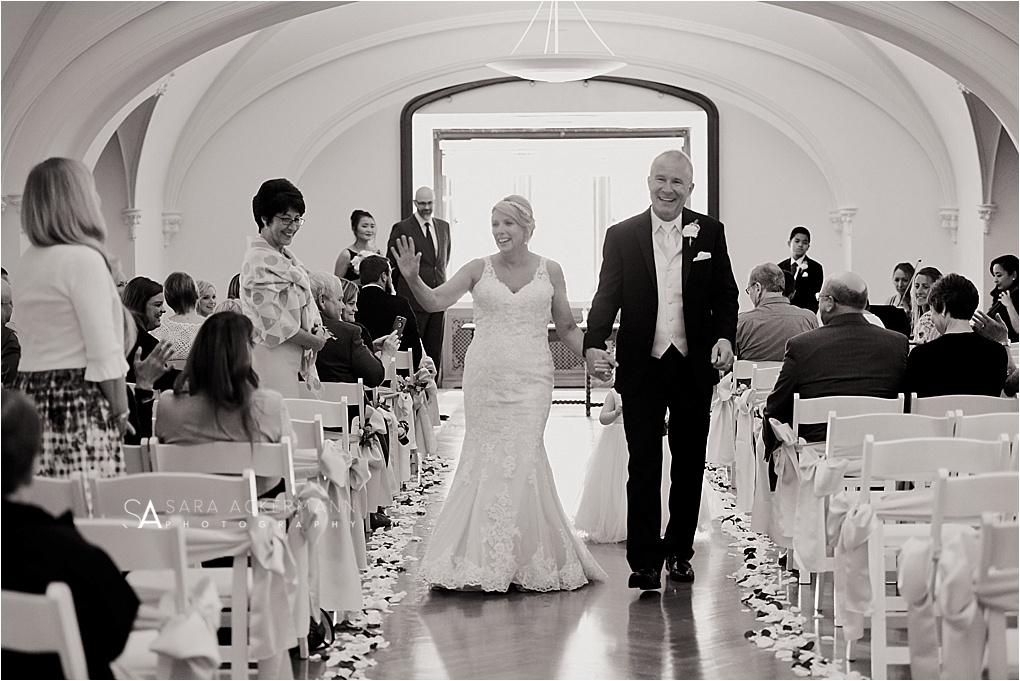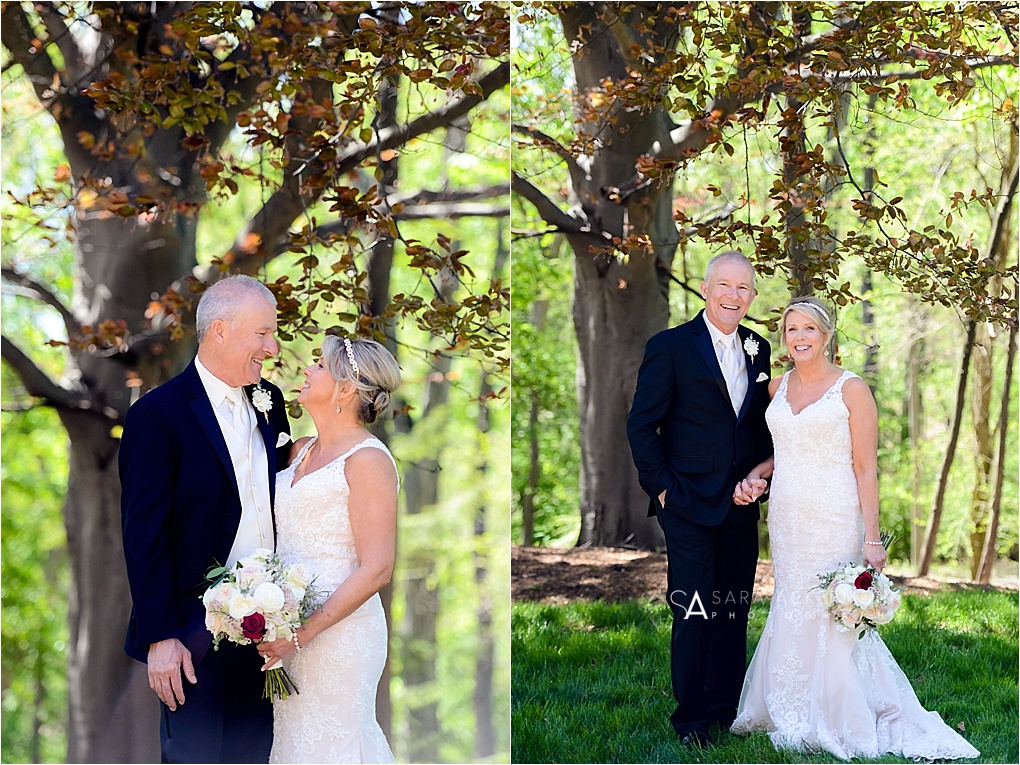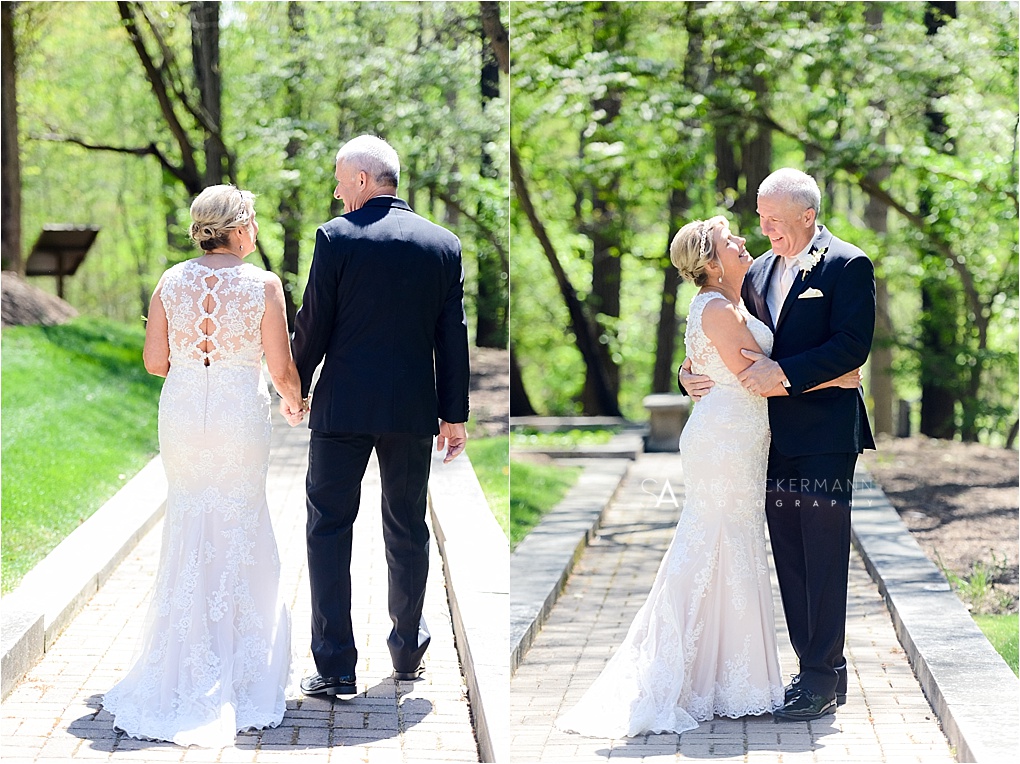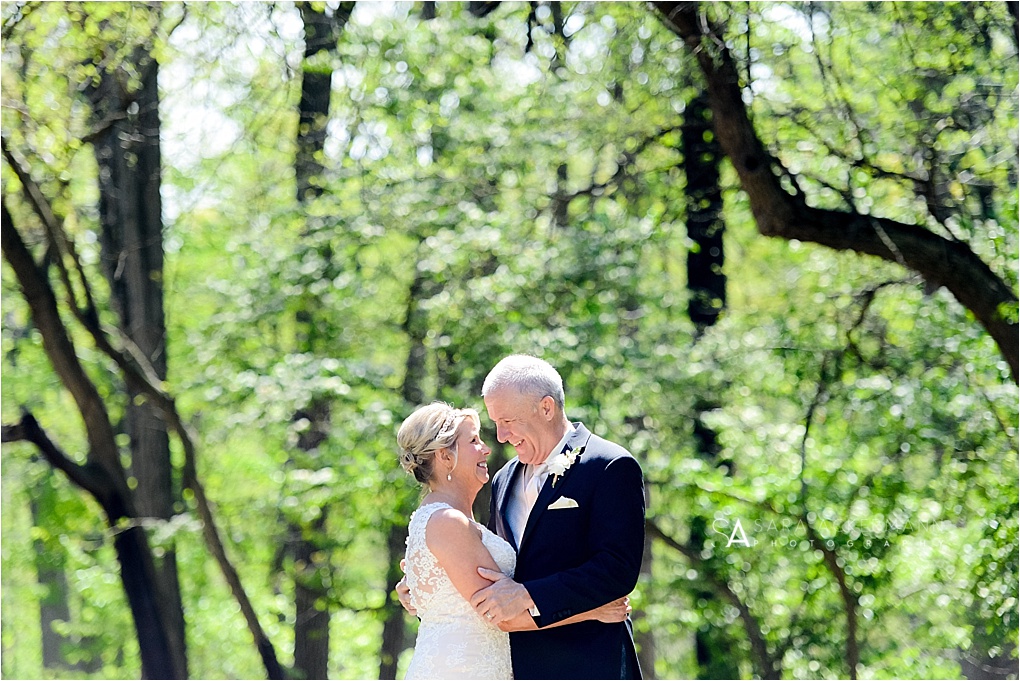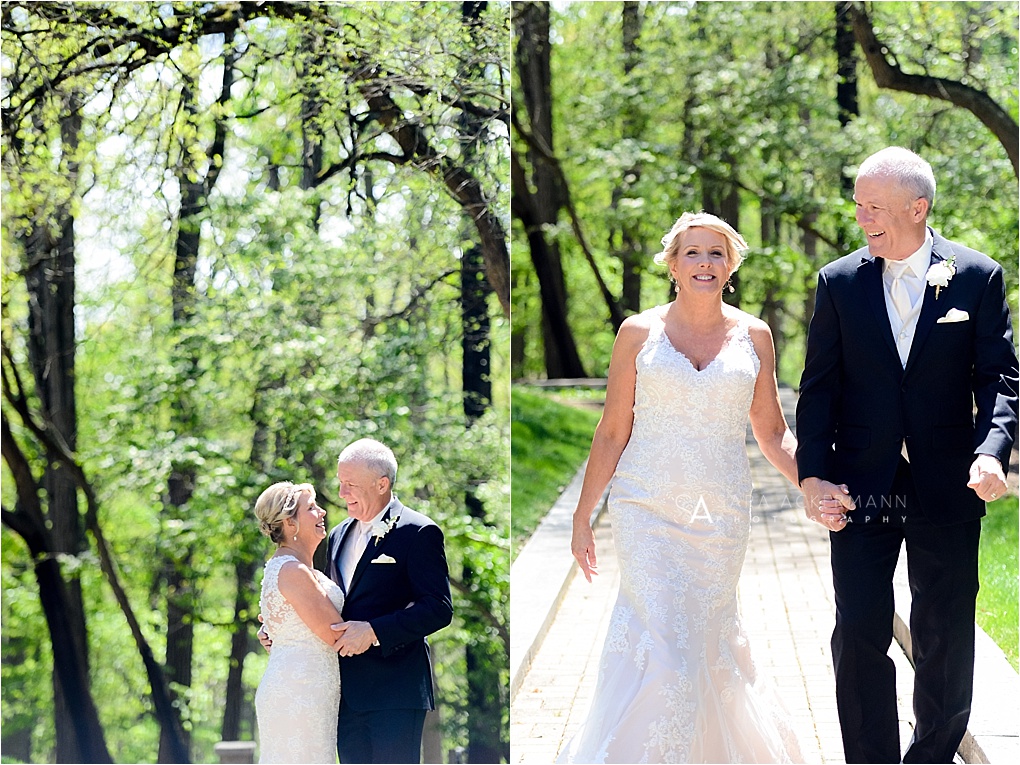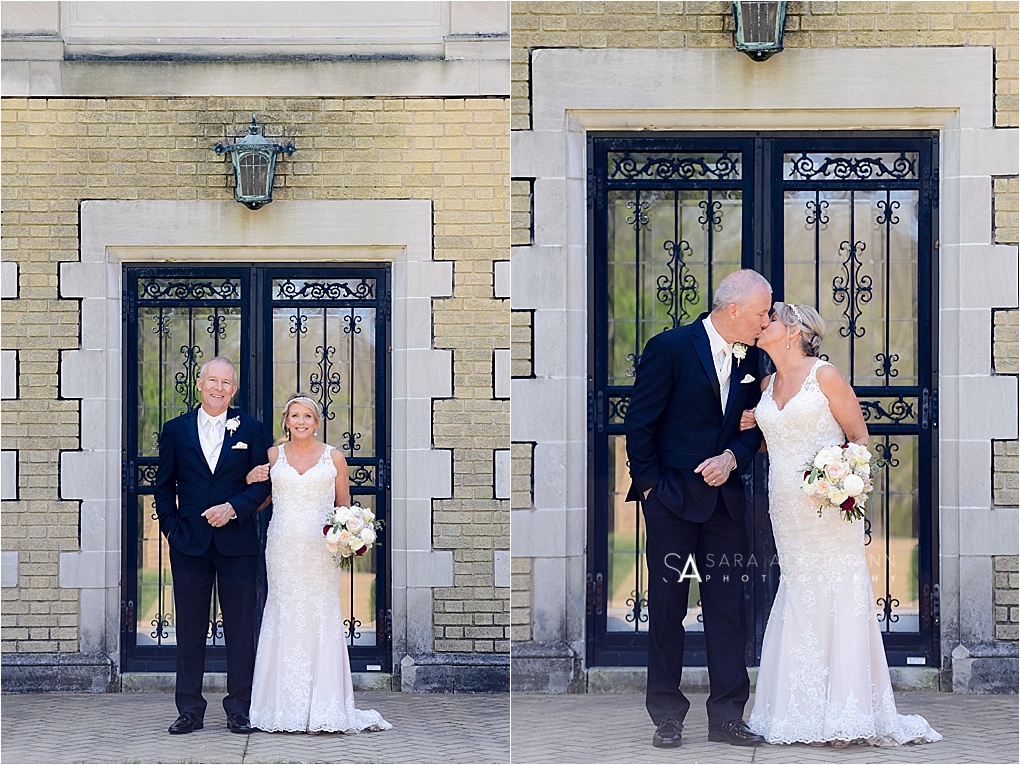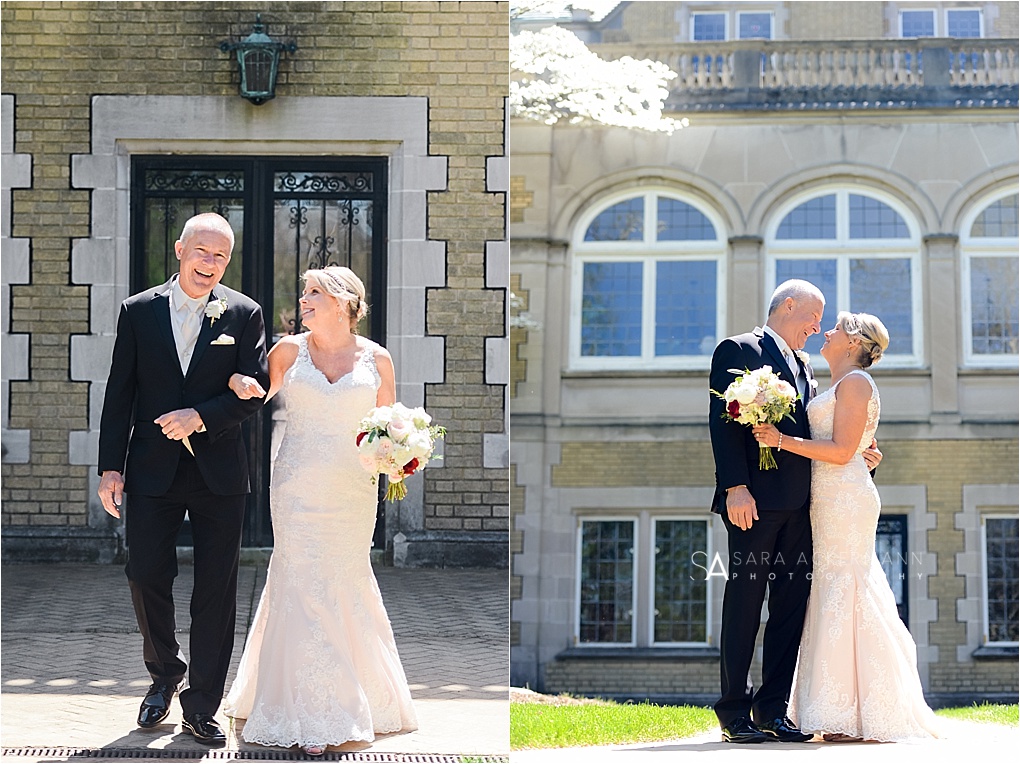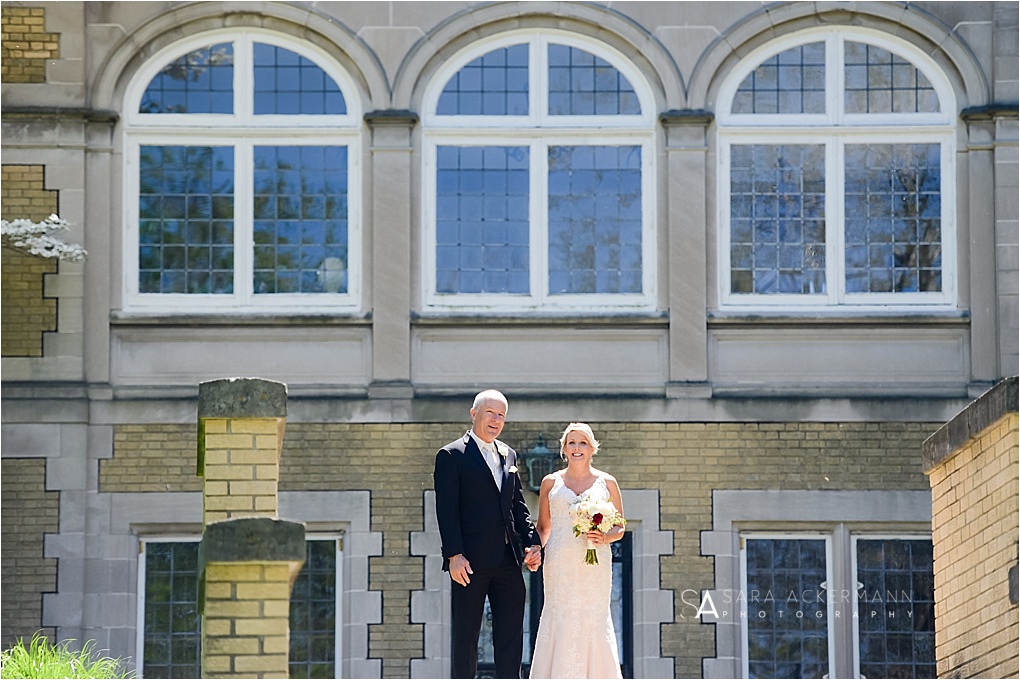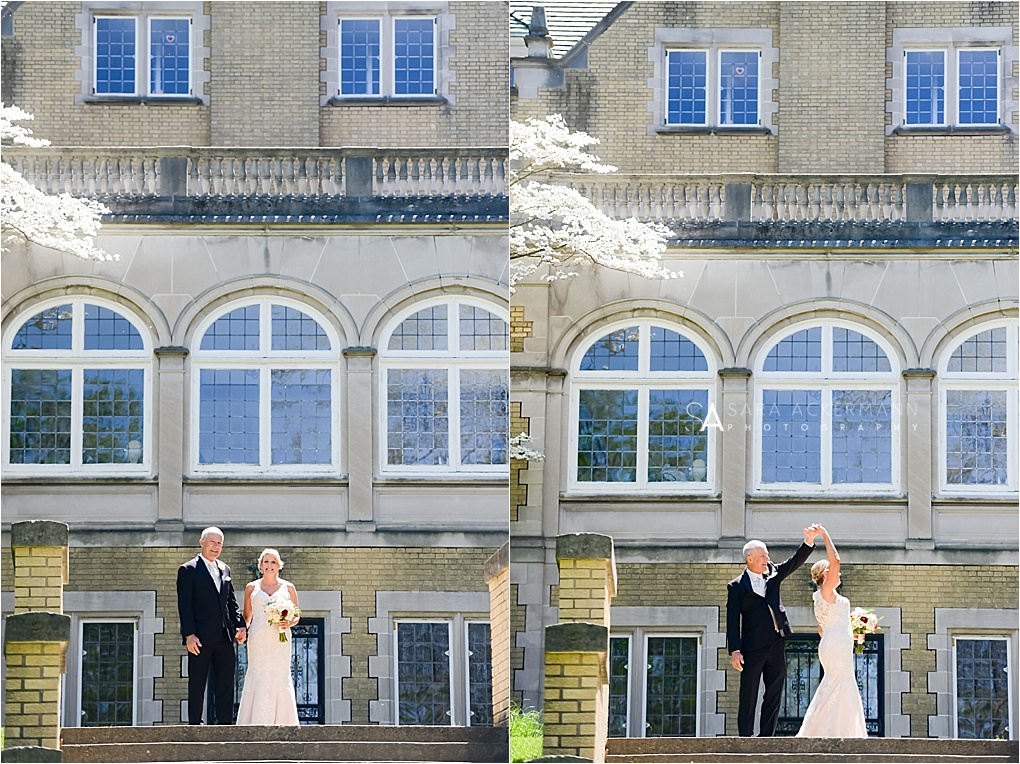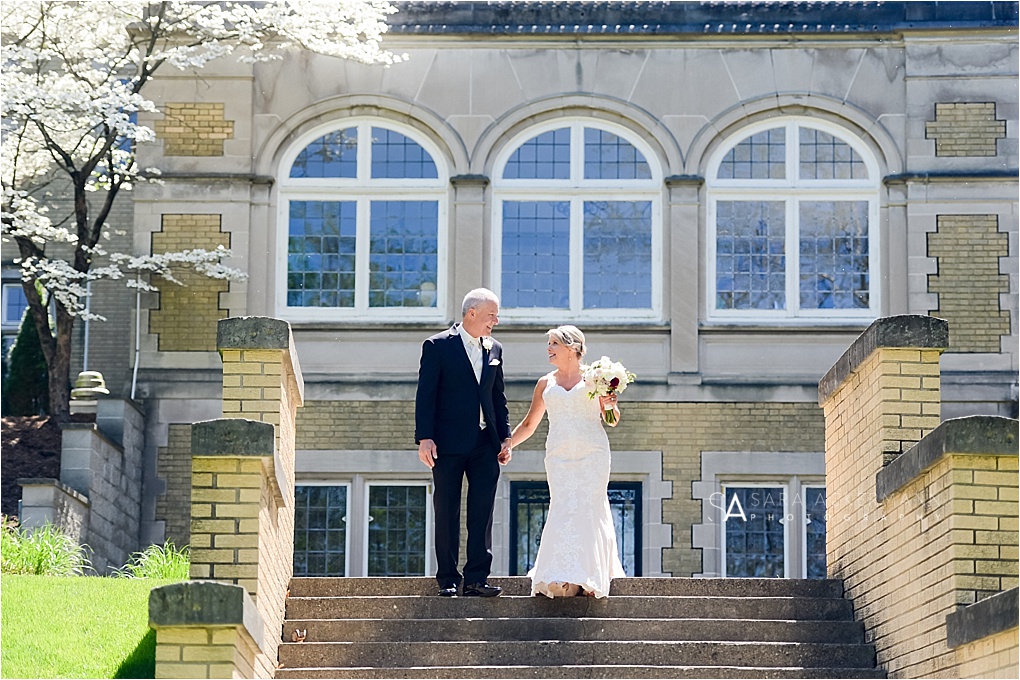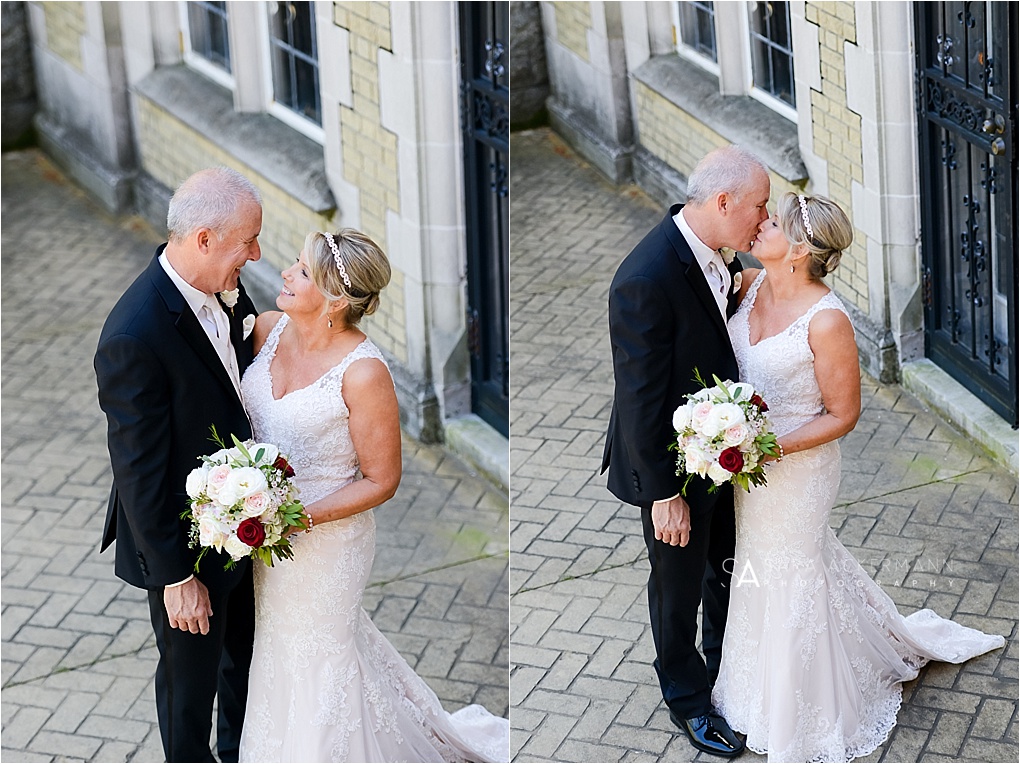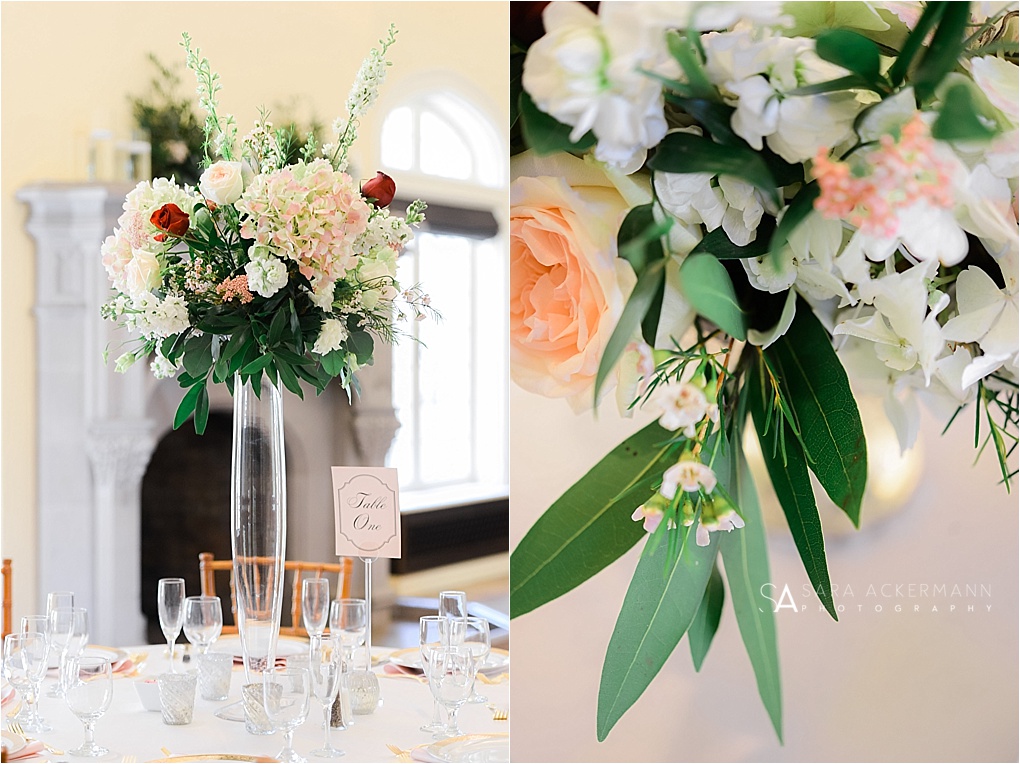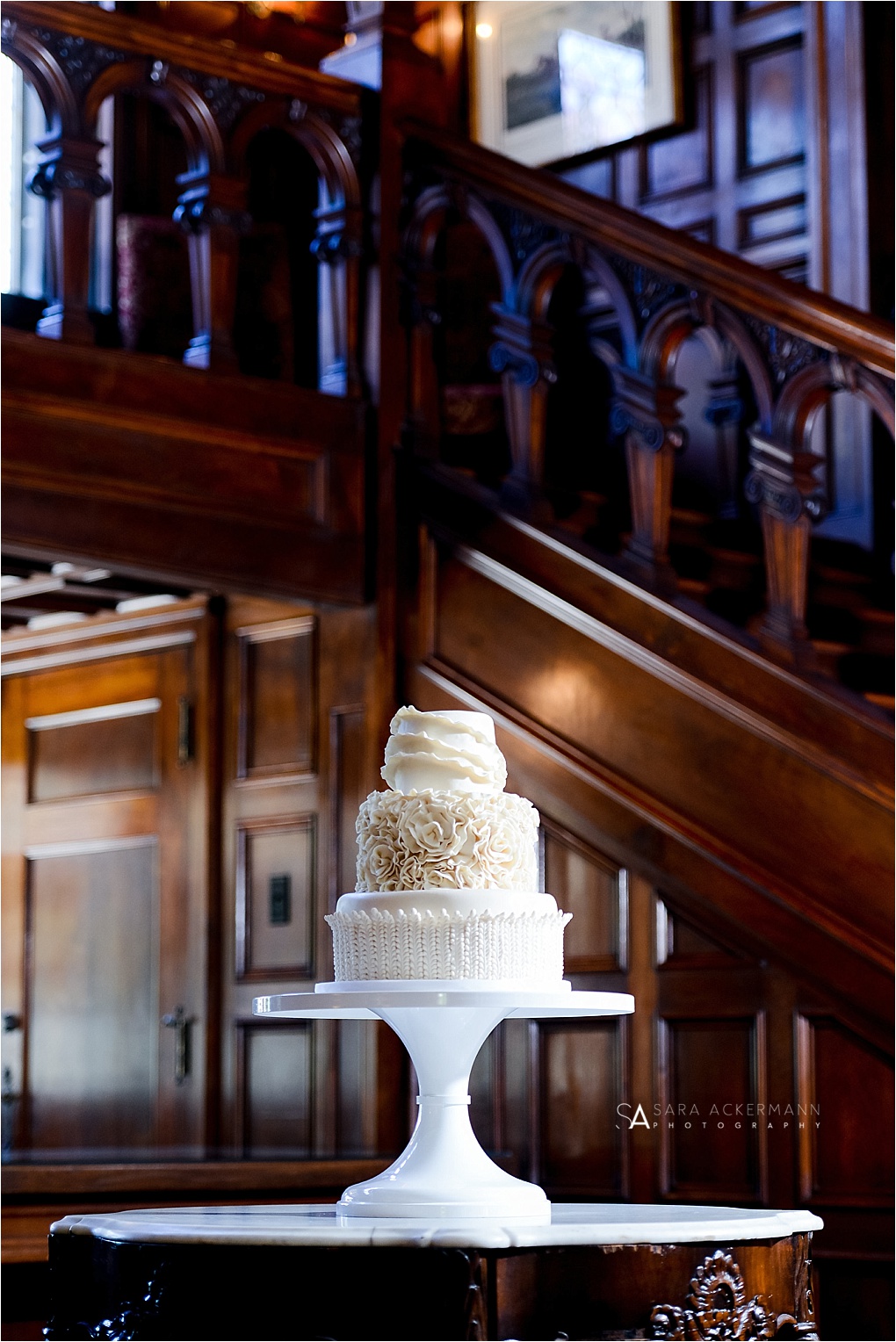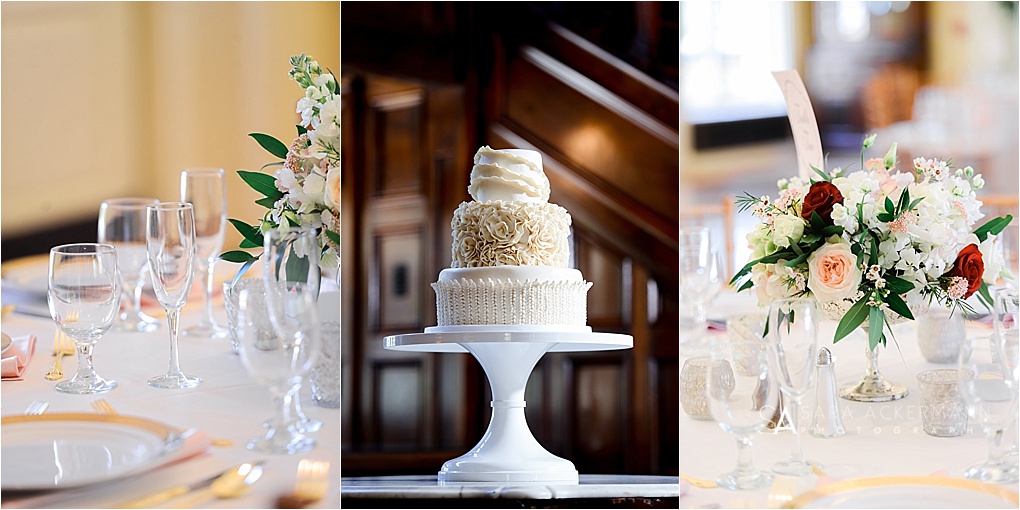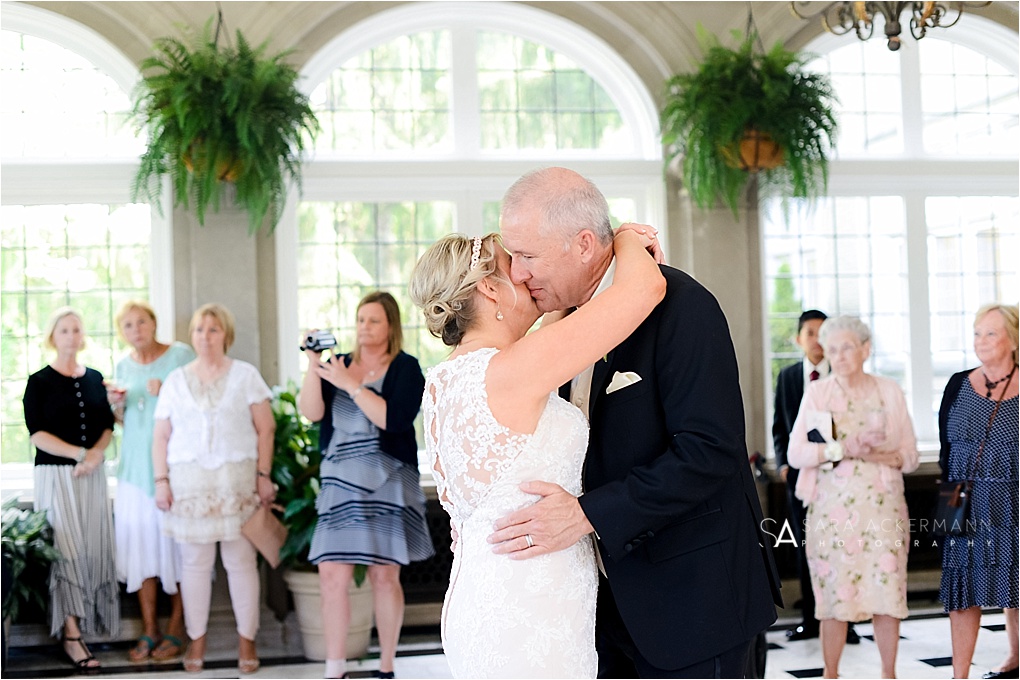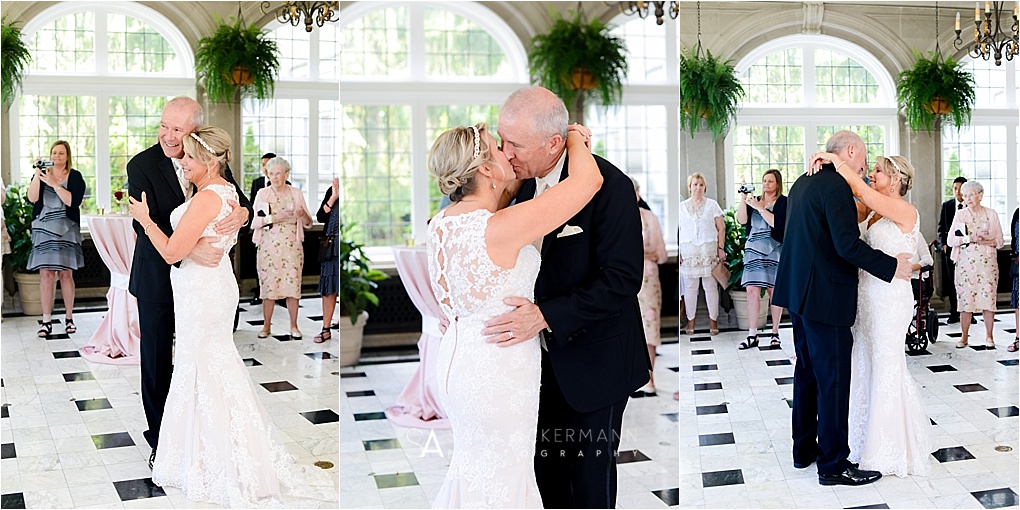 Brady was the first 2017 bride I booked and from the moment I met her, I knew 2017 was going to be a special year. Brady is a really wonderful human. She's just so darn sweet and really kind and I have adored working with her and Josh. This is a wedding I couldn't wait for but also will miss. This couple is so special and they make my job full of so much joy. Thank you to this special duo for letting us capture your gorgeous day.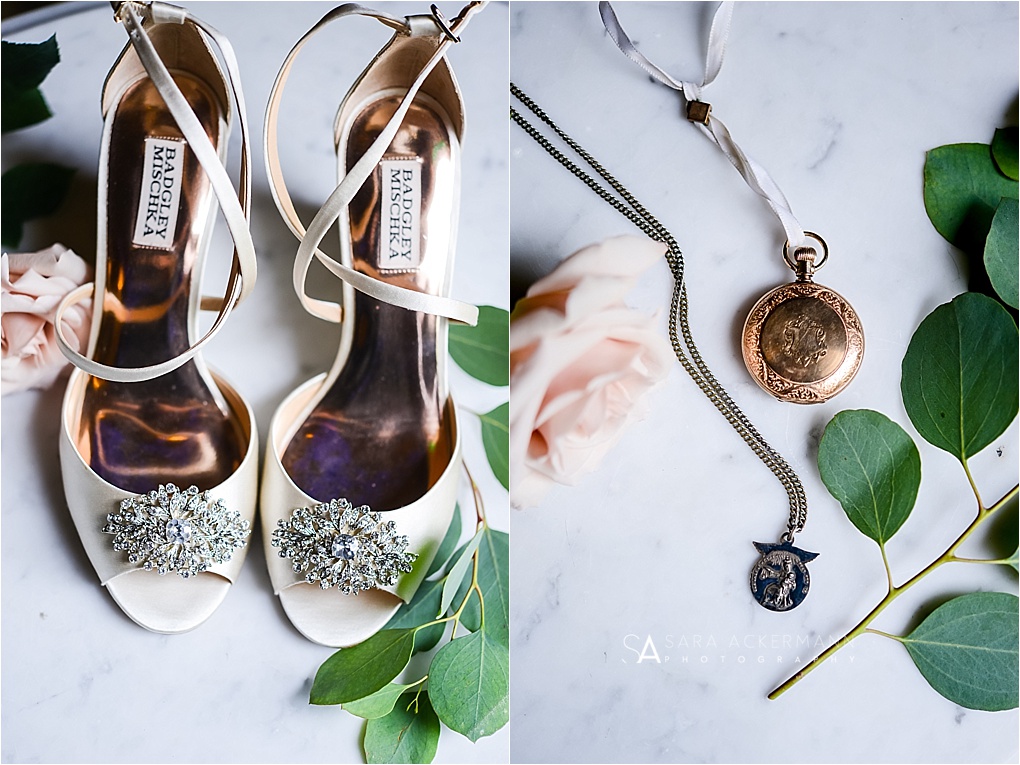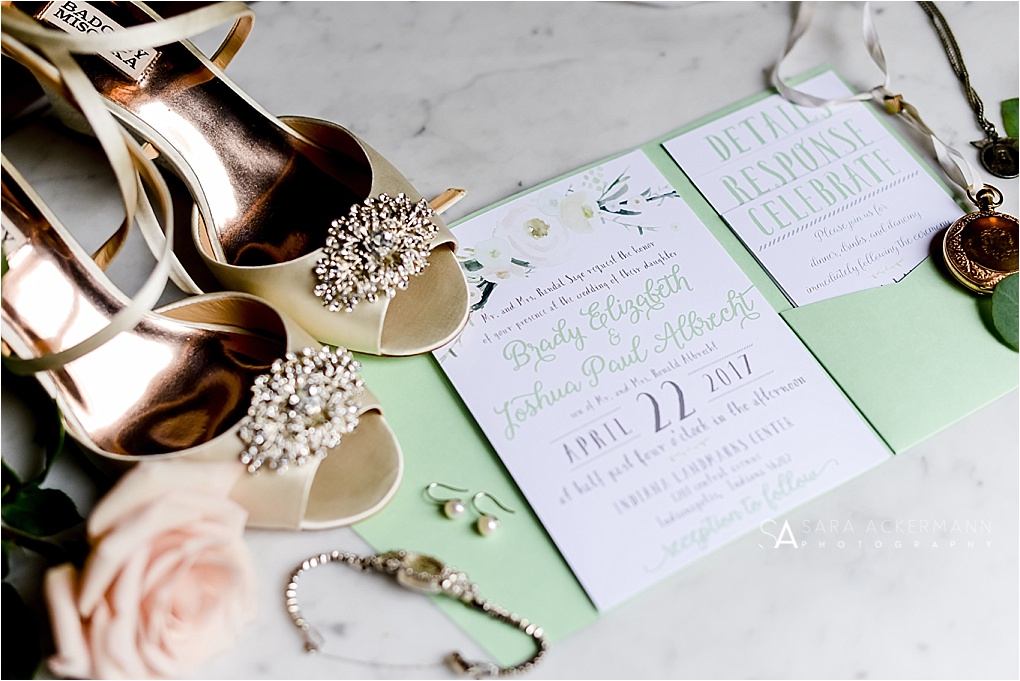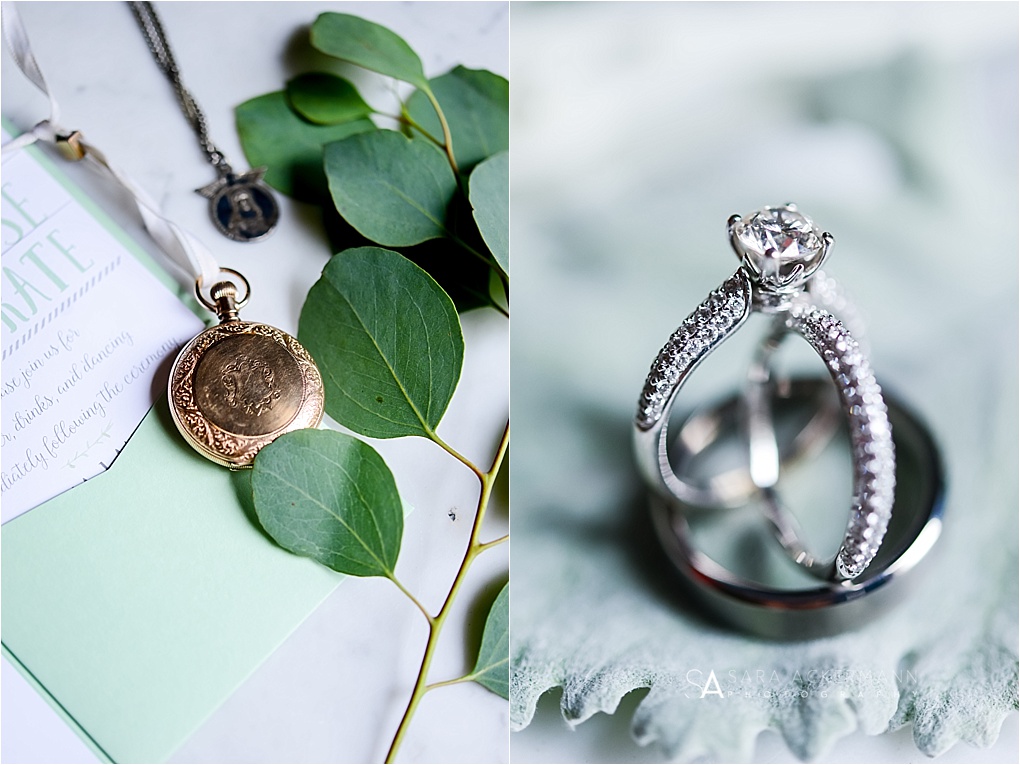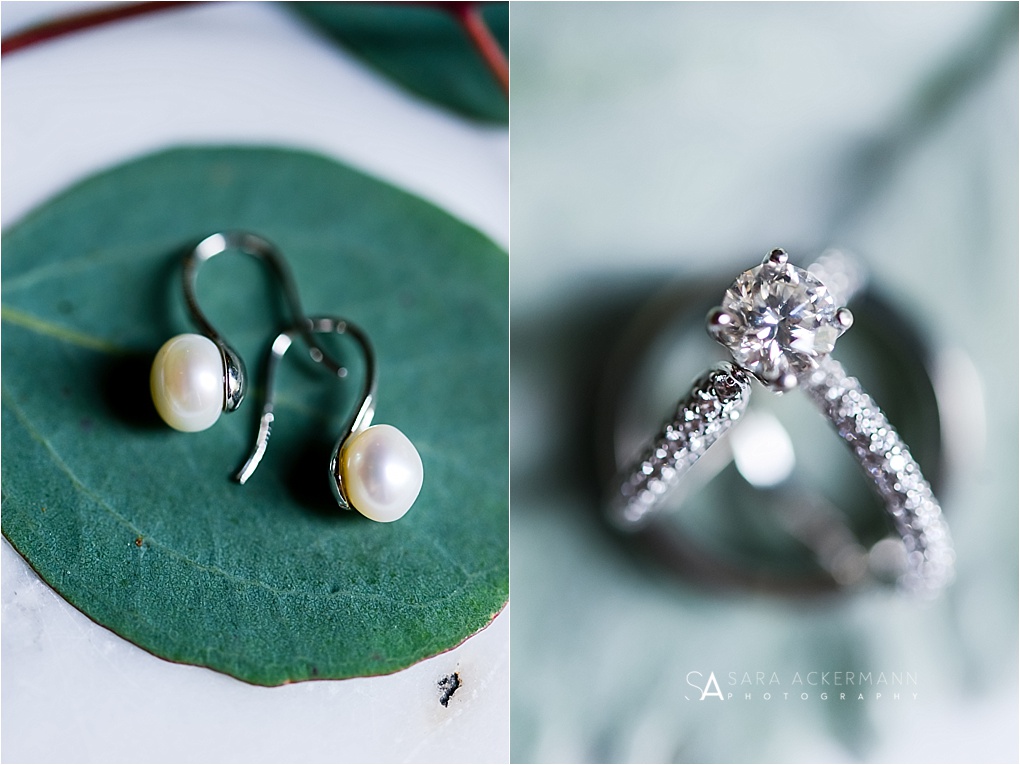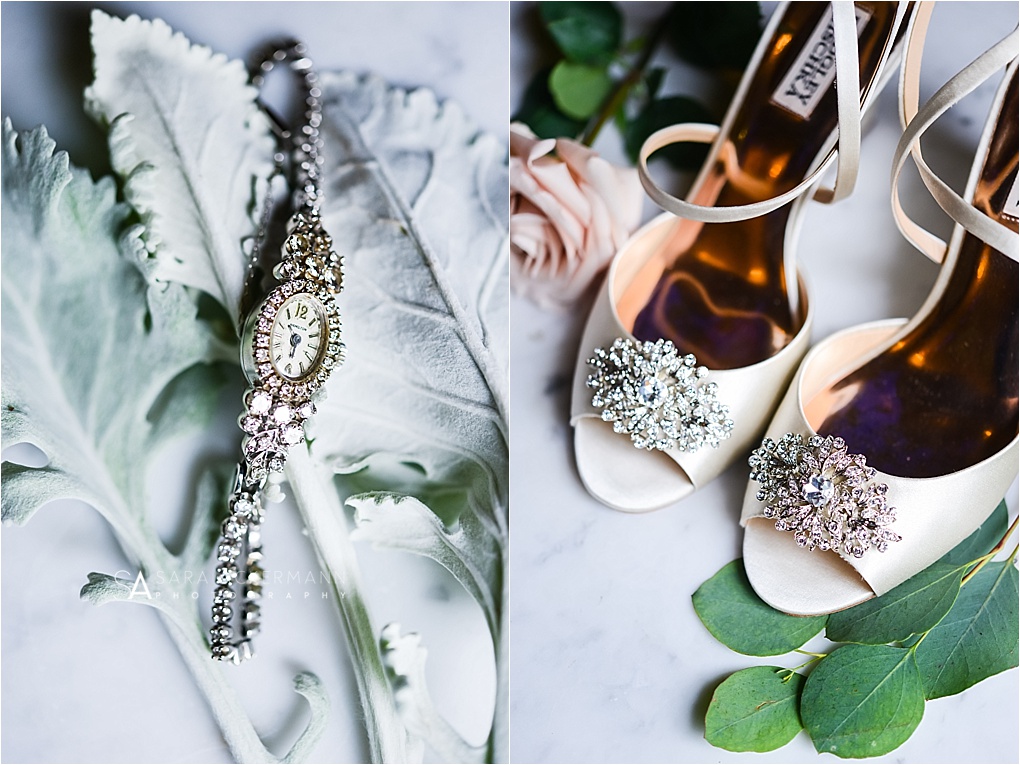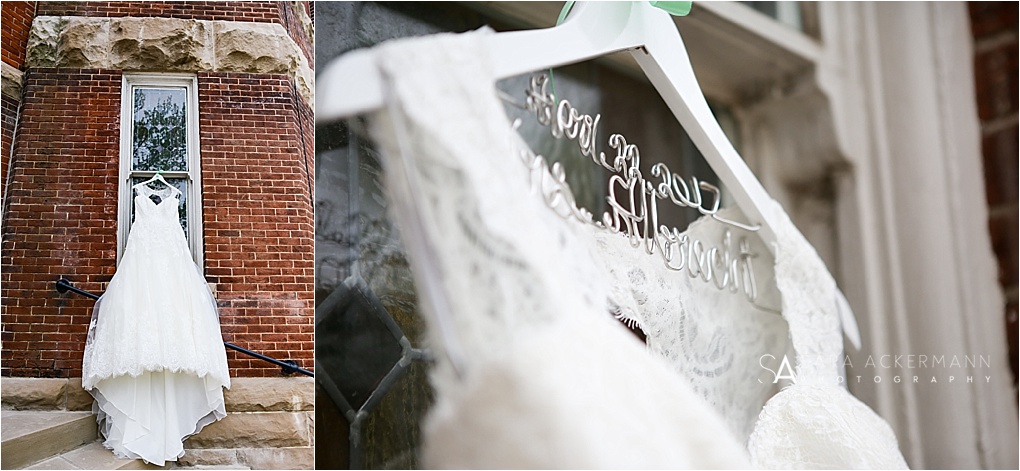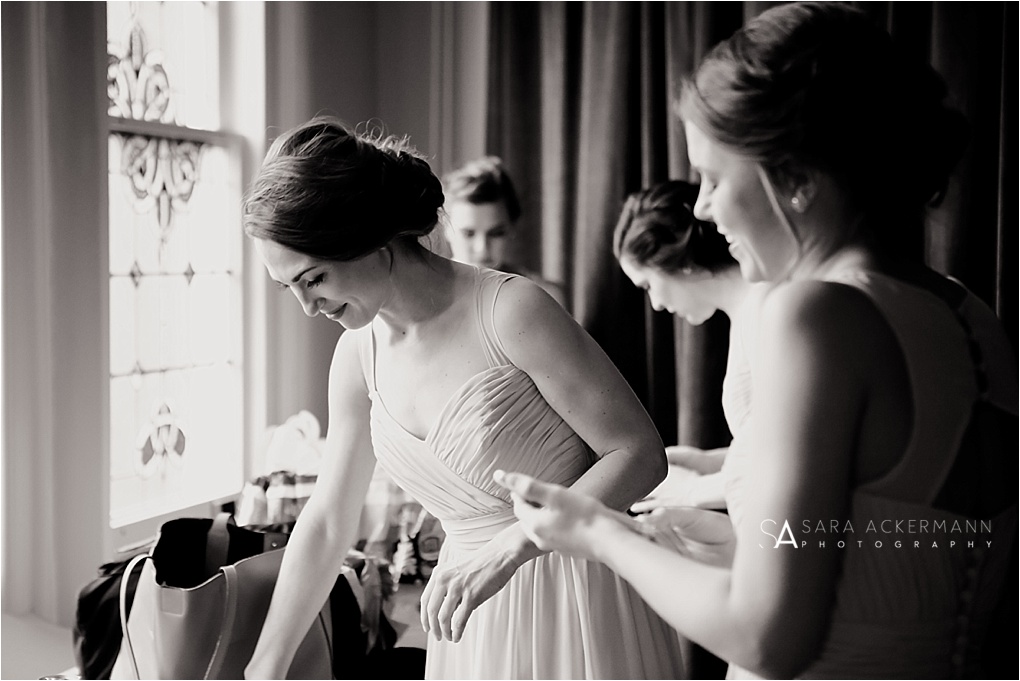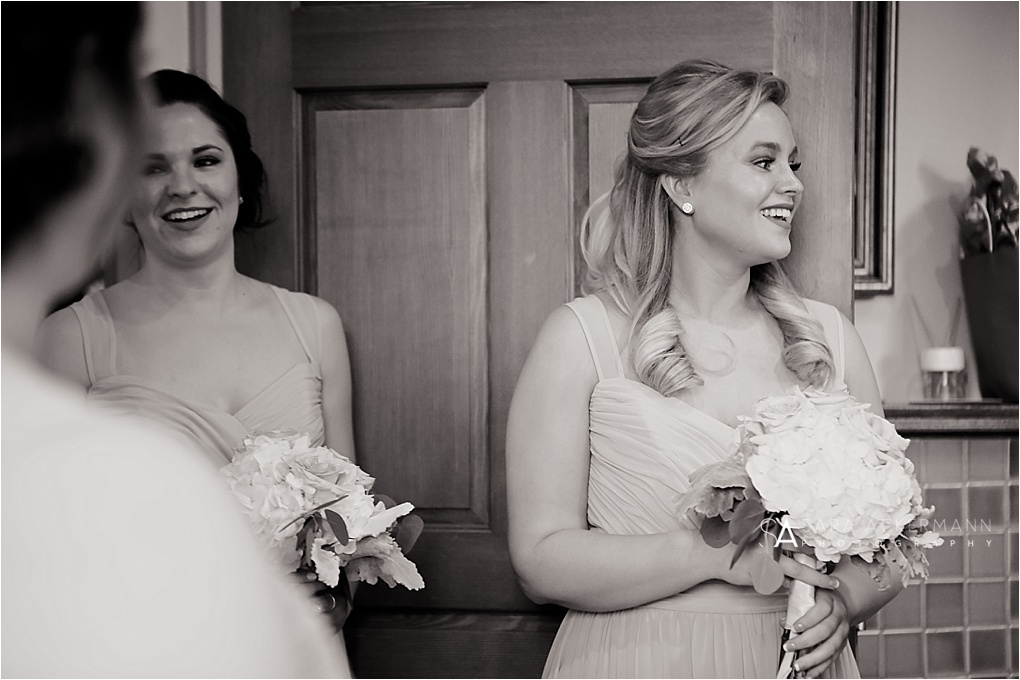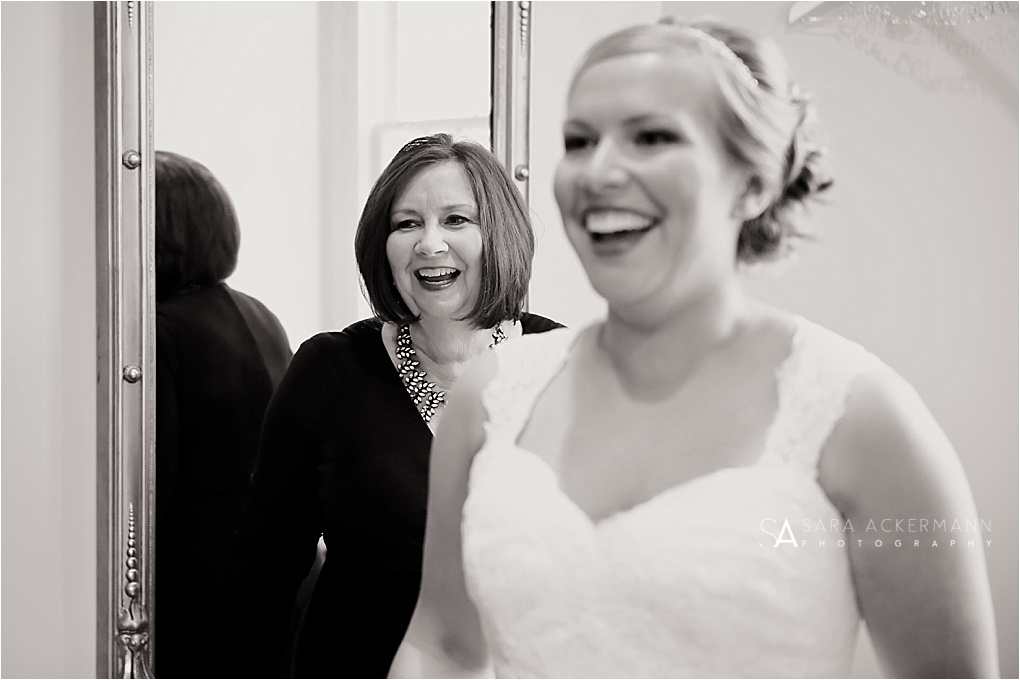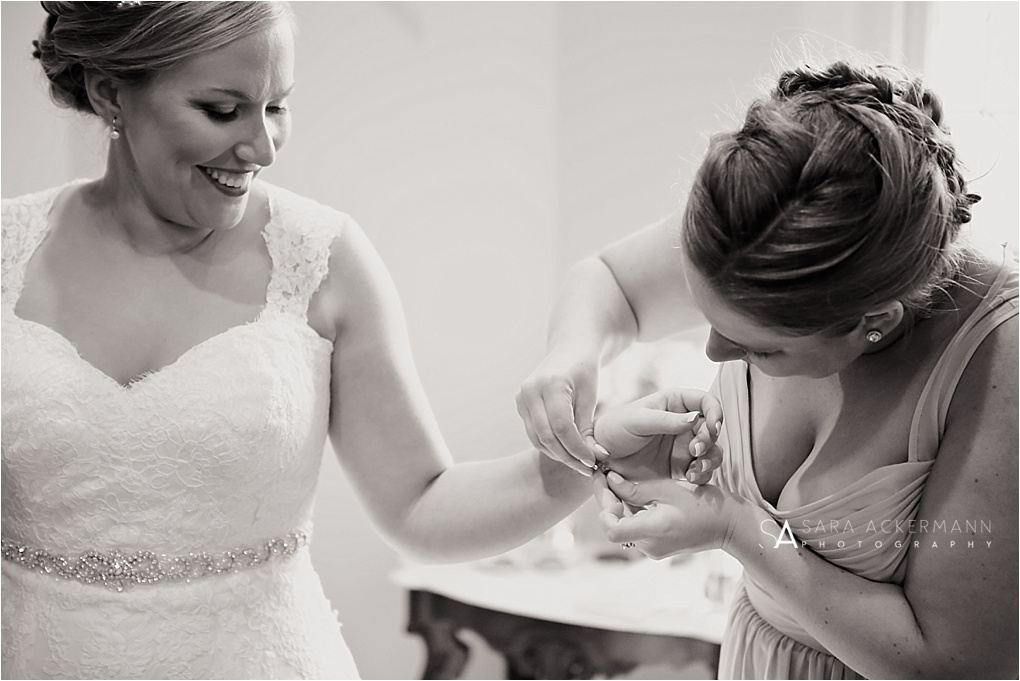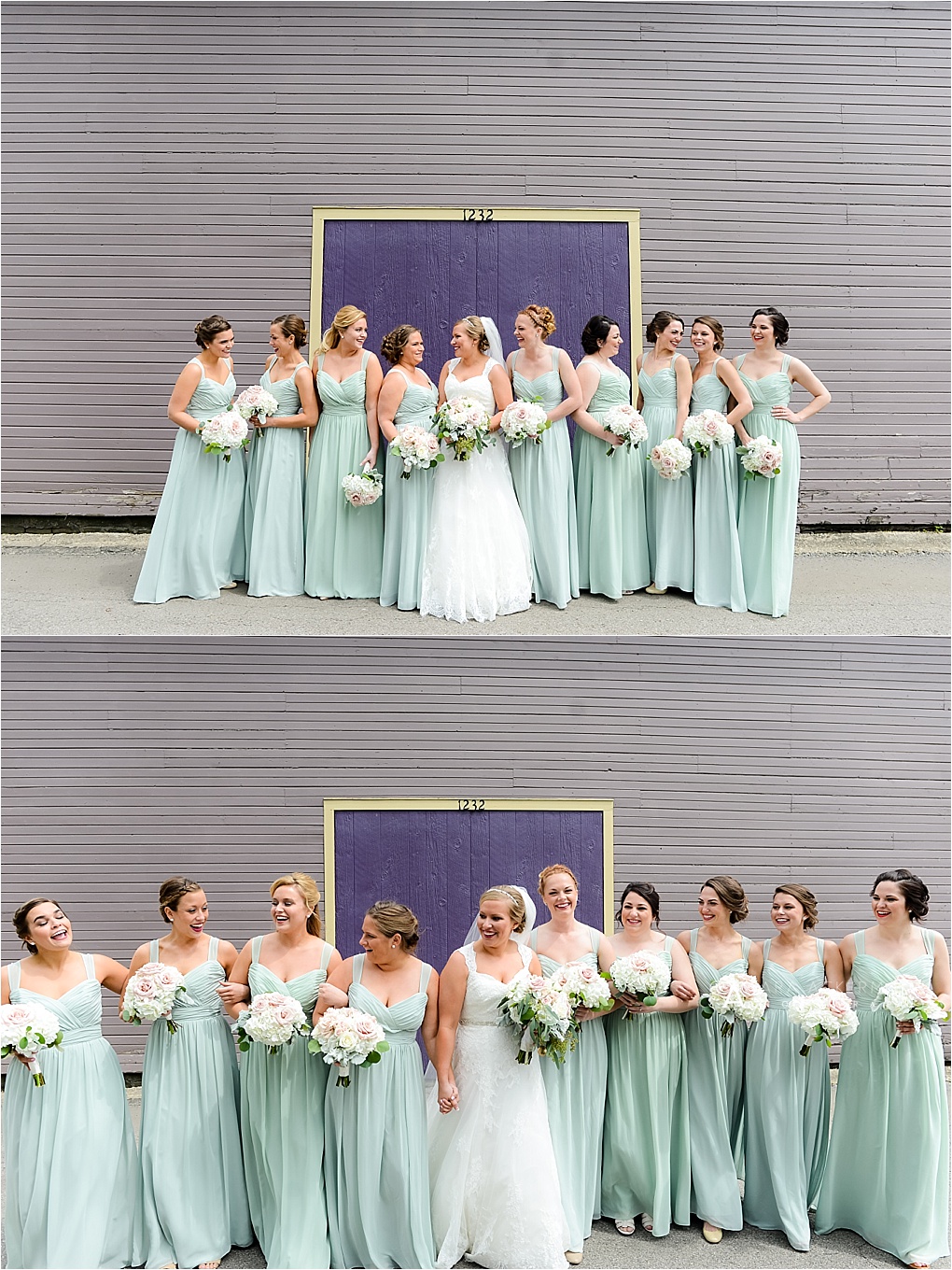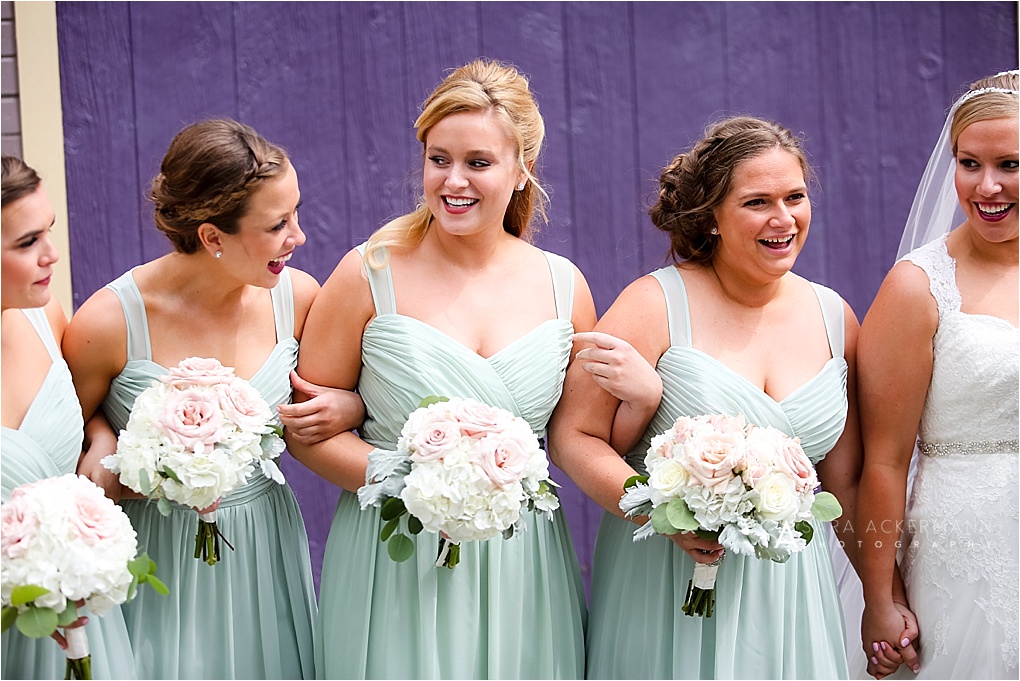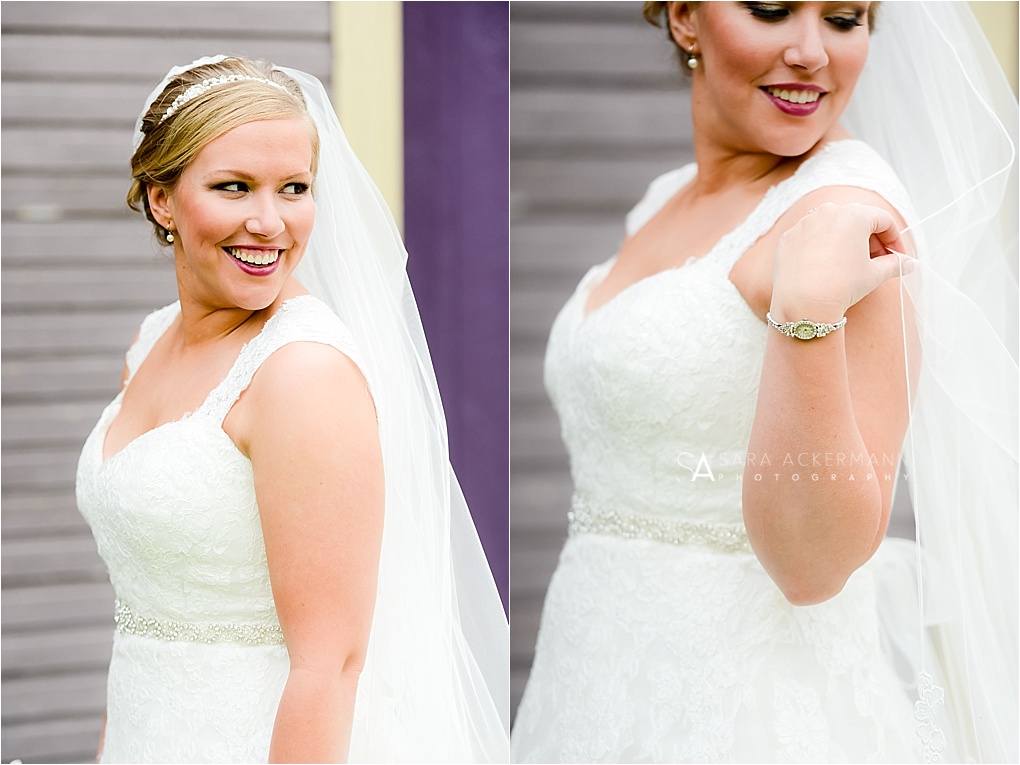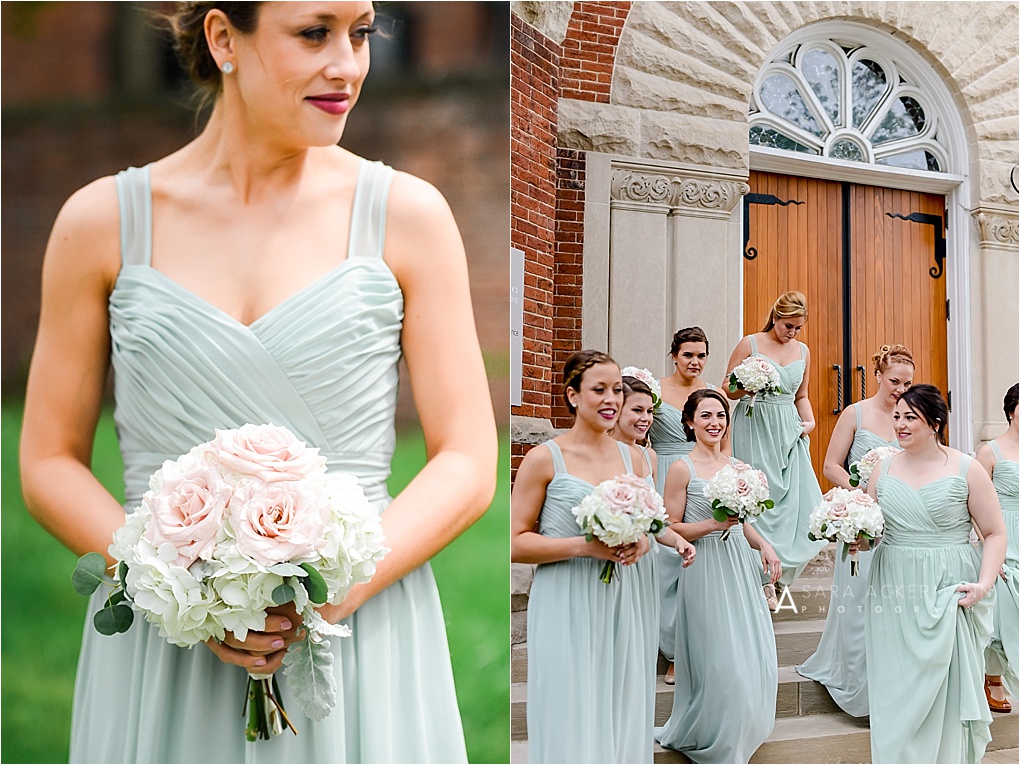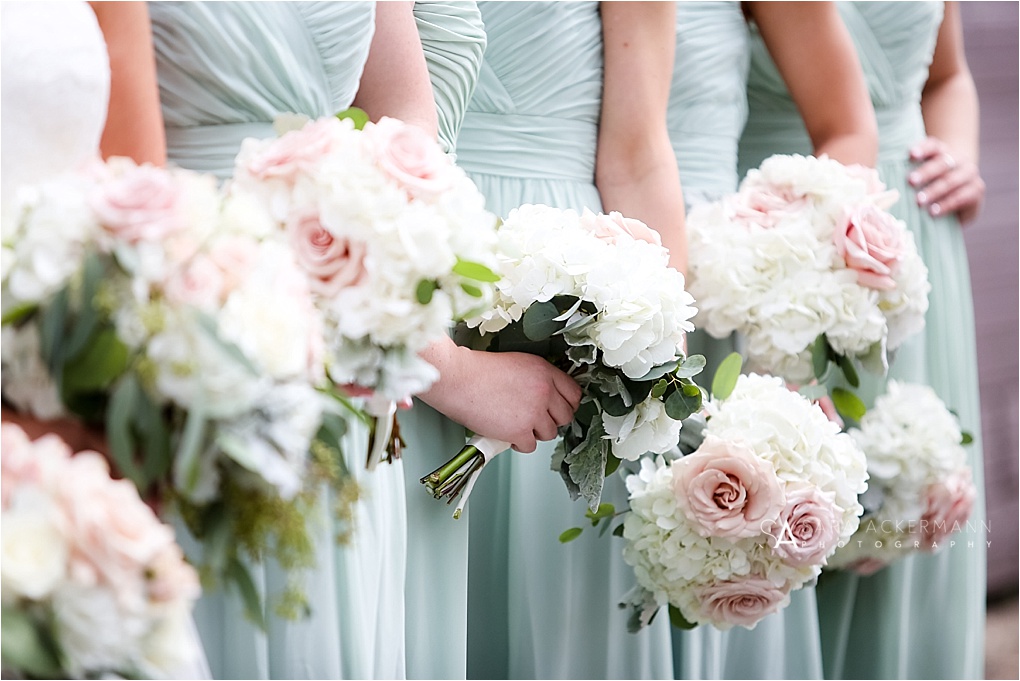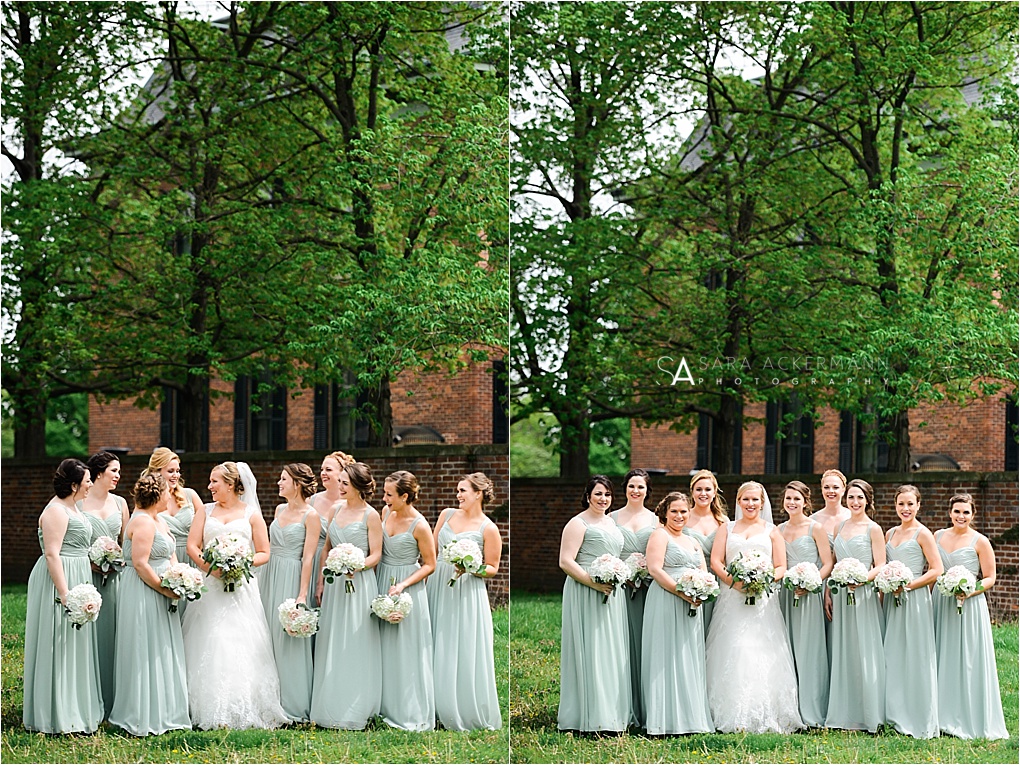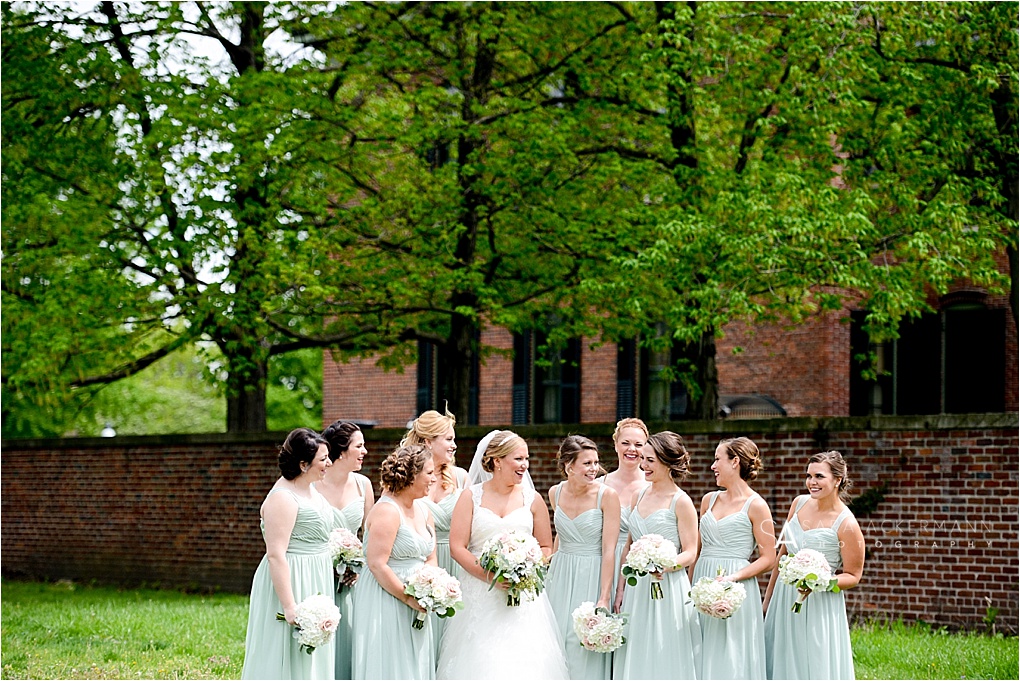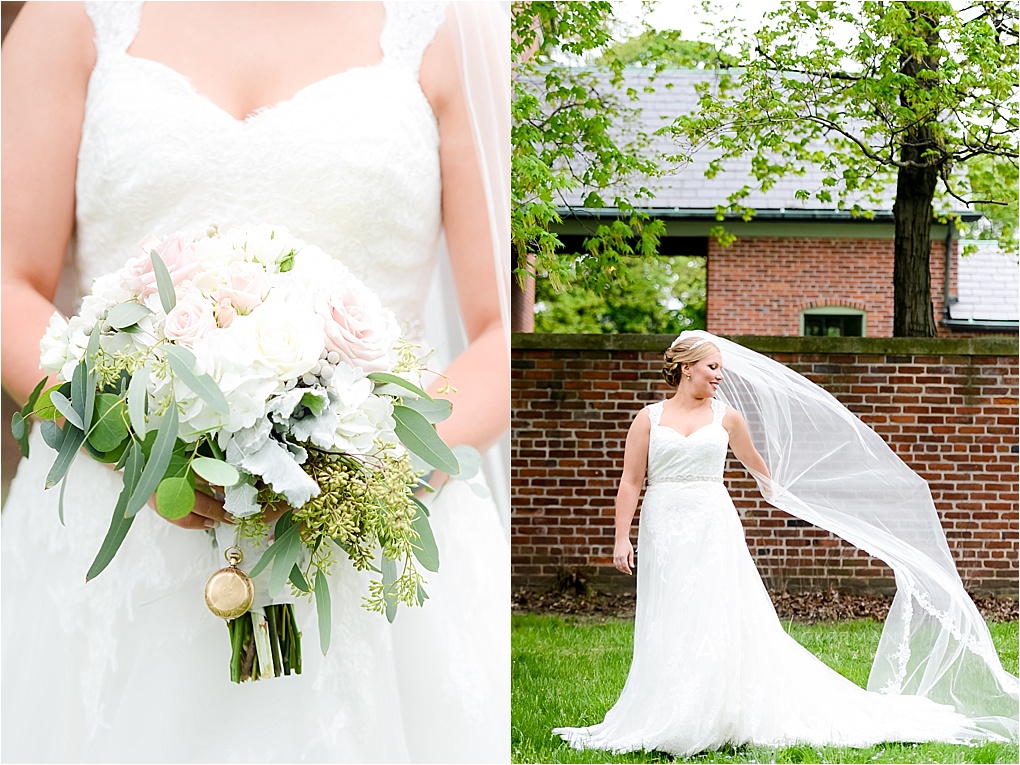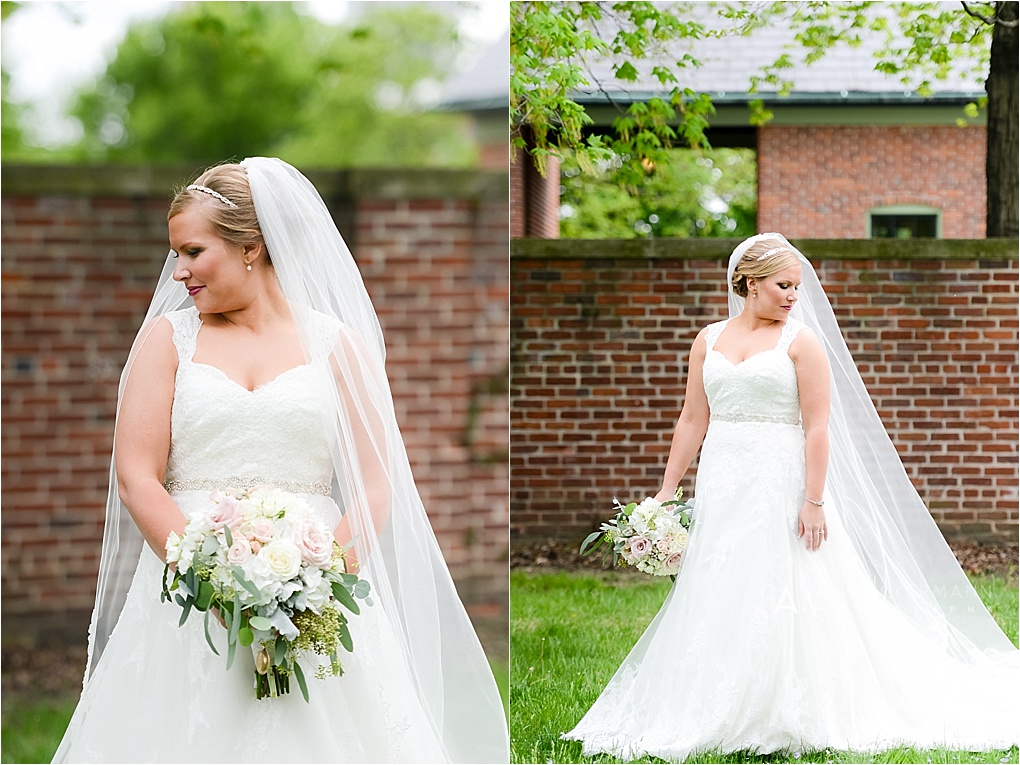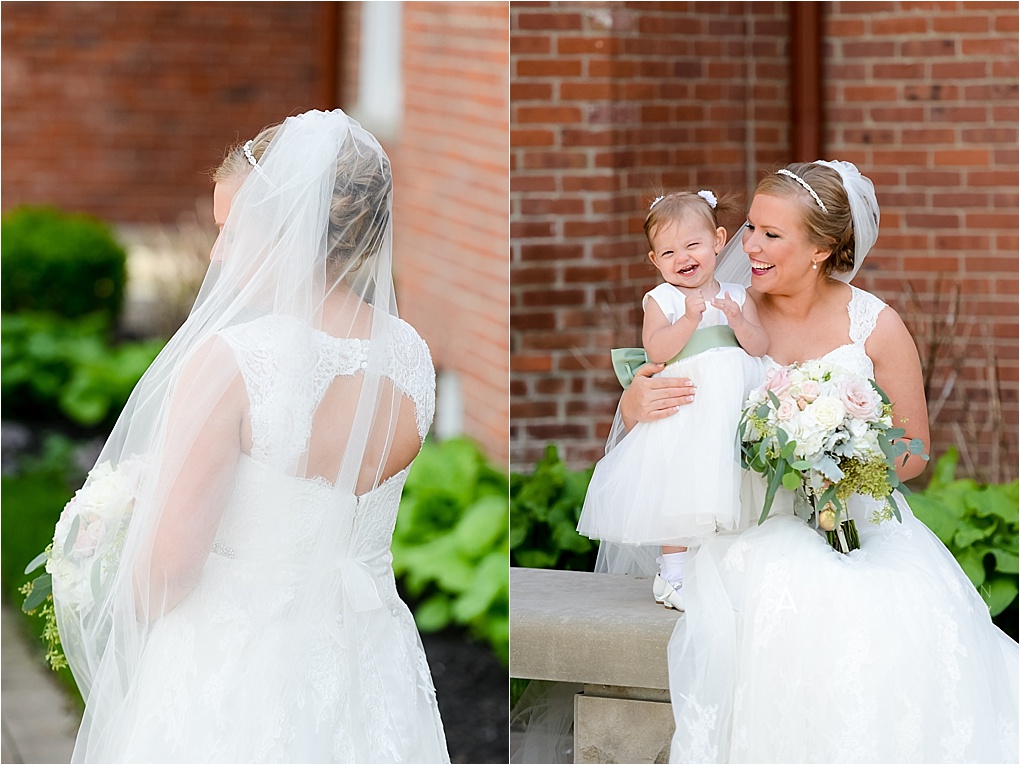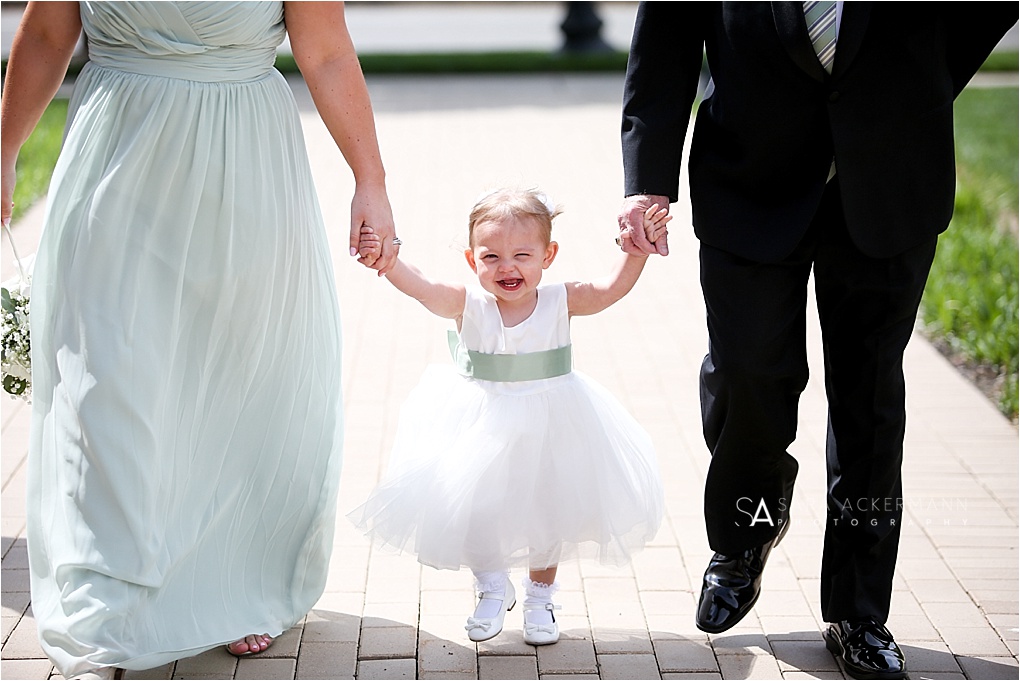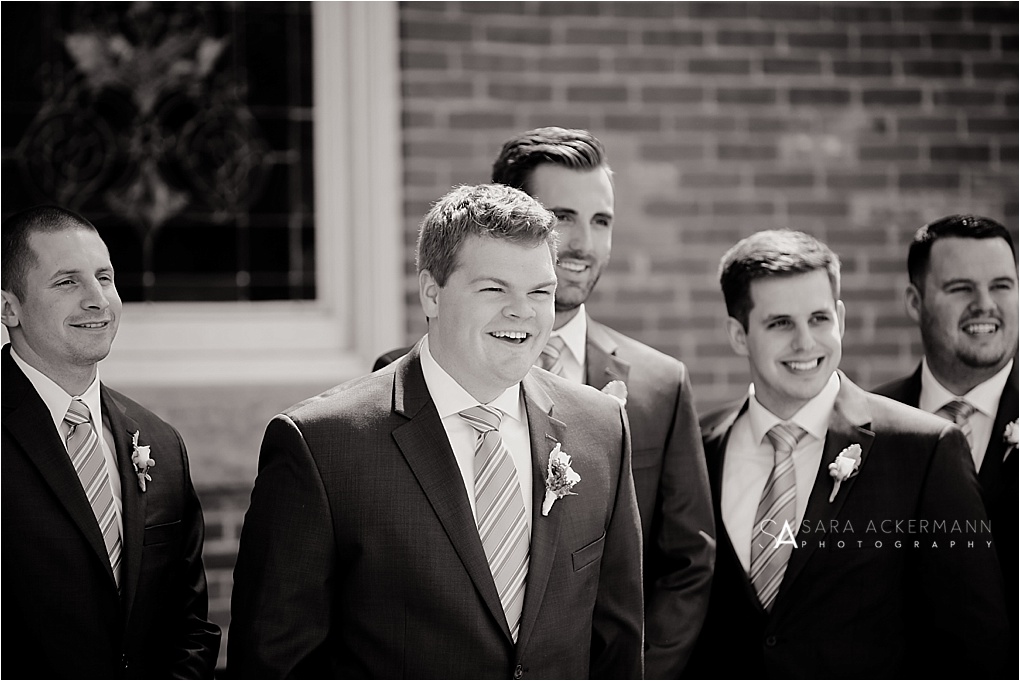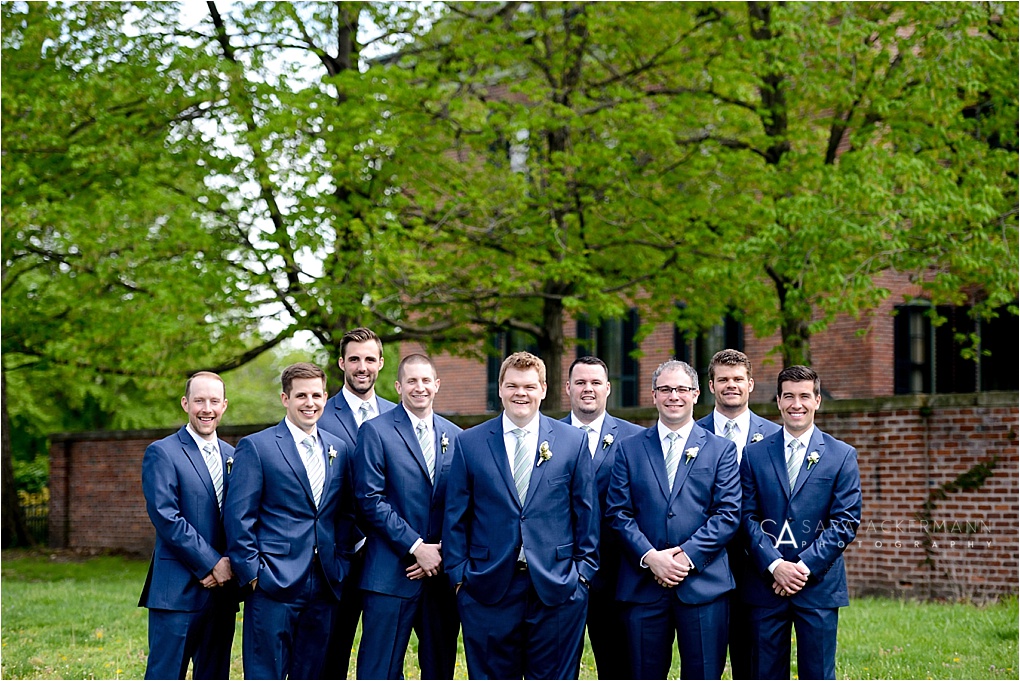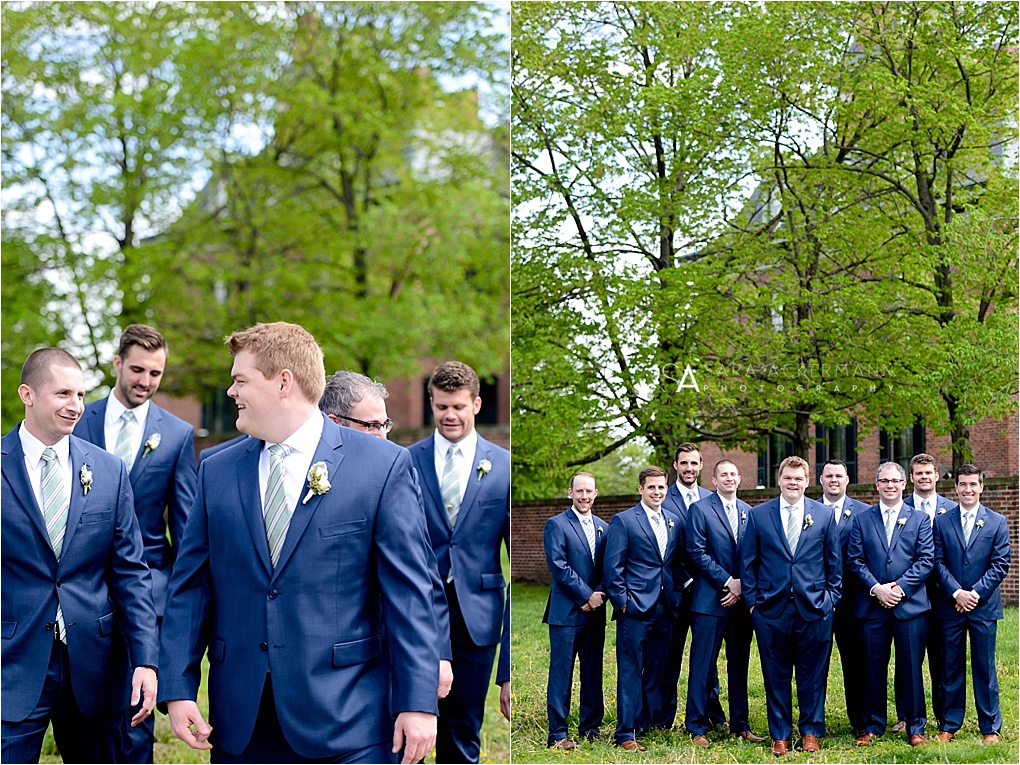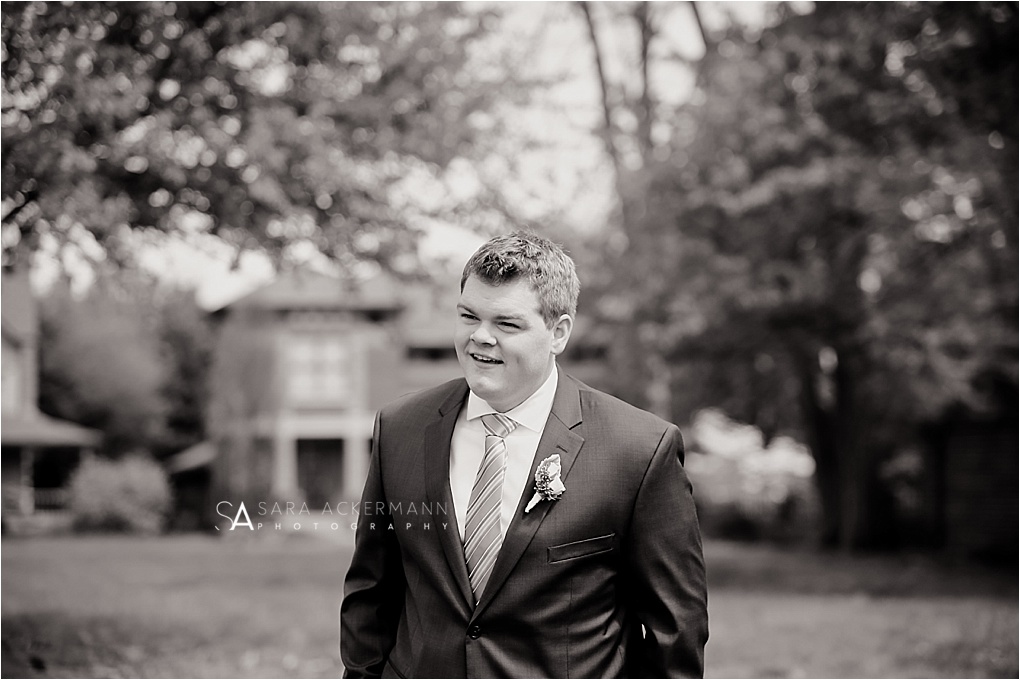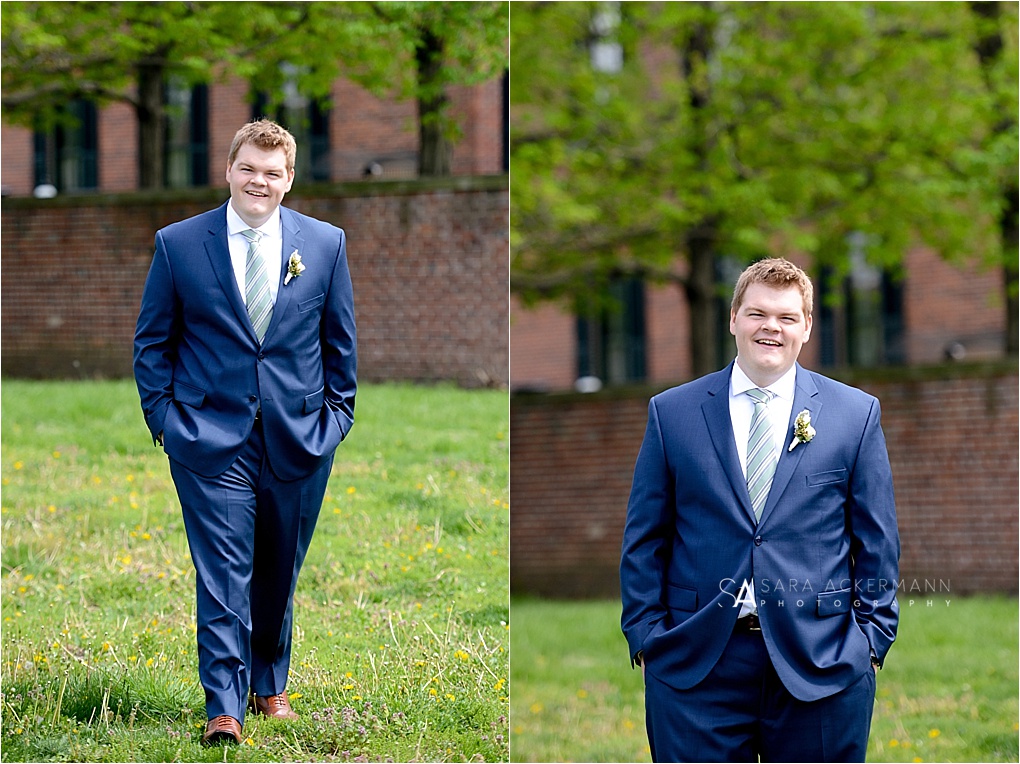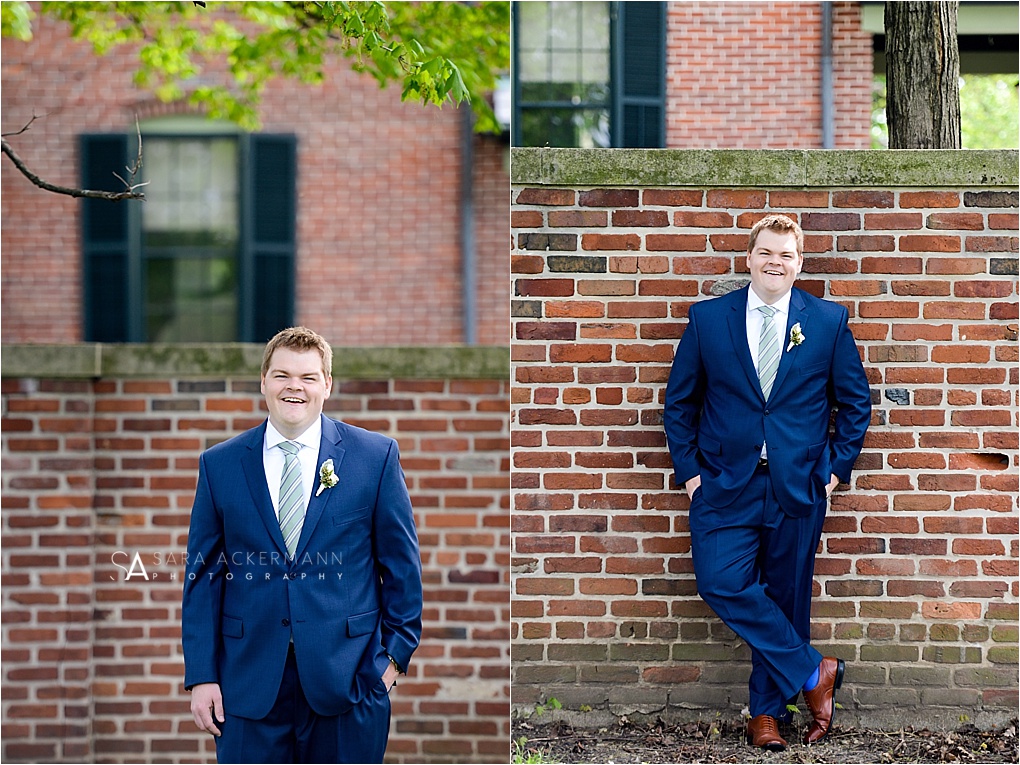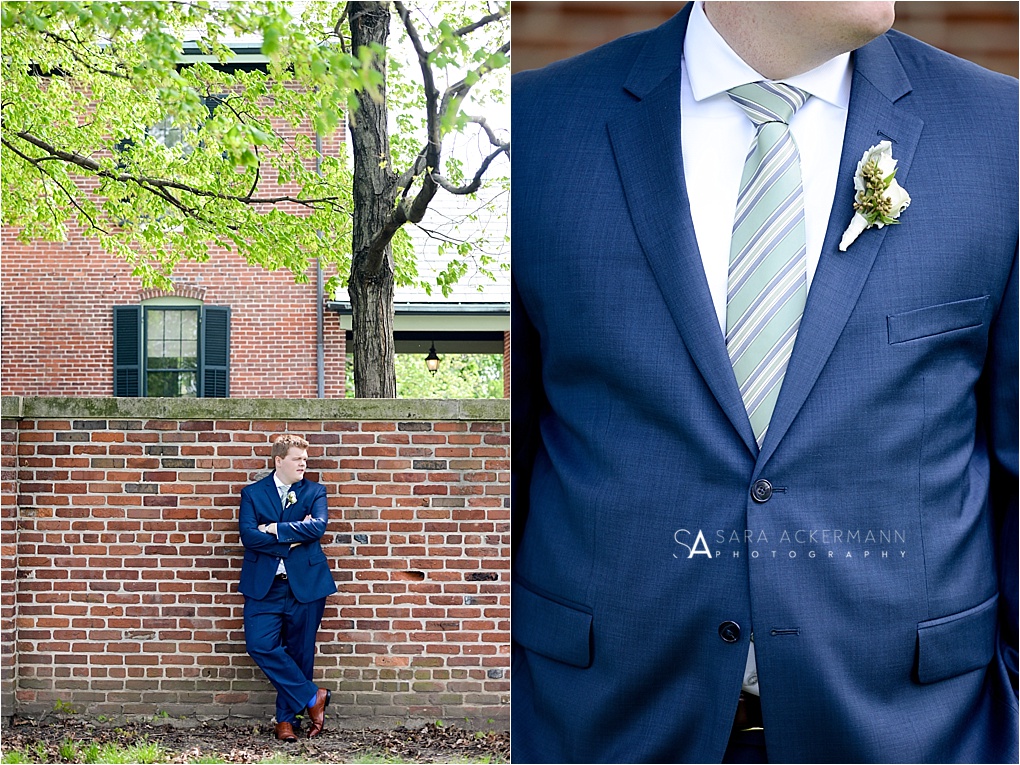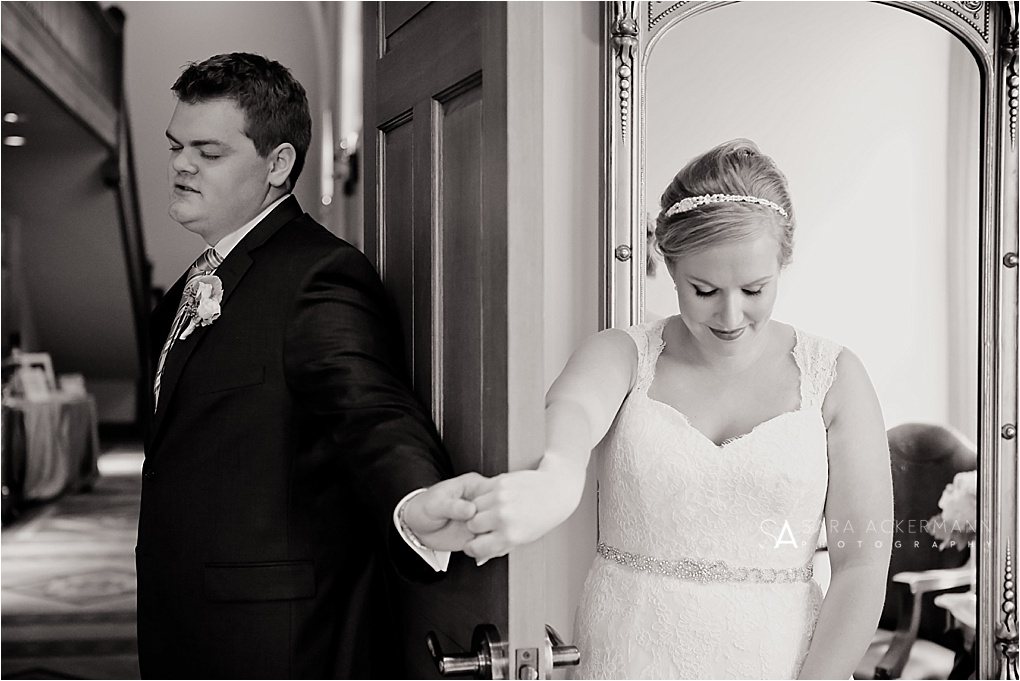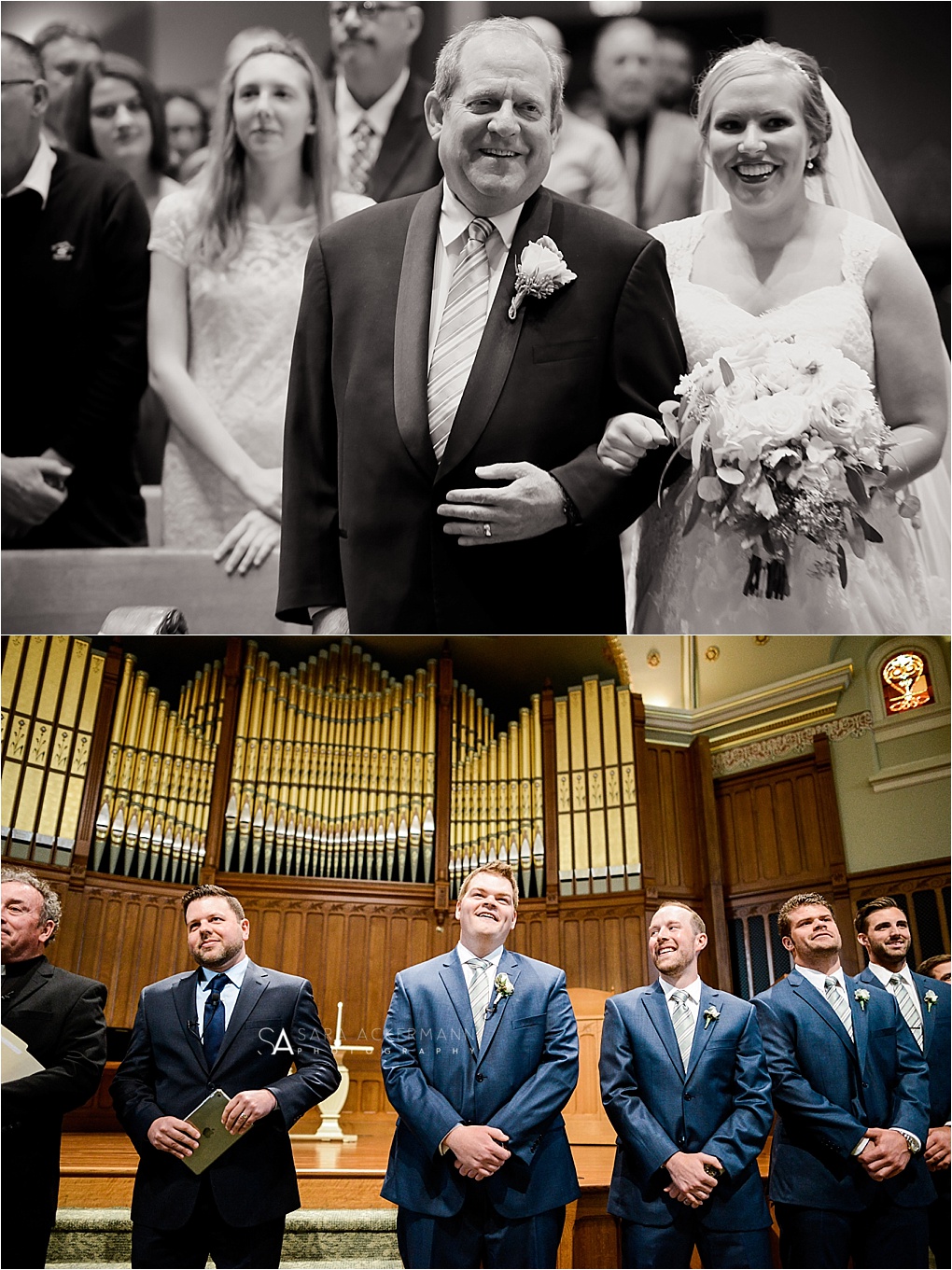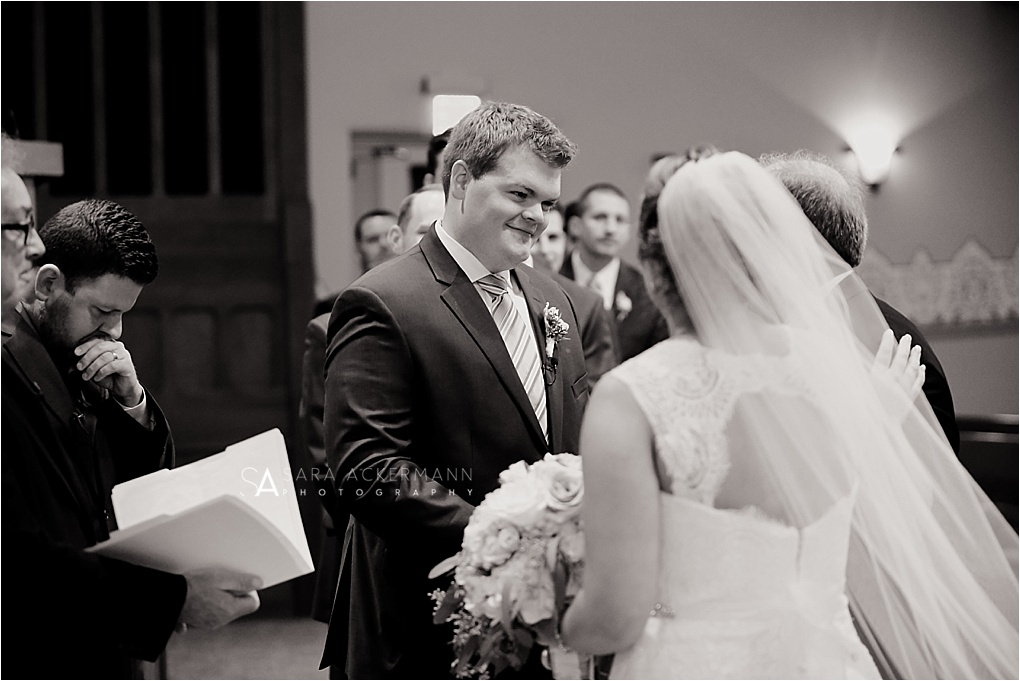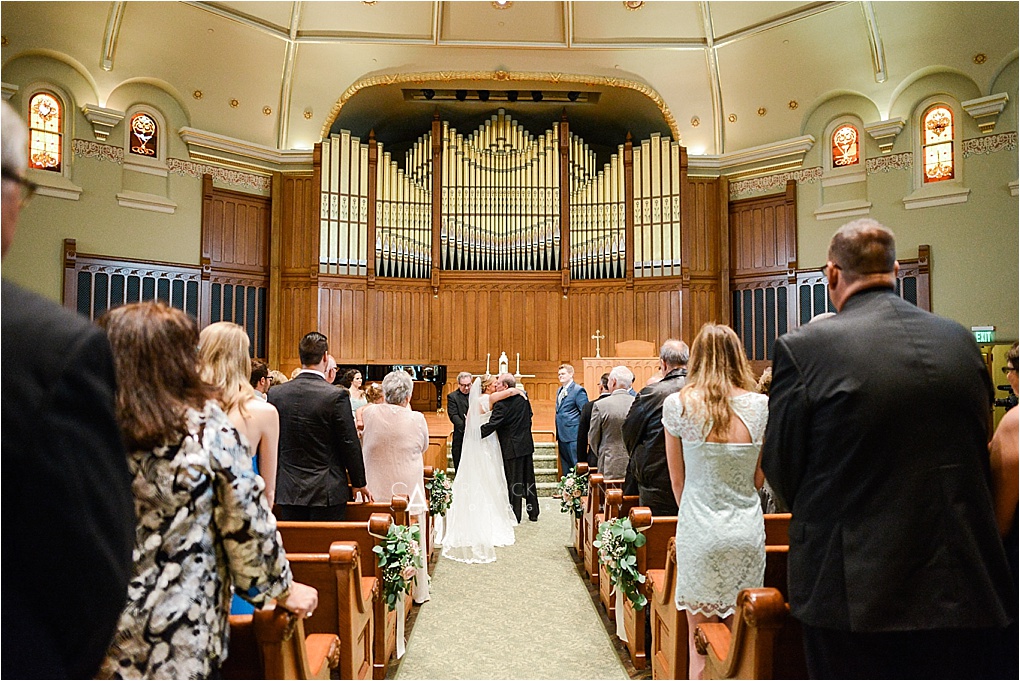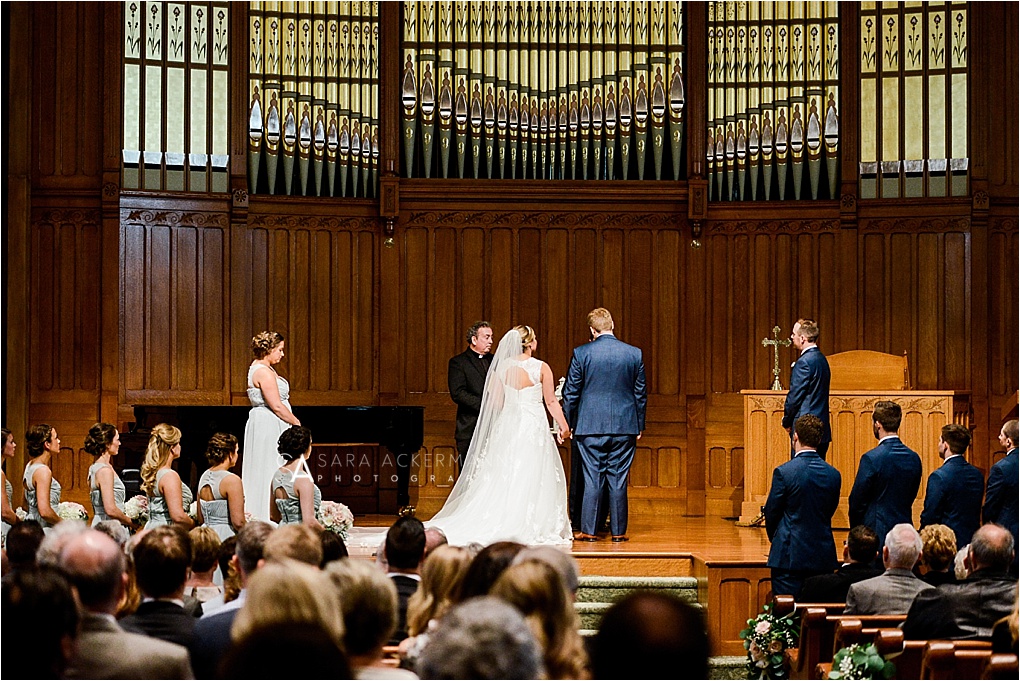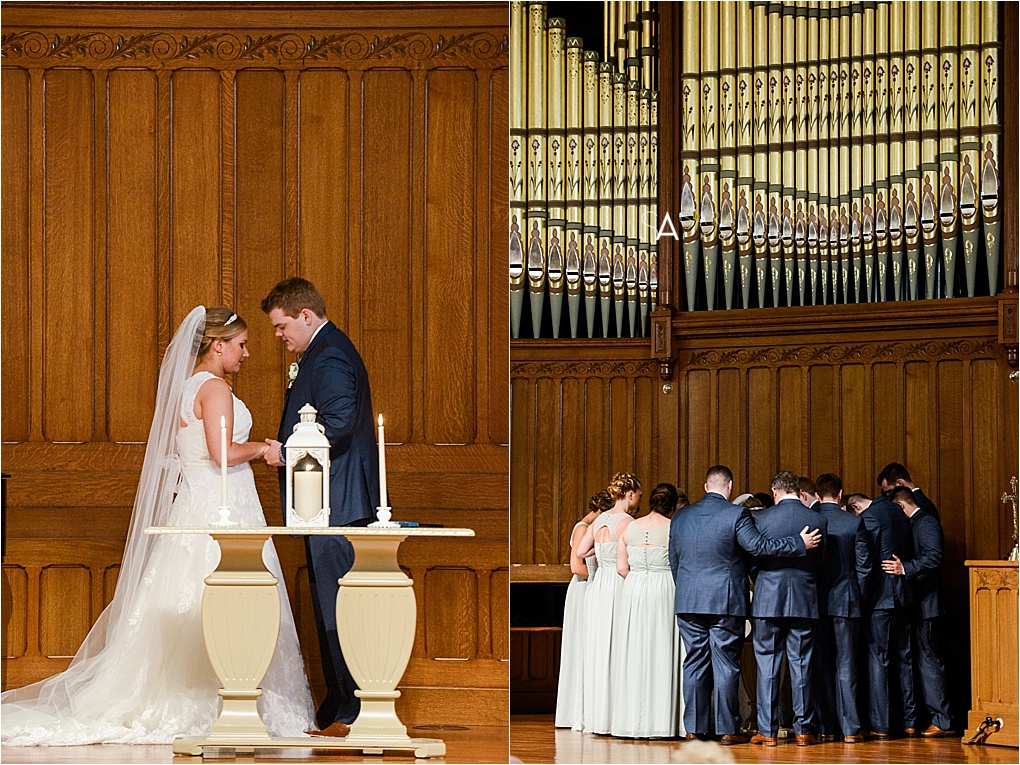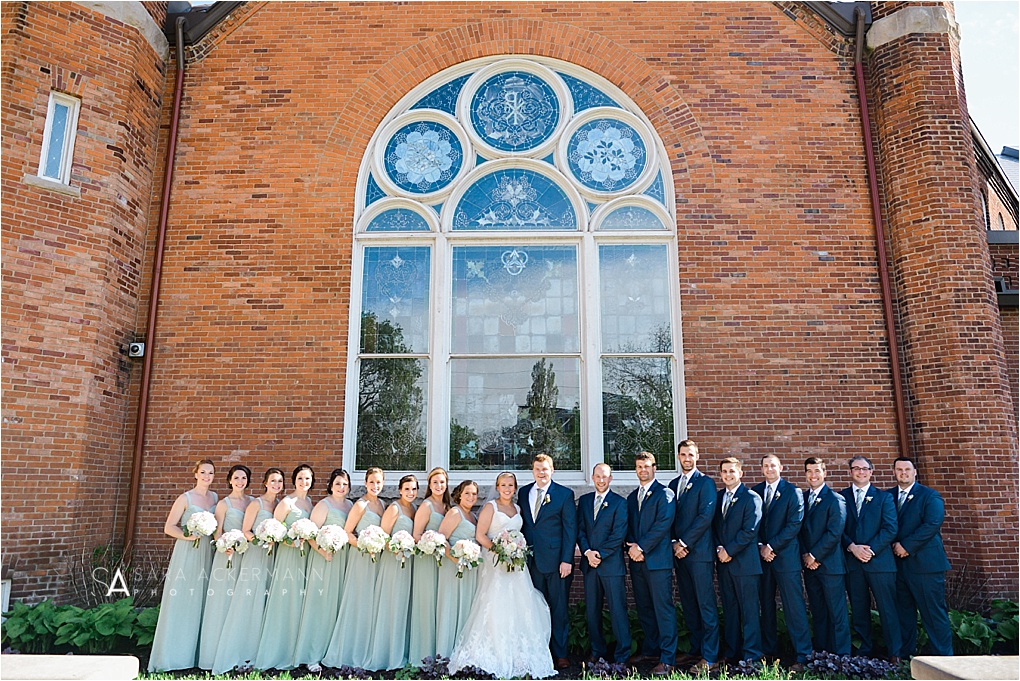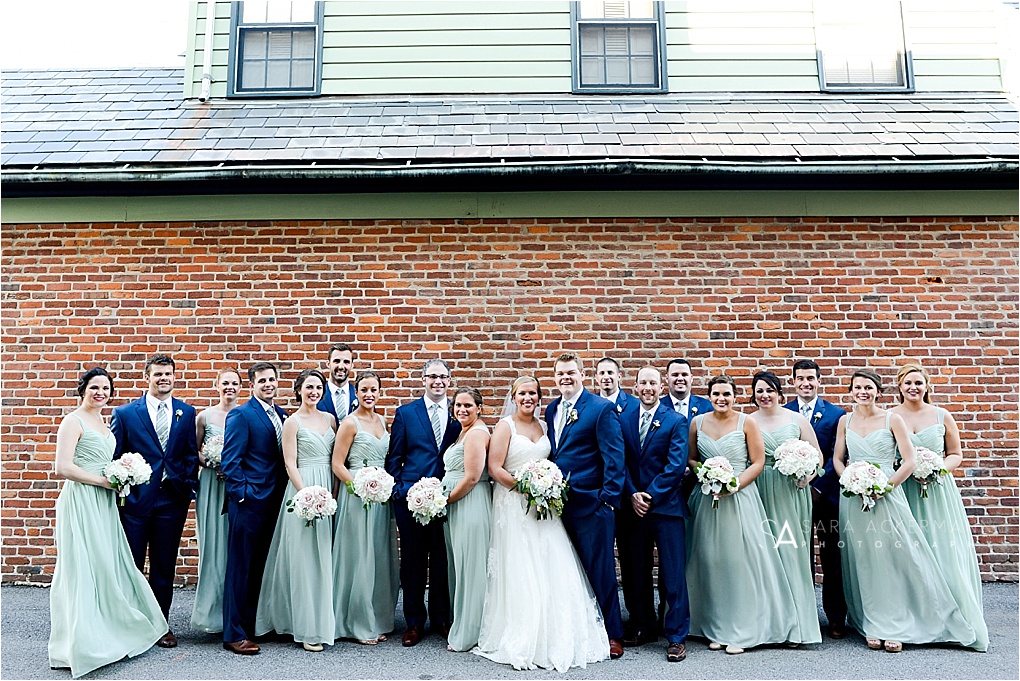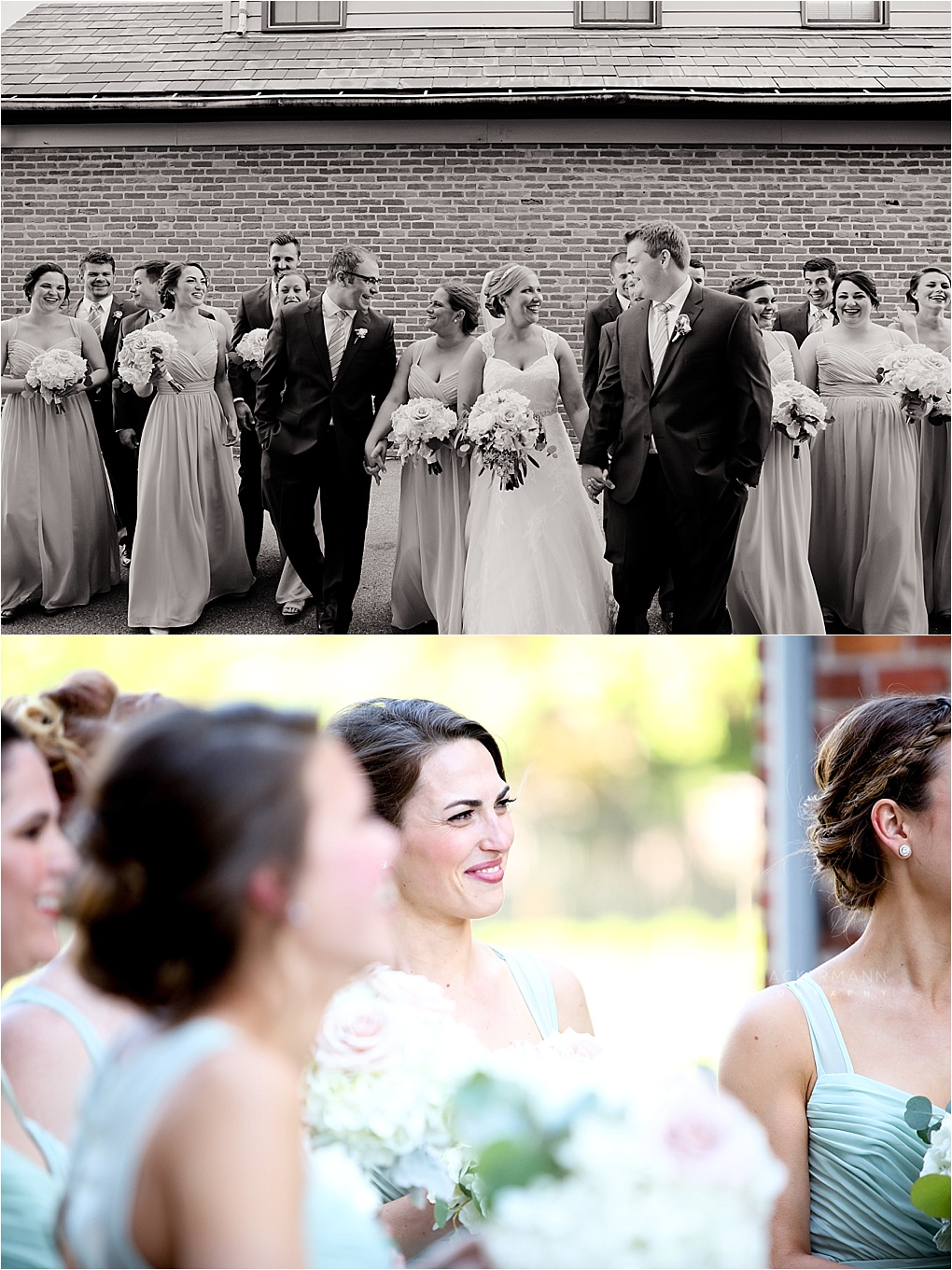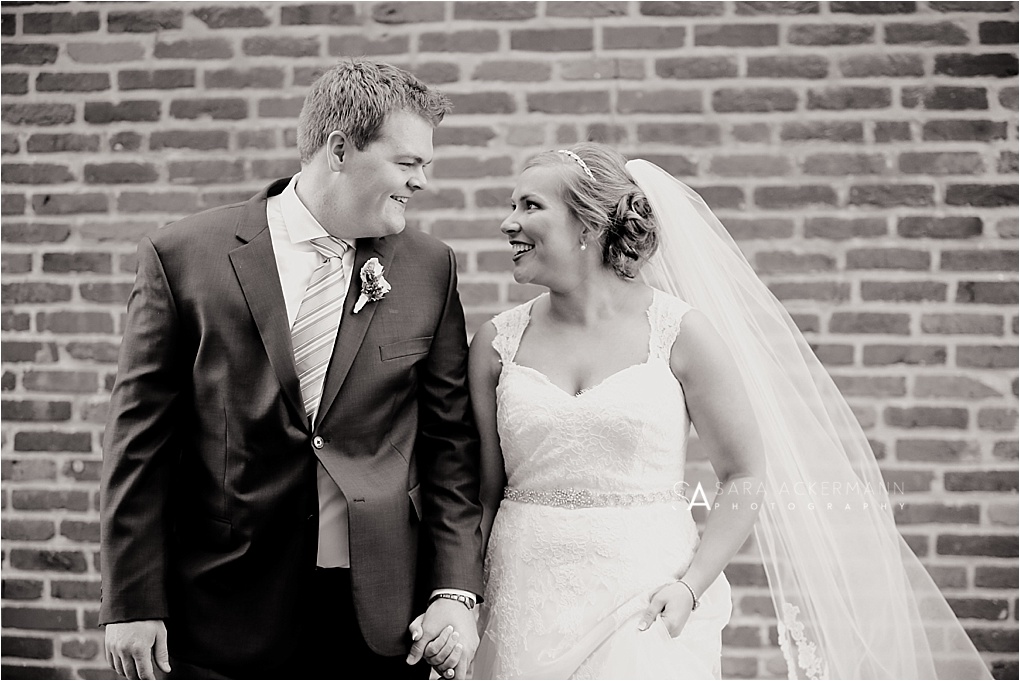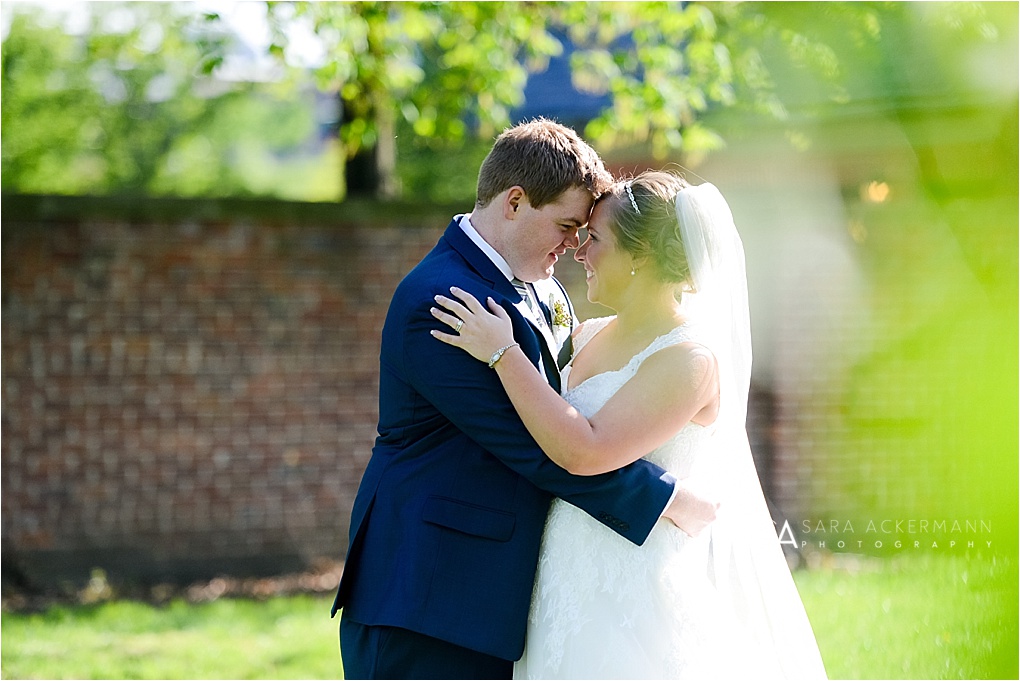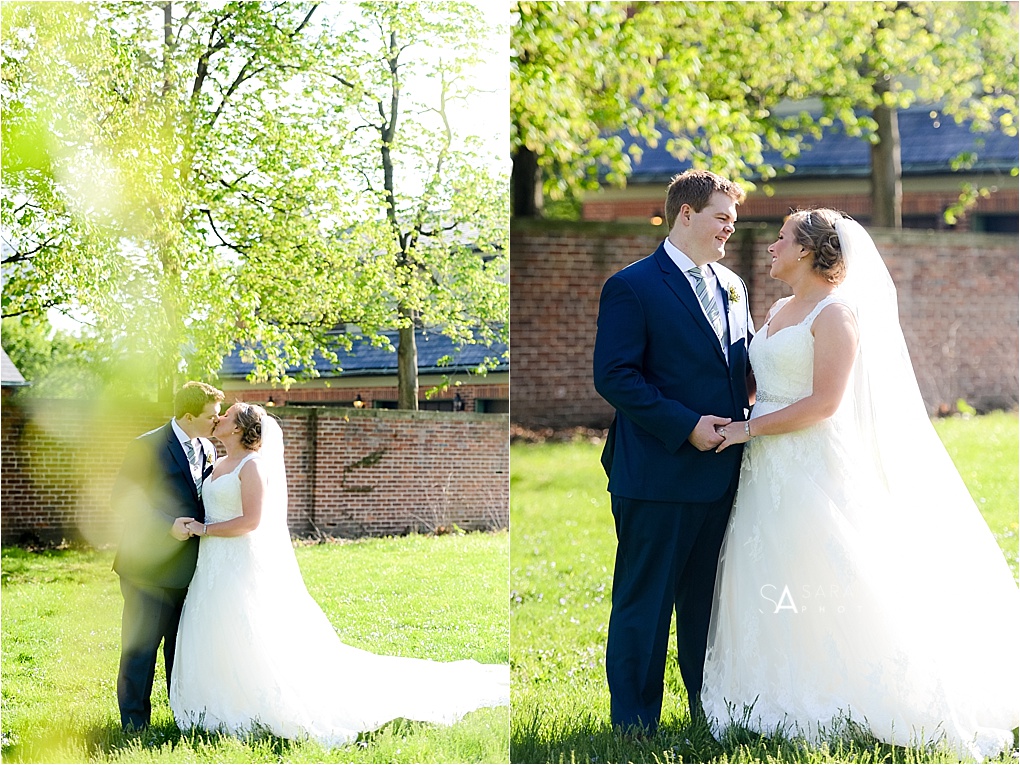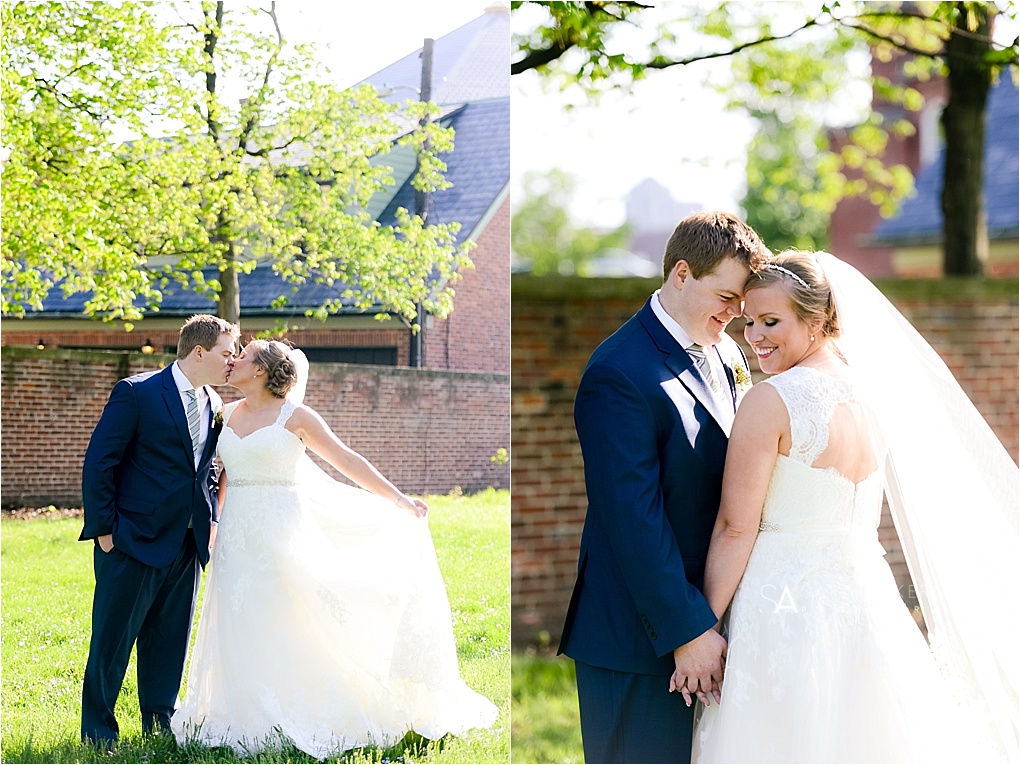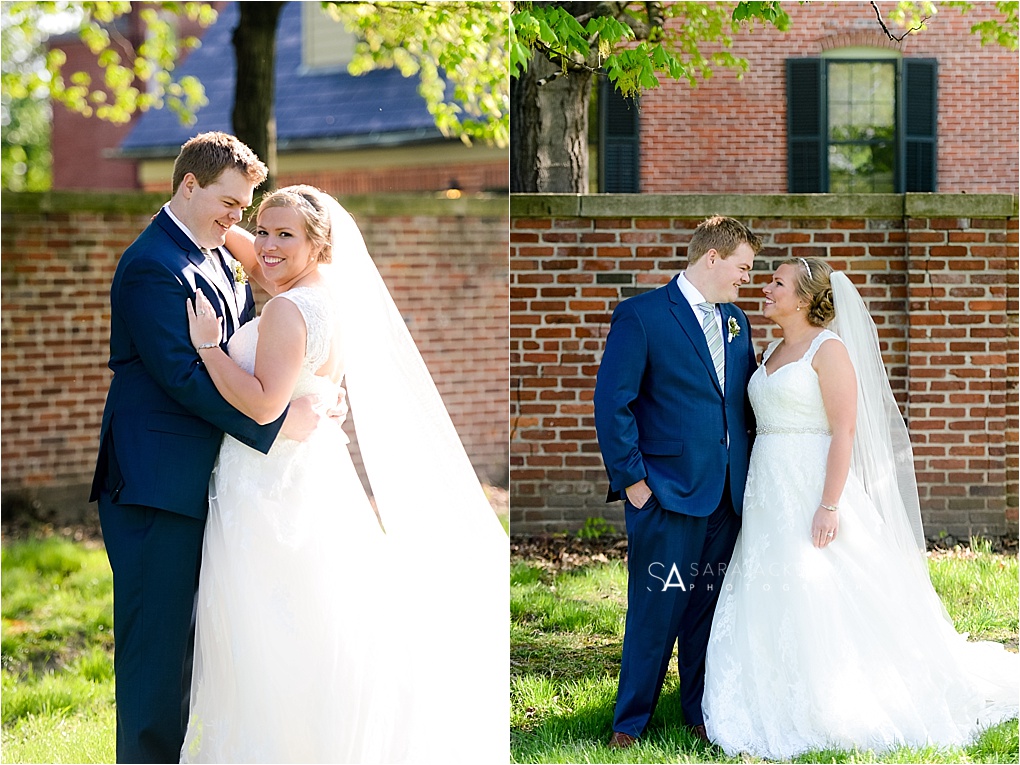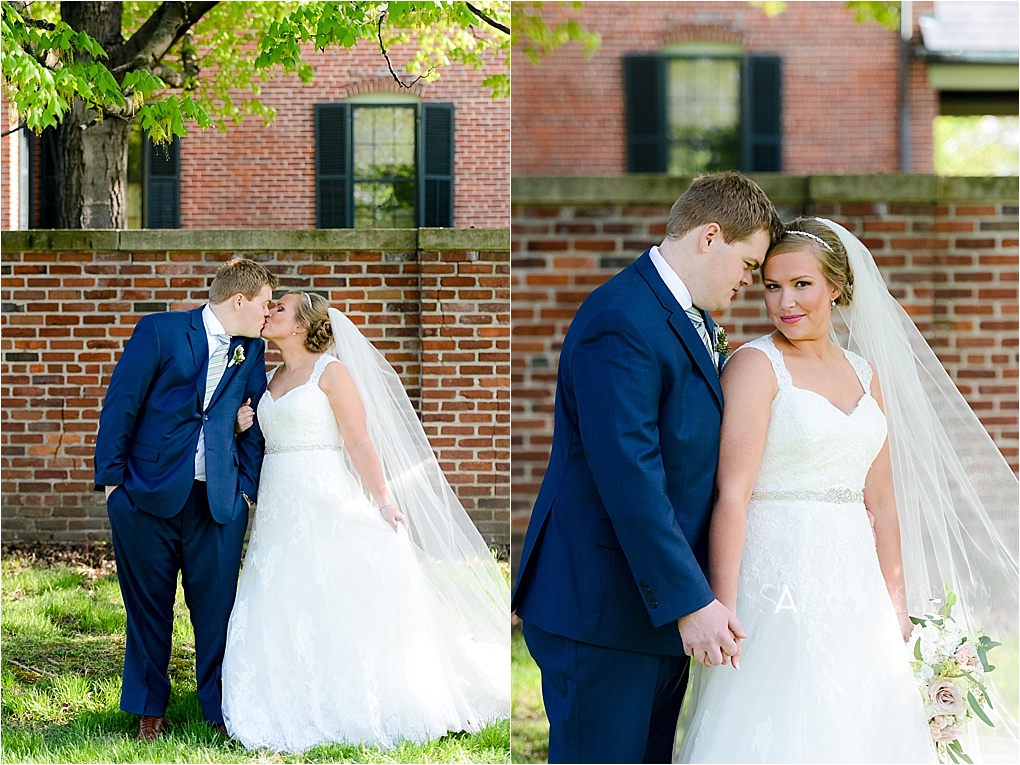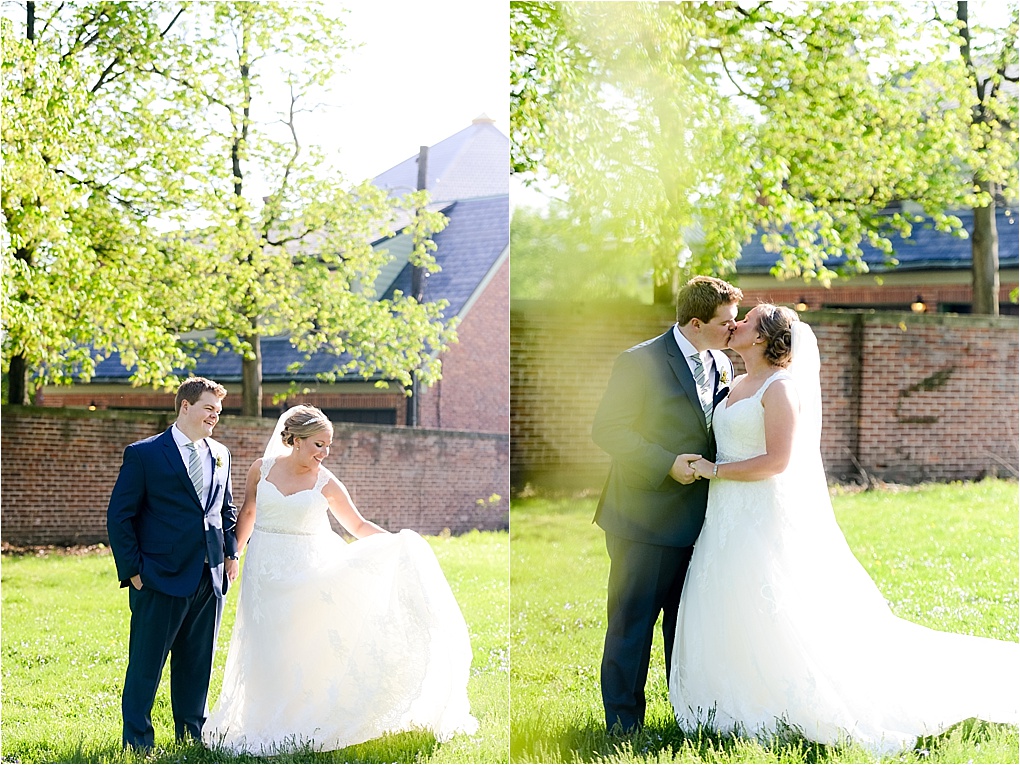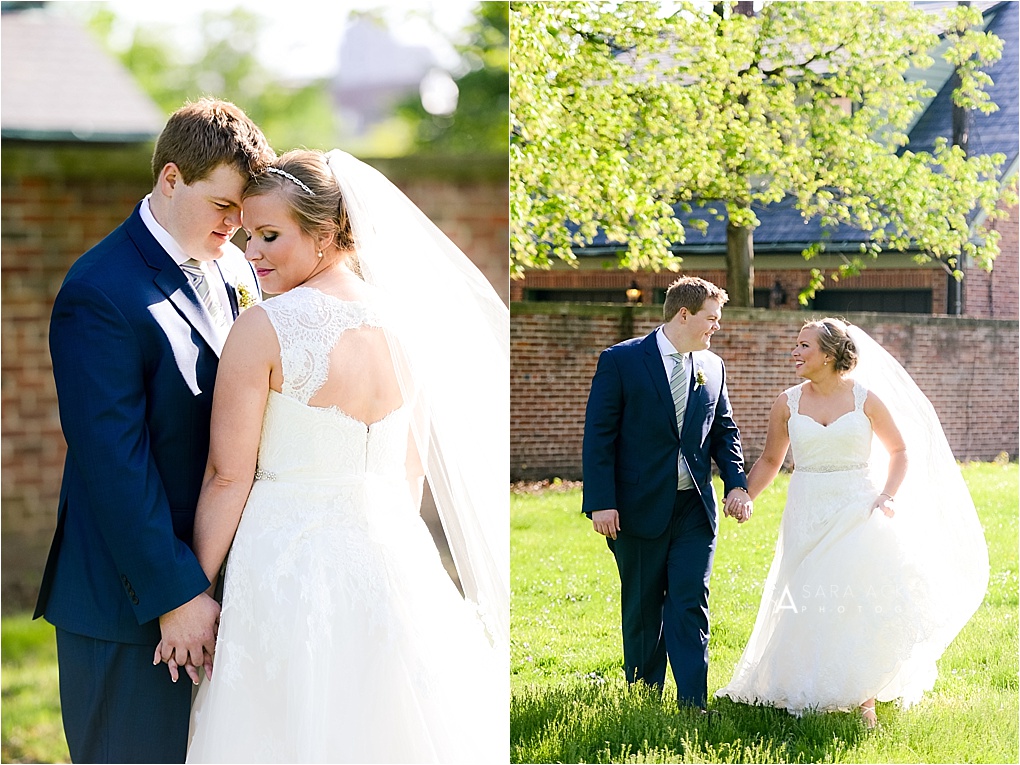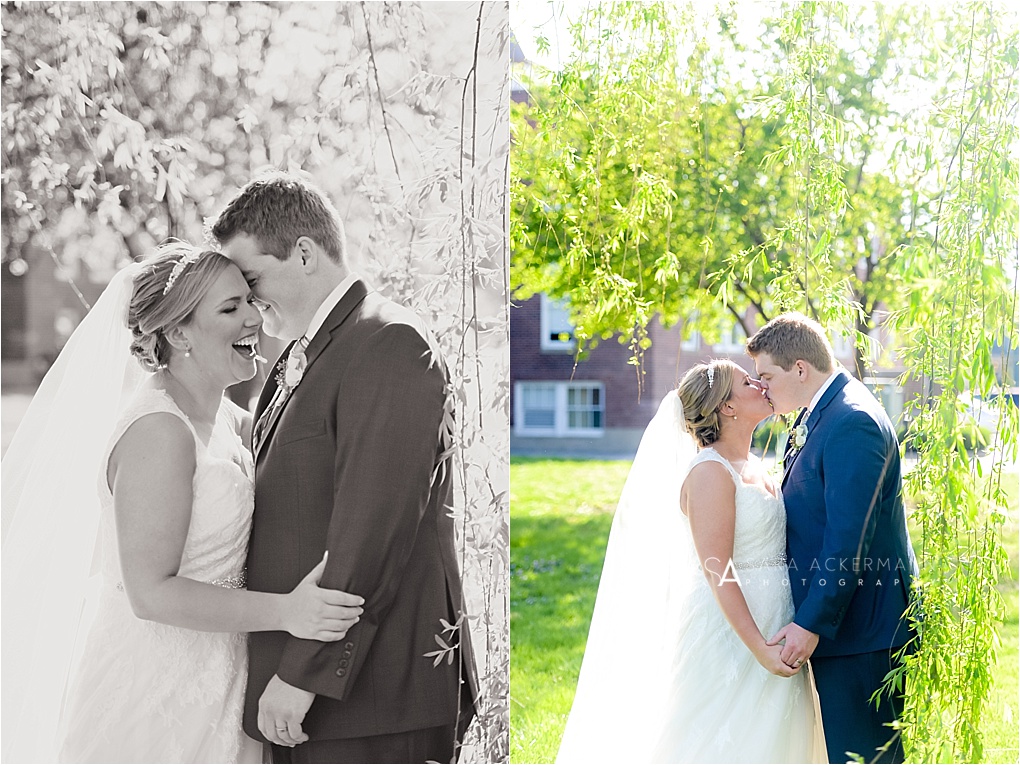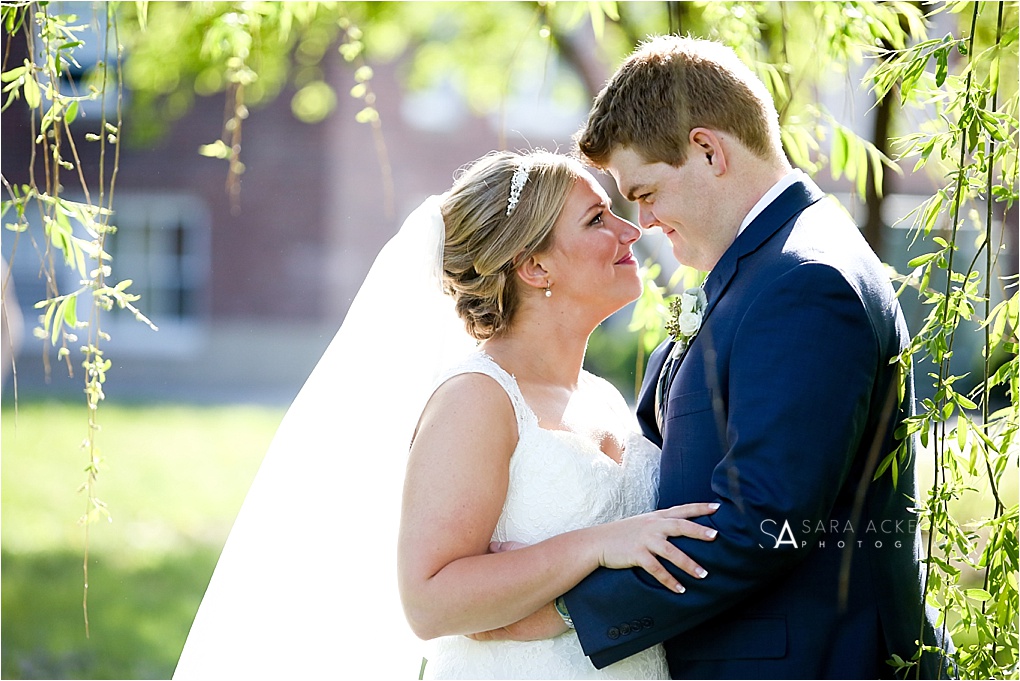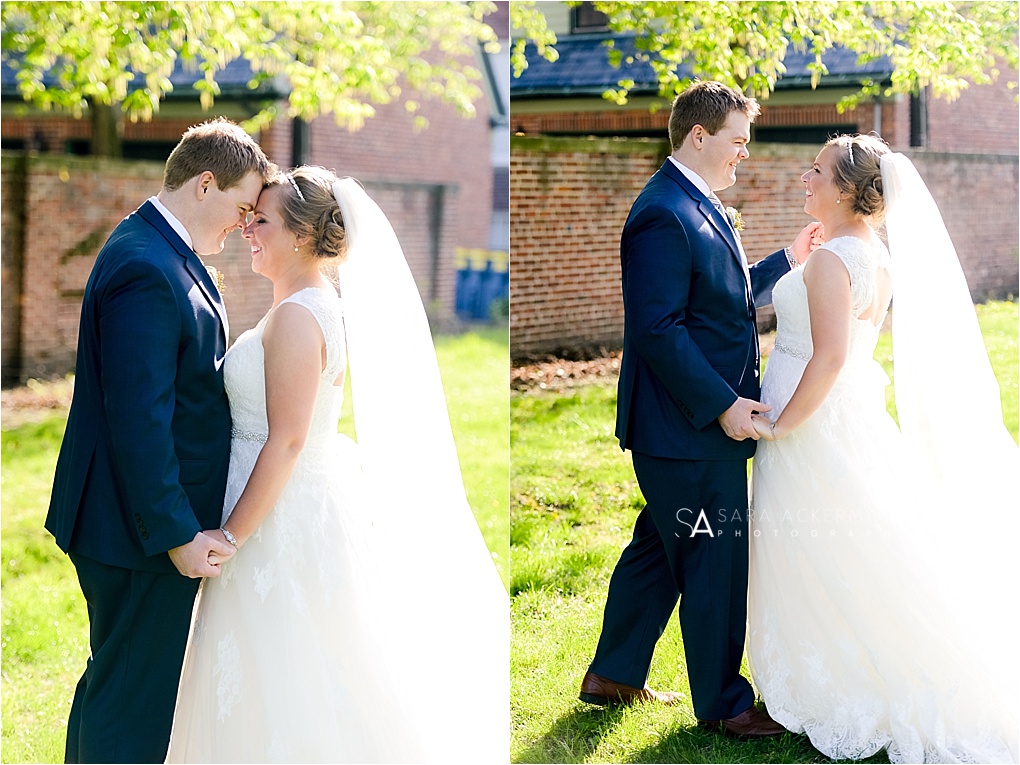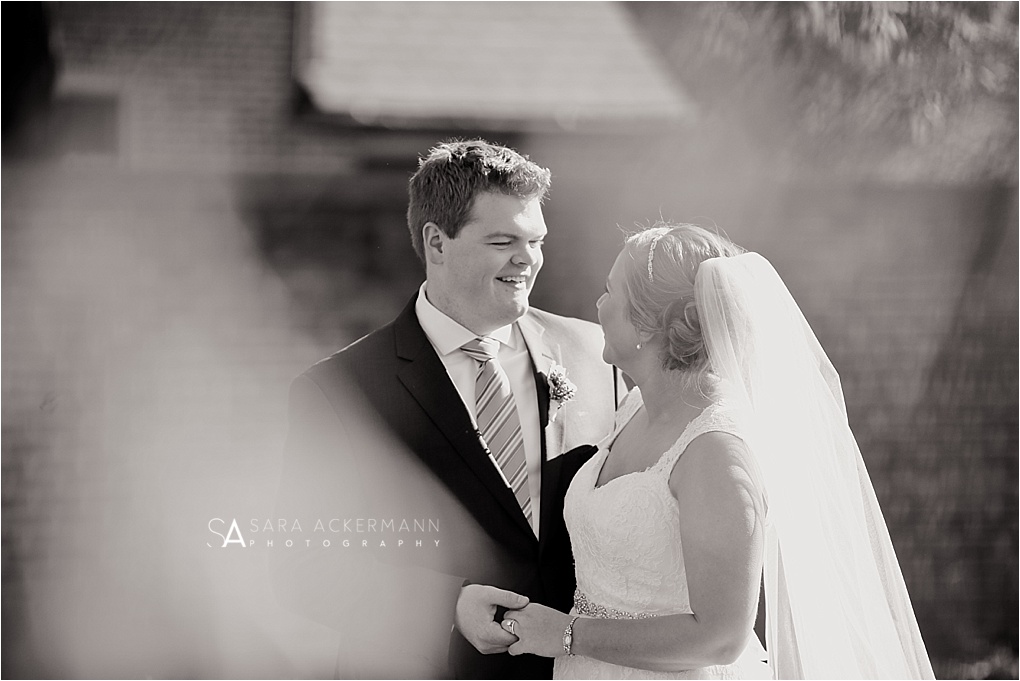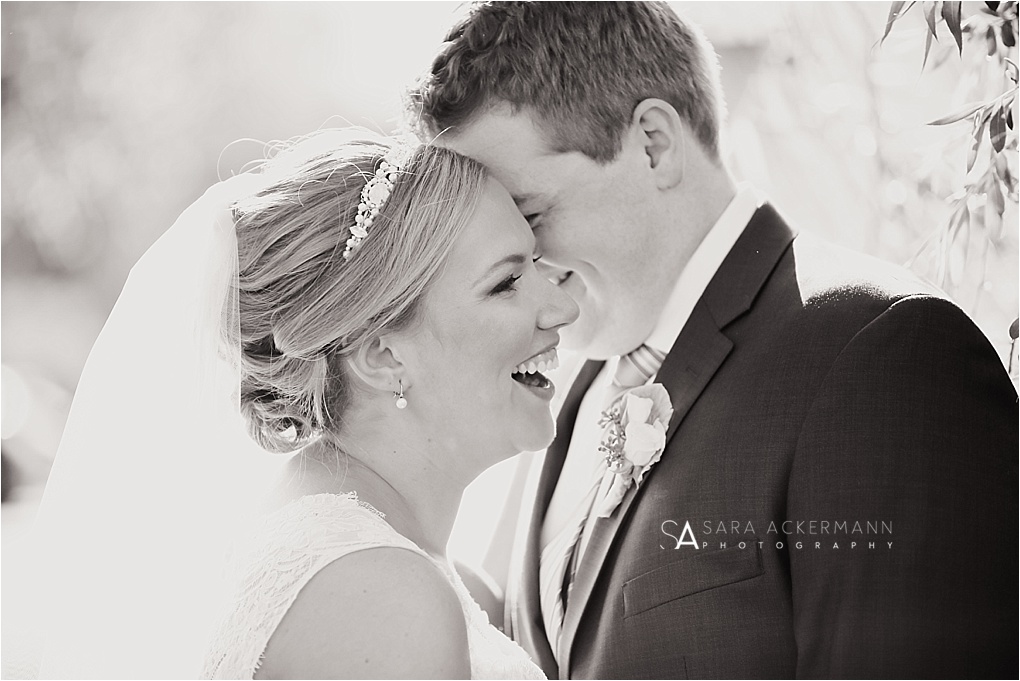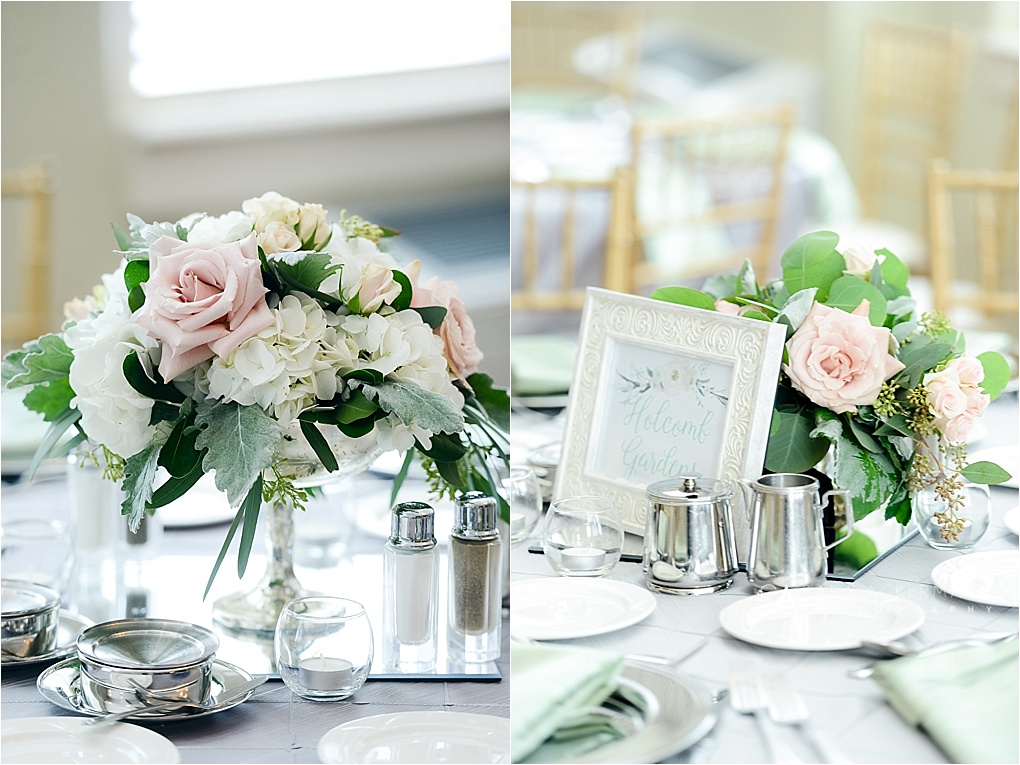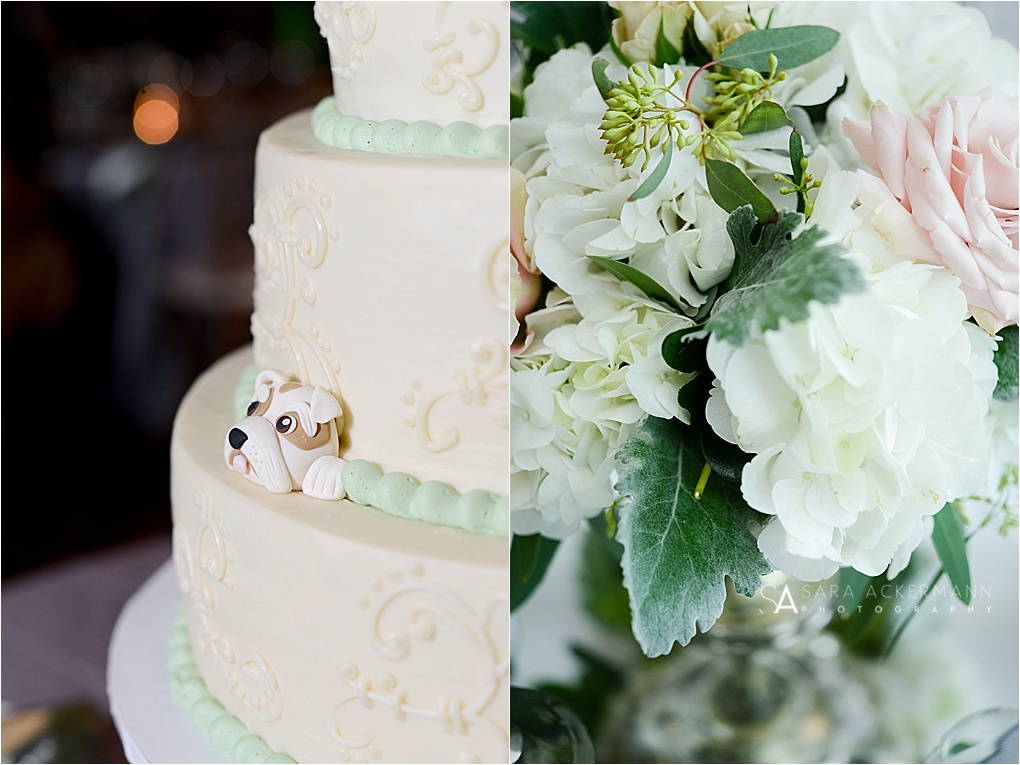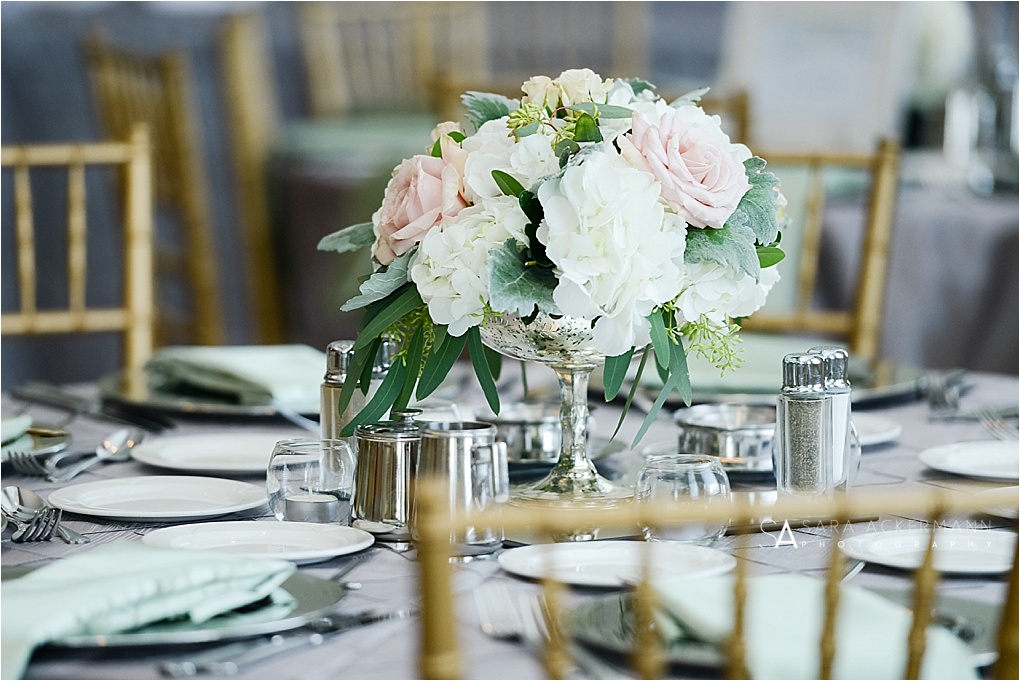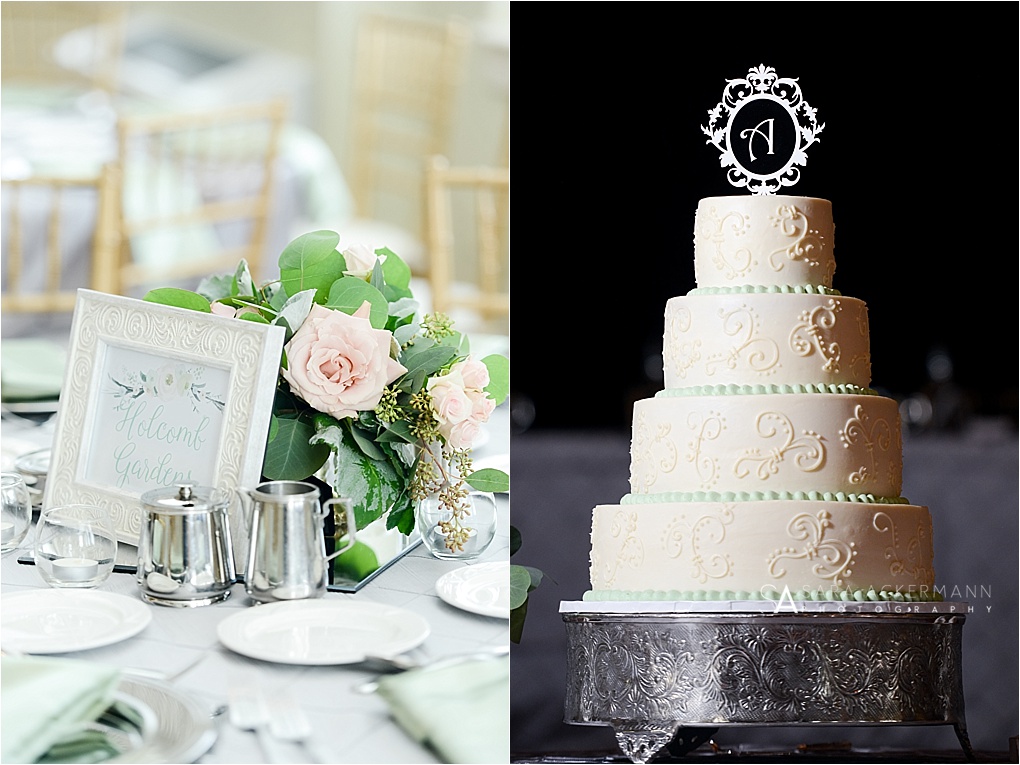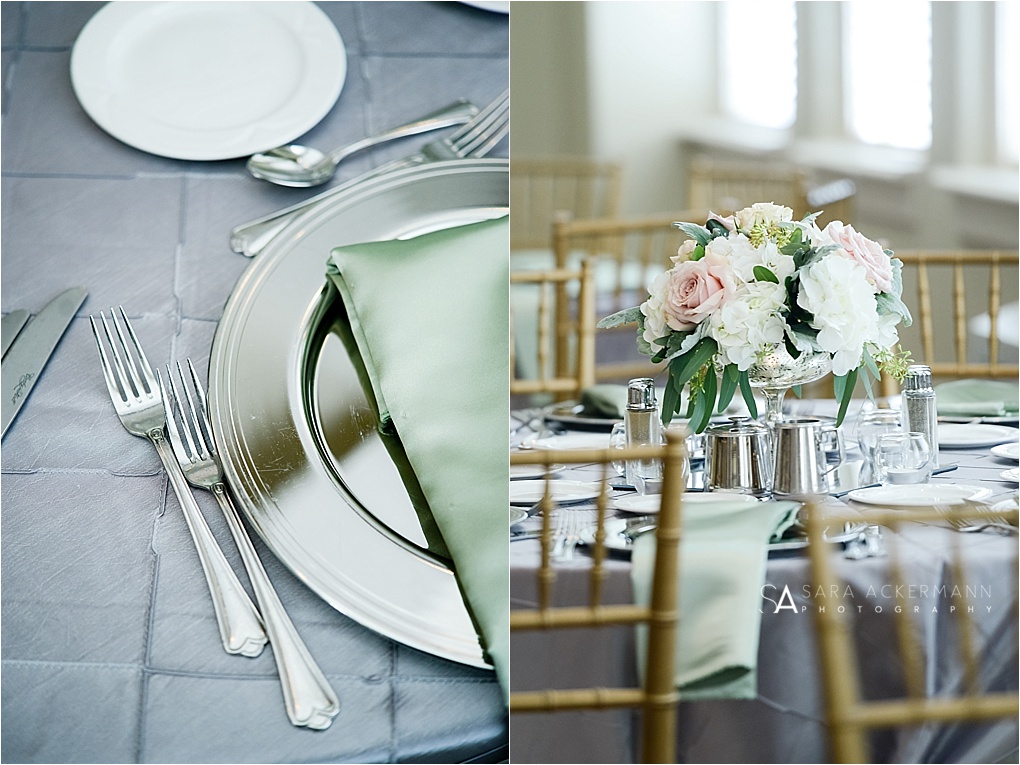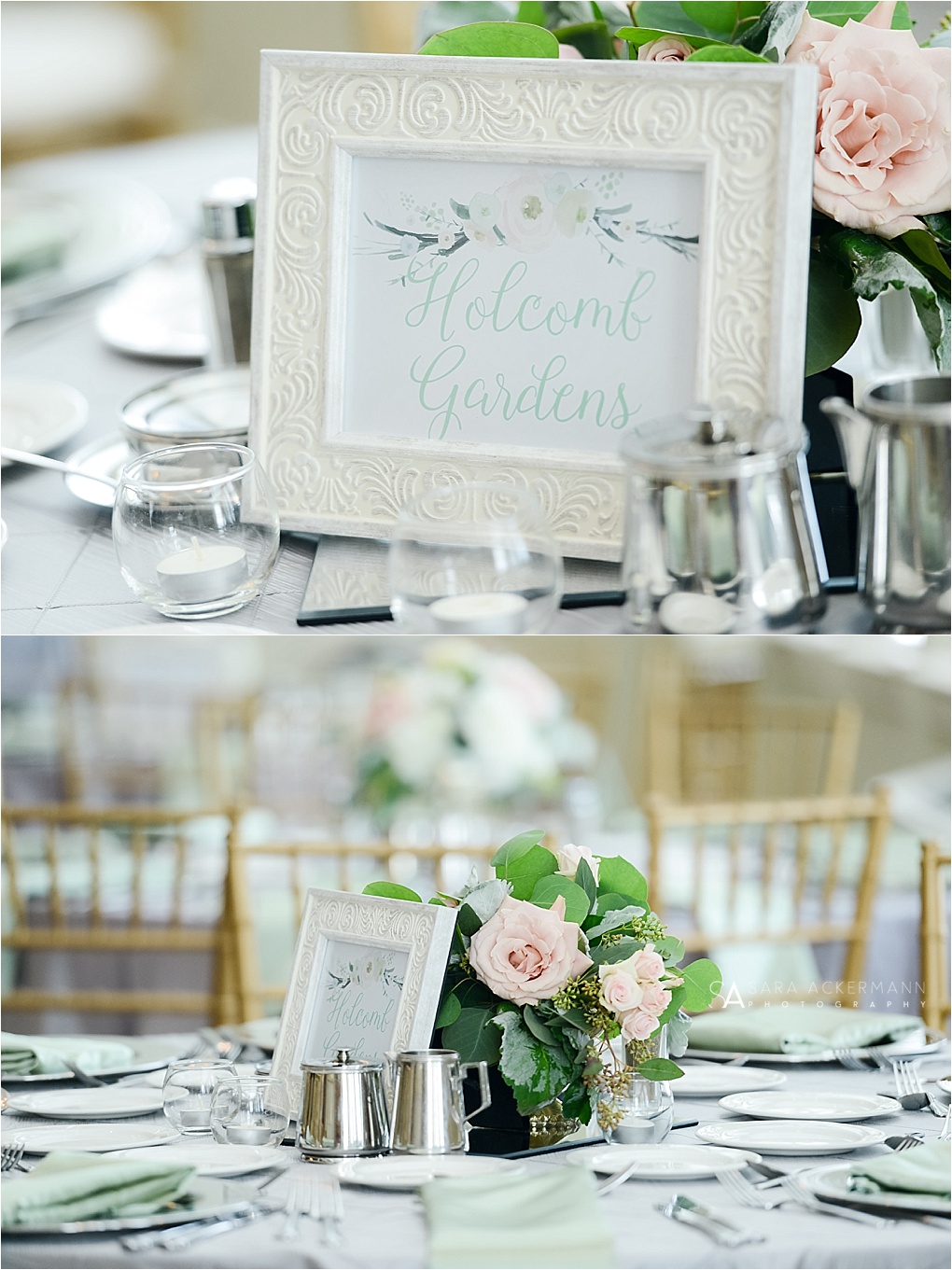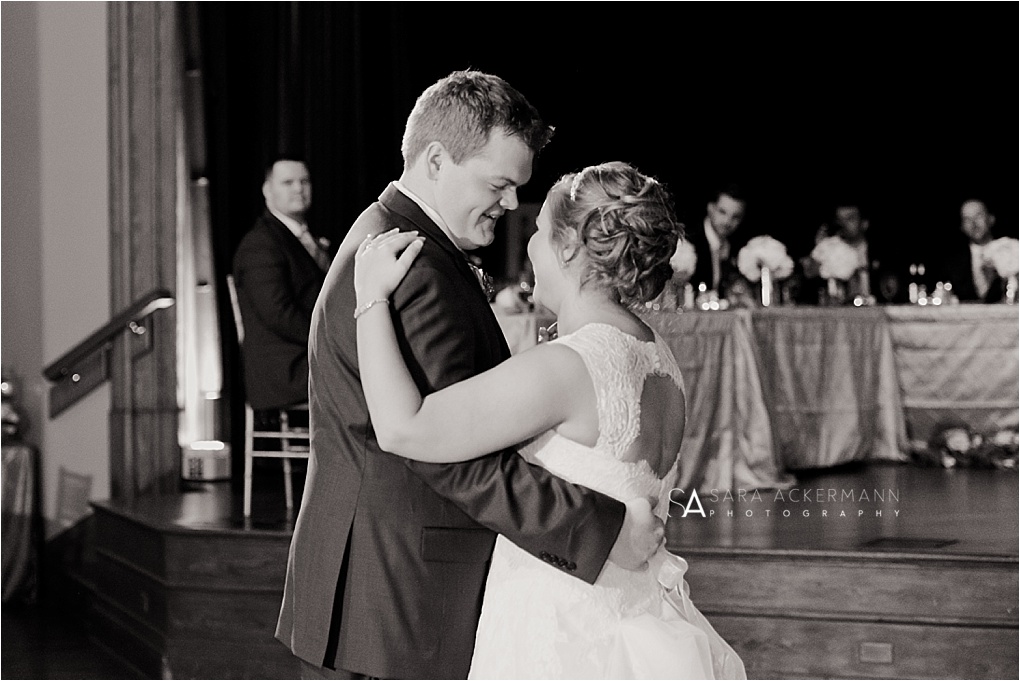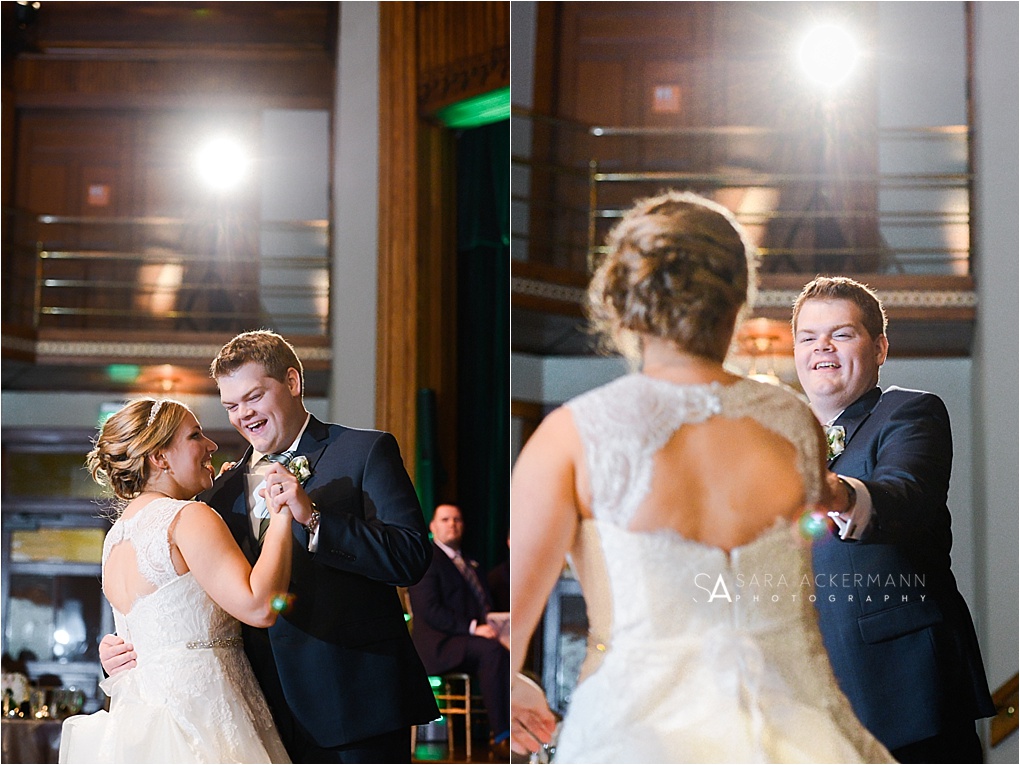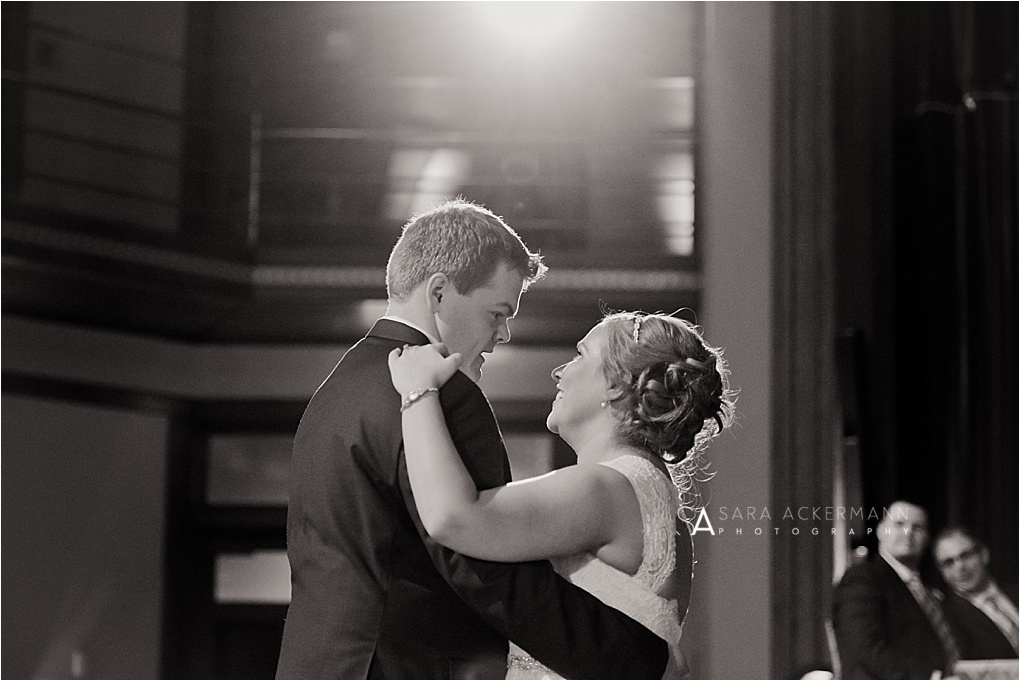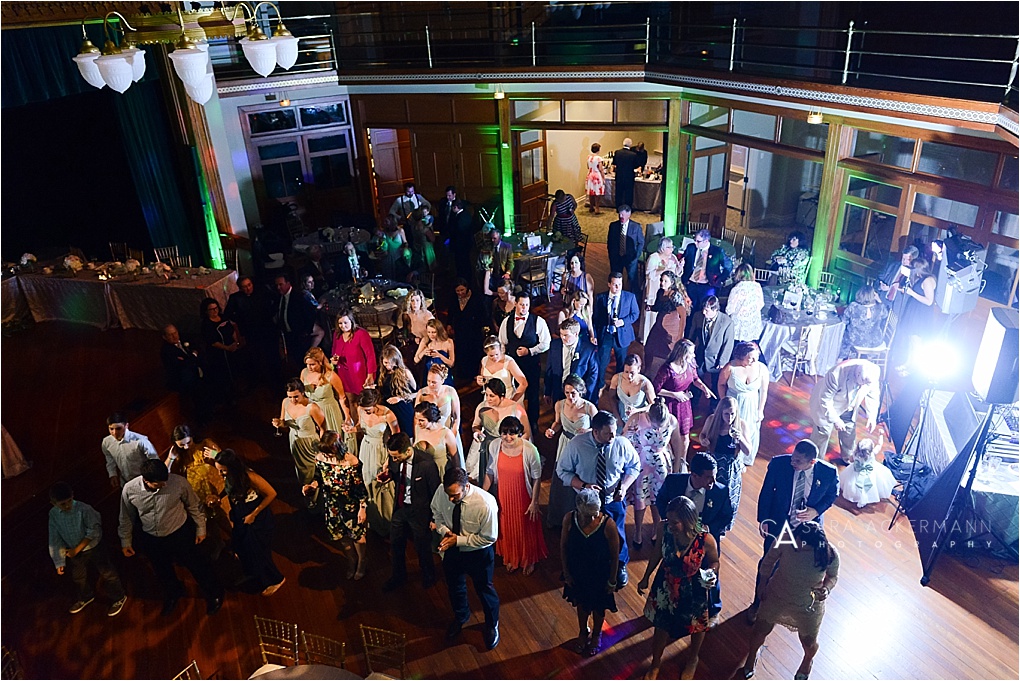 What a WONDERFUL couple! Meredith and Josh are so inviting and kind so photographing their wedding was absolutely lovely. Their wedding was just as sweet as they are and it was such an honor to witness their new beginnings and capture the happy moments. Thank you to Meredith and Josh for asking us to photograph their beautiful day!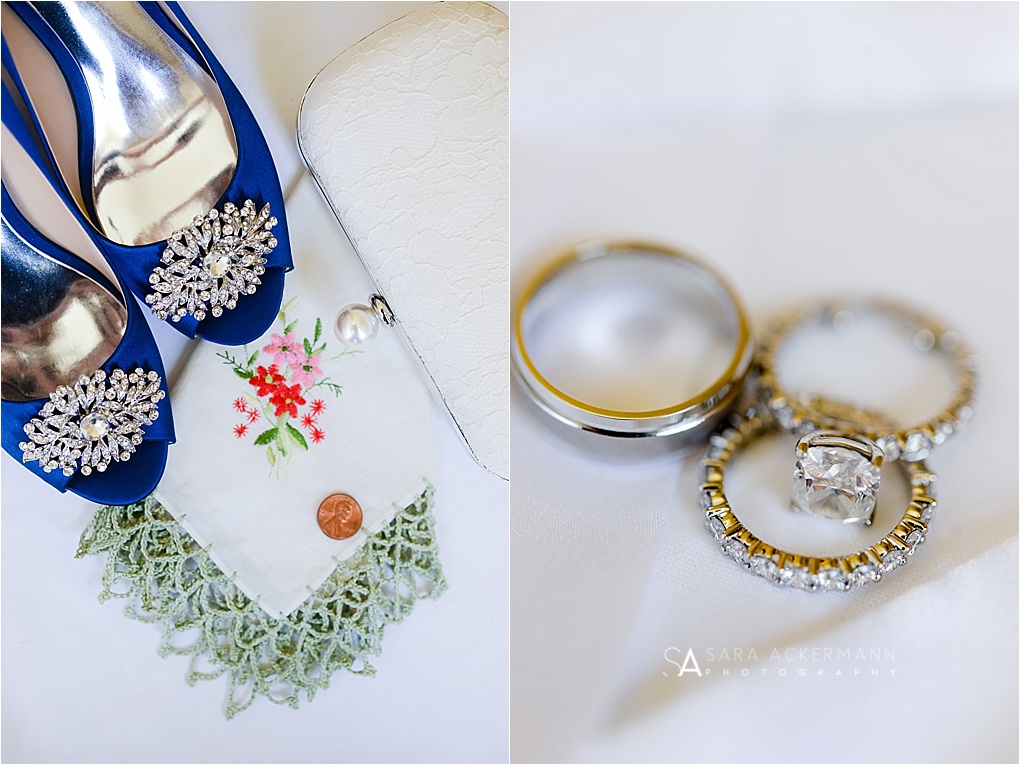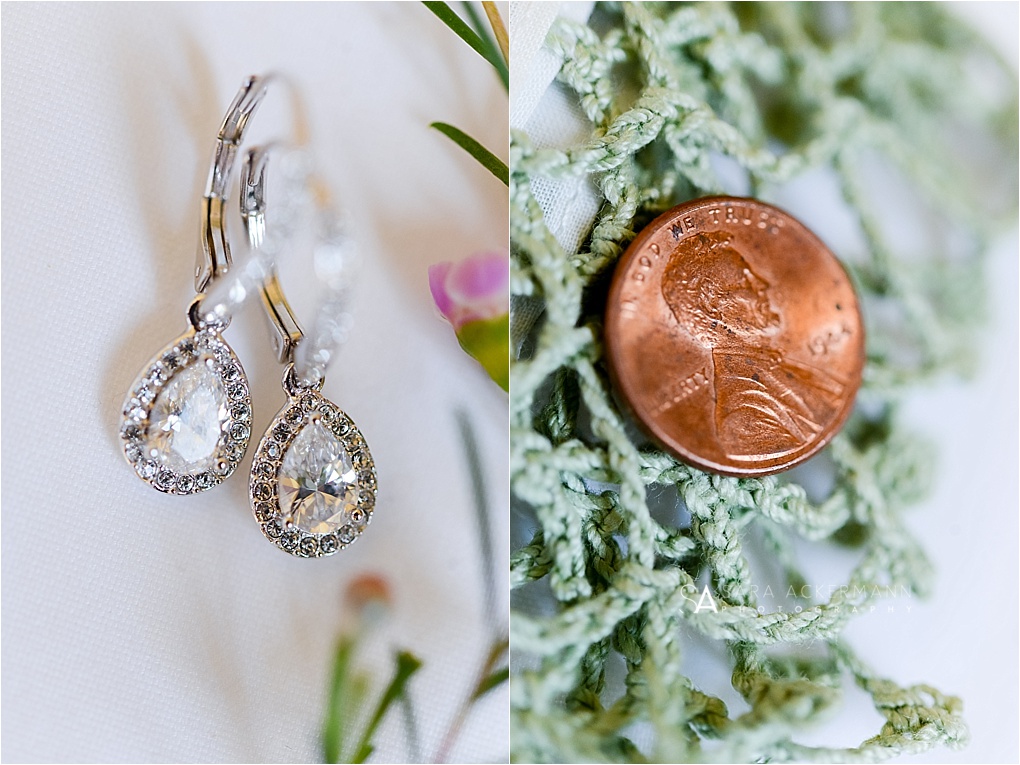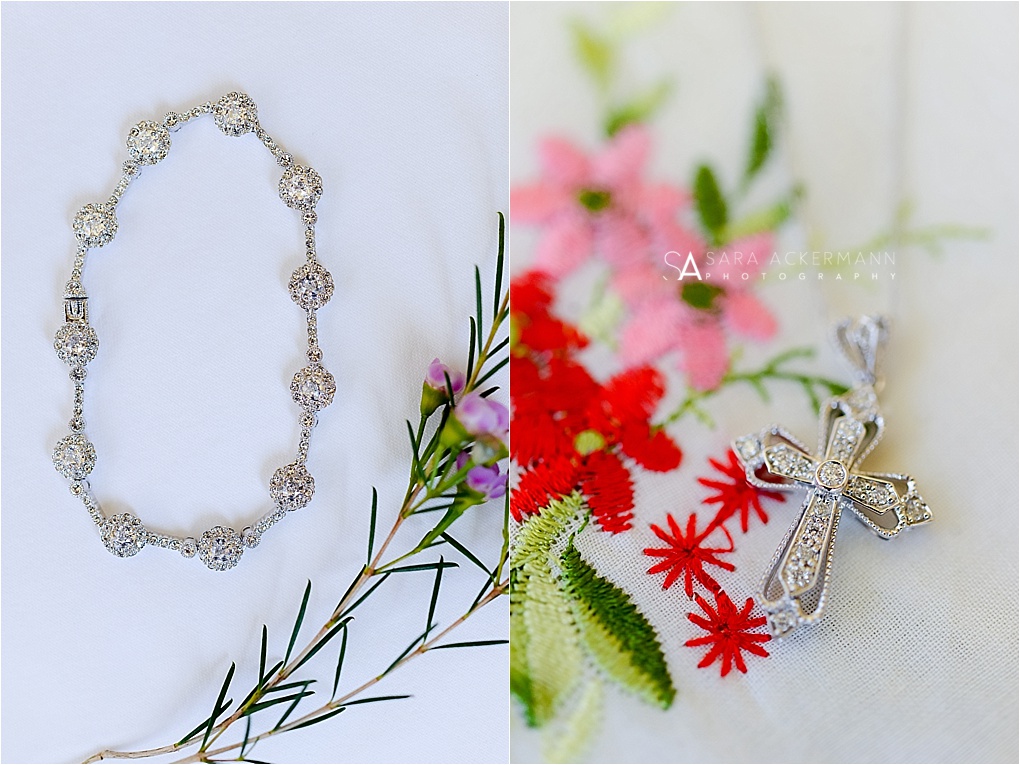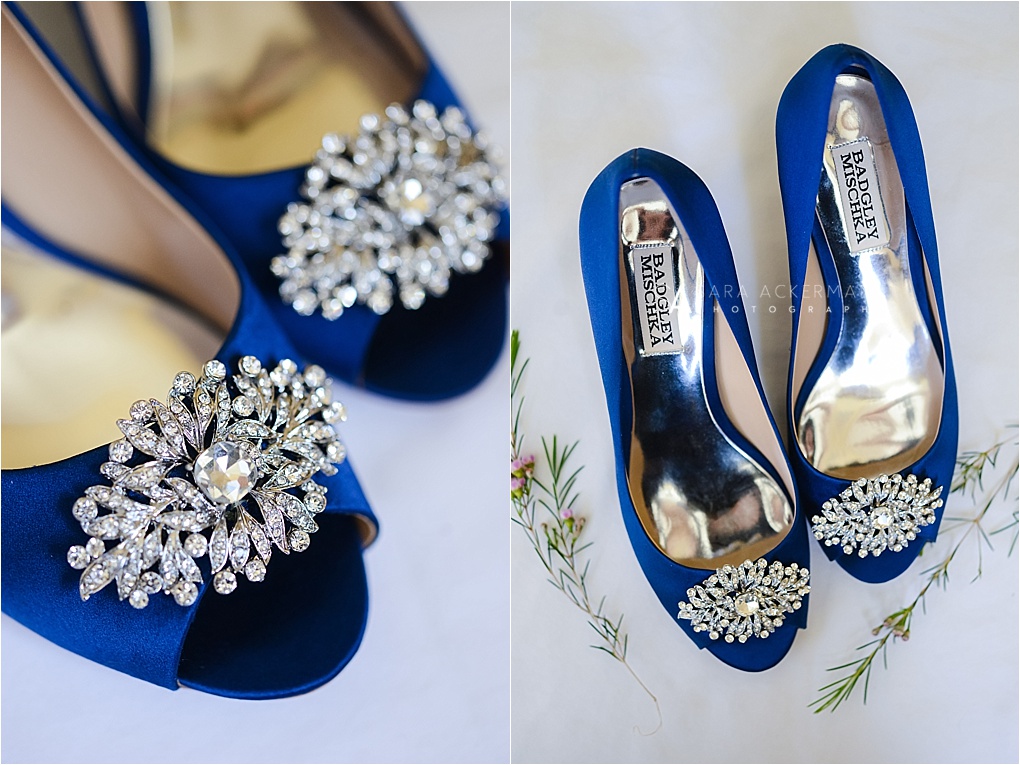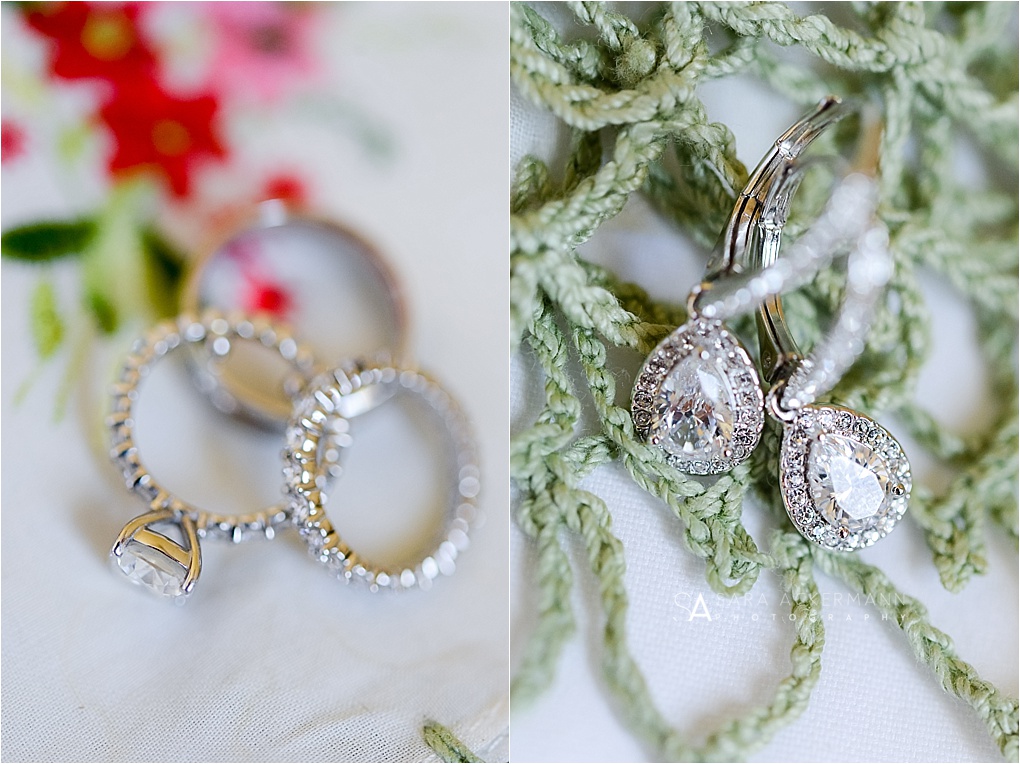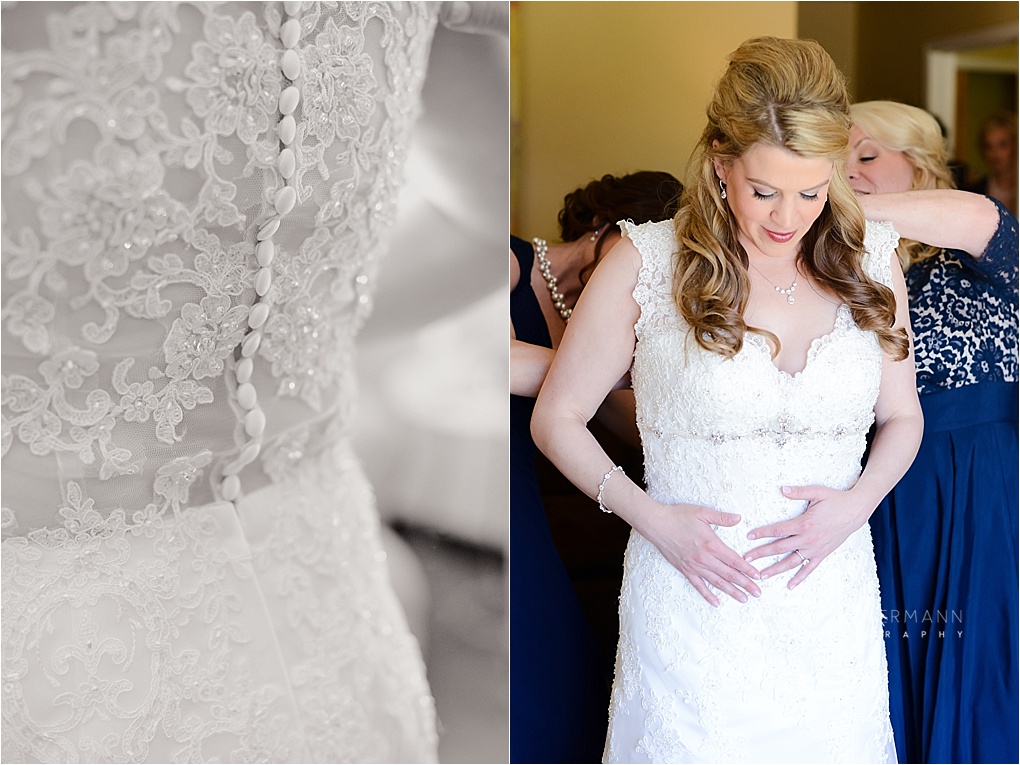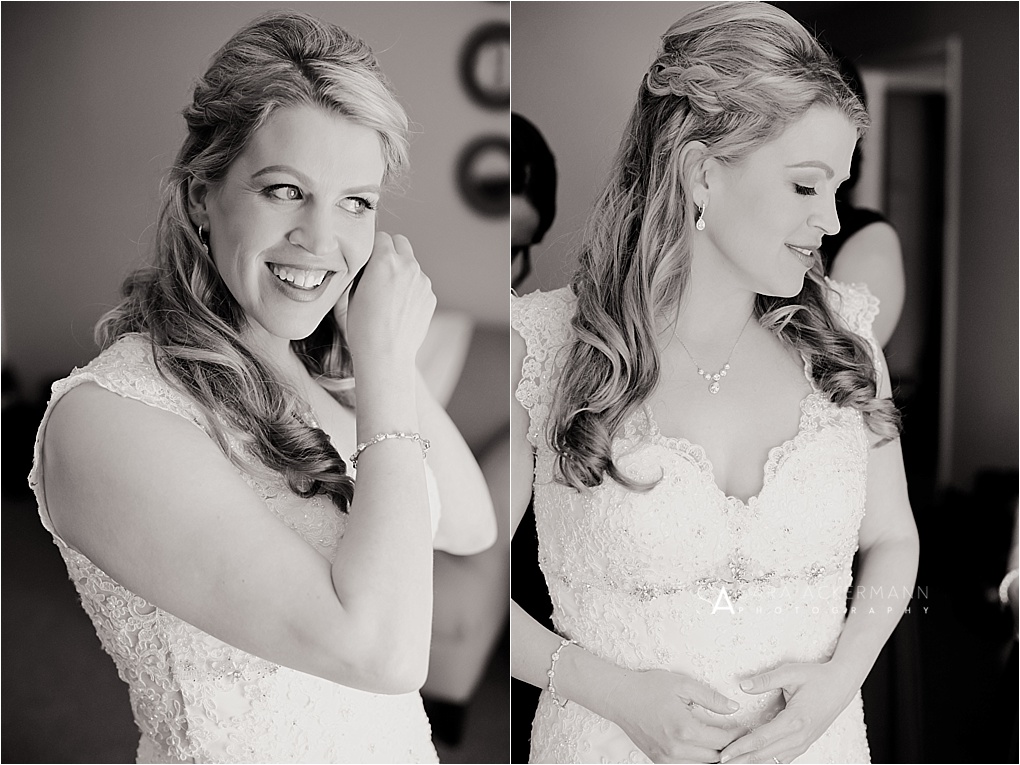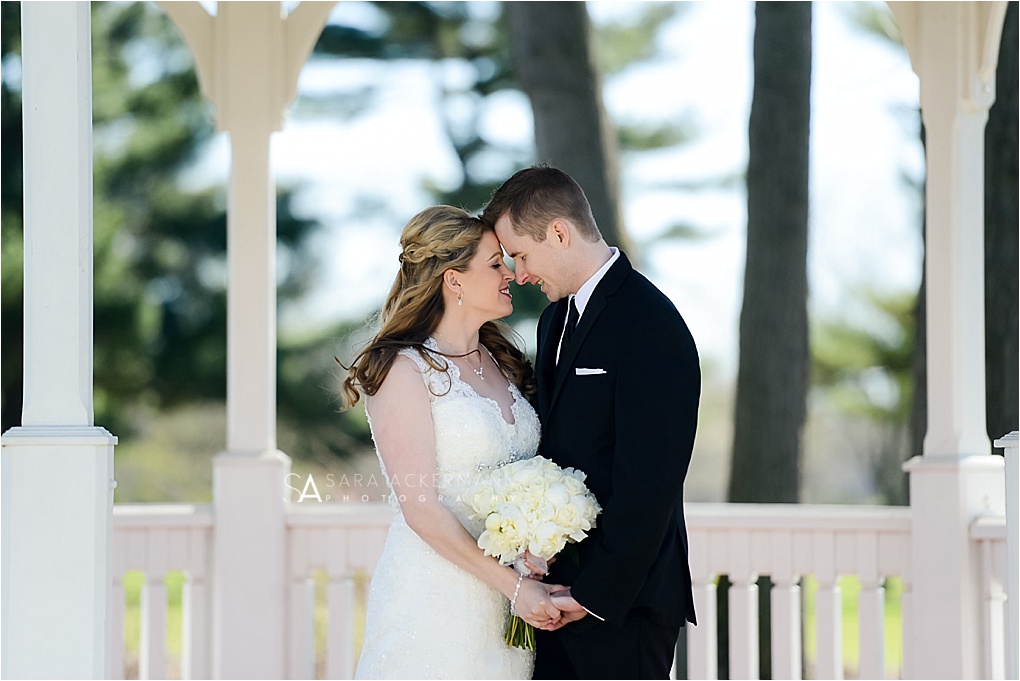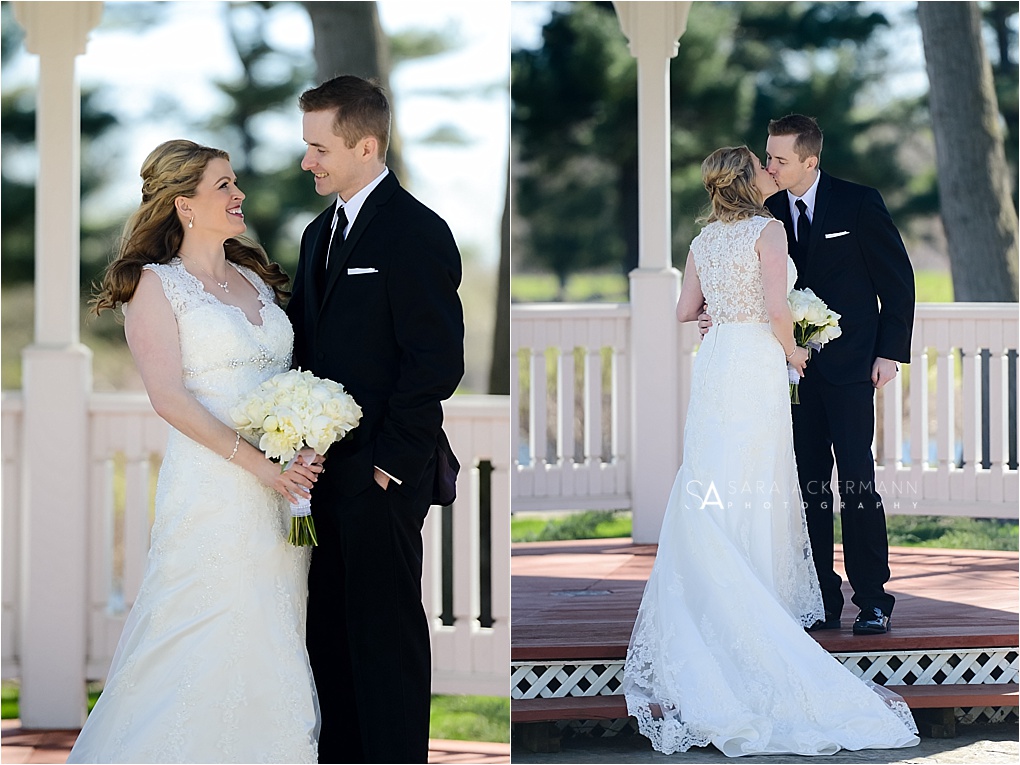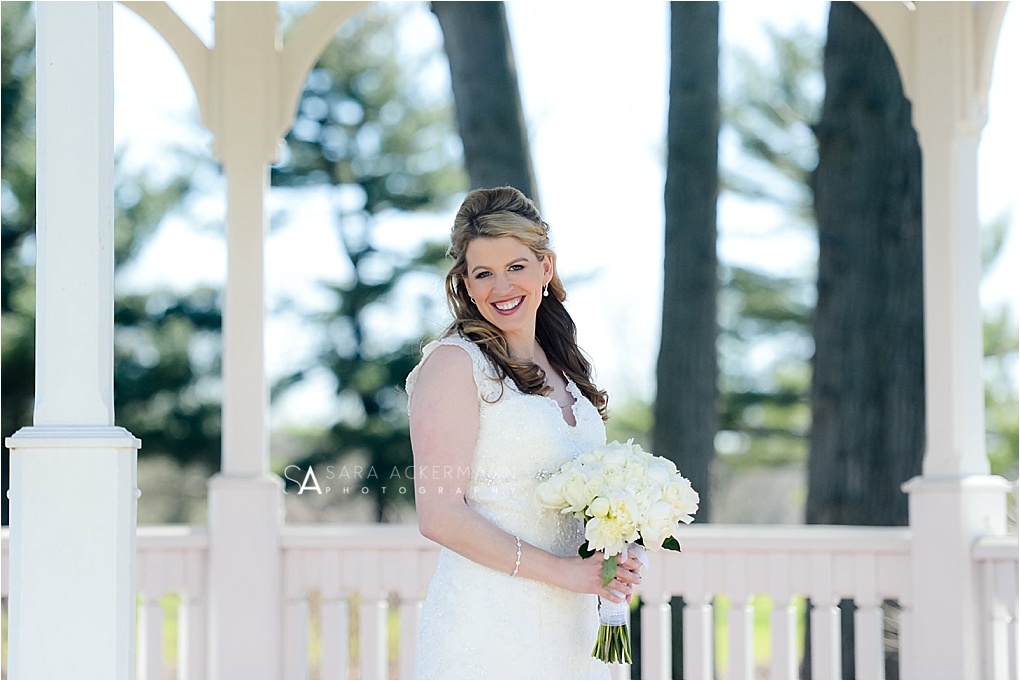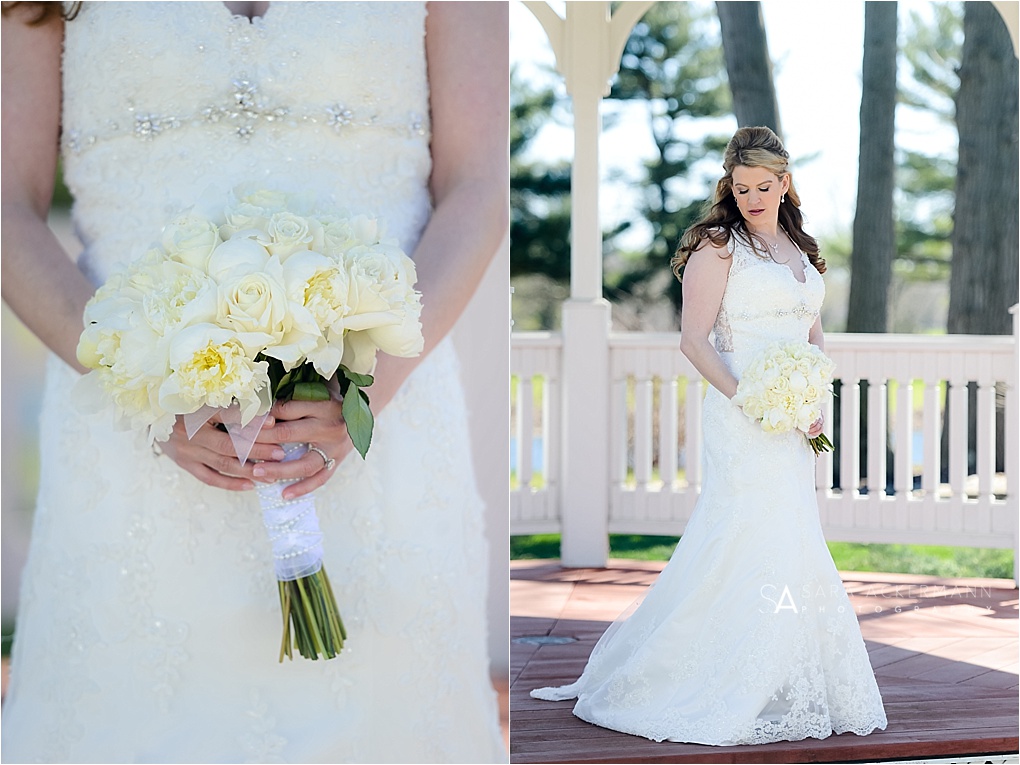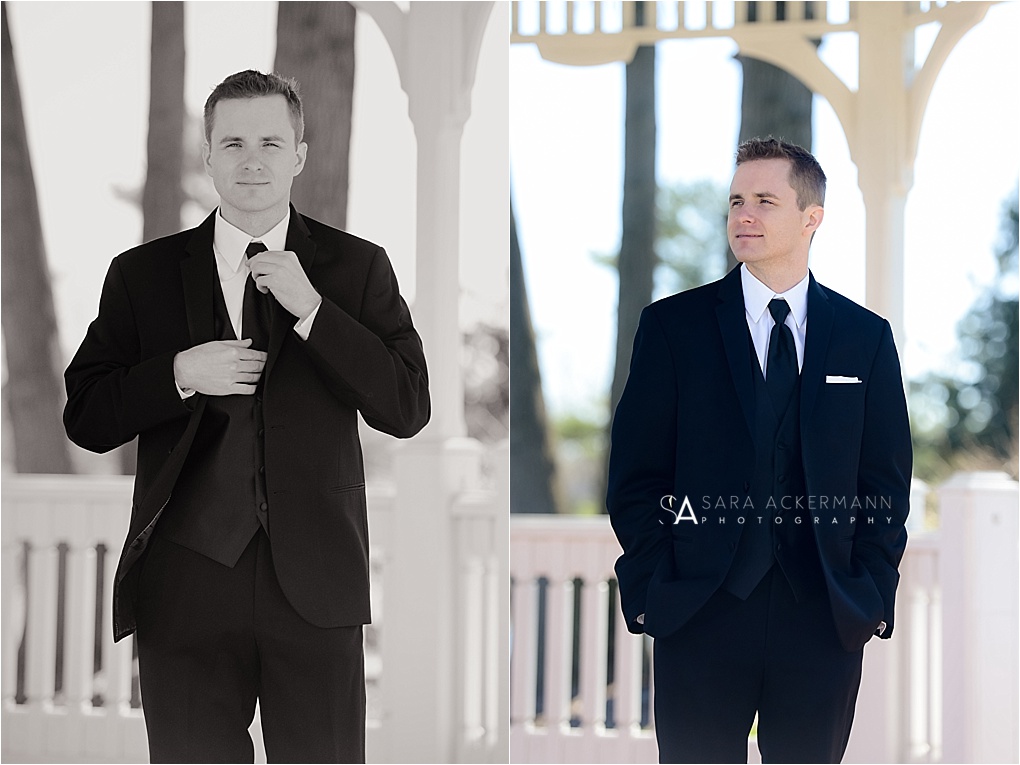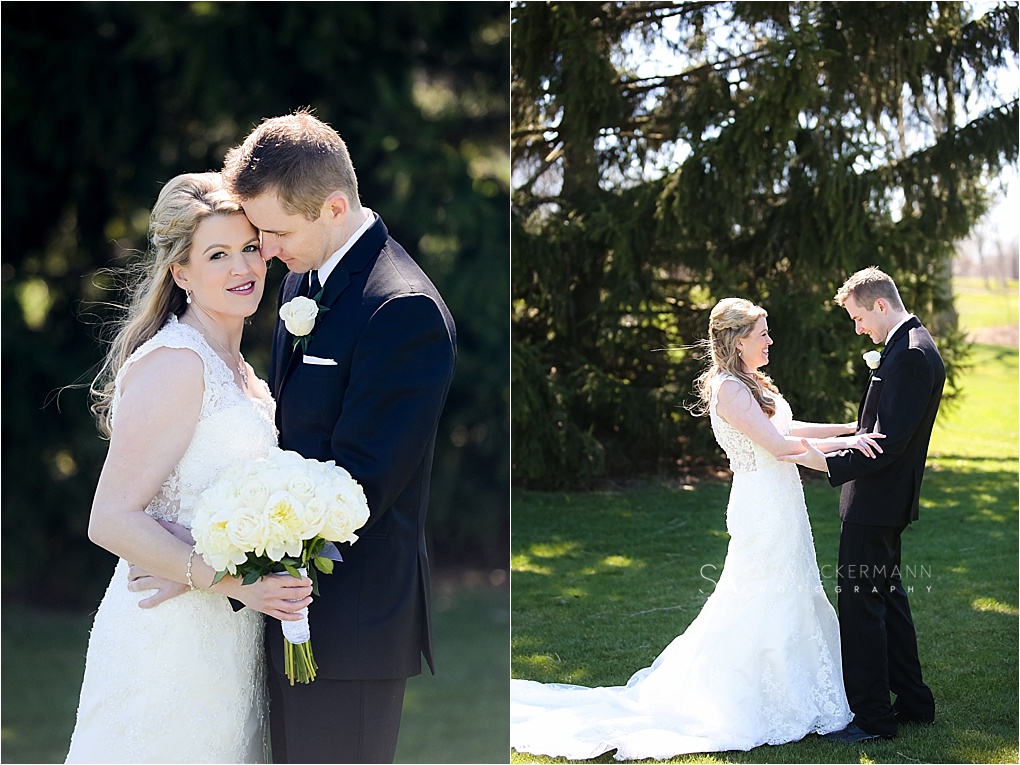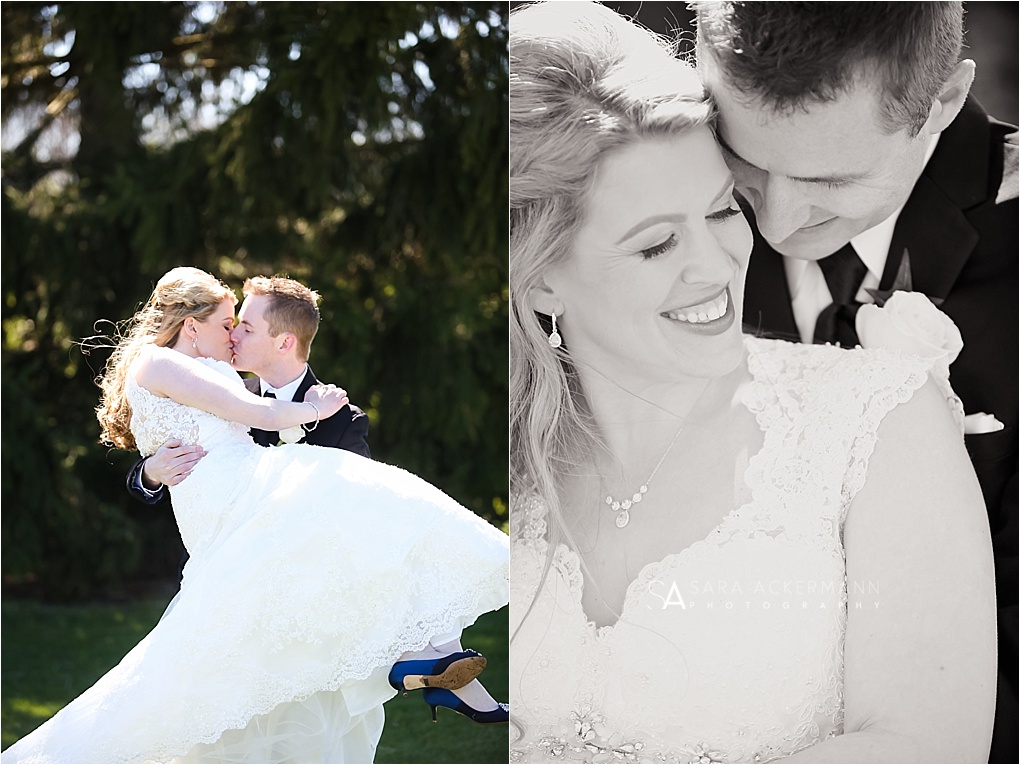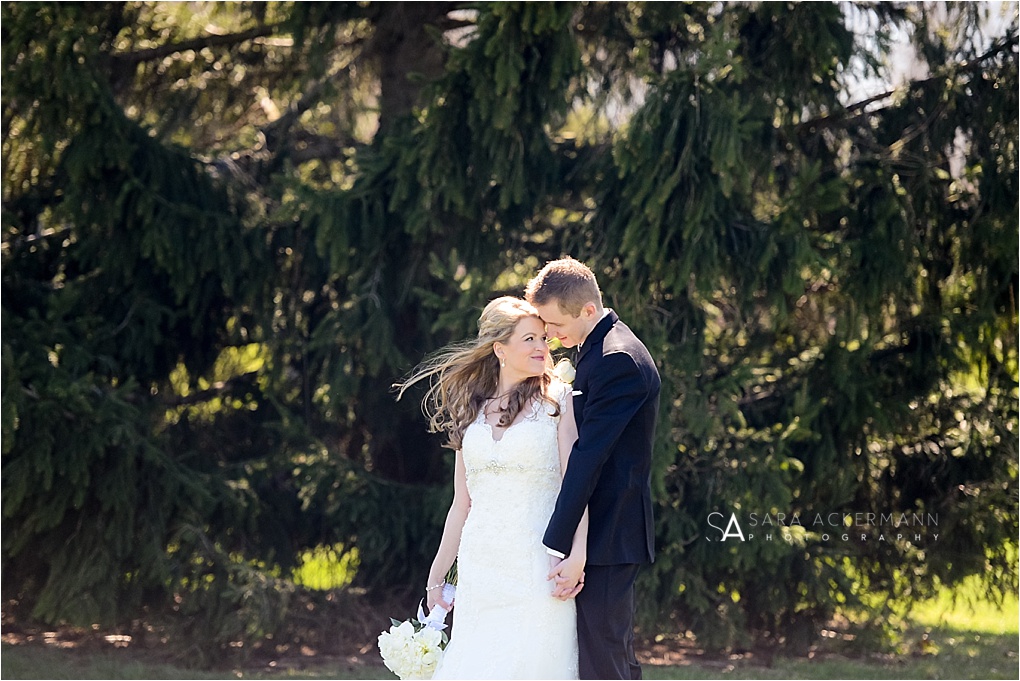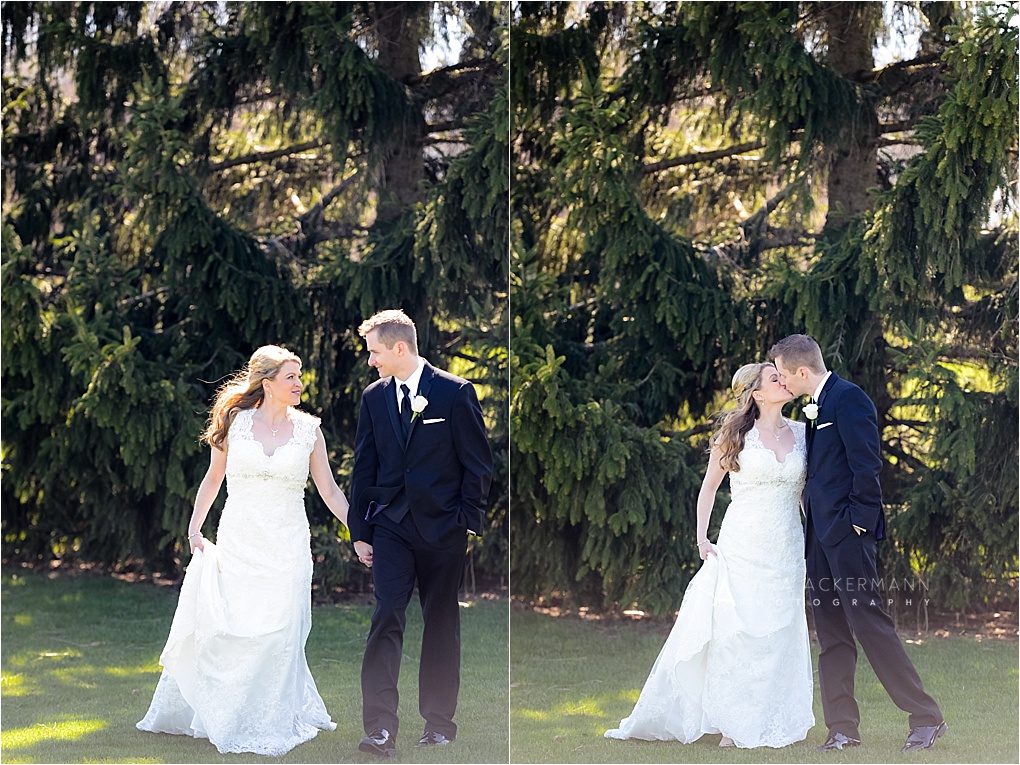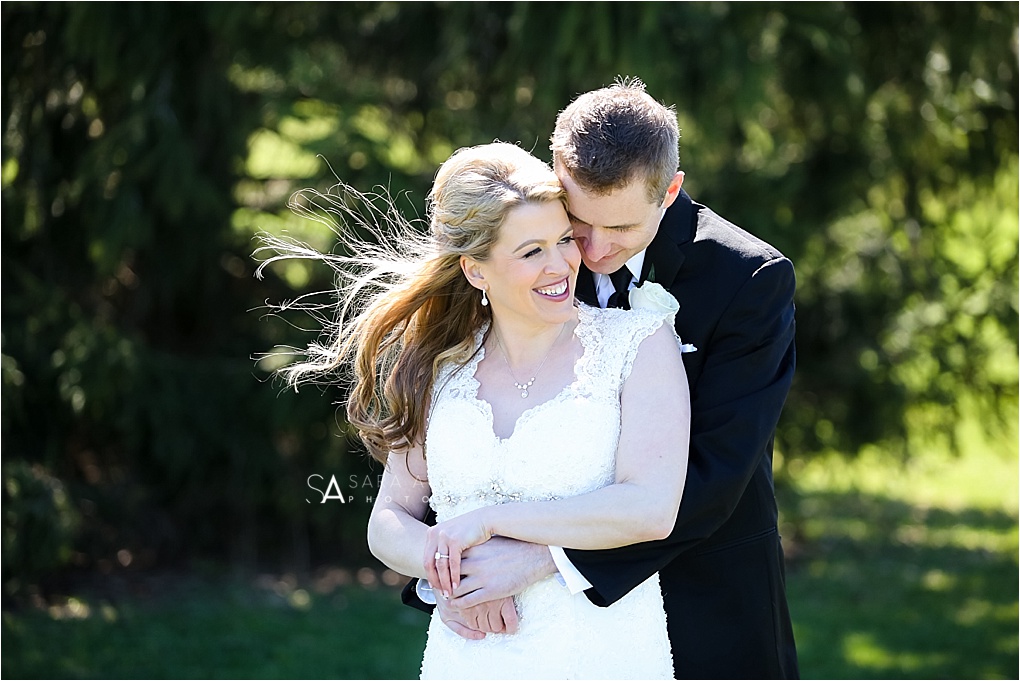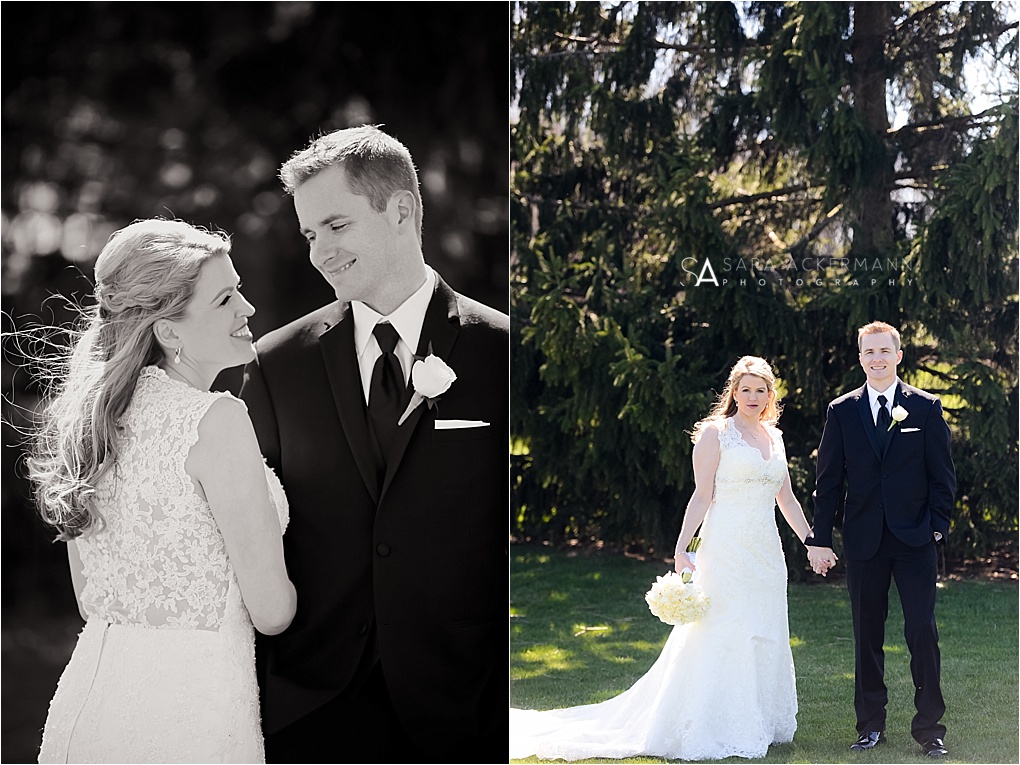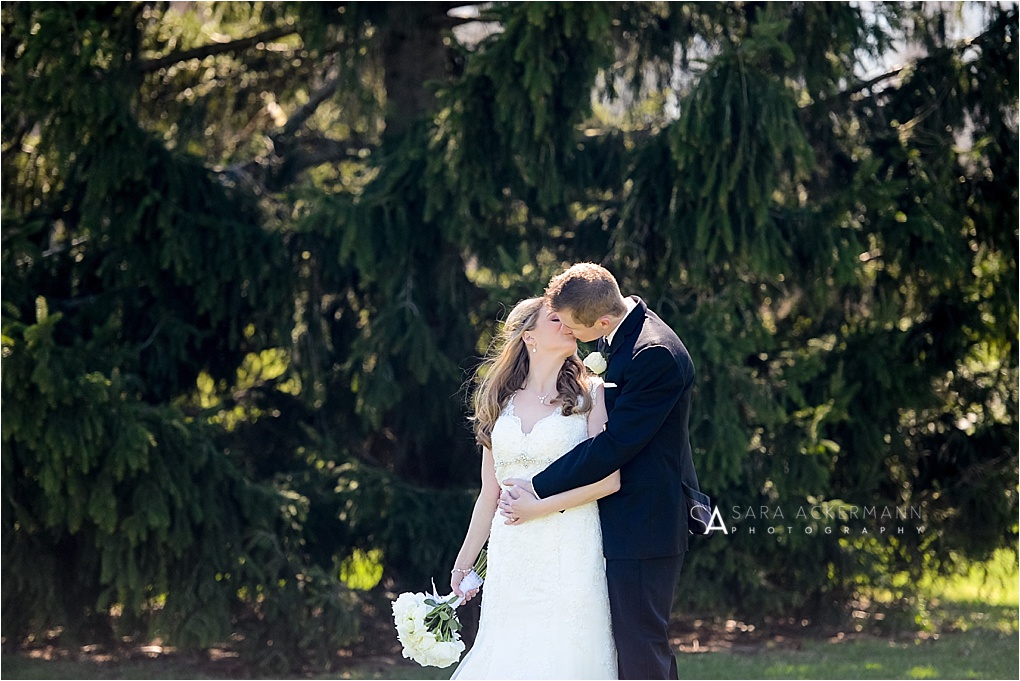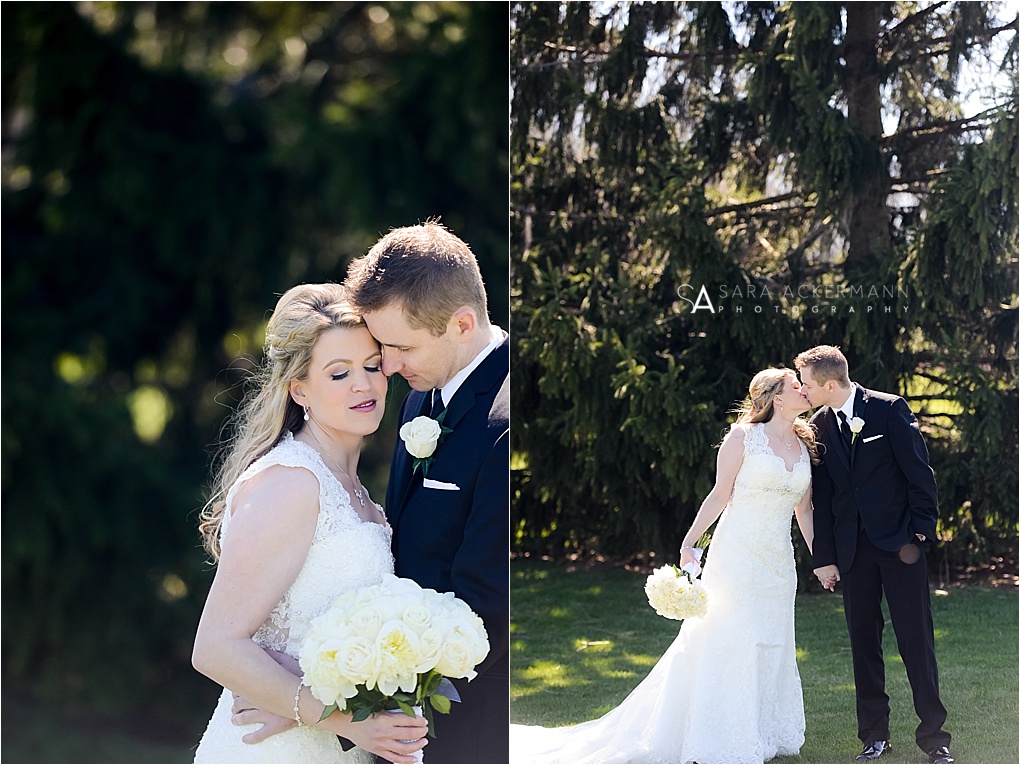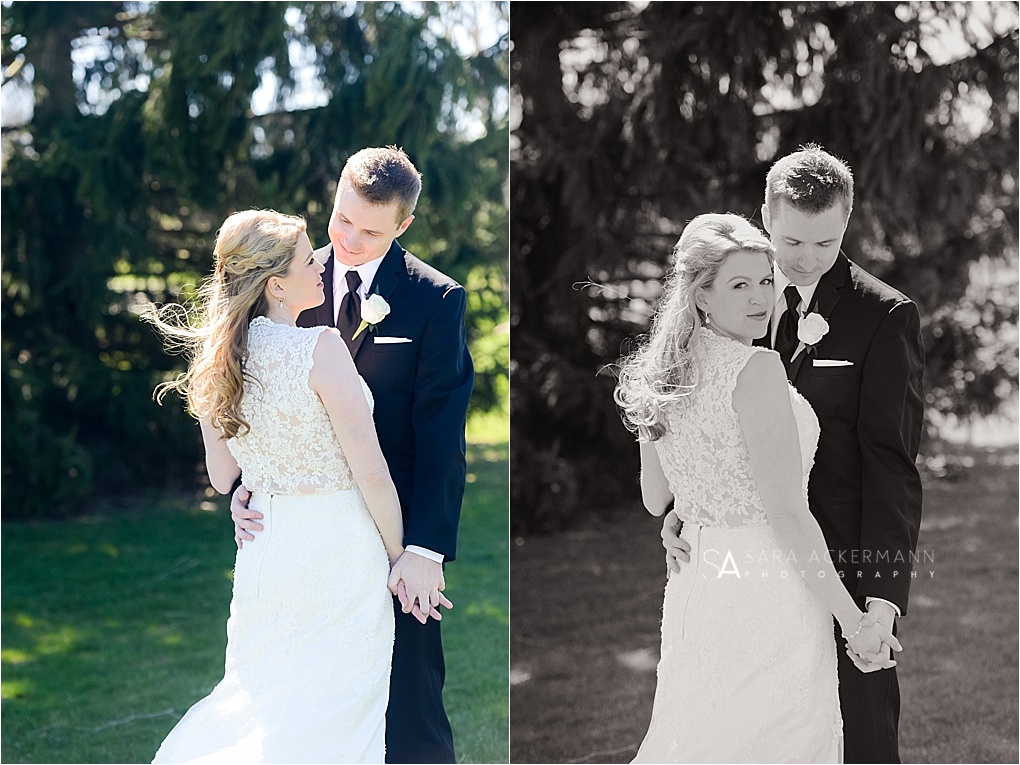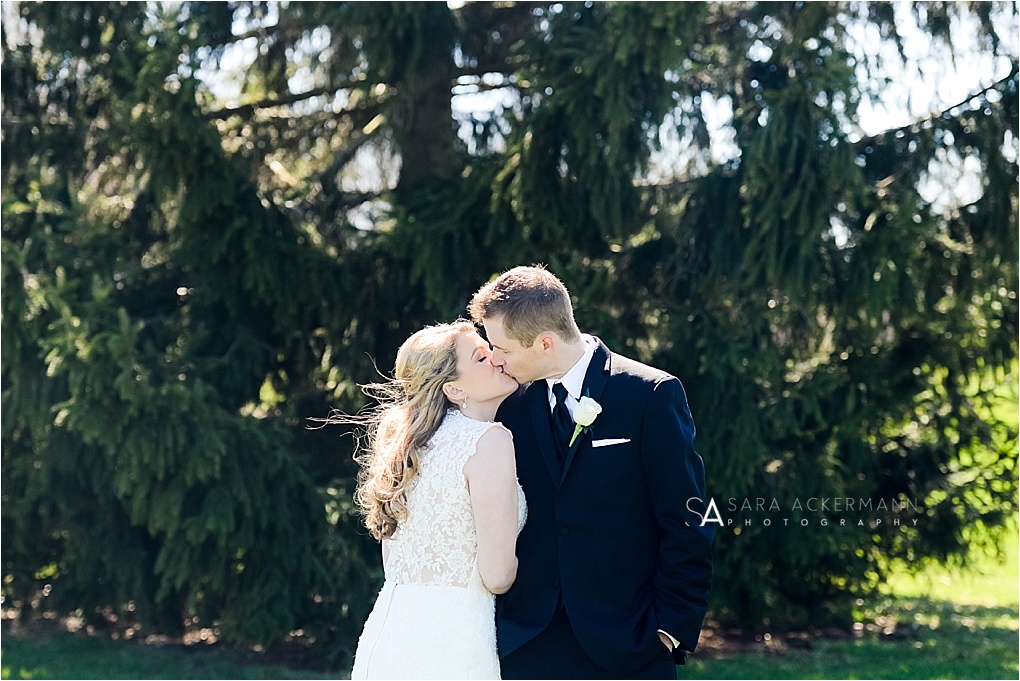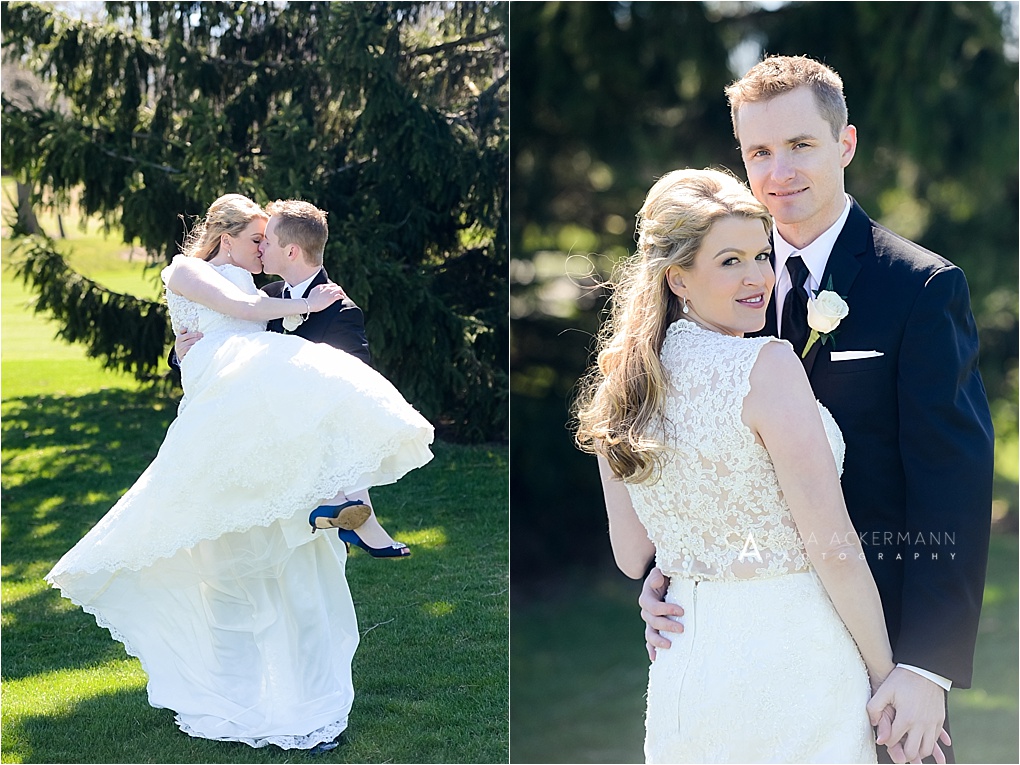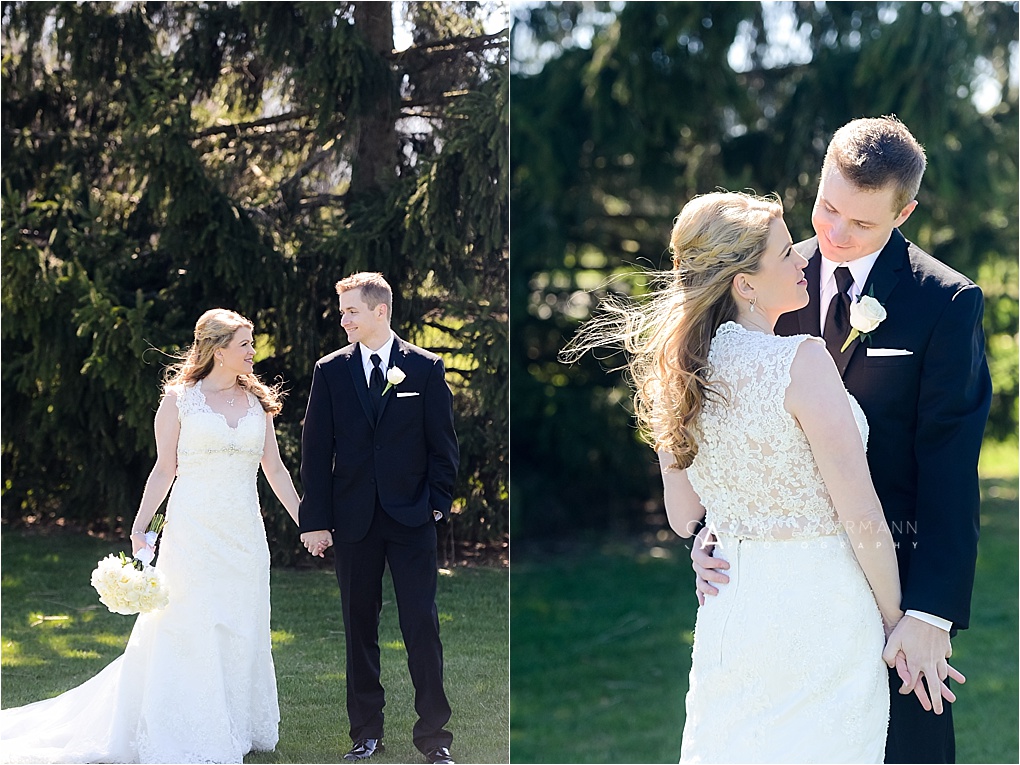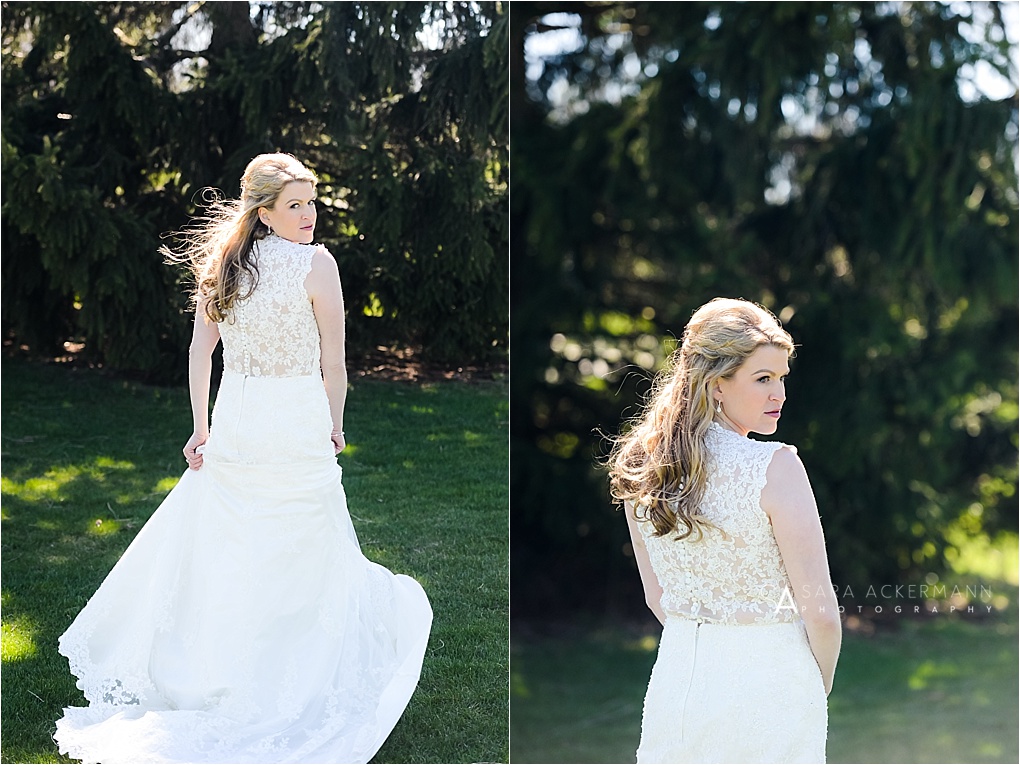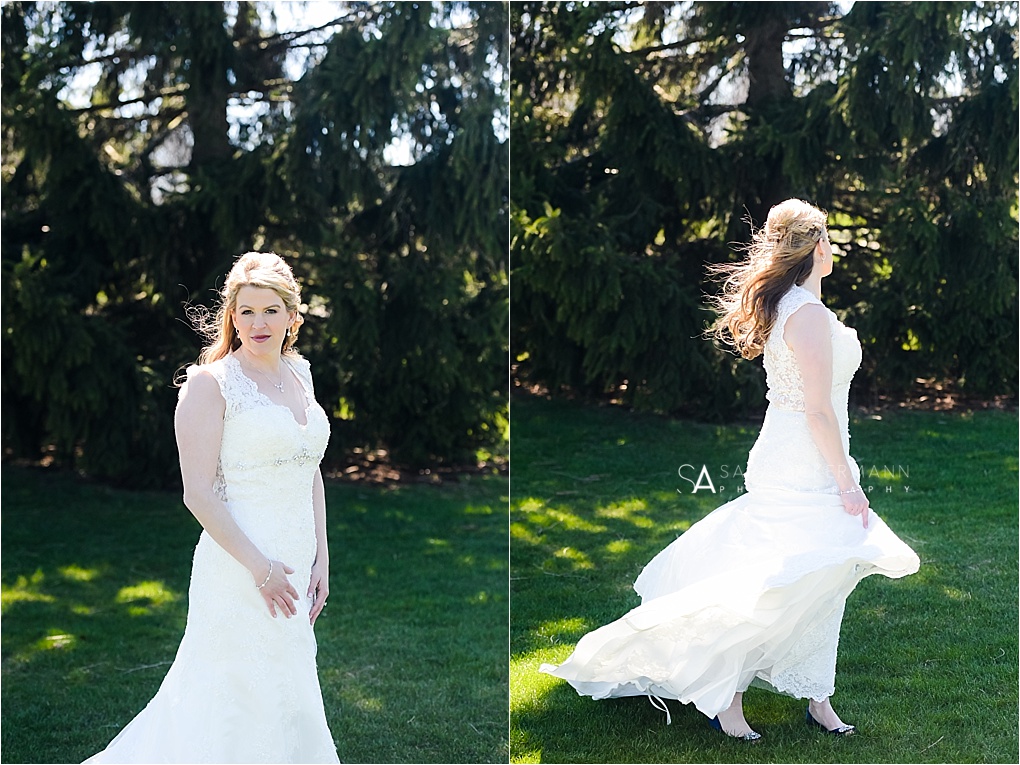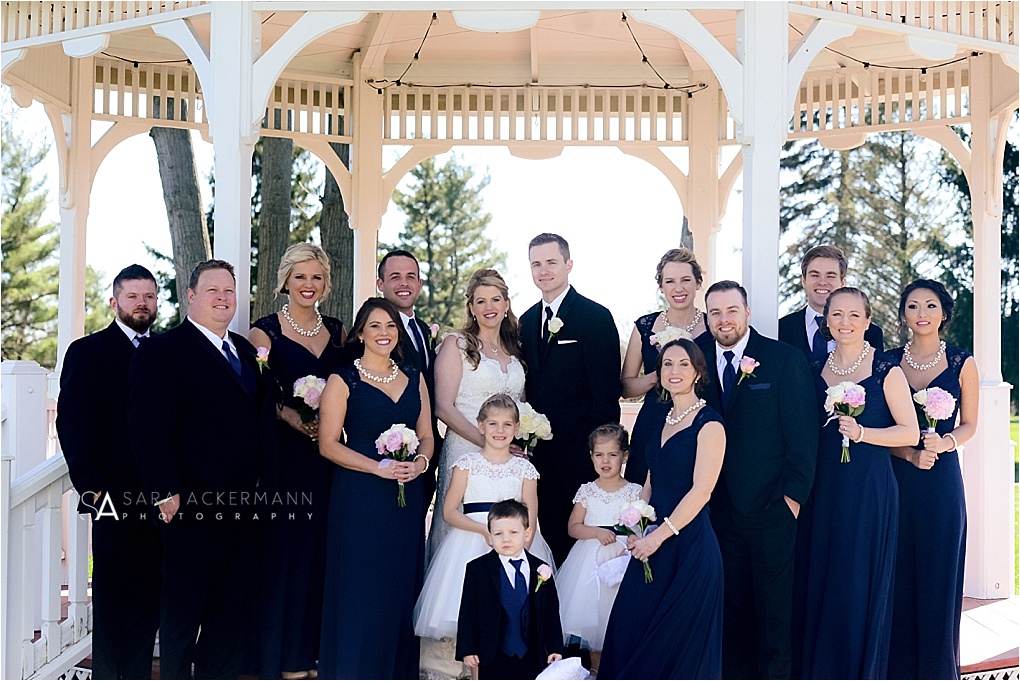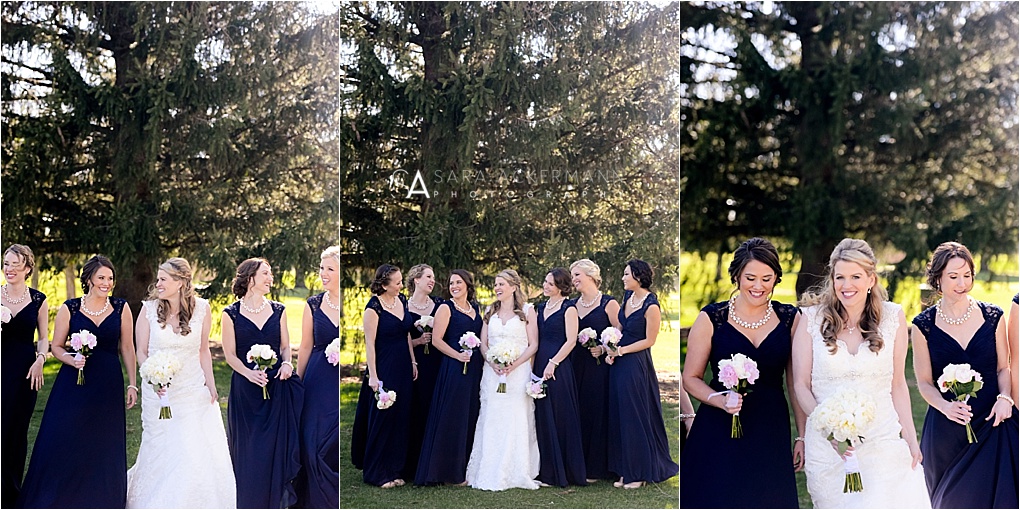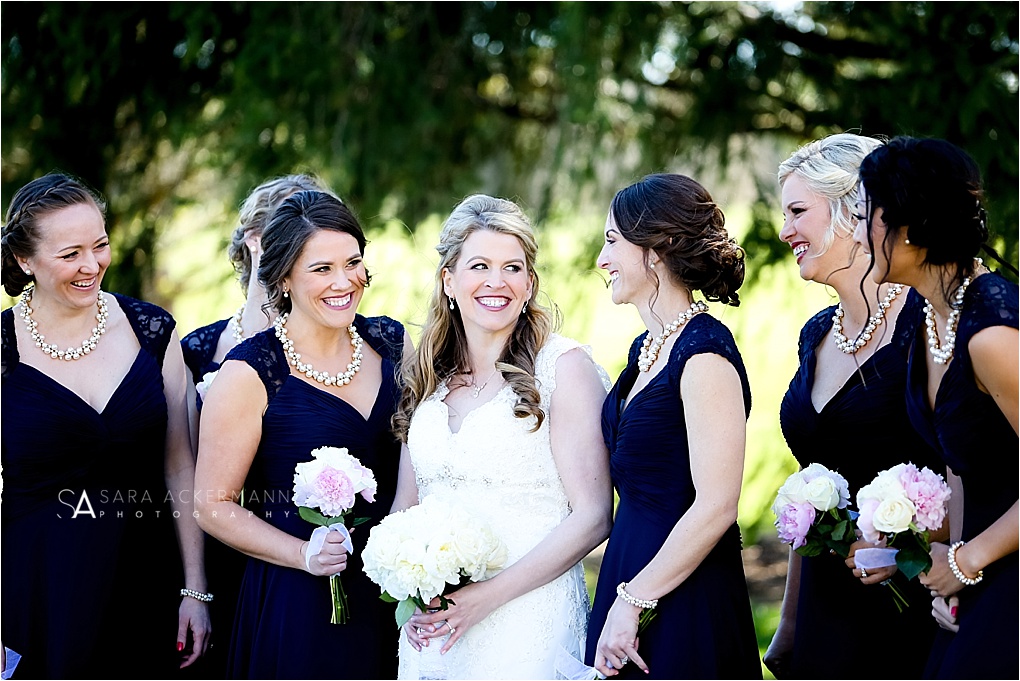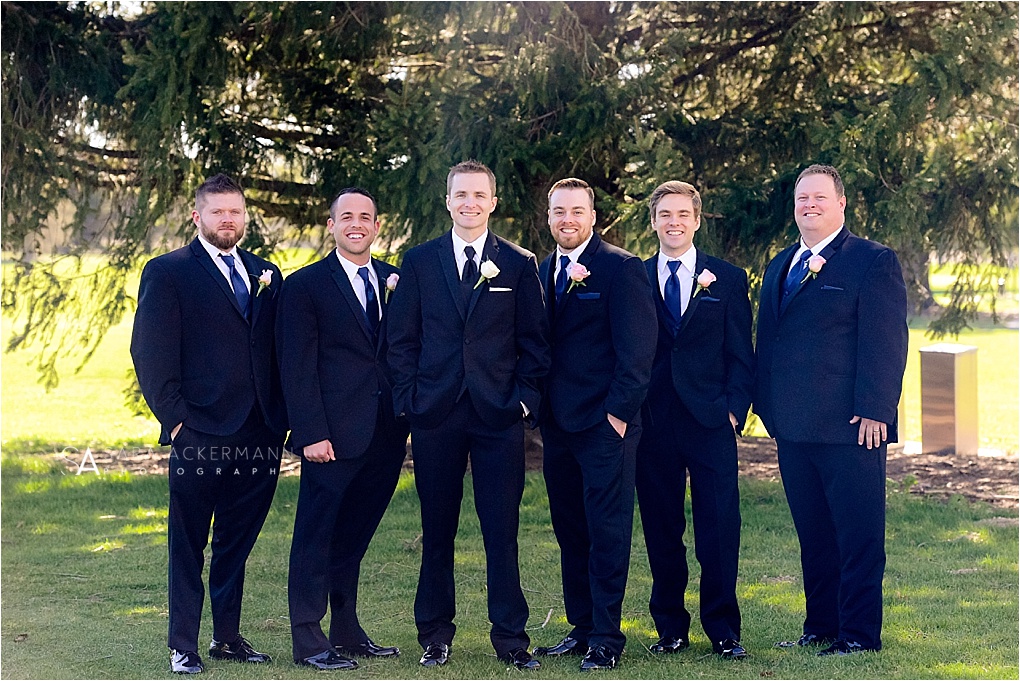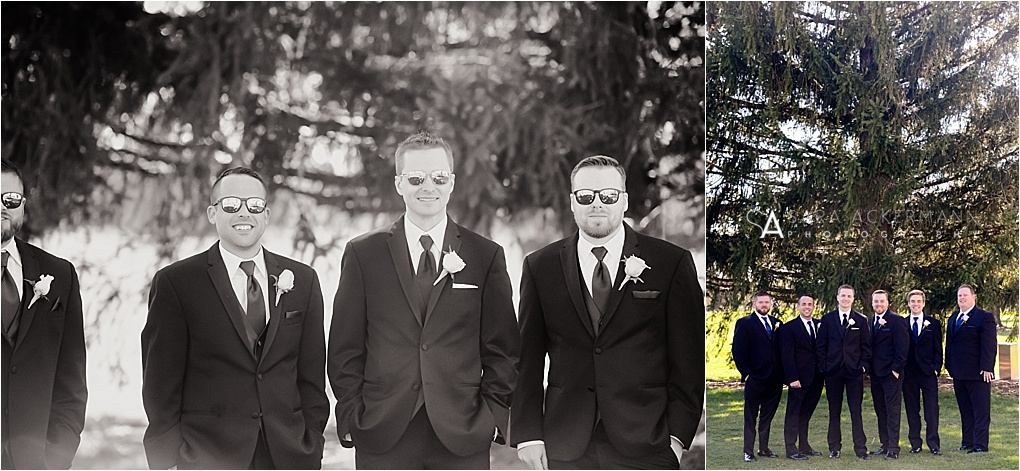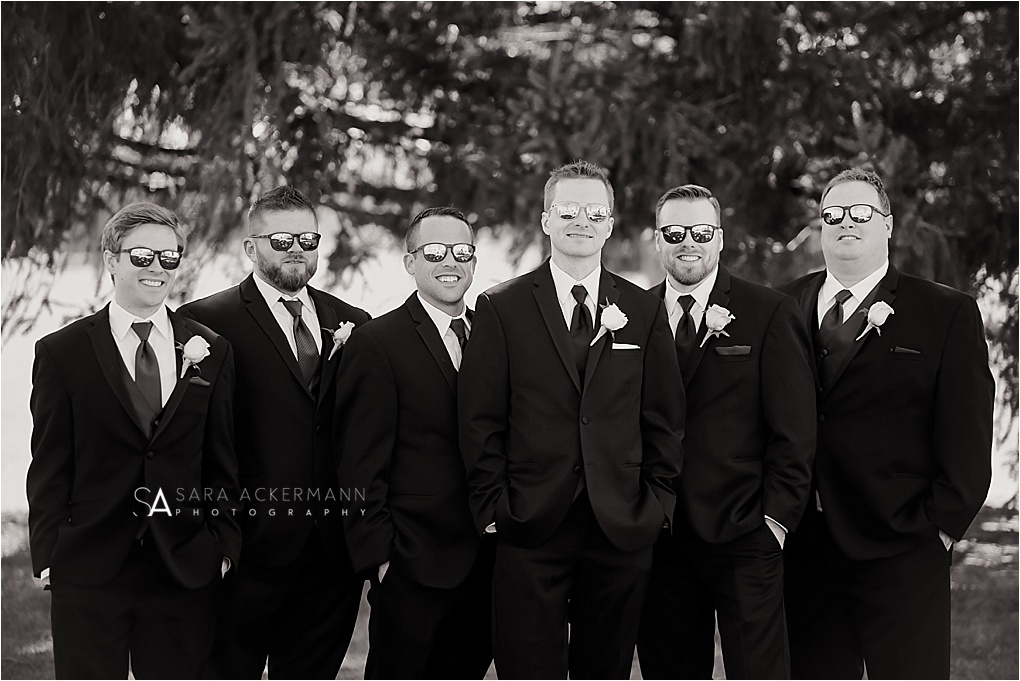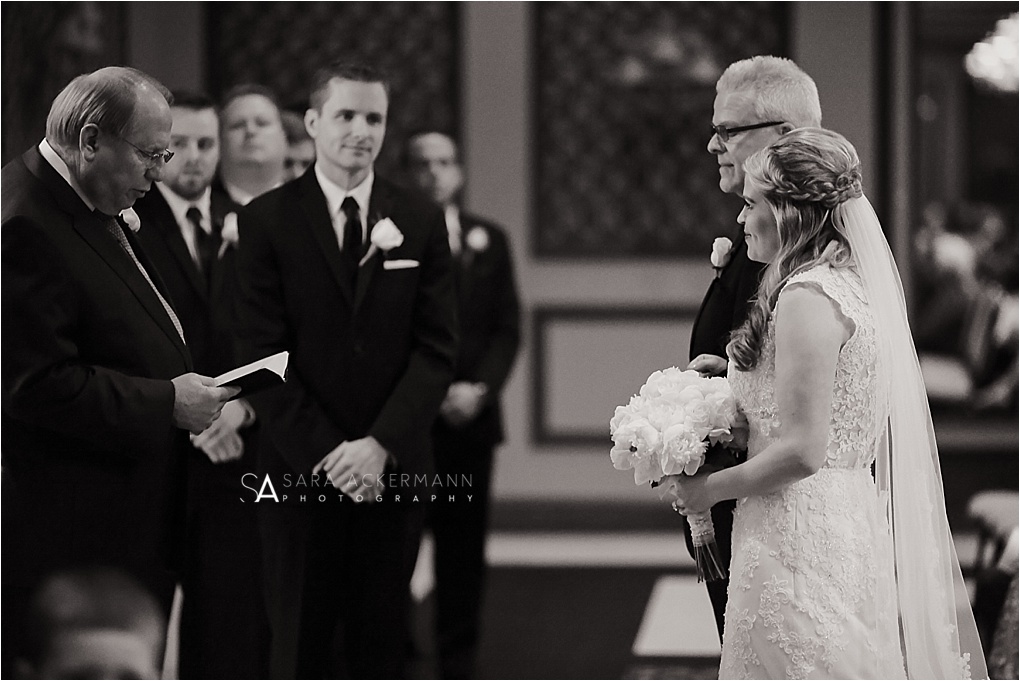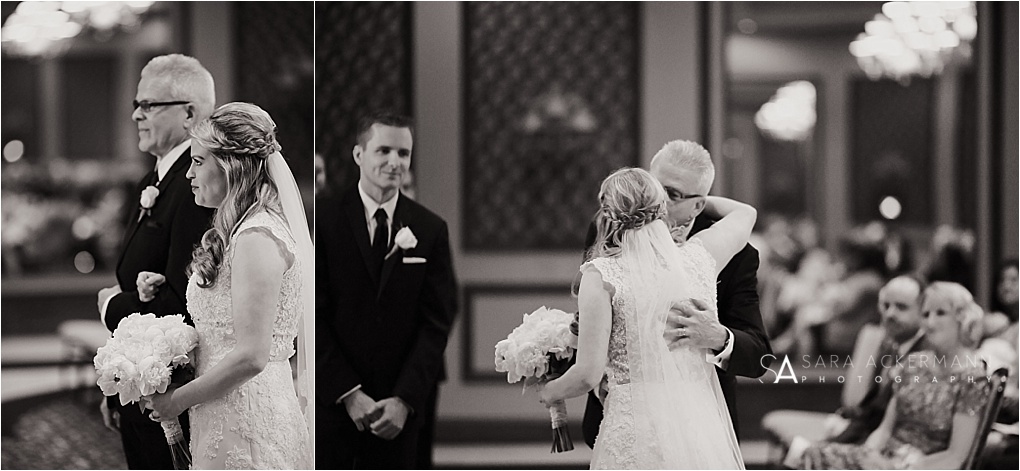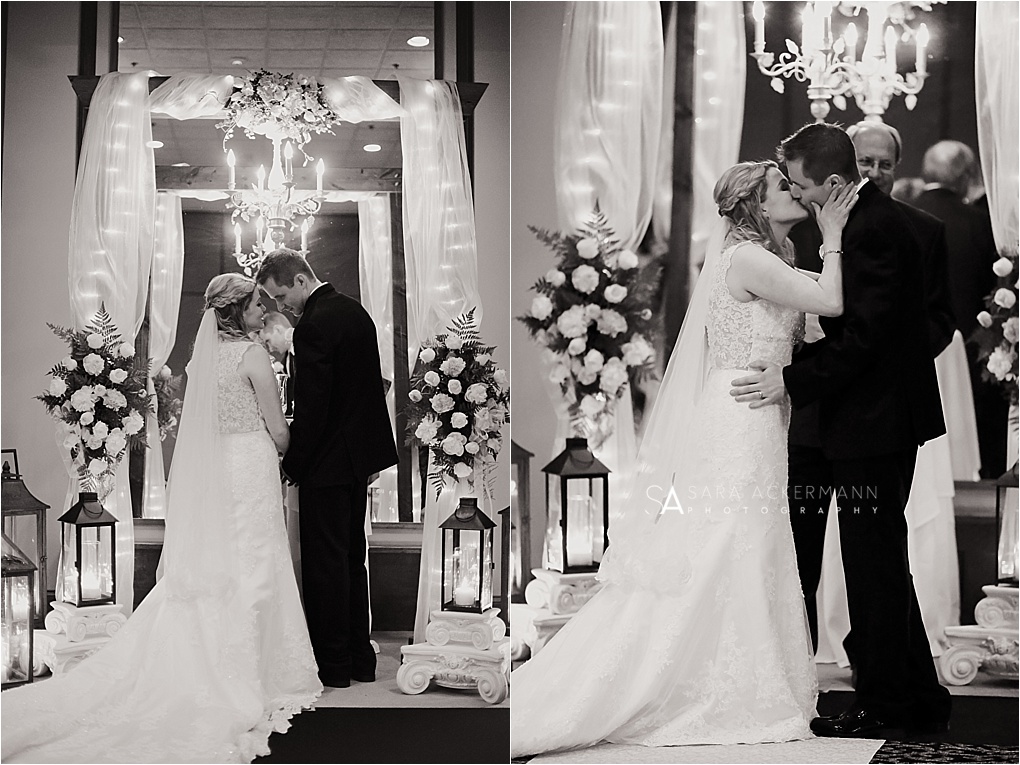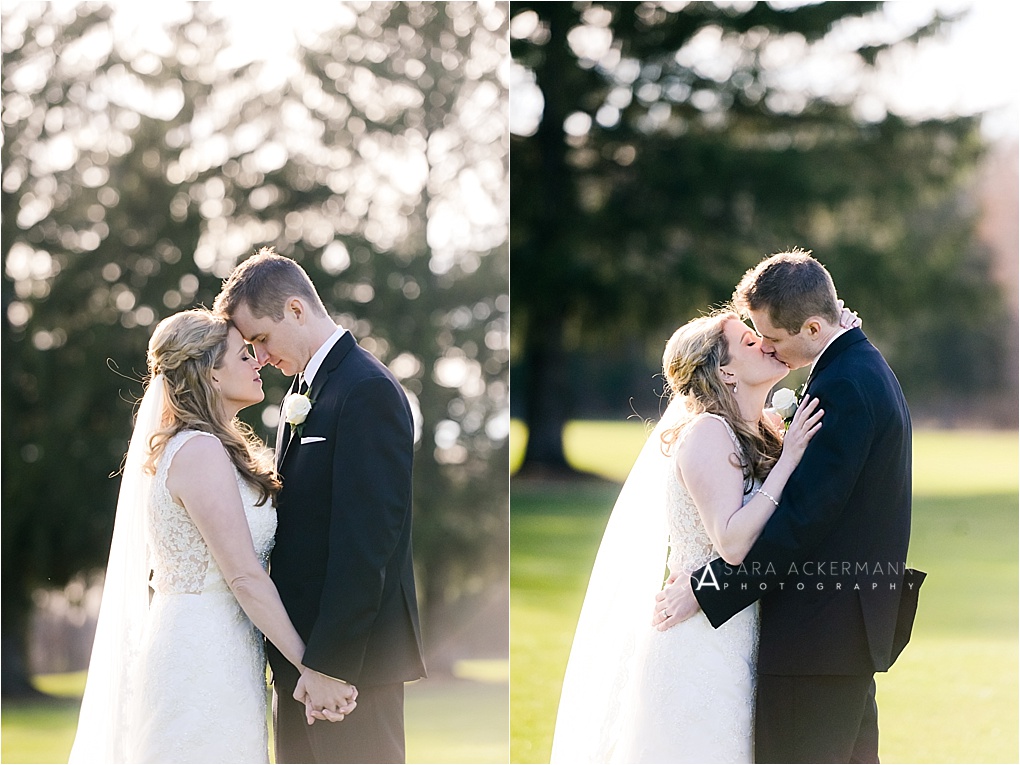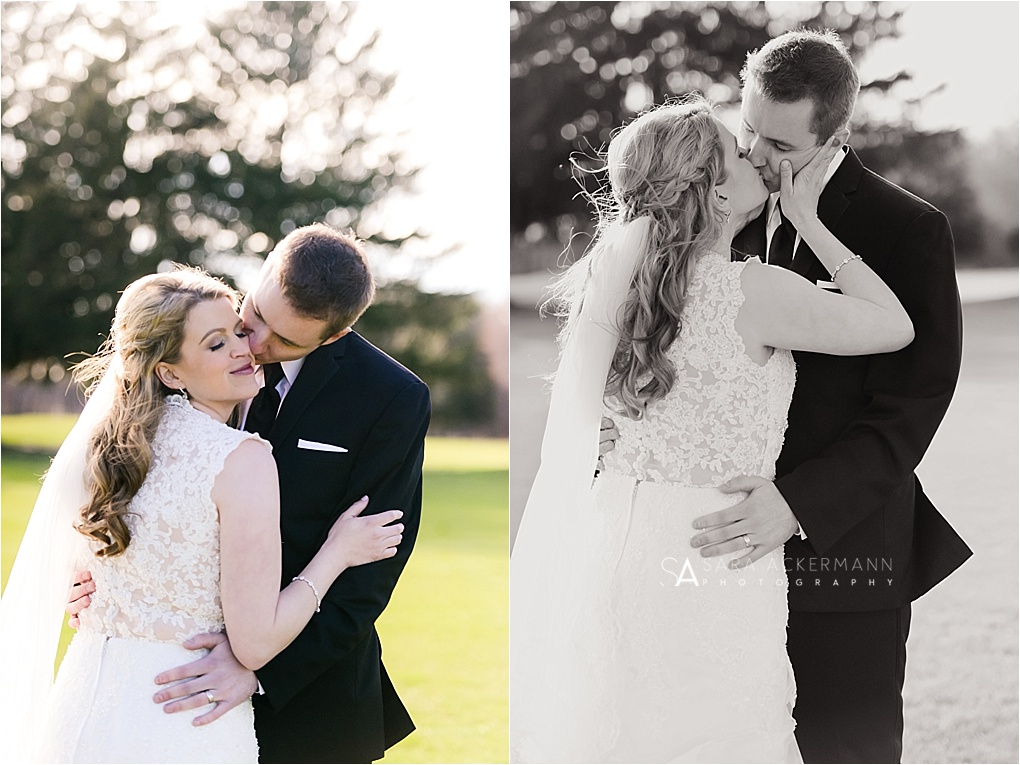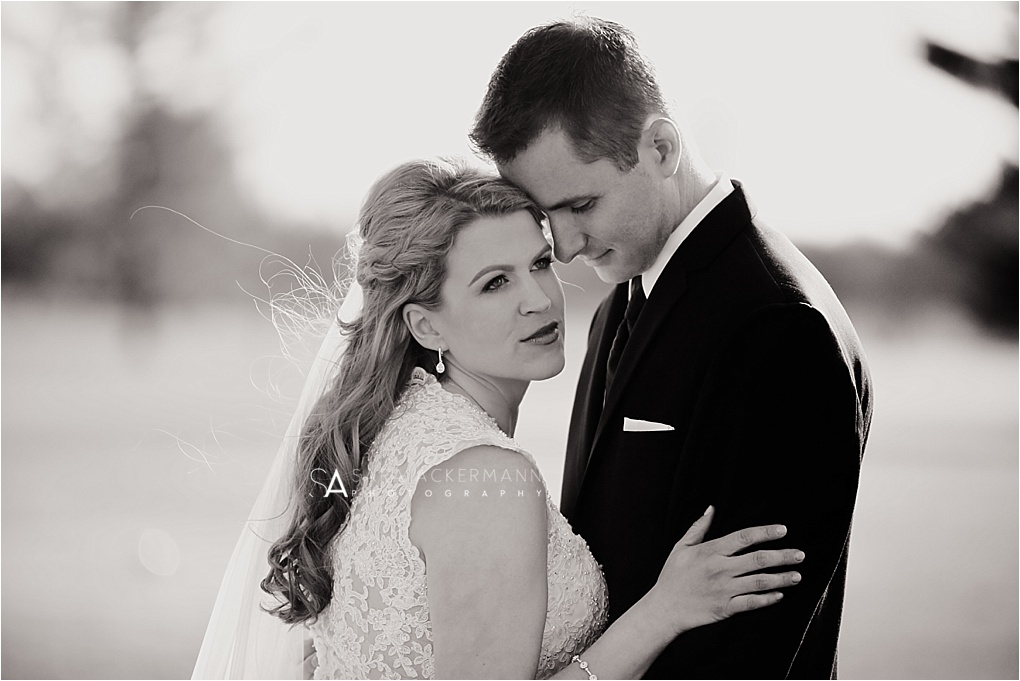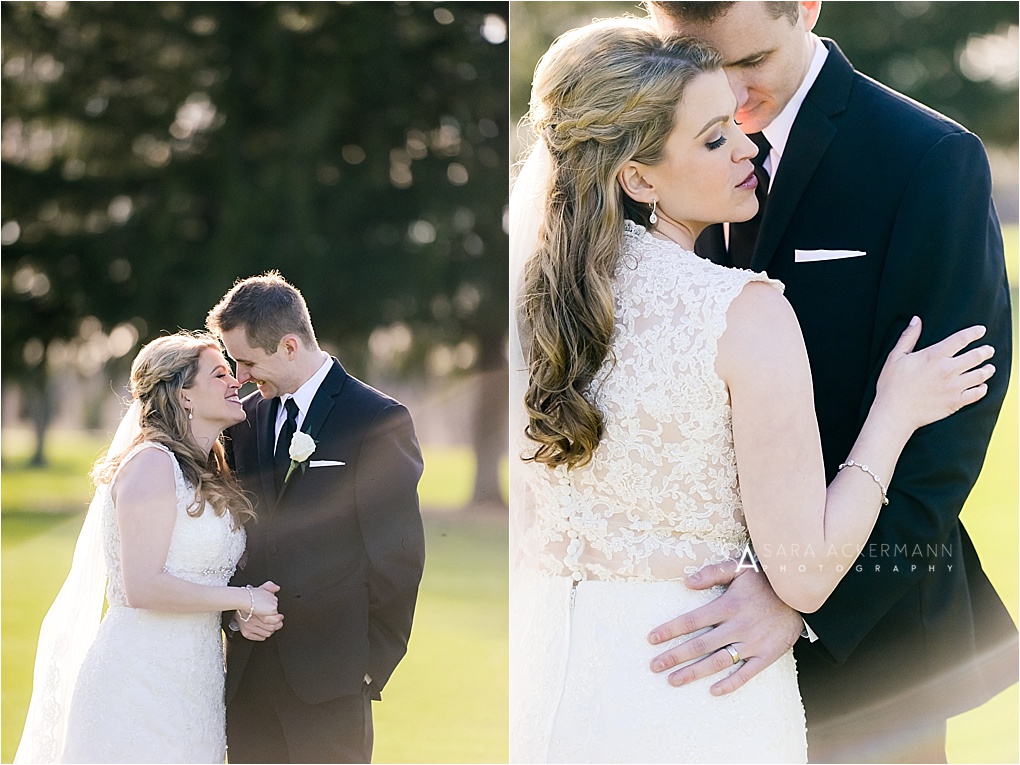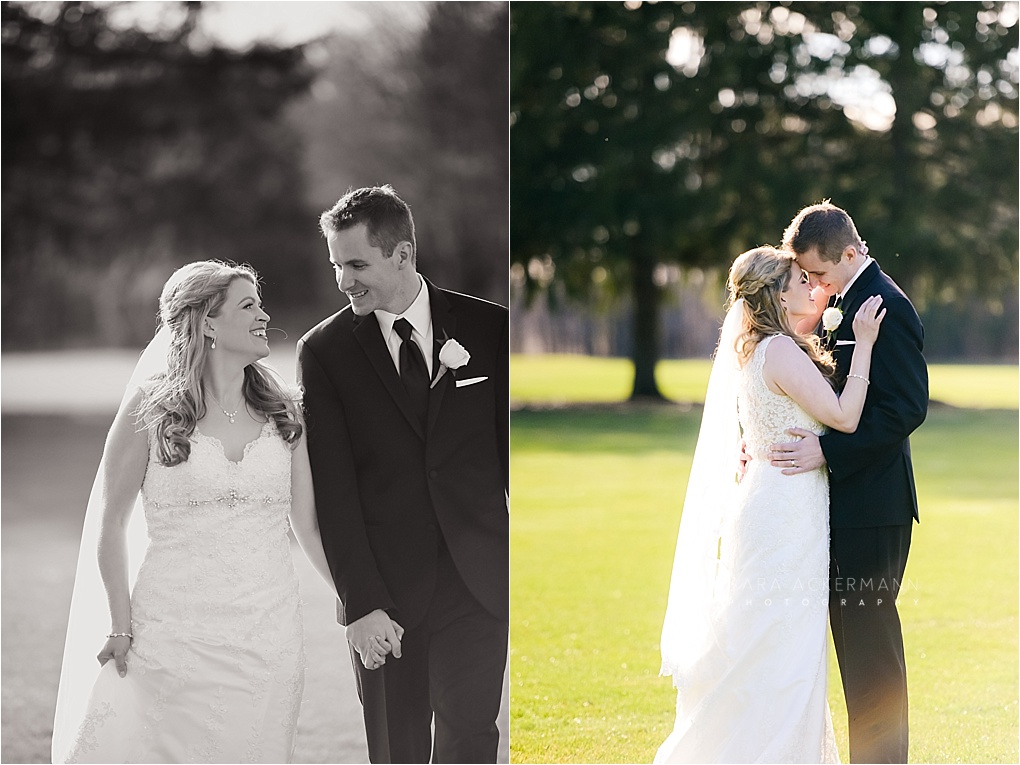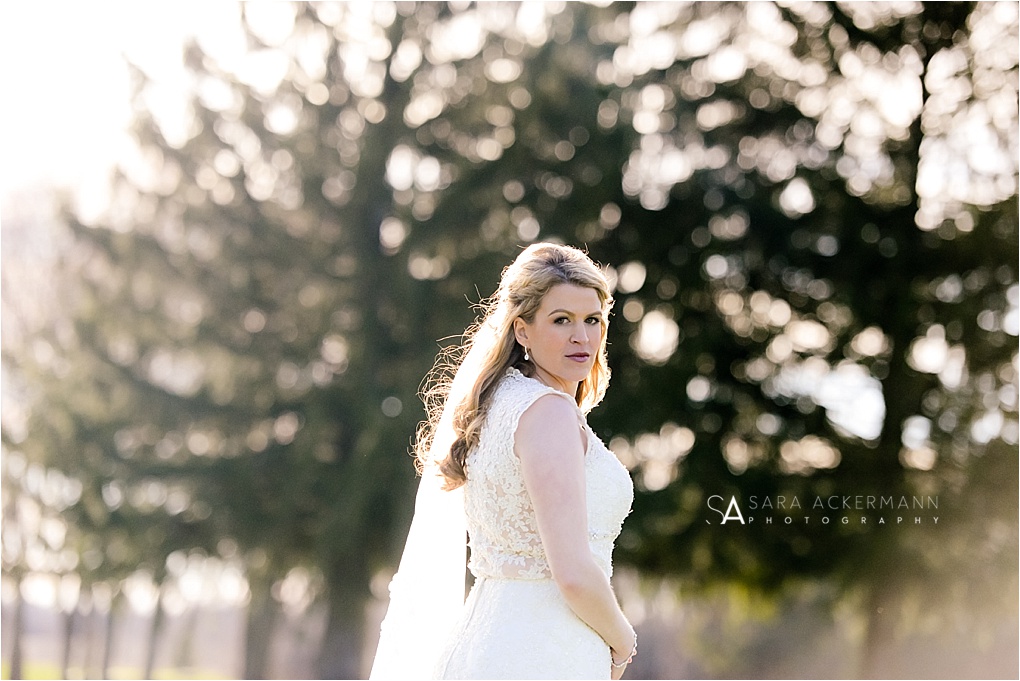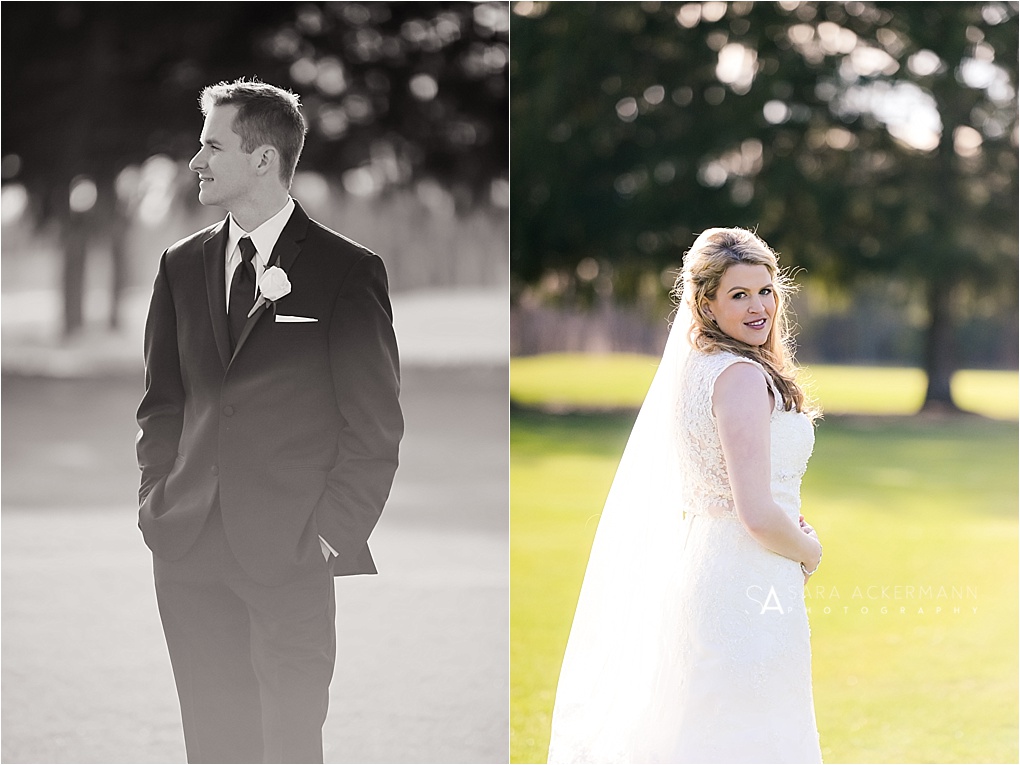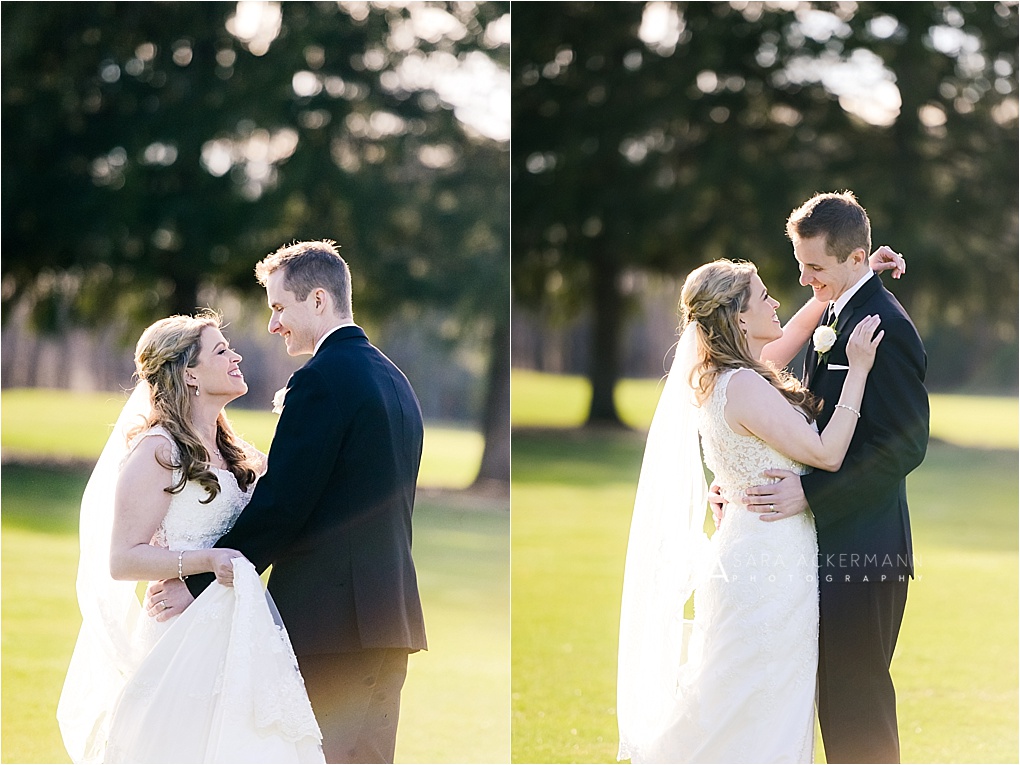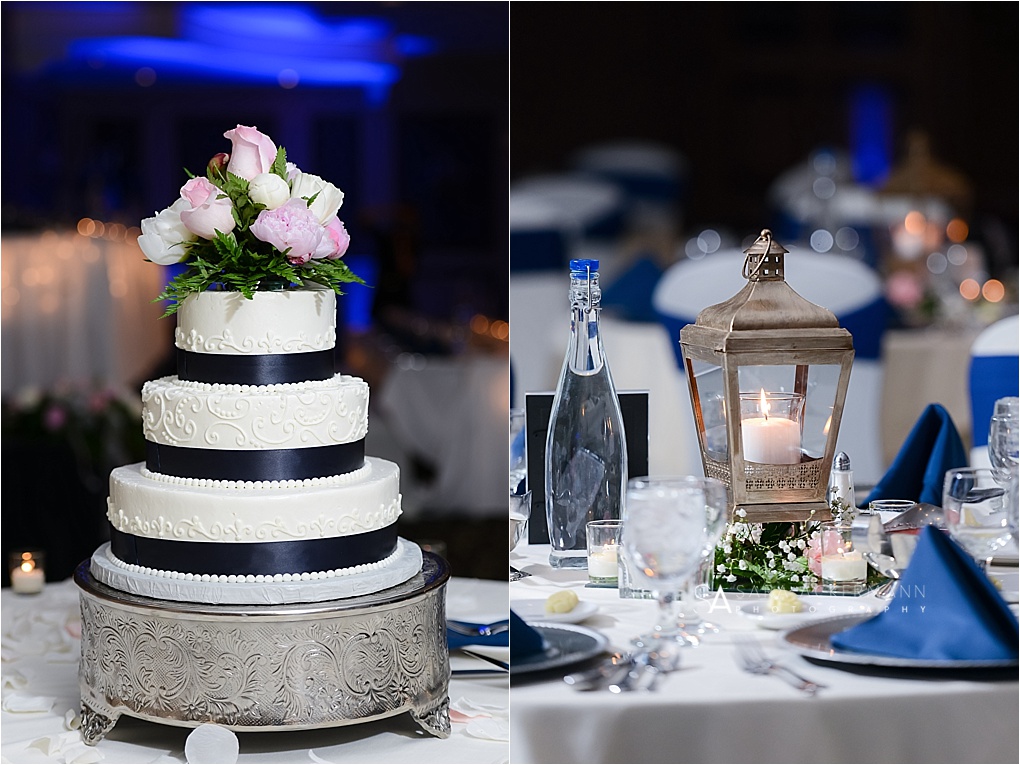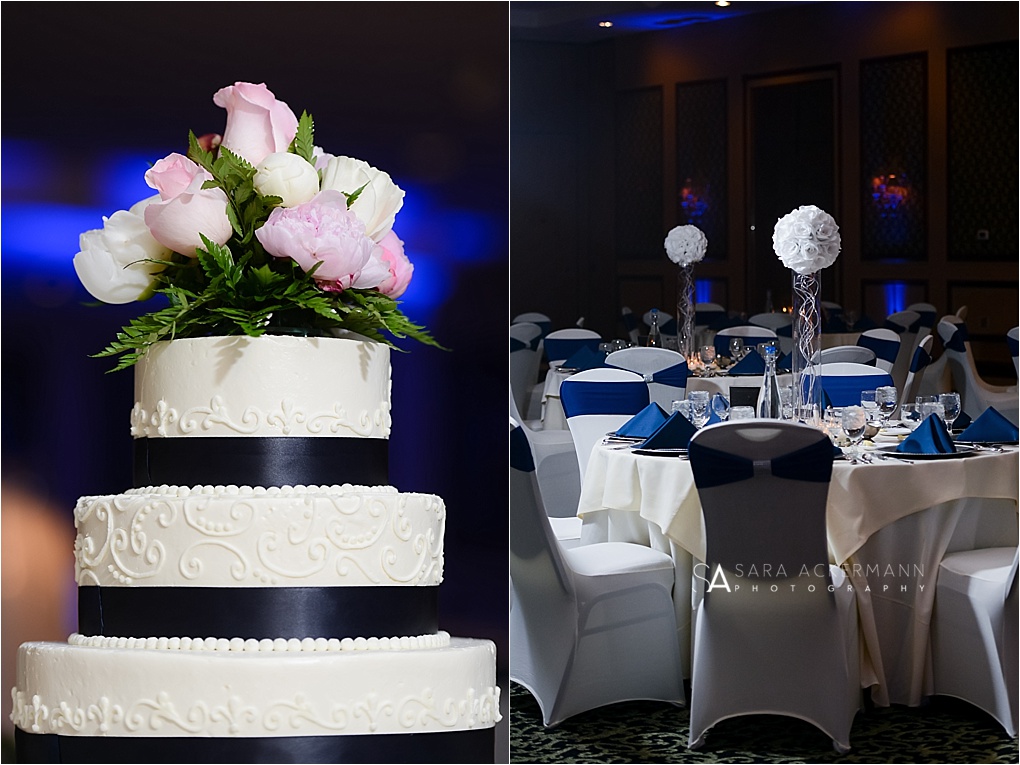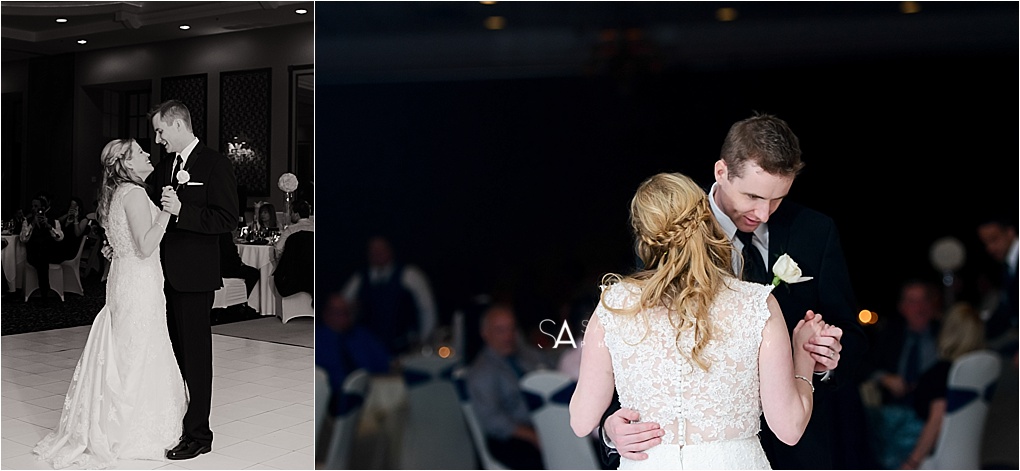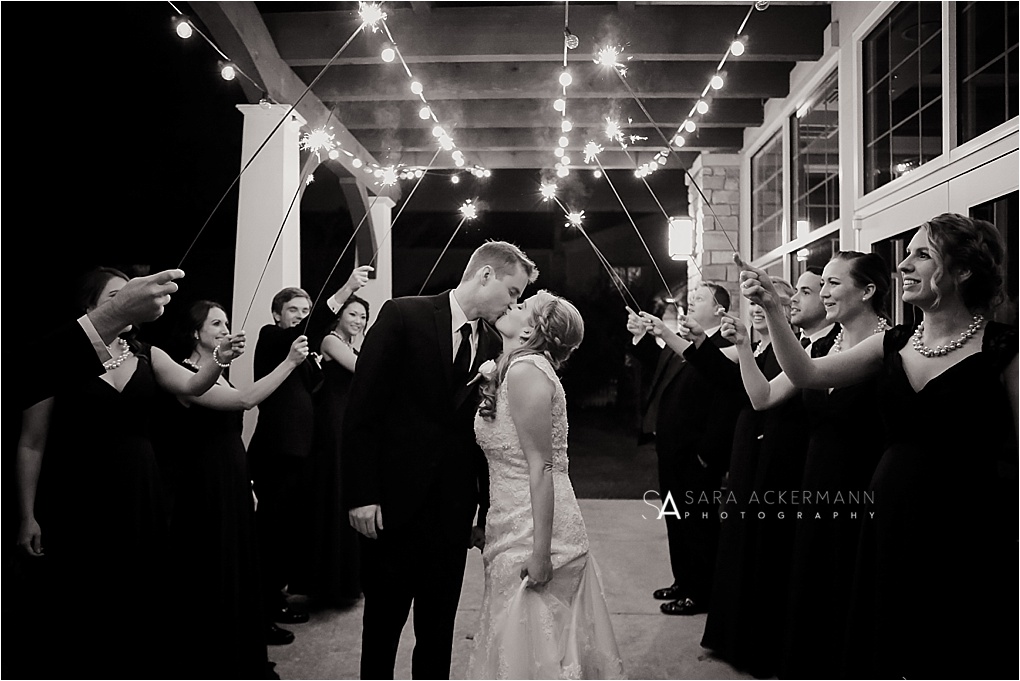 Lindsay and Chris' wedding day was so special and sweet. Their toasts were incredibly touching – especially the words from Chris, their daughter was beautiful and thrilled to be a flower girl, and Lindsay even surprised her diehard Purdue fan hubby with the Boilermaker Special. Their army of groomsmen were kind and and fun, the colors were vibrant, and Lindsay and Chris were as sweet as ever. The entire day was simply perfect. Thanks to Lindsay and Chris for letting me capture such a wonderful day!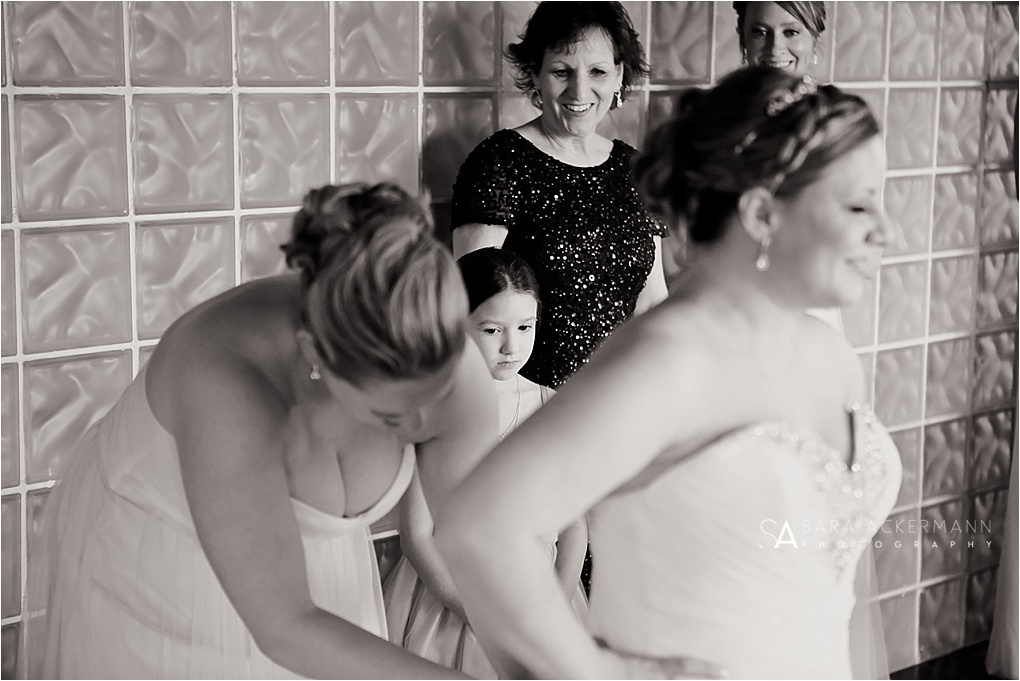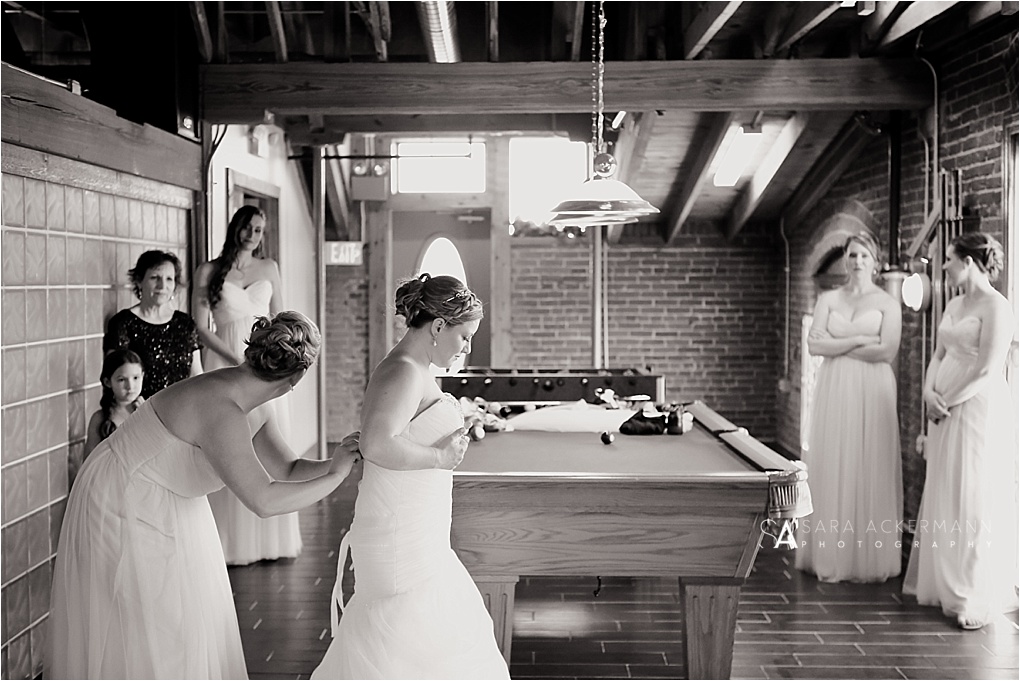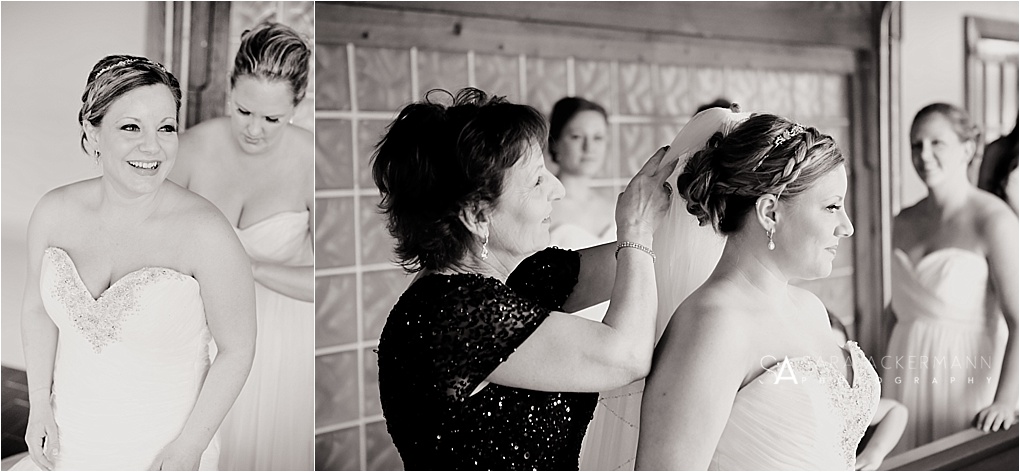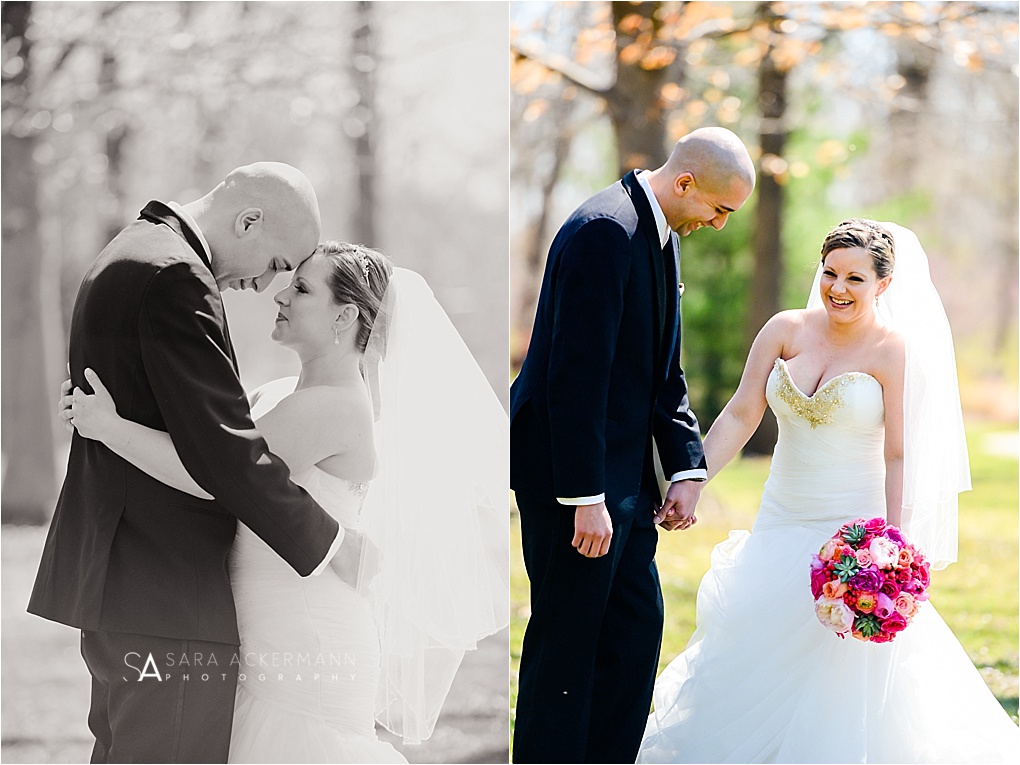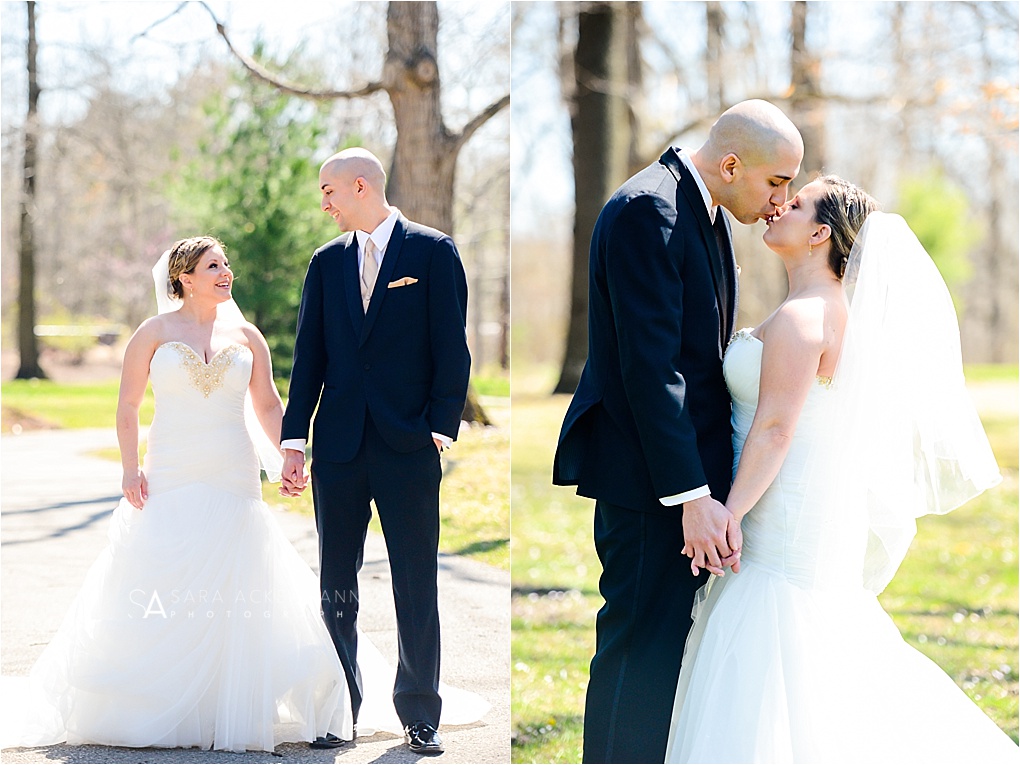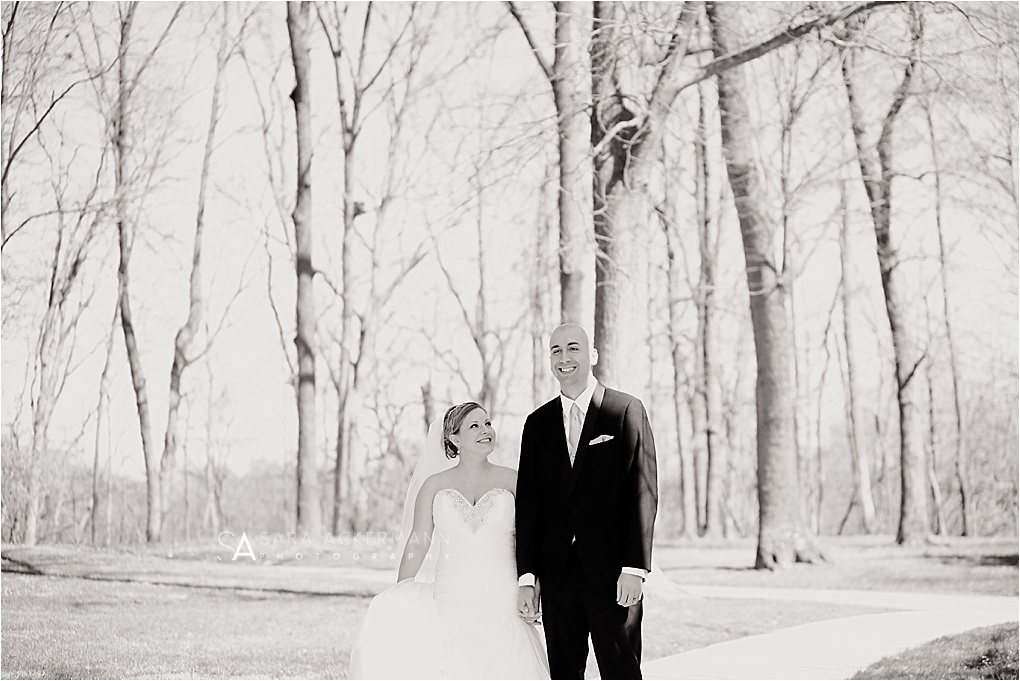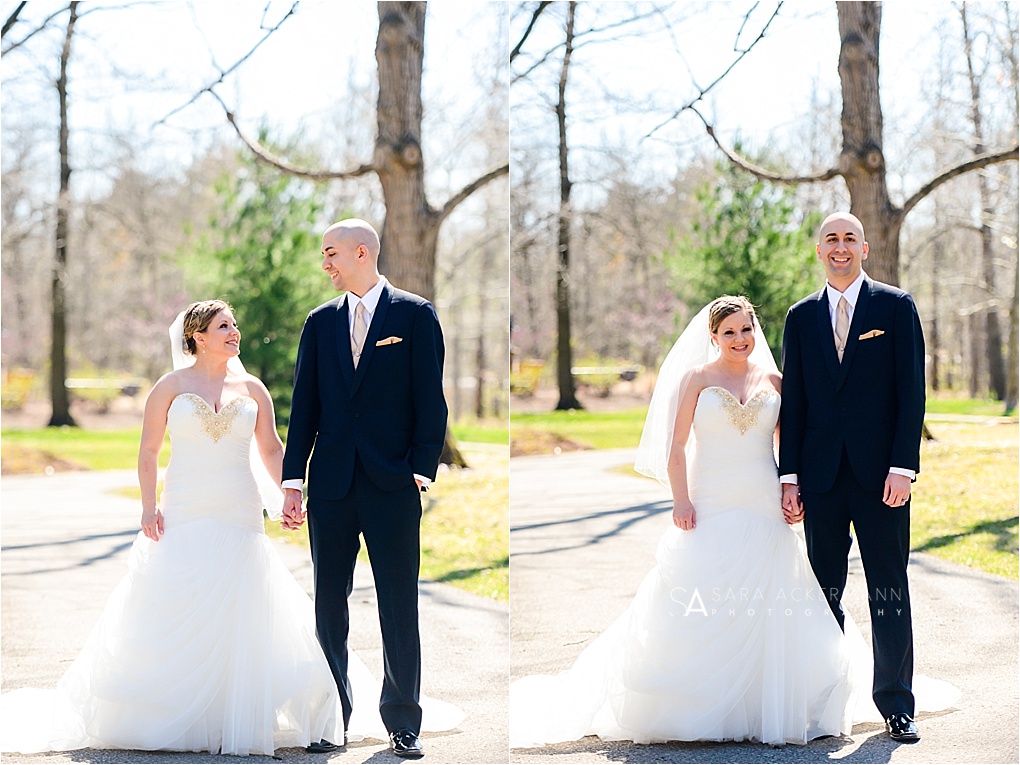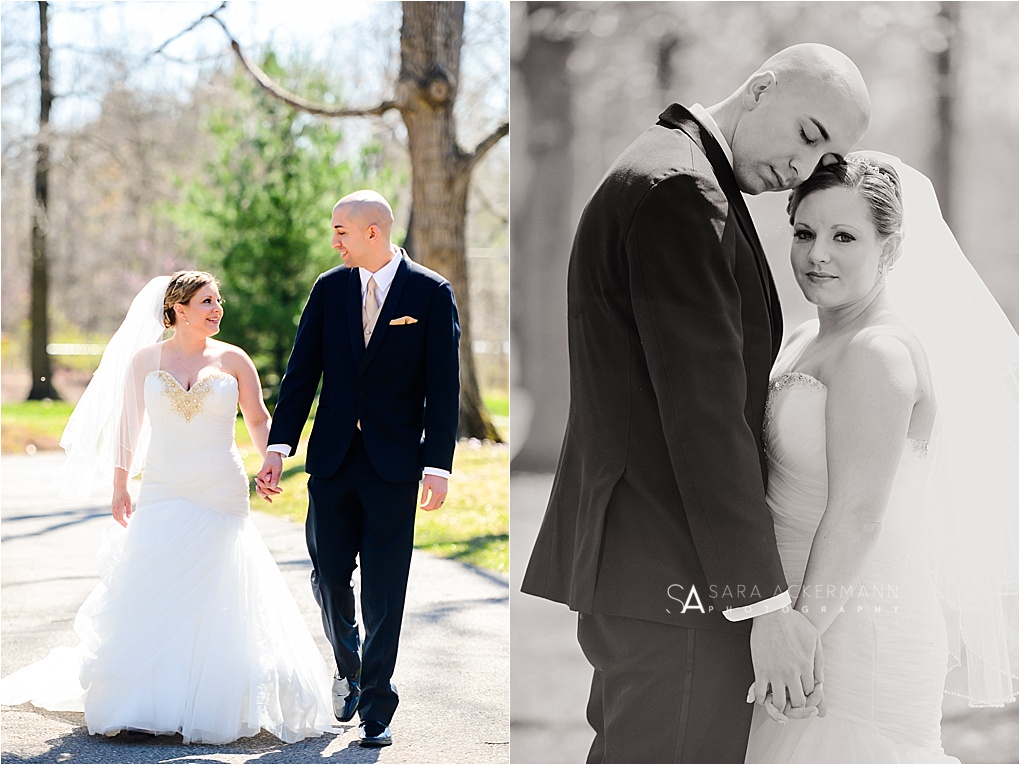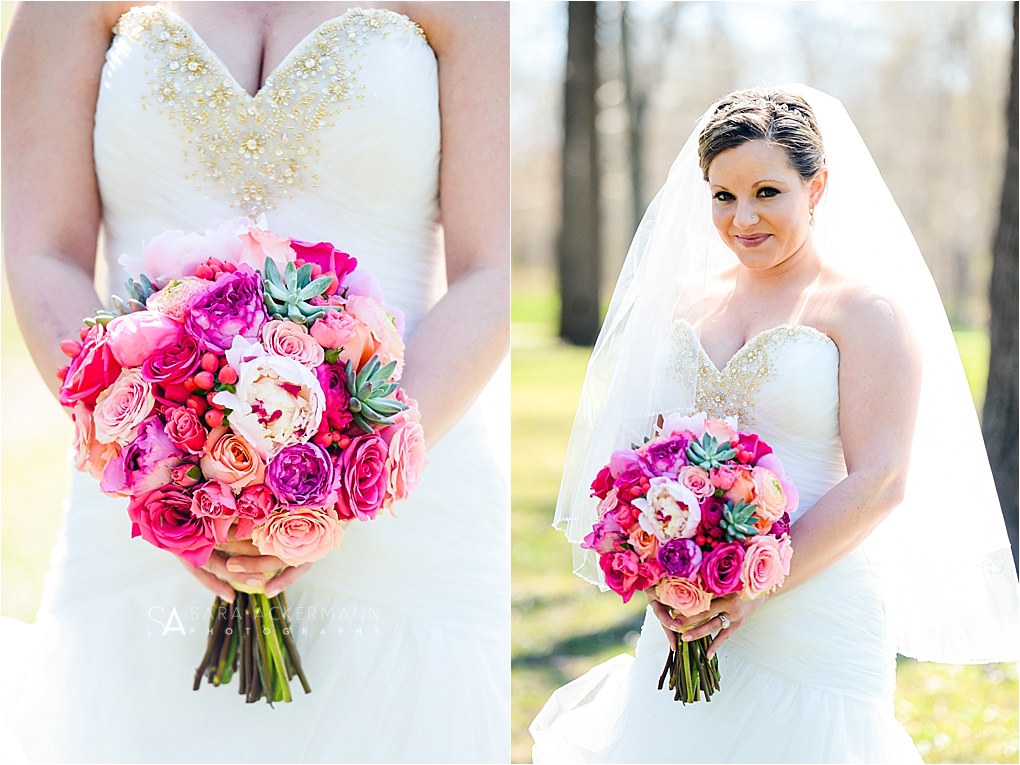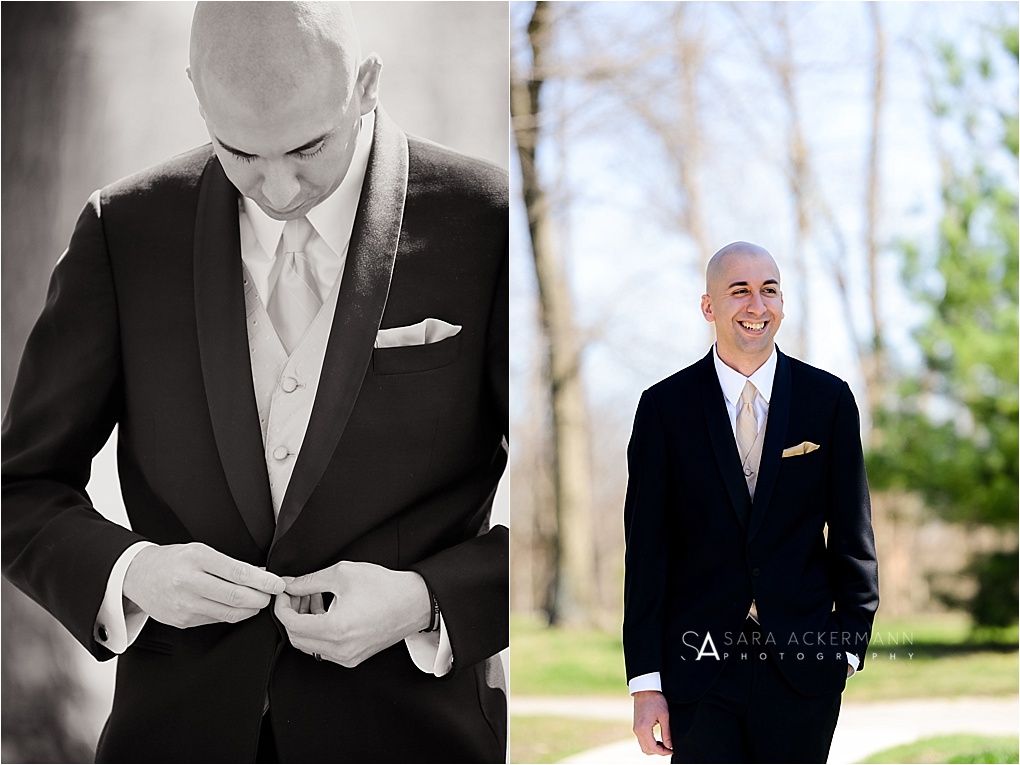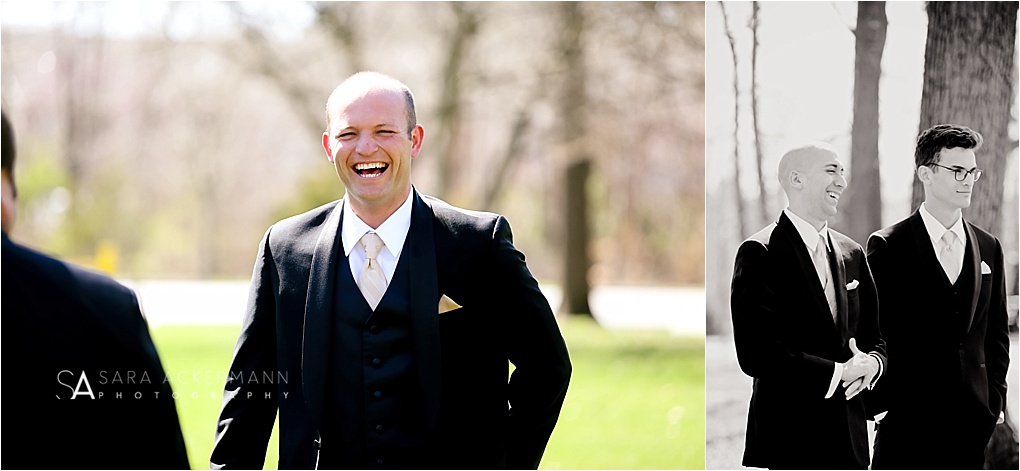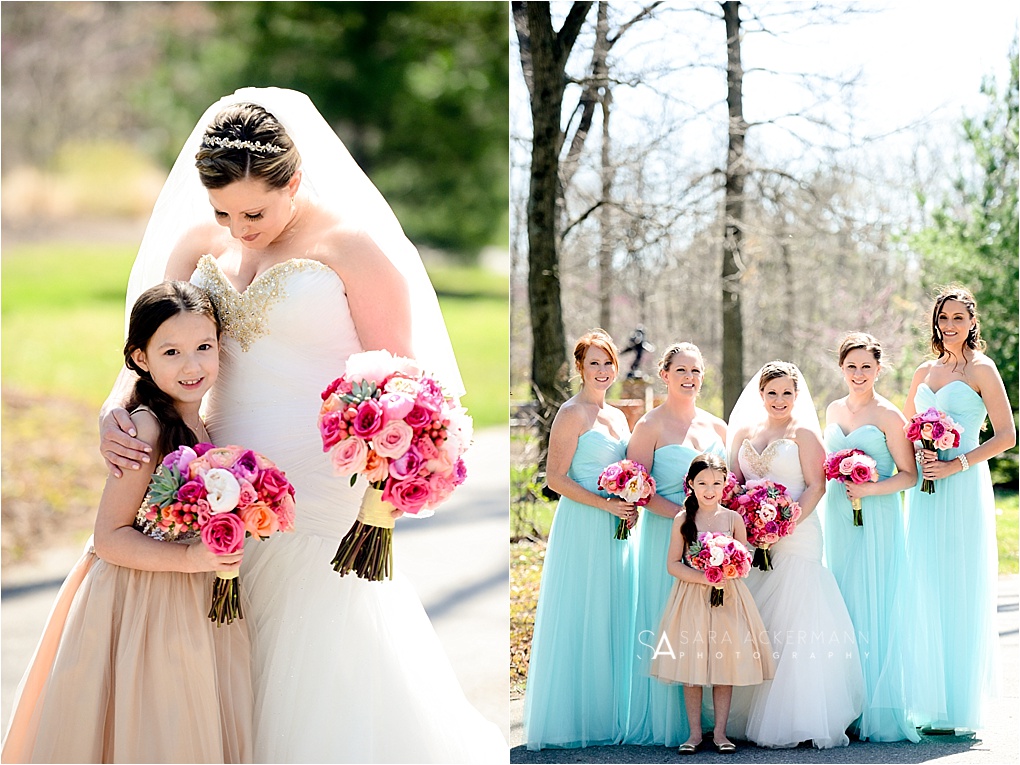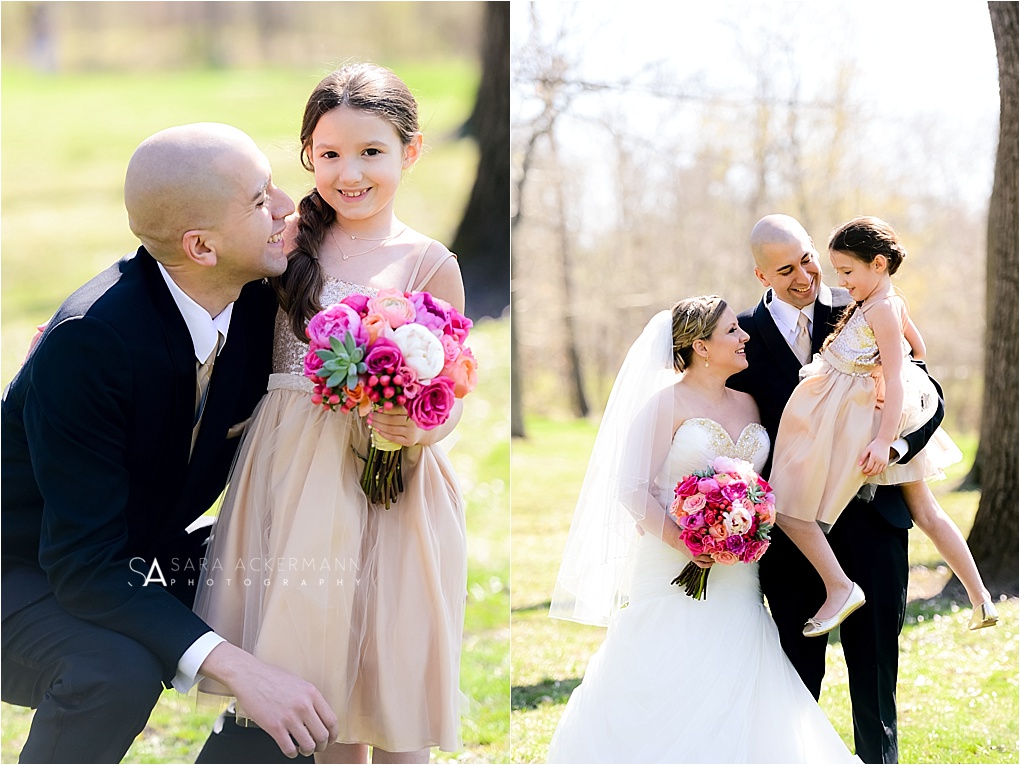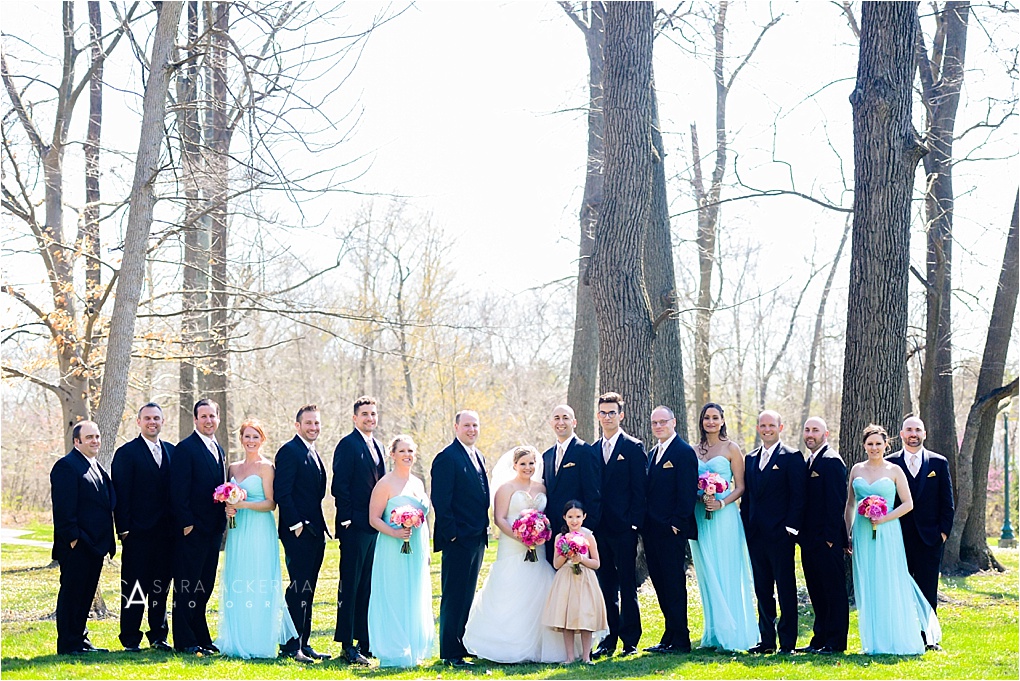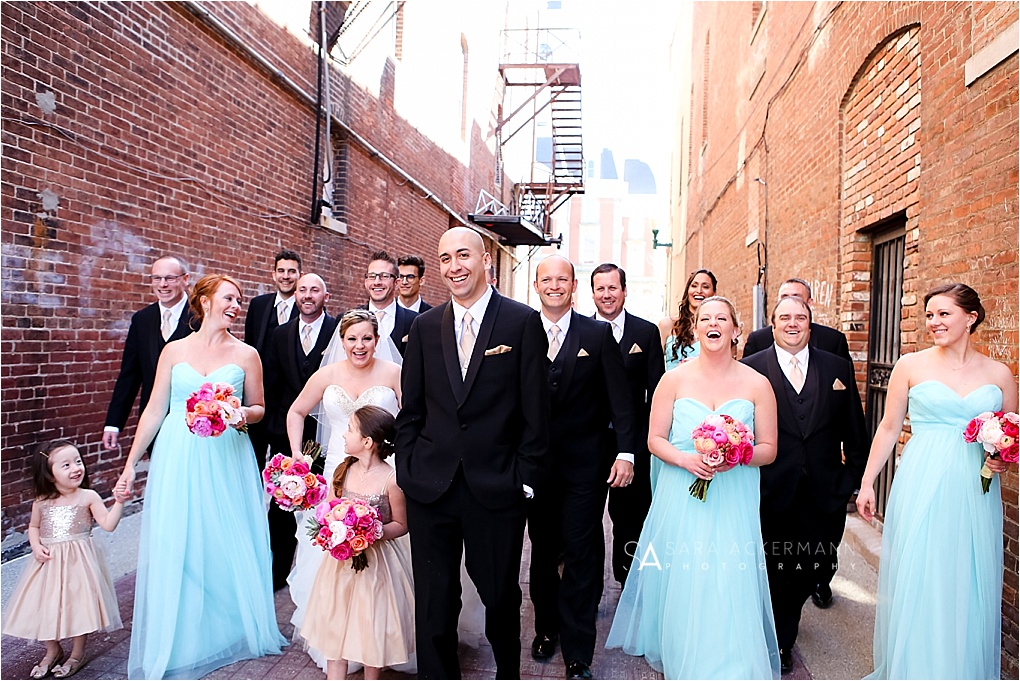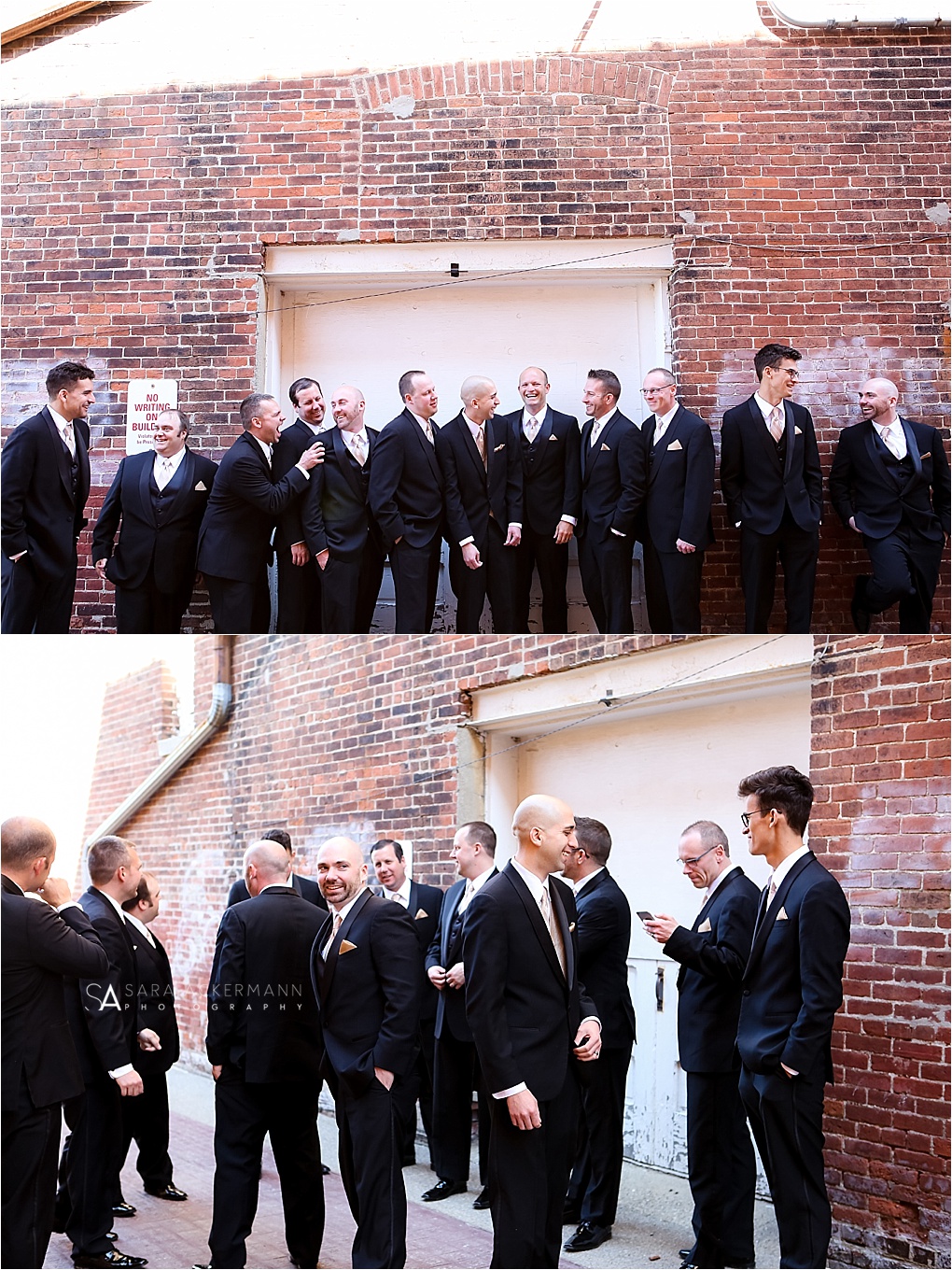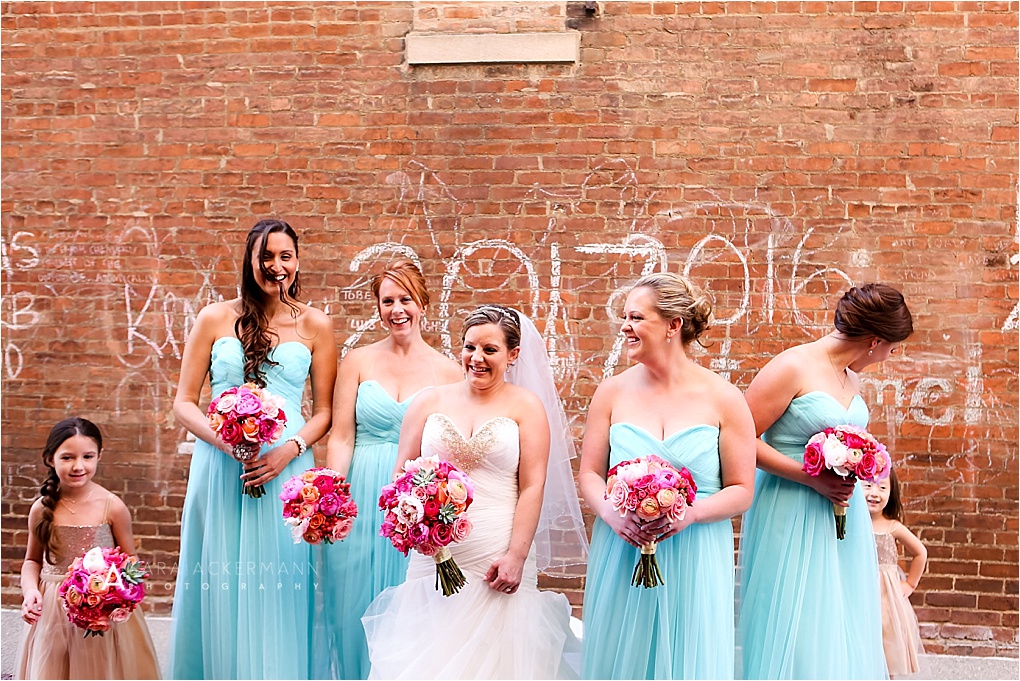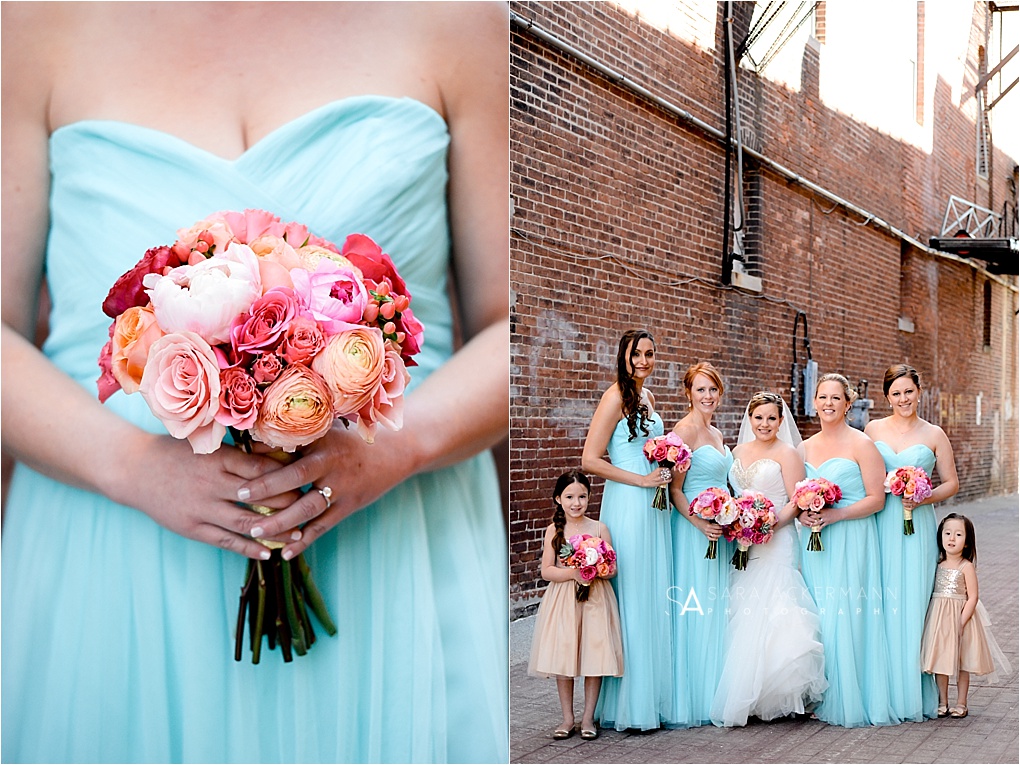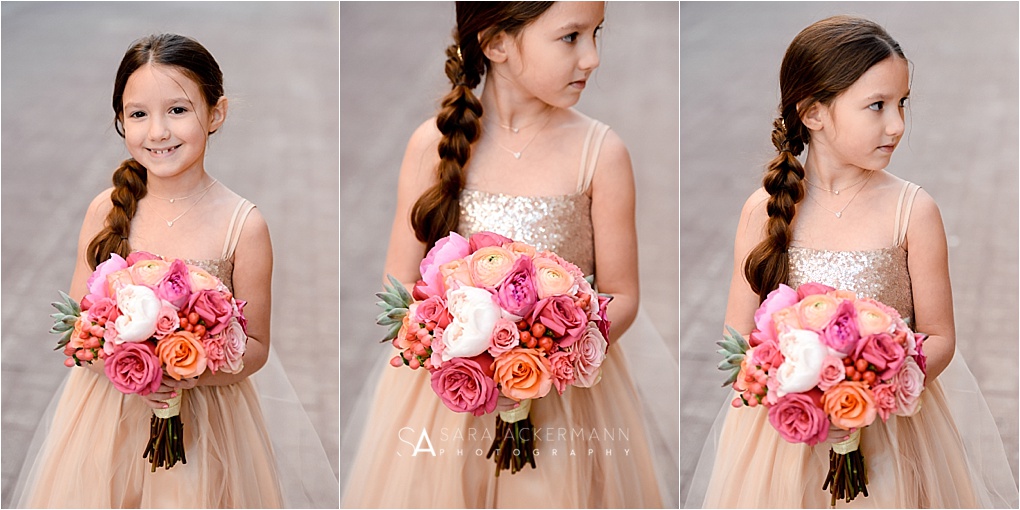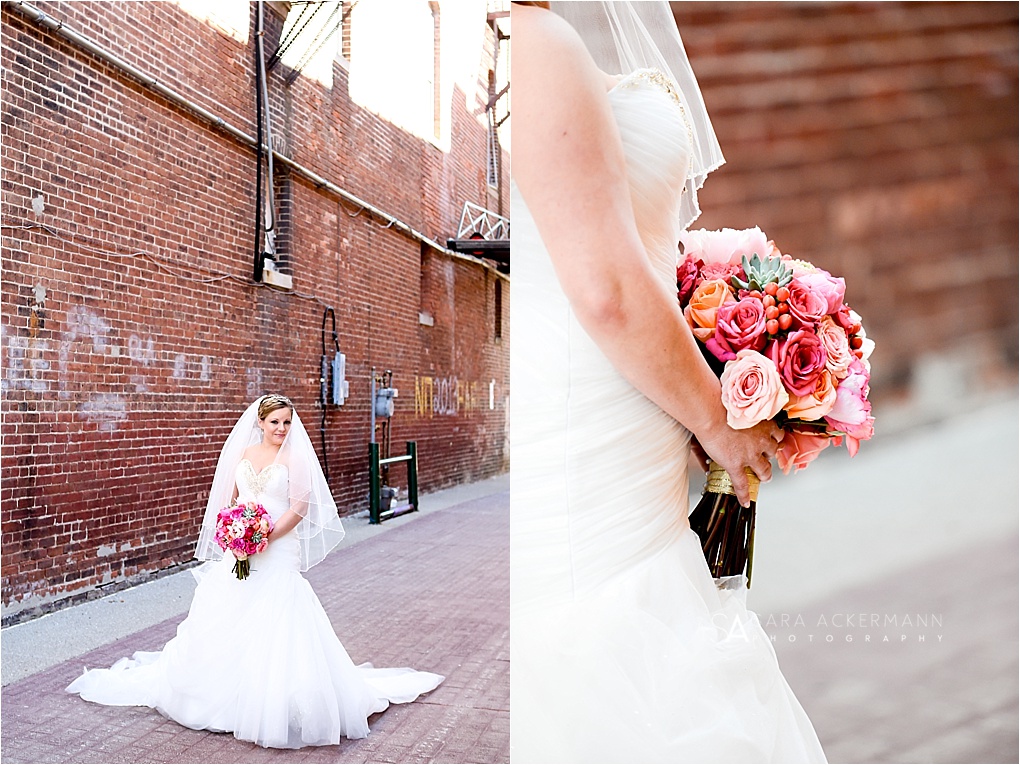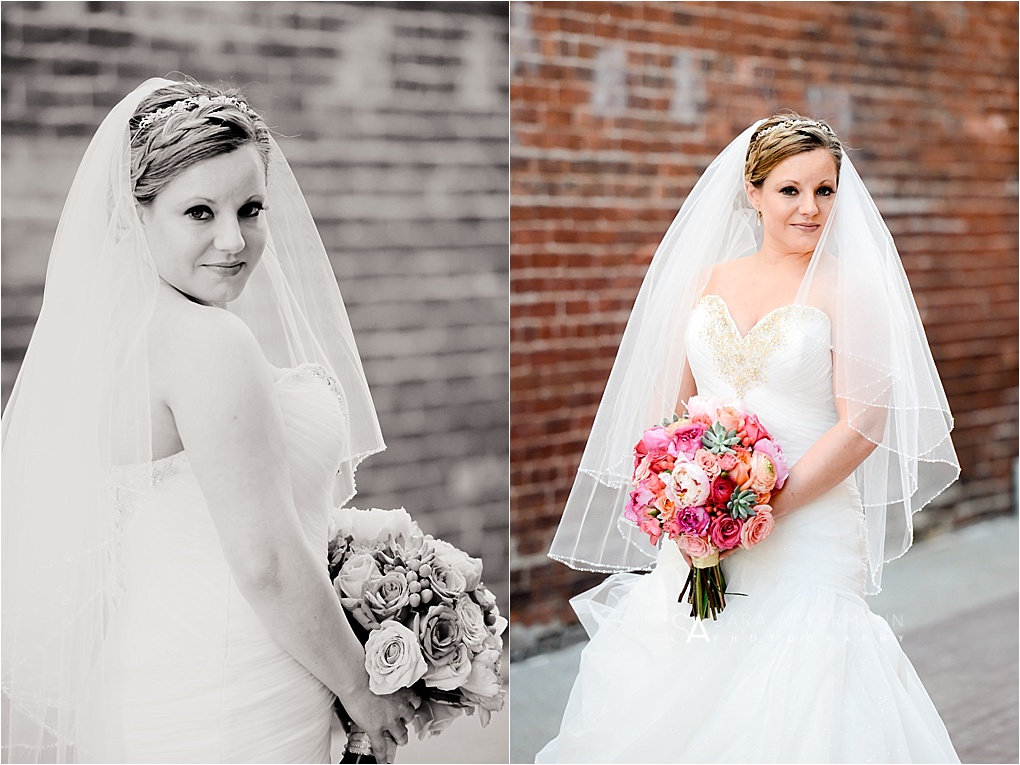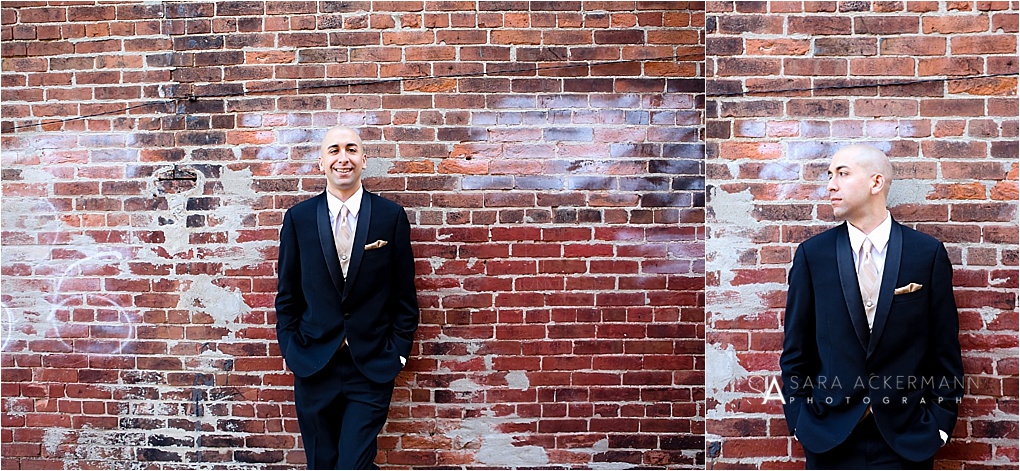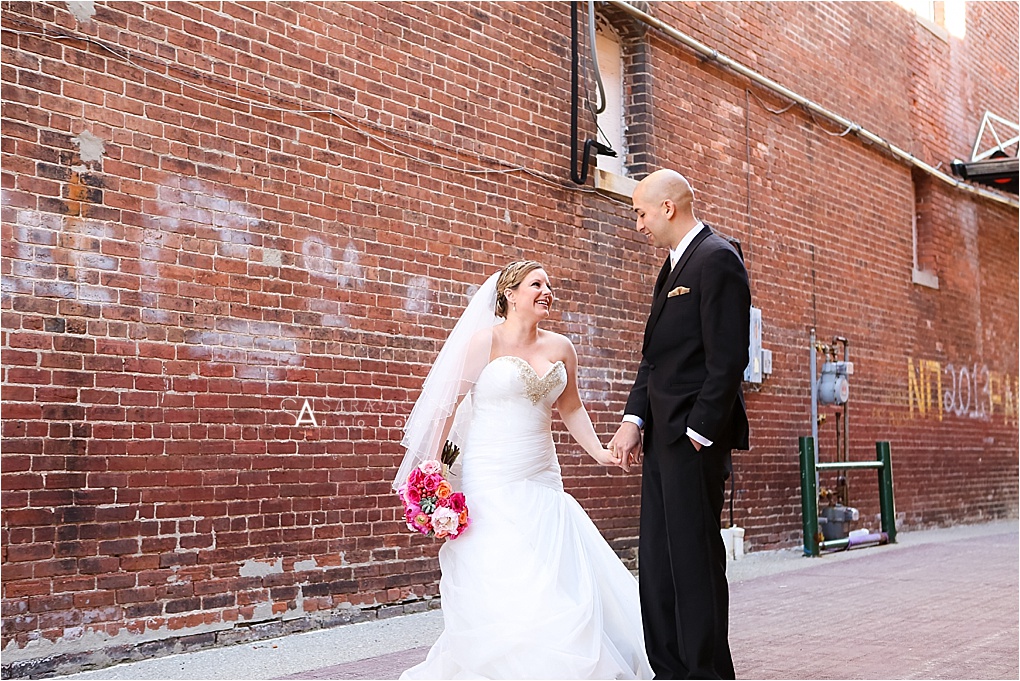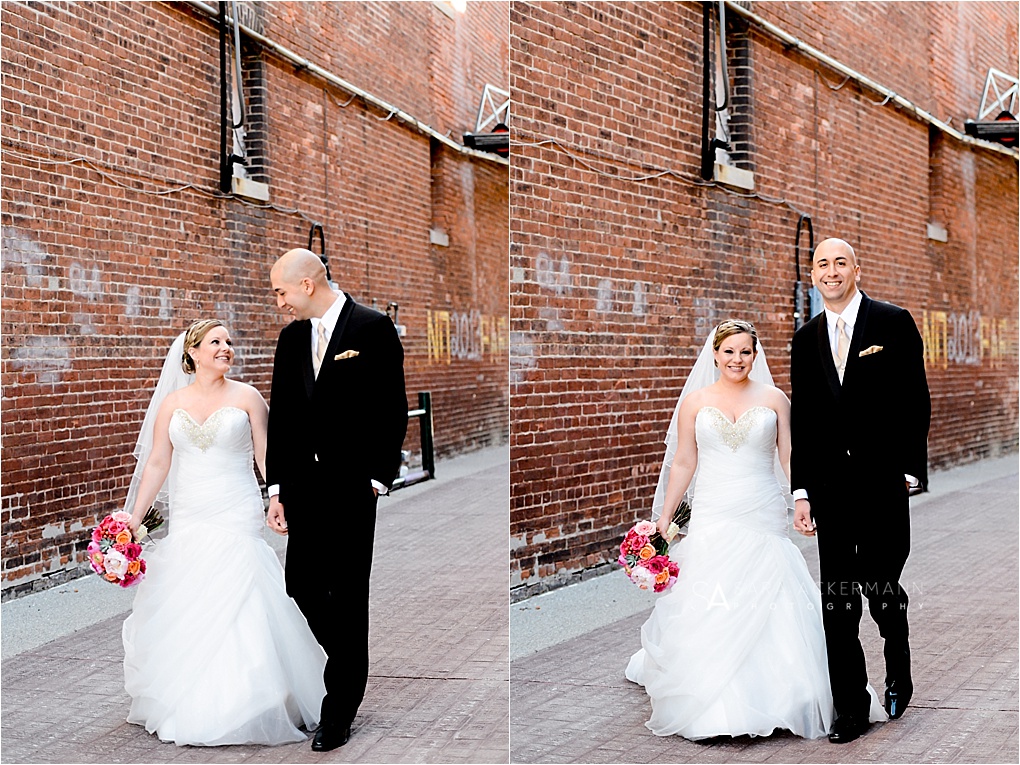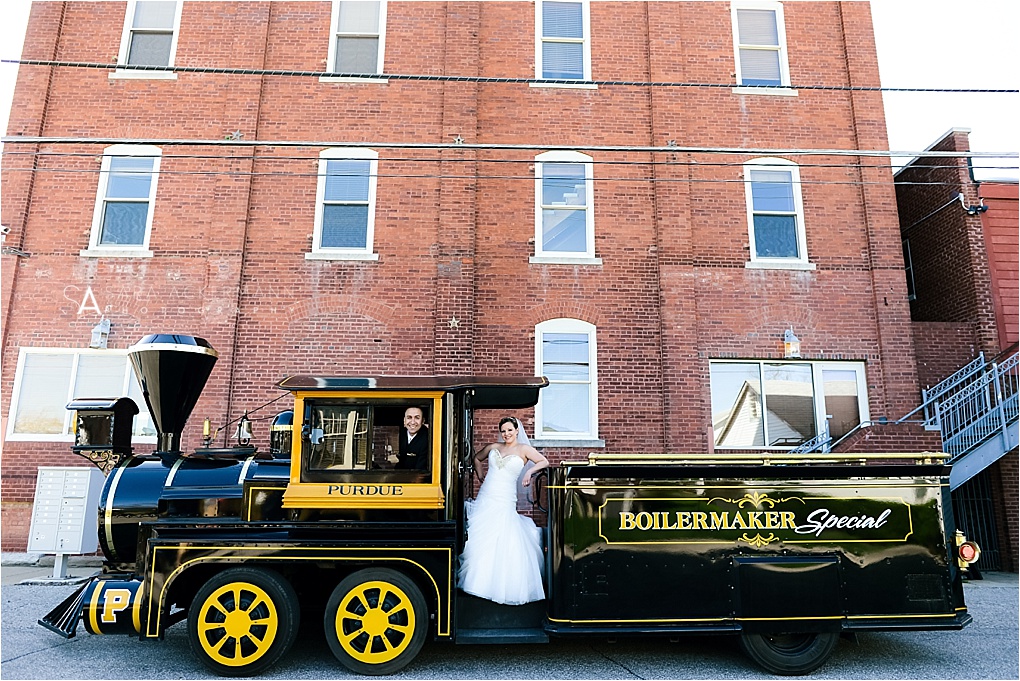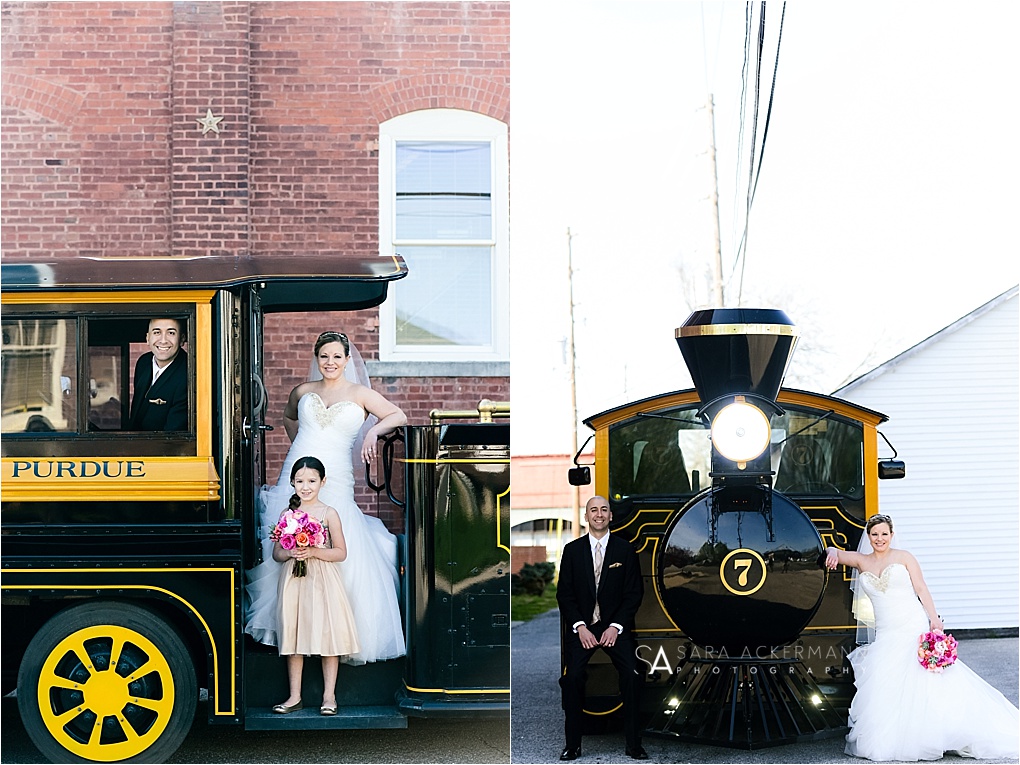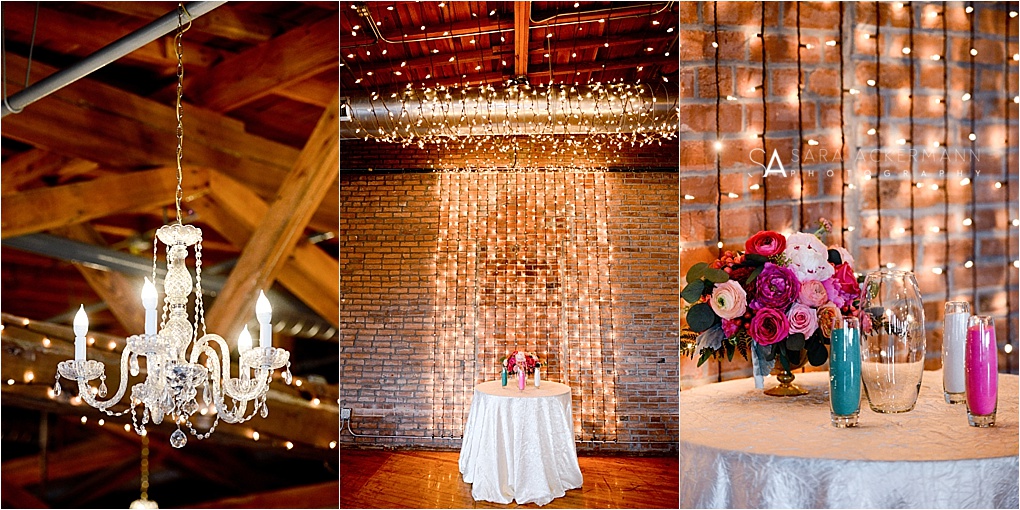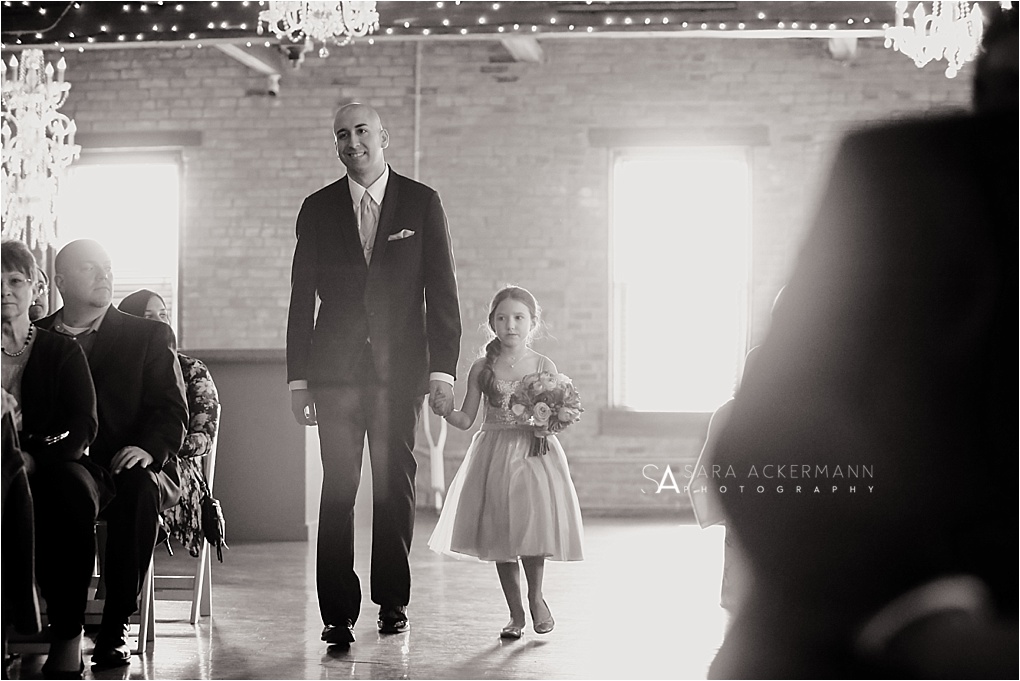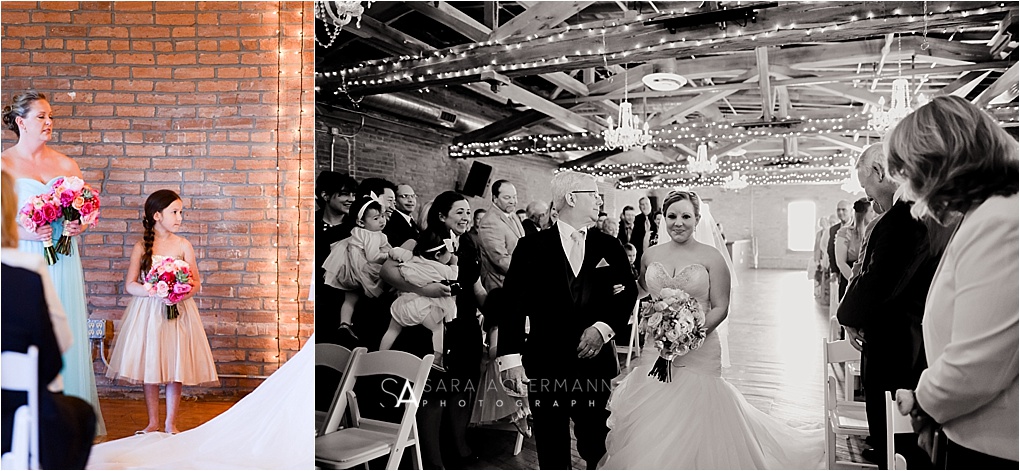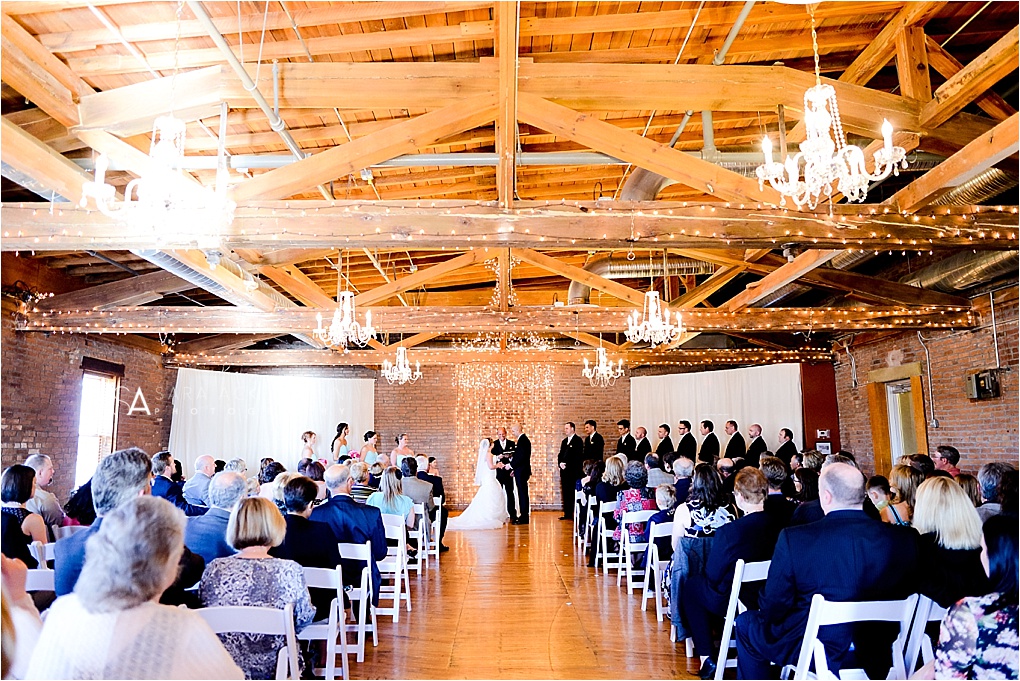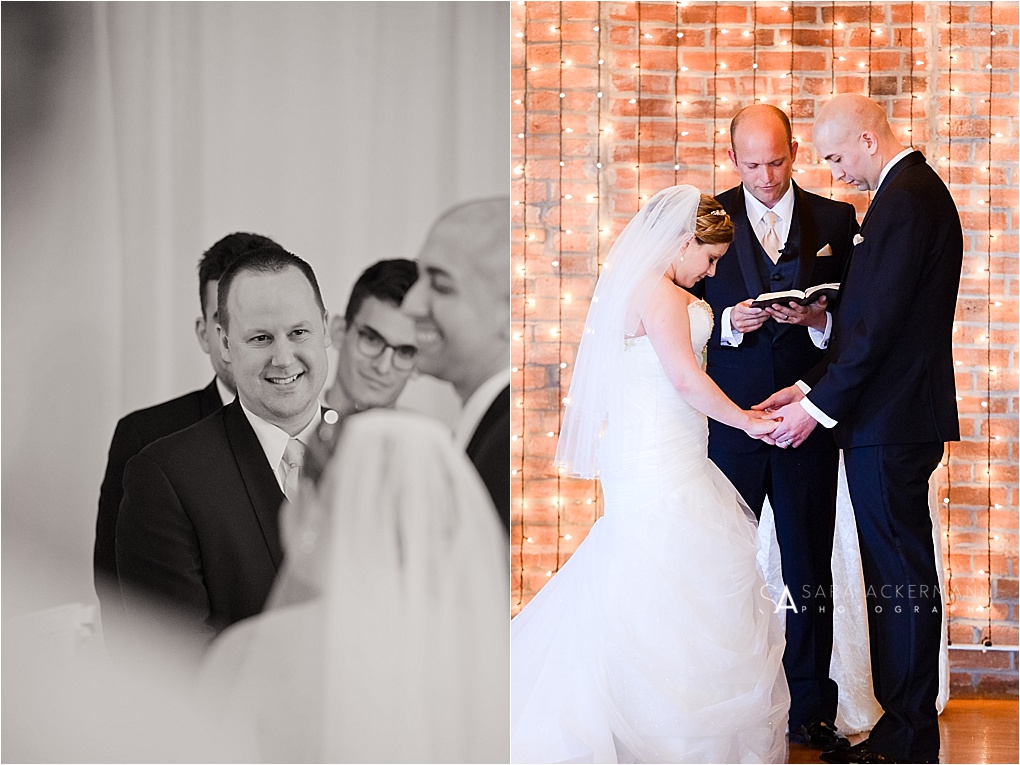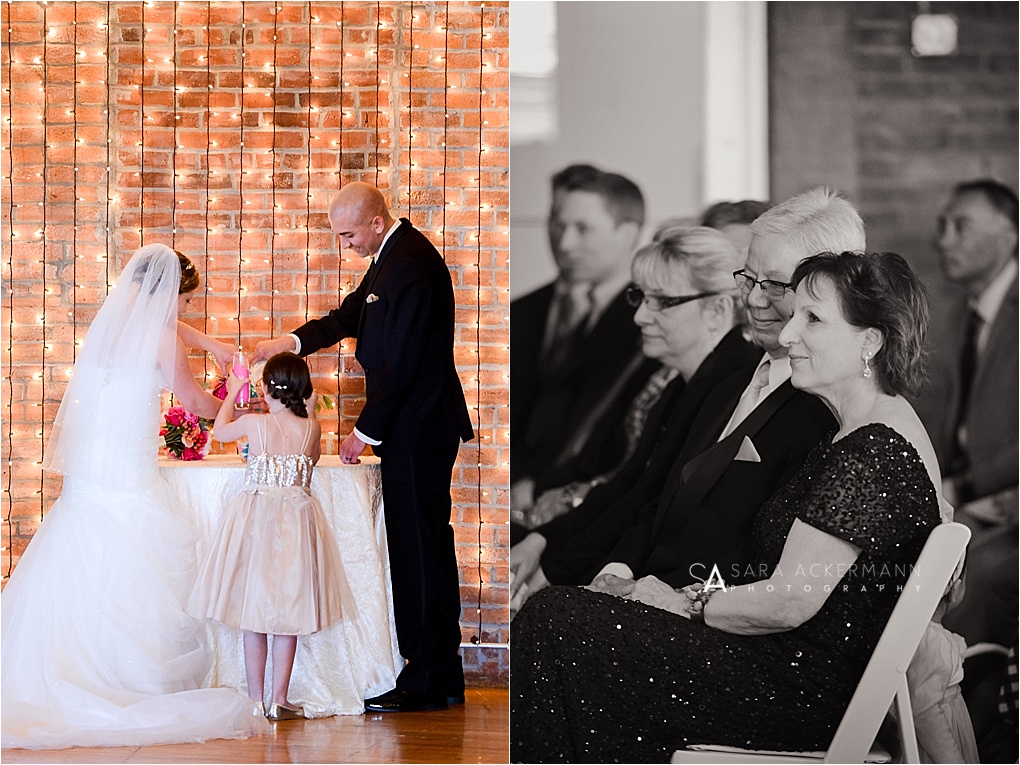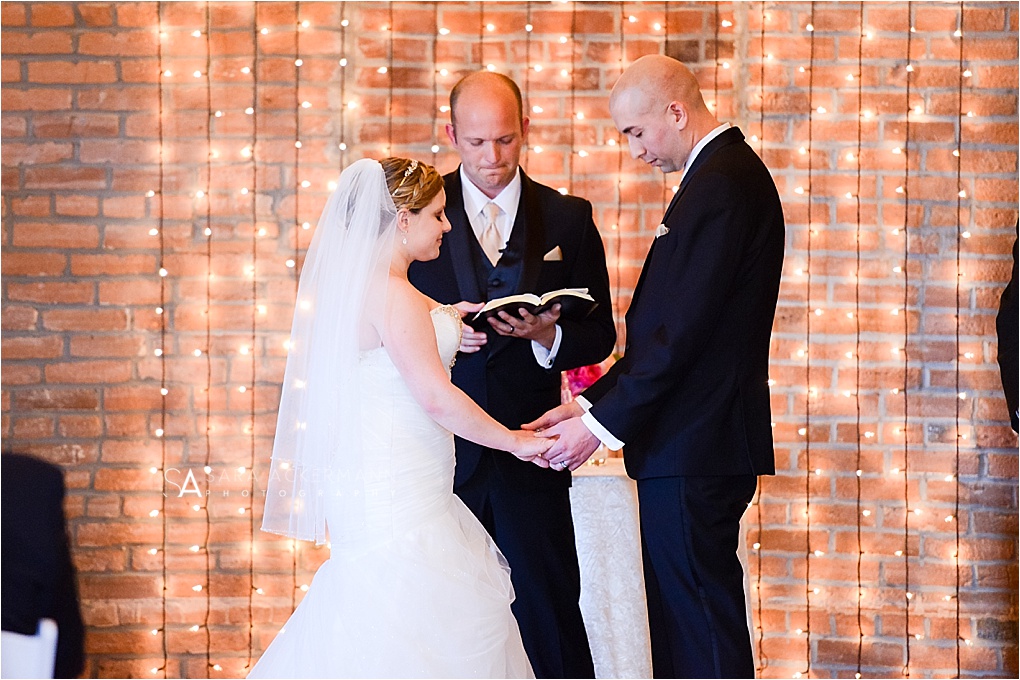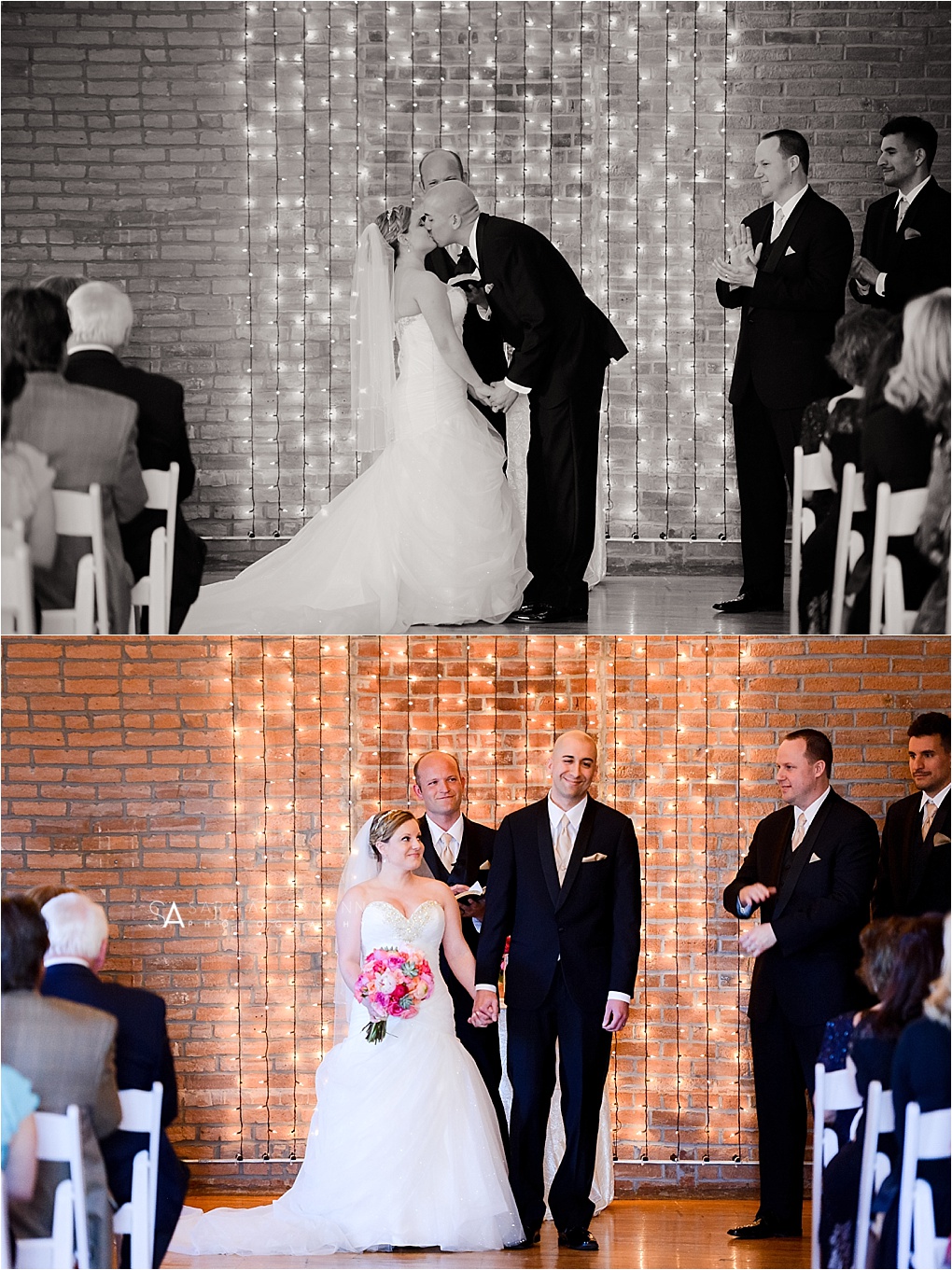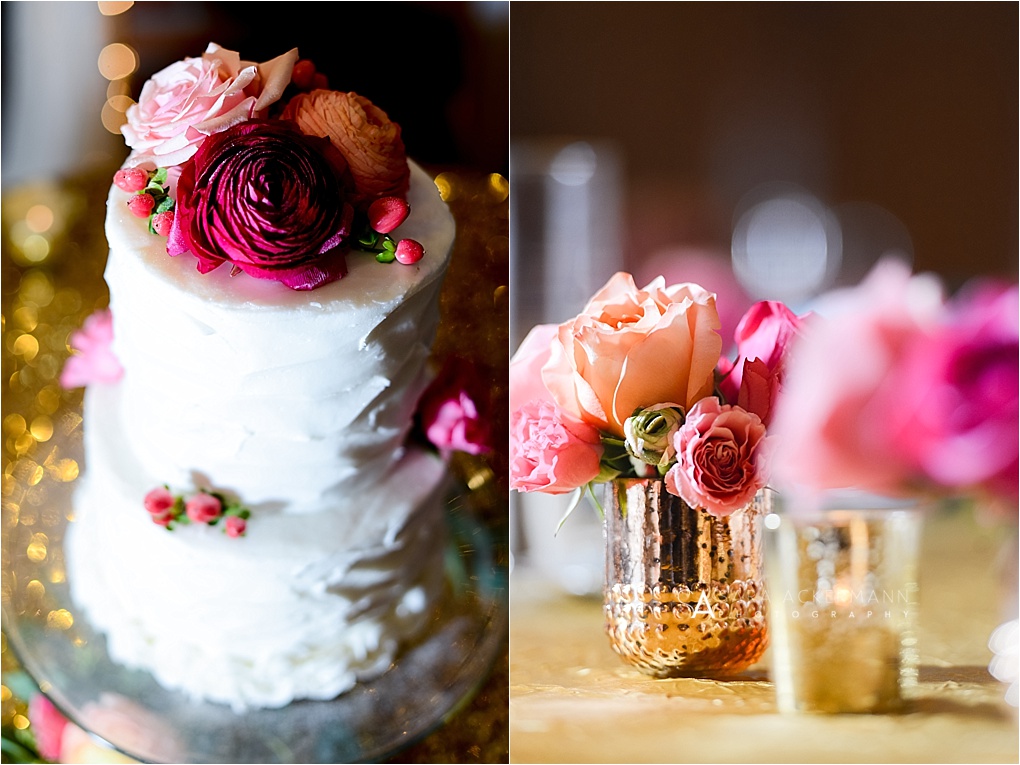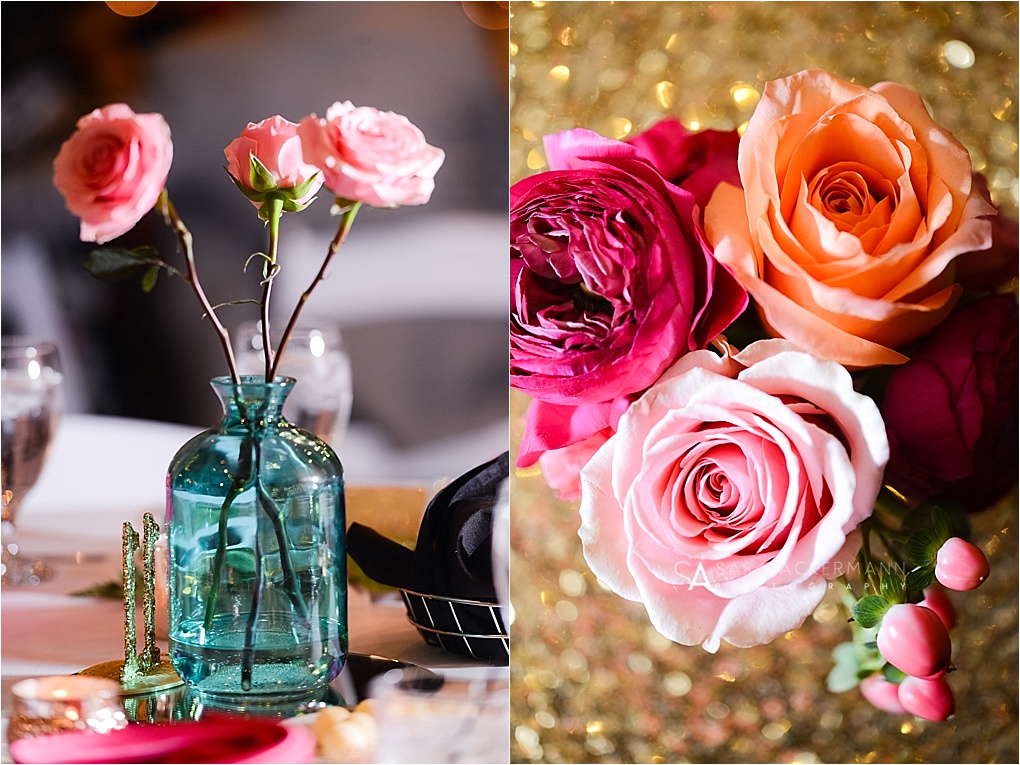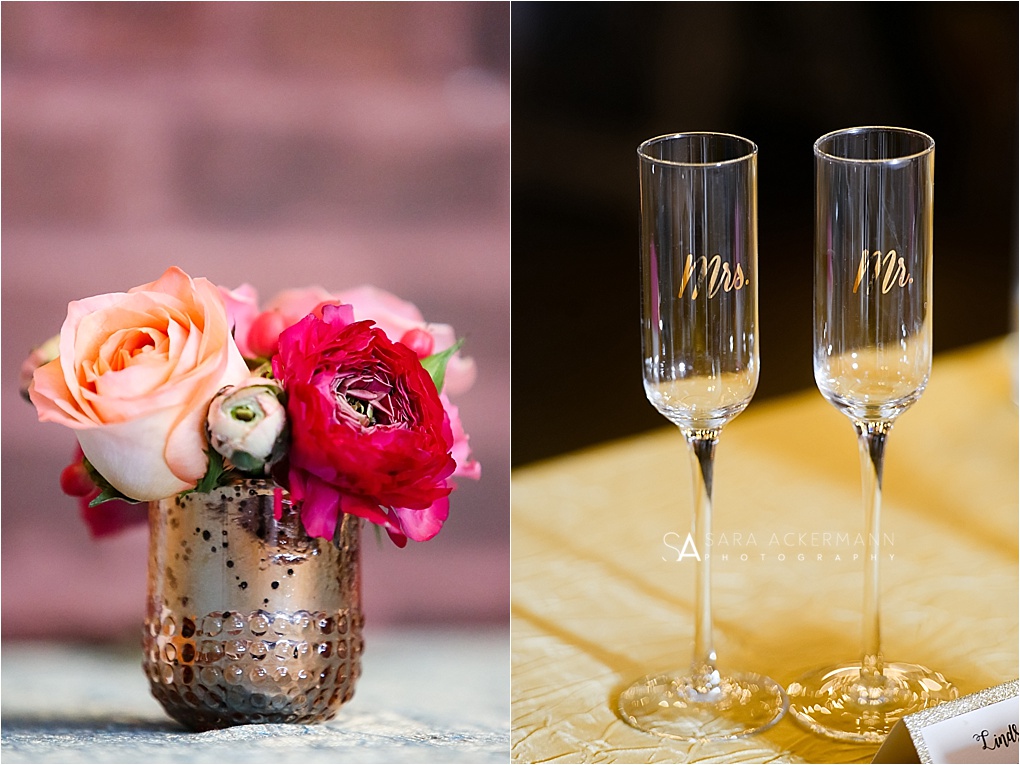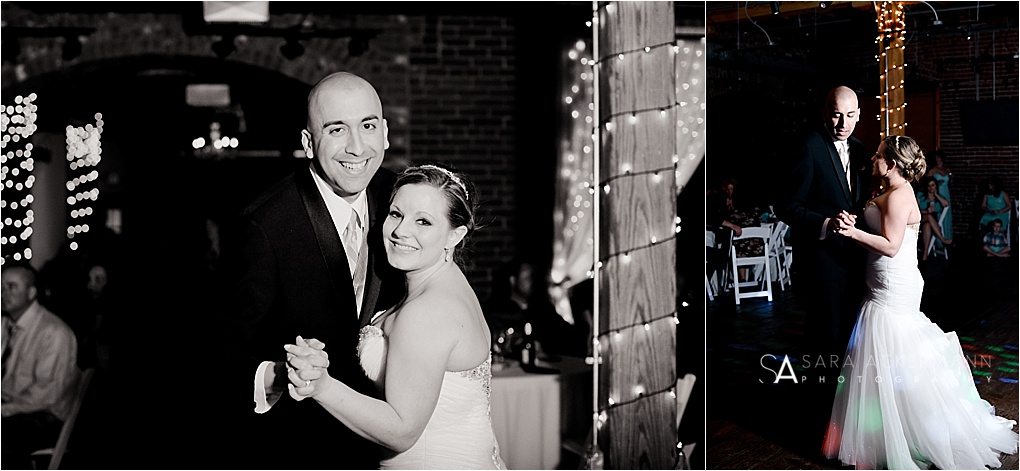 Molly and Will are my beautiful friends who asked me to photograph the most fun and stunning wedding of all time. Their Boston wedding did three things: 1. Allowed me to go on a vacation with my best friends from high school to me very favorite city. 2. Allowed me to eat my heart out (More on that in a bit). 3. Allowed my work to be on the COVER of the Boston Globe Magazine (!!!)
Let's start with Number 1. I met Molly in high school, shared a locker with her, spent hours at a time listening to her beautiful singing voice and laughed my butt off with her and our incredible group of friends night after night after night. She's a sweetheart and all of the girls from my childhood were so excited to celebrate her. So we all flew out to the East Coast and enjoyed time in Maine and Boston, fun nights at Fenway, good food everywhere we turned, and breathtaking views of the coast. We LOVED the city but we loved being together even more. It was the first vacation we had taken together since our senior year of high school. And for those of you who are curious, here's a little hint as to when that was: we spent our entire spring break dancing to the new hit, 50 Cent "In Da Club". So this trip together was long over due – and boy did we live it up!
#2: I ATE MY HEART OUT. Seriously. Will is an incredible chef. You can catch him at his insane restaurant, Puritan & Company in Cambridge or on the Today Show as a guest chef. He's the real deal and it was my privilige to eat my way through his celebration weeked. The cocktail hour had a GARDEN of cheese, spreads, fresh breads – charcuterie for days. In another garden, there was a boat full of raw bar goods. Will's groomsmen and fellow chef buds (of some of my favorite spots in Boston) pitched in the most delicious hors d'oeuvres, Chef Will Gilson himself prepped an overwhelming dinner and an ice cream truck sealed the deal. And then came the afterparty. Molly and Will had their guests bussed to Puritan & Co for a night filled with insane fun and, you guessed it, more food. By the time my husband had his fourth burger, it was time for us to go. Molly and Will did not disappoint. The food was great and plentiful and we'll forever talk about how awesome of a wedding it was.
#3. Because Will is such a hot-shot chef, the Boston Globe wanted to feature his foodie wedding in their wedding issue of the Globe Magazine. It was an honor for Molly and Will to ask me to photograph their wedding and being included in this publication was so, so incredible. I'm so thankful to see my photo on the cover and my work inside the pages of such an iconic publication. This wedding will always be one of my favorites.
(Molly and Will got married August 2016. Because of the publication, photos are just now being shared on my blog.)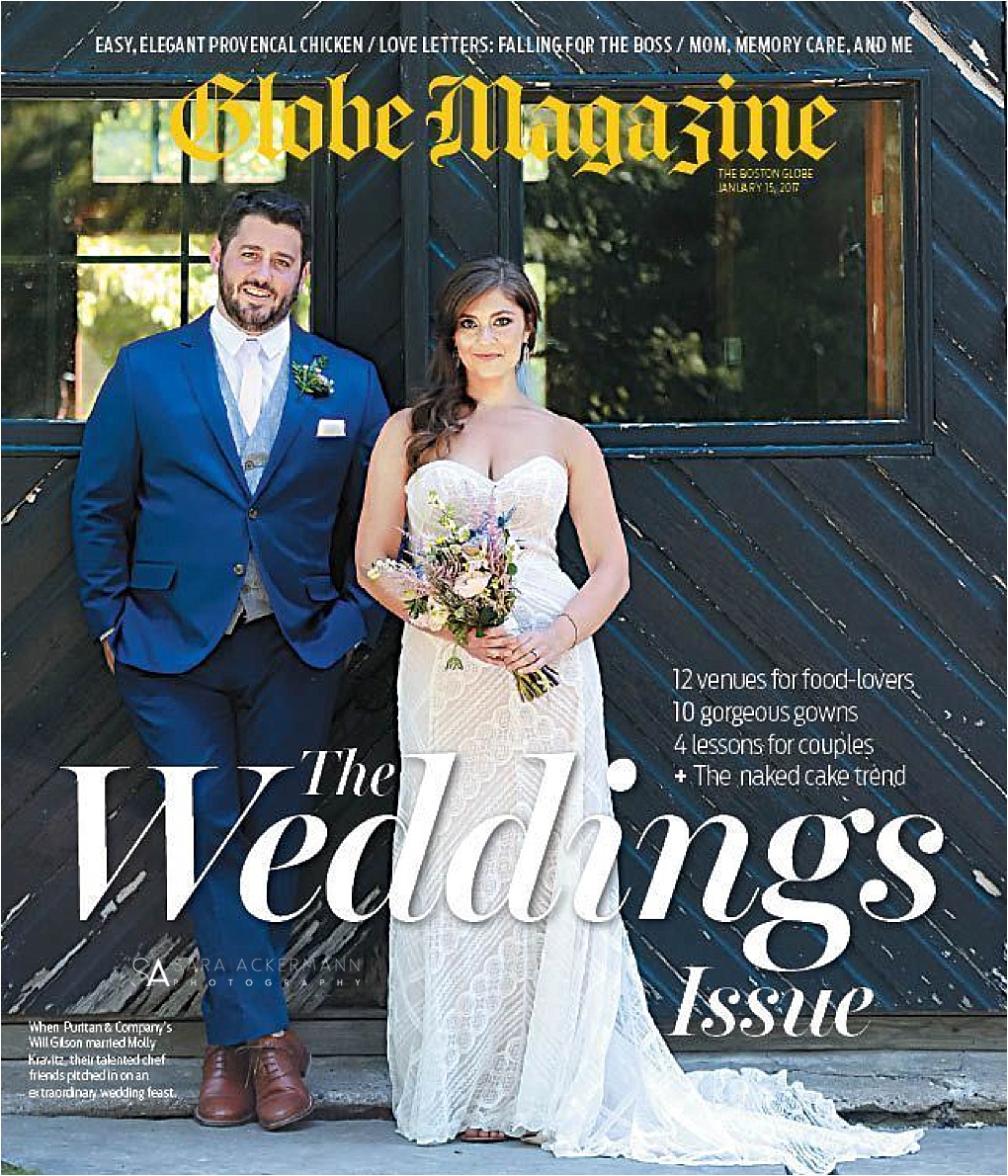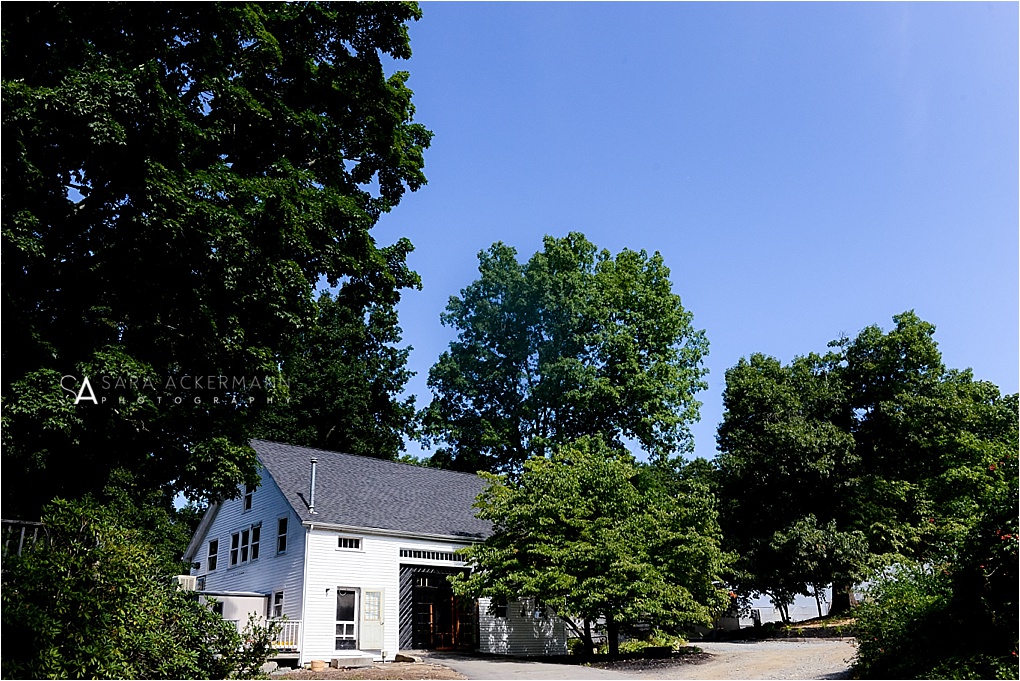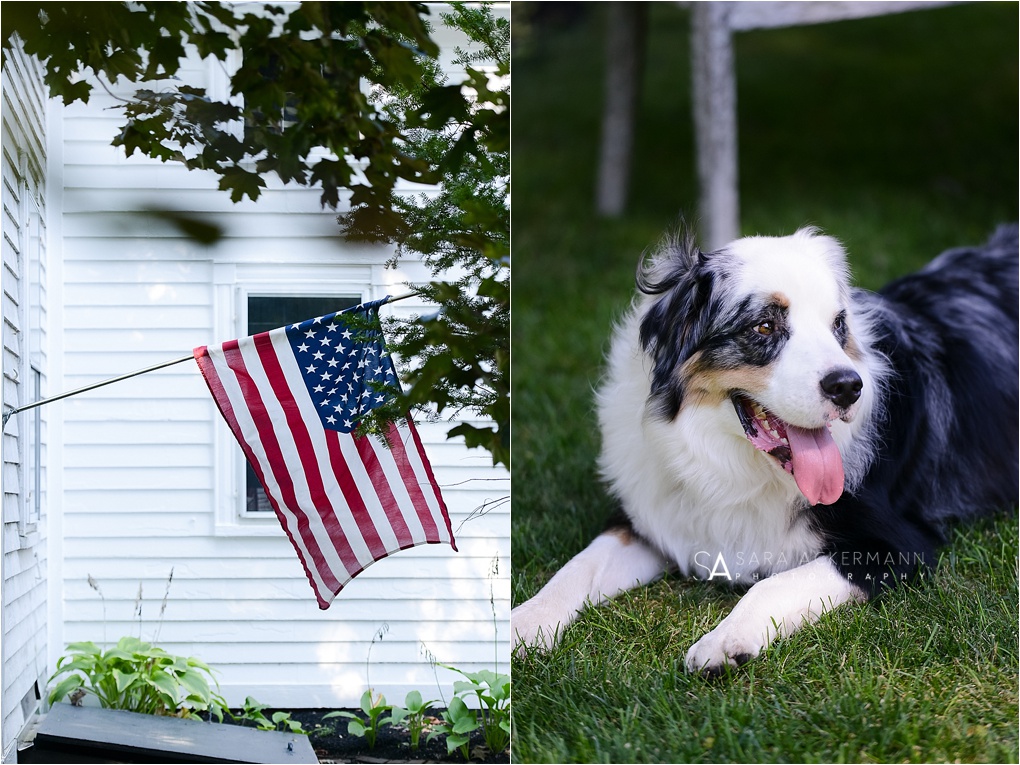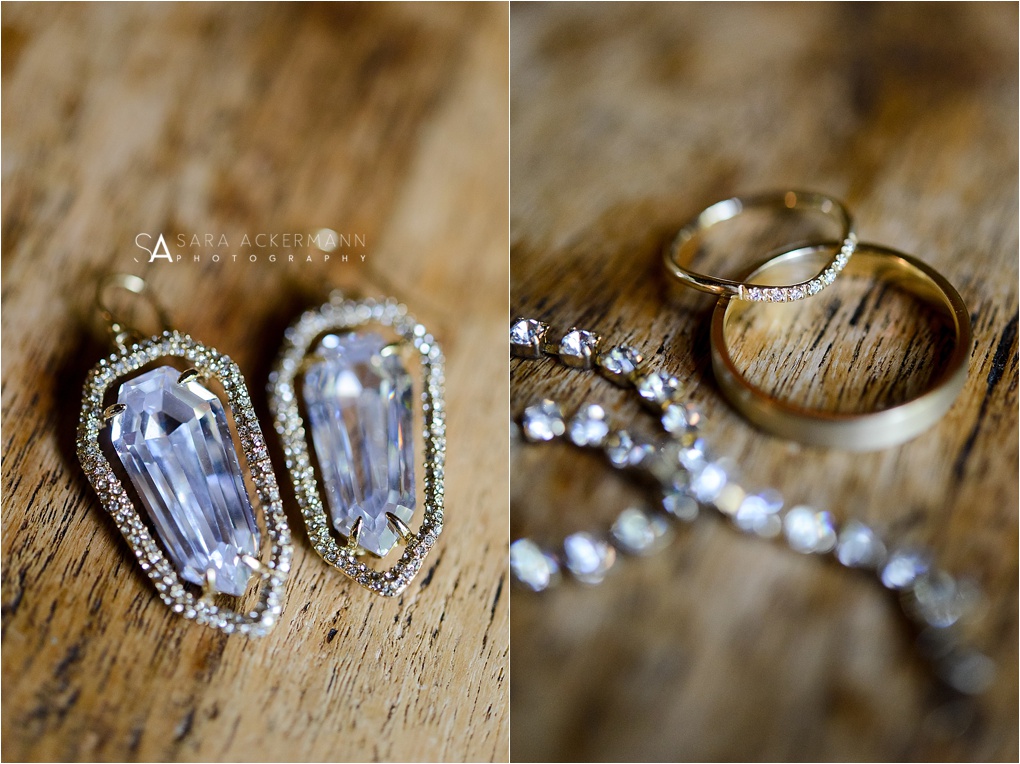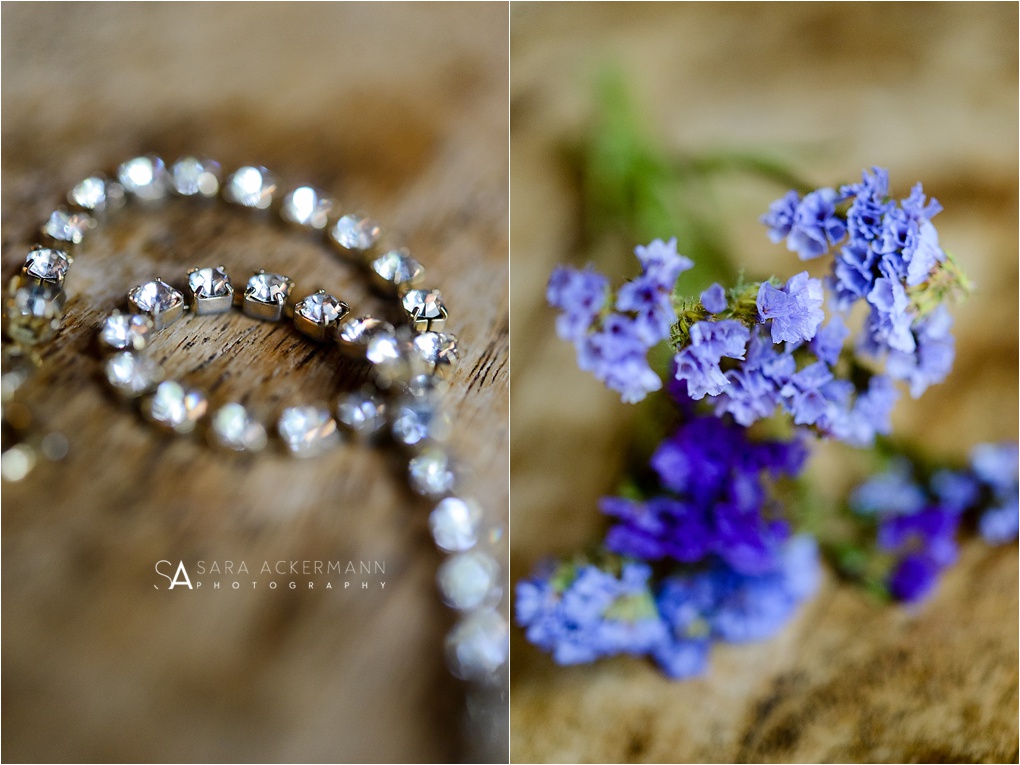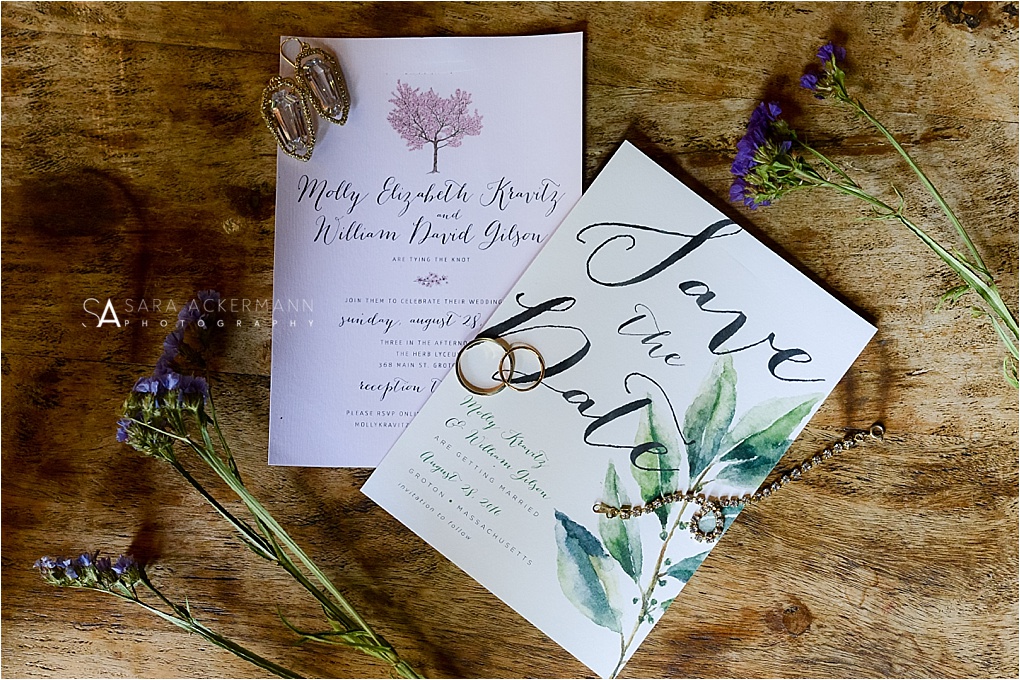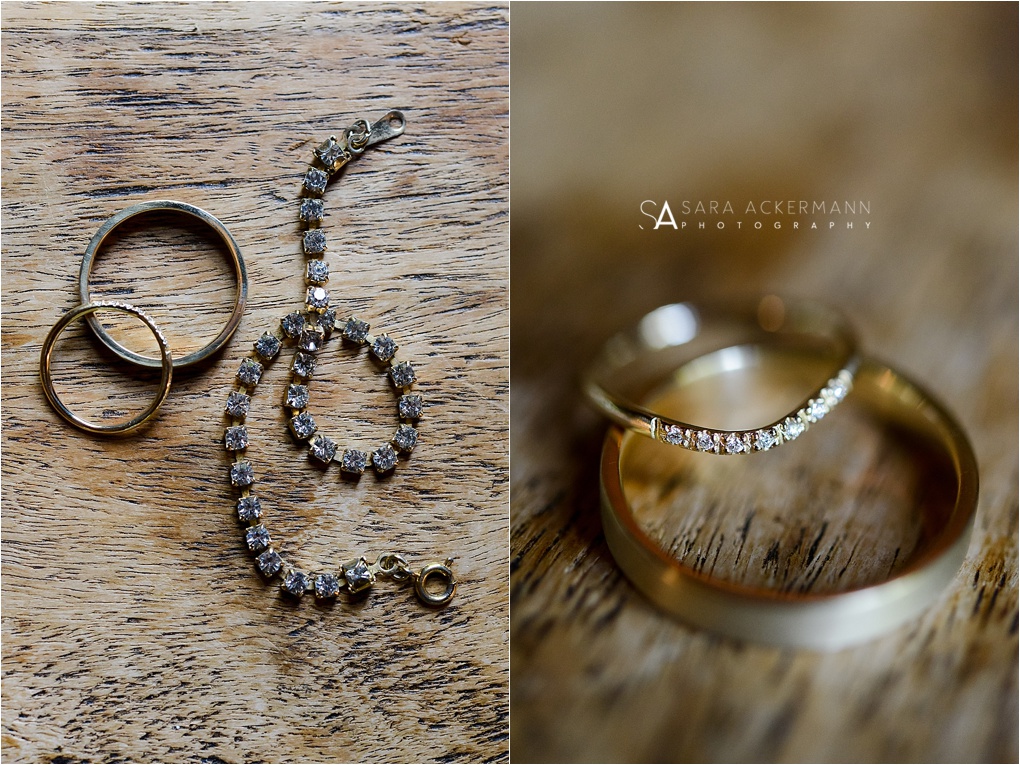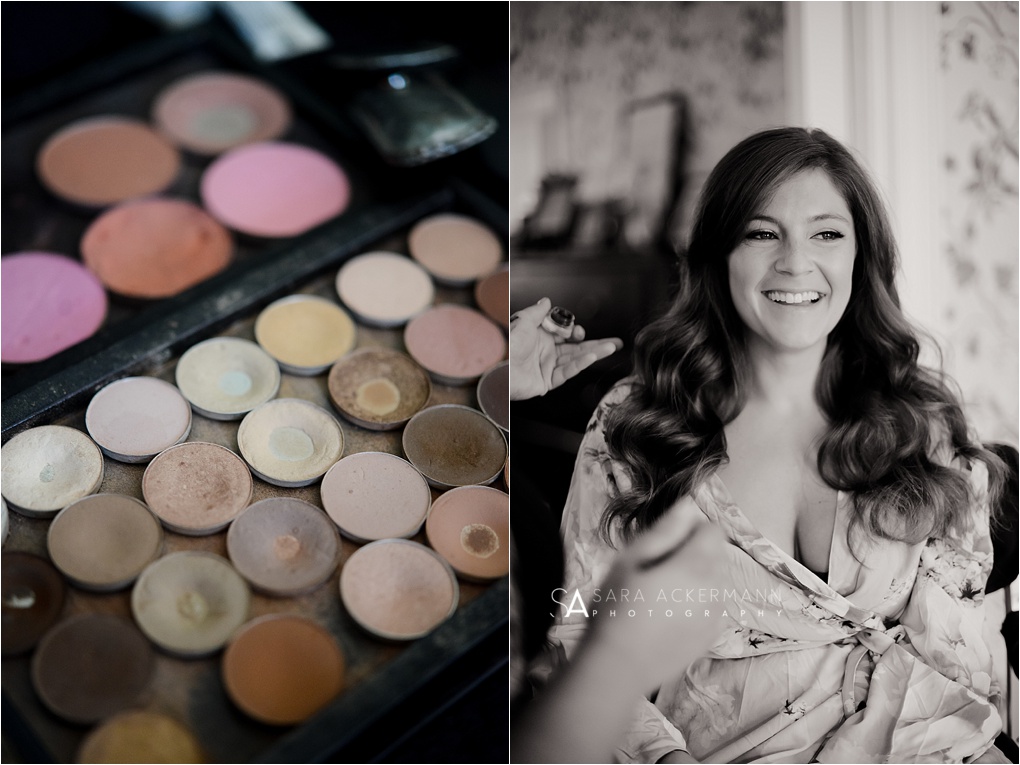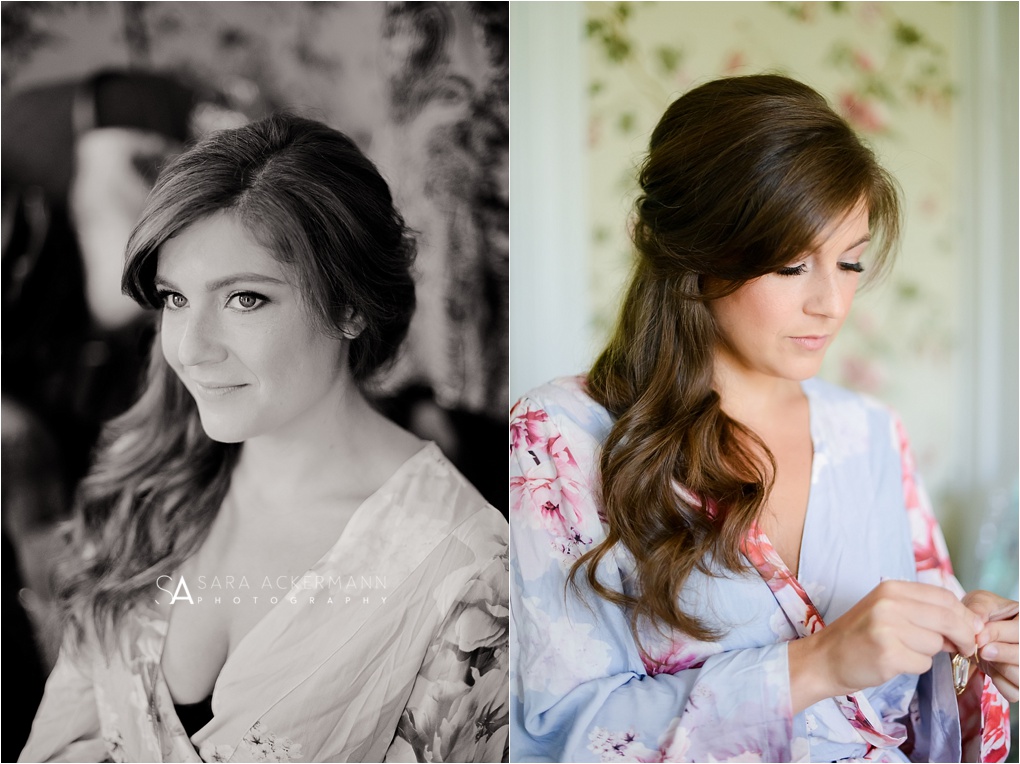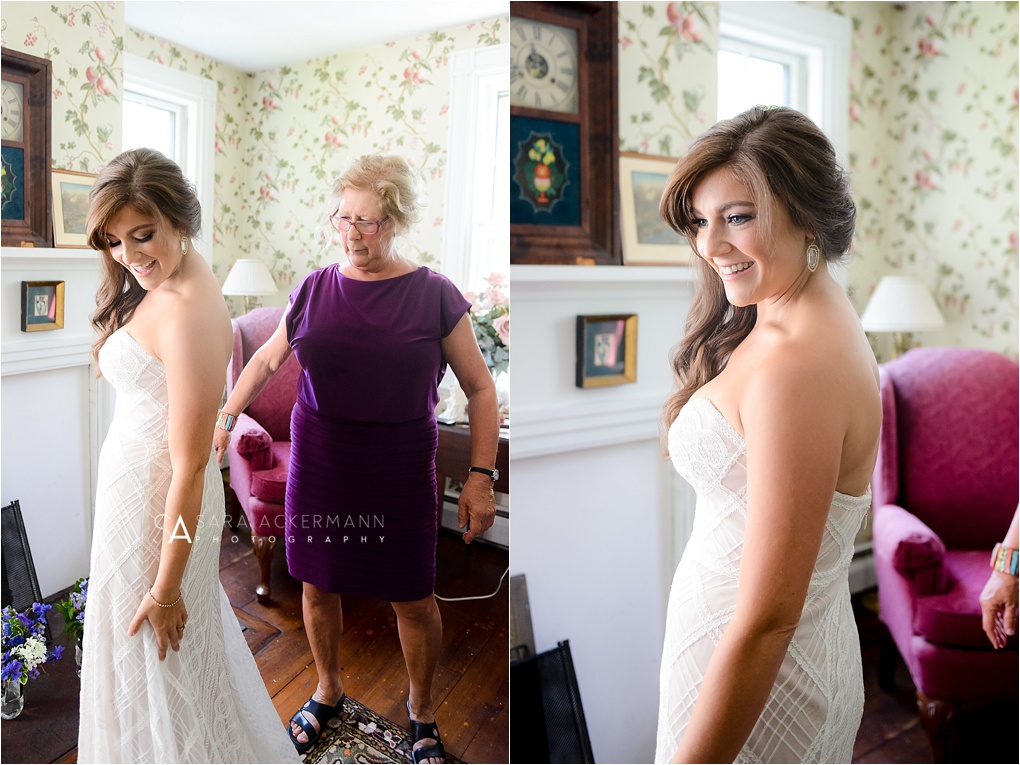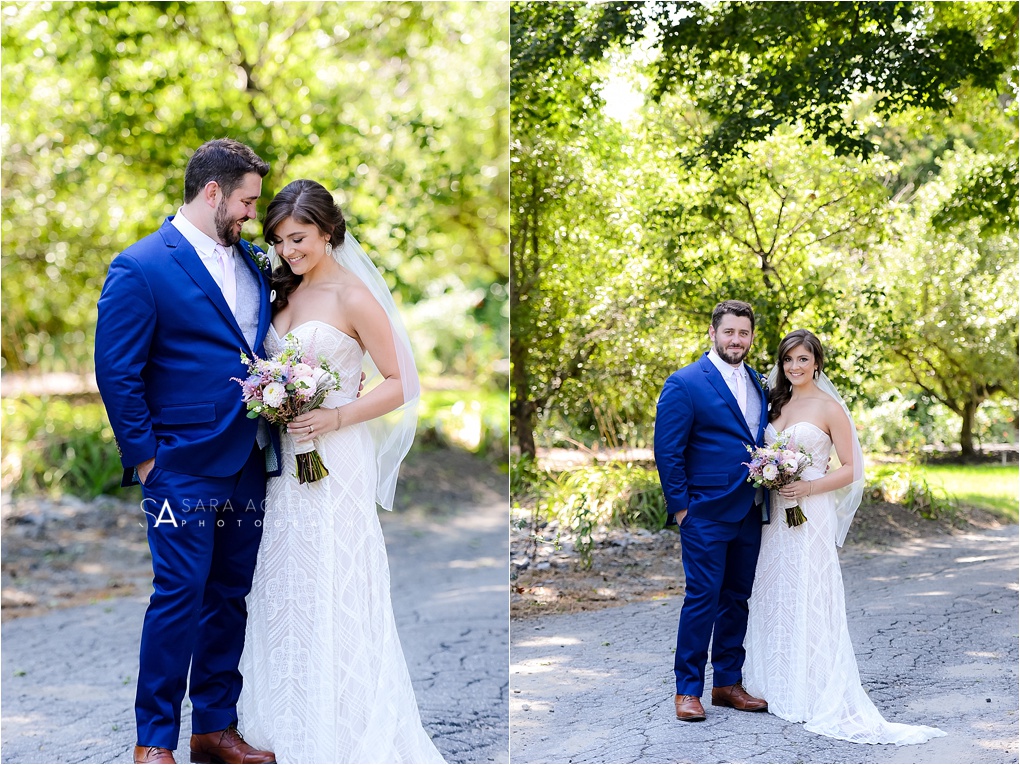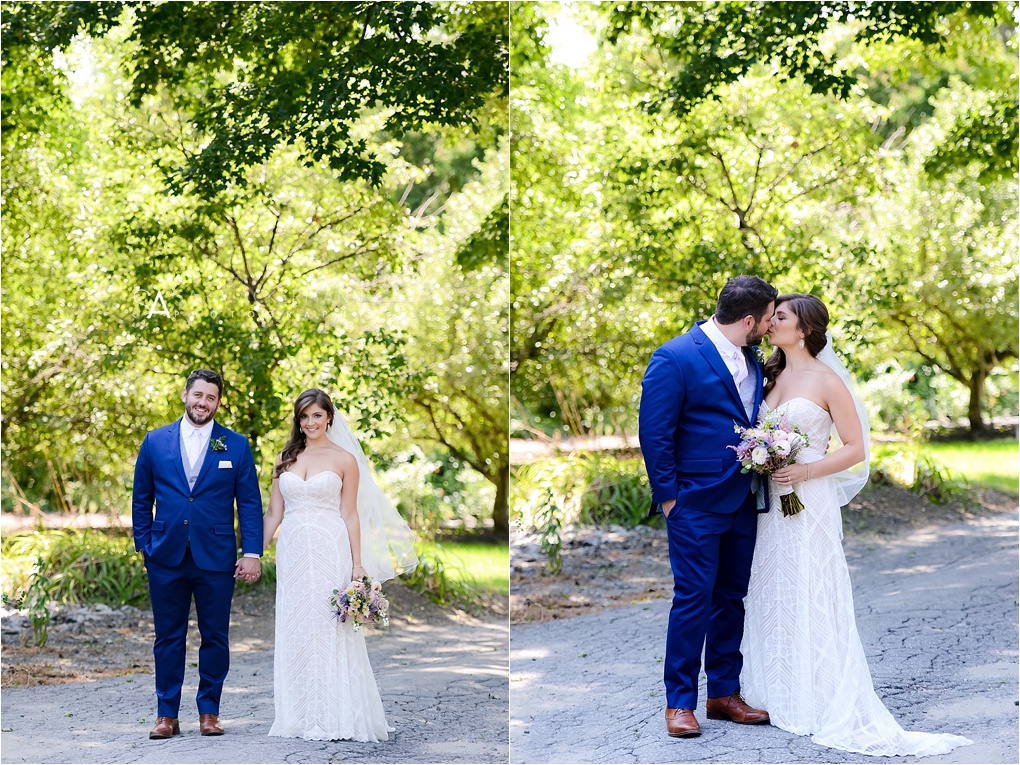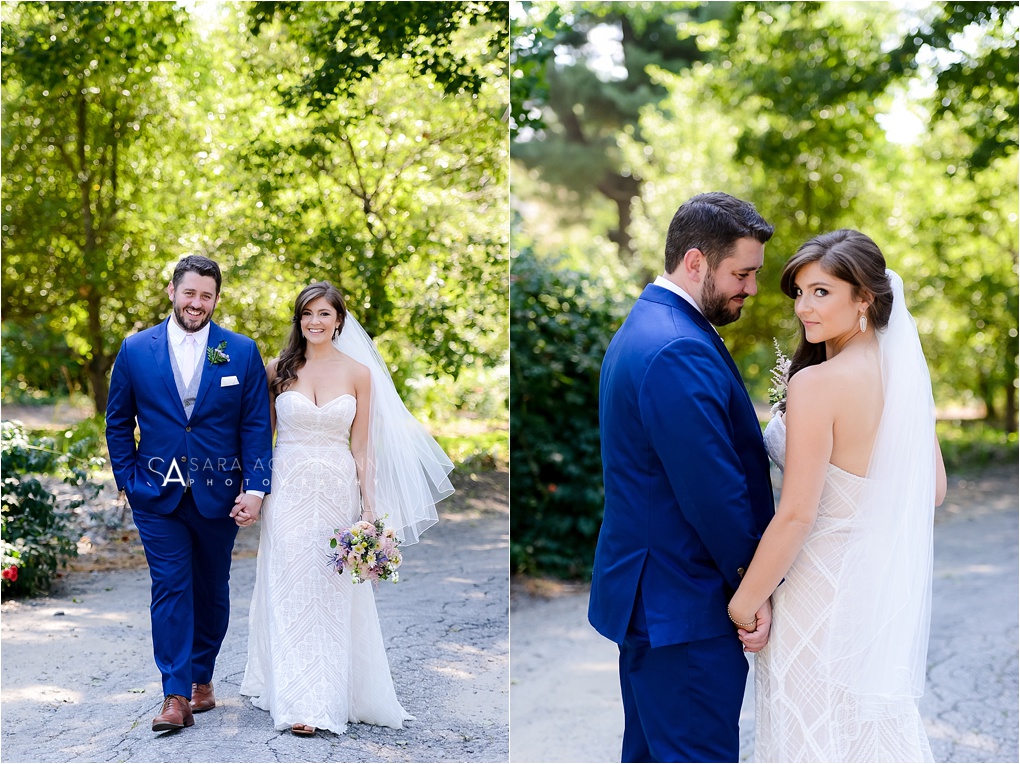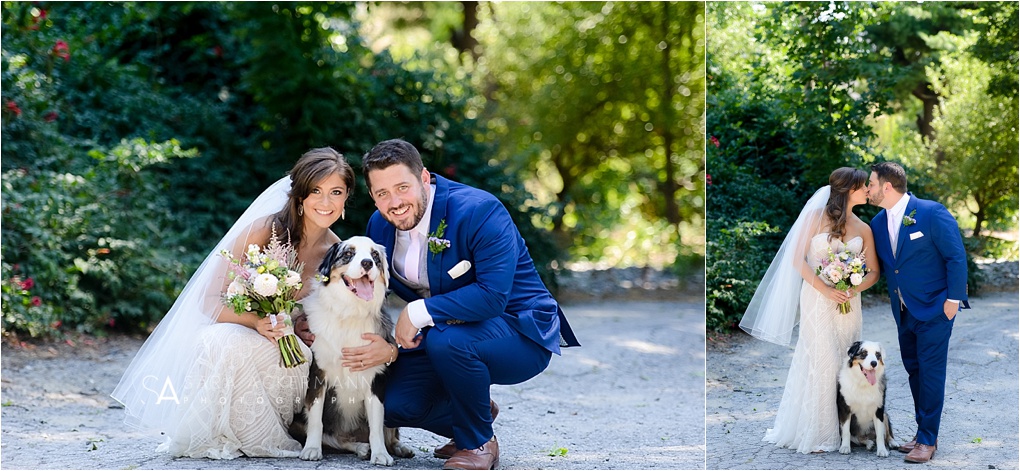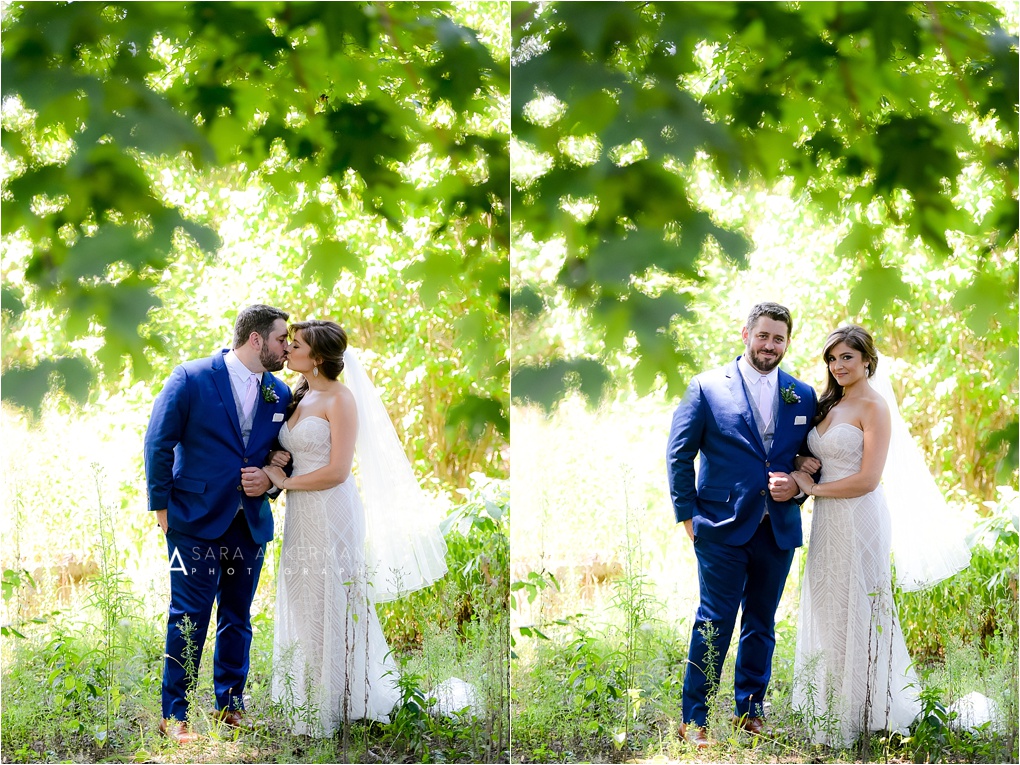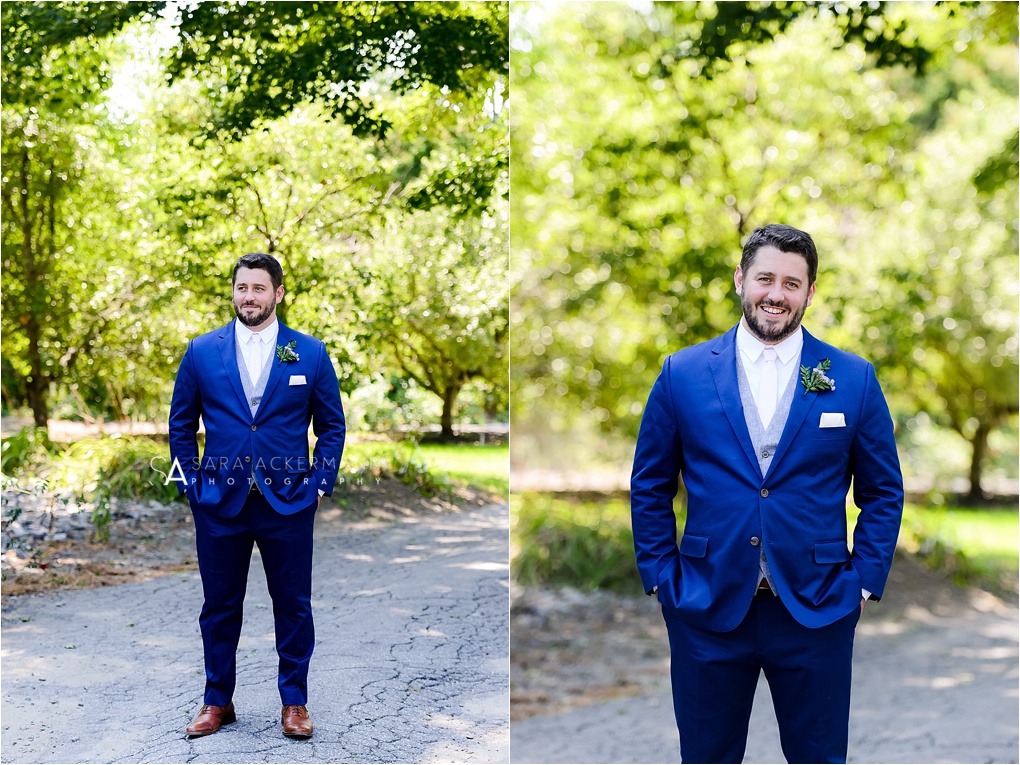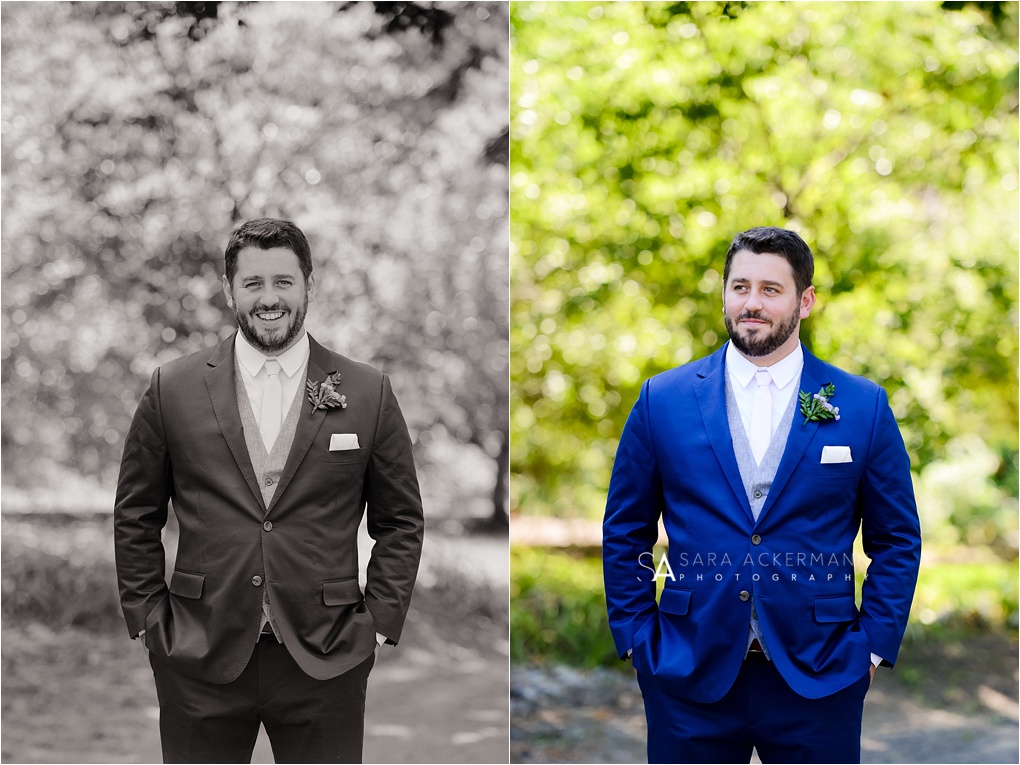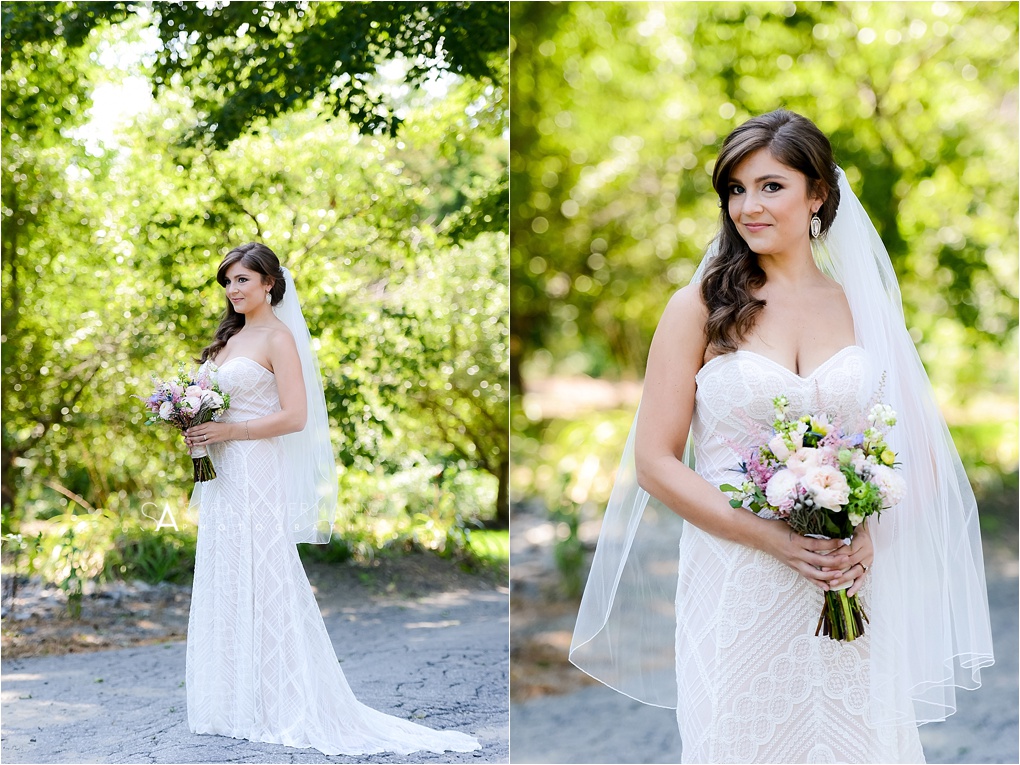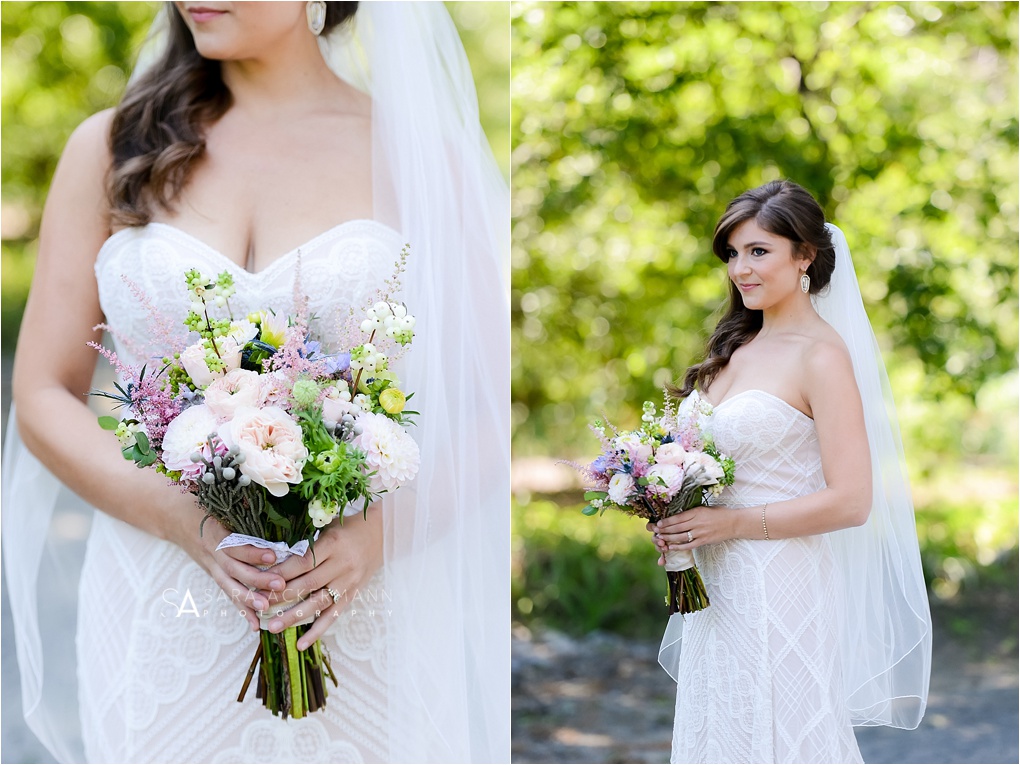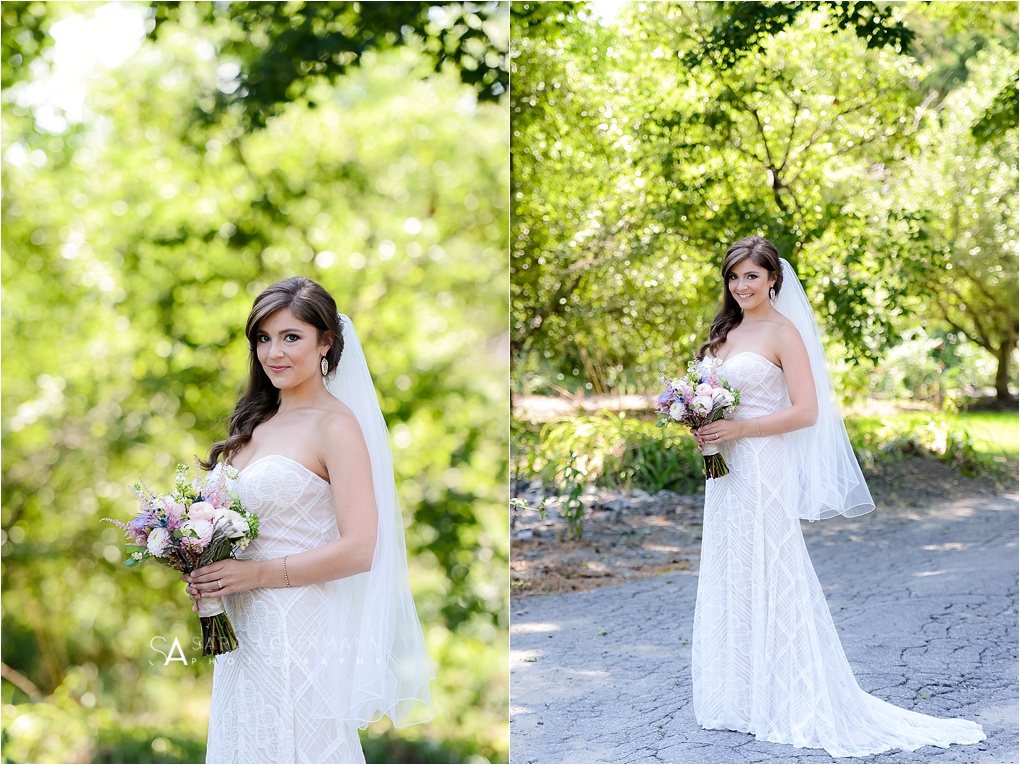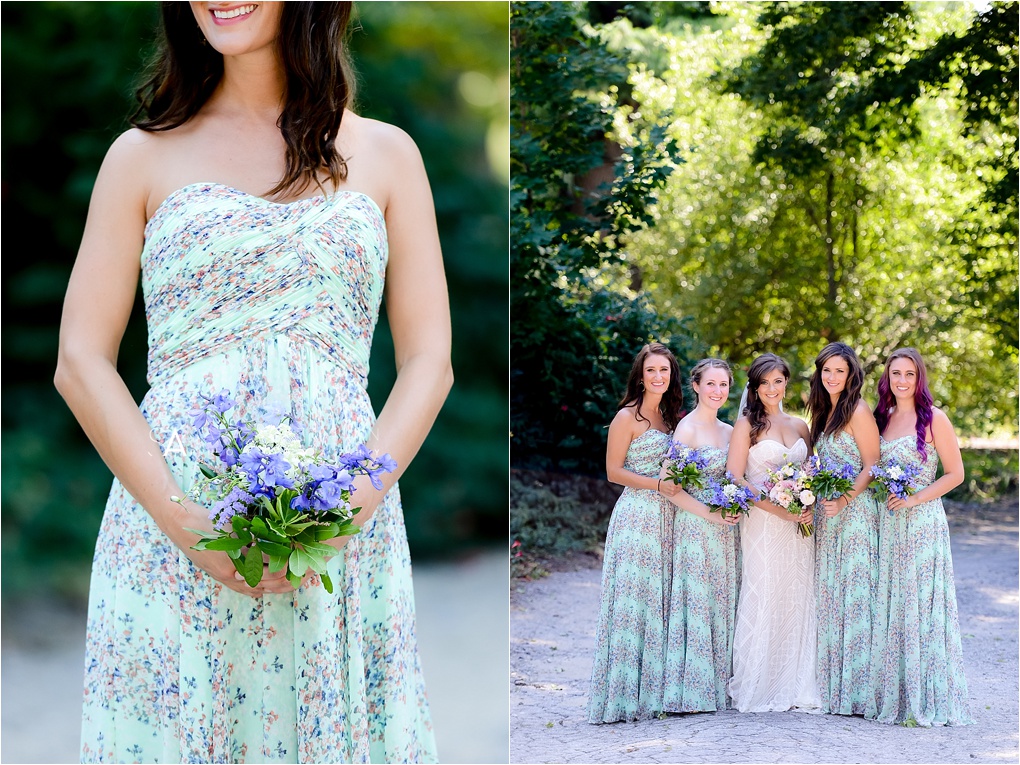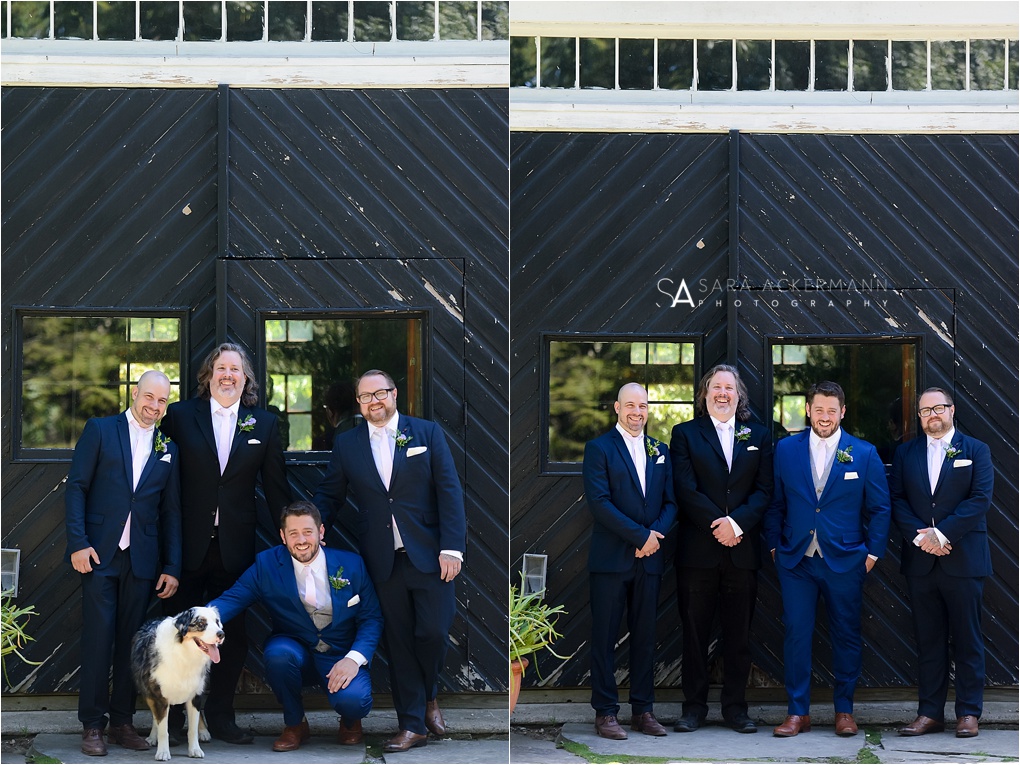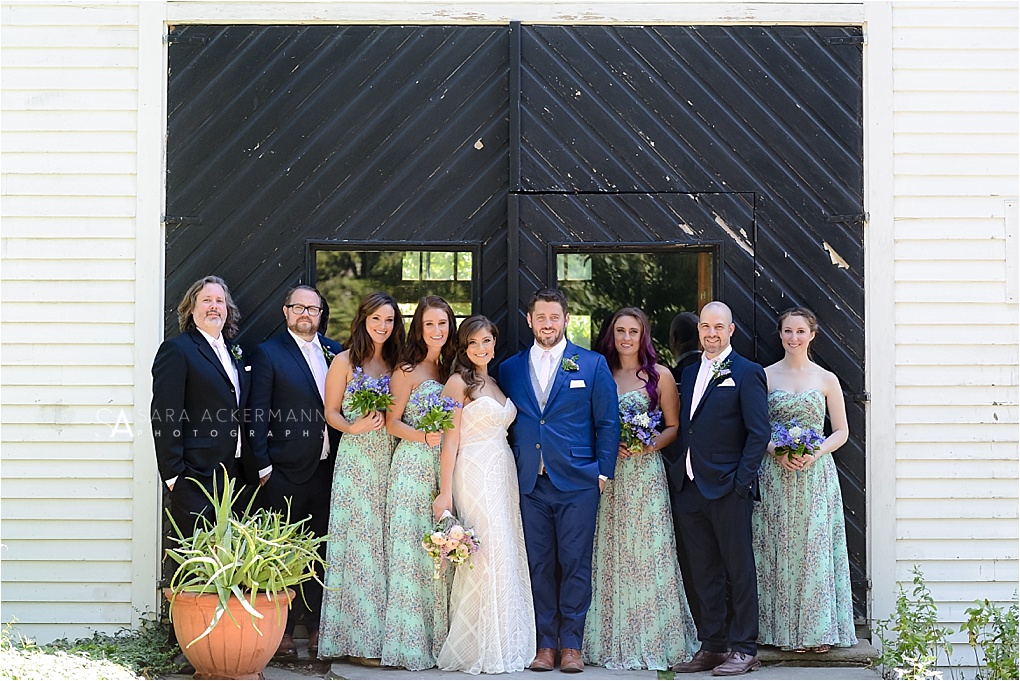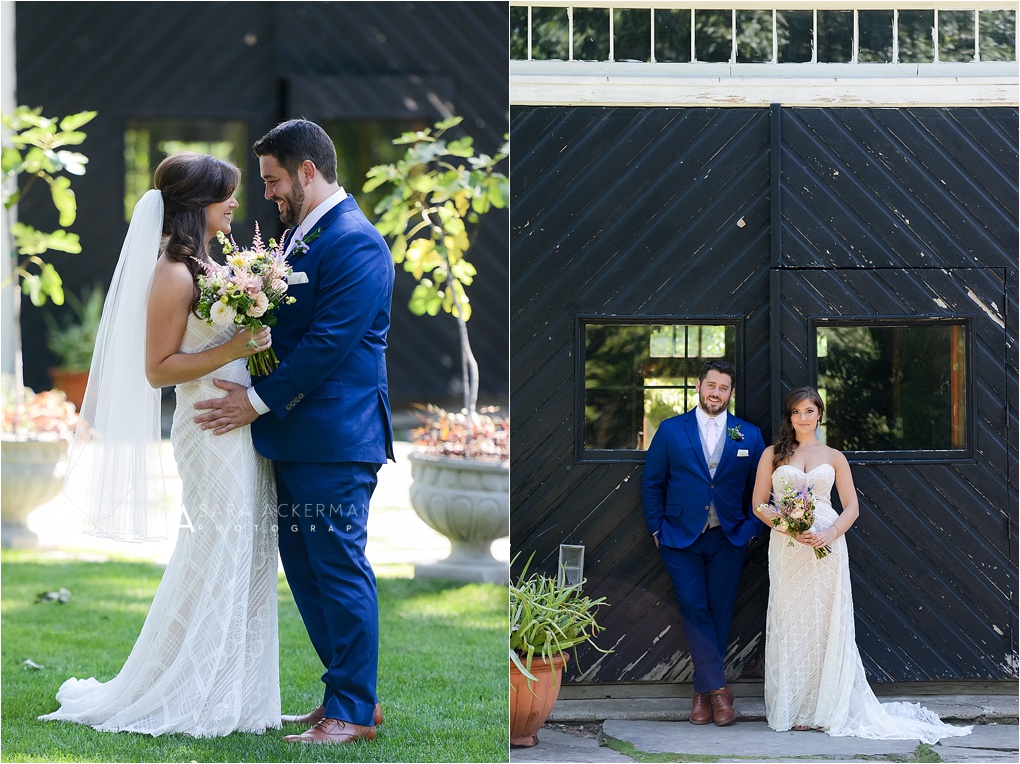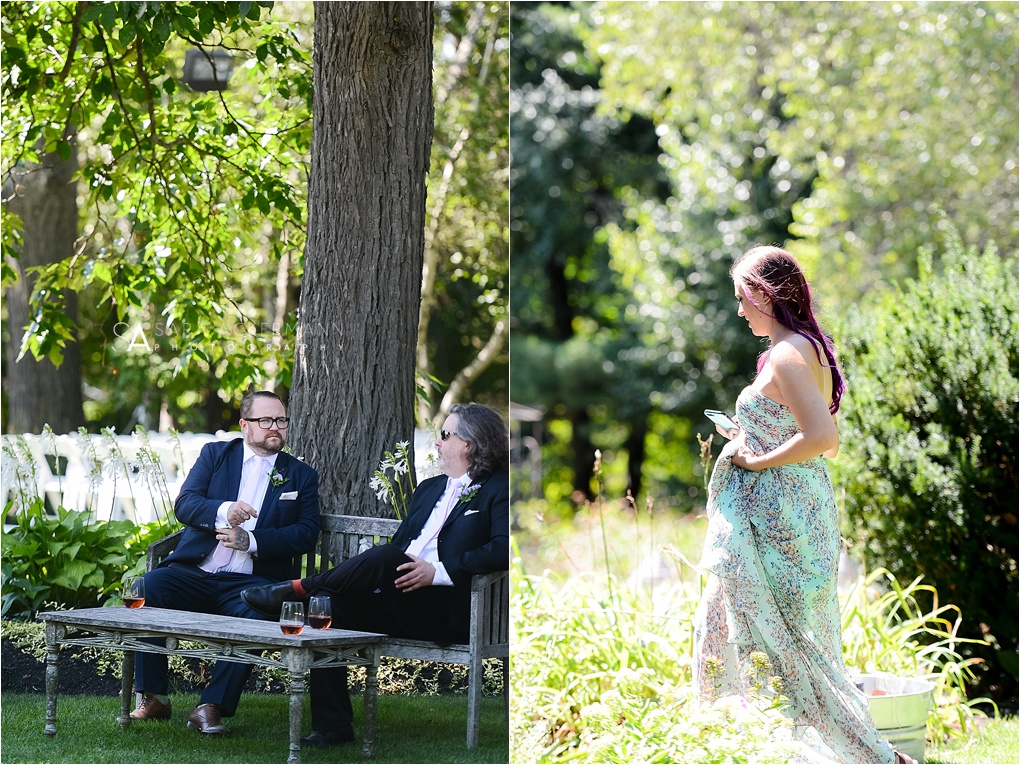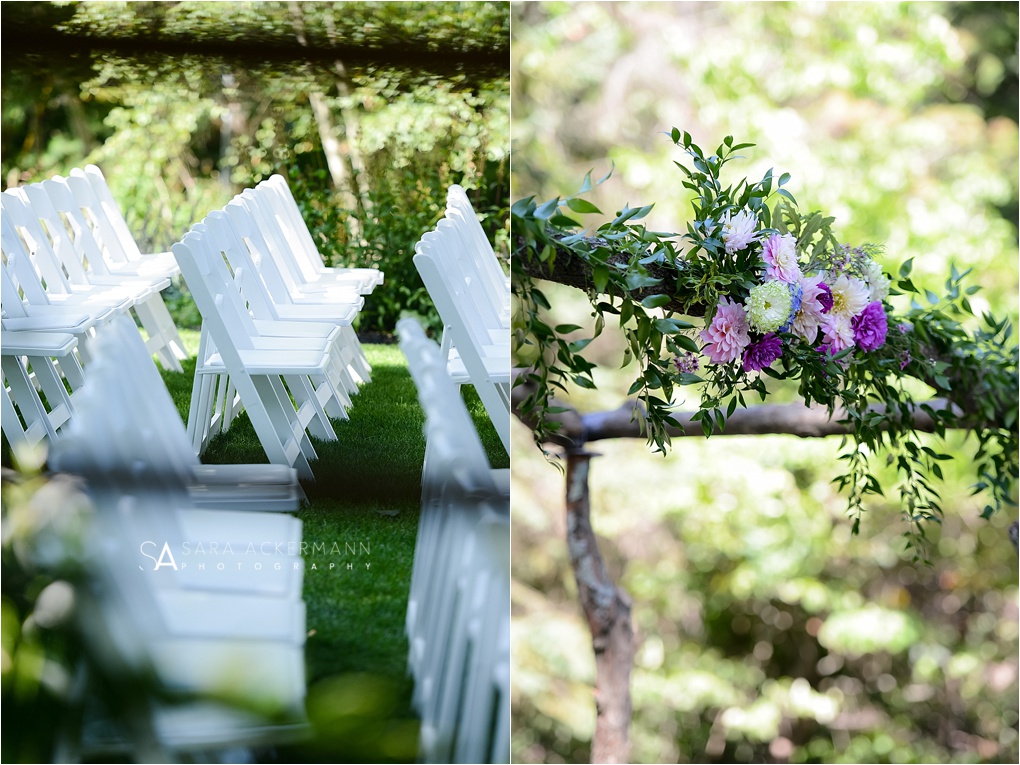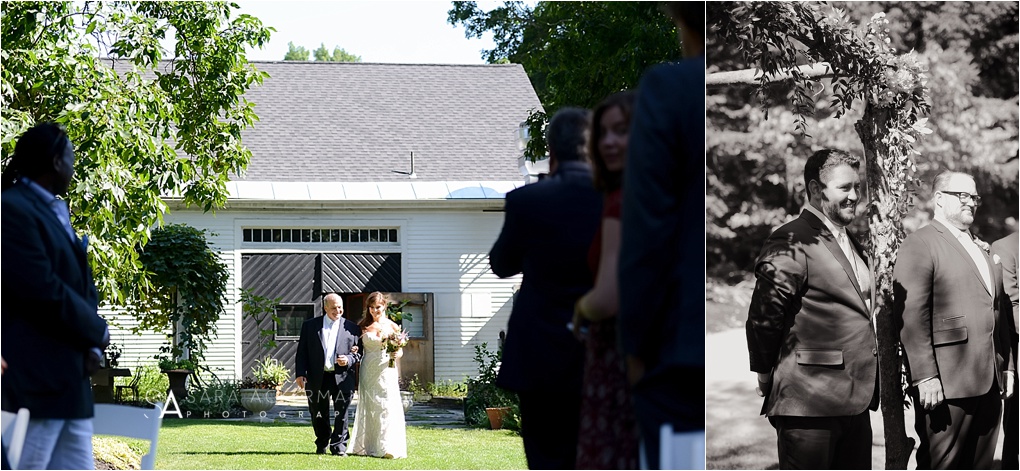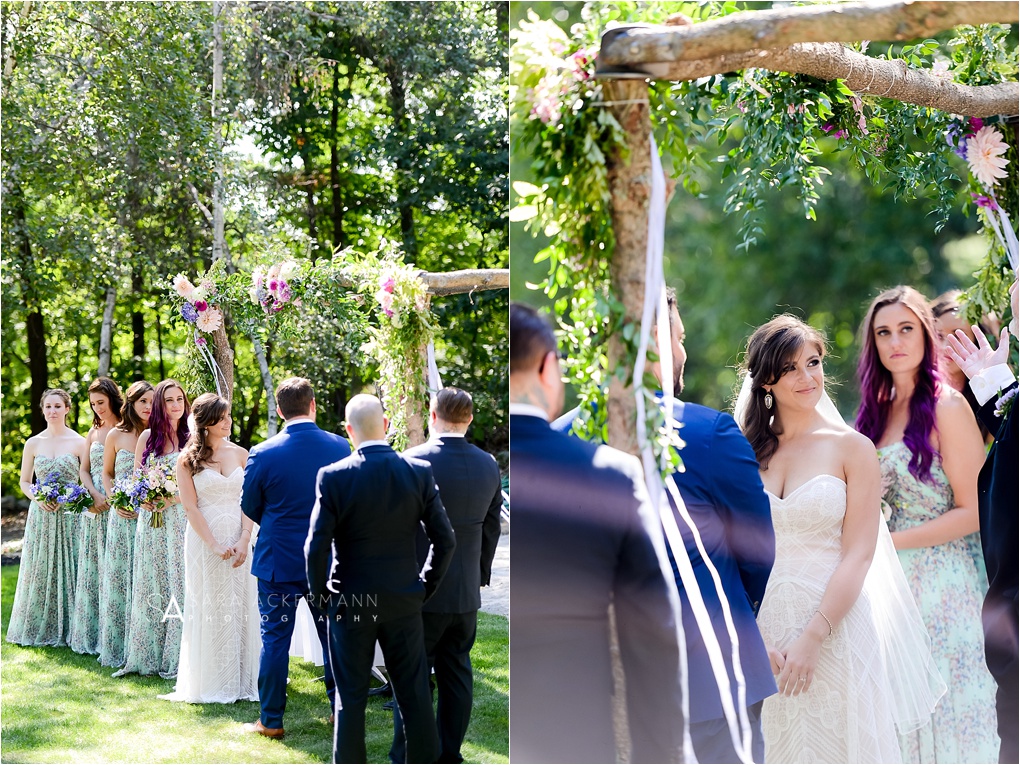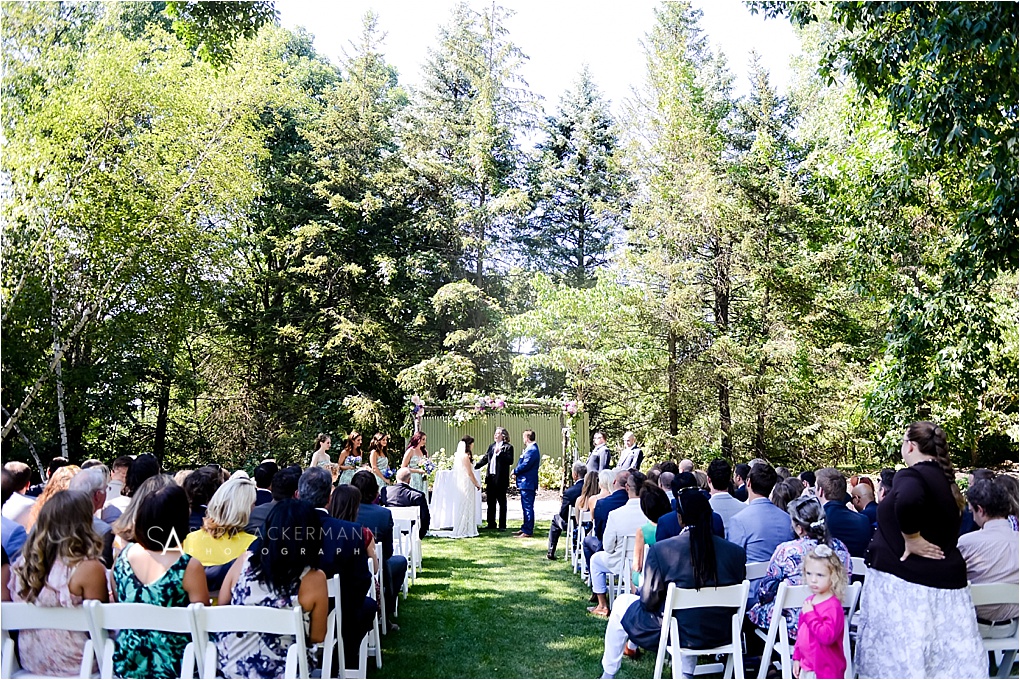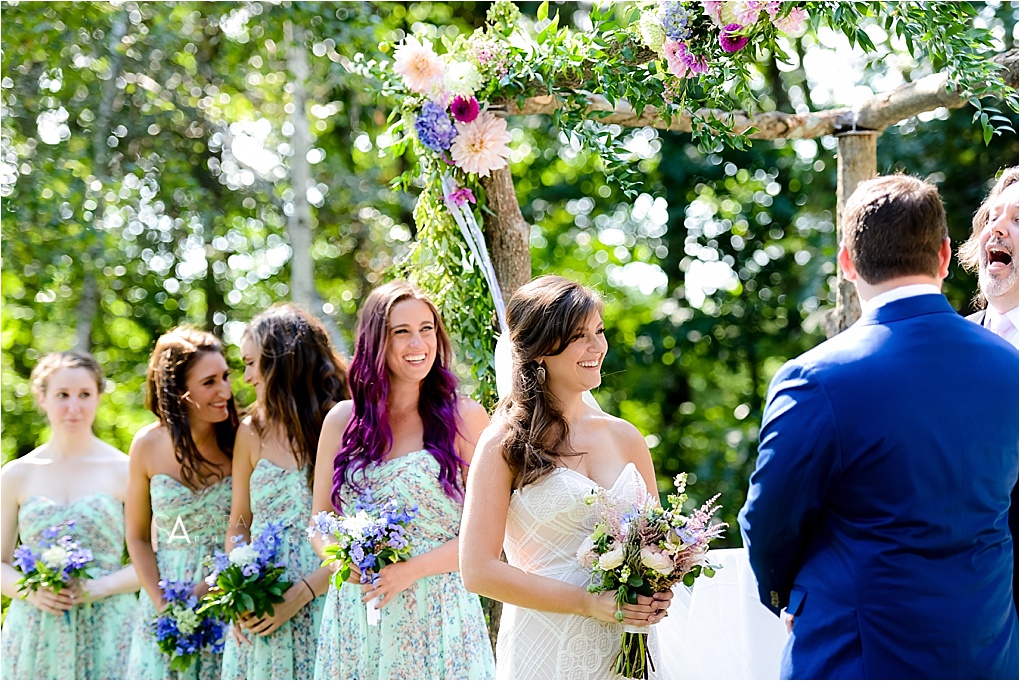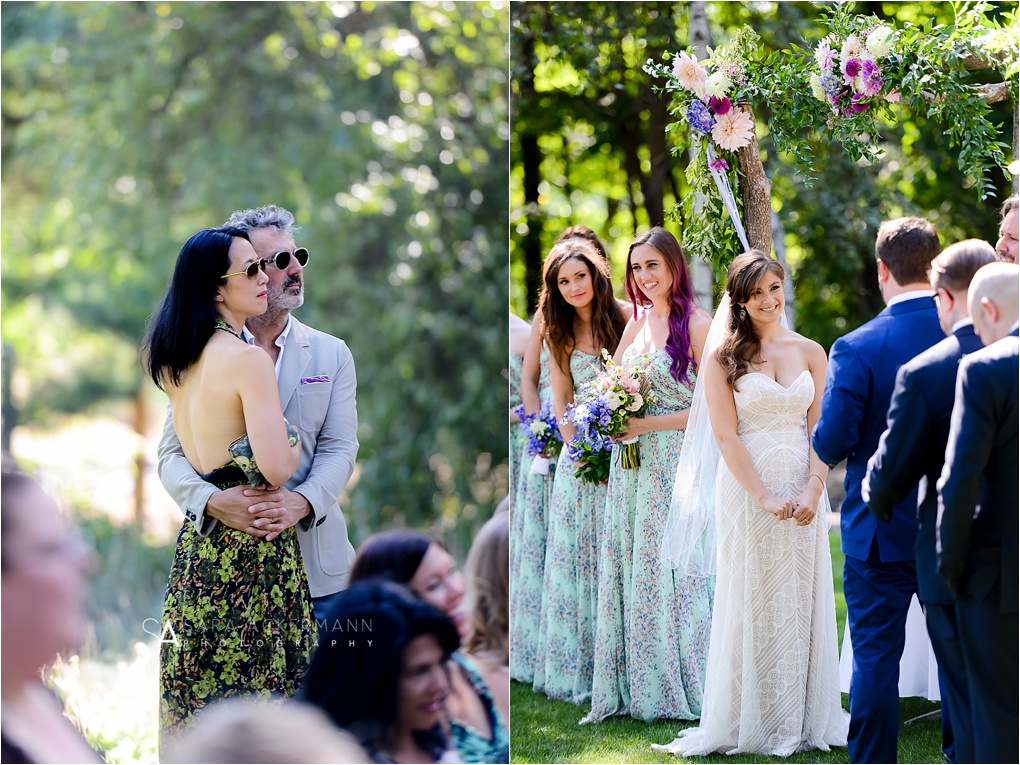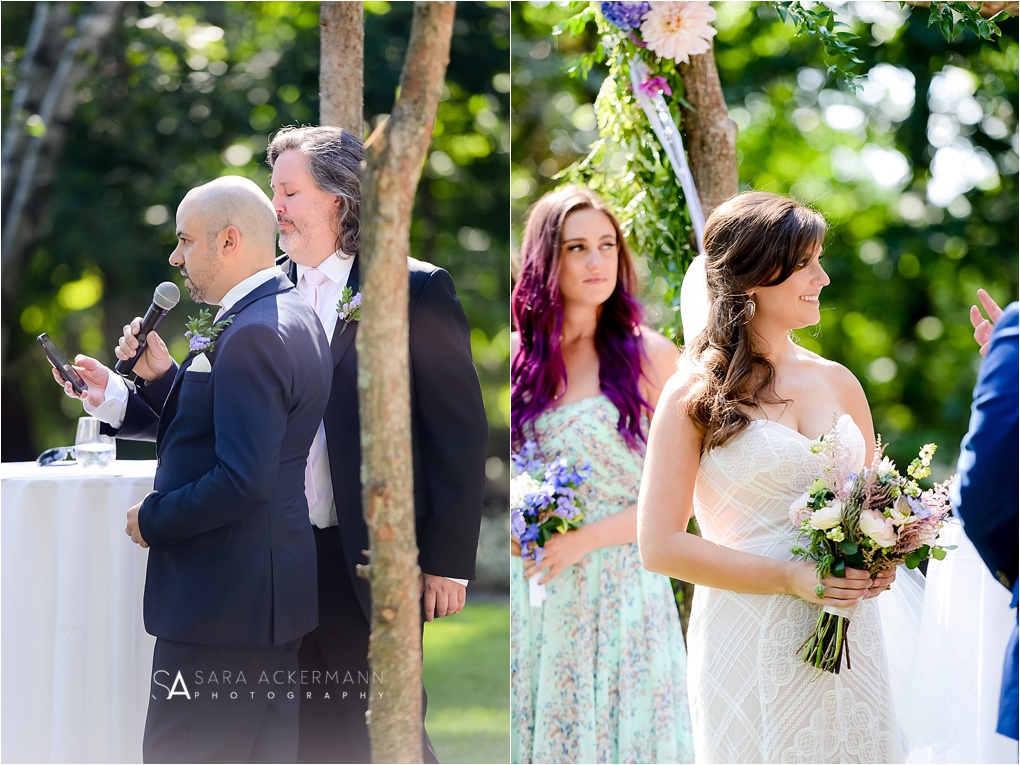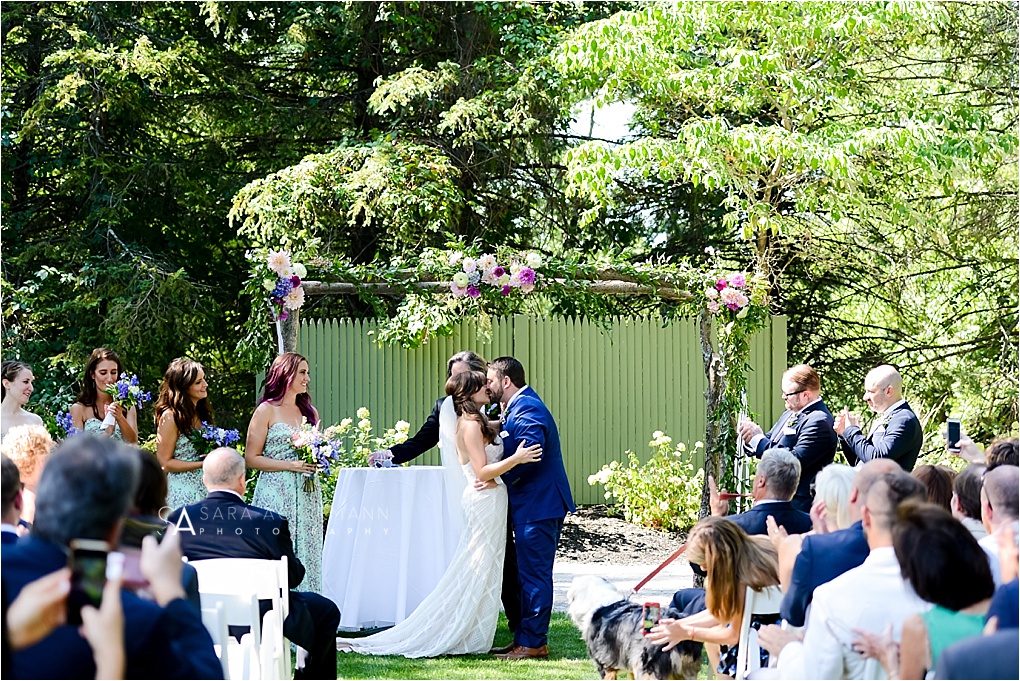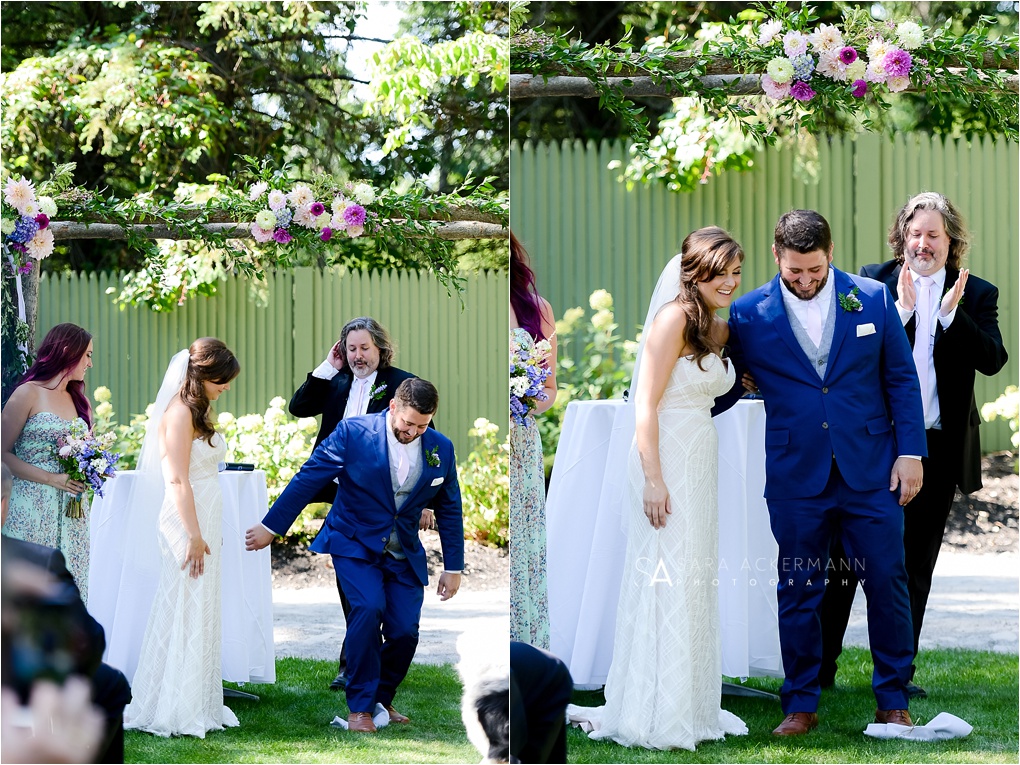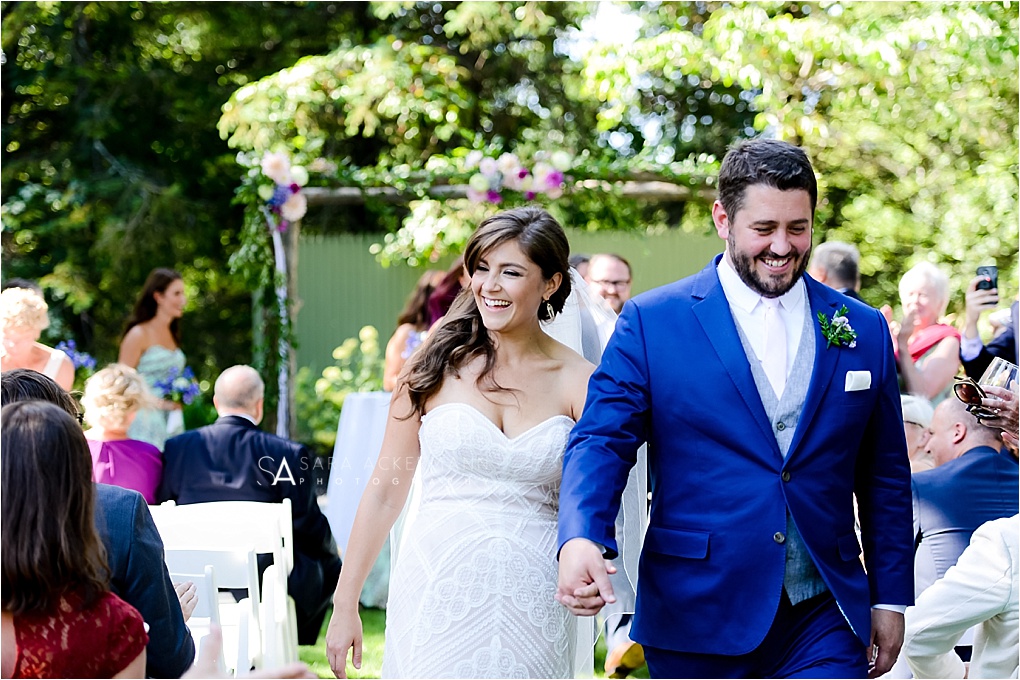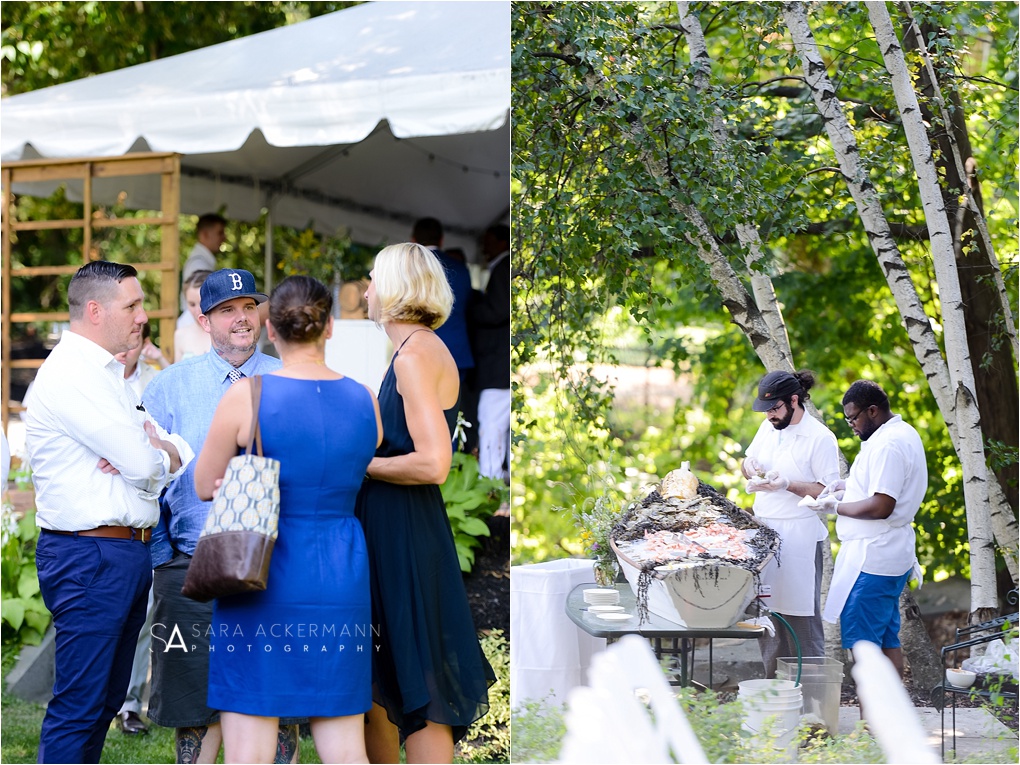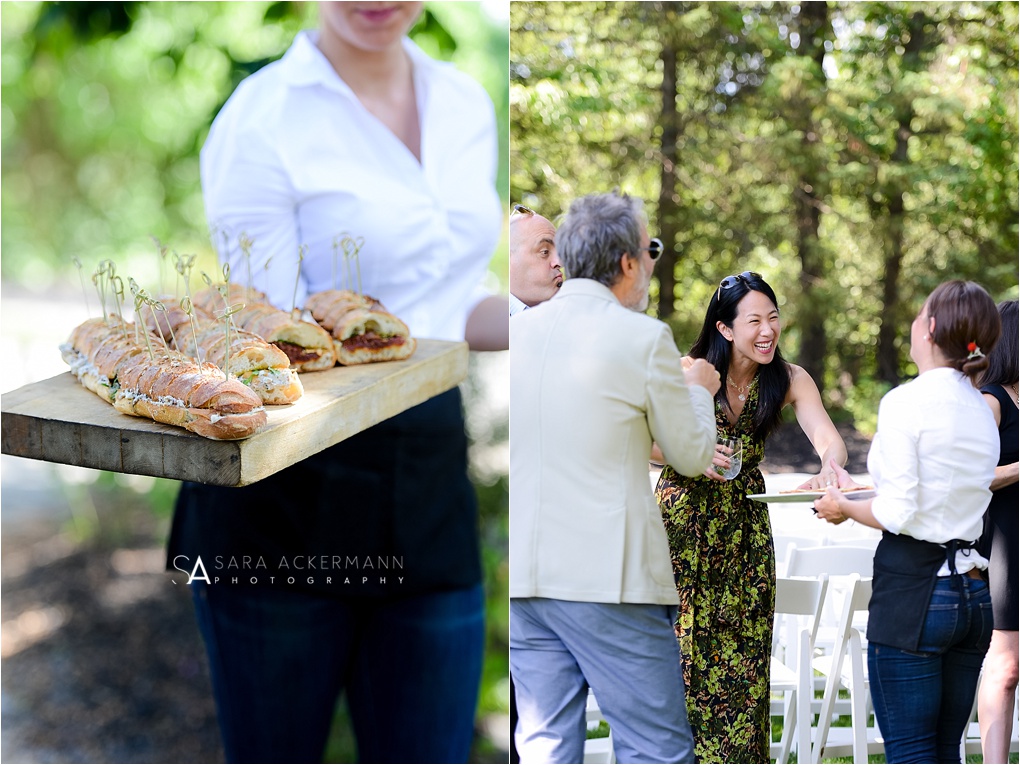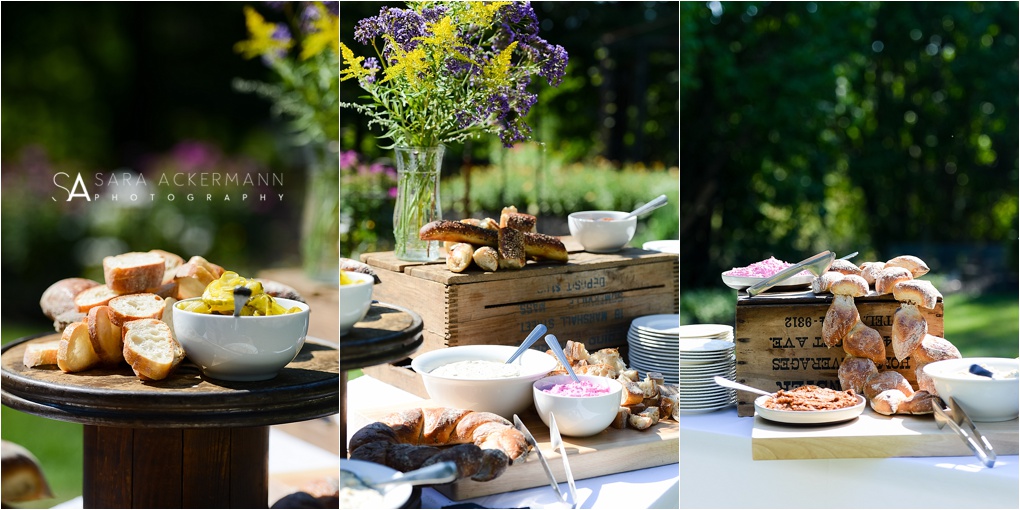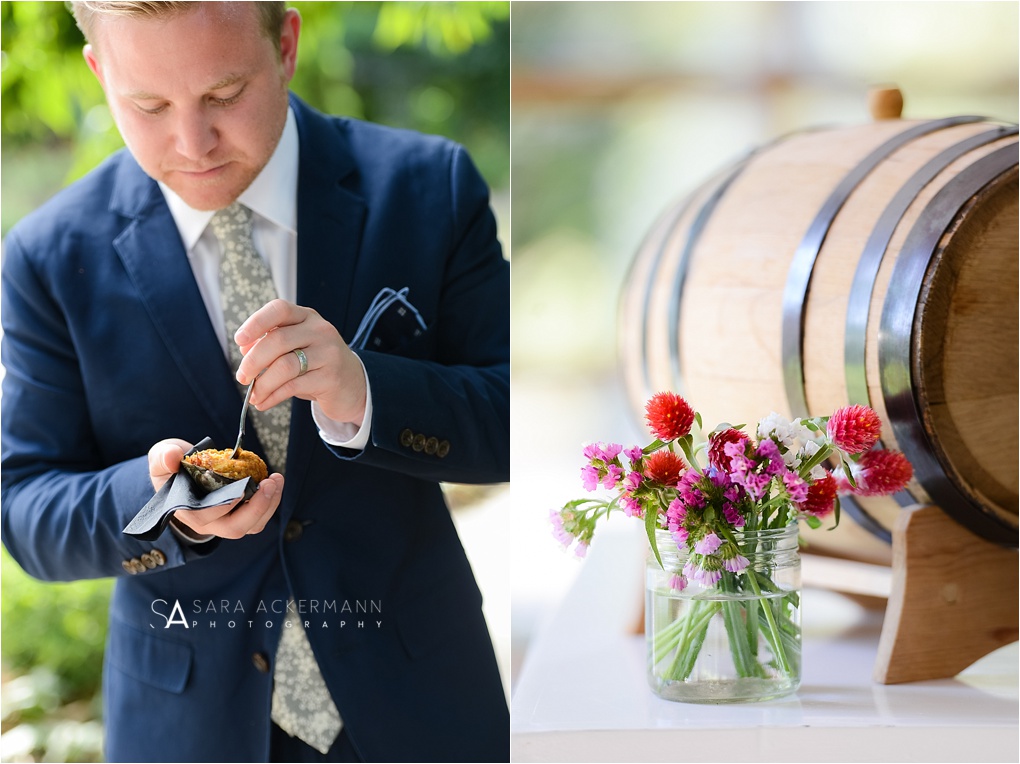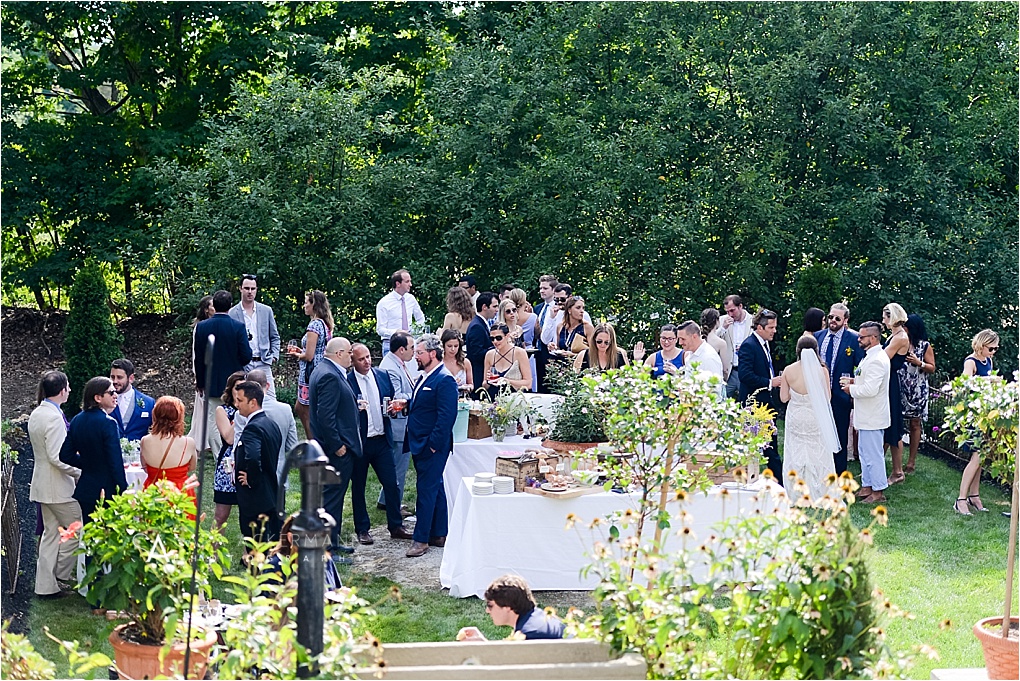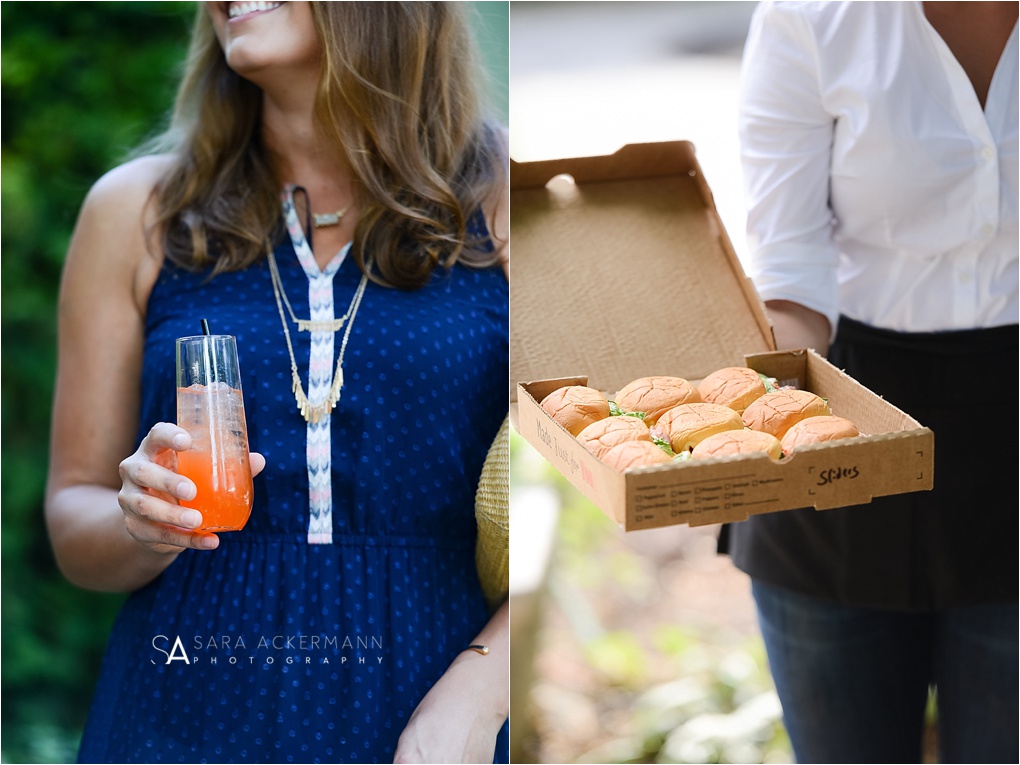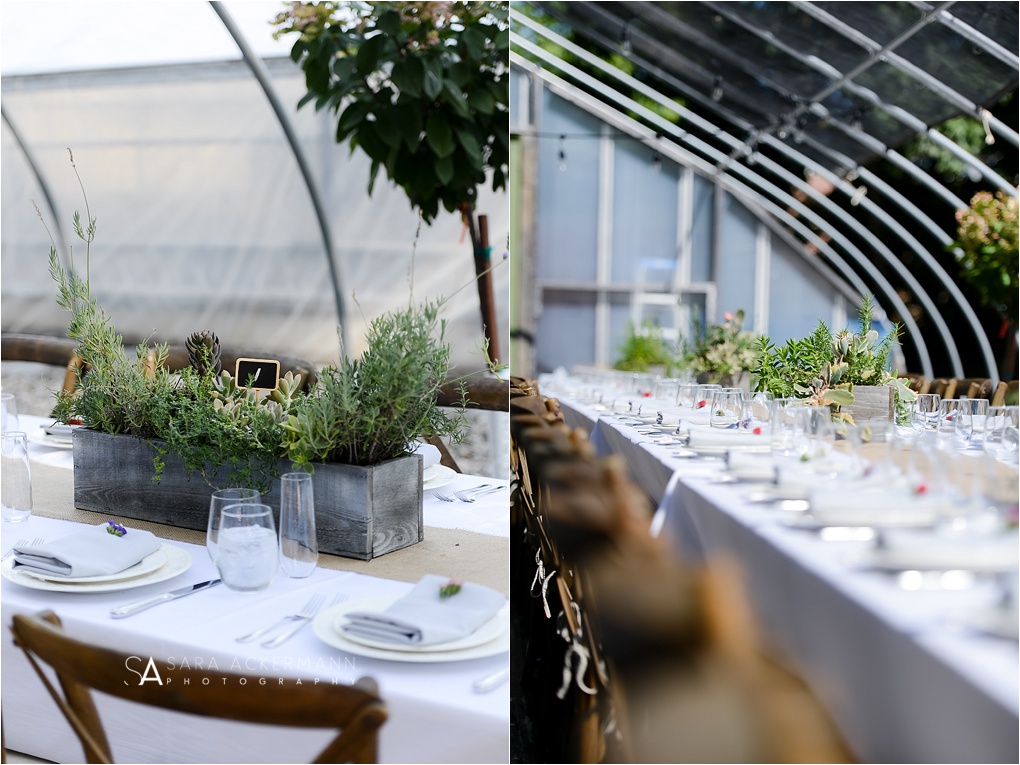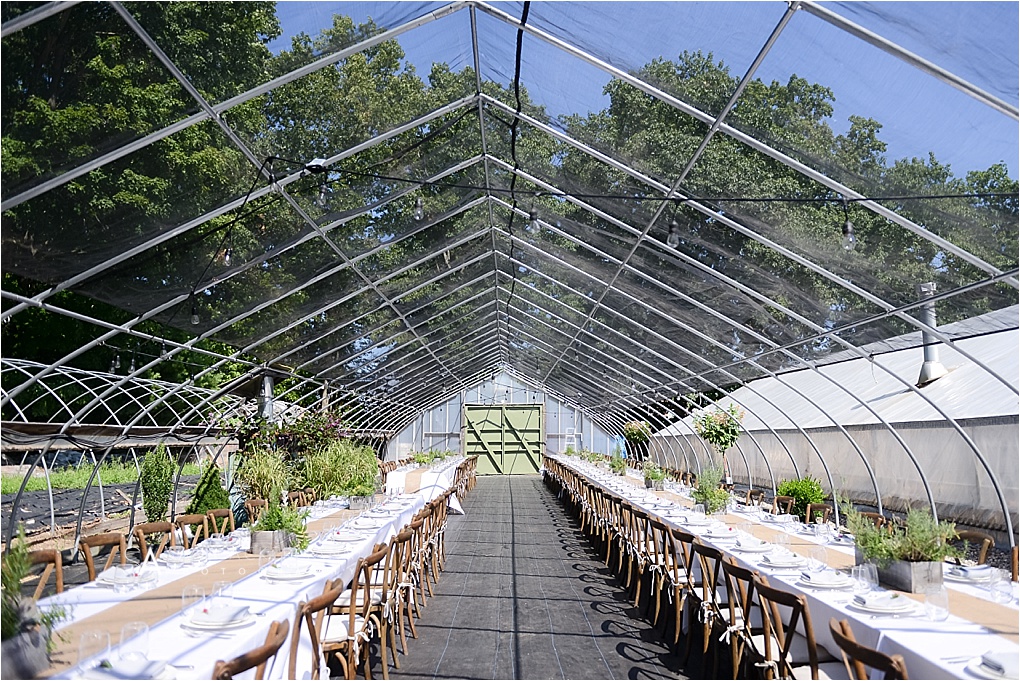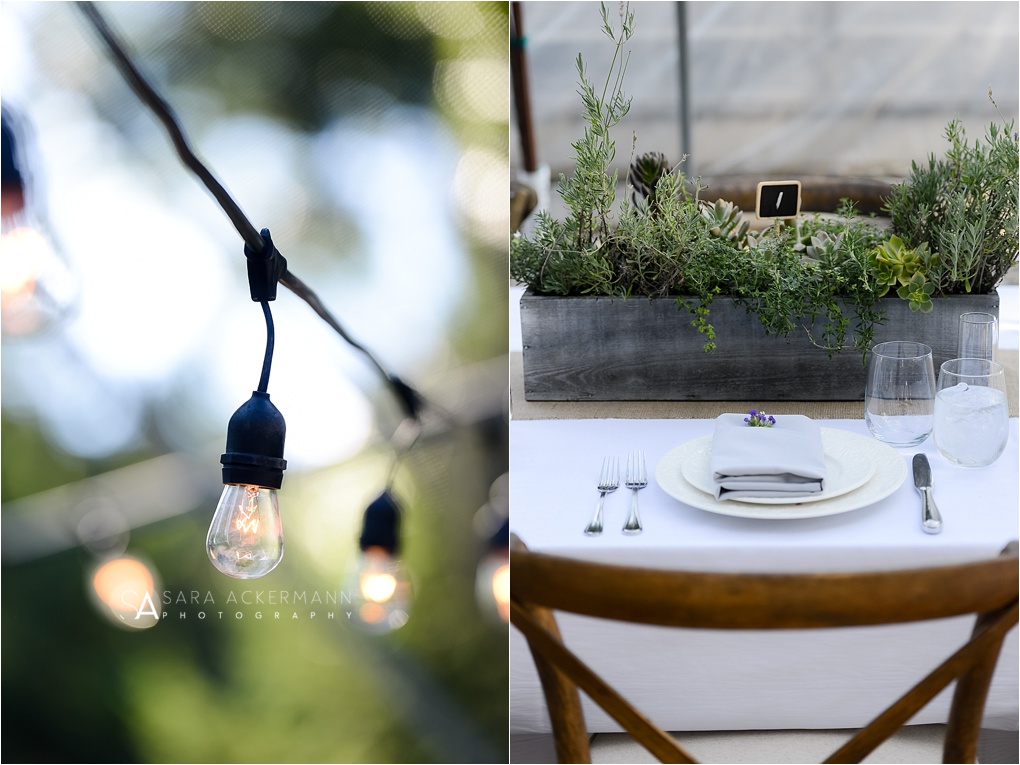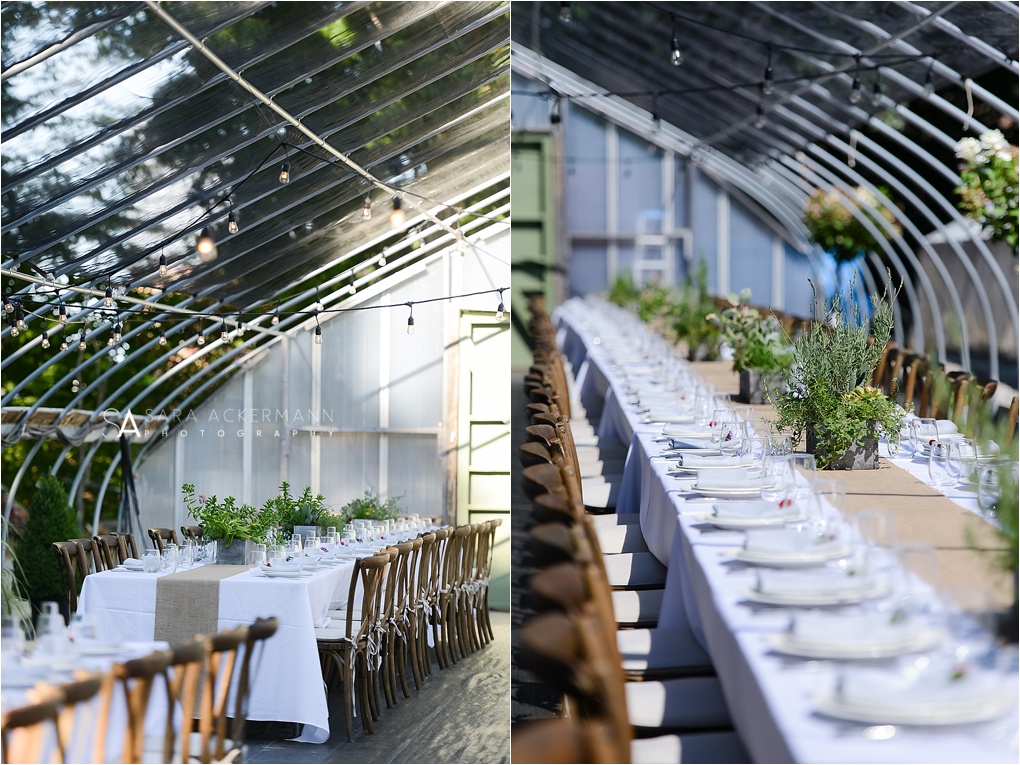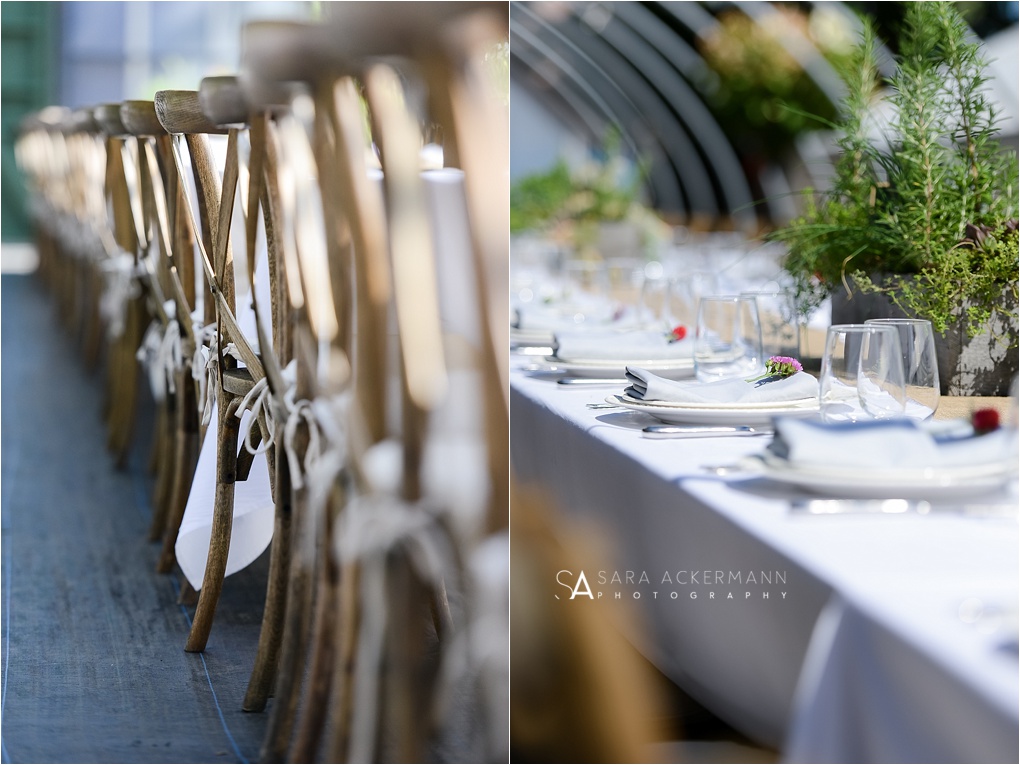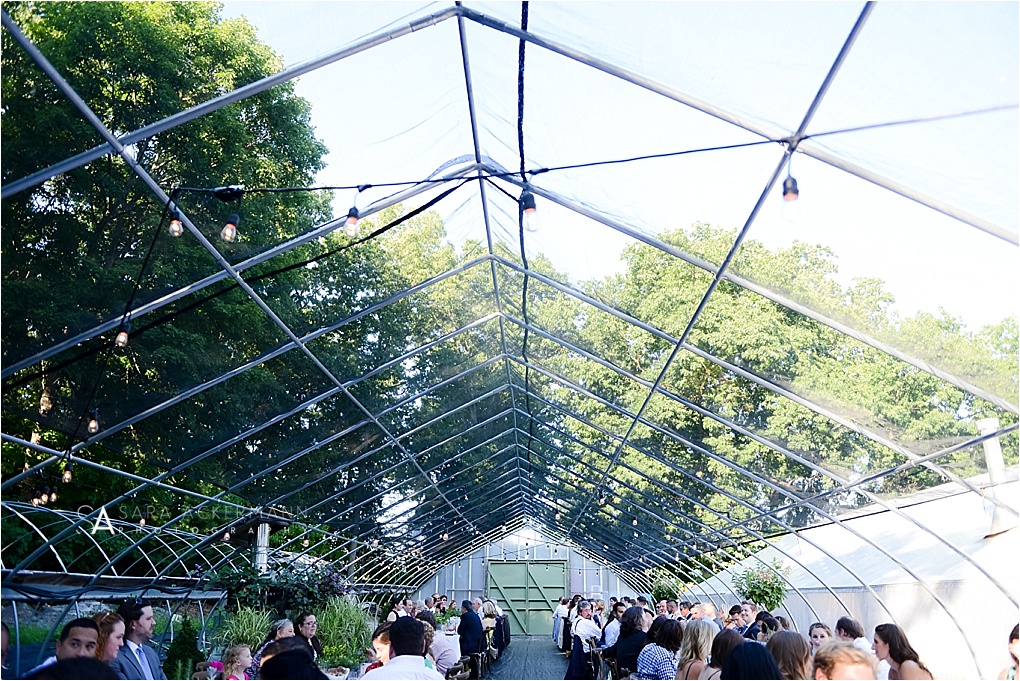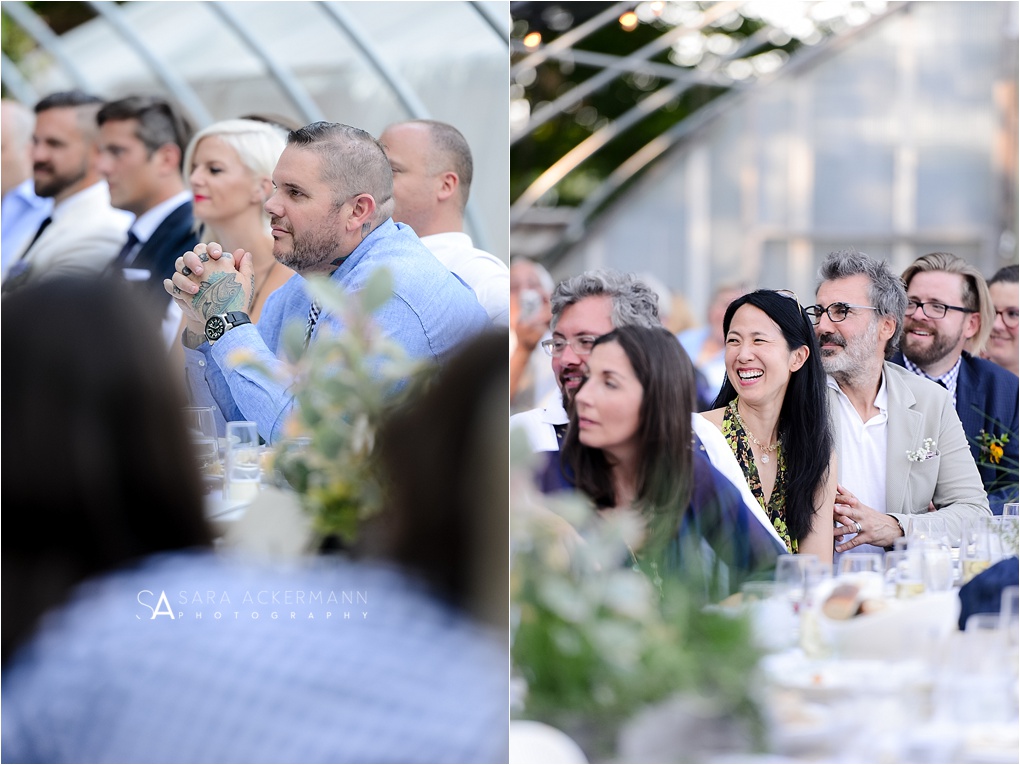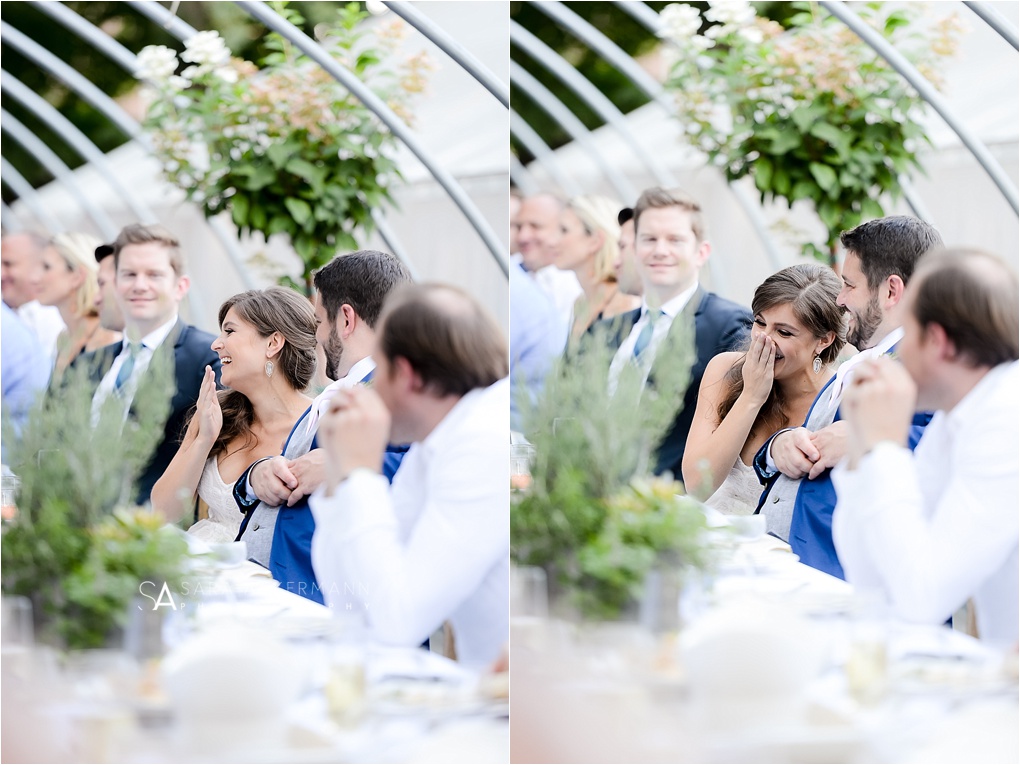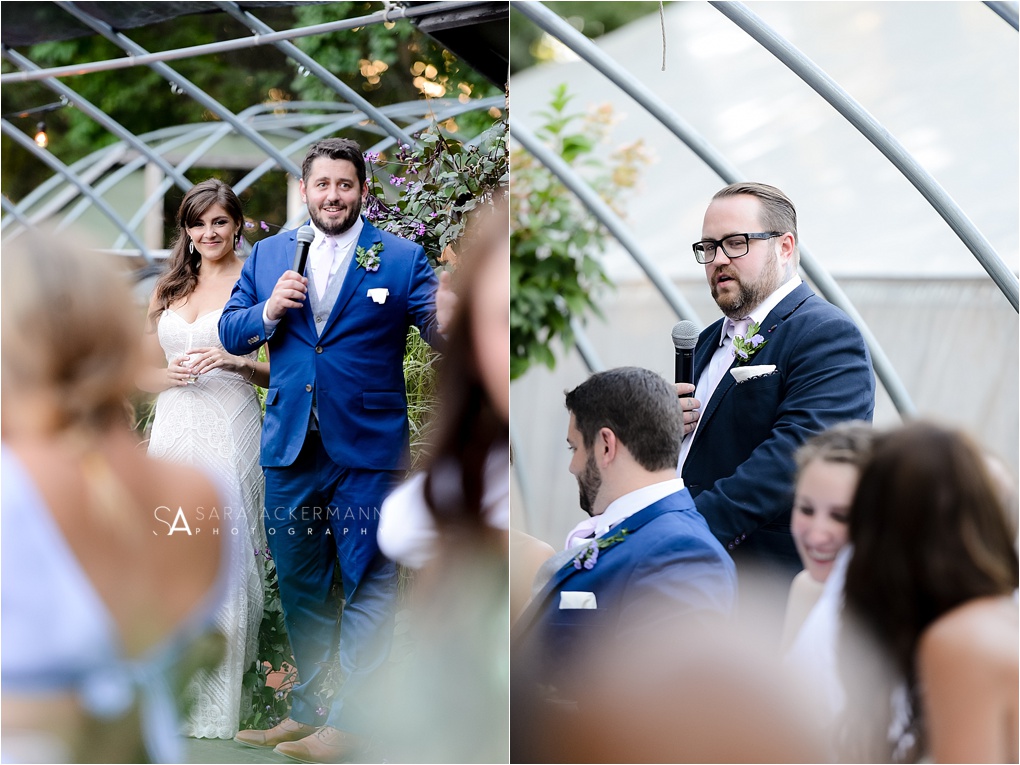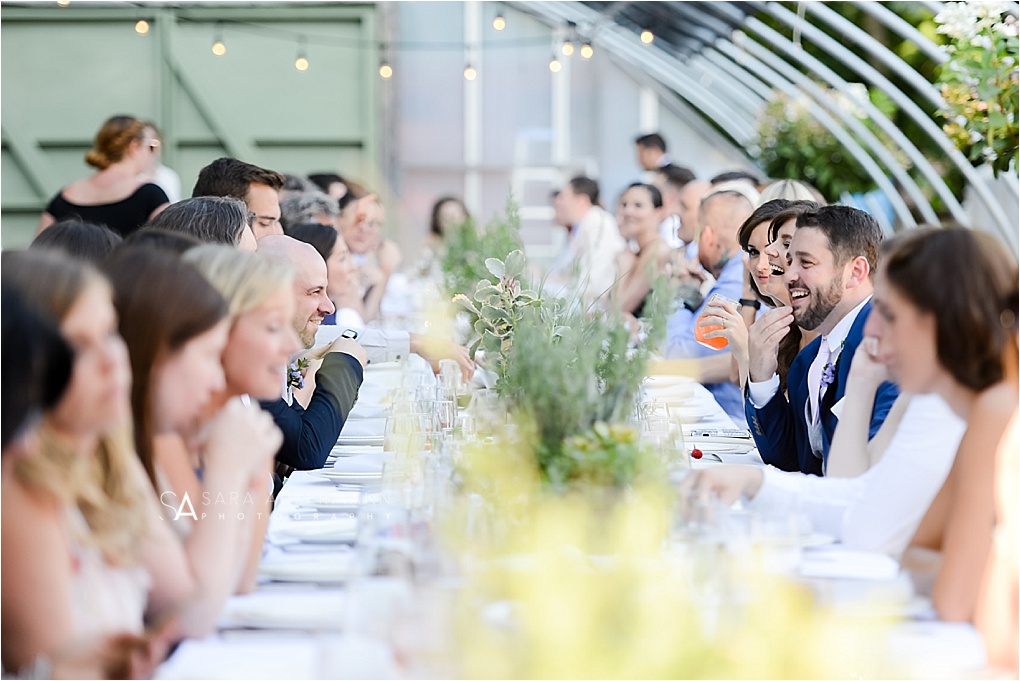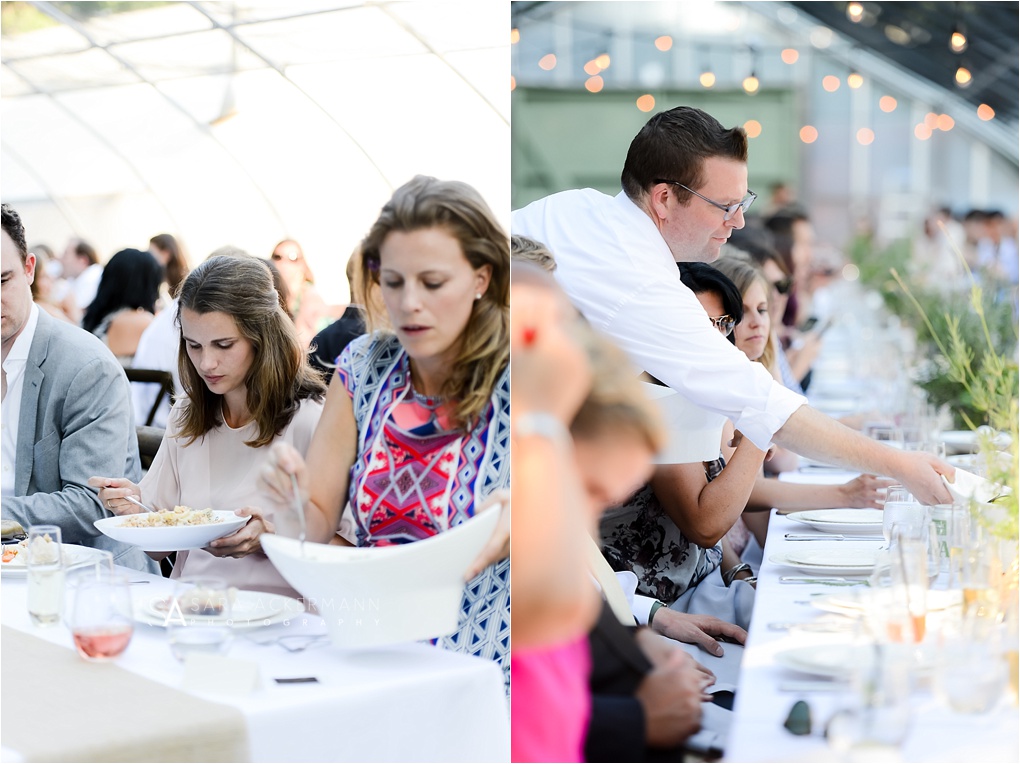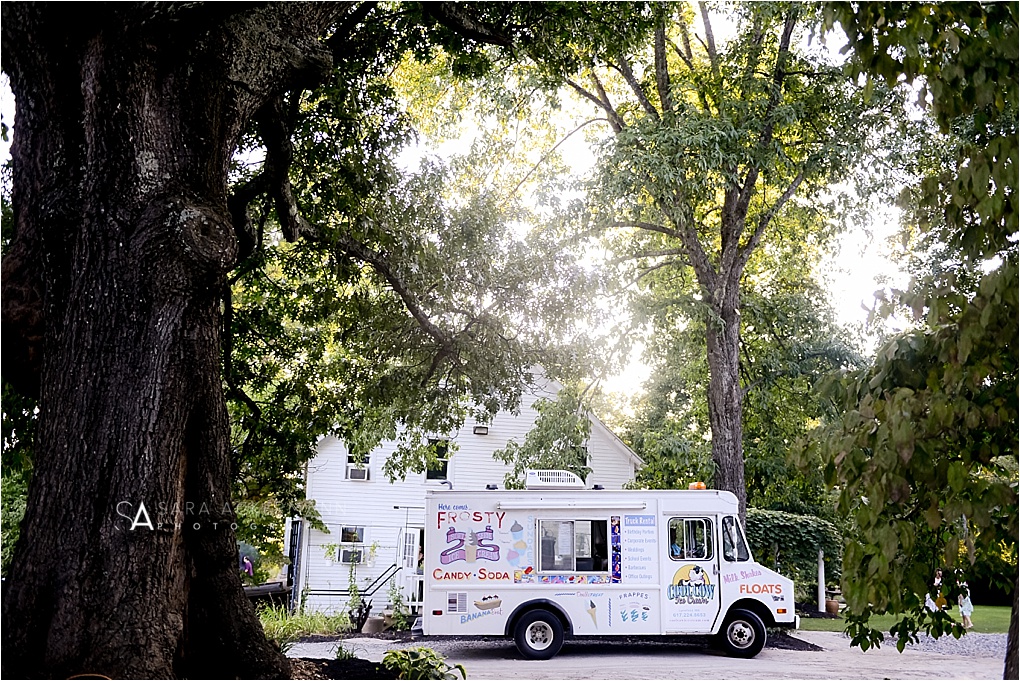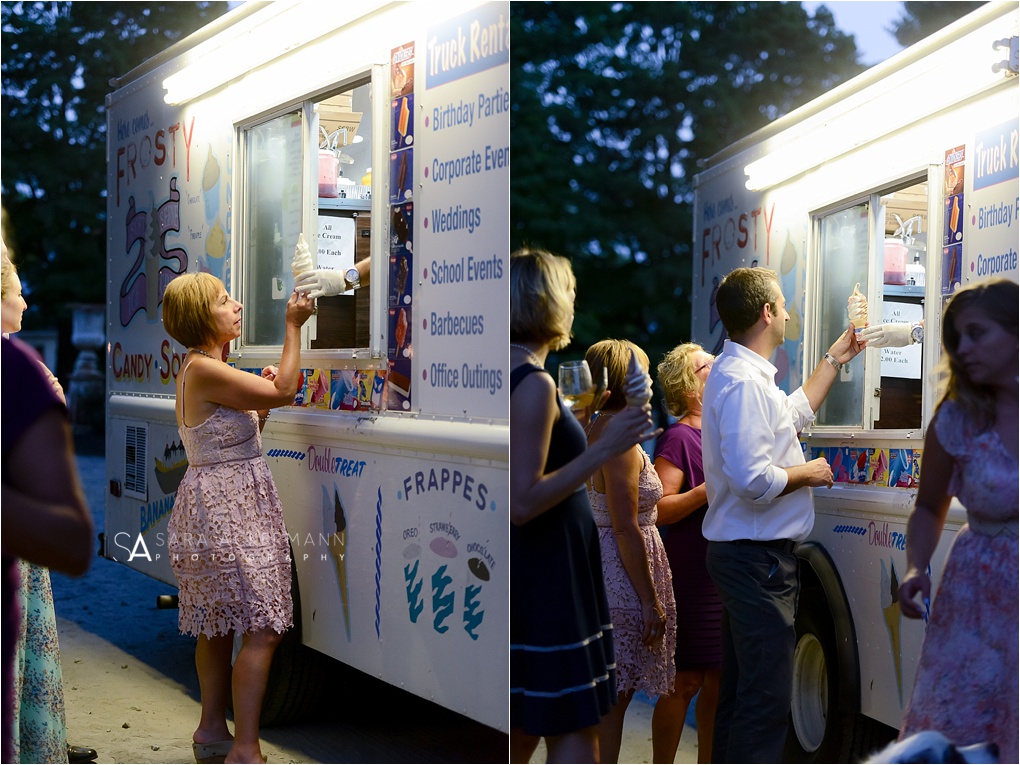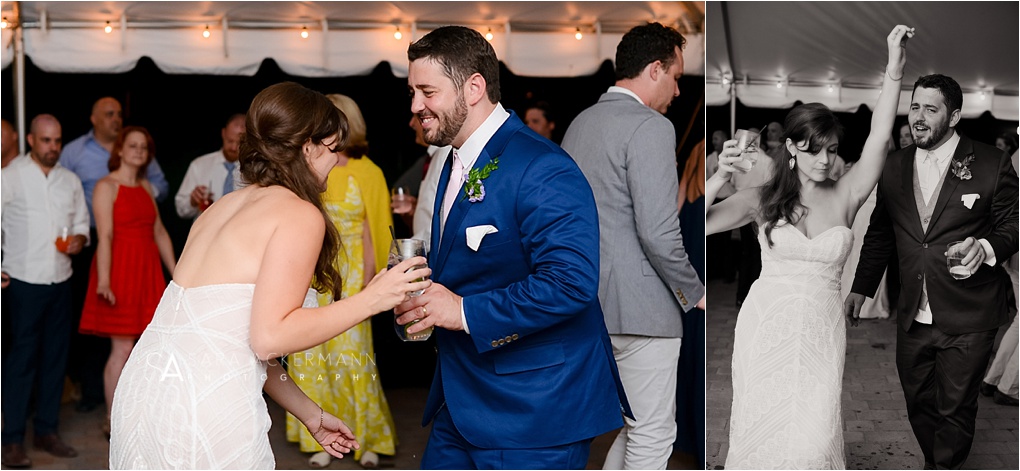 Kristen and James! Was there ever a sweeter, more lovely and kind couple? This couple is incredible and so, so loved and it's very easy to see why. They treat others like gold, they're loyal to their friends and they're faithful to their families. They are the kind of people you hope you can be like. It was an honor to photograph their wedding and to celebrate their happiest day. Especially with some fresh snow on the ground and a group of fun people willing to brave the freezing temperatures for some good pictures. I could photograph Kristen and James all day every day and I'm just so thankful that they gifted me with the joy of photographing them for their wedding. Congrats to this great couple!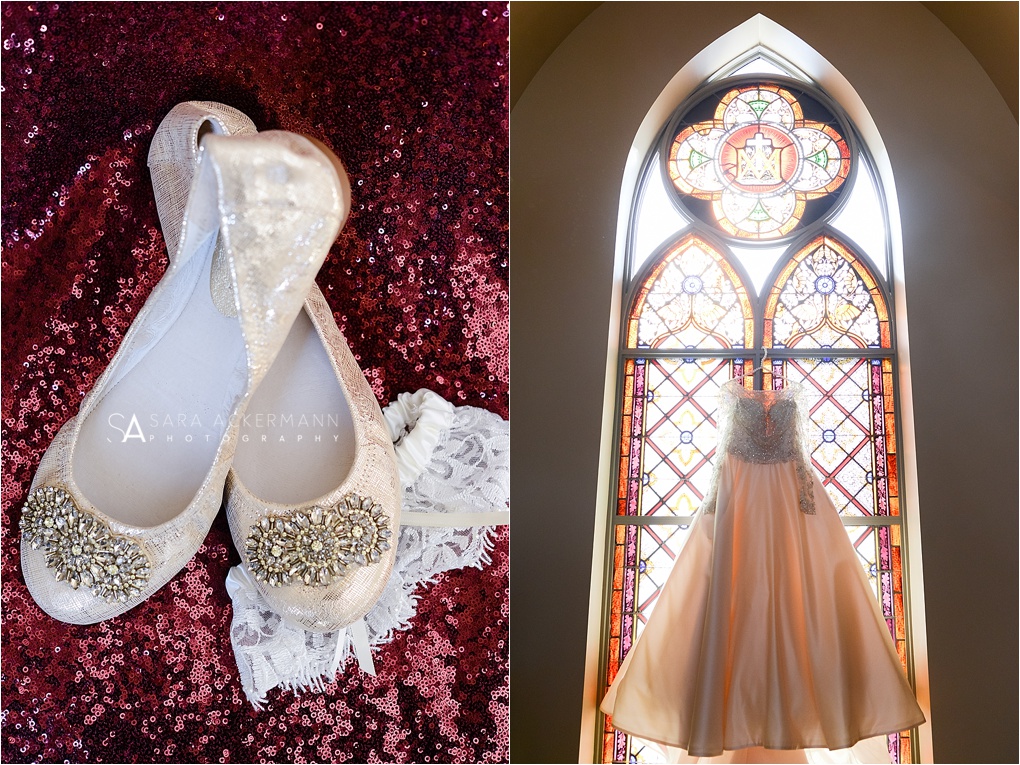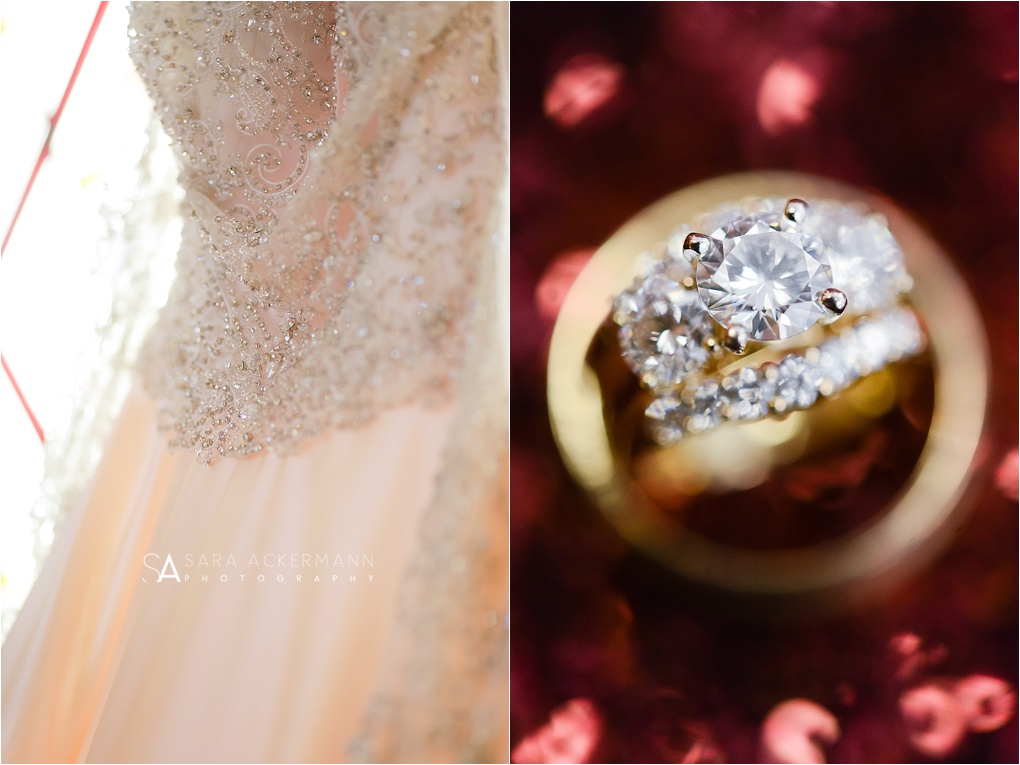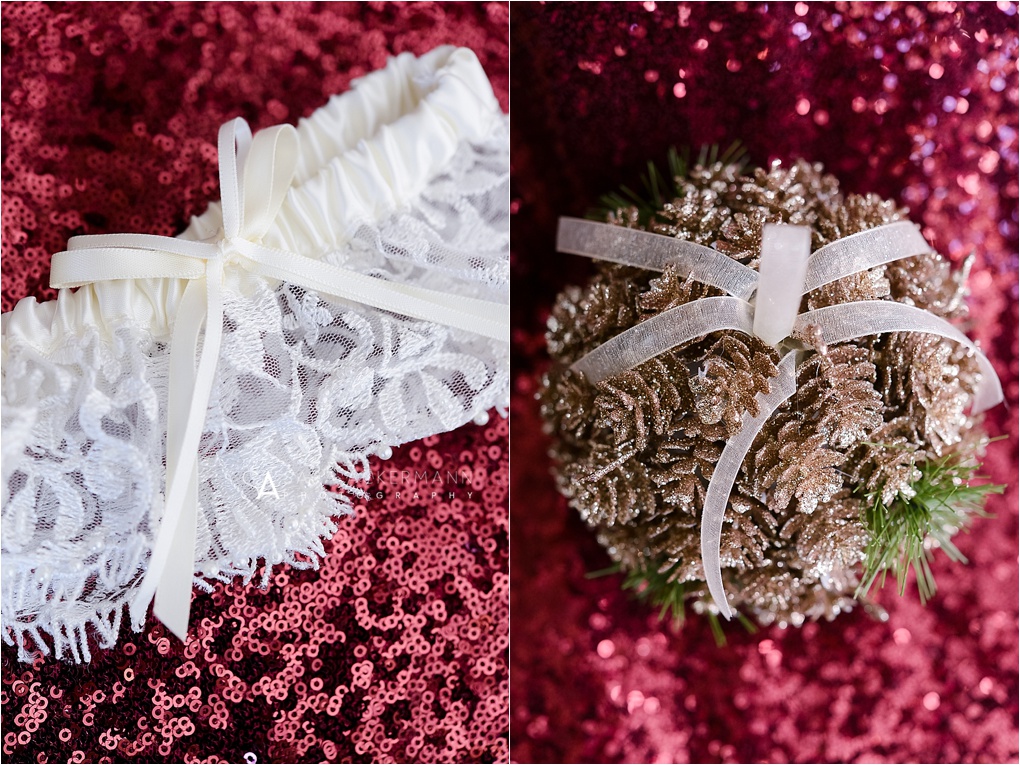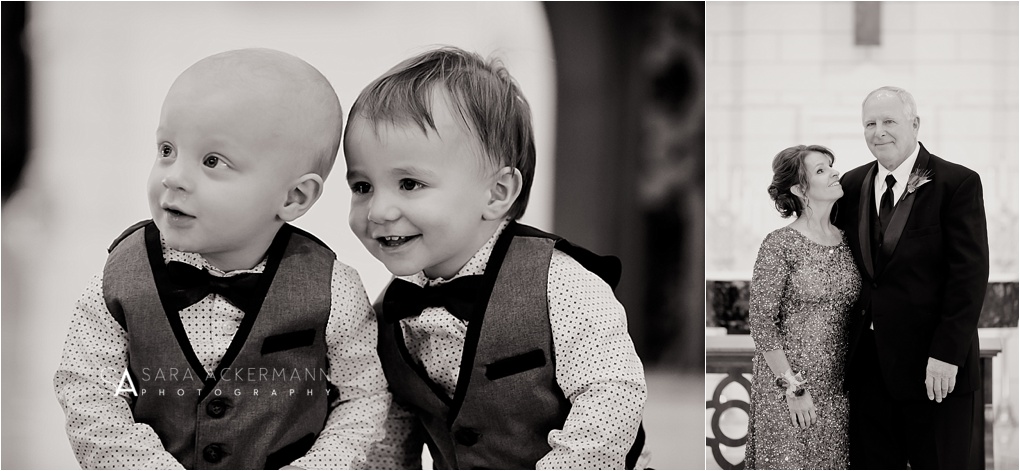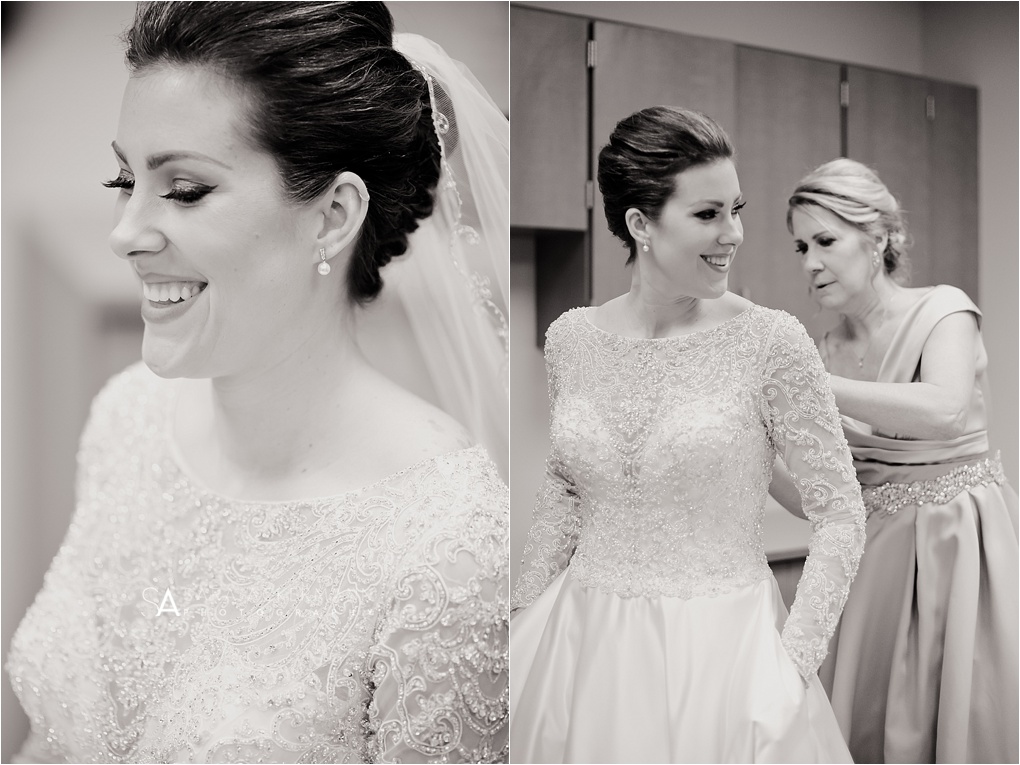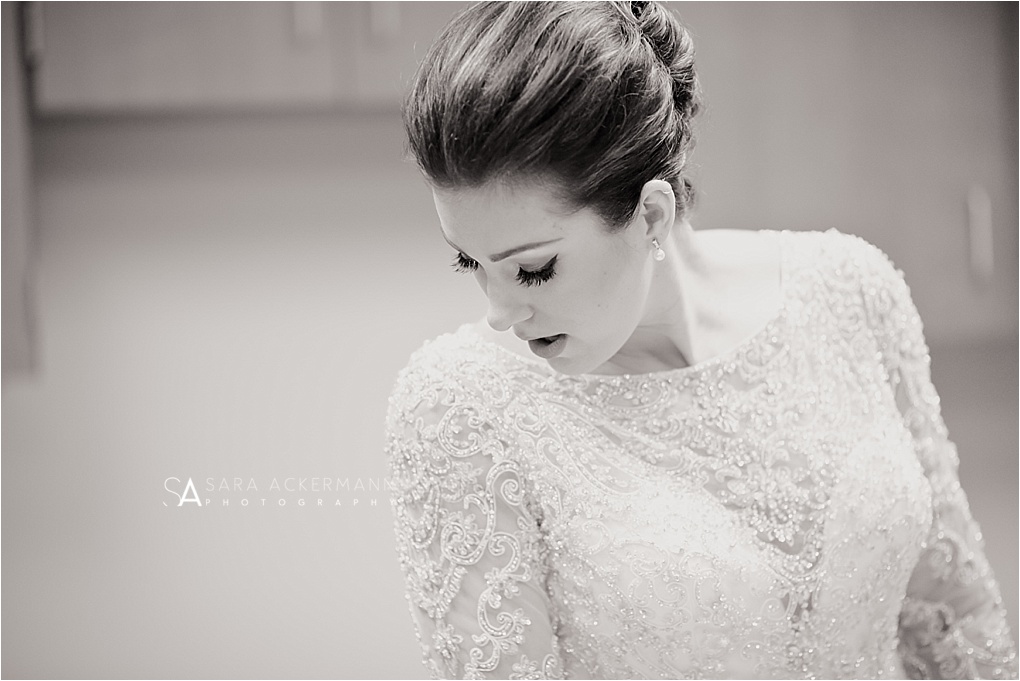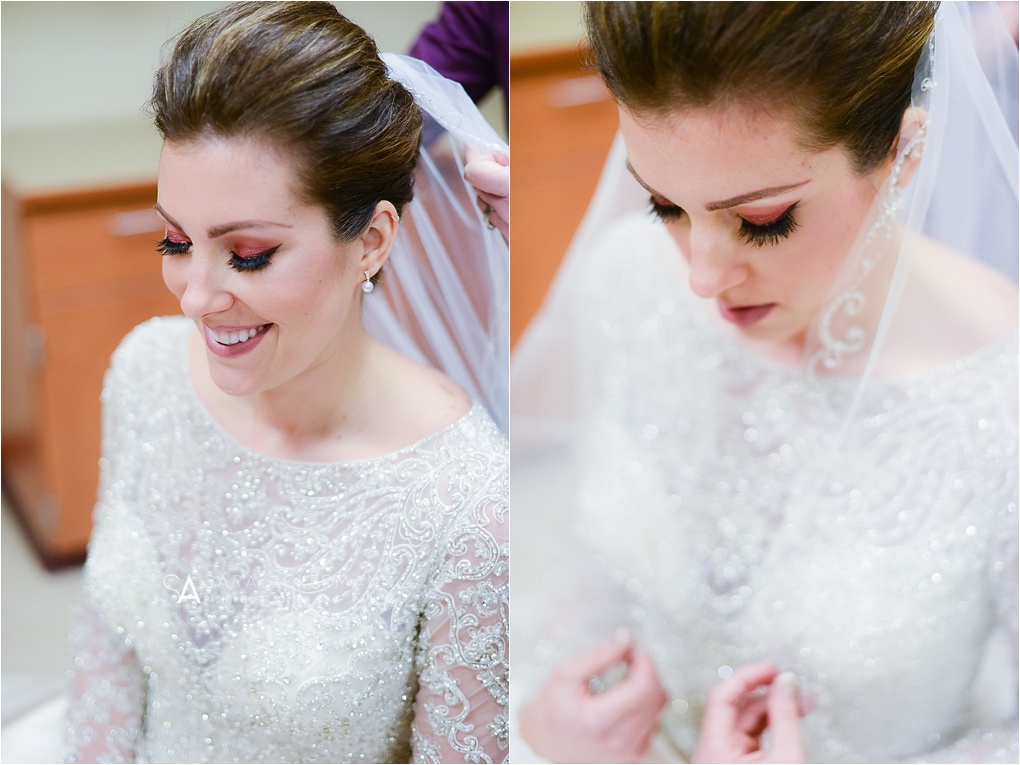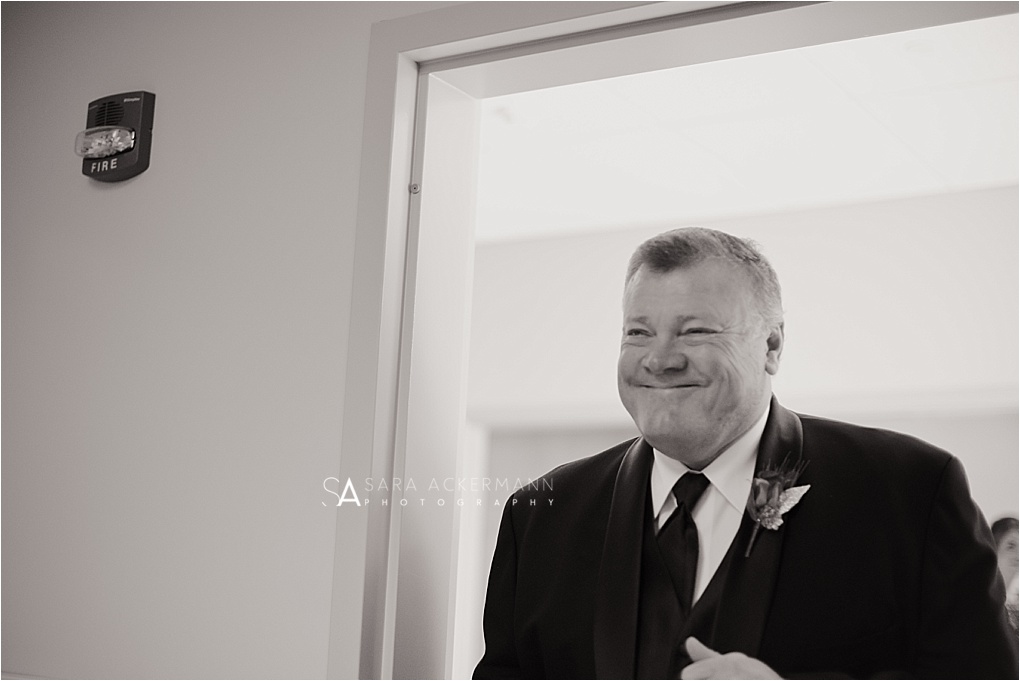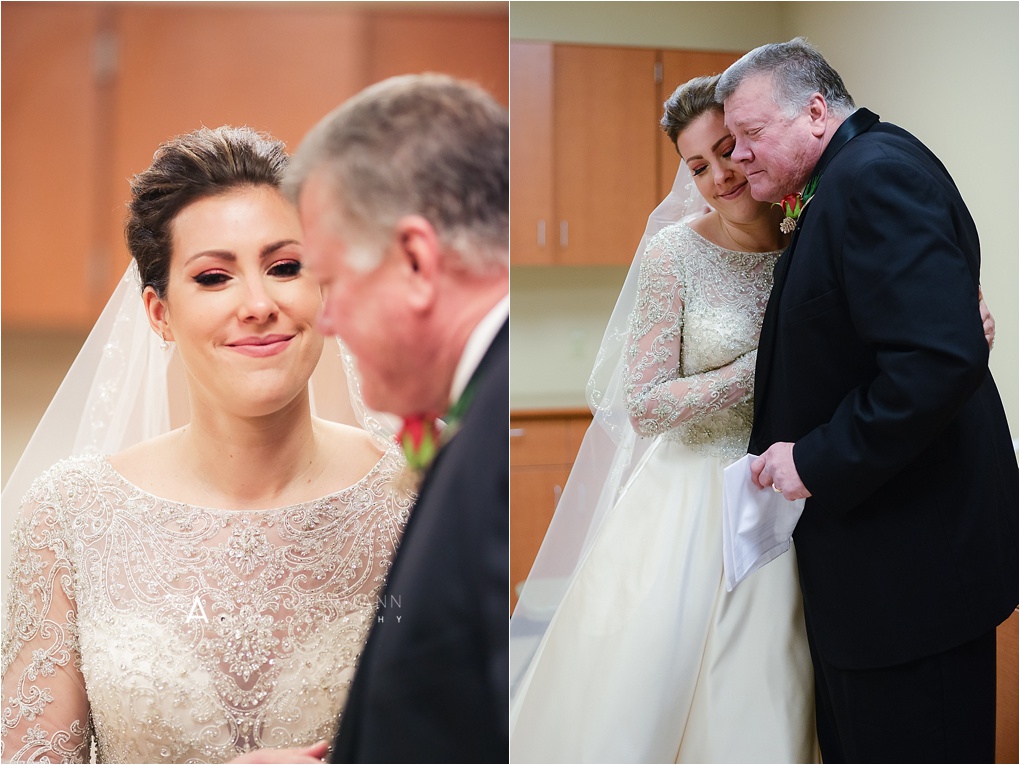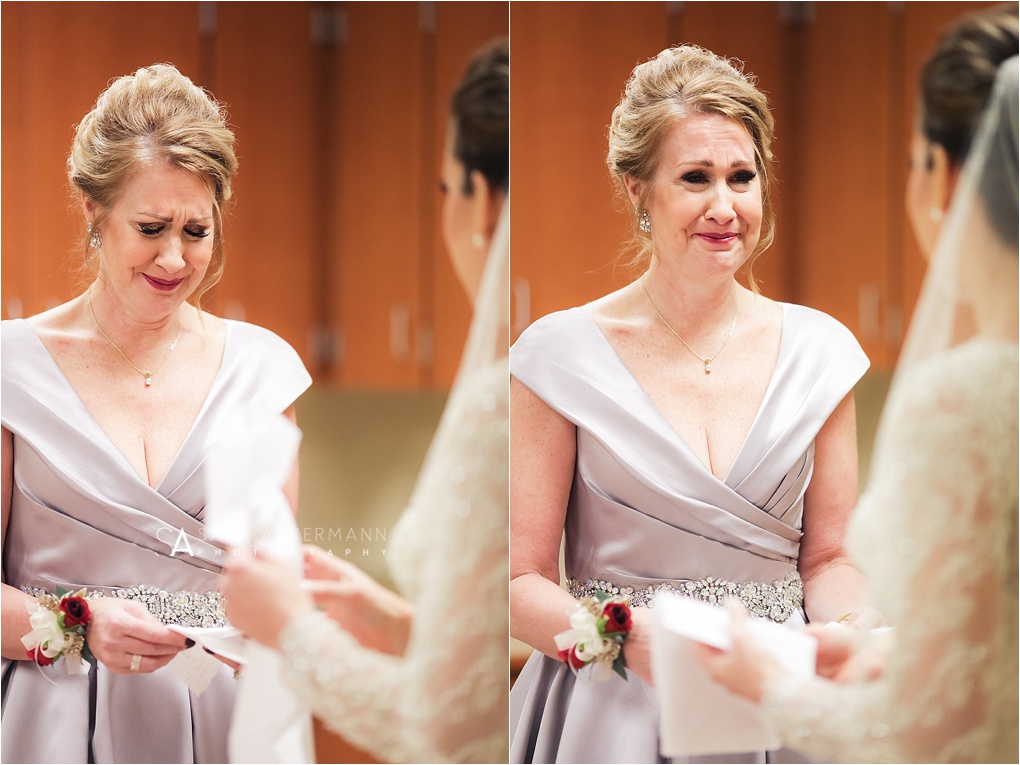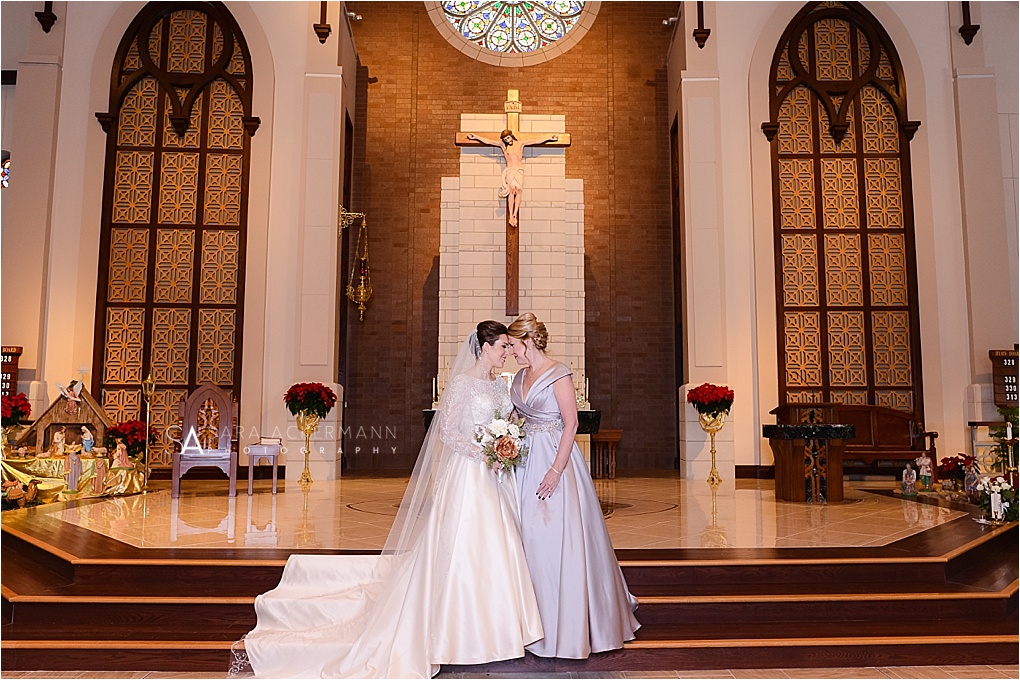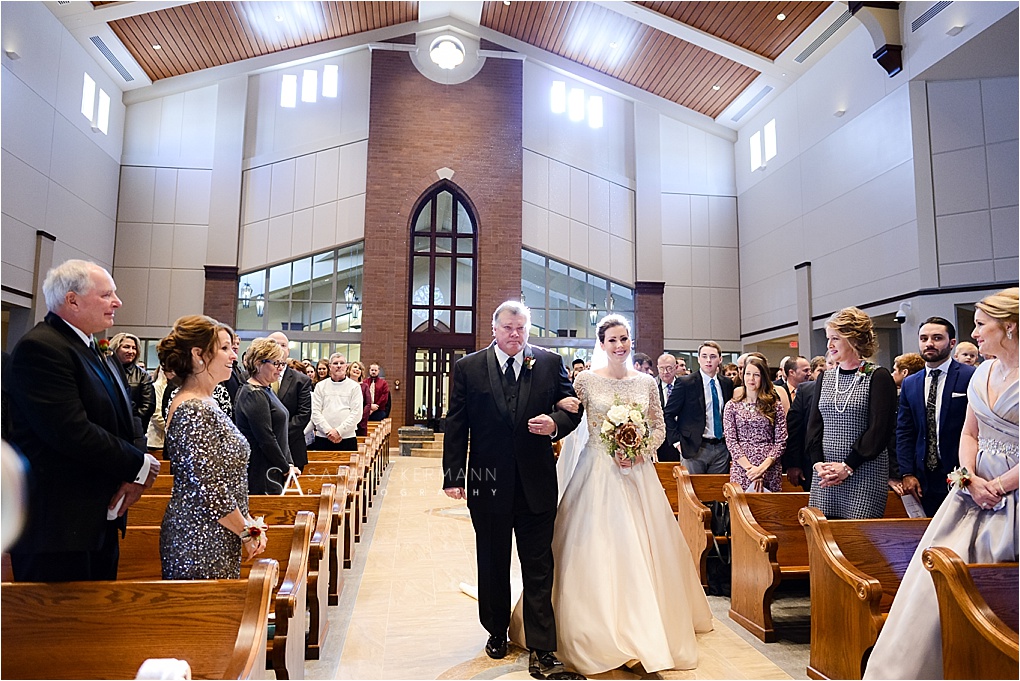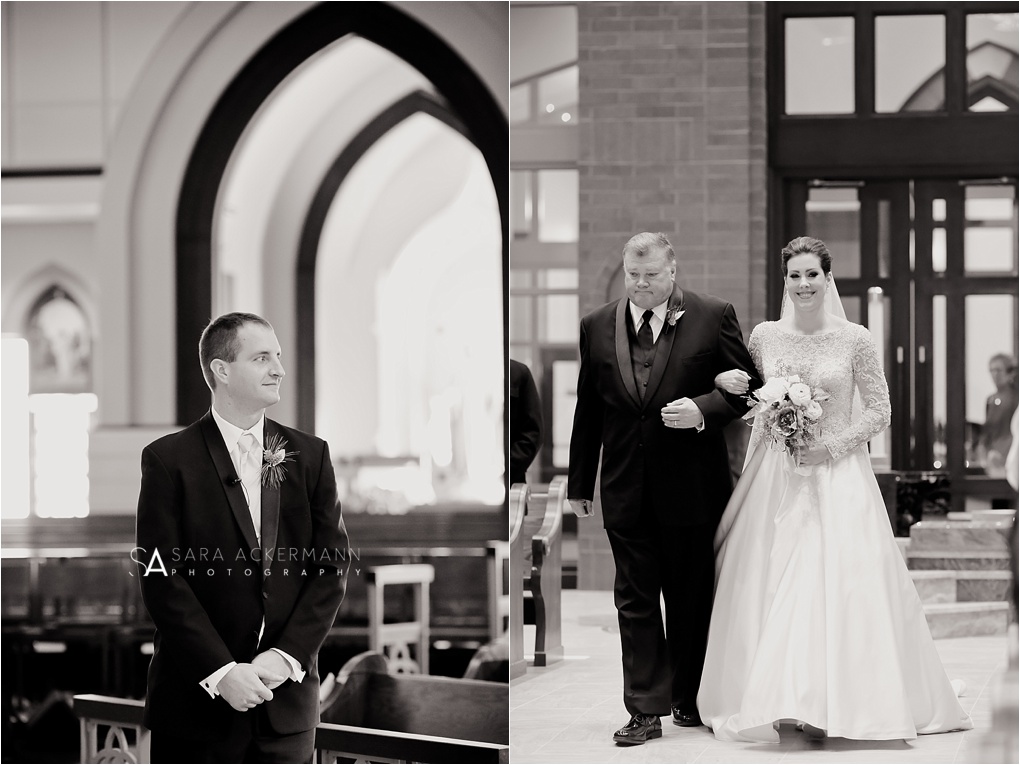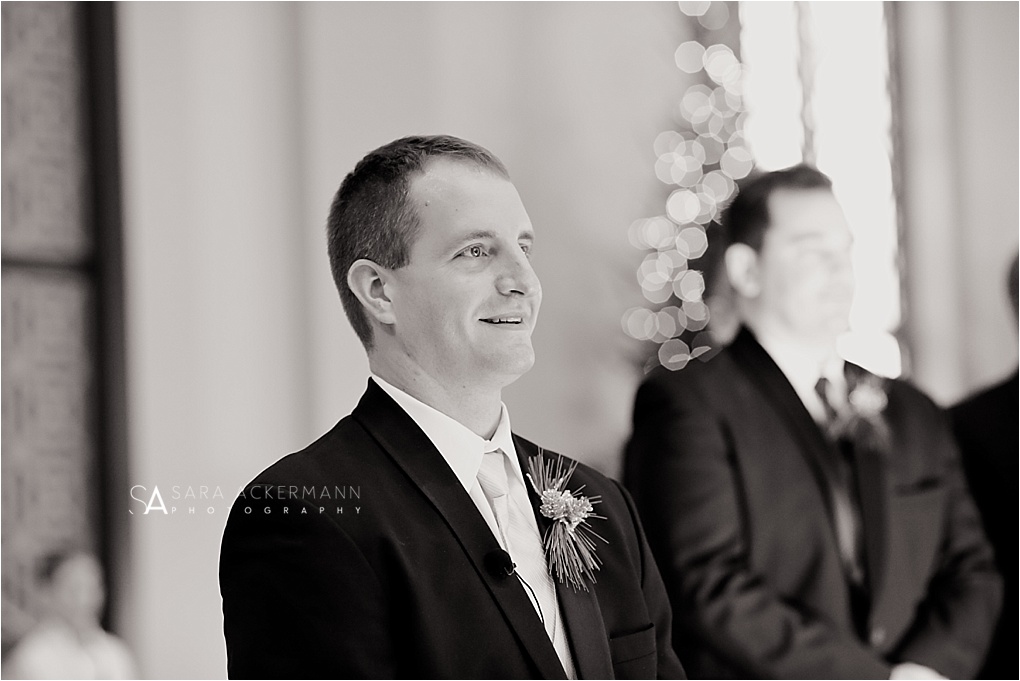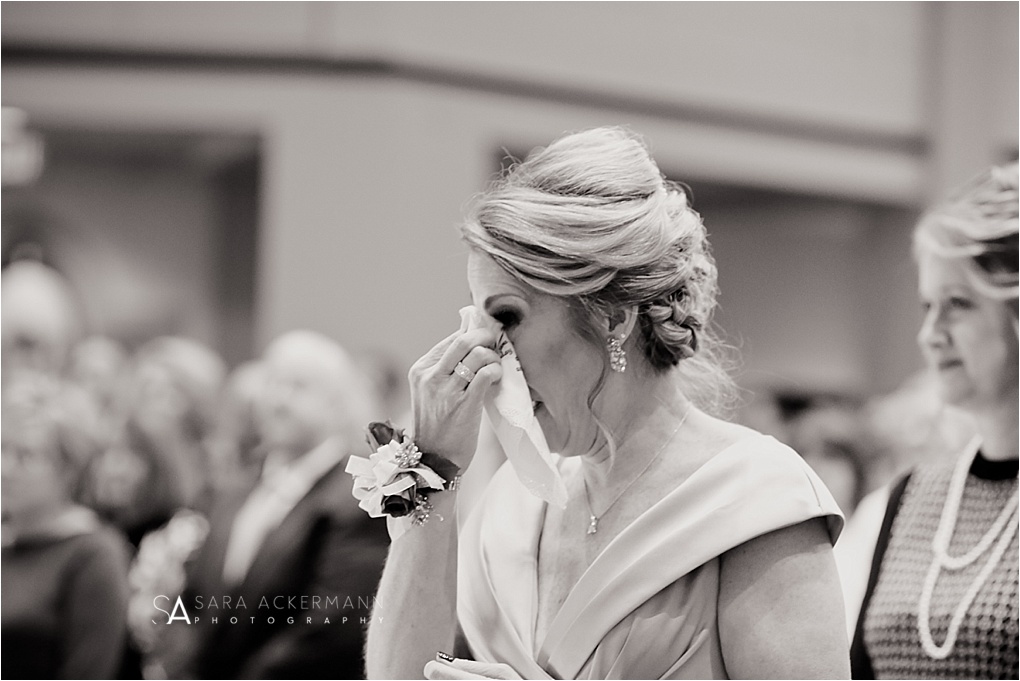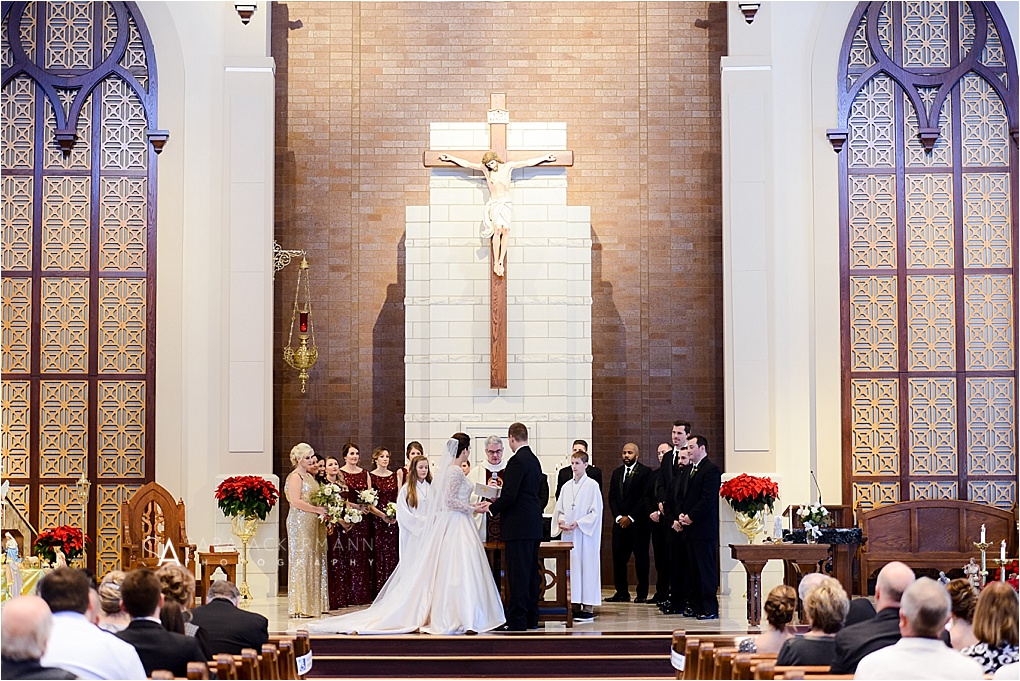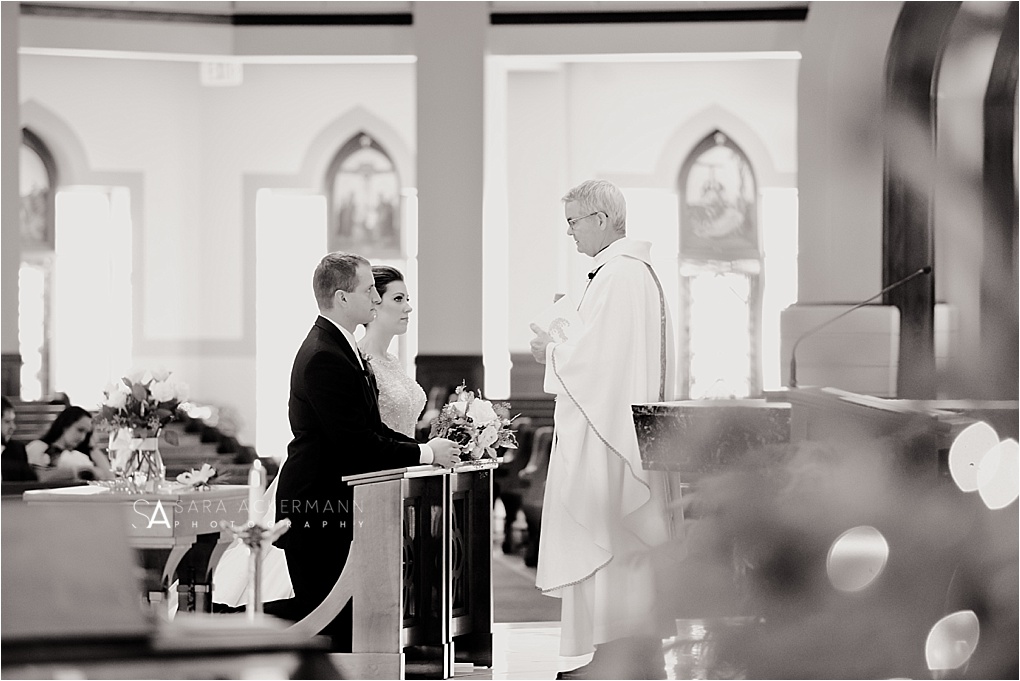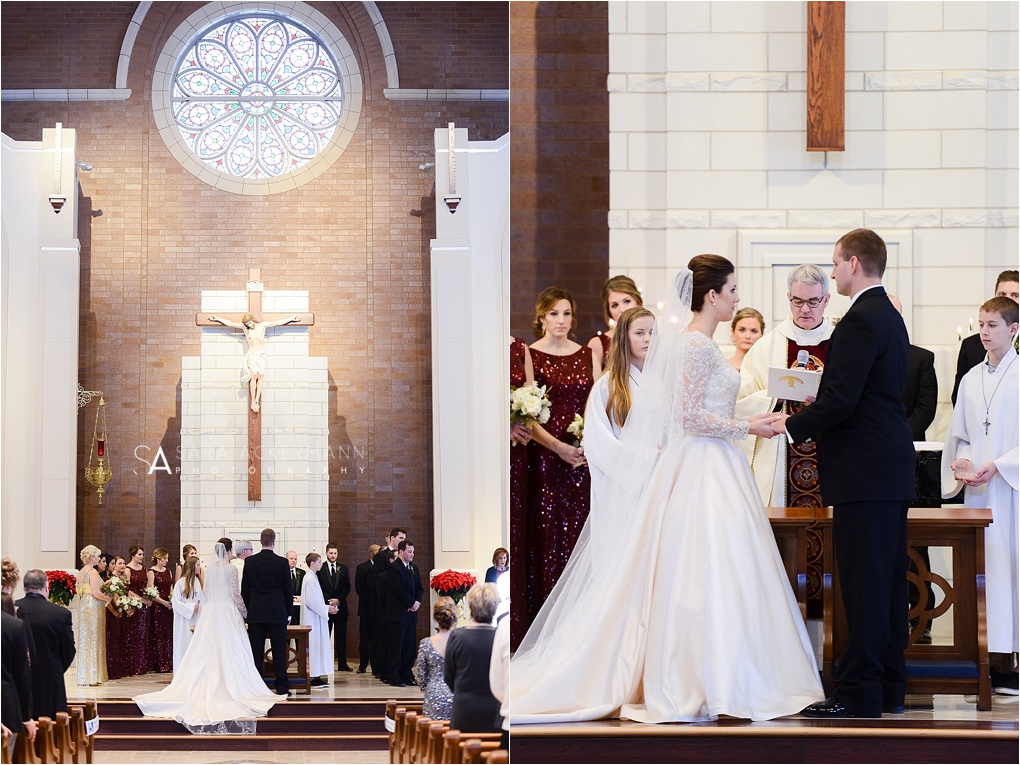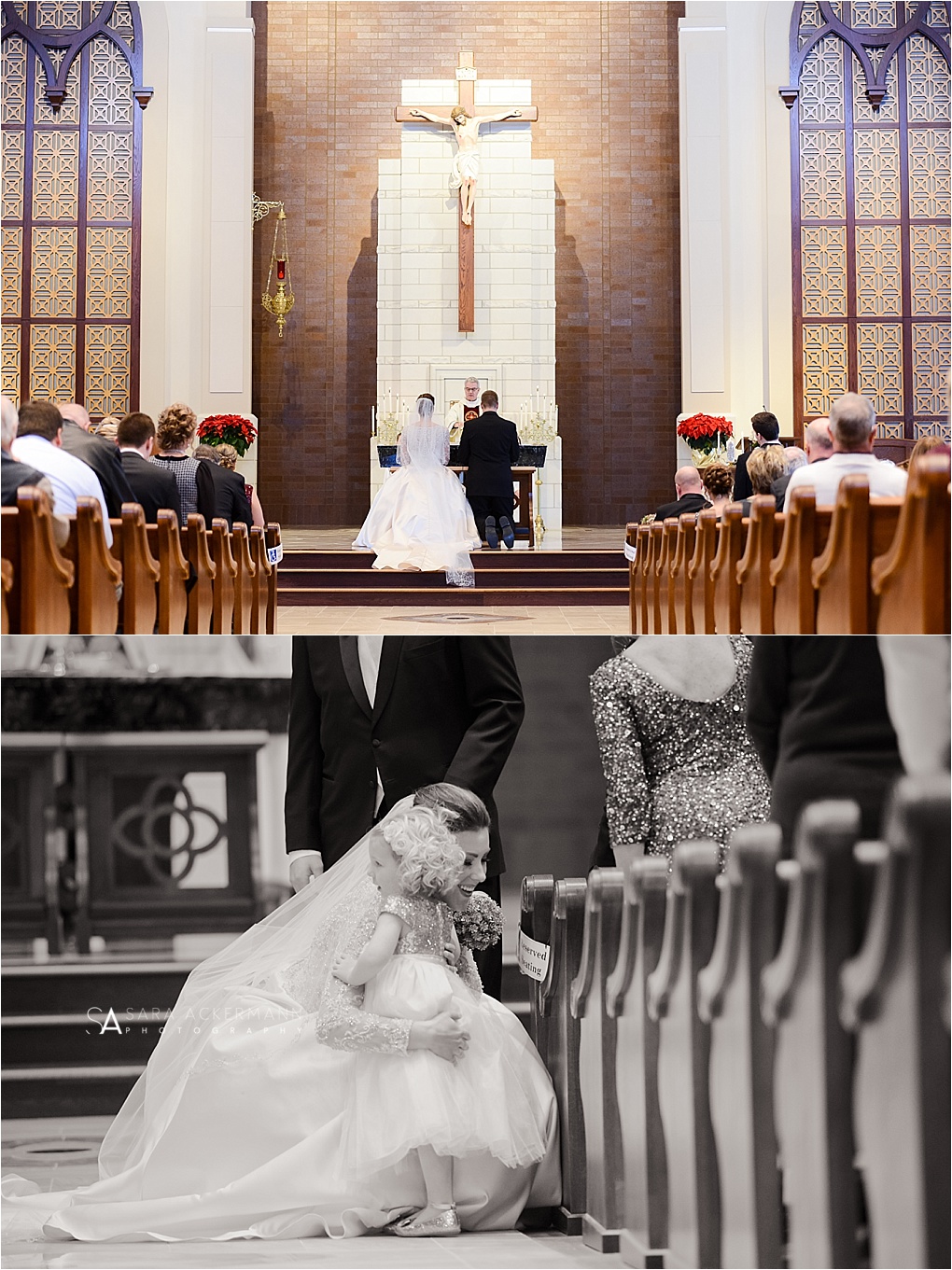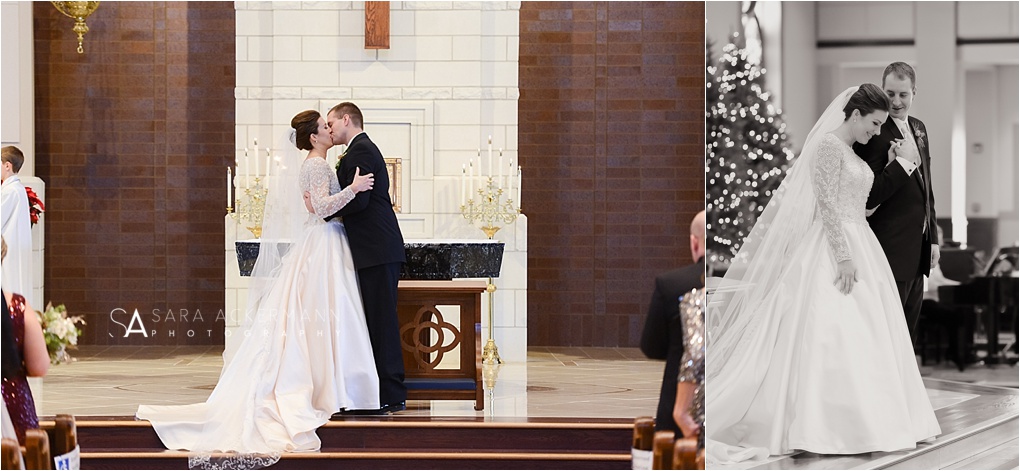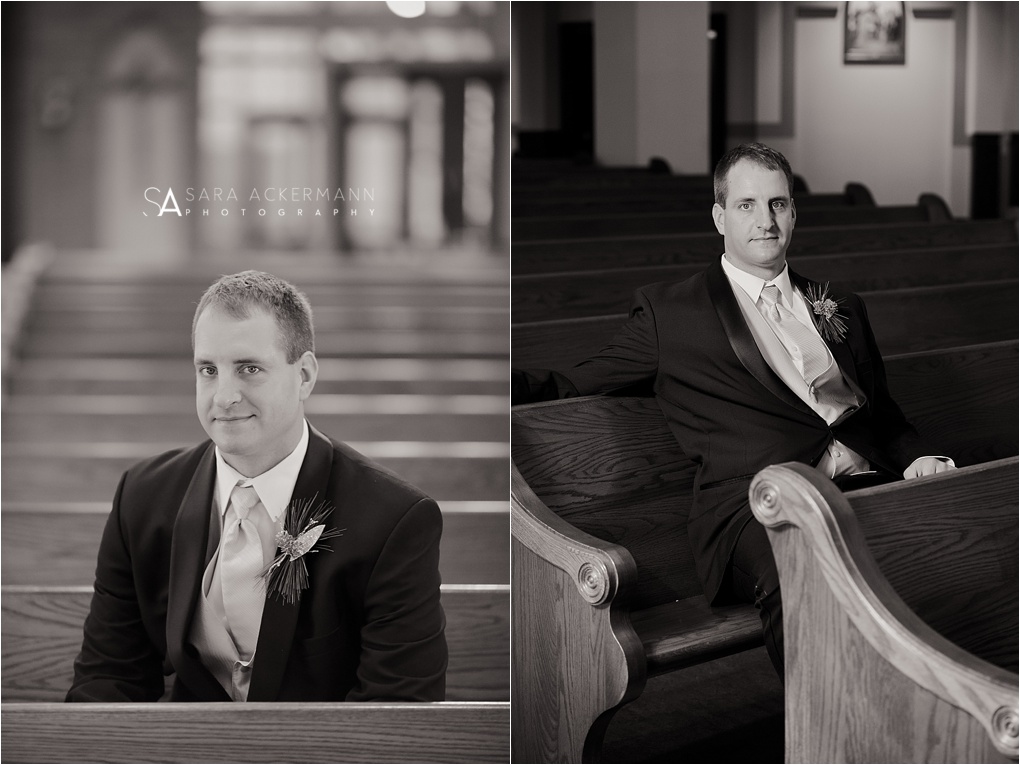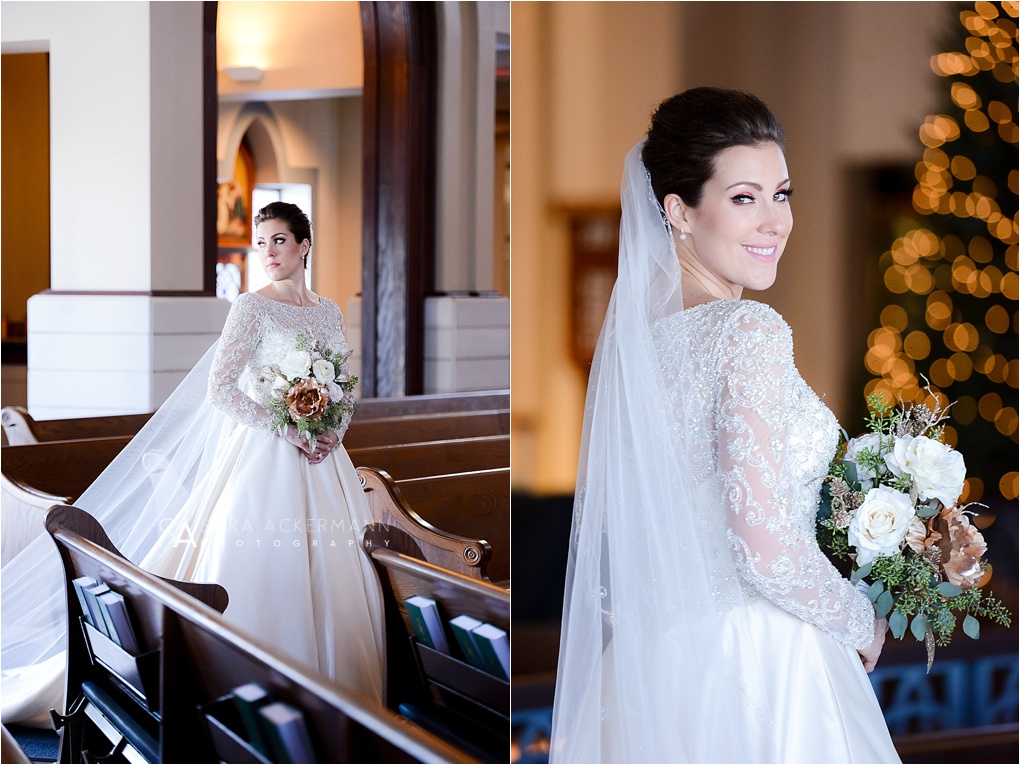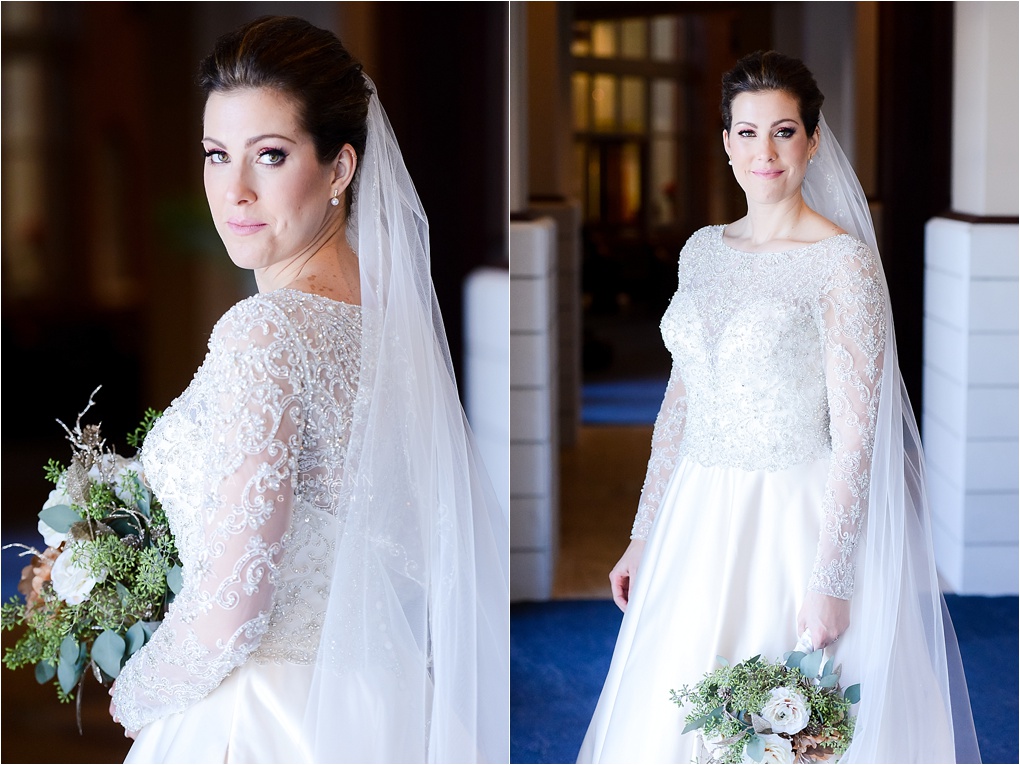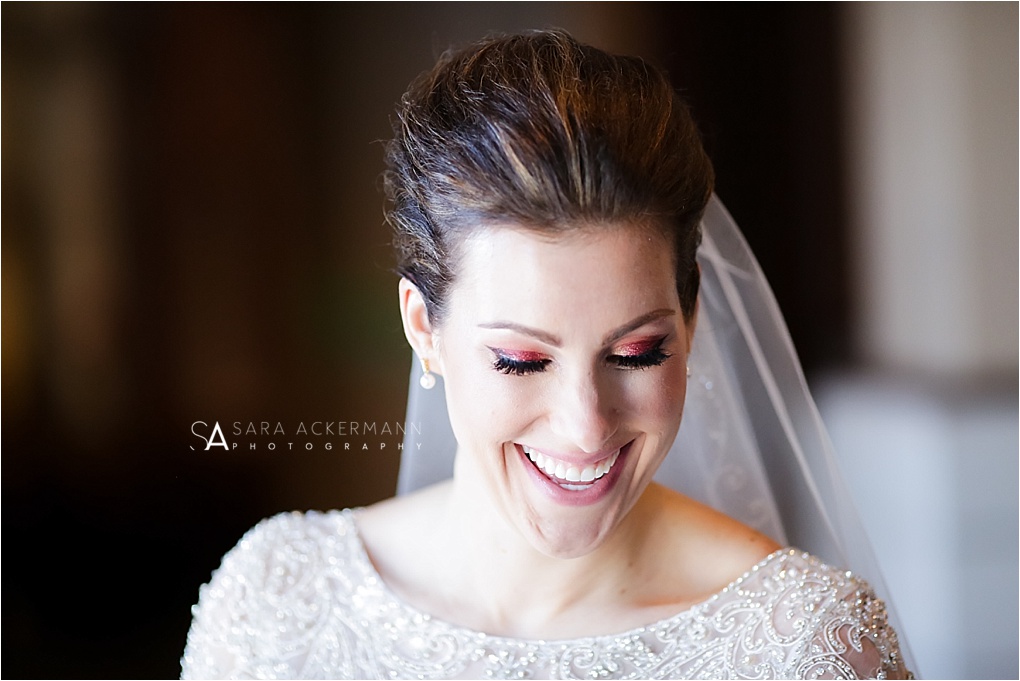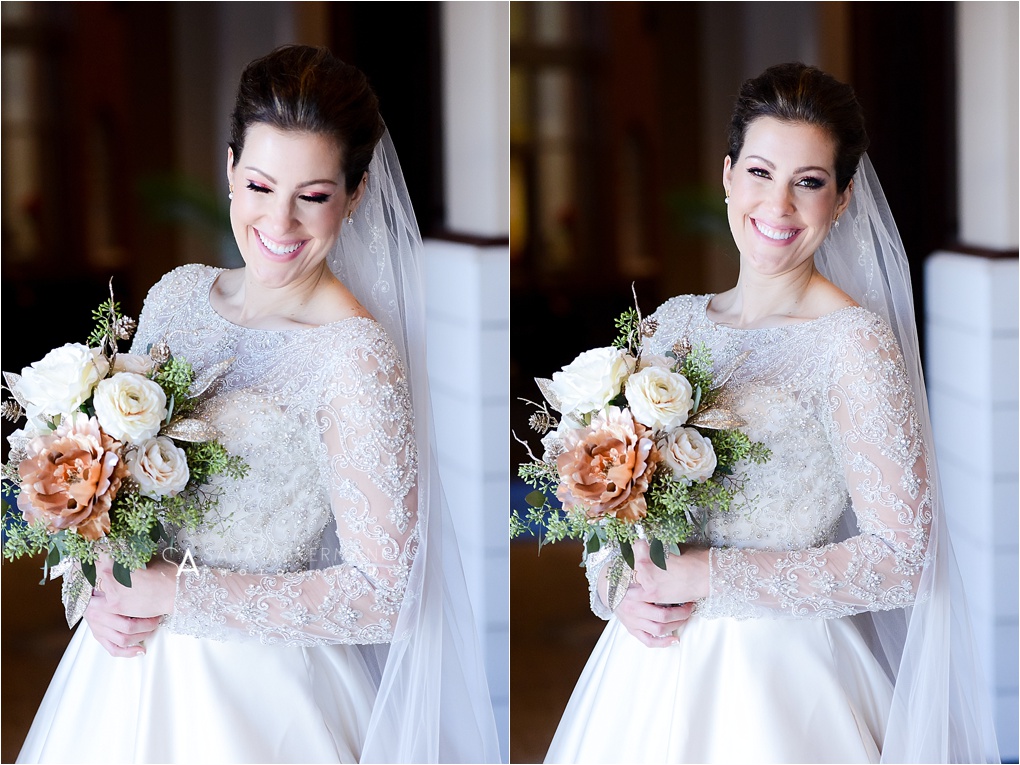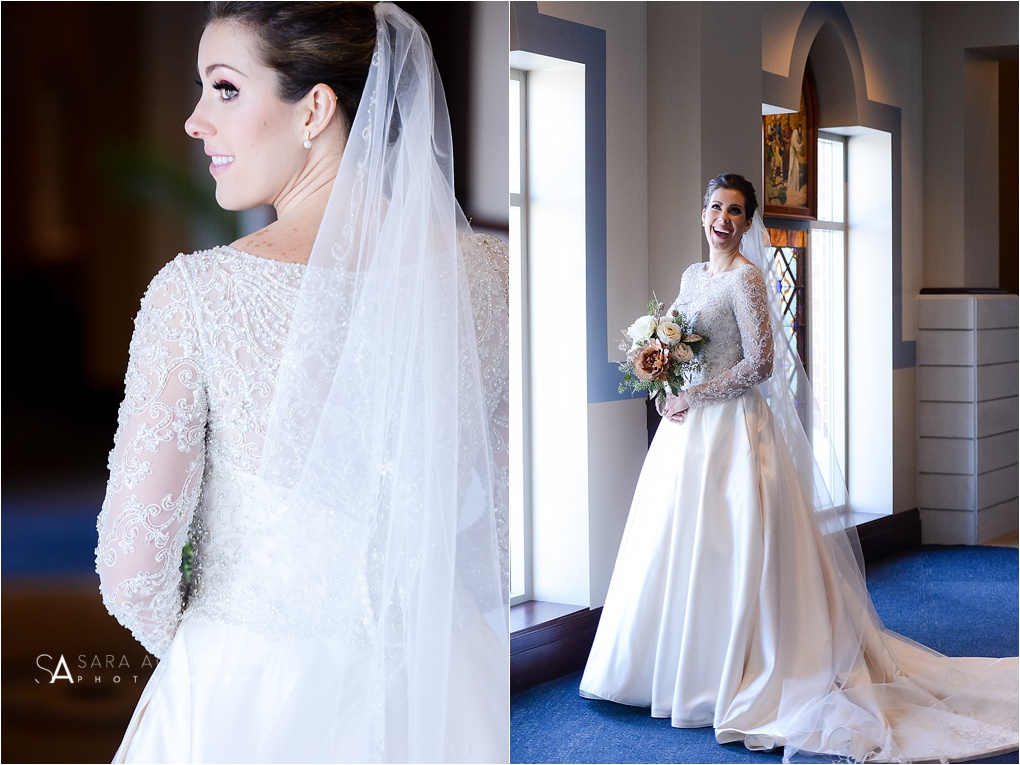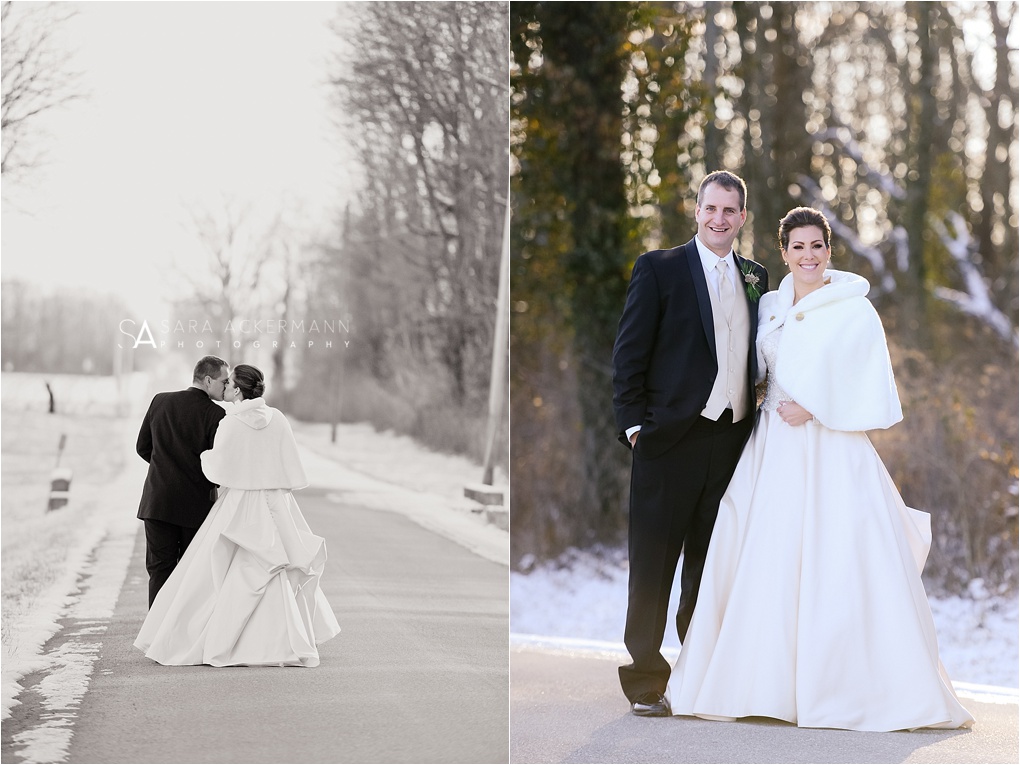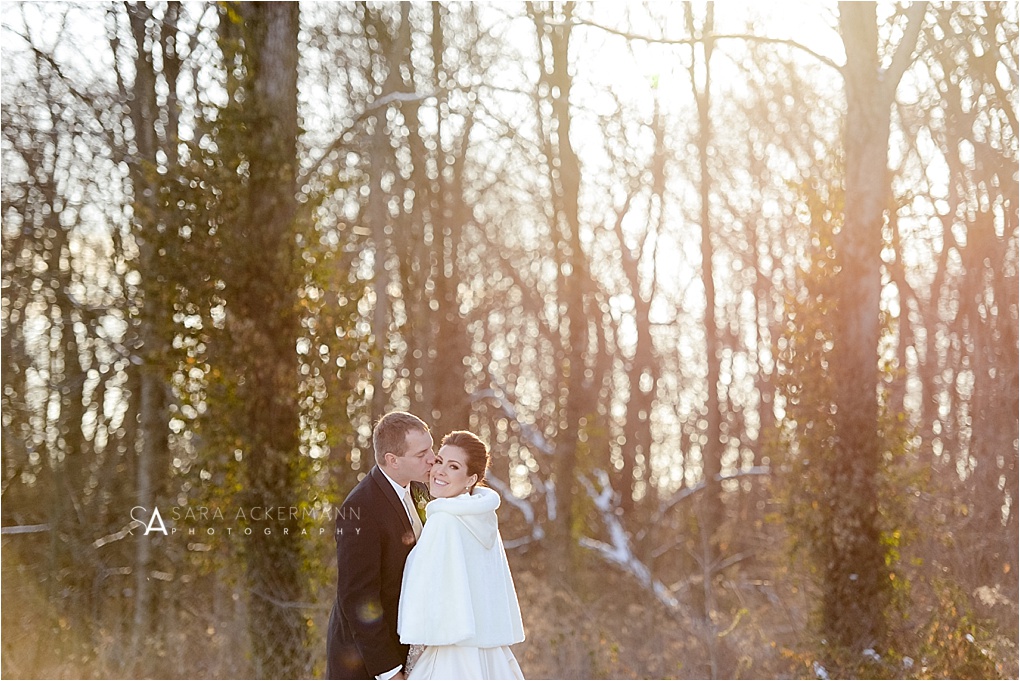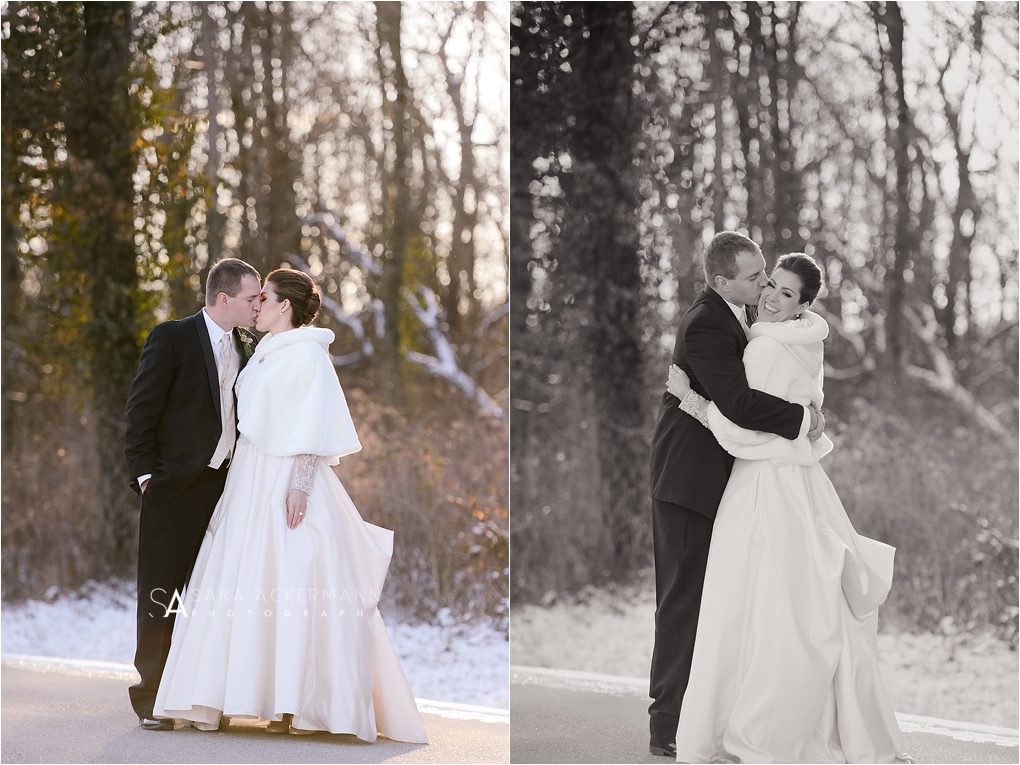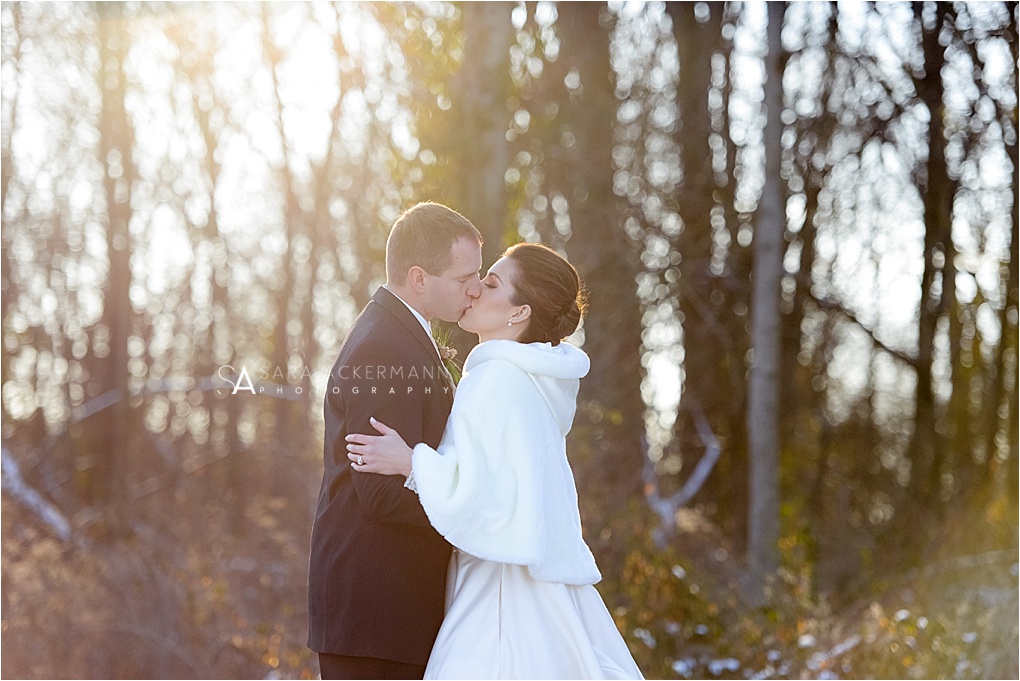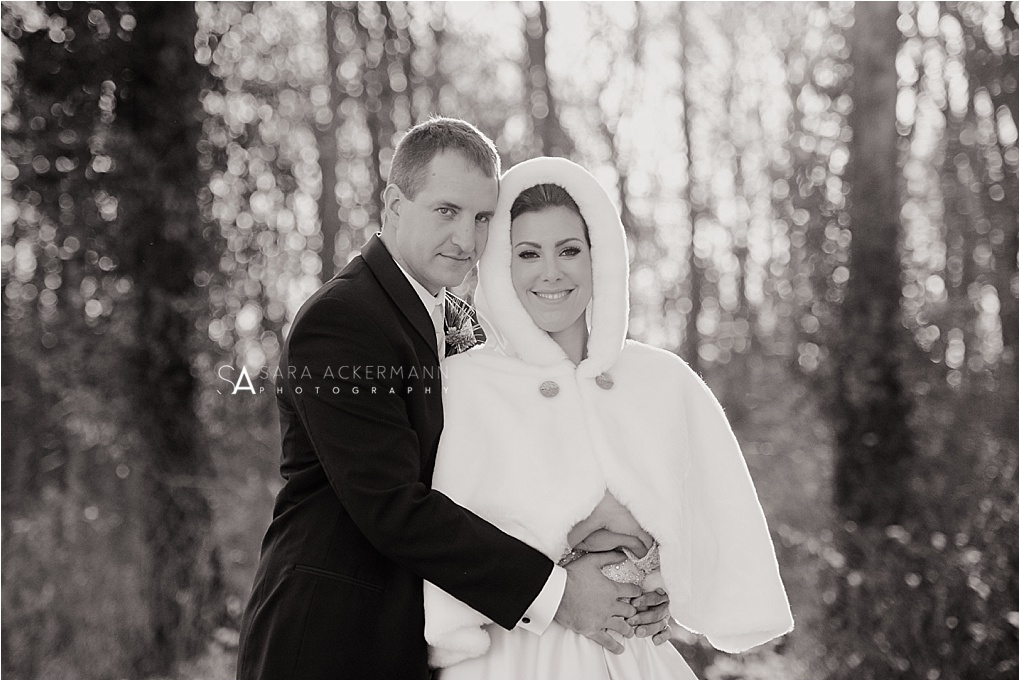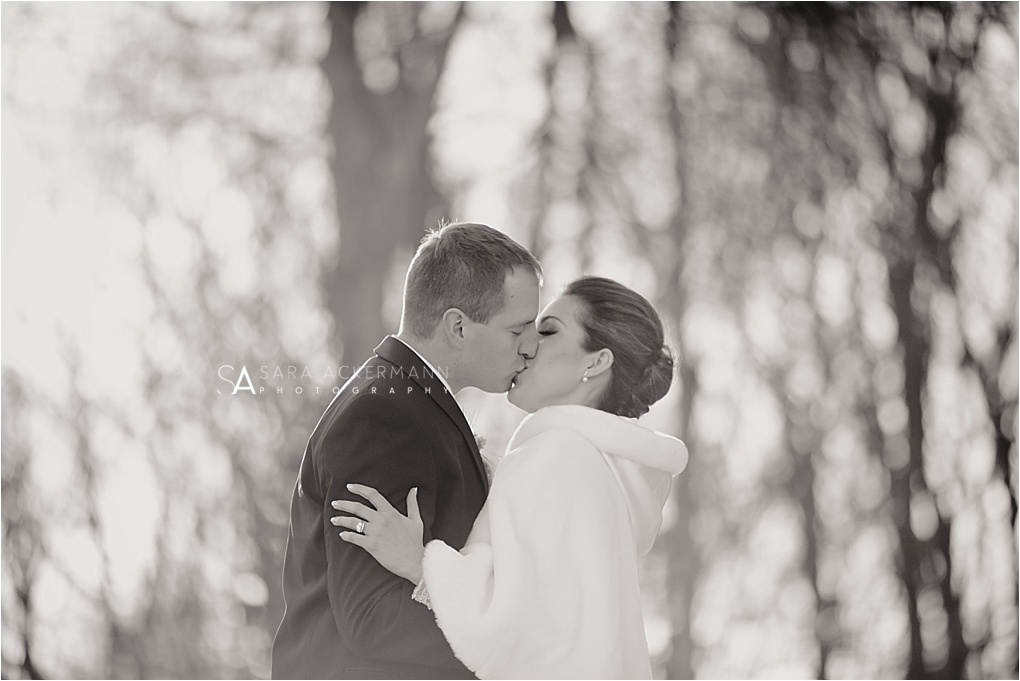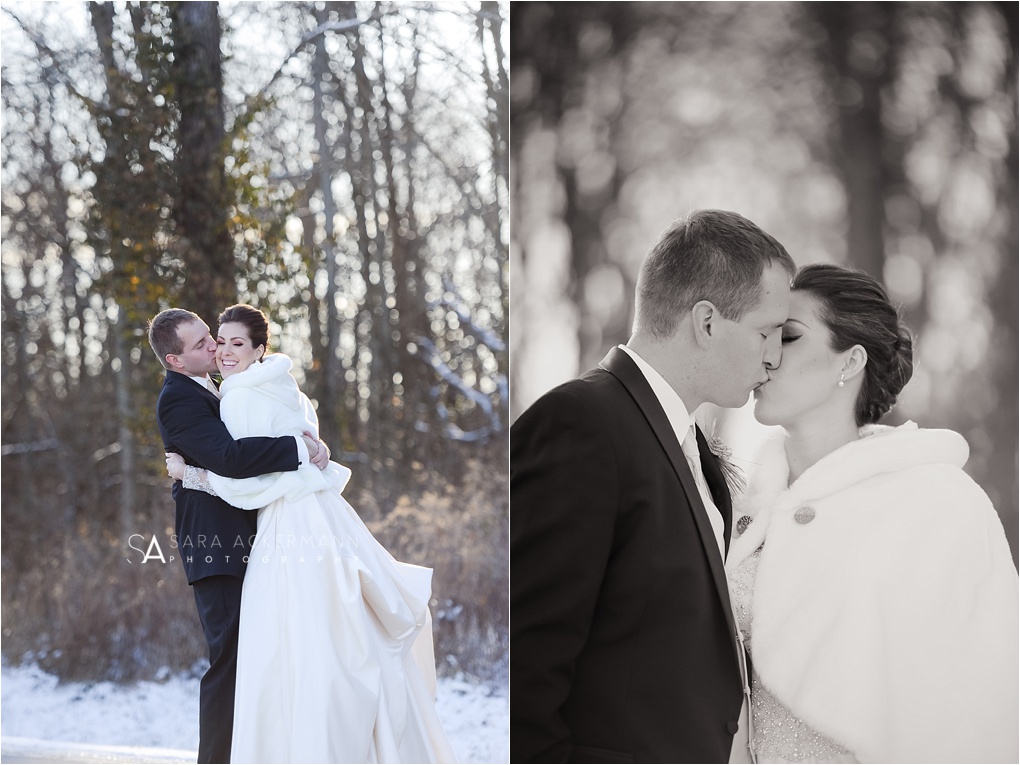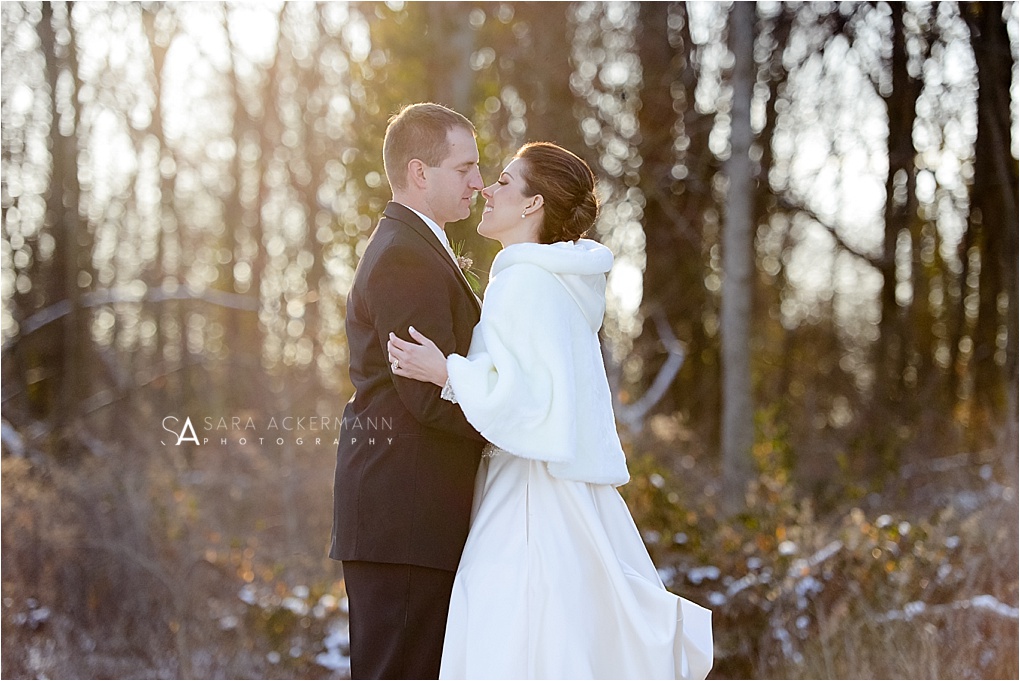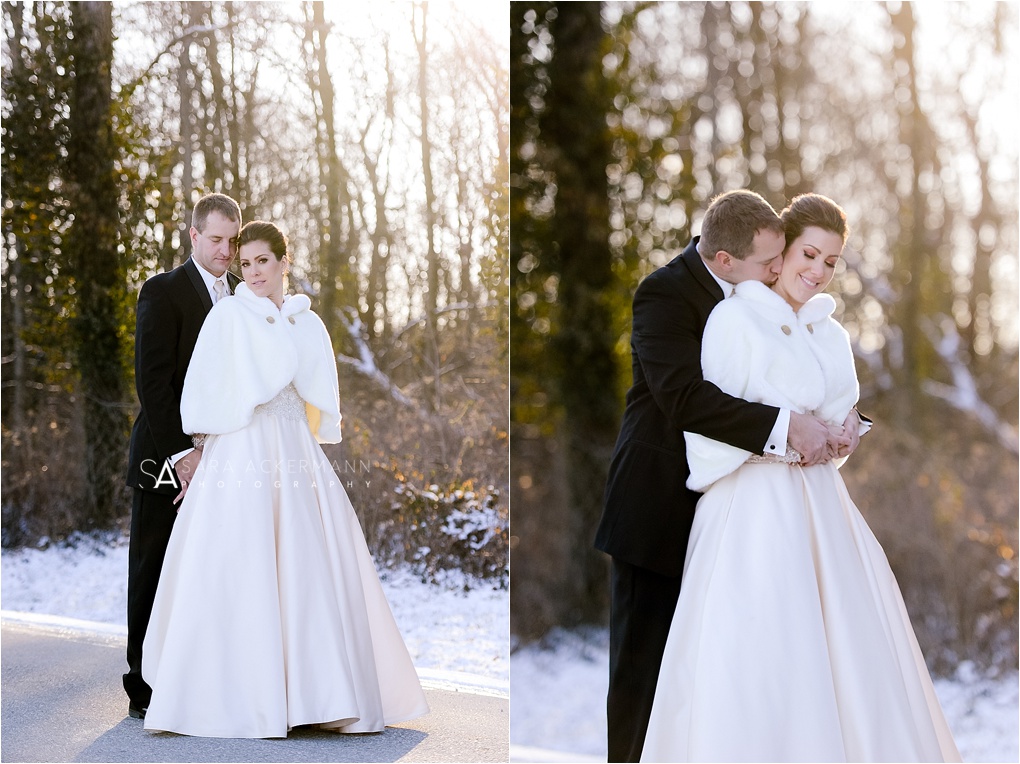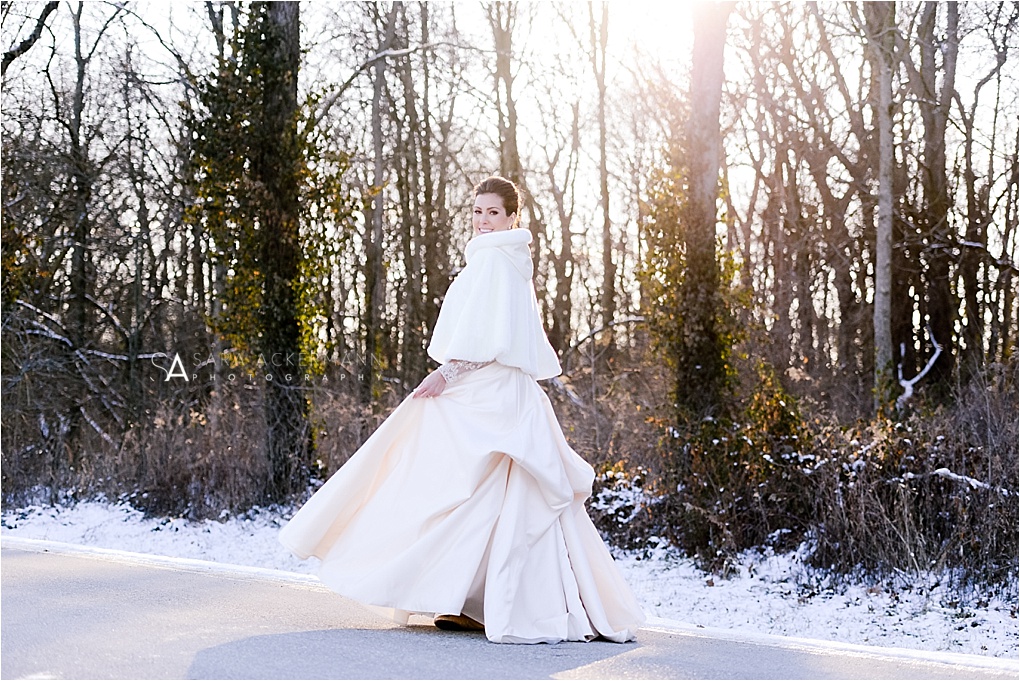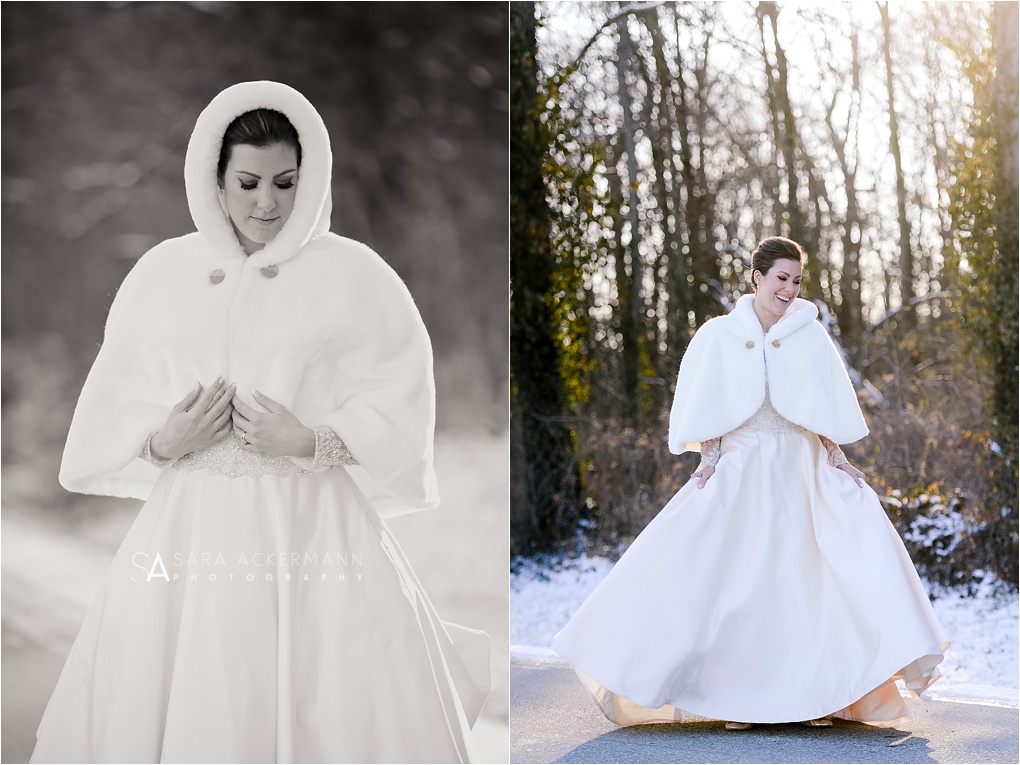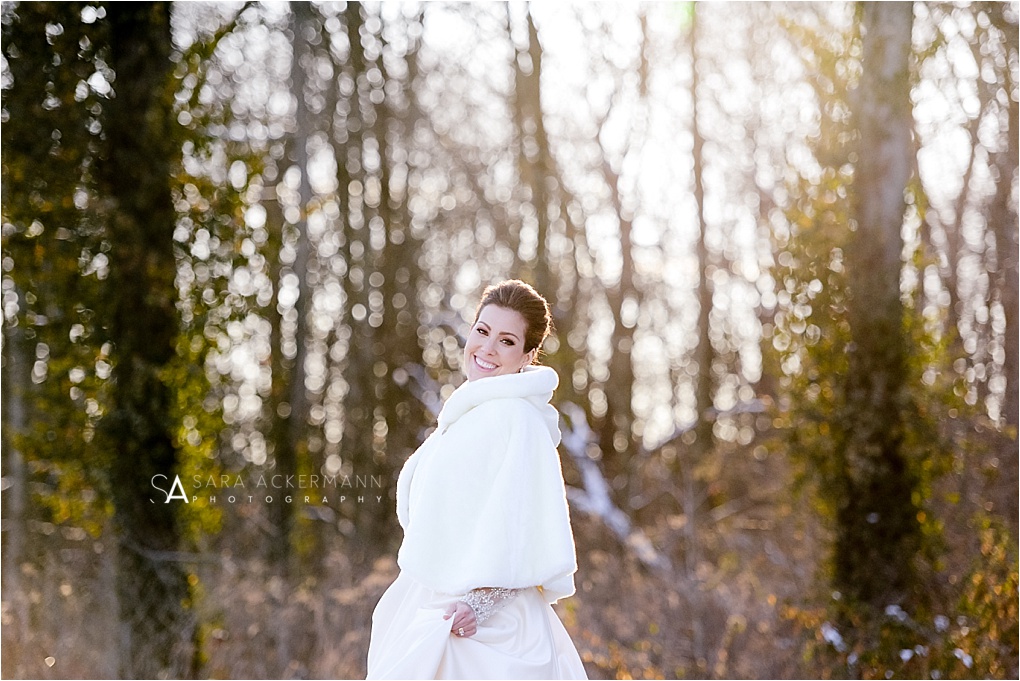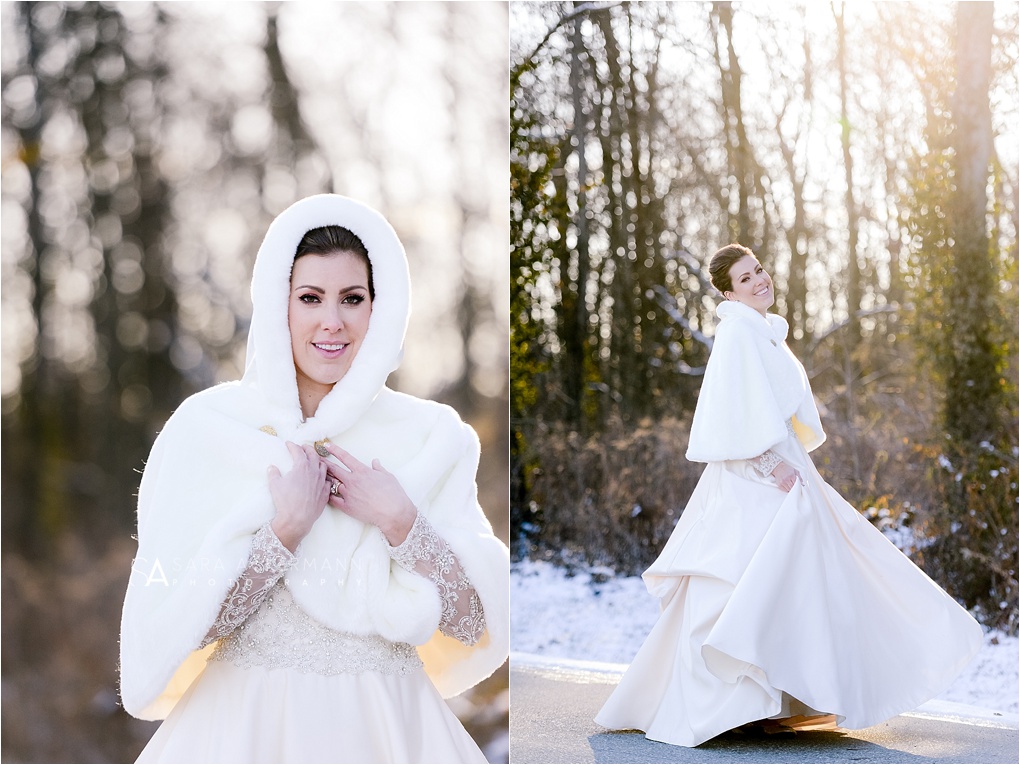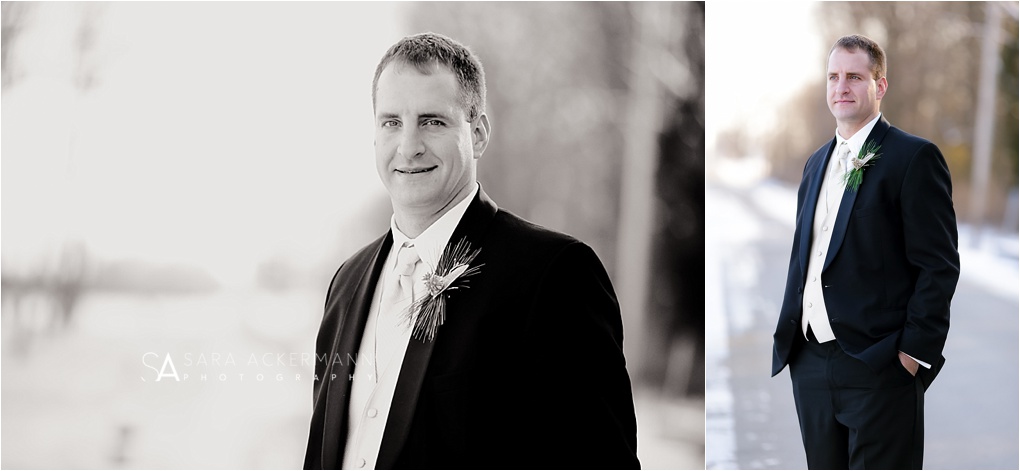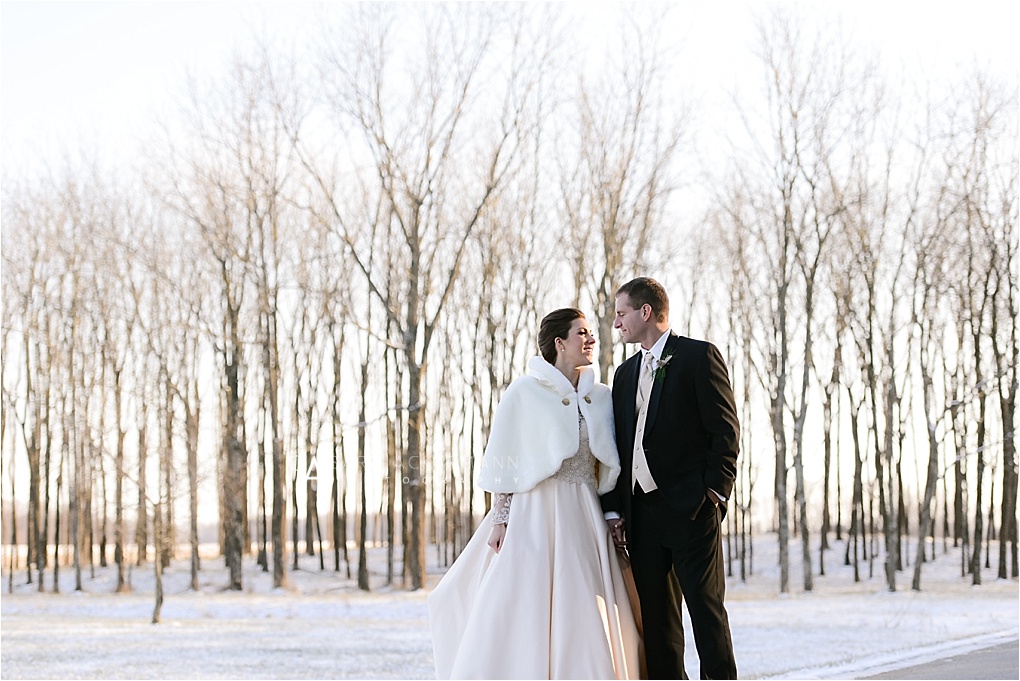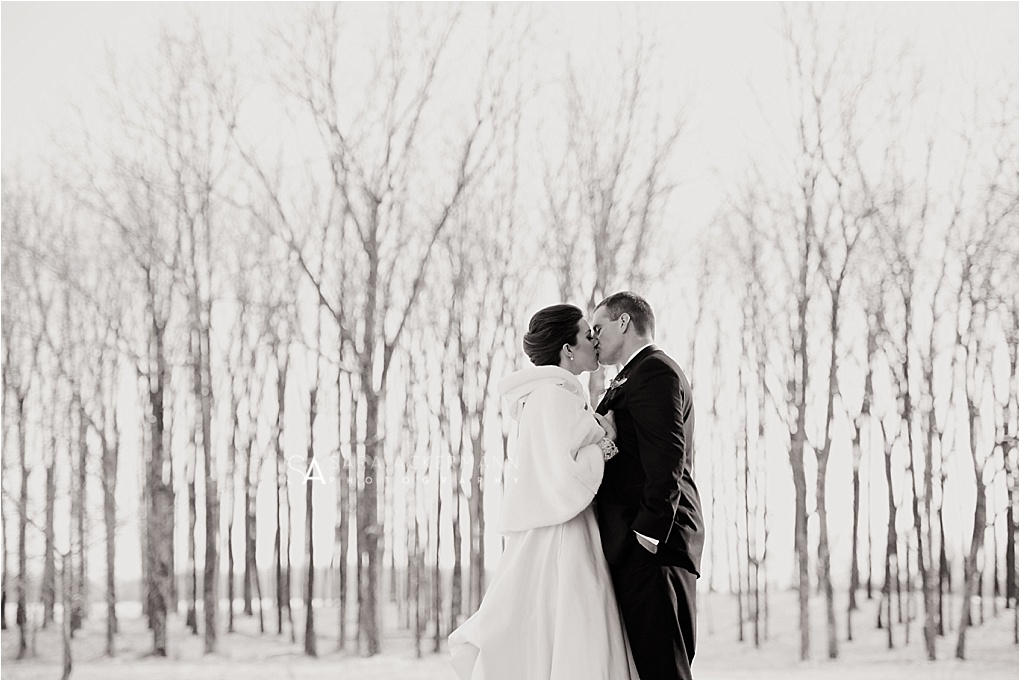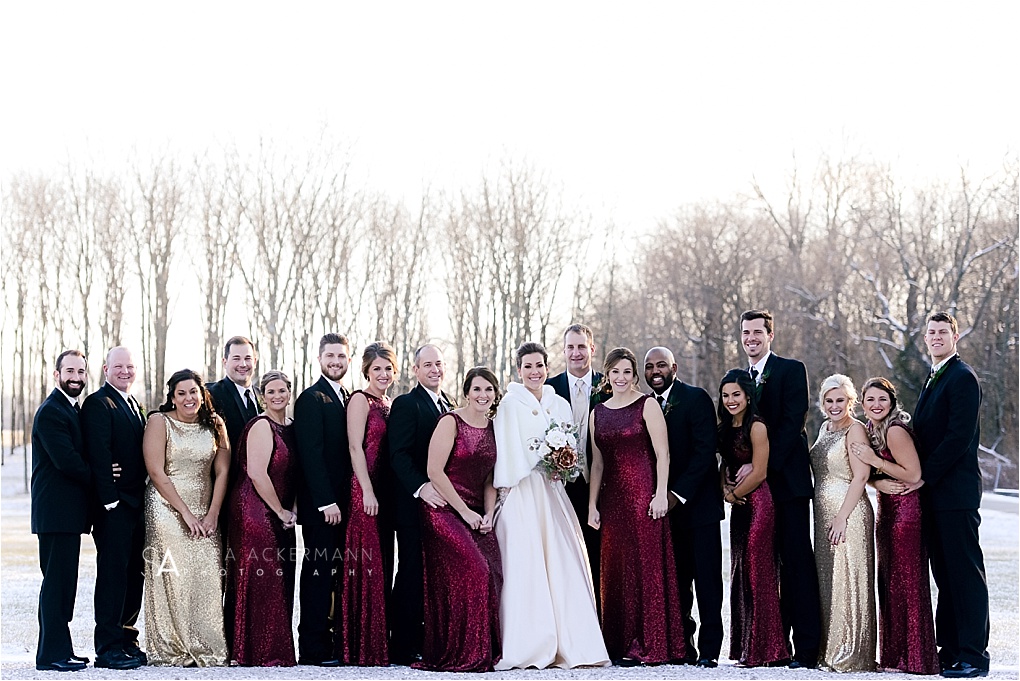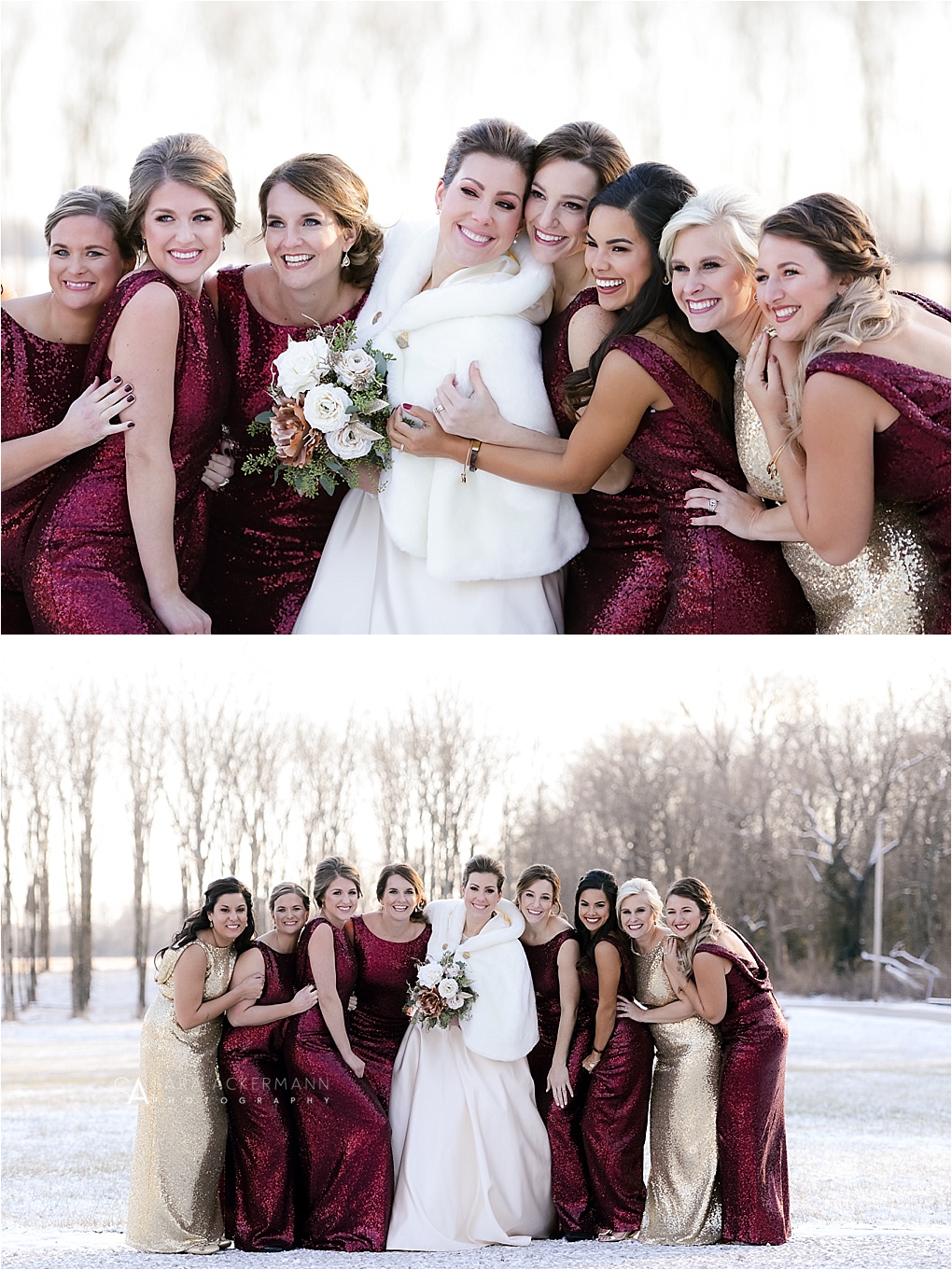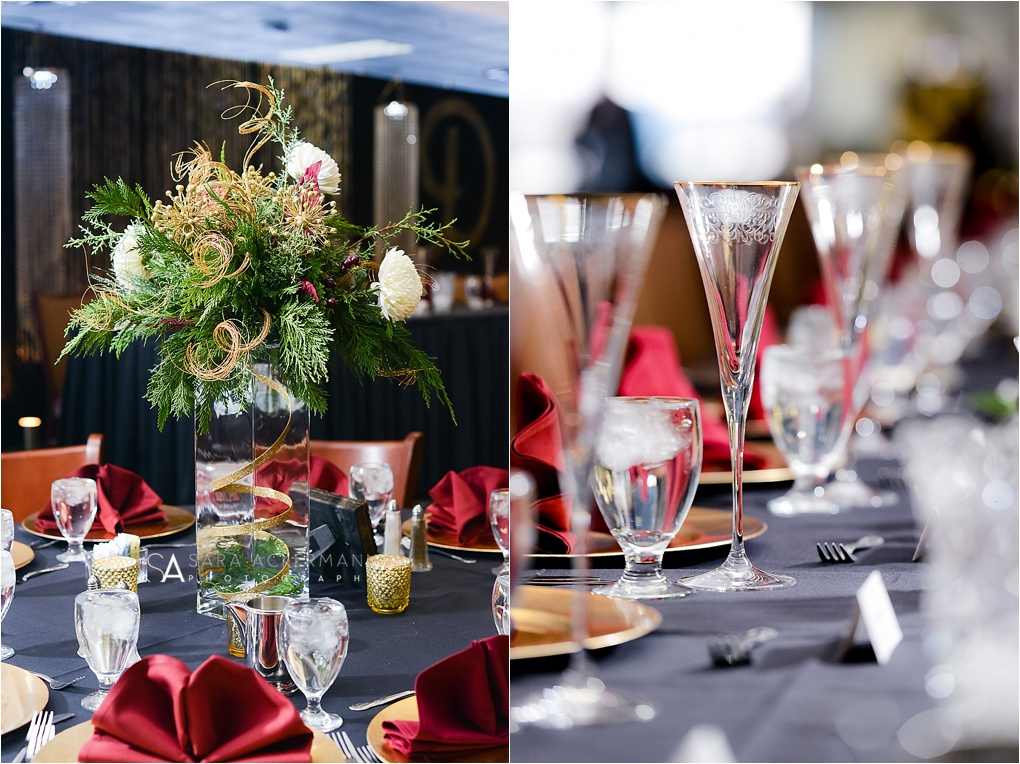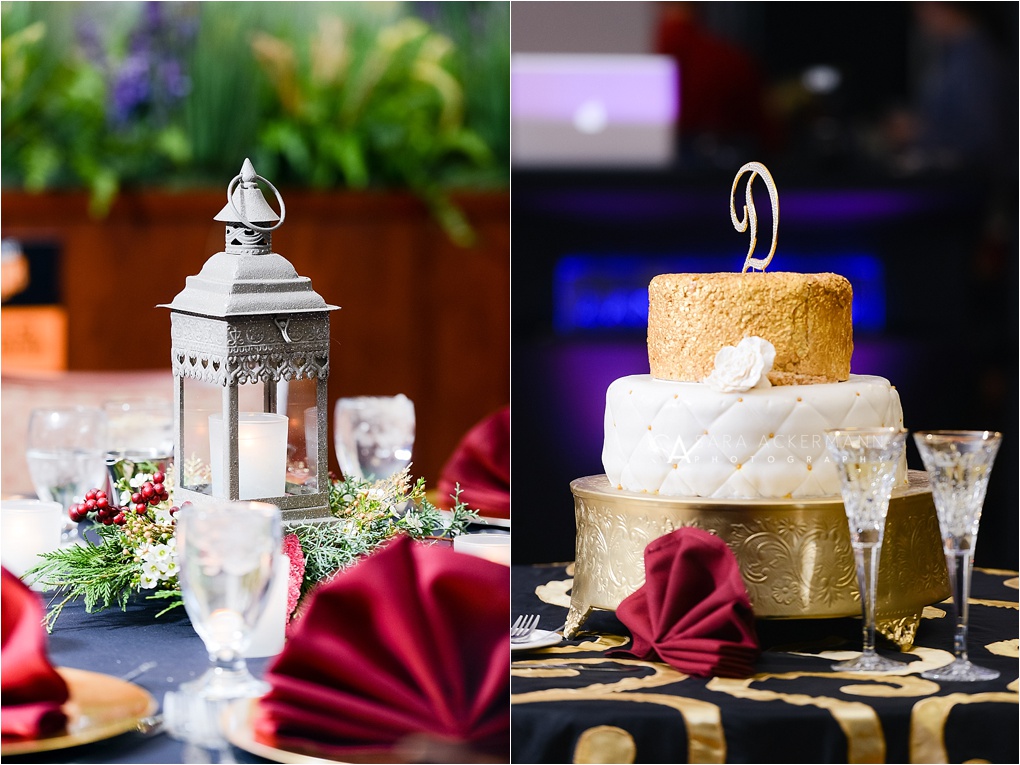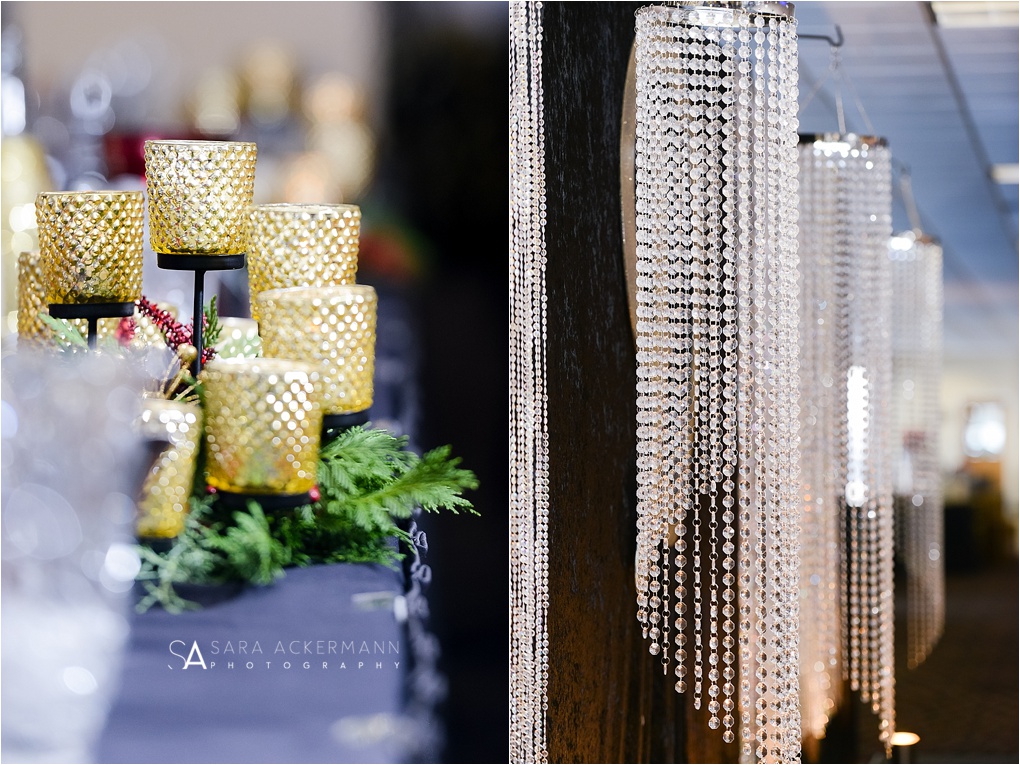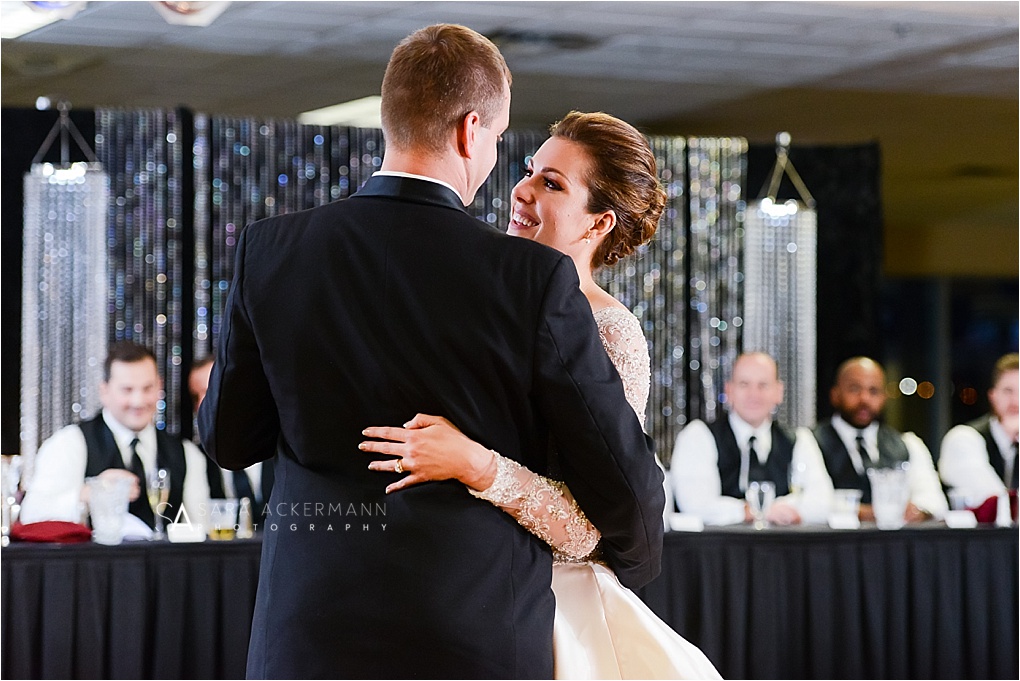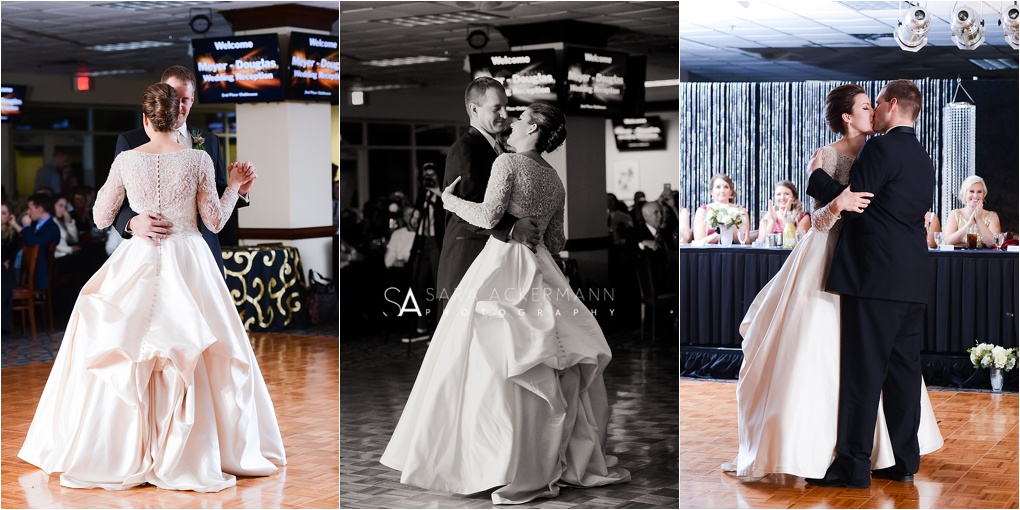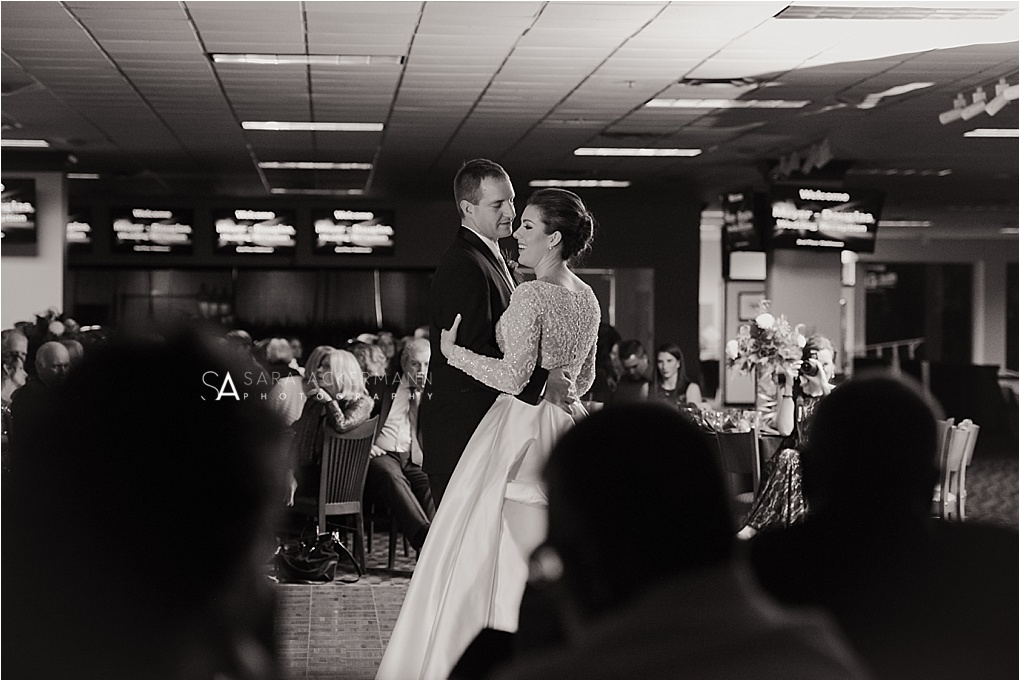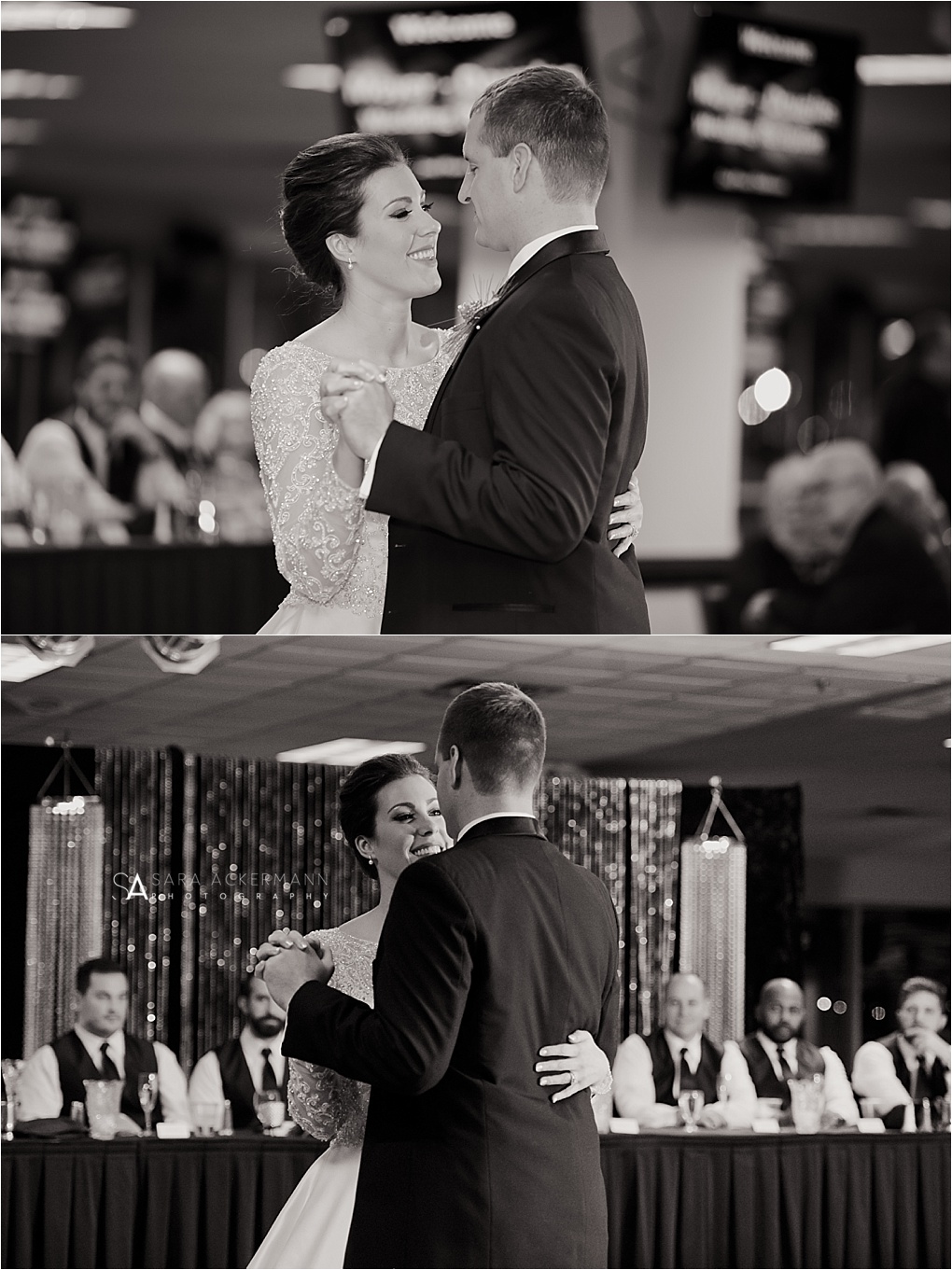 Wow! What a way to ring in the New Year! Dolores and John had the most wonderful and fun New Years Eve wedding. I was honored to photograph this perfect day for my sweet friend, Dolores and her new husband John. They're a hilarious and kind couple and they sure know how to throw a fun NYE party. Congrats to a wonderful couple. I'm so, so happy for you!